Getting to photograph weddings is really special to us. We love telling the story of a couple's first day of their marriage and we always envision our couples' grandchildren forty years down the road cuddled up with their grandmas, grandpas, and cousins as they all giggle & get to hear the story of how their grandparents met & how their love has stood the test of time. I can picture them (no pun intended) admiring how beautiful their grandmother was in her wedding gown & how their grandfather looked at her with such love in his eyes as they look through their grandparents' wedding album. We certainly don't take this job lightly; we treat it as a privilege & view our clients as friends. Gianna & Nick's wedding day was absolutely beautiful & so much fun. They are adorable together & everyone around them can tell that their loves goes very deep for one another. Nick absolutely cherishes Gianna & she thinks the world of him. Â That love is what made their wedding day so amazing. The pretty & meaningful details enhanced that beauty. We're so excited to share a few of our favorite images with you!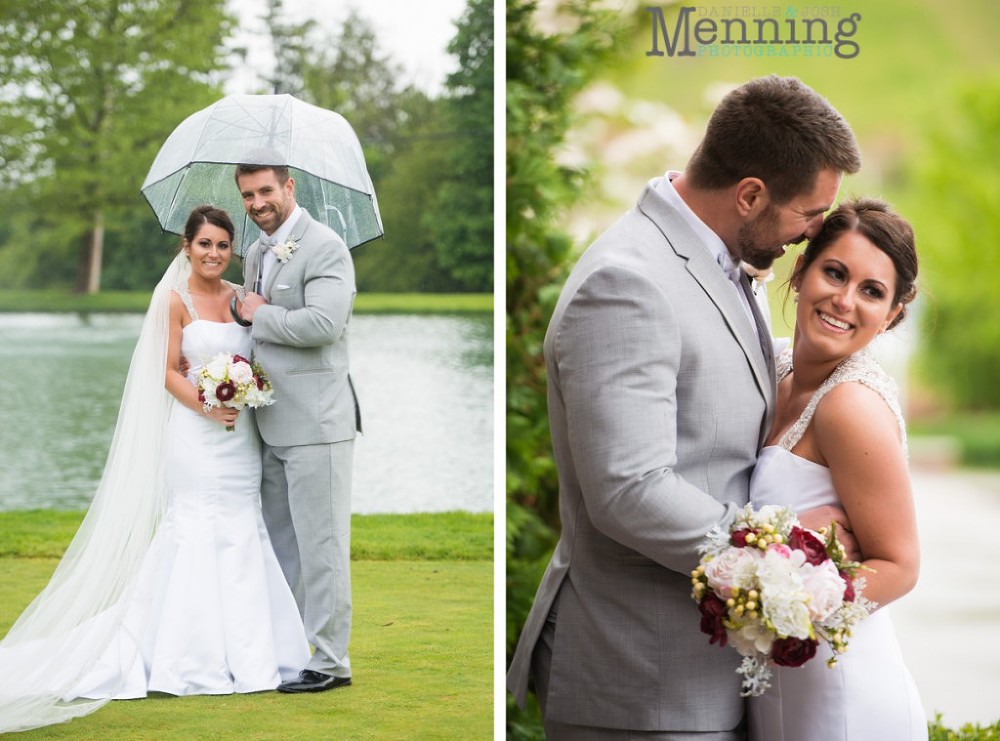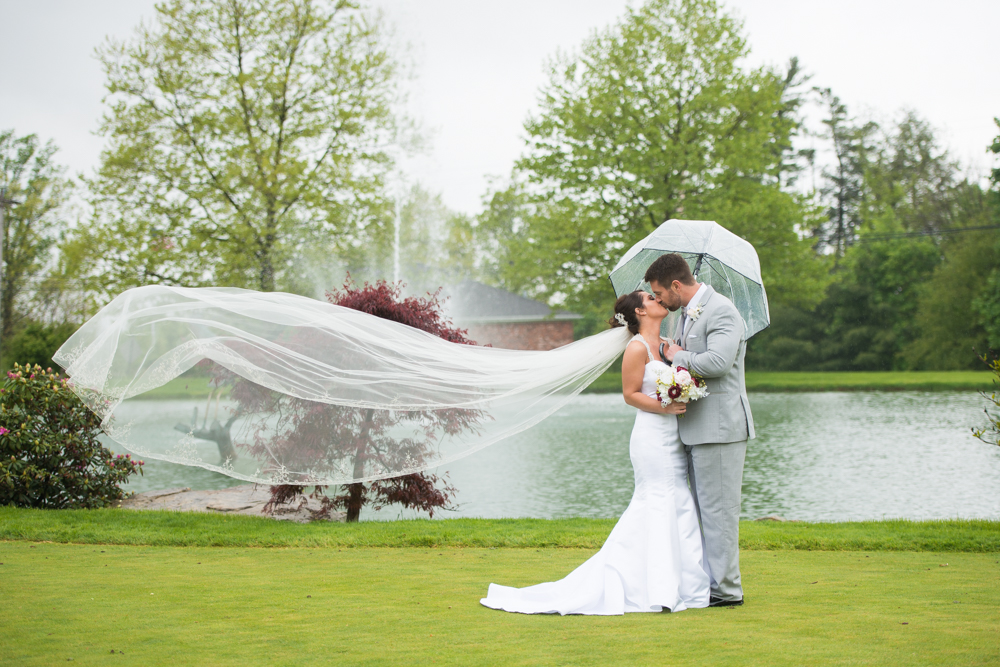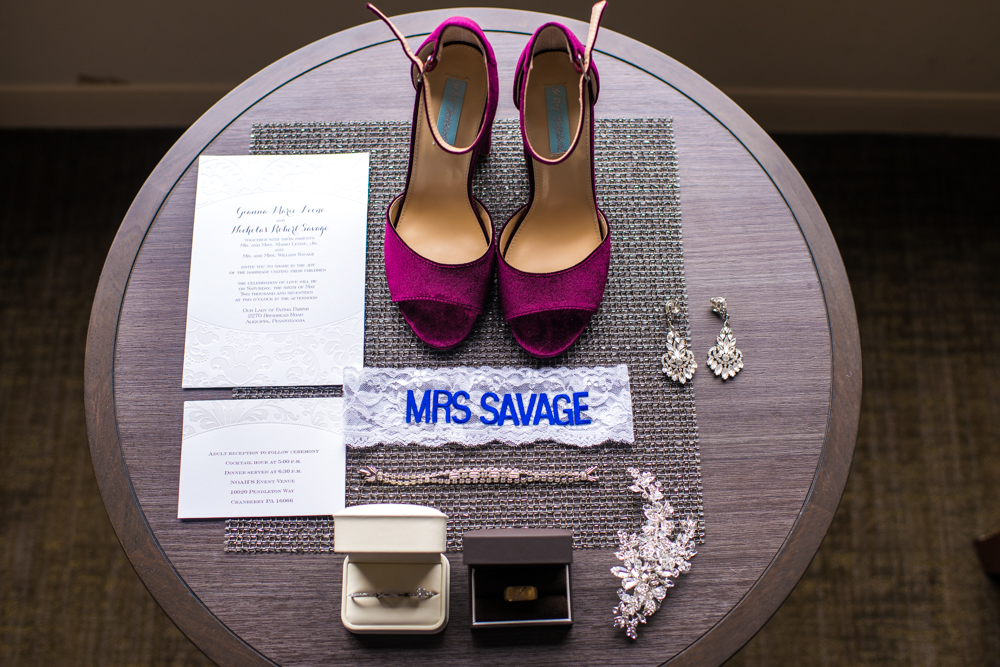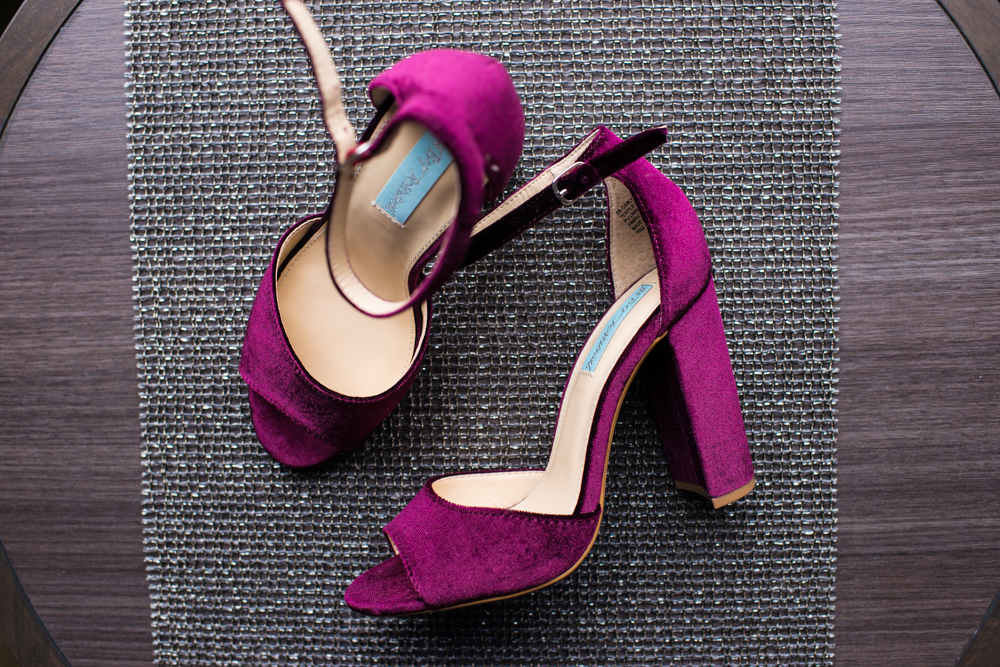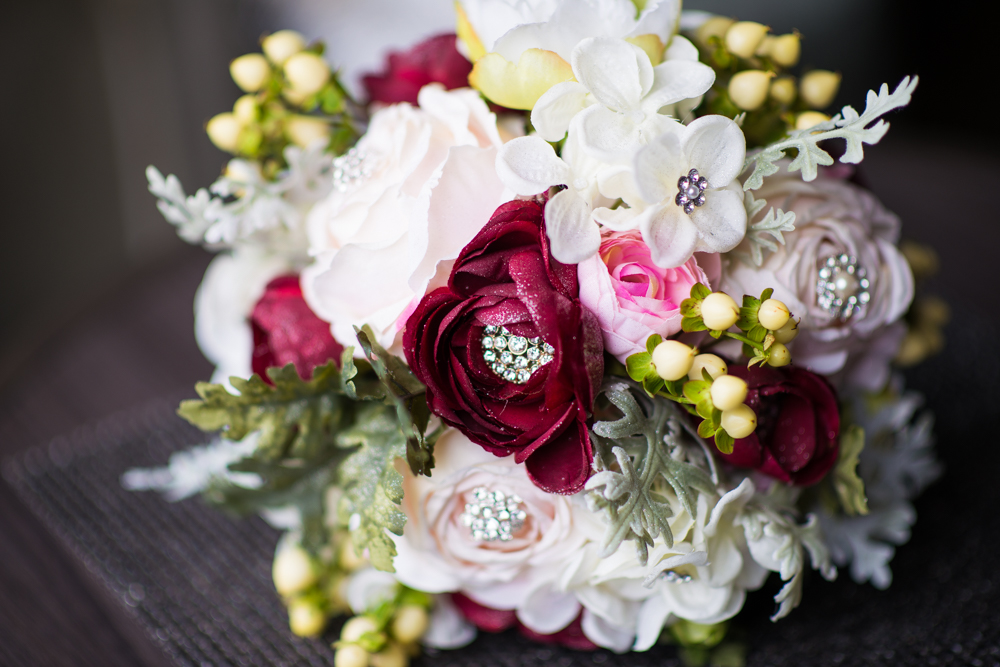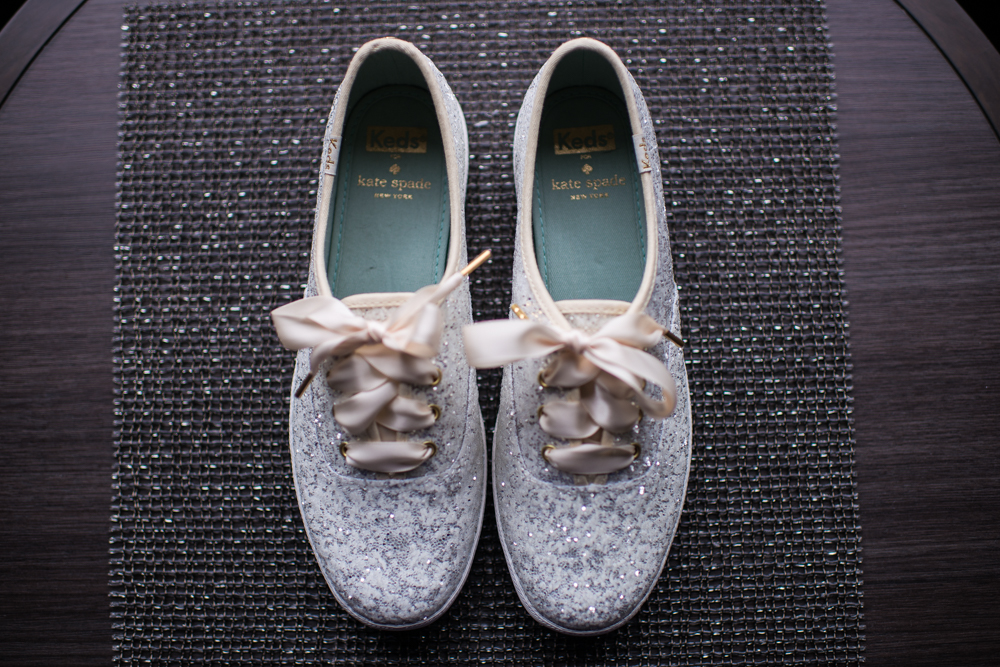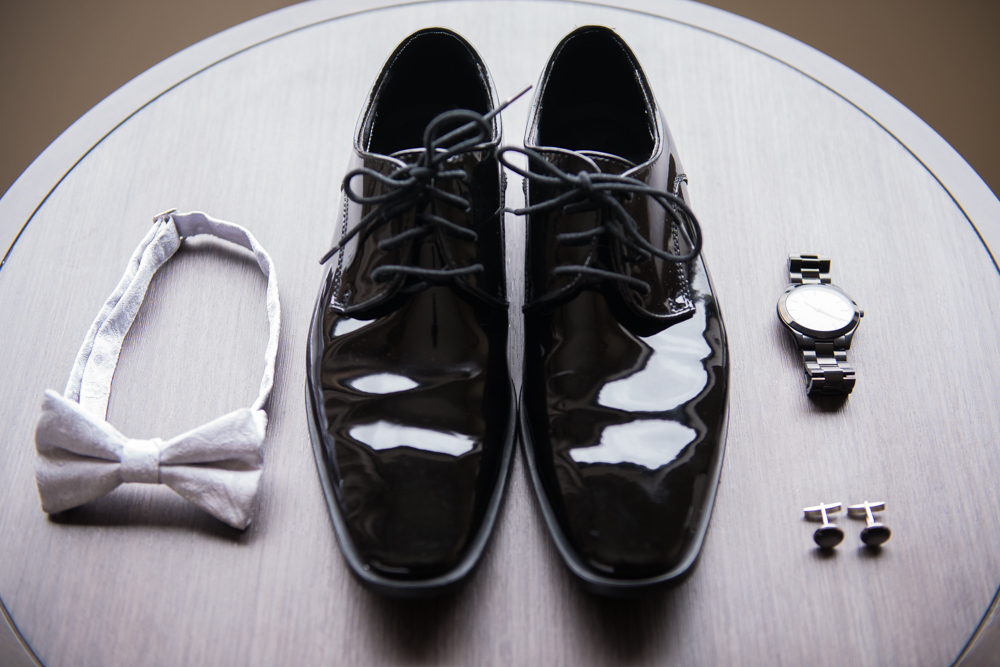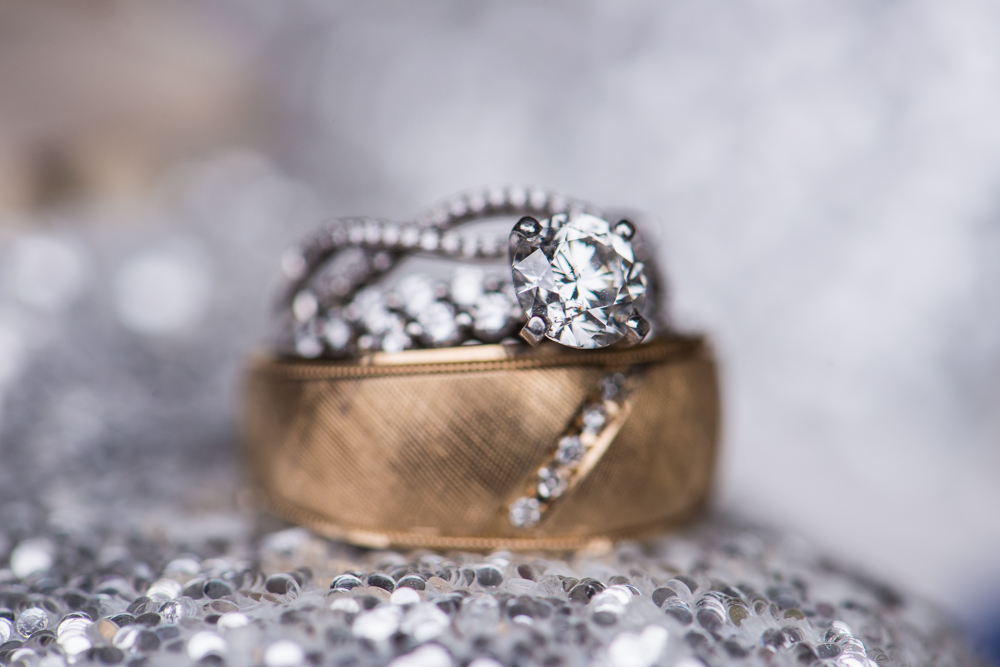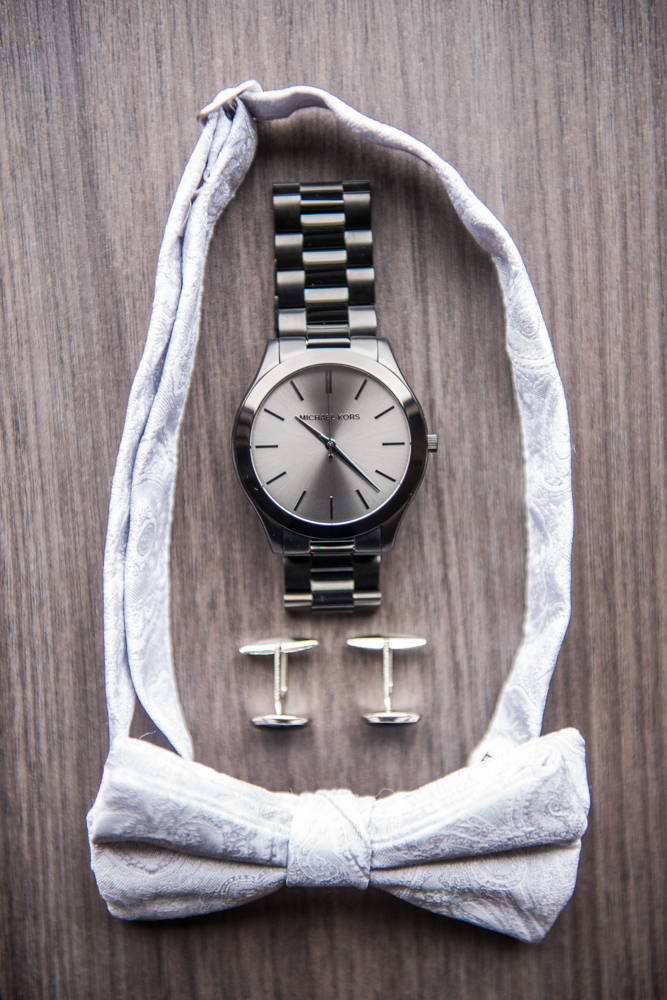 Candice did such a fabulous job with makeup!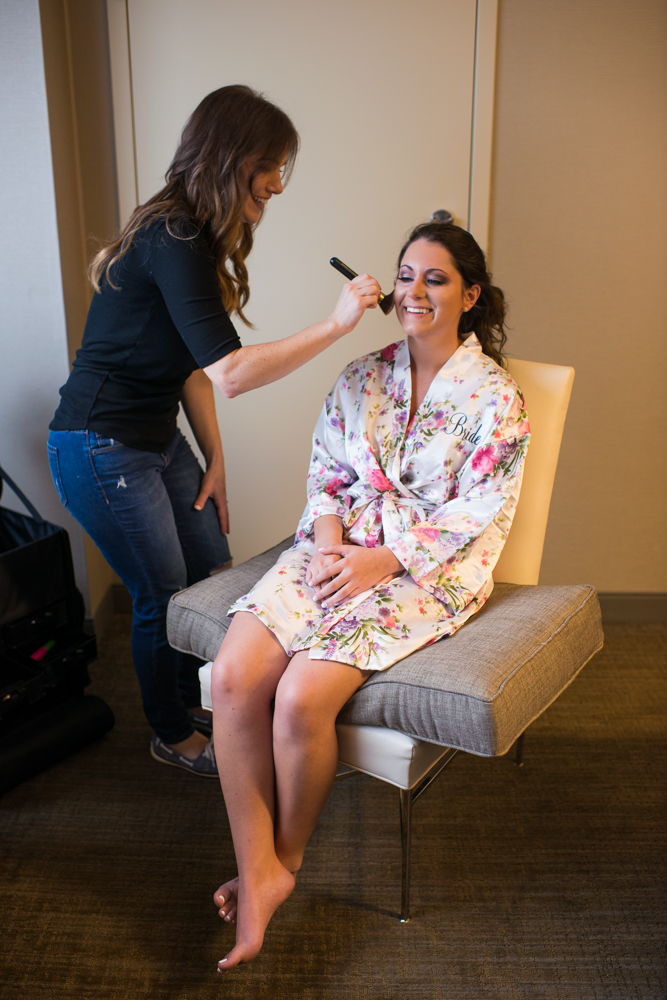 Josh was with the guys across the hall in the hotel.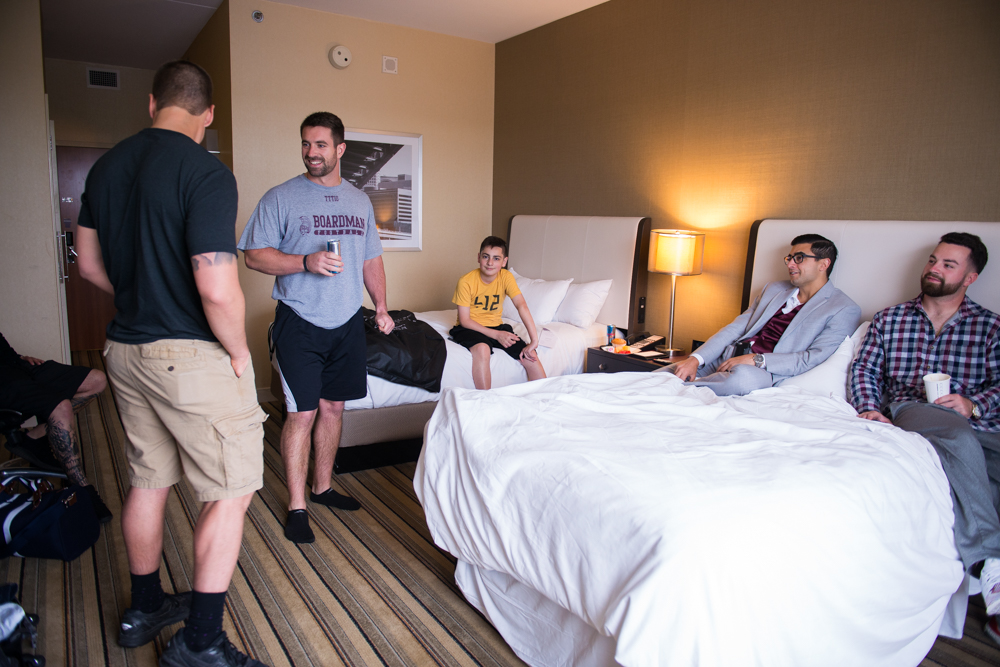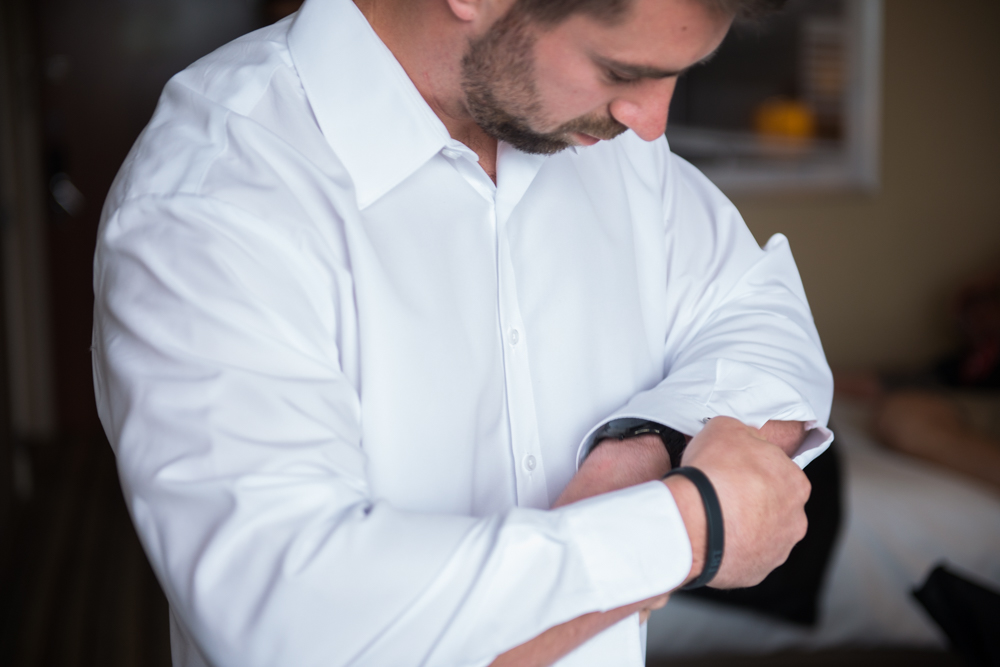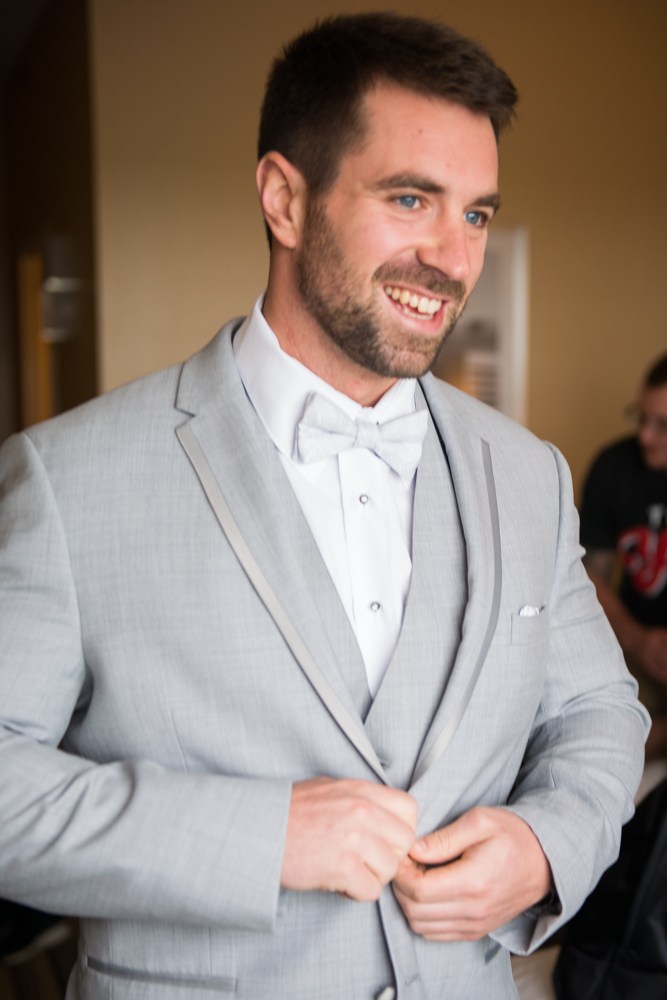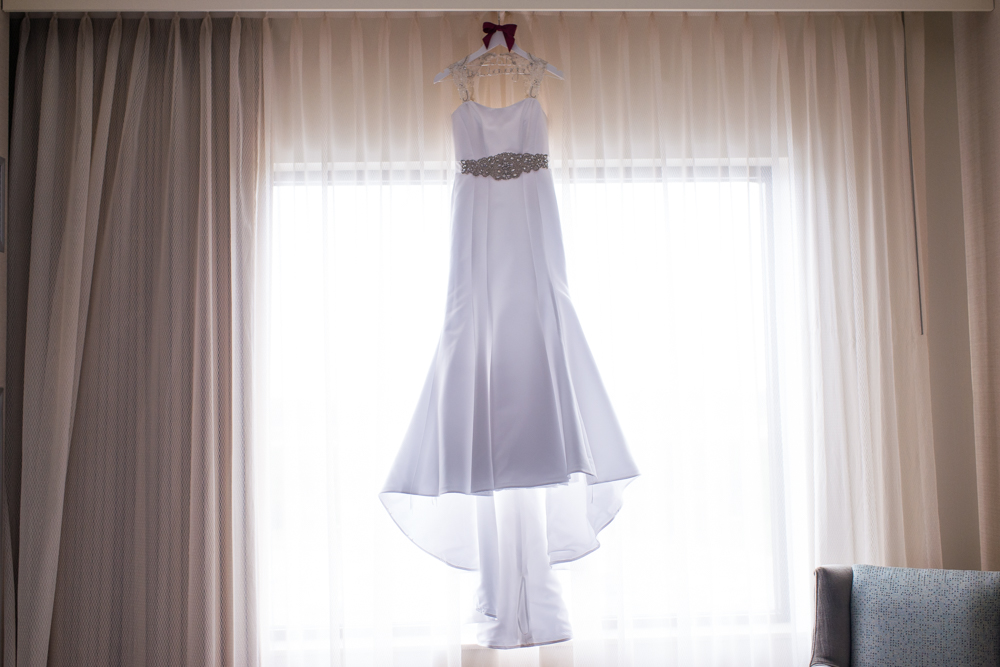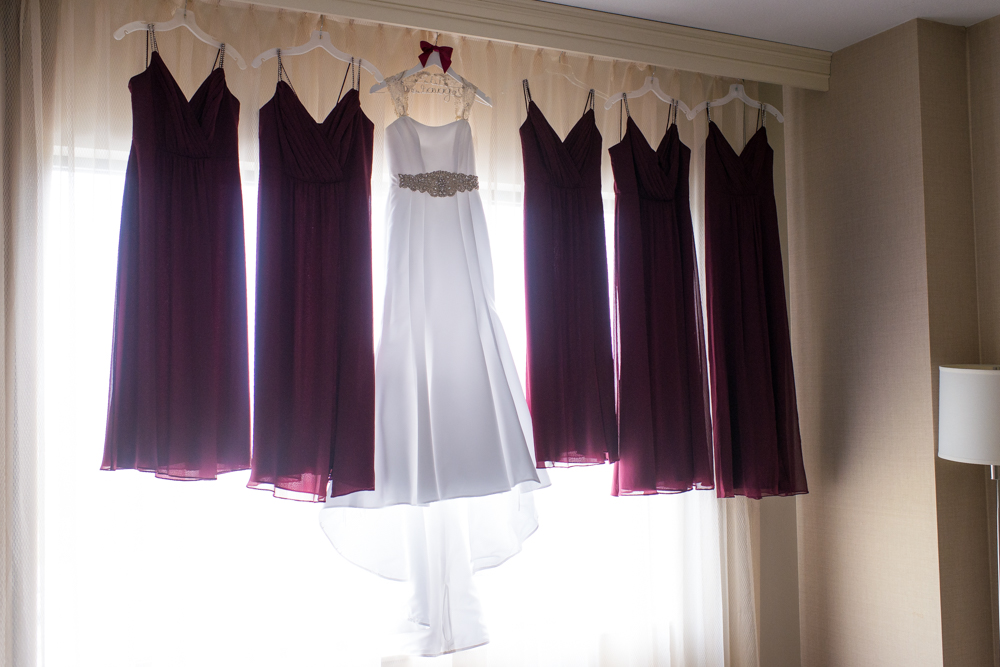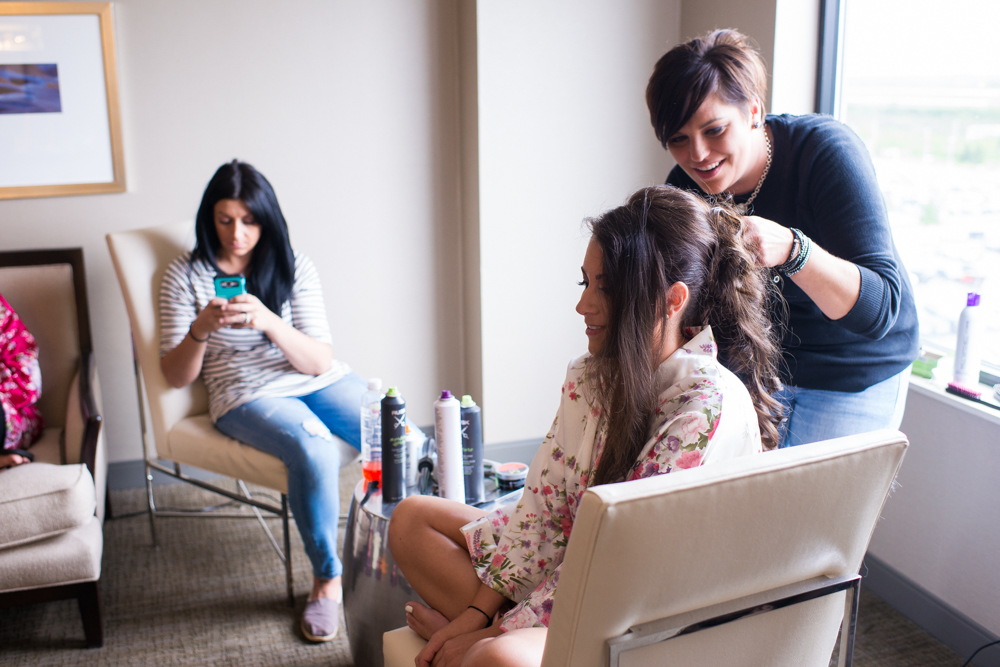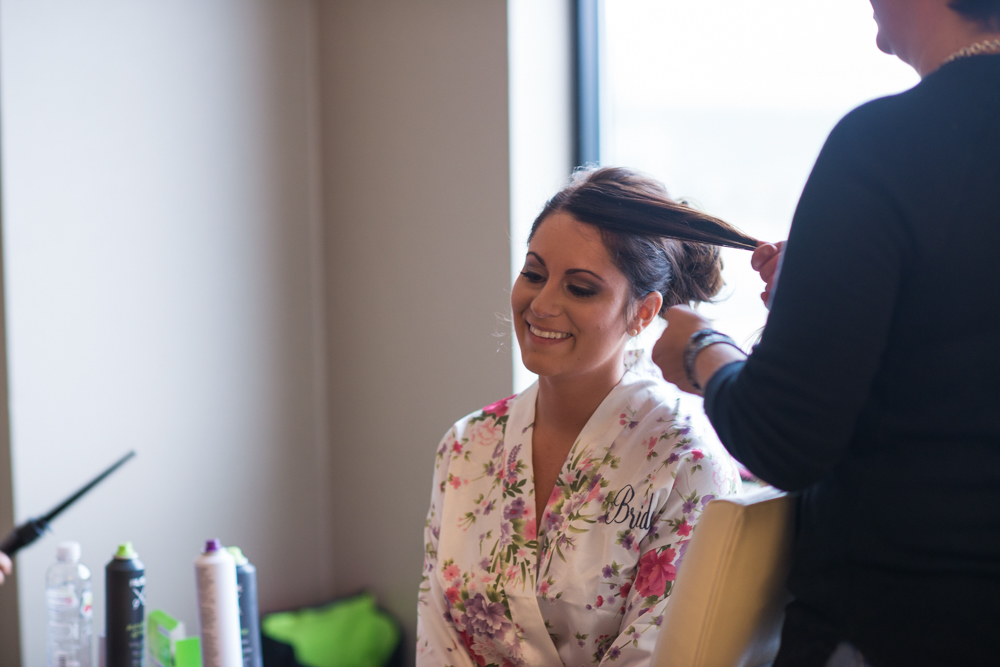 Isn't this Kate Spade tumbler adorable? I loved all of Gianna's details!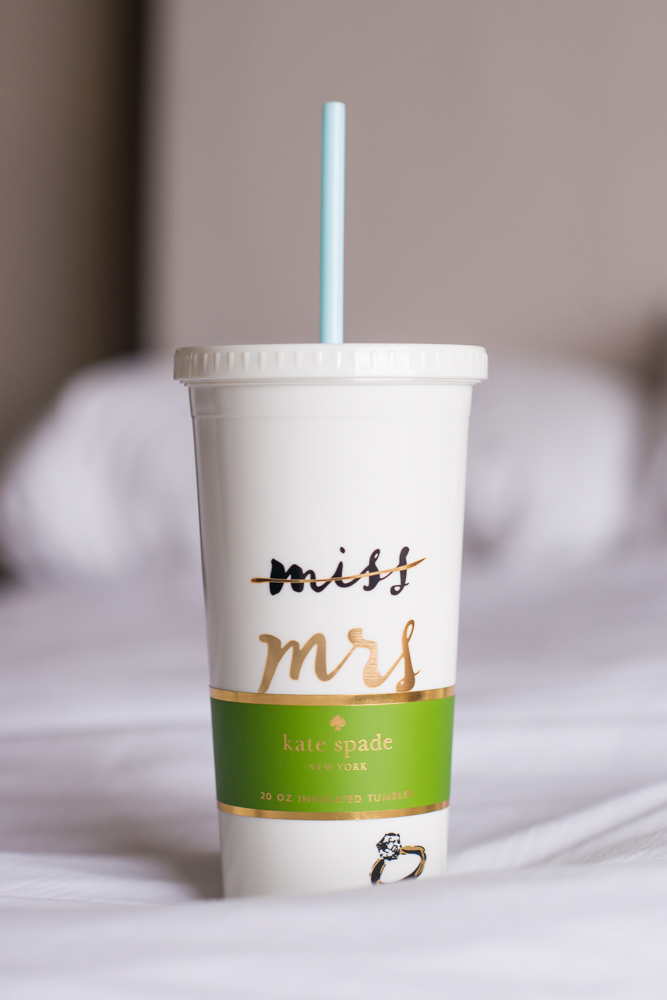 Nick is a strength & conditioning coach for a college football team so this is super normal. haha.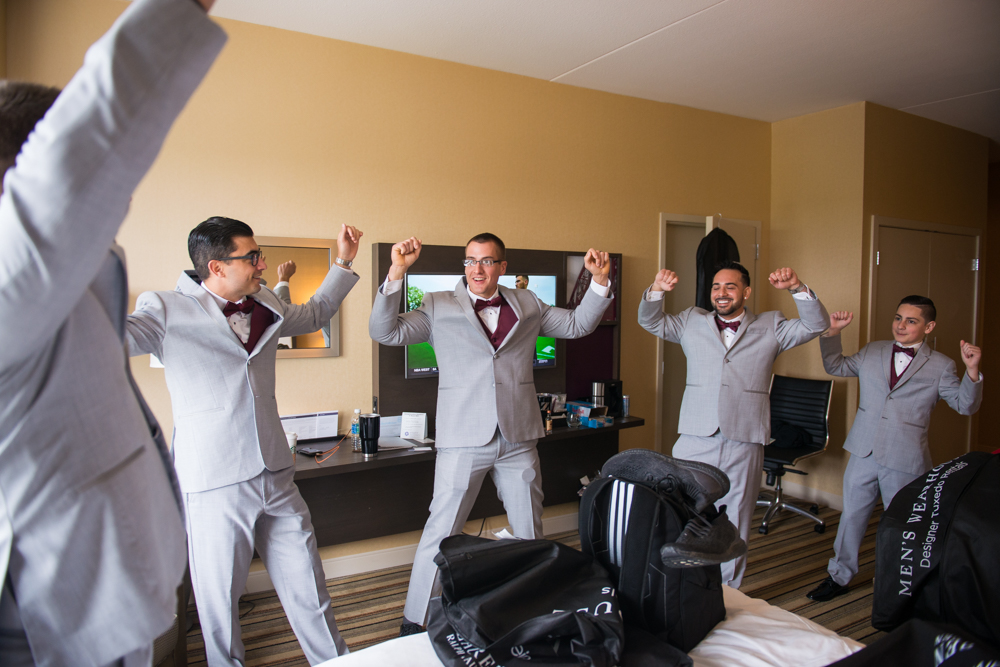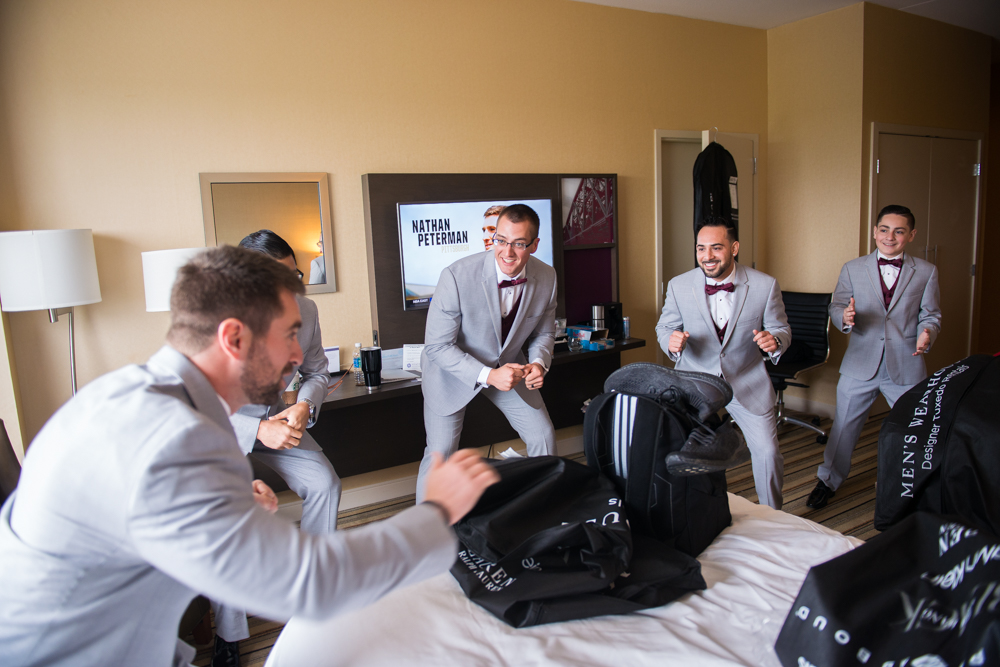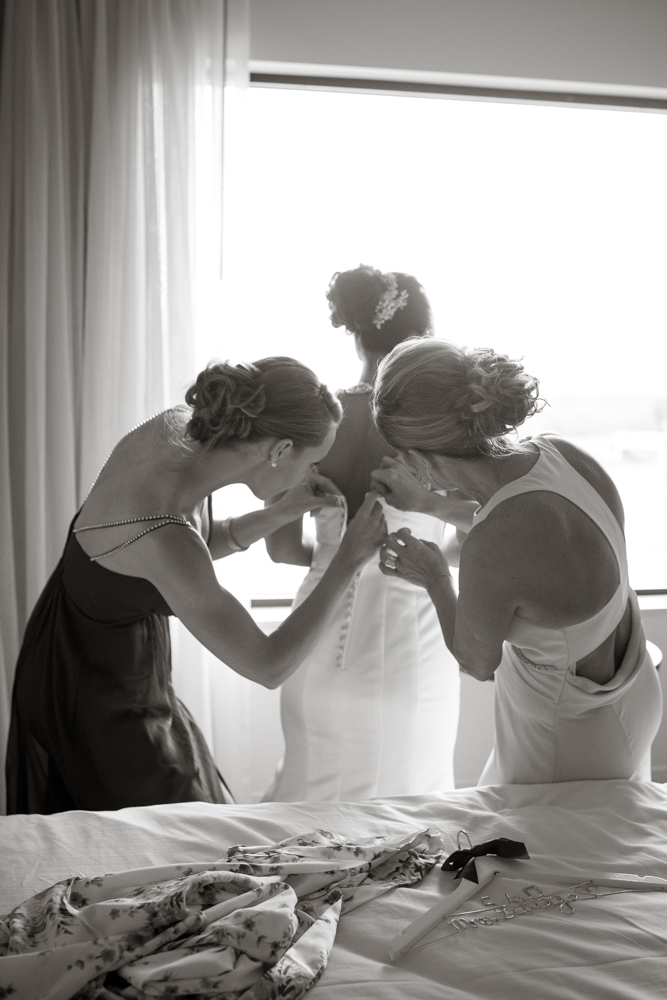 First look time!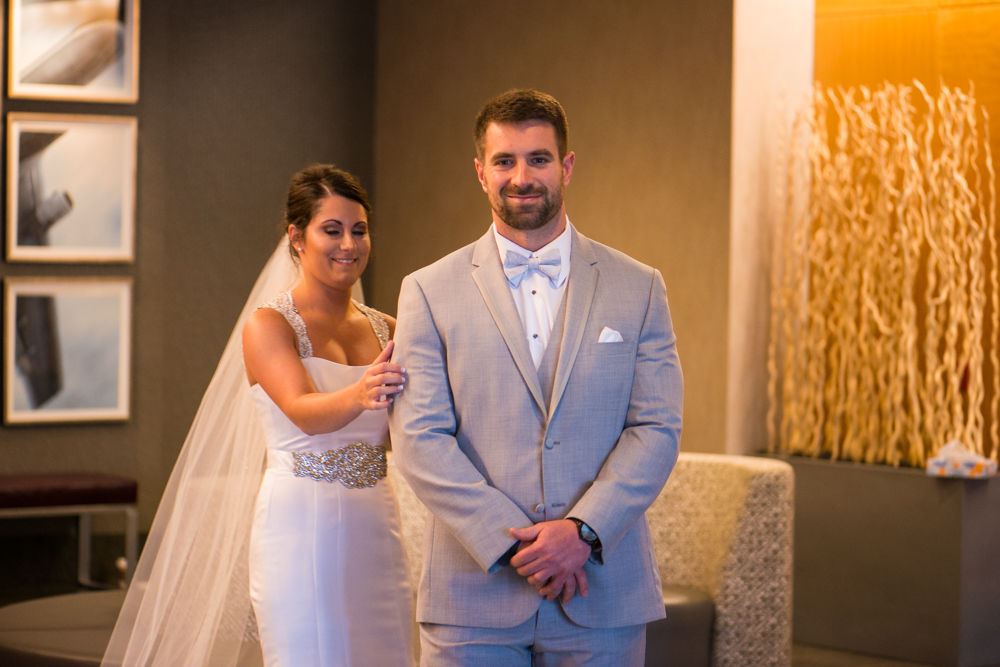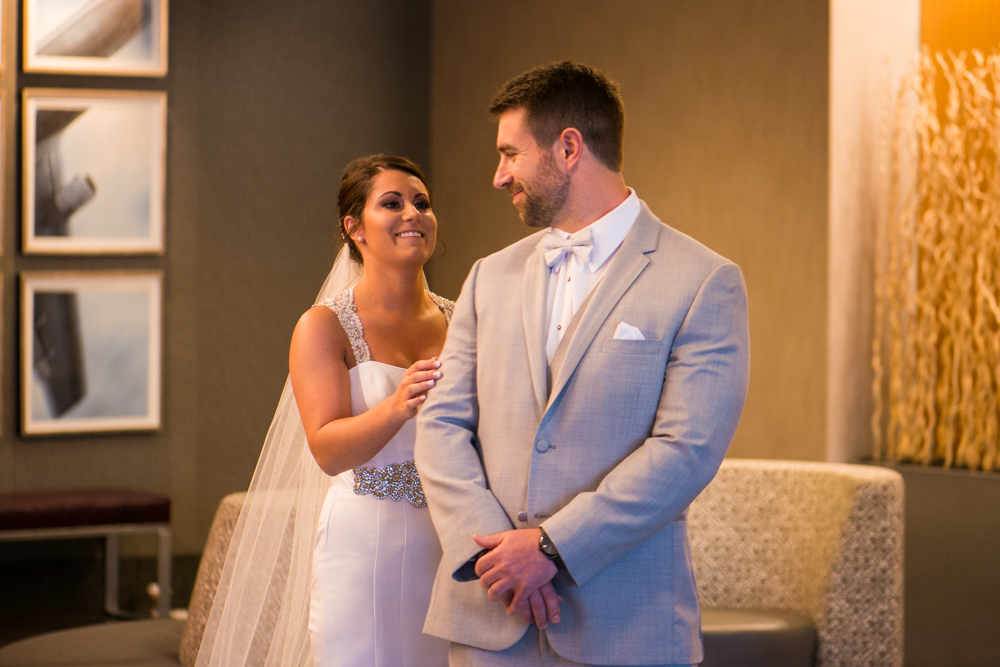 They're so amazing together. I'll let the photos speak for themselves.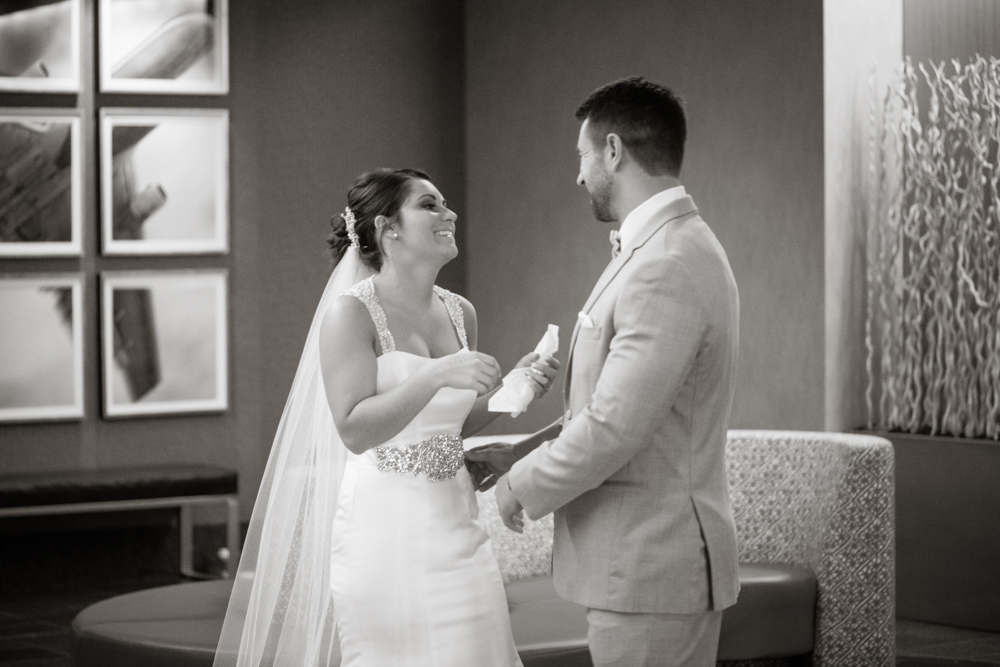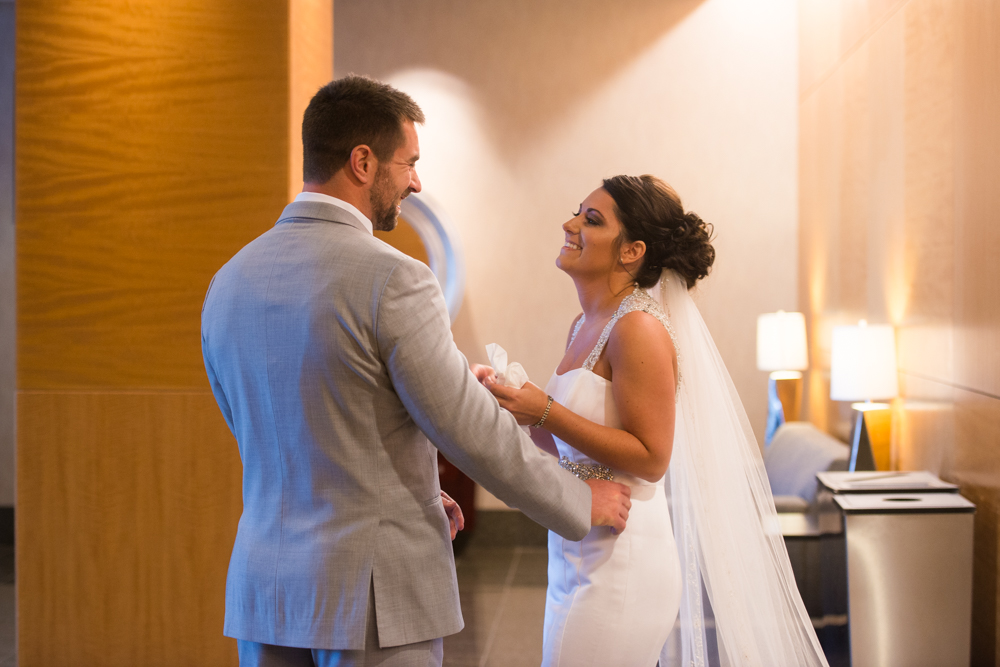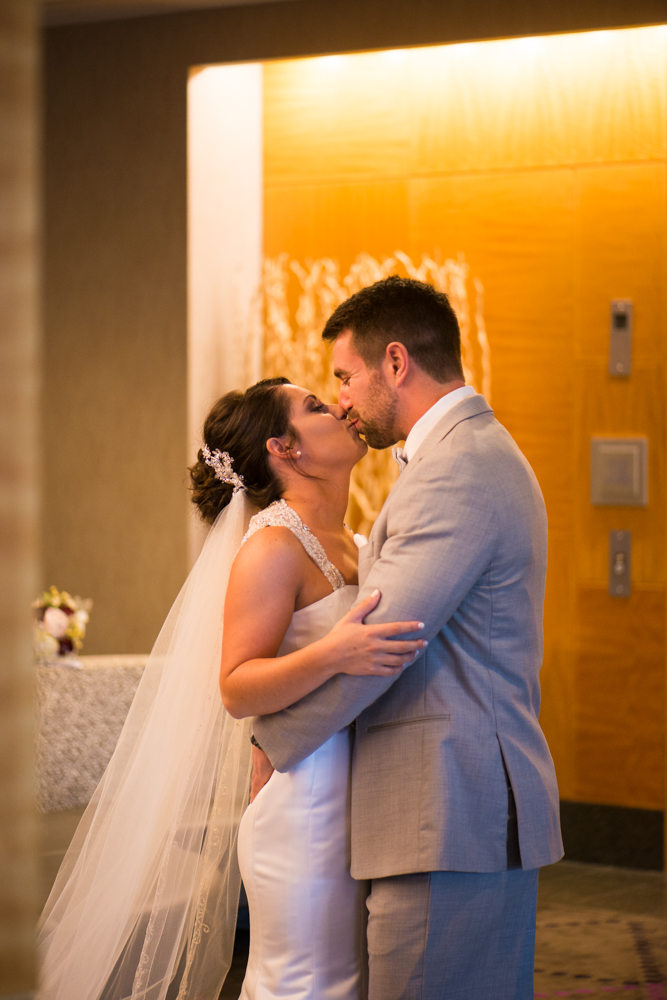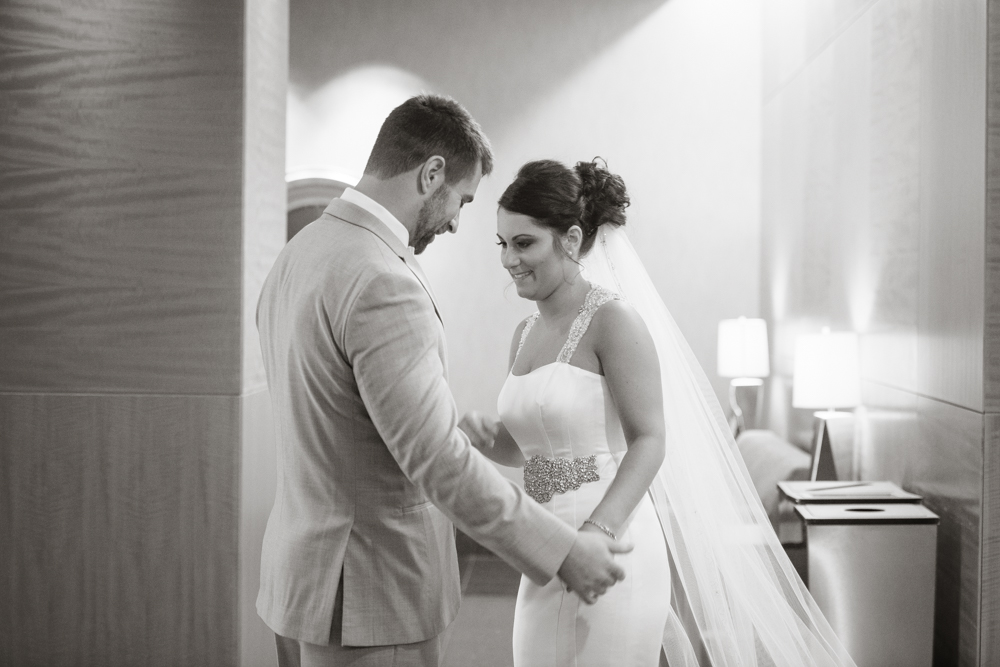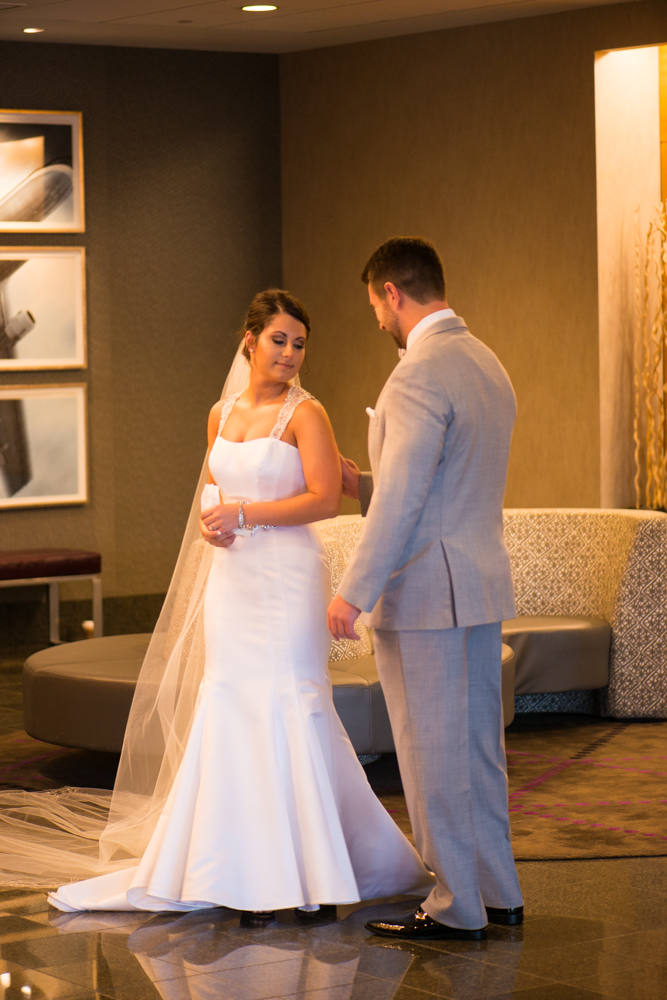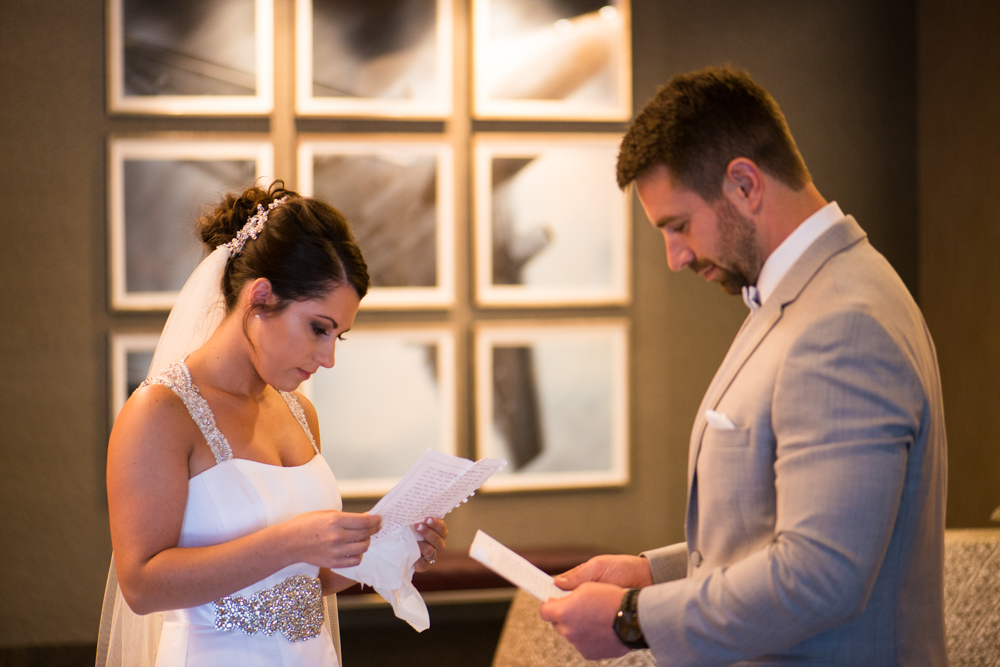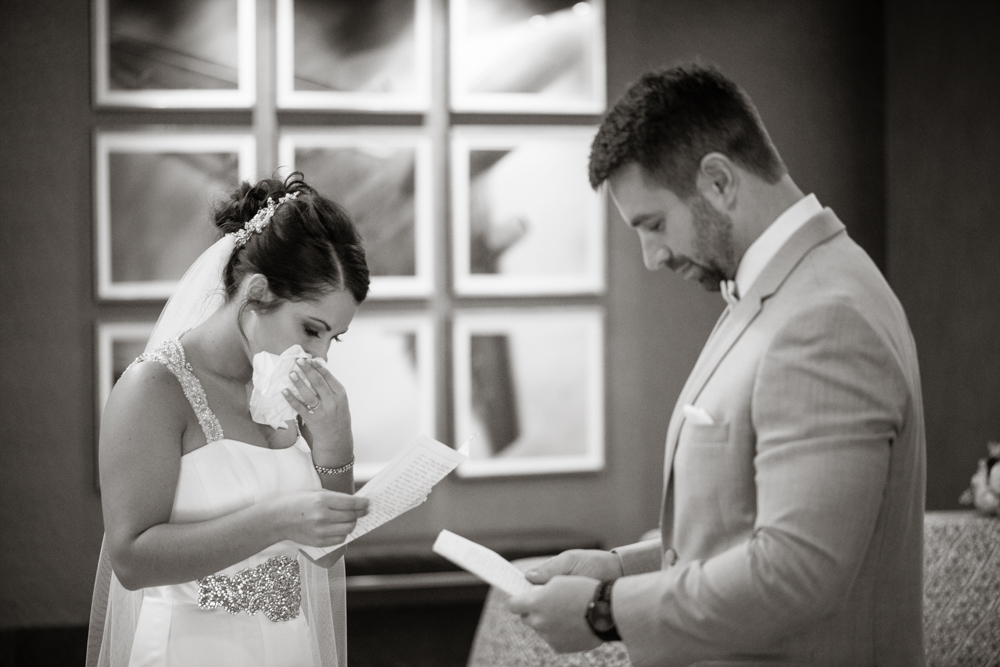 This was Gianna's suggestion & a little surprise for Nick. Of course, we had to hit up the hotel's weight room since he's a strength & conditioning coach, which brought them together and took them both to Mississippi together.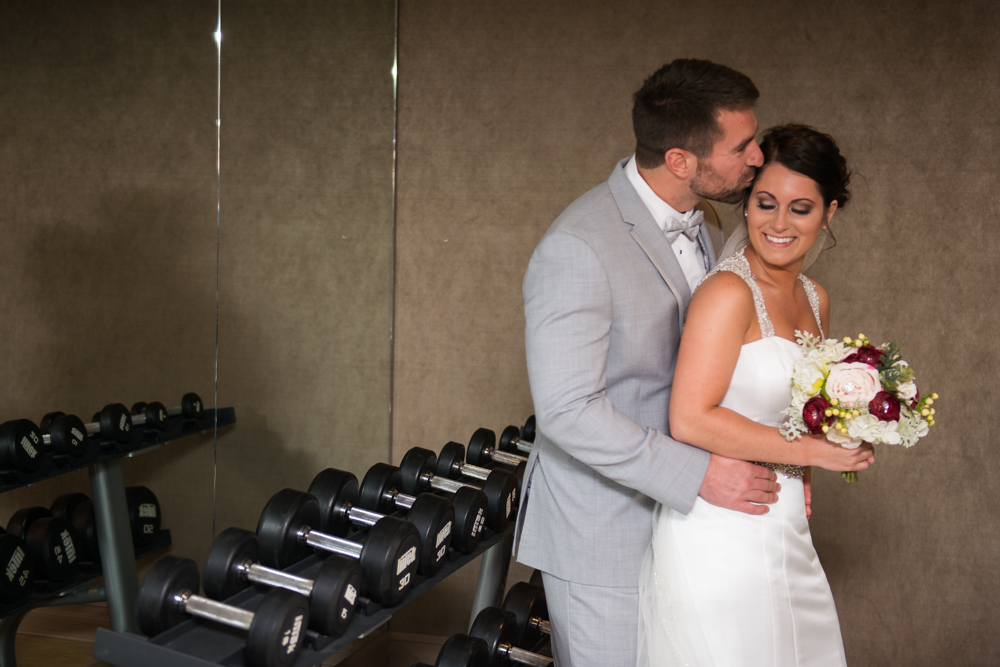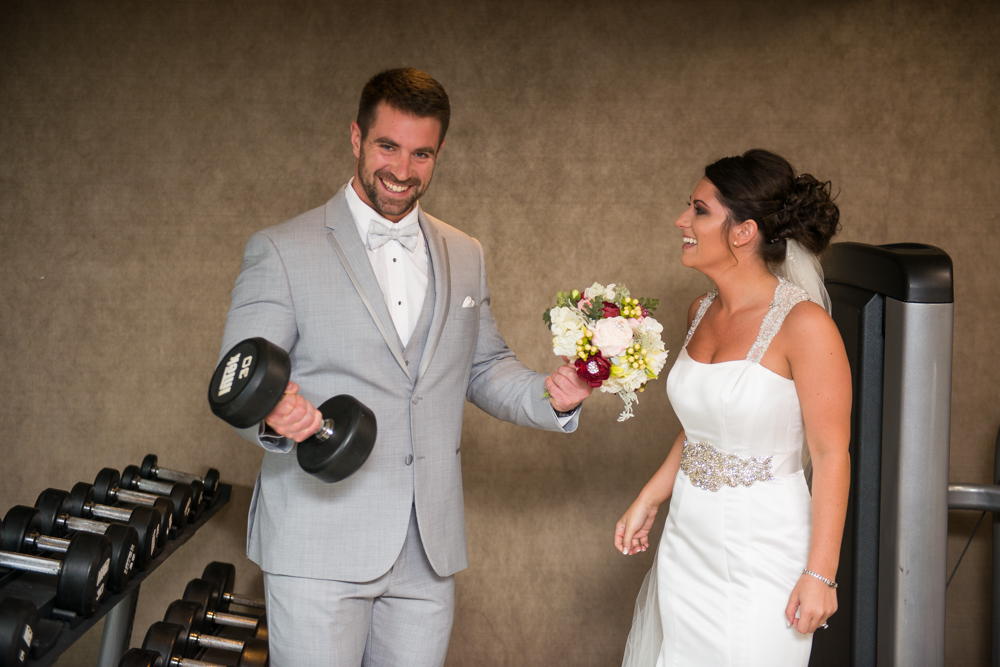 I love the last line of this sign so much. "Enjoy this moment WITH us." #micdrop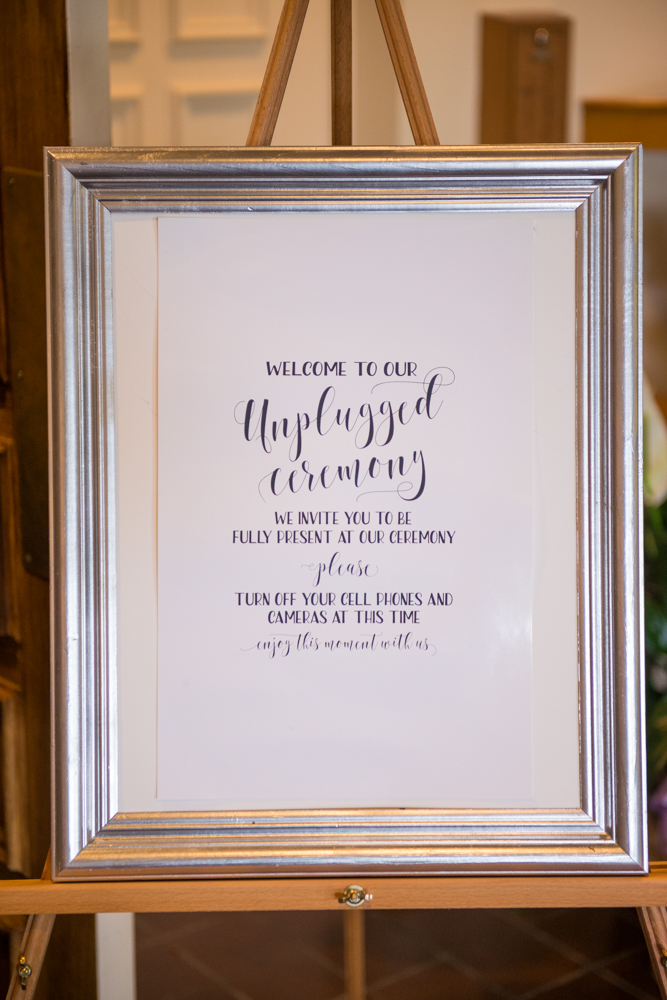 Gianna blew everyone away when she walked down the aisle at Our Lady of Fatima Parish.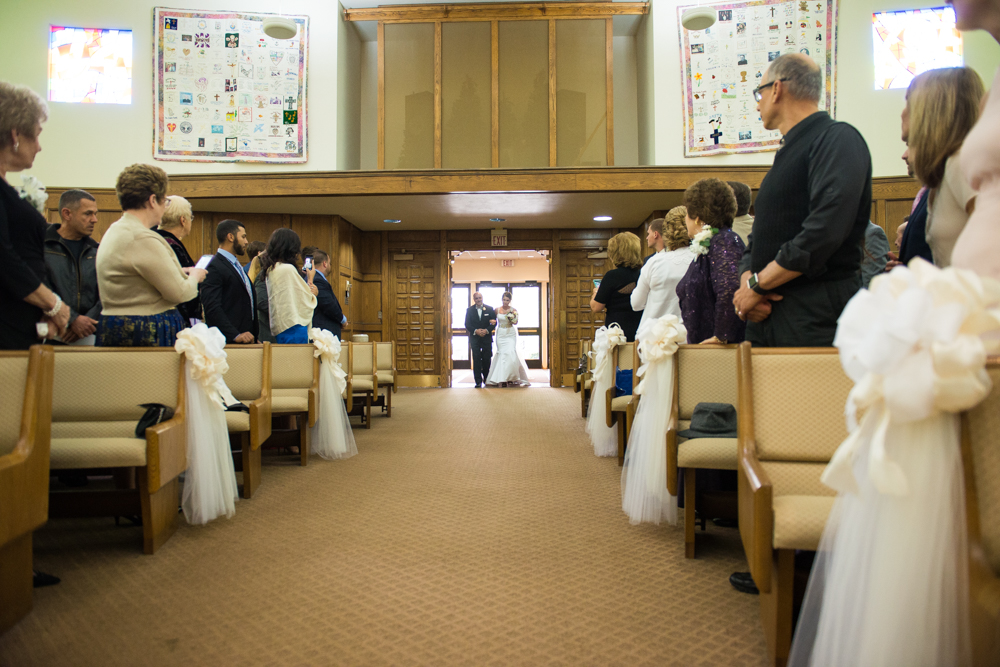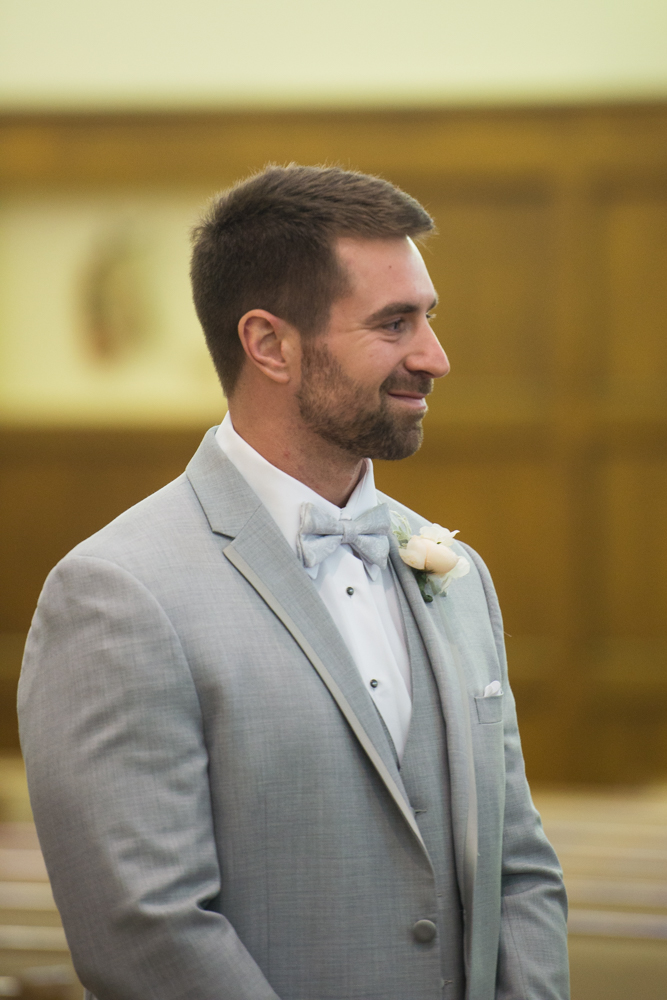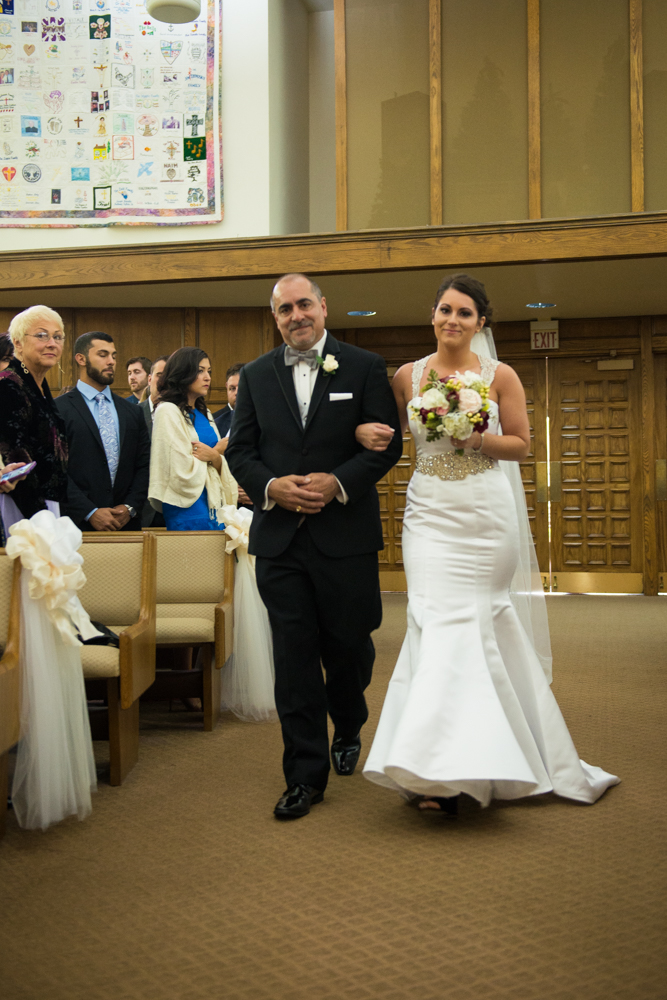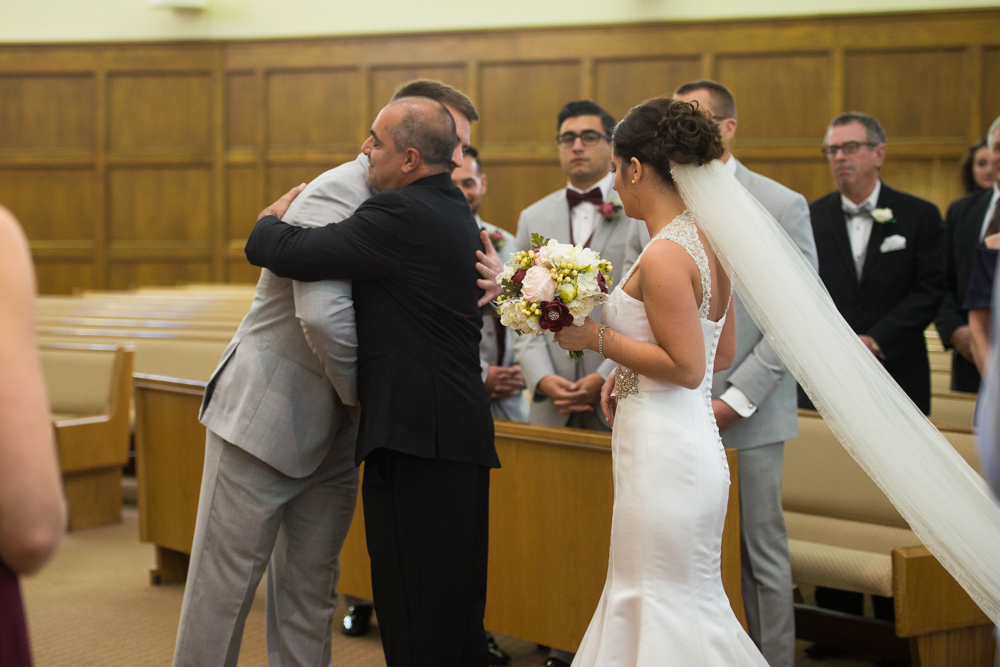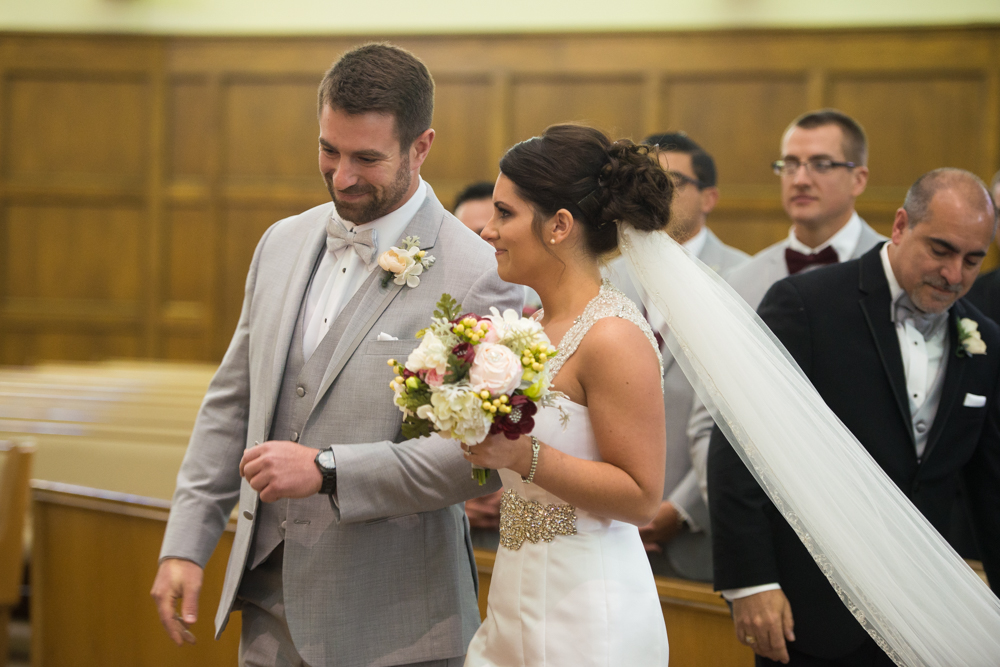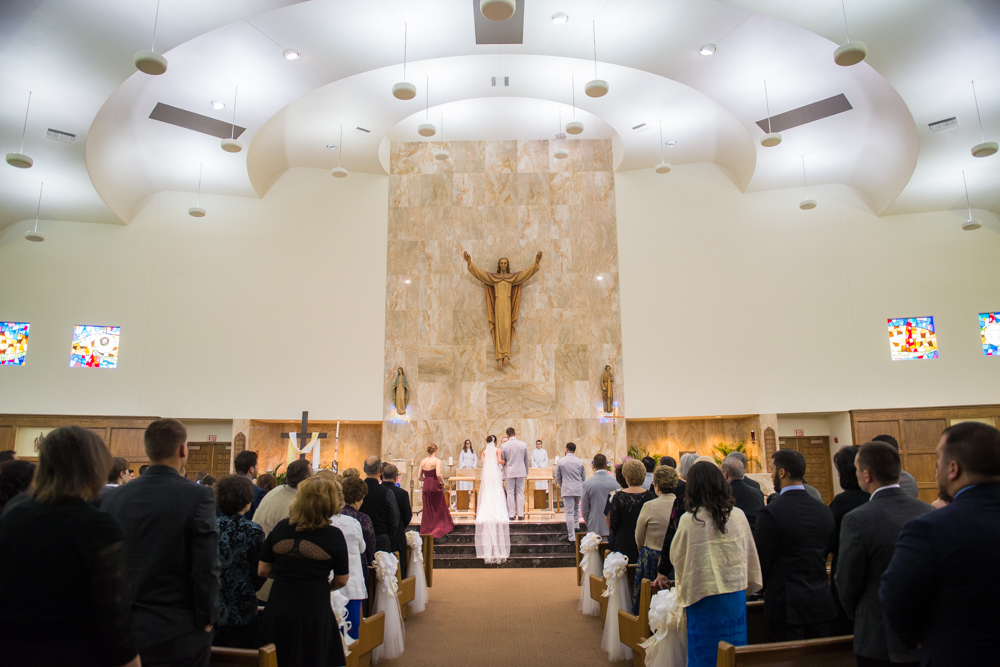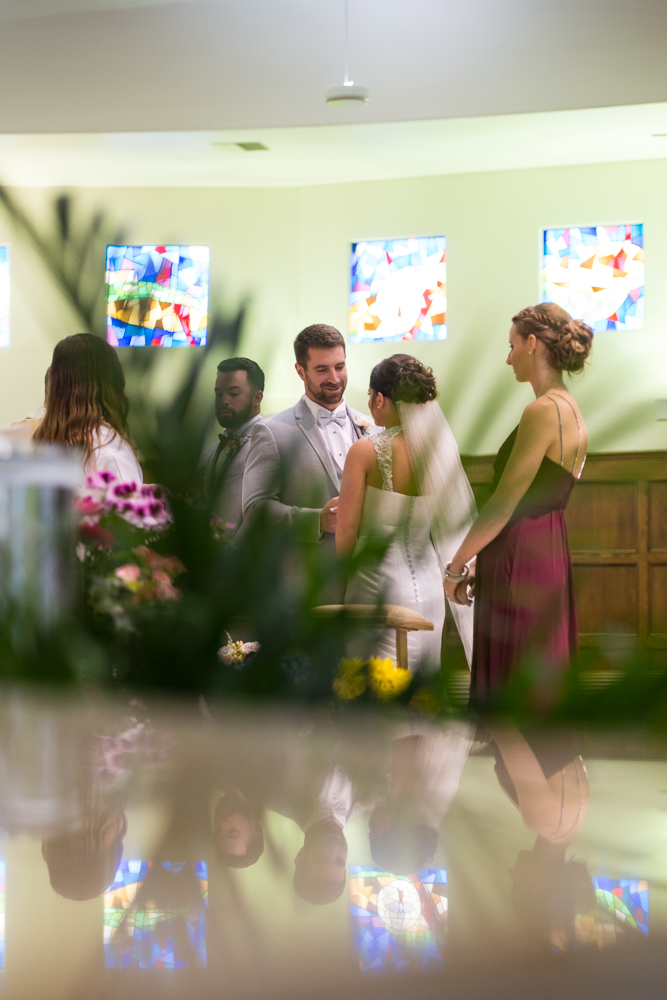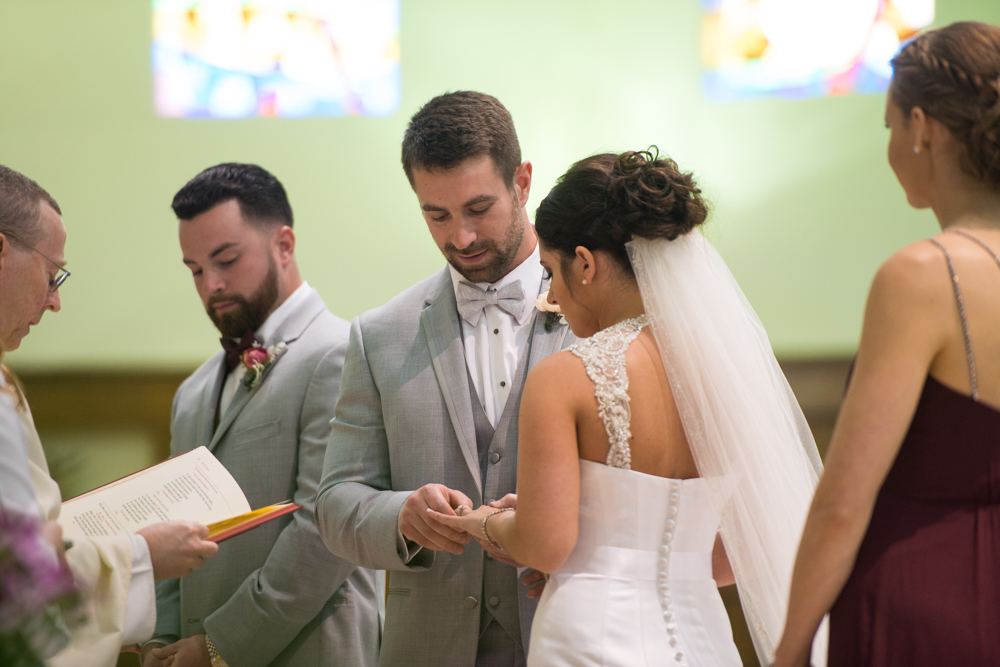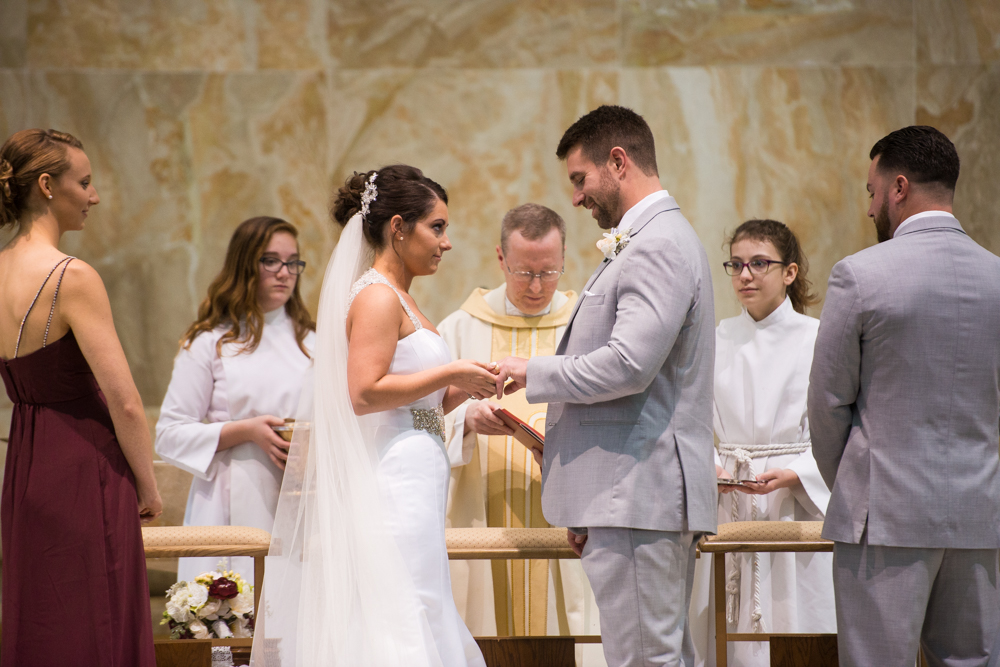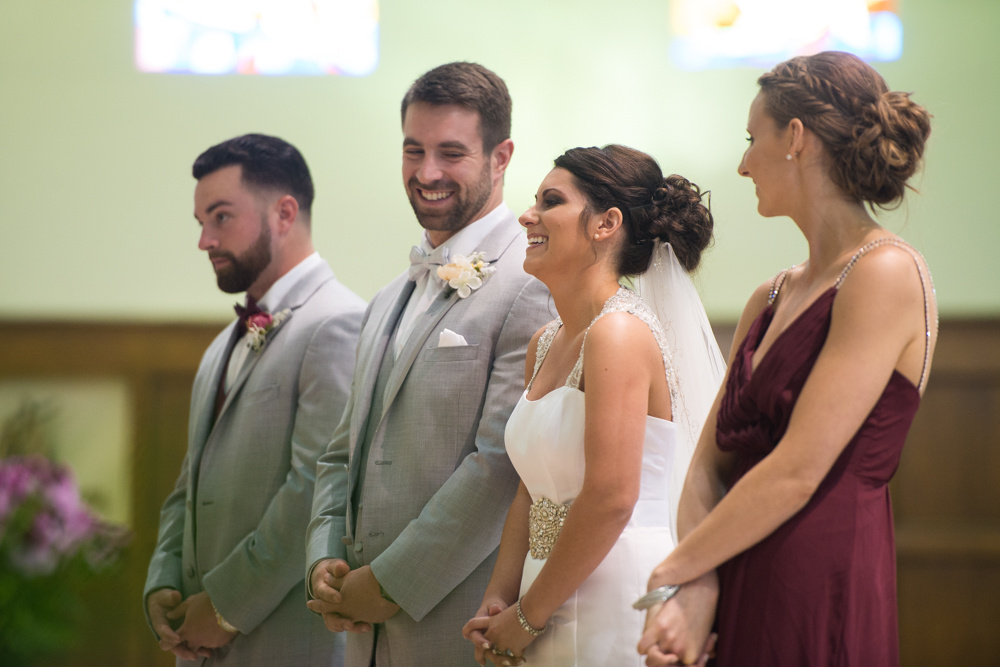 The sneaky view with the cool reflection and . . .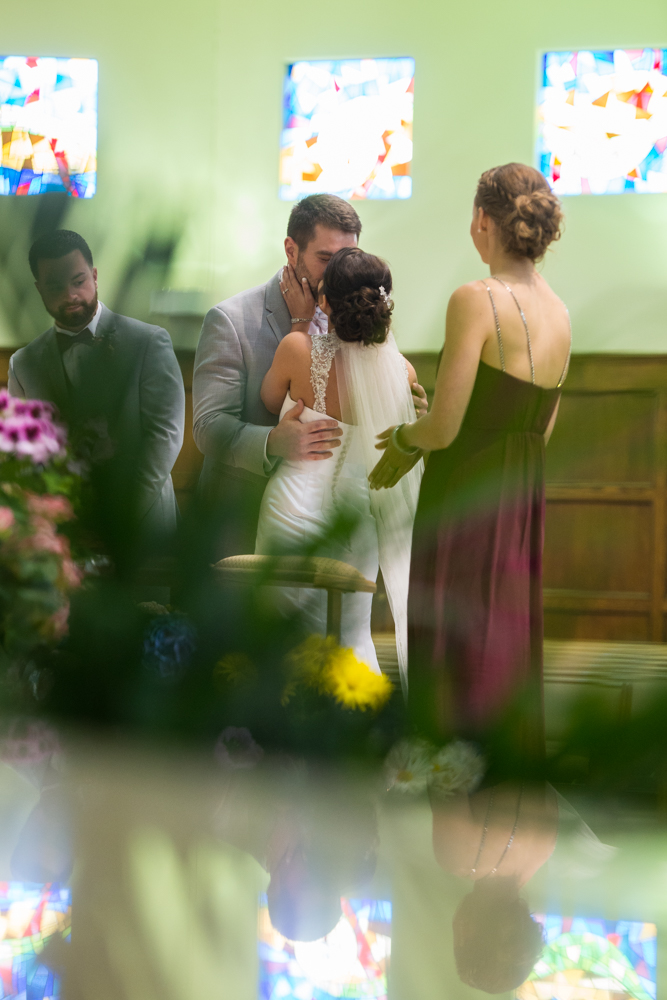 . . . the classic first kiss view. That's why it's awesome to have two shooters!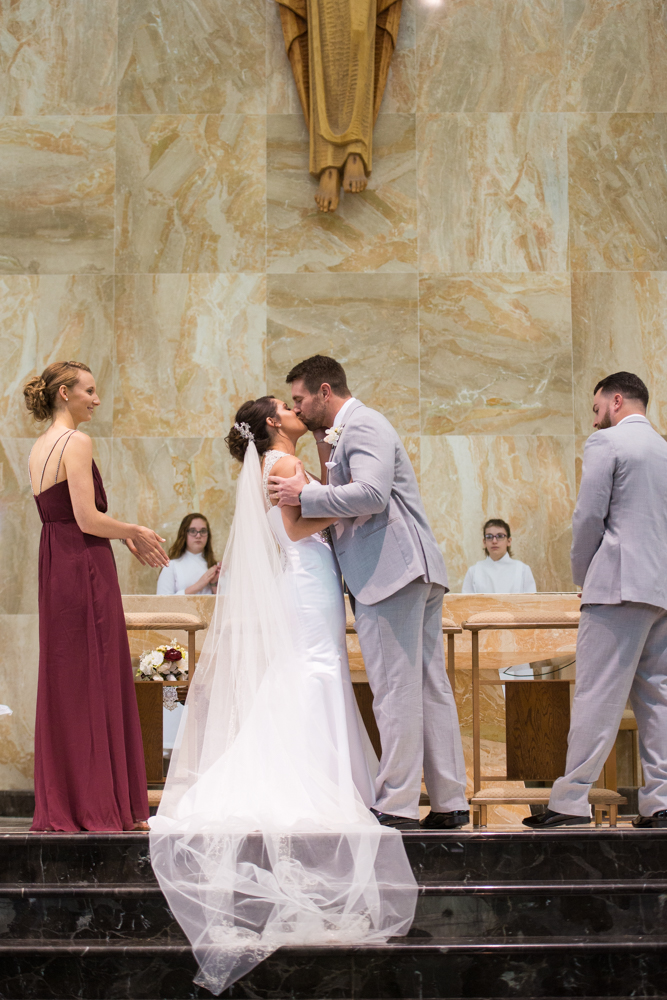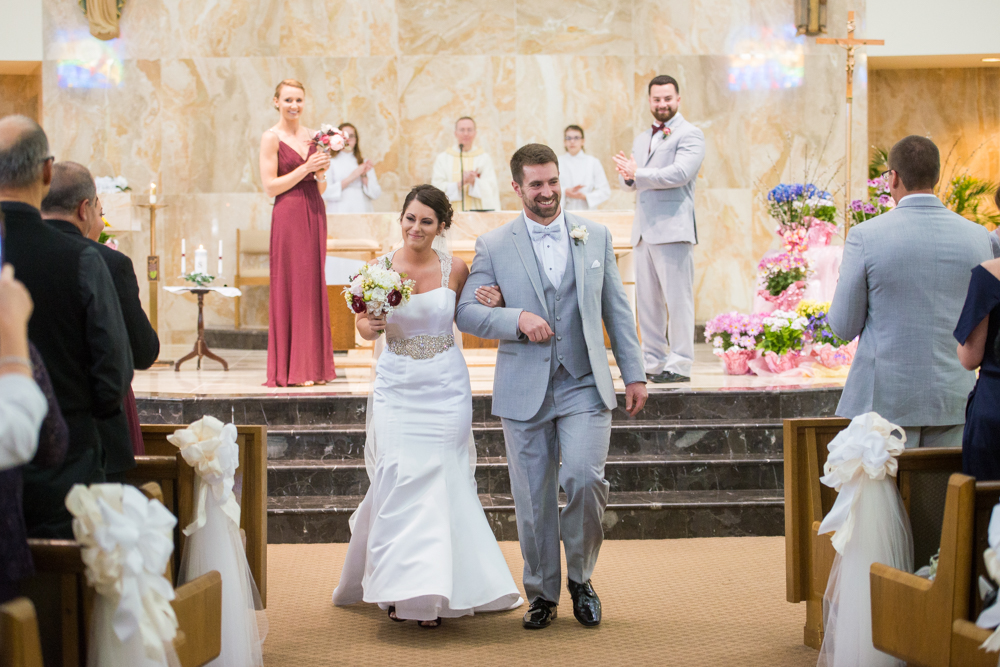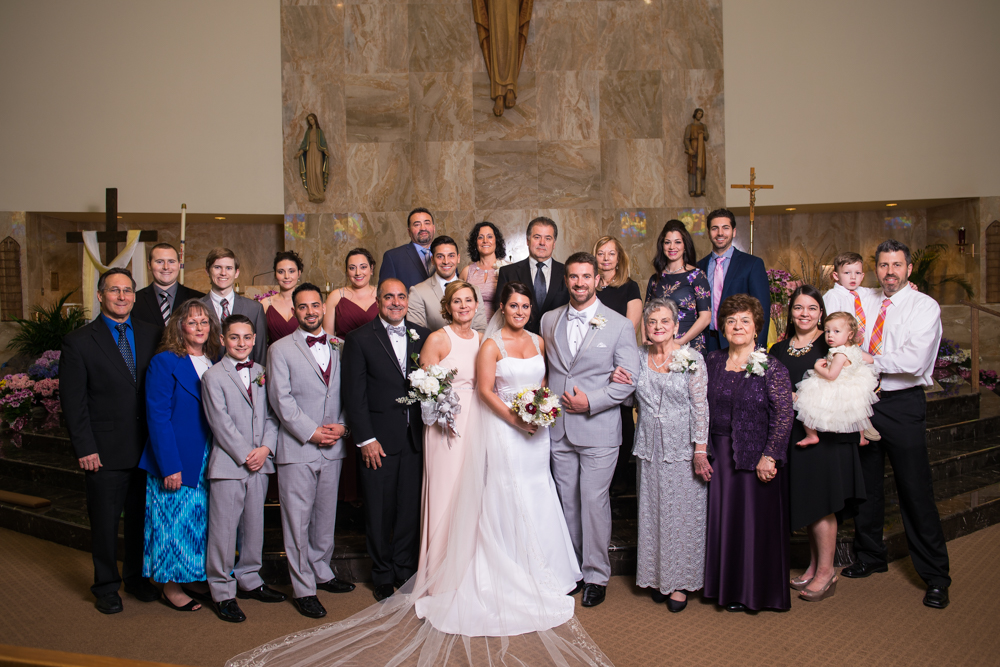 Real talk- the weather was downright awful. These amazing umbrellas were clutch! And these people were top notch. They were troopers in the cold, wind, and rain!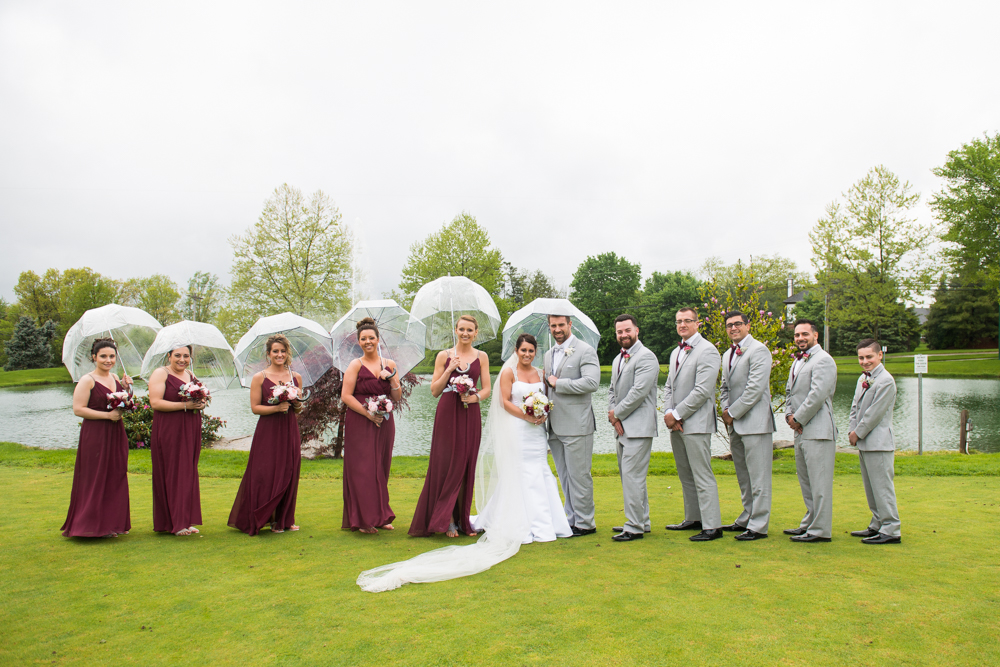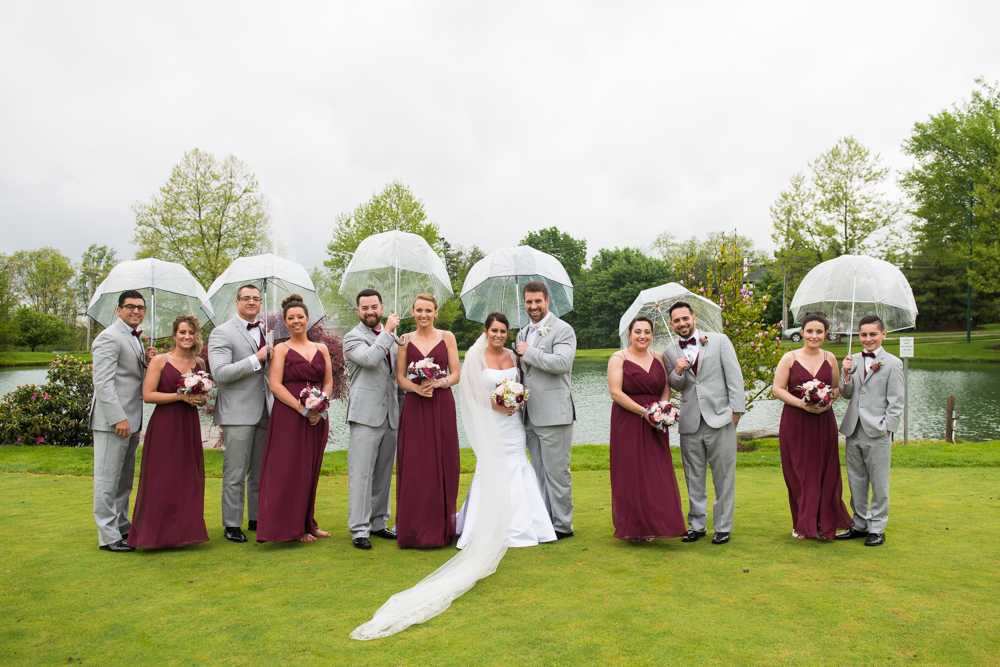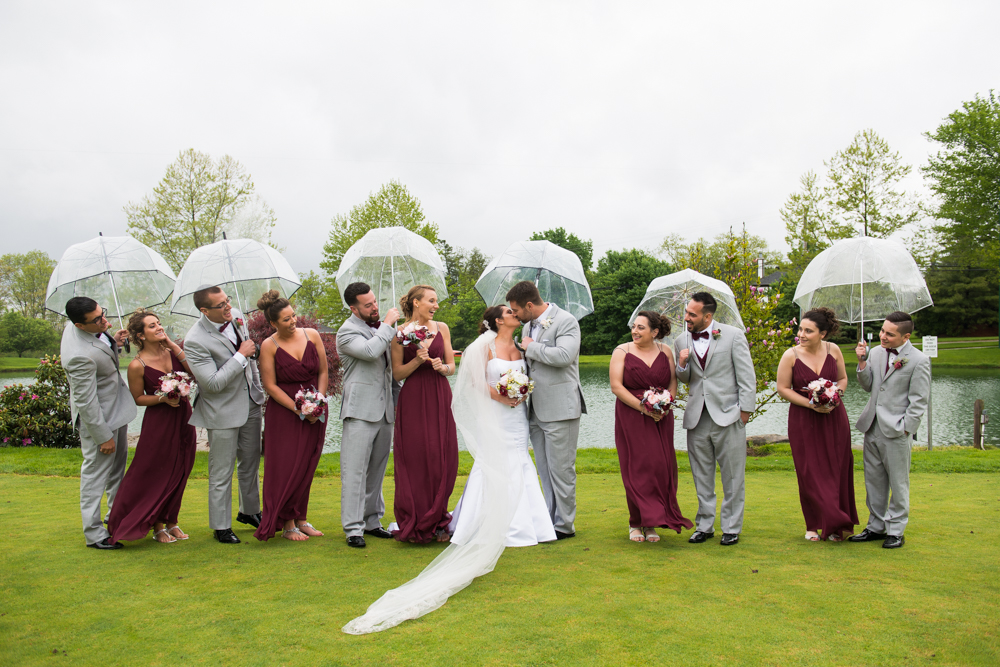 You wouldn't know it was 38 degrees & raining with those beautiful smiles!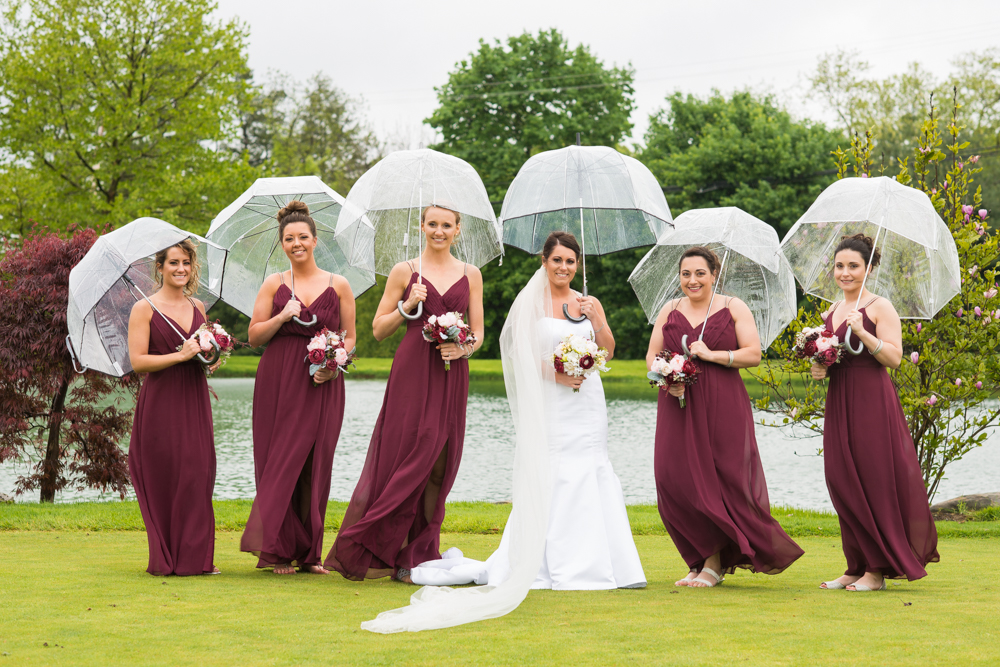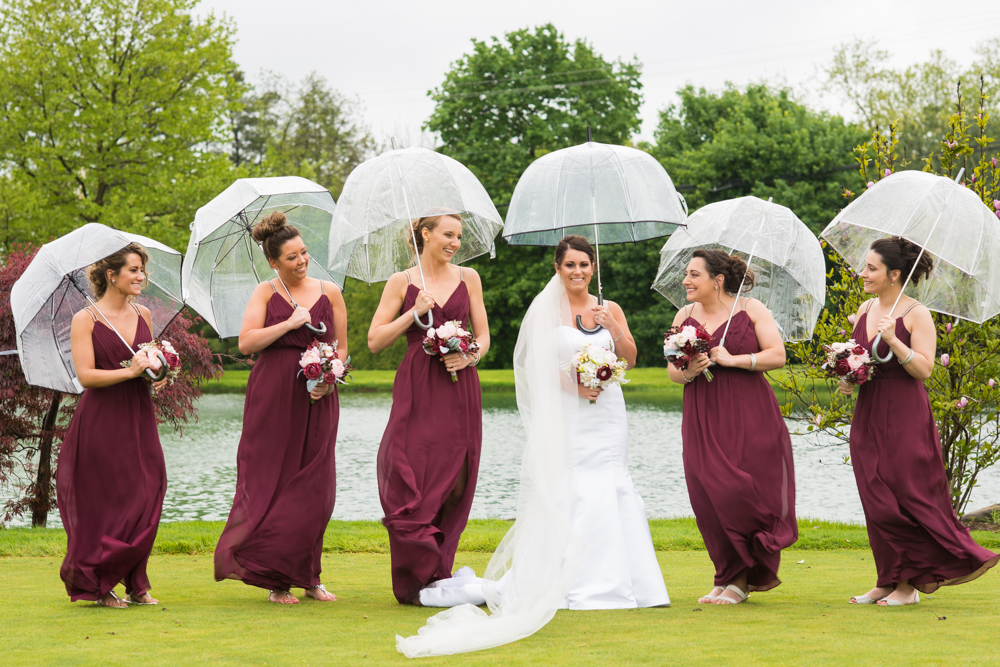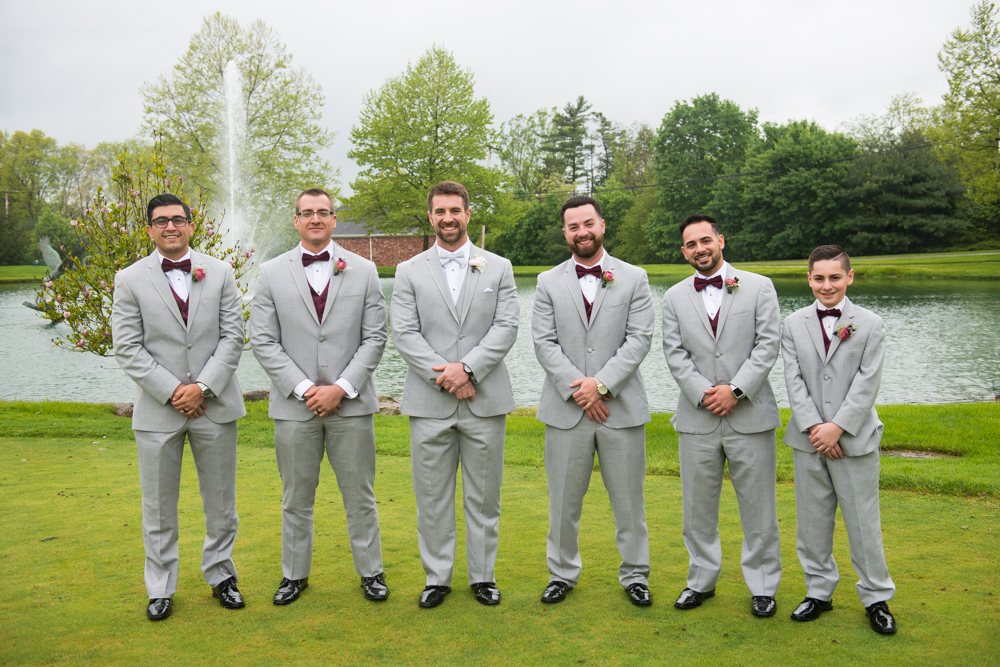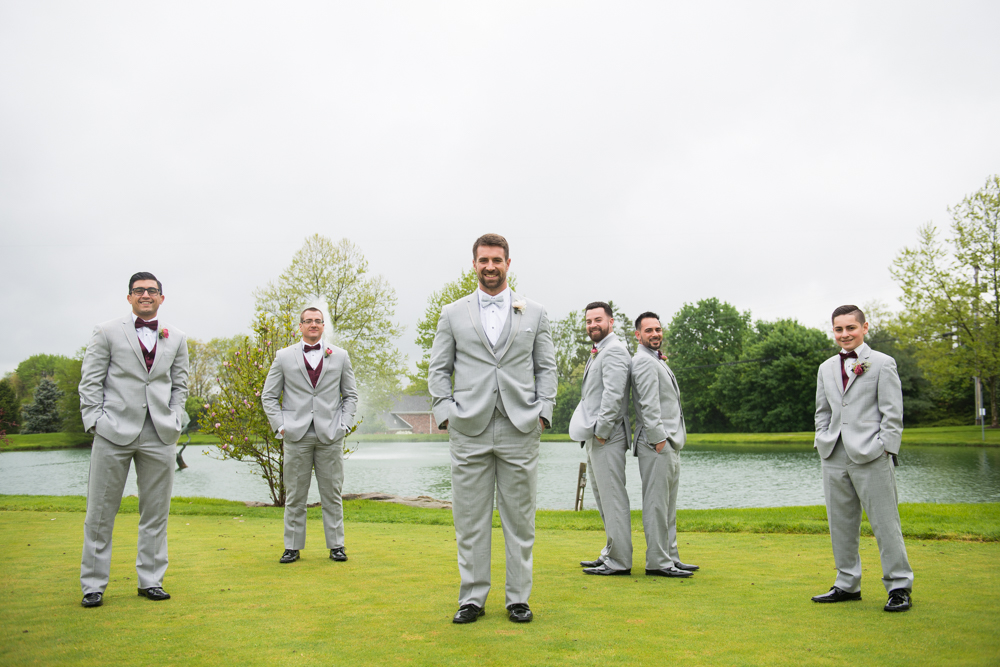 Looking dapper in that gray!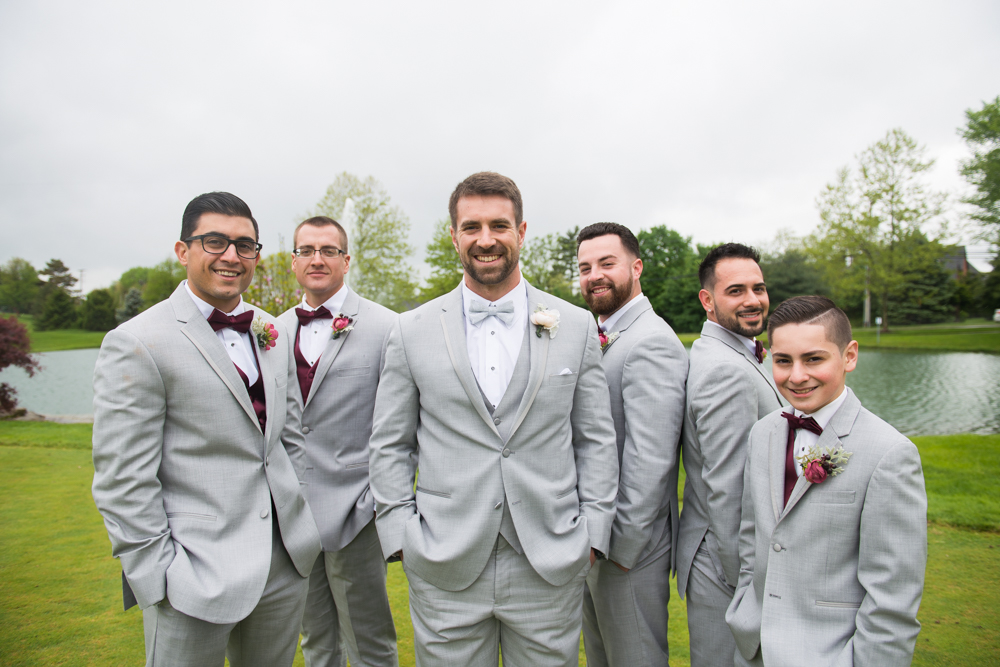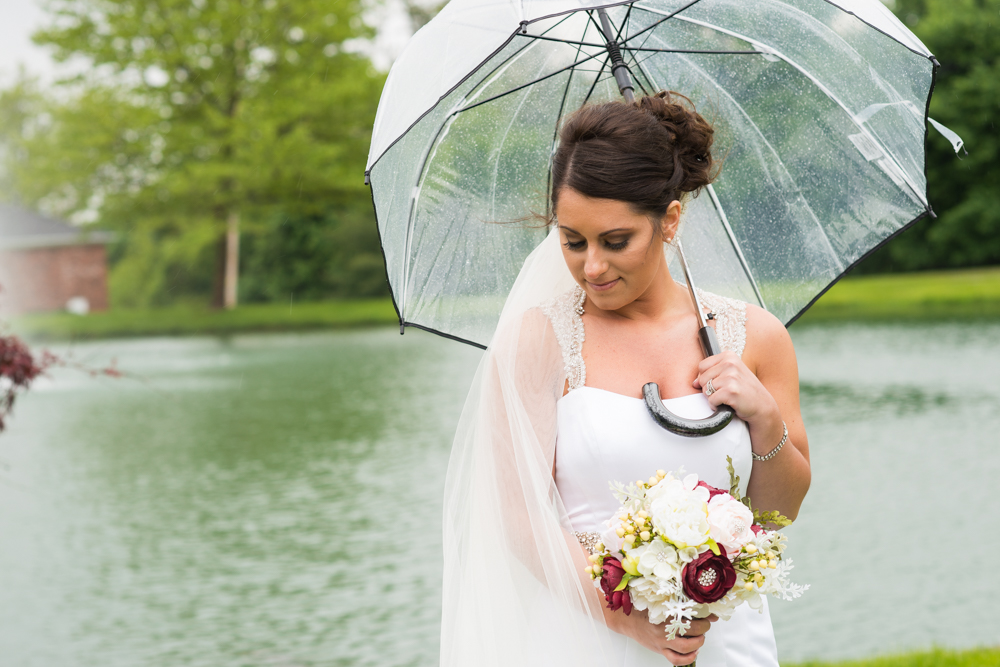 It's definitely not a secret we love veil shots.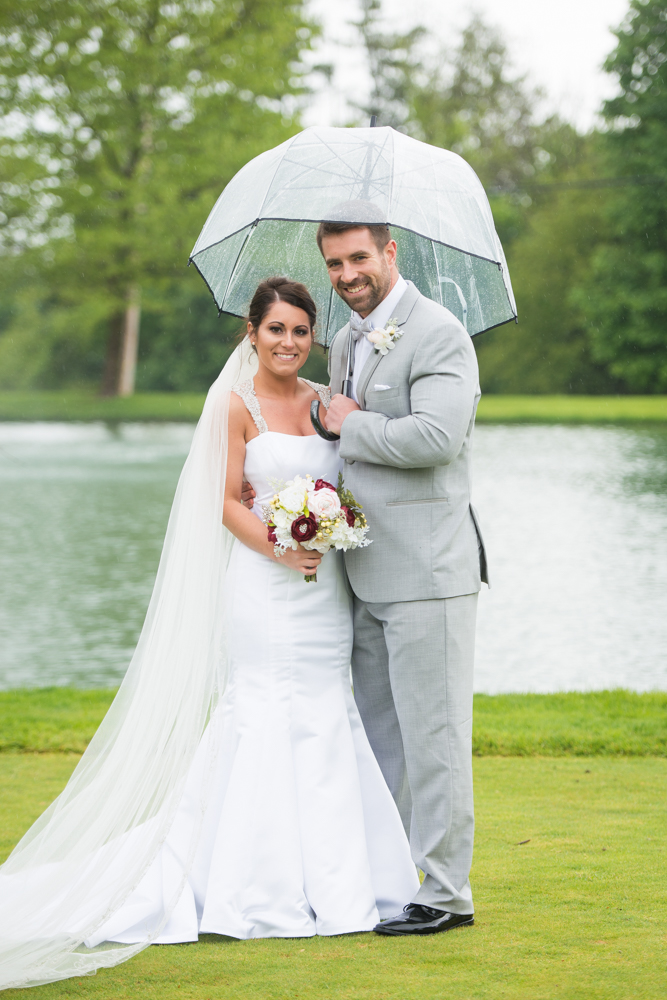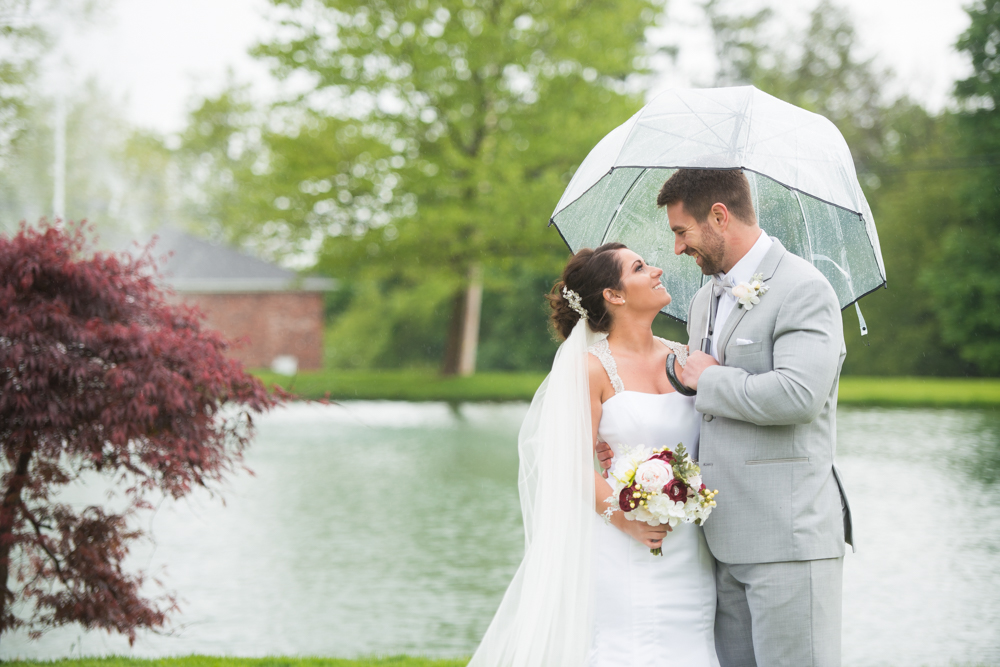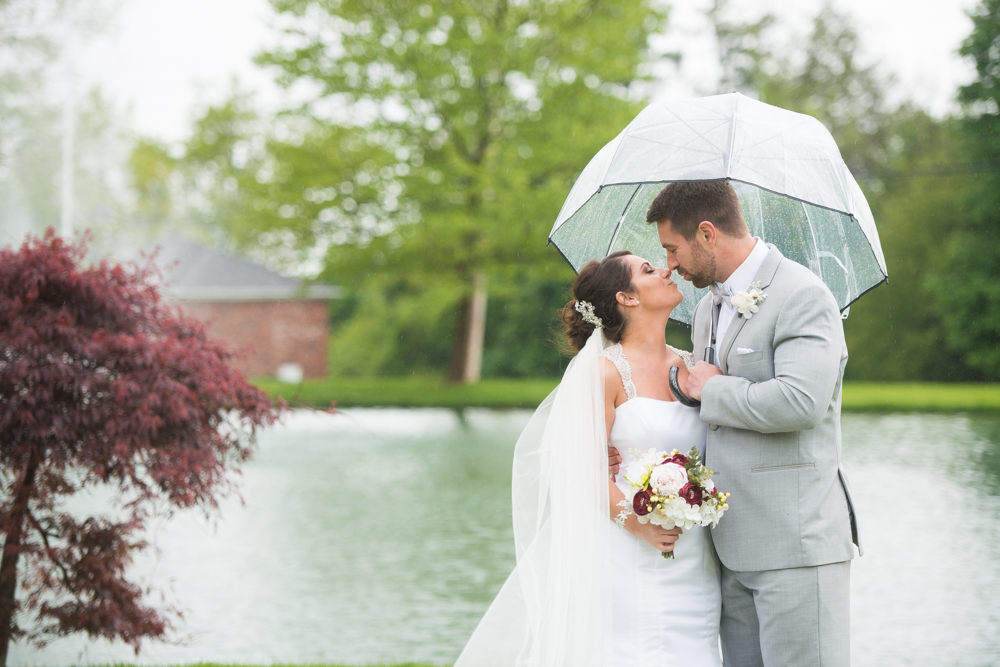 Check out that rain. Yowza! "They" say it's good luck?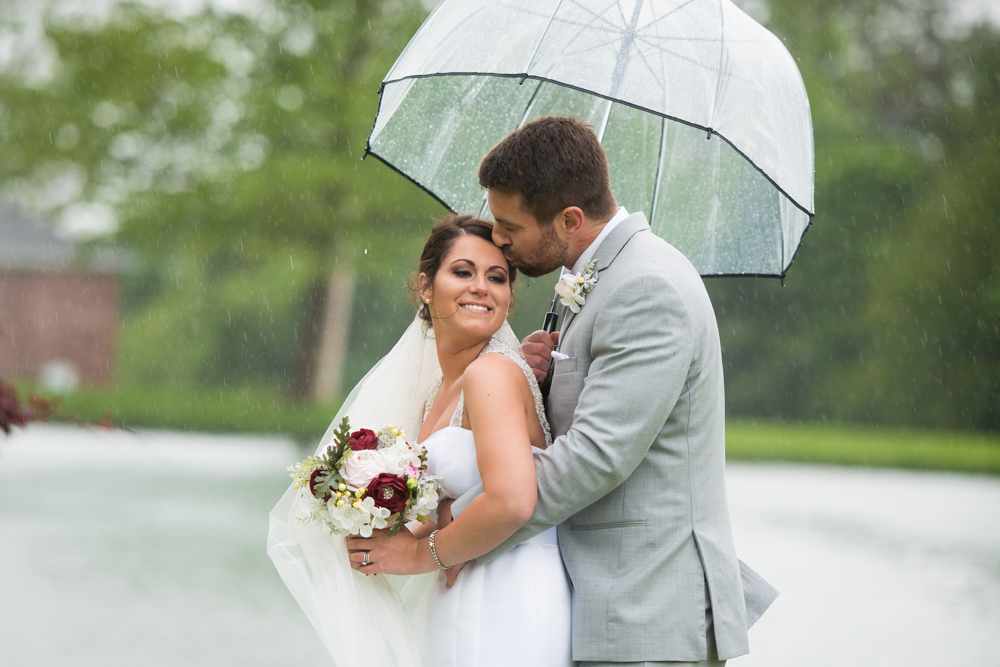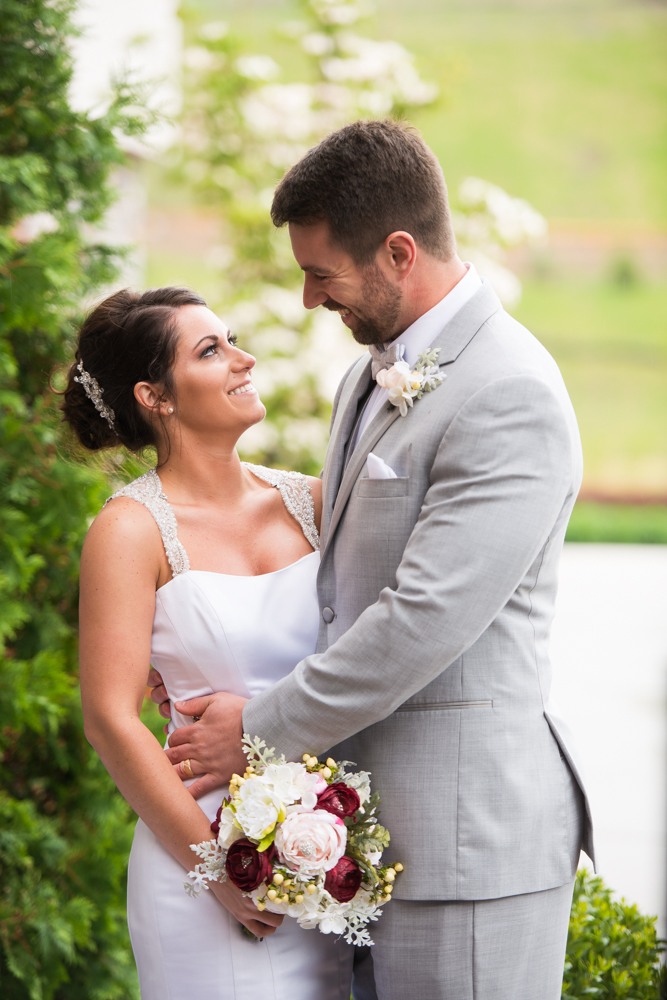 Thank goodness for overhangs to stay dry yet still have the outdoor look.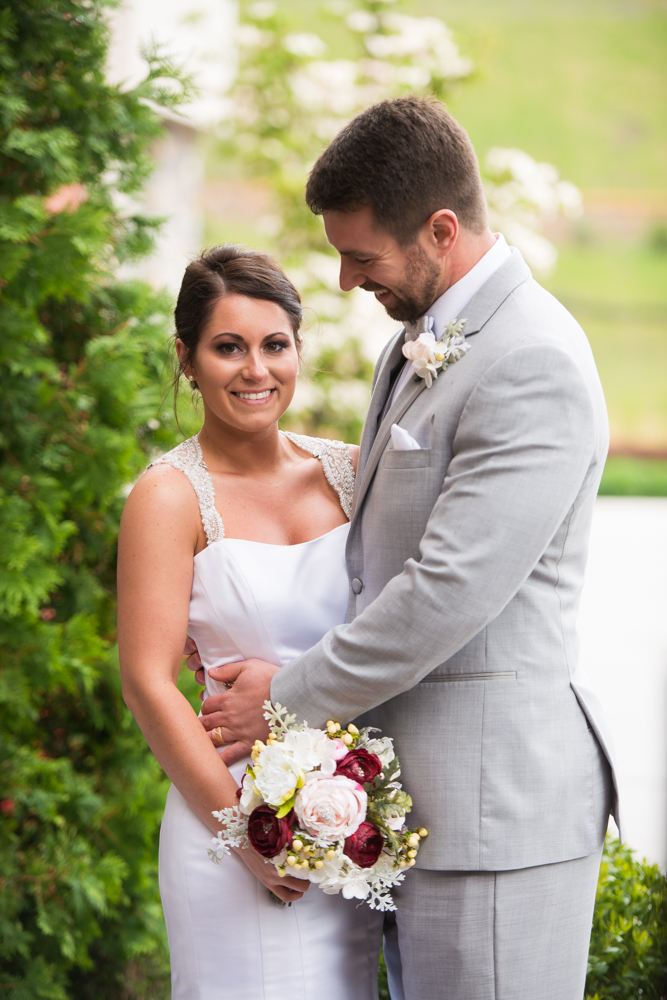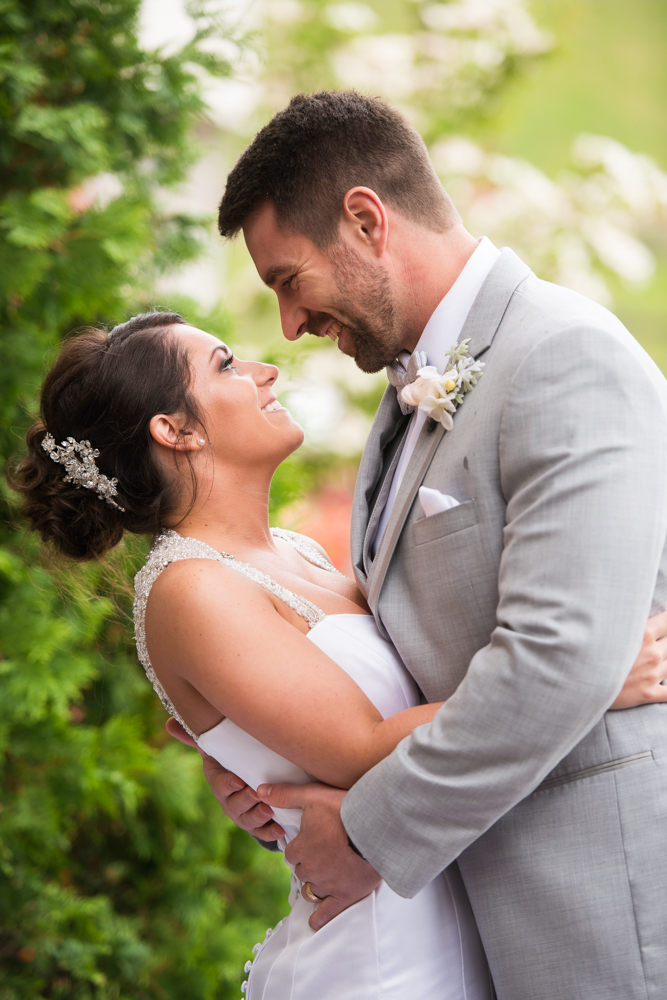 Love the straps Gianna had sewn onto her gown!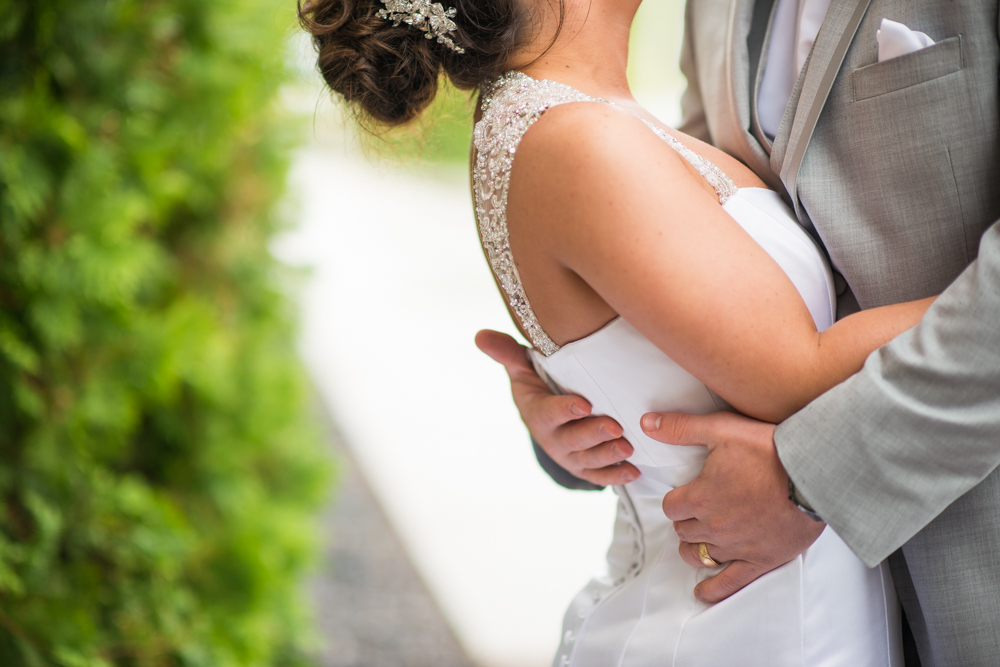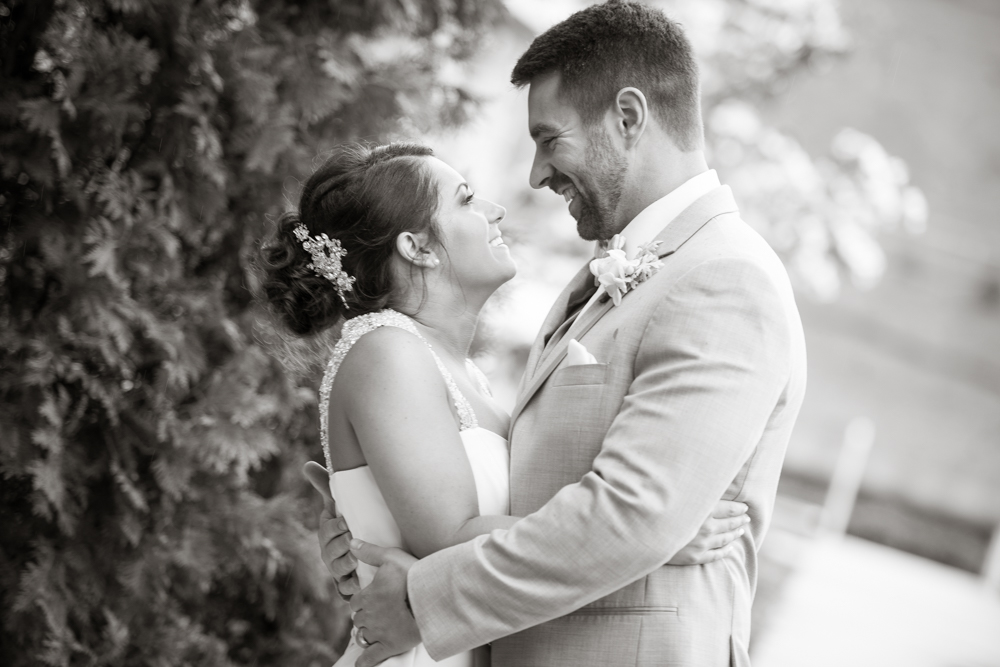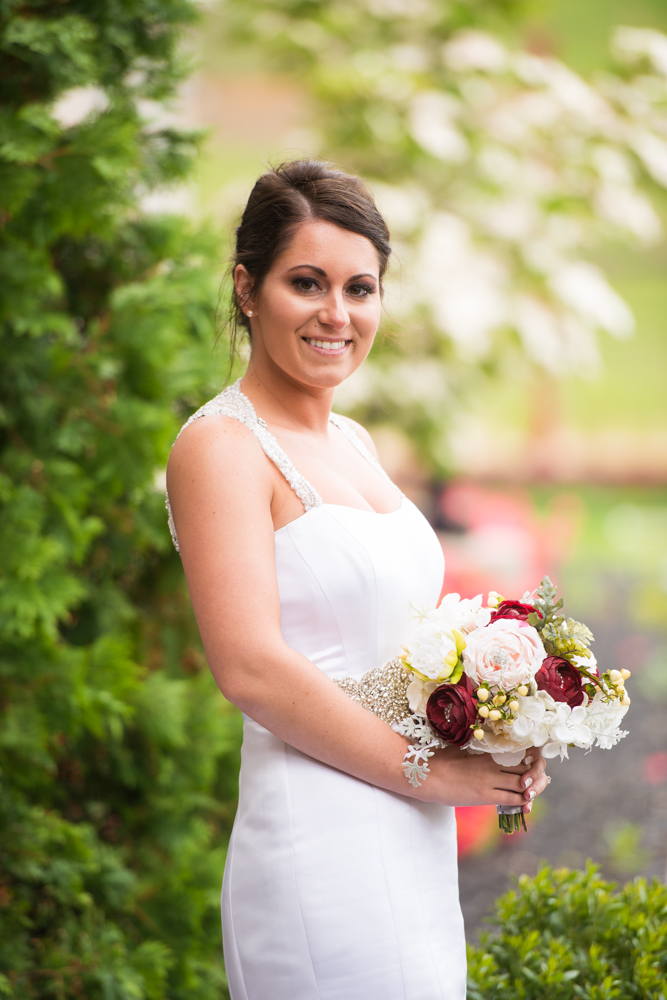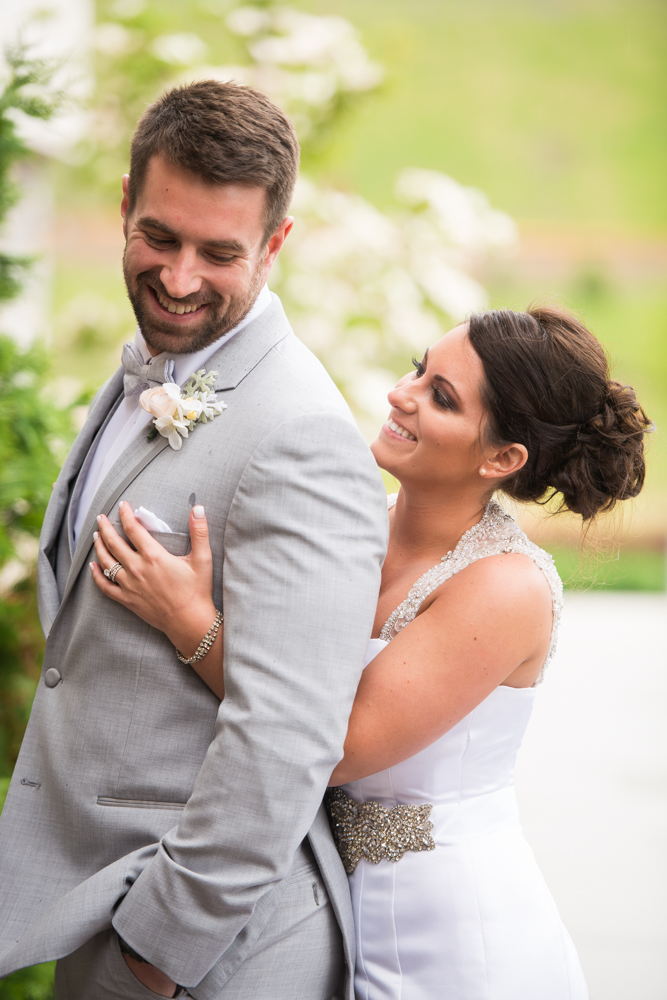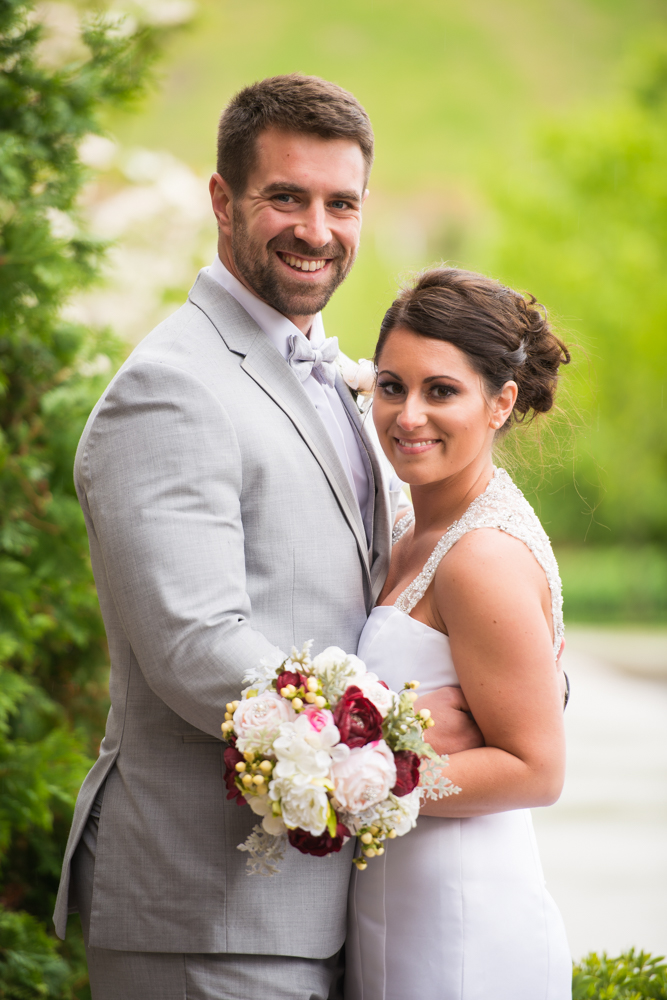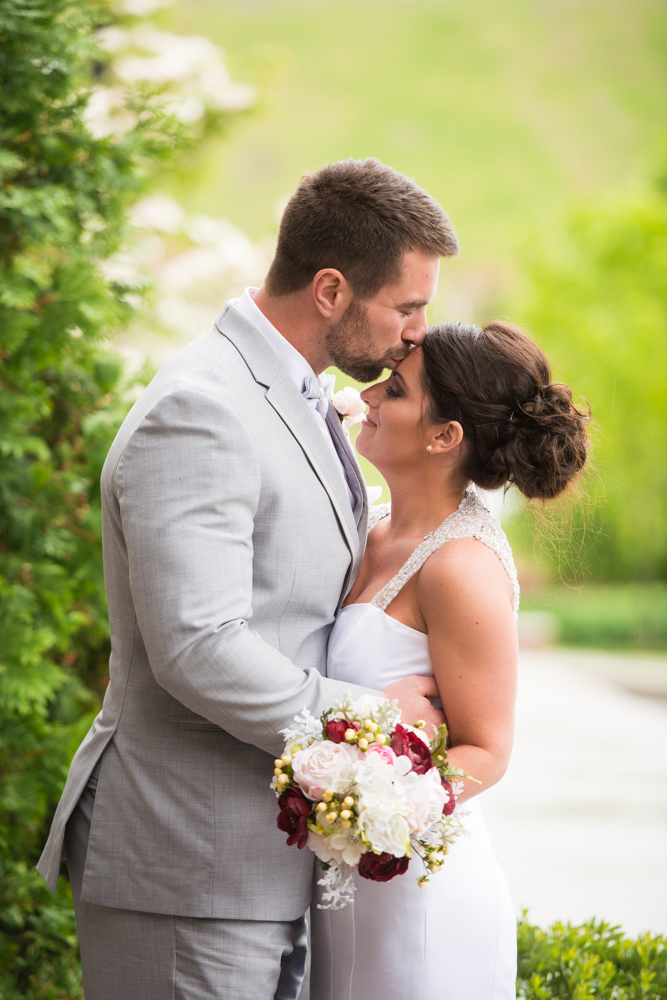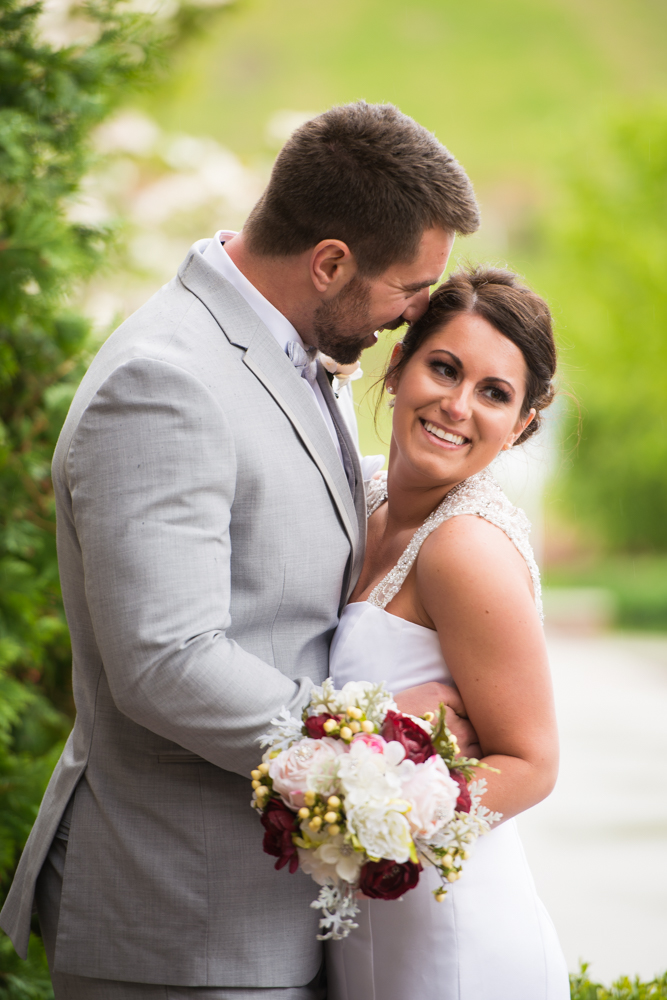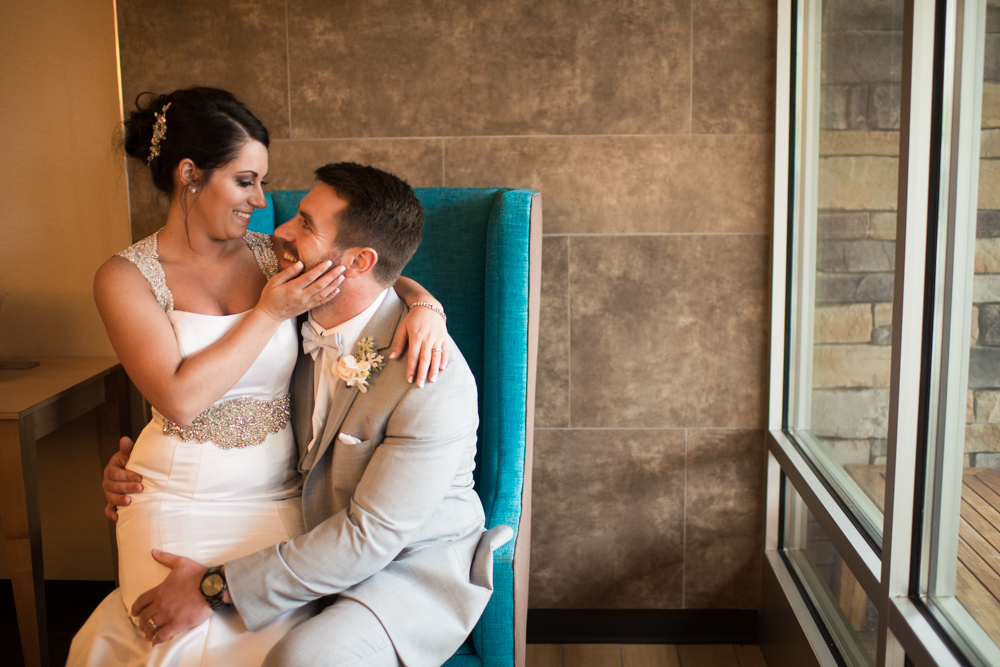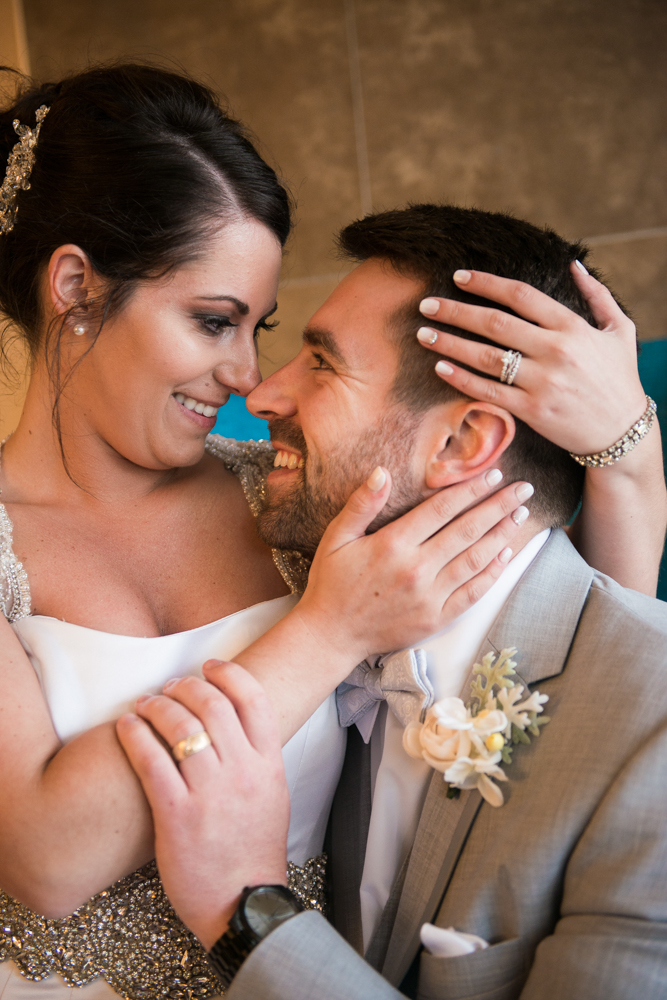 Gianna & Nick's reception was the very first one at Noah's Event Venue in Cranberry, PA. If you search it on Google Maps, there is no building yet. It was constructed just in time & it was beautiful.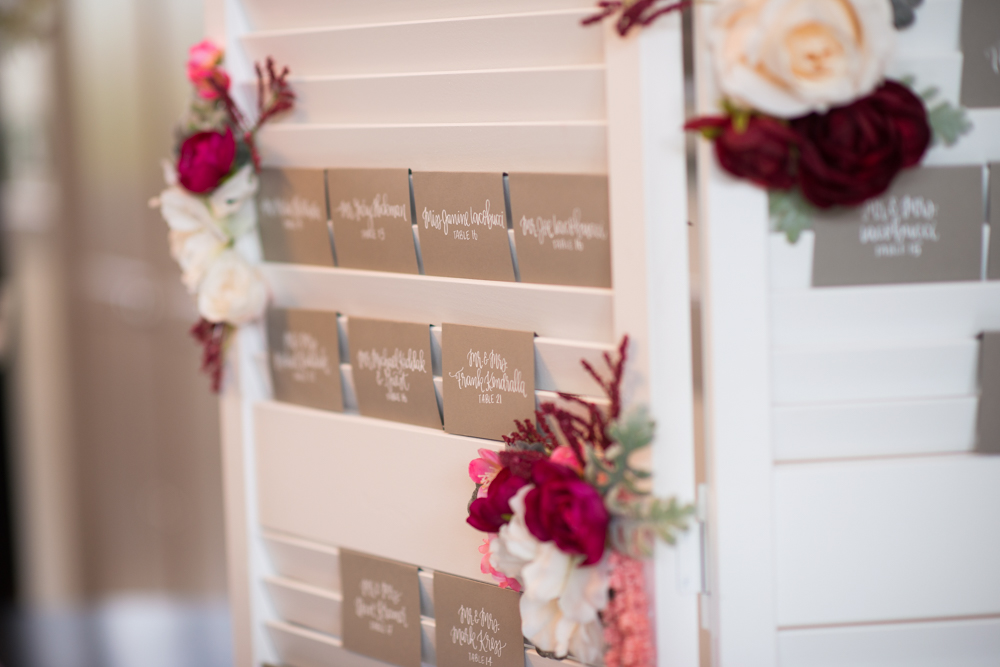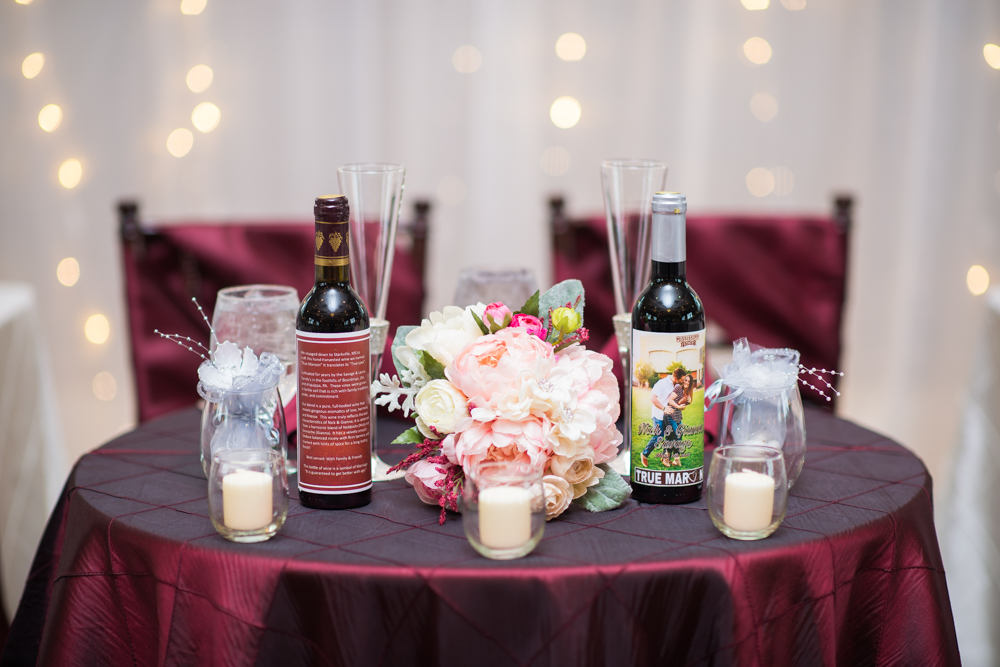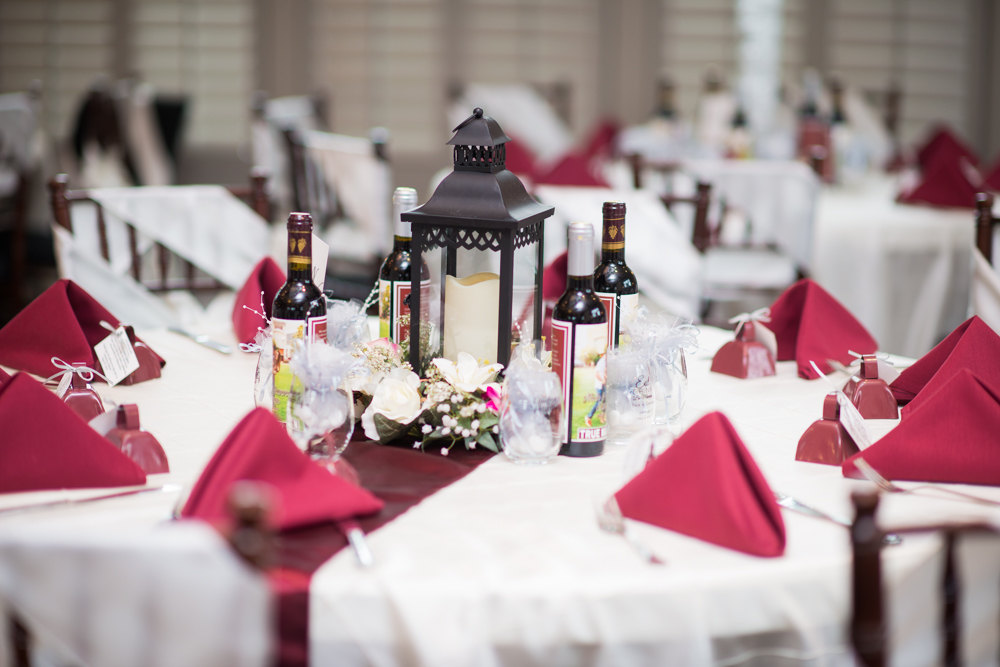 This is the cutest. Each guest took home a bottle of wine personalized by Nick & G, as well as really cute personalized stemless wine glasses.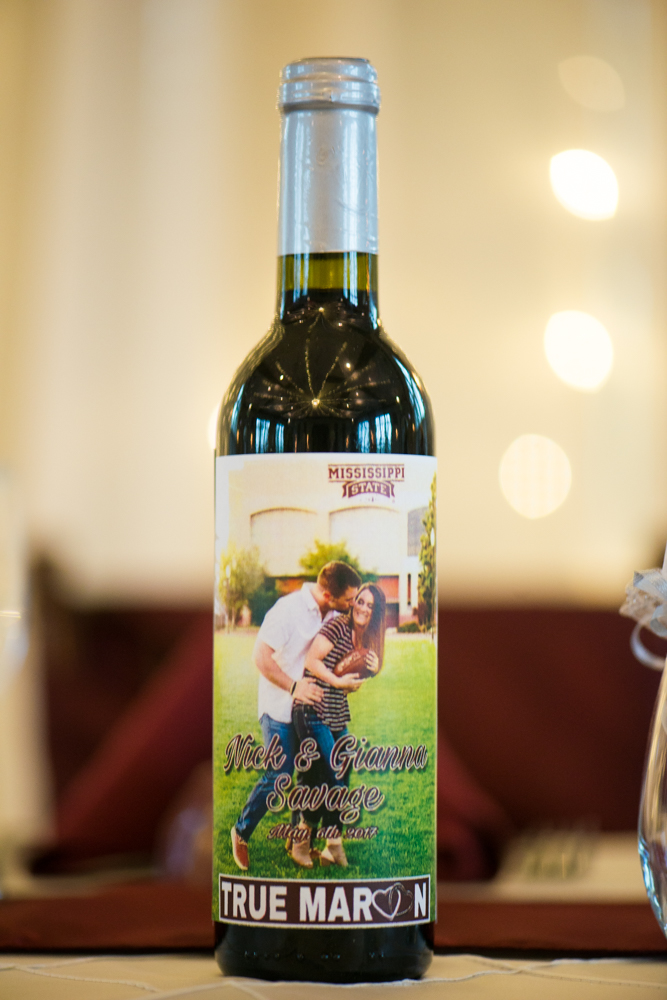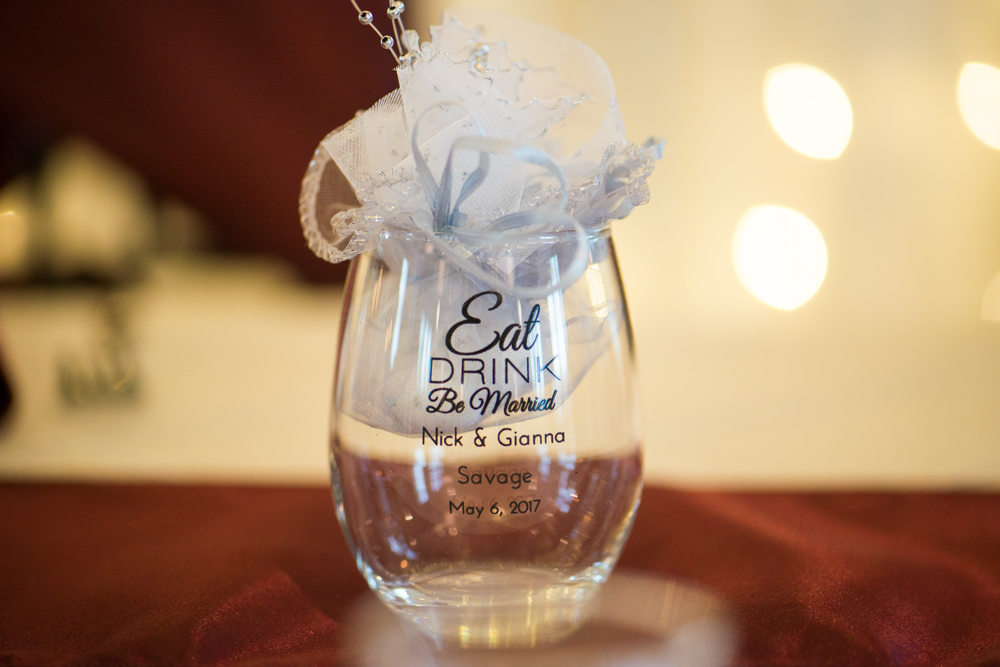 Cowbells are huge where Nick coaches so they knew they had to incorporate that tradition into their wedding reception. Every SNL fan knows you can never have enough cowbell!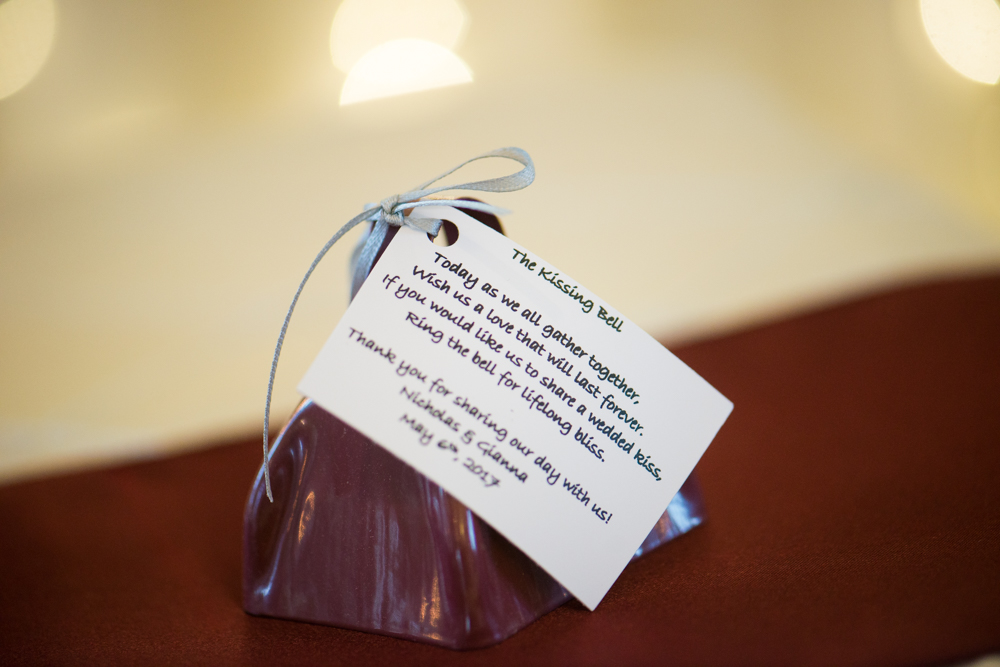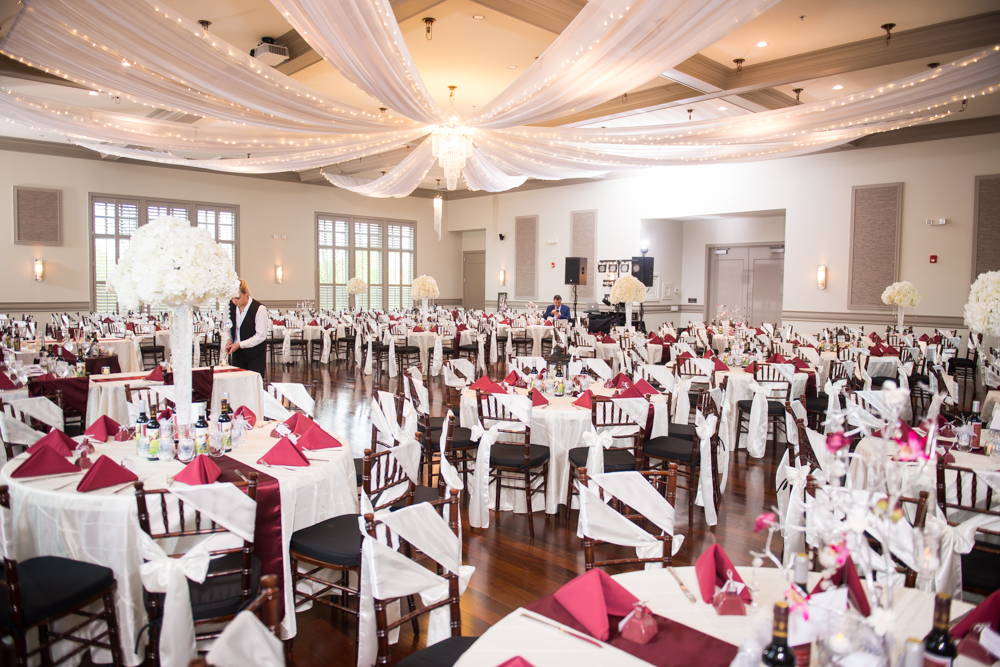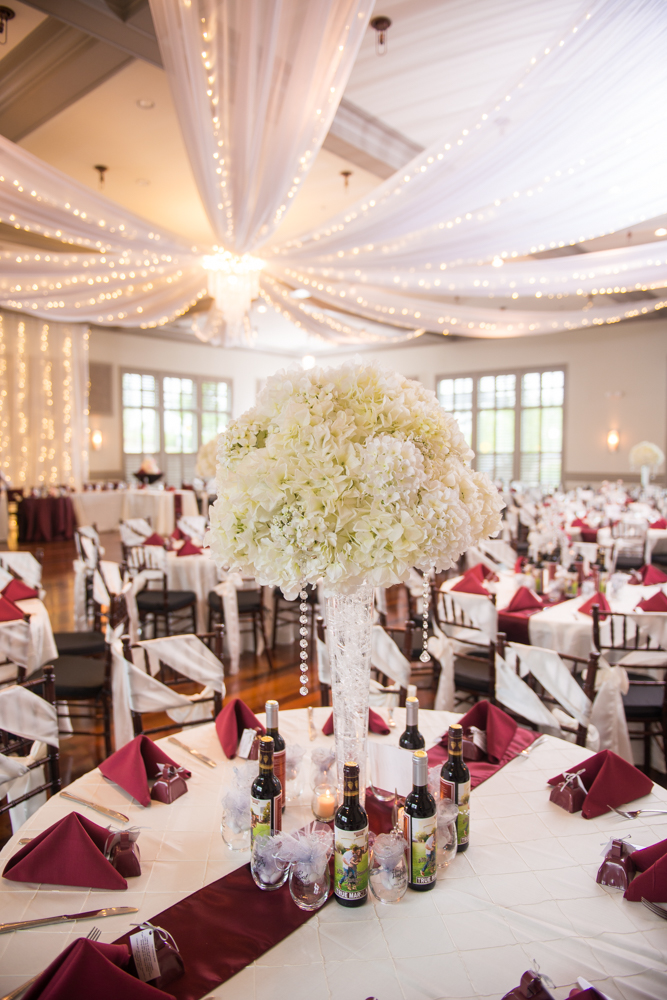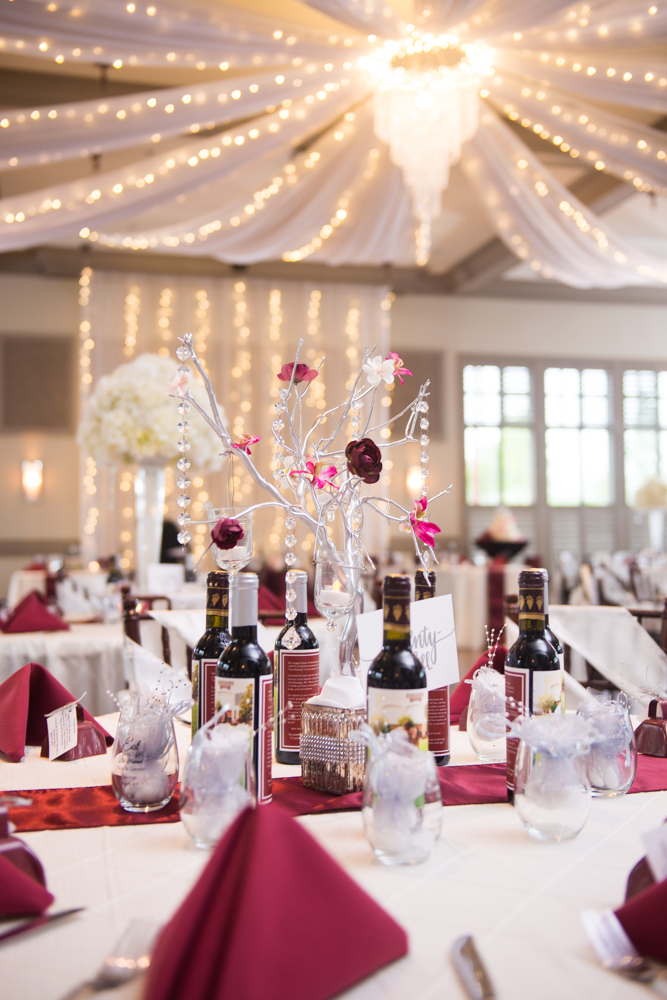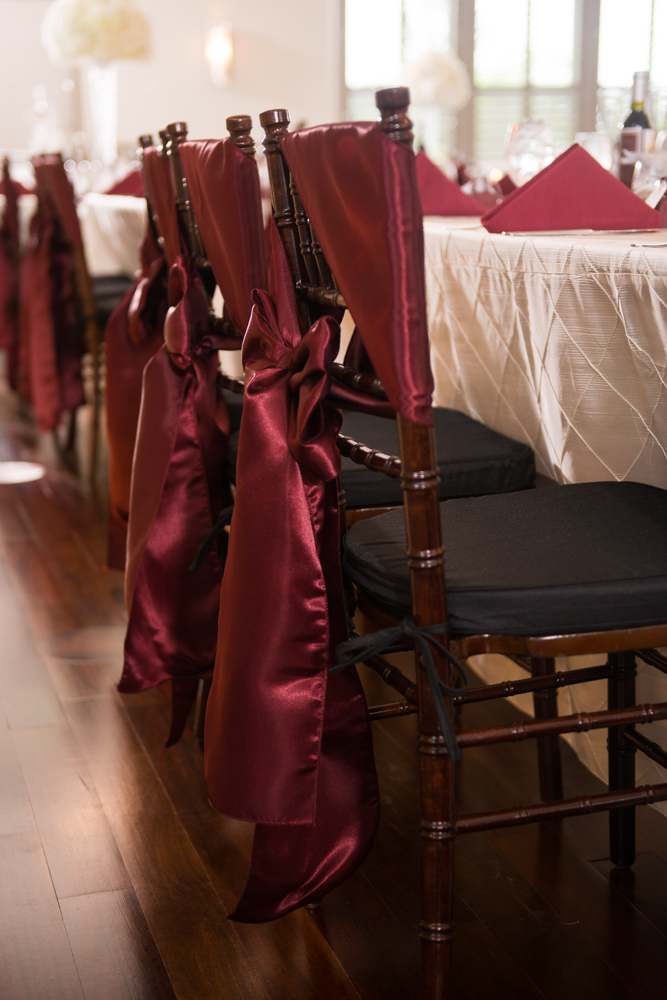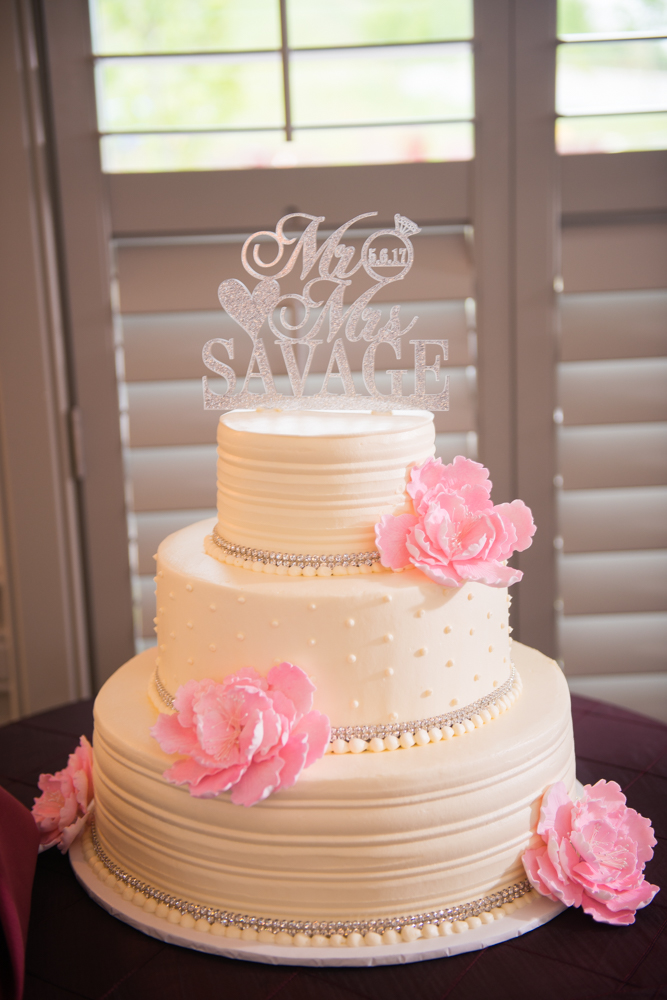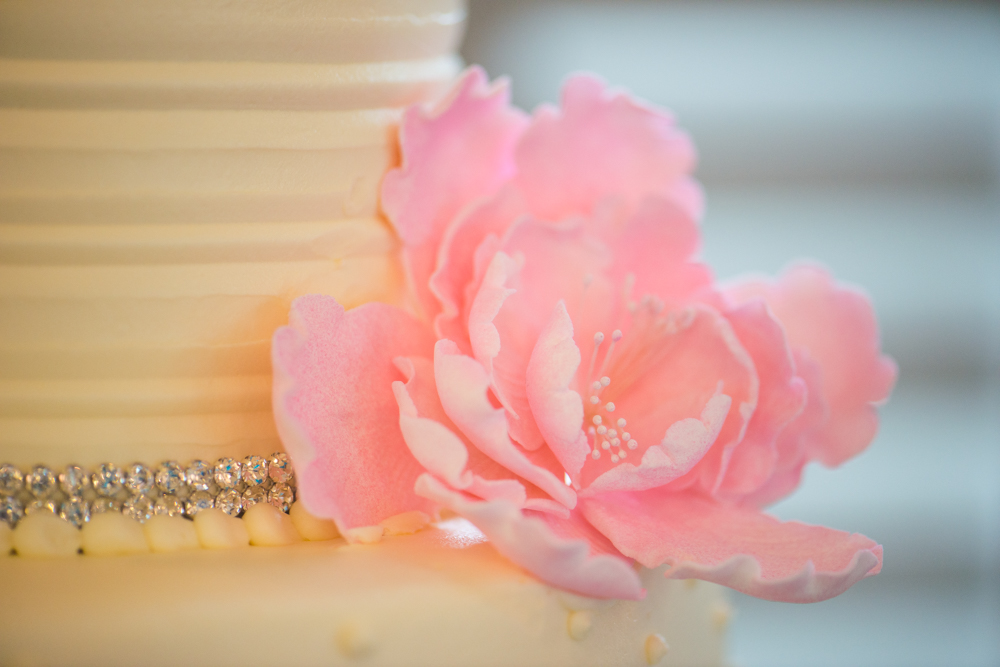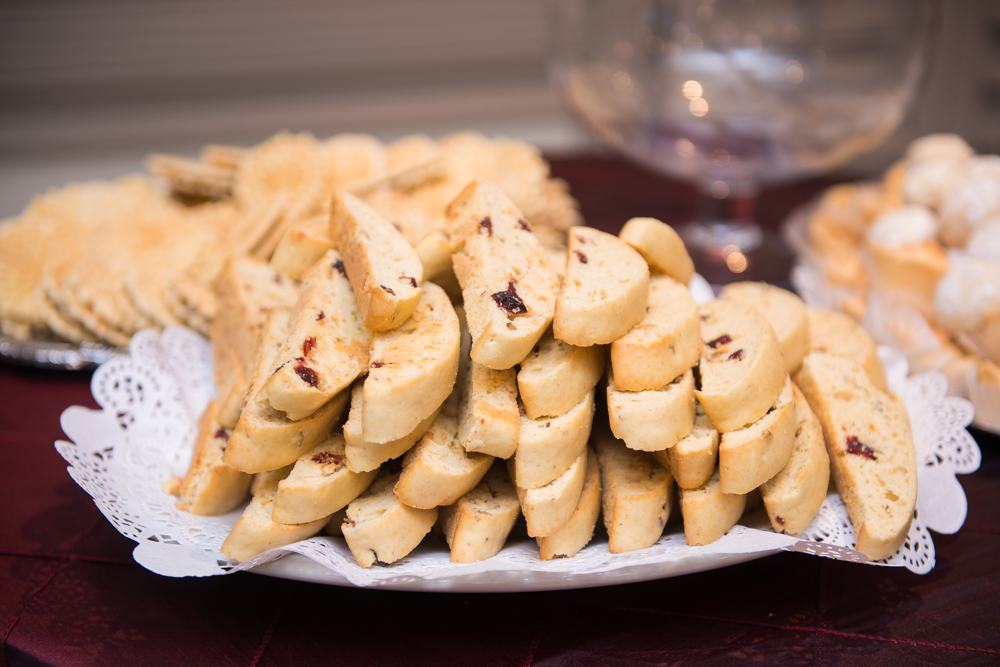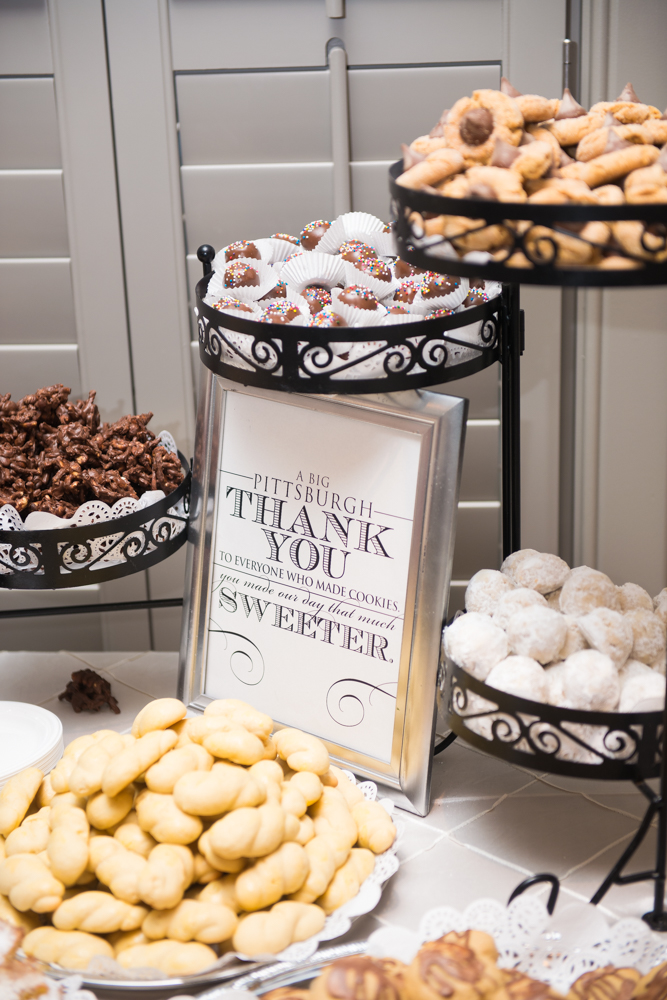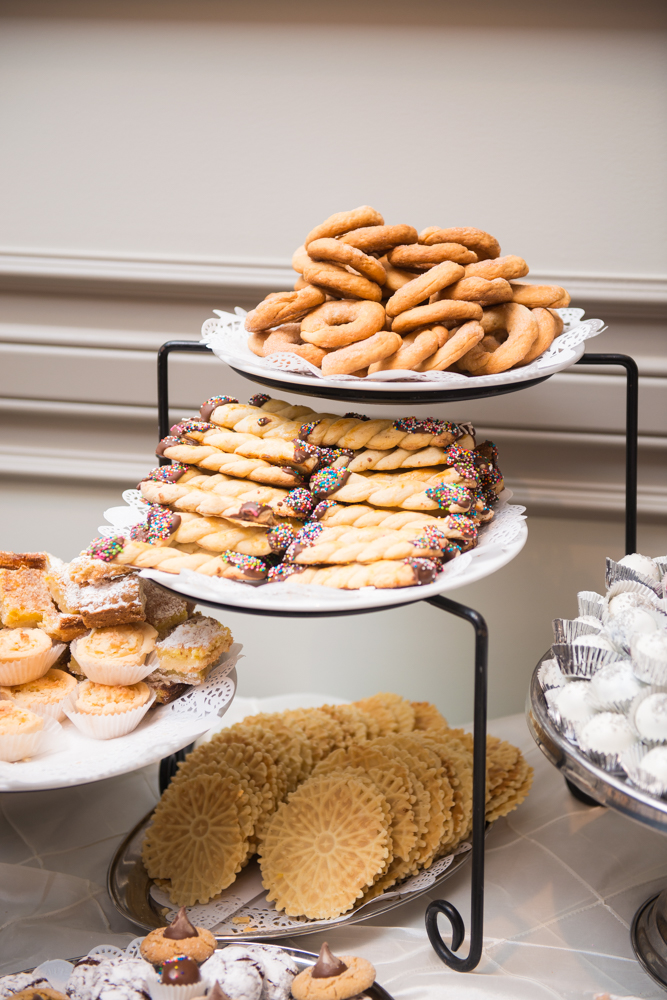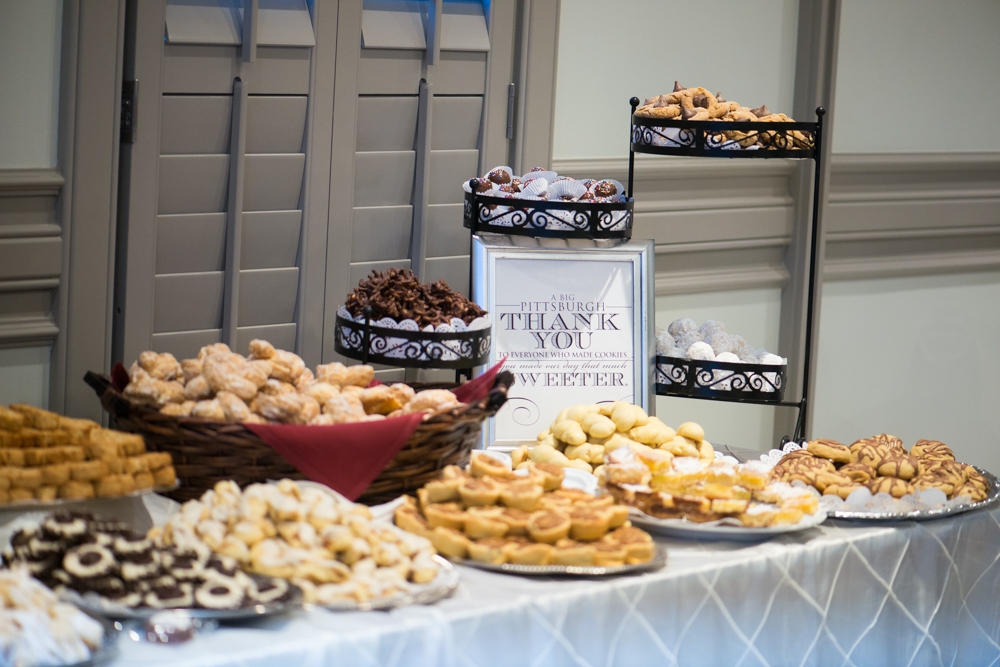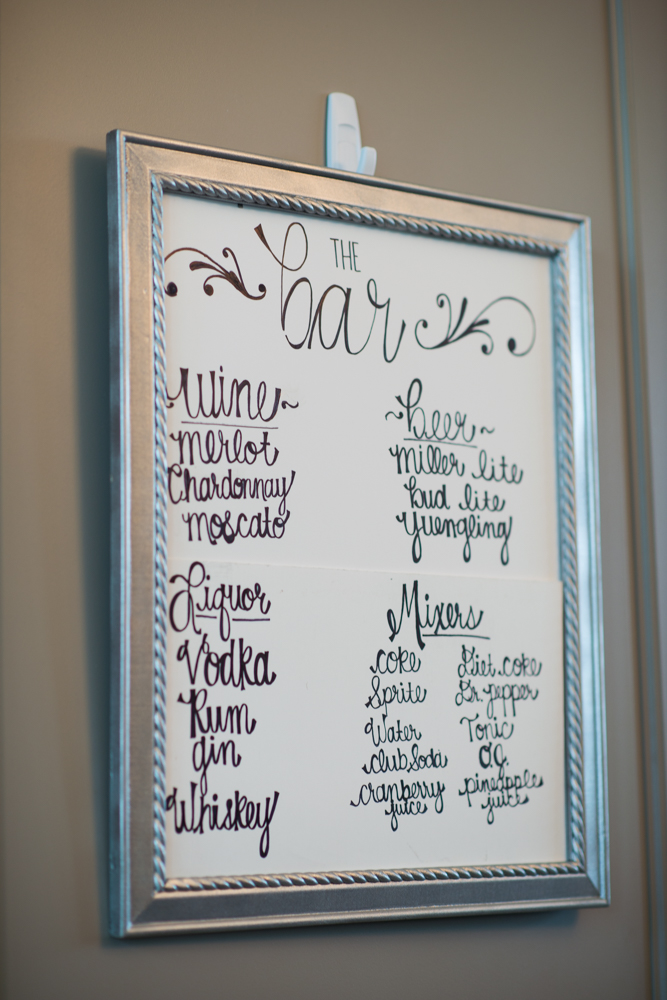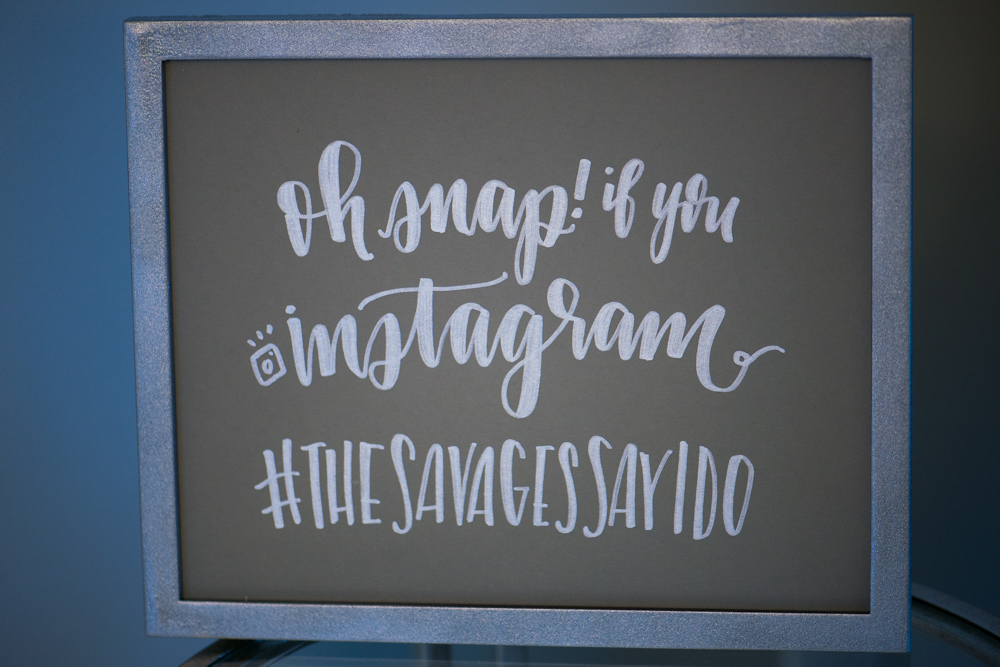 You can't go wrong with ice cream! Their guests were so spoiled!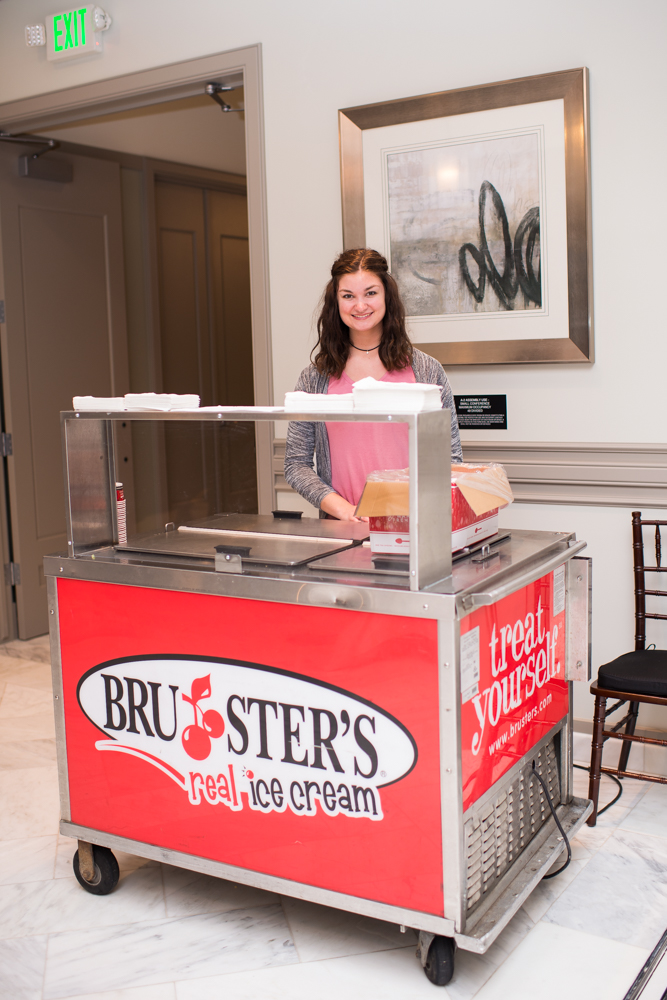 These grandmas win the cuteness contest.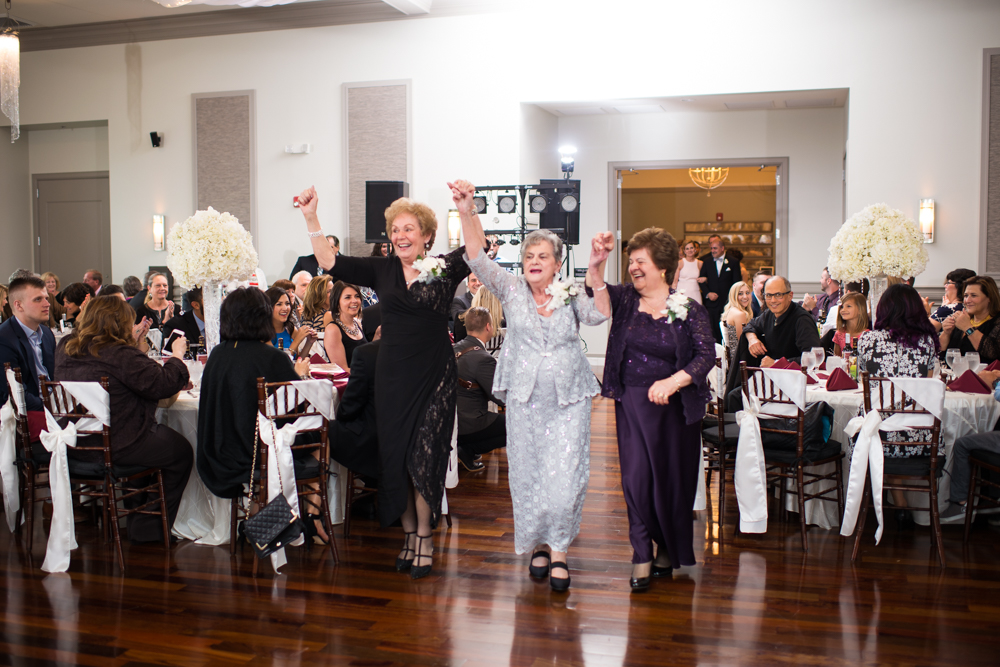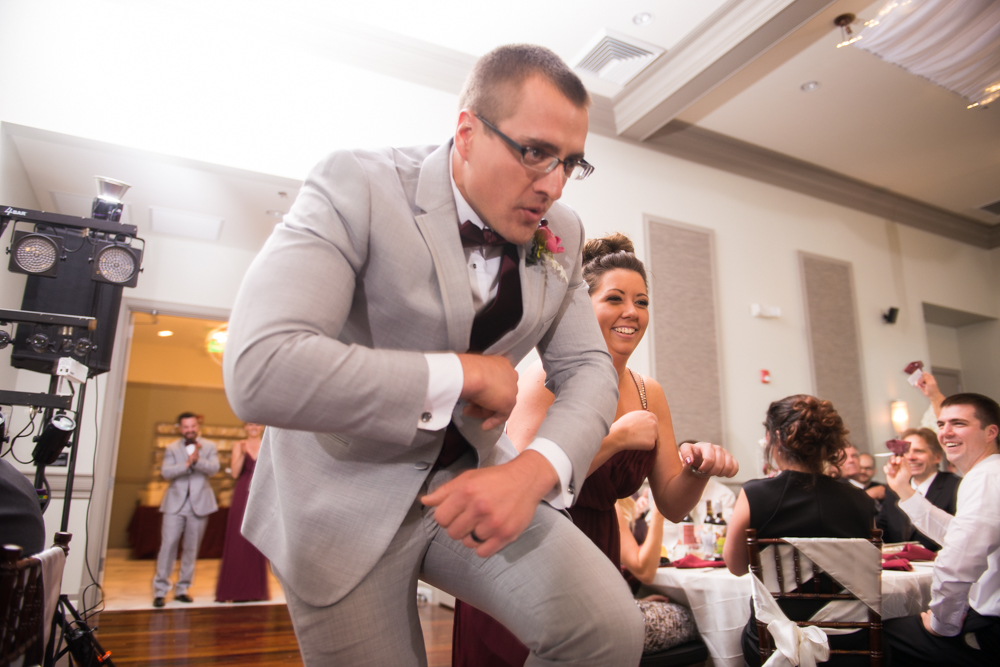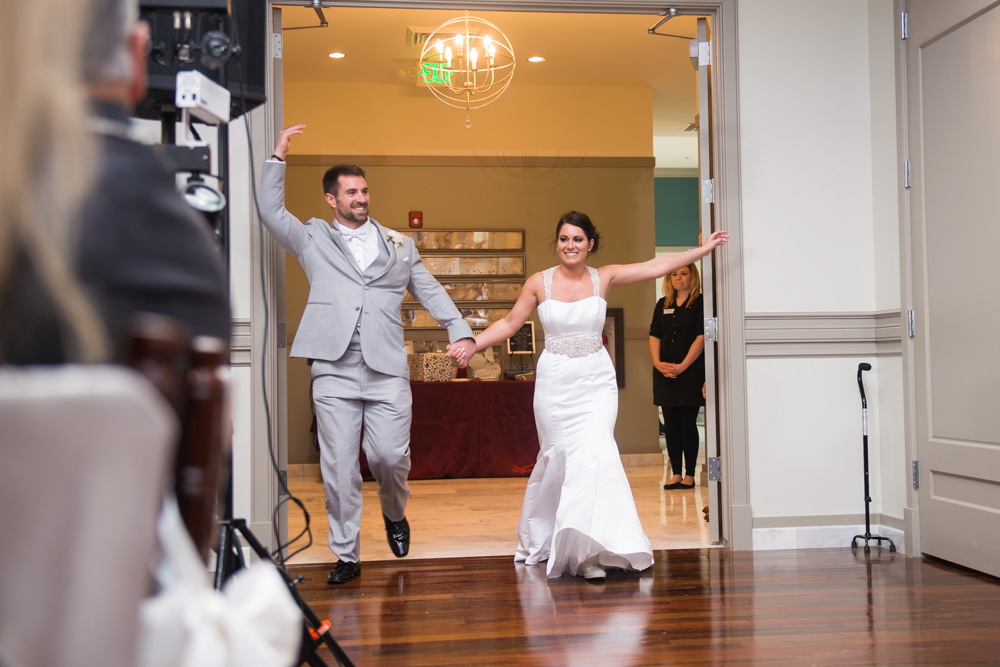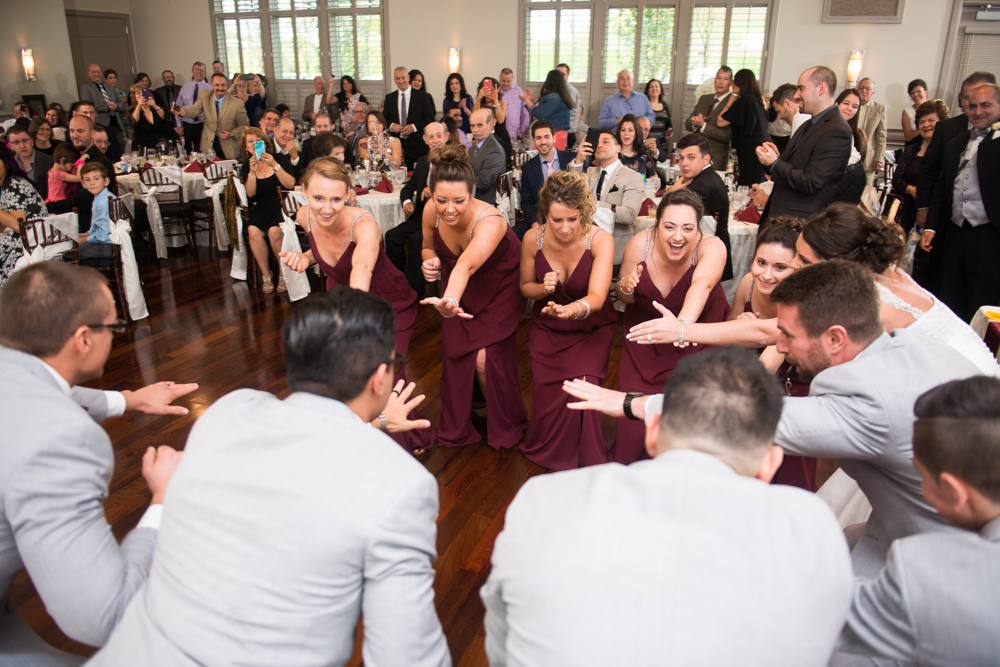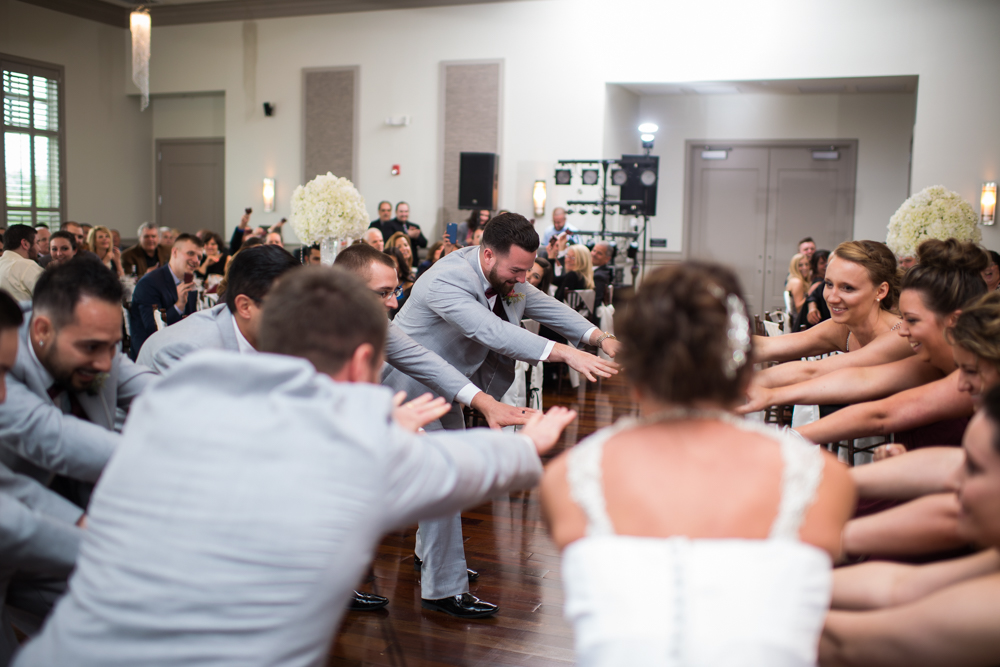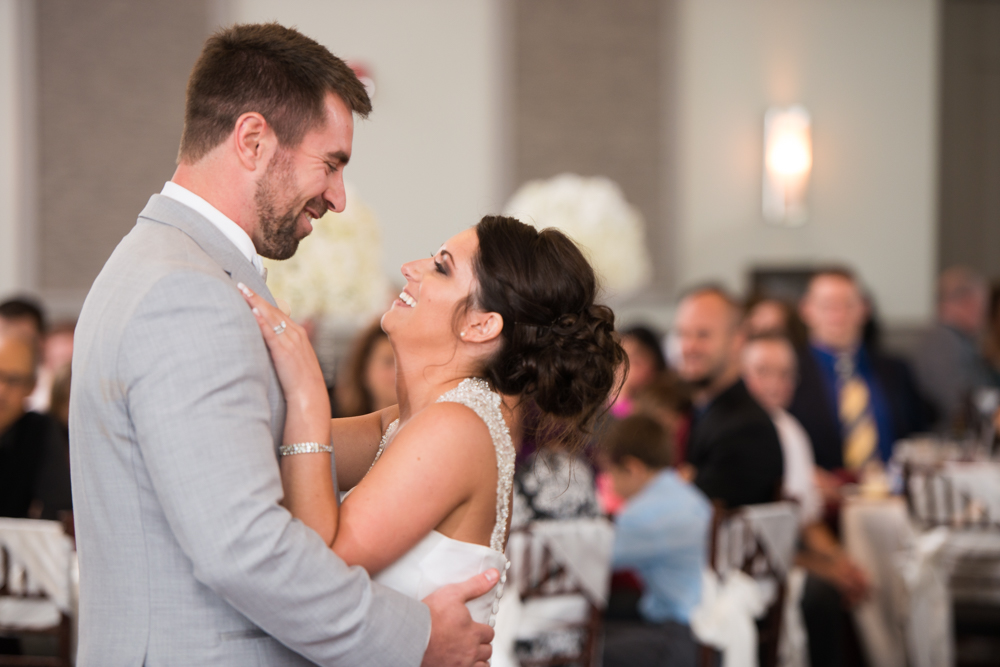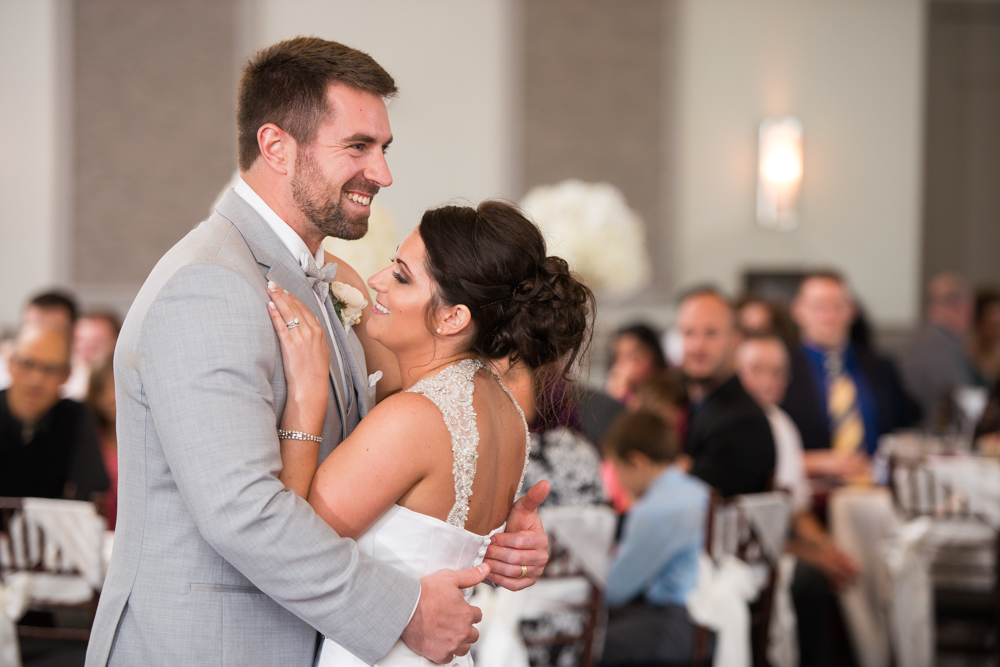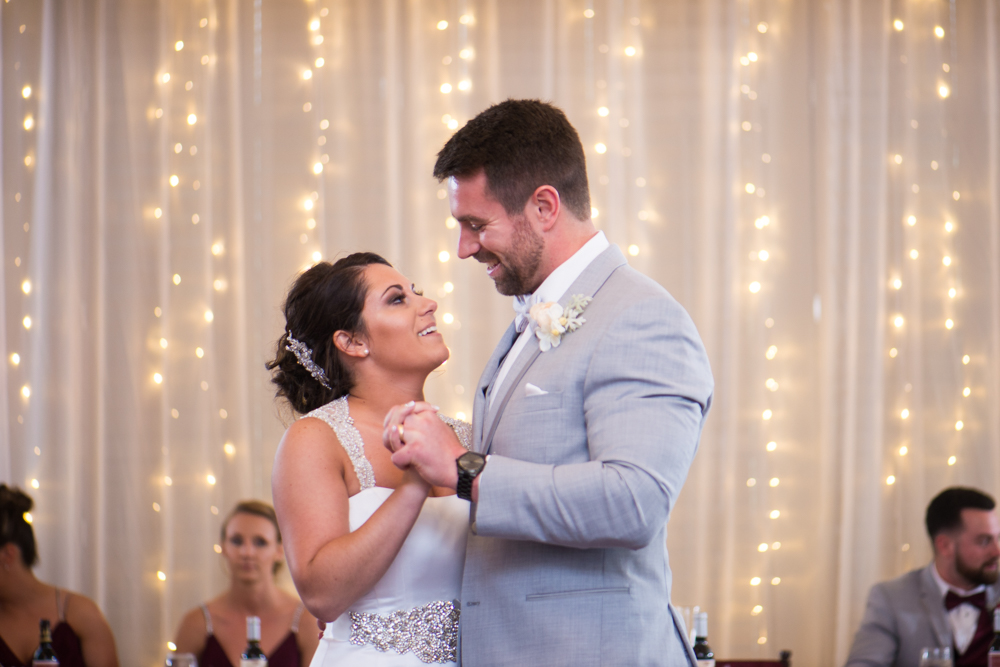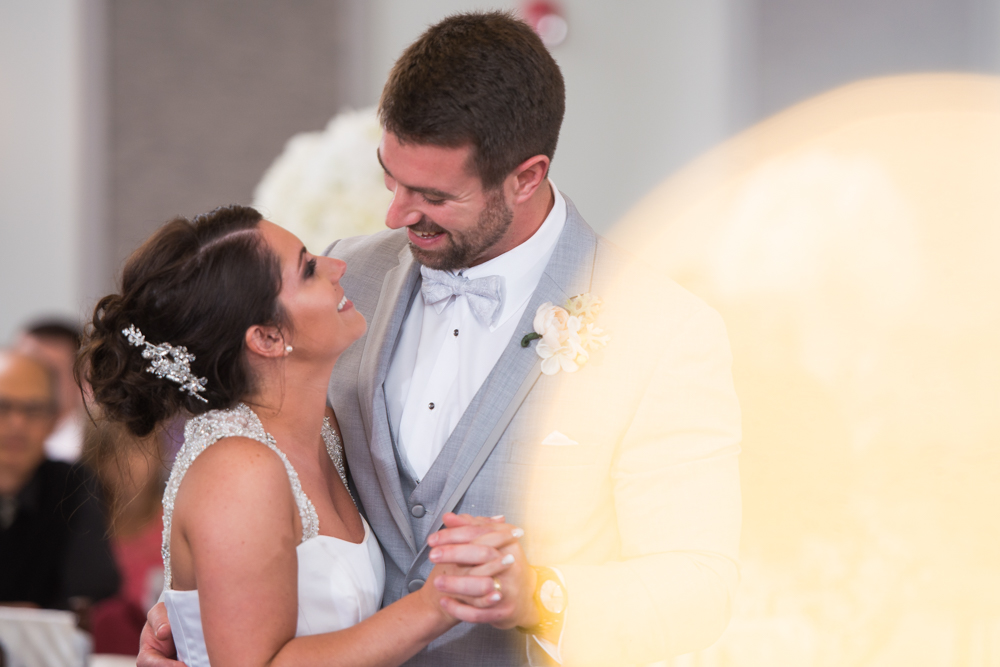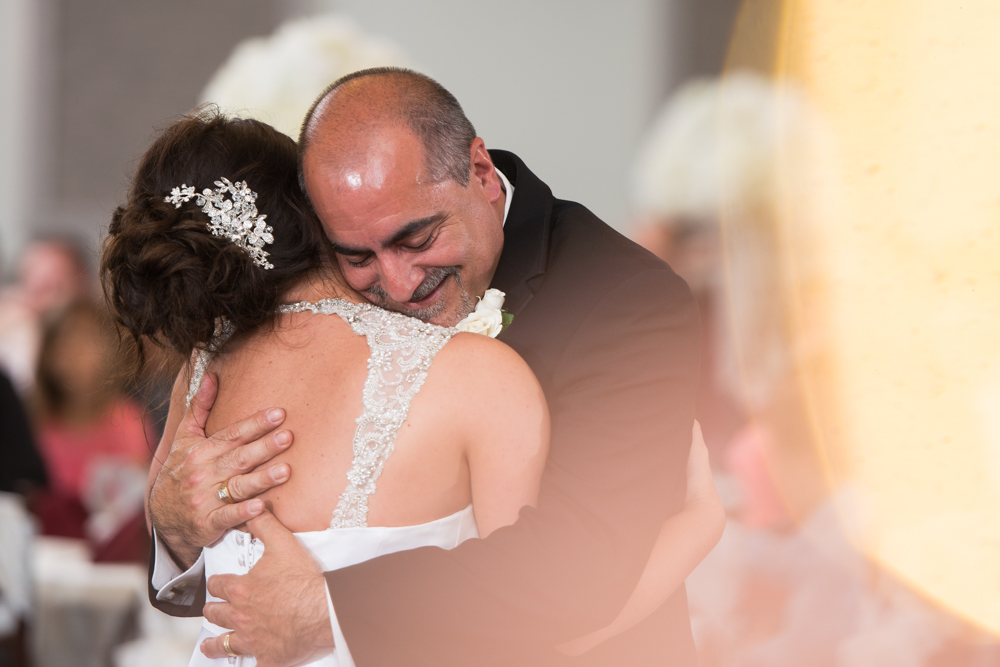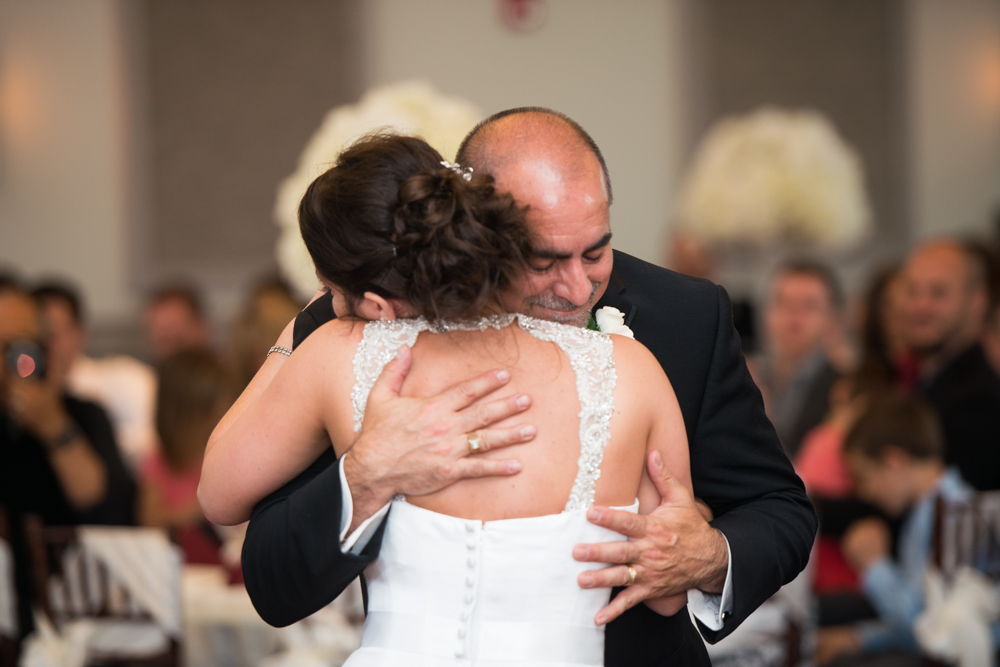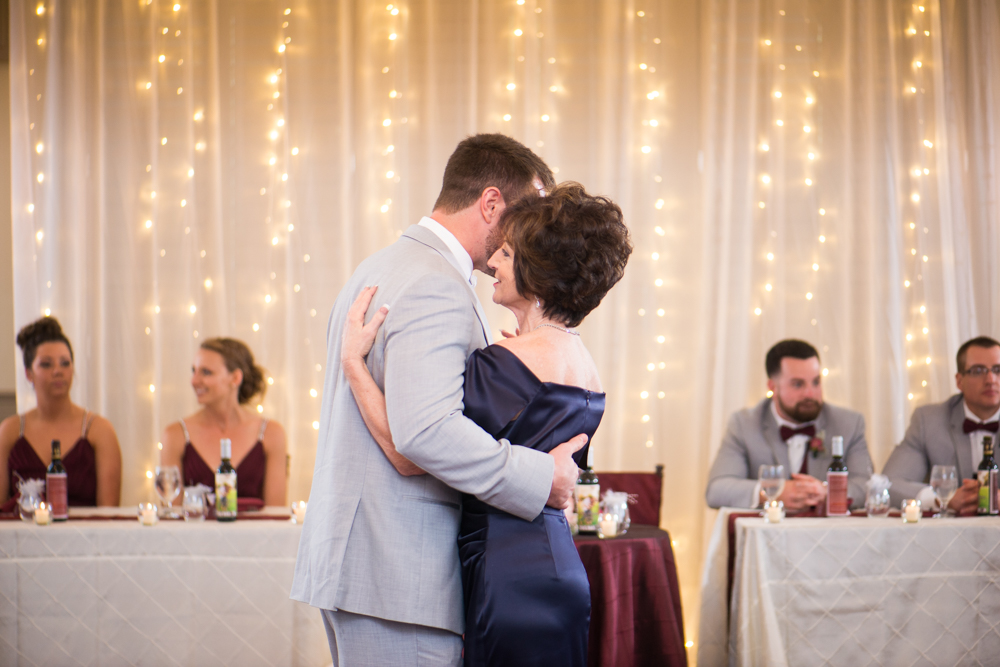 These two won the anniversary dance & everyone's heart.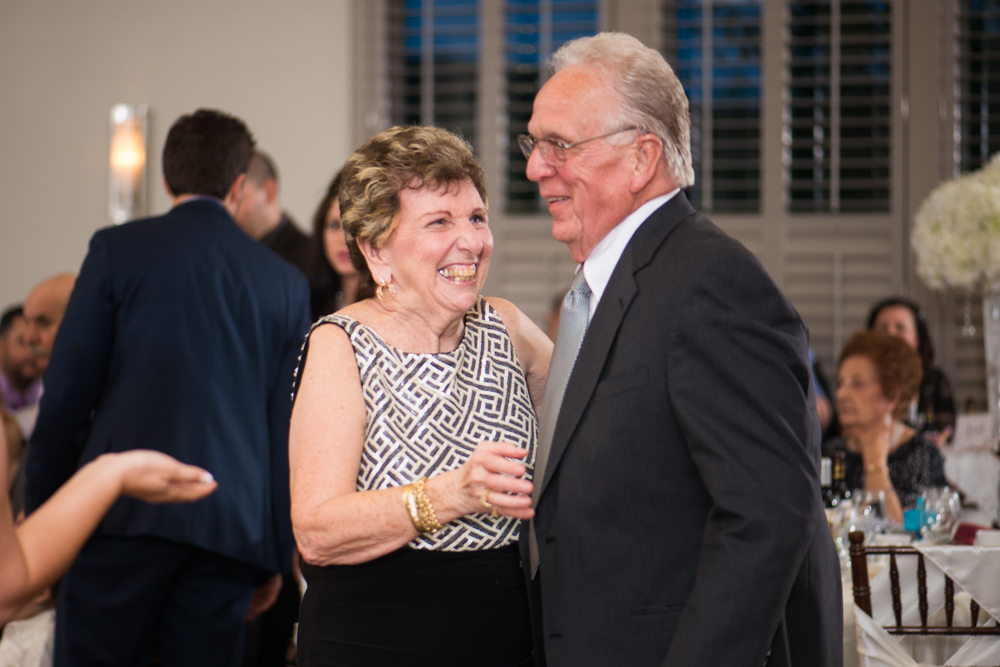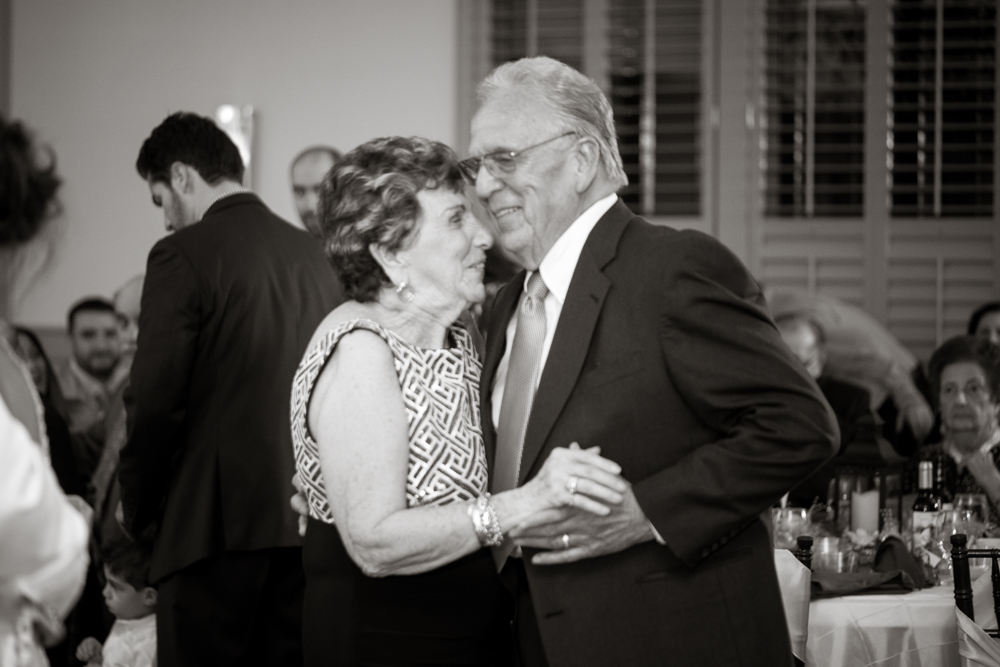 The night was a blast! And we would like to shoutout Oakwood Photo + Video; Alexa & Wes were cool & really easy to work with!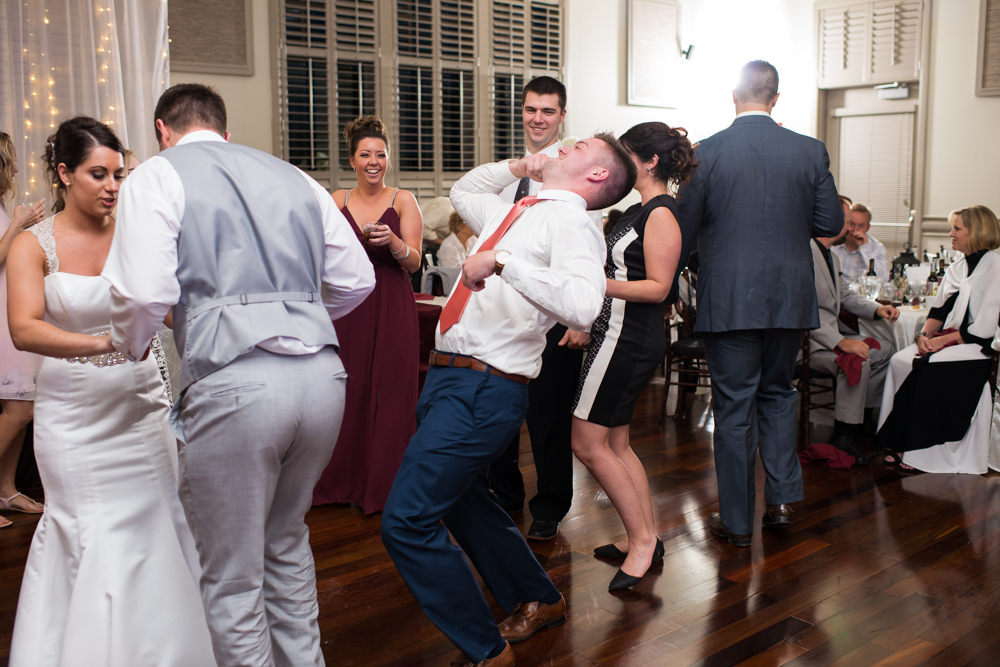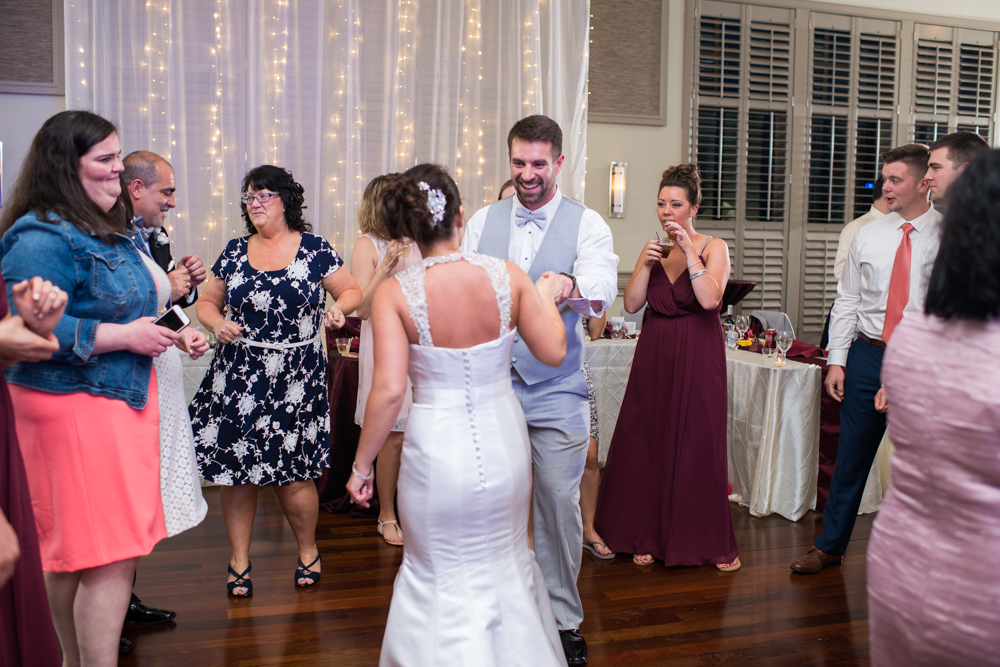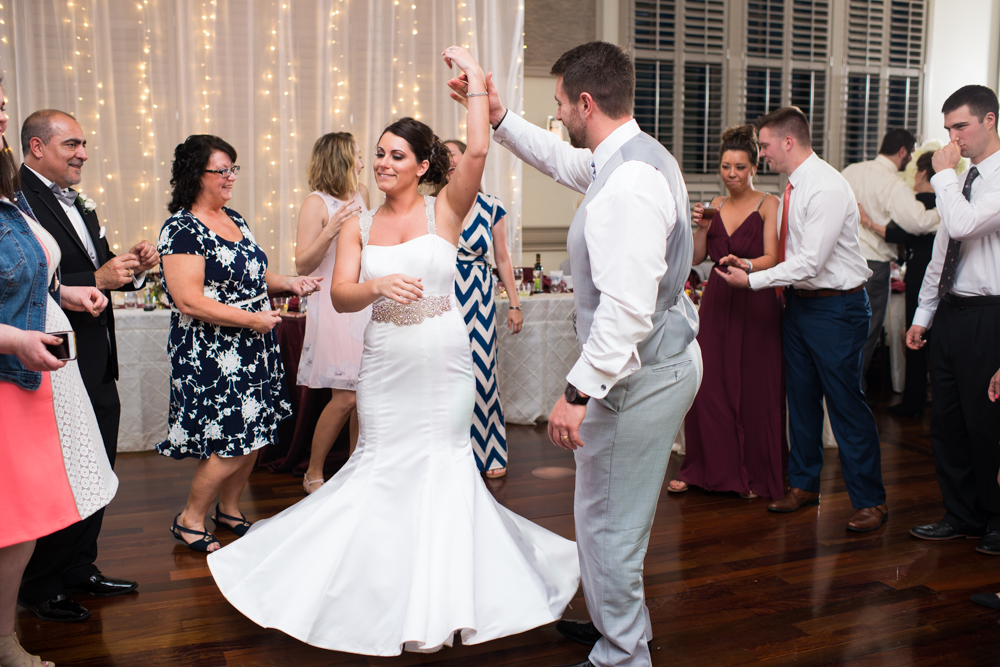 Gianna & Nick, congratulations again & thank you from the bottom of our hearts for sharing your wedding day with us! We are very happy for you & are excited to see what the future holds in store for you both! If you're new to our blog, we would like to welcome you! We're Josh & Danielle, married wedding photographers who like to laugh, have two cute kiddos, and quote Adam Sandler movies (the ones from the 90s & early 2000s- not the new ones!) all of the time (probably every day). We photograph weddings in the Youngstown, Pittsburgh, & Cleveland area. Be friends with us on the sosh medes- (hehe)
Instagram | Facebook | Twitter | Pinterest | Google +
If you liked this post, you may also be interested in: