We see so much as wedding photographers! No two wedding days are ever the same. Wedding days are emotional, interesting, funny, happy, silly, and so much more. From one moment to the next, wedding days can be unpredictable. That's why we love photographing wedding days mostly in a photojournalistic fashion. We're there & we're waiting for authentic moments to happen that we can capture for our brides & grooms (and their families!) to enjoy for many generations. We can't tell you how happy it makes us when one of our couples tells us about a moment we caught on camera that brings them joy and adds value to their life. As the years progress & we continue in this wedding photography business, we realize that the wedding memories our clients hold dear increase in value as loved ones in those photographs move on to heaven. This life is definitely bittersweet. We're grateful we have the opportunity to contribute to others' wedding day memories that they value & adore. Our favorite 2016 real wedding moments are below. Grab a tissue & enjoy.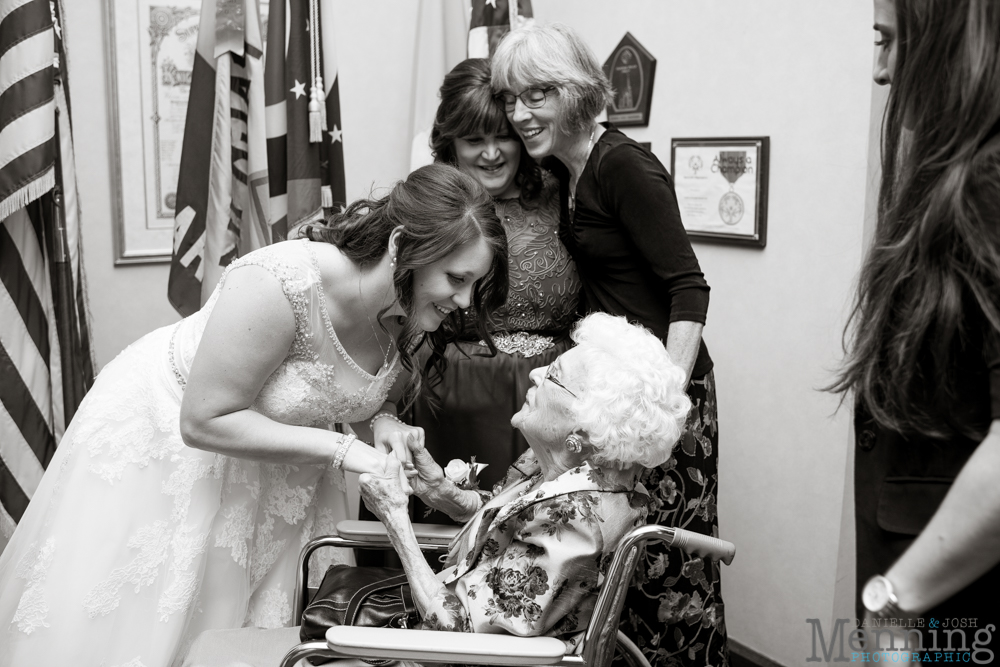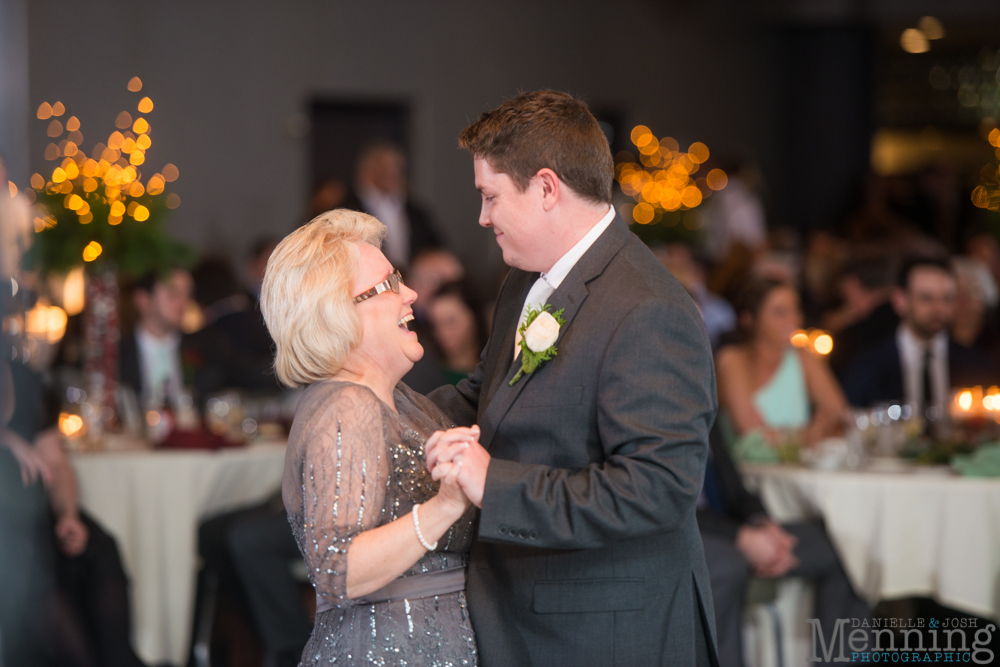 Megan's father passed away unexpectedly a week before her wedding day. Shout was his favorite song to dance to & there wasn't a guest in the house at that wedding reception in his or her seat as everyone surrounded Megan, Stephen, and Megan's mom with love & support as it played.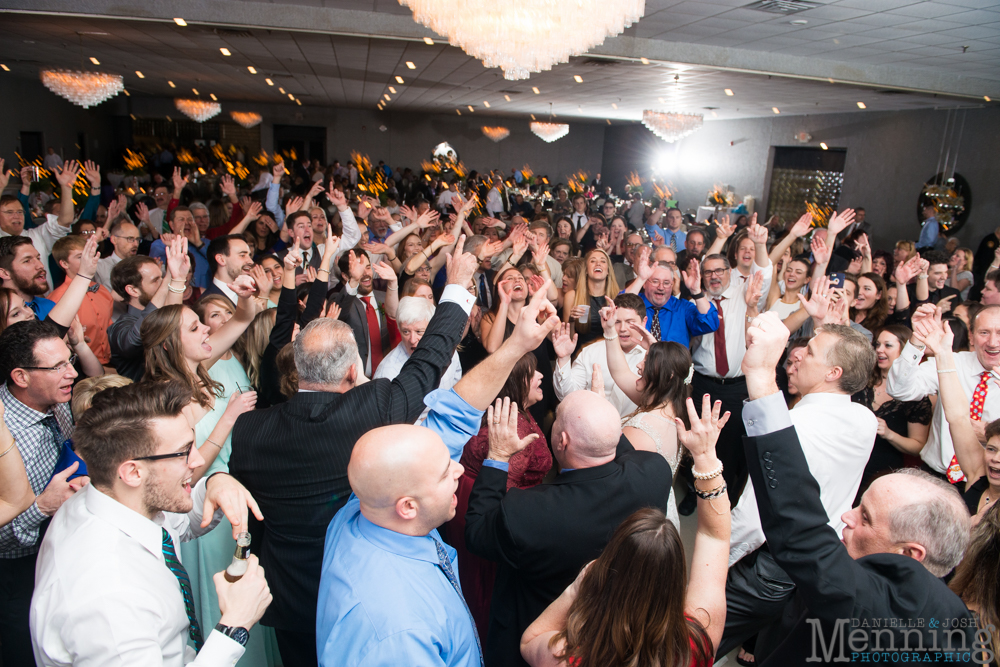 This flower girl took her job of tossing petals VERY seriously & it was adorable.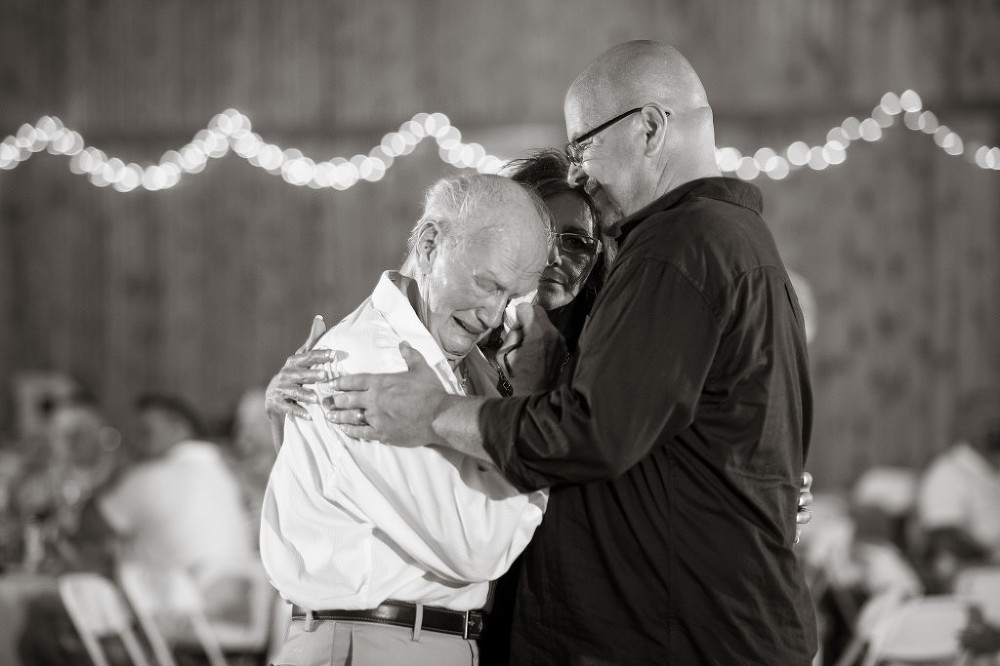 When this moment happens on your wedding day, you don't soon forget it!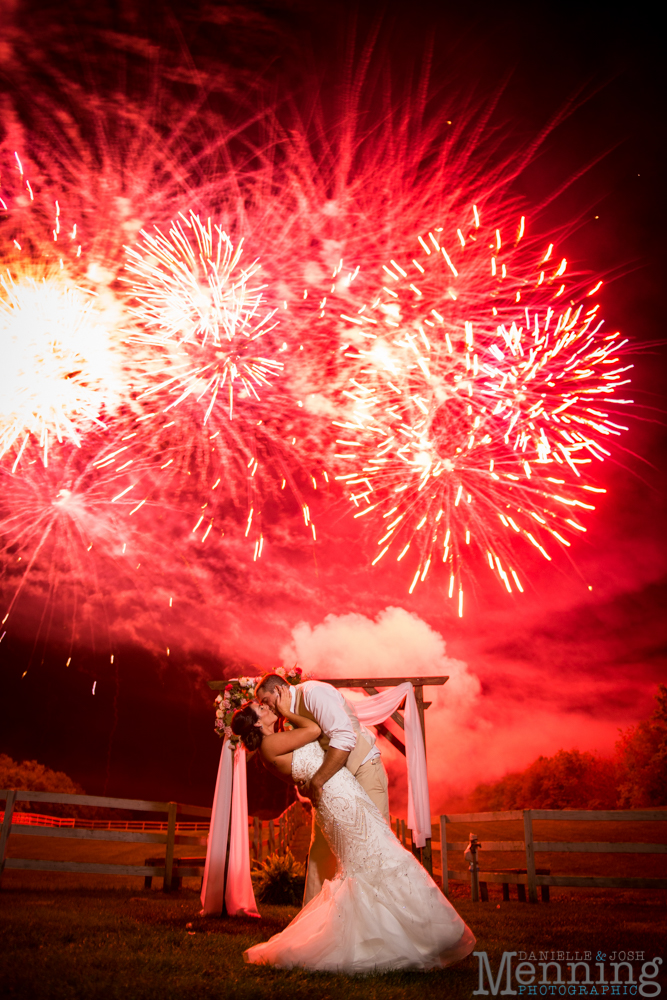 One of our favorite moments of each wedding day is when the groom sees his bride for the first time in her gown walking toward him.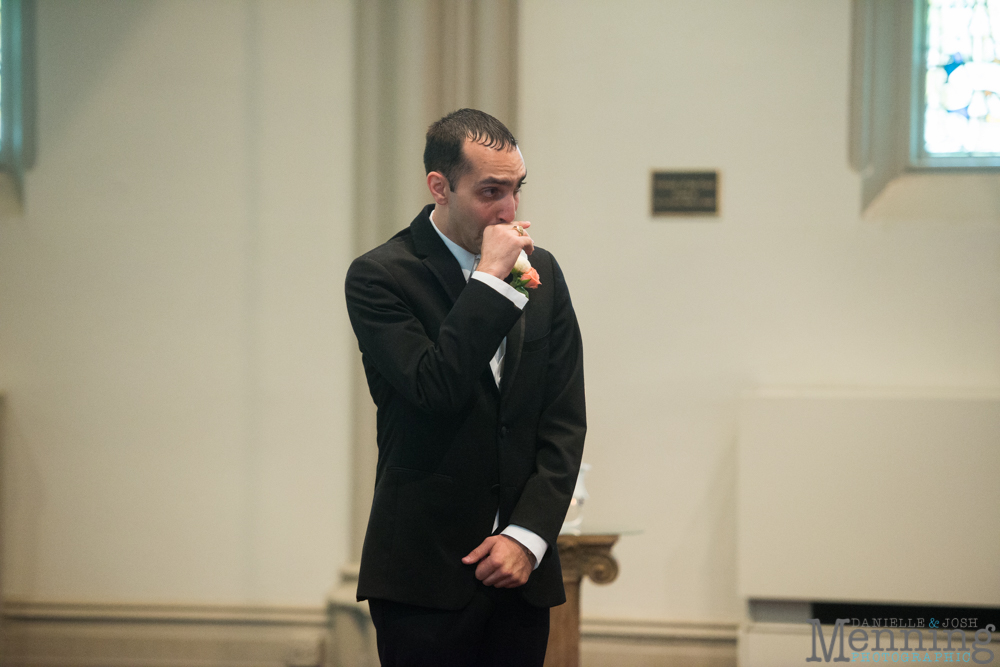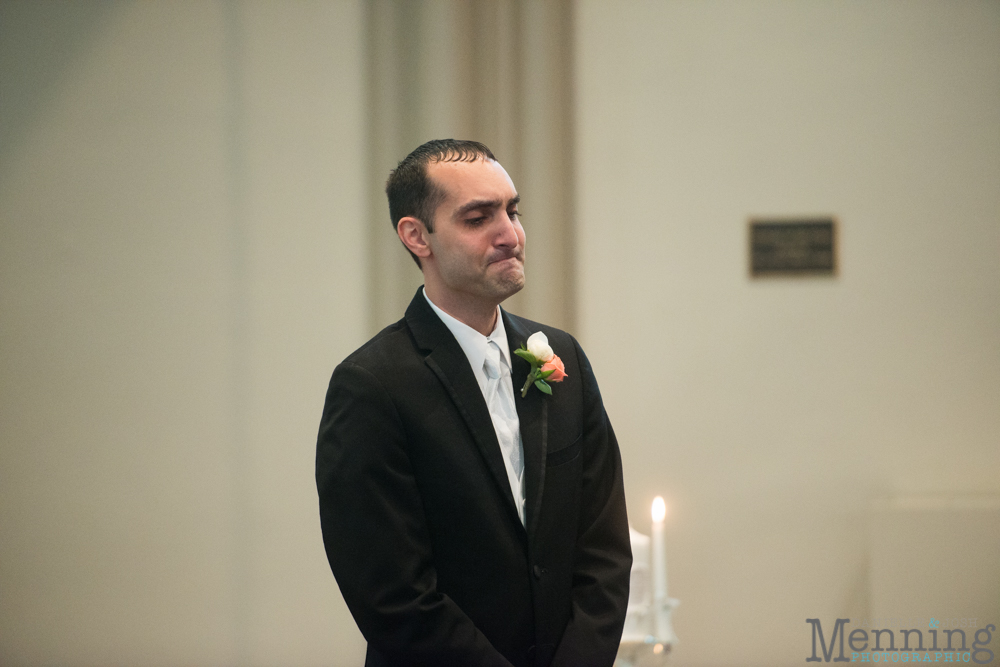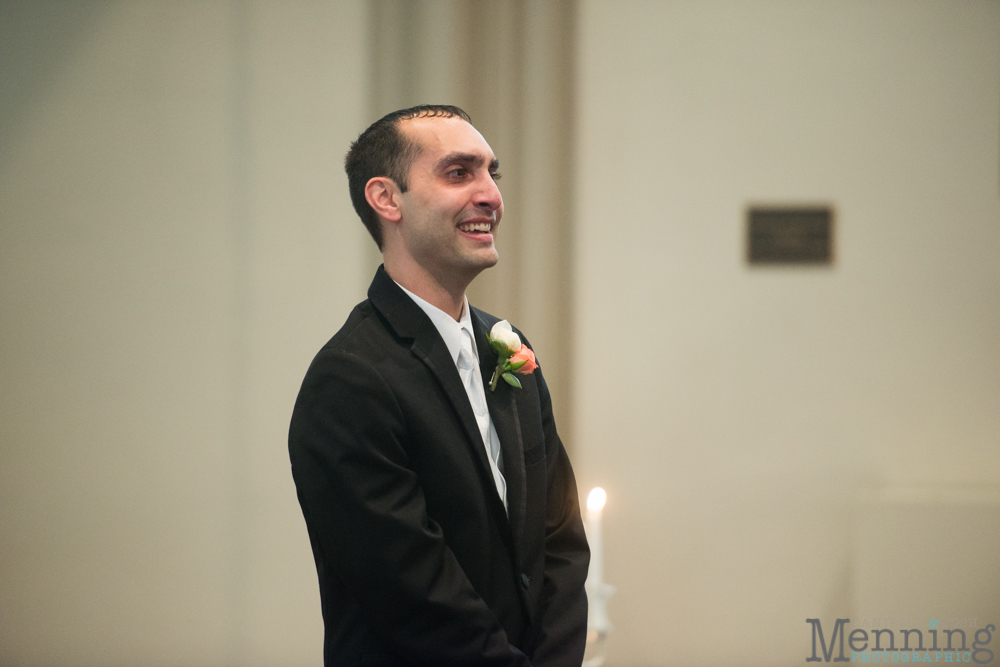 When you get iced on your wedding day. The groomsmen couldn't help themselves from icing the groom.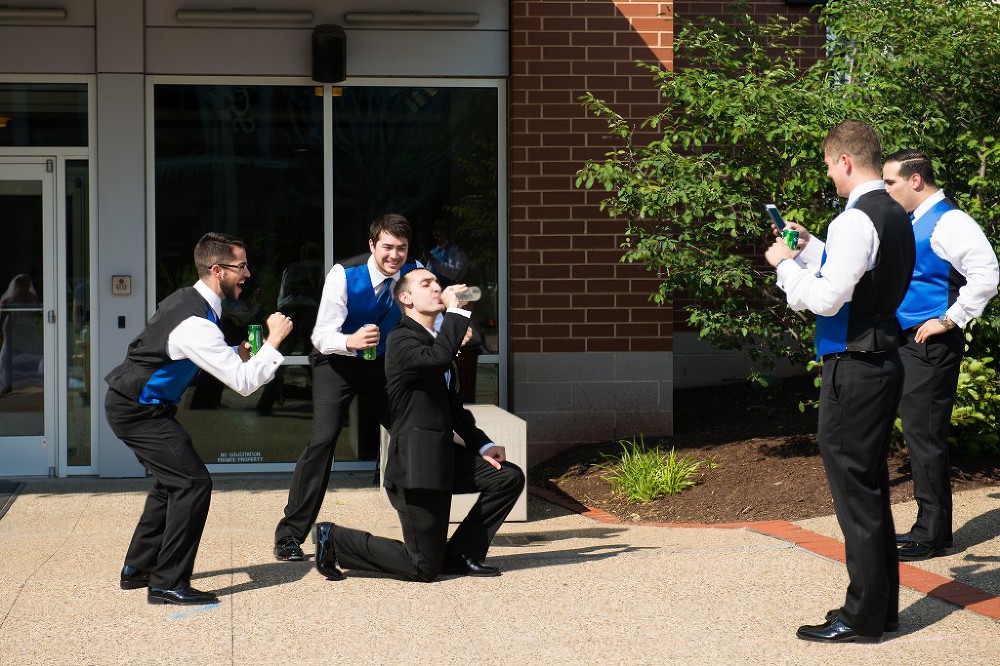 There weren't very many dry eyes during Ali's dad's toast.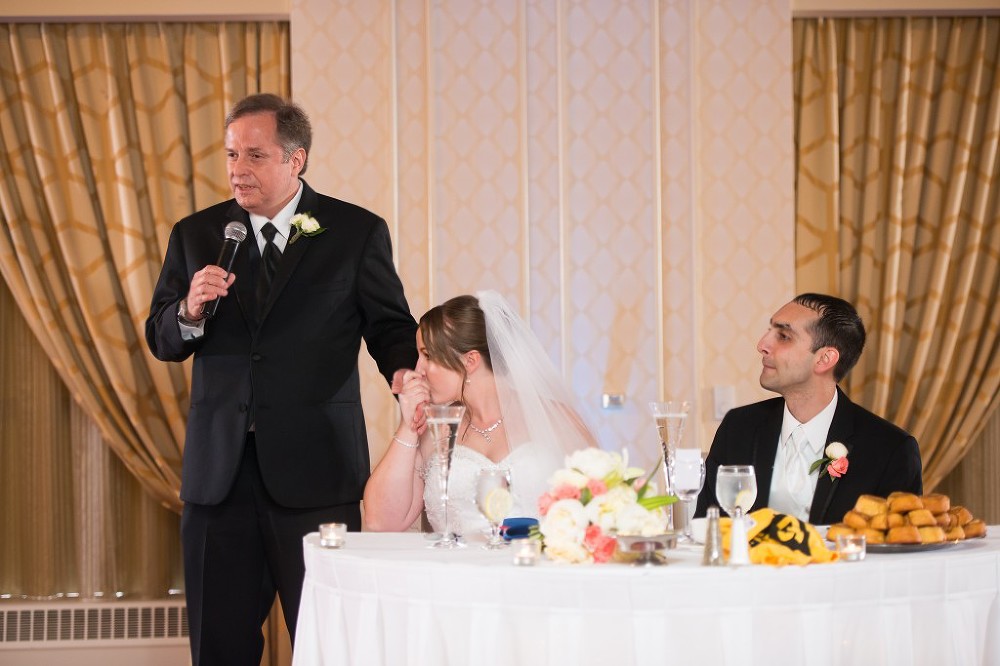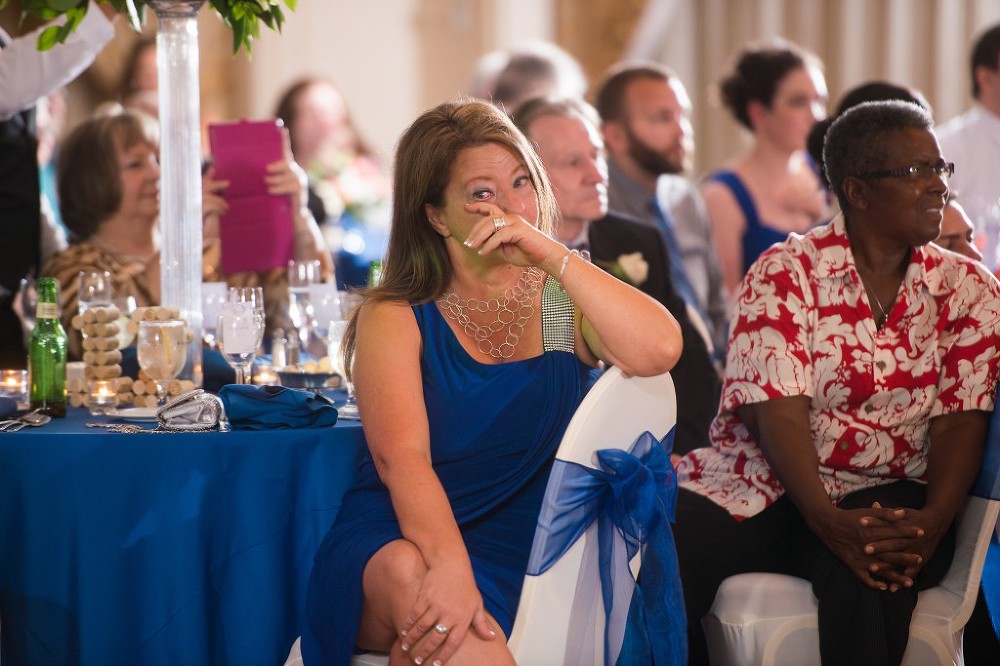 One of the best moments of any wedding day is that JUST MARRIED moment! Pure joy!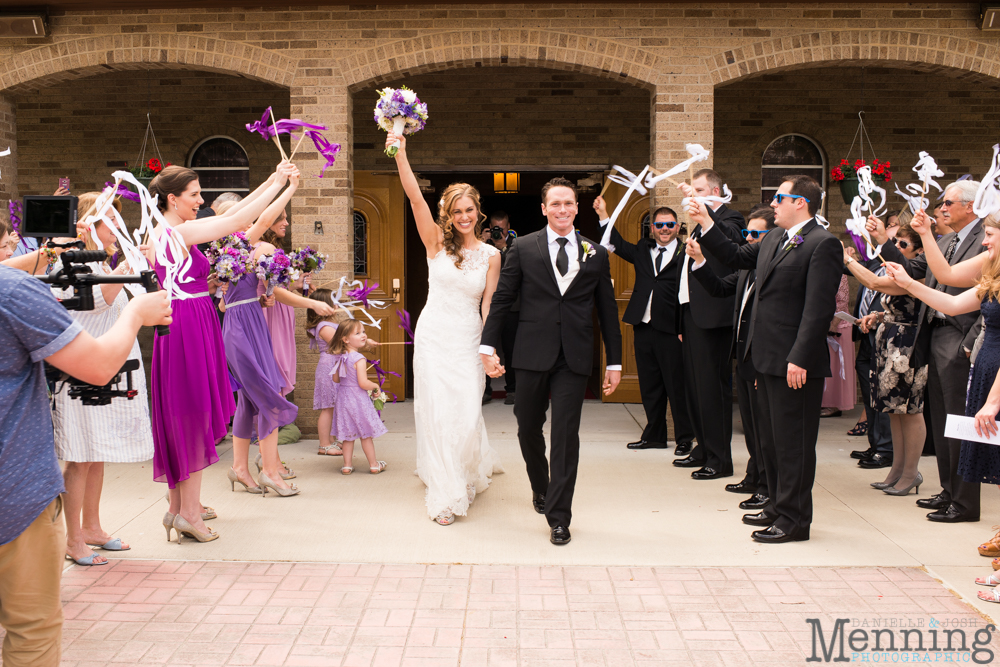 Sisters. Enough said.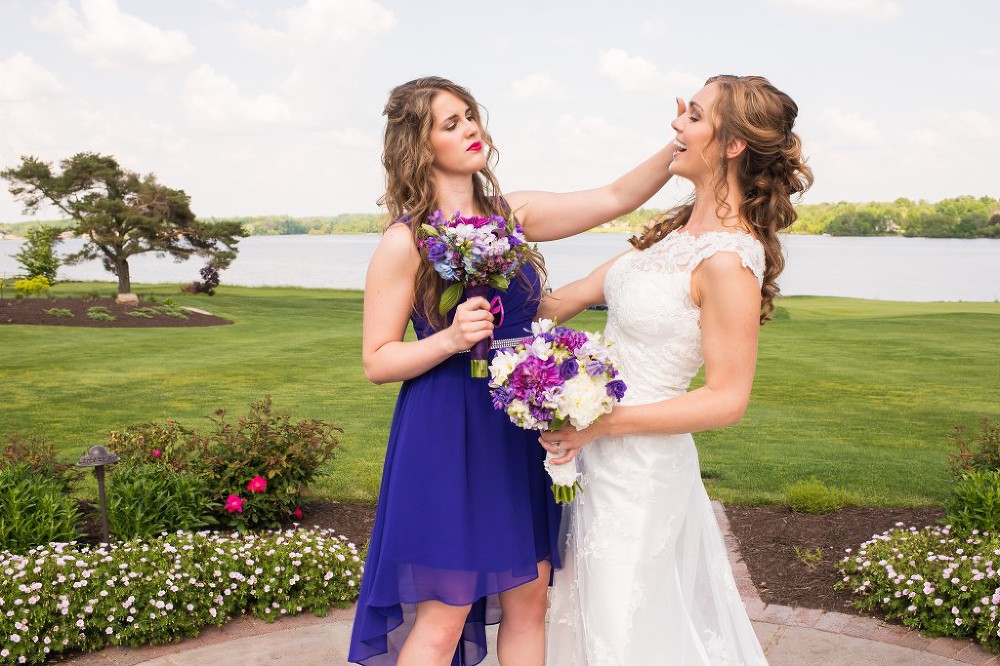 On this toasty May wedding day, the bridal party cooled off with misting handheld fans. . . then. . . 
The groom got one stuck in the bride's hair. Whoopsie. . .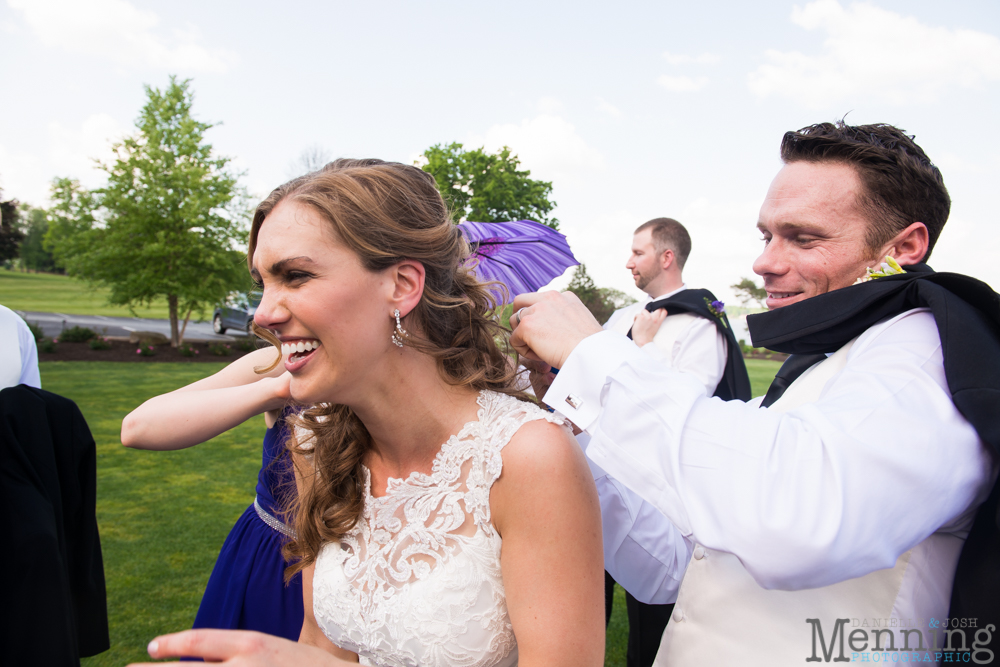 She laughed it off & didn't get alarmed at all. We were seriously impressed with how chill she was. Laid back brides who have fun & go with the flow on wedding days, we LOVE you!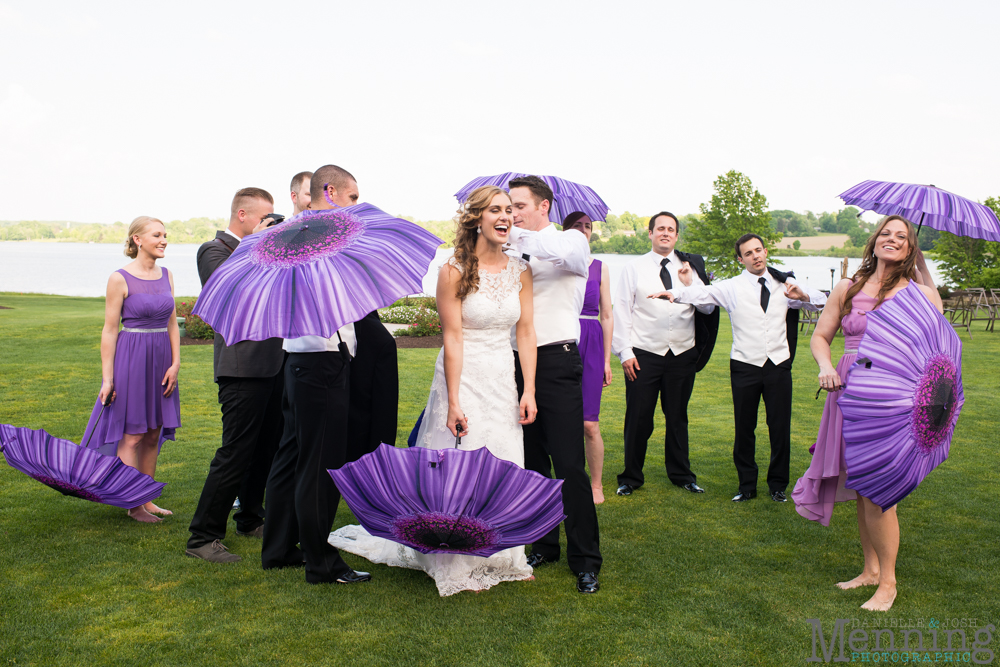 If you're wondering, he got it out without hurting her beautiful hair. Winning.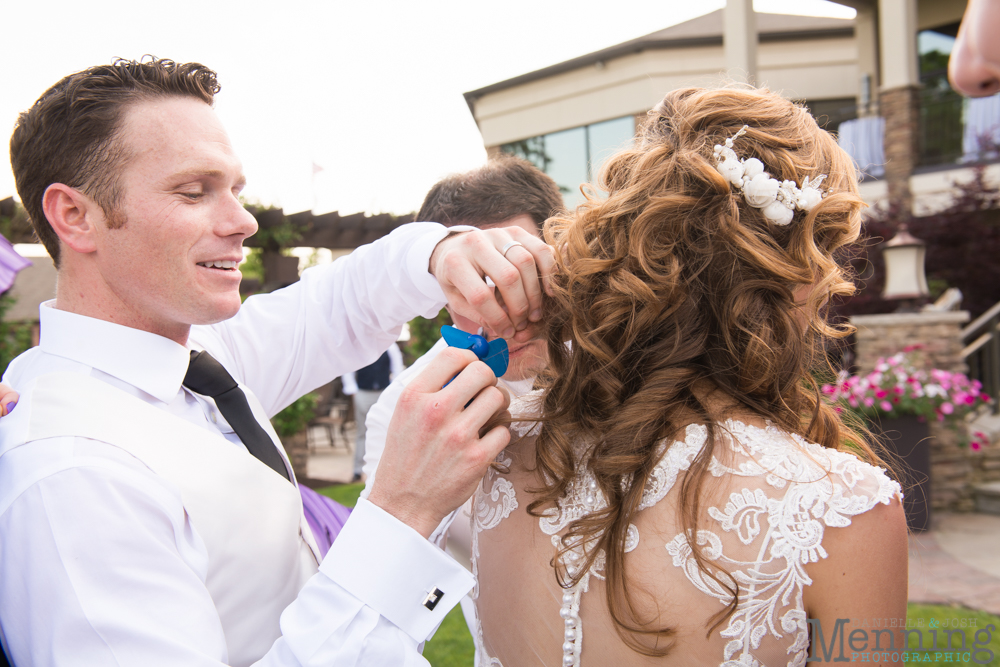 Phil's reaction to seeing Chelsea was precious.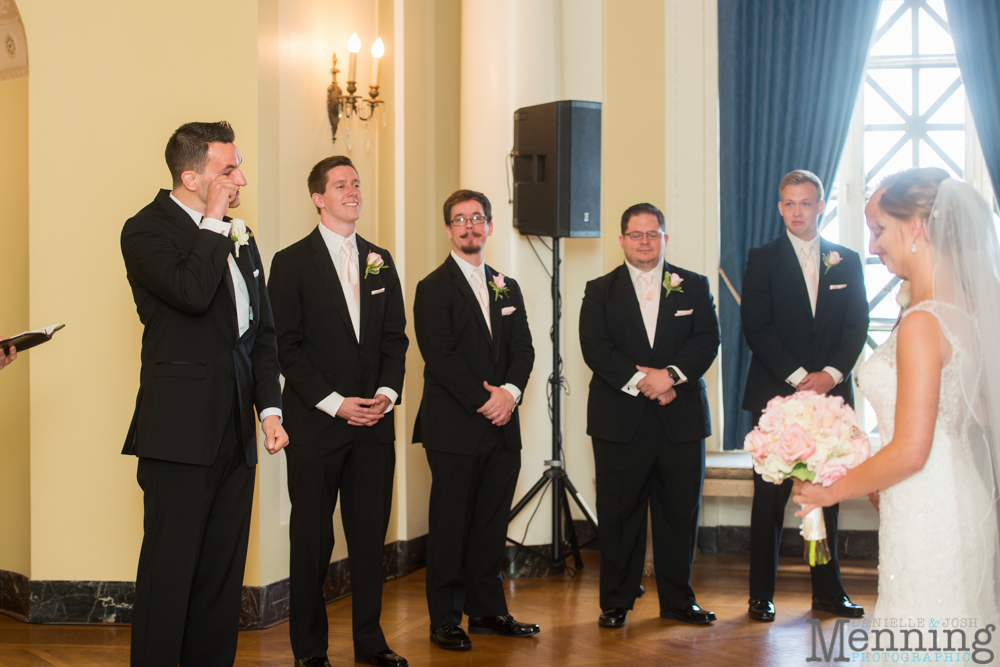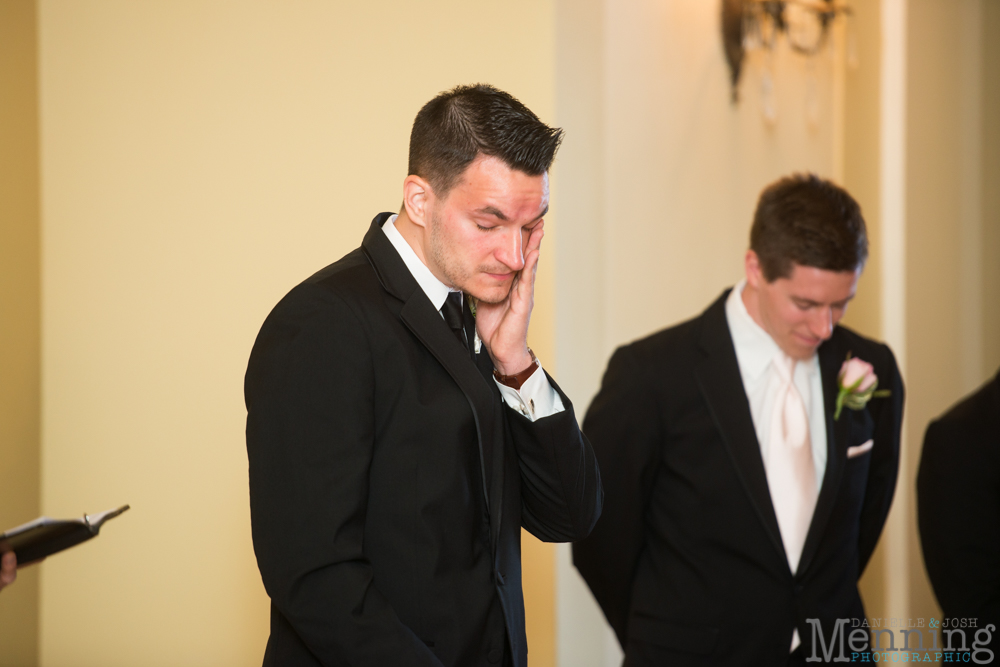 And these two did not mess around with their first kiss as husband and wife.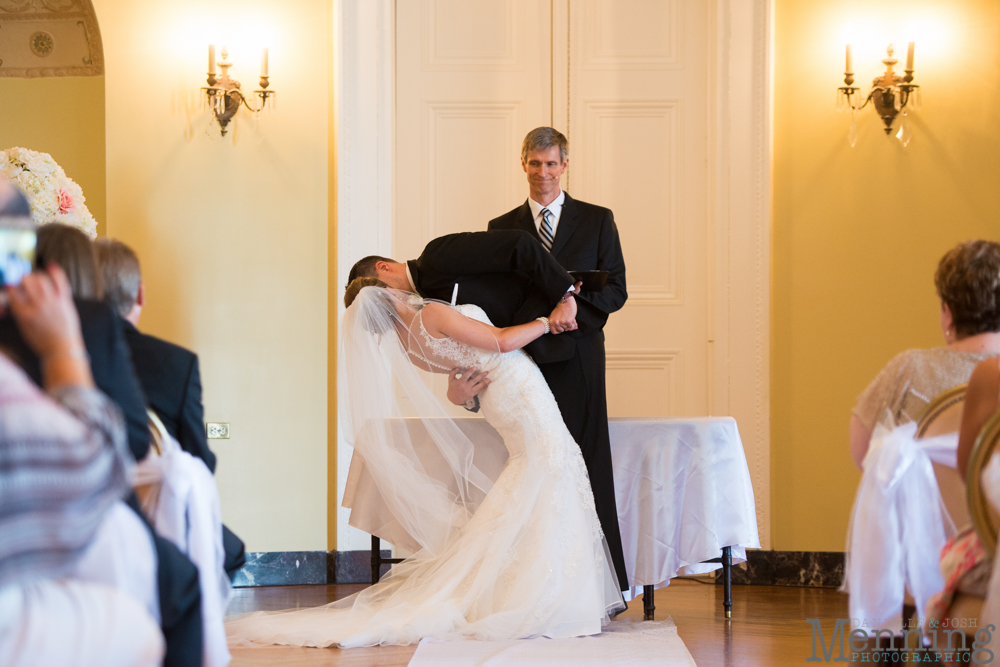 The flower girl is my favorite part of this image.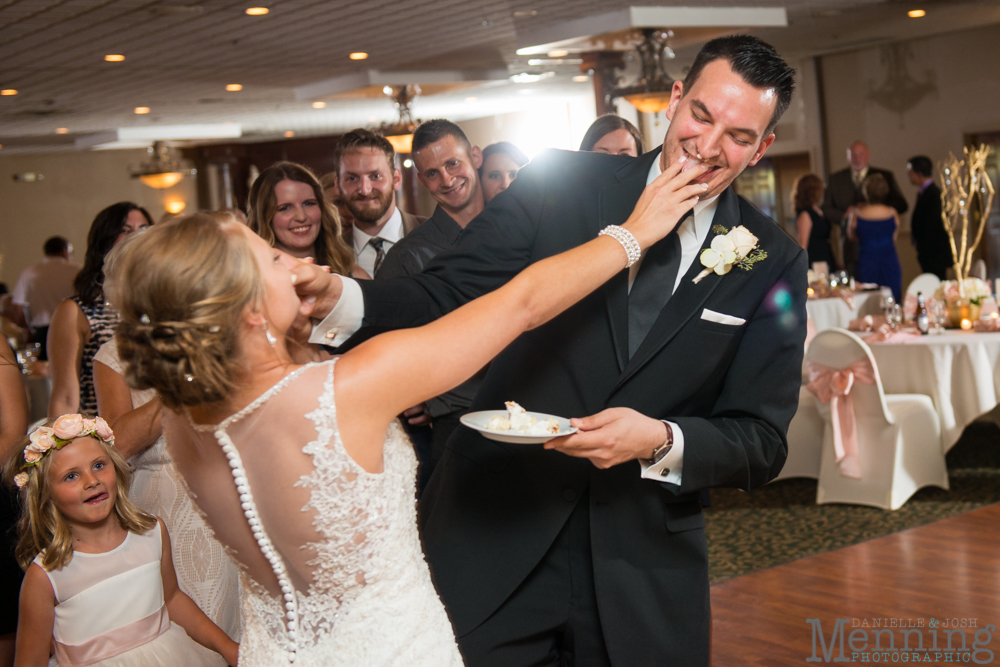 If you cake smash, it's okay as long as it ends like this.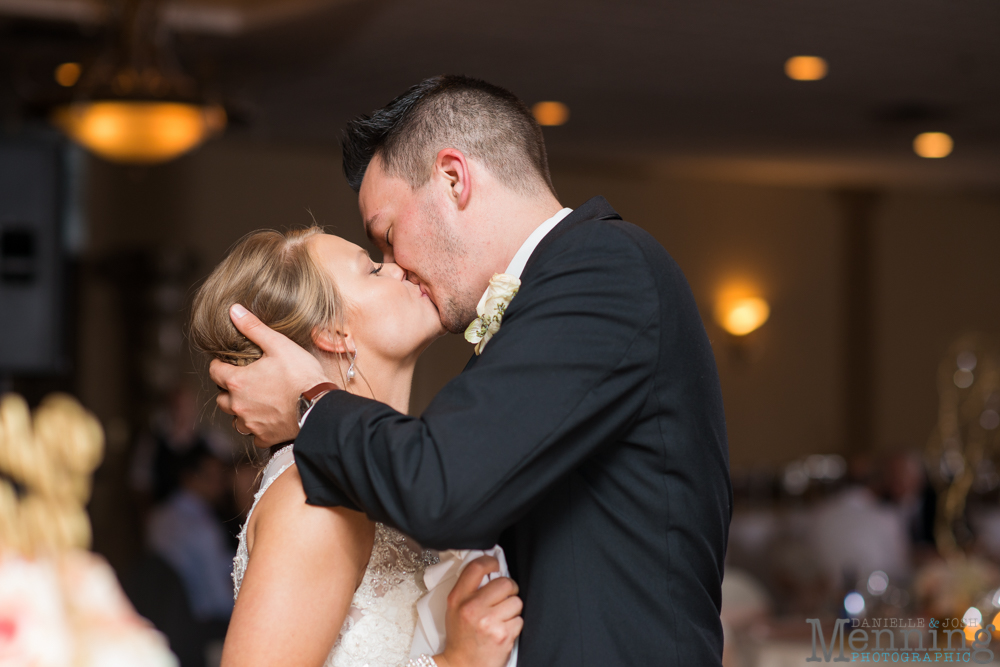 We love getting to see friends reunited.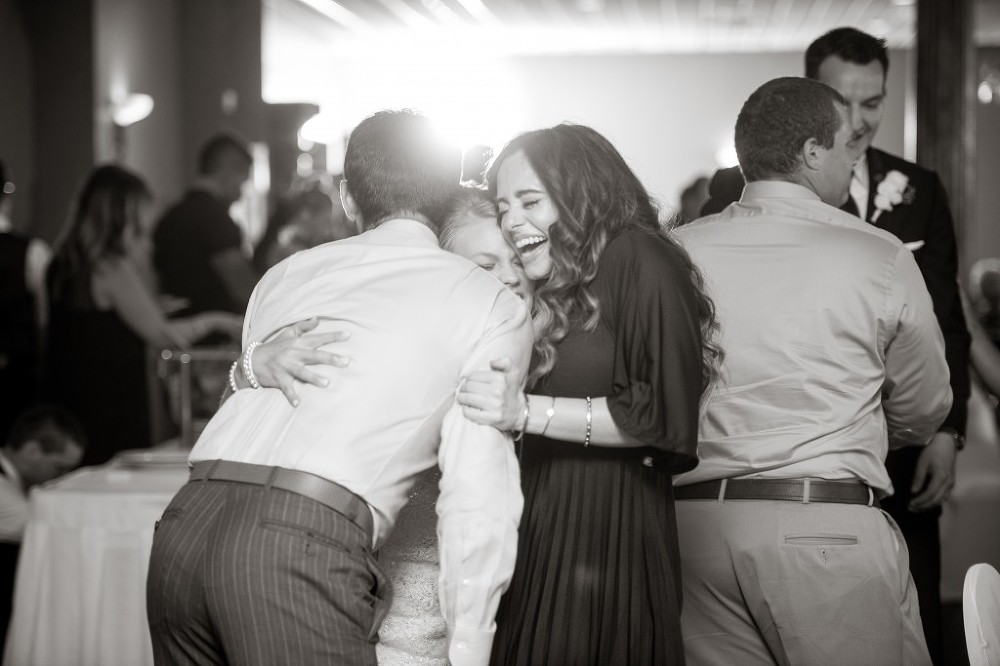 We accidentally got into a bit of a soggy spot at the park during portraits with these two. Scott wasted no time whisking up his new bride to save the dress and shoes. She got a good one, Ladies!

We'll just leave this here. . .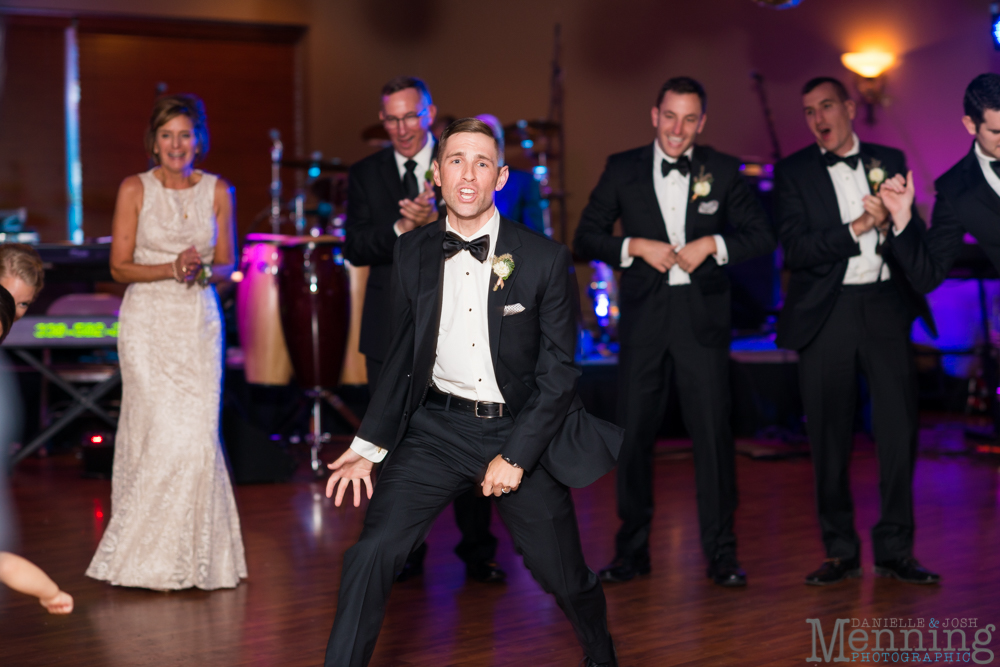 . . .with this. . .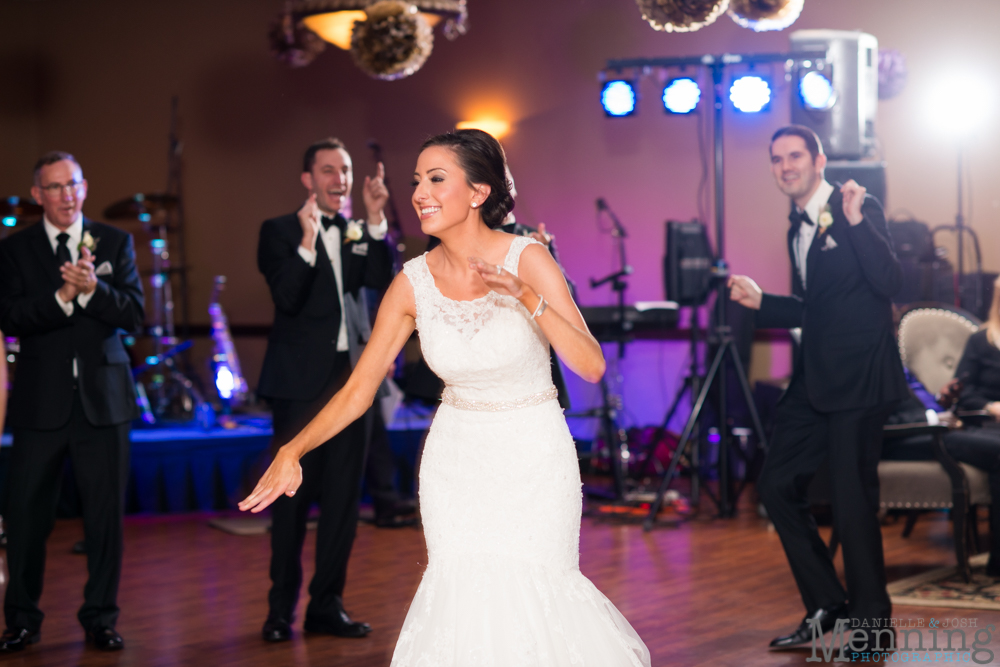 . . . and this.
Guess which song they're singing.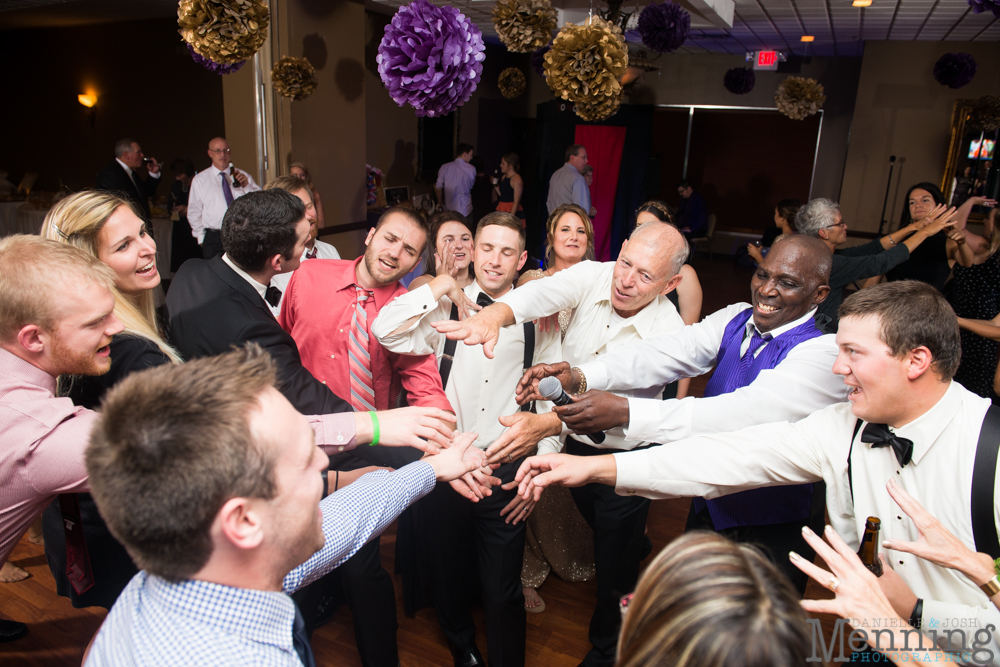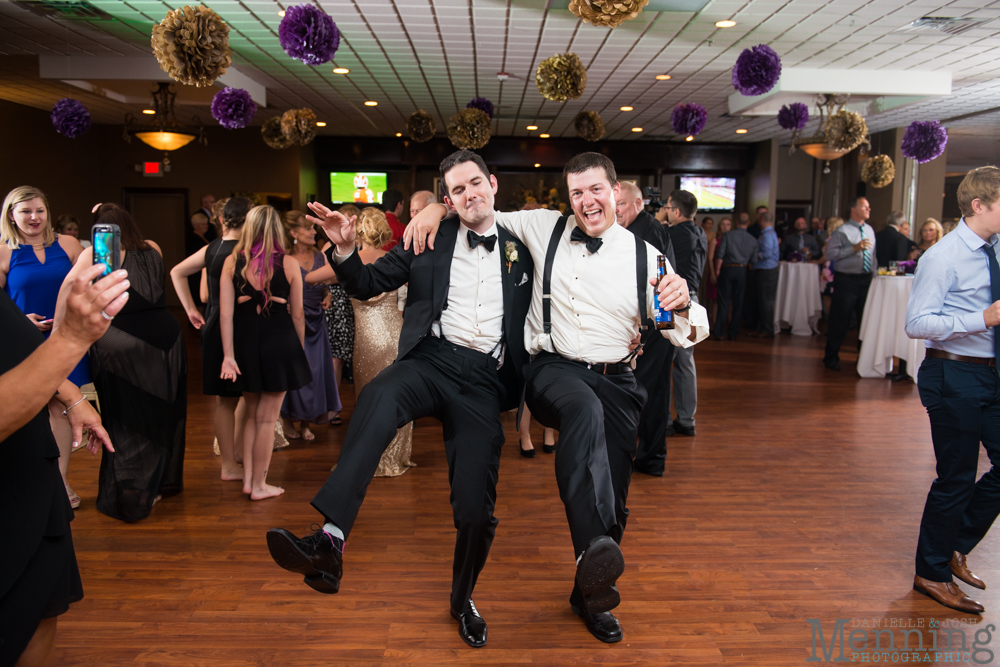 Father daughter moments are some of our favorites at any wedding.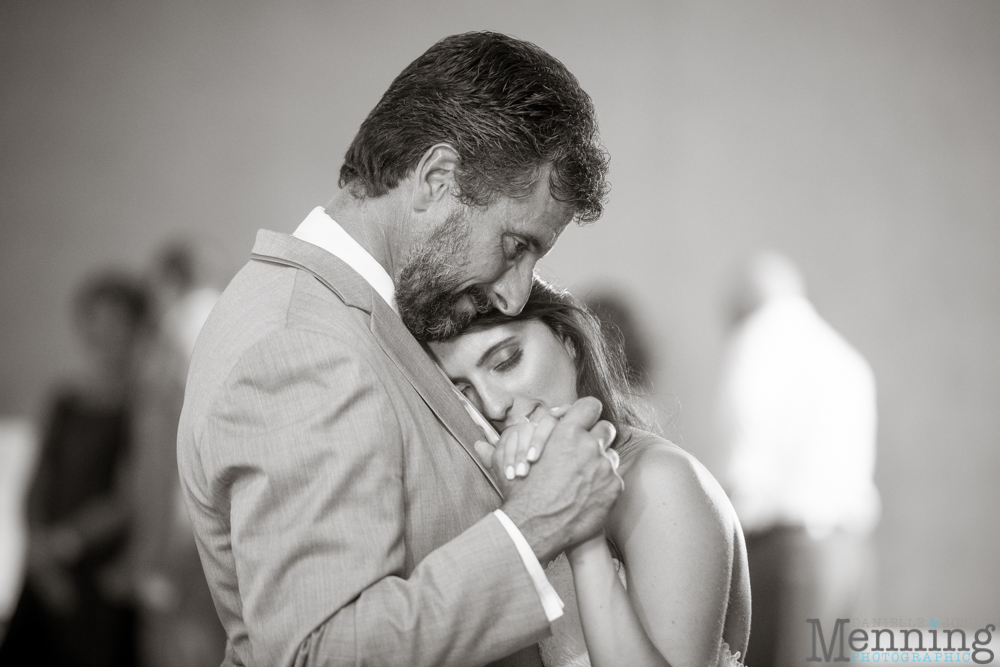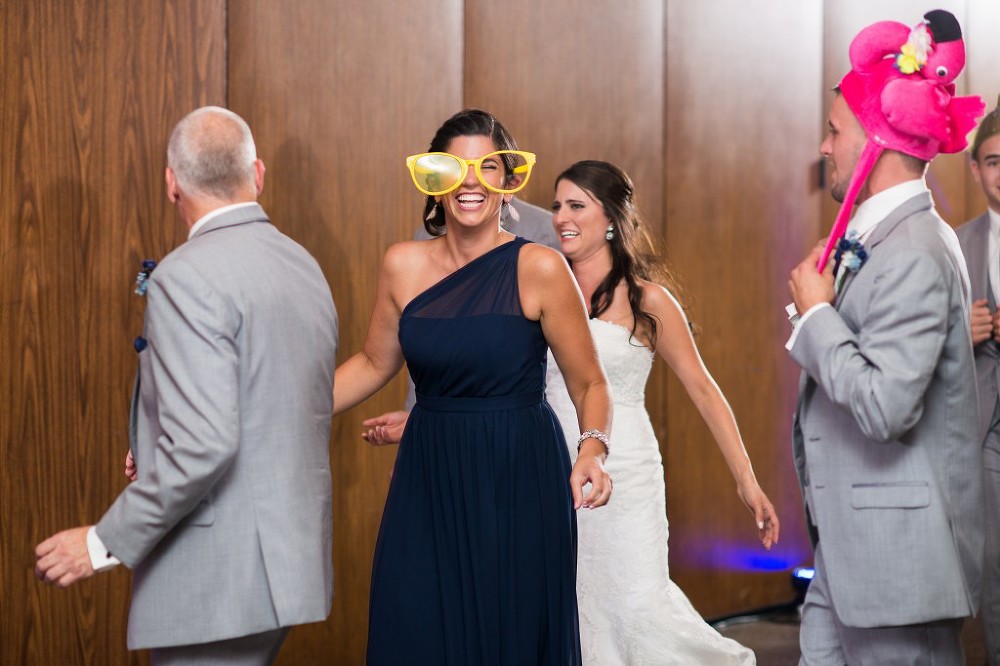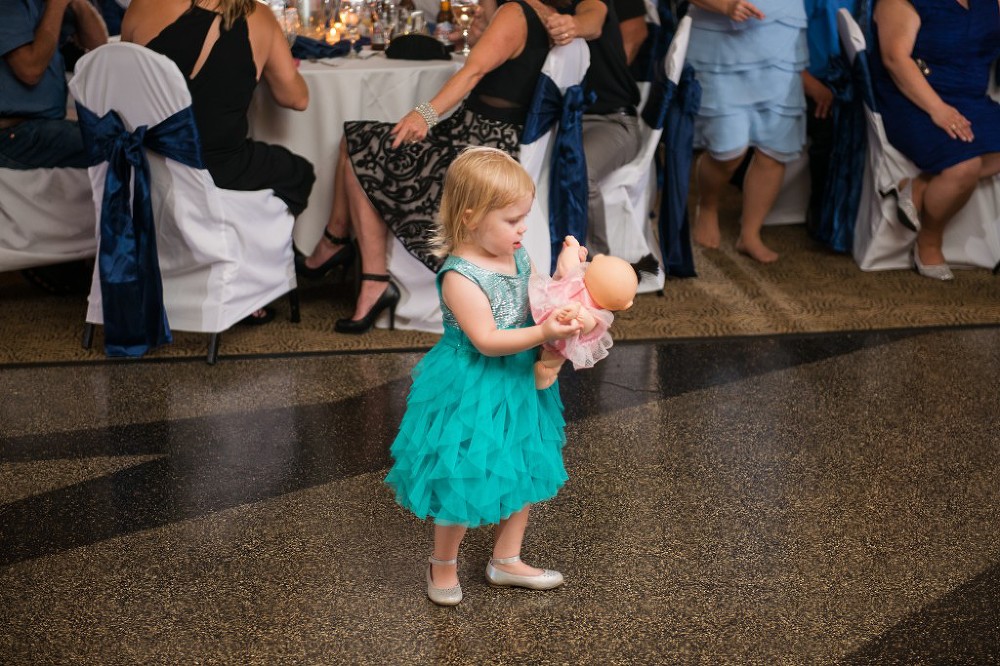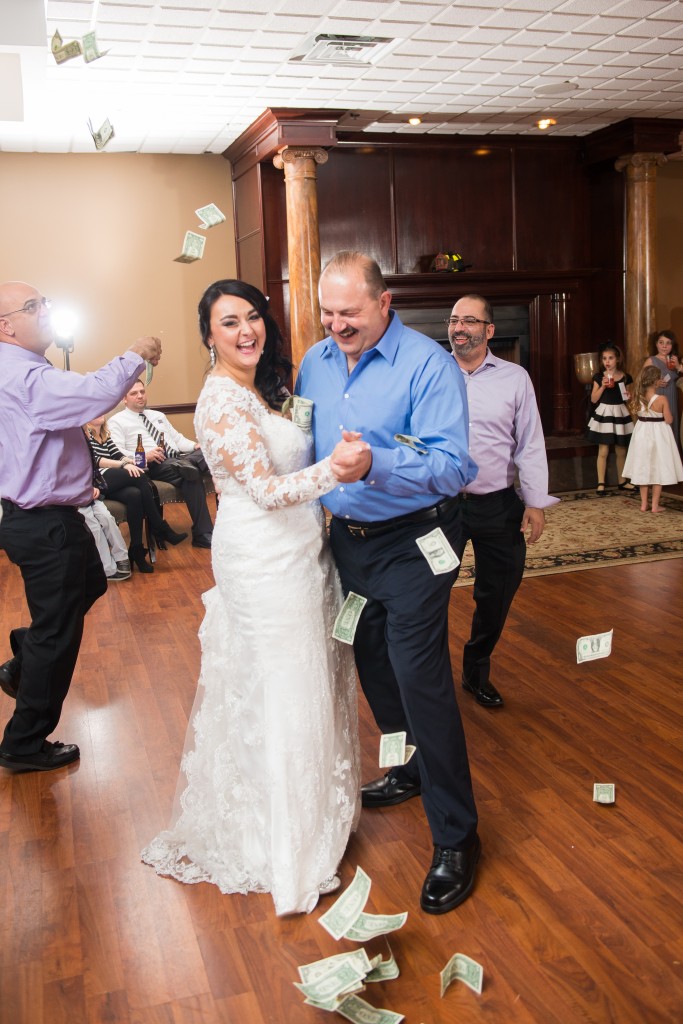 I loved how Eleni teared up when she found the message her groom left her on the bottoms of her shoes.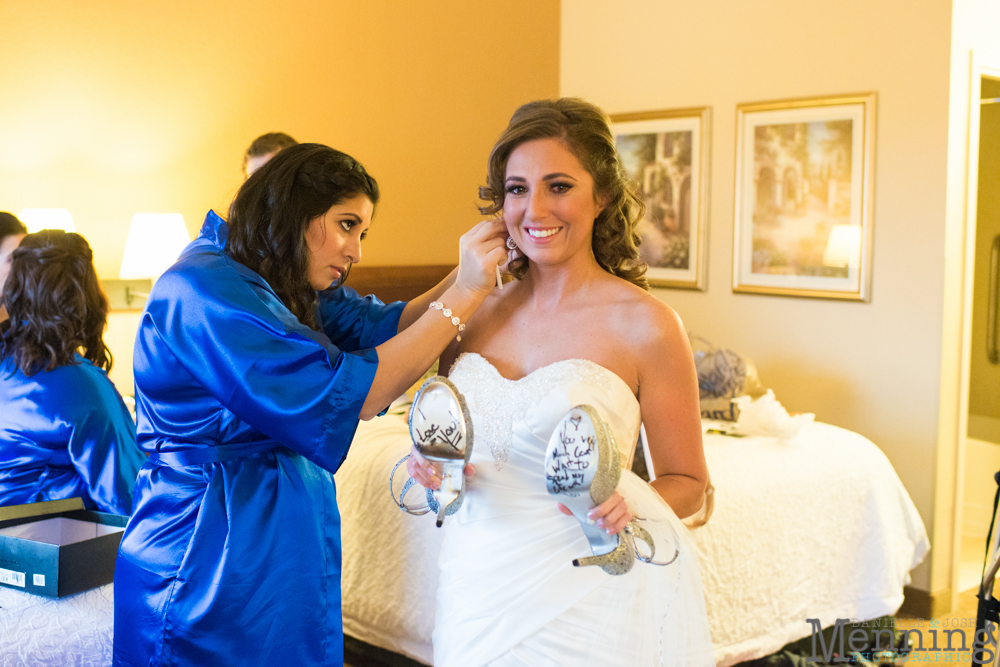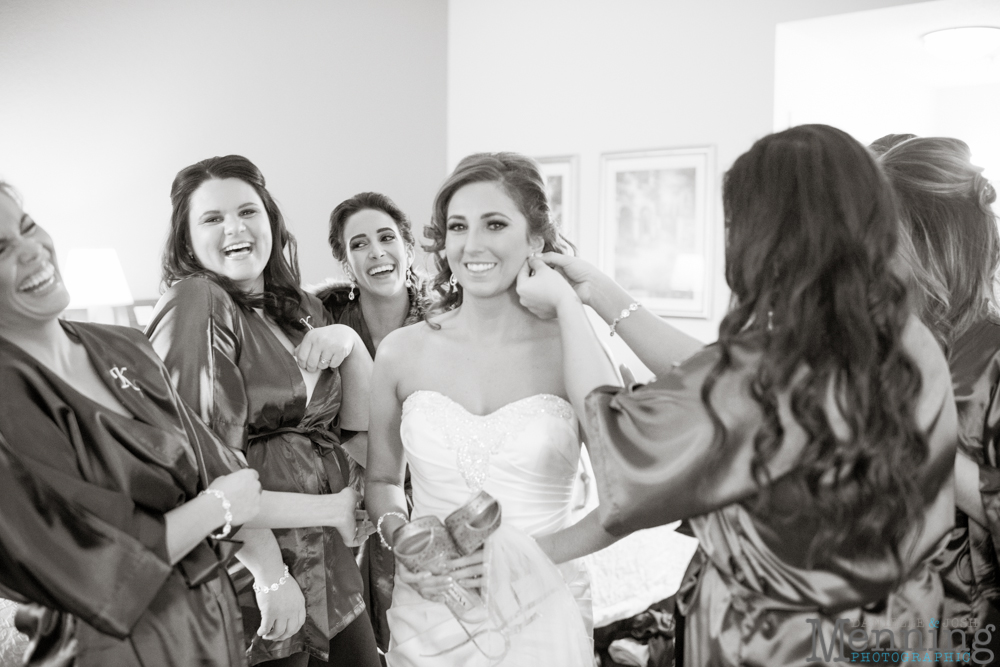 This was our first Greek wedding & it was full of smiles.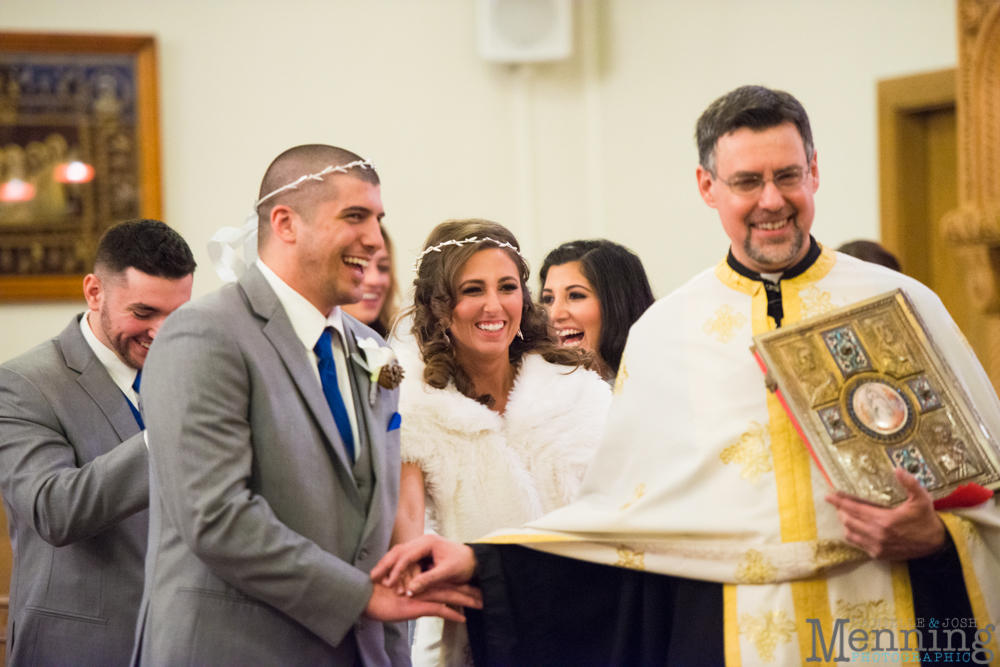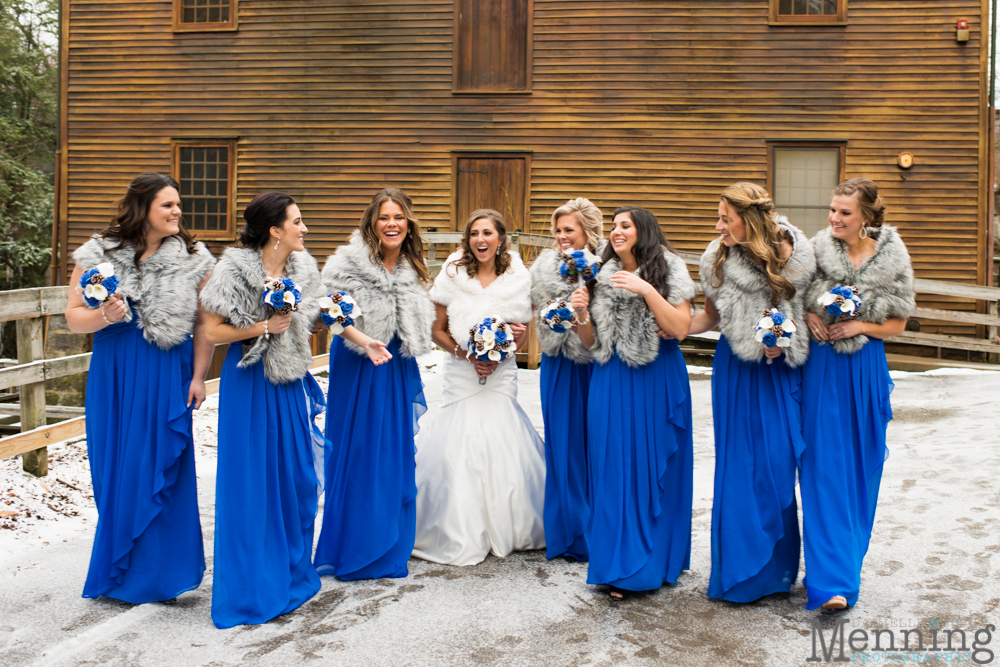 Grannies on the dance floor. . . we salute you!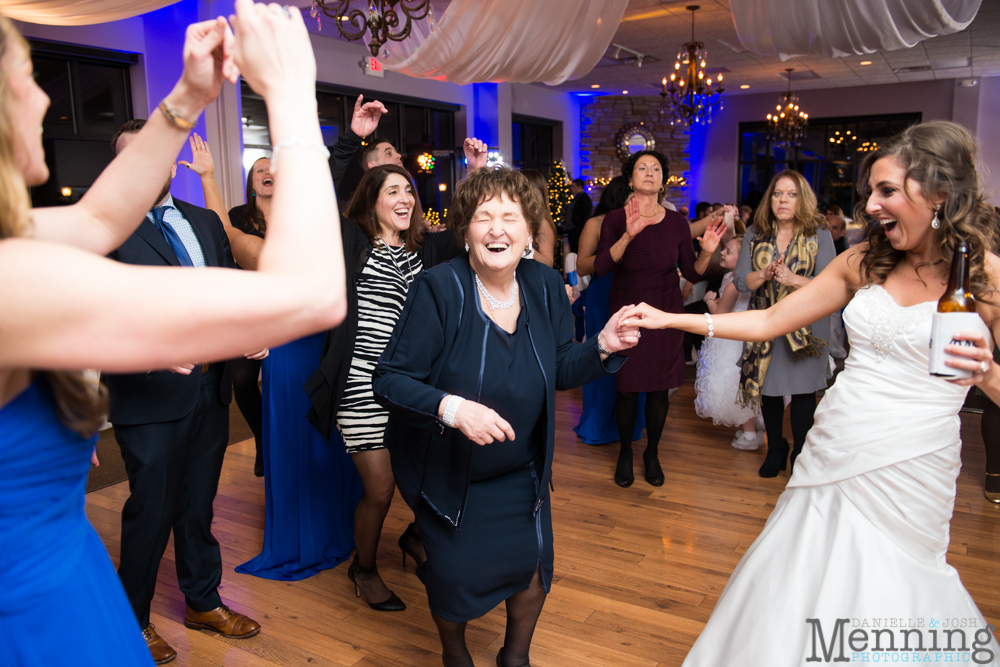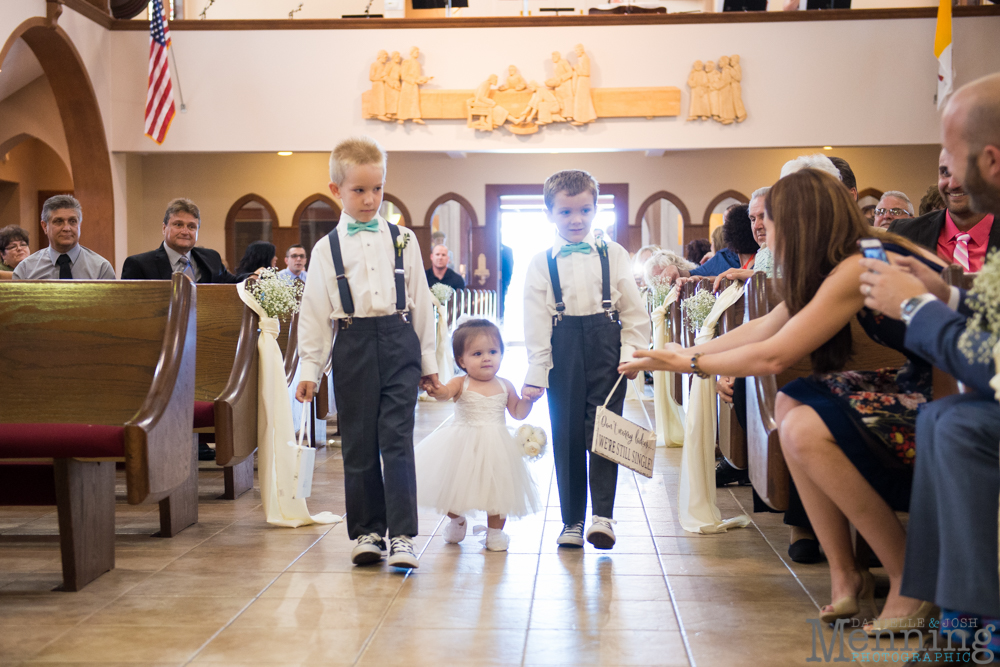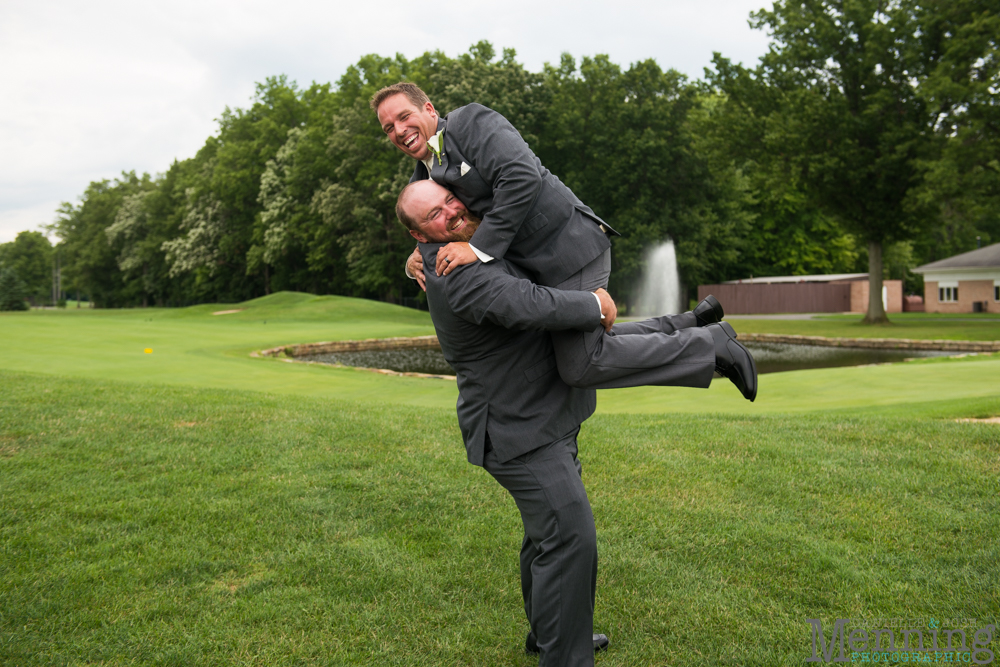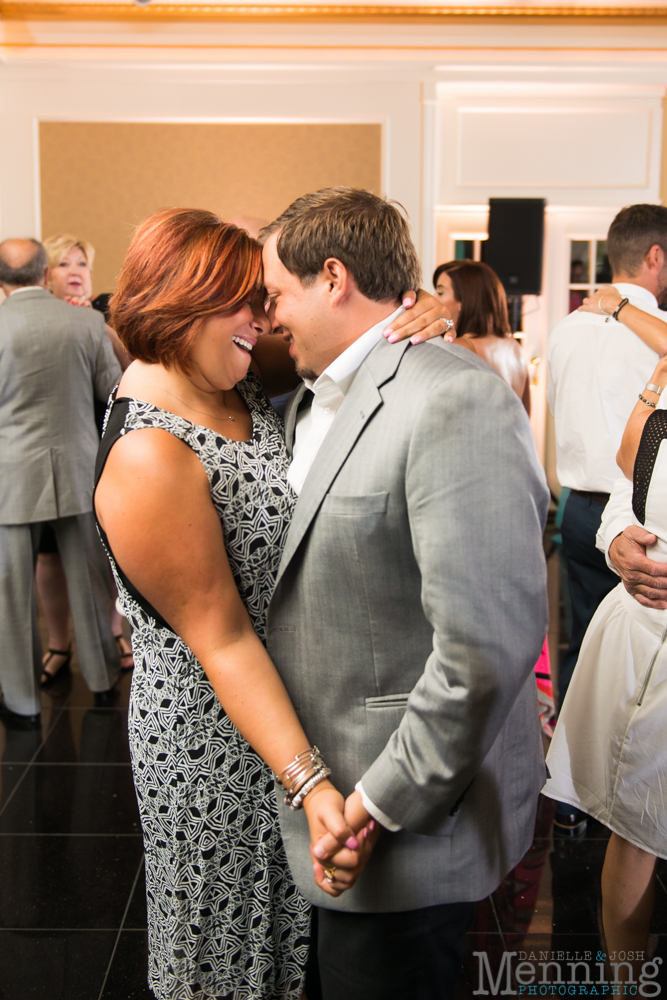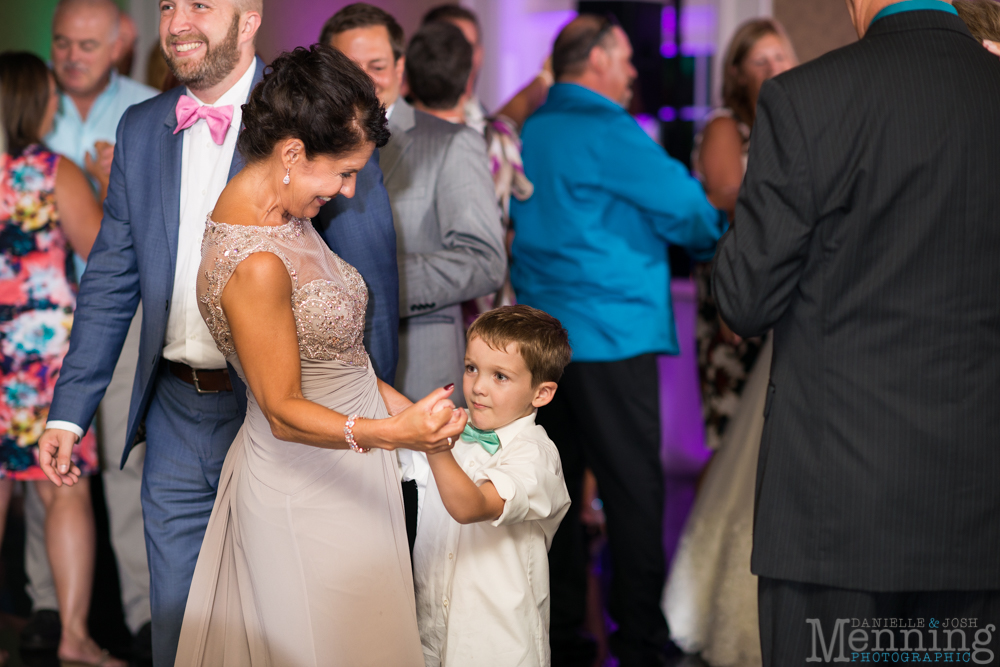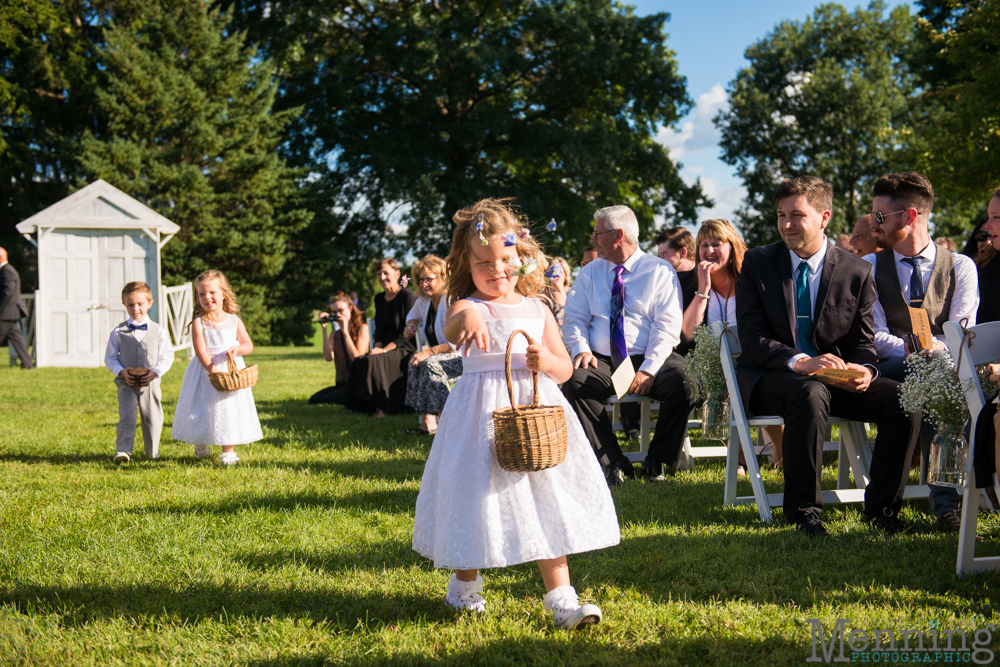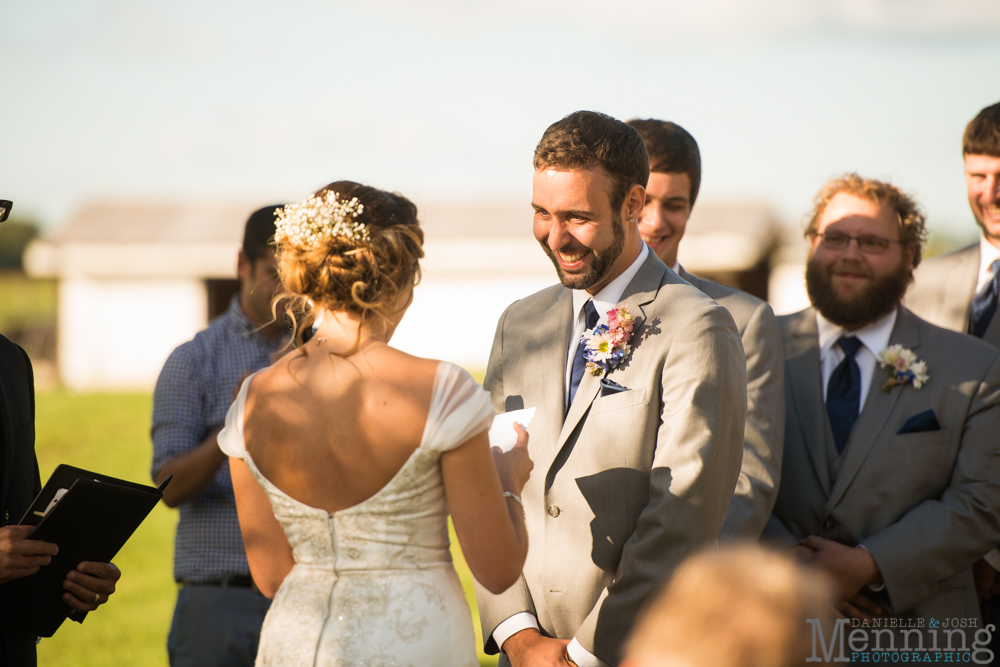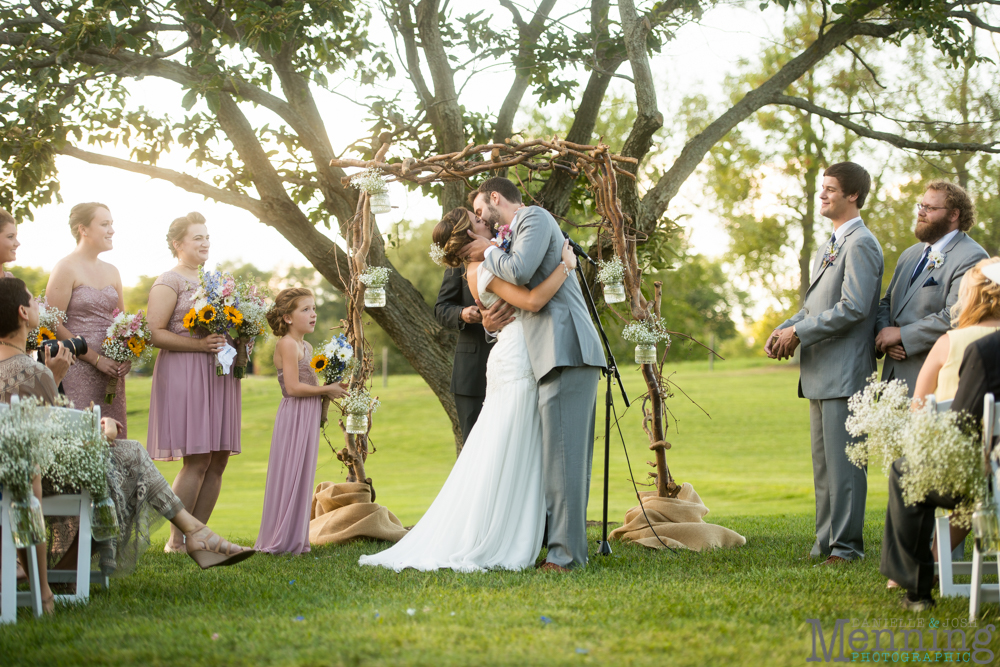 After the wedding ceremony, Chloe ran to her new stepdad and jumped into his arms in tears. There was definitely something in our eyes that day making them water!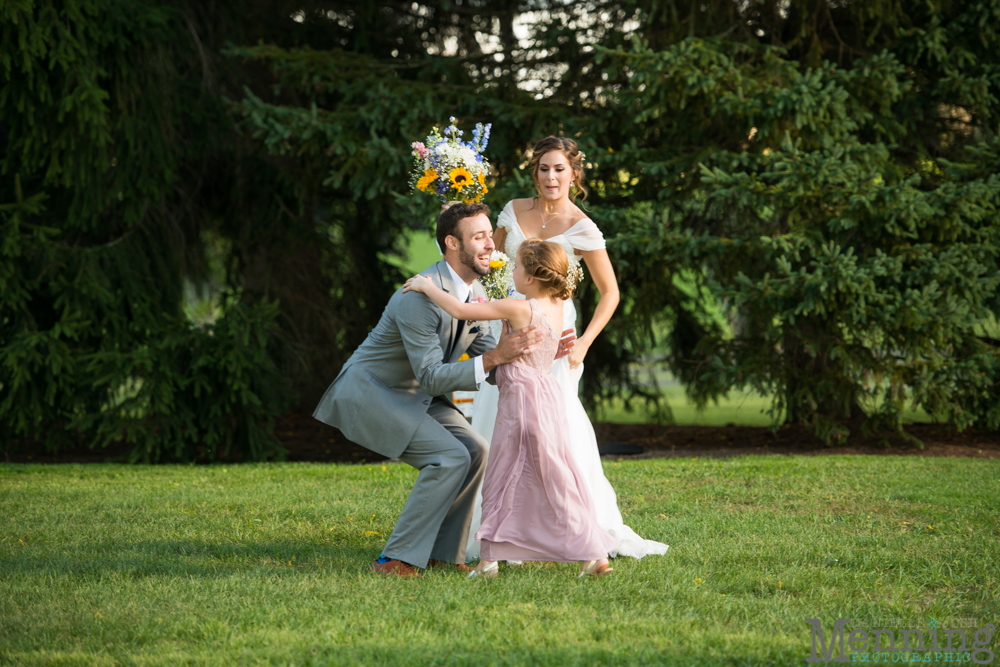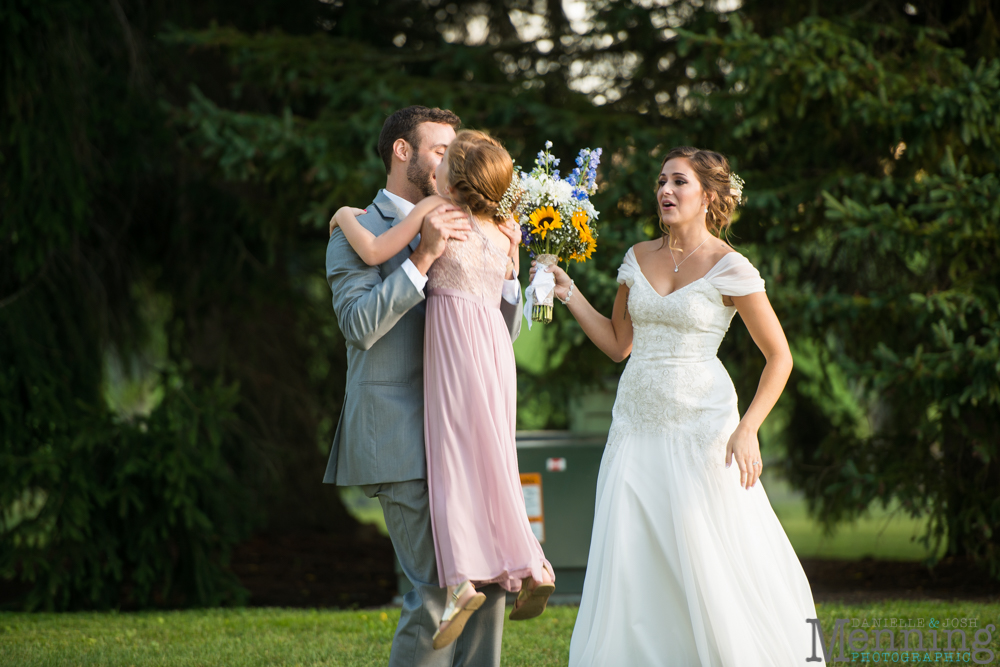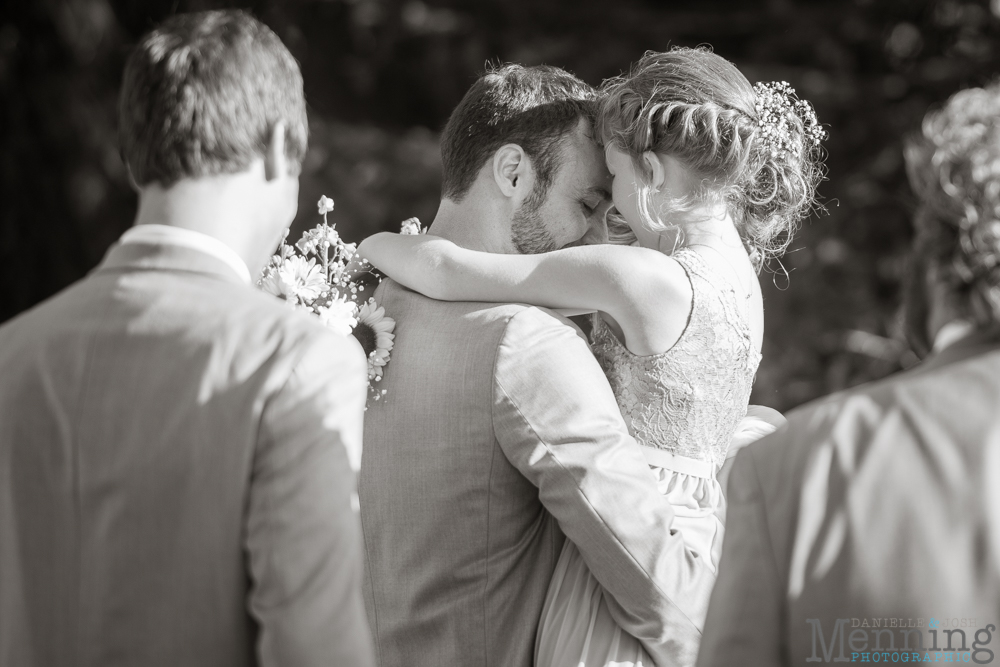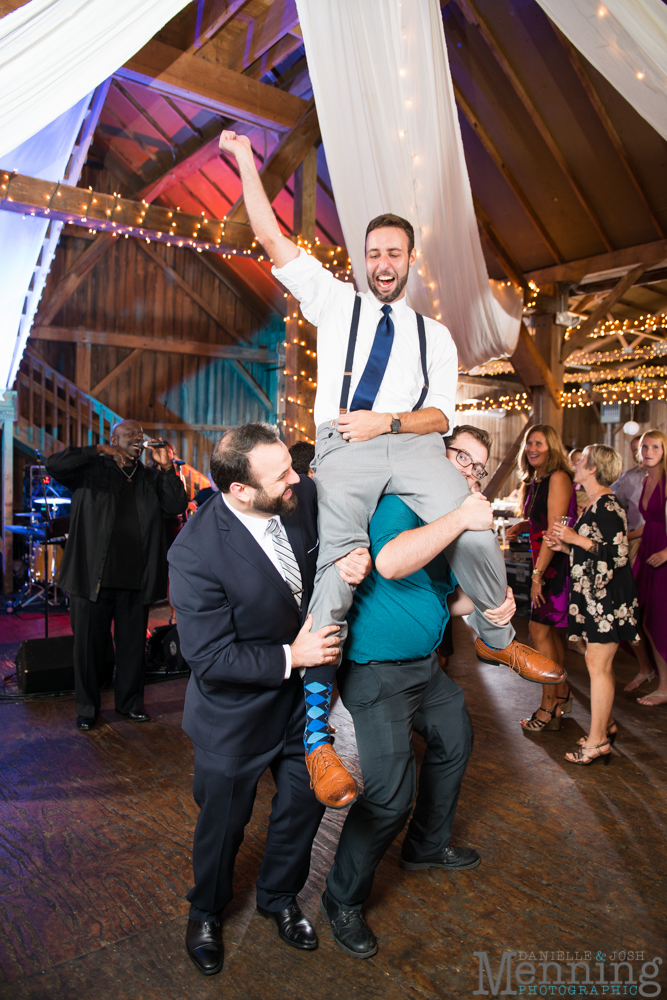 That moment when the catering staff brings you a Michael Myers' knife to cut your cake with. Â Jess & Eric rolled with it & just laughed.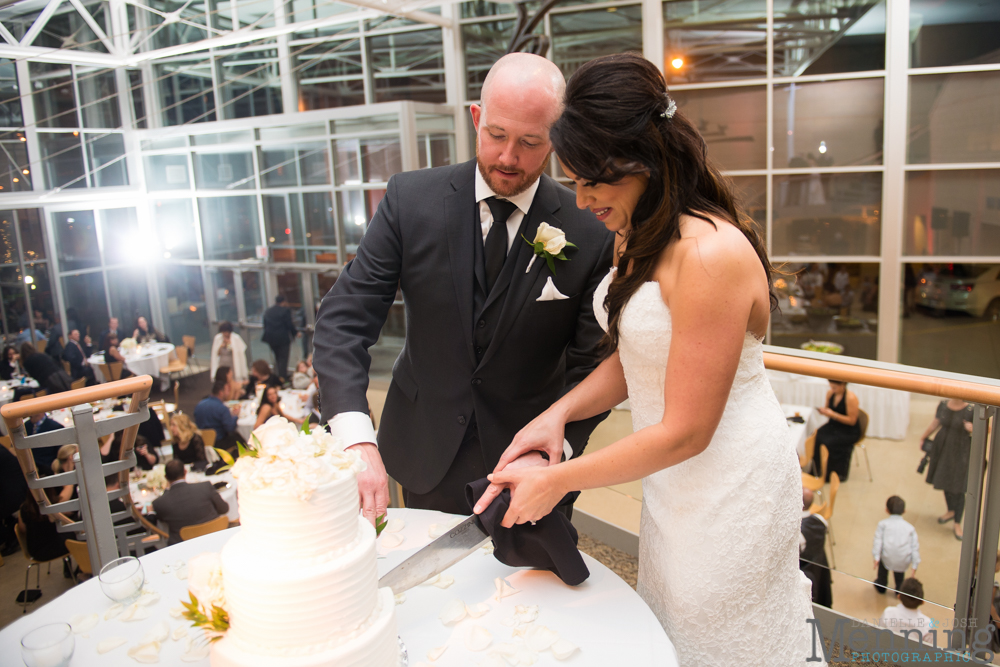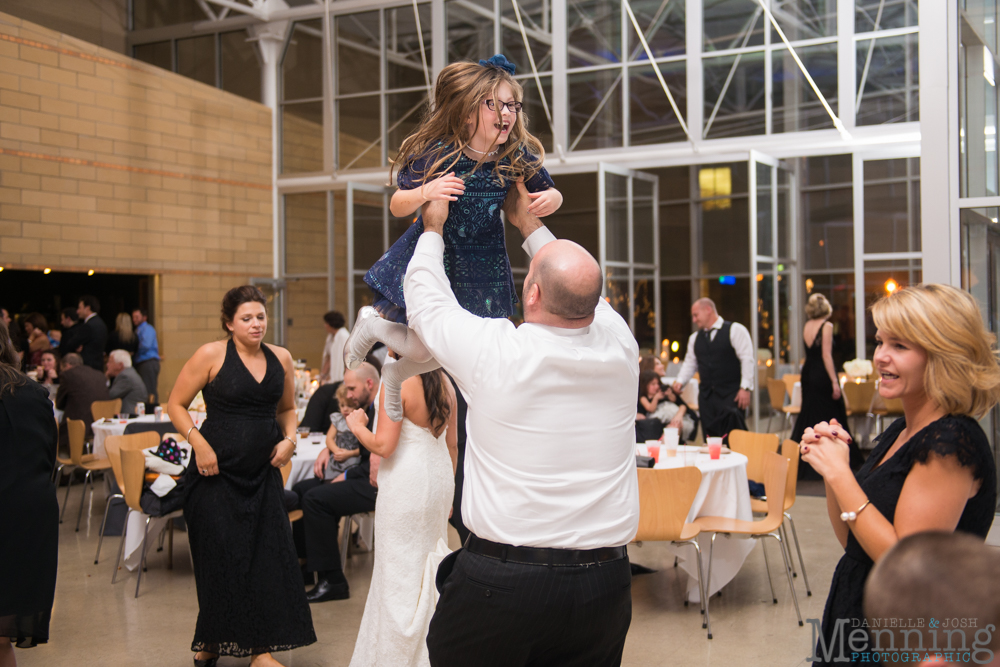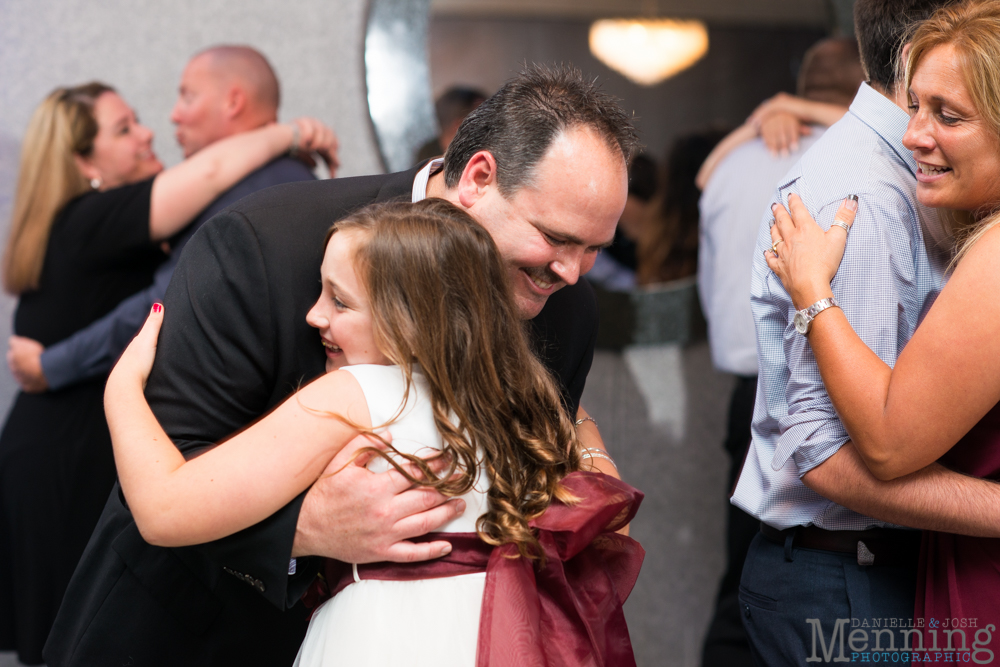 When you're slaying Let It Go on the mic for your adoring fans.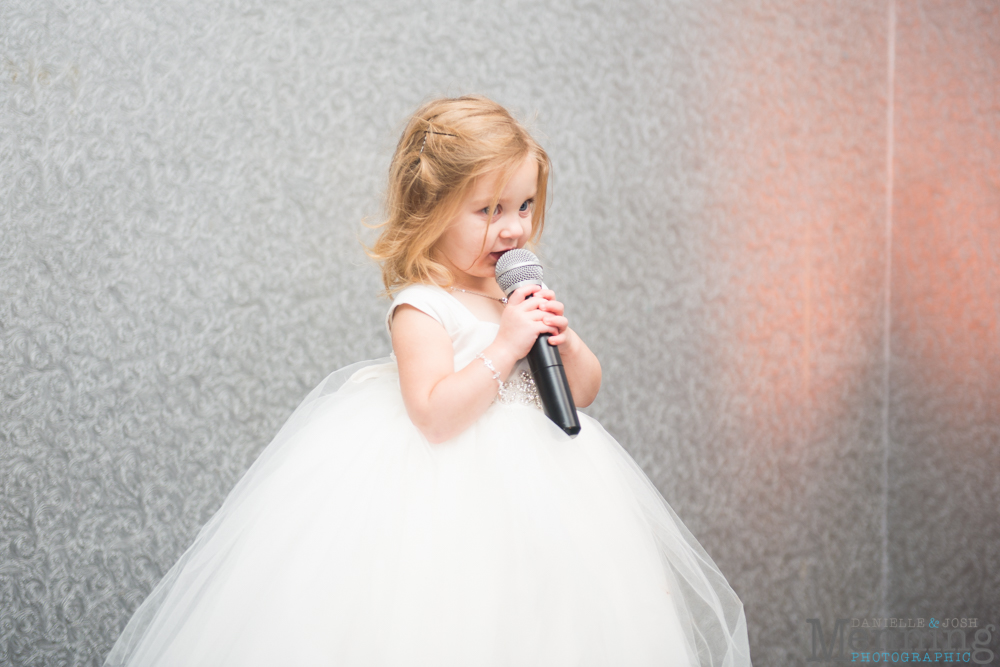 Said adoring fans: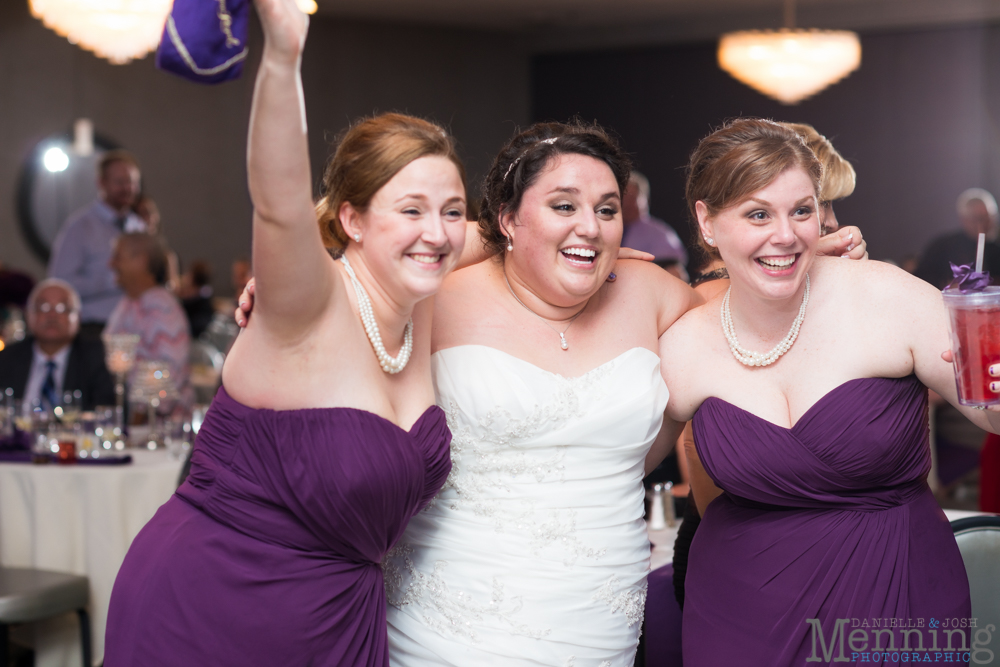 This sweet Maid of Honor couldn't believe how beautiful her sister looked walking down the aisle.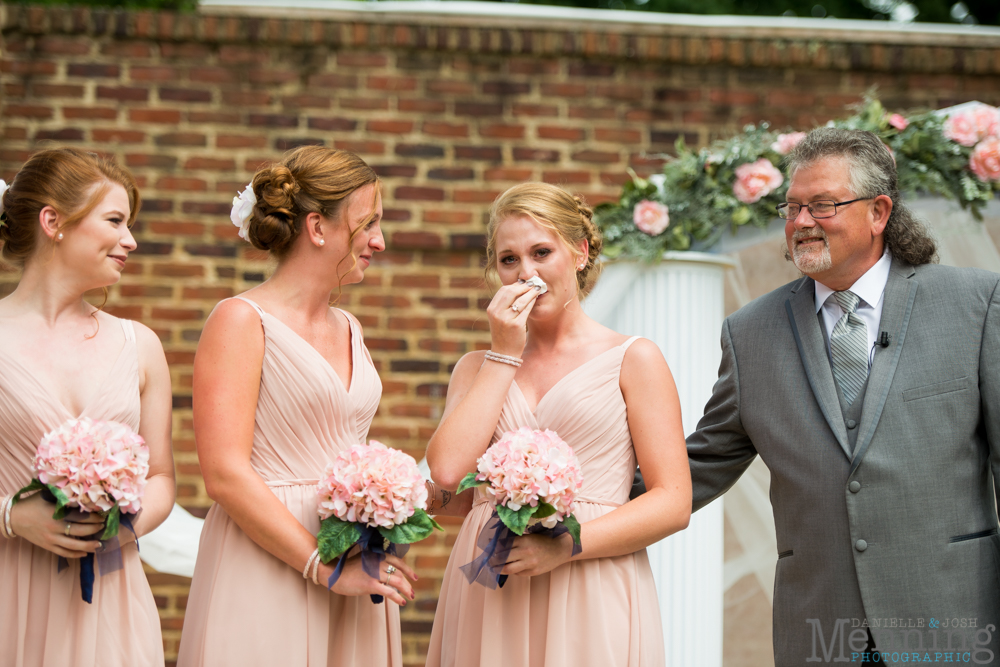 Case in point: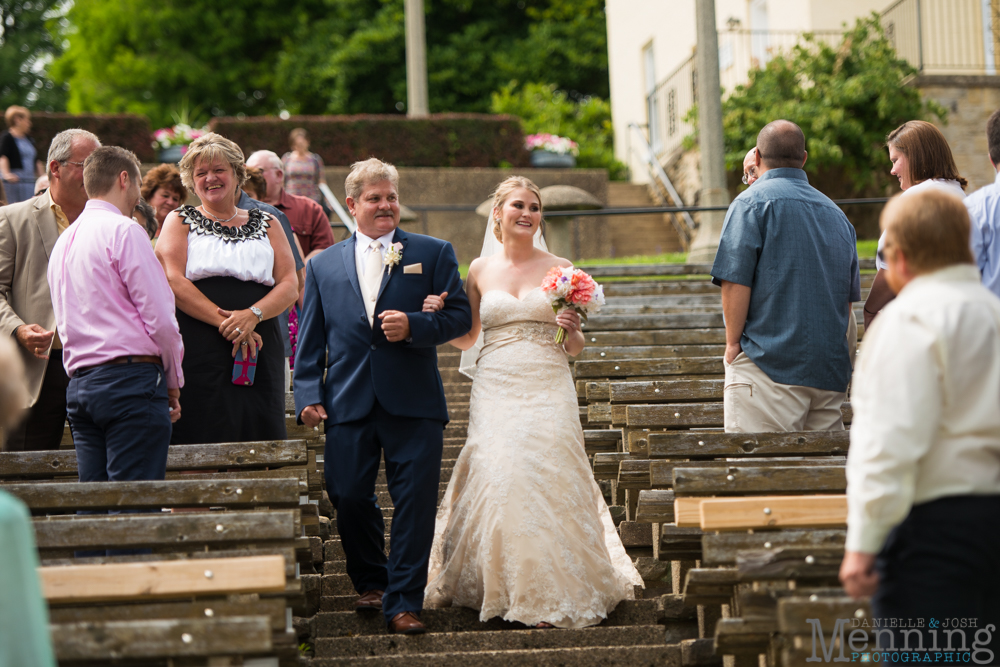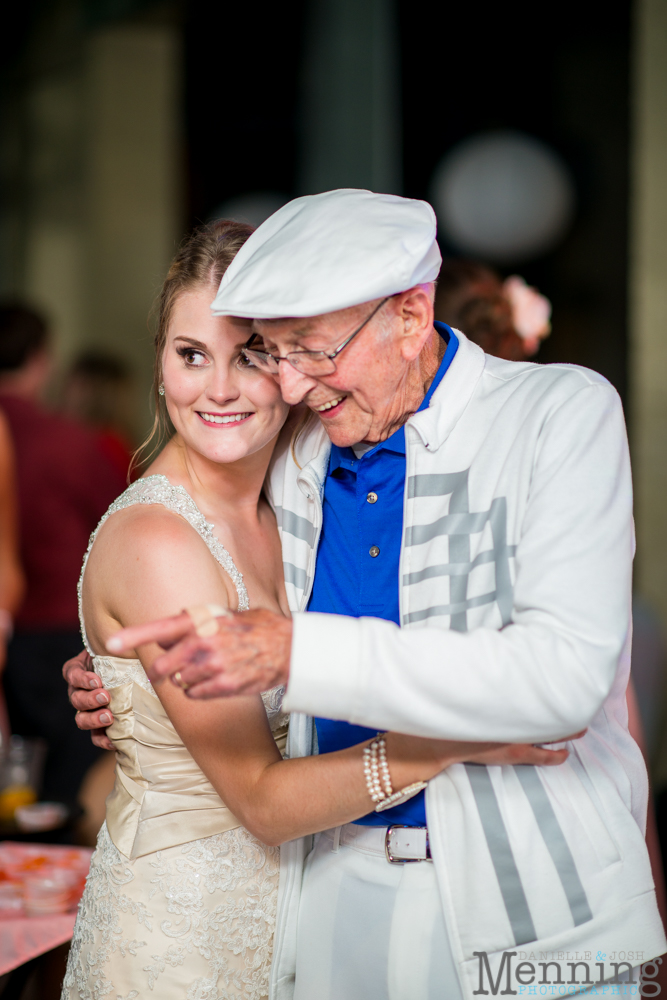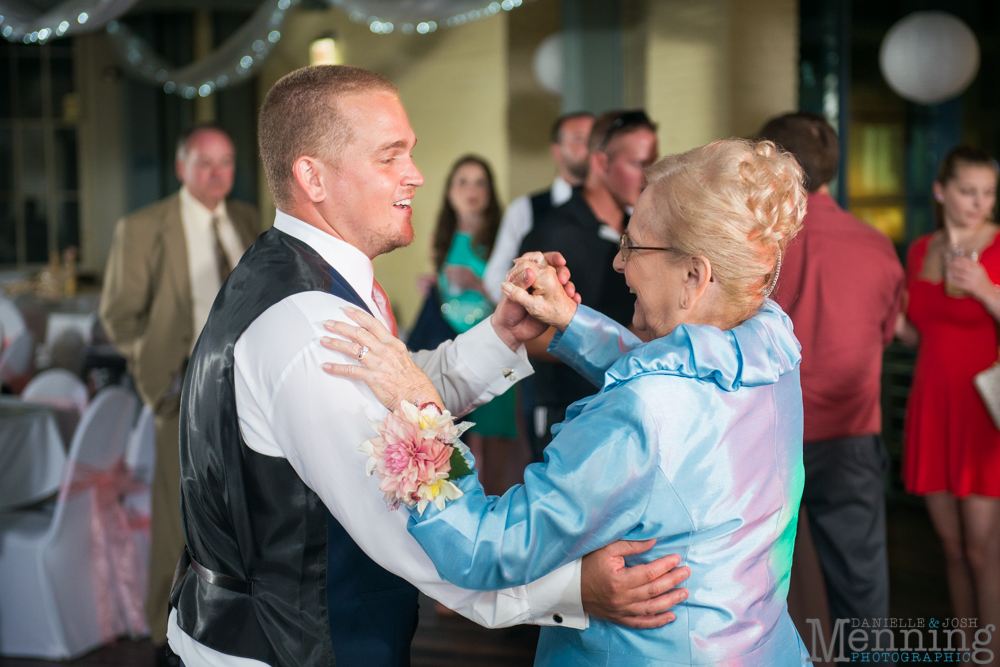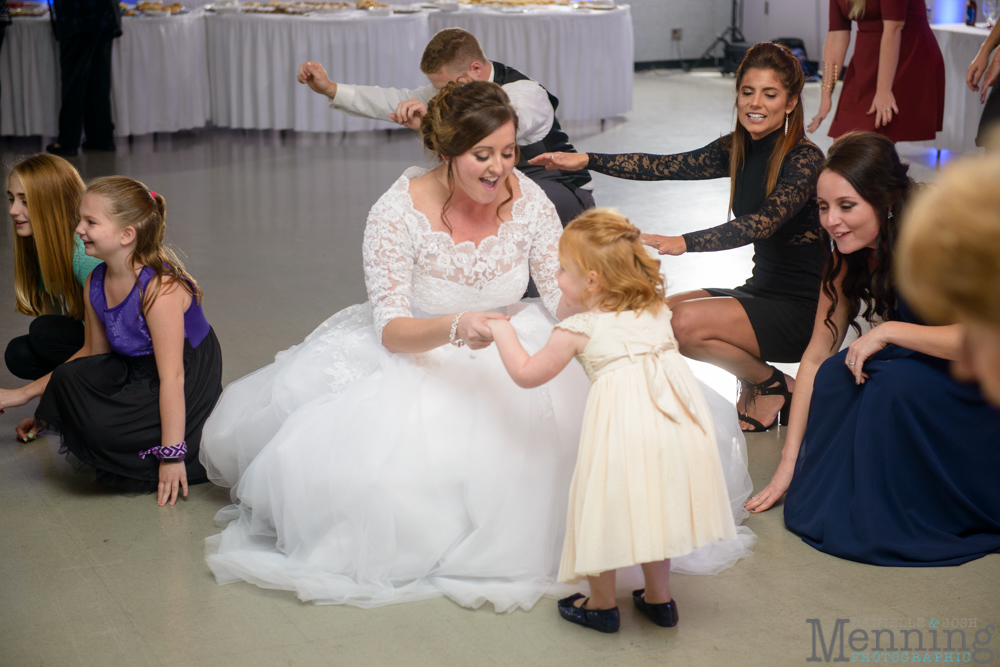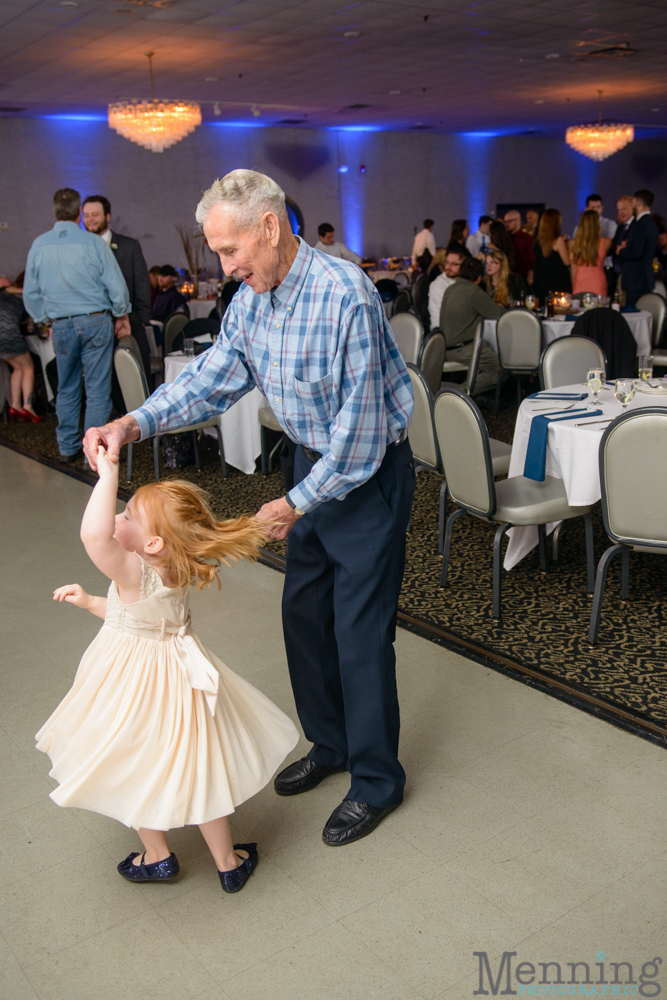 Chris cried during his first look with his bride before the wedding ceremony & still had this reaction when Krystina walked down the aisle toward him. LOVE it!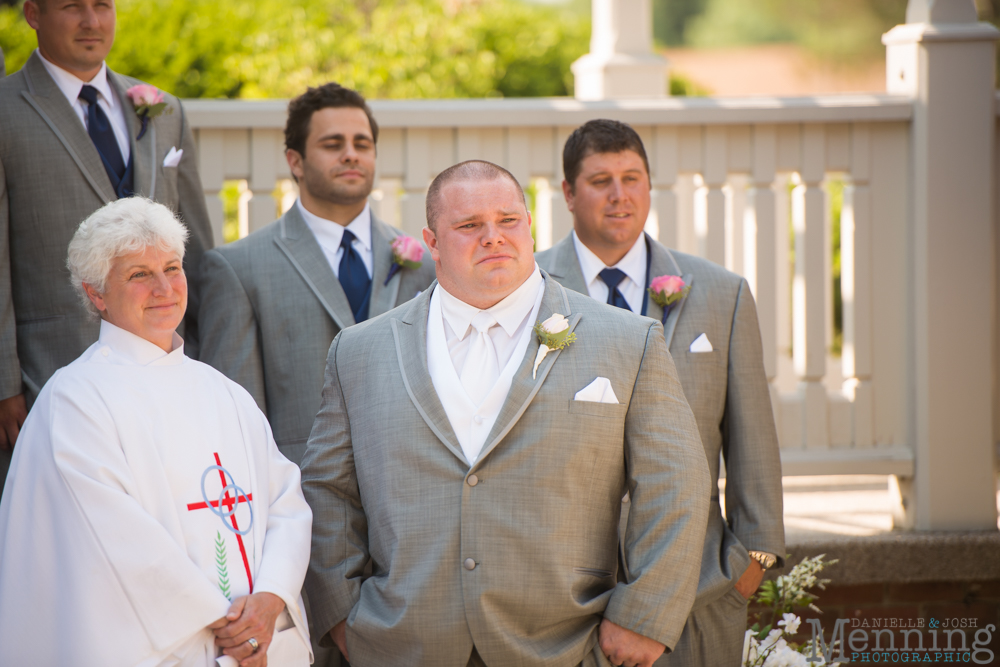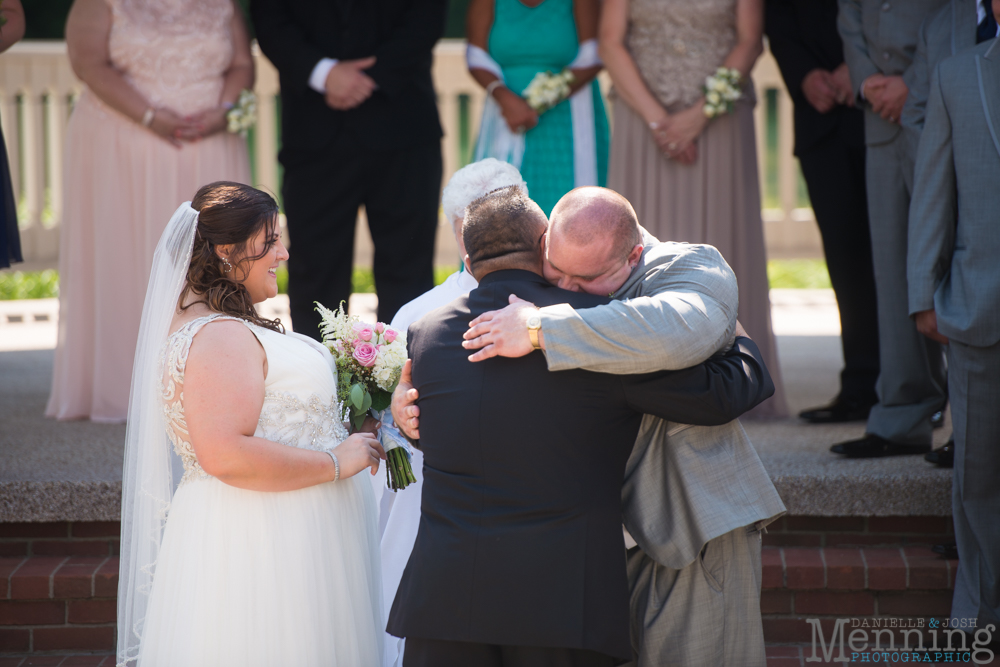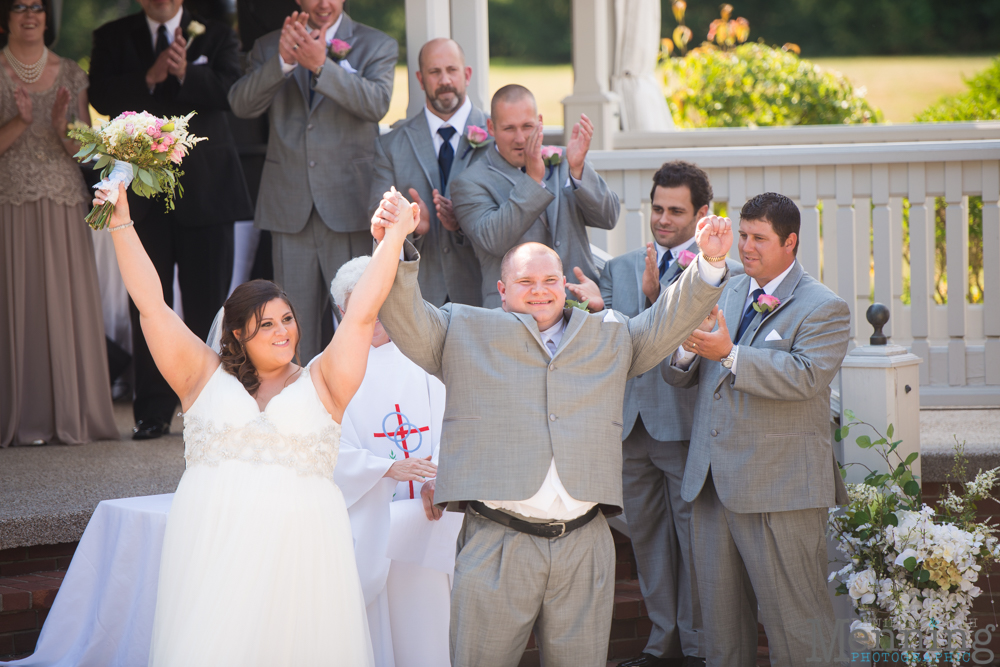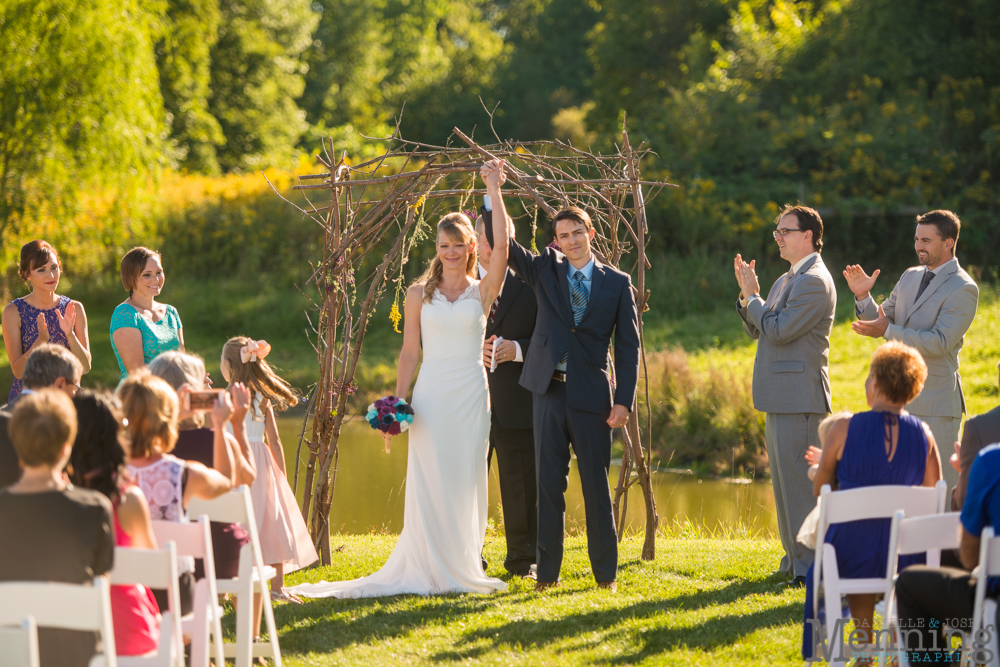 Toddler life is rough.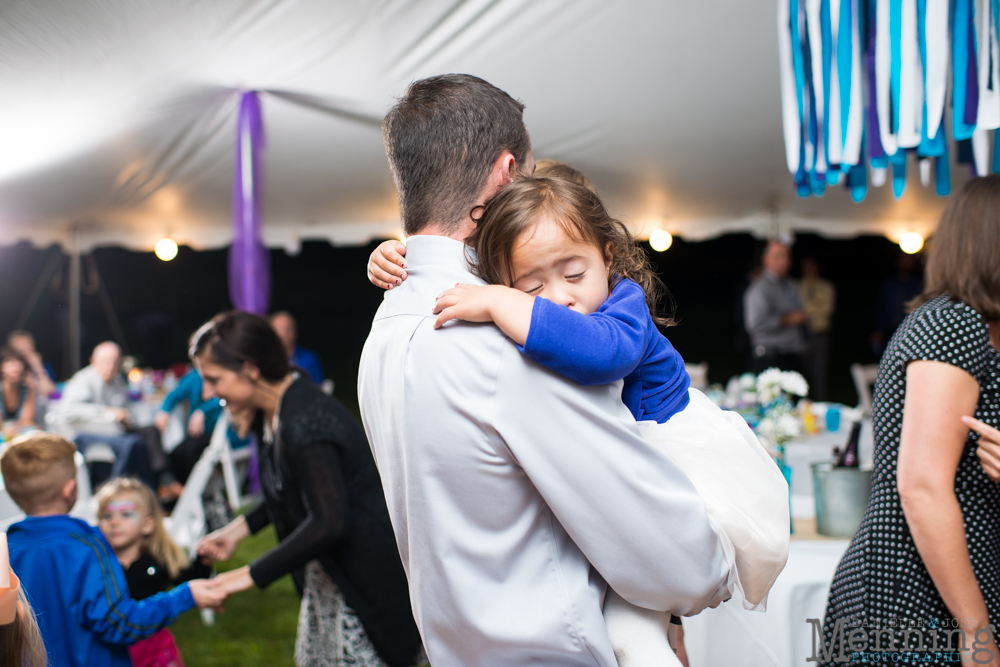 That moment when you get to put lipgloss on your soon-to-be stepdaughter on your wedding day. So sweet.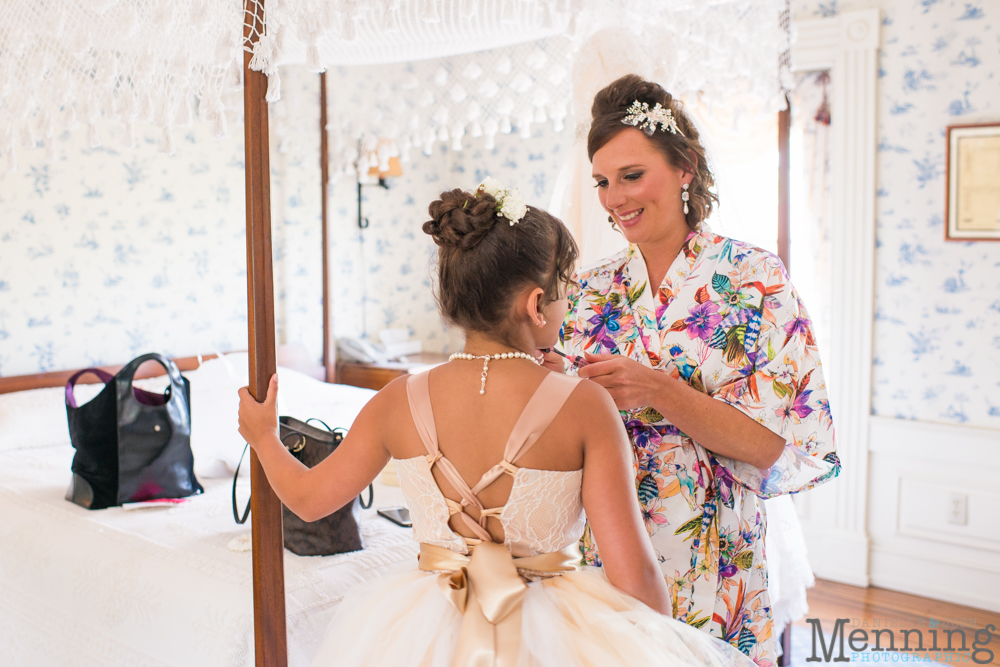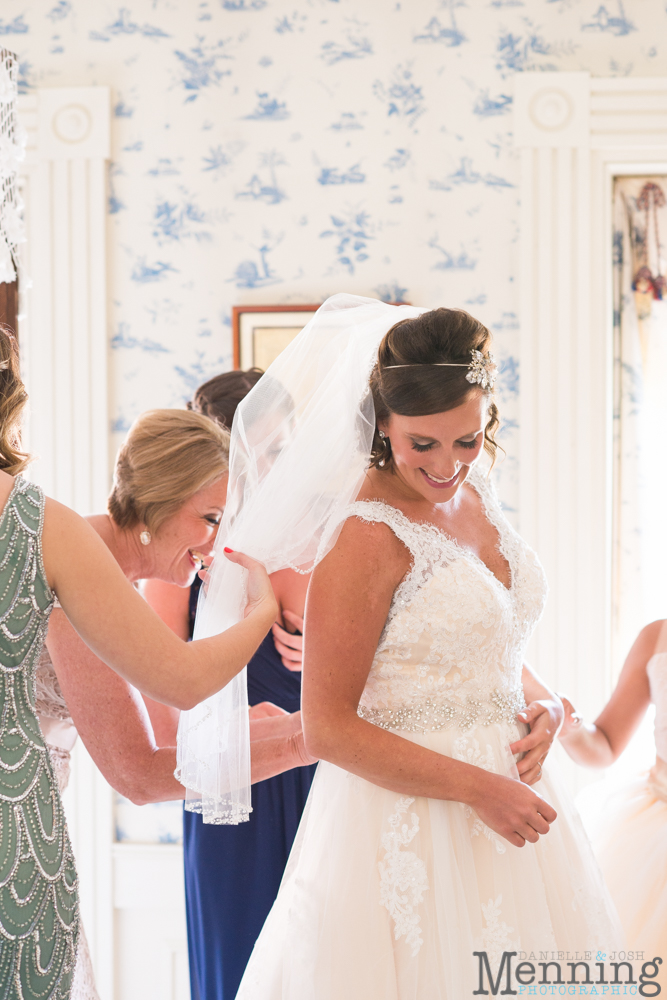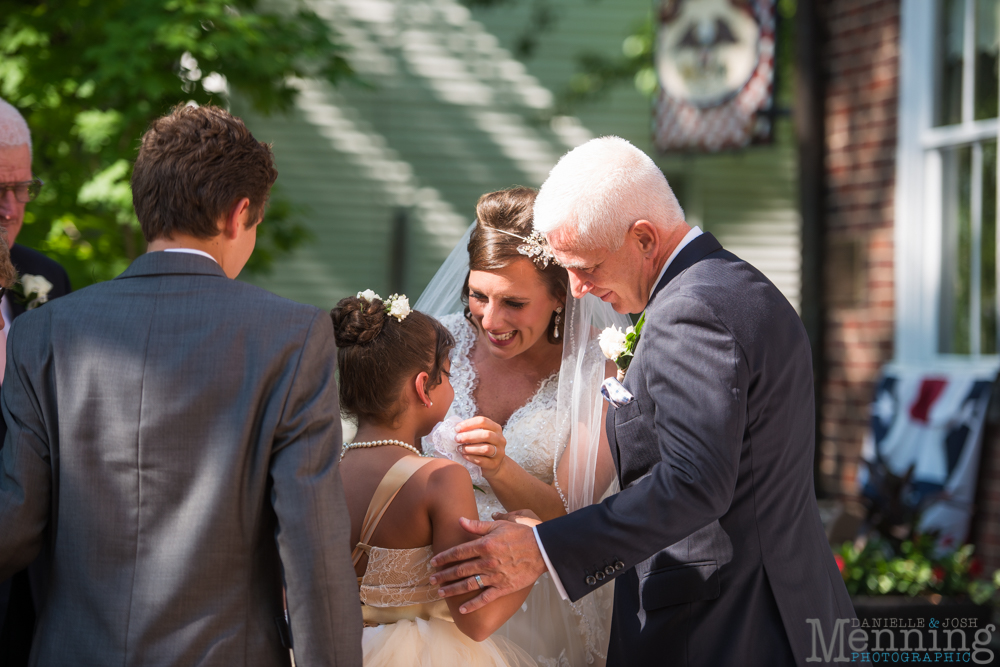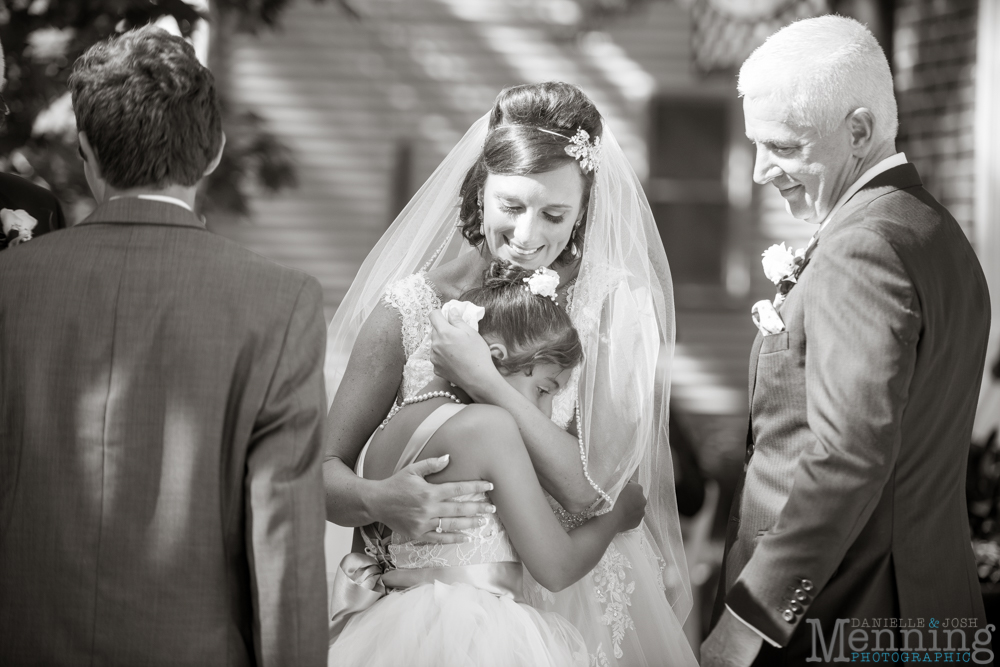 When your dad surprises you with a father daughter dance you didn't know was going to happen: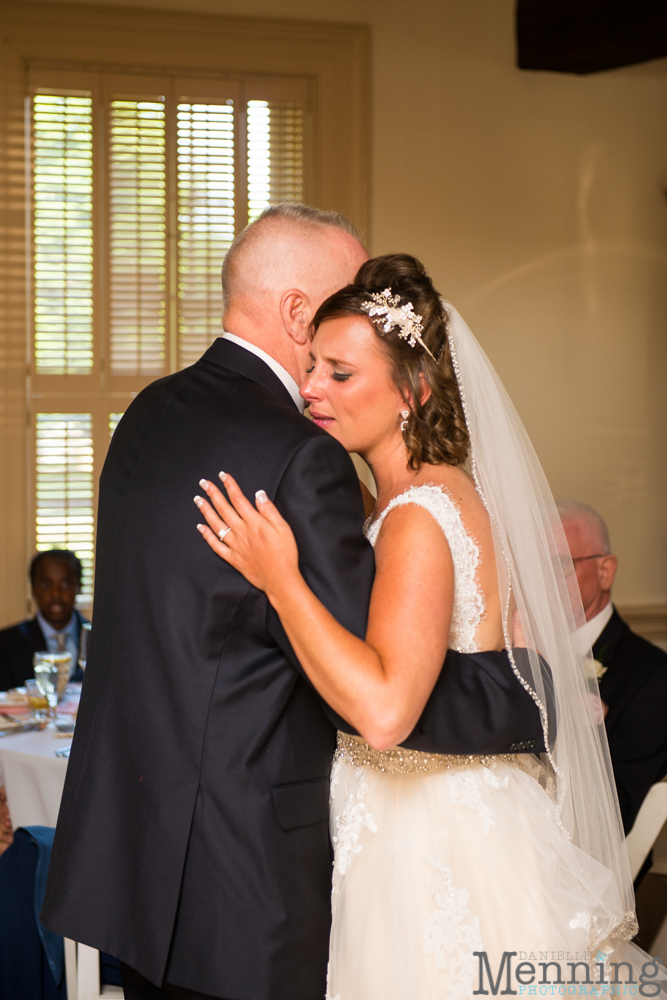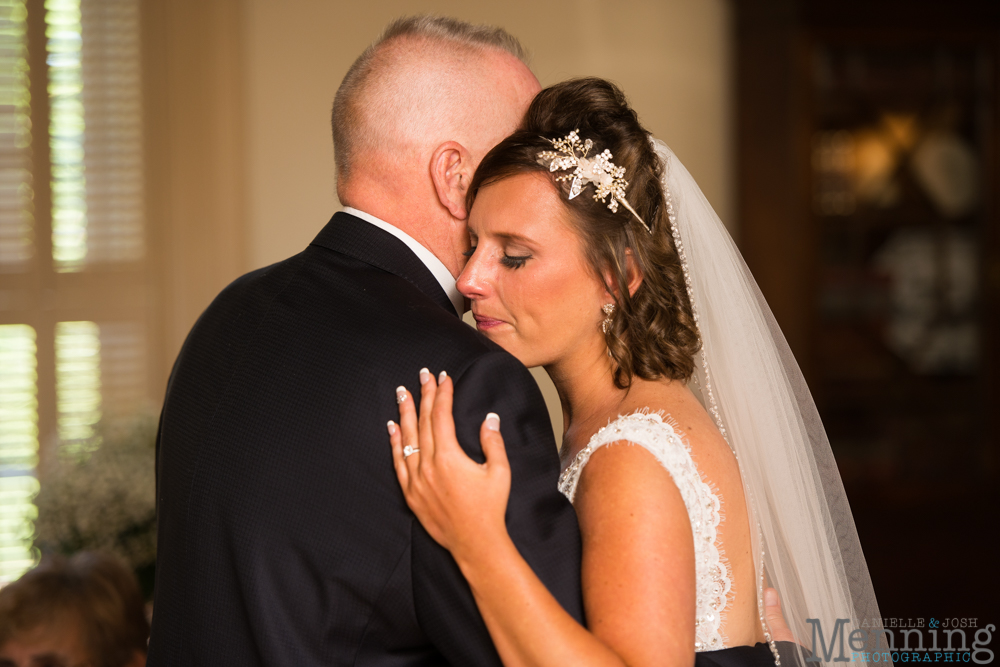 When your wedding day weather & the backdrop for your wedding ceremony was perfect in every single way.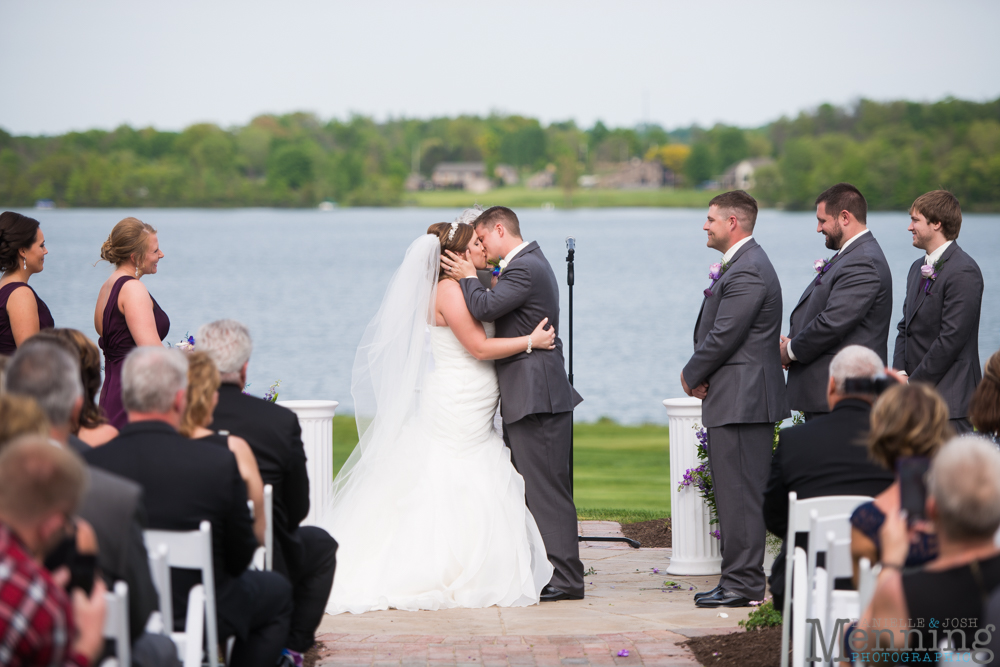 A father wipes away his daughter's tears all her life. The least she can do is wipe his away on her wedding day. This makes us smile.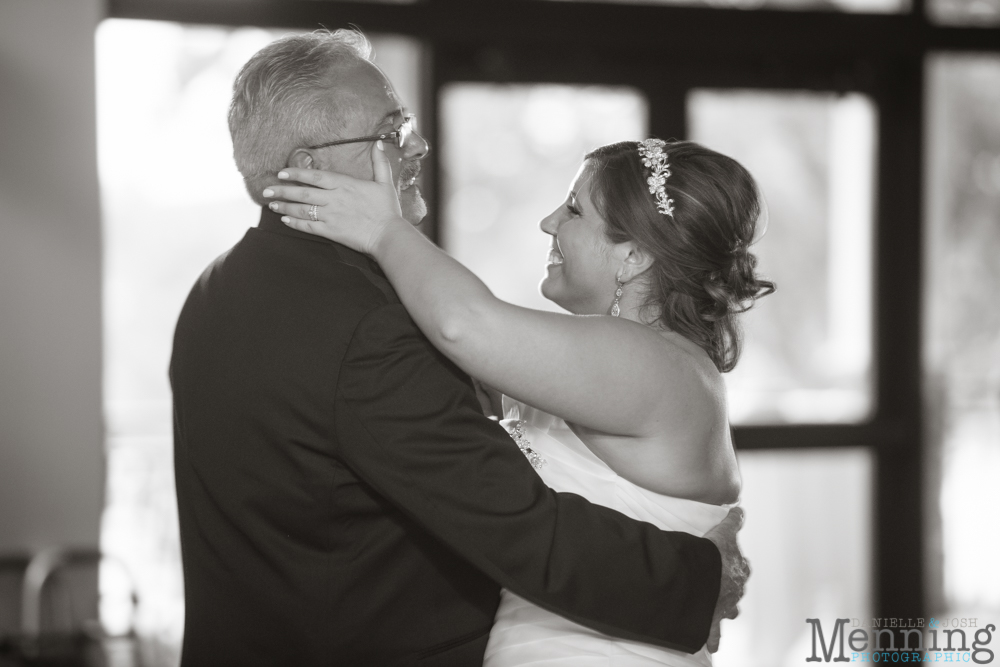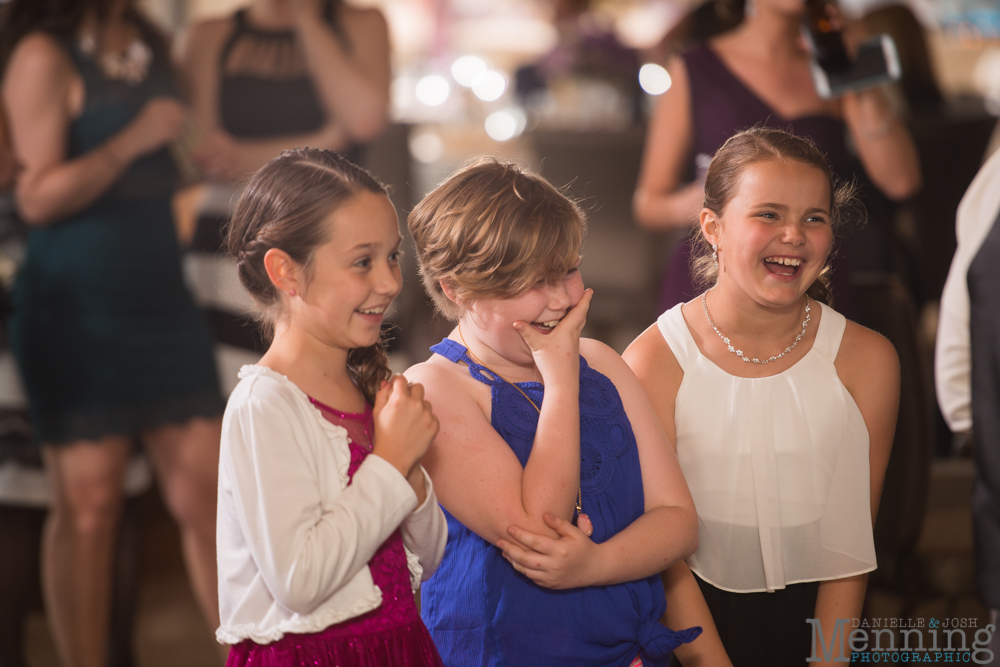 When you share a first look with your daddy: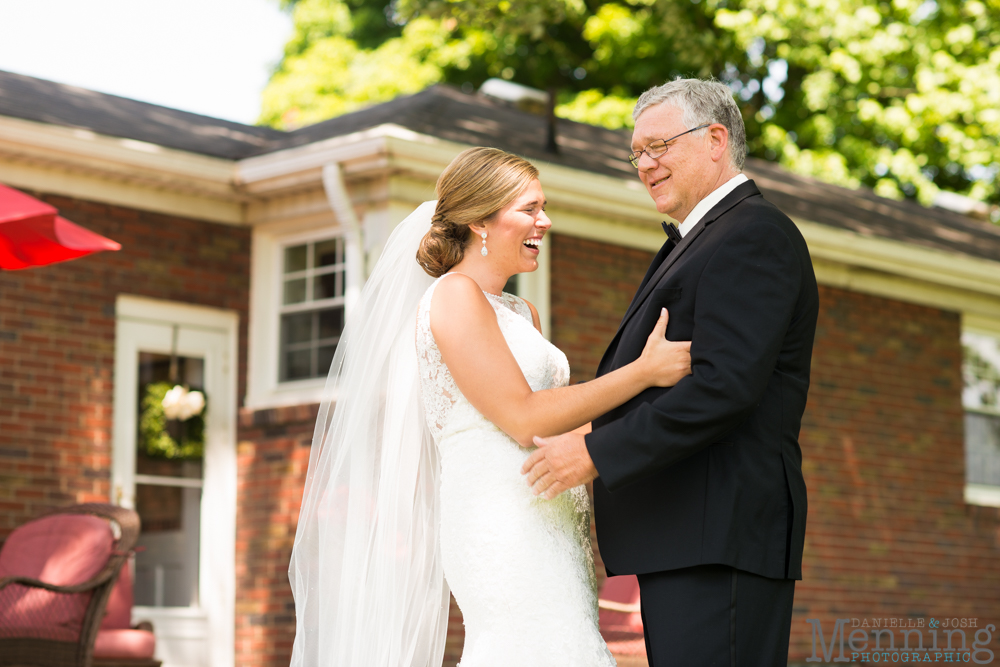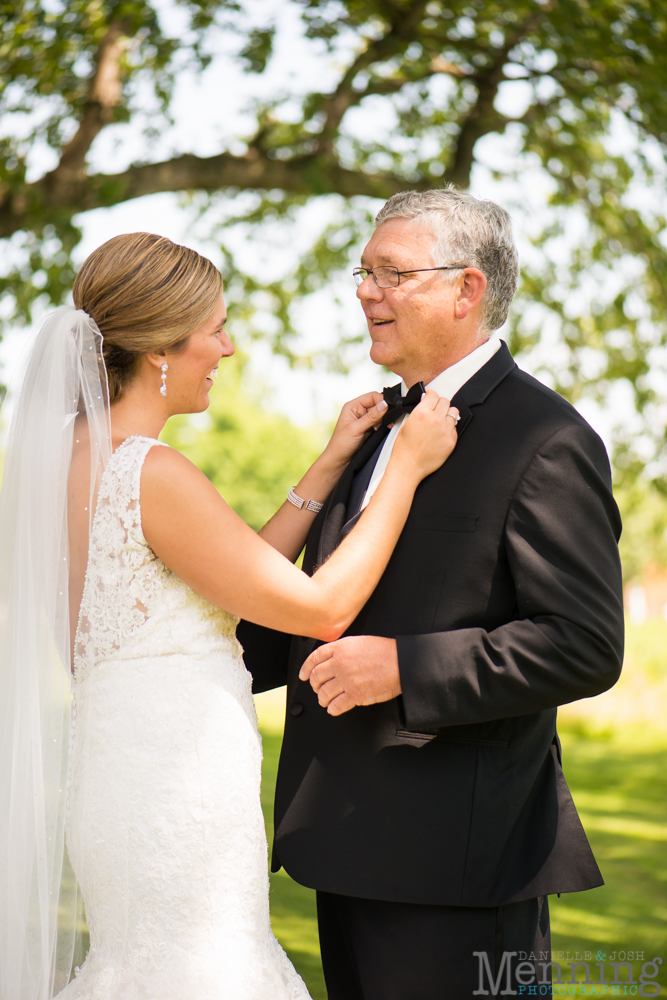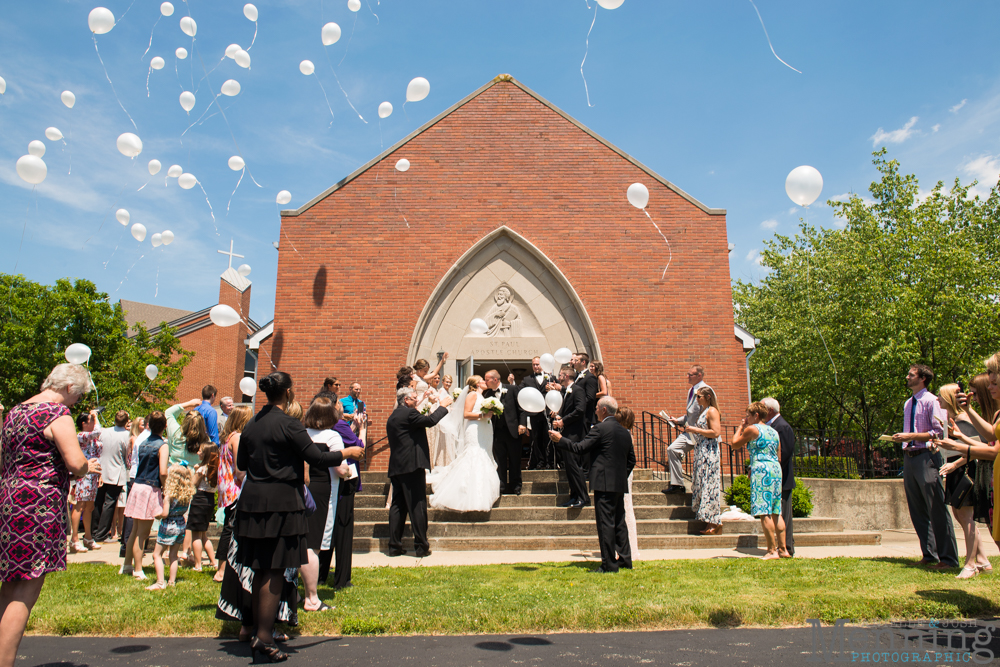 That moment you get a little too rambunctious during bridal party portraits and your bouquet falls apart.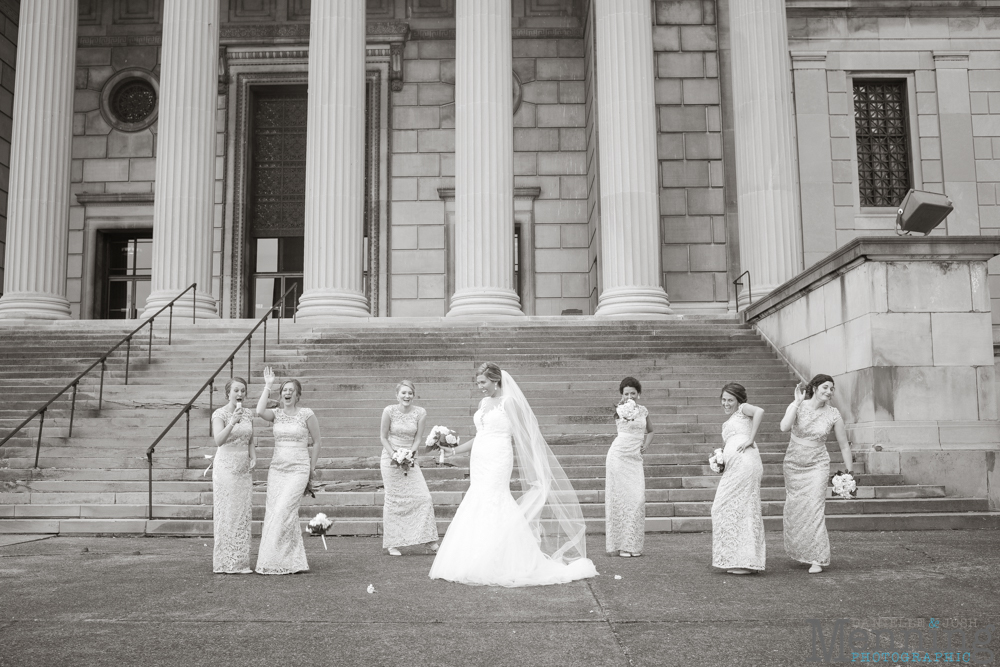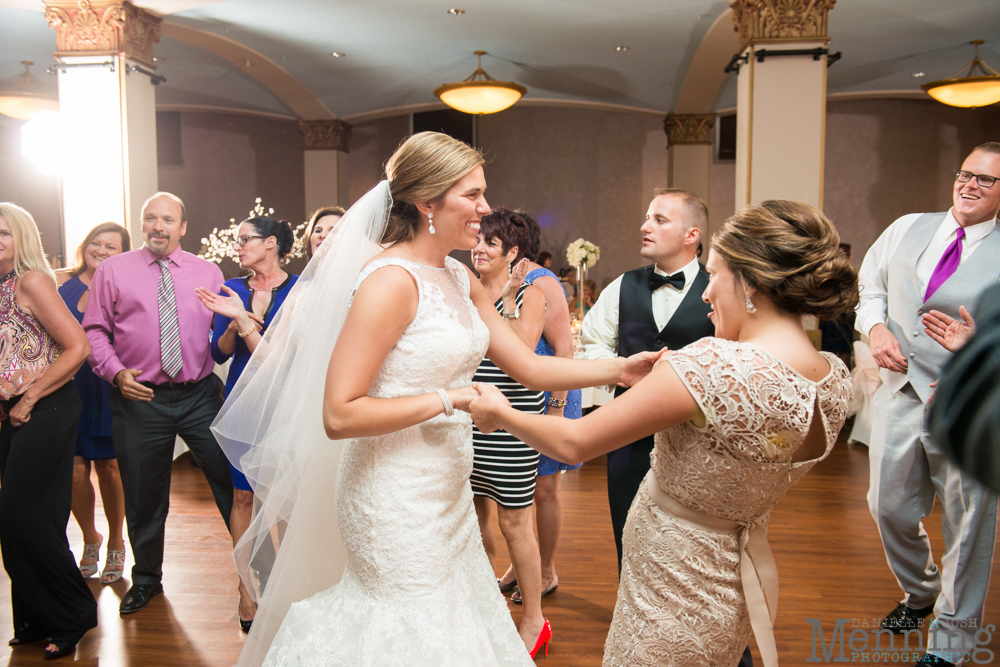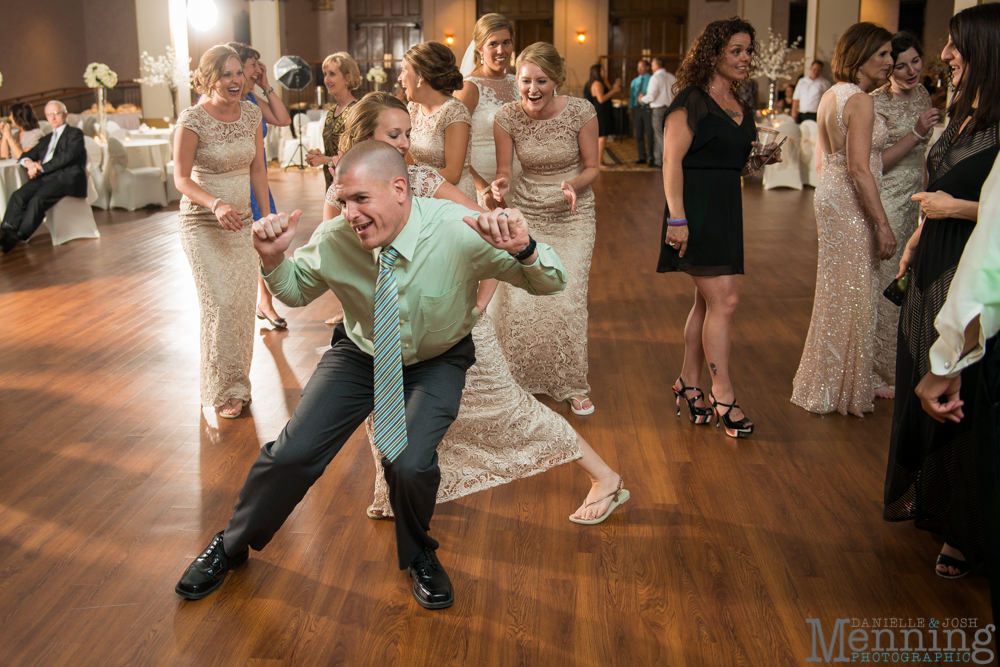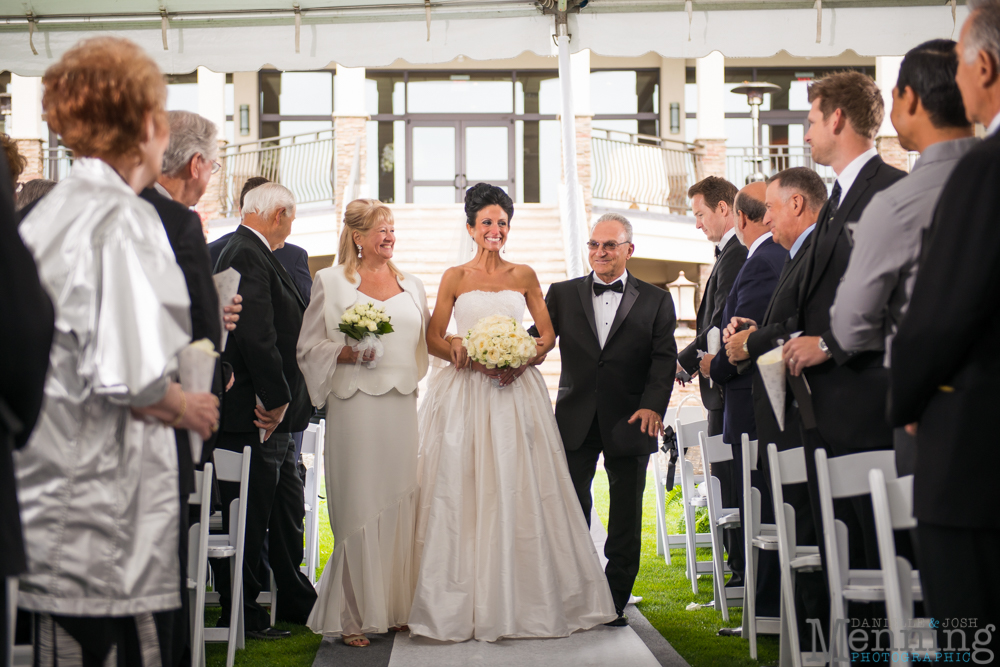 When you feel like the luckiest guy in the world: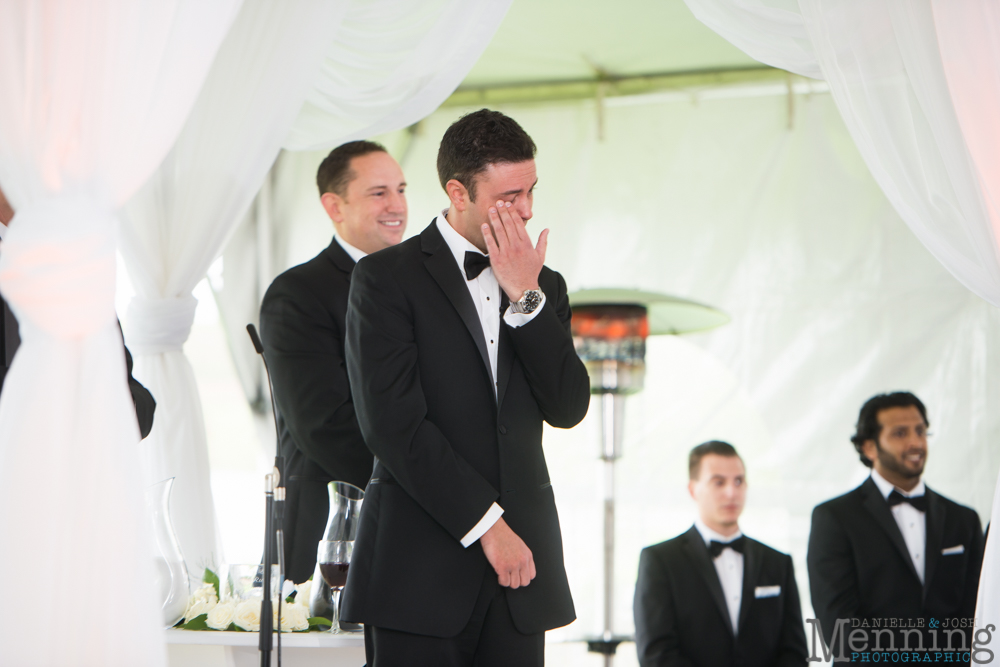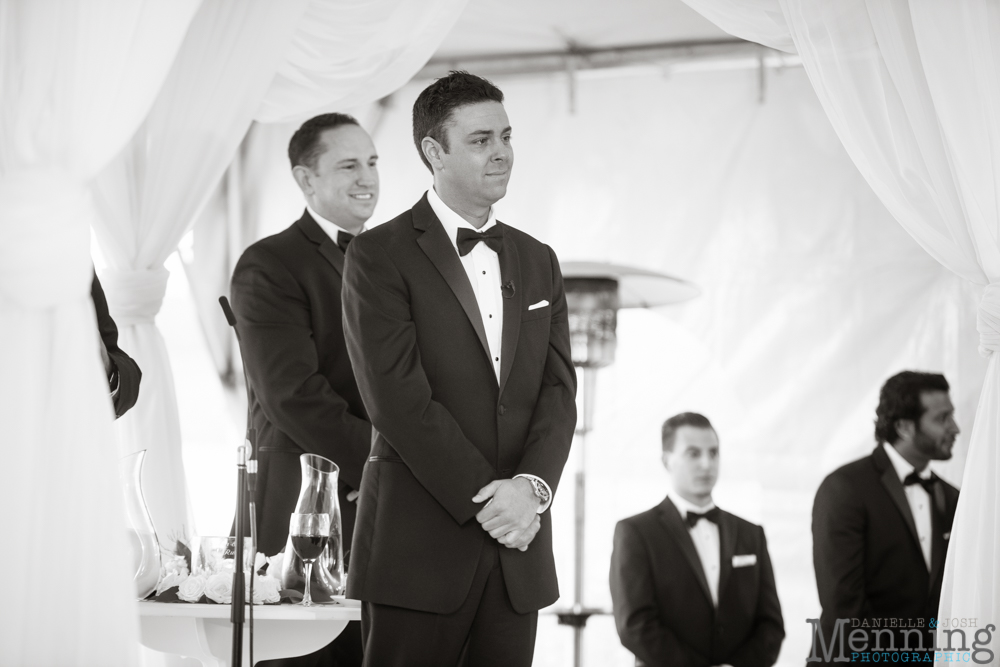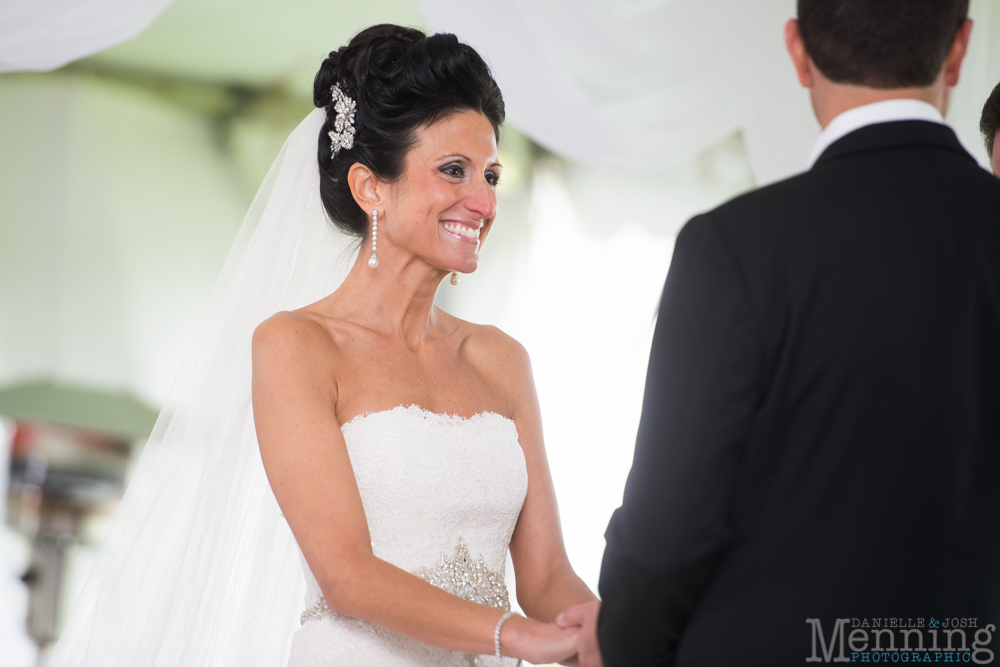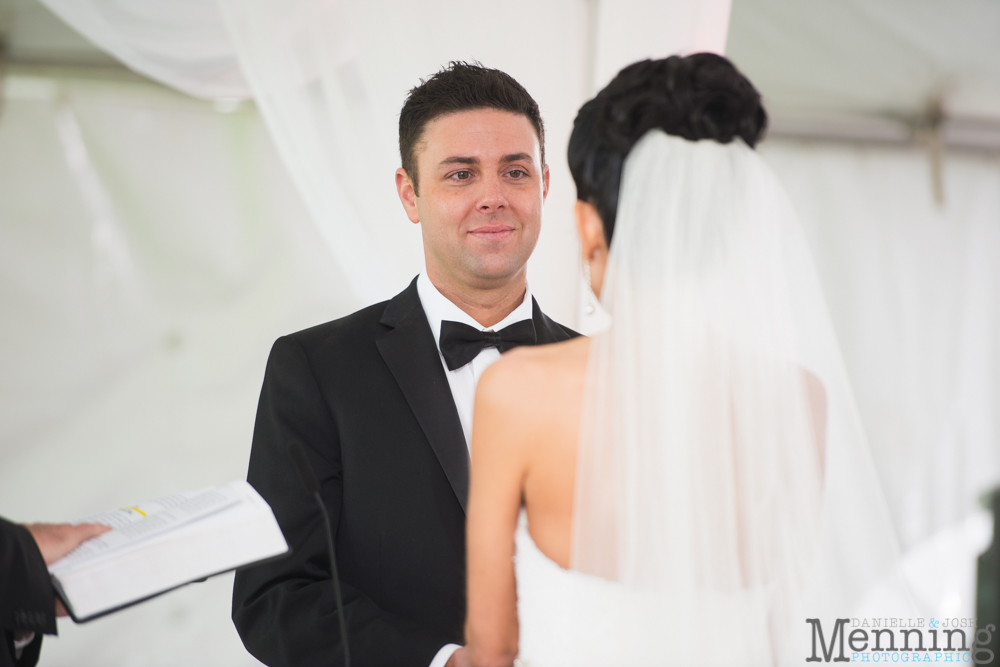 When your dad serenades you & your new husband to God Blessed the Broken Road during your wedding ceremony: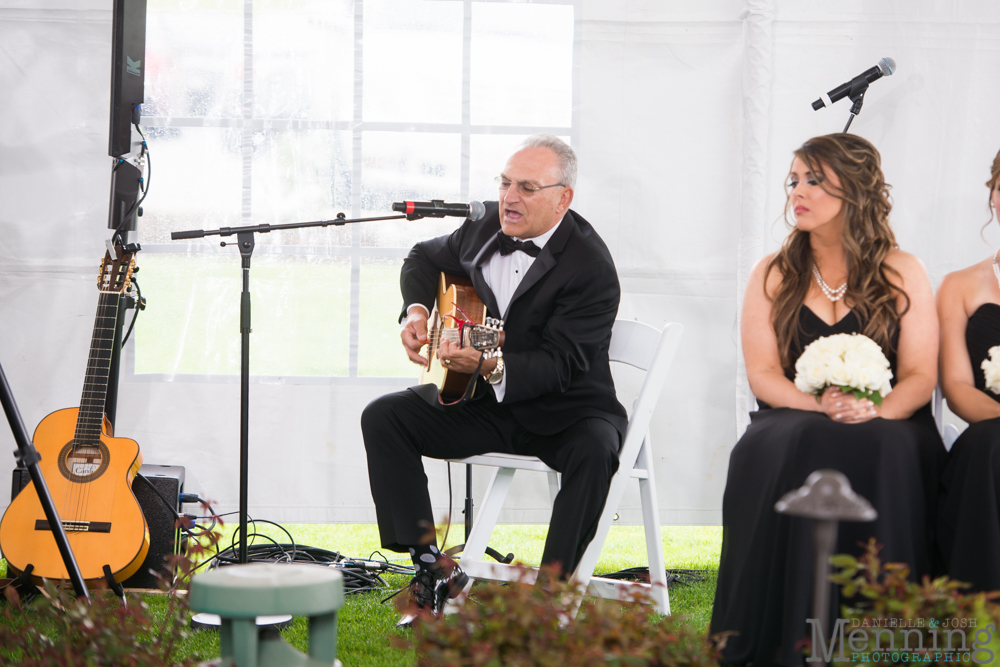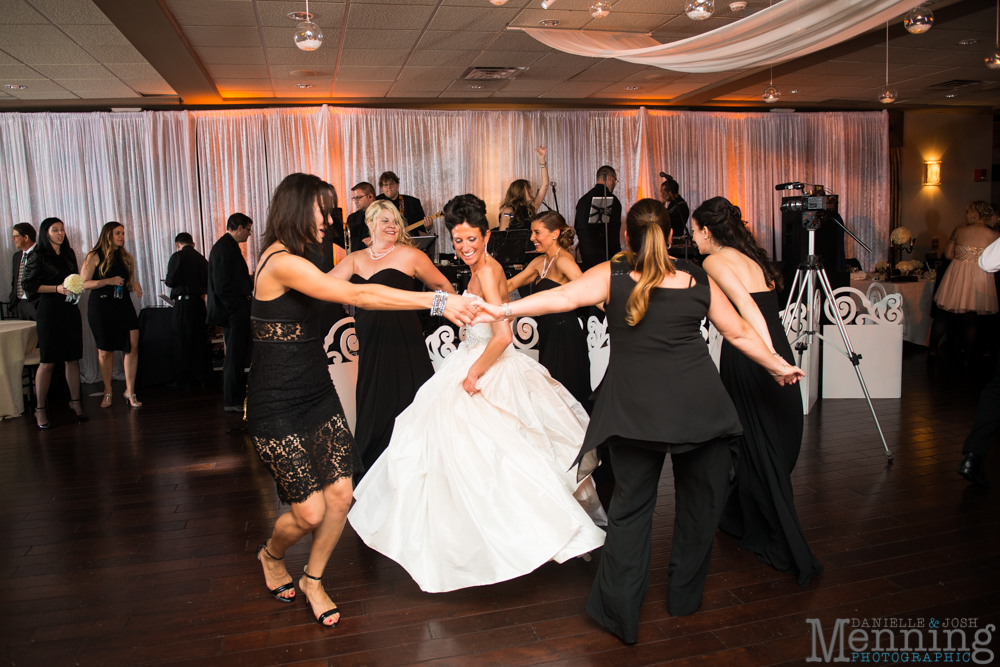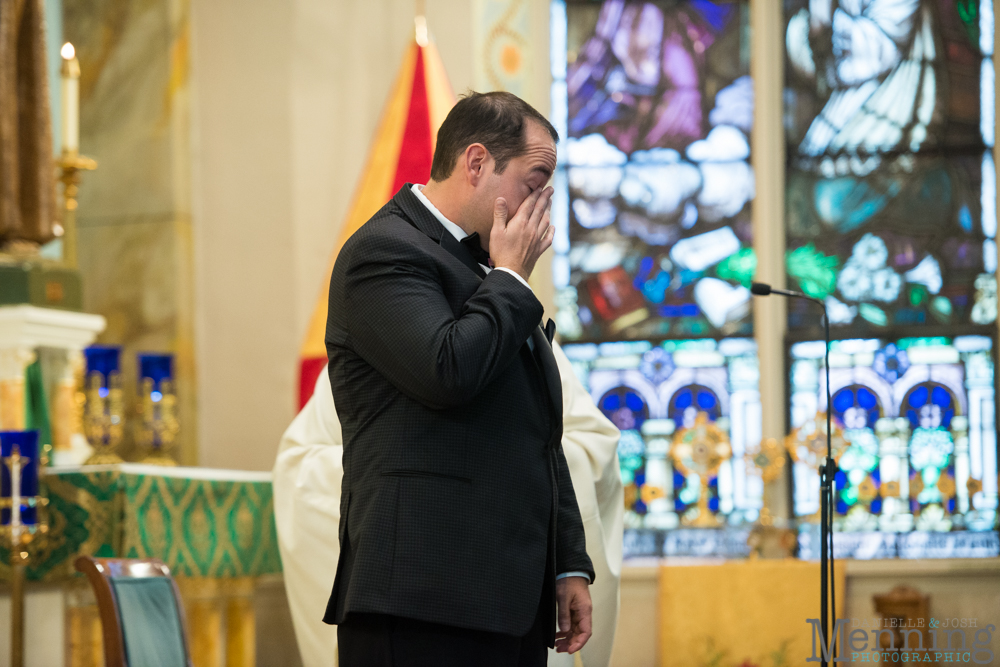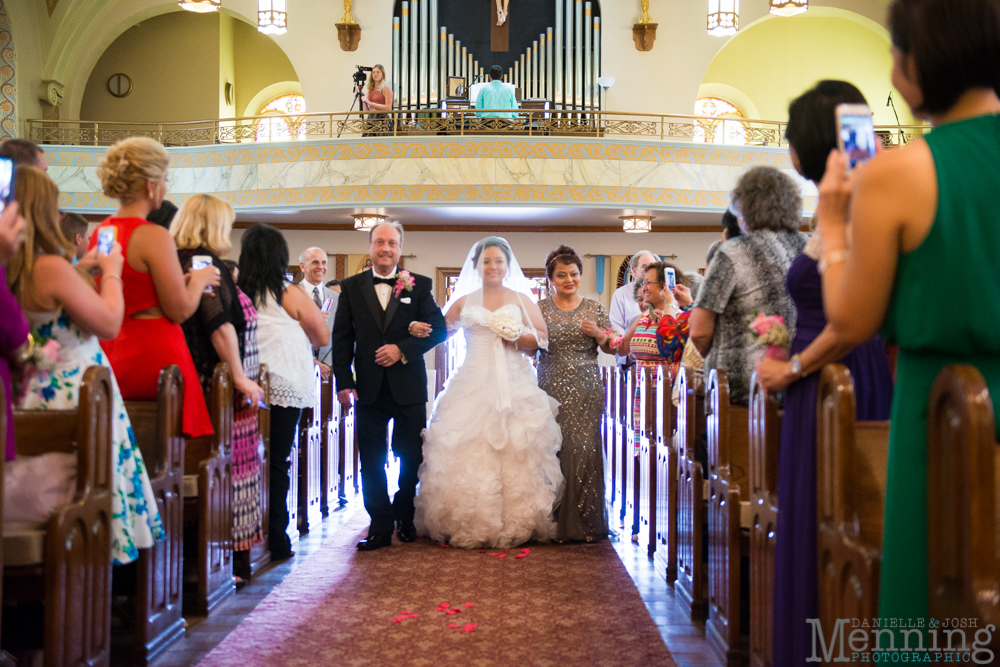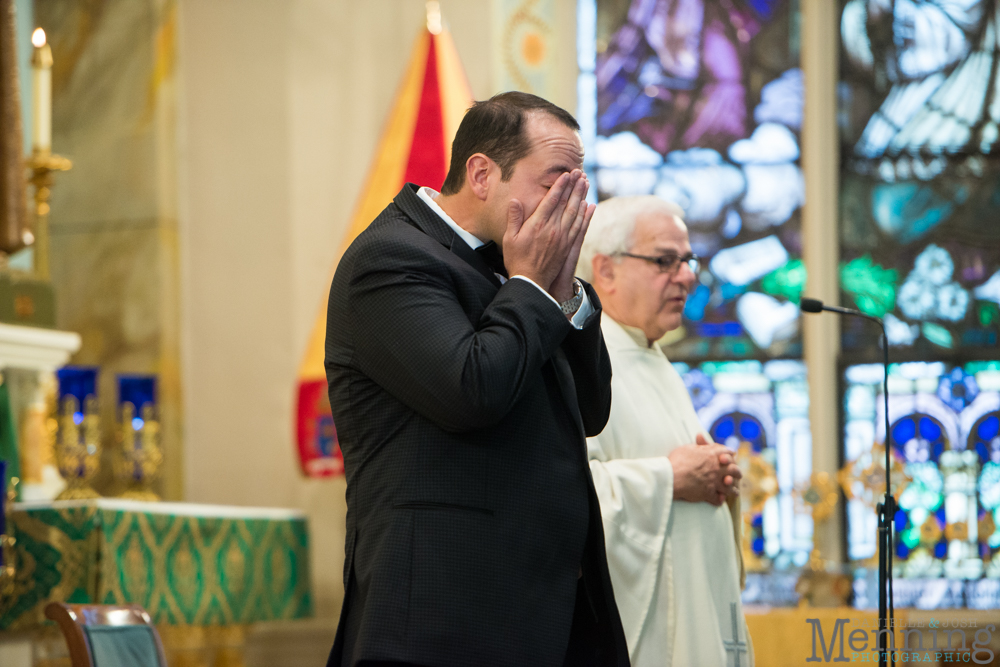 We really enjoyed these Filipino wedding traditions we got to see for the first time at Rose & Jacob's wedding.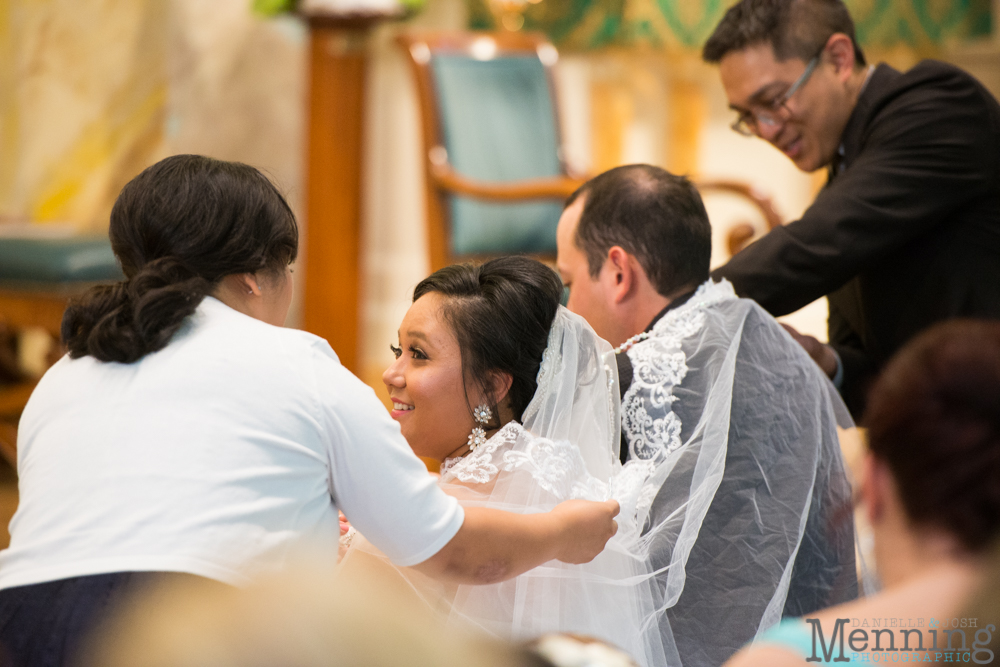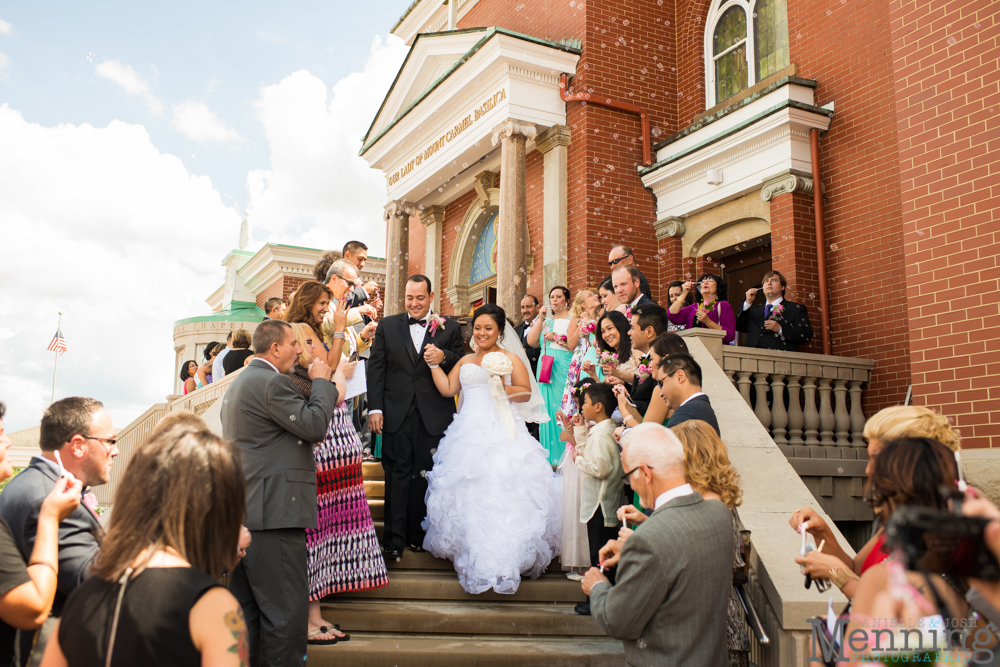 They busted out some moves to Big Poppa during their first dance.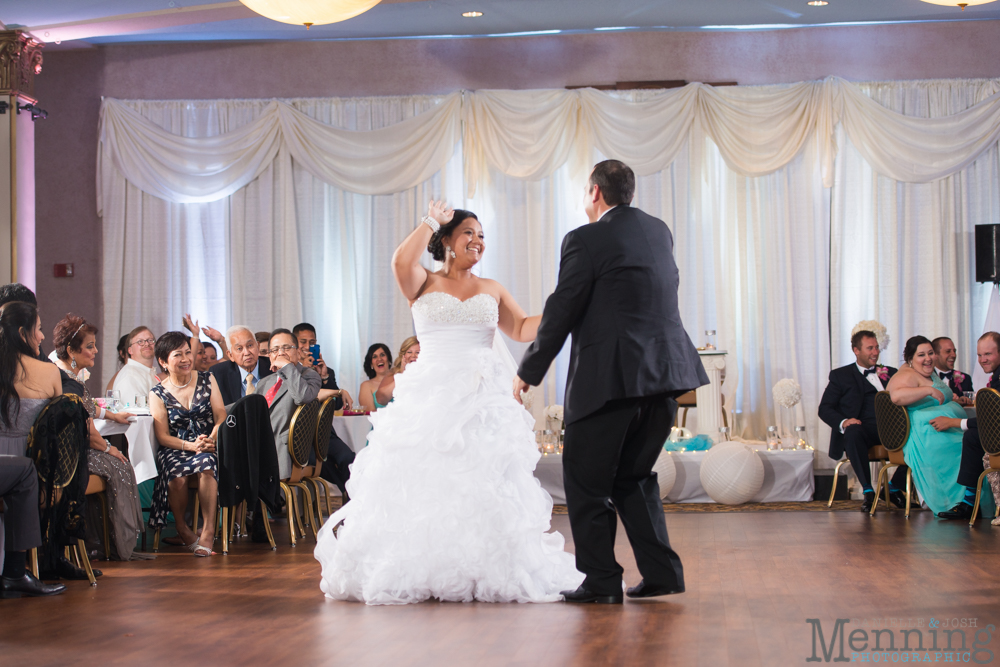 Camo was the best dressed dog at this wedding ceremony.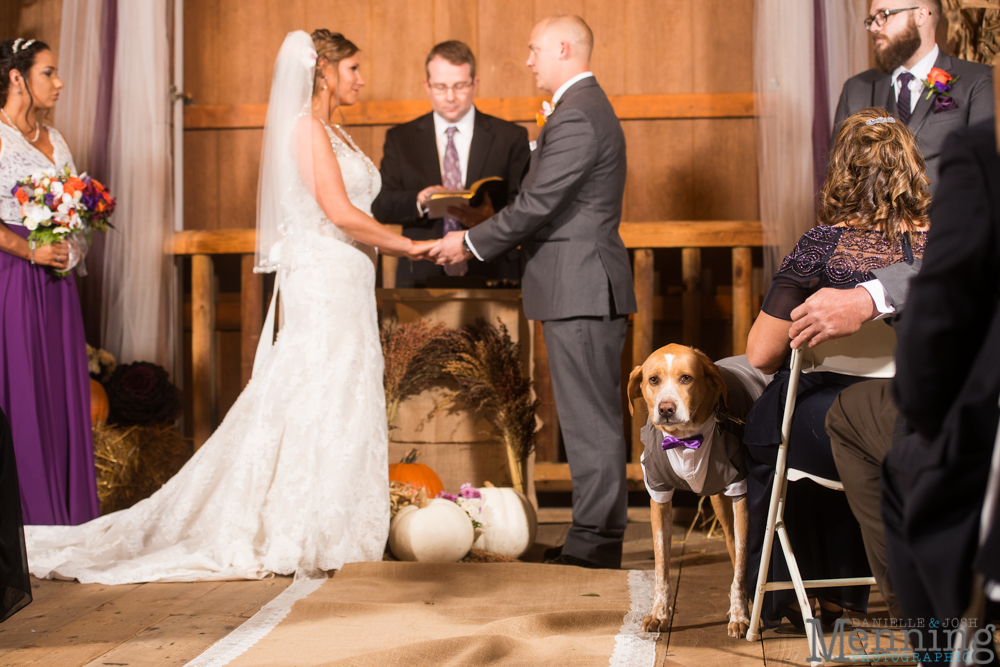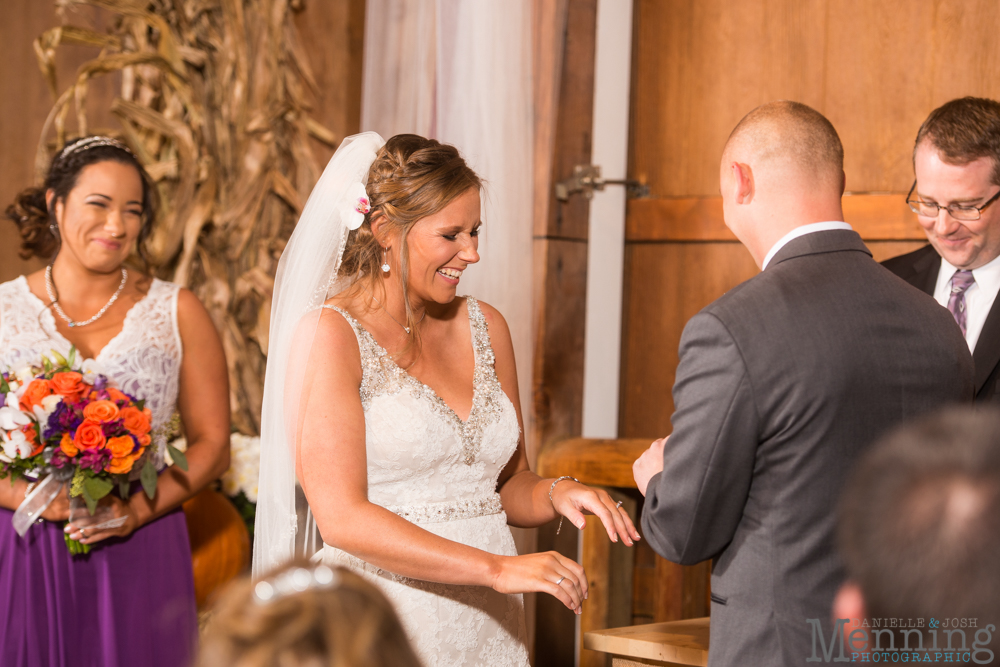 Like we said, toddler life is rough.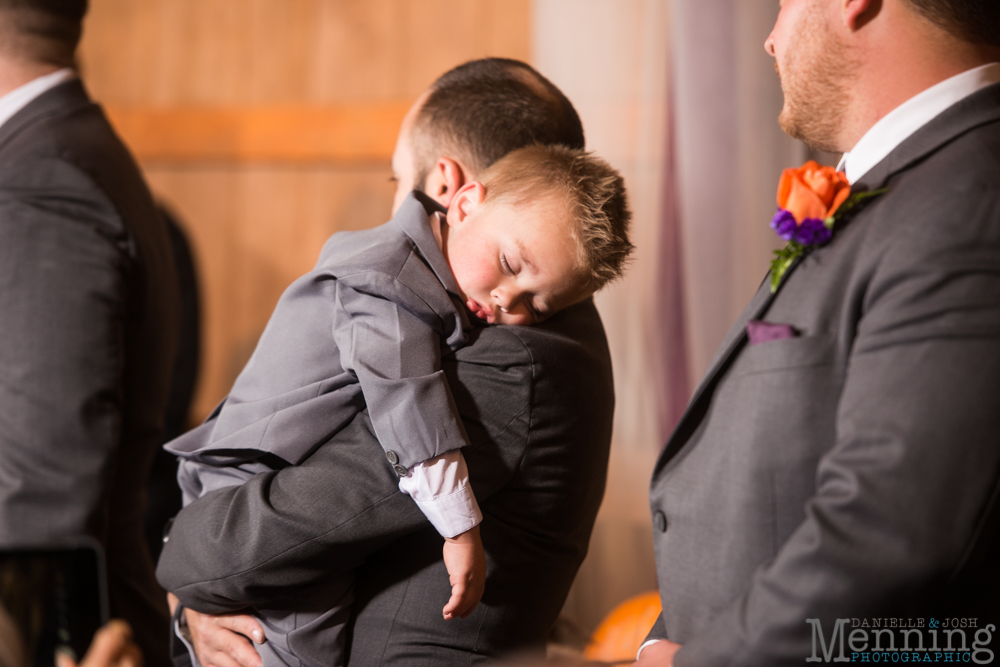 We can't do any better than this bride's words about the following image: "If you know me at all then you know the woman in this picture means the world to me! My Magoose! She's taught me so much about how to love kindly, work hard, care for others and NEVER give up on anything. Ten years ago she learned to walk again and was just coming out of remission for leukemia. This year she was at my wedding. If I become even half the woman she is I will be proud." Goodness, gracious, so many feels!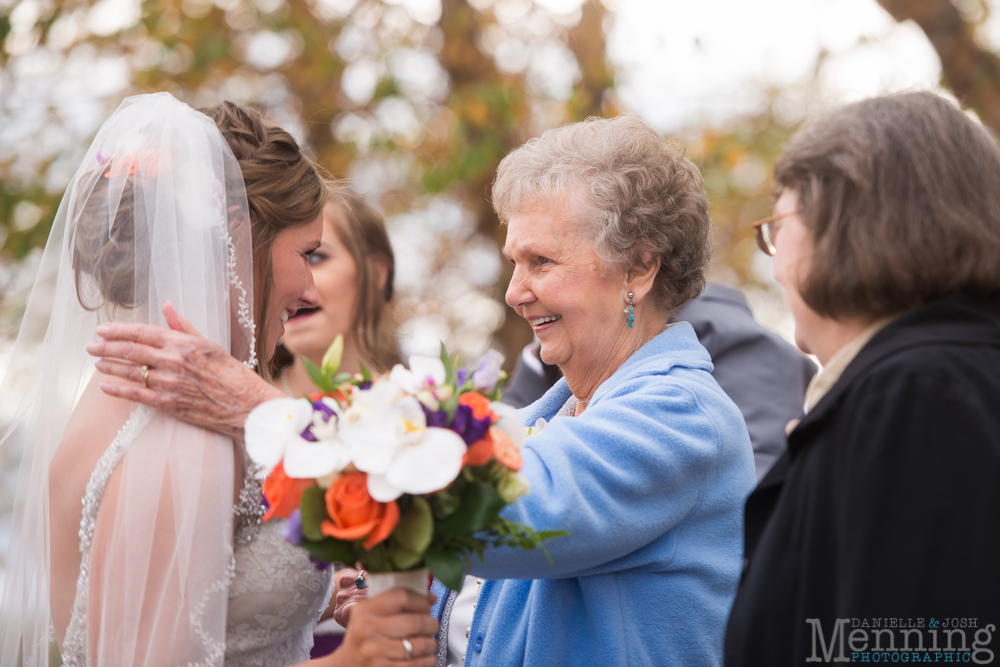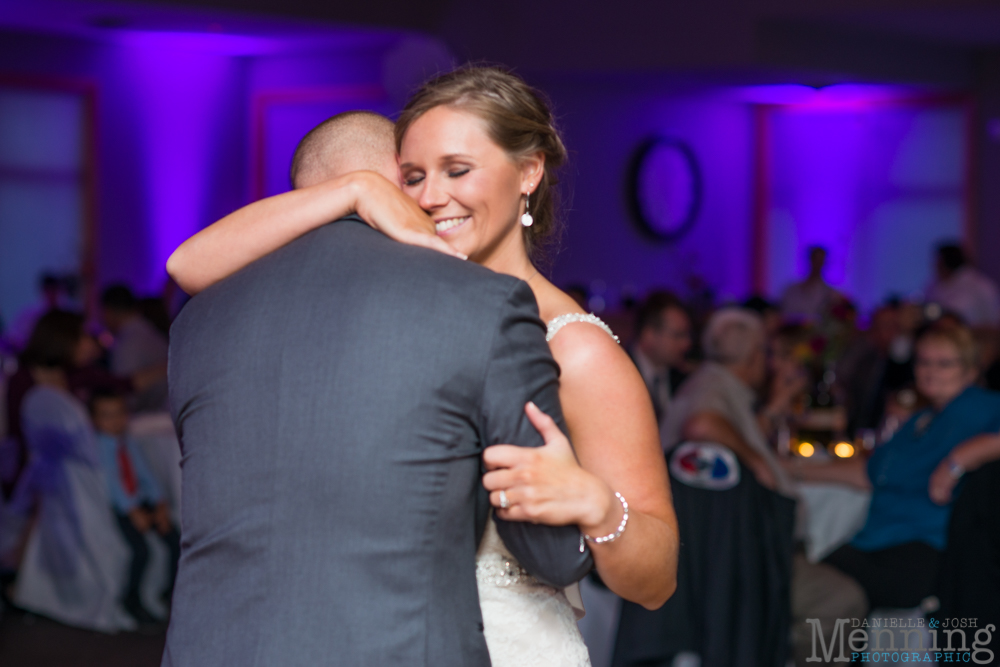 Cake cutting- it's funny, Guys.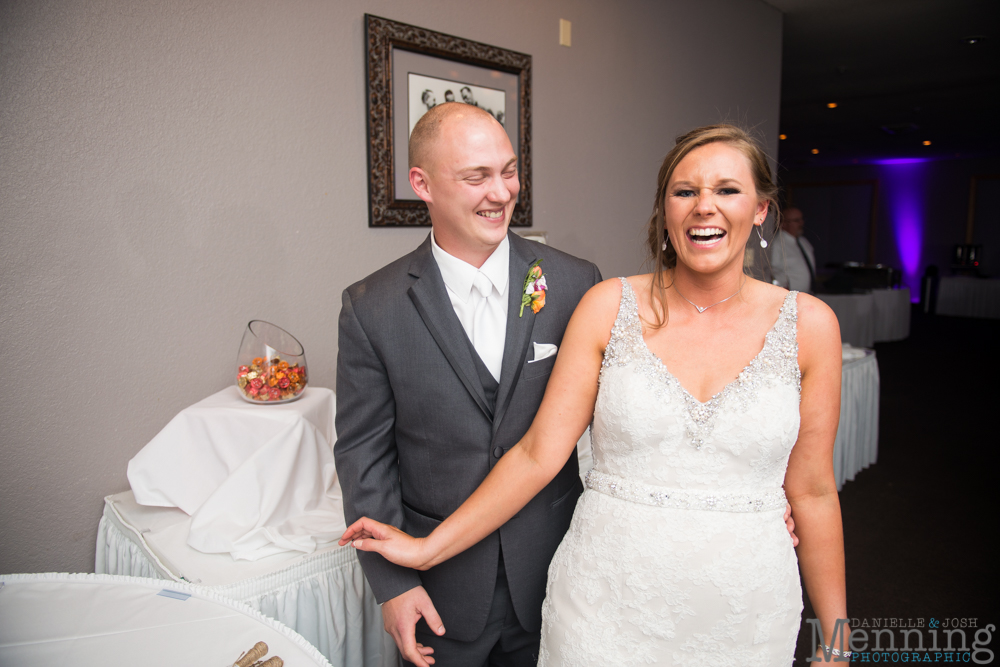 Her groom's words in his wedding morning letter brought her to smiles & tears.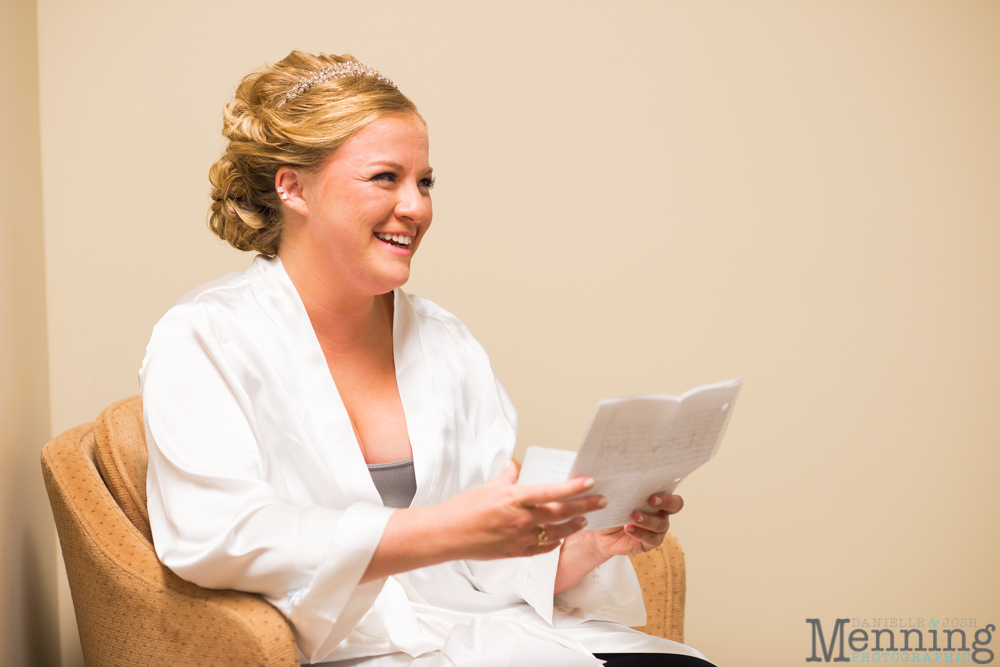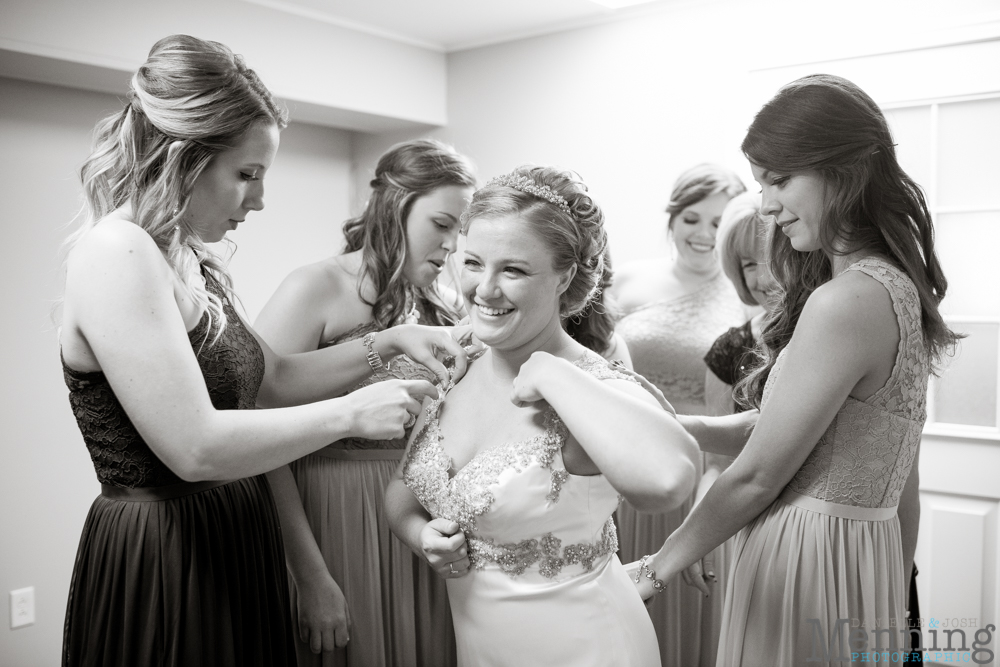 These two made us cry.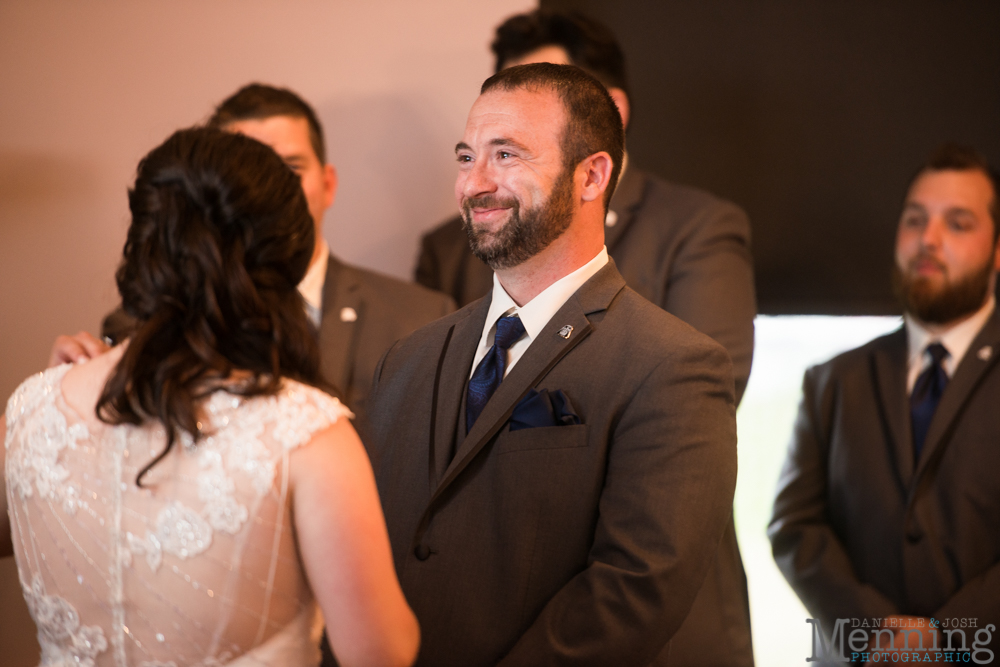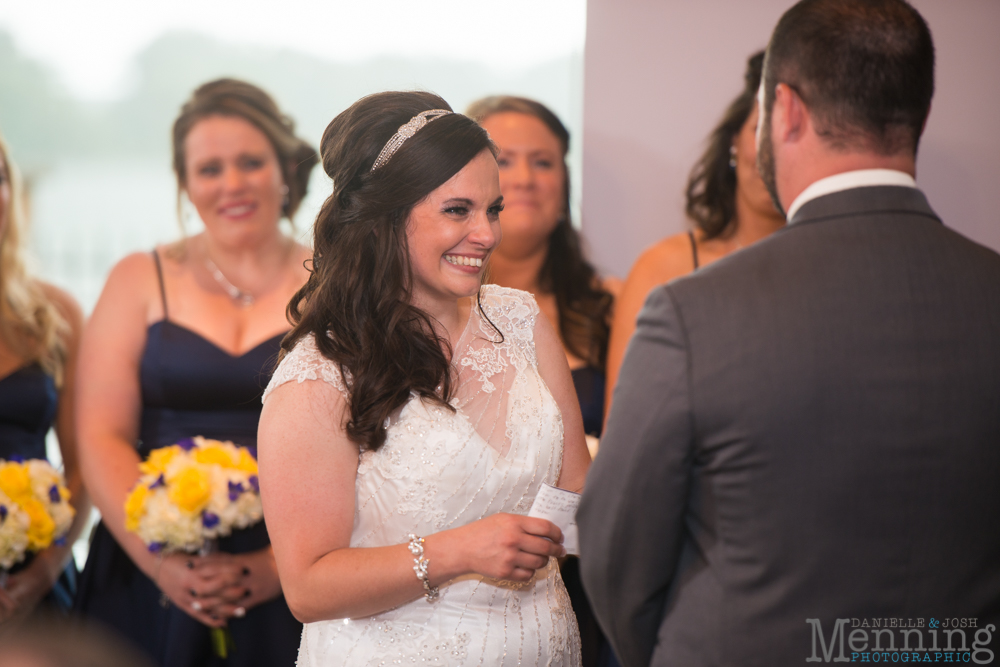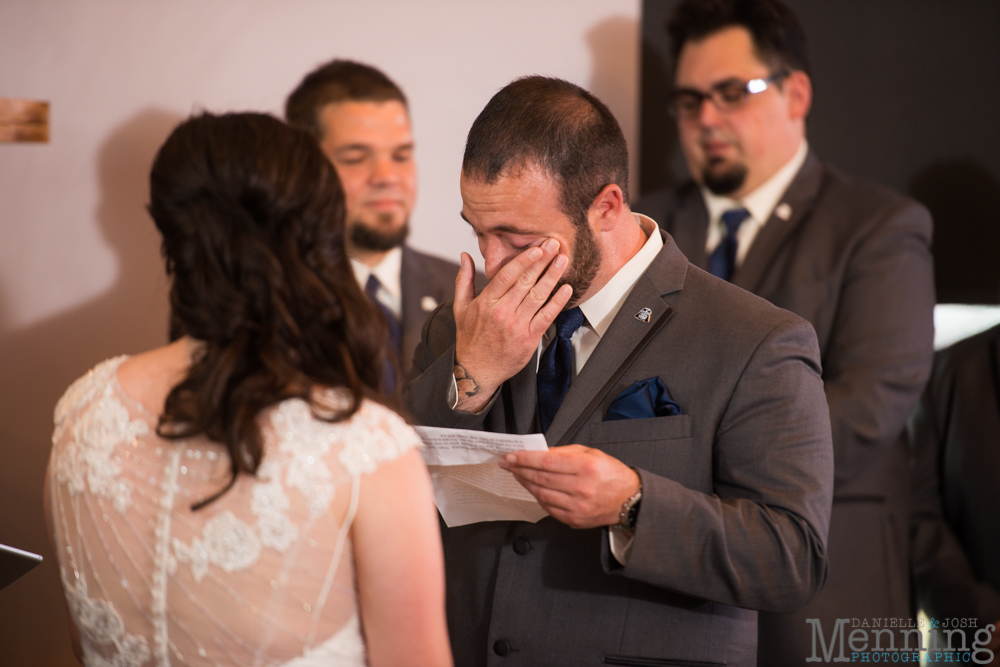 And made us laugh.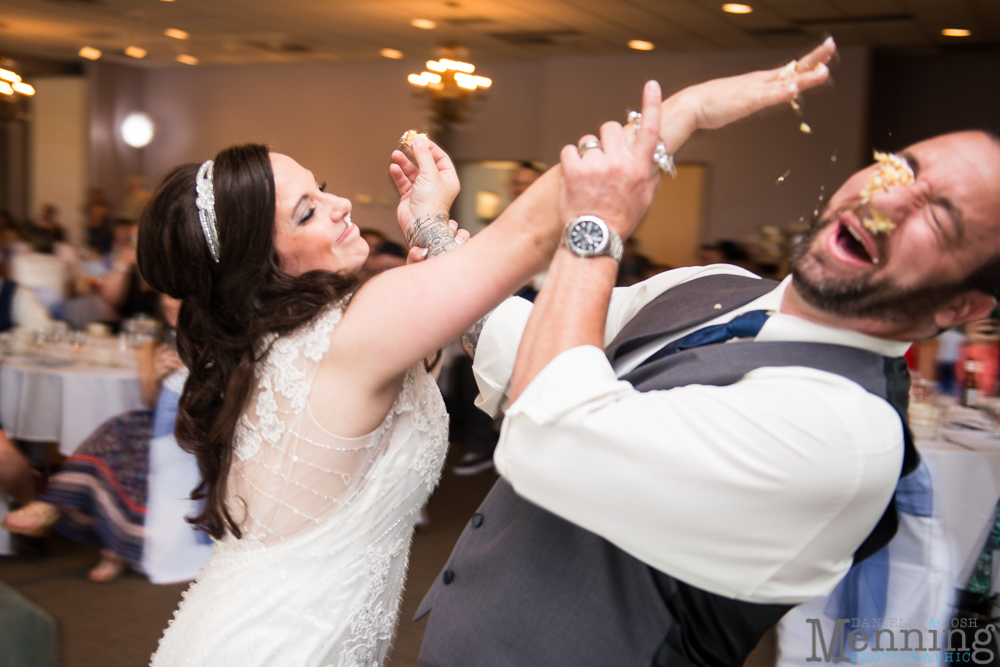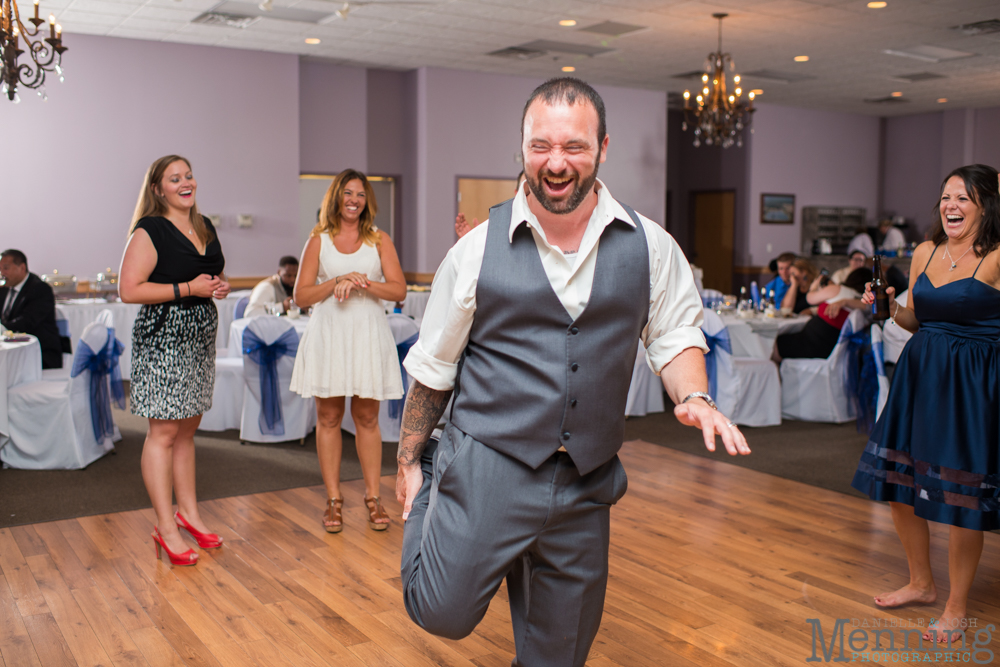 It's a good wedding morning when you catch a few fish.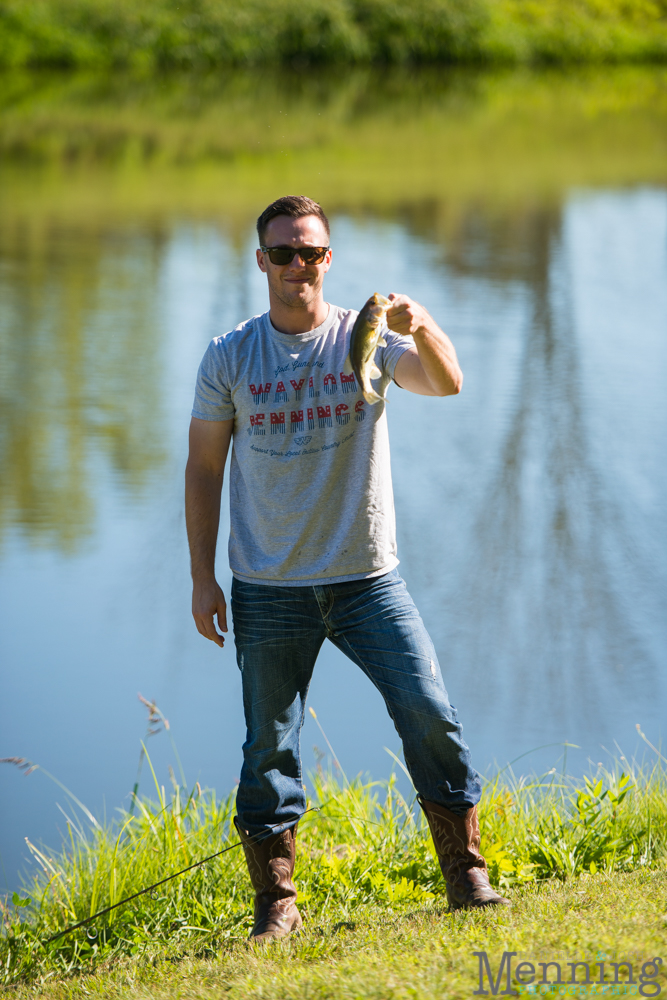 And it's a great wedding ceremony when it is full of laughs.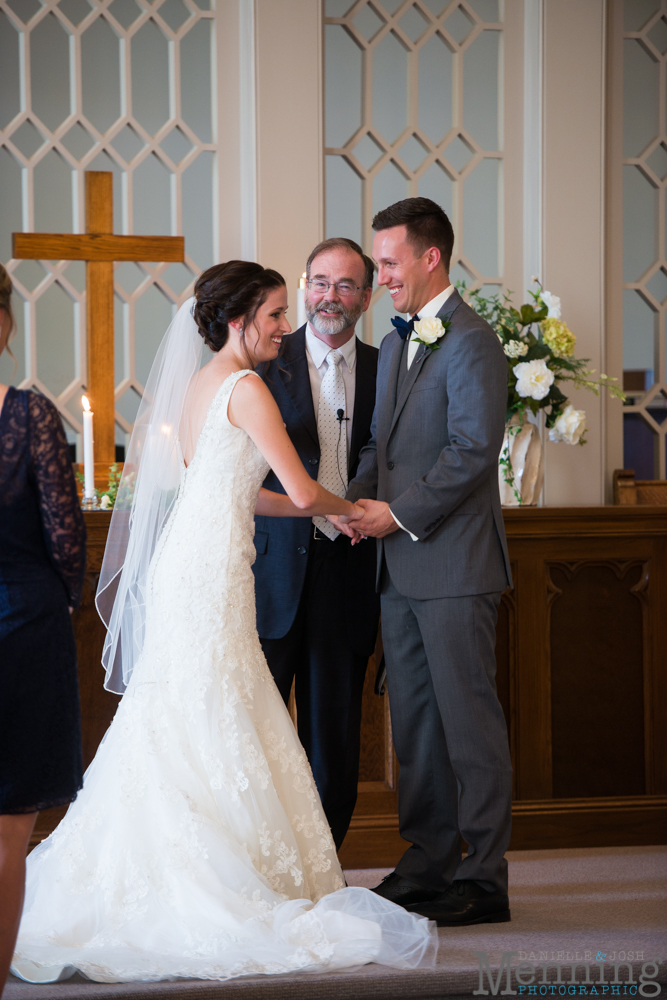 Warning: if you give your wedding guests something to throw at you, they will show no mercy.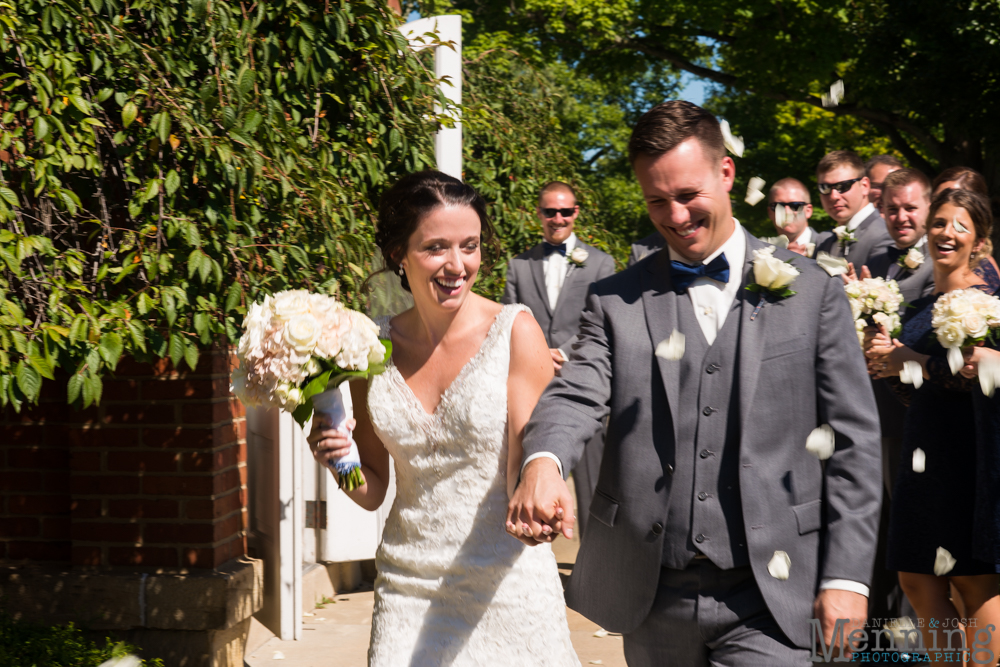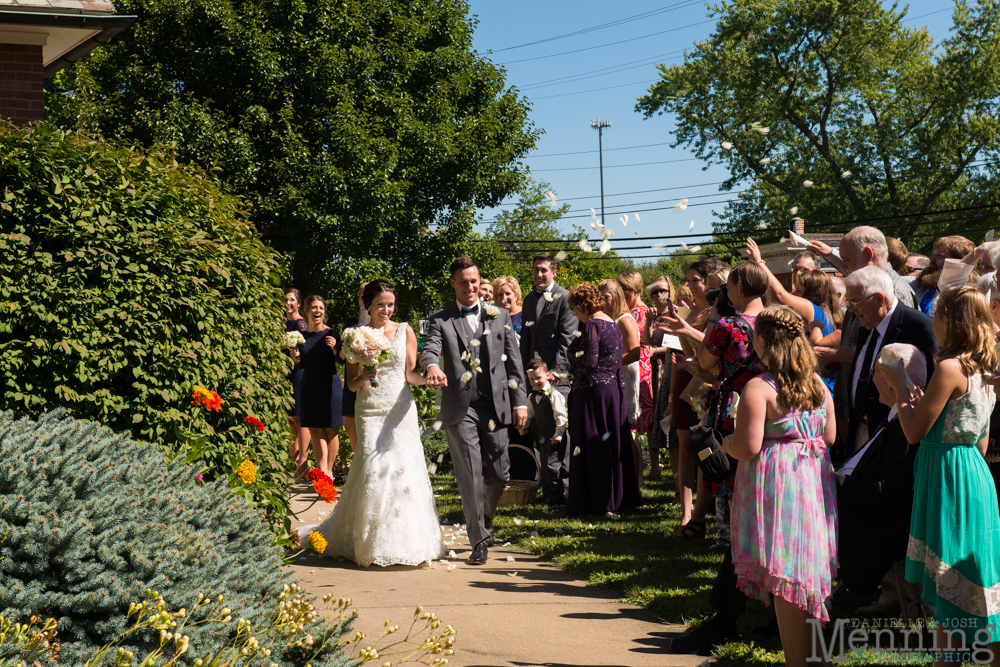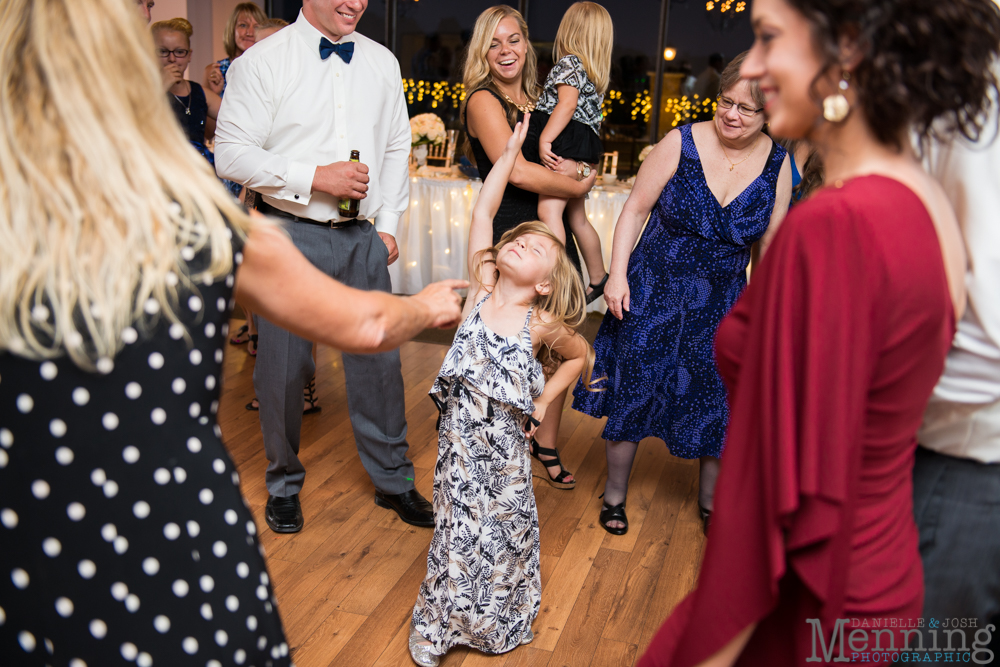 That very random moment when Fruit of the Loom shows up for your wedding photos: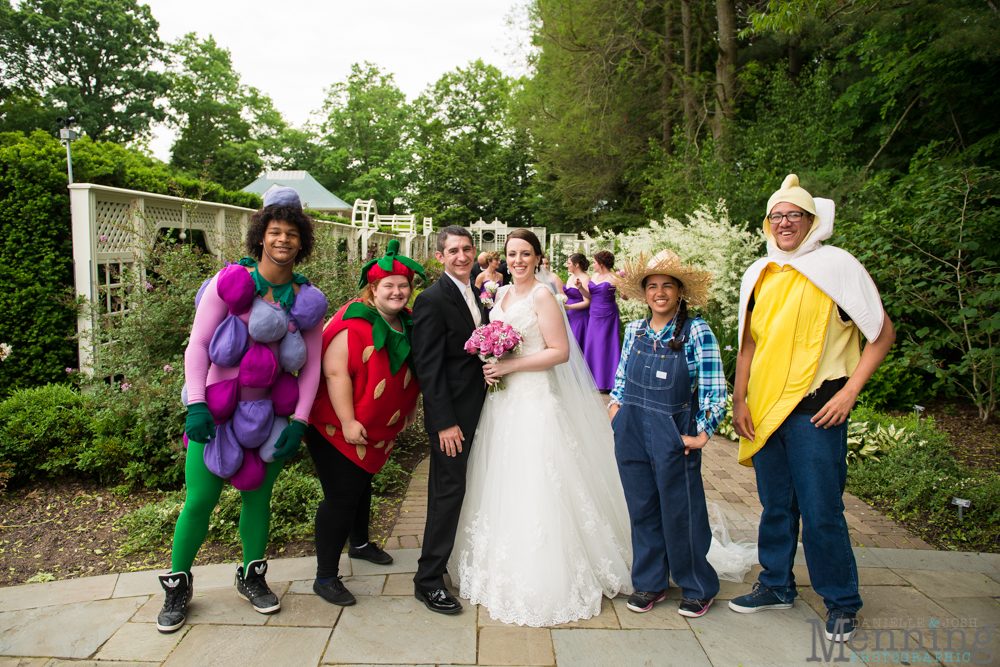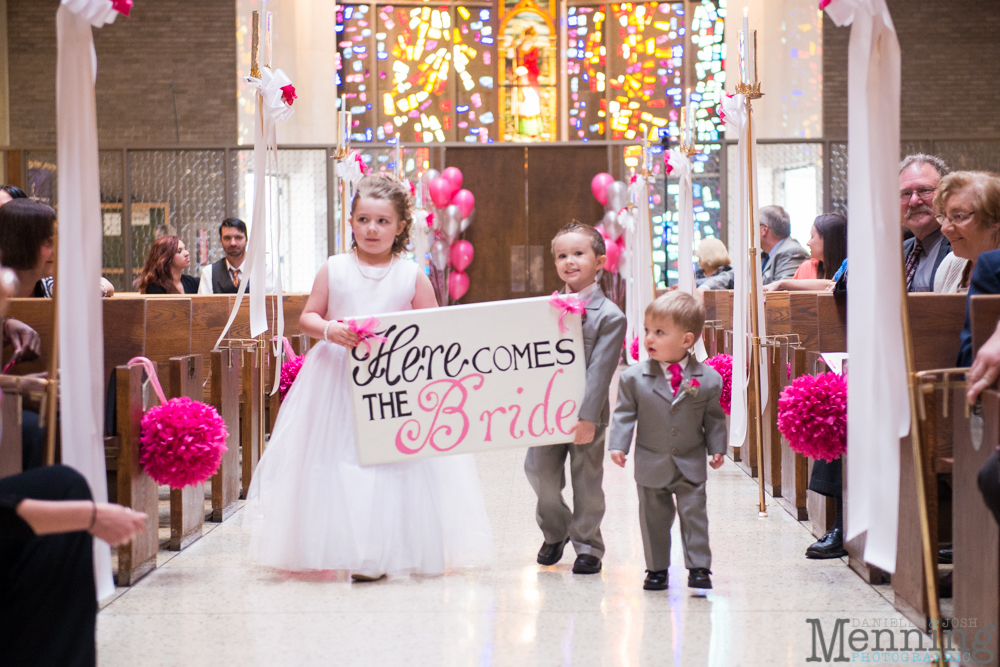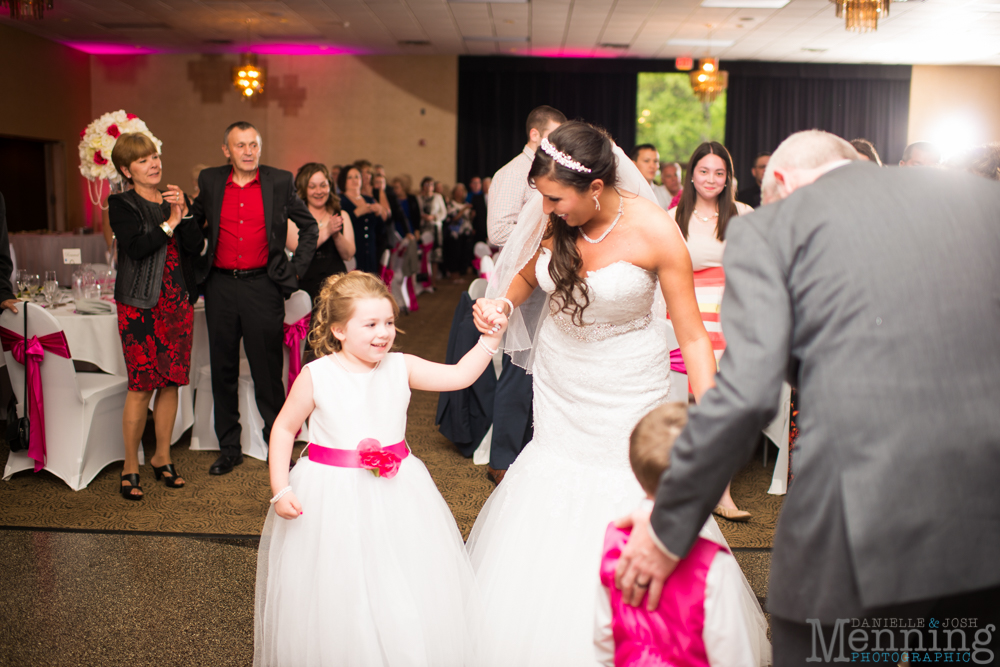 Her ring bearer told her he loved her just before she walked down the aisle.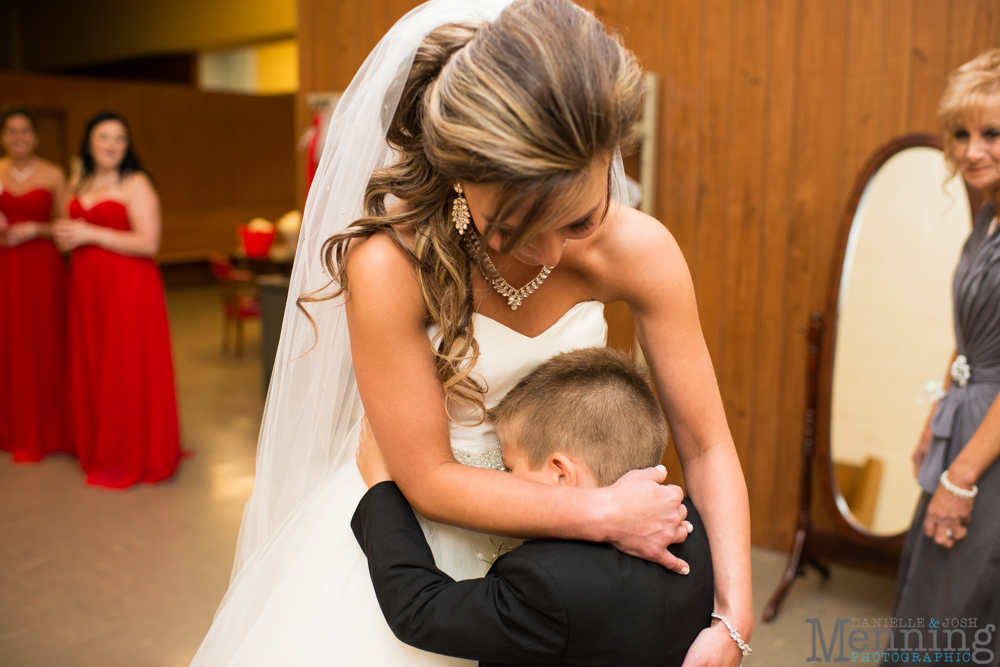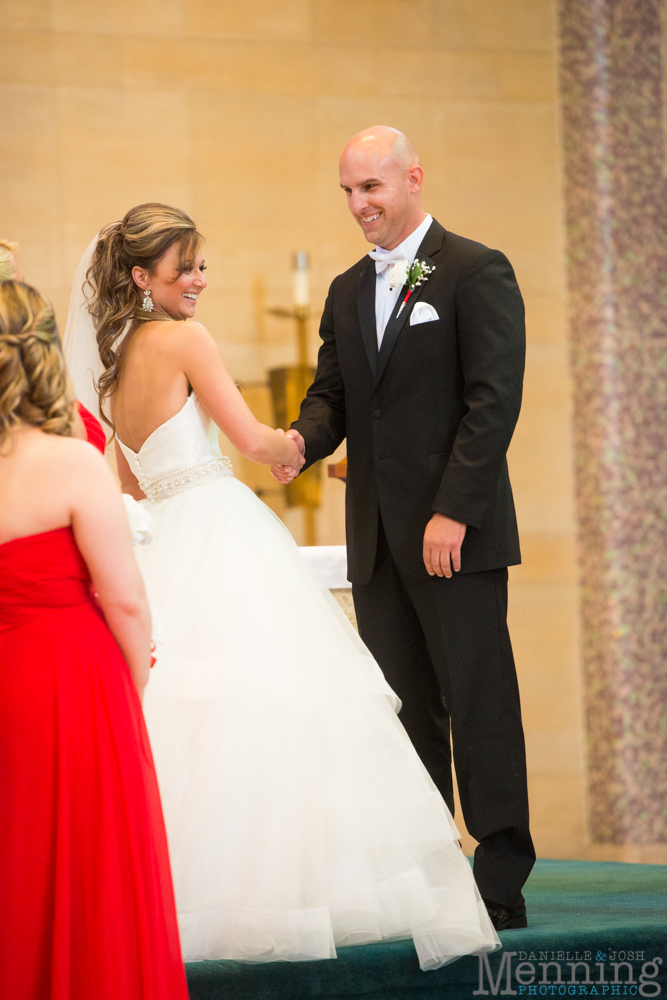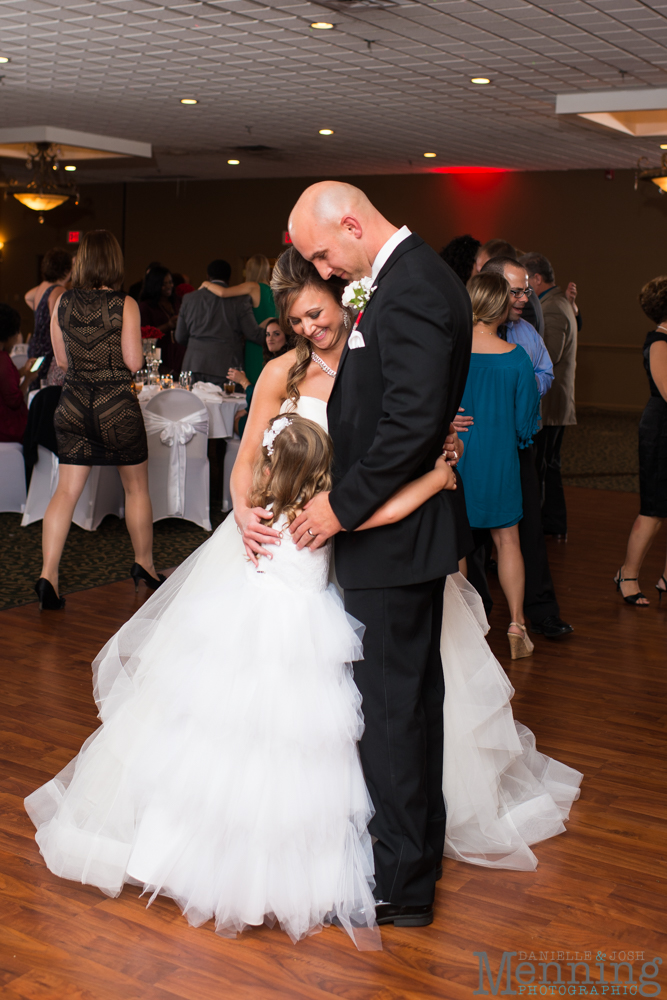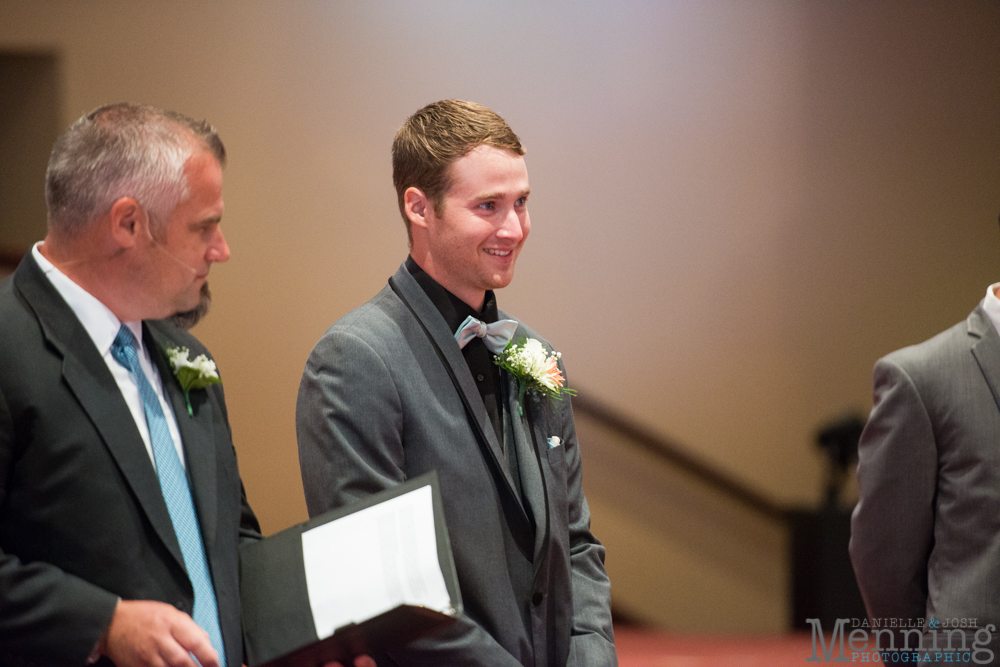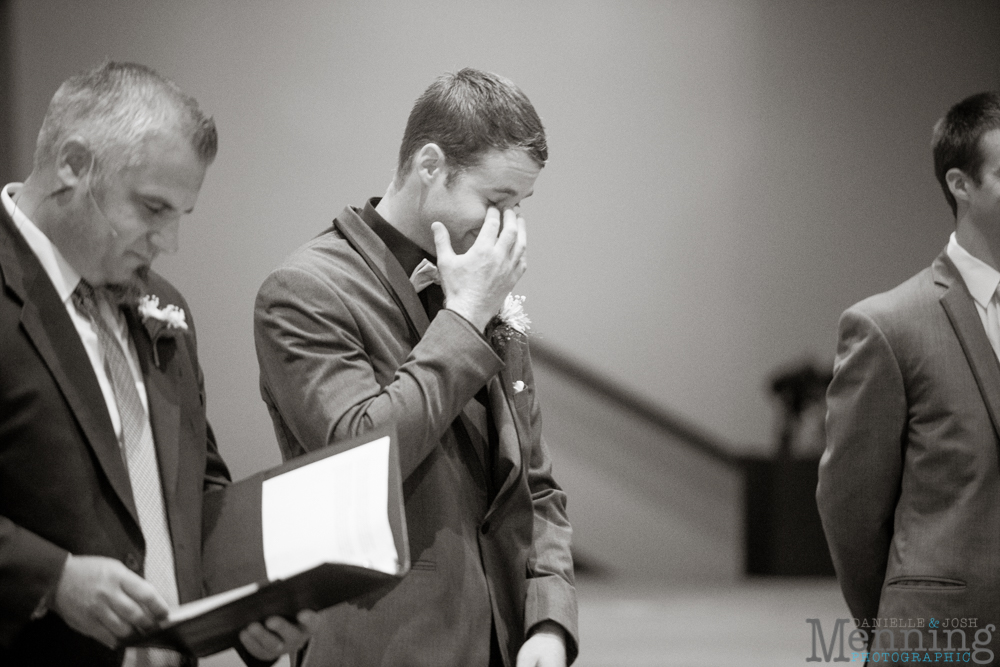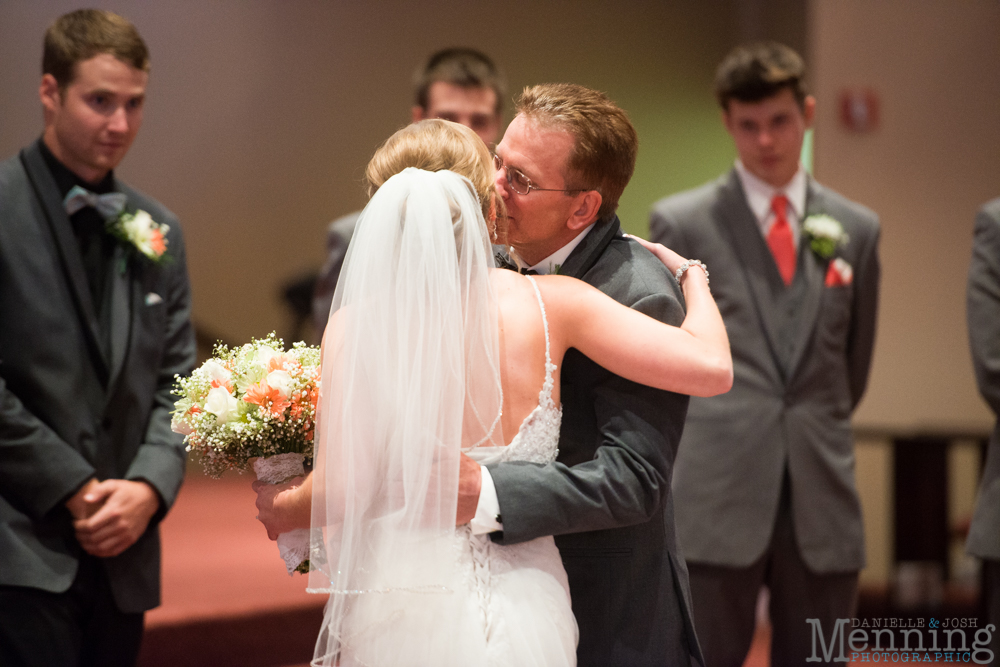 Standing with the rest of the bridal party is overrated.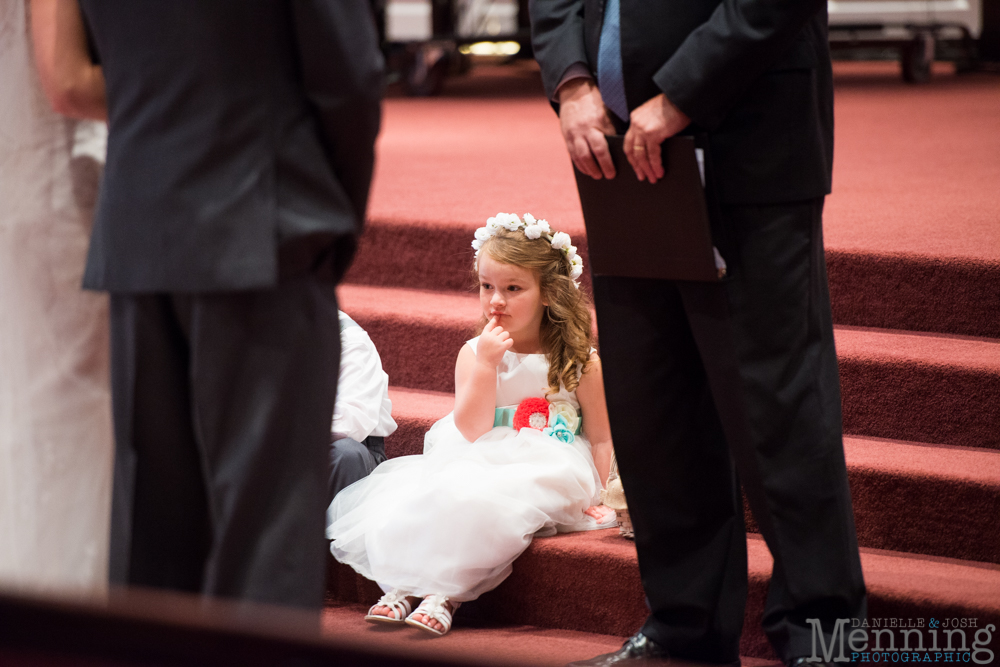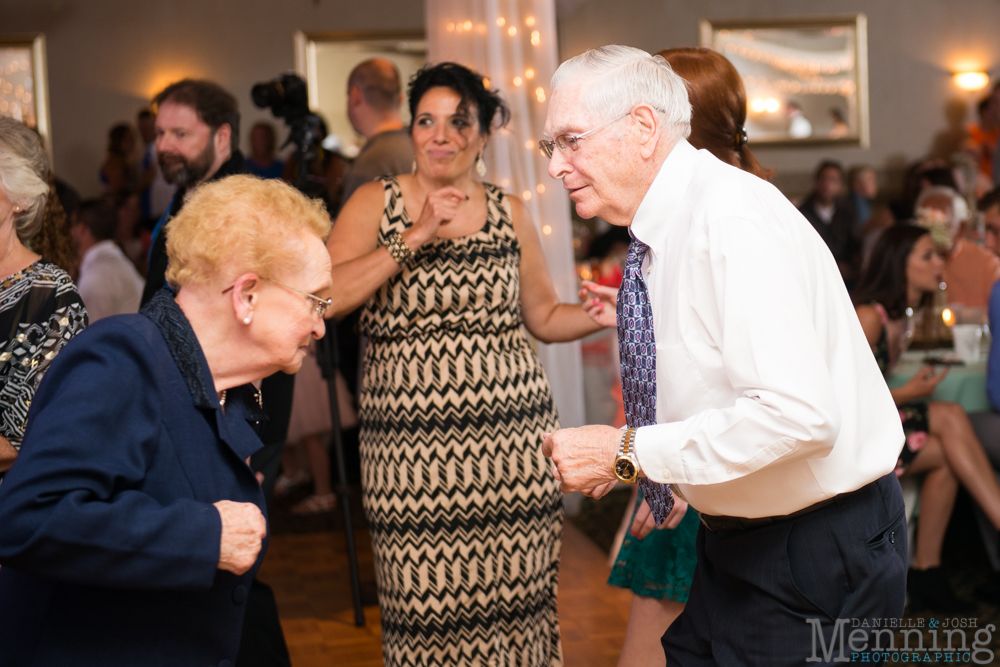 Grannies. . . please keep the fresh dance moves coming. We can't get enough.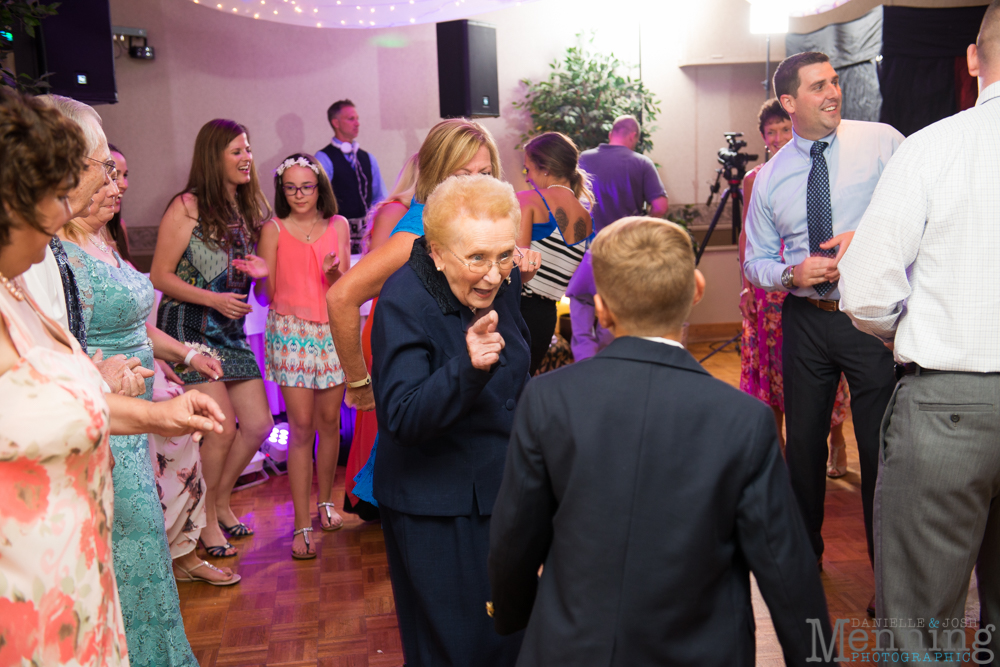 The moment you see your best friend in her wedding dress for the first time: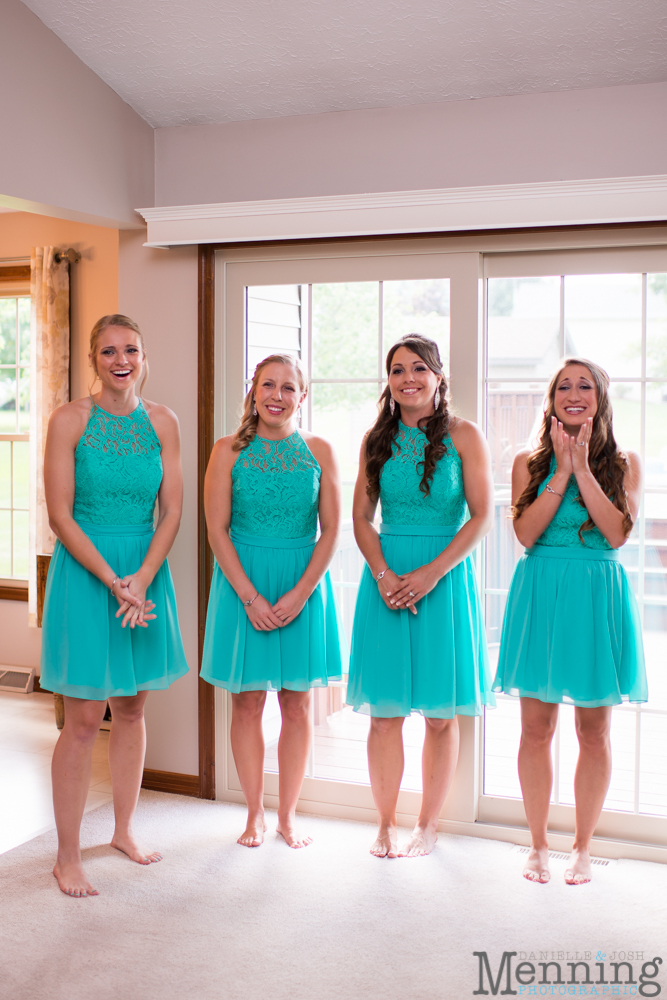 Steph's parents surprised her & Shane with a butterfly release after their wedding ceremony.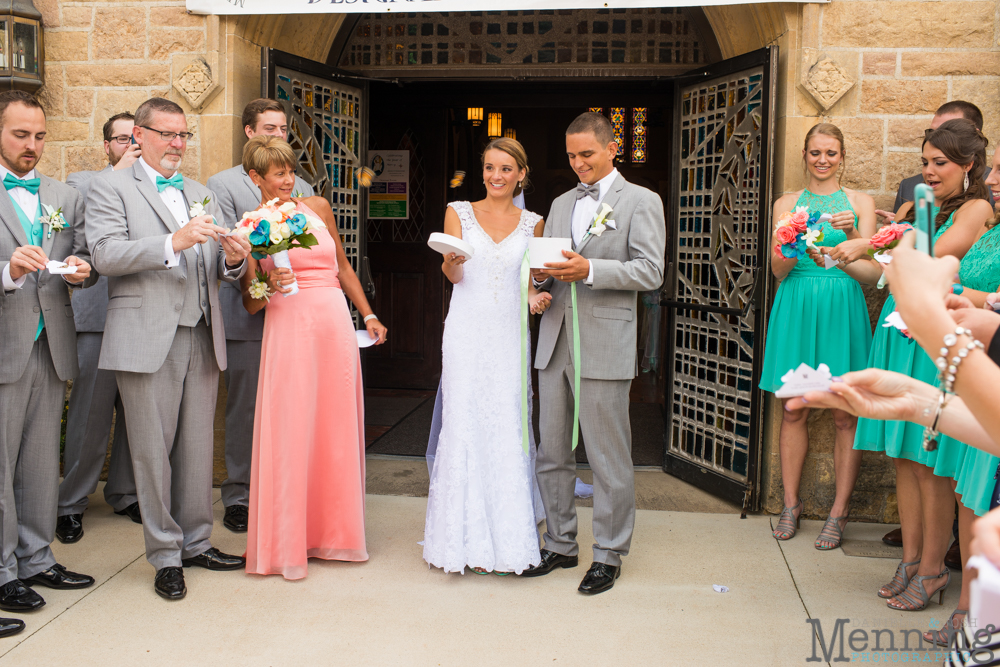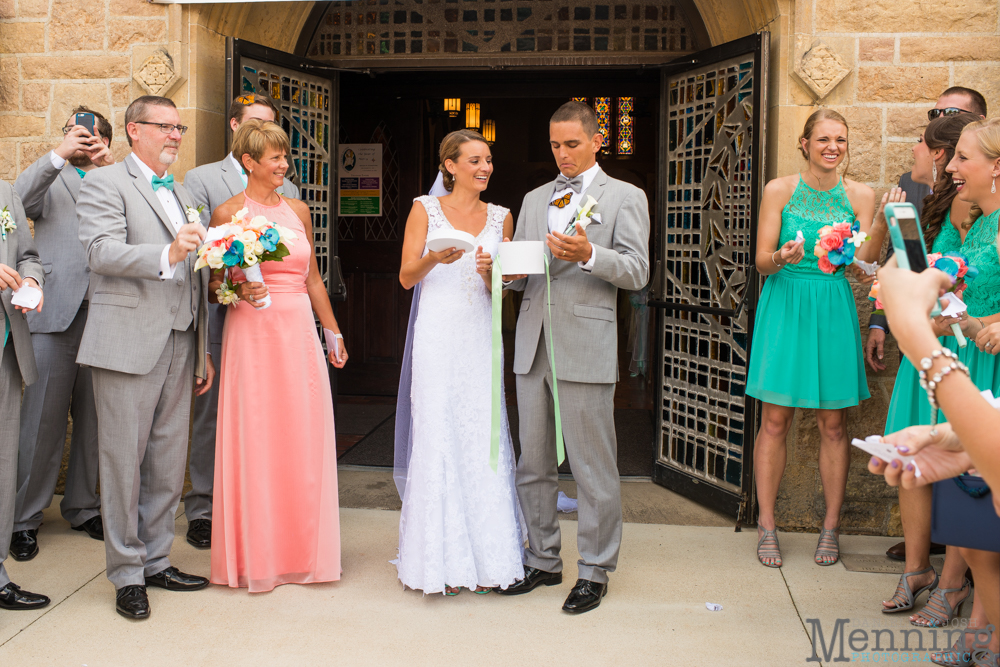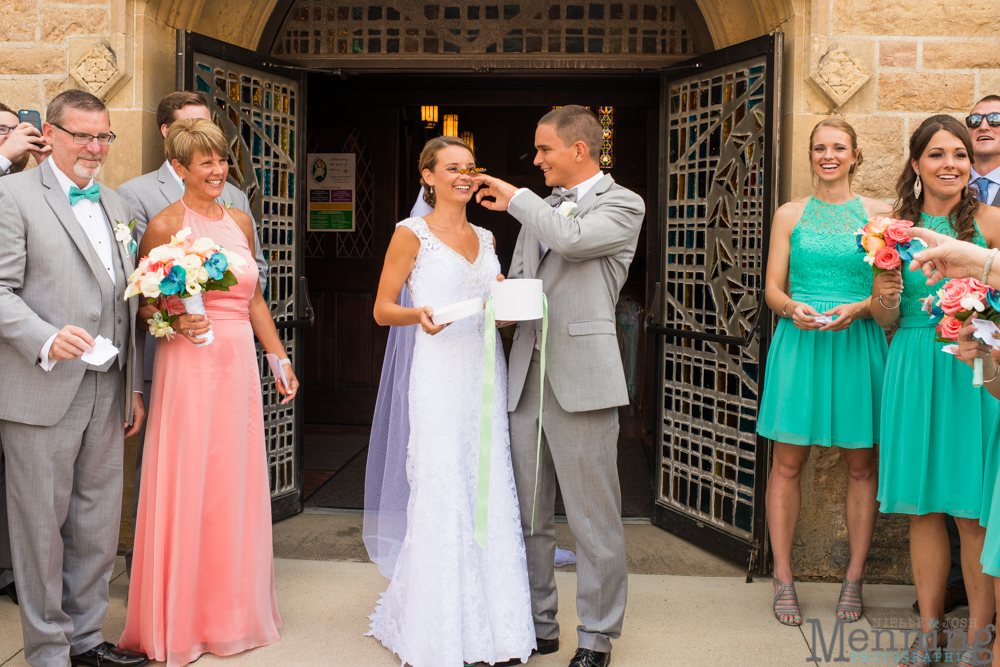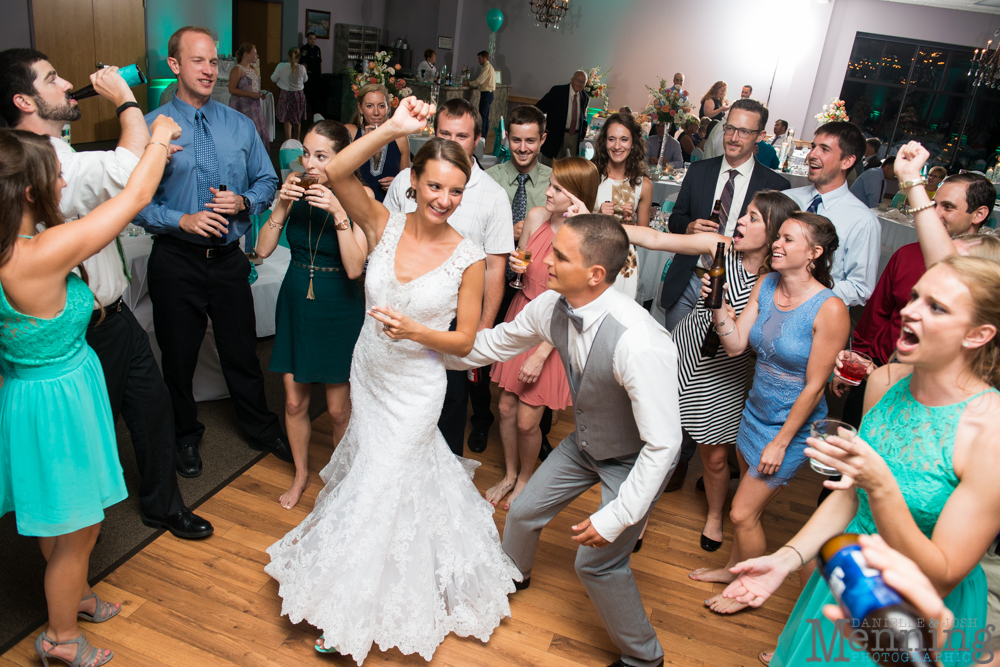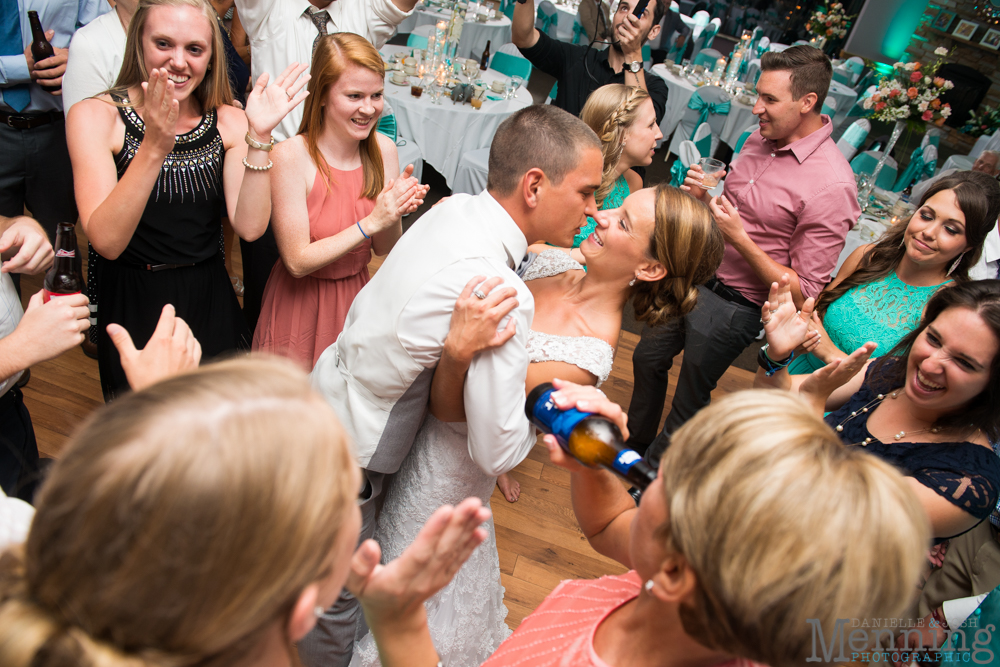 When you trick everyone into thinking you'll be sweet with the cake feeding. . .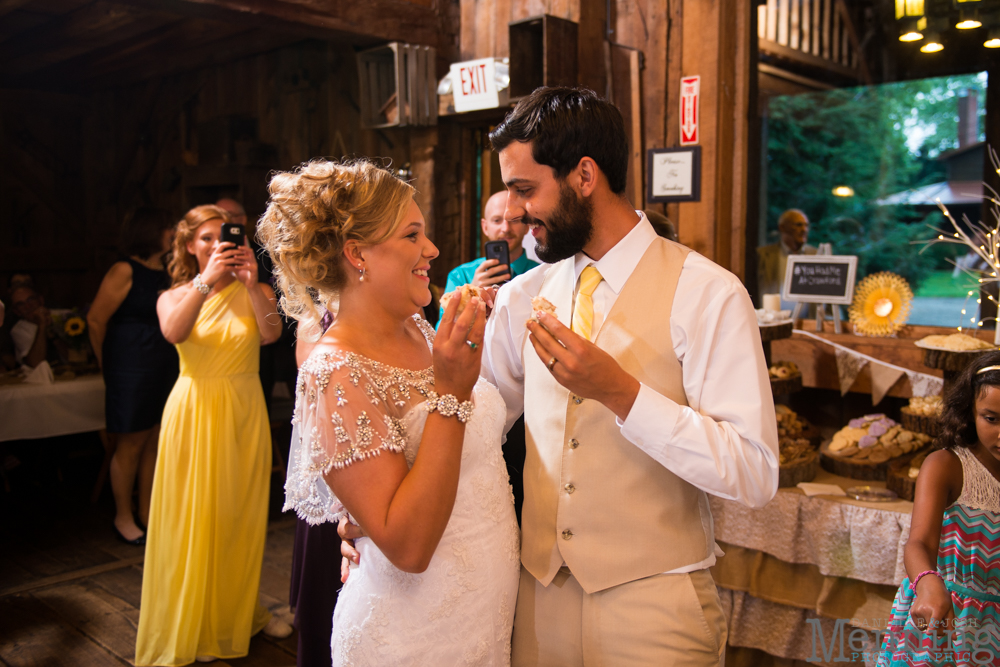 . . . then this happens. . .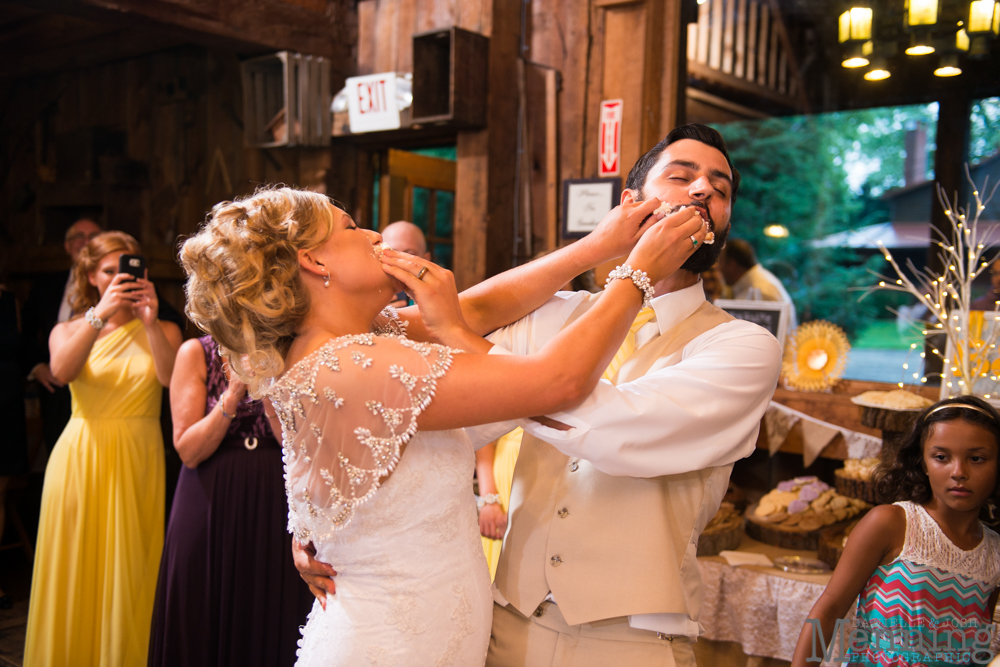 . . . and your groomsman helps you out so kindly by eating the leftovers from your beard.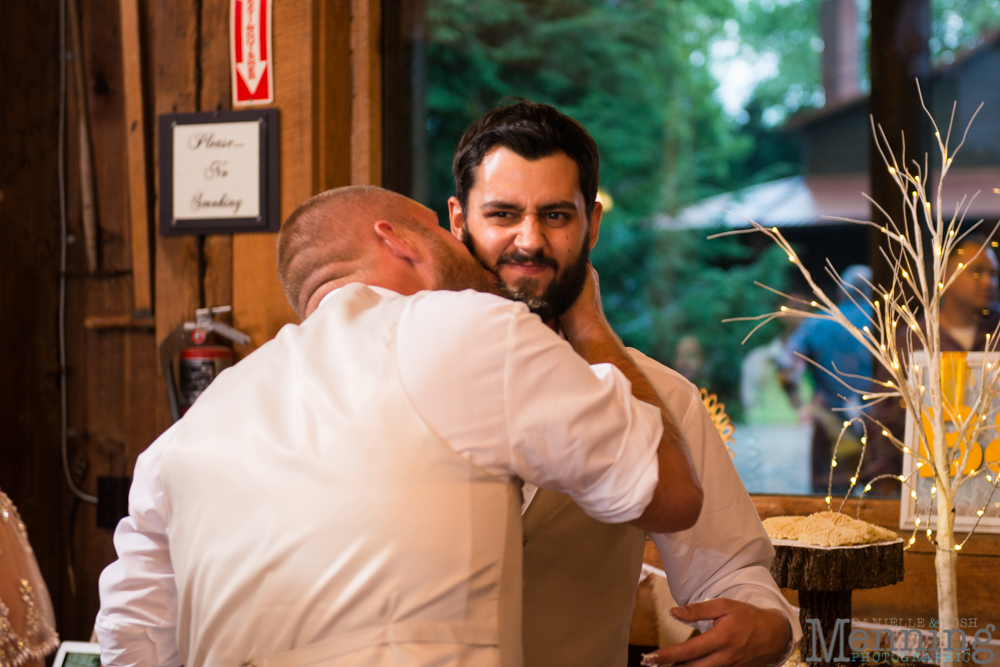 Photographing these moments makes us happy. We've really been having fun with these 2016 Year in Review posts! They bring back so many memories!
If you liked this post, you may like:
2015 Year in Review: Our Favorite Candid Moments
Thanks for reading our blog! We're Josh & Danielle; we're married and we shoot people on their wedding days! We'd love to hear from you in the comments! How did you hear about our blog? Are you getting married soon? Connect with us & see if we're a fit for your wedding day photography! We can also be friends here:
Instagram | Facebook | Twitter | Pinterest | Google +