We've posted quite a few blogs looking back over our favorite images from our 2015 wedding season & they all make us very happy. But this one might be our favorite of all of the favorites. Why? Because these are real moments. They're not staged to be Pinterest perfection. They're in the moment. They're authentic. They're the images that we hope our clients keep coming back to many years from now that will take them right back to the moments on their wedding day & help them conjure those emotions anew each time they see them.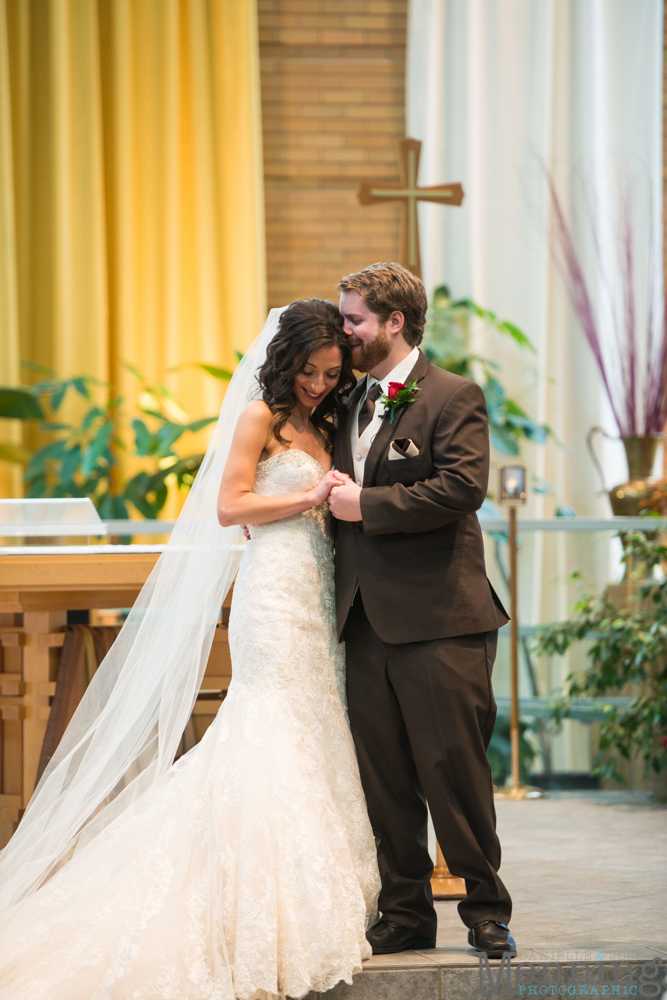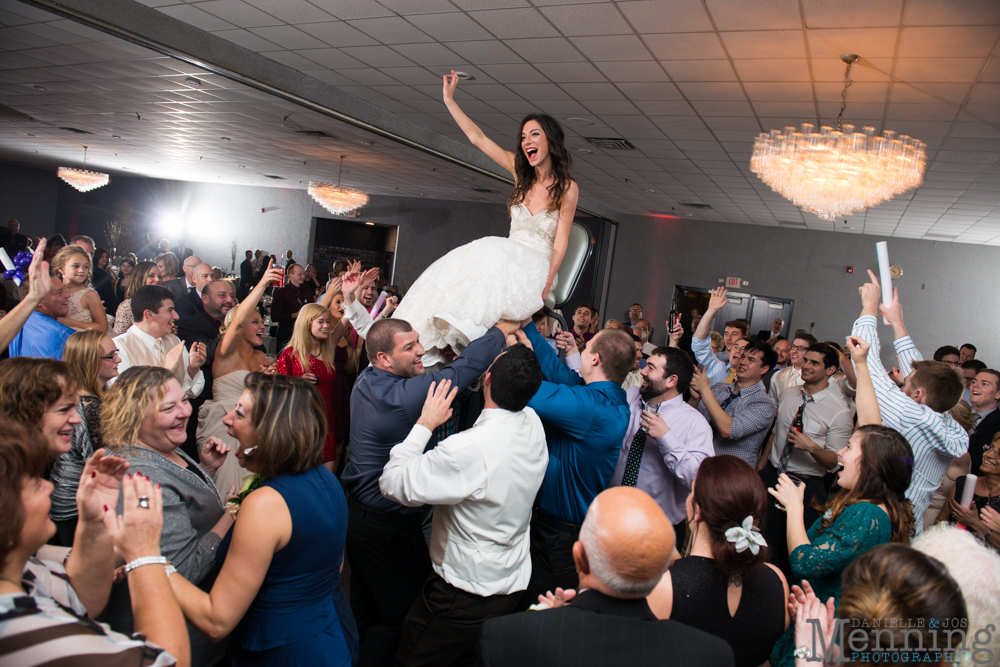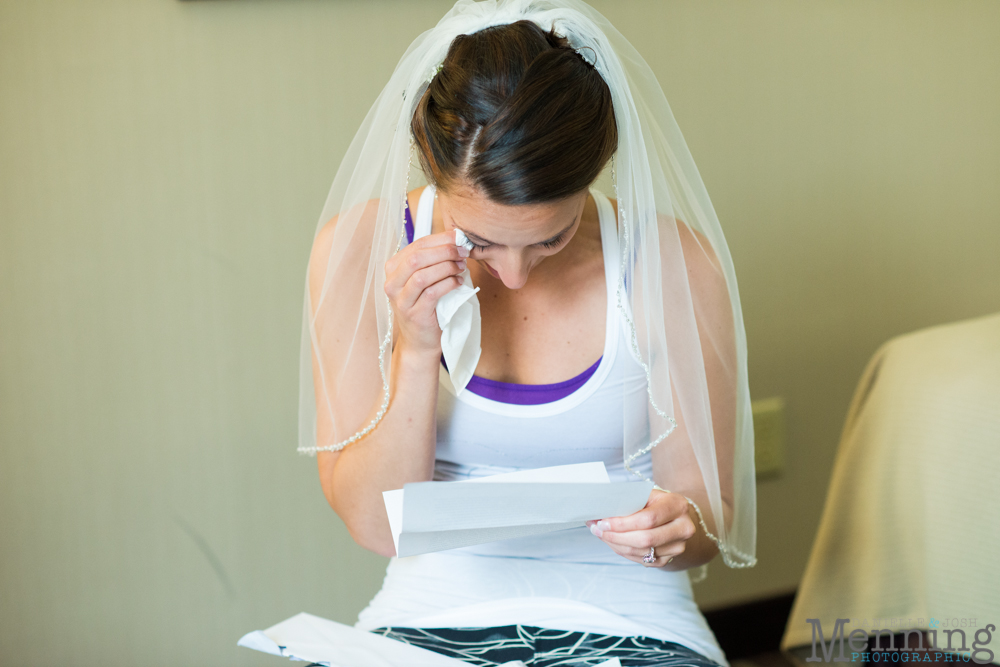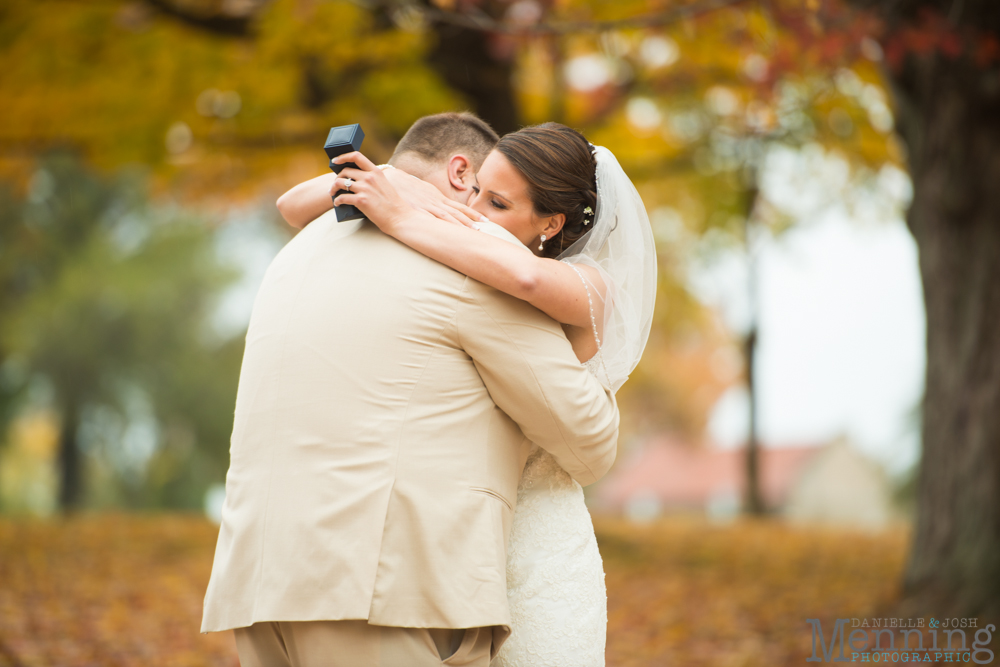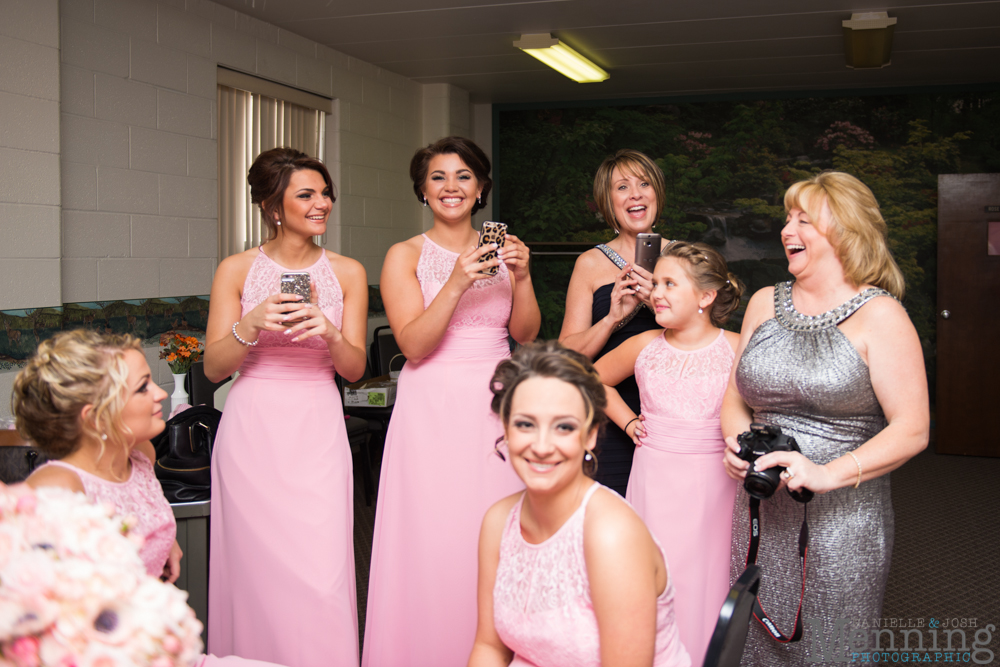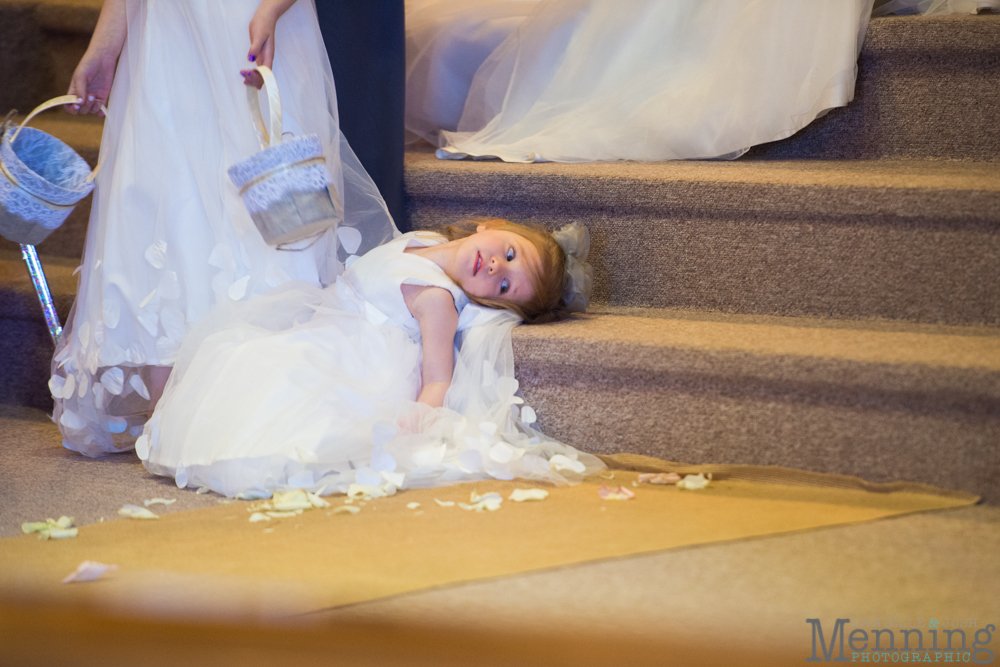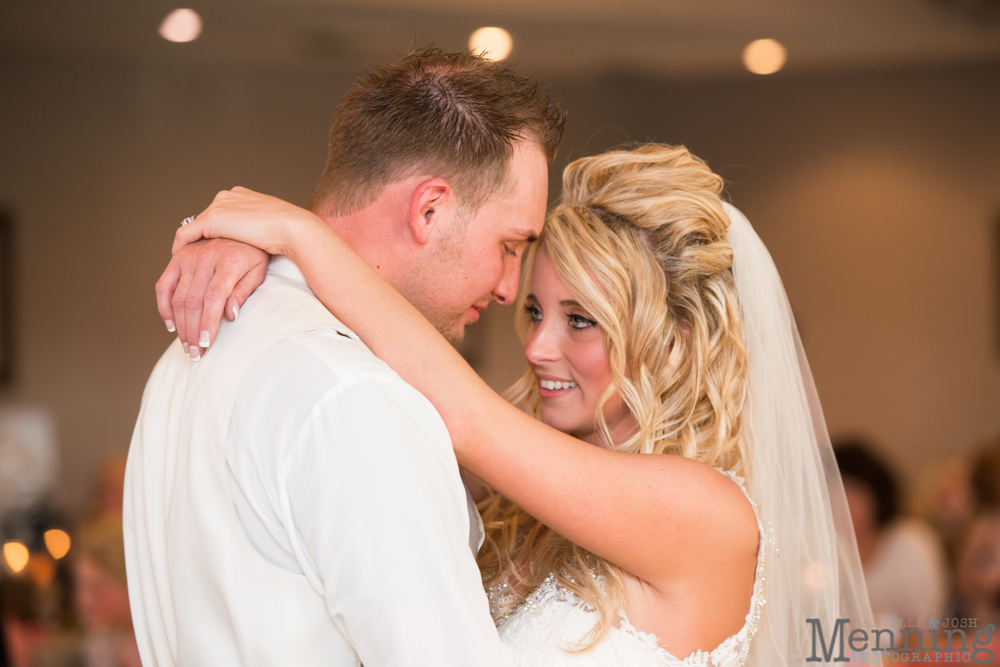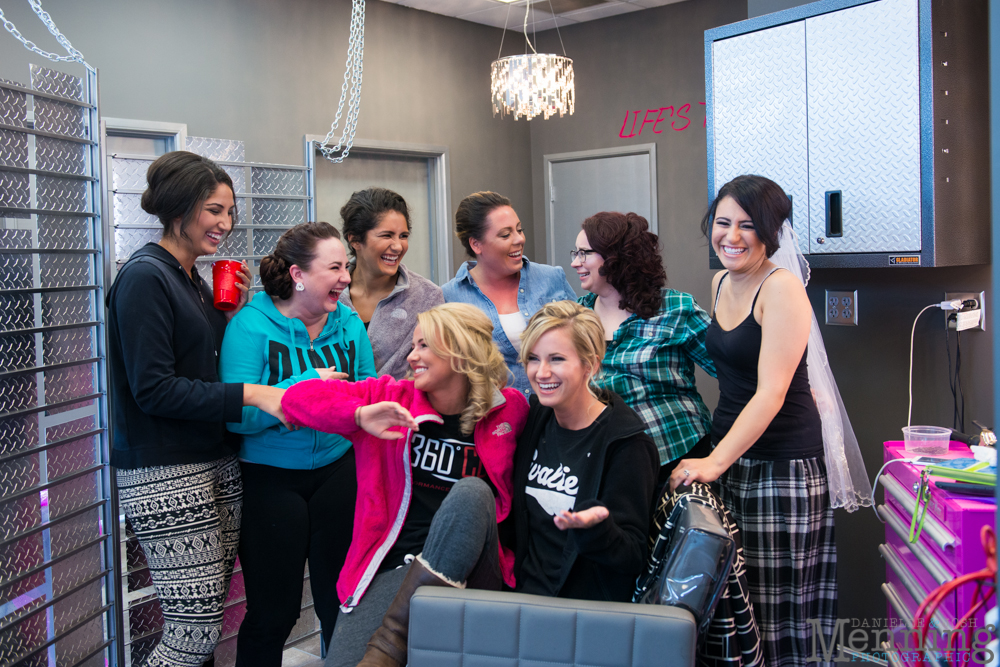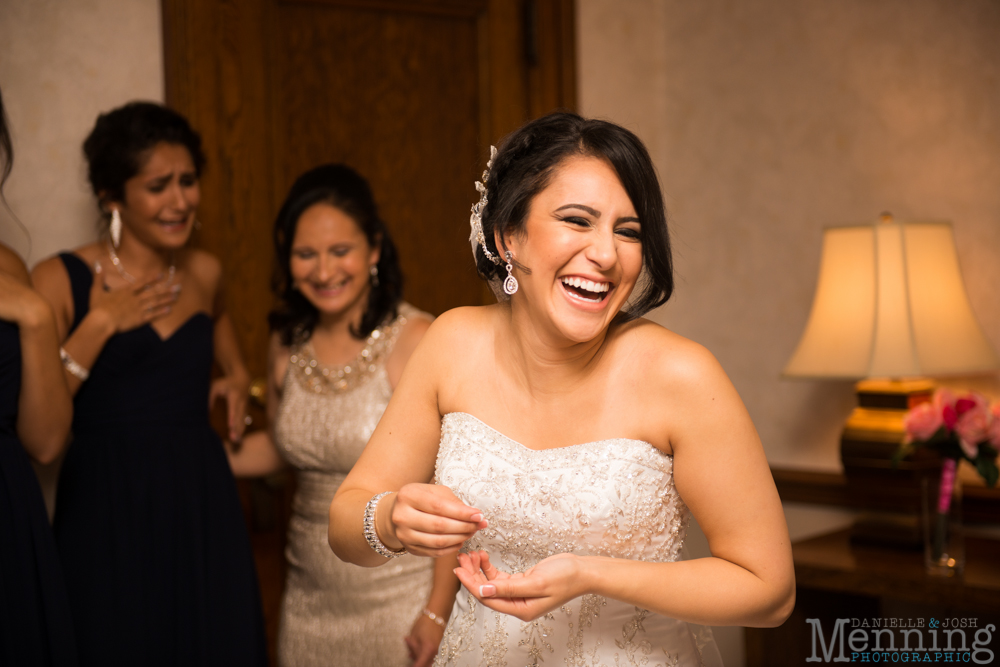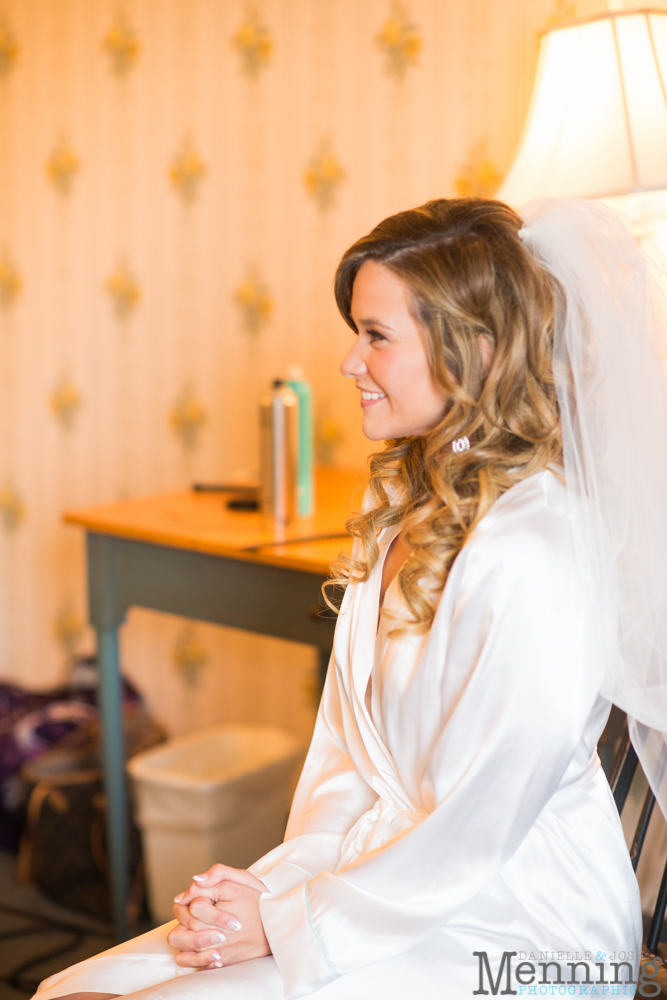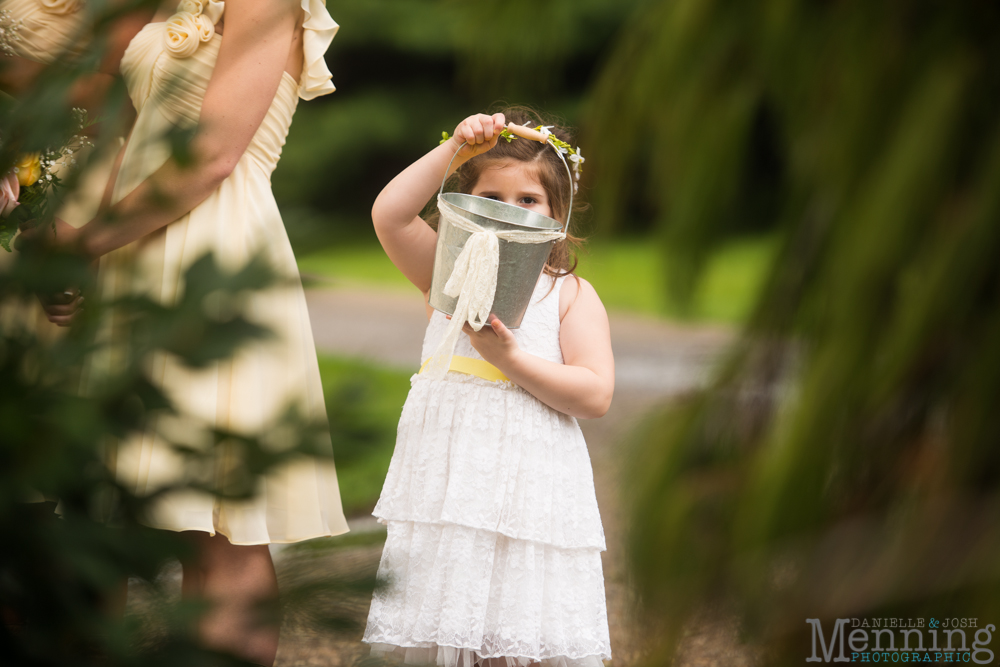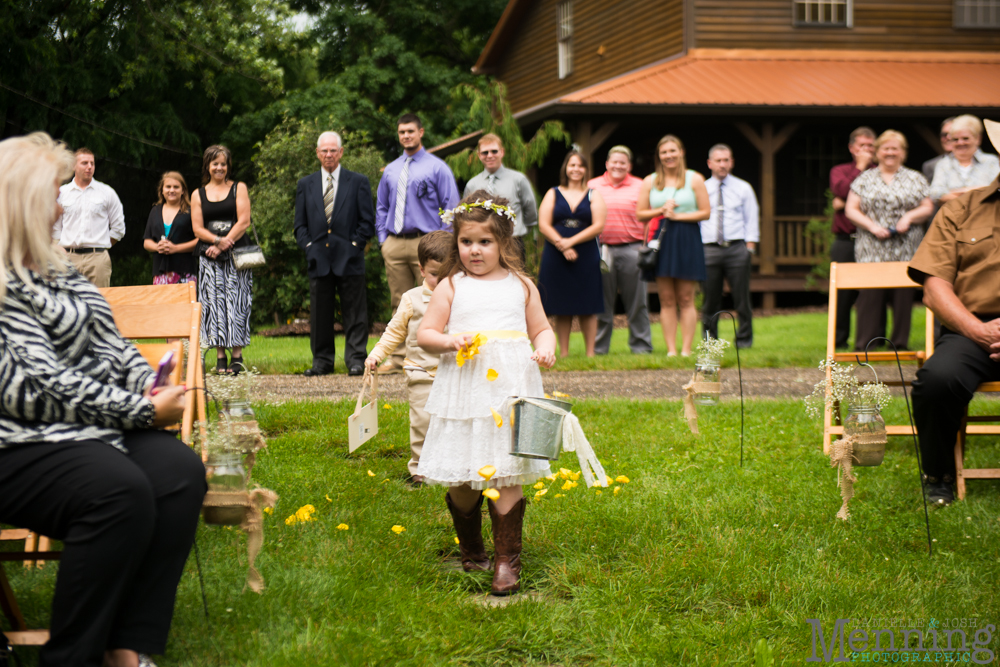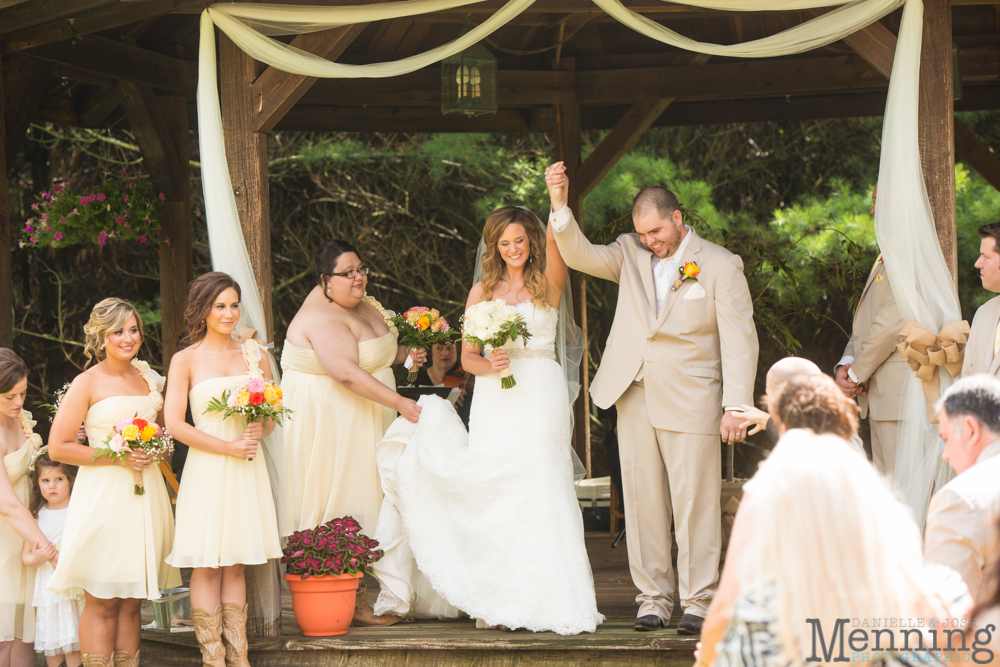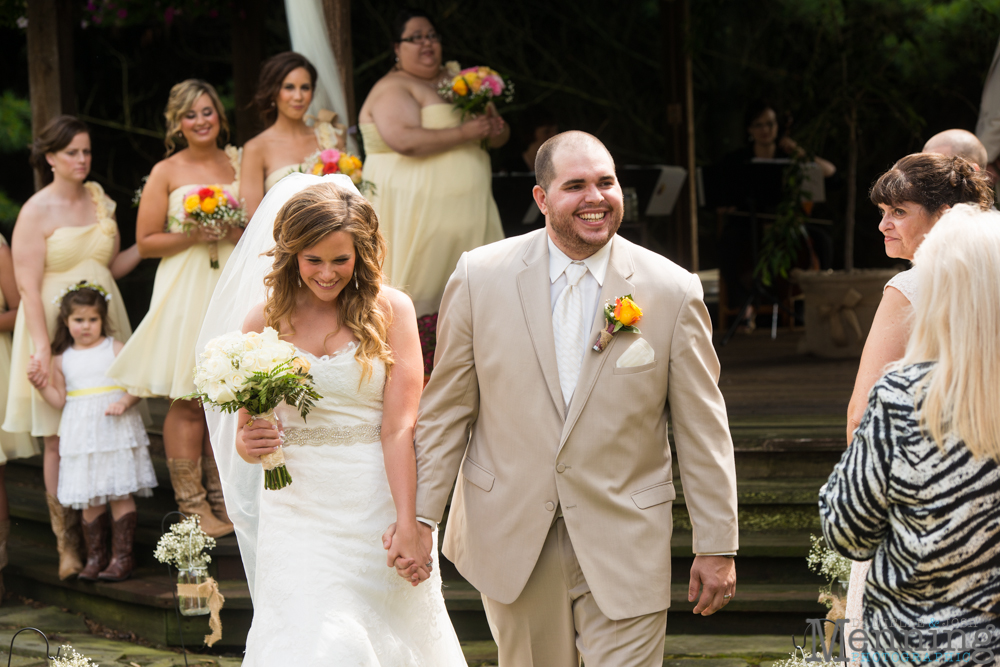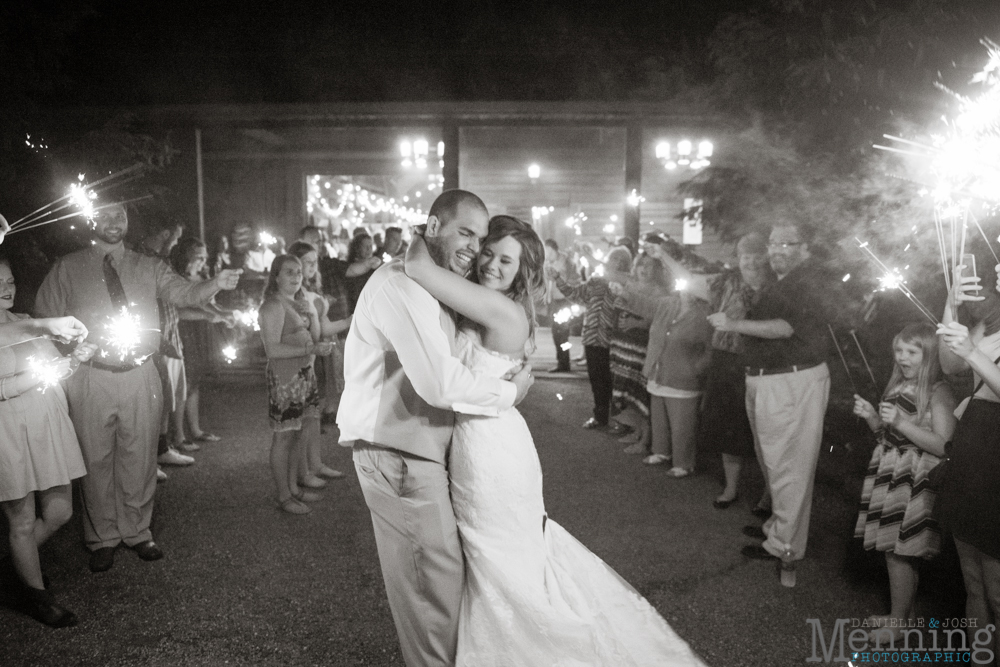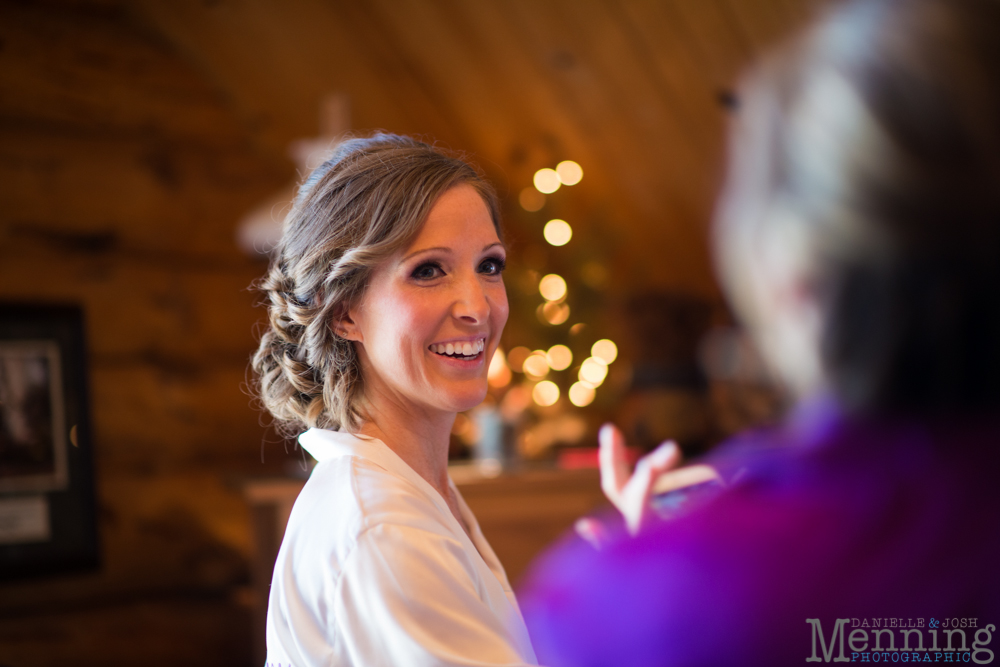 Our favorite florist Jenny revealing the bride's beautiful bouquet. This lady loves what she does & does it well!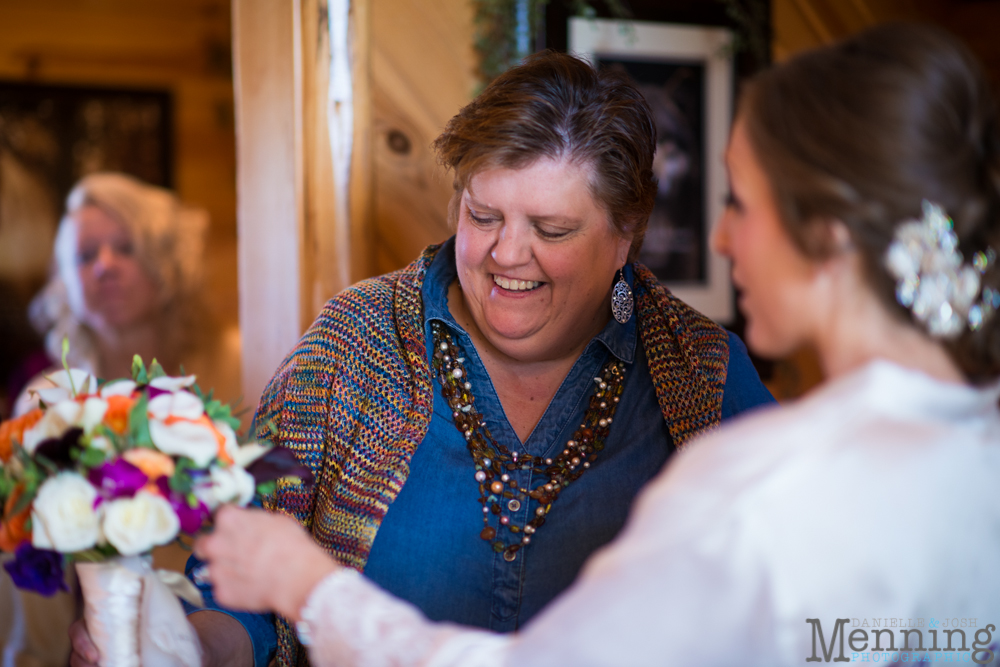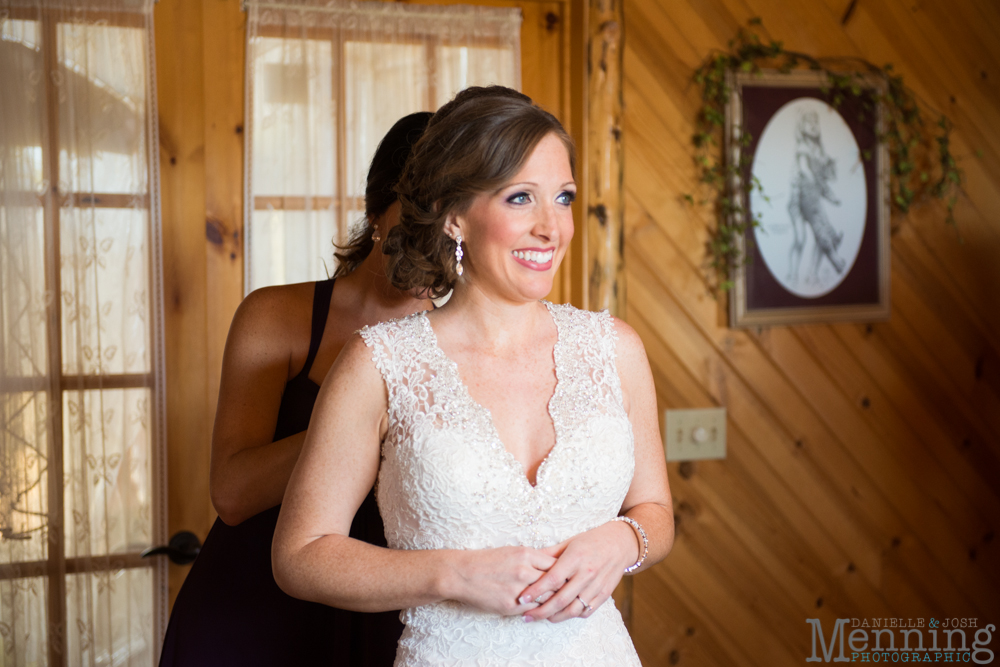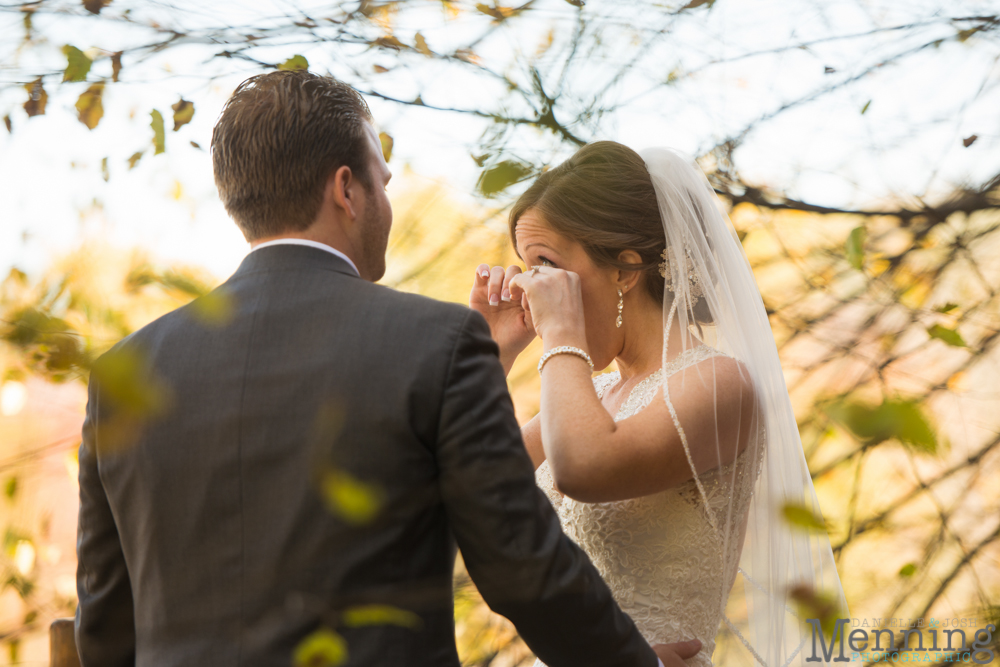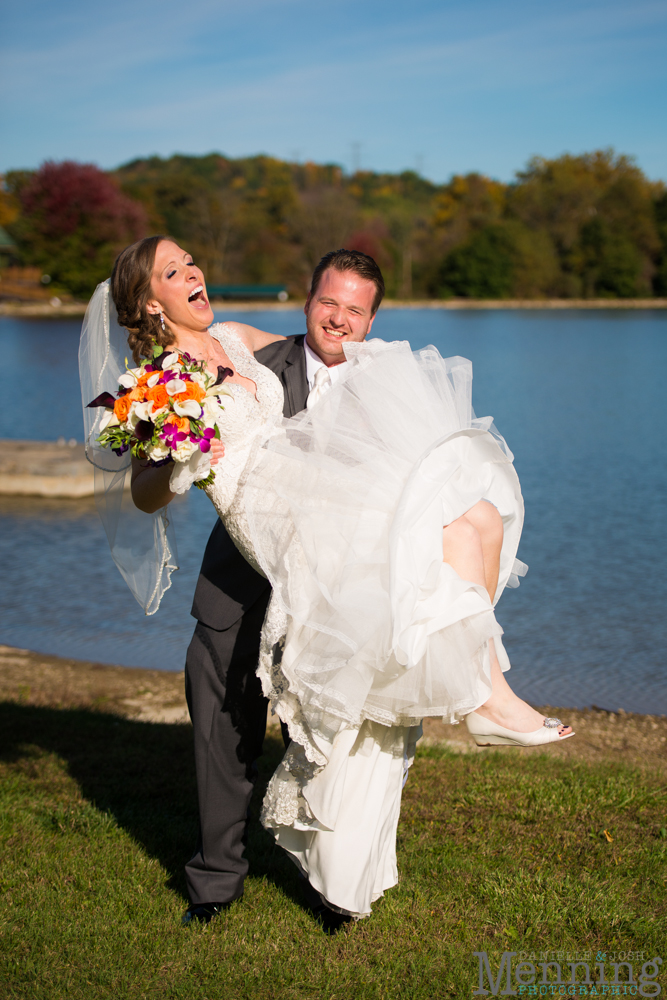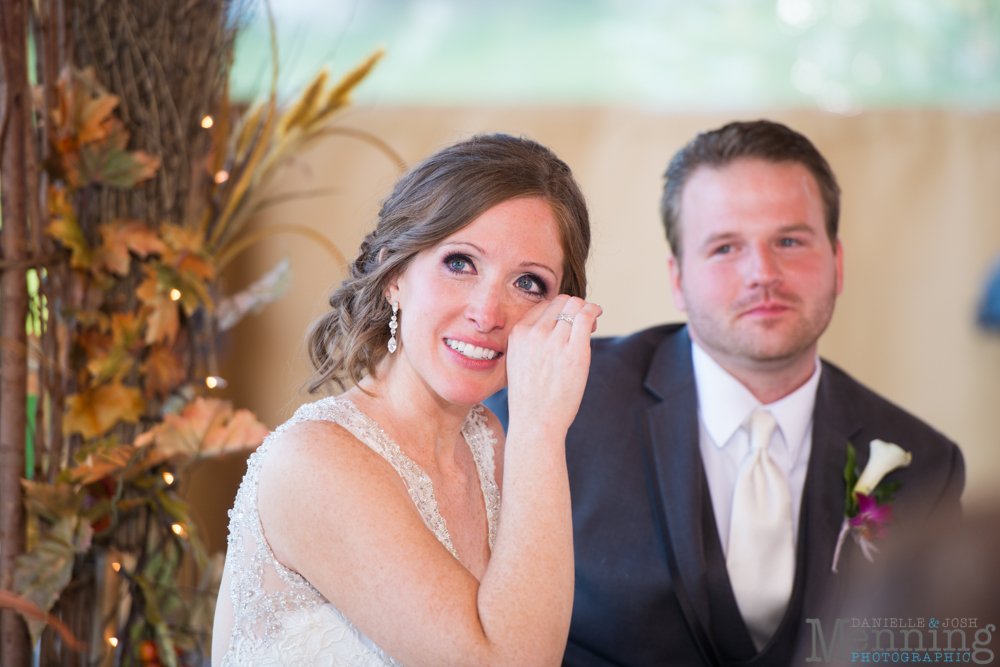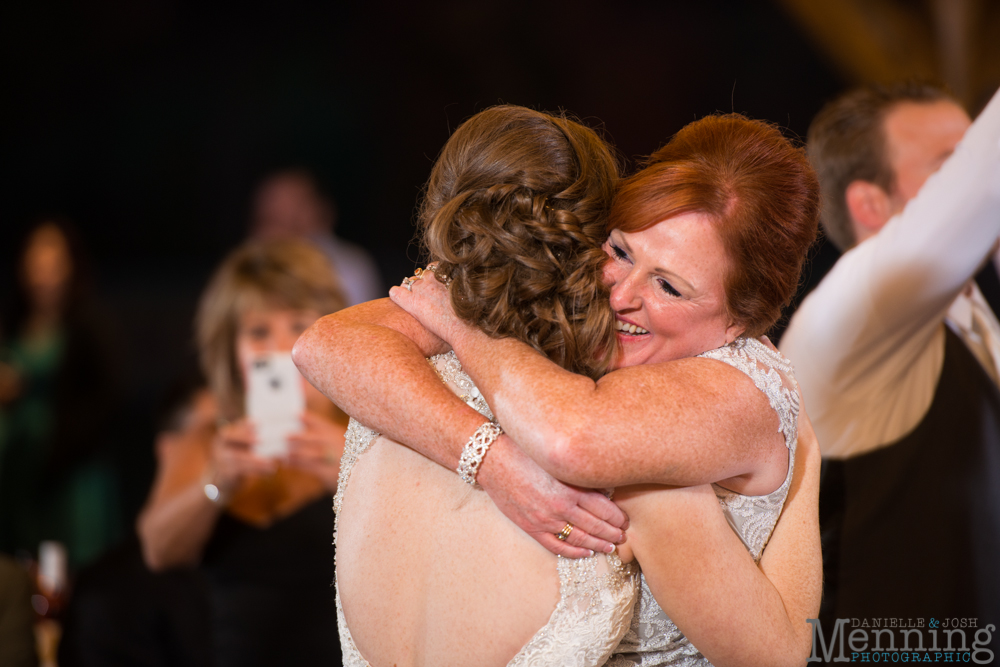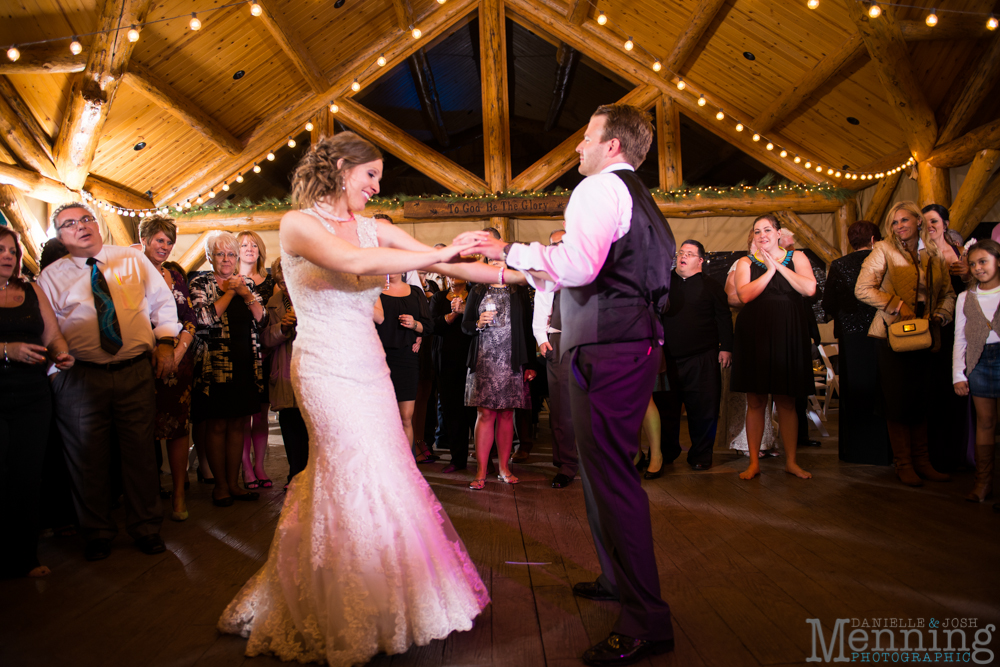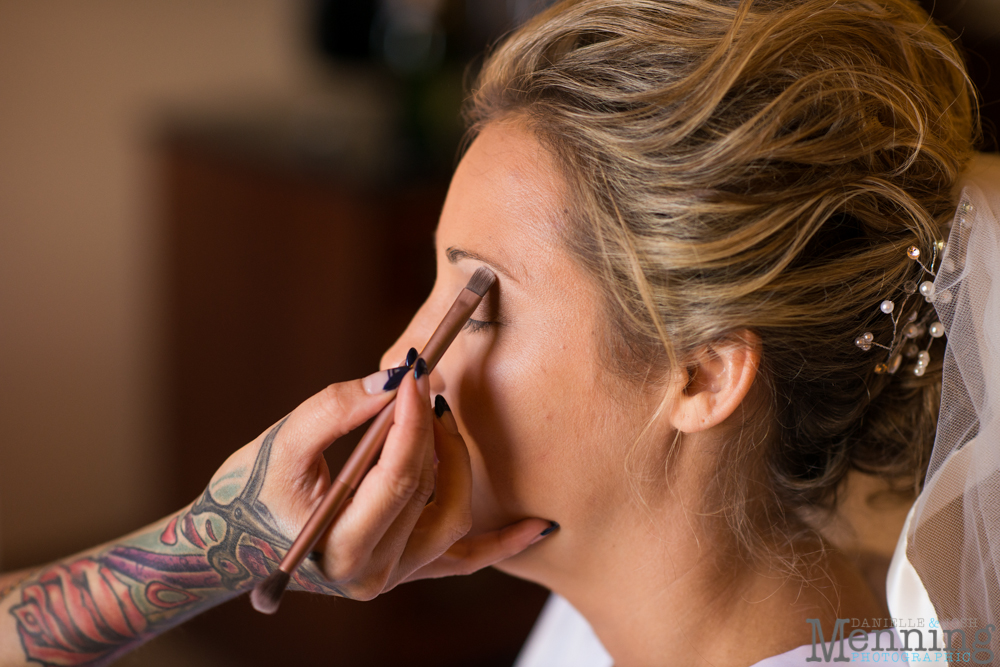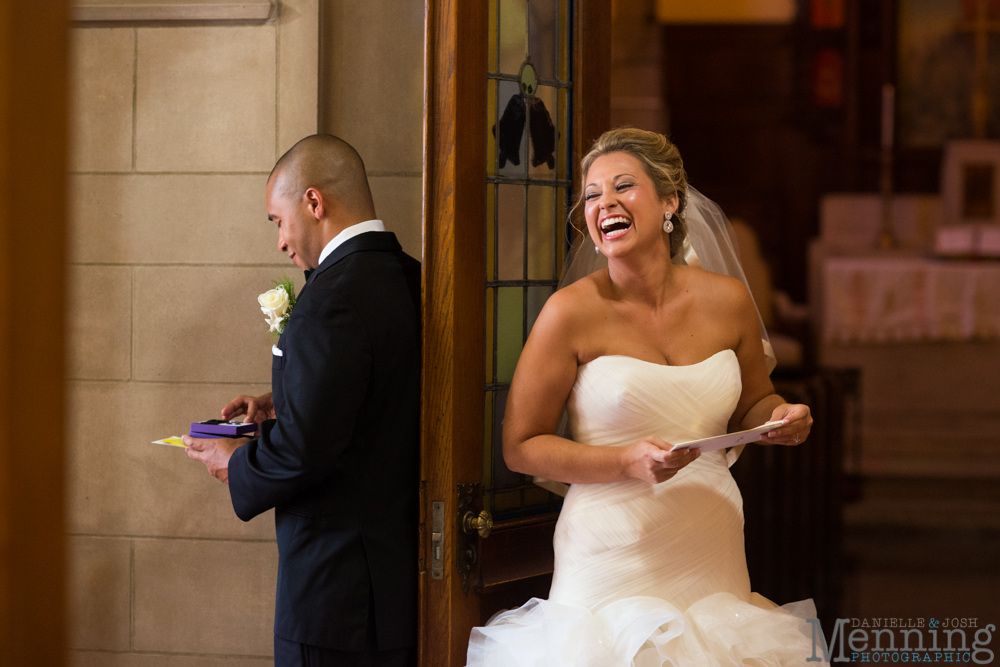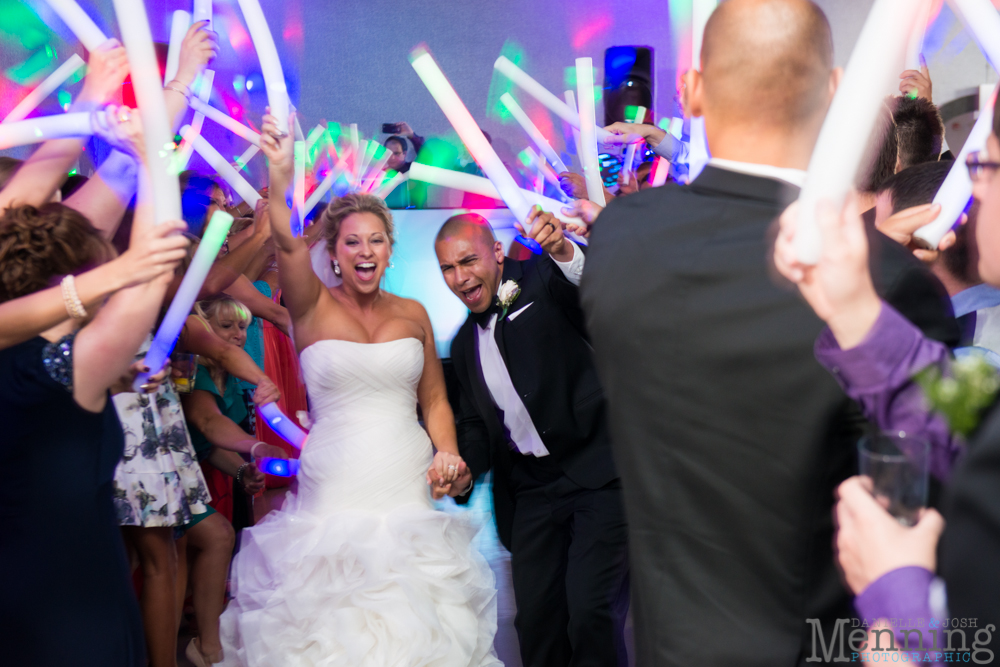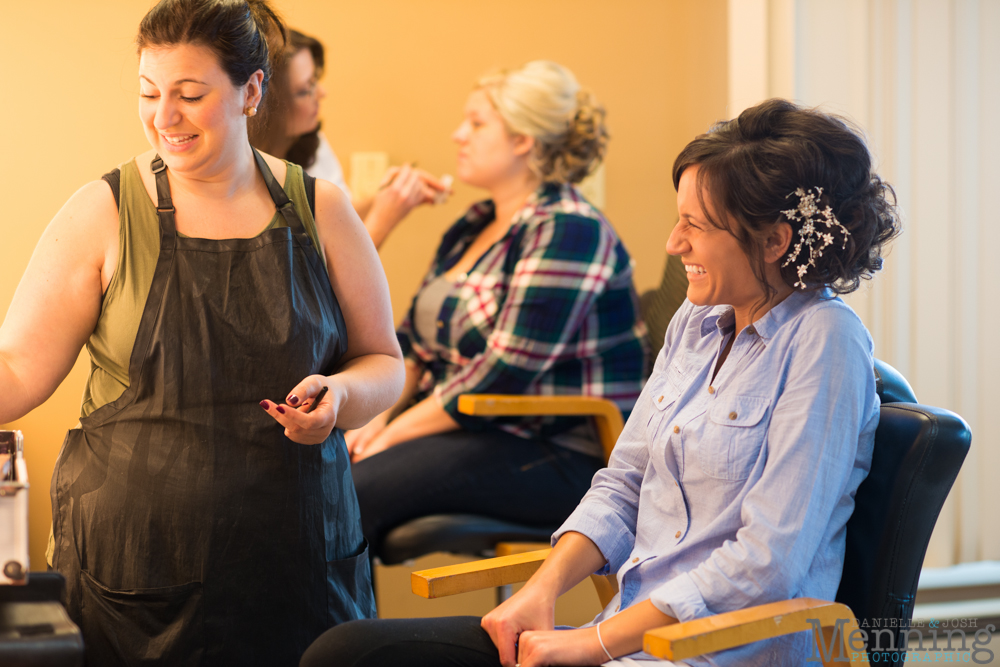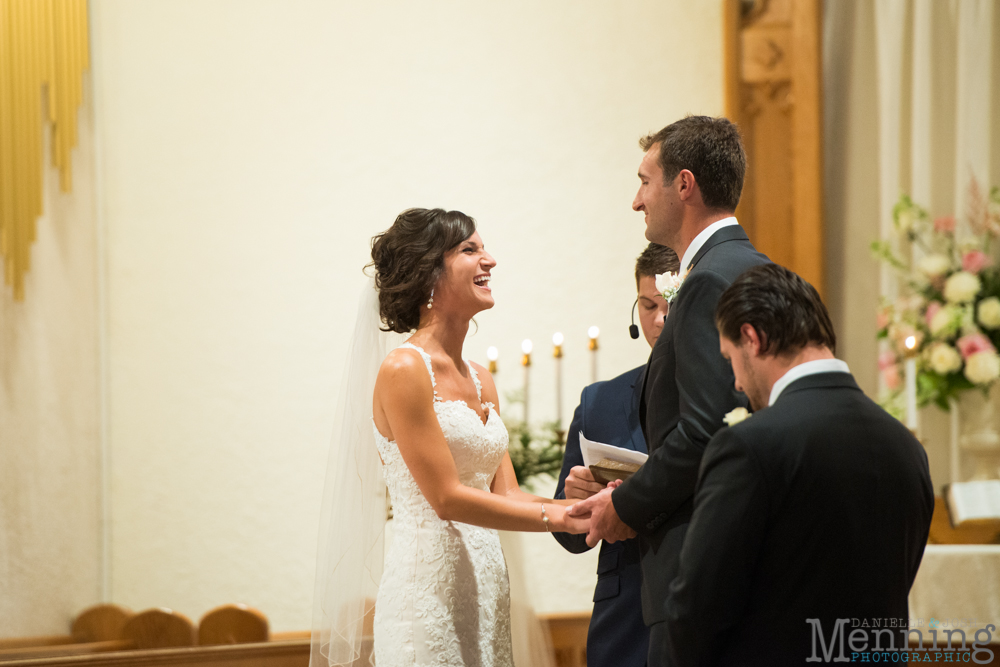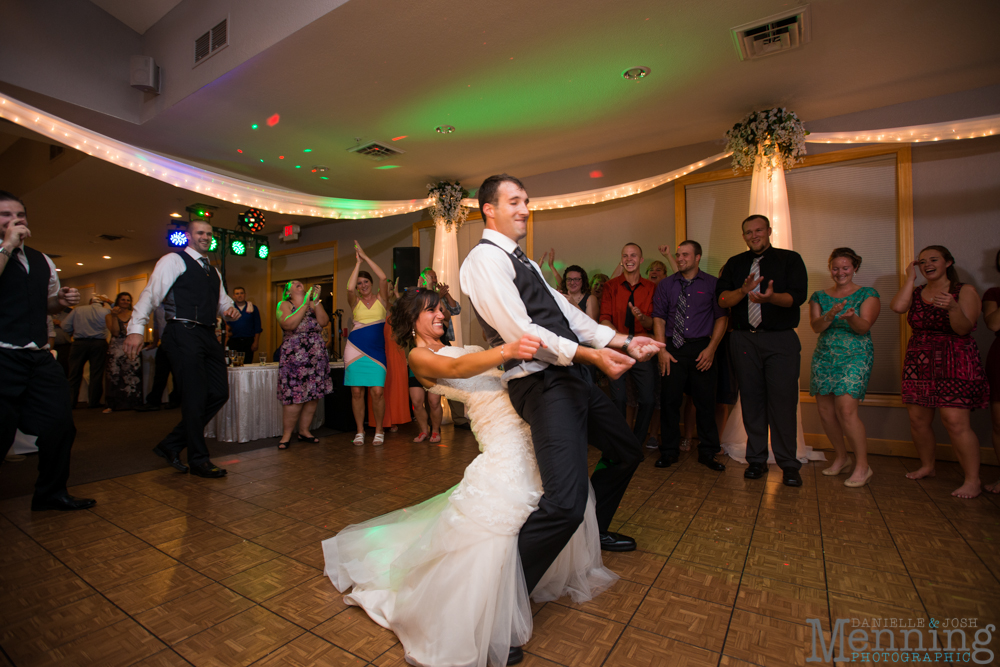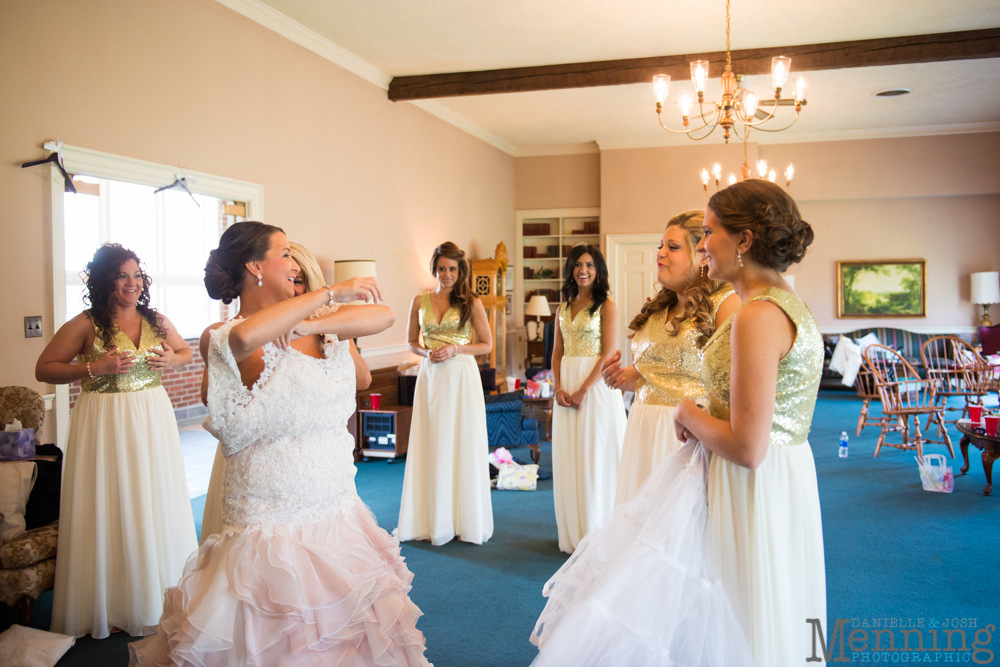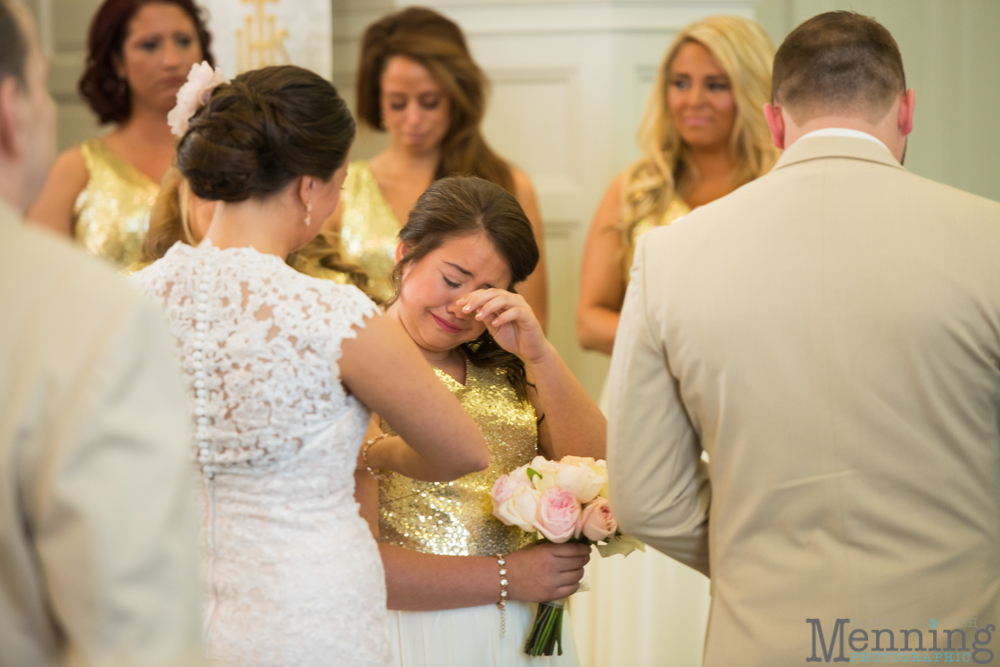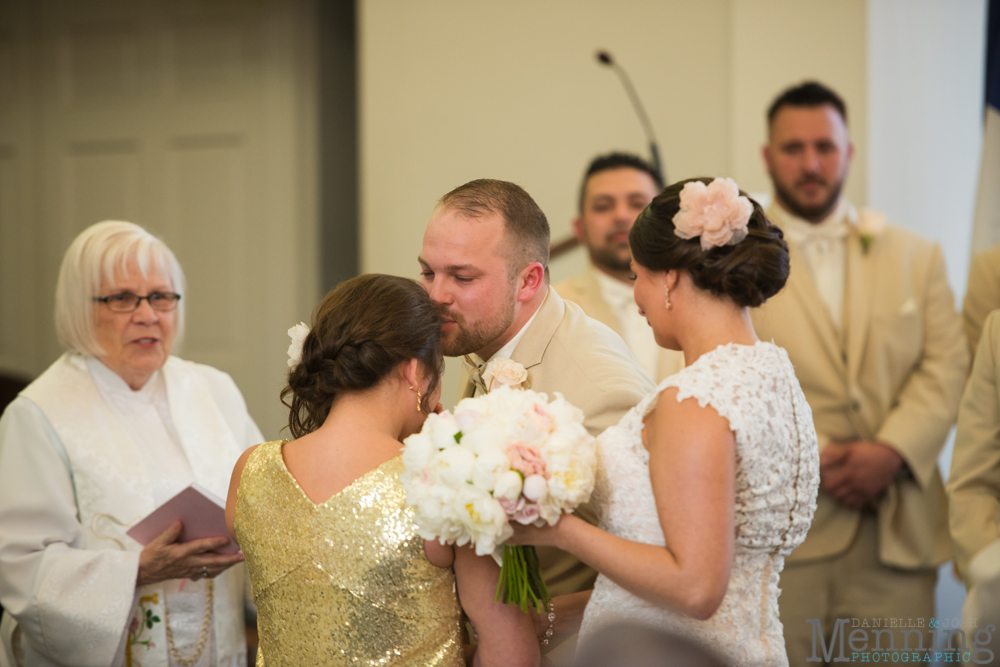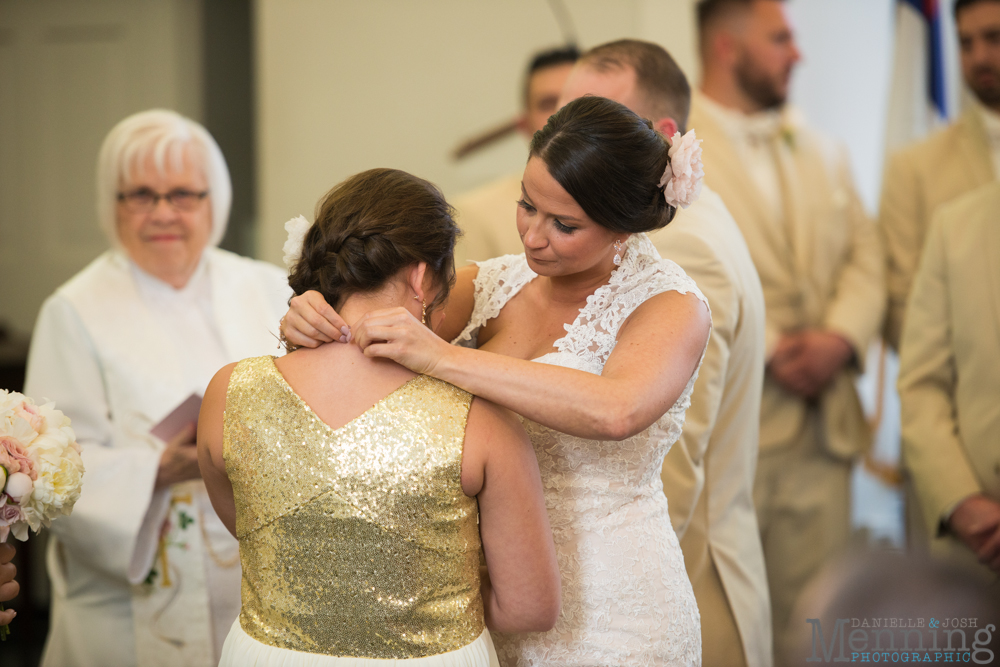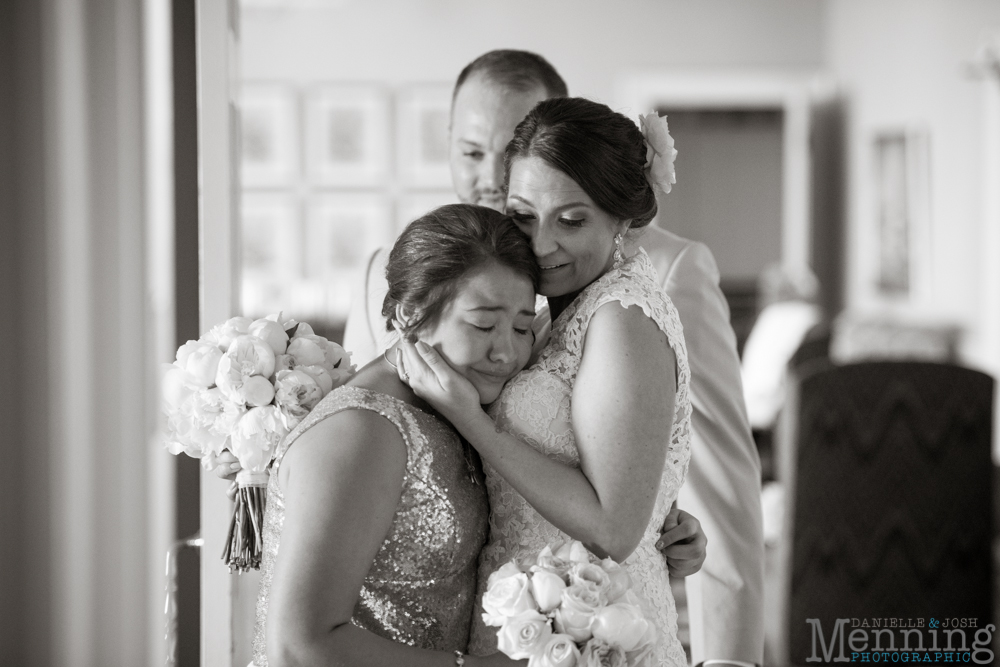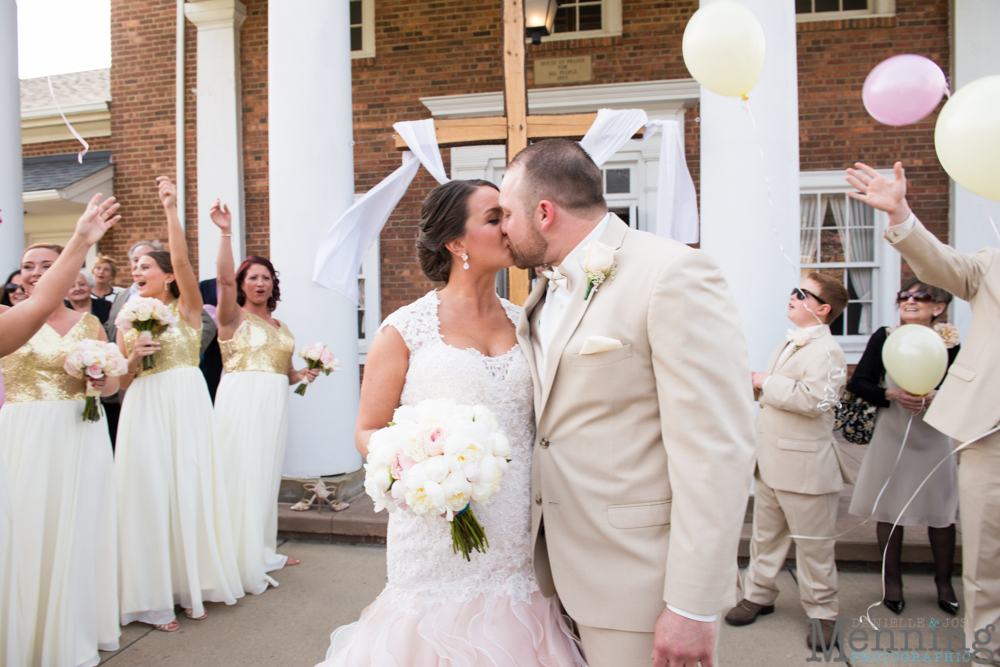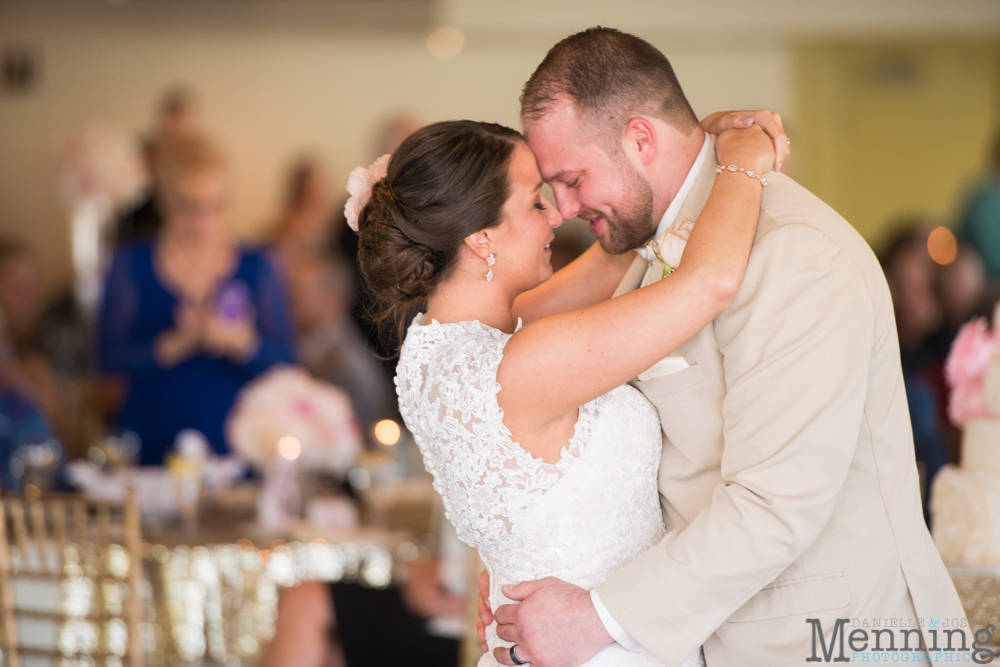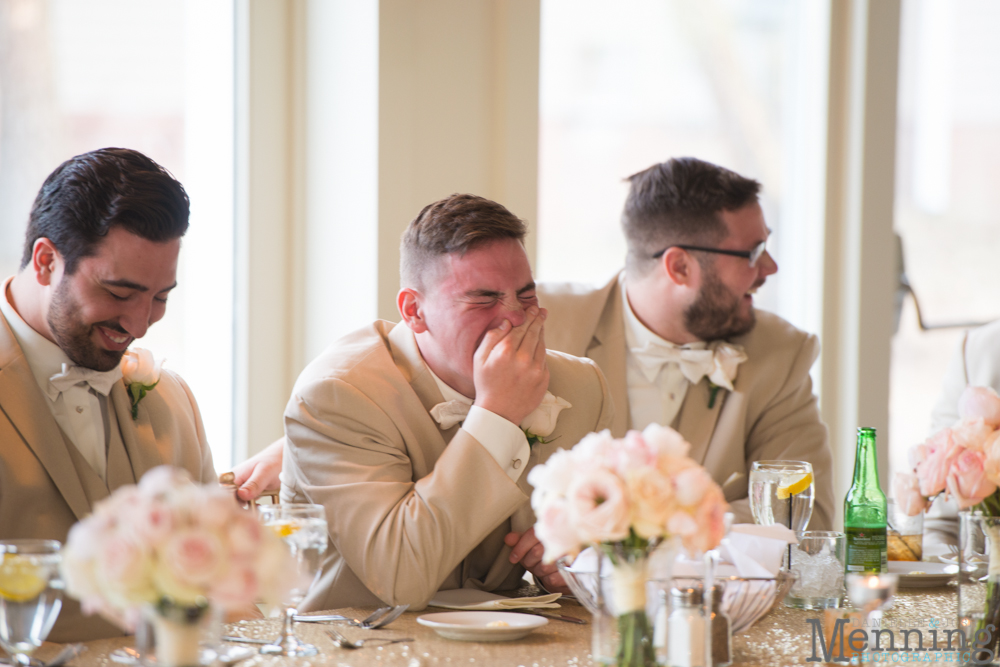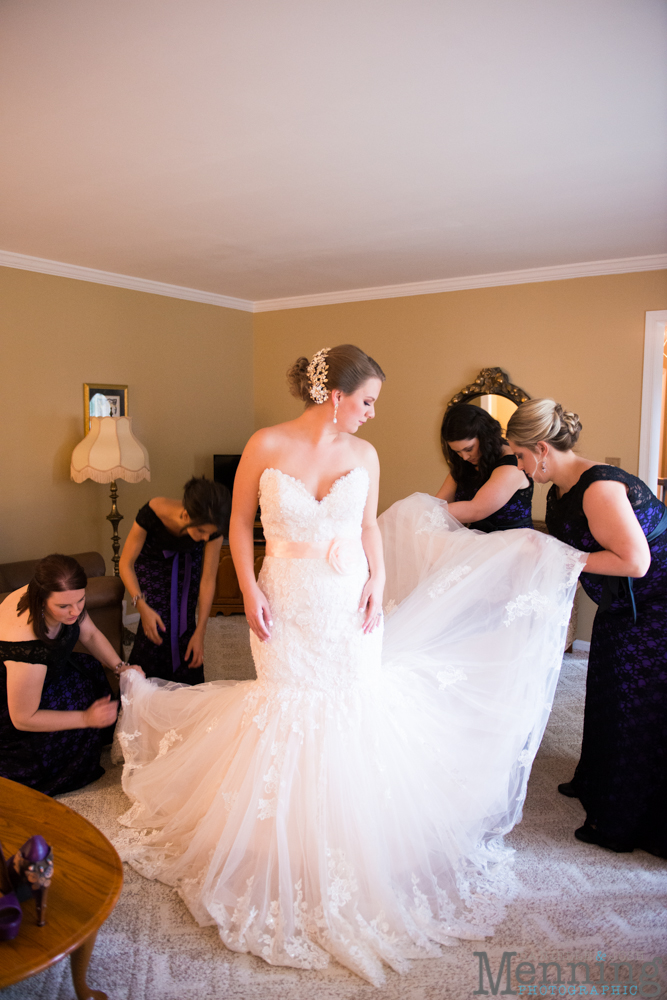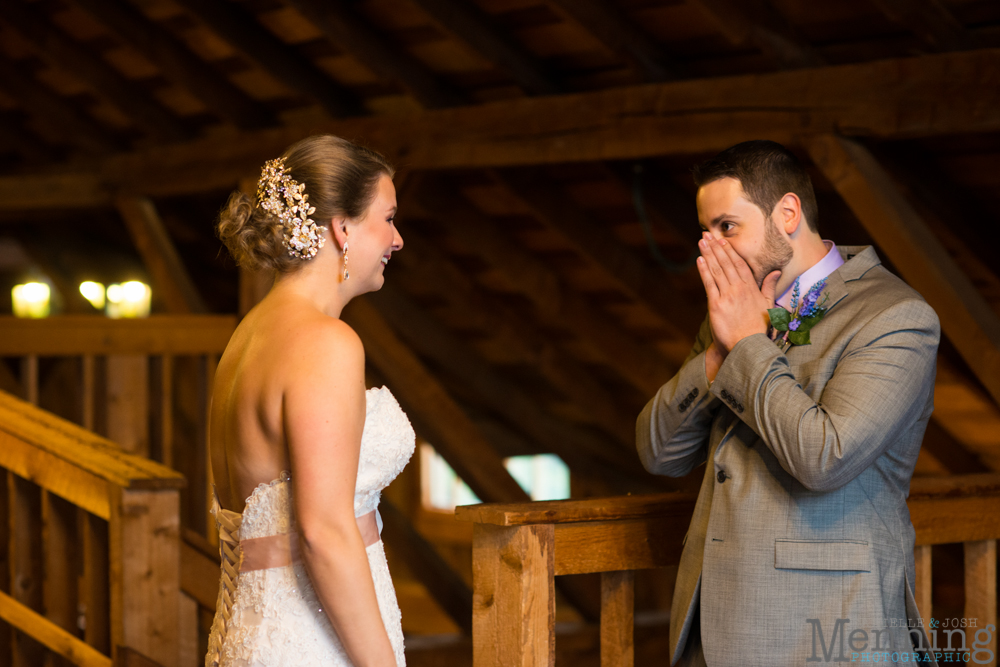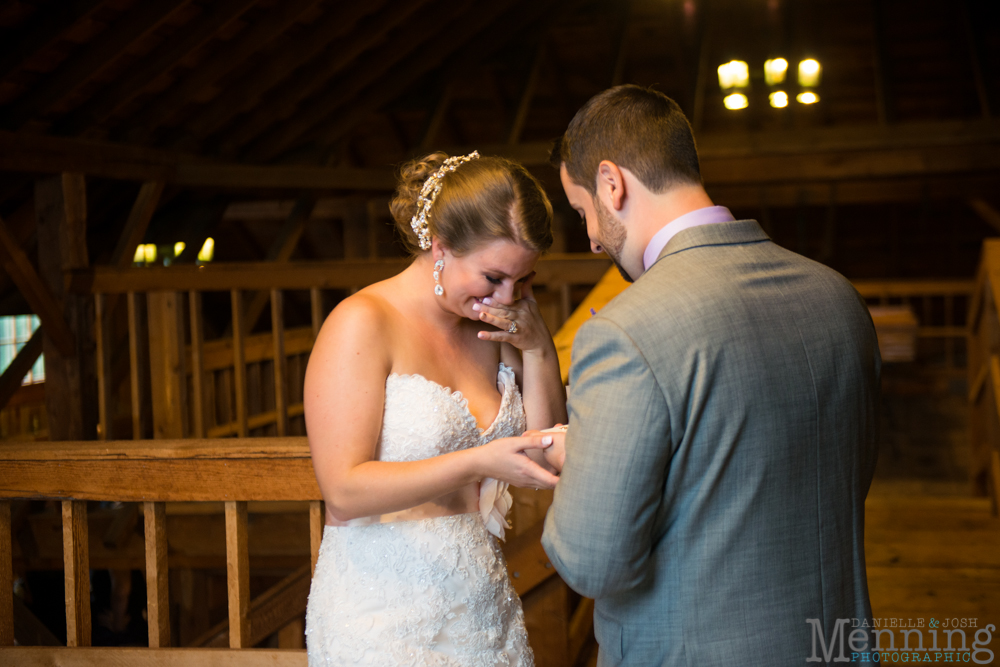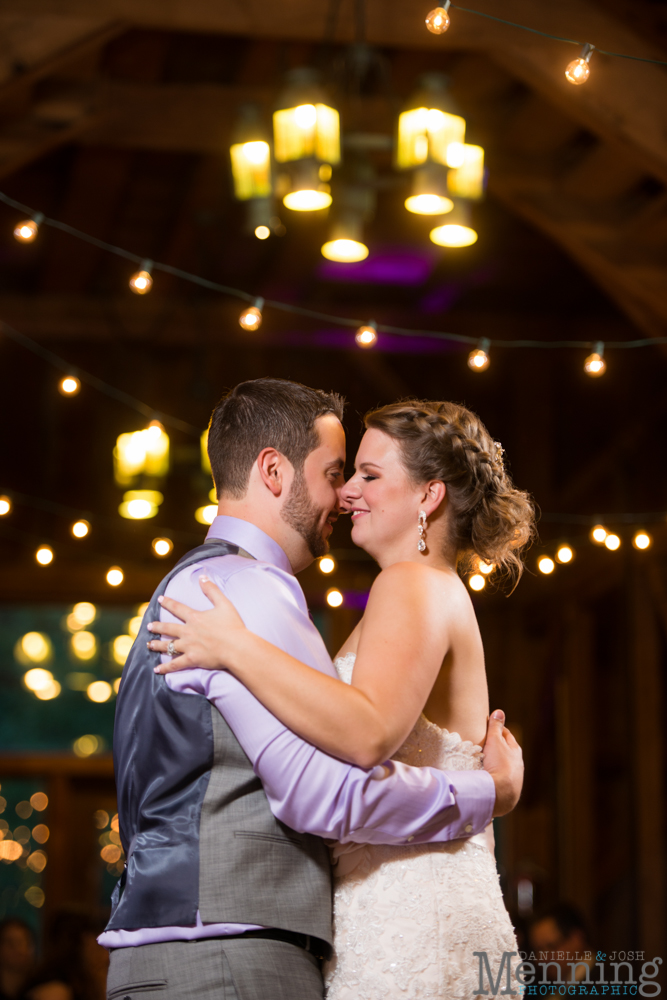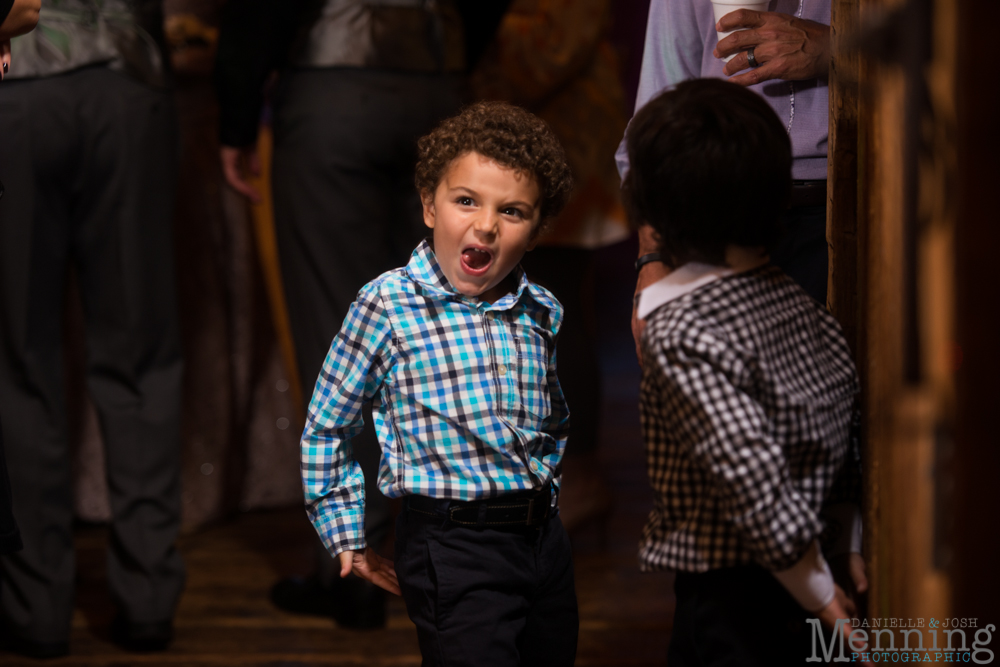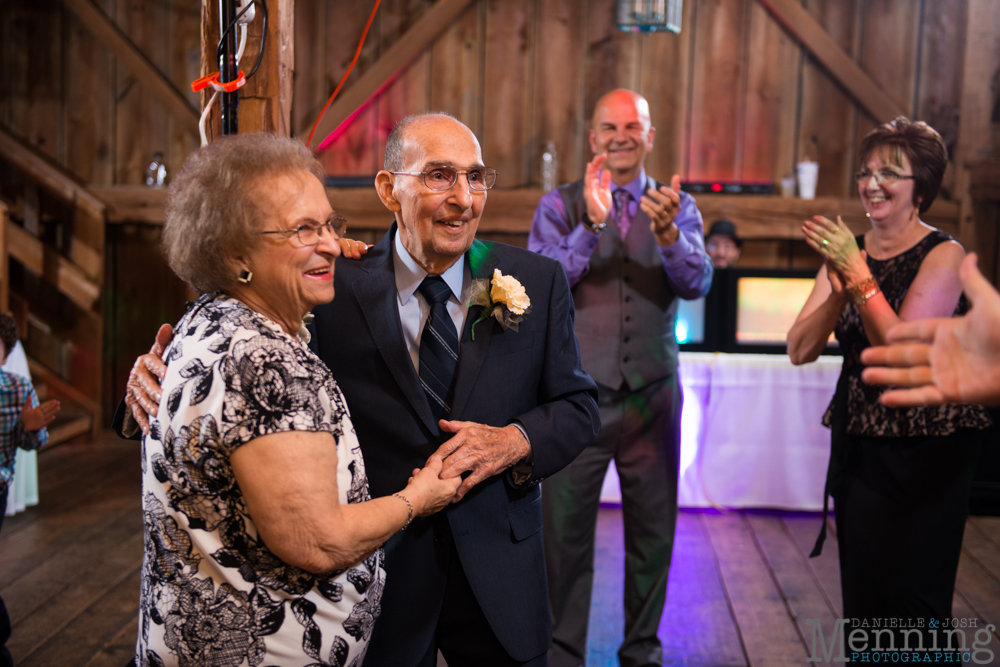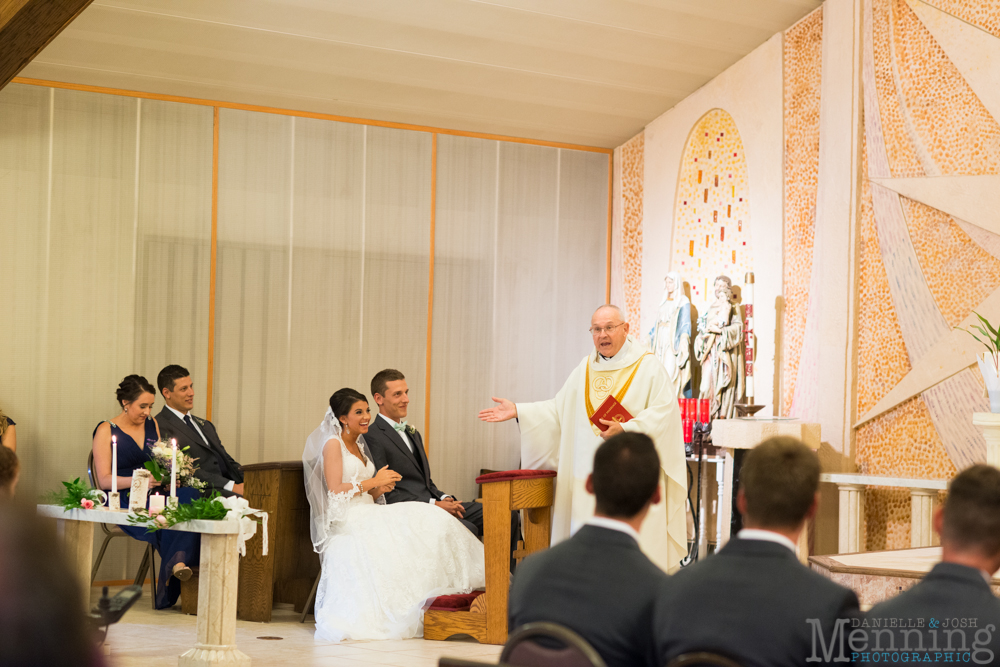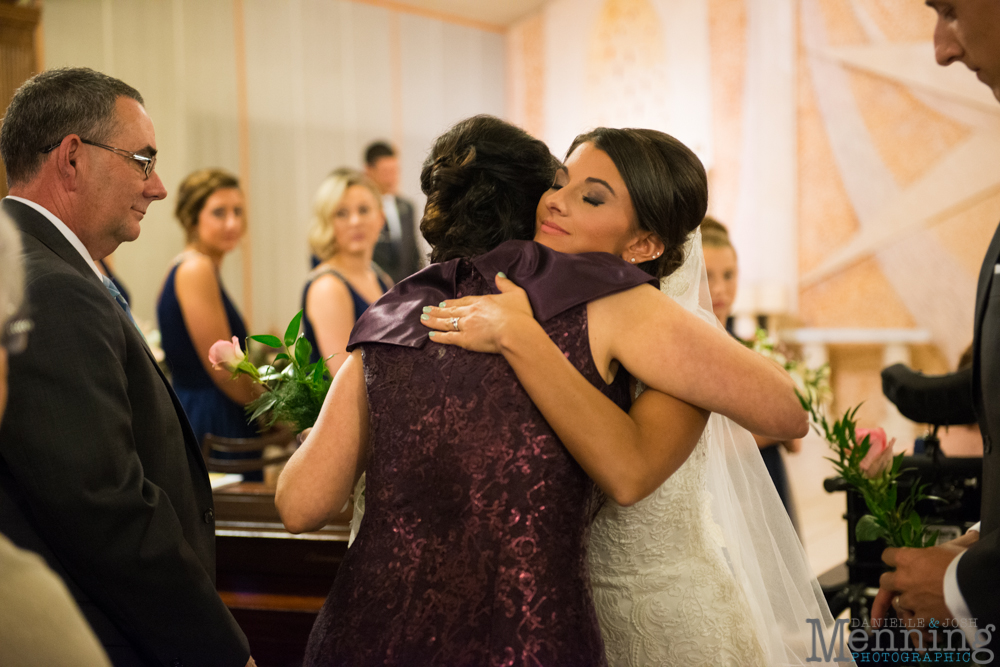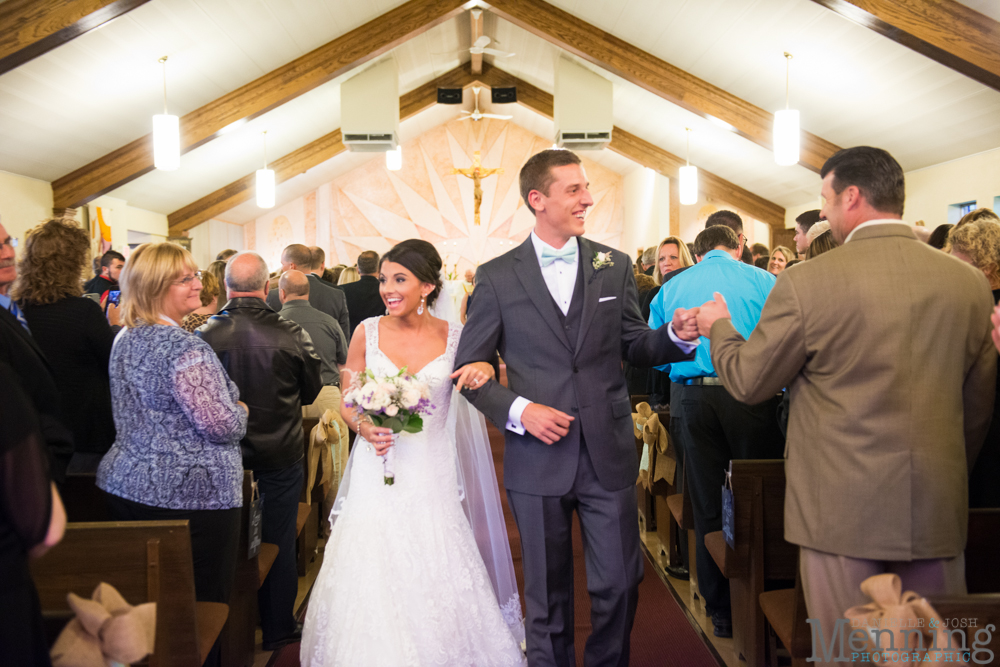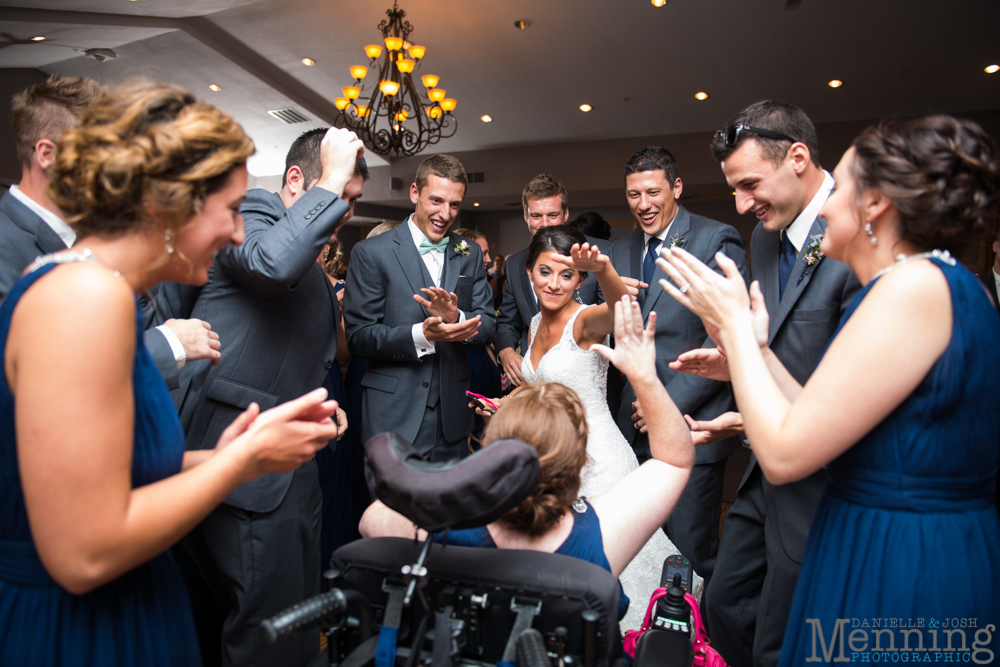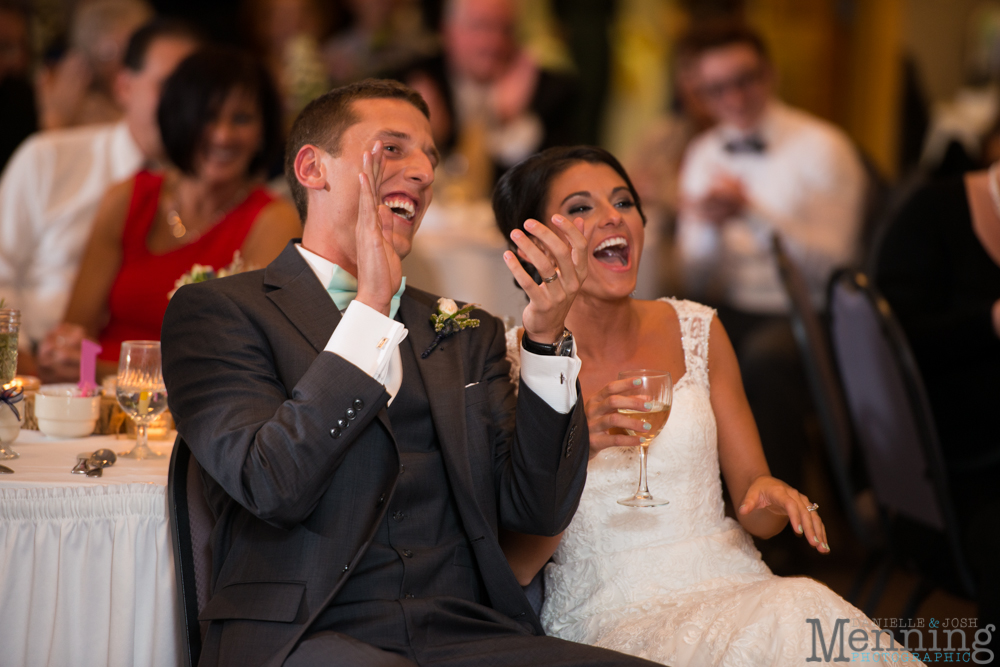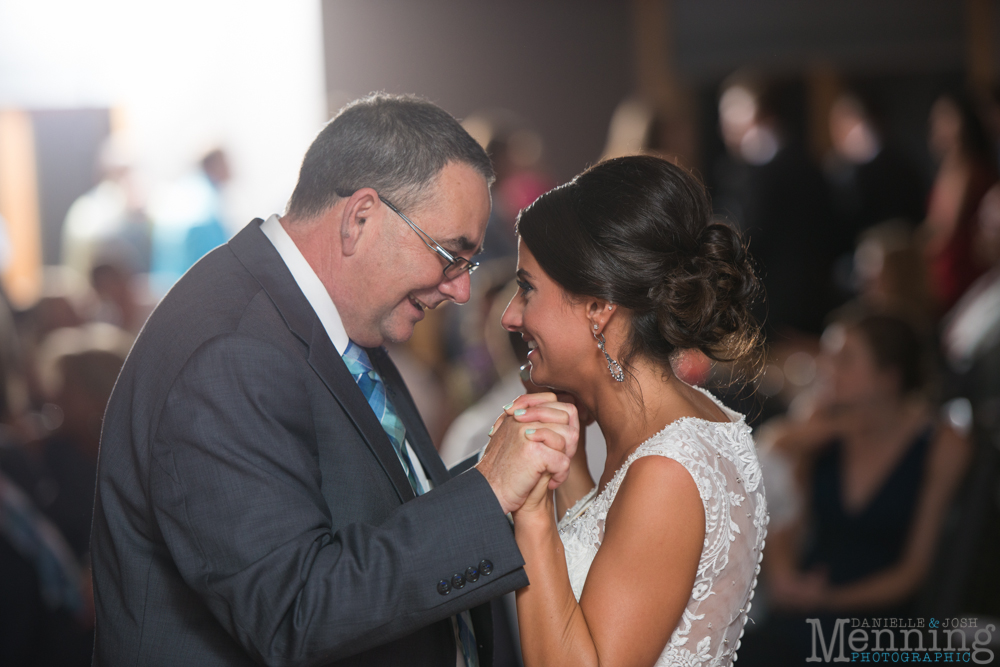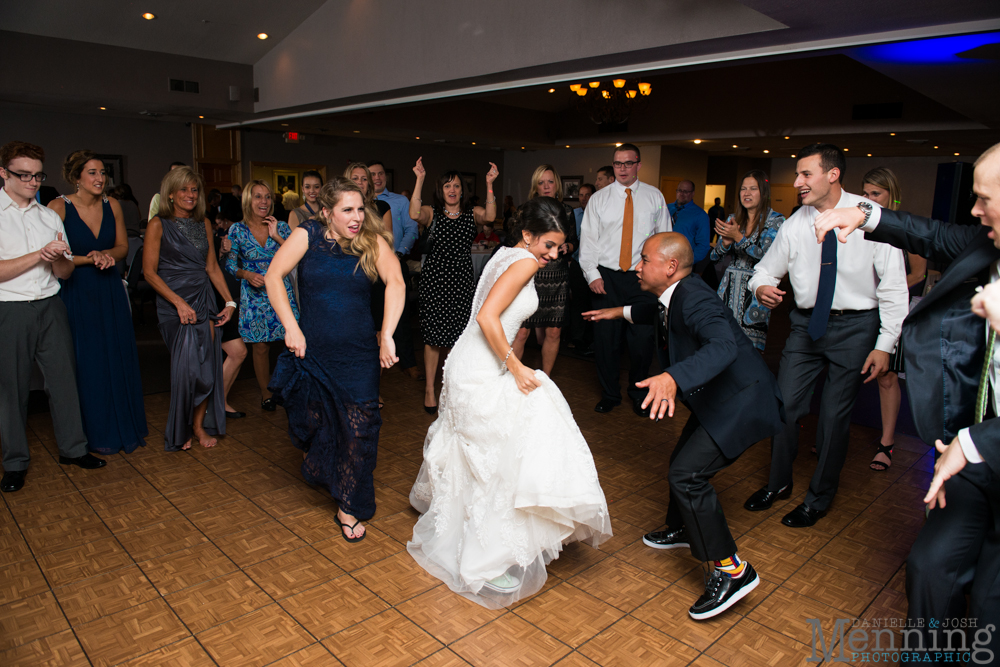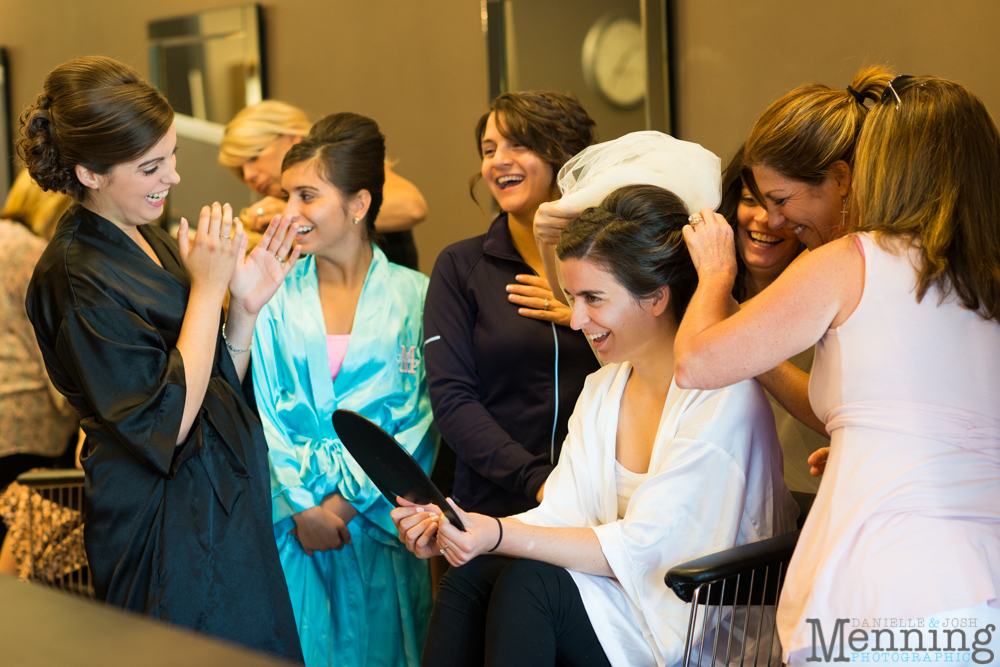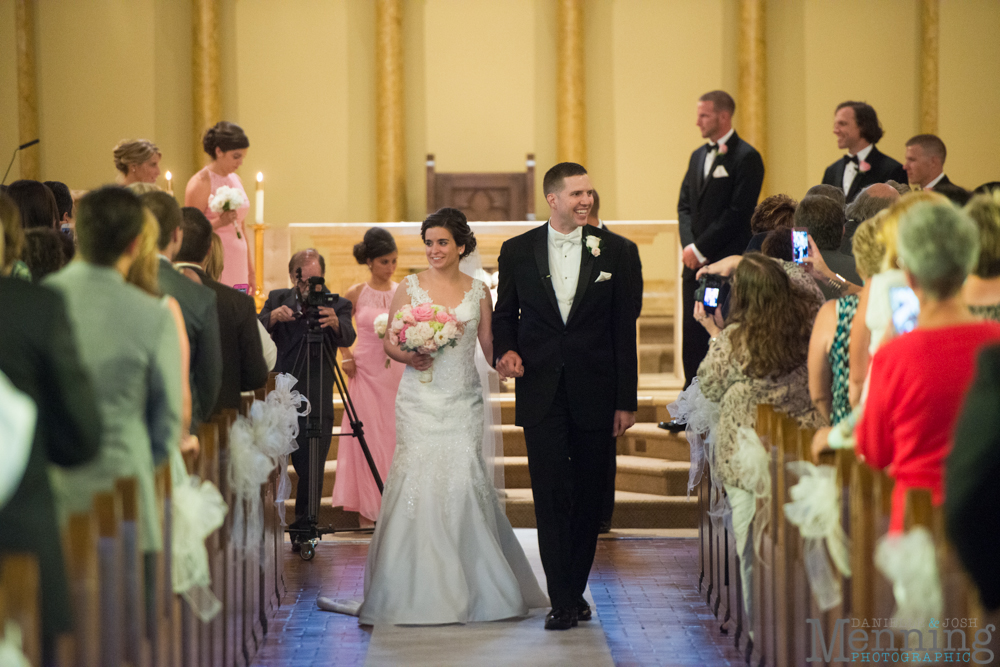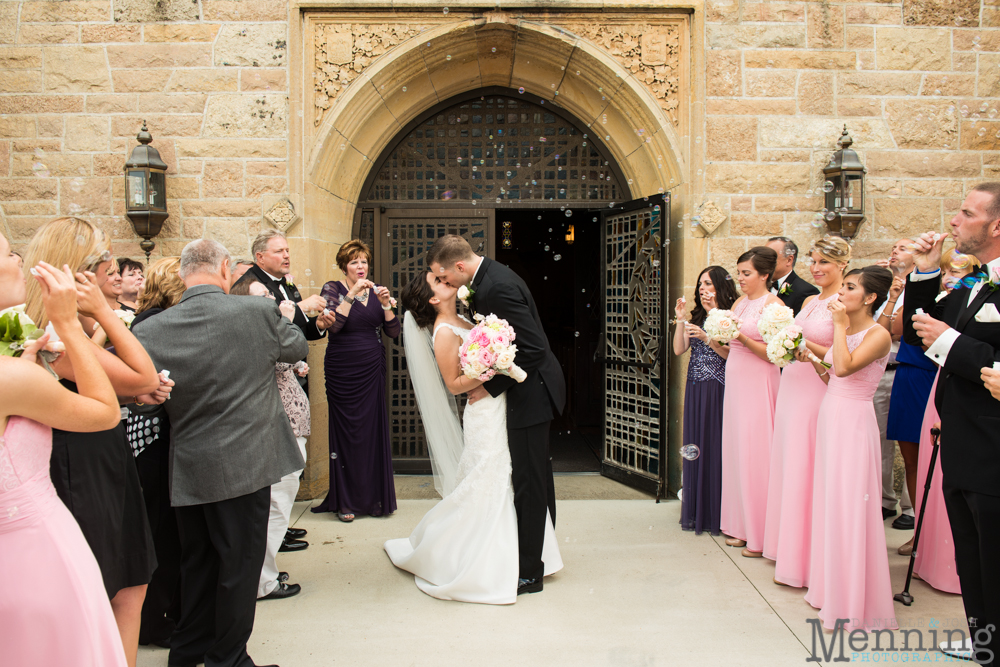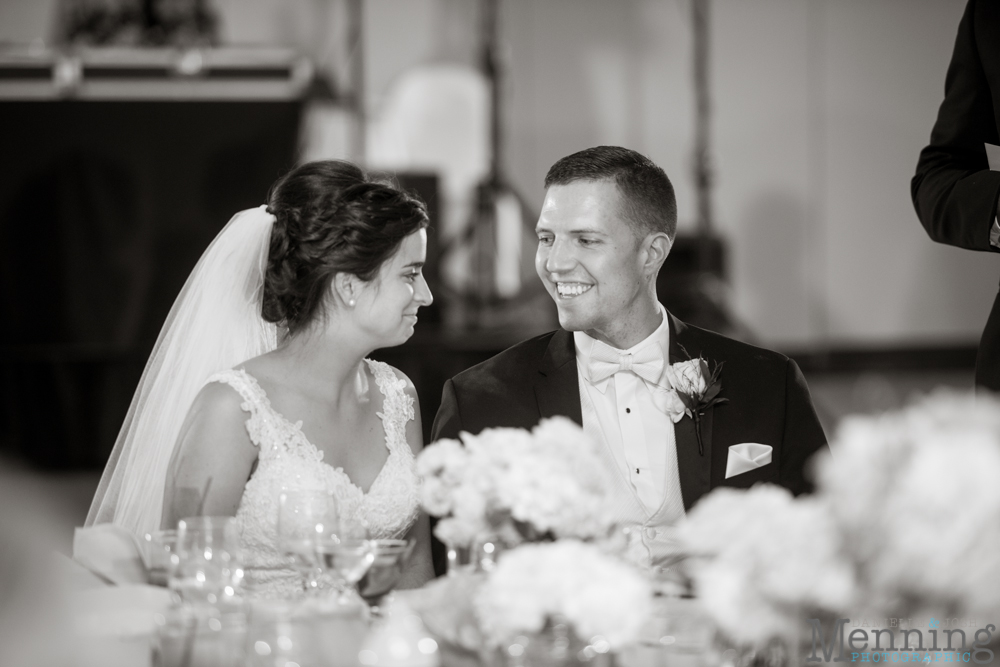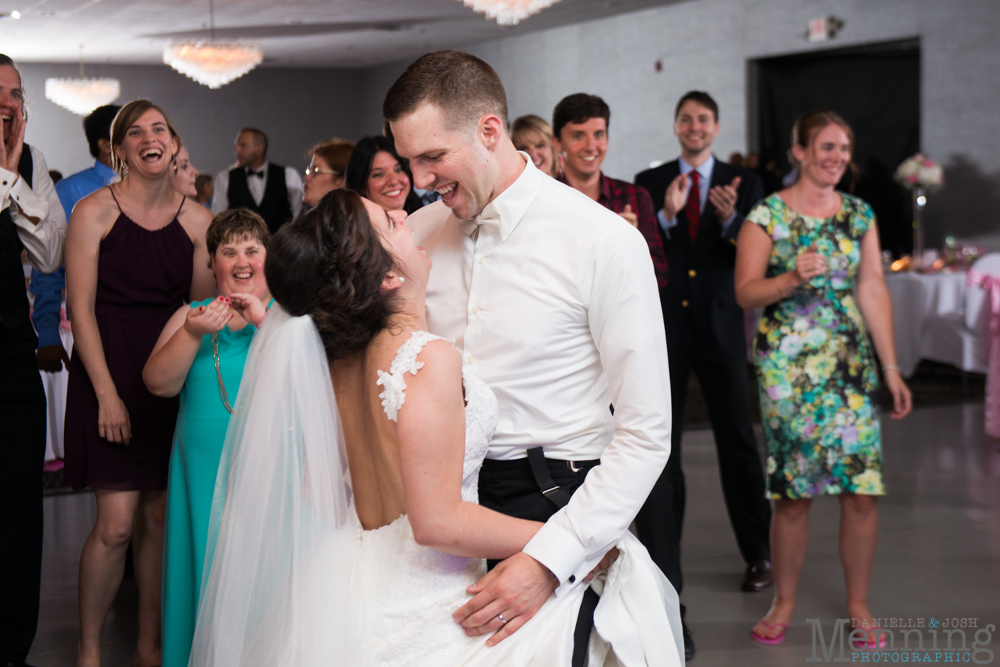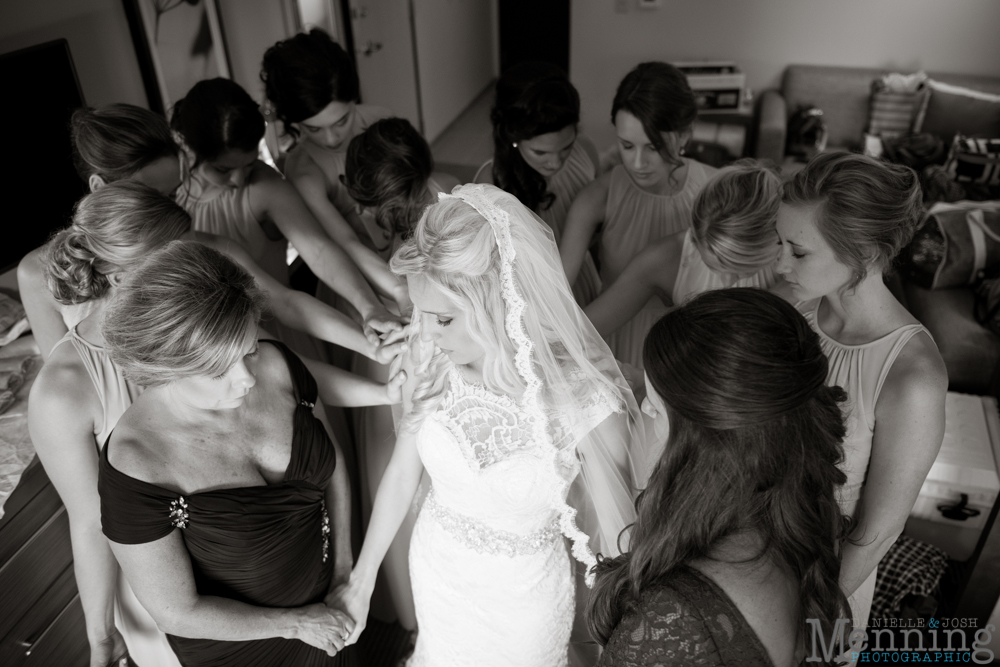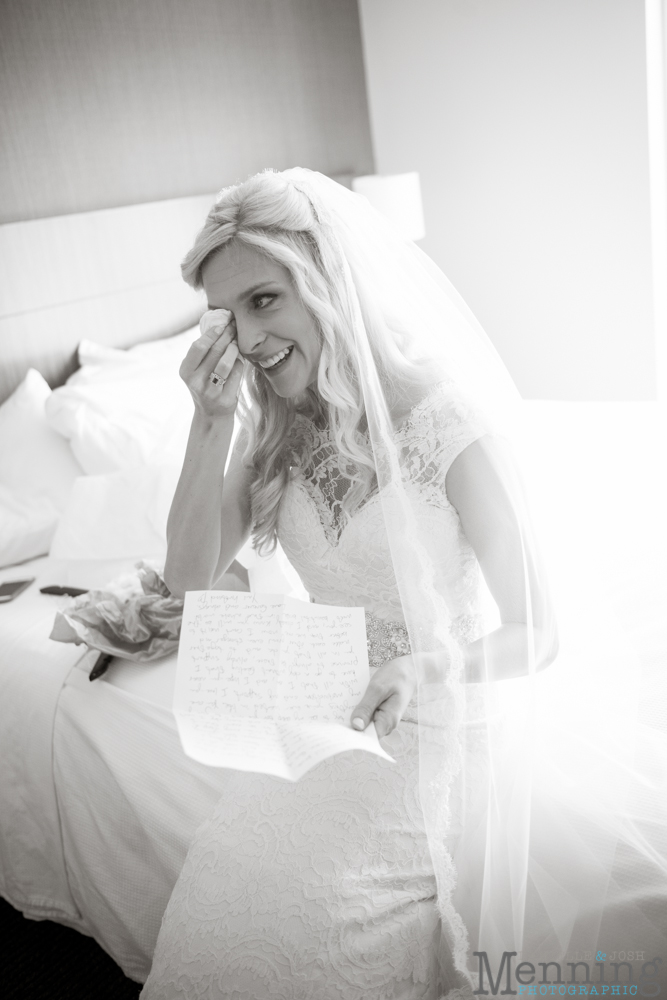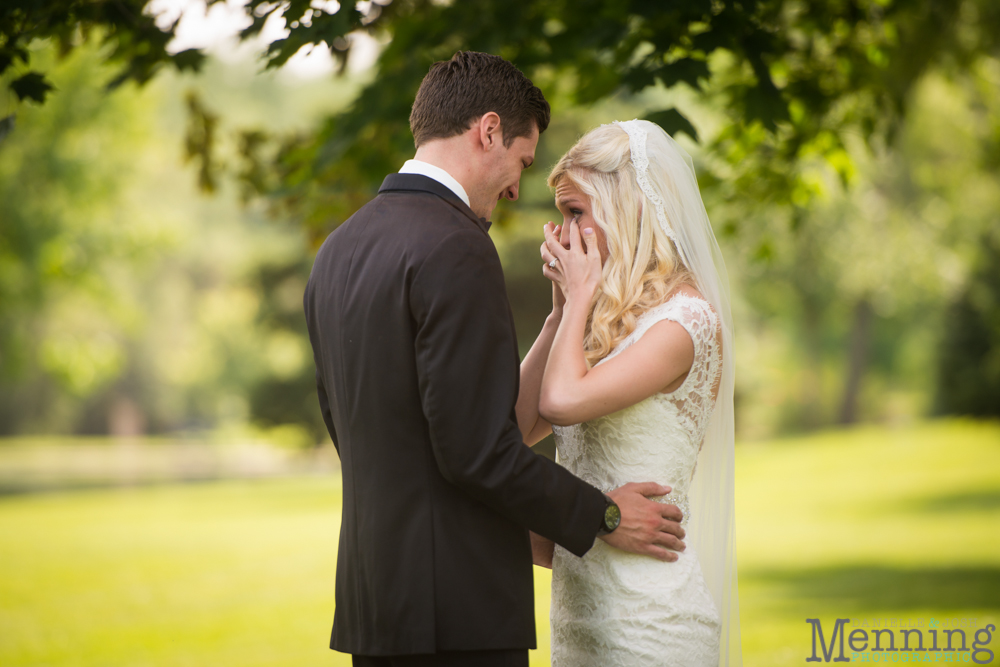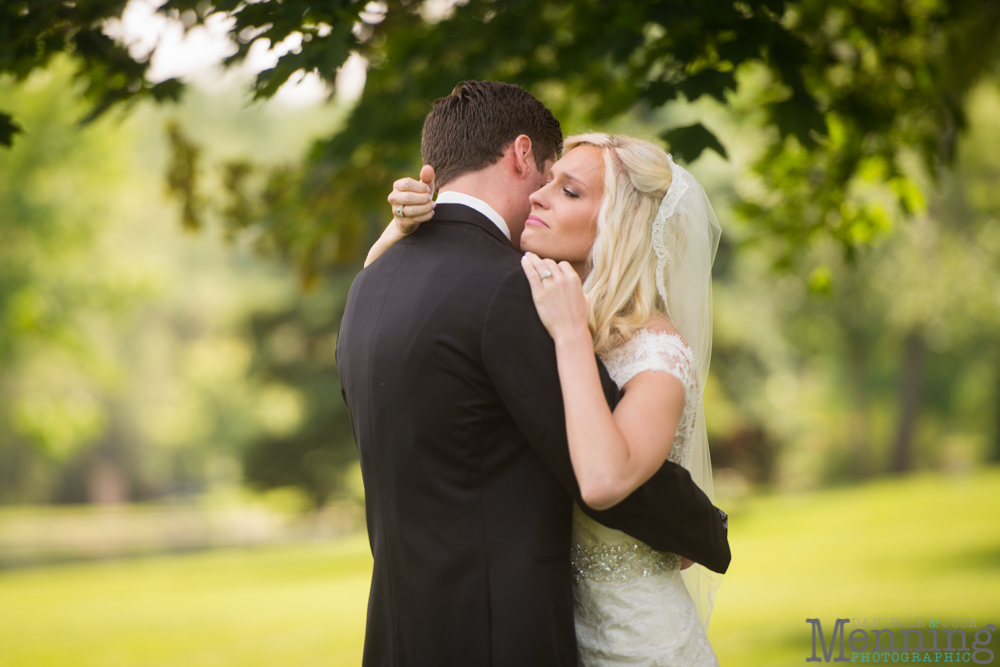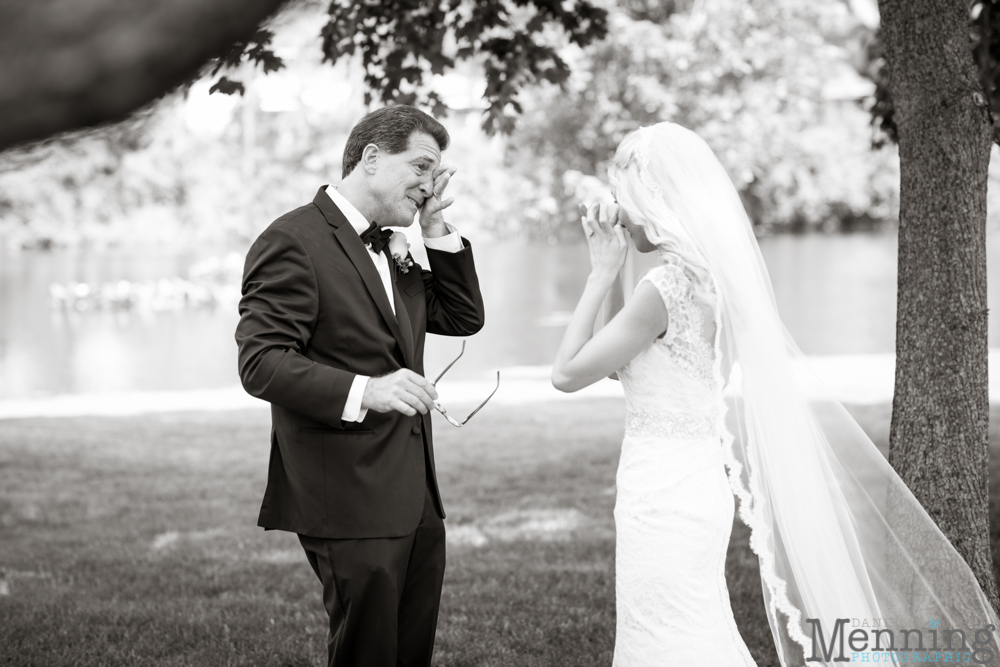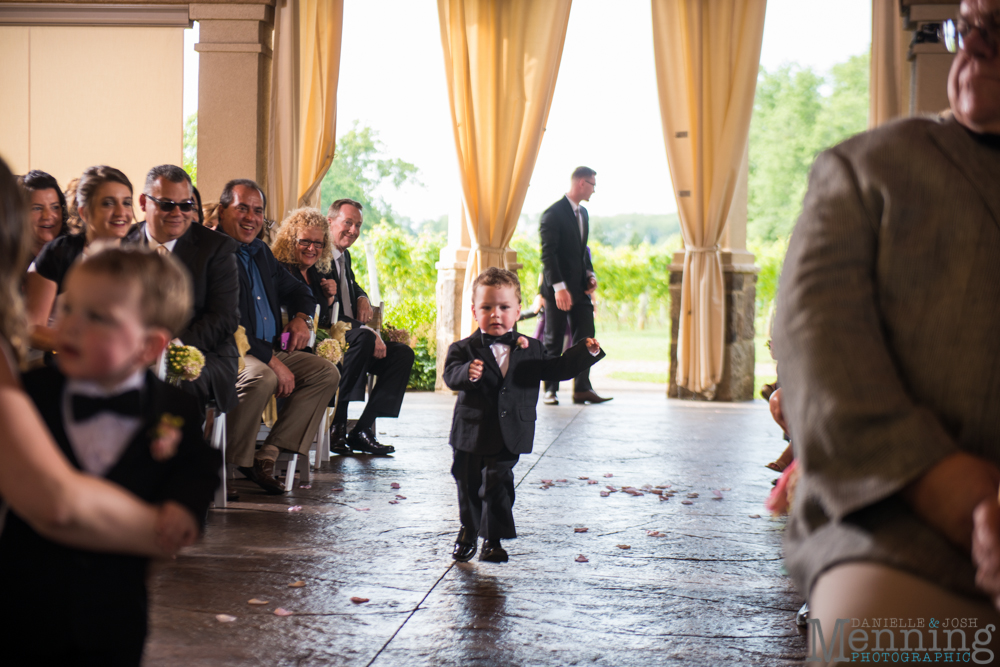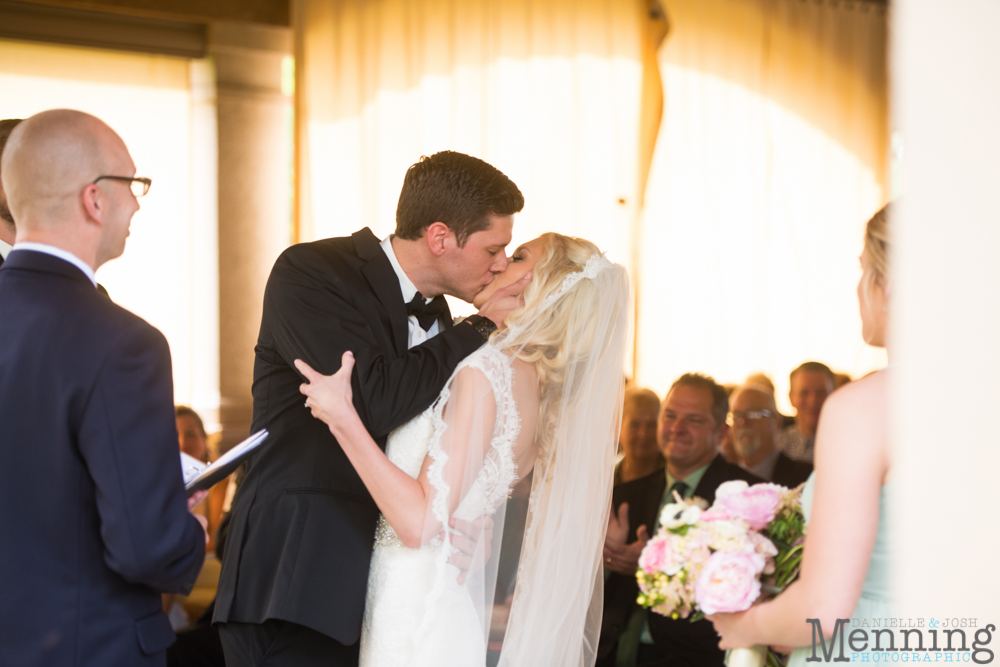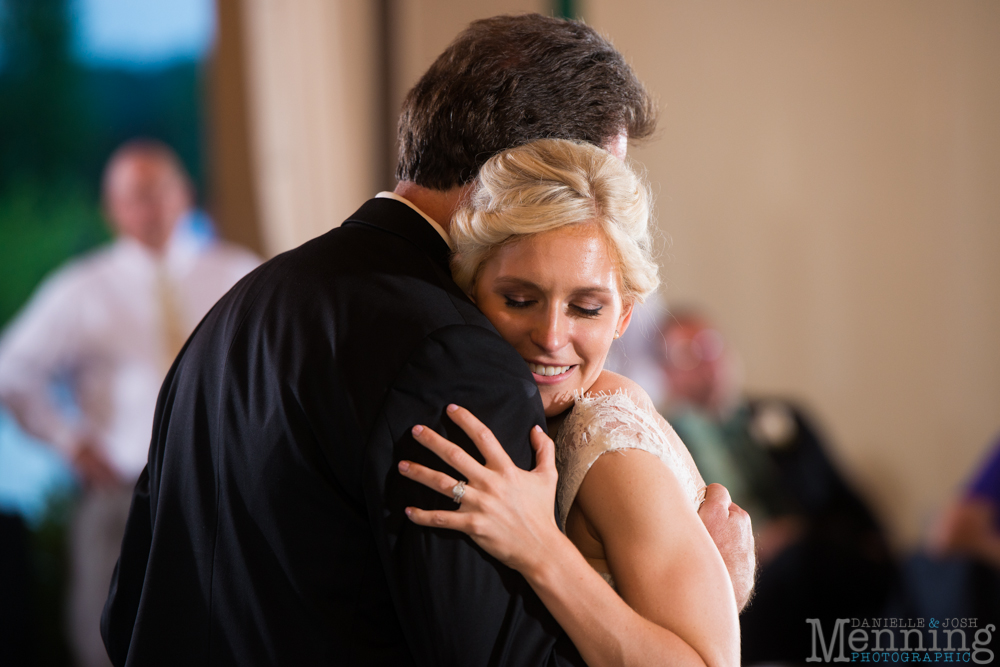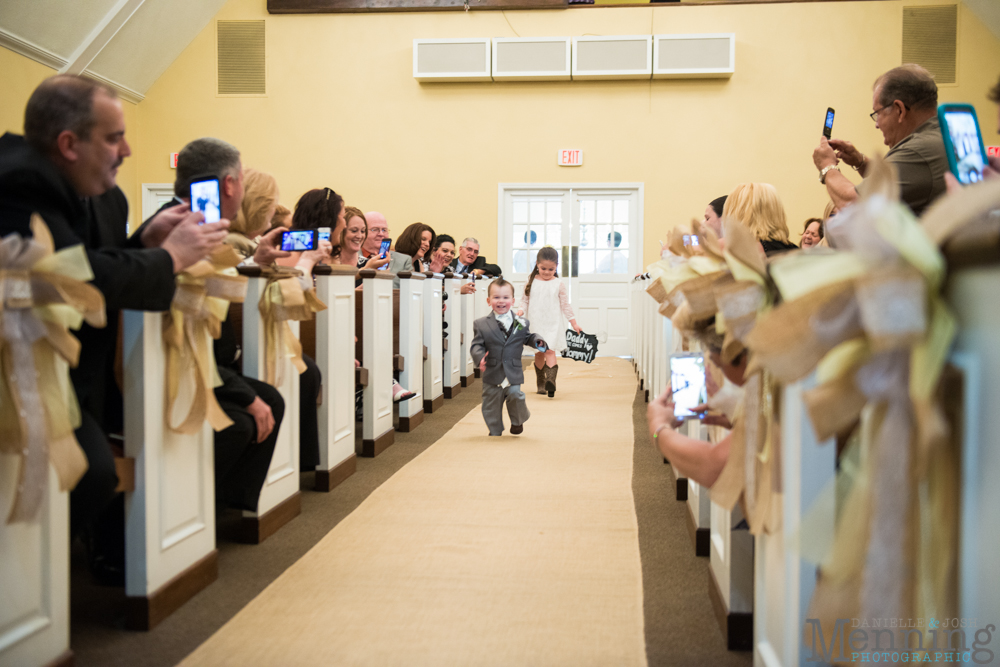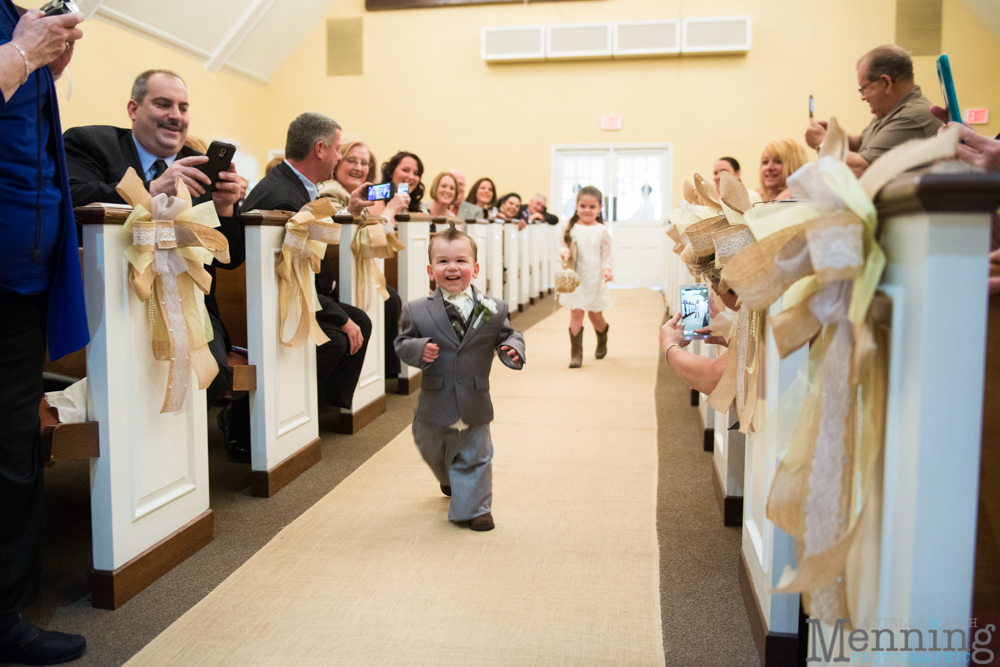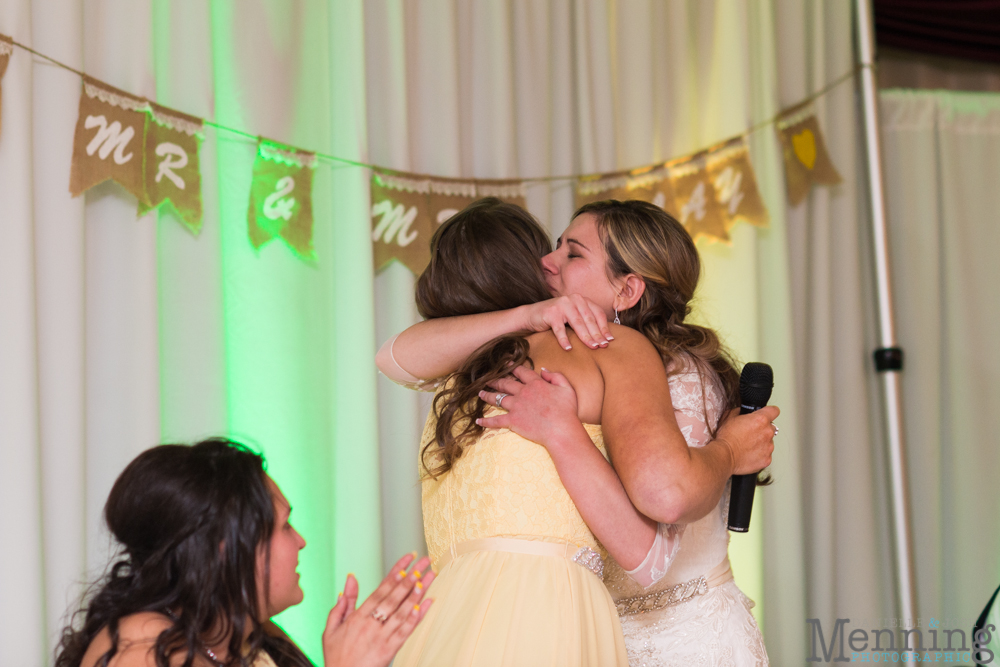 When this little guy joined his mom & dad for their first dance. . . tears.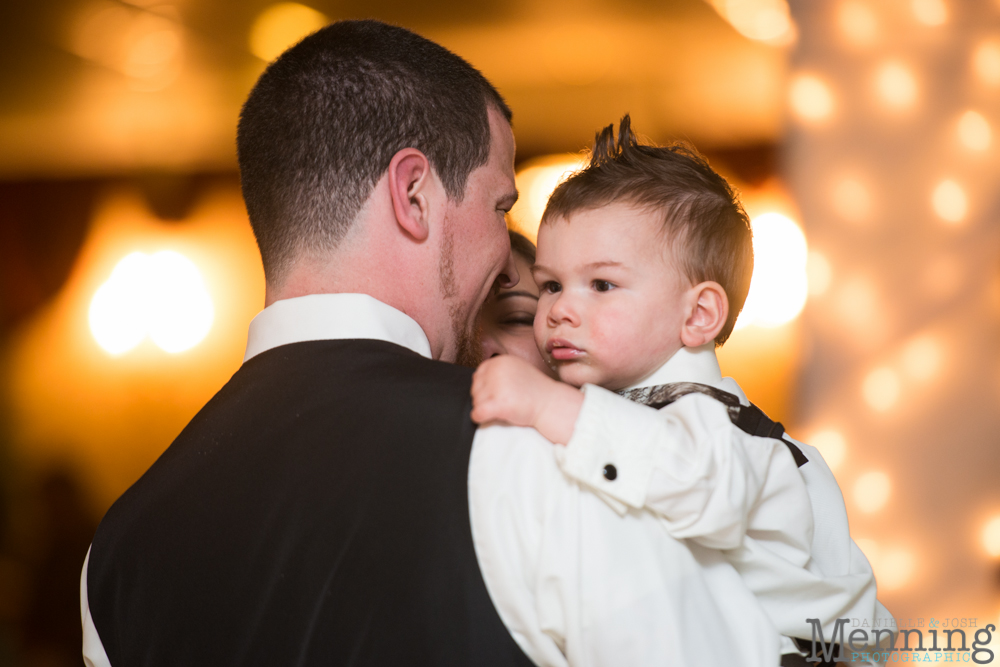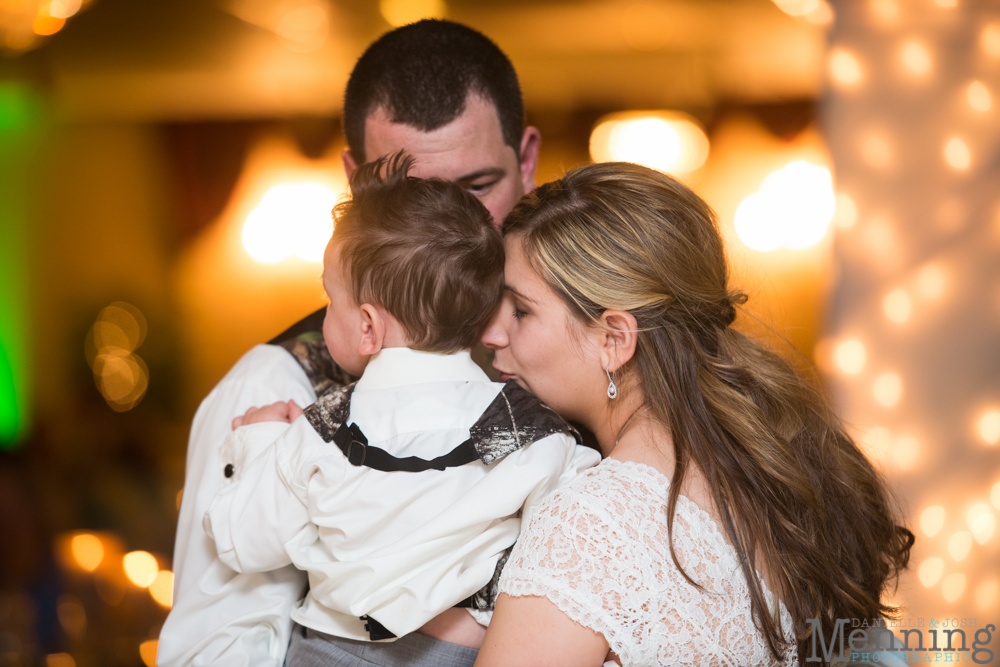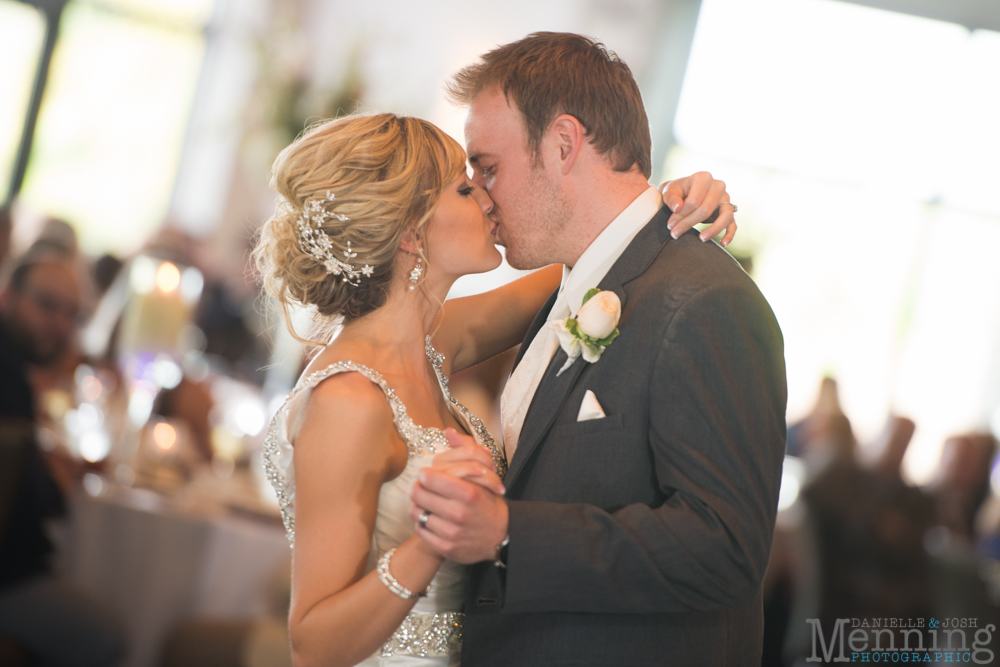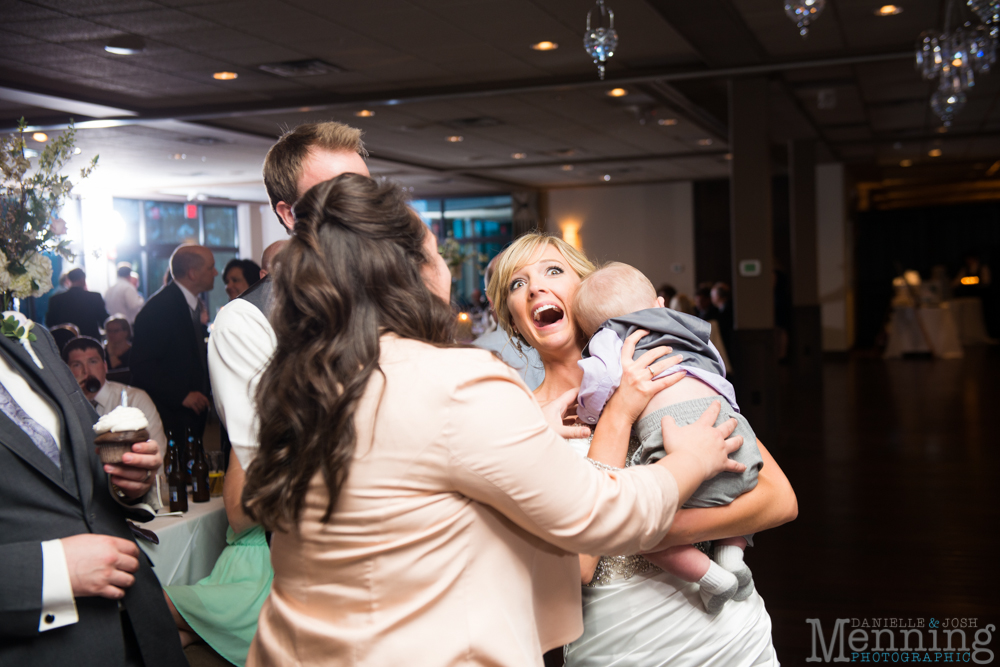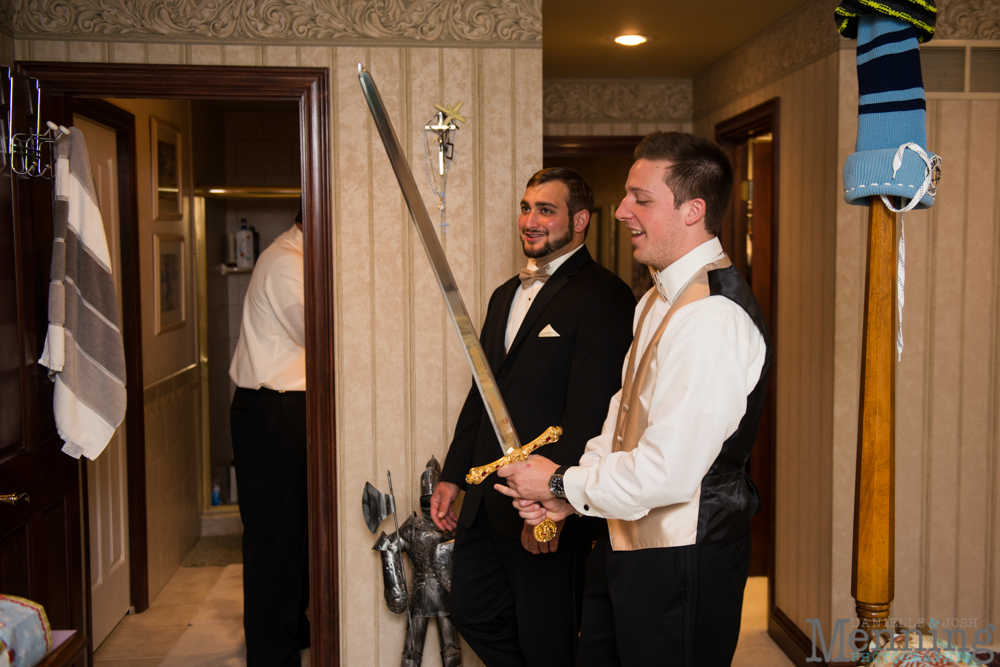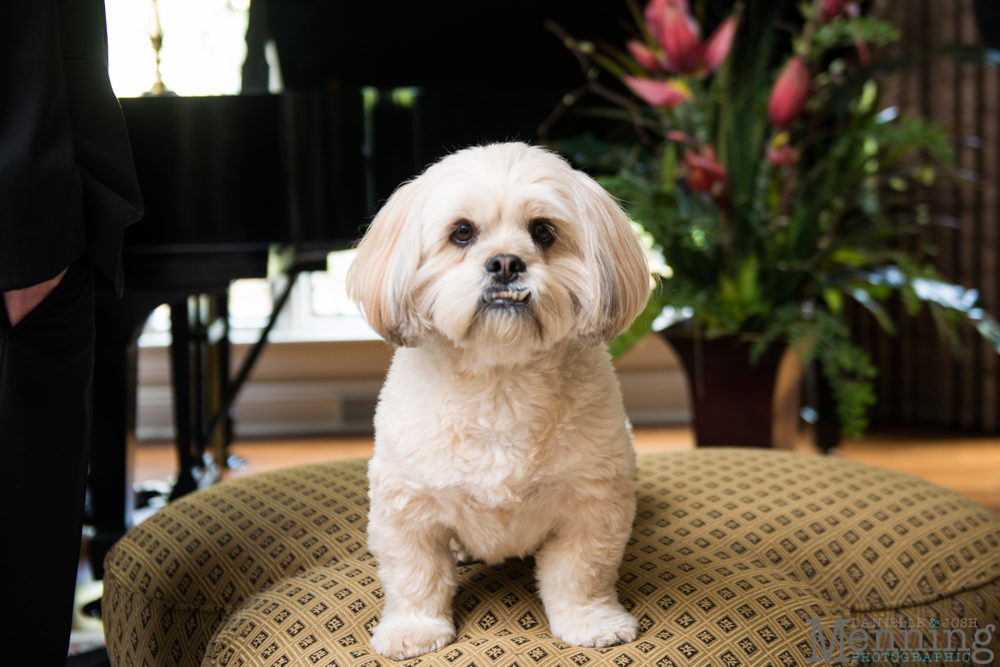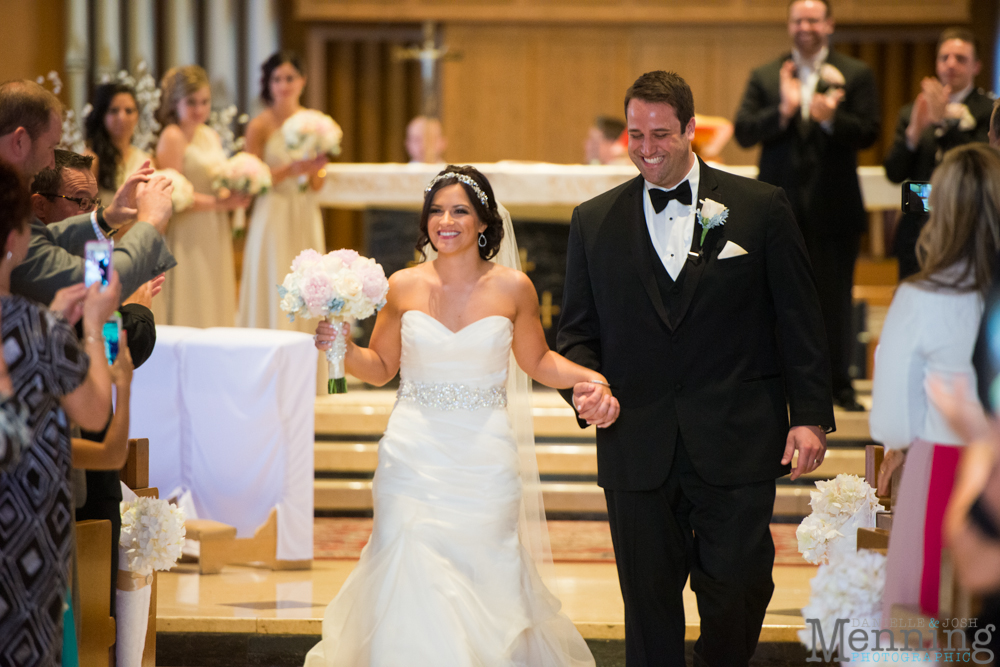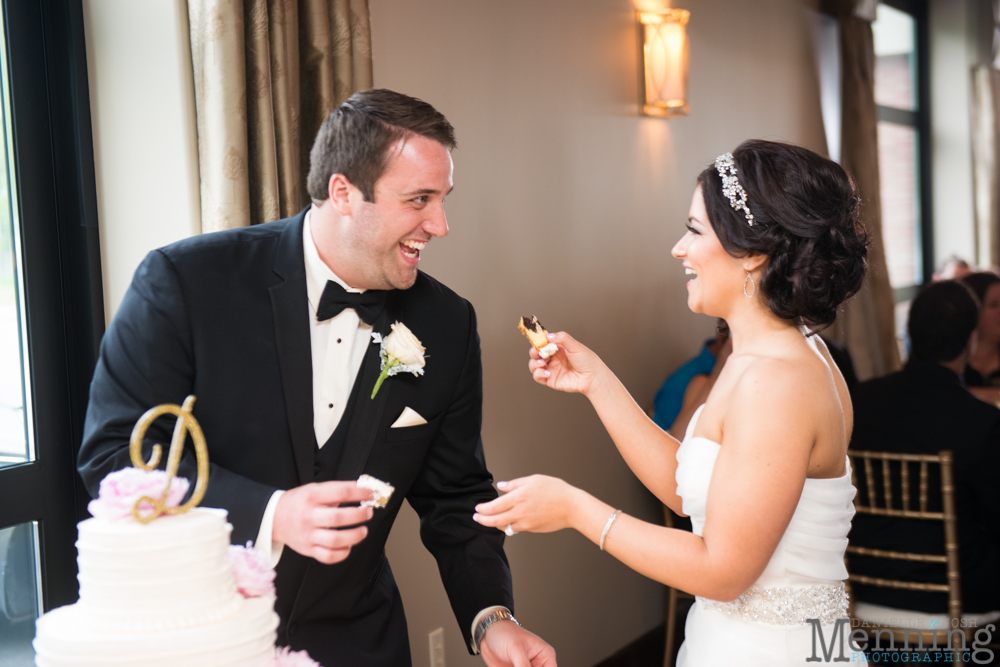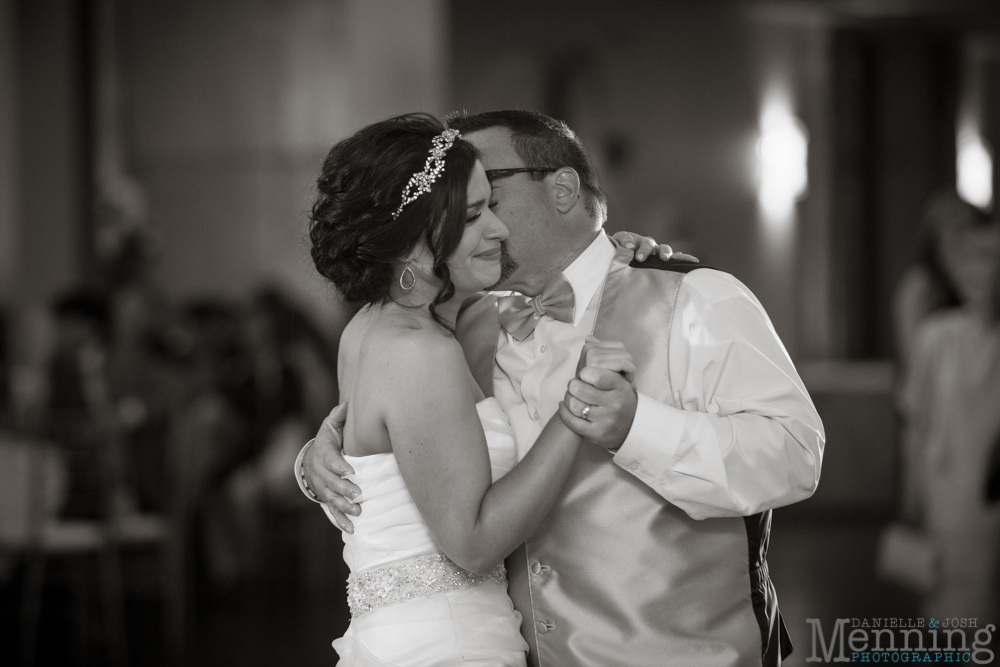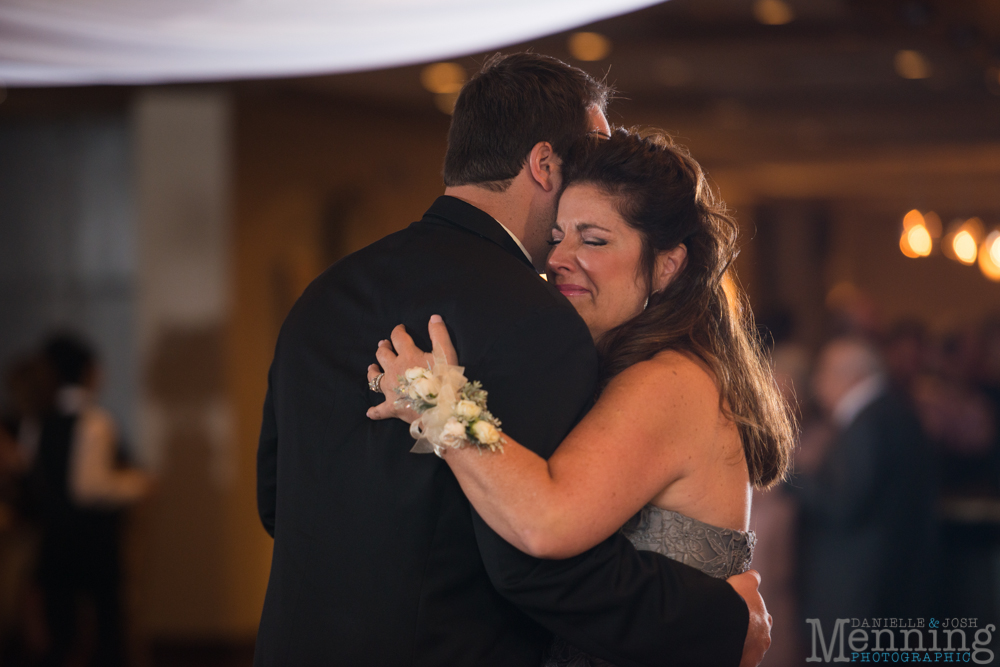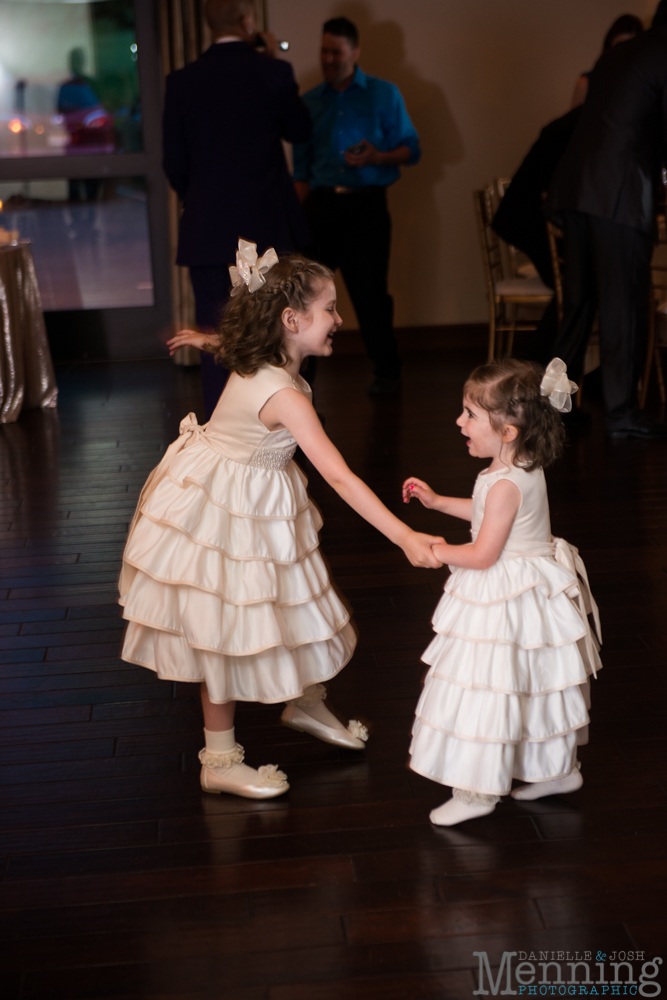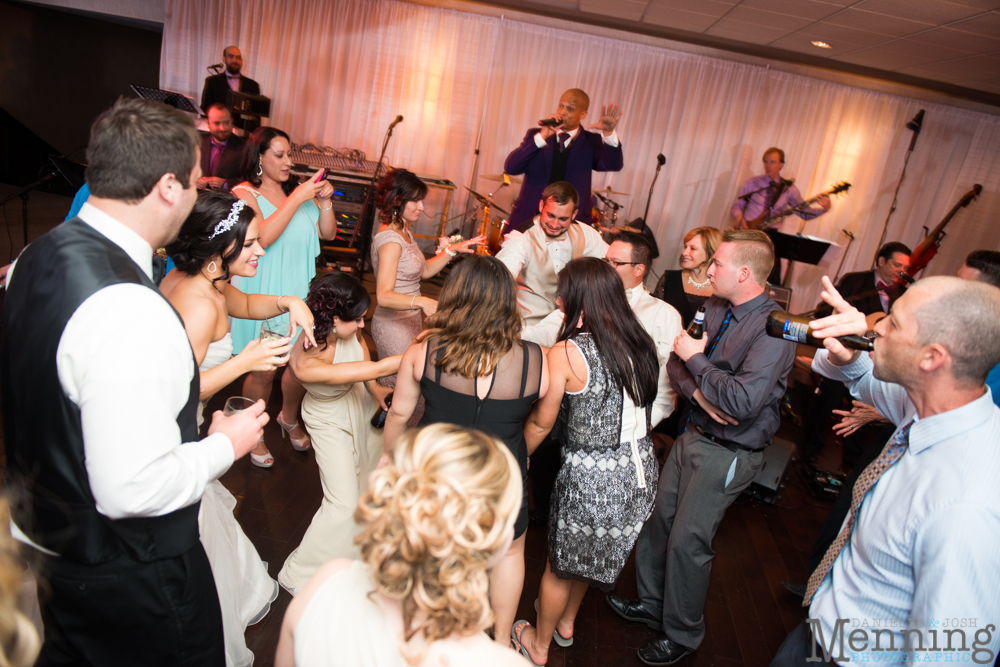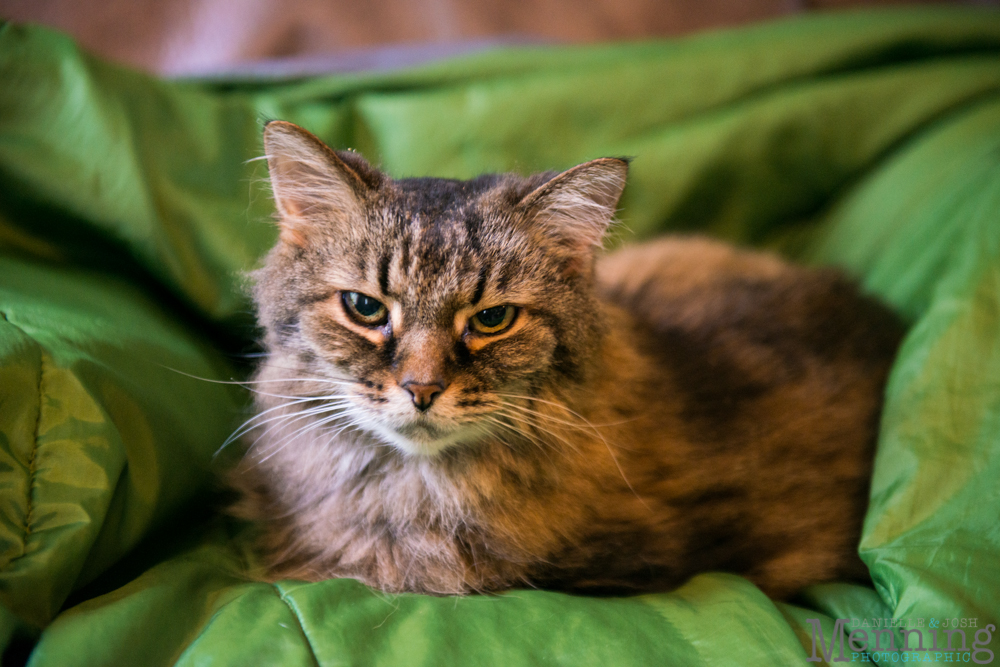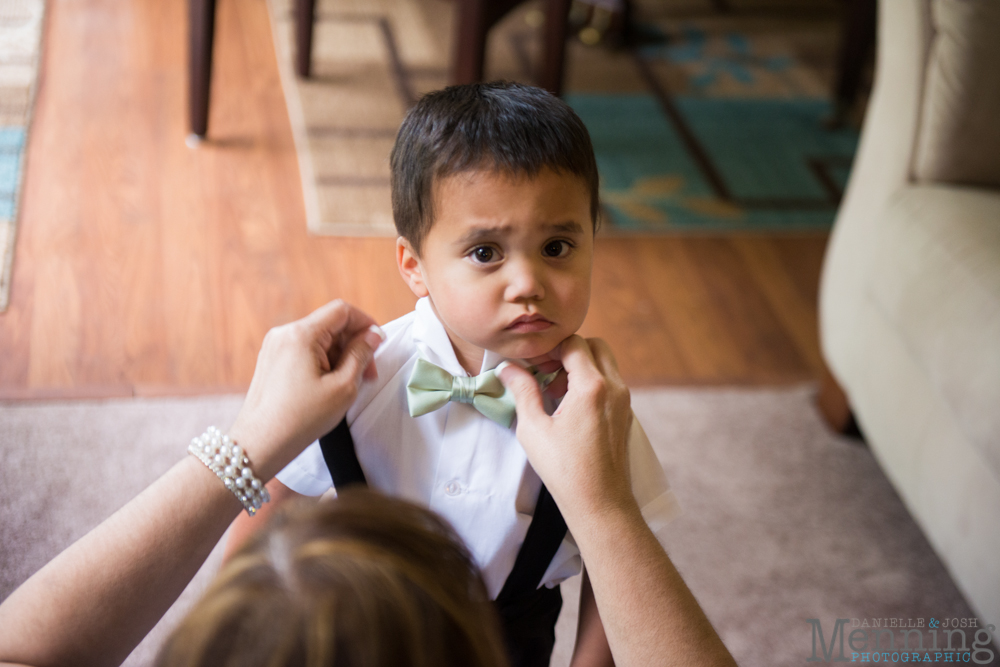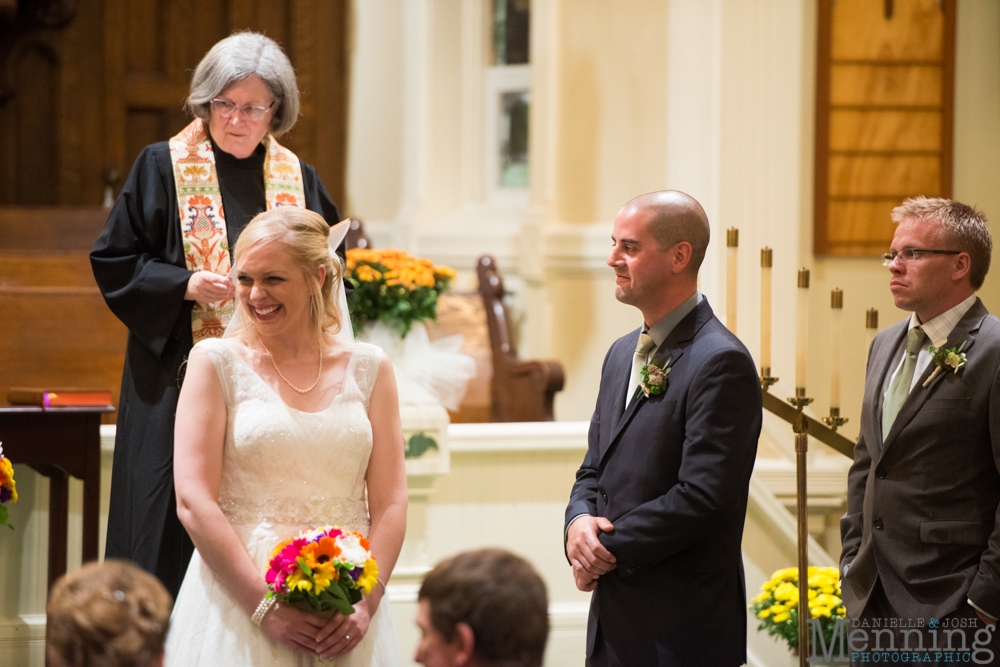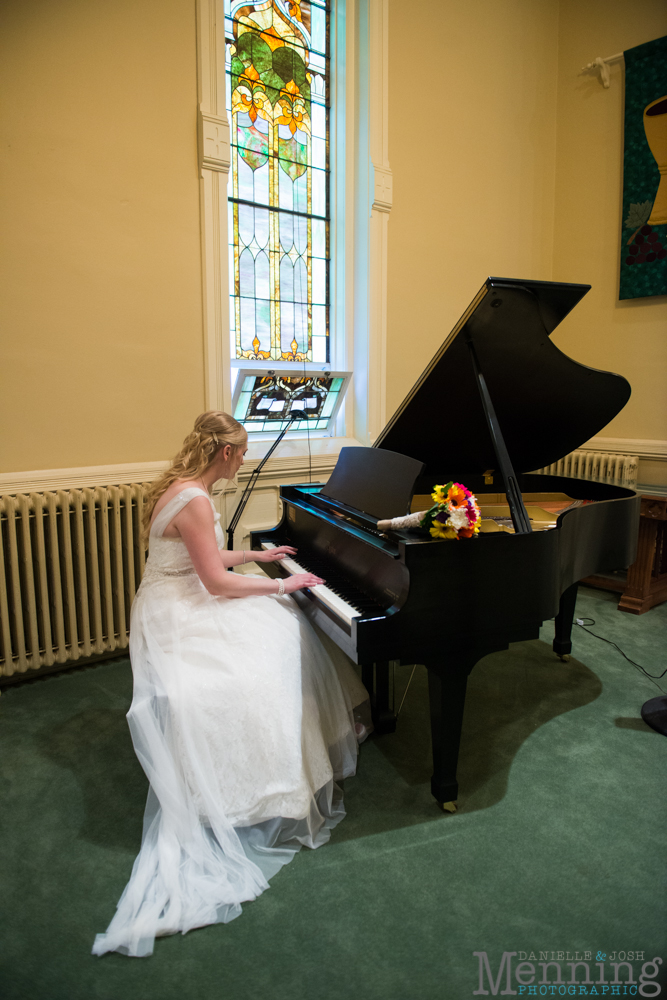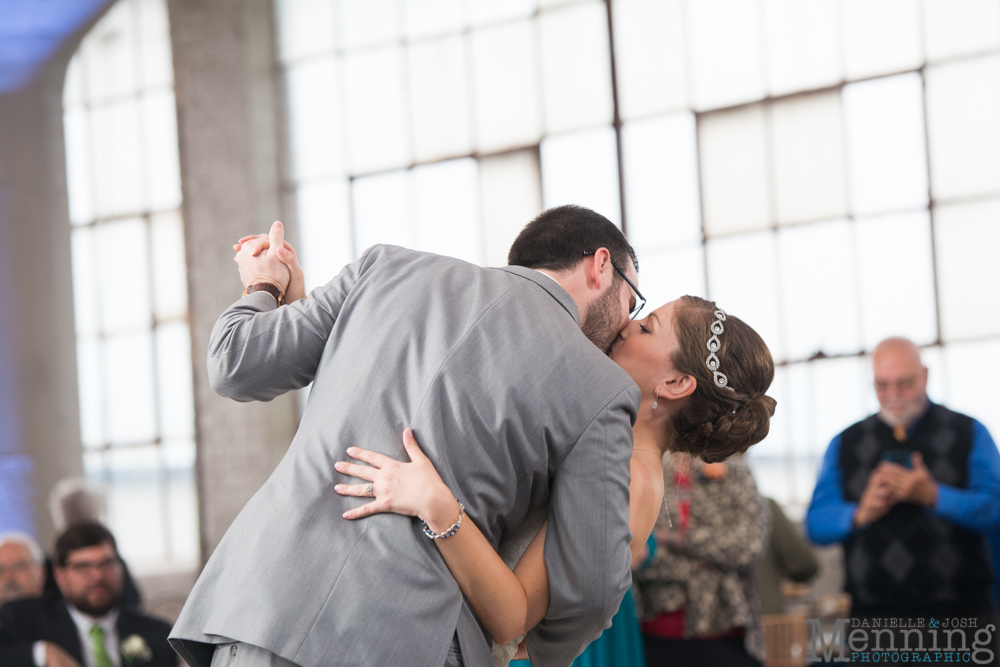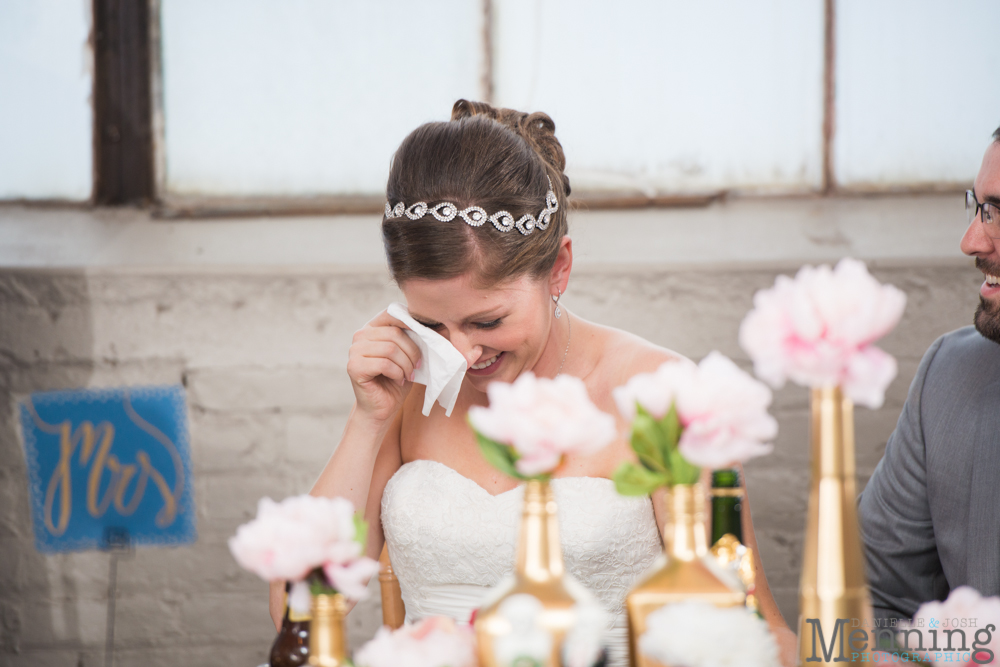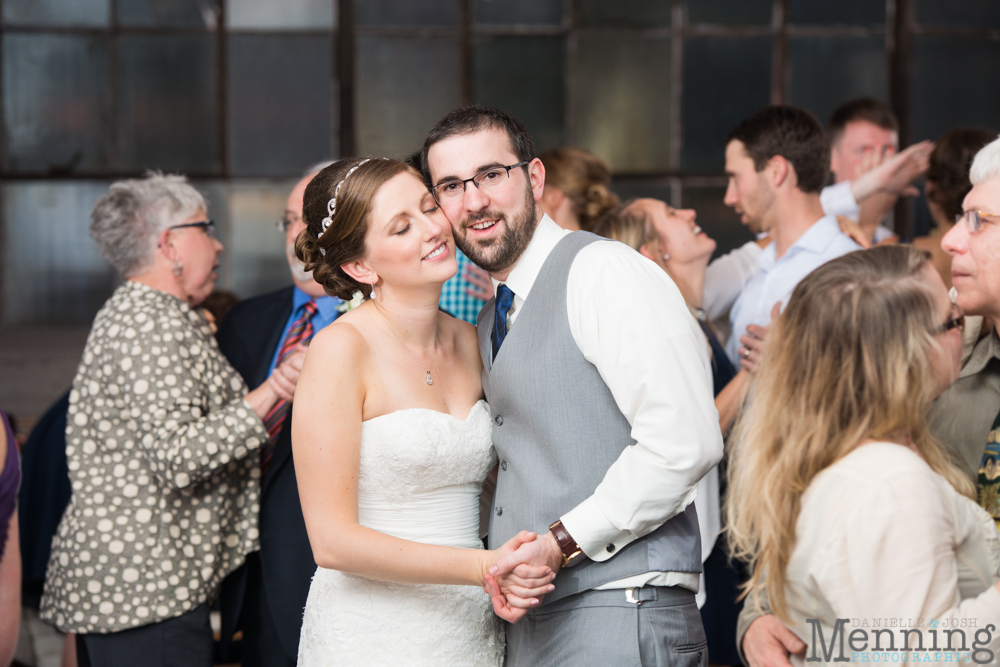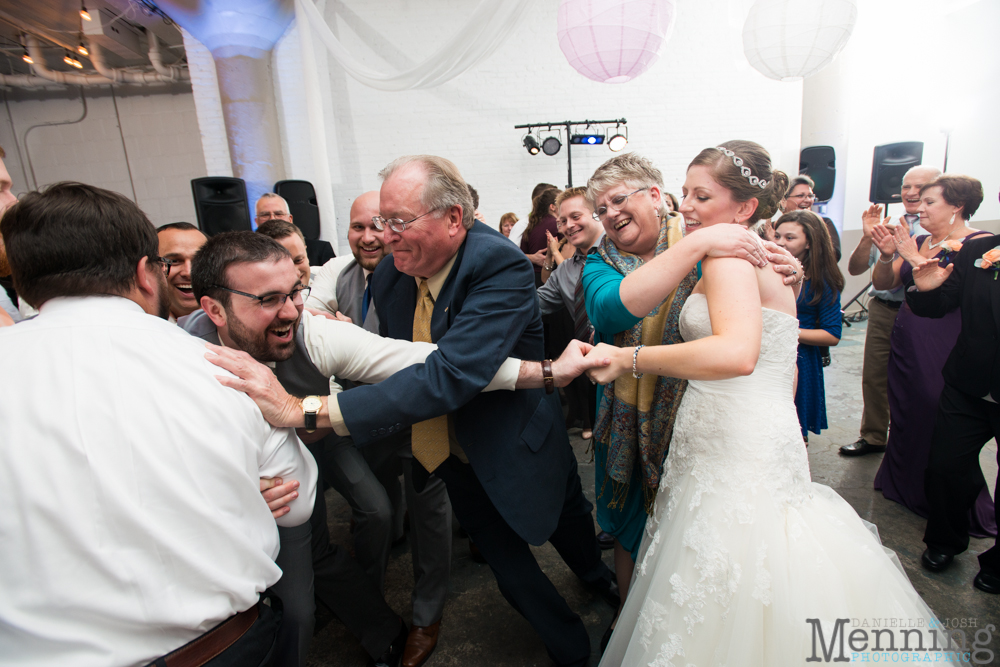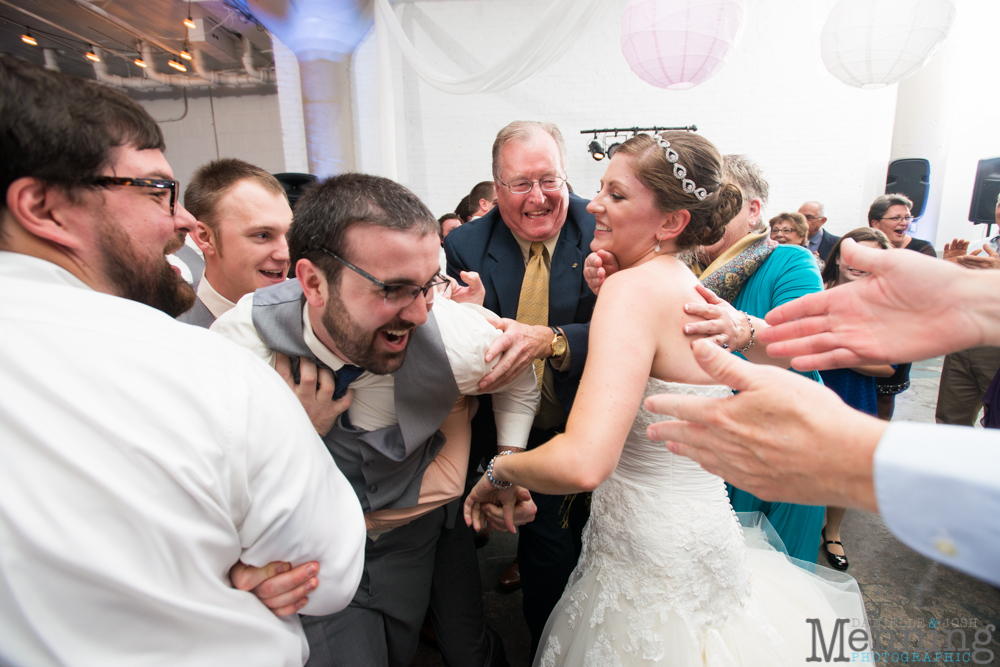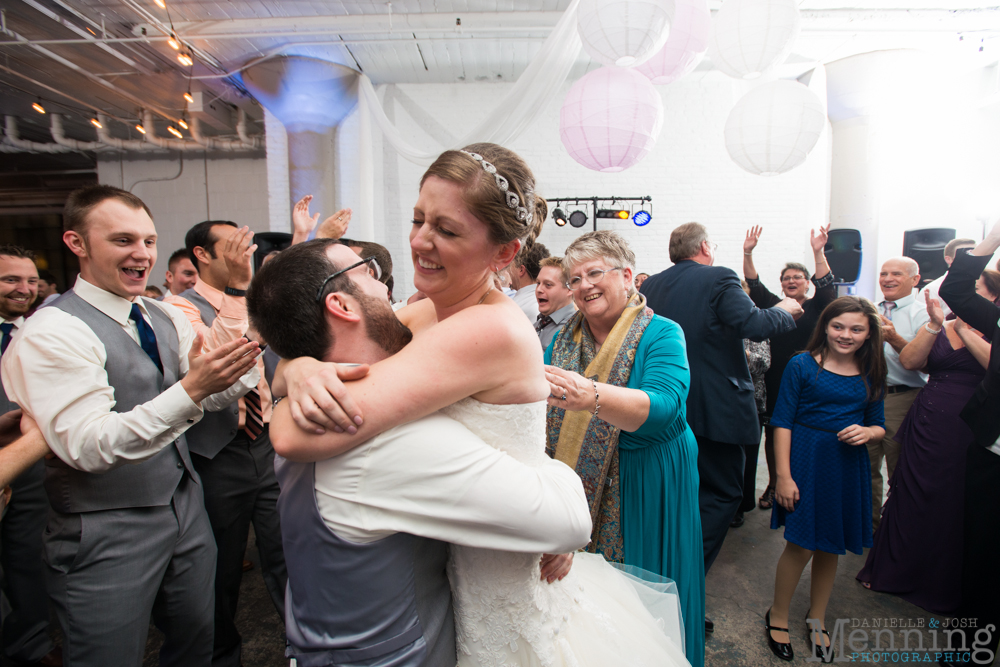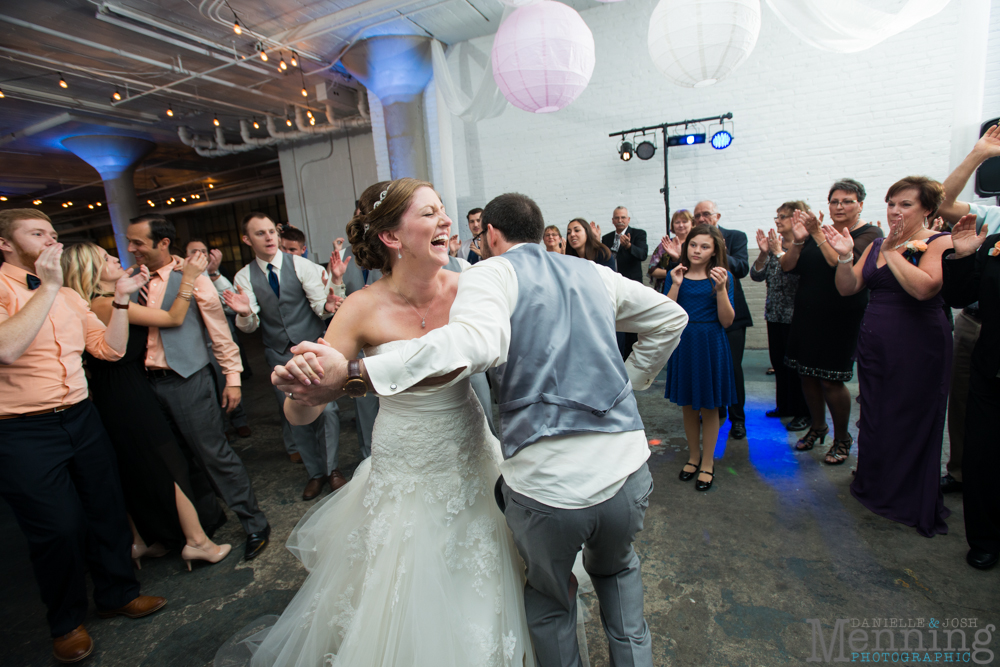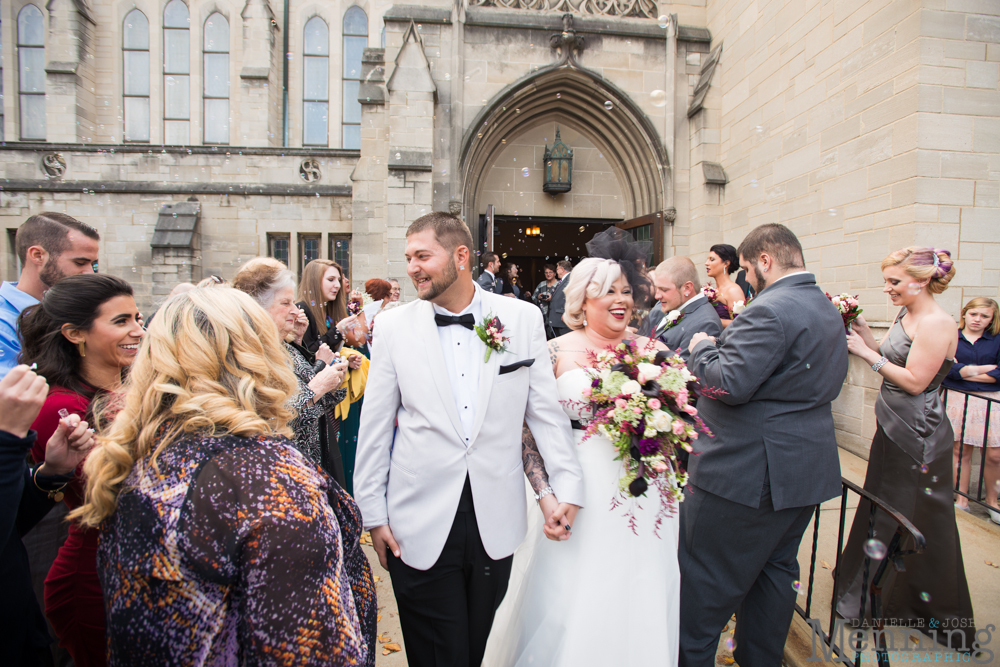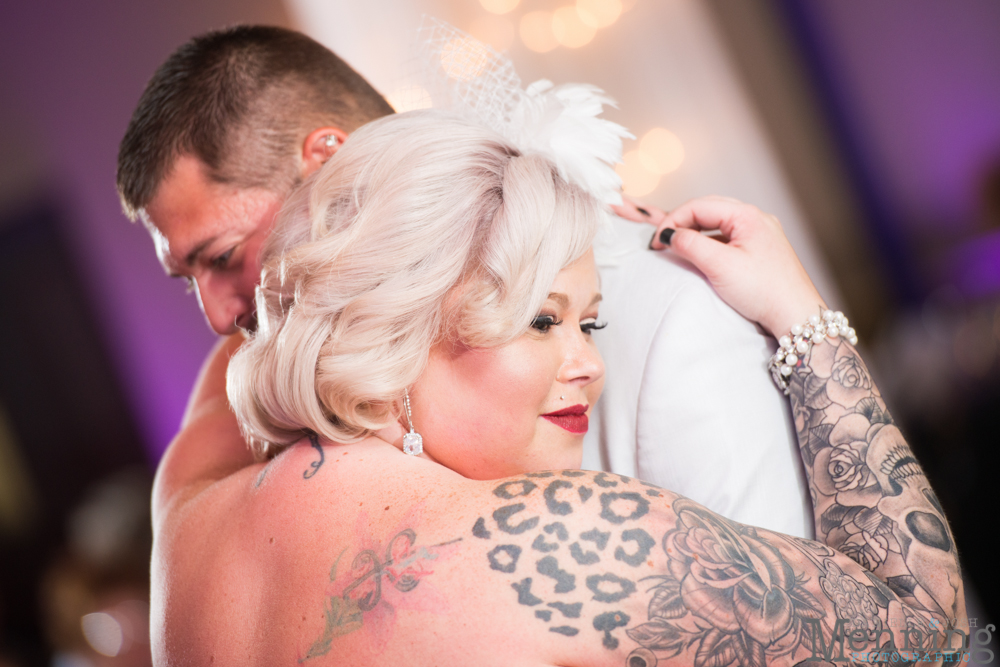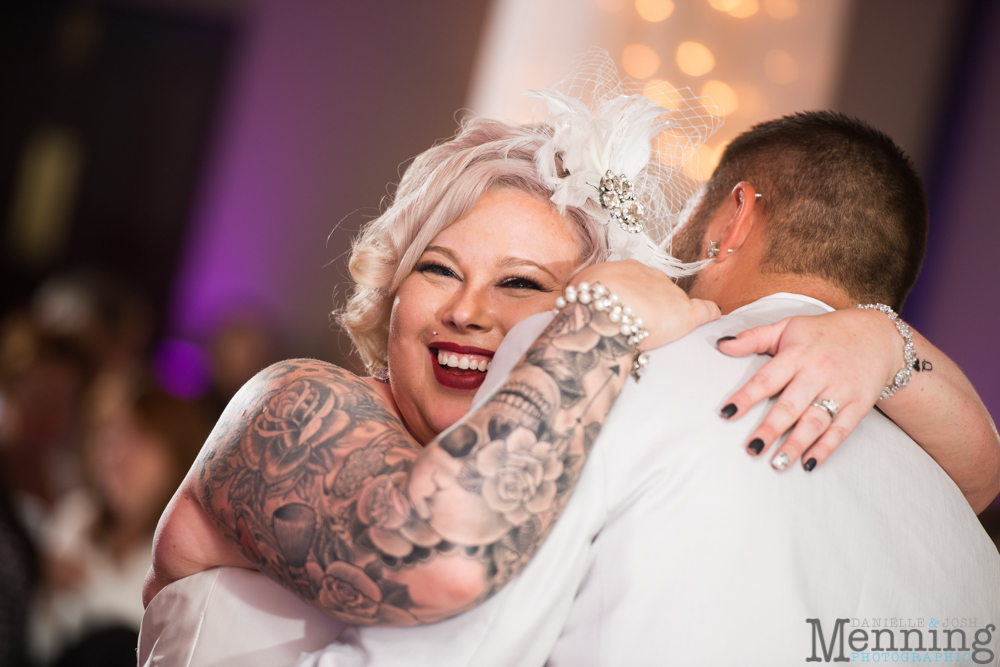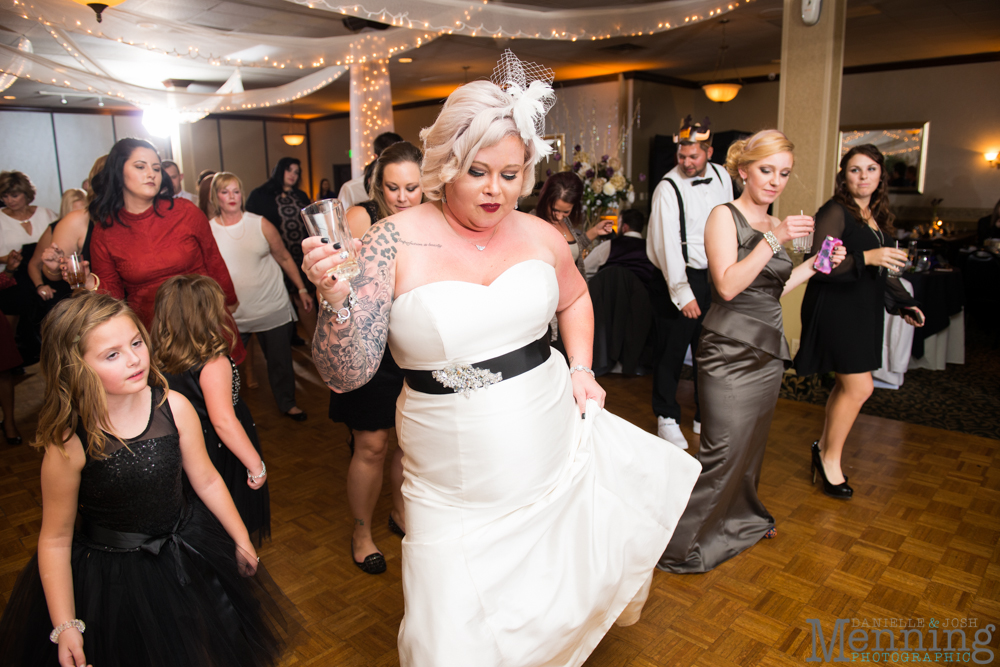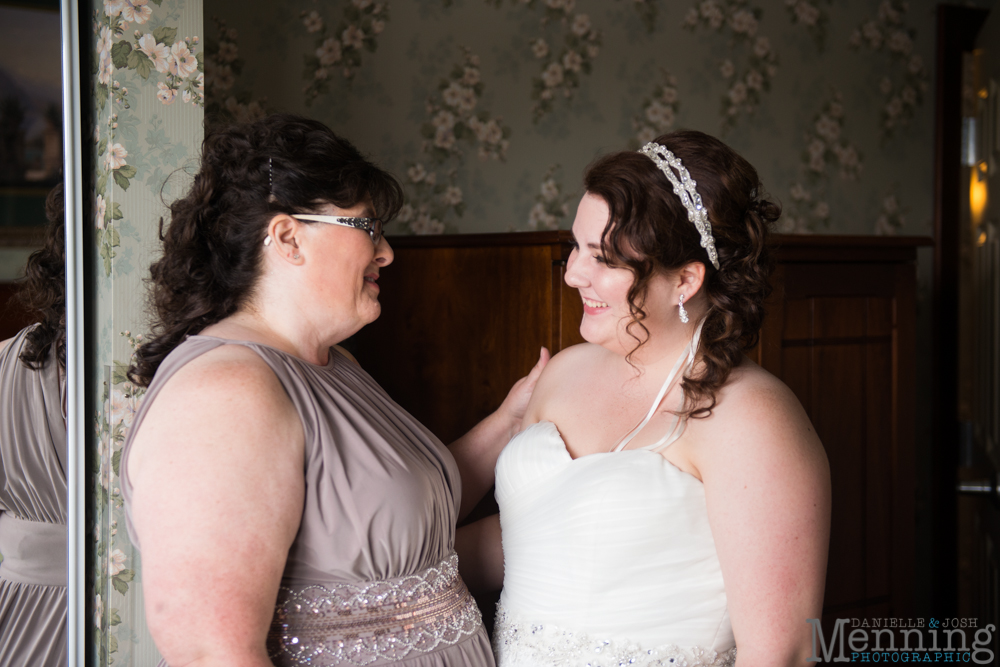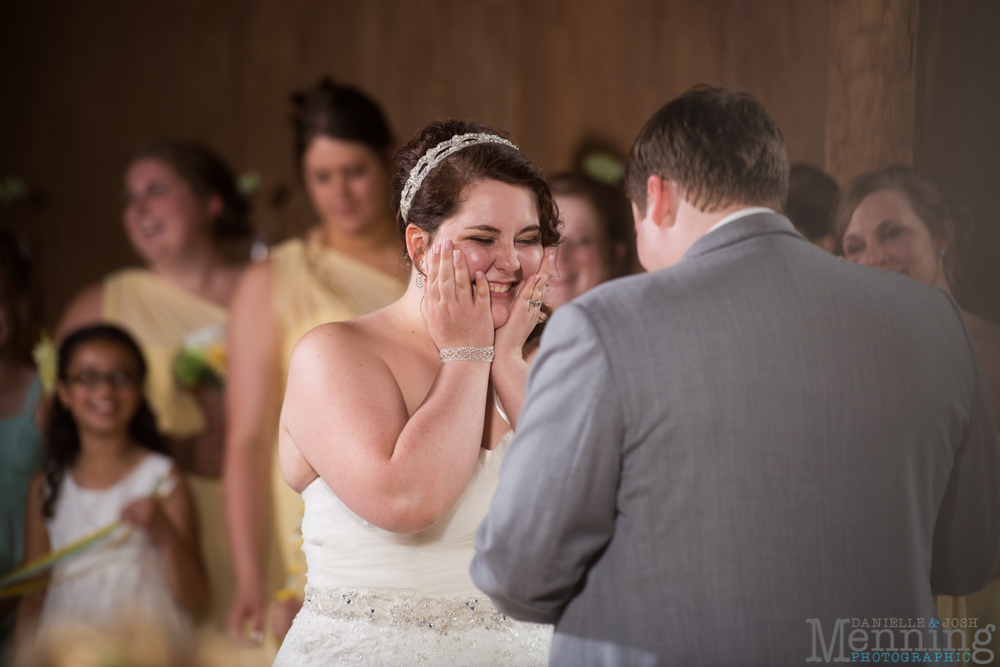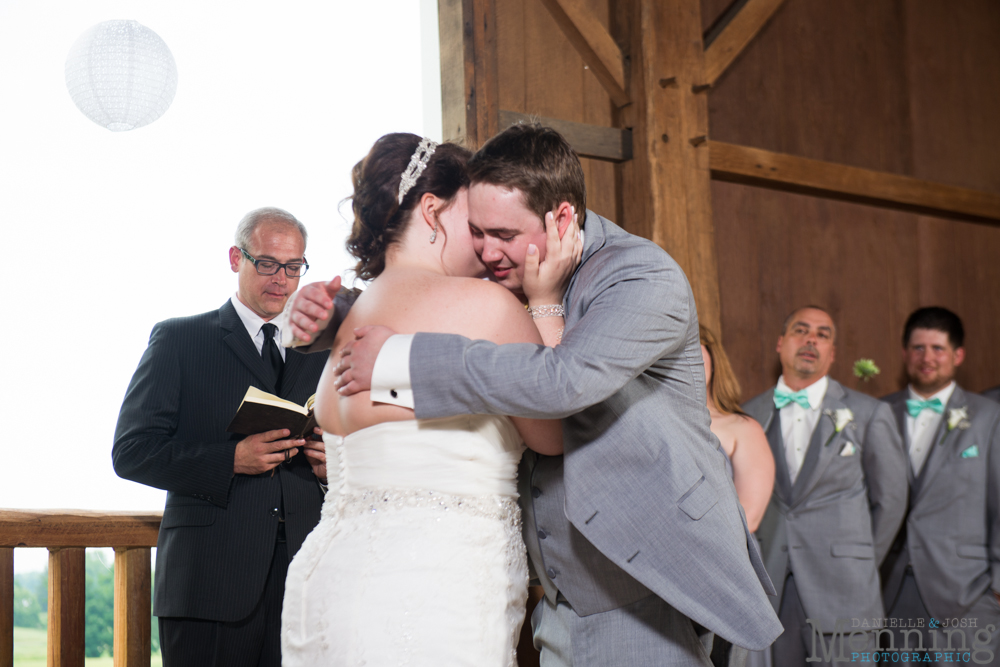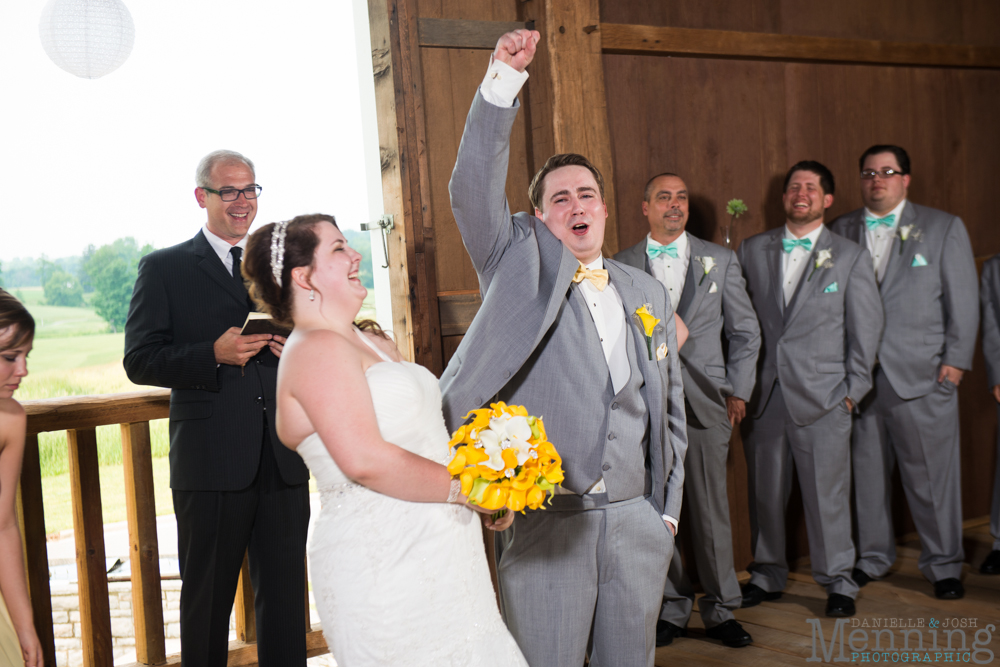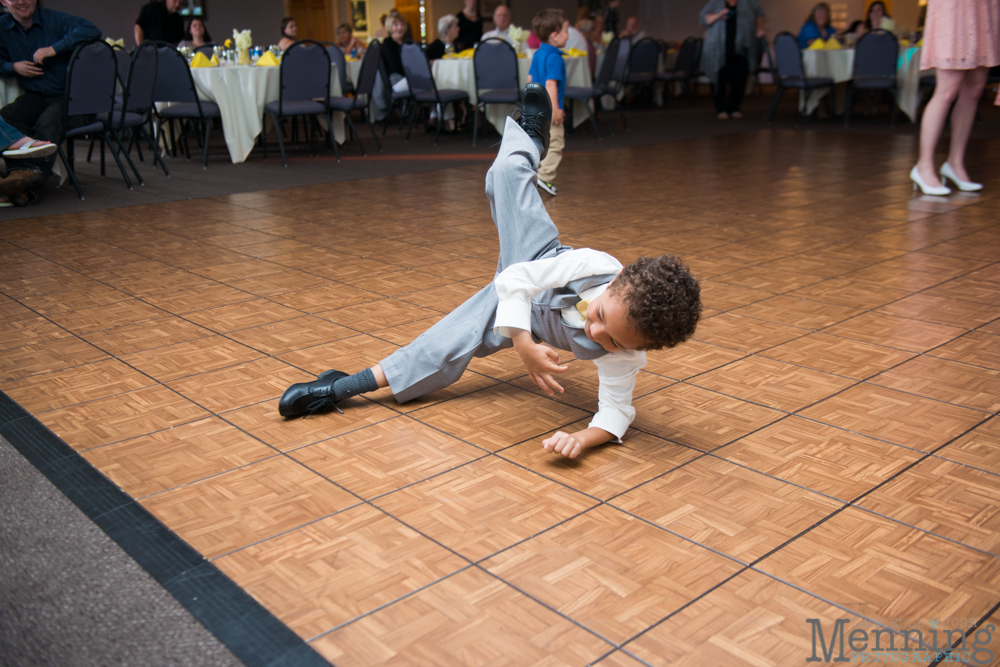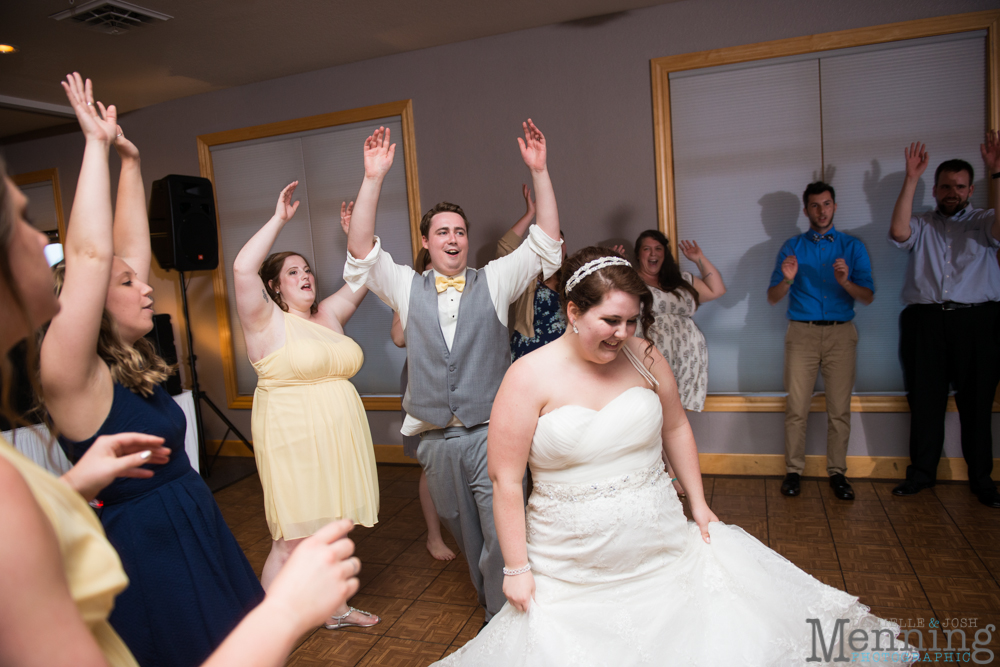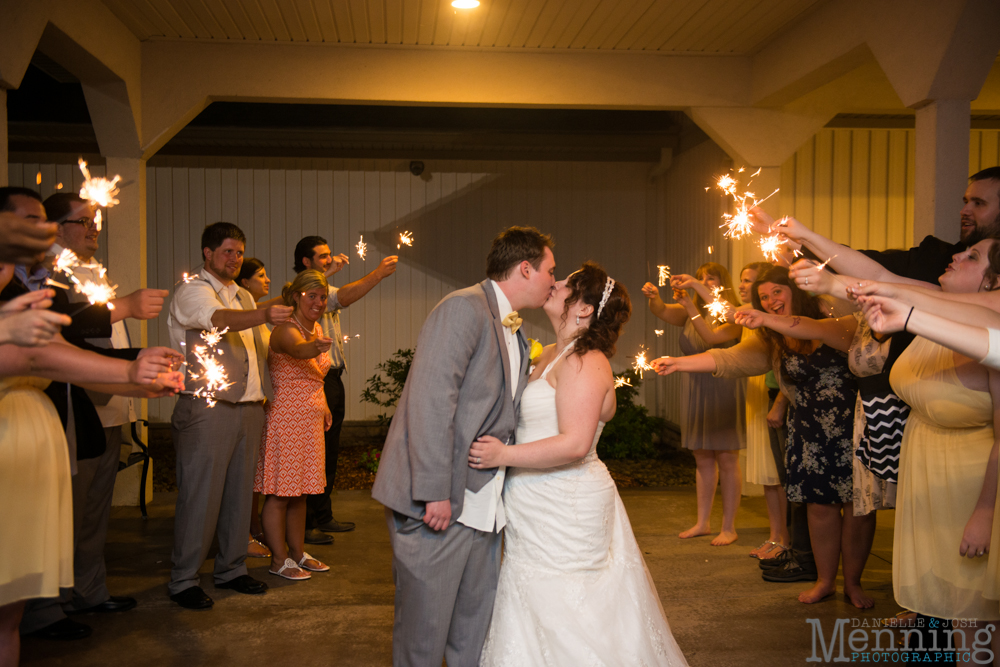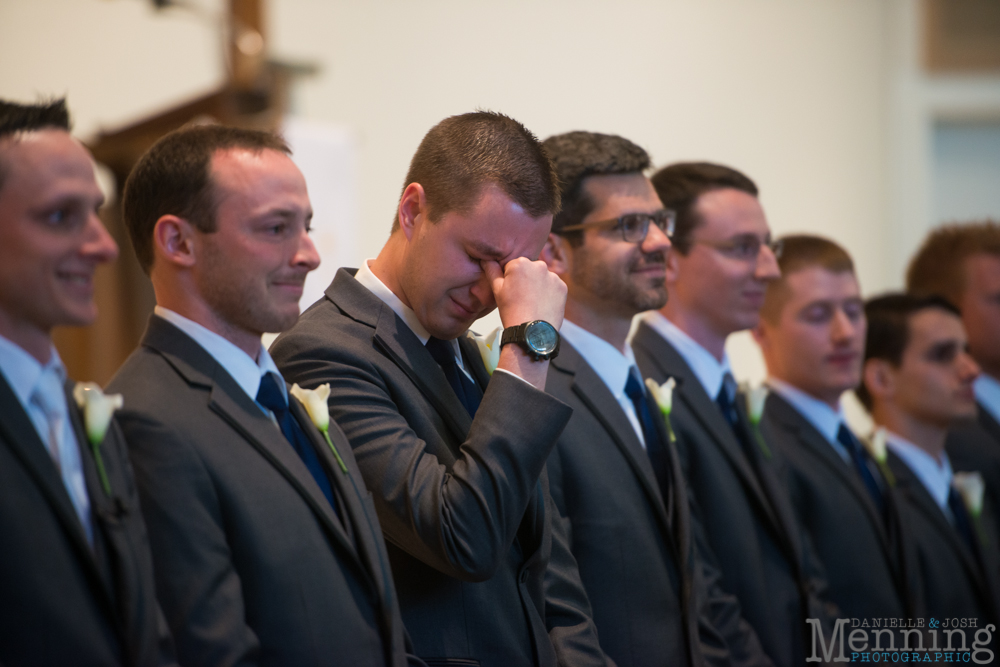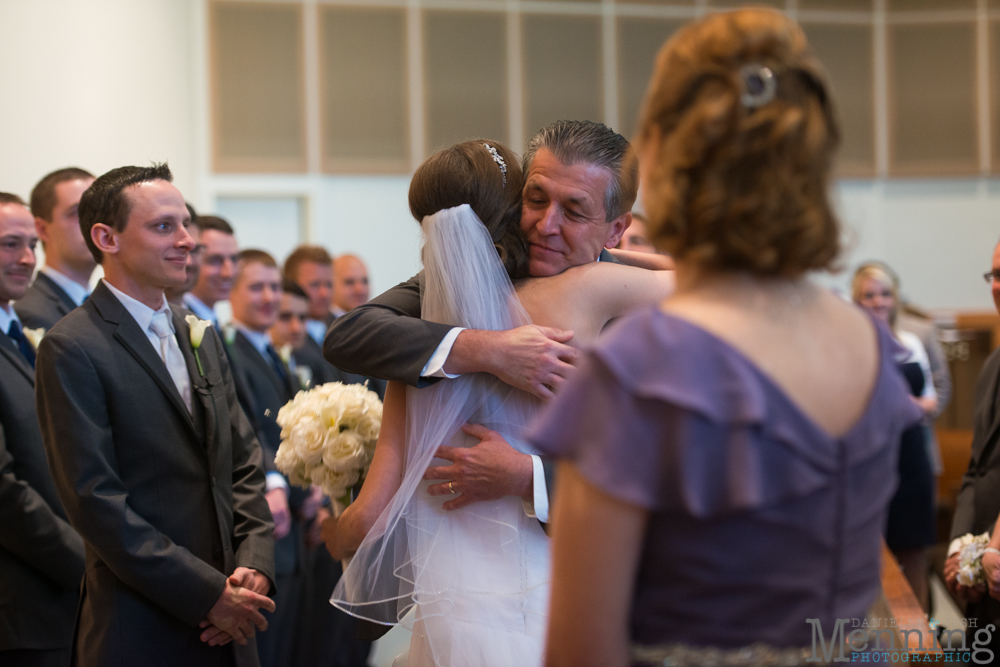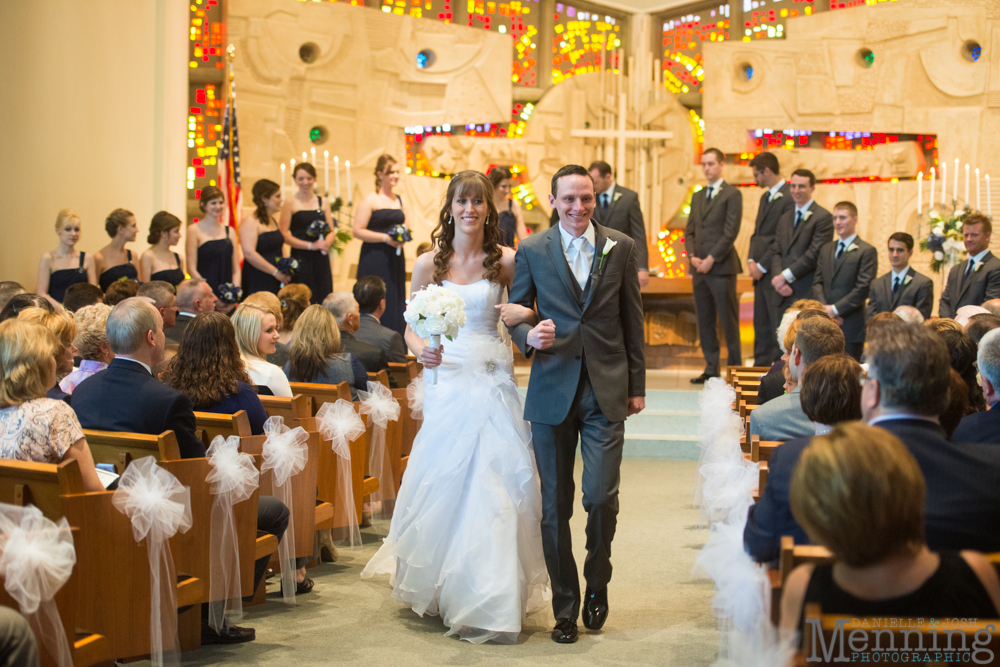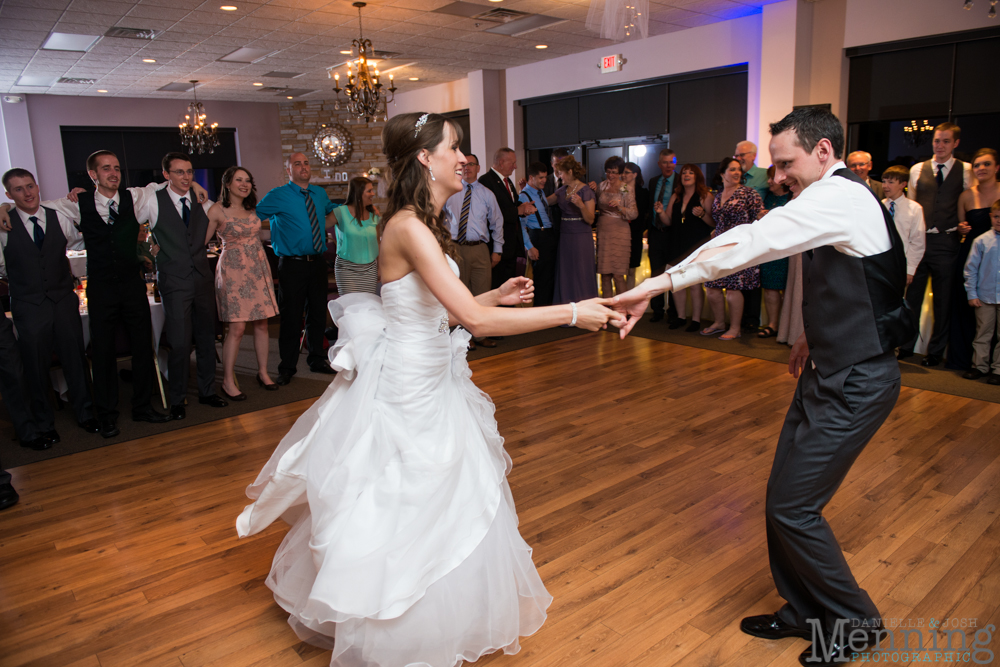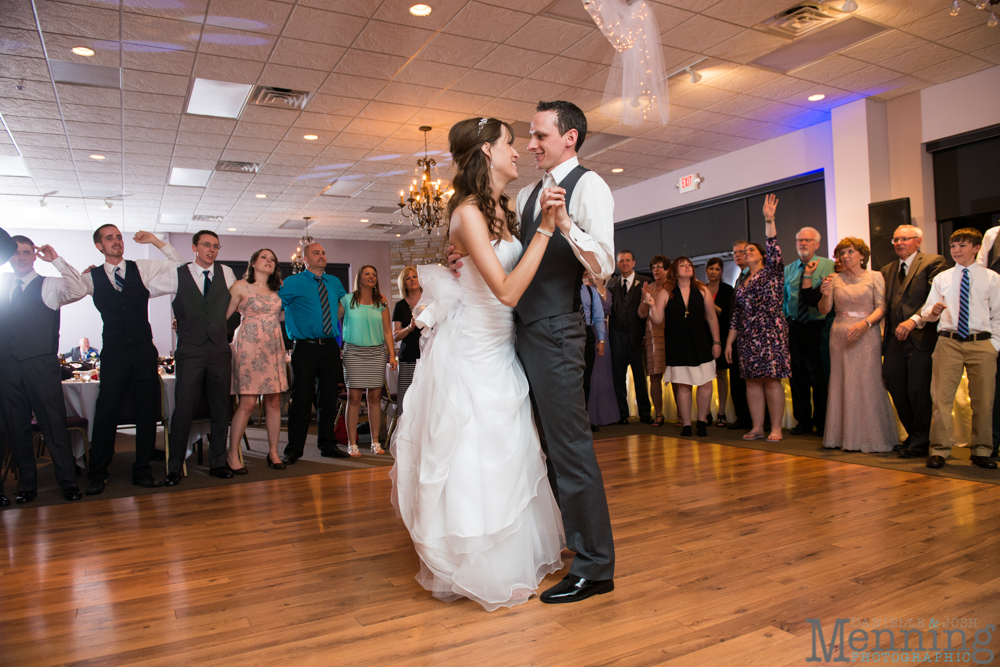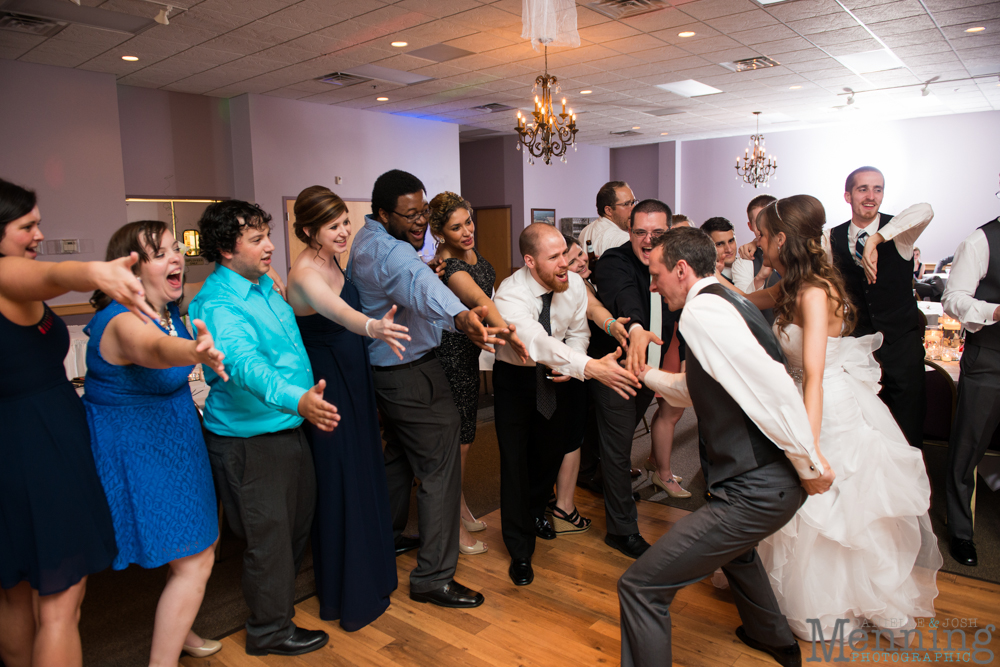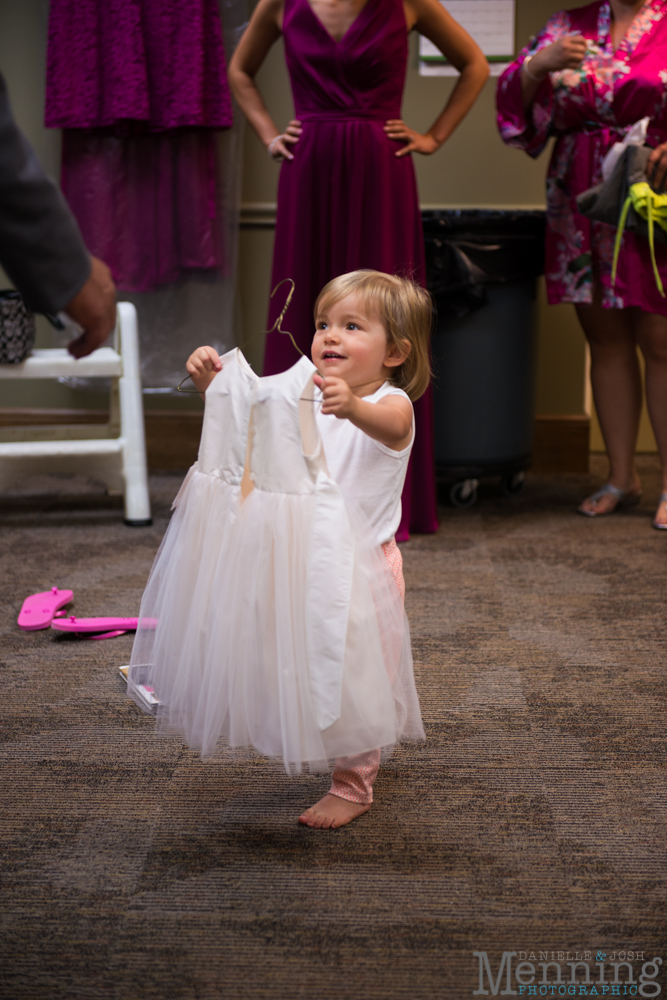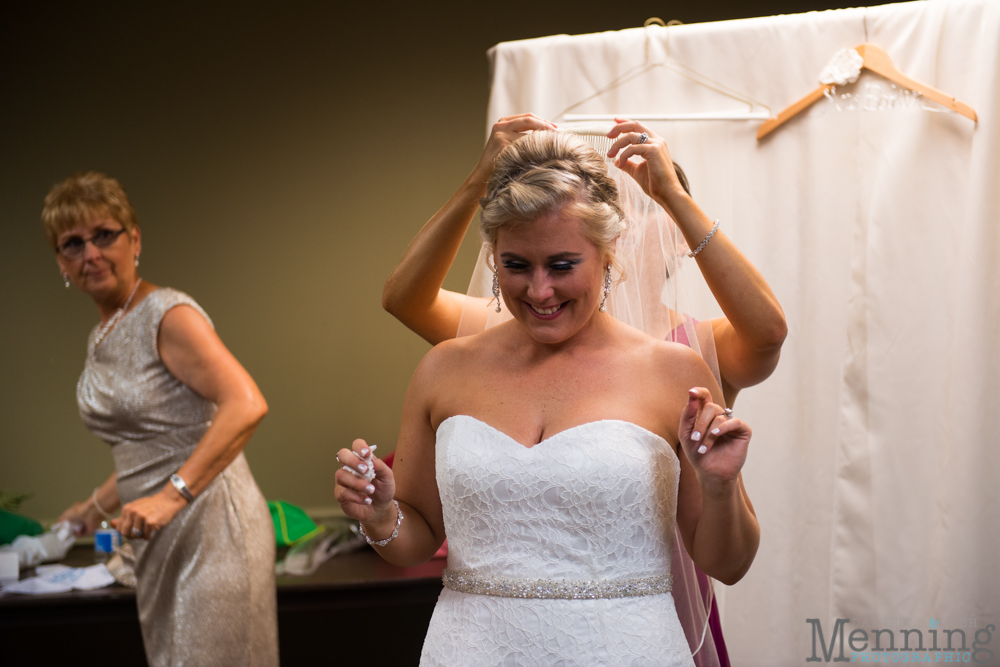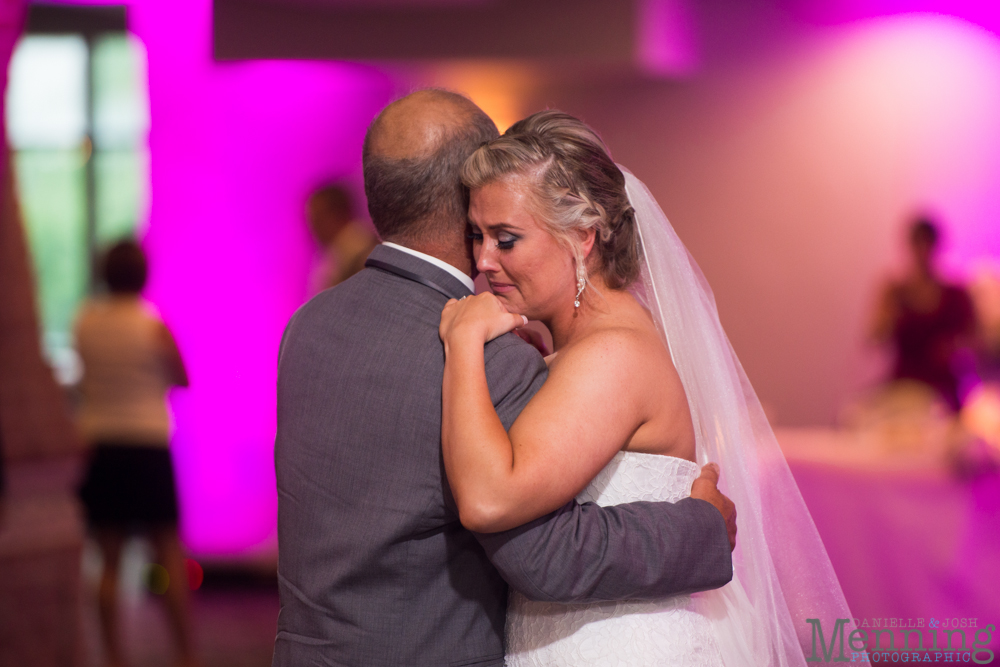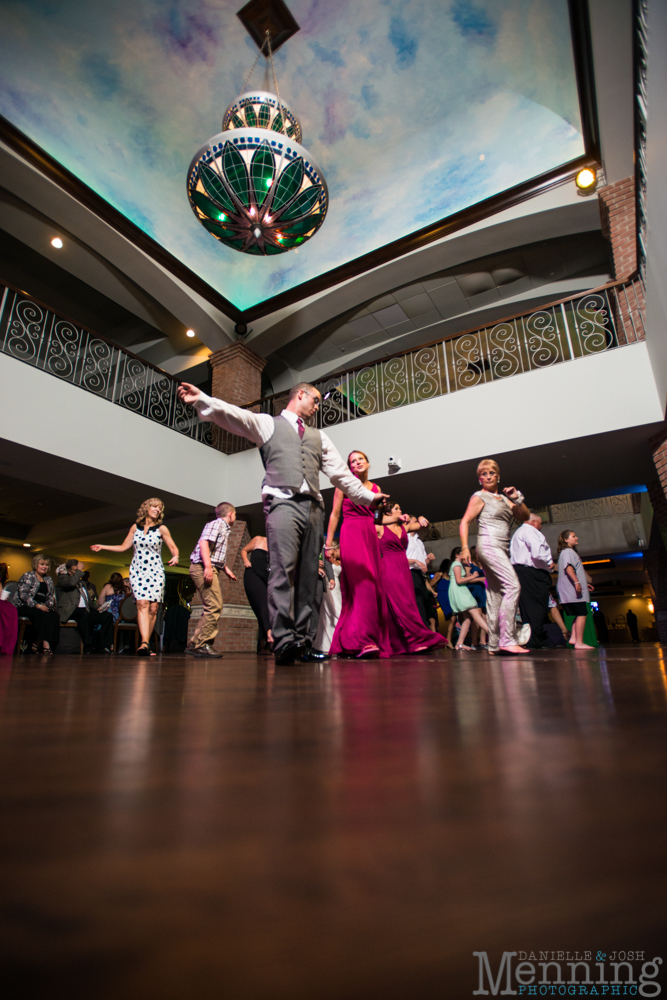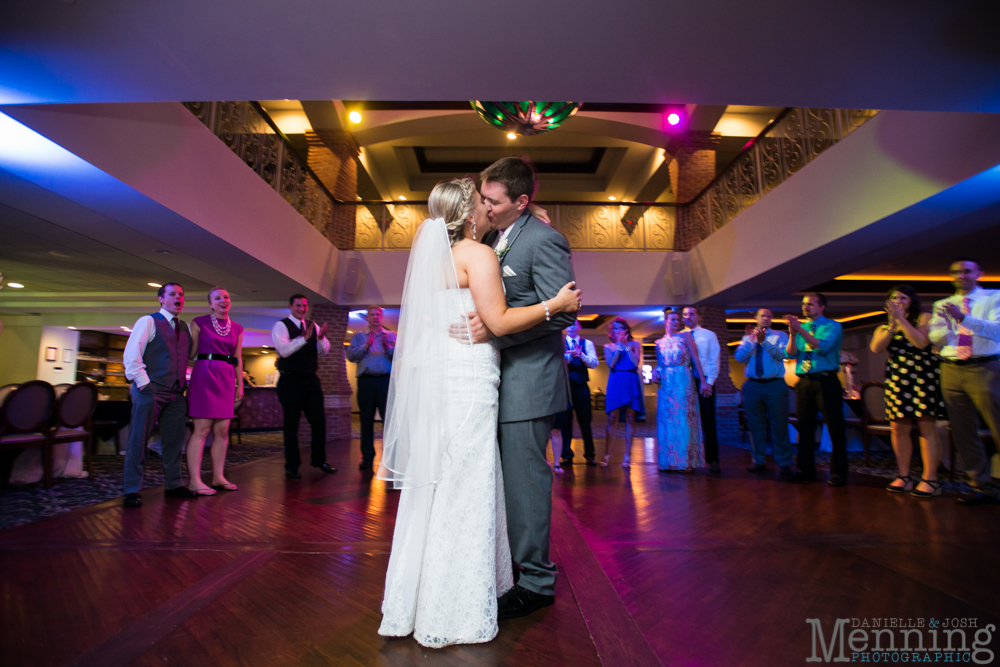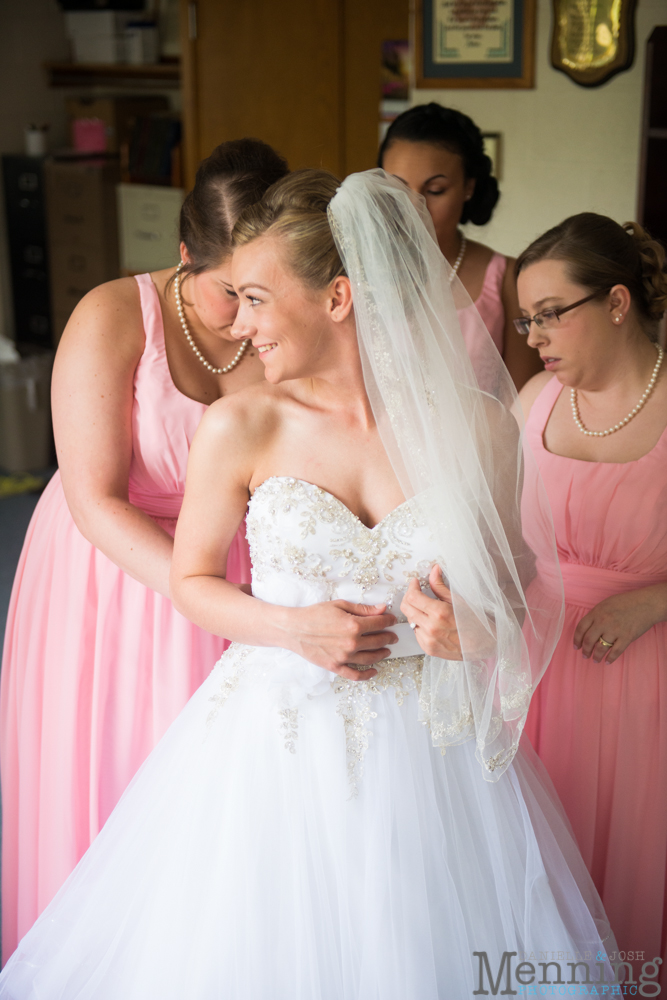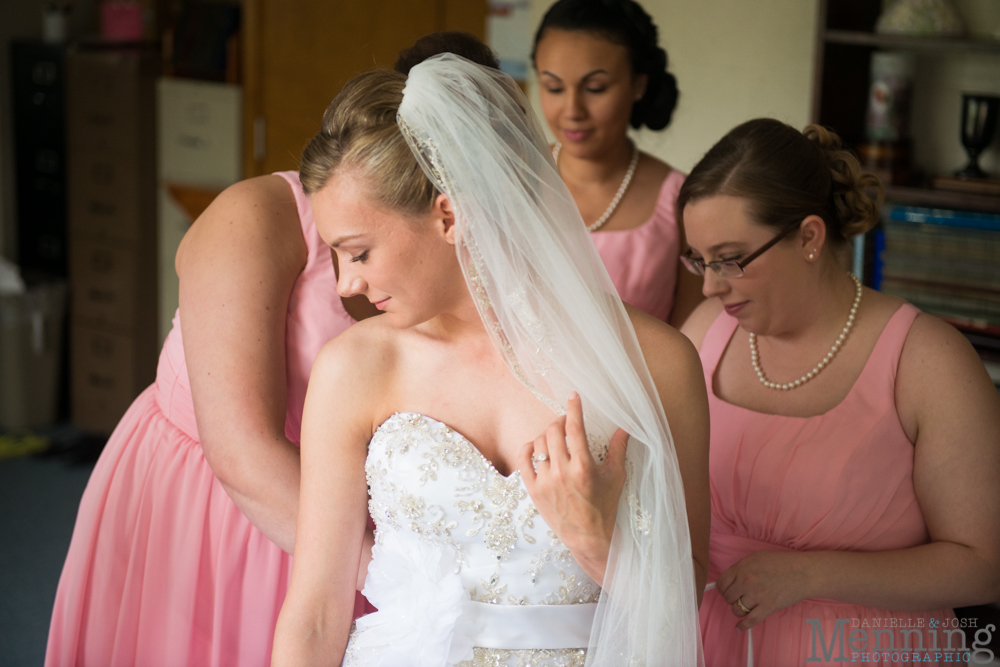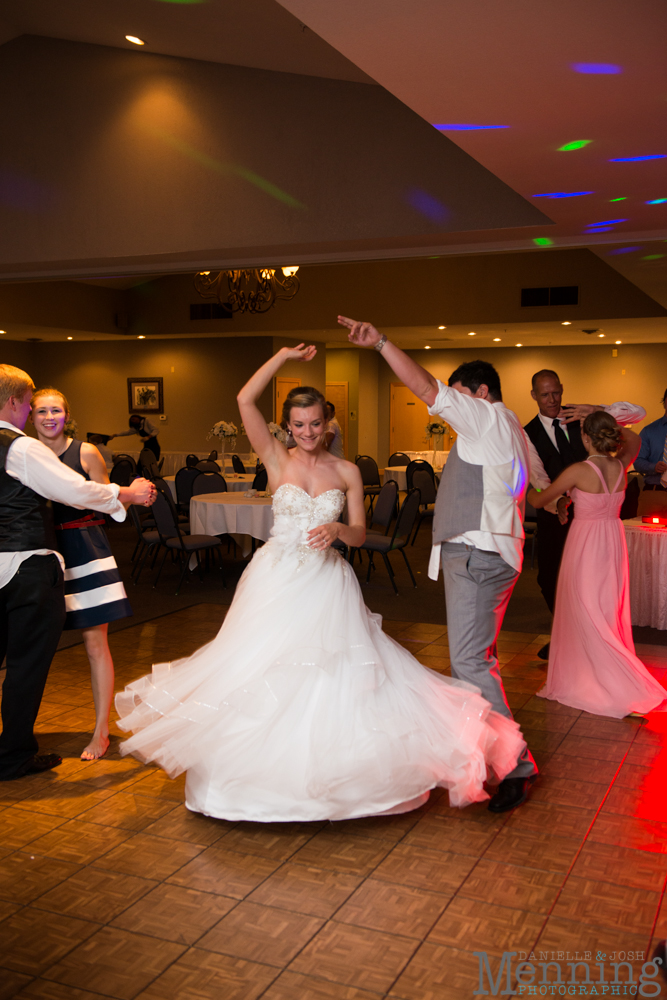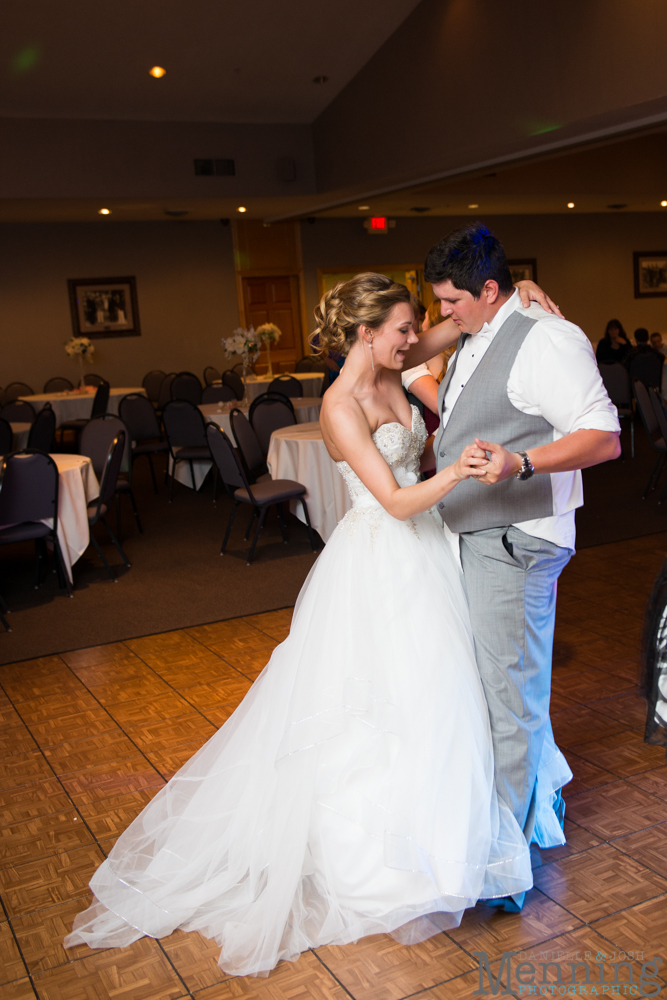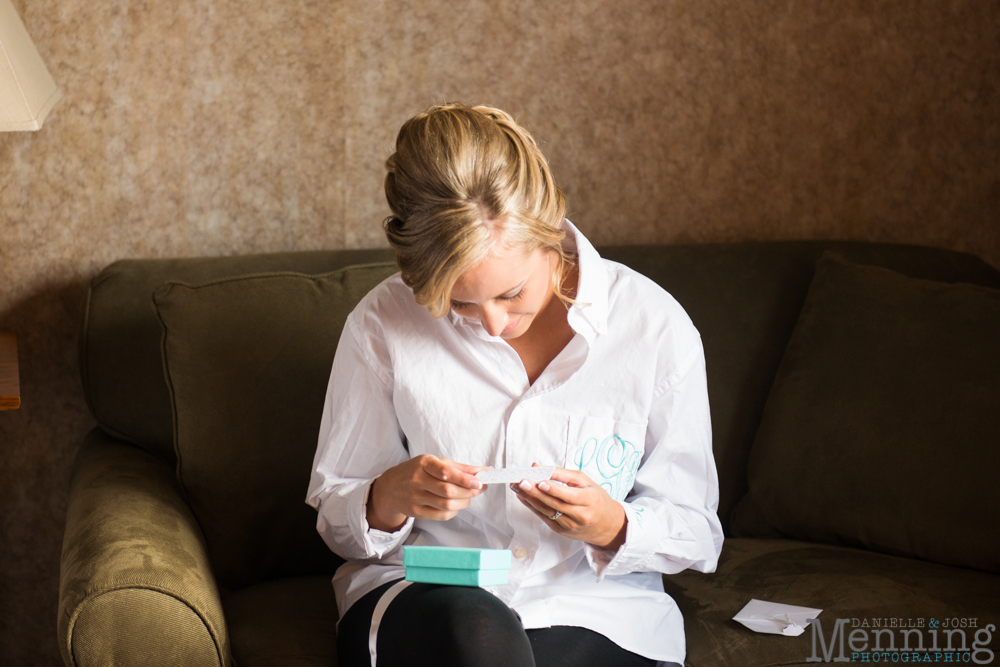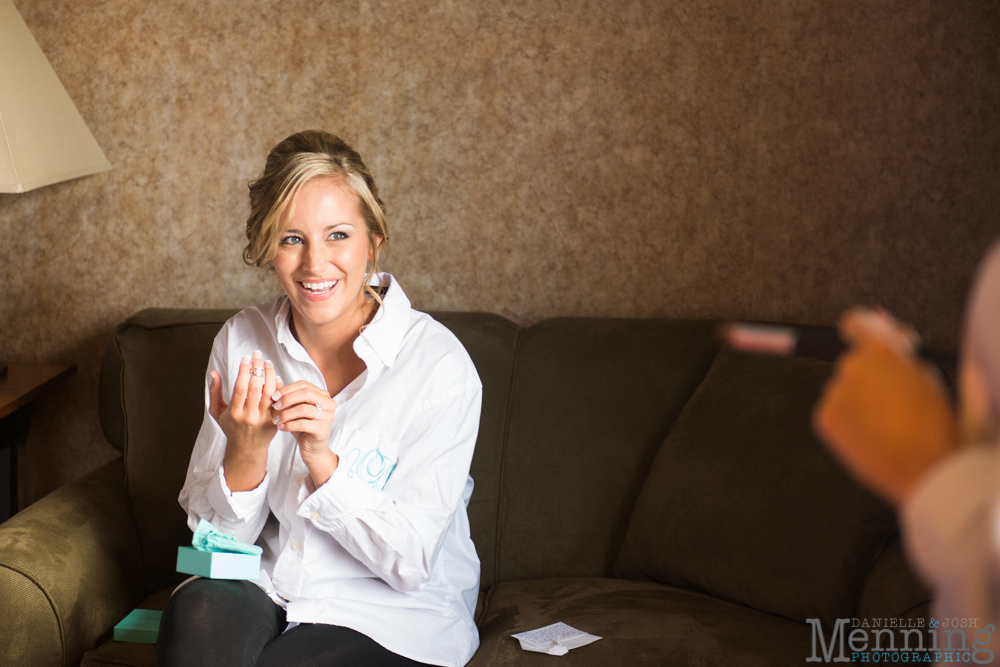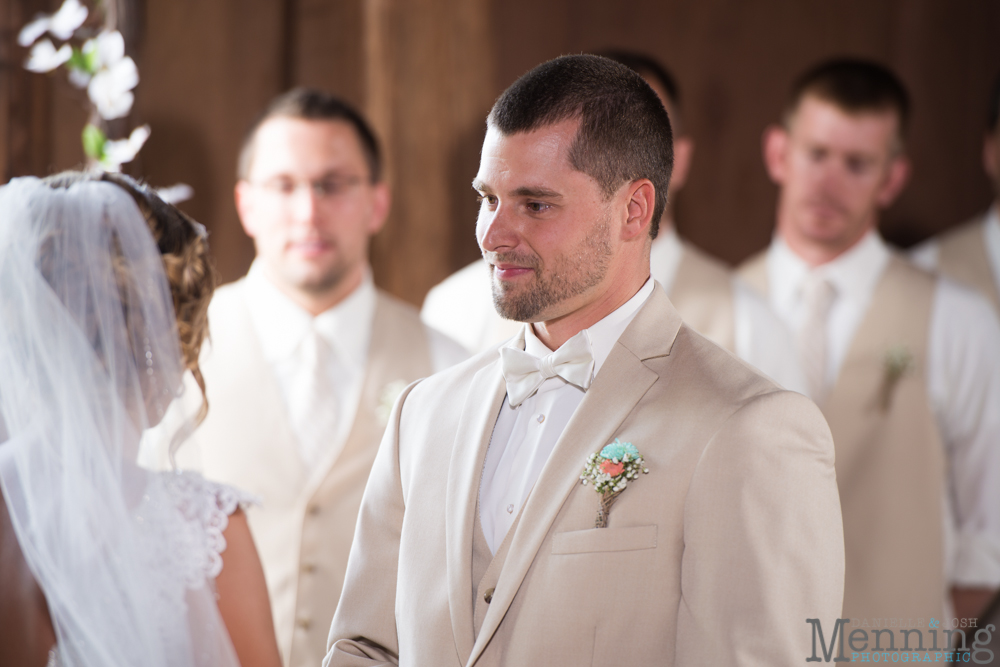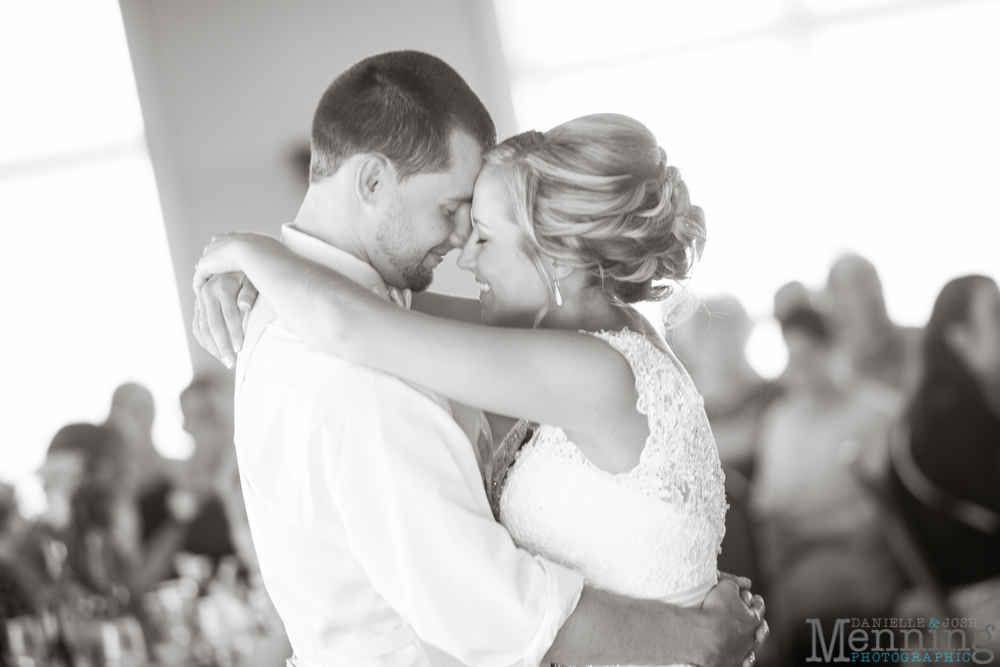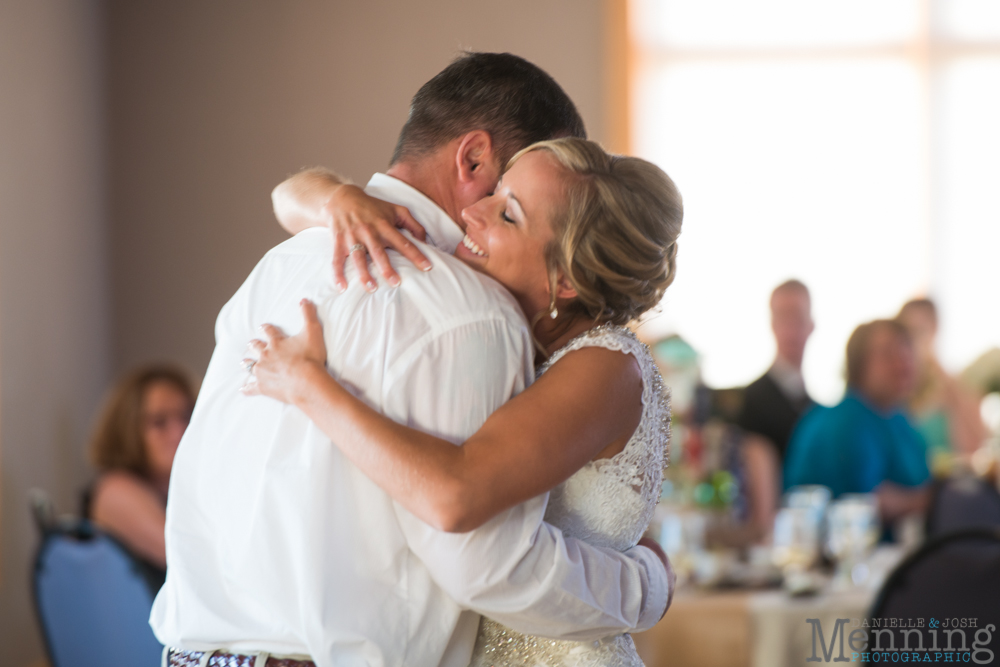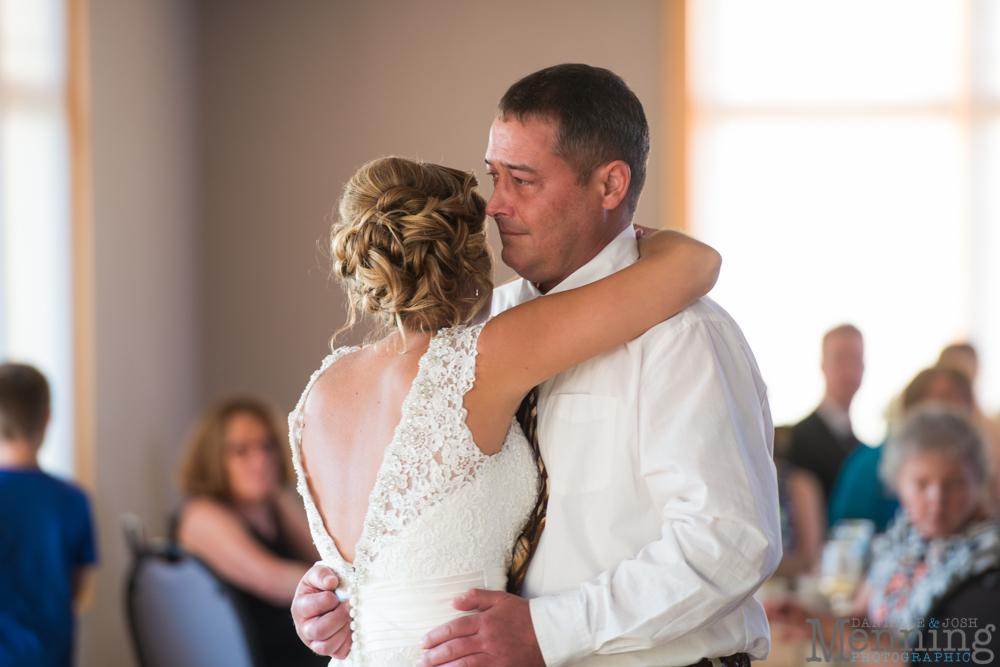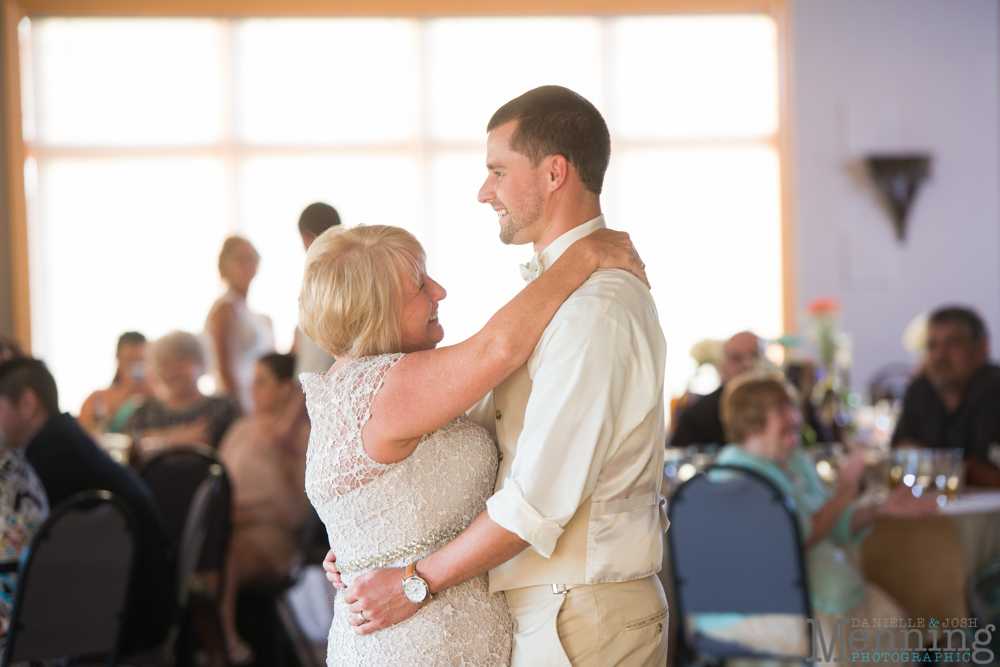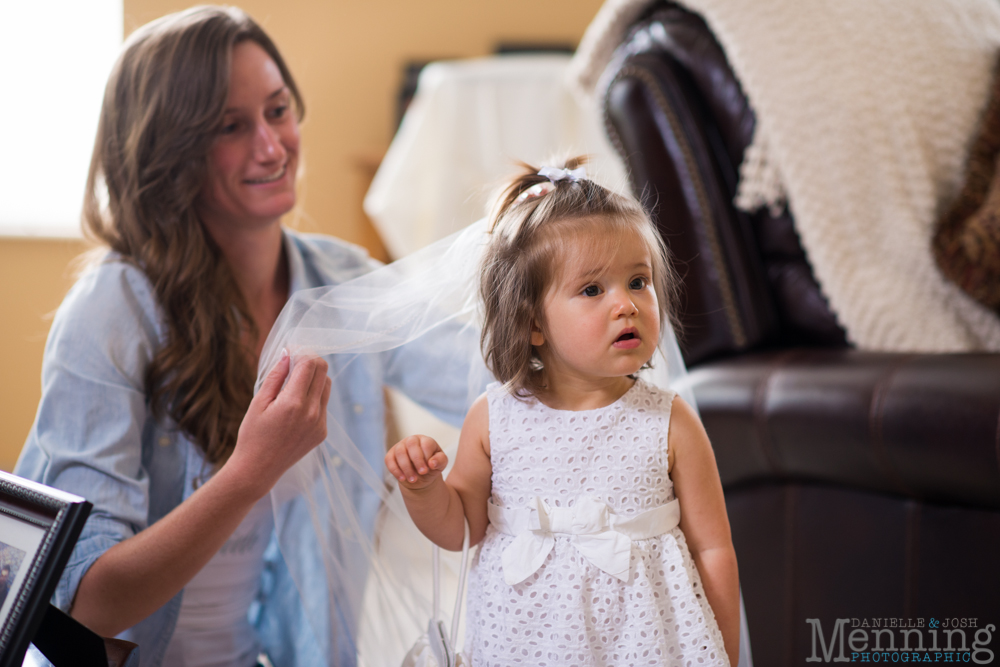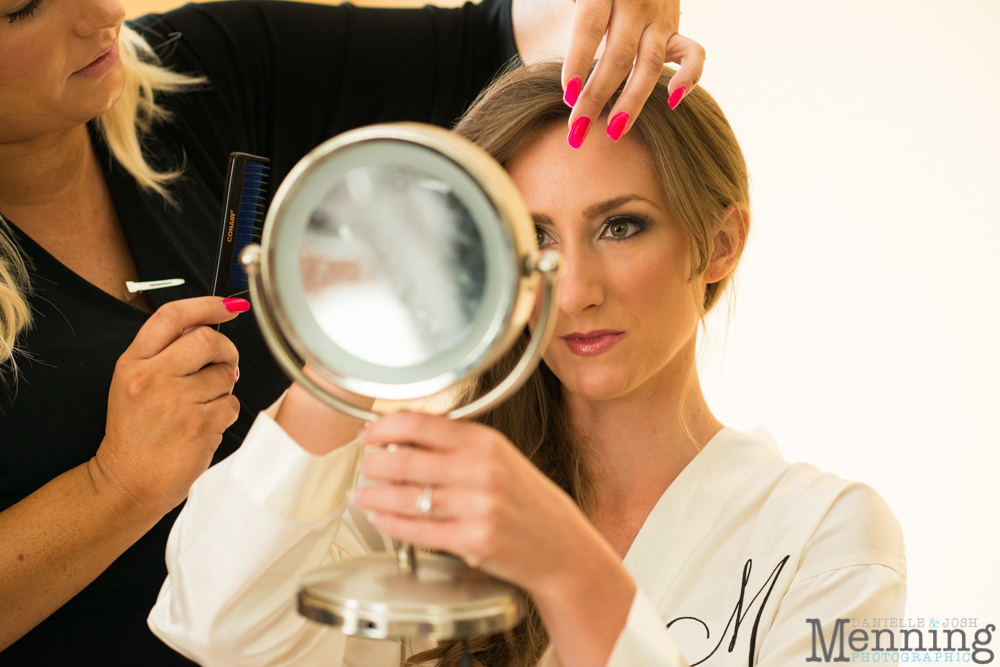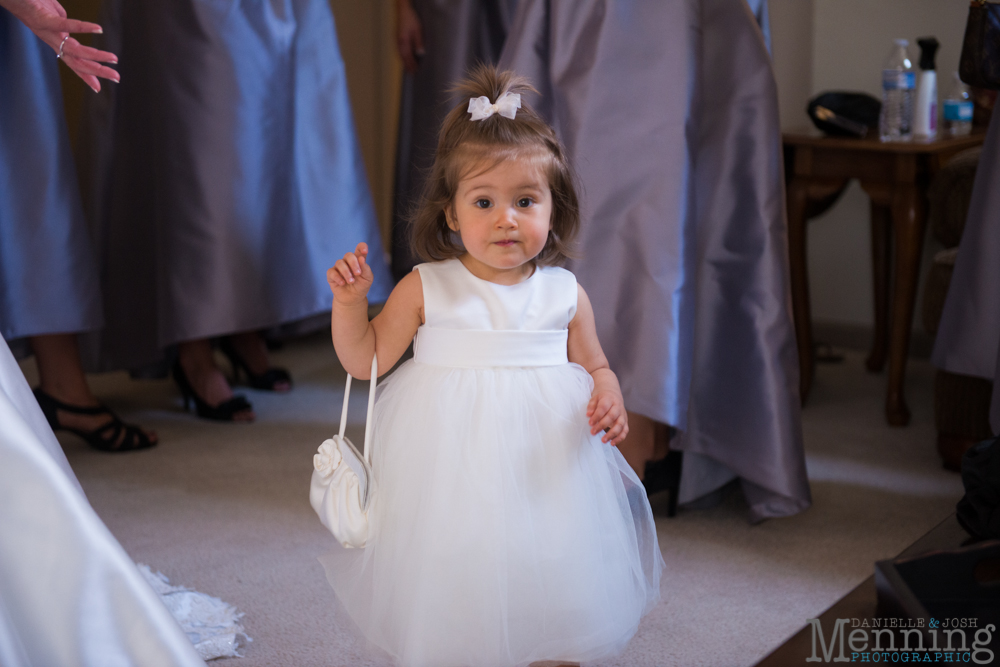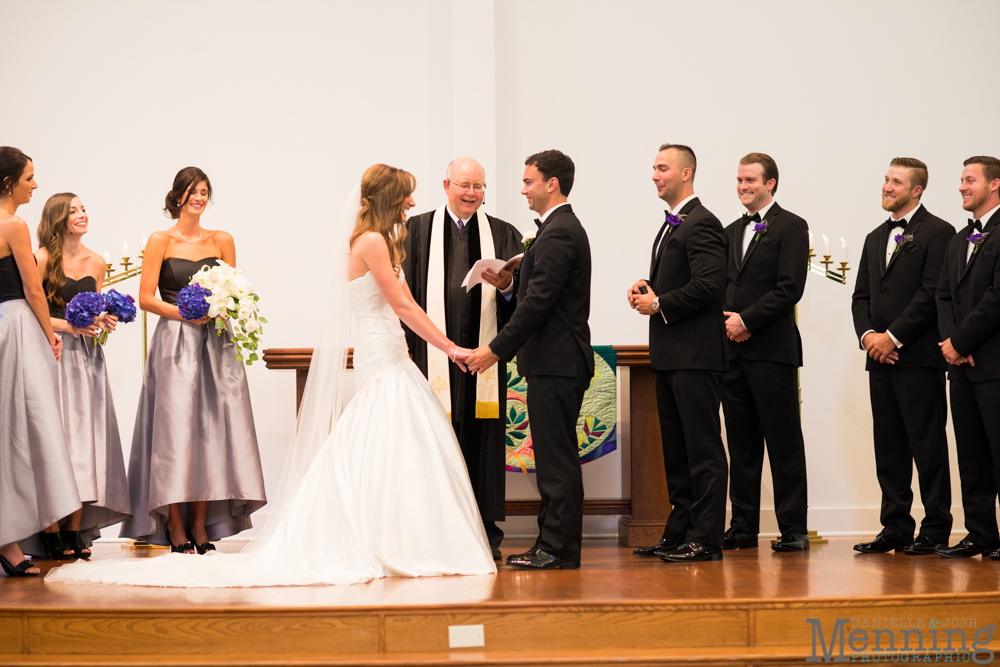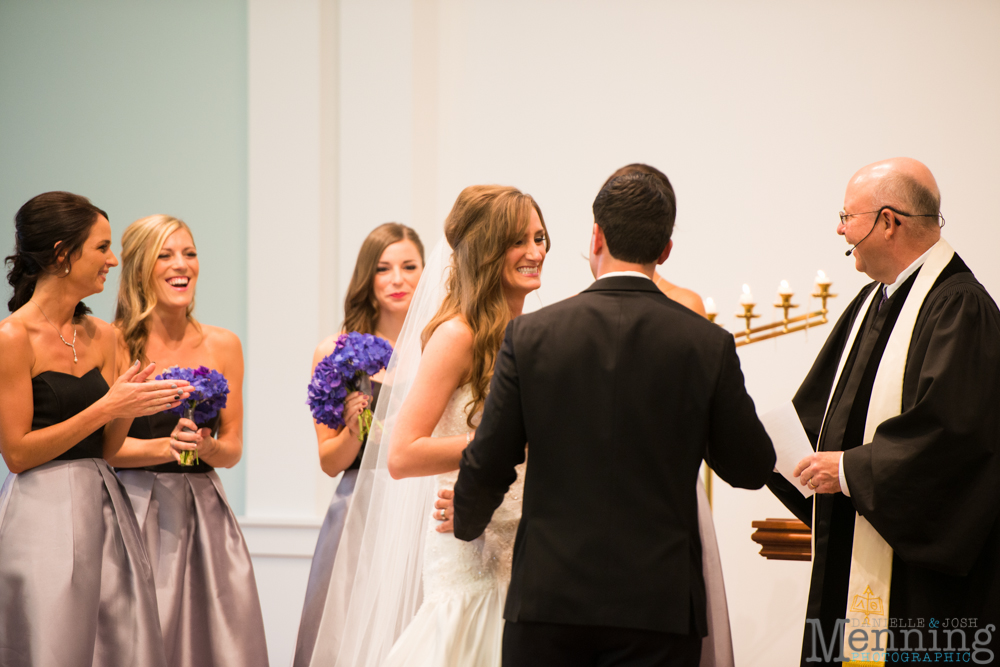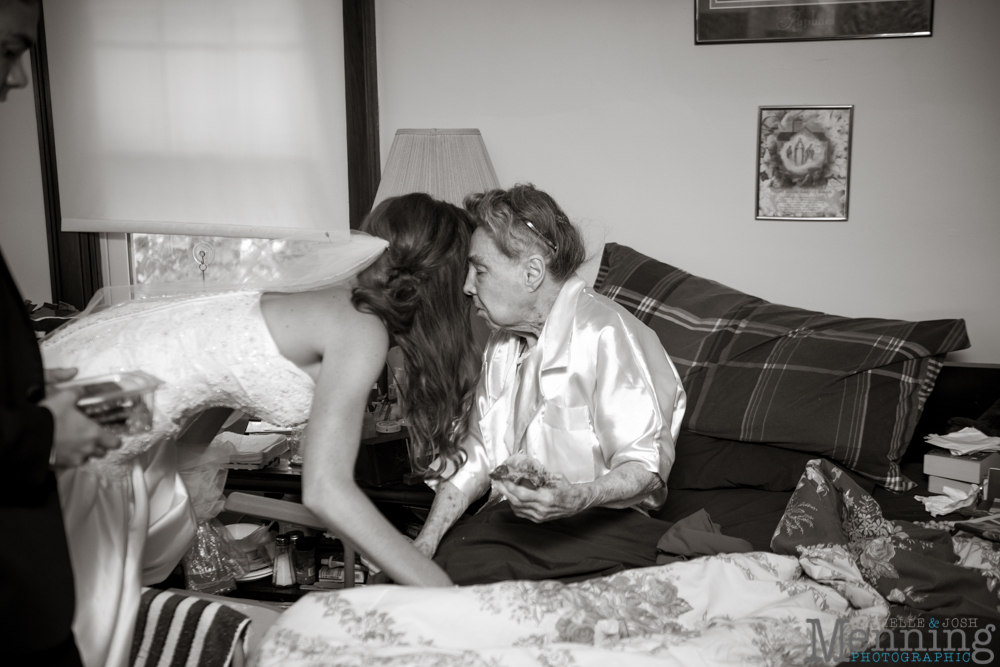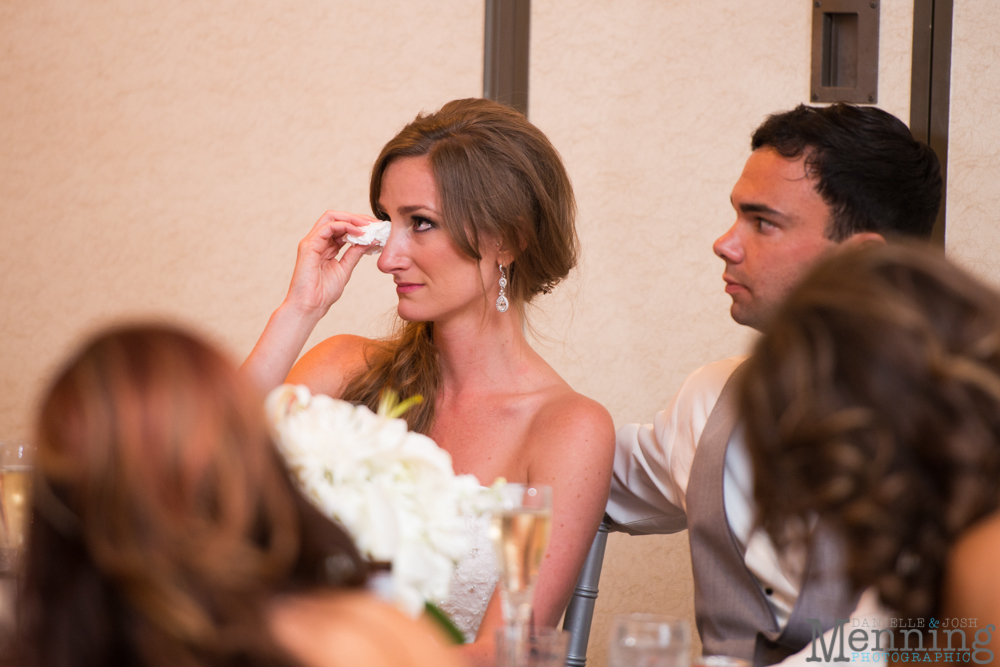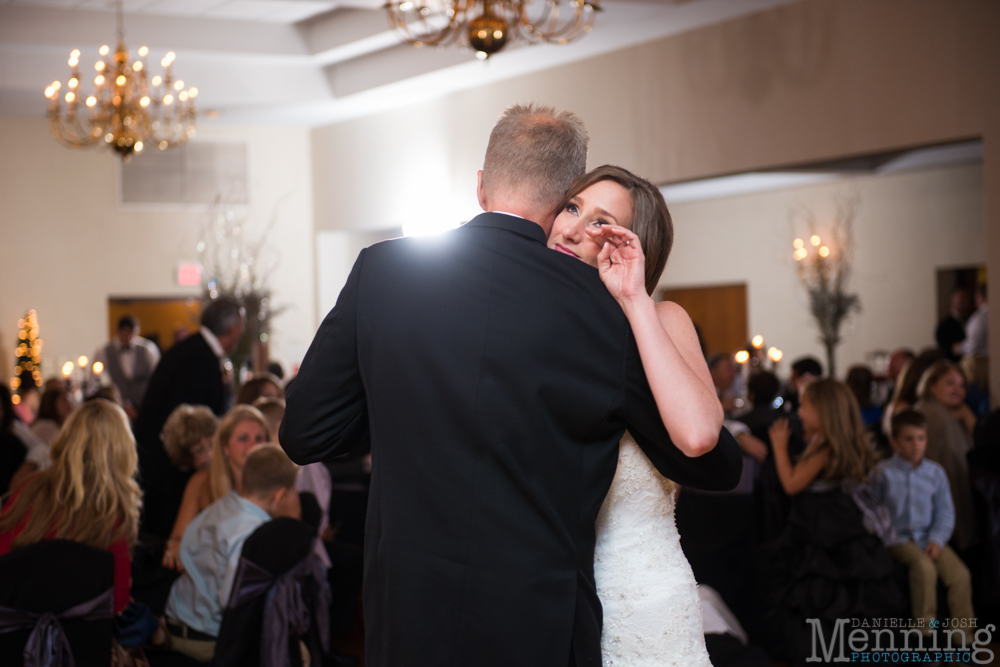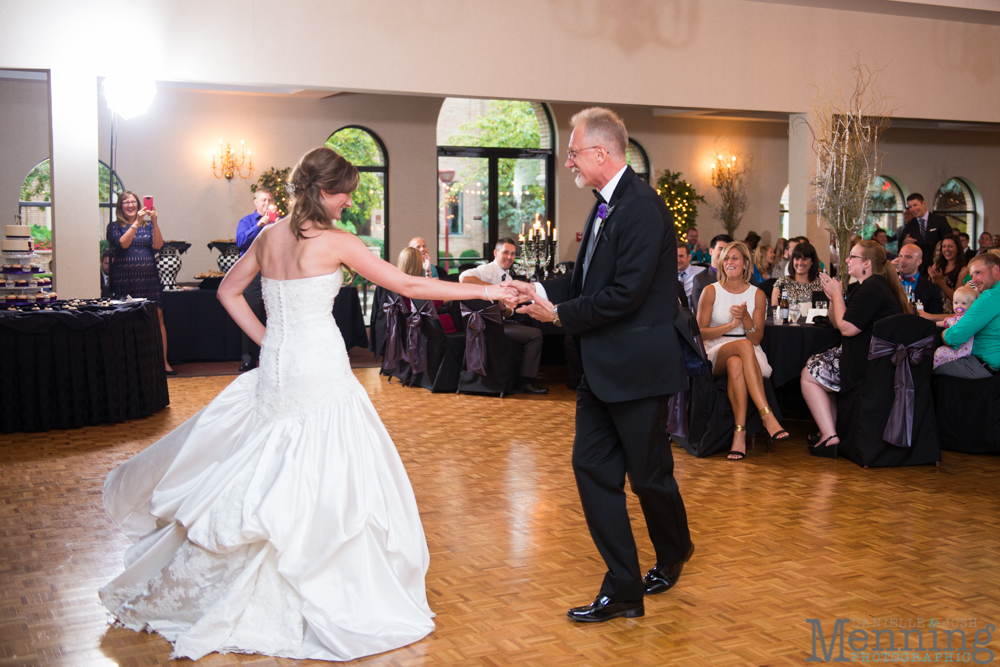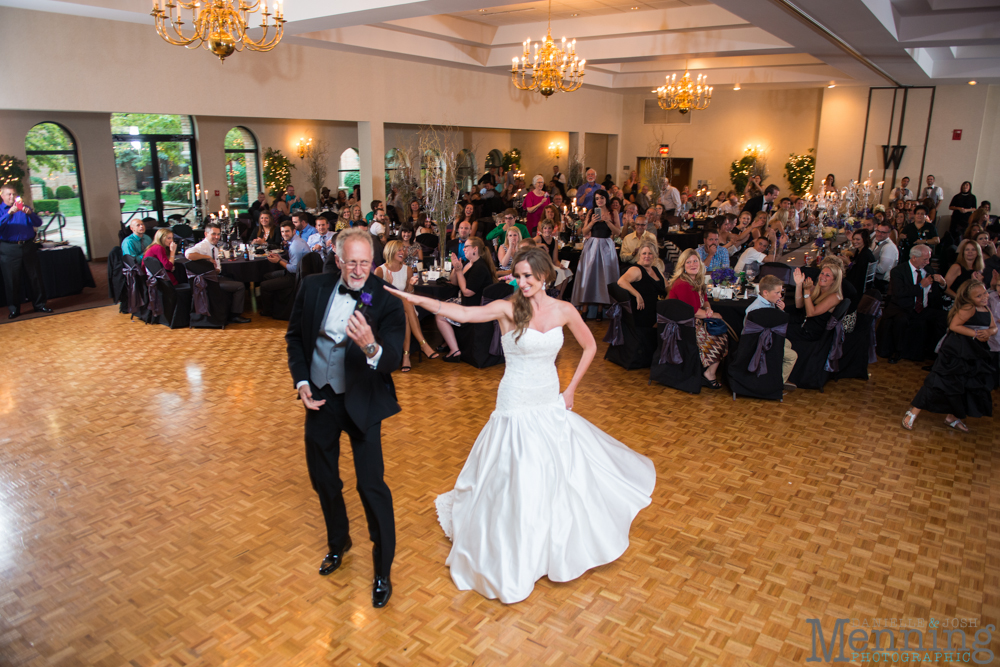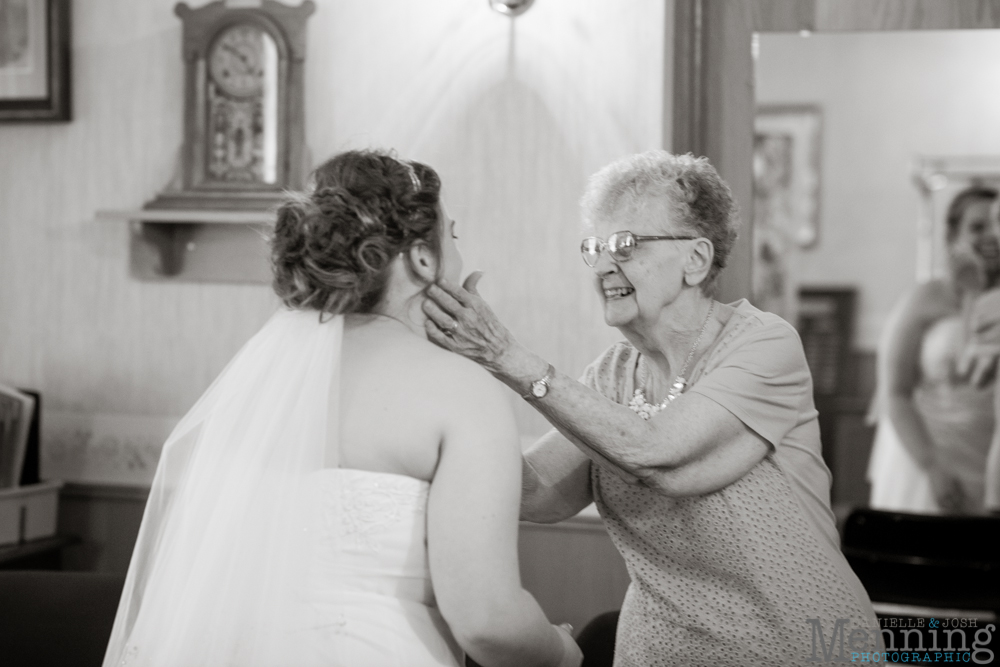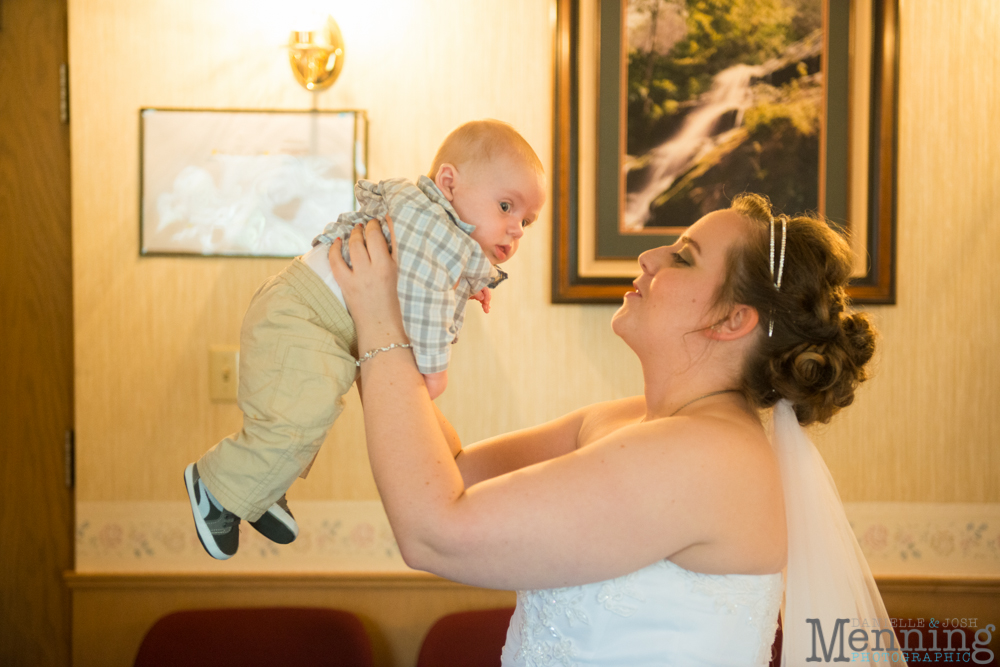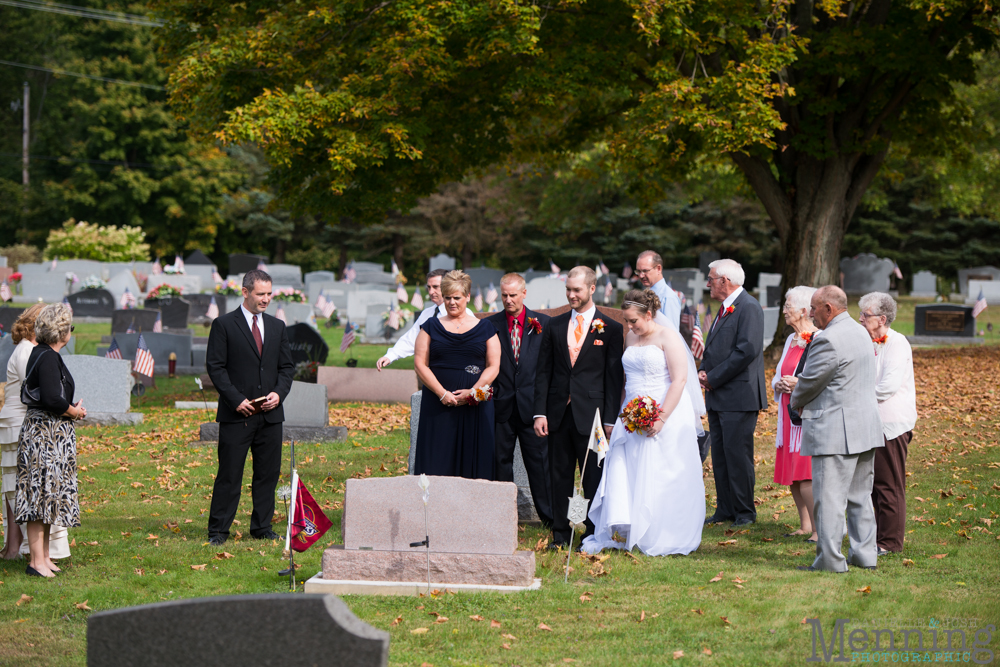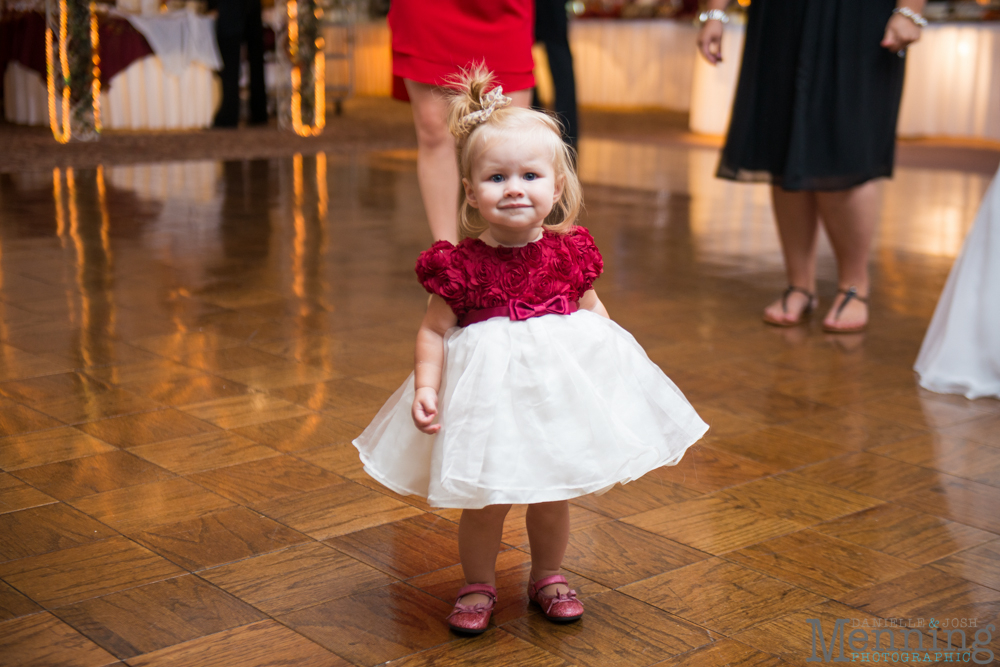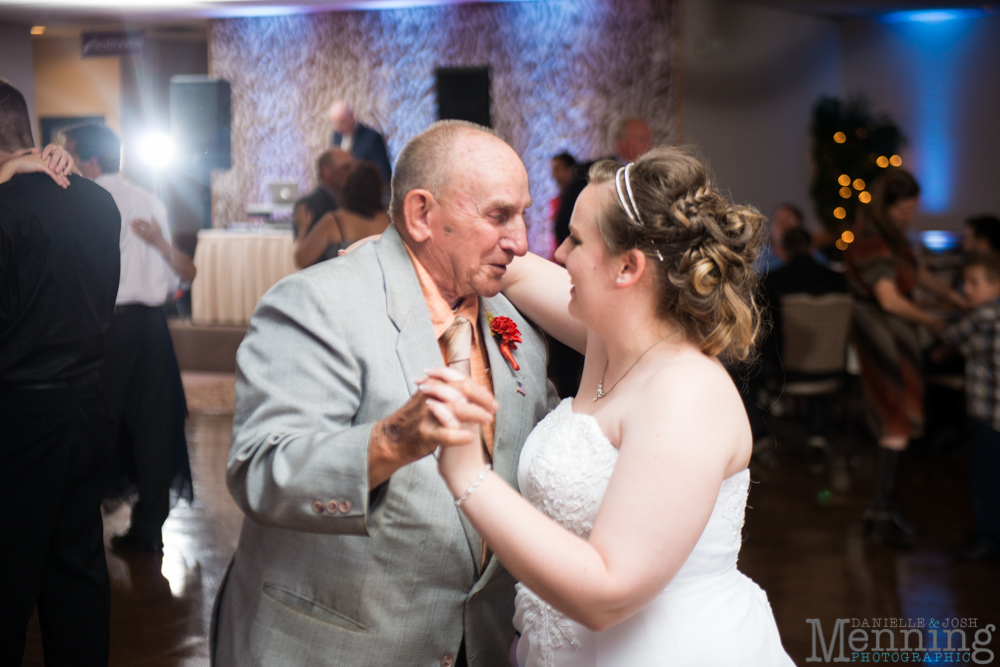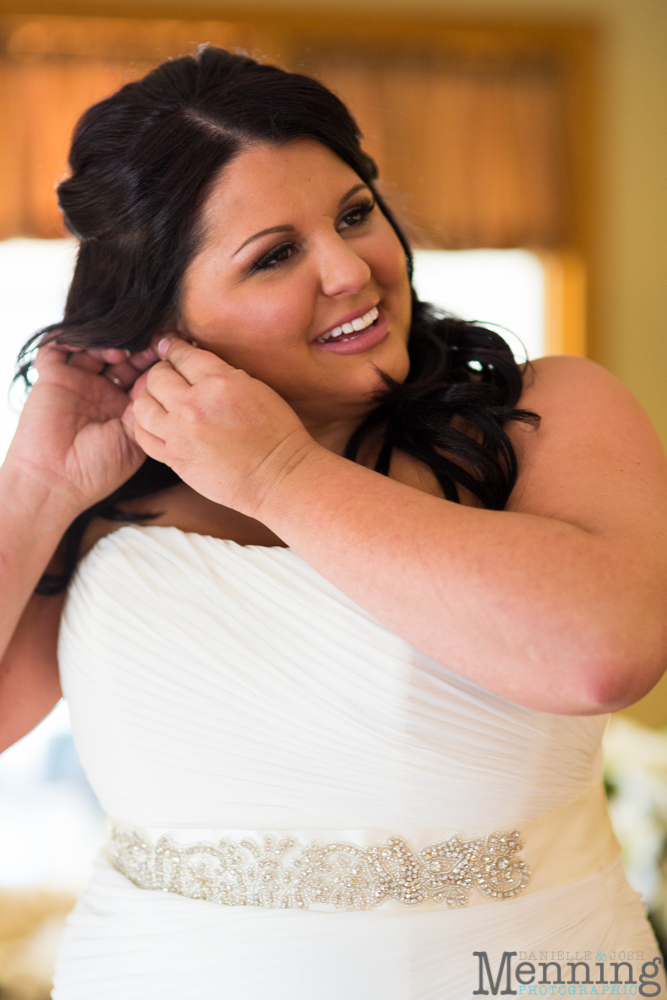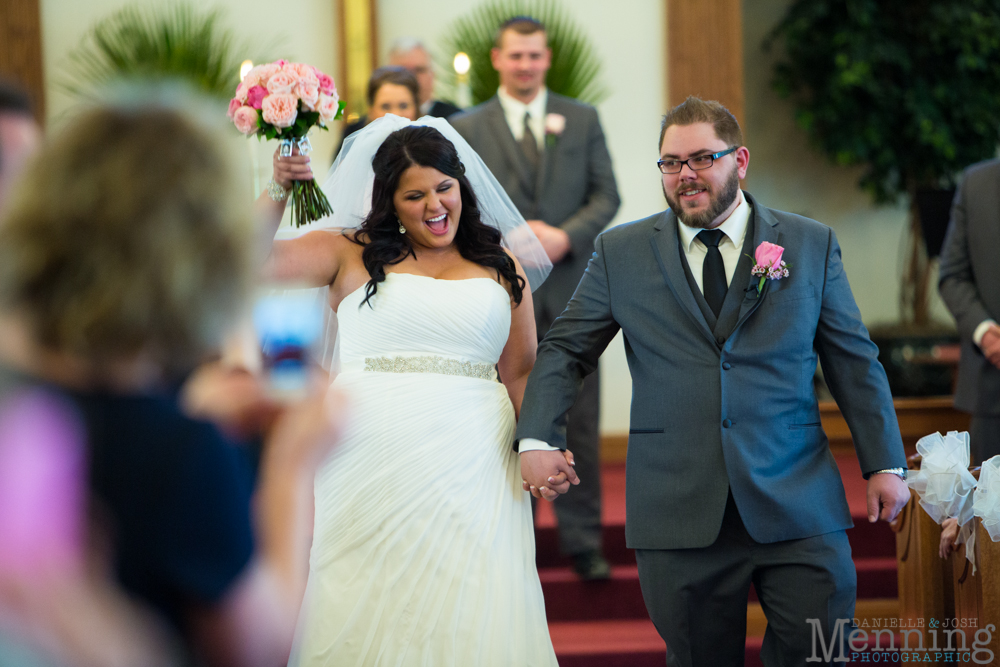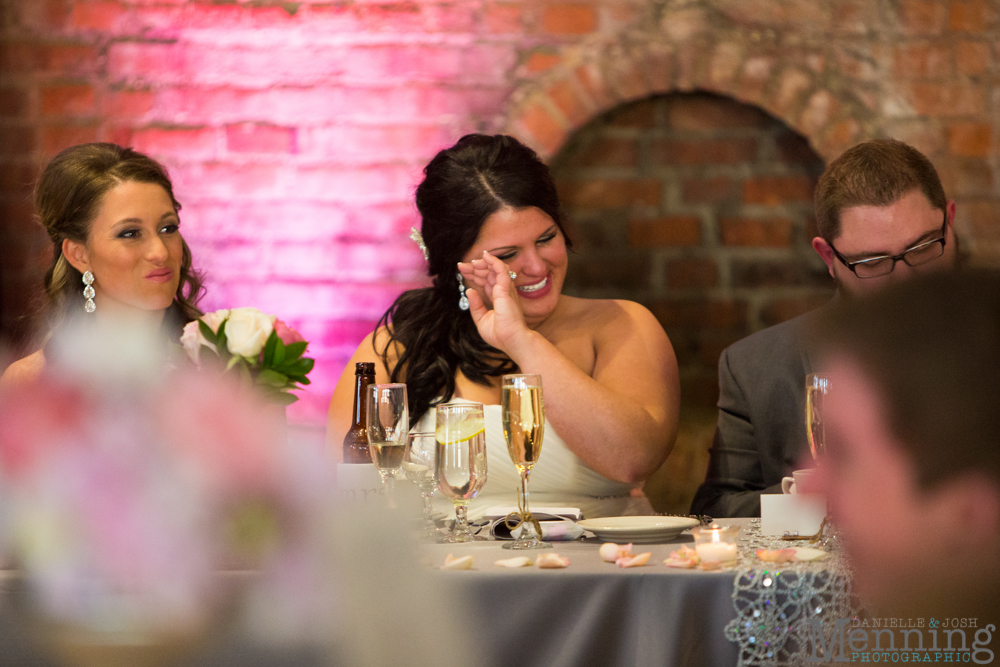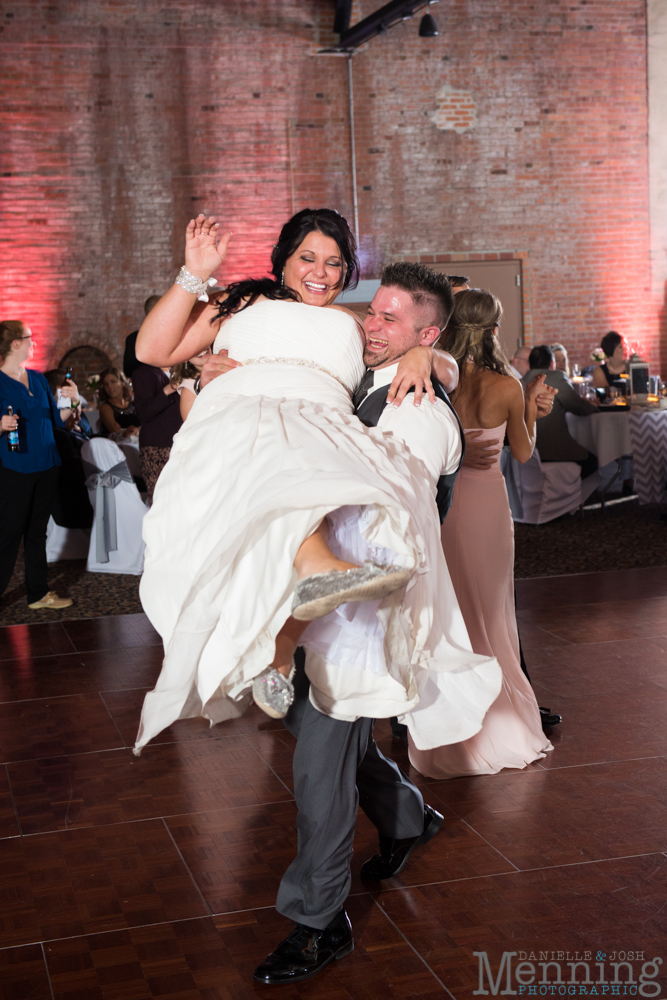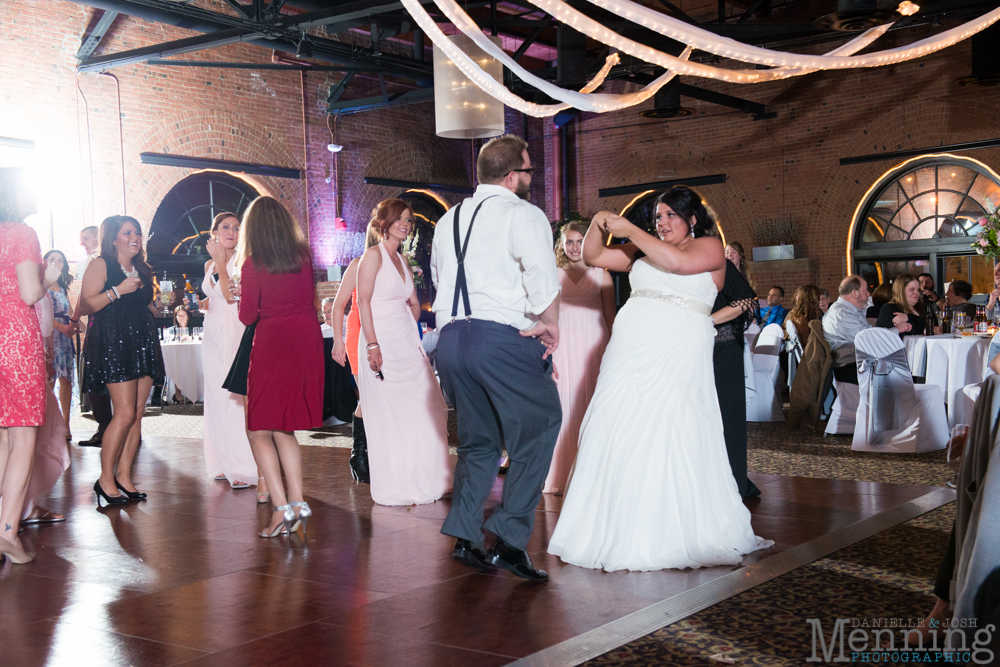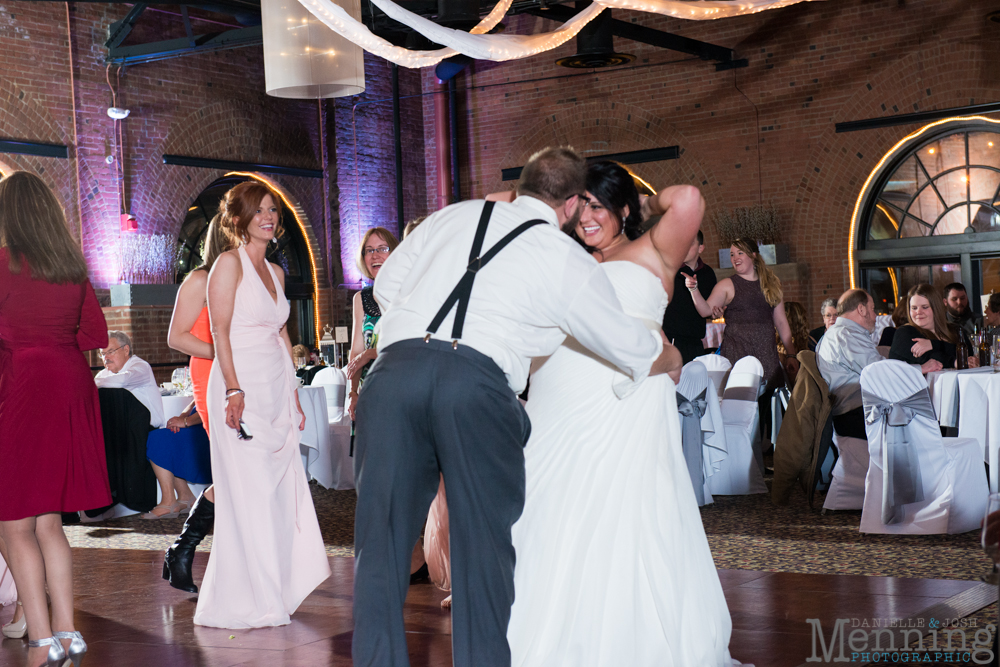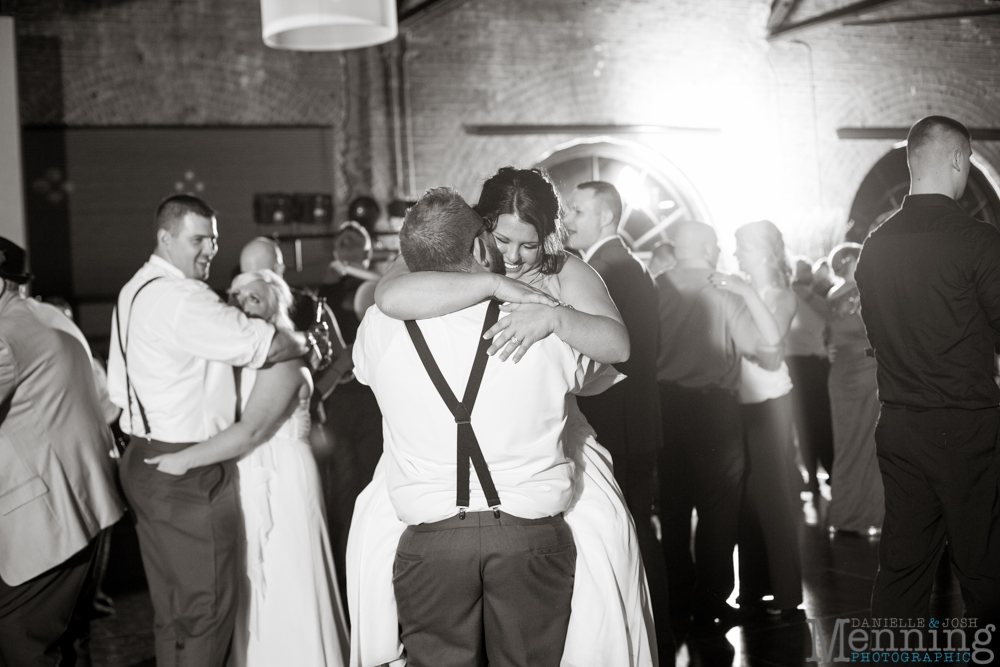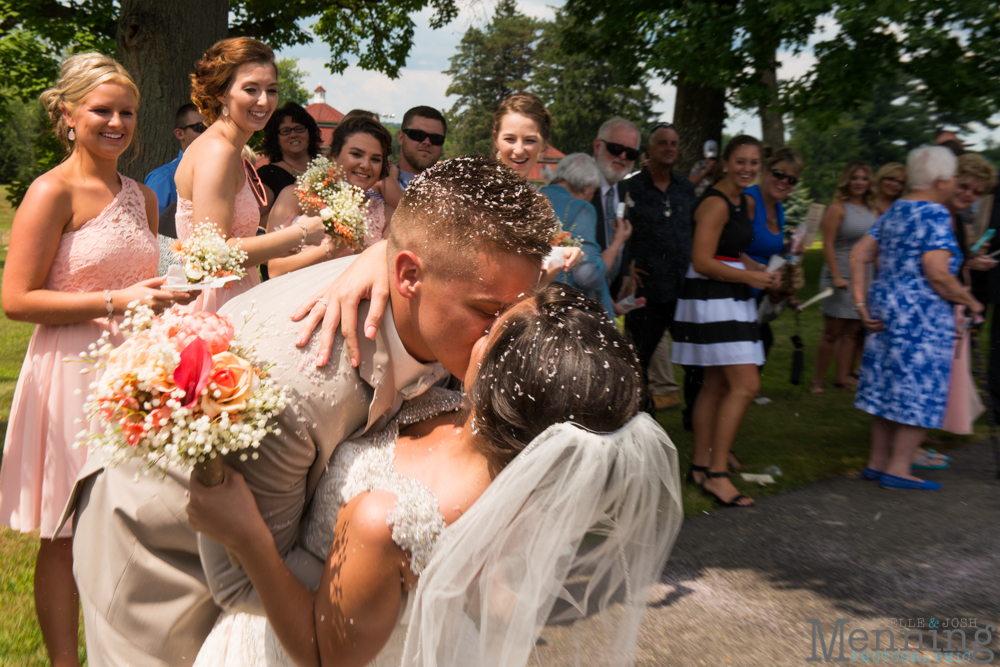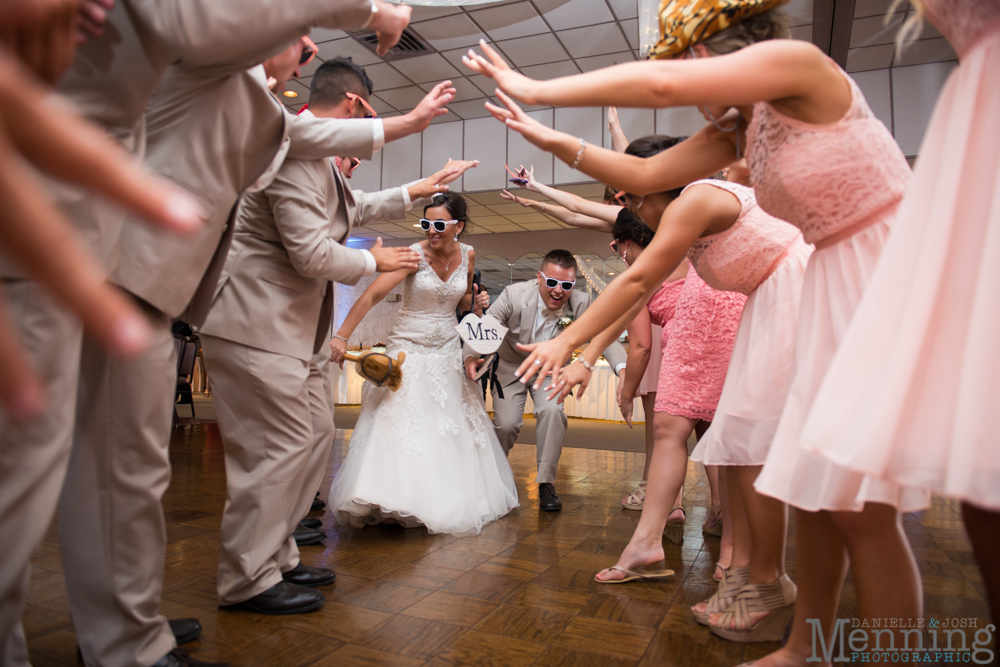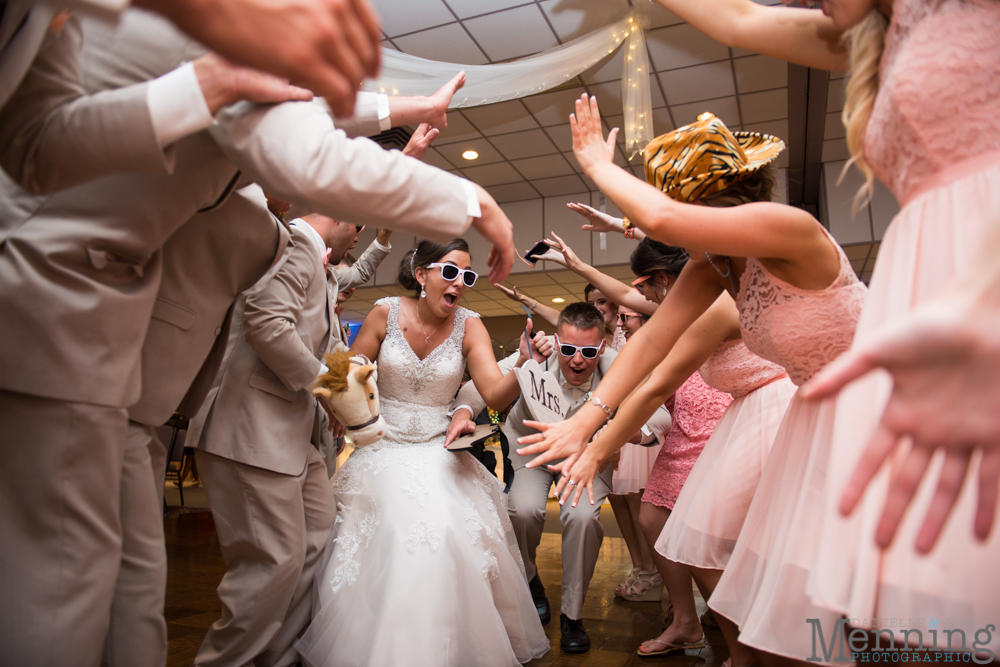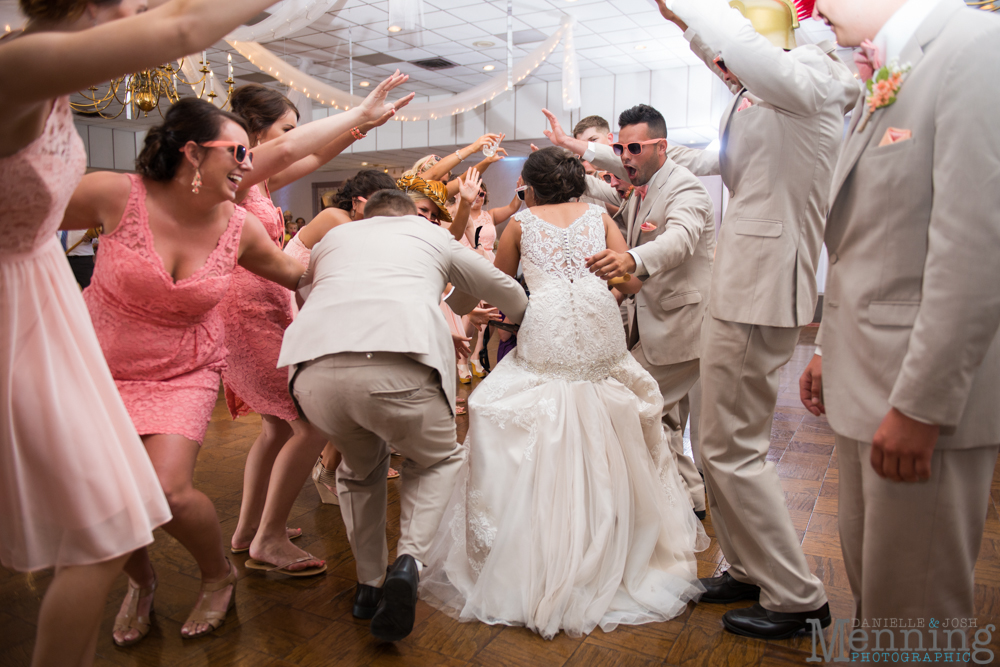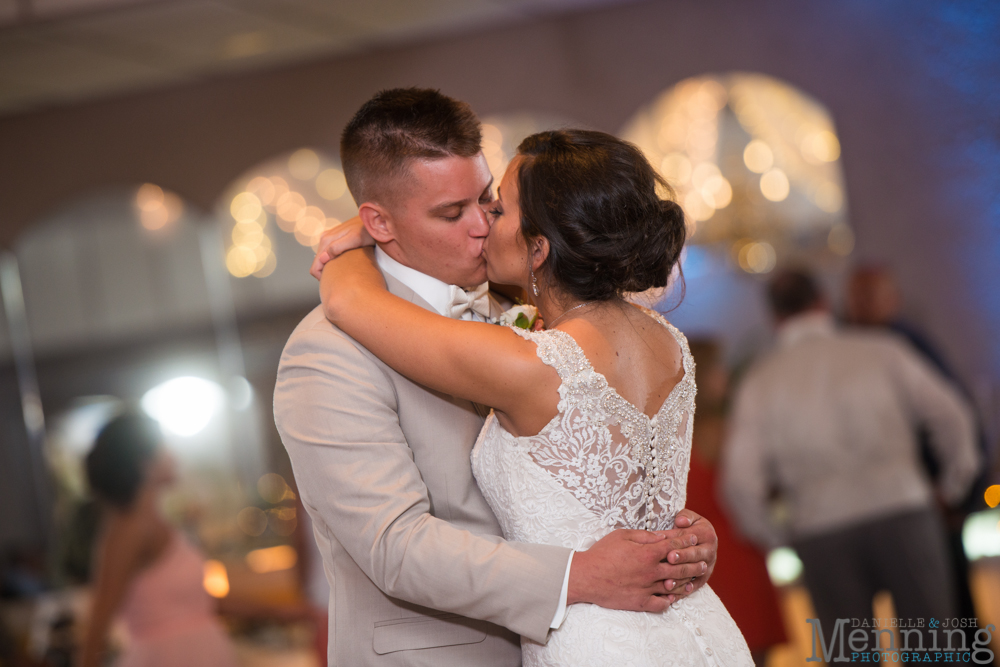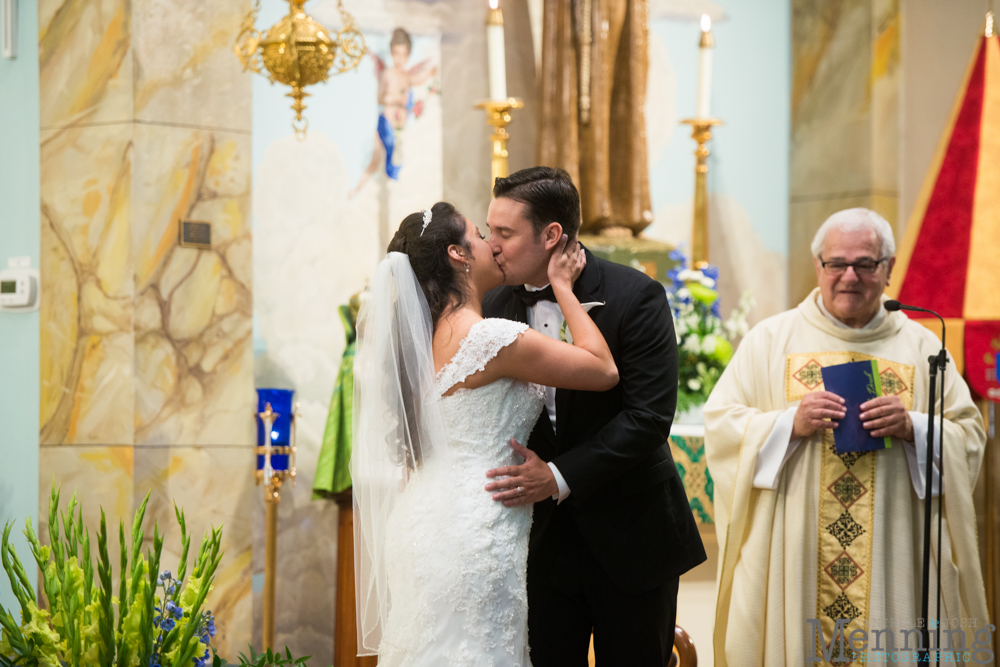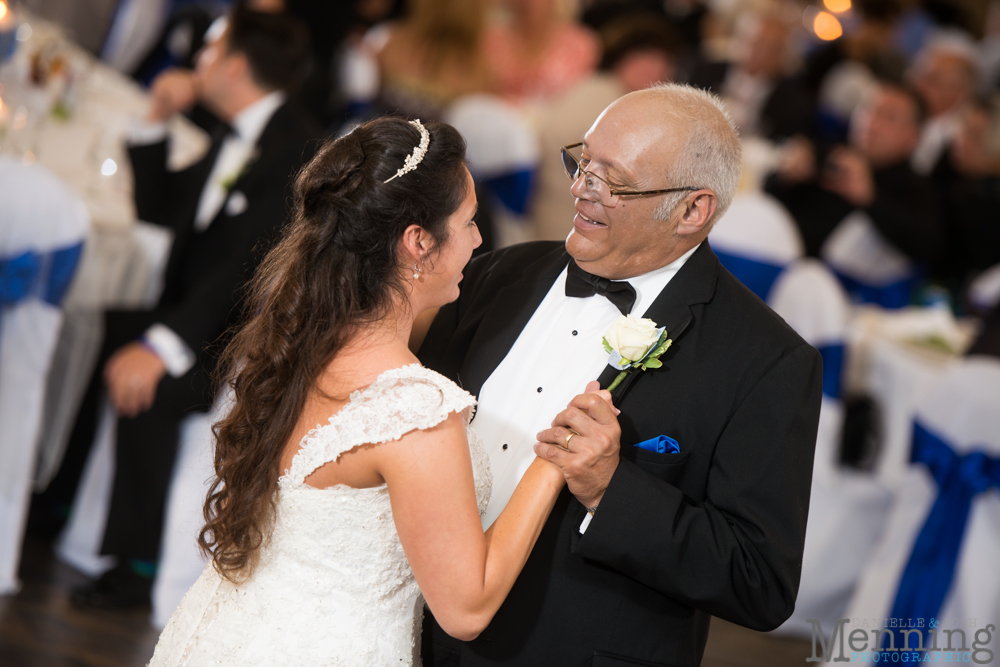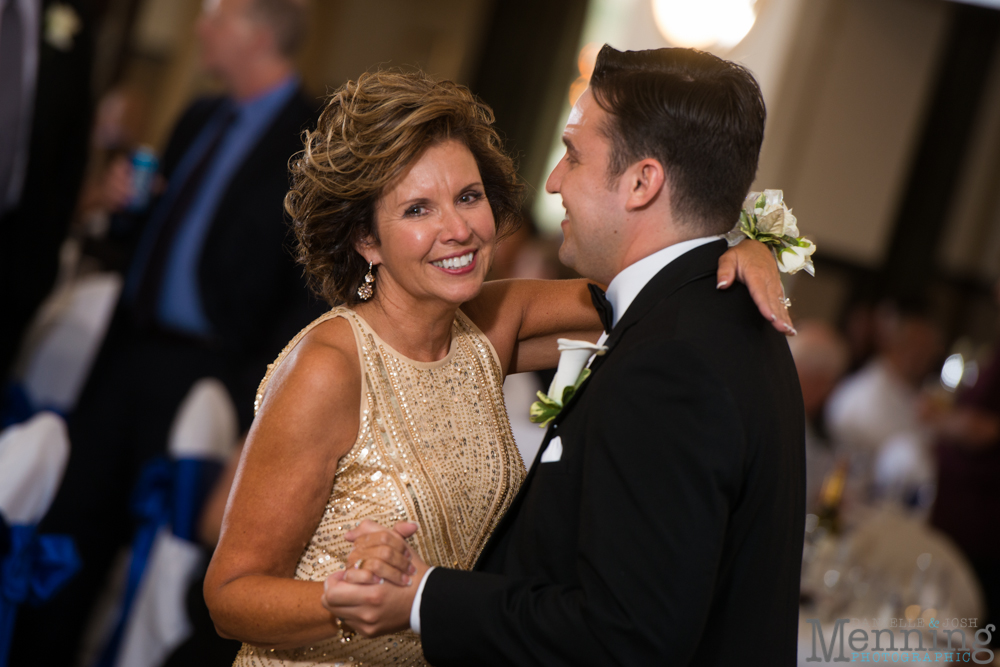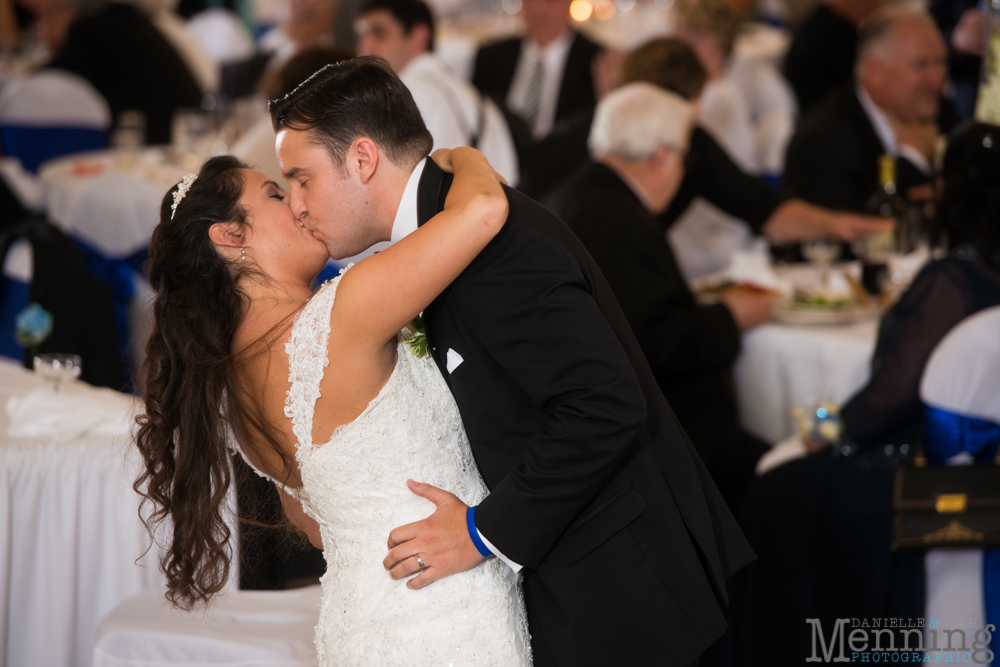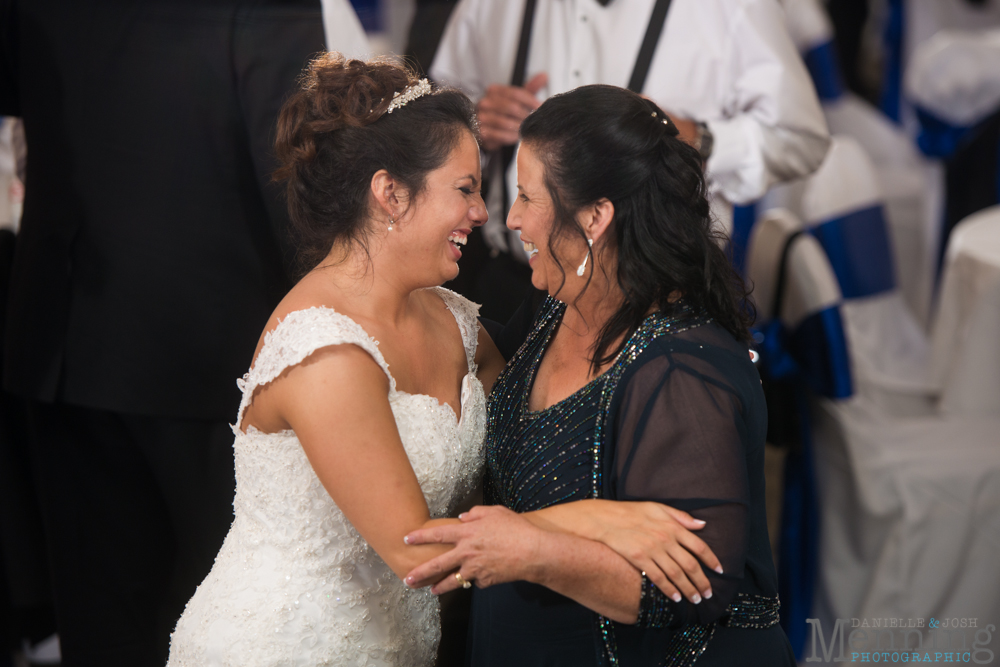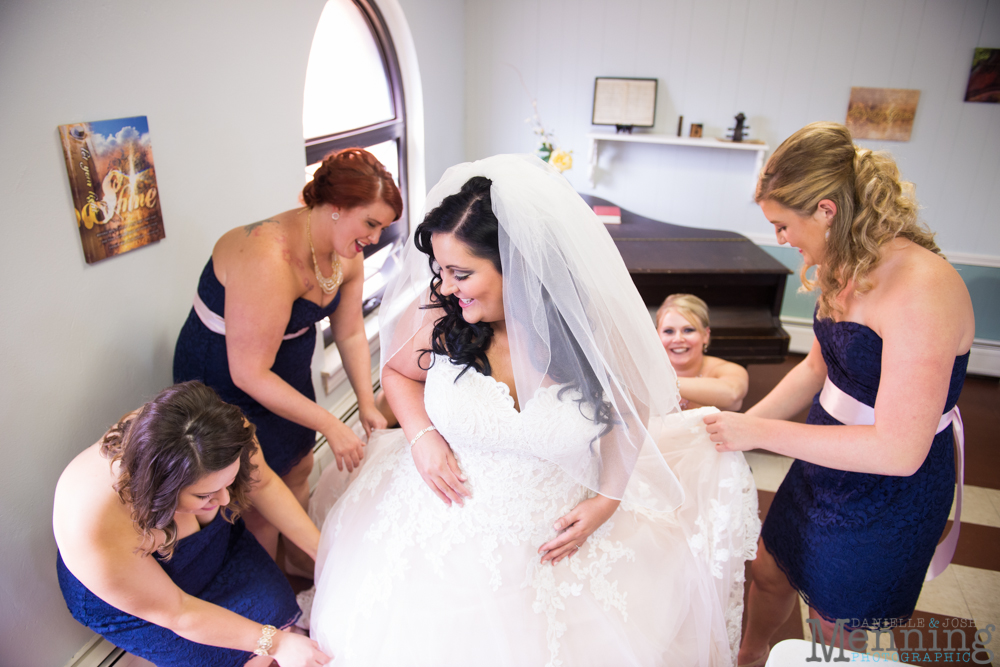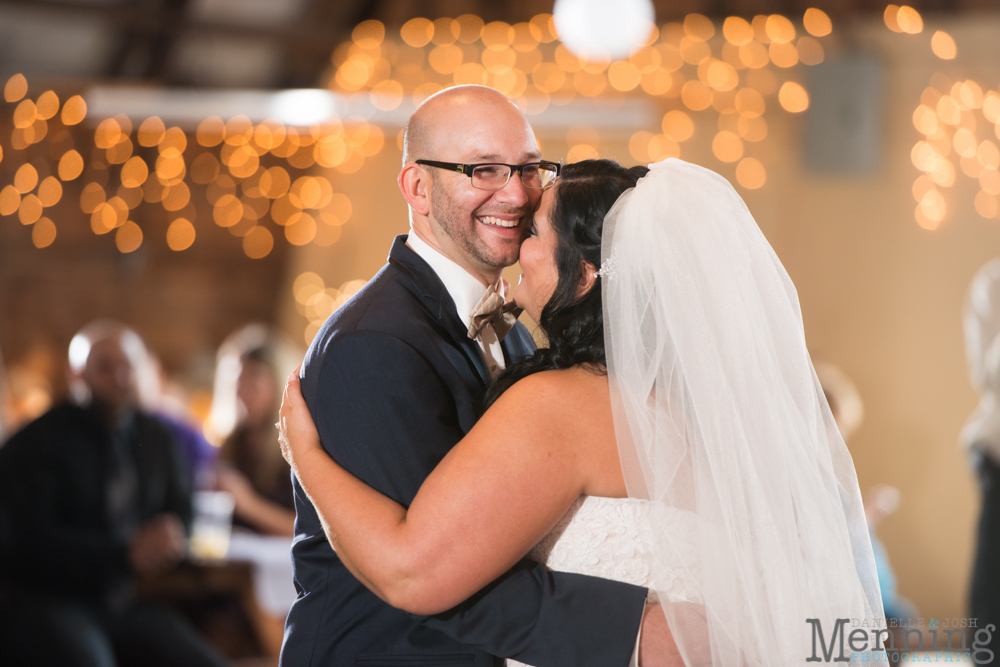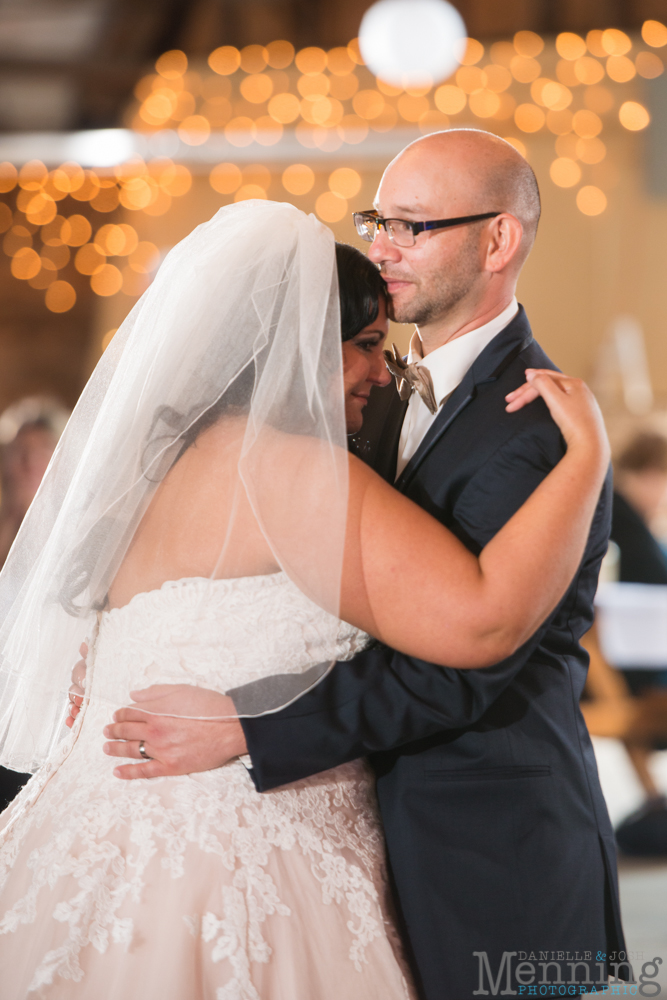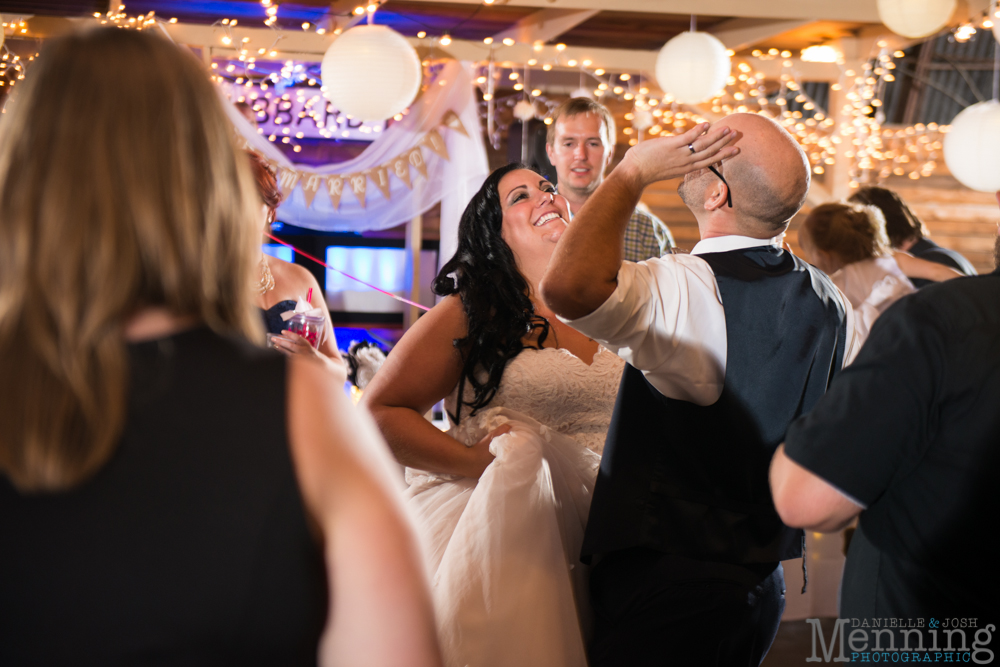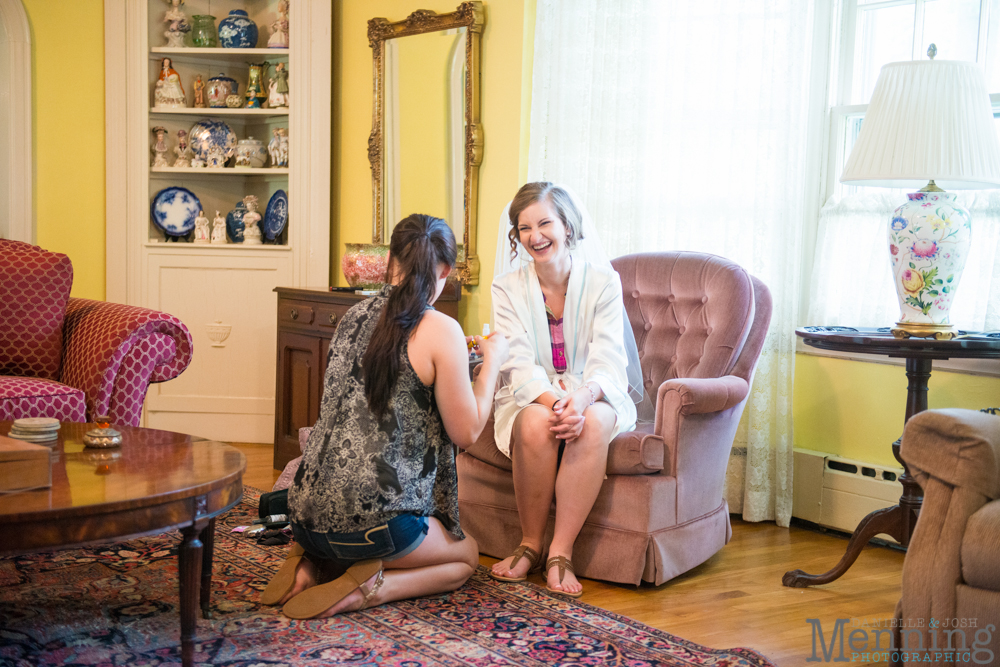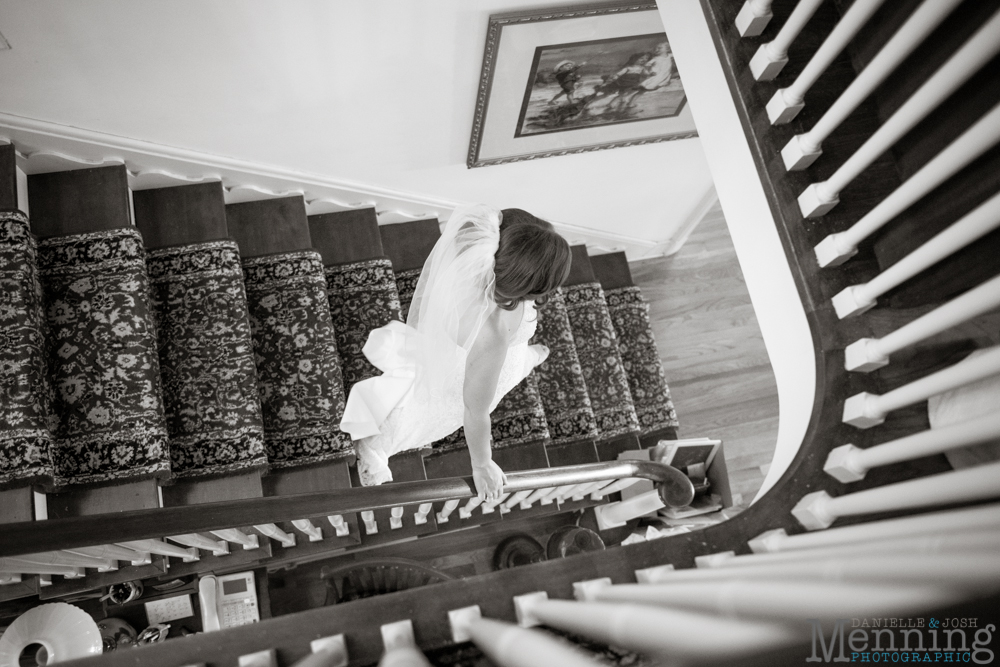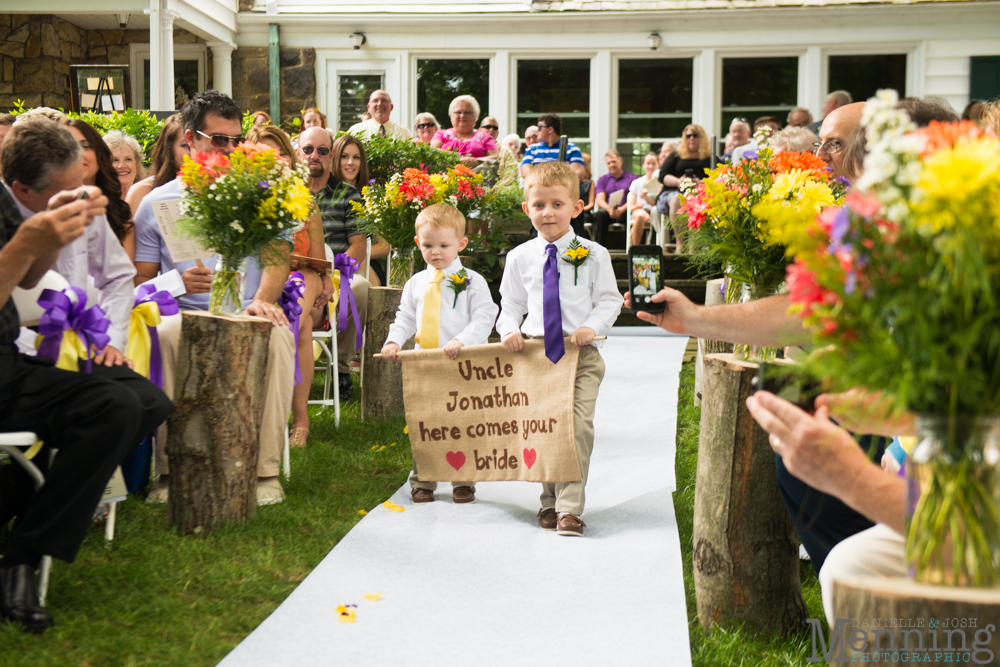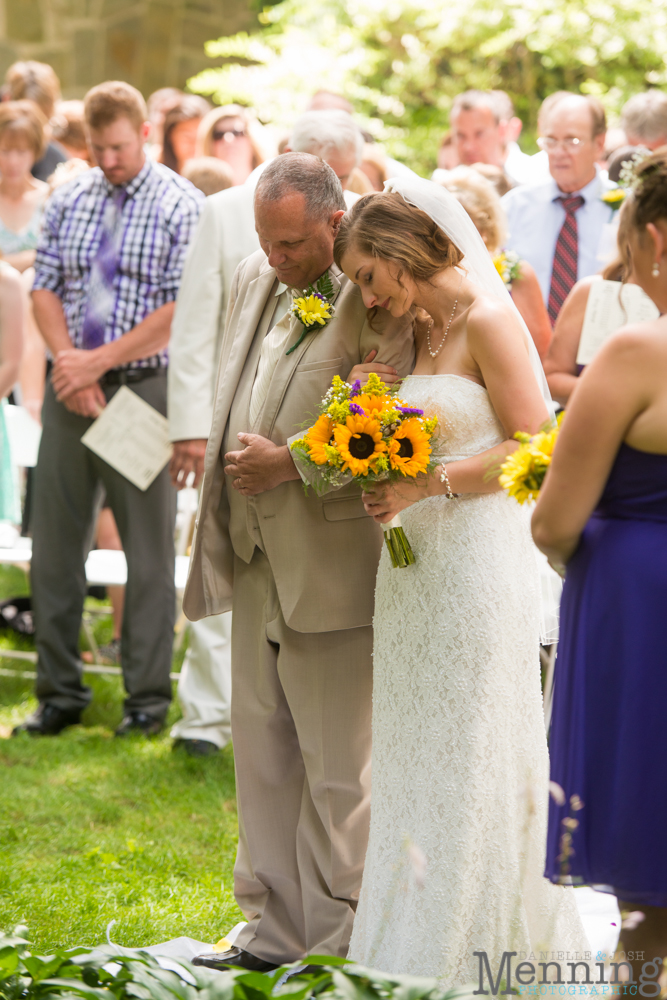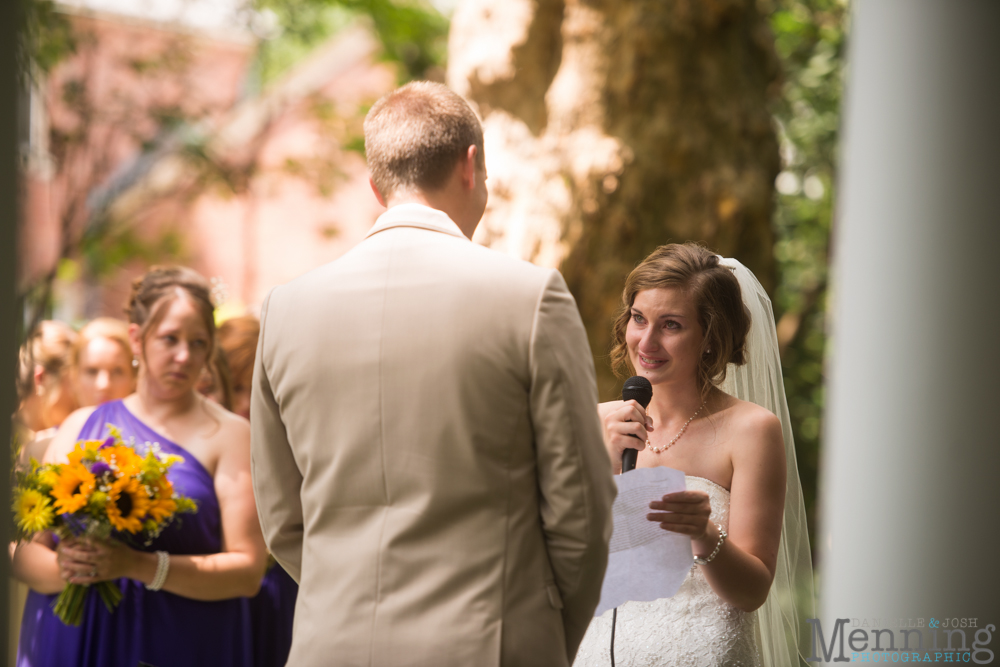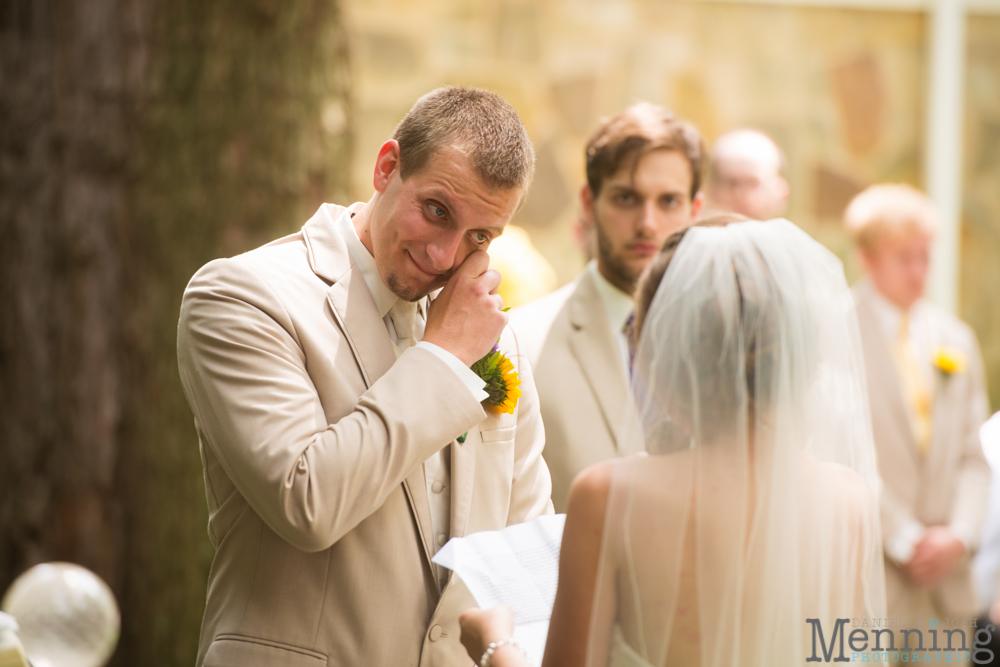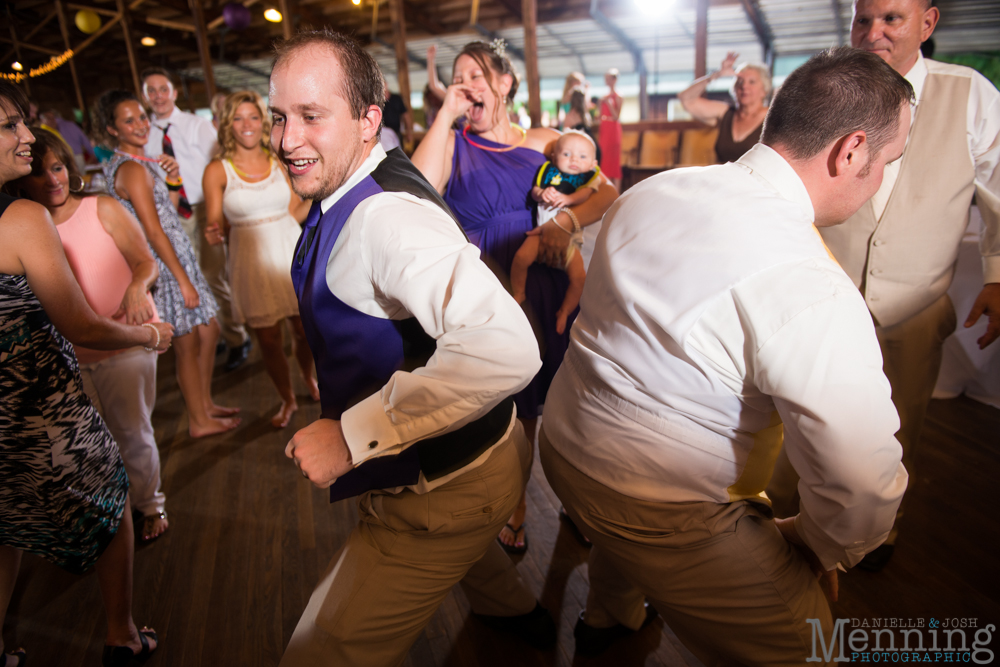 Oh, wedding days. They're overflowing with emotions from beginning to end. We love that we get to be there to capture it all!
If you liked this post, you may like our other 2015 Year in Review posts:
Instagram | Facebook | Twitter | Pinterest | Google +