We feel like Fall is the perfect time to share this Summer engagement session with you for a few reasons- Jaclyn & Wally's engagement session was an overcast, chilly day for Summer, we hit up a beautiful winery & Fall seems like such a cozy time to enjoy a glass of wine under twinkly lights, and Fall is a great time to cuddle up under a blanket & look at pretty engagement session blogs, right?! Anyway, this session was a few weeks ago. We were really excited to photograph it because Jaclyn & Wally are super smiley together & are really comfortable together. Their interaction in front of our camera was adorable in every way. None of us could stop smiling the entire time! And we got to go to two new locations, which was really interesting & fun! Jaclyn may look familiar if you've followed our blog for awhile because she's the twin sister of one of our other lovely brides Joslyn. Joslyn's & her fiancé Joey's wedding is coming up this October so we'll see them all again soon- yay!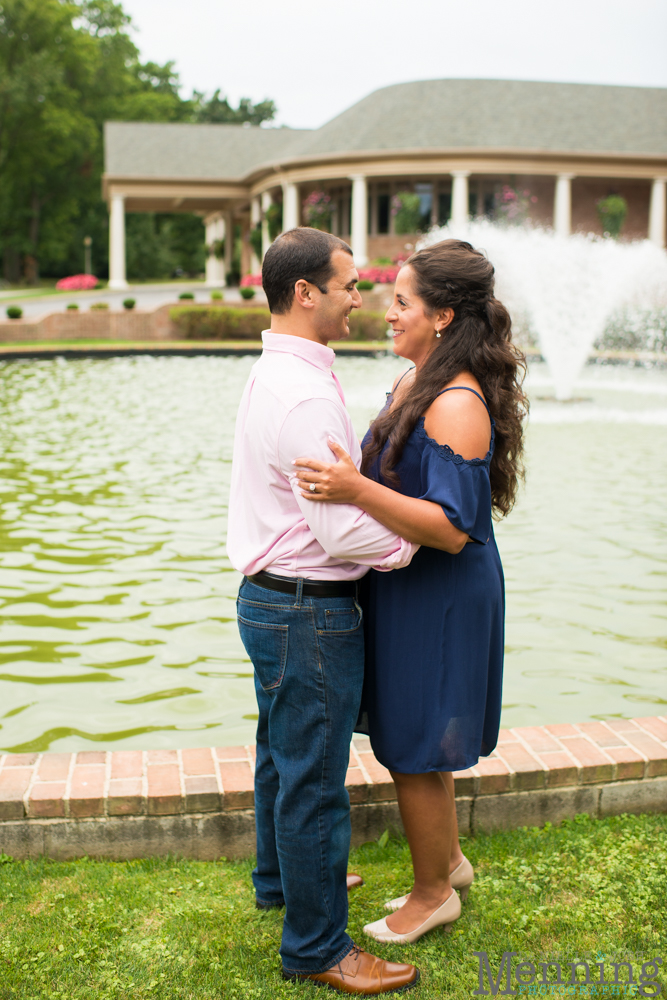 We started off our engagement session with Jaclyn & Wally at Buhl Park outside of the Avalon Golf & Country Club.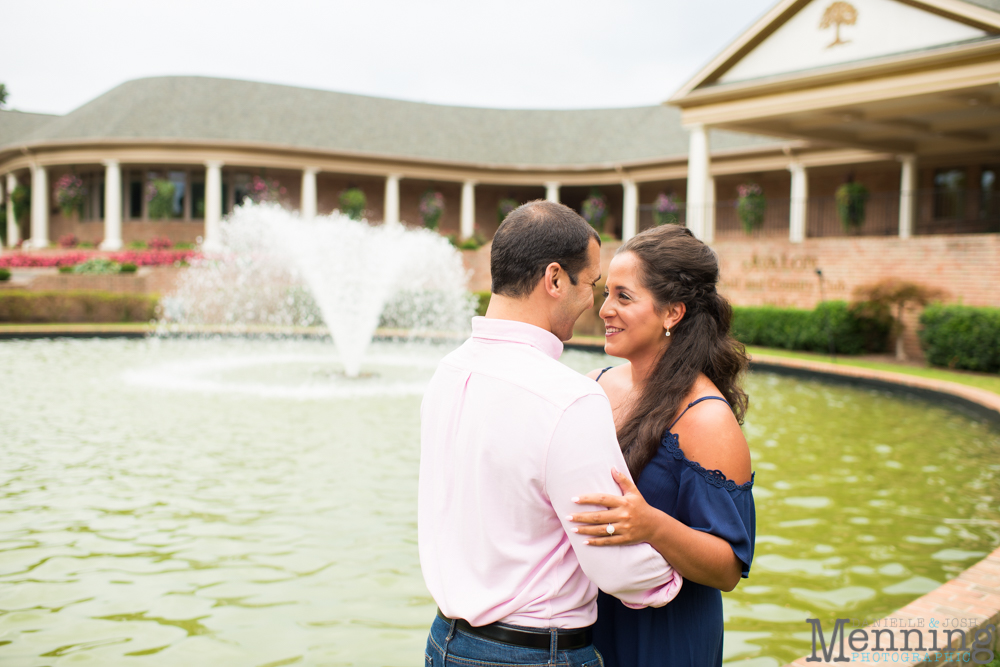 See what I mean about their connection & amazing smiles?! Jaclyn, you are beautiful!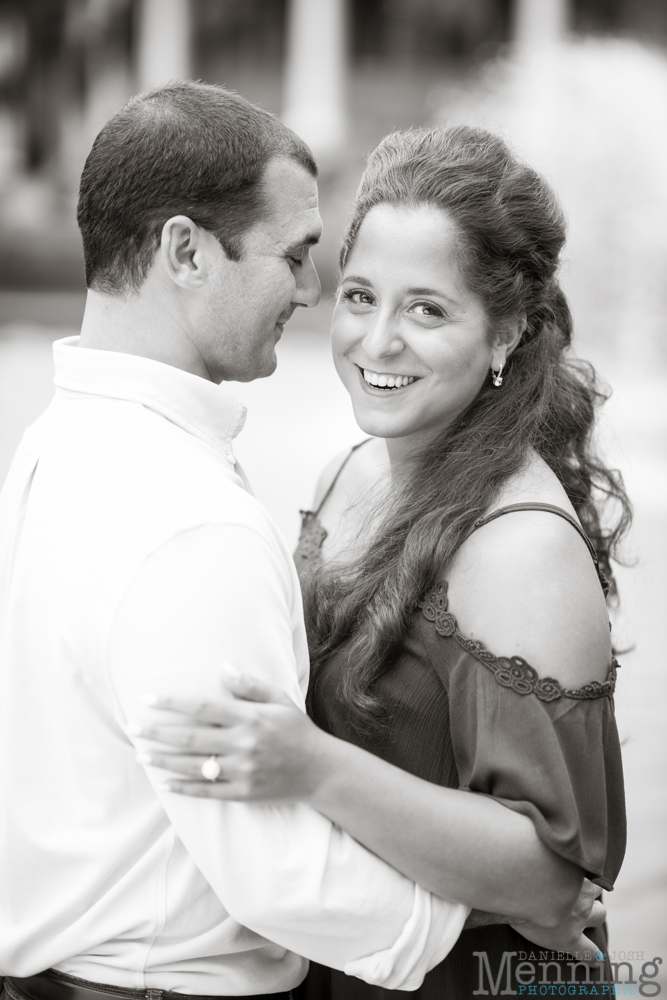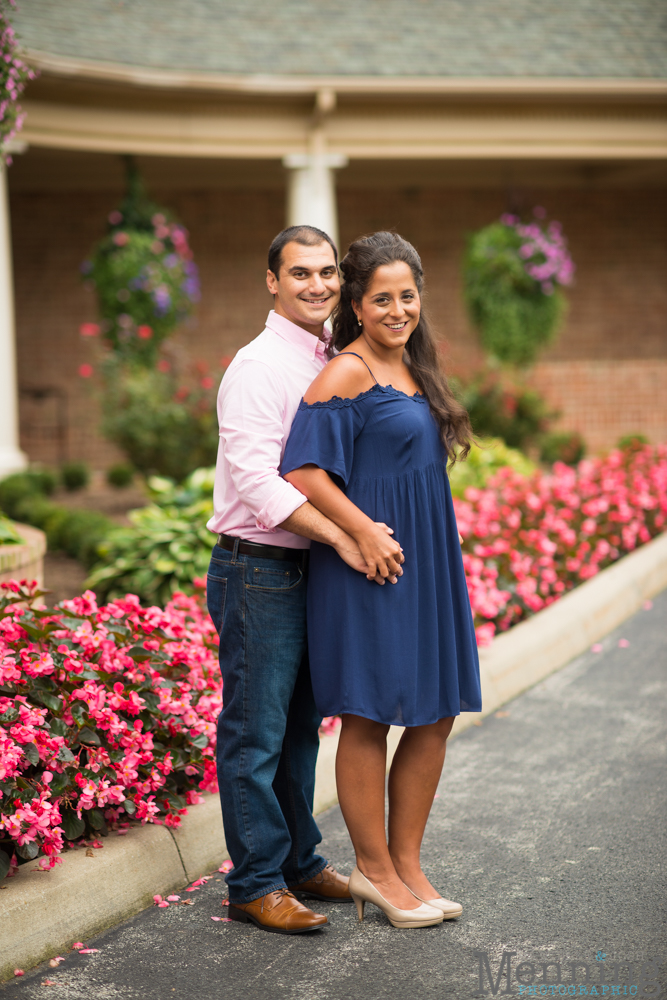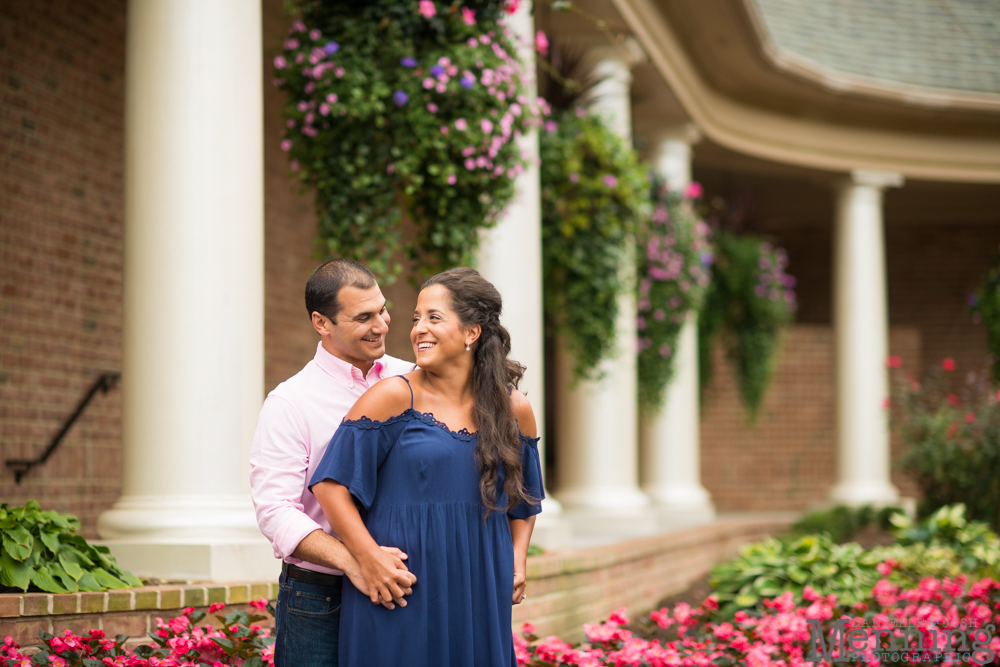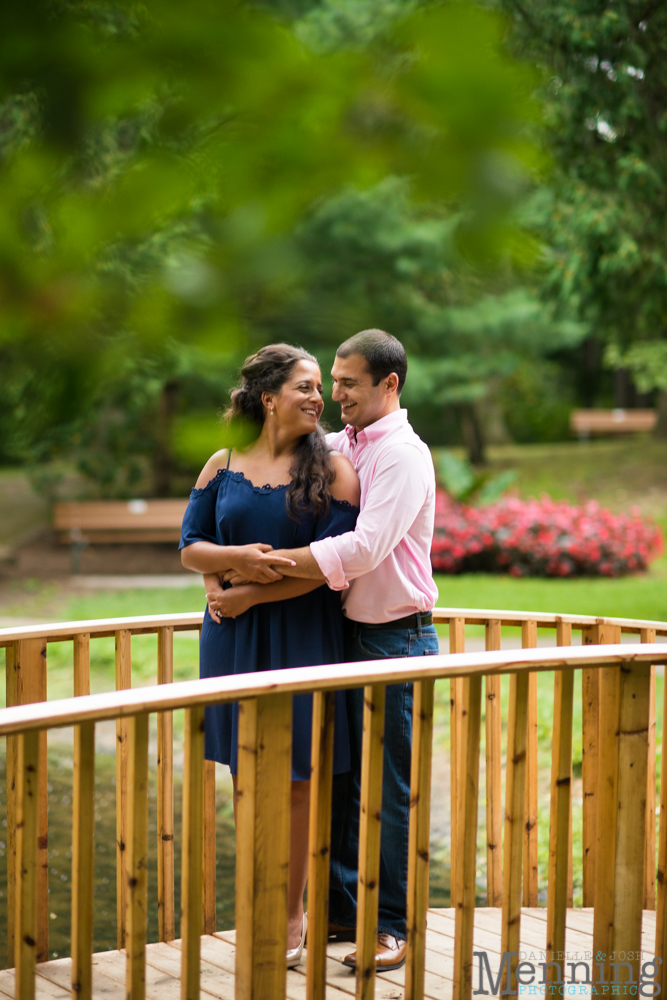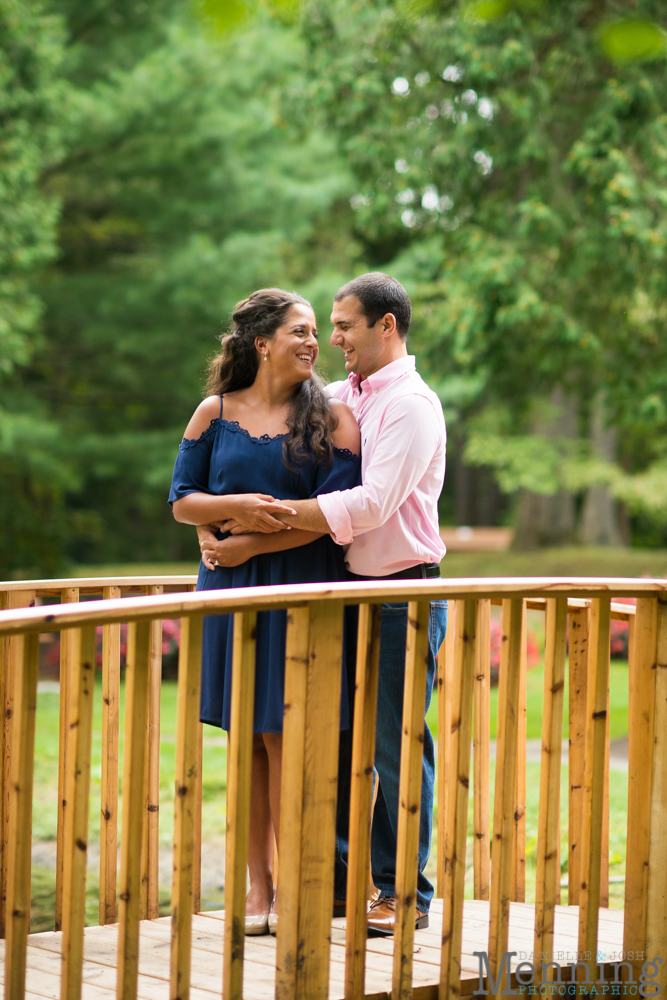 We love engagement sessions so much! These two met at a wine festival that Jaclyn's coworker invited her to & once Wally & Jaclyn realized that they had so much in common, they started dating. They hit it off so easily. When it was time for them to make it official, Wally proposed at a winery. Jaclyn had no idea because she was really caught up in the happy moment, but her sister & Wally's siblings were waiting nearby. Wally had it all planned out & they all went out to dinner to celebrate the great news.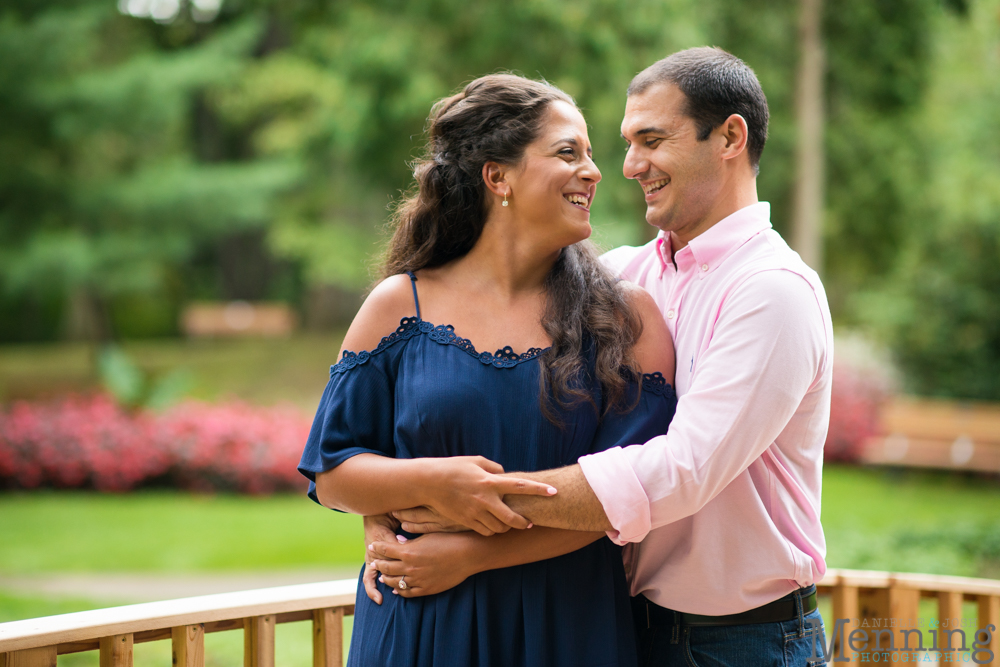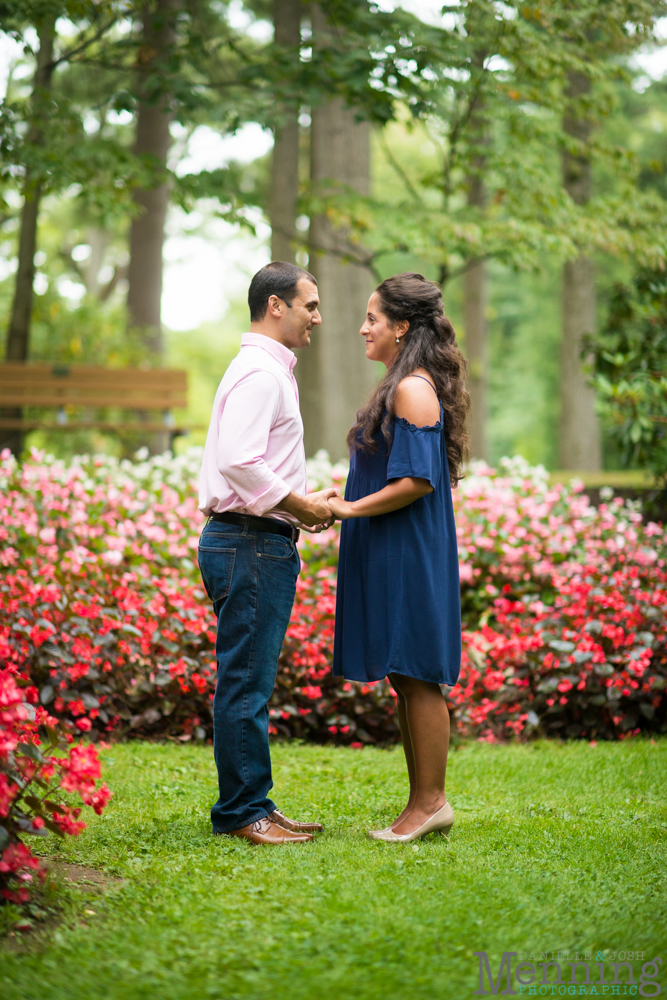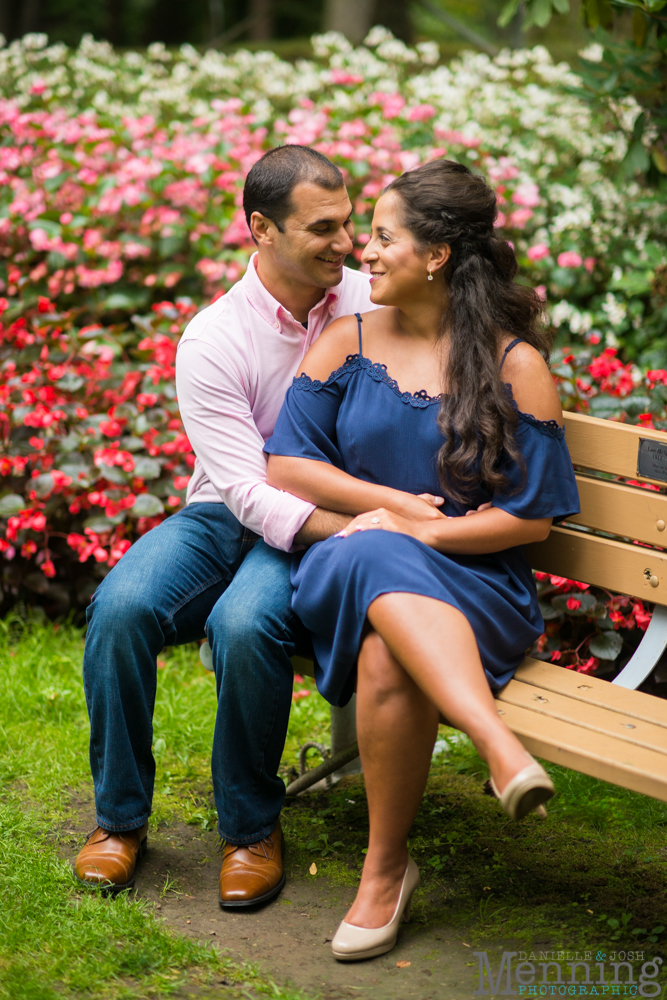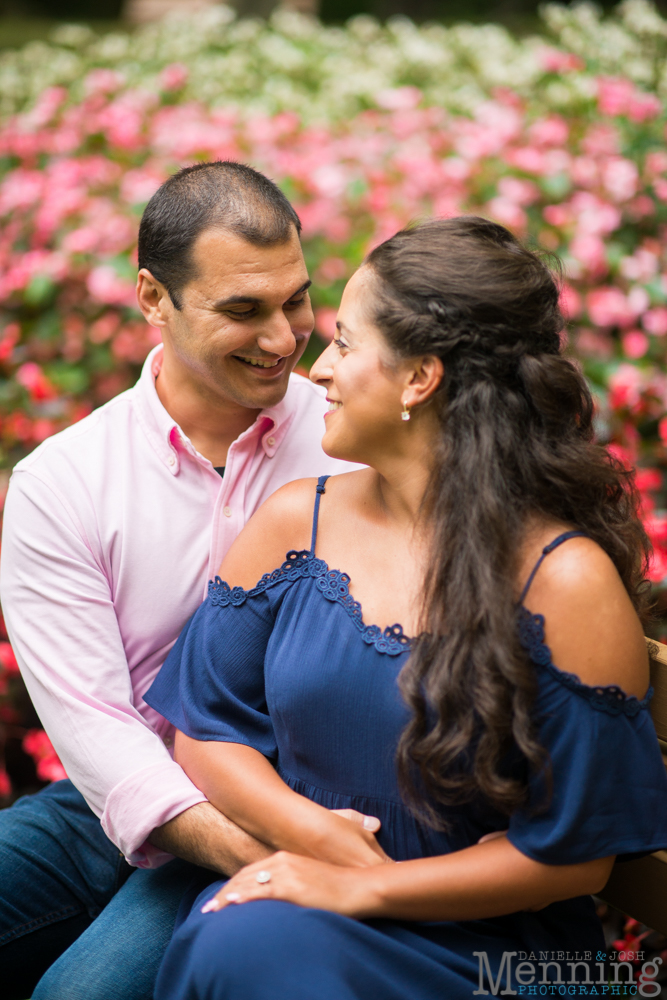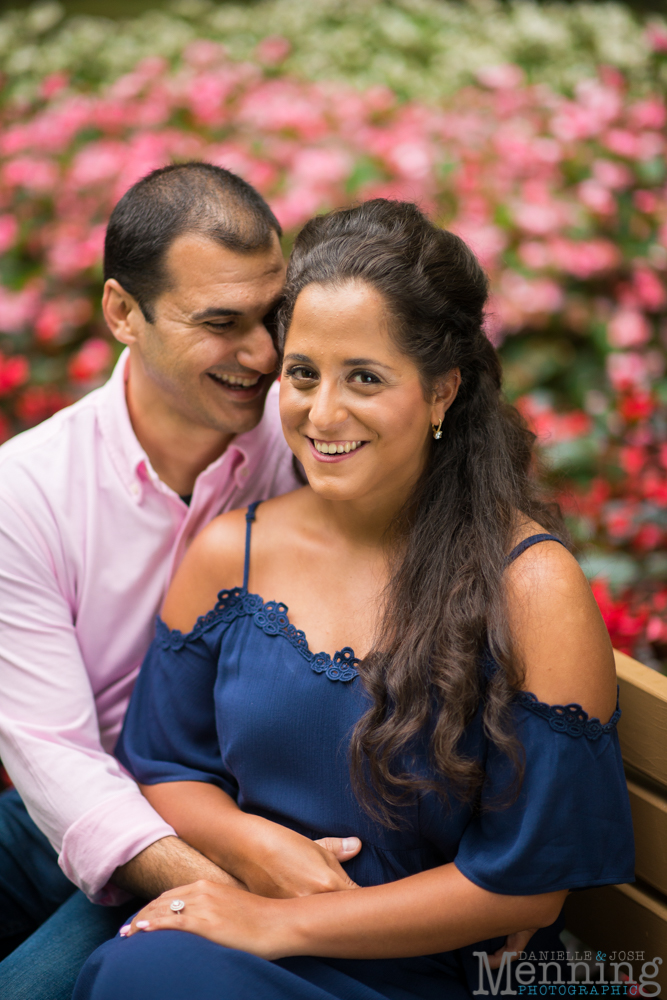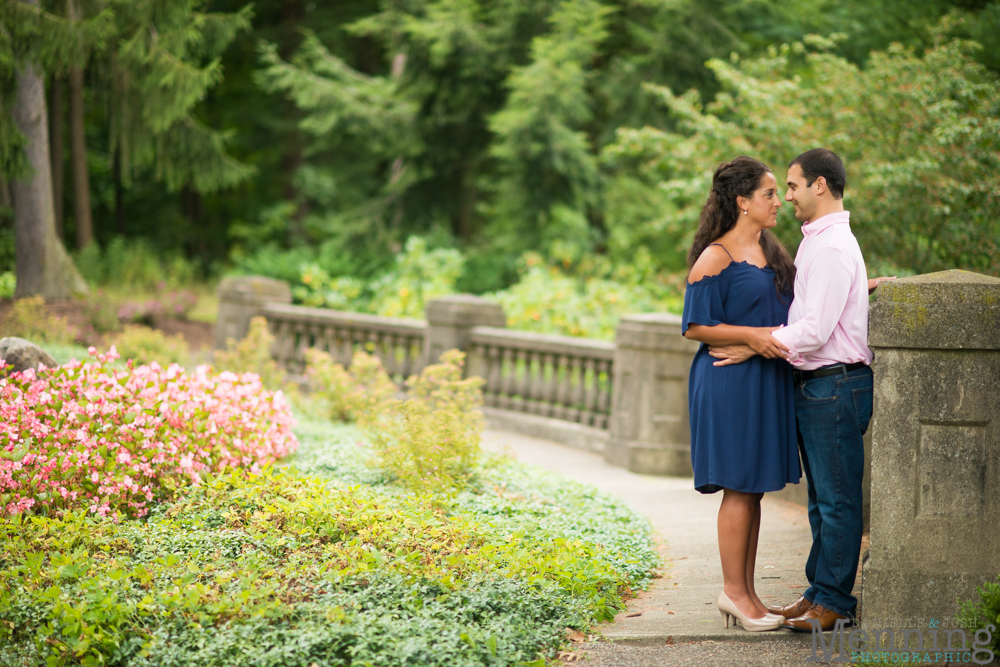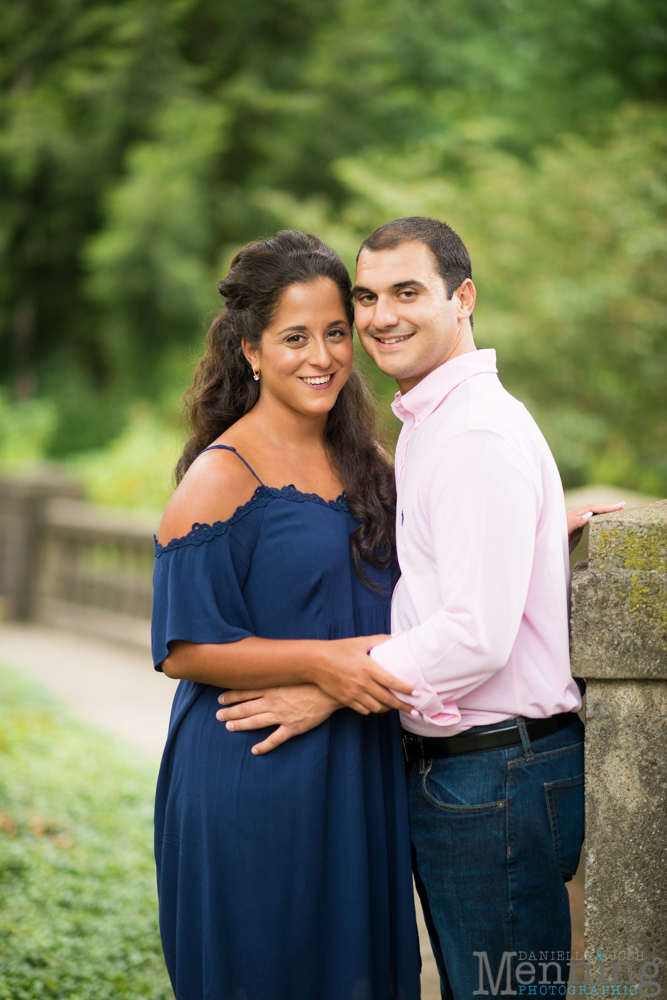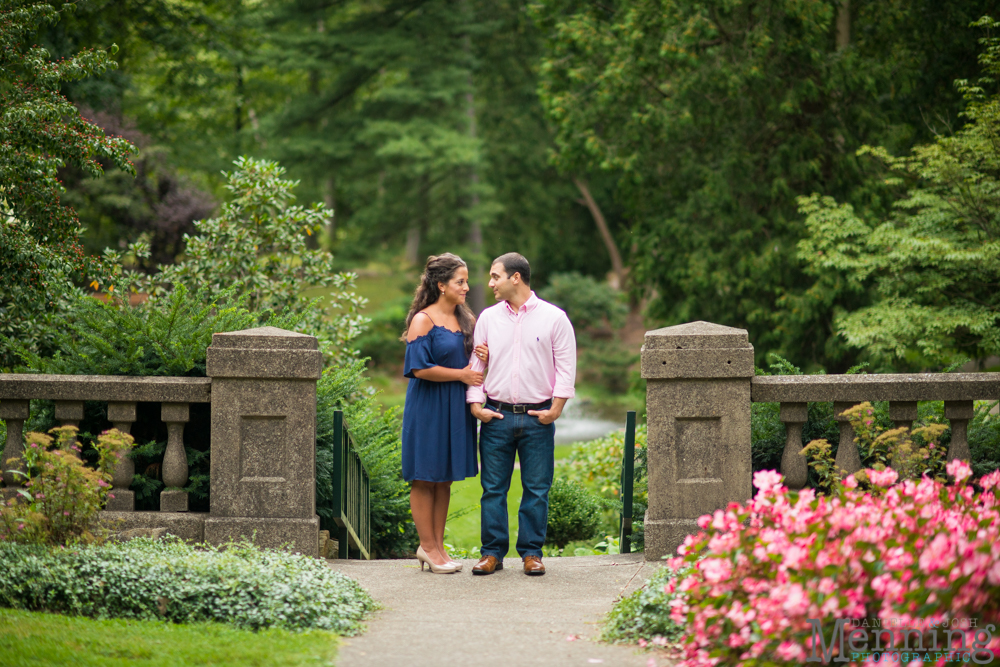 Outfit change & scenery change! We went to Hartford Hill Winery in Fowler for a few photos, too. We loved their outfit choices! They looked sharp together!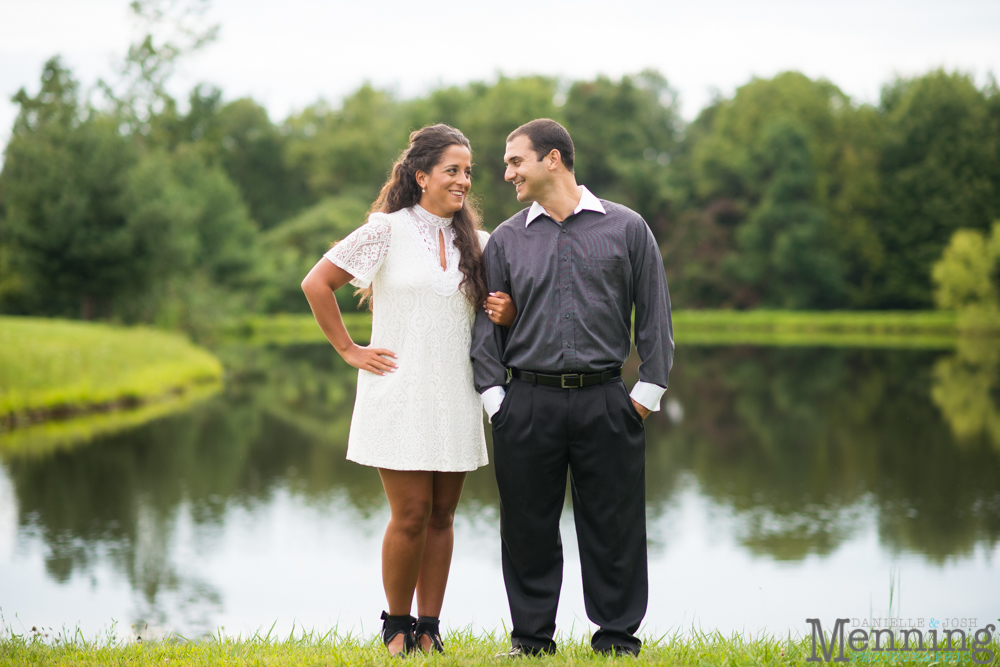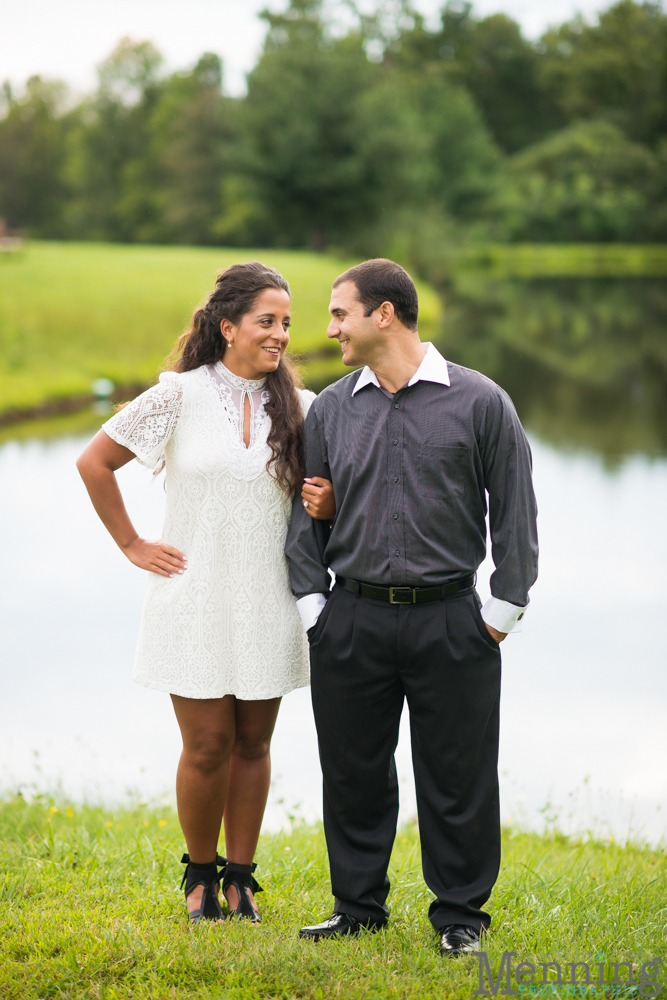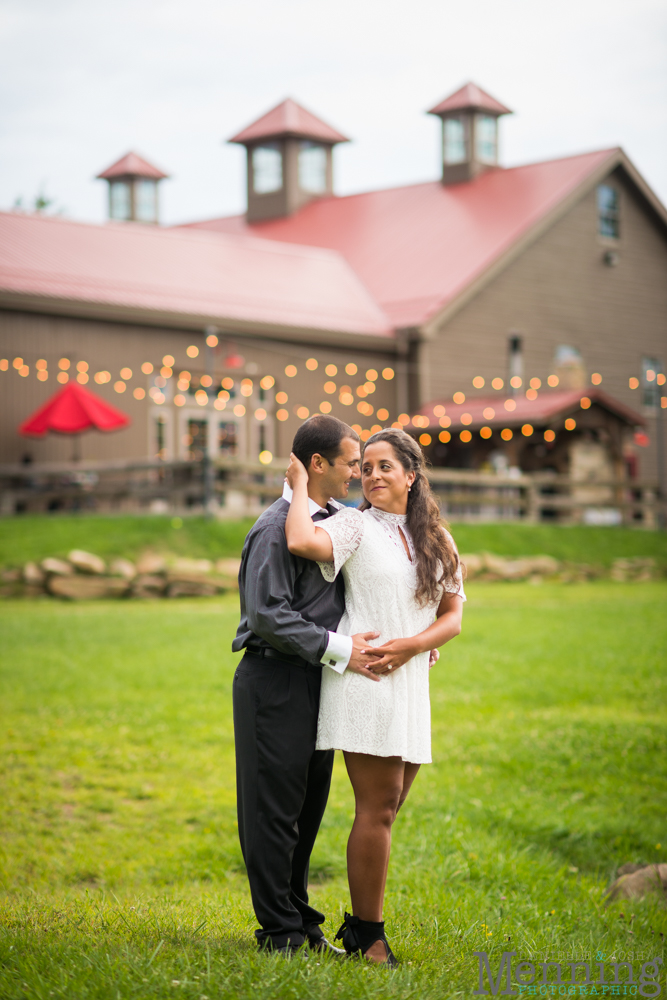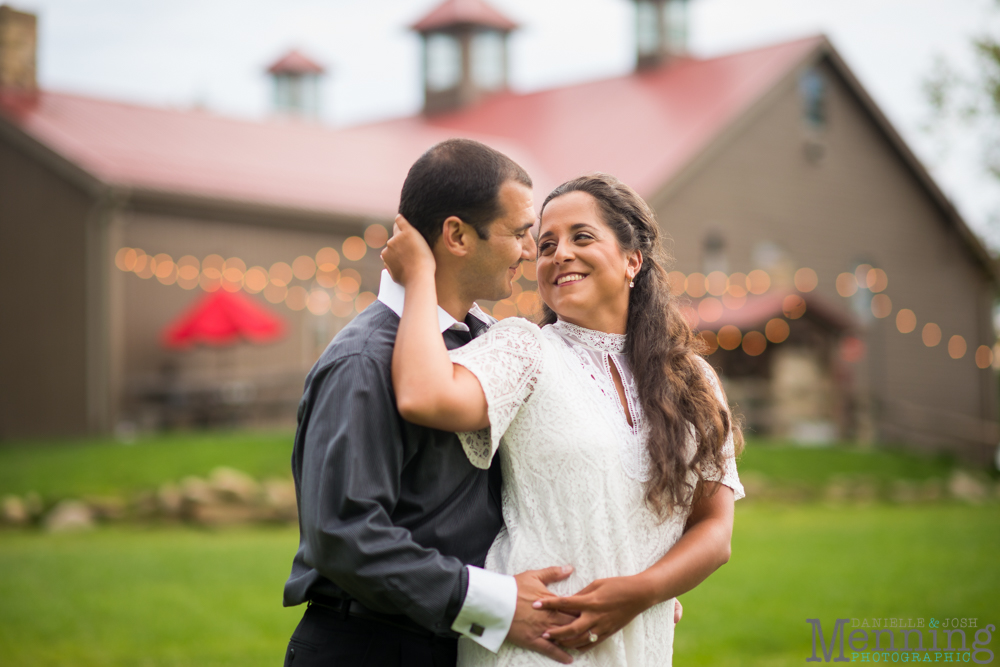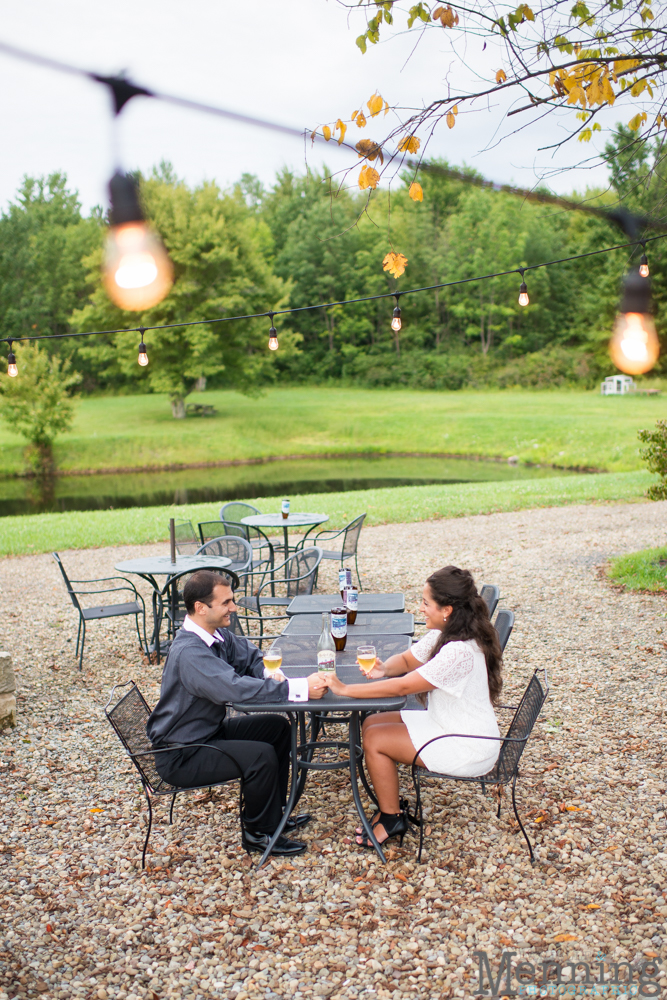 Hartford Hill is secluded & has a really cozy vibe.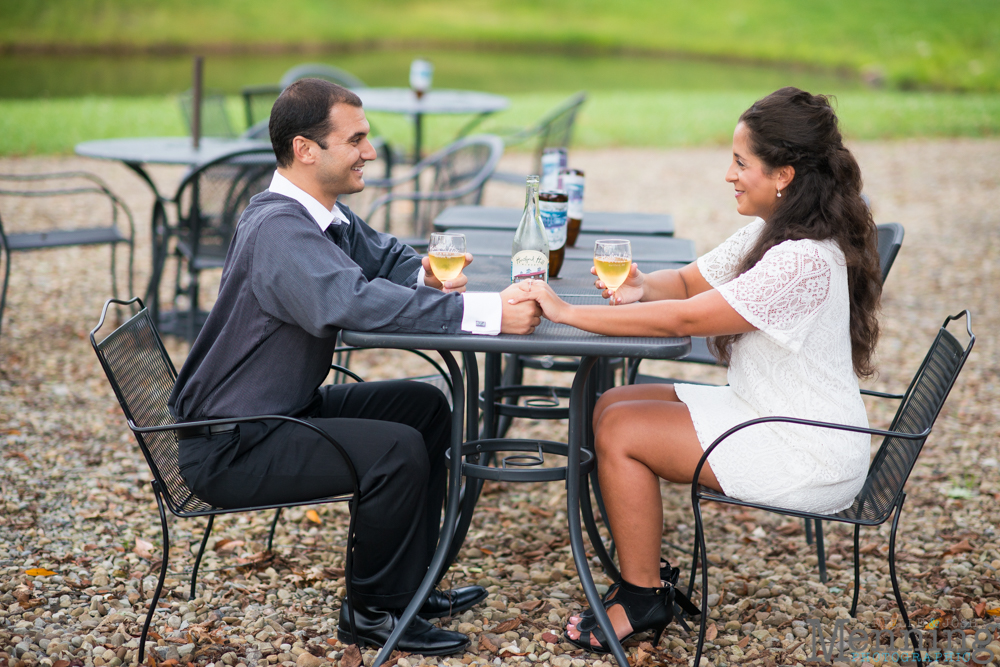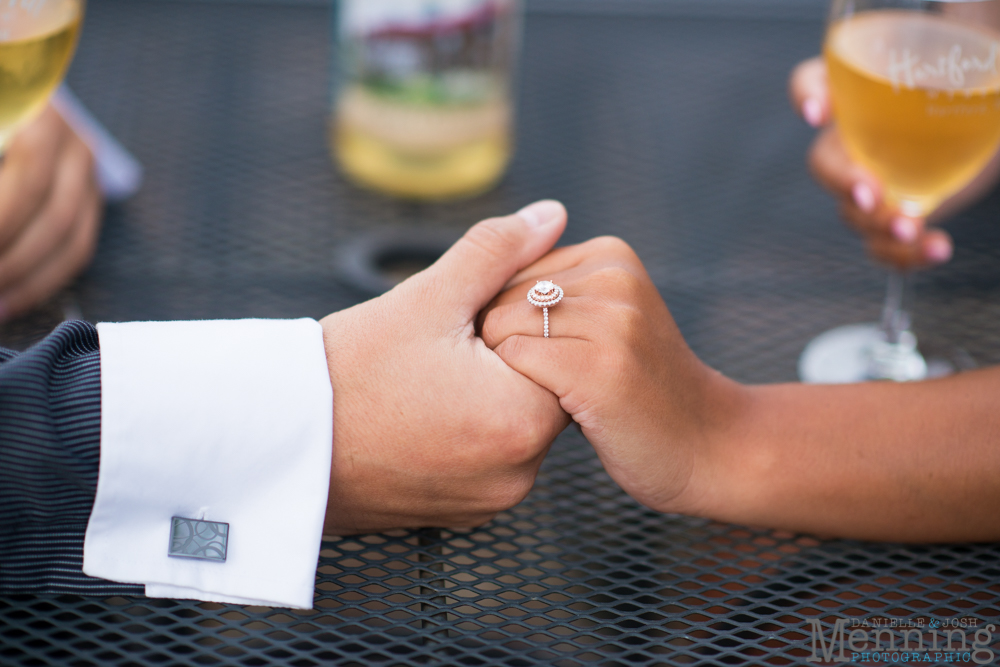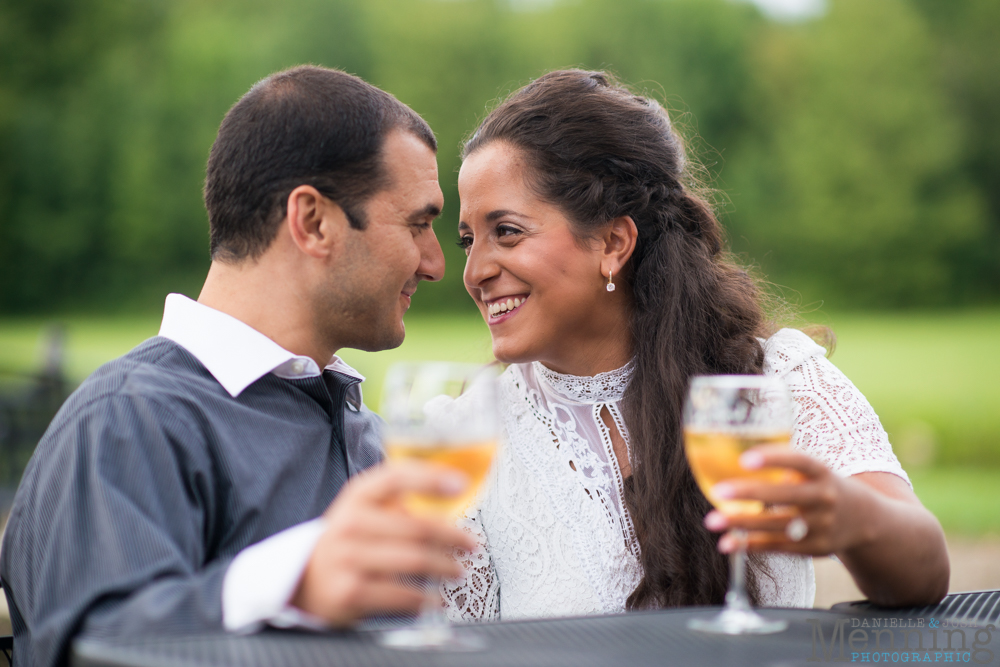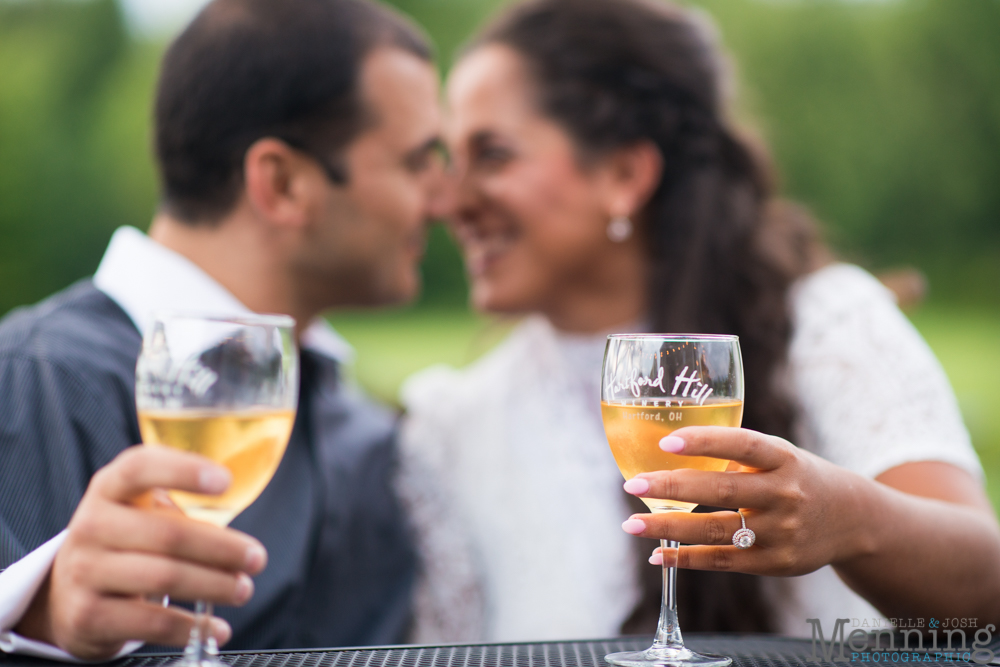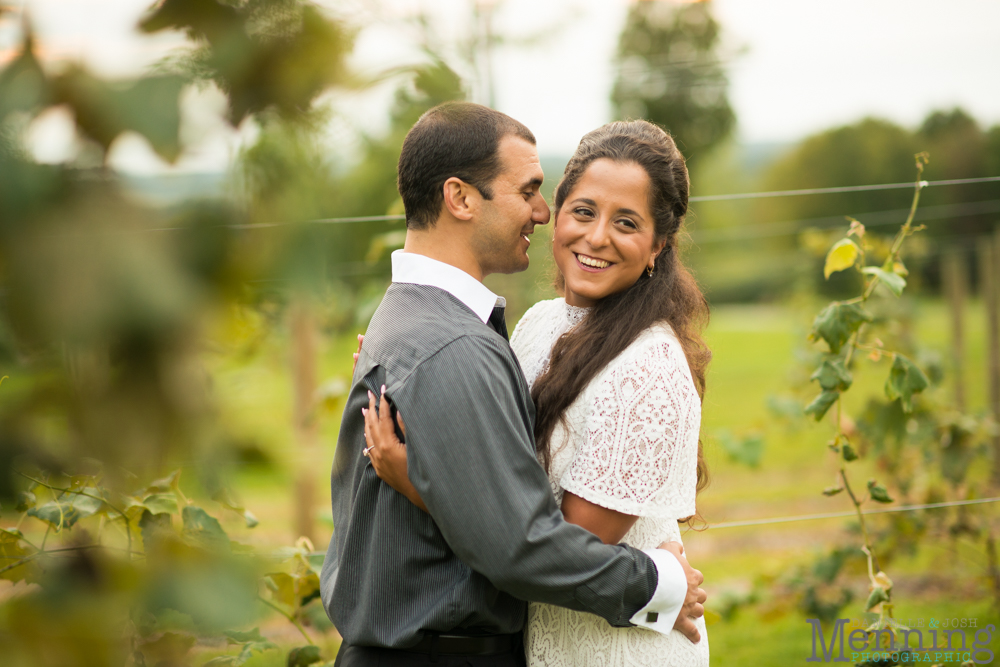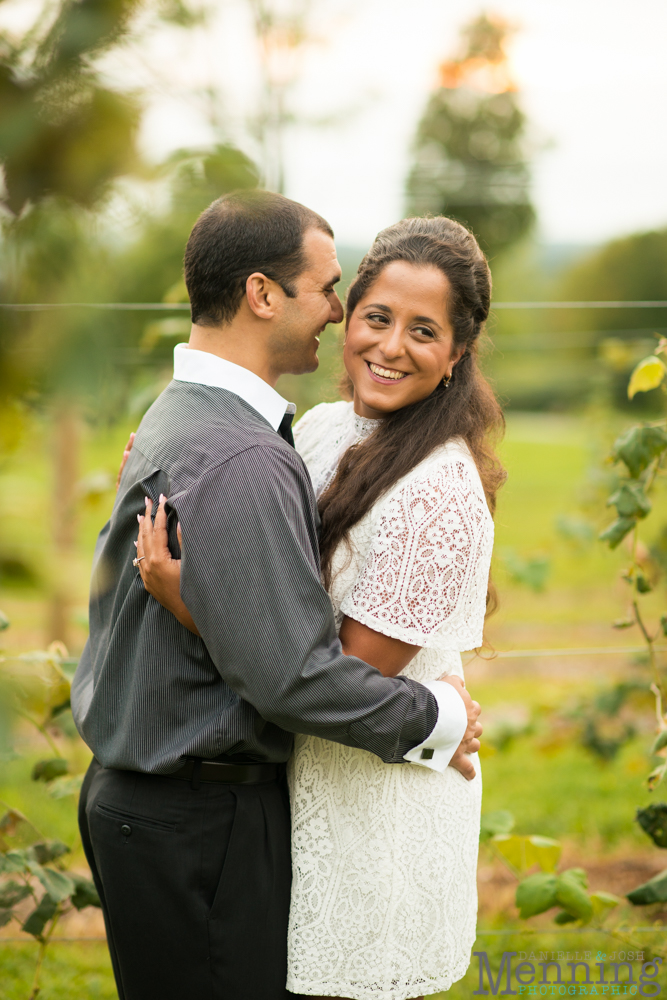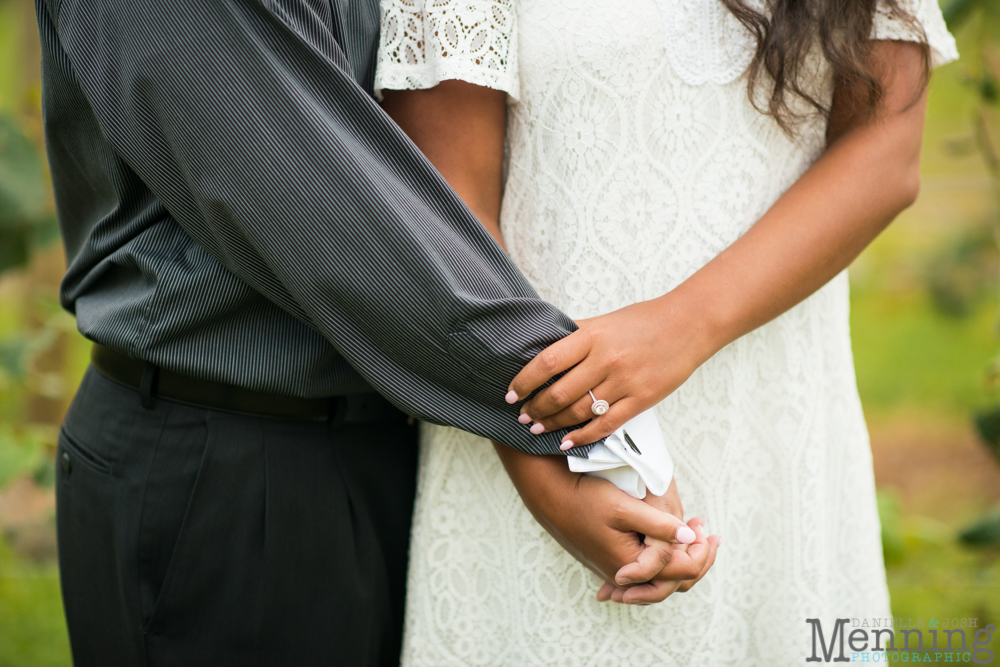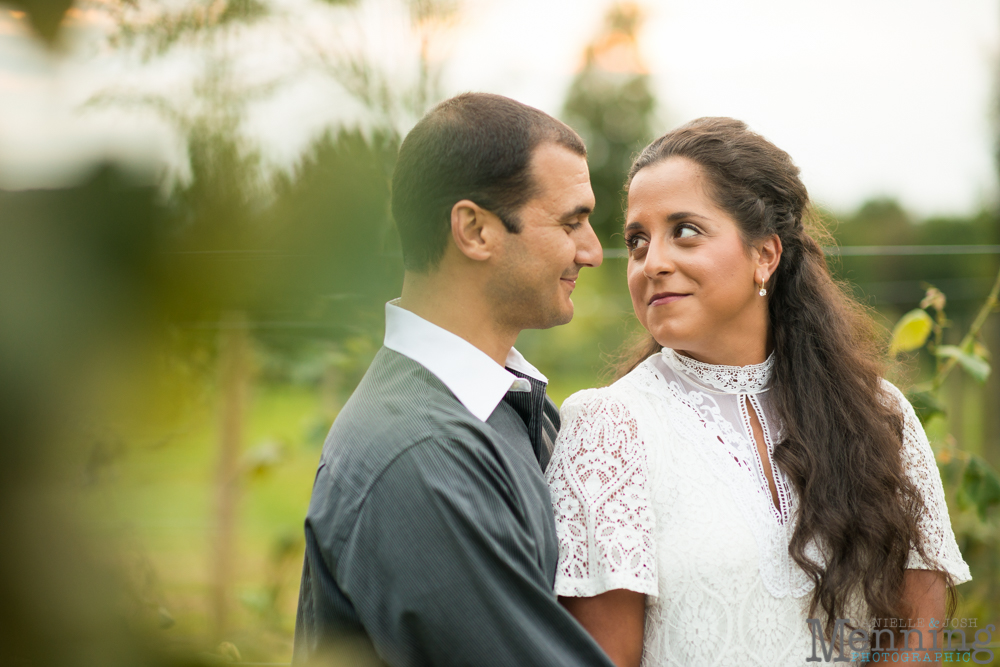 This is the best. Being able to laugh with the one you love is one of the best things about life.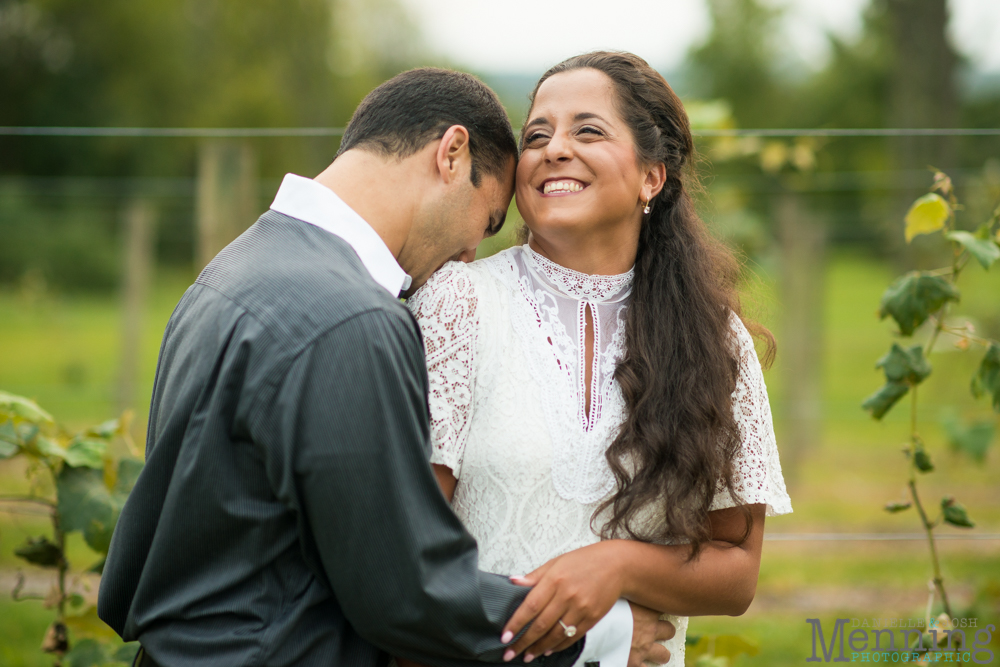 If we're being honest, we mainly wanted to have them do these next couple of poses to show off Jaclyn's killer heels. It was a happy side effect that they look downright adorable in these fun poses, too.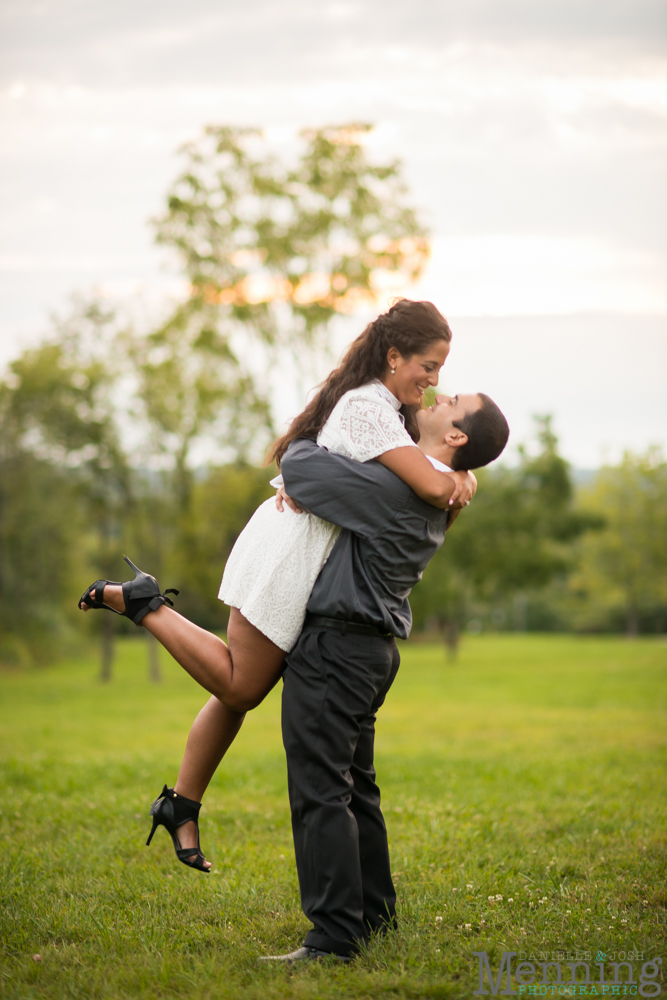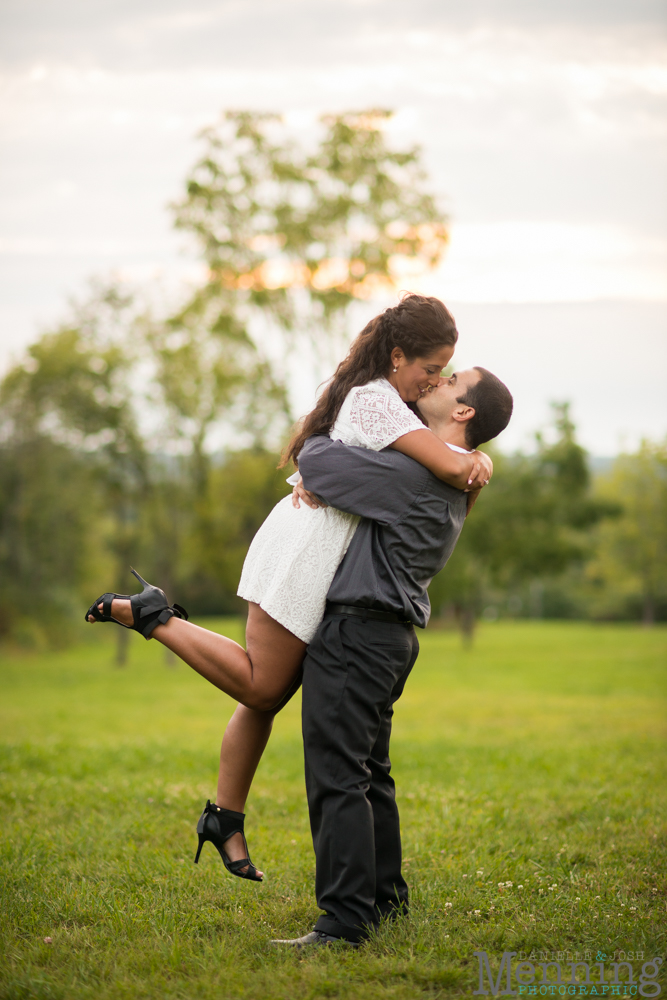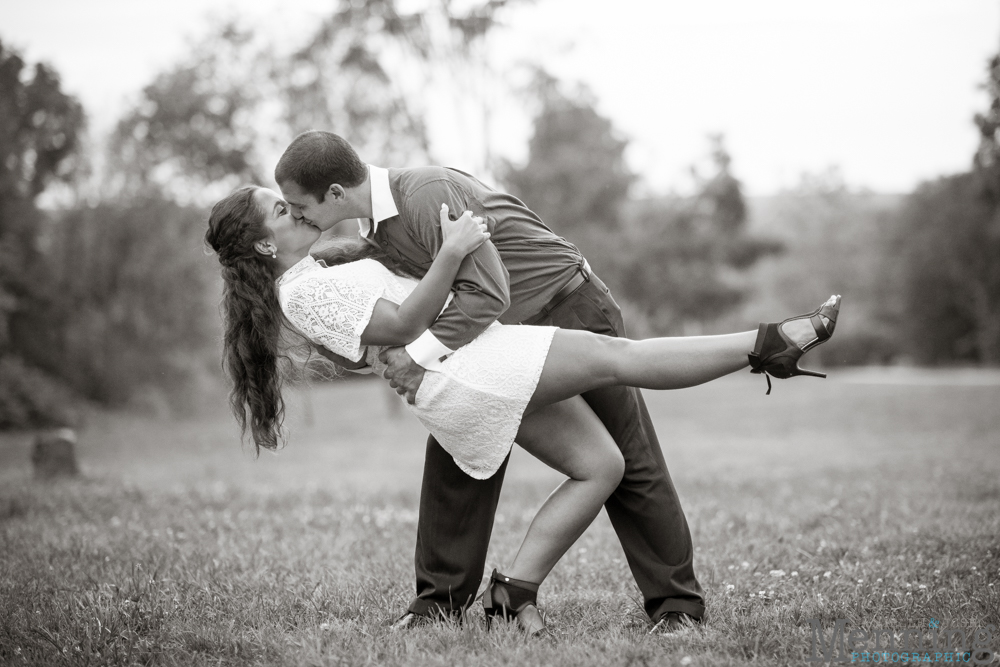 Engagement sessions make us even more excited for wedding days with our couples! Thanks for hanging out with us on that chilly day, Jaclyn & Wally! We're really looking forward to seeing you again soon & celebrating with you for all of the happy news coming your family's way lately!
Instagram | Facebook | Twitter | Pinterest | Google +
Thanks for reading our blog! If you liked this post, you may also enjoy:
Joslyn & Joe Poland, Ohio Engagement Photos