We've got a cute engagement session to share with you today! Danielle & Lance have a vibe as a couple that makes you think they've known each other forever. They haven't, but it definitely seems that way because of their easy going demeanors & the way that they're able to finish one another's thoughts. They're both teachers & that's sort of how they met. They have lots of mutual friends & Lance knew Danielle's dad before he knew Danielle. Everyone who knew them both thought it was time for them to get together & they finally got introduced. They hit it off & here we are! Taking their engagement photos!

We loved their outfits for their e-session at Mill Creek Park! And the light was glorious that summer evening. Lance was happy it wasn't as hot & humid as it had been leading up to that day & we were, too! There was a beautiful breeze blowing & all of the flowers seemed to be at their peak of gorgeousness.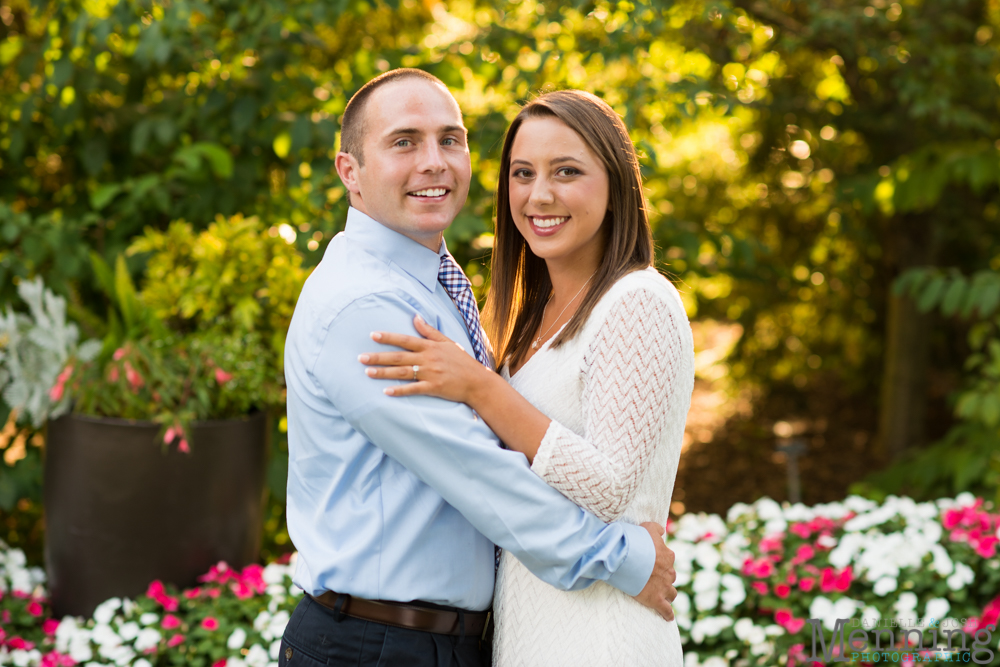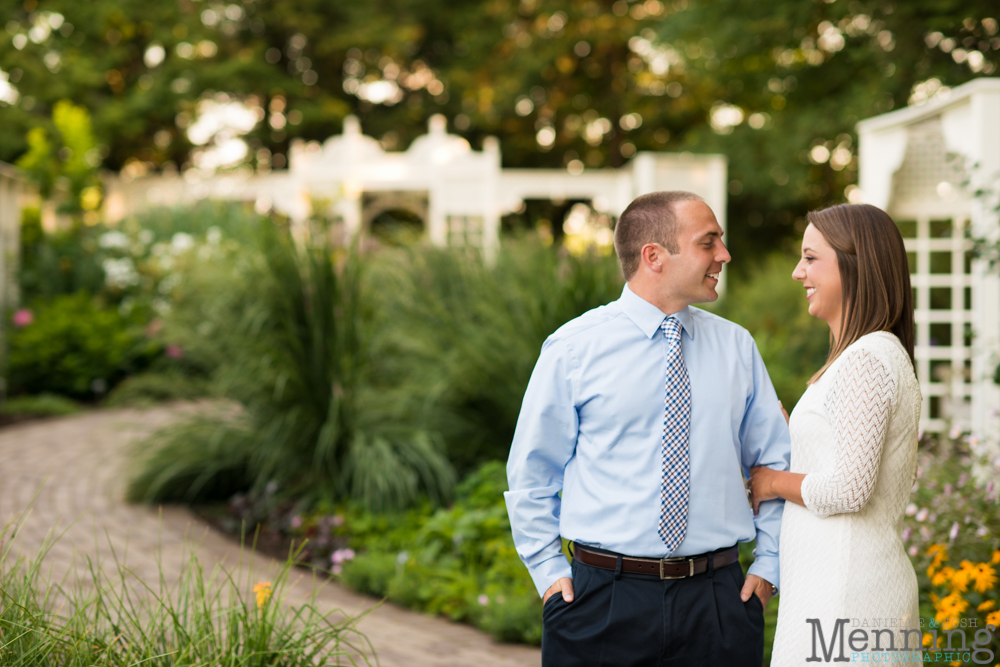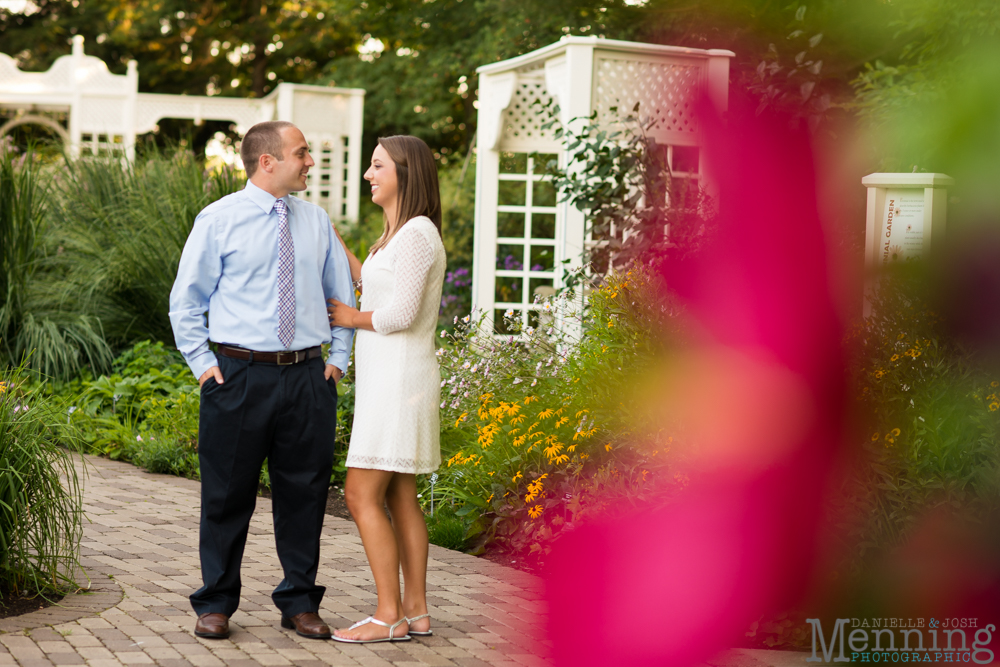 There wasn't a single way that we posed these two that didn't look absolutely adorable. They just fit together.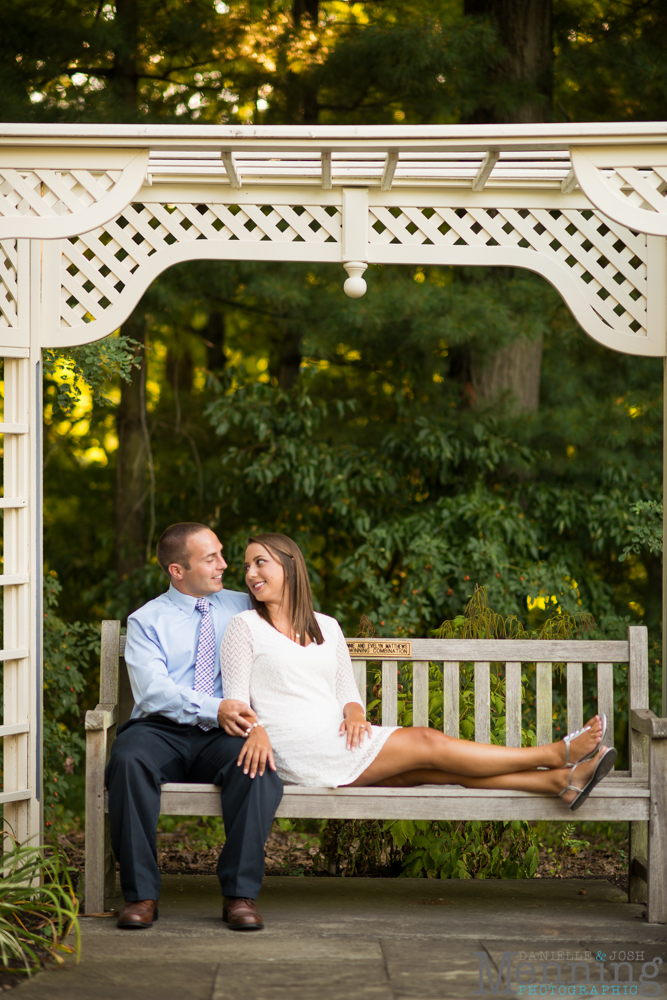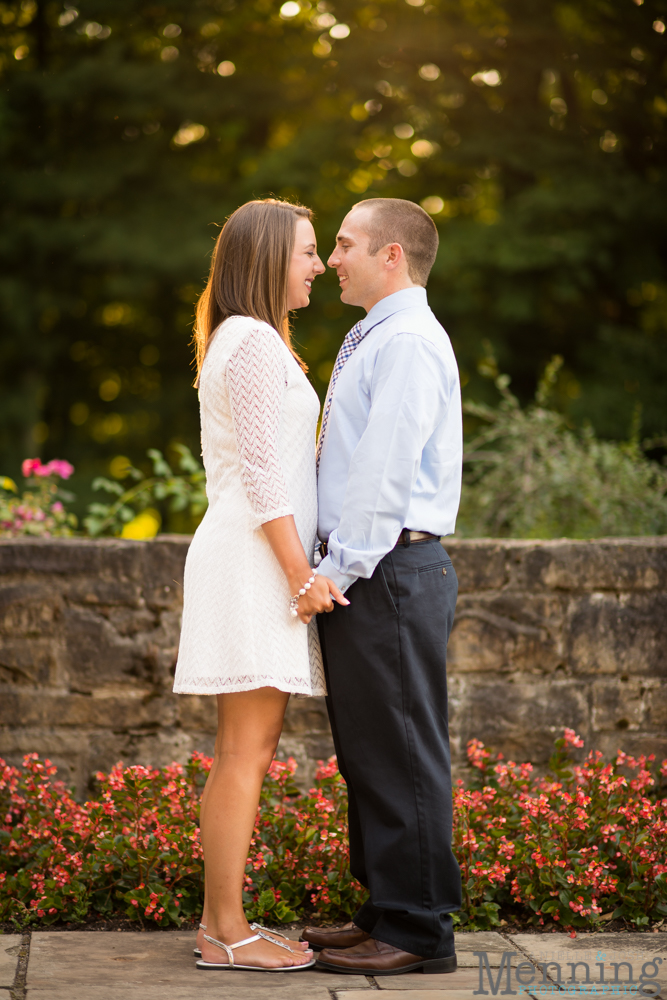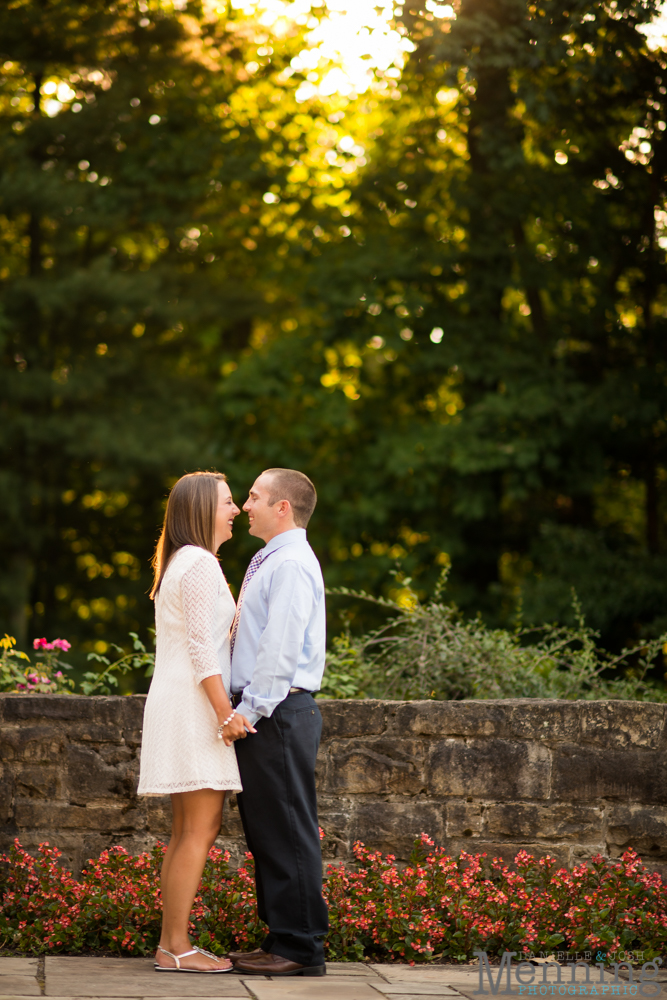 And their smiles are the best.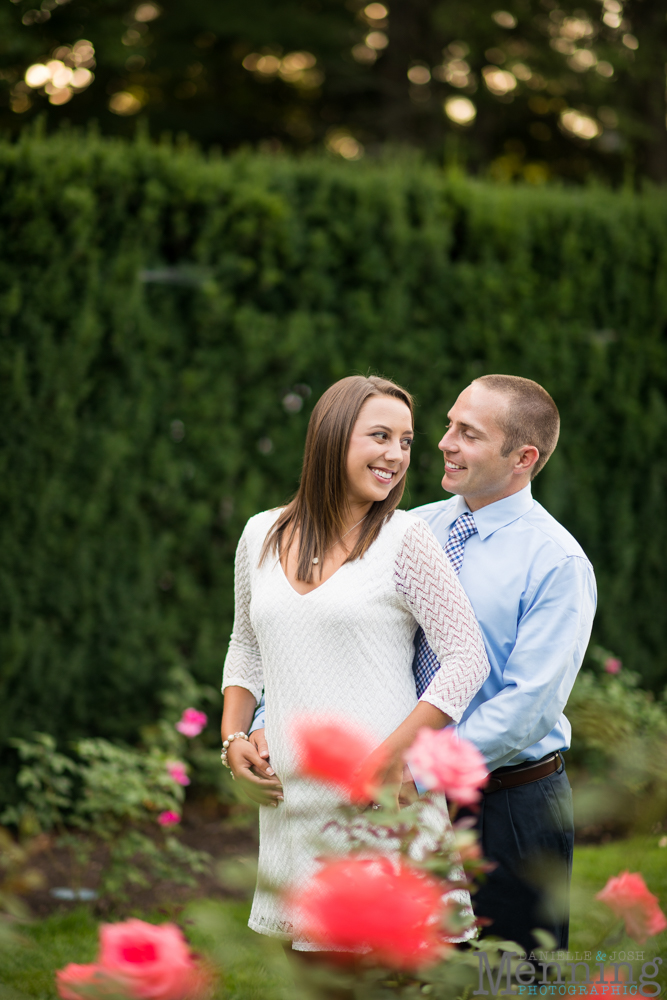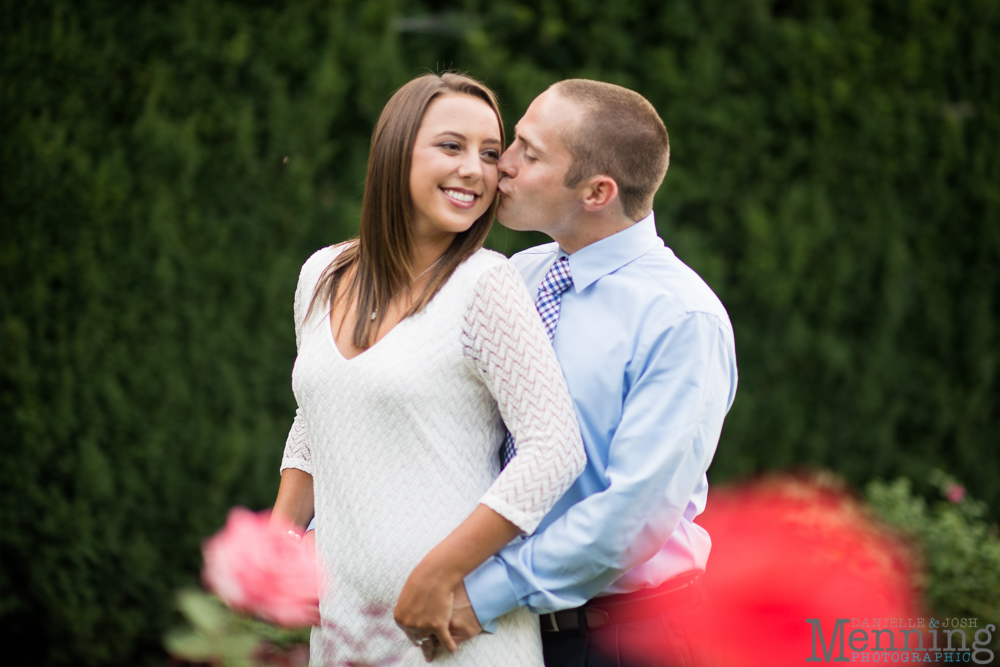 Danielle's tan, though! She has been enjoying her summer break, but as I type this she & Lance are back to work moulding the minds of our youth.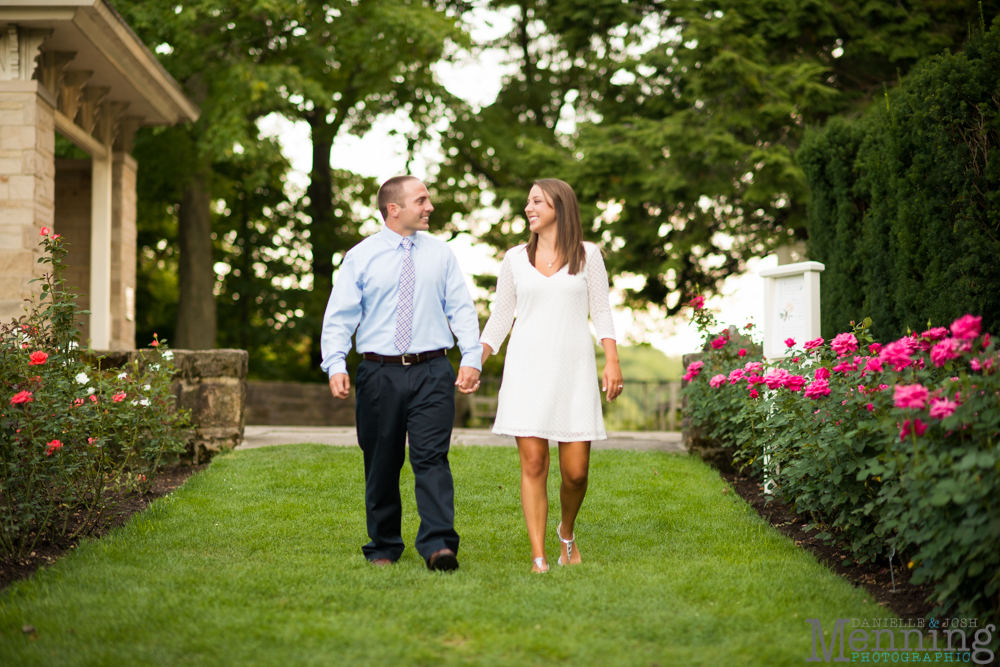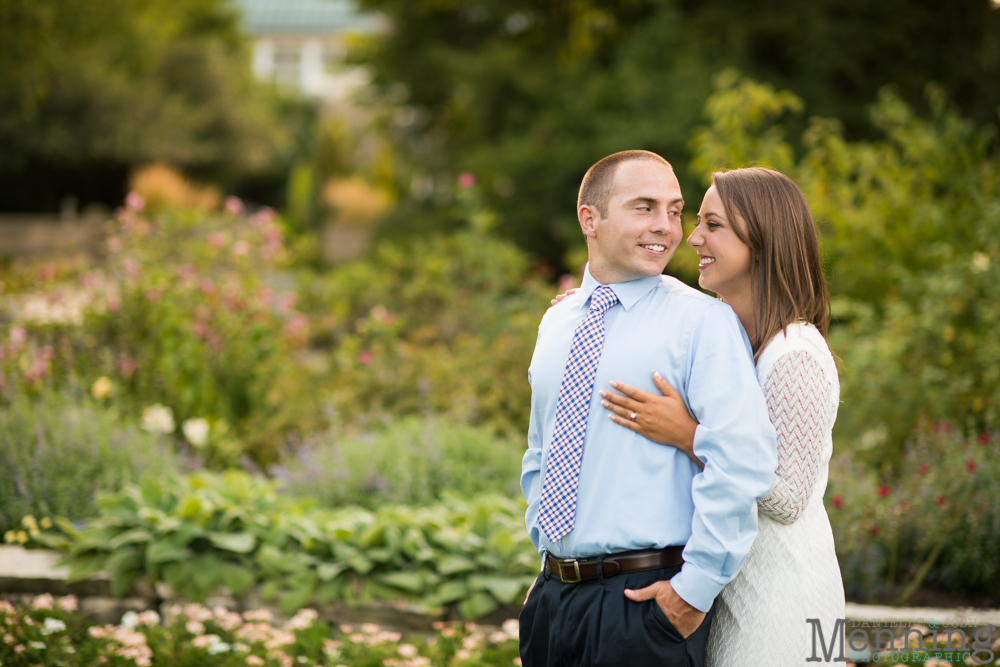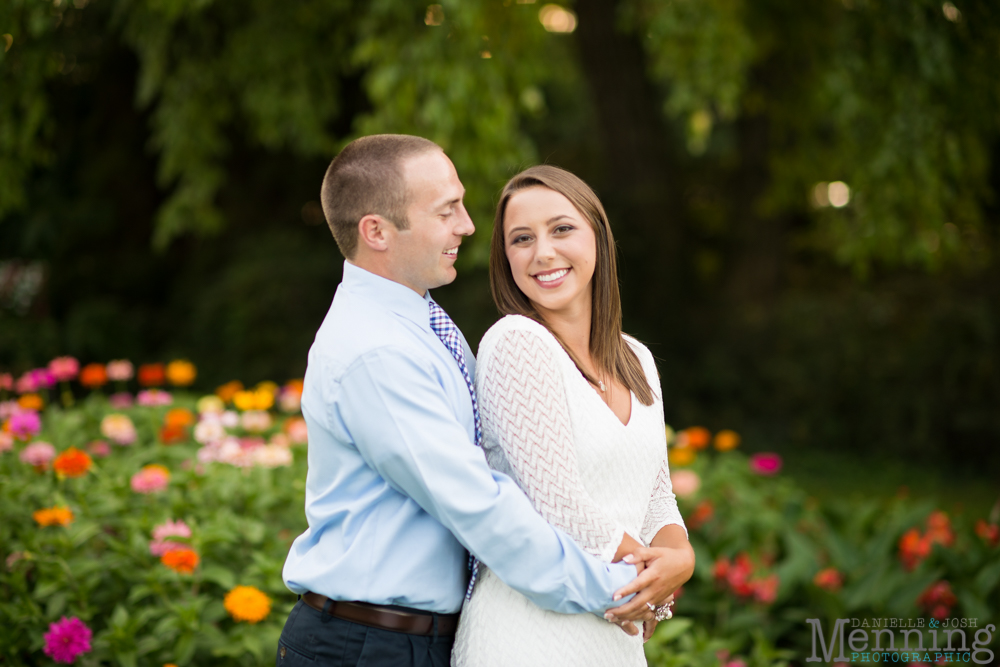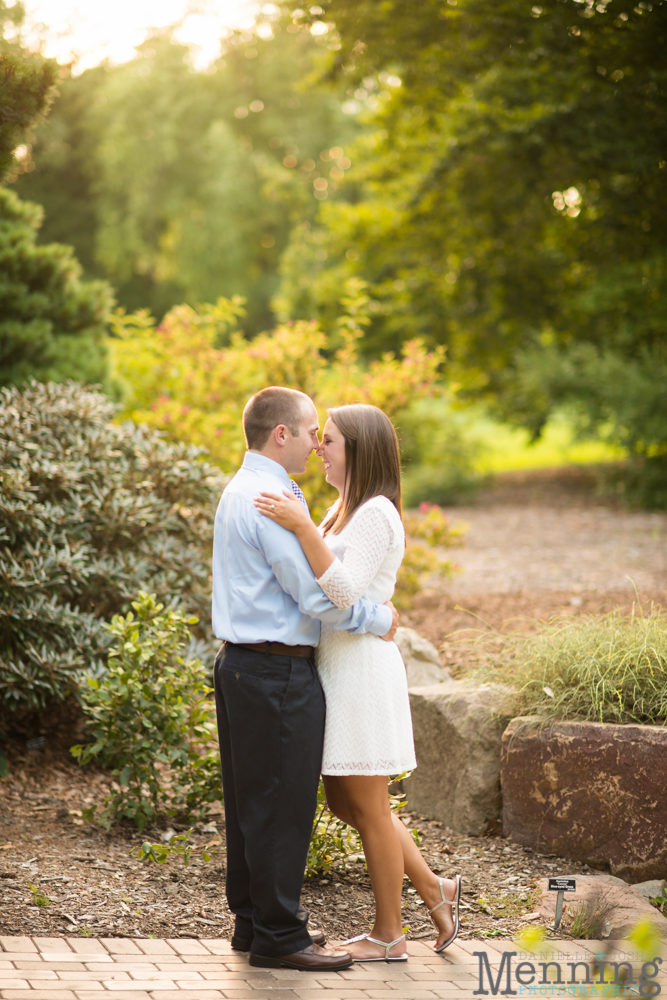 Josh & I were pretty much "glory hallelujah-ing" over this stunning backlight.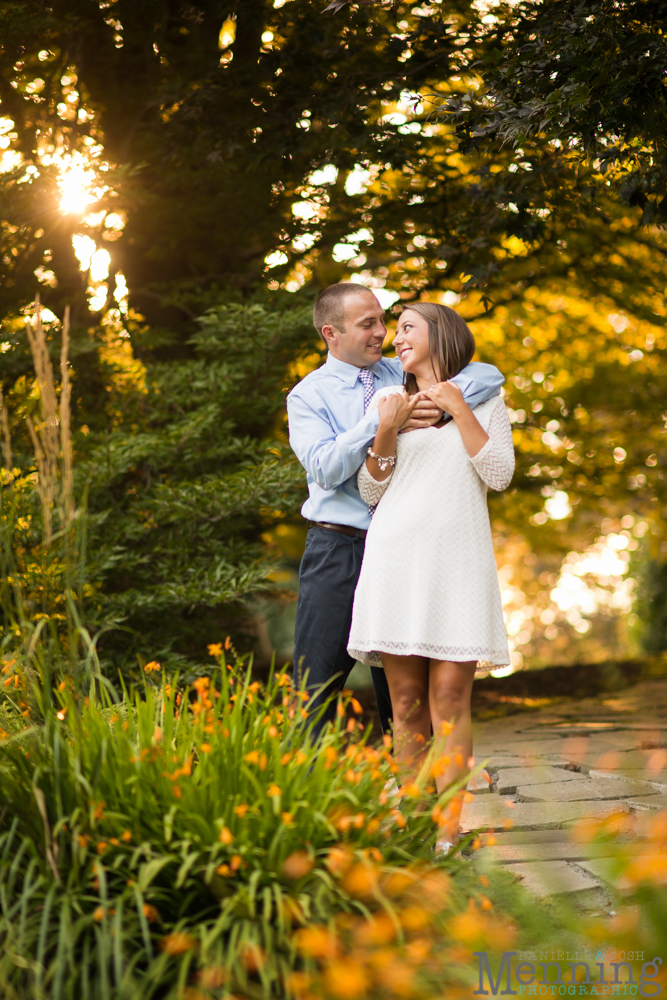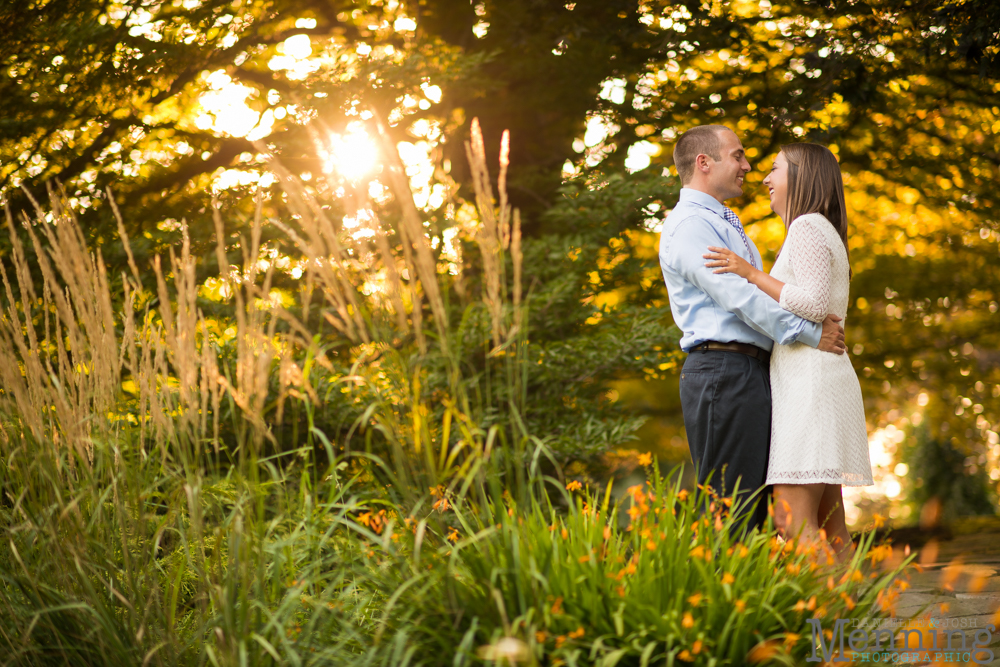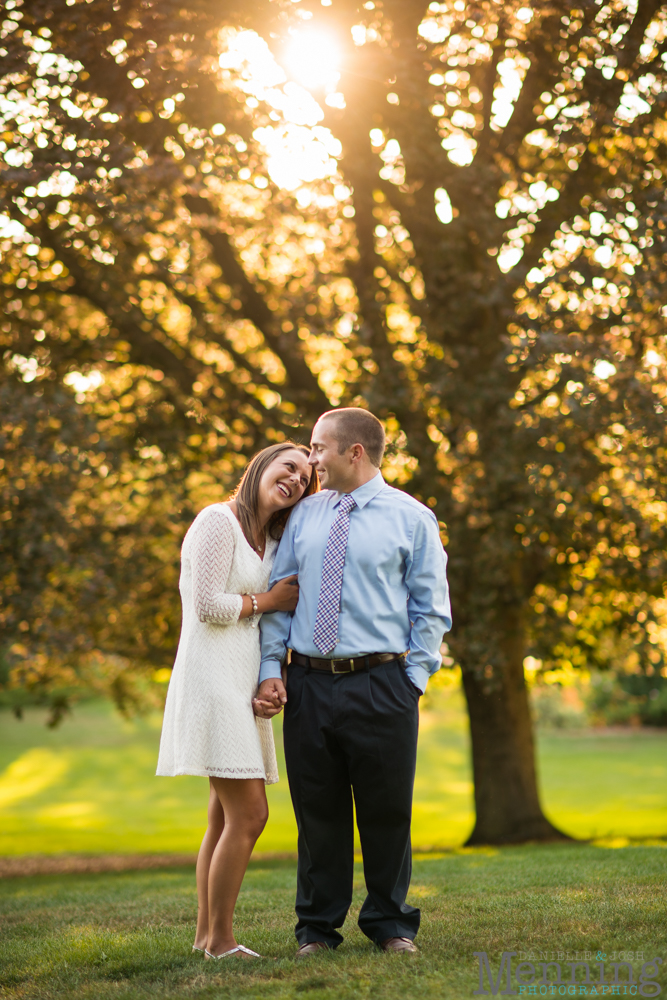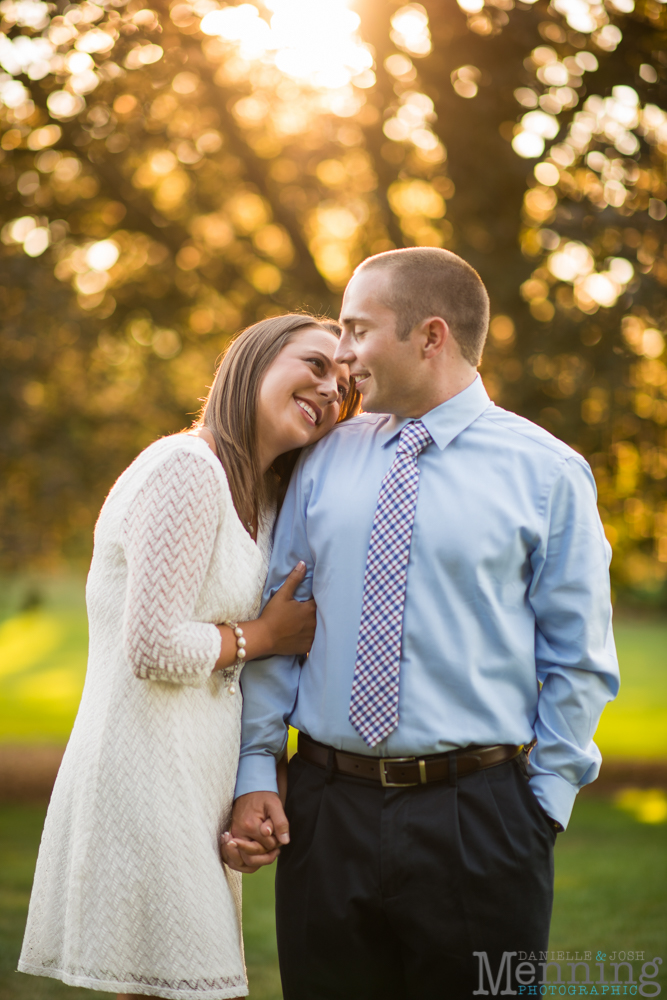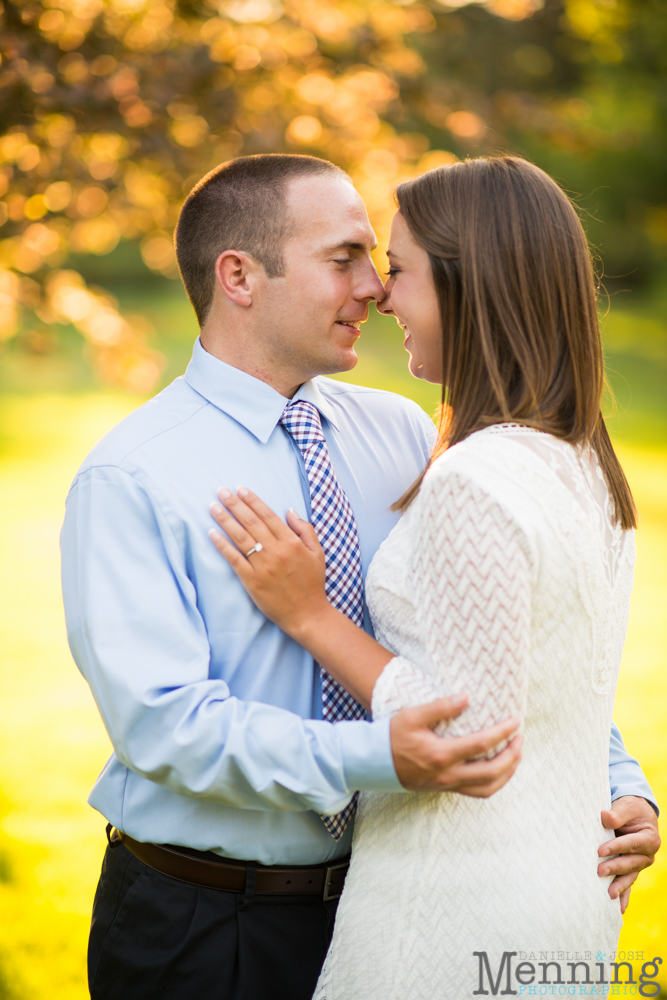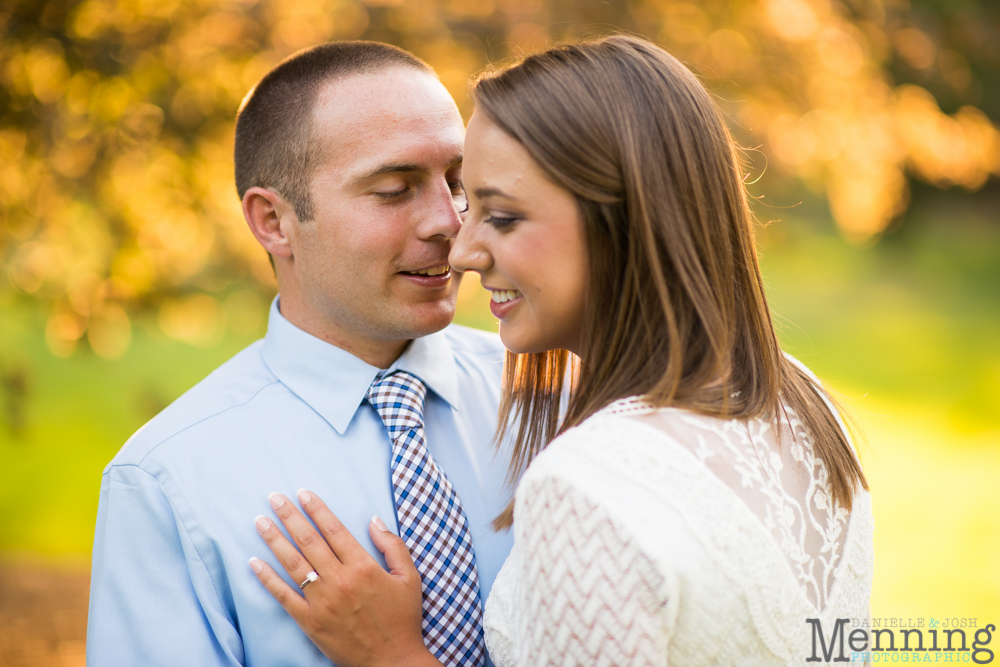 We had time for an outfit change and a scenery change.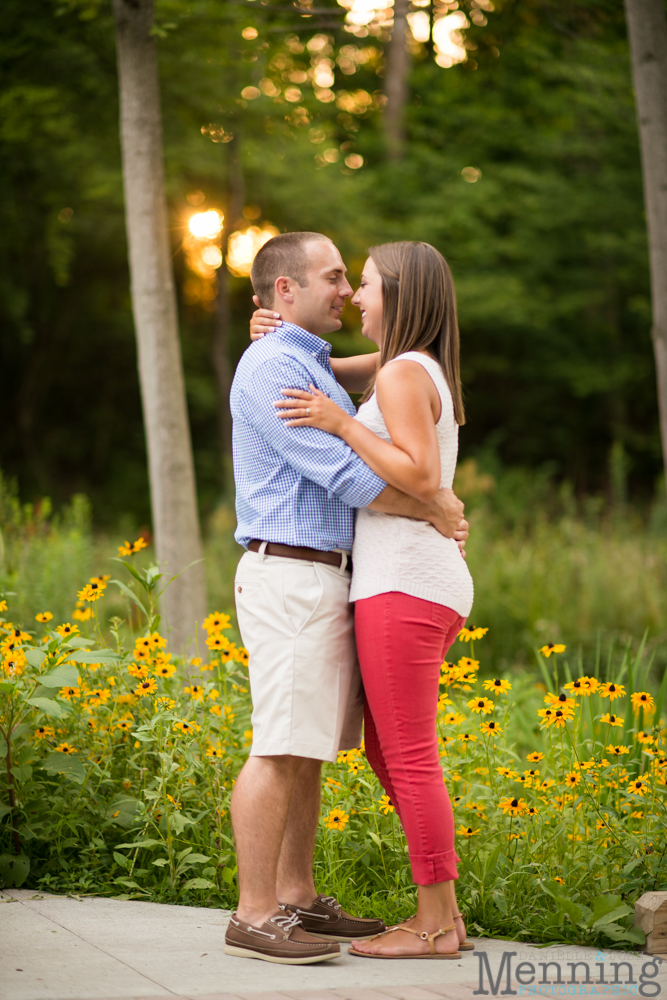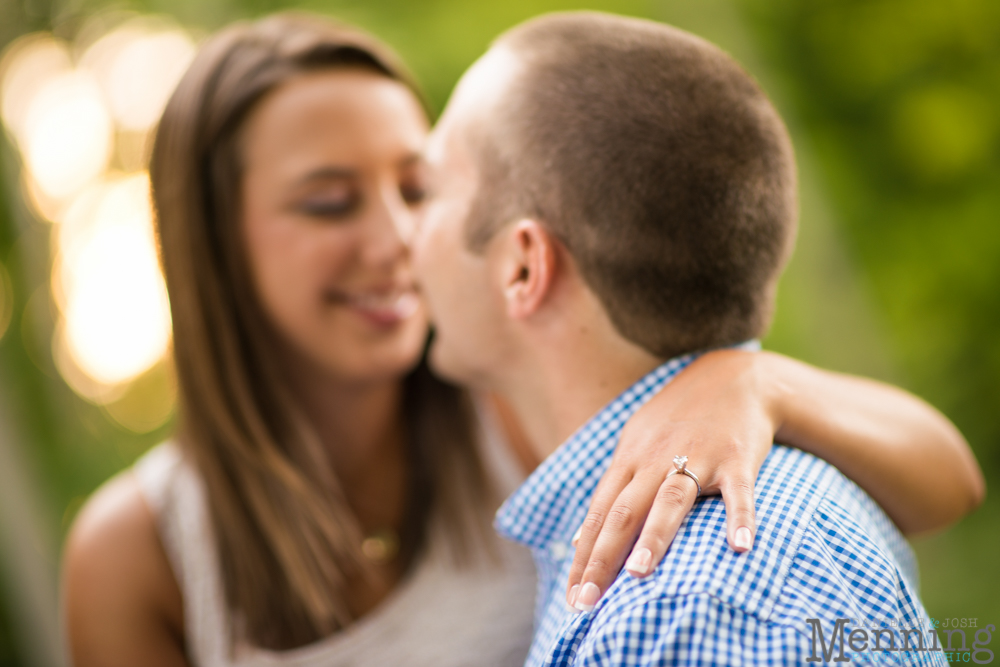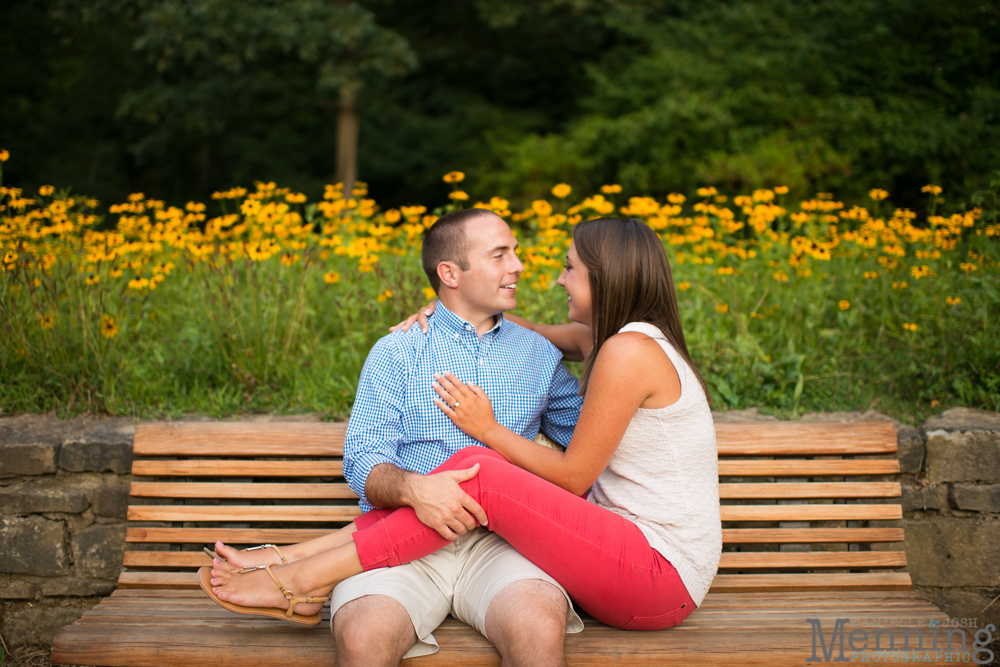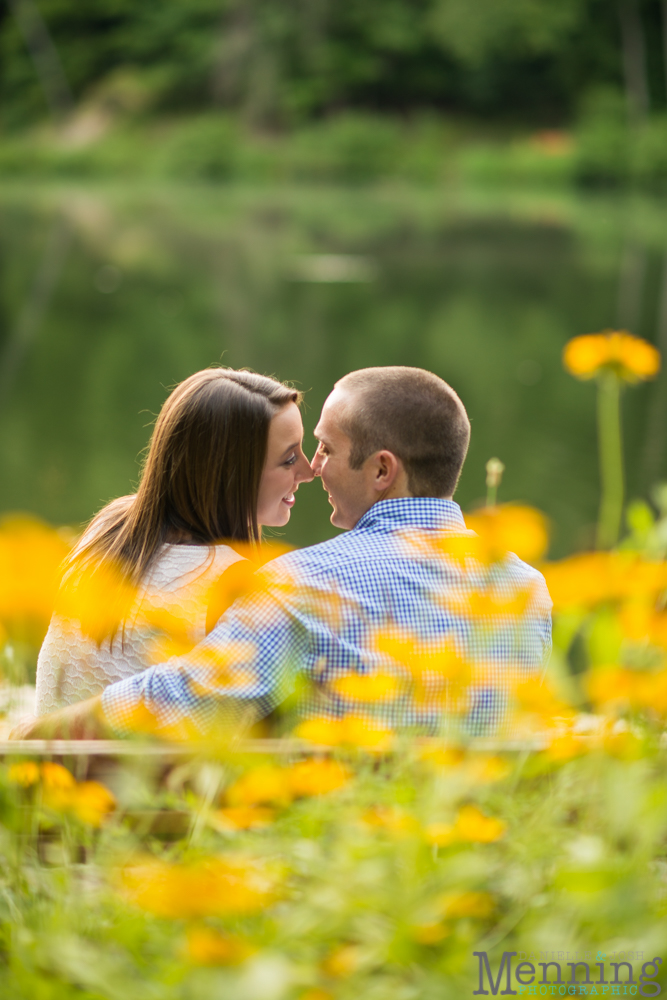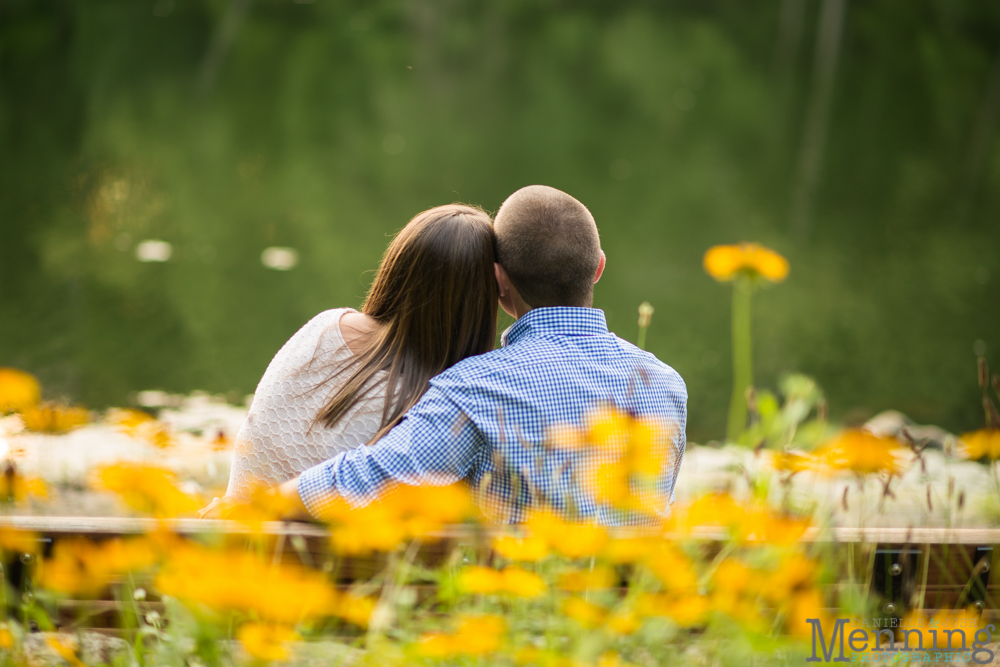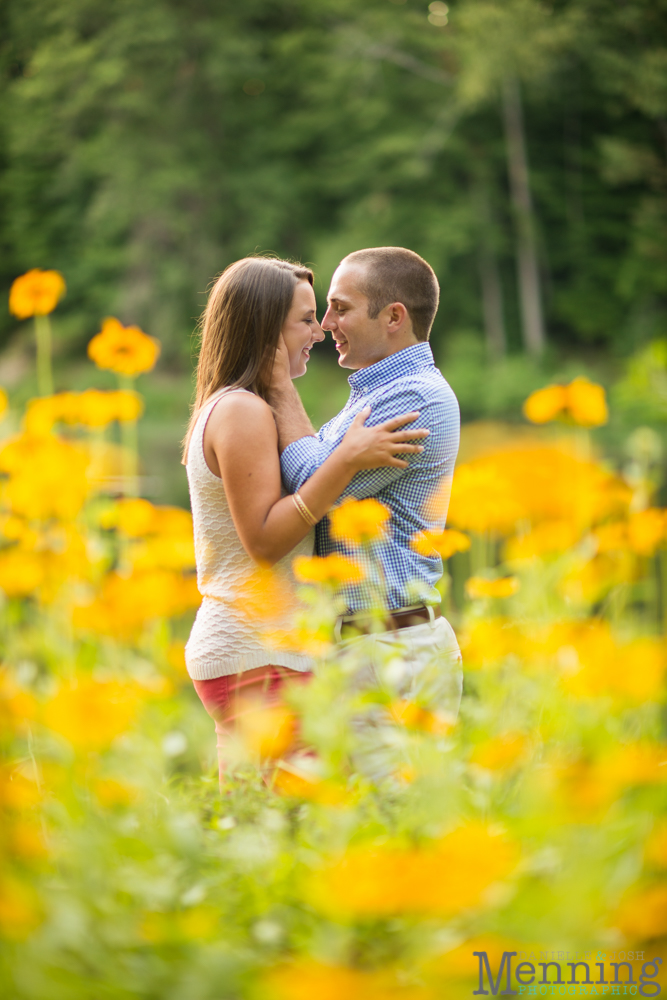 And, just for fun, we decided on one last scenery change before the session was finished.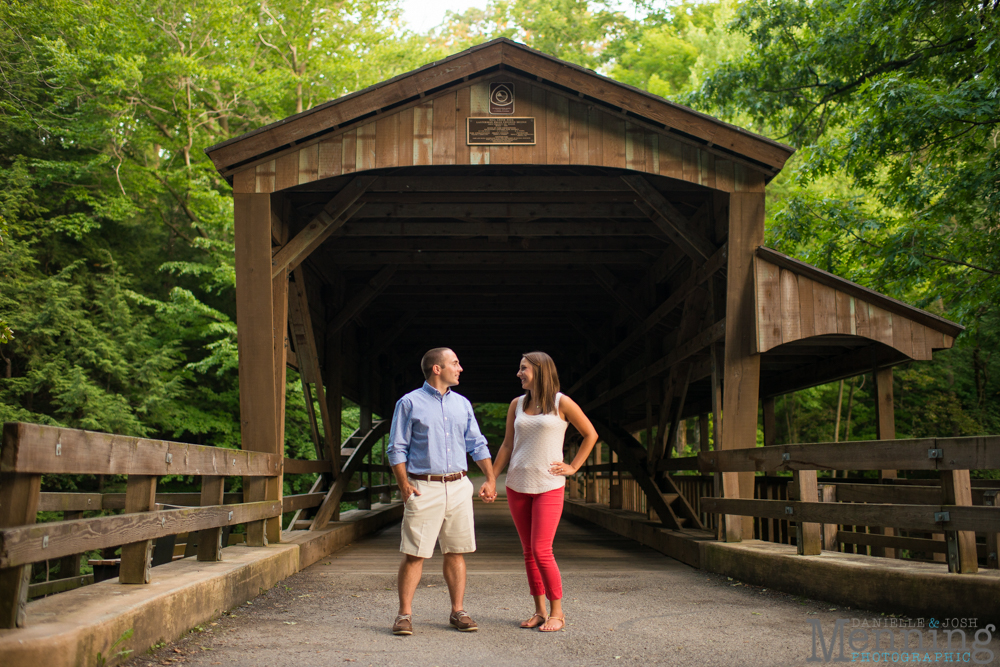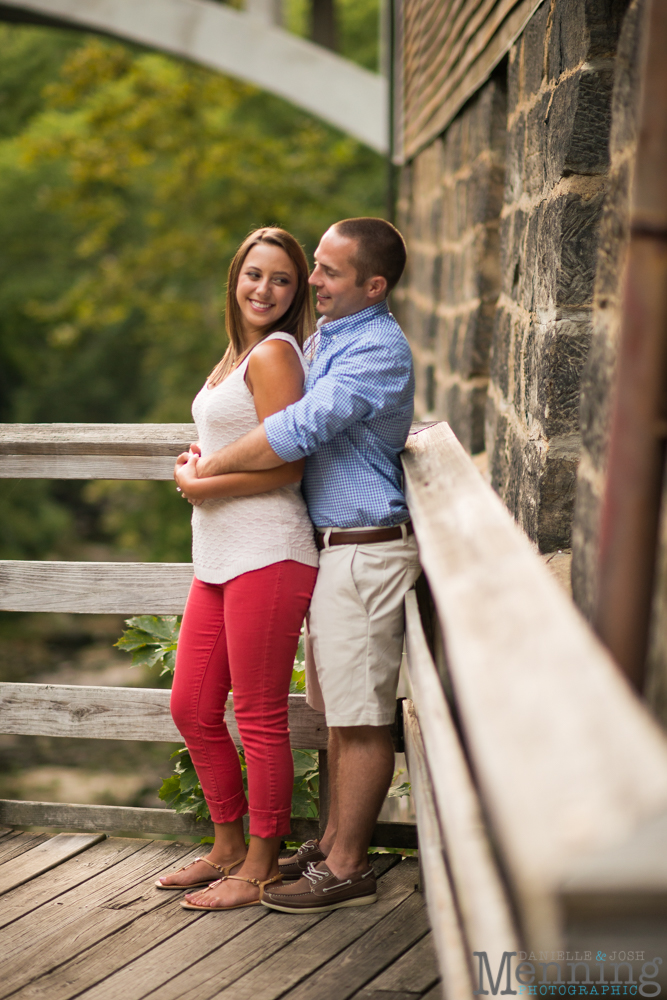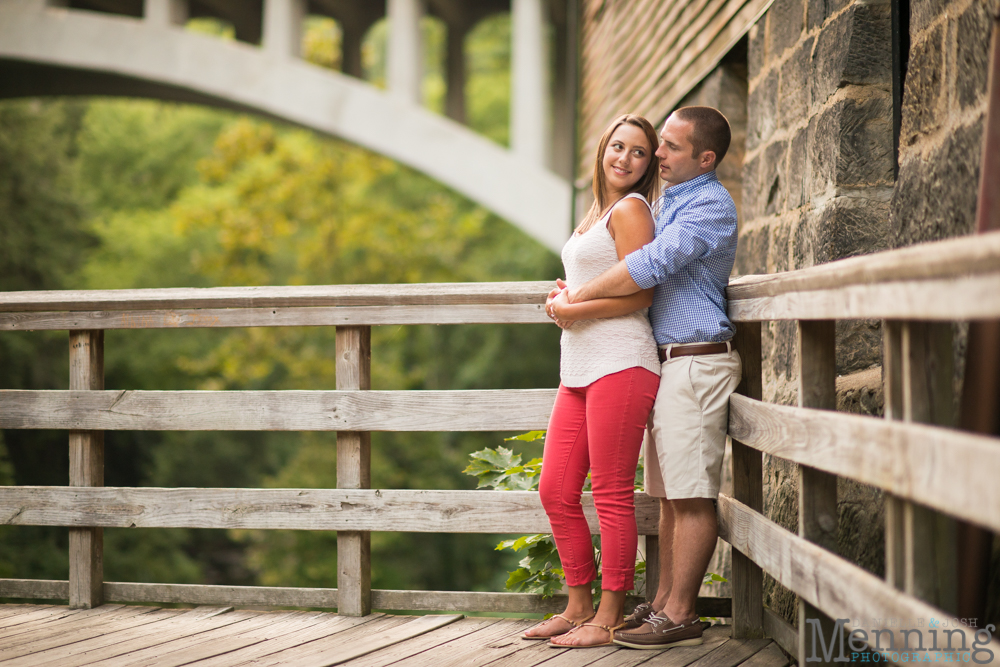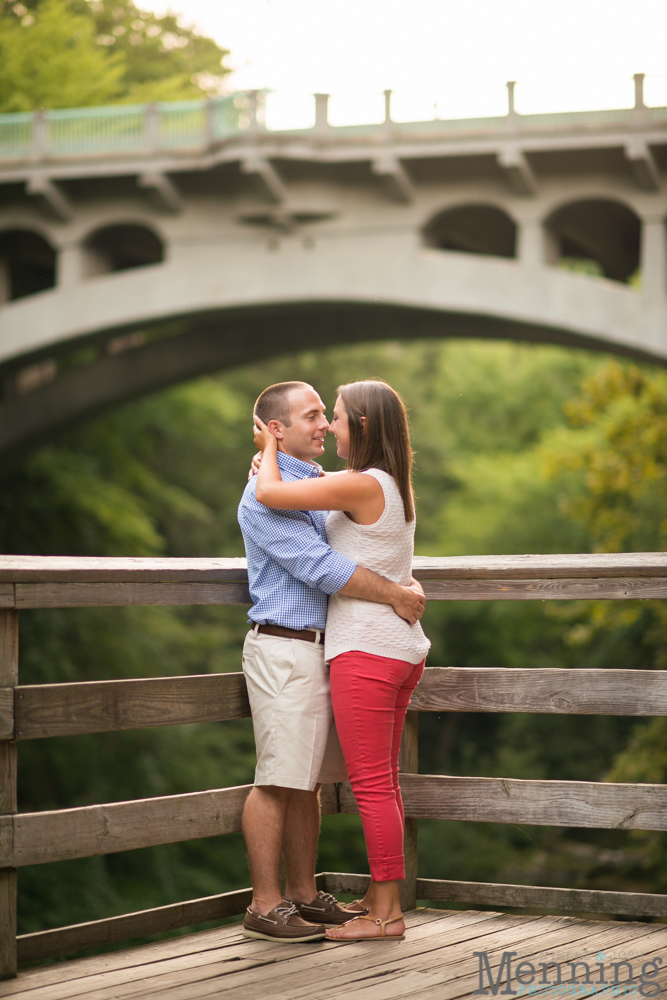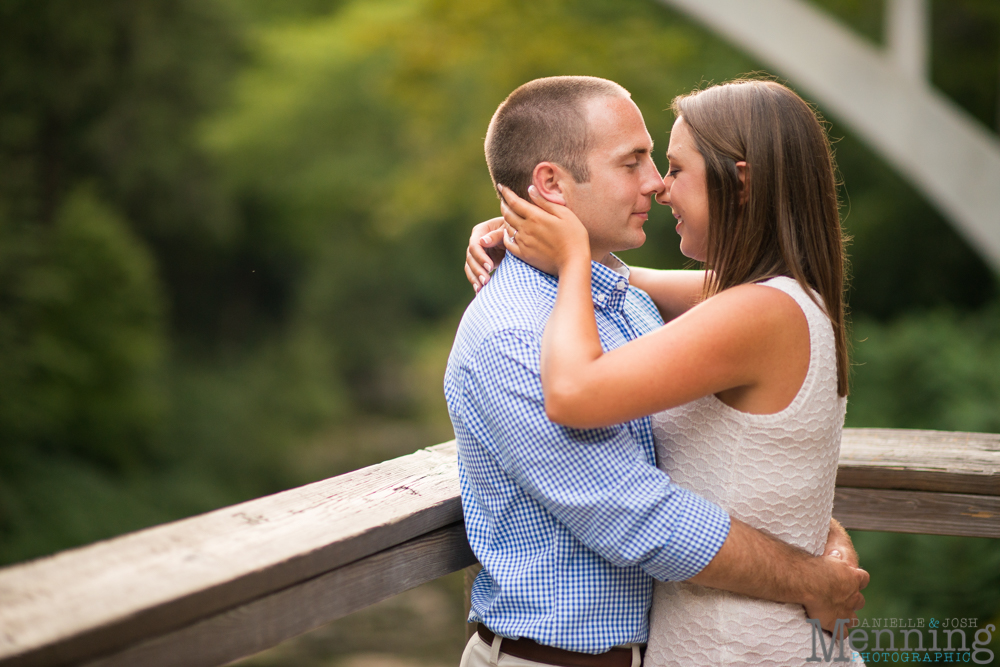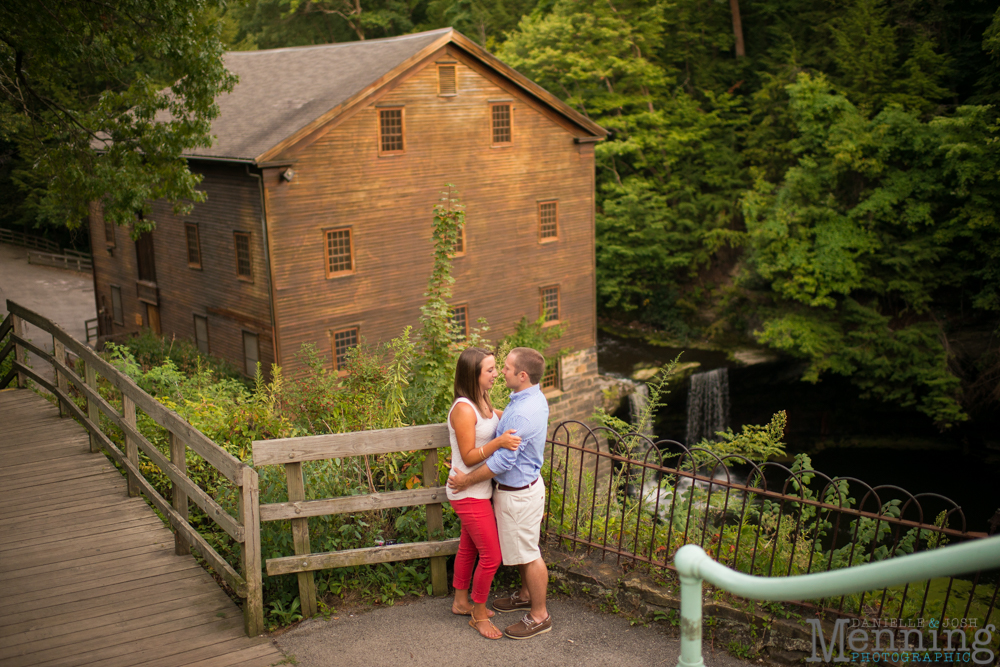 We're so excited to see these two get married!
Instagram | Facebook | Twitter | Pinterest | Google +