Growing up in Columbiana County & attending Crestview Local Schools from kindergarten on up means that you'll know some of your friends all your life. You'll see them through scraped knees on the playground, awkward teenage years full of braces, bad fashion, & passing notes in class (we didn't have cell phones yet, for you Millennials), and everything in between. These two (Josh & Kimberly)Â have both been my friends for countless years & in 2007, Josh Menning & I got to witness them say, "I do." Fast forward a few years to when they welcomed their baby girl who is now three years old & we've gotten to photograph her cute little face quite a few times since then. And now they're very close to welcoming a new addition to their family & we couldn't be more excited for them!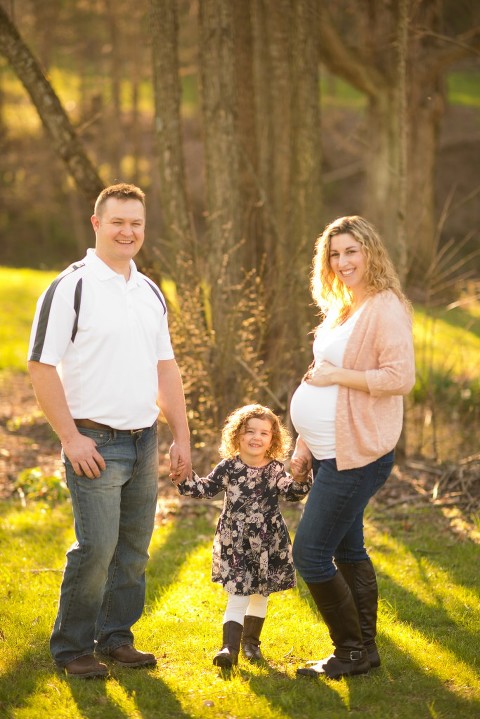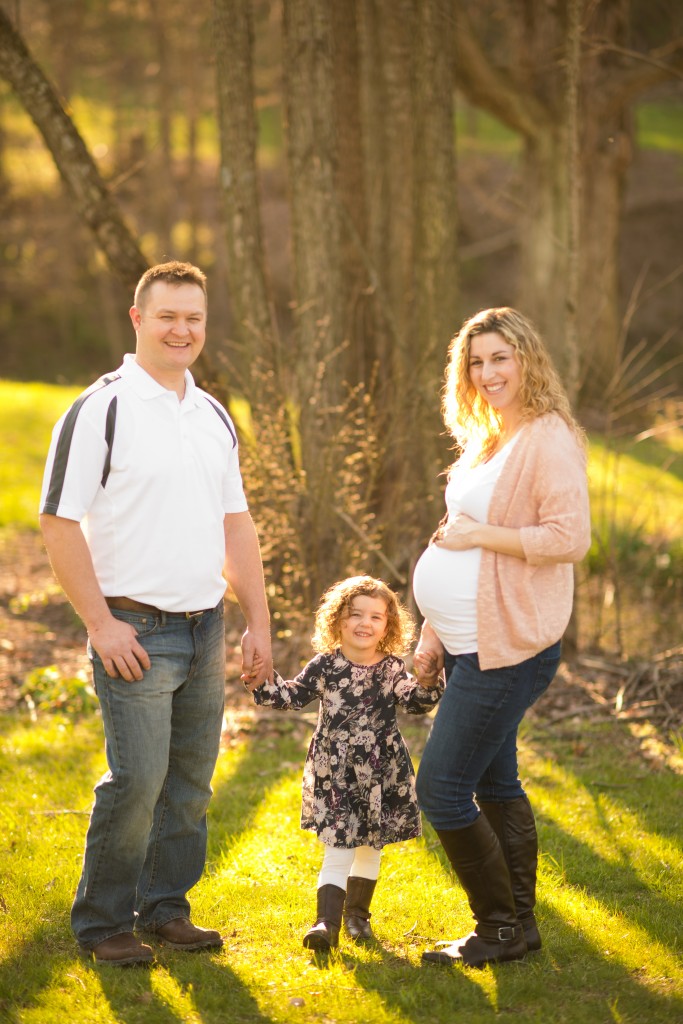 After a long Winter without any photo sessions, this was quite literally a breath of fresh air! It was glorious to get out into nature & photograph some beautiful memories for a sweet family.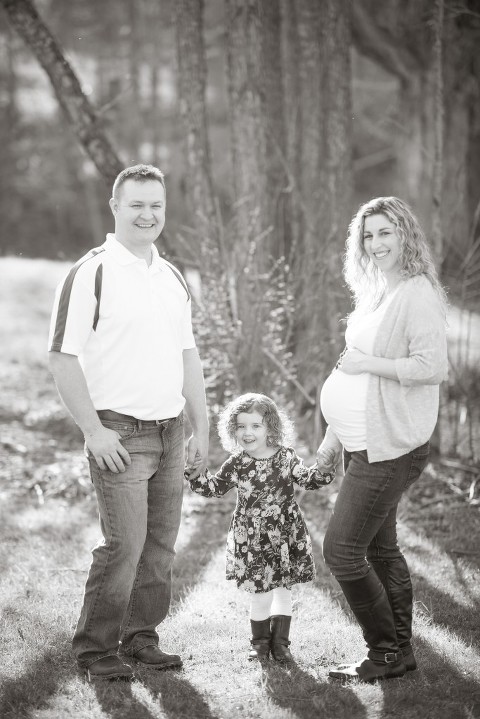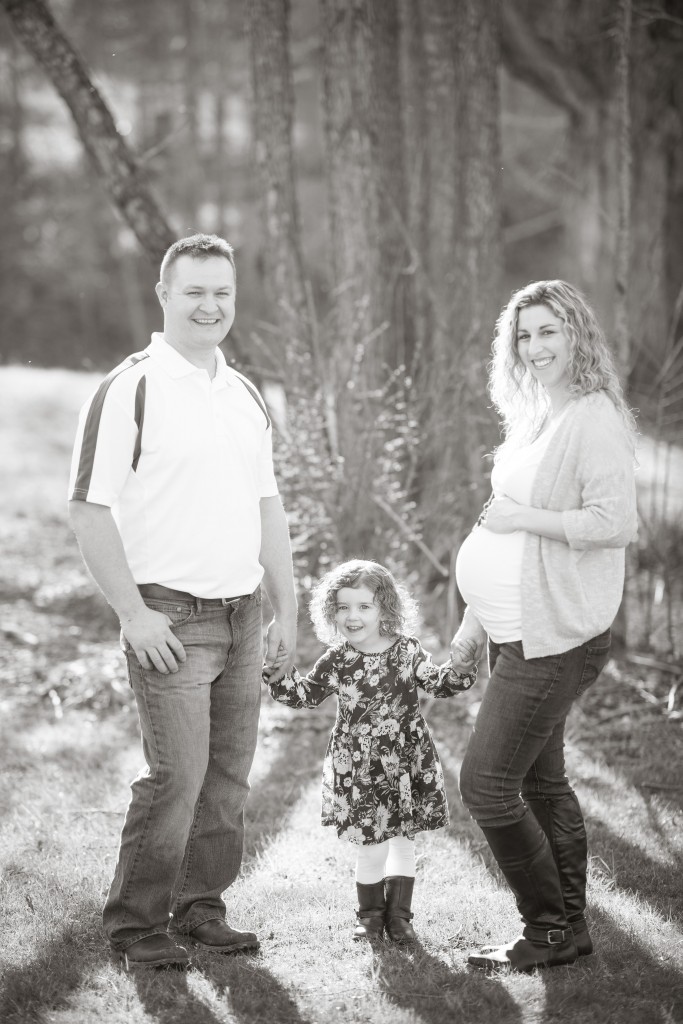 When I hang out with this little girl, it's honestly difficult to believe she is only three years old because she is so smart! She seems to have the vocabulary of a 7-year-old & her personality is feisty & fun. She's a gem. Josh & Kimberly, you're doing a fabulous job of being her parents & I'm so happy that she'll get to experience being a sibling soon!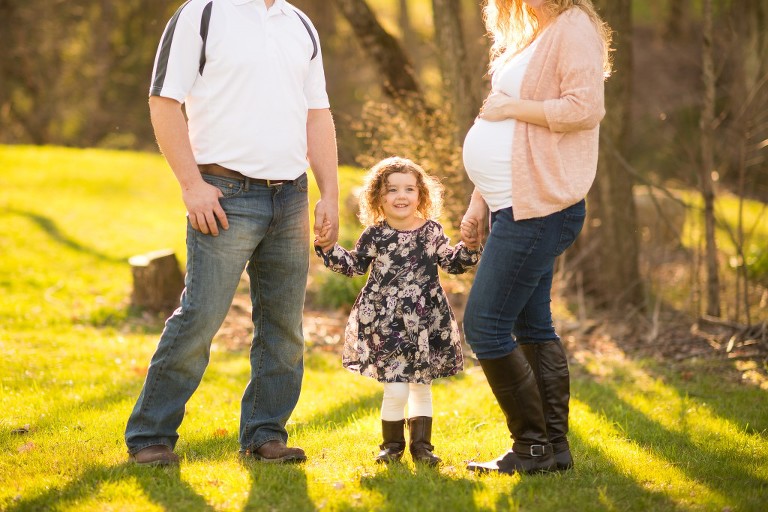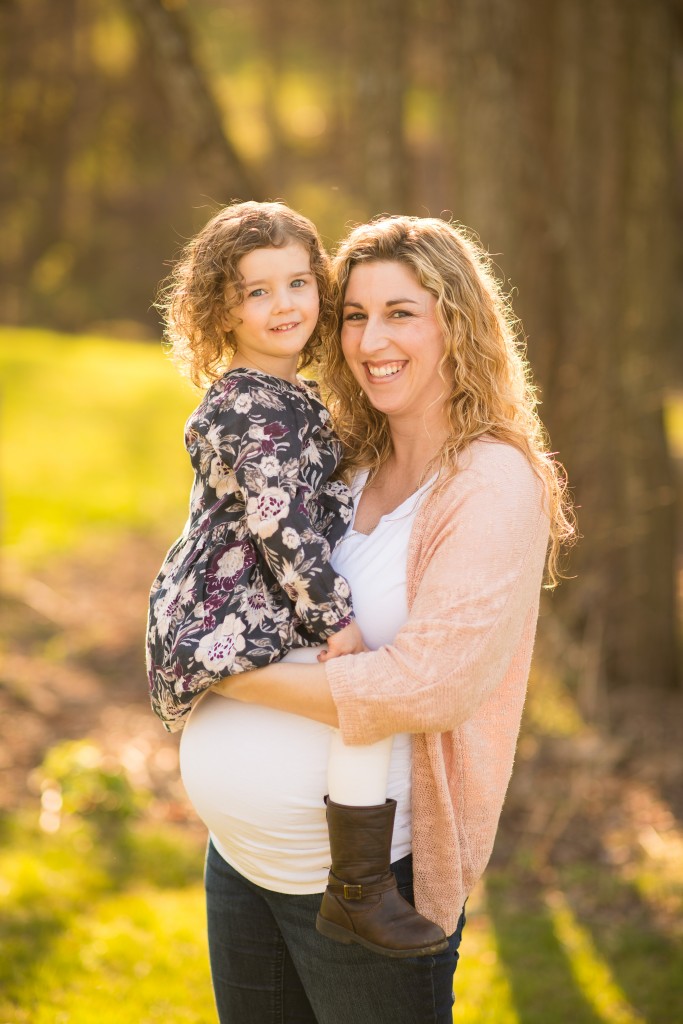 Hey Josh, frame one of these for Mother's Day! You're welcome, Kimberly. hehe.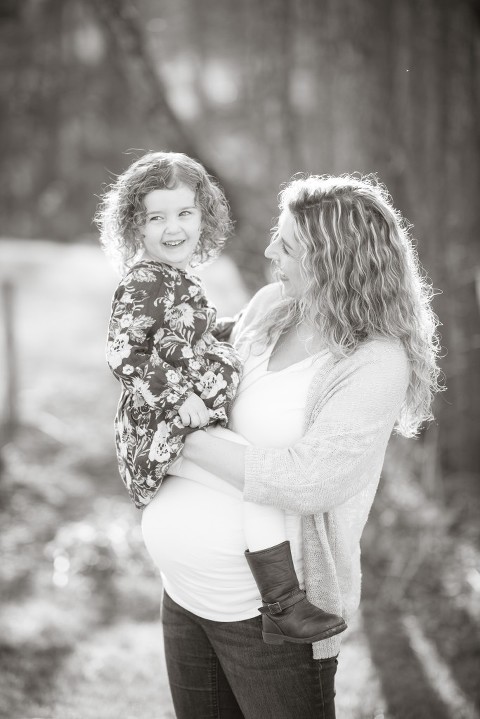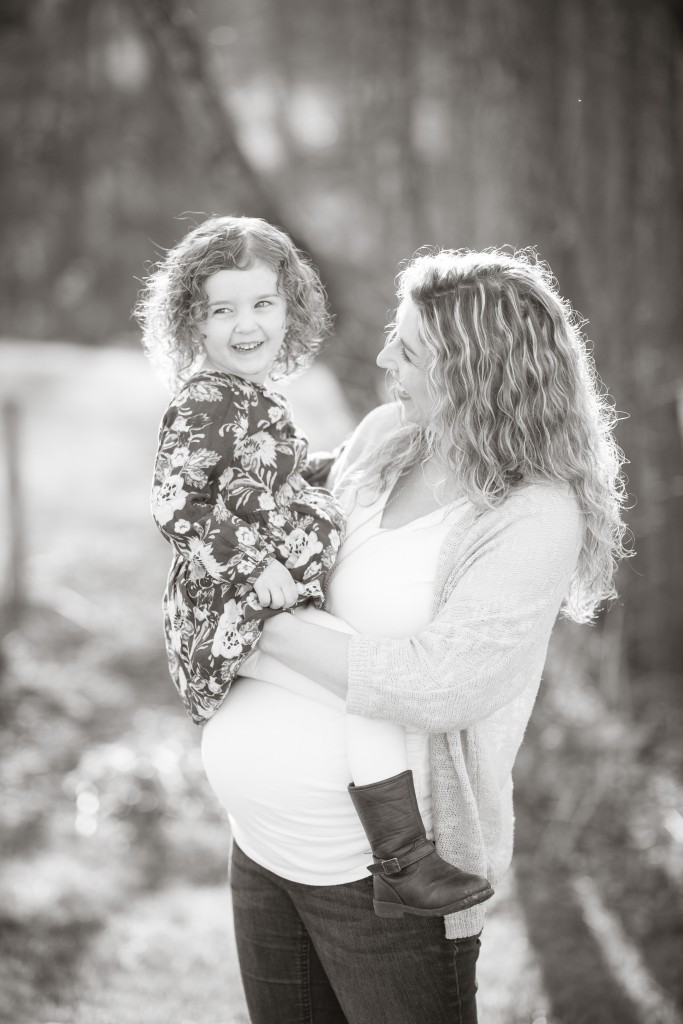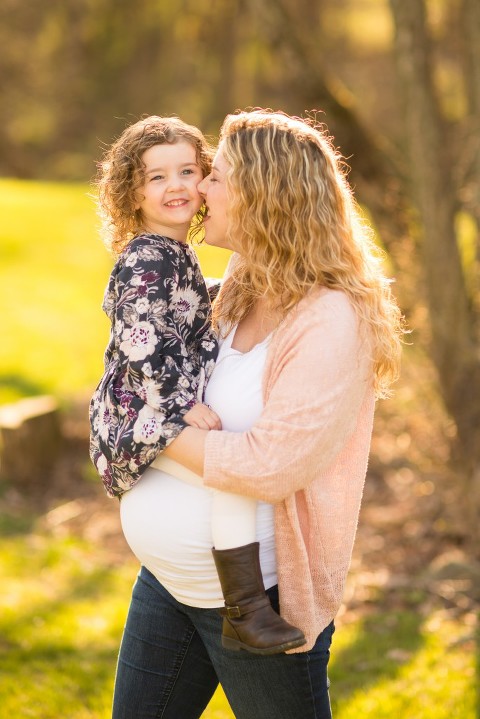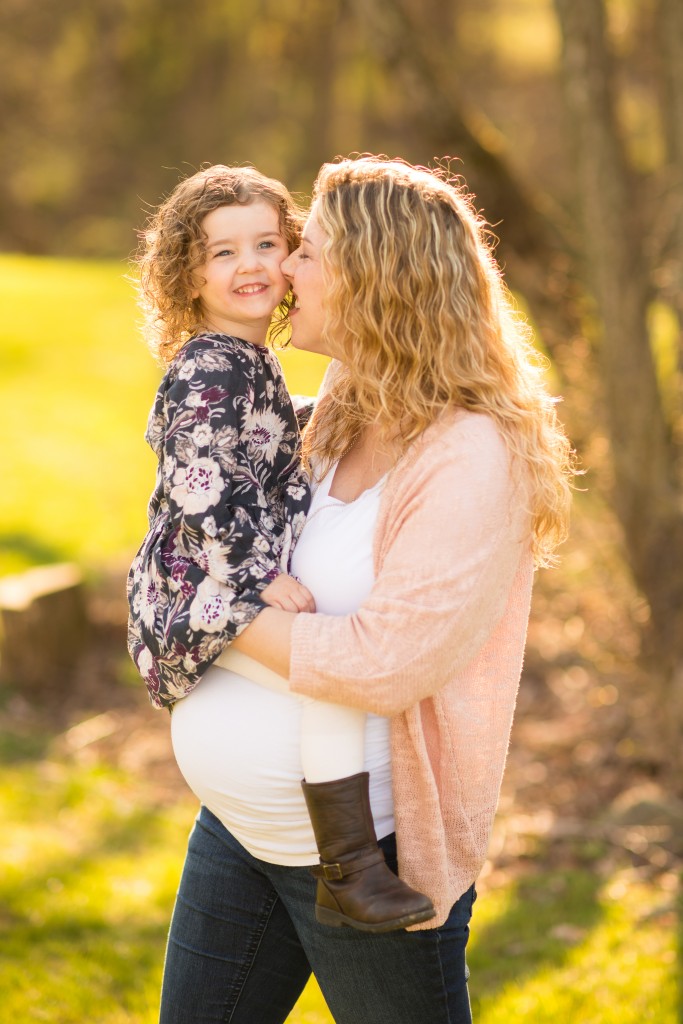 I have to share this sweet story that Kimberly told: they were cuddling the other night before it was bedtime & Kimberly started to drift off & then felt her daughter stirring. Kimberly asked, "Do you want to read some stories?" Then the little lady leaned in & said, "I'm just soooooo excited for this new baby." That's a heart melting moment.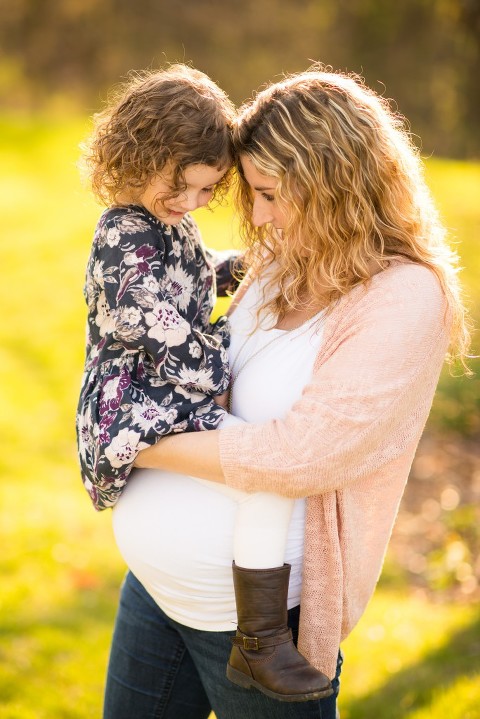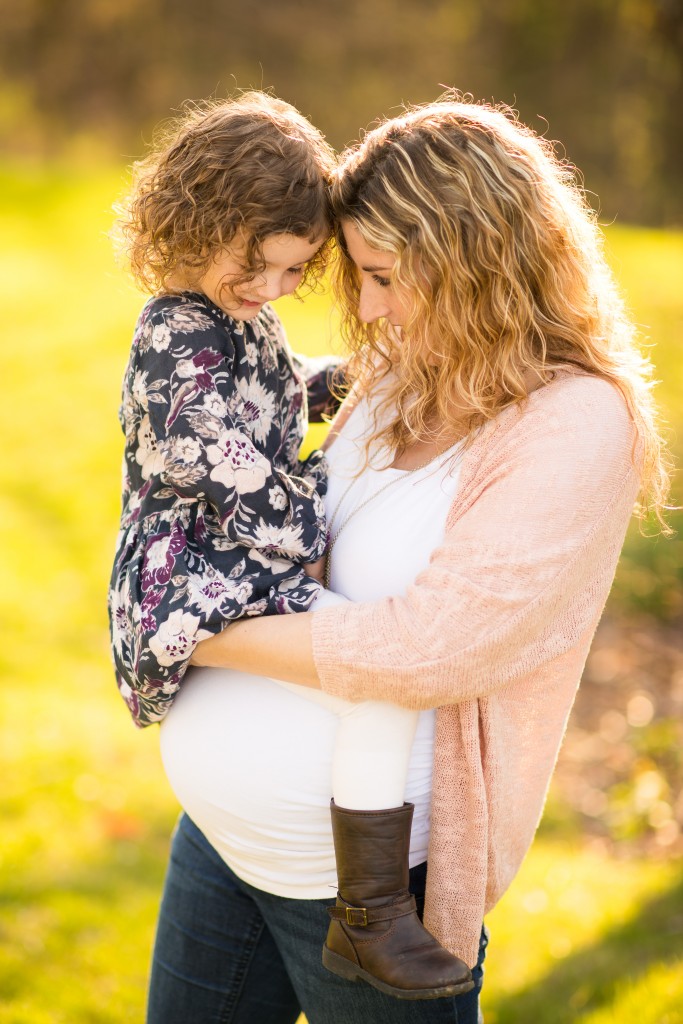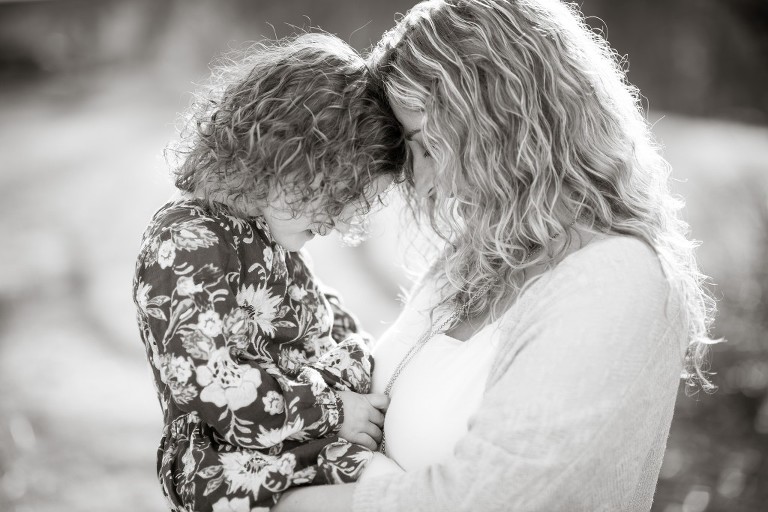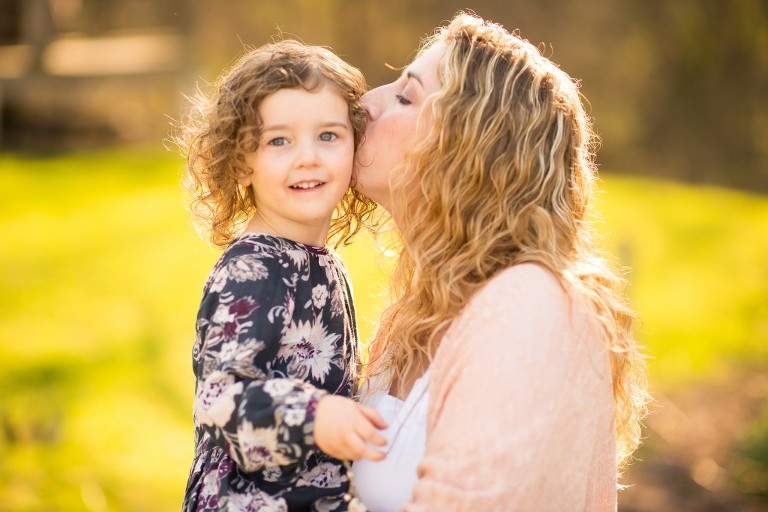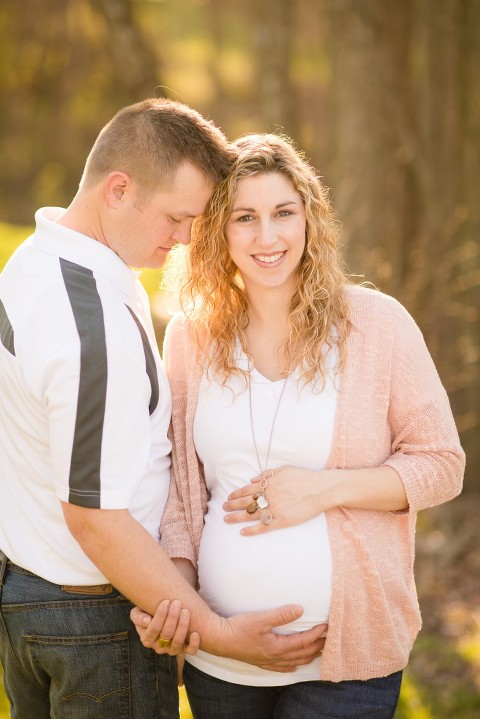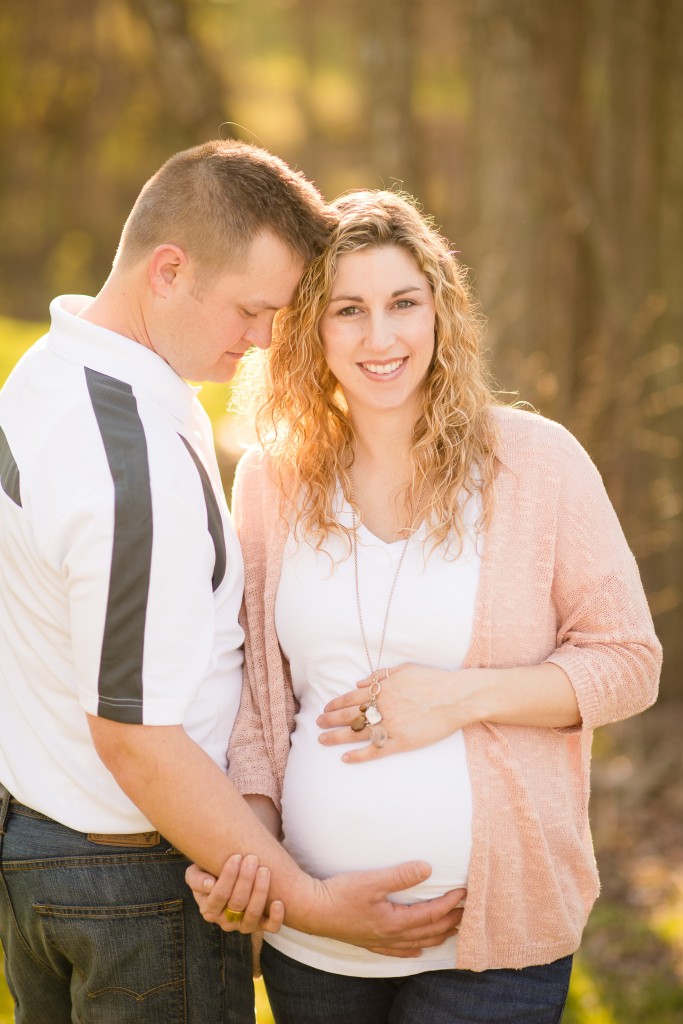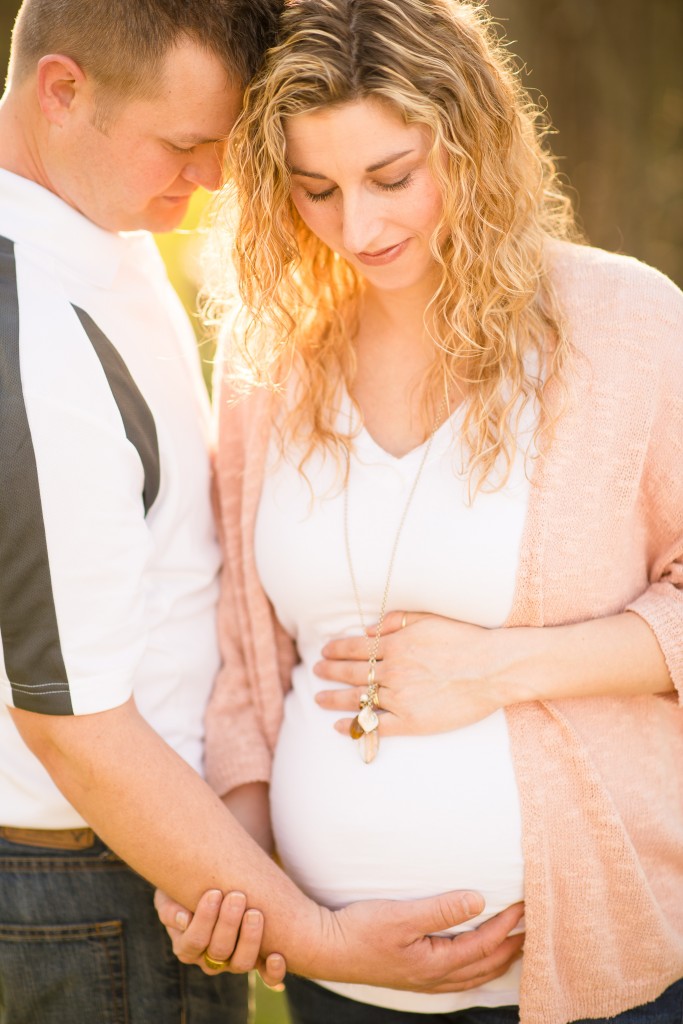 Full disclosure, before I was pregnant myself, I was always one of those women who felt a little weird & (just being honest here) creeped out by pregnancy. Since I had Tenley & got to experience it, I am simply in awe of God's creation & how much of a miracle each of us truly is. We're "fearfully & wonderfully made." It's beautiful to know that God knows each of us before we're even born & knits us together inside our mother's womb. Truly beautiful & such a blessing.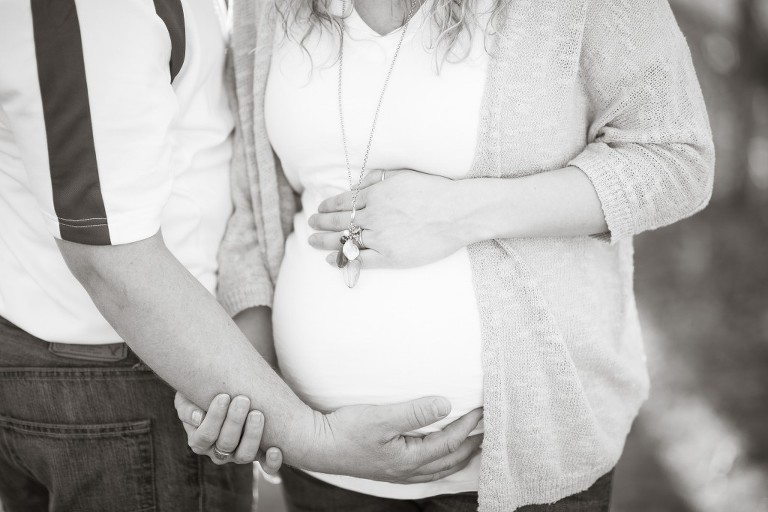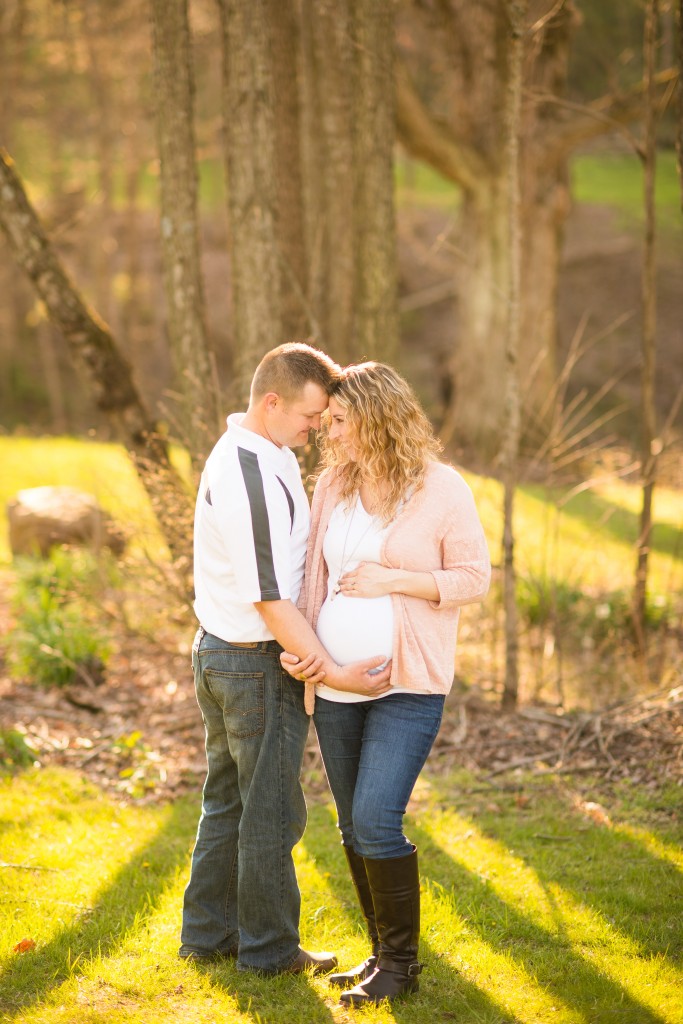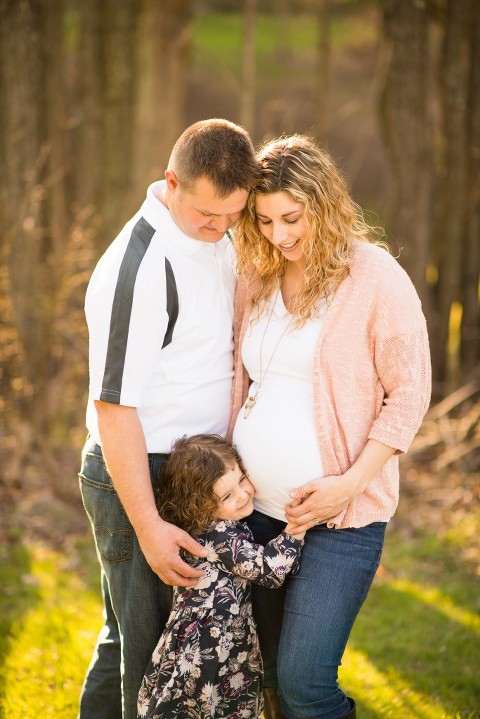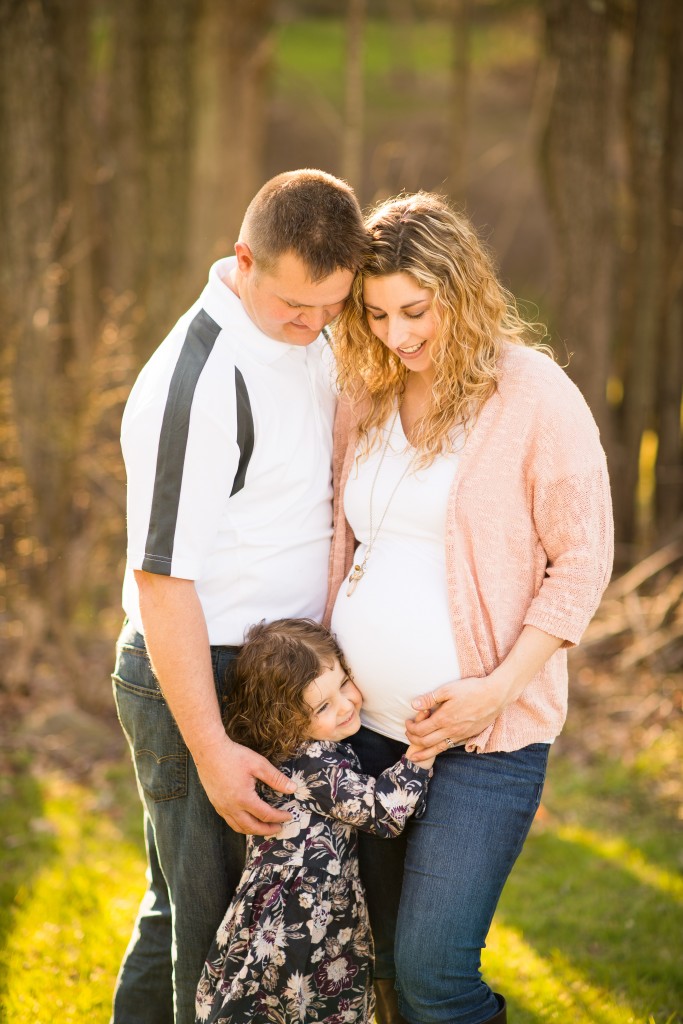 Kimberly, you are glowing & so gorgeous!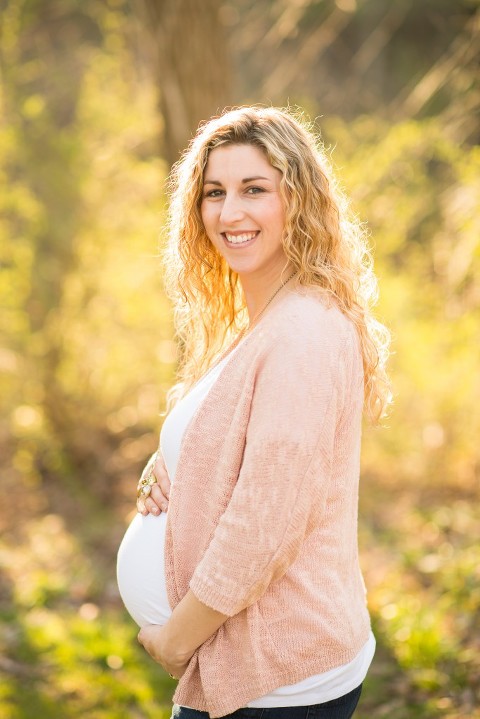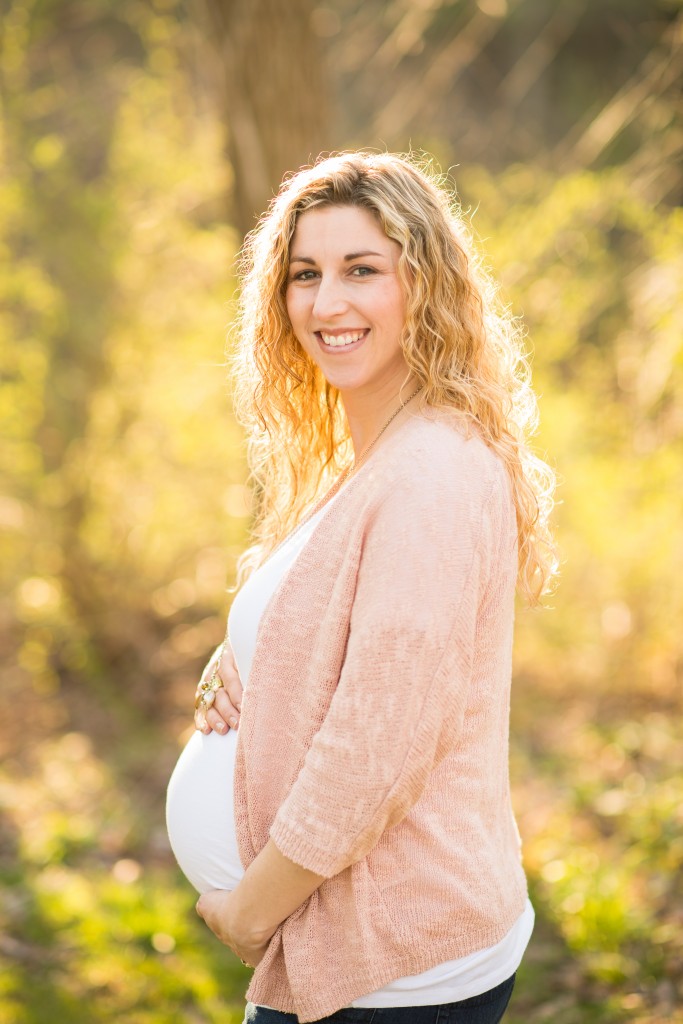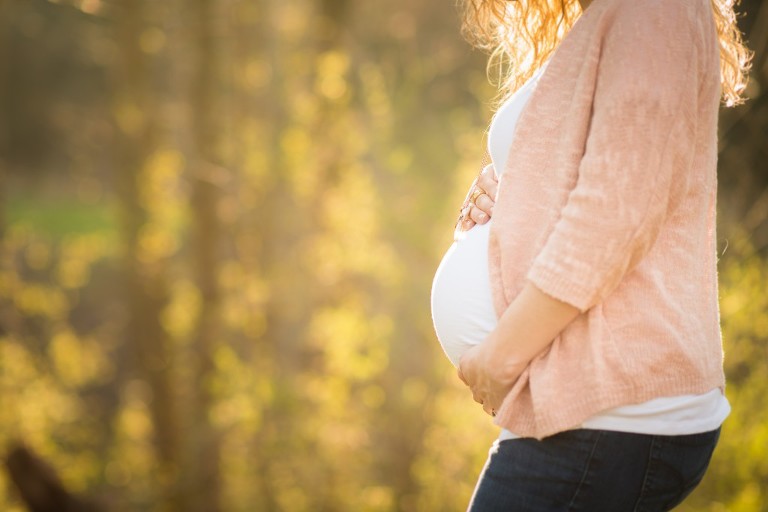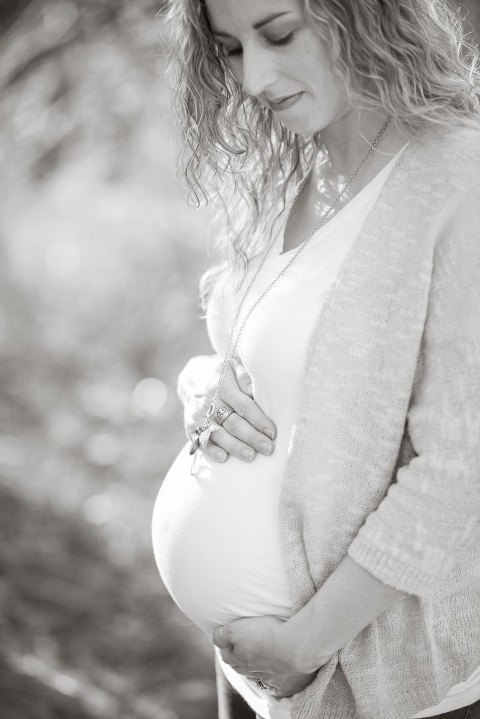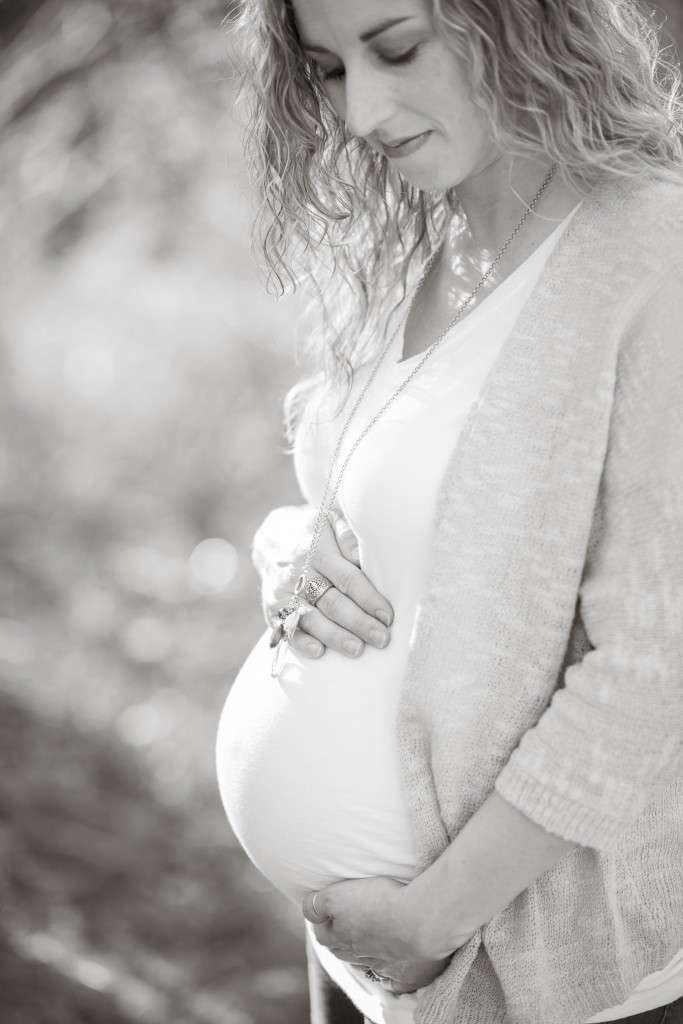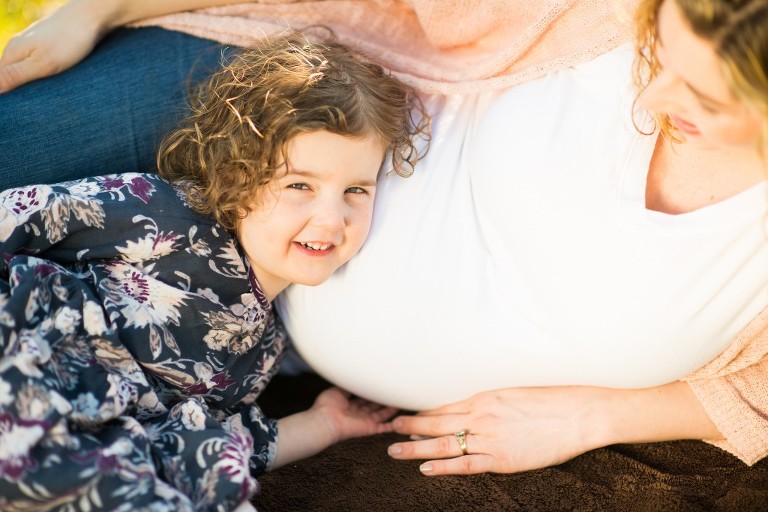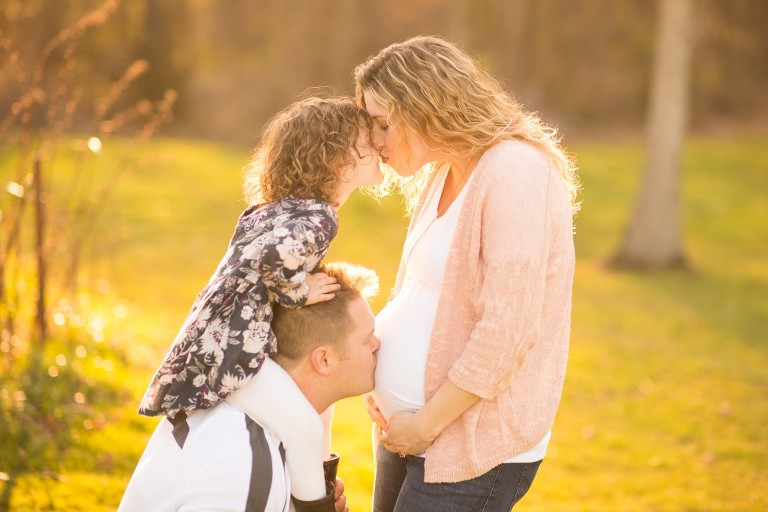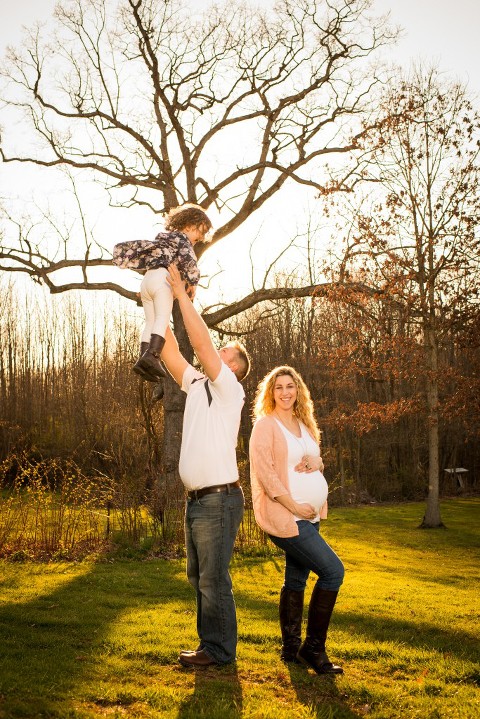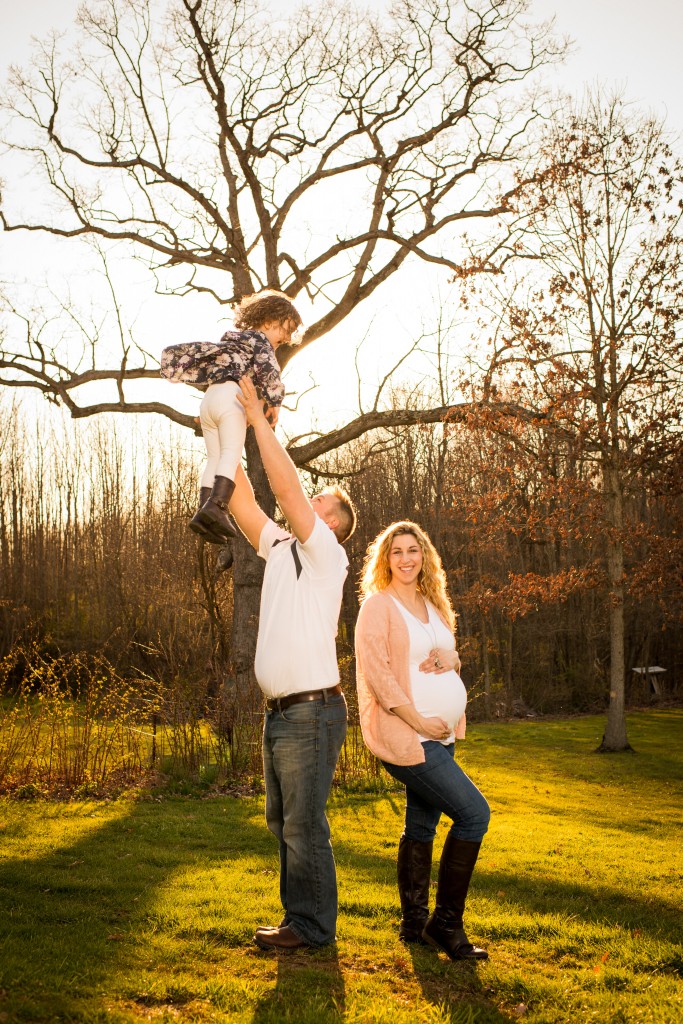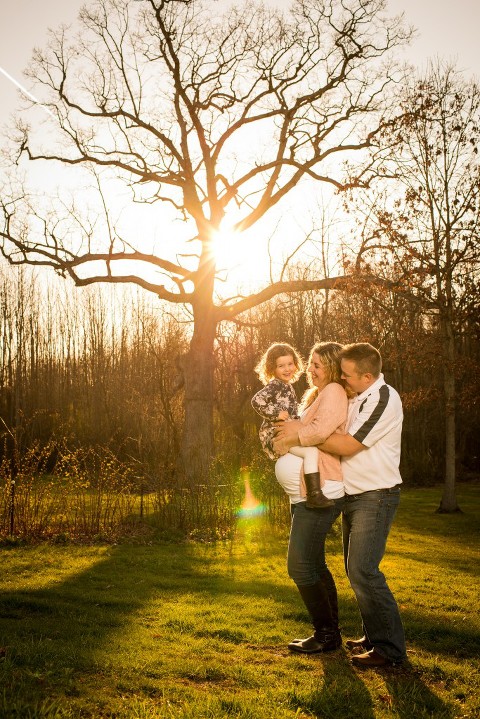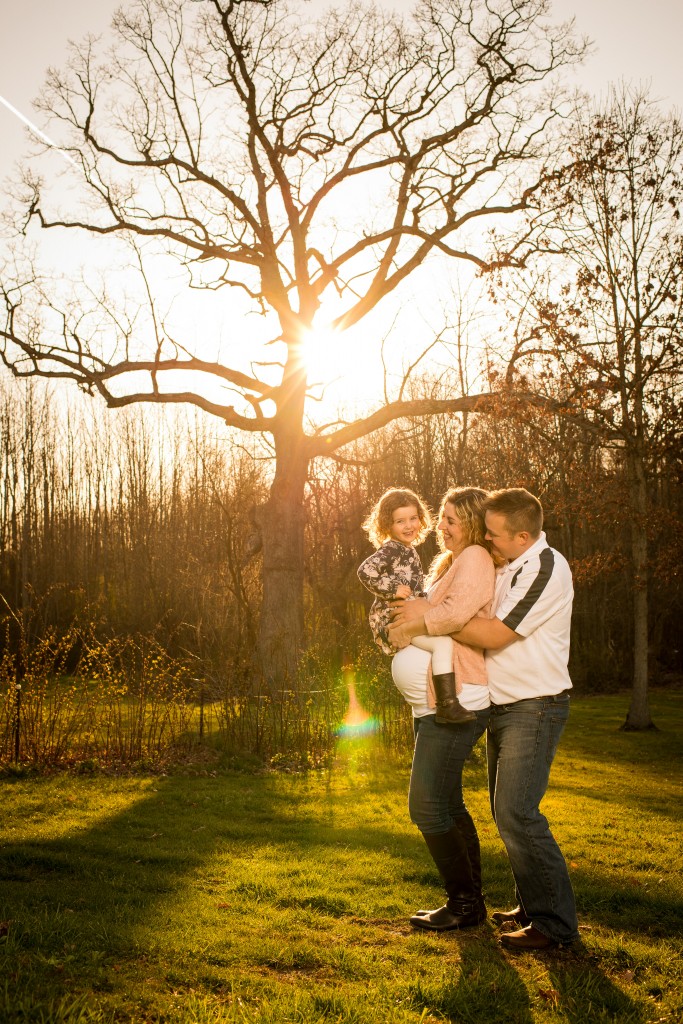 Thank you guys for trusting us with your precious family memories! We are really looking forward to finding out if Baby #2 is a girl or a boy! We'll be praying for you over the coming weeks!
Instagram | Facebook | Twitter | Pinterest | Google +