We are so excited to share these happy maternity photos with you today! We met Bekah & Derek when they got engaged & we got to take their engagement photos & wedding photos. We can't even tell you how overjoyed we are when we get to see our wedding clients' families grow as they add babies to the mix. We have a fun little story about this one, too! We were at Babies R Us one night with our daughter Tenley looking for a car seat for our son Kenton (who was in my belly at the time; we didn't even know at that point that he was a boy). And we turned around and saw Bekah & Derek. They had just recently found out she was expecting her first baby. They had barely told anyone at that point, but they told us & we got to hug them & be ecstatic with them. That was such a happy day! Now she only has a month to go until their firstborn child comes to meet them on the outside! We're so glad we got to hang out with these two again & take photos of this special moment in their marriage while they wait for their son!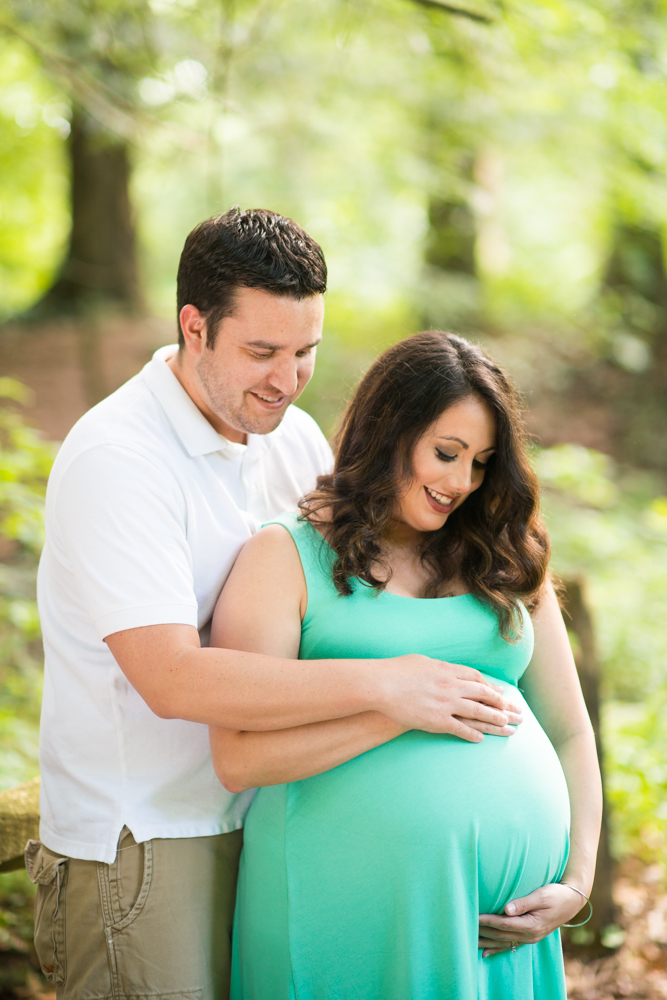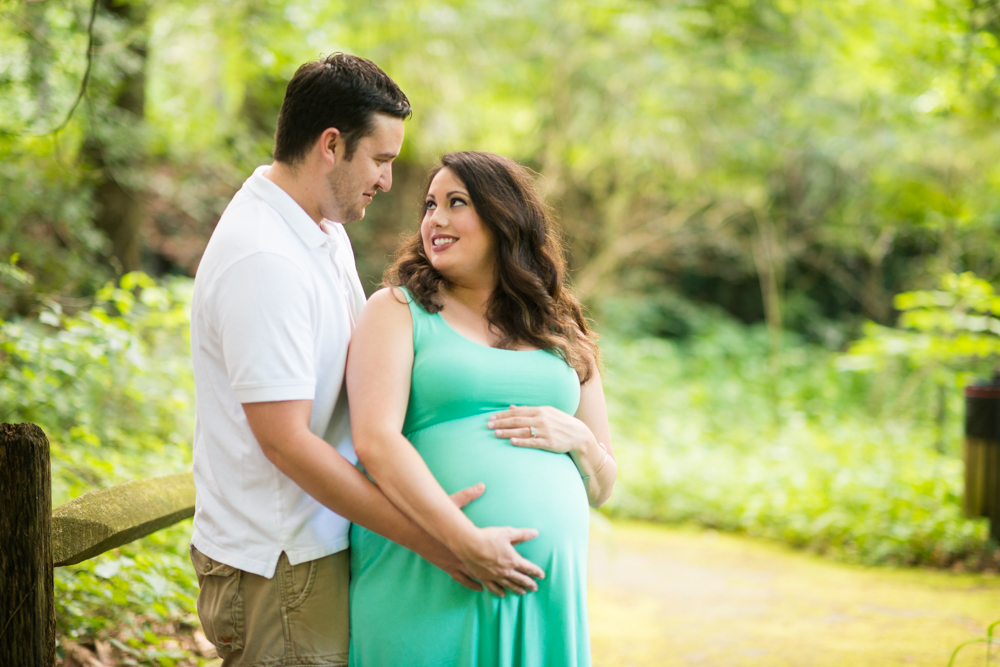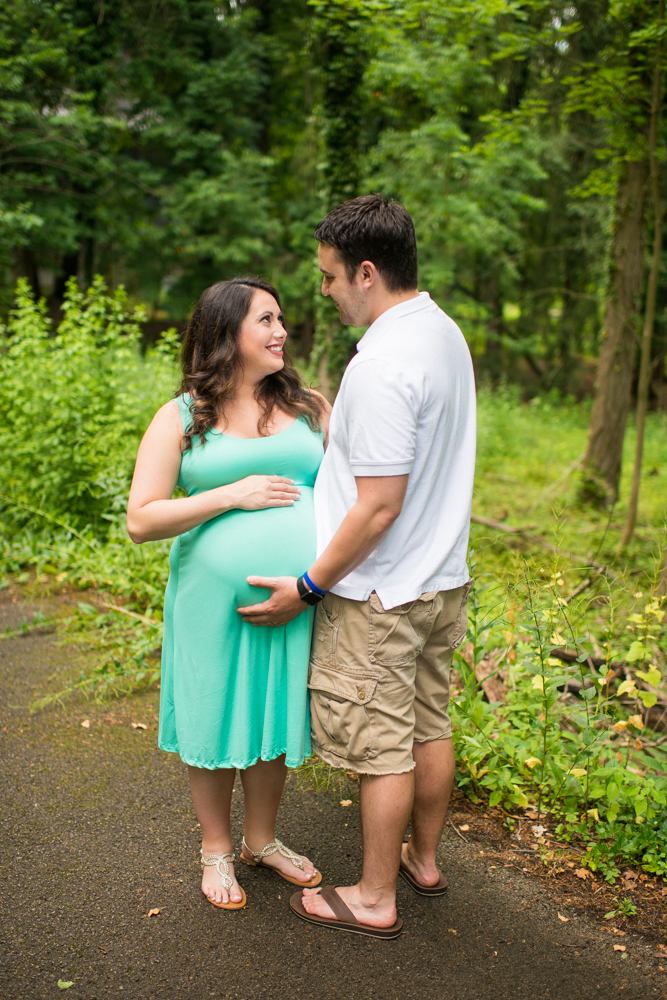 She is glowing, you guys! Gahhh!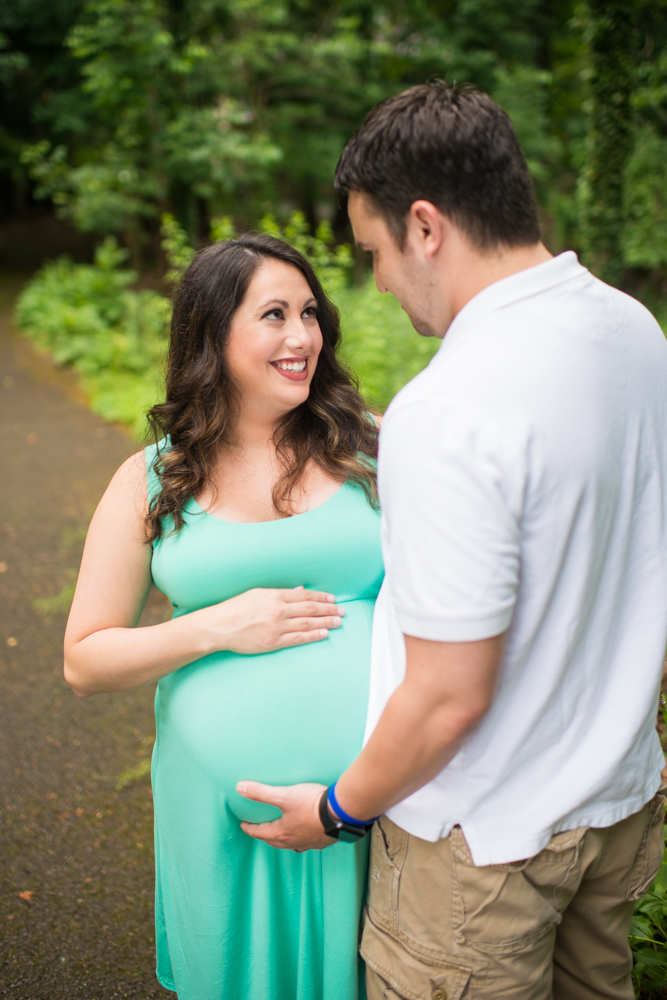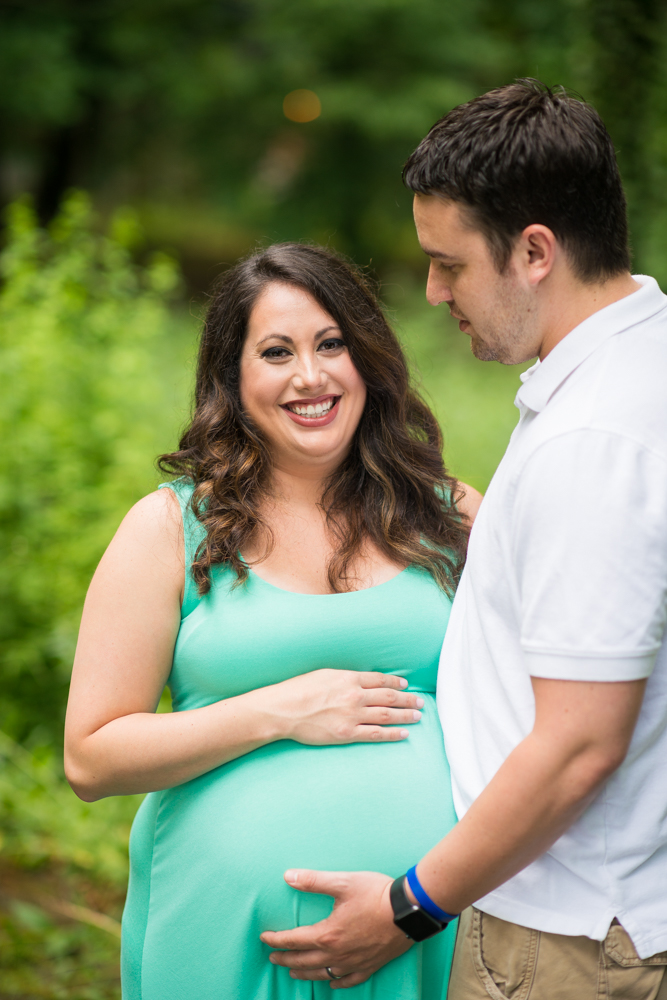 Beautiful mama!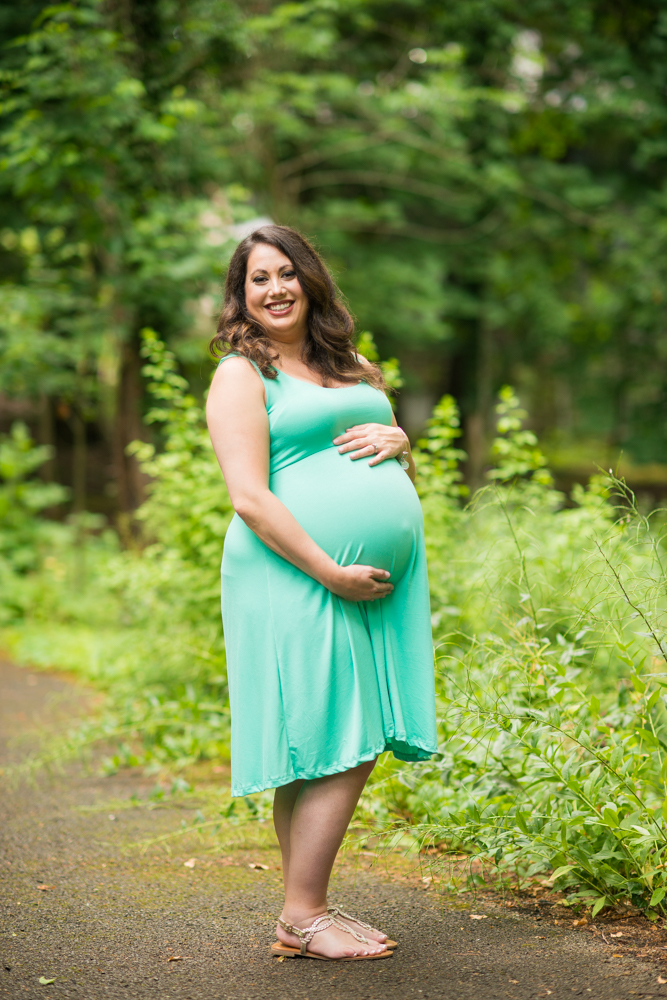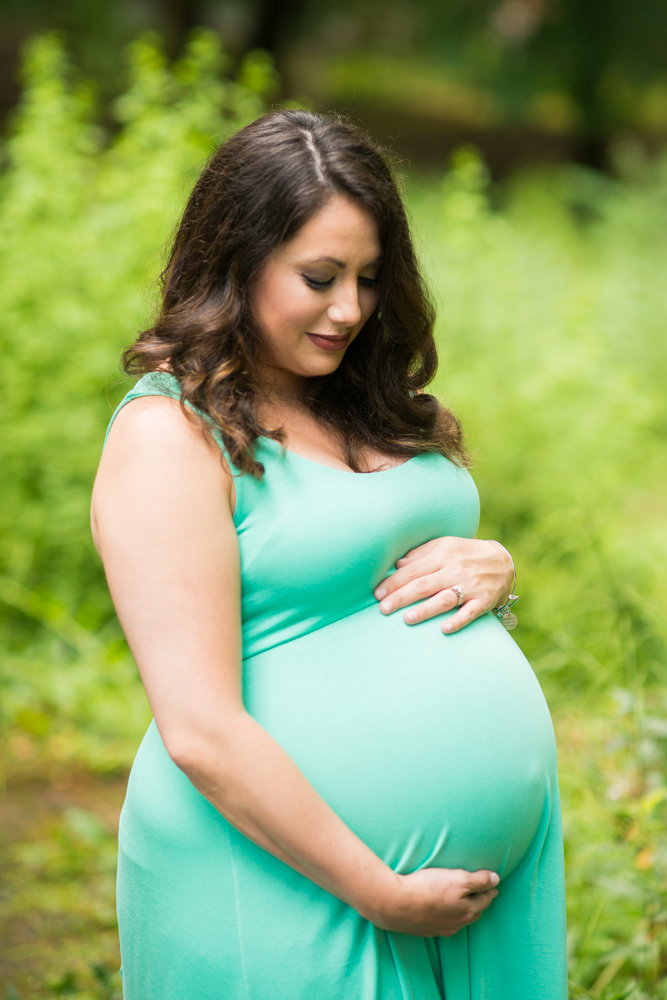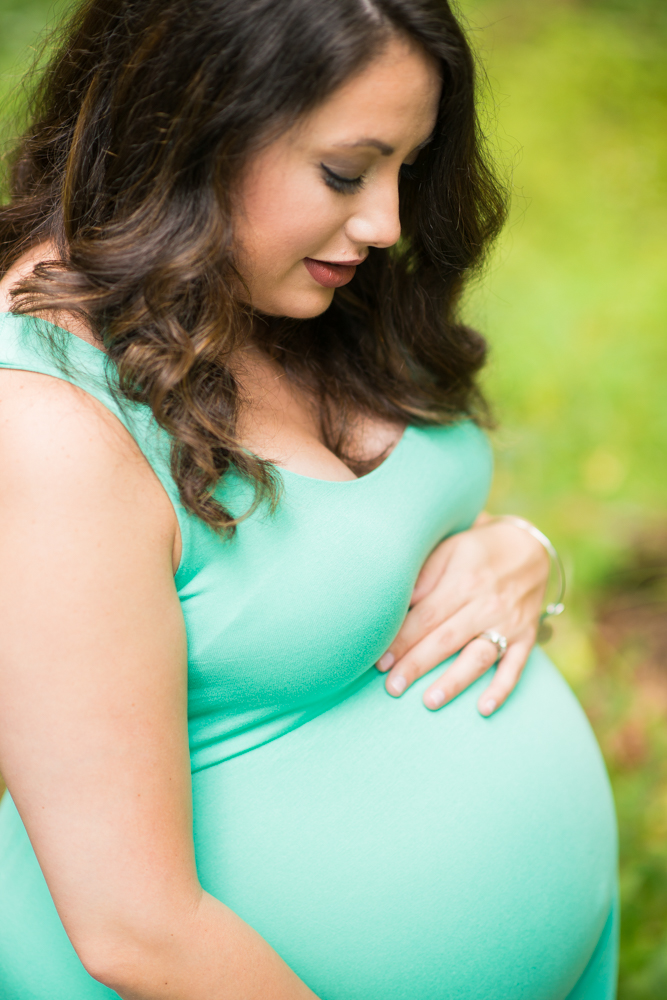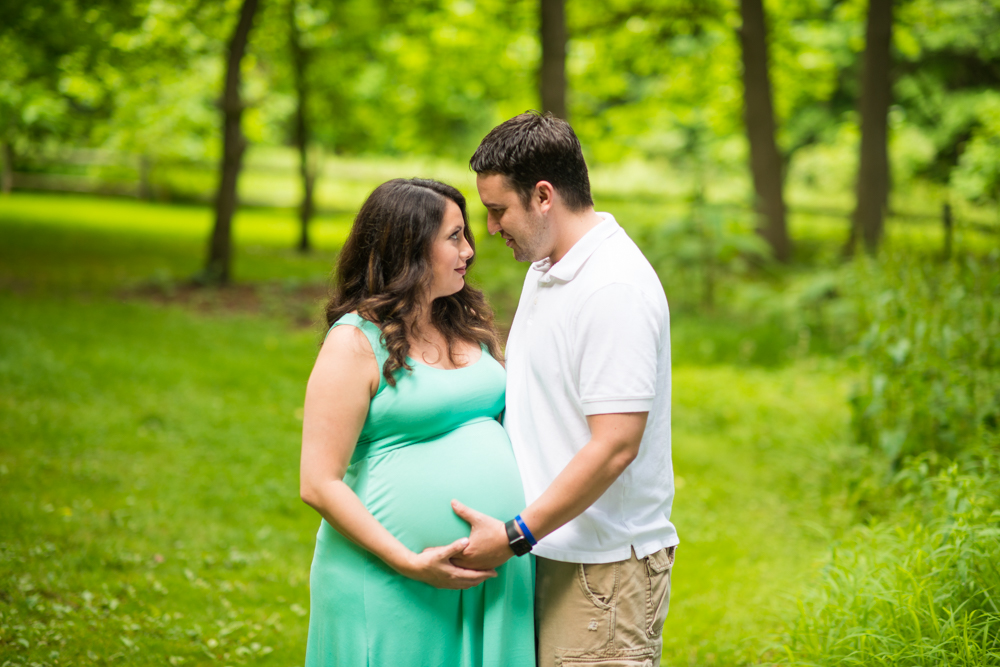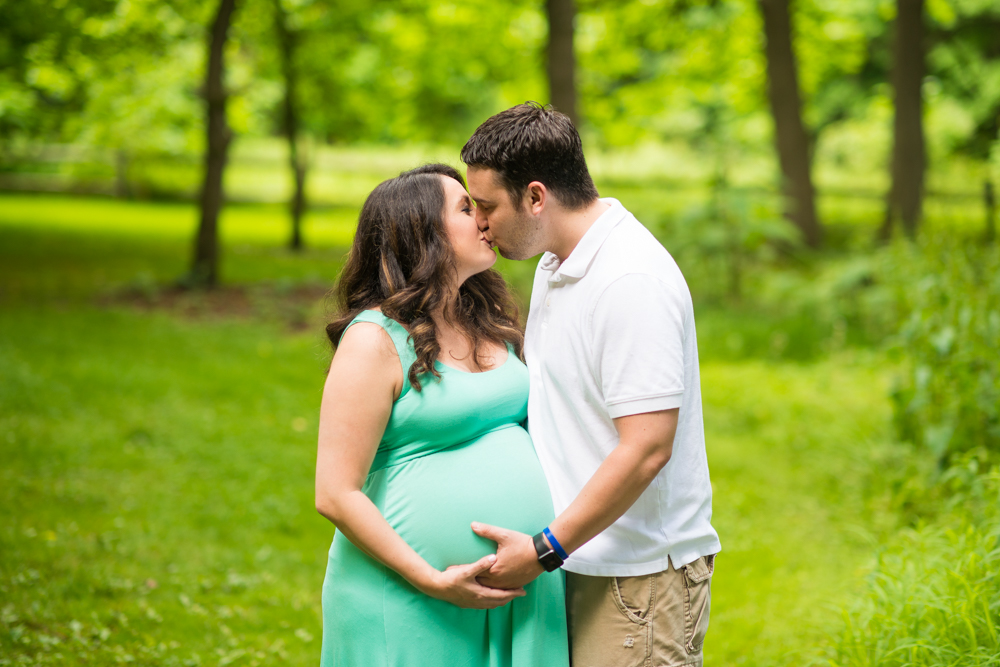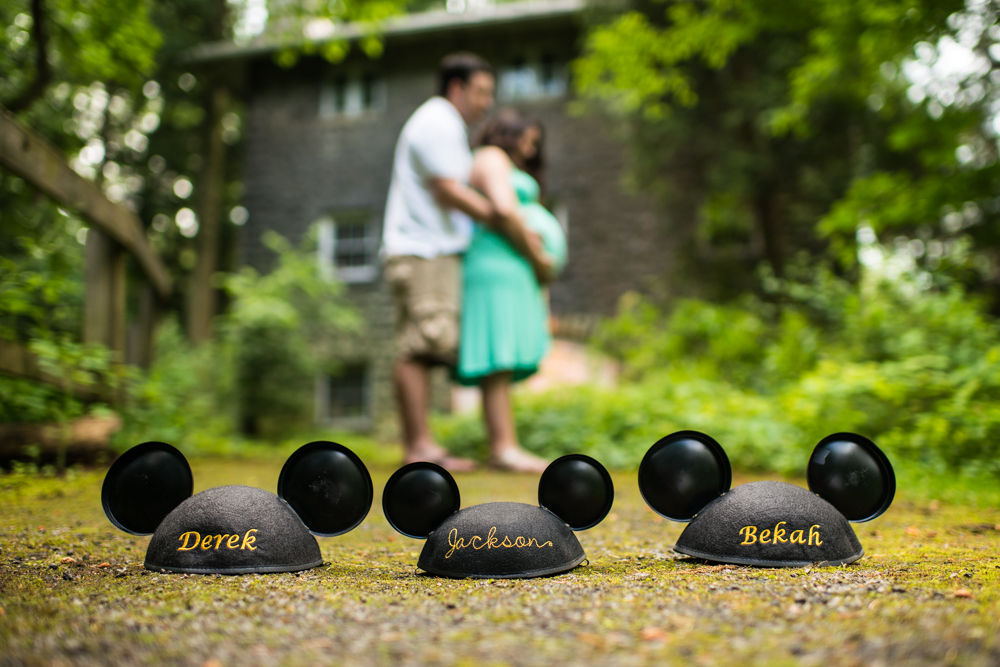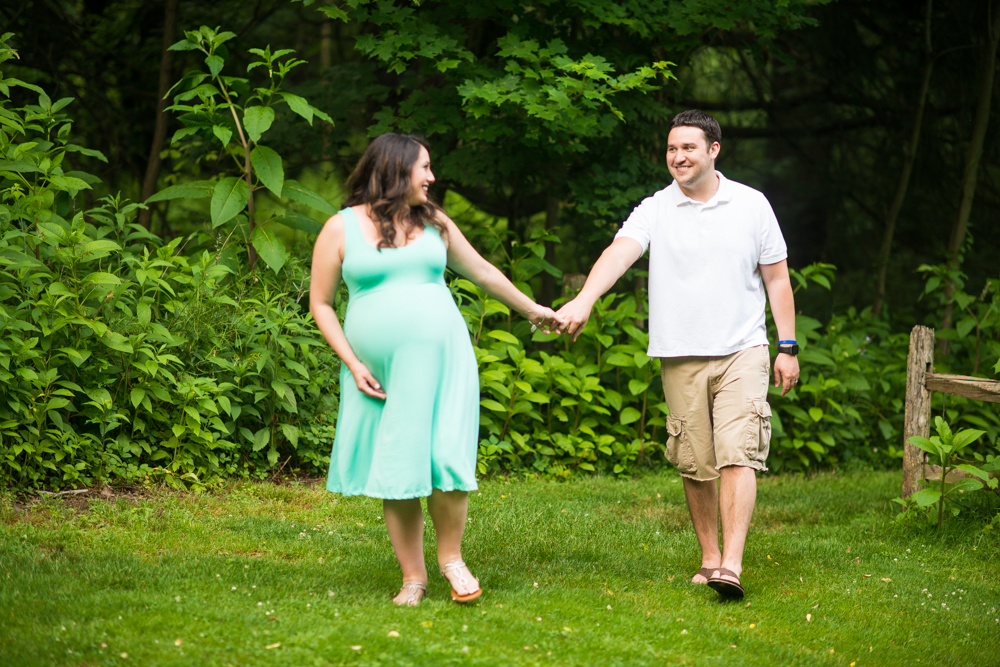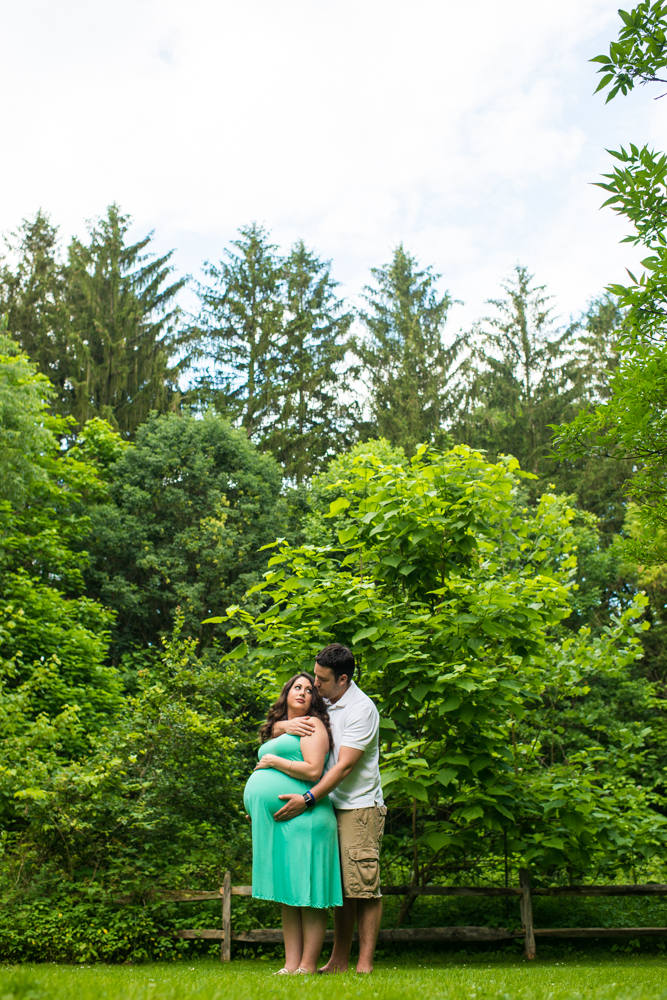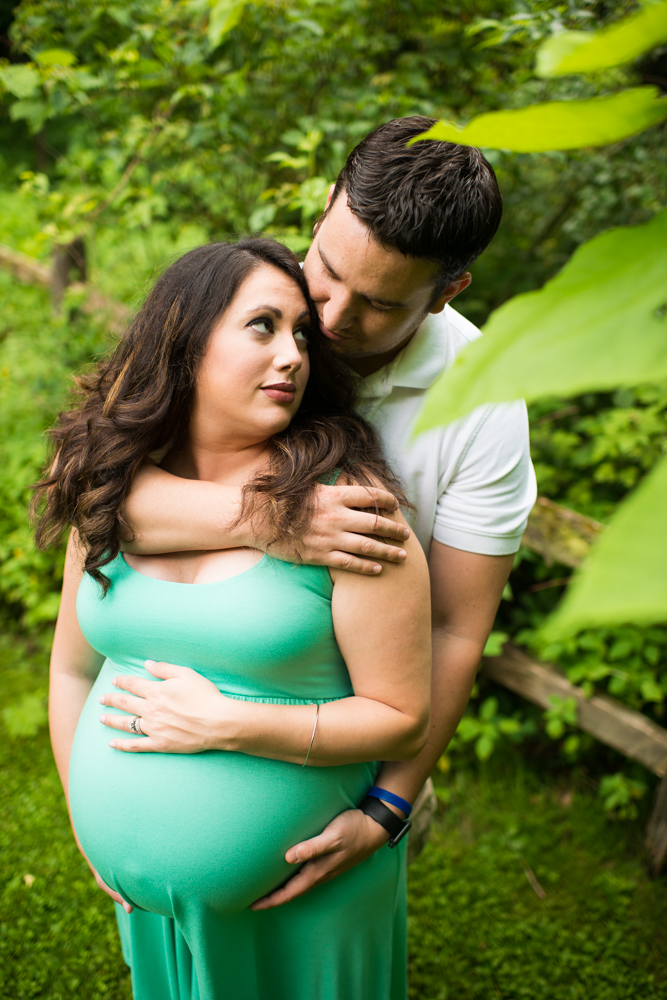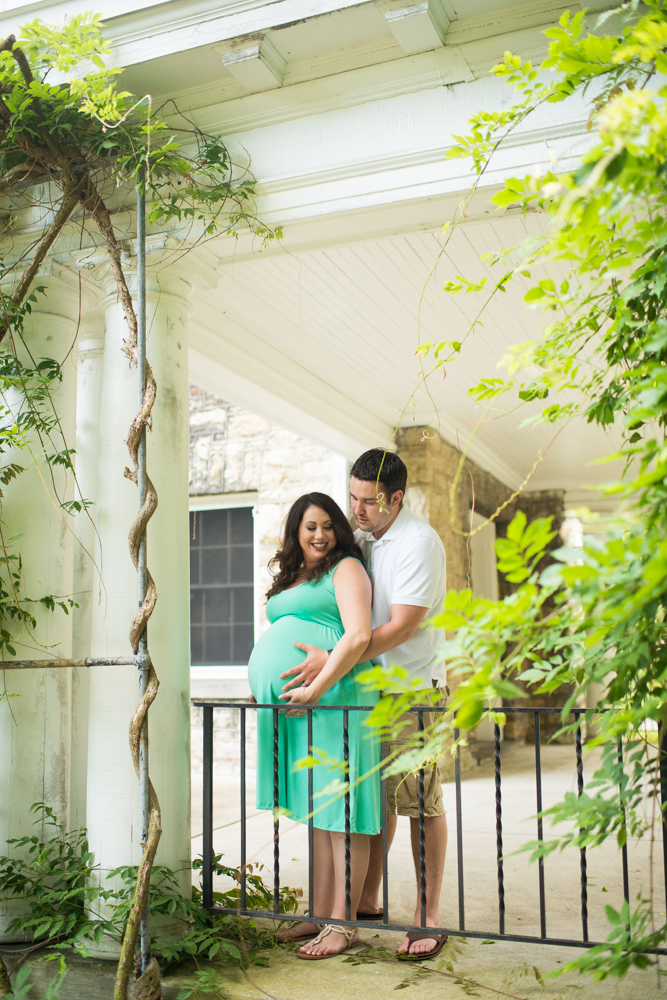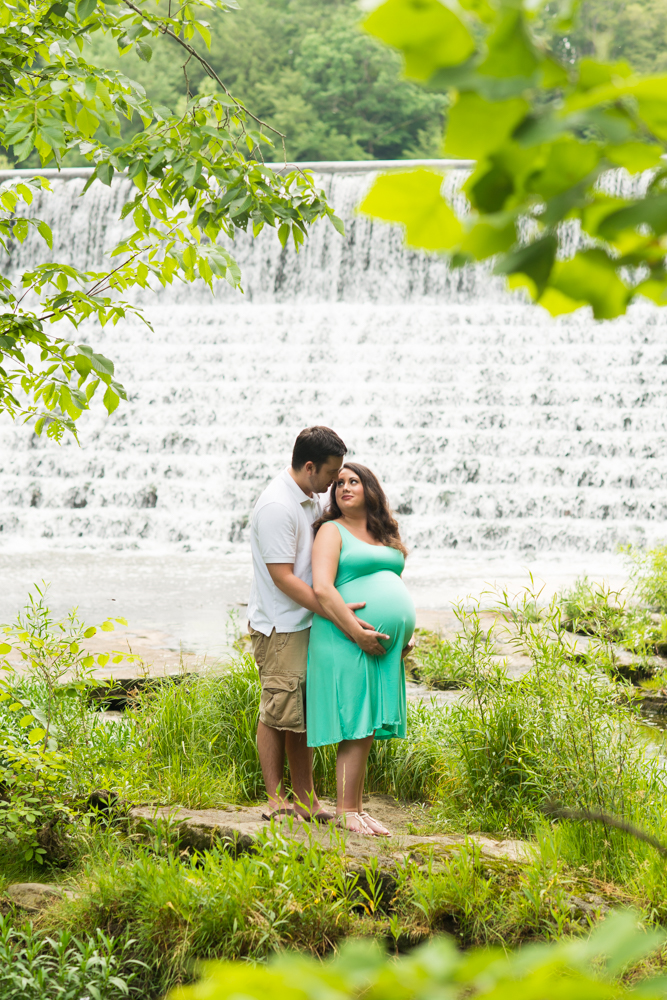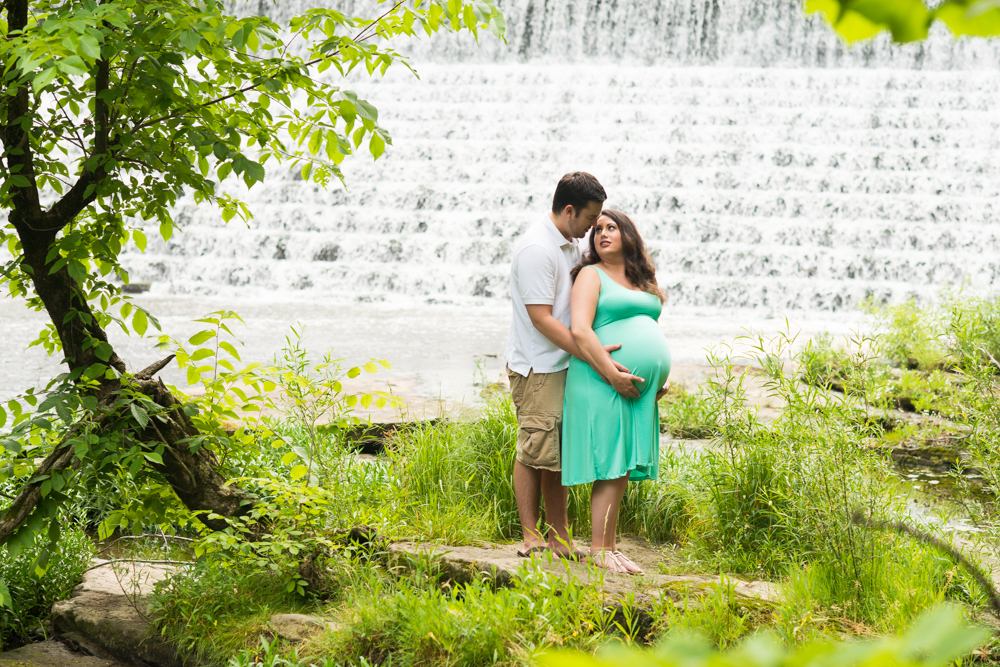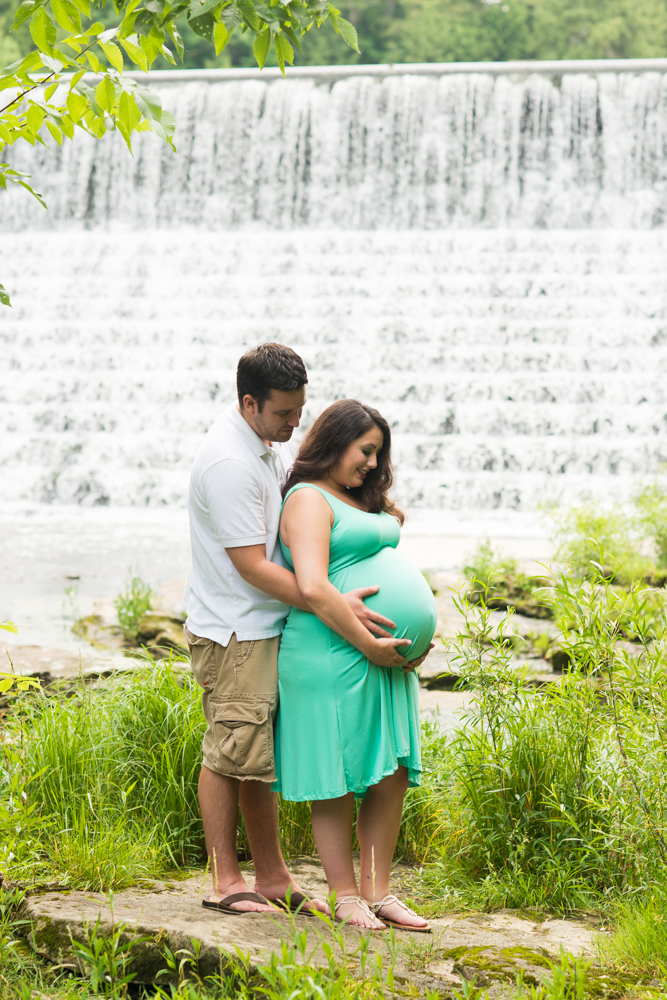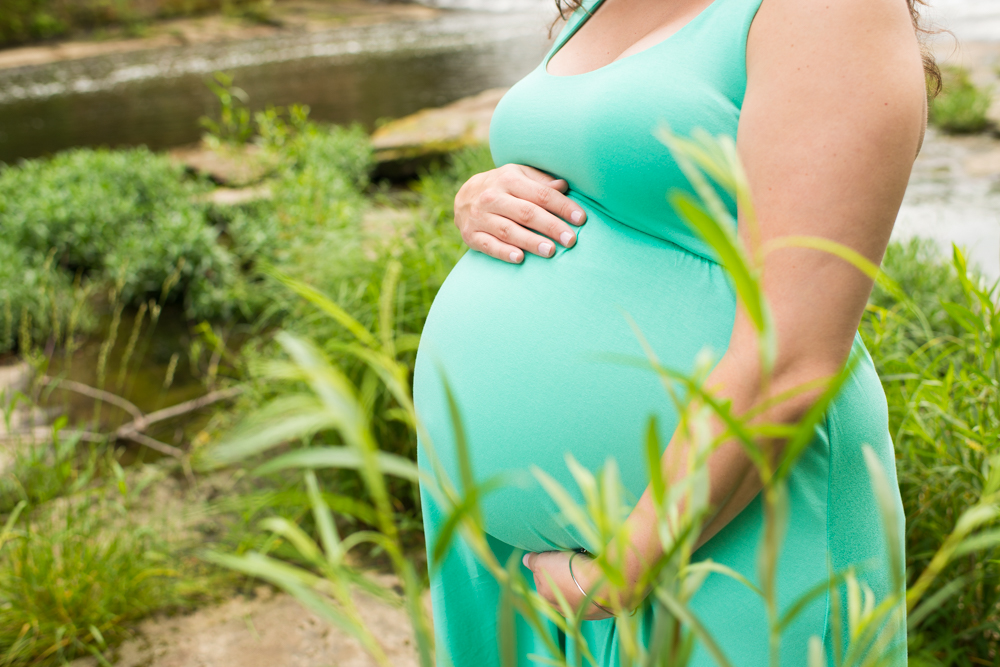 Stunning! And I'm so excited to see her be a mom- she's going to be wonderful!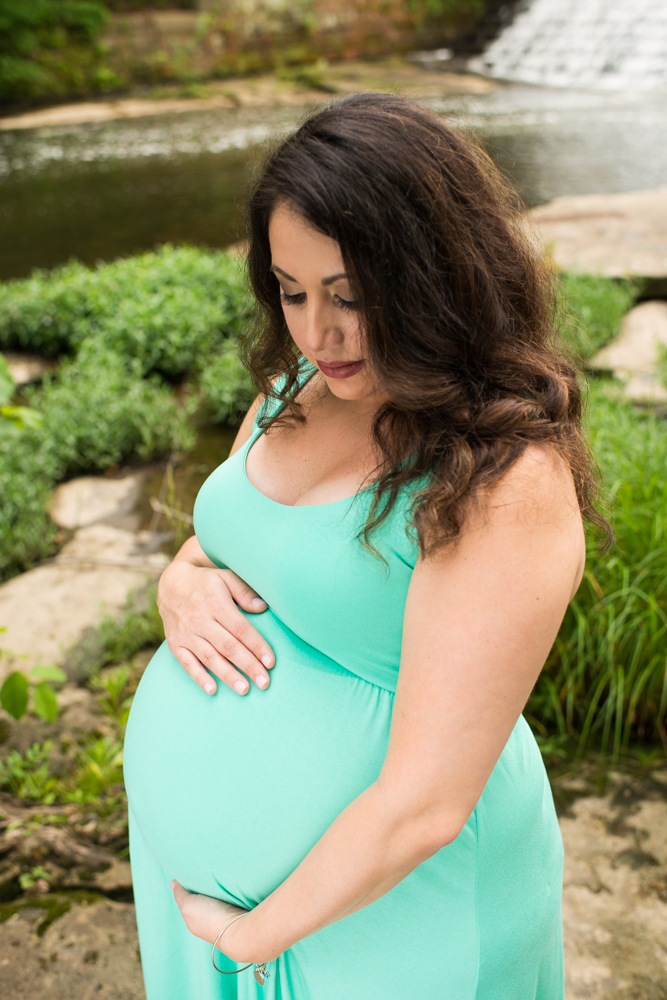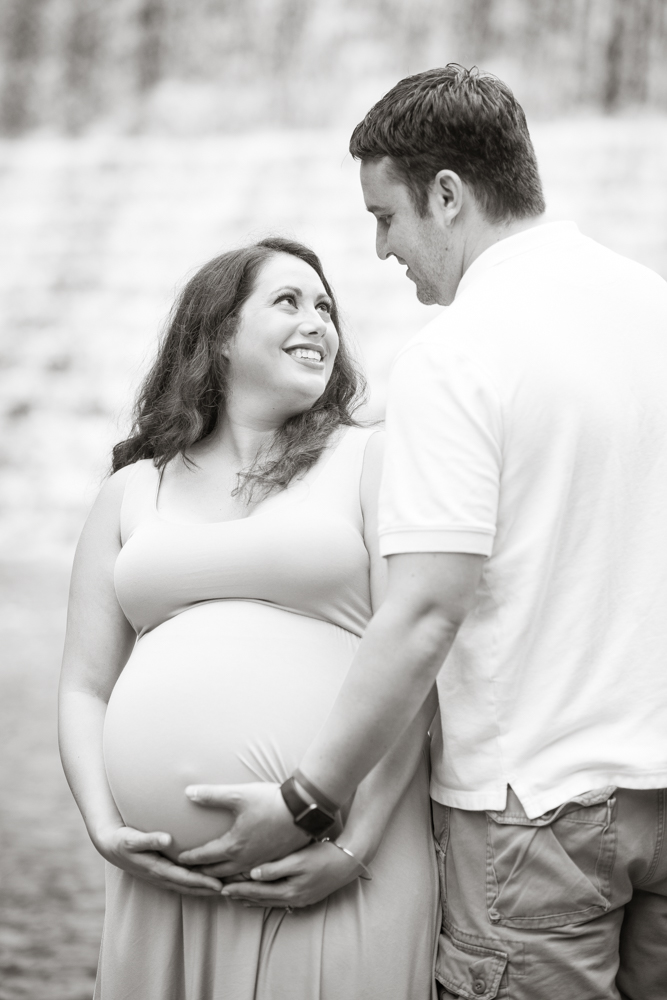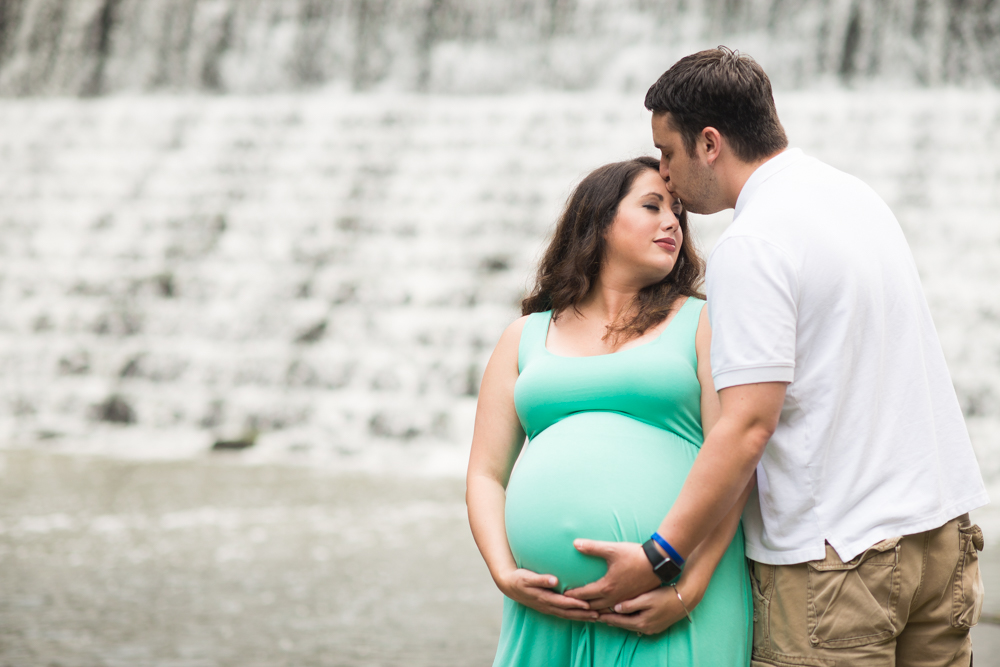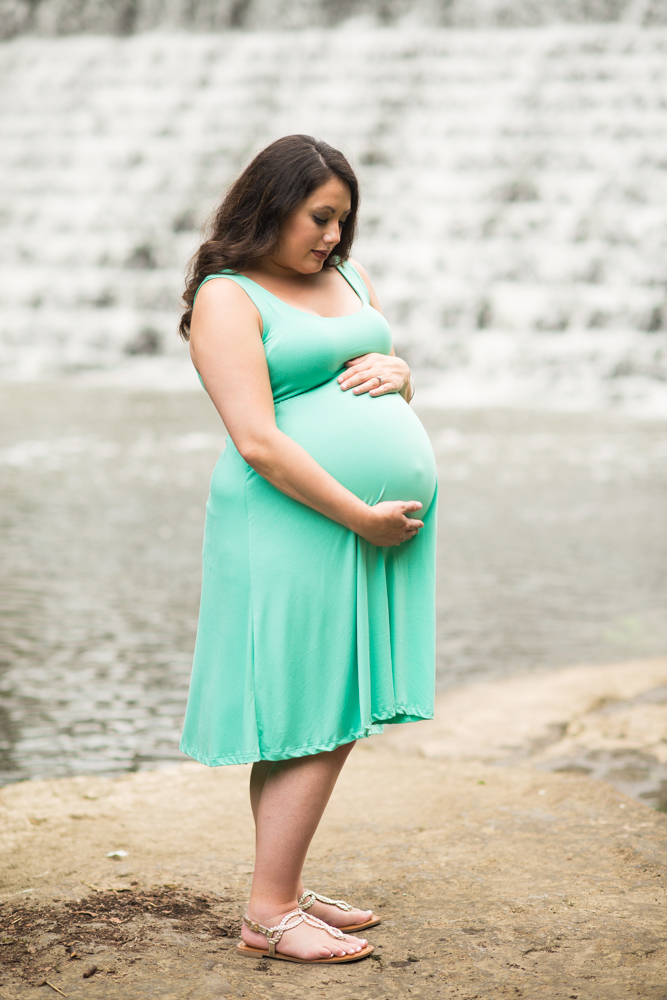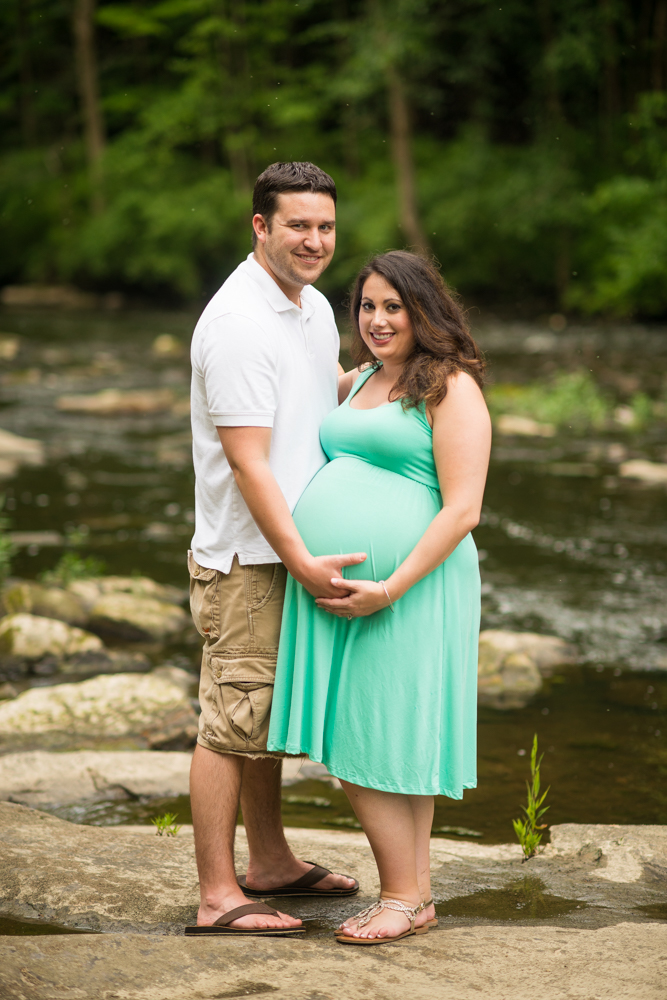 The trek down to the waterfall was worth it.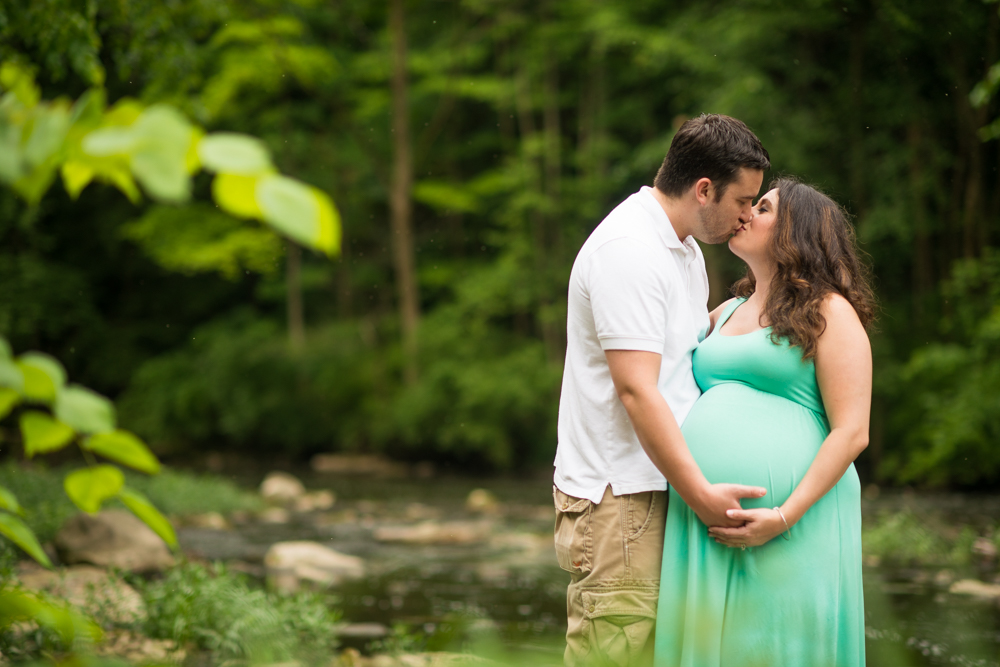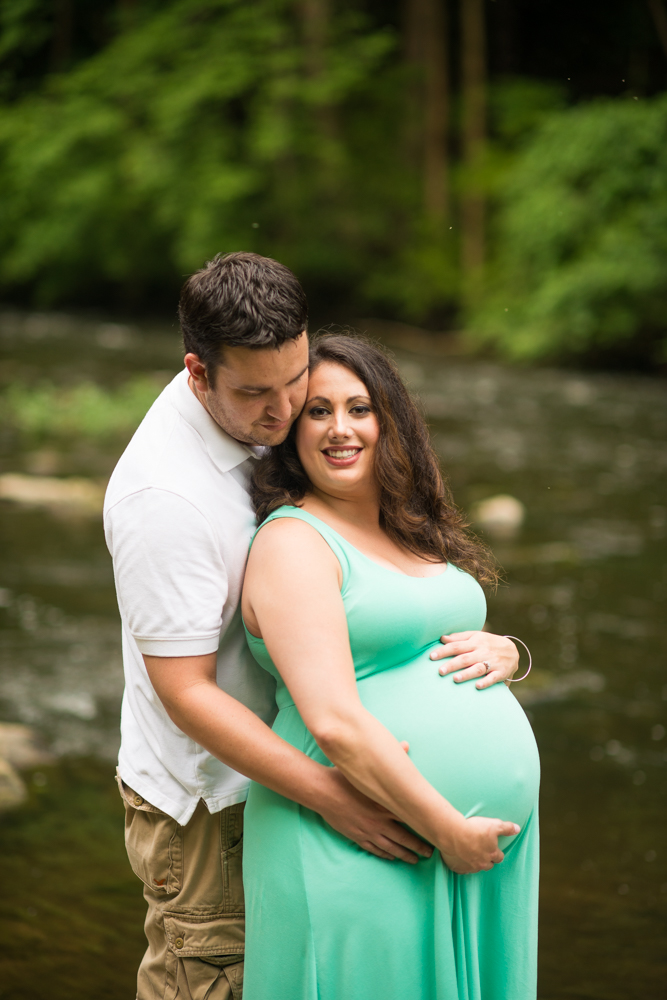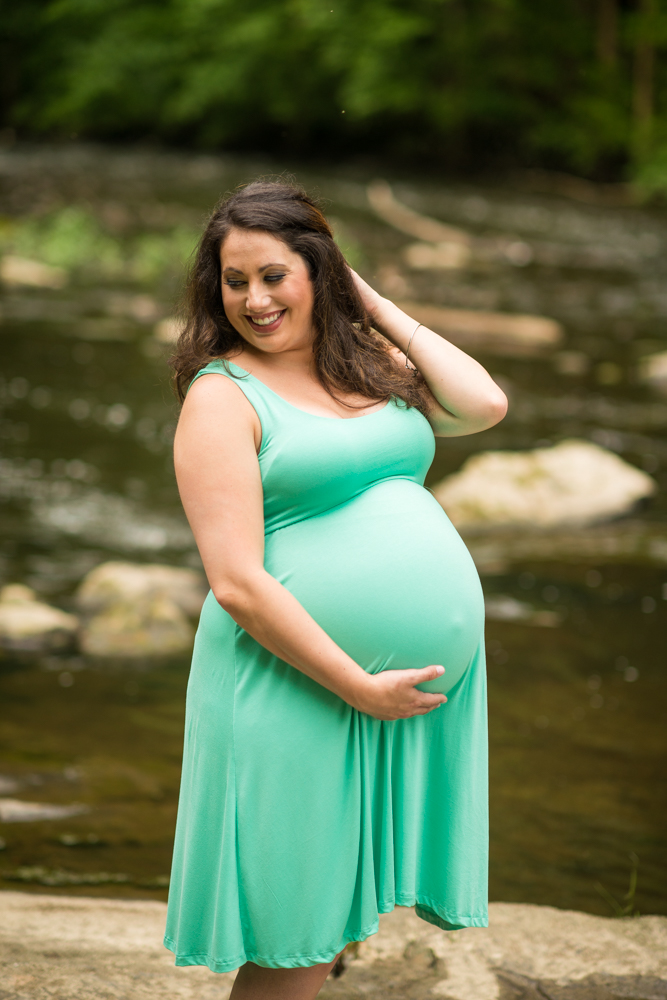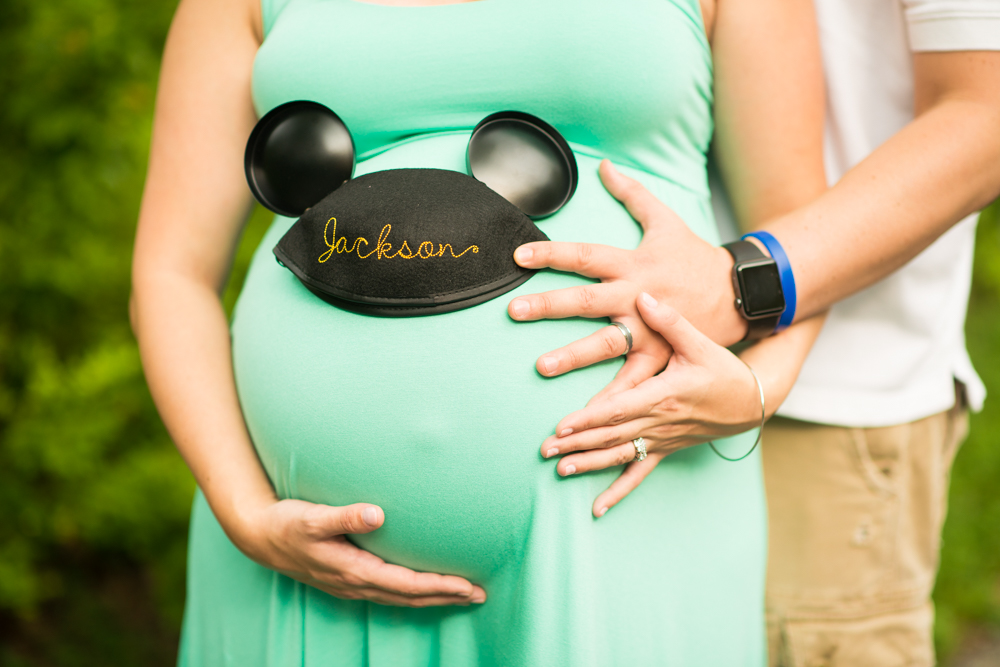 Bekah & Derek, you're both in for a lot of firsts over the next few months & Â years together as a family of three. We sincerely hope that these photos will bring you back to the magical time together as you waited for your little guy to come along! Your lives will never be the same- in the best way possible!
If you're new to our blog, we're Josh & Danielle Menning, a husband & wife wedding photography team based in the Youngstown, Ohio area. We'd love to chat with you about your engagement & wedding photography! You can see some more of our work, cute photos of our daughter, and also some of our two crazy pugs here, too:
Instagram | Facebook | Twitter | Pinterest | Google +
If you liked this blog post, you may also enjoy:
Spring Maternity Photos in Columbiana