A few months ago, we received a call from the editor of a magazine called Views & Voices. She had stumbled upon our website & said she knew immediately that her readers would love to read the story of how we met & came to be a husband and wife wedding photography team. We were so excited that she chose to feature us! Views & Voices is a women's magazine that showcases many local businesses & shares a variety of articles that range from extremely helpful to purely entertaining. Each January, Views & Voices prints a bridal issue that helps brides-to-be plan their weddings. This month's issue is all about Bridal Celebration & we're so happy to have our story be a part of it!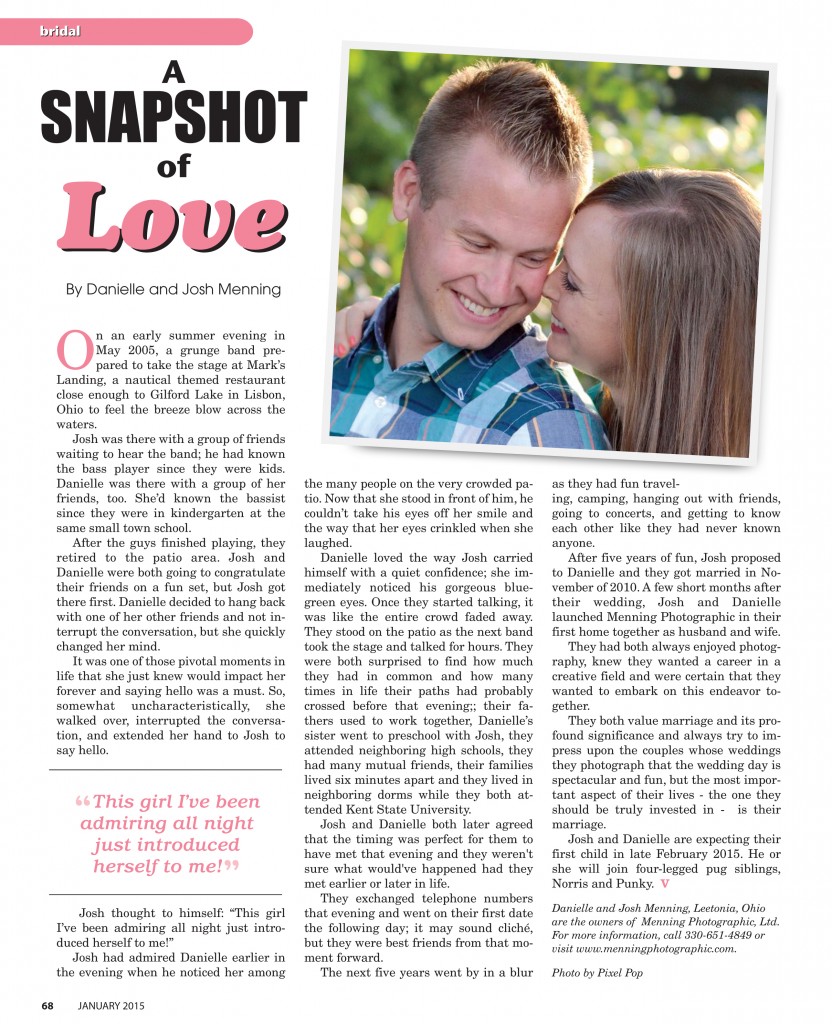 In addition to our story being featured, we're also really excited that some of our couples' wedding reception photos were featured in one of this month's articles Time to Put on Your Party Shoes. The article is all about the FUN brides & grooms have following the wedding ceremony; you guys KNOW we're all about the fun and love capturing candid photos during the wedding reception! 🙂 The following three photos were featured in the article:
Lauren & Evan's wedding reception was a ton of fun! Their band, The Chozen Few, was awesome.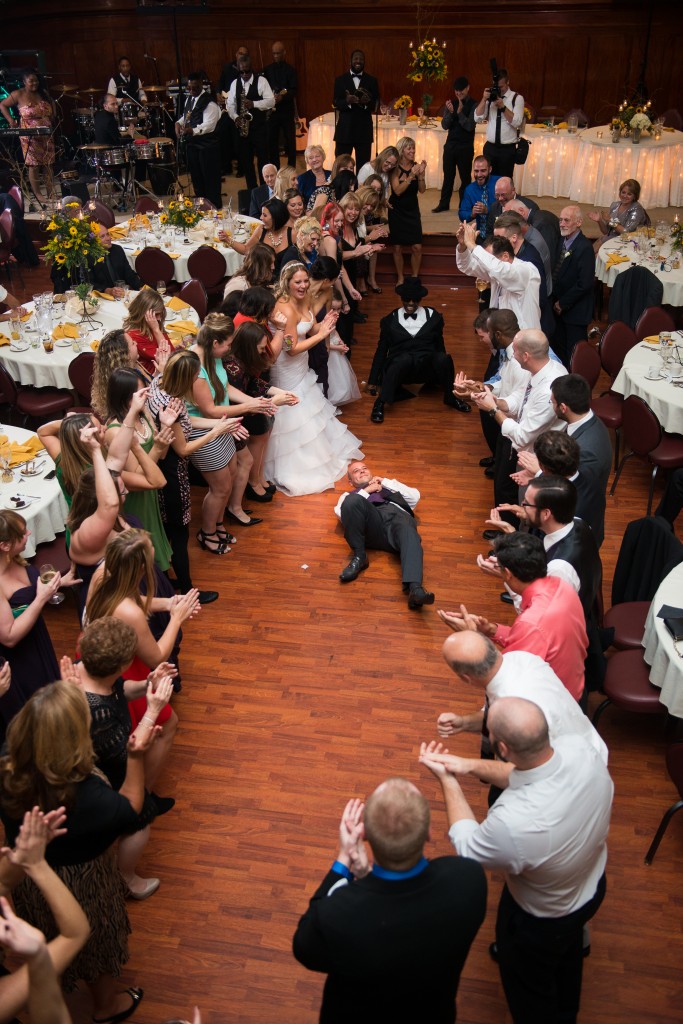 Emily & Bryan's wedding reception was fun for everyone. The flower girls loved dancing!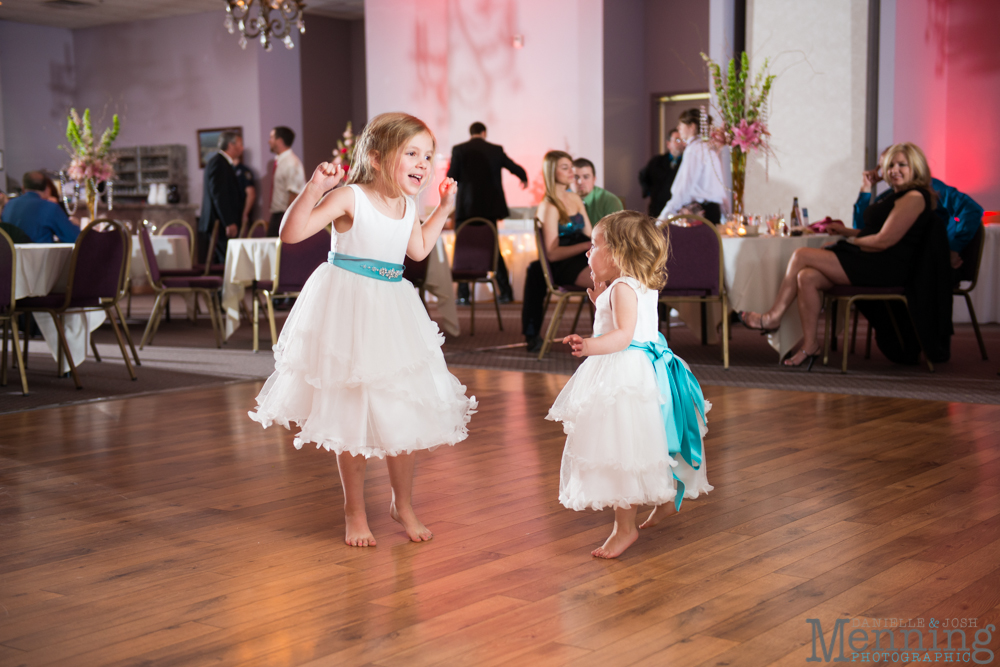 Carissa & Josh's wedding reception was full of fun! She & her bridesmaids shared a fun moment belting out tunes as they danced: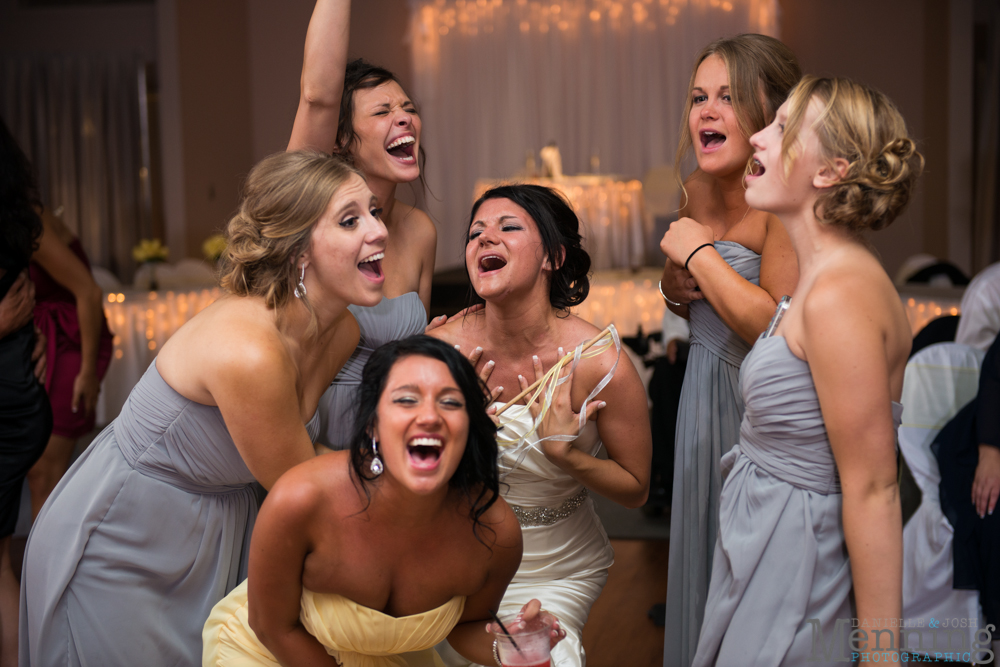 If you get a chance, you should pick up a copy of Views & Voices.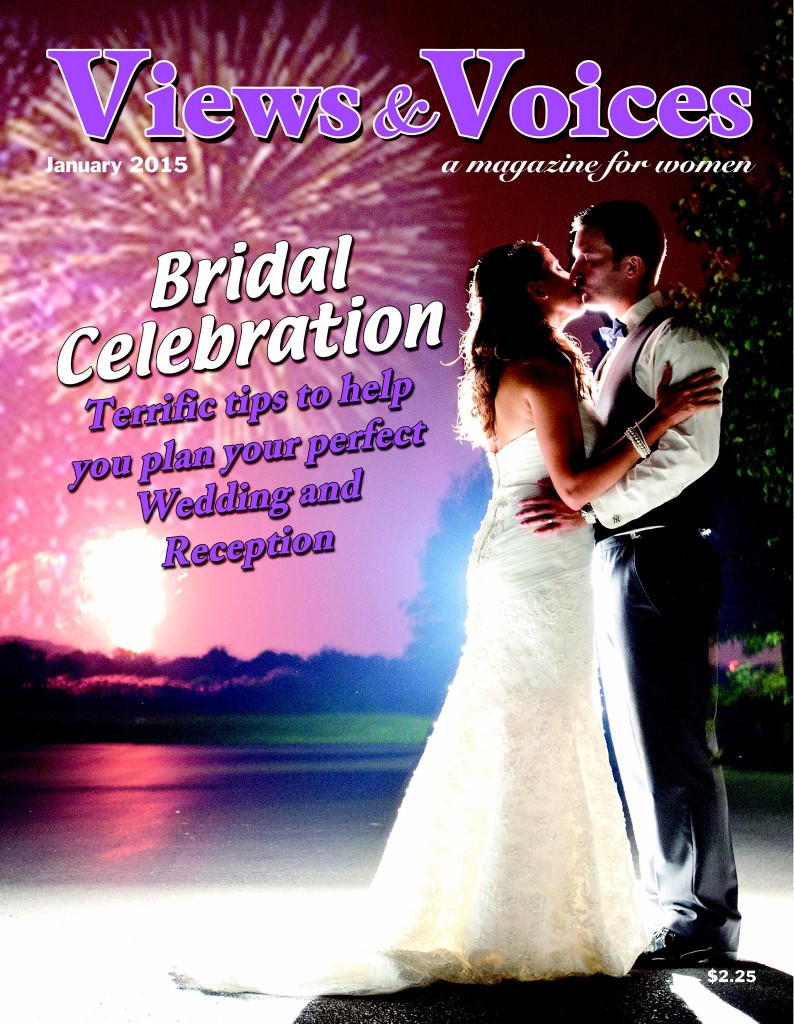 Thank you, Views & Voices, for featuring our work & our story!
Connect with us here: Instagram | Facebook | Twitter | Pinterest | Google +