We hope you all had a fabulous Christmas & New Year and anything and everything else you celebrate or not. We had a fun Christmas & a boring NYE and that's exactly how we like it! We've been enjoying a little bit of time off with our family & now we're super ready to get back into the swing of blogging and revamping our website. Woohoo! And we get to kick off the New Year…the New Decade (!!!) with these two cuties, Alaina & Austin and their Mill Creek Park Youngstown engagement session.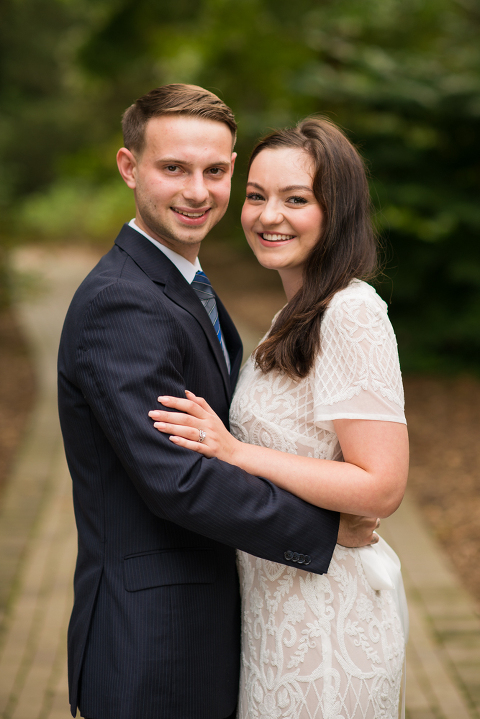 Before their engagement session, Alaina sent me a photo of this dress & asked if it'd be a good choice for their photos. . . heck yes! It's romantic and vintage and flattering. She looked amazing and the way they laugh together put it all so far over the top in the best way.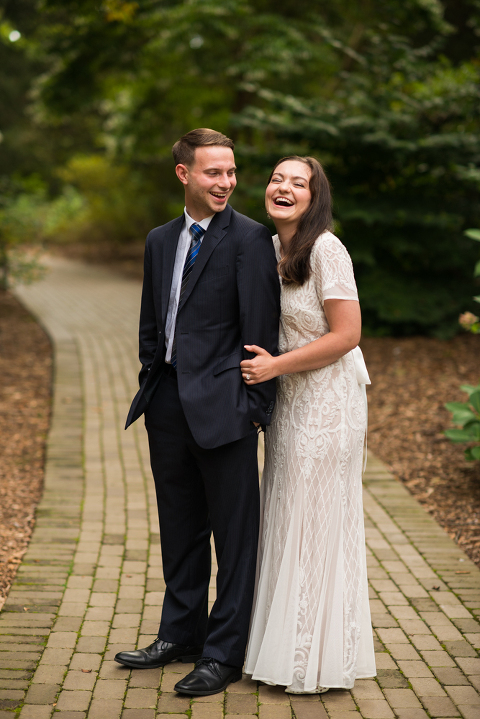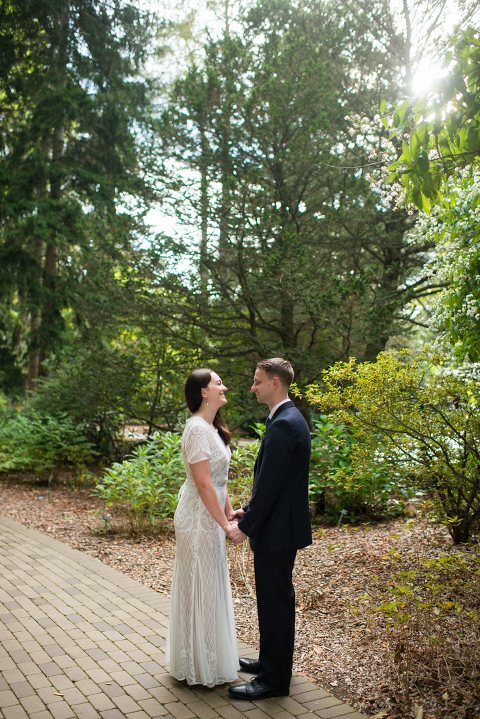 Romantic secret garden vibes for dayyyyys.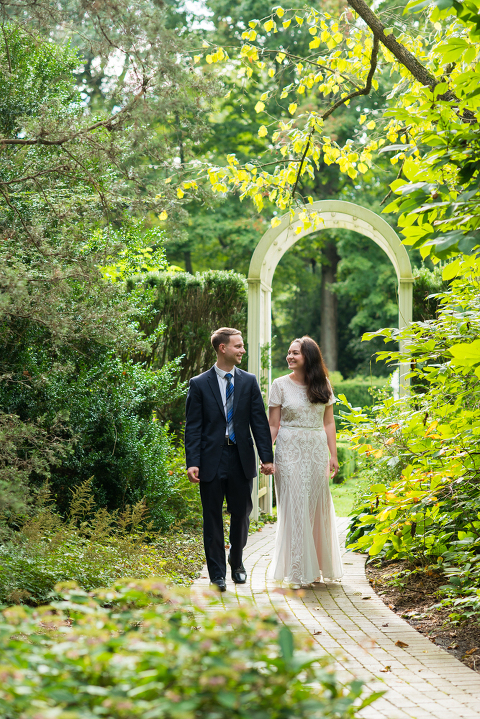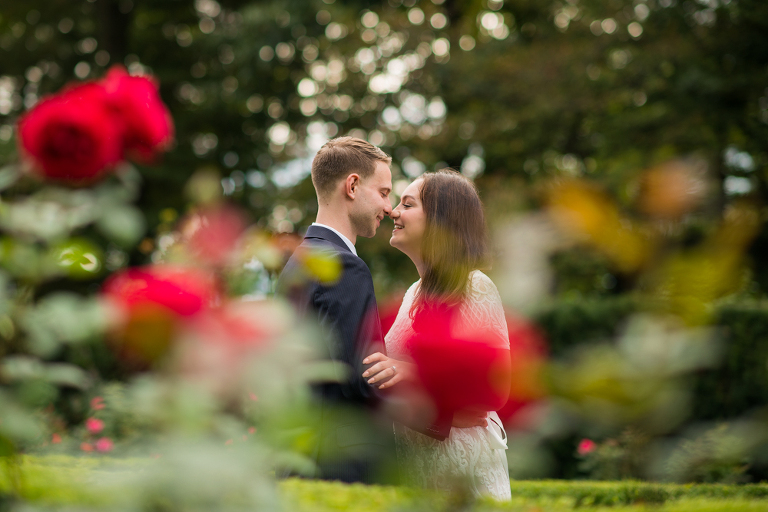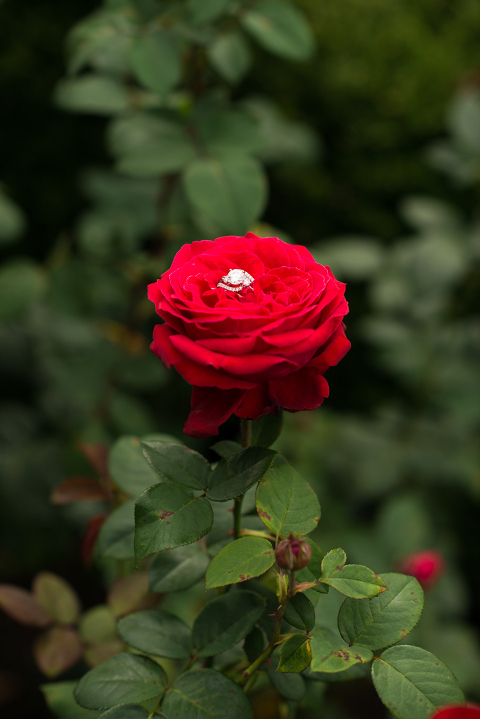 Alaina, your smile is so gorgeous! We can't wait to see you as the most joyful bride ever!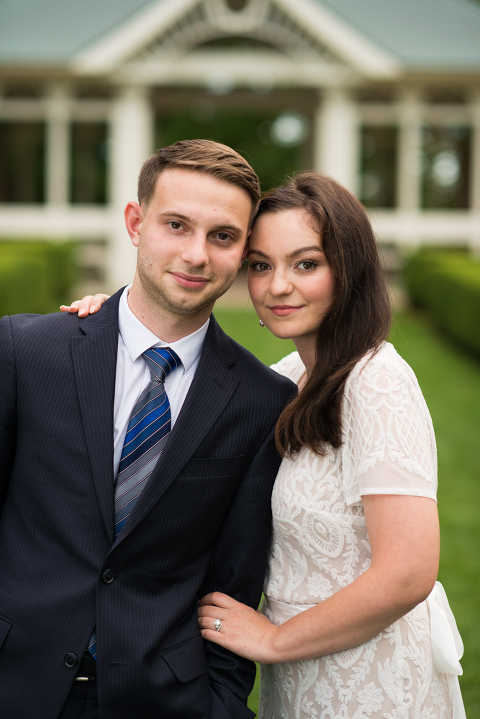 So much cuteness! We loved that these two were up for whatever we suggested during their engagement photos. It made us even more excited for their wedding day!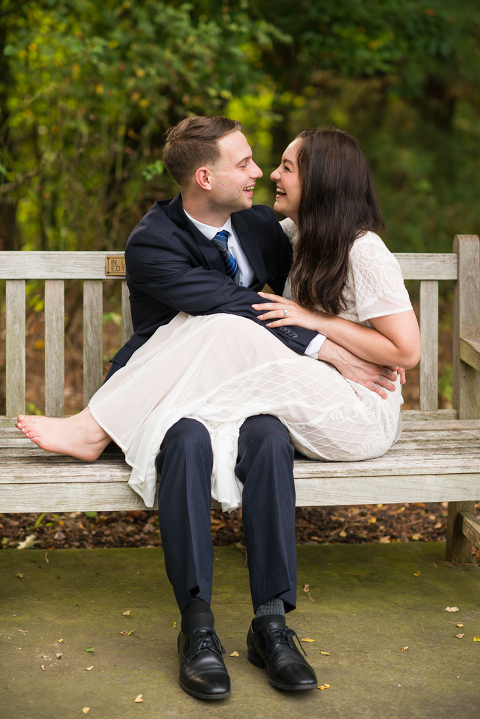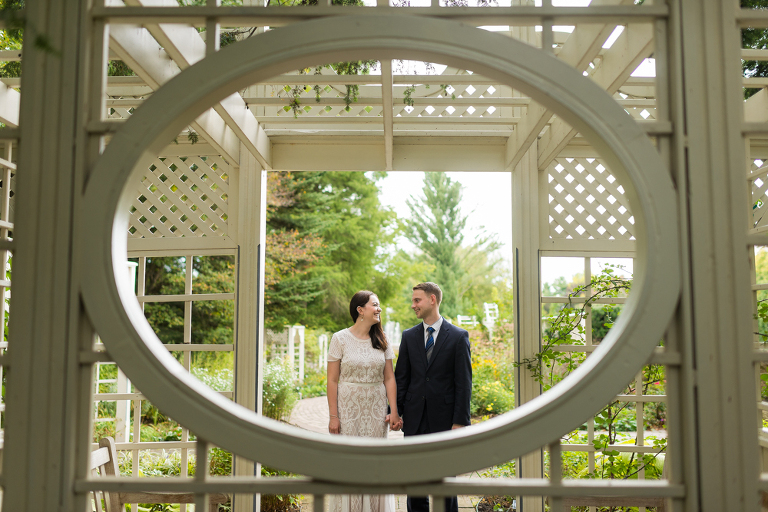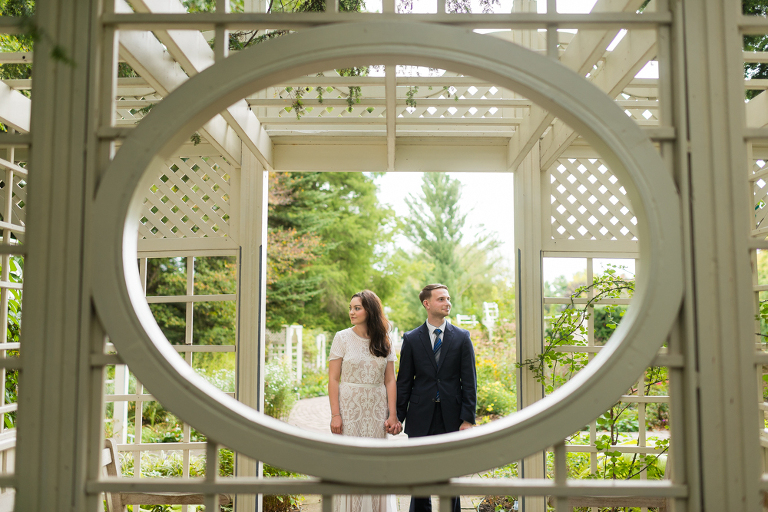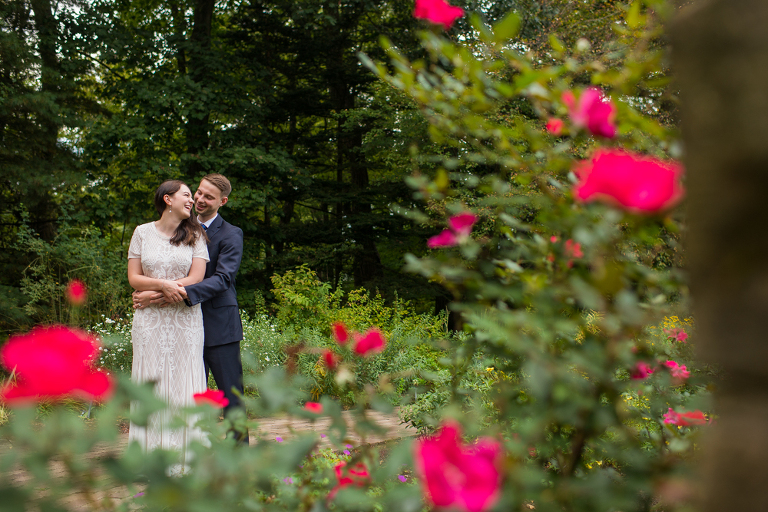 So these two met in high school. Austin was "the New Kid" at one point and then they reconnected at the gym a few years later when the timing was perfect. They have the sweetest vibe and they love to relax and lay low at home when they get to be together. They're both super busy & Austin just graduated college Magna Cum Laude. Woohoo!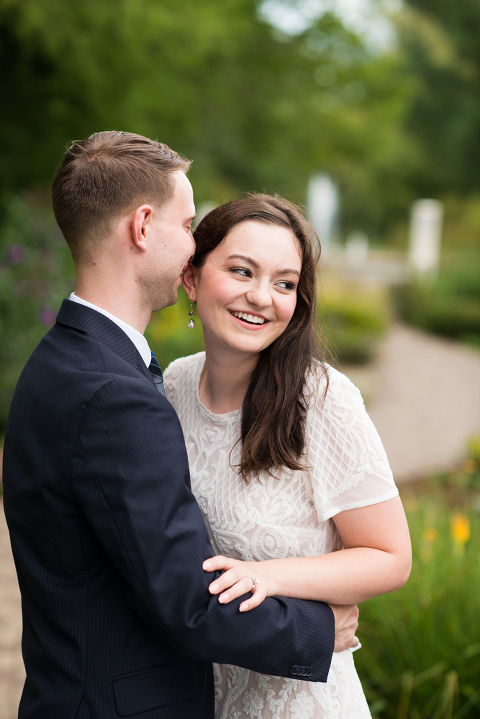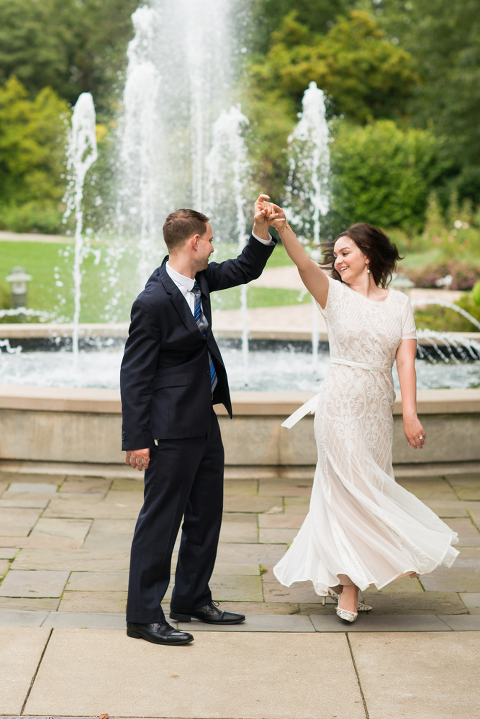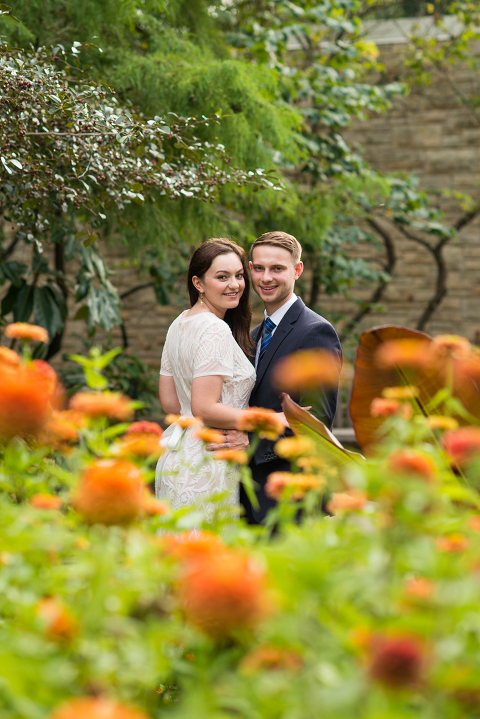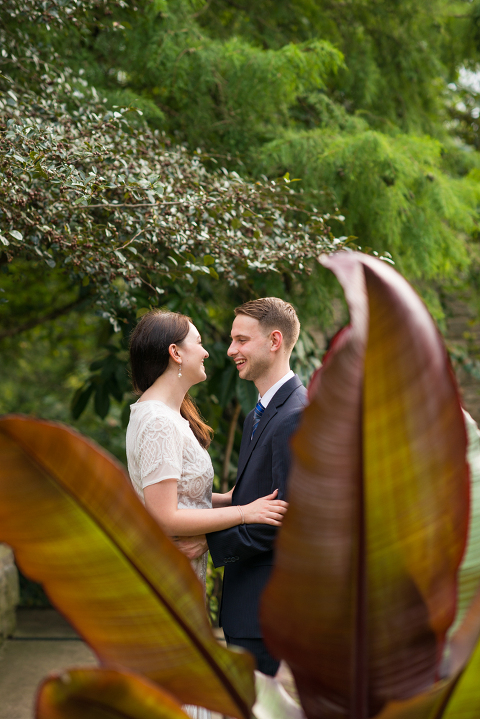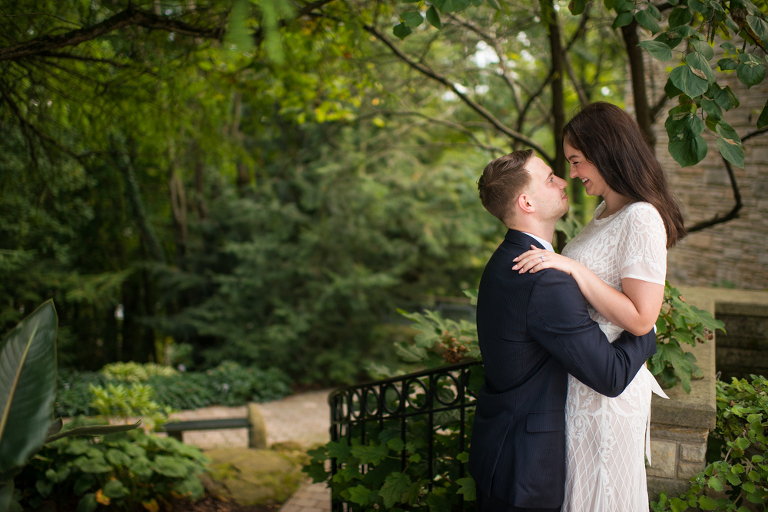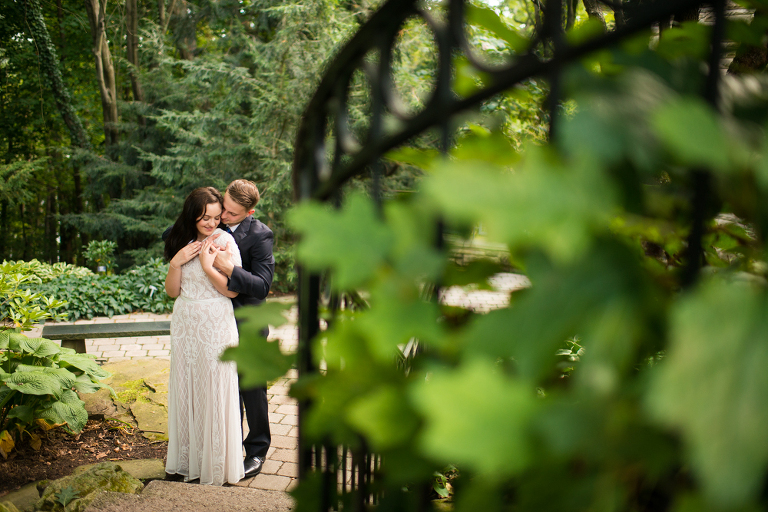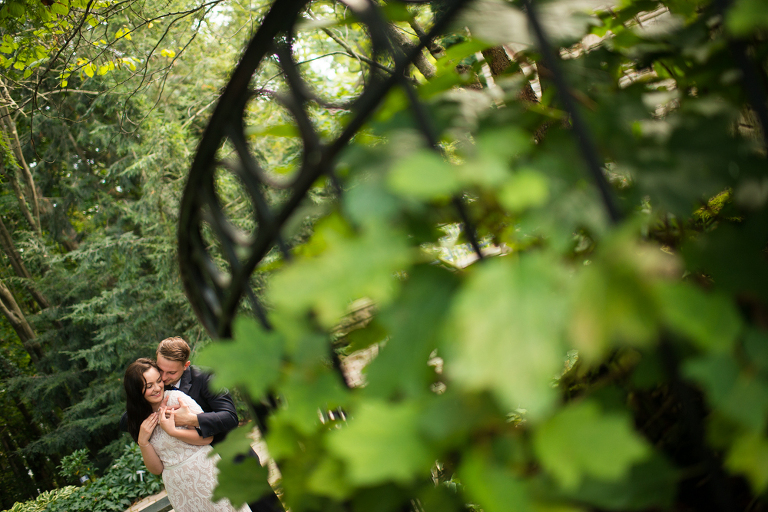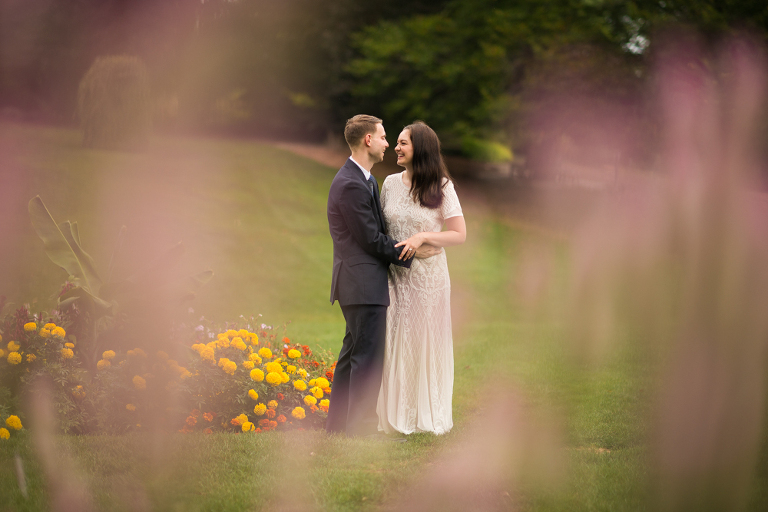 Okay, ya models!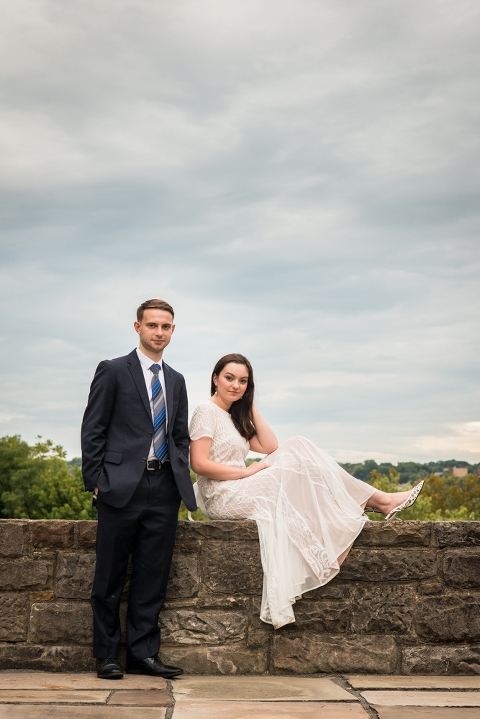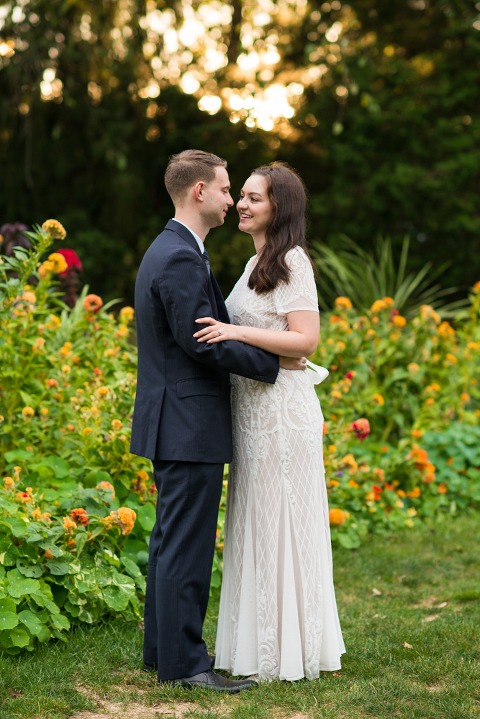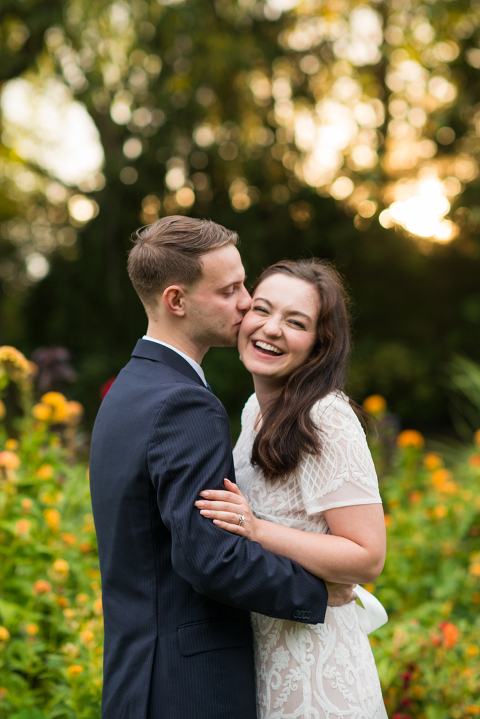 So I don't know what we did to deserve the best clients ever in the history of the world, but we've got 'em and we're thankful! Can't wait for May, Alaina & Austin! Congrats on all of the amazing things going on in your lives!
Follow along with more of our fun shenanigans & pretty photos here:
Instagram | Facebook | Twitter | Pinterest | Google +
If you're new to our blog, we're Josh & Danielle Menning, a husband and wife wedding photography team based in Youngstown, Ohio & photographing weddings in all kinds of fun places for joyful couples who believe in the beauty of marriage! You can learn the most about us as wedding photographers from our gracious & wonderful clients' kind words & reviews HERE.