All of the amazing light came out to play for Kendal & Dominic's engagement session at the Lily Pond in Mill Creek Park! But their love & the way that they look at one another outshone it all! They are so cute together & are really so much fun. They laugh often. They are playful. They are romantic yet goofy at the same time. It's just so sweet to see!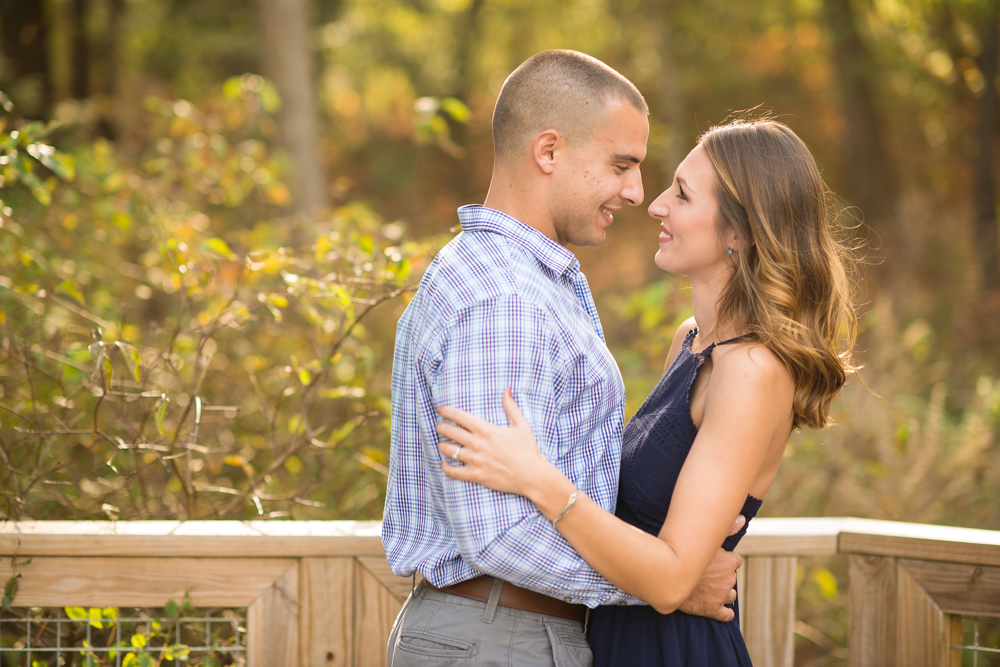 Gorgeous in every possible way!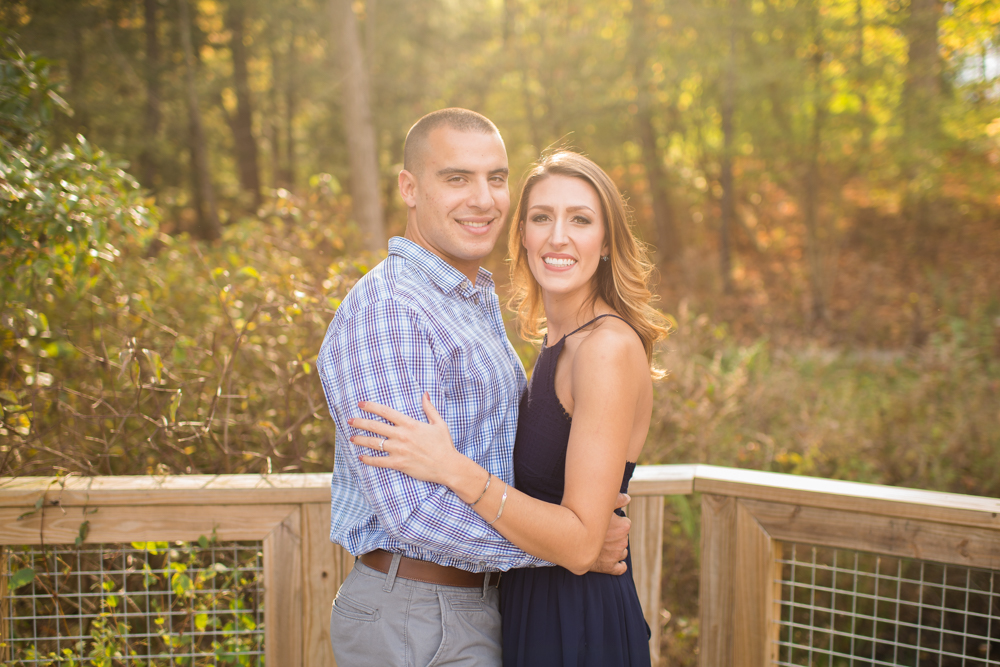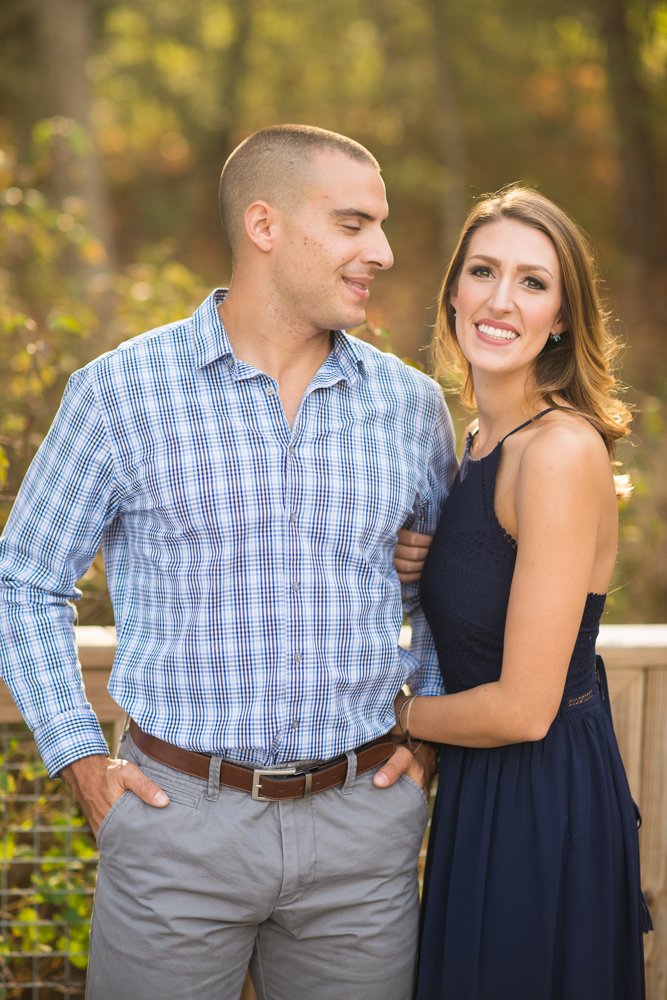 "The best kind of love is the one that makes you a better person without changing you into someone other than yourself."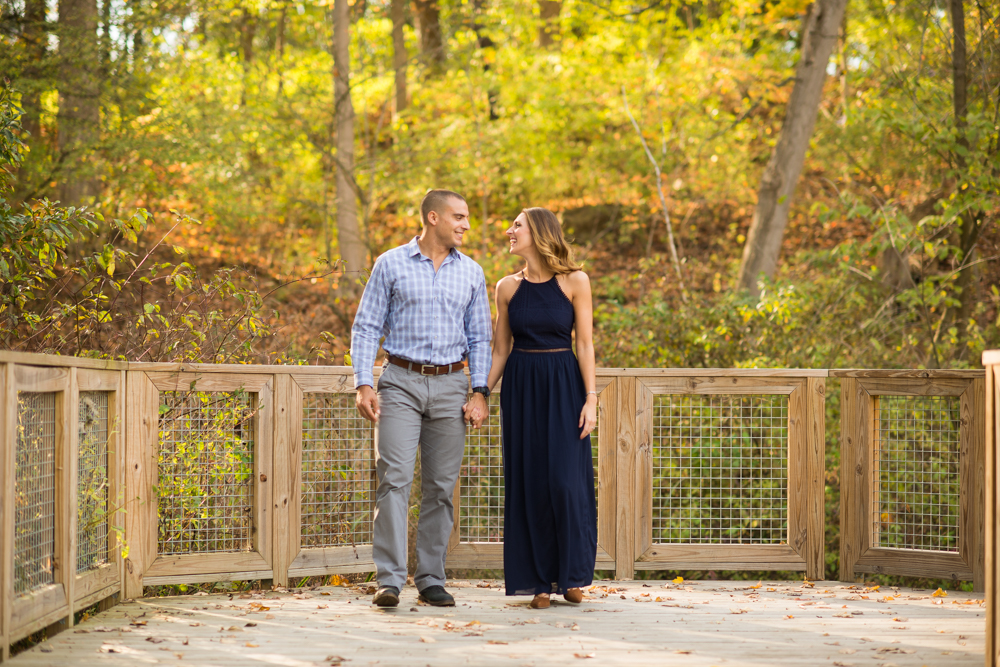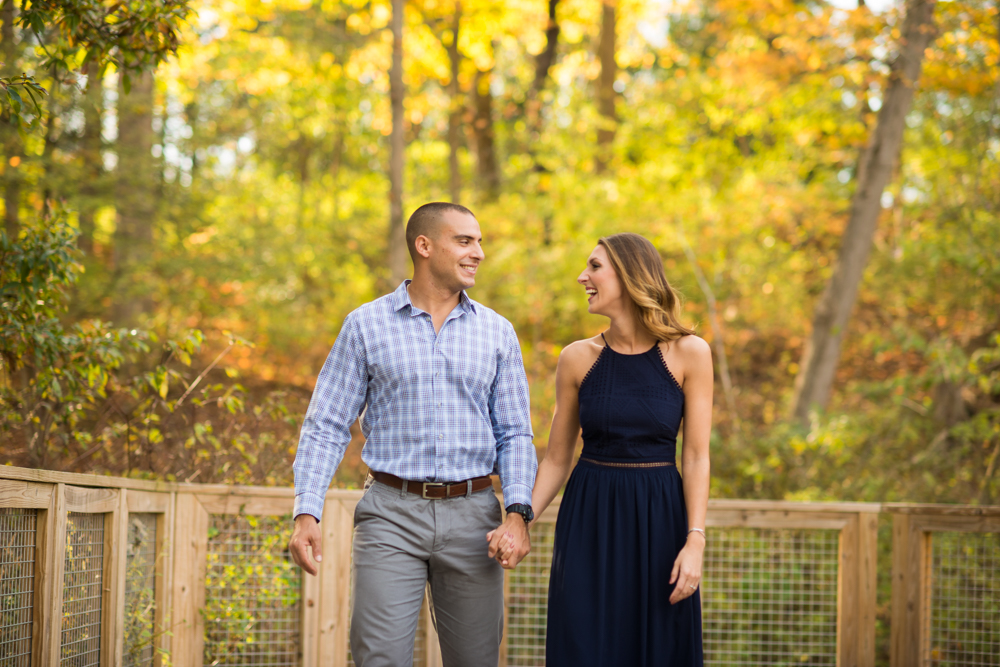 We get to take pretty photos for the best couples ever & laugh & joke & be outside in beautiful places. . . for our career?! How is this real life?! Thank you, thank you, thank you to our AMAZING Menning Photographic couples for letting this be our life!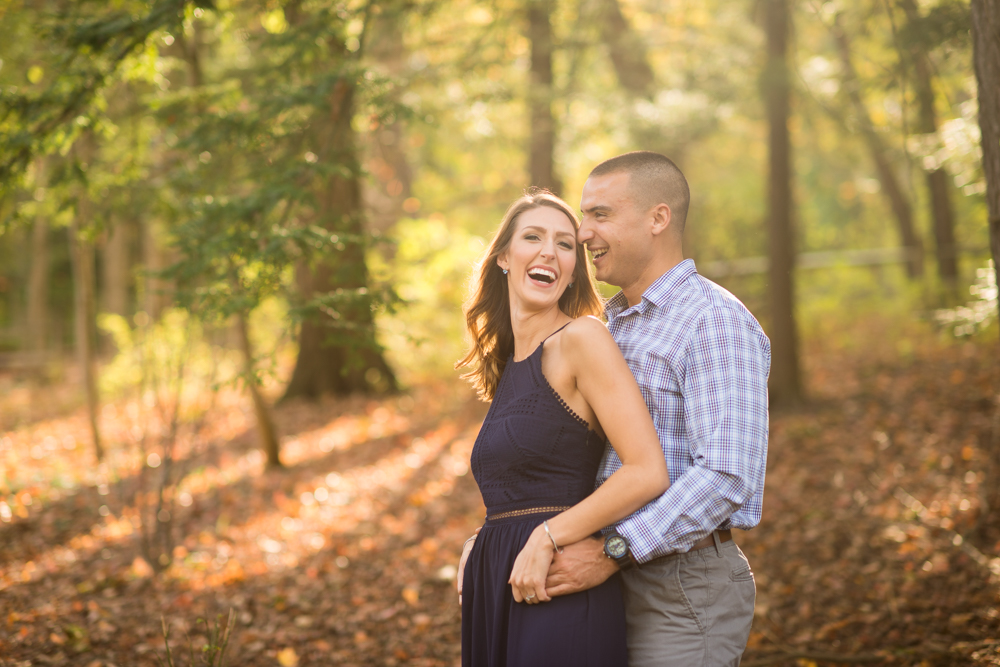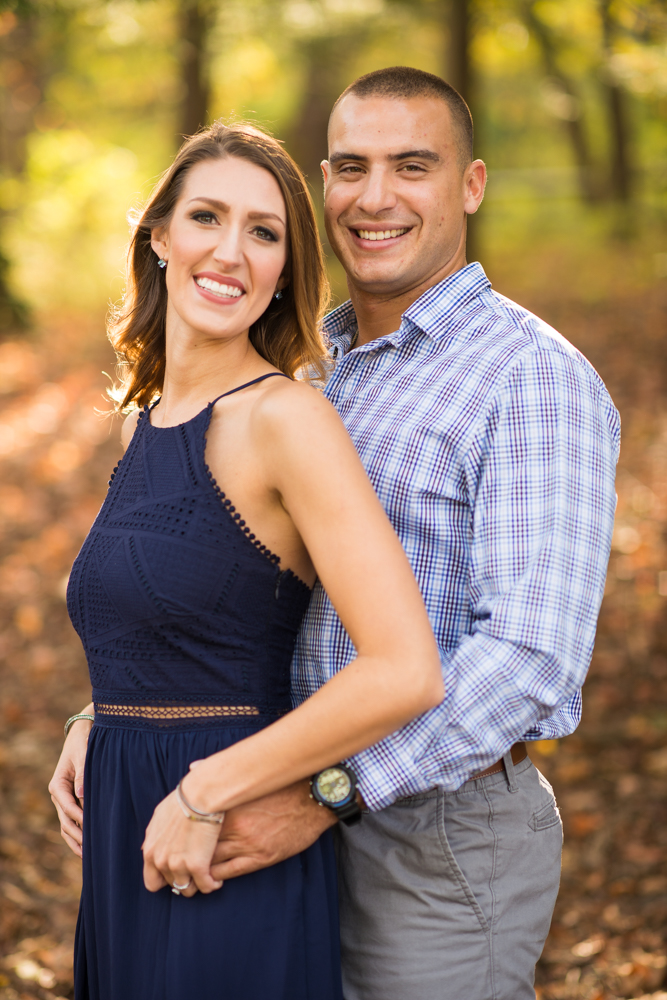 Goodness, these two have been through so many adventures together already! They've been together almost a decade. . . we're so excited we get to be there & take photos of the lovely memories that future generations will look to as a window into the past & how Kendal & Dominic's love story began.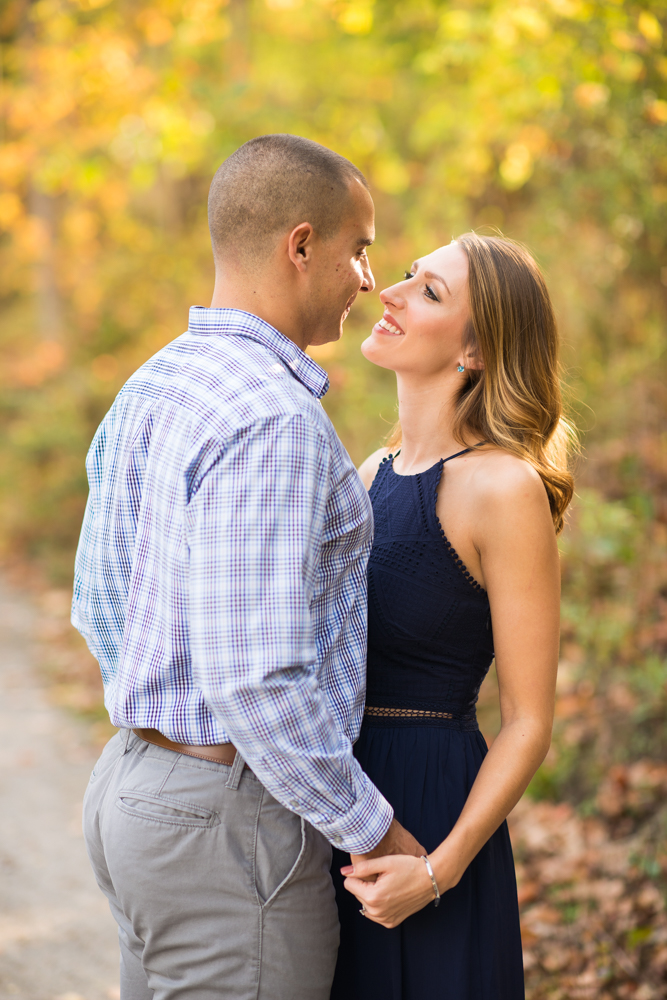 And their outfit choices- perfect! Although Kendal could def rock a brown paper sack & look fabulous. Runway model material!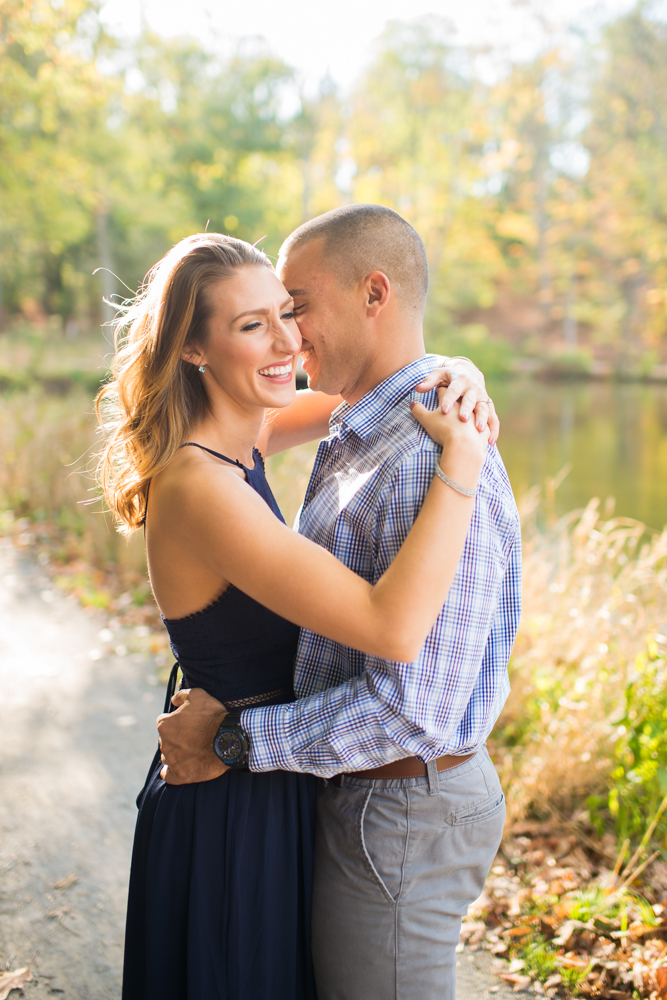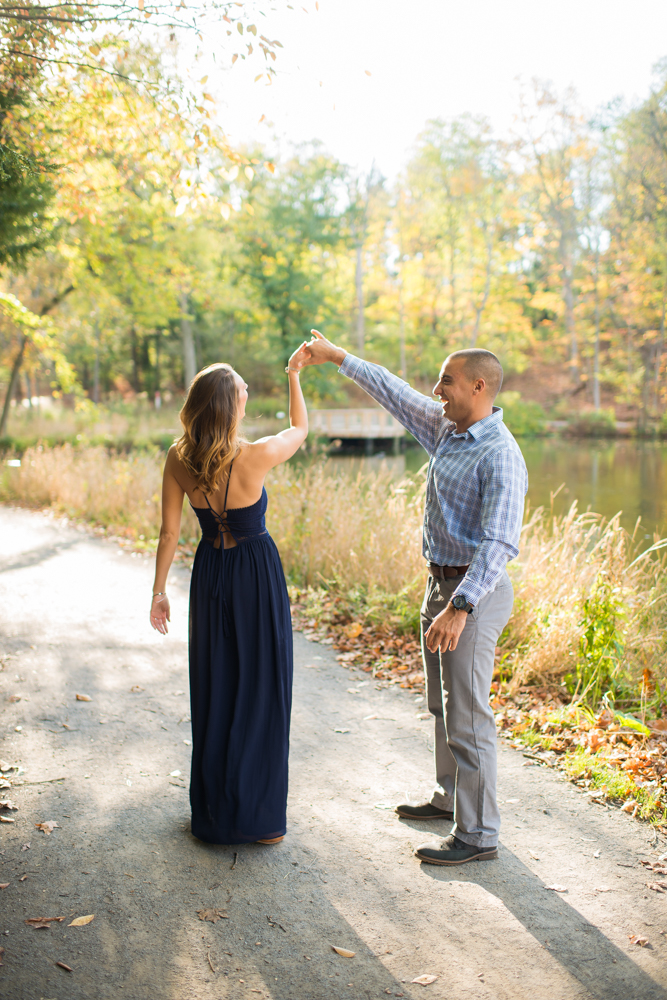 Gah, we love this! They are so fun!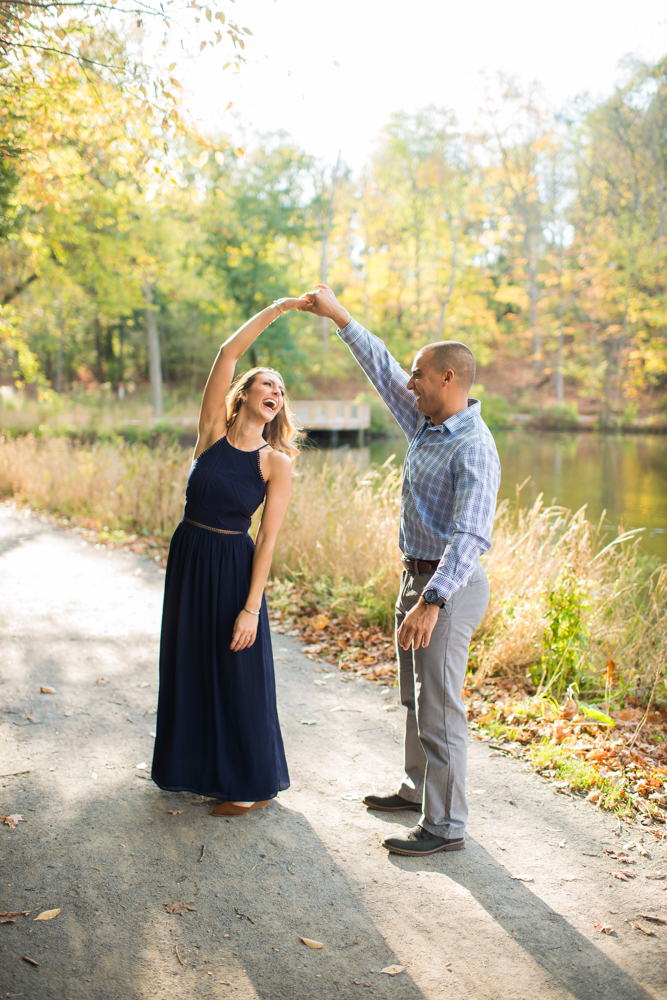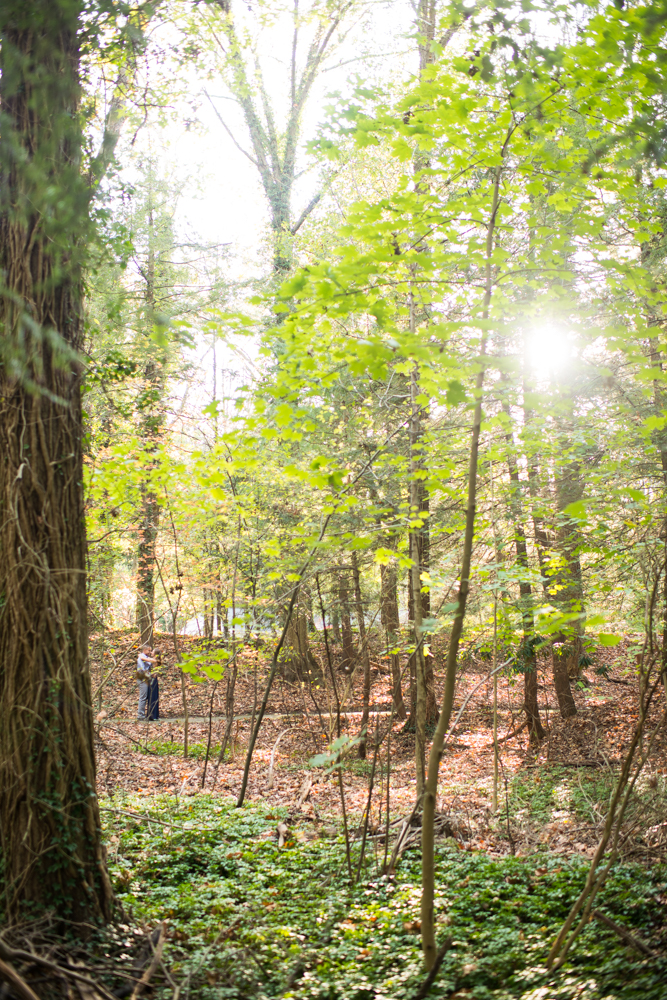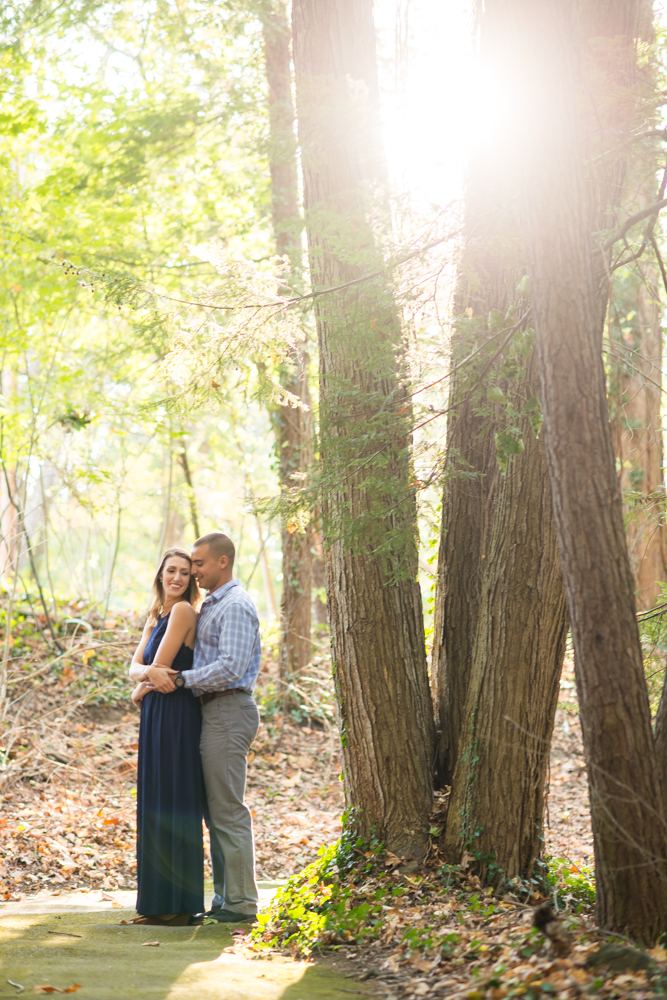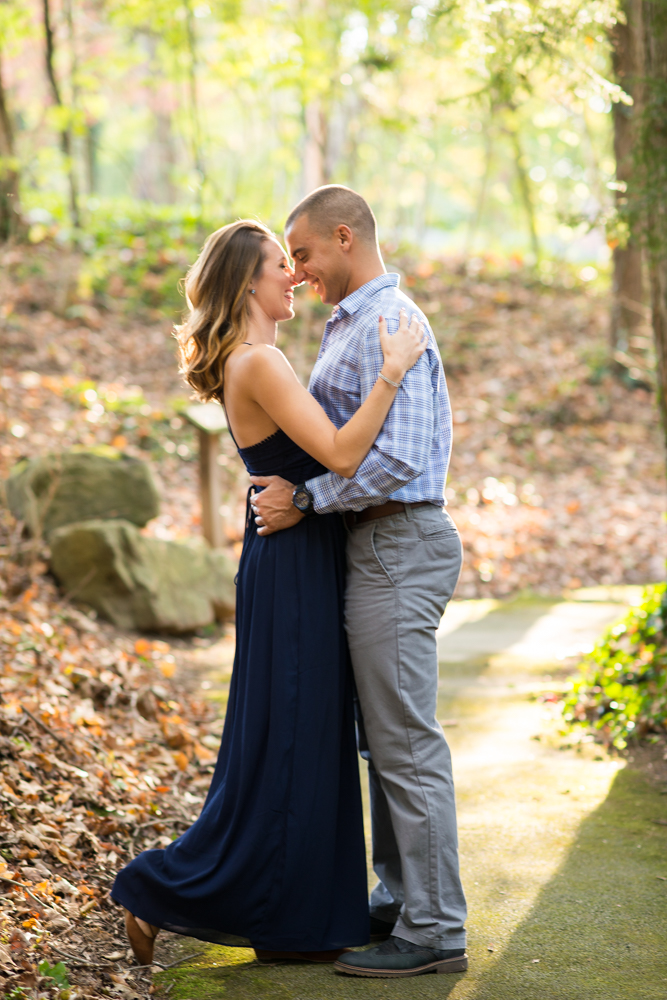 When your best friend is your fiancé.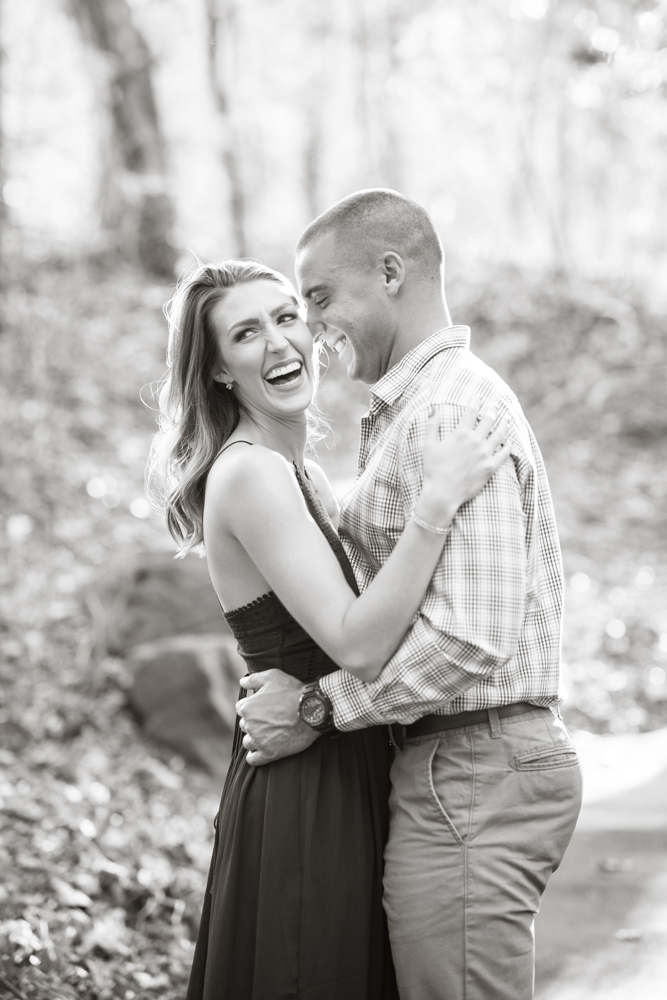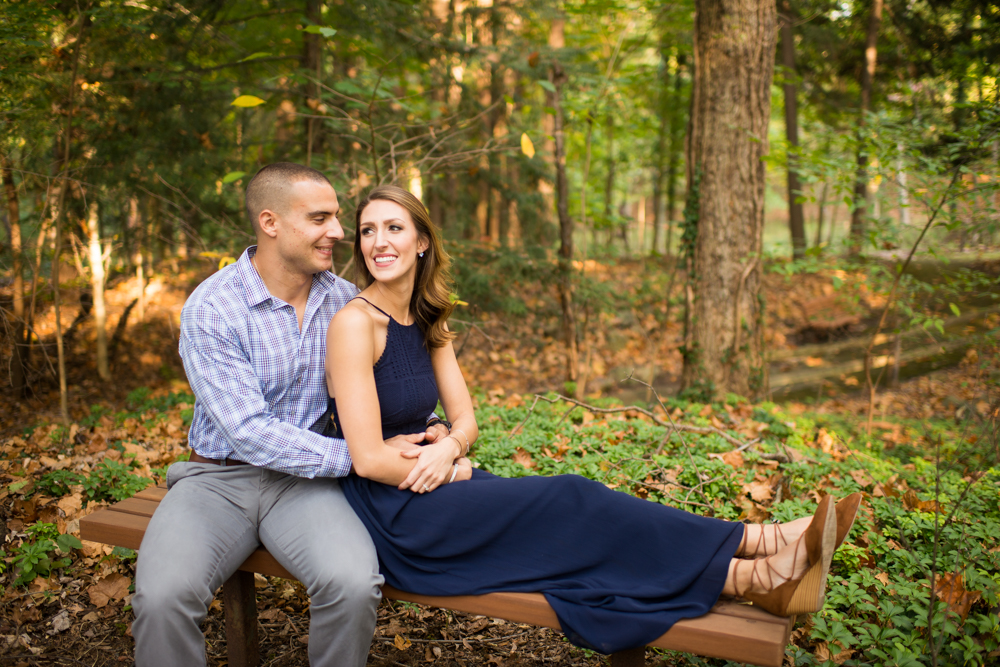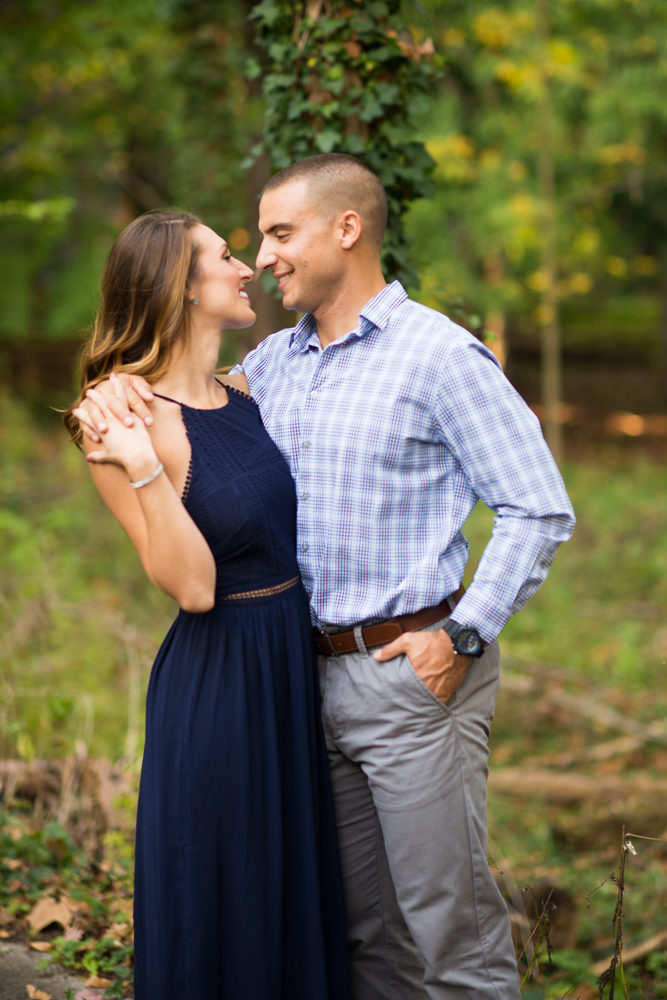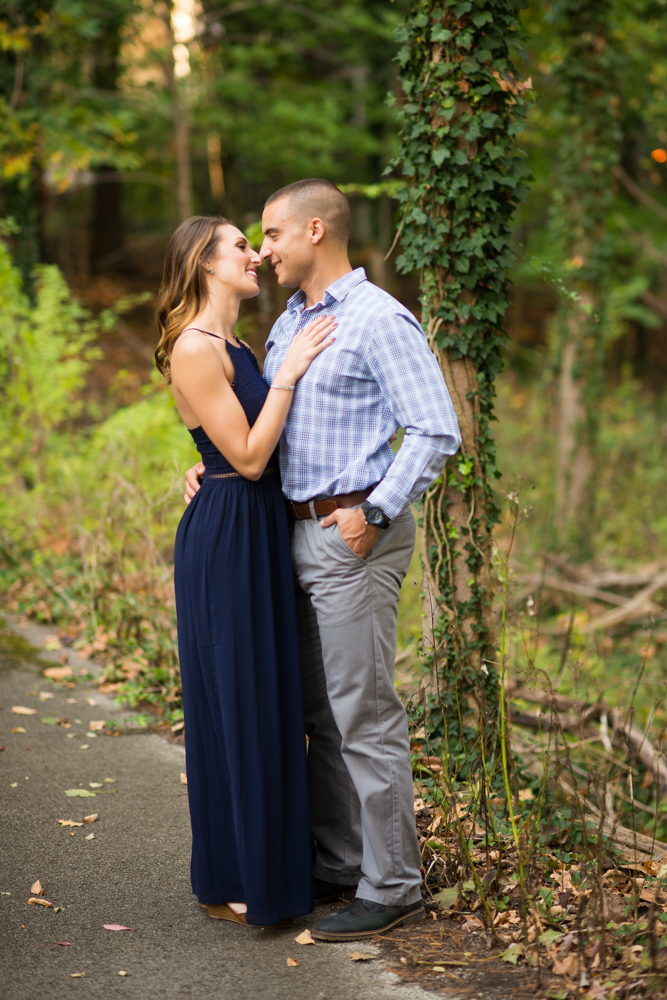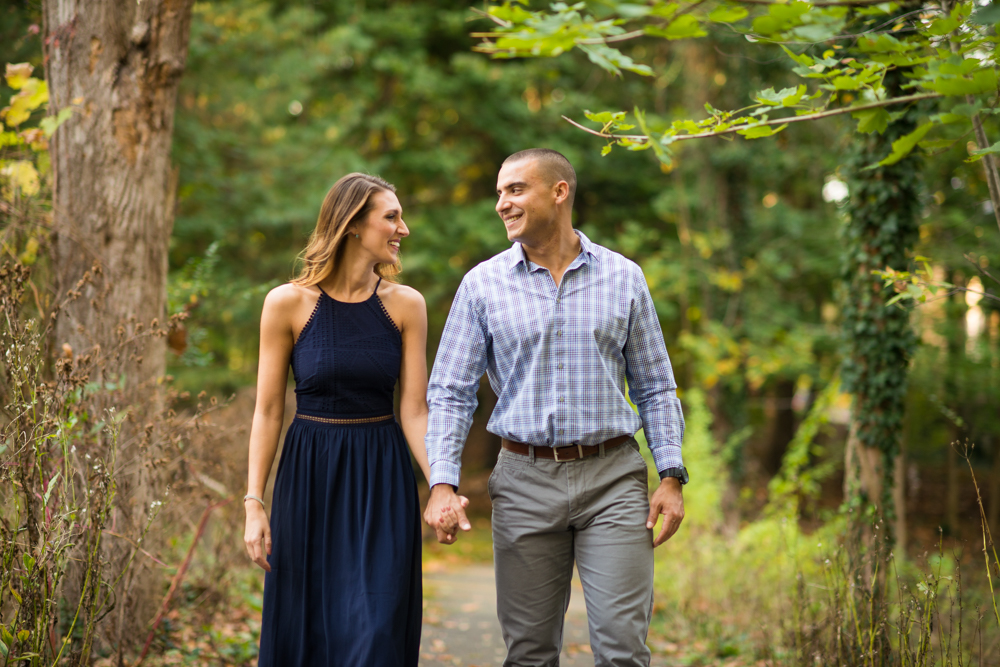 It's way fun being engaged to your favorite person.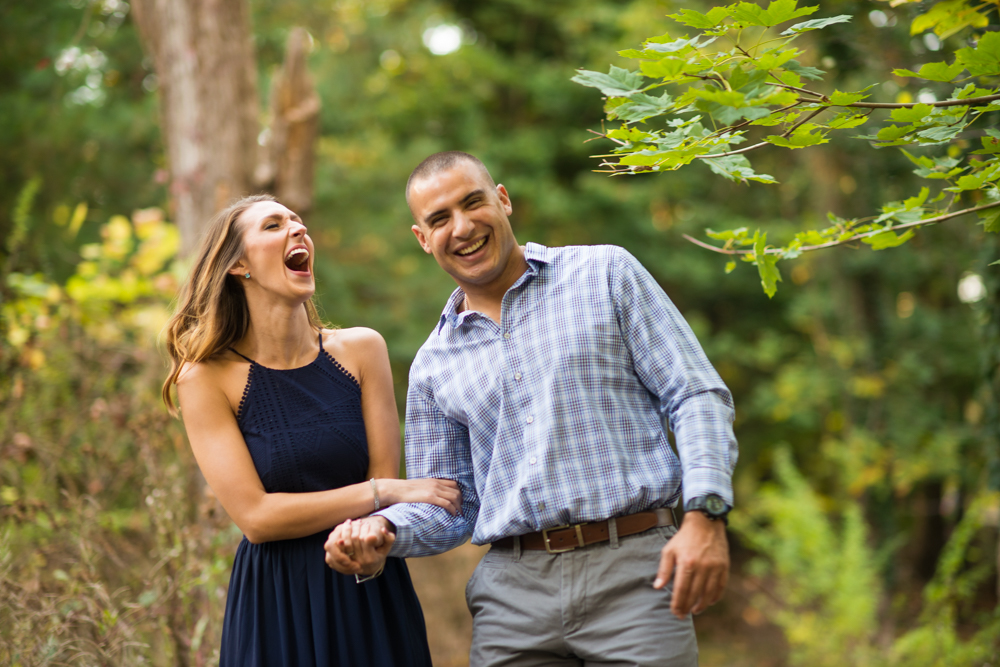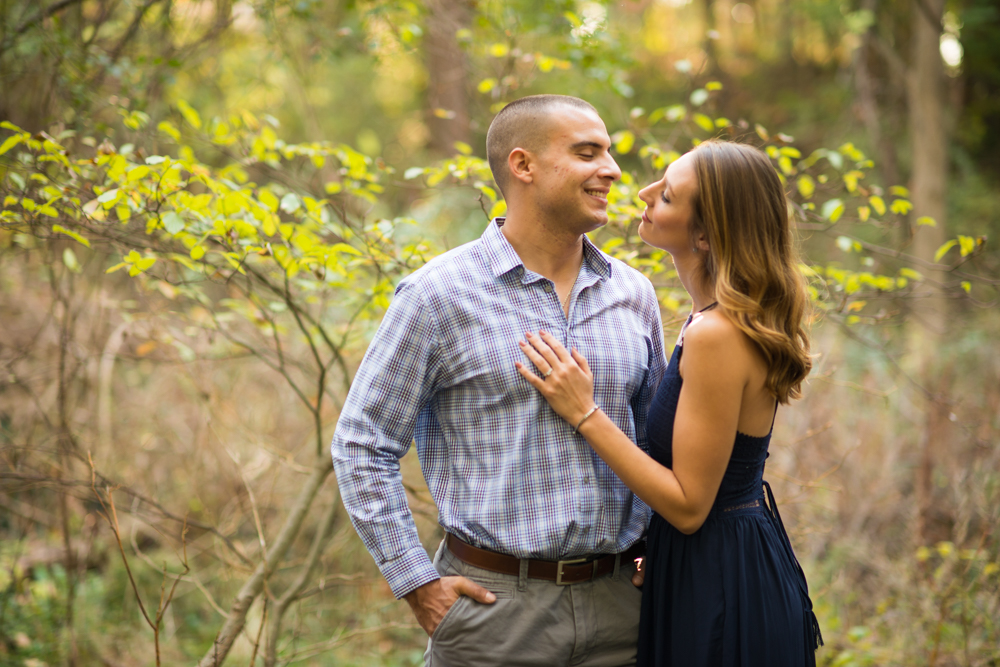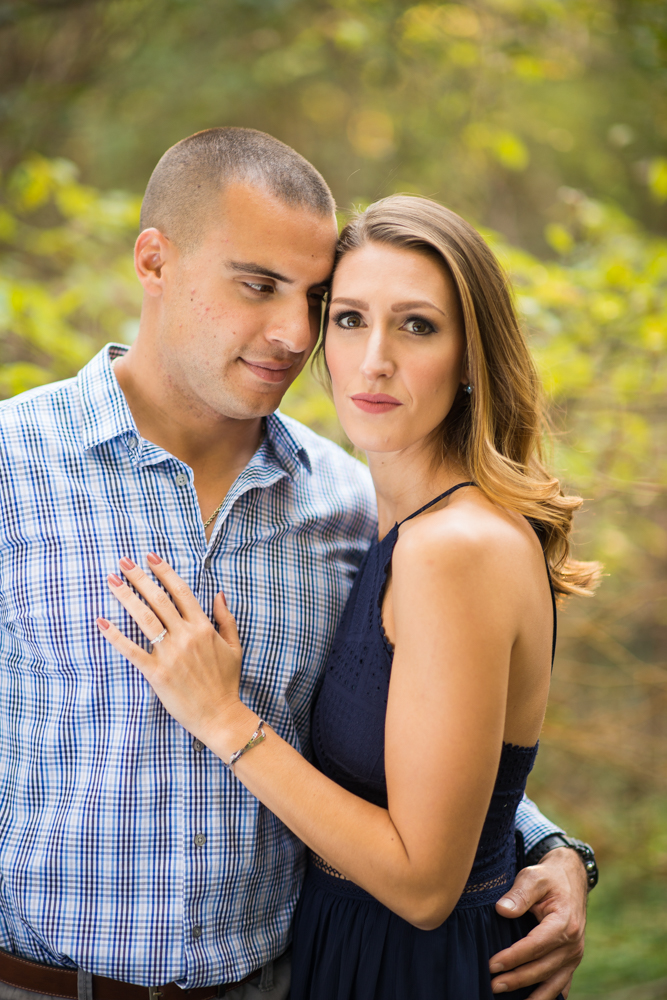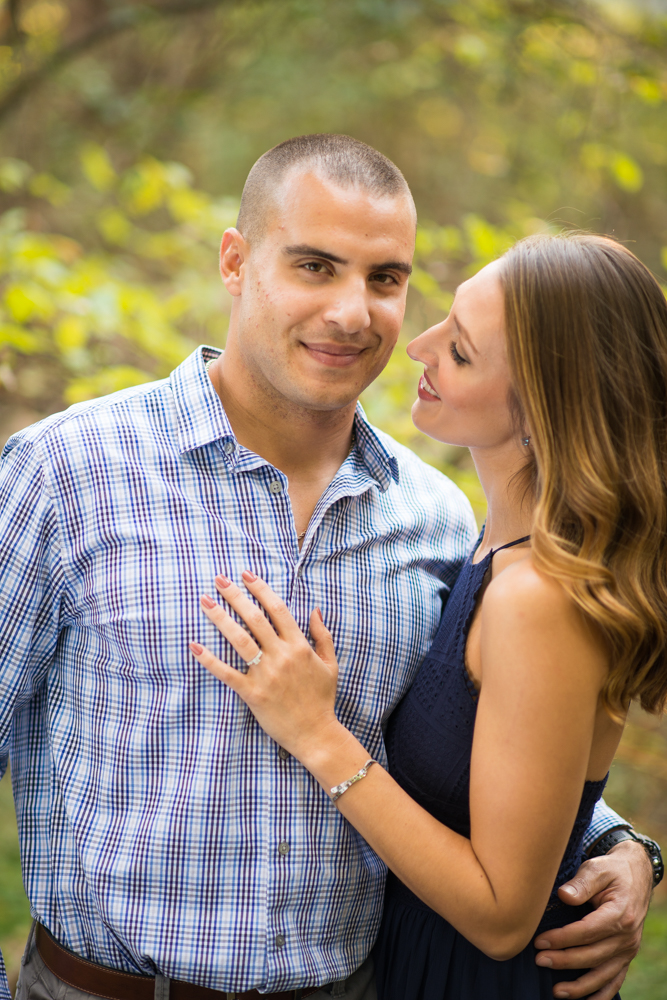 We promise they are a real life couple getting married. . . not models! Dang, they look good!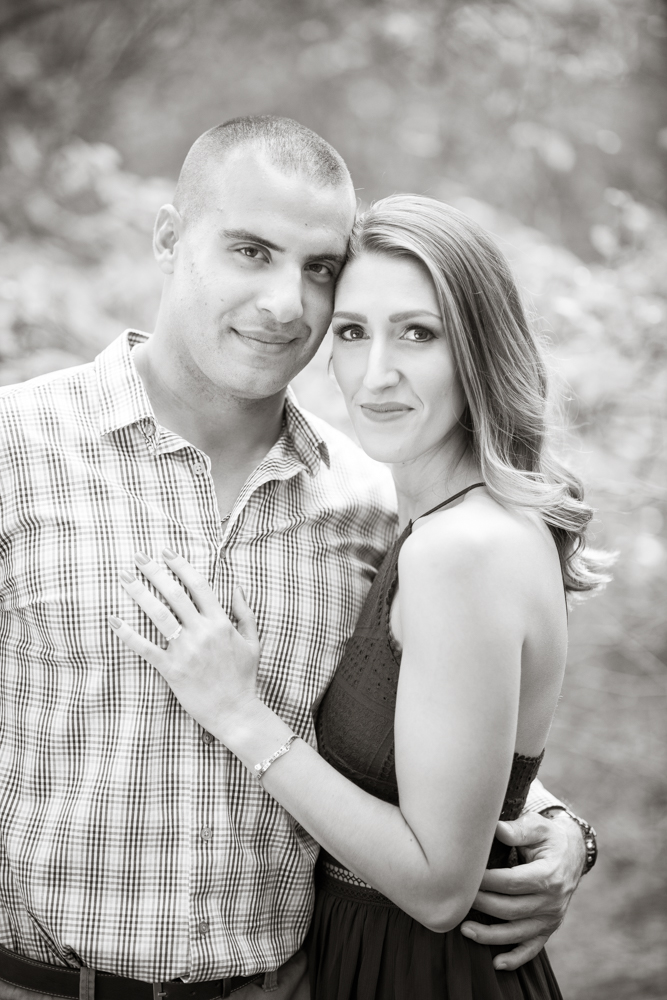 We love their engagement story, too. They got engaged while on vacation to Virginia Beach & it was all caught on camera. Kendal was so surprised & the photos of her reaction are so stinkin' cute!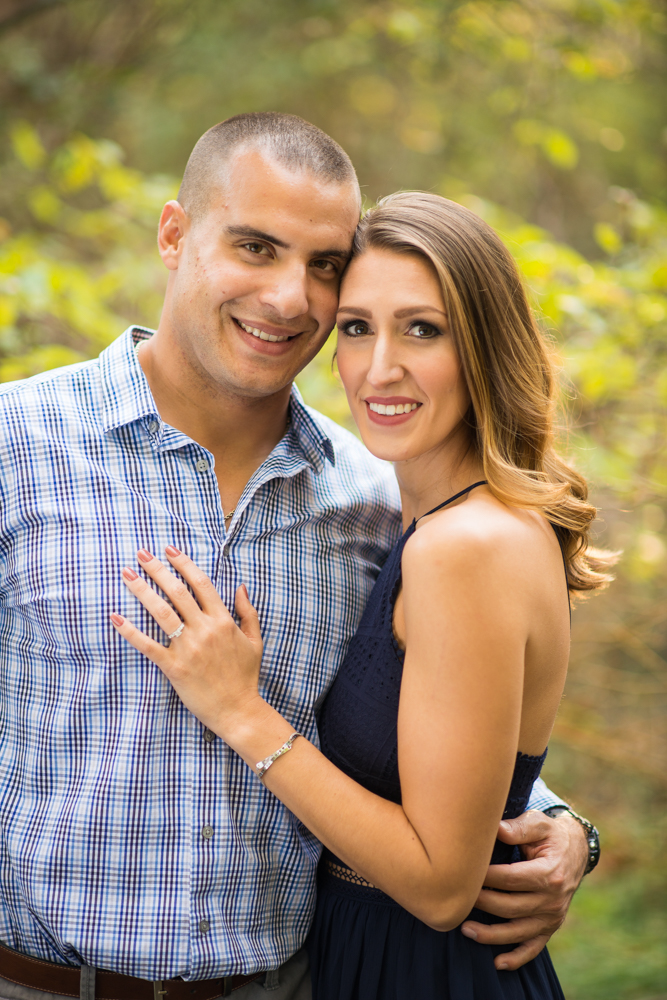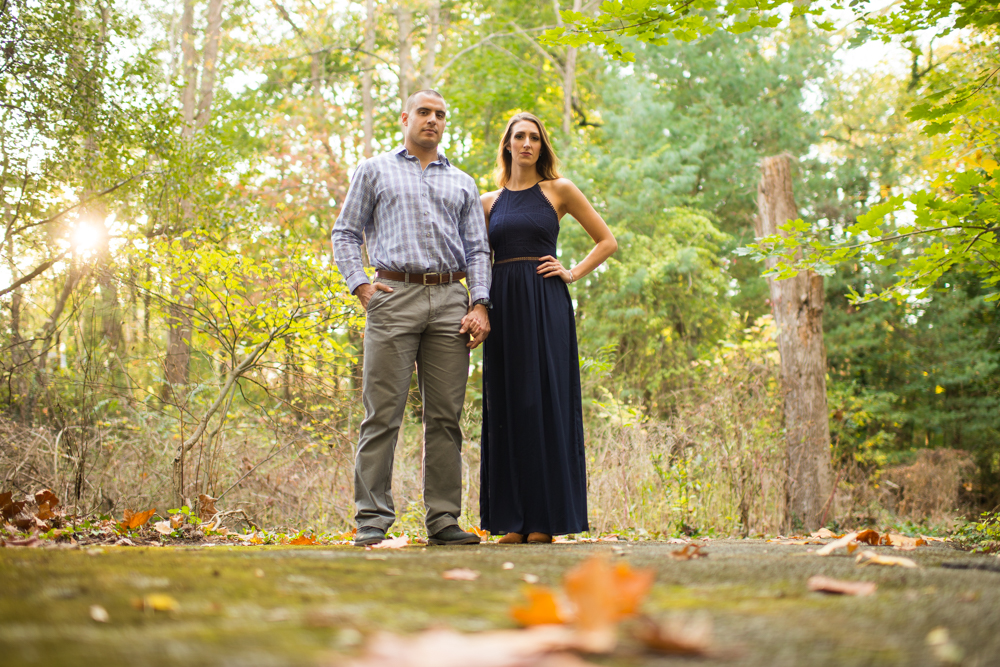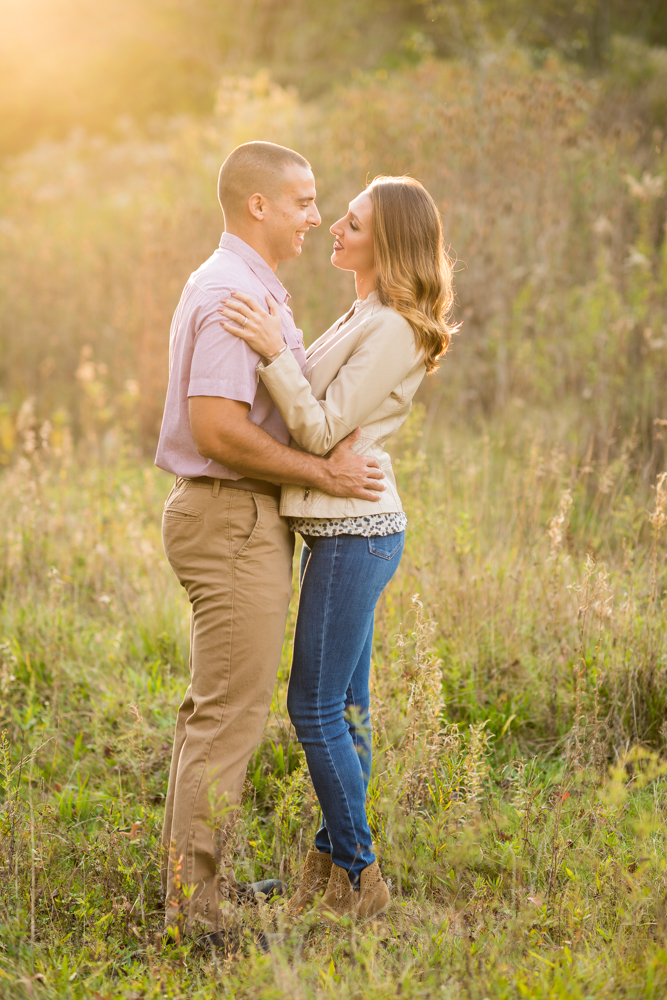 That glowy light and their connection is what engagement session dreams are made of!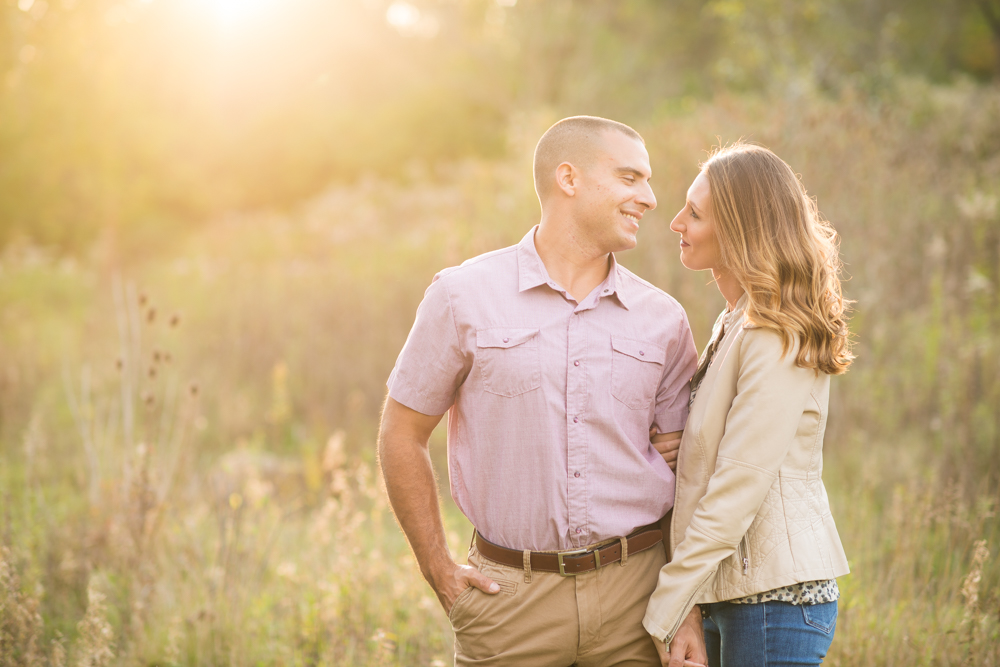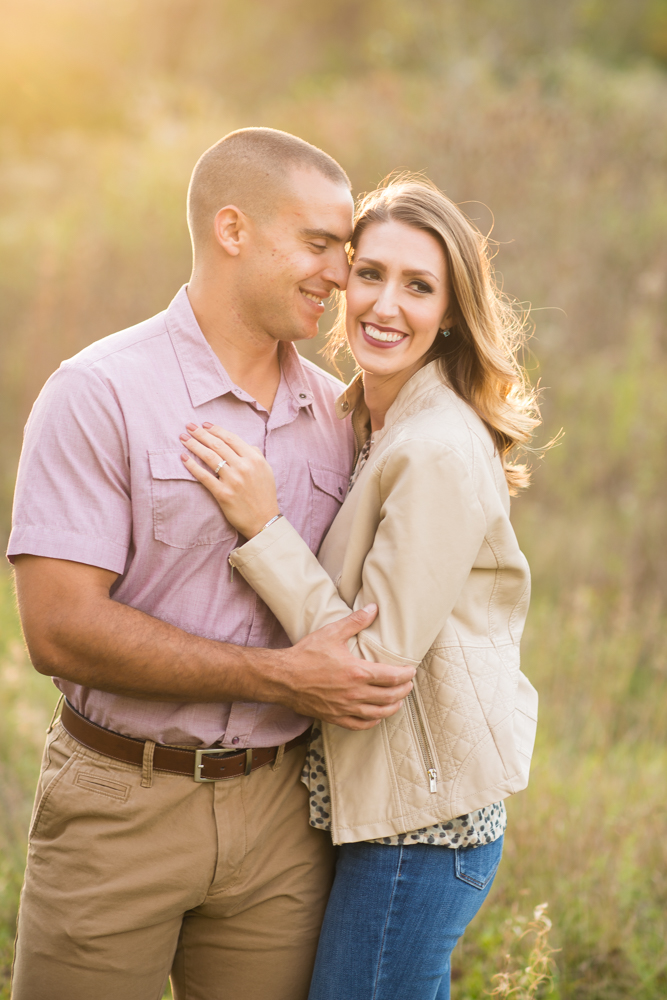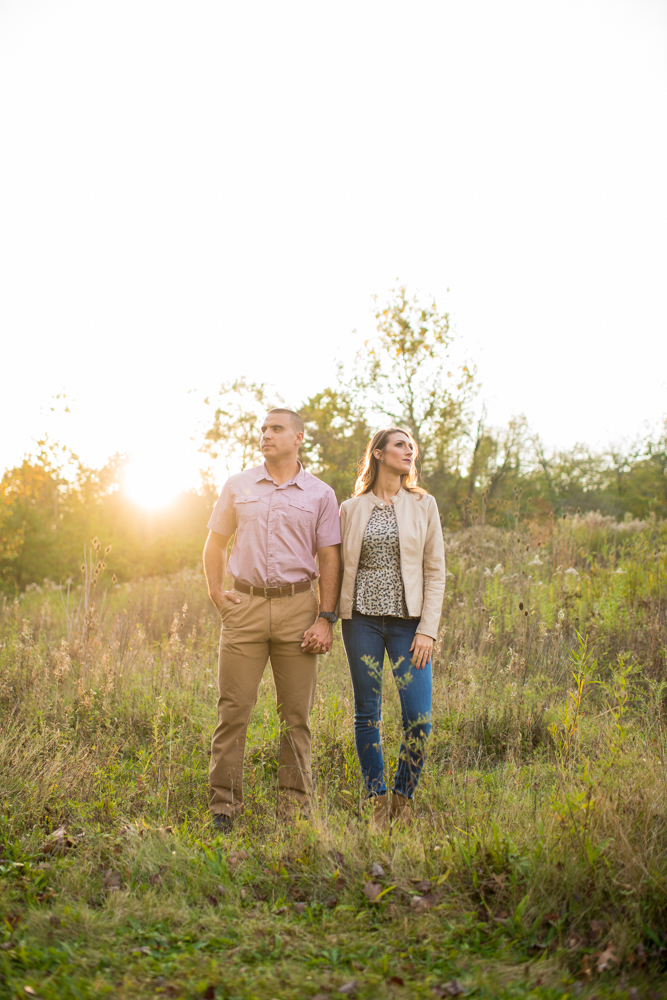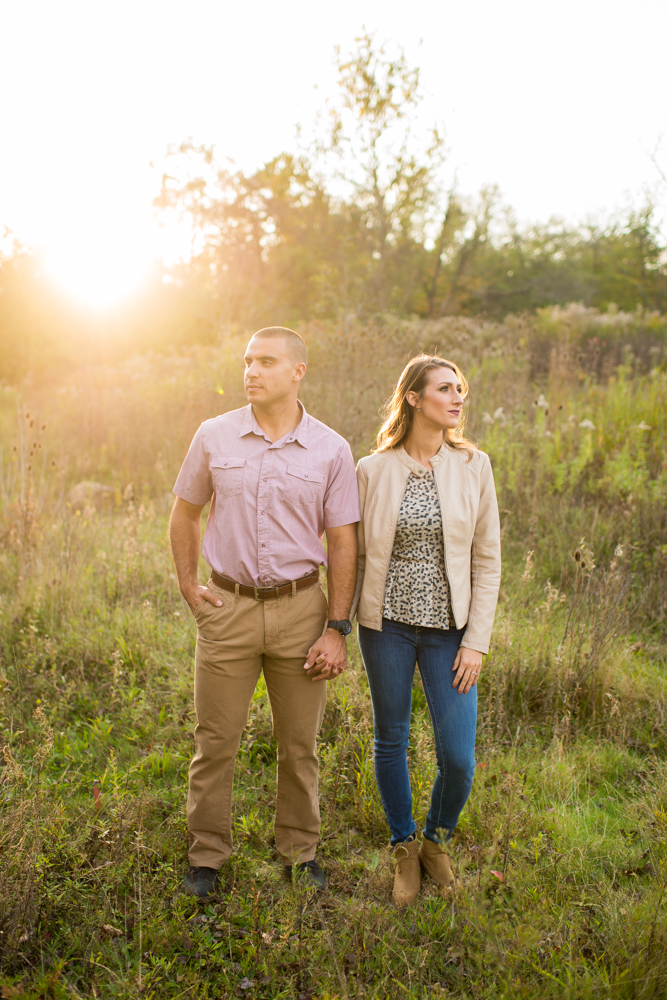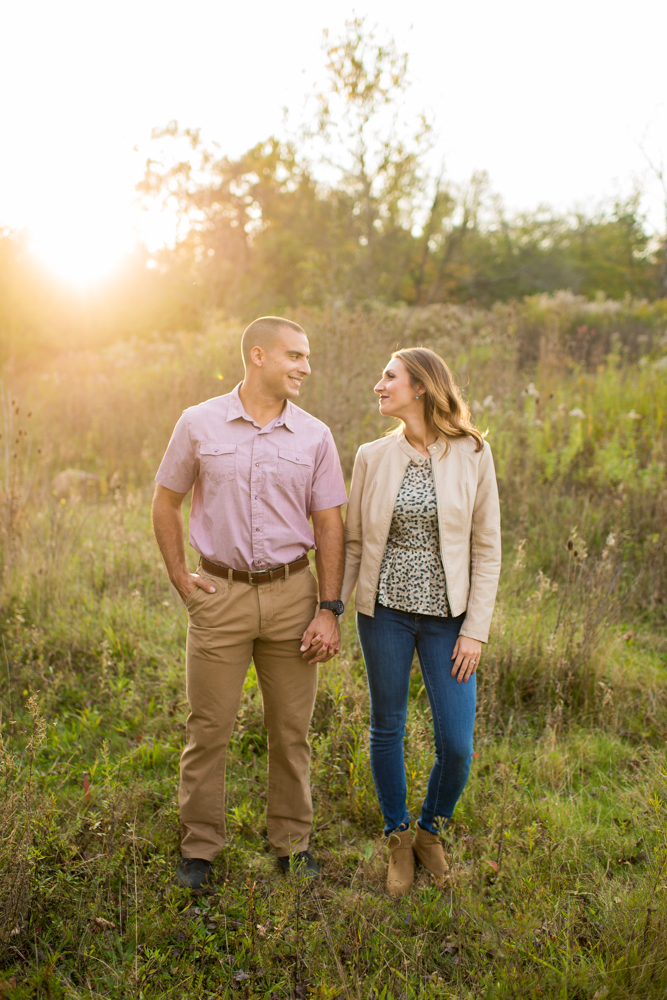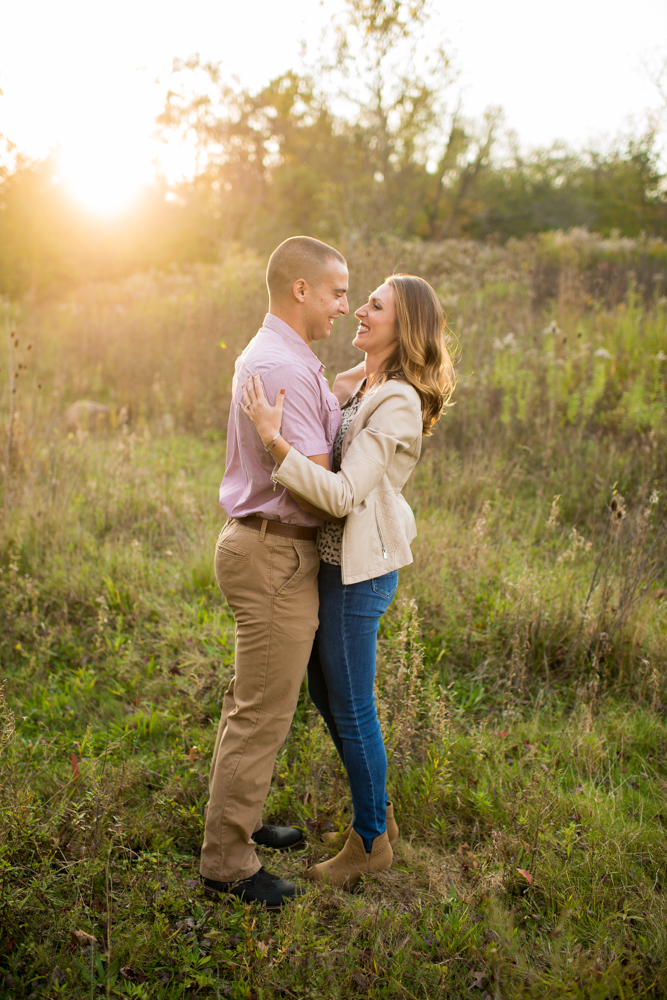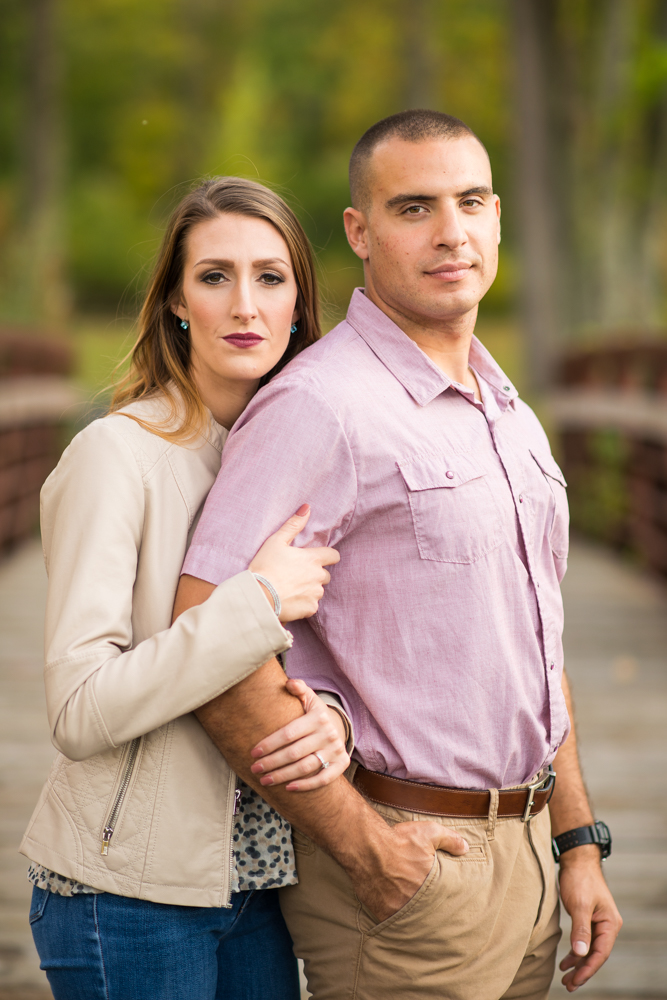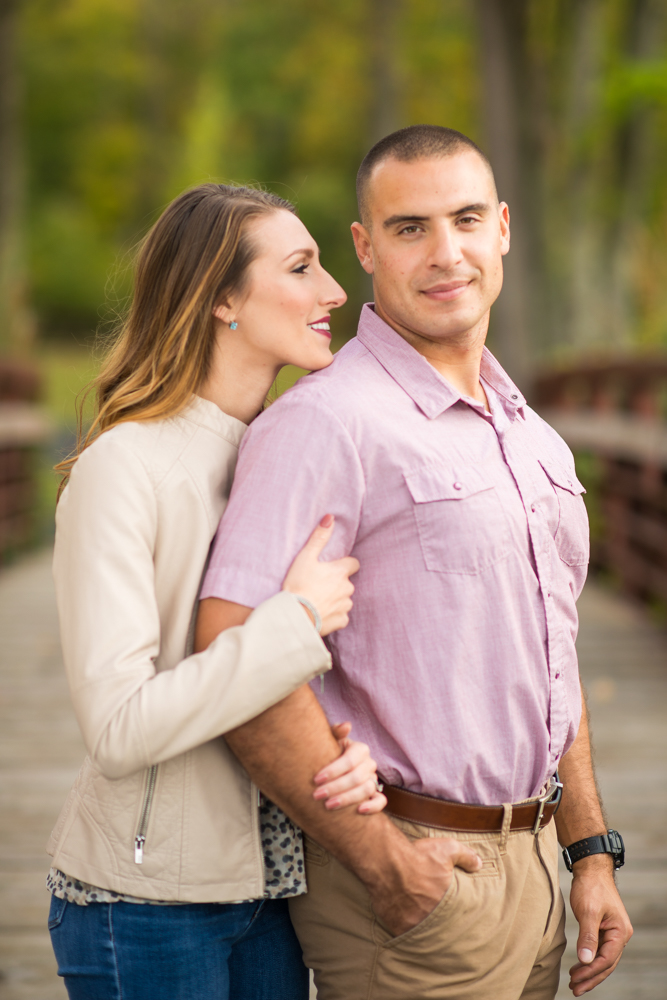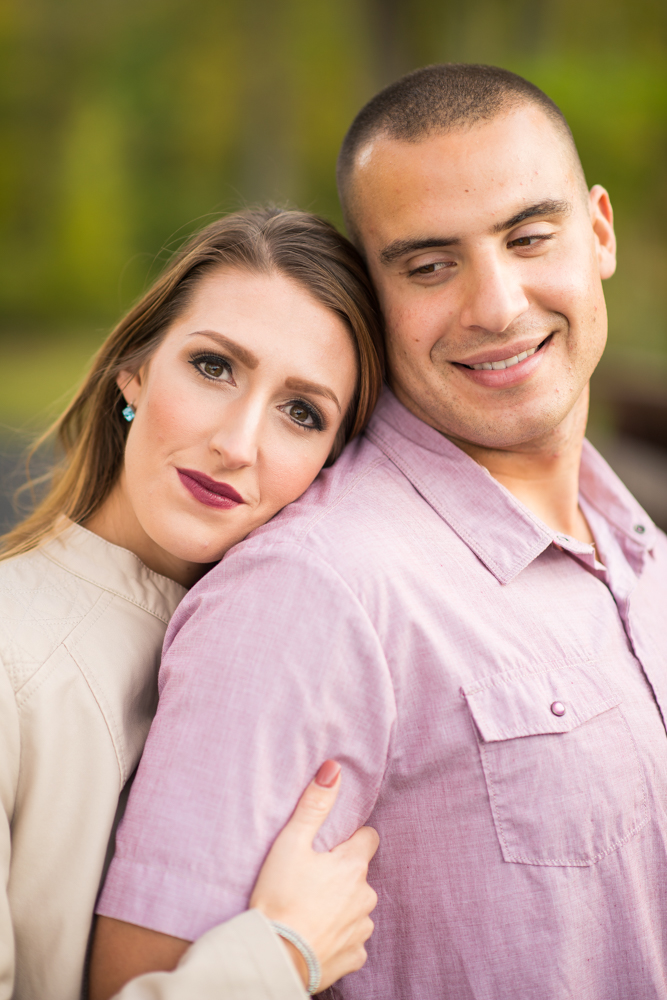 Those smiles say it all. Their wedding day is going to be so special & joyful!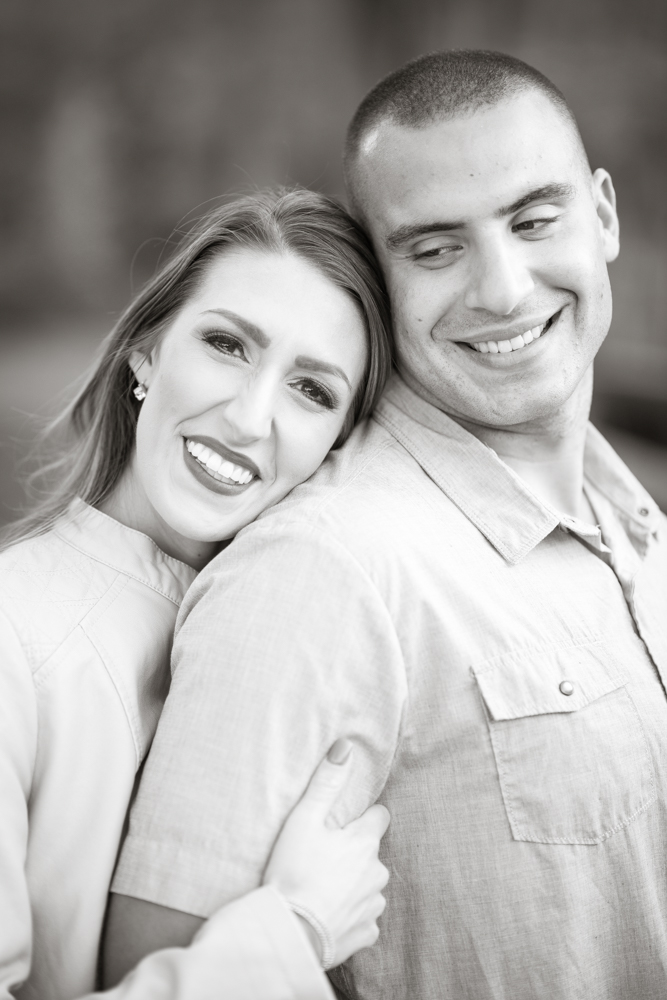 Posting these Fall engagement session blogs has me really wishing for warmer temps!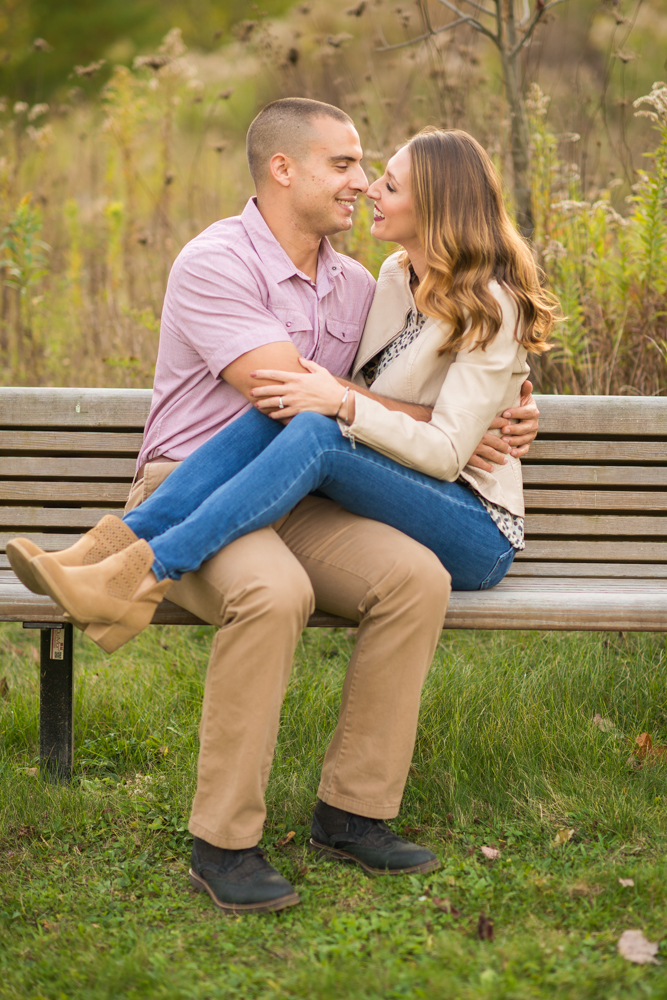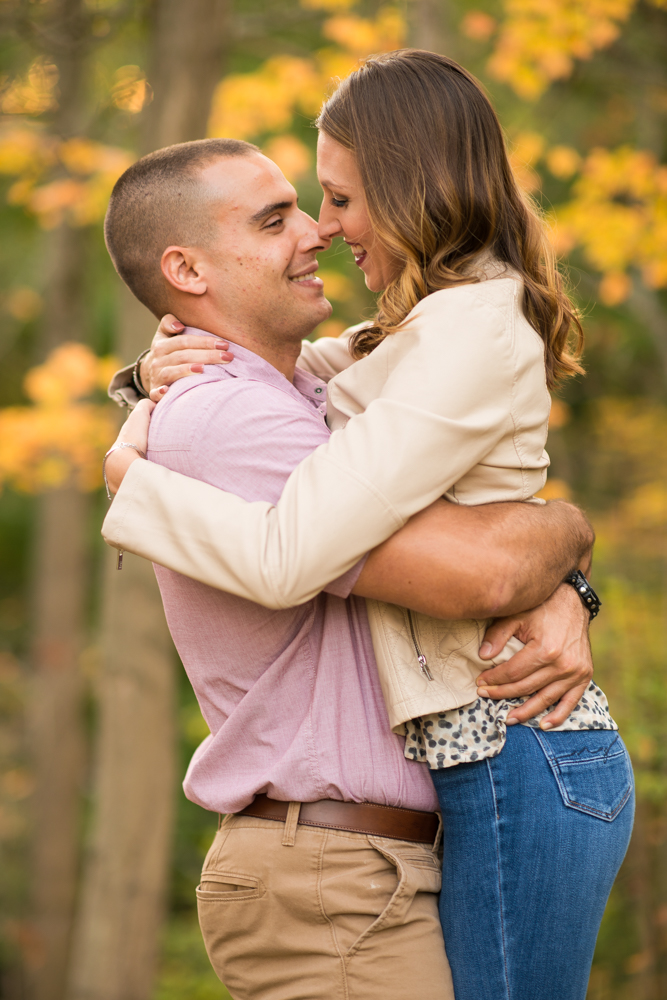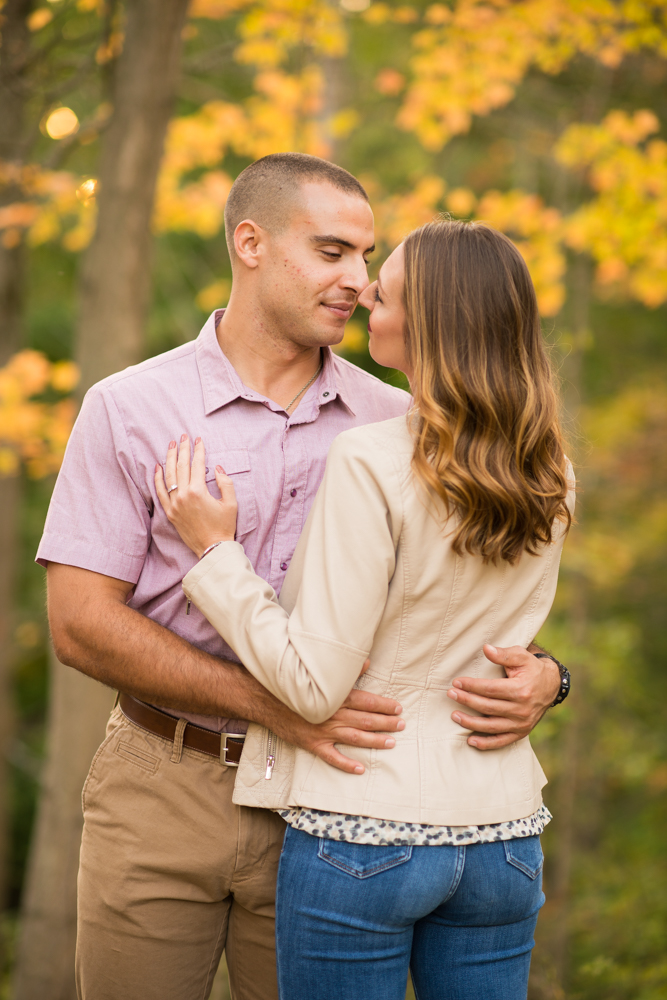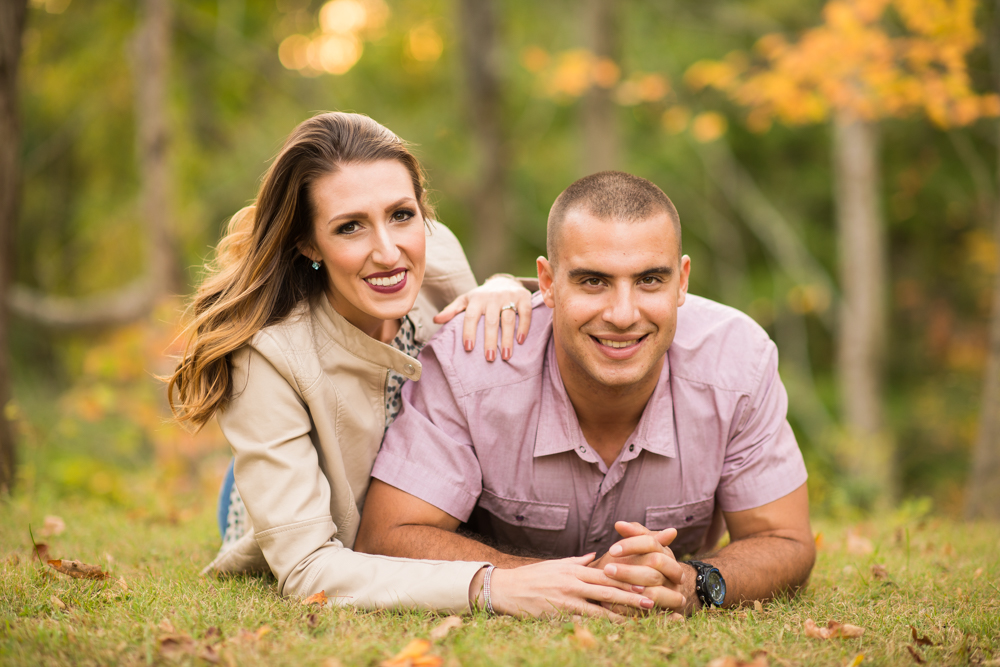 We were all laughing so hard at this point. Josh was like, "Just lay on him." LOL! Best posing advice ever.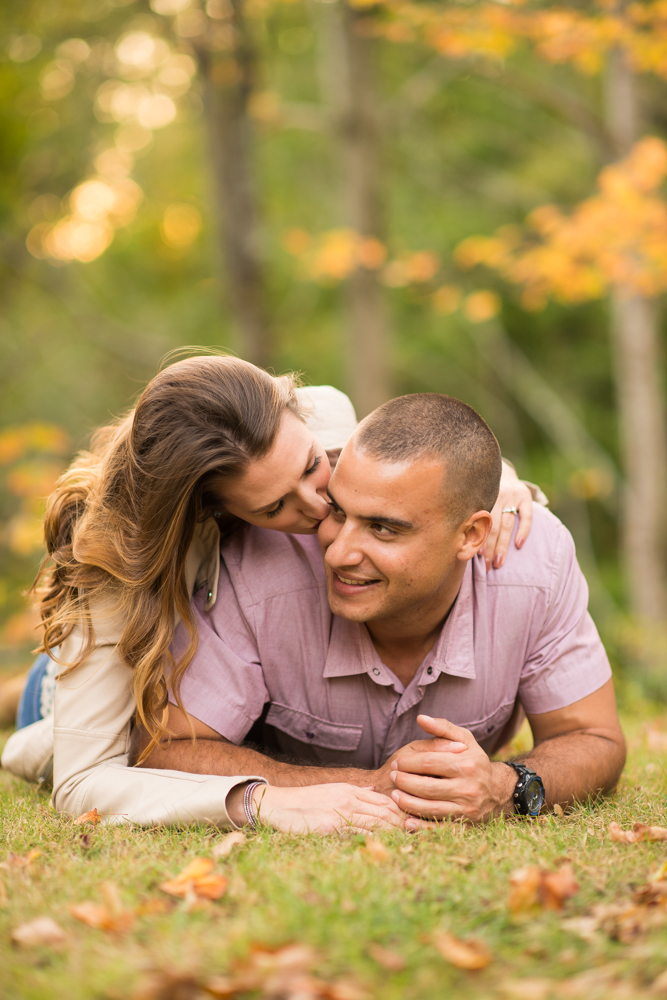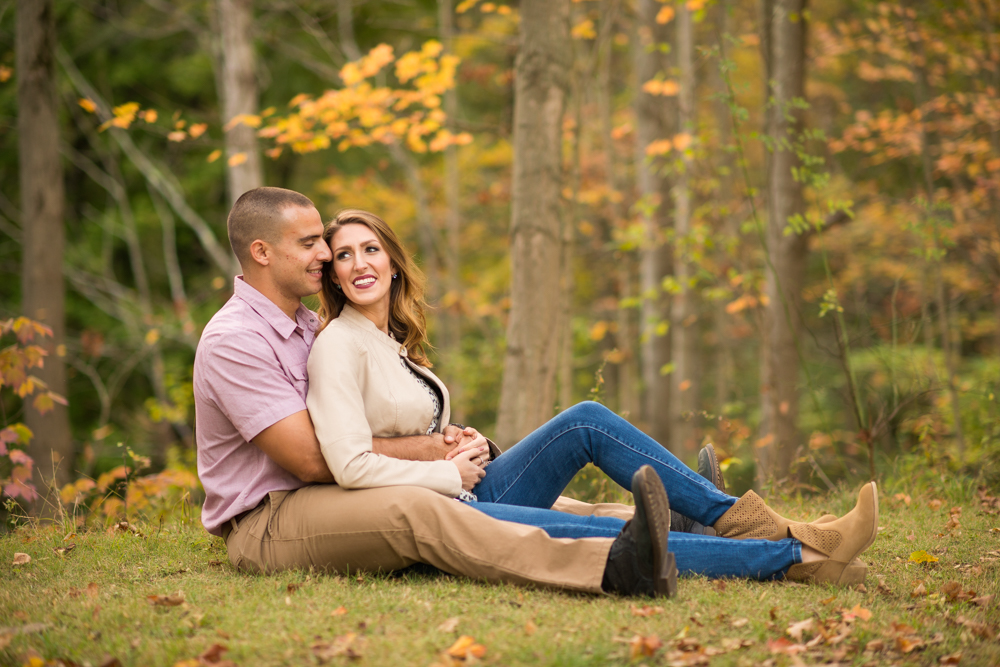 This is the Kendal & Dominic signature pose. Can't wait to recreate it on their wedding day in July!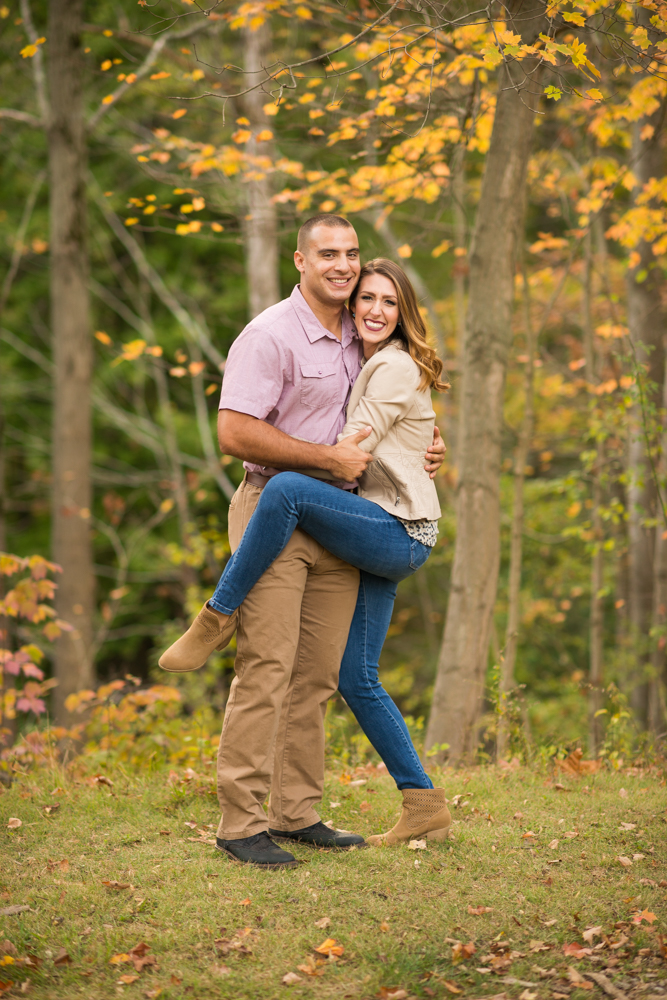 This one, too. Obviously.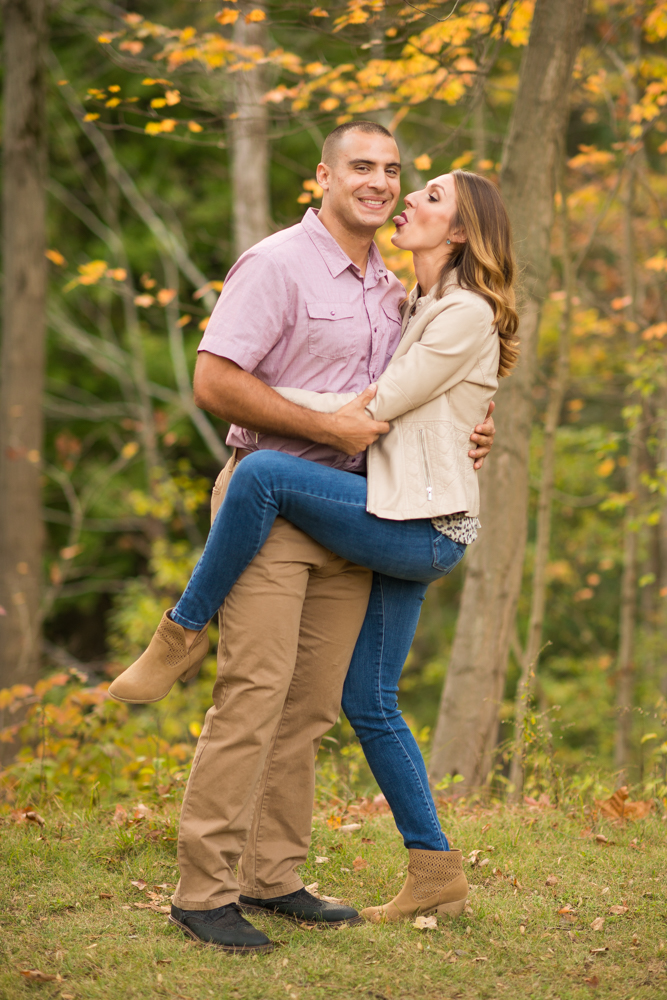 What an amazing engagement session with a wonderful couple! We are really looking forward to the wedding day & know it'll be the start to a beautiful marriage!
We're Josh & Danielle, married wedding photographers based in the Columbiana, Ohio area who photograph joyful couples that believe in the beauty of marriage. We mostly shoot in the Youngstown area, but we also photograph destination weddings & would love to photograph a wedding in Italy on a vineyard or in France in a lavender field. . .we dream big! We are best friends & we have the cutest kids if we say so ourselves (LOL)- a daughter named Tenley & a son named Kenton. We also have two silly pugs, Norris & Punky. To follow along with our fun in life & photography, find us here:
Instagram | Facebook | Twitter | Pinterest | Google +
If you liked this post, you may also enjoy:
Outdoor Summer Wedding at The Vineyards at Pine Lake 
Vineyard Engagement Session at Mastropietro Winery