This cold winter weather is the perfect time to blog Fall engagement photos, right?! Well, we think so! We enjoyed so many amazing Fall engagement sessions & with all of the weddings we also had this Fall, our blogging for engagement sessions got slightly behind. We're sad about that, but we're also happy because we get to share them now! And we're especially happy to share Allison & Ryan's photos with you because they bring us right back to that FUN day FULL of laughs. These two don't take life too seriously & they definitely share an amazing sense of humor. We were cracking up most of the session. And we got to meet their sweet & curious pup Manny. All around, it was a fun-filled, gorgeous day full of great moments & pretty photos! We met them at Lanterman's Mill & then traveled around Mill Creek Park for their engagement session. Mill Creek Park is loaded with photogenic places! It's the most beautiful gem of Youngstown in our opinions.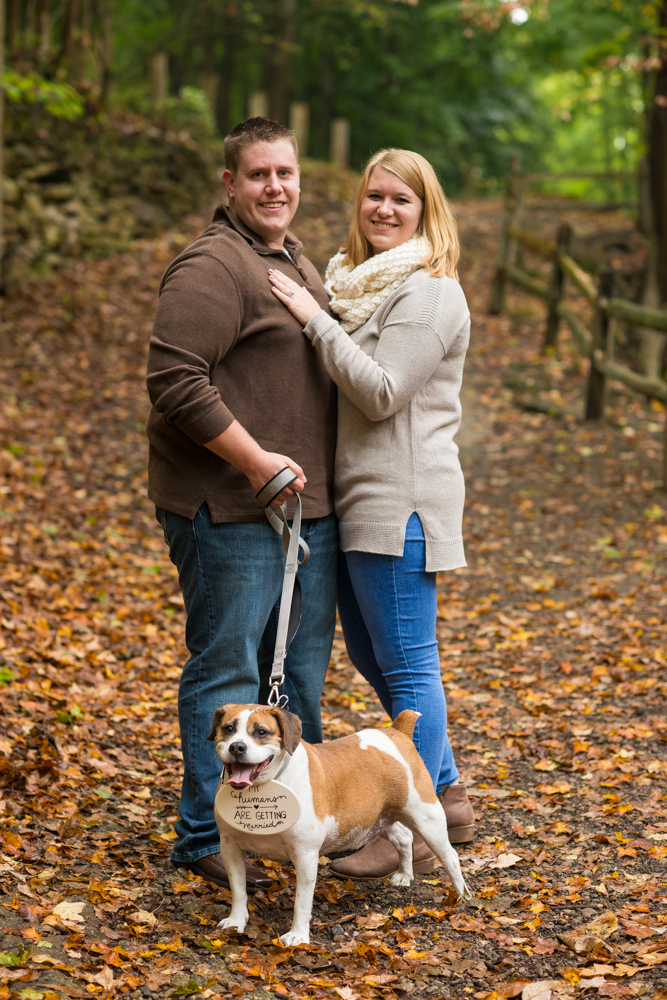 Manny said, "I'm ready for my close-up!"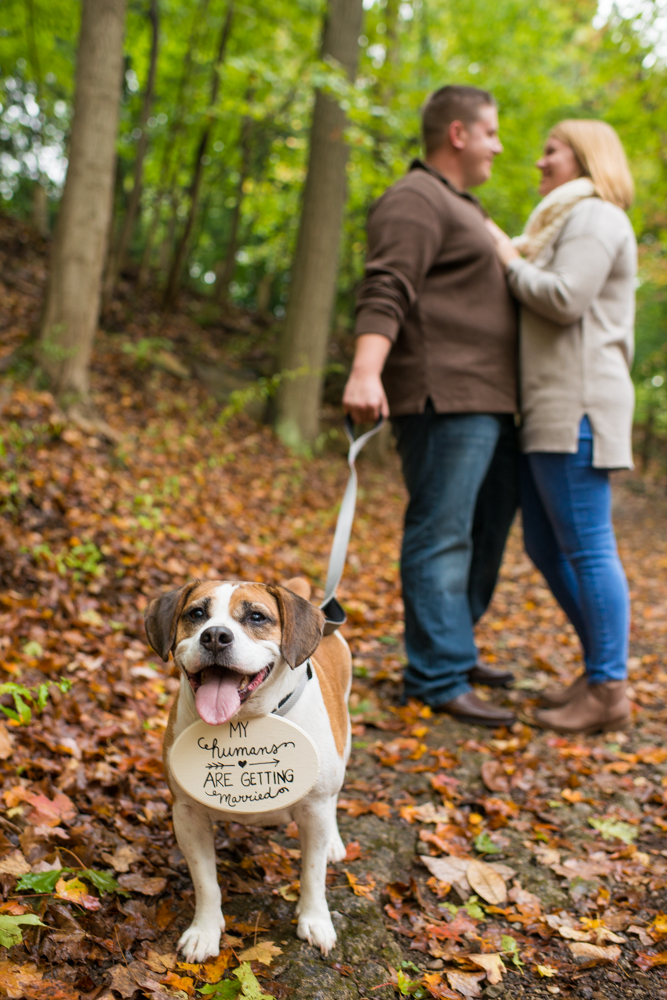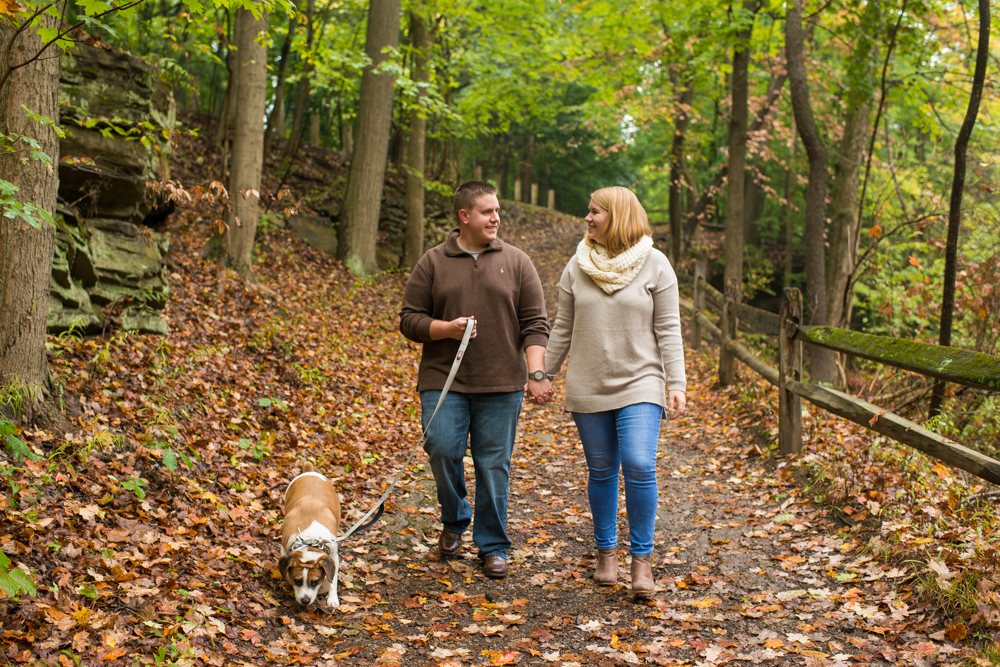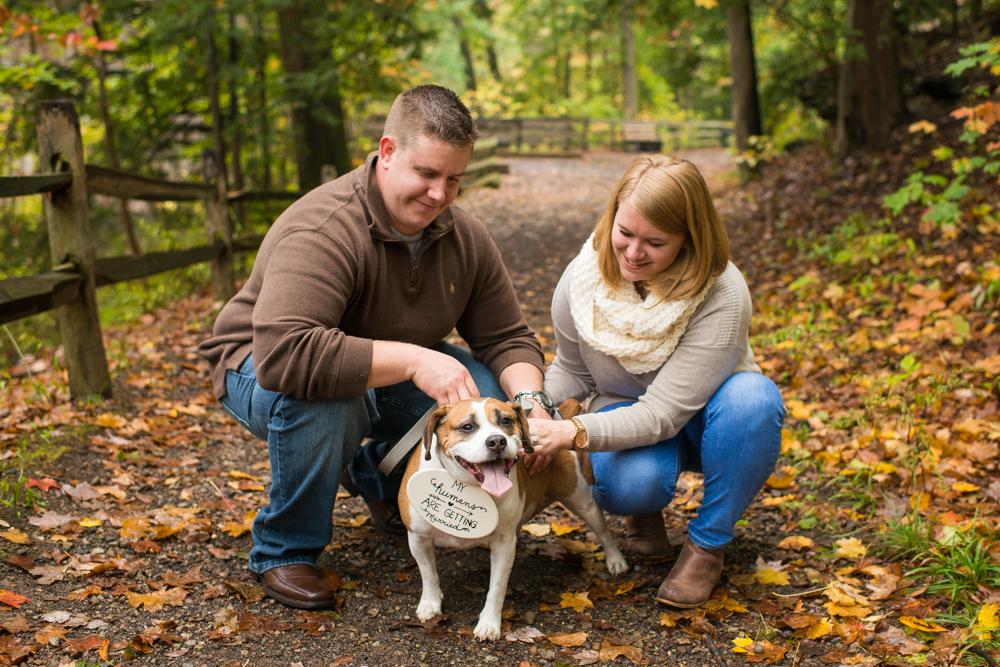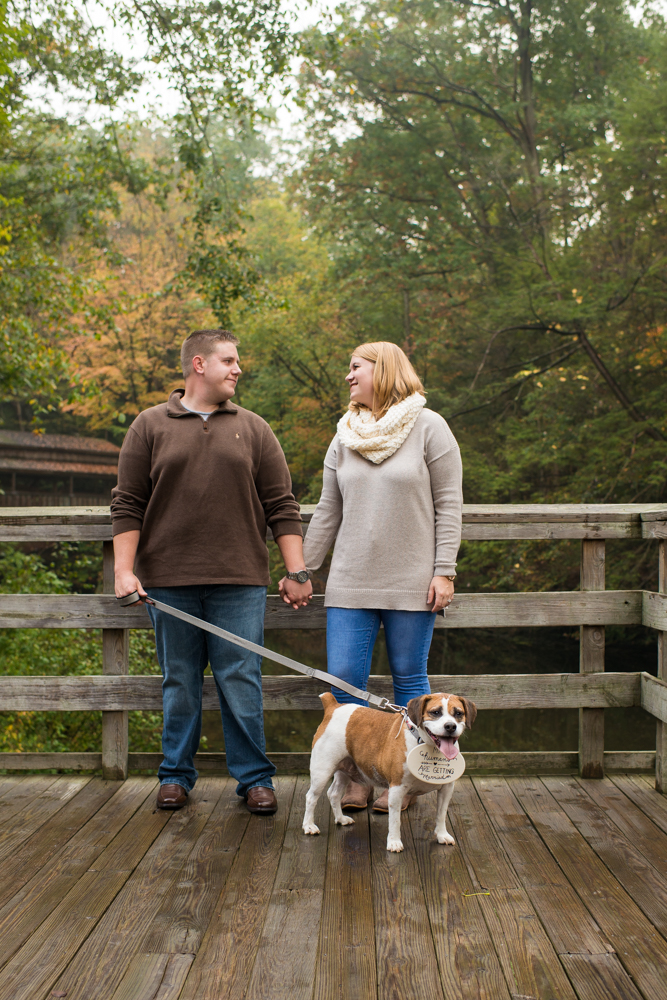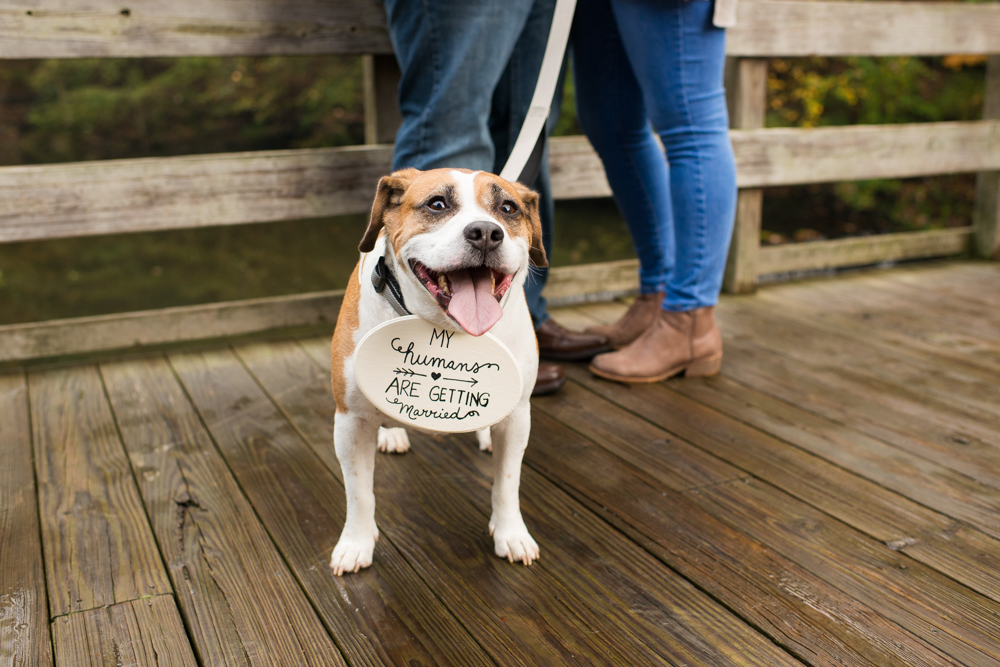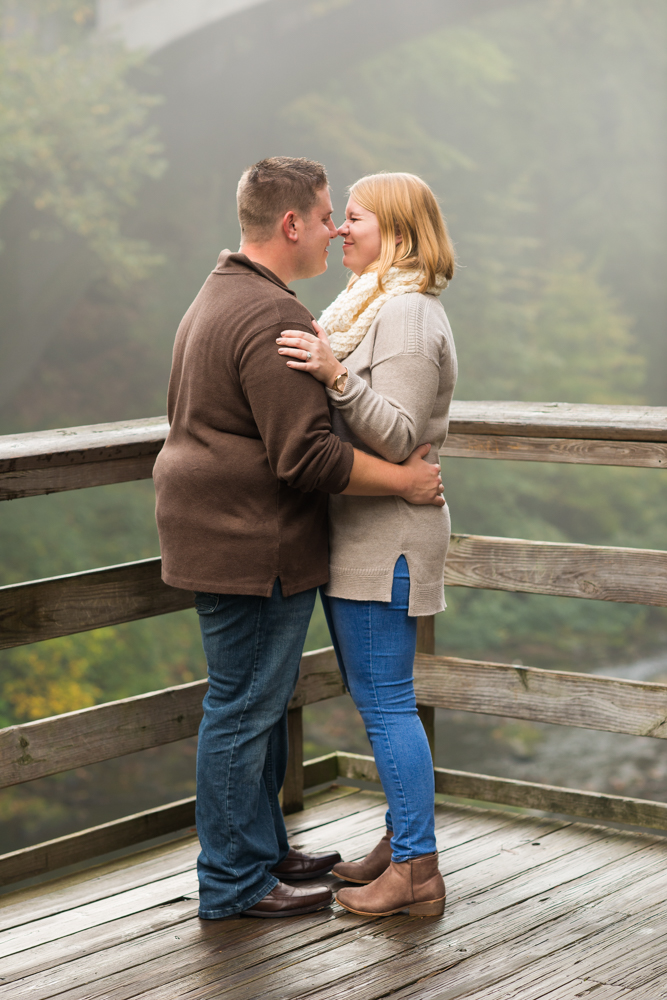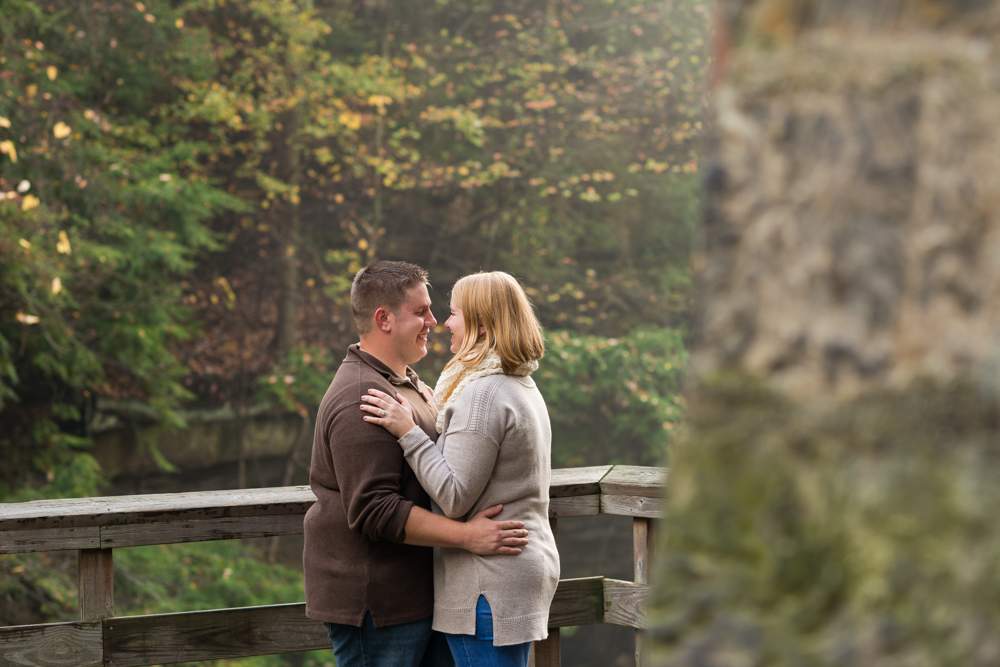 They're such a wonderful pair! We're really excited for them to make it official this September! Doing life together with your best friend forever- there's nothing like it!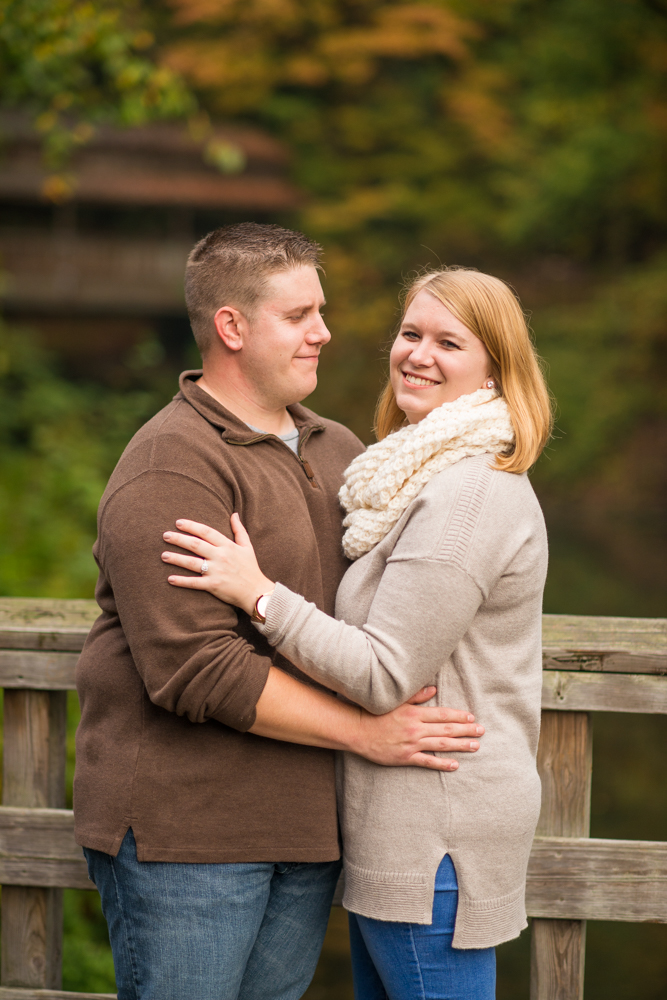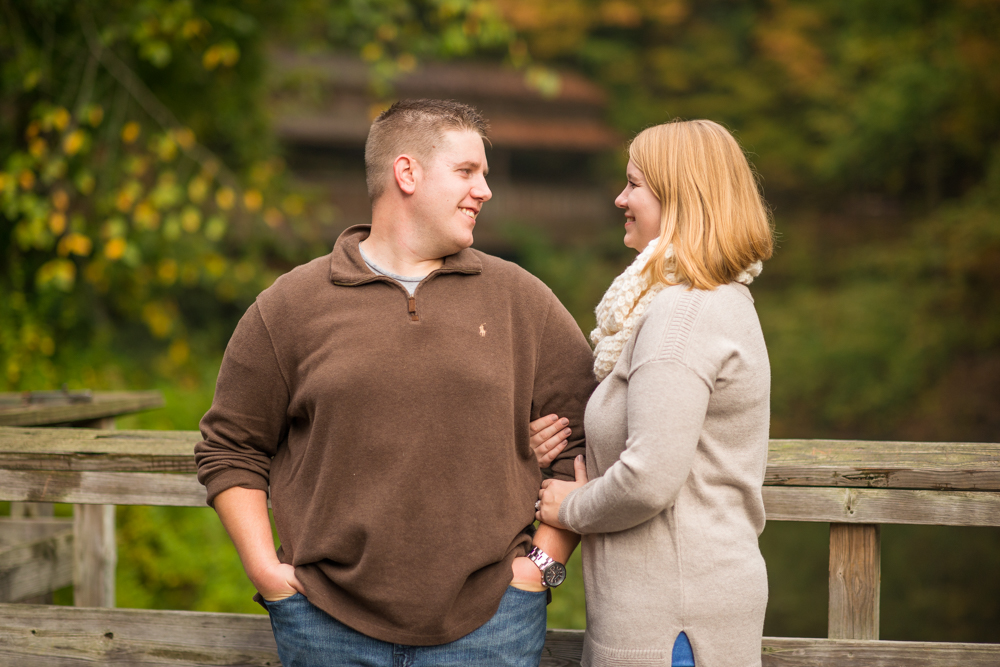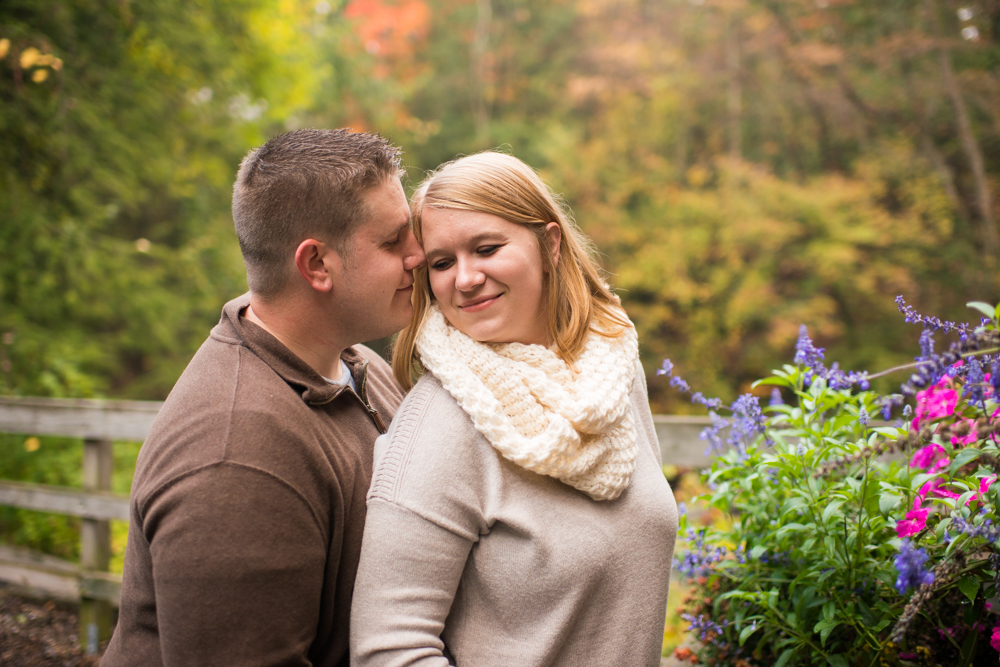 They just can't help but smile when they're together. Even though all Ryan wanted to do during that time of year was watch the Indians. lol! Now that we know the outcome of the season, it's a little sad, but maybe this year!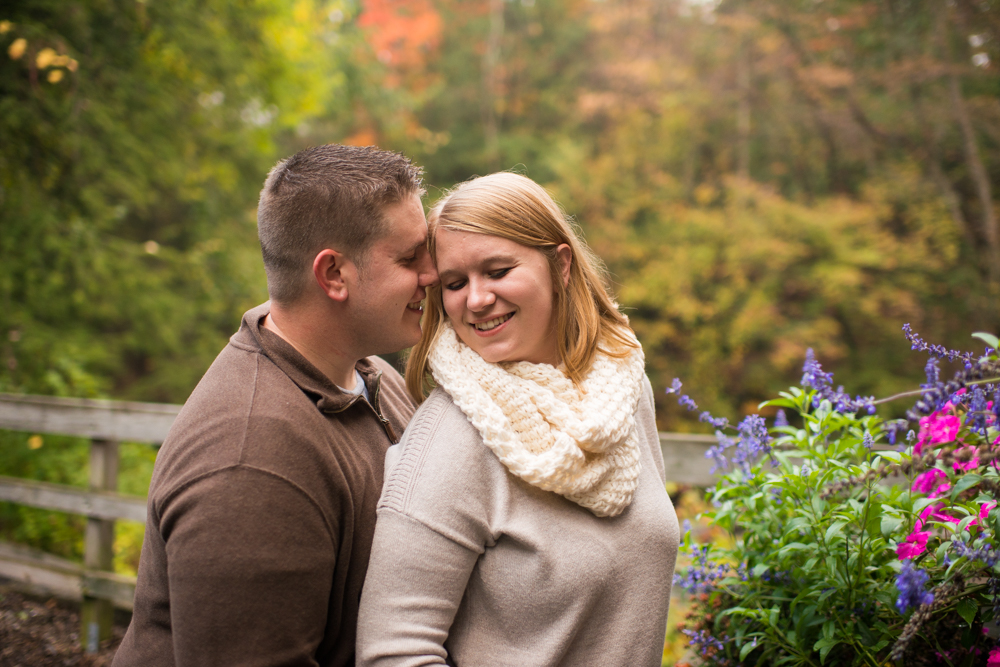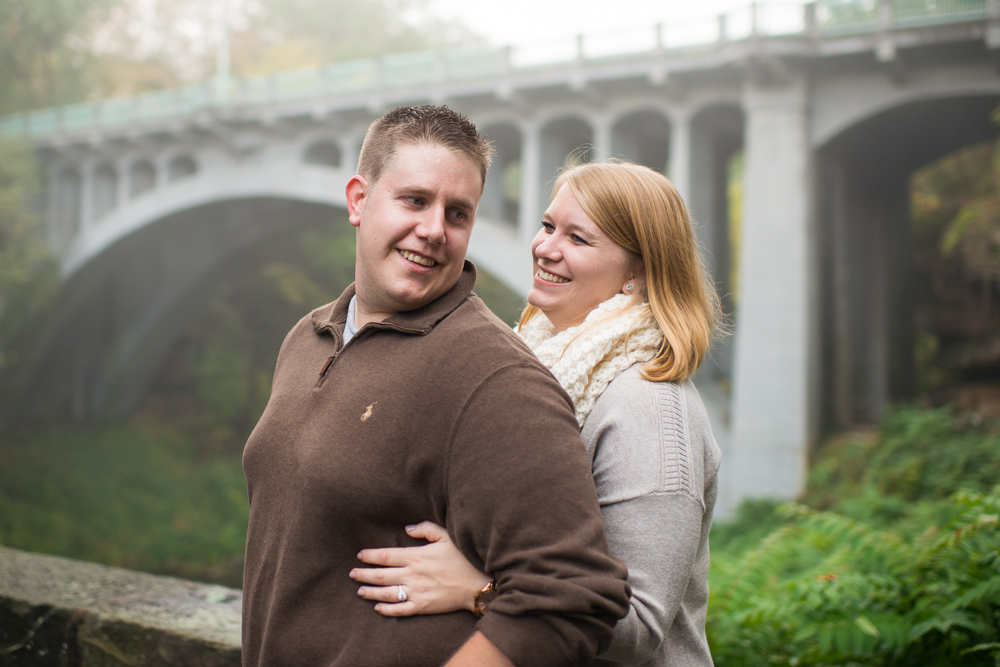 Allison is gorgeous! Her bright eyes are going to be sparkling in her wedding gown!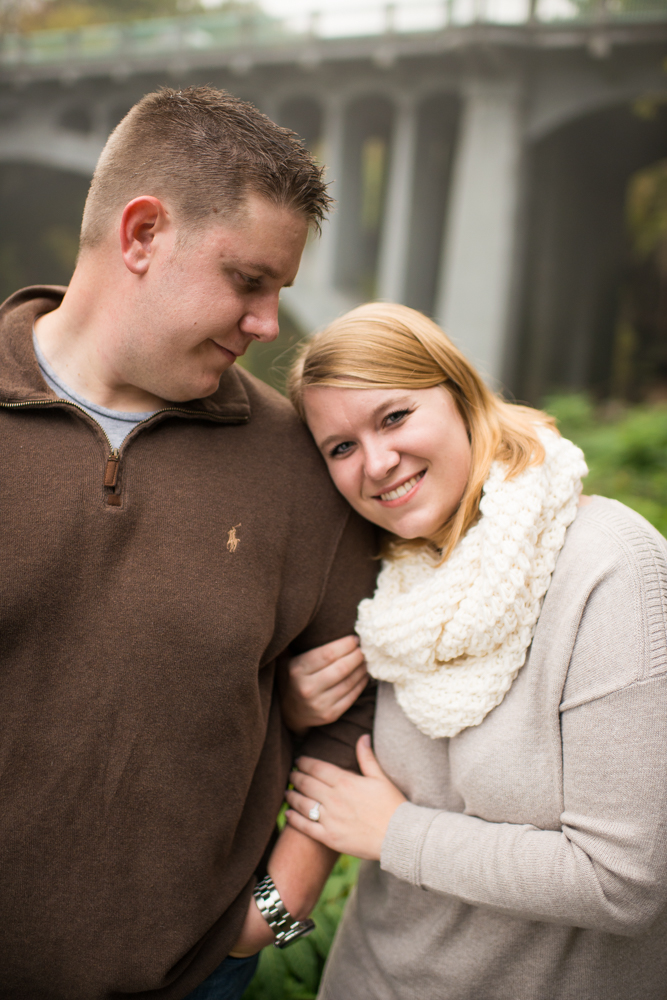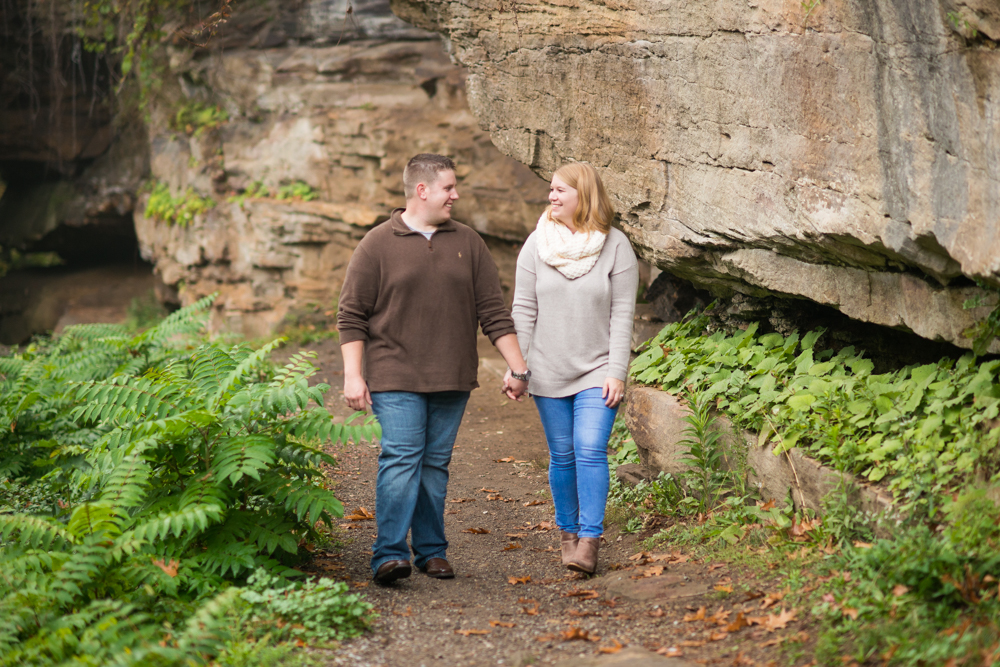 These colors & this texture! This was a great little spot! And their chemistry together is so much fun! They laugh so much. Isn't it the best when you can really be your true self around the one you love & have a blast?!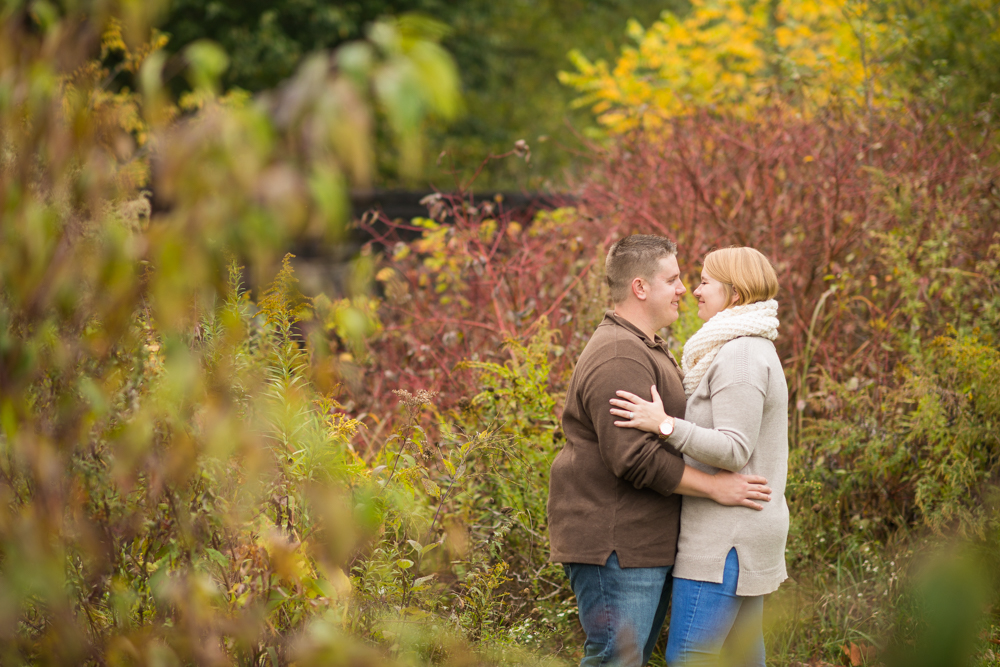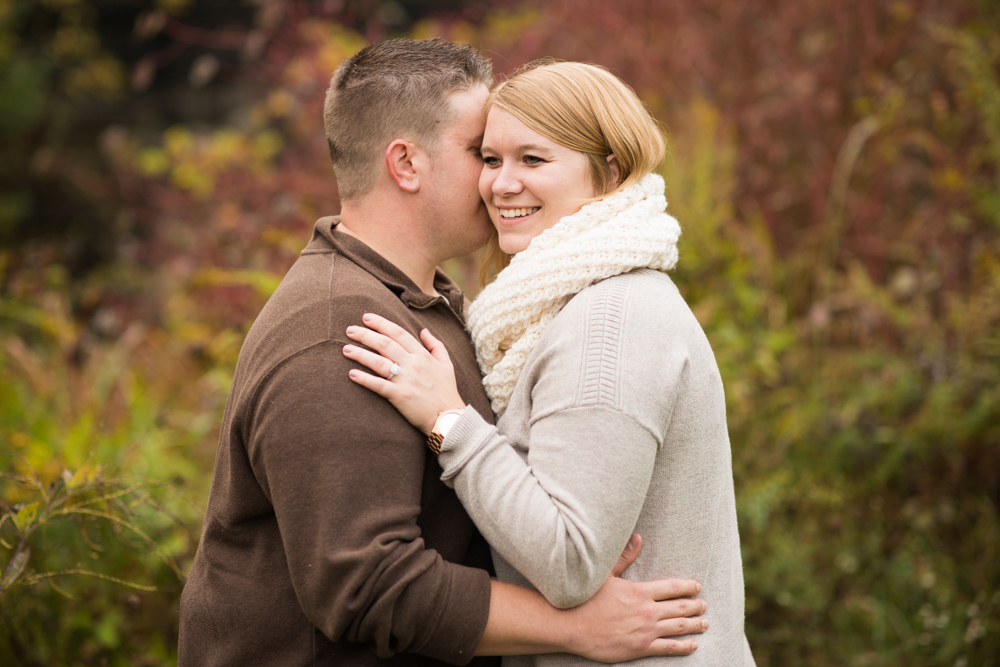 Sweet little secrets in her ear. I kinda wanna know what he said, don't you?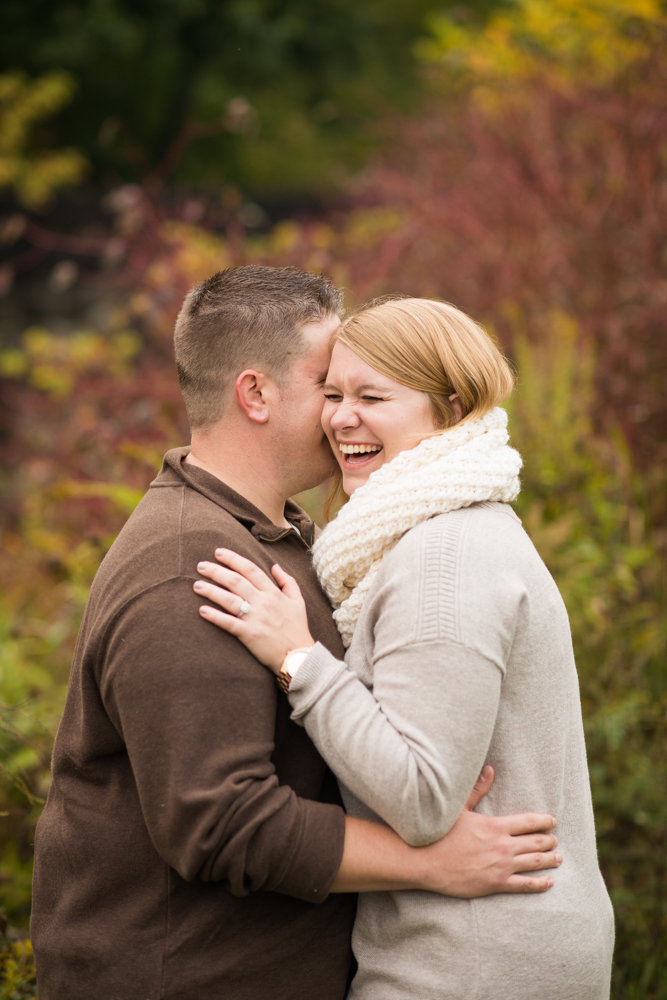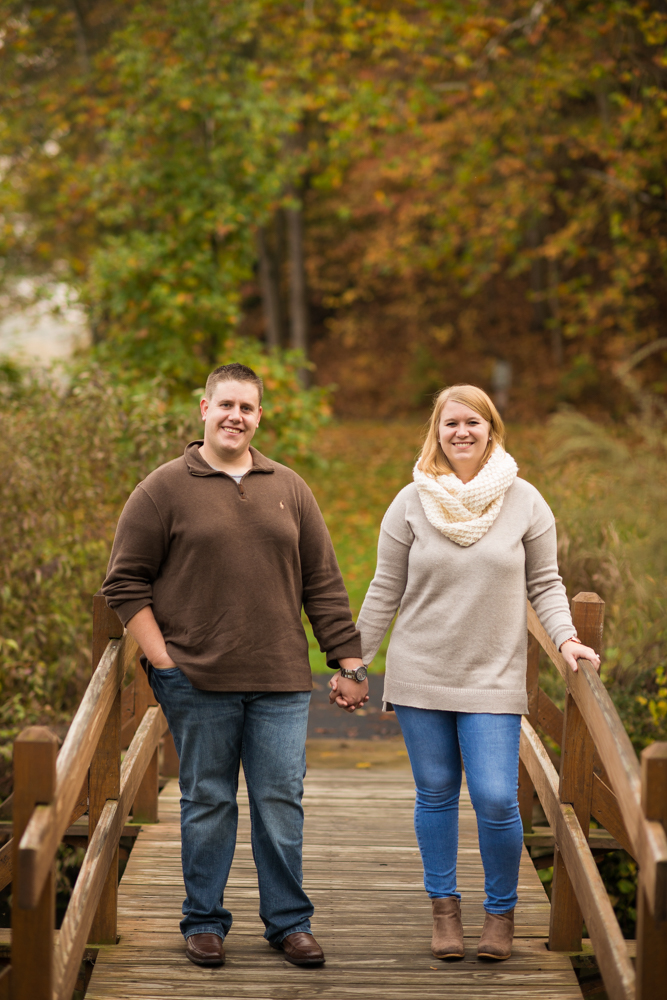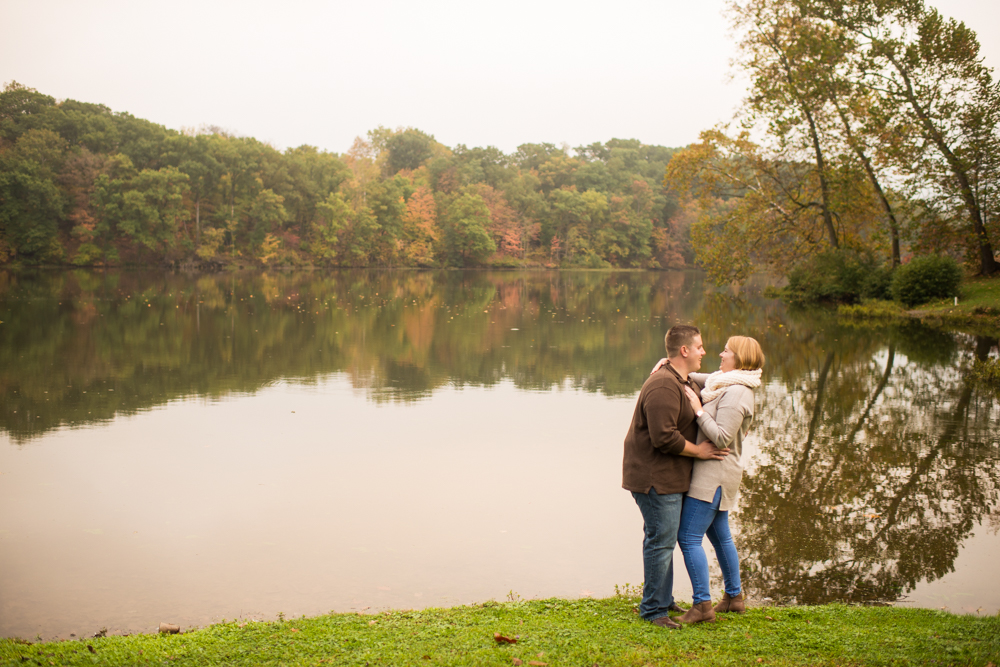 Even though it was Fall, we found some bright dahlias.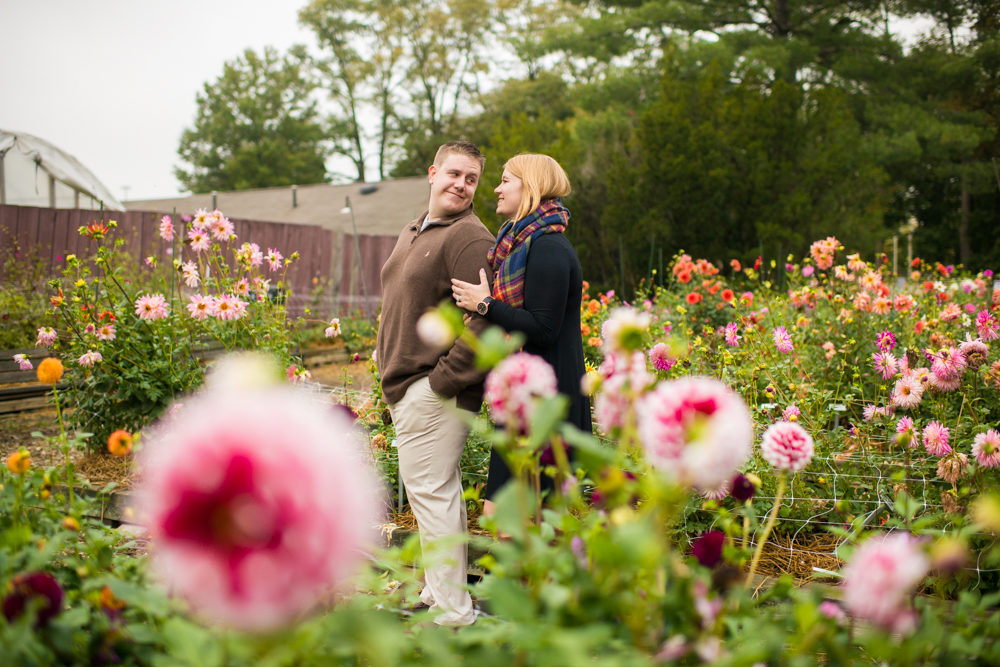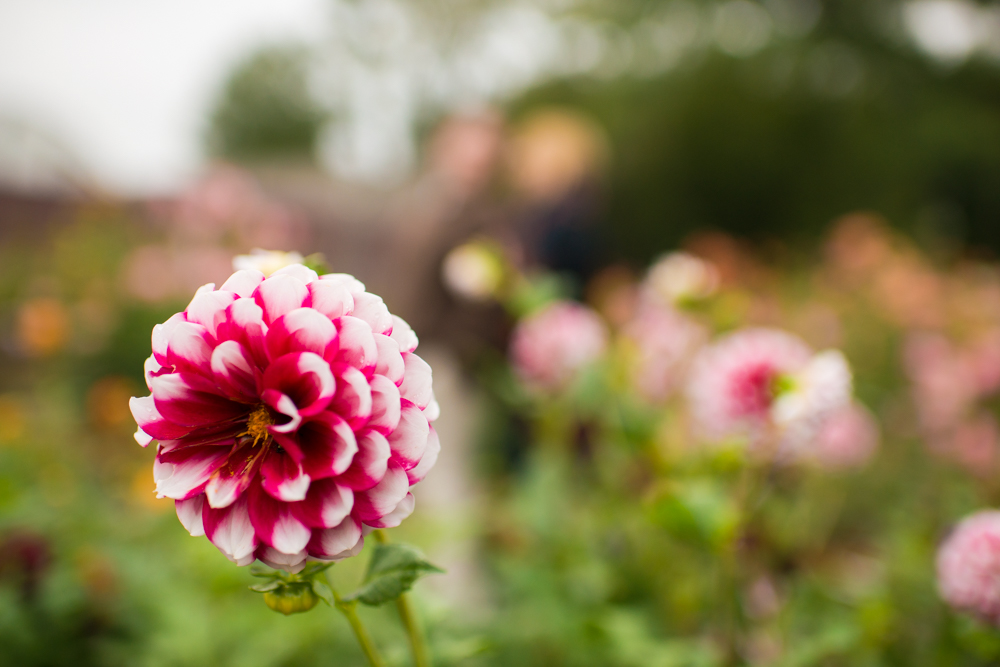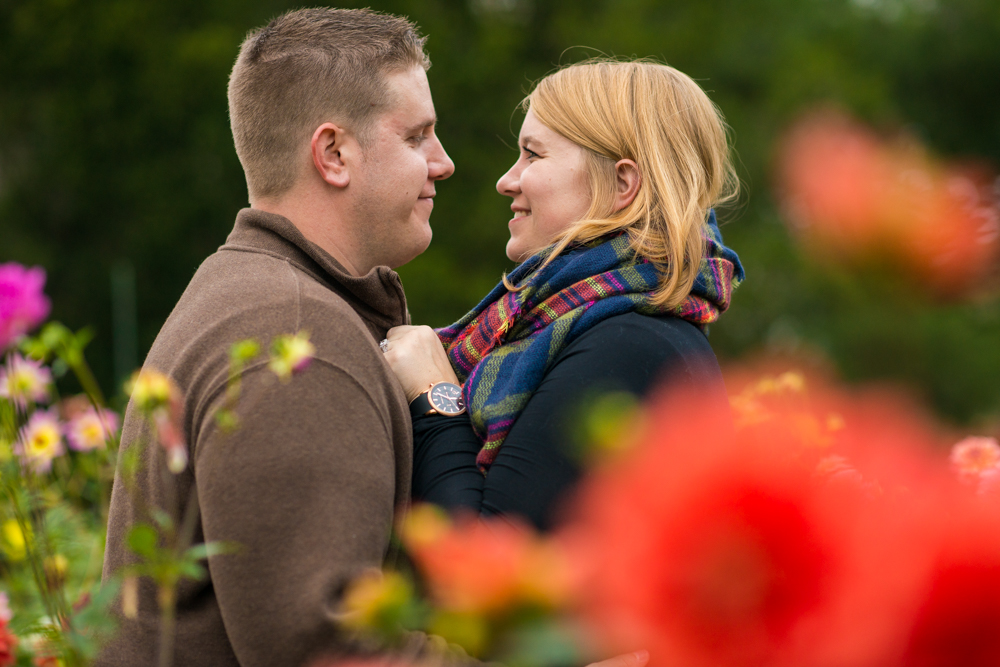 Love the scarf! Layering and accessorizing are great ways to add interest to your engagement session outfit!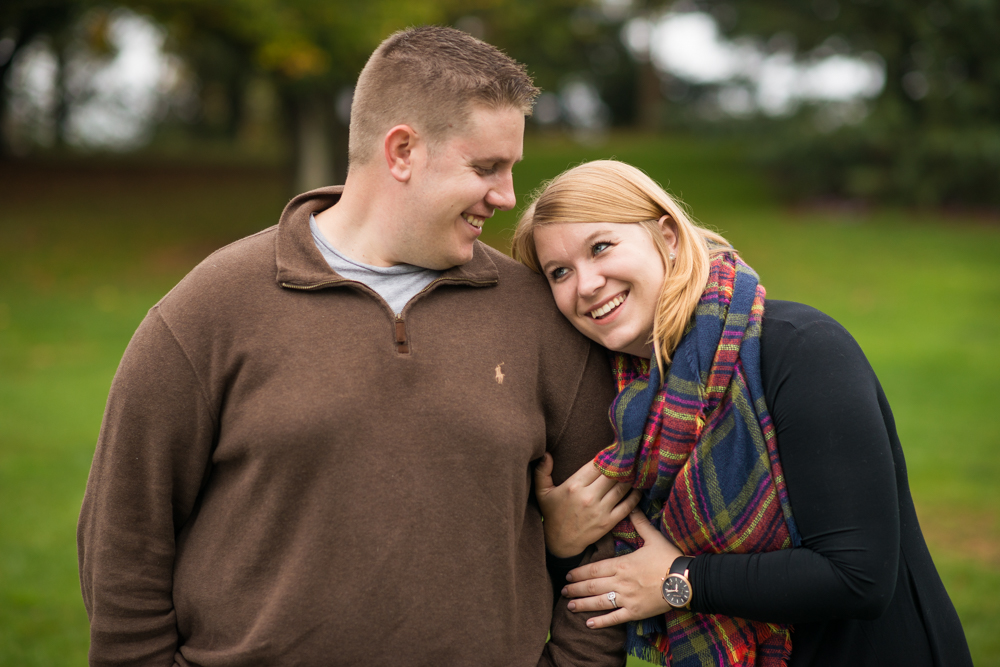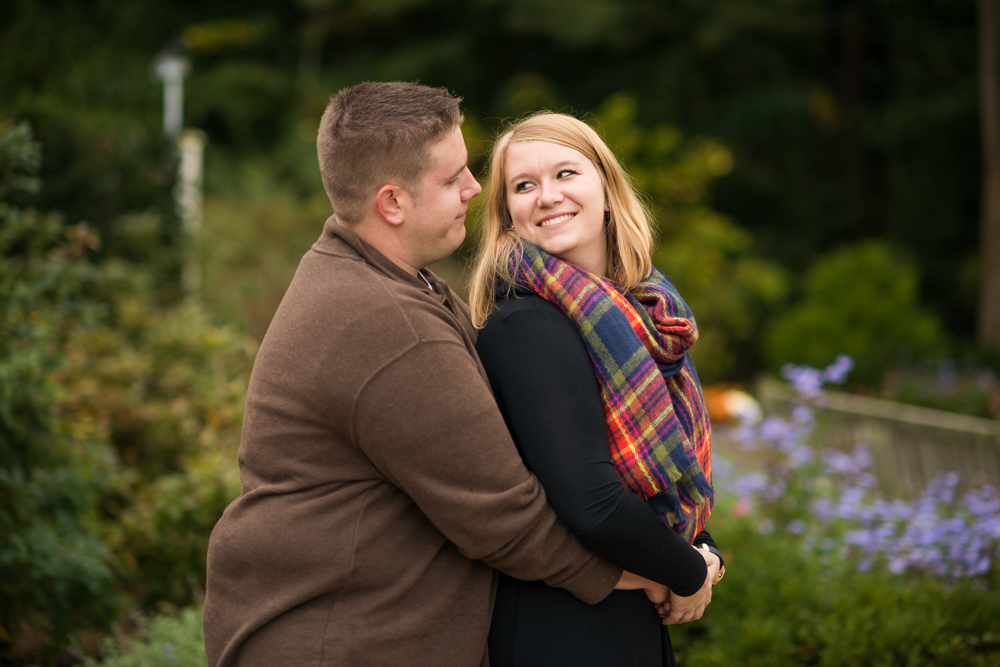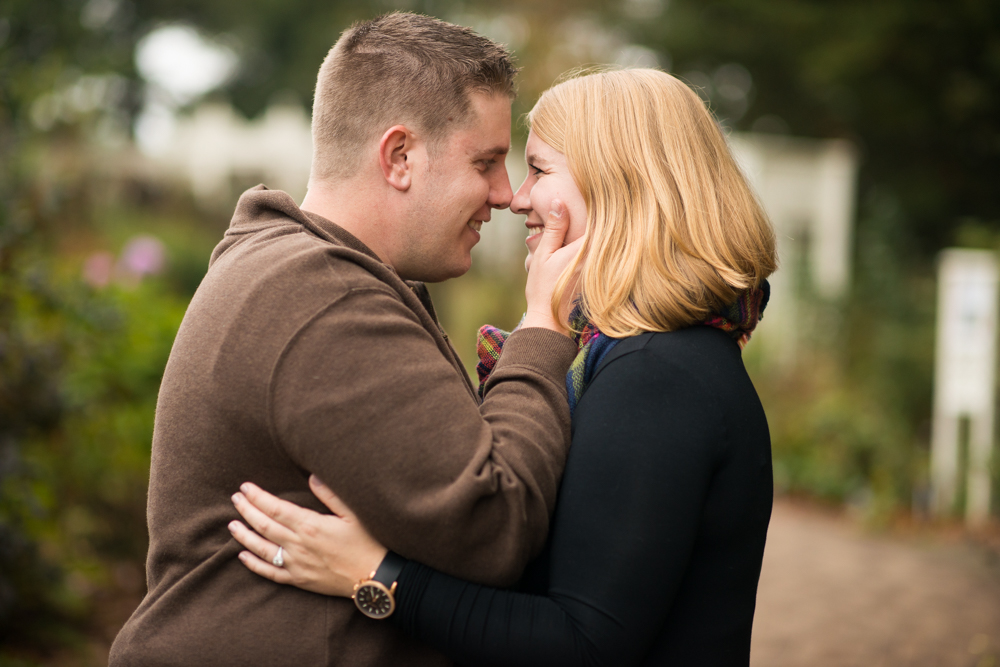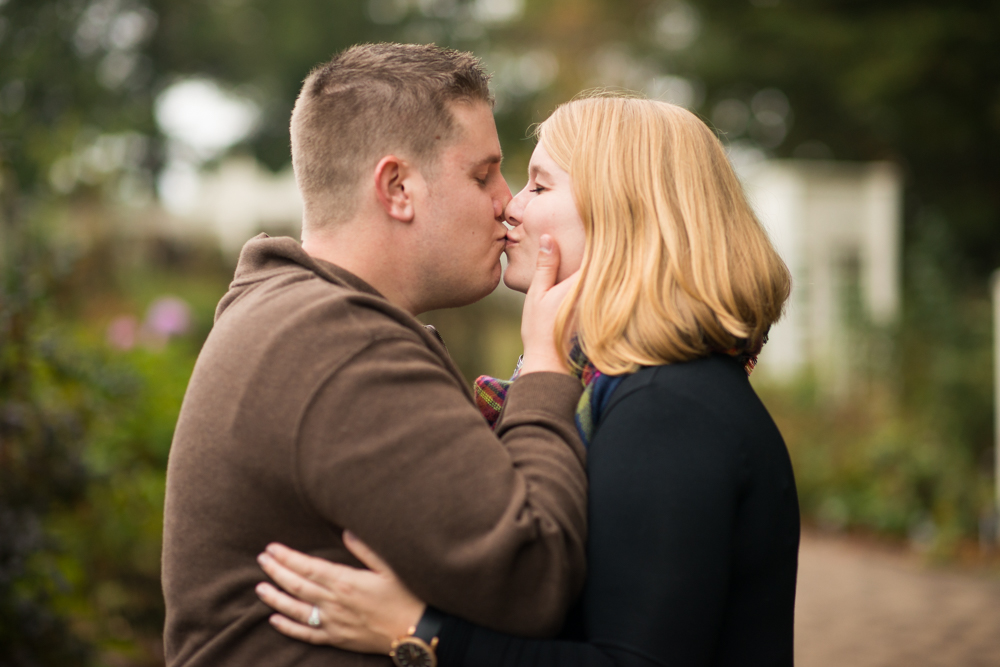 Oh, I need to tell you guys about their amazing proposal! They went to visit family in Florida. Ryan got some of the family members in on the proposal & arranged to have himself & Allison followed by a drone as he proposed on the beach. They have video of the whole thing! Talk about flying high on adrenaline! Isn't that awesome?!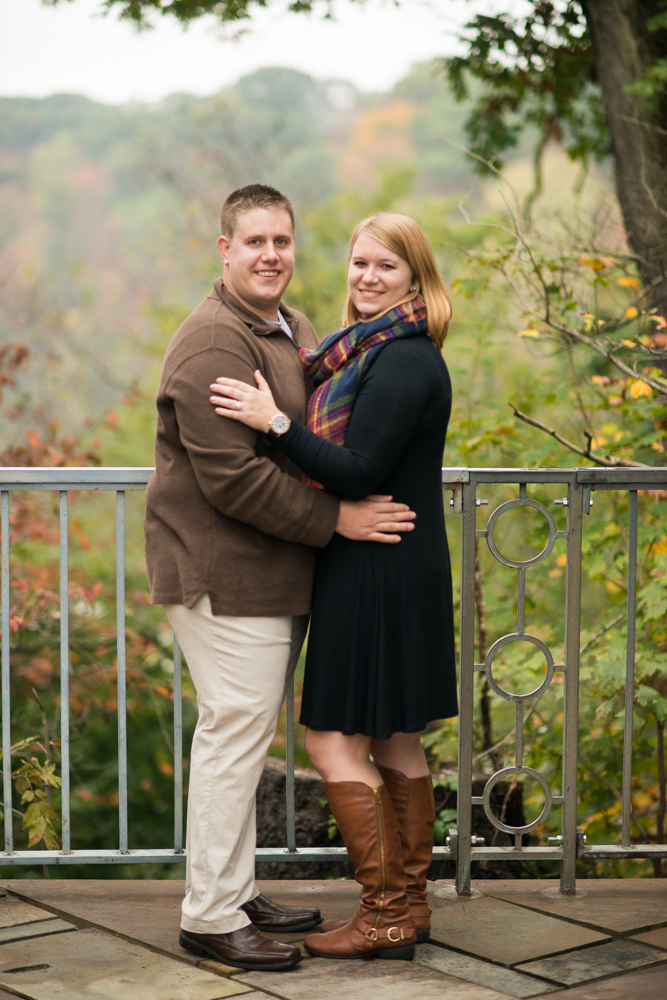 Fav! LOL!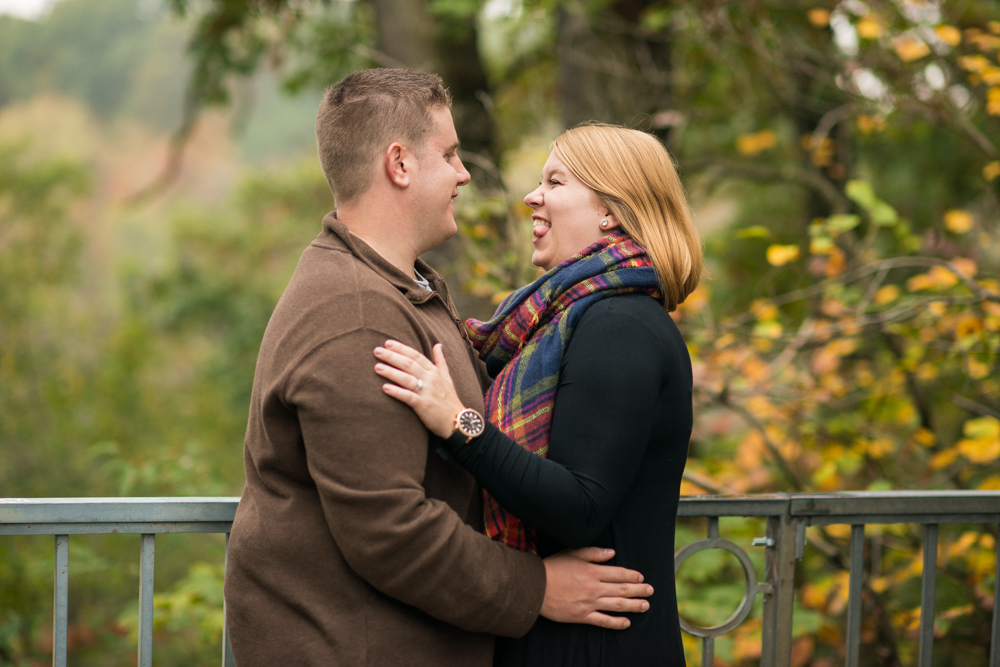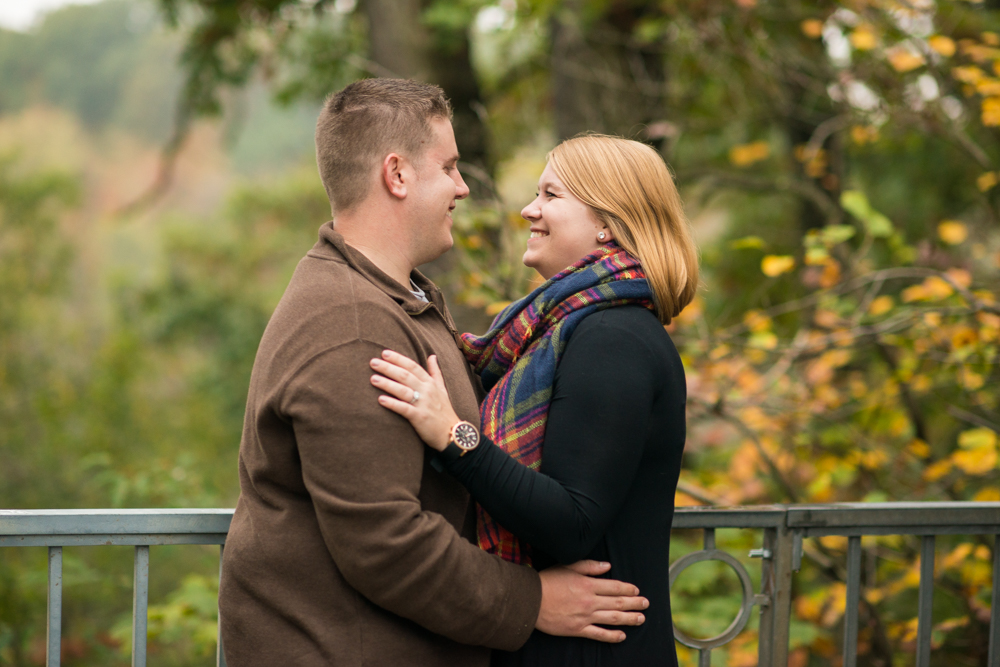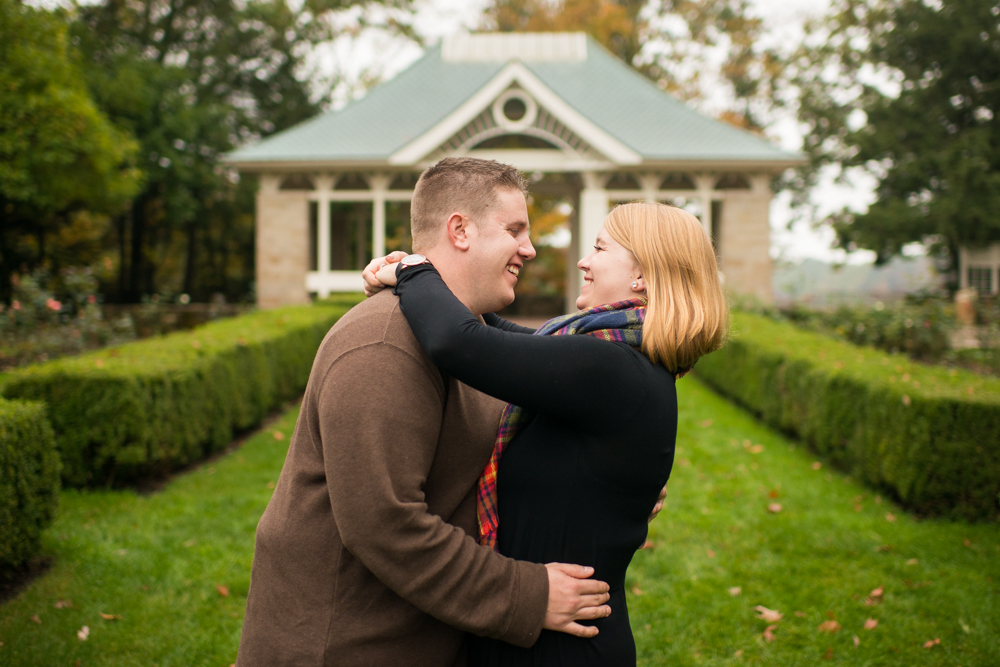 Their eye colors, though! 
Allison & Ryan, we're really excited to be there as you embark on your marriage journey together & we can't wait to photograph all of the memorable moments that'll begin your legacy as a married couple! Thank you, thank you for trusting us with your memories!