On November 20, 2010, these two young kids got married!
The handsome groom: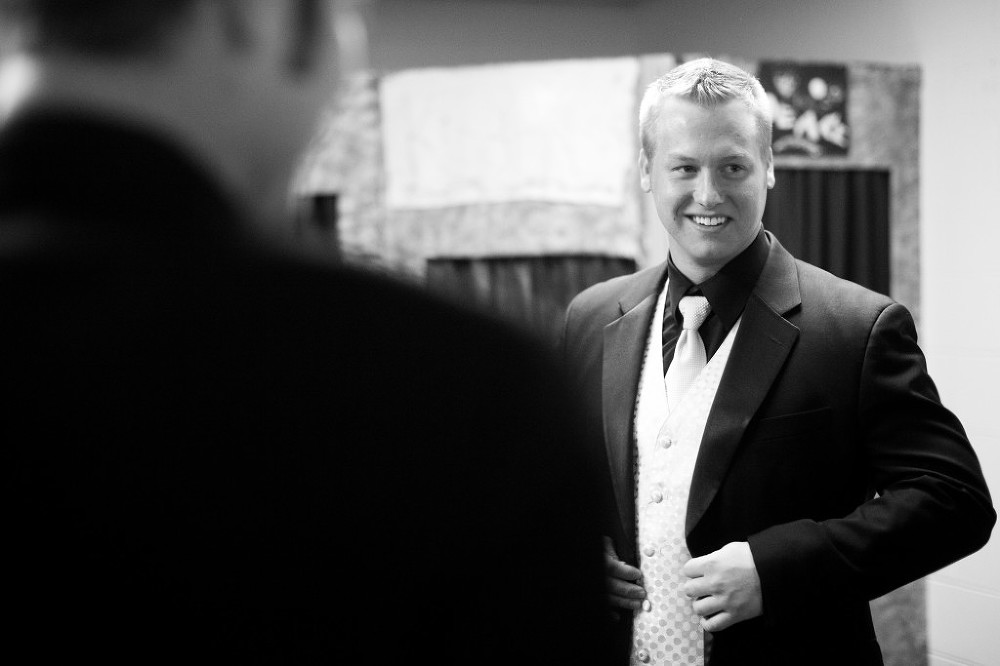 The smokin' hot bride: (lol!)Â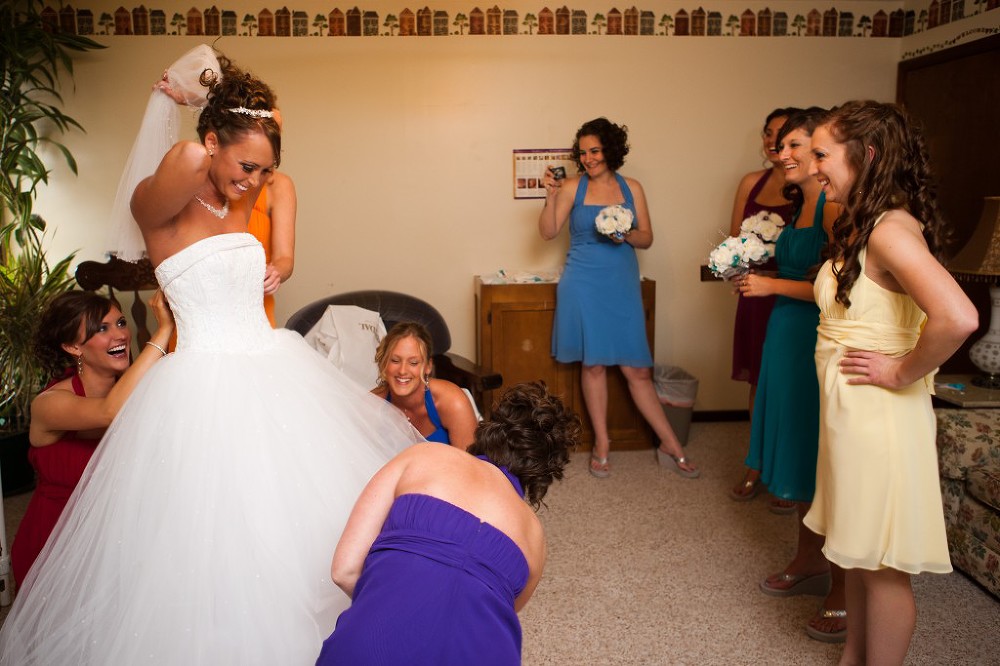 We've been married seven years now!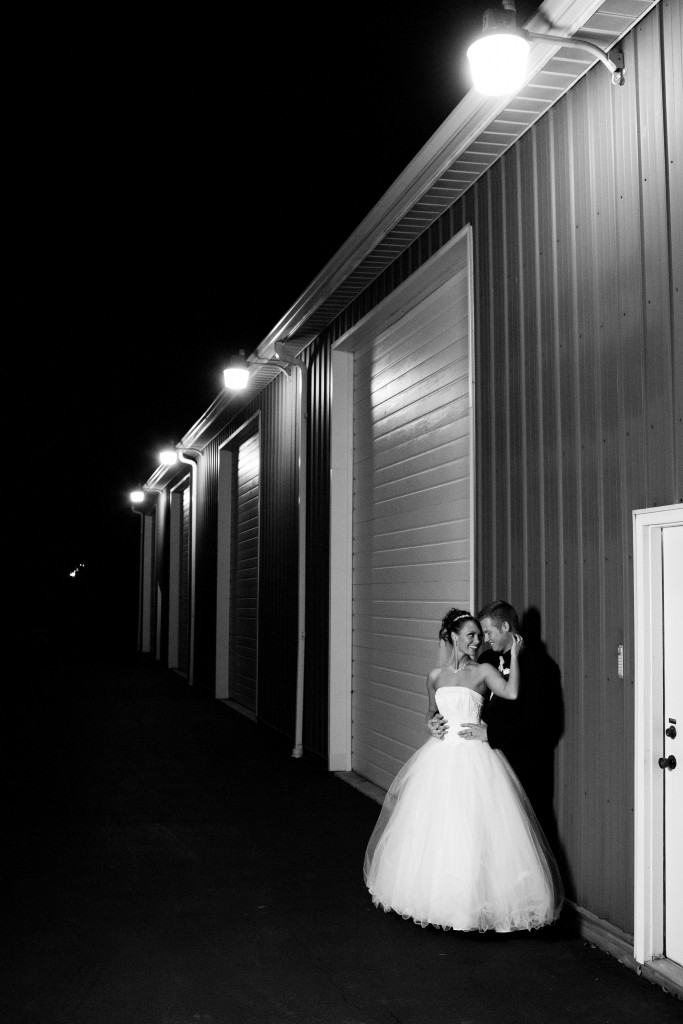 This life we've built together is more beautiful than I could ever have imagined. Thank you for loving me when I least deserve it. Thank you for putting up with my sarcasm, my saltiness, and my sass. Now that I think about it, thank you for loving me because of those things & not in spite of them. Thank you for loving all of me; even the parts I don't think are worthy. Thank you for helping to create our two greatest blessings, Tenley & Kenton. Those moments when we're all playing & laughing & my love for all of you feels like it will burst open my heart are my favorite moments. But I'm also grateful for the less-than-glamorous moments when both kids are overtired & we're both at our wits' end attempting to persuade them to succumb to sleep. When our tired, puffy eyes meet and you smile through the chaos & the busy-ness that is our lives with two babies. Though this sounds cliché, I love you more each & every day. Each day that you choose me and our kids gives us strength & makes our world shine brighter.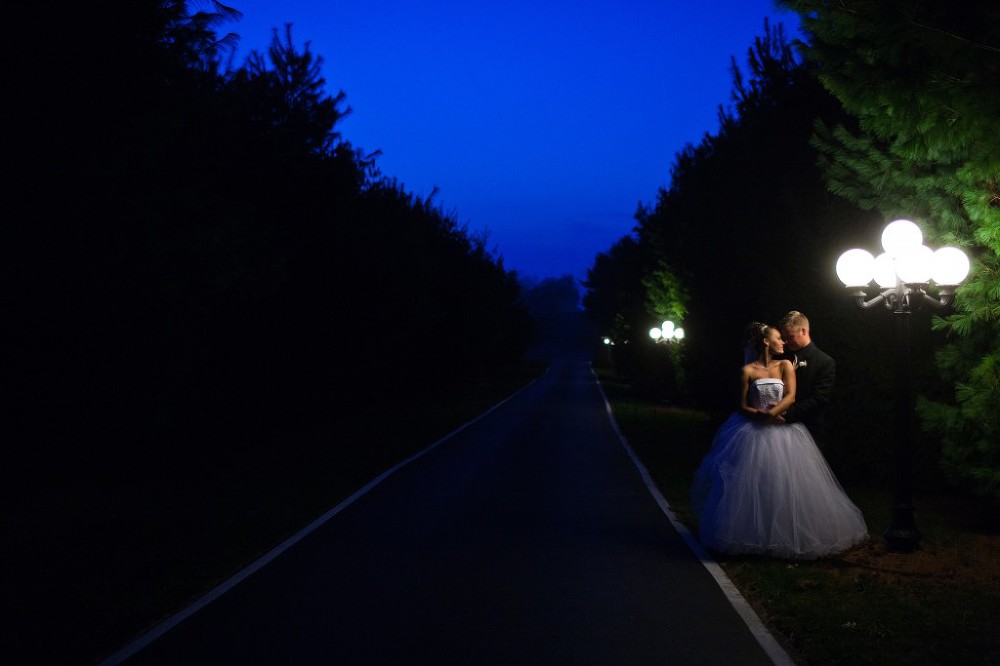 I'm grateful beyond comprehension that God brought us together in His perfect timing. What a love we've gotten to experience together! And the fact that my love for you matures each day gives me assurance that we'll  be even happier & more in love with each other as the years progress!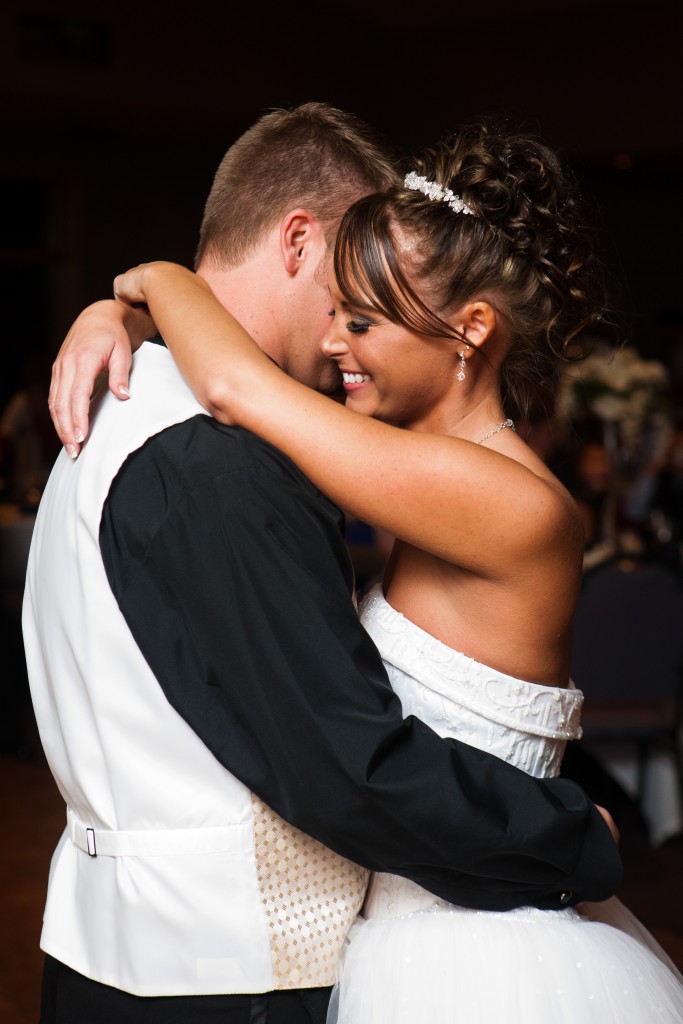 Our marriage brings me contentment & joy.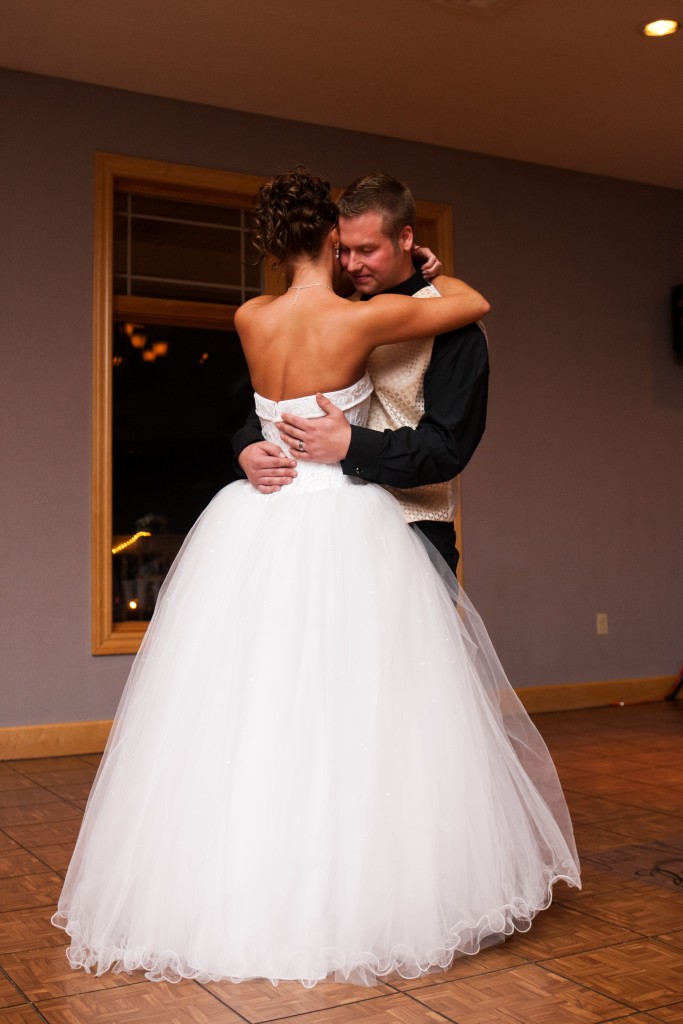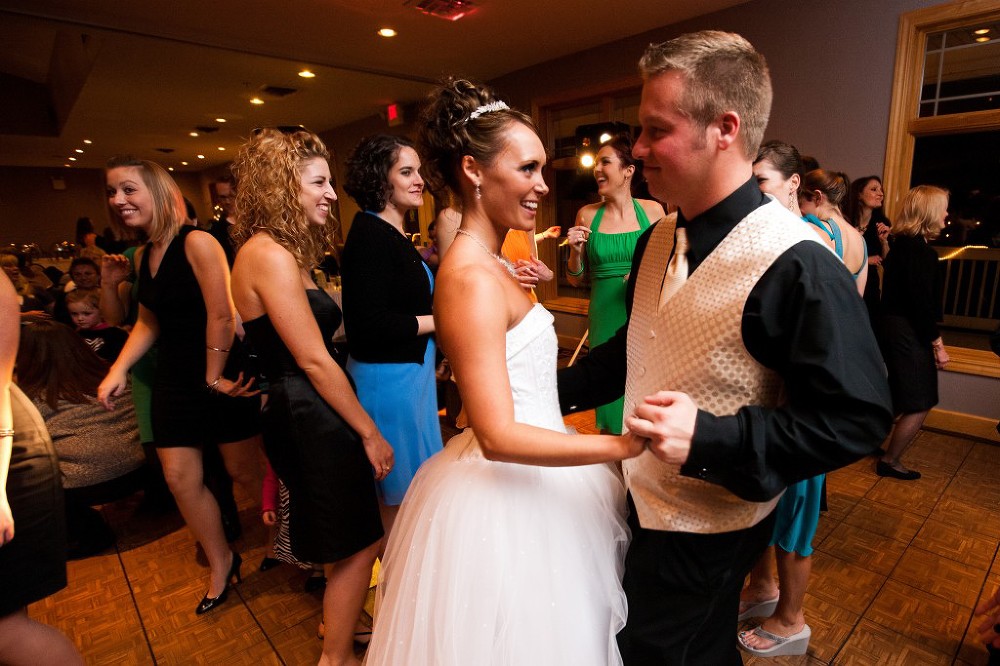 We know each other better than anyone. We very often think and say the same exact thing at the same exact time. Although I'm with you nearly 24/7, I still miss you when we're not together. Whether we're exploring the world together, taking a walk in our backyard, cleaning up the explosion of our kids' toys alongside one another, photographing a wedding together, or going on a date all fancy I absolutely love and enjoy being with you. If I'm being brutally honest, there are times when I take you for granted. But I will always try my best to ensure that those times are very few & far between because you and our marriage are SUCH a blessing to my life. I love you. Those words aren't even adequate, but they're all I have so I'll tell you again & again each & every day we're blessed to be together, I love you. Happy seventh wedding anniversary!
Here are a few fun photos throughout the years & all of the fun we've had together as we've grown in our relationship & gotten to know one another even better.
This engagement photo & all wedding photos above are by Inlux Photo.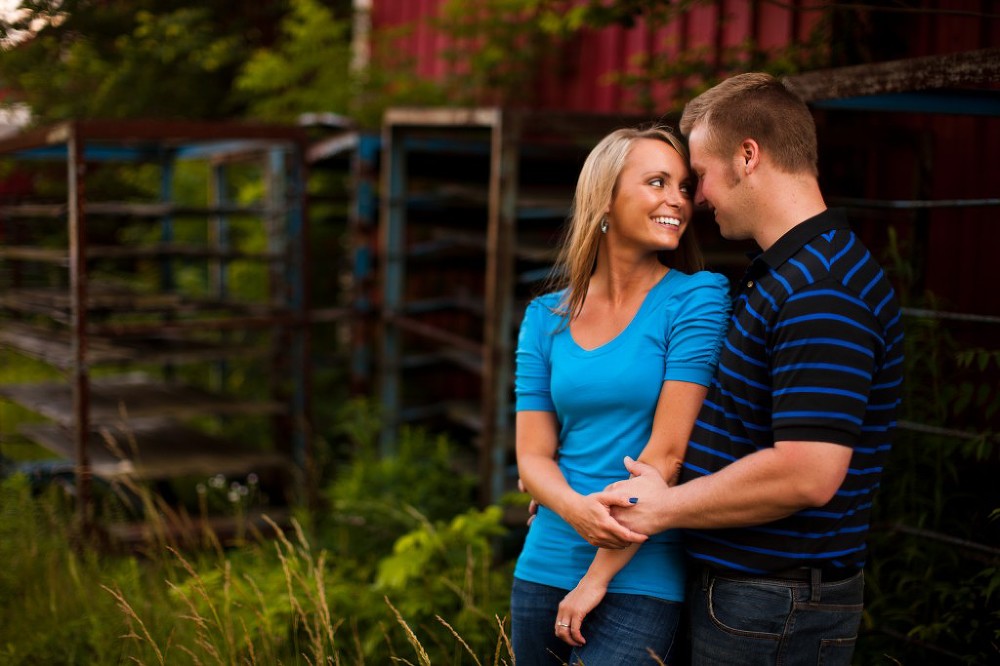 This photo was taken by Nathan & Amanda.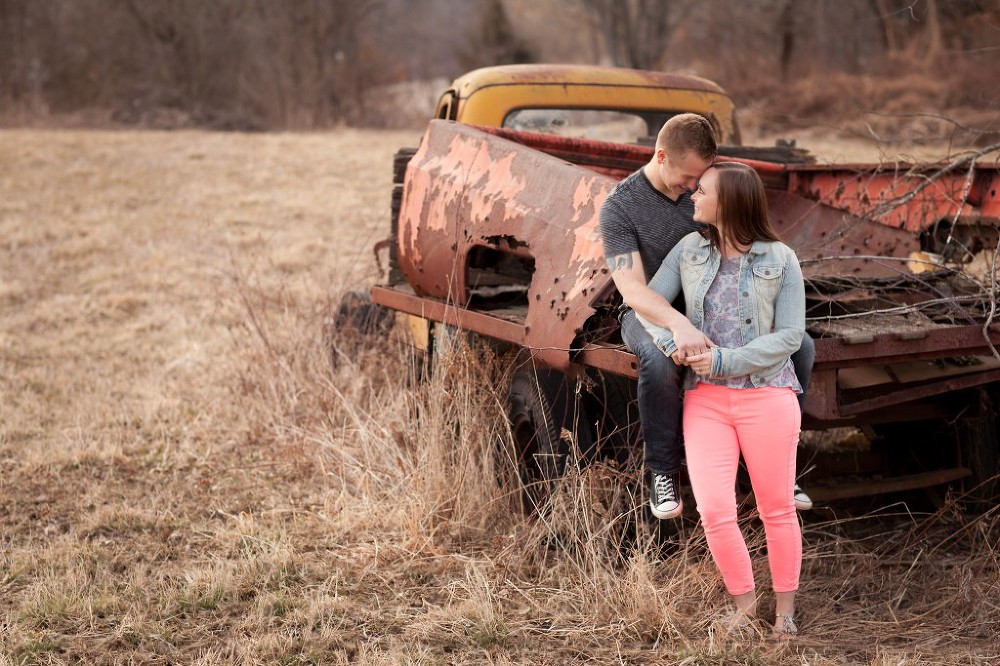 This was when we first found out we were expecting a baby (she turned out to be little miss Tenley). This was taken by Pixel Pop Photography.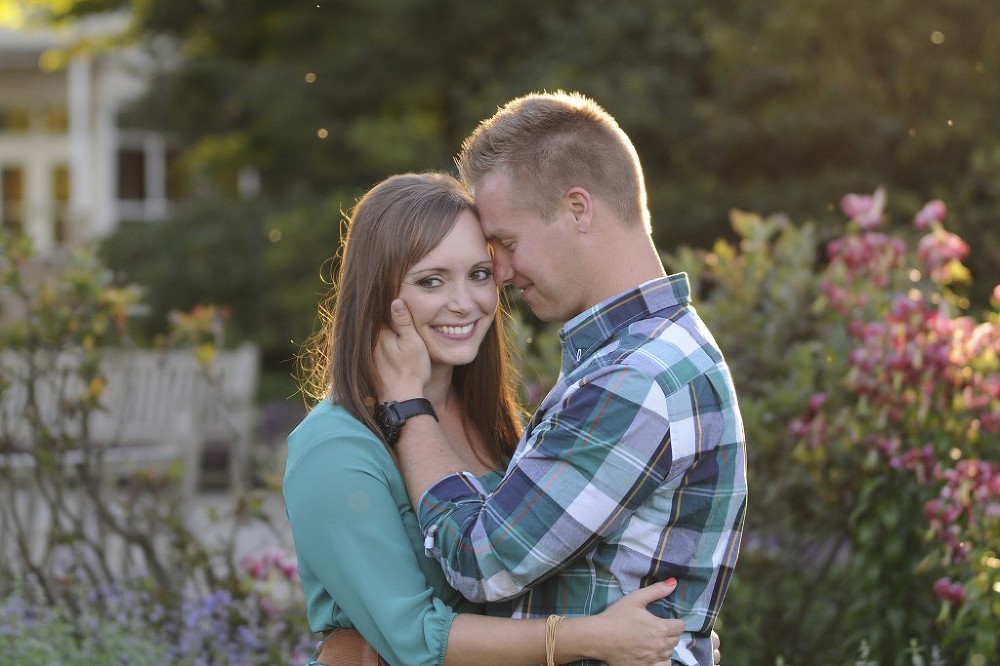 We took this for our Christmas card with our timer & tripod that year.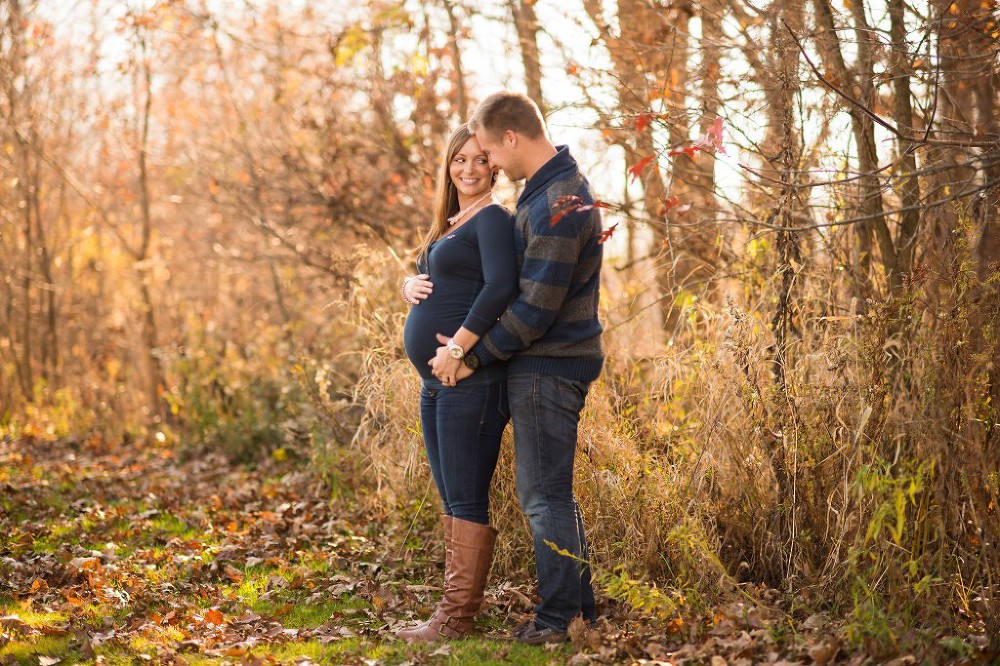 And then our world and marriage changed forever once Tenley was born in February 2015. This was taken by Lauren Grayson Photography.
Our family photos that year were just adorable. Thanks, Carlyn K Photography!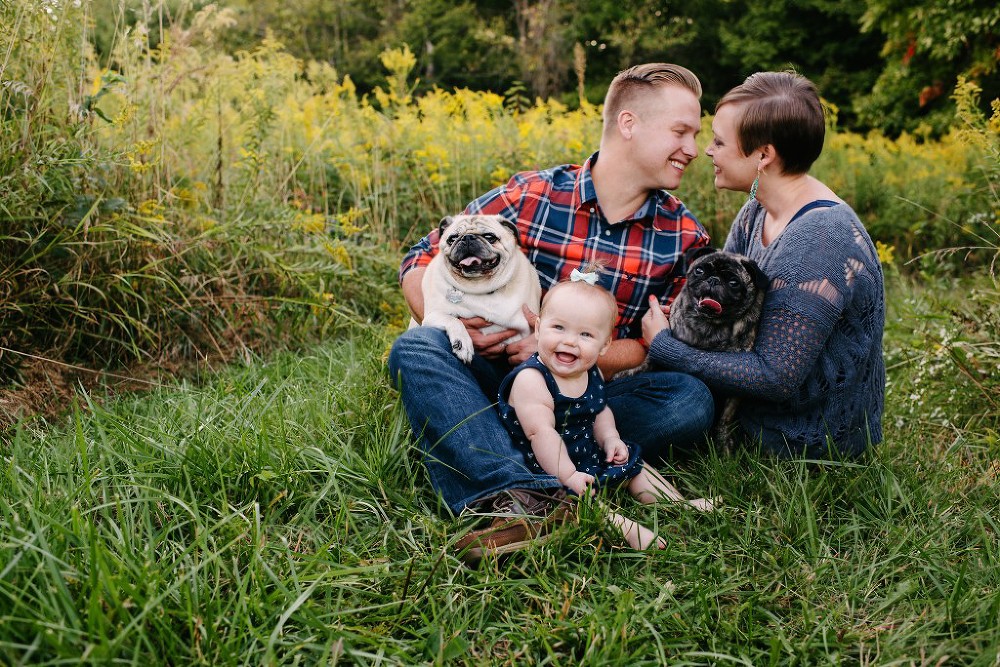 Our family photos the next year featured a new baby bump (that turned out to be sweet Kenton).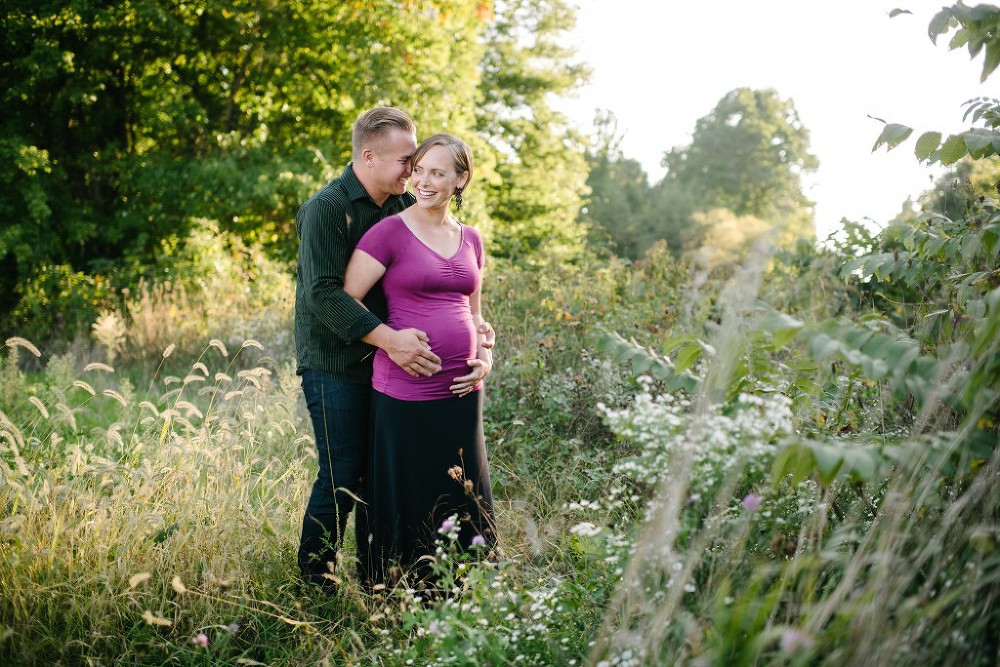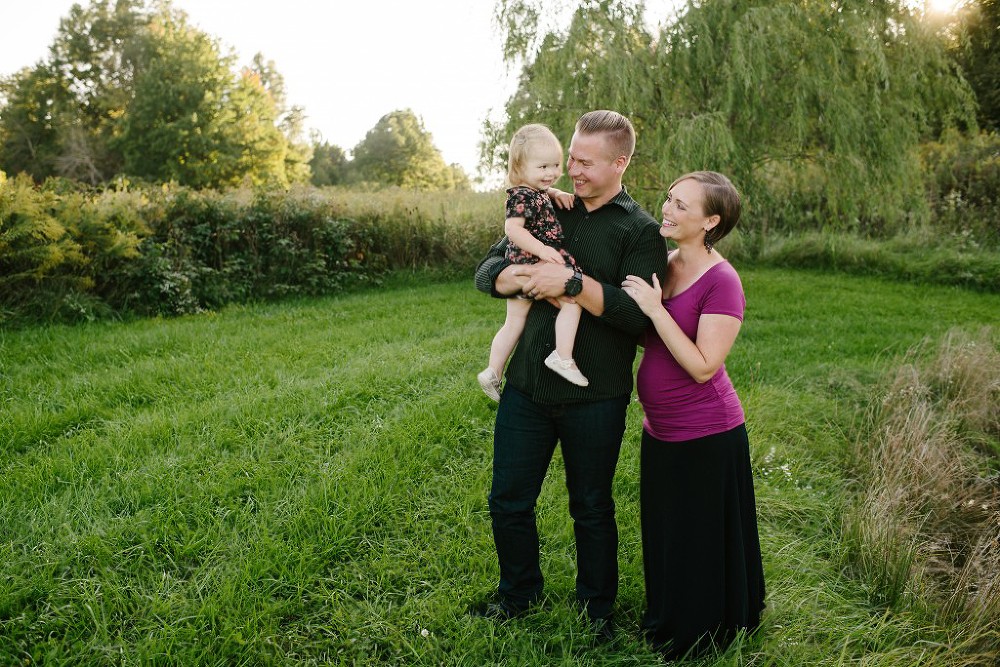 And then Kenton was part of our family on the outside! Photos by Lauren Grayson Photography.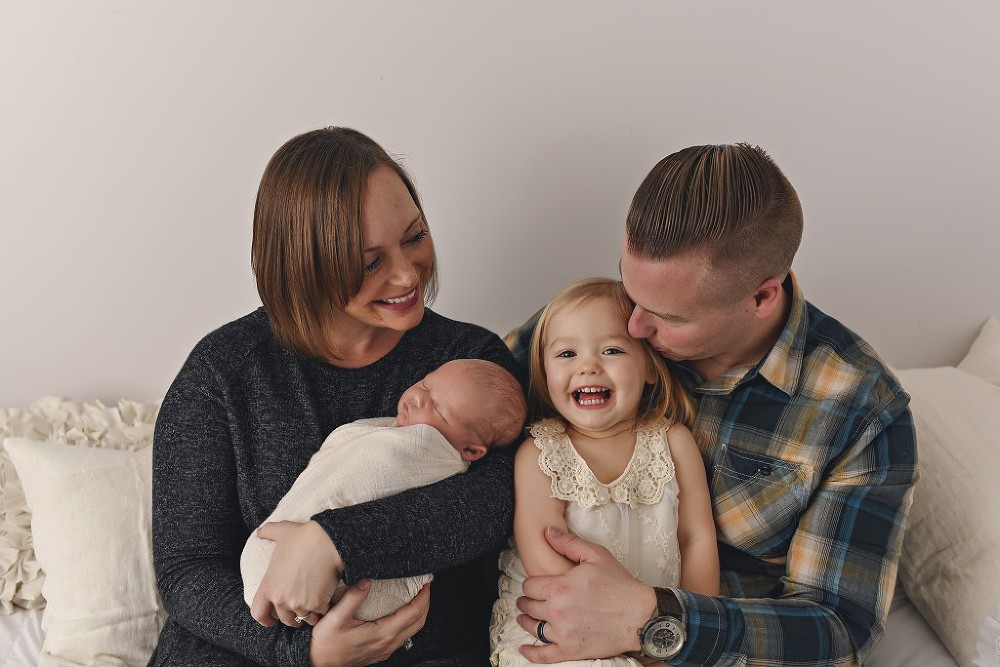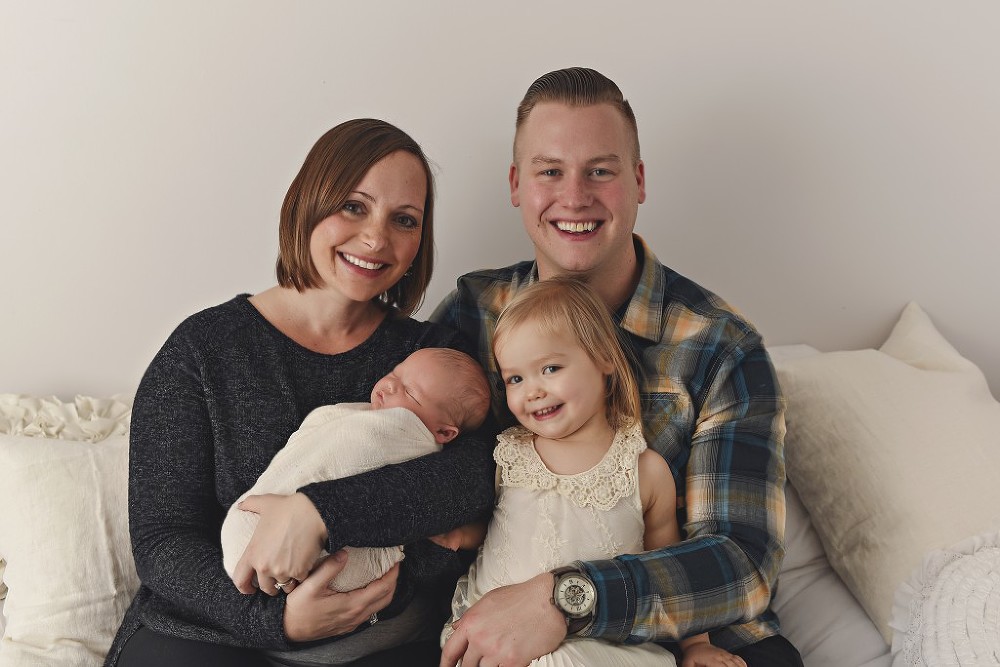 Our family photos this year had our hands full & our smiles going on for miles. Pixel Pop Photography took these for us.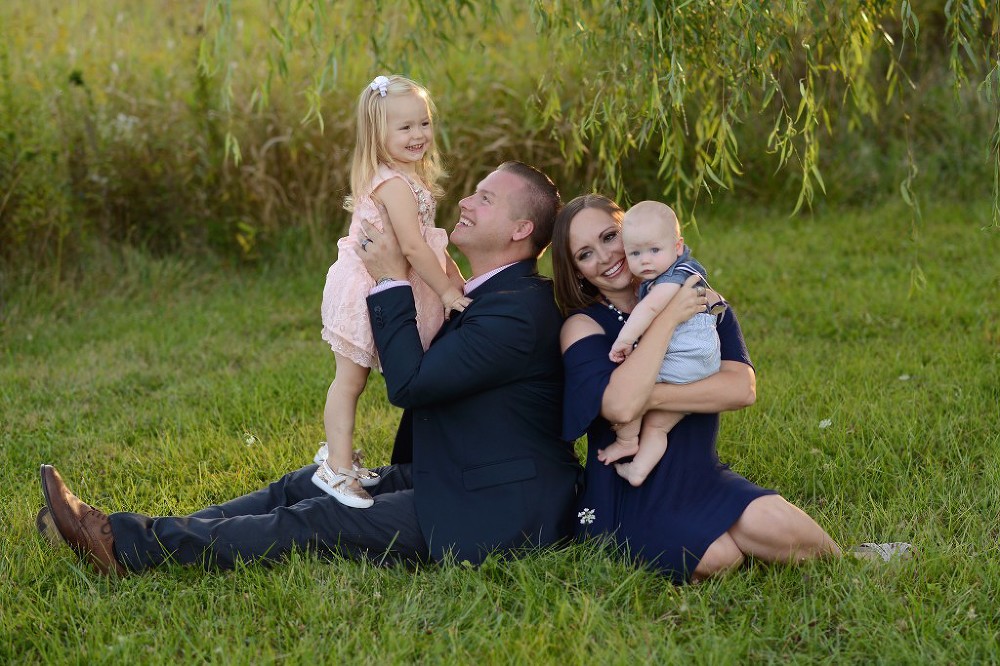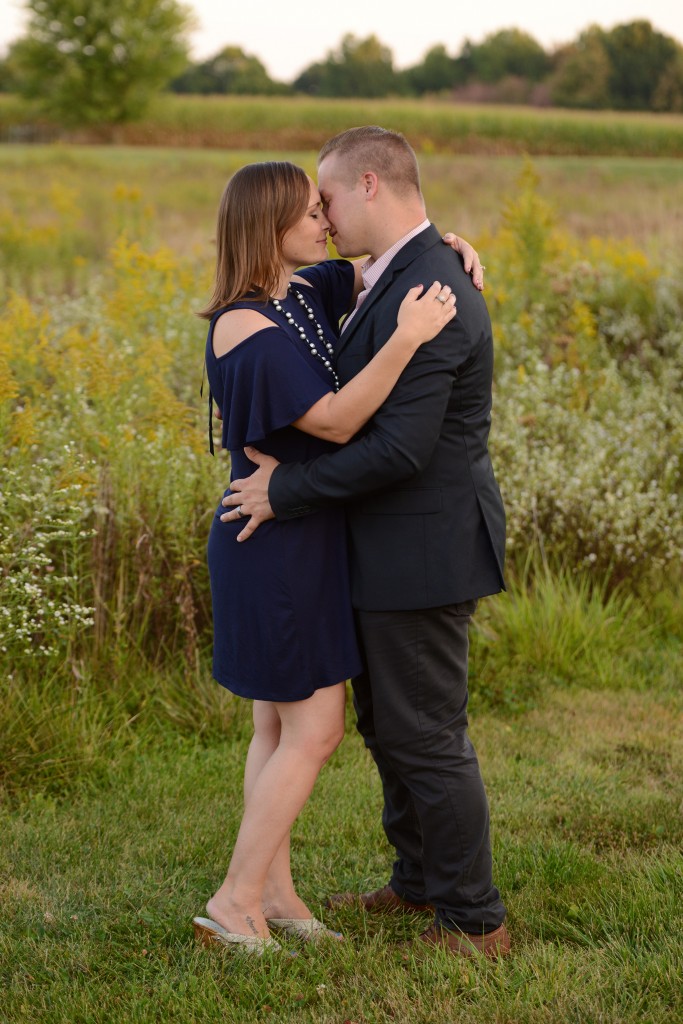 I don't know what the future holds in store for us, but I know it'll be amazing with you by my side. Cheers! Here's to 77 more years.
Thanks for reading our blog! Here are a few other sappy anniversary posts. hehe.
Stay in touch here:
Instagram | Facebook | Twitter | Pinterest | Google +