Fall engagement sessions are extremely popular almost everywhere, but especially here in Northeast Ohio! We love the changing seasons & living where we get to experience each of the four seasons and all of their beauty! It makes our career interesting, too, because we get to work with all of the different conditions of Spring, Summer, Fall, and Winter! Summer ended & Fall started off beautifully with Amanda & Matt's Mill Creek Park engagement session! We have said it before & we'll probably say it a hundred more times or so. . . we get to hang out with & get to know the BEST couples! Amanda & Matt are so ready to get married & start the next chapter in their lives together; they're both in total agreement when we asked them what they were MOST excited about for their wedding day! They said it at the exact same moment- "We can't wait to finally be married!" They're the cutest! Both of them would also agree that they LOVE their comfy hanging out & watching football clothes, but we think they clean up pretty darn nicely, don't you? When they showed up to their engagement session, I was like "YAY!" Amanda's style is classic & we can't wait to see how stunning The Lake Club looks for their wedding day all decorated in a vintage, lace, pearls, classy style!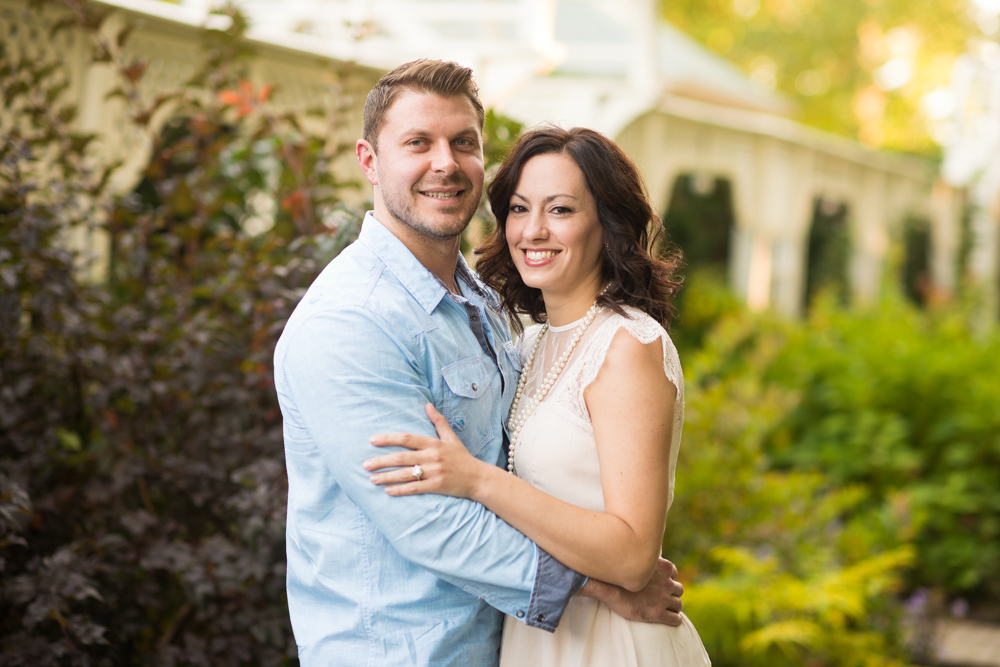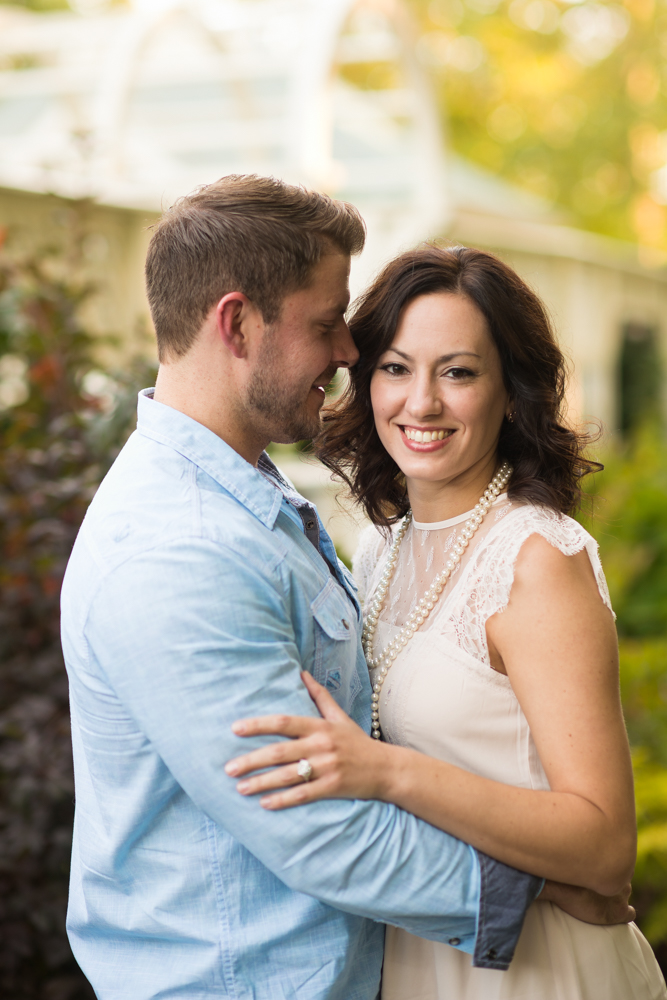 We were really pumped that the glowy sunshine decided to make an appearance for their engagement photos!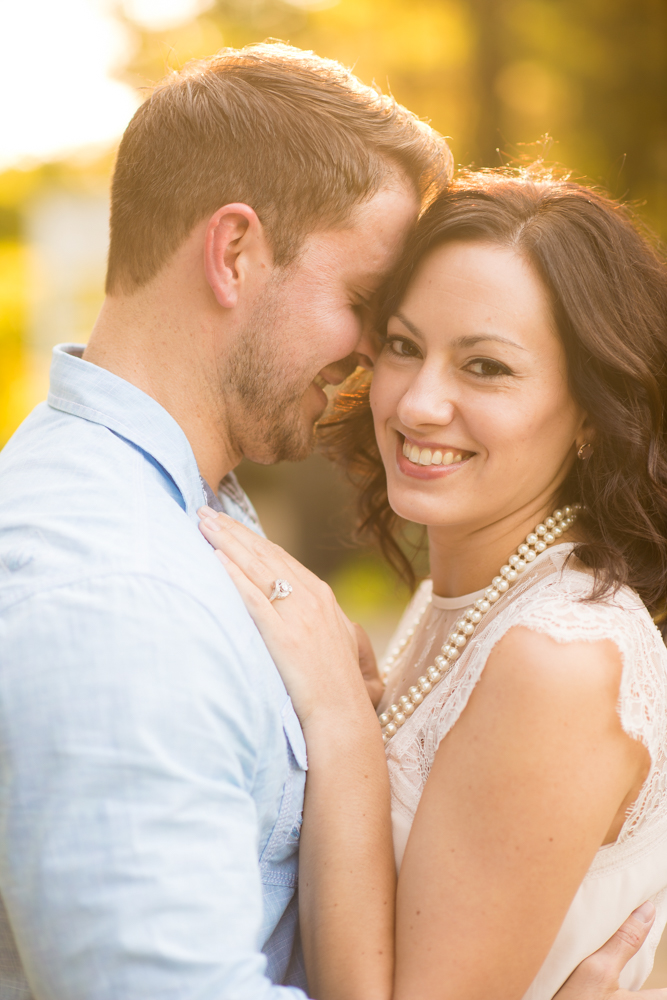 The couples who laugh together like this are the ones who'll be walking along in the park holding hands & reflecting back on 50 years together someday.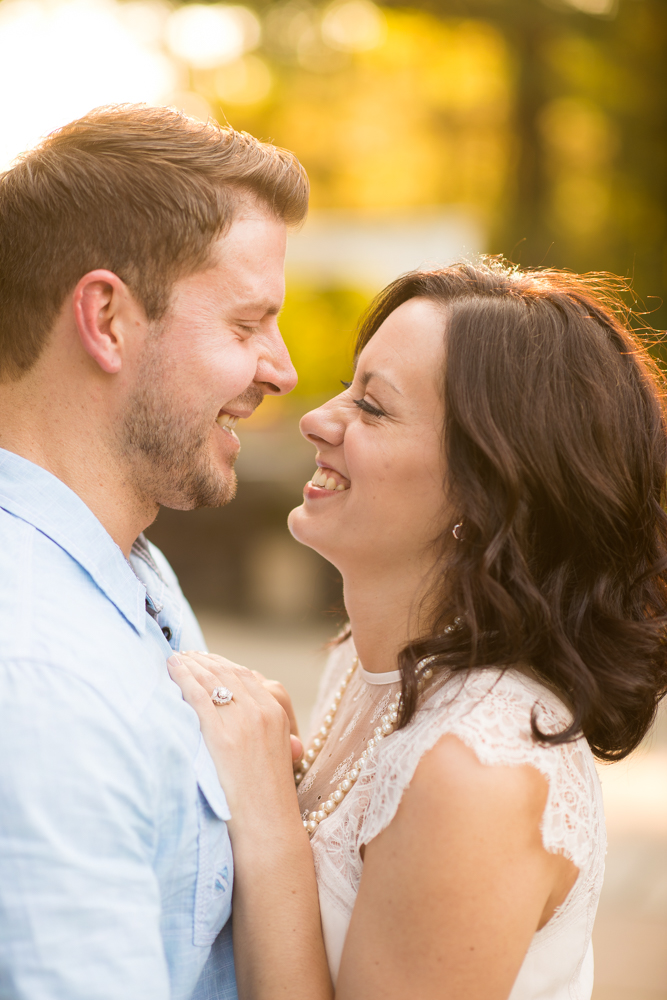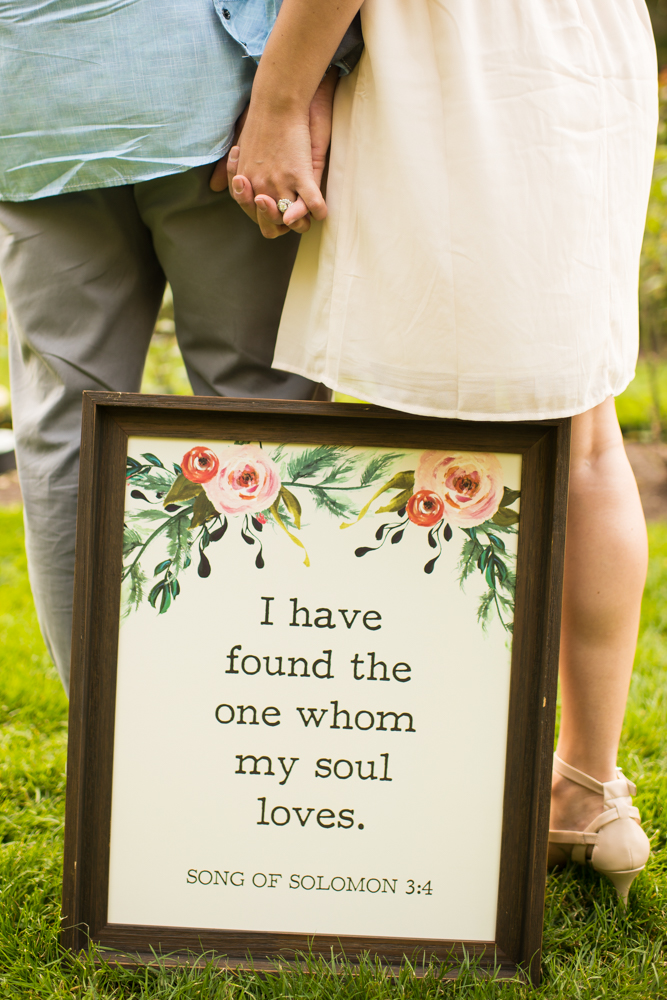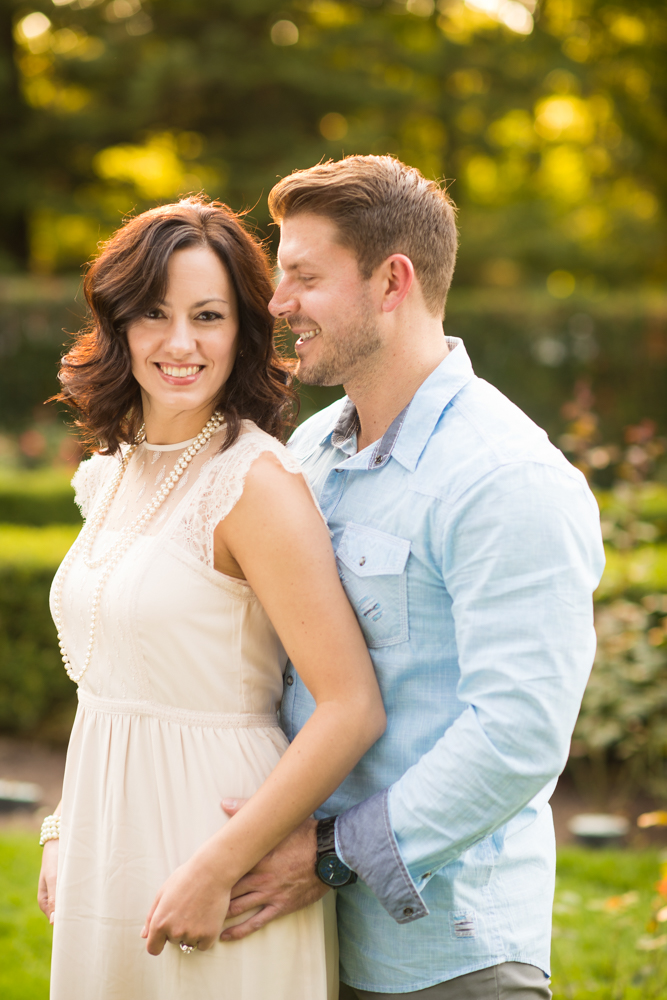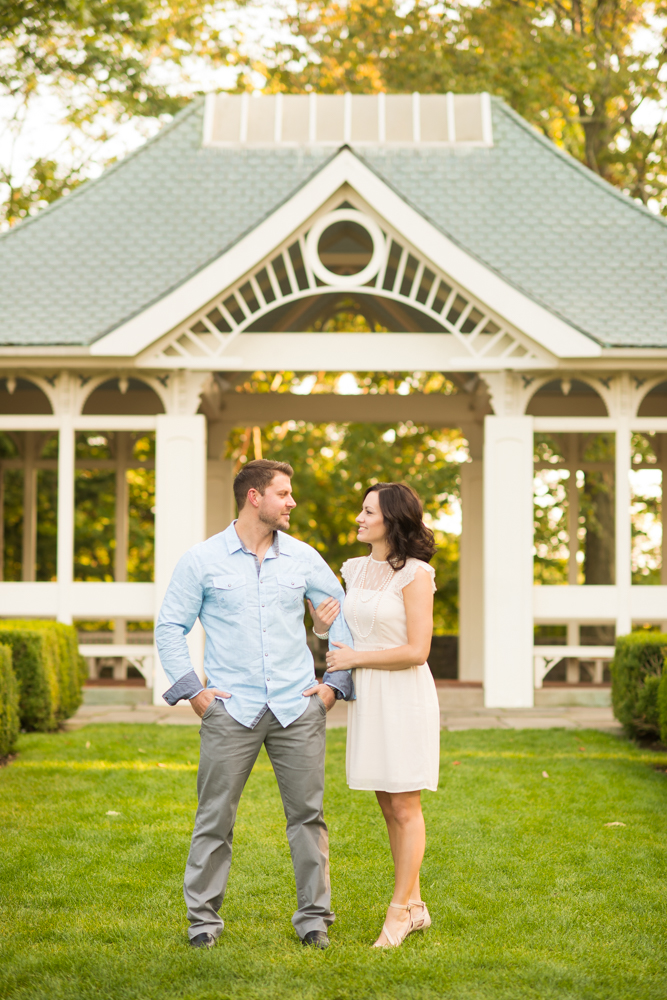 This is a favorite! So dreamy!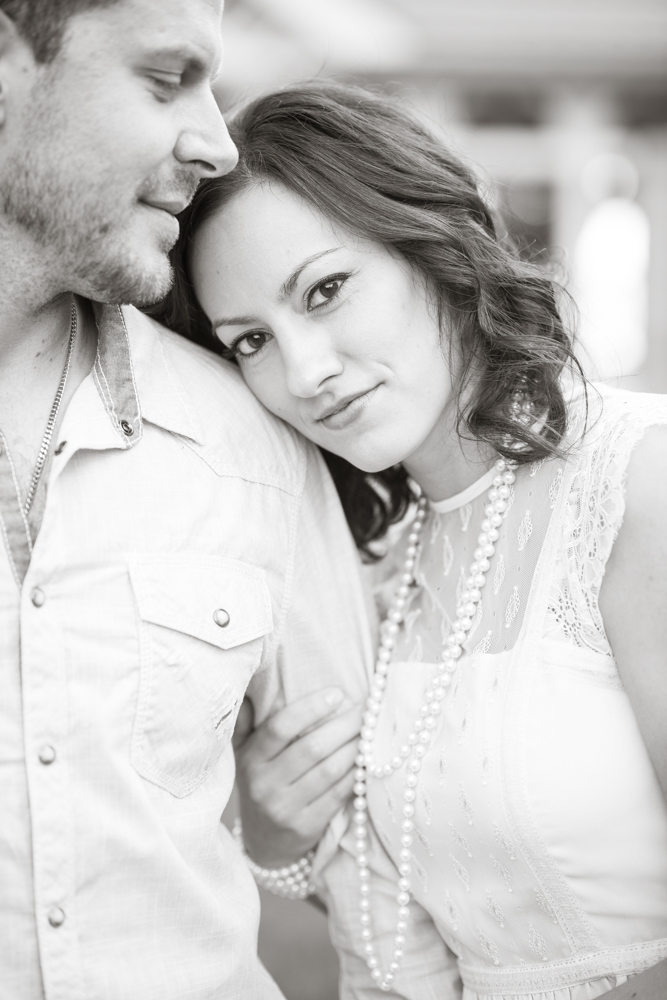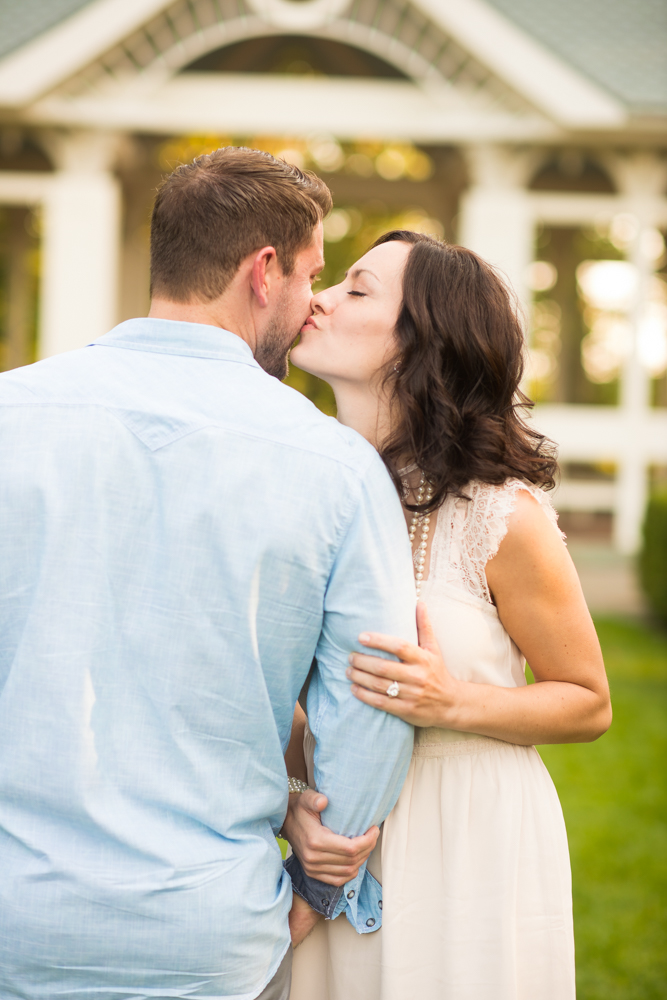 "We love because He first loved us."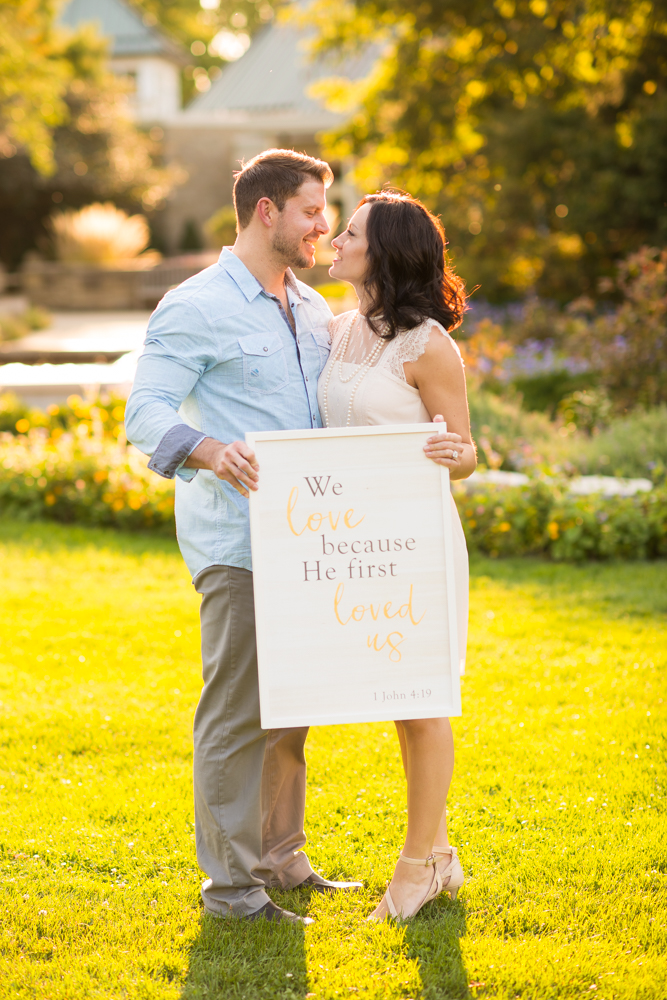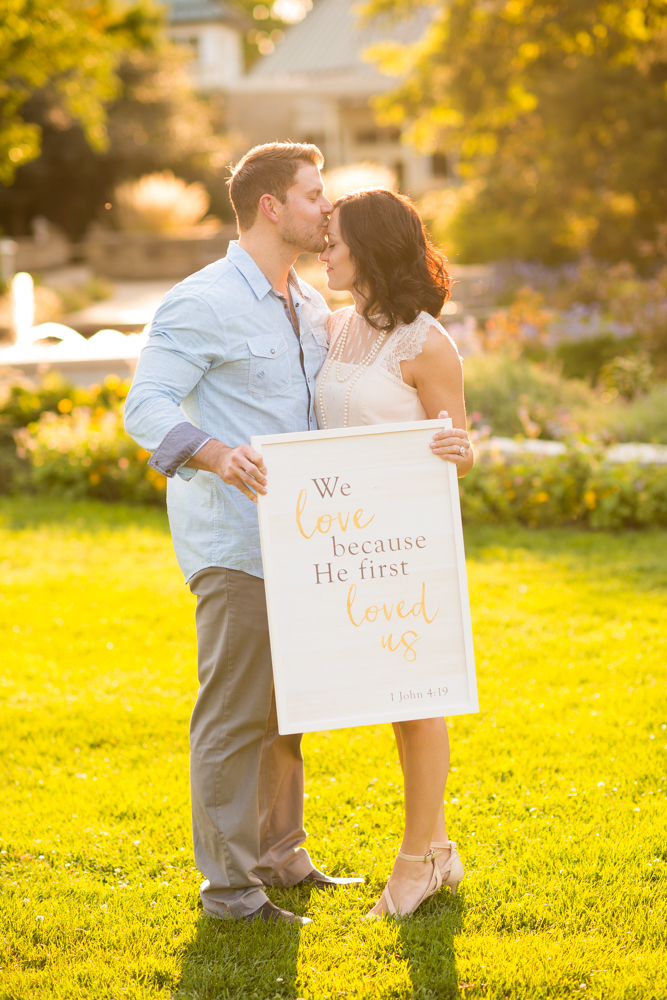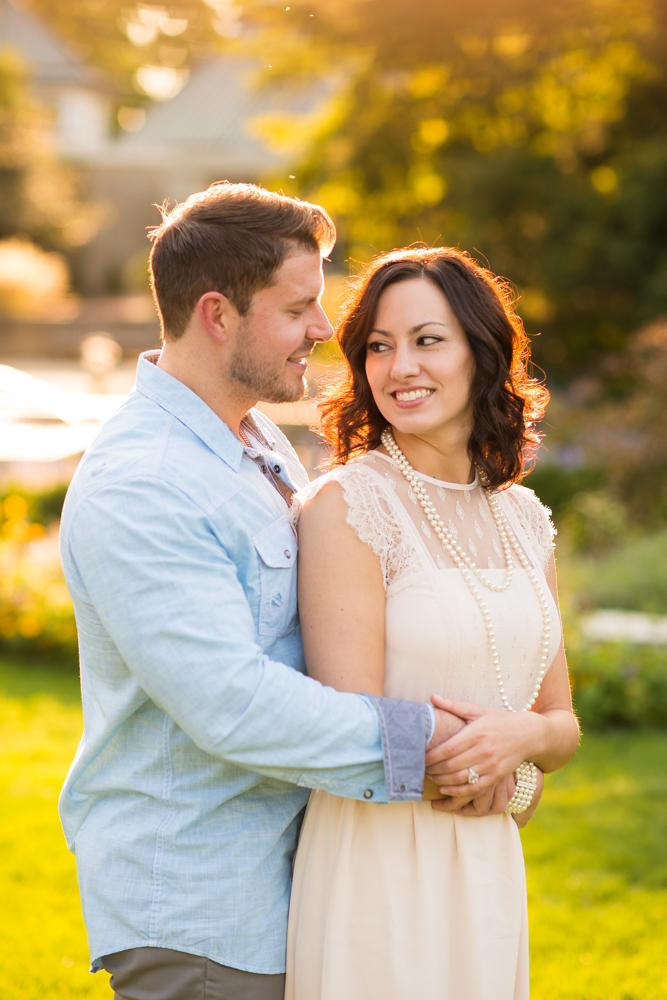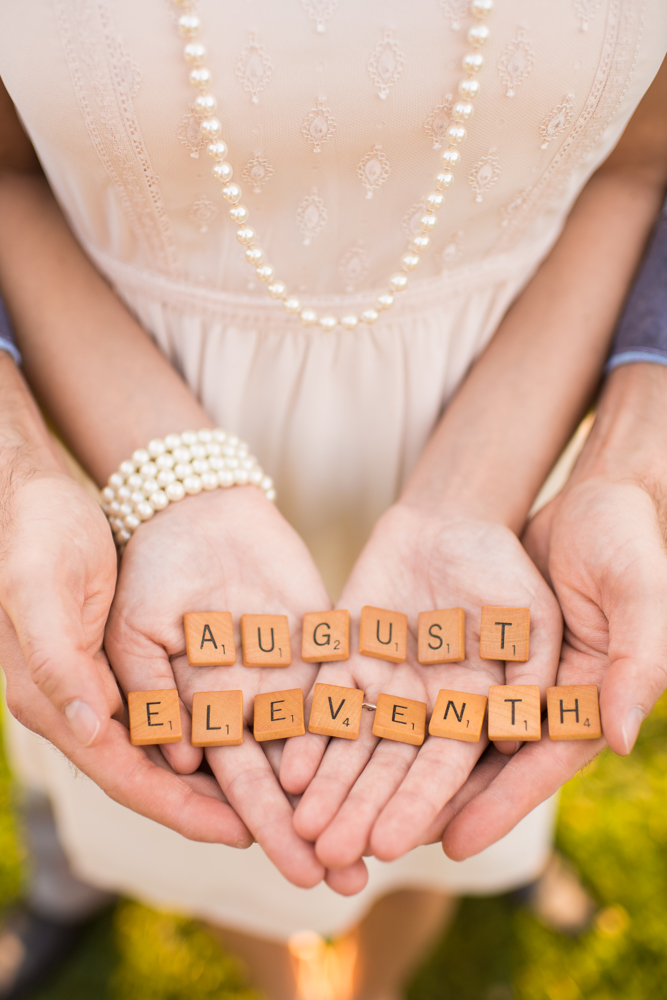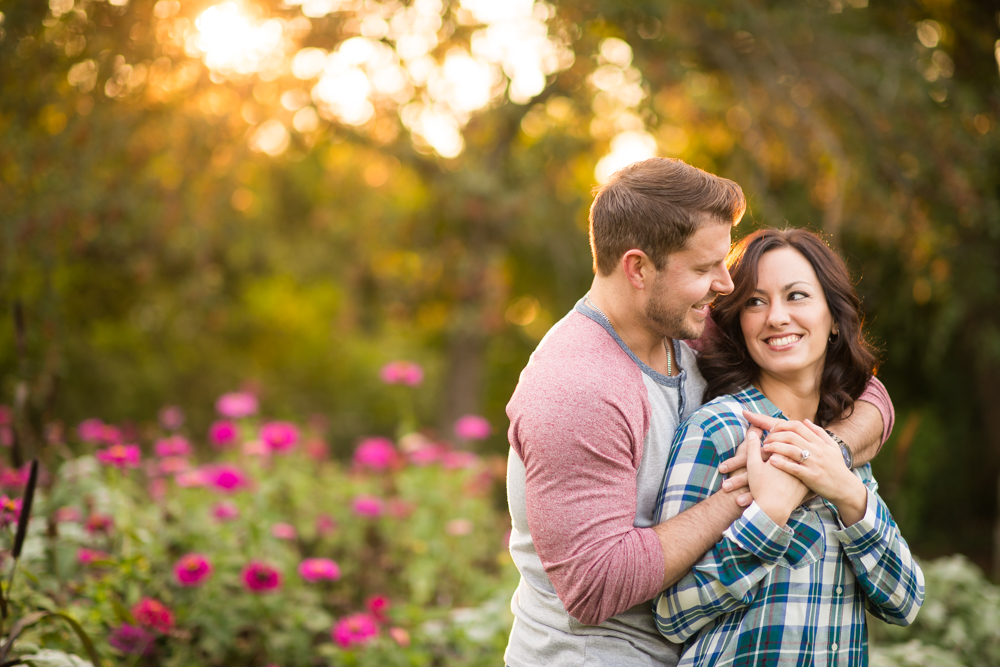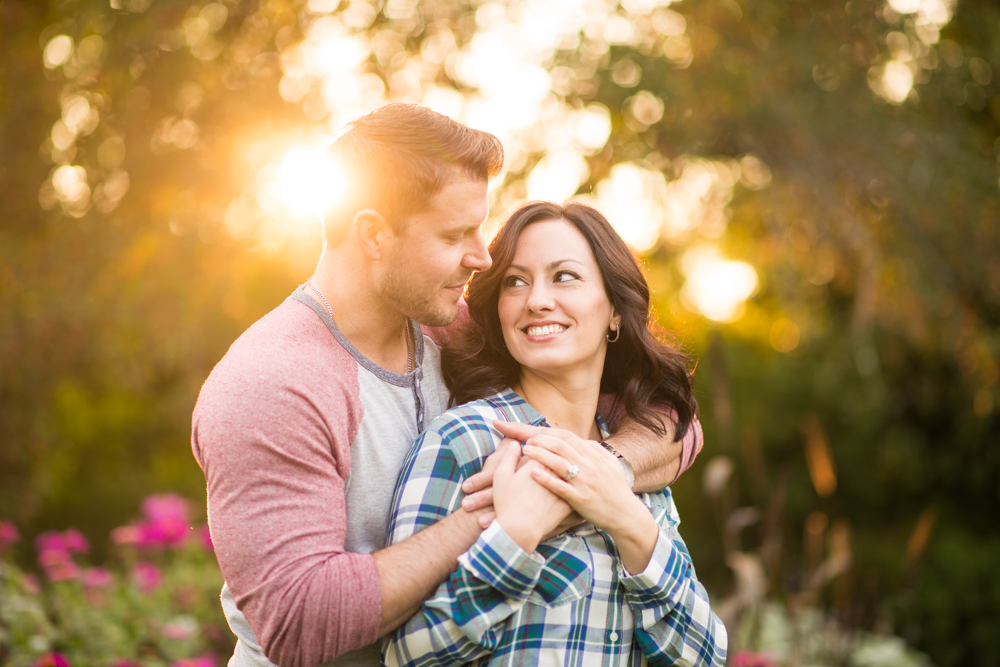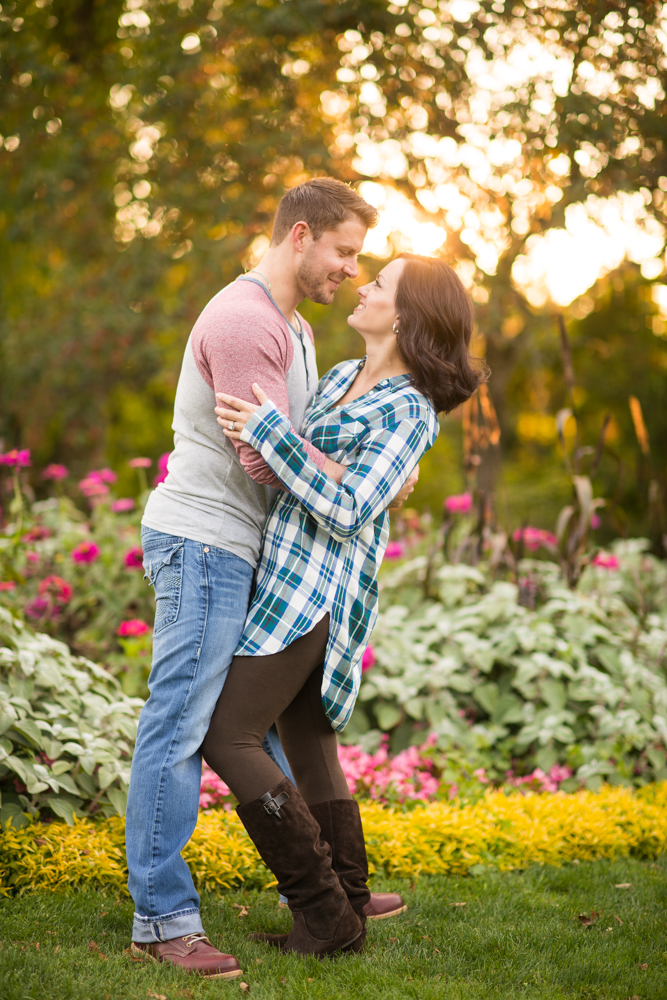 So you need to hear their proposal story because it's amazing & fun & perfectly imperfect in the best way. First, Amanda's parents were in on it. Amanda & Matt were out for a date & he supposedly got a call (really he didn't) & he told Amanda that he regrettably had to take care of something at work. He said he hoped it'd only be an hour & that they'd resume their date afterward. Amanda went and hung out with her parents for a bit. What Matt was really doing was decorating and building a perfect place to propose to Amanda outside of the school where she teaches. . .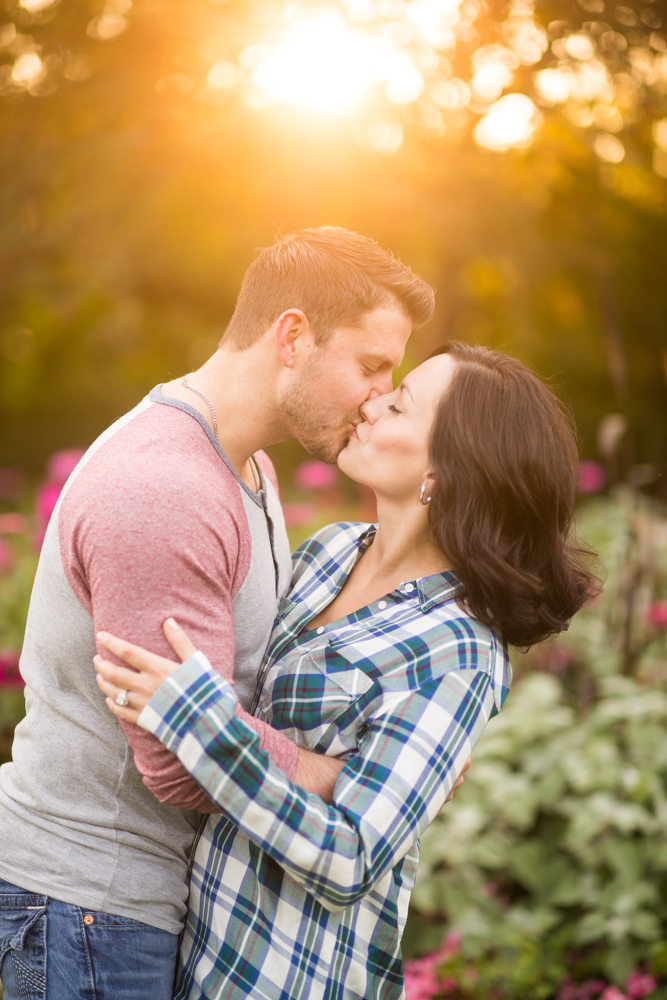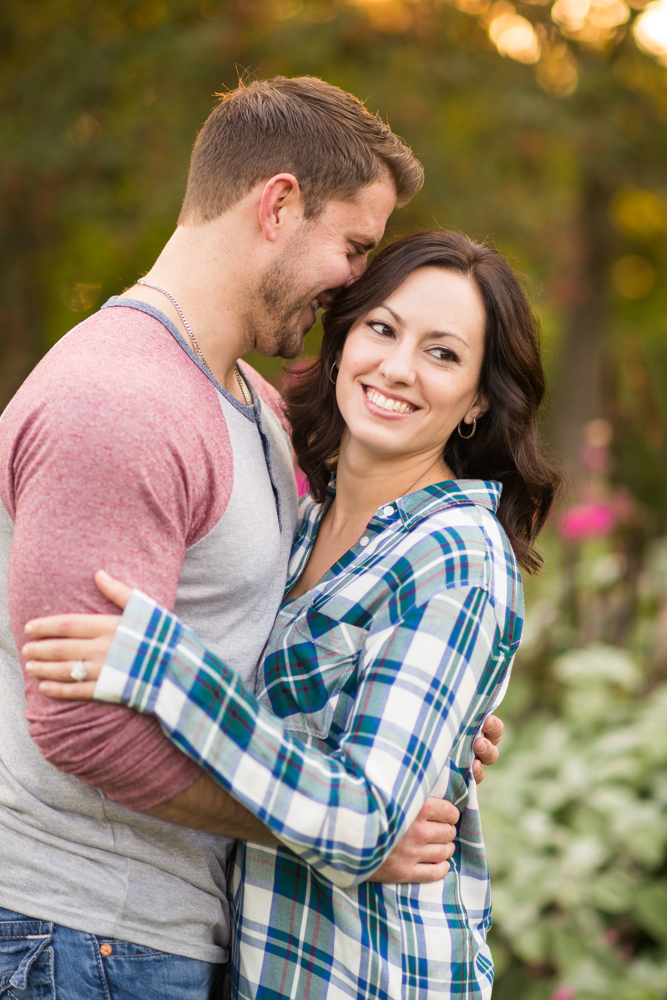 As the evening went on, Amanda got impatient & decided that she wanted to change into comfier clothes instead of sitting around in her dress. Matt had taken longer than an hour & she said she was over the dress at that point. She went up to change & her mom told her afterward that she wanted to say something to get Amanda to leave her nice clothes on because she knew that Amanda would want to be wearing something dressier during the proposal, but she couldn't figure out what to say to Amanda without tipping her off that something was going on. . .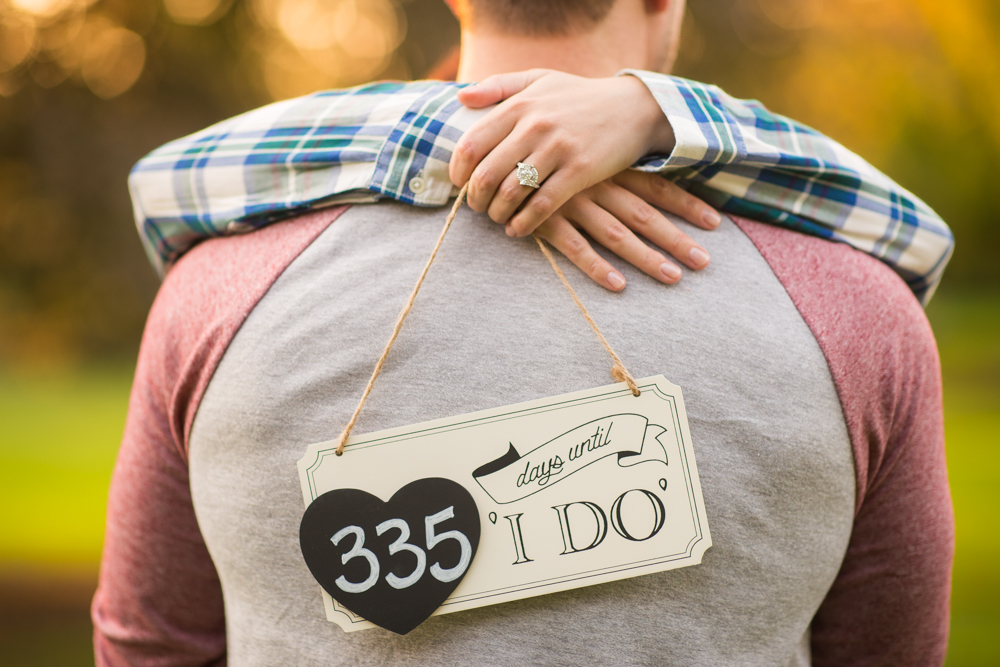 Amanda's mom asked her if she wanted to go get ice cream & who says no to that? When they arrived at her school instead of the ice cream shop, she was stunned & ecstatic to see Matt & a decorated proposal gazebo with lights.  He asked. She said yes. And then they both laughed and she said, "Of course, I'm wearing this old t-shirt in the proposal photos." Everyone was so excited that her t-shirt didn't matter. And it adds to the fun of the story that they'll get to tell for generations.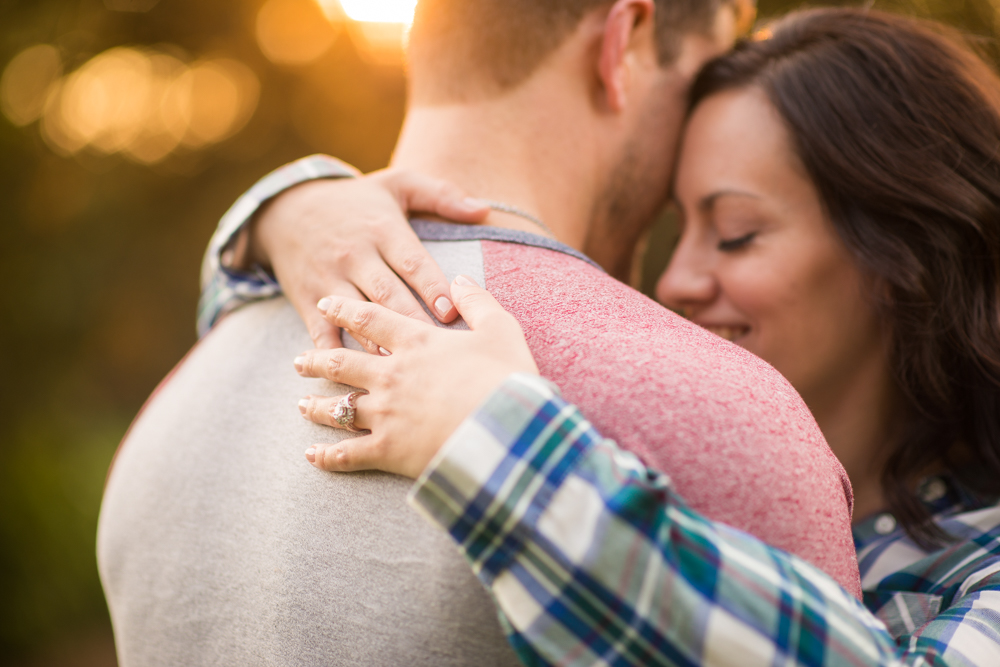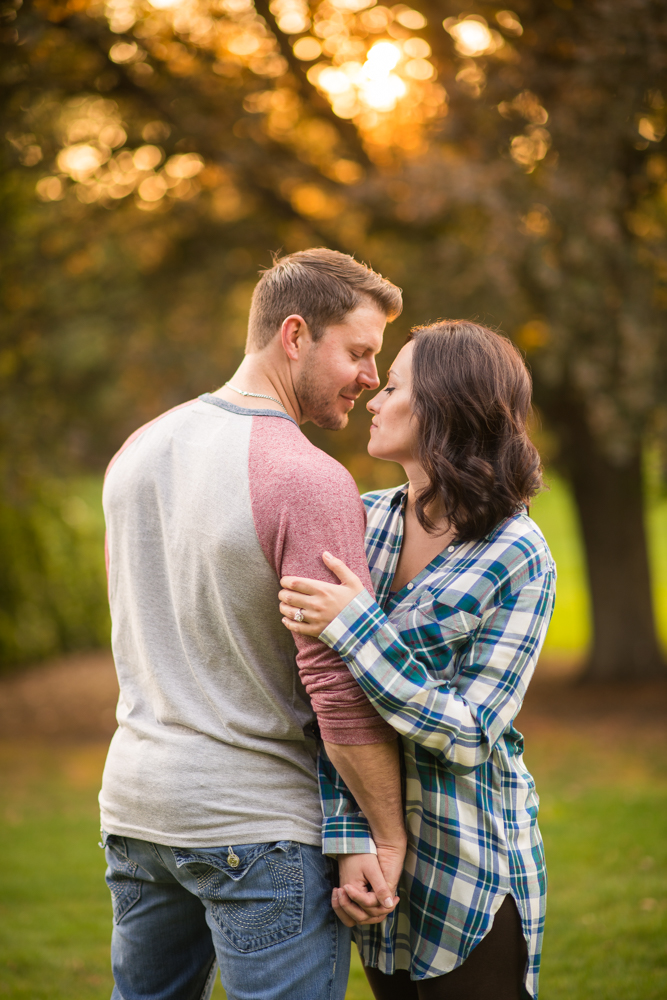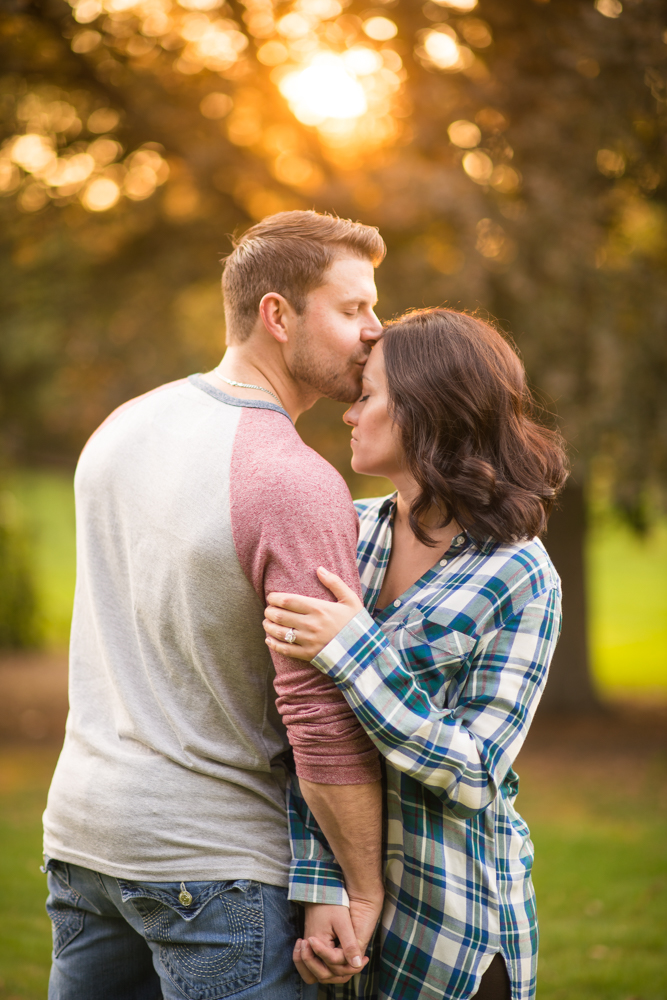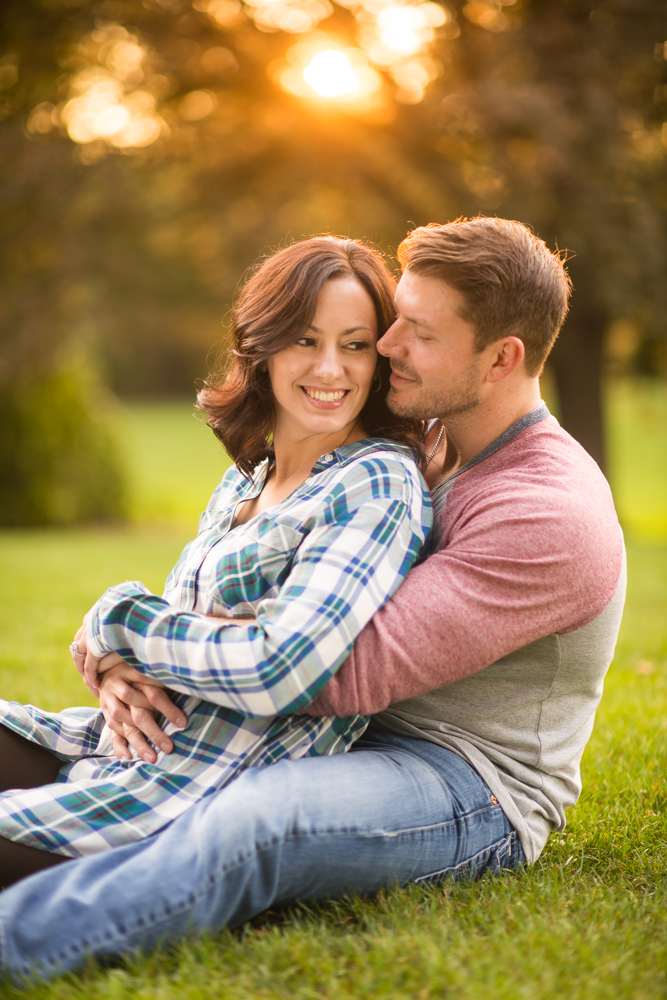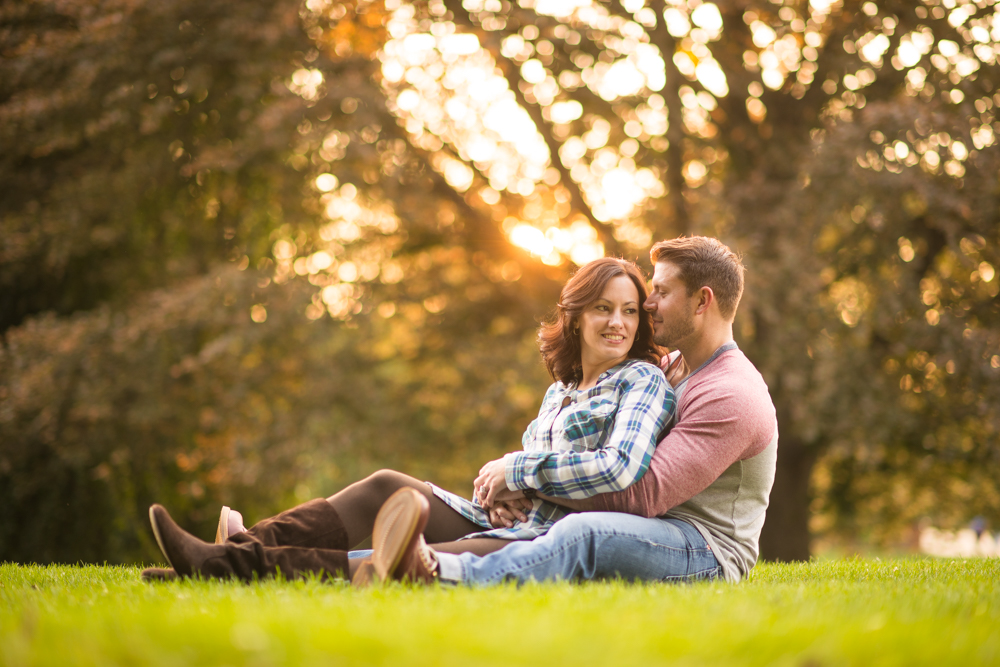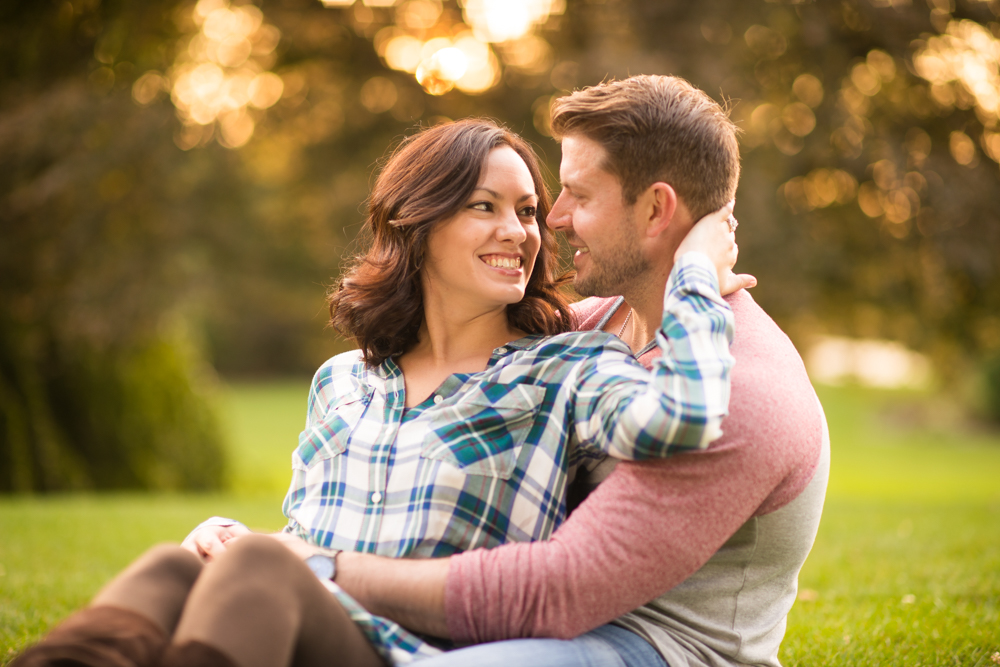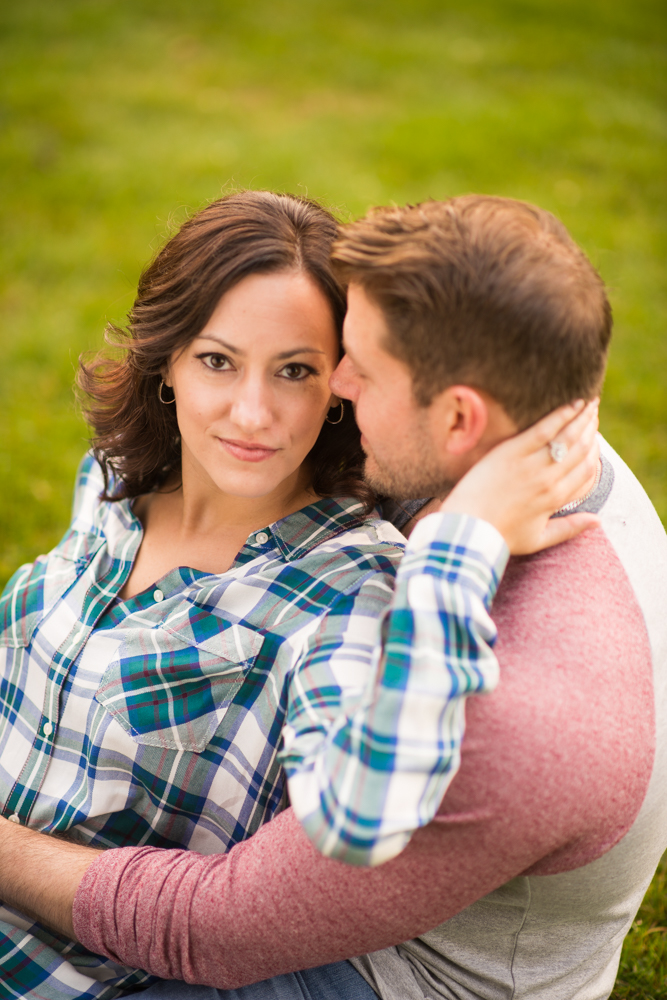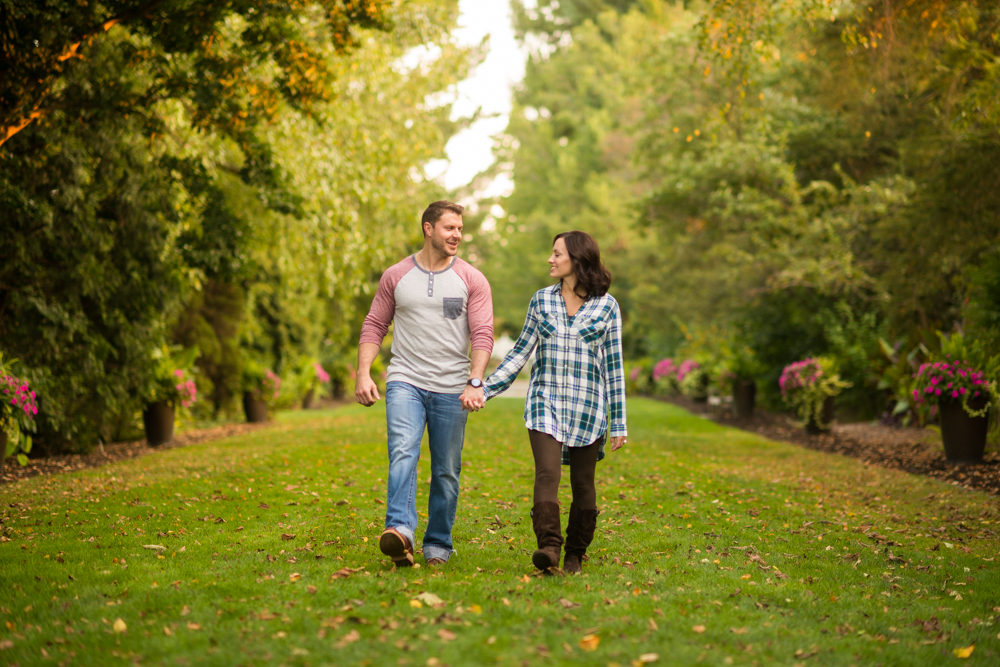 When you're strolling through the park together being awesome: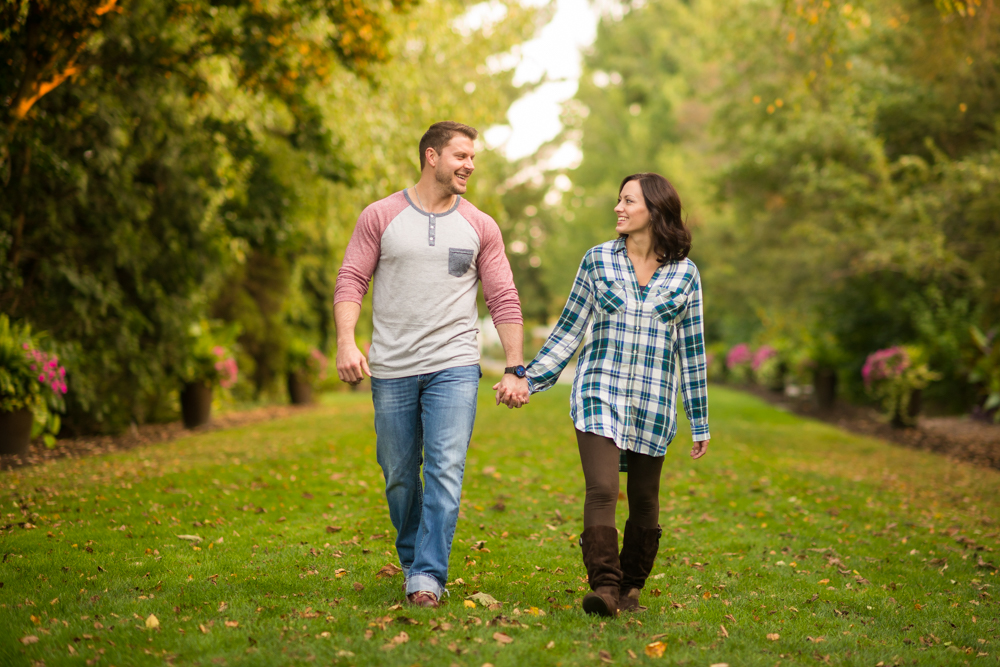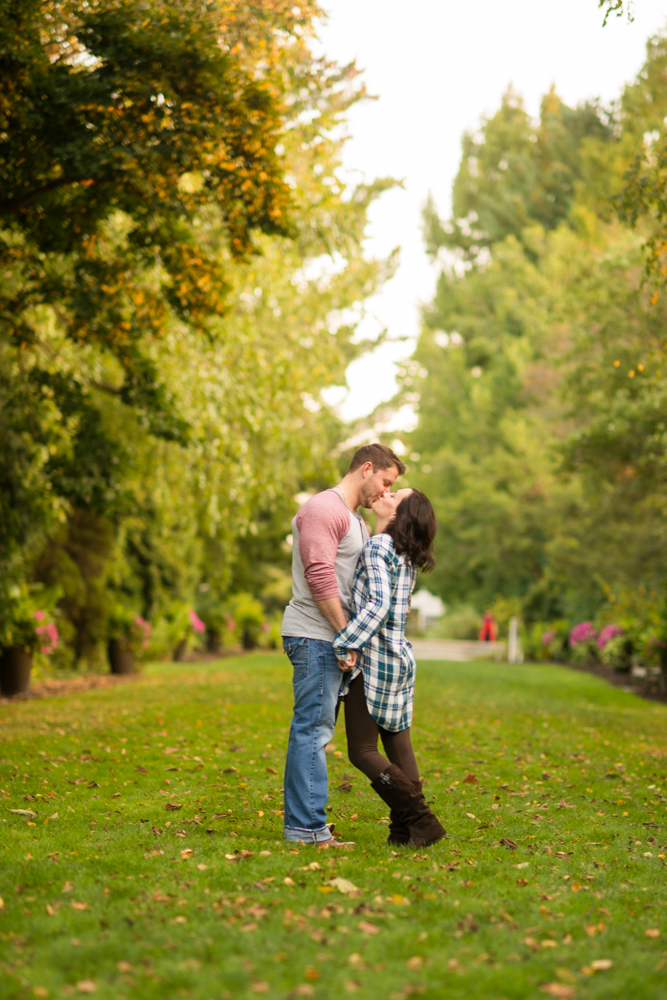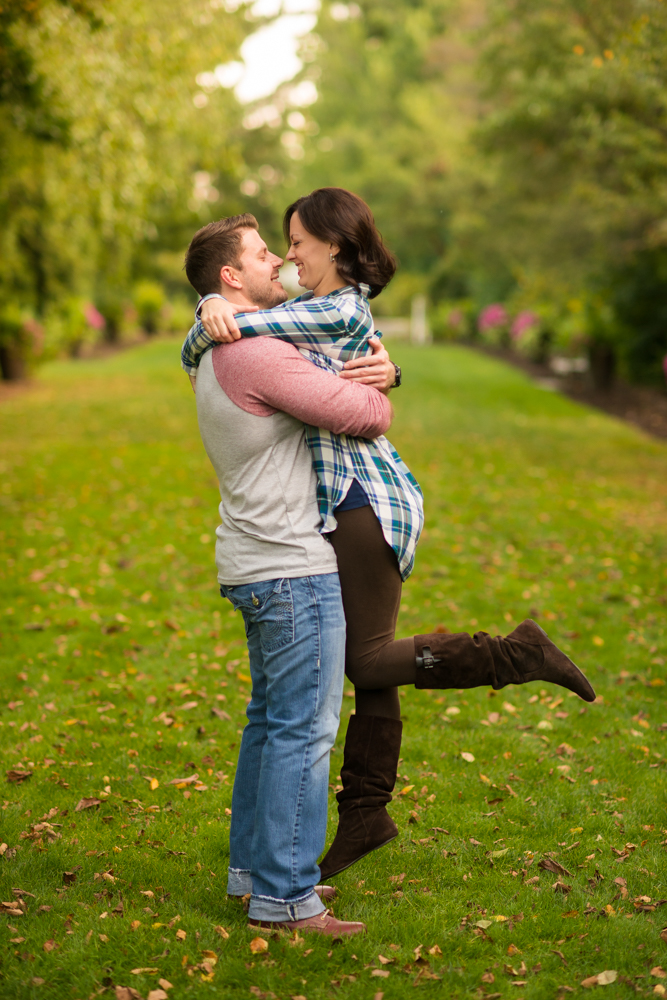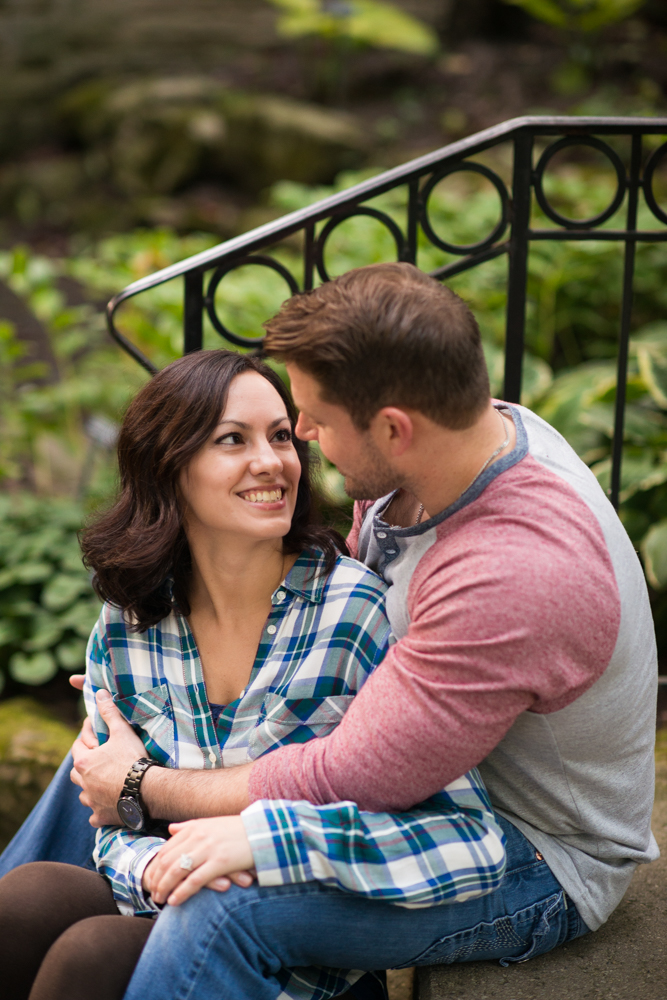 We shared so many laughs with these two during their engagement session & we know their wedding day will be wonderful & full of love. Here's to cherishing these images & their wedding photos for decades upon decades!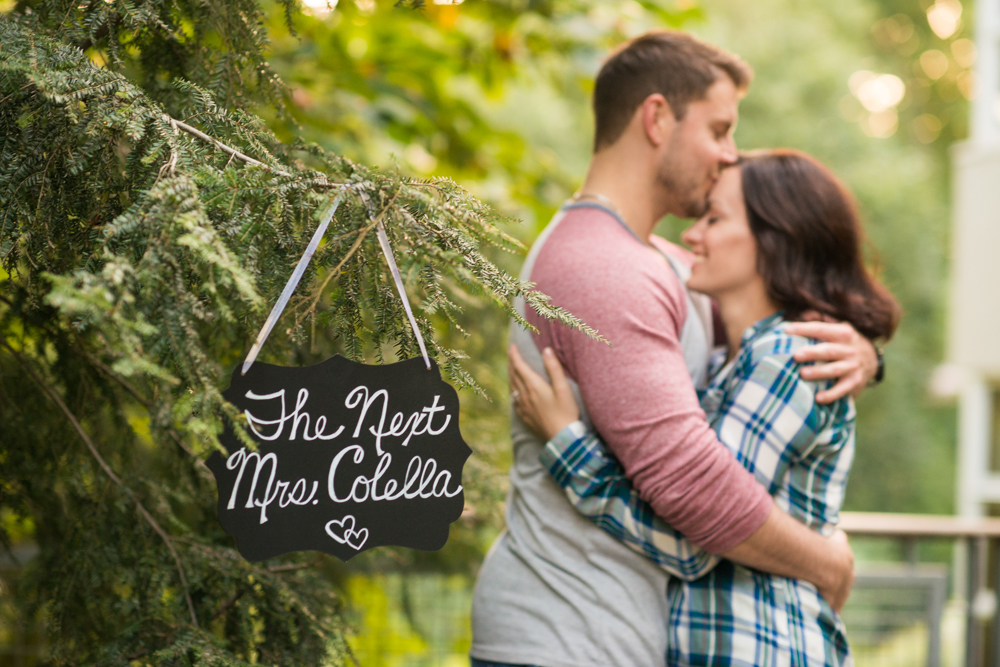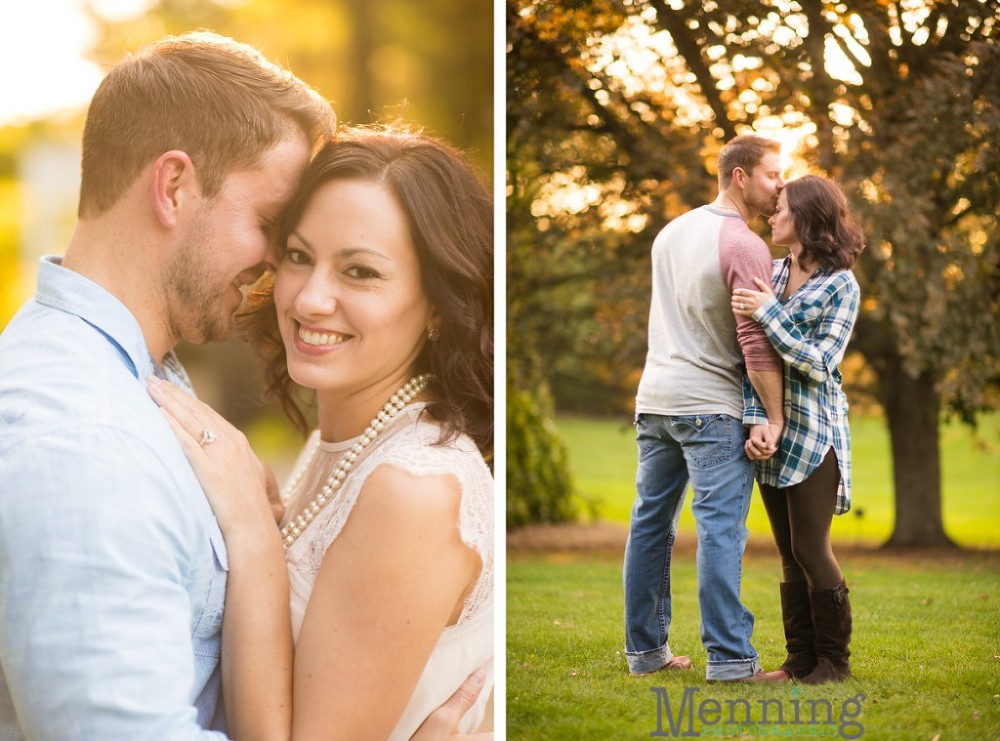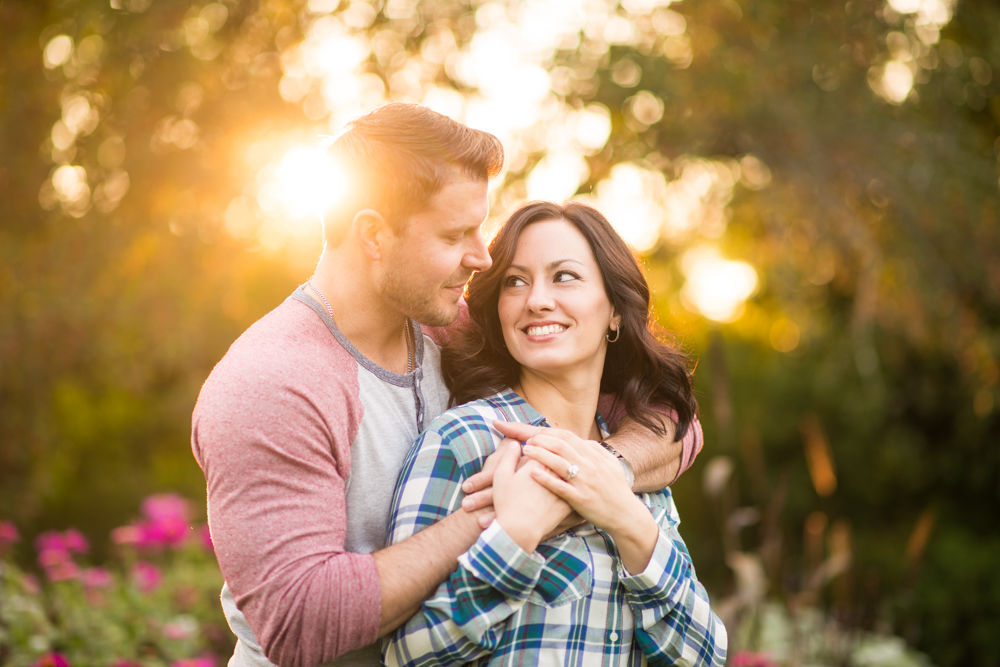 Yay! We're so excited to photograph the first day of your marriage, Amanda & Matt! Thanks for spending such a fun afternoon with us for your engagement photos!
If you liked this post, you may also enjoy:
Youngstown Country Club Wedding Day
Thank you for reading our blog! Feel free to follow along with more fun here: