Erin & Adam have such a fun & beautiful love story that has been eight years in the making & we're so thrilled that they're finally married because they are so darn cute together & make each other really happy. Their wedding at The Vineyards at Pine Lake was absolutely stunning. The weather was nothing short of perfect! Everything about their pink and khaki wedding color palette worked perfectly with the vineyards & the lake! We also LOVED her bridal bouquet with sunflowers- 'tis the season! The sweetest part of the entire day was their personal vows that they shared during their wedding ceremony as their guests cried tears of joy & enjoyed beautiful views across the lake in the 75 degree and sunny weather. It was a dream come true! Thankfully, Erin gave that "dorky little freshman being annoying in first period study hall" a chance (to borrow a phrase from Adam's sister's toast). Erin & Adam, you two are so amazing together; thank you again for choosing us to photograph your wedding day!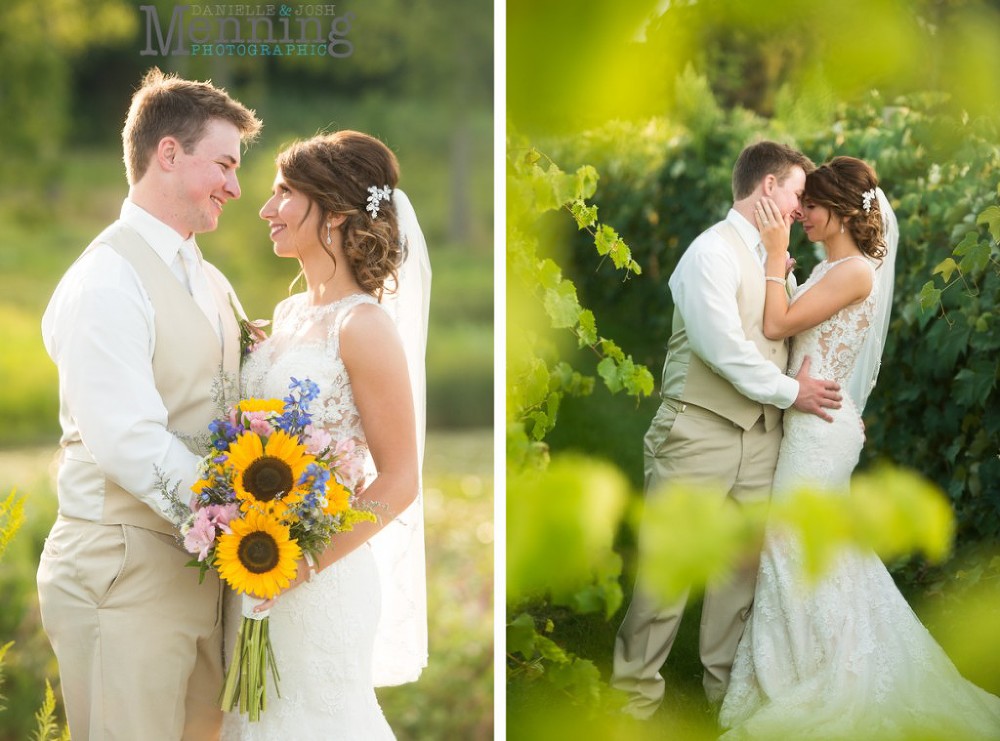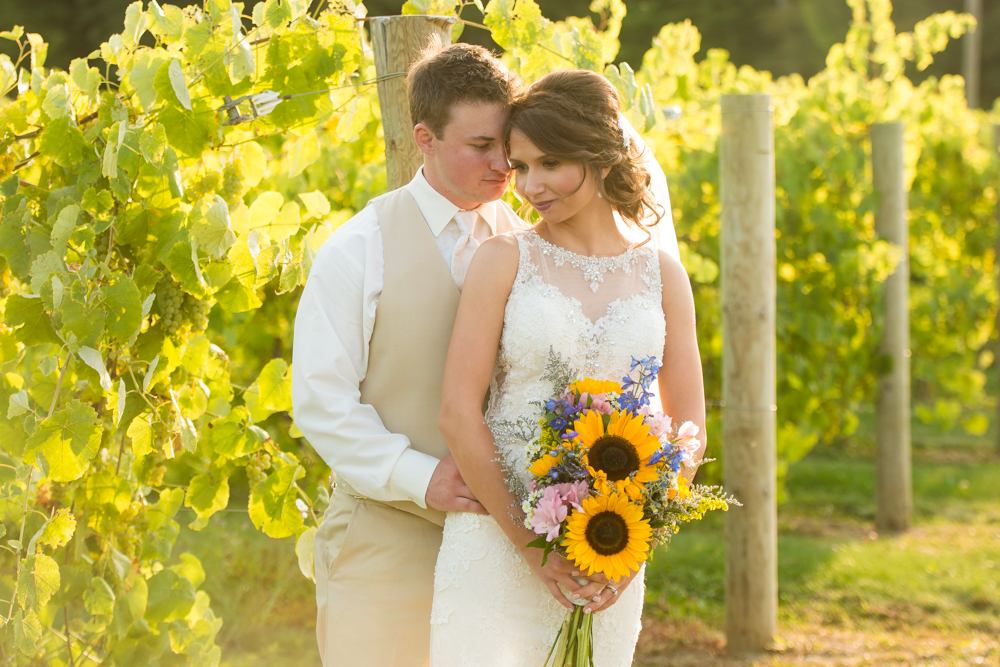 After Erin & her bridesmaids had their hair done at Visage Salon in Poland, they headed to Color Vanity by Lucia in Boardman for airbrush makeup. Lucia's space is so pretty with gray & pops of pink. It's also a dream to photograph in because of all of the natural light!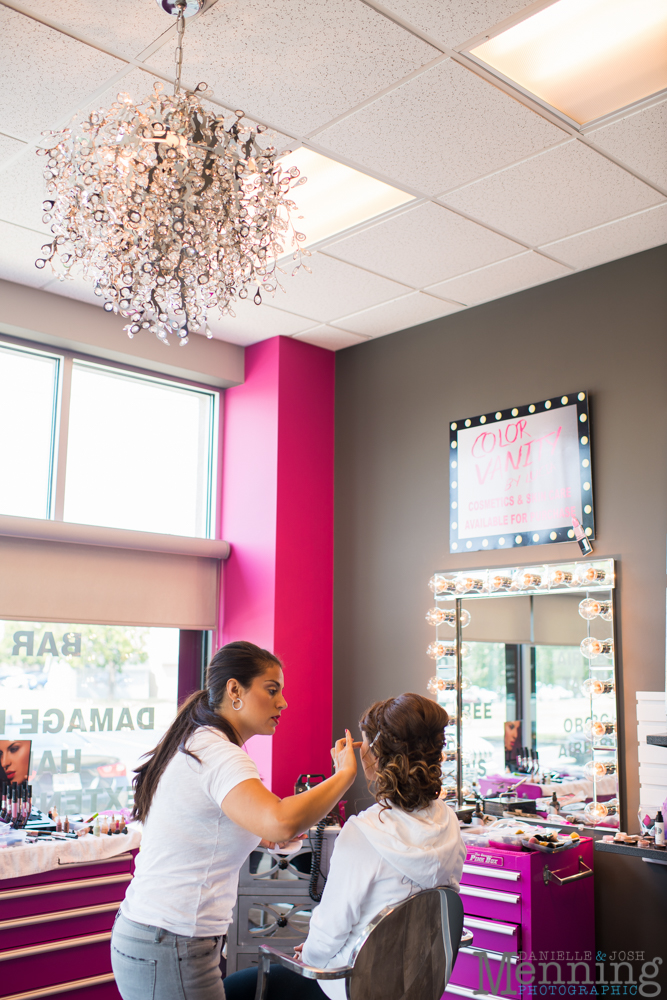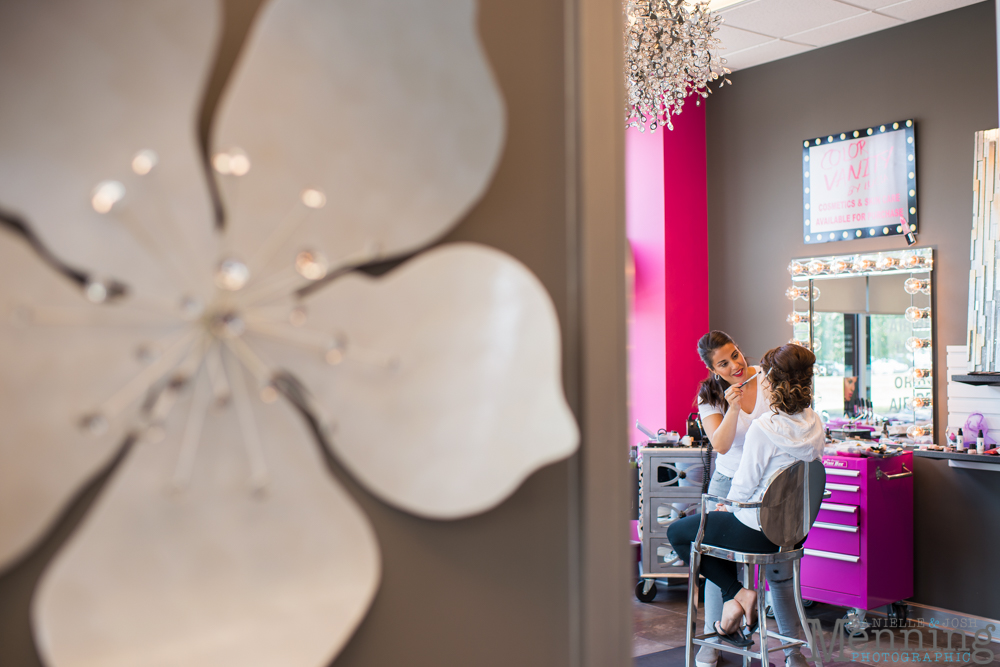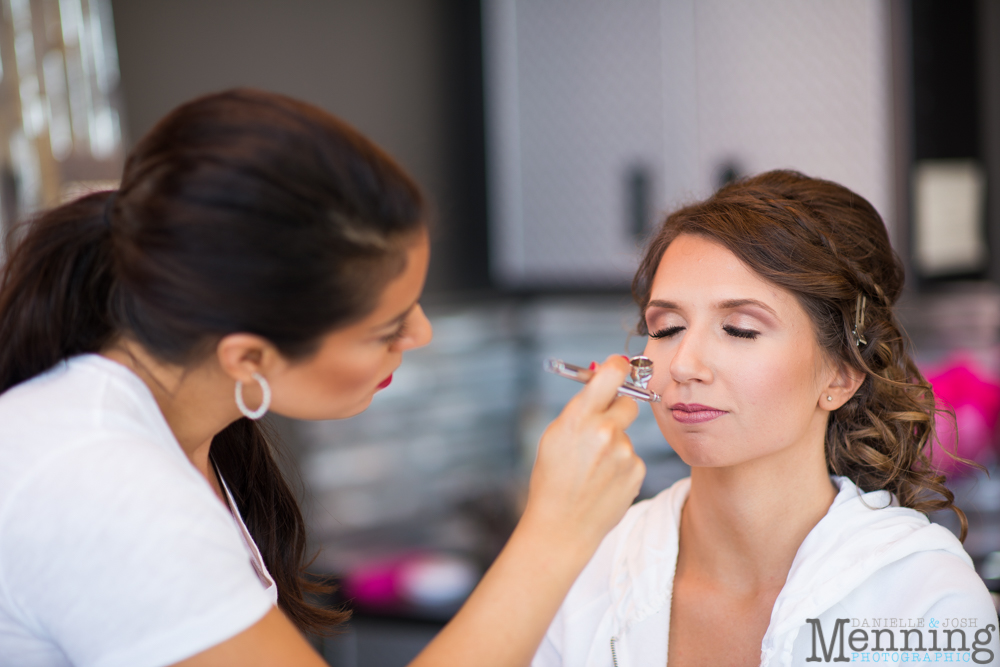 These girls are so much fun! I loved getting to see the Matron of Honor, Abby, again! She was our bride in 2014. Now she & her husband Corey will be welcoming a new member to their family soon.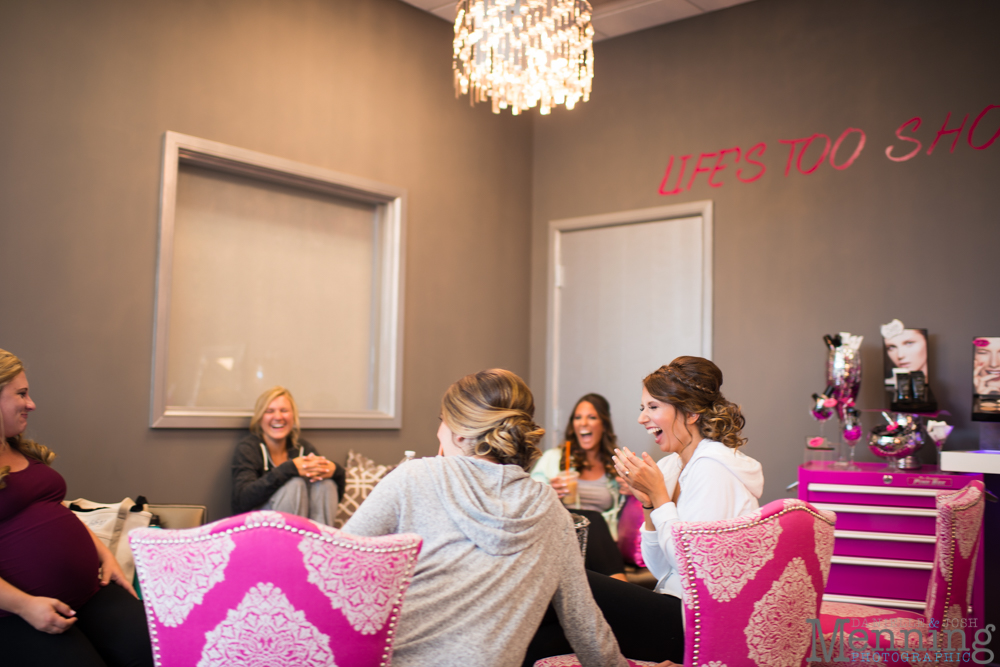 Erin got her gown at Jacqueline's Bridal & it was gorgeous! She looked breathtaking; absolutely stunning!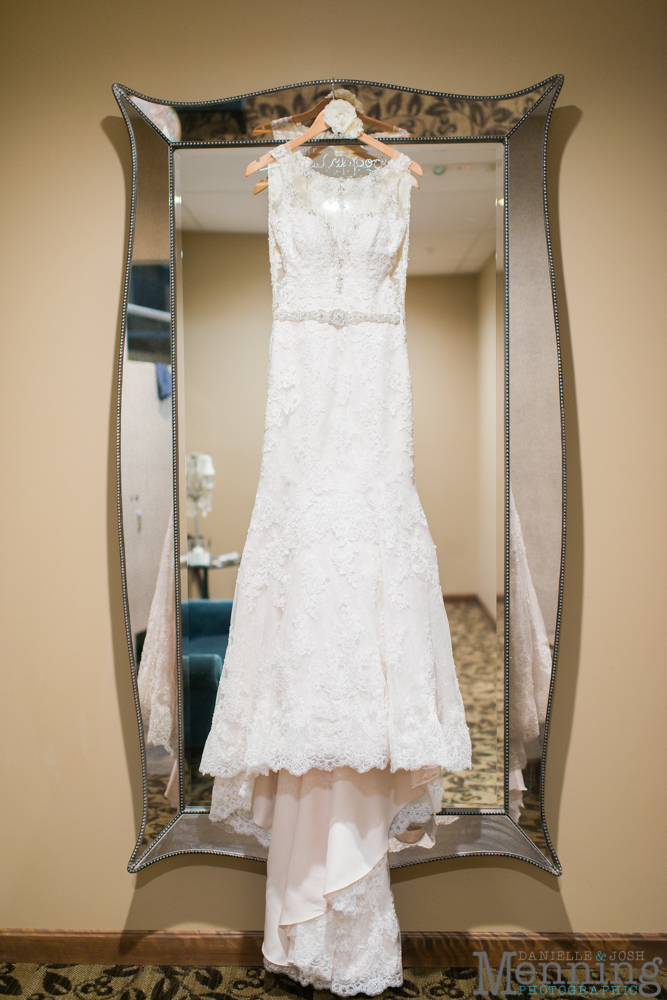 Her Badgley Mischka wedding day heels were sparkly! Â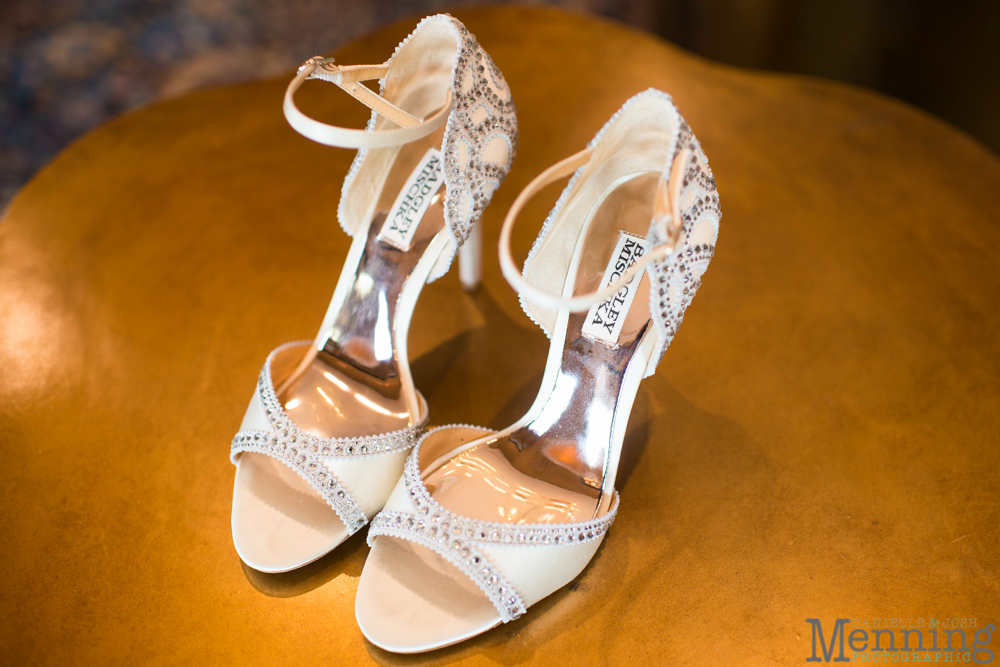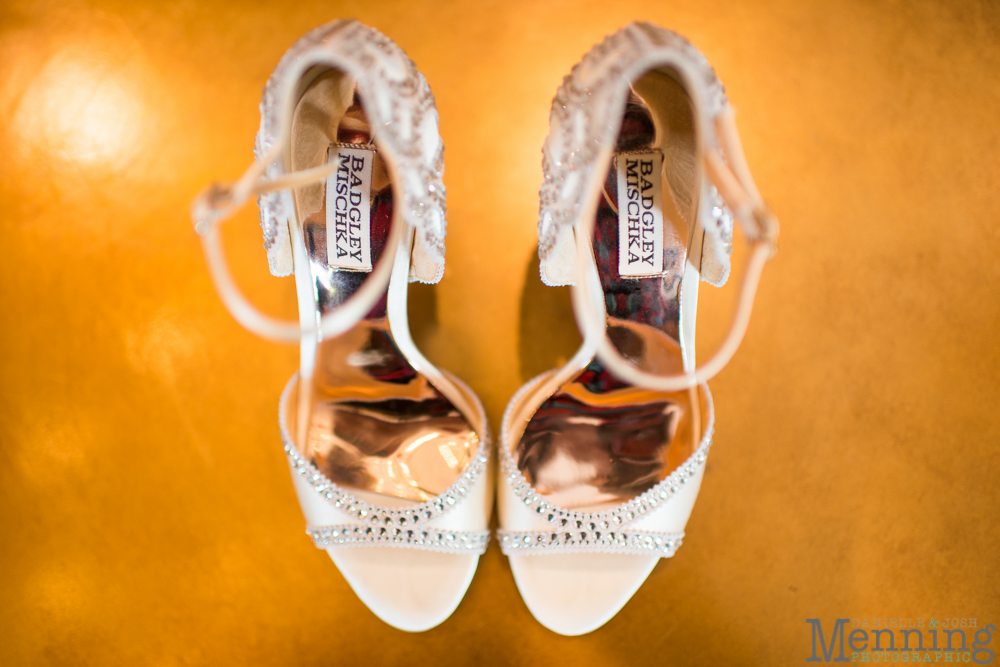 Erin & Adam exchanged wedding day gifts & both ended up getting each other watches. Great minds think alike! And Erin said they need them because they're both always late. lol!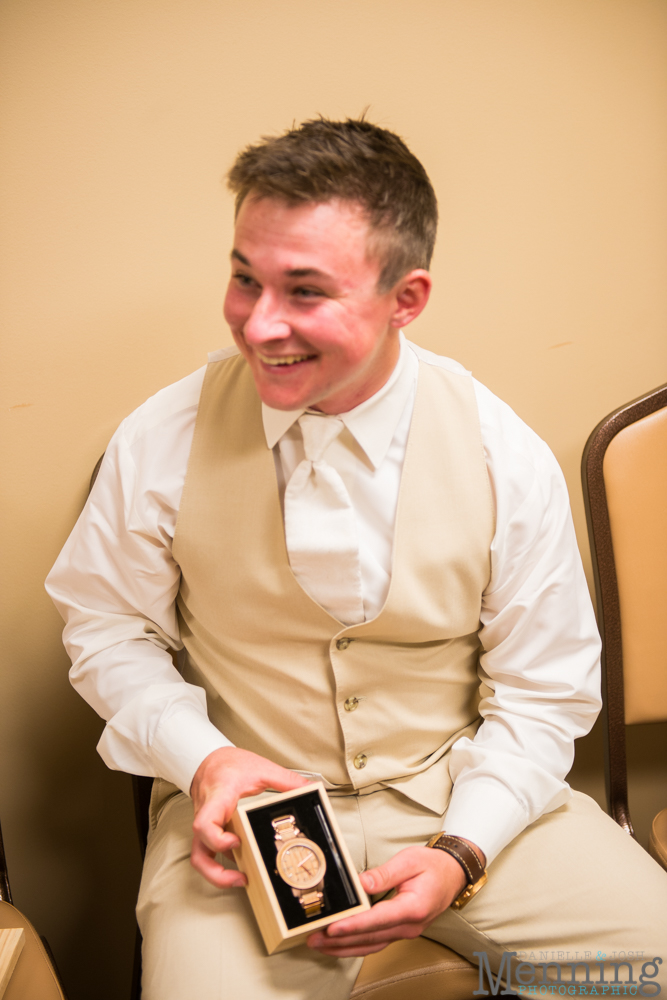 Adam's mama got to pin on his boutonniere. 
The Vineyards at Pine Lake has such pretty mirrors, light fixtures, and areas to hang dresses in their bridal prep room! Great job to the venue owners on planning ahead as they designed their venue.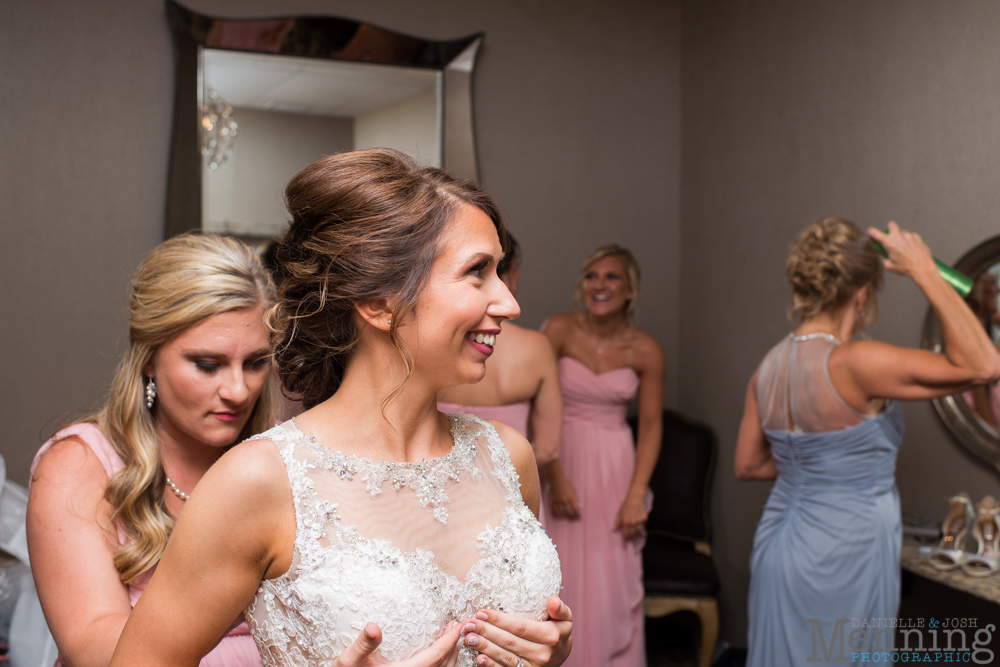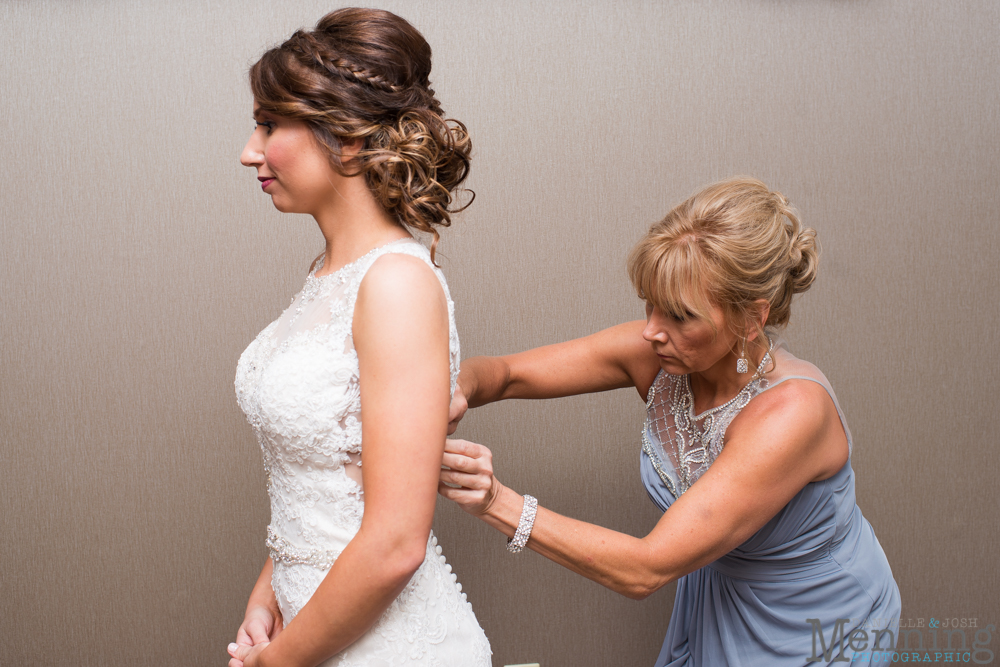 It was adorable how excited Erin's mom was for the wedding day! Erin & Adam are already part of each other's families since they've been together so long, and their parents were ecstatic for them to make it official. There's a lot of love between the families & it made the wedding day even more beautiful.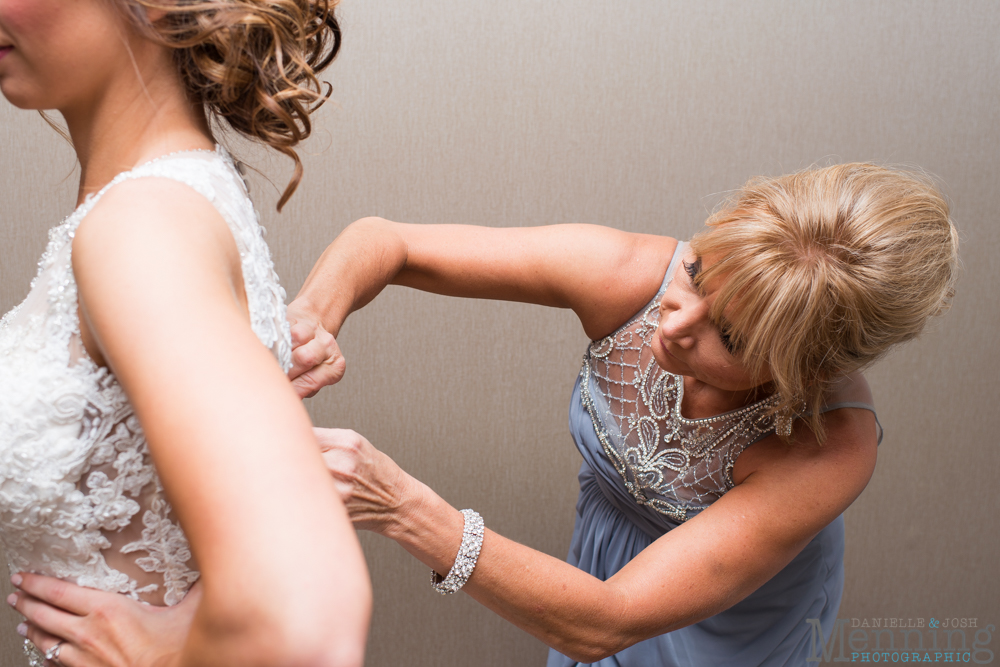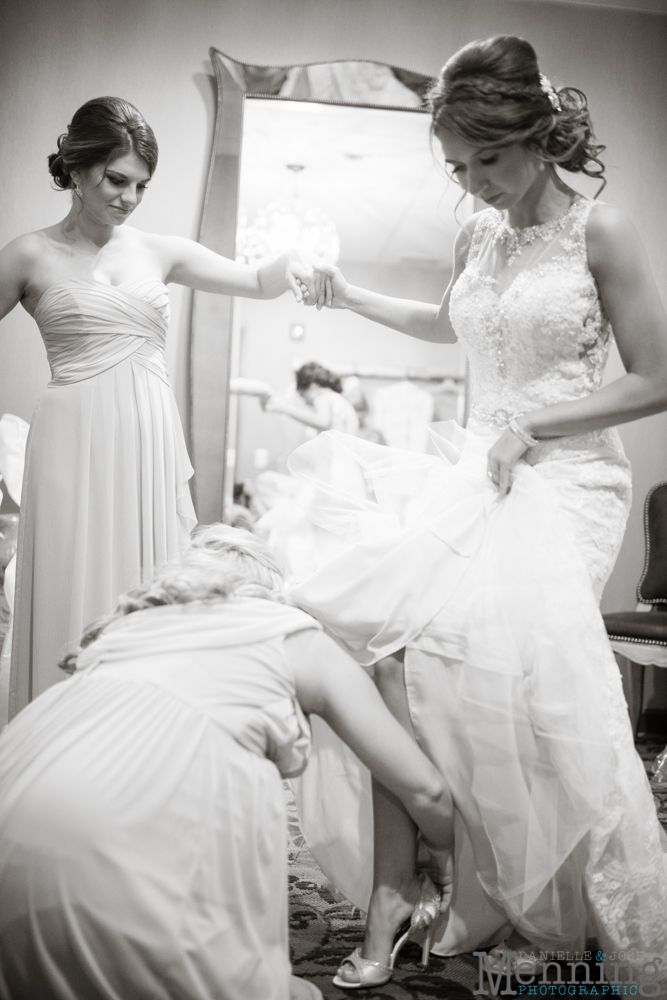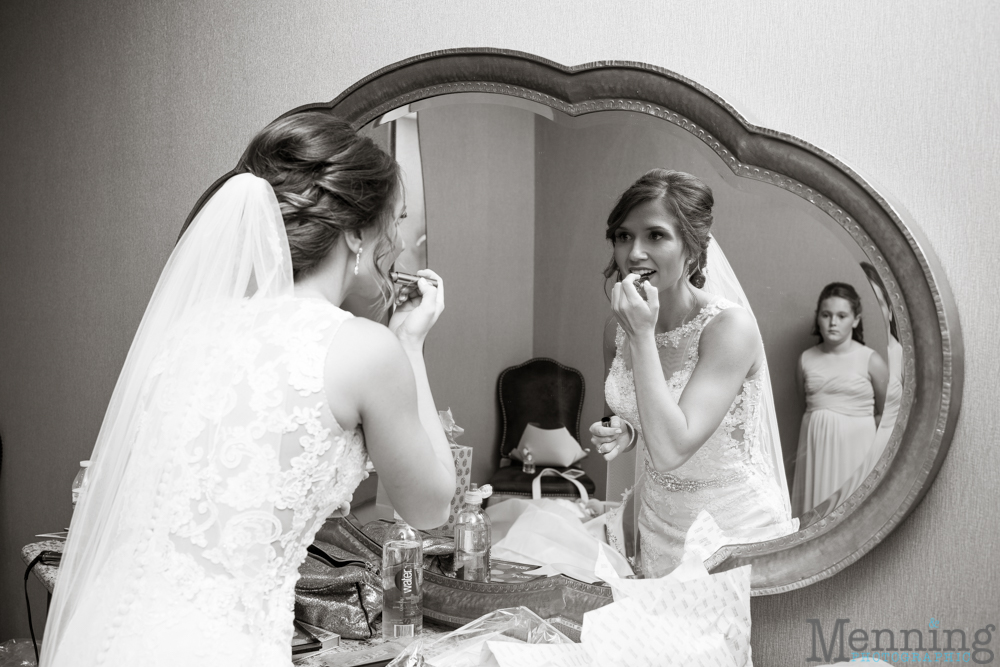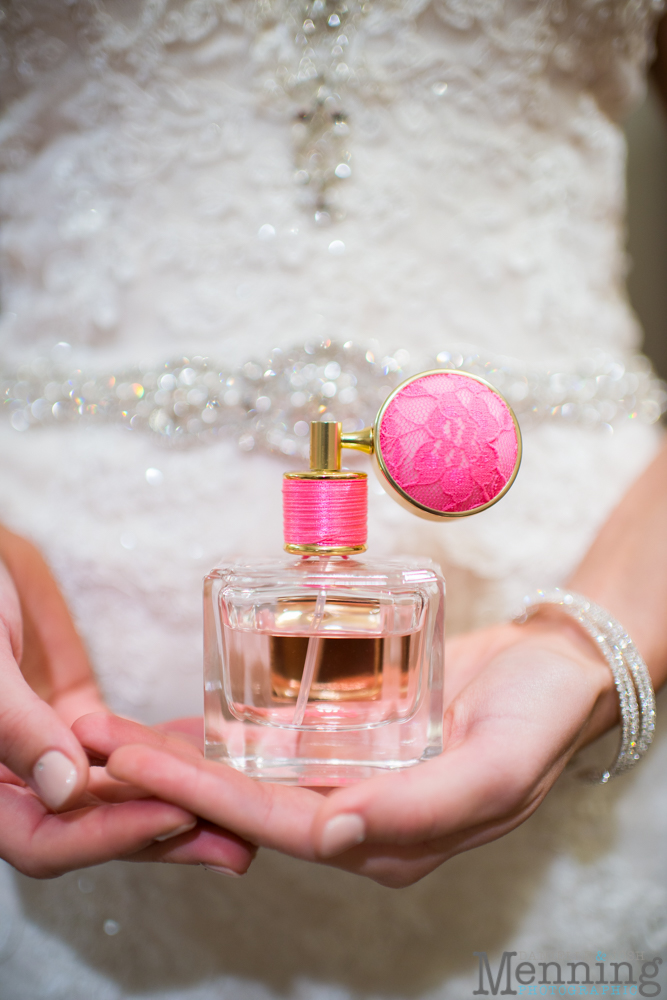 Erin & Adam decided that they wanted to see each other as she walked down the aisle so we were sure to get some separate groomsmen & bridesmaids photos, as well as each side of the family photos finished before the ceremony so we would have more time for the bride & groom portraits in between the ceremony & reception. When the ceremony & reception are at the same location, we strongly recommend a first look, but we can always make it happen without one if the bride & groom would like to wait to see each other. Everything worked out great since we were able to get some bridal party photos & family photos finished before the ceremony.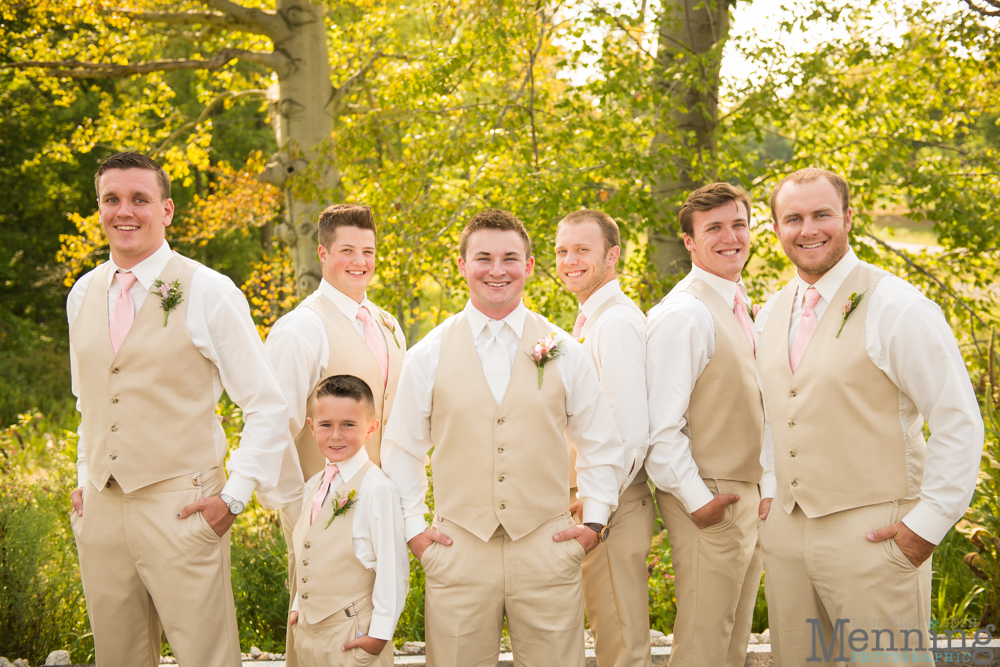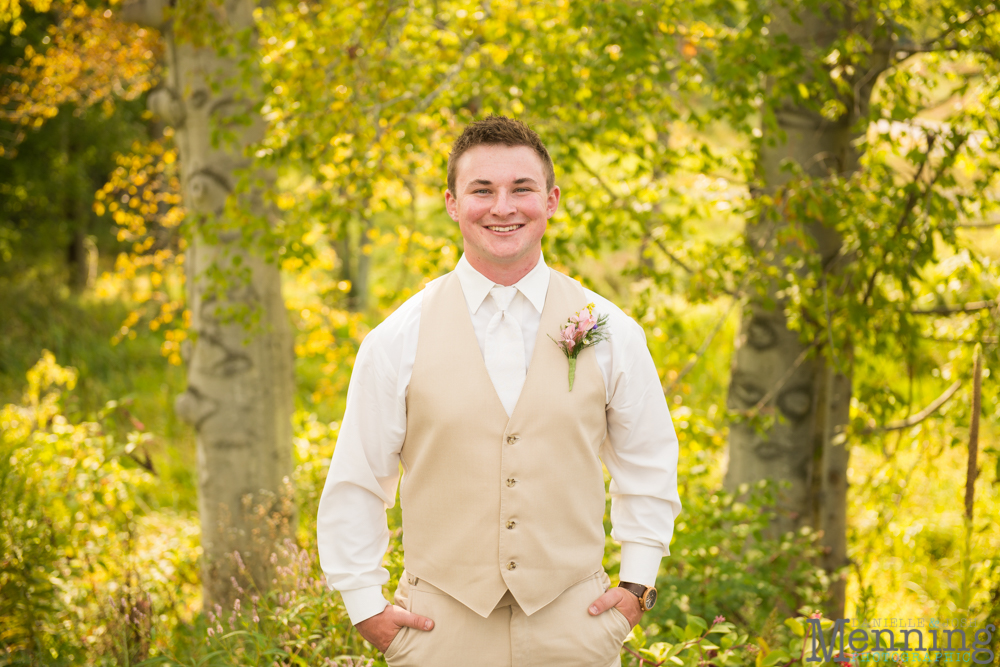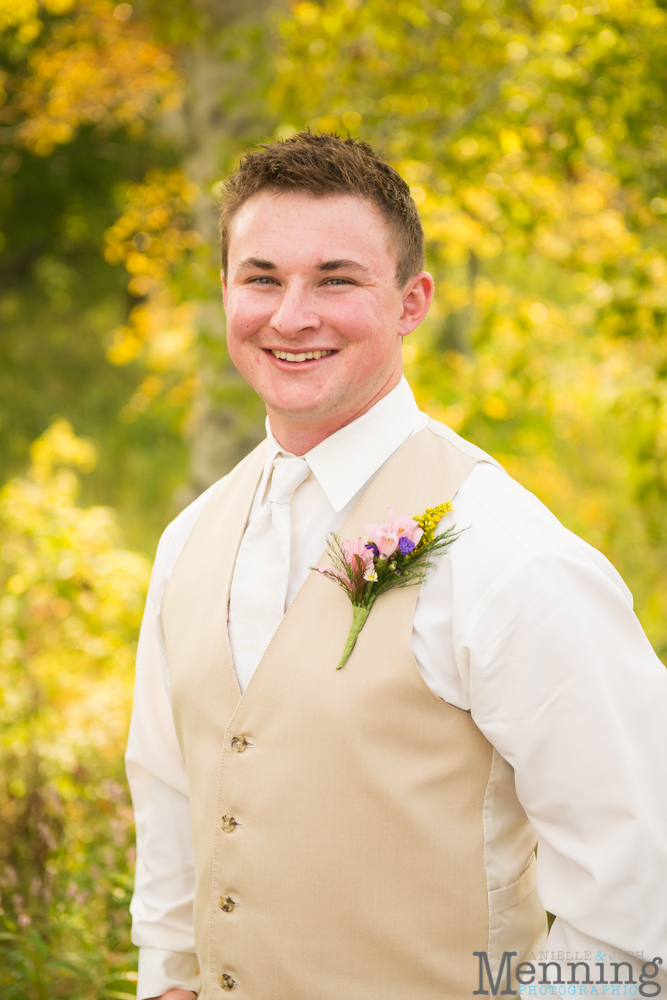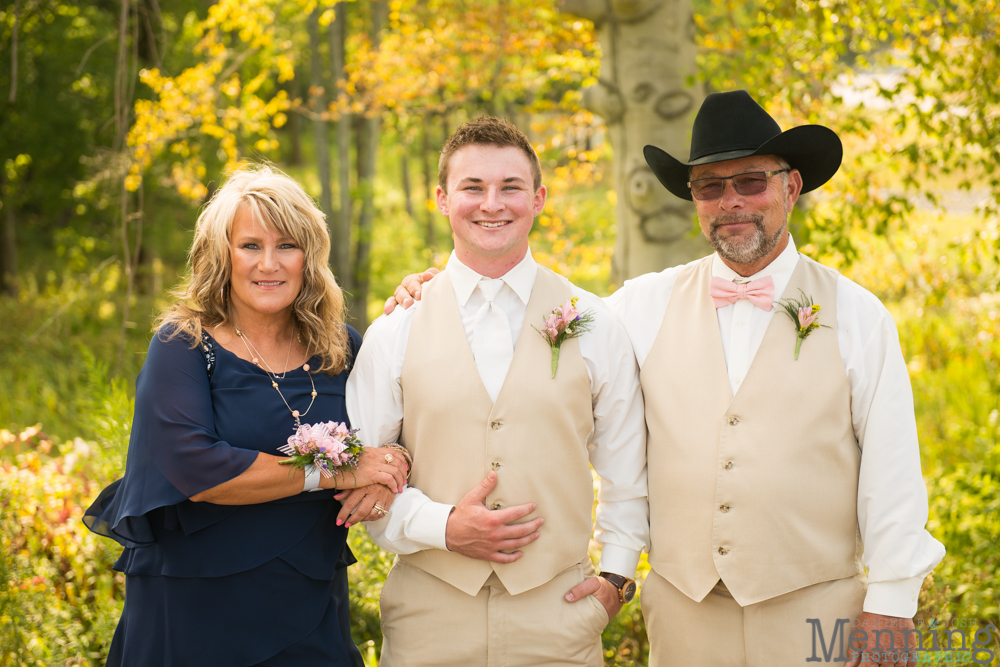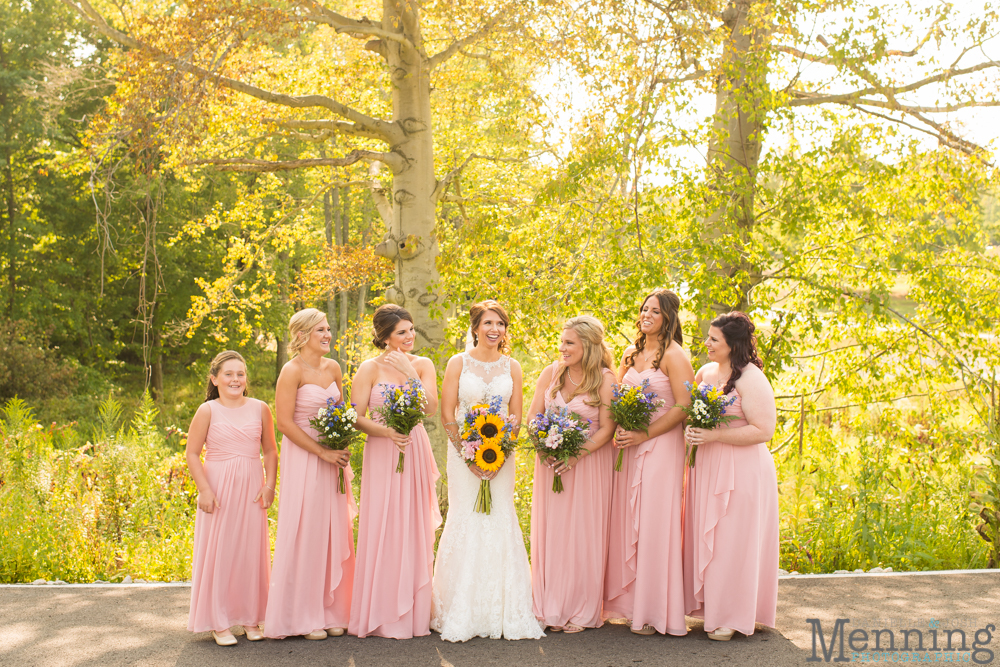 Blossoms in the Village did a great job with the wedding day florals.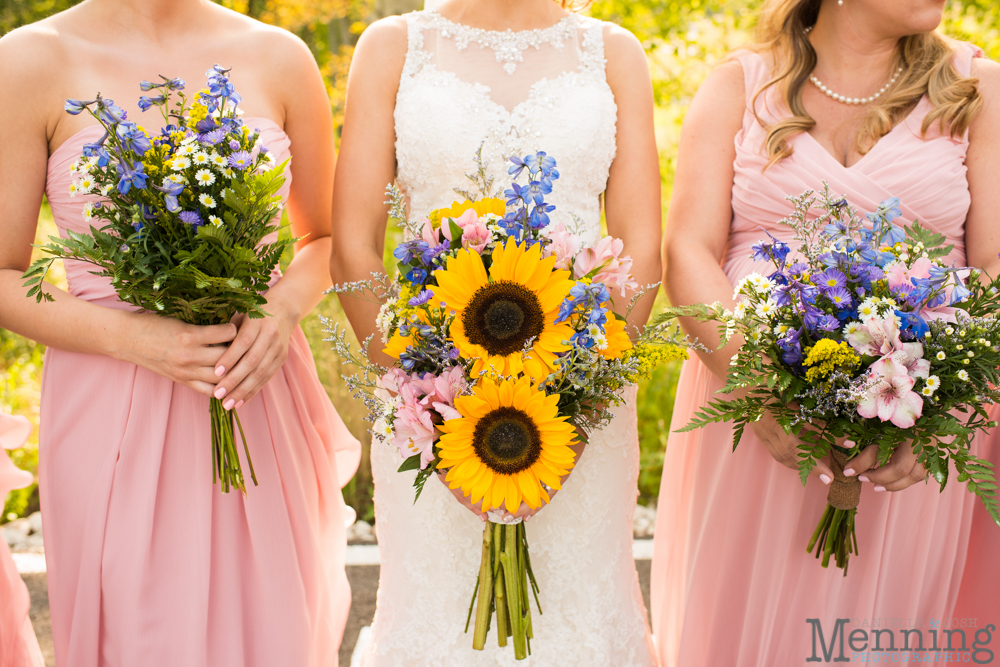 And talk about a BEAUTIFUL bridal party!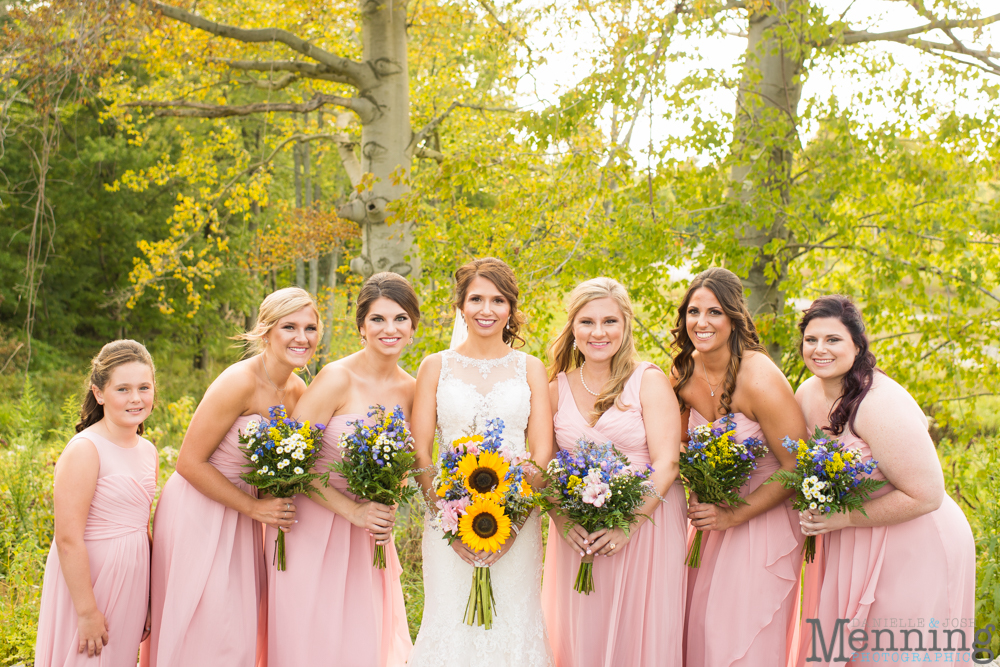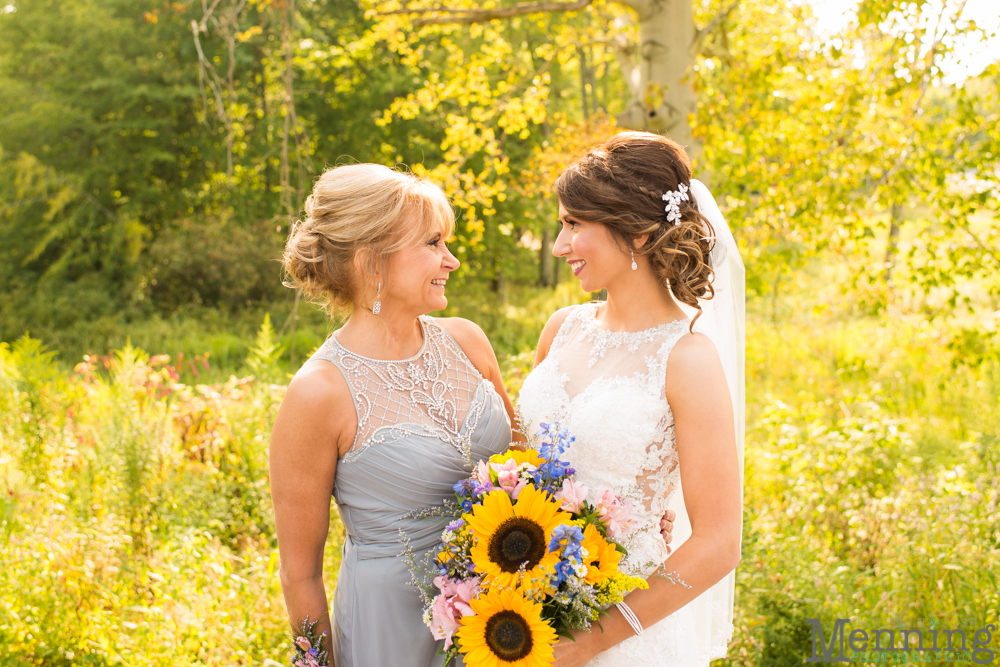 Erin is always beautiful, but she was glowing on her wedding day! She's also super smart & accomplished & driven & funny. She's definitely a catch- good job, Adam!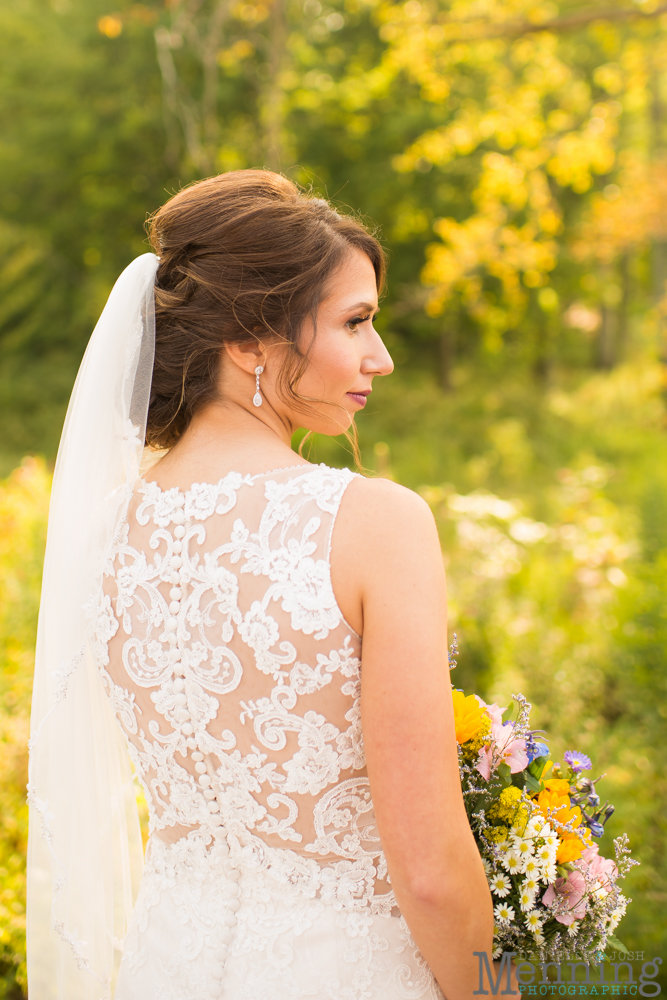 The ceremony location for weddings at The Vineyards at Pine Lake is natural, beautiful, and picturesque without a single decoration. Those aged trees tell a story all their own of strength, toughness, and weathering life's storms by being rooted firmly & deeply. . . just as a marriage should be.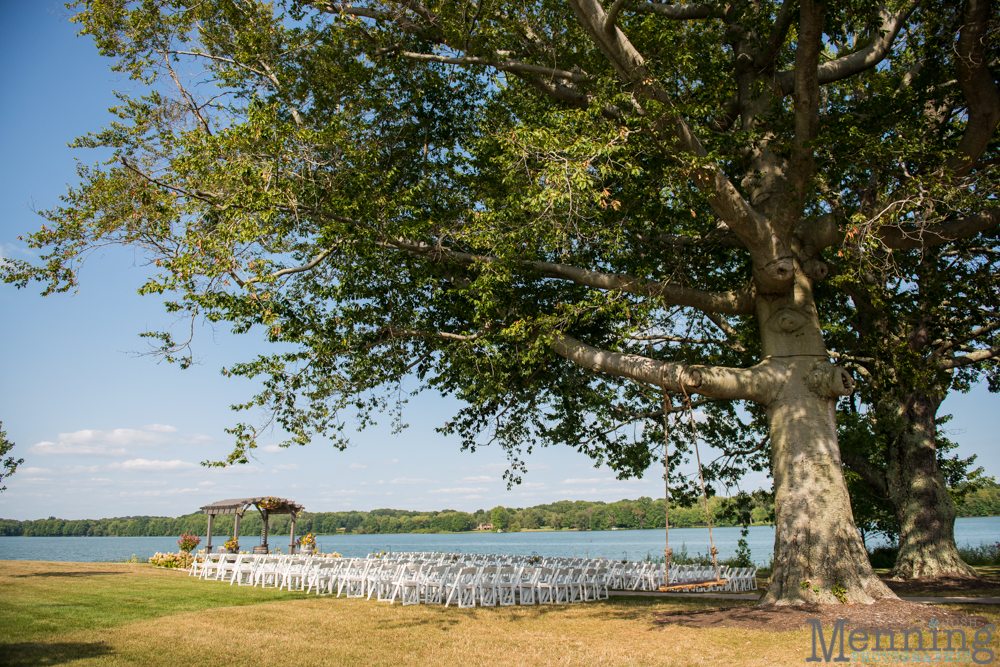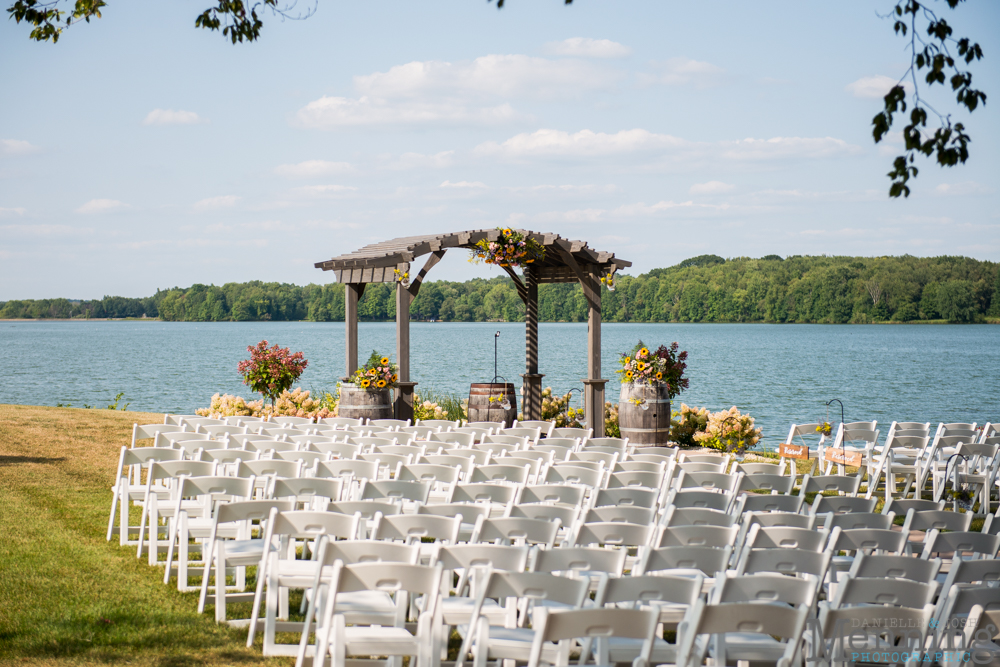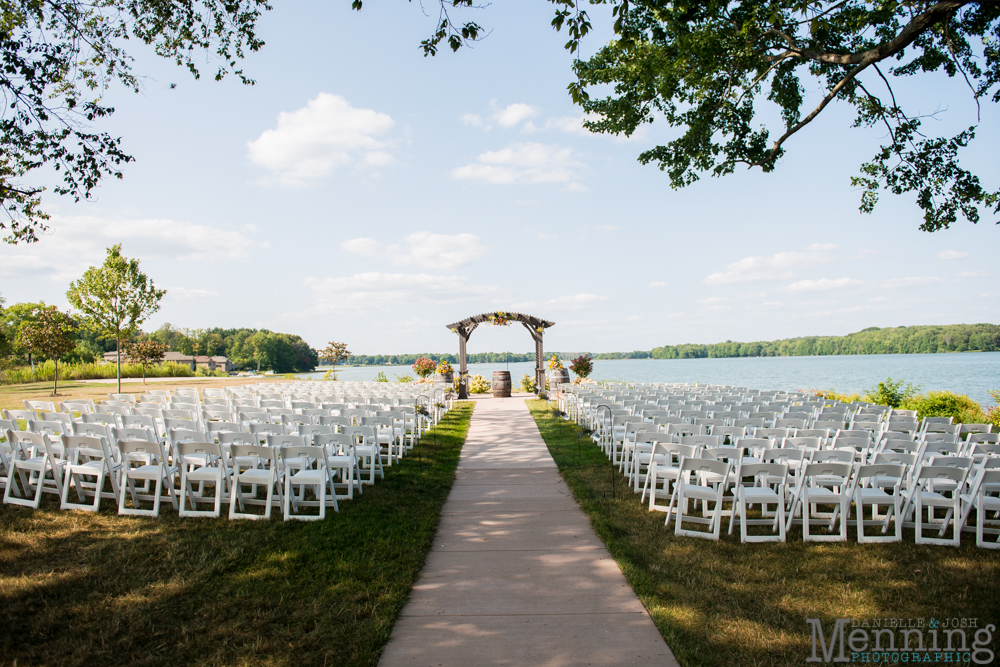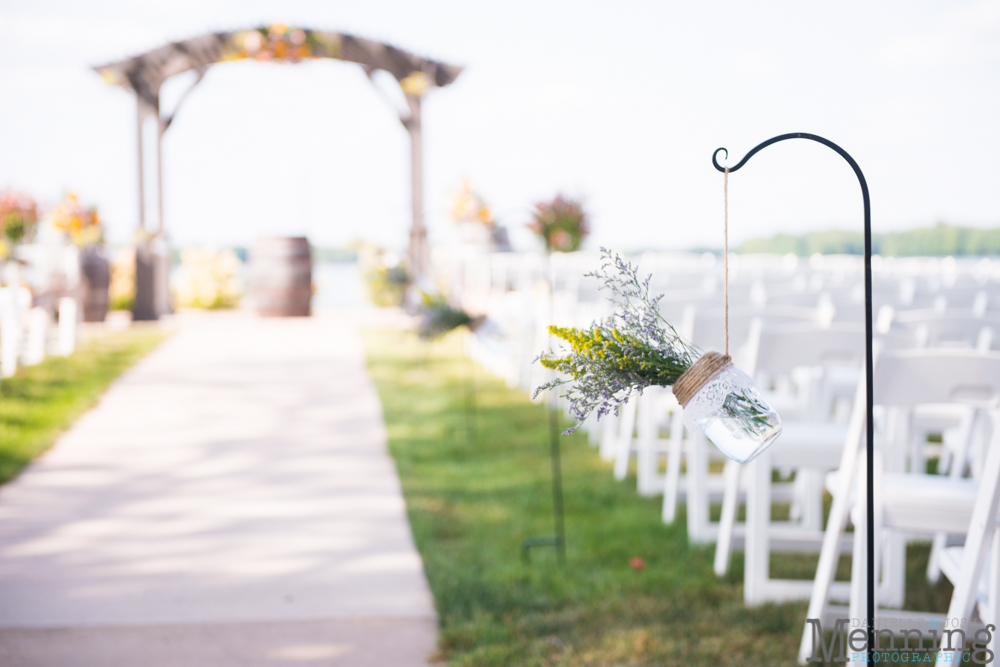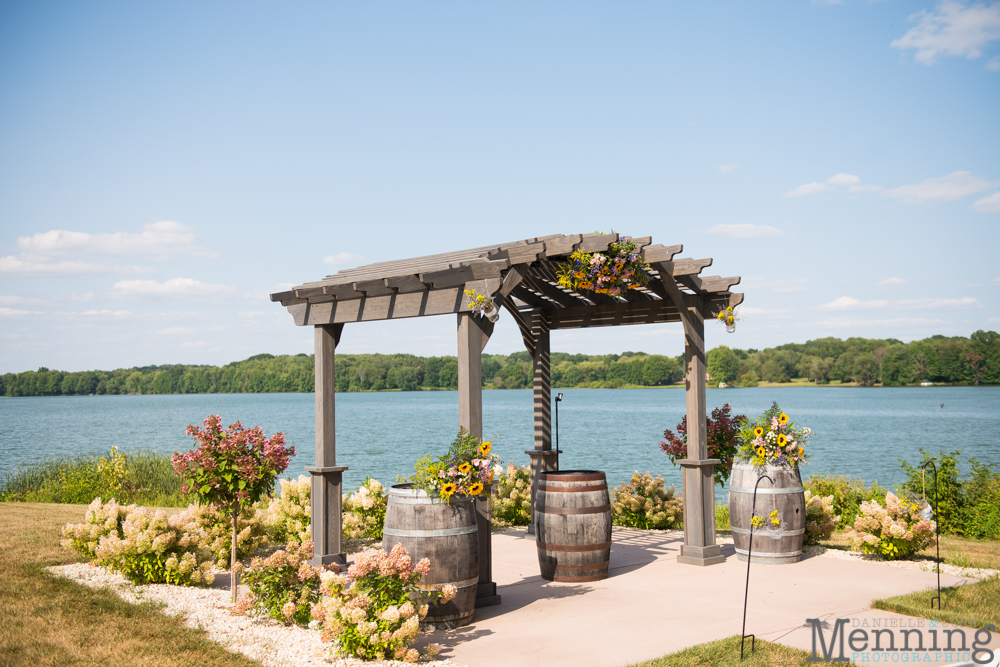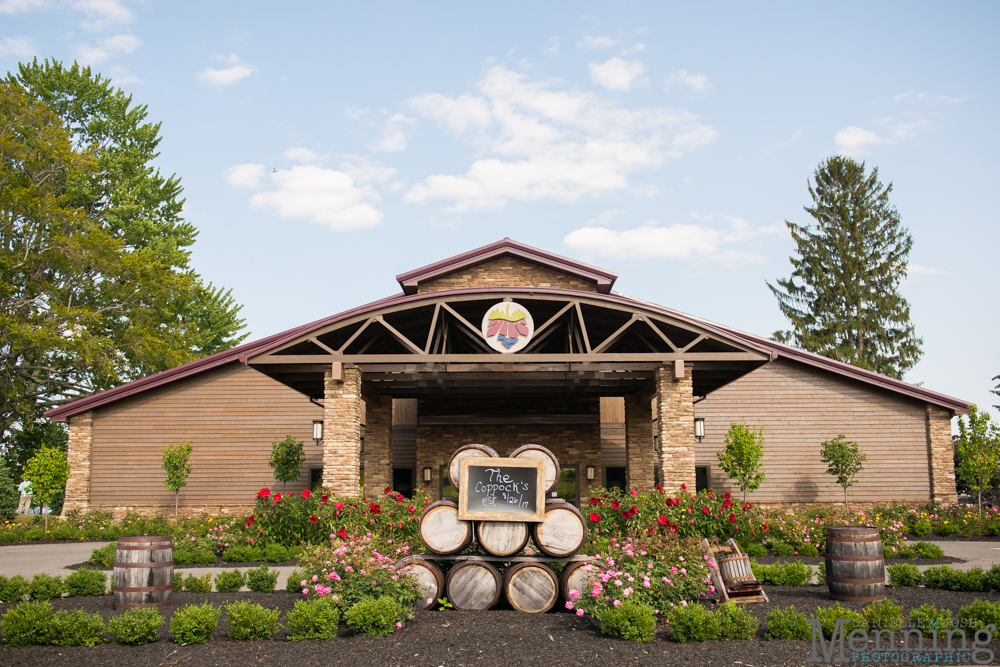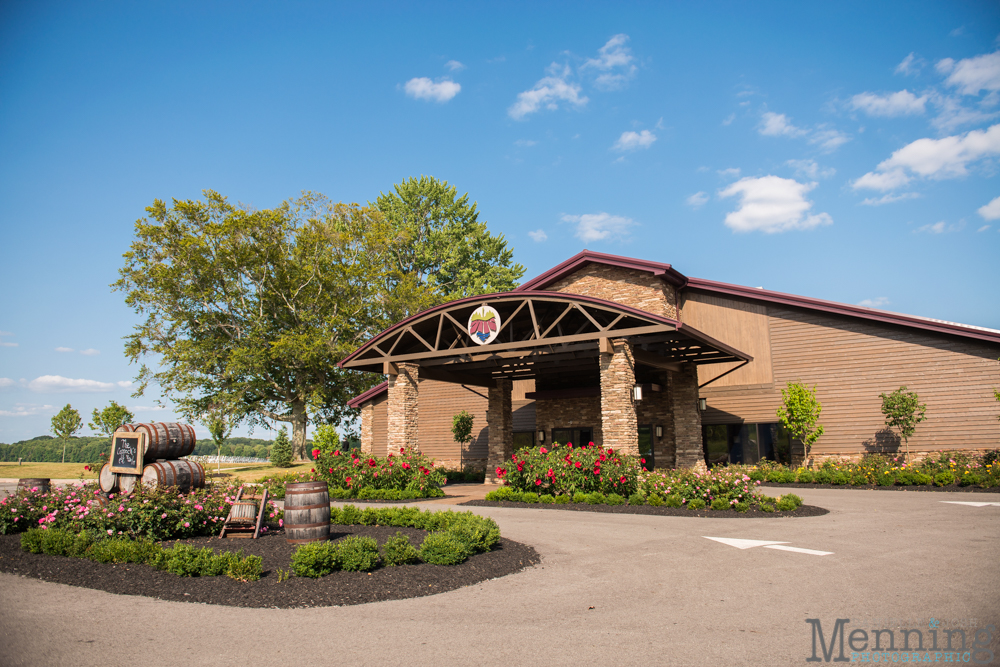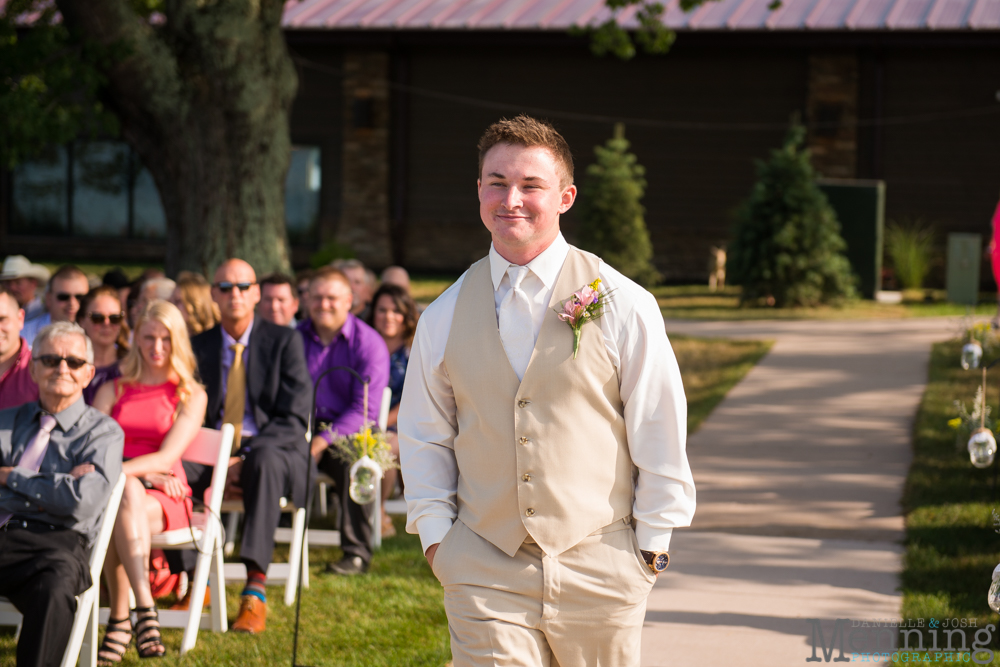 These two were in Abby & Corey's wedding a few years ago & I couldn't get over how grown up they were. They're adorable! They brightened everyone's faces as they walked down the aisle together.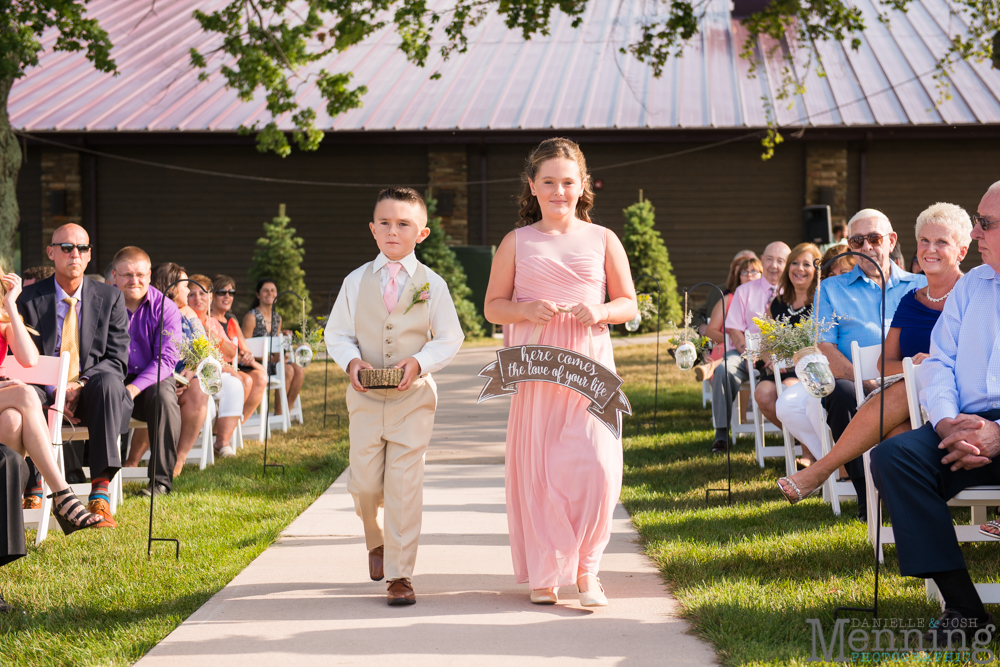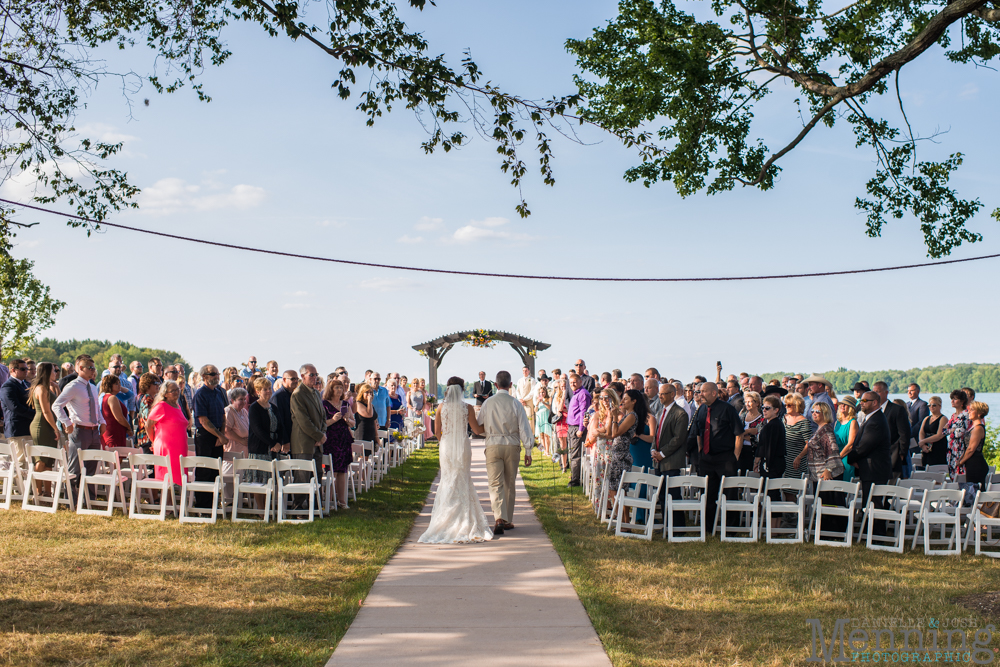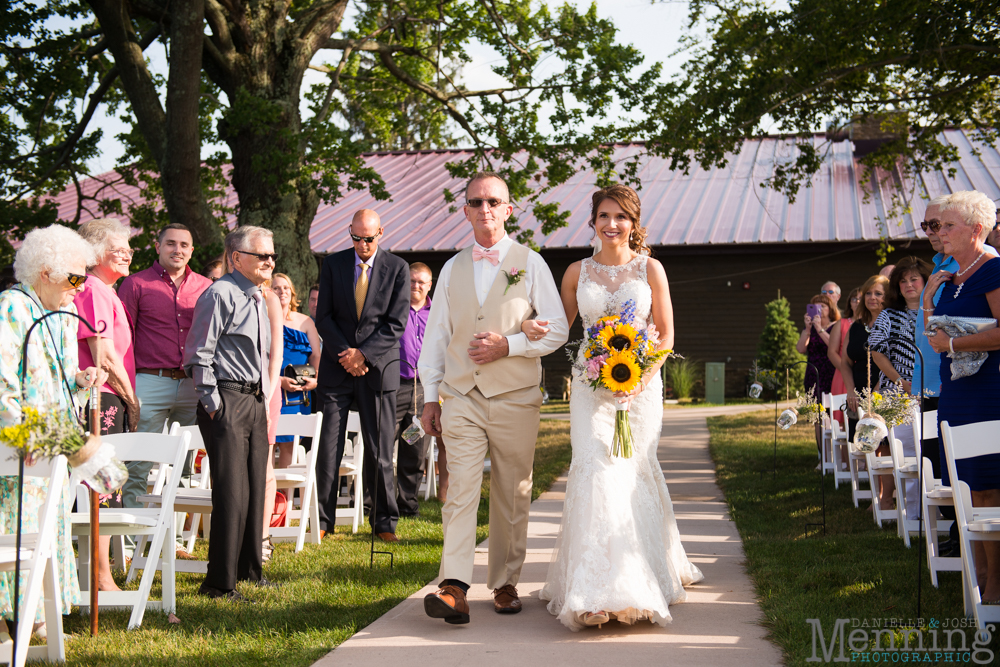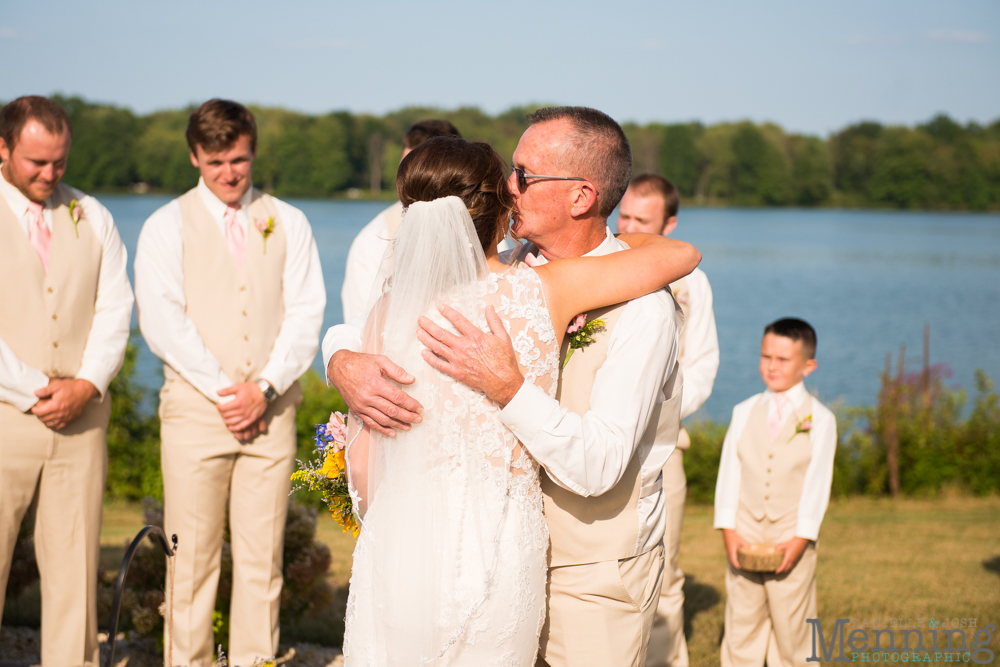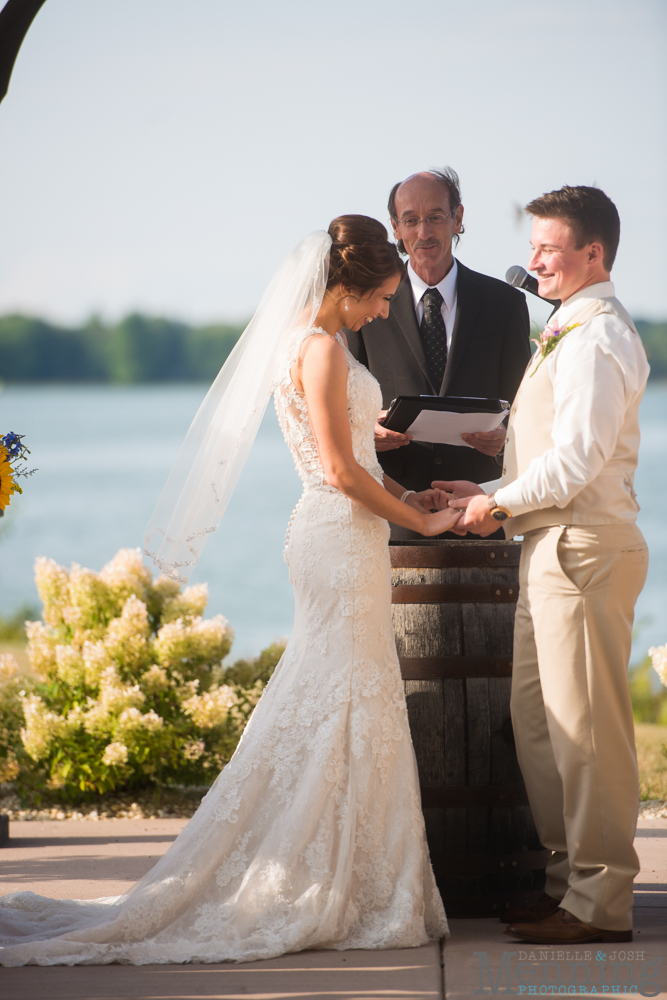 Erin & Adam did a knot tying demonstration during their wedding ceremony to symbolize their union between them & God.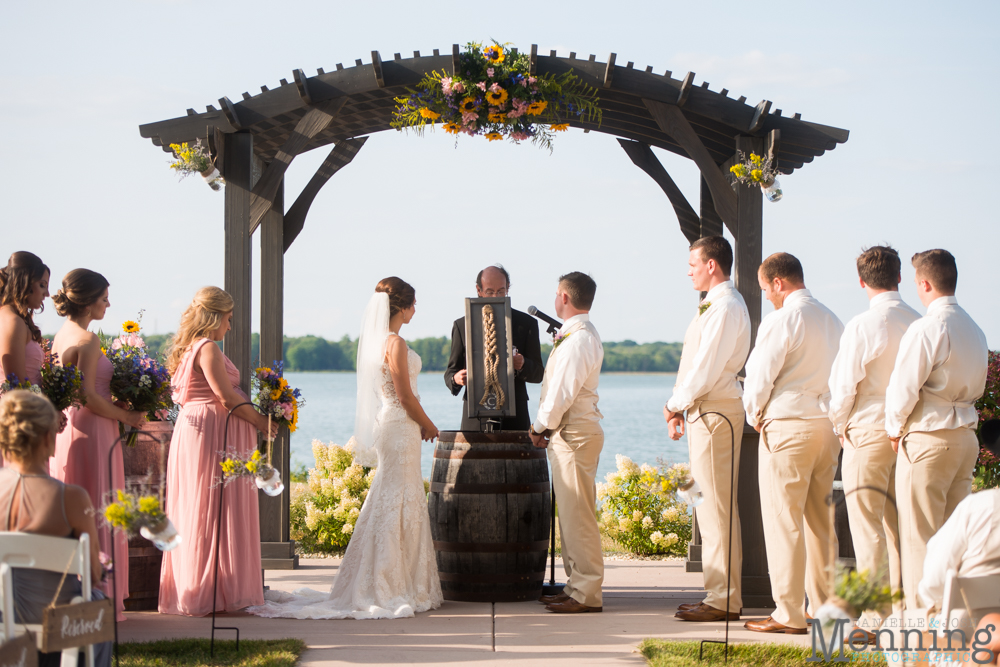 And, like I said, their vows were so special & meaningful. They had a lot of their guests in tears.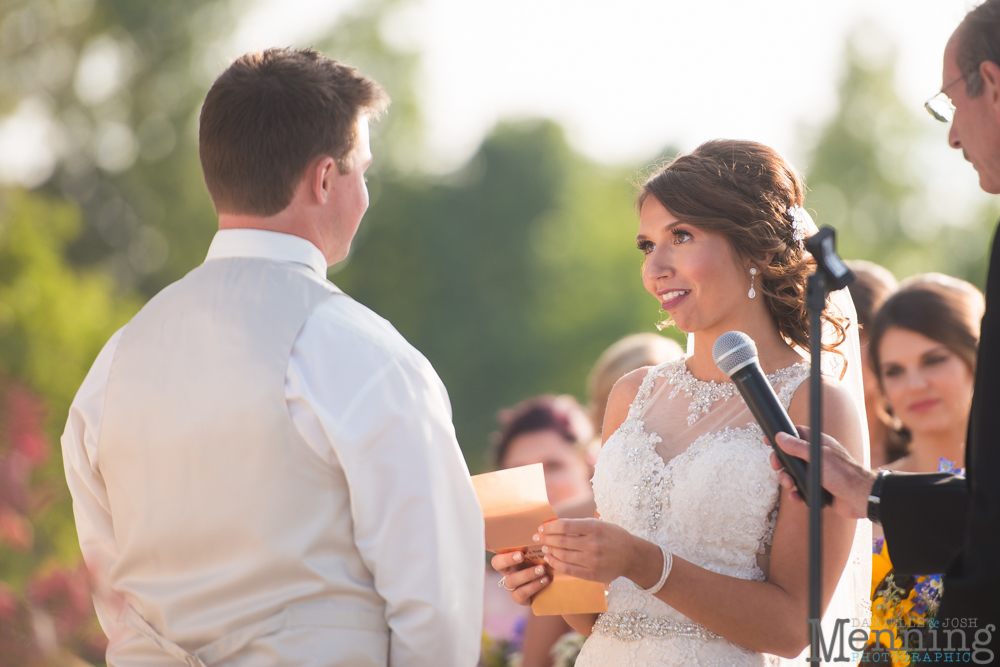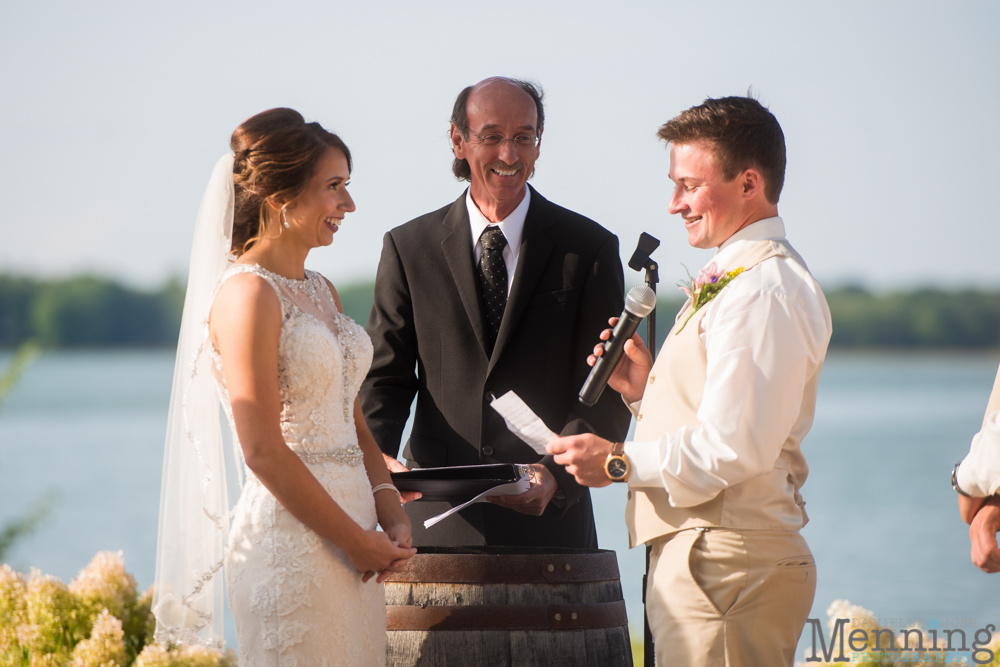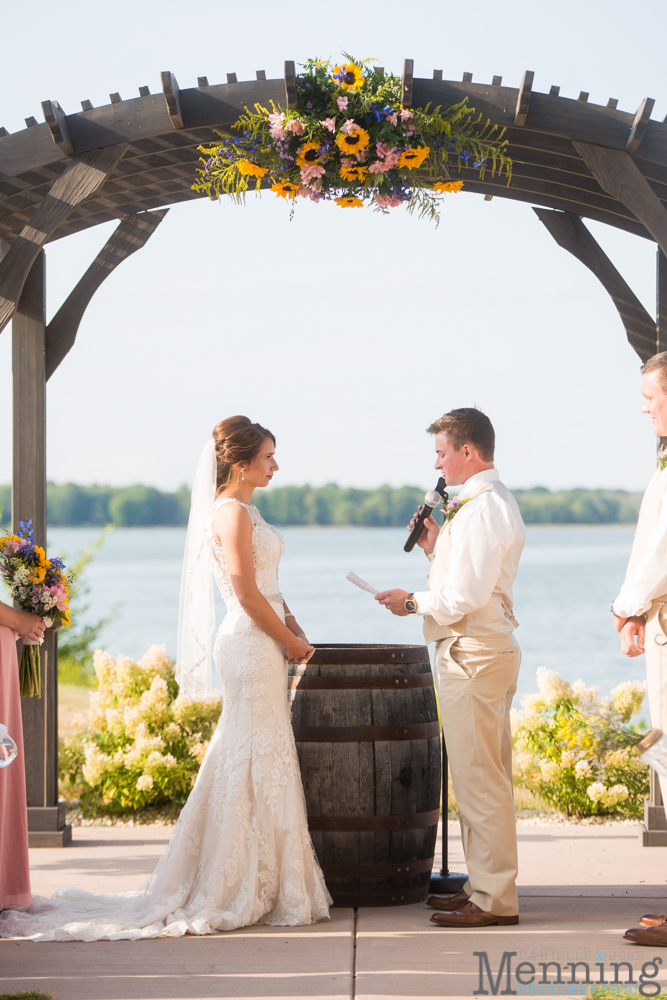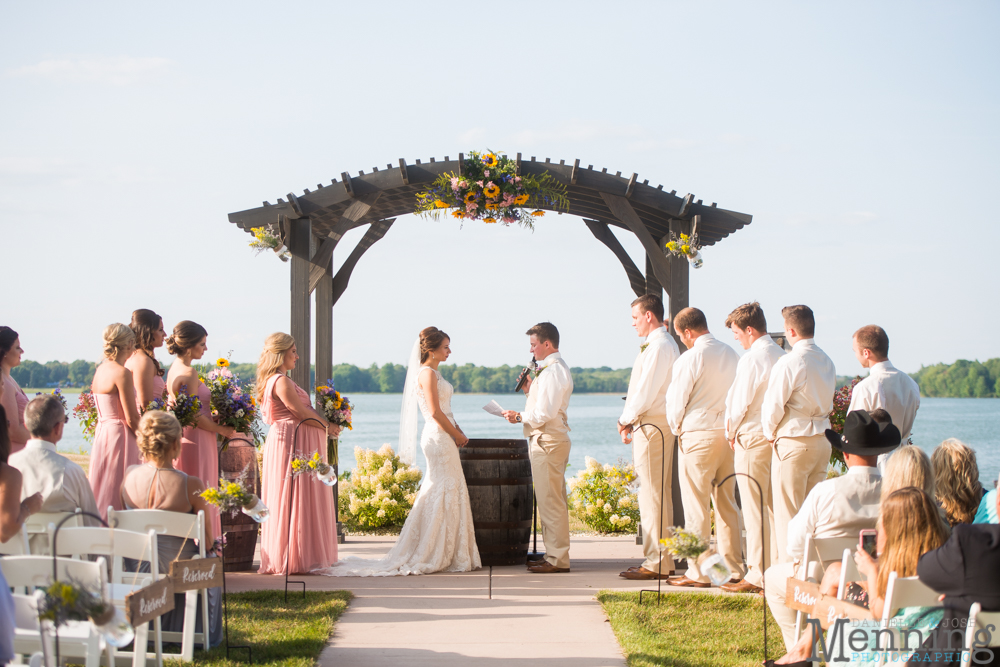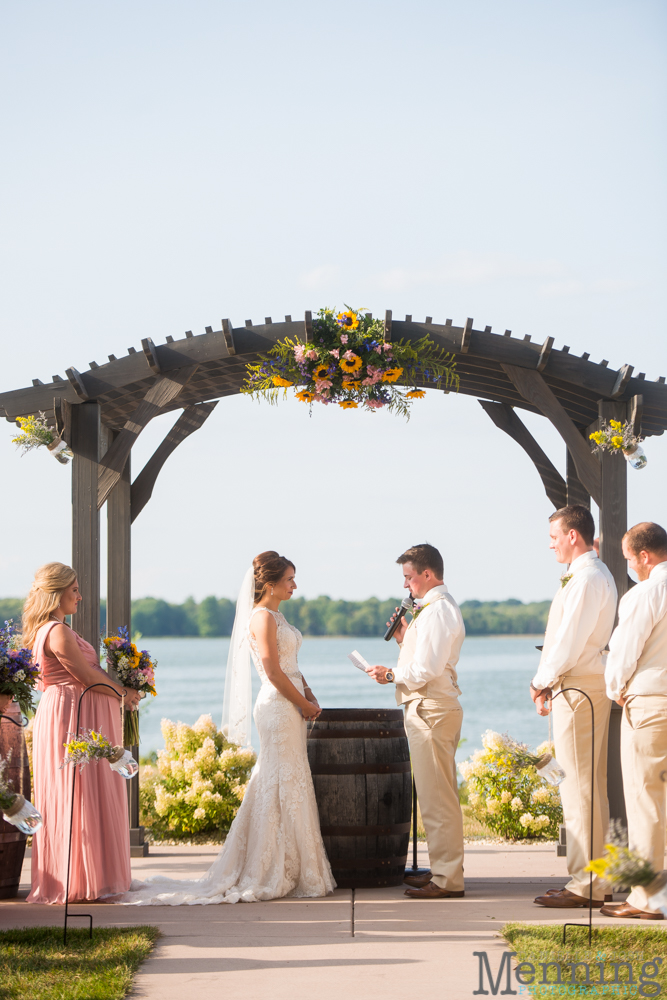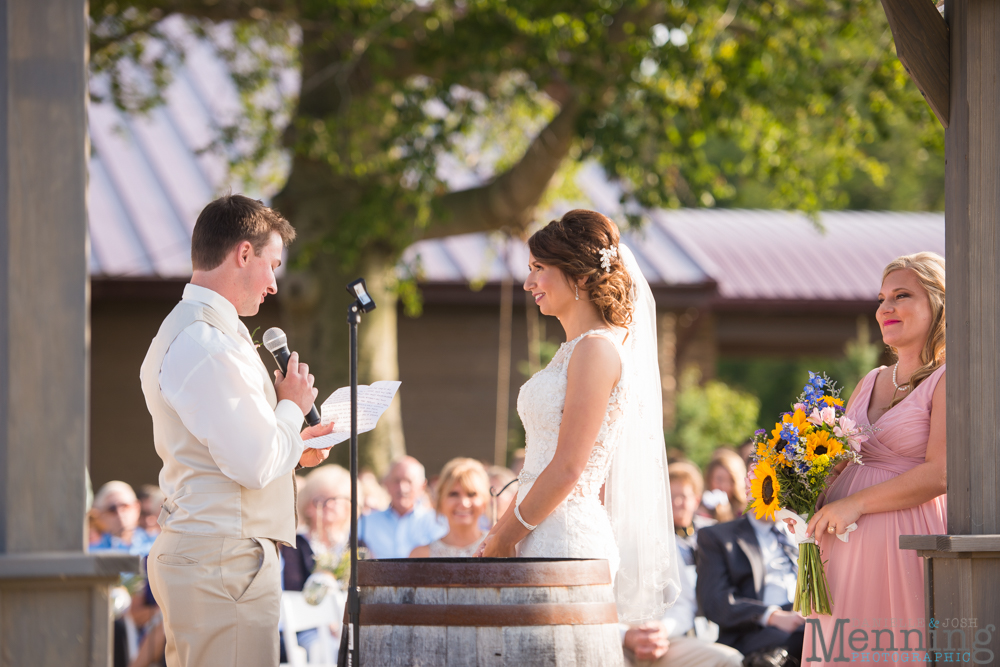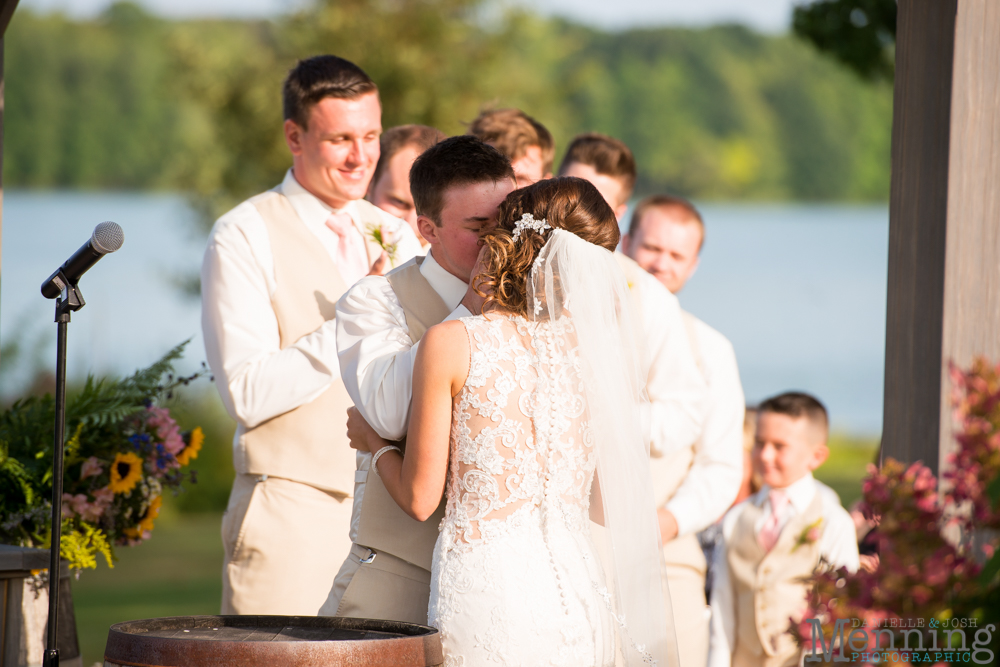 Looking at them against that beautiful backdrop & seeing how in love they were made the whole world fade away for a few seconds. Wedding days truly are amazing.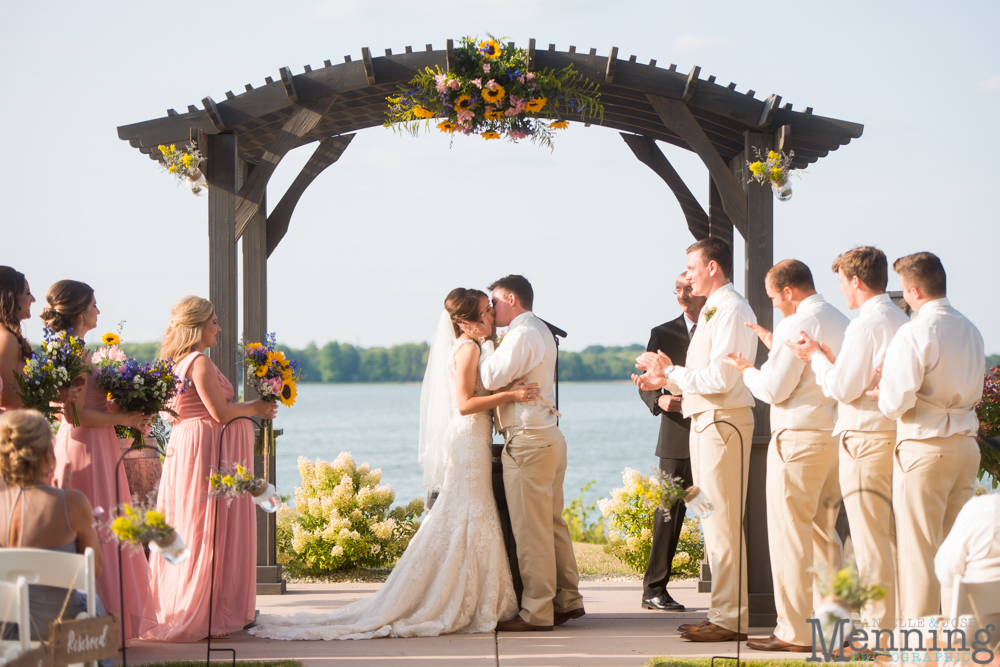 Okay, this was too cute. Erin wiped the lipstick from his lips after they kissed. And you can see their adorable ring bearer in the background looking over at his sister & making a disgusted face because Erin & Adam kissed. I can't take it- too cute!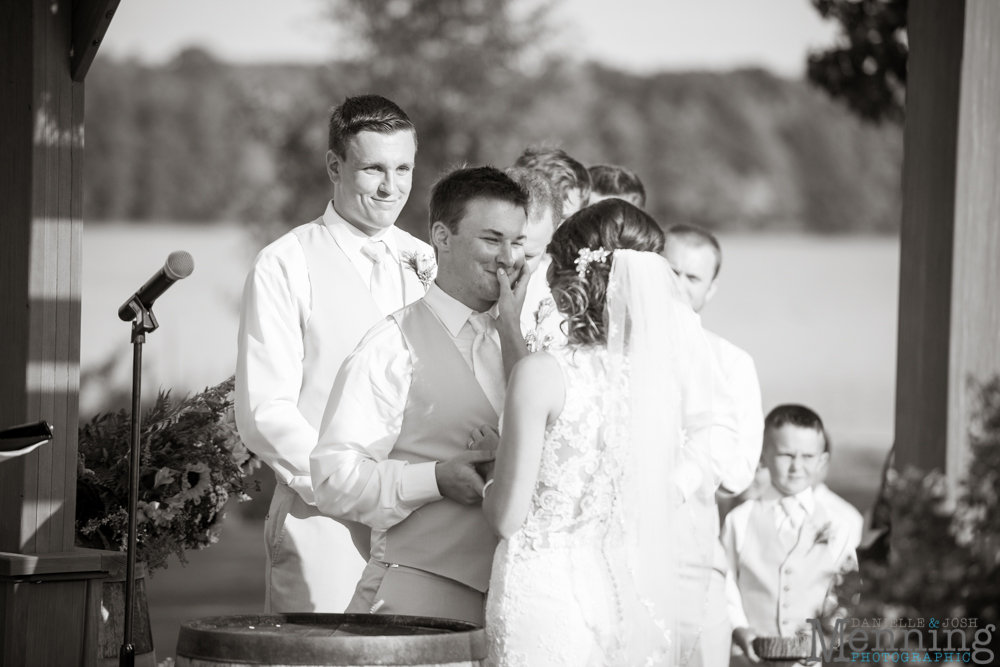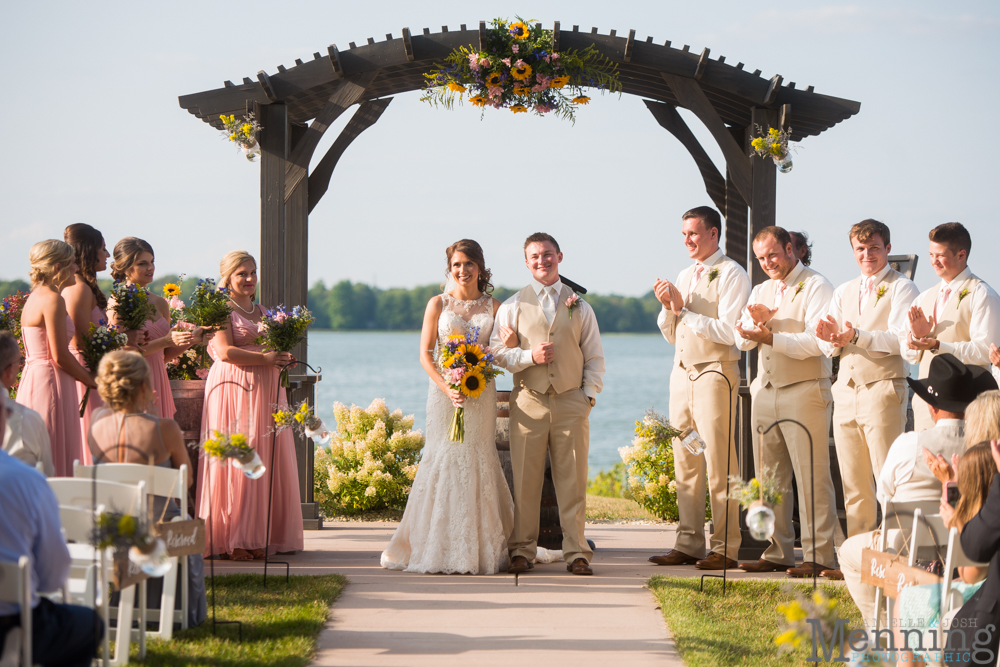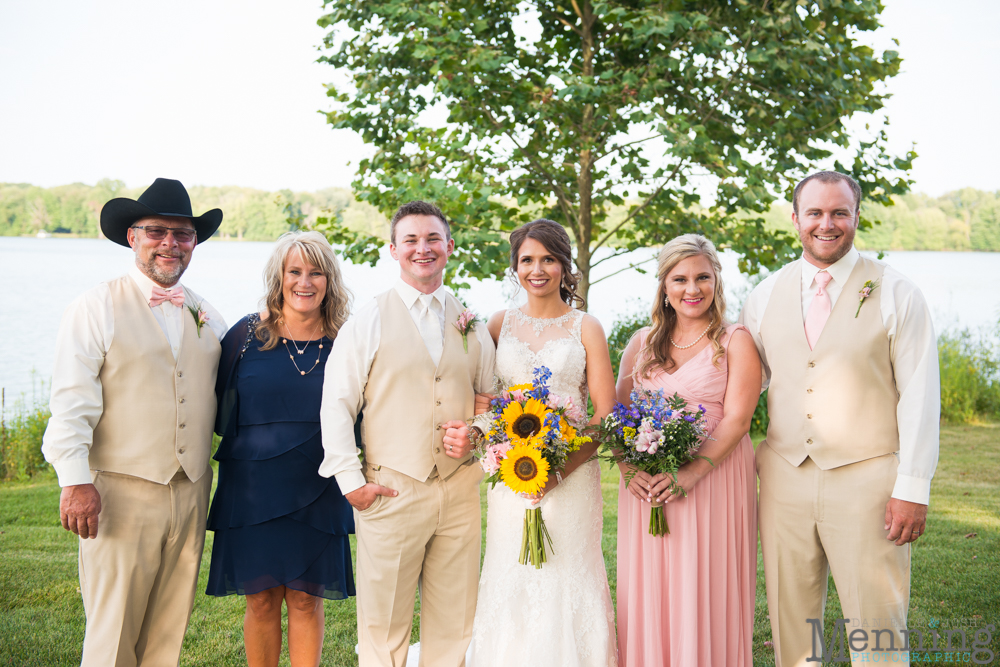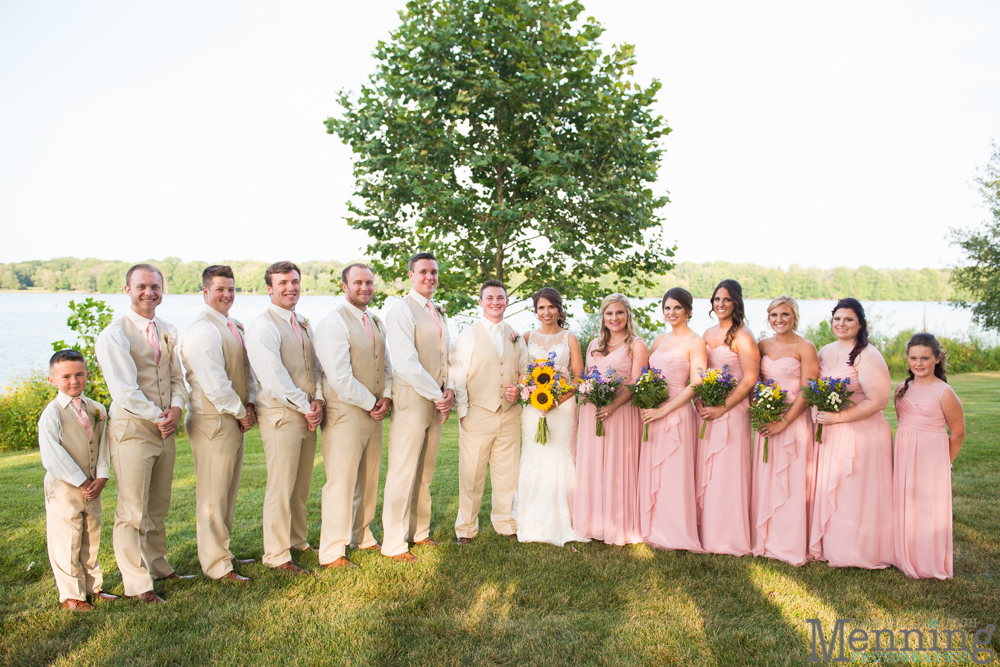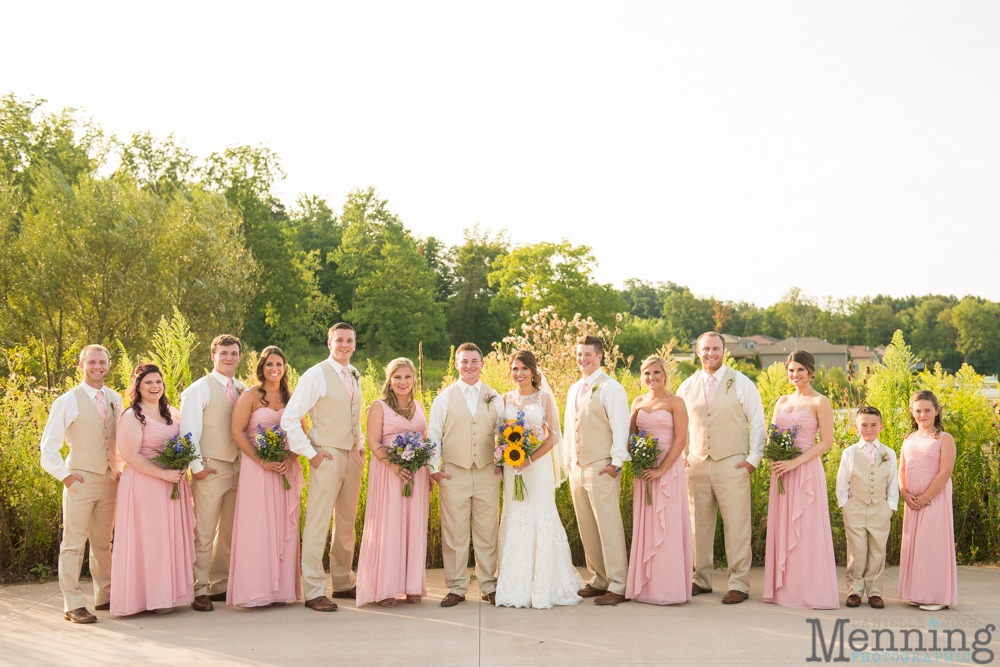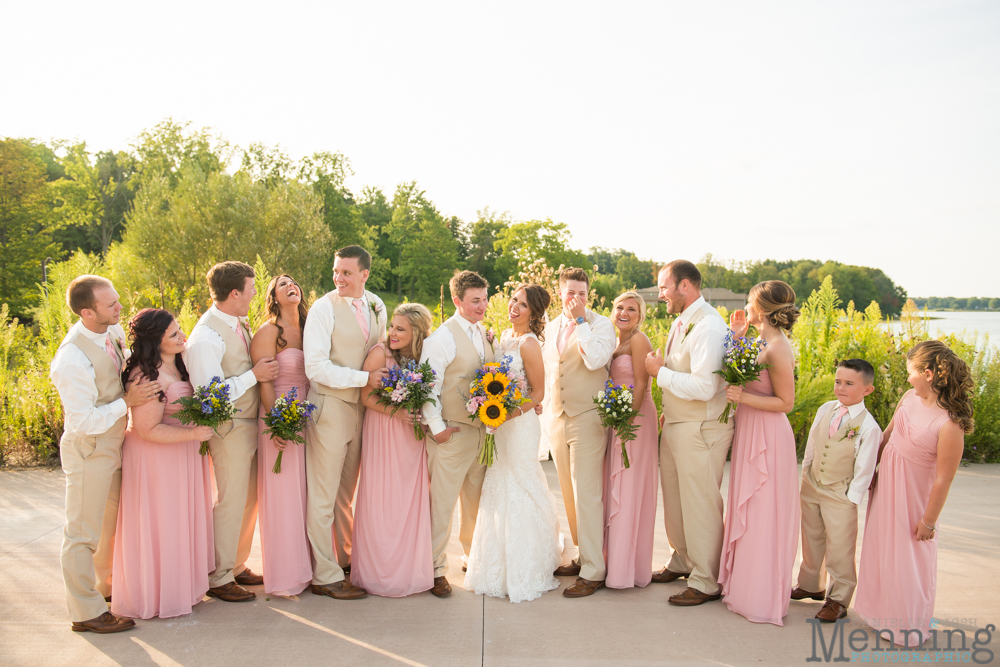 These two are so comfortable together & share everything with one another. Anyone around them can easily see how much they care for each other. And they don't hold back in anything they do; they'll joke and tease with the best of them, but they'll also be the most adorably in love & share sweet, quiet moments together. They're best friends.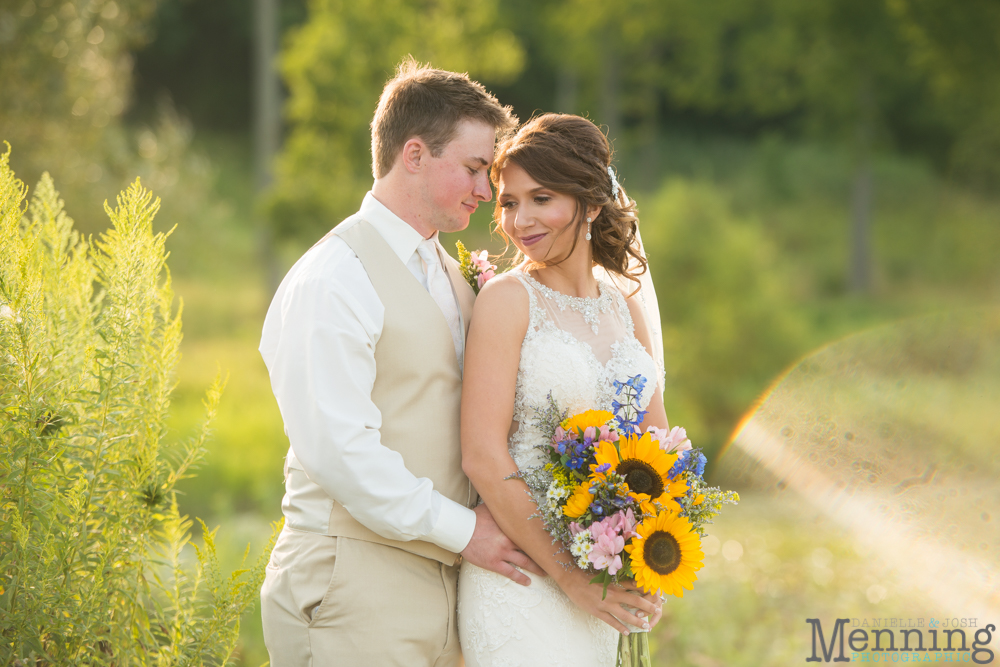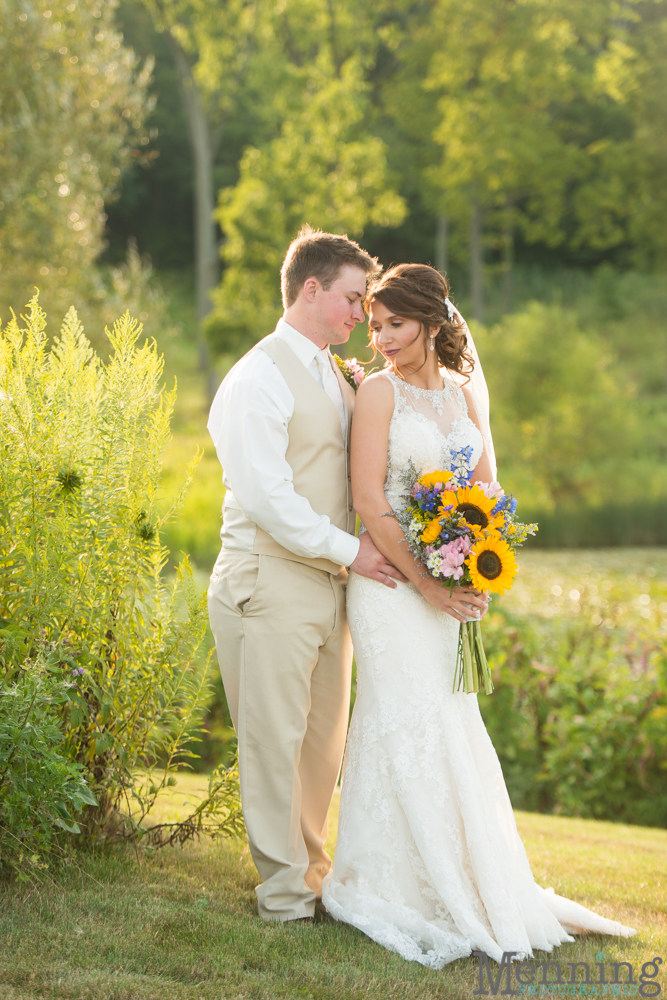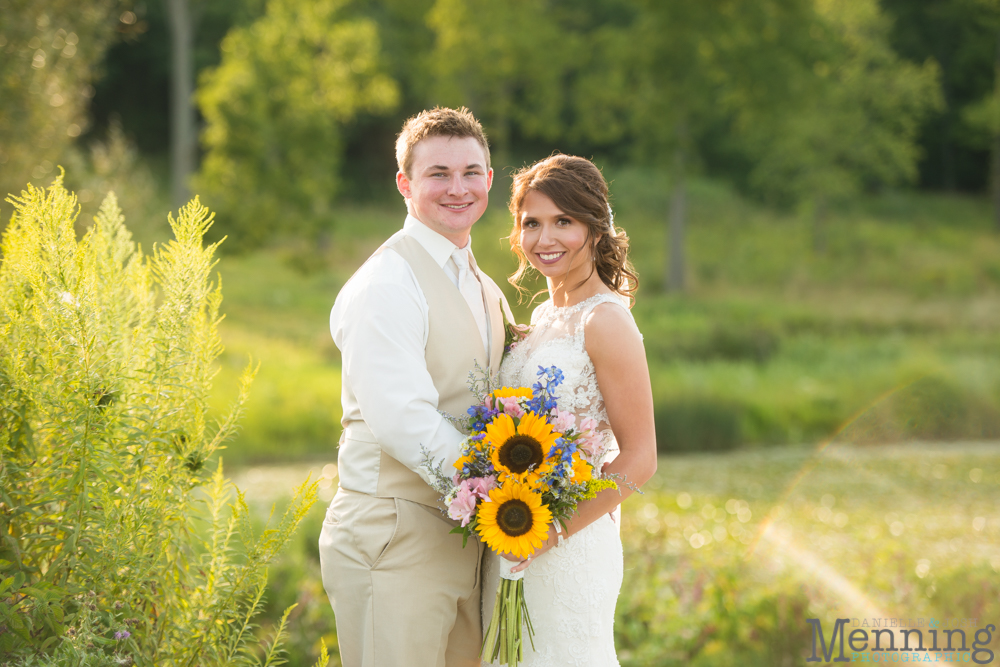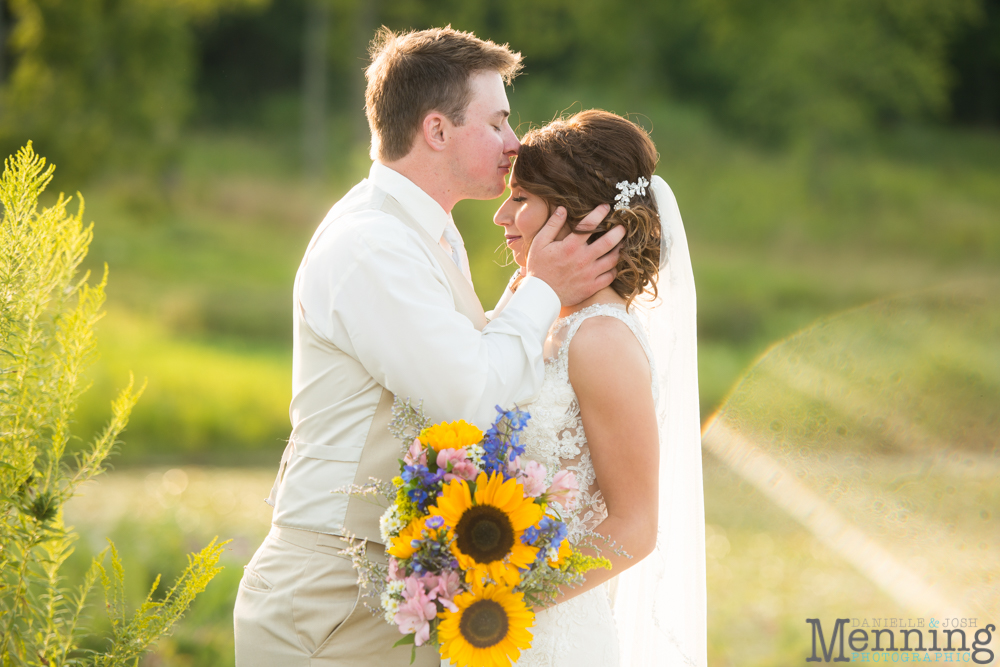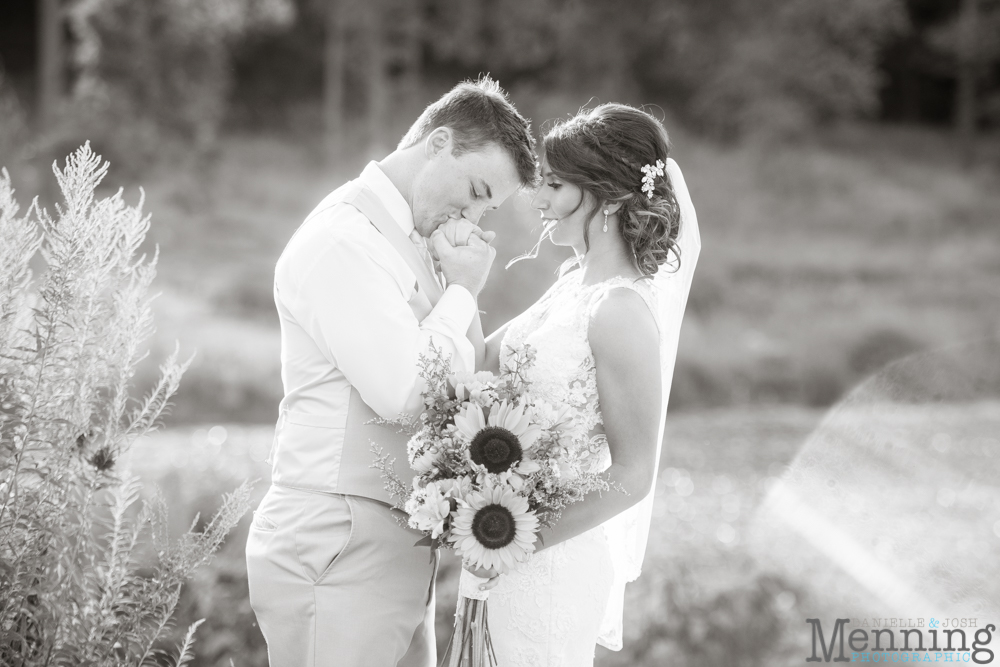 We loved our bride & groom portrait time among the vineyards. The whole venue is beautiful & we liked everything about it, but we totally think it's worth booking your wedding at The Vineyards at Pine Lake just for vineyard portraits because they're that pretty!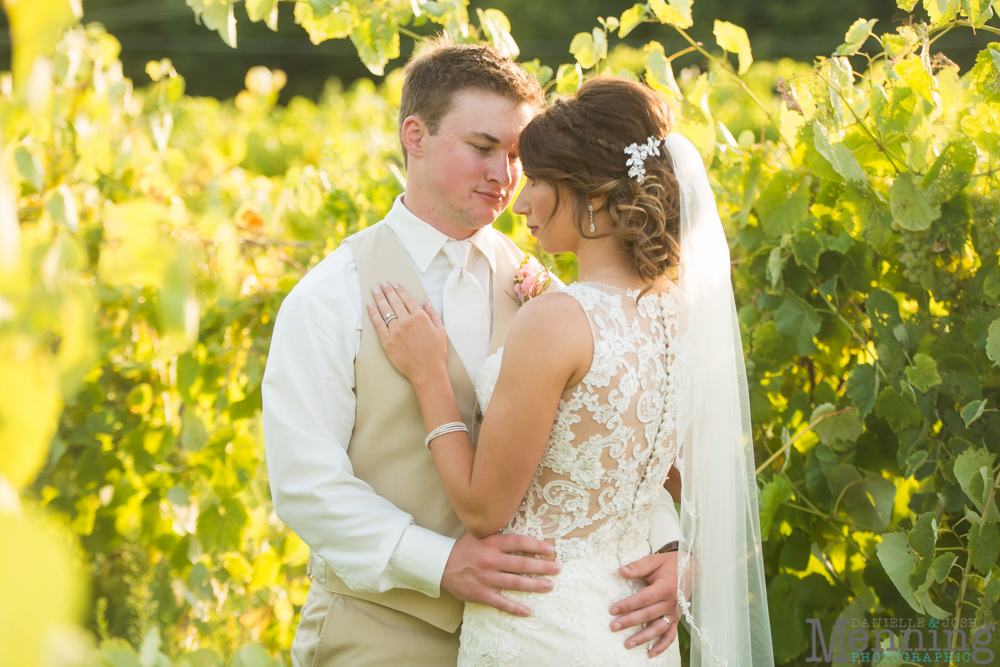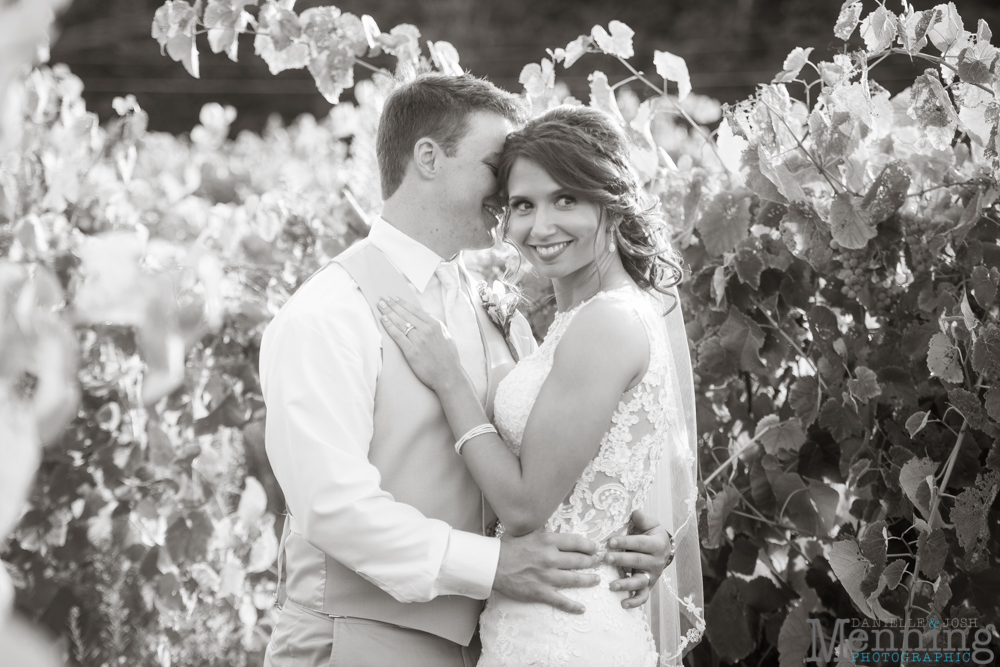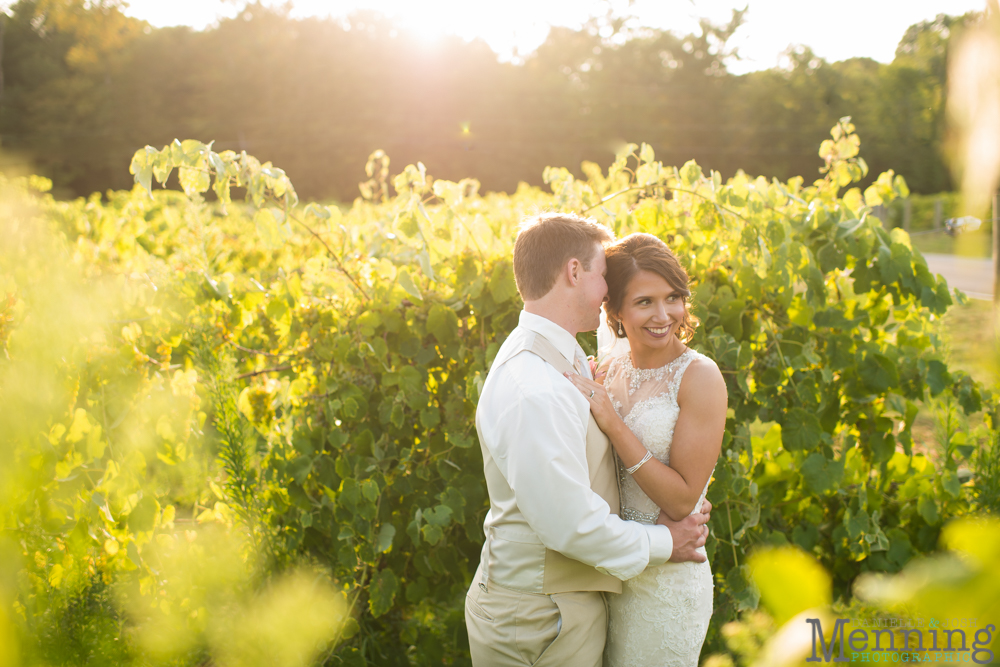 Oh my goodness. . . Erin, you are the most lovely bride!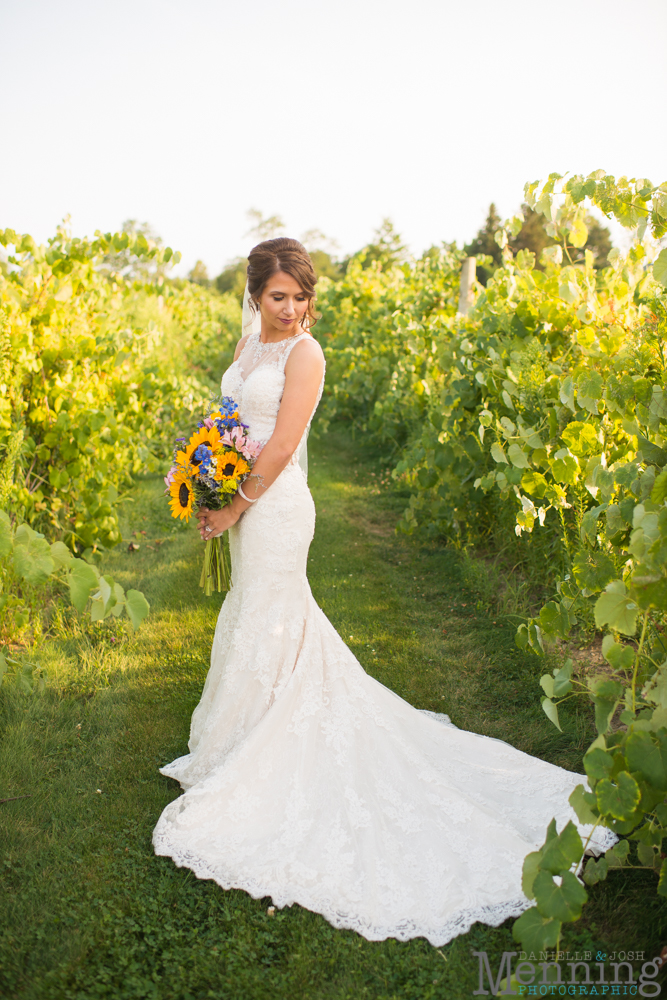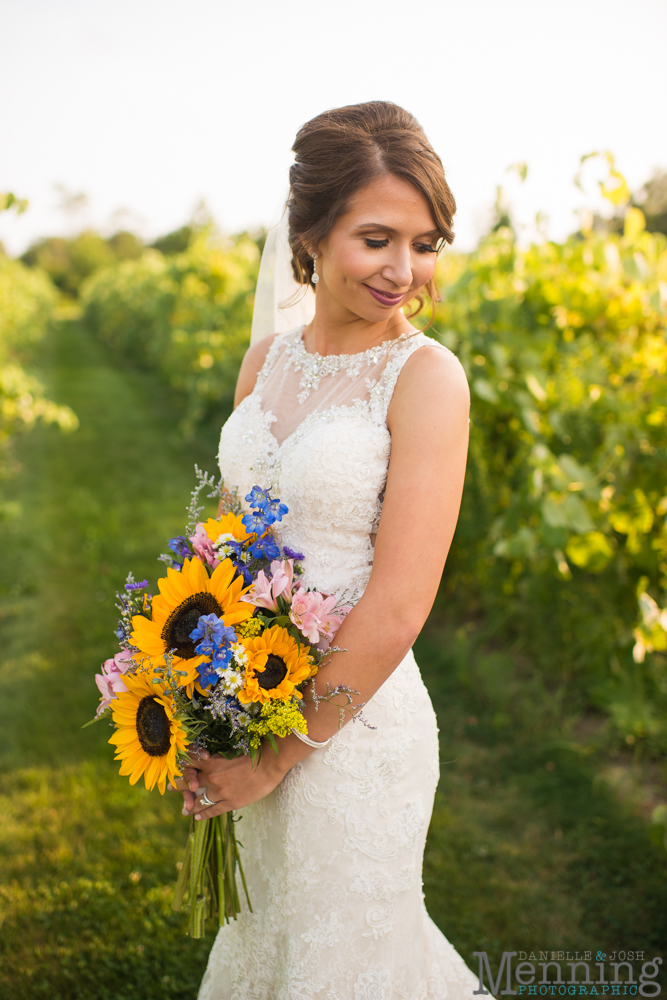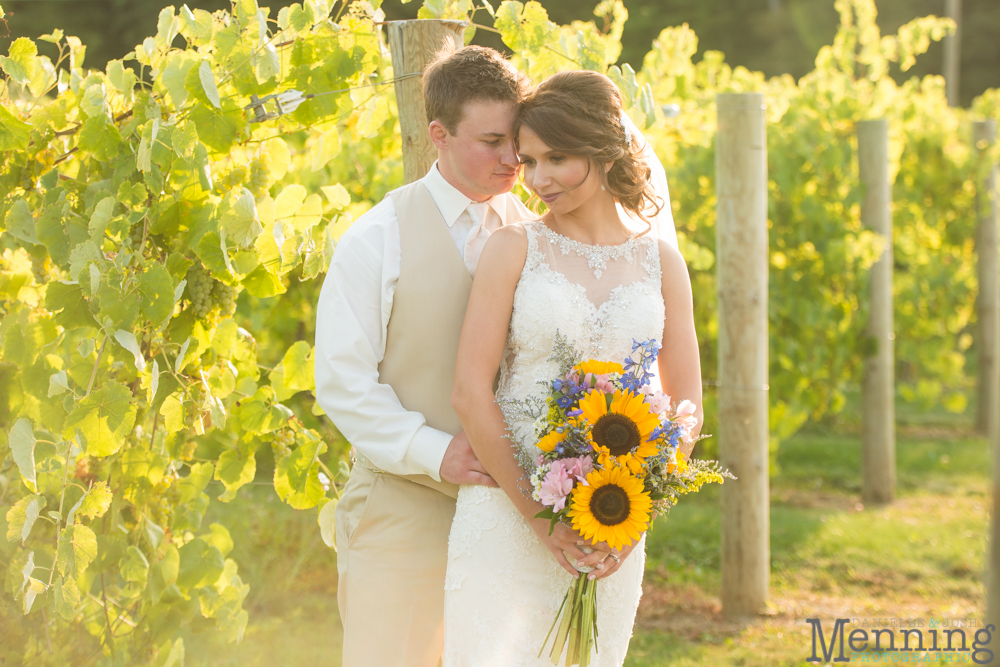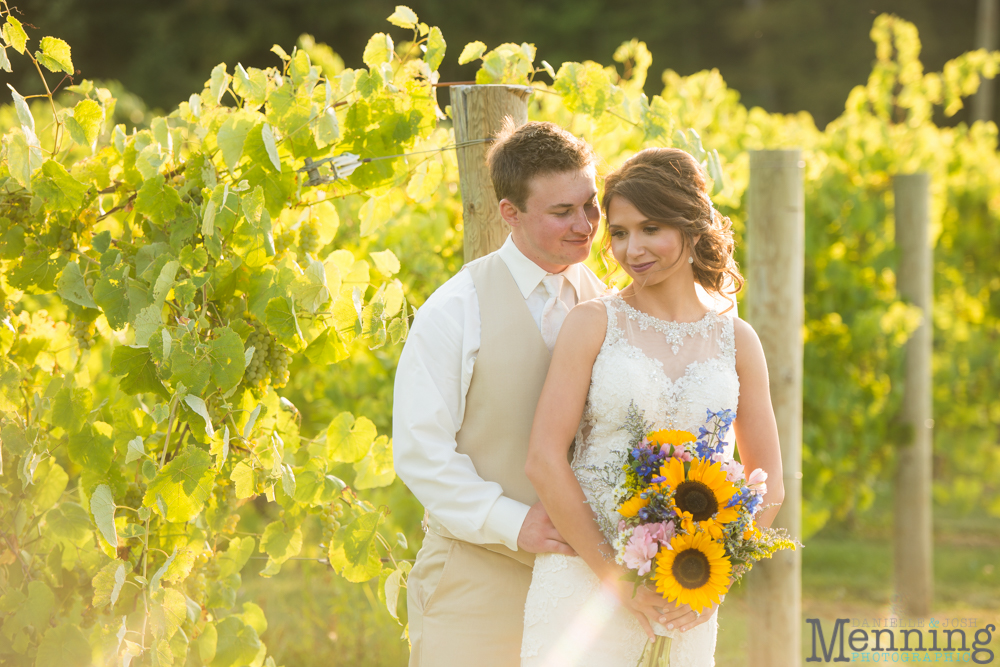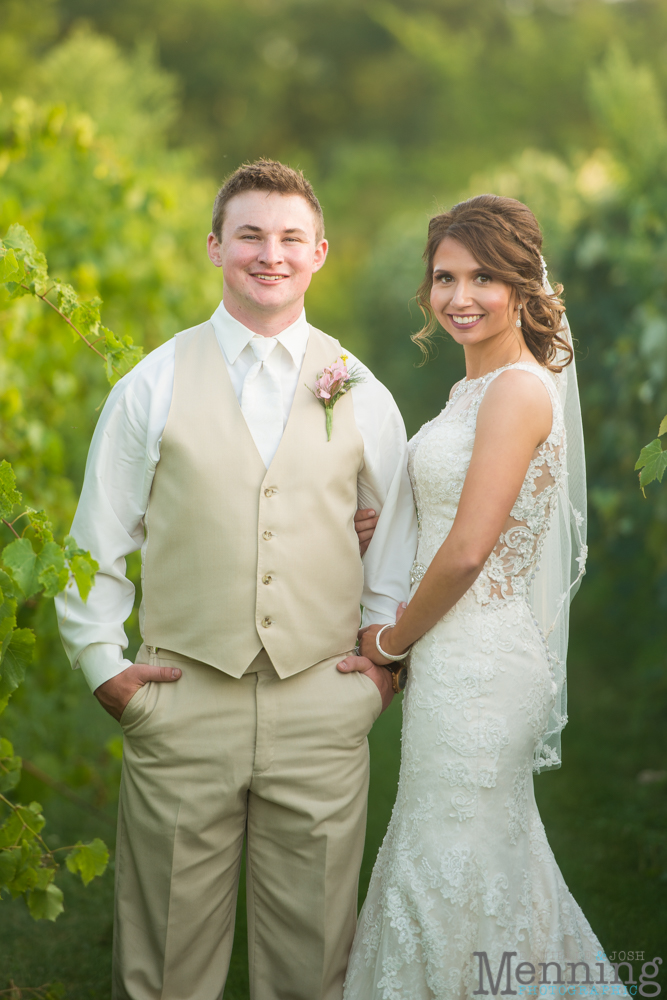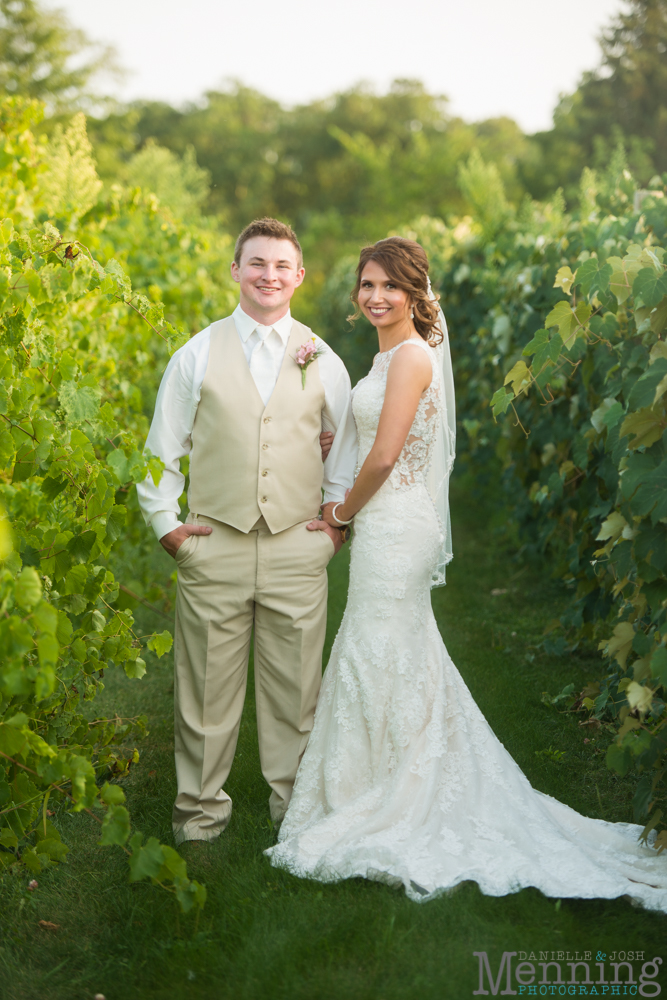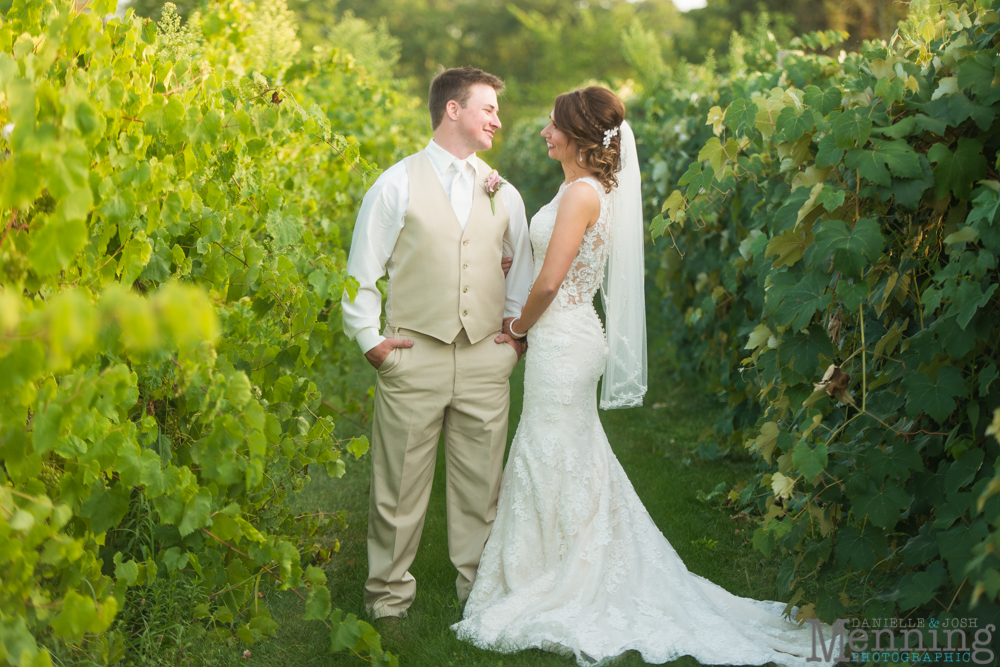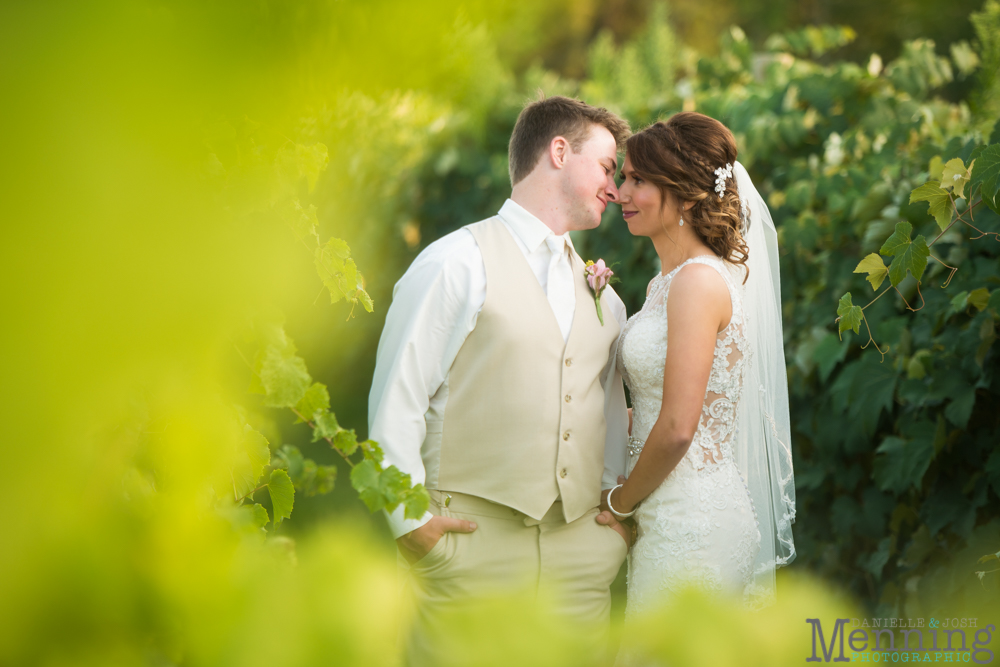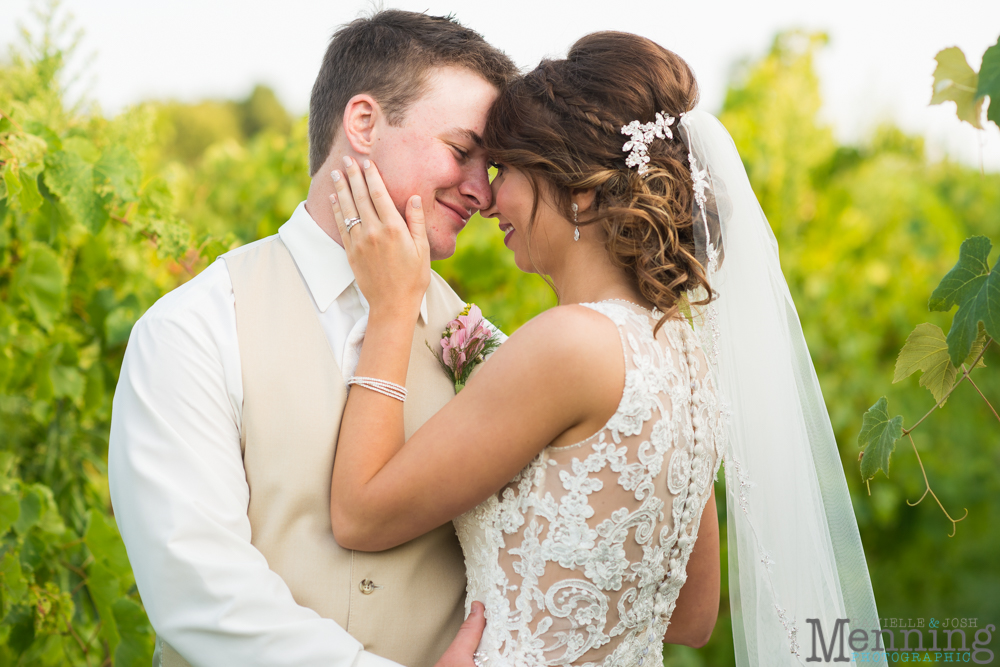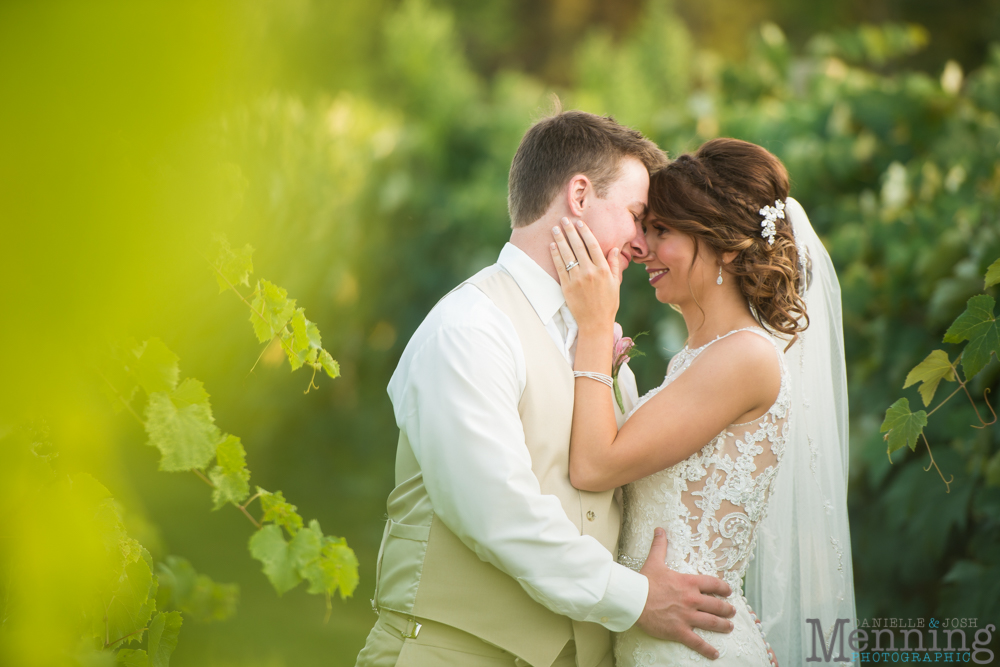 This is a fav. I love their interaction & sweet expressions. Plus, her hair & the back of her dress! Gah!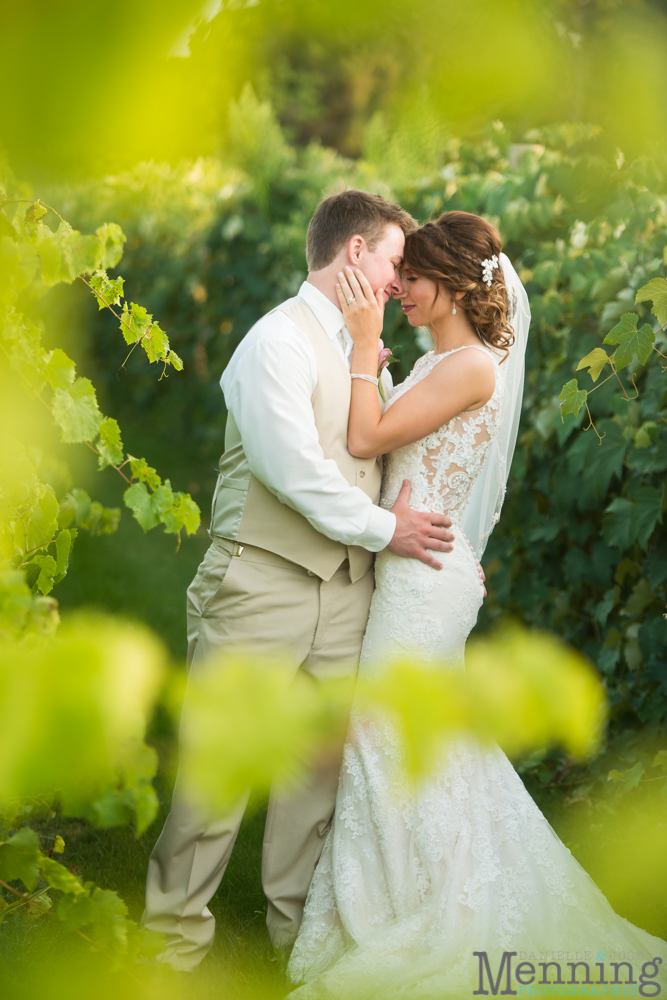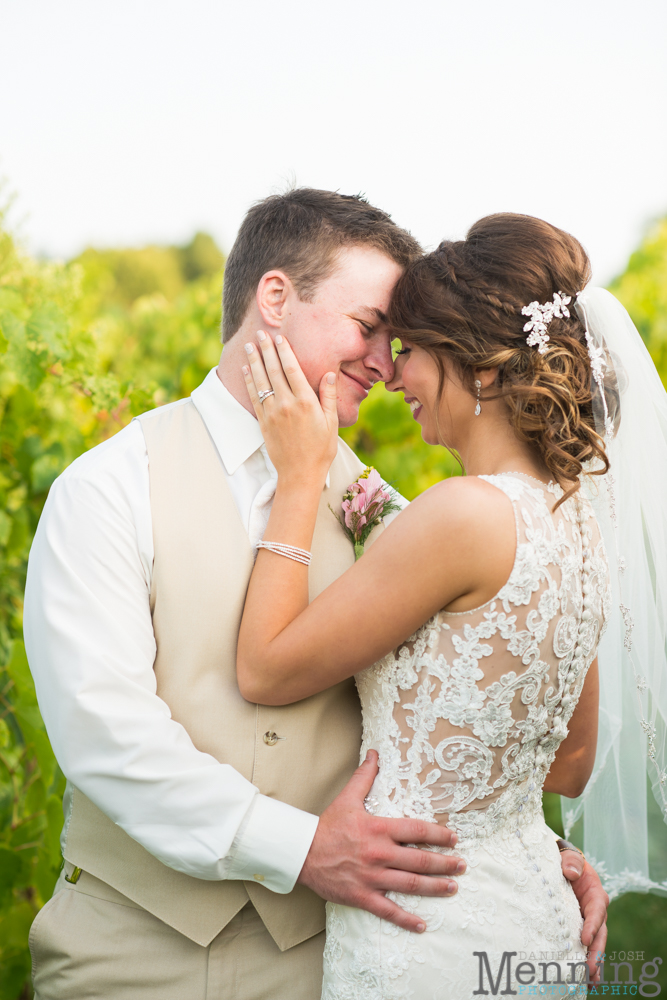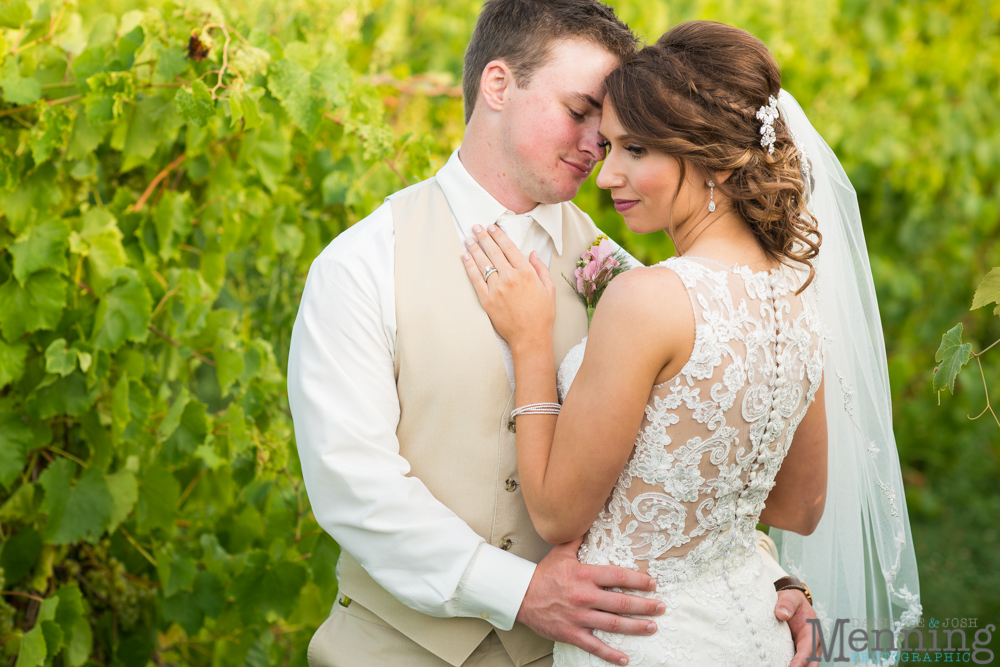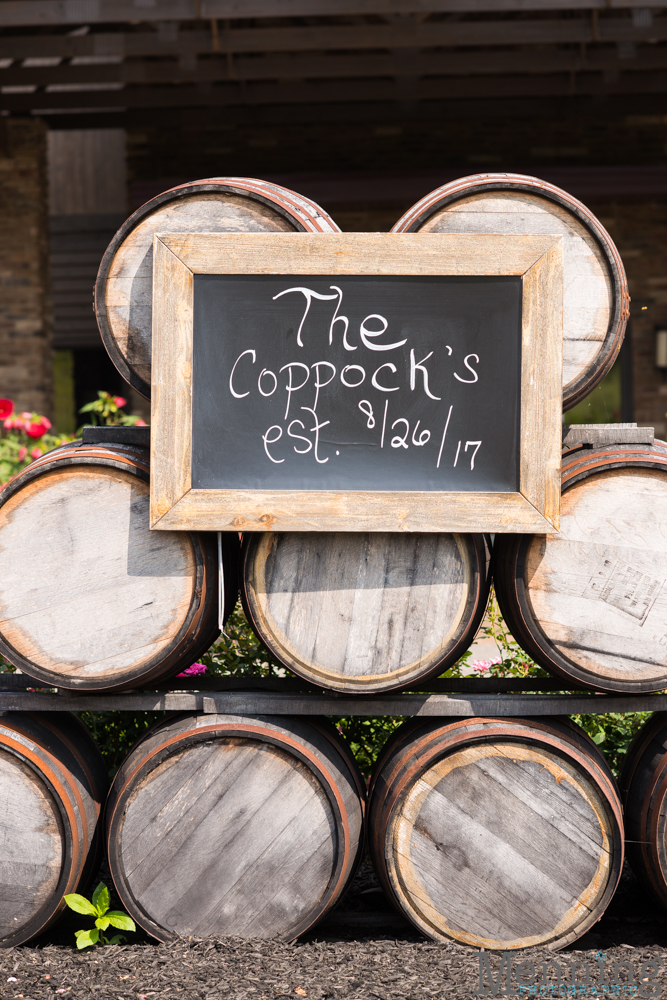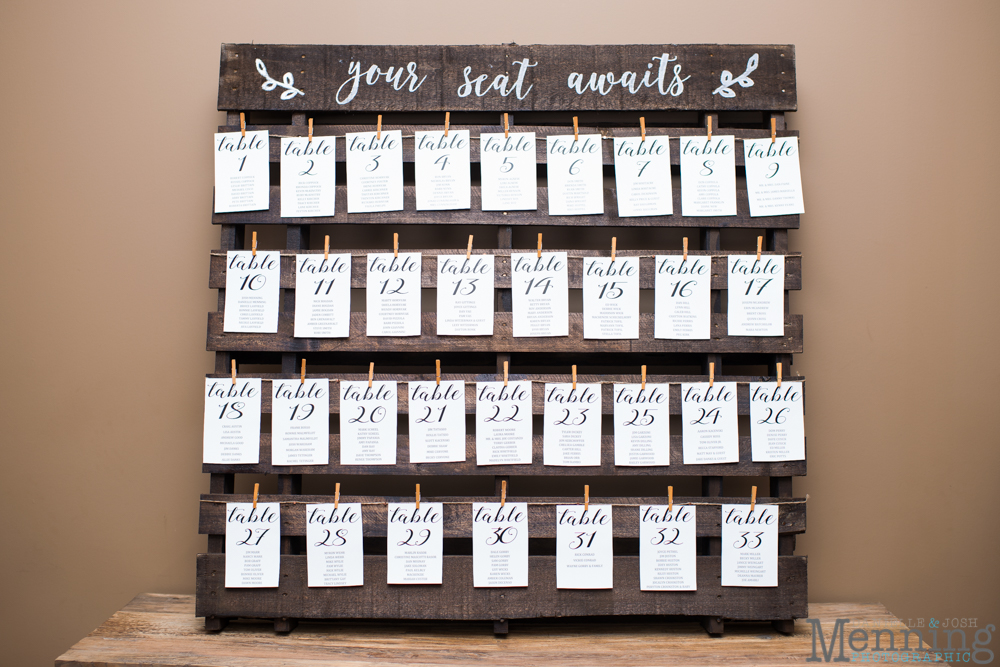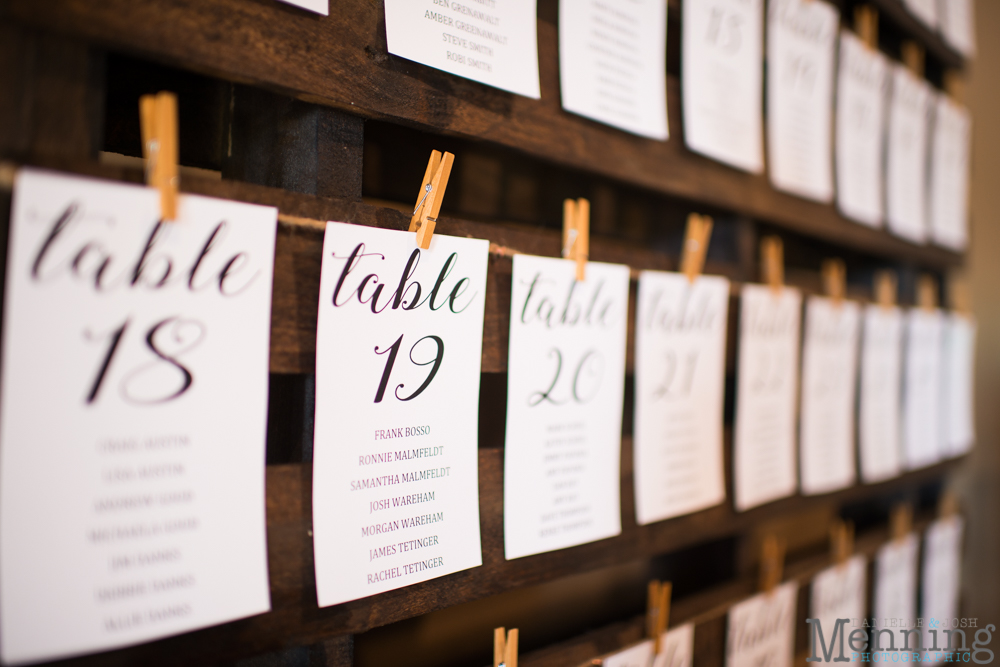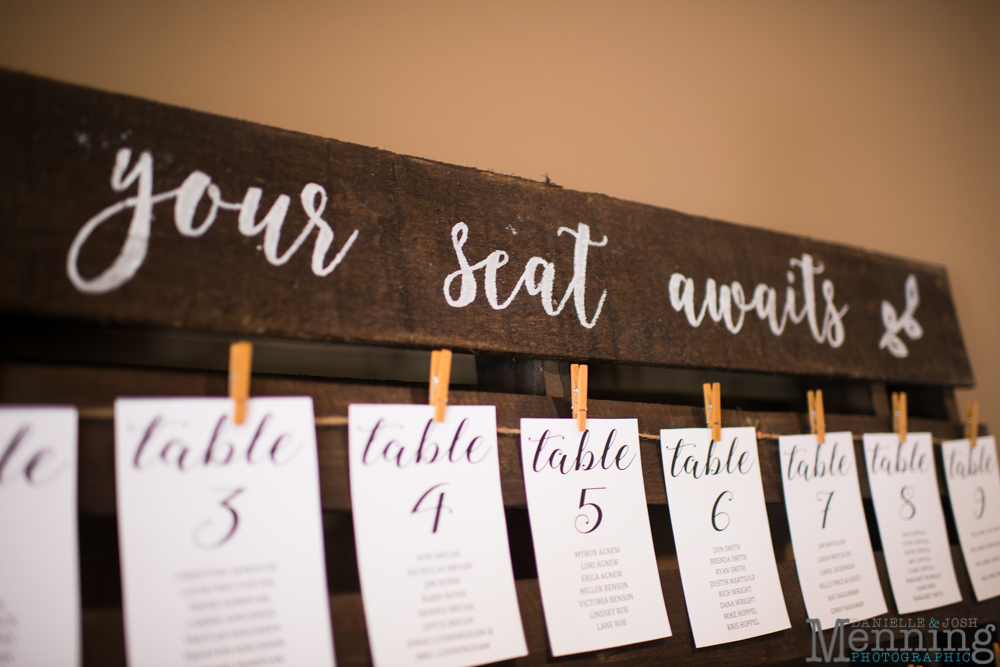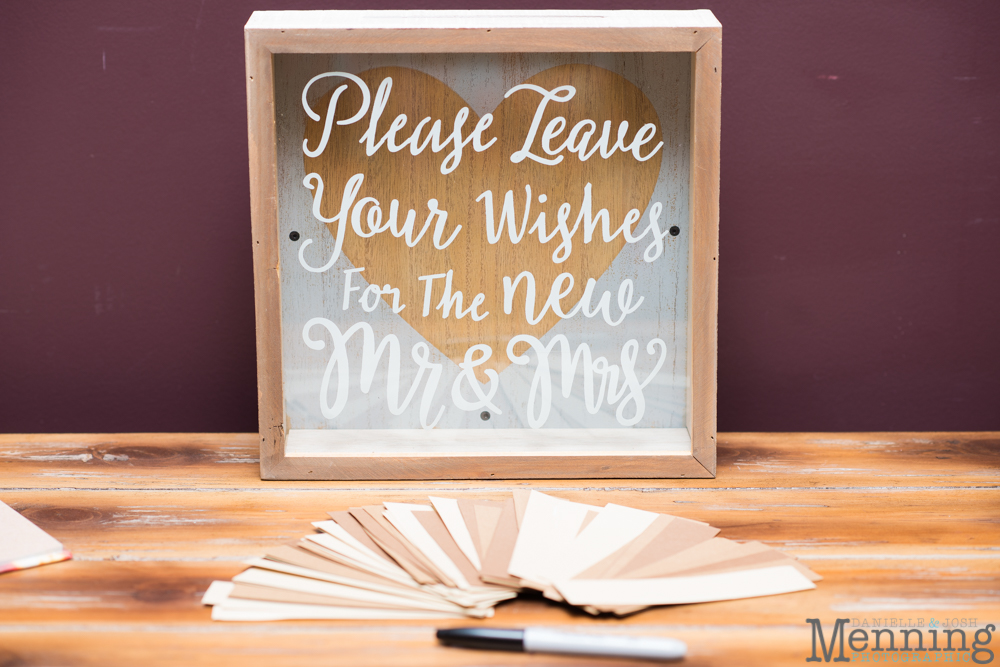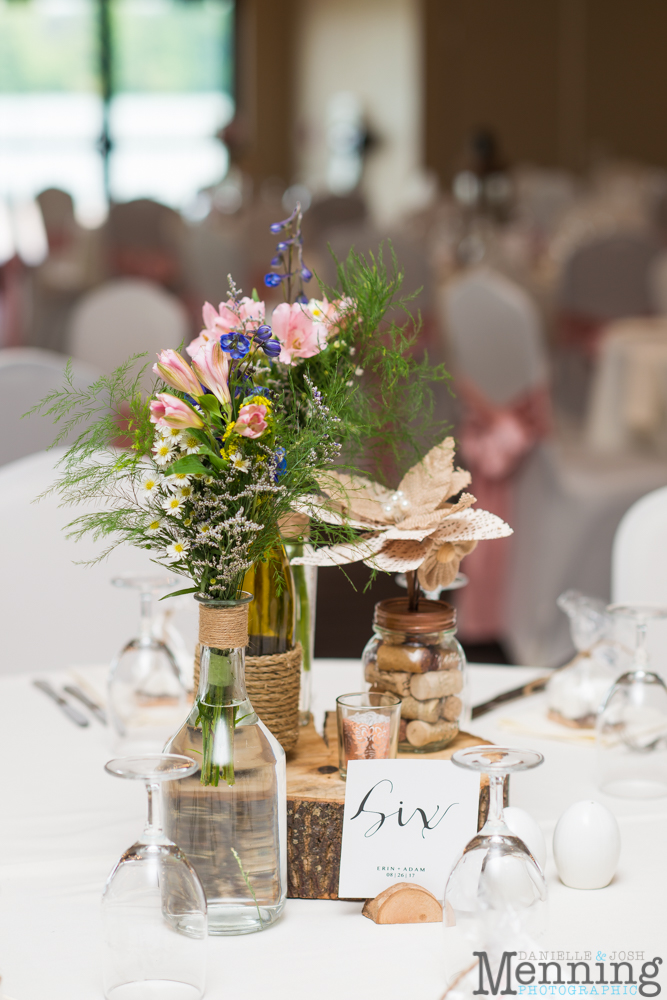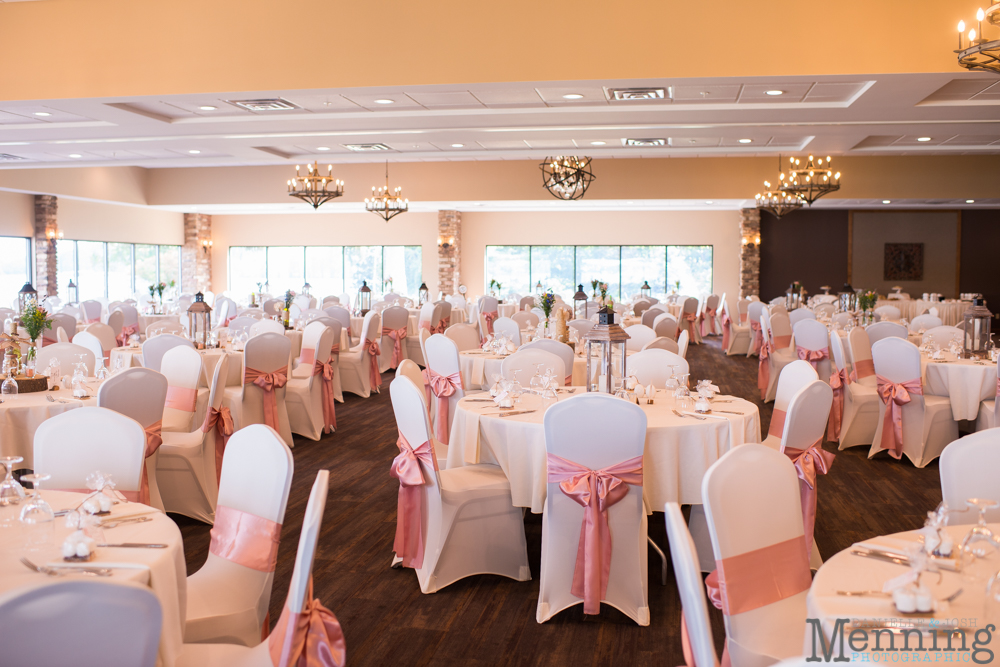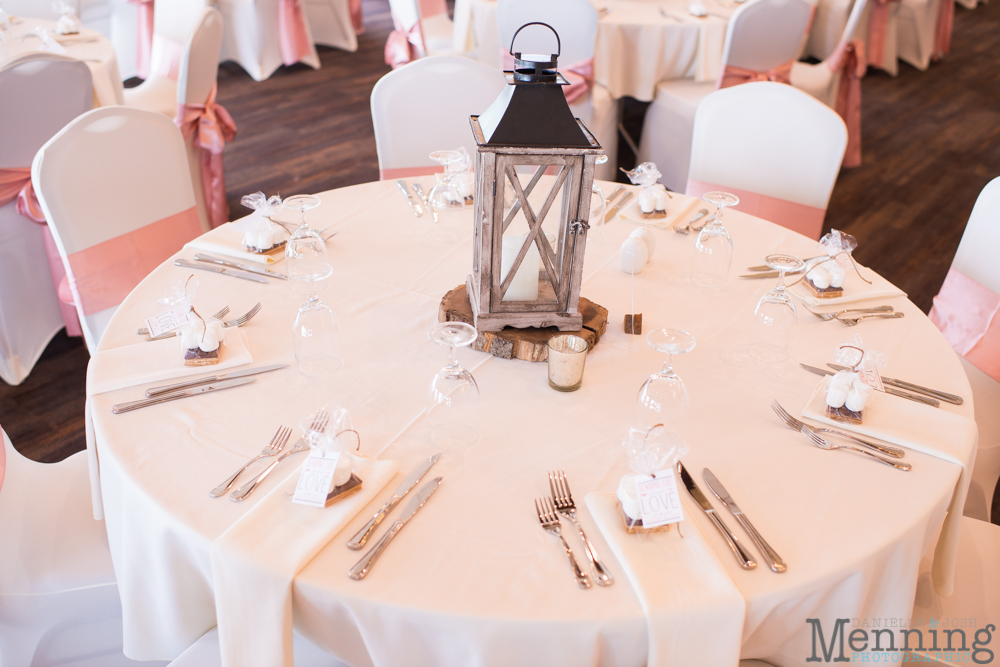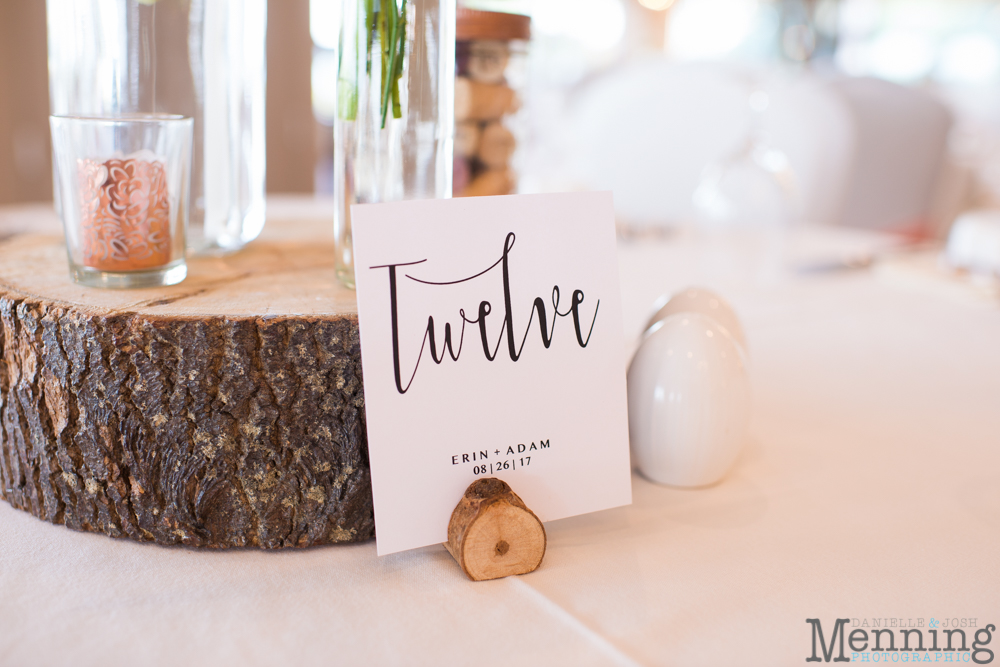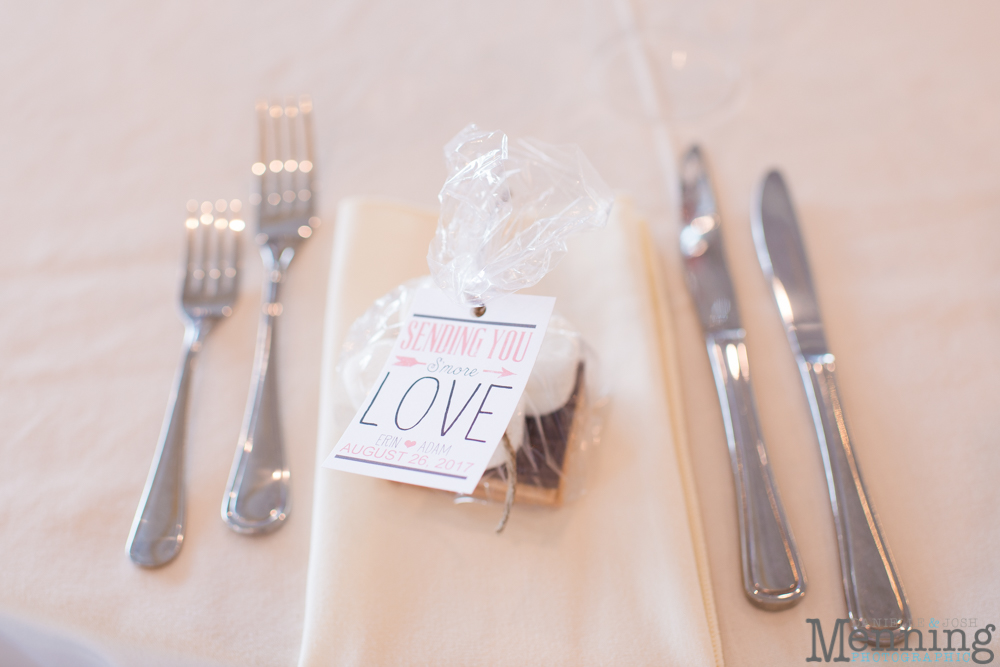 Everything looked wonderful!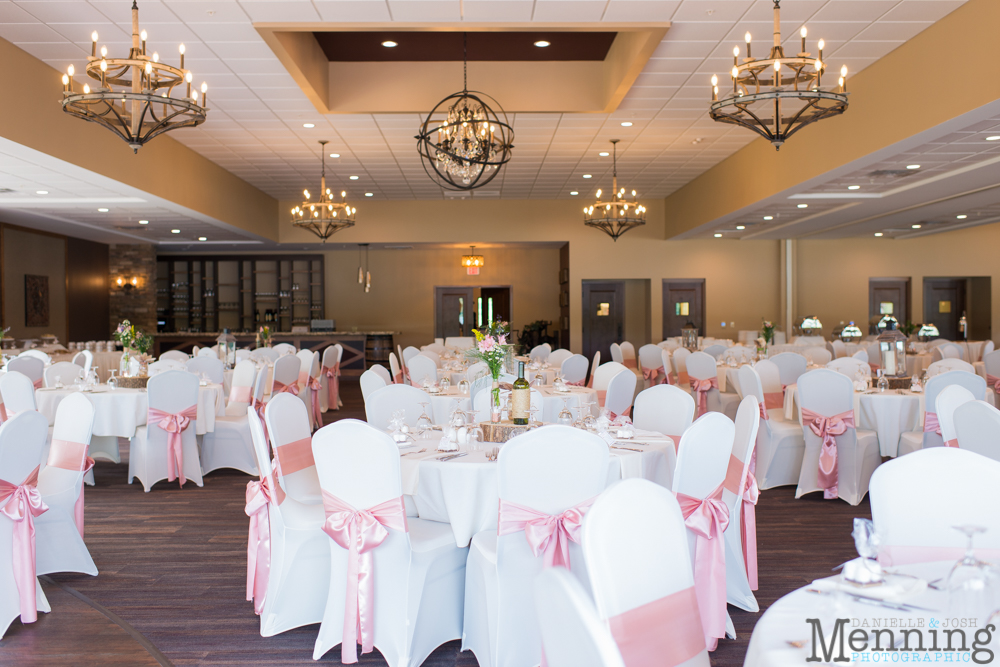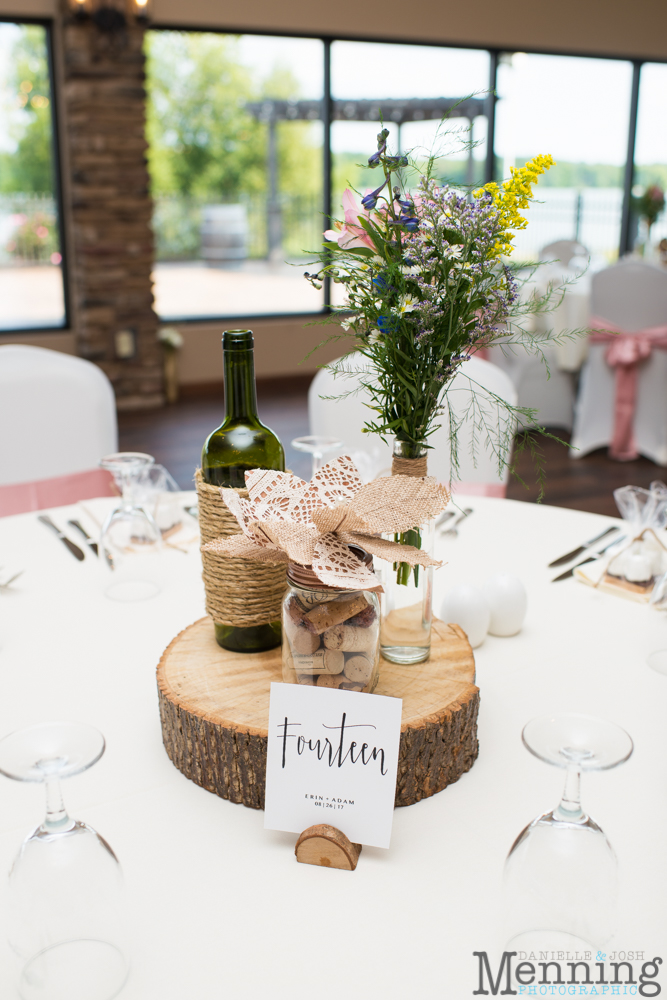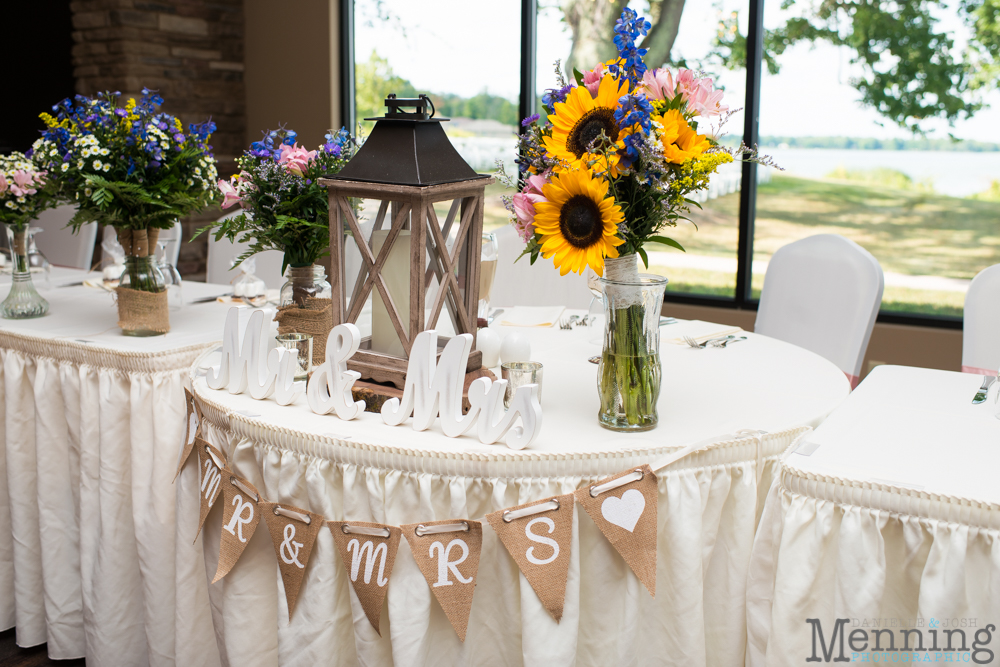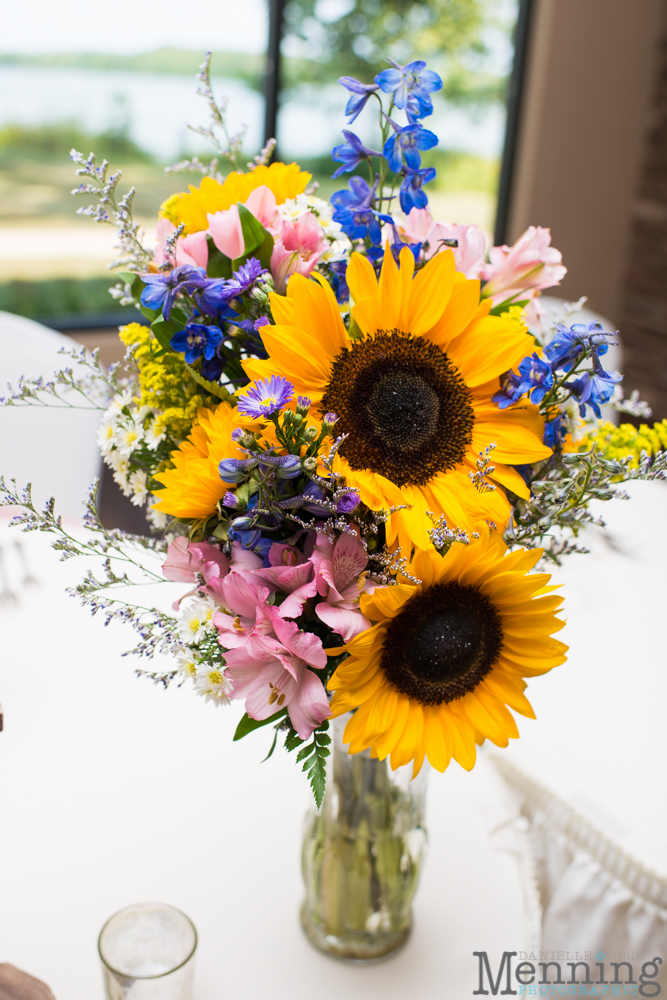 Das Dutch Haus made the wedding cake. The cowboy boots cake topper was so stinkin' cute.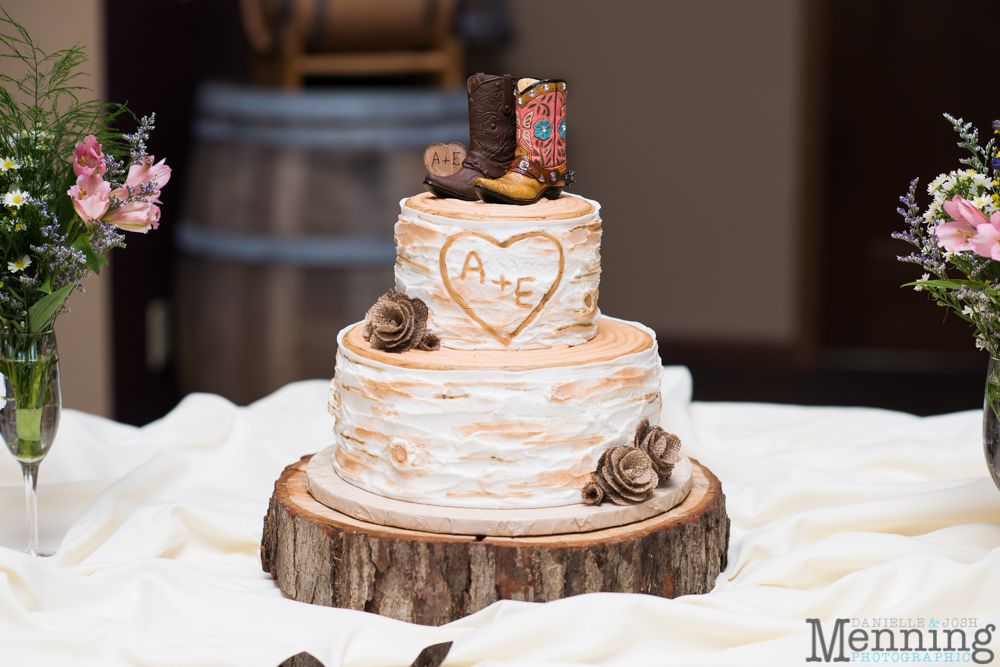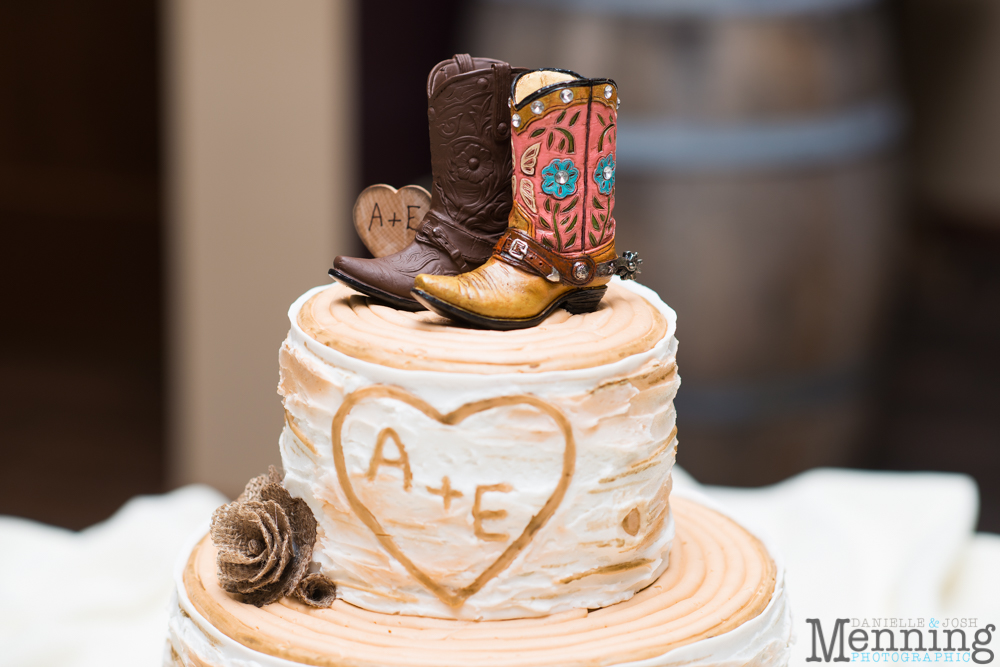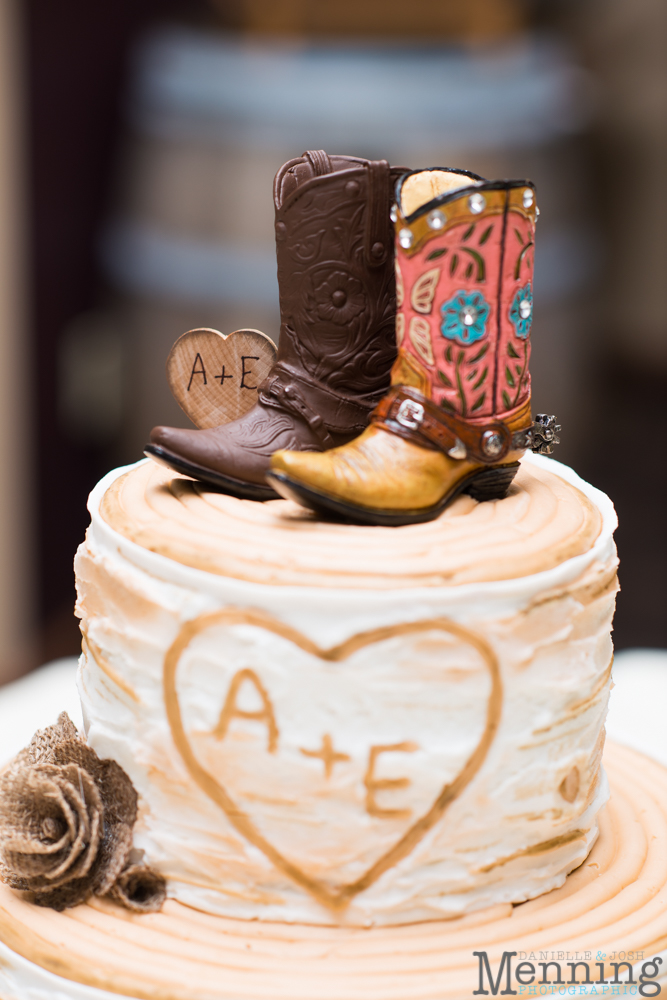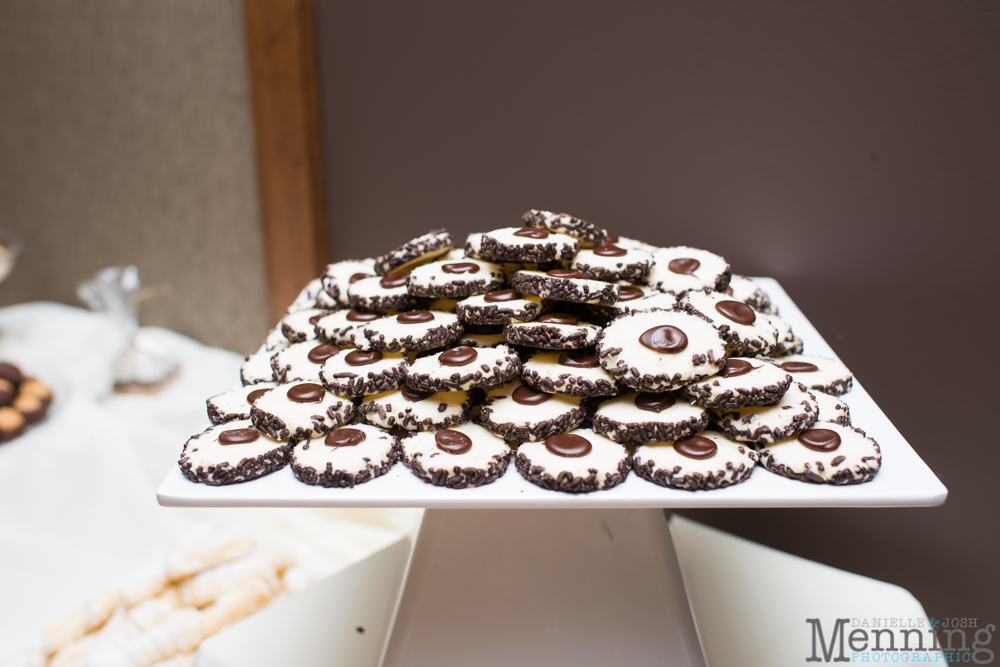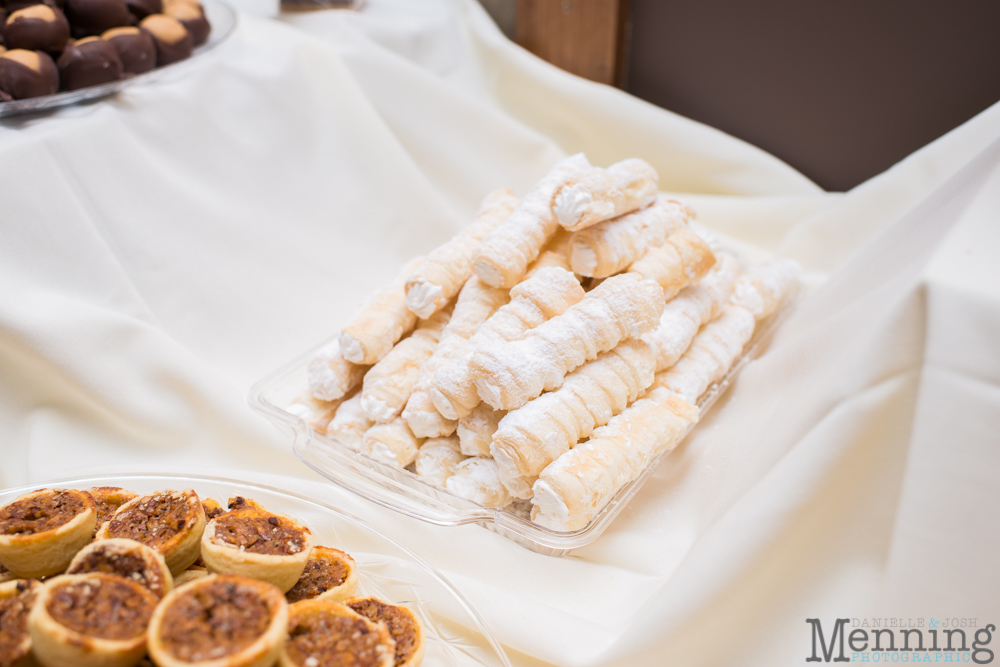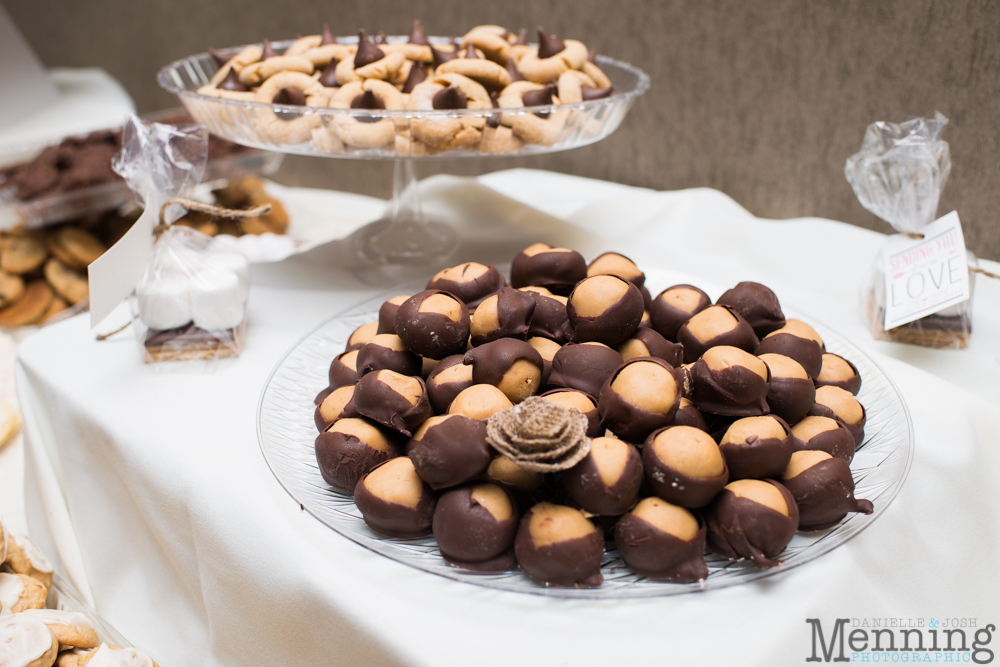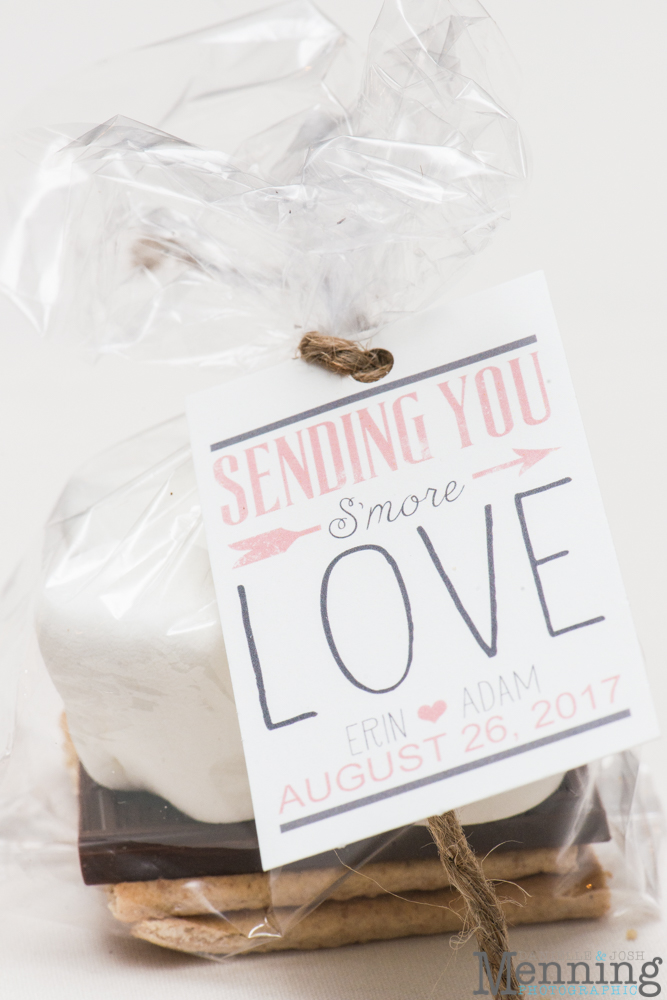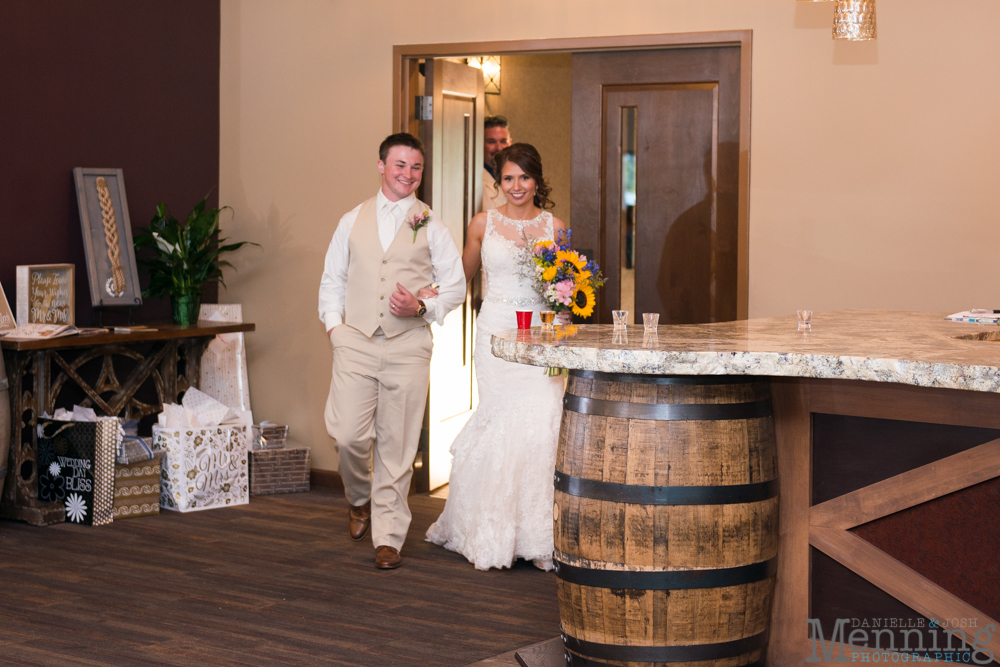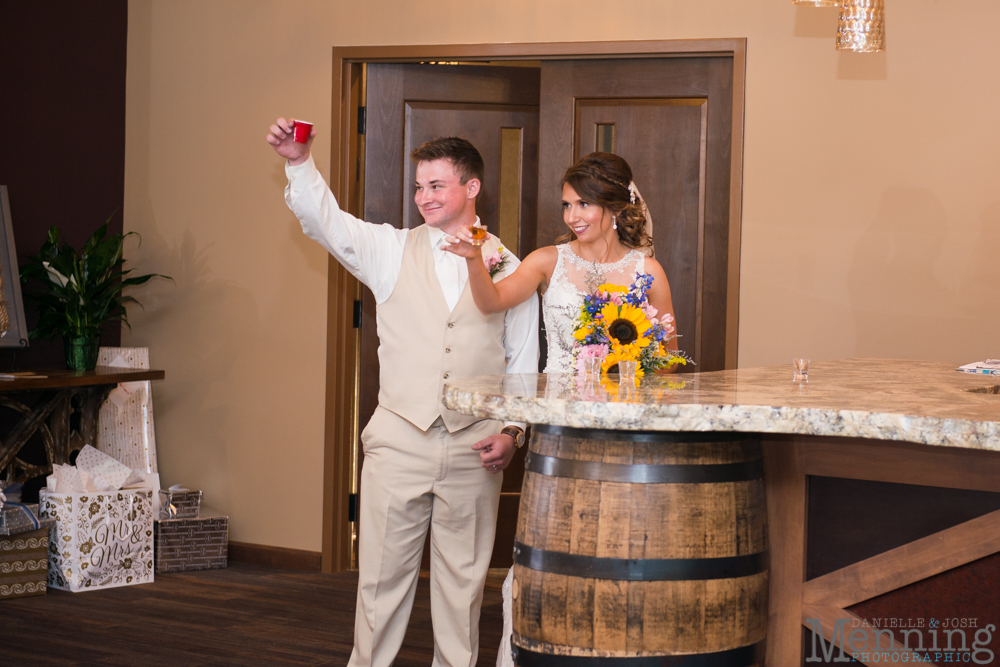 Their first dance was full of romantic moments & sweet smiles.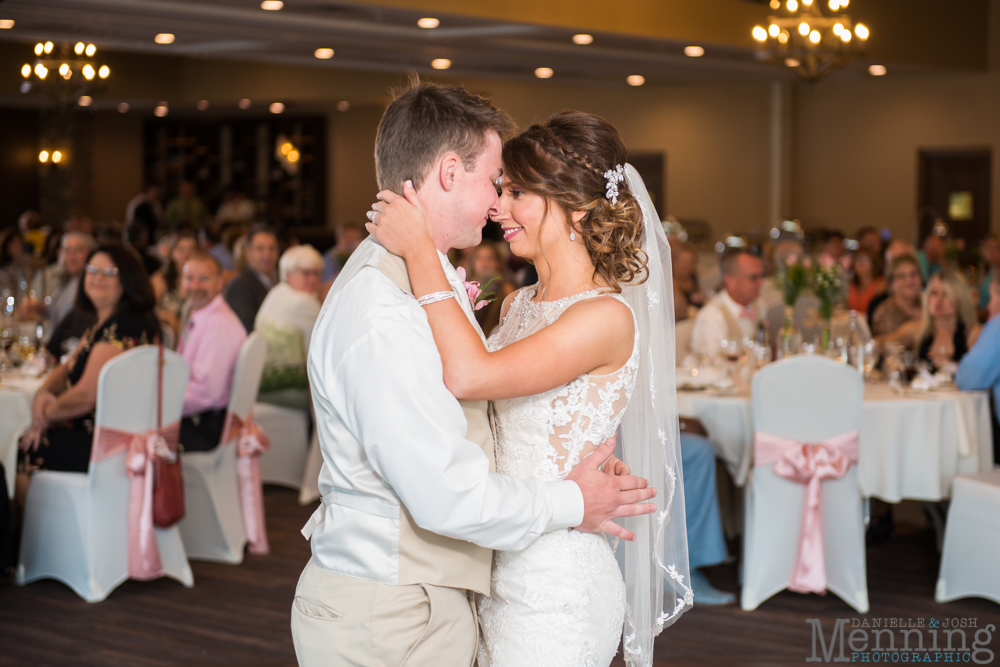 And that lake view from the reception venue is to die for!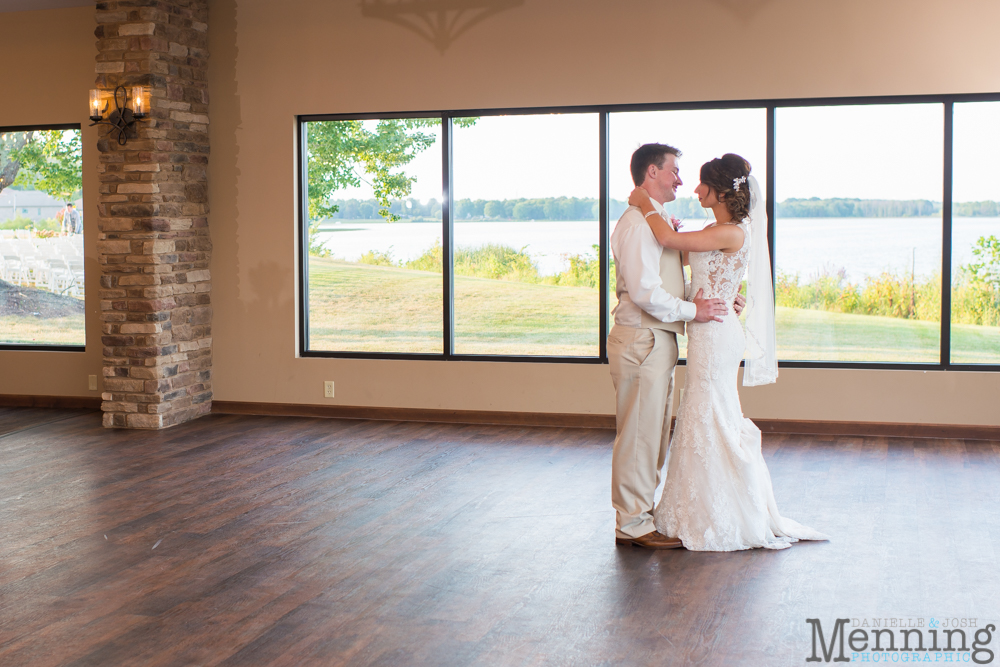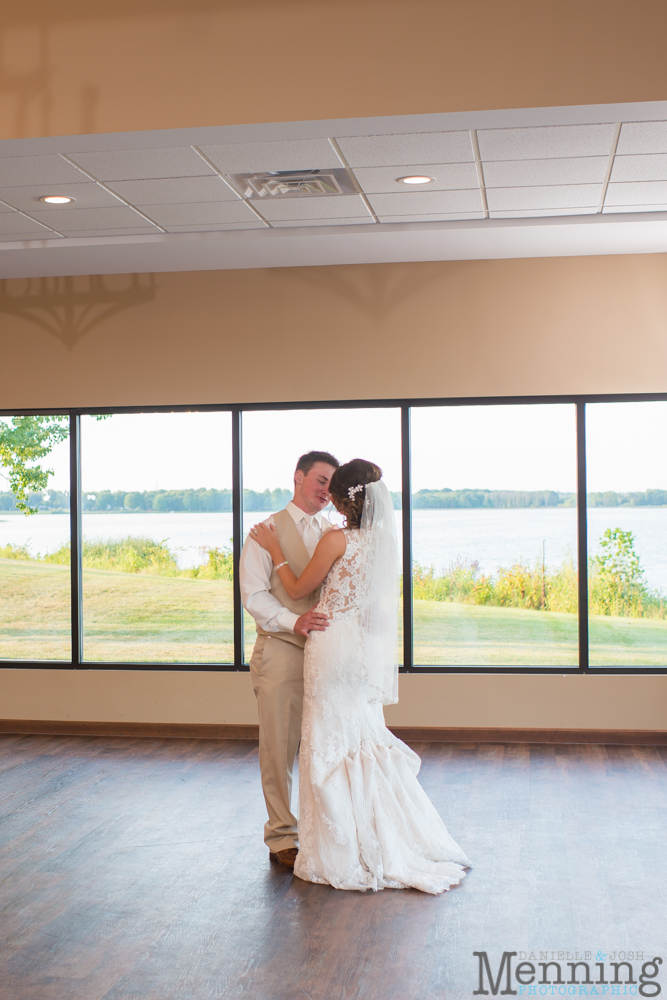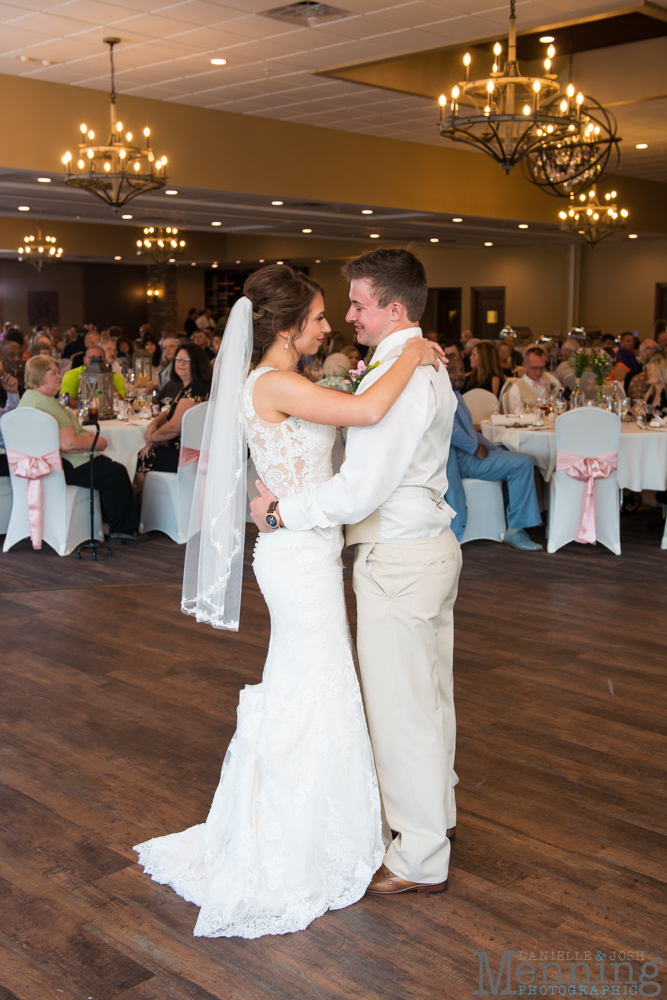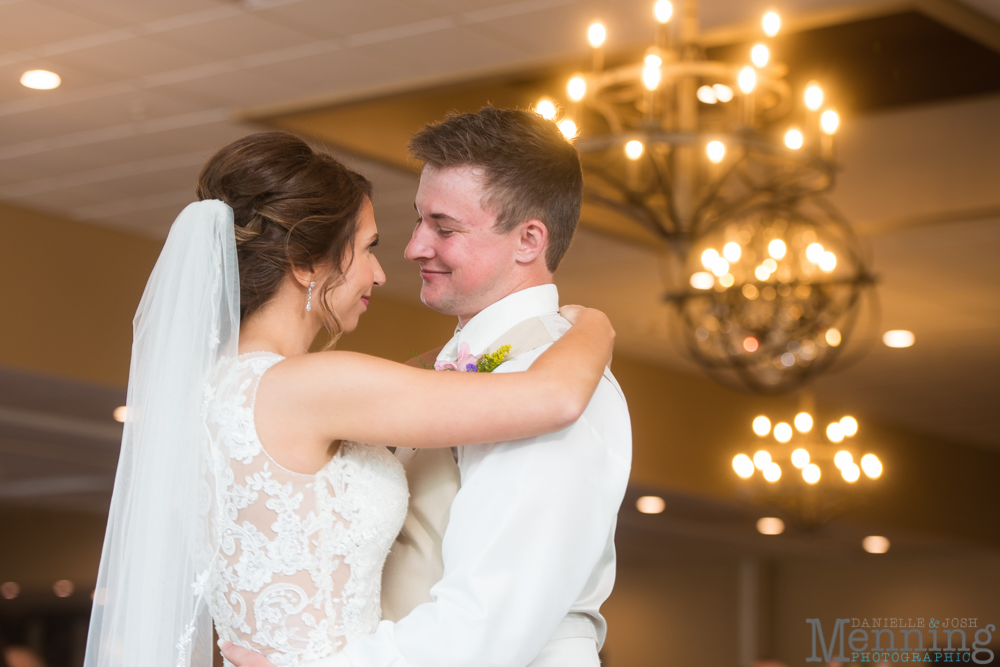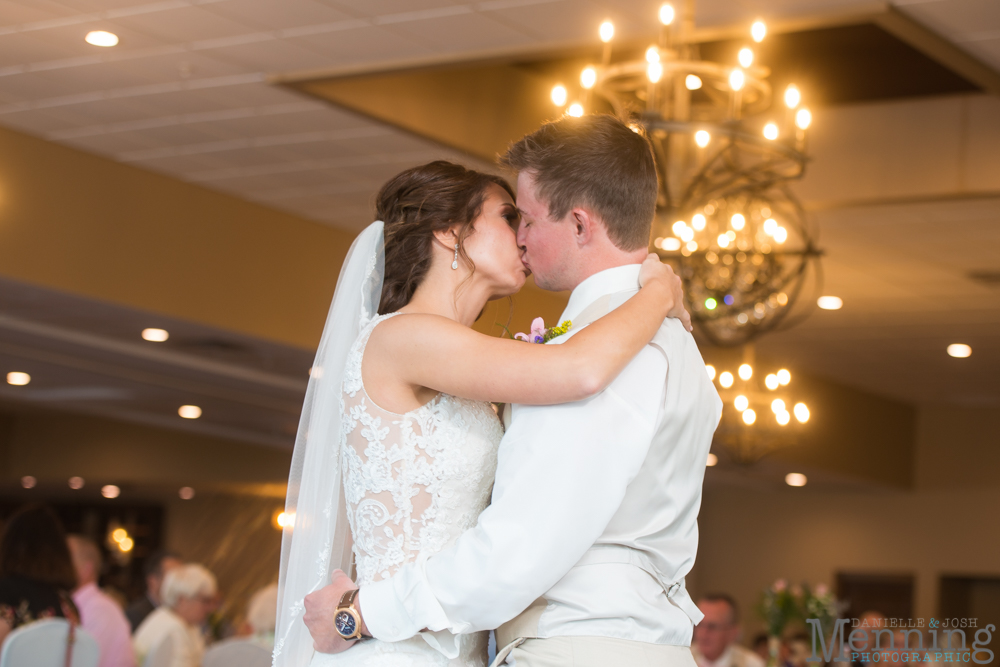 Abby's Matron of Honor toast was sentimental & funny, too. She's such an adorable pregnant mama!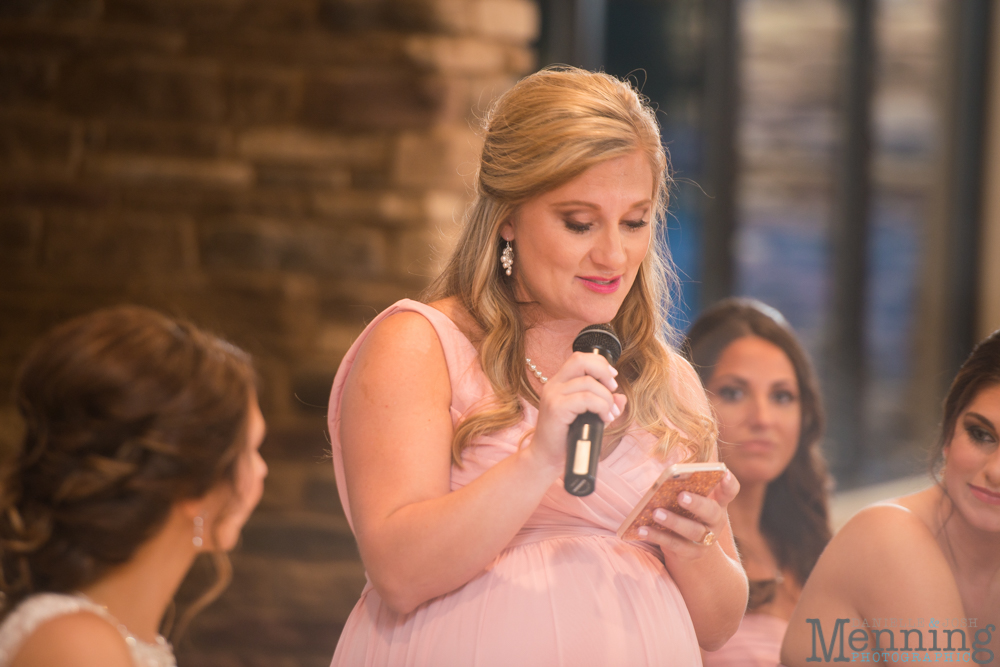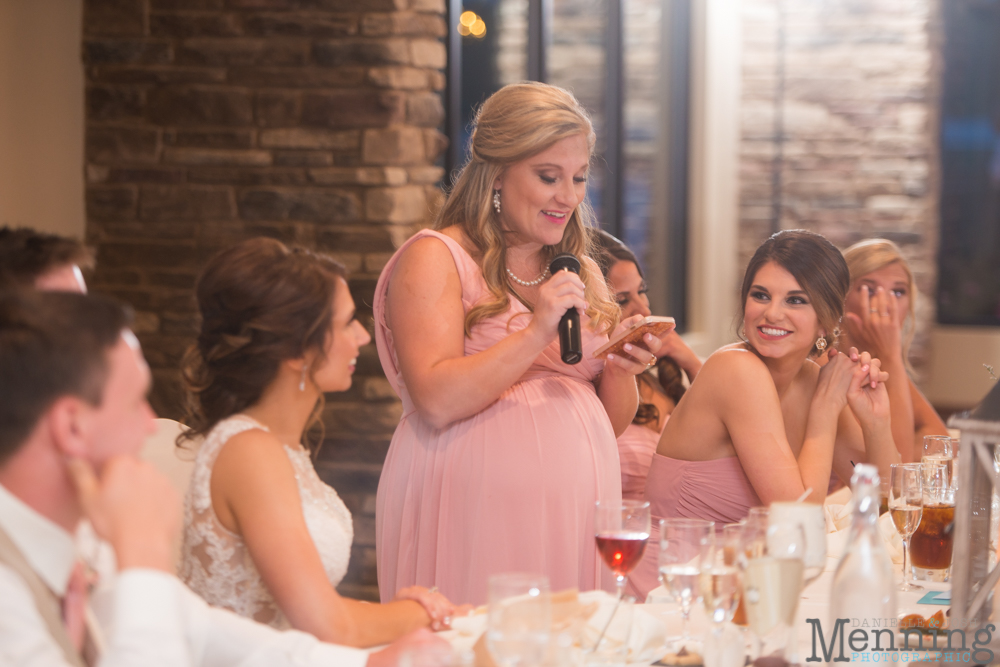 Nick did a great job with his toast, too. He included just the right amount of shenanigan stories & kind words.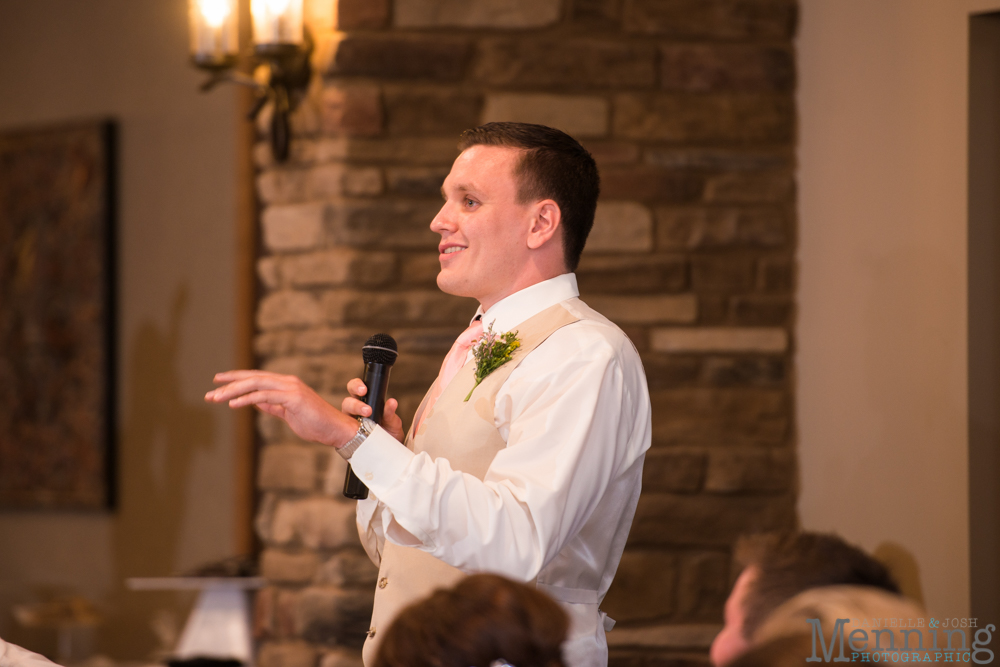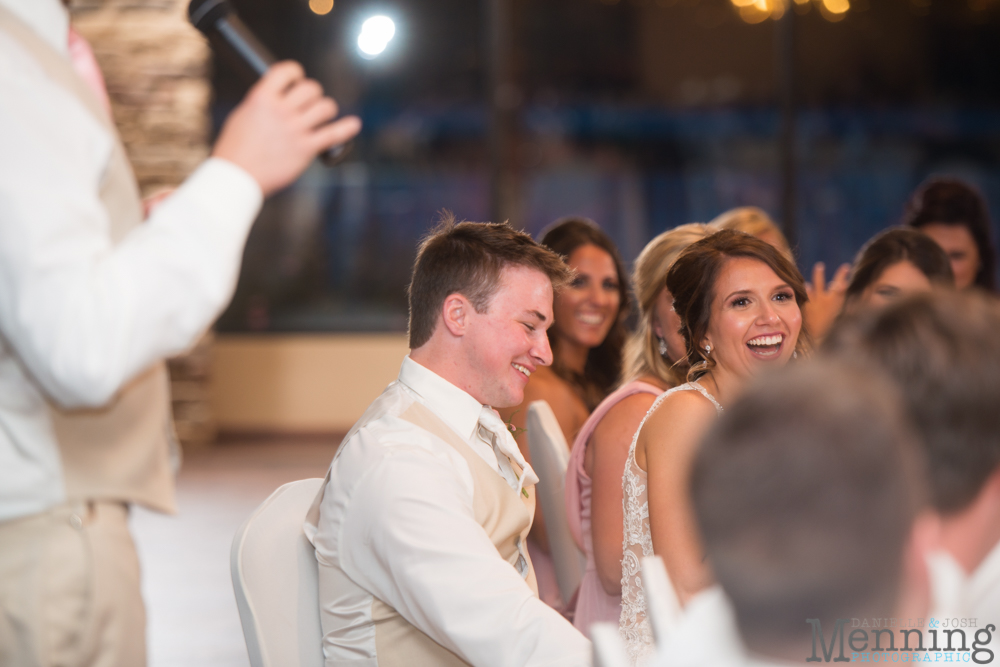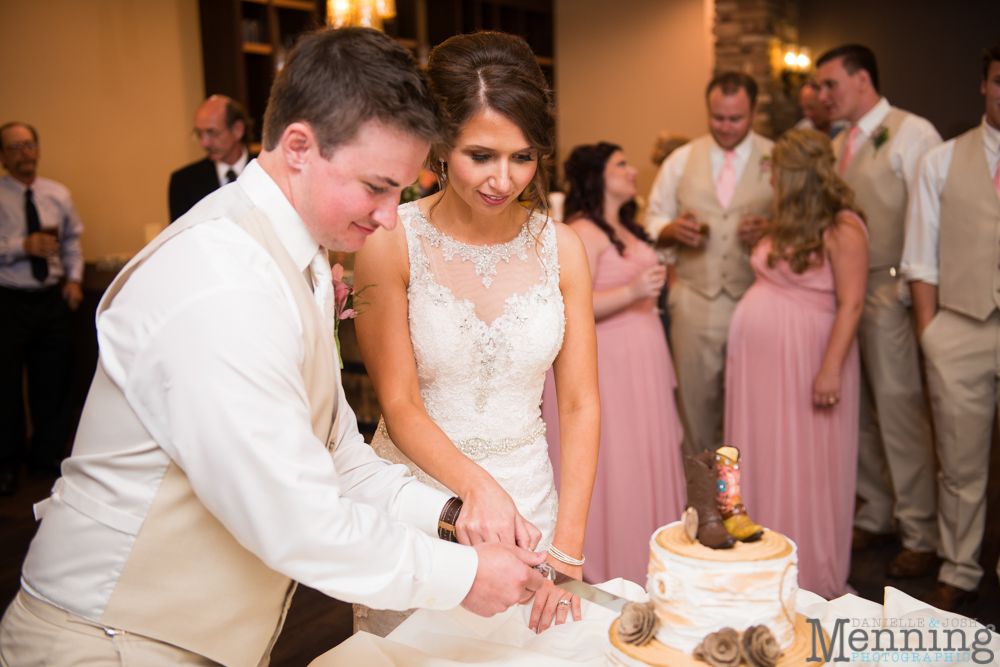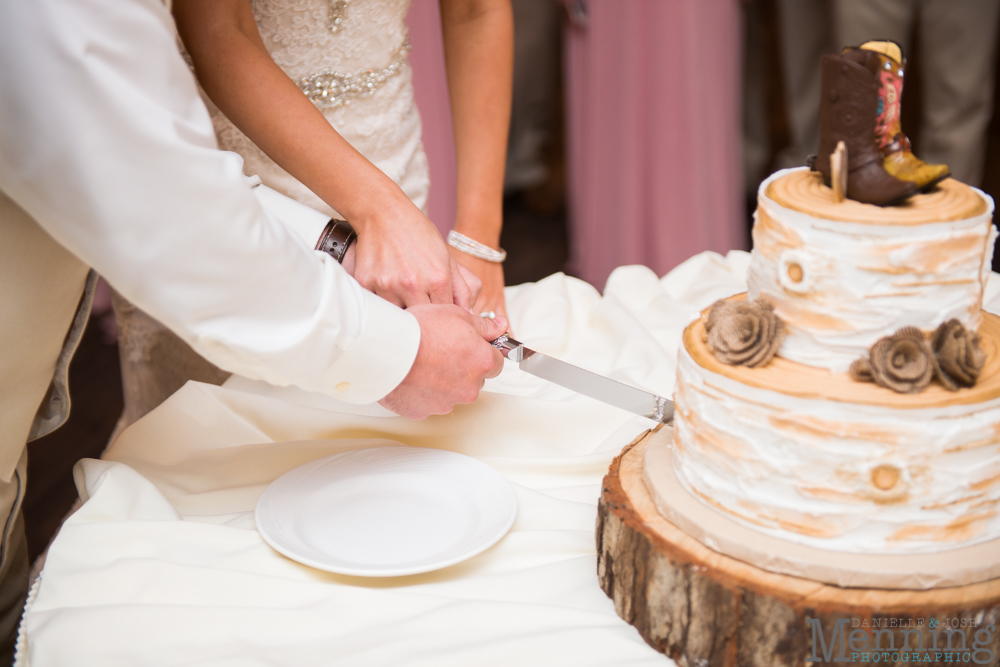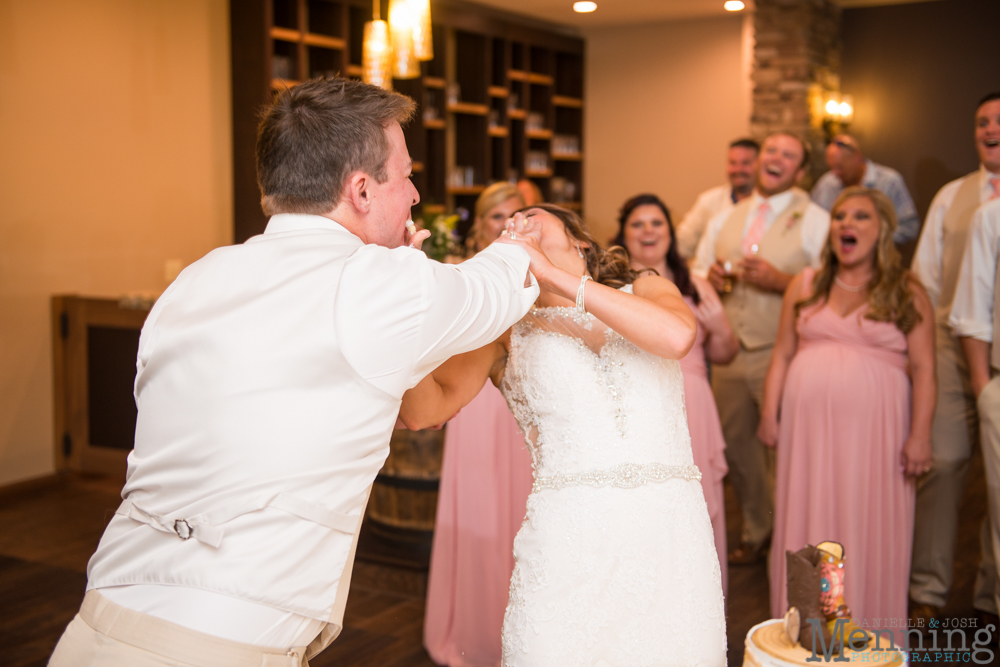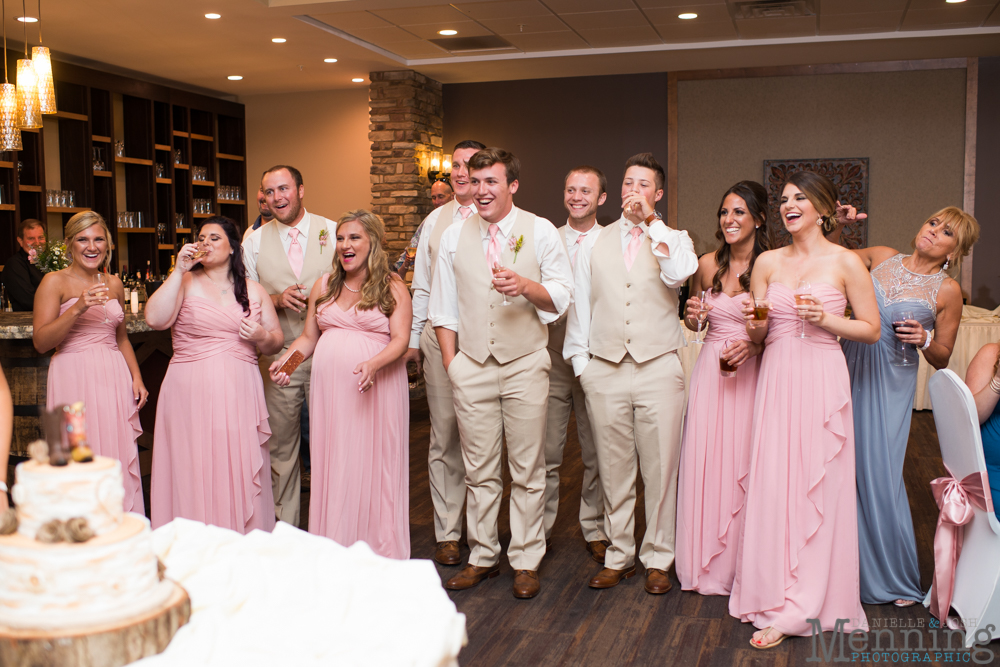 The father-daughter dance & the mother-son dance were beautiful, too. The whole day was fabulous!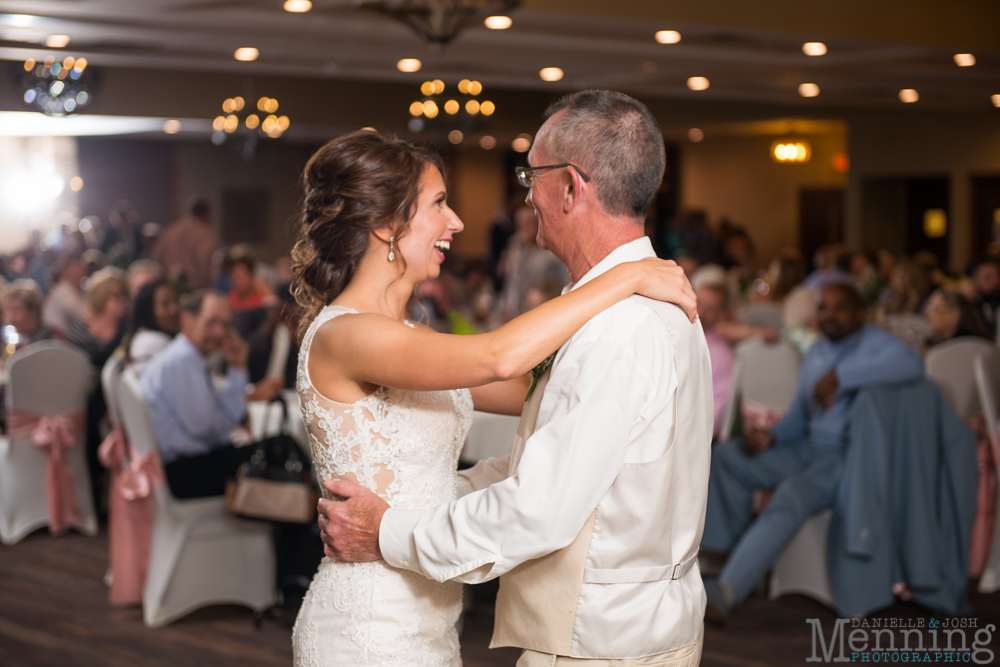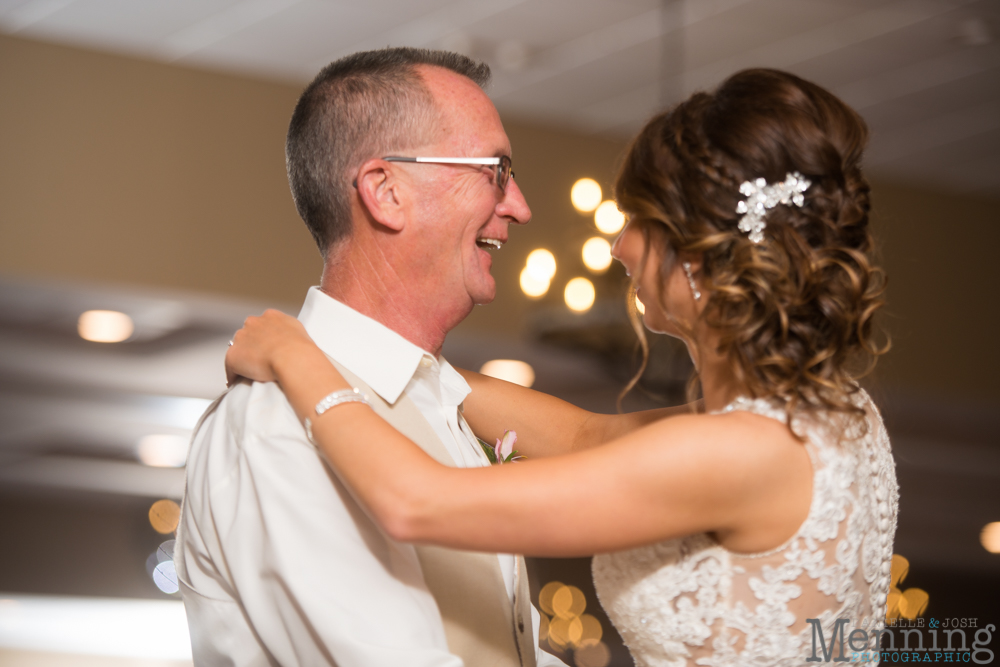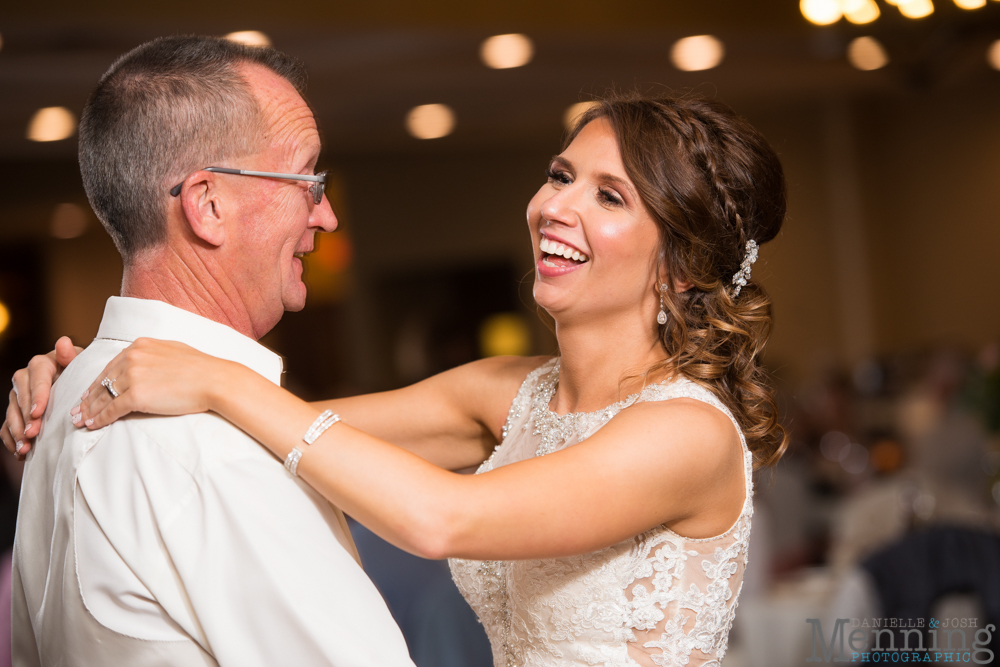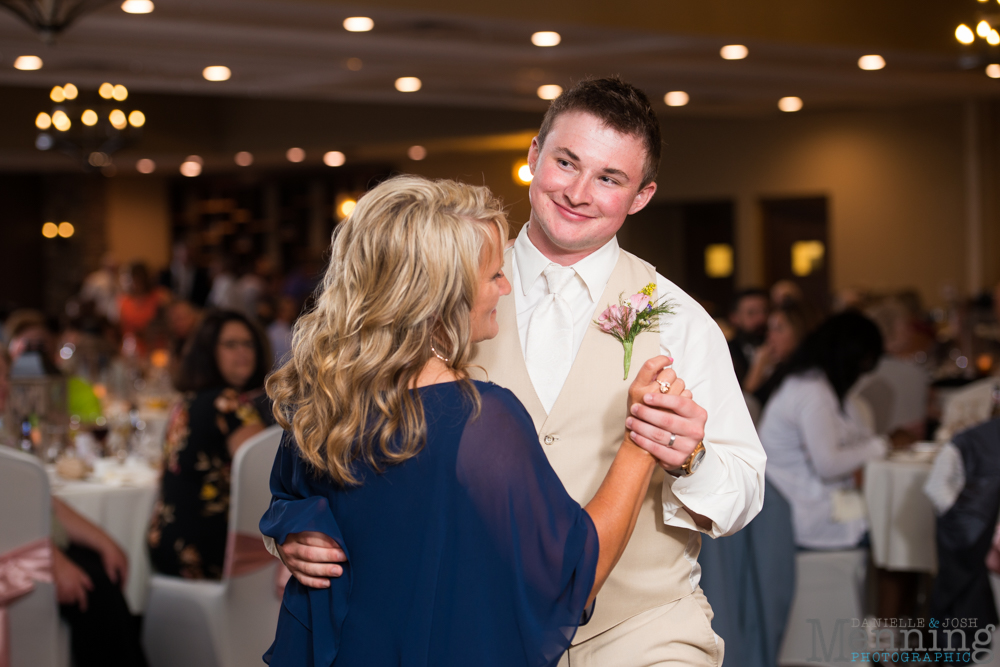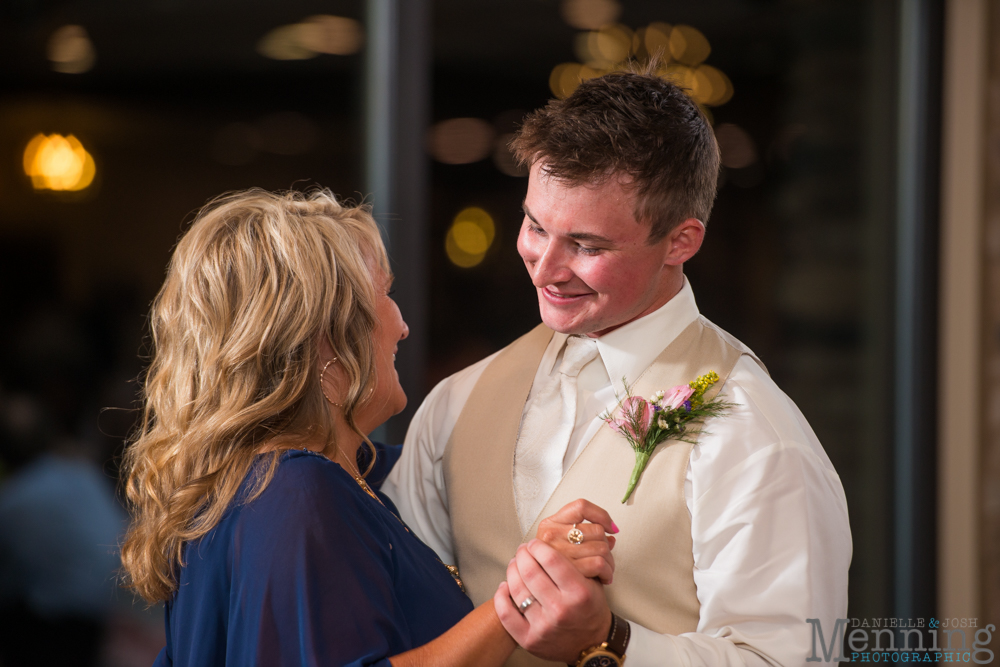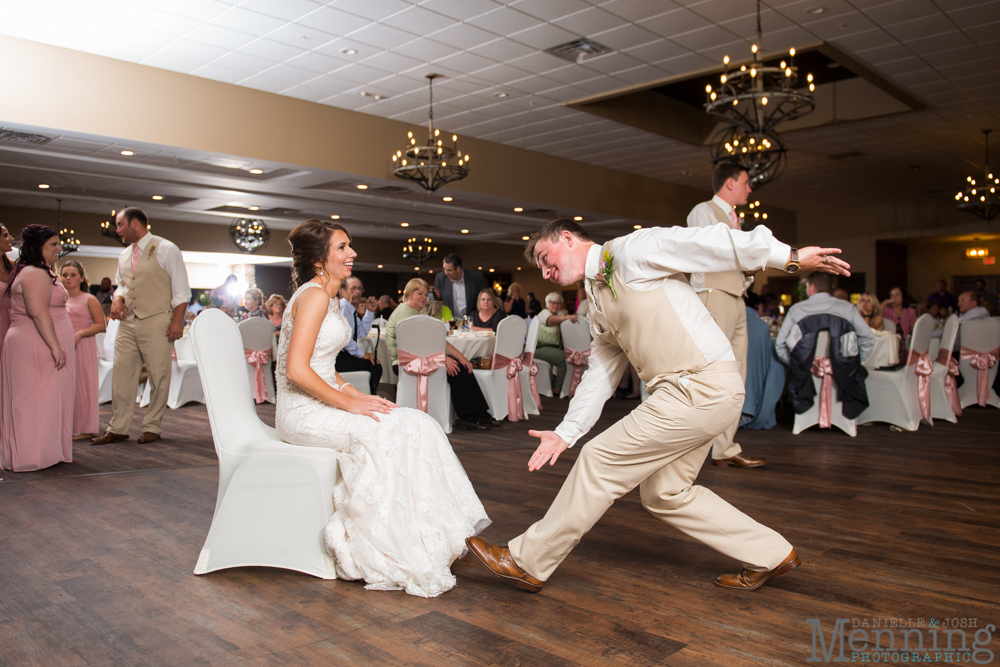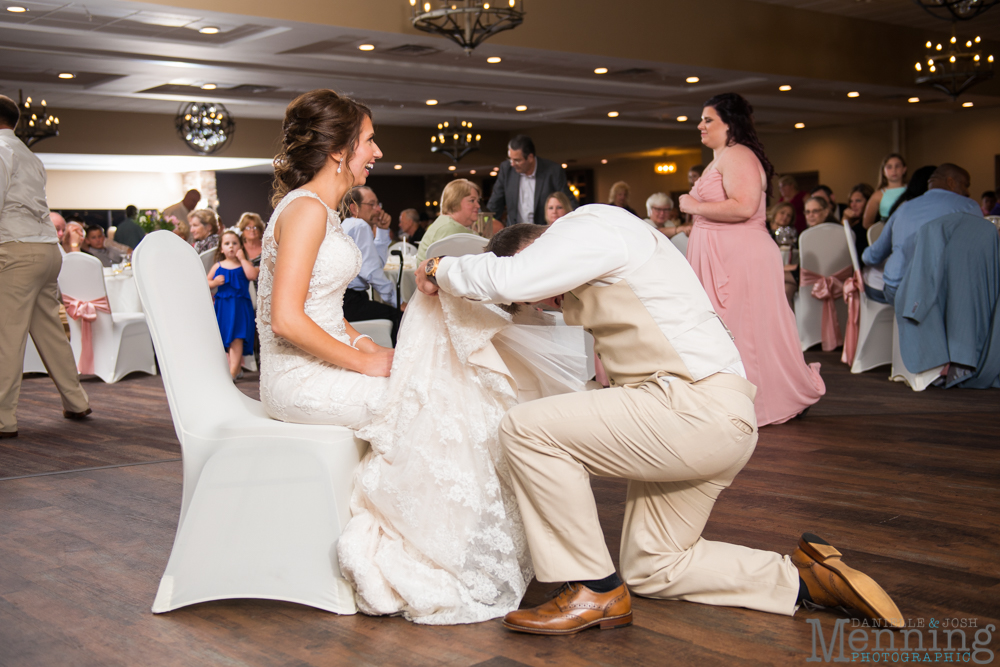 Adam's parents celebrated their 30-something wedding anniversary ( . . .sorry I'm not remembering the number) the day after the wedding day! Congratulations!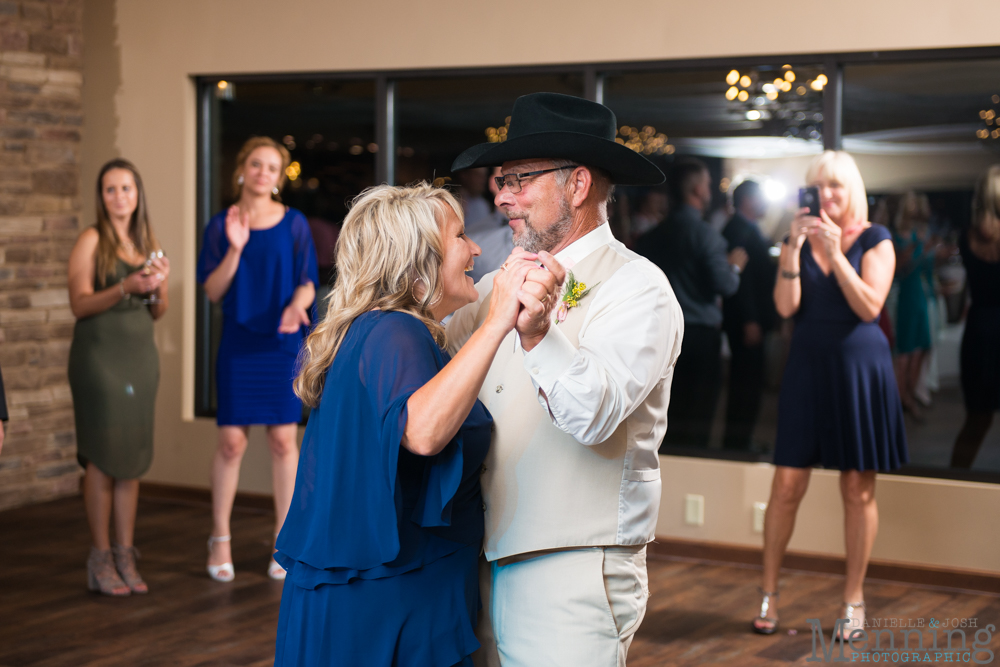 The fact that he didn't split his pants when he did this is quite impressive!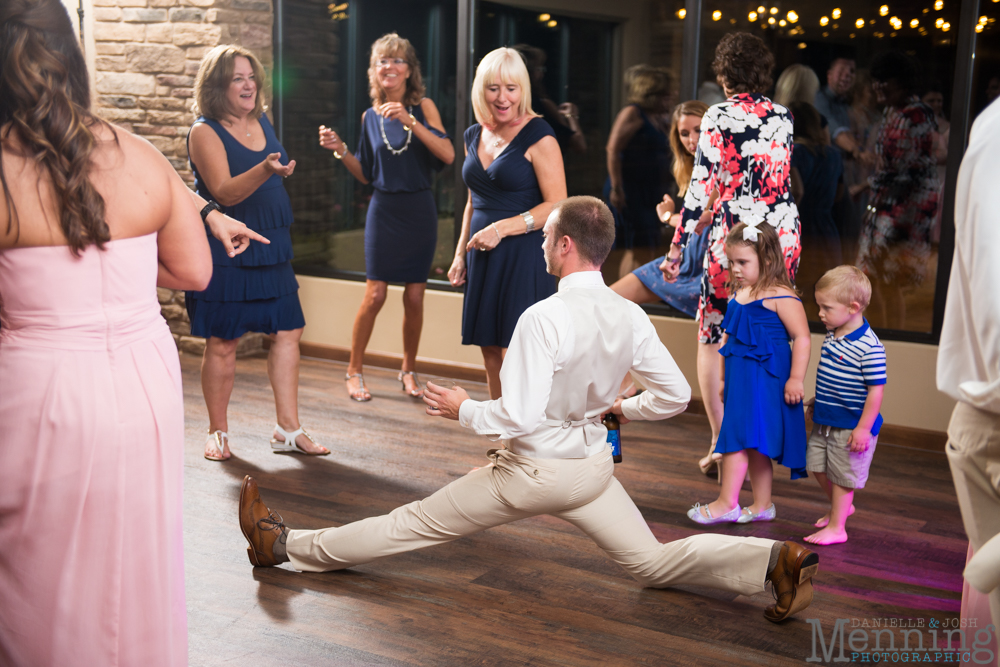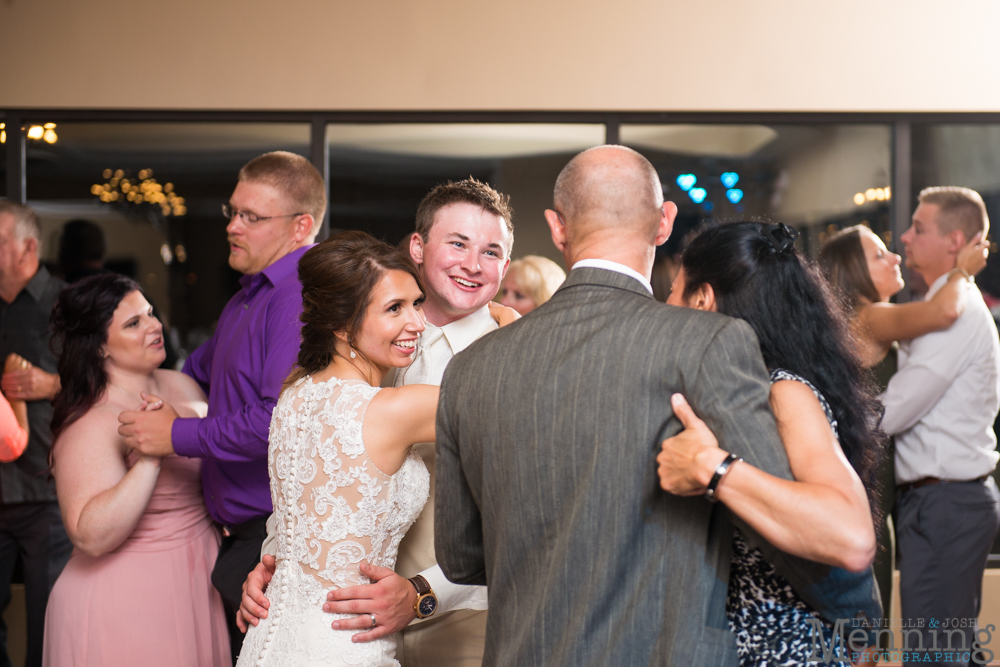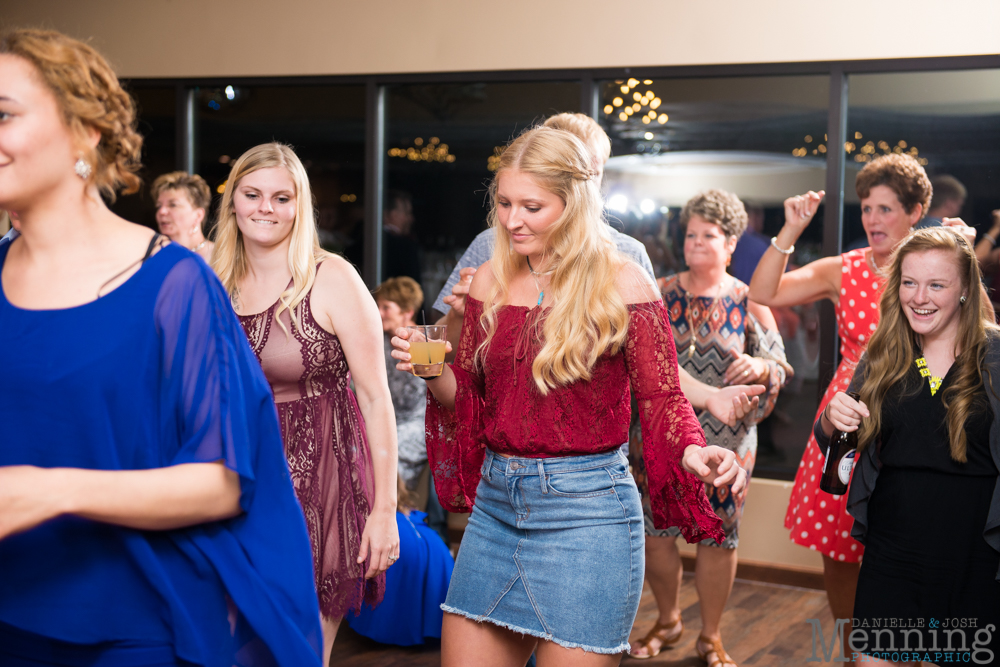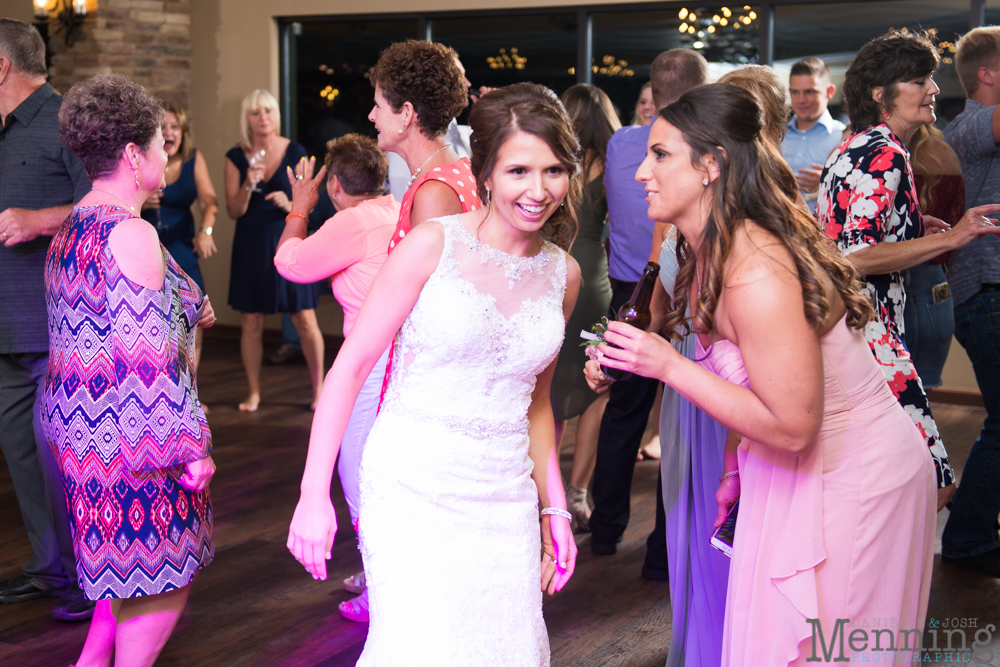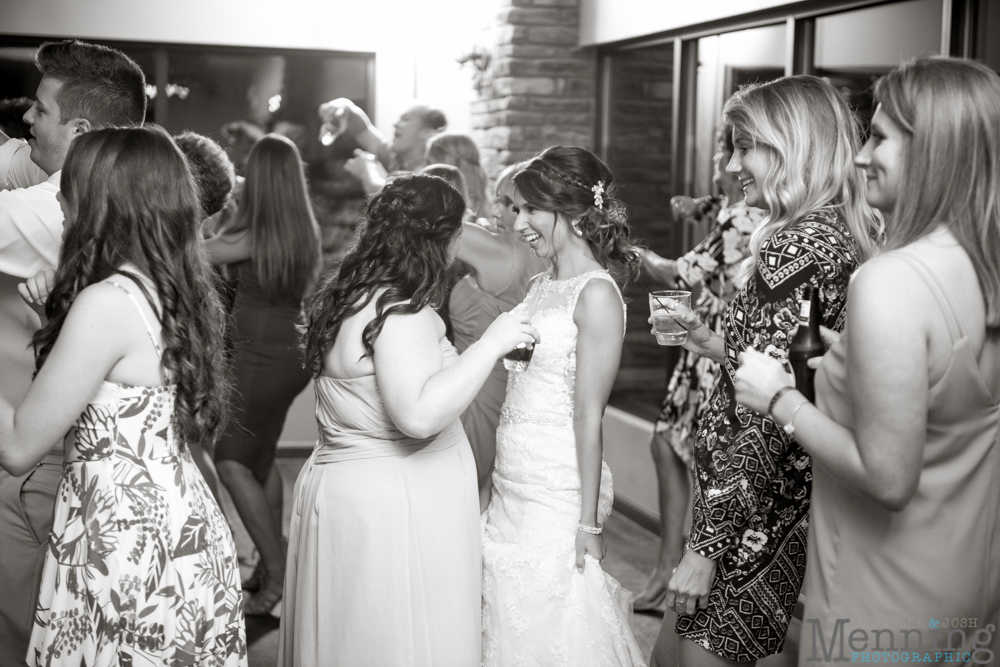 The party was fun from beginning to end & the newlyweds had a blast! They are the cutest!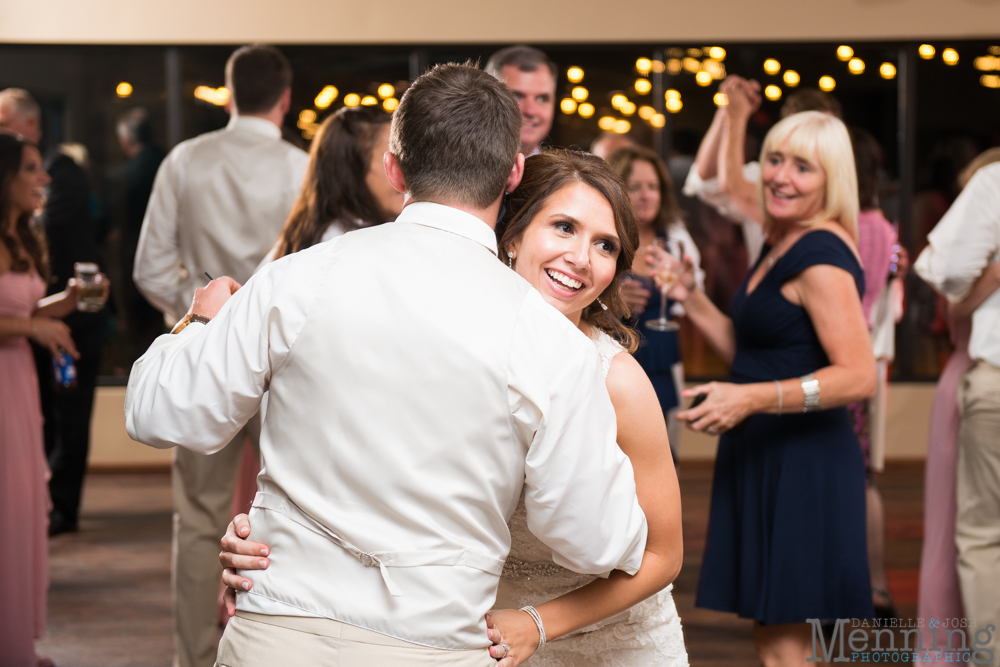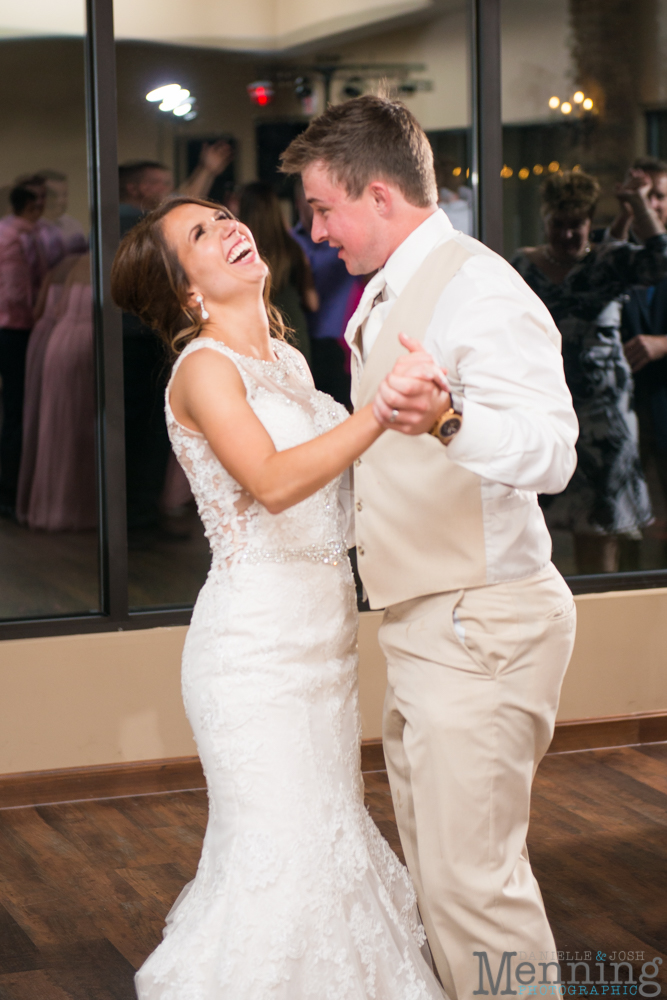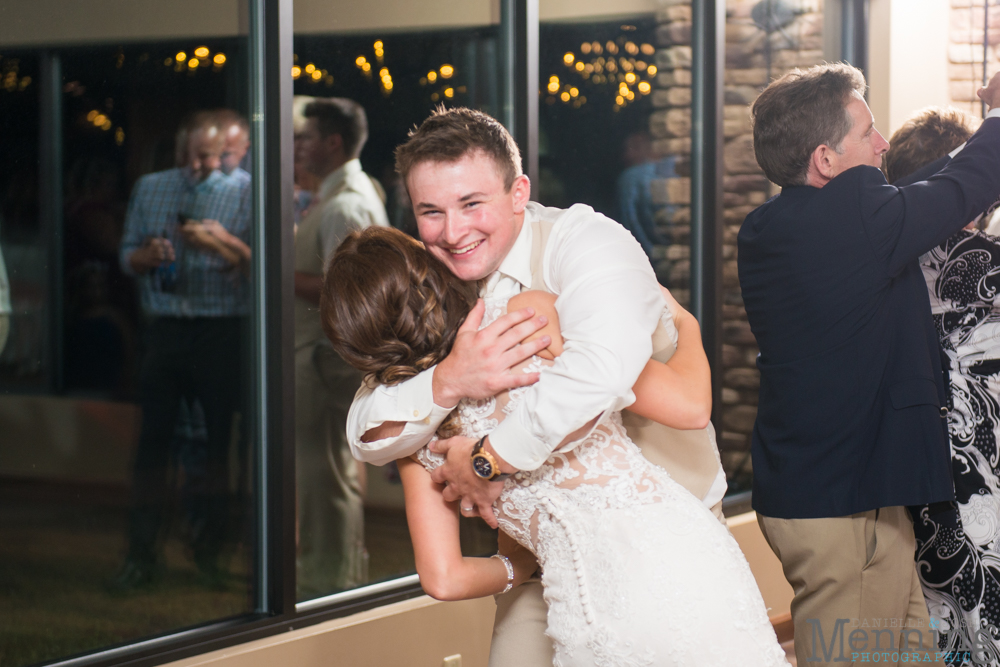 Oh hey, Sara & Tyler! These two just celebrated a year of marriage earlier this year & it was so great to see them having fun together. Their wedding day last April was beautiful!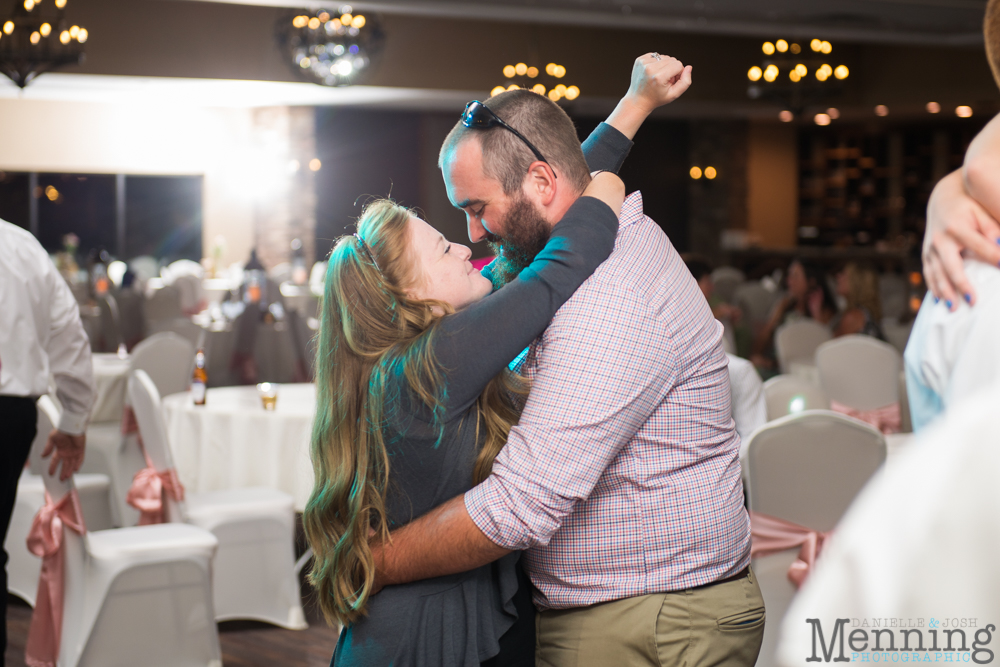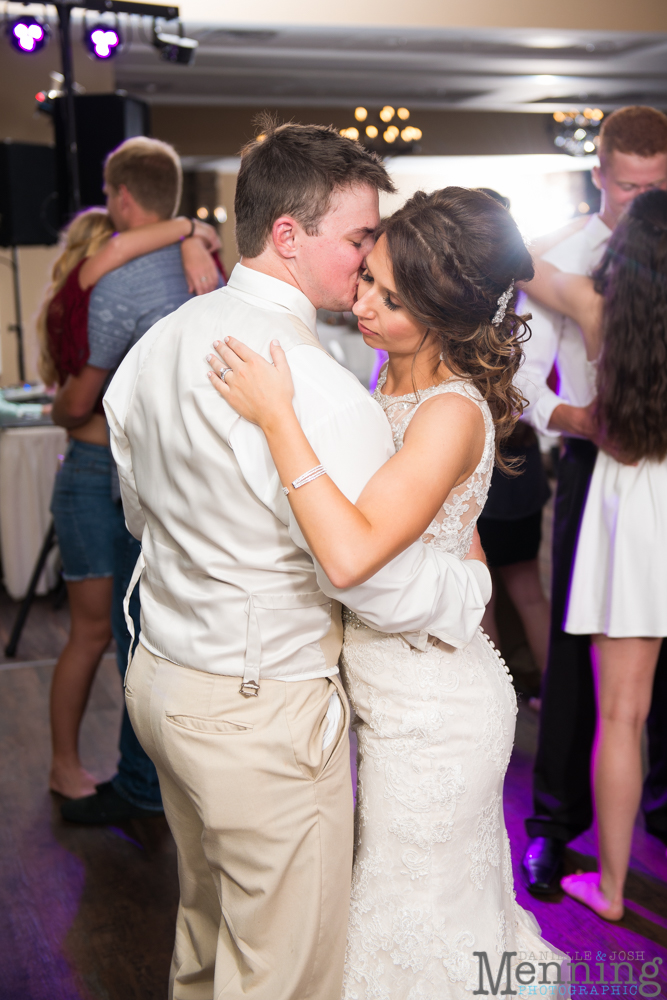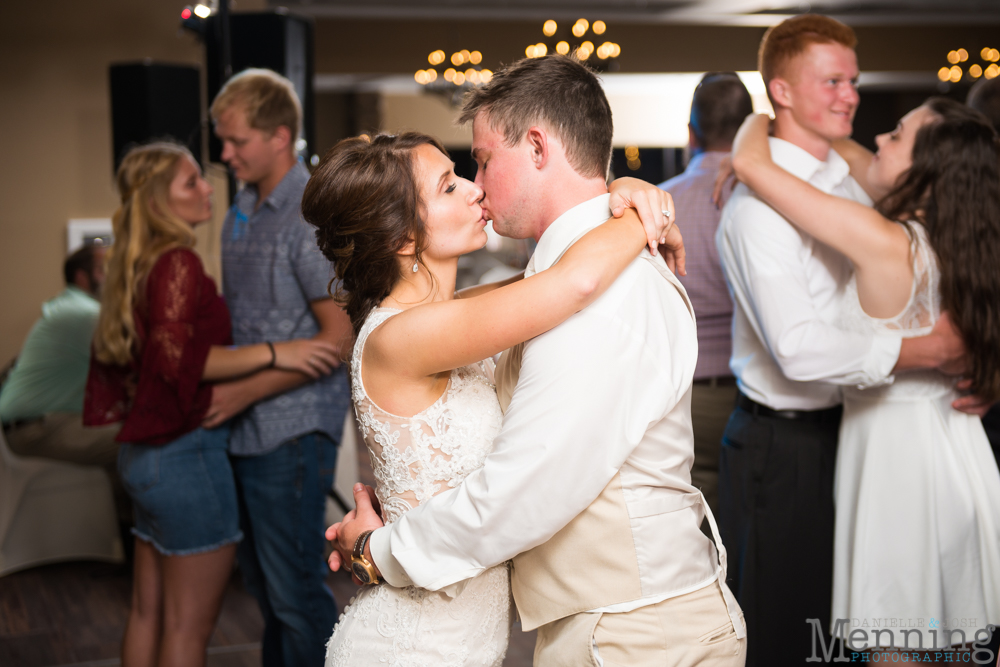 You know we had to sneak them away for a few minutes! We love those end of the night shots!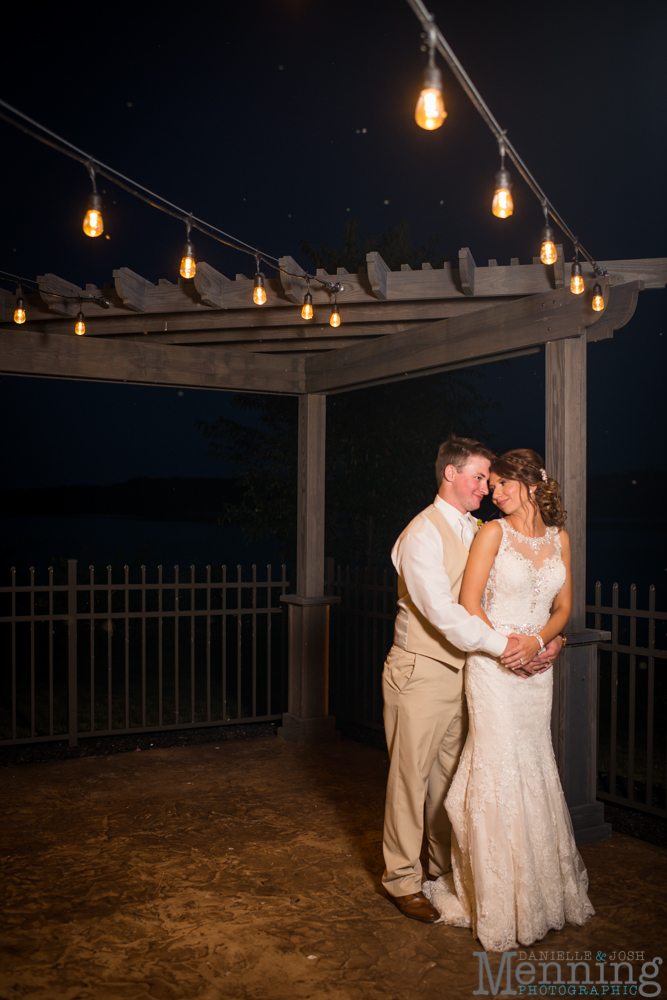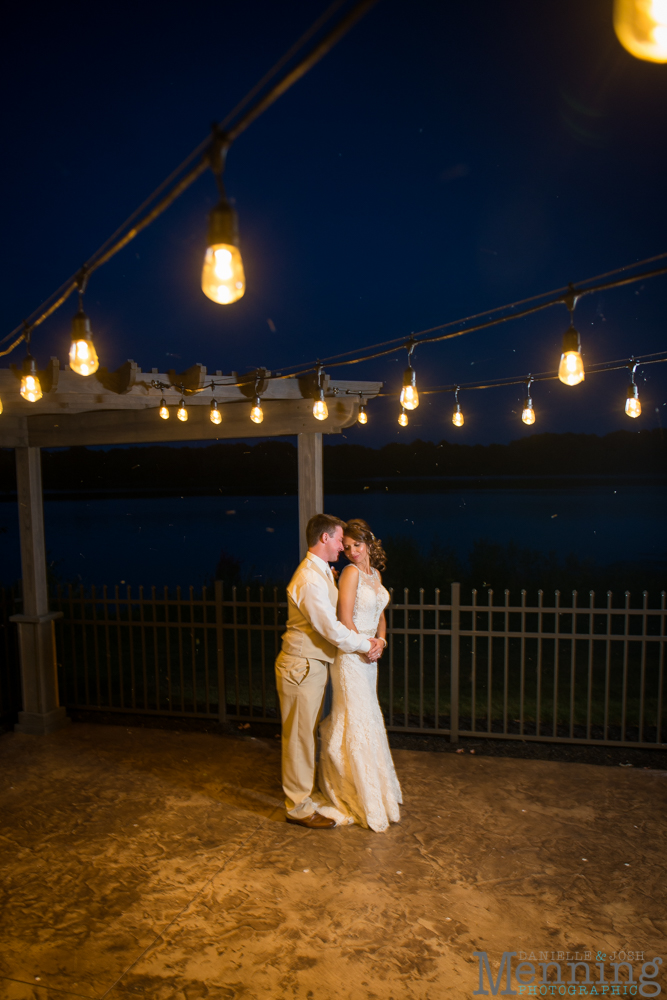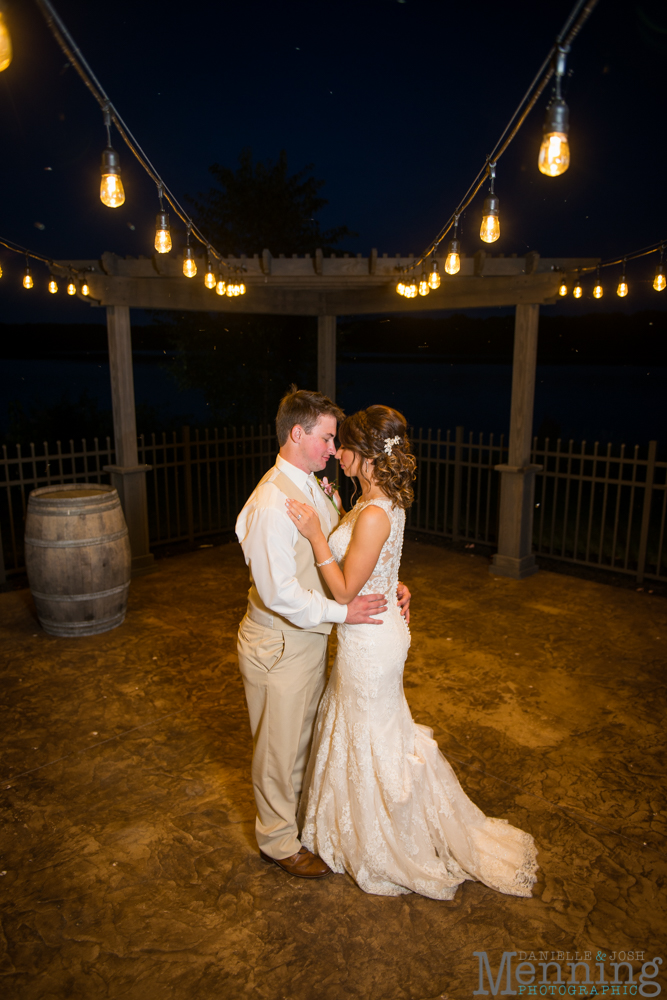 Once again, The Vineyards at Pine Lake thought of so many things while creating this venue! The outdoor patio area & twinkly lights are spectacular!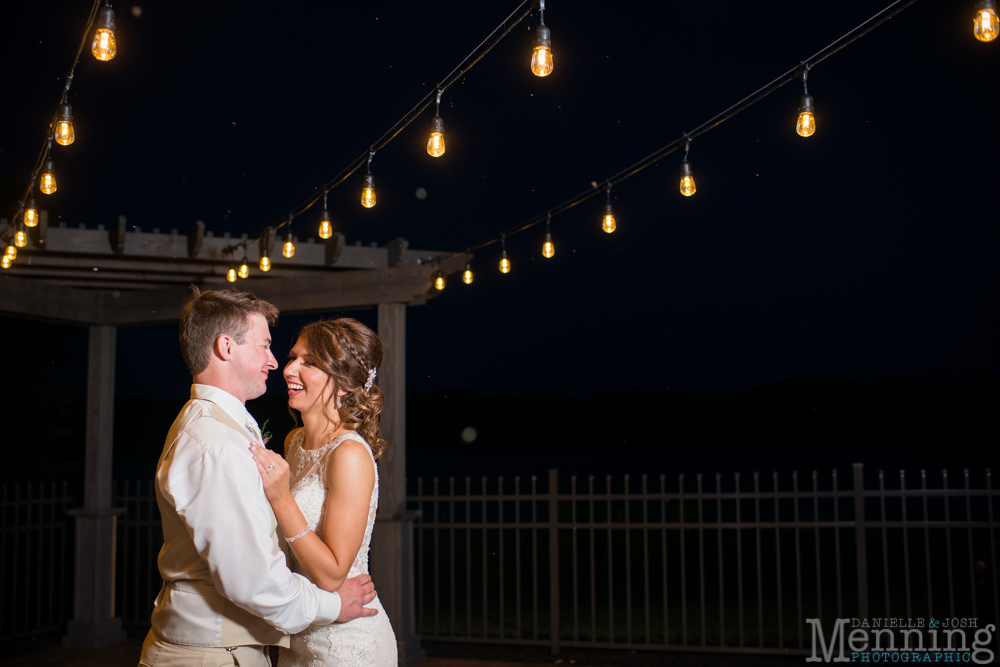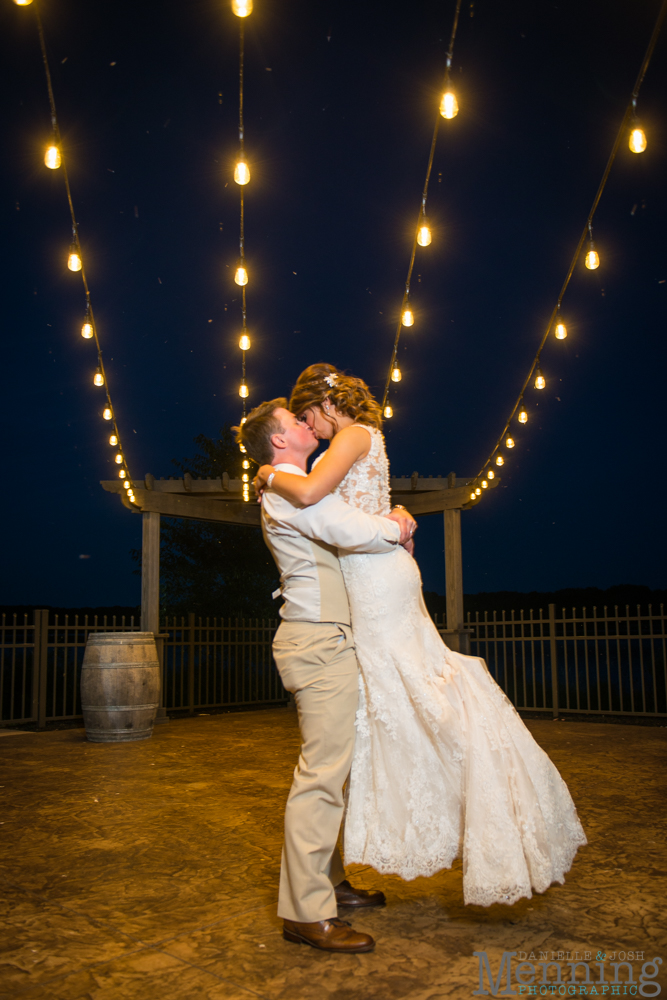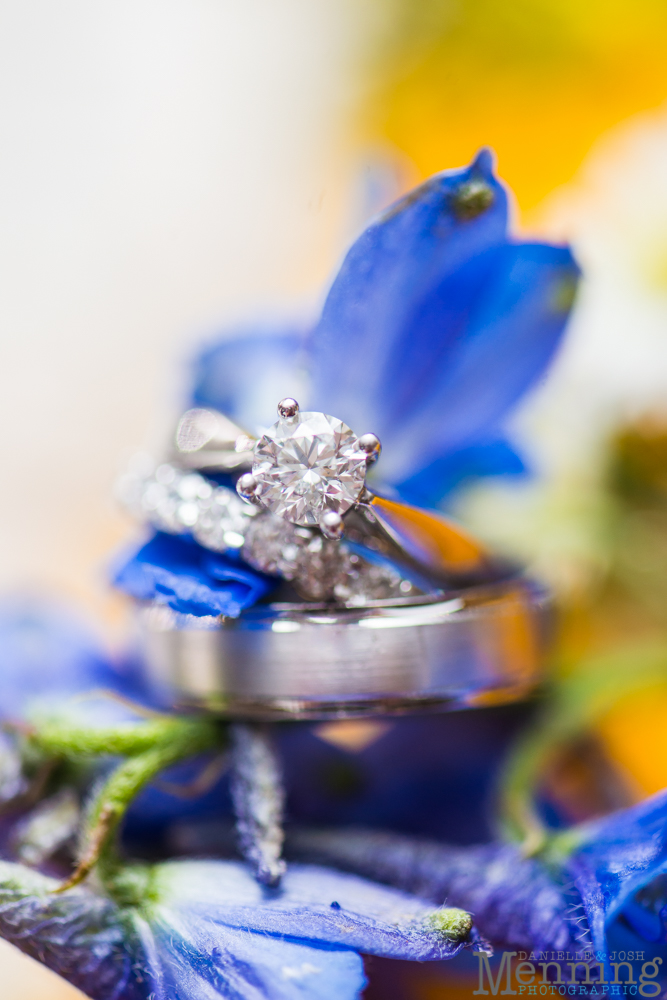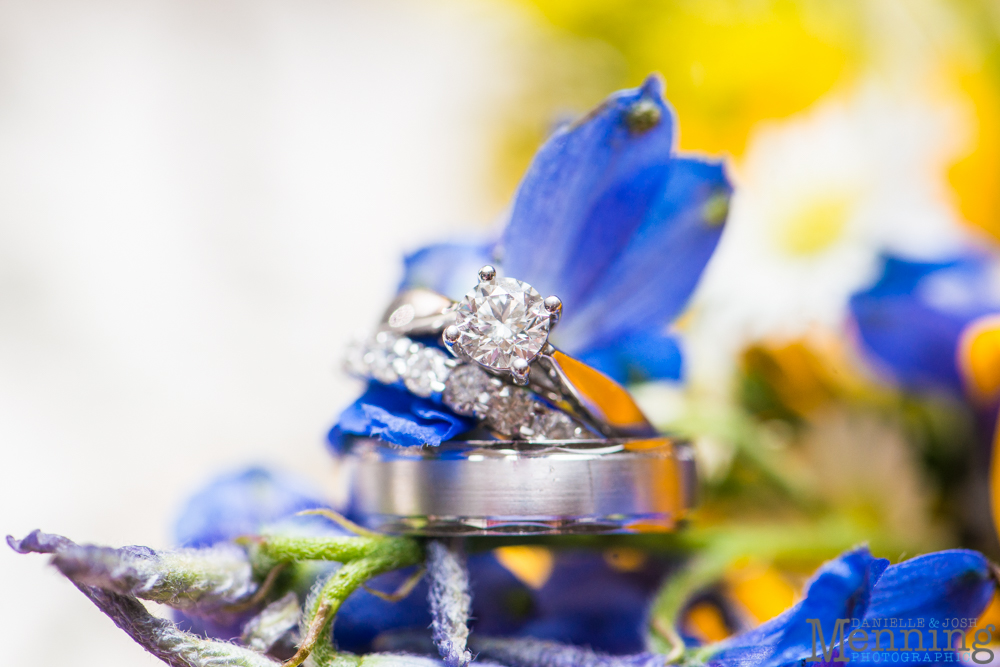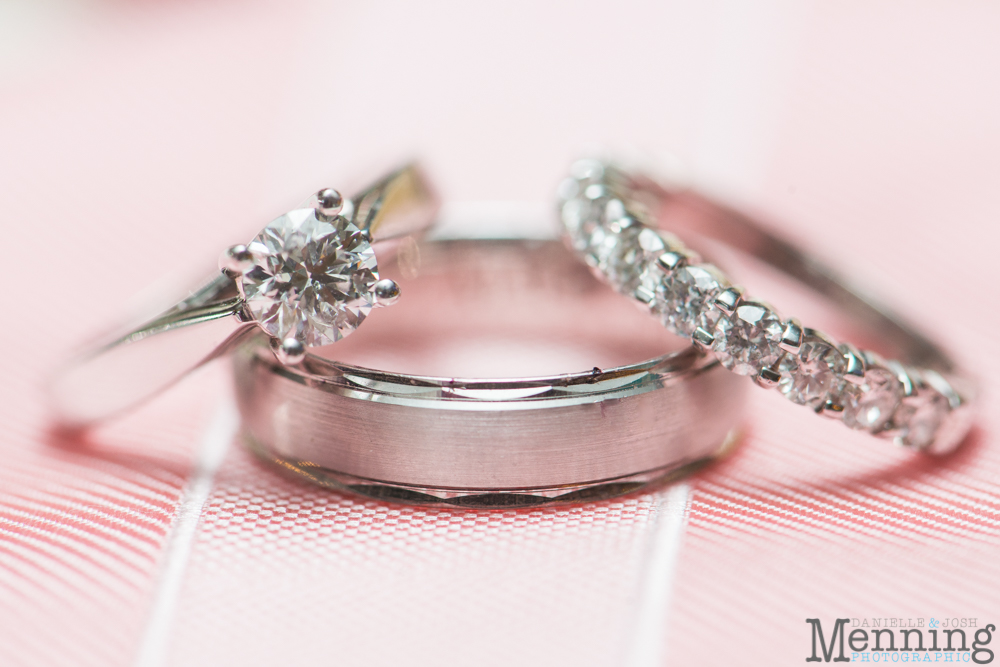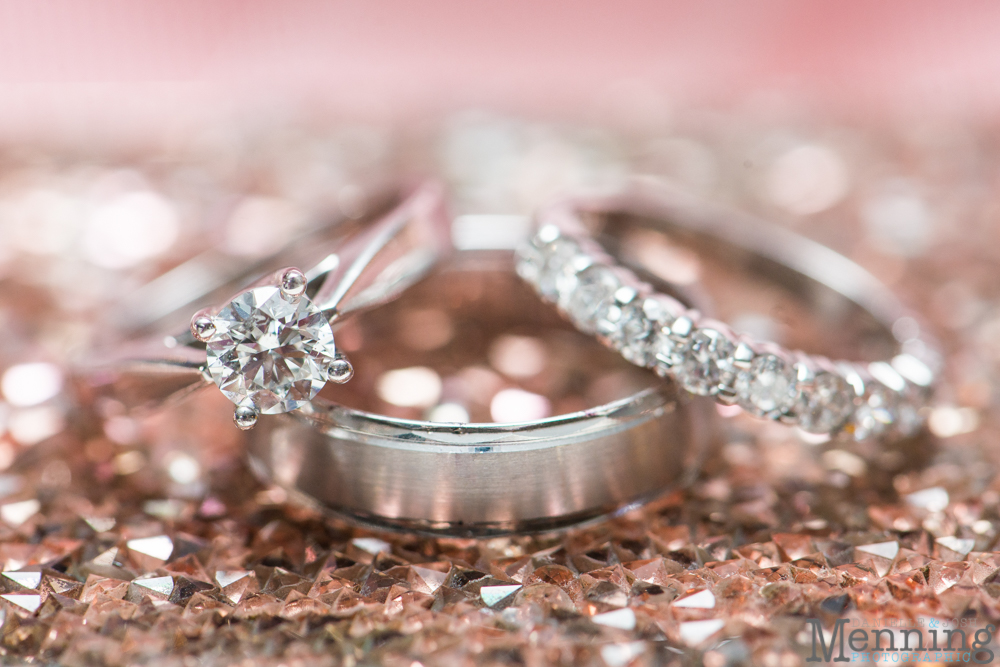 Erin & Adam, congratulations again! We wish you the very best & so much joy together!
Thank you for checking out our blog! If you're new around here, we're Josh & Danielle- we're married & we shoot brides & grooms on wedding days! We love our two beautiful children, our two crazy pugs, and living in the country! You can follow along our journey & see pretty things here:
Instagram | Facebook | Twitter | Pinterest | Google +
If you missed Erin & Adam's engagement photos, you can see those HERE.
If you liked this wedding blog post, you may also enjoy: Avion on the Water Wedding