We got to be part of Nicole & Ryan's wedding day last Friday. Nicole was the happiest, sweetest, and most smiley bride. It was such a pleasure to be around her because happiness exuded from her all day! She had a crush on Ryan in middle school so this day was eight years in the making. Their families both welcomed each other with open arms & it is always a pleasure to photograph weddings at The Lake Club because their staff is extremely organized, well-prepared, and kind to us! Nicole's bridal party was a riot & we had a lot of fun with Ryan & his guys, too. They were definitely not shy! haha! There were lots of gorgeous details because Branden & Something New Floral killed the decor! Nicole has impeccable taste & wore the most beautiful gown from Jacqueline's Bridal. We always consider ourselves so blessed to be able to get to be part of one of the happiest & most important days of couples' marriages.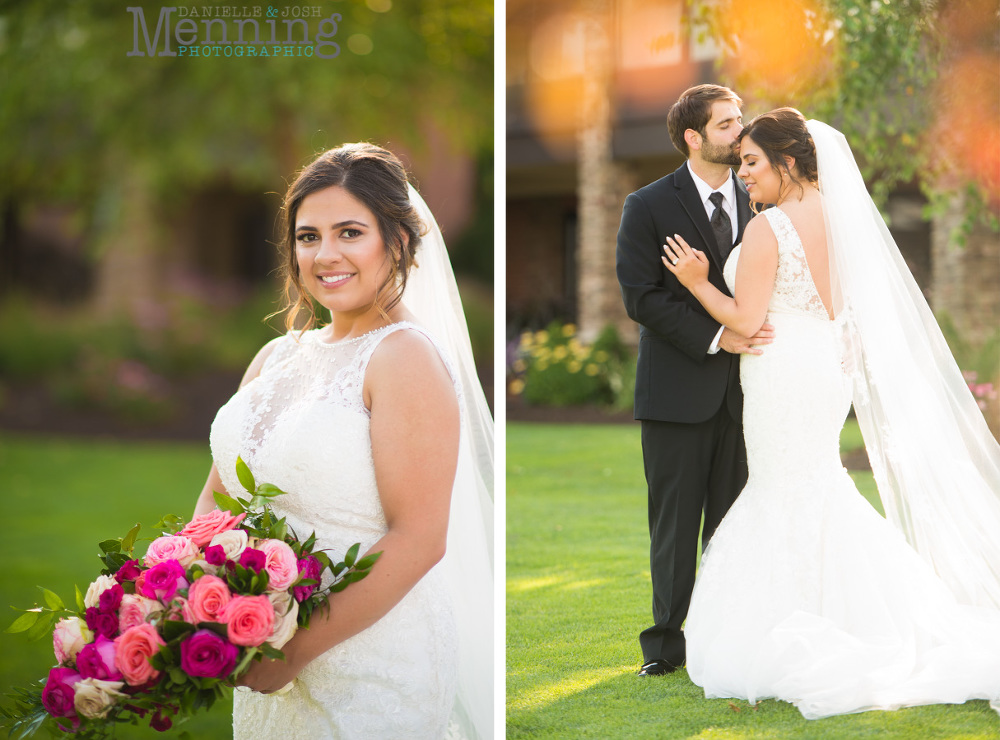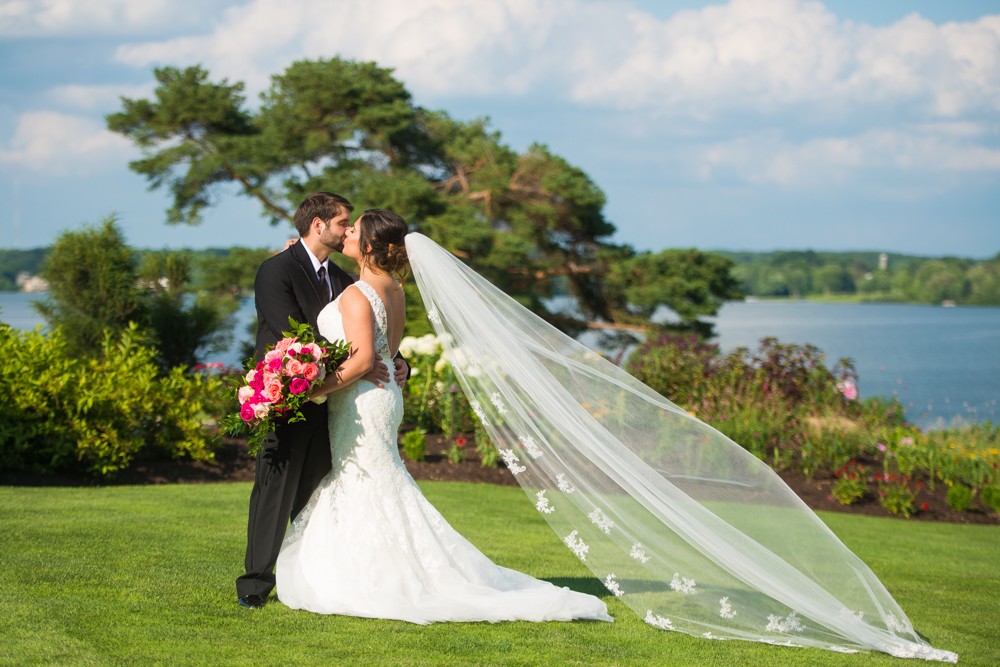 Nicole's wedding day Jimmy Choo's started off my day with pretty & sparkle! Can't beat that!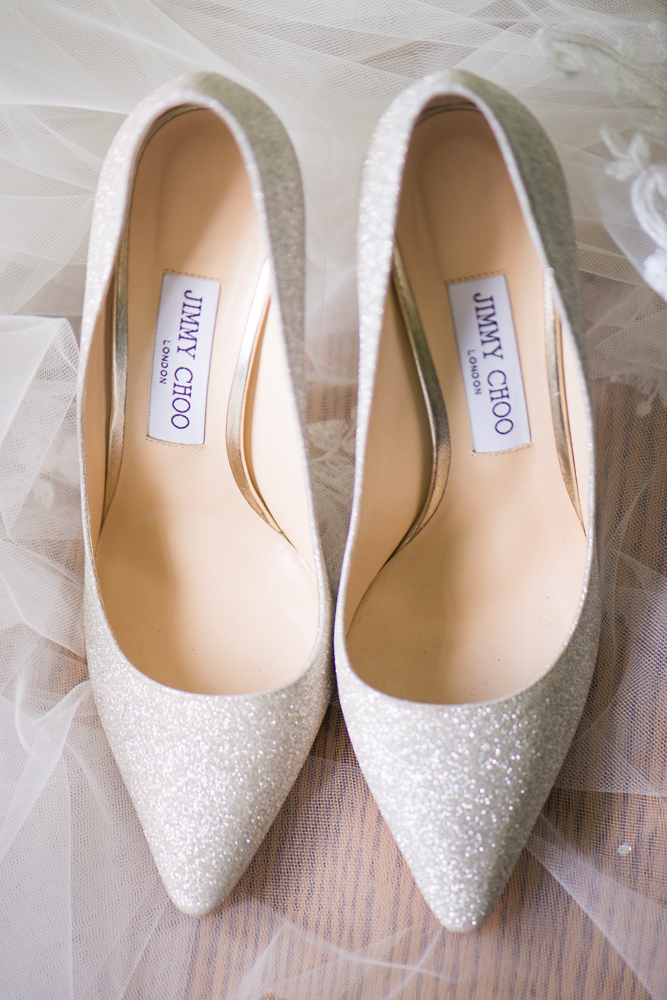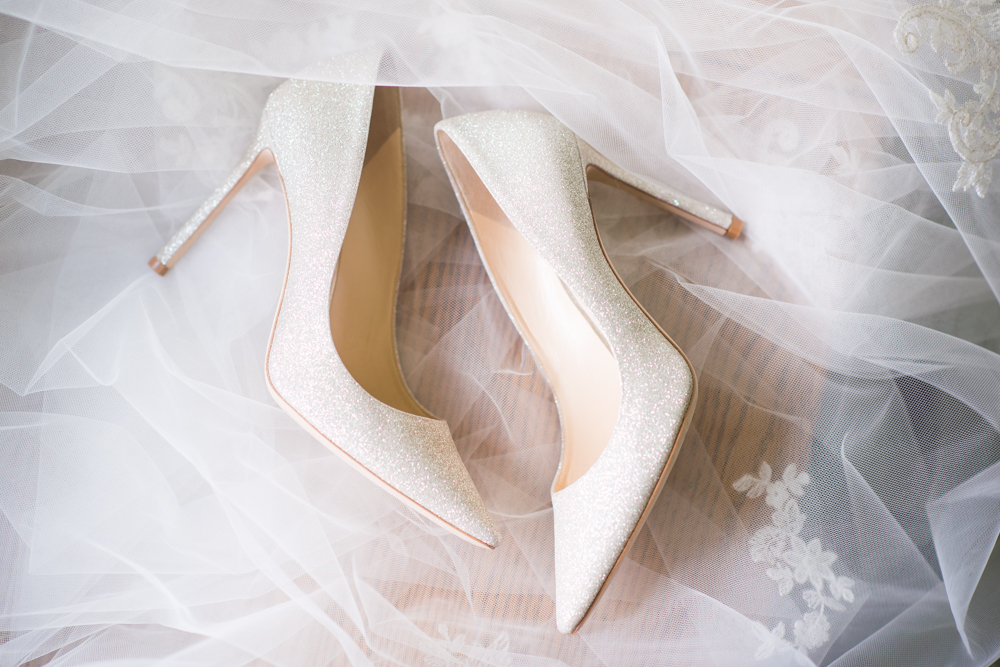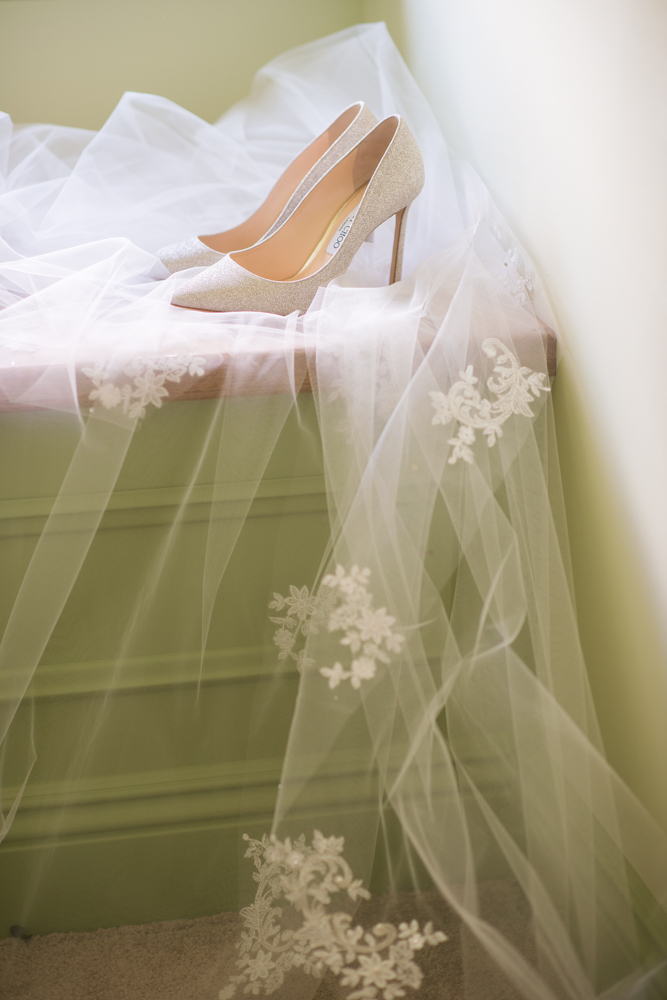 I agree with Tory- we should all Love Relentlessly.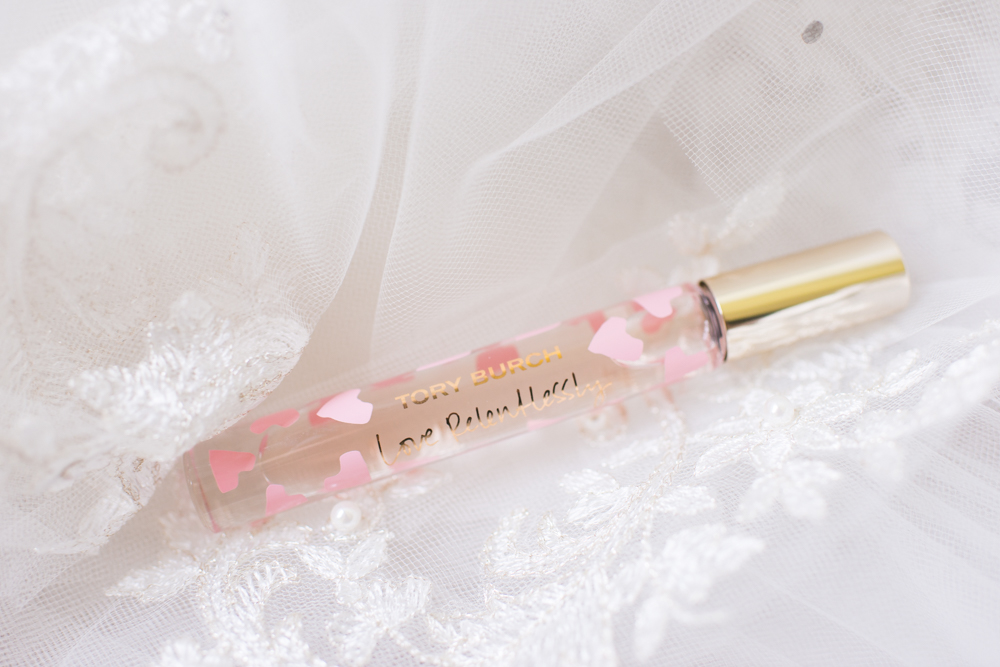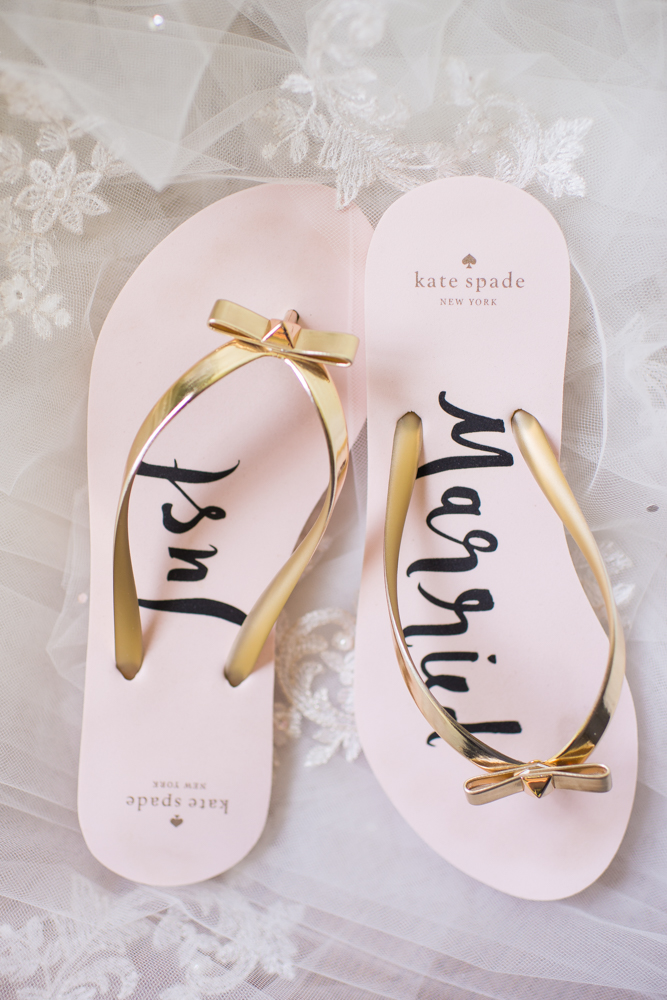 Nicole got her hair done by the lovely Michelle, who is one of her best friend's moms she has known forever. I thought that was really special and she did a beautiful job.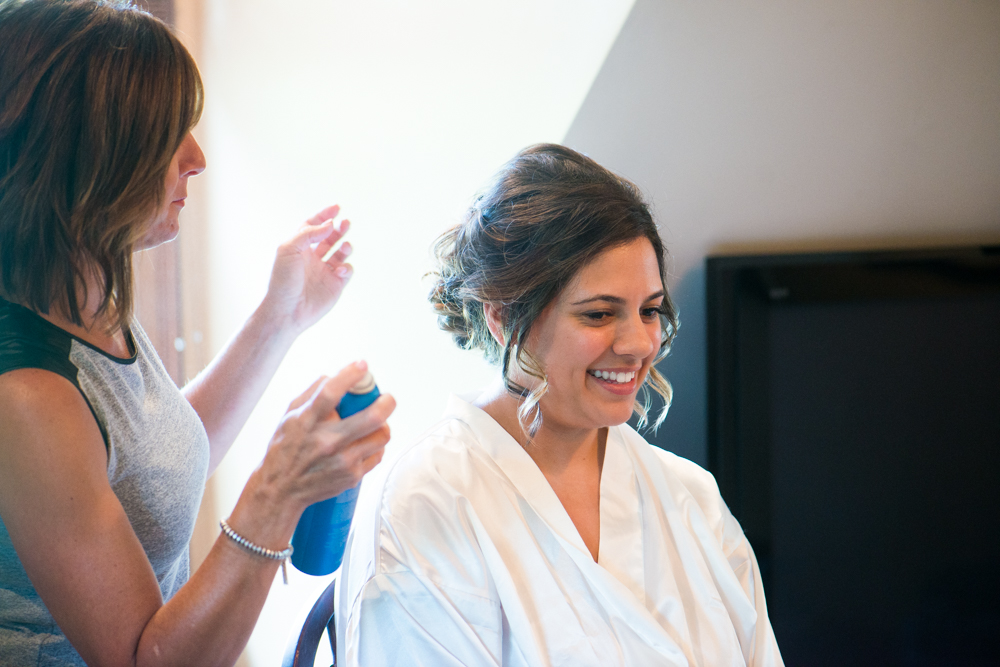 And one of my absolute faves did Nicole's wedding day makeup- Sin Pretty Beauty.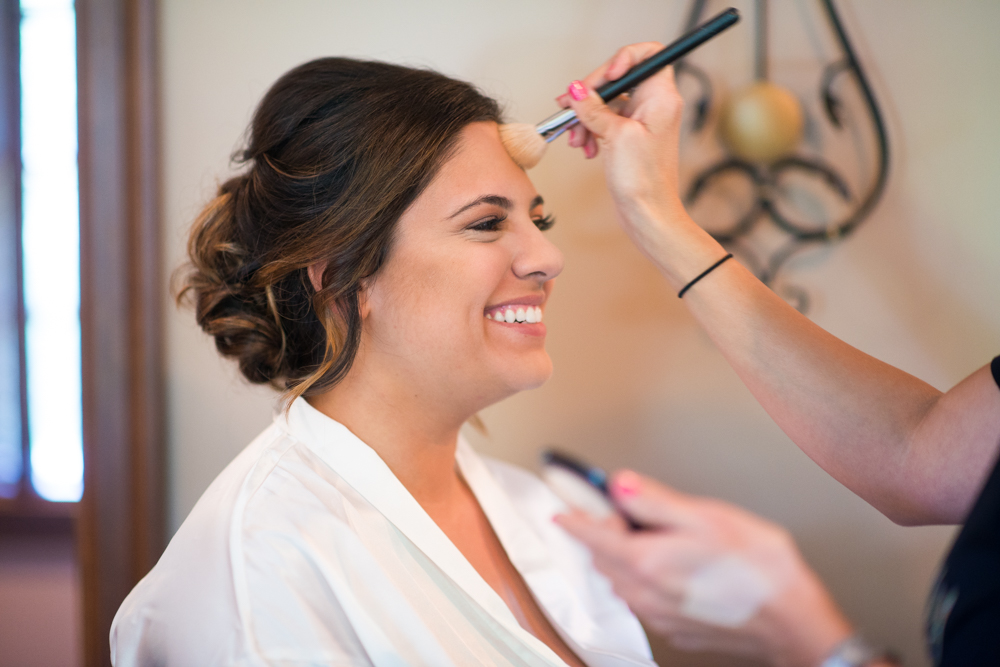 Jen is phenomenal! I highly recommend her!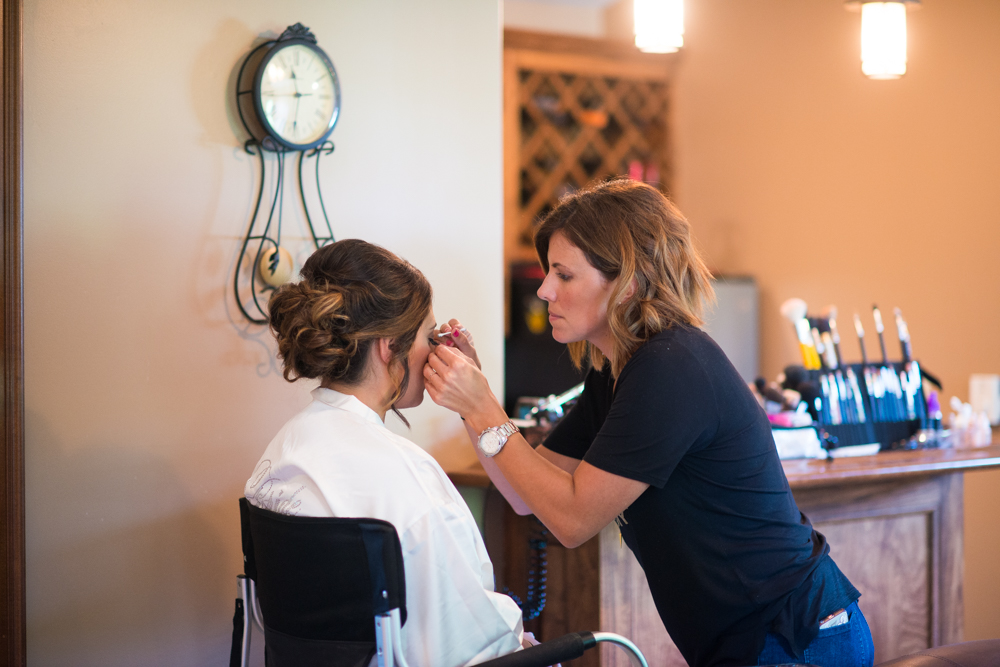 Josh was with Ryan & the guys getting ready at St. Michael's Church in Canfield.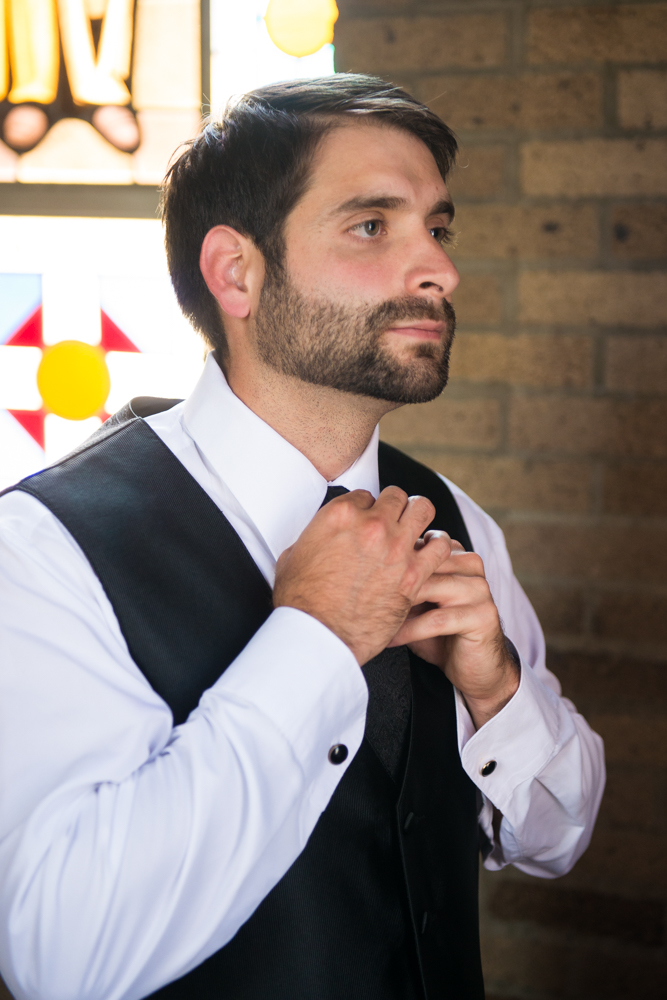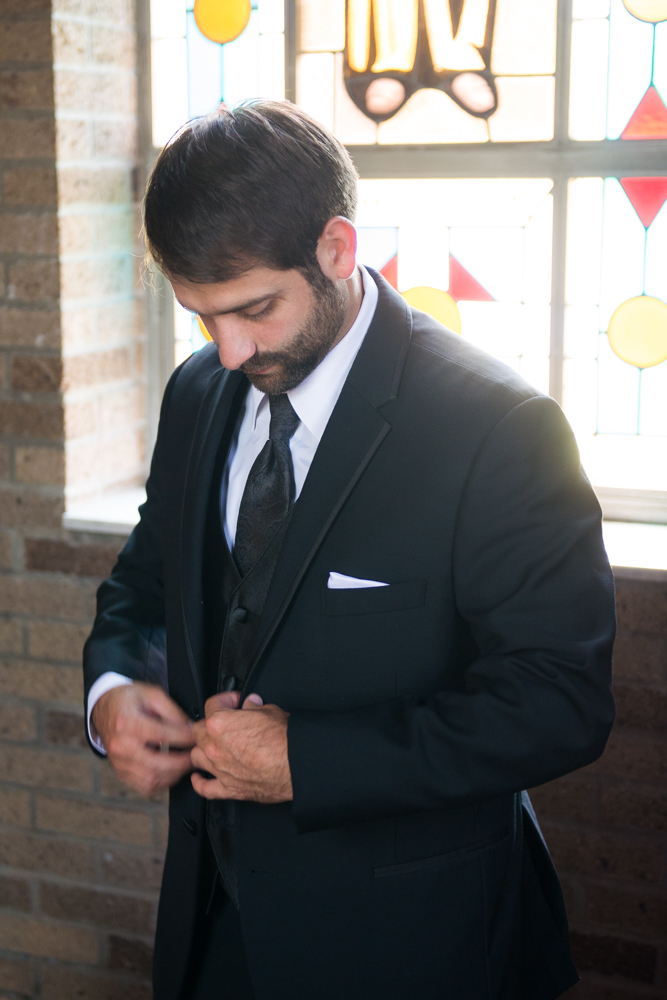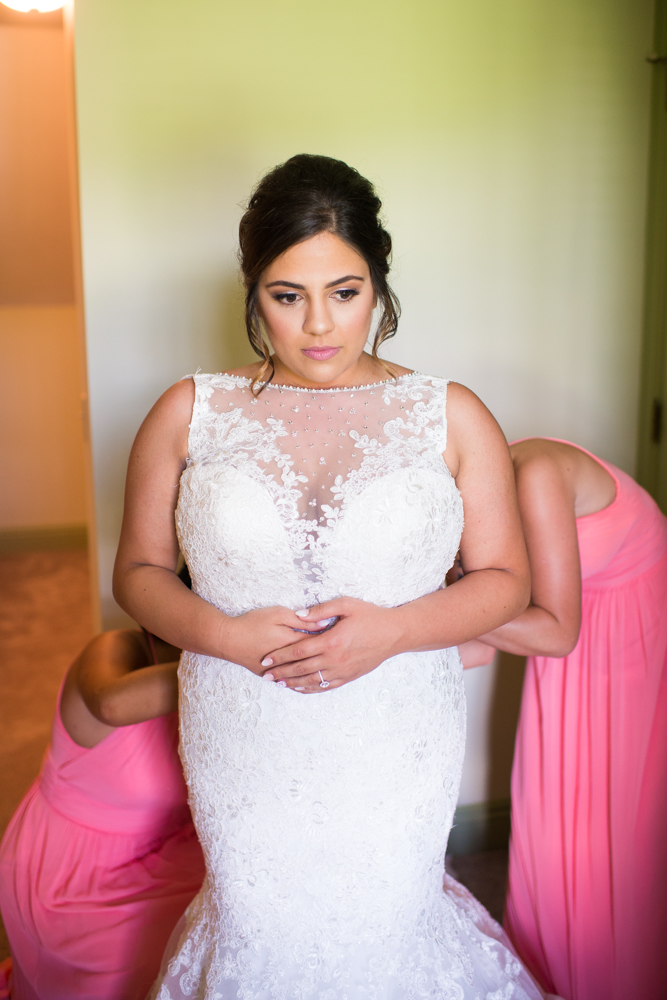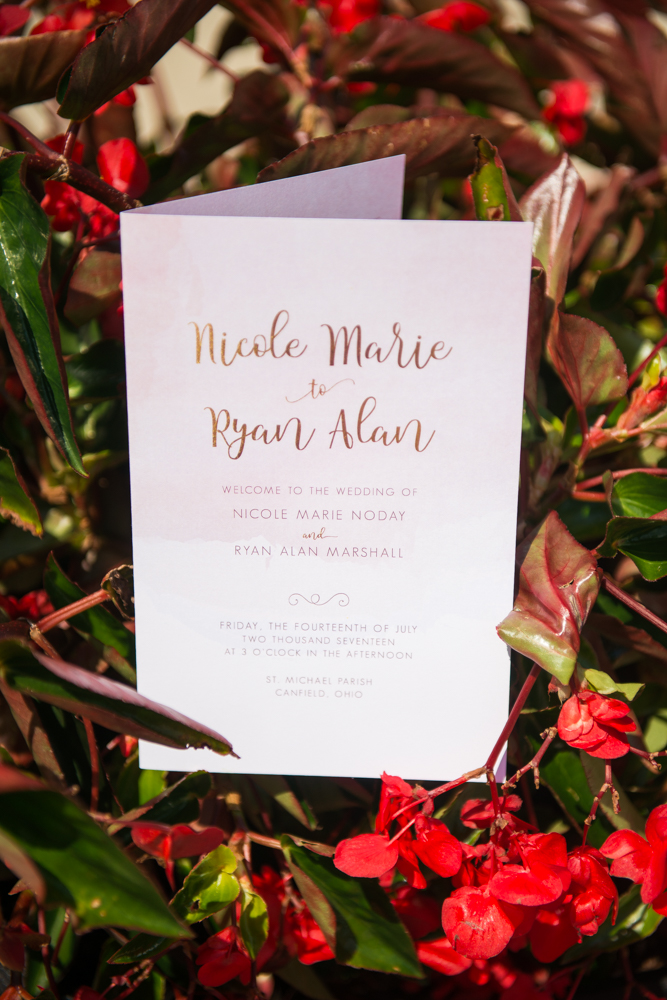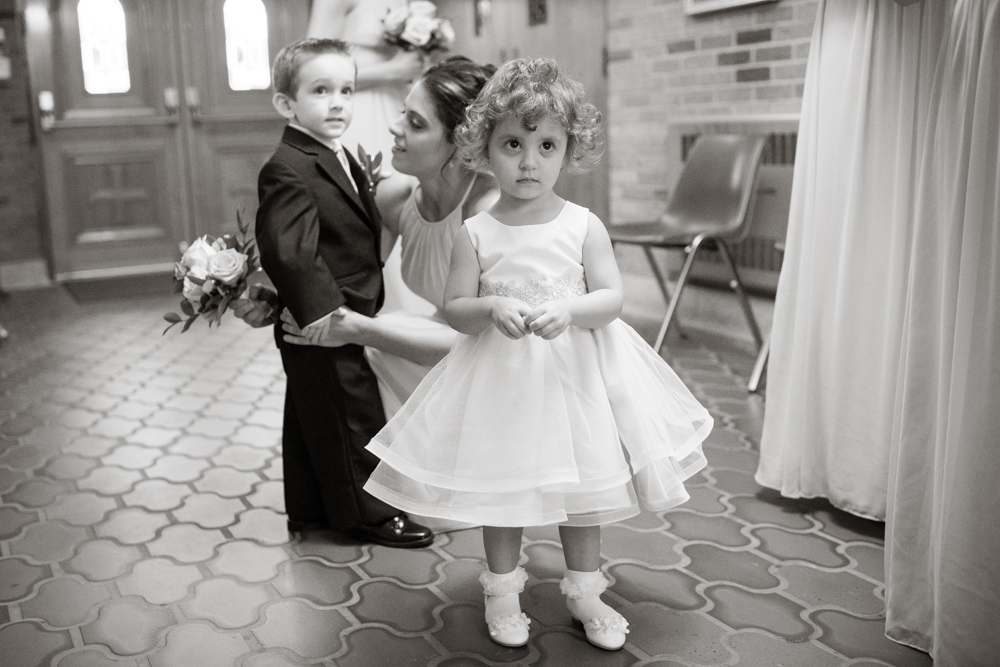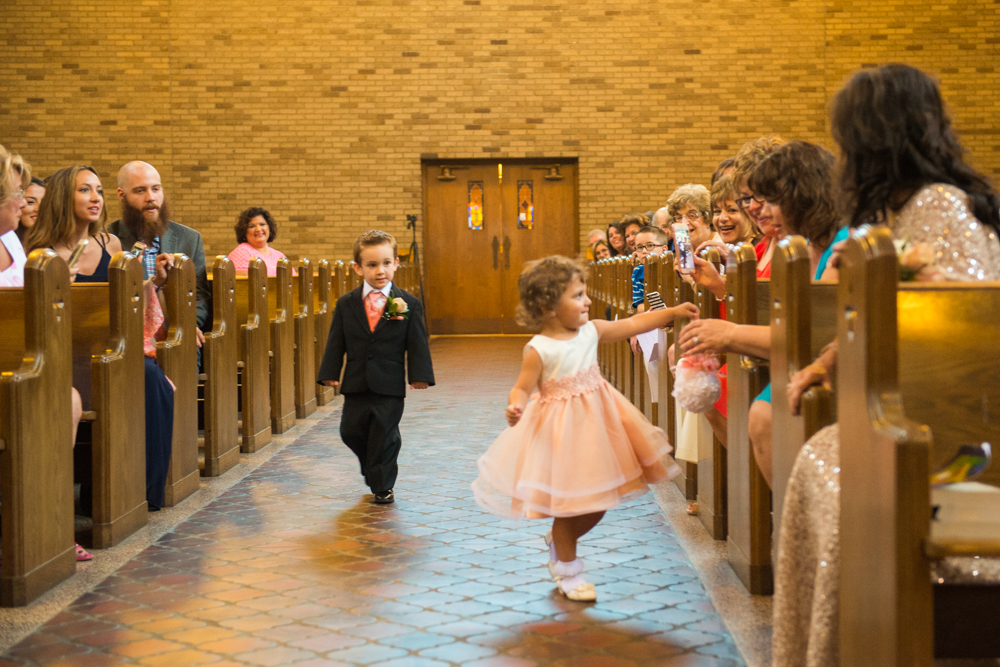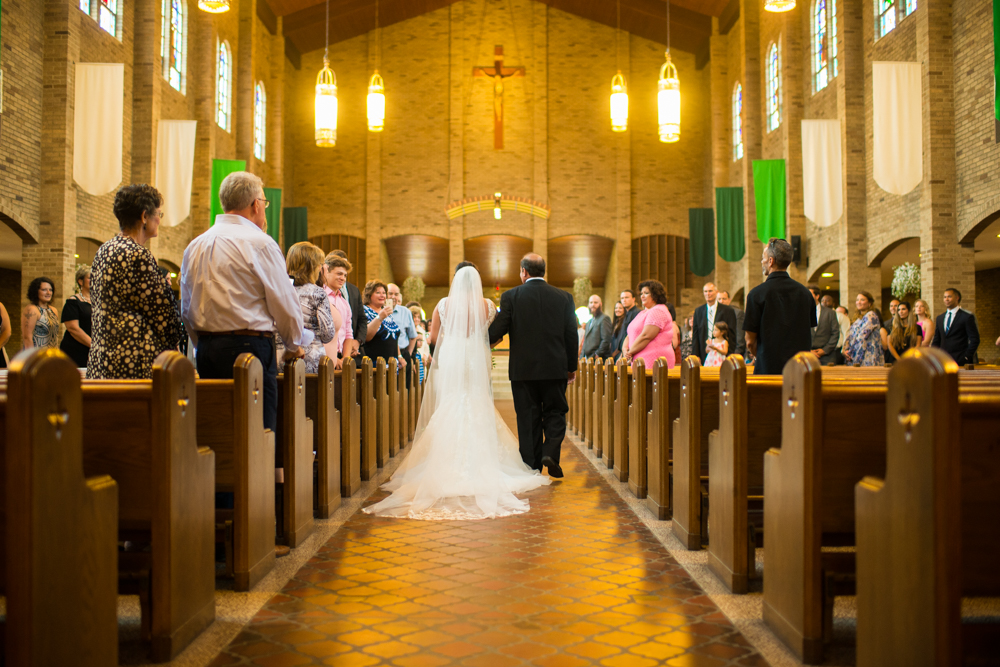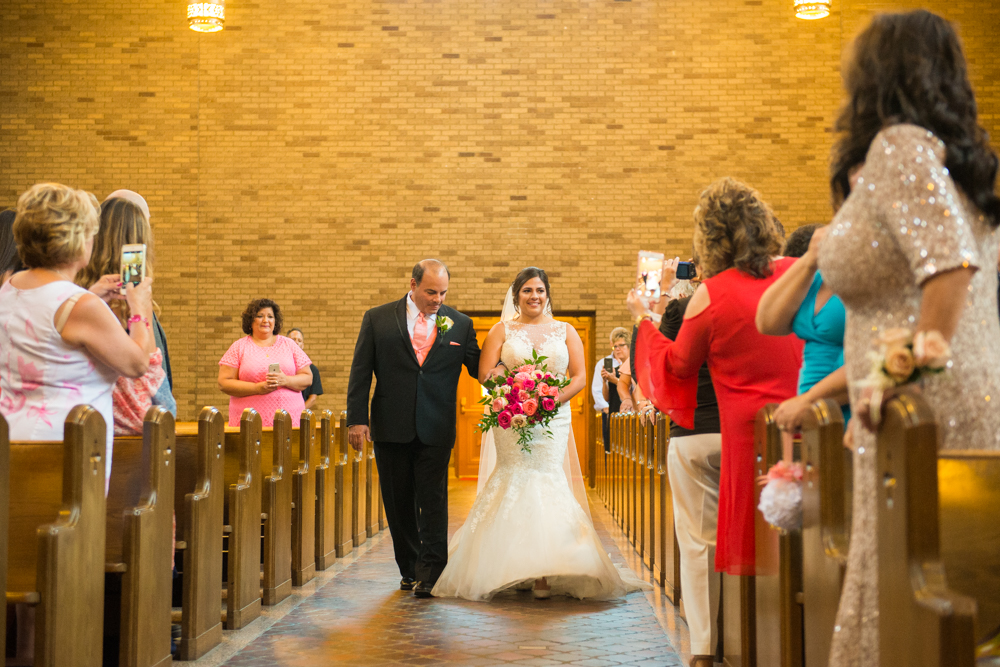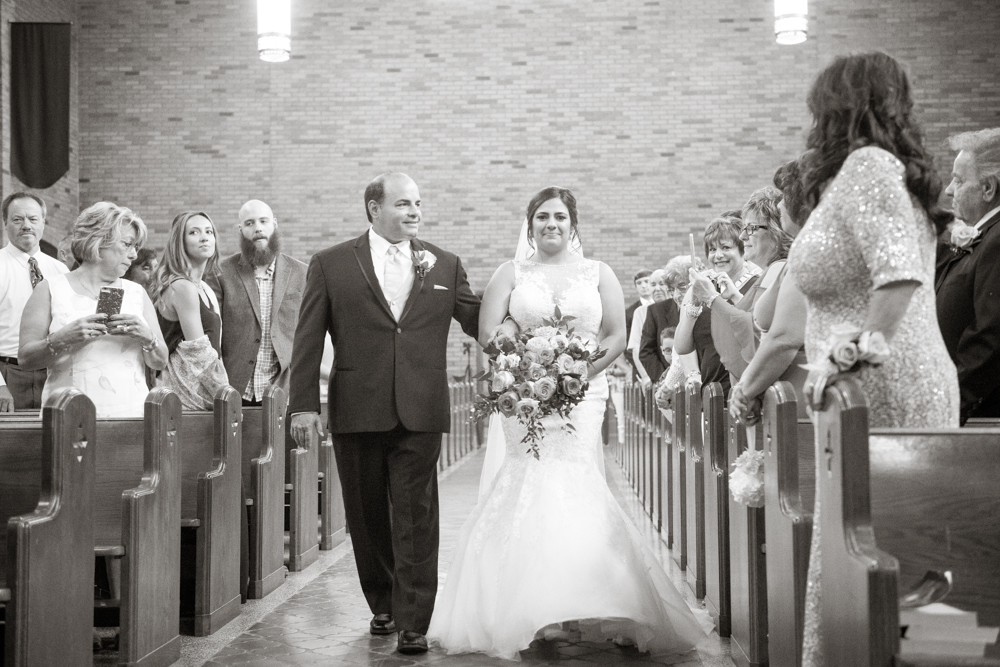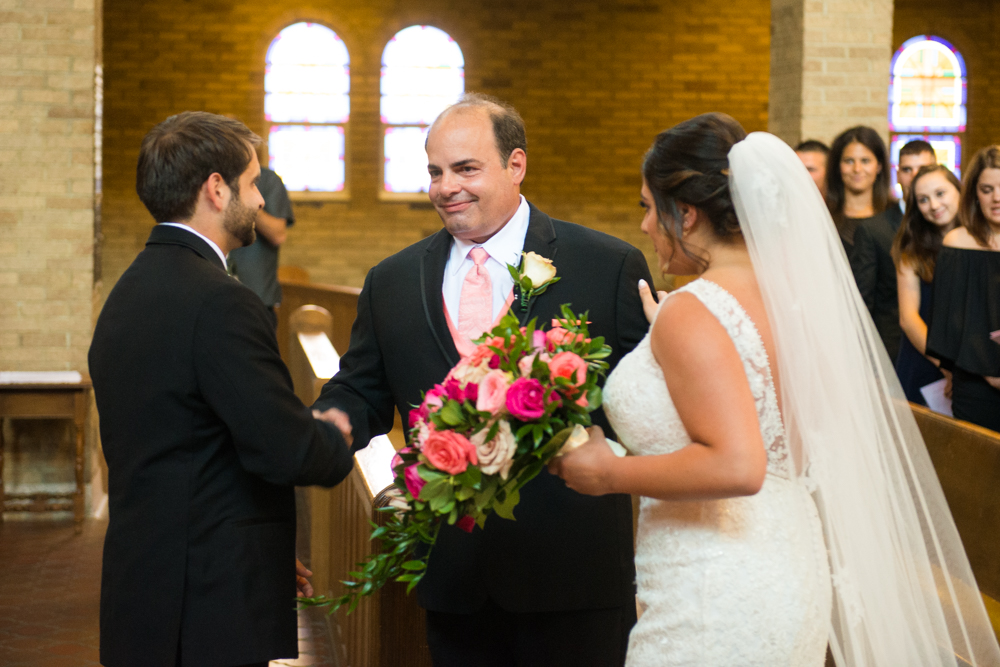 Something New Floral- always on point!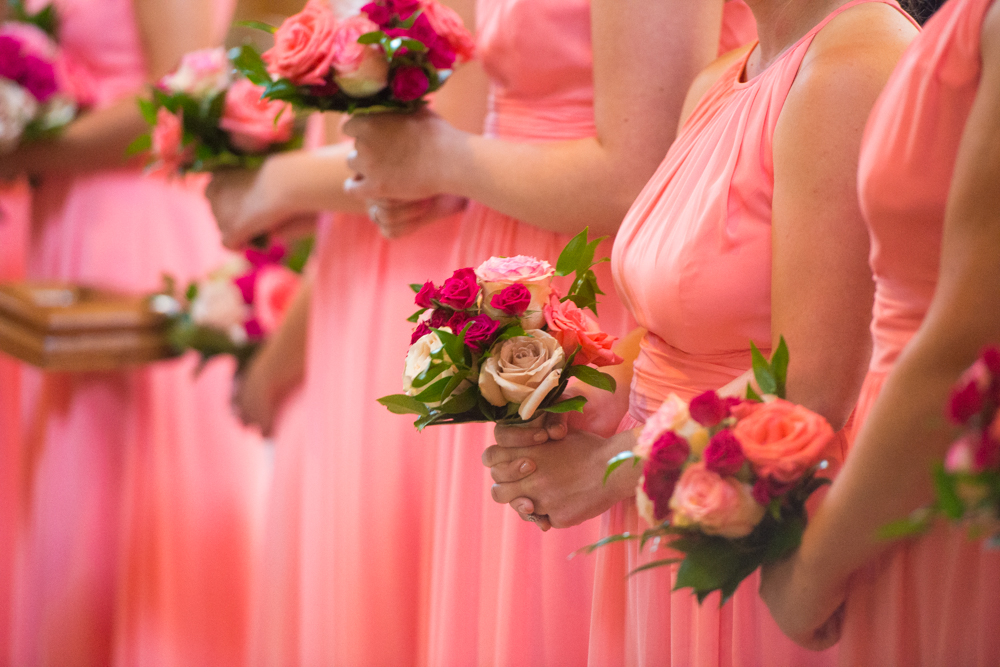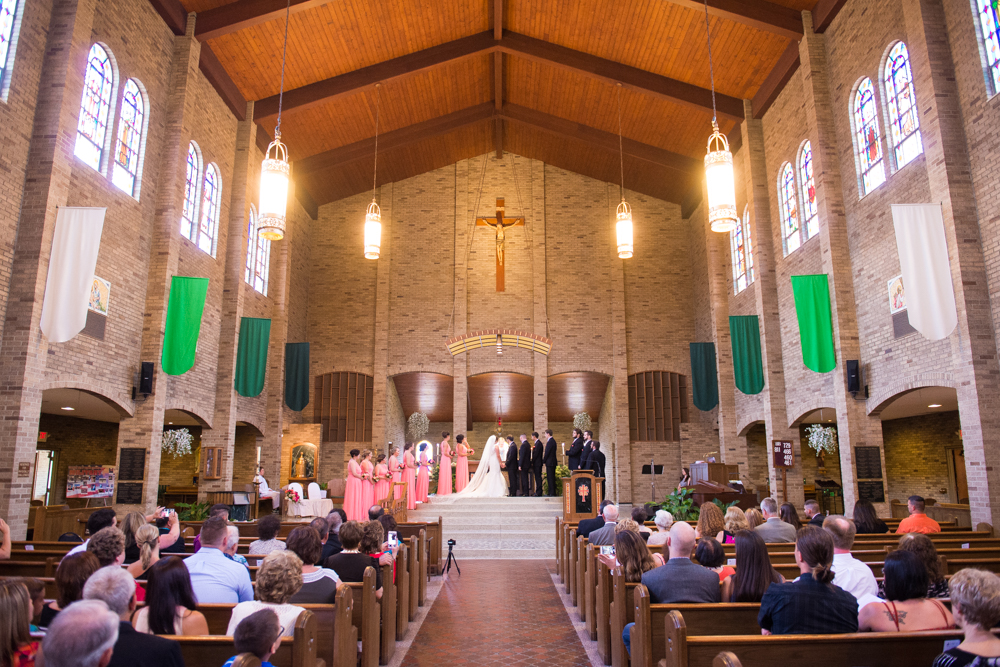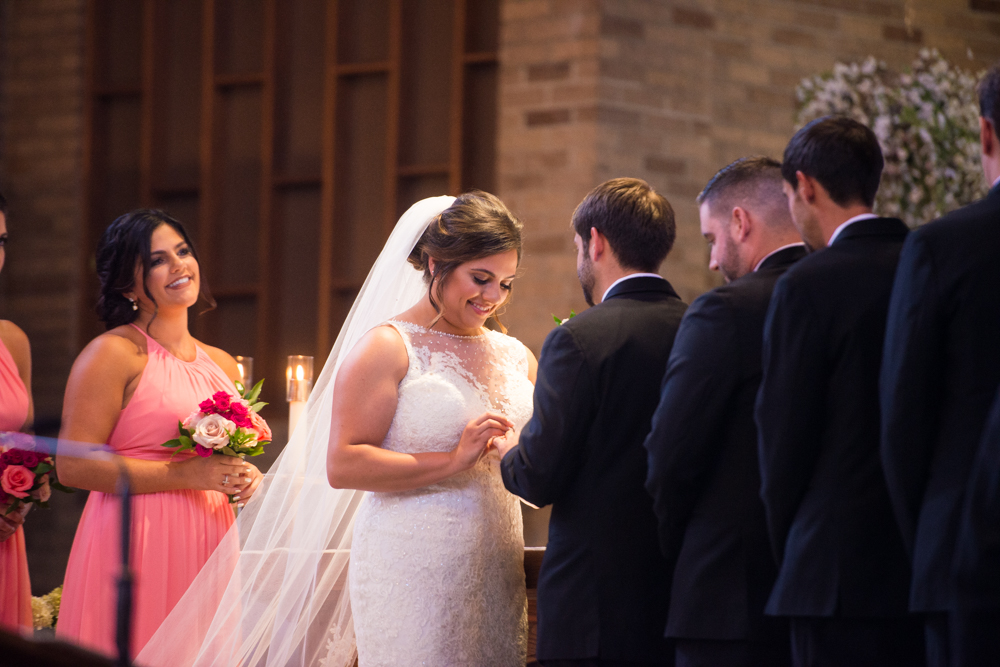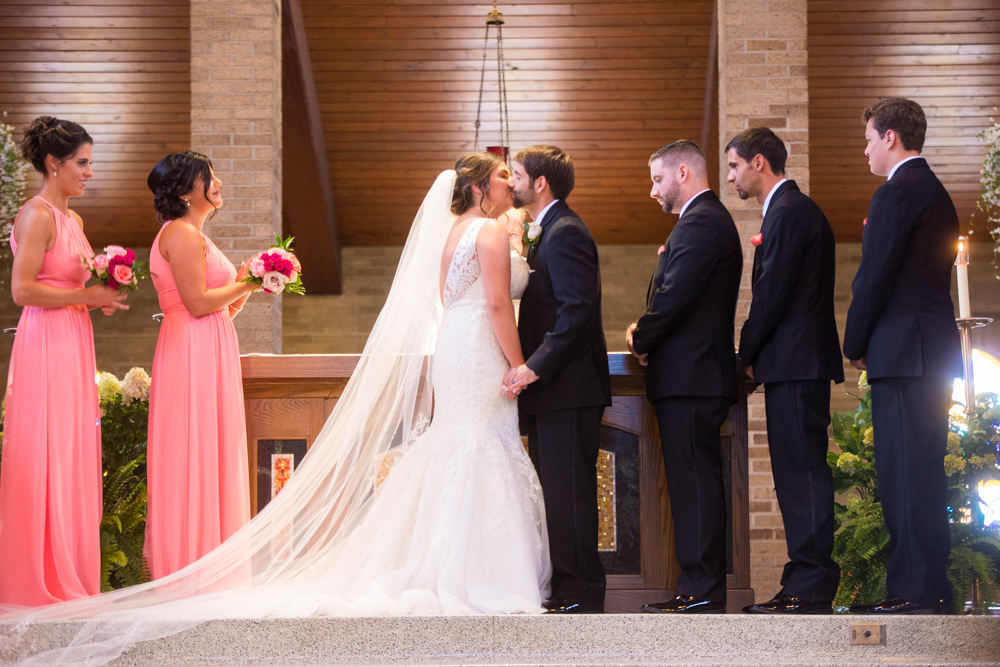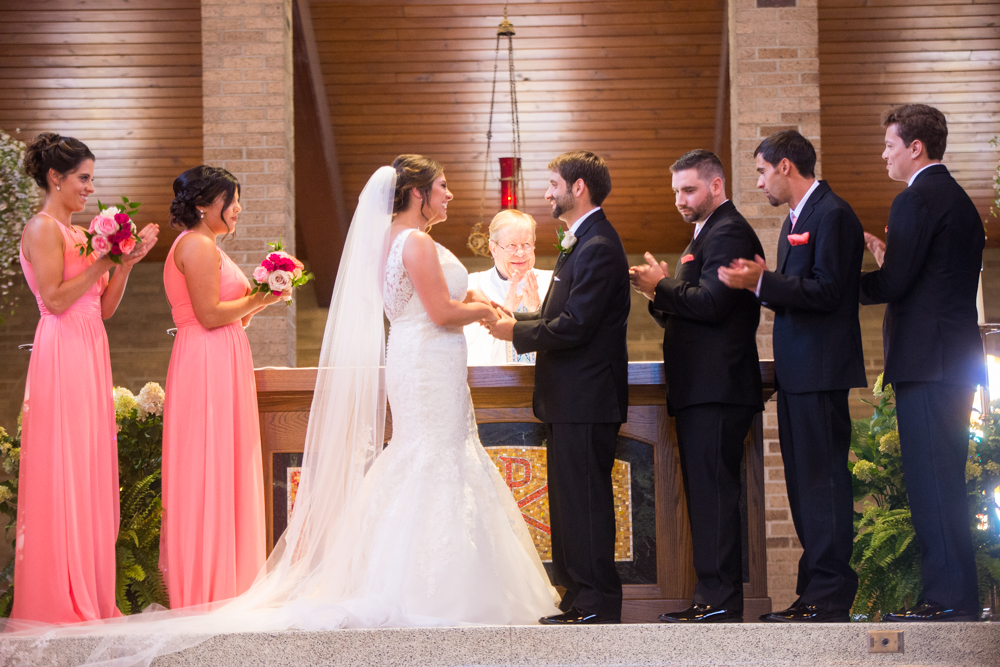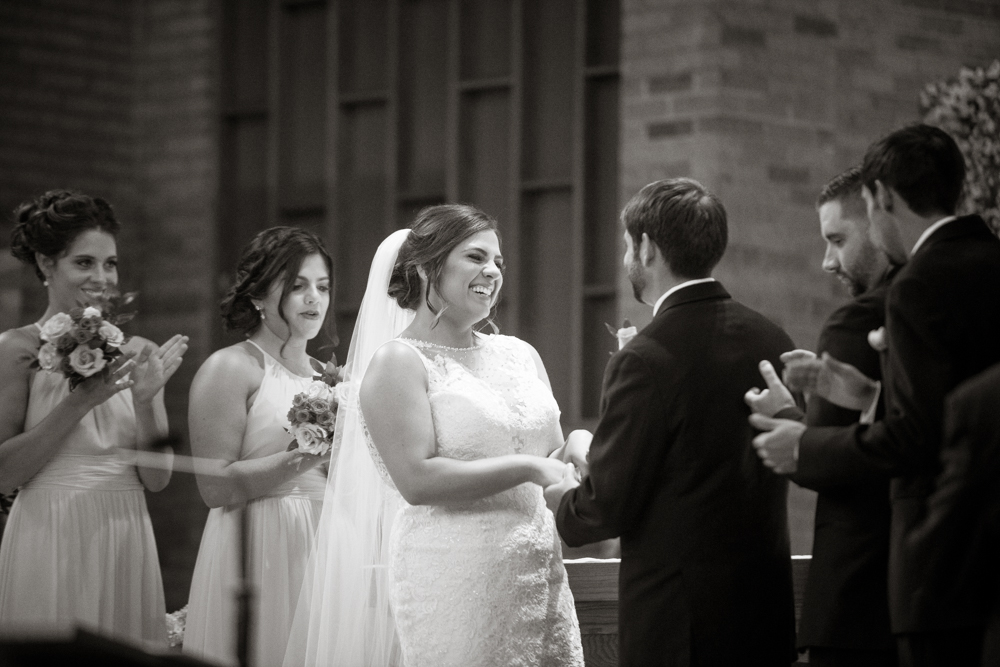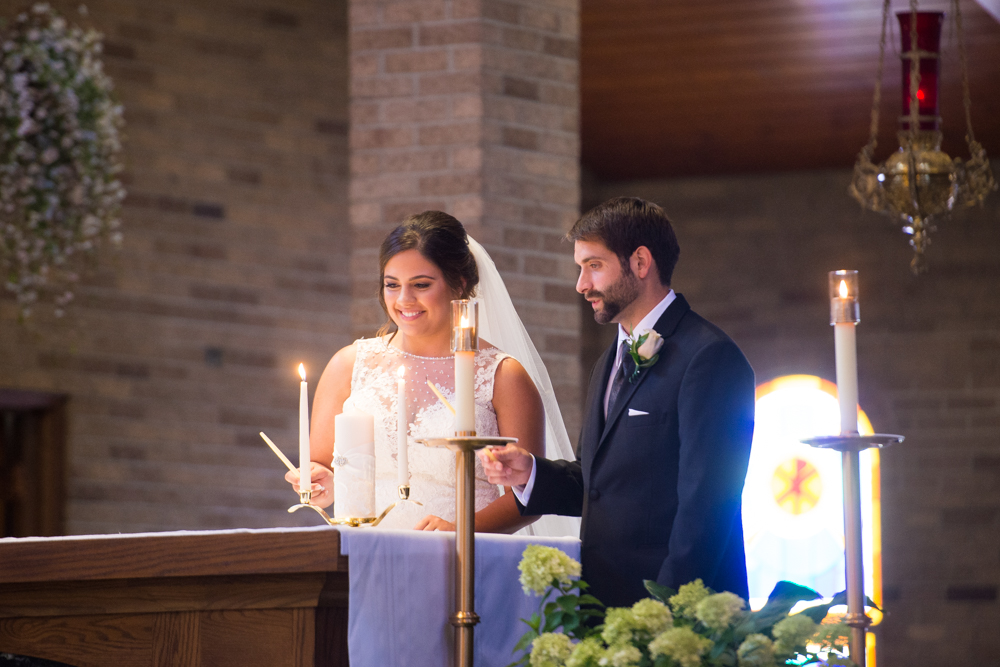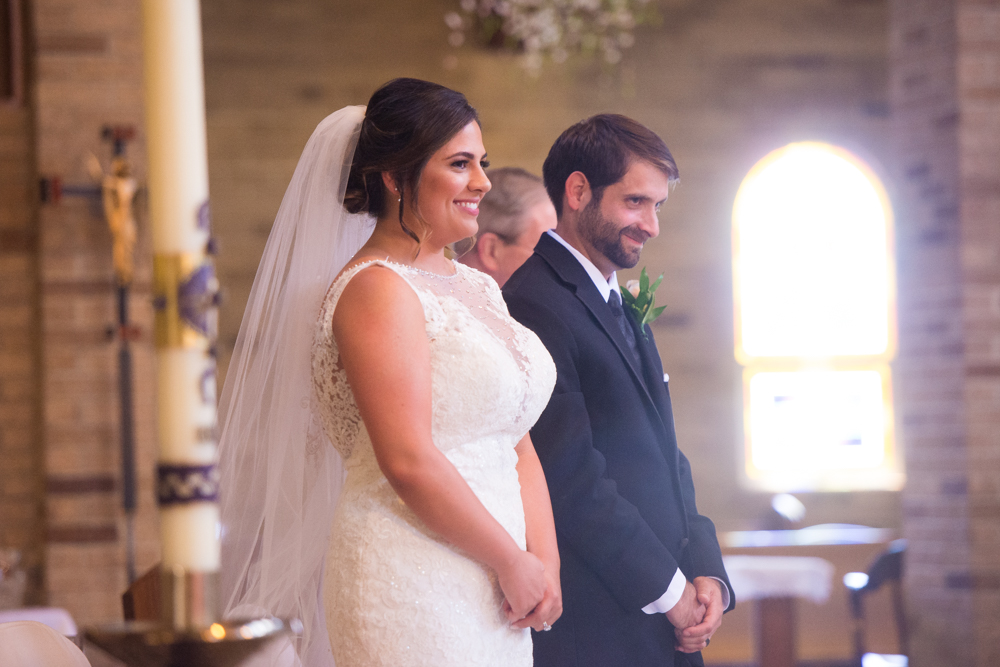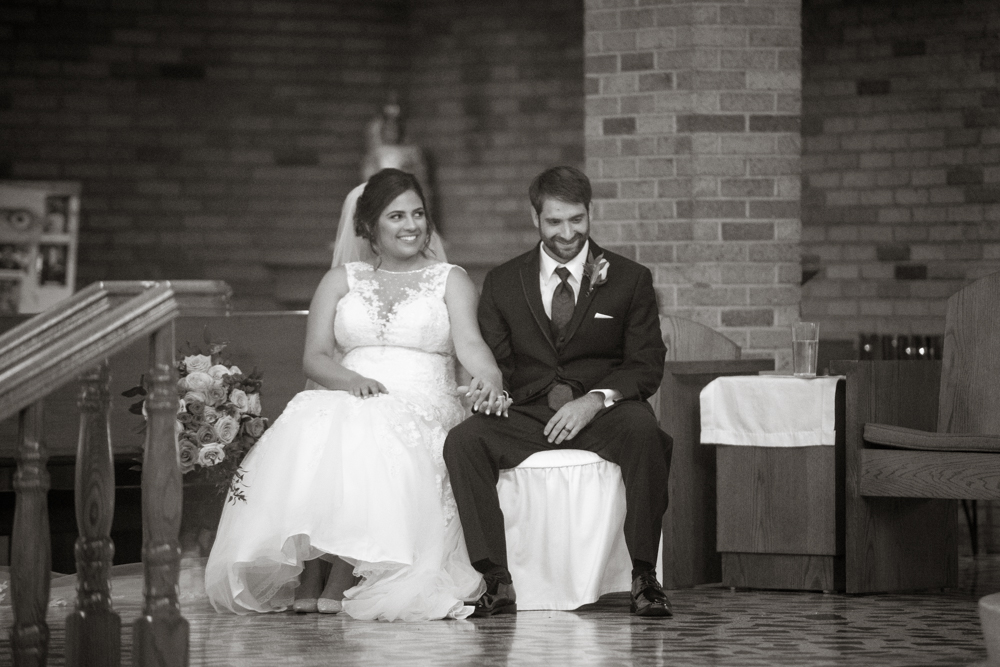 We love seeing joy every weekend. When we hear the prayer that the wedding ceremony will renew the love between present married couples, we smile every time. We get to have the experience of having our marriage prayed for almost every weekend. Isn't that awesome? Â And no matter how many times we hear 1 Corinthians 13 read or recited, we always hear something encouraging & beautiful that we needed to hear.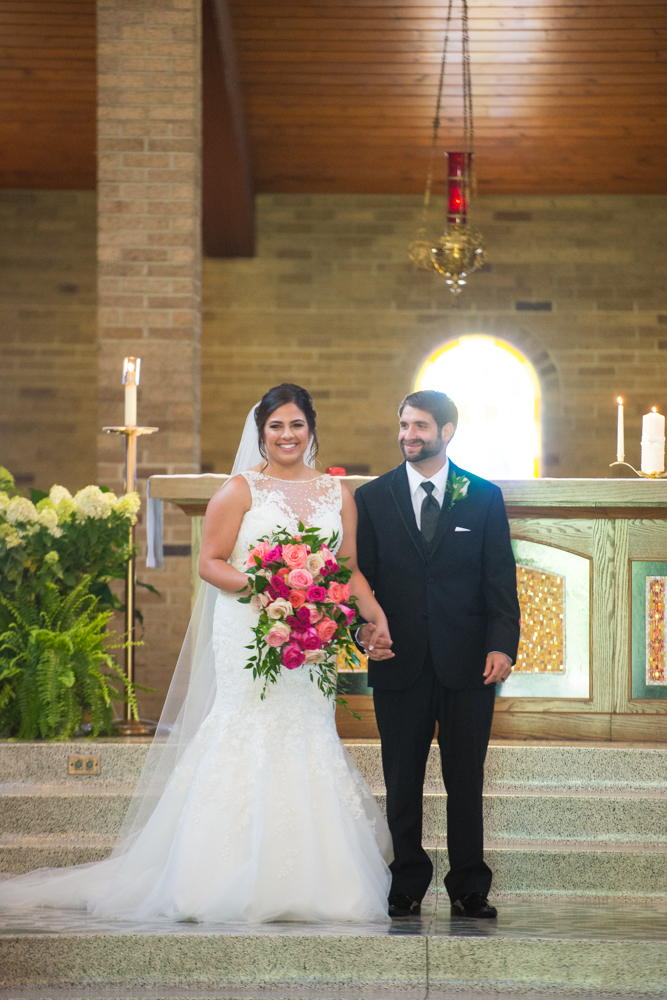 Yay! They're married!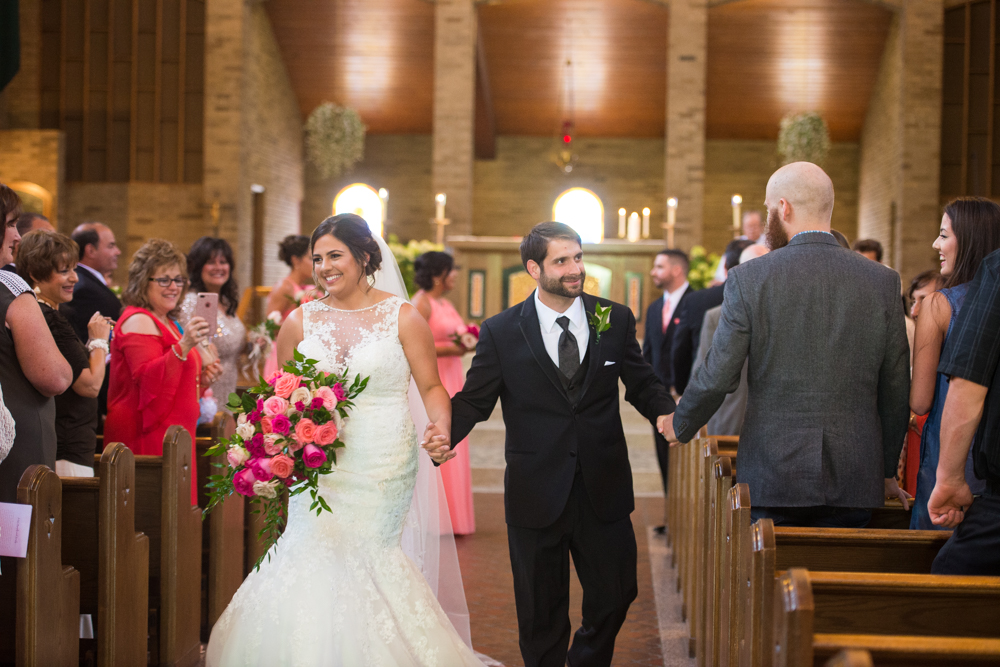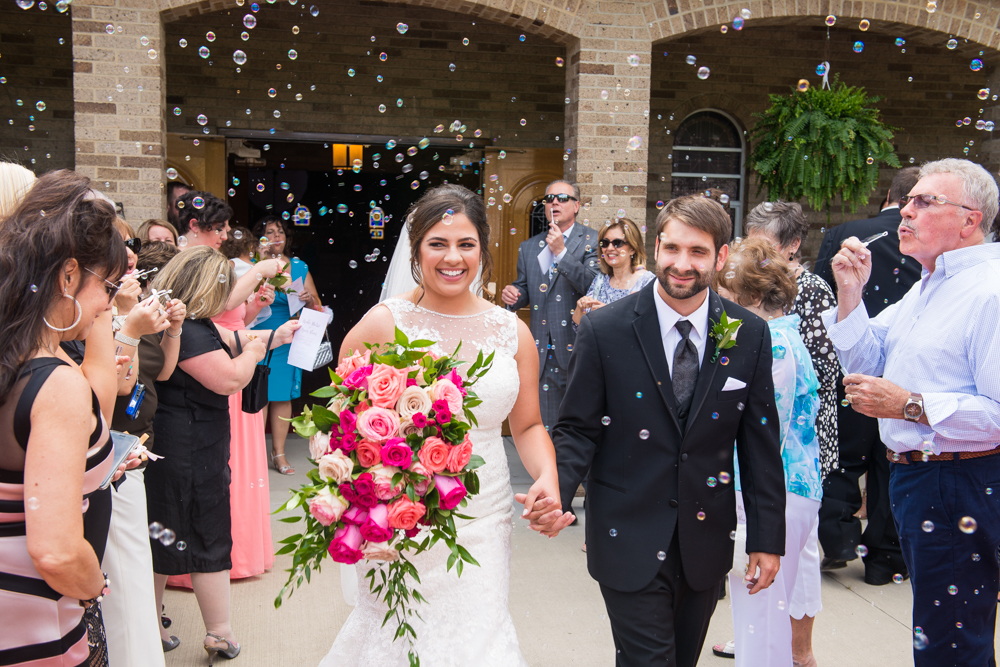 Isn't her bouquet absolutely stunning?! And what a fun & crazy bridal party!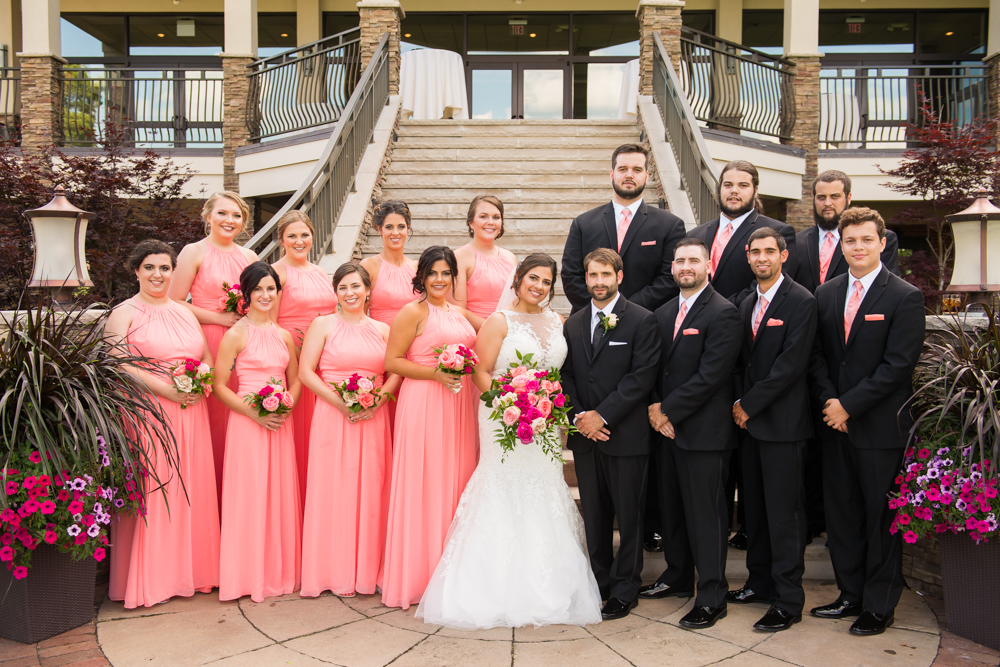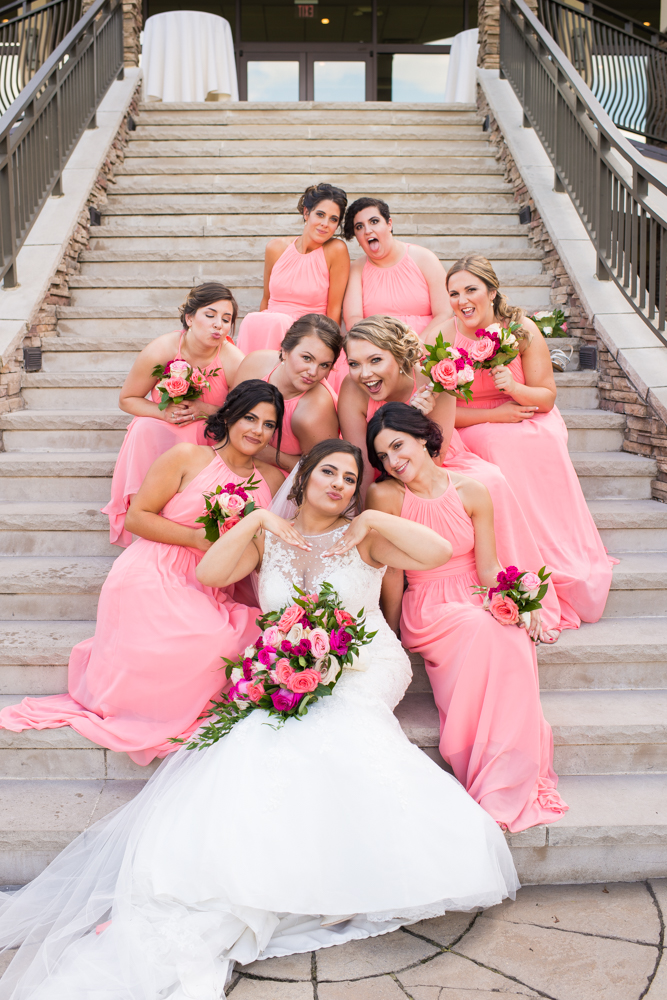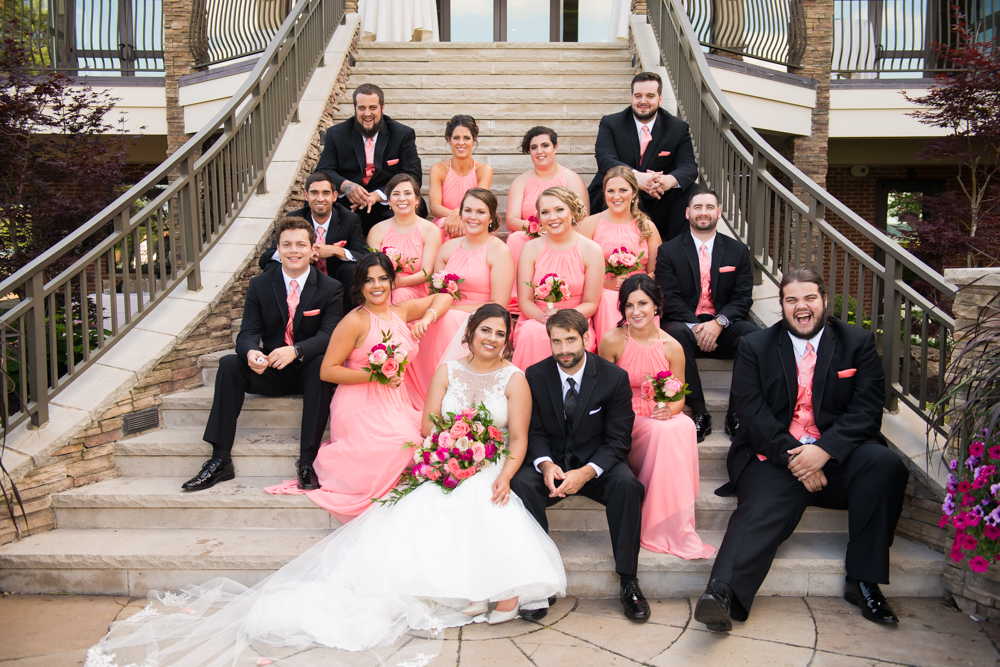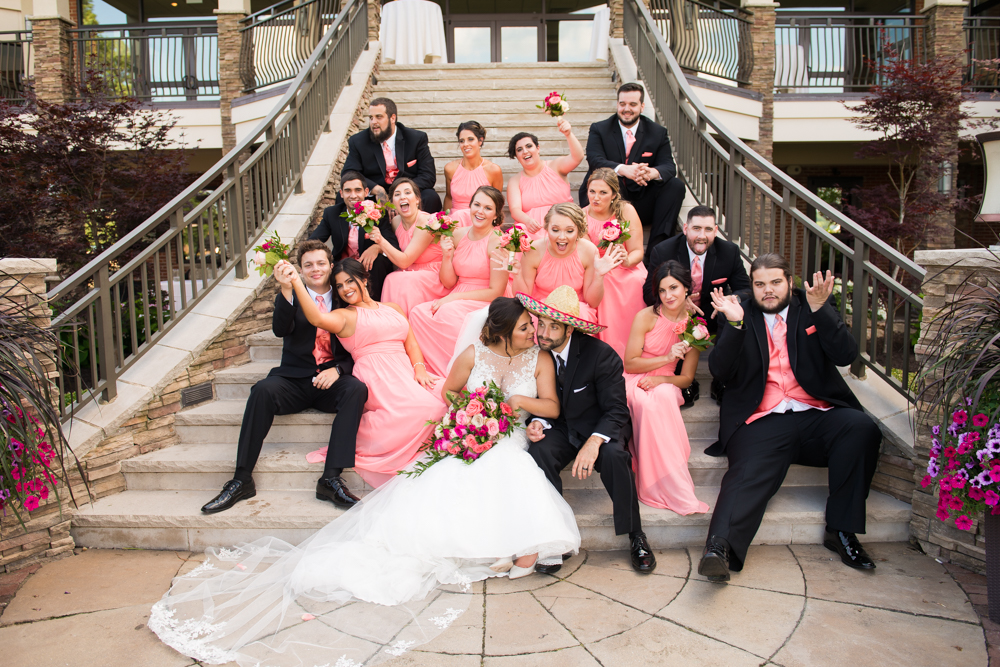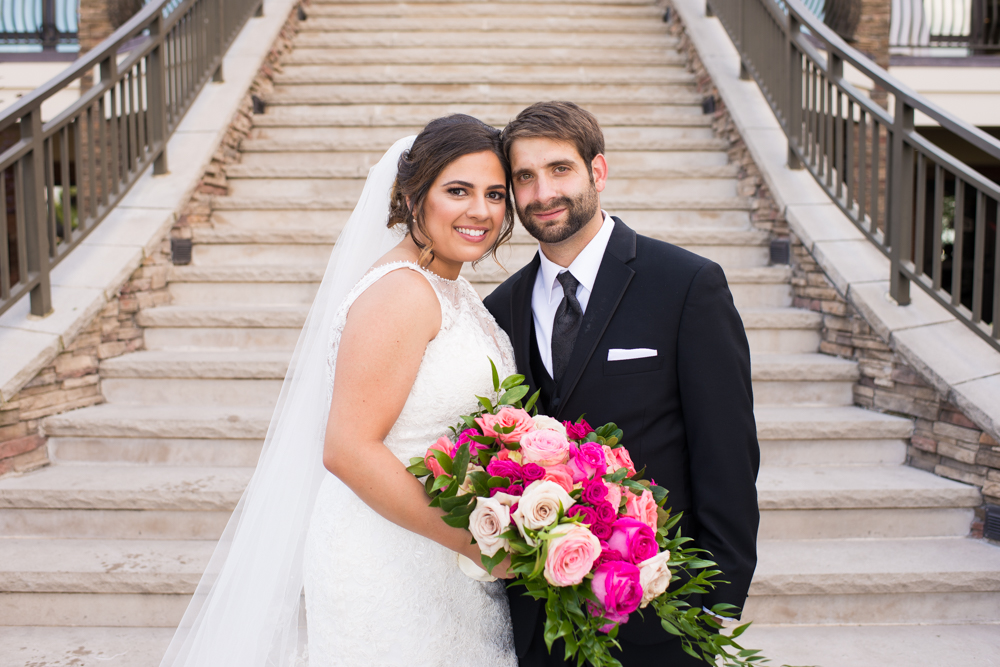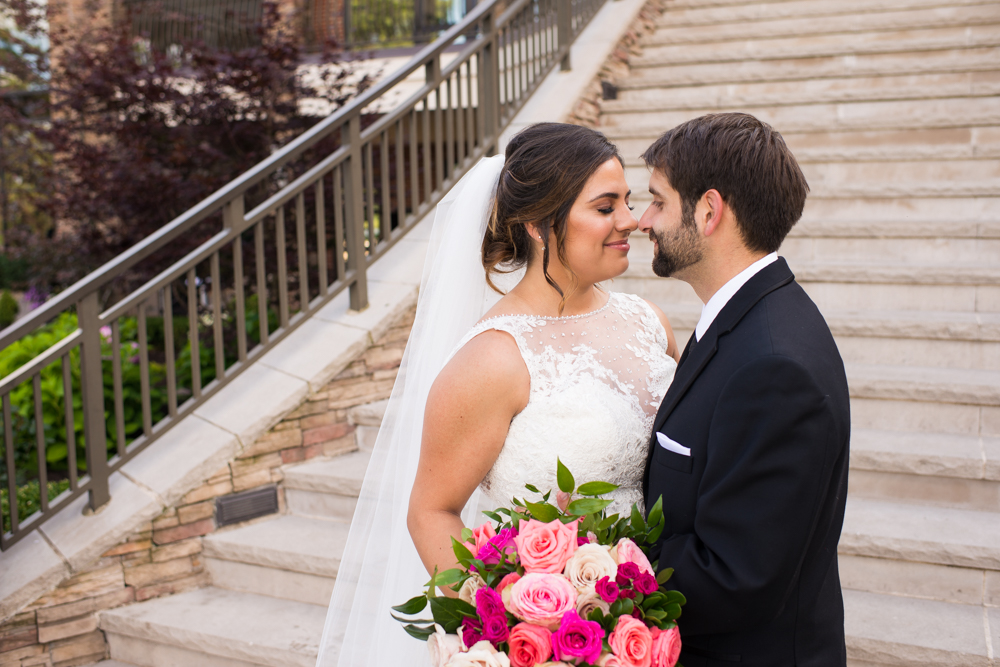 Joy is contagious!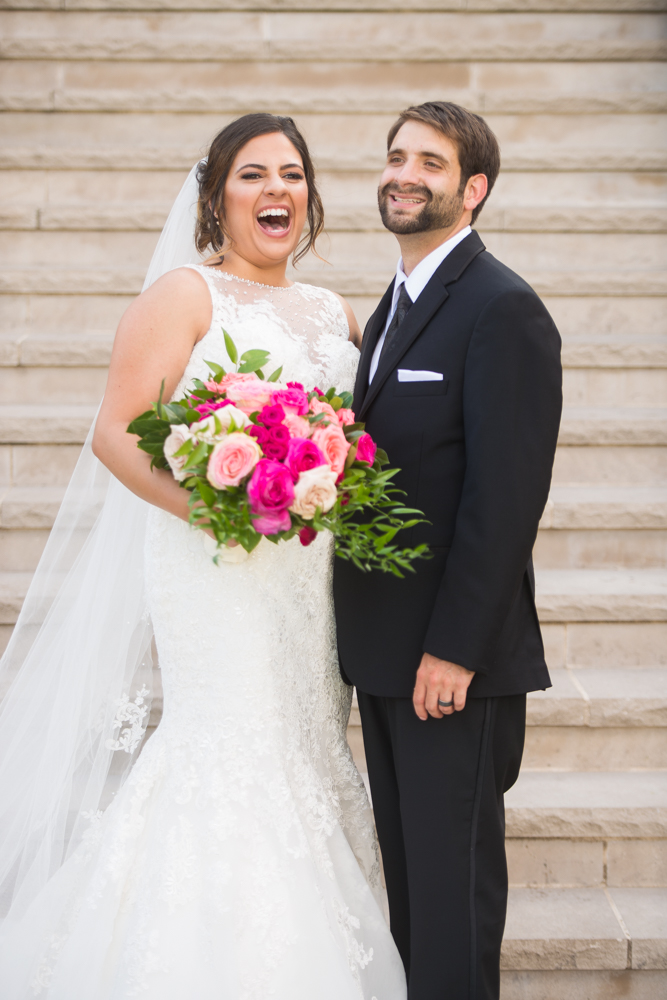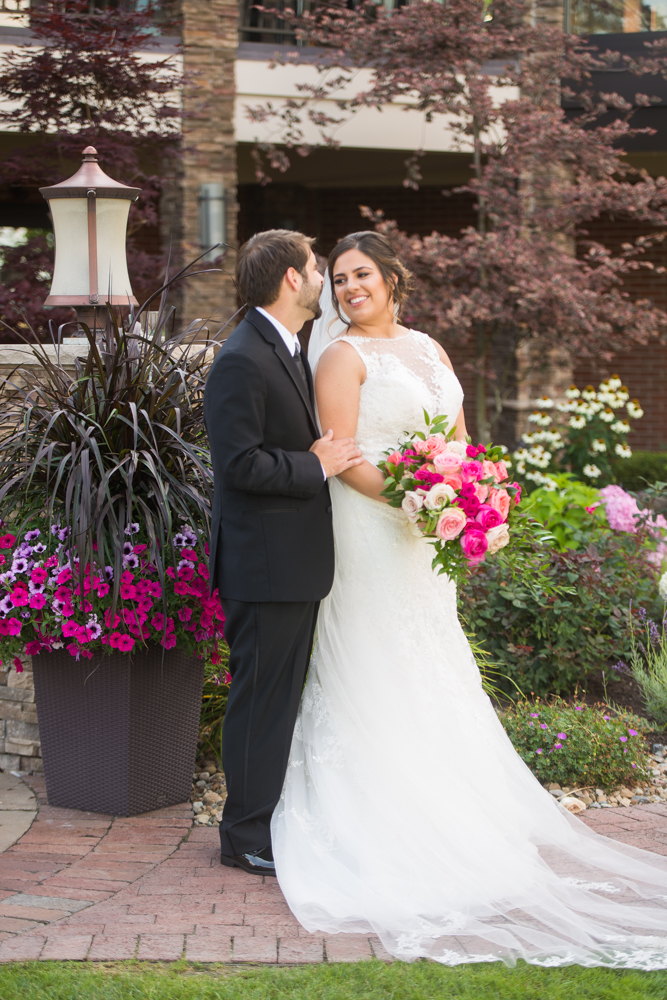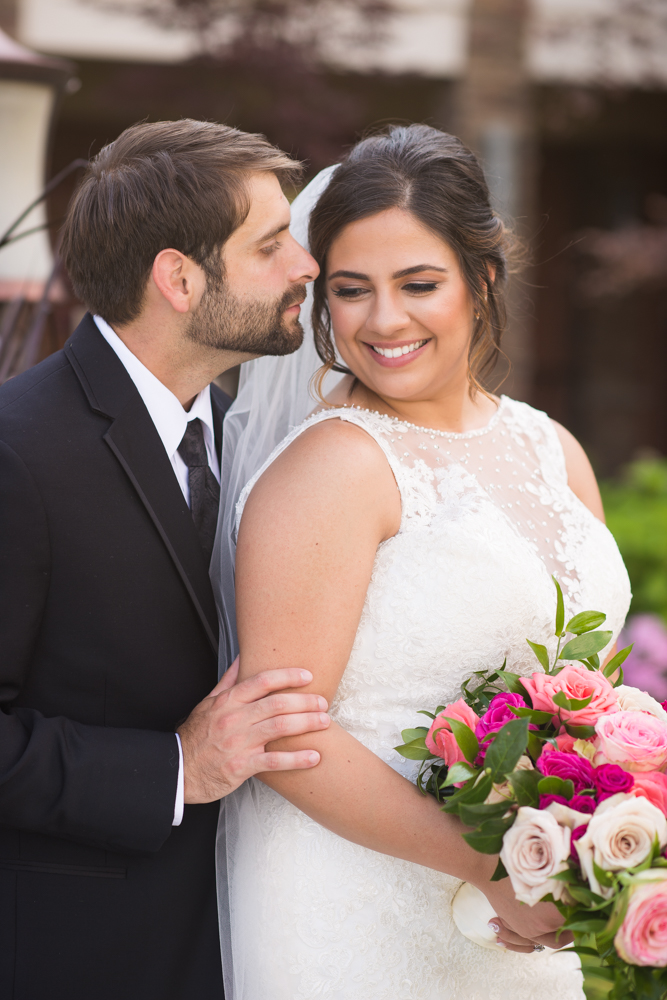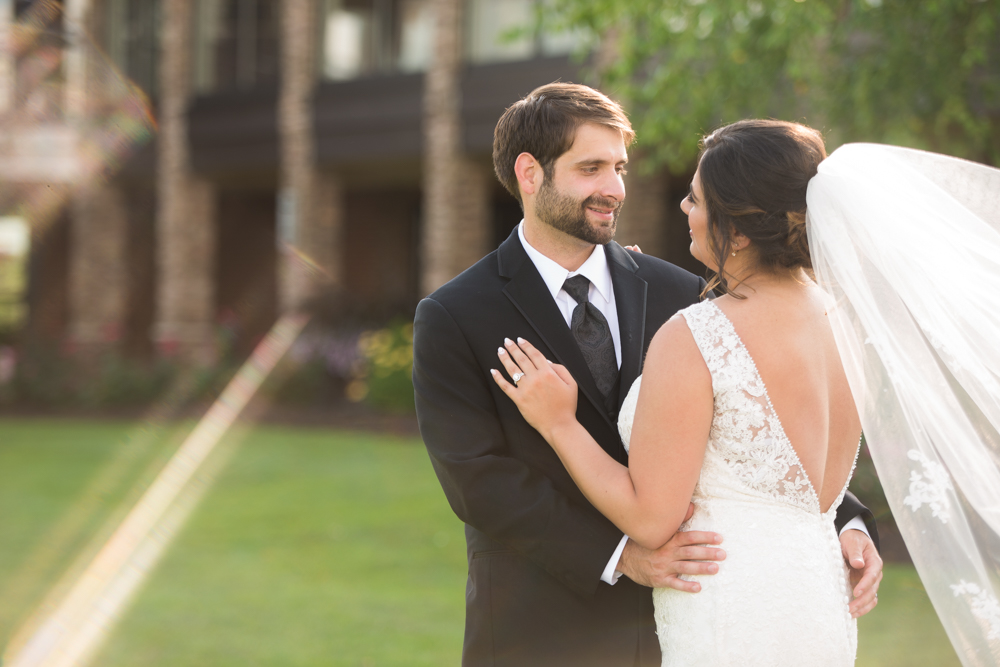 I can't even with how beautiful & sweet this is! The weather on their wedding day was perfect.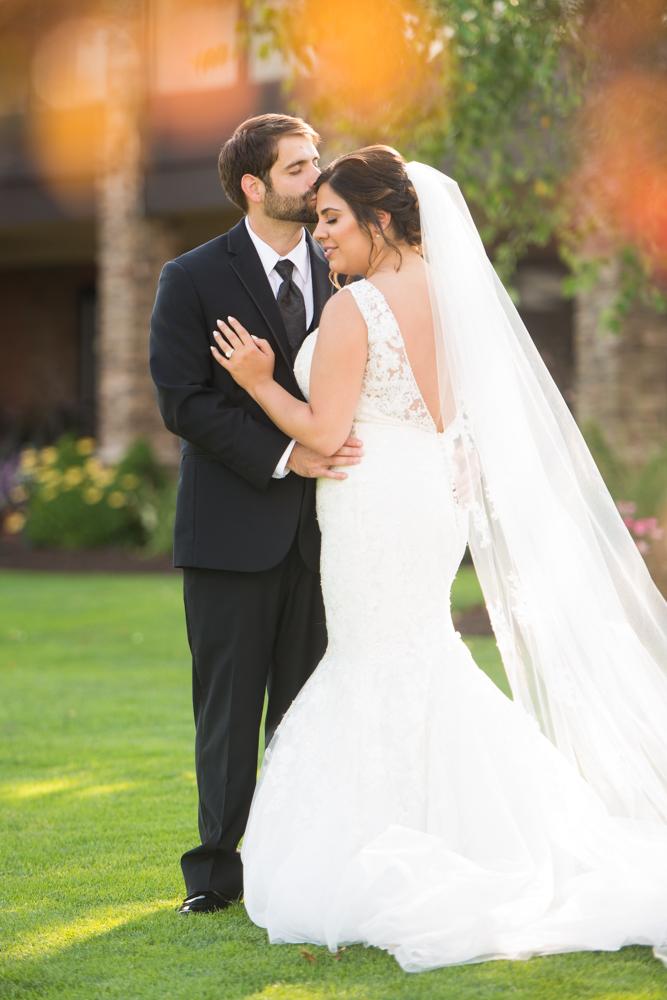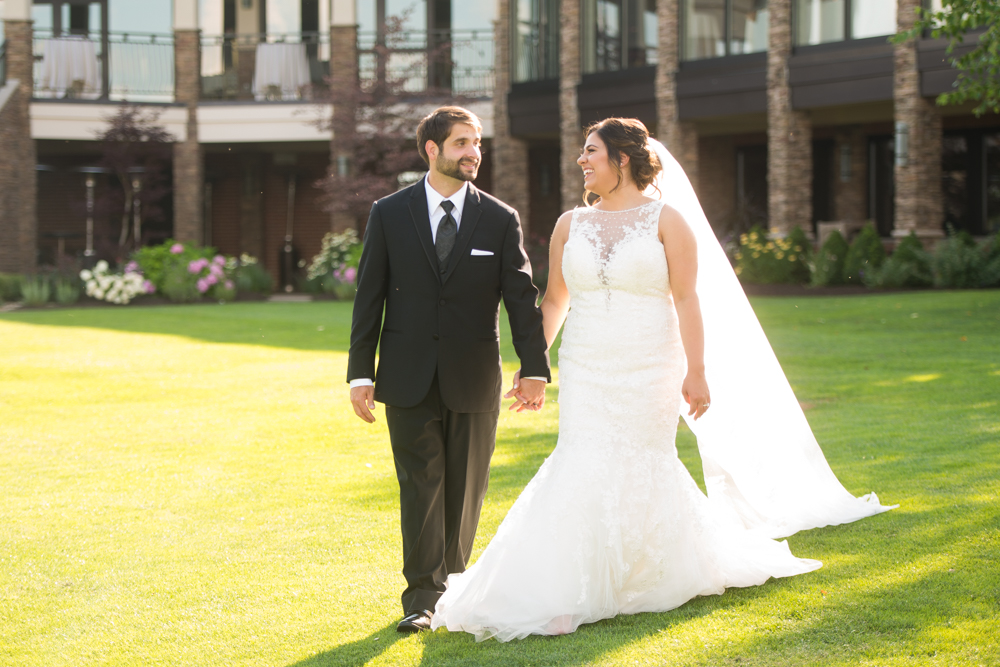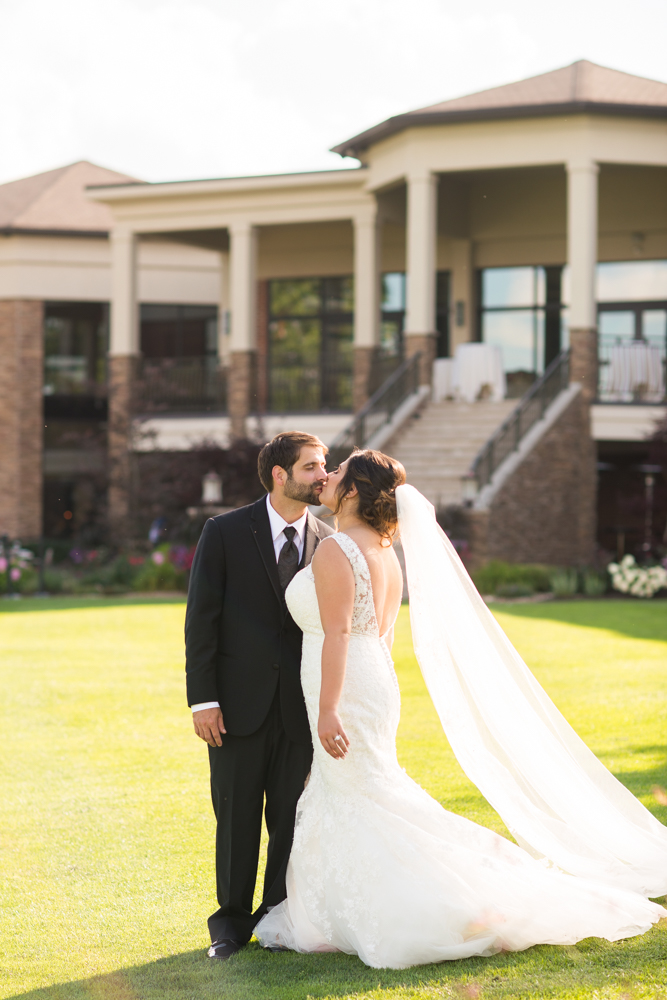 The Lake Club and its pretty views. . . sigh.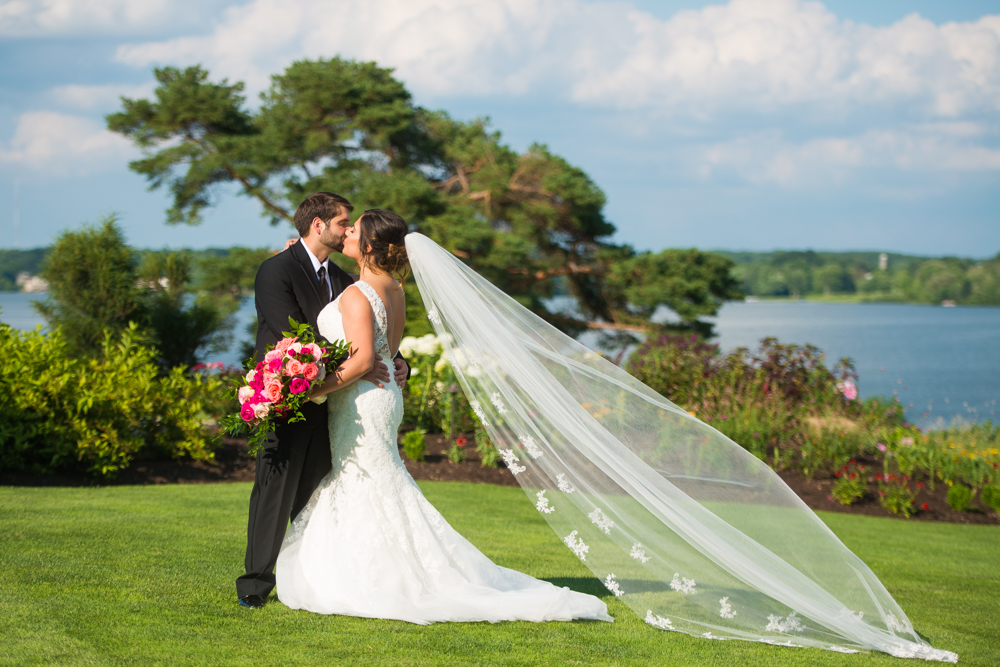 Nicole looked breathtaking & her hair, makeup, gown, veil, and bouquet were all amazing! She did such a fab job planning & choosing her vendors & has such great taste.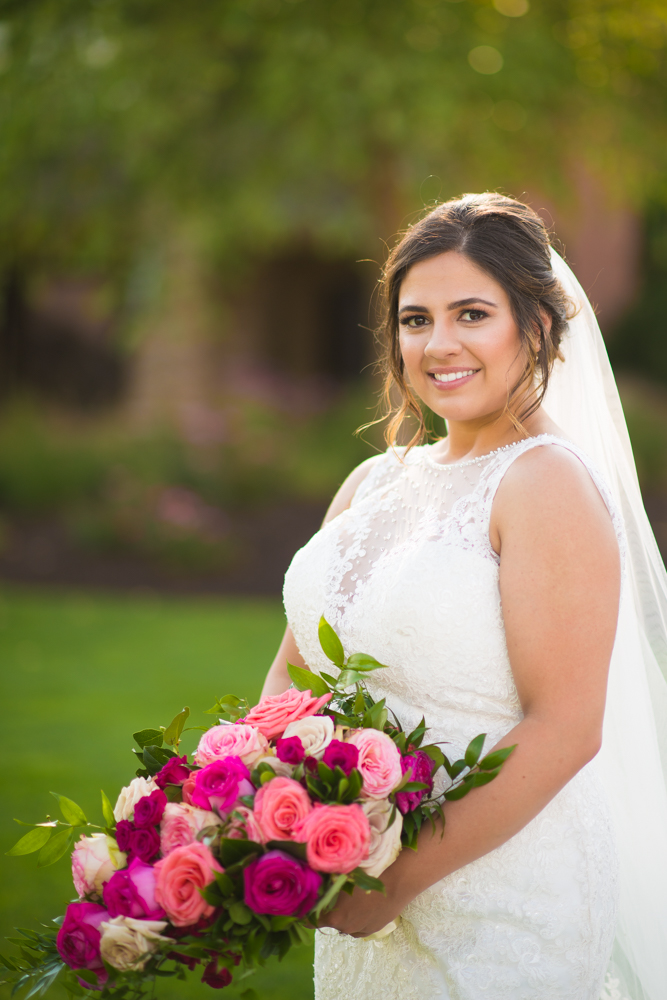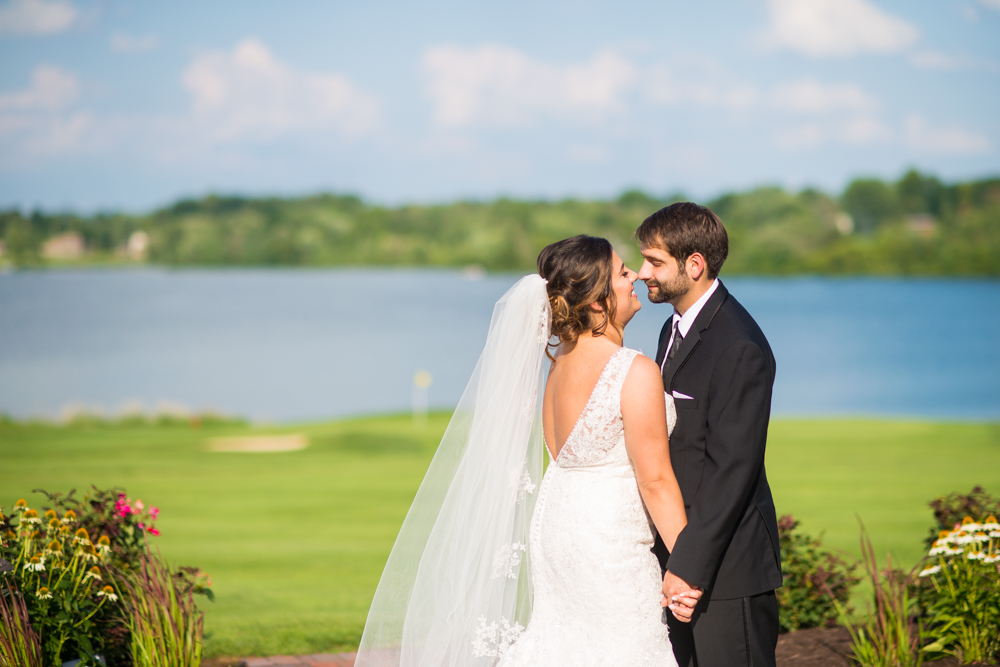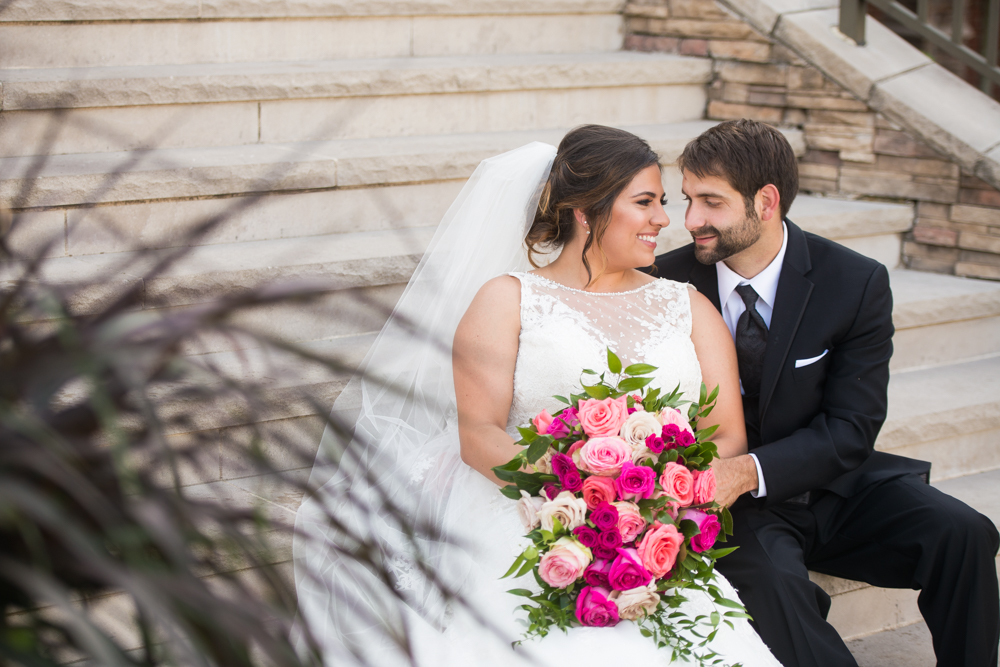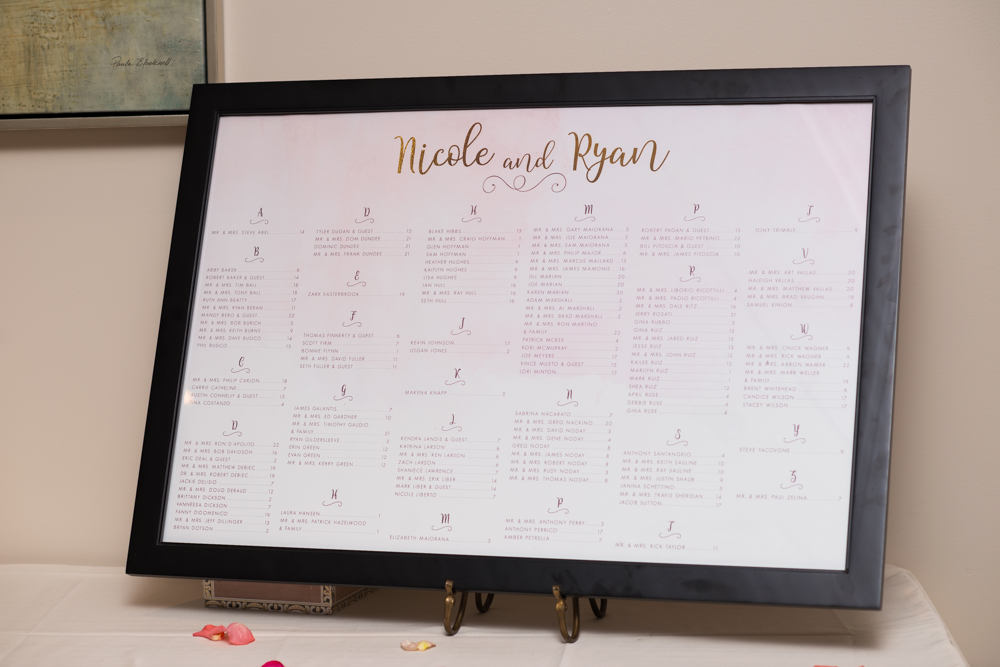 Feel free to oooooo and awwwwww over these floral details because WOWIE!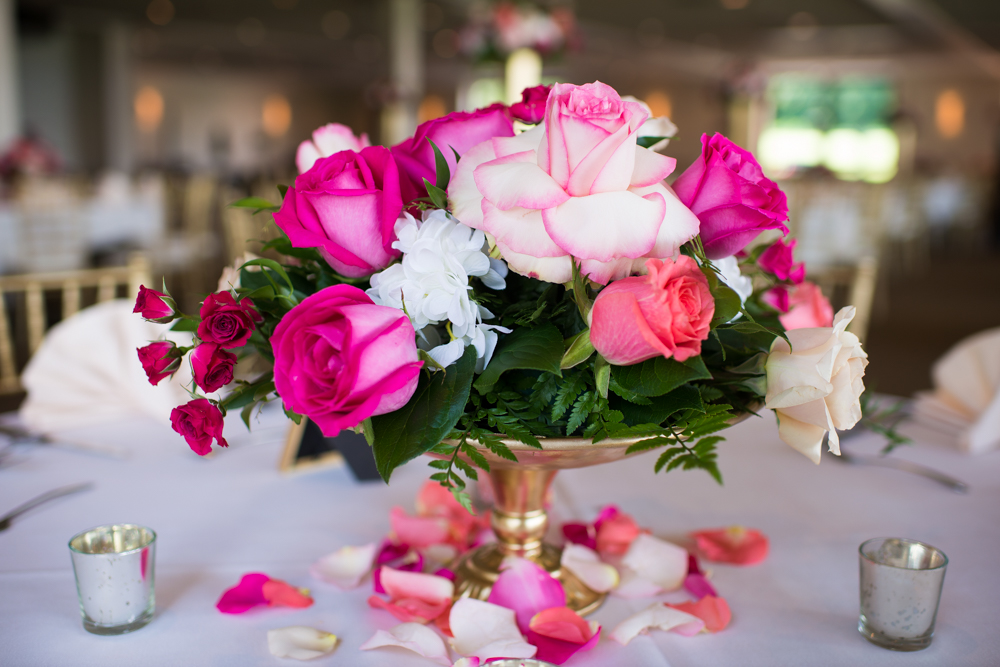 Bake Me Treats made the cute wedding cake.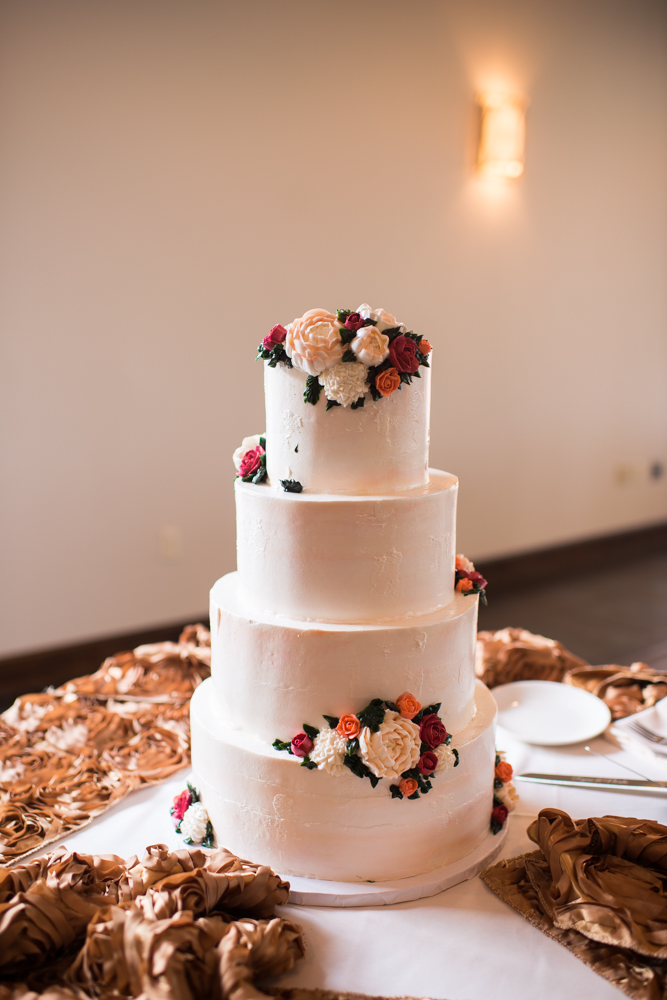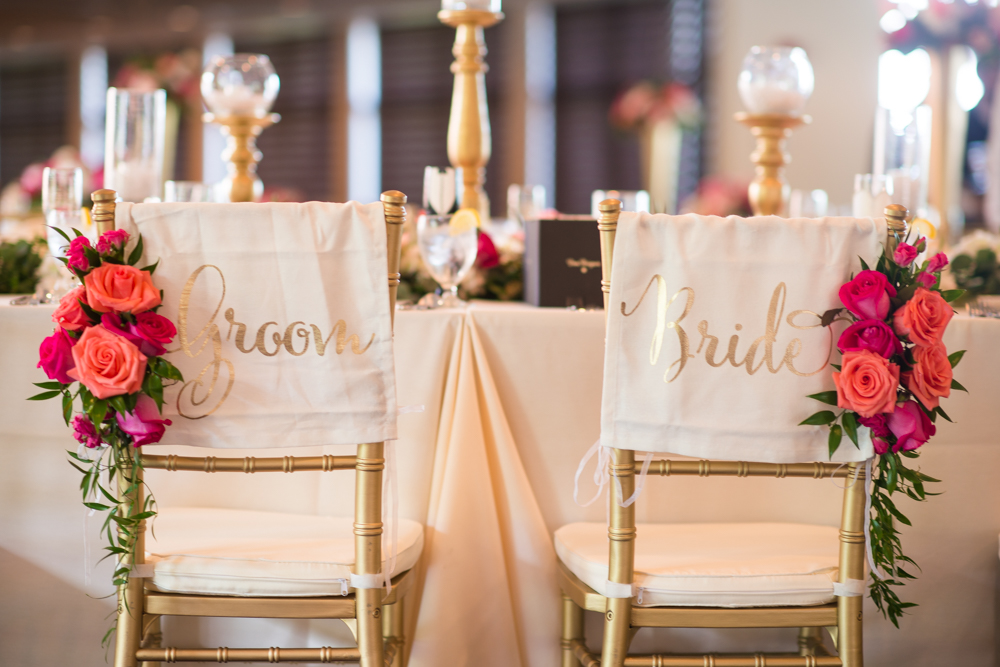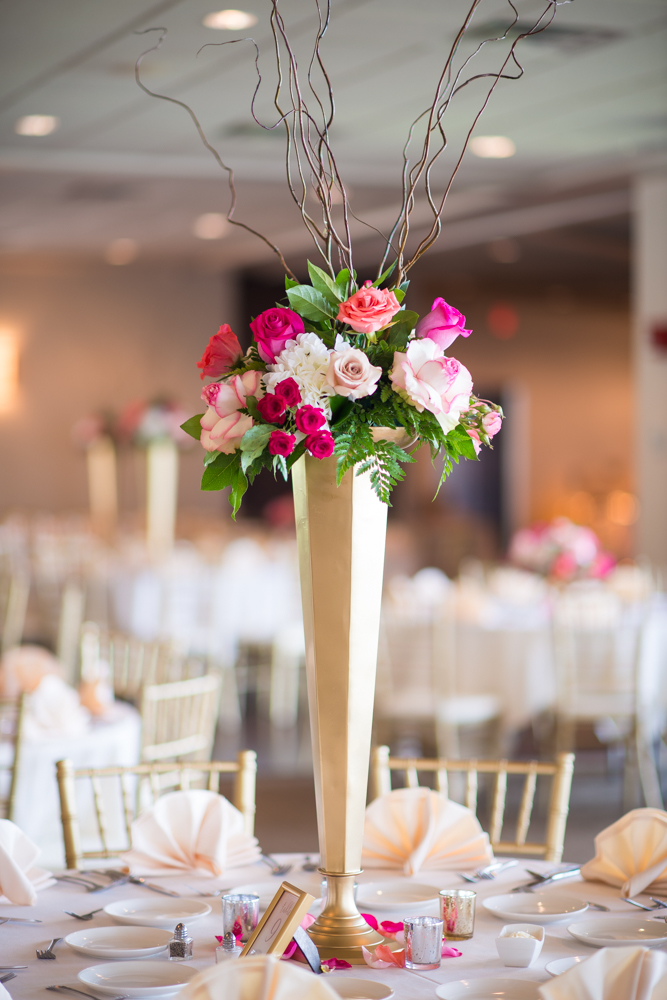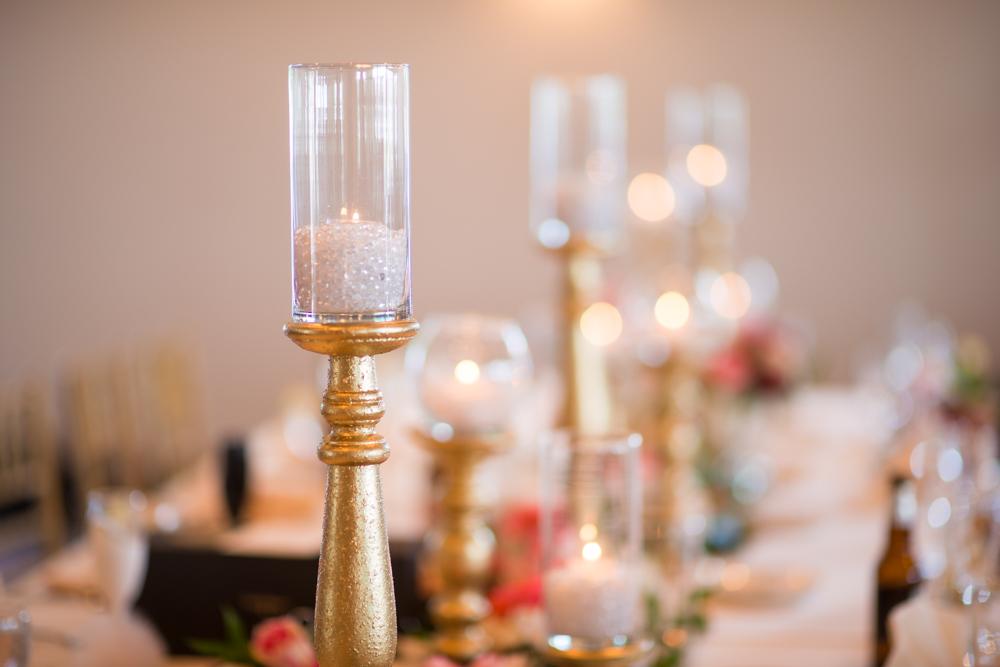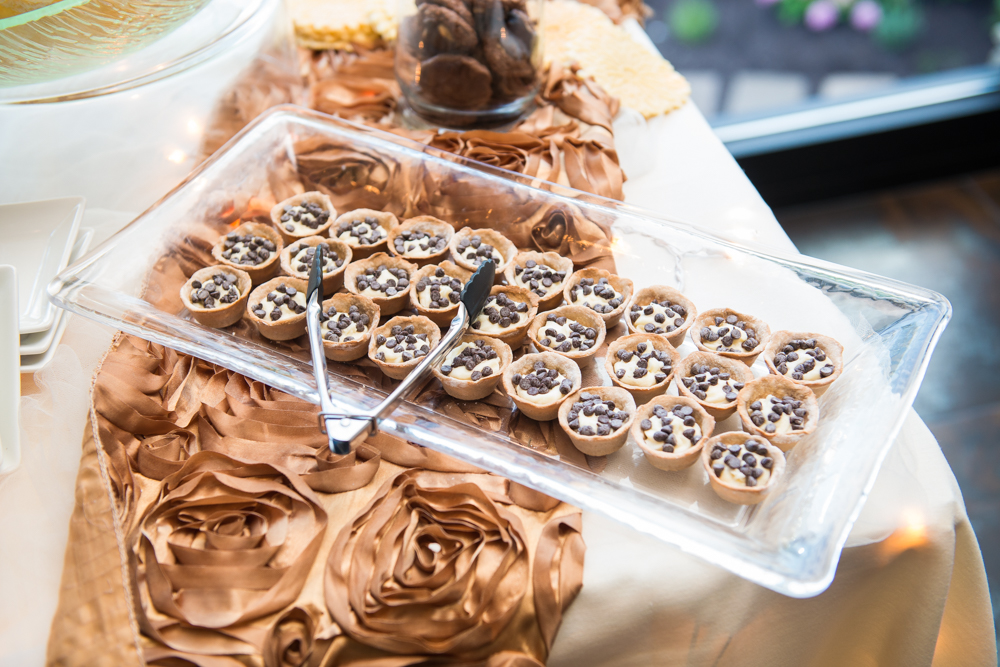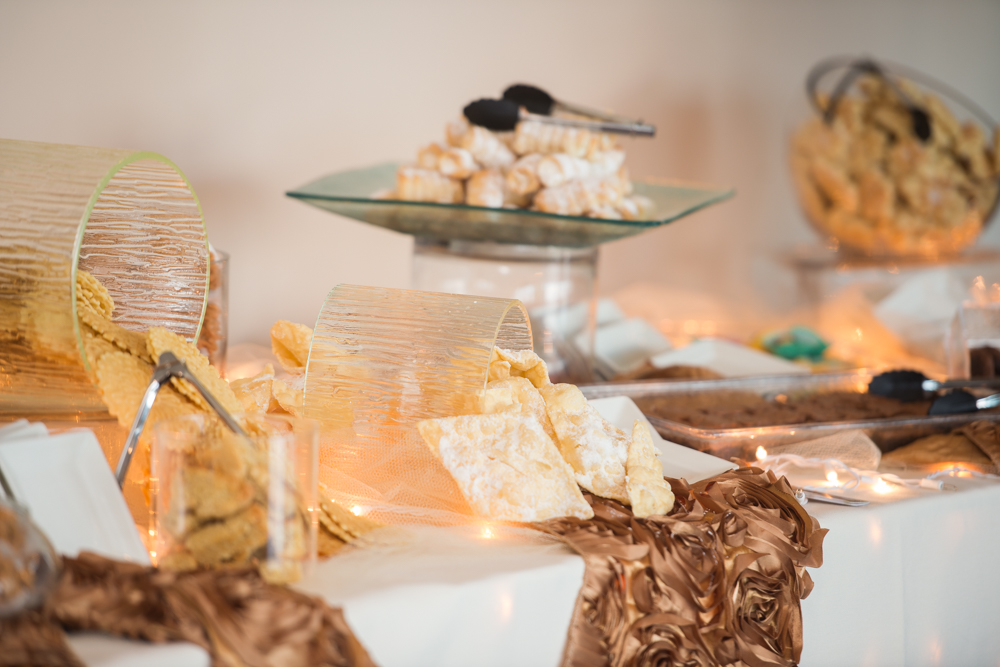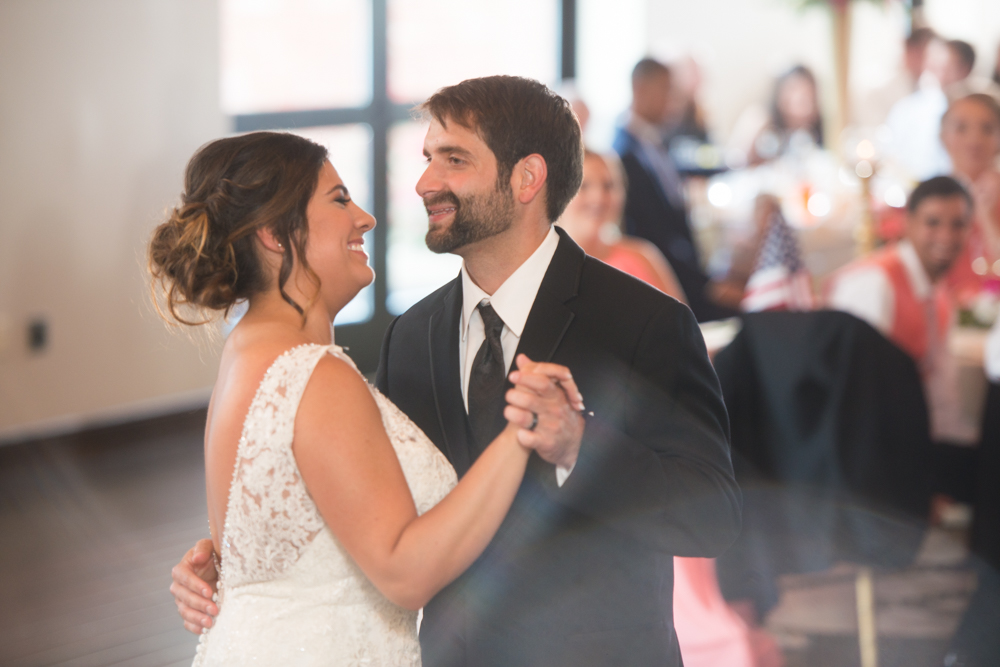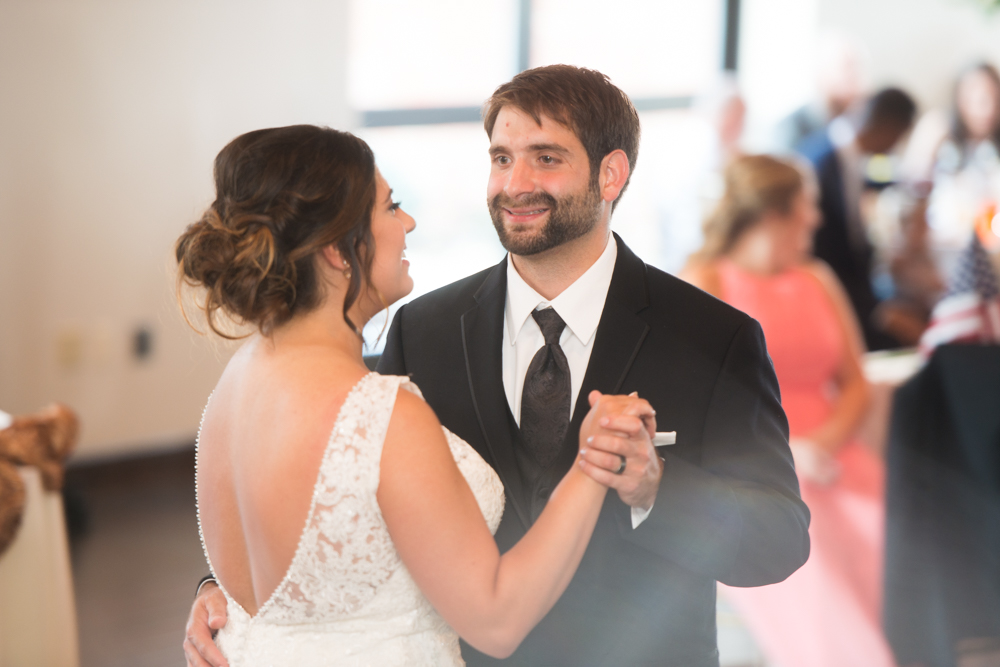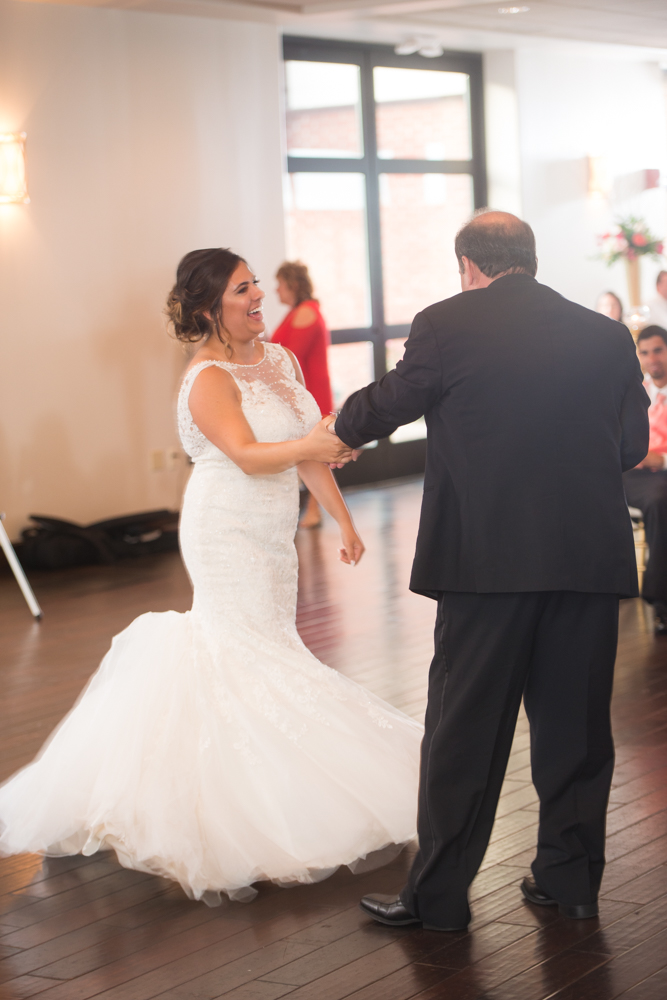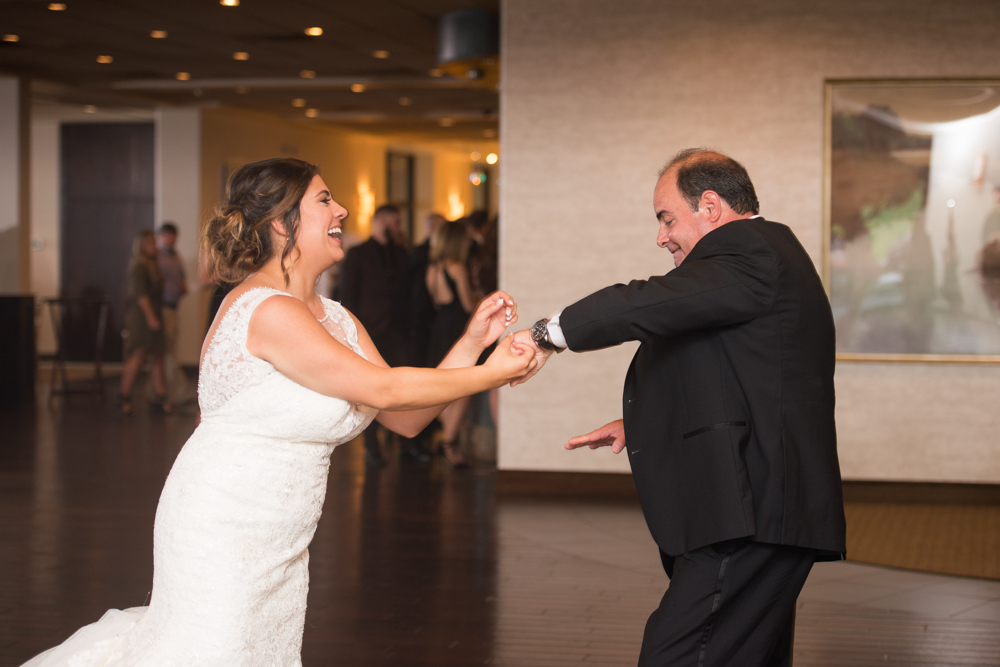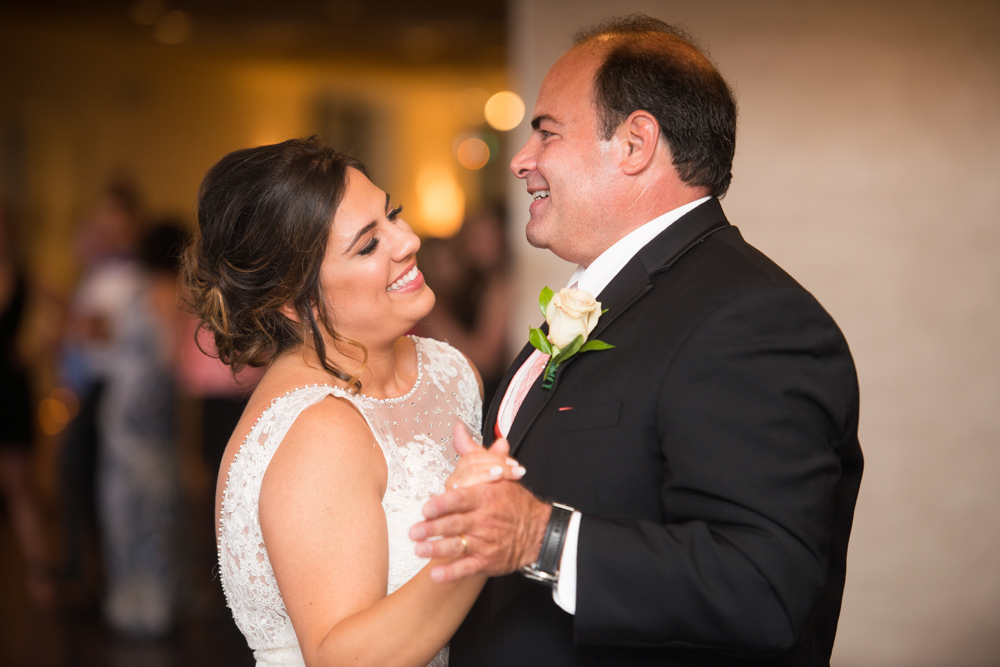 Backbeat played & the guests loved it!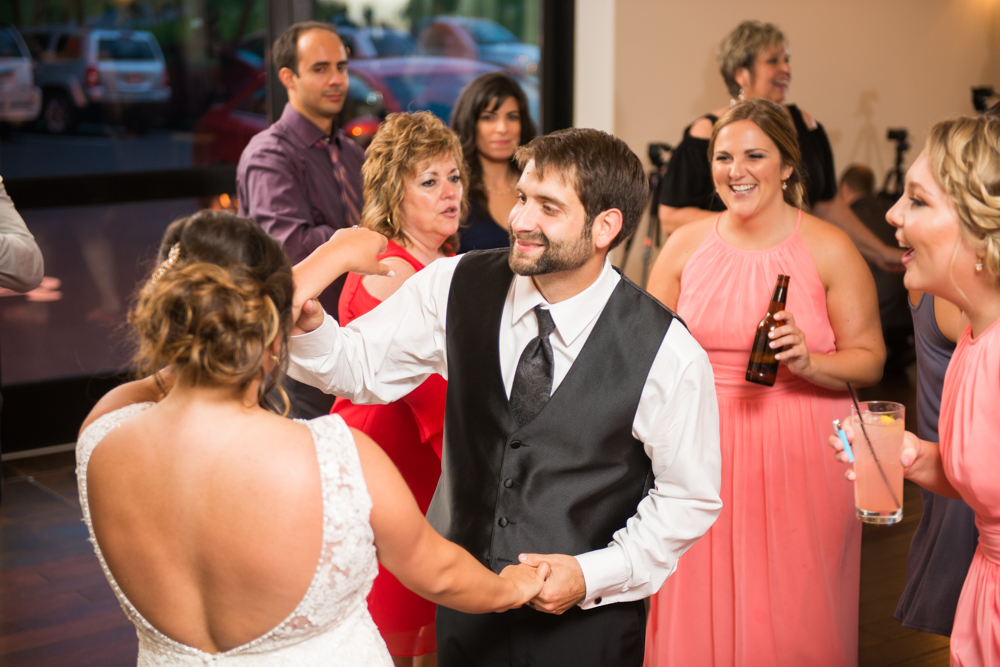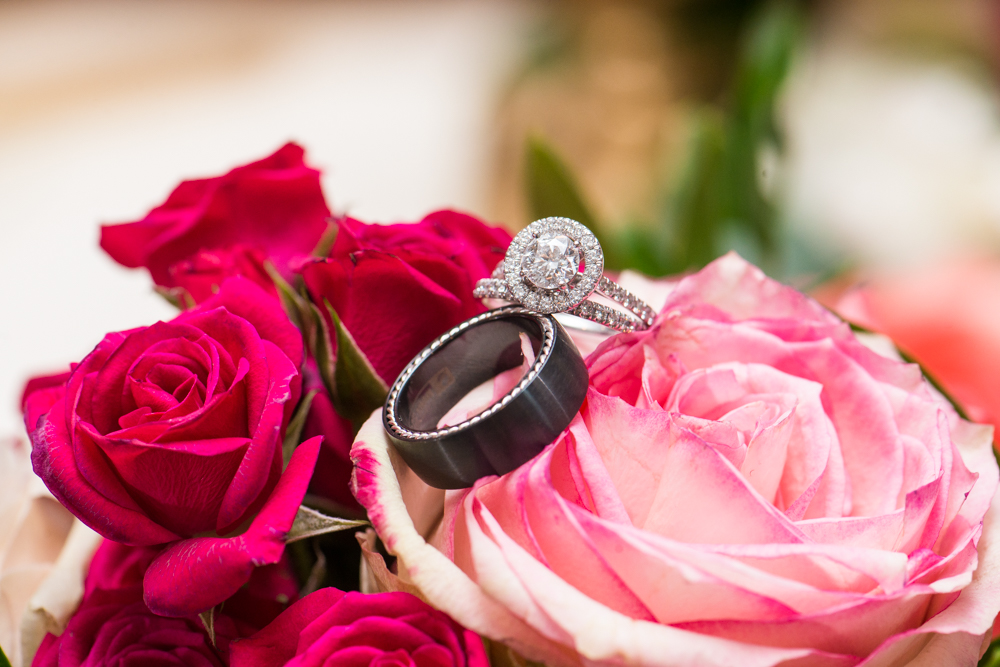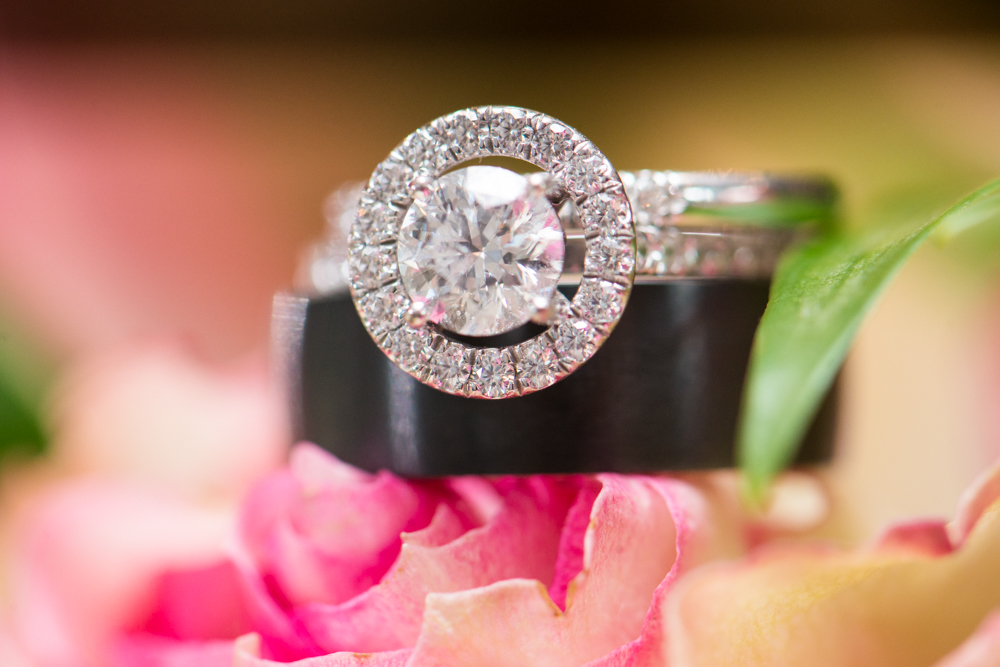 Nicole & Ryan, thank you for inviting us to photograph the first day of your marriage! We wish you both the very best in this life together!
Thanks for stopping by our blog! If you're new to this little corner of the Internet, we're Josh & Danielle, a husband & wife wedding photography team based in Youngstown, Ohio. We love our family & telling the stories of couples' first day of marriage for them & future generations of their families to enjoy! We value real moments over posed portraits any day & we have two beautiful babies, a two-year-old daughter & a five month old son. Thanks for joining in our journey! You can stay in touch with us & see our fun & behind the scenes here: Instagram | Facebook | Twitter | Pinterest | Google +
If you enjoyed this blog post, you may also like:
Summer Wedding at The Lake Club in Poland, Ohio