On the most gorgeous & perfect Summer day, Nikky & Brandon shared personal vows in front of a lake with sweeping countryside views beneath the puffiest white clouds we've ever seen while surrounded by their closest few hundred family members & friends in a backyard in Columbiana, Ohio. To say that it was beautiful would not do the amazing wedding day justice. She rode into the wedding ceremony on a horse-drawn carriage & her Jacqueline's Bridal dress transformed from a fairytale ballgown into a sleek silhouette gown with the prettiest beaded sleeves so she had two entirely different looks with one dress! Brandon (Clark Kent's lookalike) was dapper in his tux from Rondinelli Tuxedo. The bridal party's bohemian mismatched looks were perfect for the gorgeous backyard soiree! And the florals were stunning. The fun little touches like their dogs all walking down the aisle & the ring bearer dressed like Darth Vader complete with a lightsaber made this day even more special. We had such a fun time with Nikky, Brandon, & the entire crew! We wish we could photograph many, many more backyard weddings like this one!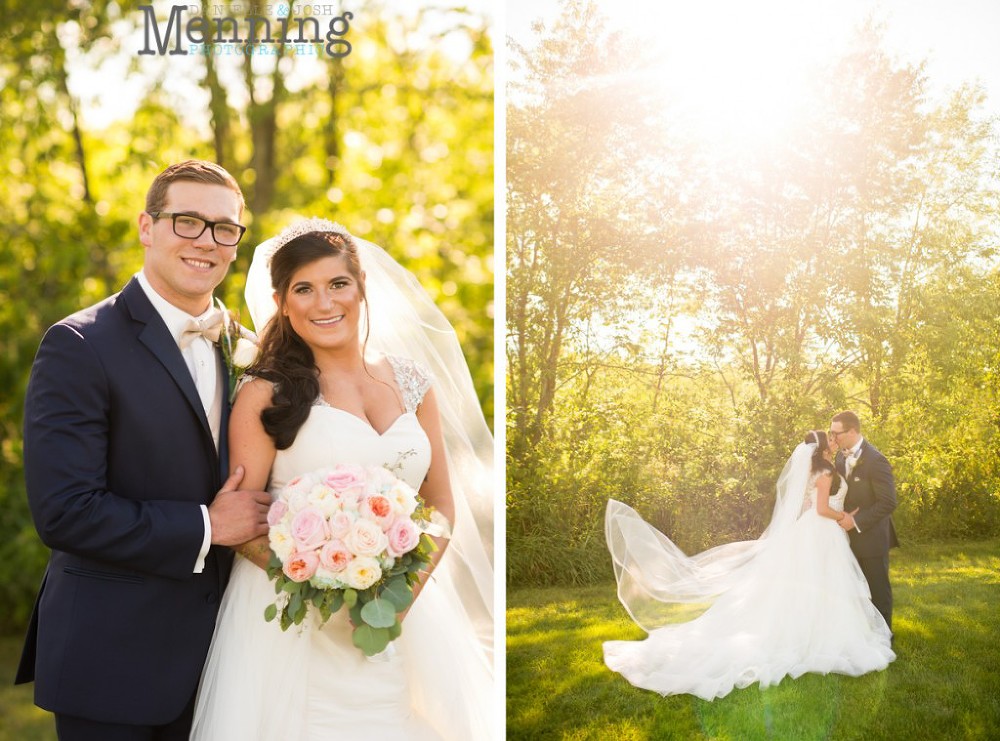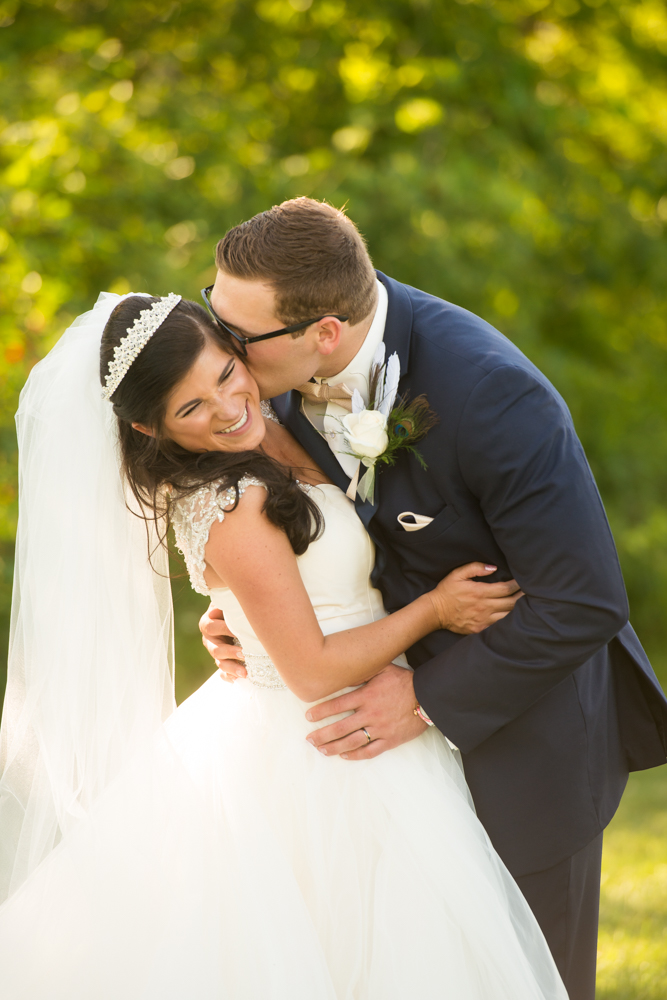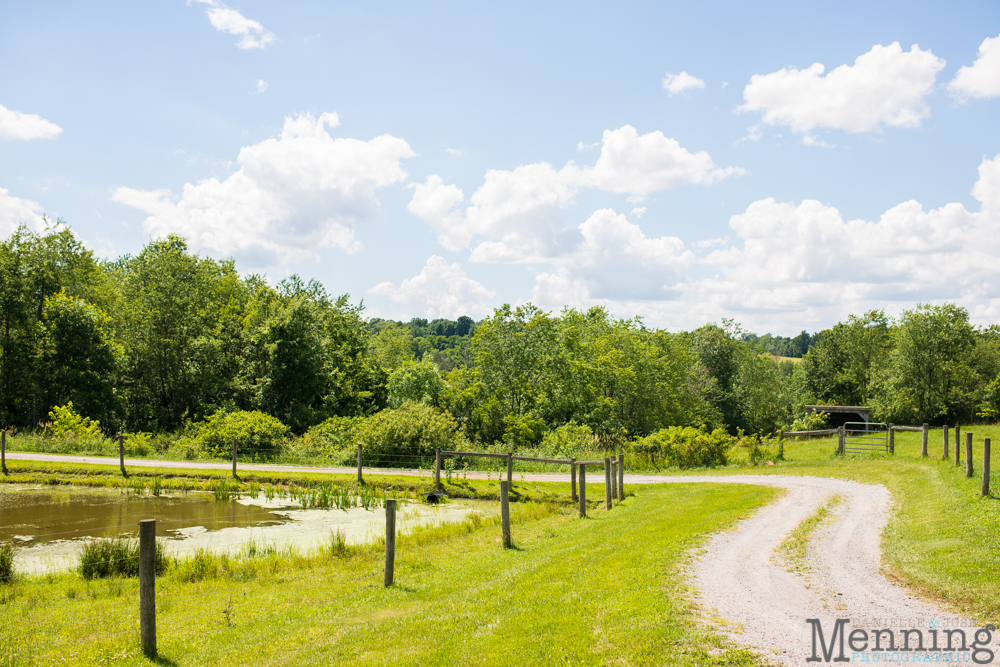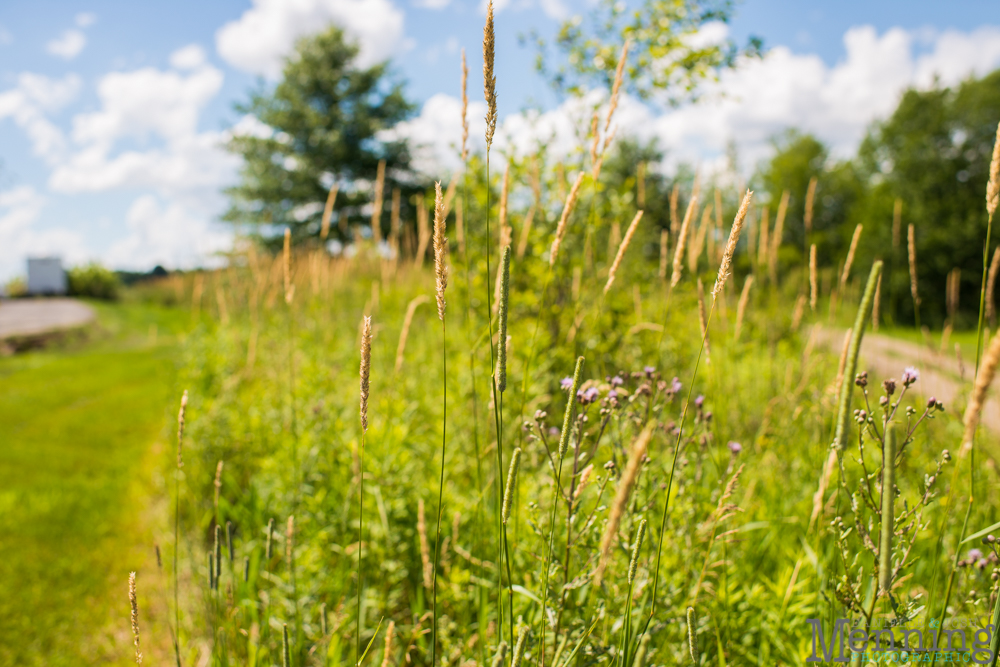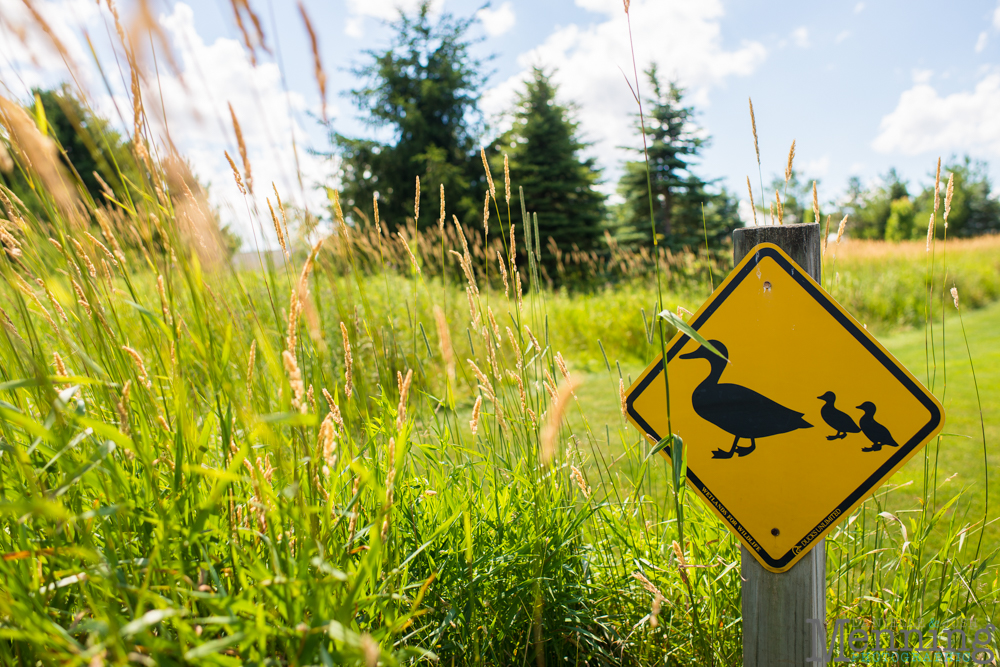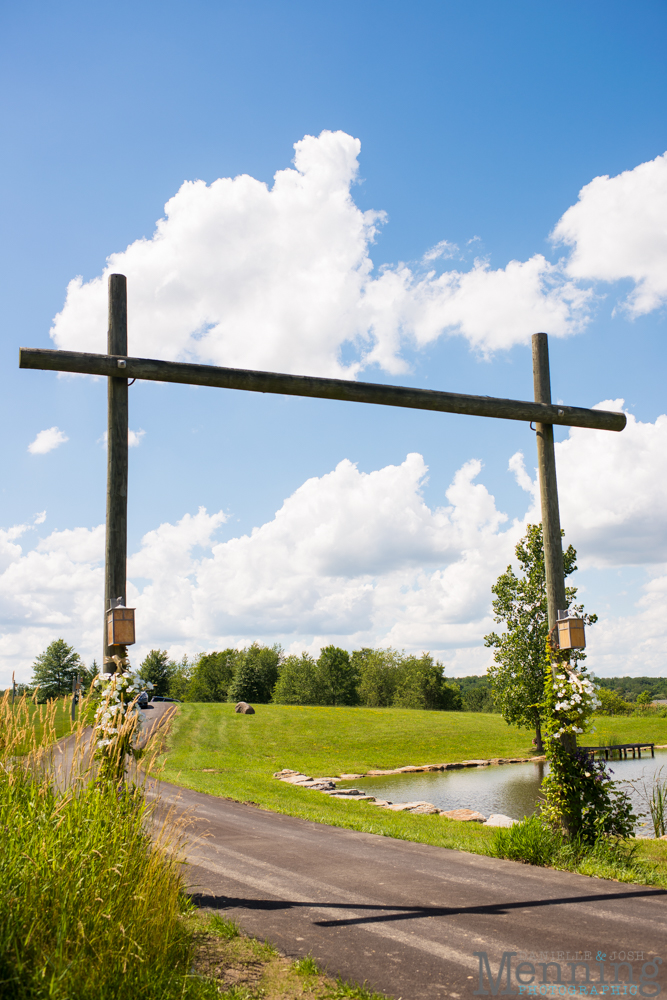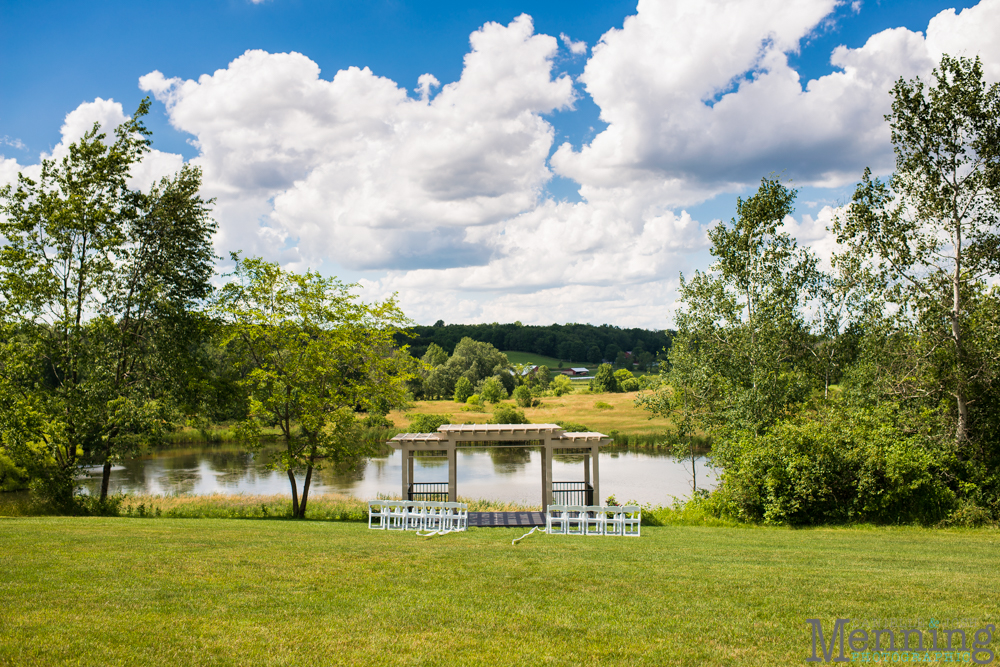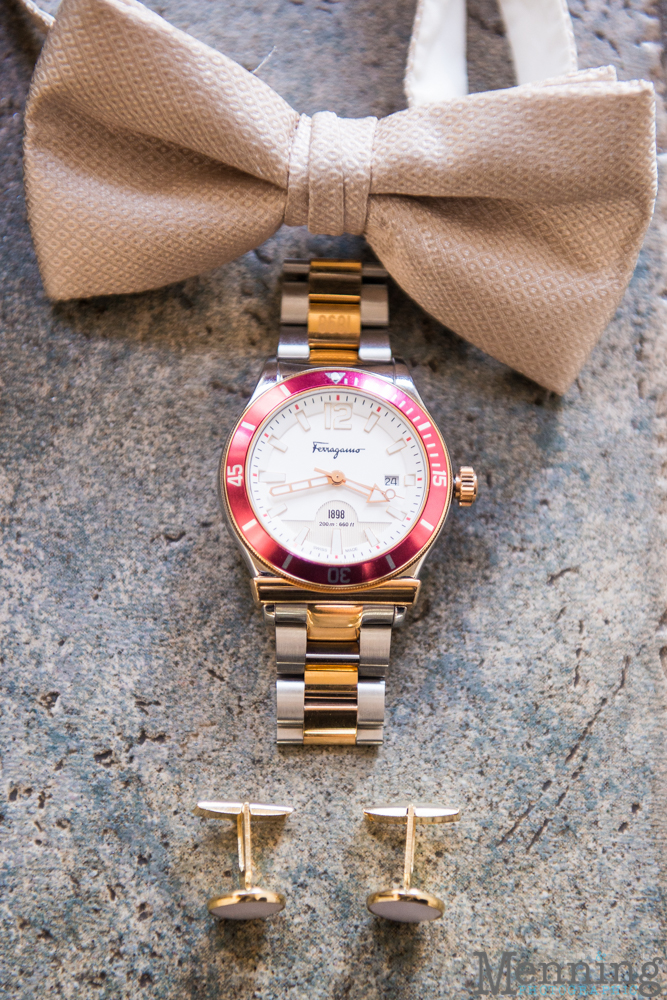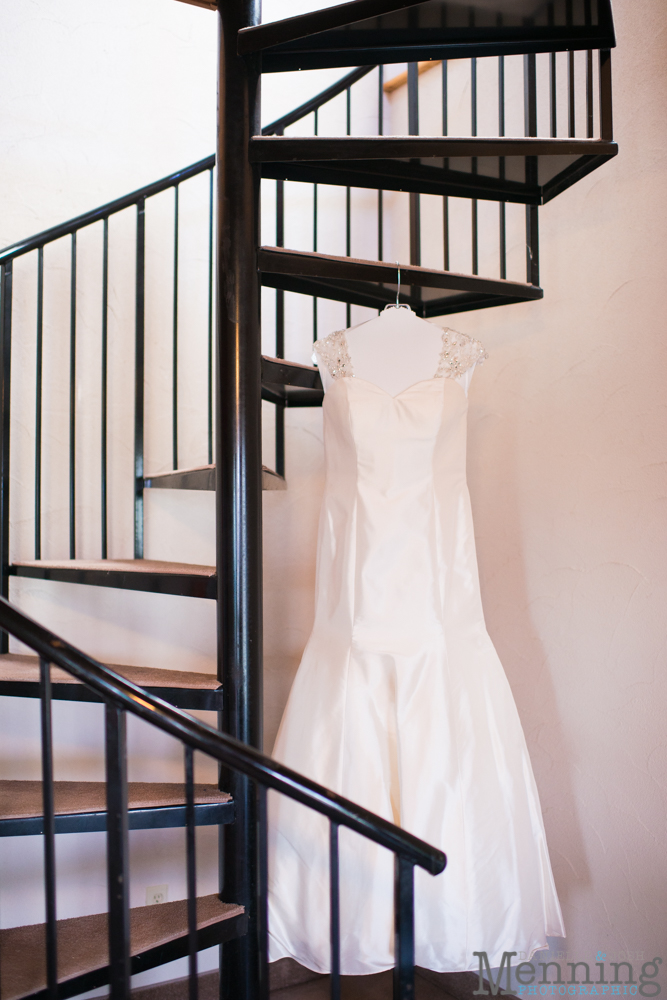 Oh, those Louboutin & their famous red soles! So, so pretty!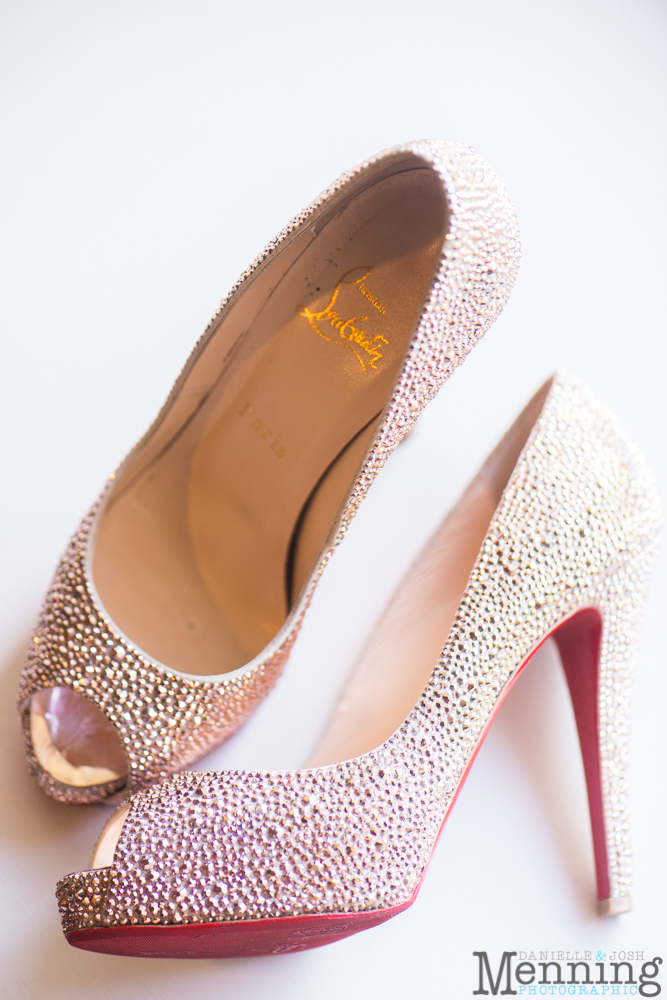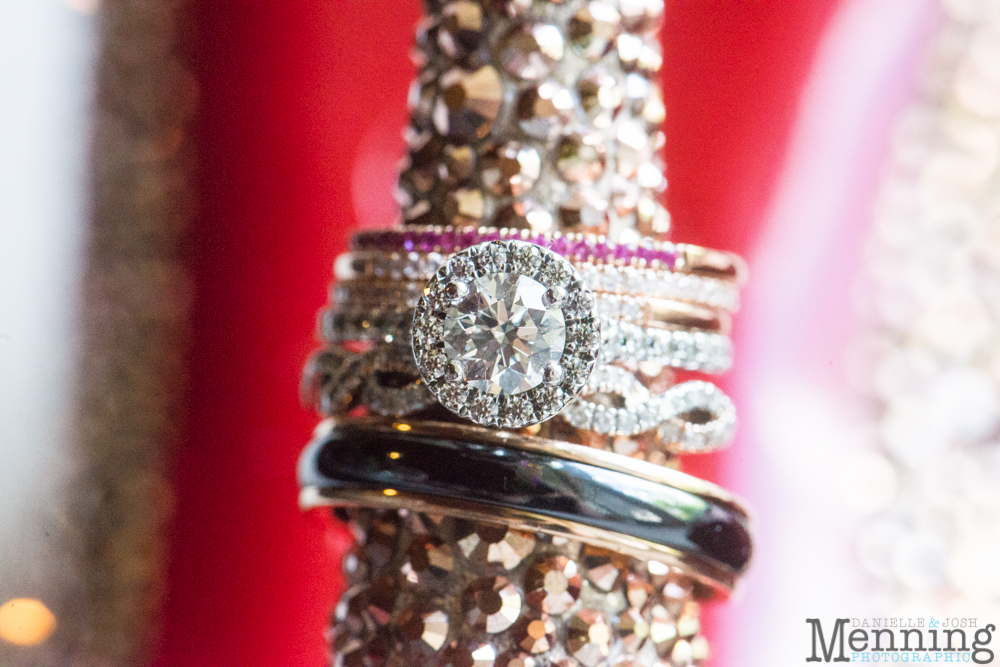 Lemon Tree did a great job with all of the flowers!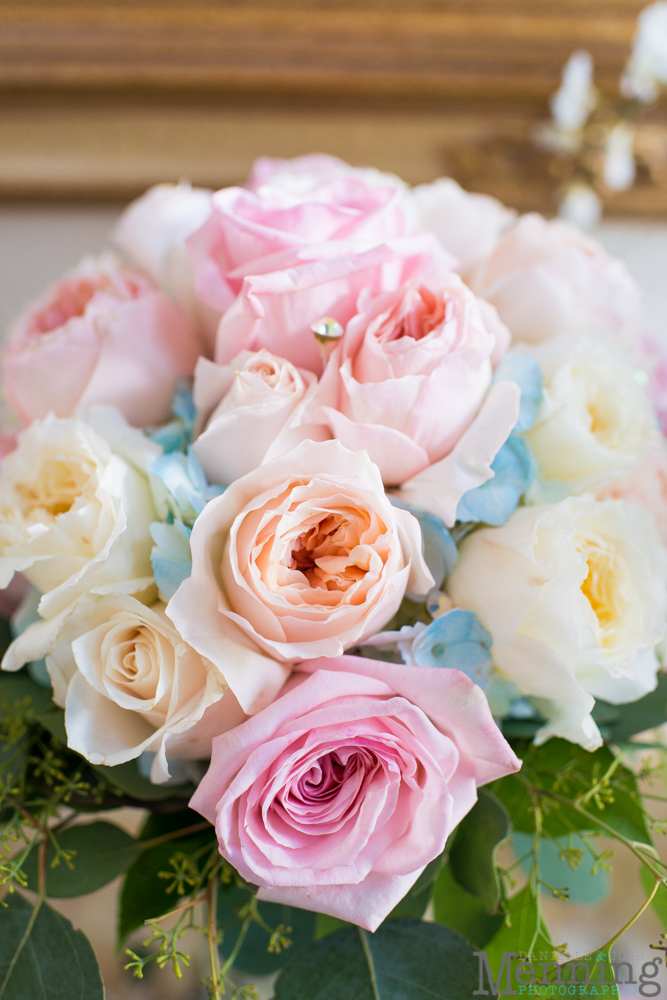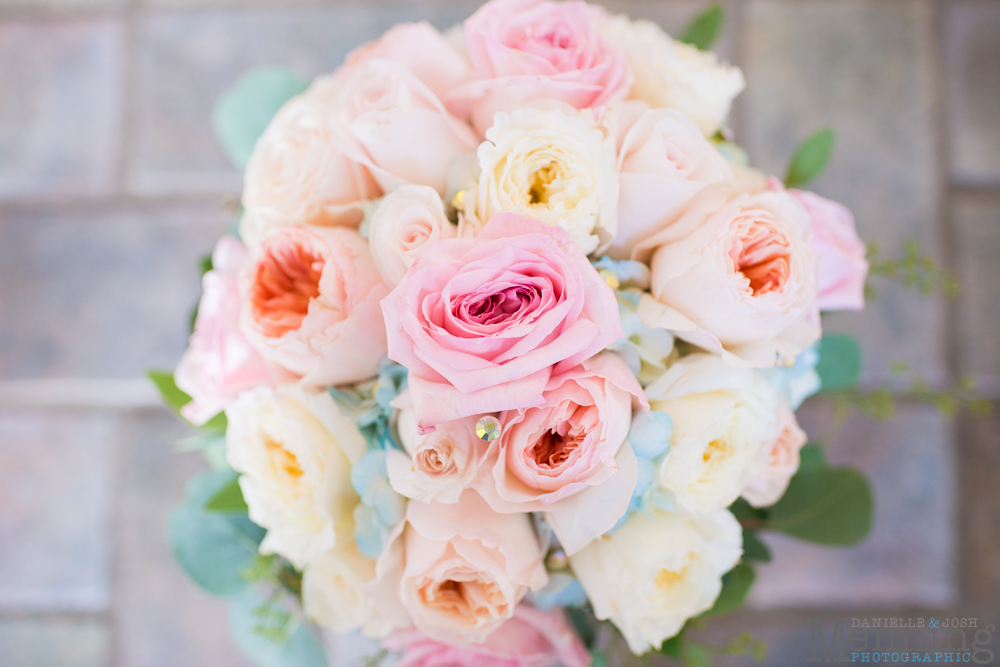 I met Nikky & her girls at Salon Shericci.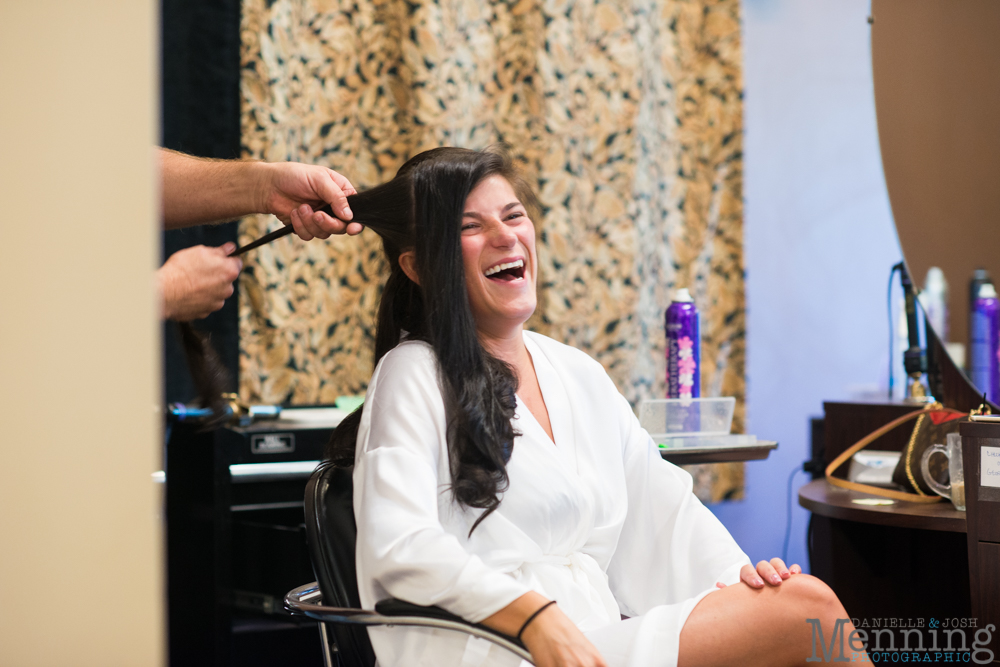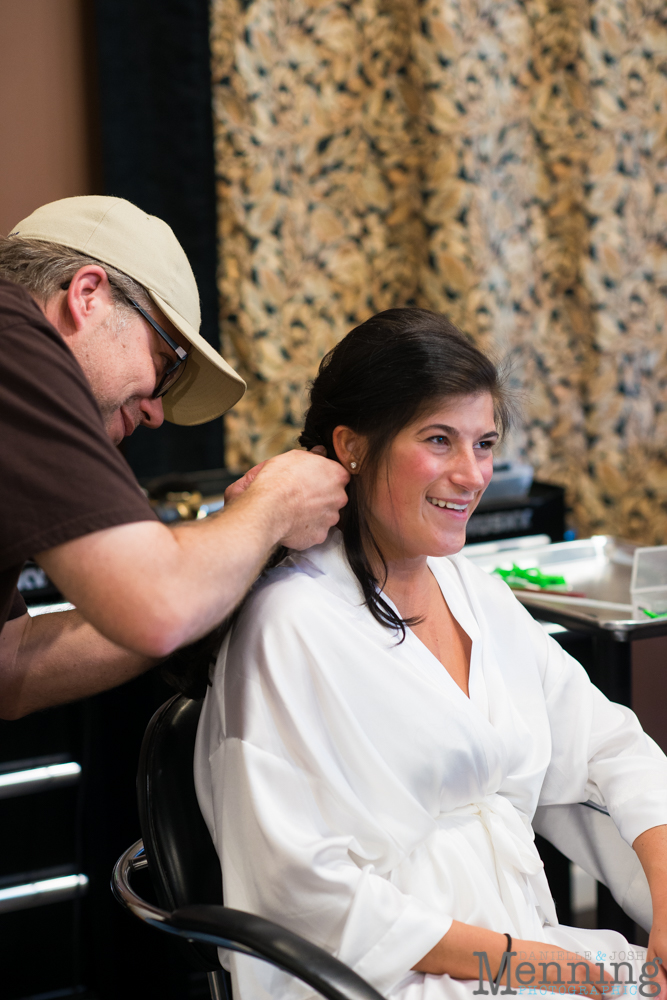 And then we headed to The Makeup Boutique for airbrush makeup. The ladies at The Makeup Boutique do such a fabulous job! I can't say enough kind things about them!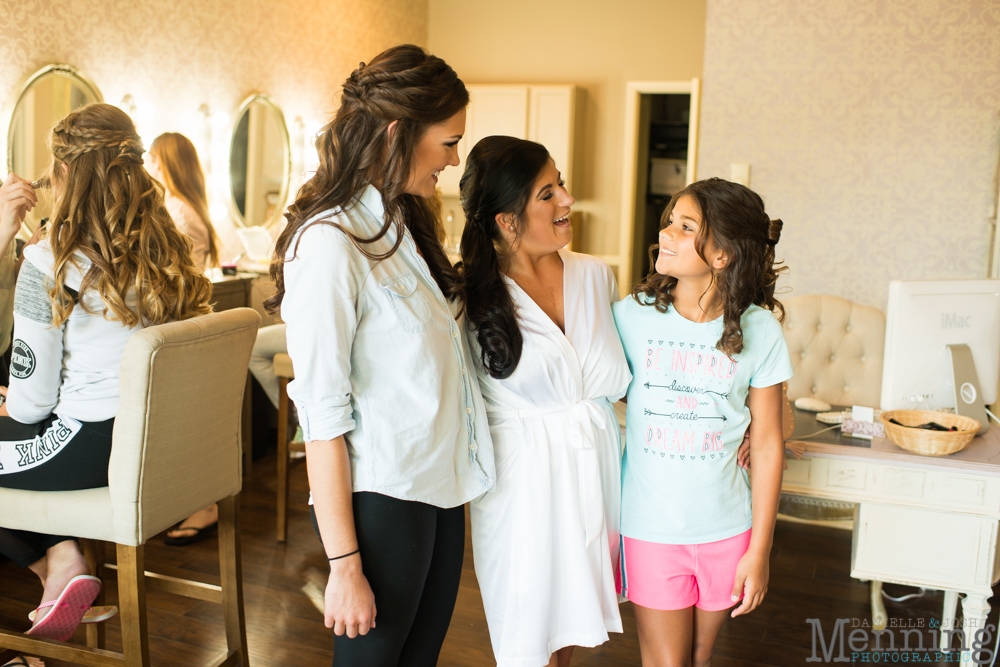 Josh was with Brandon at the house as he got ready. . . he didn't have to go far to say "I do." He just walked out to the backyard!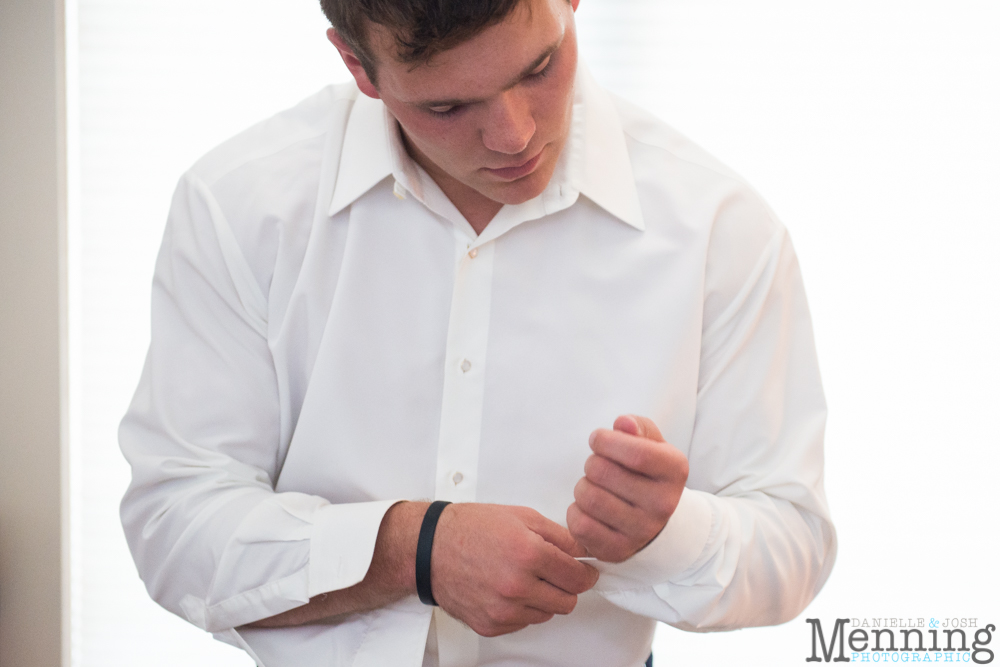 Happiest ring bearer ever! I mean, what little kid doesn't want to dress up like Darth Vader and use the force on wedding guests?! ha!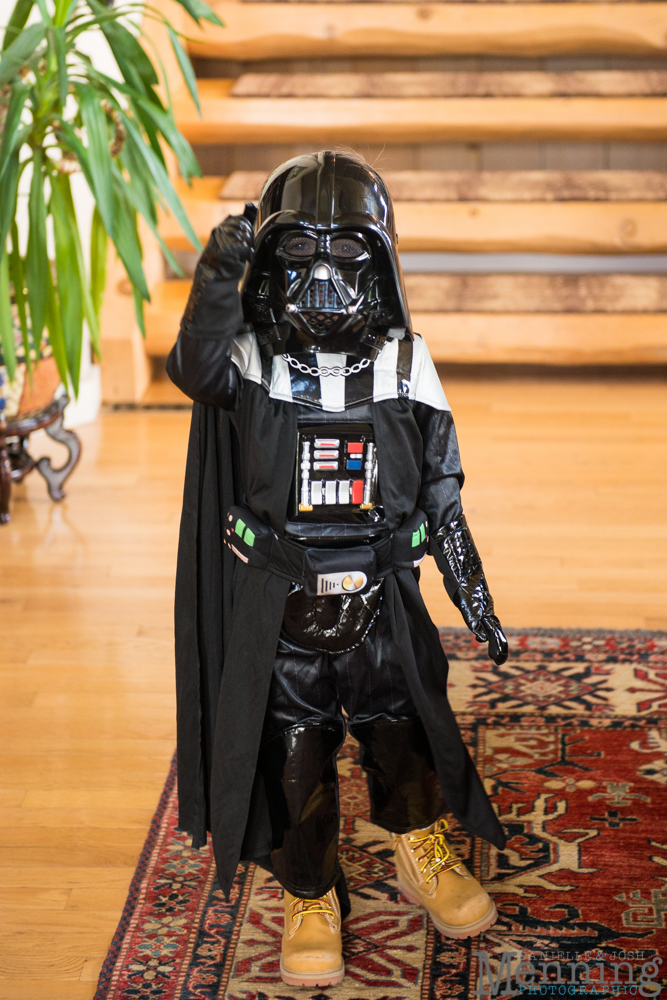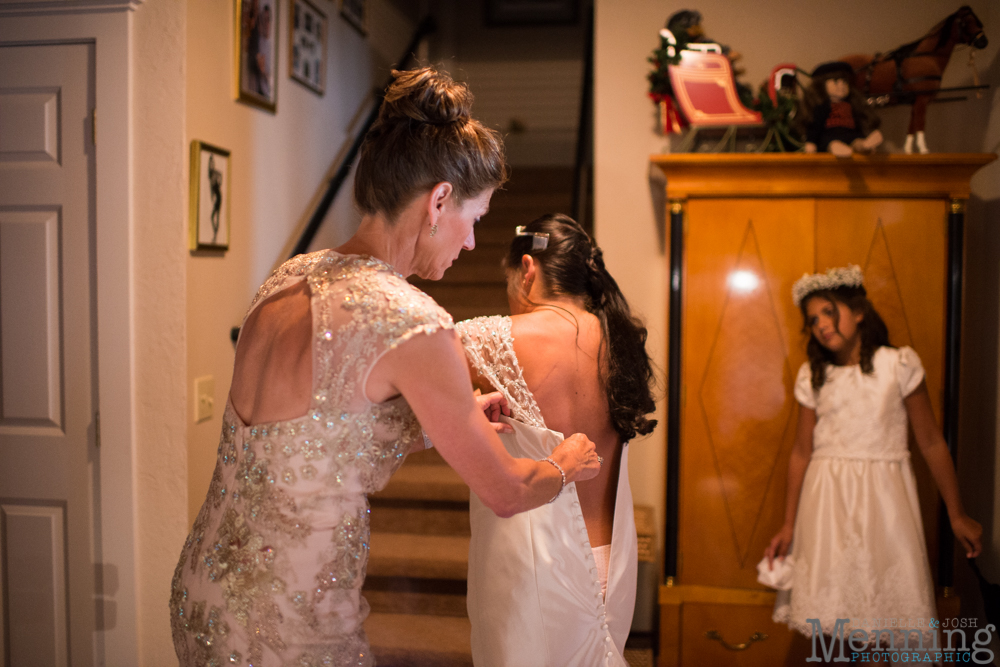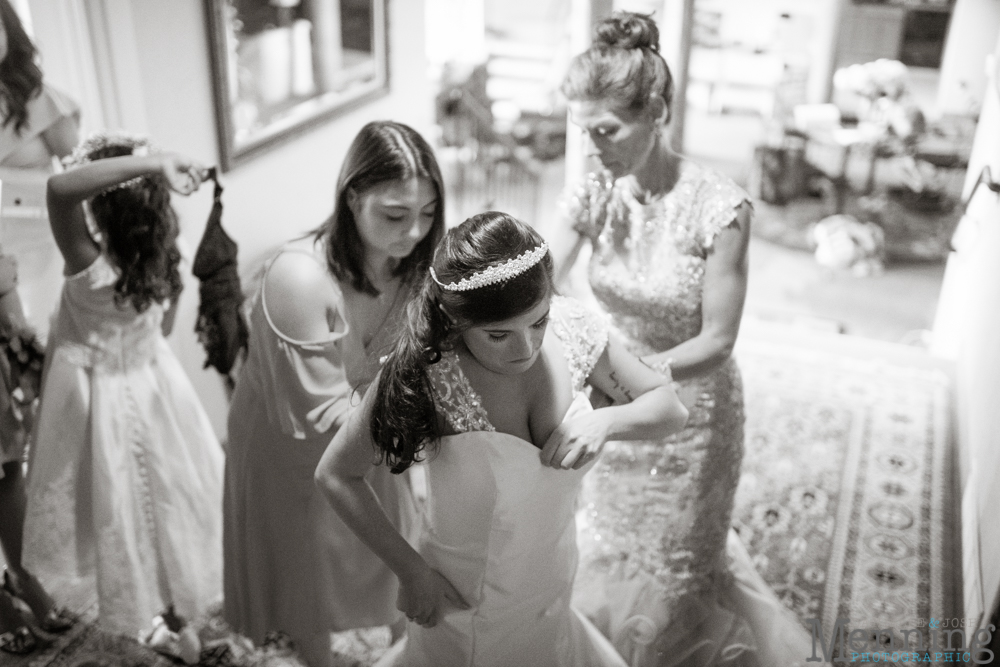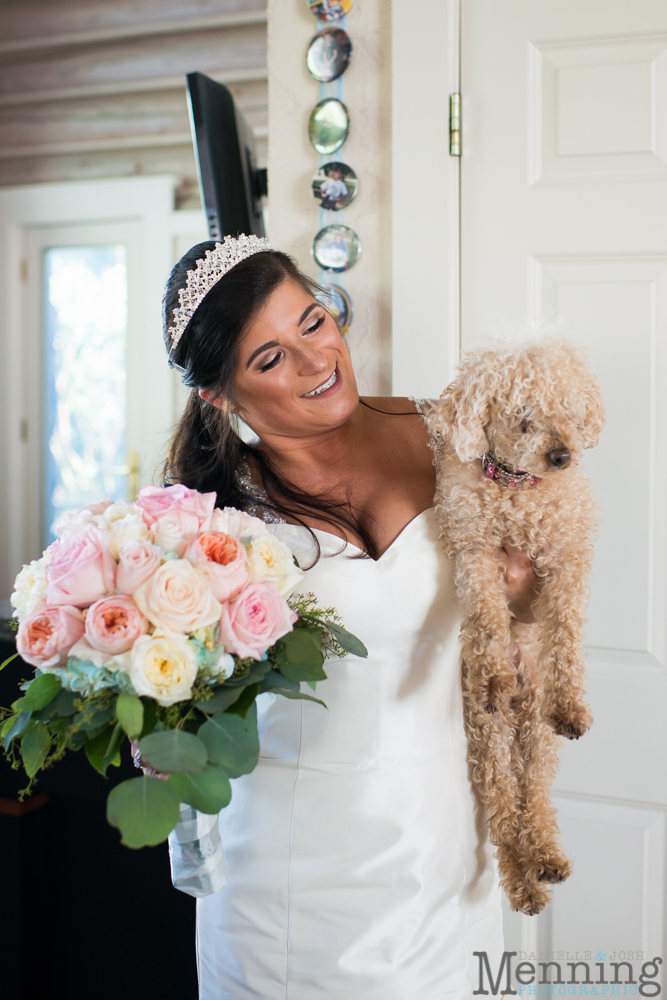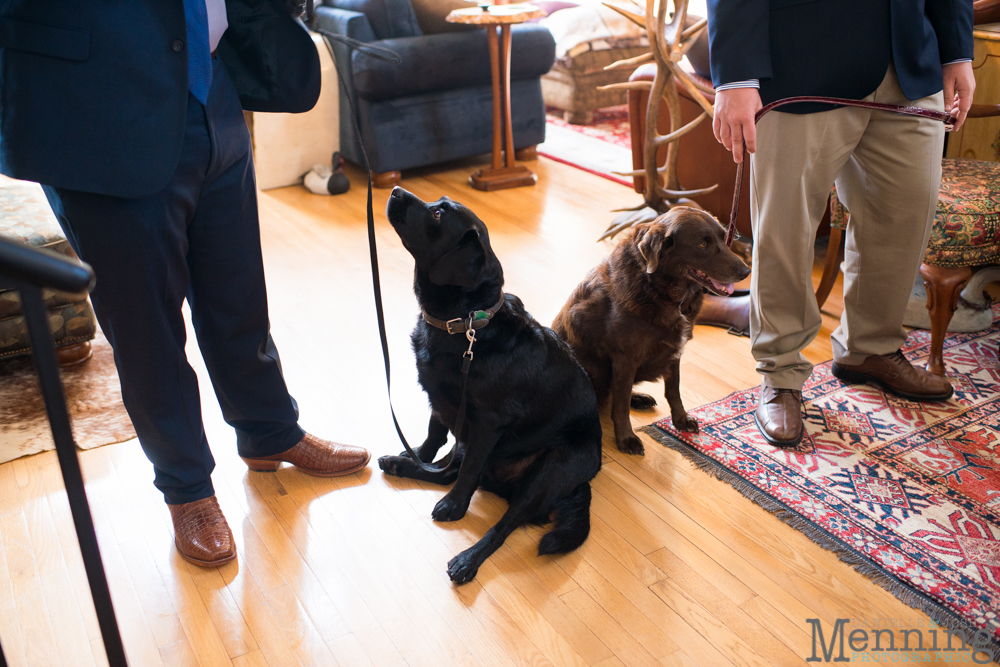 Guests were treated to champagne as they arrived & walked to the ceremony location in the backyard.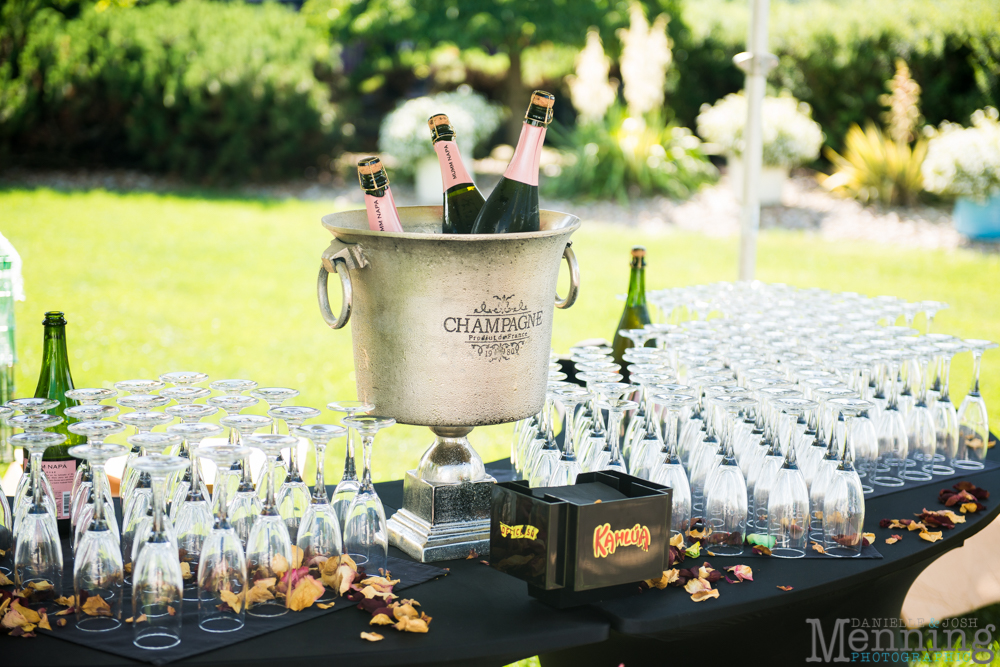 Yes, this is the backyard. It looks like it was made to be a wedding venue!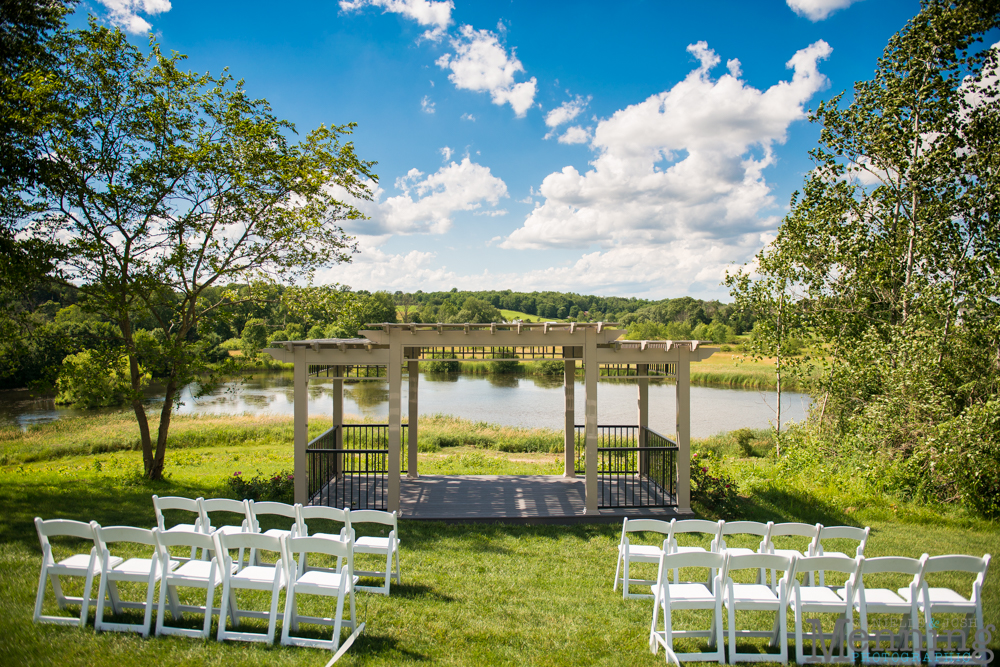 And this, Dear Blog Readers, is what fairytale wedding dreams are made of!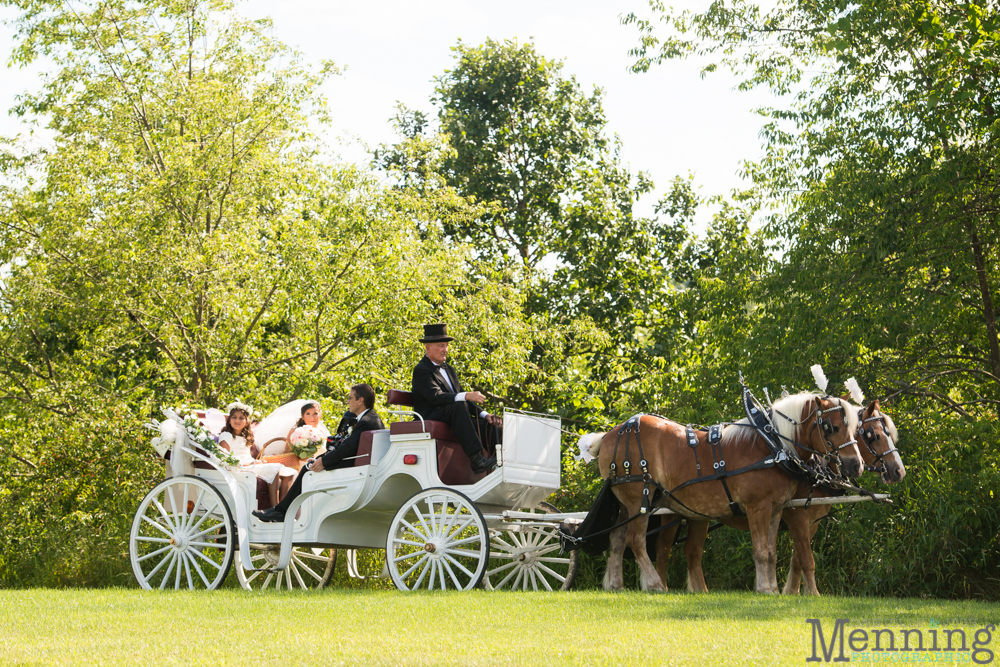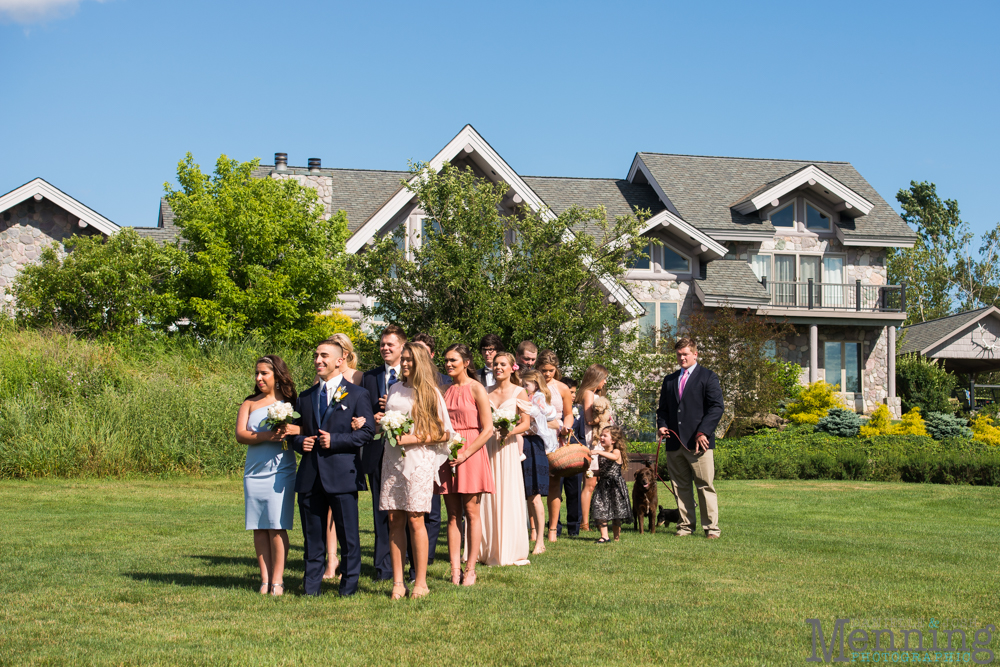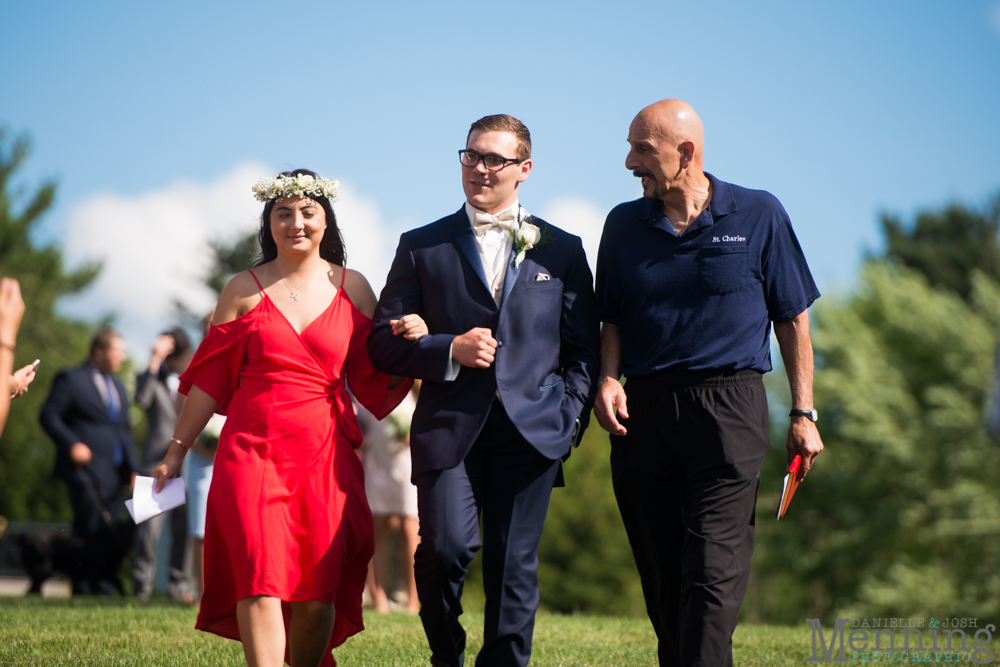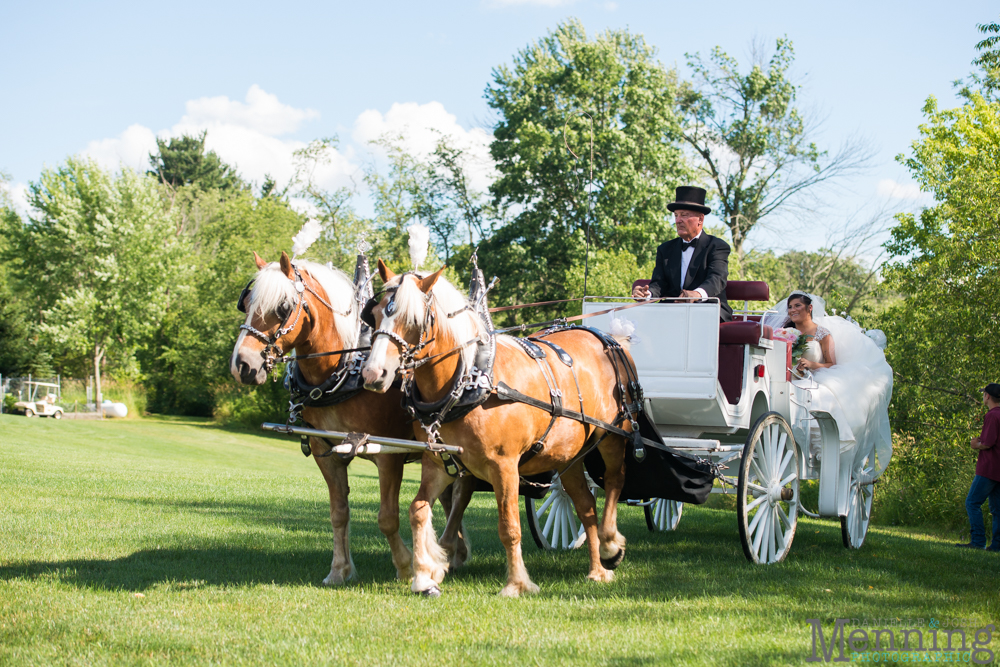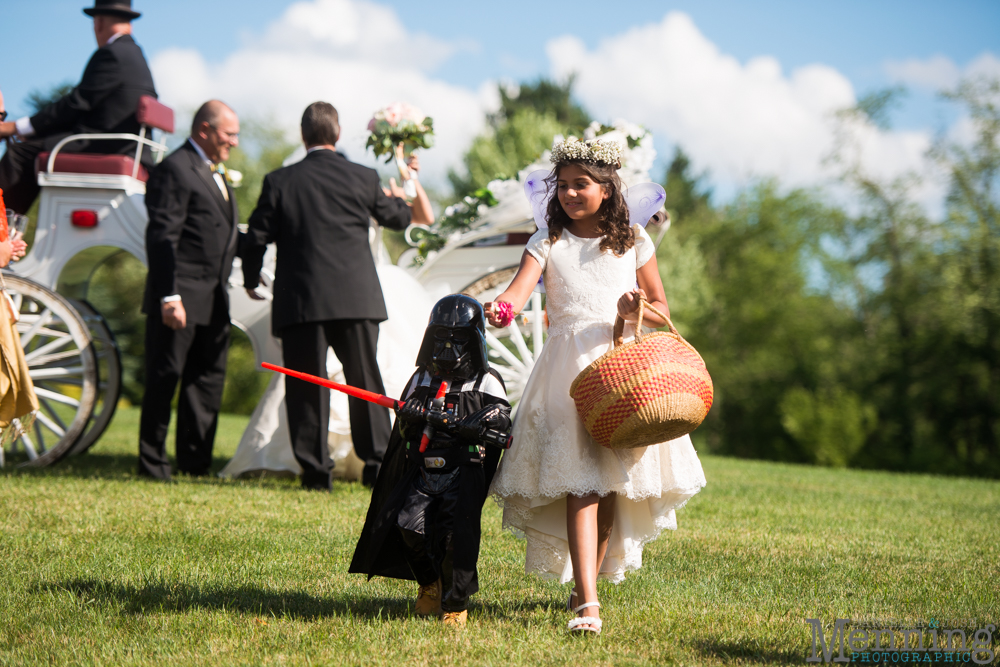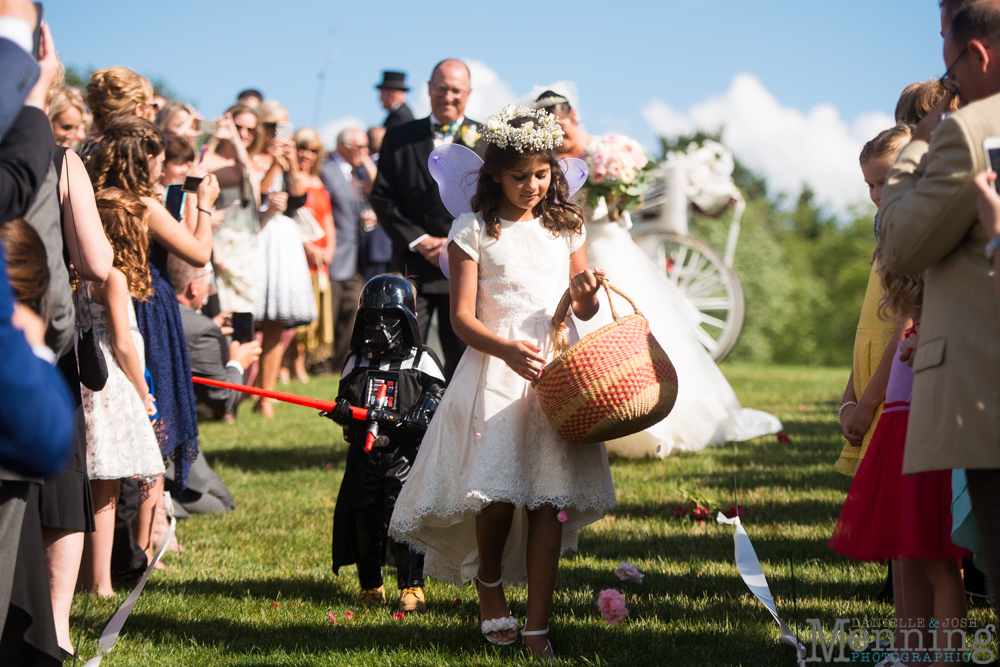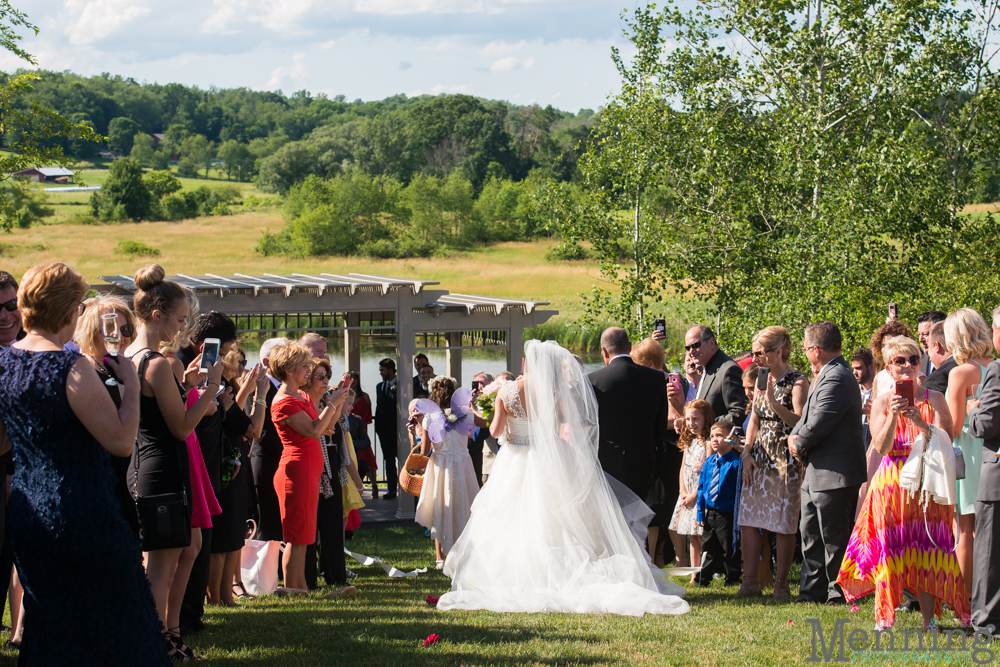 They got to stop & kiss & hug all of their people as they walked down the aisle.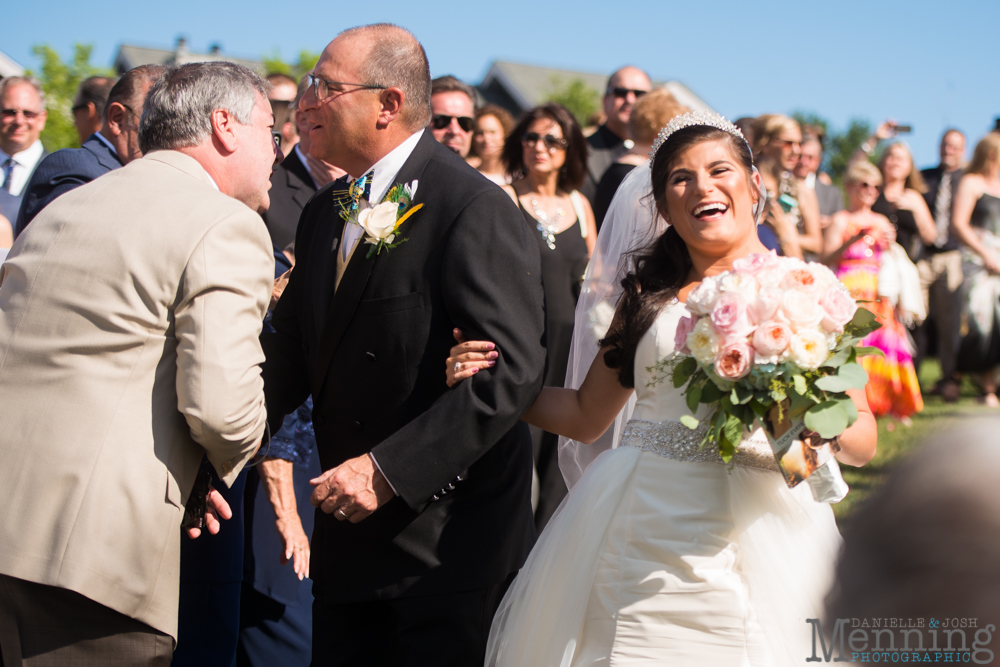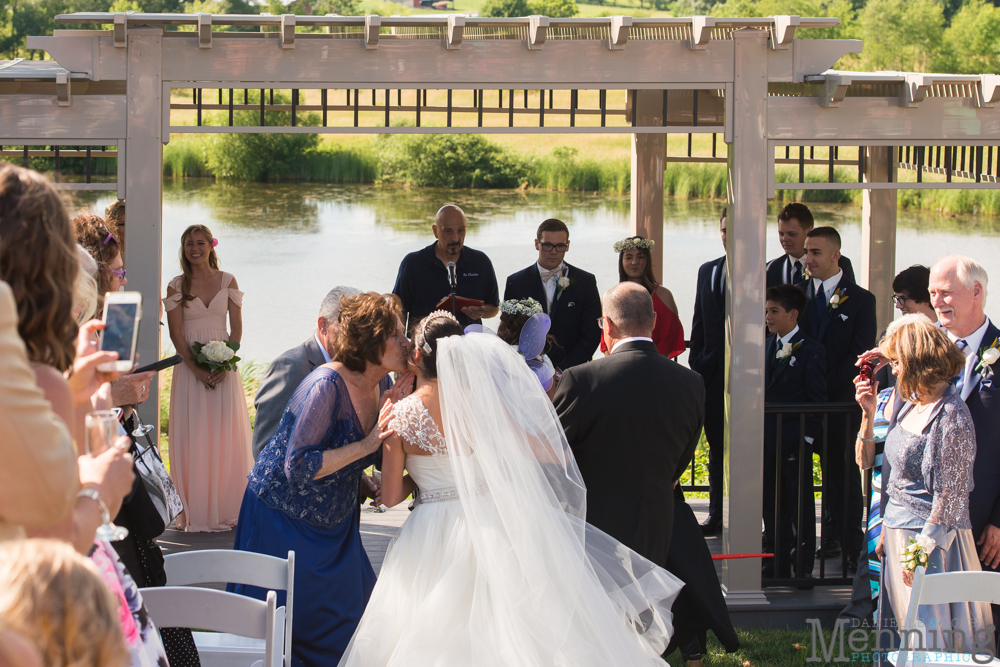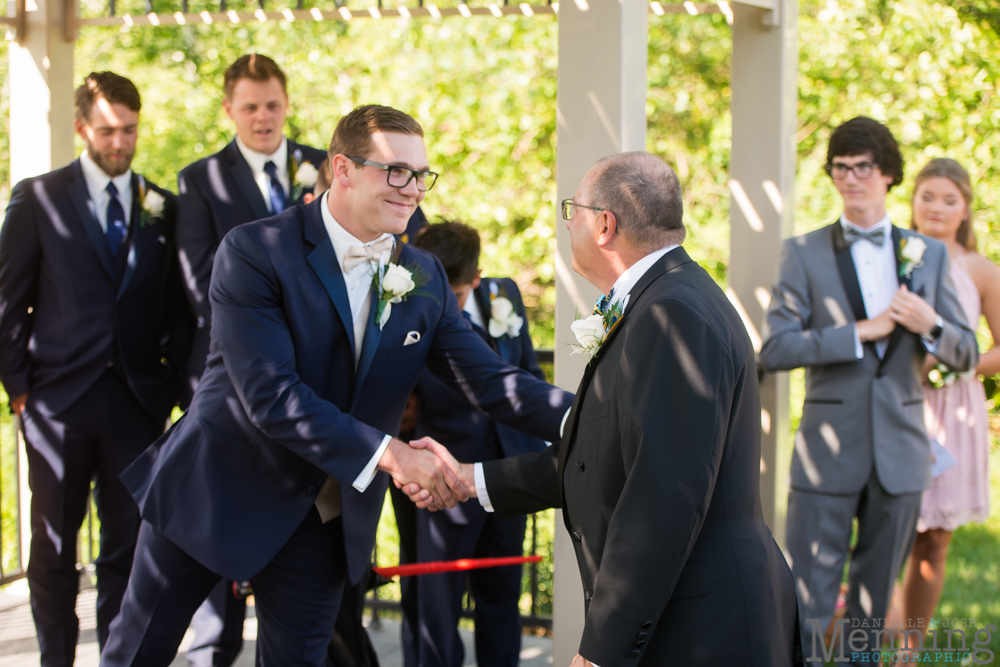 What a sweet moment between the bride & her MOH.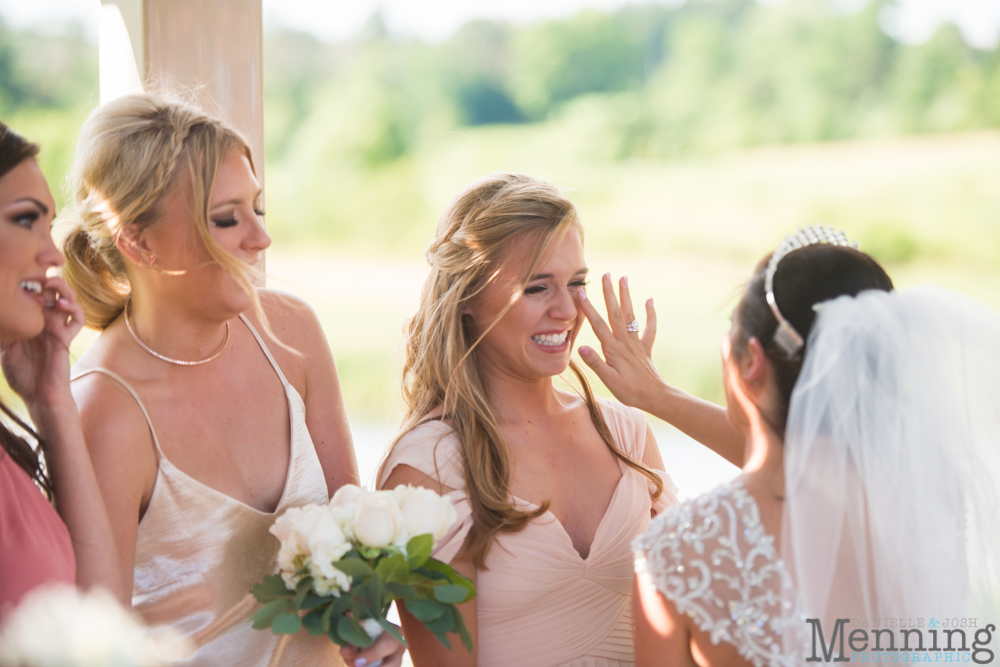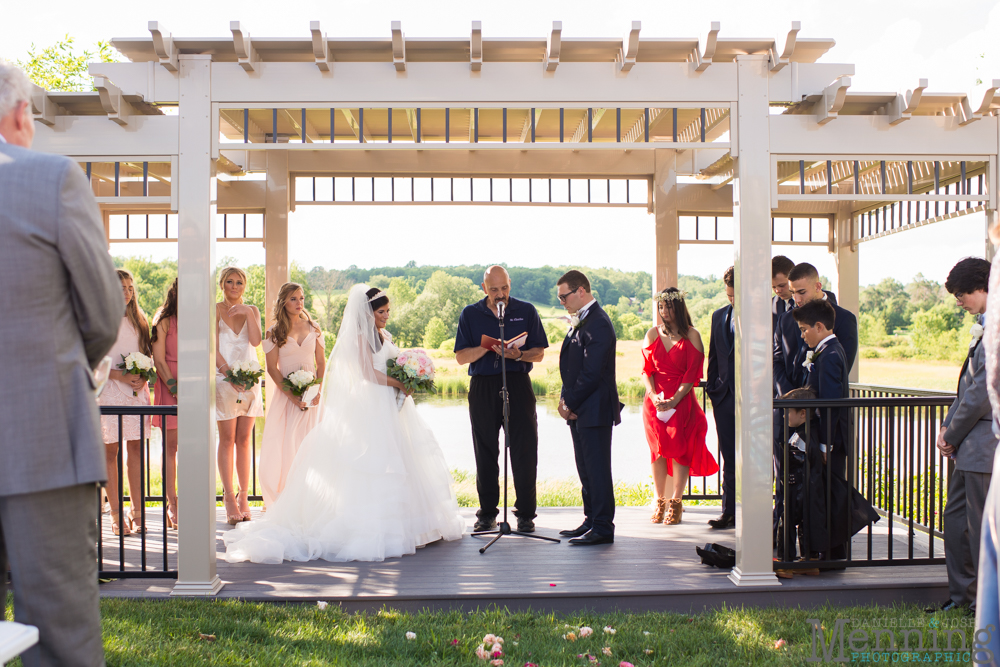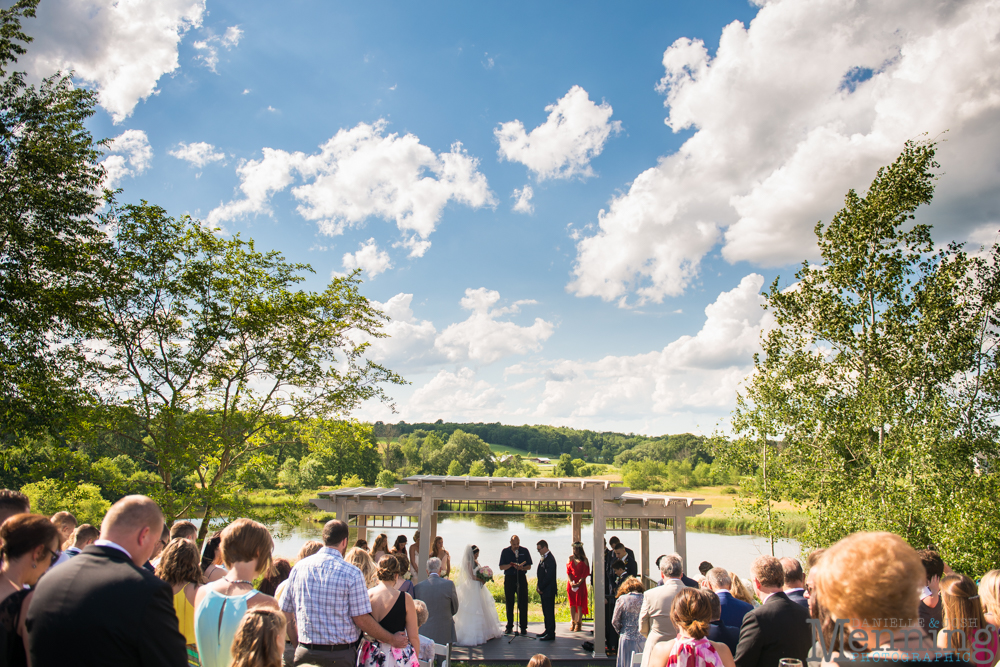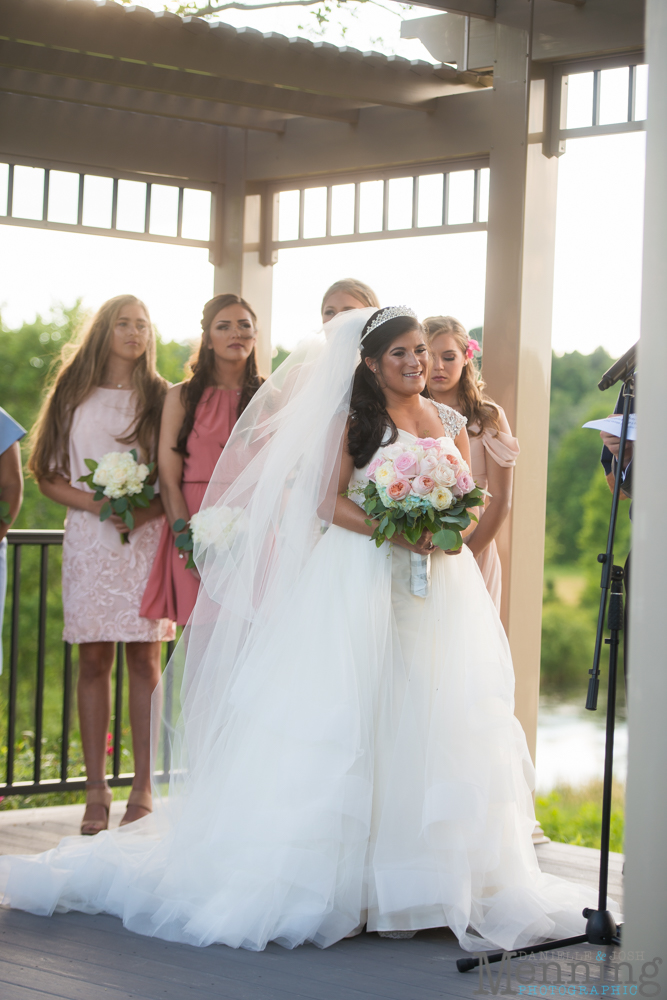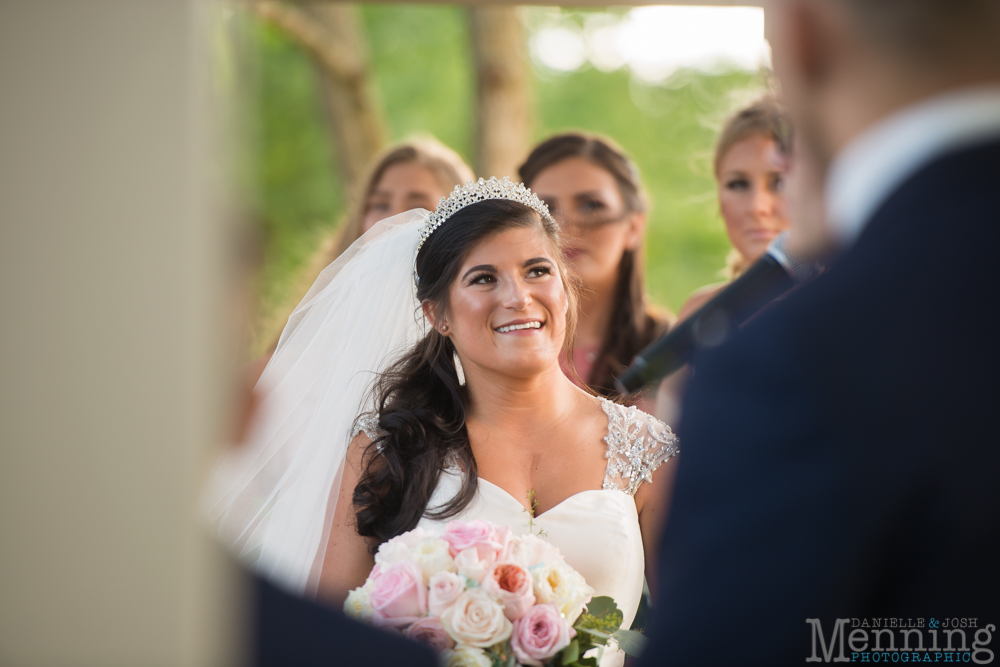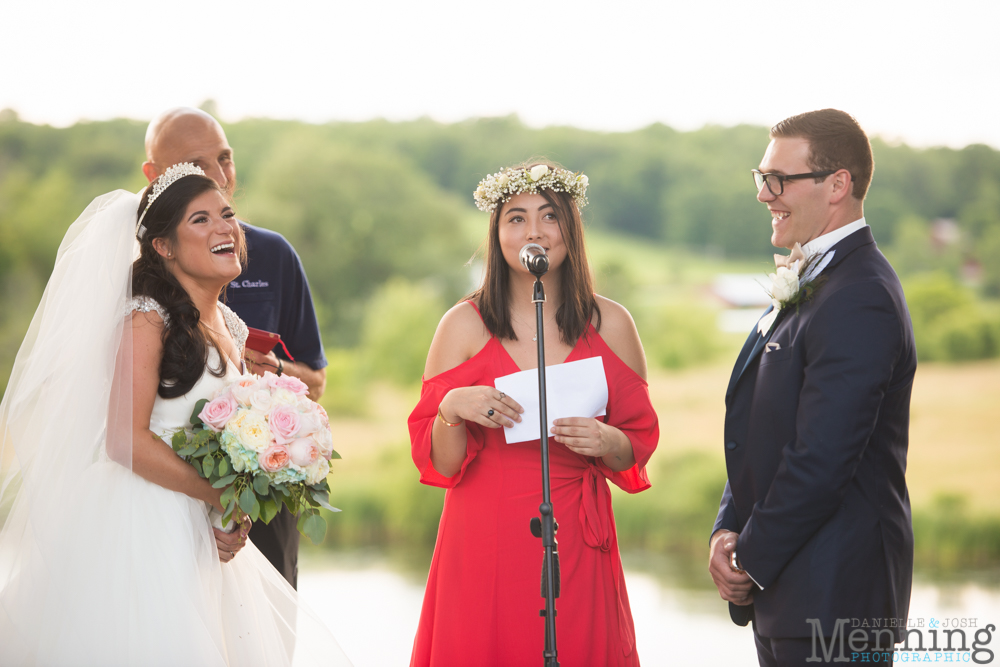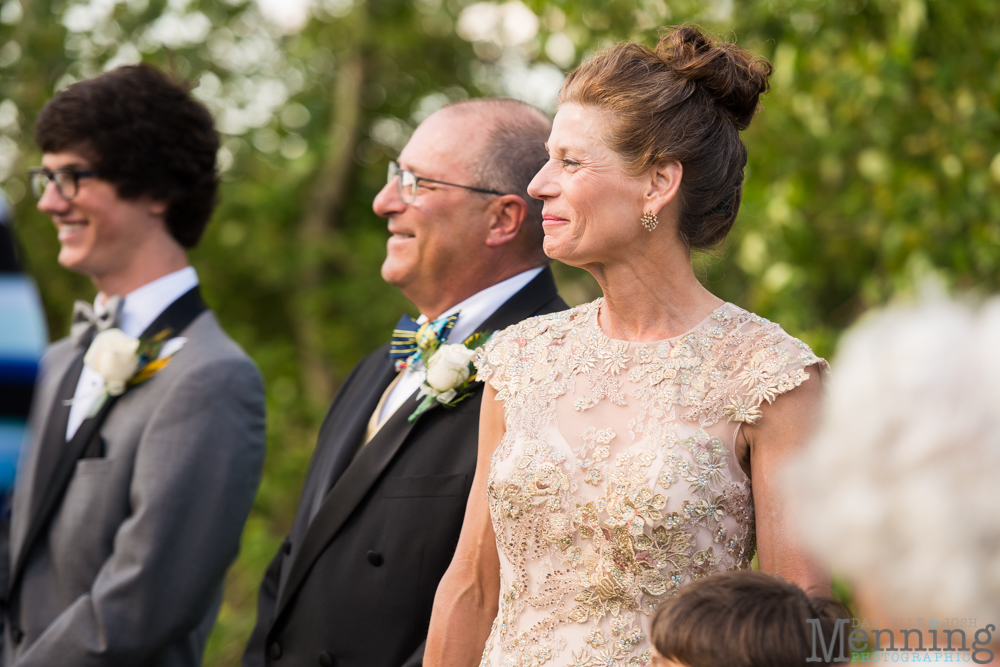 All of the words shared by family members & friends were lovely.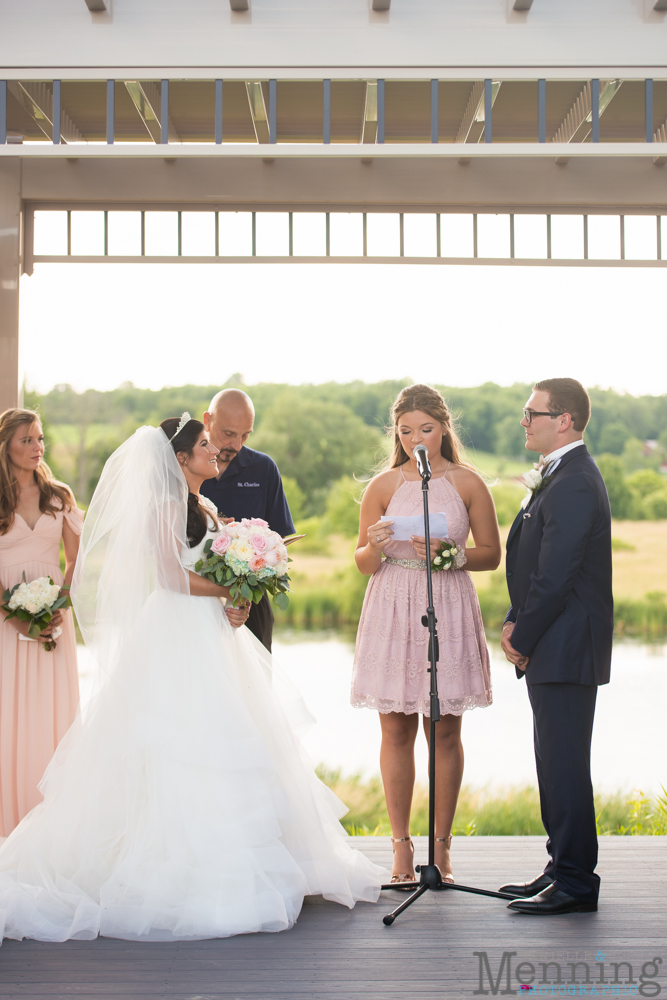 The peacock feathers in the boutonnieres coordinated so well with the navy tuxes. And we love the navy tux trend happening!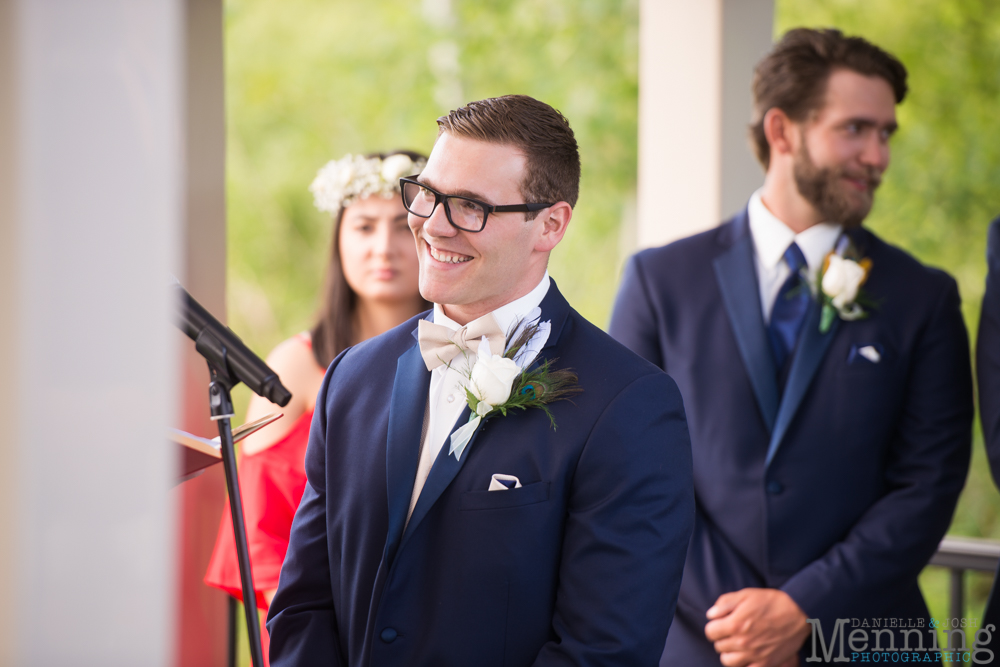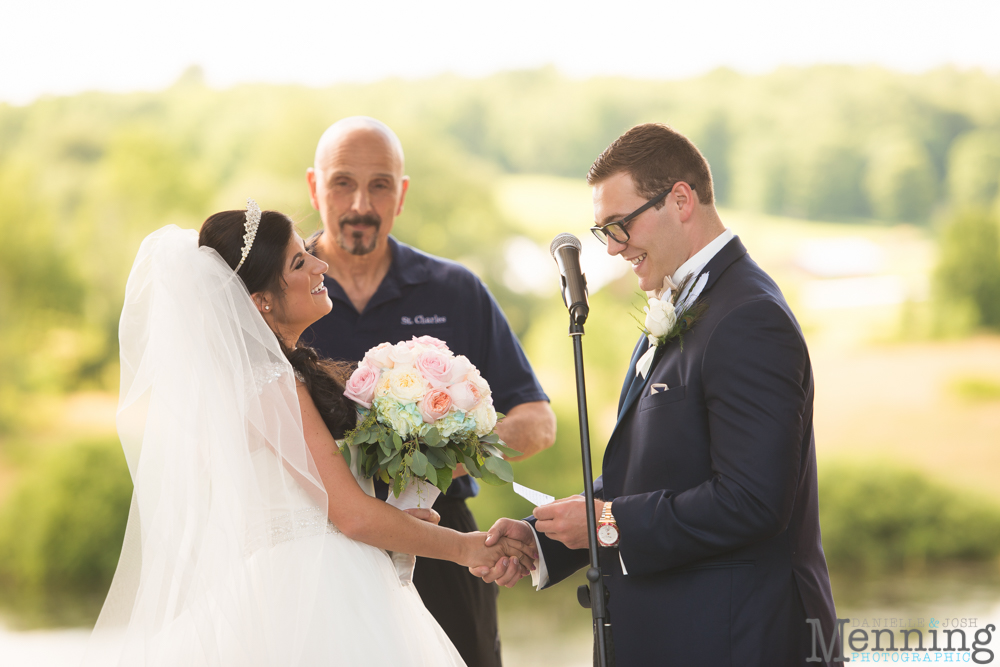 Nikky & Brandon each shared personal vows, which had their guests laughing & crying.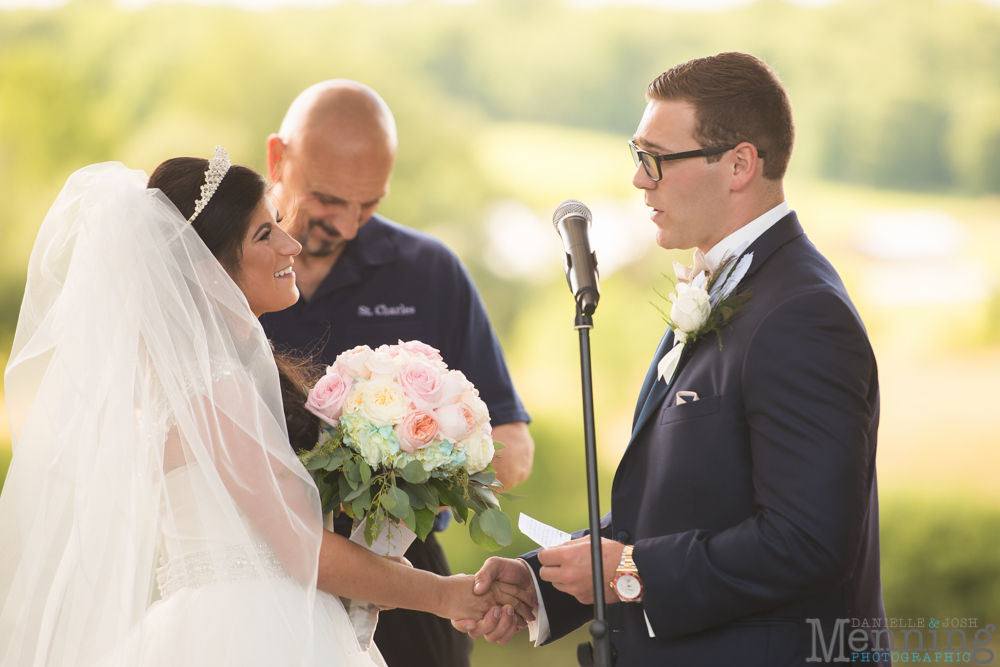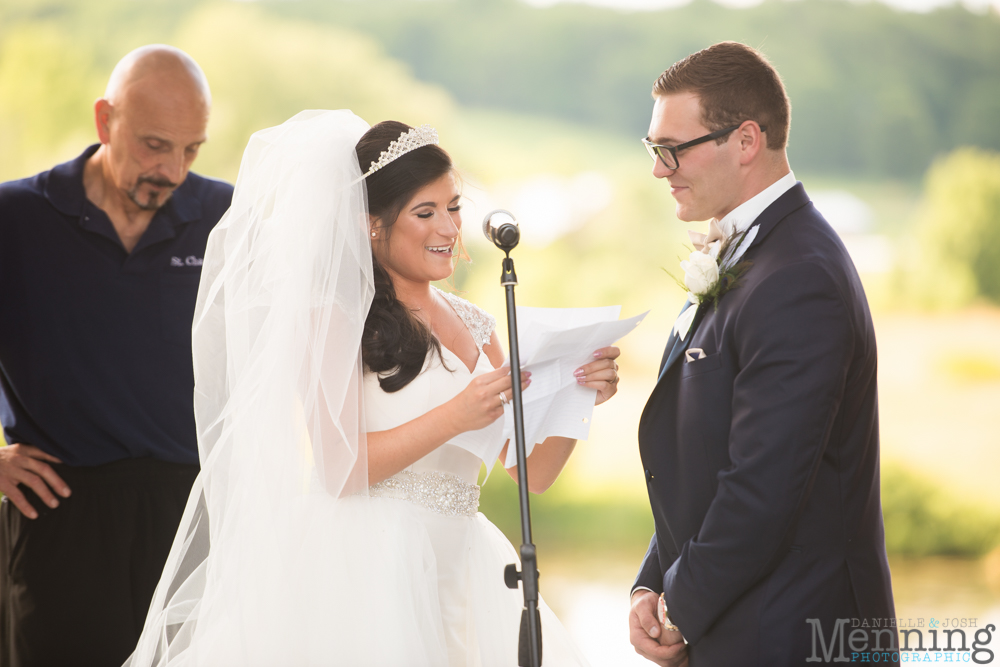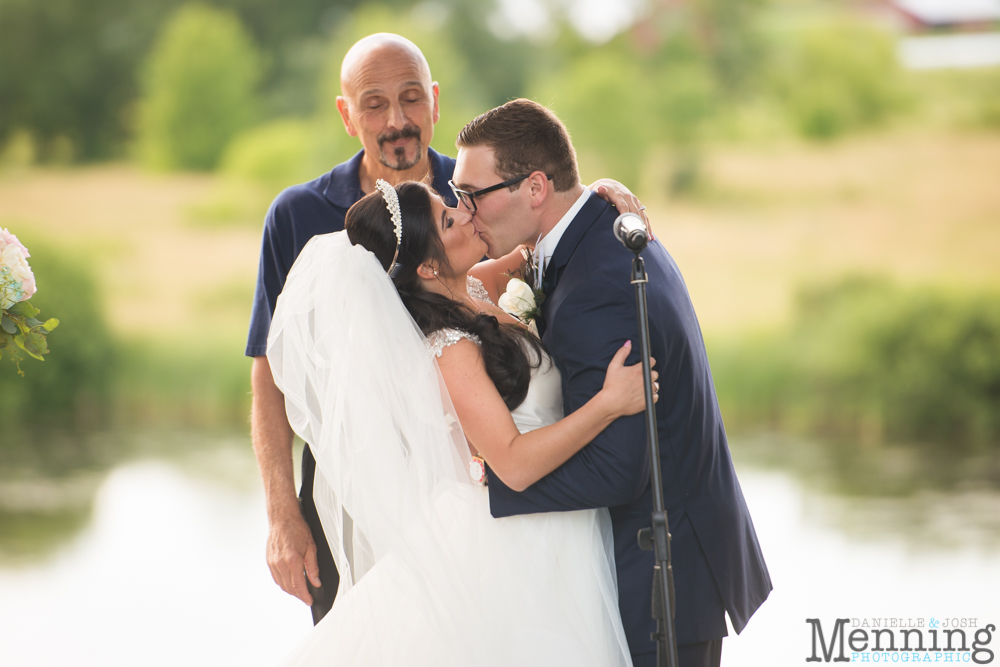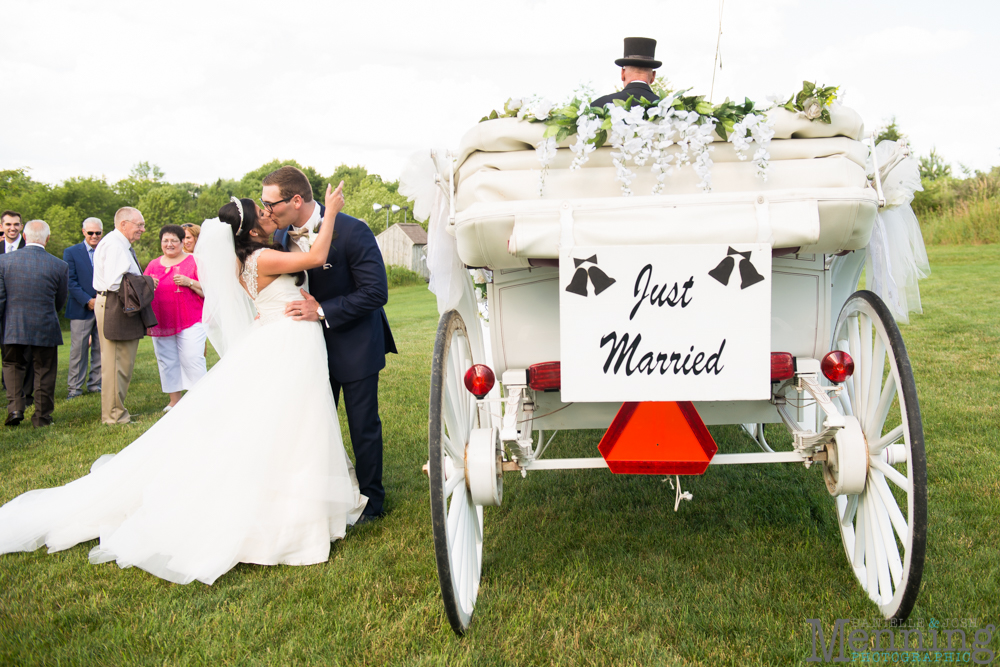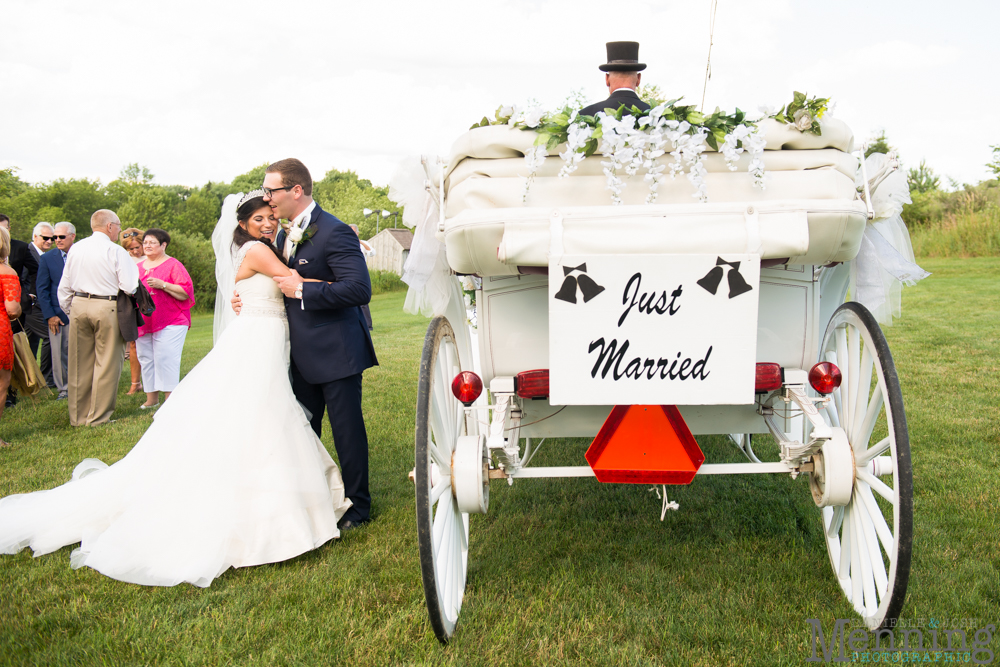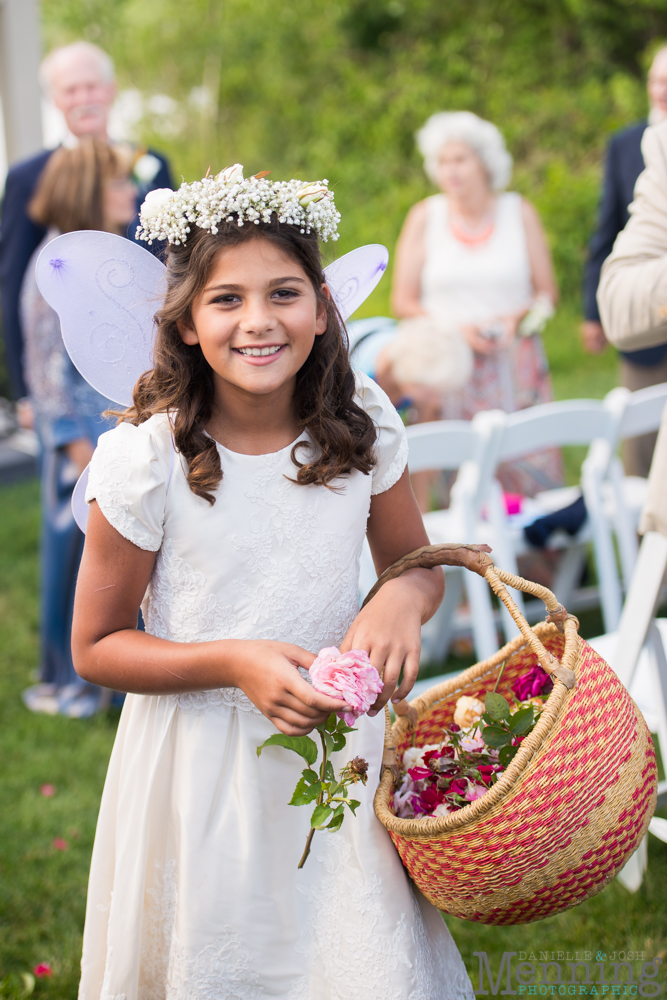 That moment Darth Vader runs to hug & congratulate you after you get married: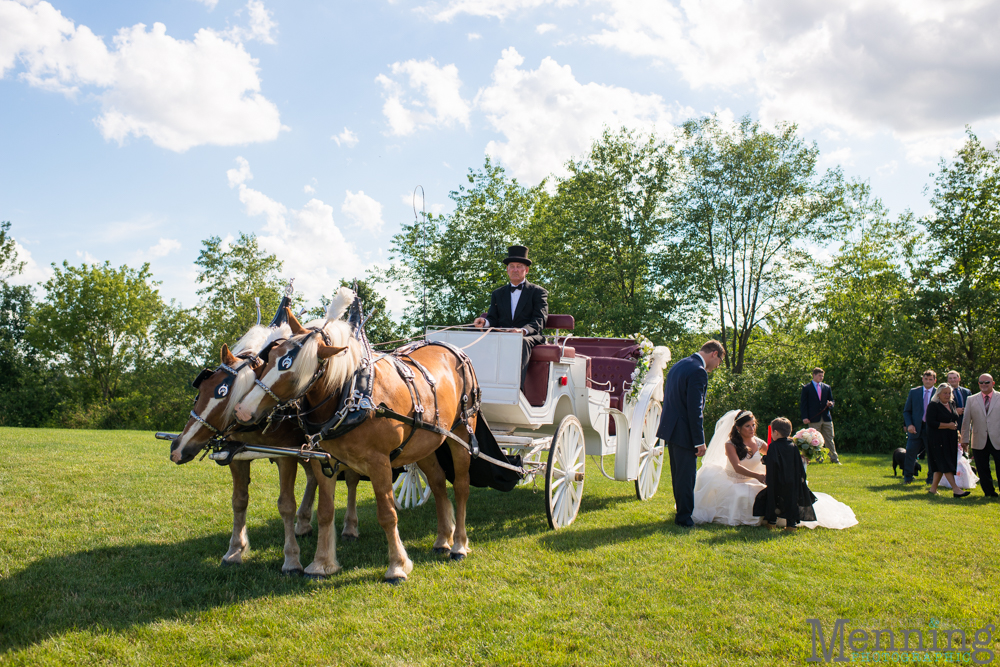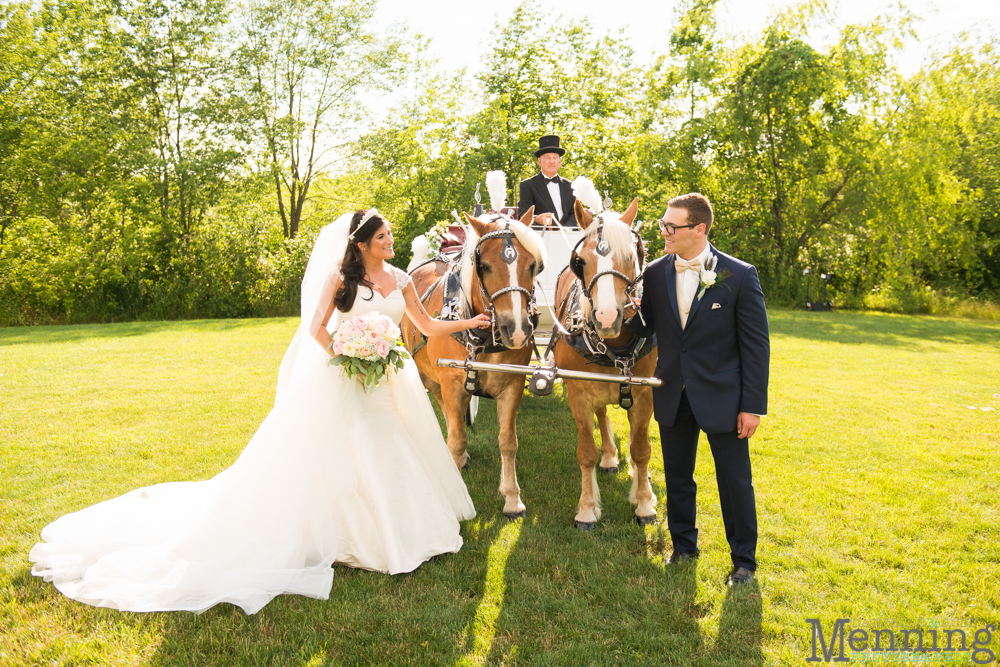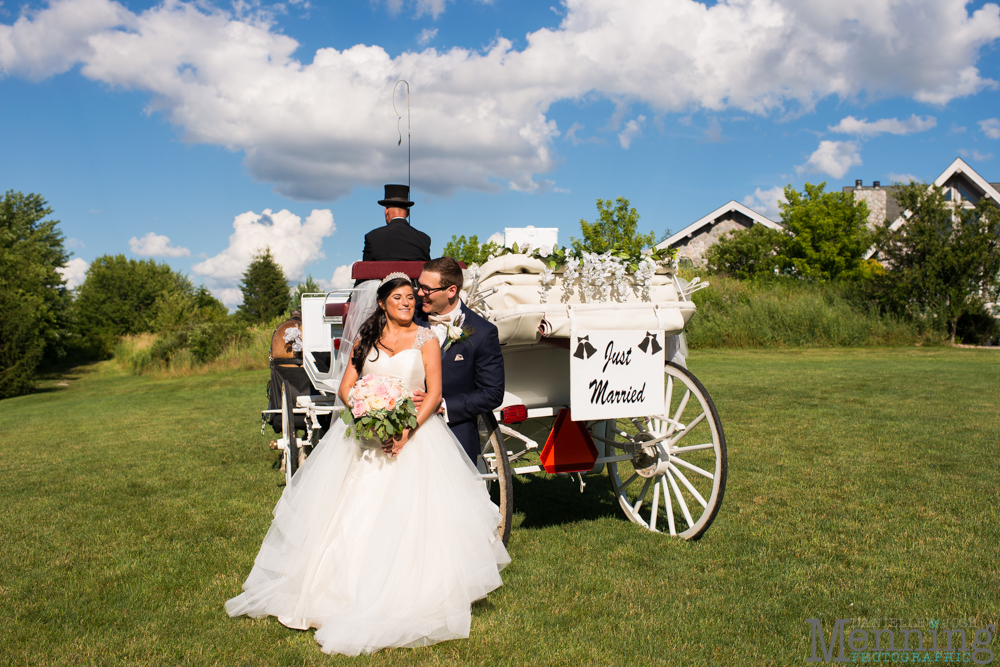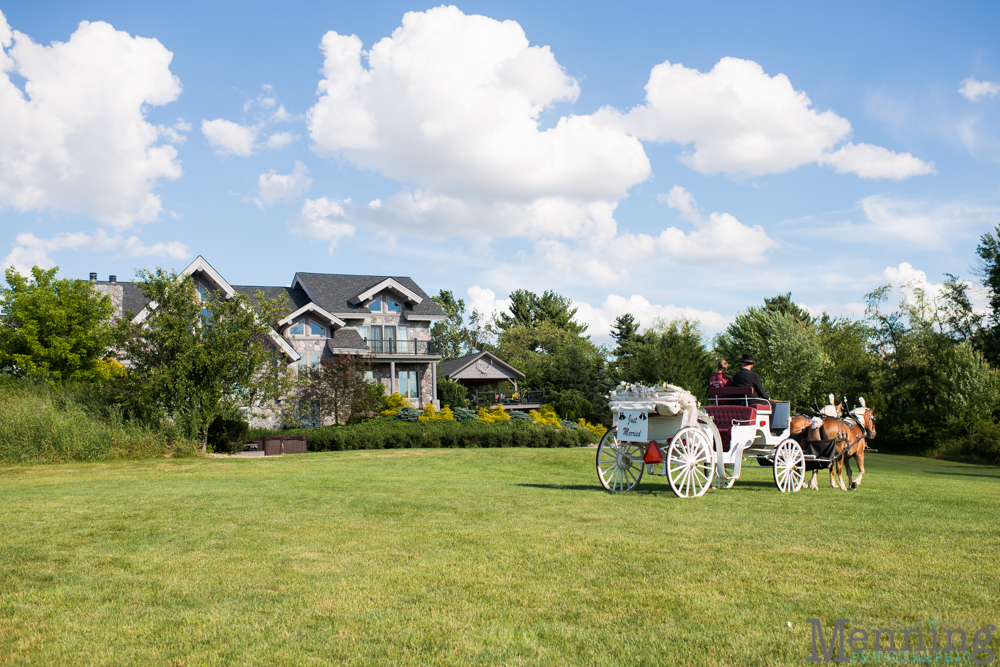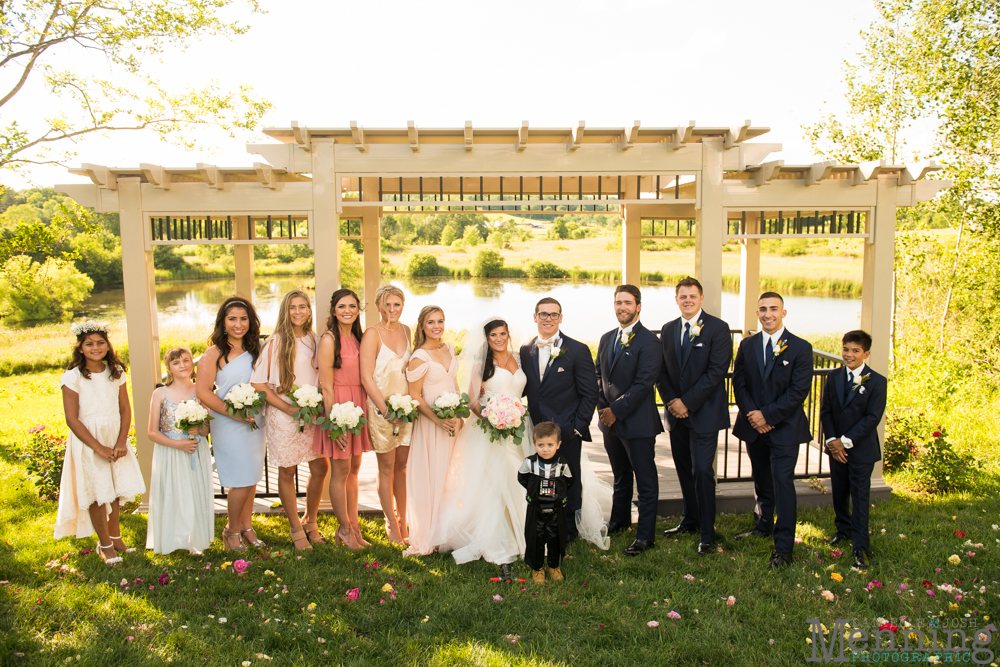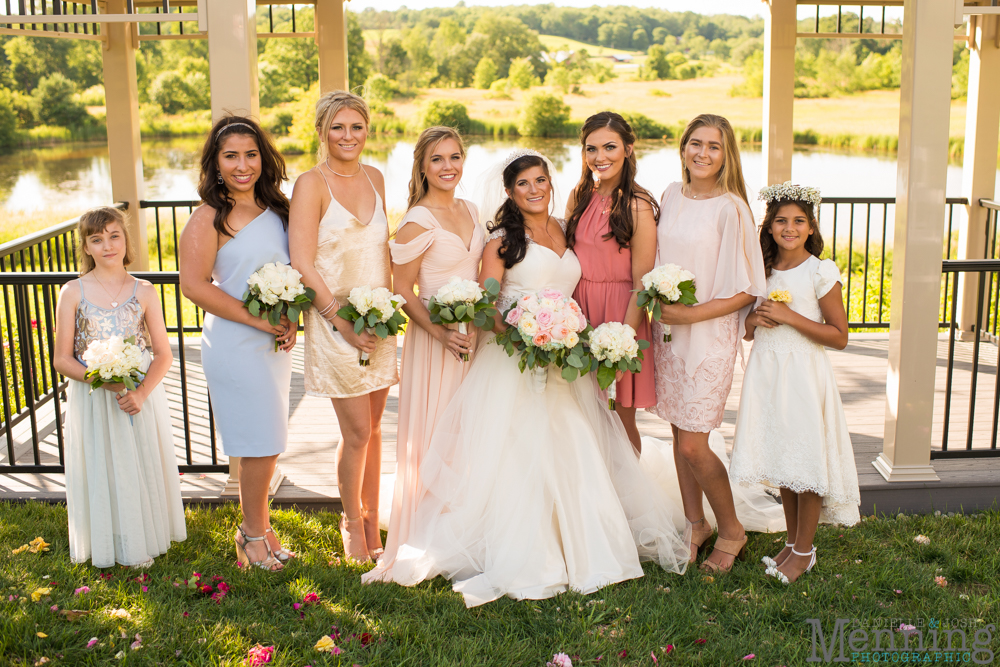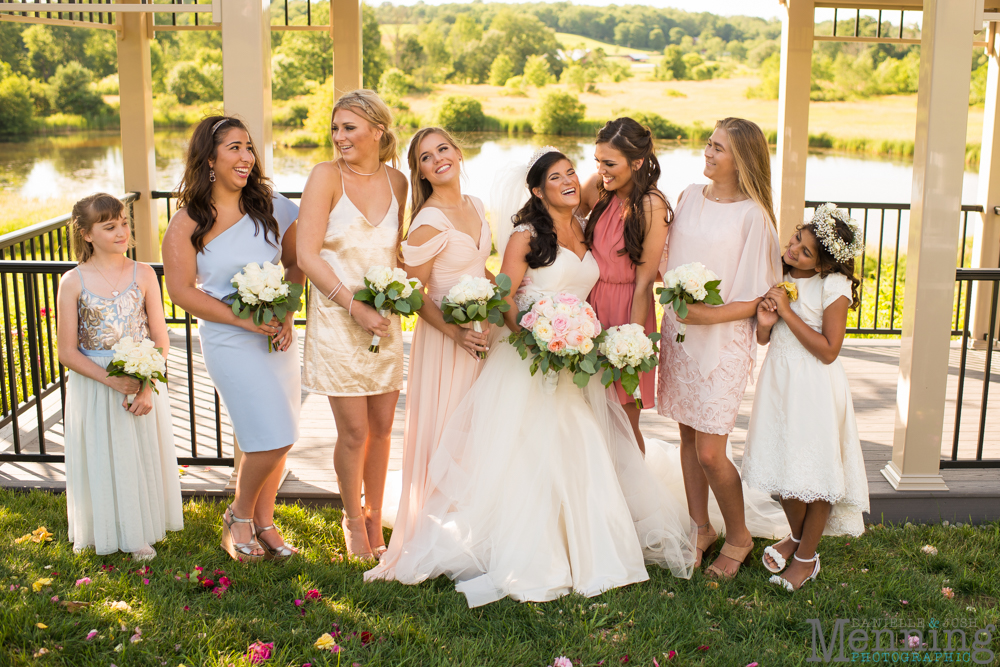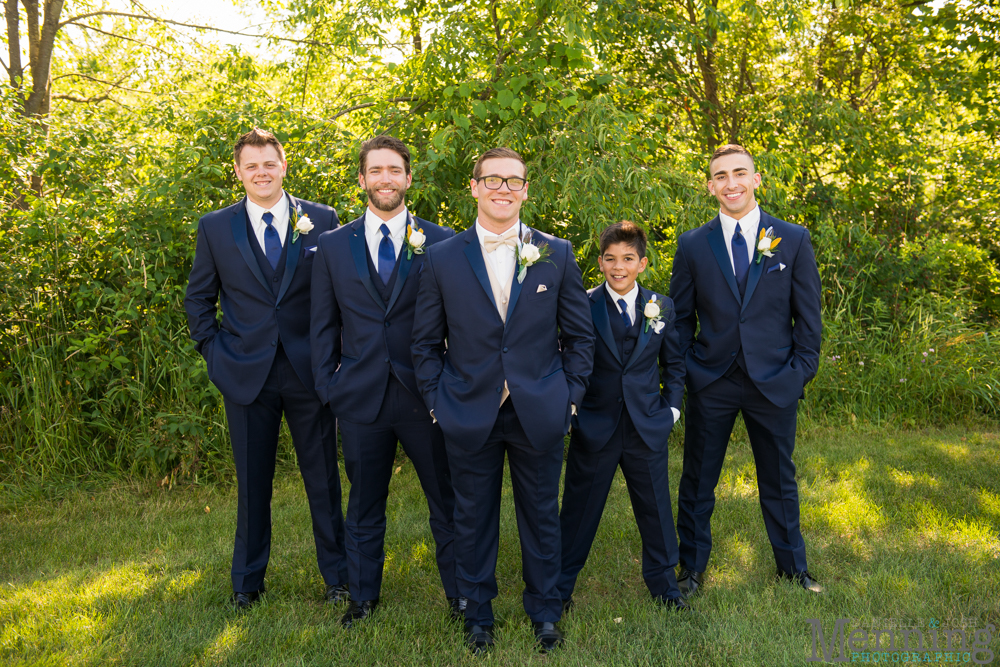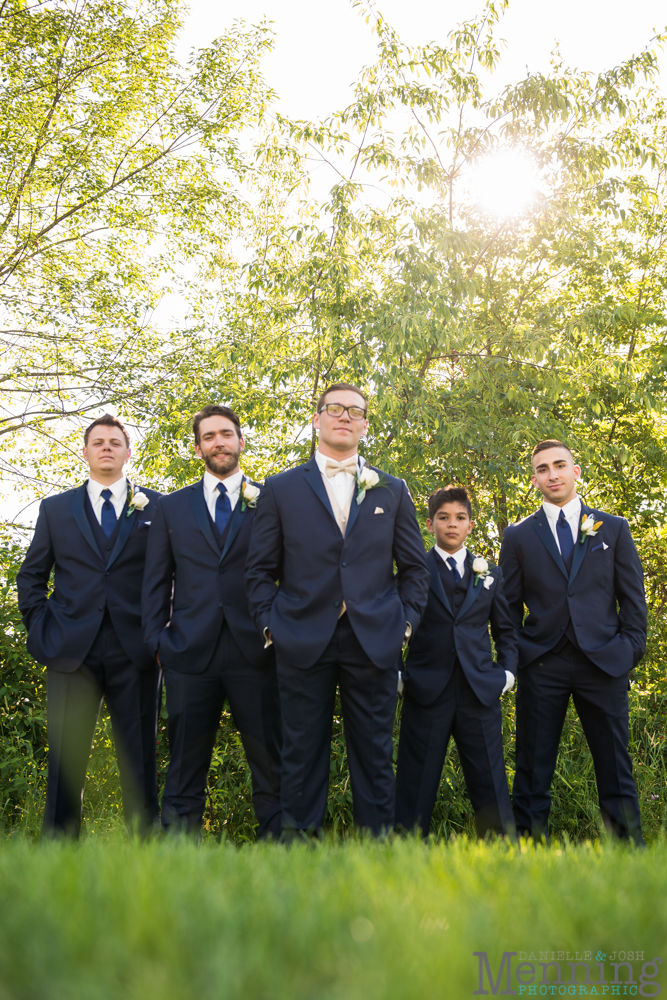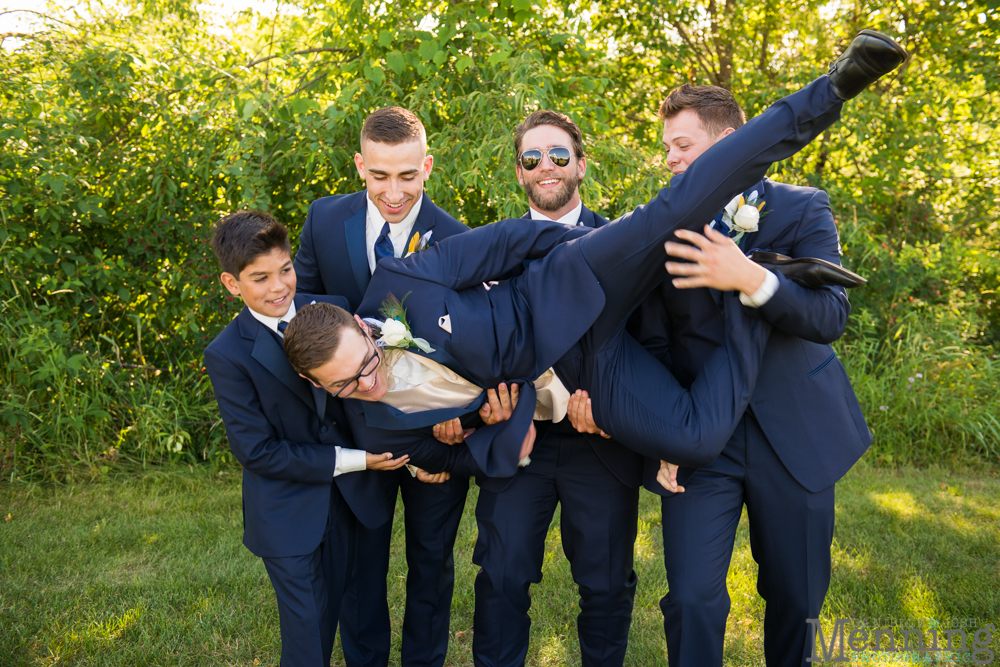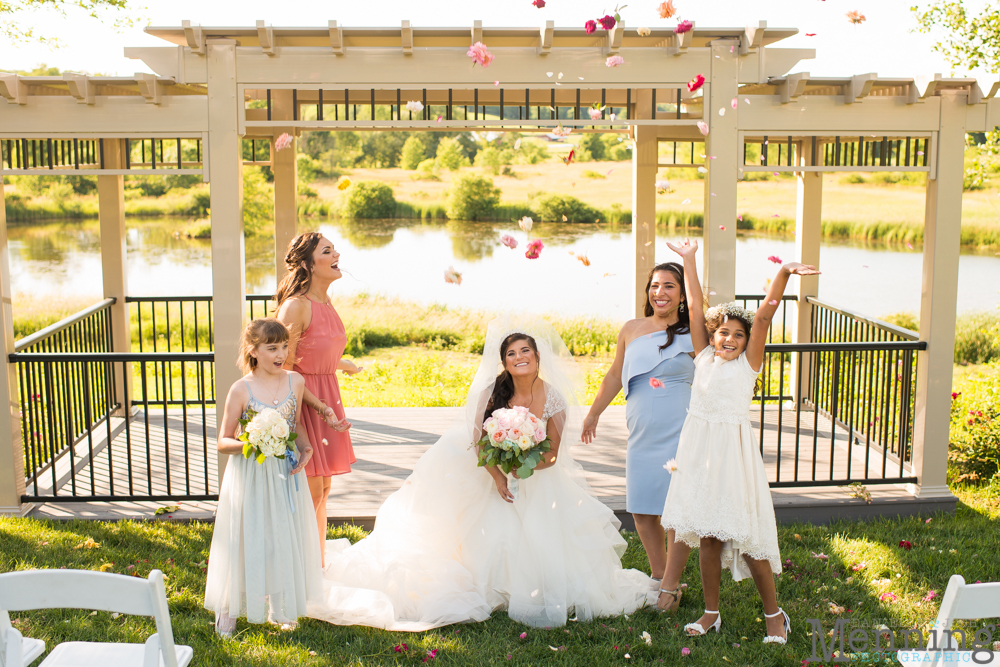 Nikky's veil was being naughty, but it made for some really fun moments.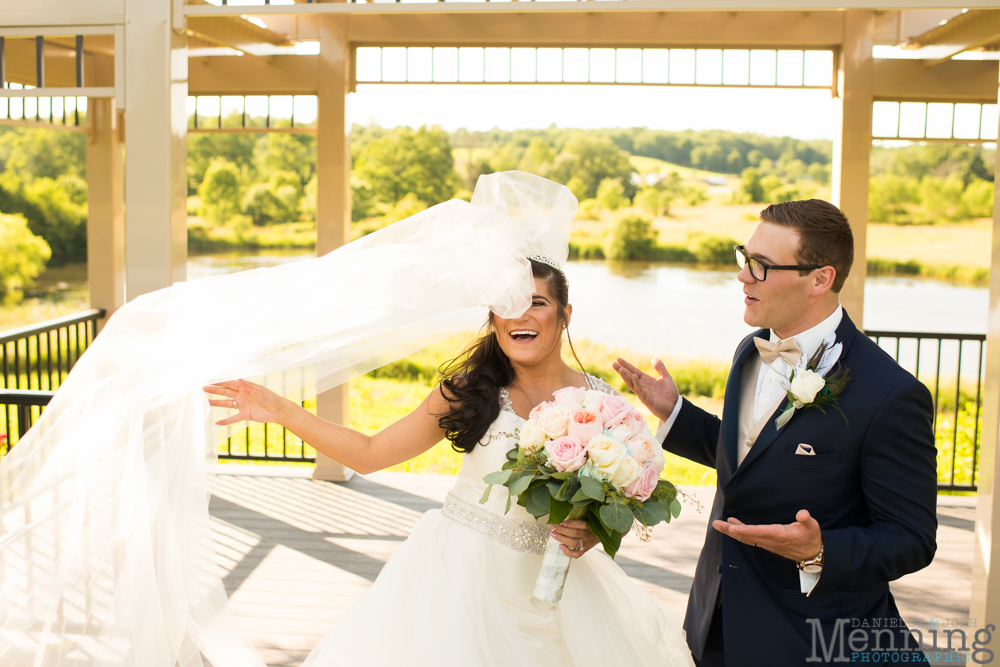 Picture perfect.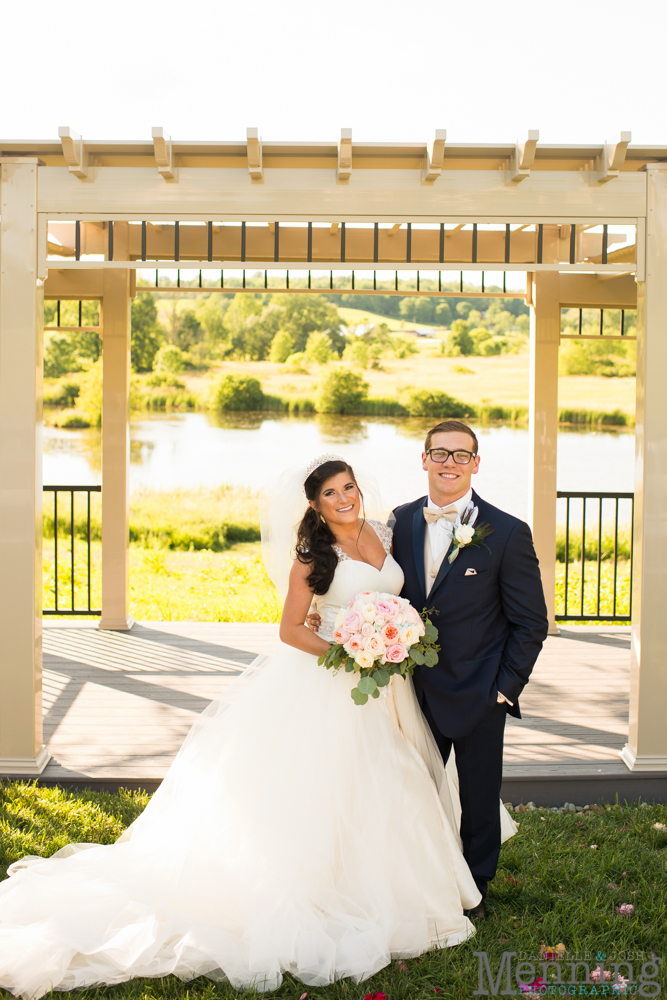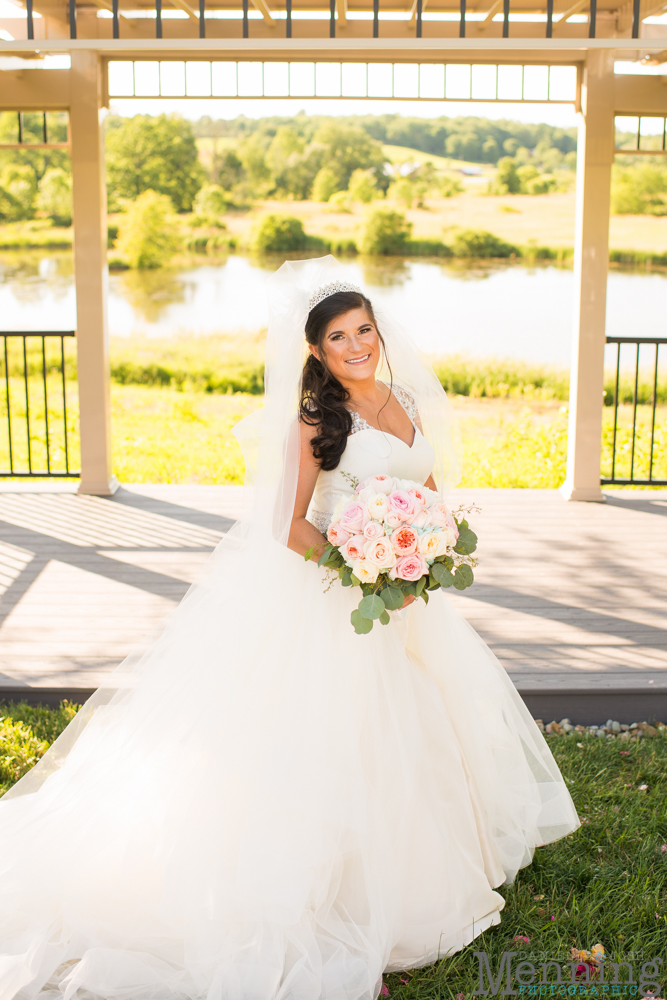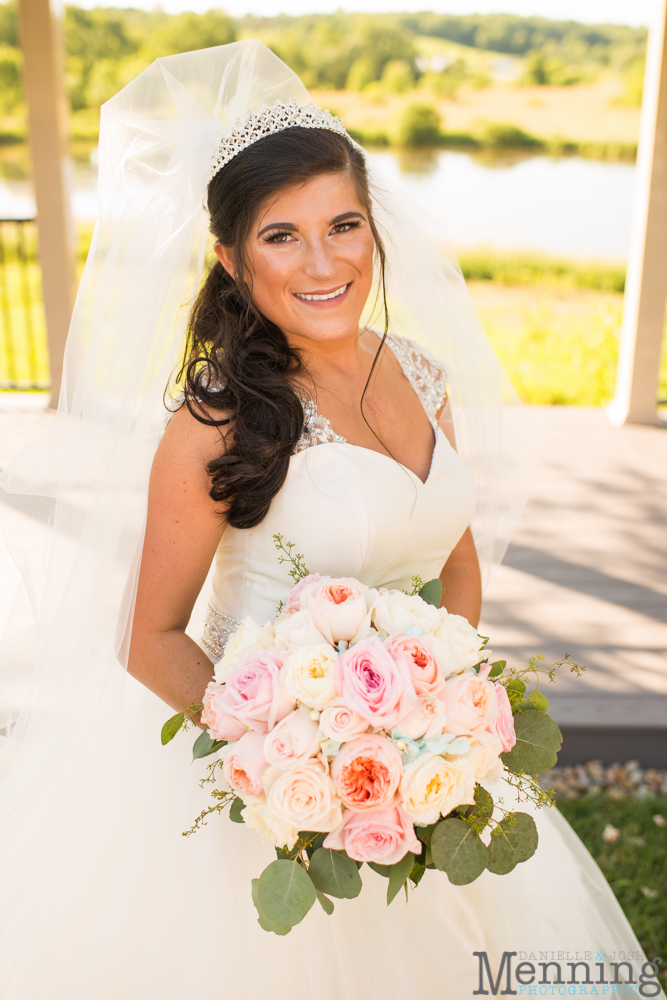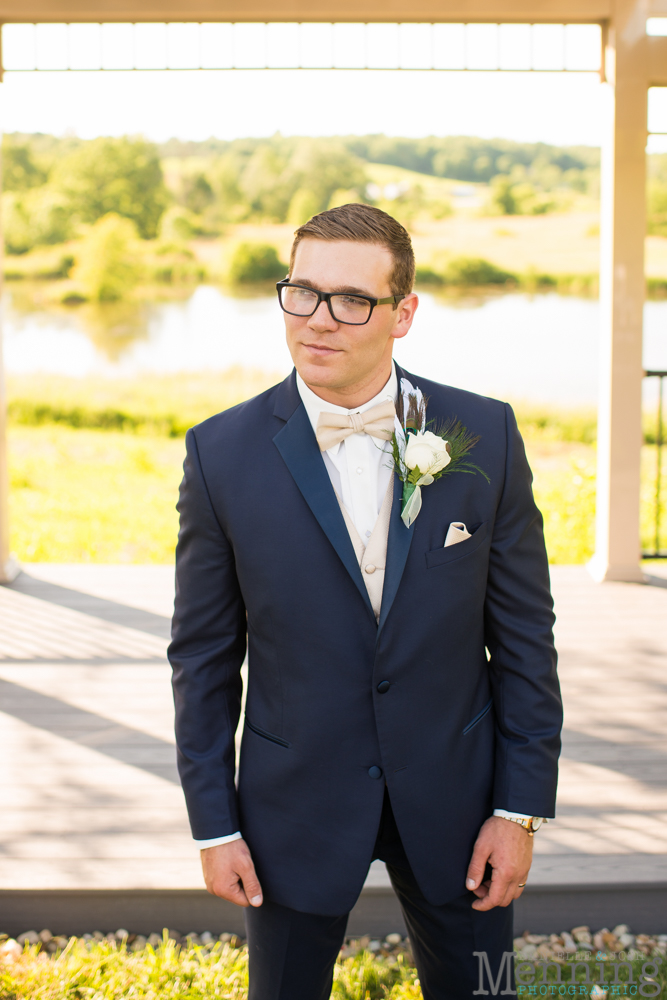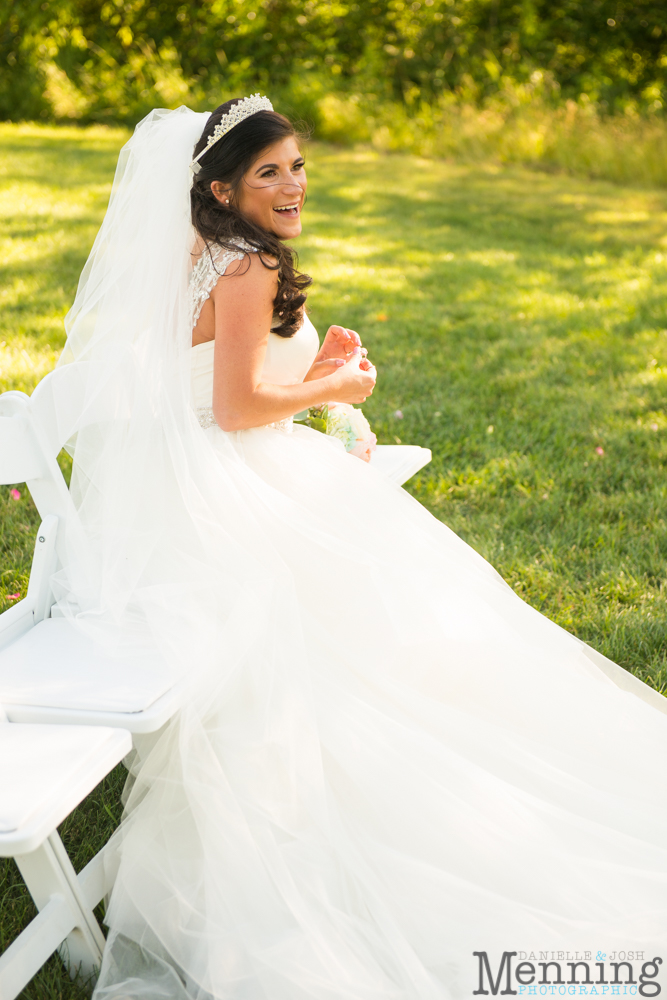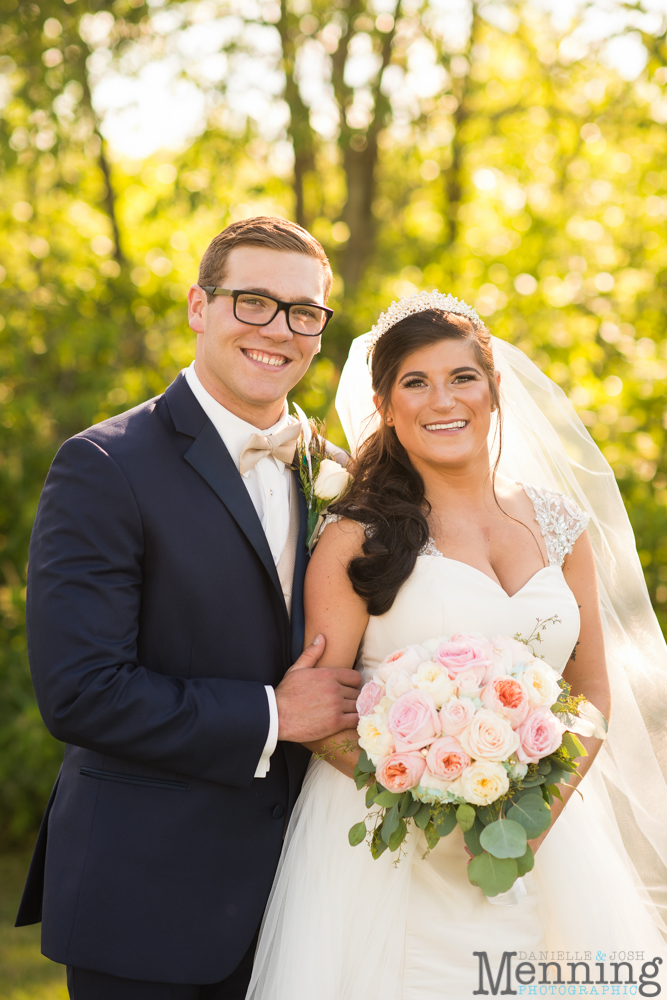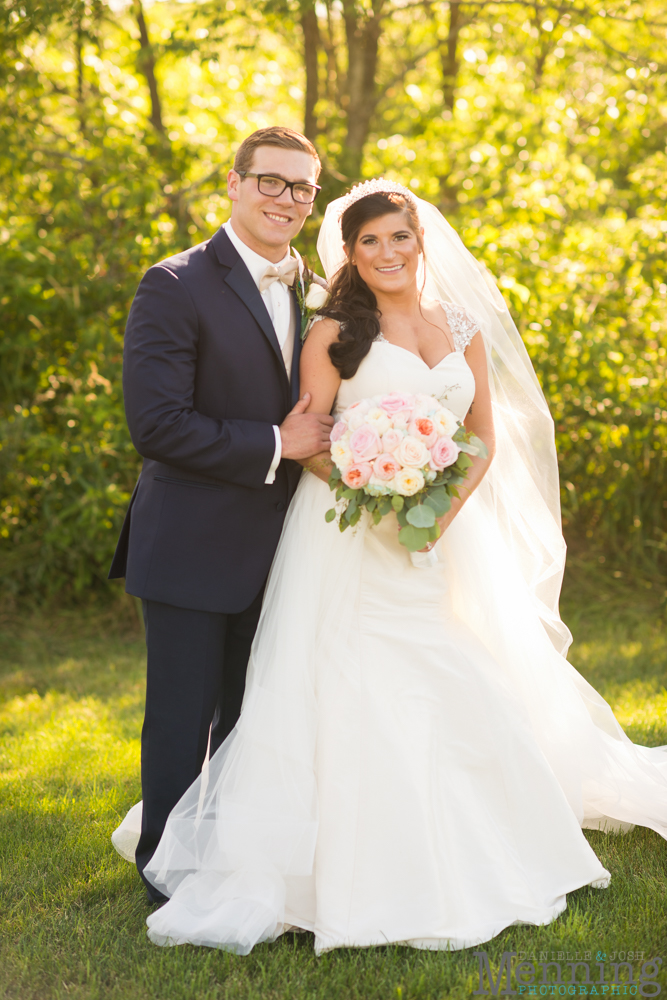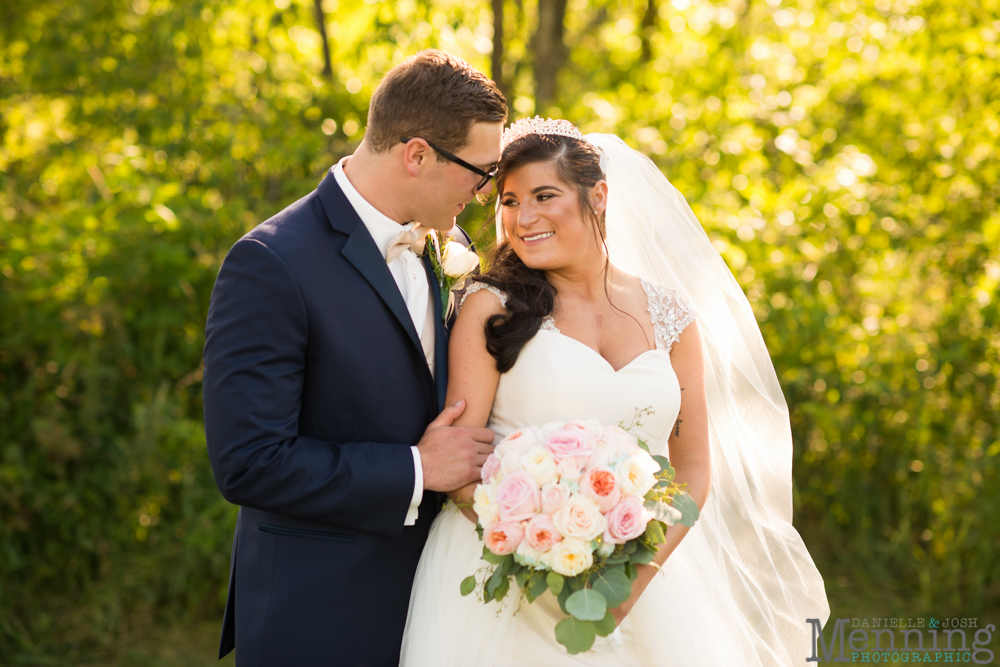 We're just so glad that these two ran into each other at their mutual friend's going away party.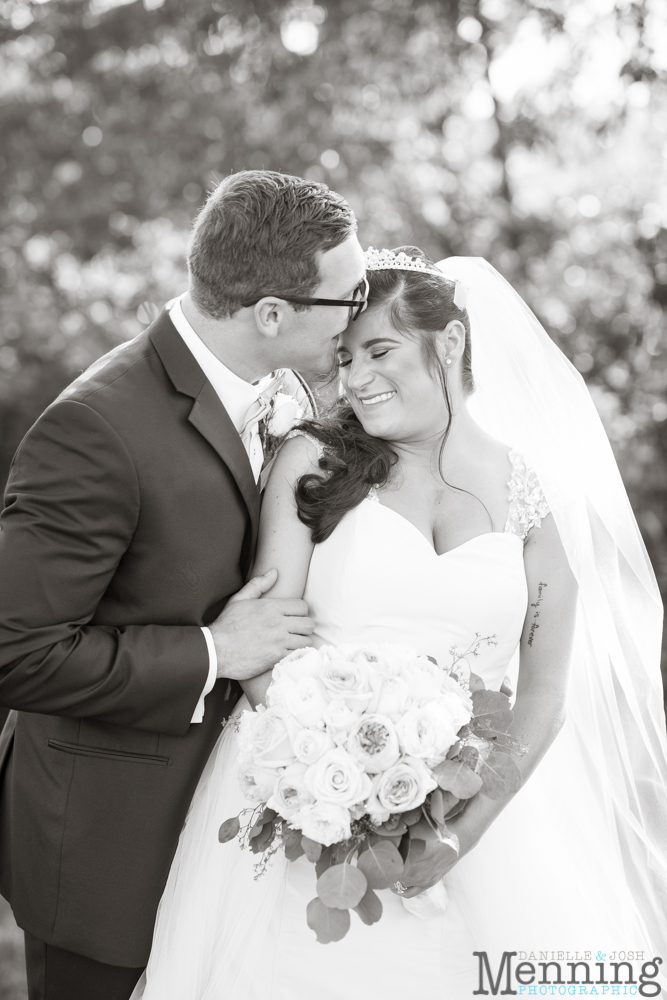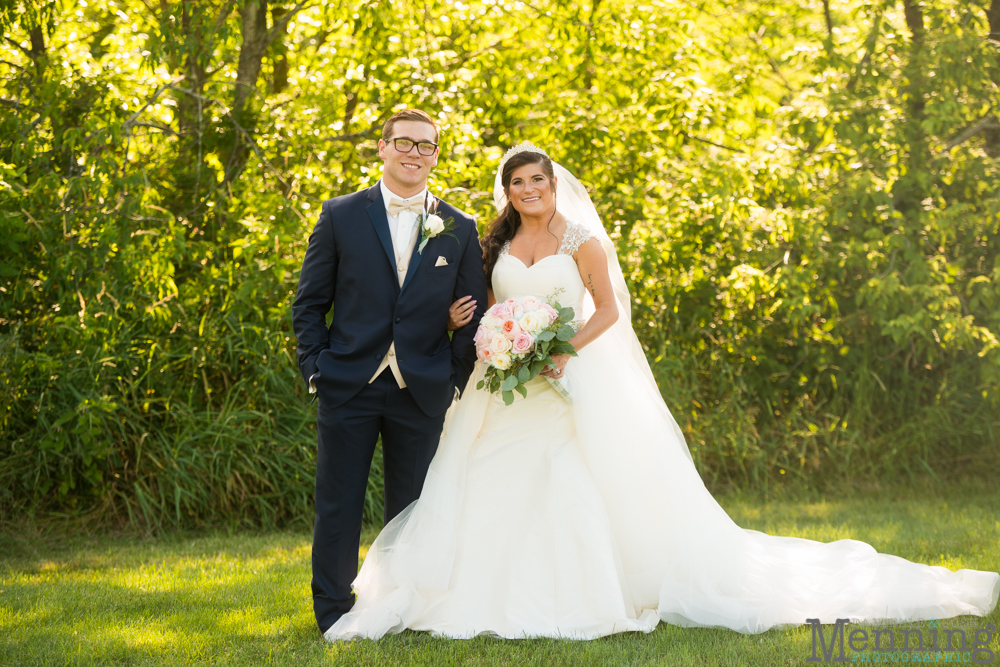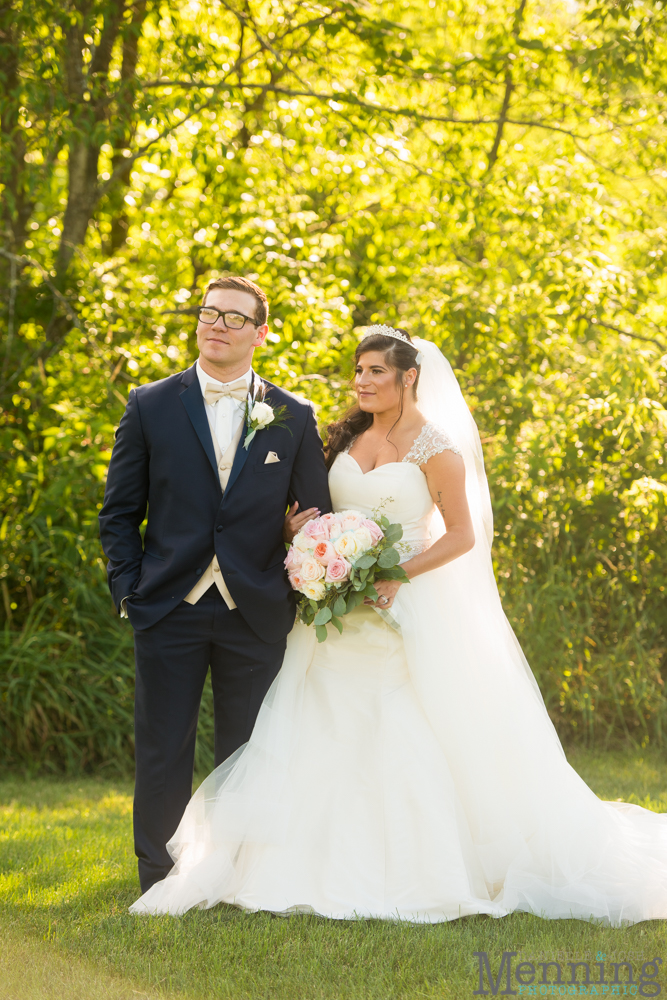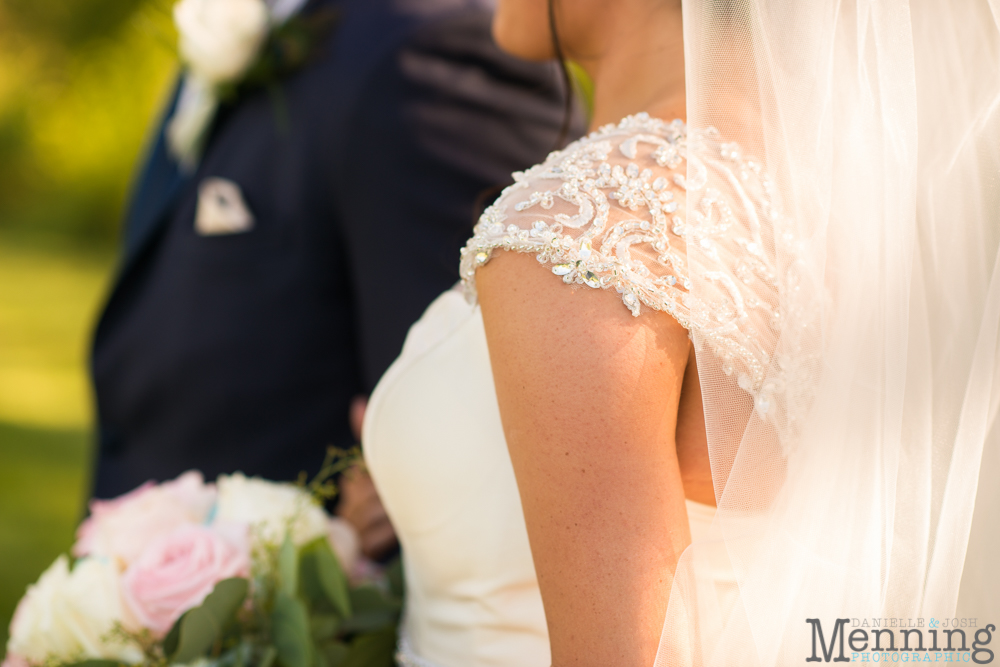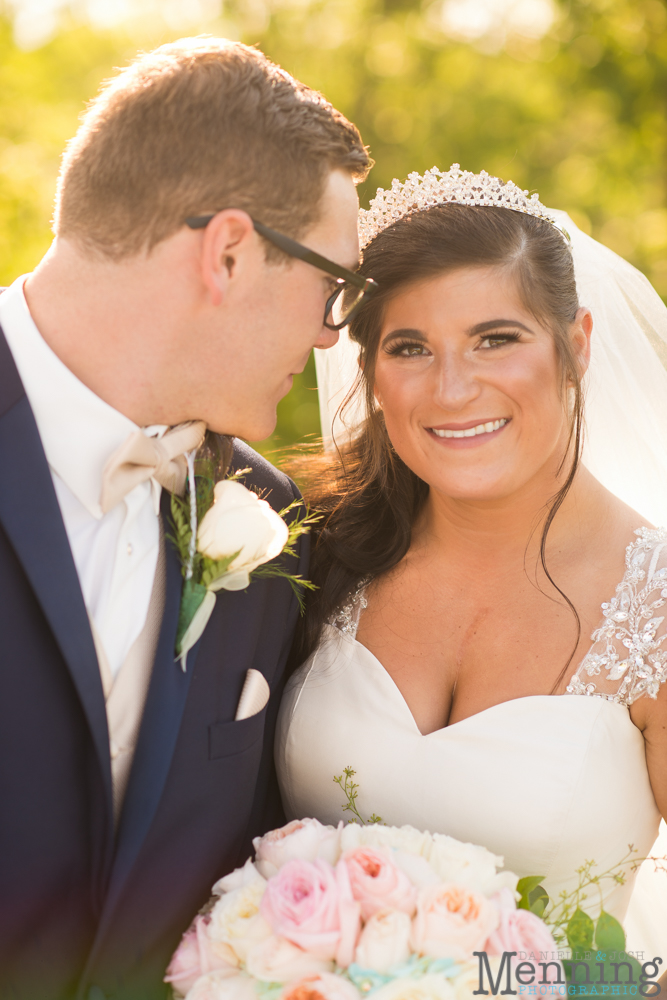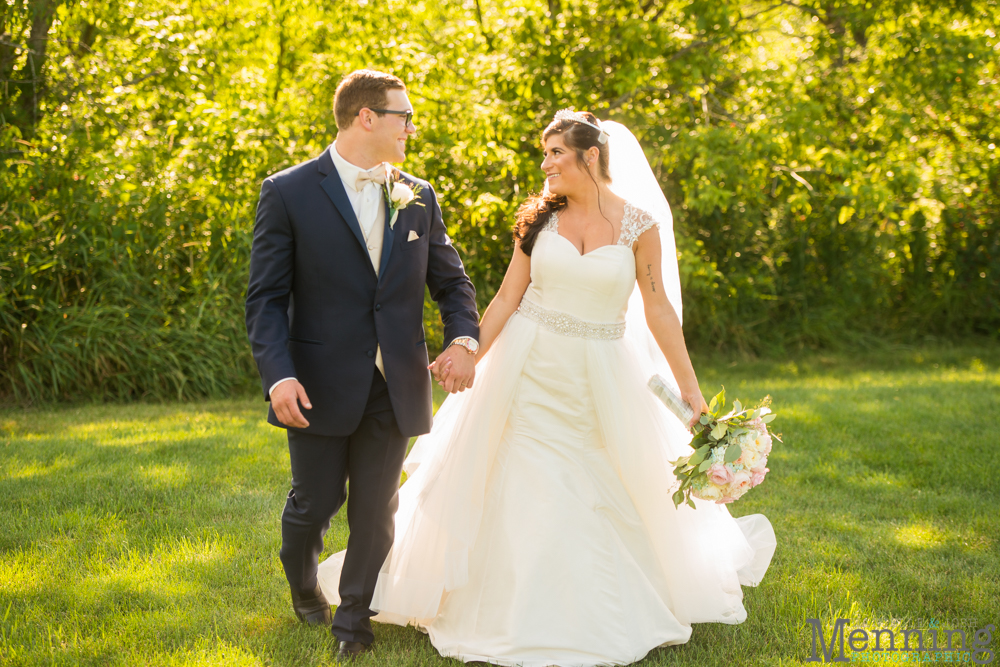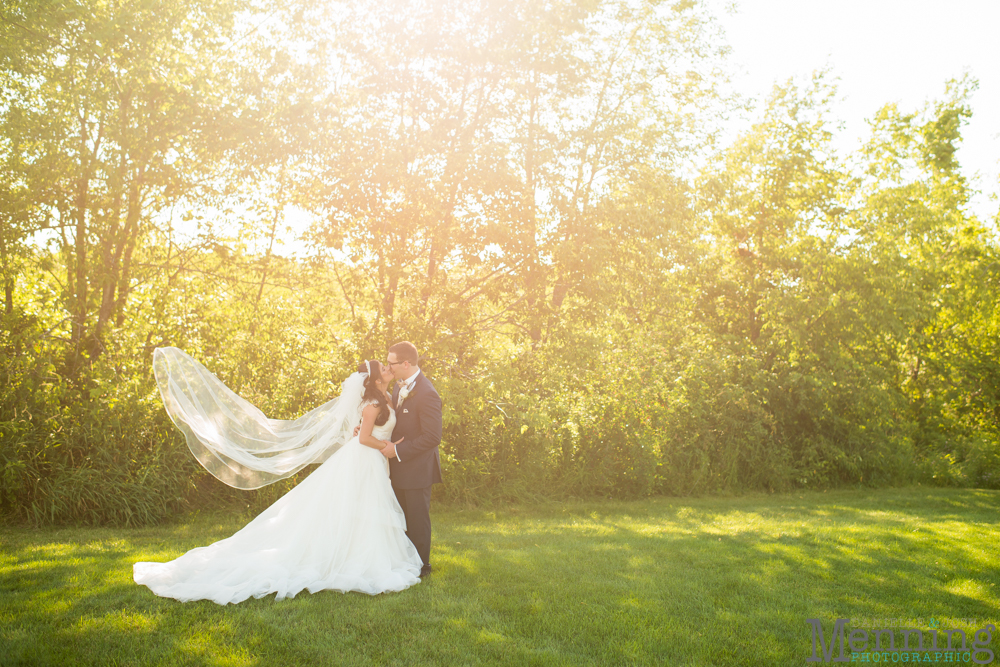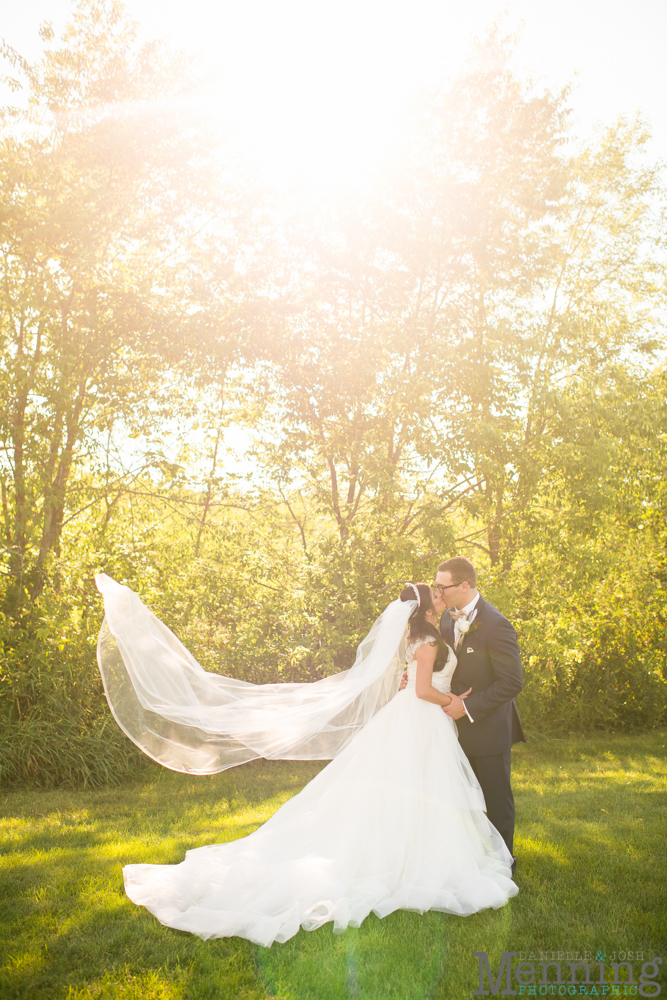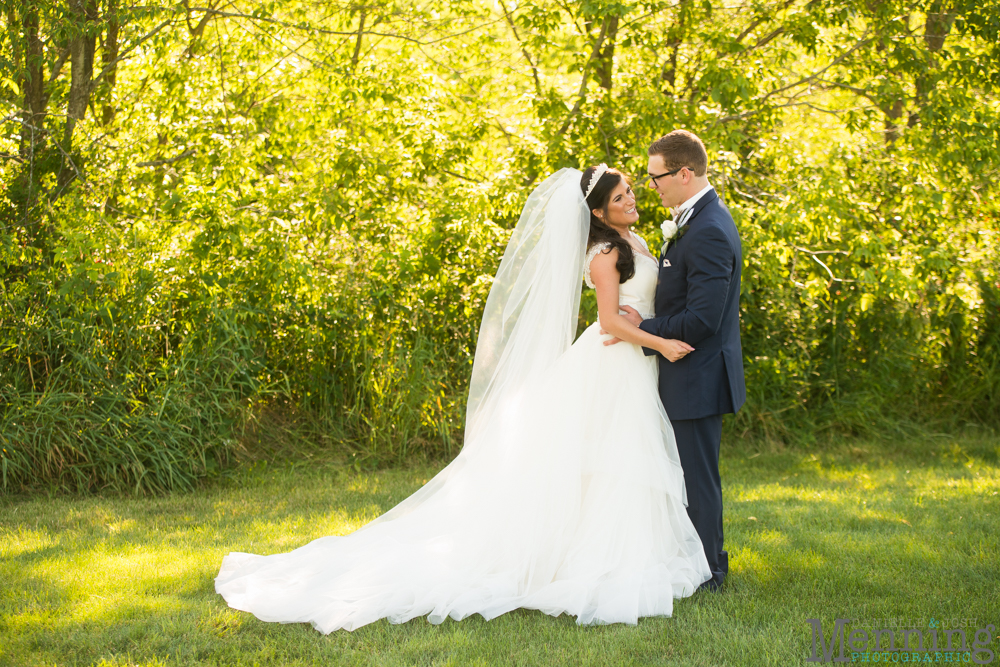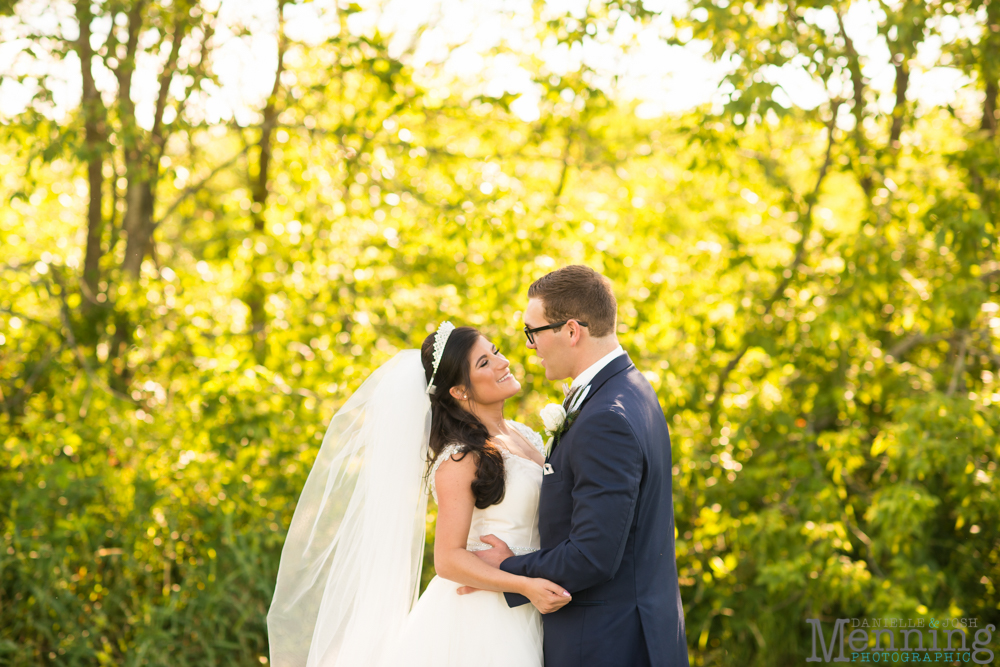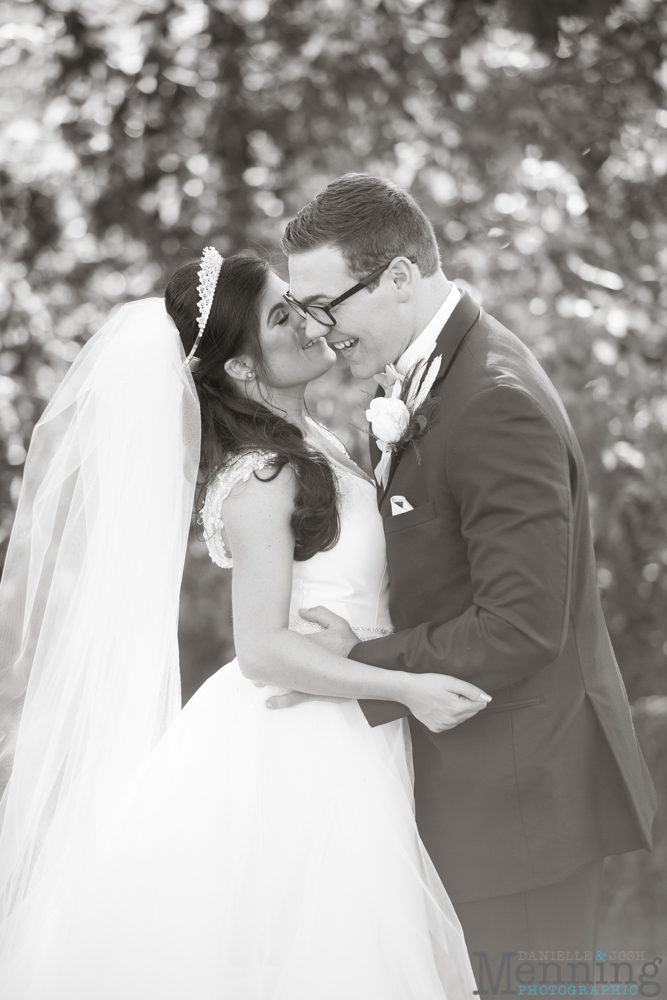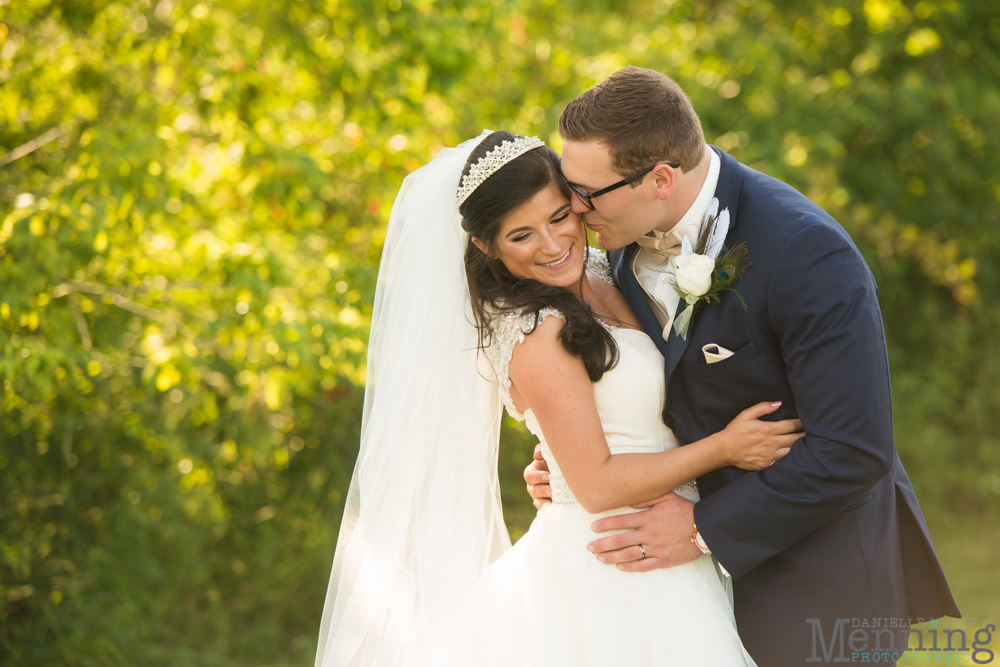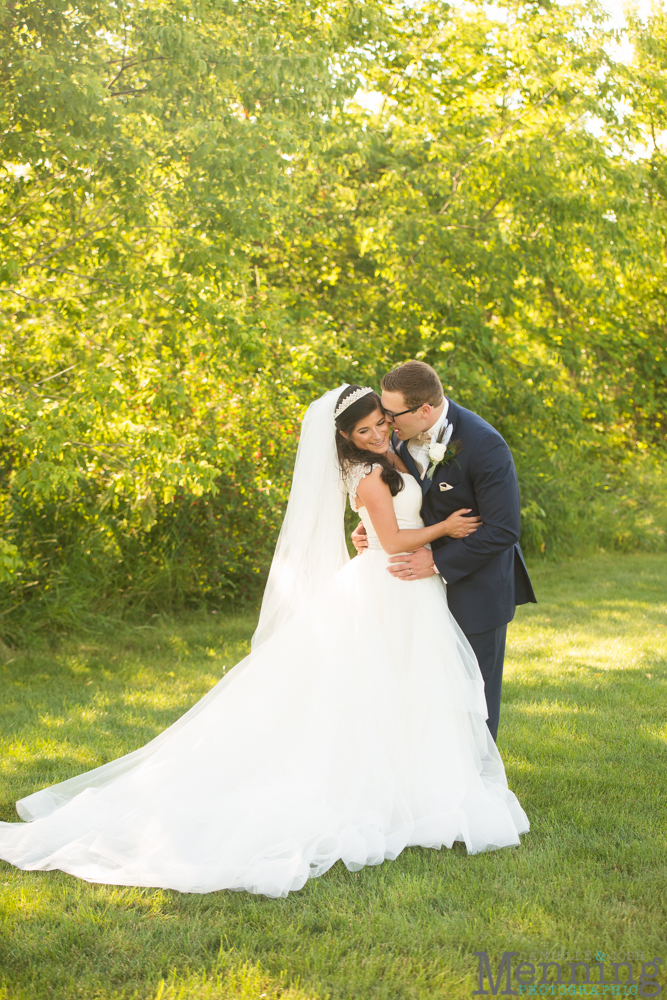 We love how fun & goofy & full of laughs they are together.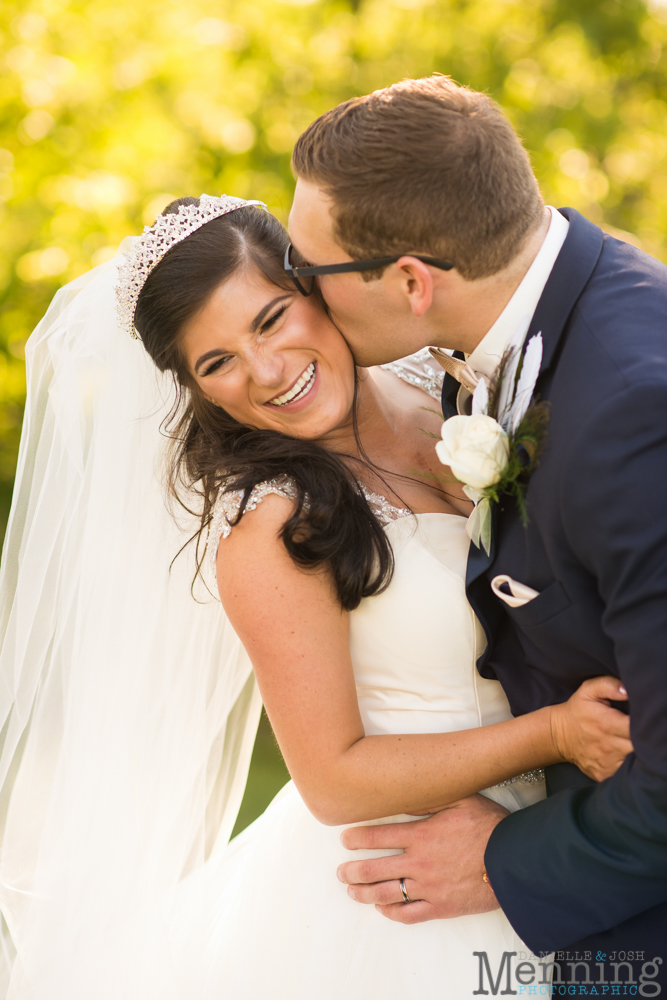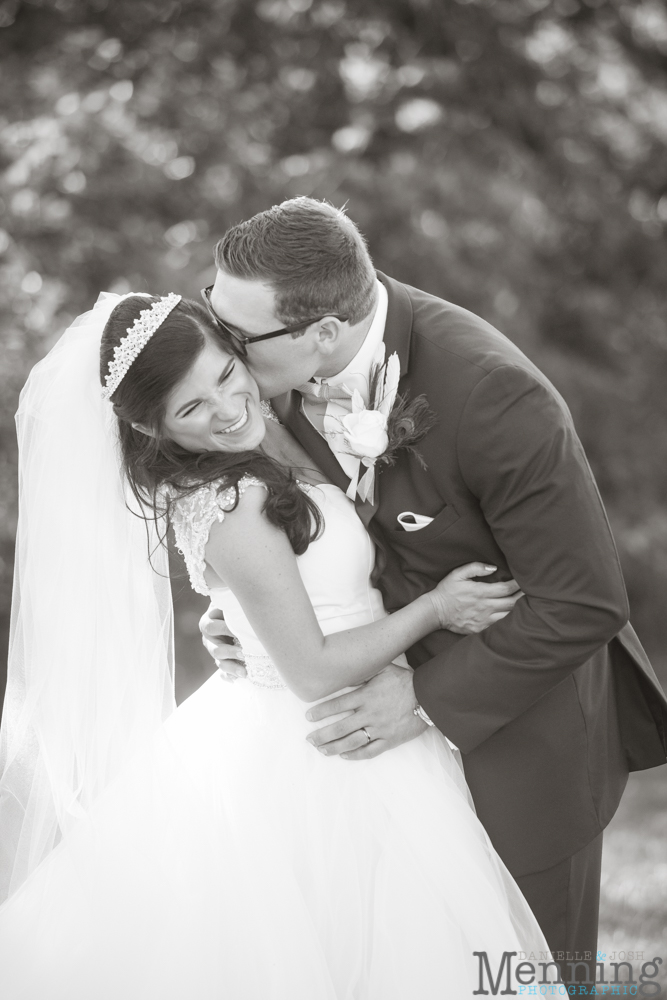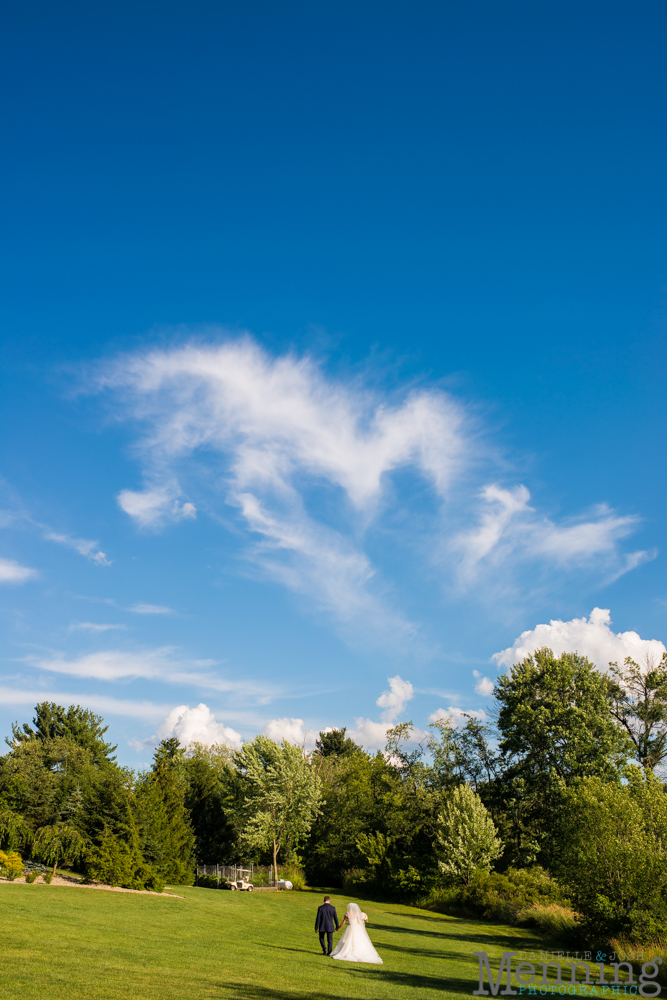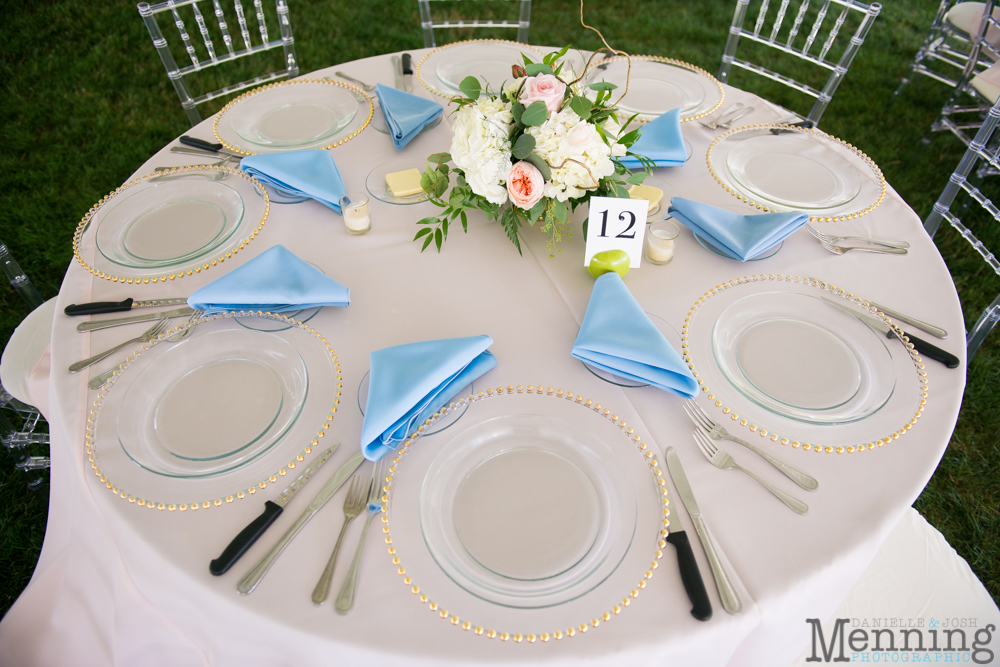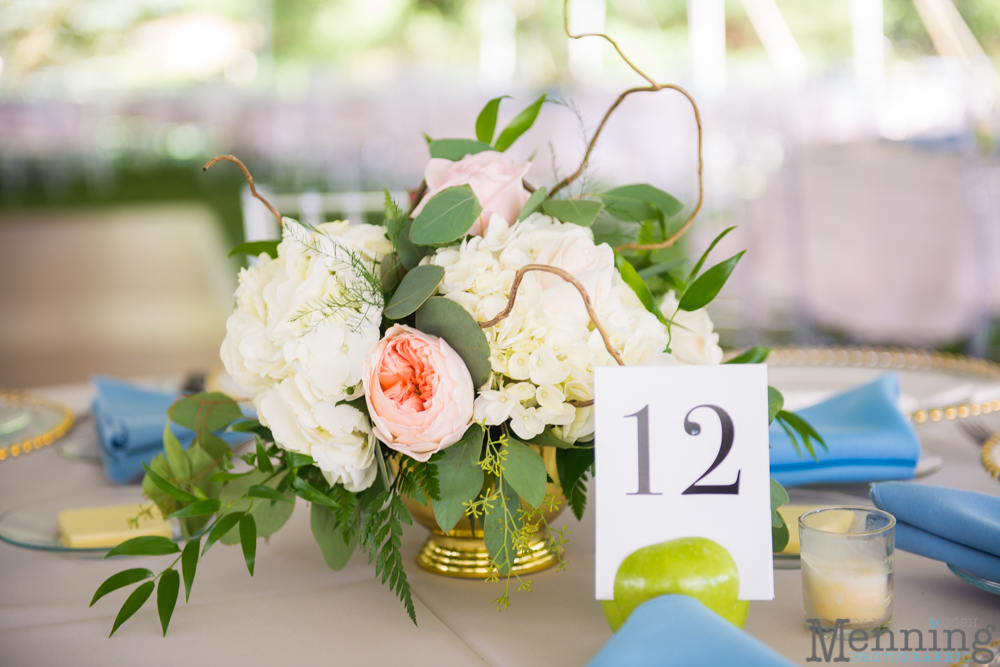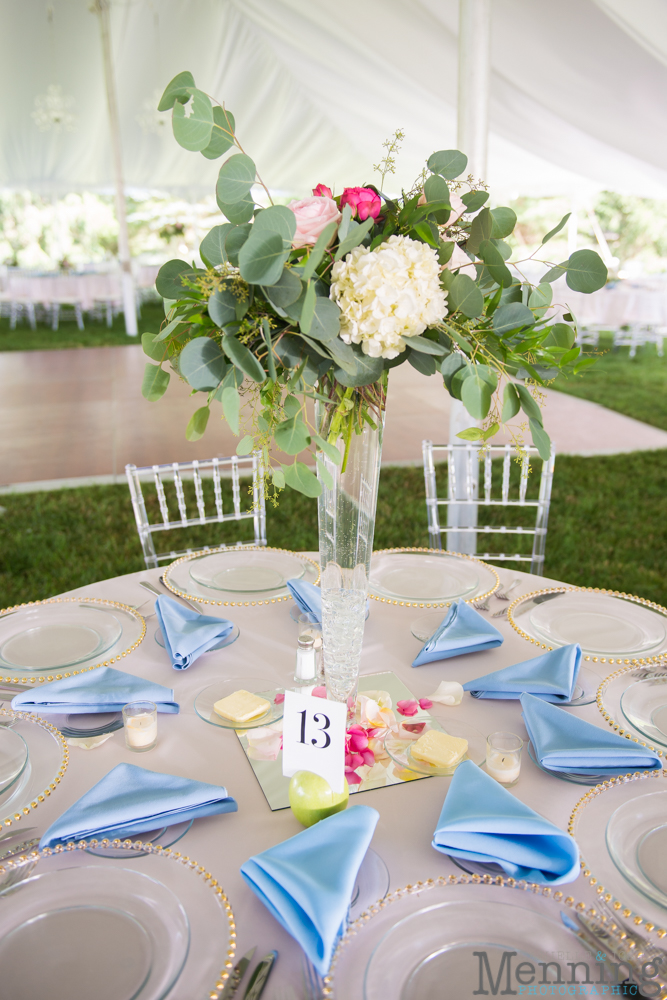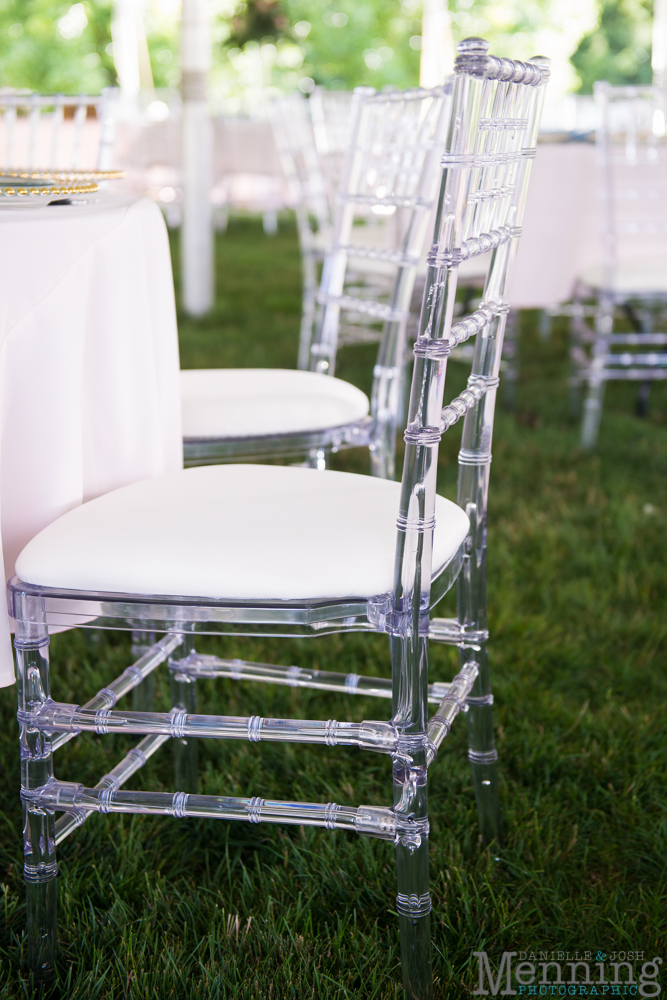 Sergio from Sparkle Market made the wedding cakes.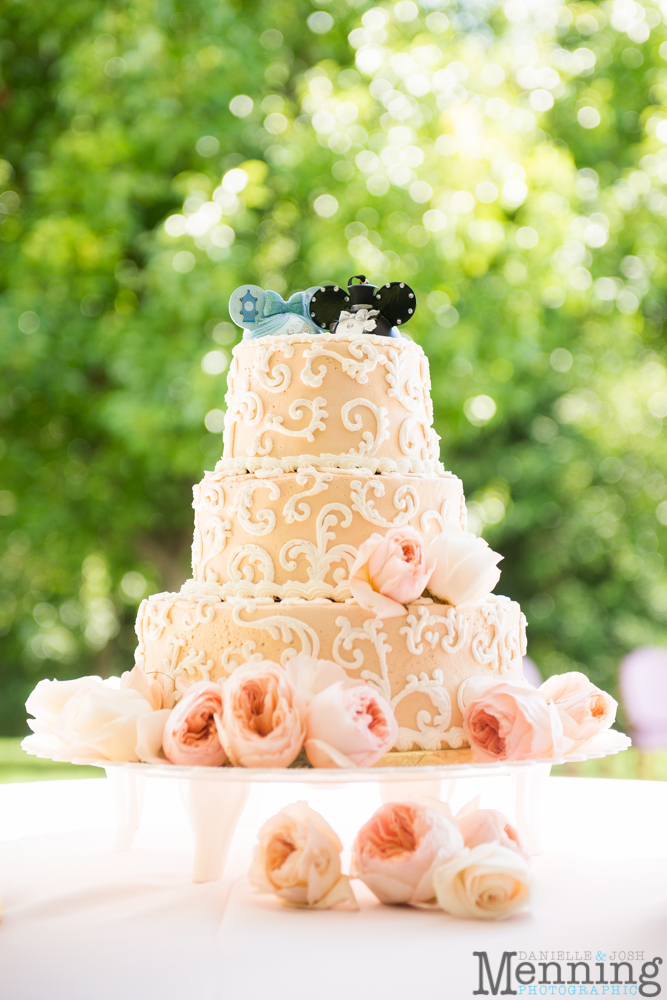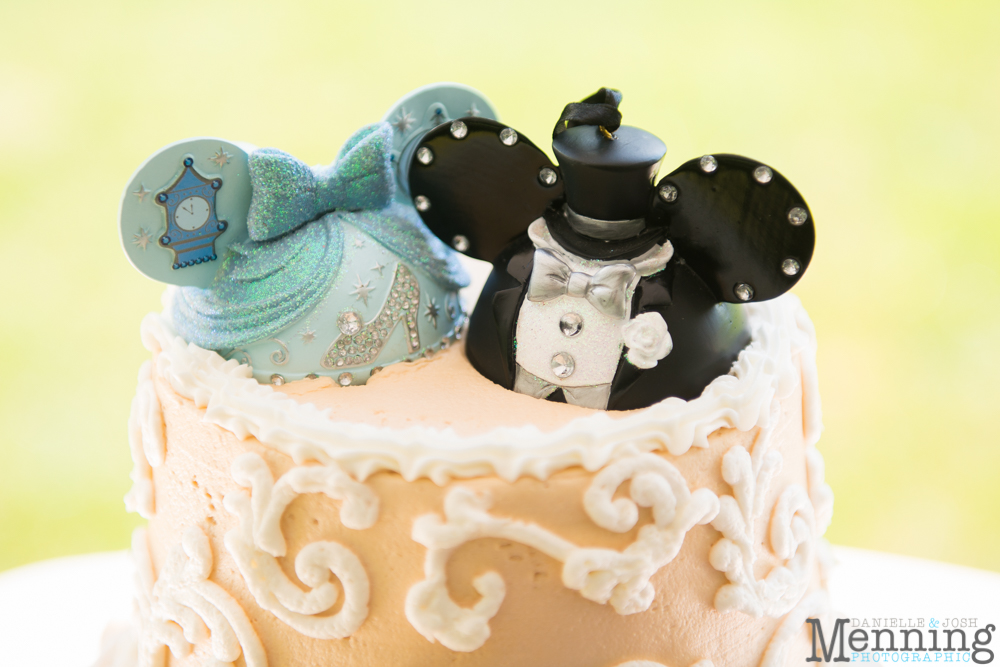 And, of course, the groom's cake was Superman since Brandon is really Clark Kent.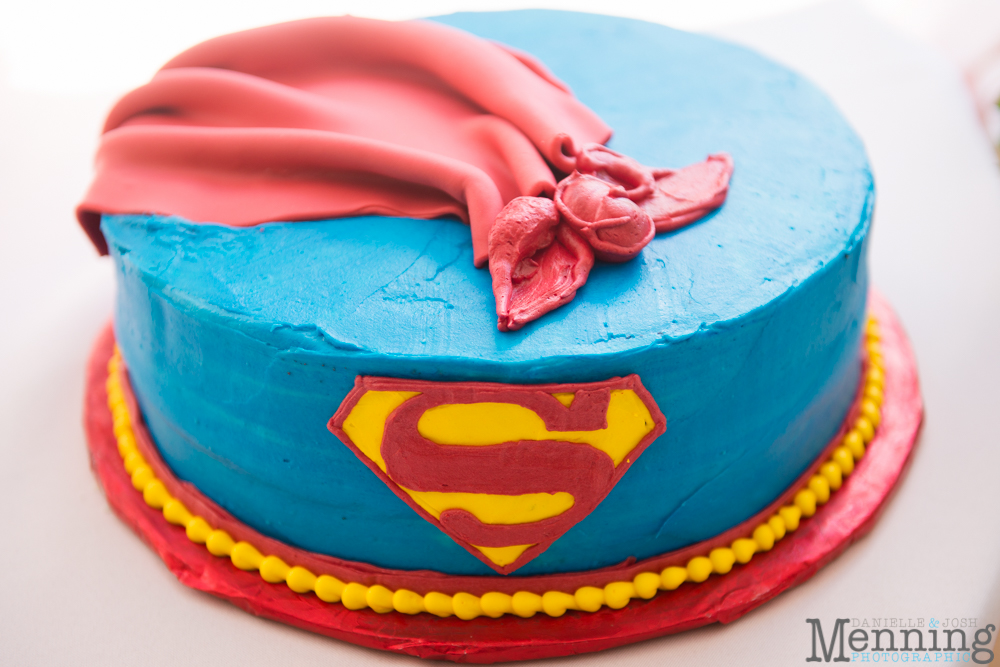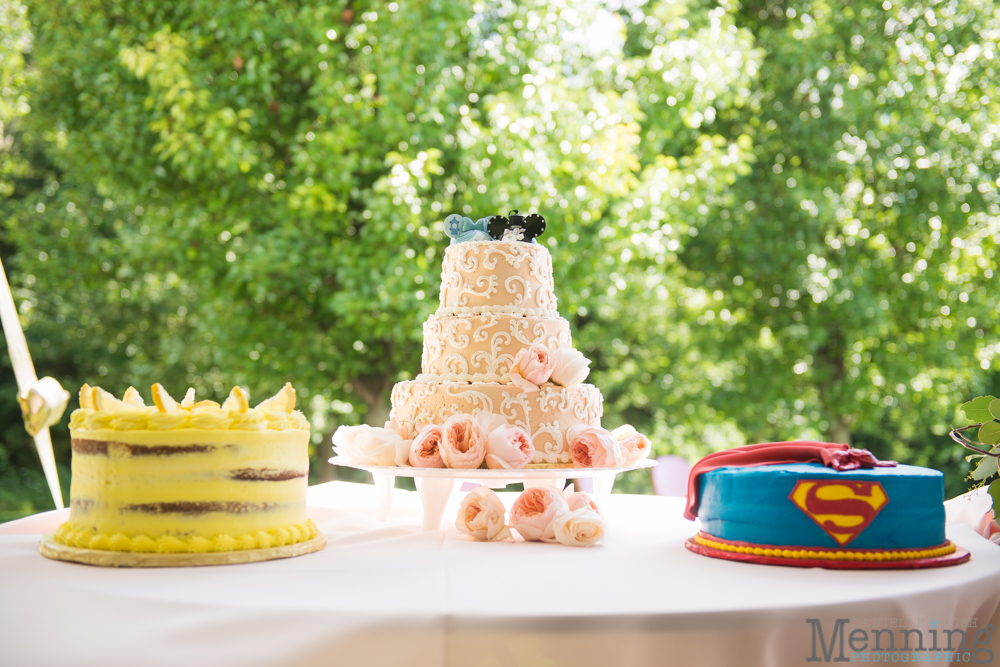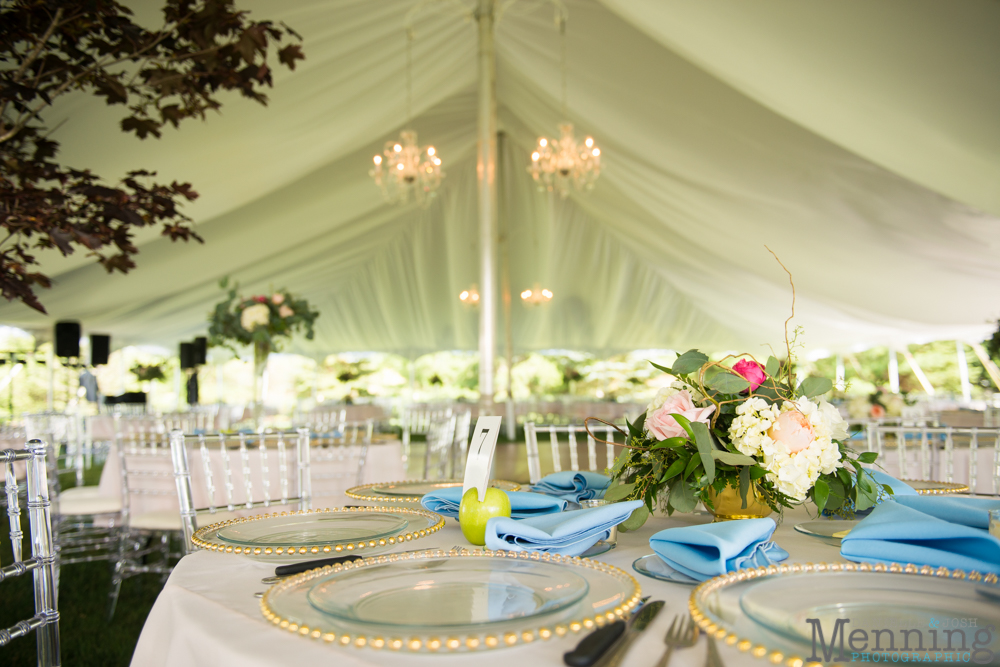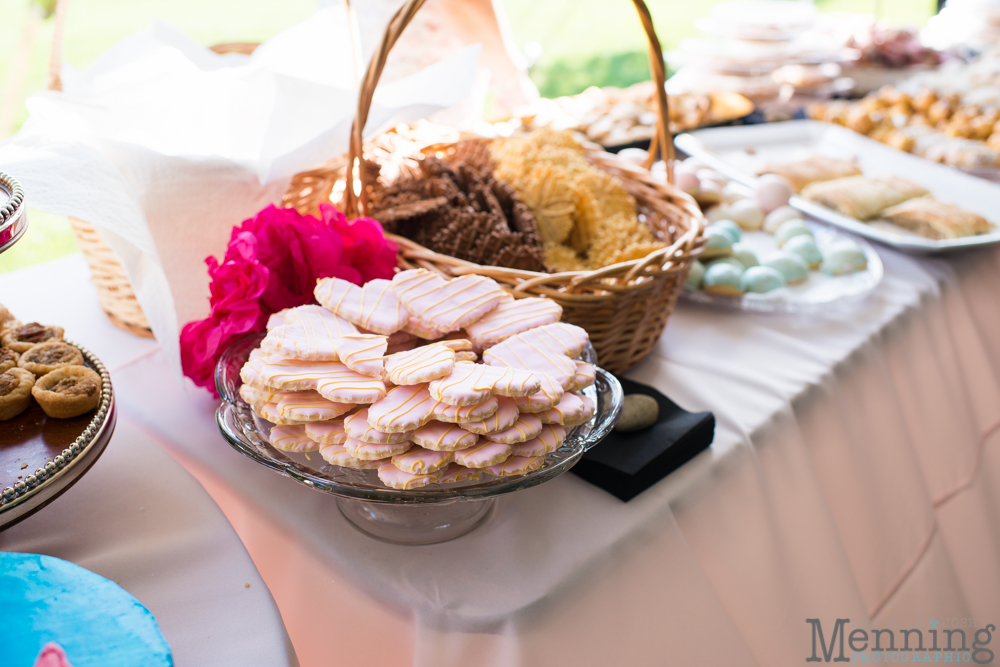 In addition to all of the amazing sweets, guests were treated to a top notch meal by Michael Alberini's. We're pretty sure Michael Alberini's should cater every wedding ever. . . just sayin'! It was fantastic.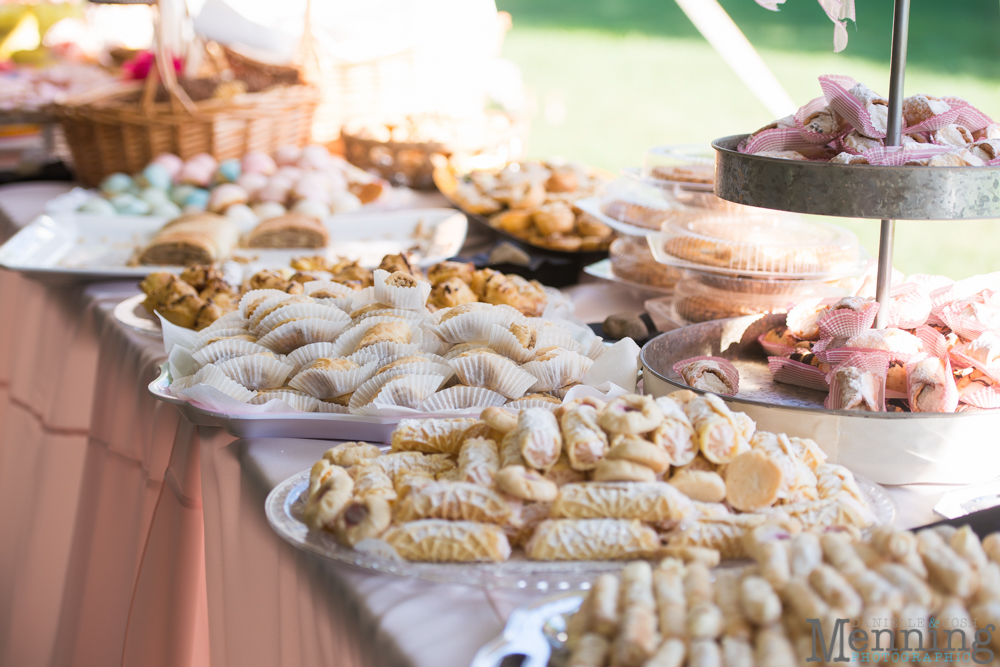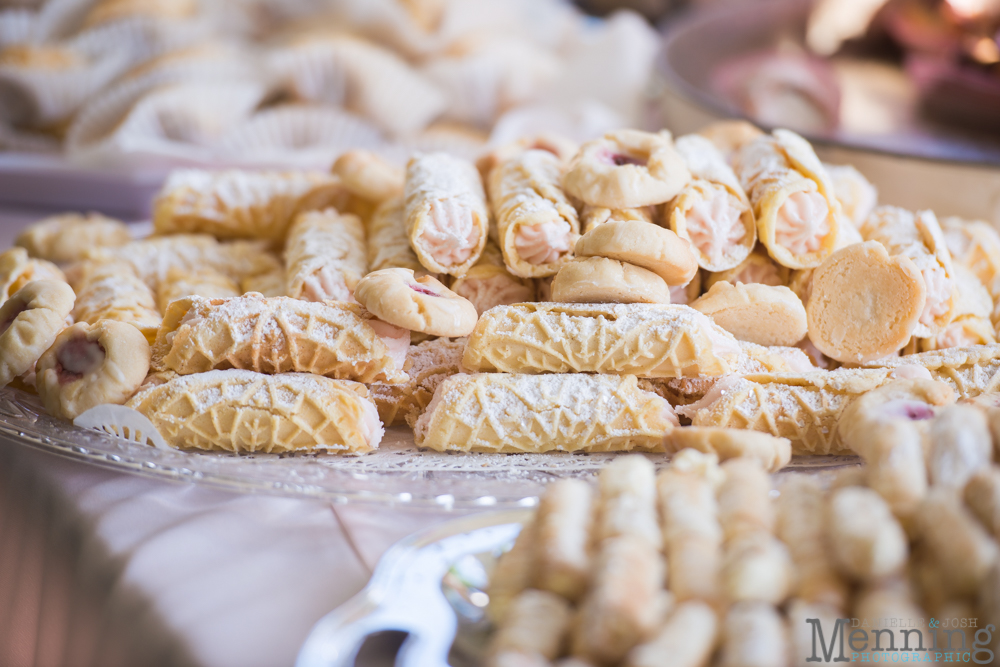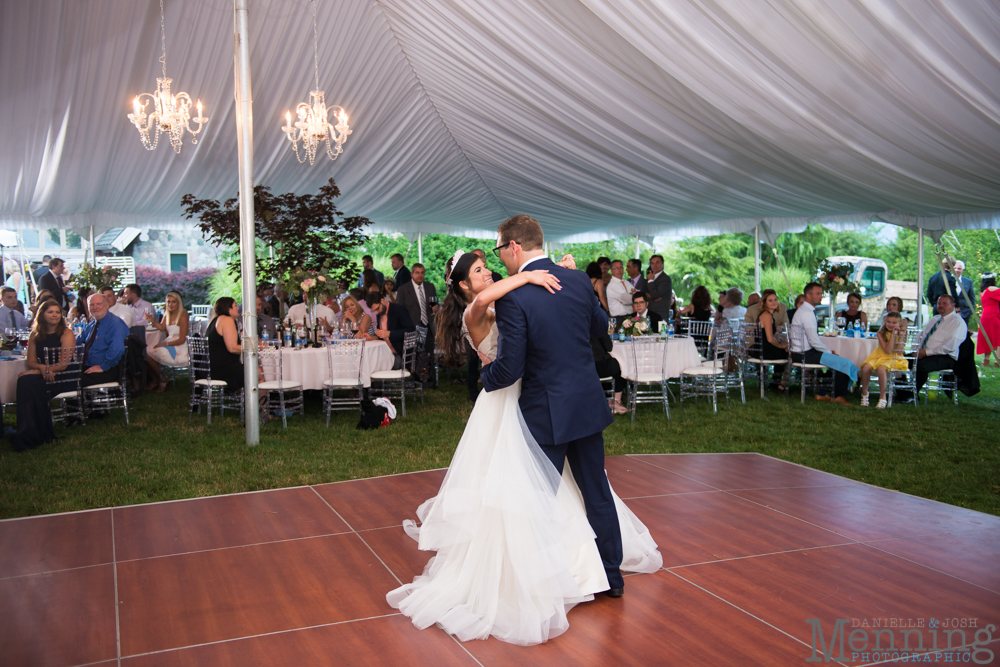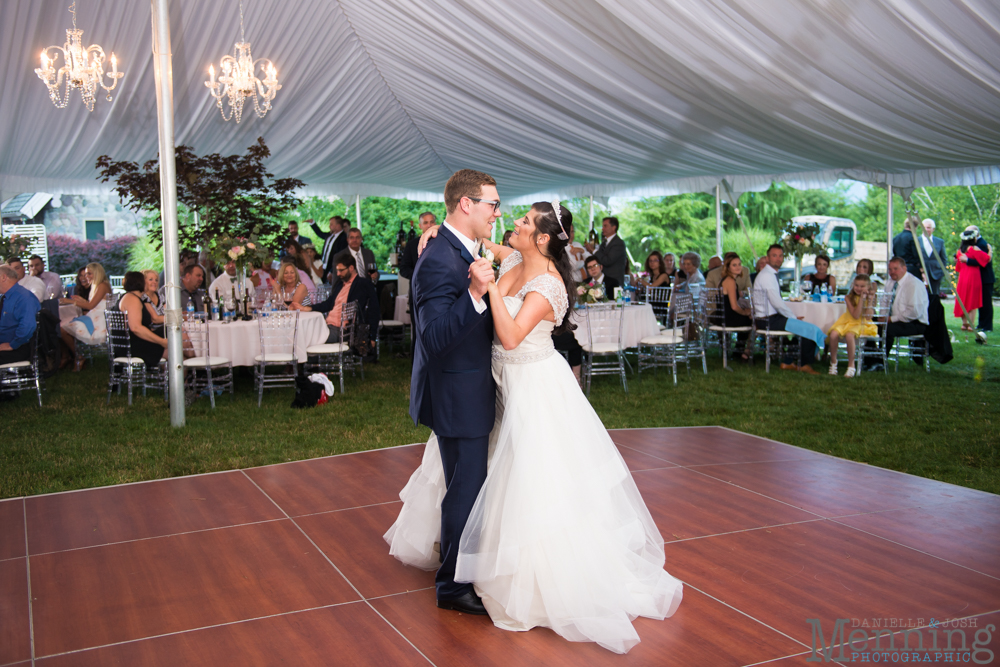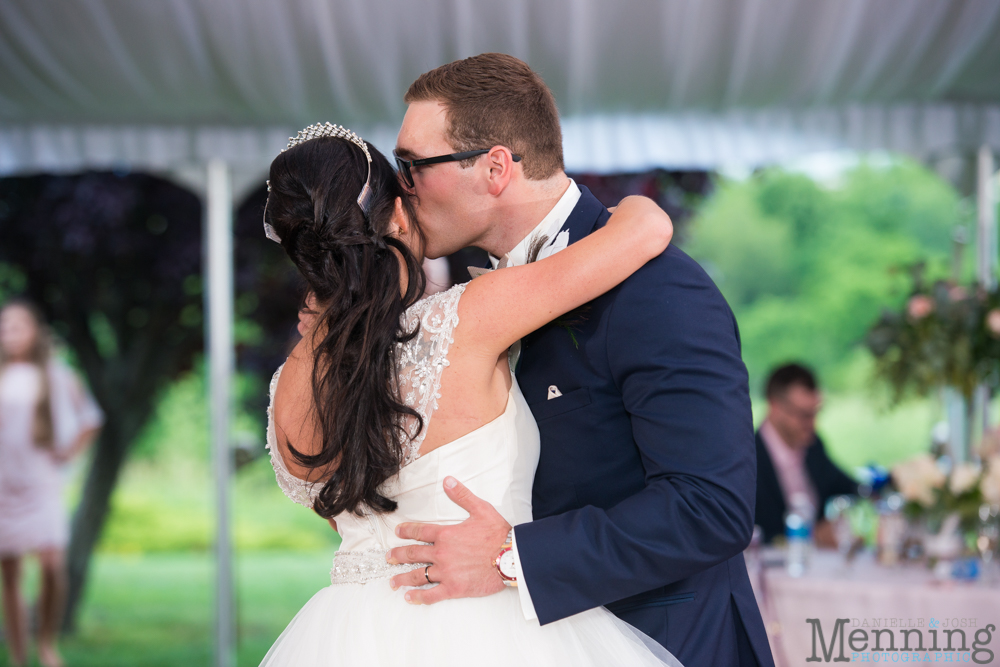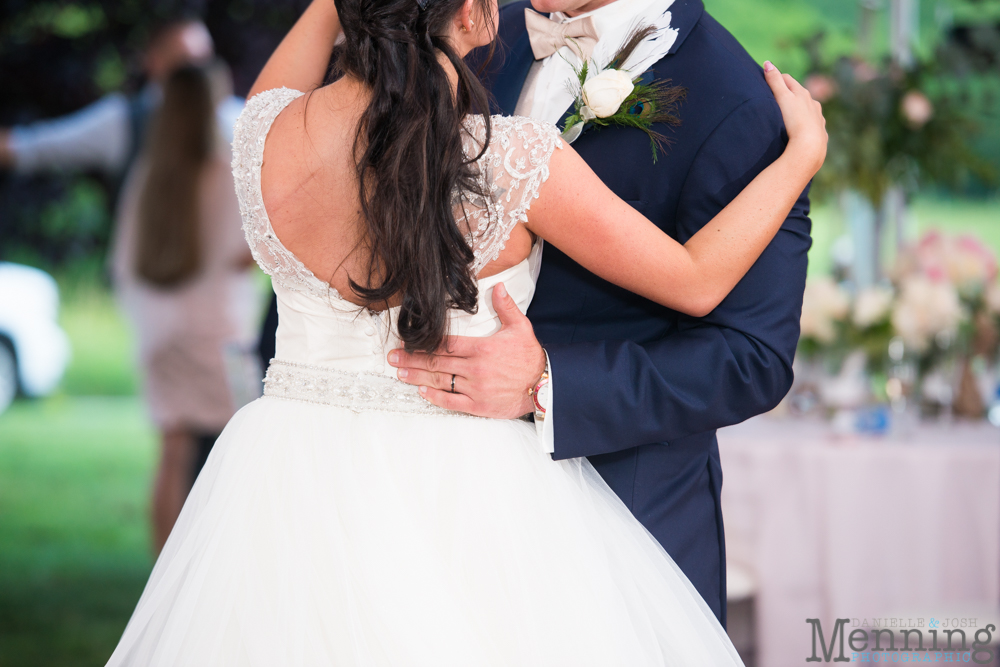 And after their first dance as husband & wife, Nikky's dress transformed before everyone's eyes. This was a custom gown by Trudy from Jacqueline's Bridal. It was stunning for sure!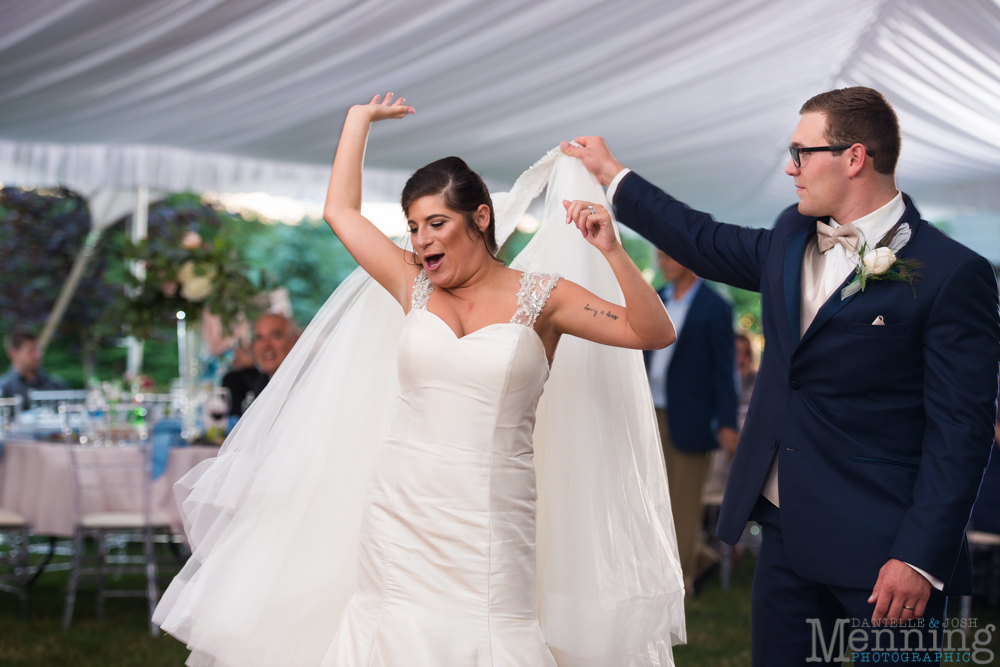 And she shared a sweet dance with her father.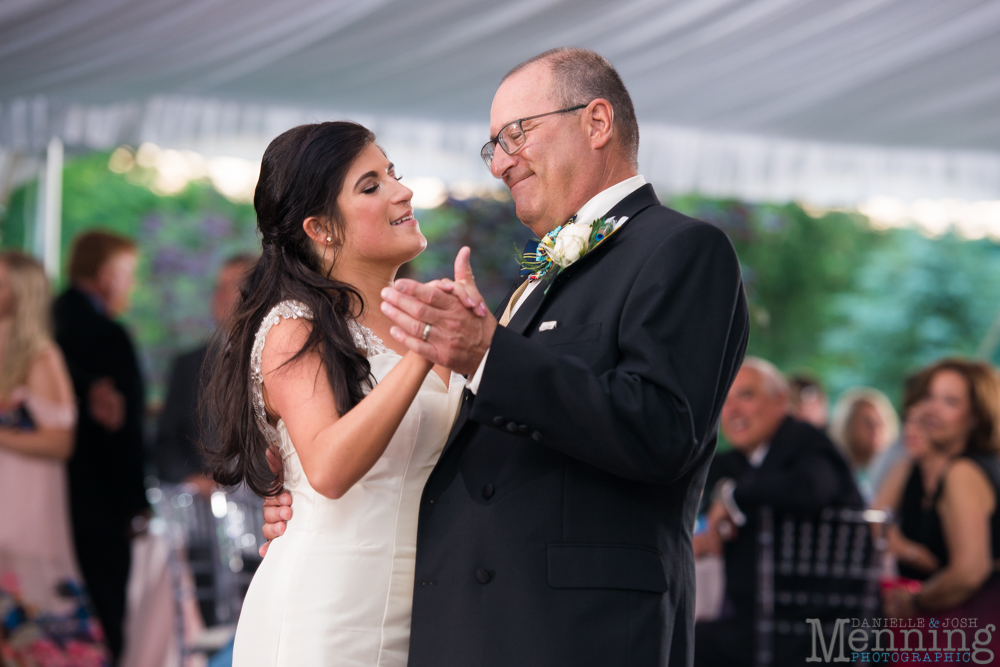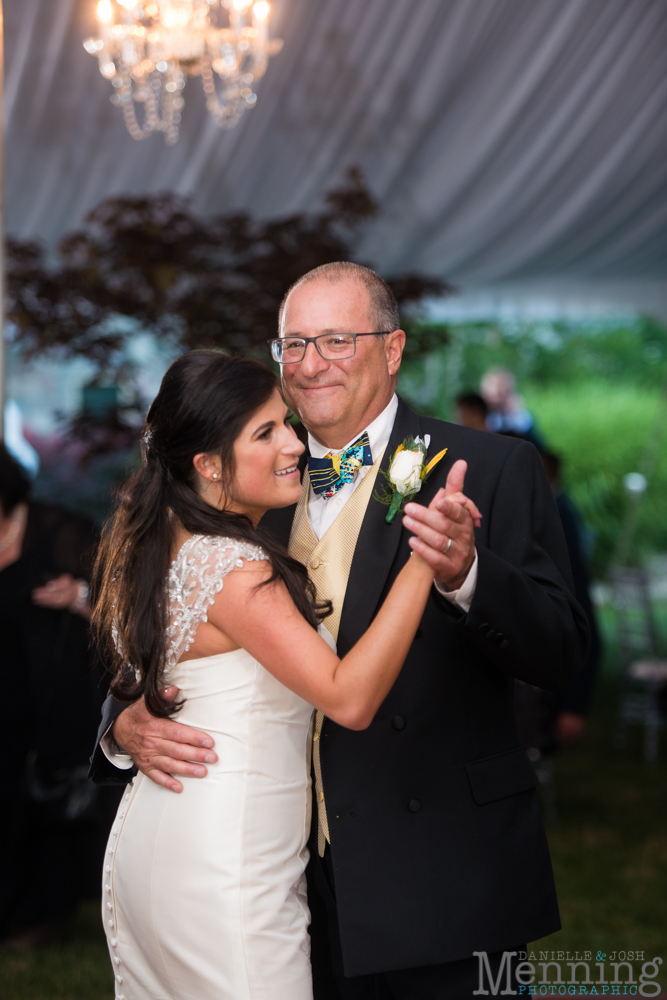 The evening was so much fun & everyone danced and had a fabulous time celebrating.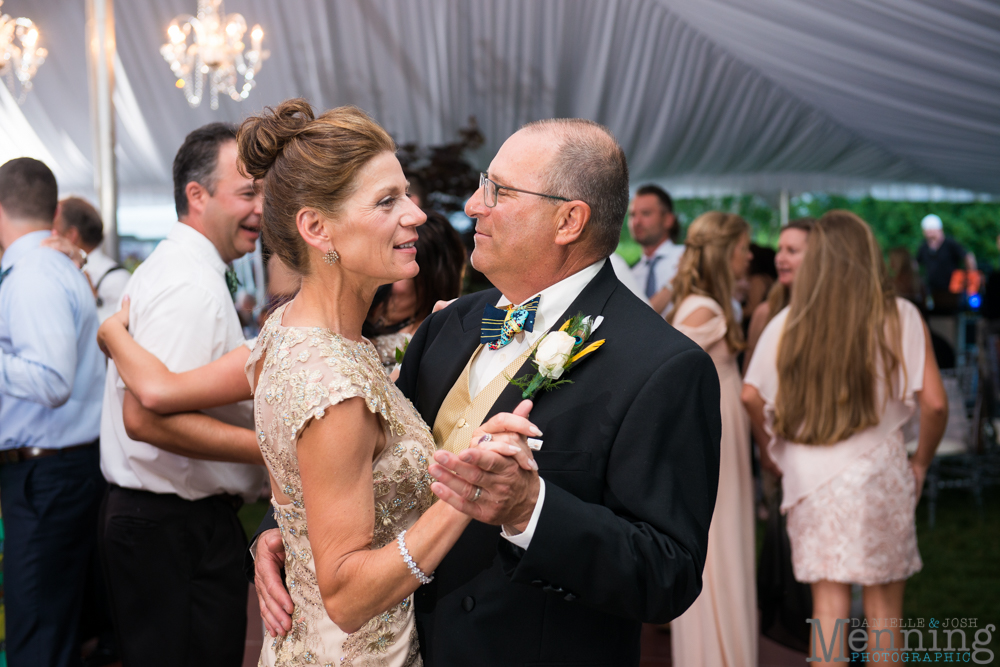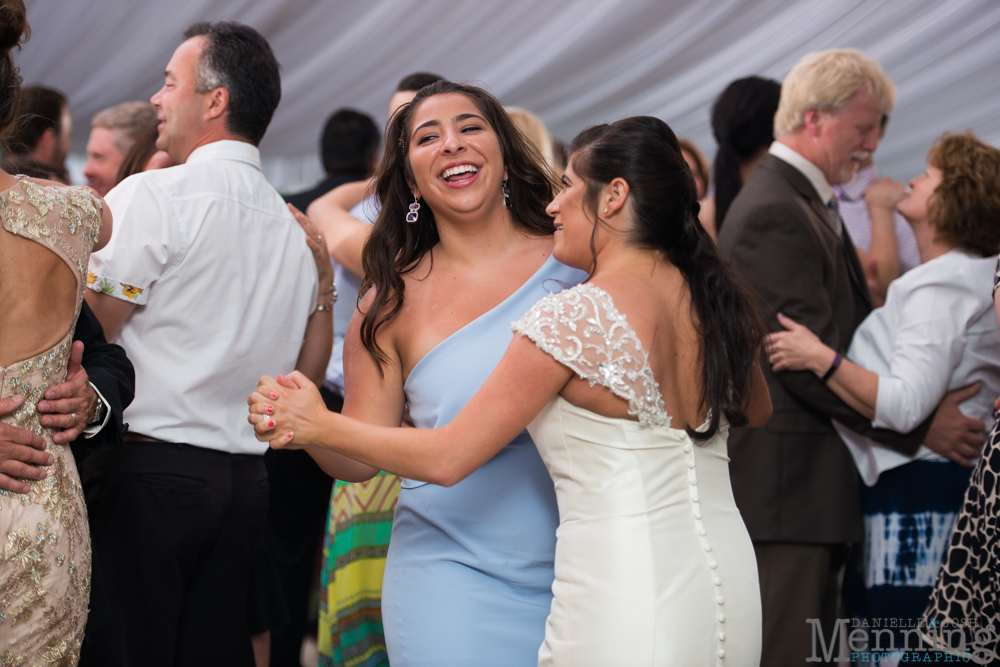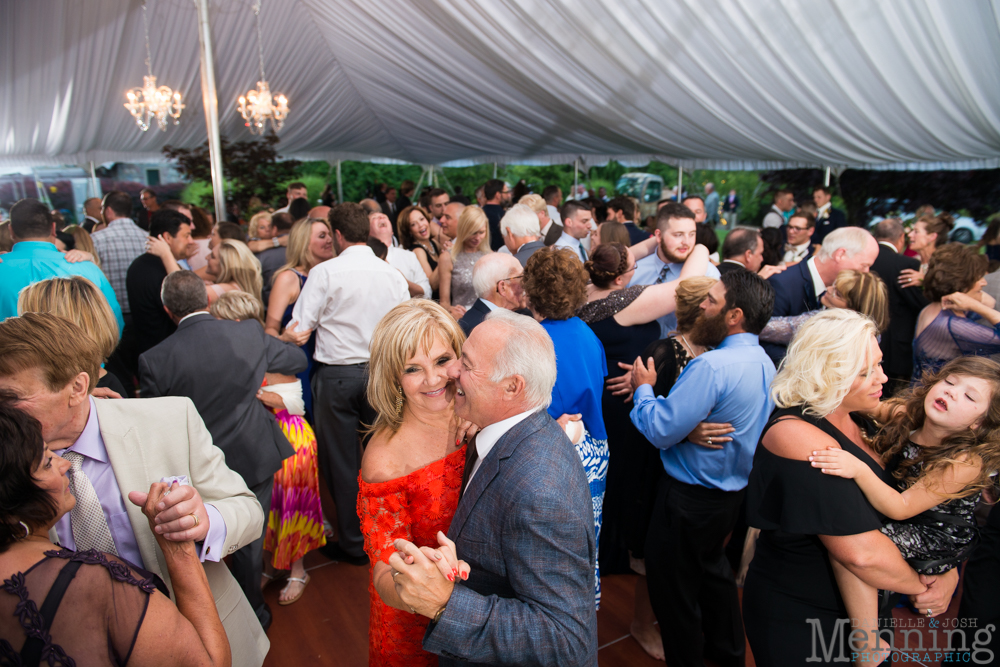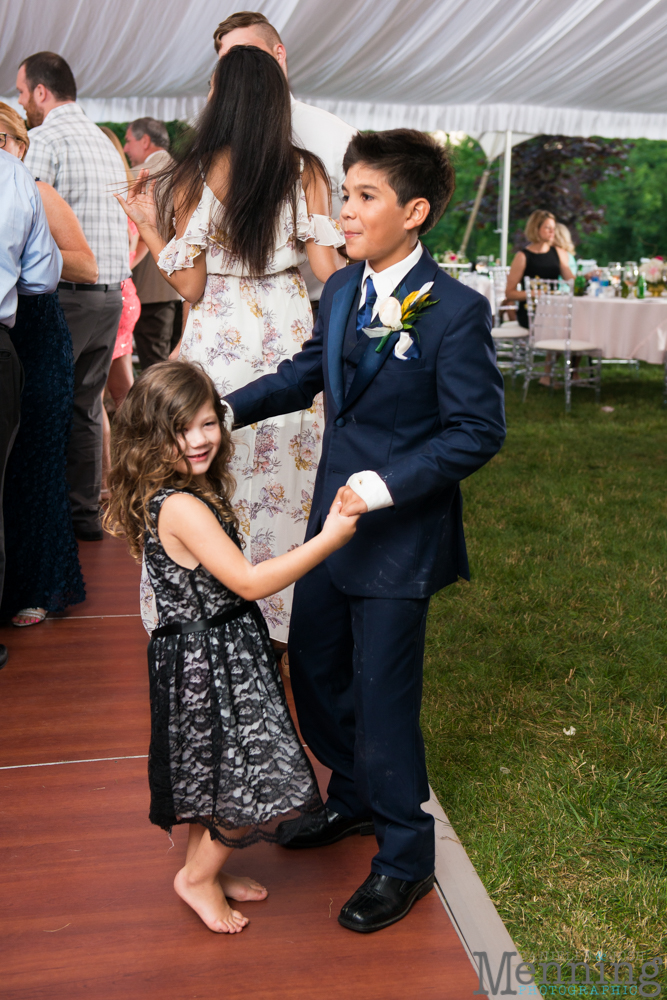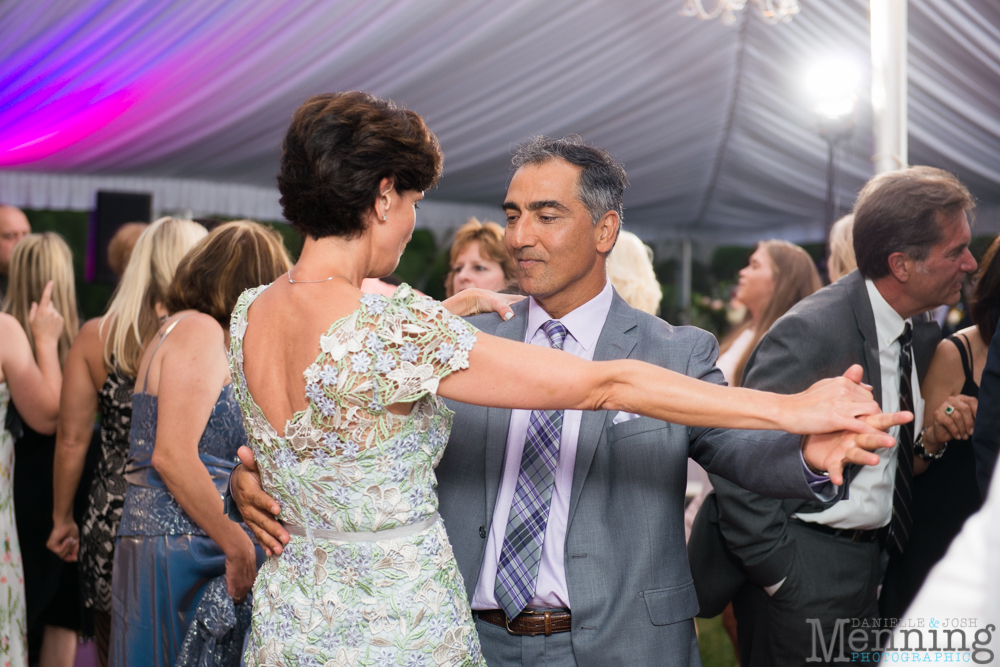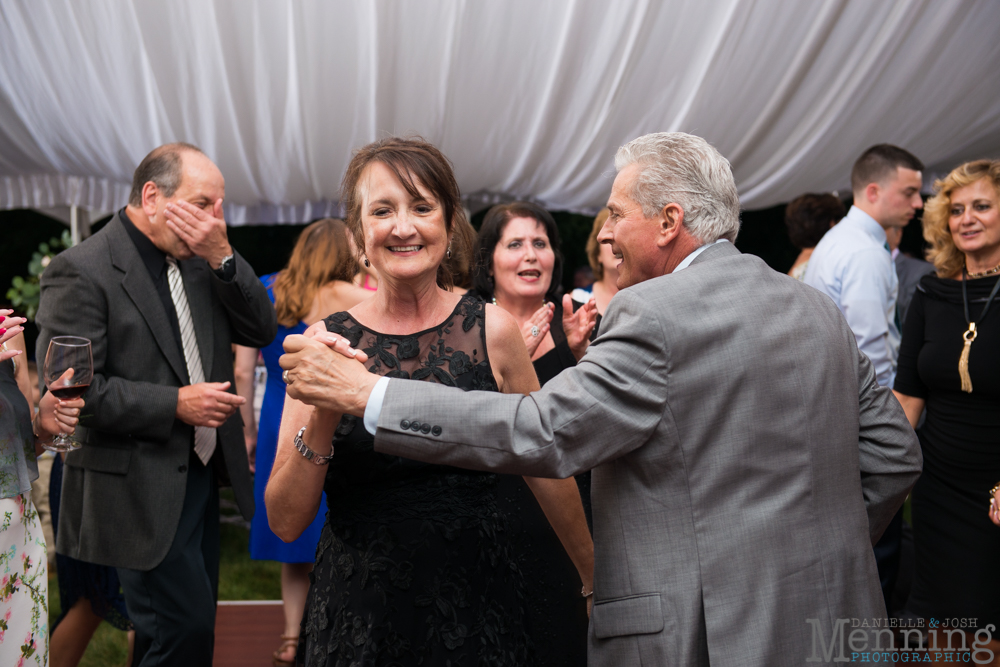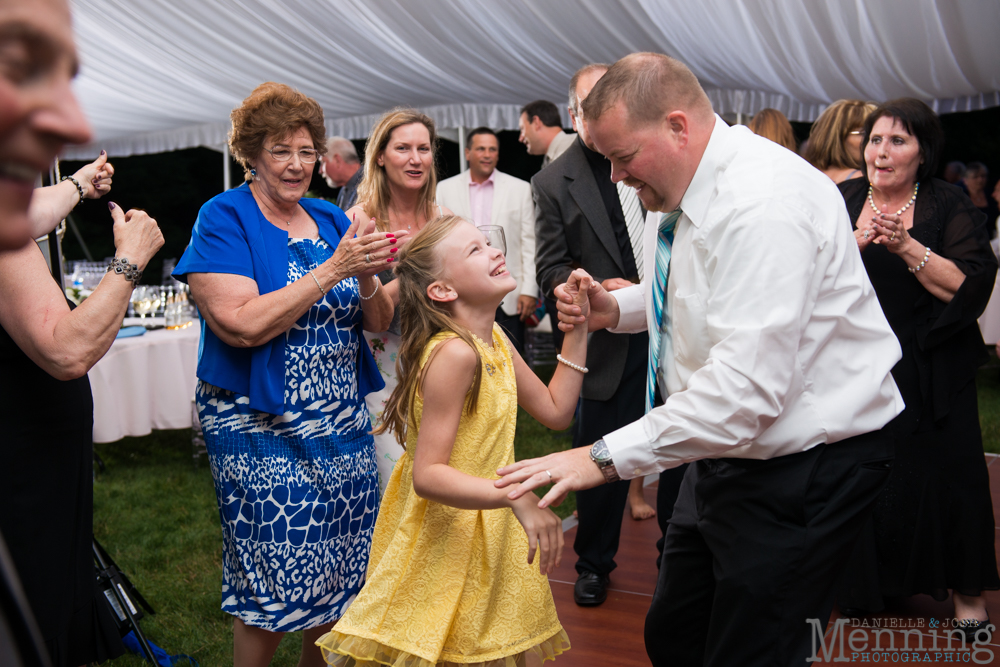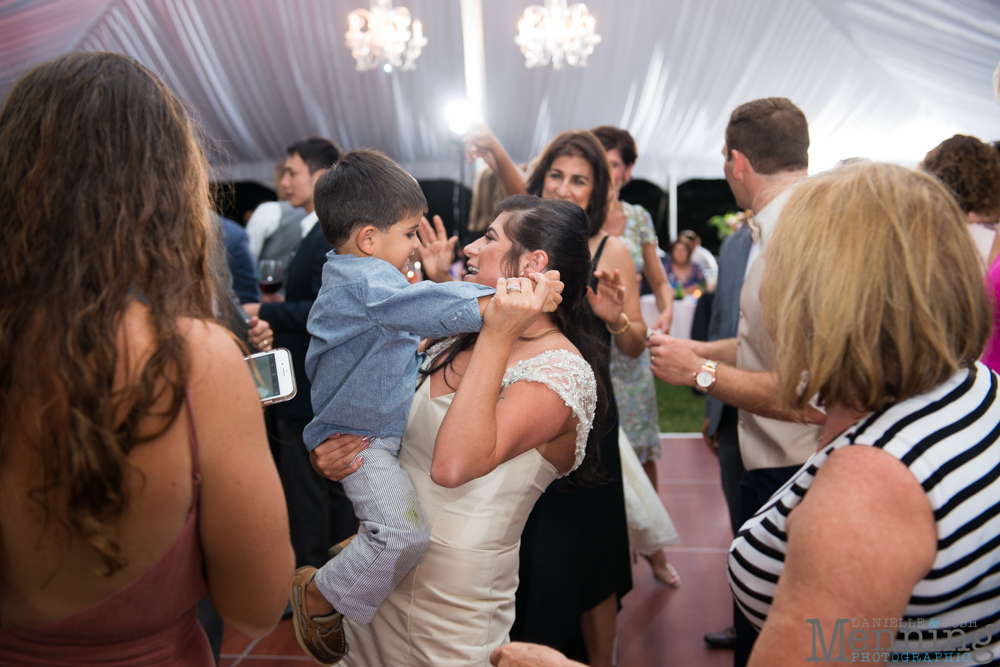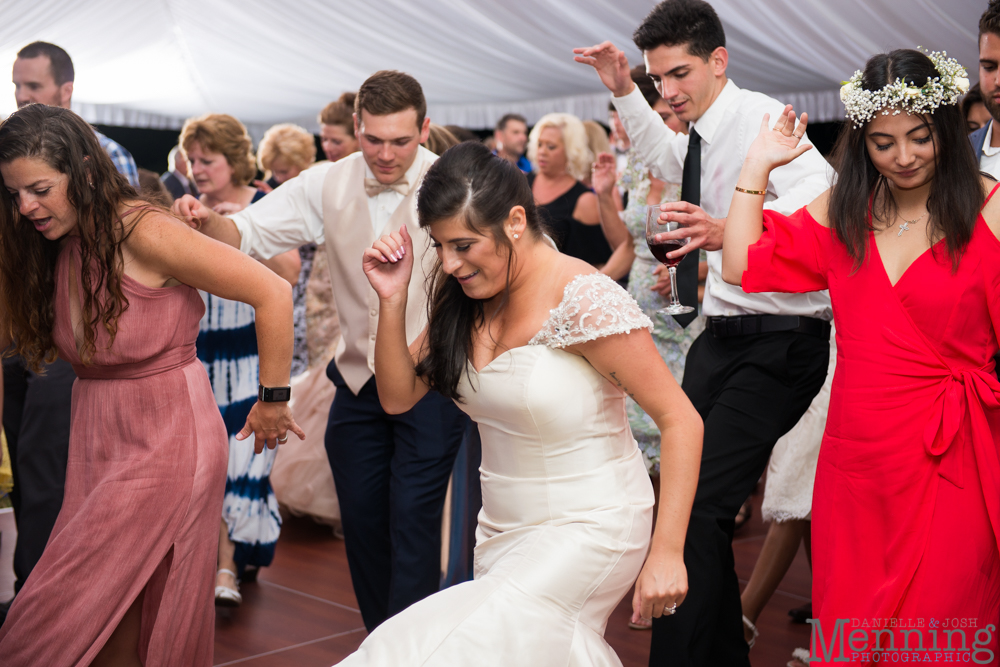 Thank you, Nikky & Brandon, for choosing us to photograph your wedding day! We had a blast & loved every minute! We wish you two the very best!
Thanks for stopping by our blog! We're Josh & Danielle, married wedding photographers! We photograph weddings mostly in the Youngstown area & we'd love to chat with you about your wedding! Email us!  We can also connect with you here:
Instagram | Facebook | Twitter | Pinterest | Google +
If you enjoyed this wedding blog, you may also like:
Nikky & Brandon's Backyard Engagement Session in Columbiana