Katie & Troy's Youngstown engagement photo session in Mill Creek Park was full of goofy fun, laughs, warm light, and fun. It was just way too much fun. Did we say we had fun? Because we had a ton of fun! Katie & Troy are adorably goofy together & are always teasing & joking around. When your relationship starts by meeting at a party & includes someone pushing someone else into a pool at said party (we won't mention who pushed whom lol), you know you're starting an adventure!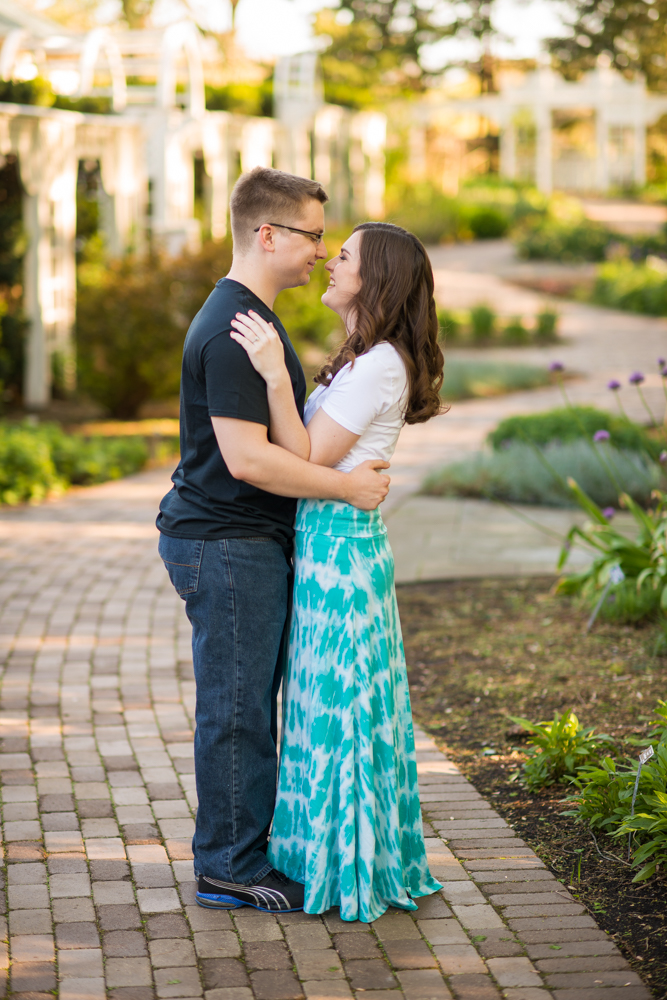 A lot of the images from this session are silly & fun. . . and we're really happy about that because we always try to make our images reflect the people in them.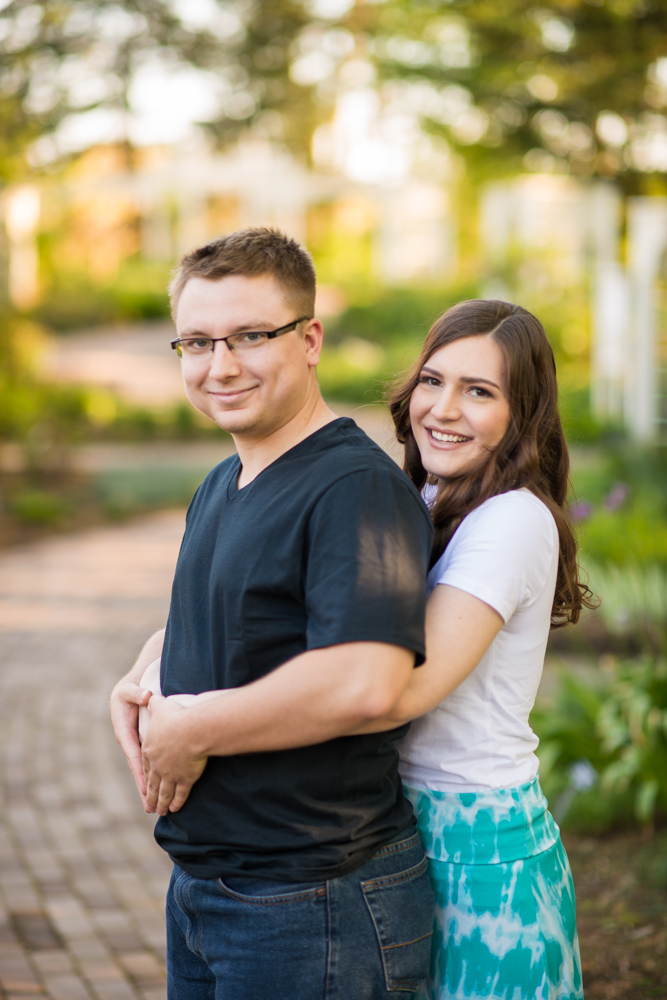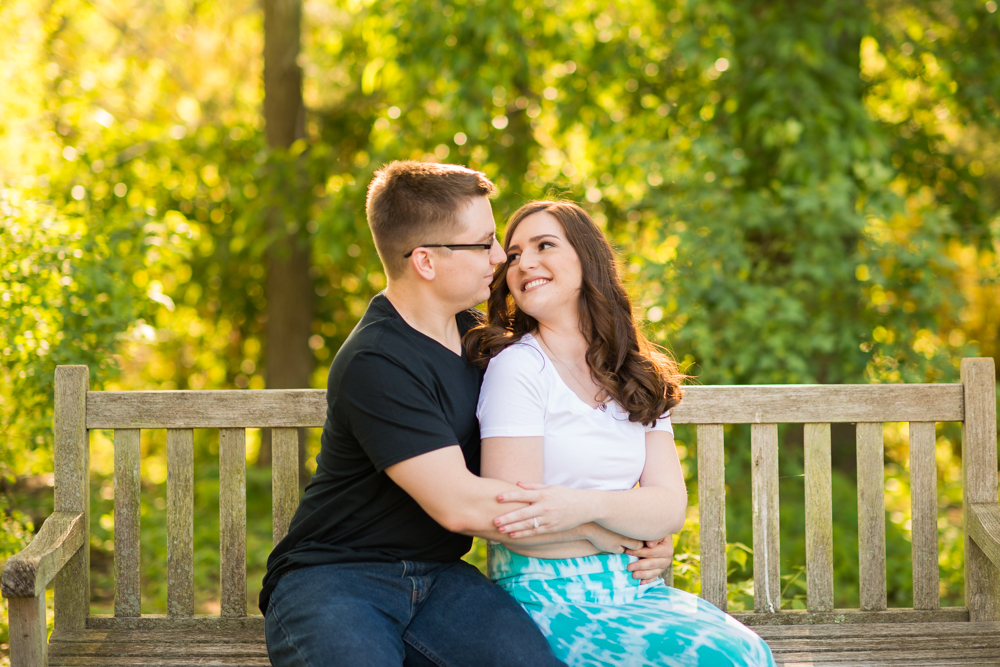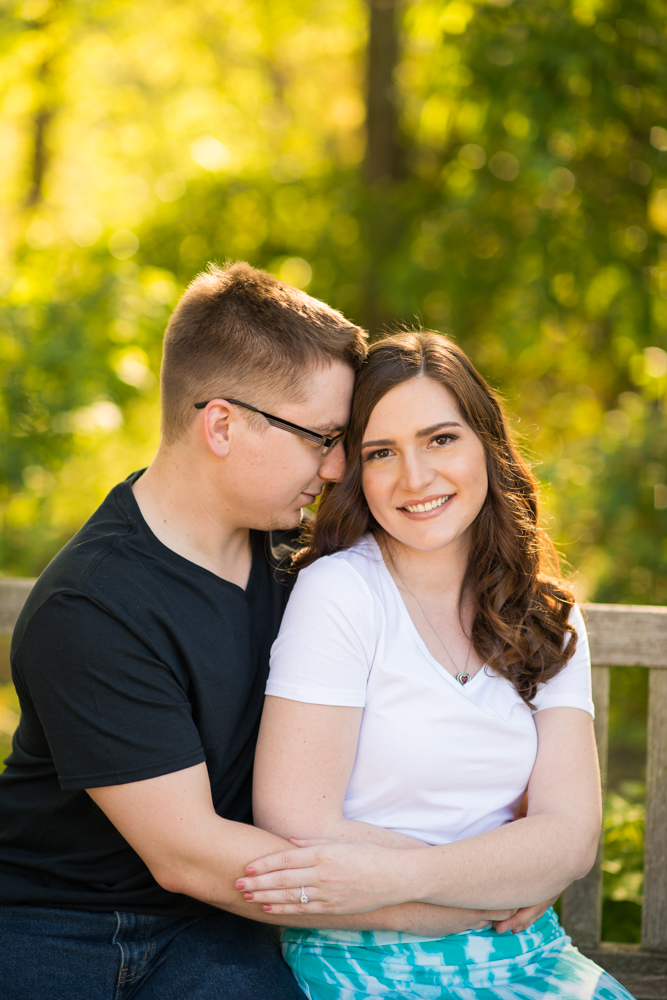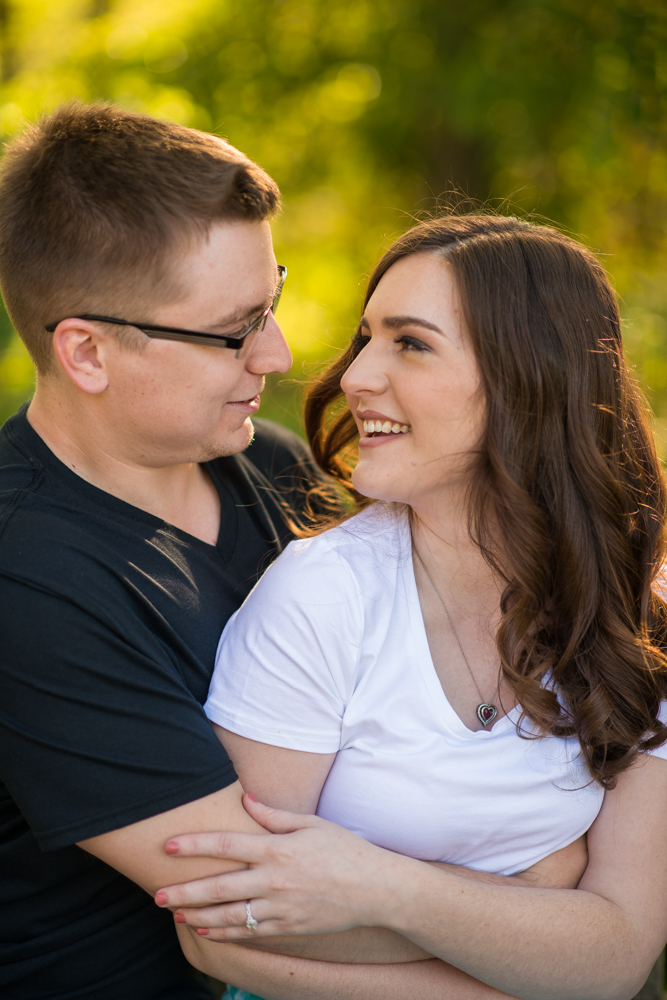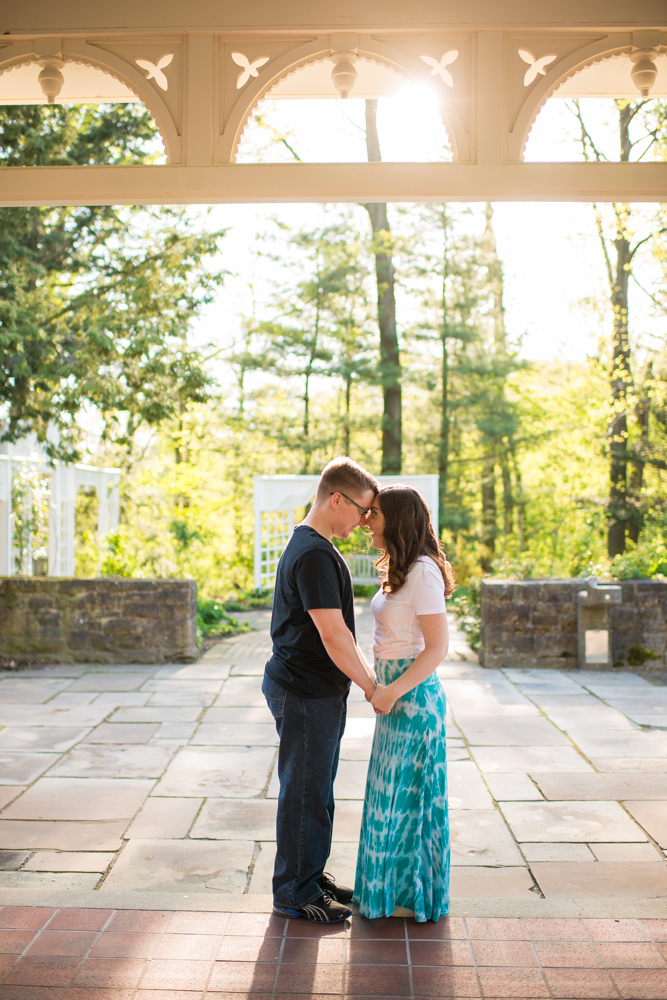 Katie is gorgeous! She got her hair & makeup for their engagement session done at Aria Salon in Boardman.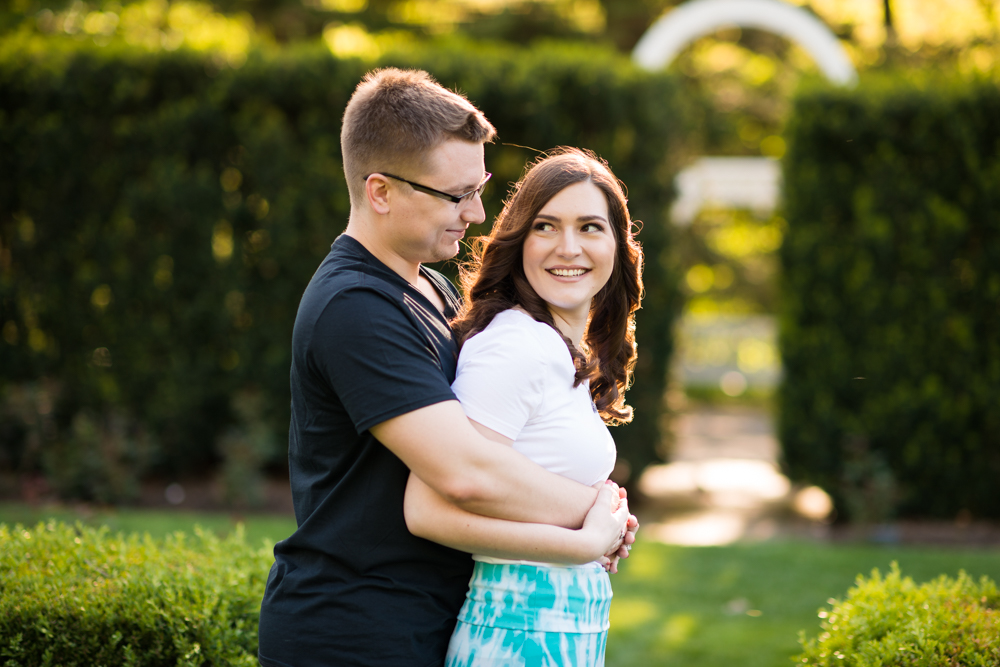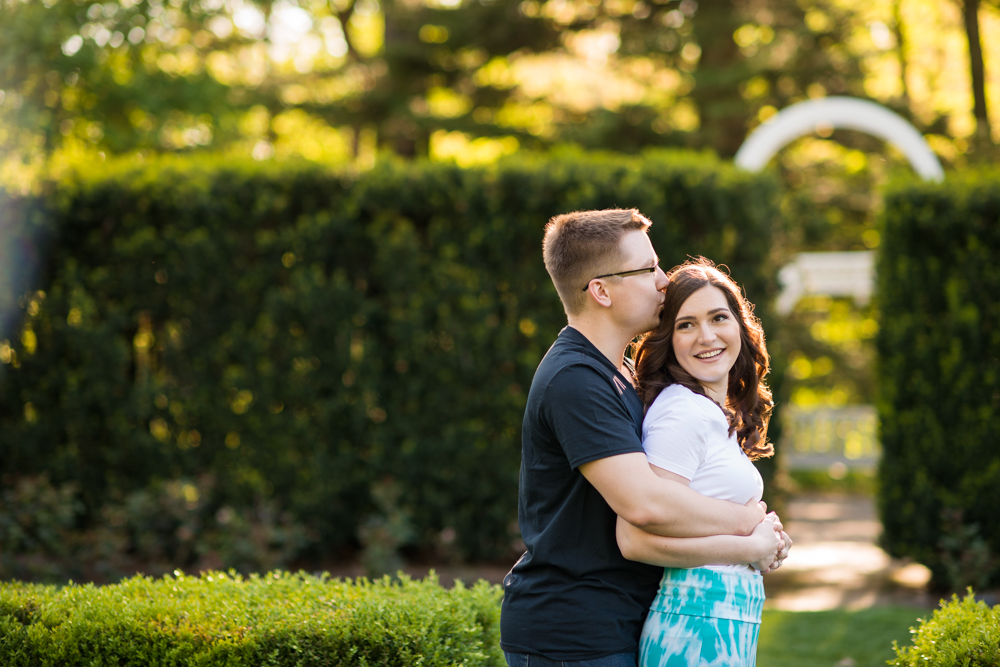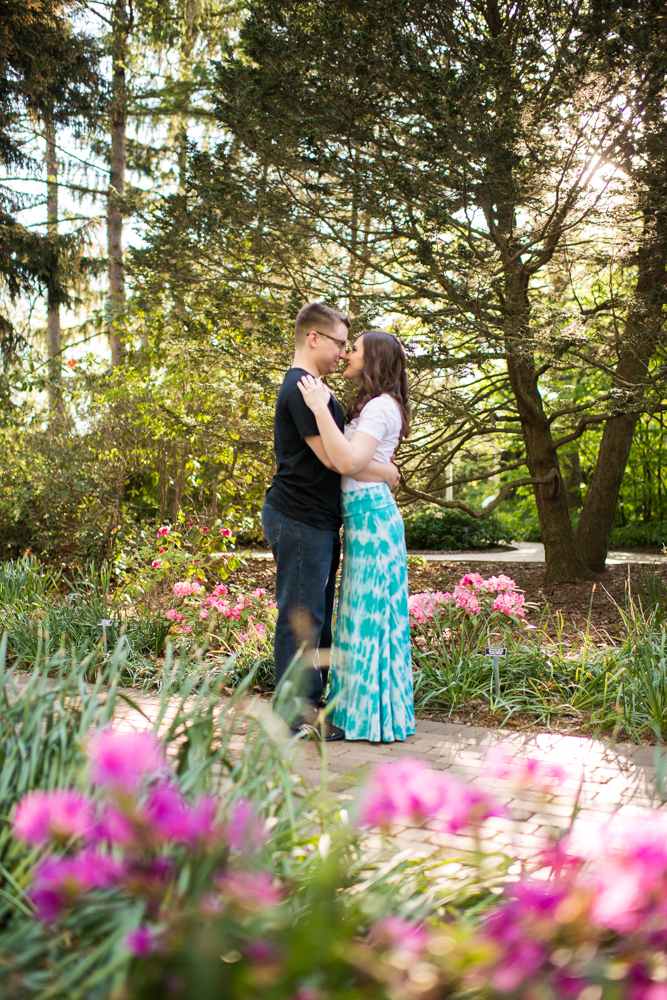 I really like that skirt!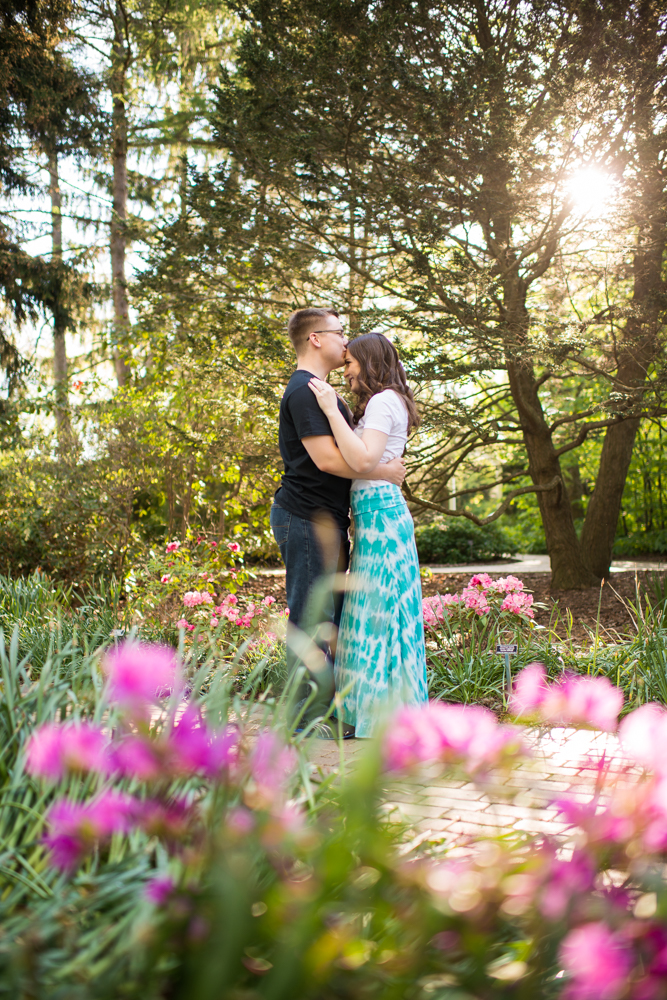 There were lots of sweet moments in between our bursts of laughter.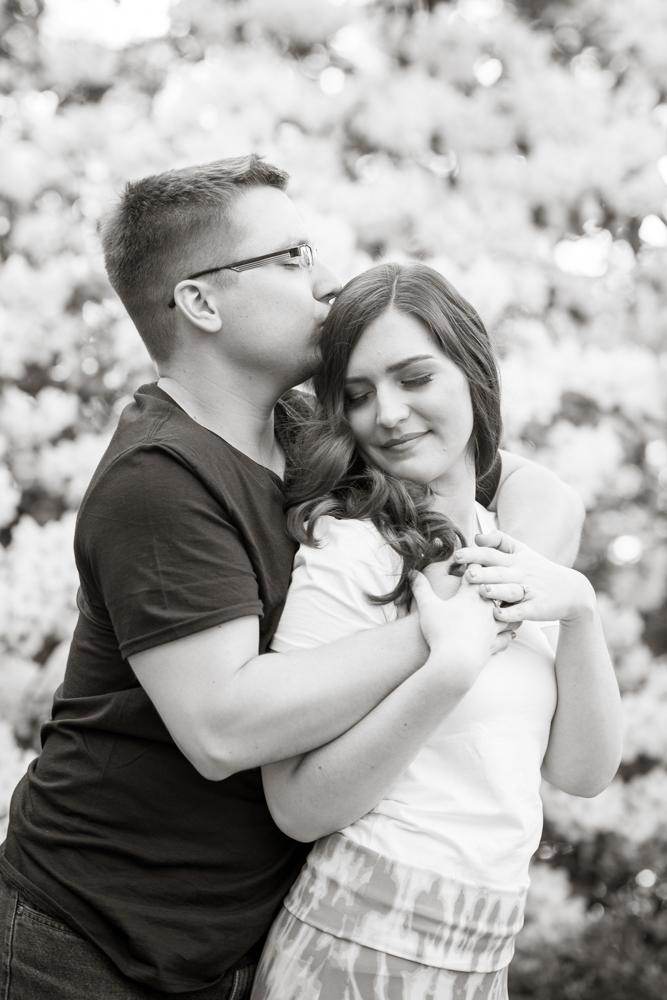 I think picking Katie up was Troy's favorite part of the session. He had lots of ideas for those poses.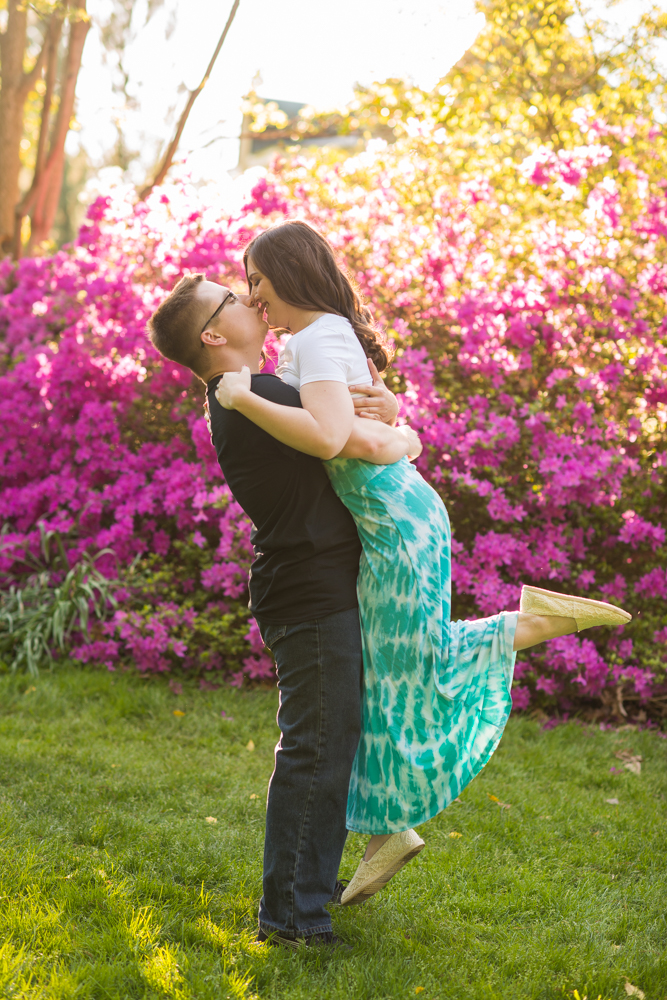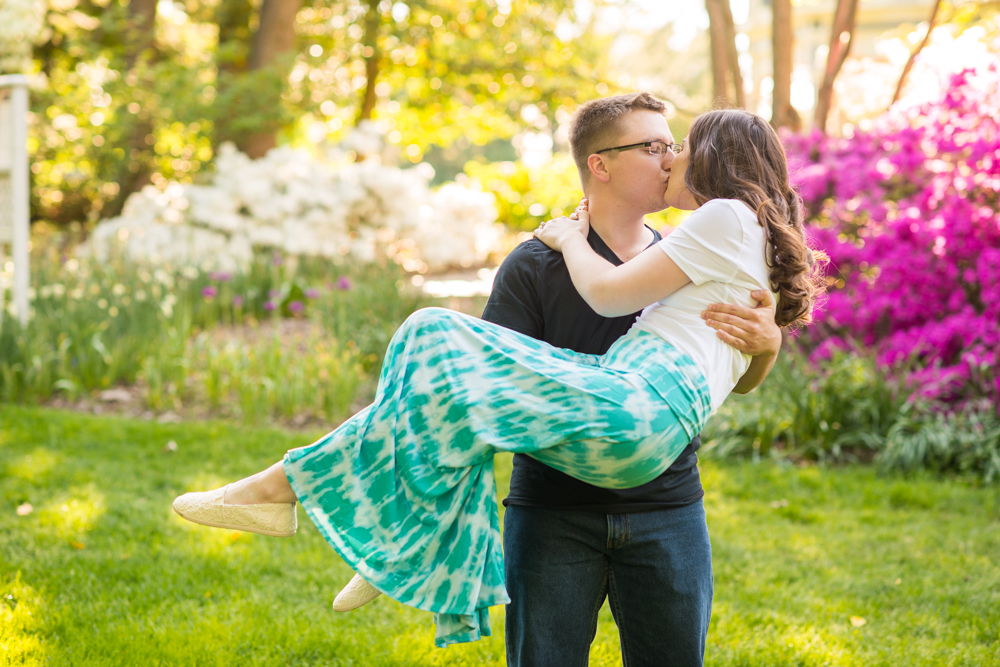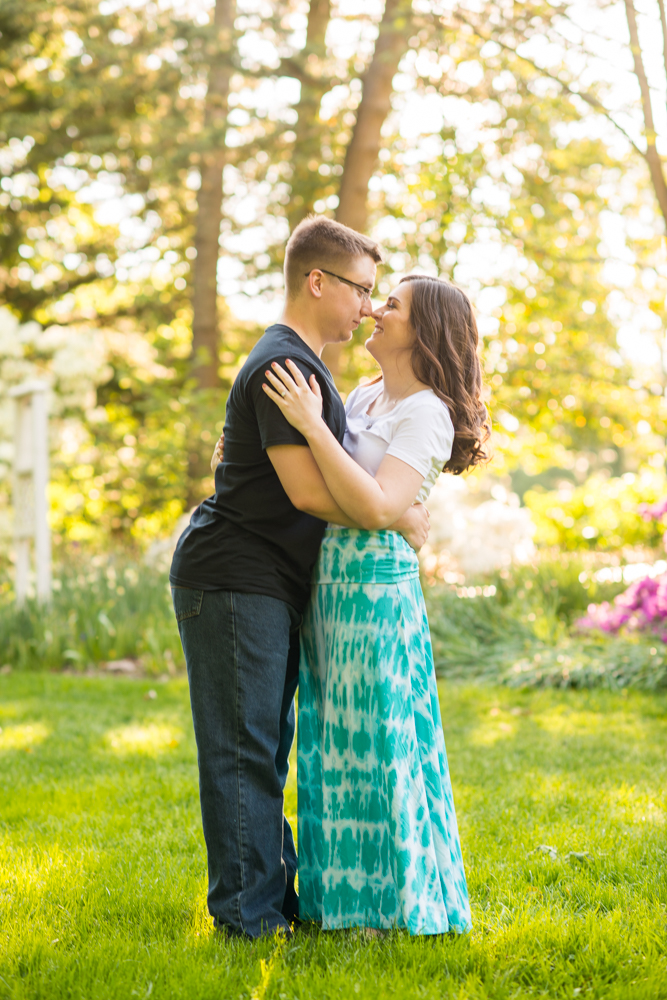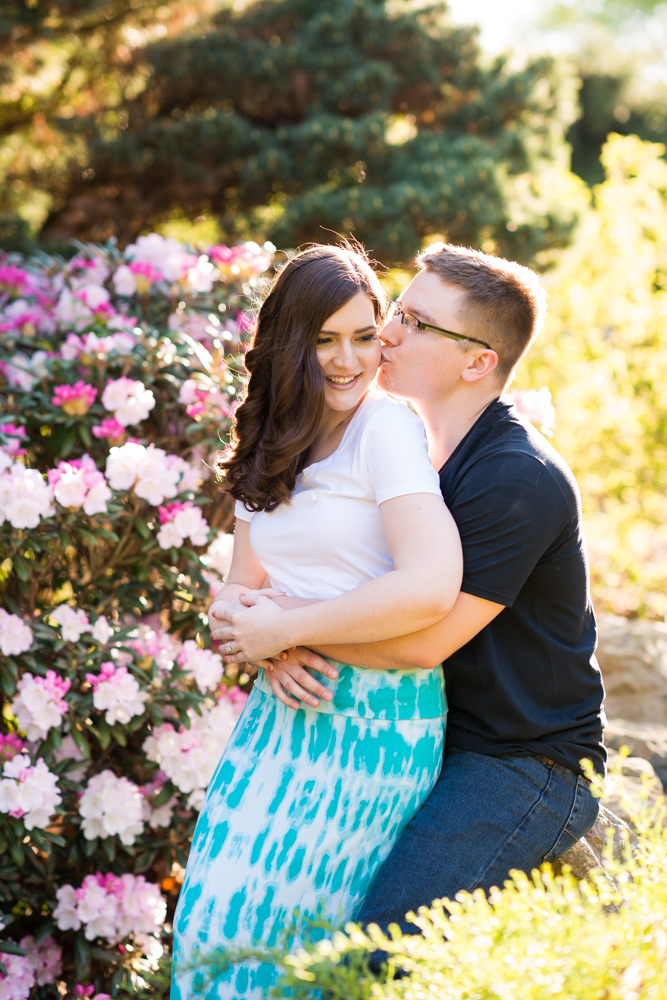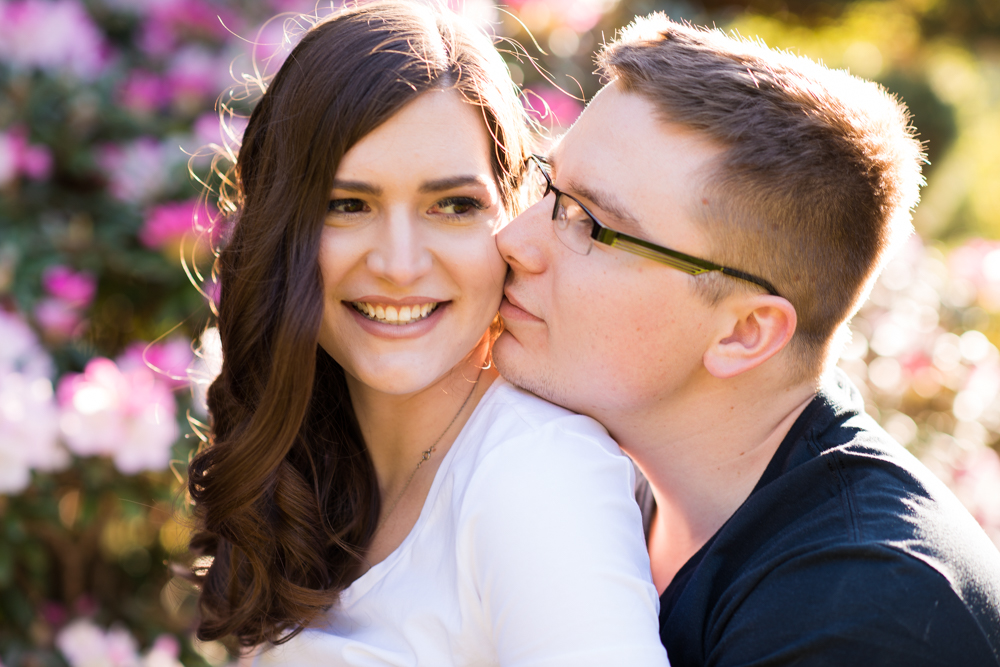 That sunshine! We LOOOOOVE it.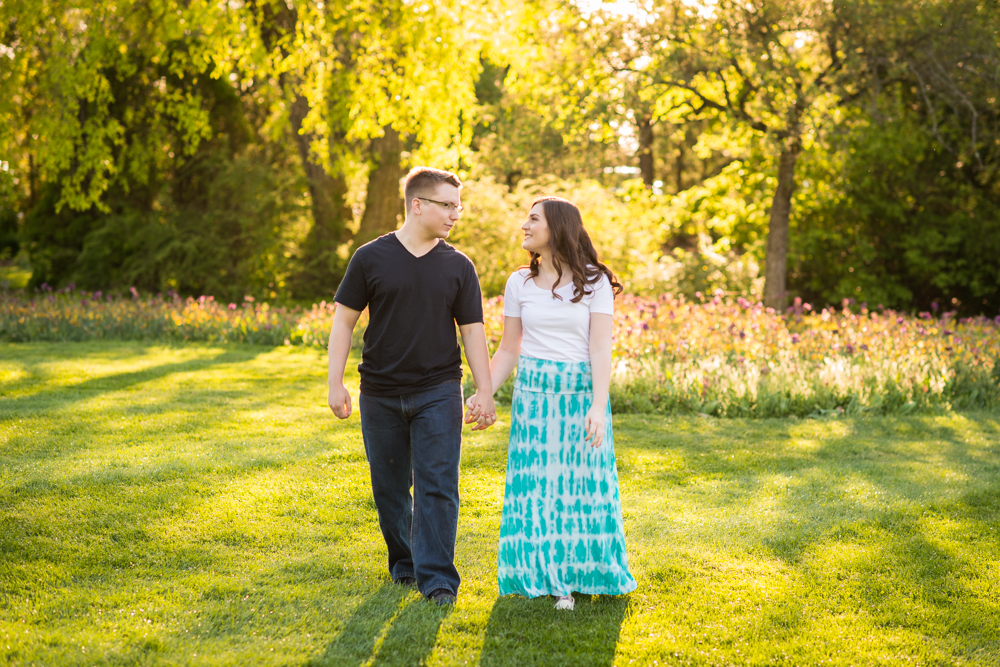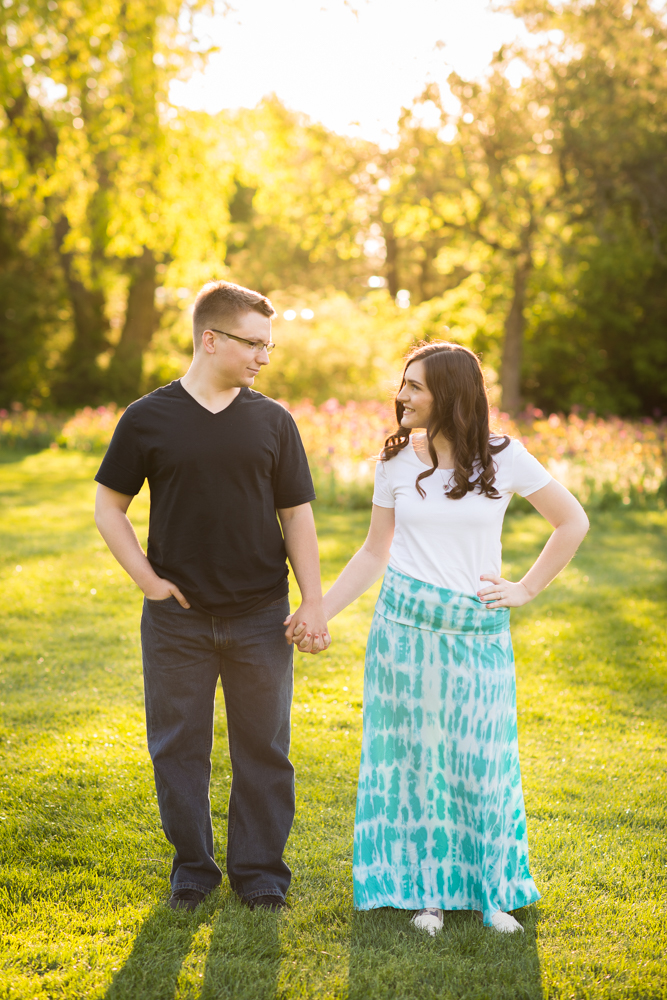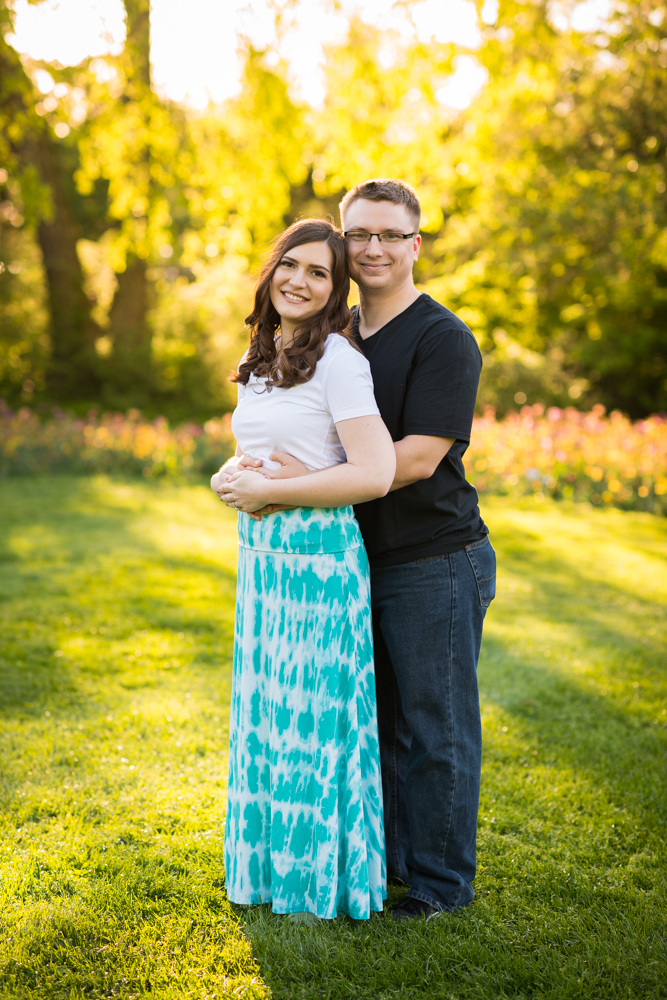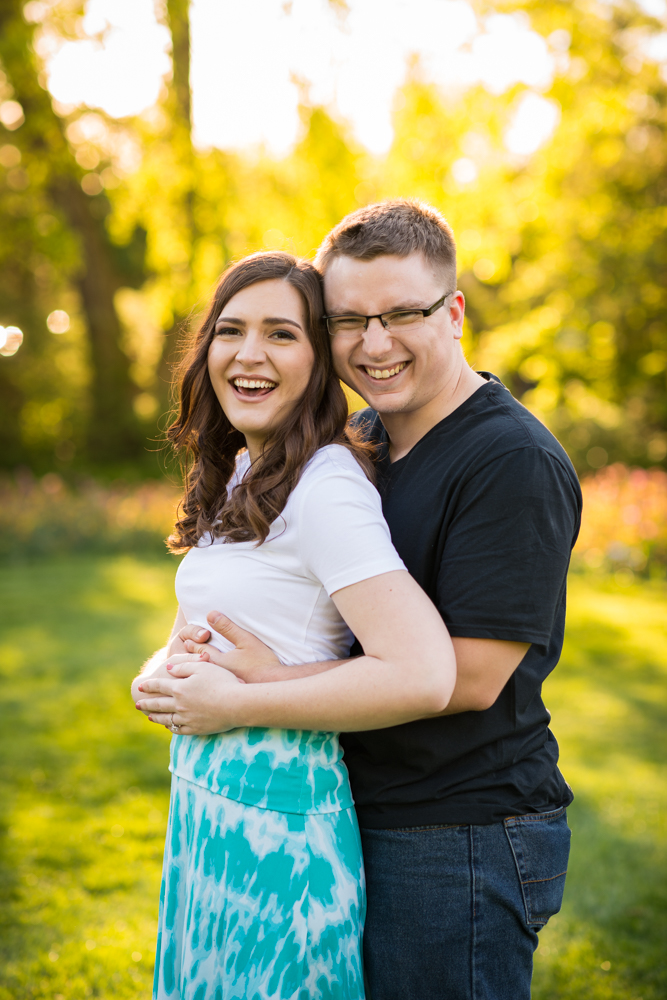 Killin' it with these outfits!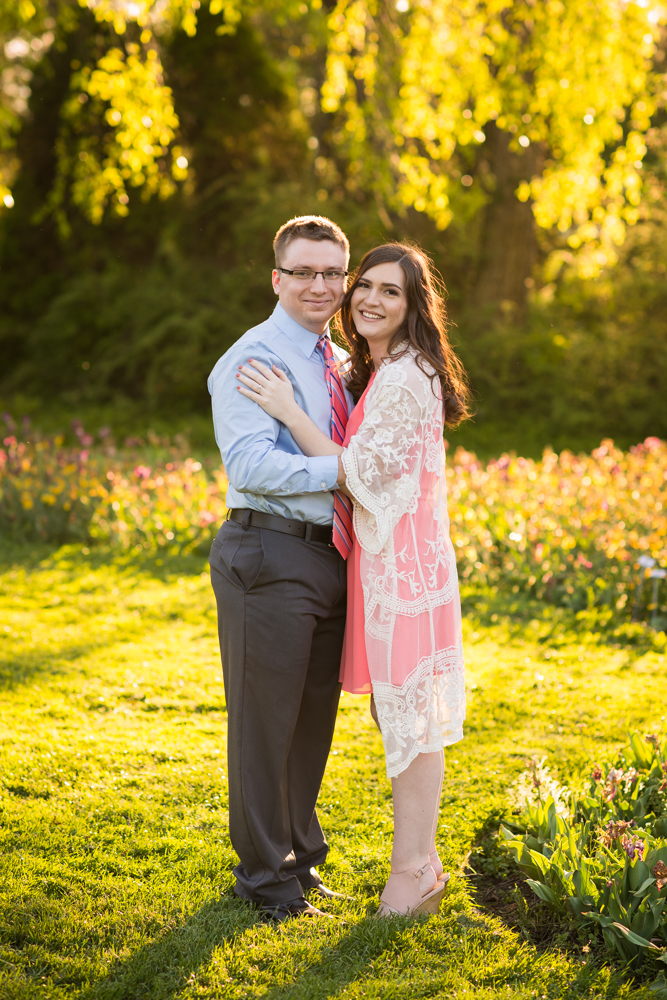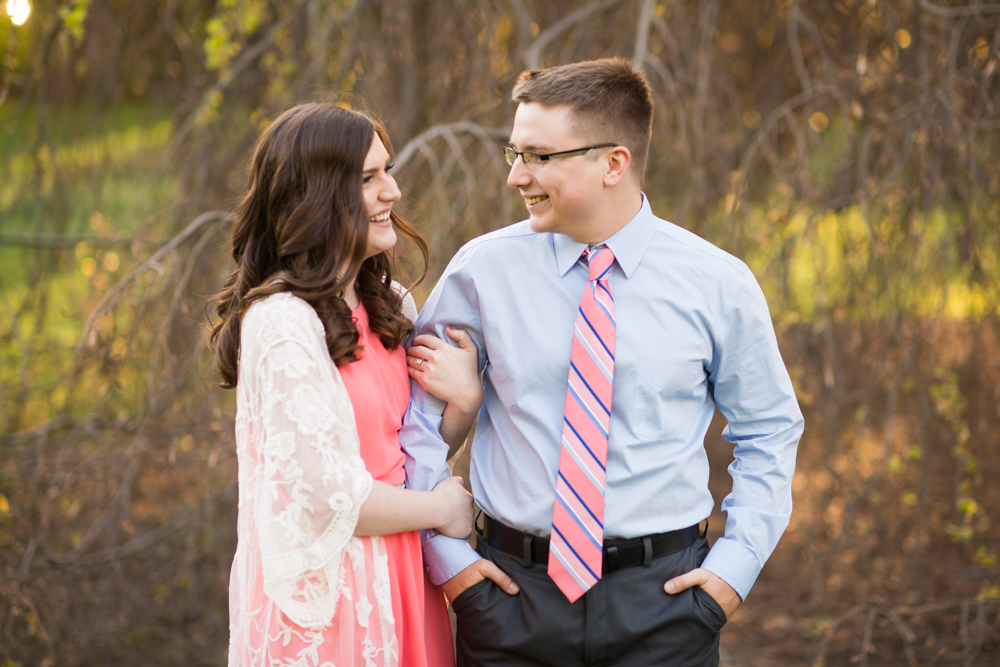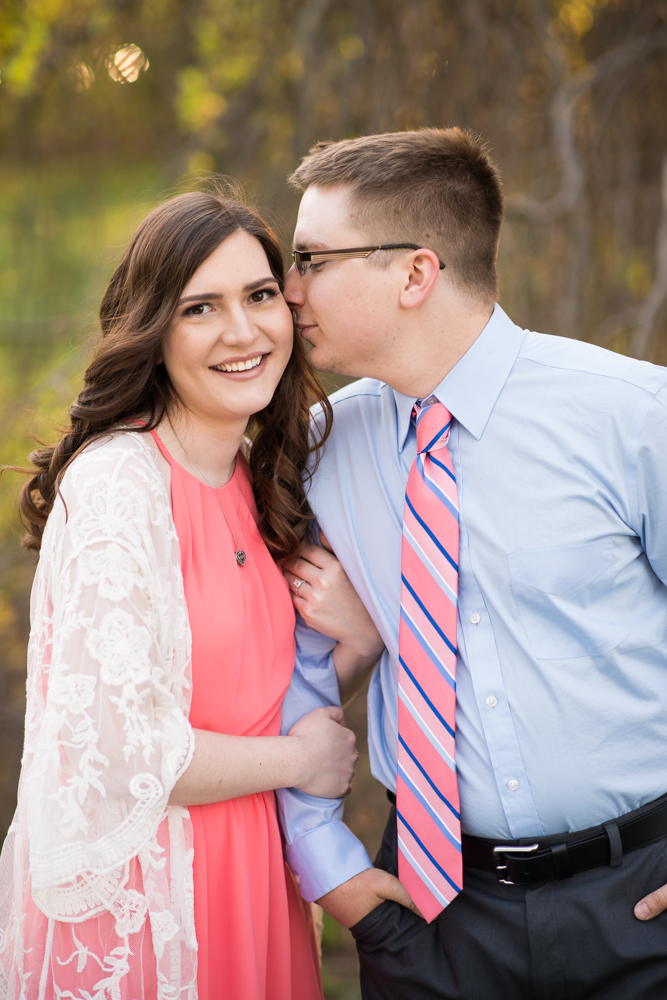 No one else will ever know what to whisper to Katie to elicit that type of adorable crinkly nose smile. Troy has her heart. And he knows the way to make her laugh.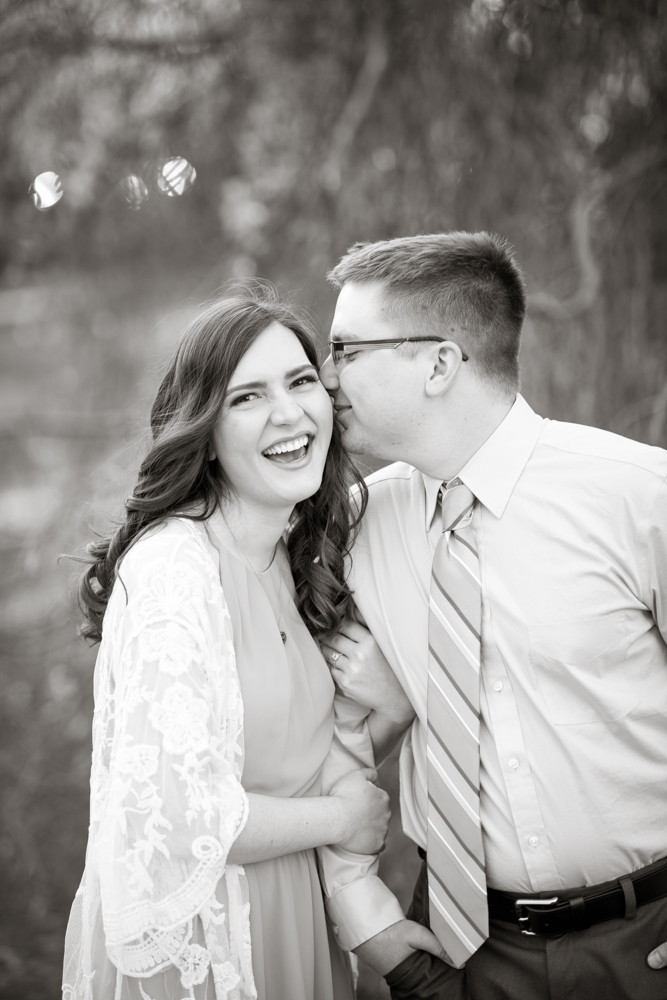 And Katie can joke around with the best of 'em, too!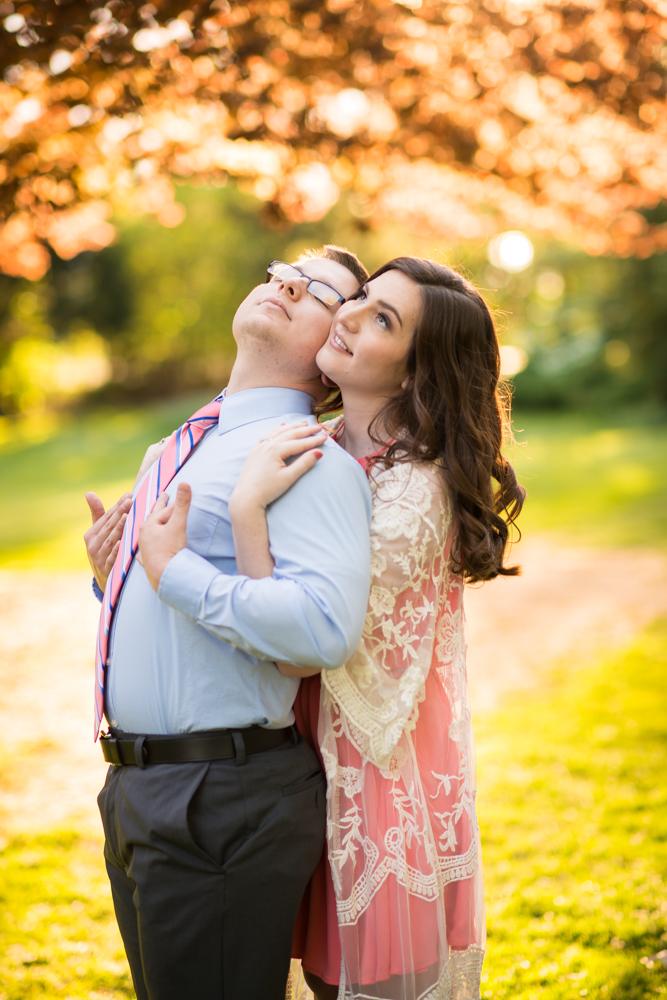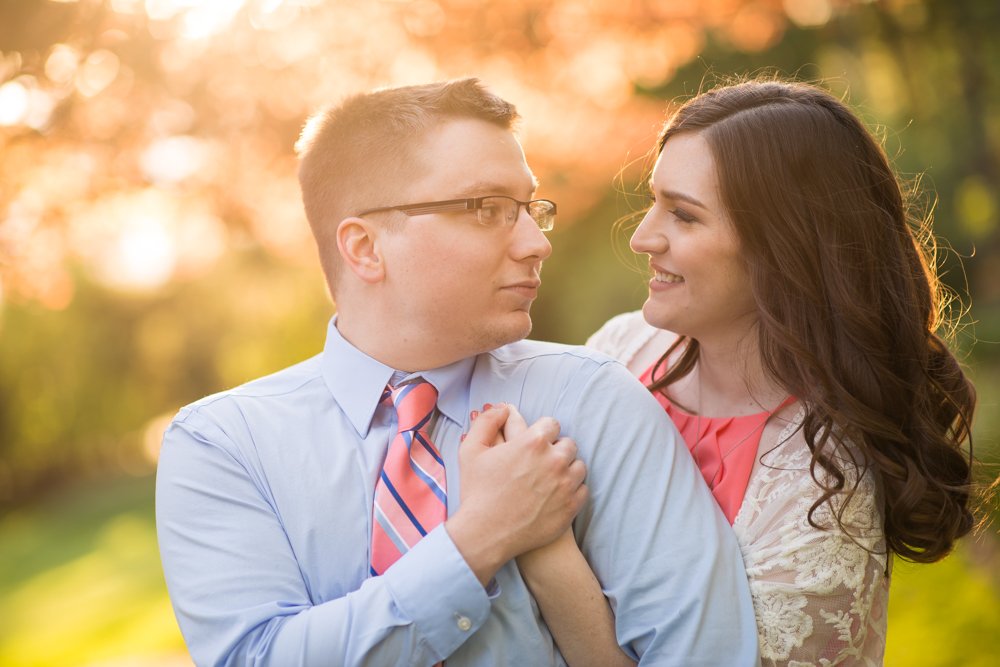 Katie & Troy's advice to other couples planning their engagement session is to take the whole day off of work so you can get Sawa for lunch together!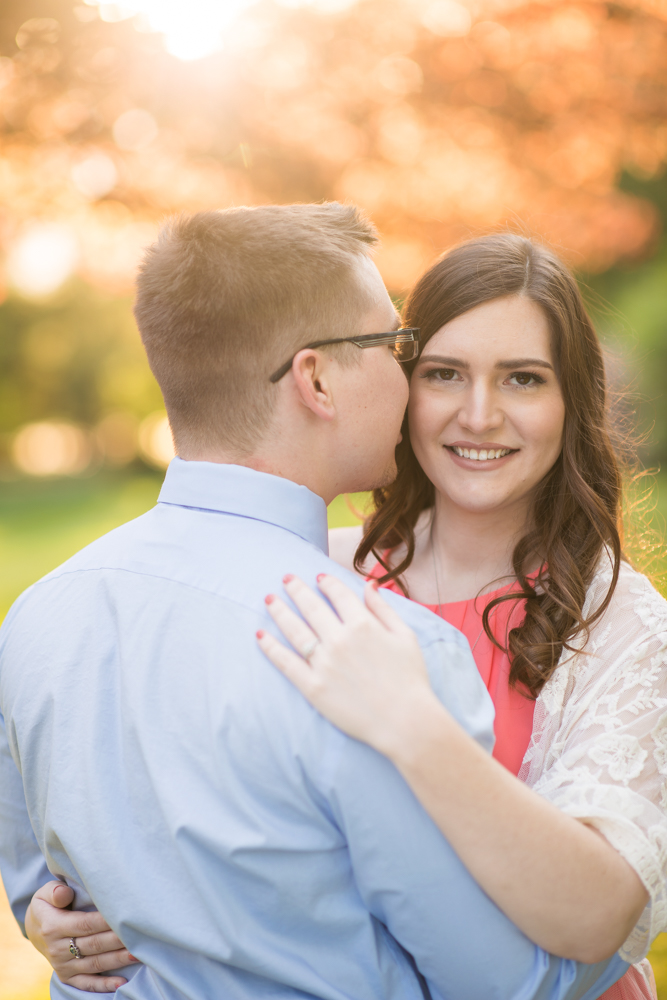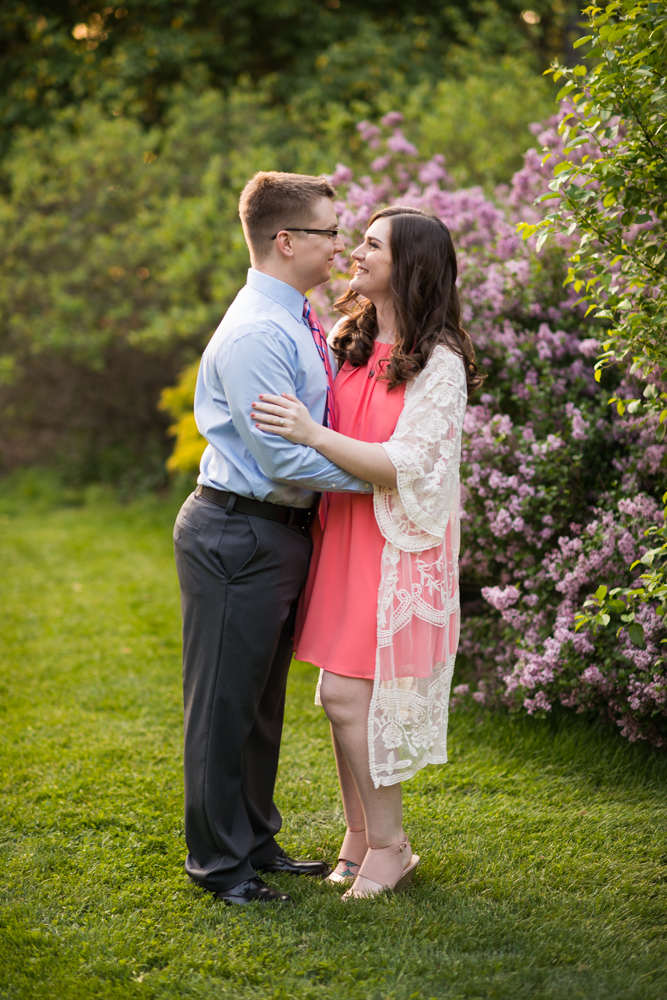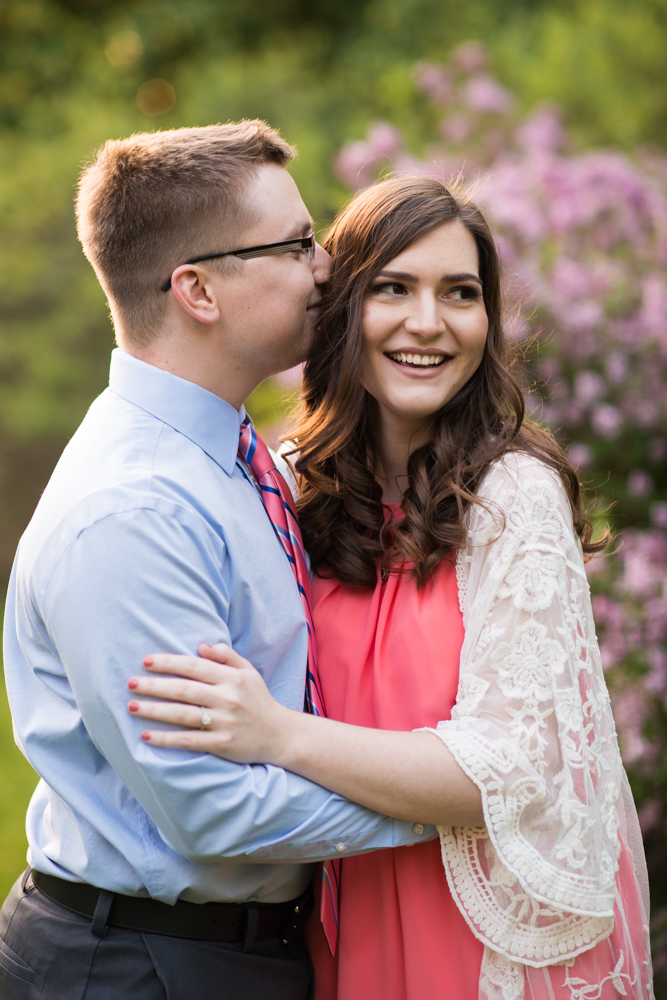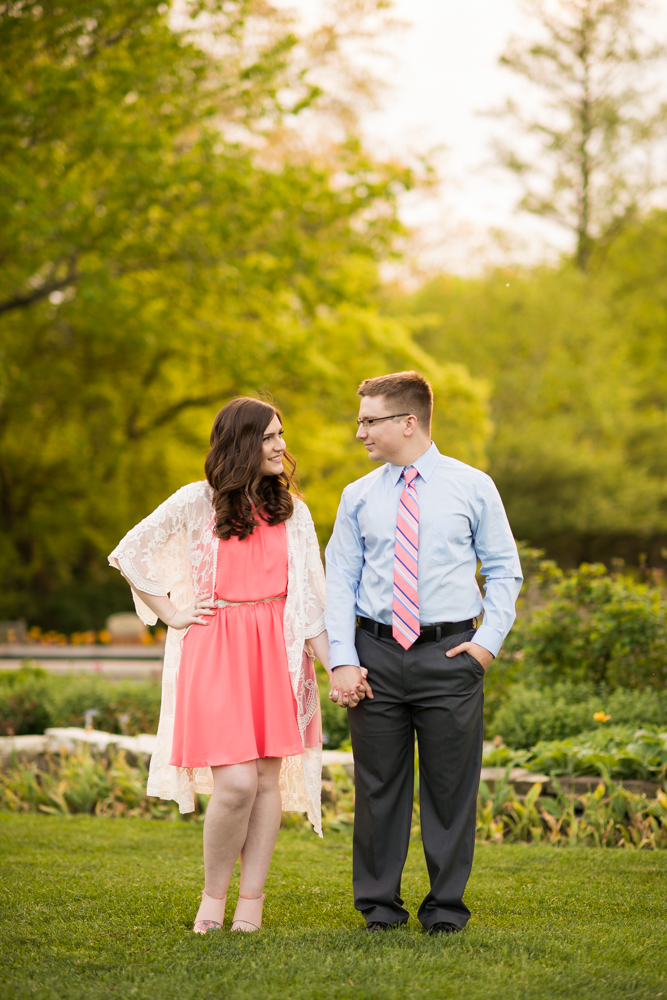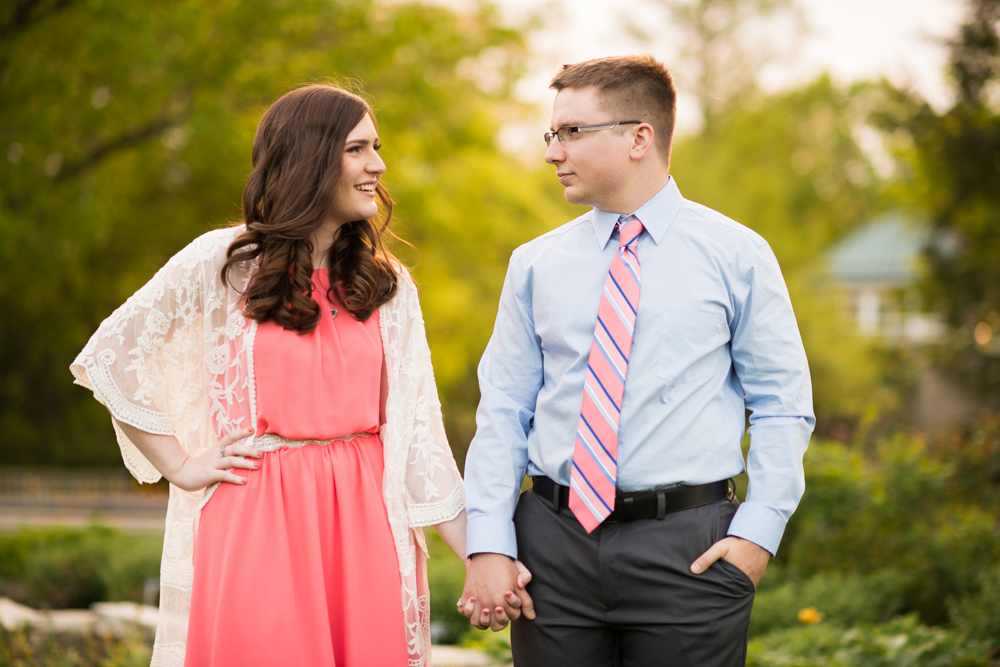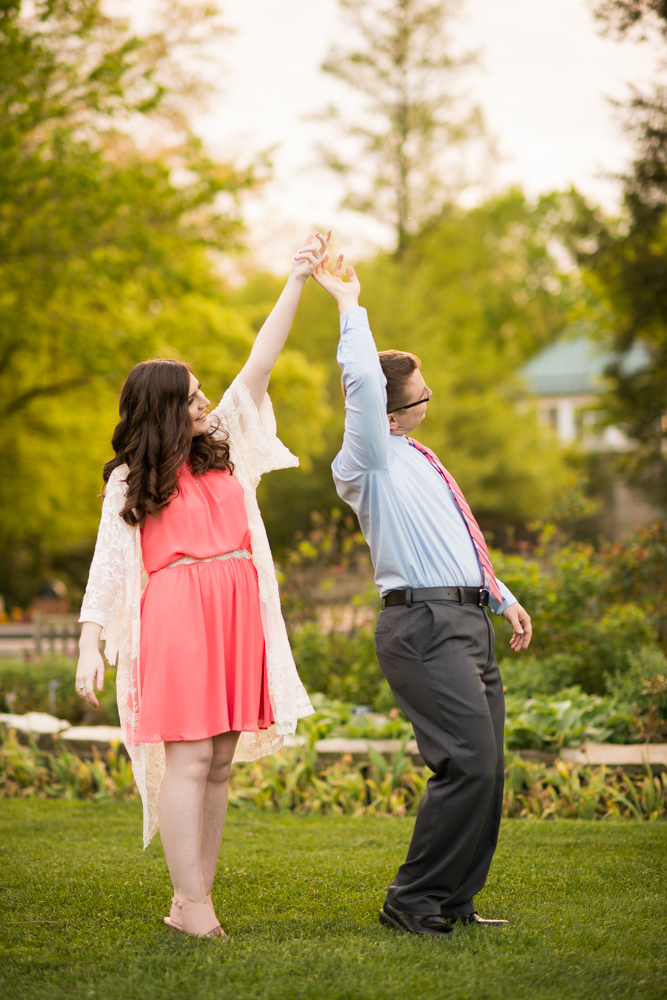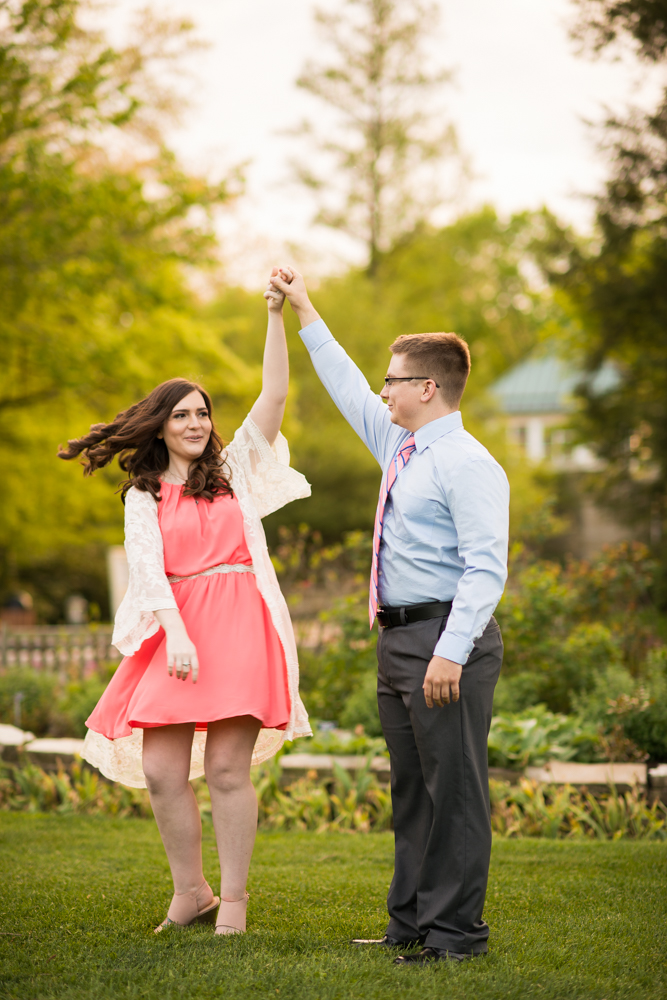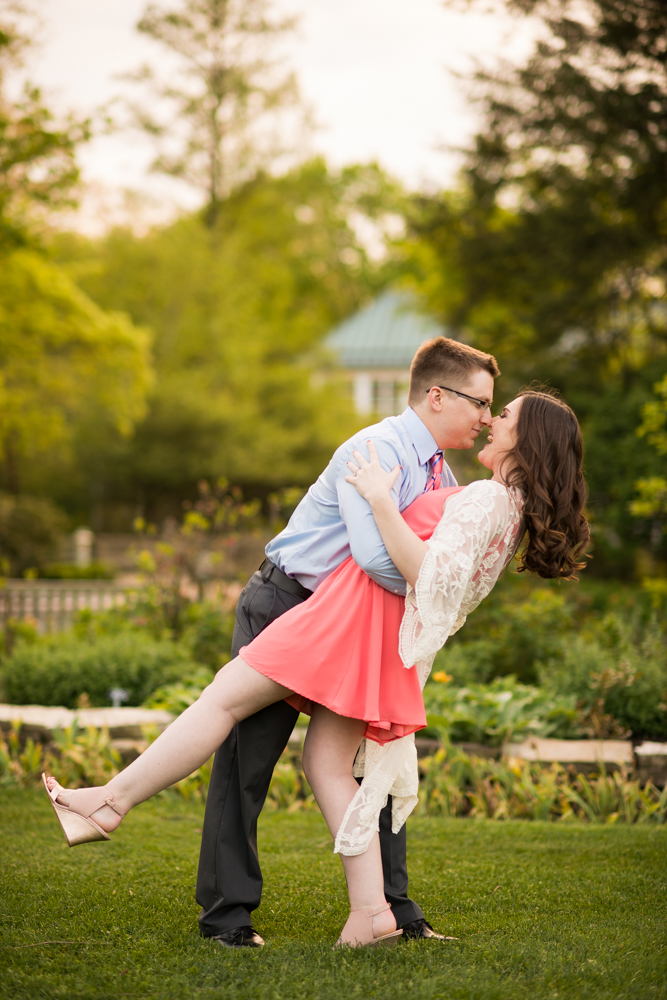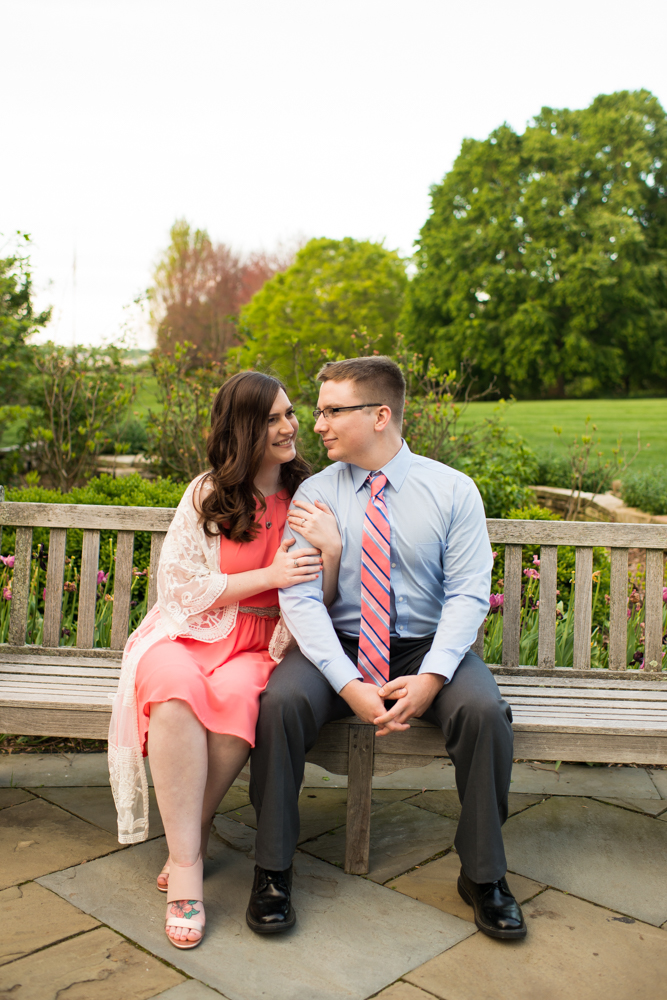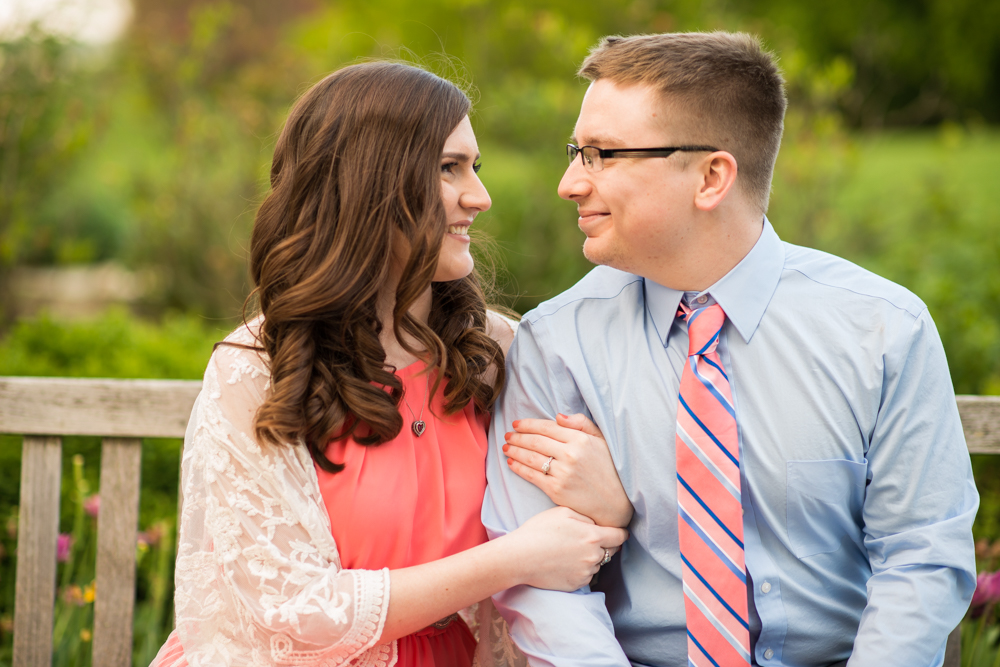 I adore this one! They are so cute!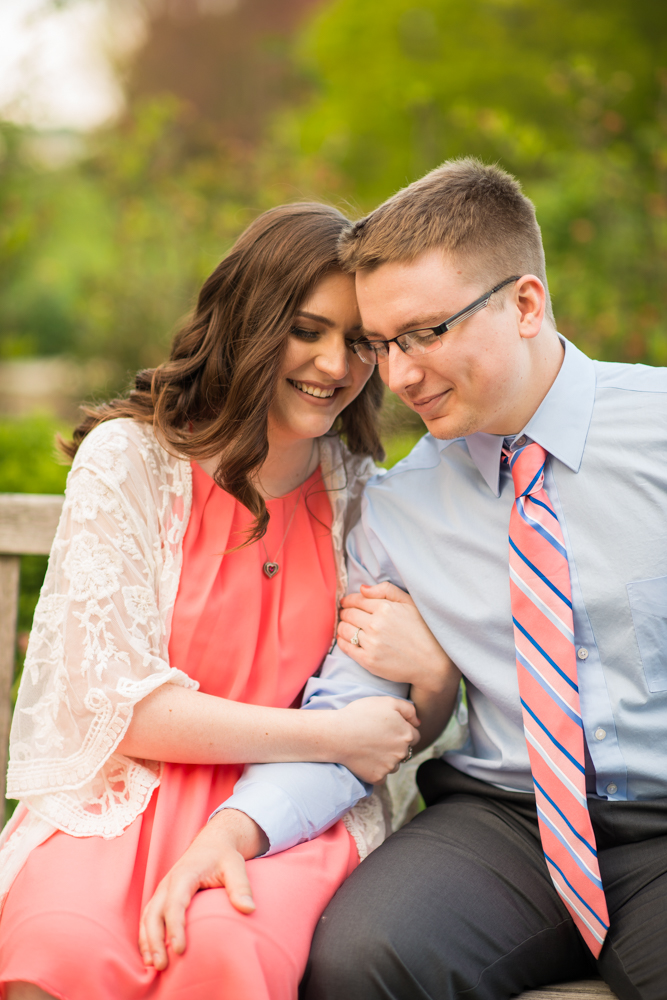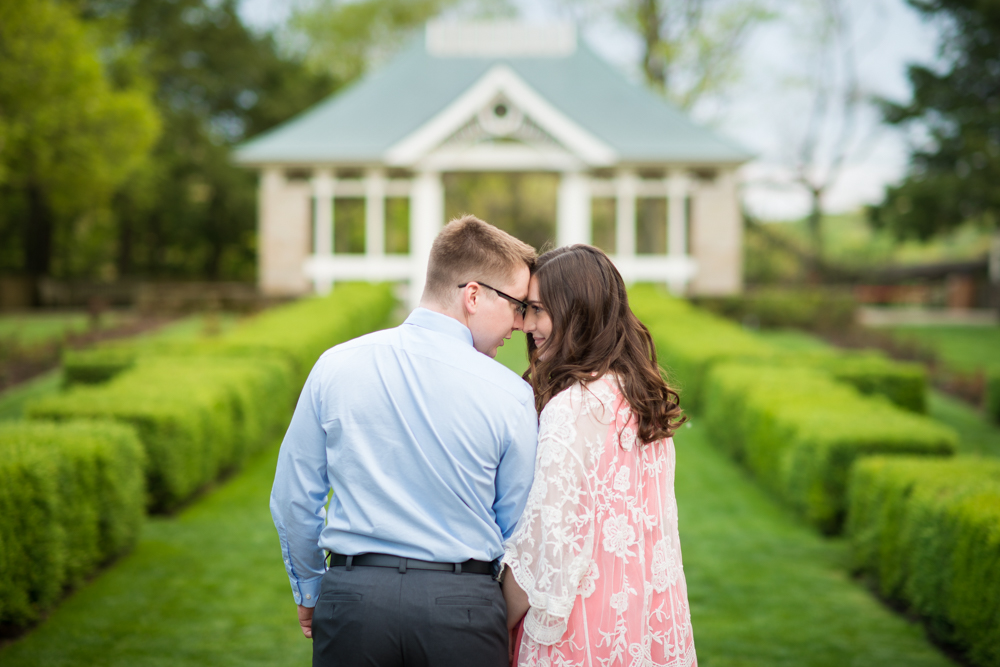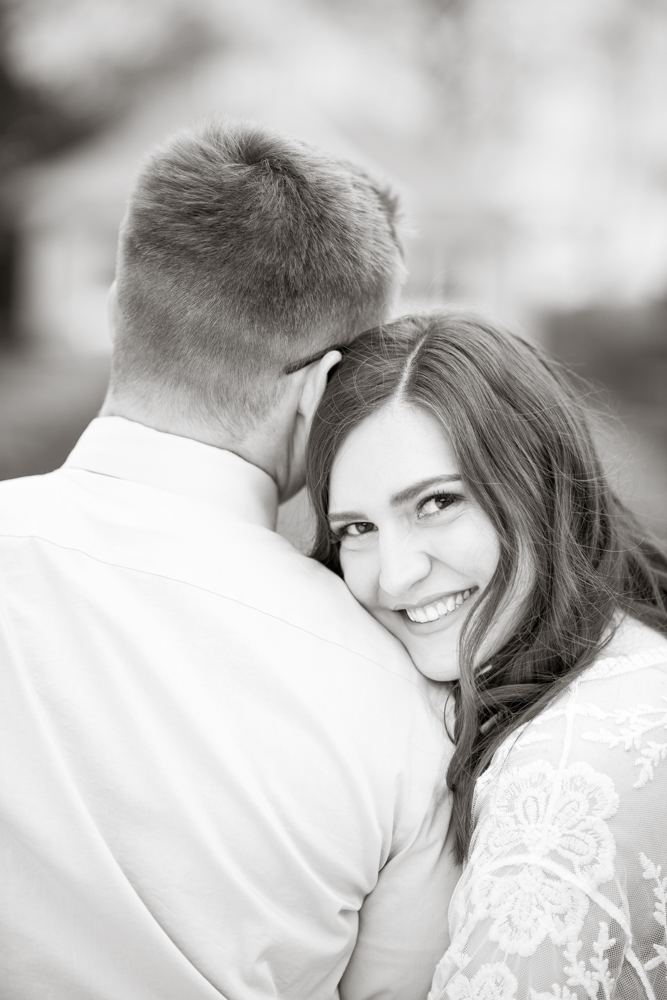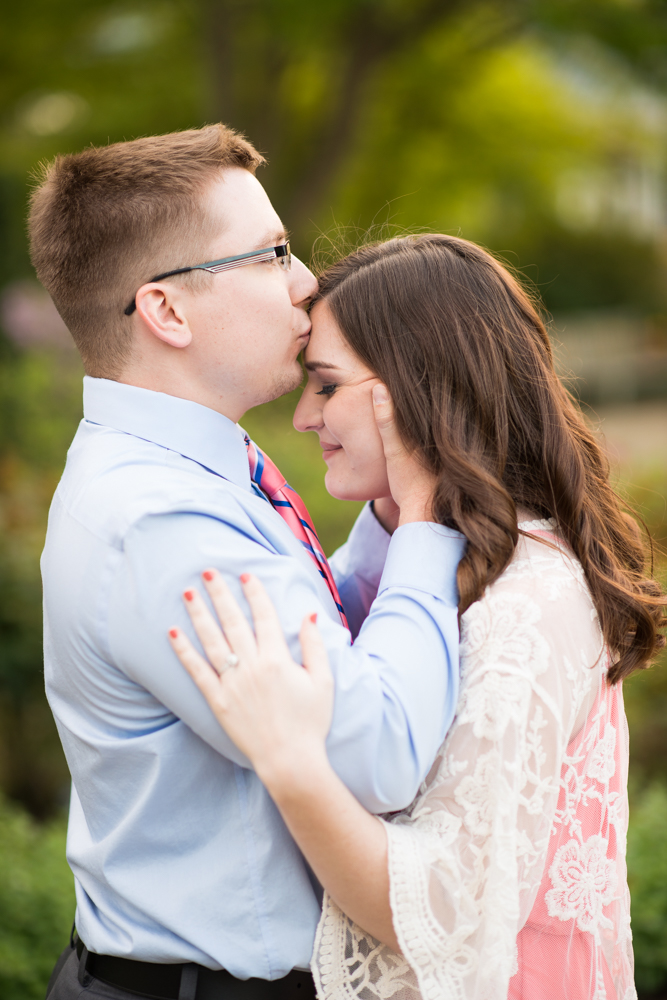 Nose nibbles.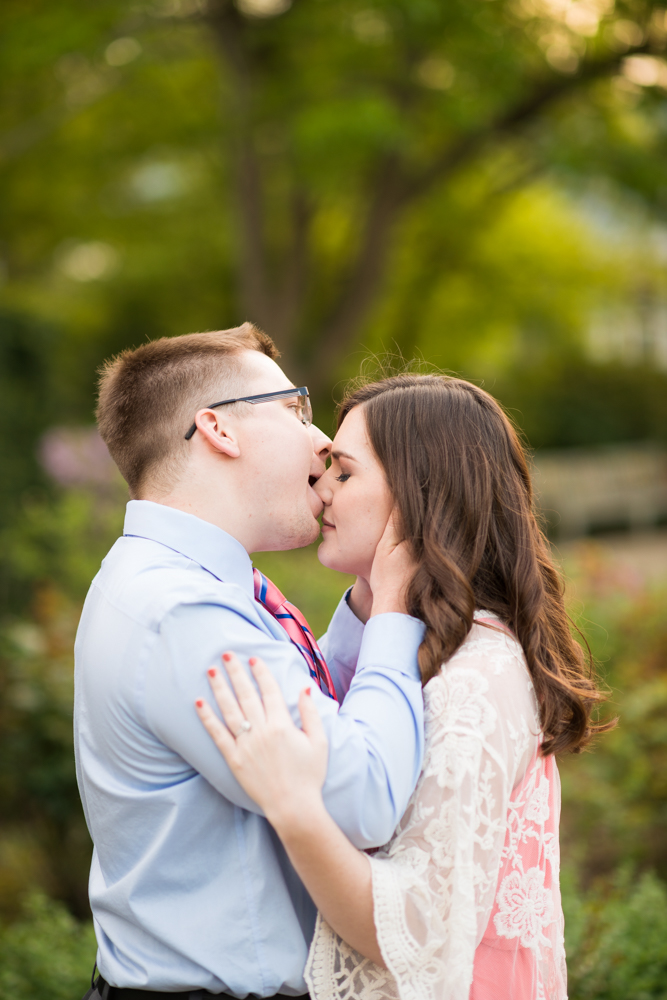 And whatever this is. haha!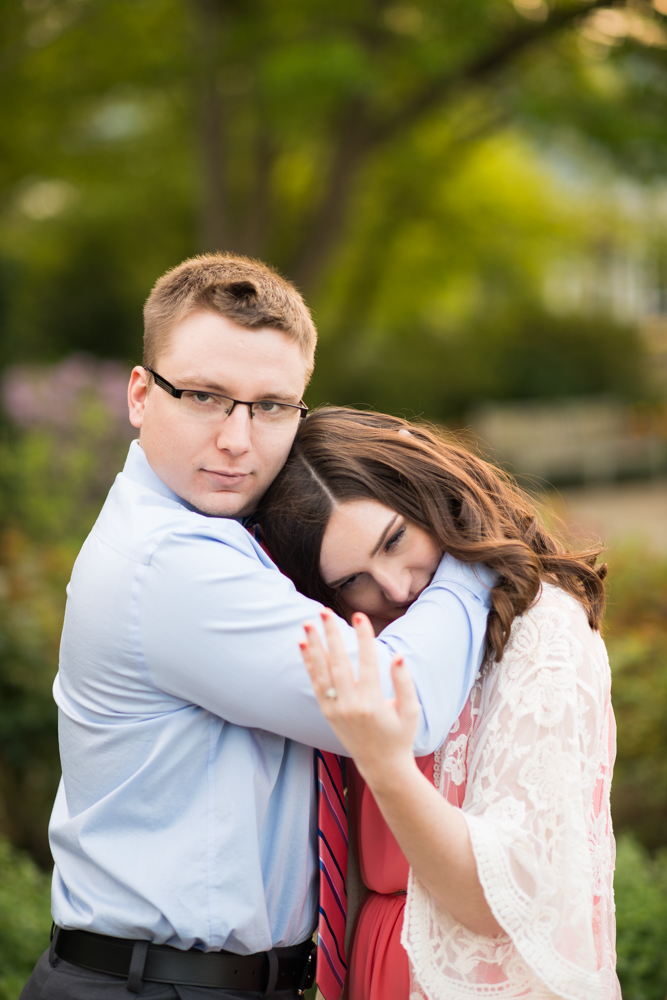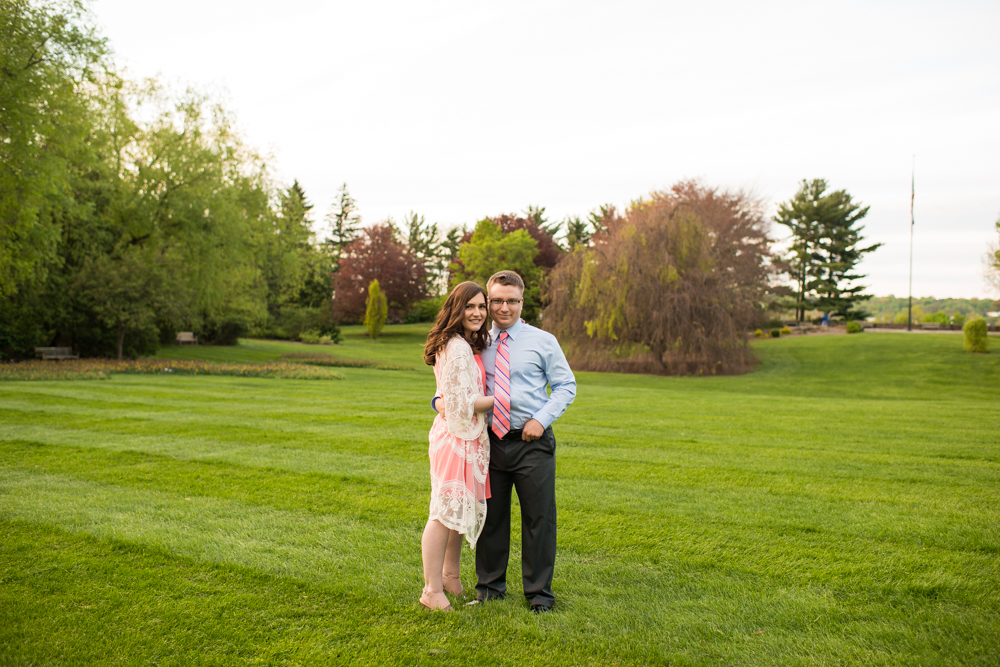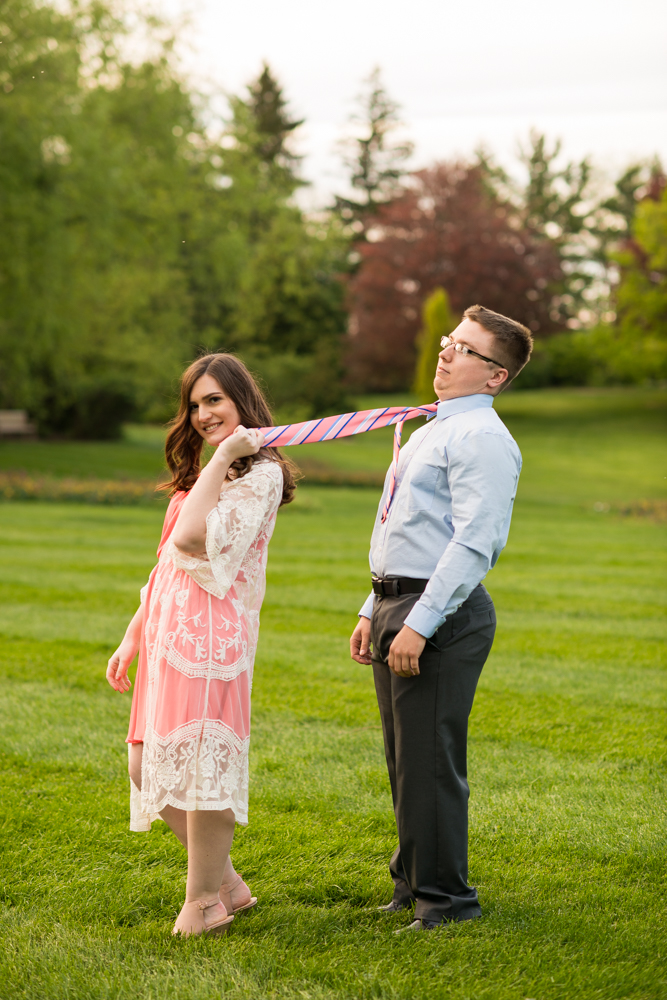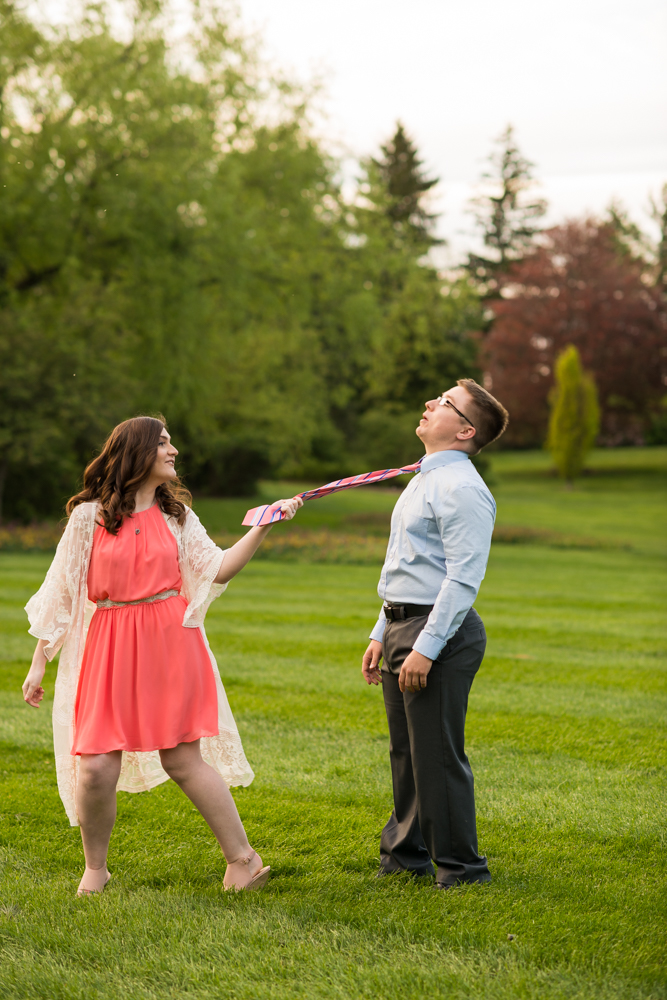 Katie & Troy, we had such a great time hanging out with you two & making portraits! We're really looking forward to the wedding day next year!
We try to keep things fun, positive, & pretty around our blog and social media. You can follow along here:
Instagram | Facebook | Twitter | Pinterest | Google +
If you enjoyed this fun engagement session blog post, you may also like these posts:
Mill Creek Park & Downtown Youngstown Engagement Session