Get ready to smile! Lindsey & Mike are one of those couples whose friends can't even really remember a time before they were together. They just fit. We've known them a few years now because Lindsey was a bridesmaid in a wedding we photographed. She's a really fun-loving person & fabulous friend! Mike is a hard working, down to earth guy & it's really beautiful how much he adores Lindsey (but he also knows just when to tease her). When they got engaged, Lindsey contacted us to see when we were available so she could choose a venue & date based on that. . . I seriously have to pinch myself sometimes because we have THE best clients (friends really!) ever!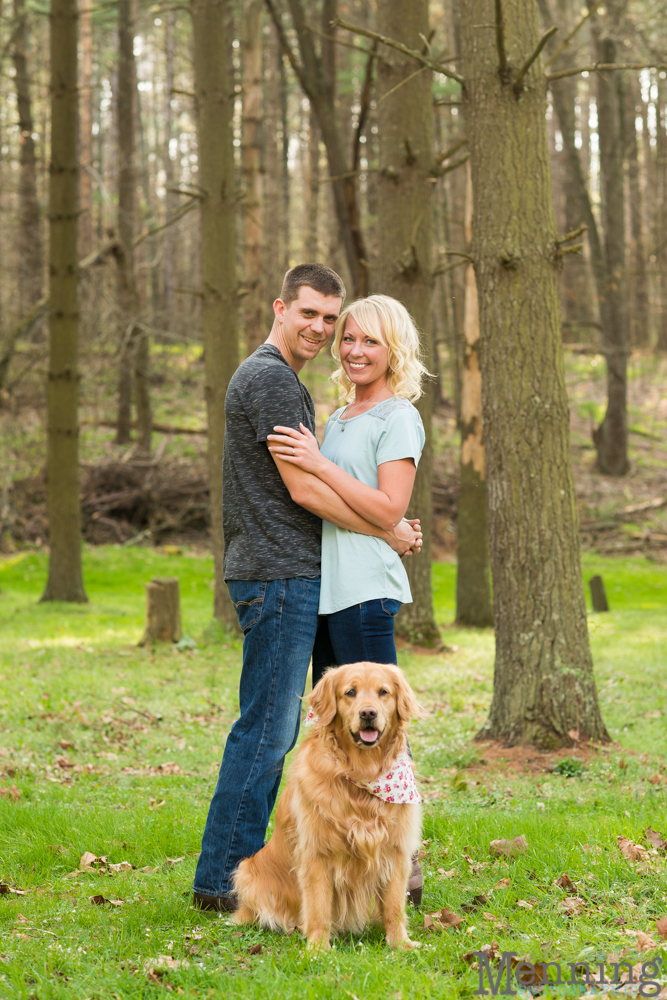 Okay, let's talk about Riley & her utter adorableness that just won't quit. She's such a sweet dog! And she's very well-behaved.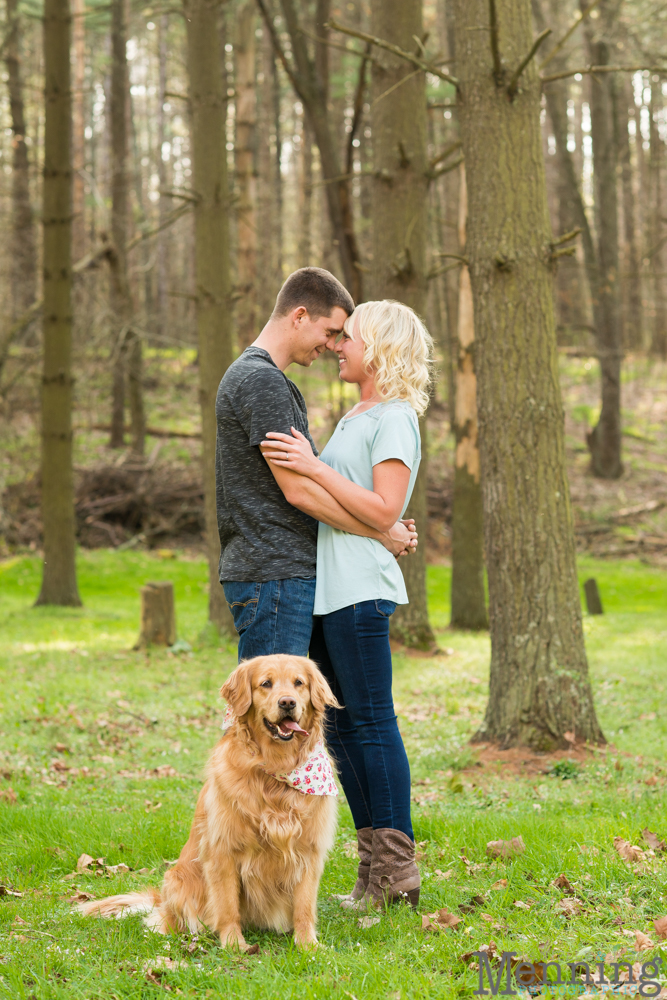 Most Photogenic Furchild Award goes to Miss Riley!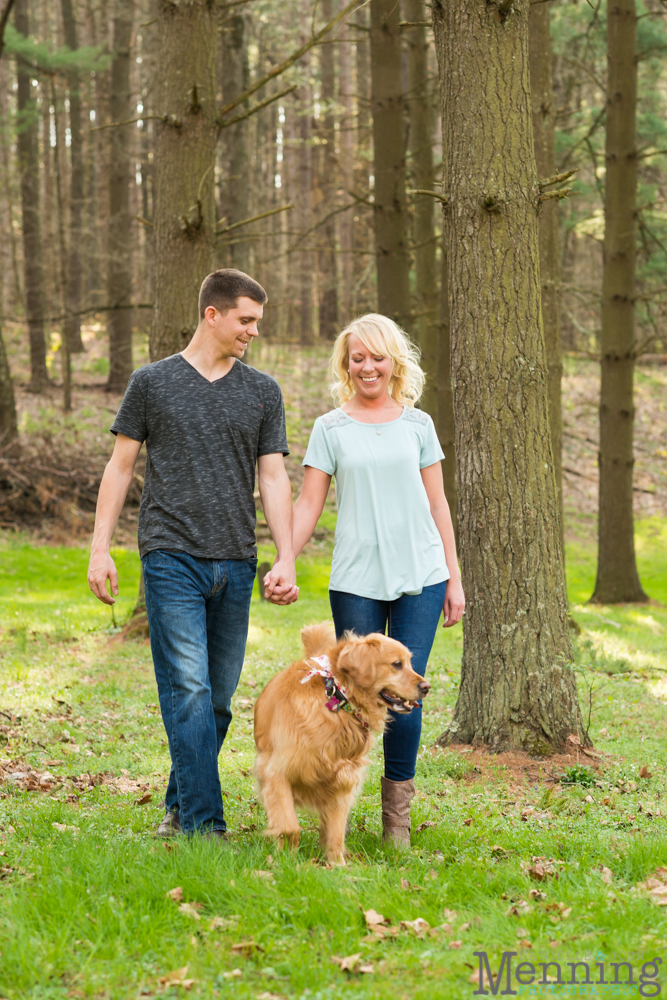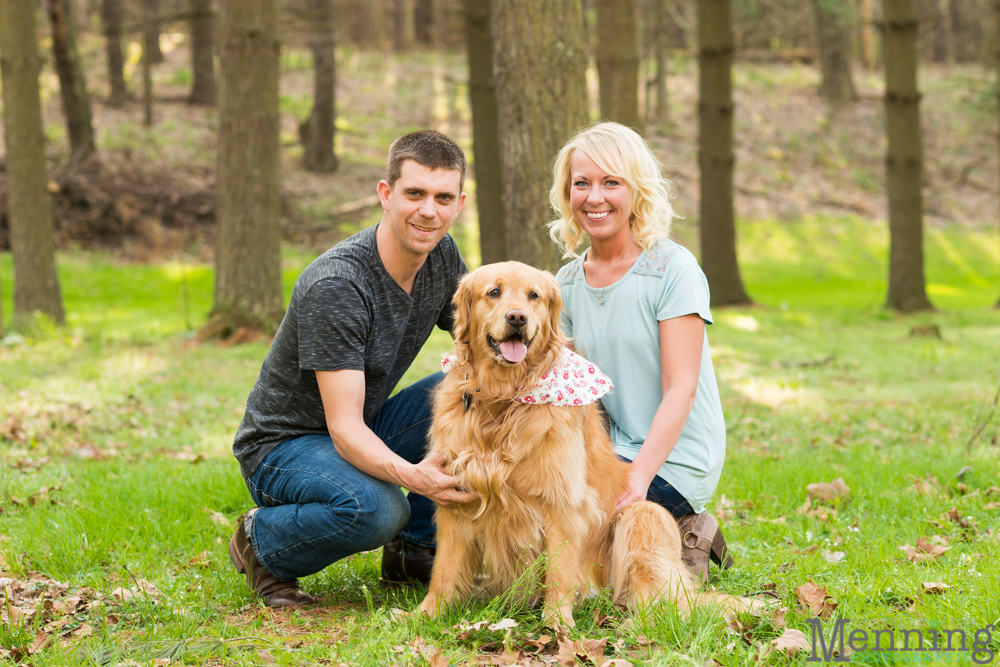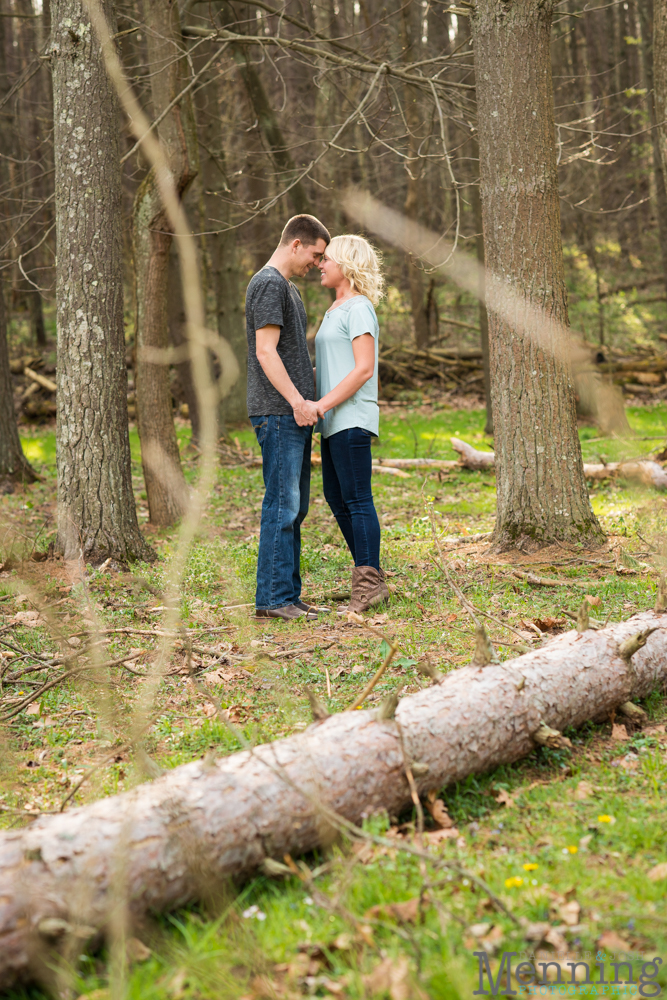 Beaver Creek is definitely under construction right now! There are trees cut down everywhere & the blacksmith building is being reconstructed. We still found plenty of pretty spots for photos, though!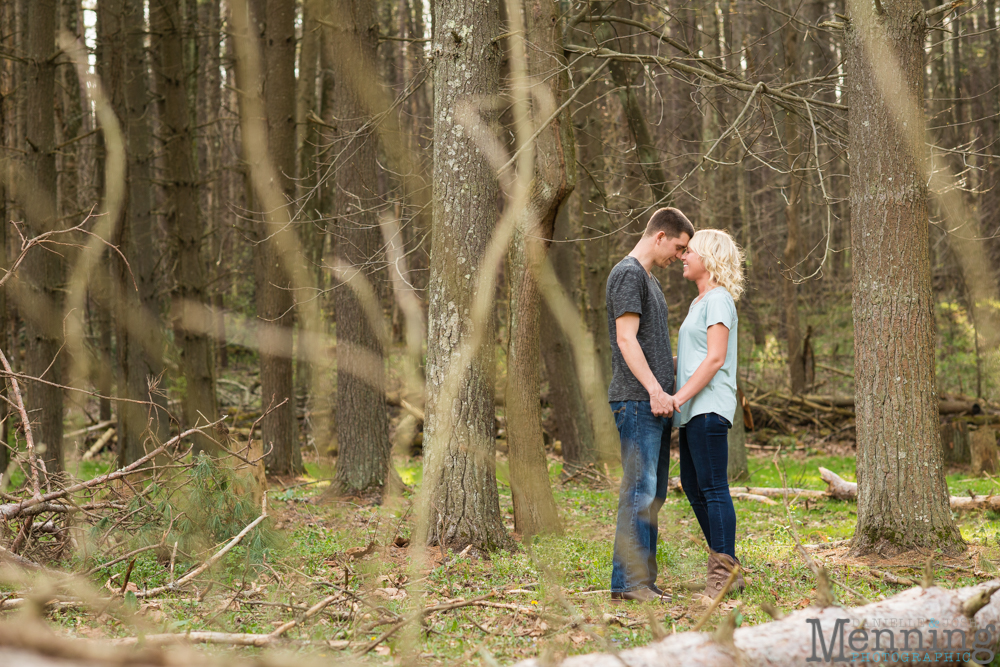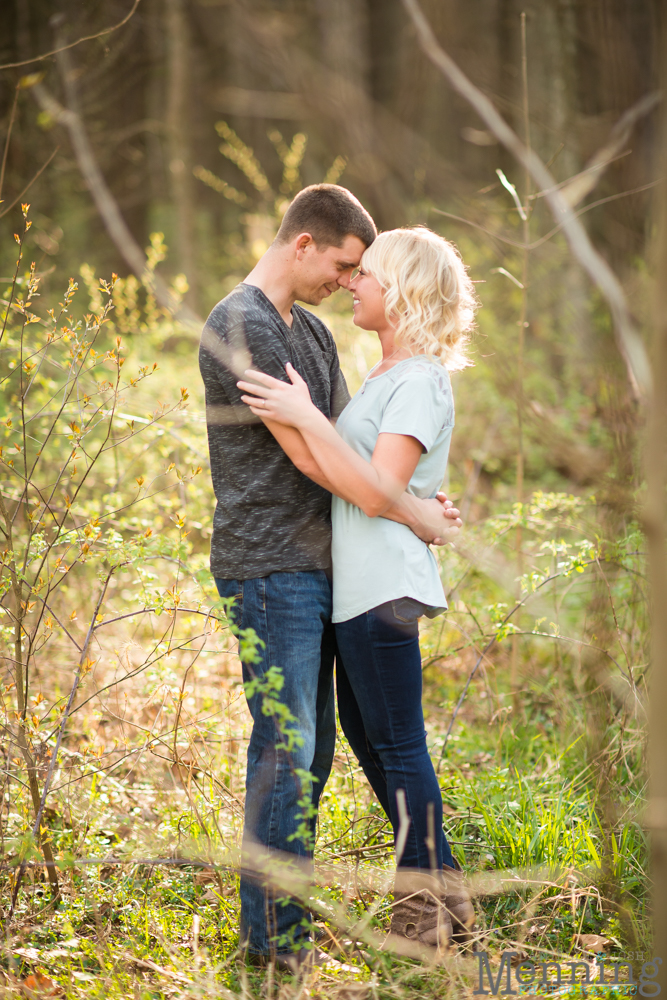 And the light was gorgeous that evening! We love us some golden hour!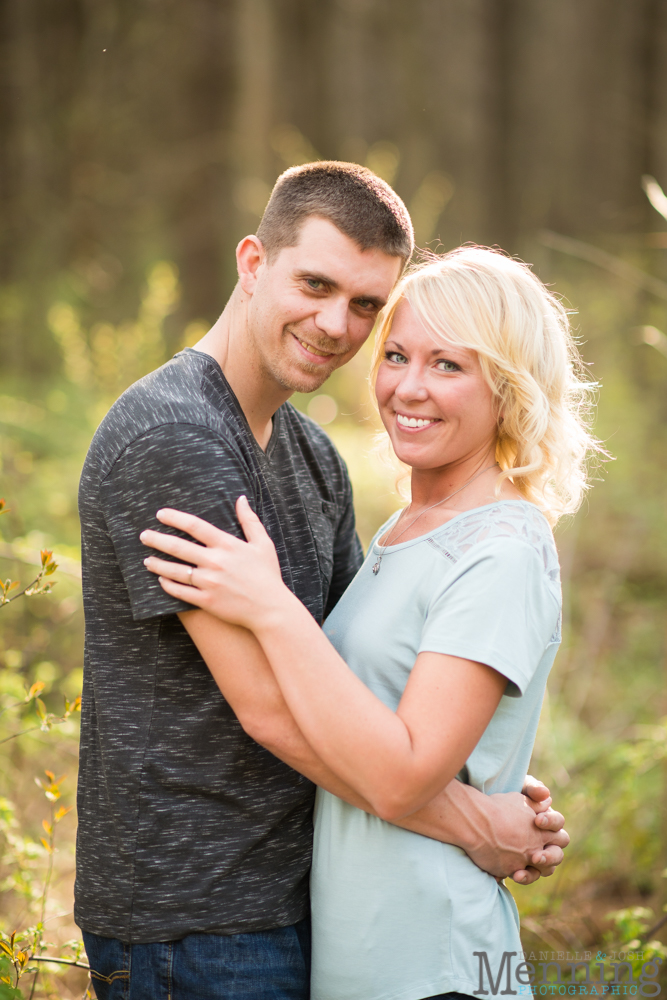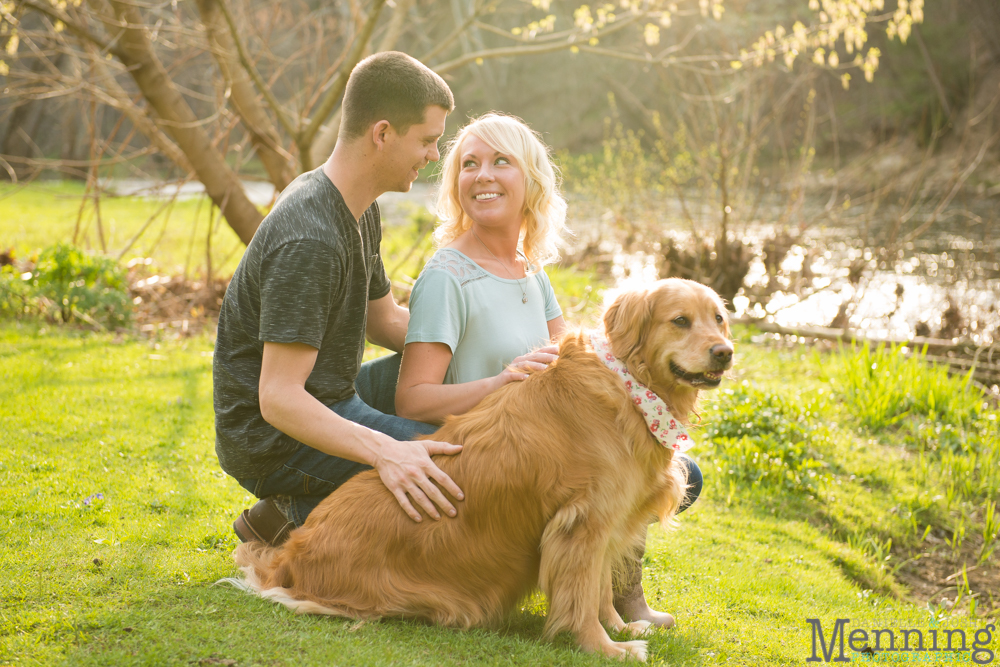 What a cute family!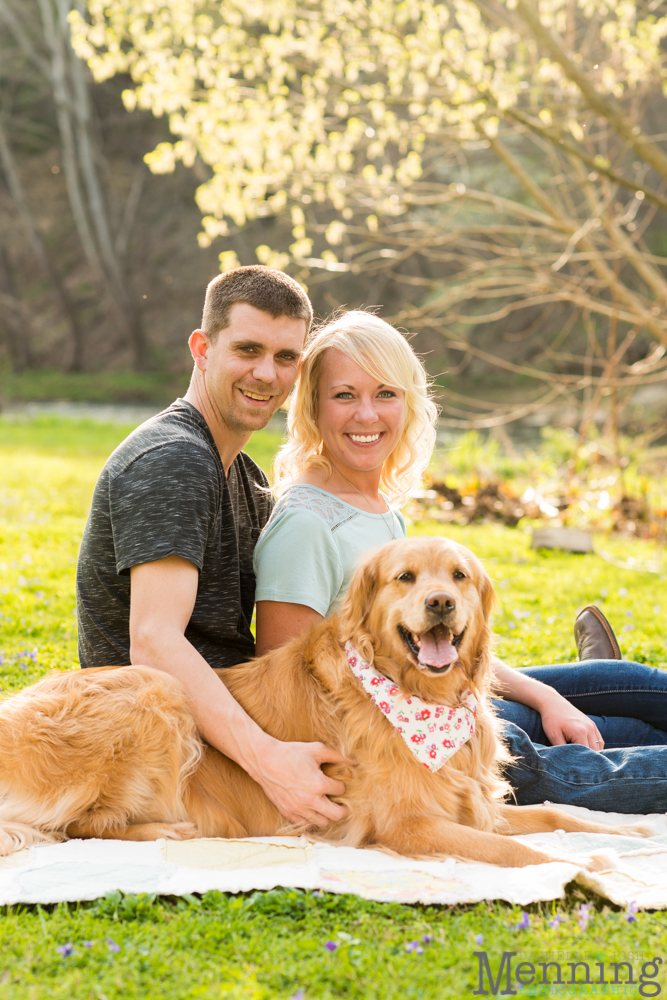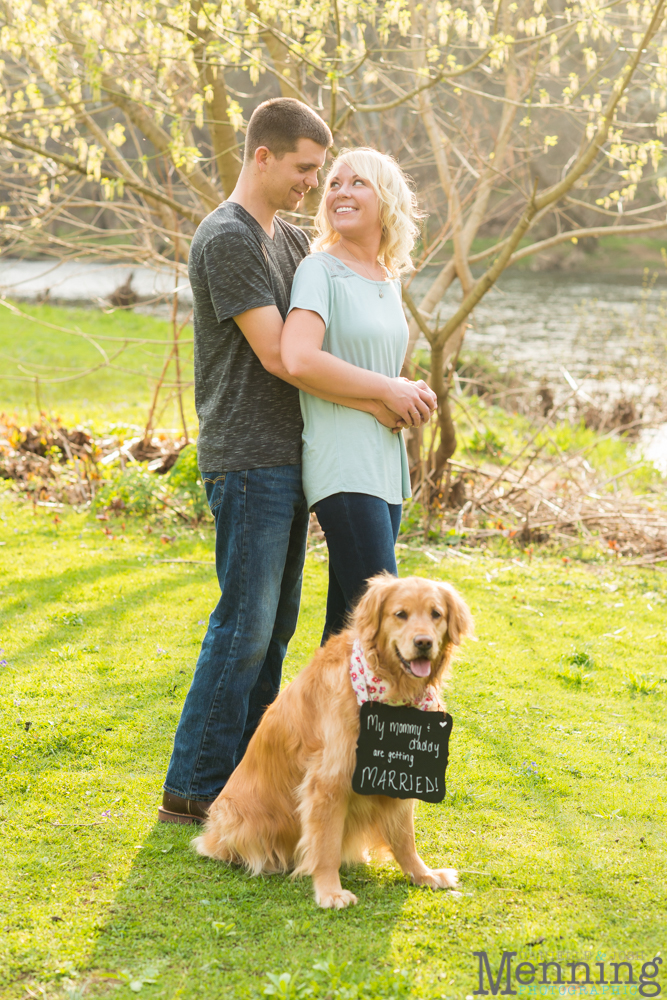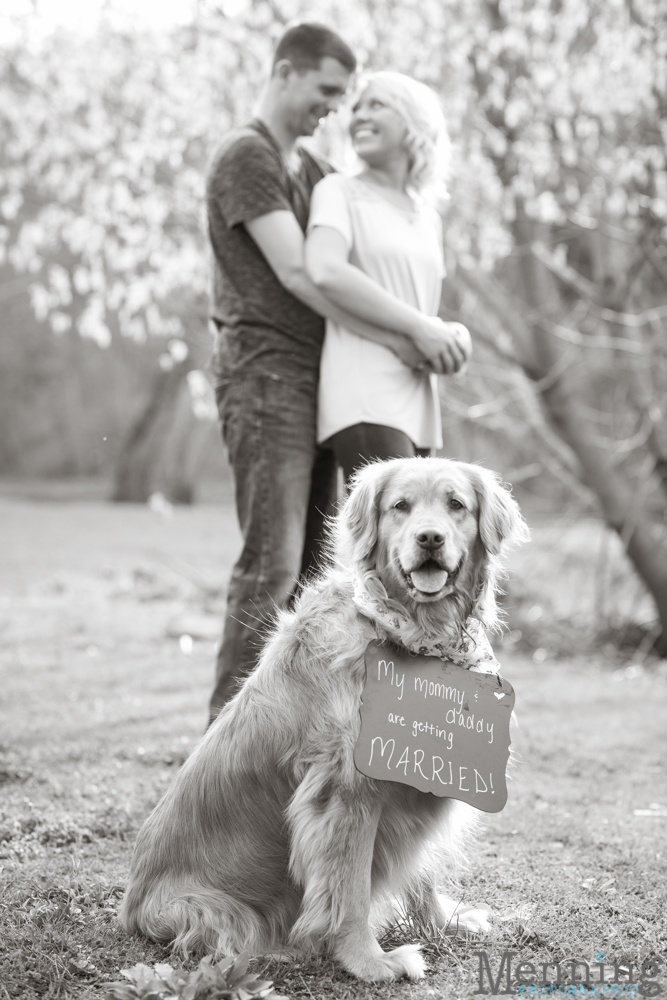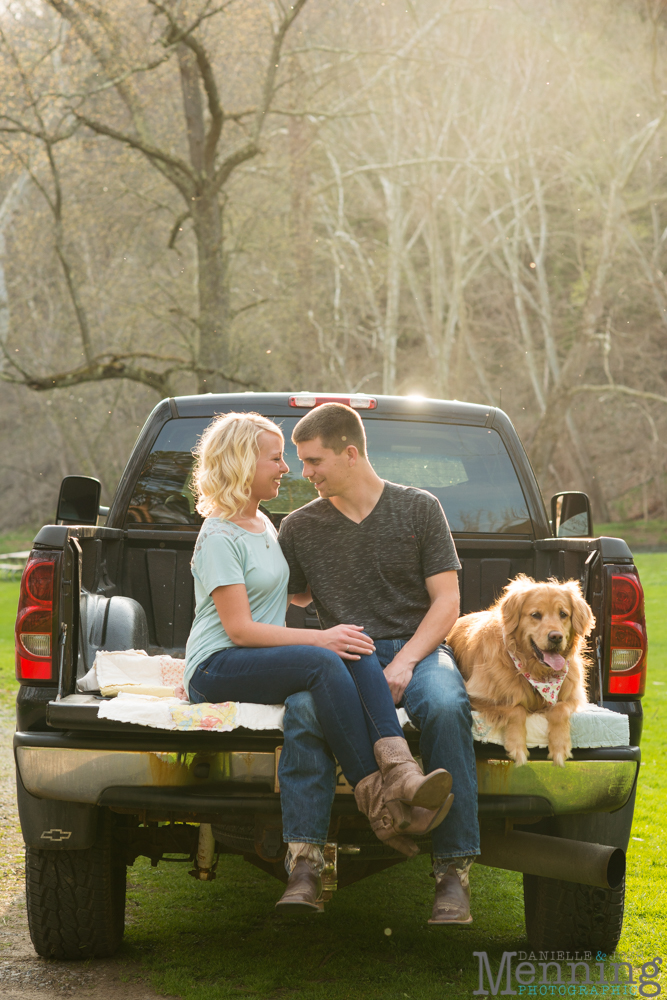 Lindsey is going to be the most beautiful & fun bride. I can't wait until August!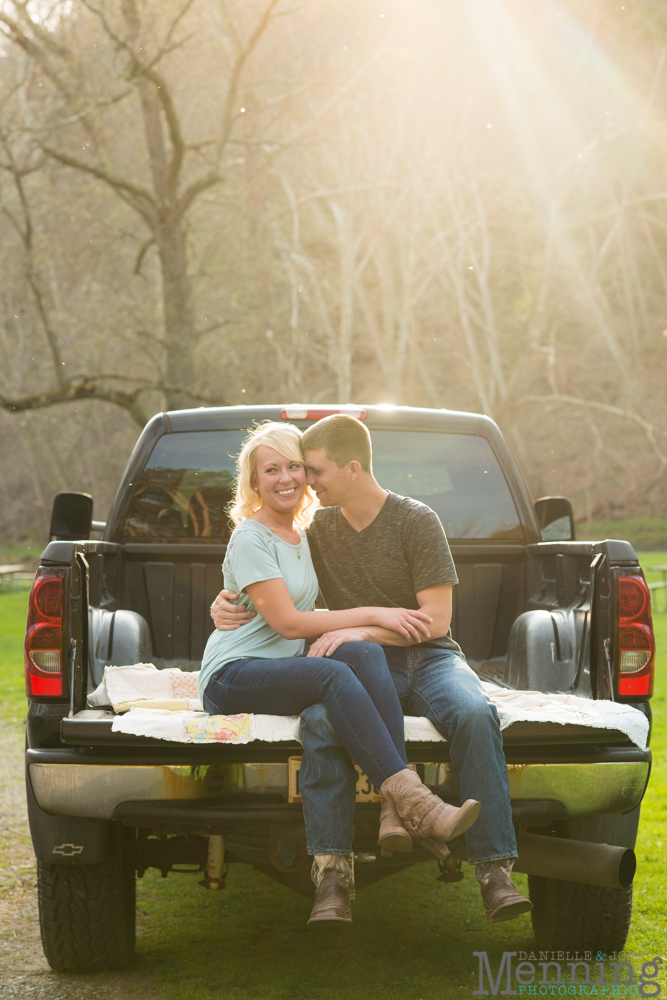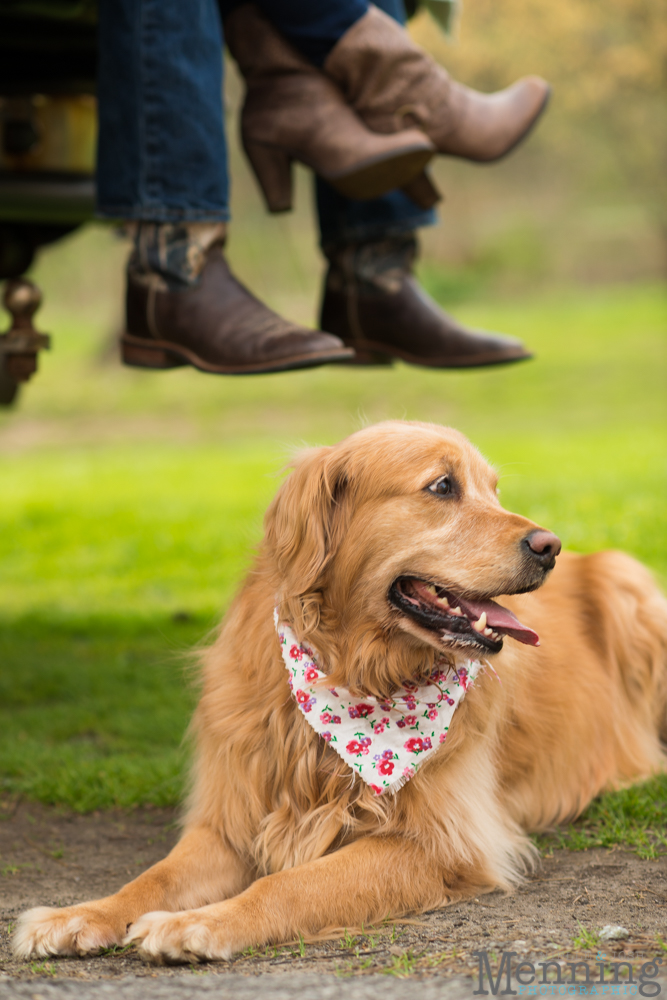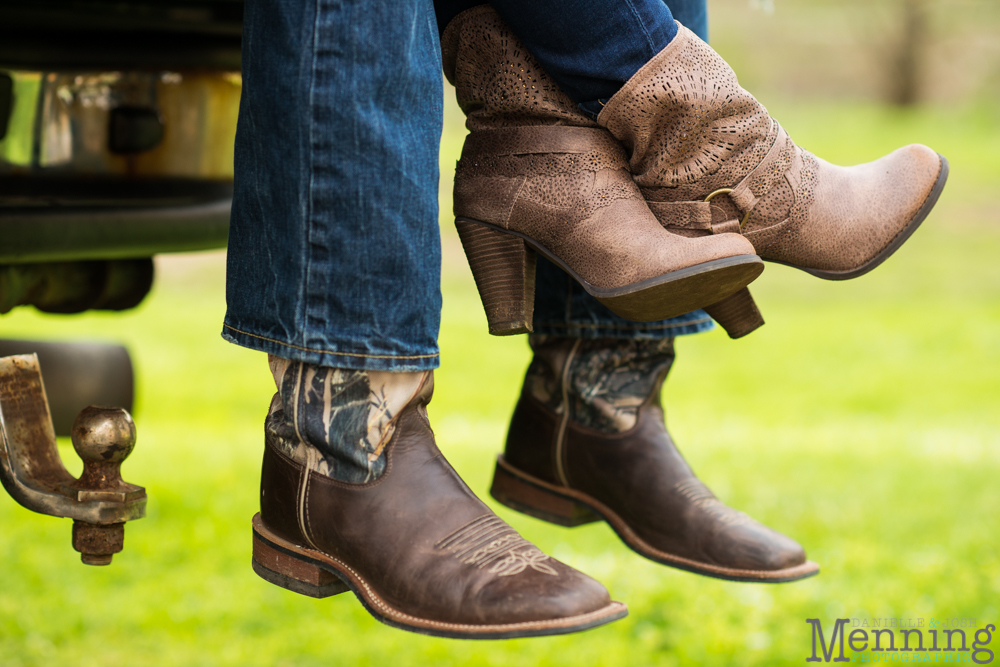 Gorgeous. . . just gorgeous! But I also have to mention she's smart & funny & generous.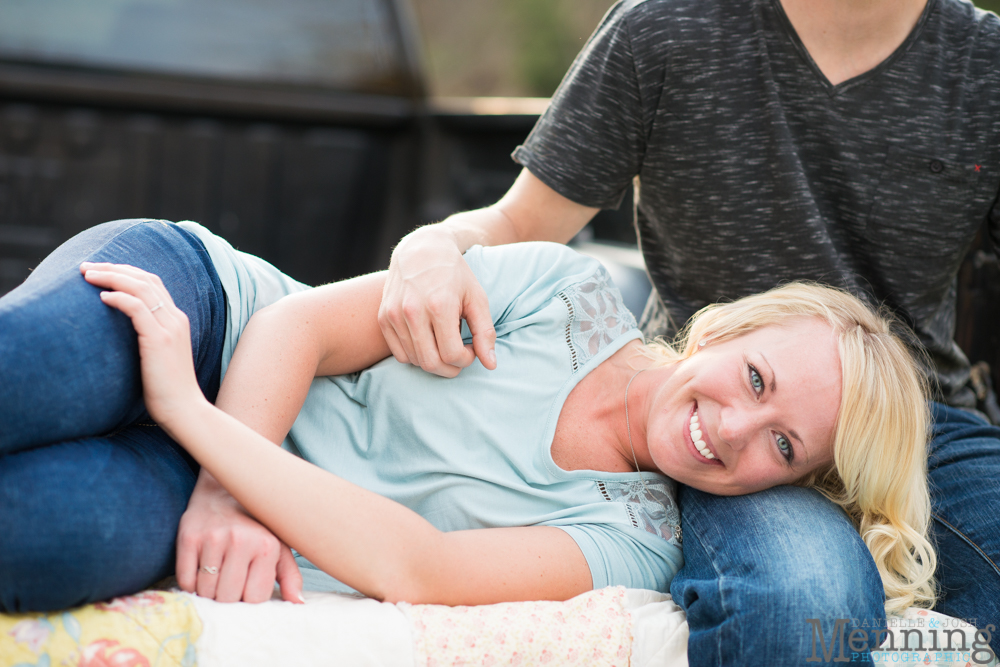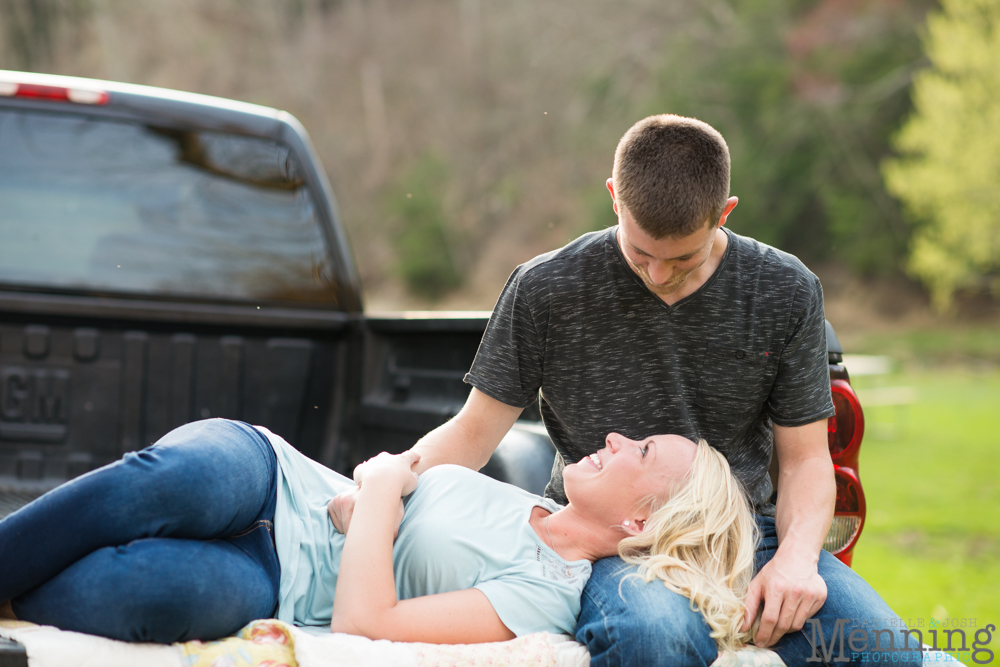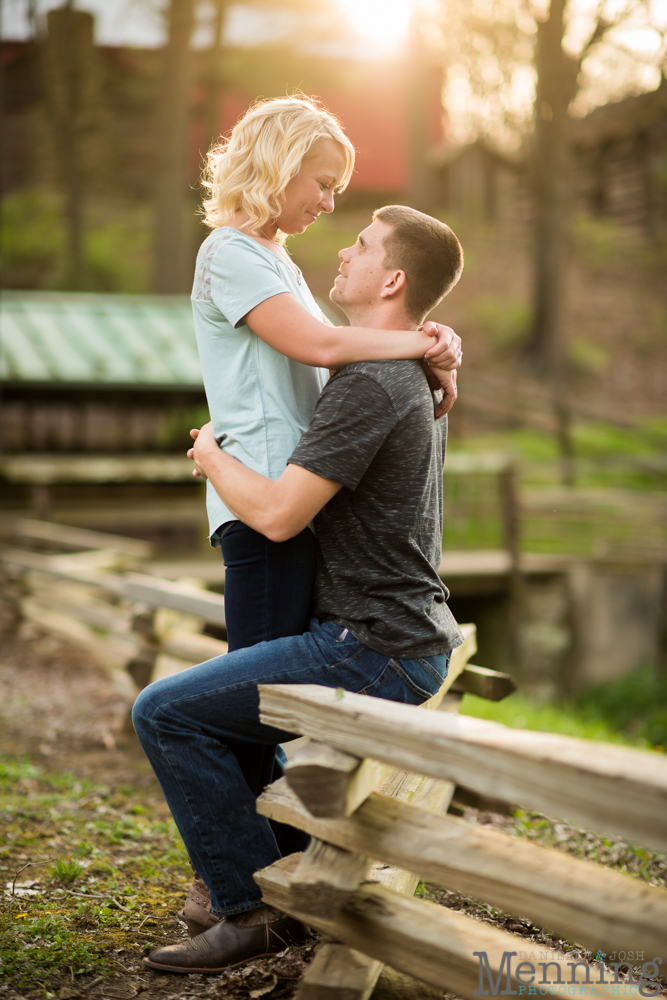 Lindsey & Mike have known each other a long time. They were friends first, but it got to the point where all of their mutual friends were like, "Seriously, you guys! When are you going to get this over with & DATE already?!" haha!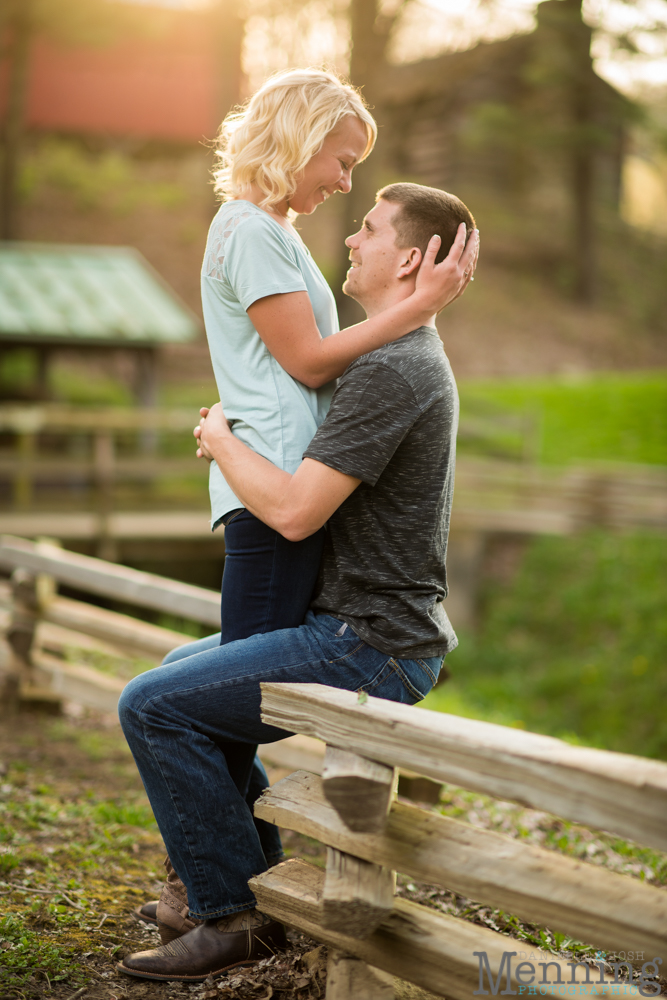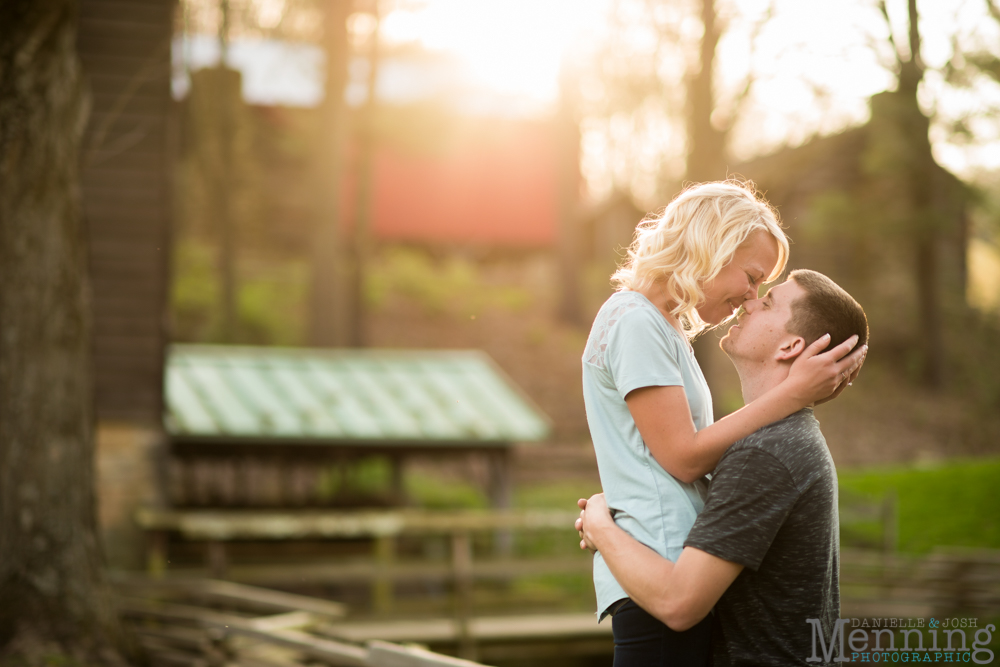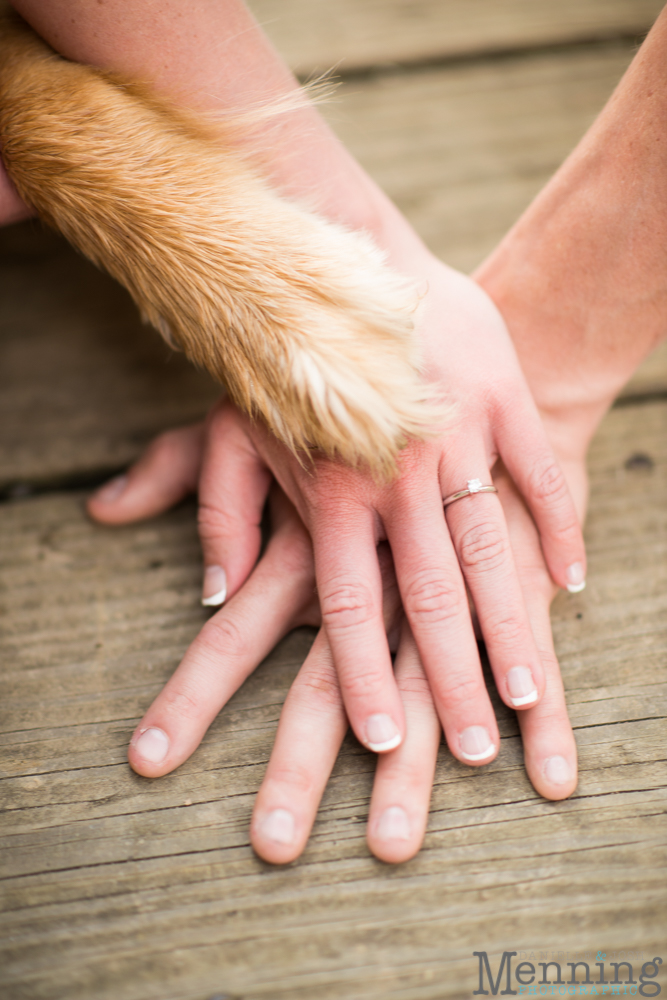 Riley is so silly in this one. She insisted on being in this photo even though we were trying to feature her parents in this particular shot. Since I asked her to come stand by me she thought it was an invitation to go for a swim, which she had been (not so) patiently waiting to do since we took the shots by the creek.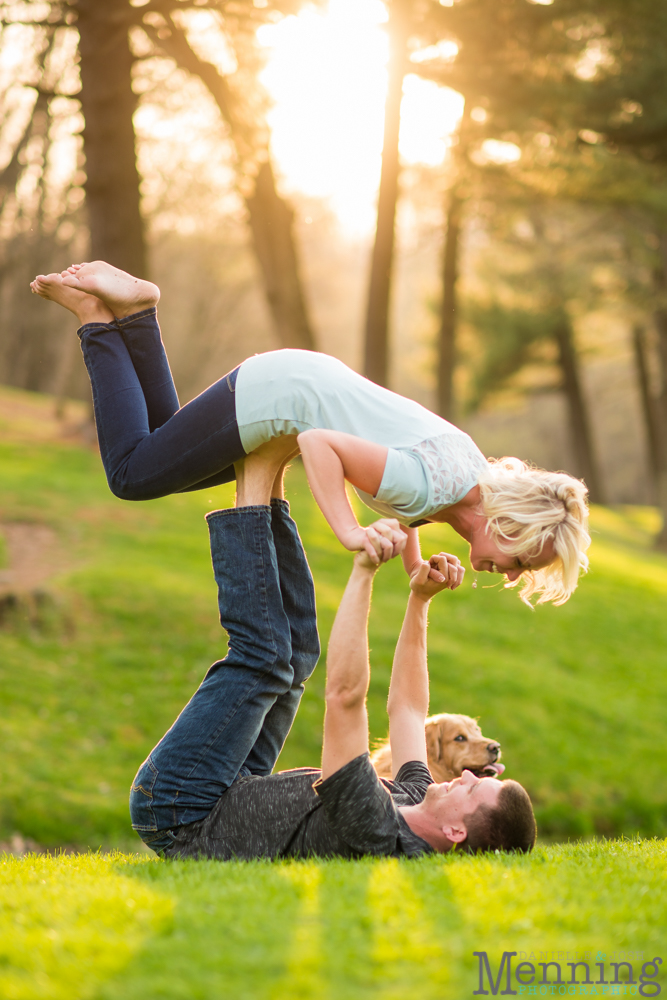 How fun is this?!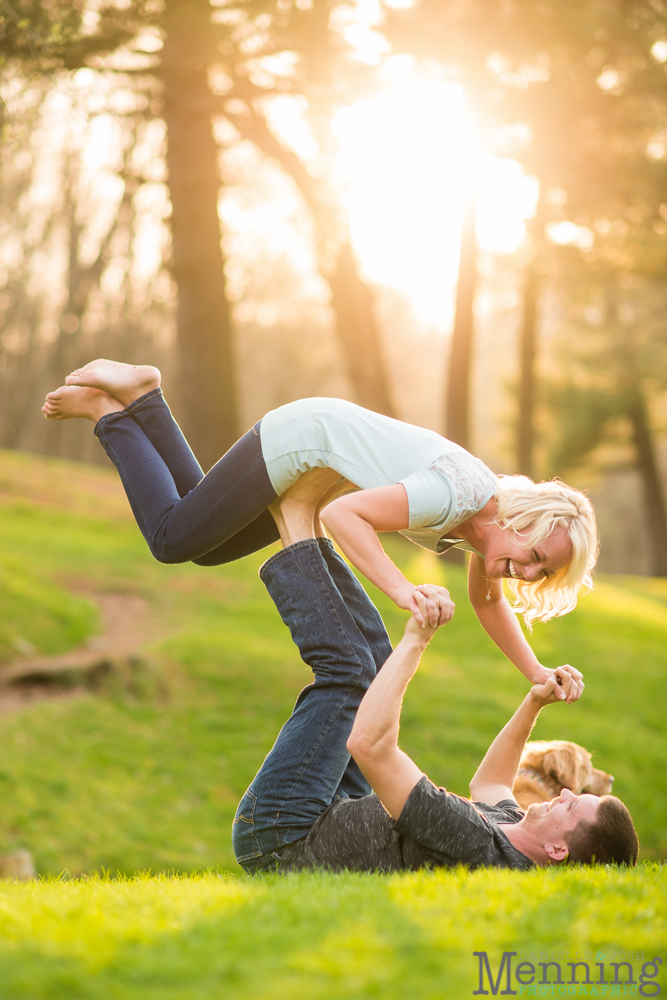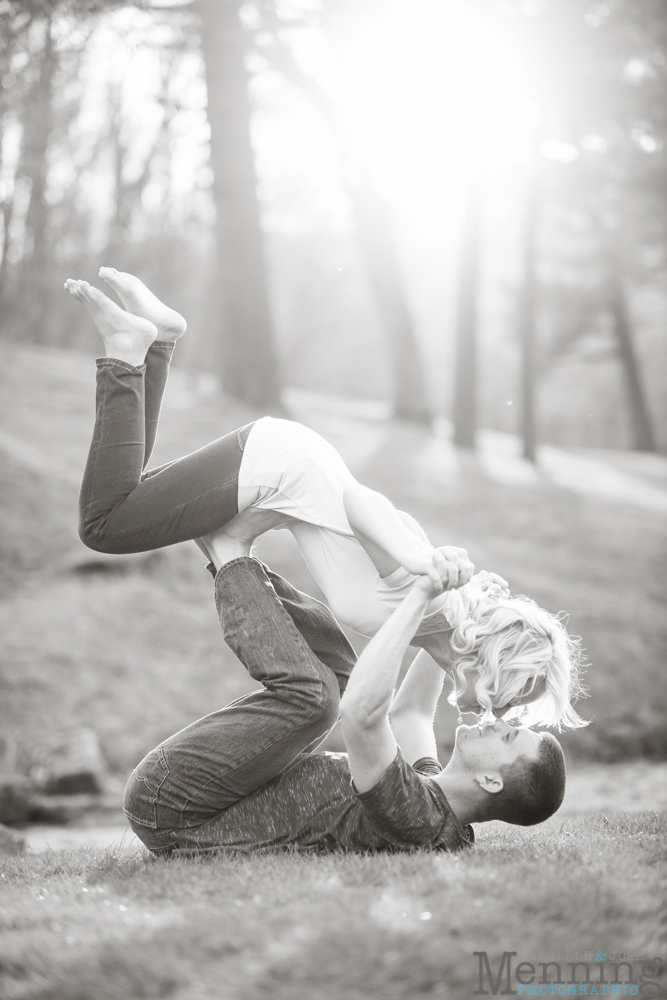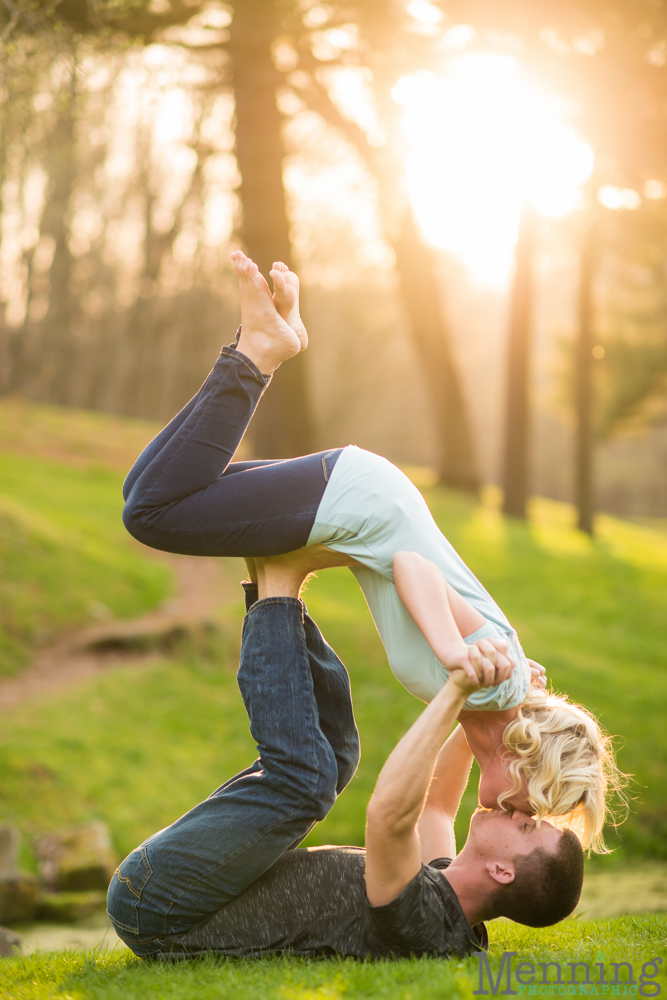 After Beaver Creek, we headed to Lake Tomahawk. The sunset was fabulous!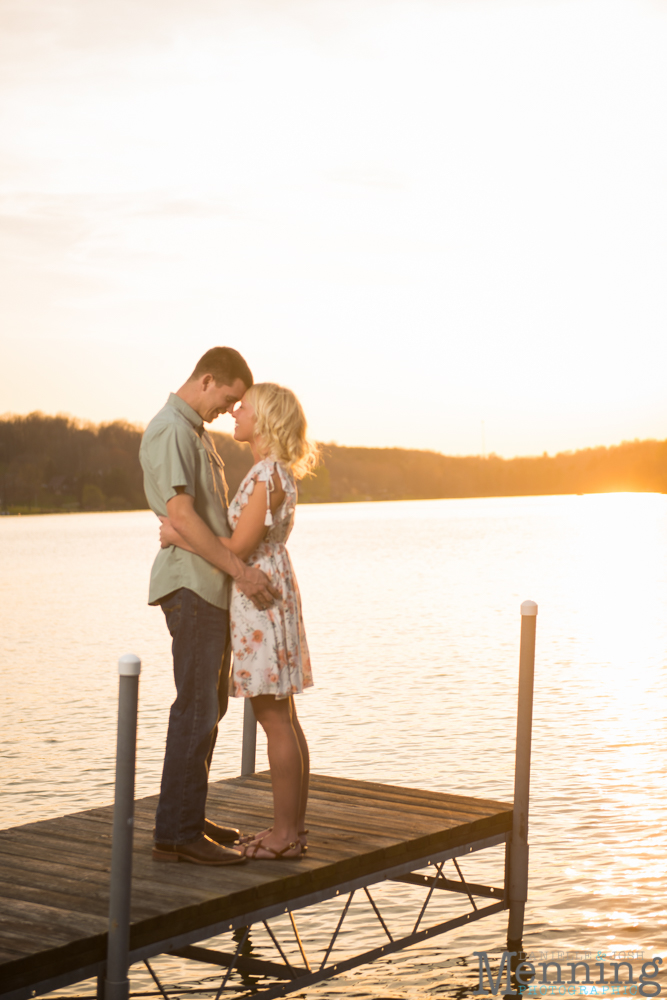 They are so sweet & I love Lindsey's dress!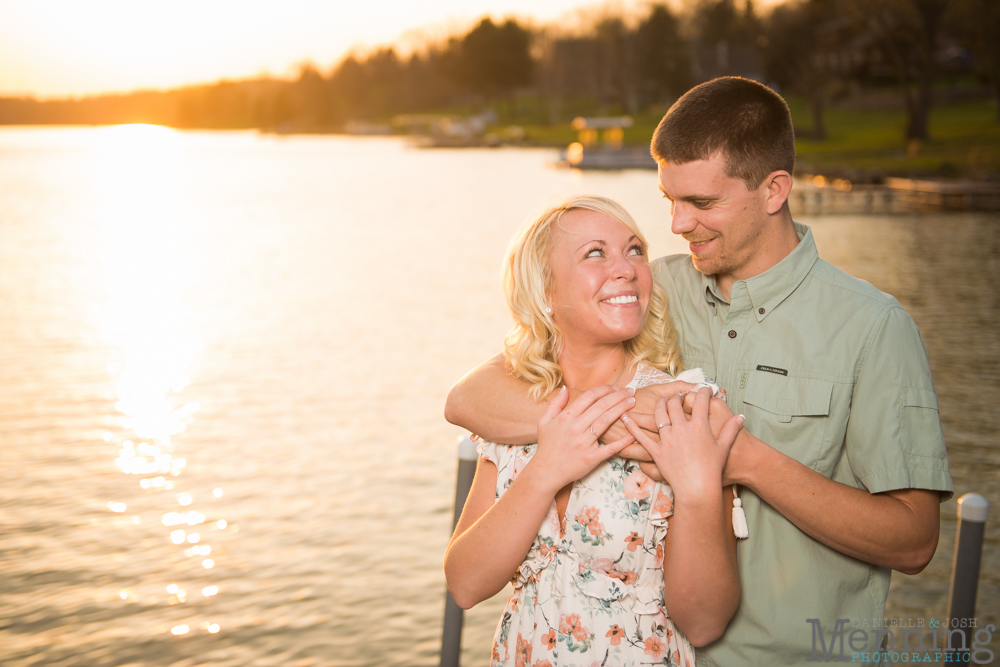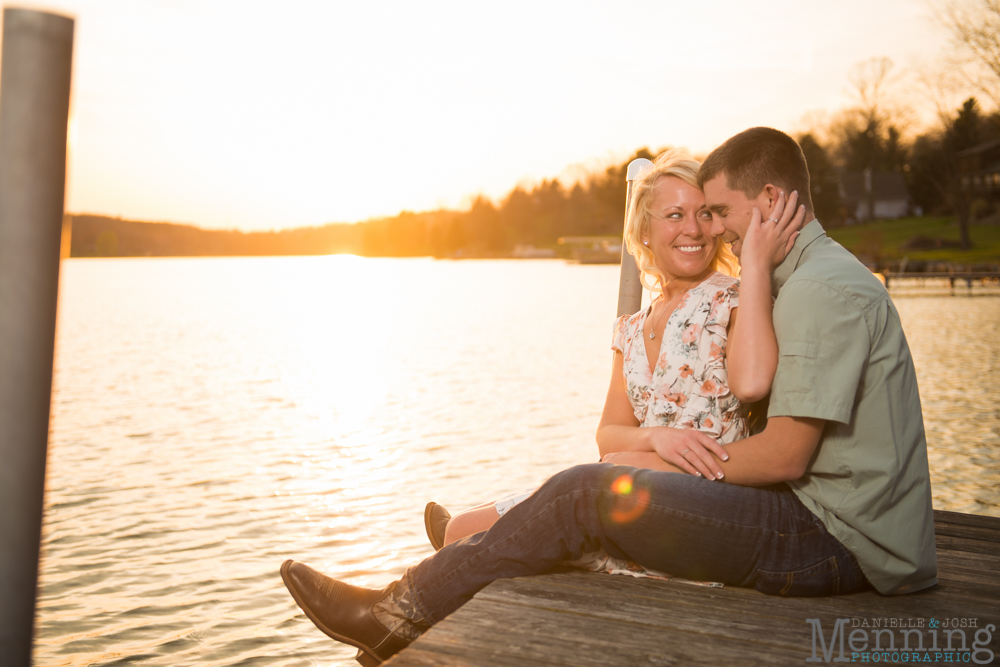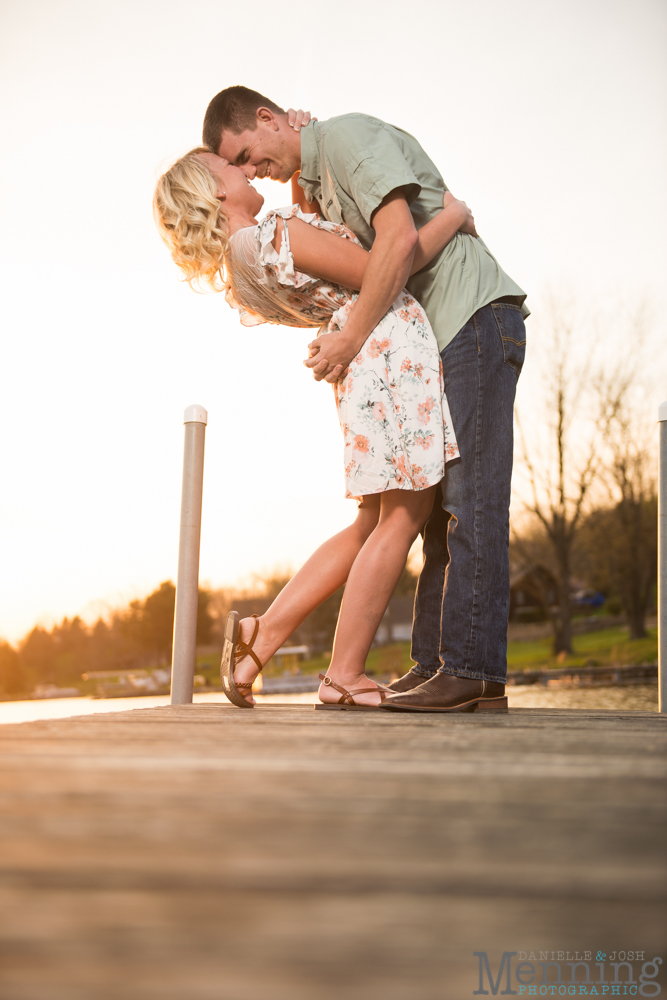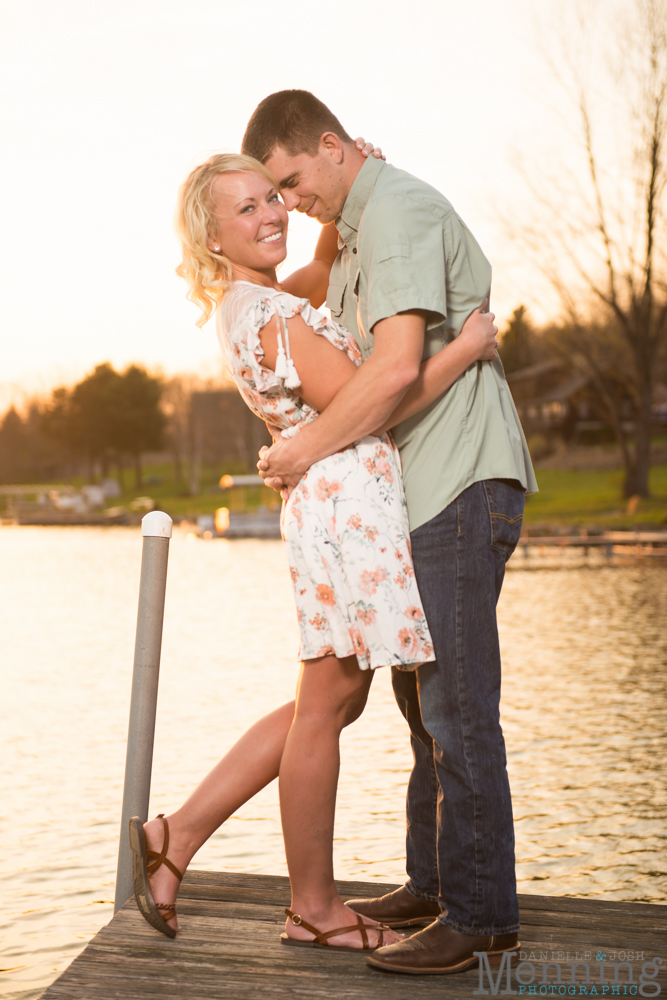 This beach isn't quite like the one they got engaged on in Florida, but it is pretty!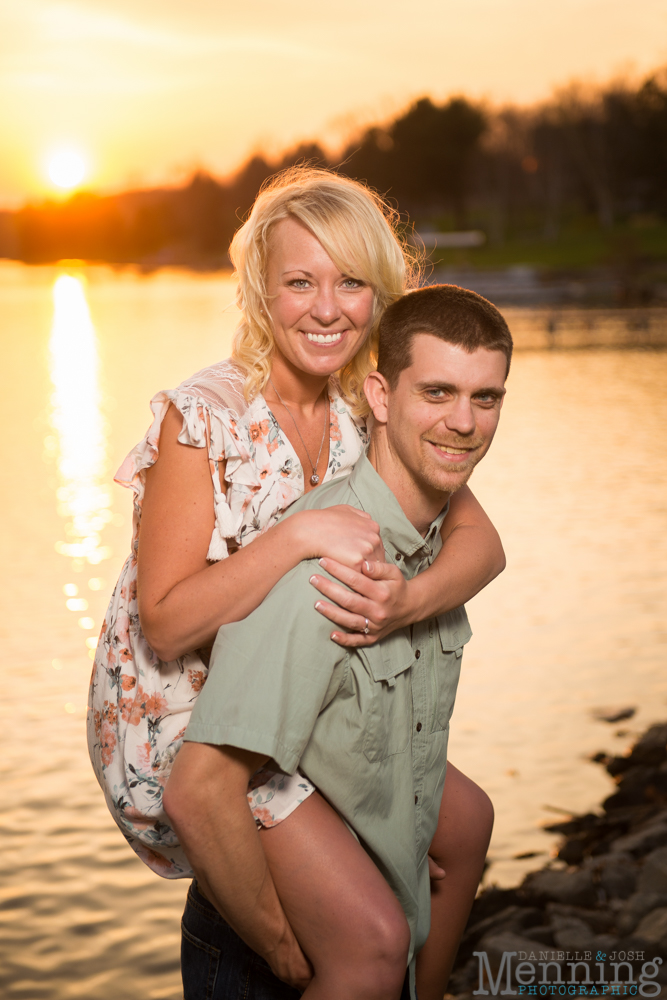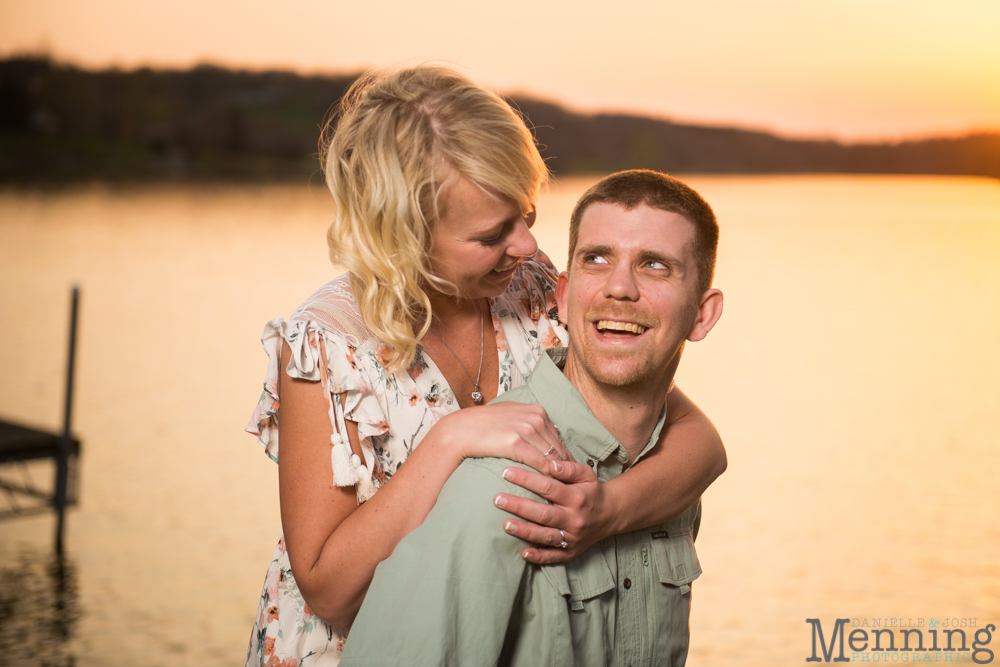 Oh my goodness, this sunset! God painted a pretty one for us!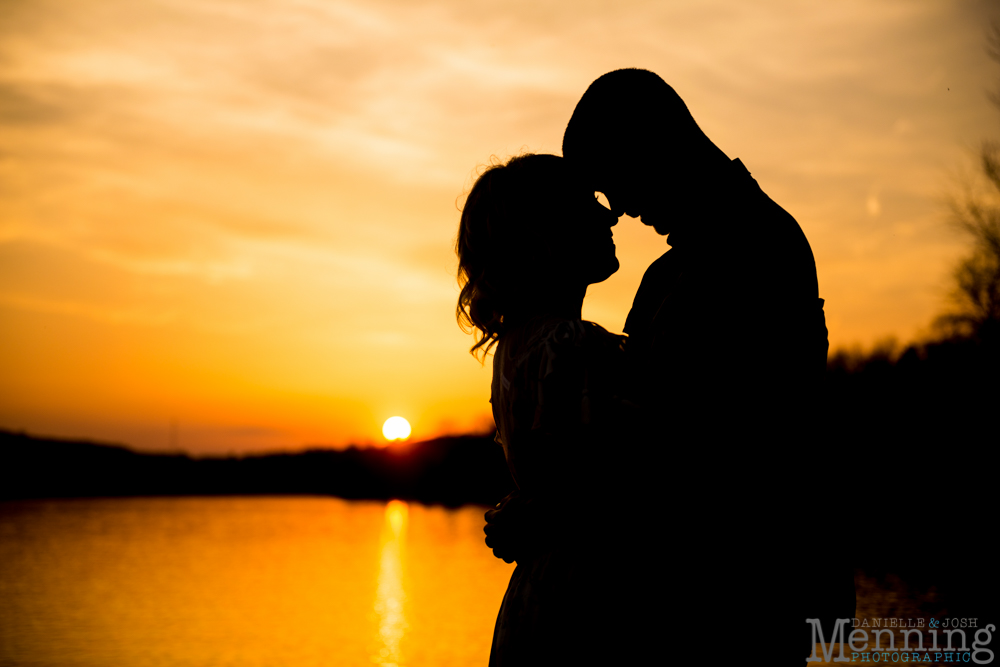 And we CANNOT wait for this wedding! It is going to be so much fun & all of their family members & friends are going to be like FINALLY! haha! But seriously. . . these two belong together & we're so happy for them.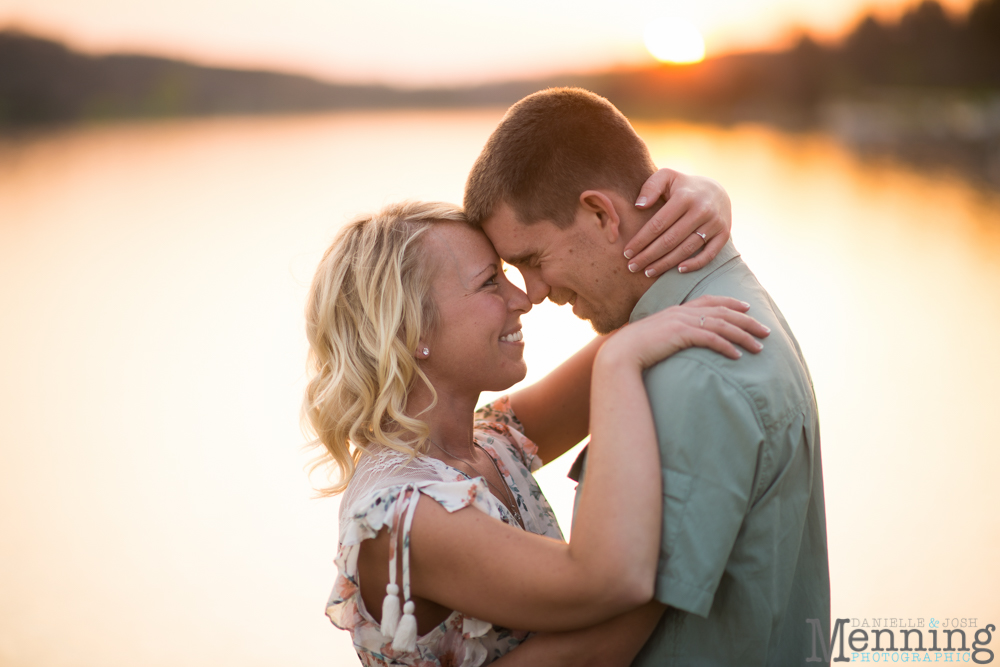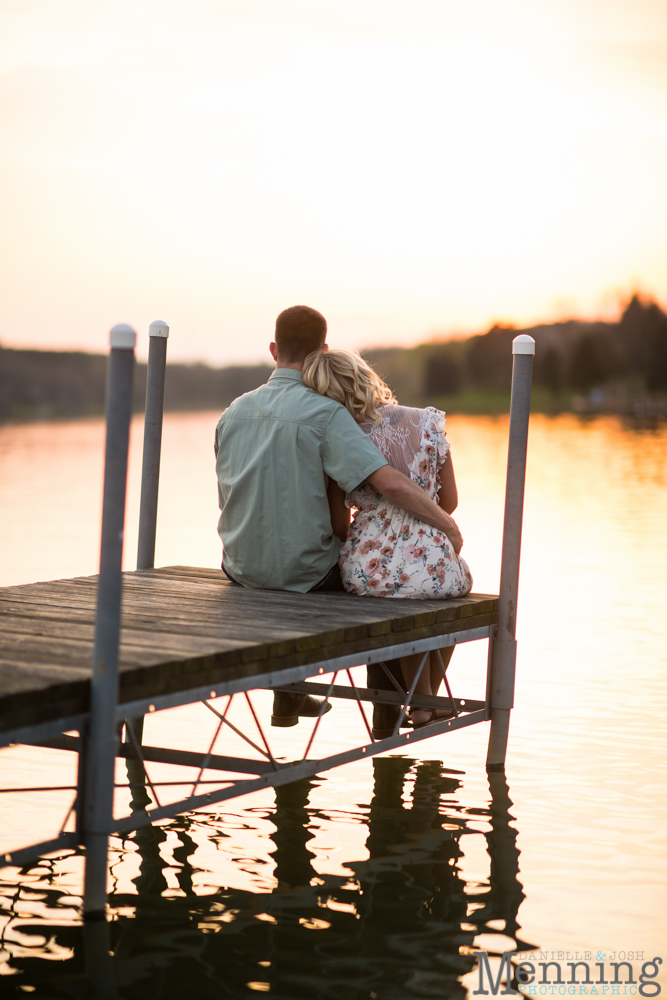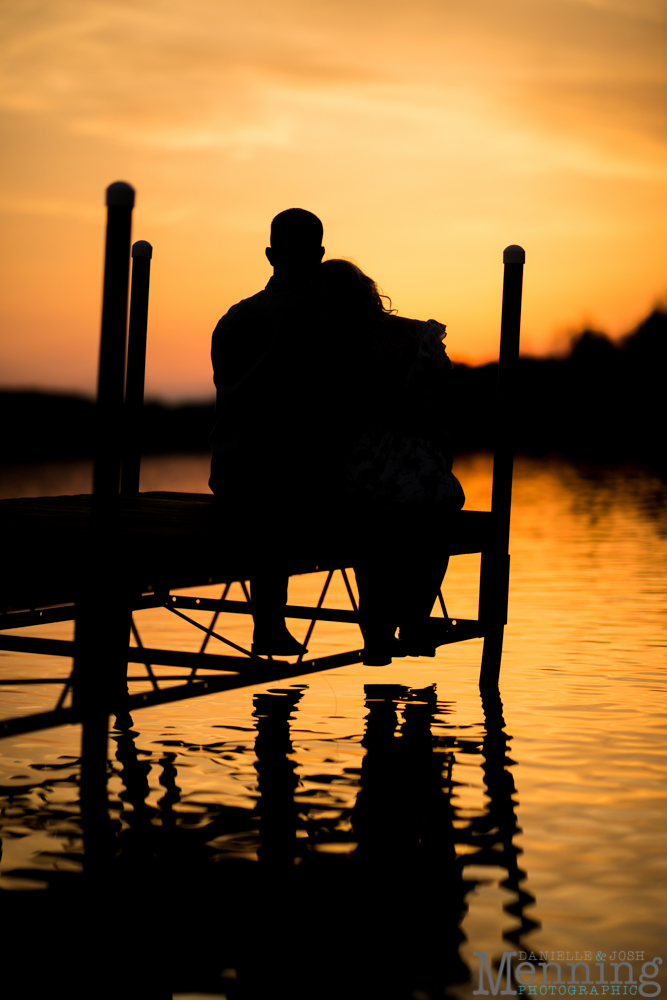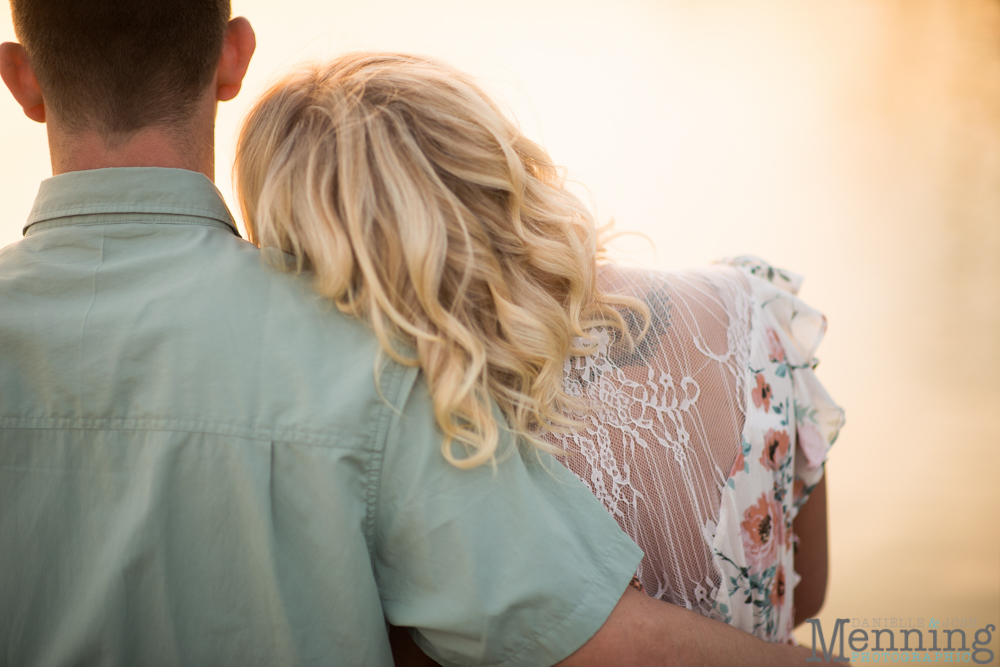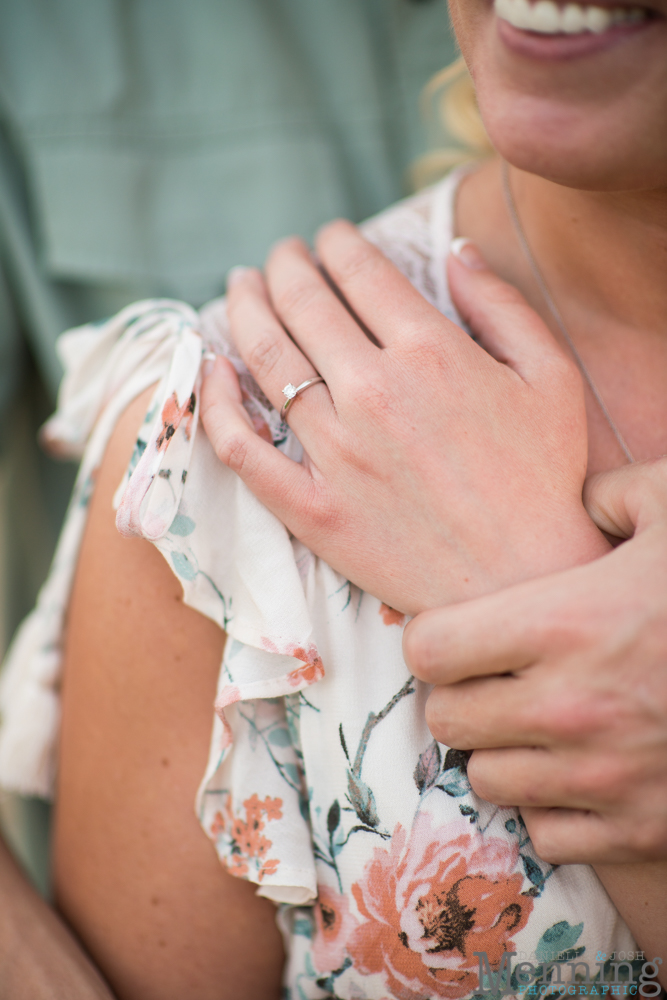 This is a favorite!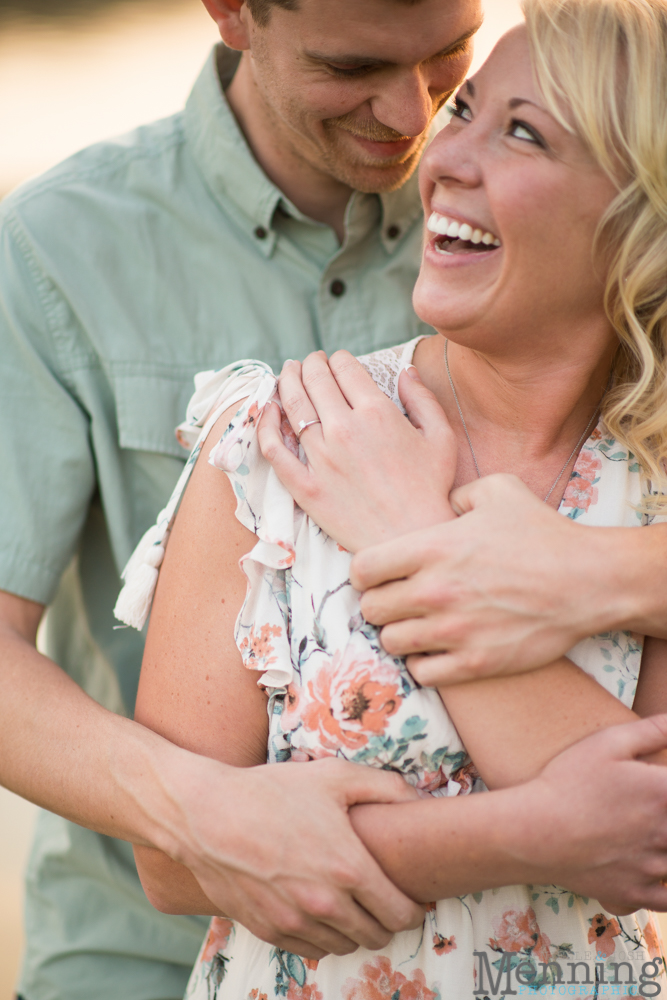 Hey August, get here already so Lindsey & Mike can get married! We're ready!
Let's hang out in between blog posts!
Instagram | Facebook | Twitter | Pinterest | Google +

If you liked this post, you may also like: