We are taking it back to Fall! We're so happy we get to share some Fall 2016 engagement sessions with you lovely blog readers over the next week! We generally blog engagement sessions within a week of the session, but we had so much awesomeness to blog with weddings during the Fall that we fell behind (no pun intended) with sharing our Fall engagement sessions. Luckily for all of us, we get to revisit them now! The warmth & color will do all of our hearts good! We absolutely love Mill Creek Park engagement photos! We are so very blessed with that gem of a place in our area! It has many, many options for photos & even though we photograph couples there all of the time, we find new nooks & crannies often. Plus, we've said it before but we'll say it again: the location of the engagement session doesn't matter nearly as much as how much fun the couple has & their connection to one another! The LOVE makes the photos special & there's PLENTY of that to go around with Ashley & Reggie's beautiful engagement session. We love this little family!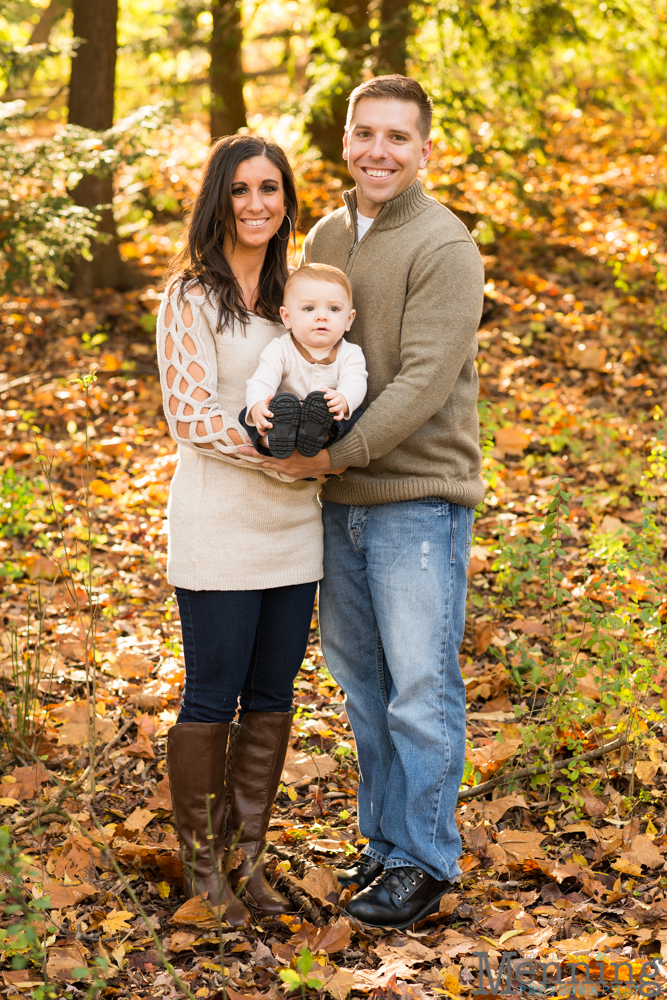 Ashley & Reggie's son Reed is a heartbreaker without a doubt! We're so glad that we get to photograph their wedding day! We have a ton of fun & so many laughs each time we get to hang out with them. And Reed gets cuter every time, which doesn't seem possible, but it somehow happens.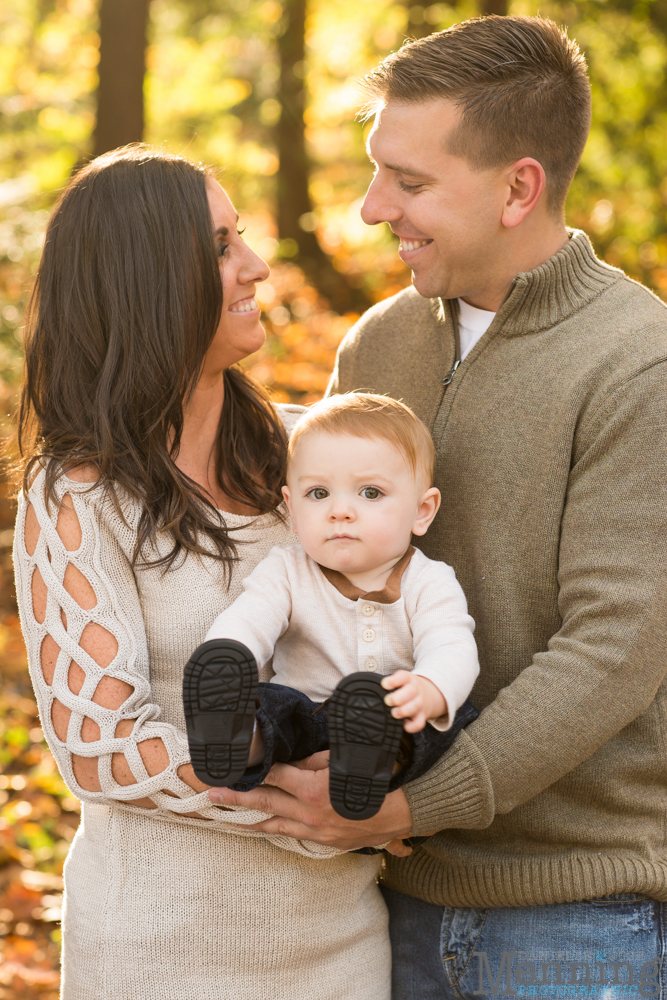 Ashley is the sweetest mama to her little man.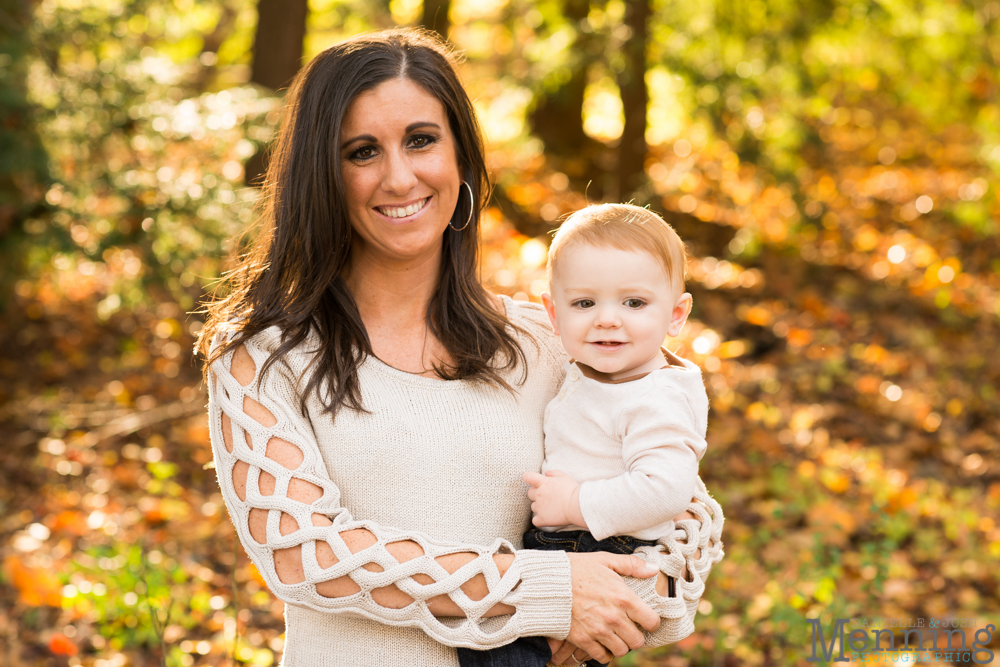 And Reggie is such a proud dad. He taught Reed all about speed & power & ramping his stroller when he was fresh from the womb. This family loves dirt bikes.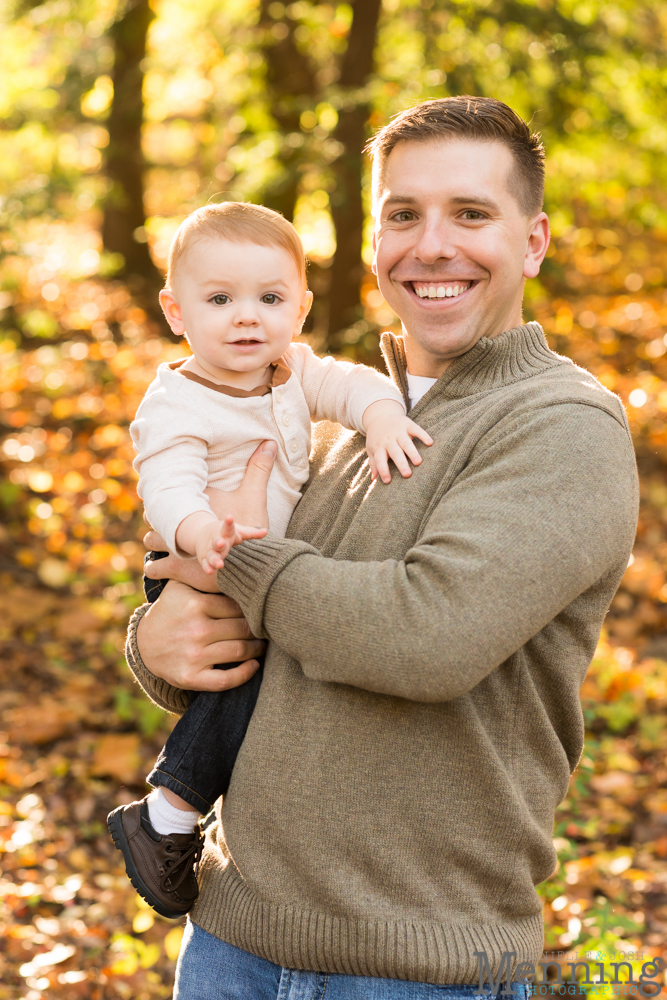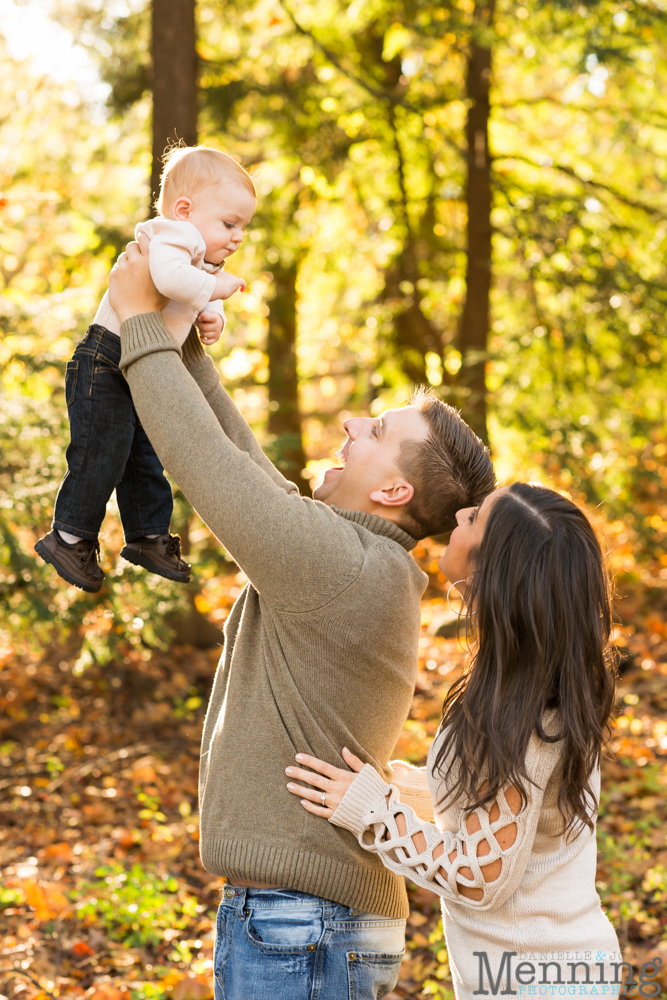 They could not even be more precious if they tried. . . seriously!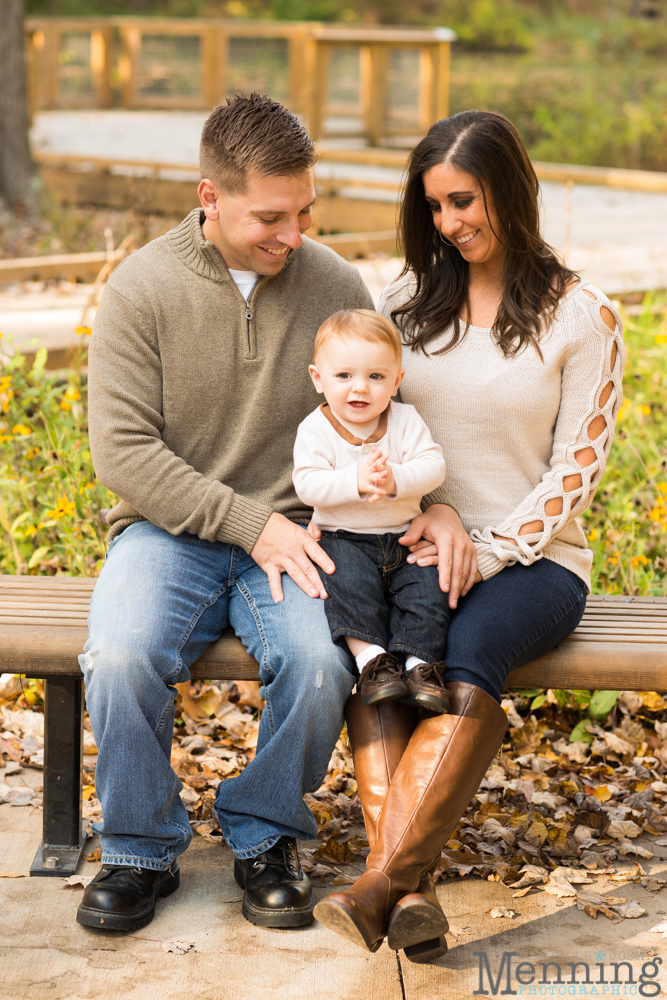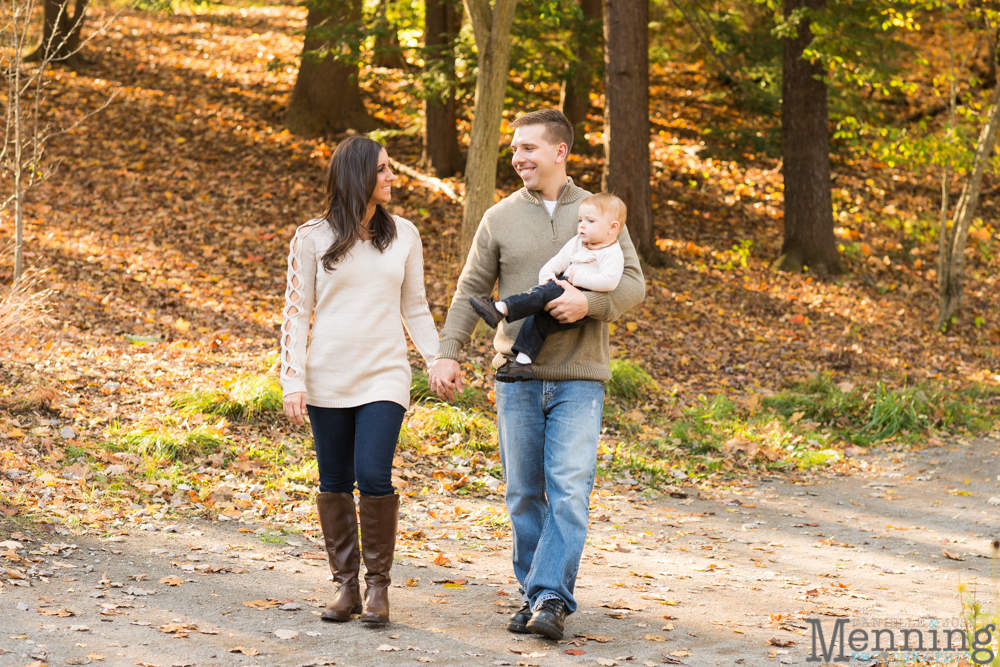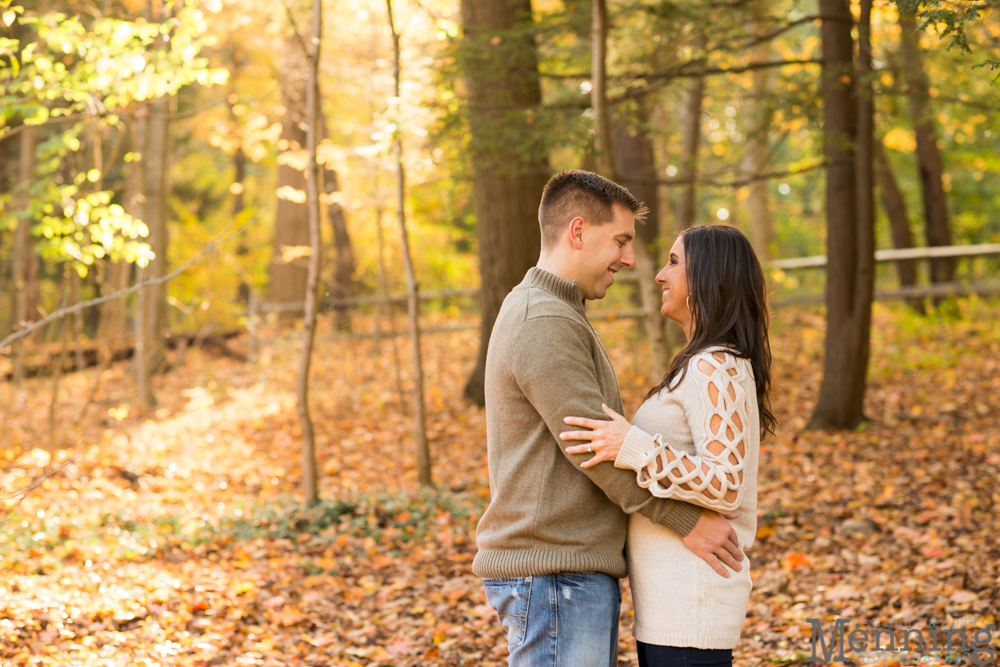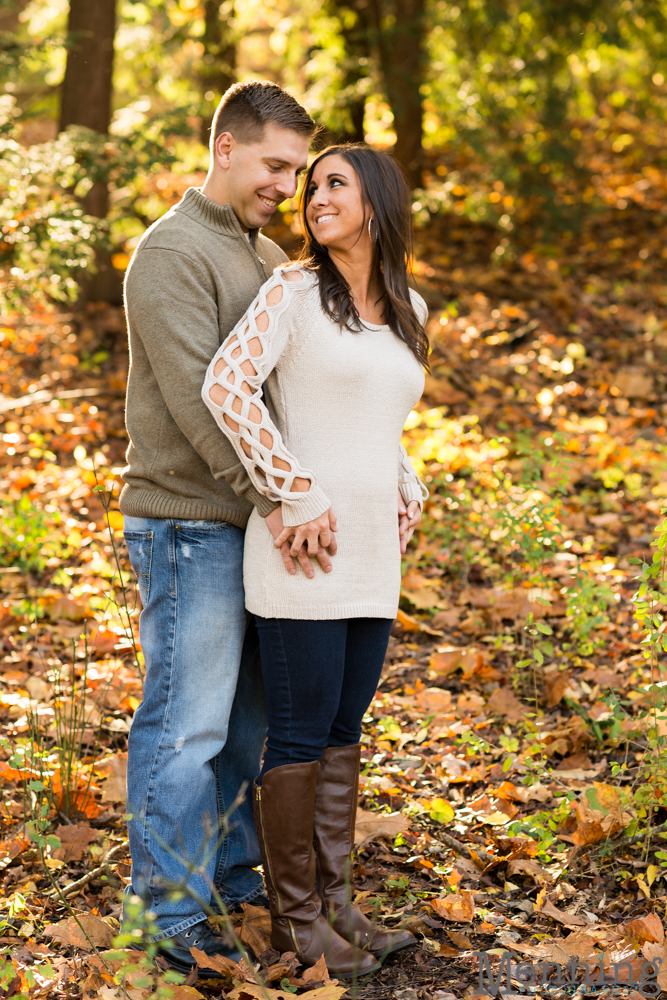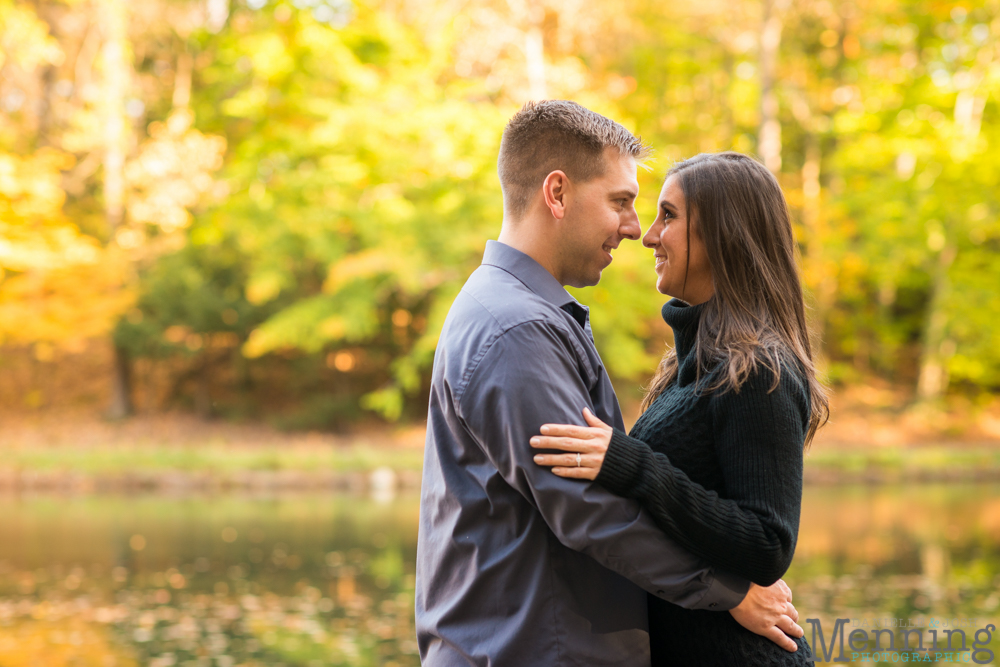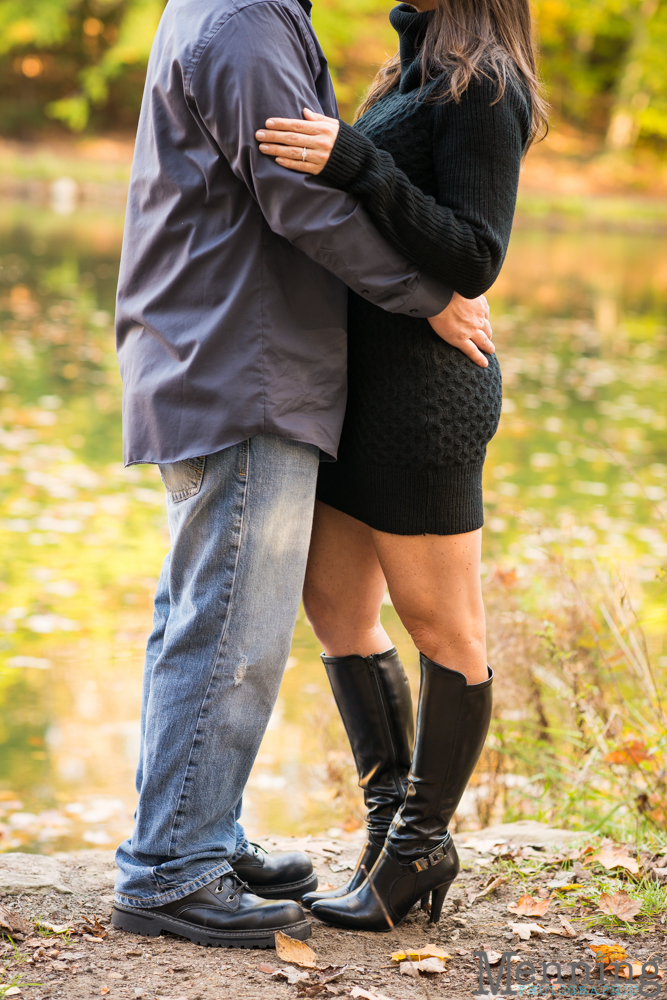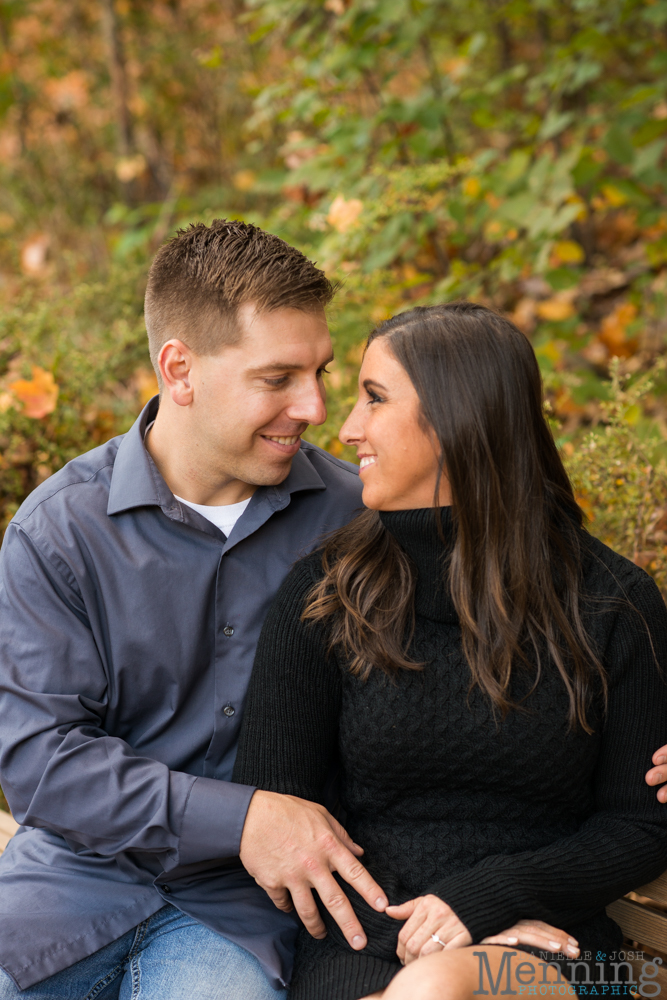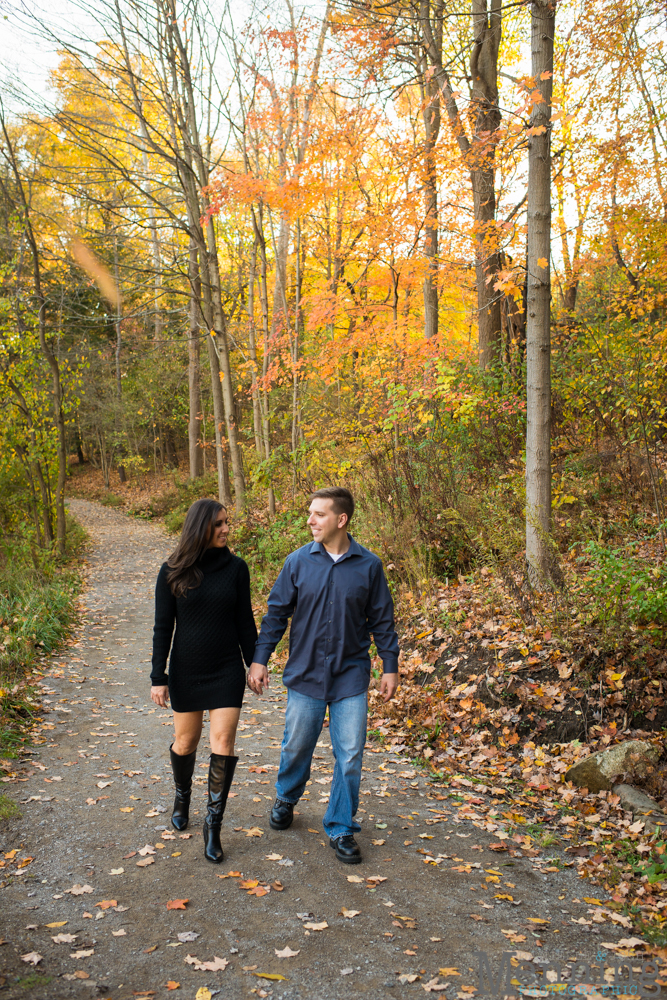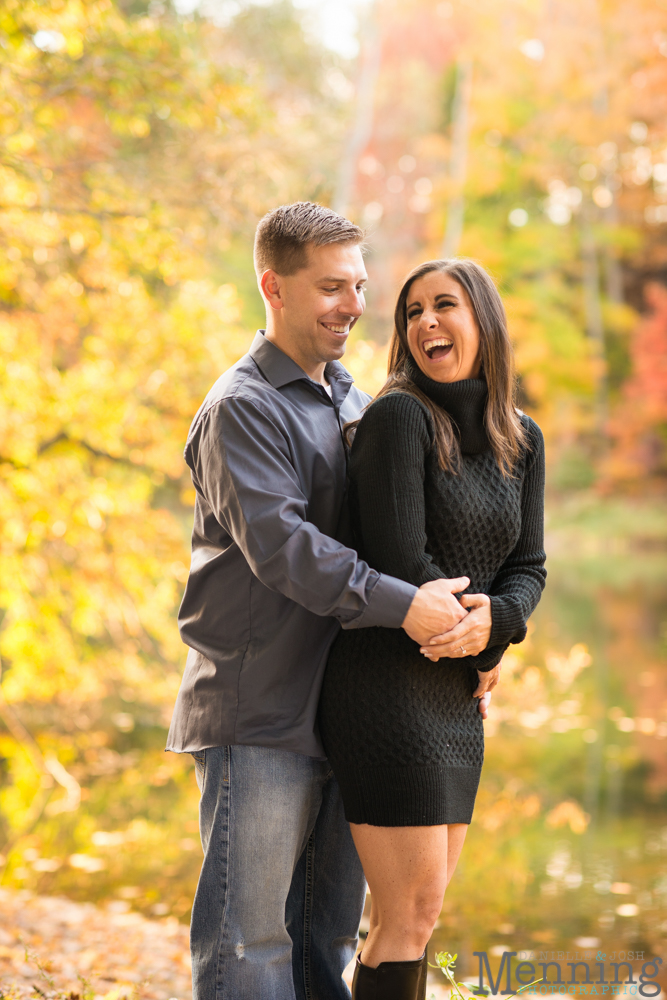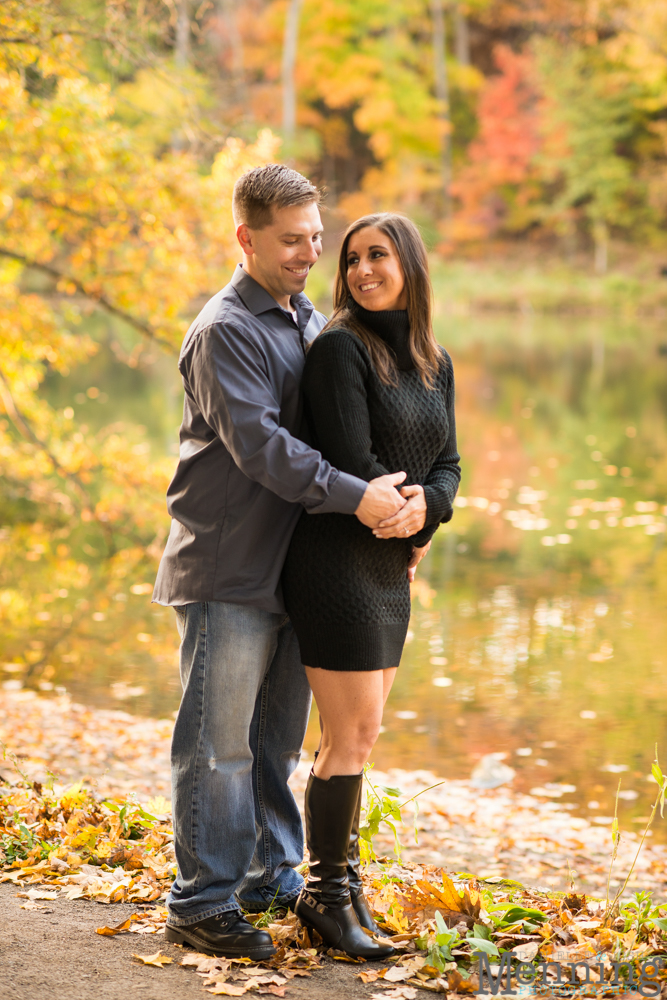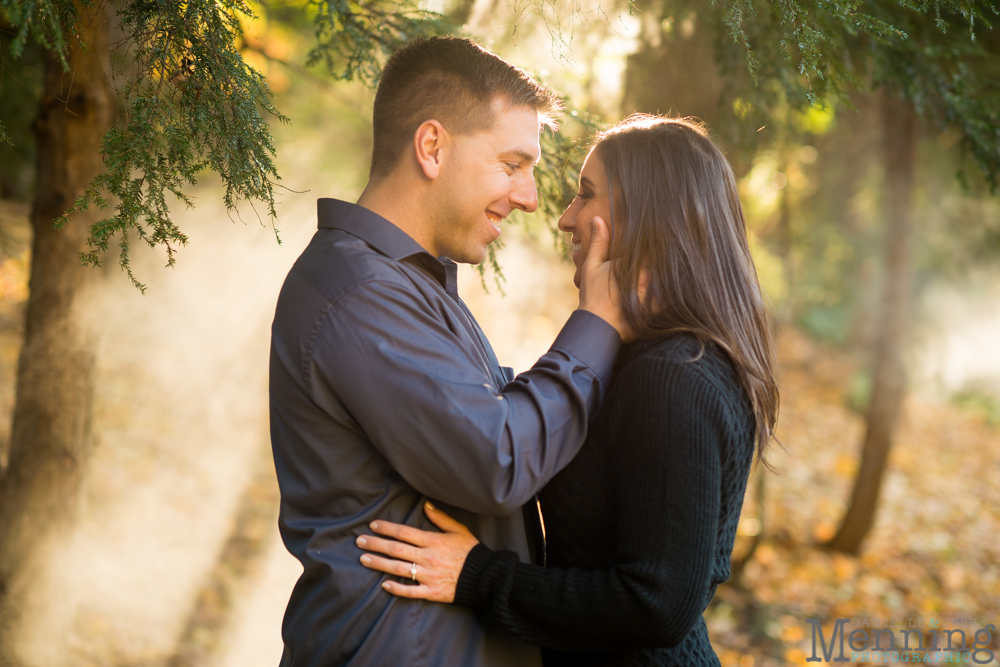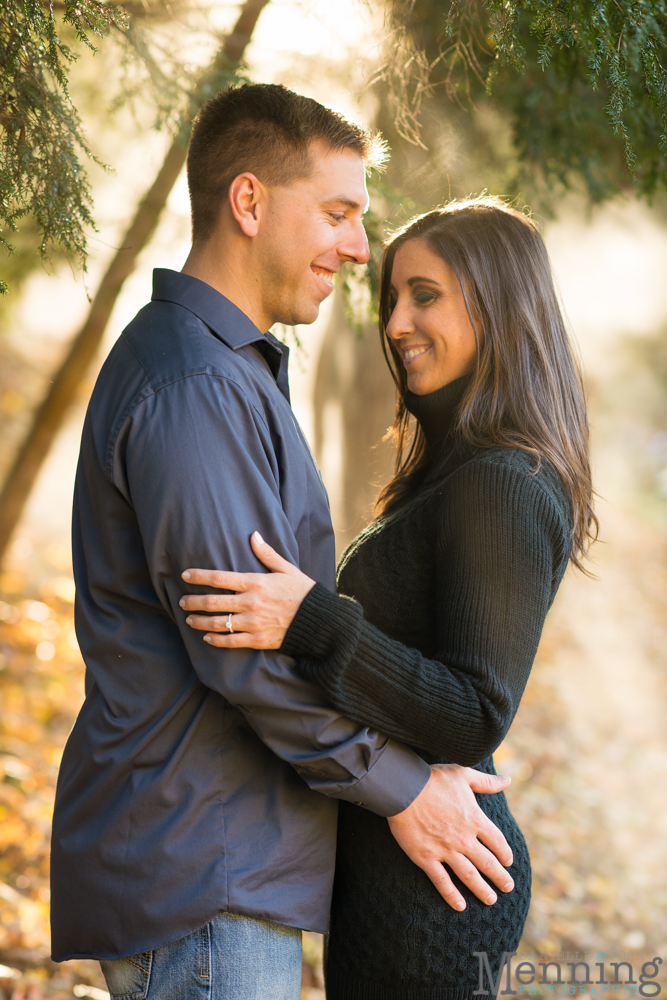 Ashley's dress! Ahhh! These two are beautiful together! We can't wait for their wedding day!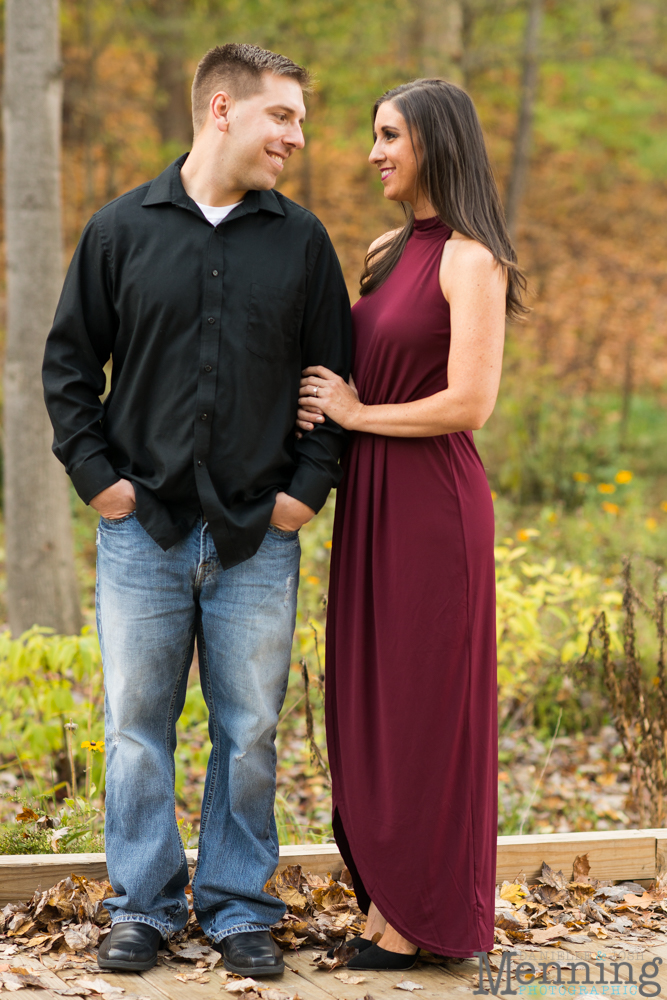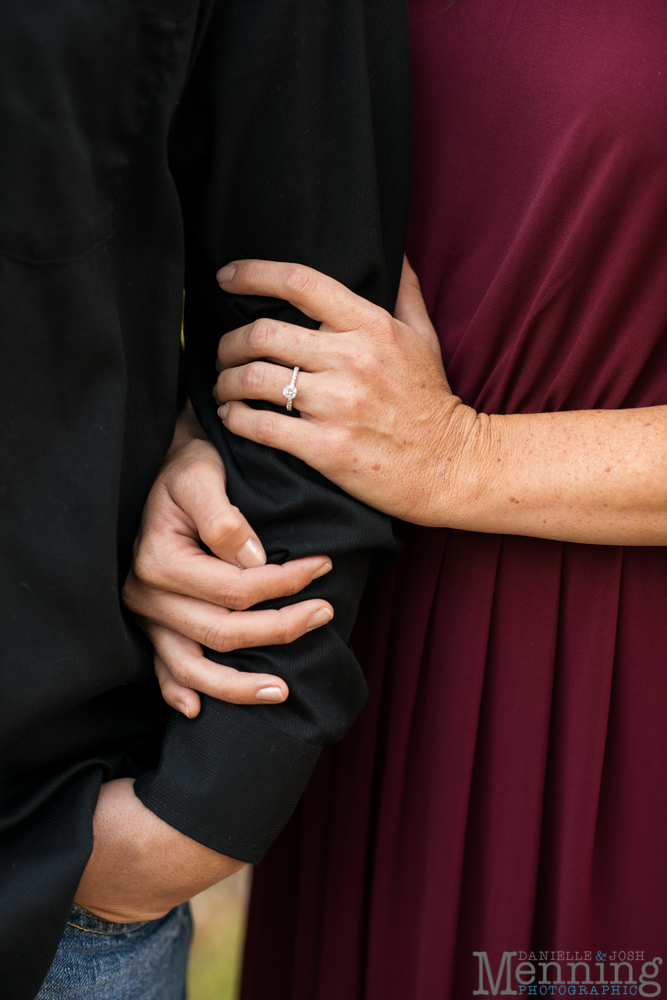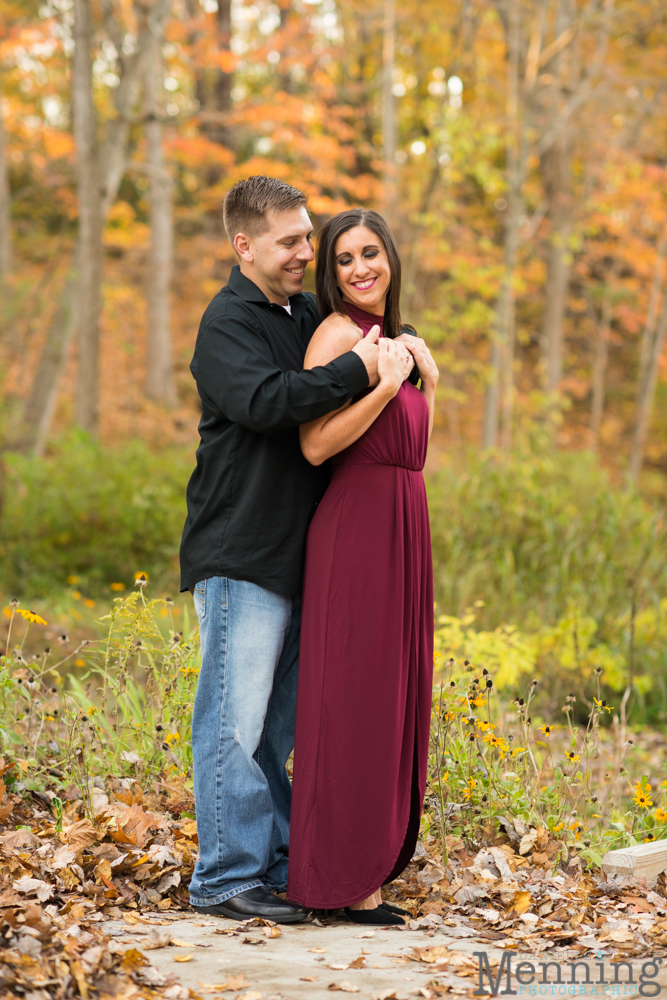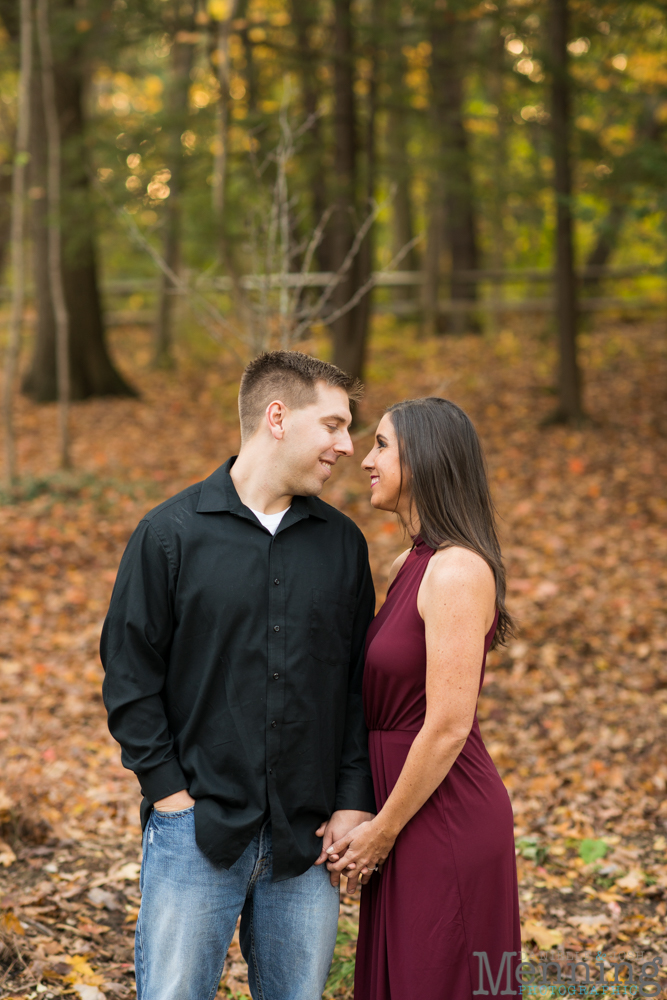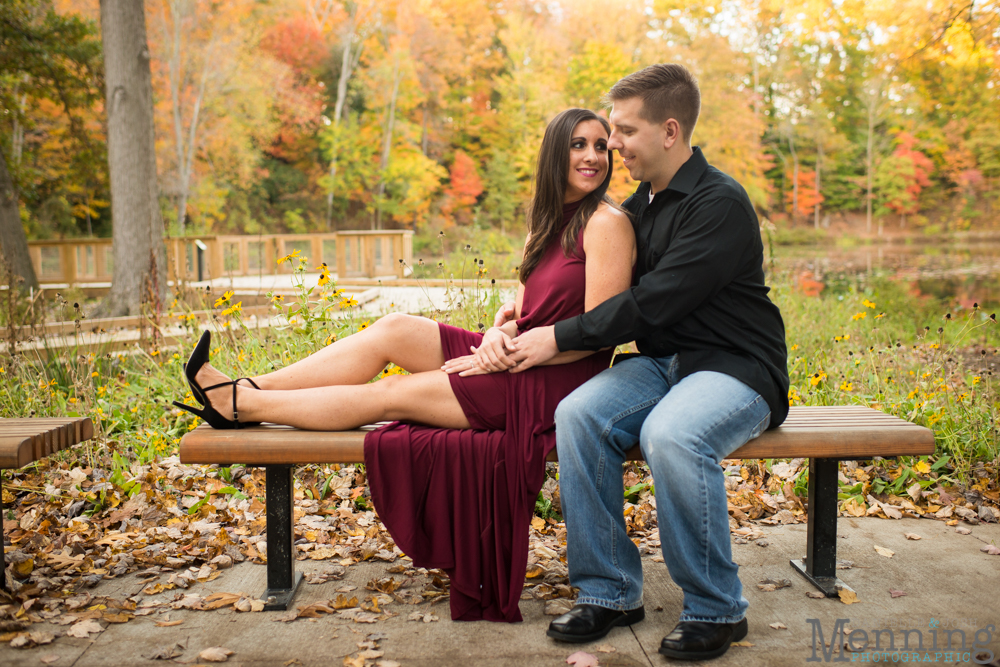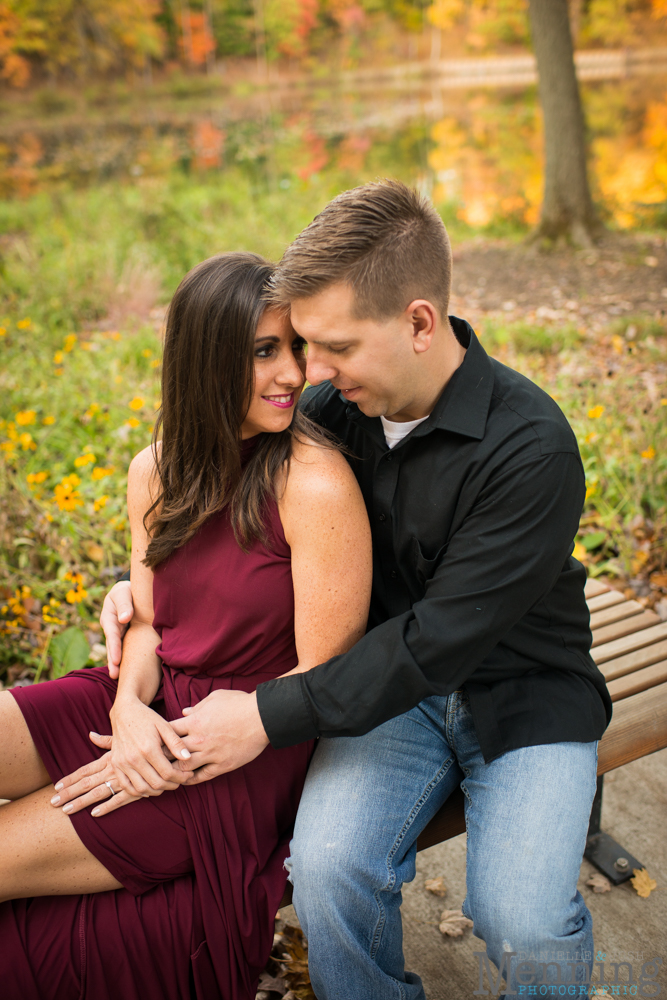 We're happy that we'll be sharing even more of our Fall 2016 engagement sessions over the next week on our blog! Stay tuned because they're pretty! We are looking forward to our 2017 weddings so much because of the wonderful couples who will be getting married!
If you liked this post, you may like:
Our Favorite Engagement Photos of 2016
Jamie & Nick's Pittsburgh Engagement Session 
Jessica & Eric's Engagement Session at Fellows Riverside Gardens
Thanks for reading along with our fun photography adventures! You can follow along with even more & some behind the scenes here:
Instagram | Facebook | Twitter | Pinterest | Google +