Being a Youngstown wedding photographer, to us, means having the privilege of documenting one of the most important days full of emotion in our couples' lives. One of our favorite parts of photographing wedding days is photographing the first time that a bride & groom see one another. Recently, many brides & grooms are choosing to share an intimate First Look before their wedding ceremony so that they have the opportunity to share more time together on their wedding day. During a First Look, the  bride & groom are able to relax together before their ceremony, get any nervous jitters about being in front of a crowd of people out of the way, and take a few moments privately to soak up the significance & joy of the day and the vows they are going to make. First Looks are emotional, beautiful, and special. We're so blessed to get to photograph these moments!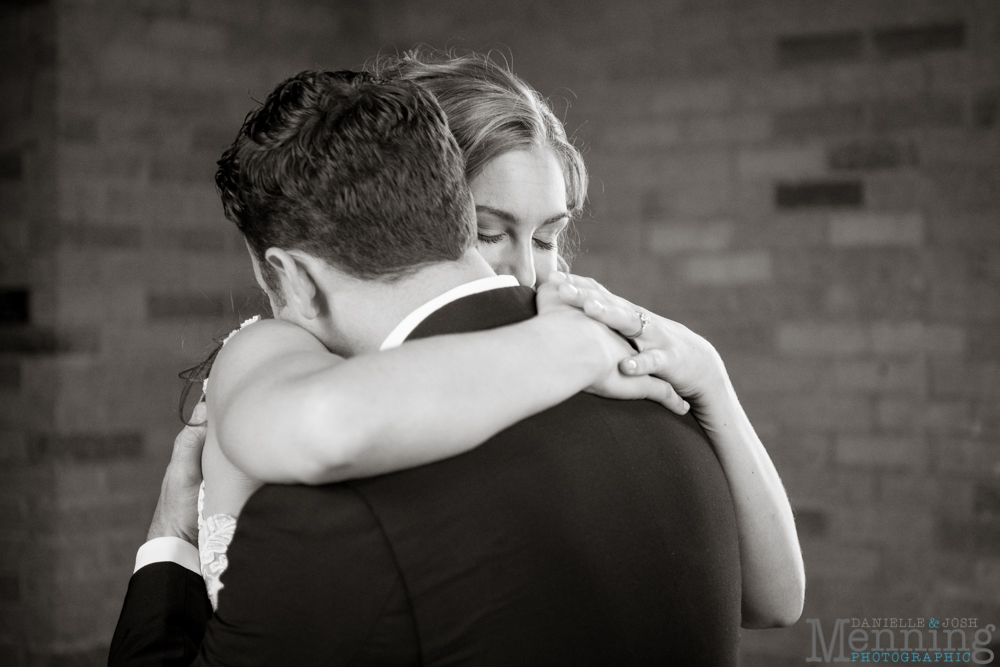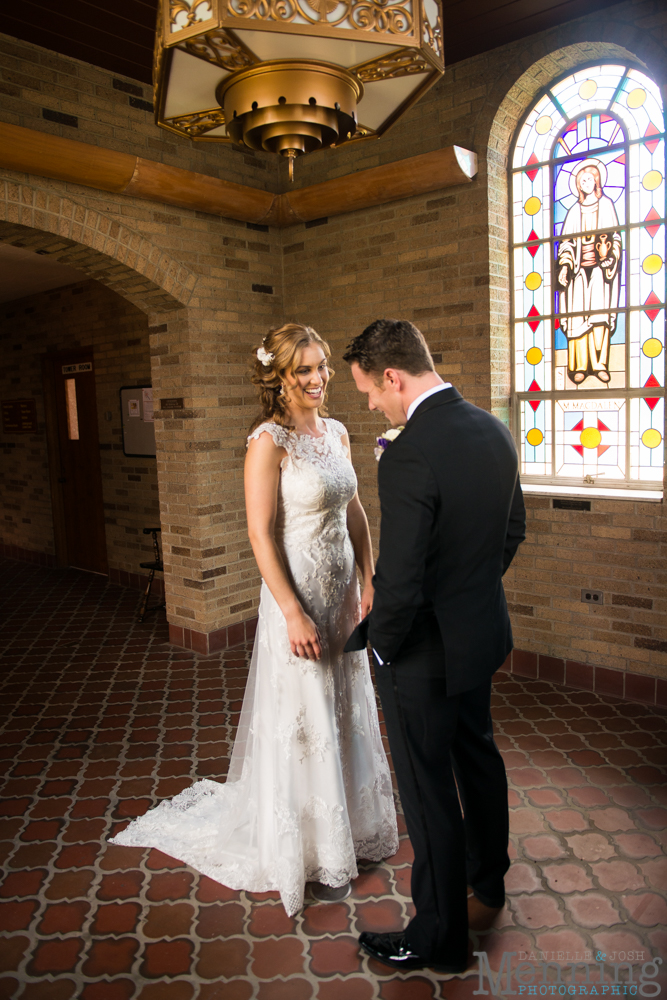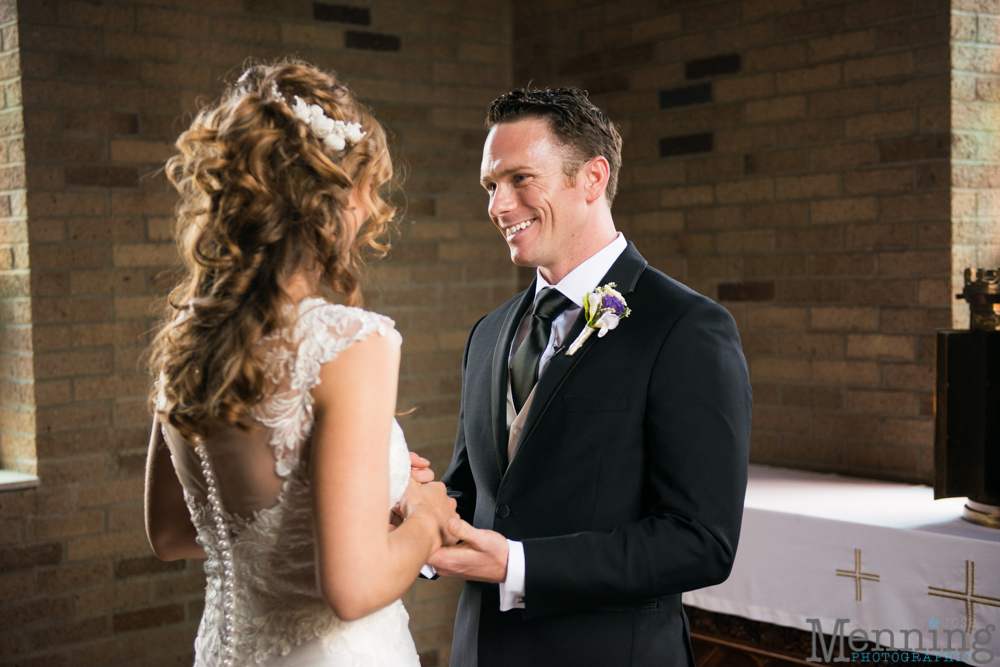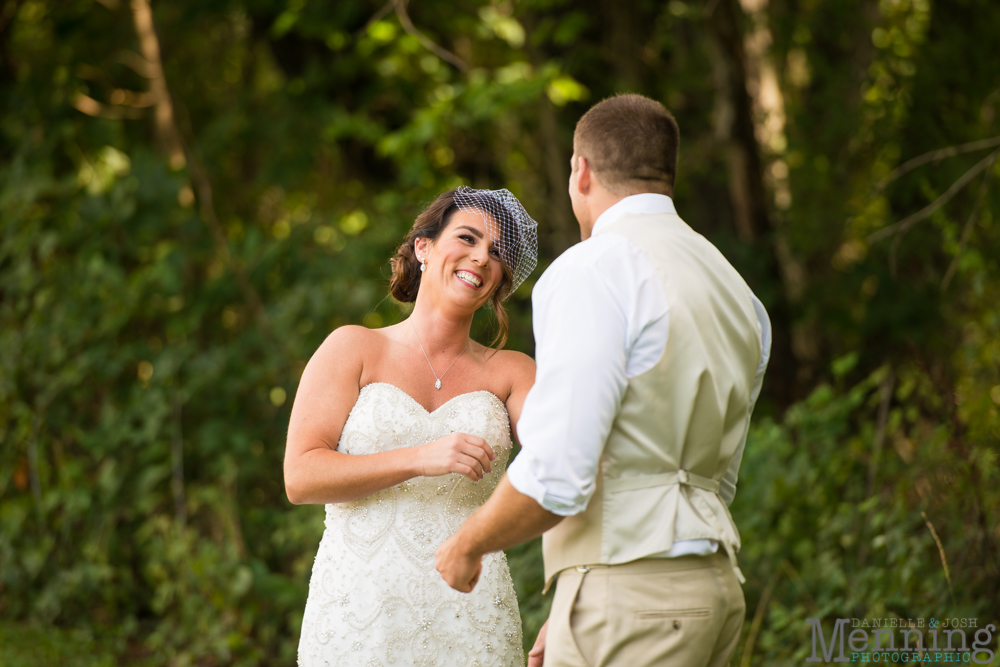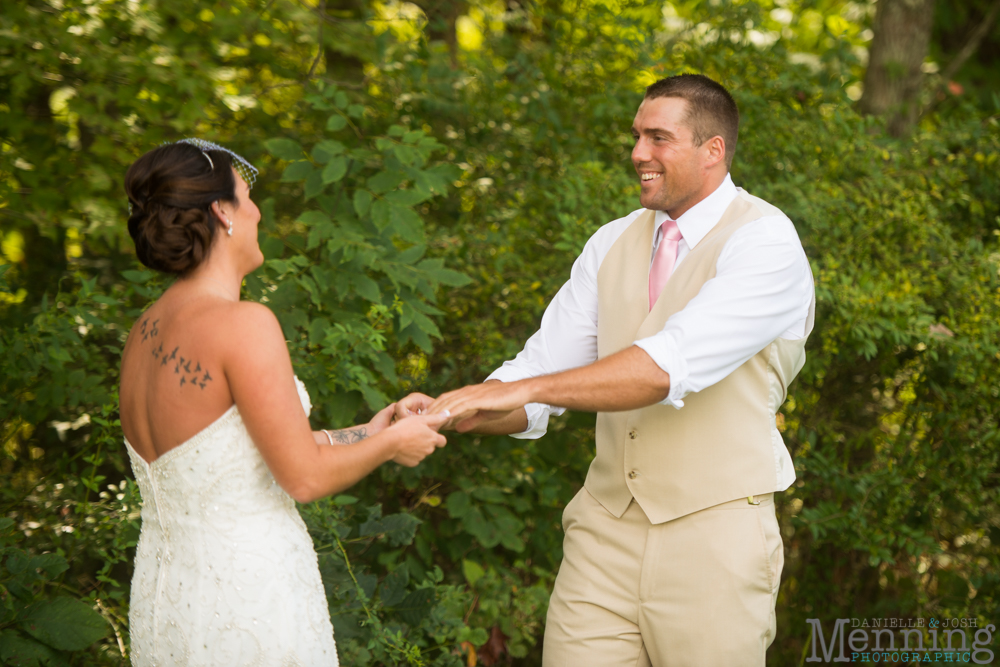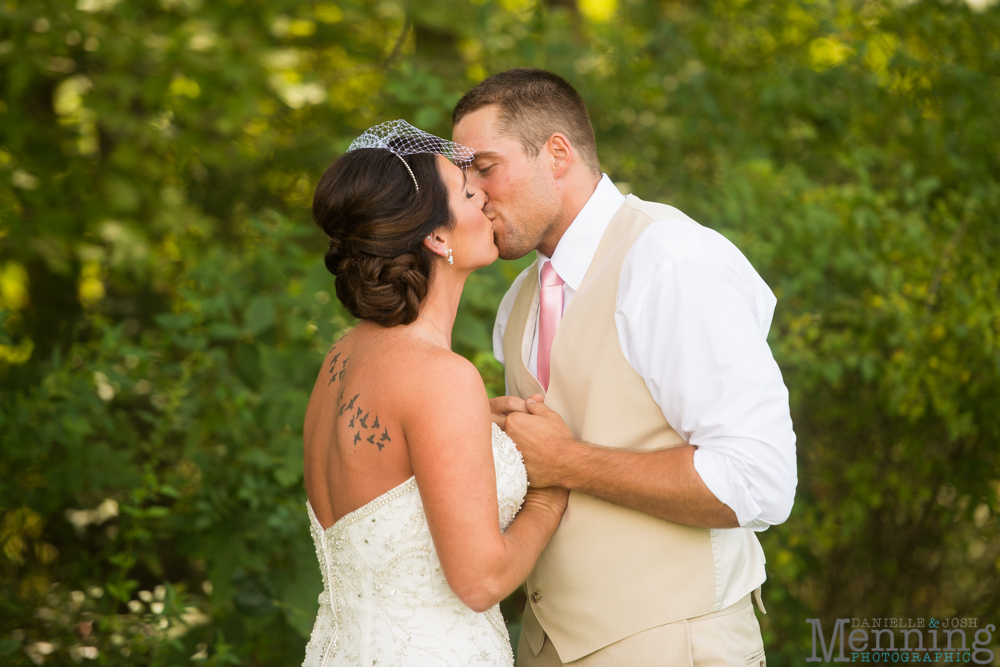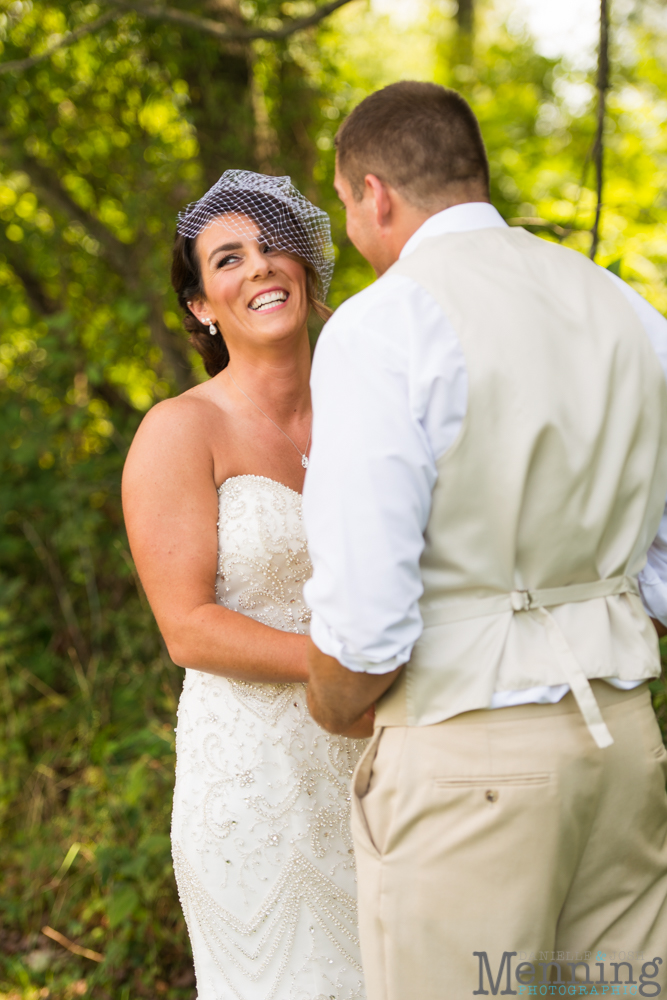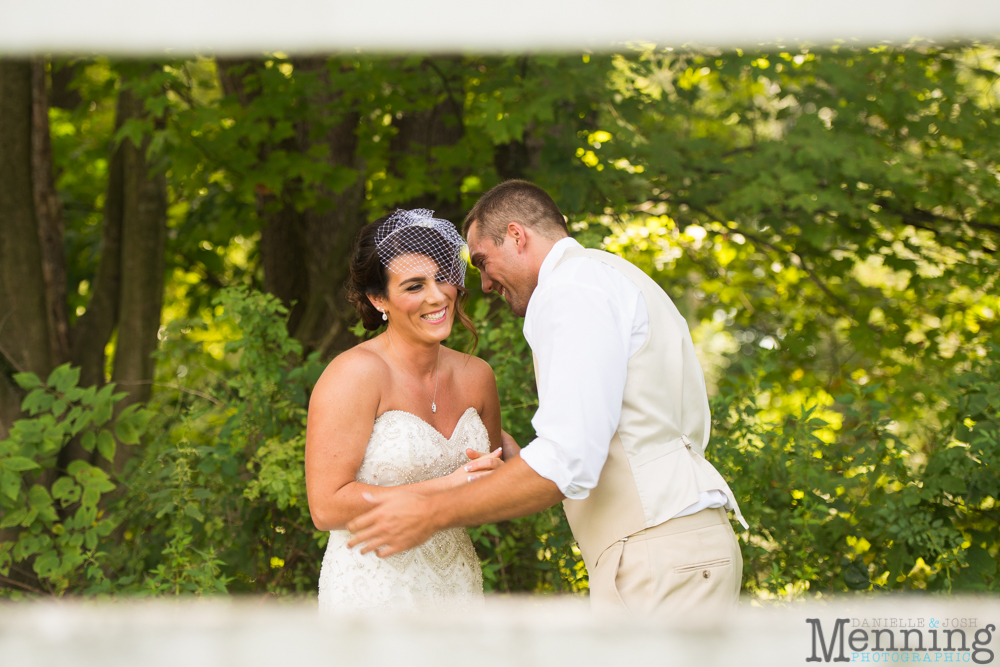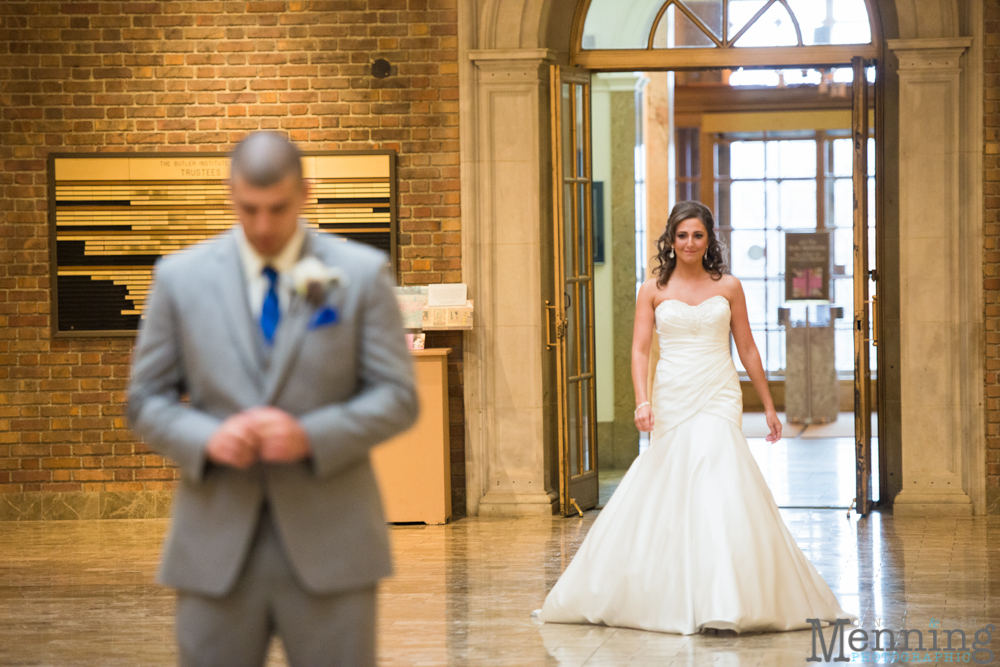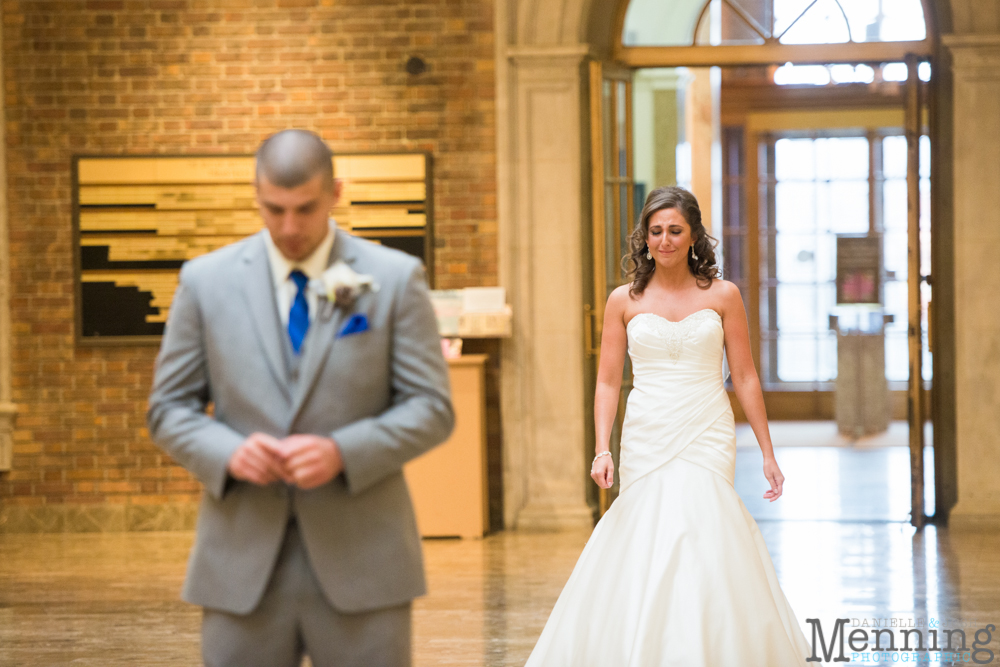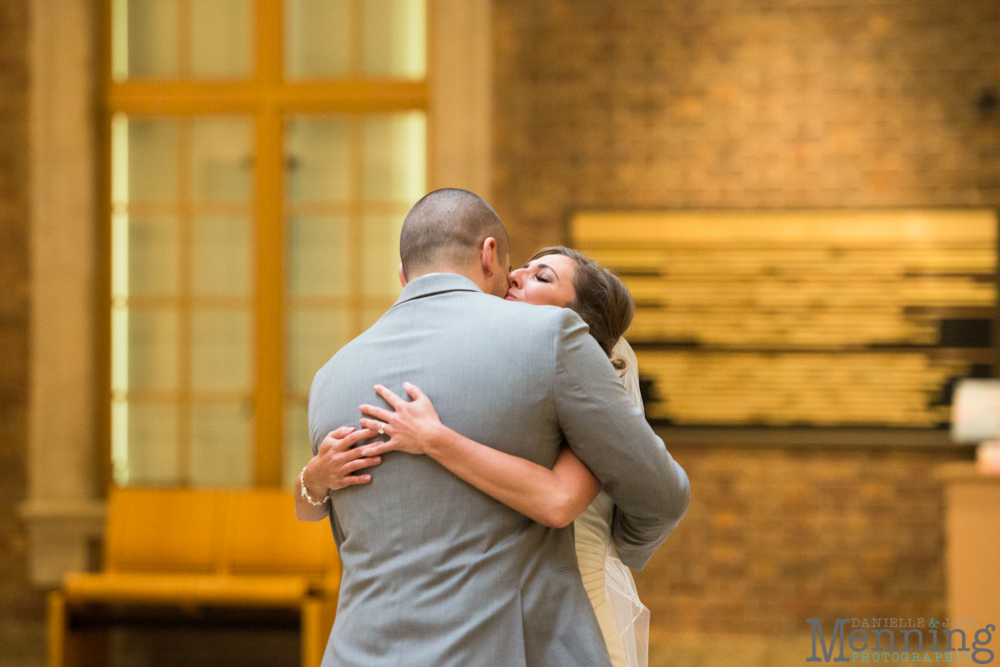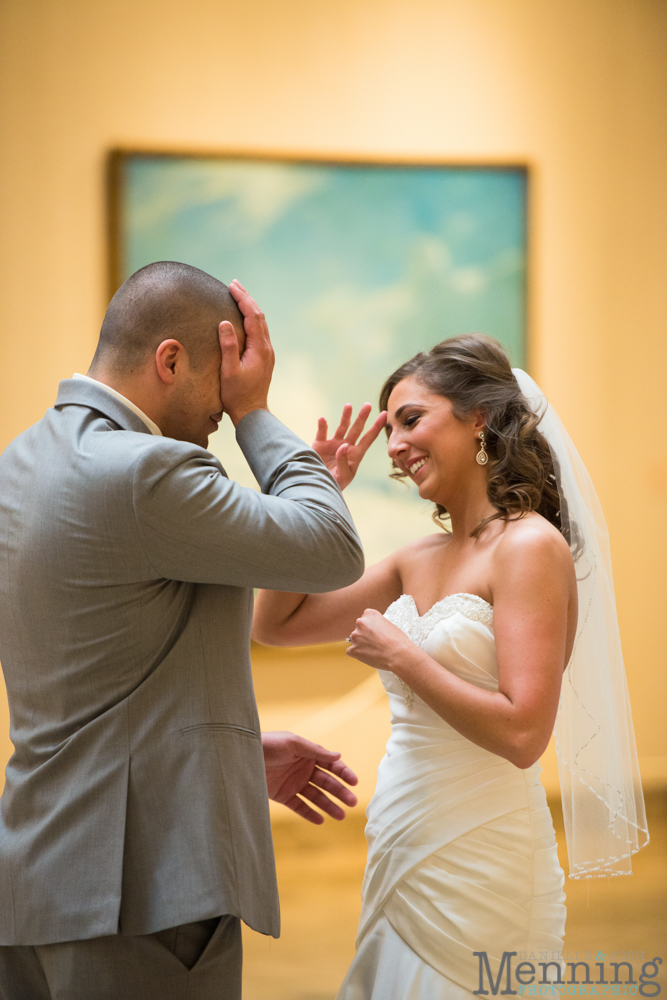 Brookside Farms in Louisville, Ohio was definitely a gorgeous backdrop for this sweet First Look!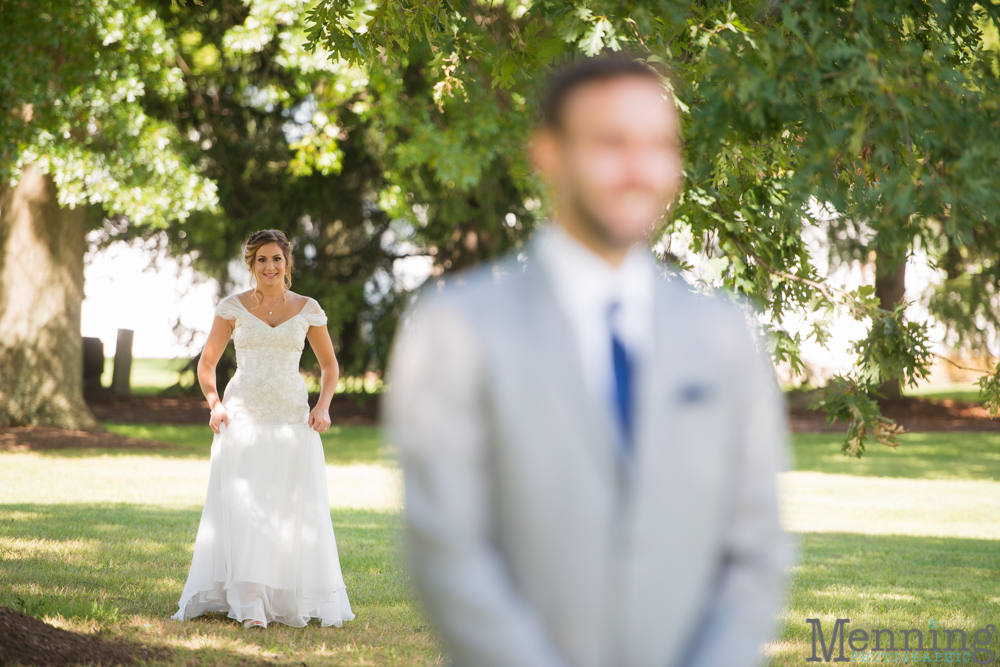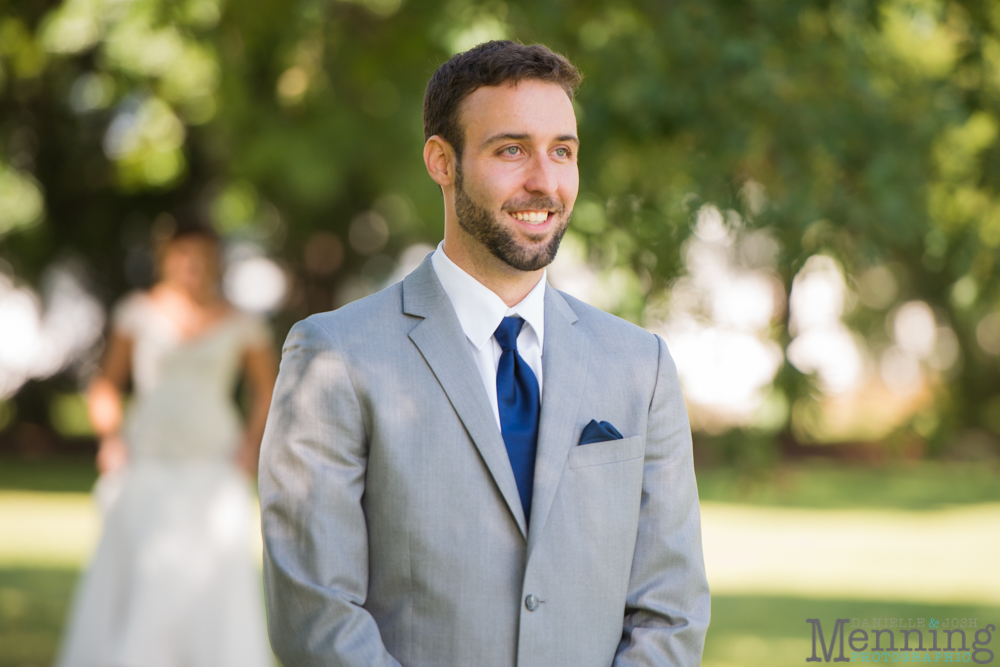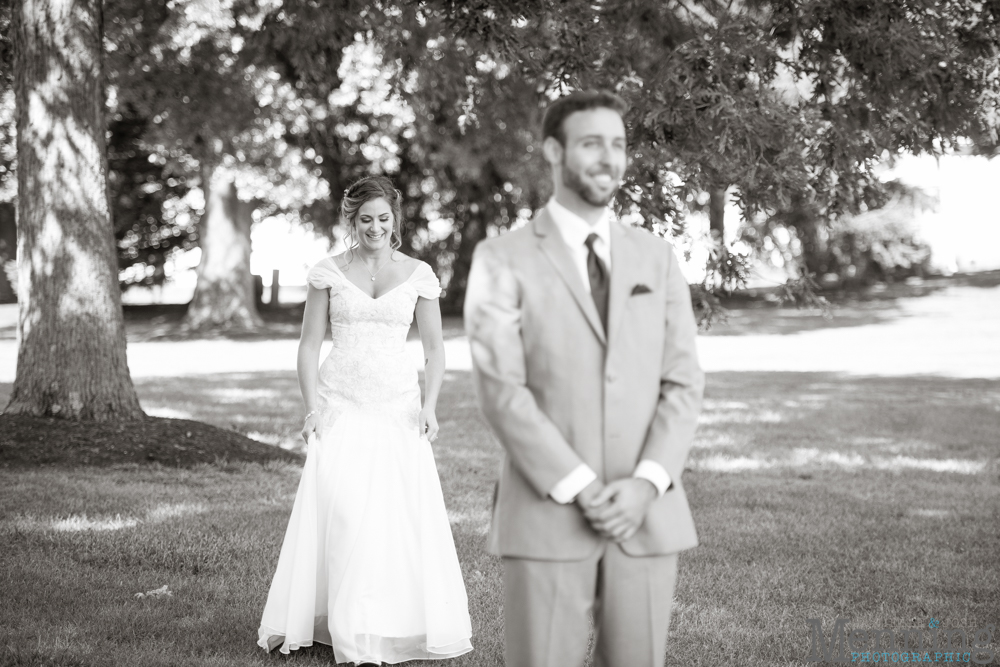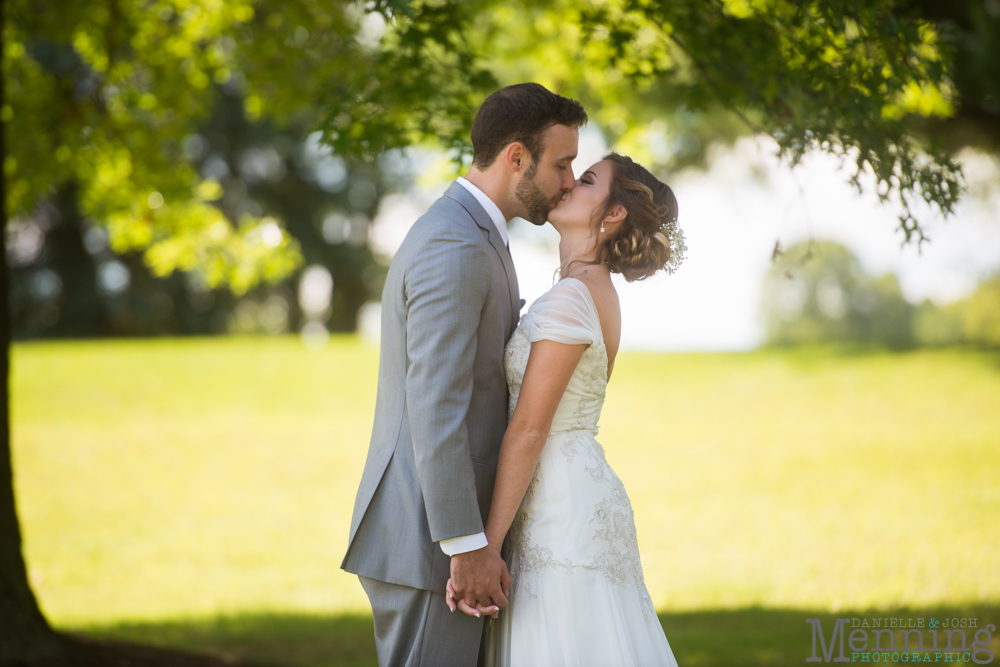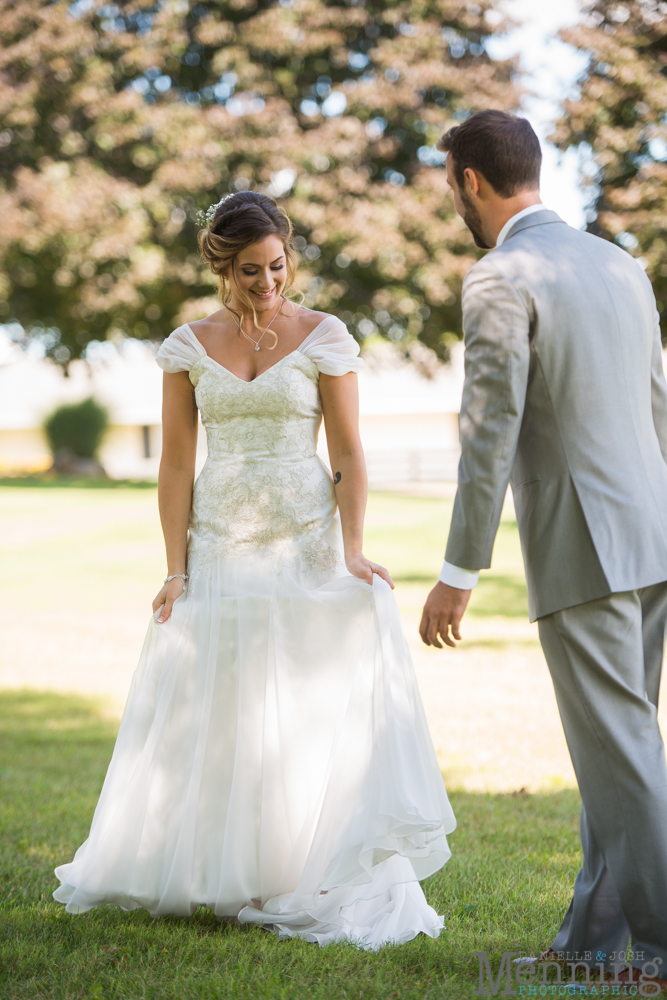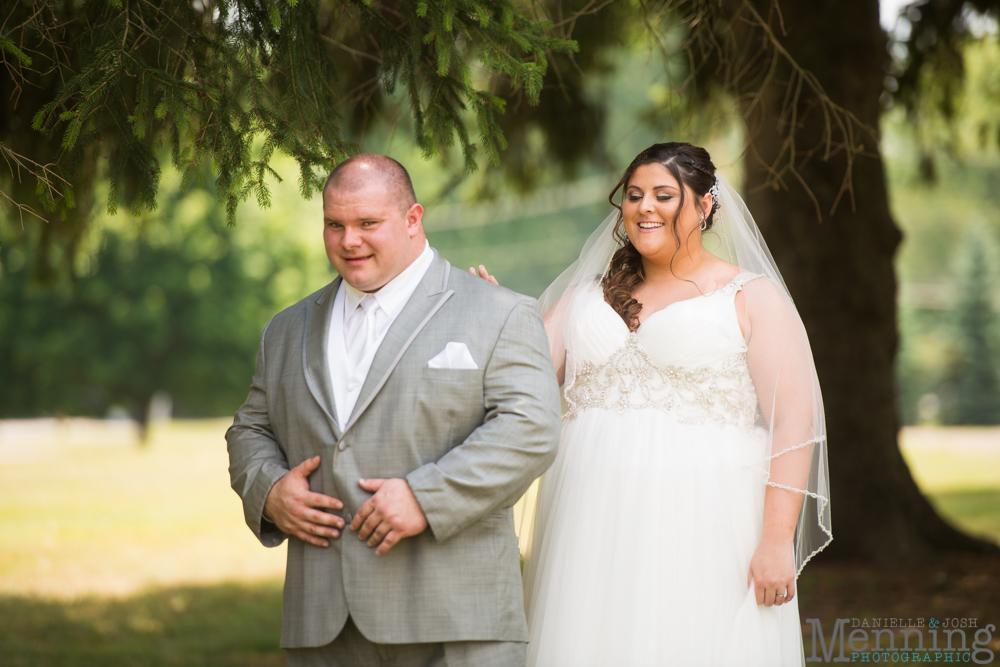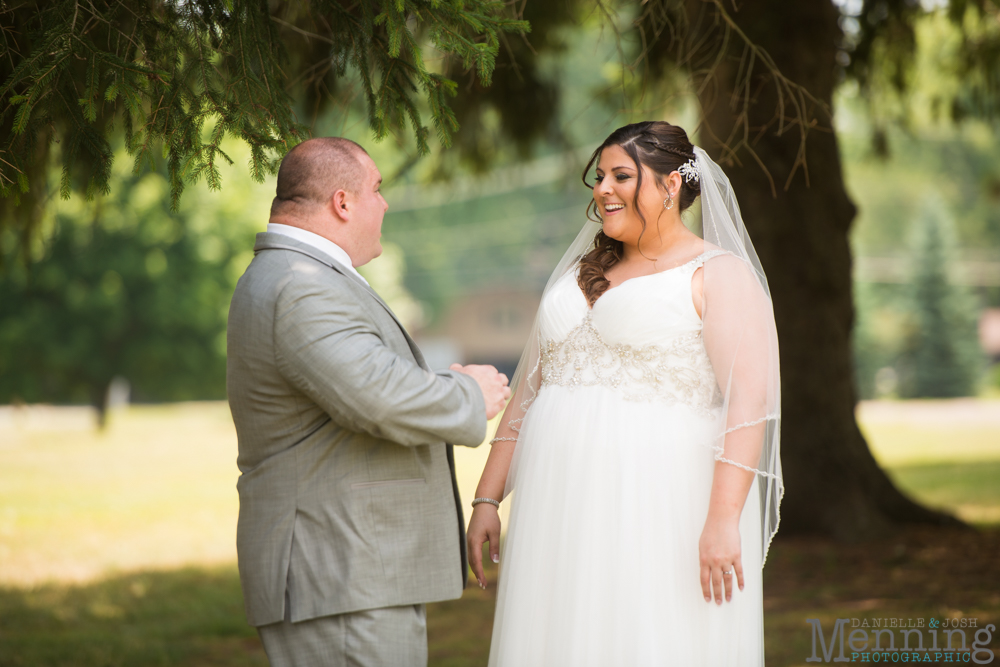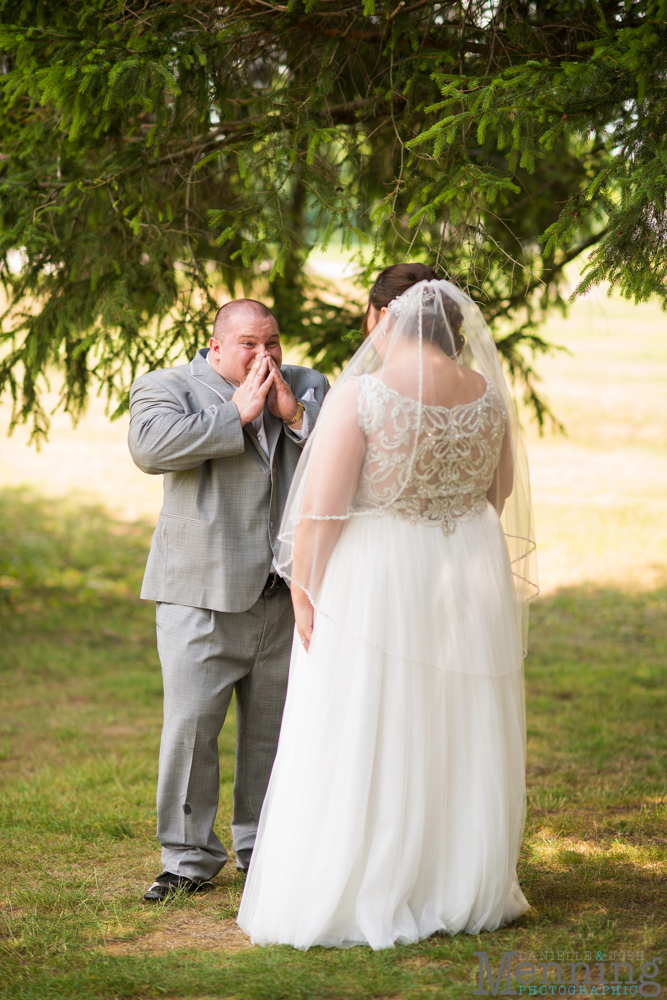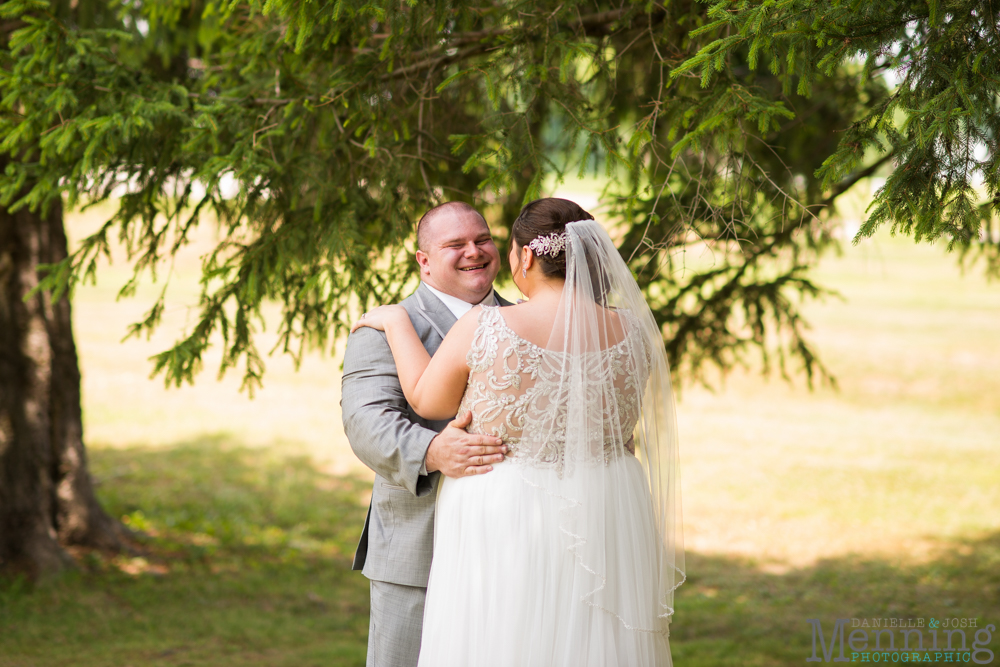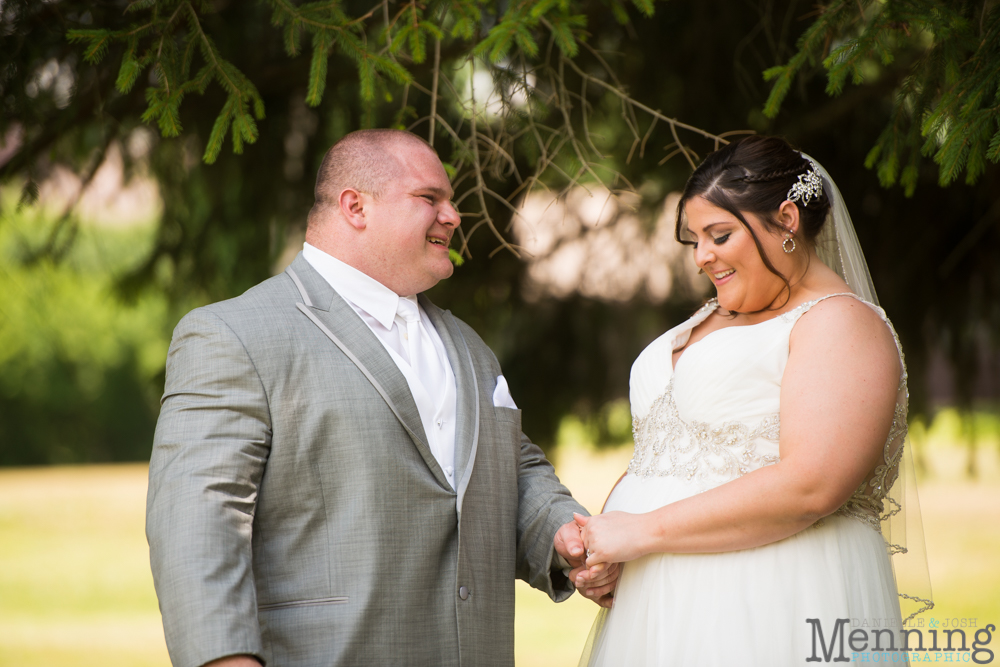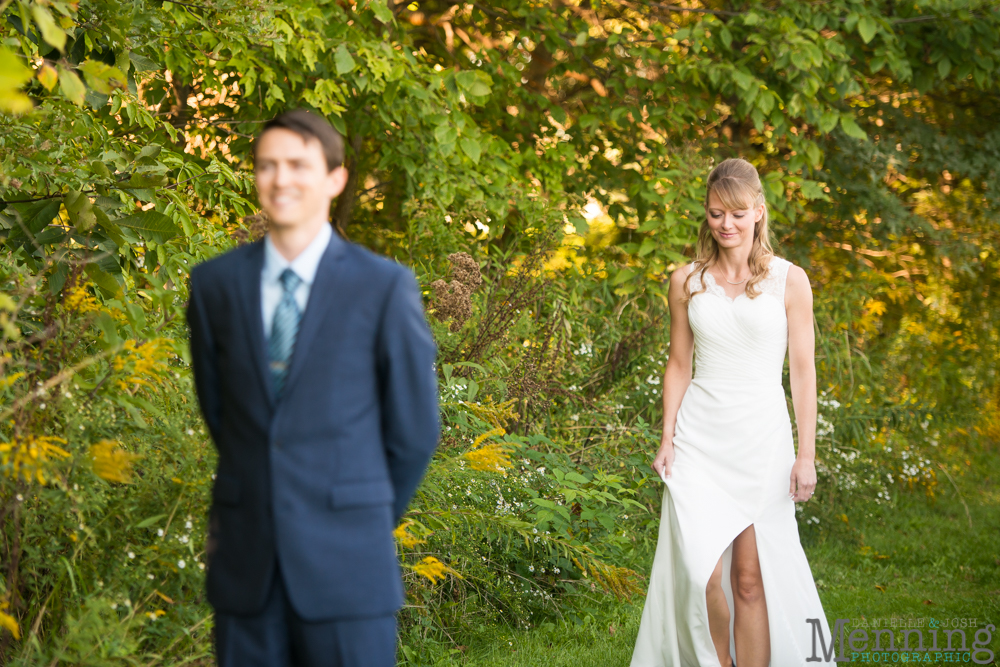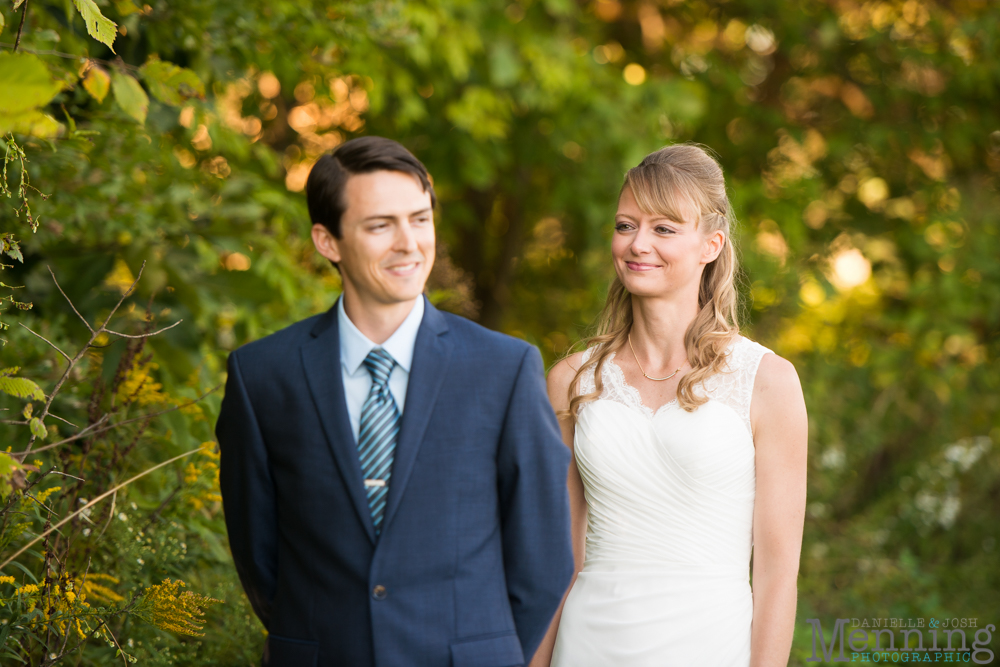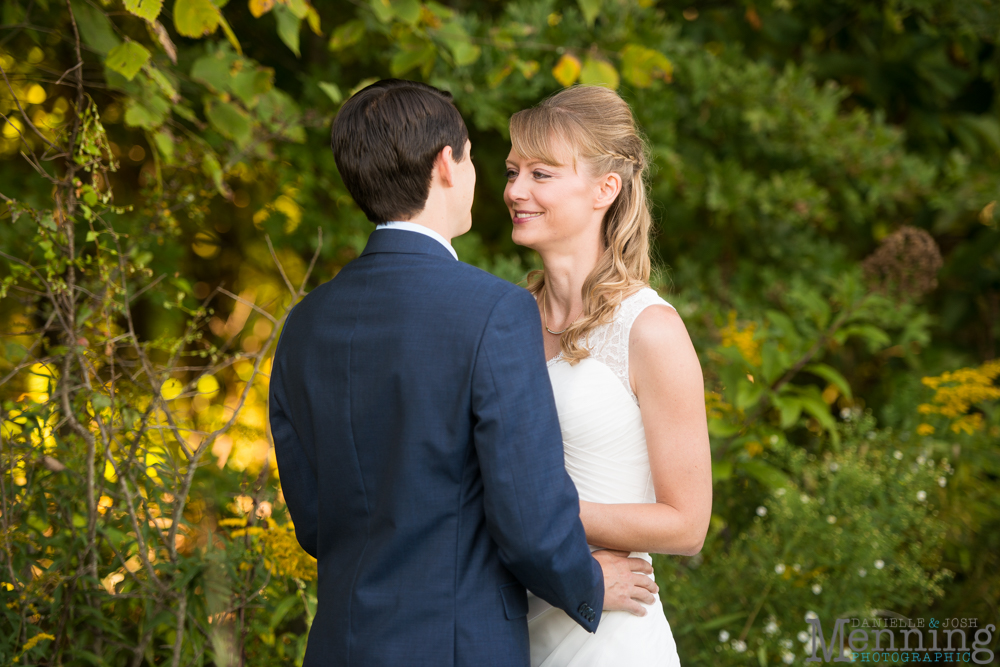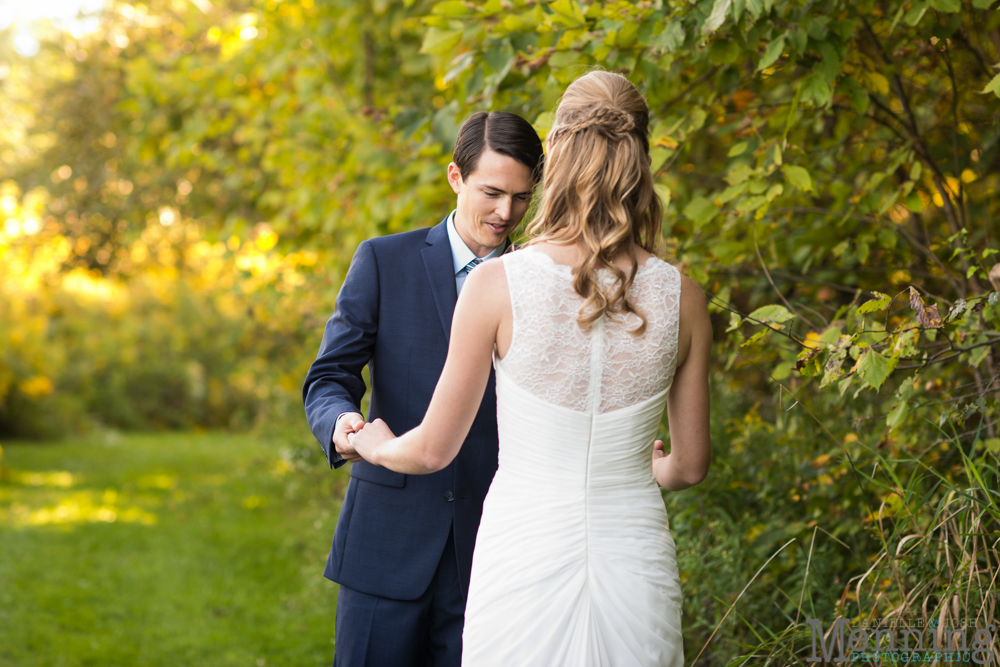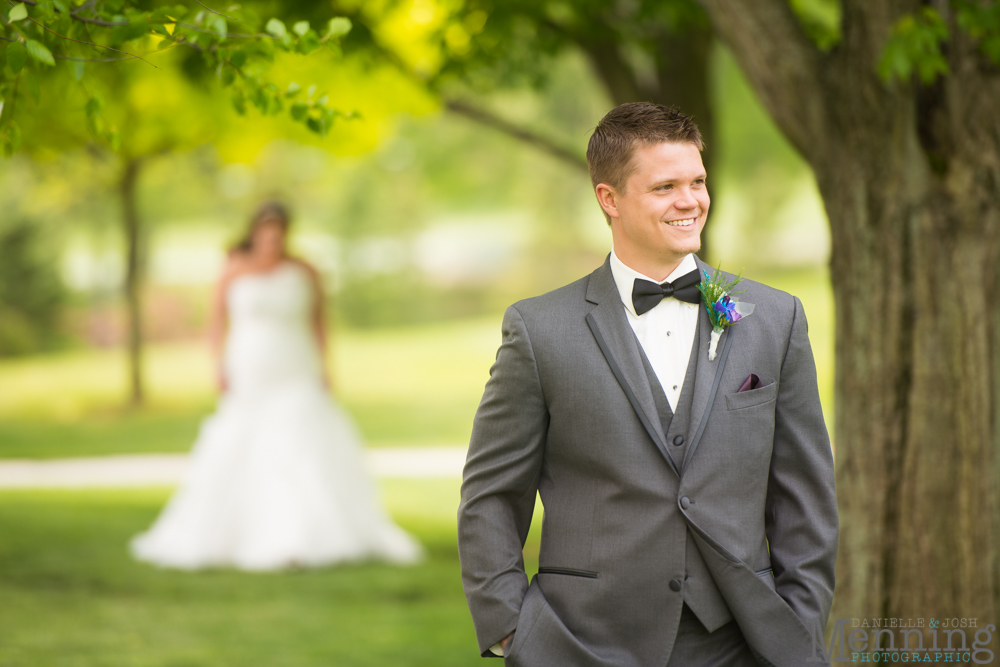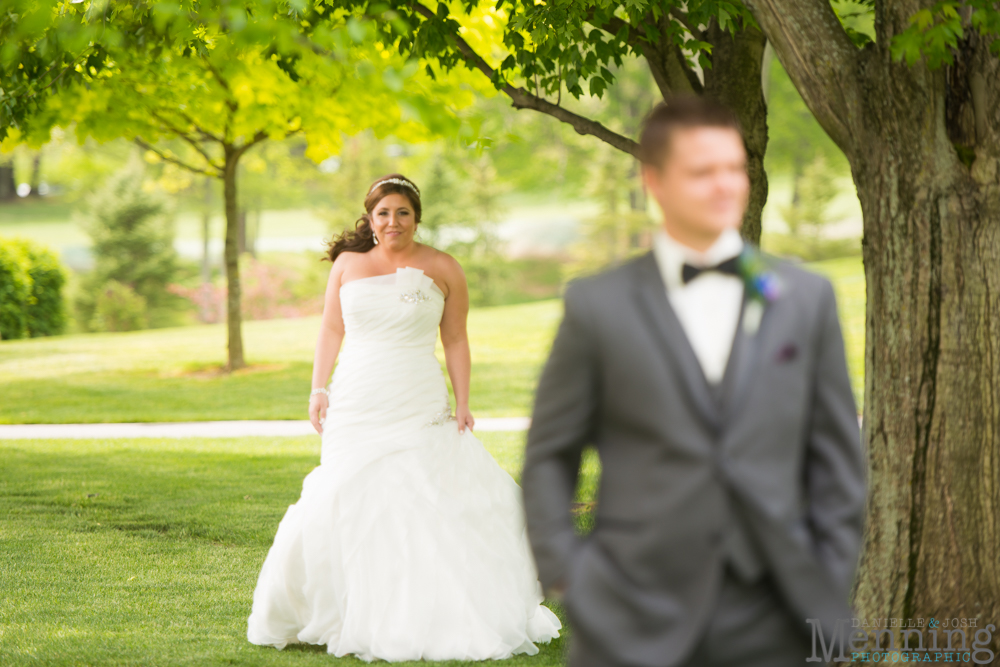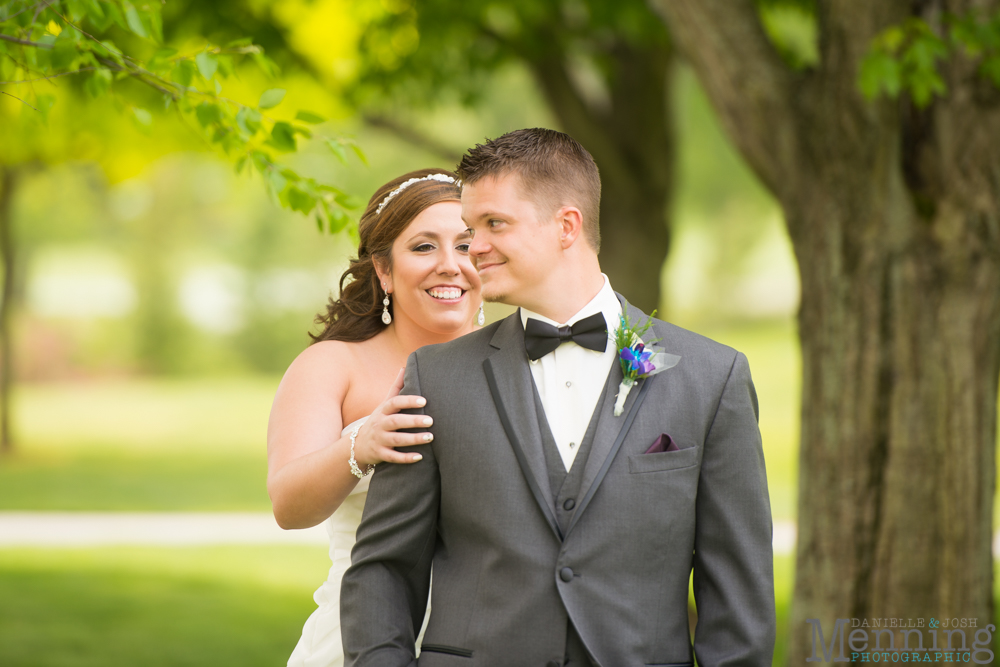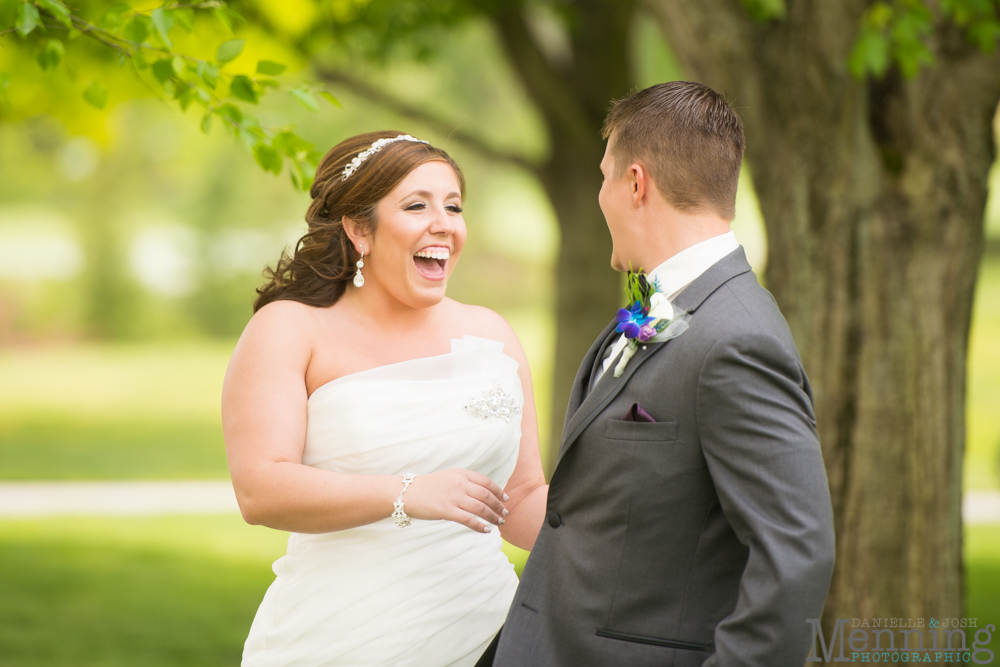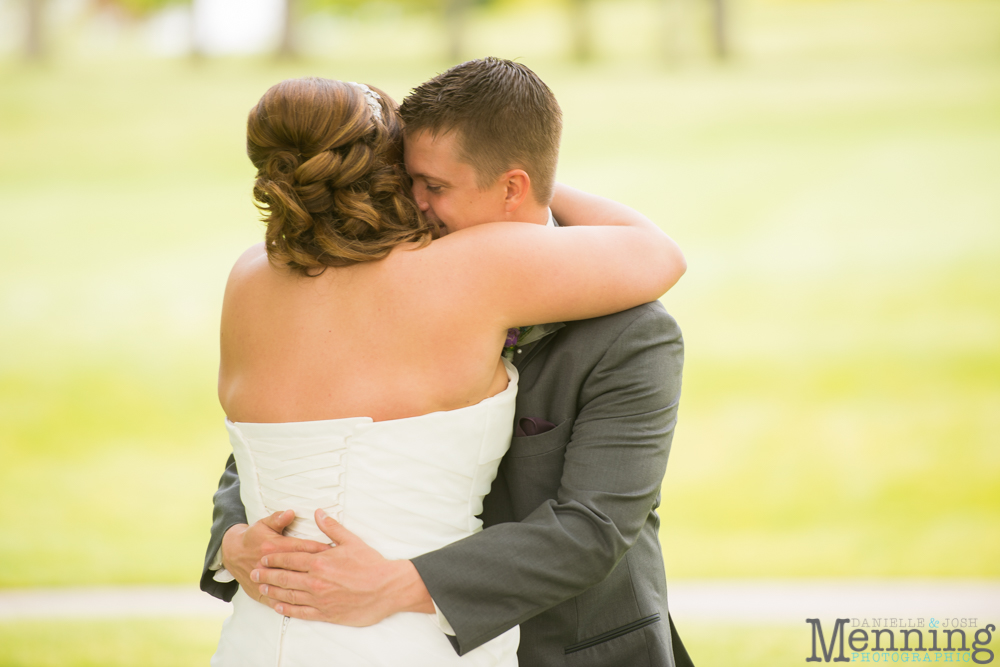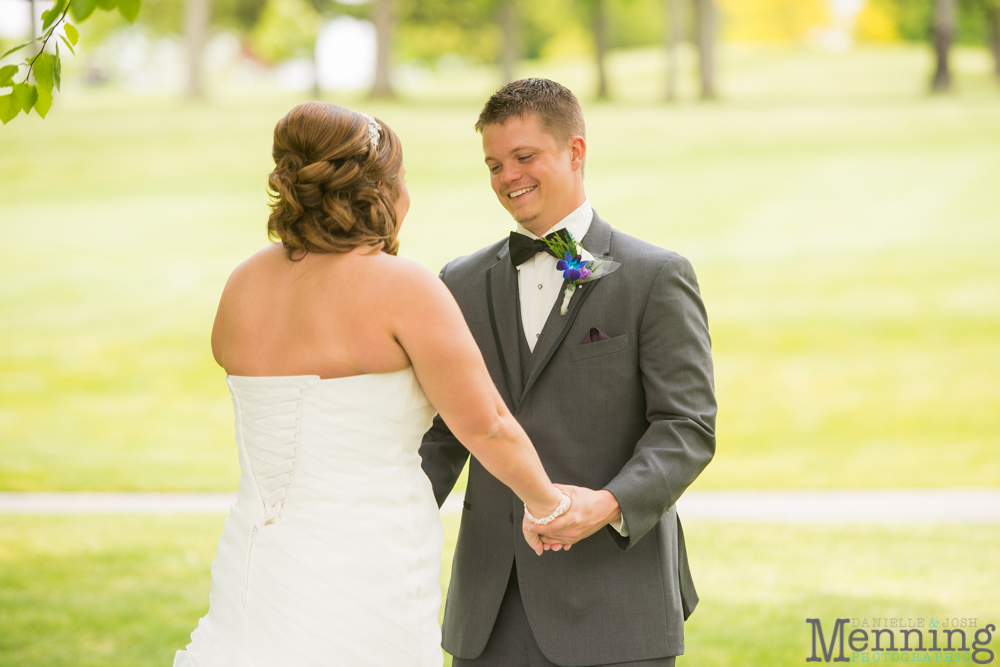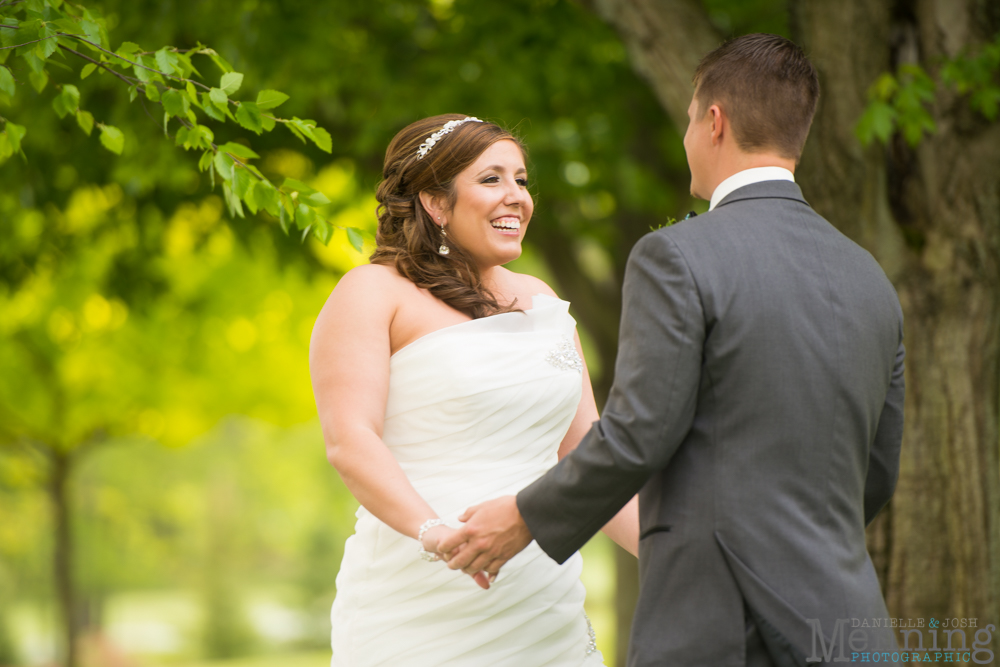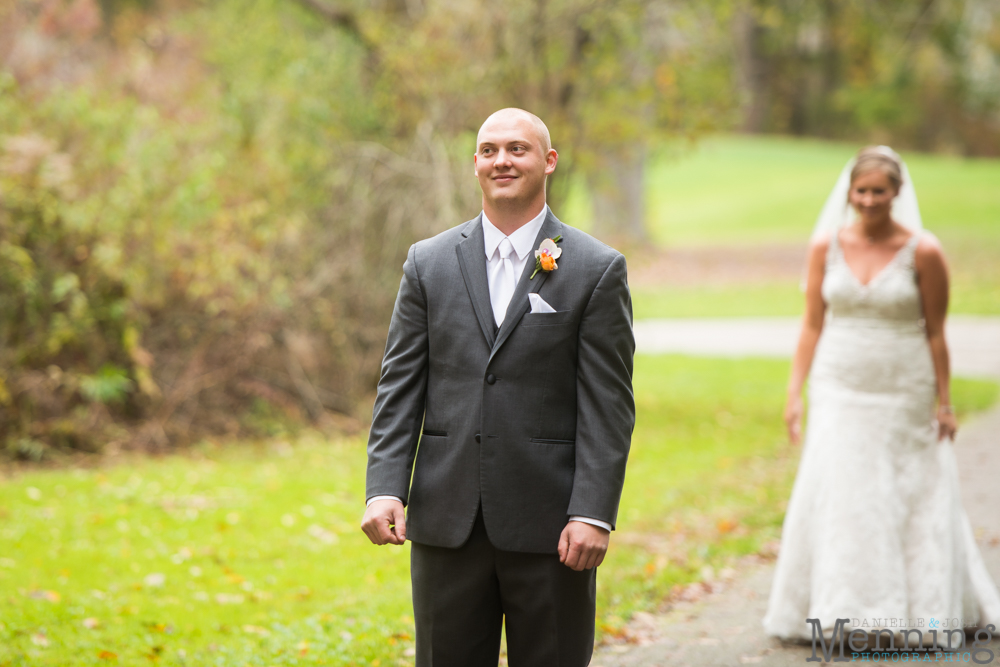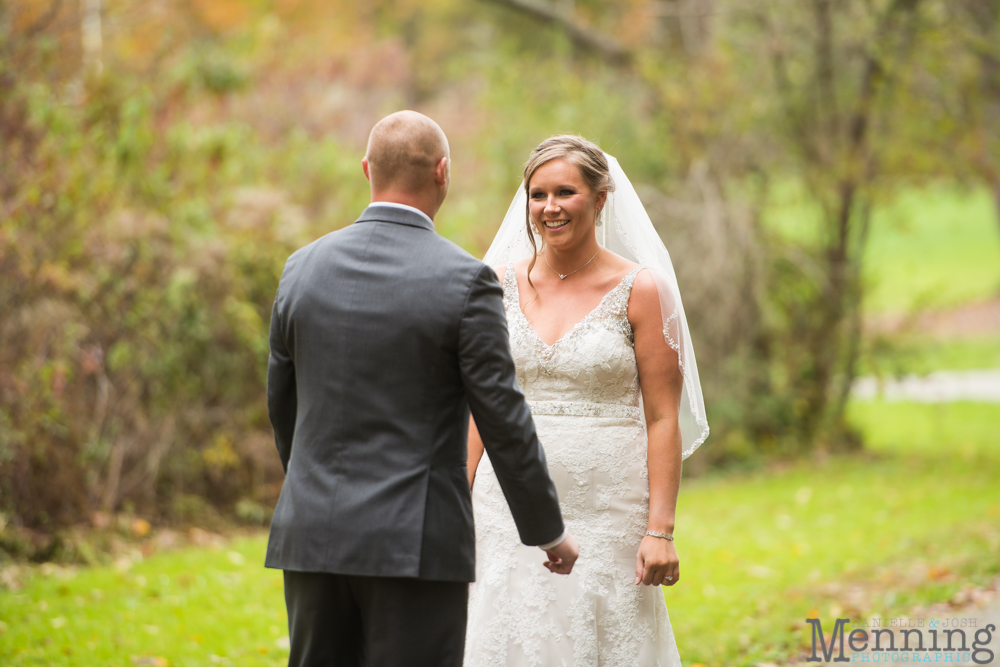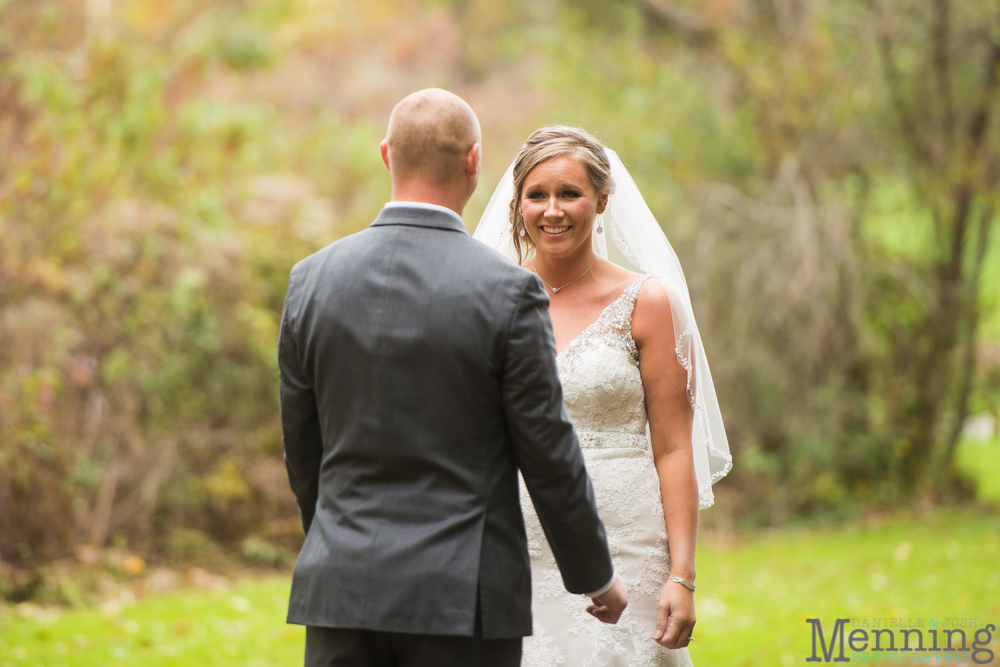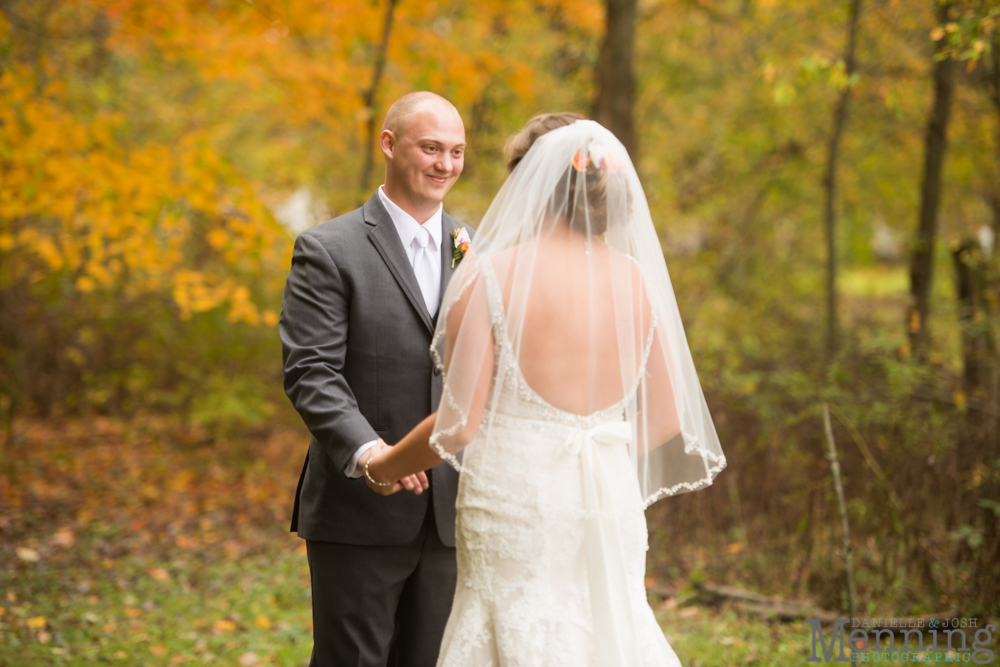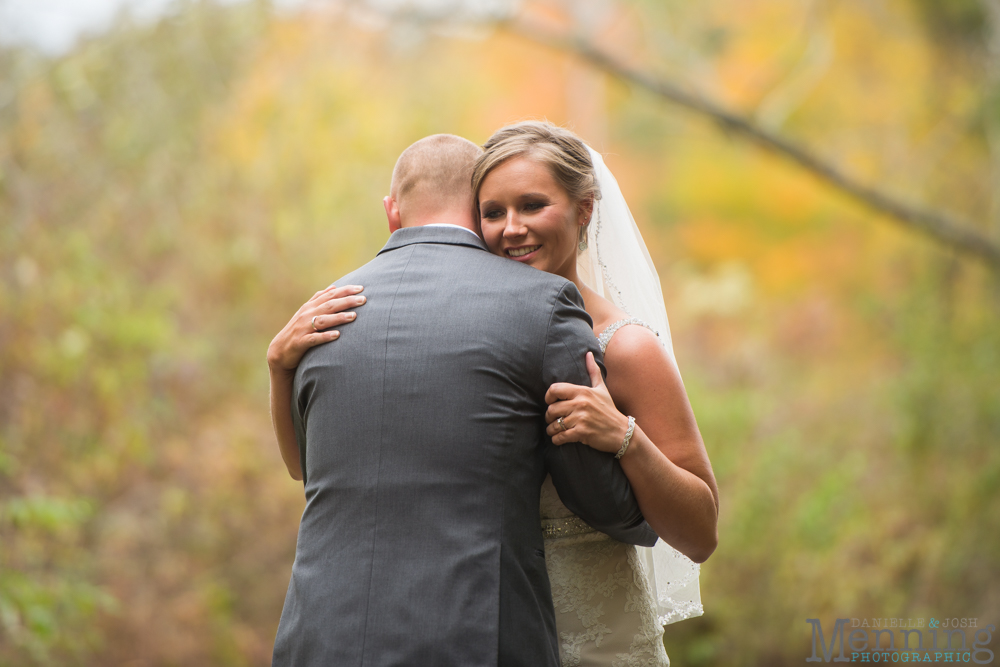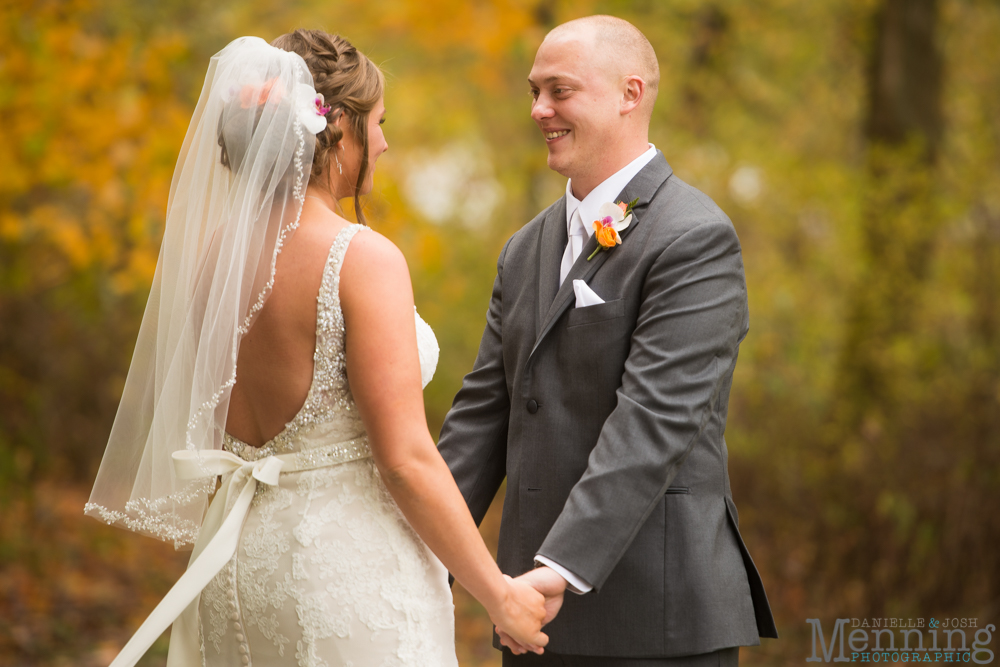 Getting to laugh together as you spend more time together on your wedding day? That is priceless!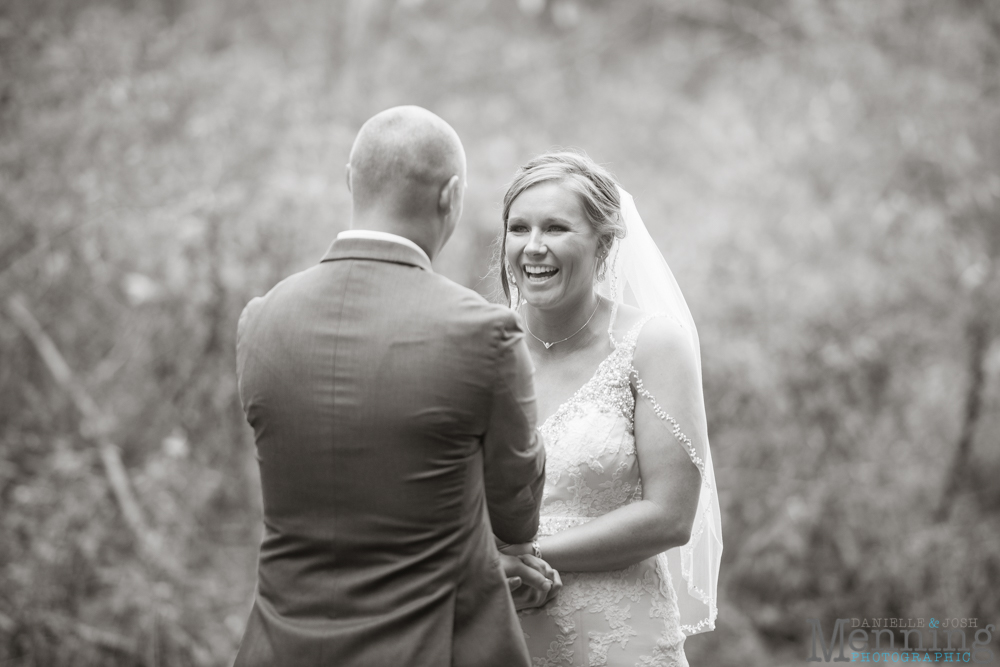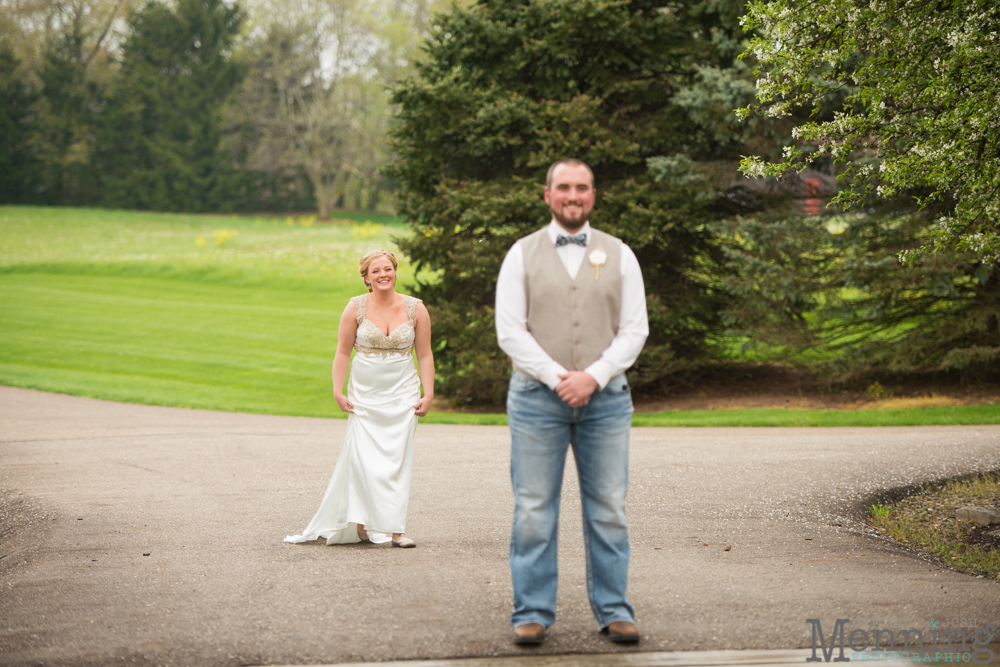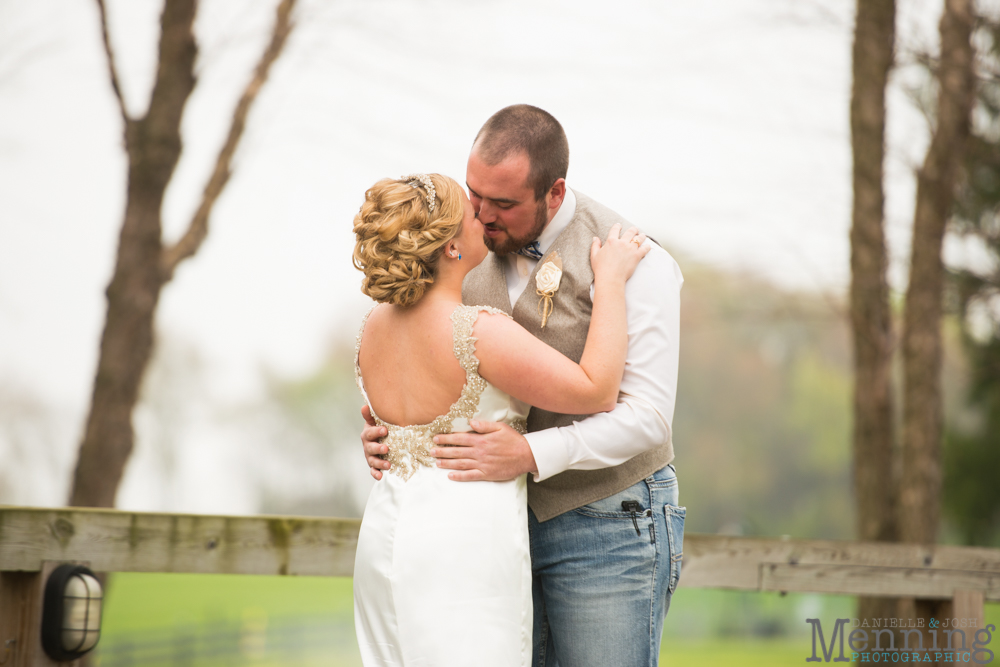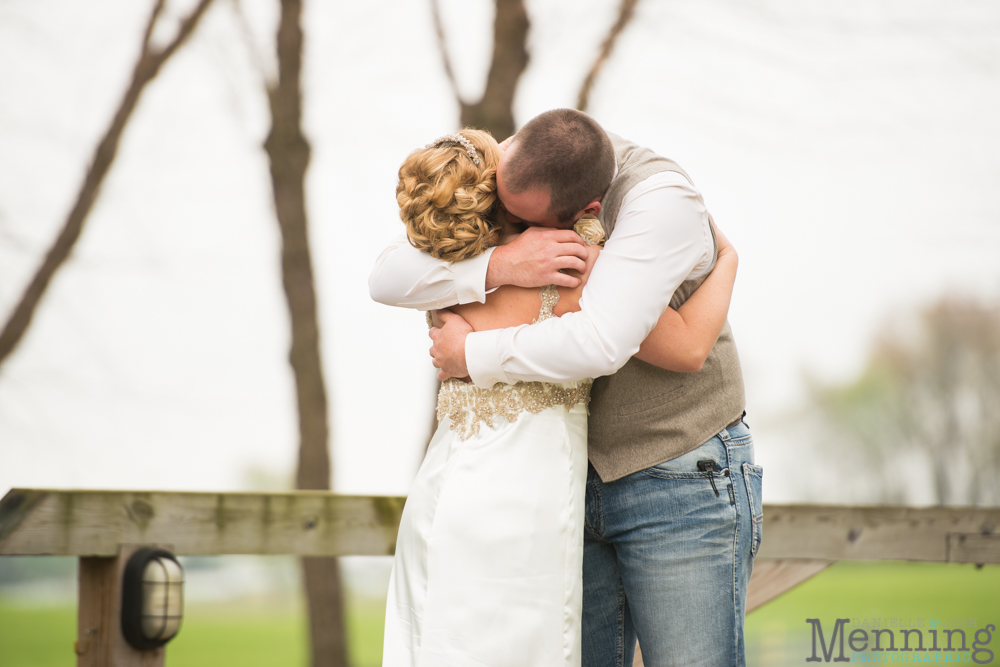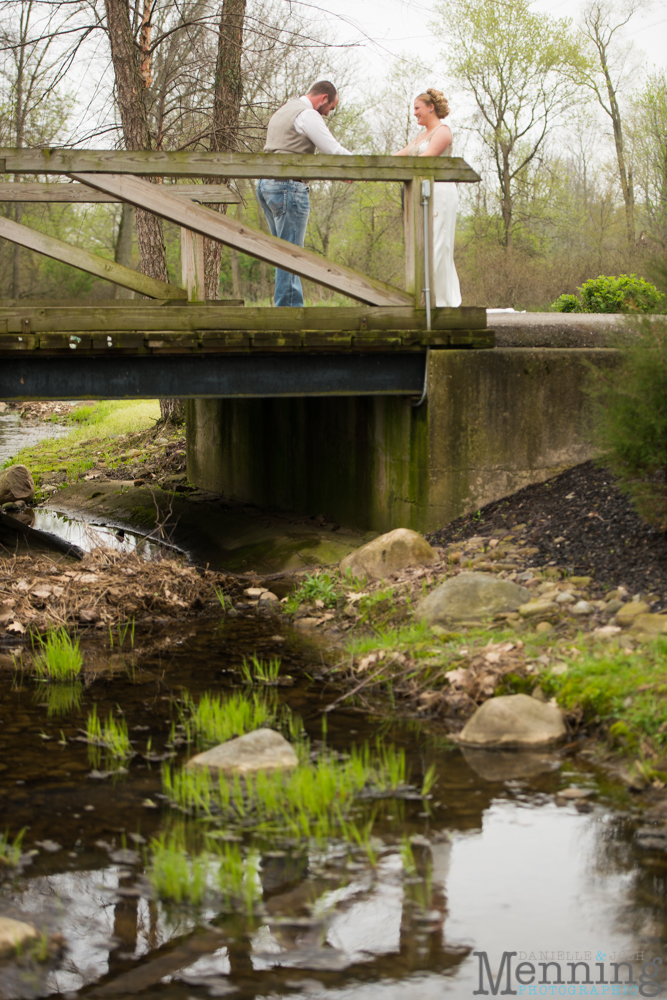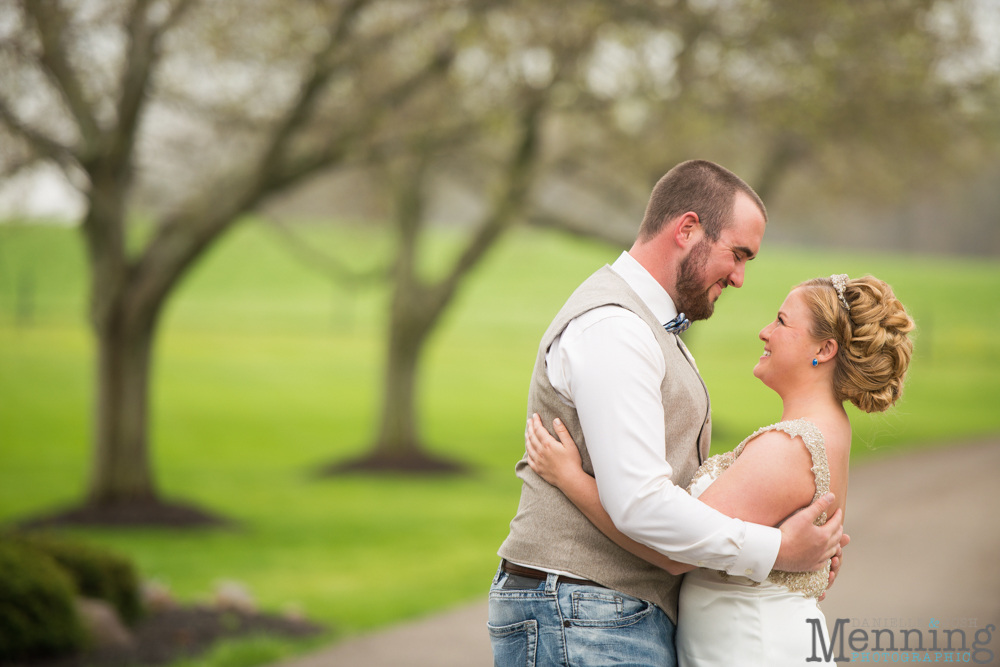 Another positive aspect about First Looks that we noticed a LOT in 2016 is that sometimes First Looks allow us to get portraits done outside that we otherwise wouldn't have gotten to do because of the change in weather throughout the day. If we would've tried to wait until after the ceremony to take portraits outside with Sara & Vince, for example, it wouldn't have happened because of heavy rain that started during their ceremony & didn't let up. But their First Look & bride & groom portraits were sunny & bright!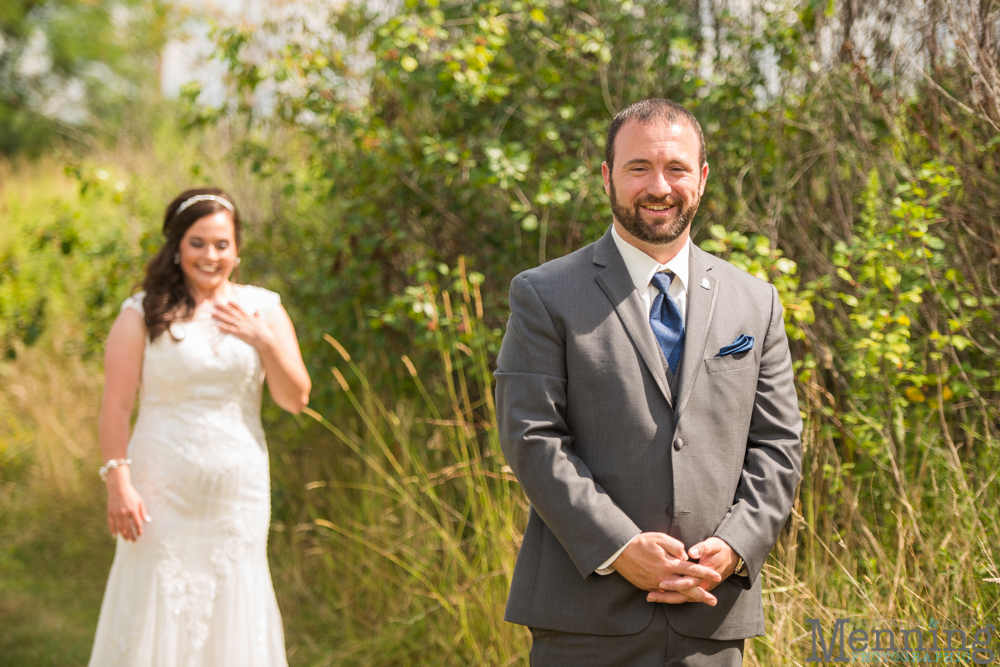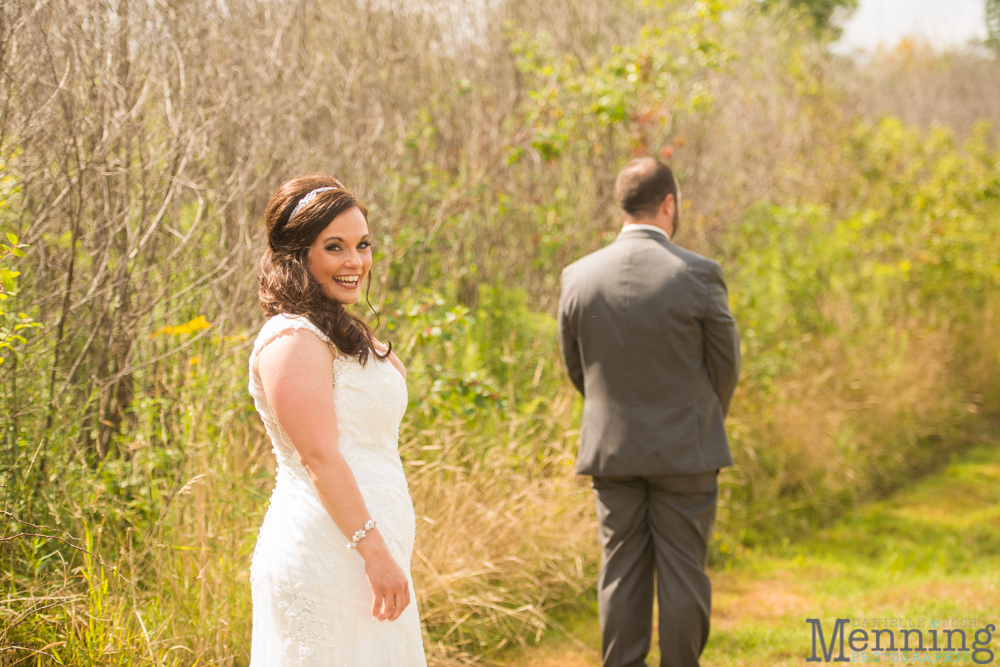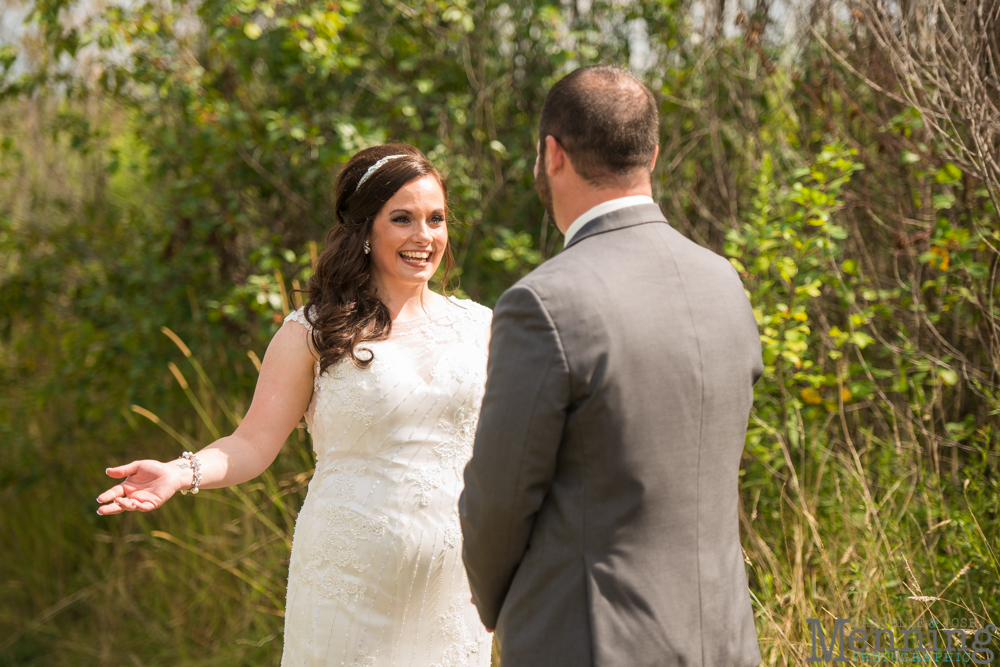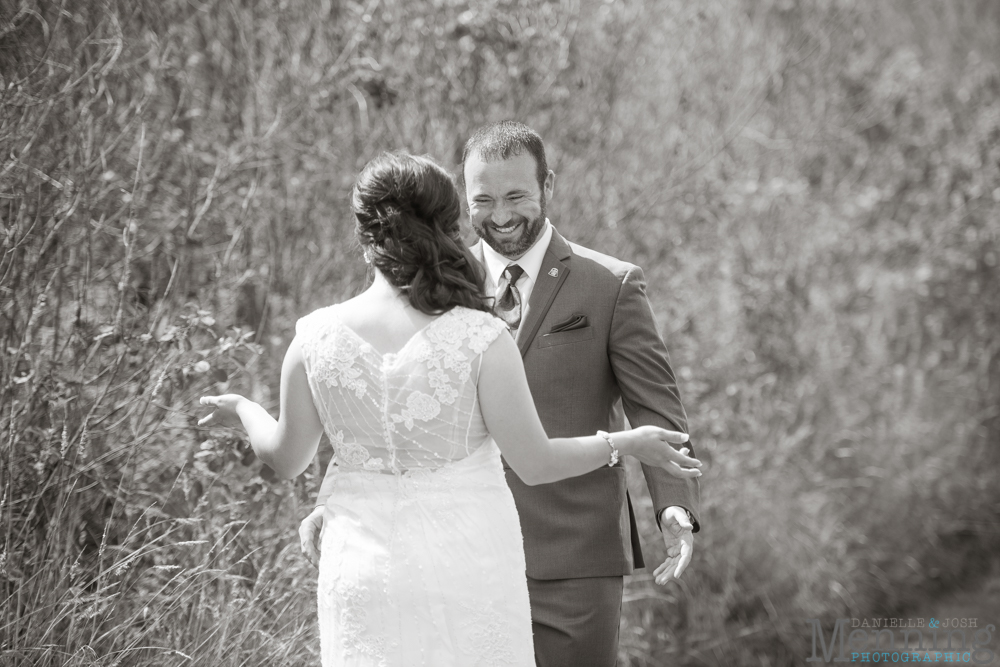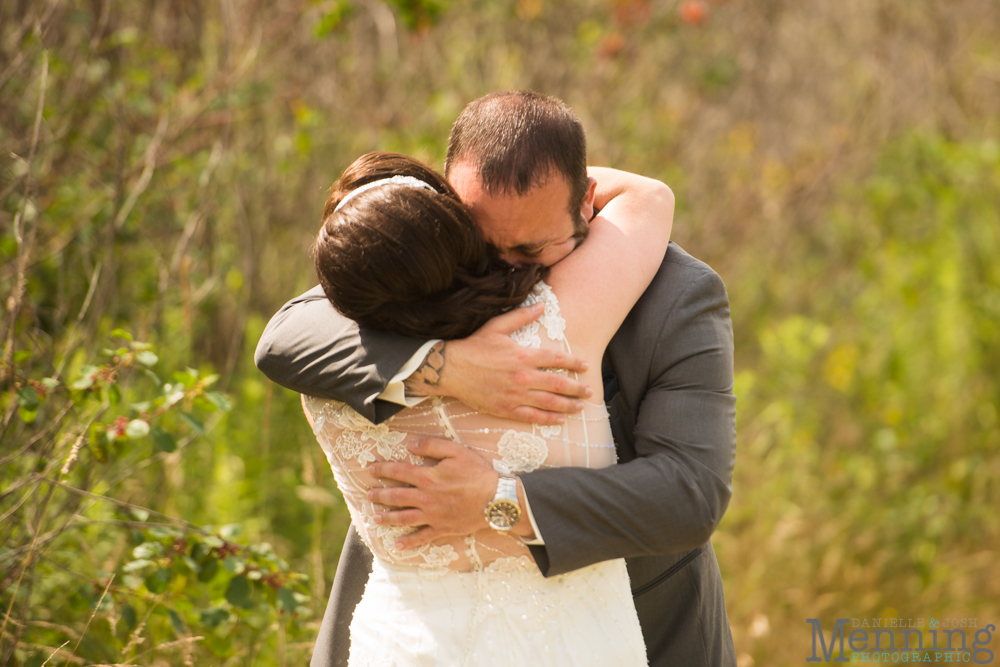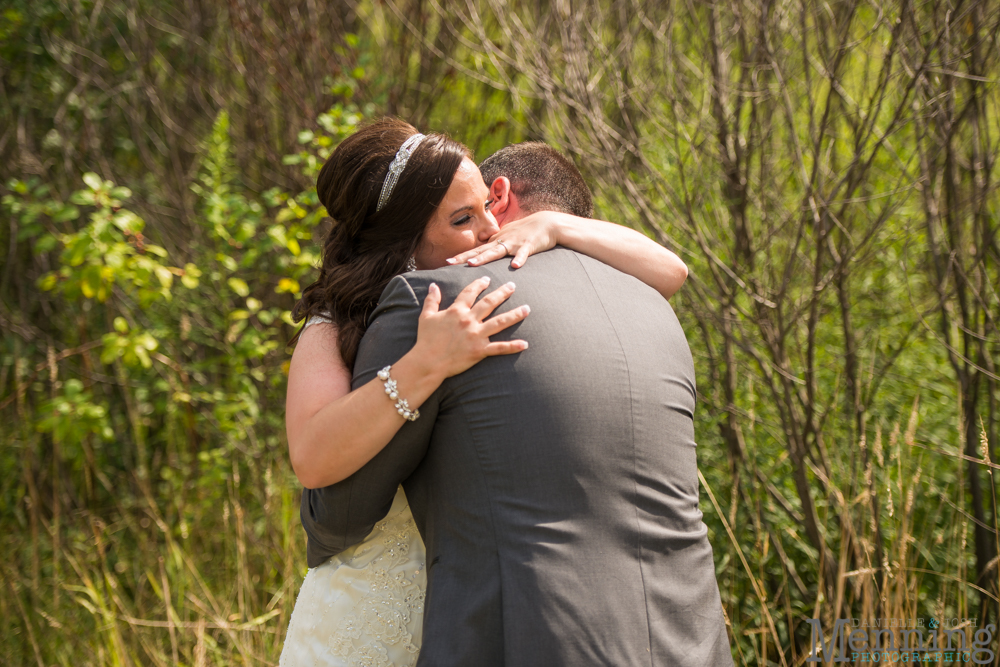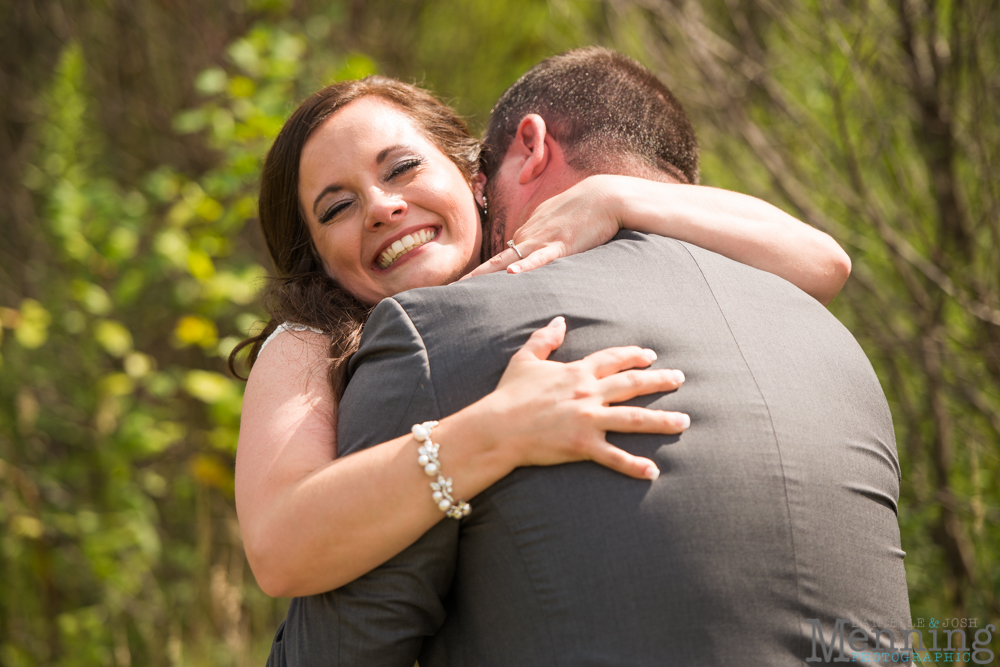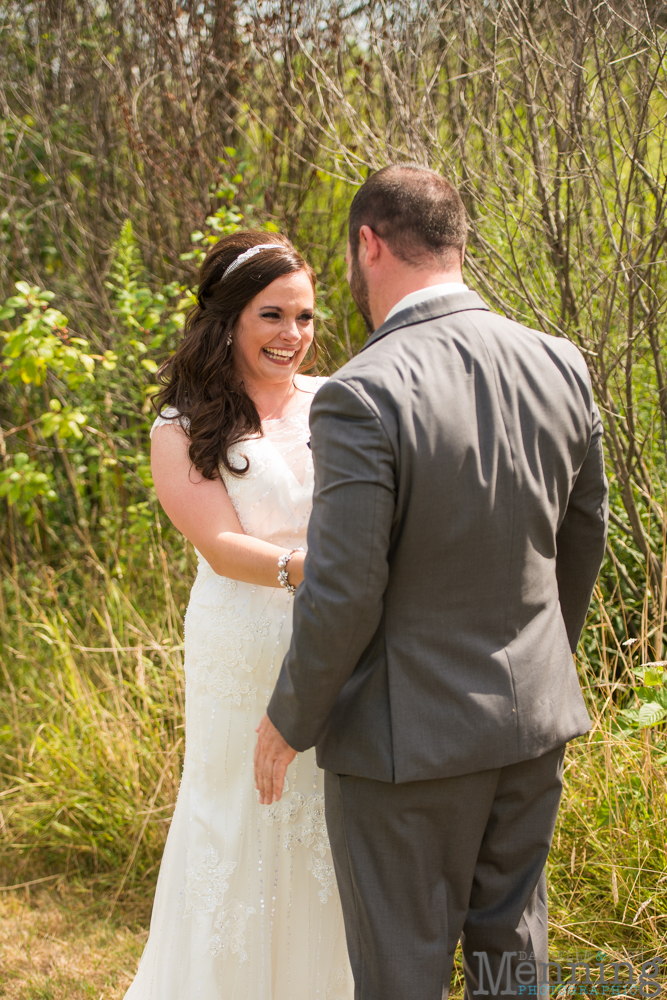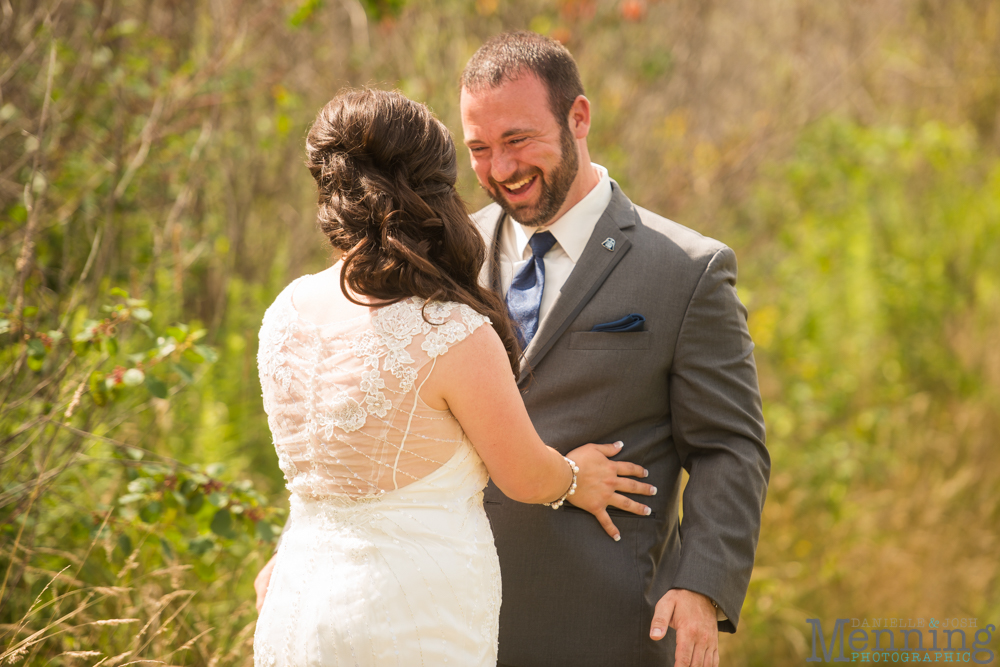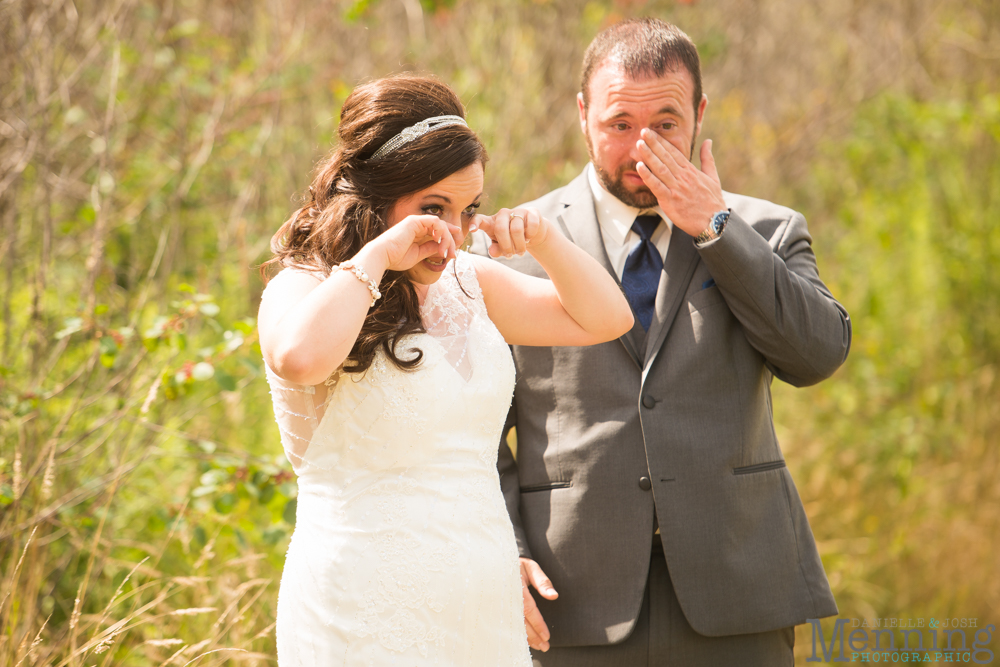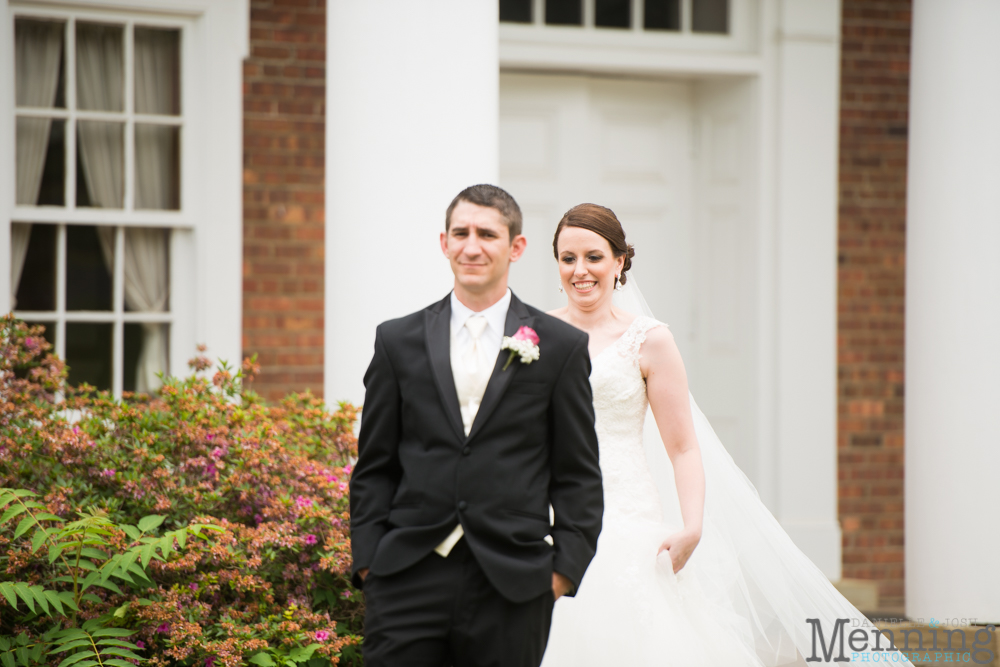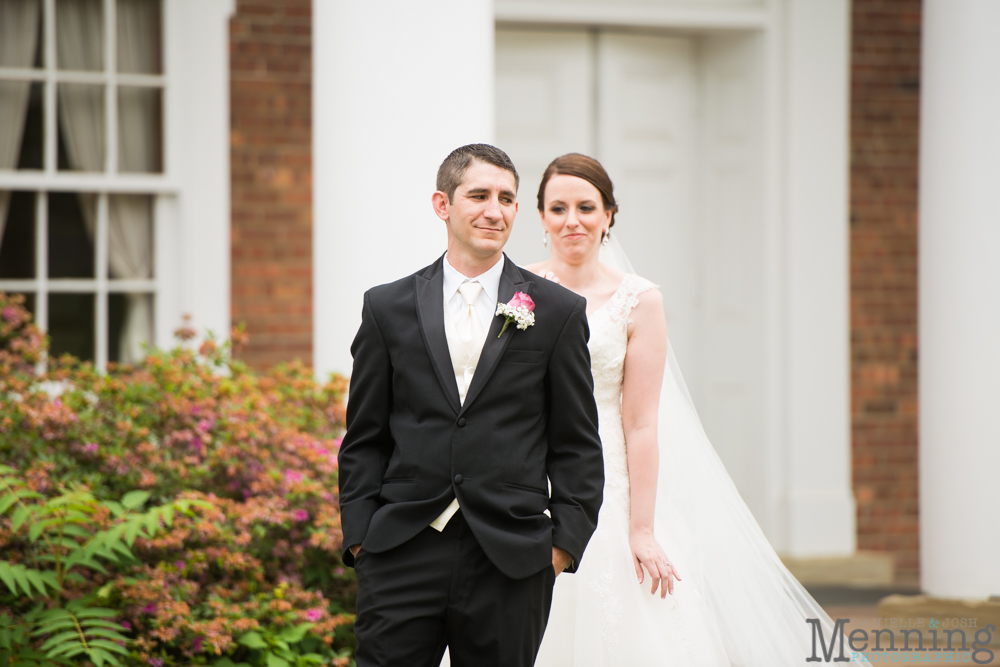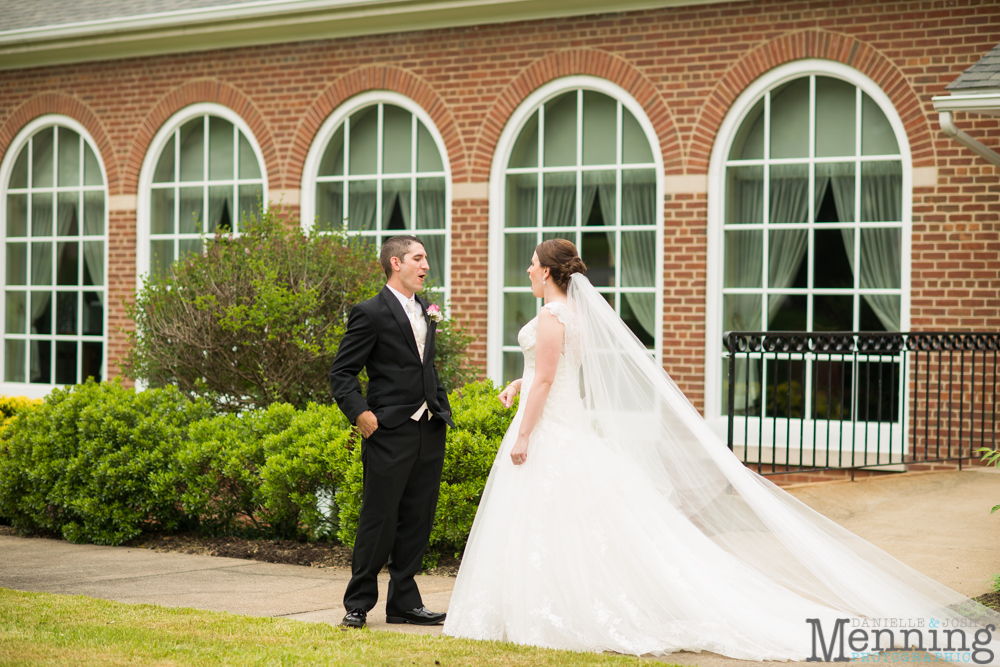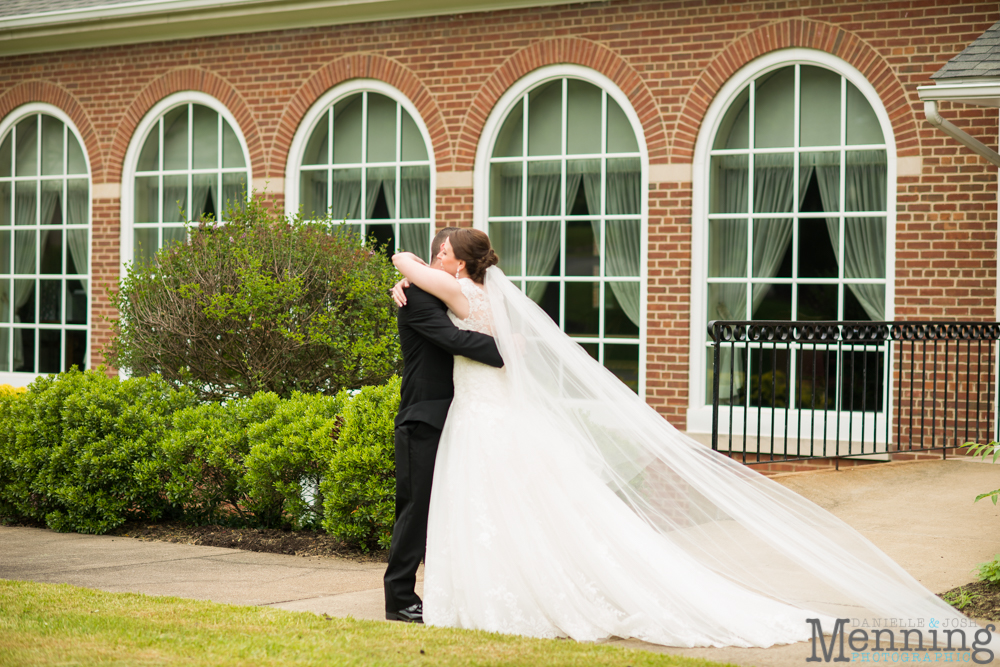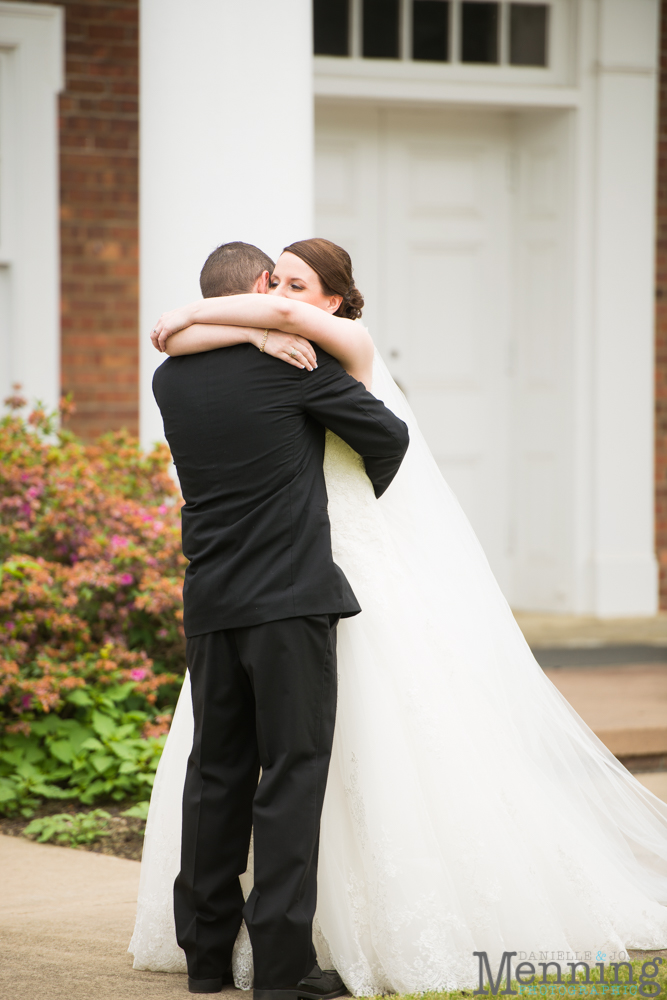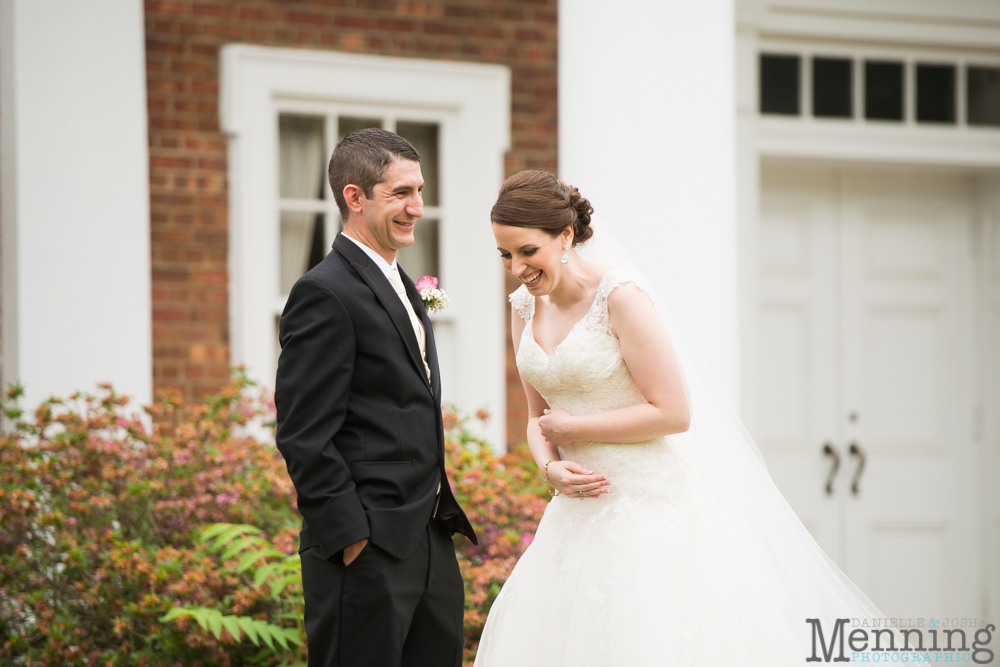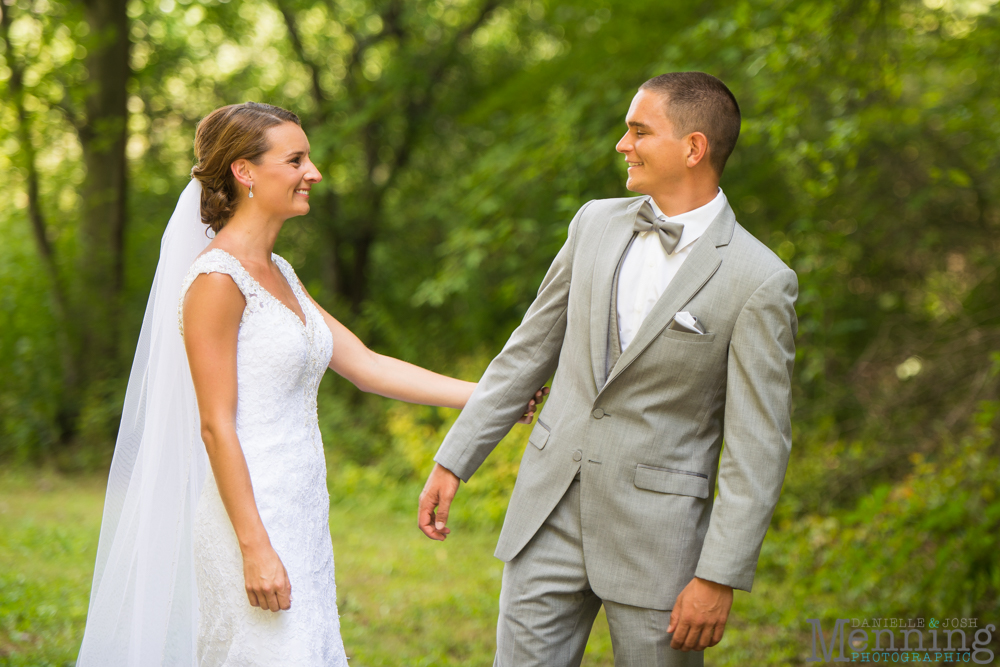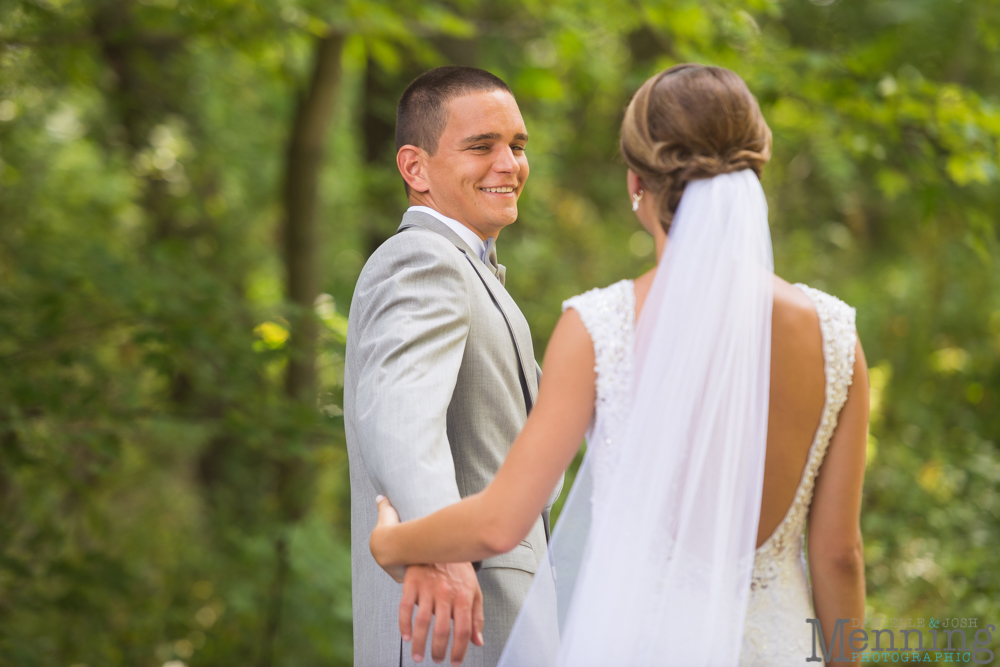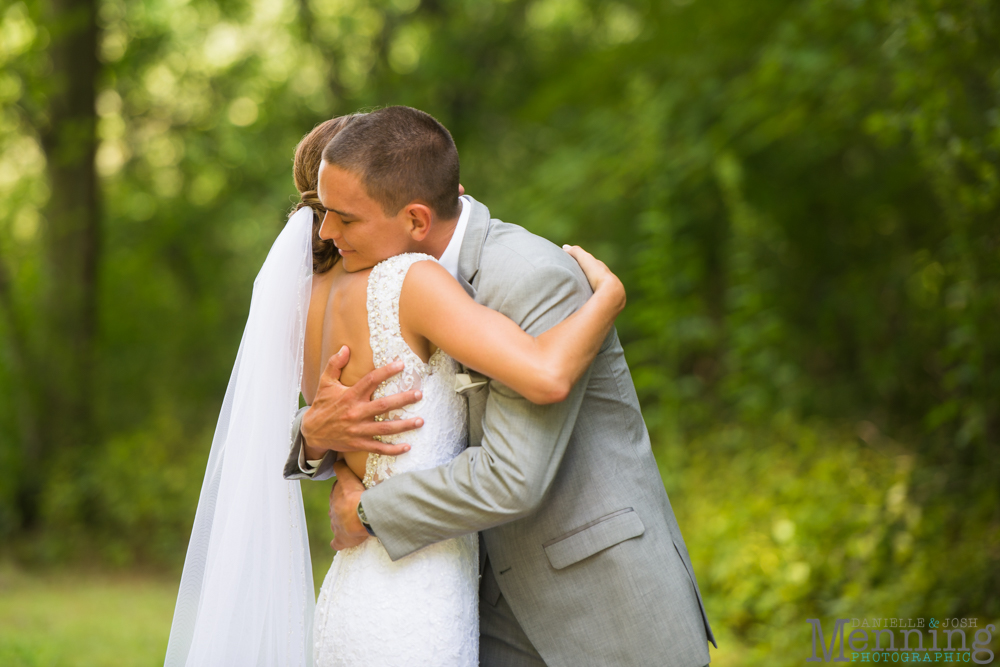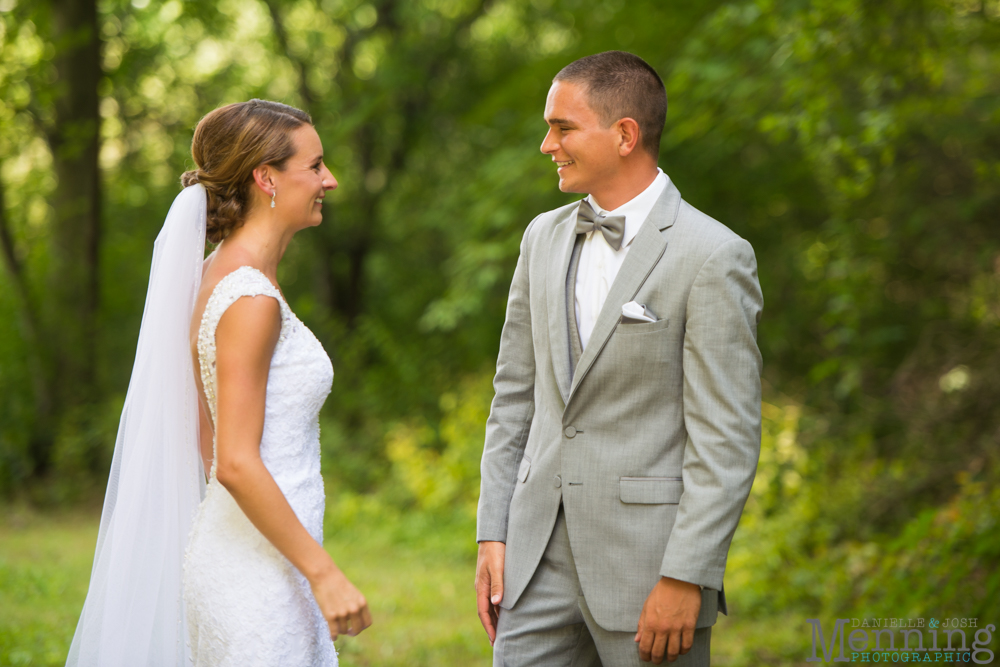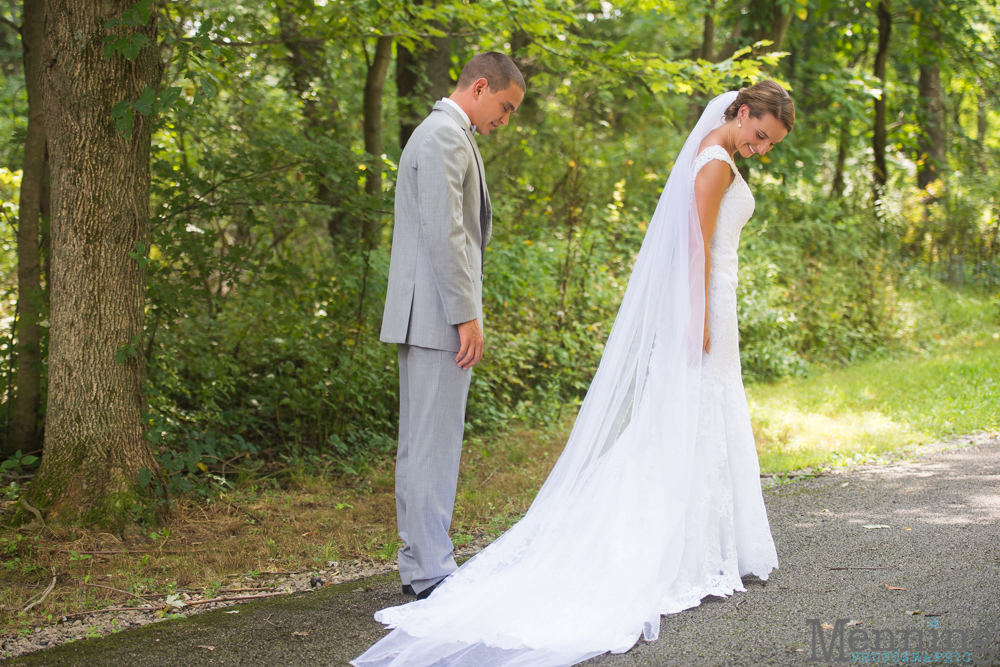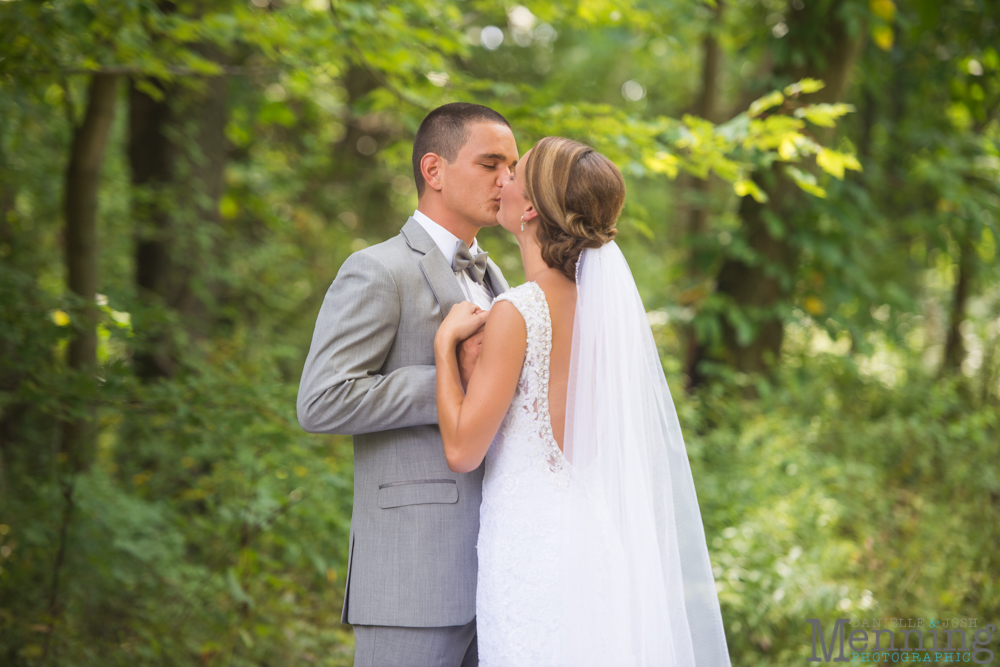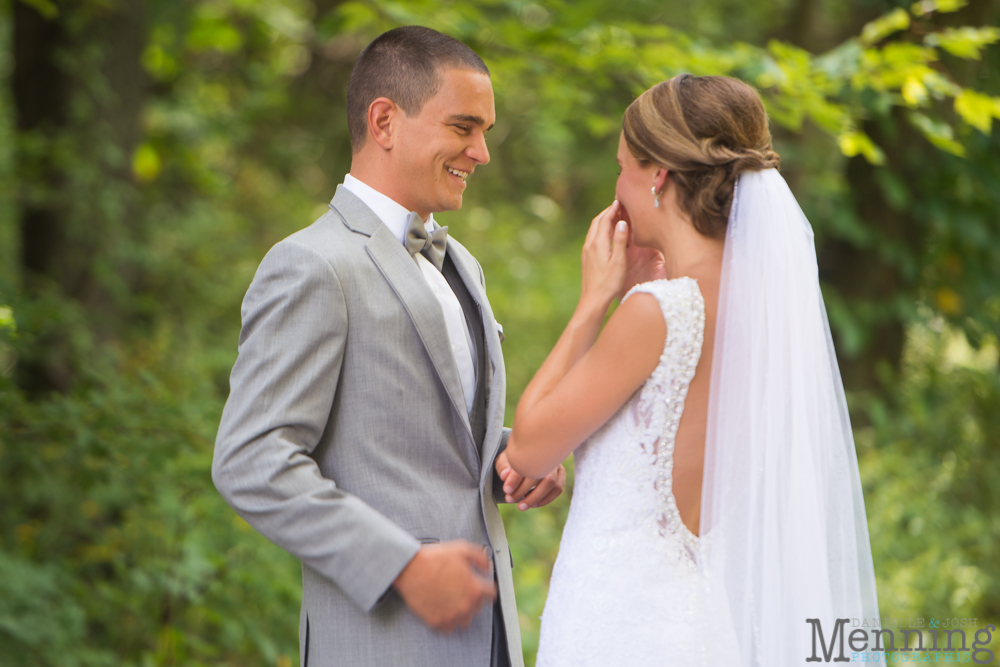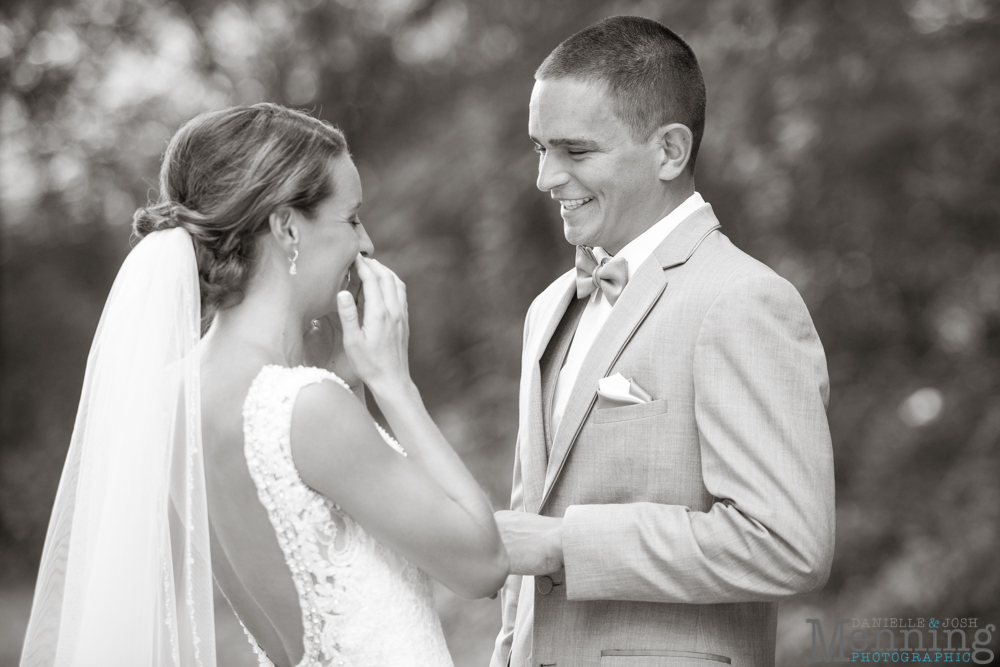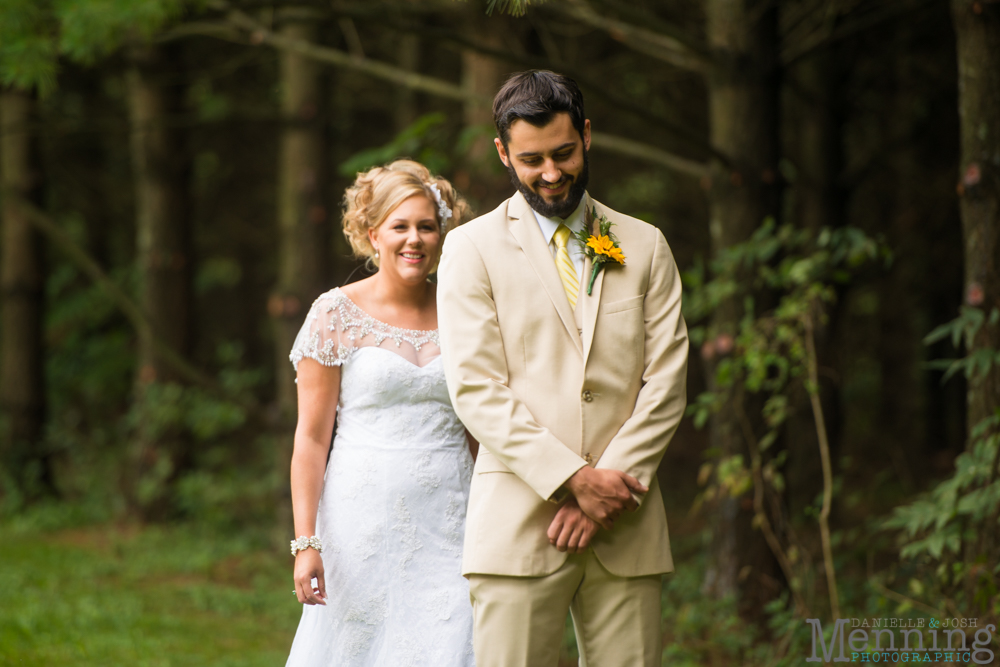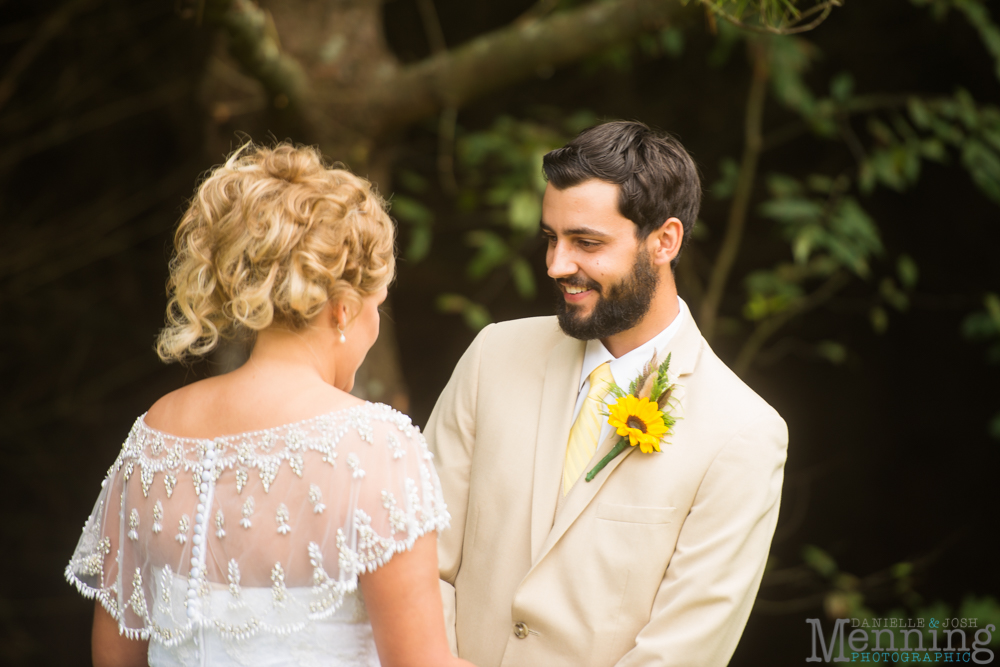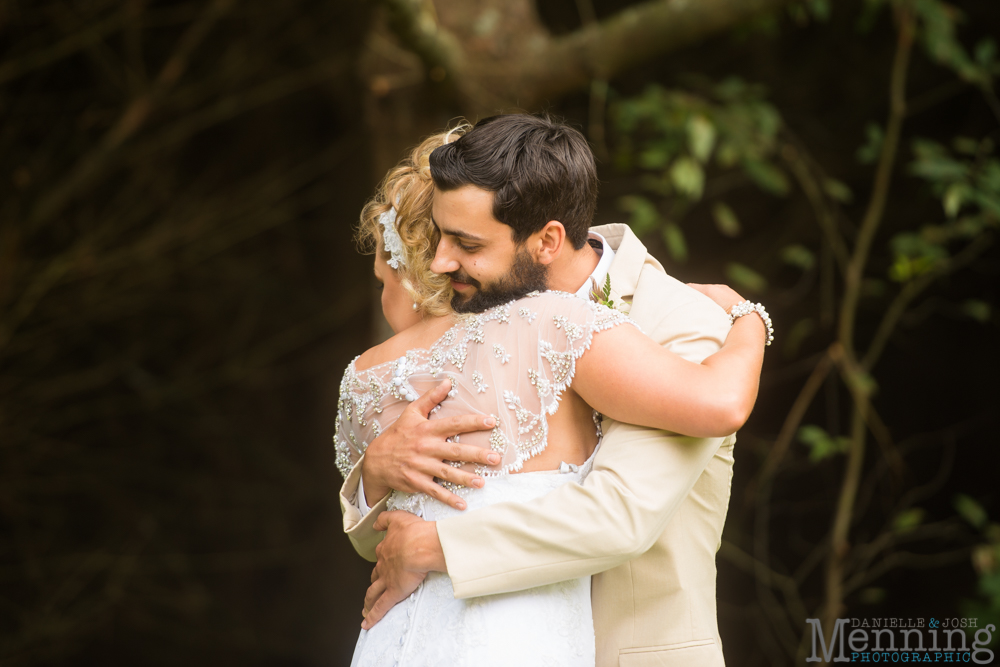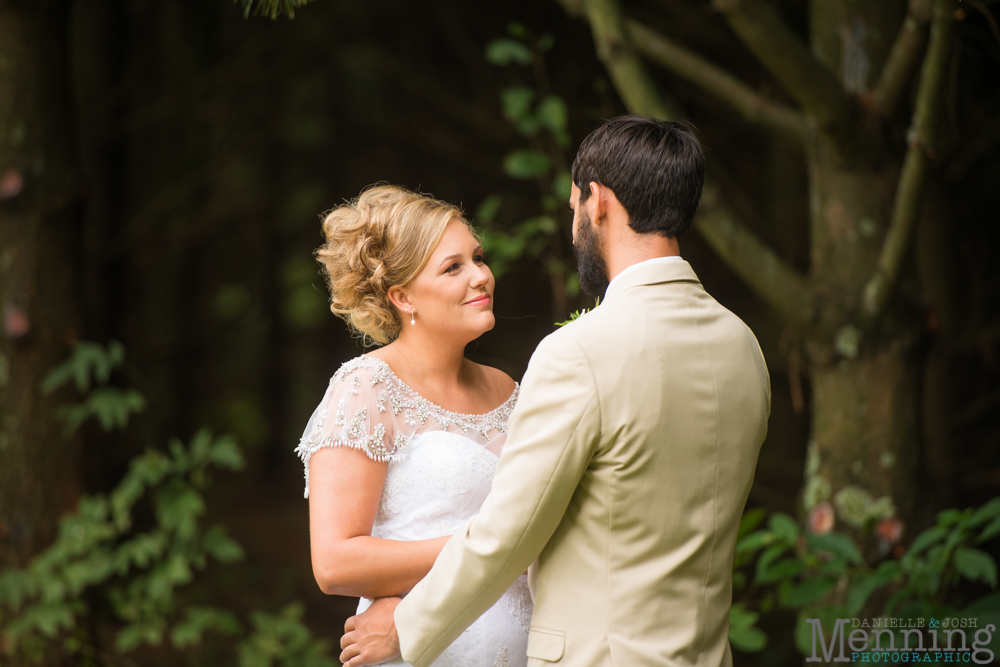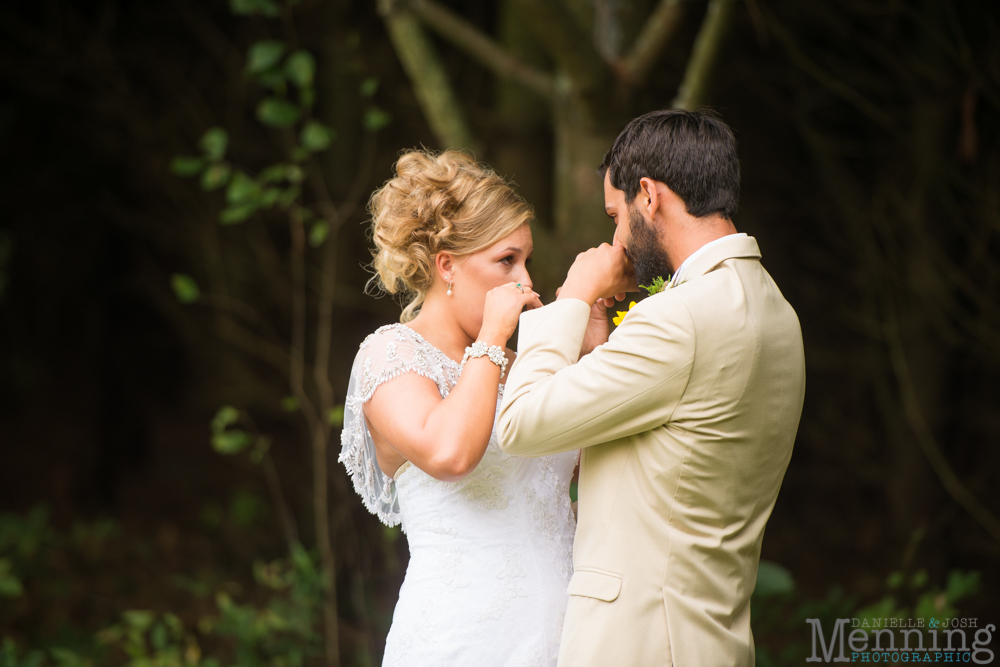 Unless there's a generous gap of time in between your wedding ceremony & your wedding reception, we highly recommend sharing a First Look! There are so many advantages to doing so & it's such a meaningful & impactful wedding day moment!
If you liked this Year in Review post, you may like:
Advice from Real Brides on The First Look
Thanks for reading our blog! We're Josh & Danielle Menning of Menning Photographic & we photograph weddings in the Youngstown, Ohio area & beyond! Follow along with our family's fun:
Instagram | Facebook | Twitter | Pinterest | Google +