Our Year in Reviews posts are always our favorites because we get to remember all of the fun we've had all year & all of the wonderful people we've gotten to meet. First up for our 2016 Year in Review posts are our favorite engagement session photos! Engagement photo sessions are probably our favorite sessions to shoot because we get to know the couples whose weddings we'll be photographing, we have time to get creative, and the sessions are laid back & full of laughs. We highly recommend having an engagement photo session with the person or people who will be photographing your wedding because it will allow you to get to know that person or those people better, familiarize yourself with their shooting style before your wedding day, and give you the opportunity to have some professional photographs that are consistent in style with your wedding photos in different outfits that showcase your style (and not just in your wedding dress & tux).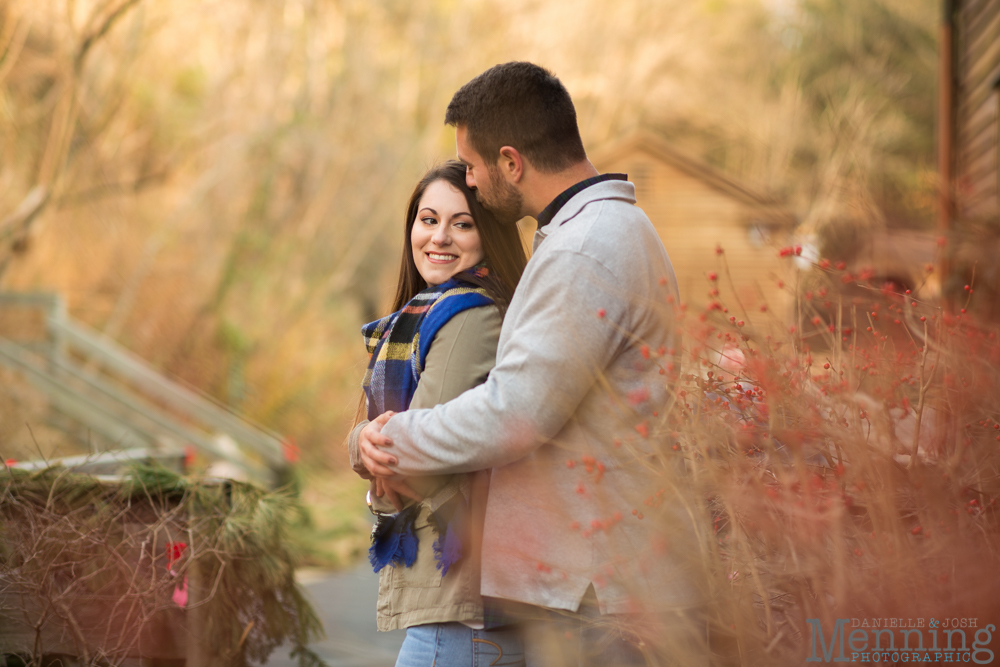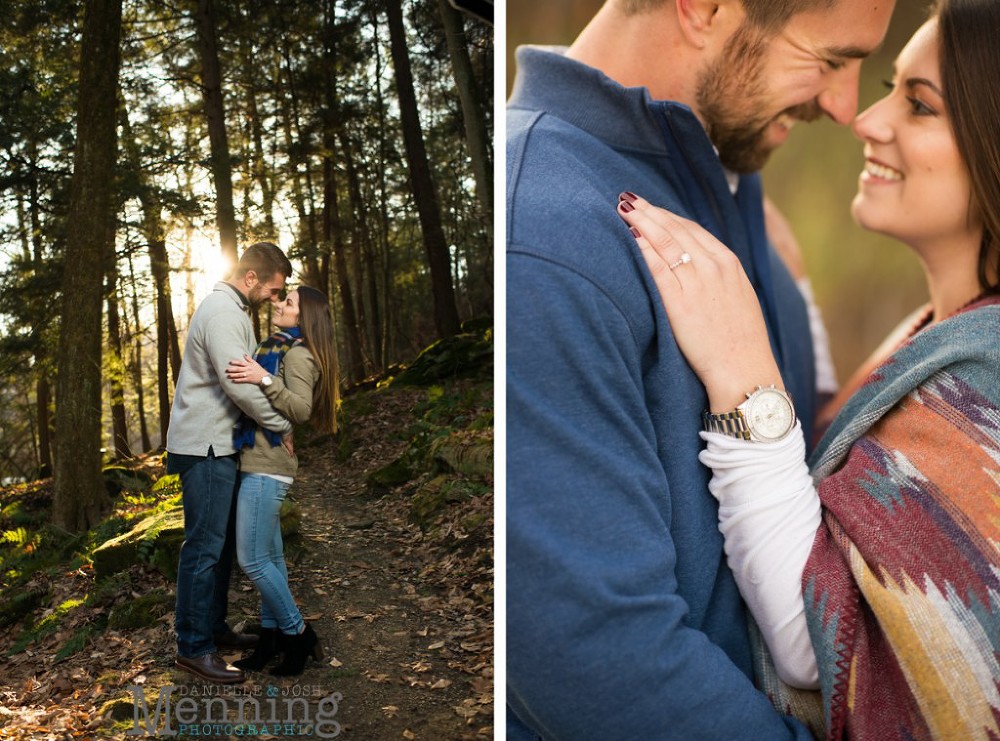 When you're choosing the season during which you'll have your engagement photos taken, decide whether you want to choose a different season than your wedding for some variety or the same season as your wedding because you simply LOVE that season. Also, do you want to send Save the Dates featuring your engagement photos? If so, schedule the engagement session to take place at least six months before your wedding day. Most couples choose to send Save the Dates 6-9 months before their wedding day (and even earlier than 9 months if your wedding weekend is a holiday weekend because you'll want your guests to have plenty of notice for planning ahead).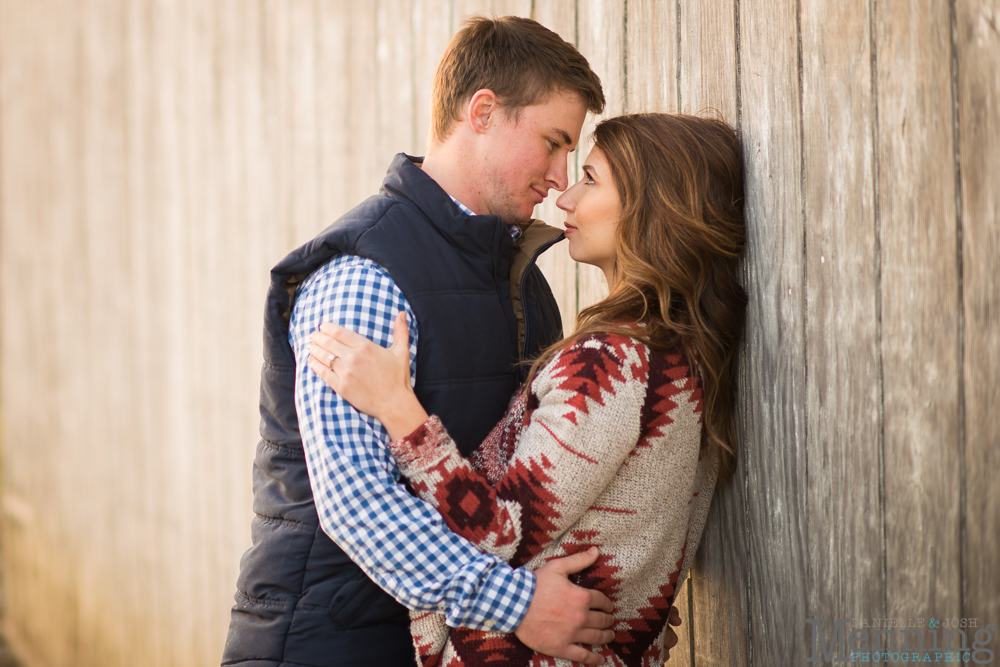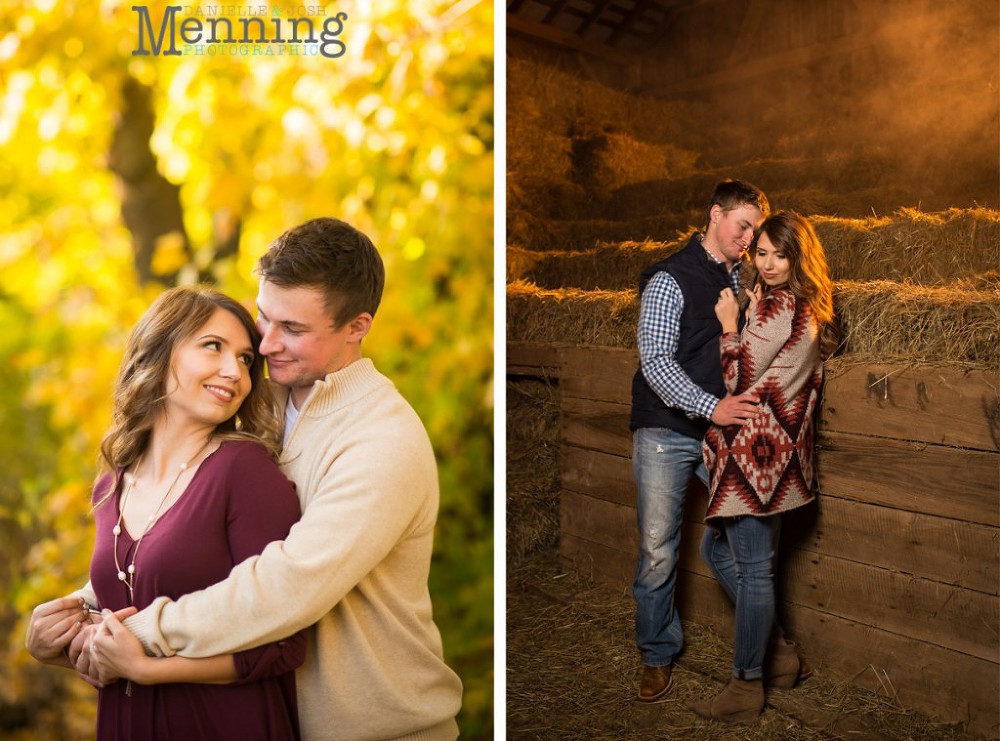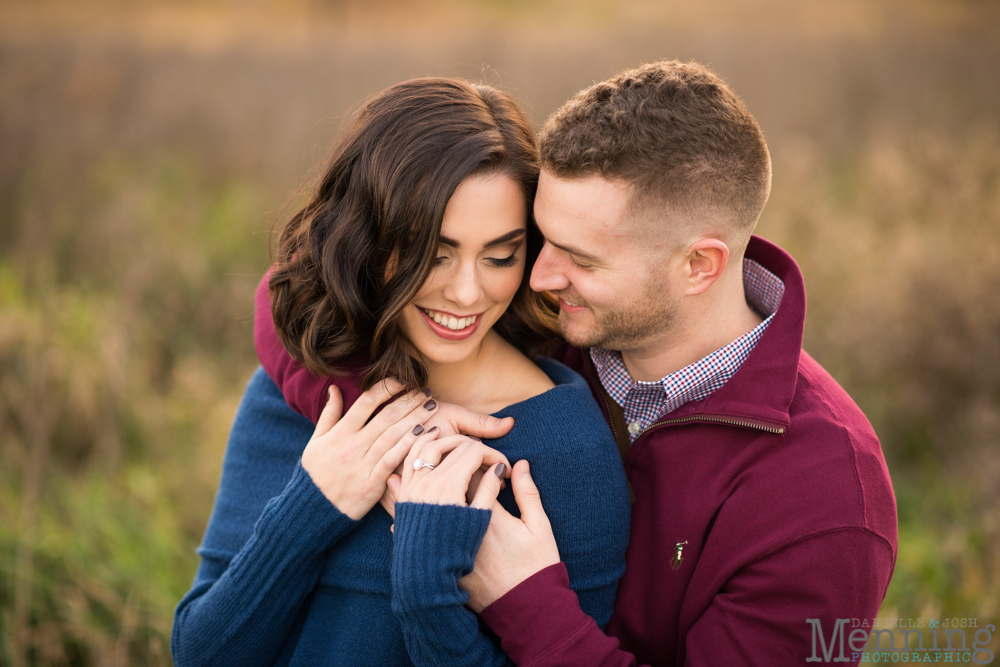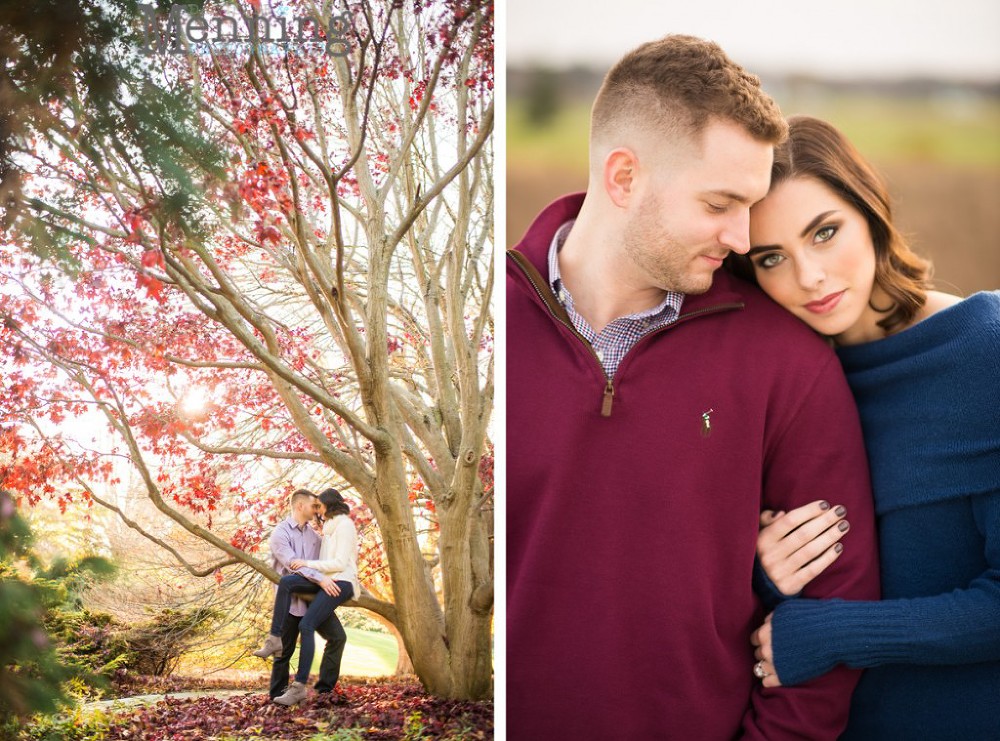 The most important part of the engagement session is the connection & happiness you two share!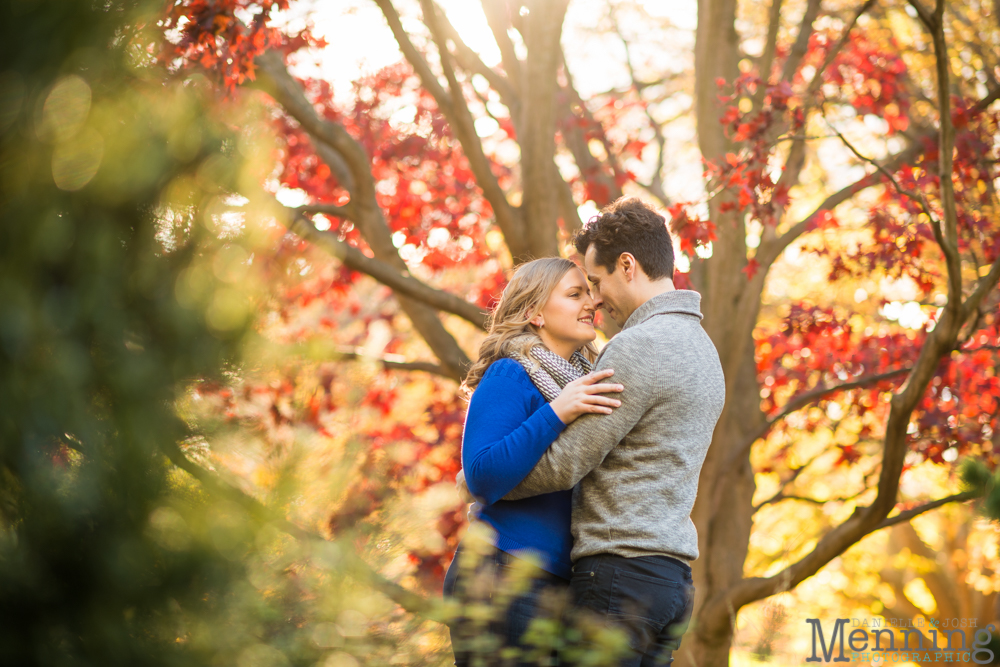 Relax, have fun, and enjoy! We like to treat engagement sessions sort of like a double date (only we'll be taking photos haha).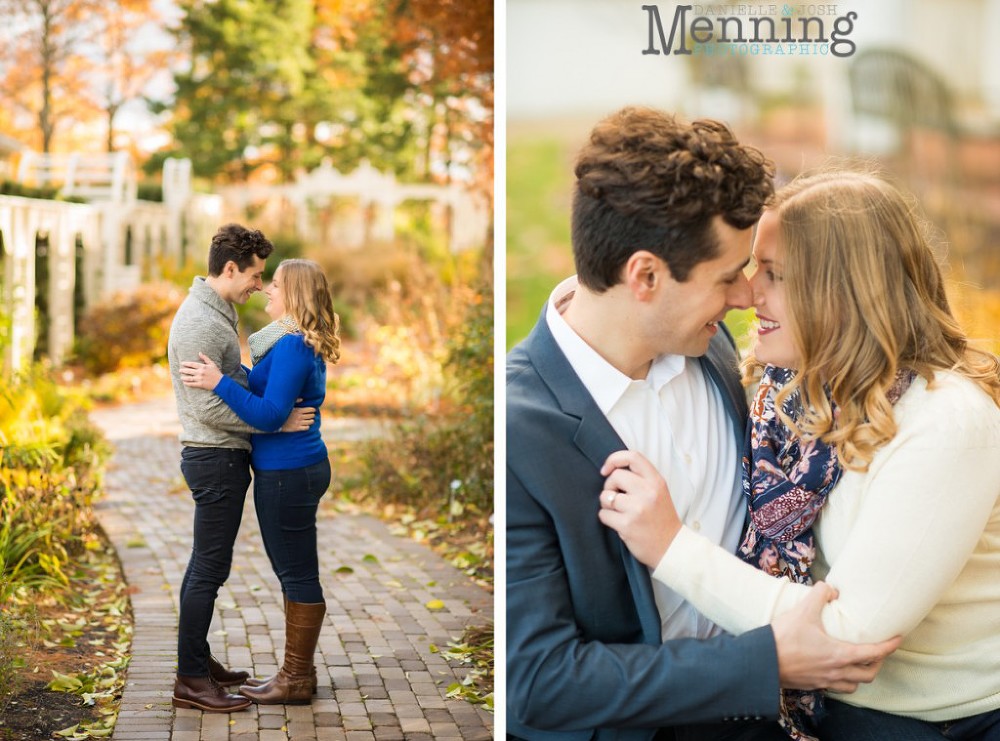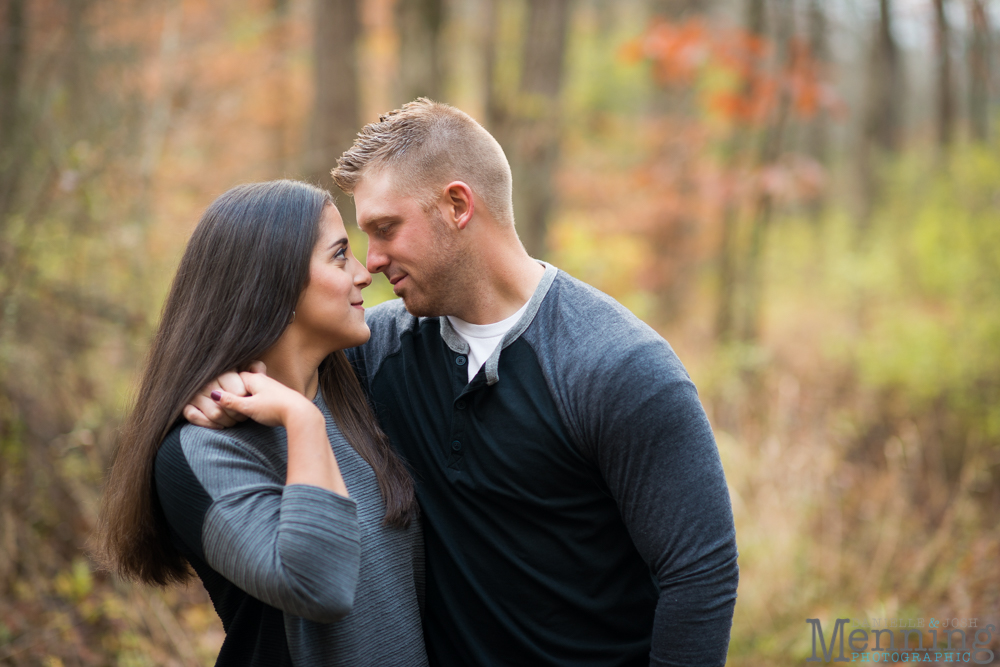 When you're choosing an engagement session location, if you can choose somewhere that is significant to you as a couple, you'll always have those photos to look back on to remember that place & its importance to you.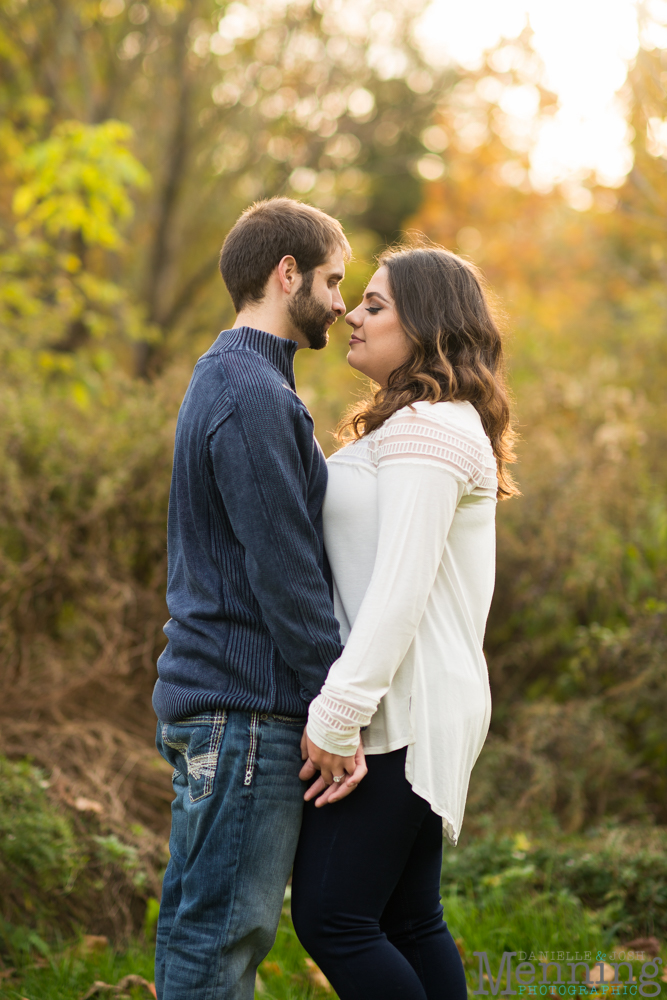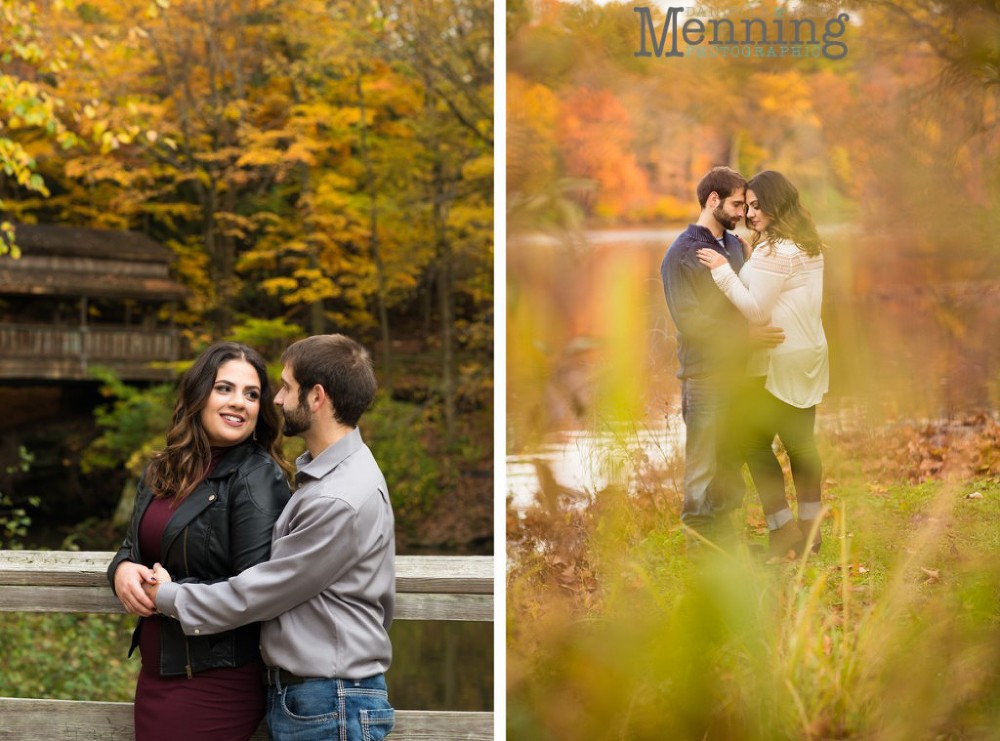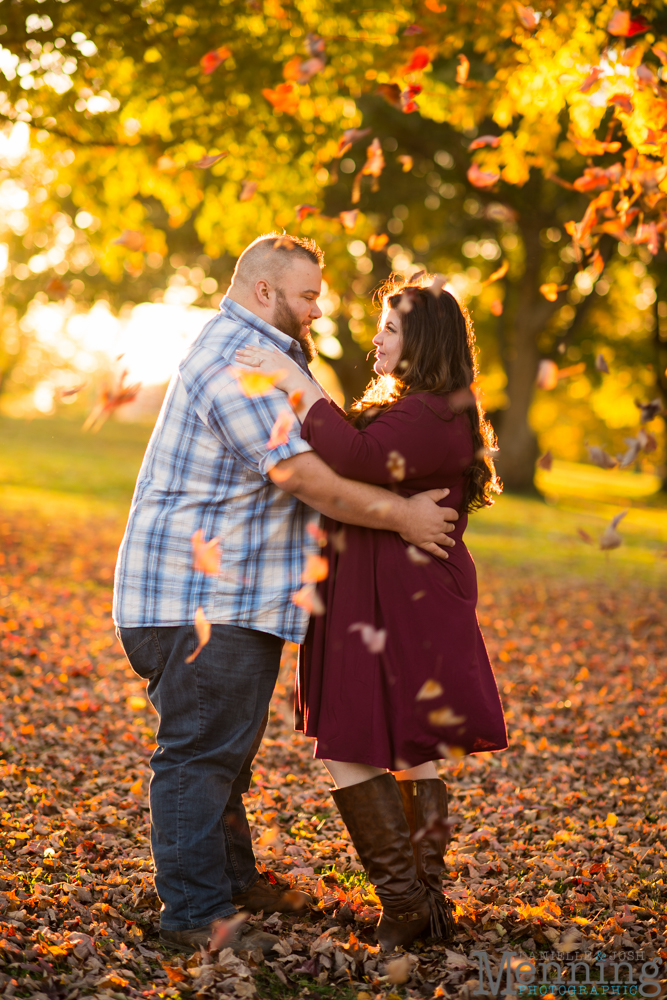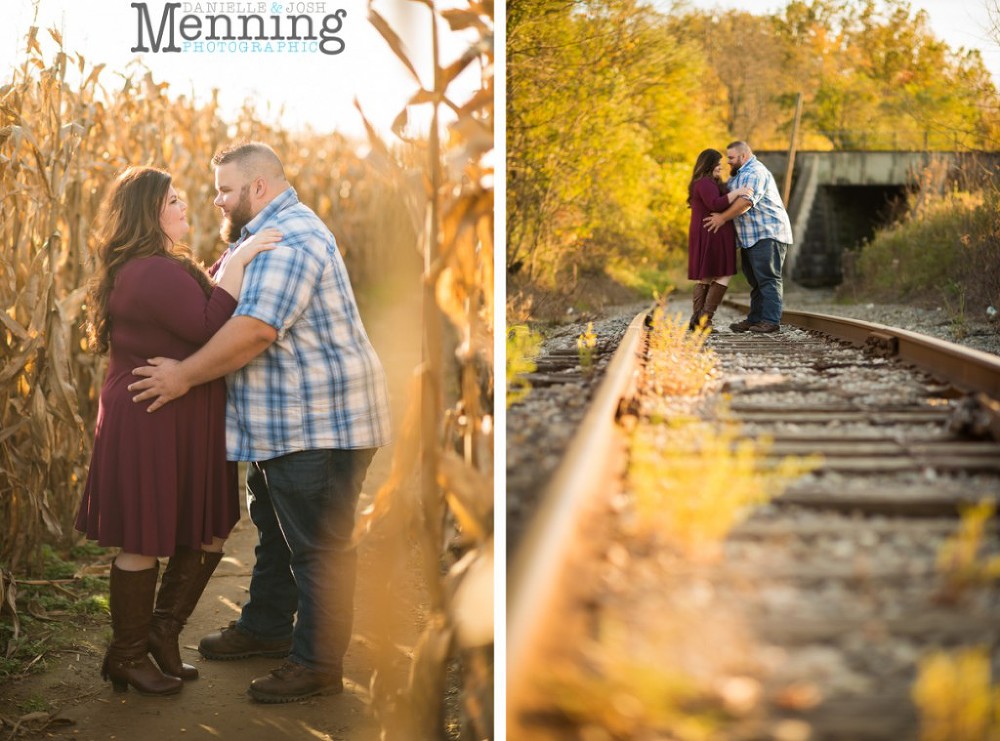 Choosing engagement session outfits doesn't have to be difficult! We recommend complementing each other instead of matching. Rocking a killer dress and shoes never hurts. A guy in a well-tailored suit never goes out of style. Dressing in layers adds interest. Little details are noticeable in photographs; jewelry & scarves make a difference. We recommend going pro for hair & makeup so you'll feel confident & your best in front of the camera!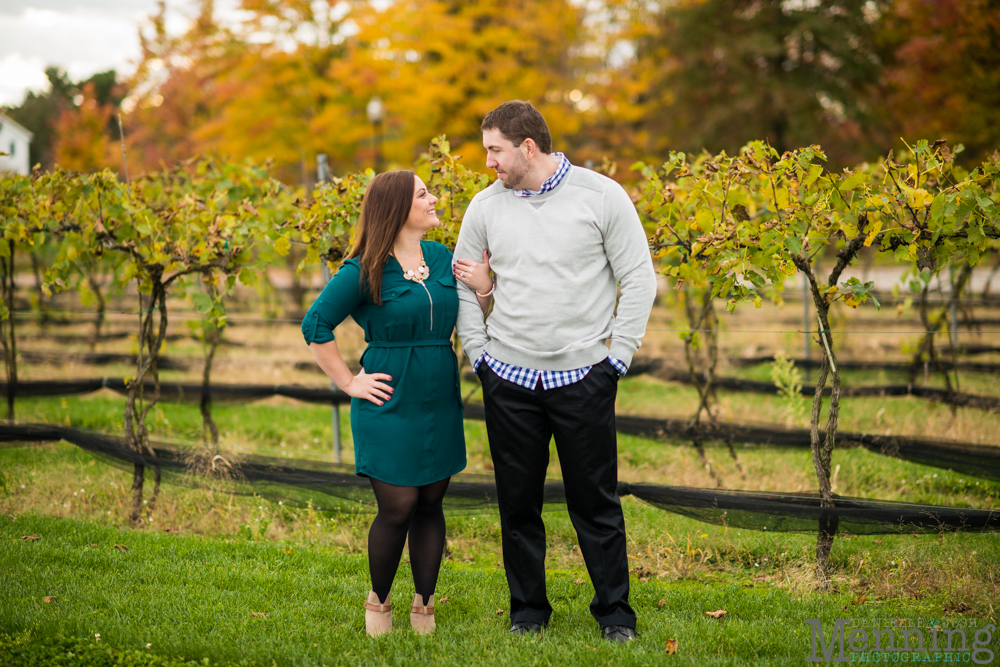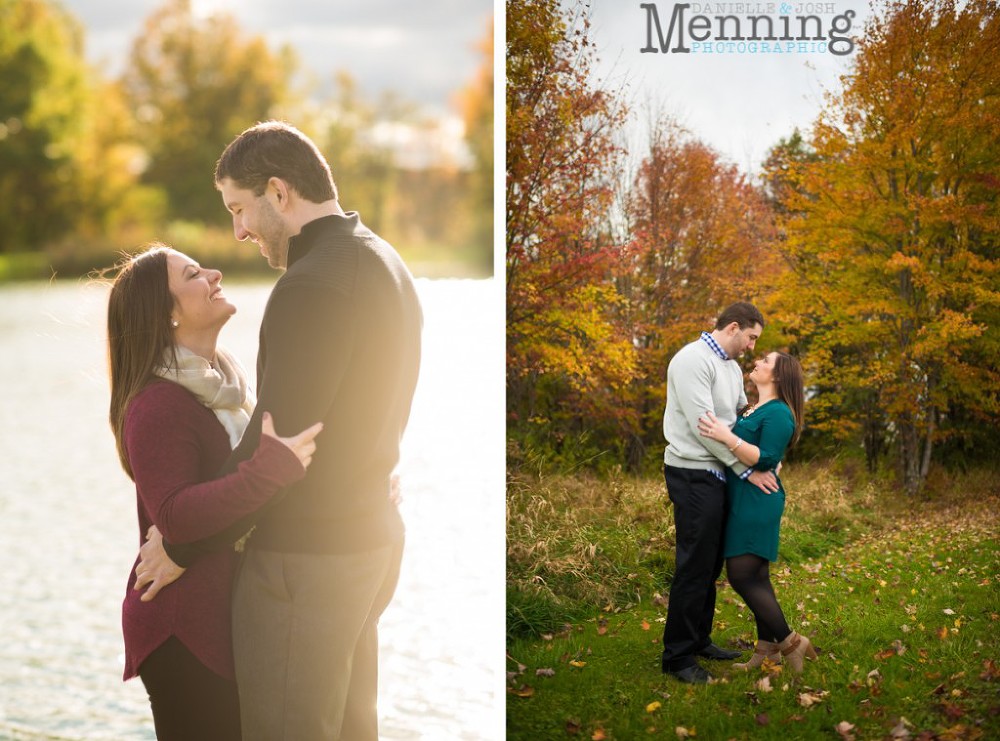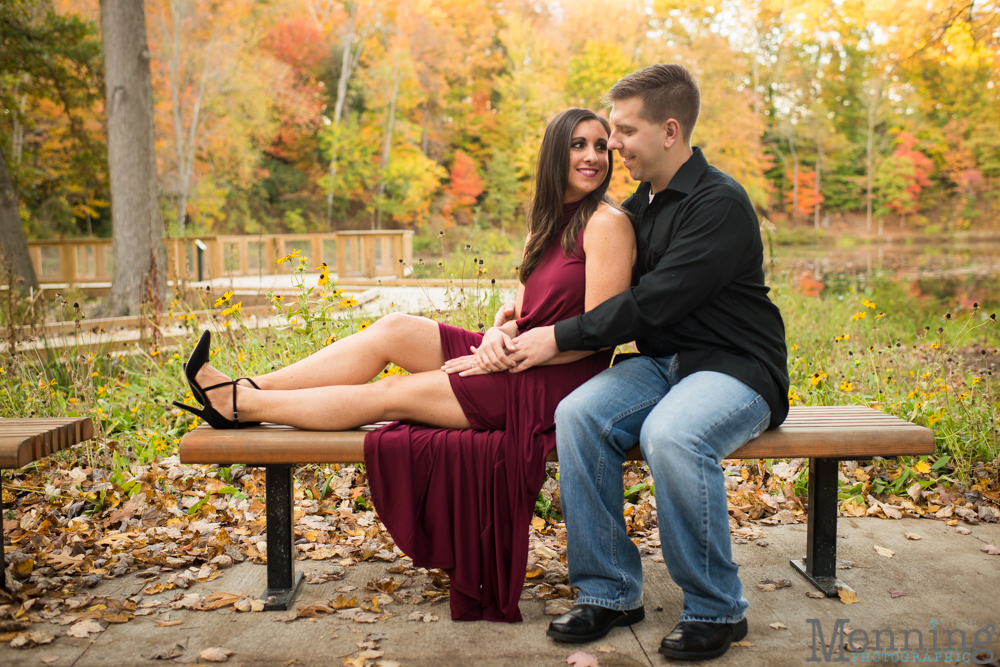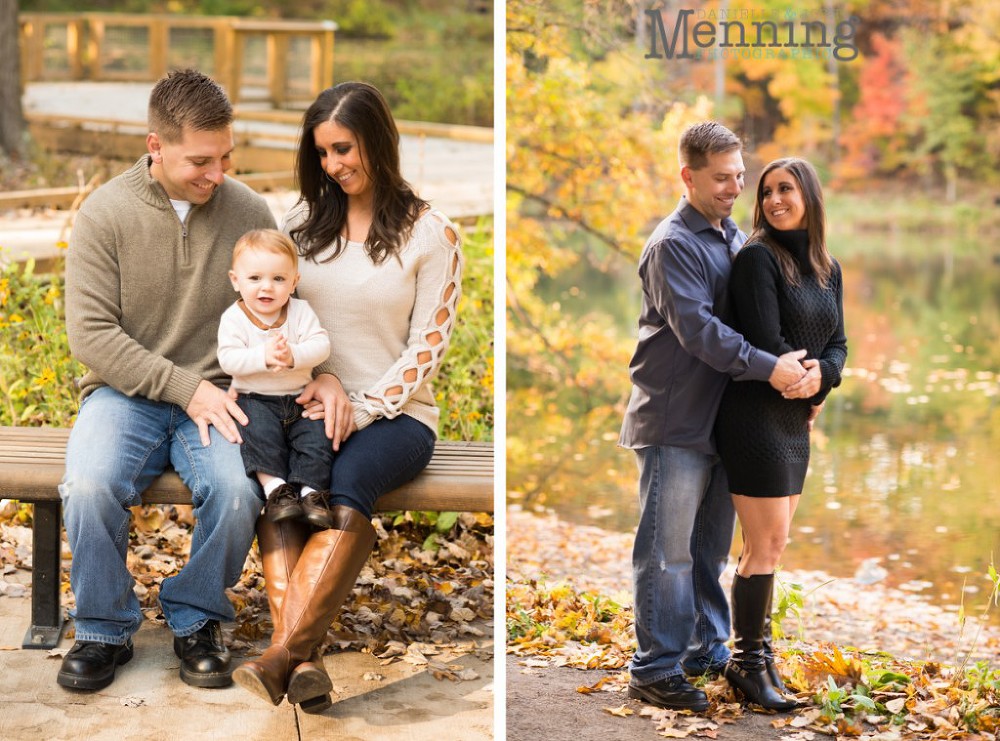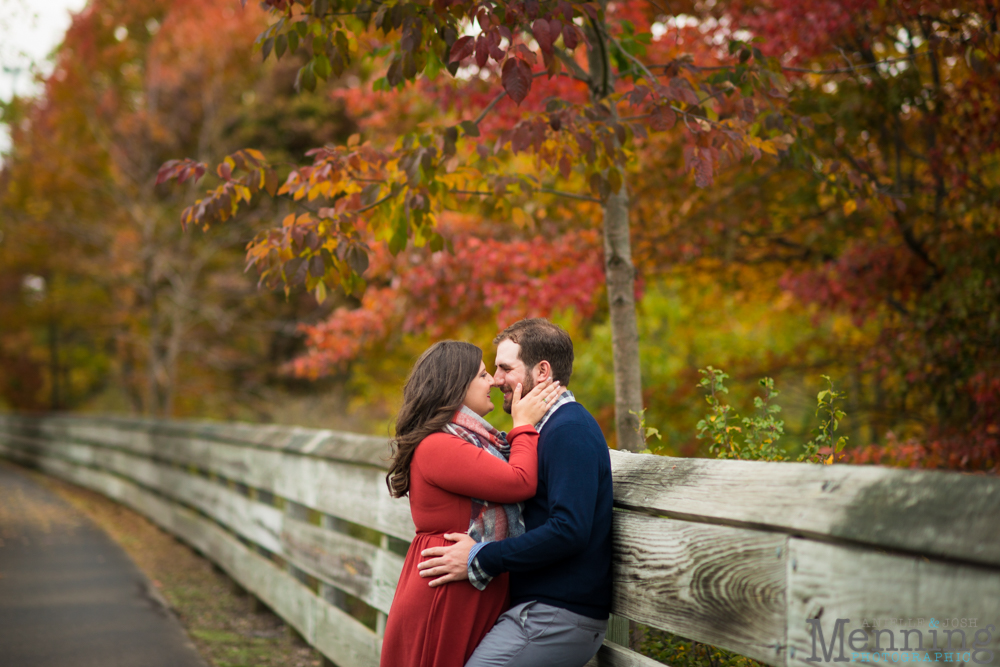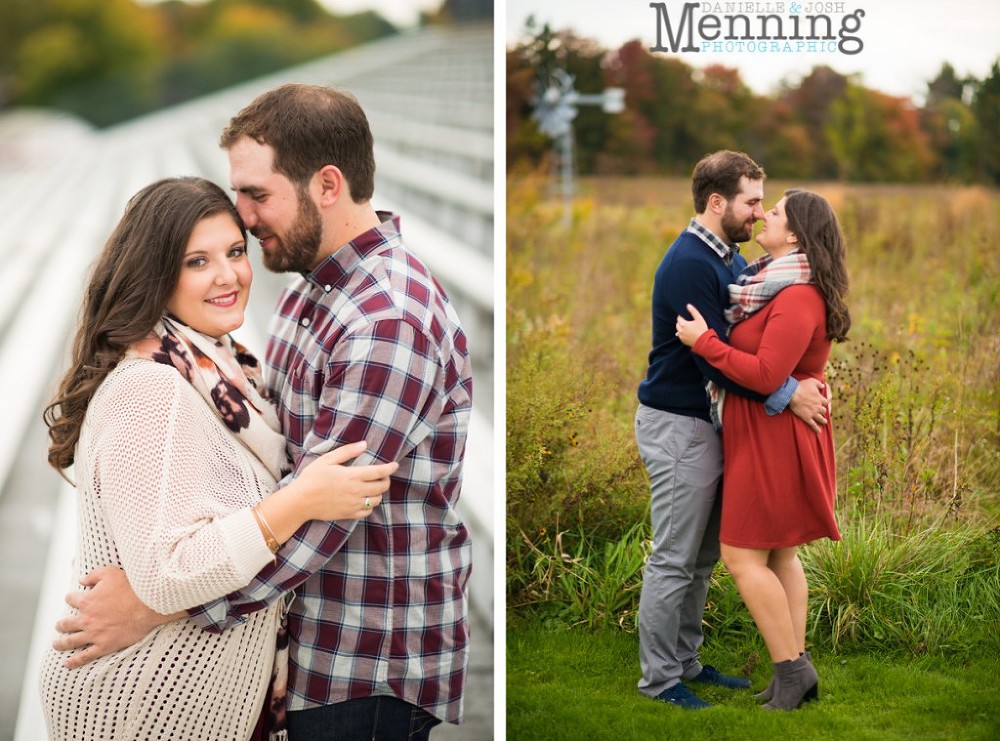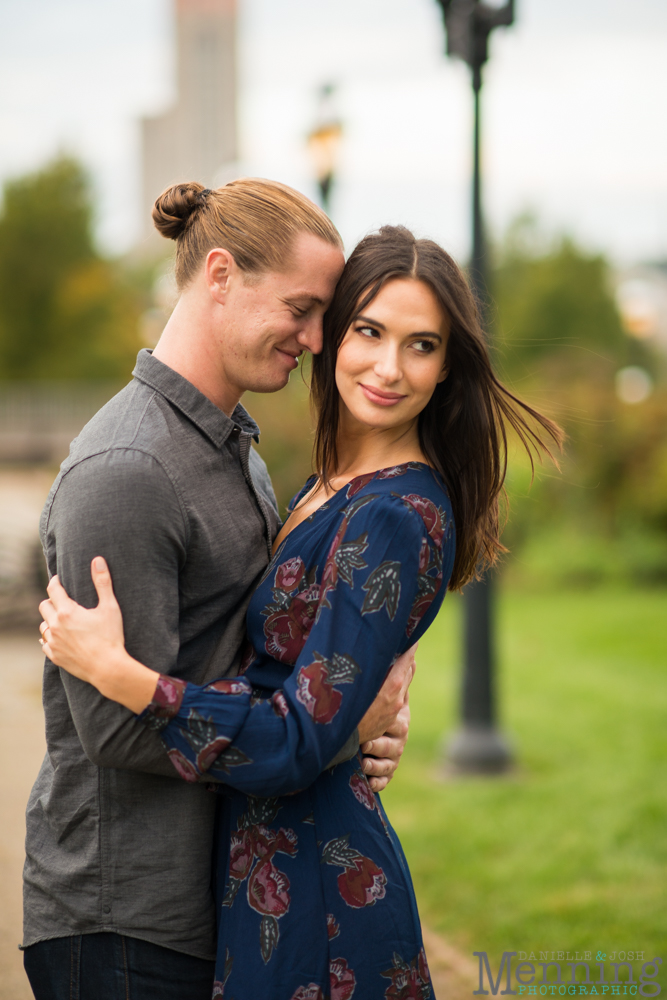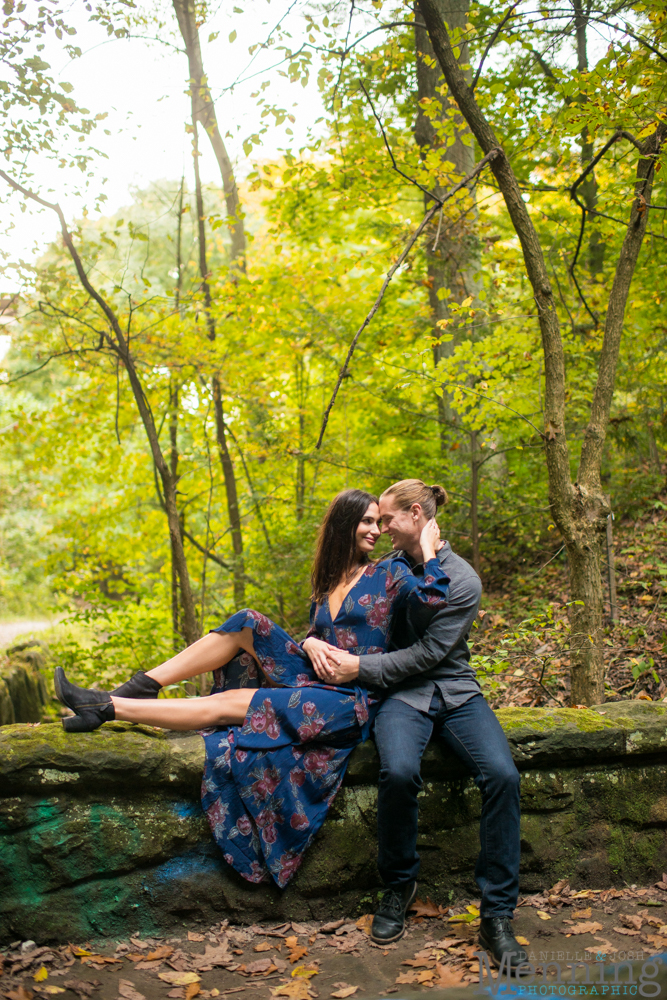 Your engagement is such a short time in your life & in your relationship together; therefore, it's amazing to have photographs to reminisce upon your engagement.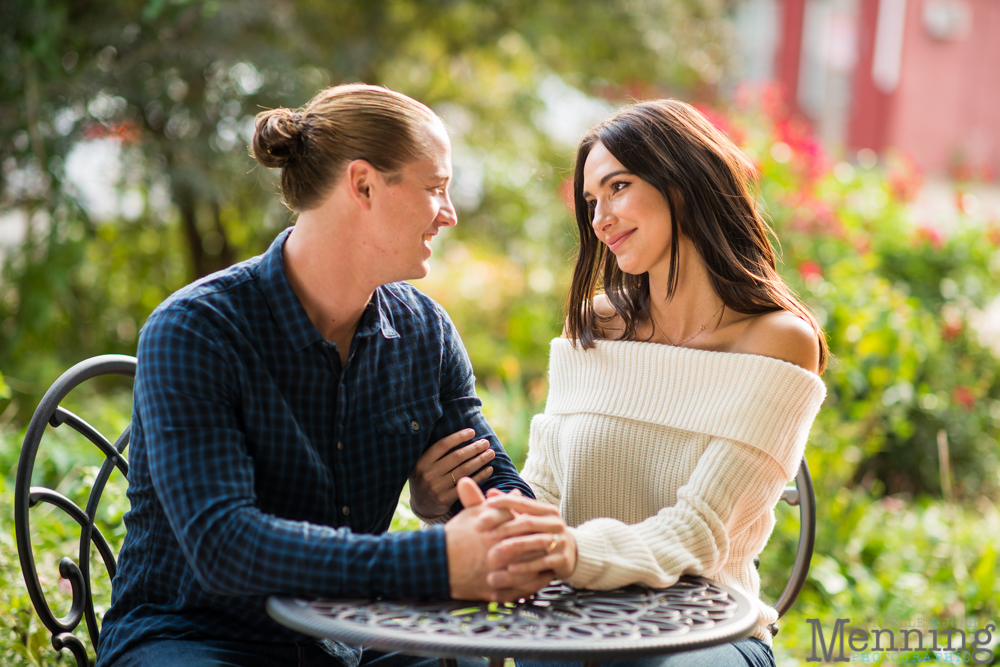 If you're both interested in a specific hobby or activity or there's a certain place you love to go on dates, incorporate that into your engagement photos; they'll be that much more unique to you as a couple.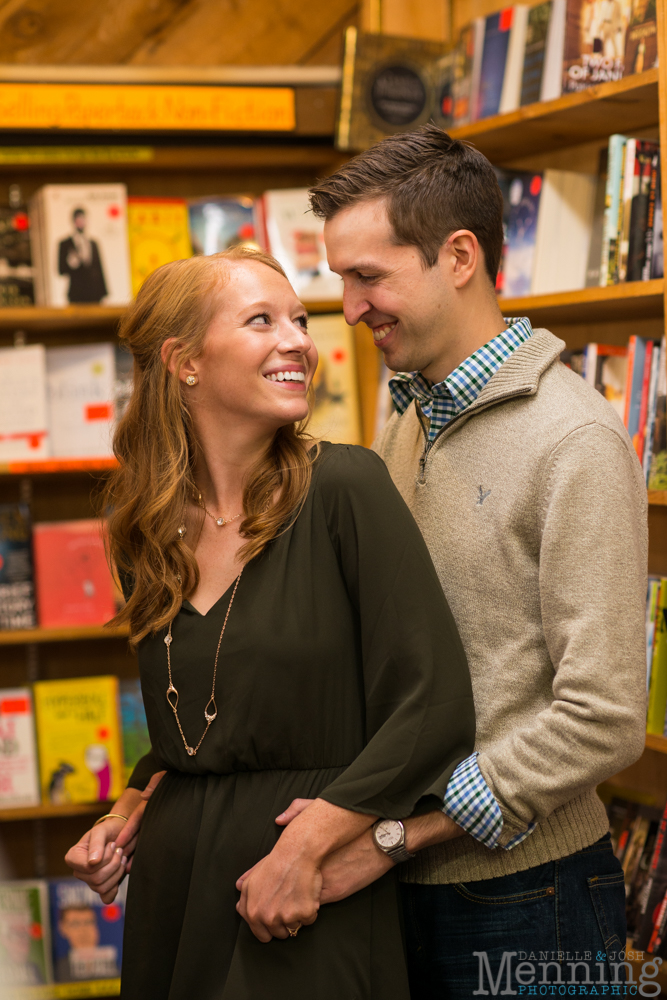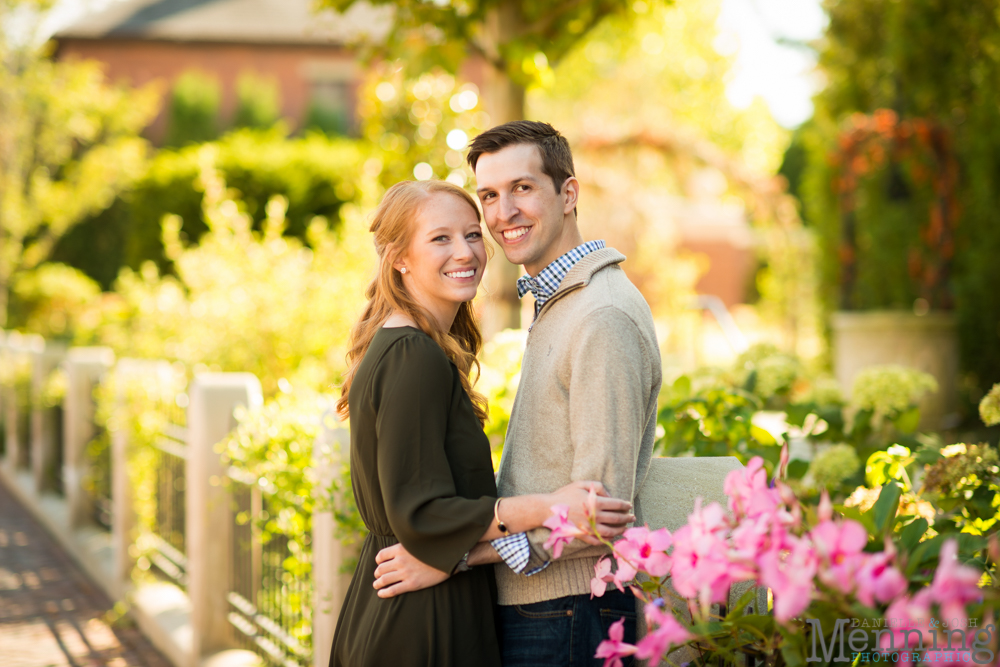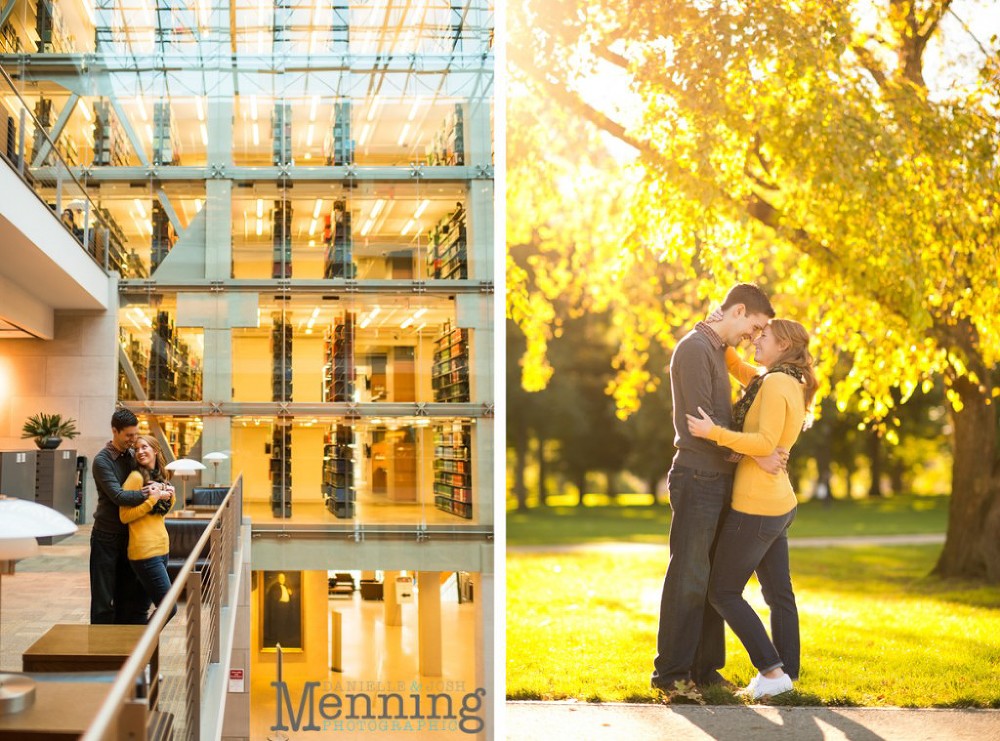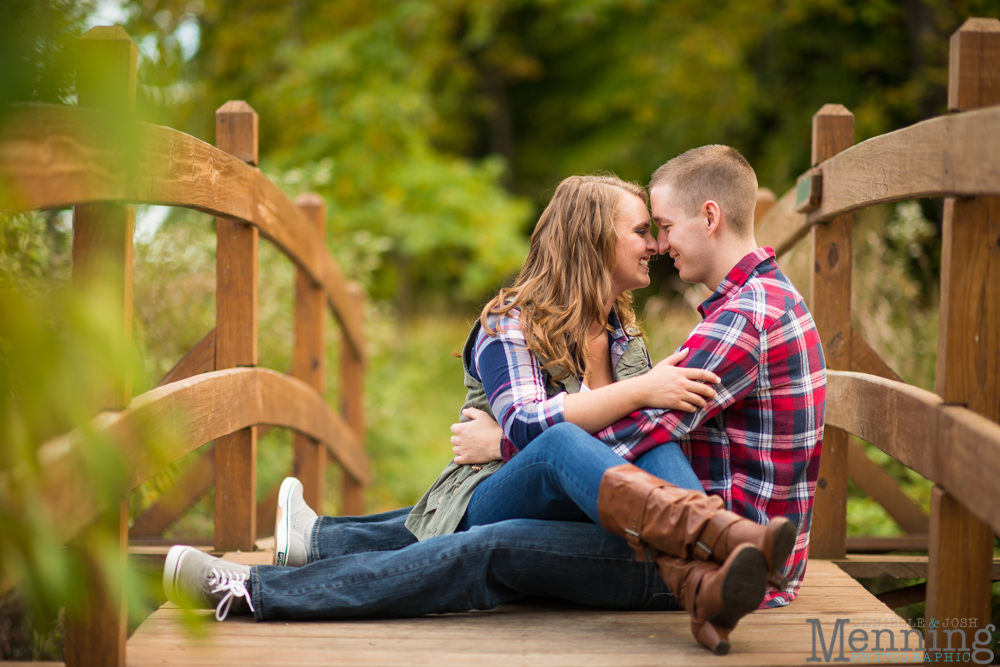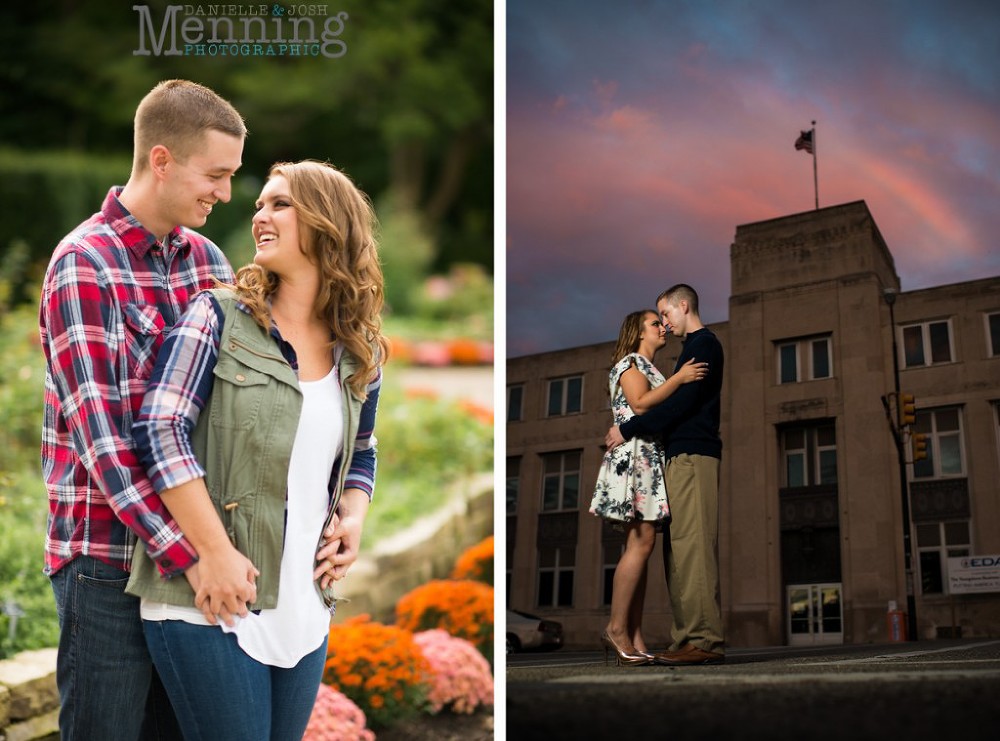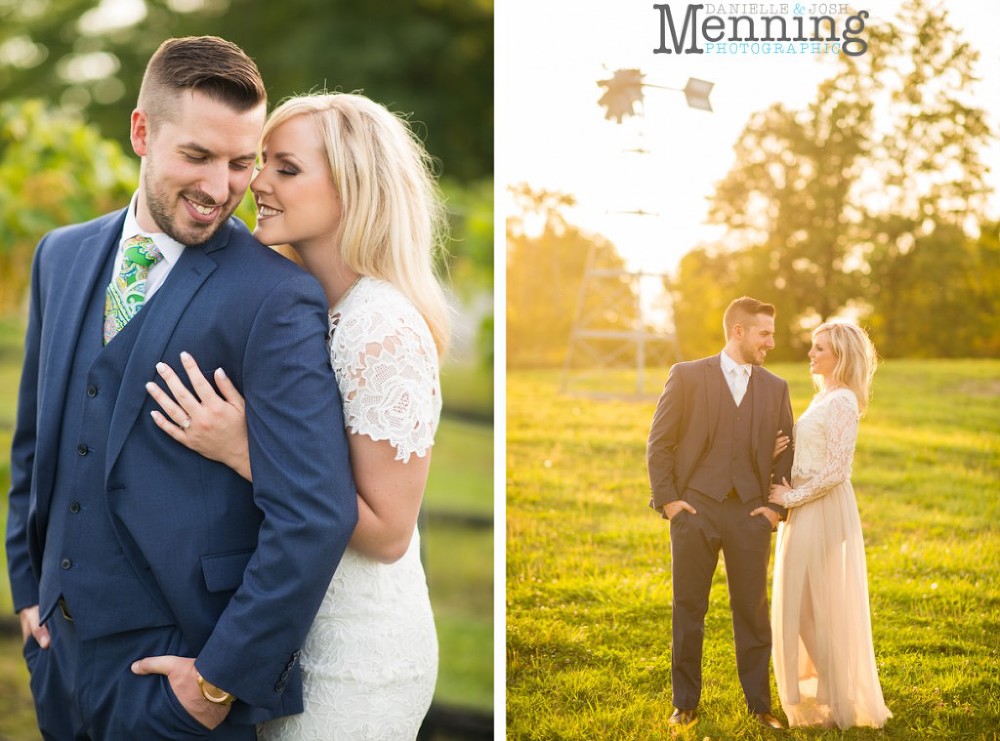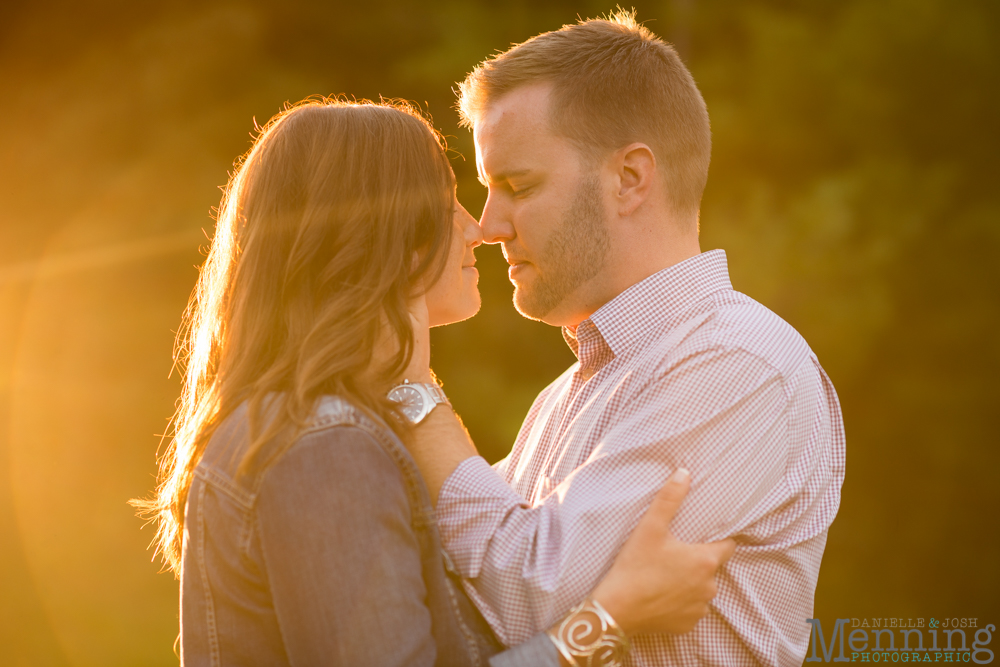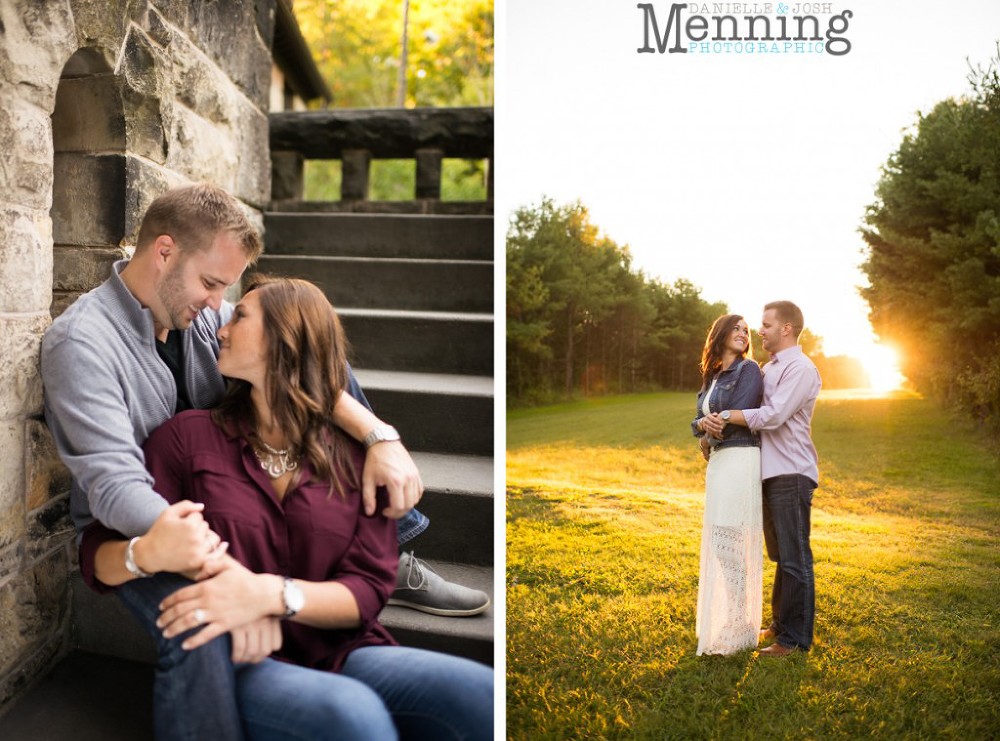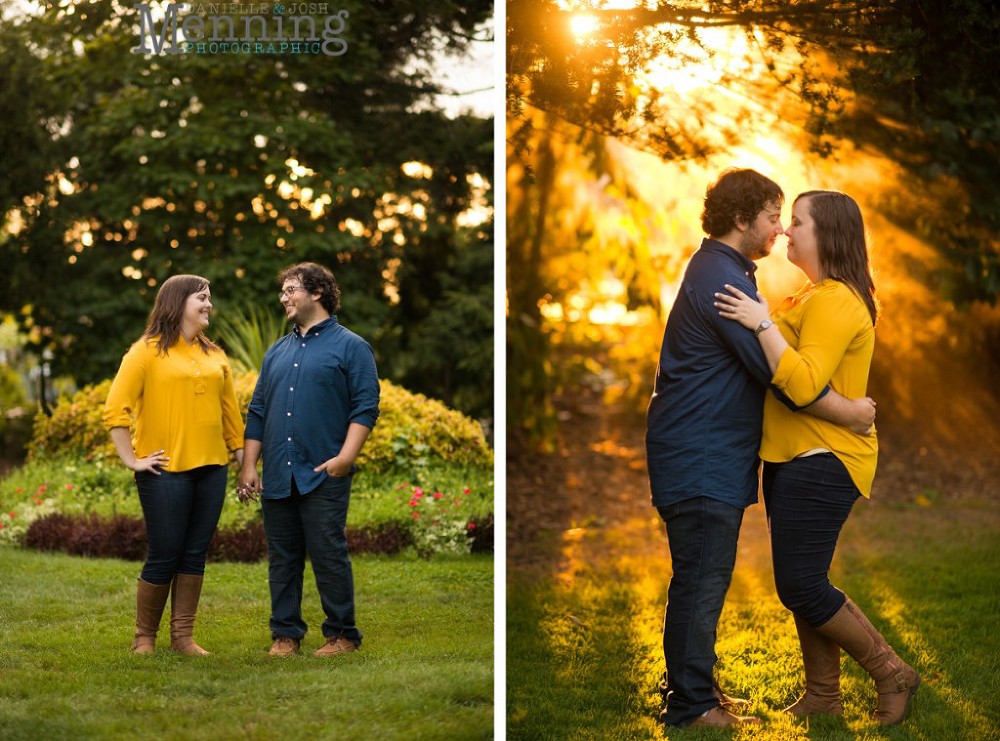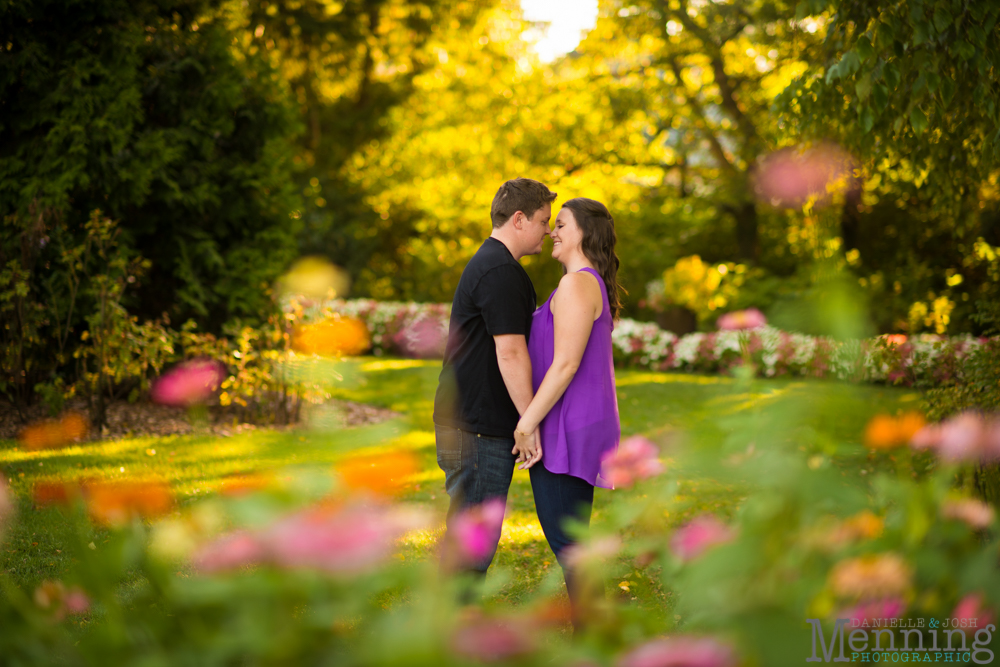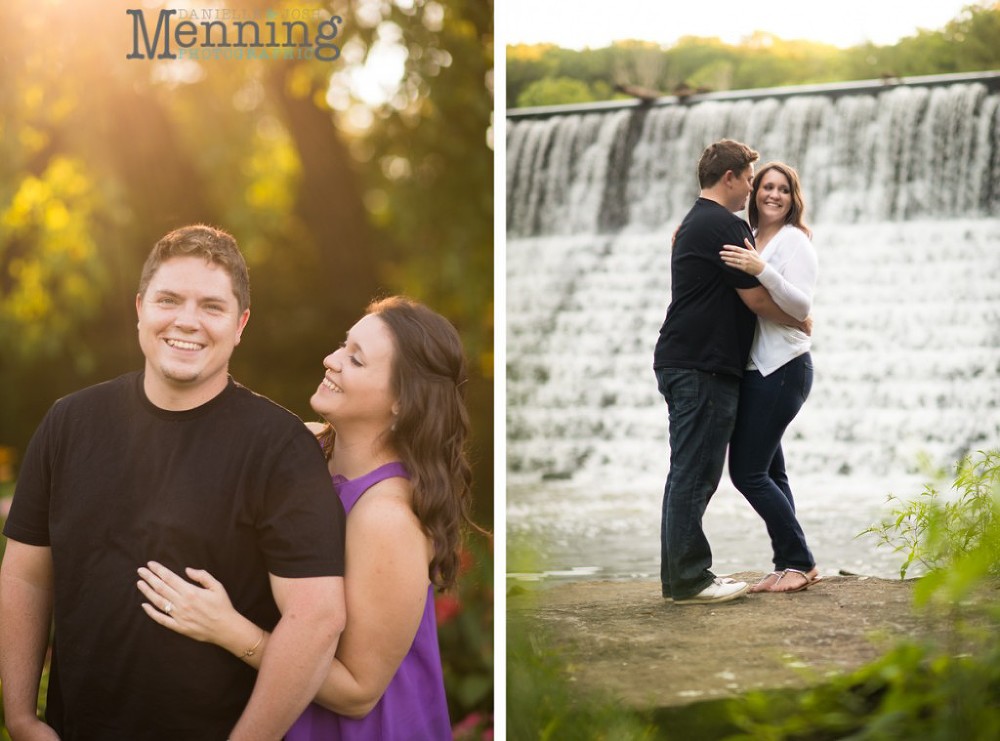 Don't be afraid to include your favorite furbabies in your engagement photos.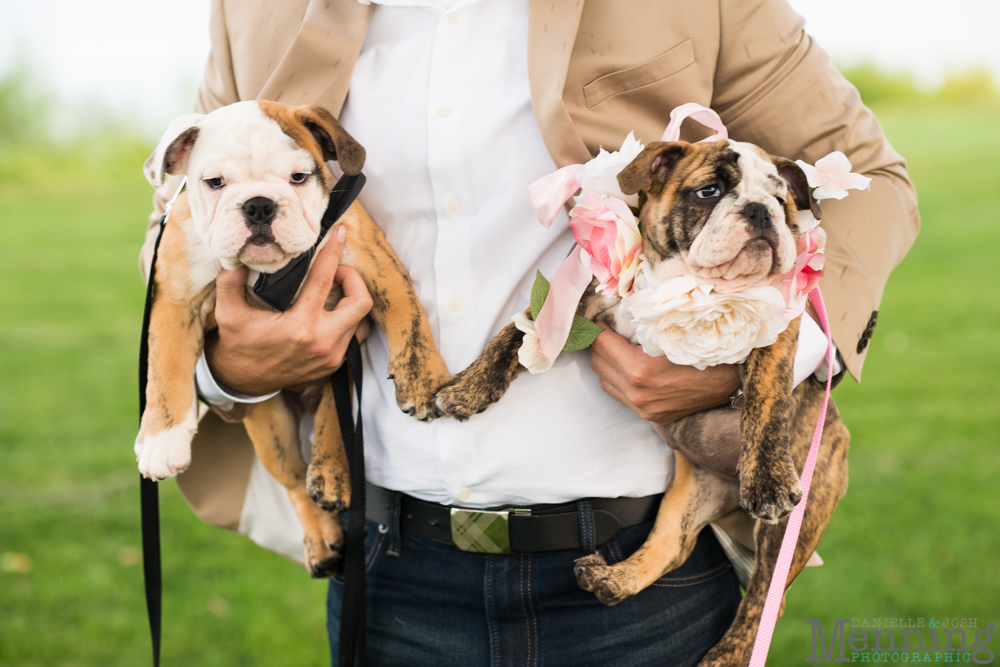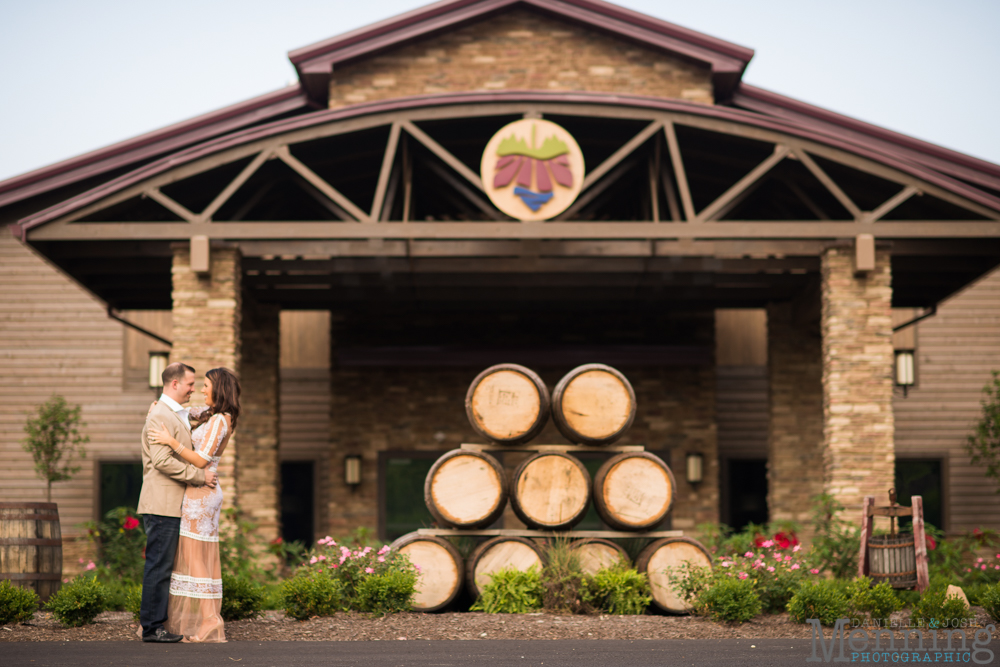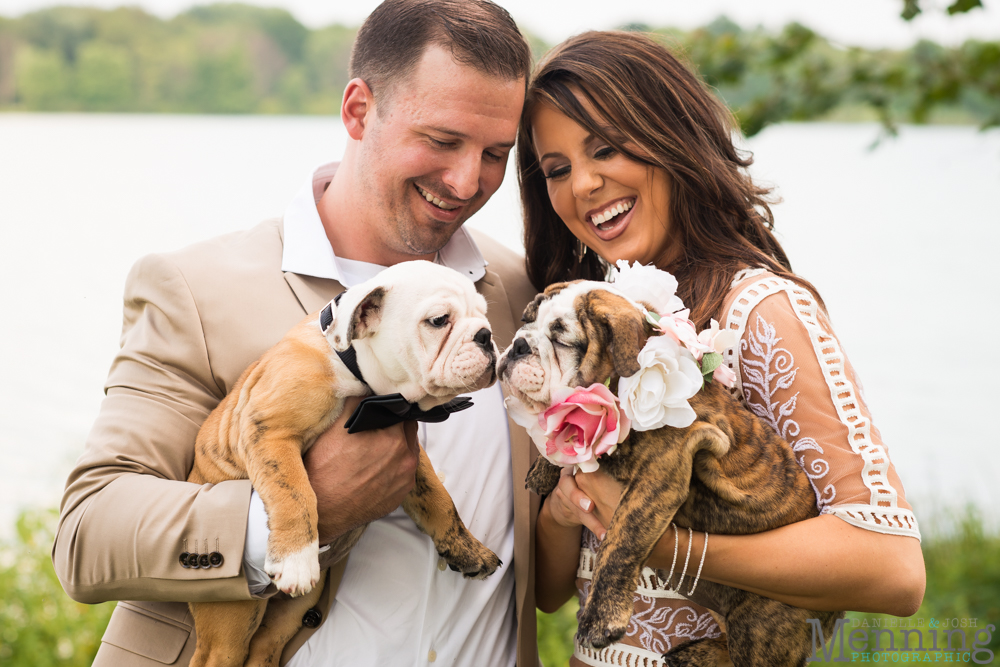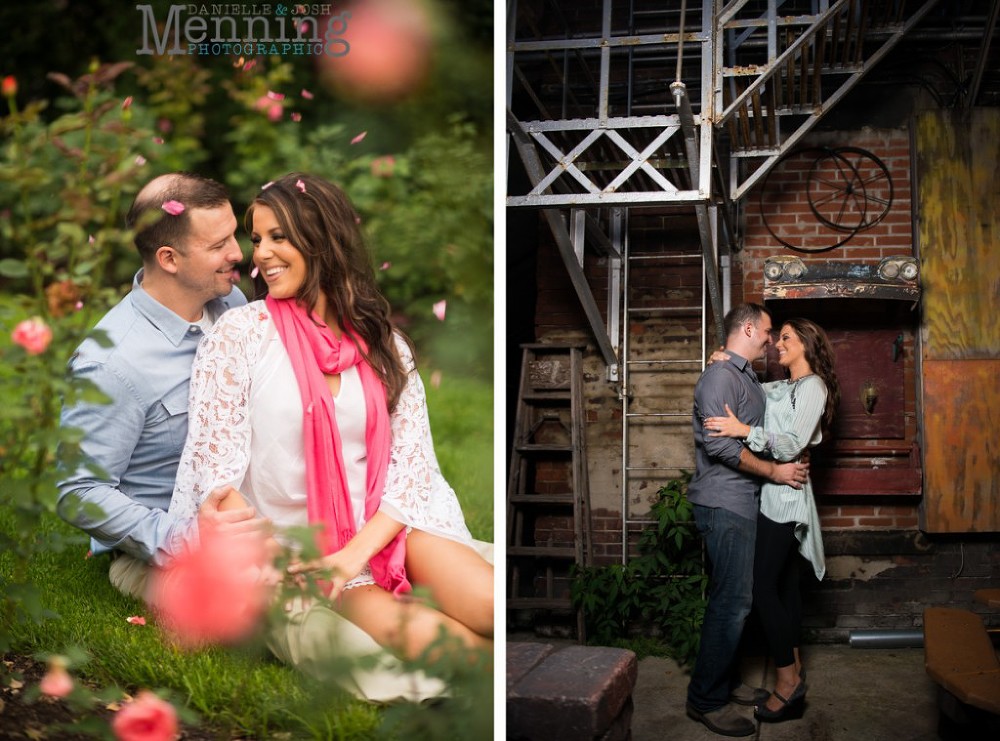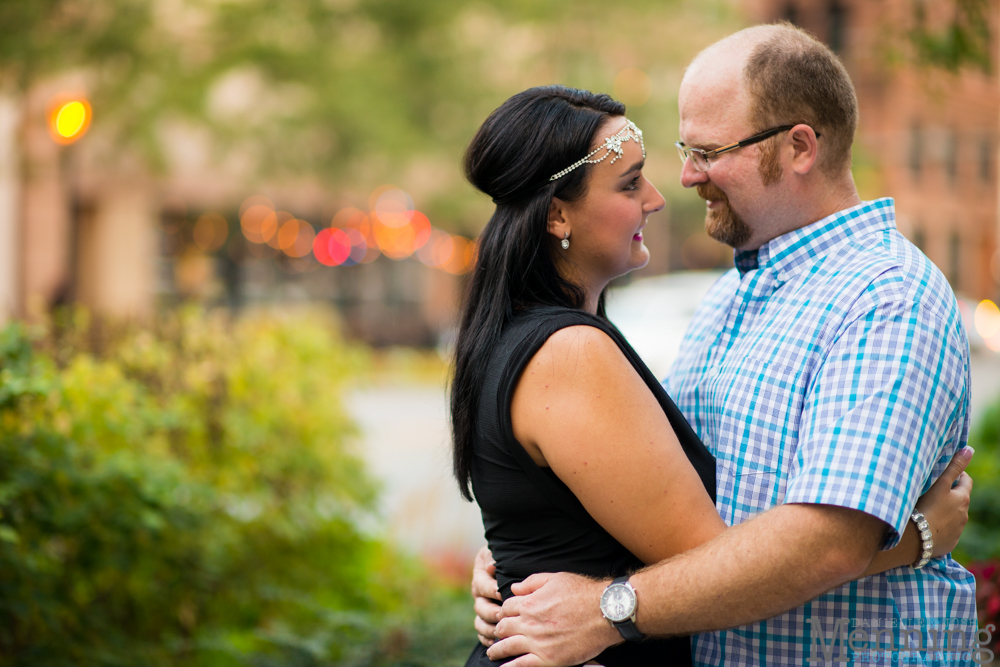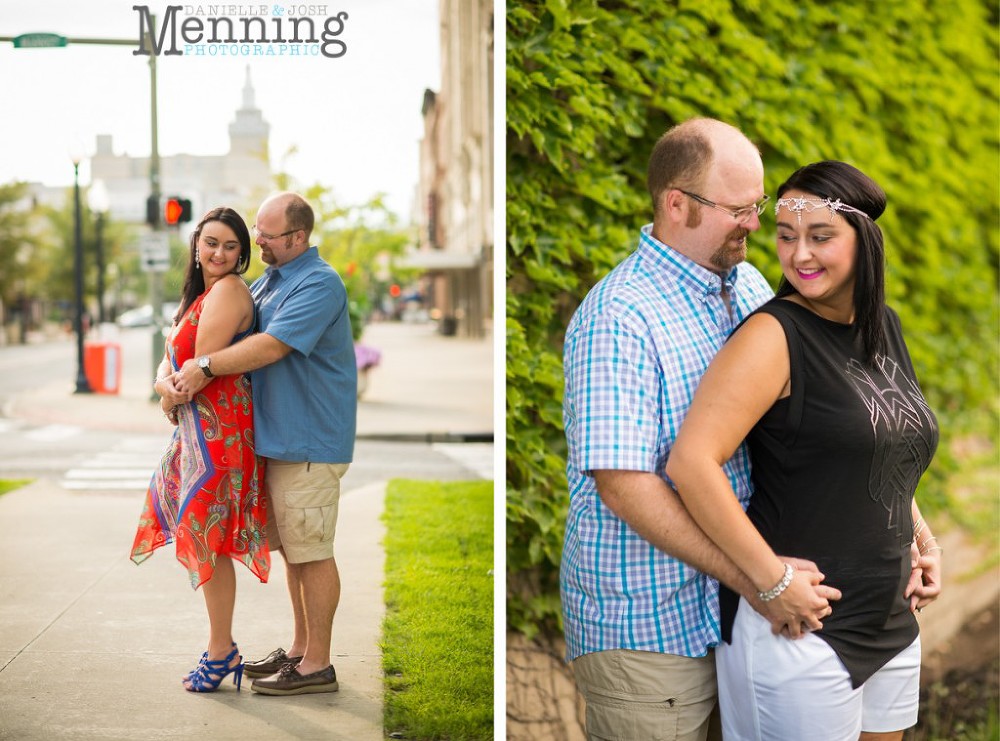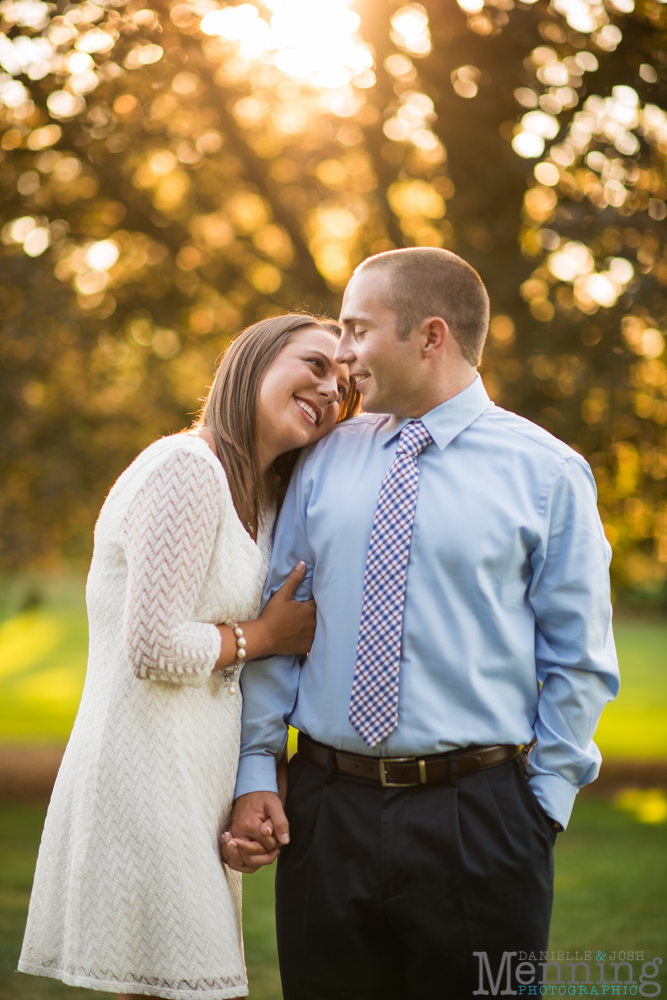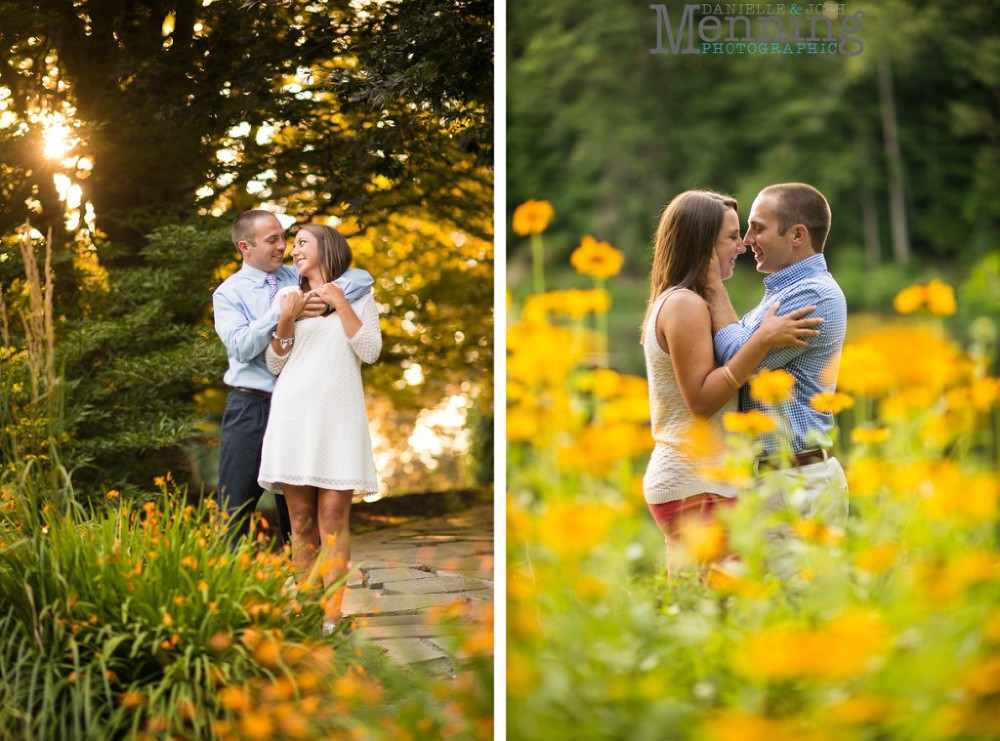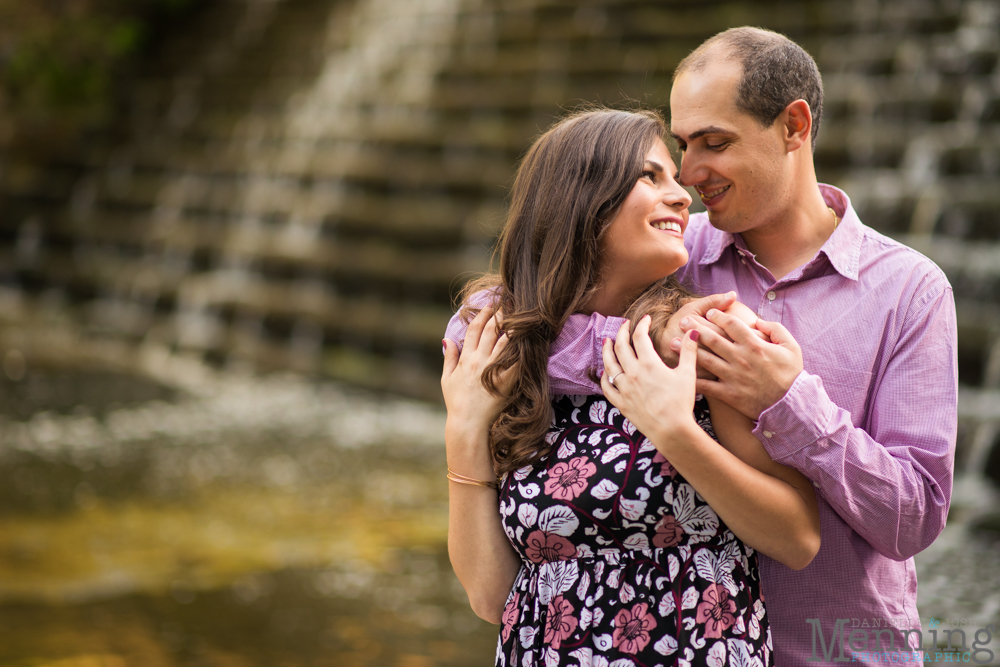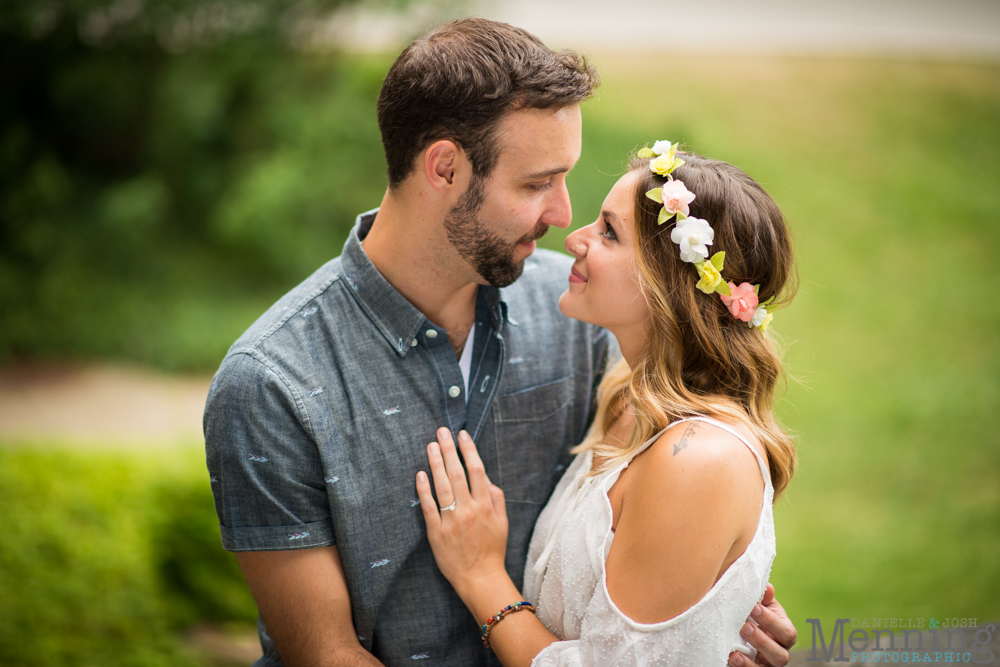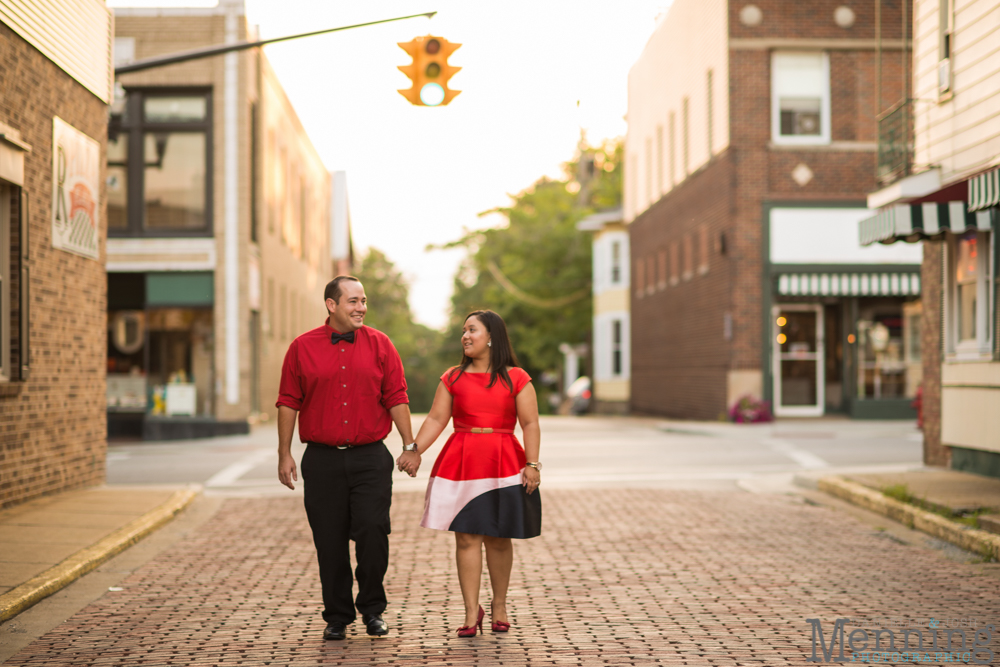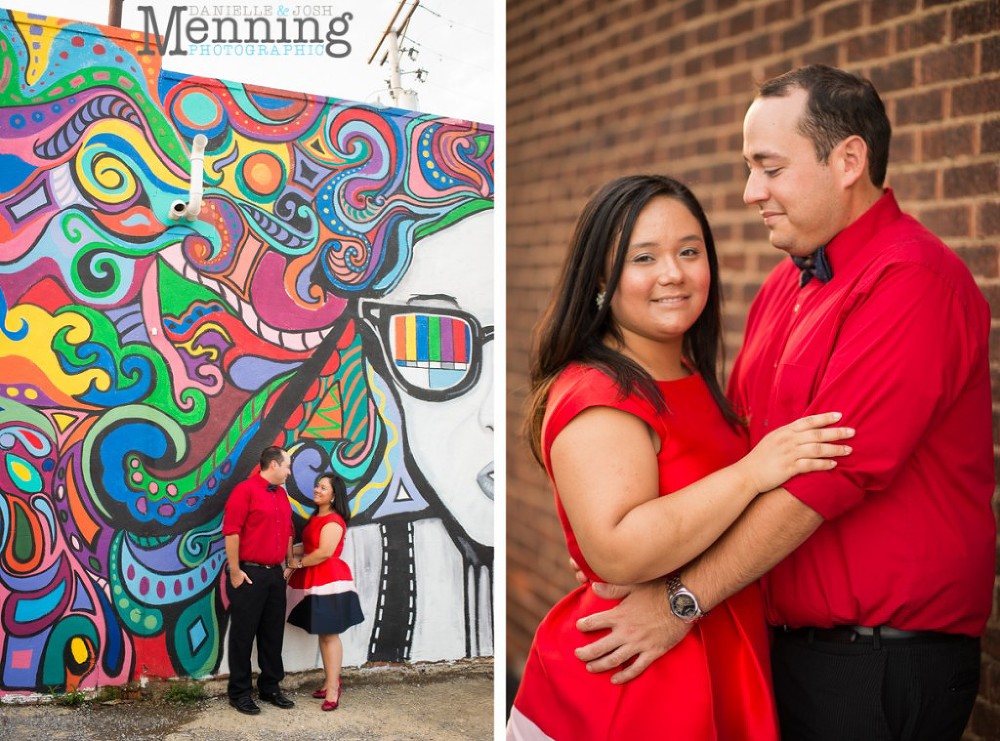 We photograph engagements during golden hour & this is why!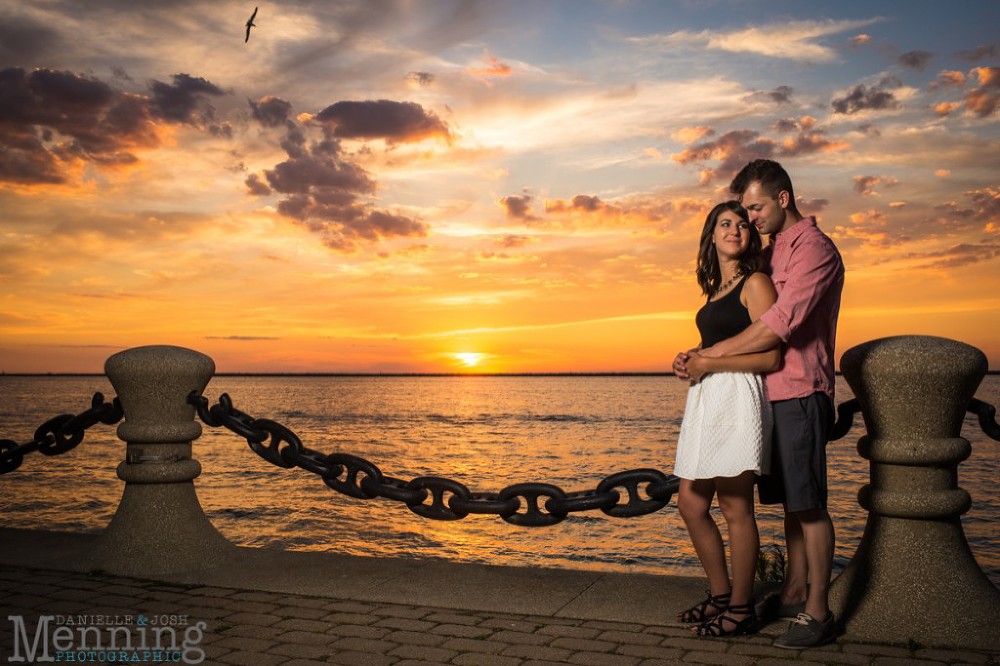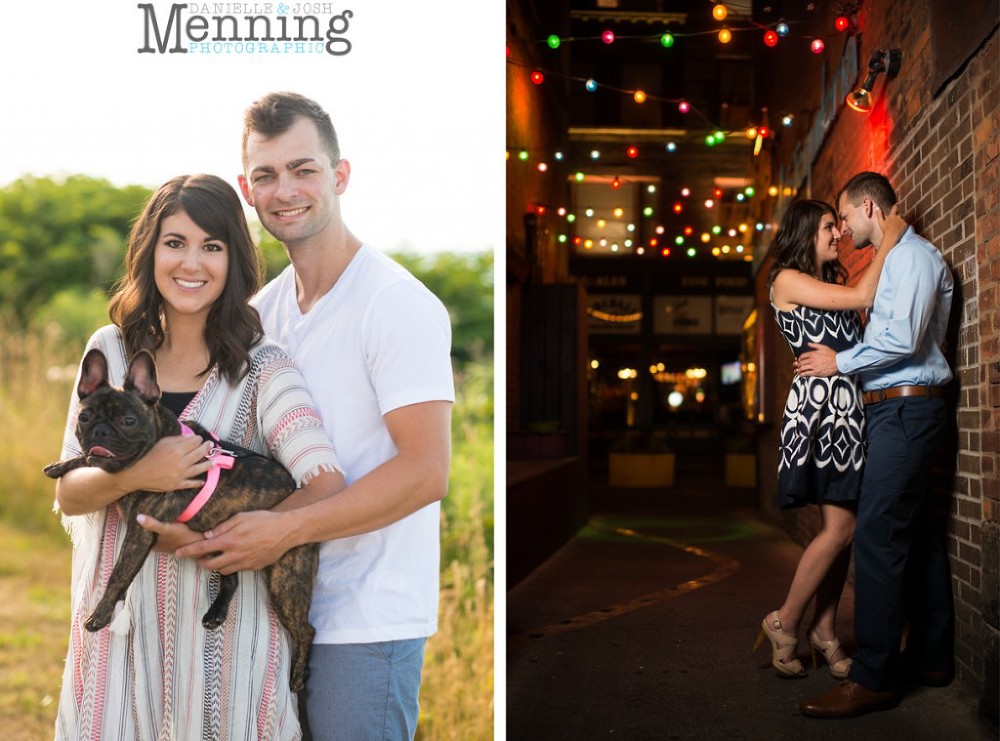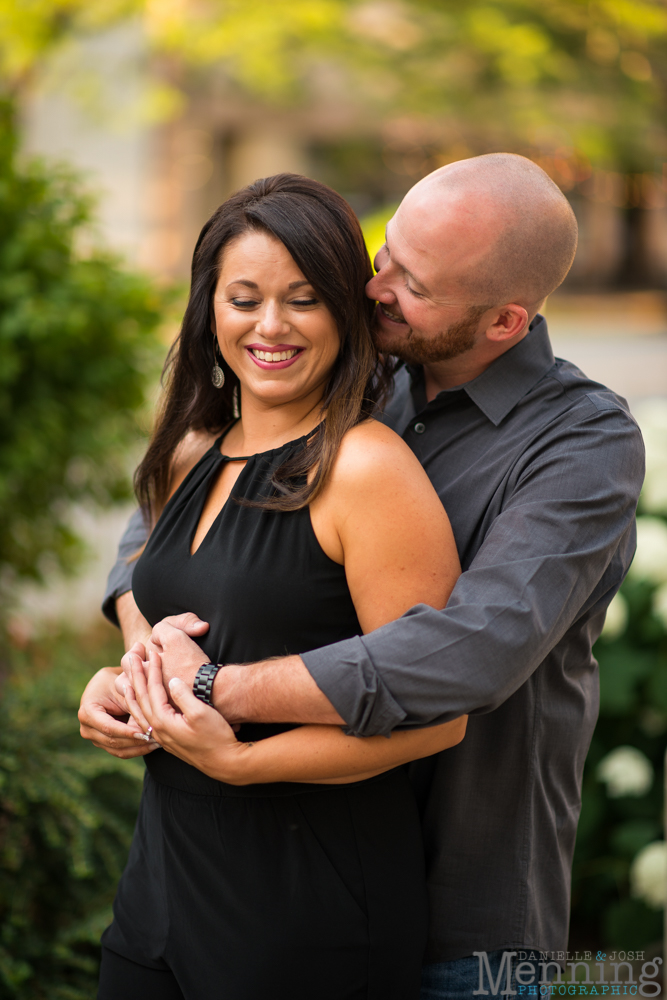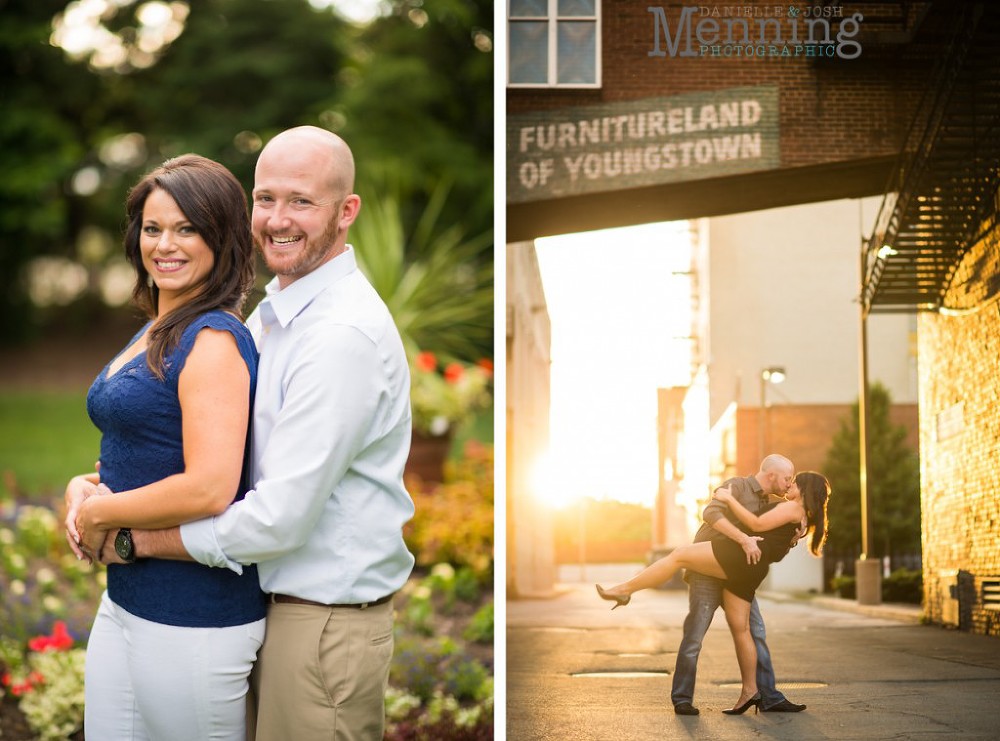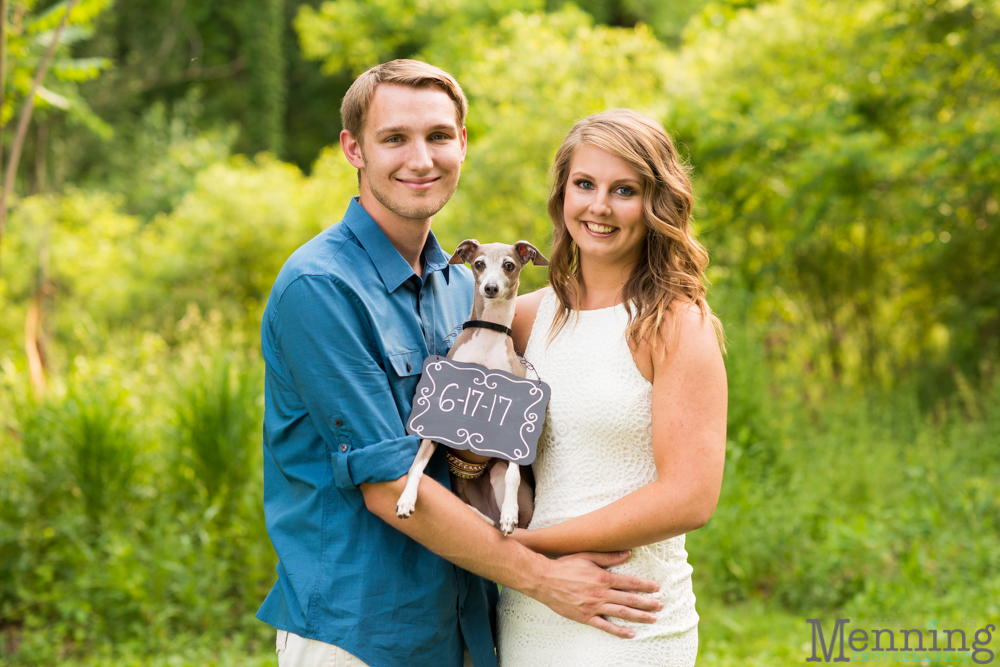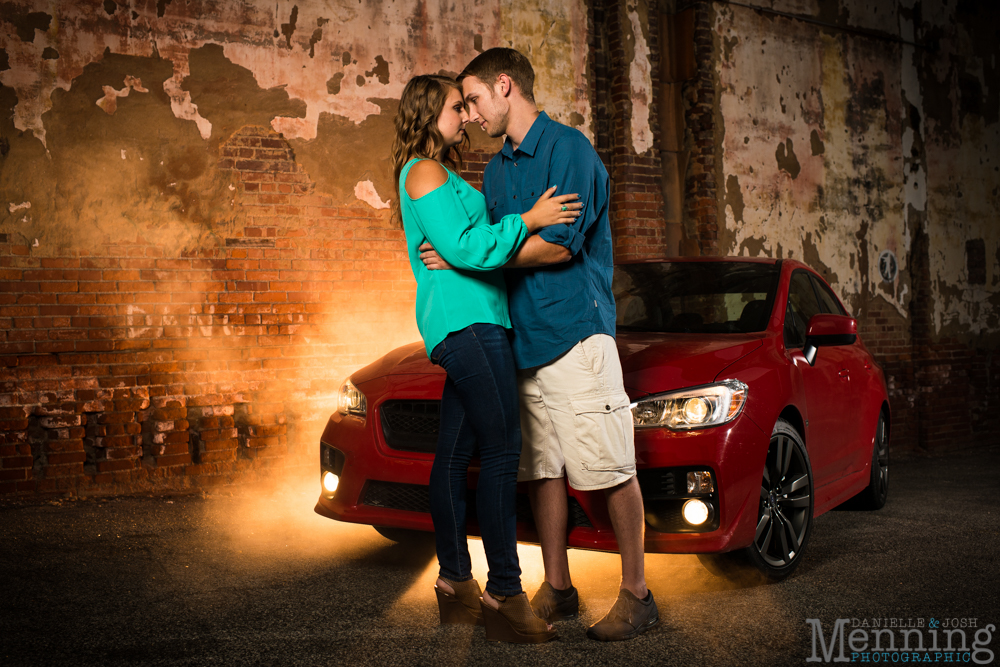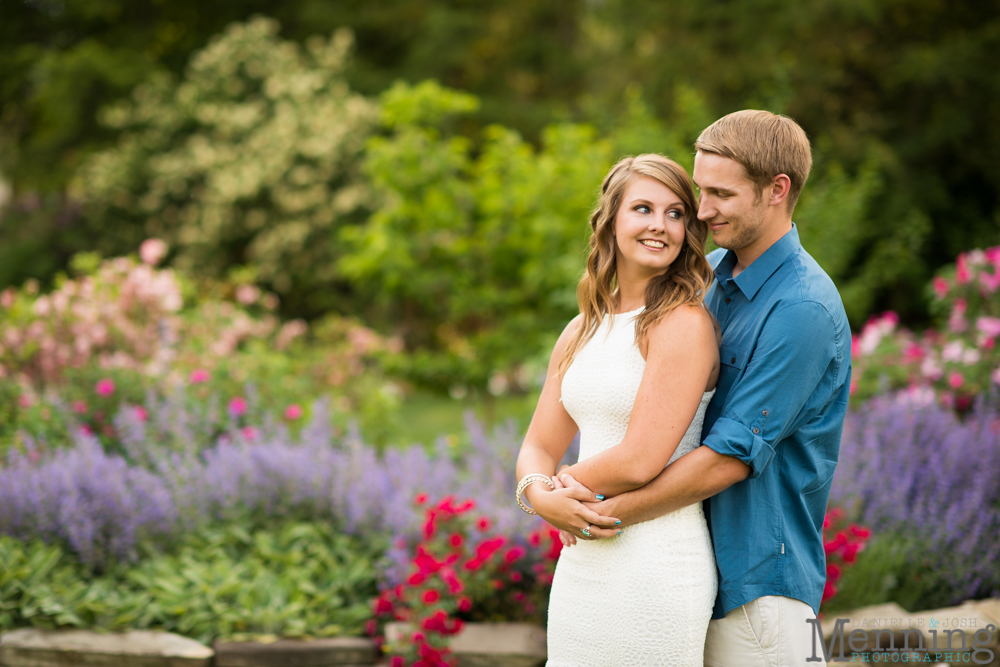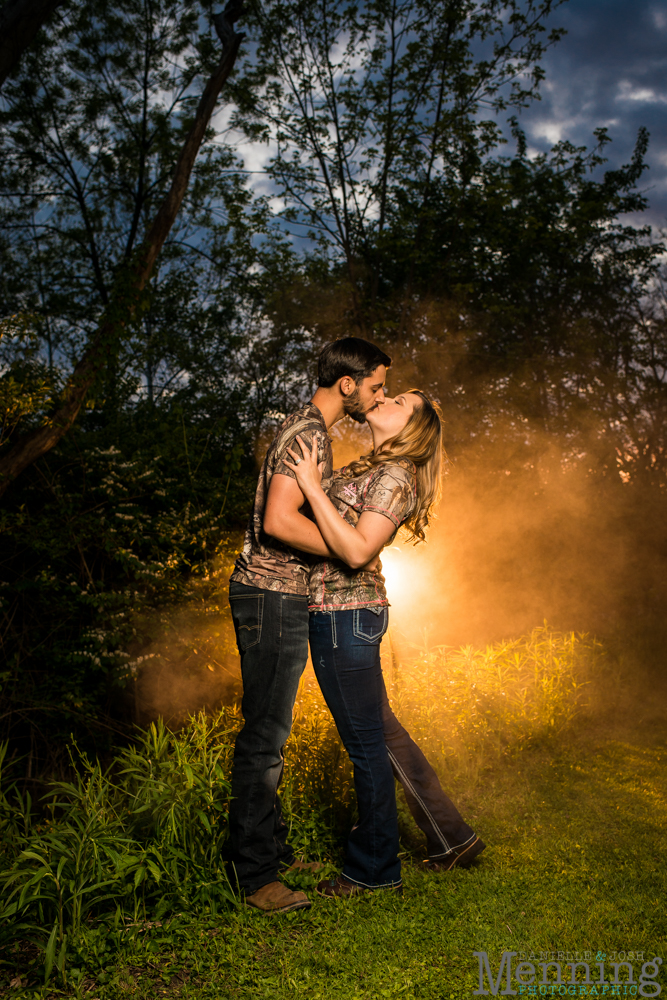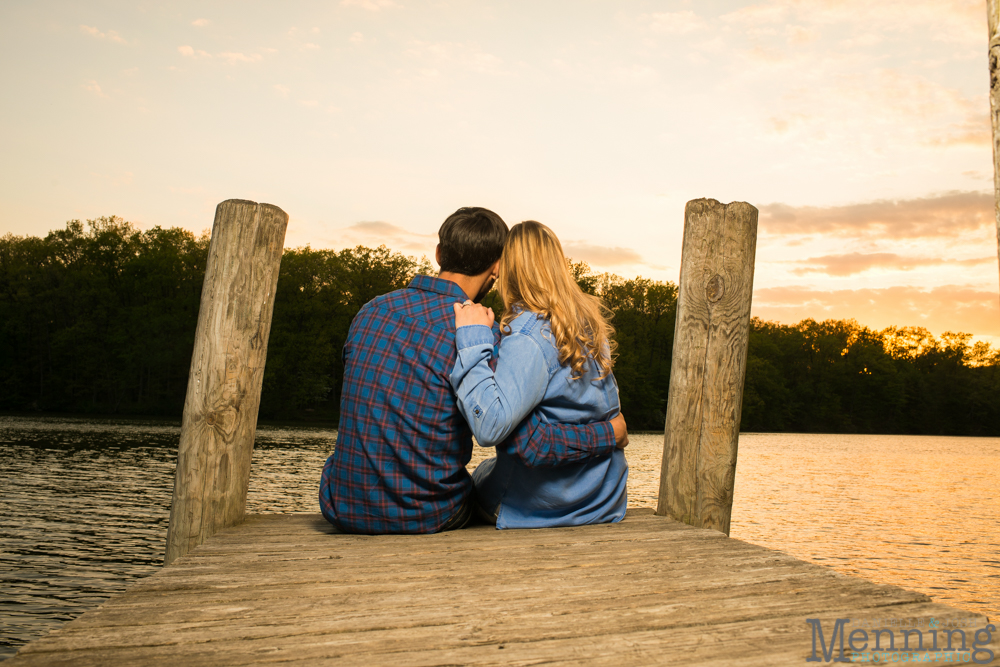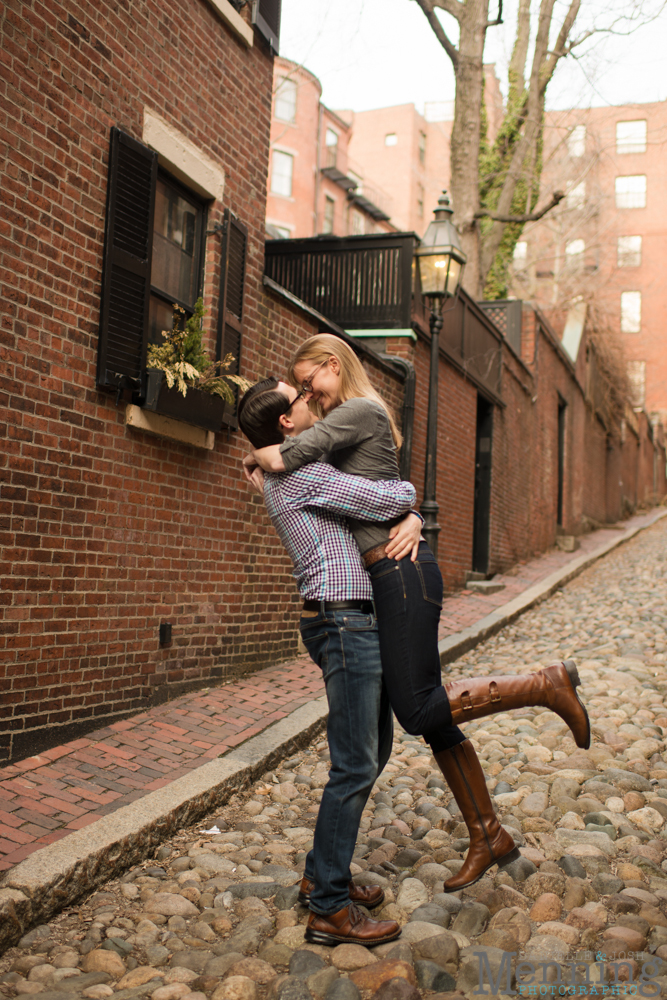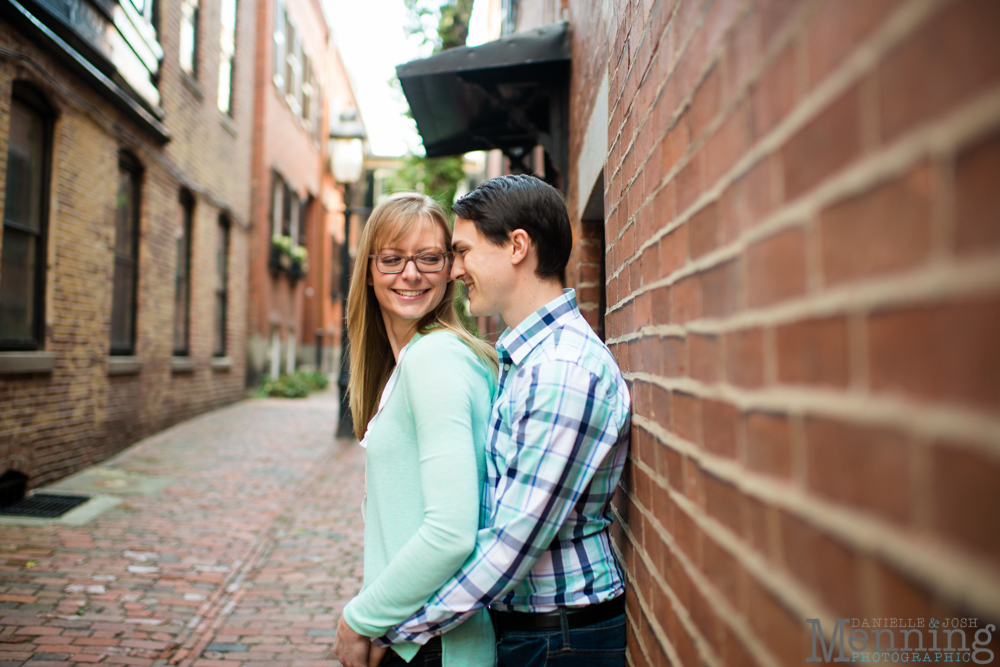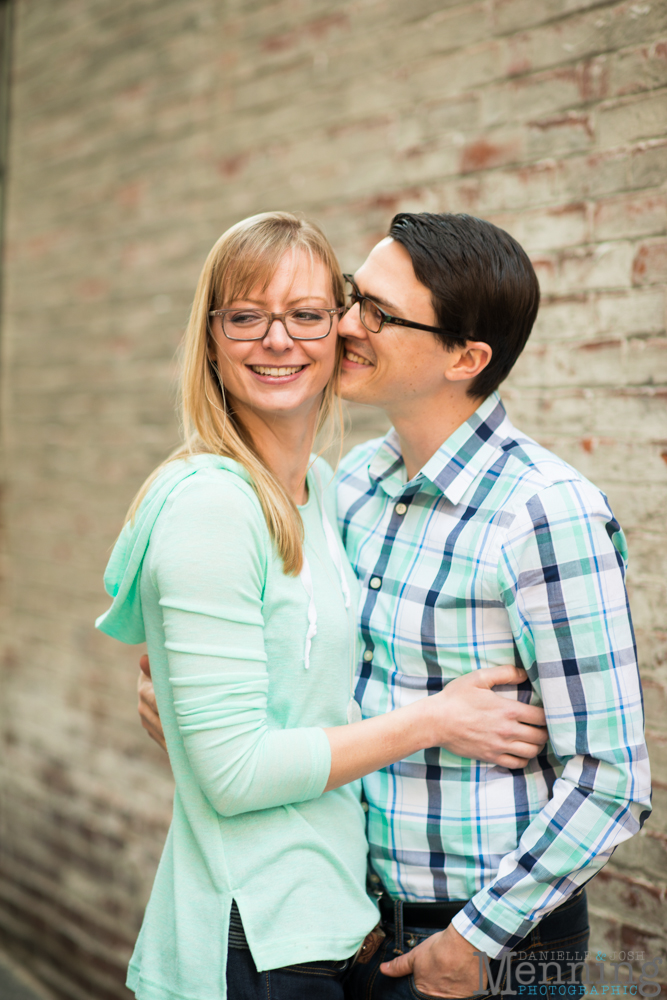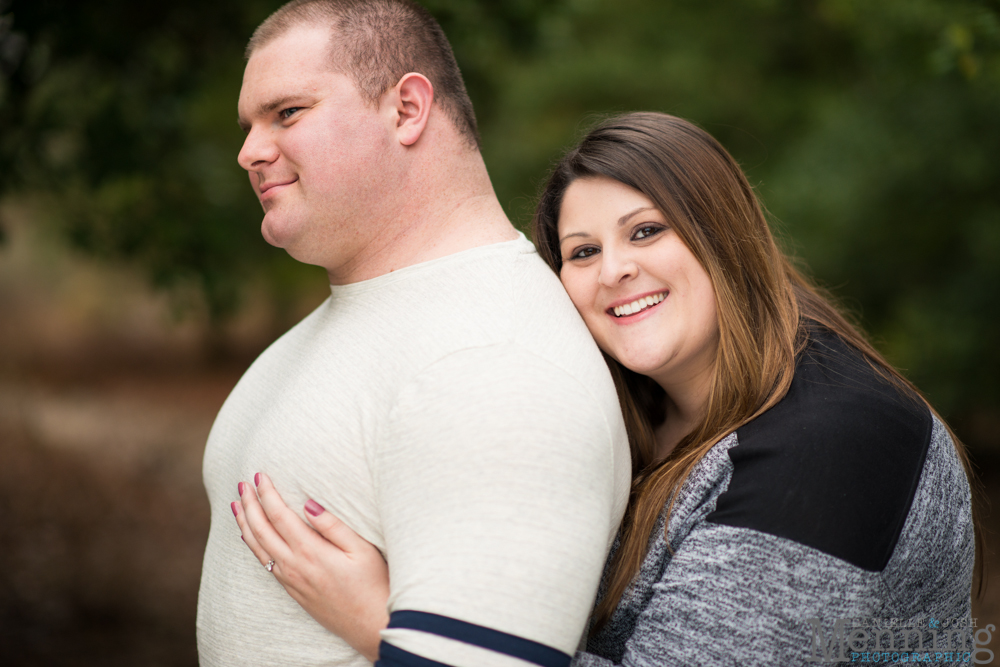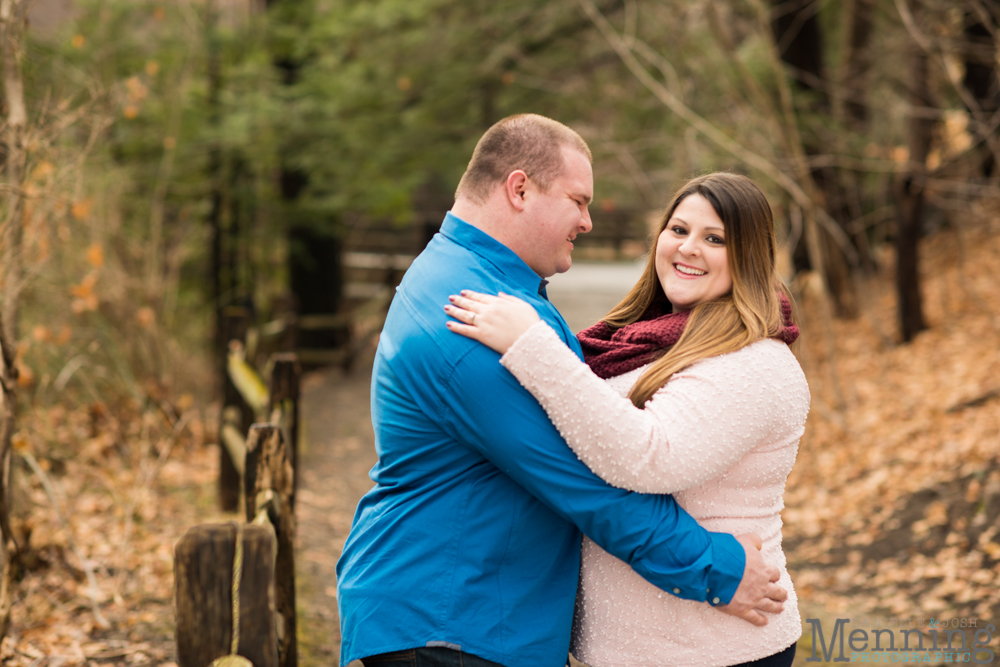 Engagement sessions are so much fun! We had a wonderful time with all of the couples whose engagement photos we were blessed to take in 2016! We got to travel to Boston to photograph my sister's engagement session. We found new spots in the Youngstown area we never knew existed. Some of our clients invited us to private locations that we really enjoyed. And we got to capture a fleeting time in our clients' (new friends'!) lives as we shared laughs & got to know one another before their wedding days.
We are excited to share more 2016 Year in Review posts with you on our blog! Stay tuned.
If you liked this post, you may also like: