We're sharing our first DeYor wedding on our blog with you today! It's hard to believe we haven't photographed a wedding at DeYor in our almost six years of photographing weddings in the Youngstown area, but it's true. This was our first. And it was perfect. Jessica & Eric are one of those couples who make you feel like you've known them forever even though you've only just met. We still remember the first time we met them when they came over to talk about wedding photography & we got caught up in talking about everything else- how they met, how they got engaged, what they liked to do together, Jess' adorable son, Eric's job. Then we realized, "Hey, we might as well talk about what you came here to talk about!" ha! But that's how Jess & Eric are together- comfortable, full of genuine love, relaxed, and authentically happy. We felt like we were friends from that very first meeting so it was wonderful to photograph their beautiful, laid back November wedding day! And we're so happy they were our first DeYor couple! The ornate decor & warm atmosphere fit their personalities well.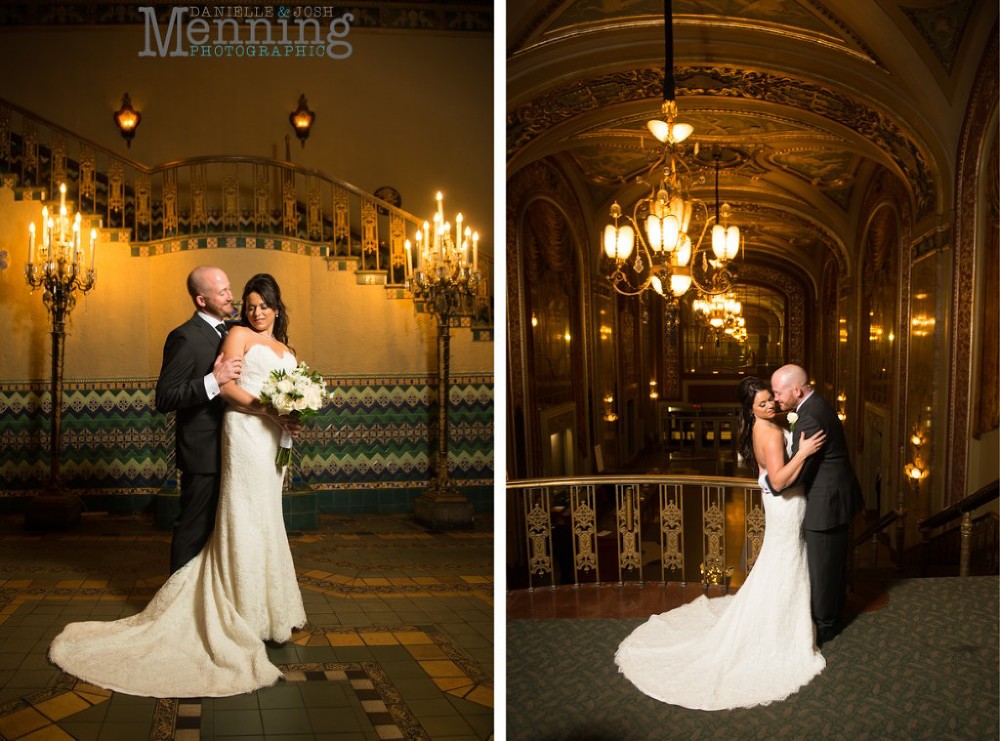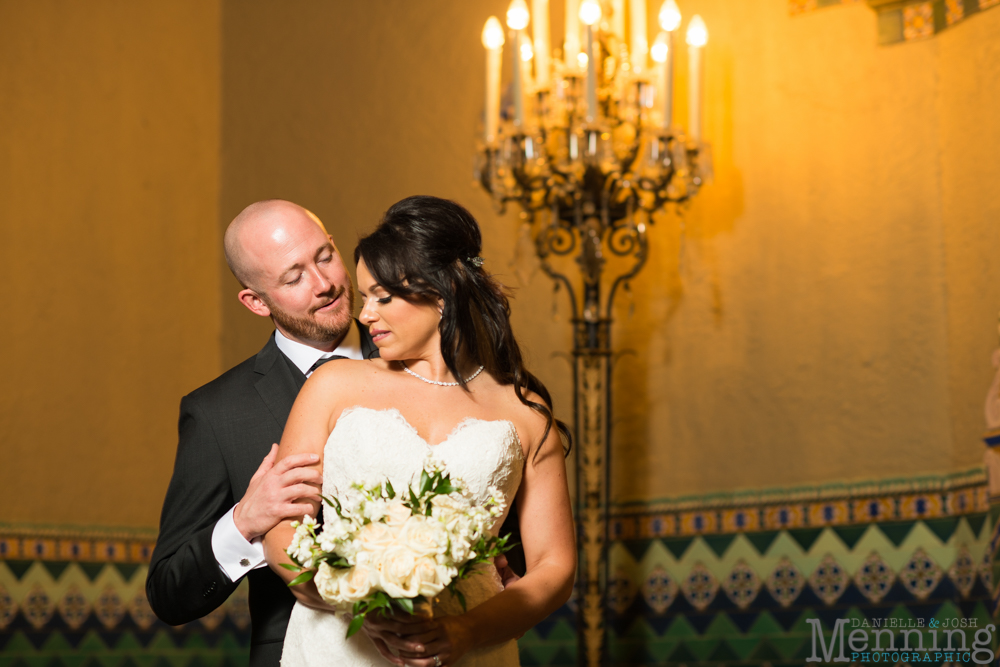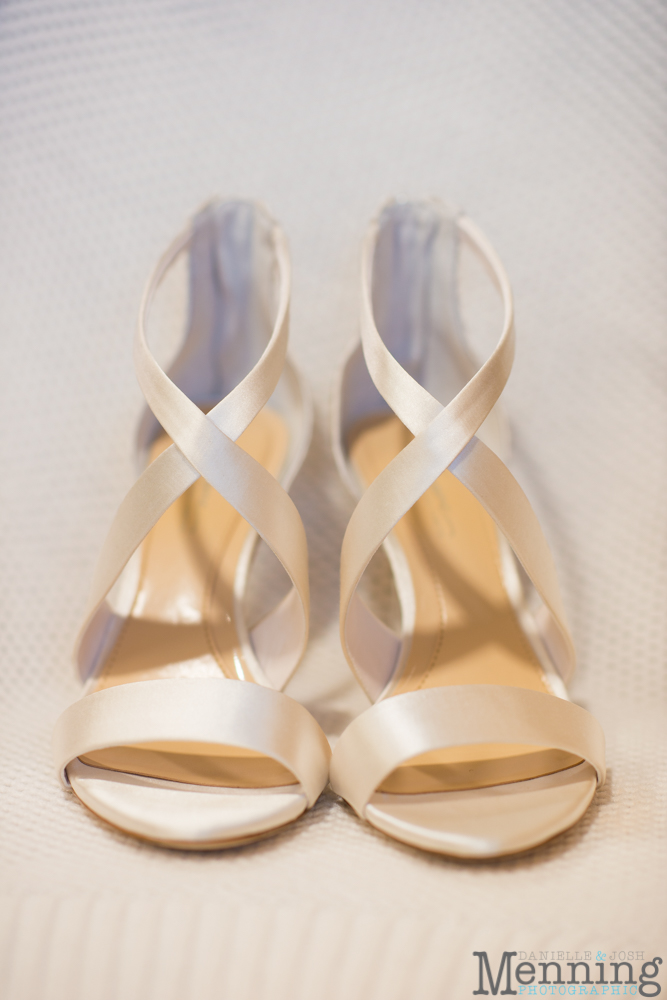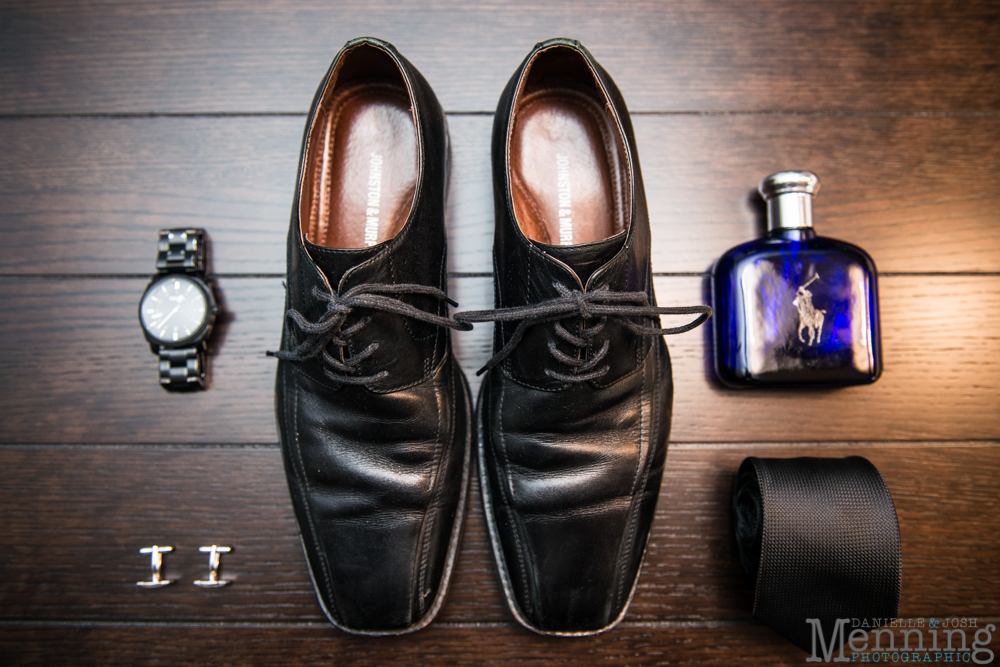 Jessica, her two bridesmaids, and her mom all got their makeup done by the lovely ladies at The Makeup Boutique. We highly recommend them to Youngstown brides!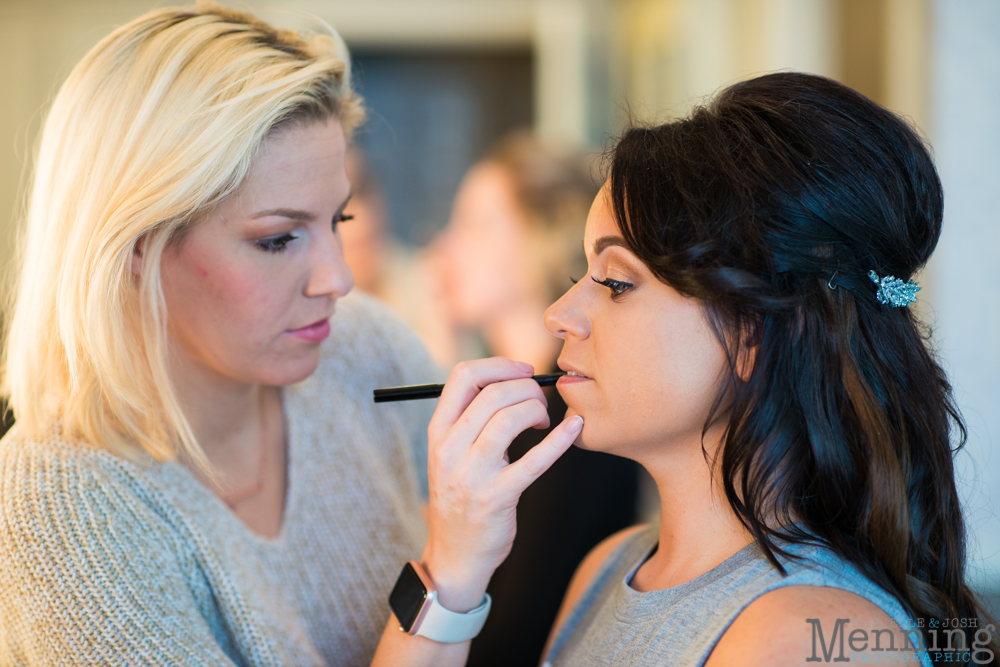 Josh was with the guys while they were getting ready & suiting up at Jess & Eric's place.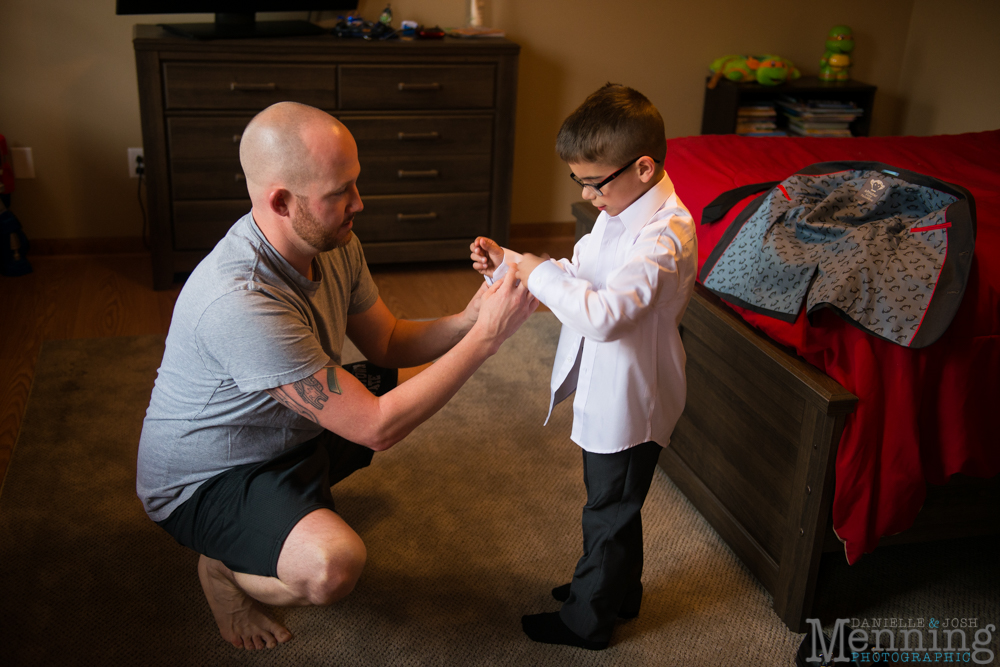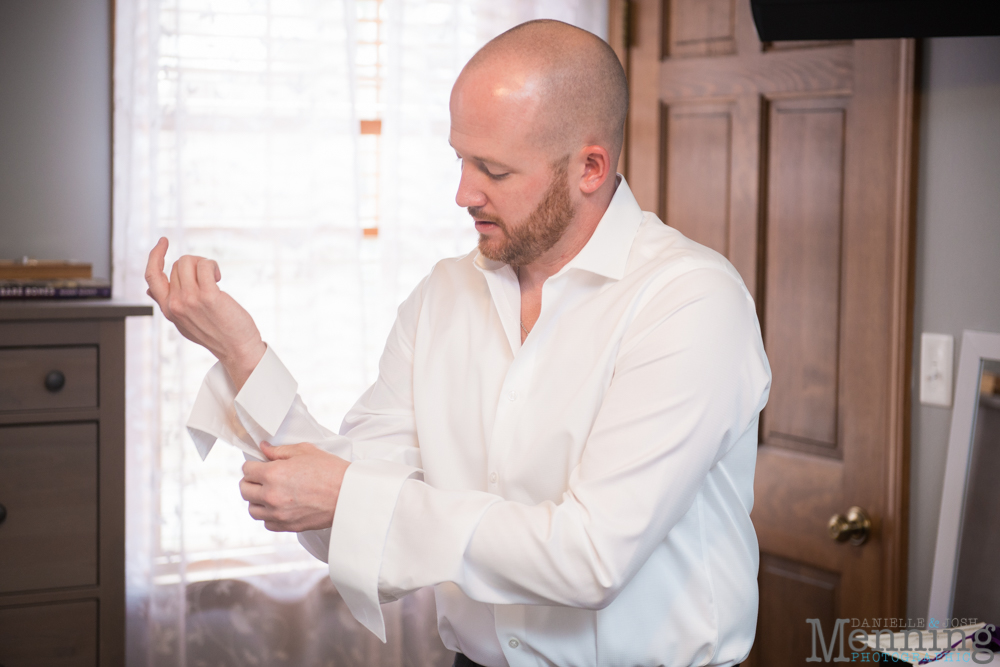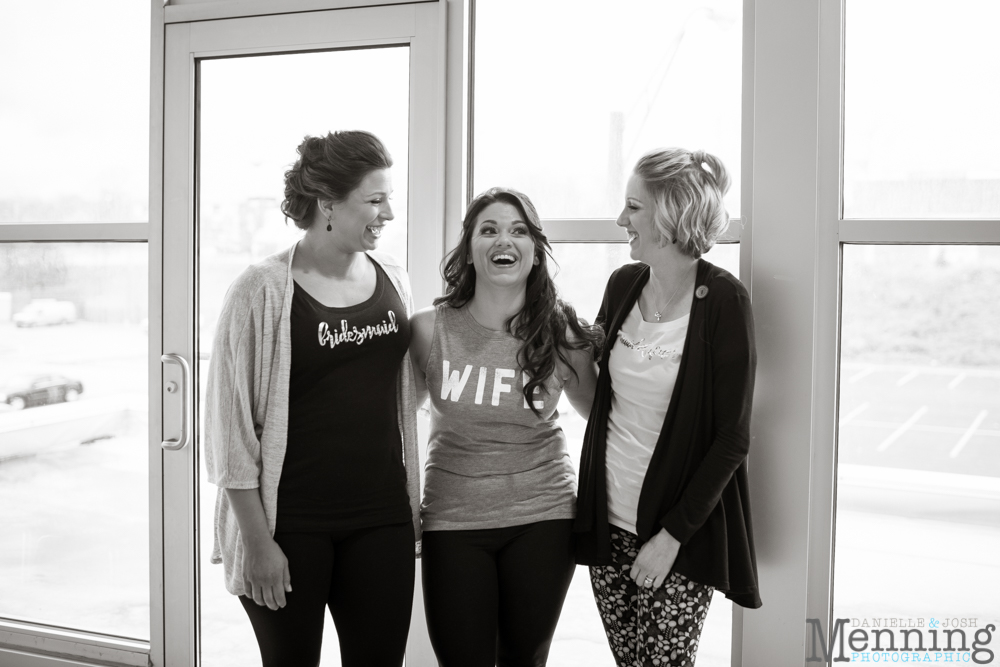 Jess got her stunning gown at Brides by Demetrios.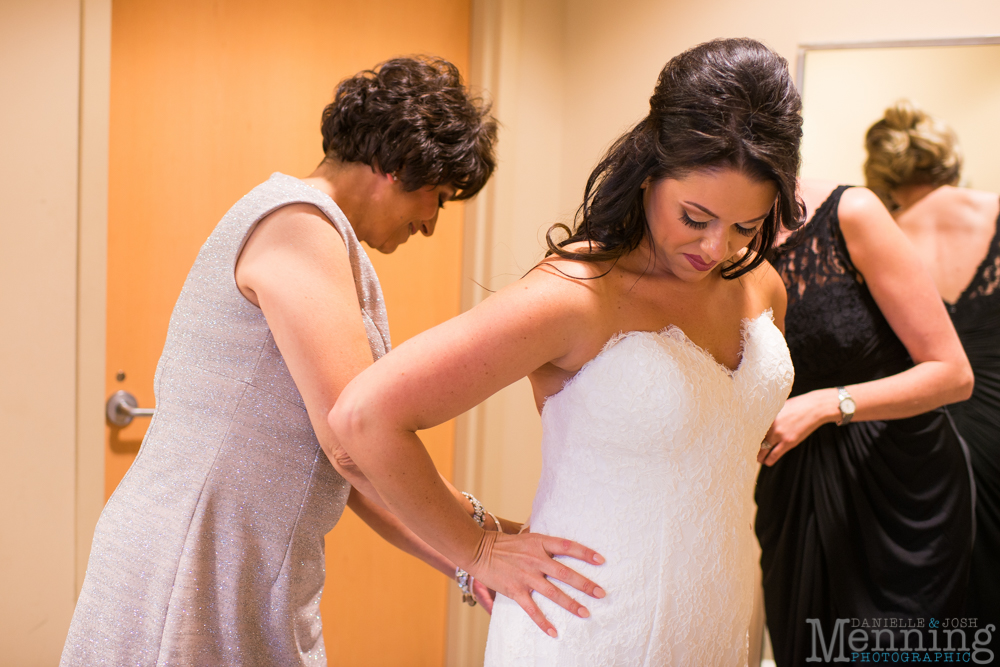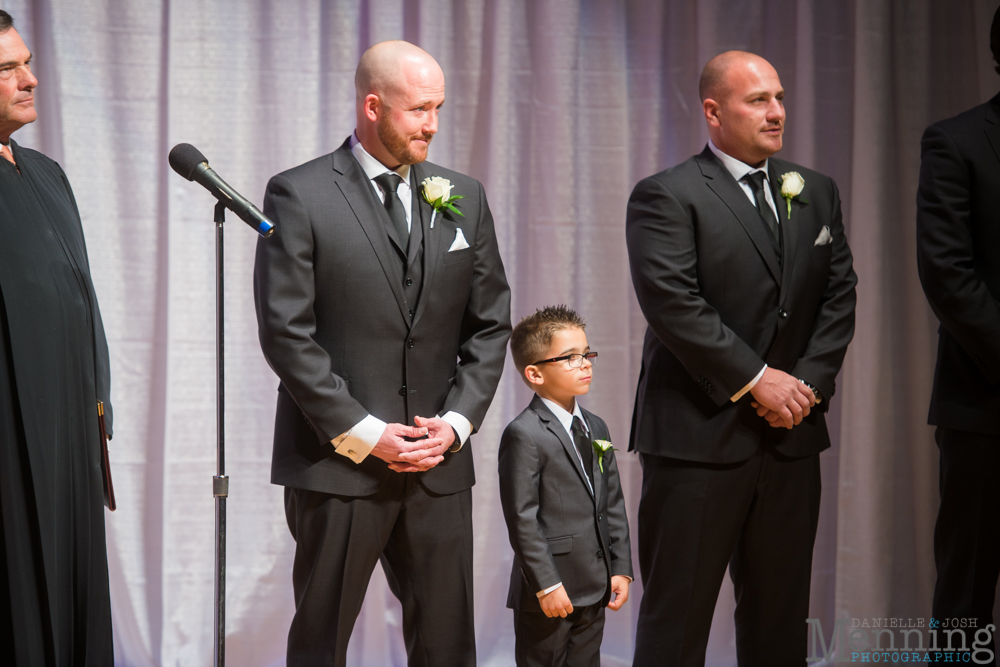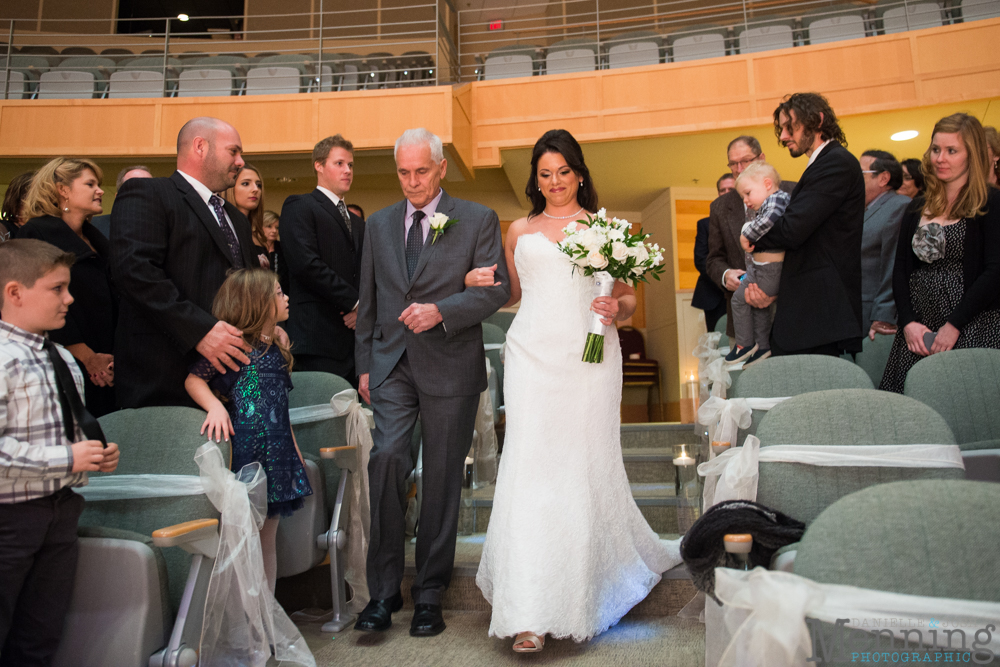 Jess' two guys seeing her walk down the aisle. Be still my heart!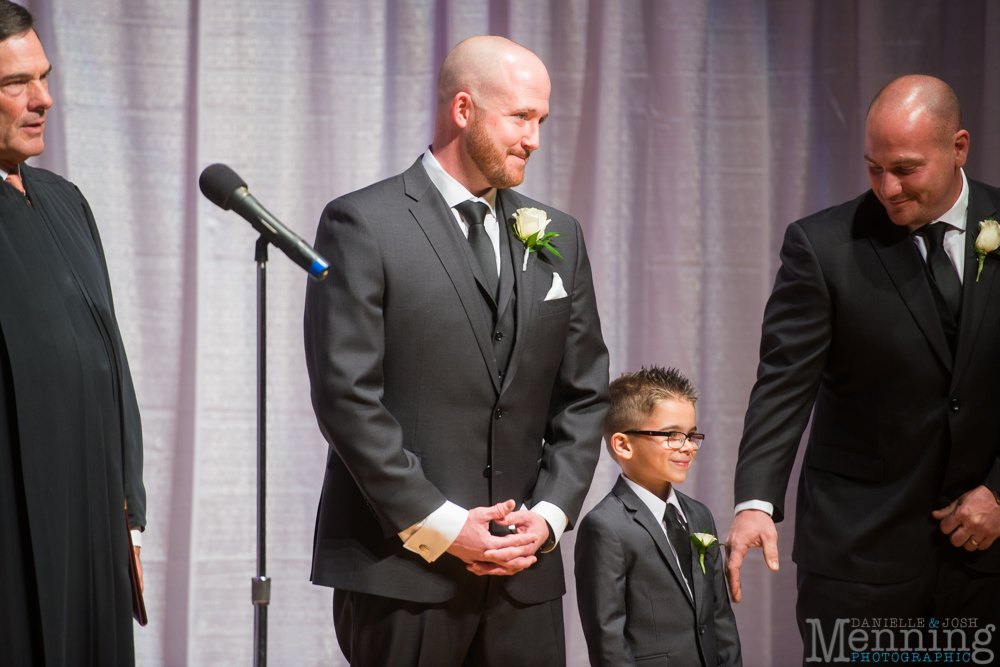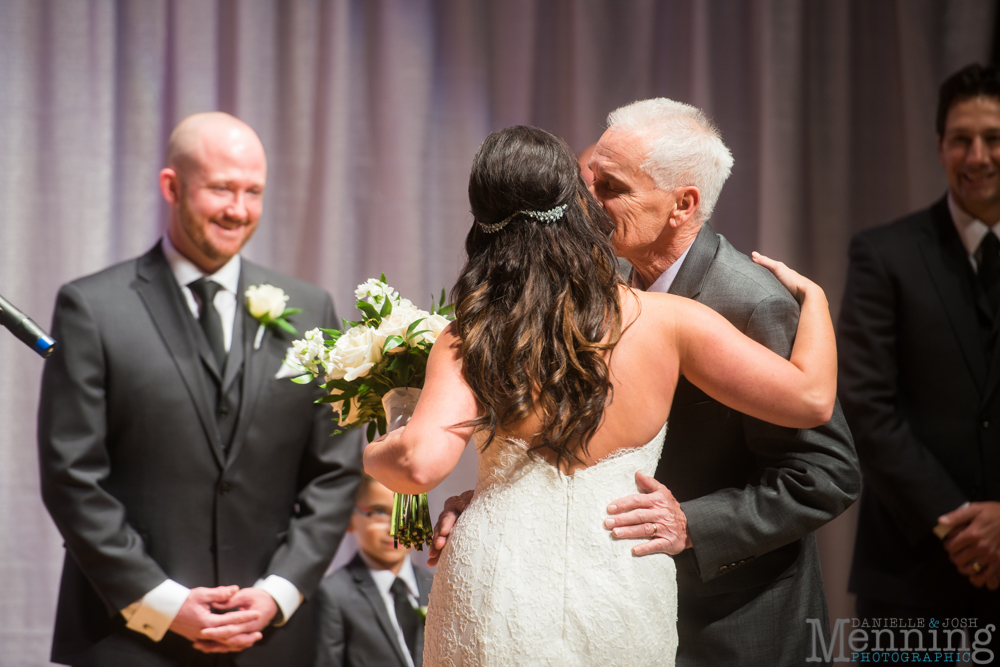 The ceremony was simple in a beautiful way.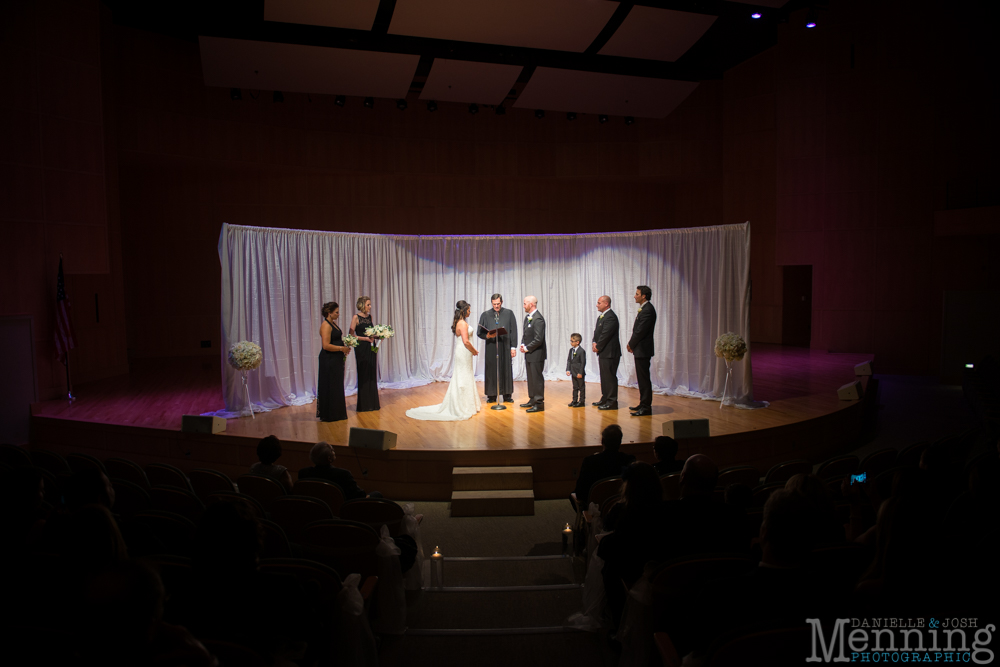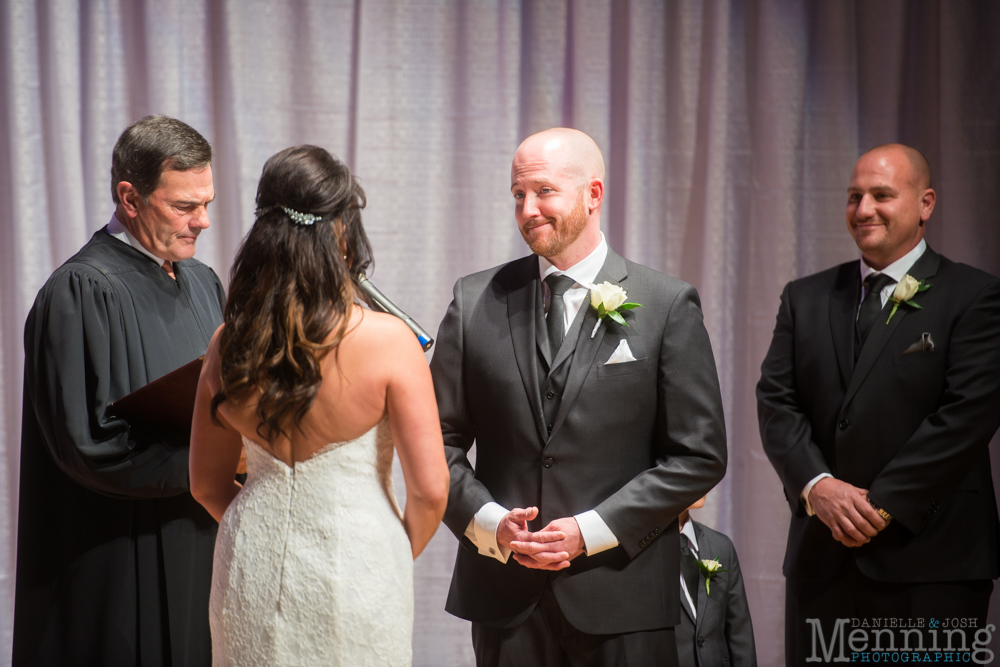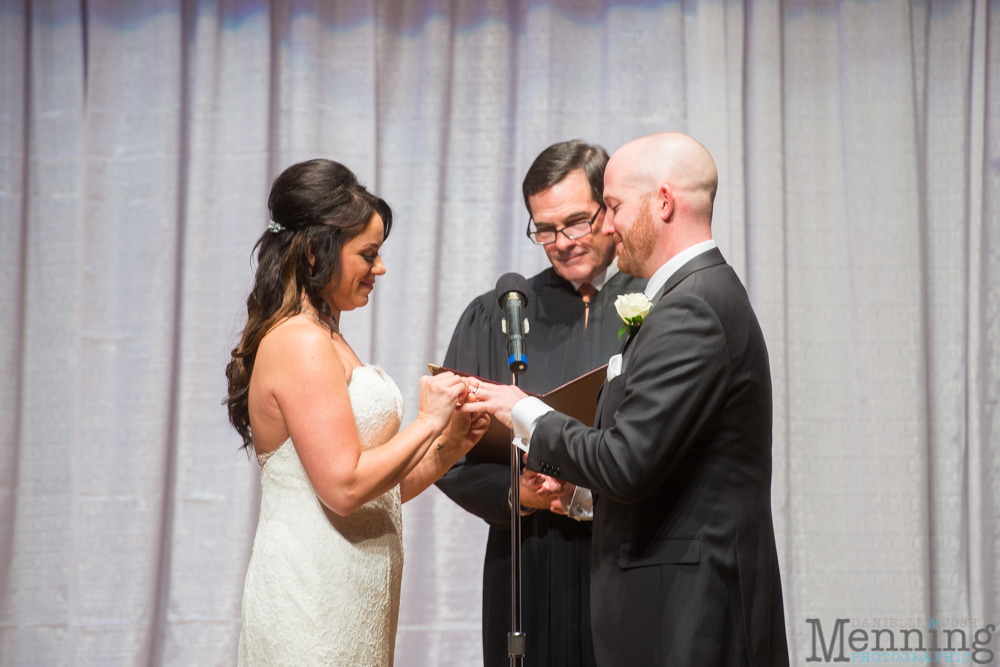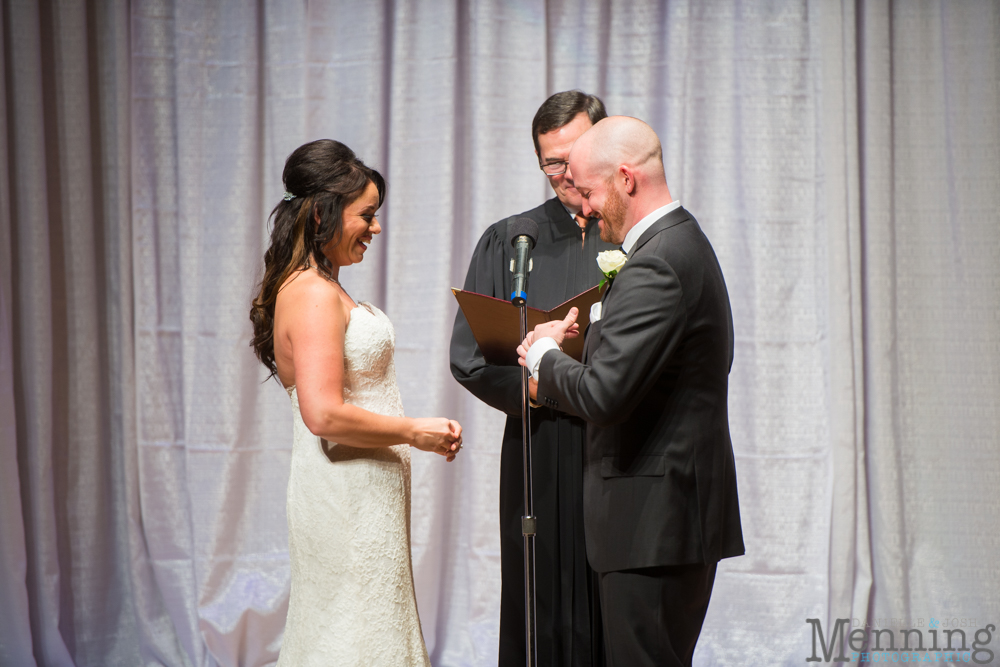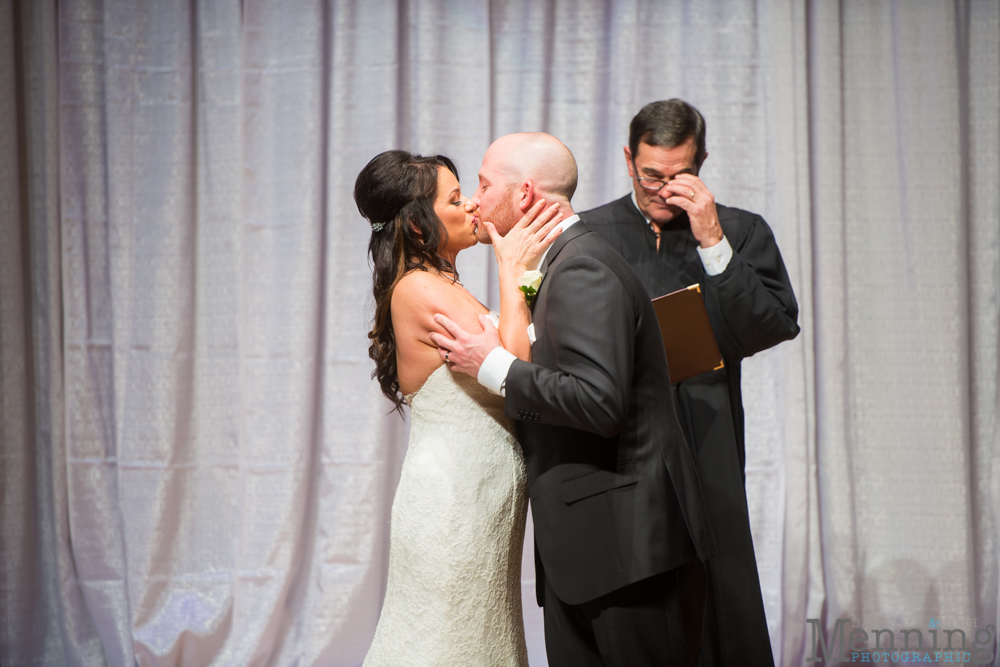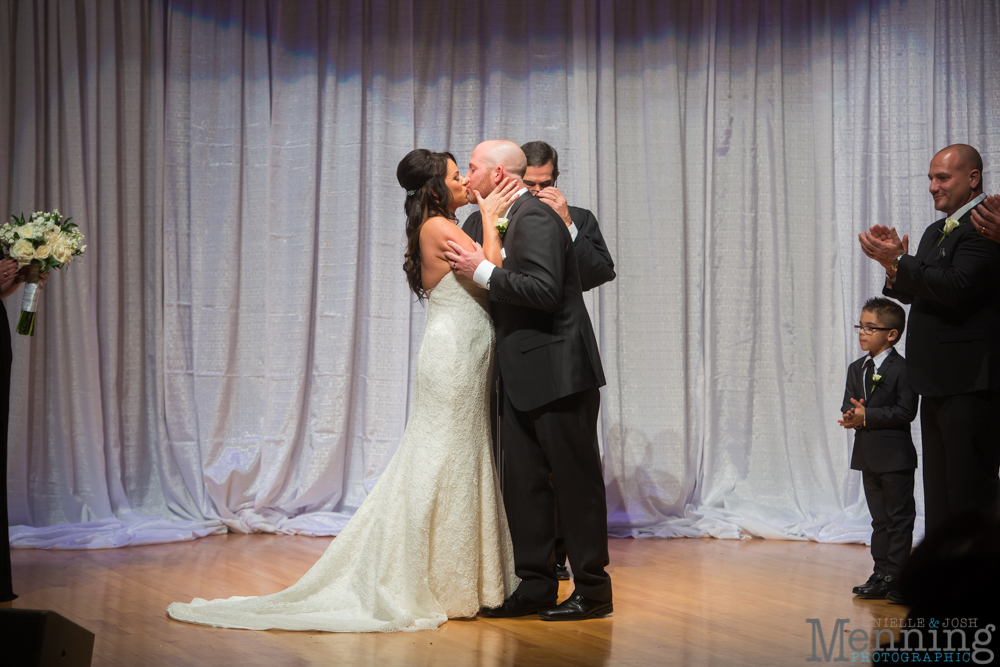 And their happy smiles didn't fade for the rest of the day.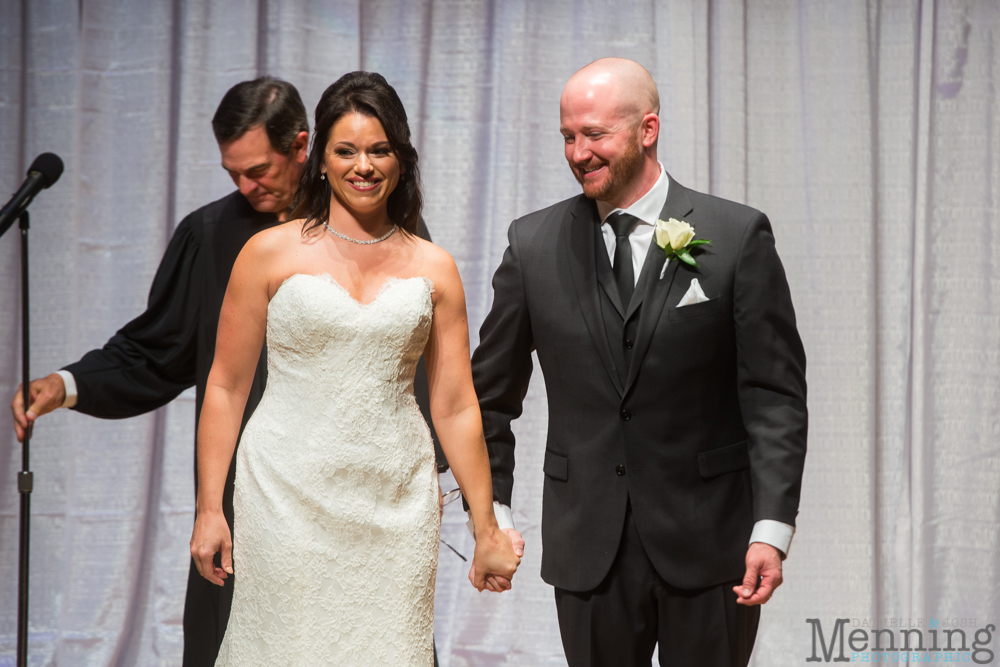 That classic black & white look was gorgeous. The pretty flowers were courtesy of Sweet Arrangements.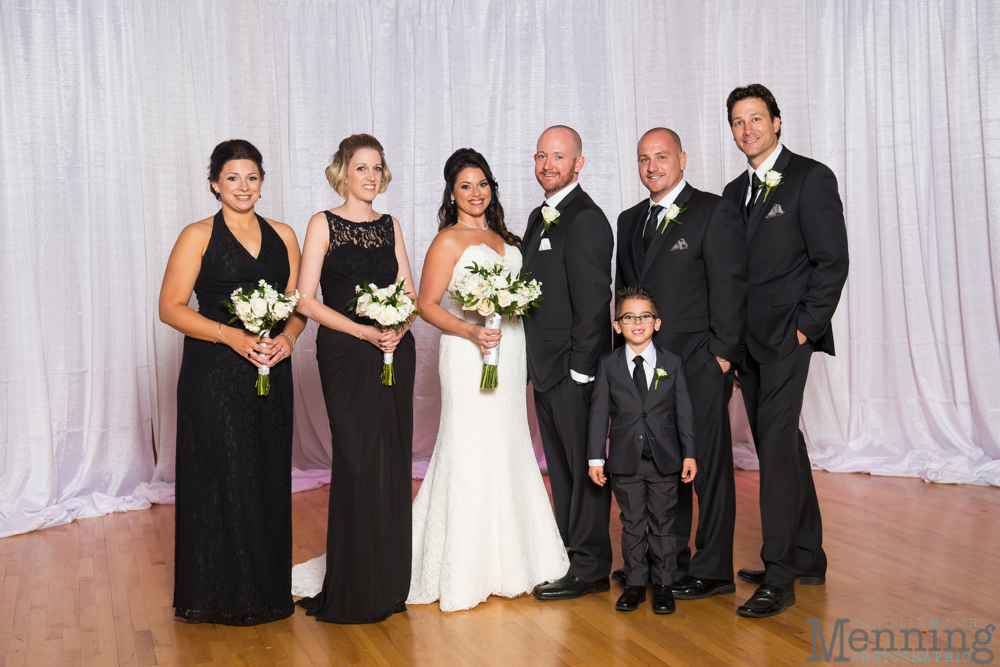 Mama & her baby boy!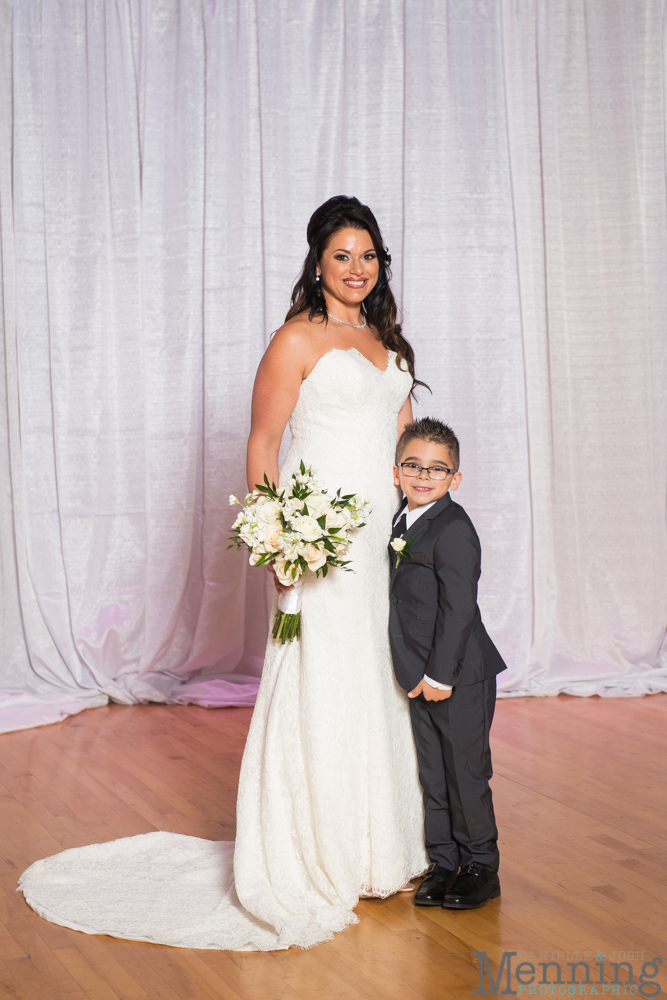 Aren't portraits in DeYor romantic?! Woohoo, Jess & Eric! Smokin'.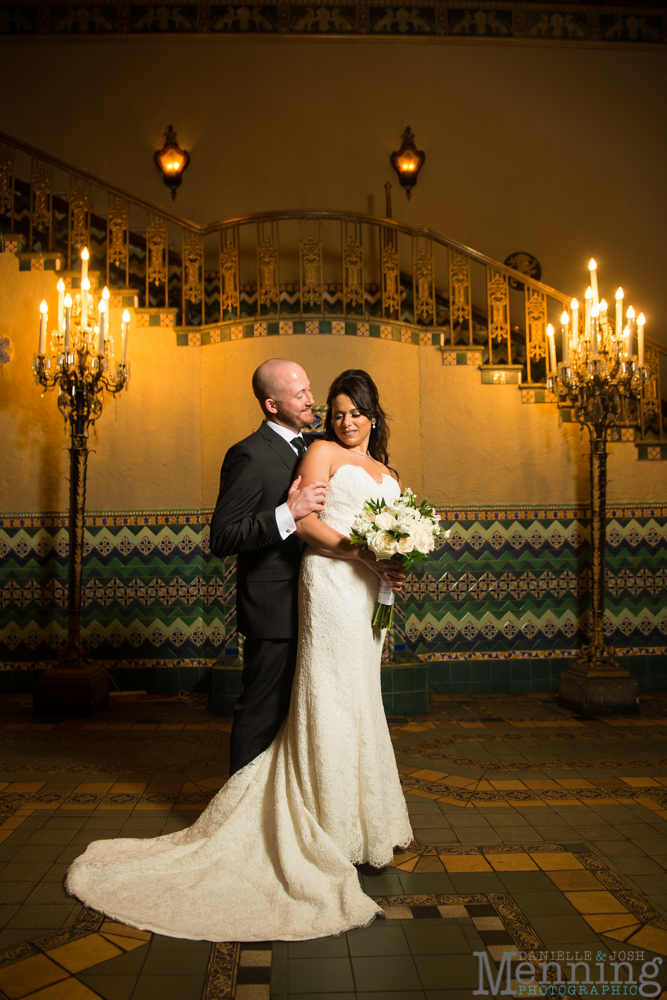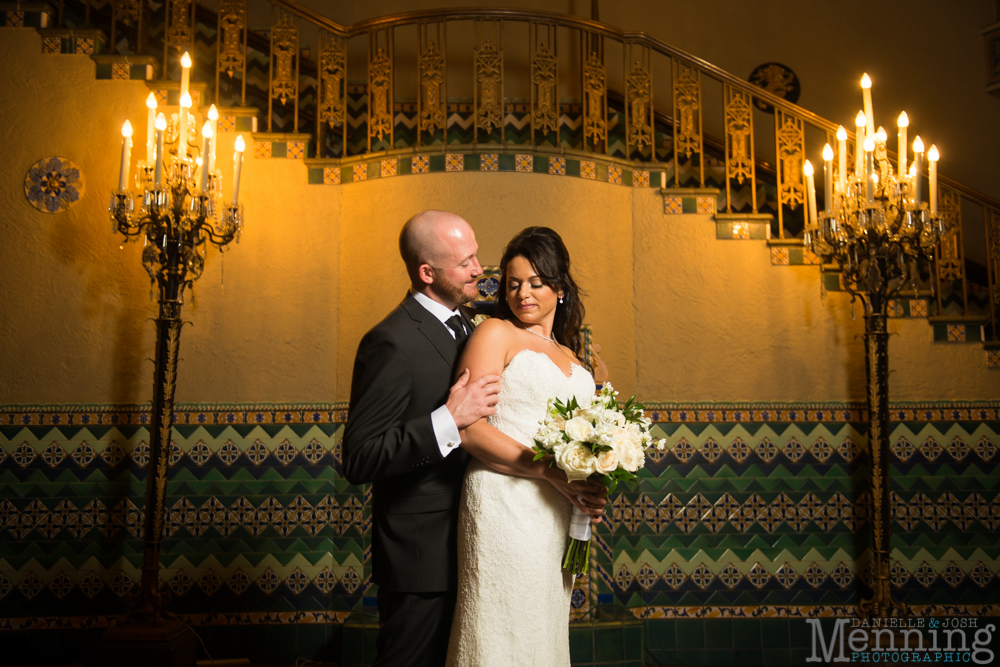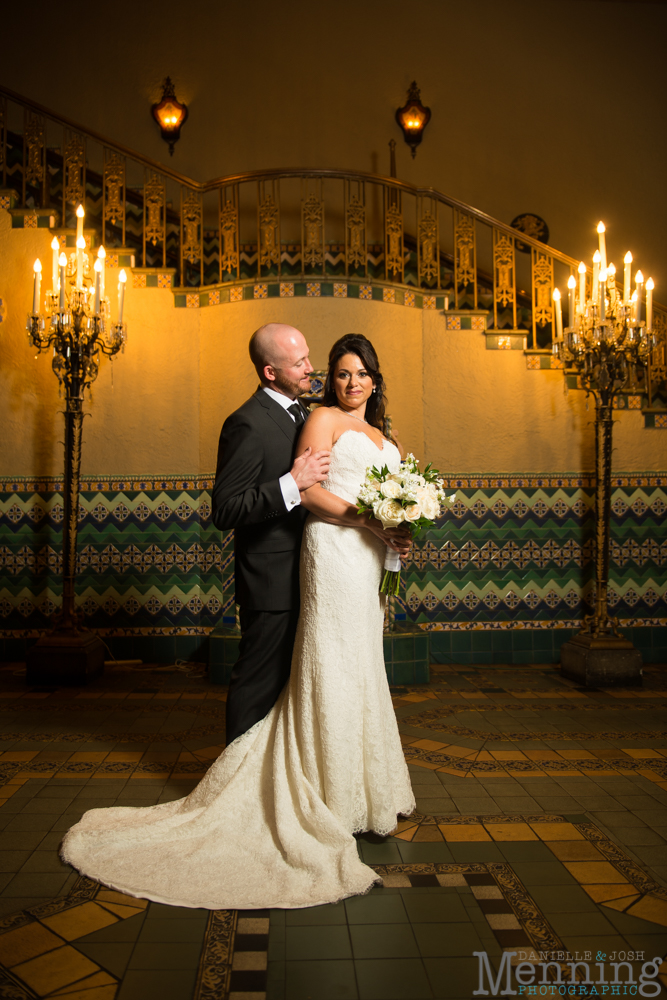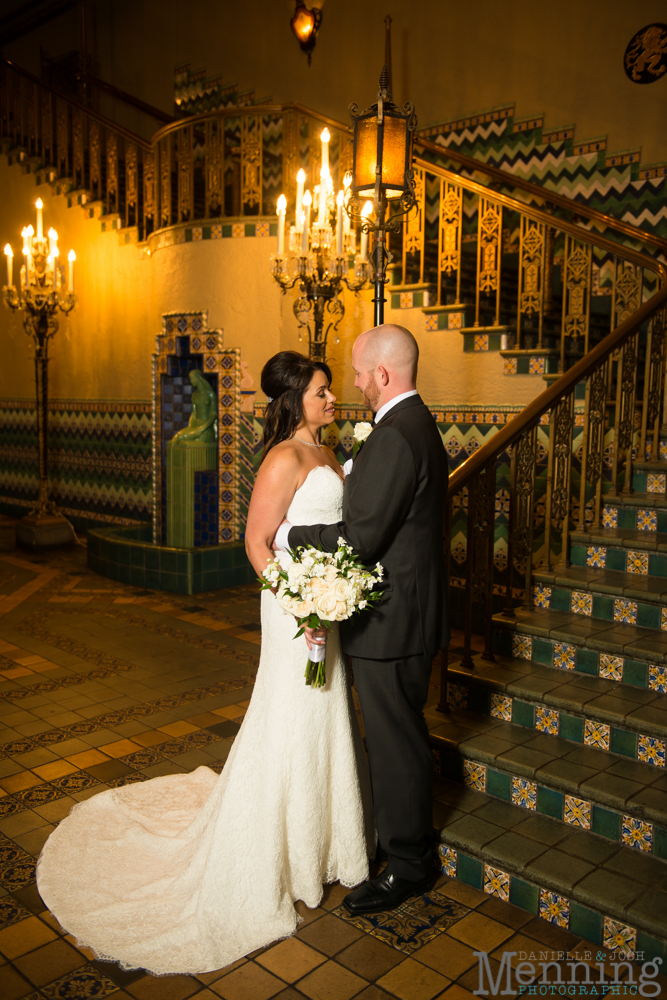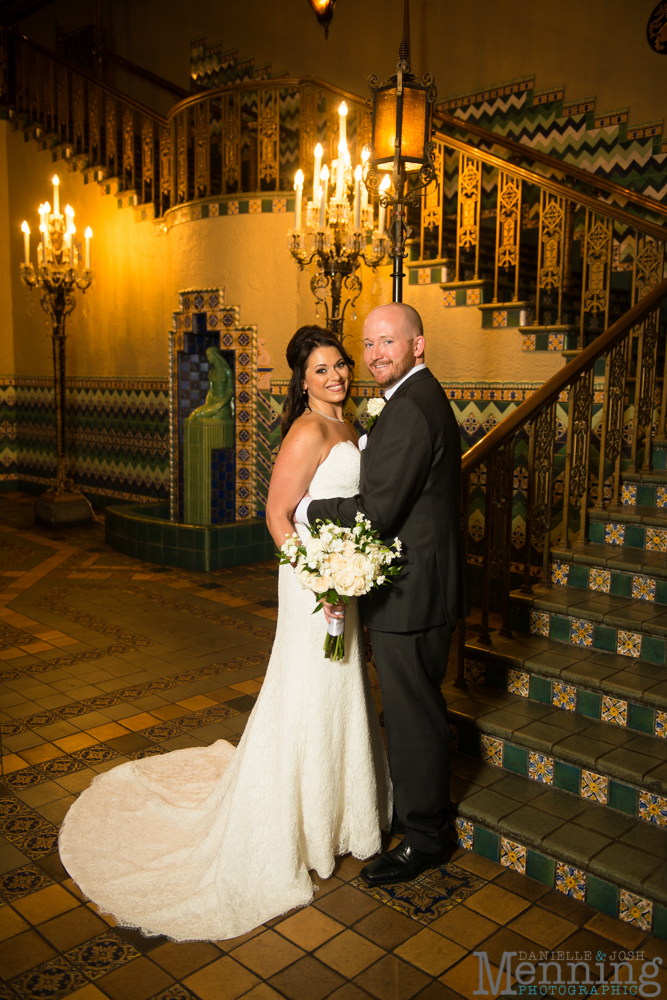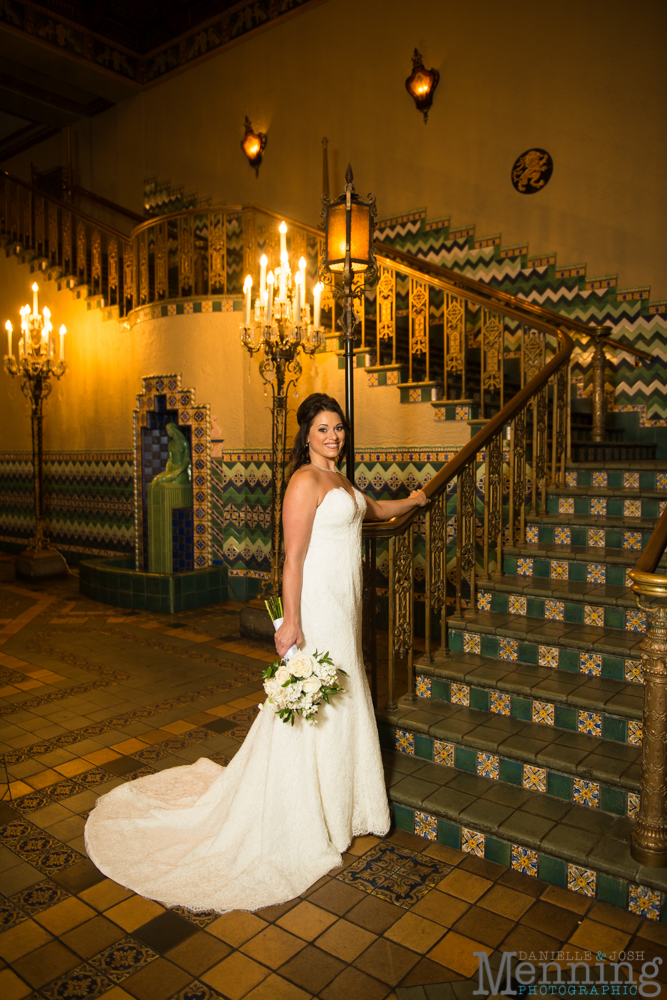 Stunning in every way. This was probably Eric's favorite part of the day because he got to step back and admire his new wife.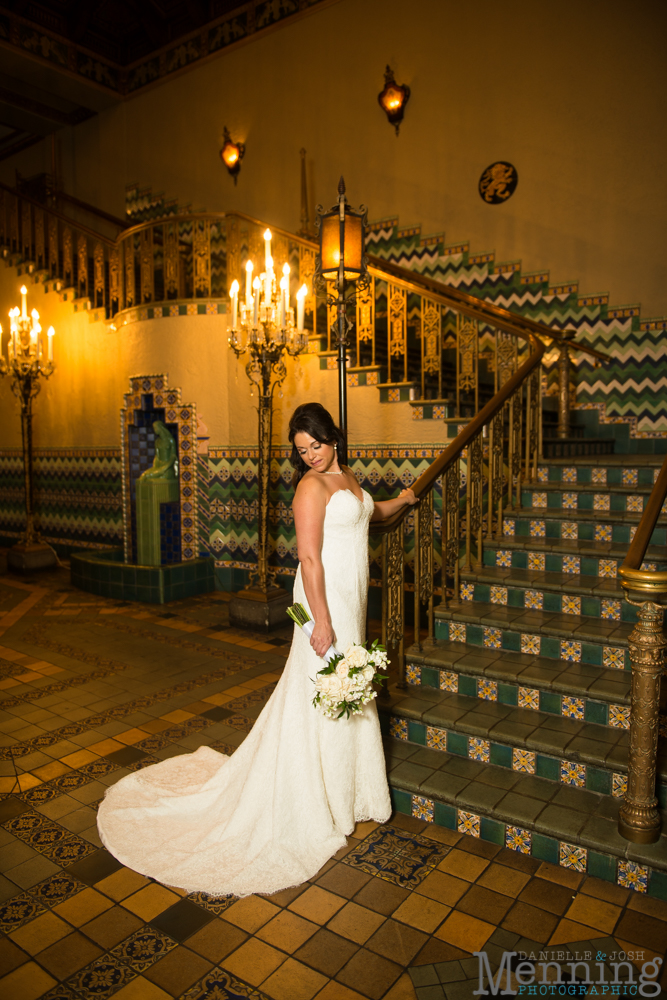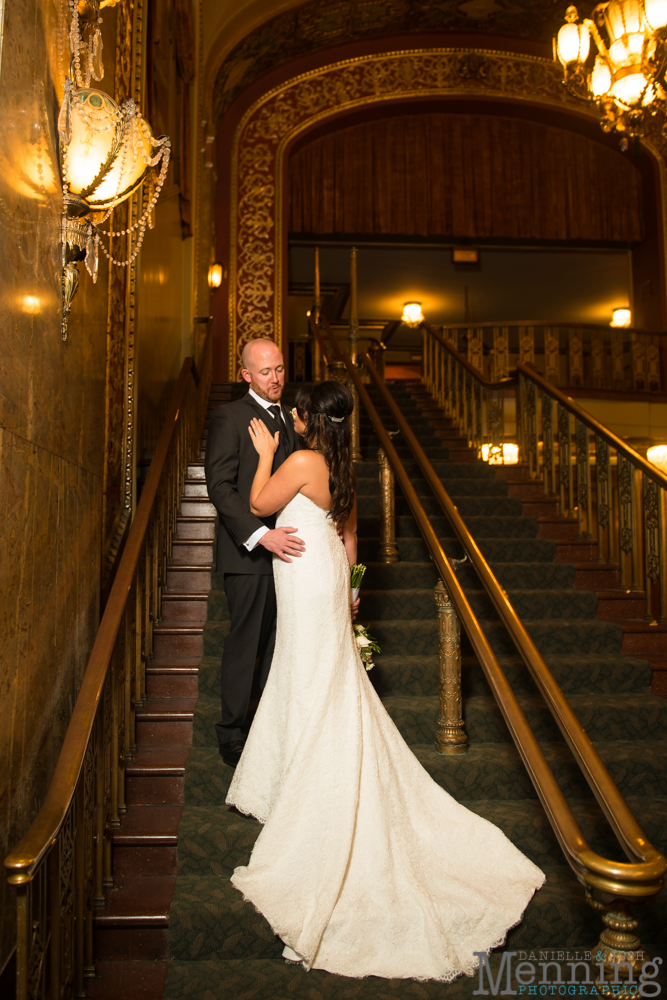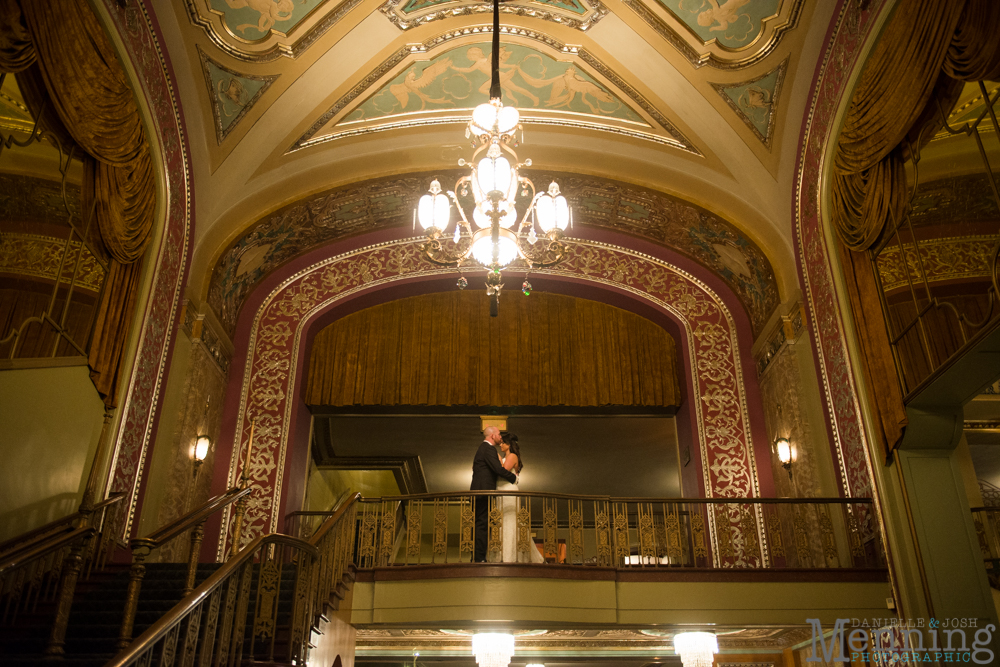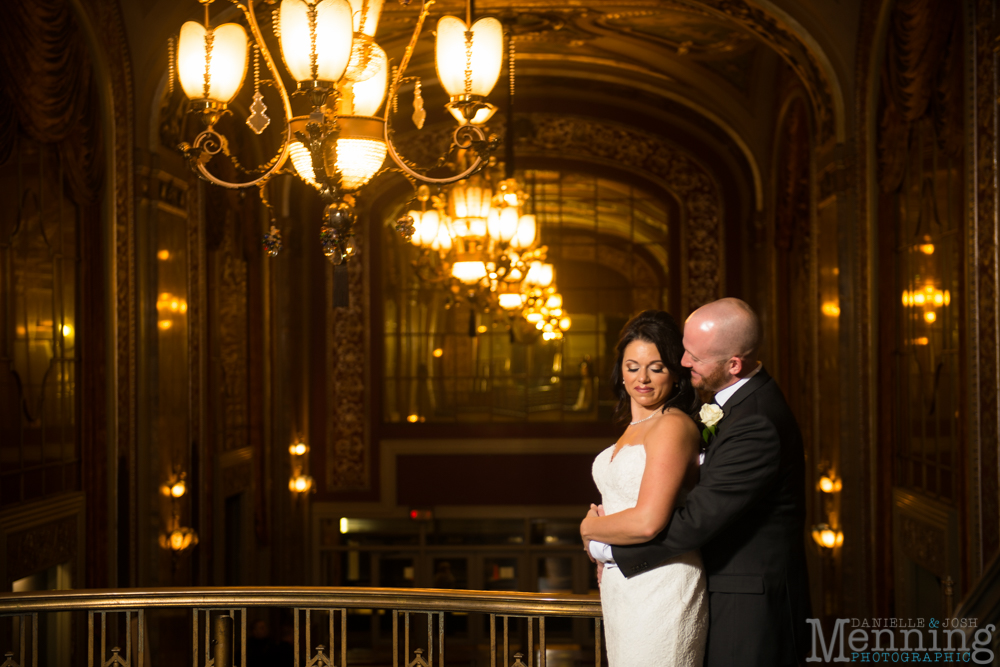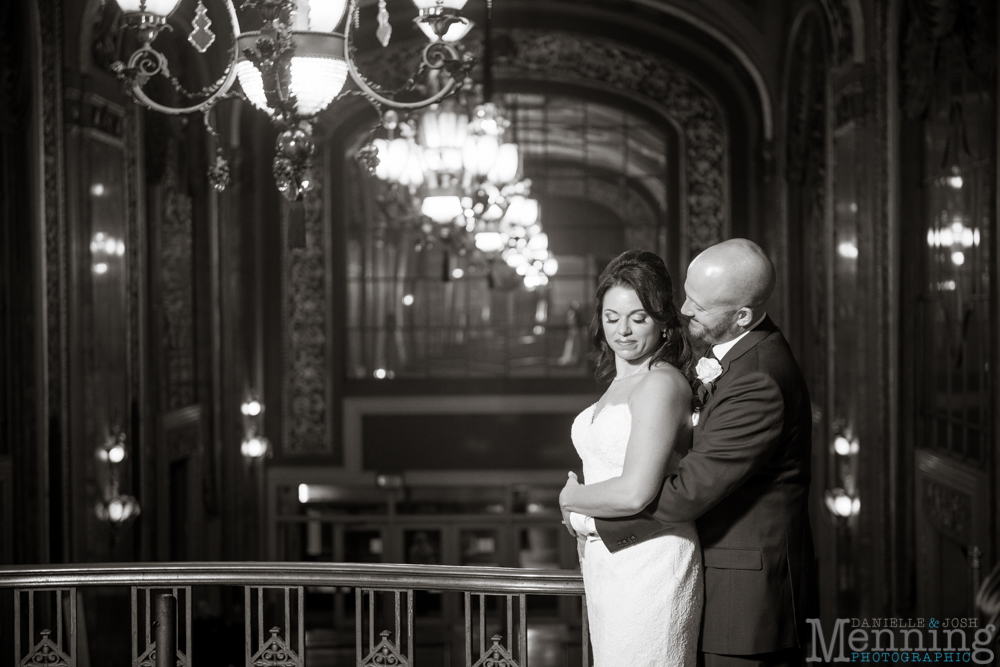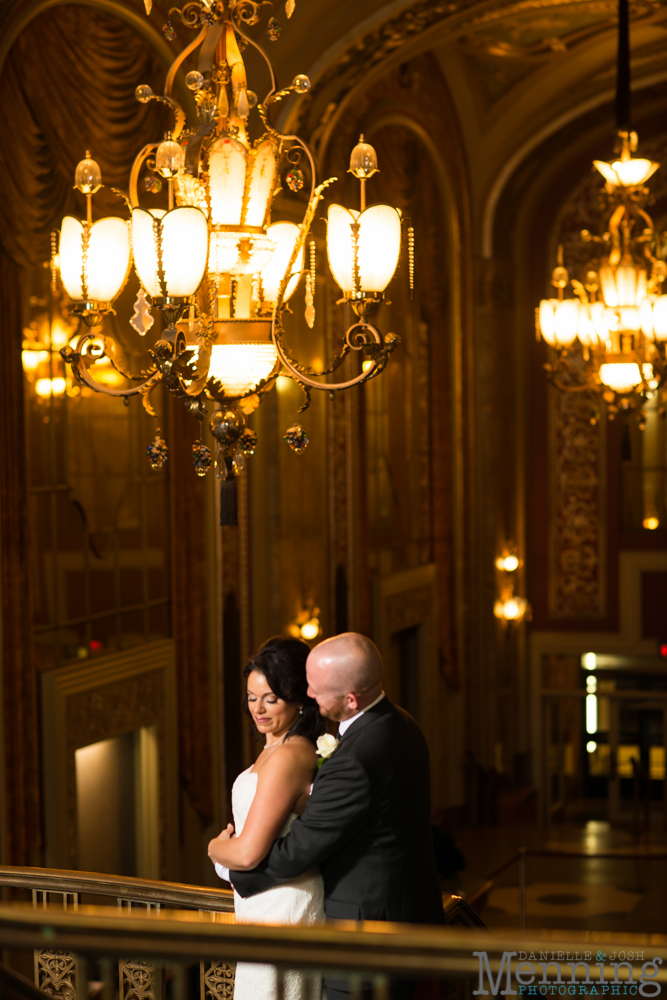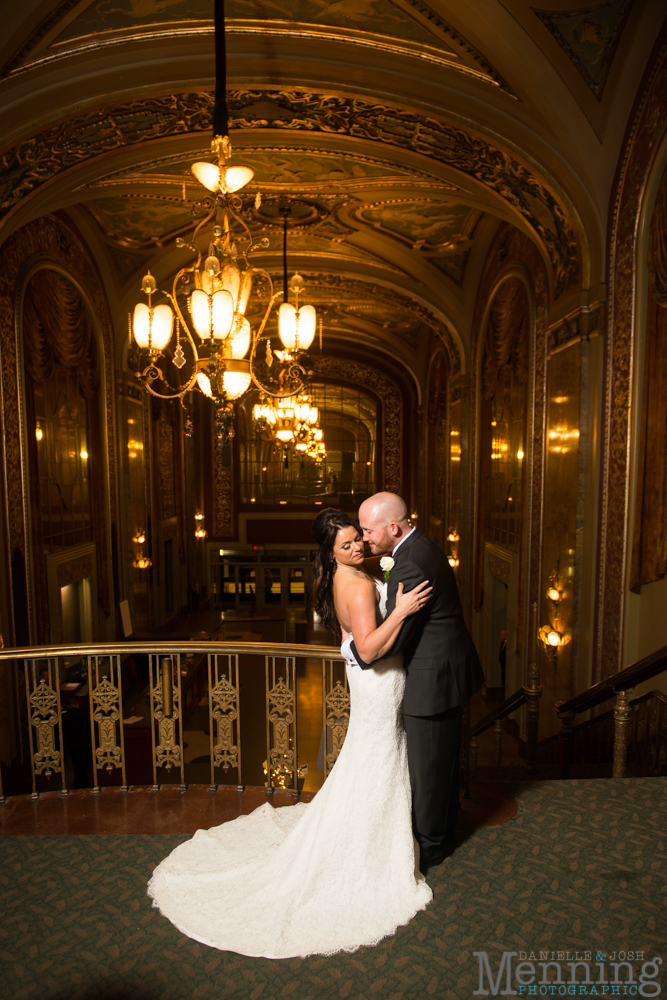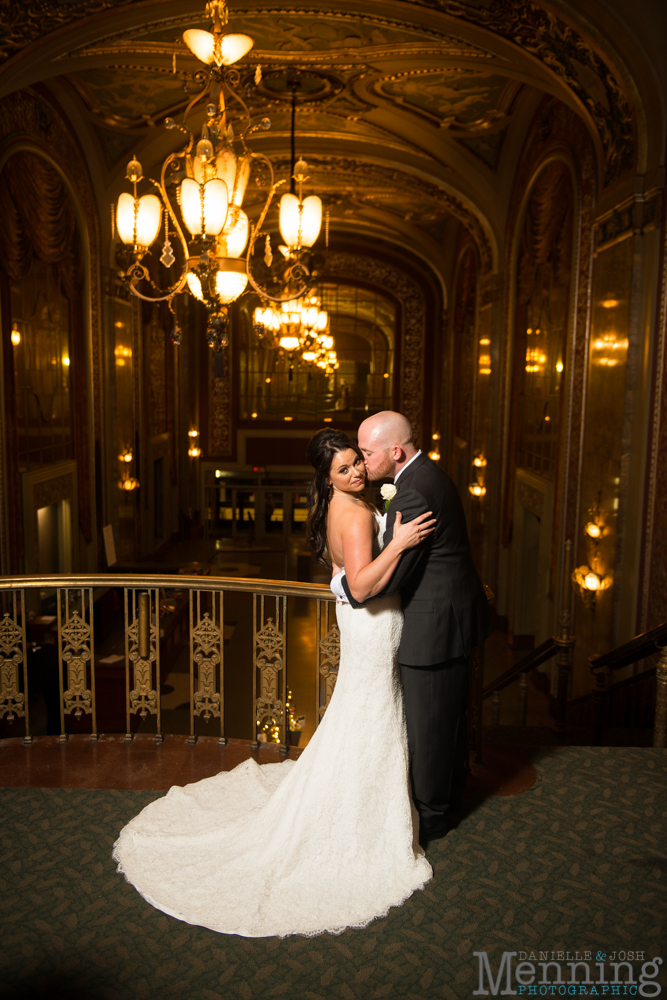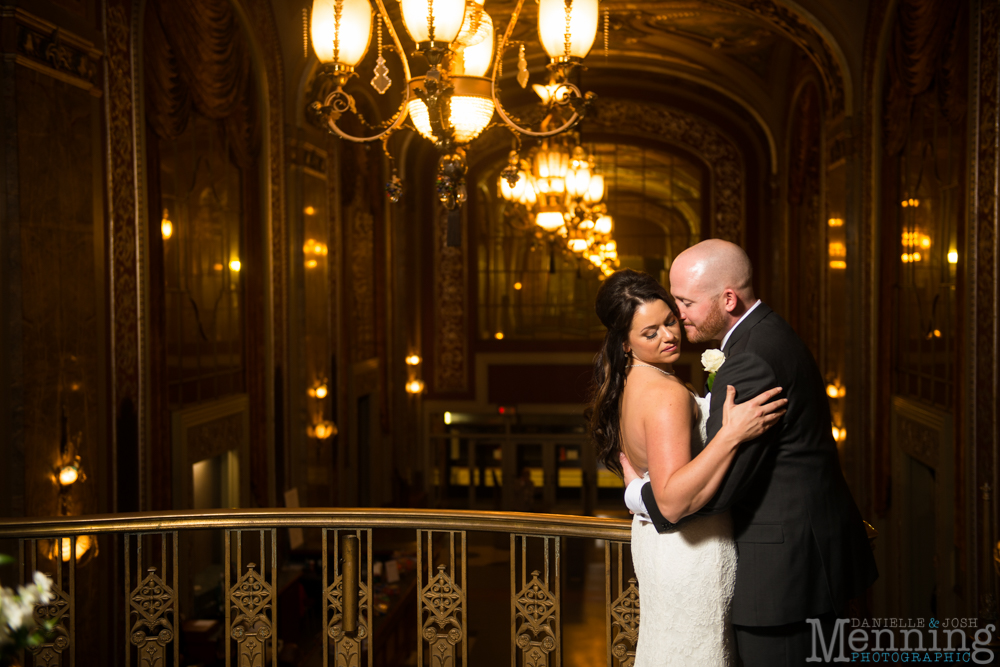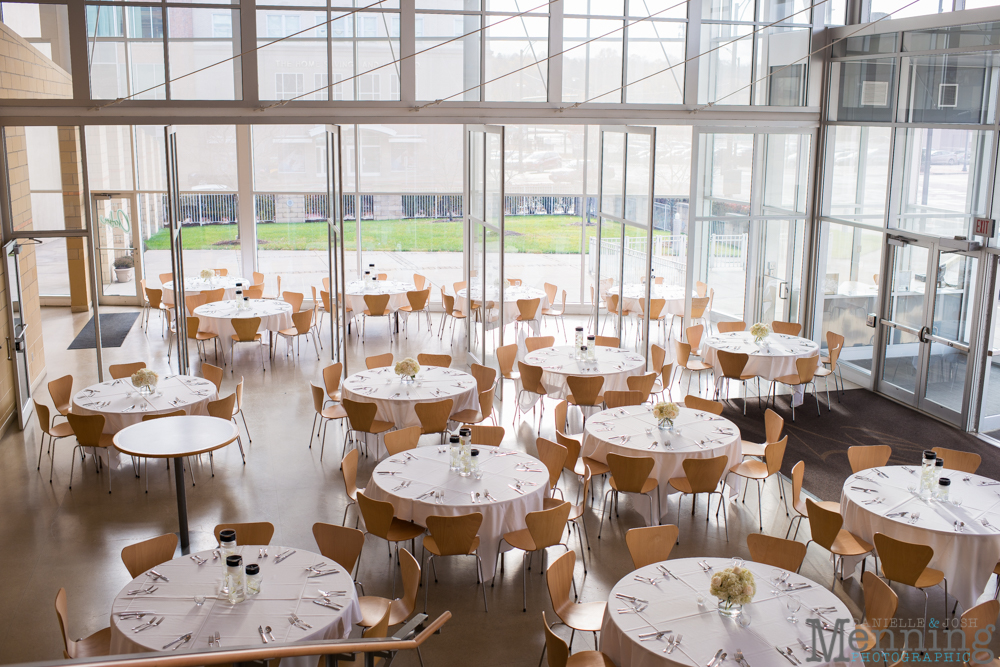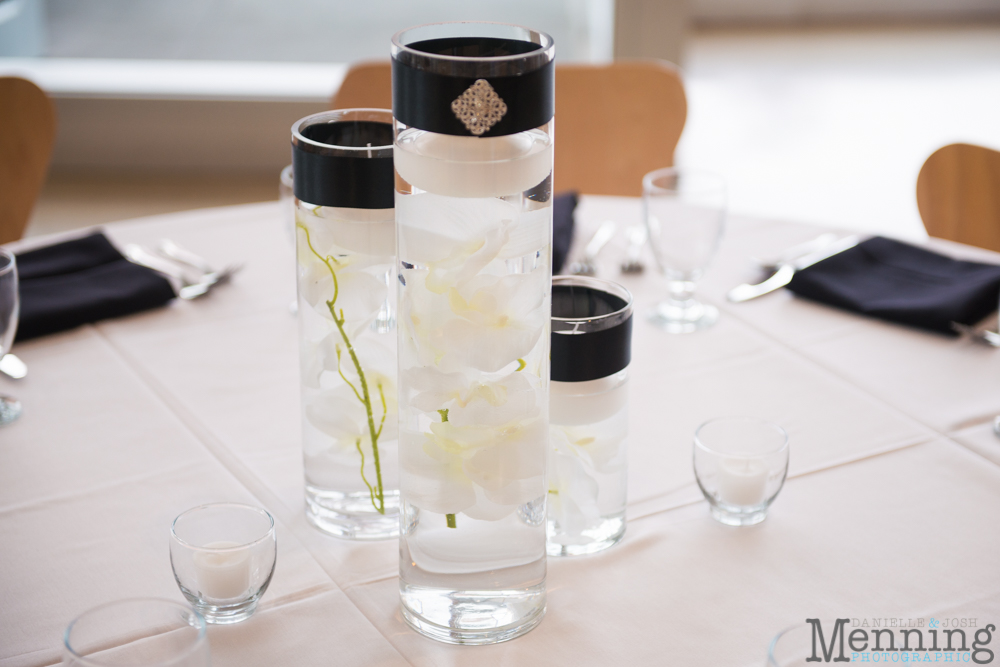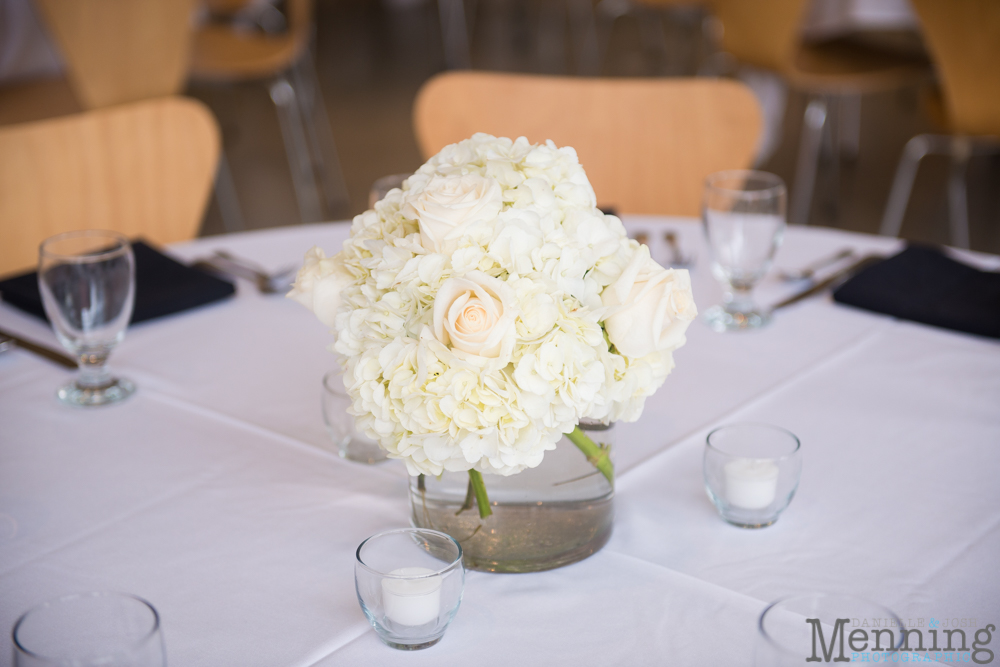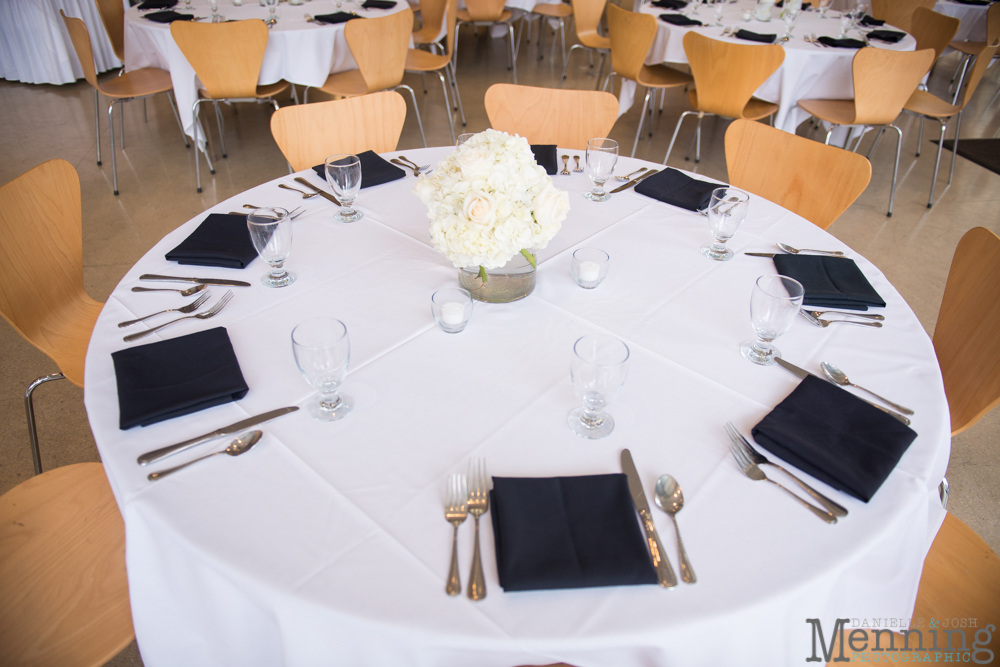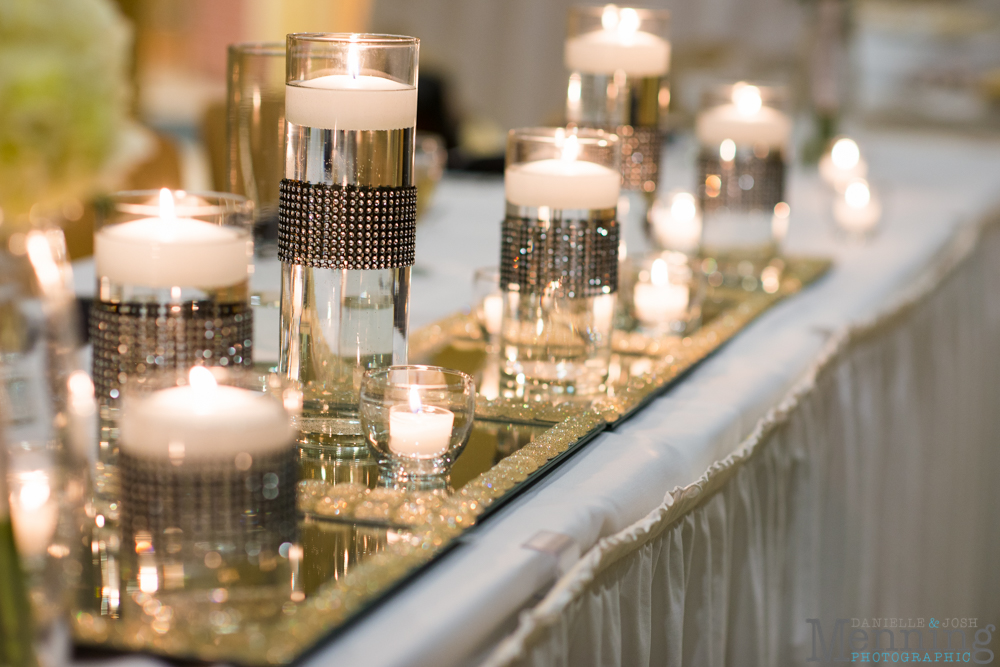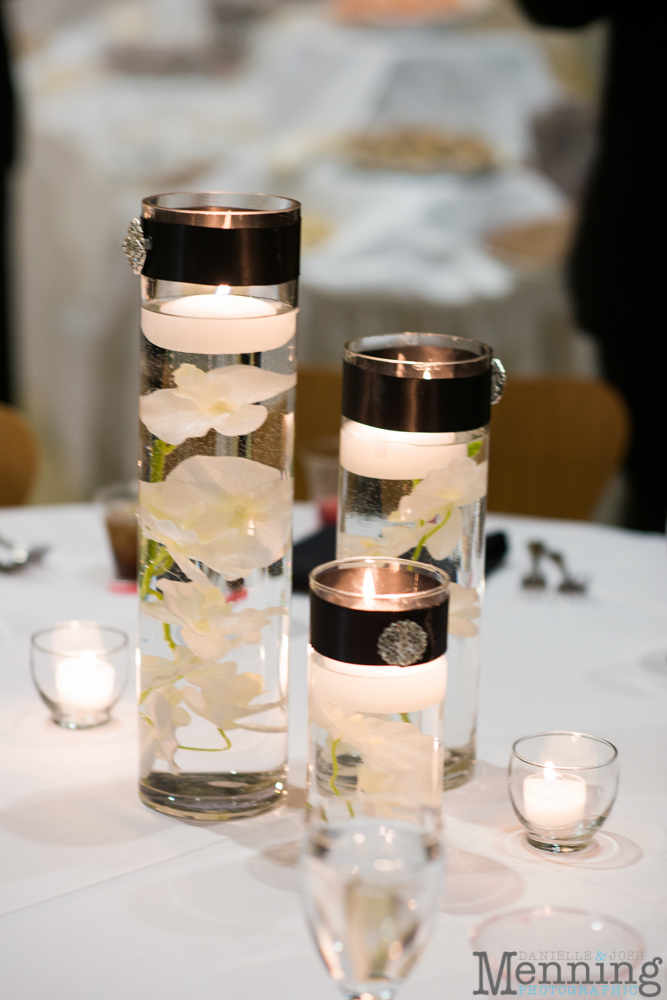 Kim's Confections made the wedding cake.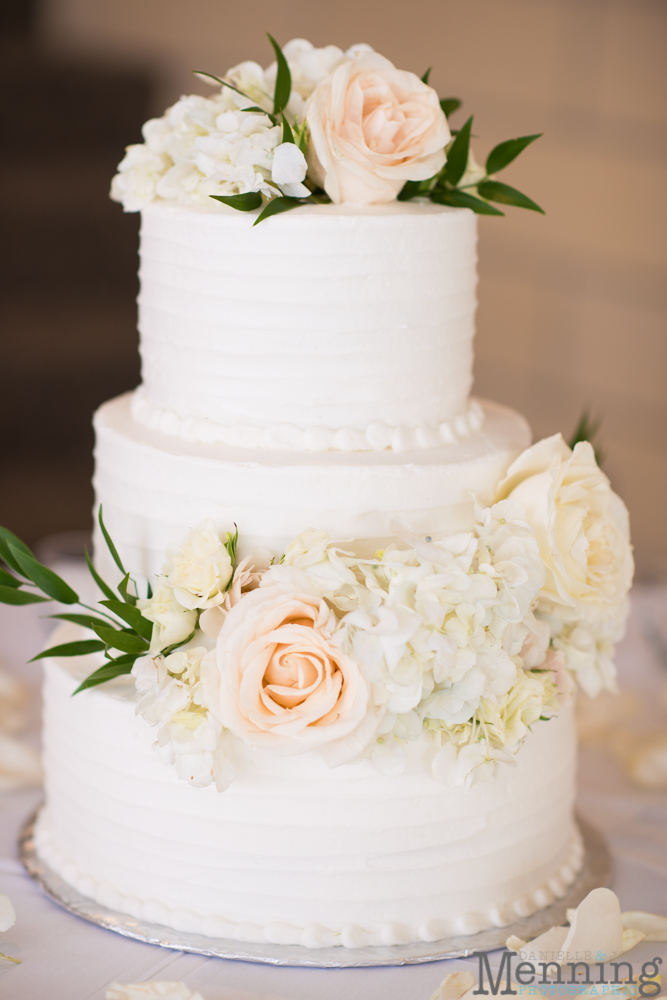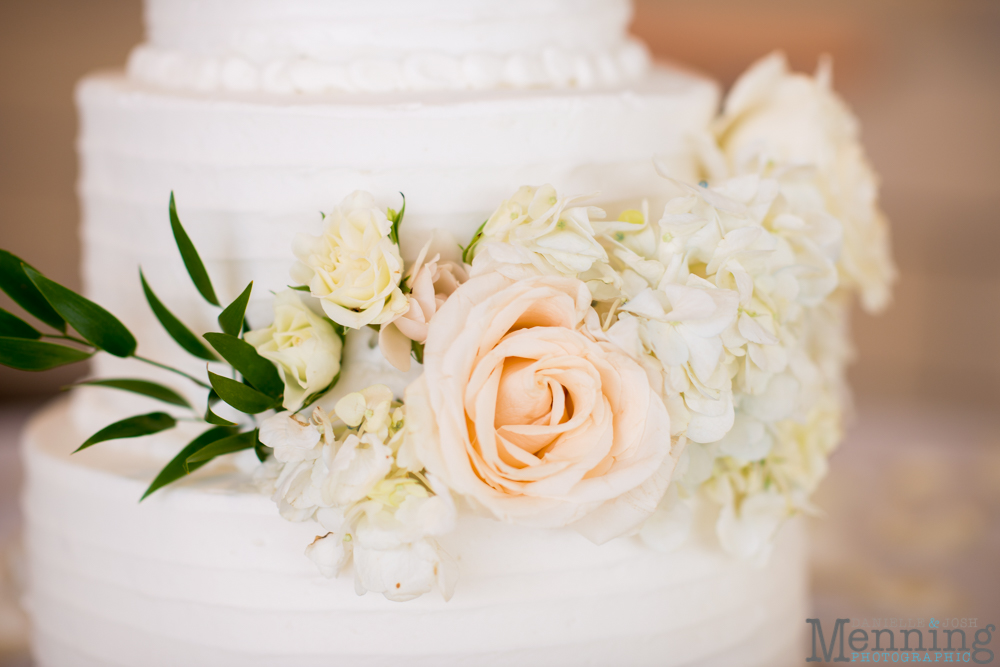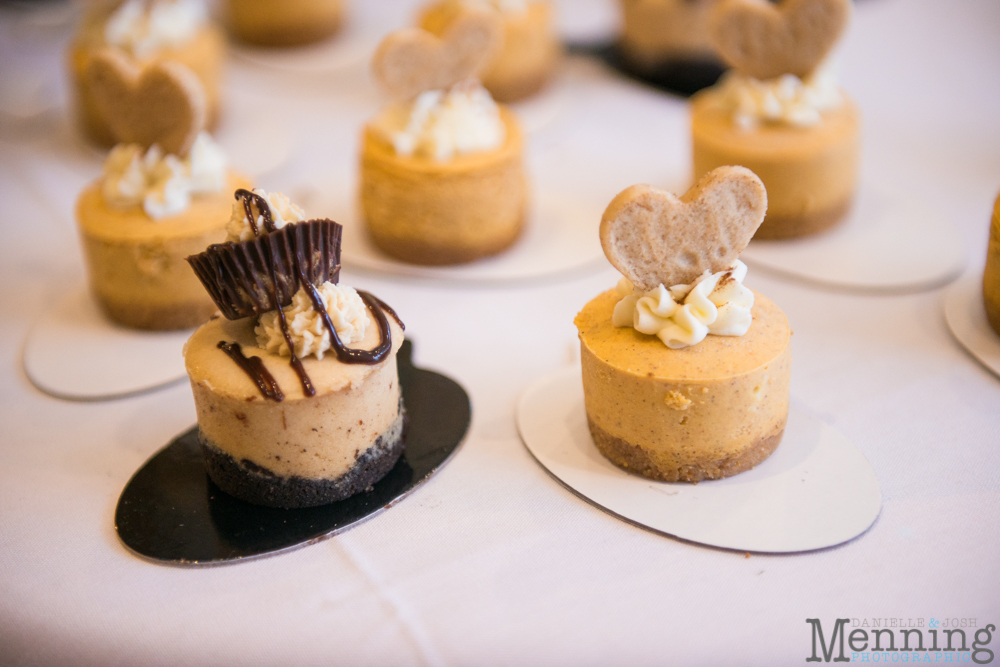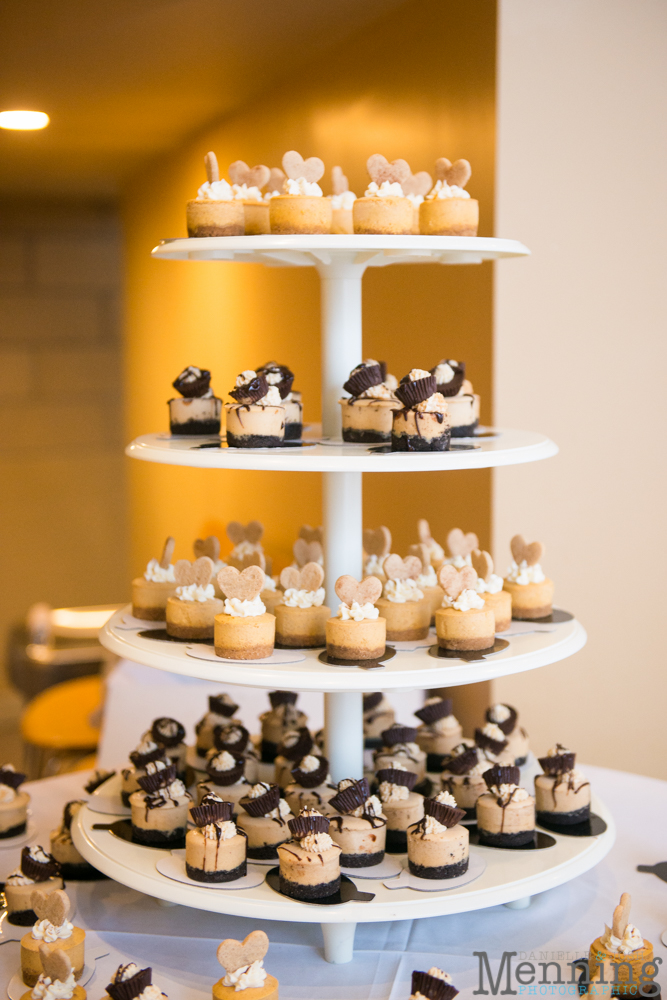 The food was delish! Jeffrey Chrystal Catering did a fabulous job.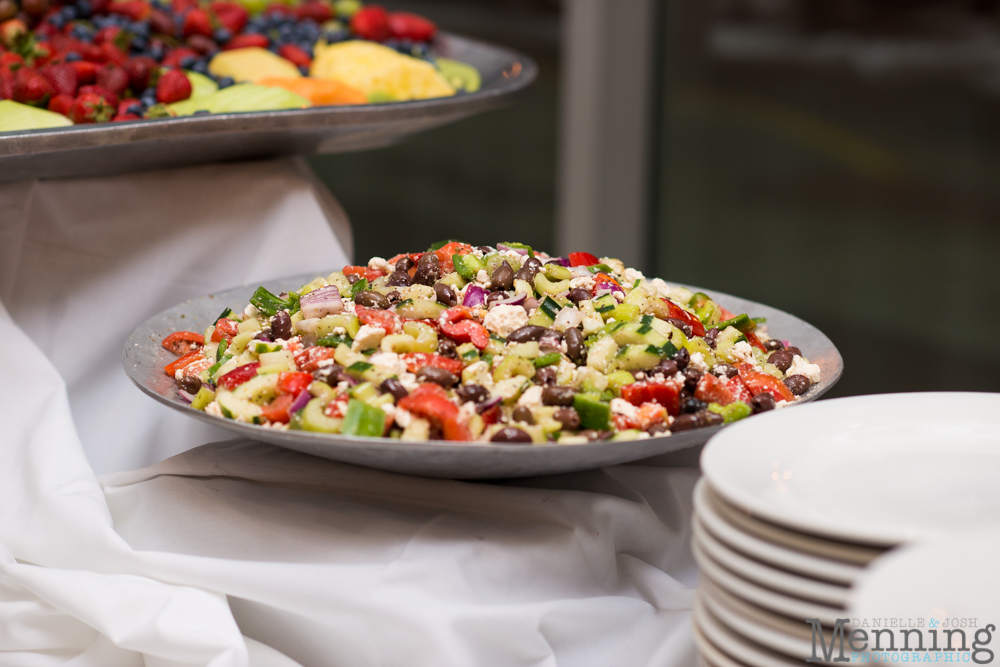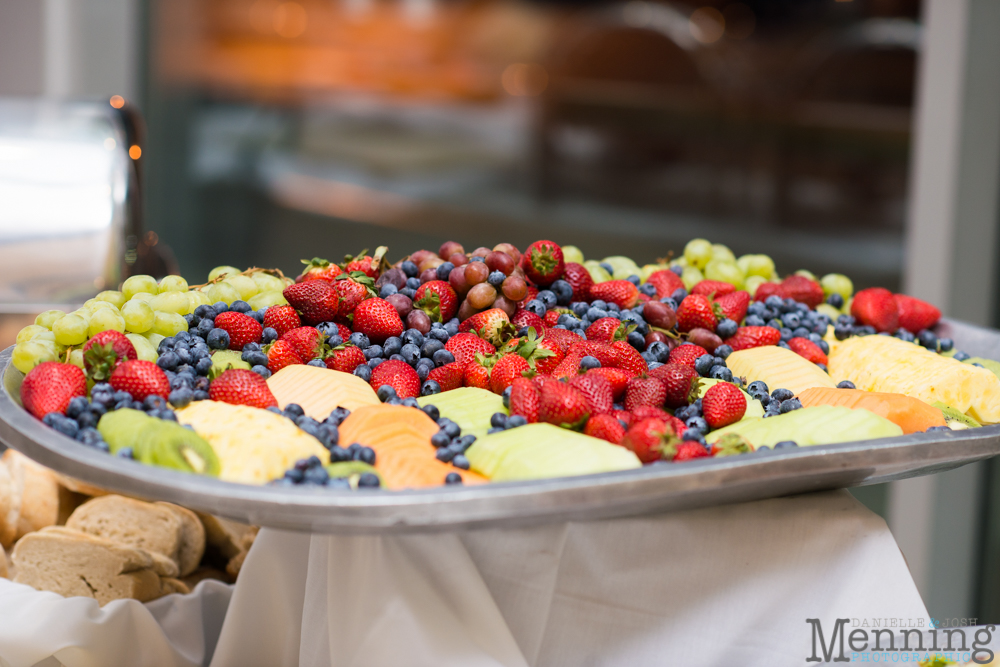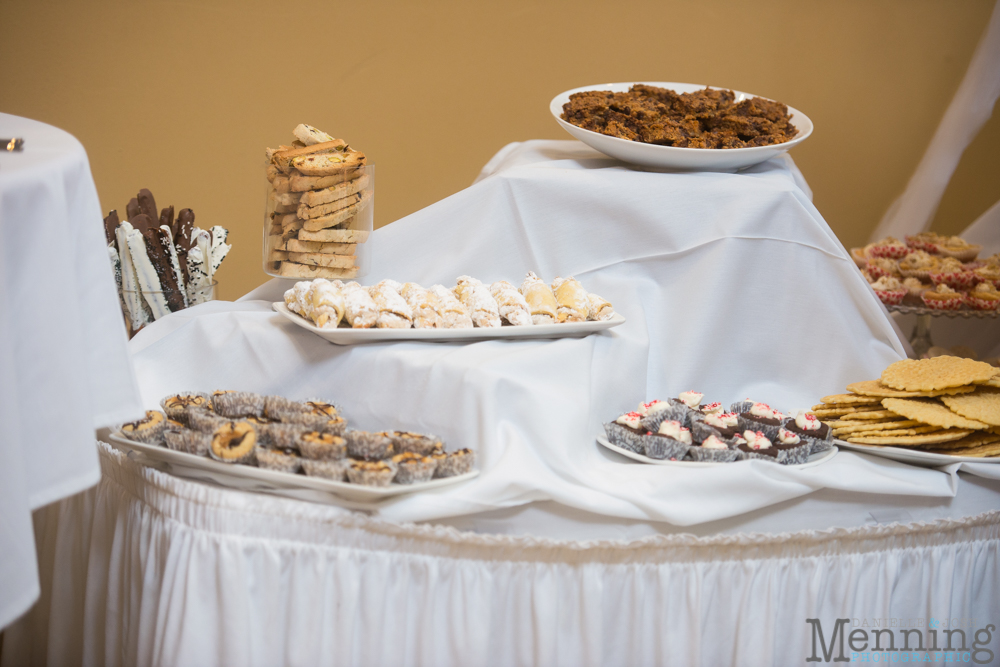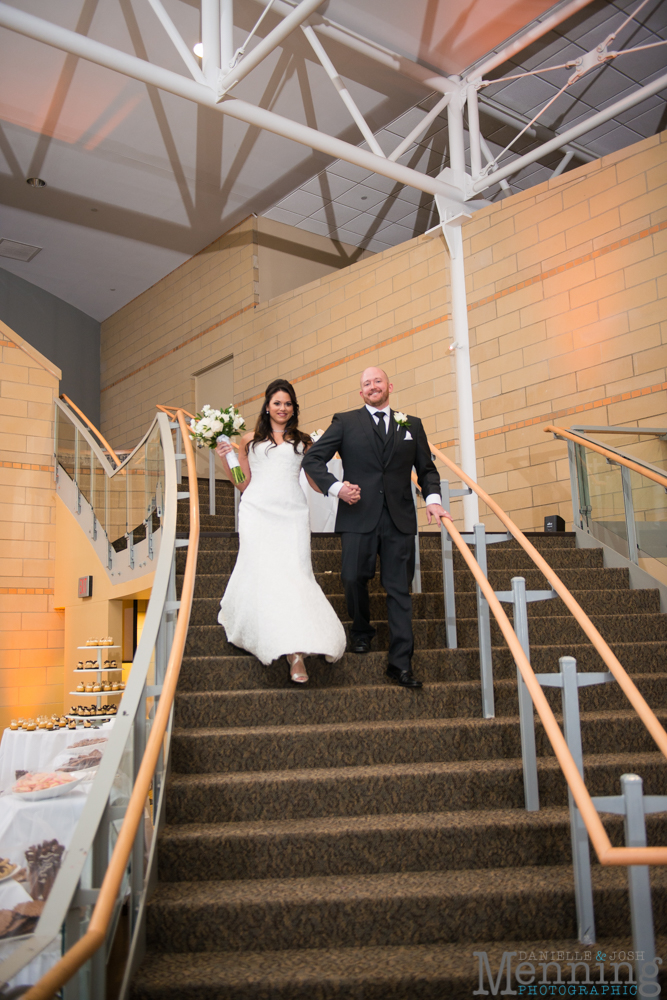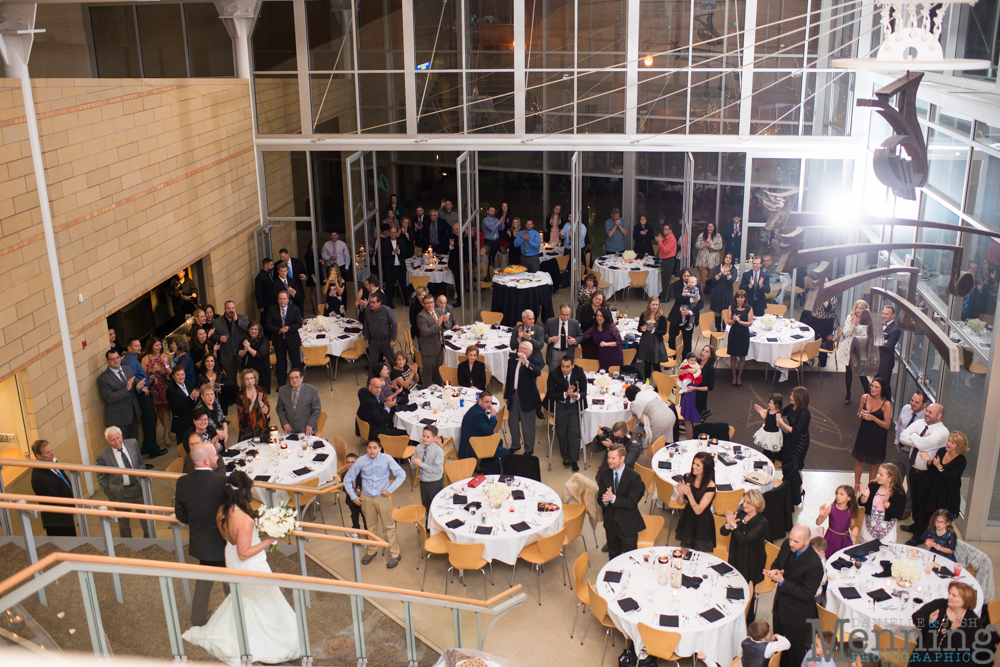 Eric's toast was equal parts humorous & sentimental, which combined to be absolutely perfect.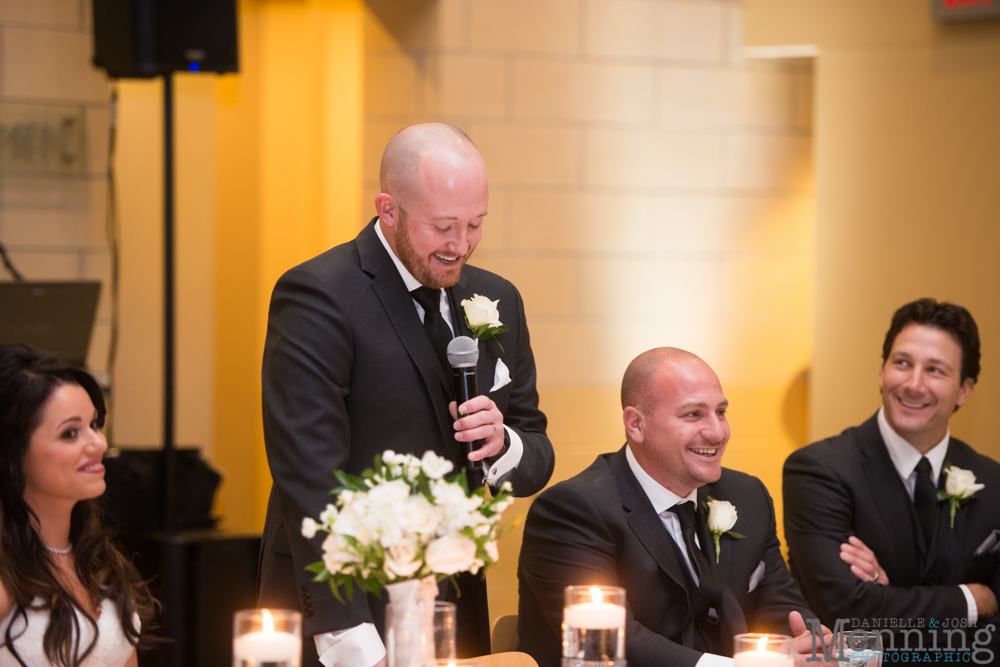 This was a cute moment- Michael Myers' knife & all. haha. Sometimes the best wedding moments are the ones that are imperfect & unexpected.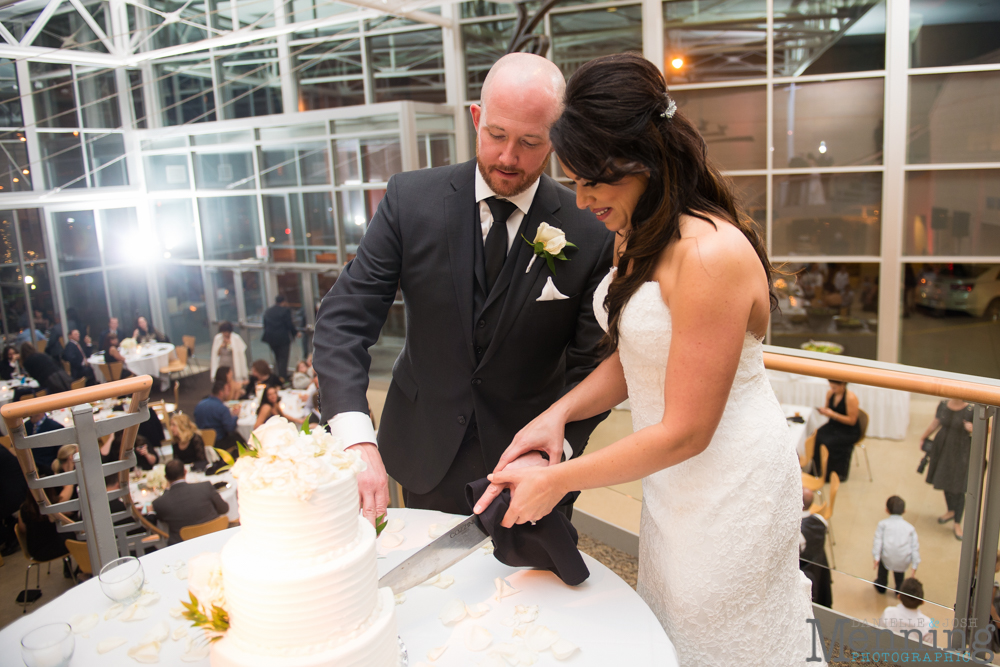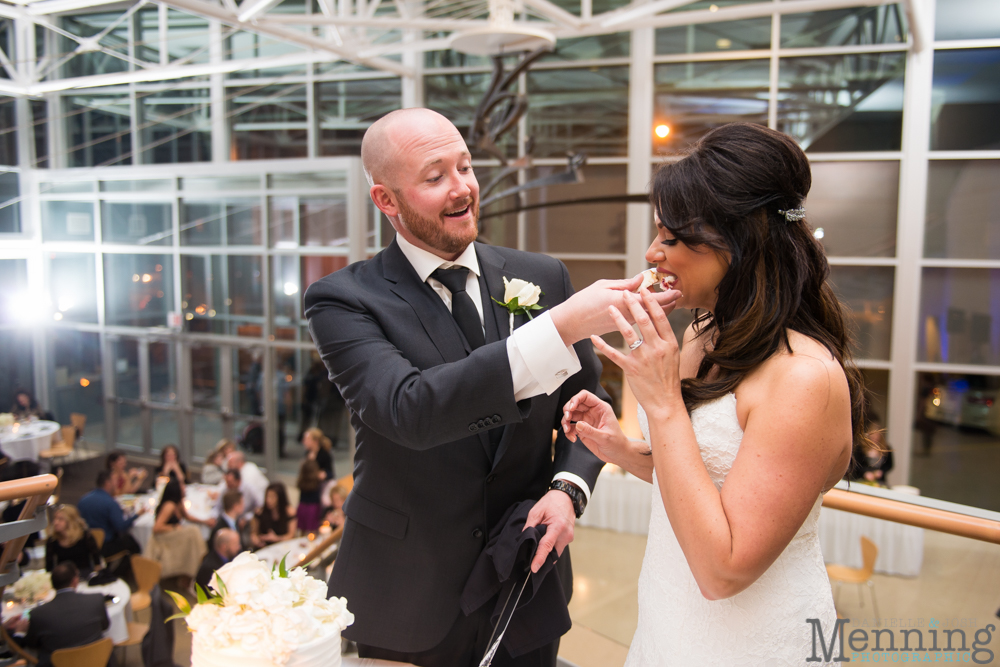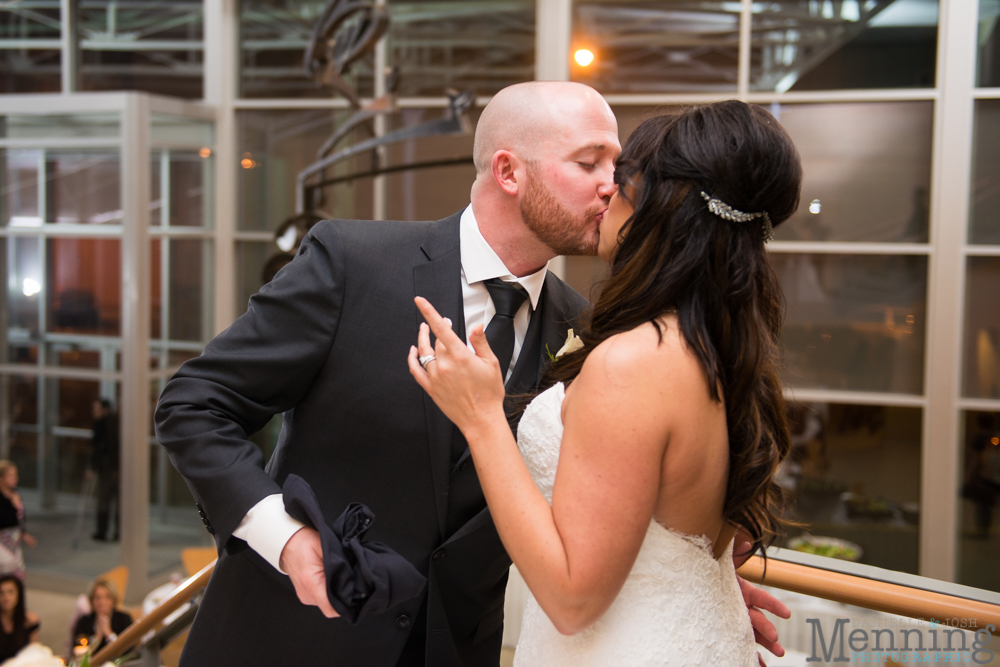 The evening was fun & the music & entertainment were courtesy of DJ Mark Anthony. If you want Mark to DJ your wedding, you best call him ASAP because he books up quickly!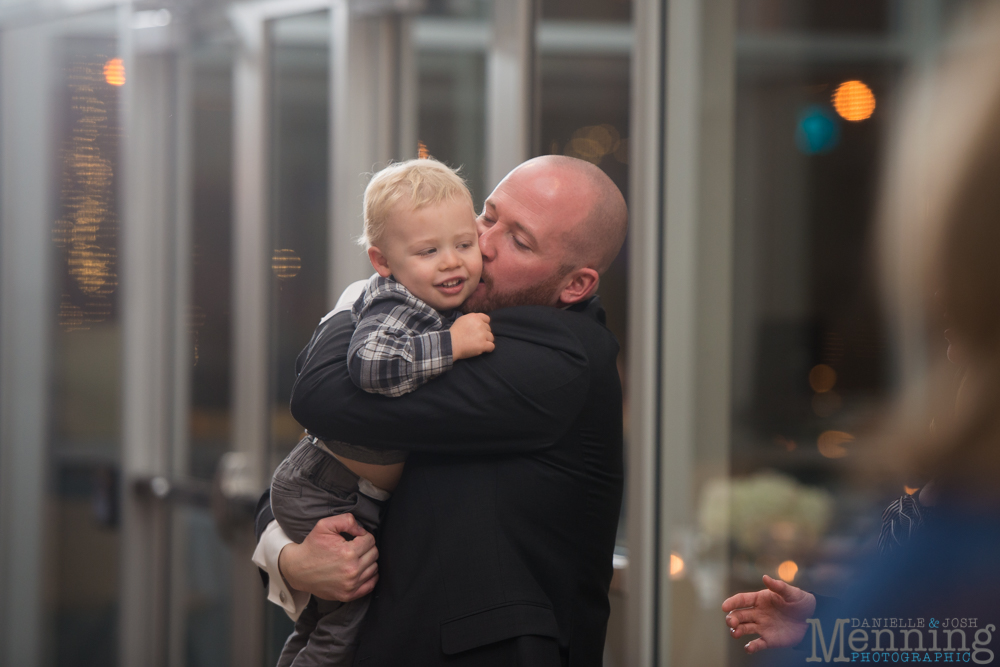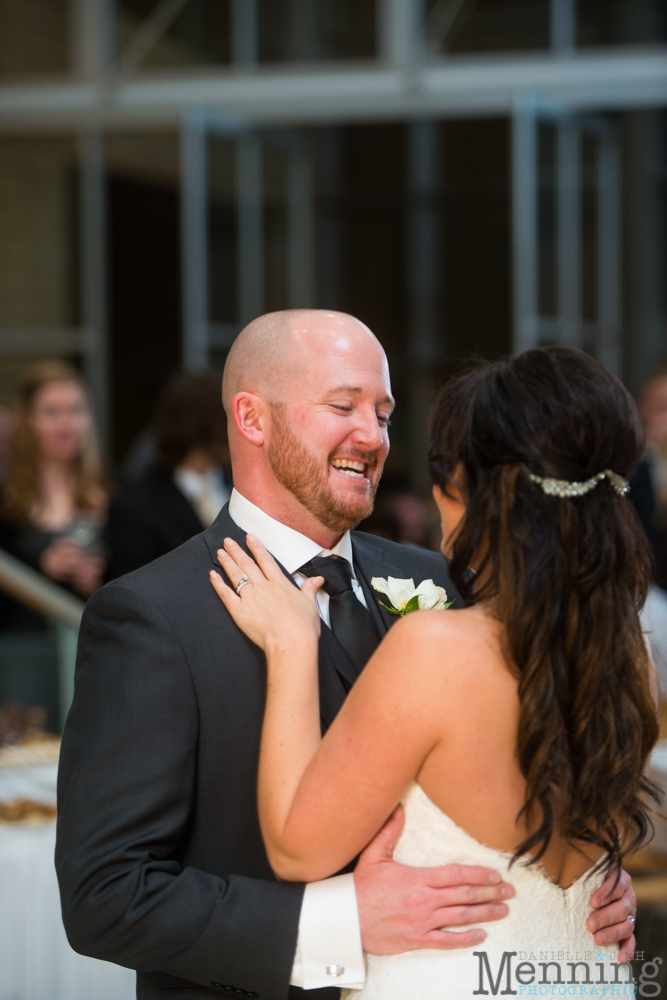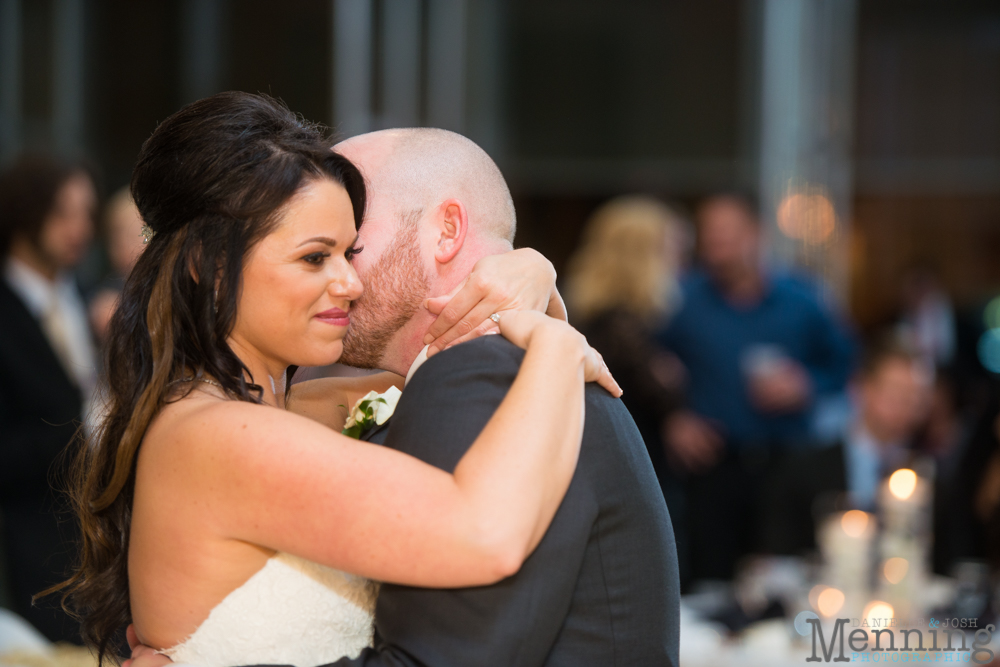 Oh, their sweetness. It's just how you'd picture a newly married couple, isn't it? Lost in the moment of their first dance together to Thomas Rhett's Die a Happy Man.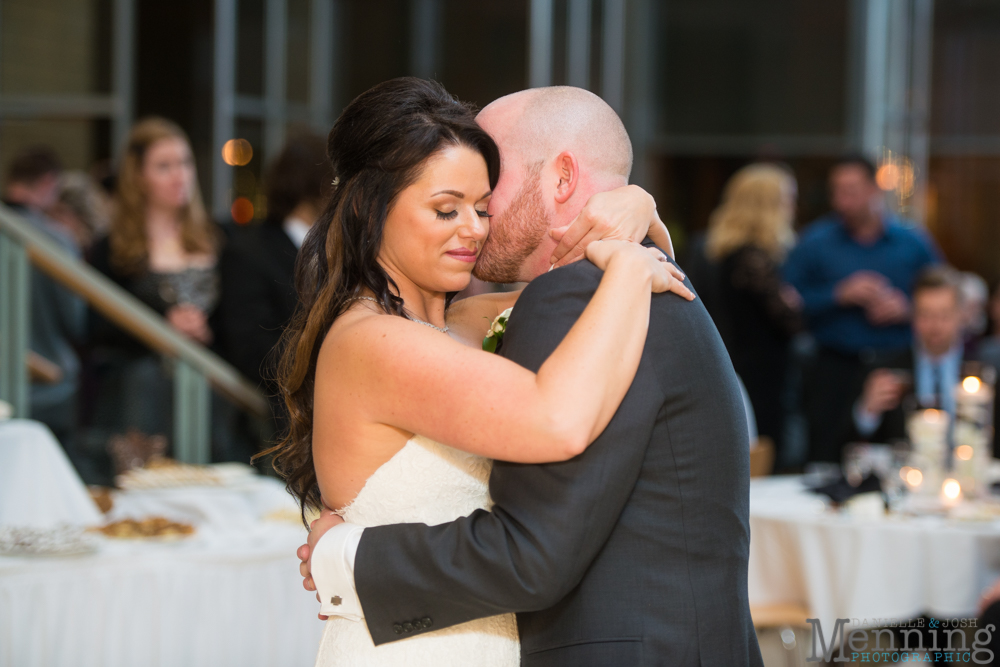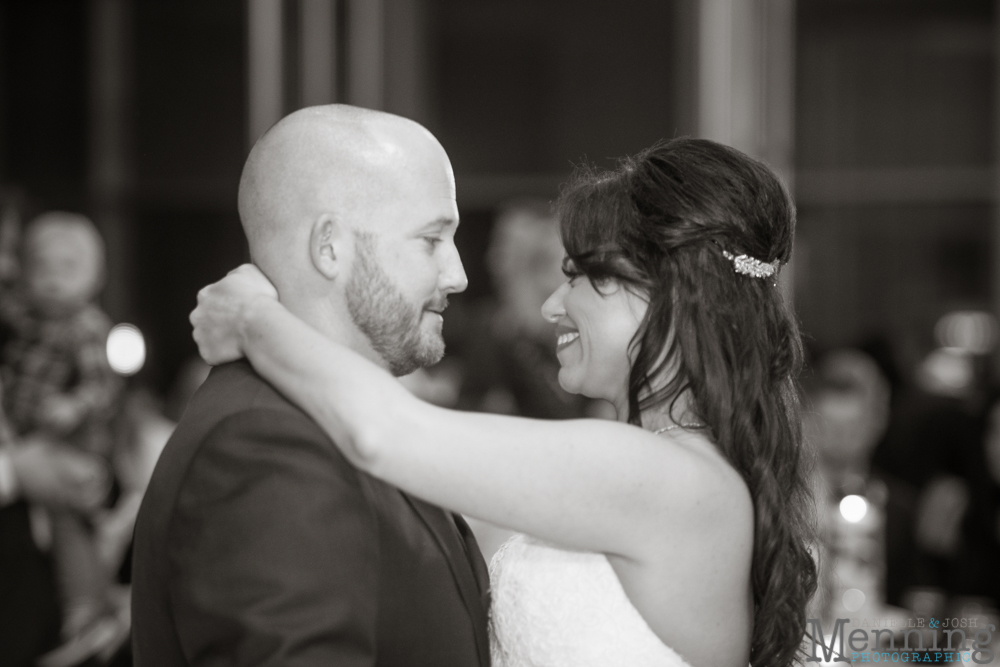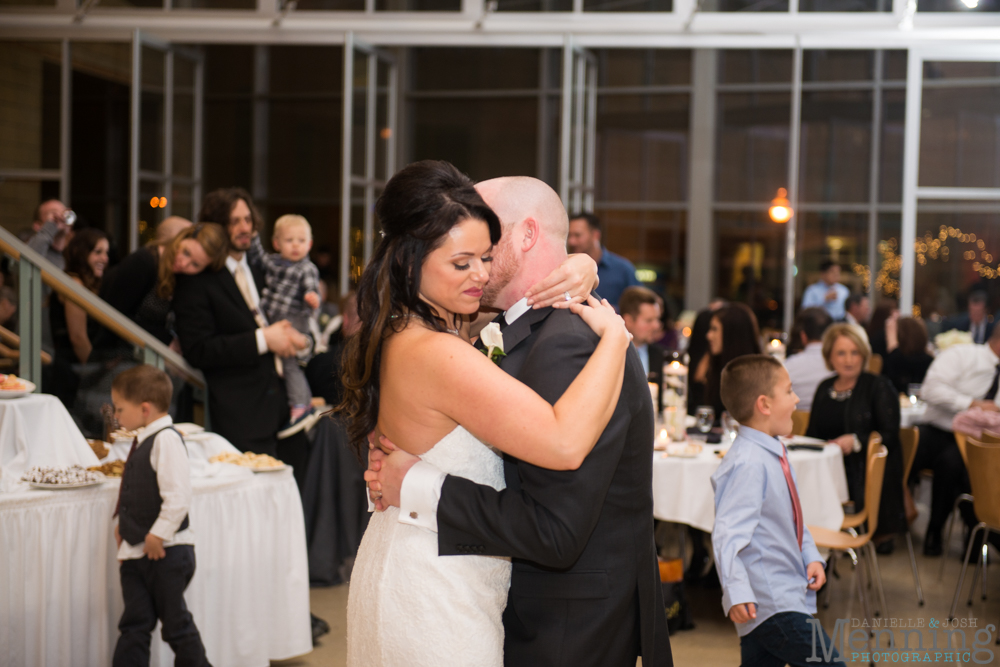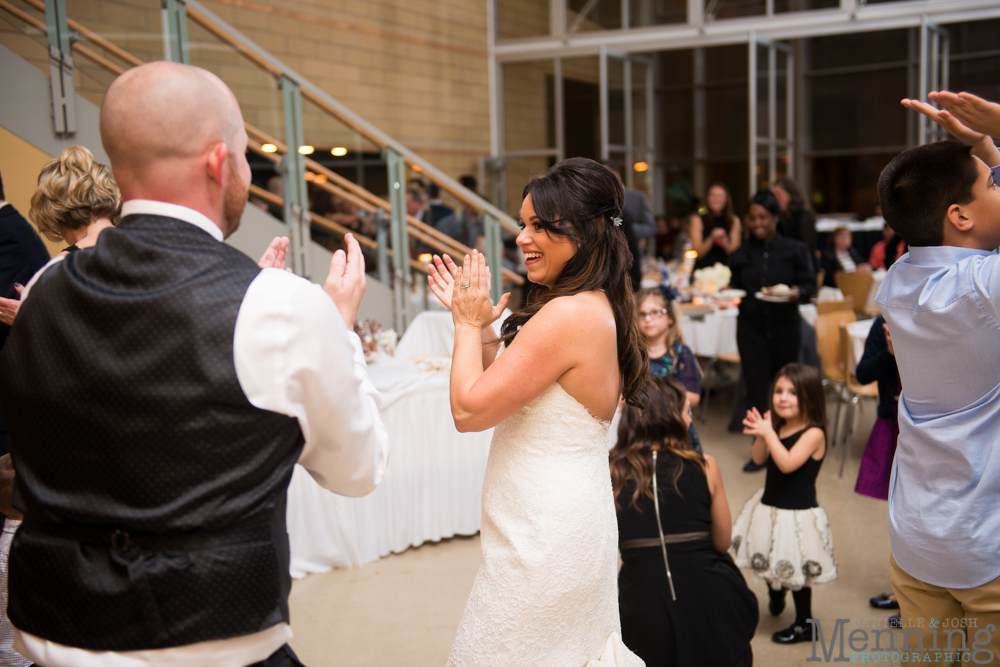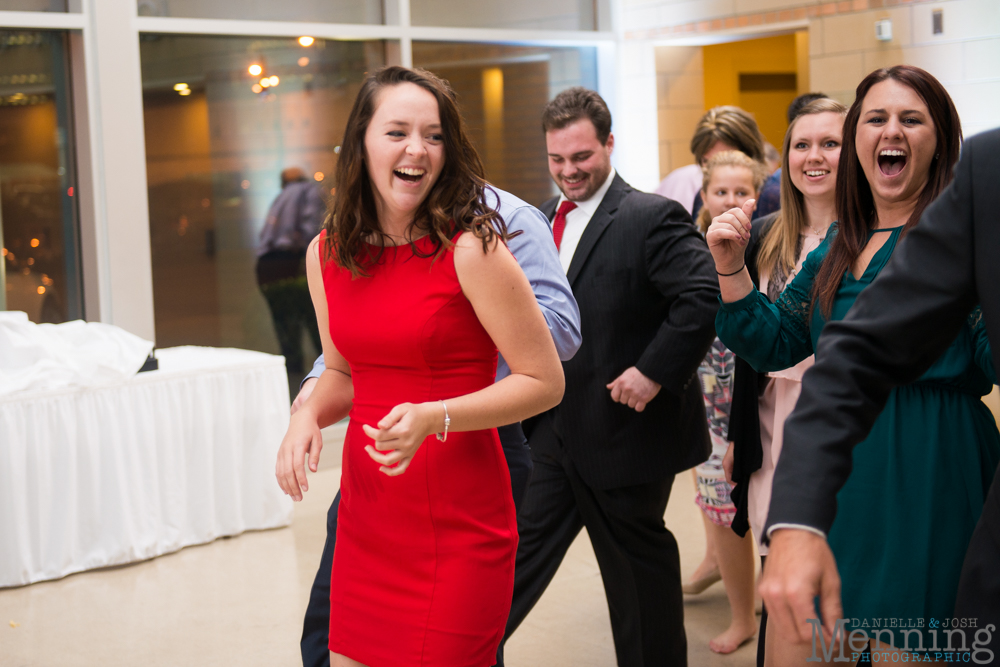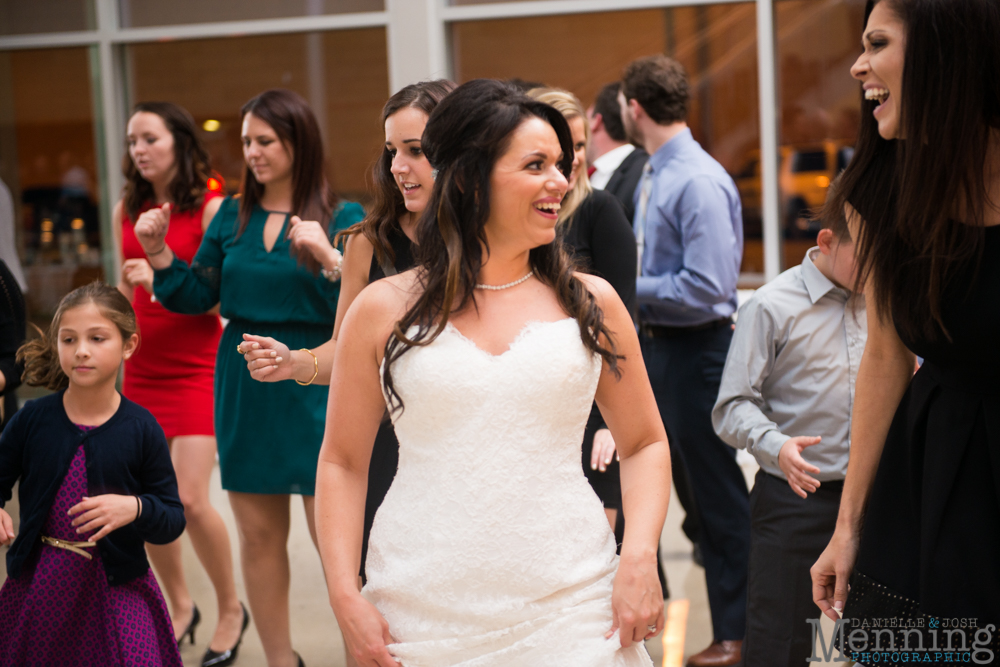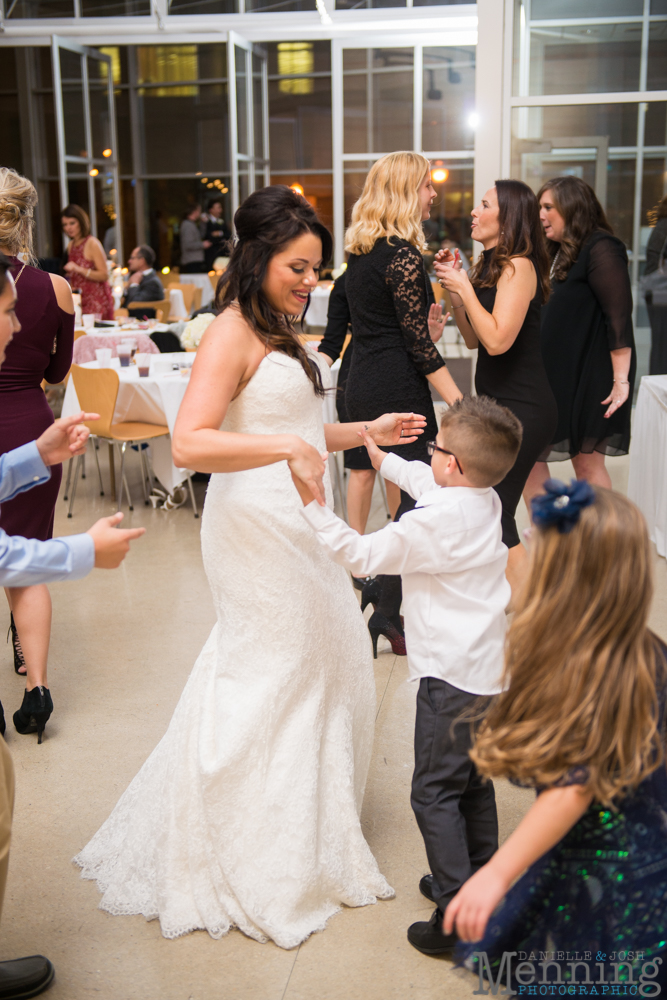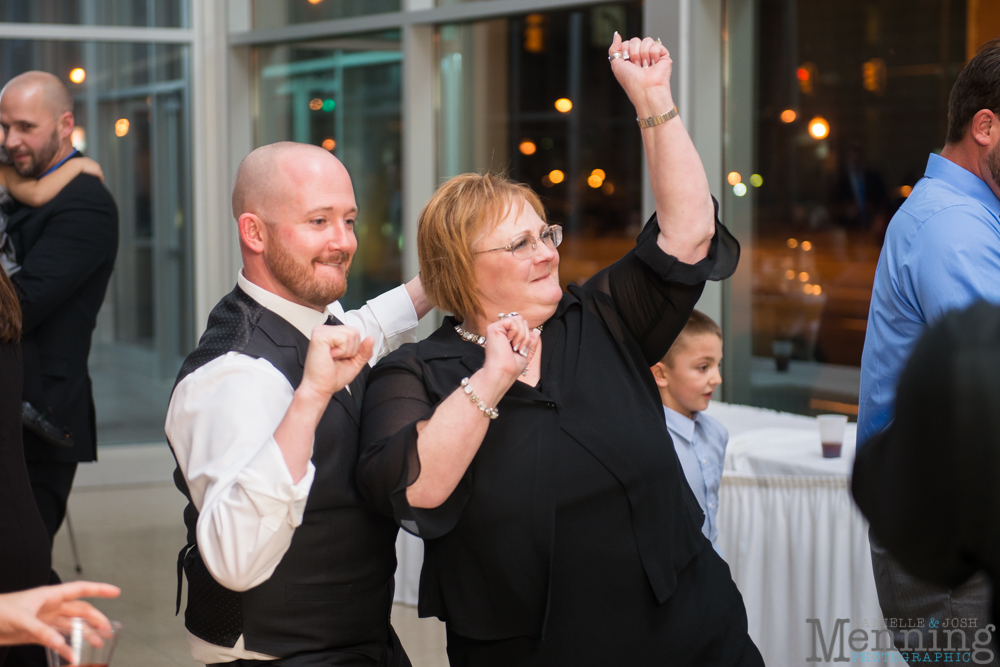 This is one of the favorite moments of the evening by far.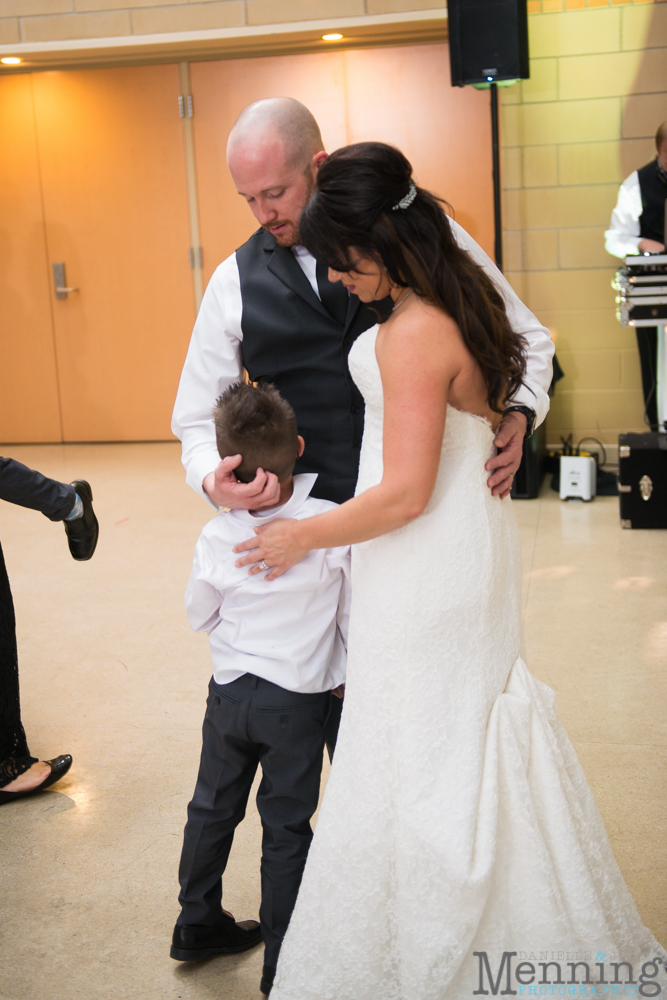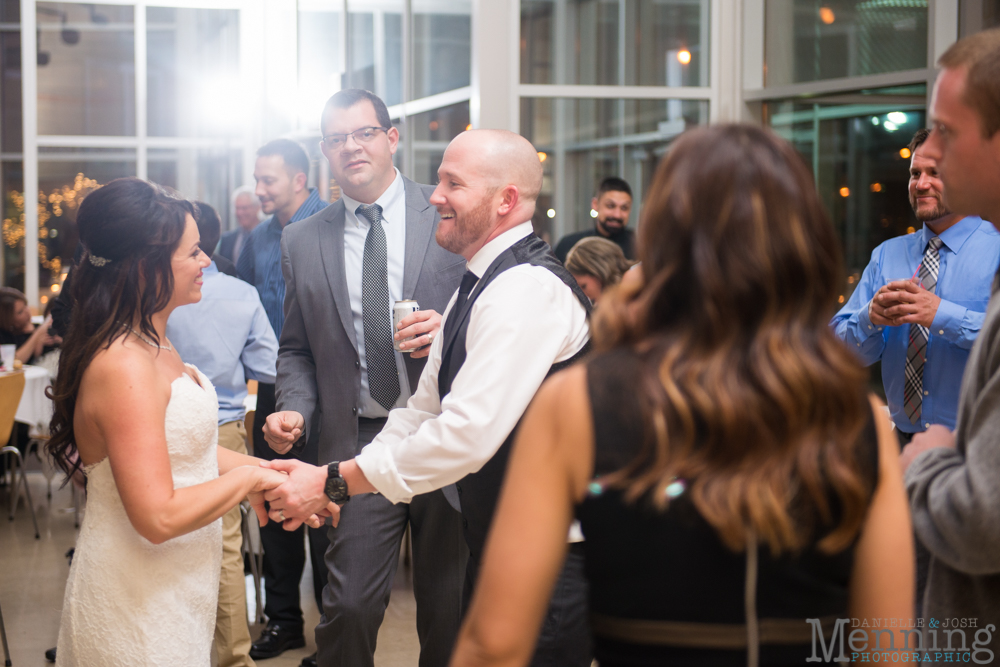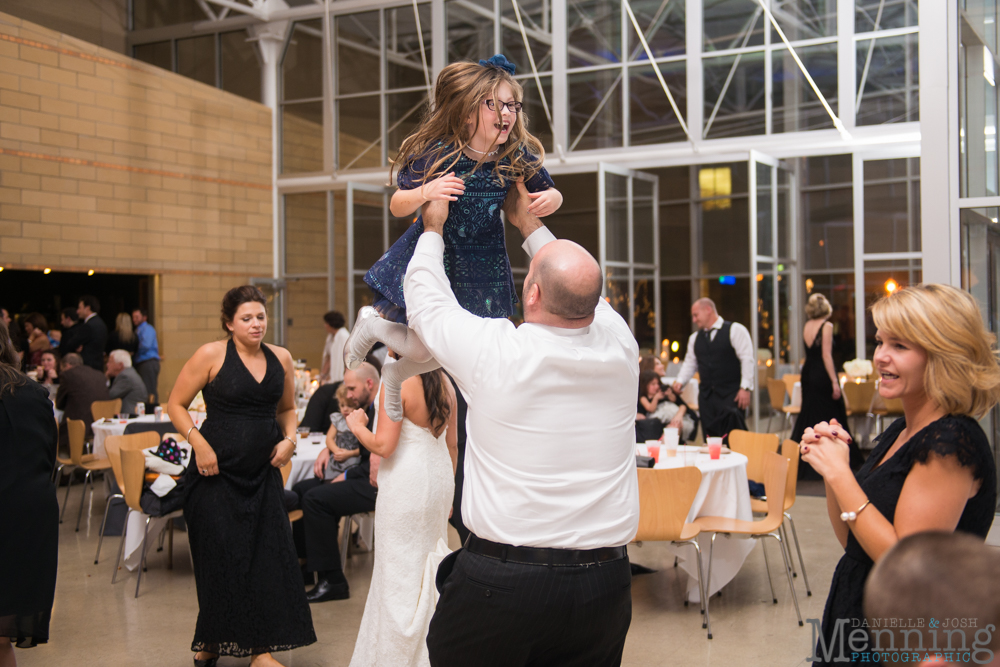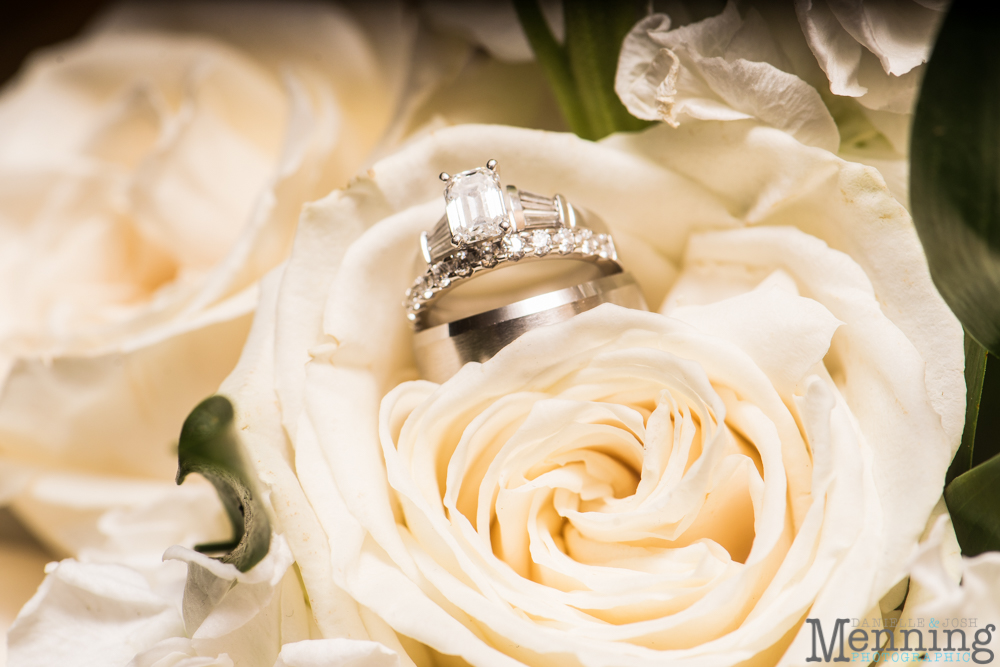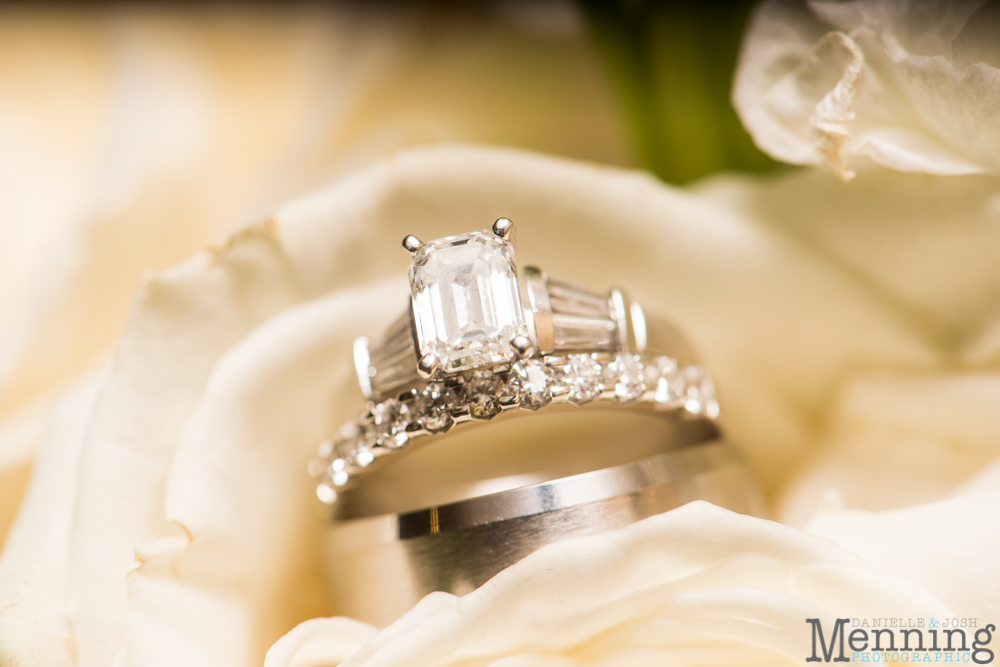 Thank you again, Jess & Eric, for allowing us to be part of your wedding celebration! We were blessed to get to know you & enjoy the wedding day with you!
We'd like to say hi to blog readers new & old! If you're new, we're Josh & Danielle & we are a married couple who photographs weddings together. We mostly photograph weddings in the Youngstown area, but we travel to shoot weddings, too! We have an adorable daughter, another baby soon to arrive, and two crazy pugs named Norris & Punky. You can follow along with our fun here on our blog & also here:
Instagram | Facebook | Twitter | Pinterest | Google +
 Thanks for stopping by!
If you liked this post, you may enjoy:
Jess & Eric Engagement Session