Kristine & John are so much fun to hang out with! We were ready to laugh & enjoy our time with them during their engagement session, but it was even better than we thought it was going to be! They're amazing together & have the best senses of humor. Plus, their dog Liam is very handsome.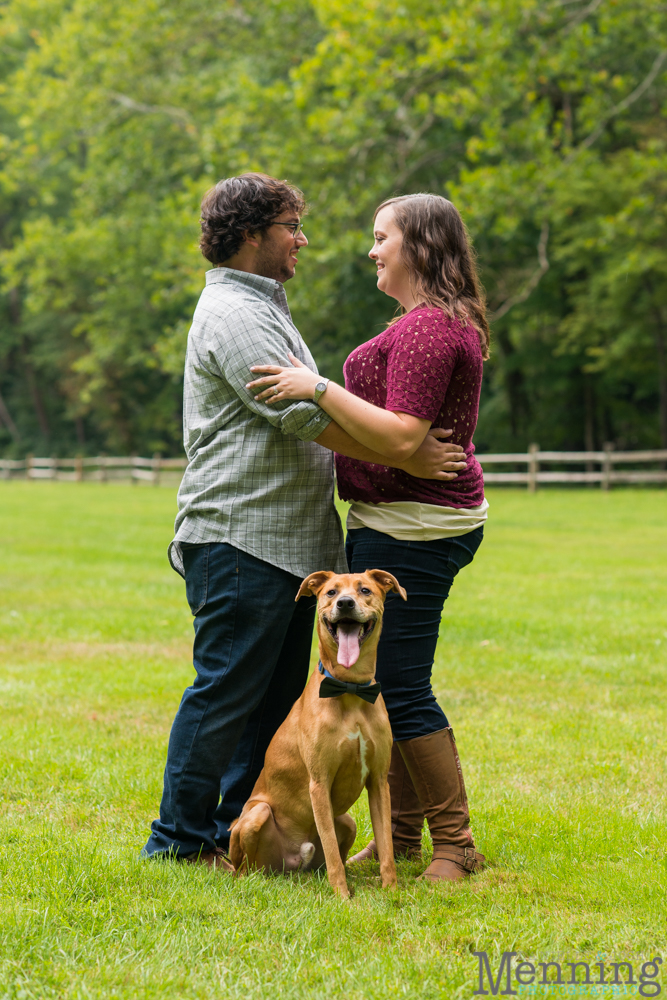 A special thanks to John's friend the "dog wrangler" for hanging out with Liam while he wasn't in the photos.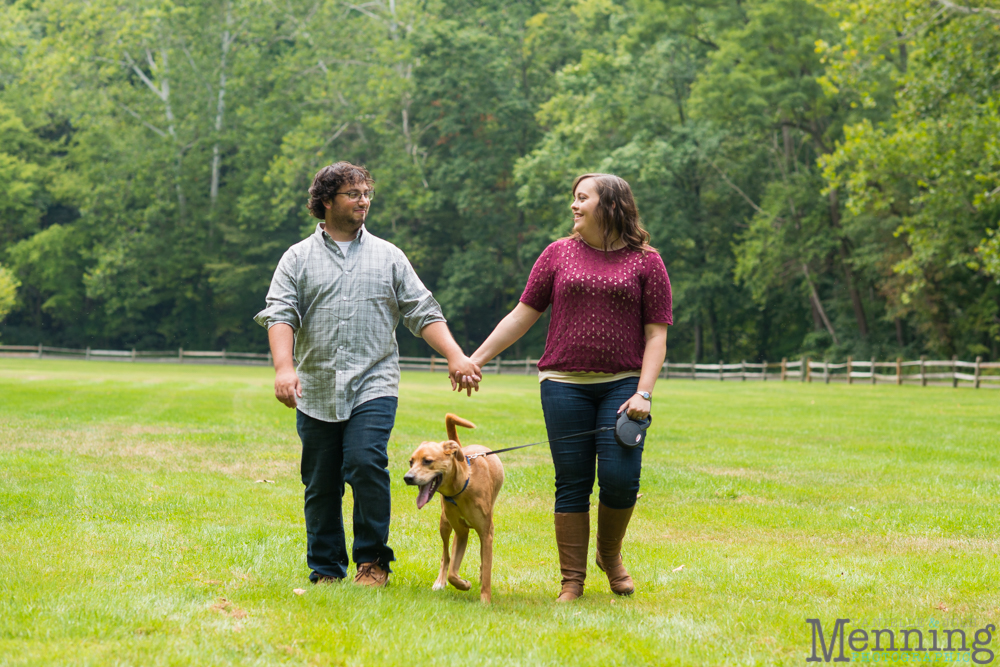 This cuteness? We could've just stopped the session right there & said, "That's it. We got the cutest photo ever. Done." But we kept going & got even more sweet shots. Yay!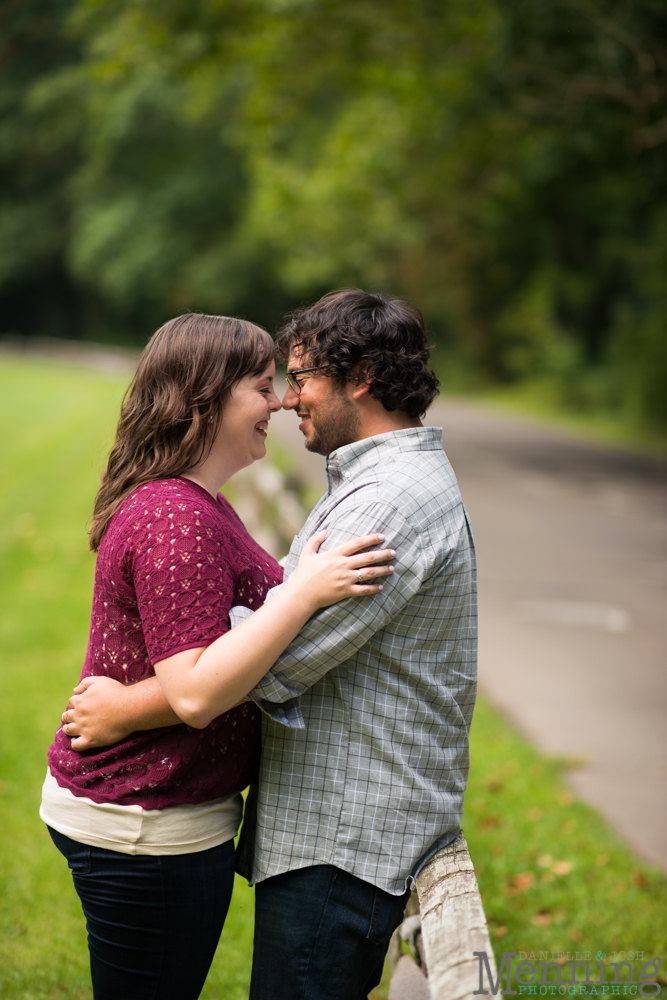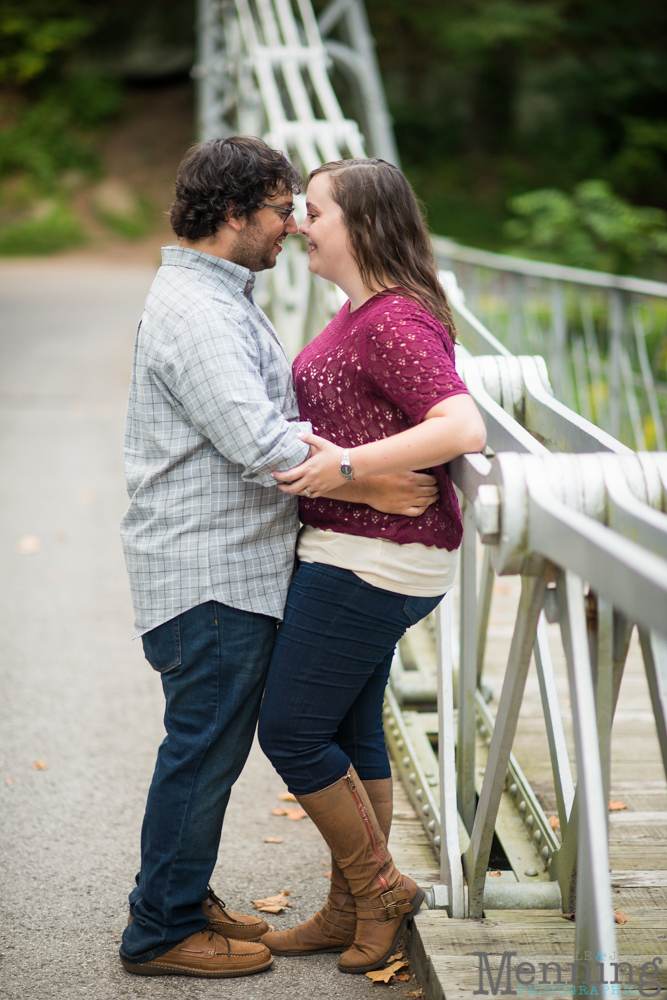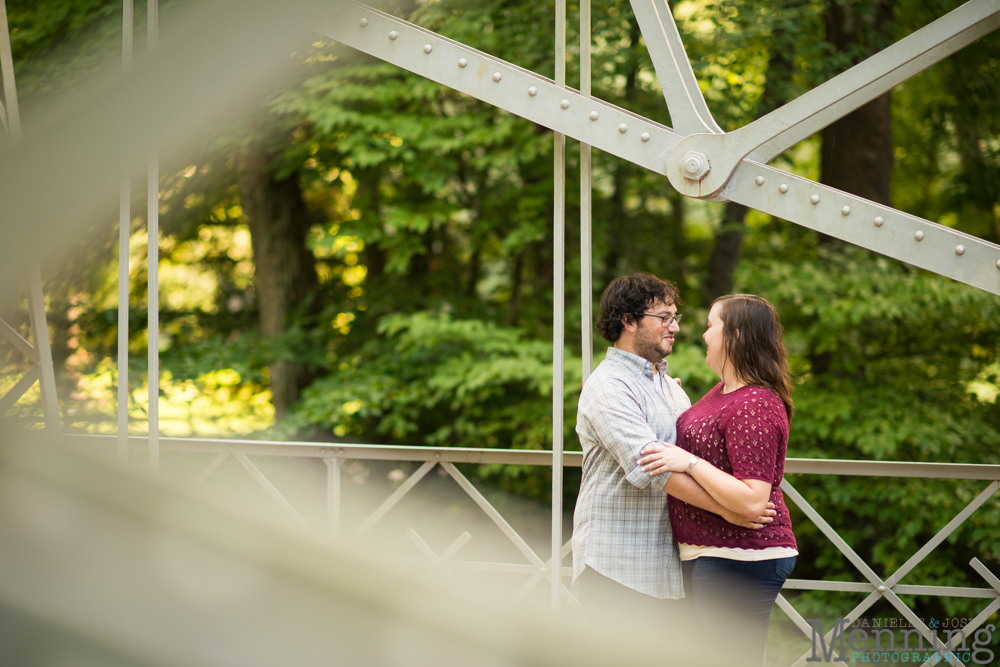 It was raining on our way up to the park. Kristine really, really wanted the sun to make an appearance. . . and look at that! Plus, just wait until the end of the session. The sun did us some awesome favors.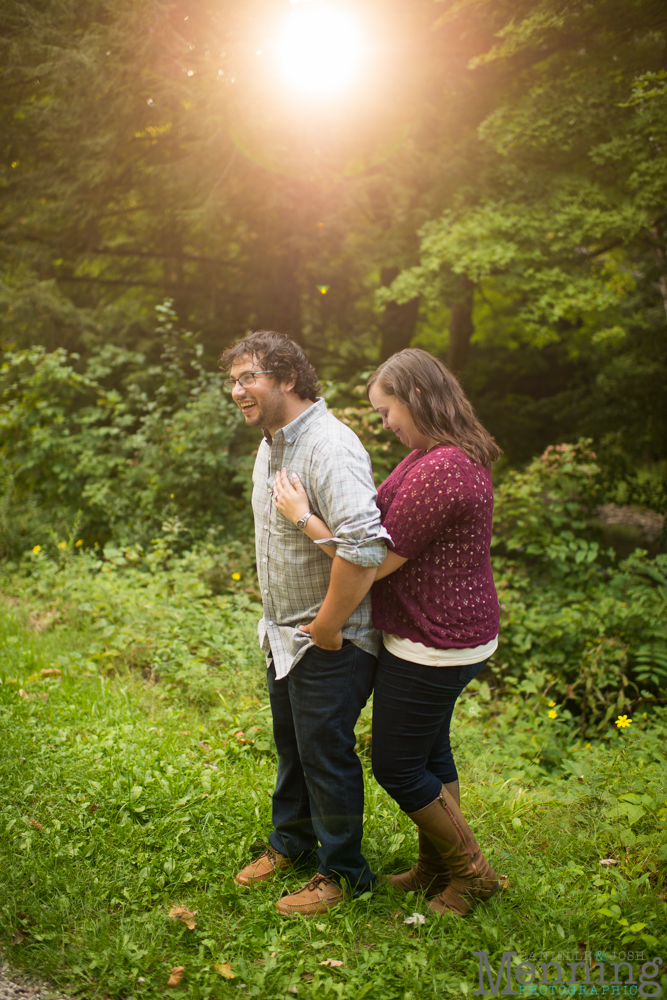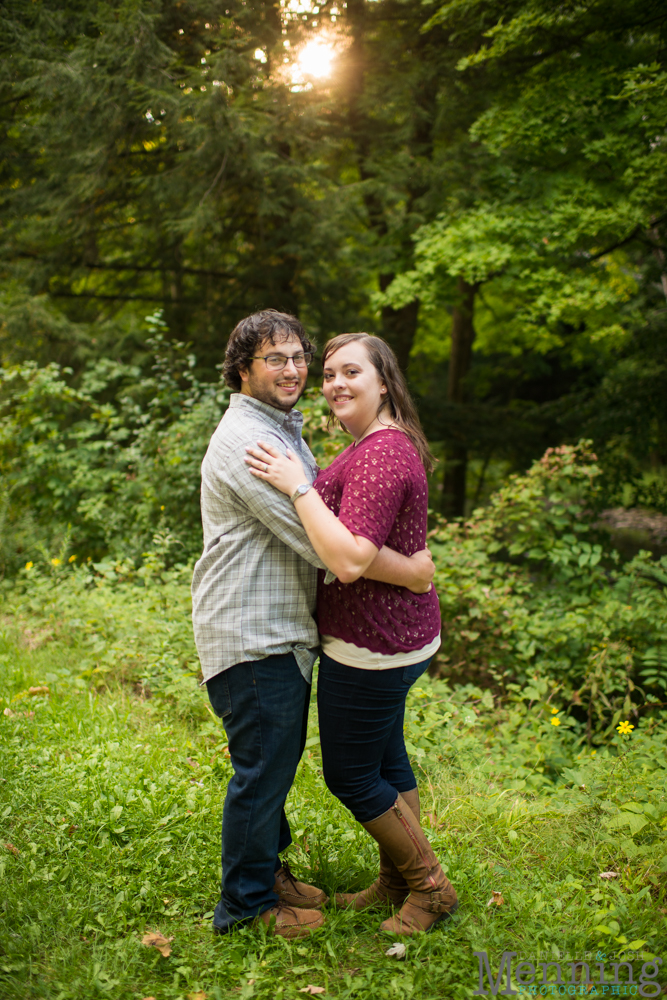 ha! This was their pose & they definitely rocked it.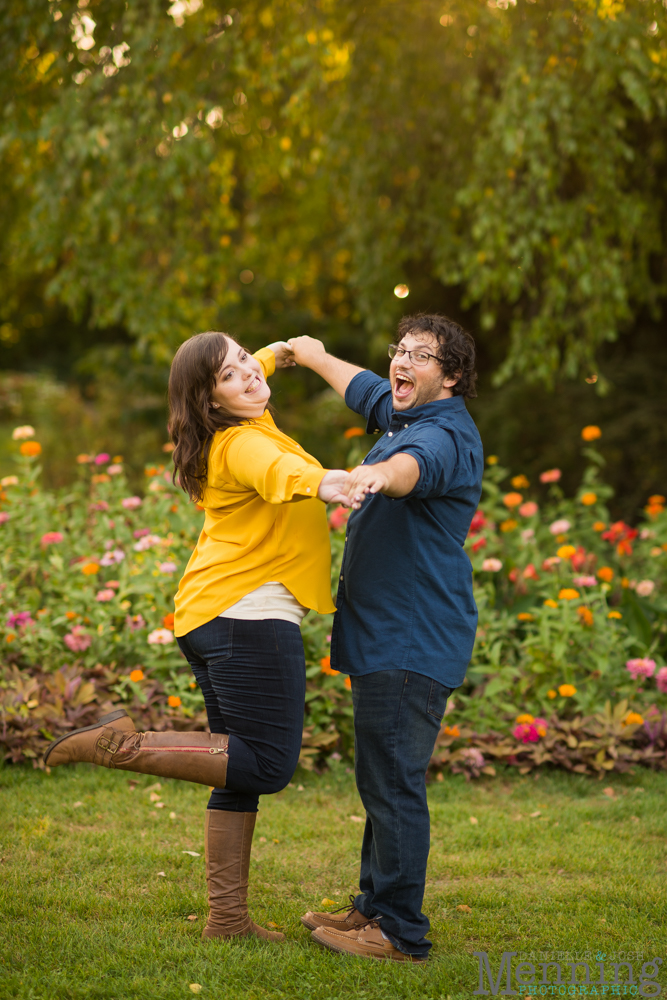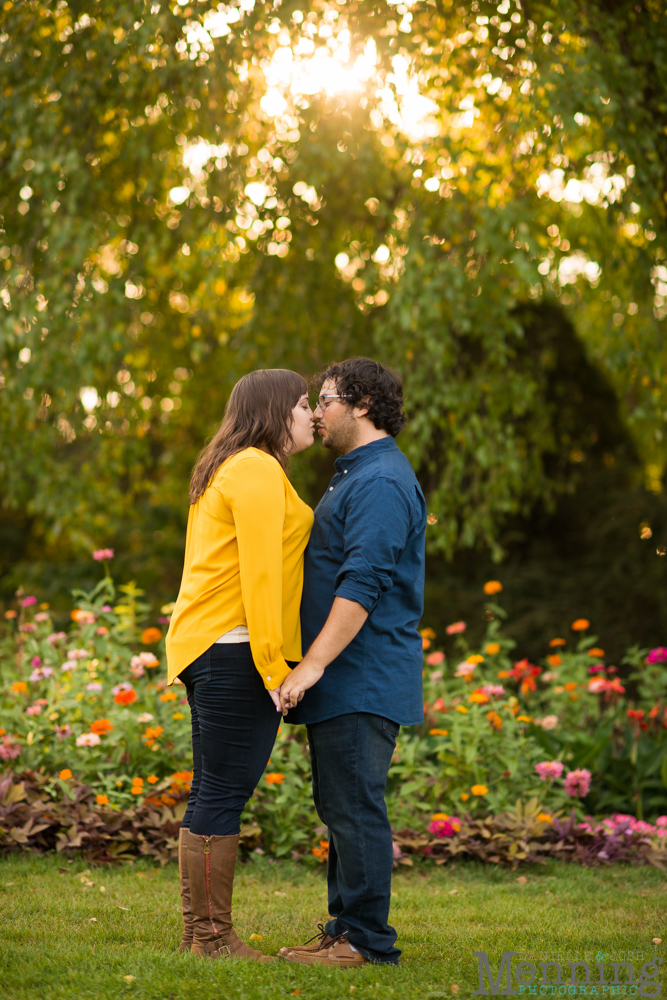 These two have certainly been through so much together. A lot of couples may have given up, but everything they've been through together has brought them closer to one another. John (never a smoker) was diagnosed with lung cancer. Like most cancer patients, he has been through SO MUCH with treatments and medication and doctor visits and the list goes on. . . throughout all of this, Kristine has been by his side. Most couples don't go through these types of health trials until they've been married decades. The way that Kristine & John support one another & manage somehow to have a sense of humor and a positive outlook on this entire situation? It's downright commendable & wonderful. John is doing much, much better now & will hopefully continue to receive positive news each time he goes to the Cleveland Clinic. You two are an inspiration!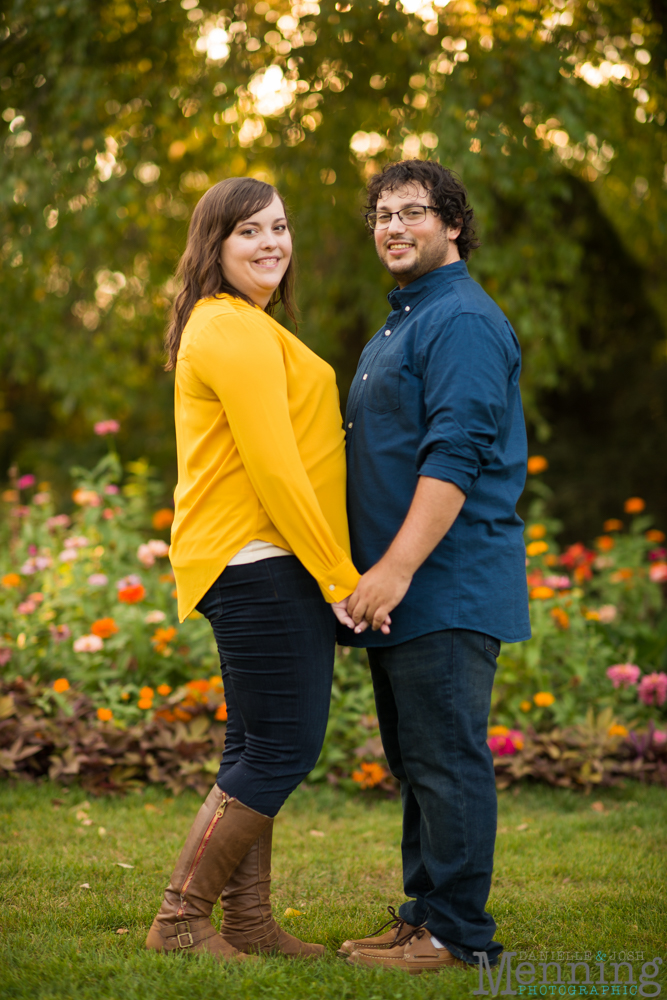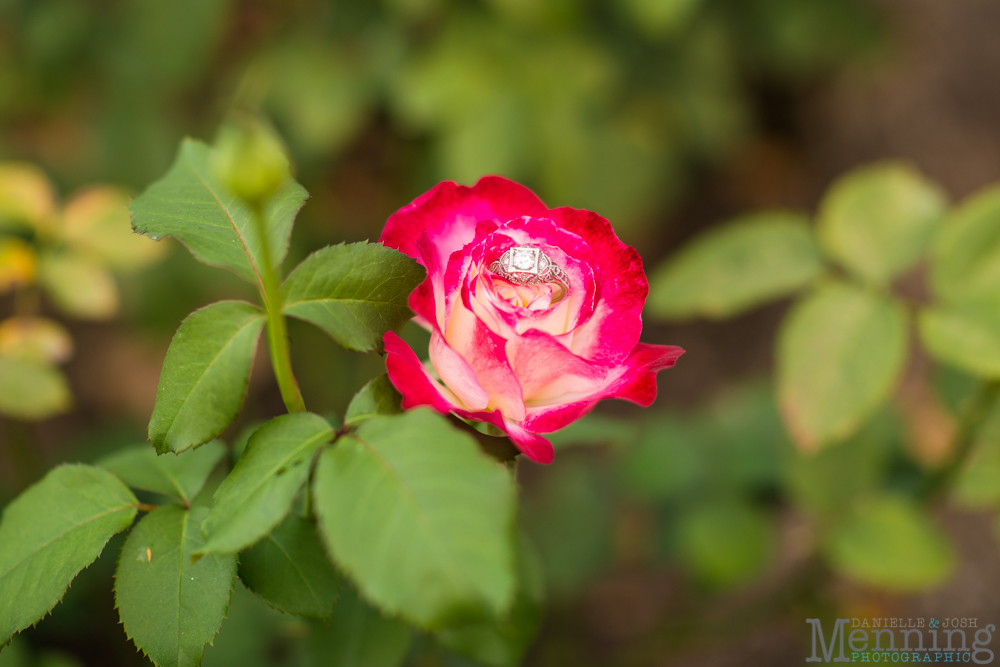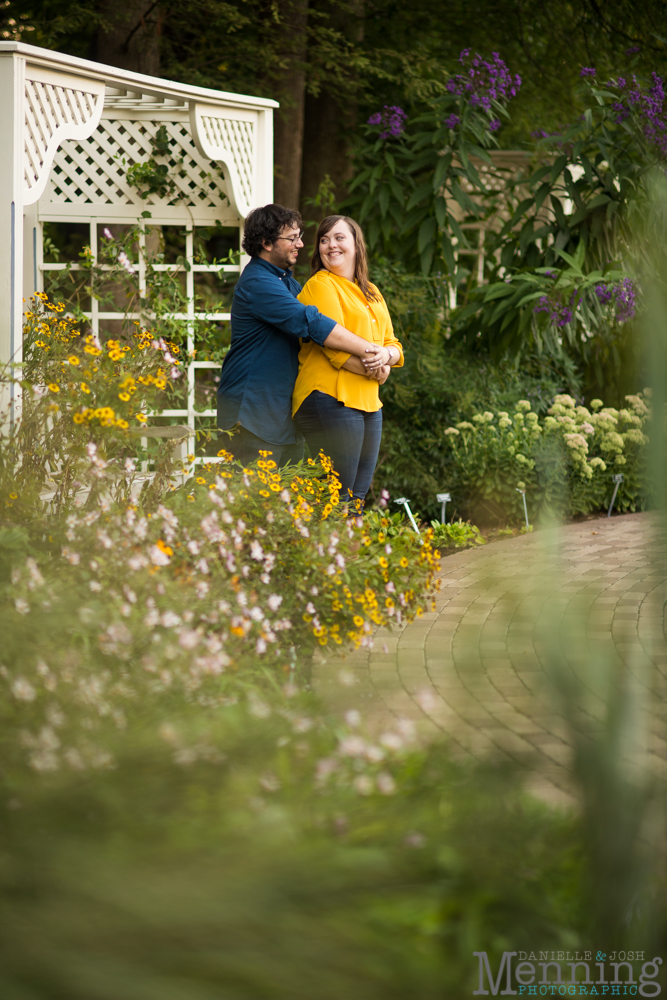 So you probably want to hear how John proposed, right?! He had it all planned out & they were on a short romantic getaway. The sunset on the beach was perfect. . . and. . . he had forgotten the ring in his excitement.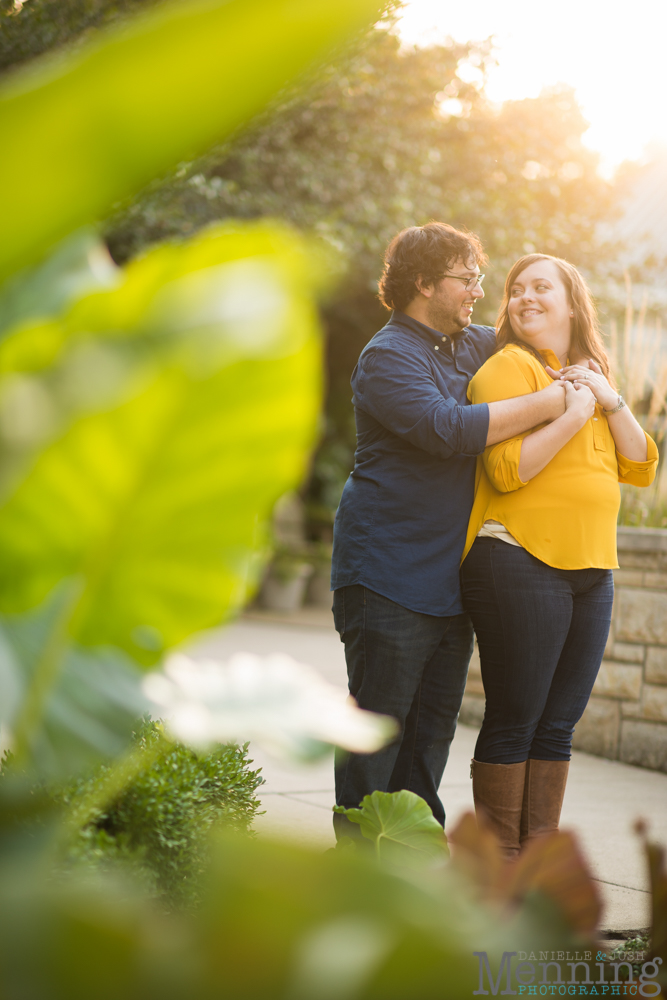 When they got home, they were watching We Bought a Zoo & relaxing. John had been having a really tough time with his cancer & his treatments that he was going through so going up the stairs was a really difficult task for him. When Kristine saw him get up & go up the stairs unexpectedly during the movie, she was really confused. When he came down with an engagement ring & proposed to her, she was elated &, of course, said yes. Then she knew what happened. She smiled at John & said, "You forgot to bring the ring when we were on the beach, didn't you?" They laughed & said it was exactly the way their proposal should've gone- perfectly imperfect & full of love.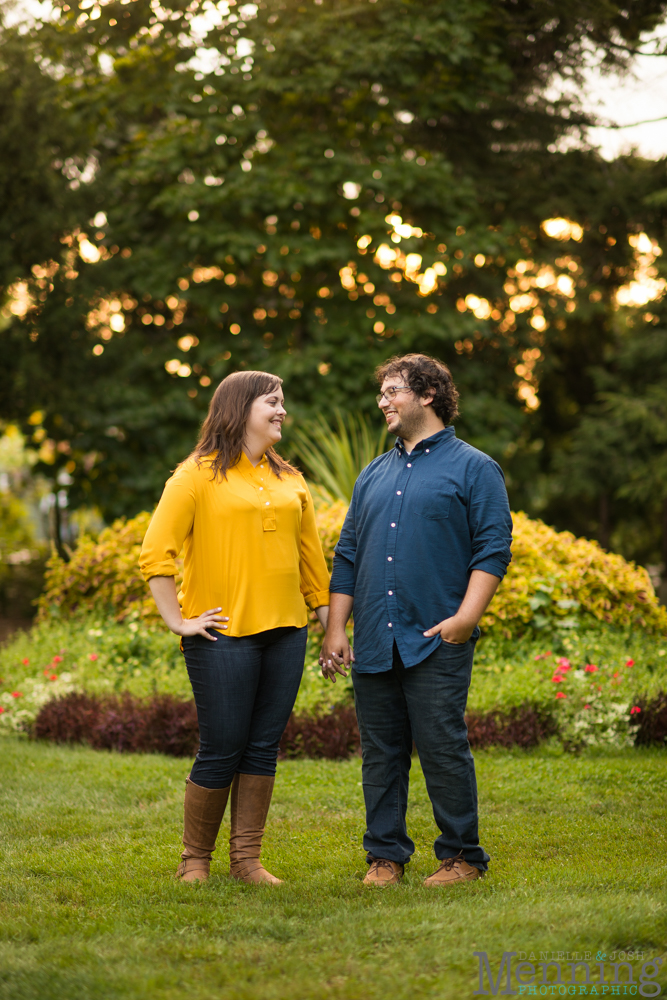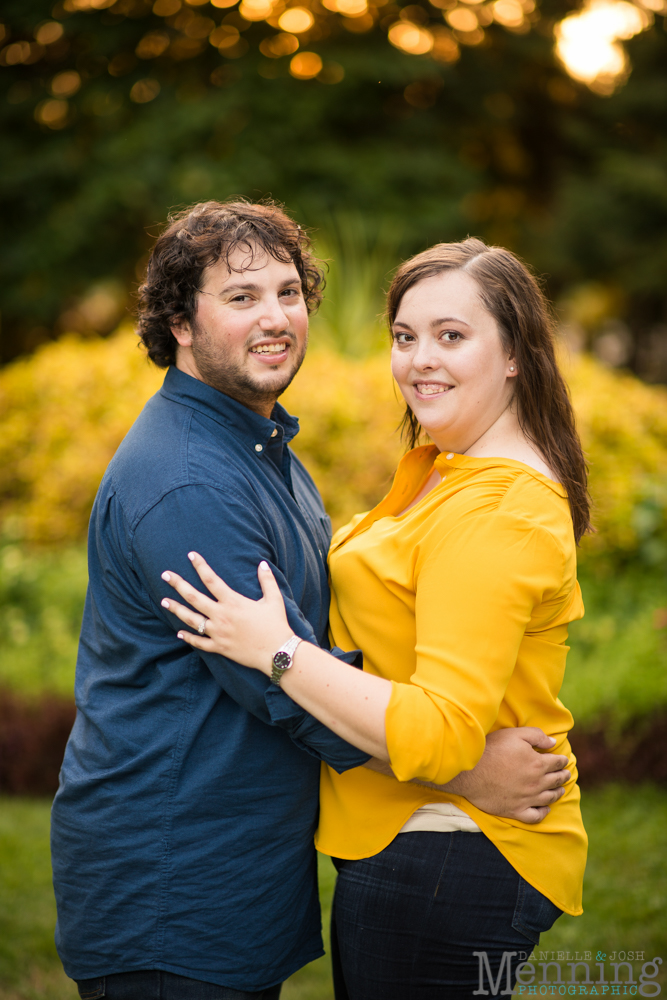 Can't wait for these two to be a bride & groom come September 2017!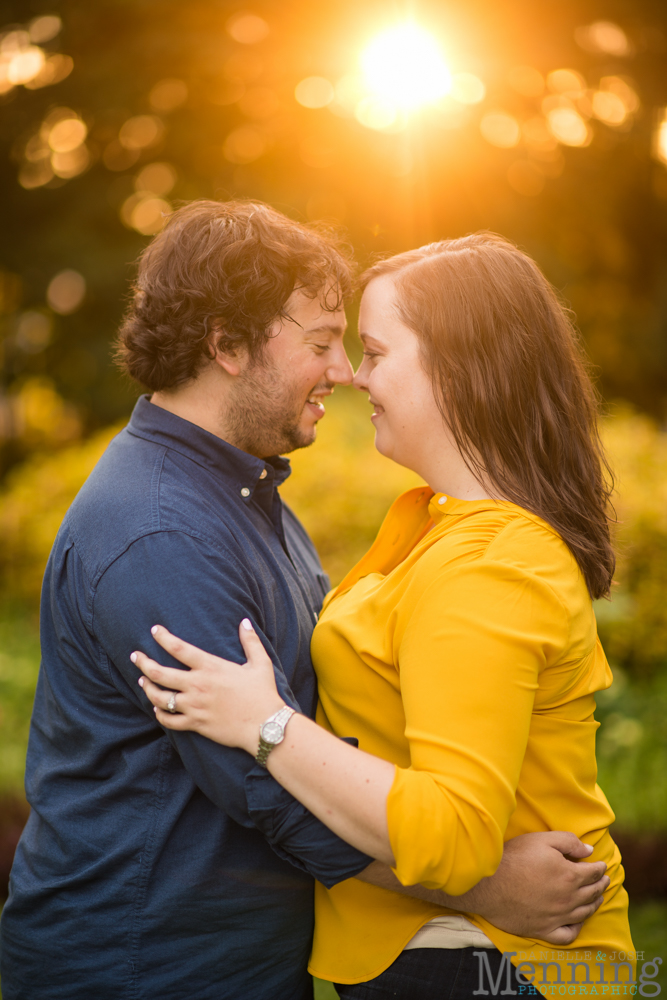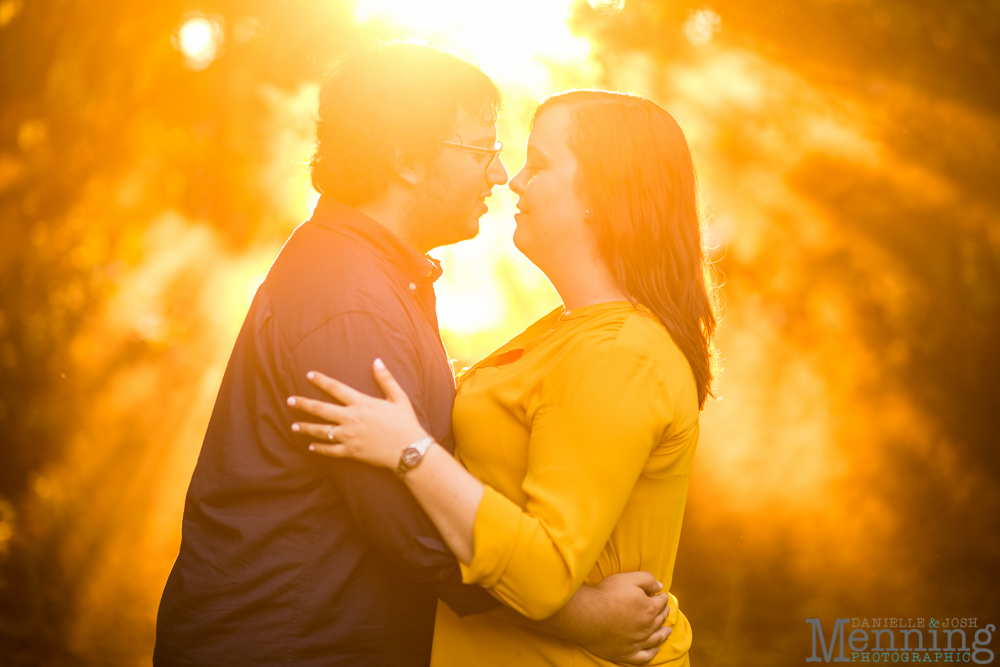 And how about that sunshine Kristine wanted?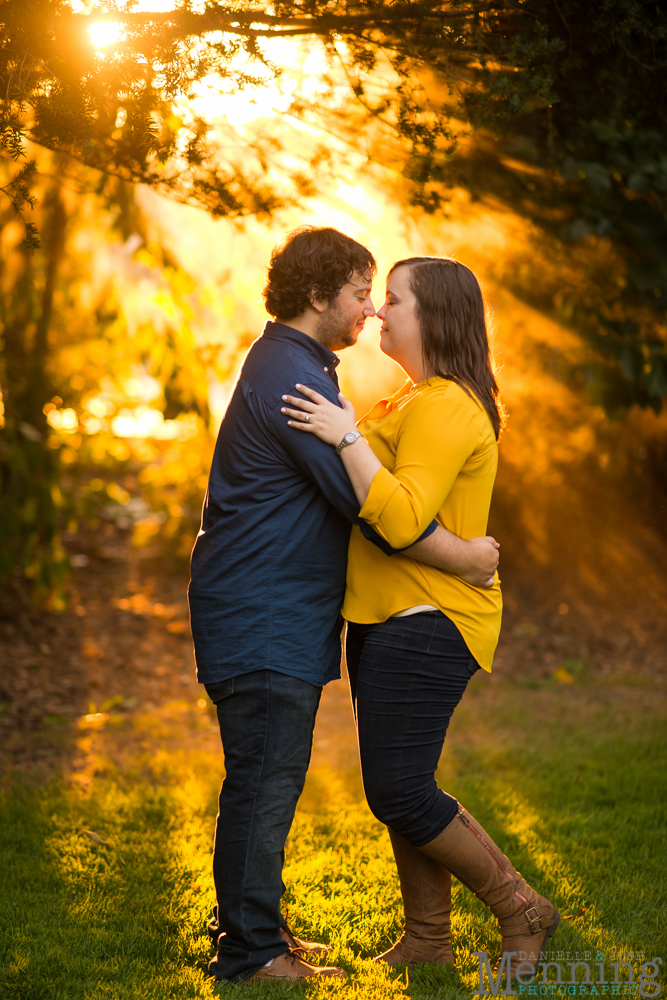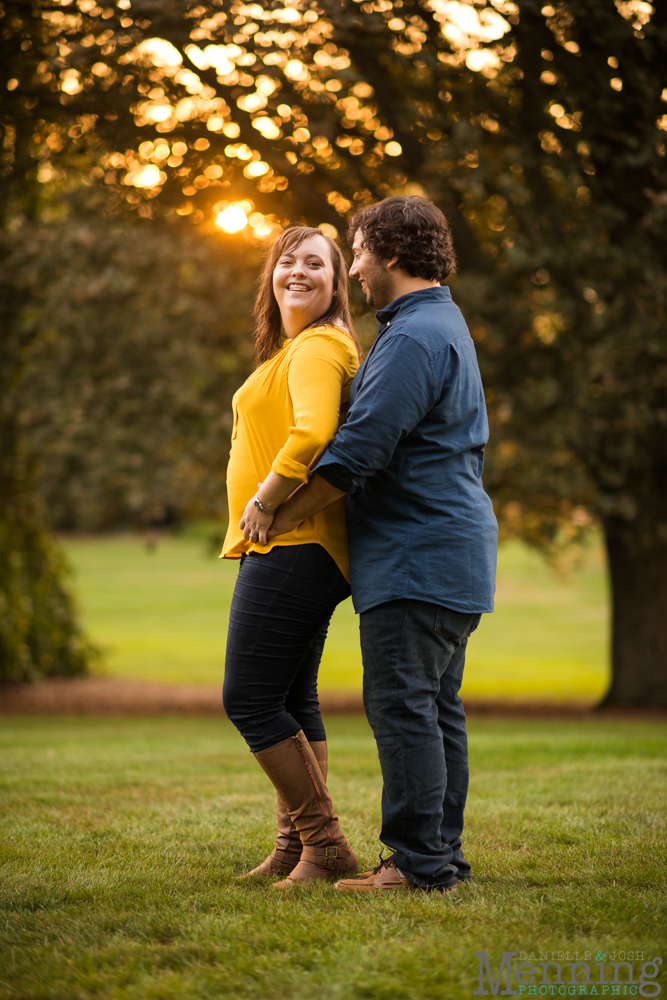 The signature Kristine & John. . . this pose must happen on the wedding day!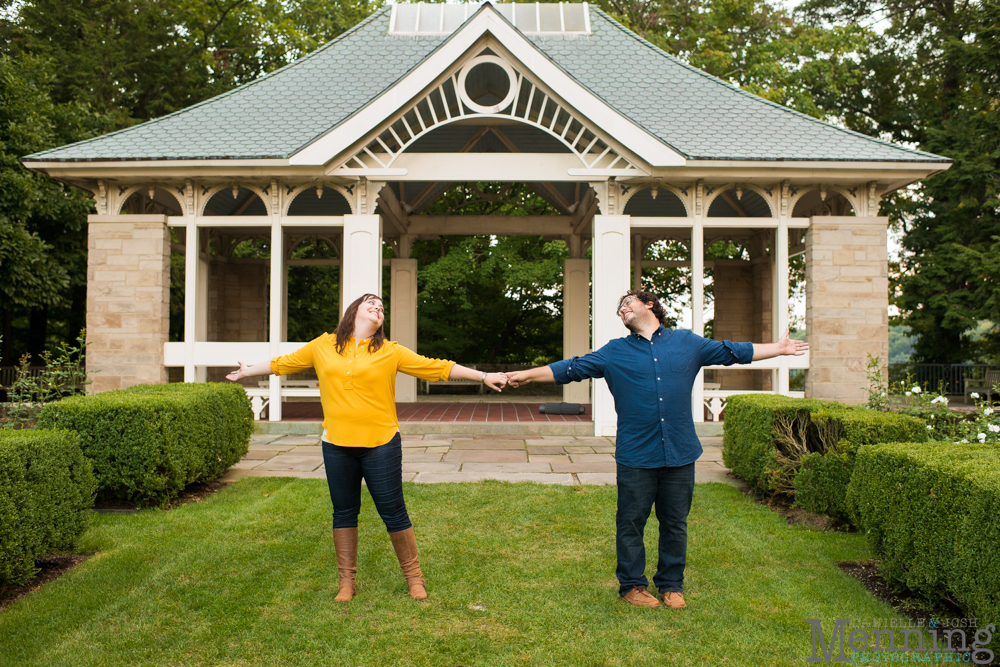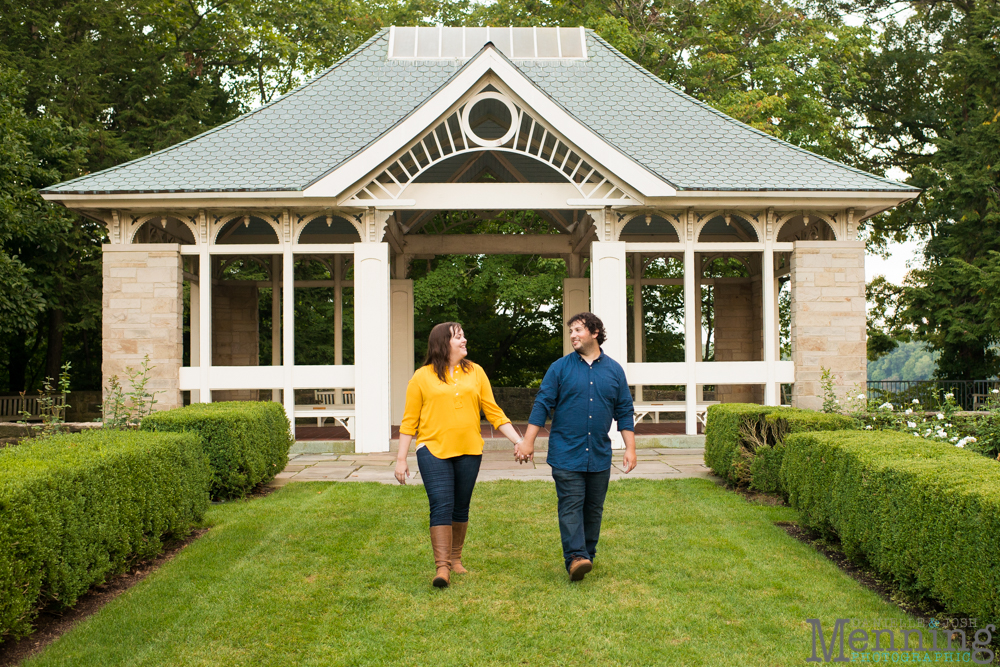 Kristine & John, thanks for toughing out the million percent humidity with us for your engagement session! You guys are so much fun! Have fun in your new city & give Liam lots of cuddles! Oh, and keep kicking cancer's butt, John! We're definitely looking forward to your wedding day!
Instagram | Facebook | Twitter | Pinterest | Google +