To say that Jess & Ryan's wedding day was beautiful does not even begin to describe it or to do it justice. First & foremost, their love for one another is awe-inspiring. Their love for their daughter is palpable yet immeasurable. Love was definitely the theme of the day, as they were also surrounded by the love of their friends & family members. To top it all off, their venue and details, as well as the location of Brookside Farms in Louisville, Ohio were perfectly crafted to showcase all of the love between them. And the weather was absolutely gorgeous. We're so happy we got to be part of this start to a new family & a beautiful marriage for Jess, Ryan, & Chloe. The genuine emotions you'll see in these photos will tell you all the story that you need to know.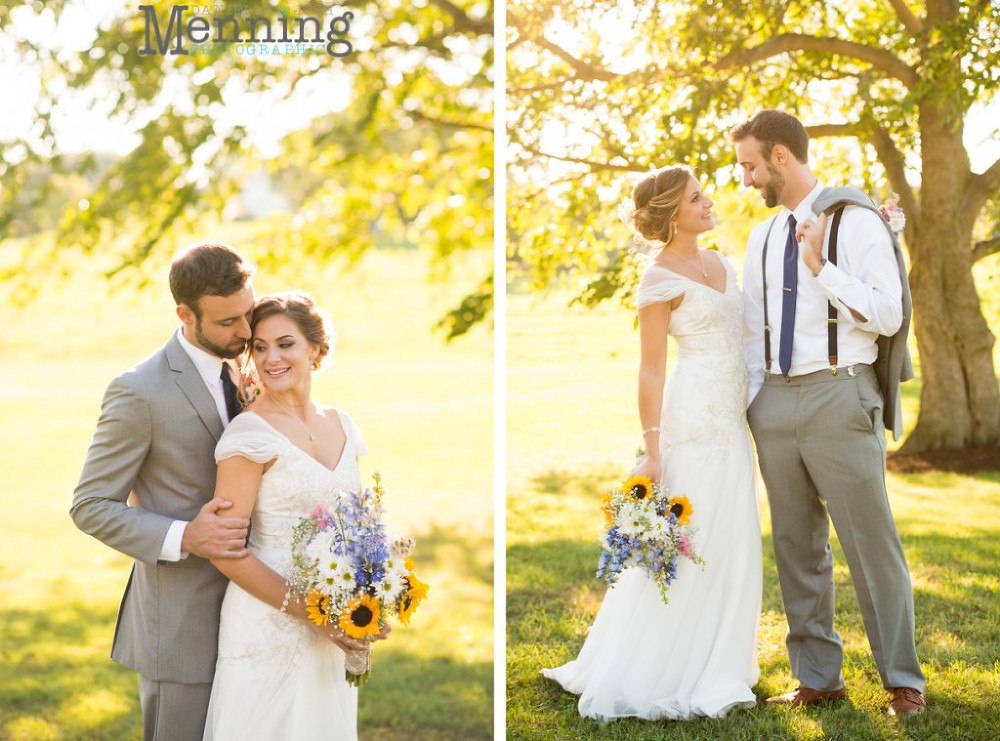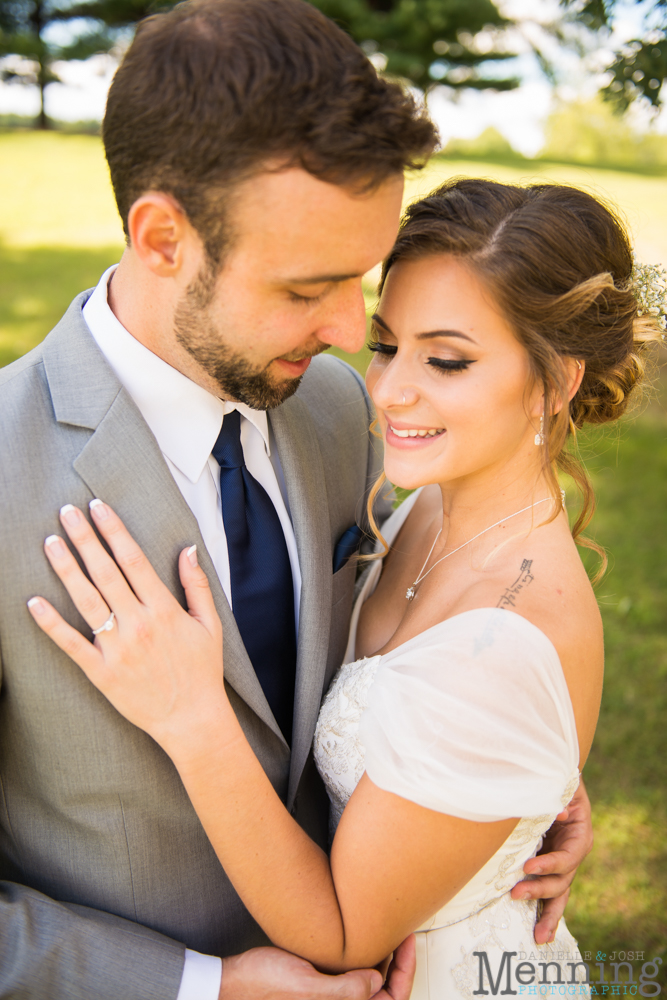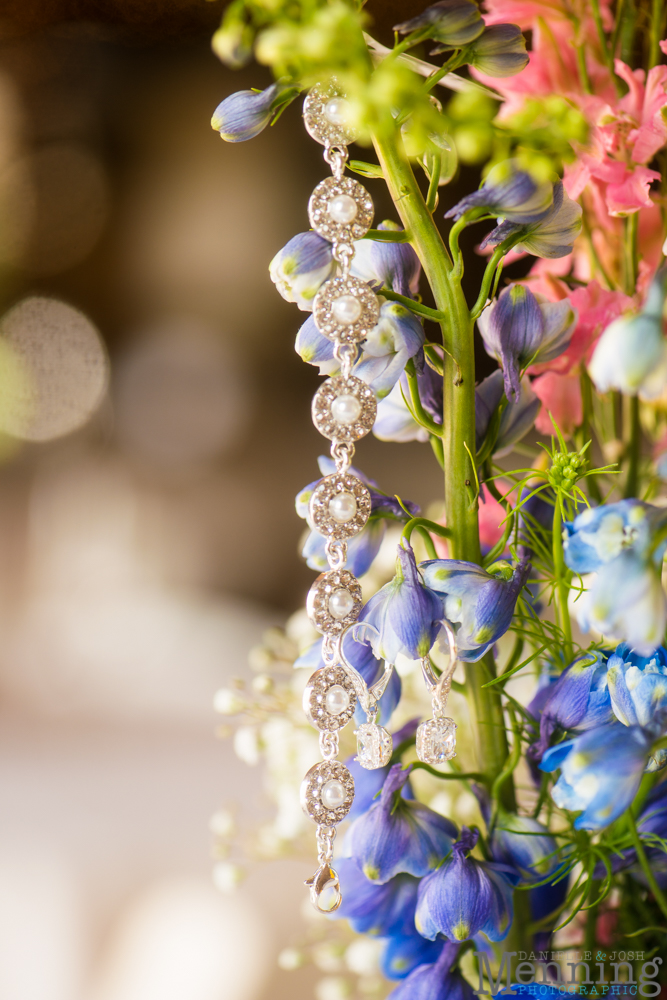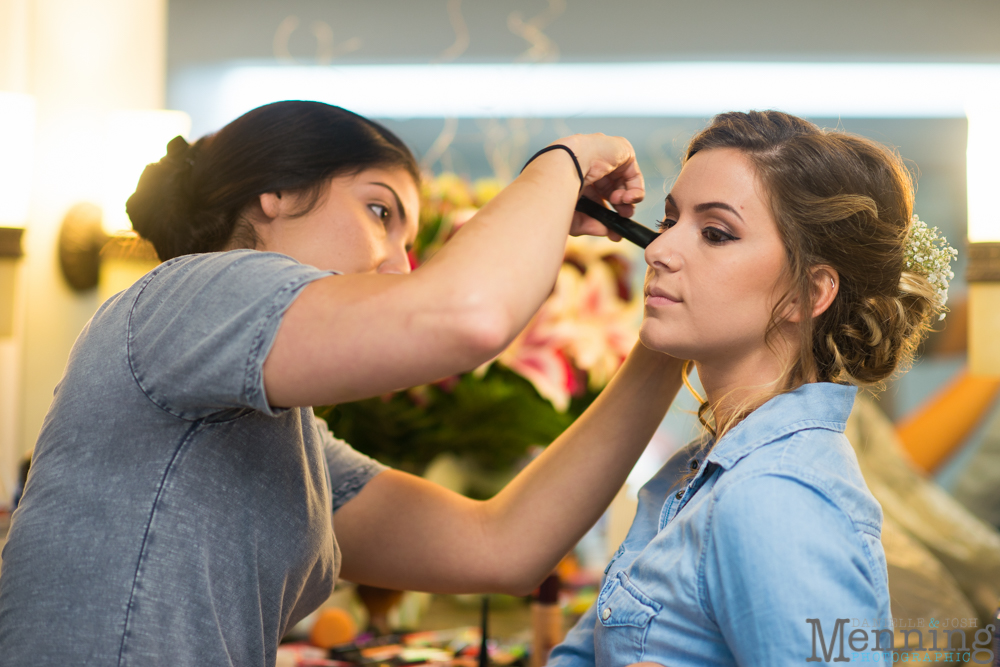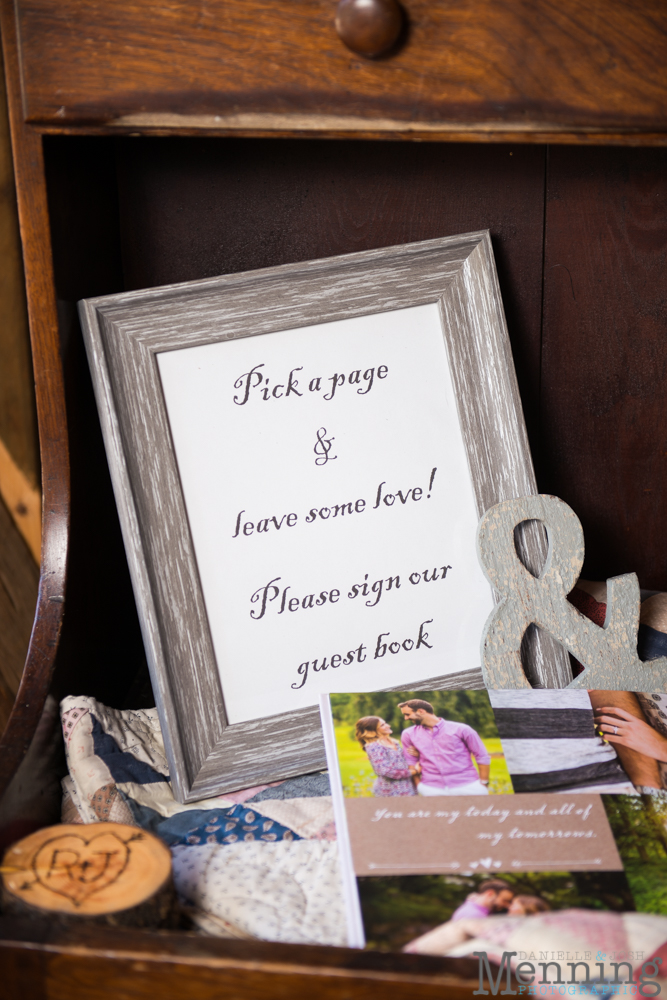 Jess & her mom were the florists.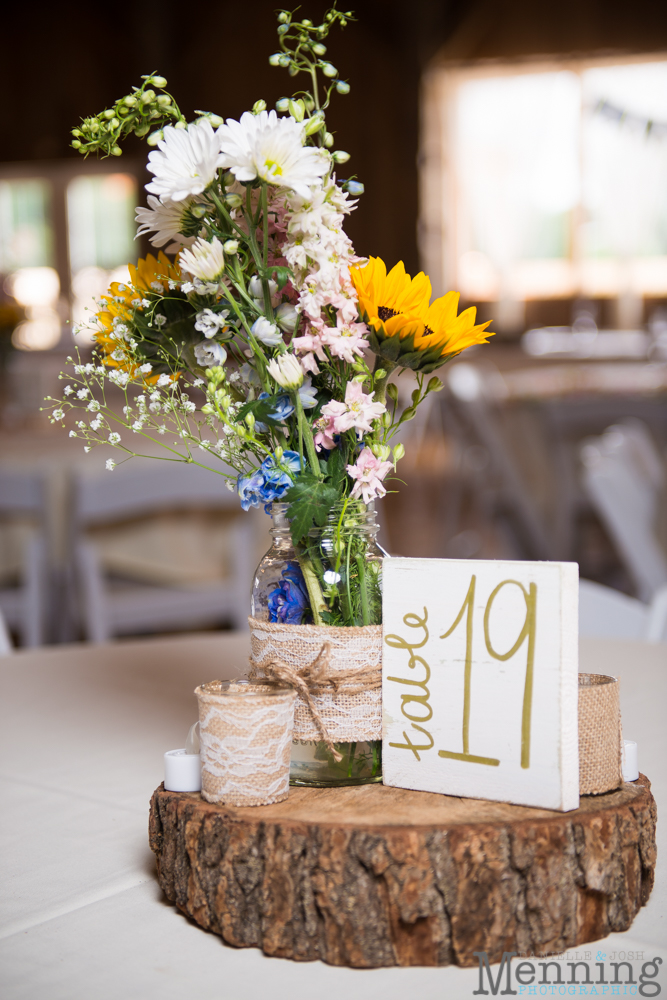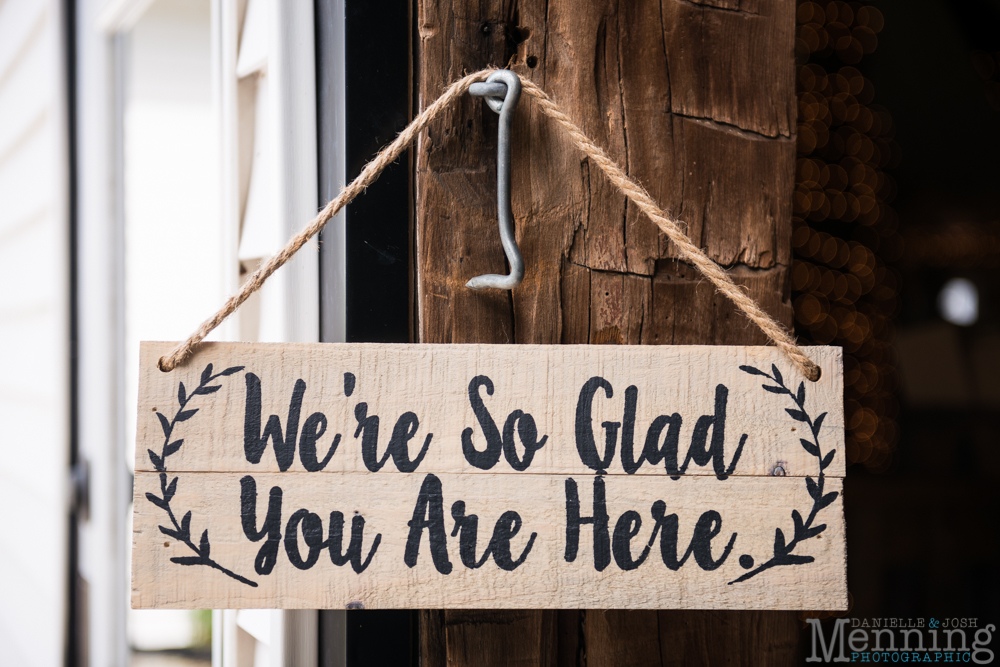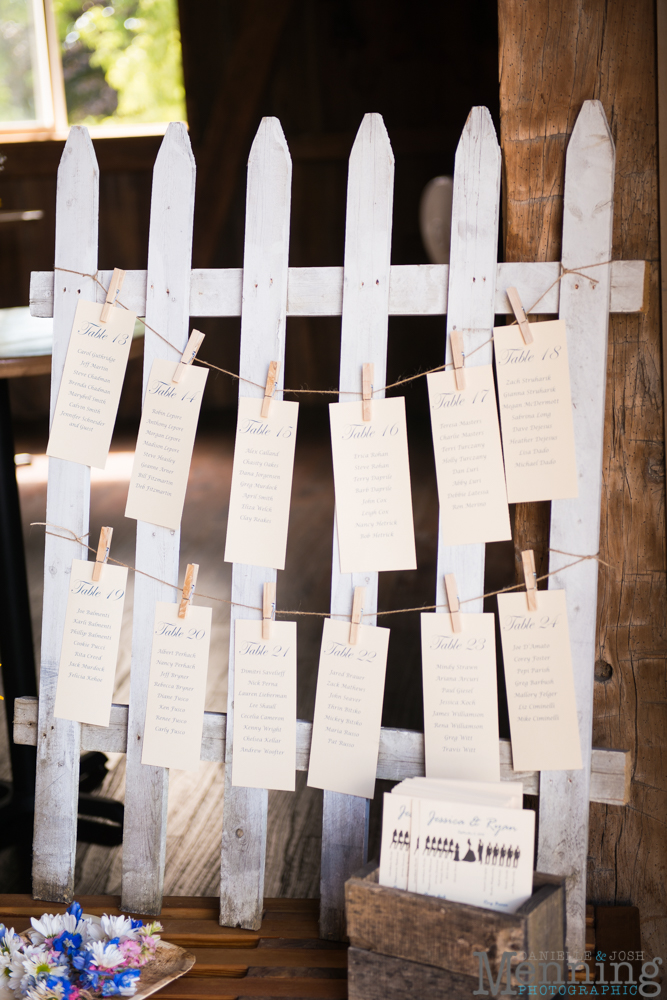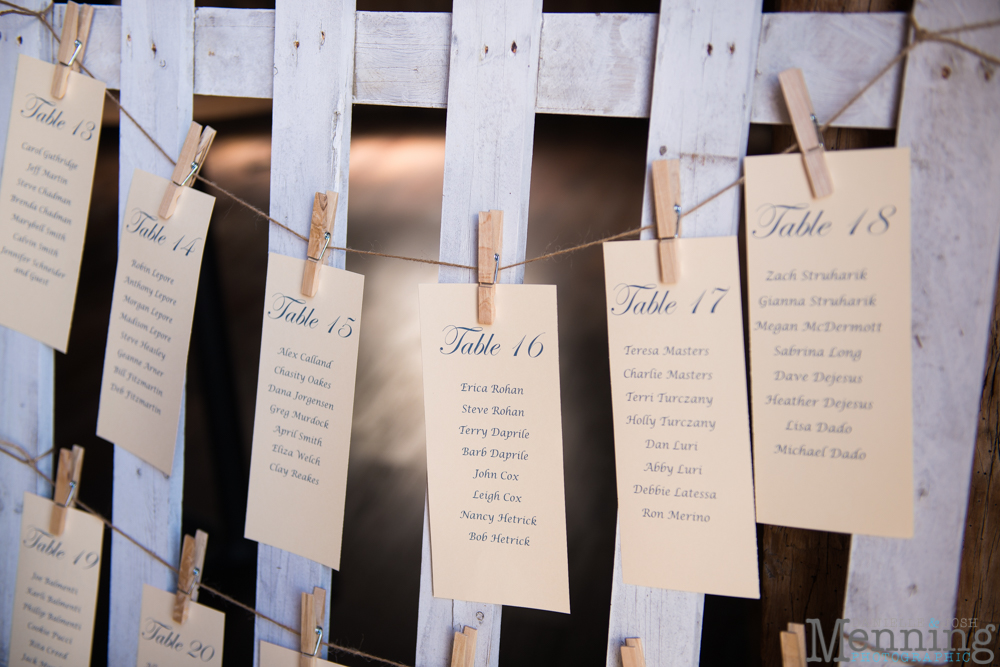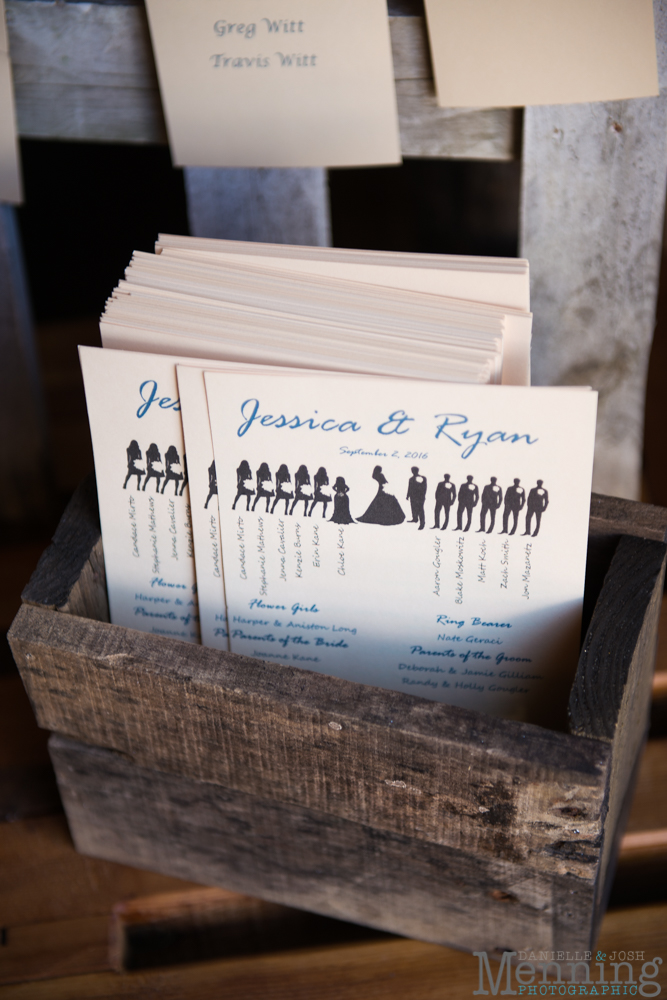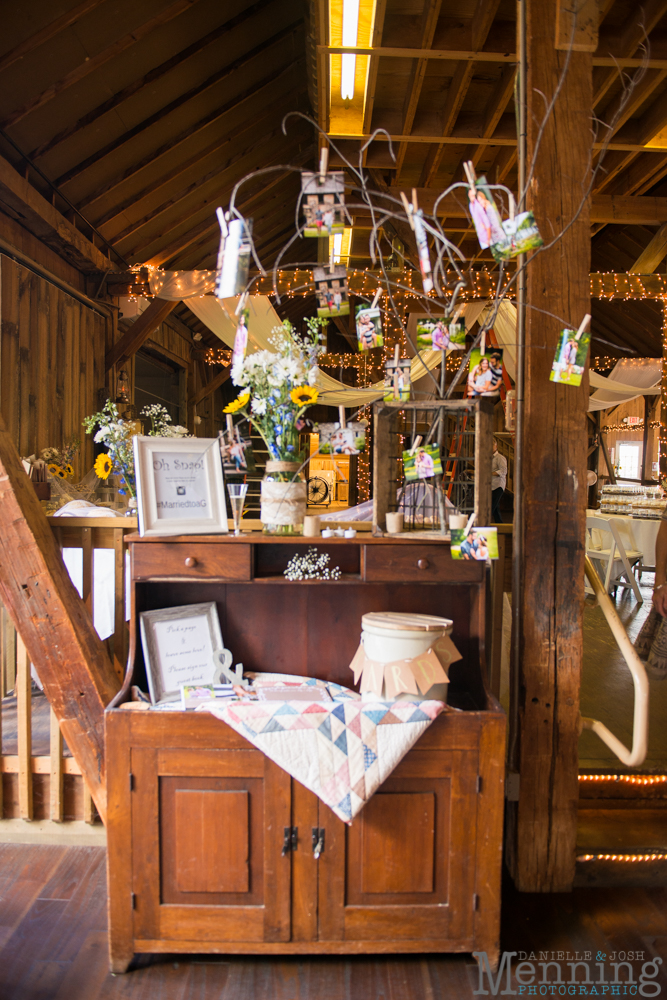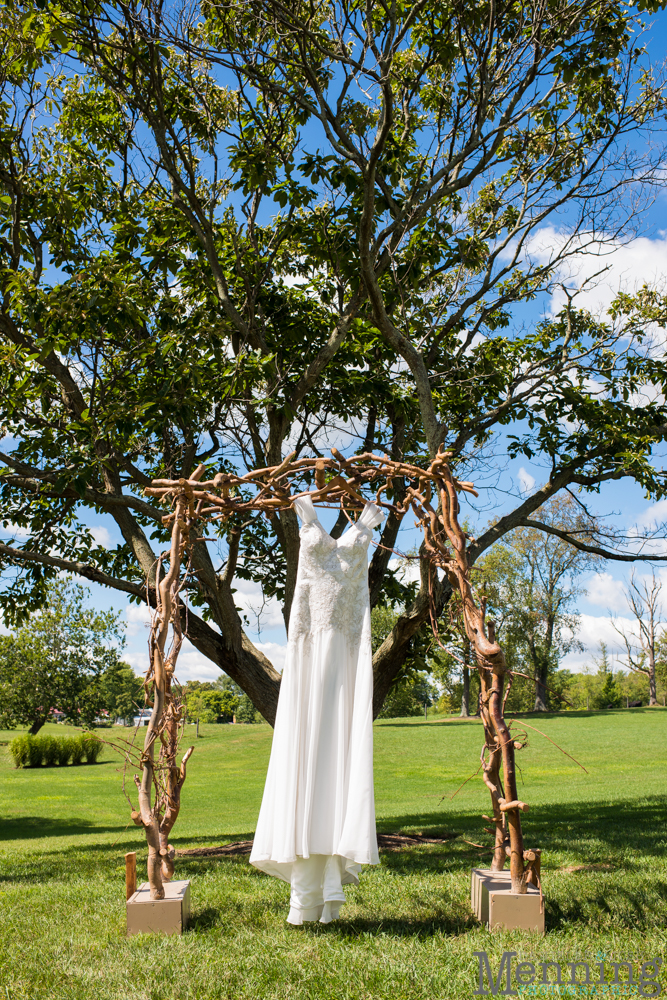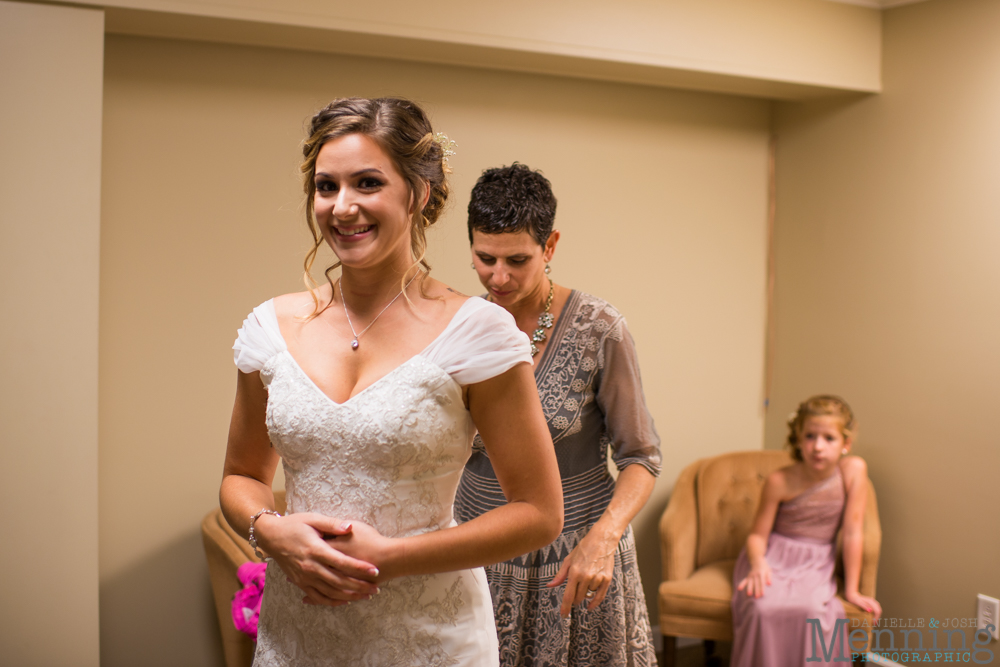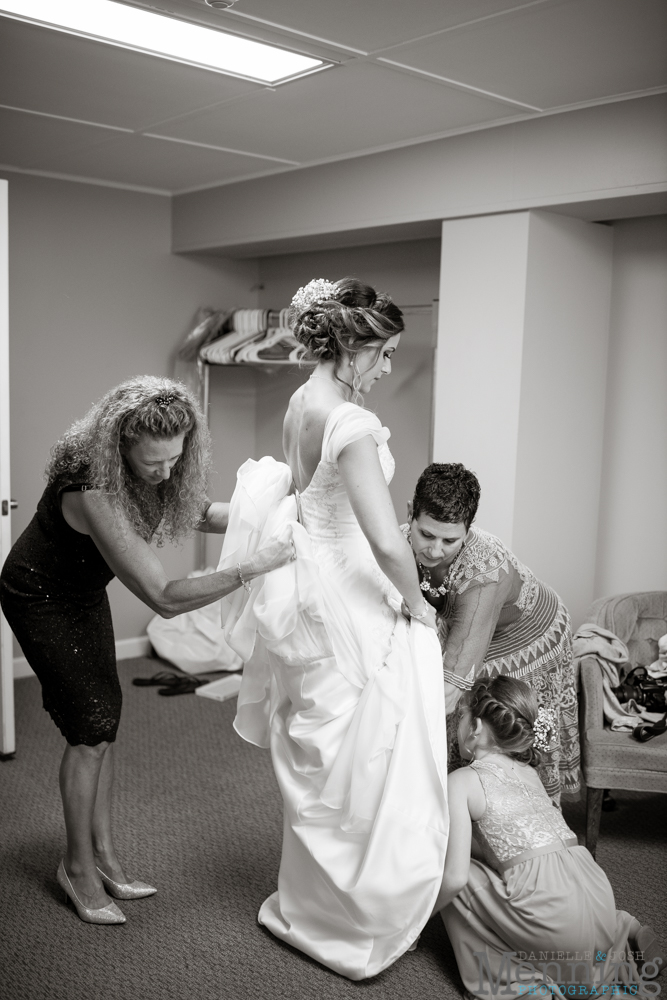 Their first look was adorably romantic, not to mention it streamlined their wedding day timeline since the ceremony & reception were all at the same location.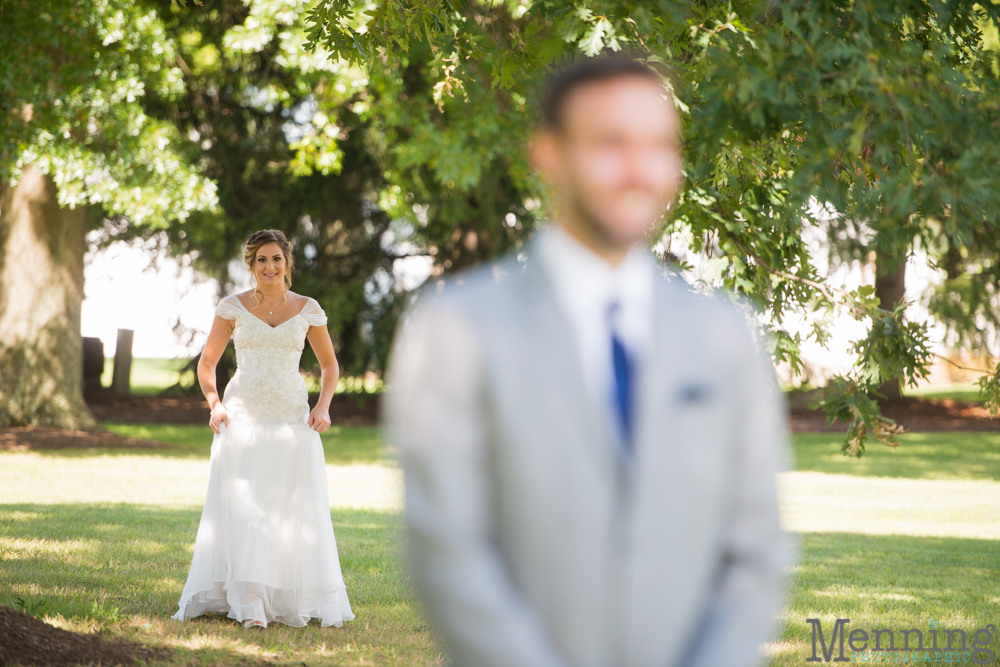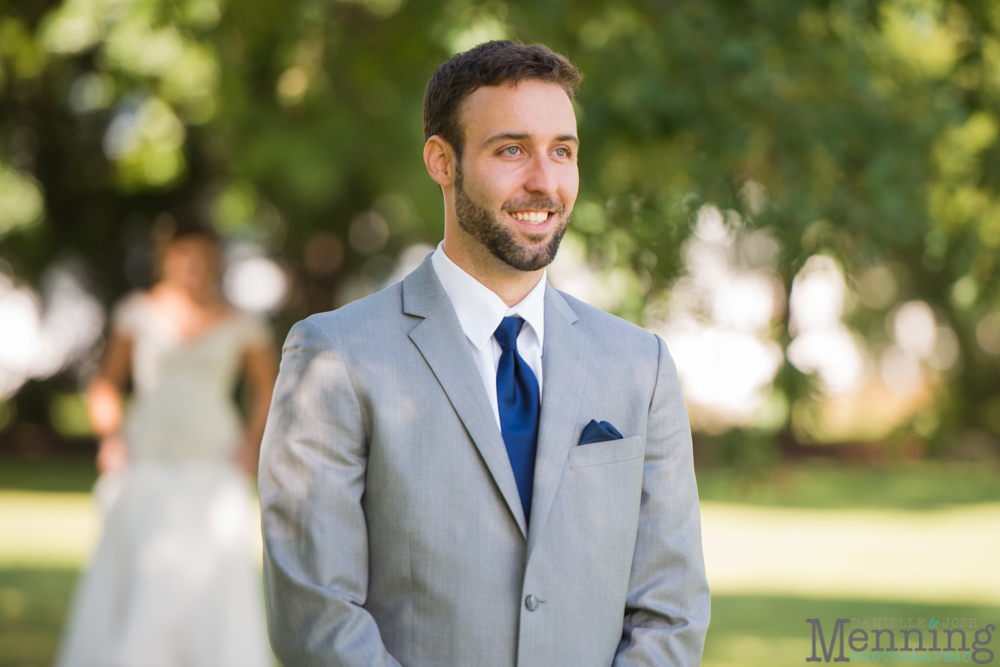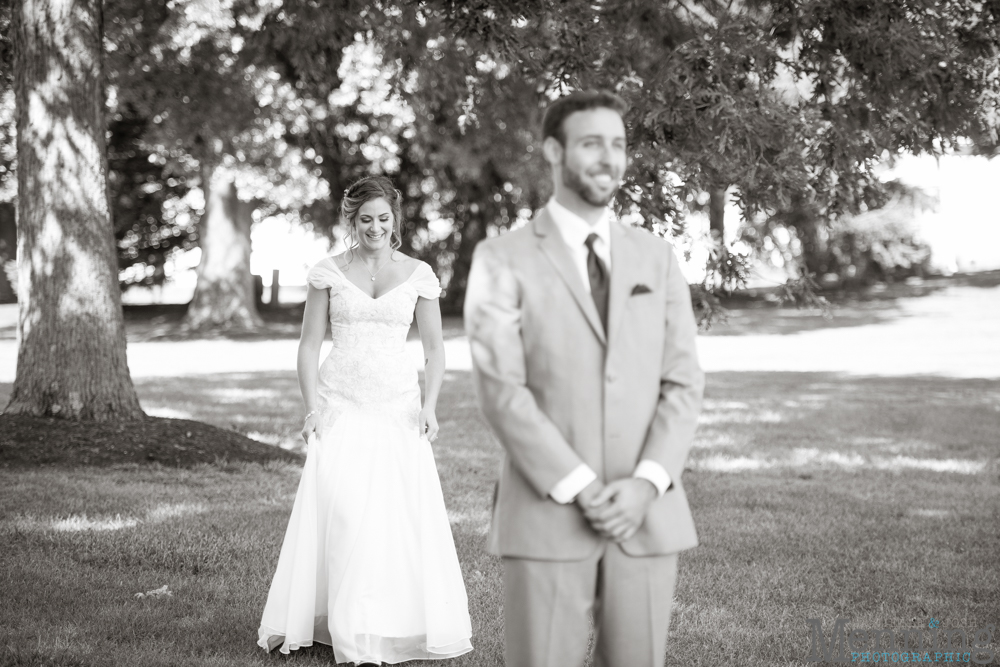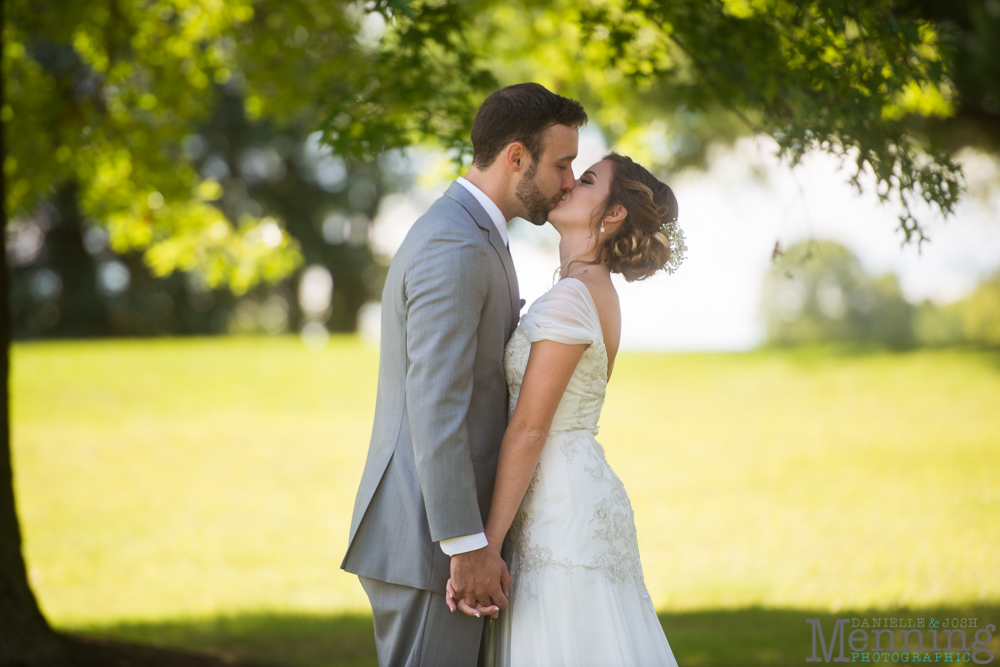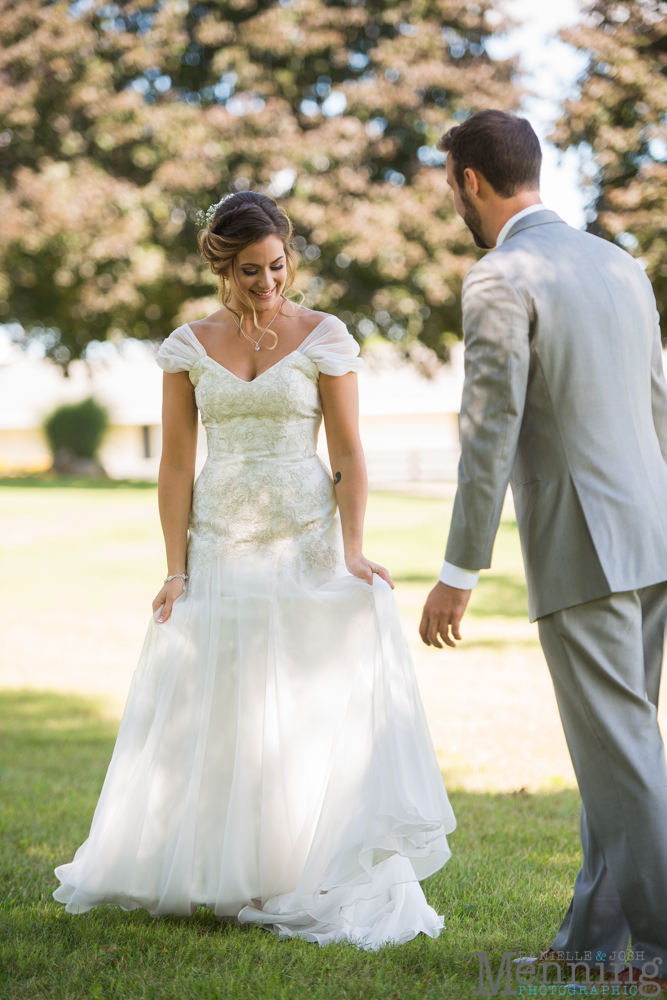 Jess & Ryan are both well aware of how blessed they are by one another. Anyone can see that they don't take each other for granted. We pray that will continue all throughout their marriage!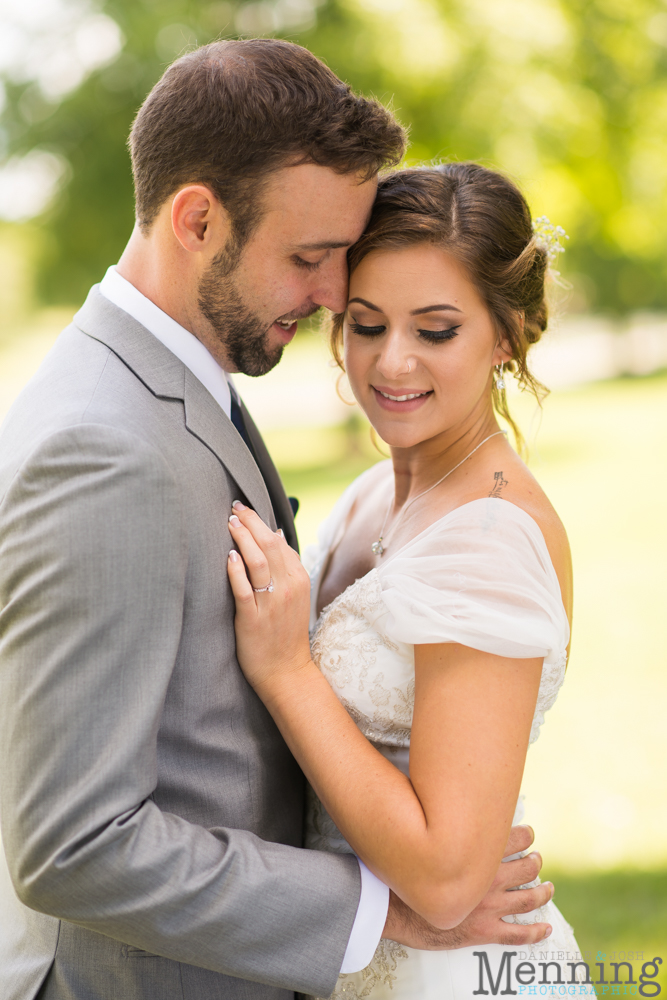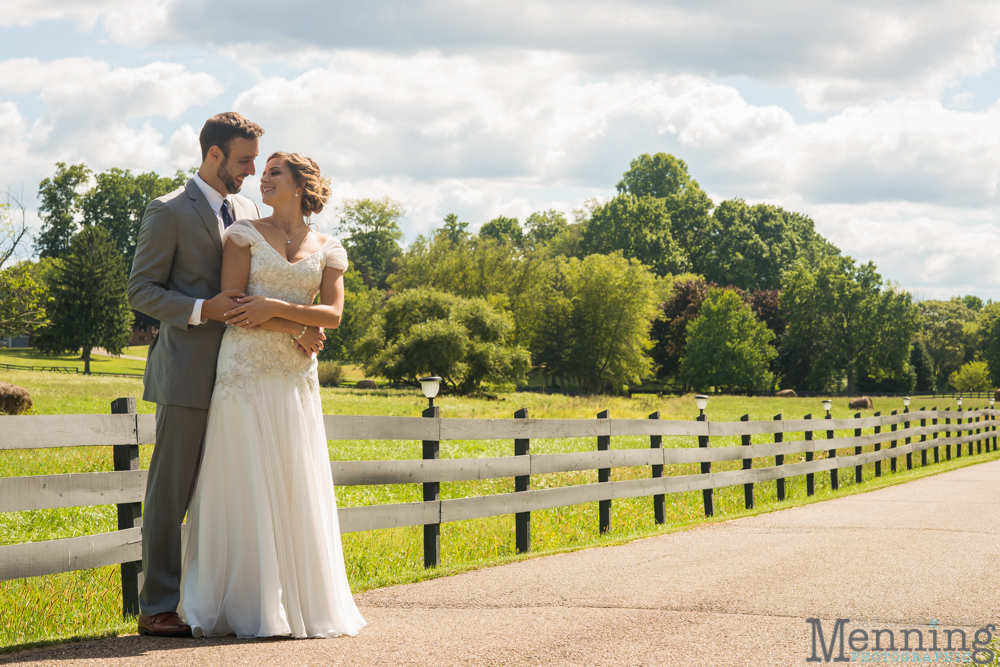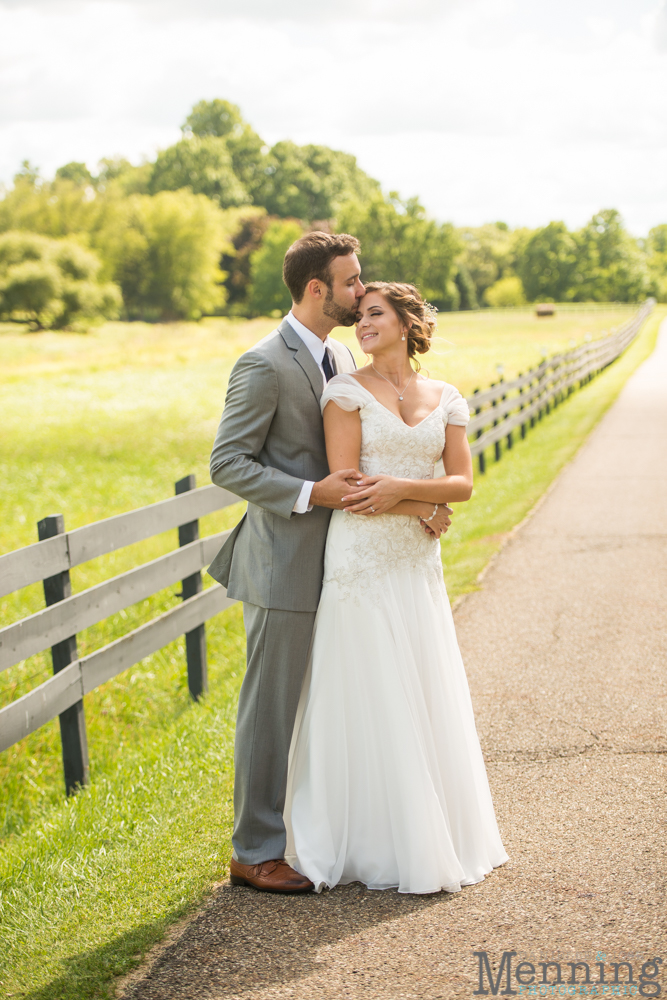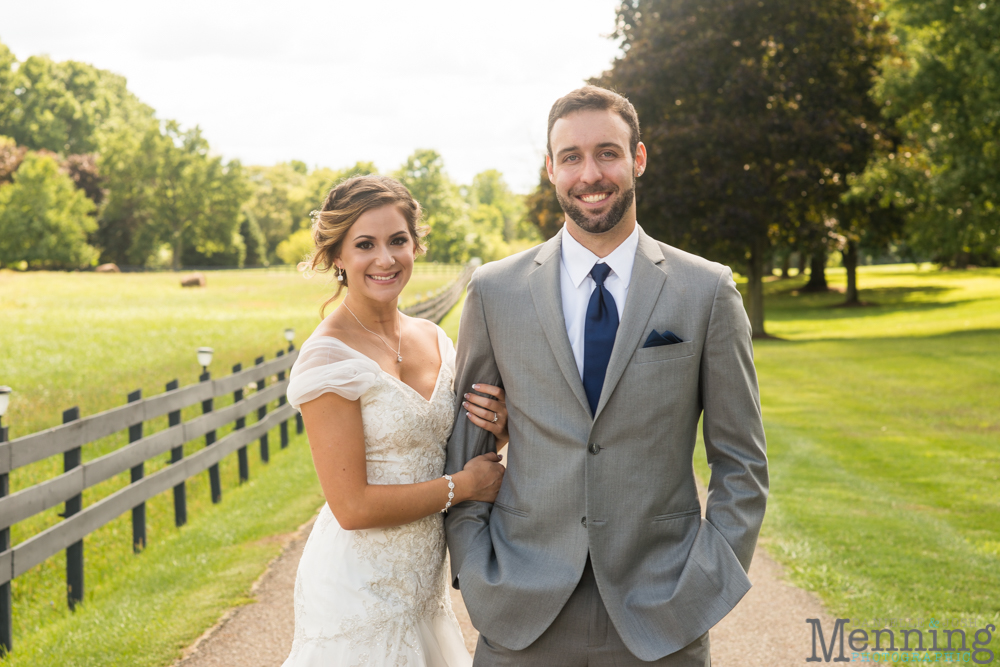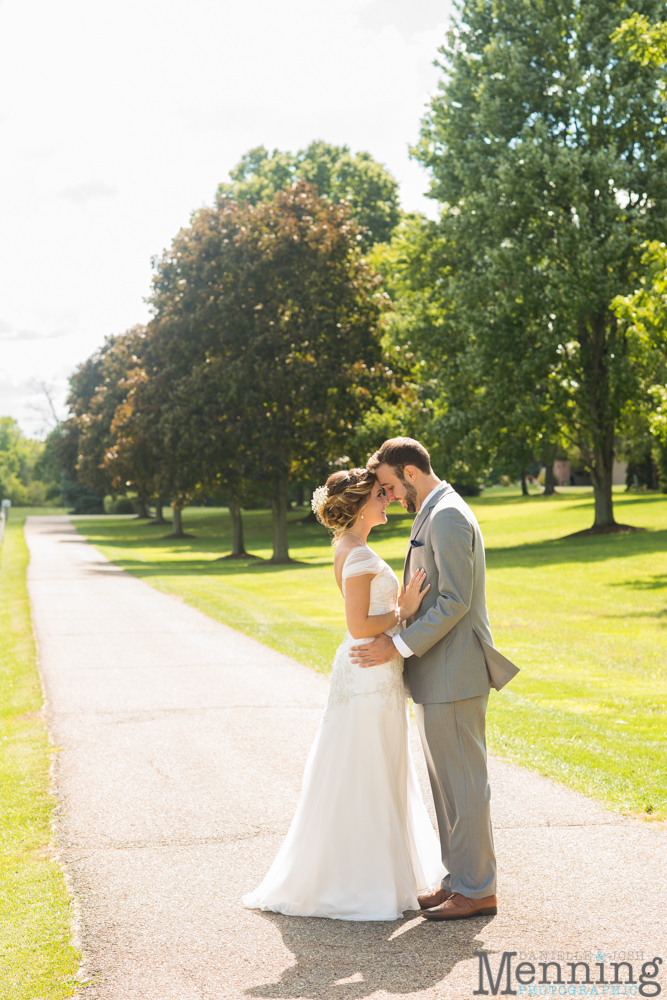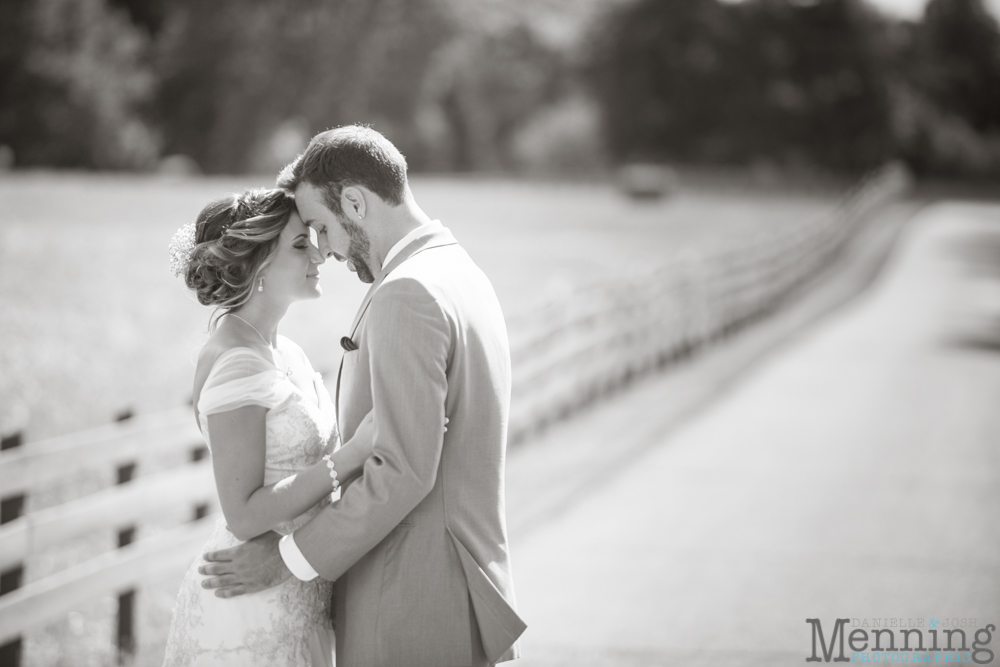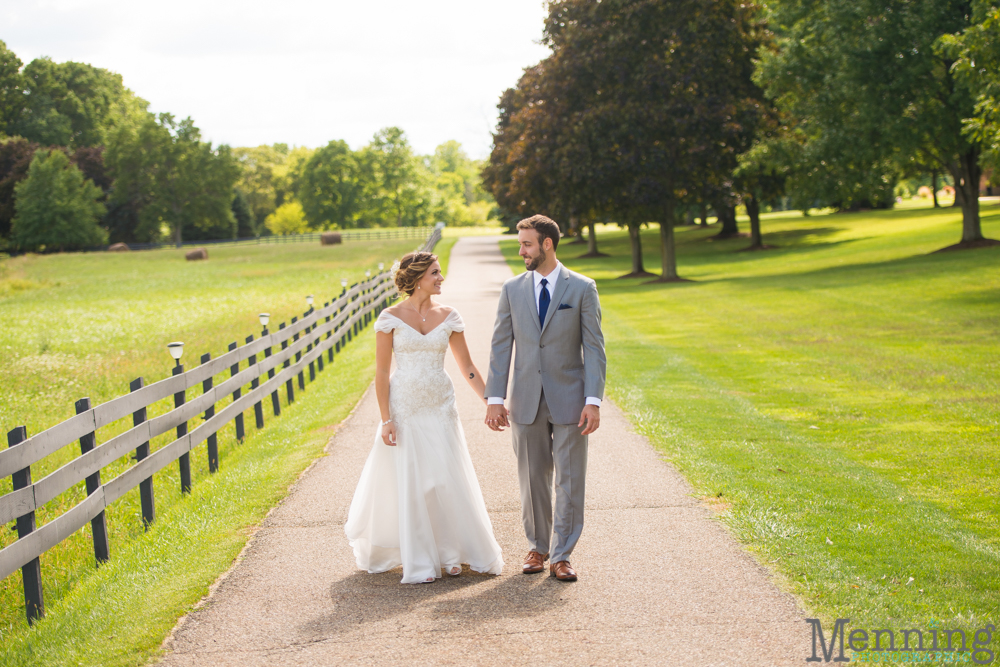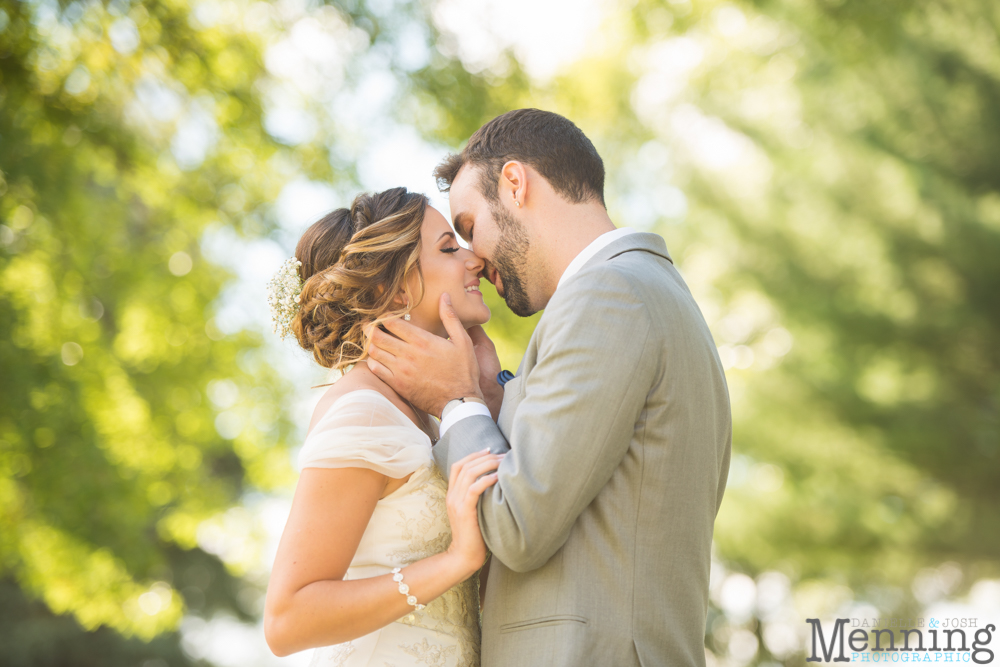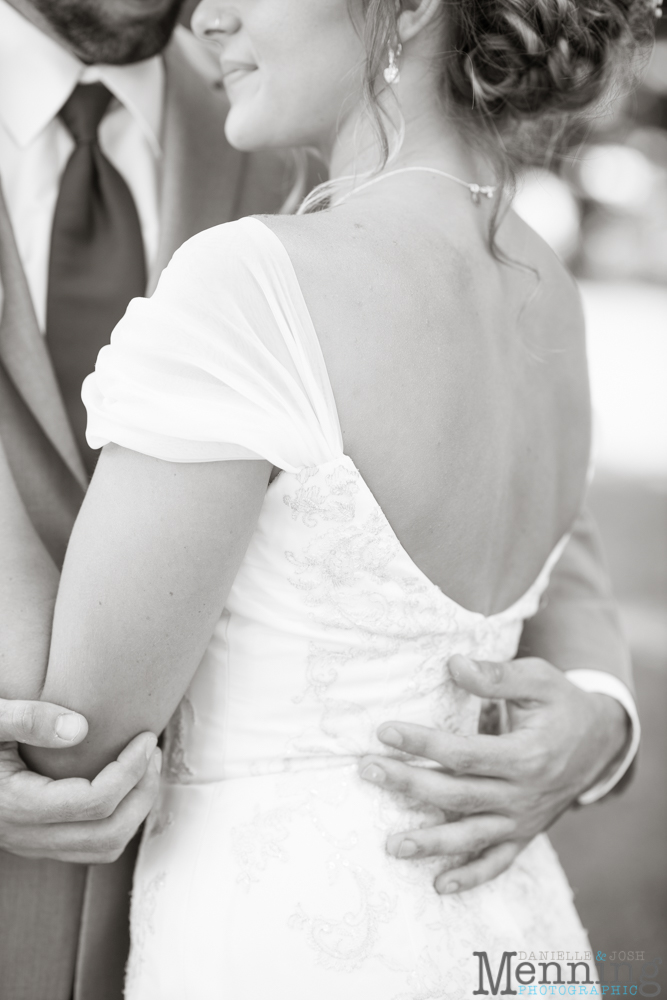 After taking our time with the first look & bride & groom portraits, the bridal party joined us for some fun photos. This group was phenomenal.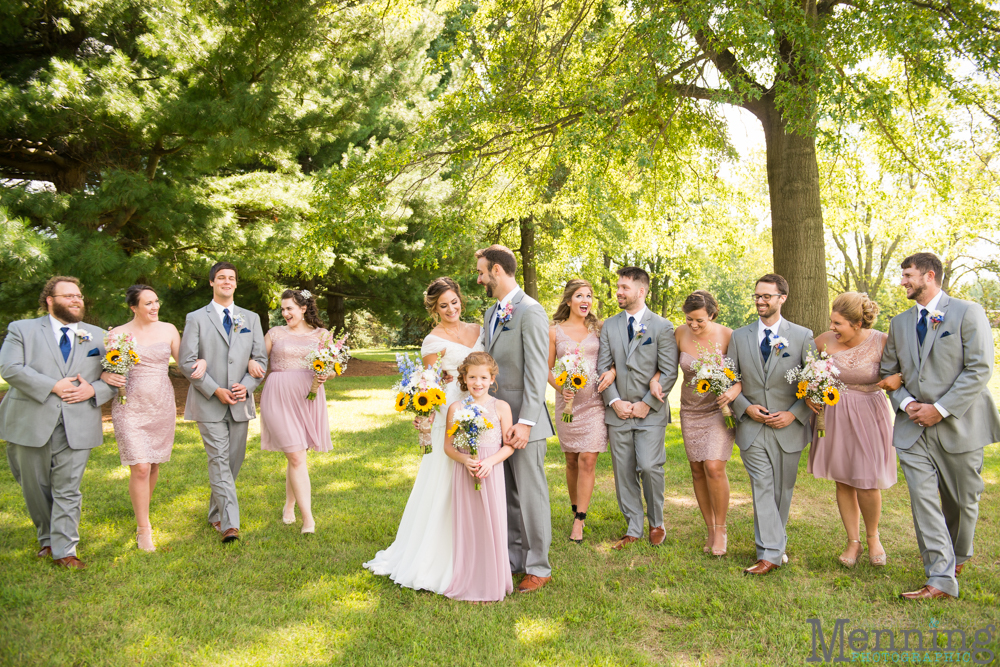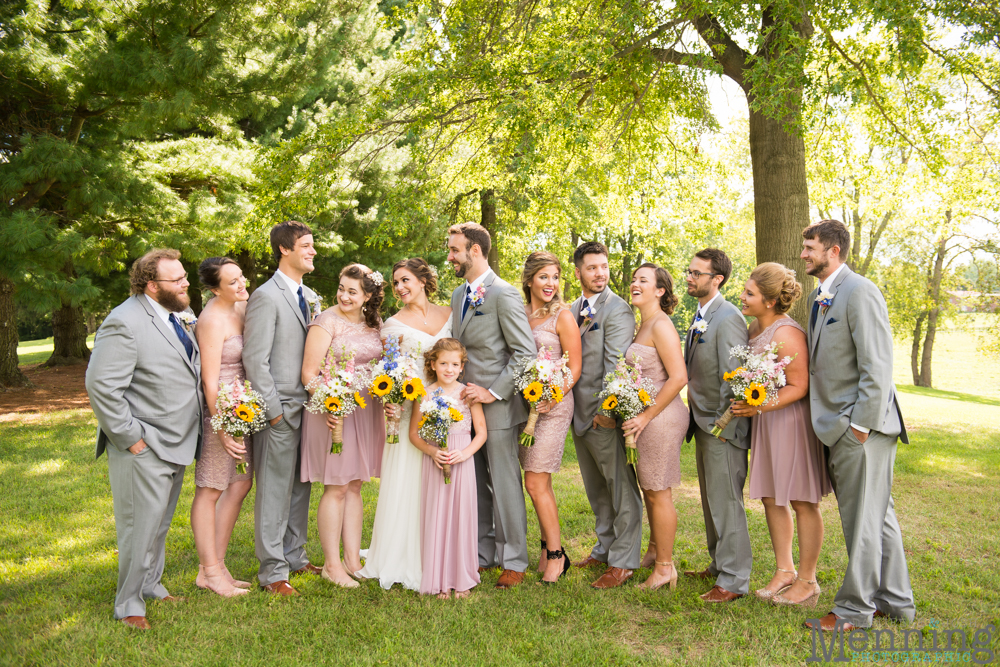 How gorgeous are these ladies?!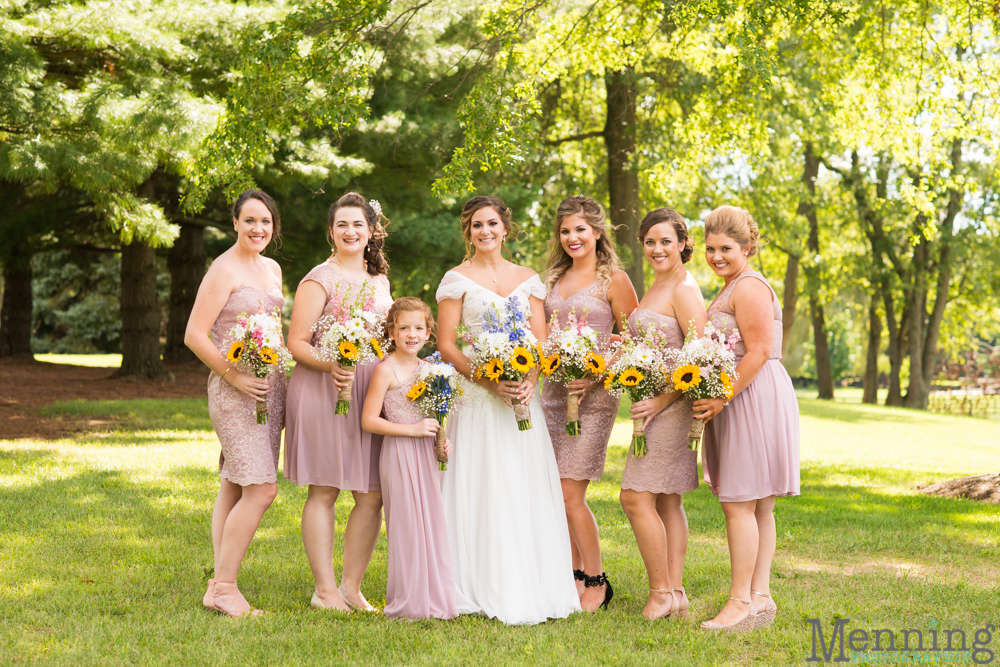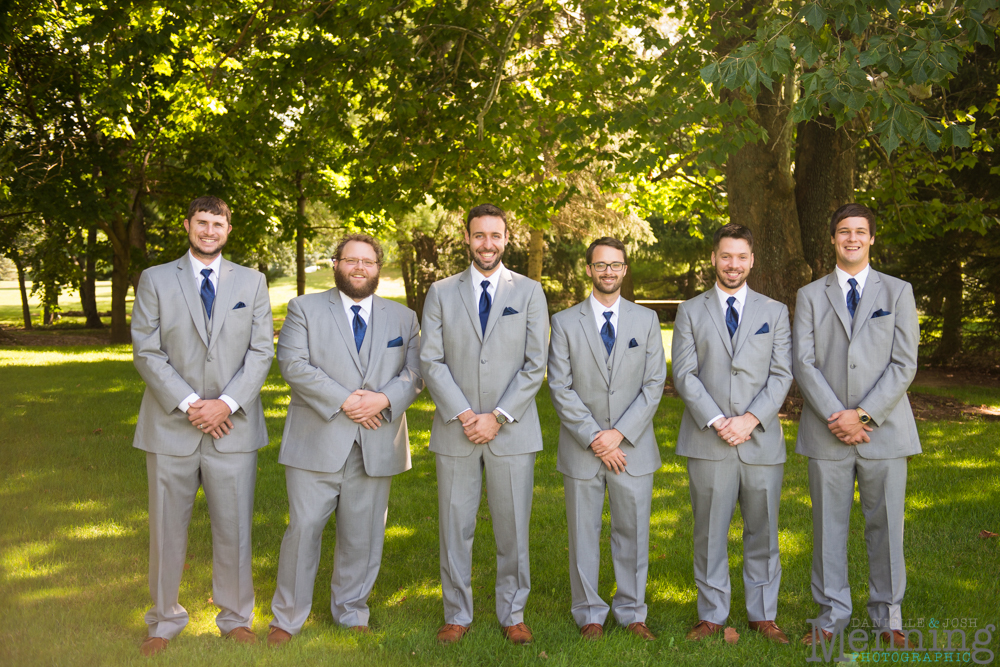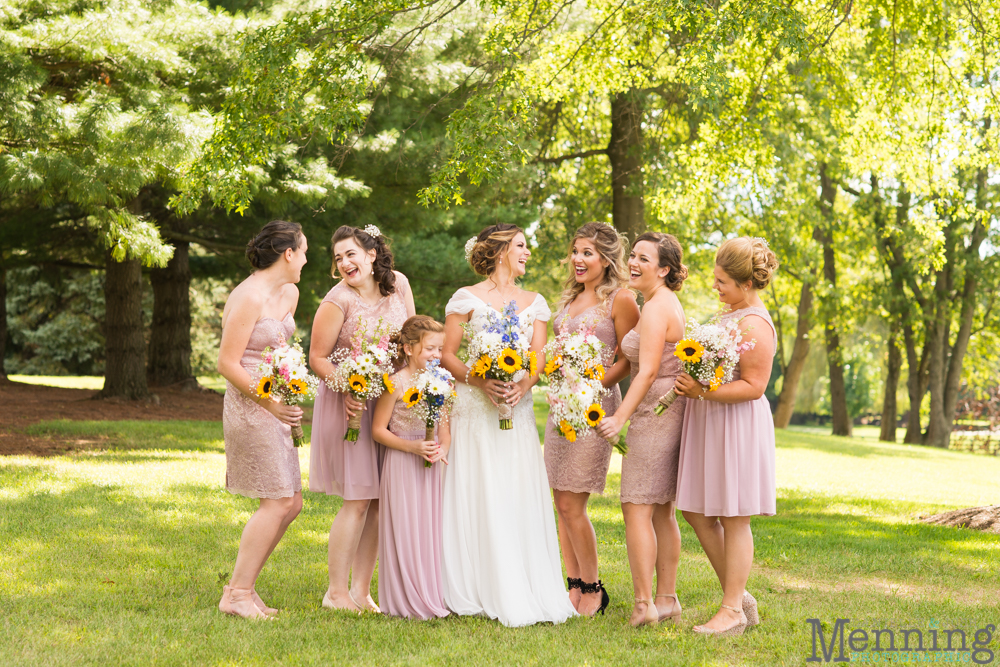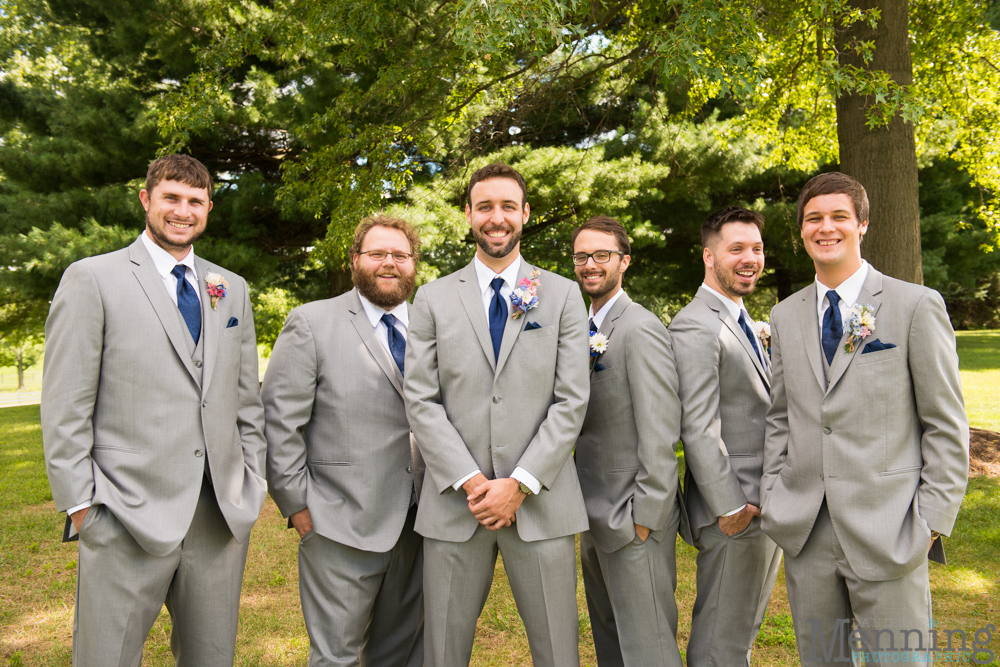 Jess & Chloe = mother & daughter goals!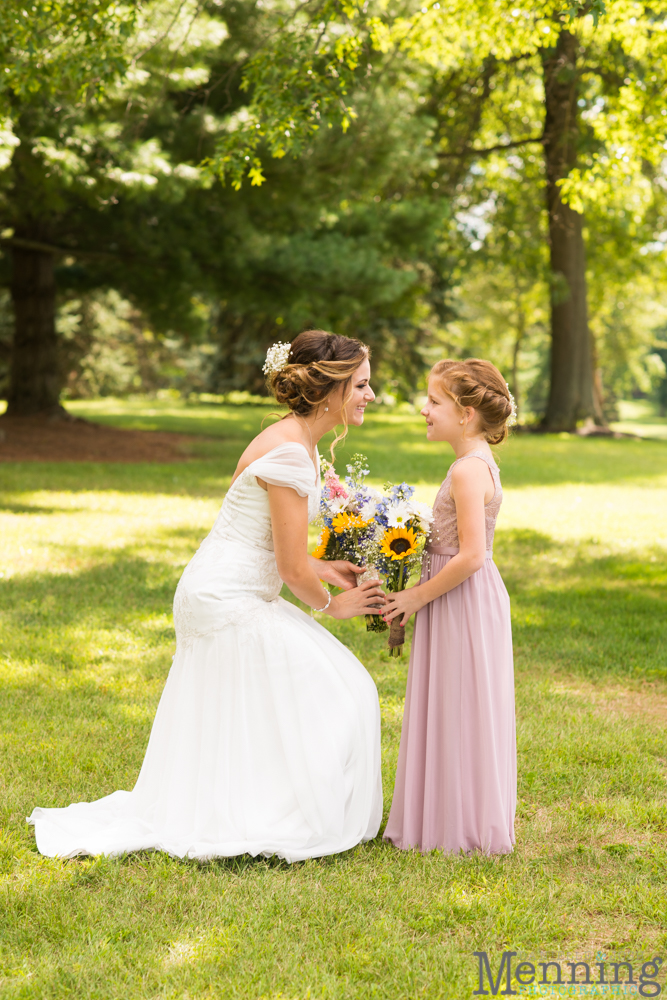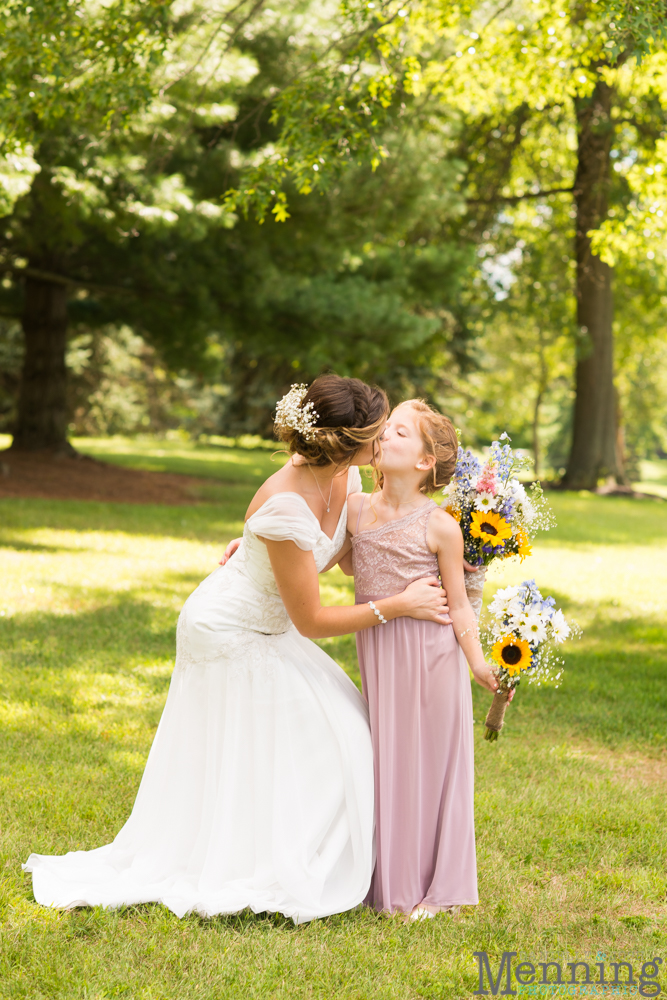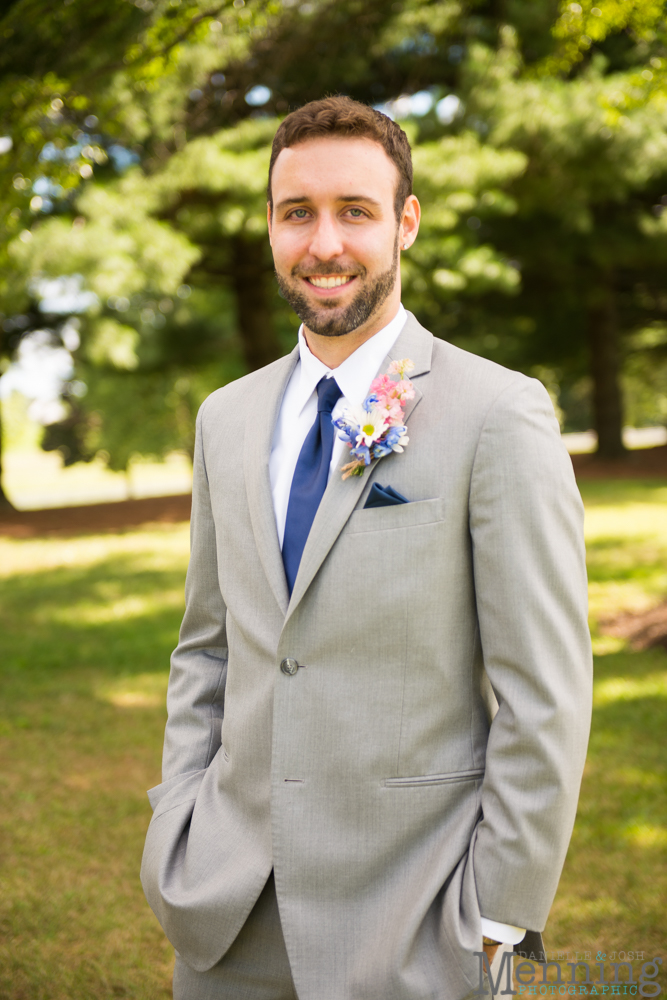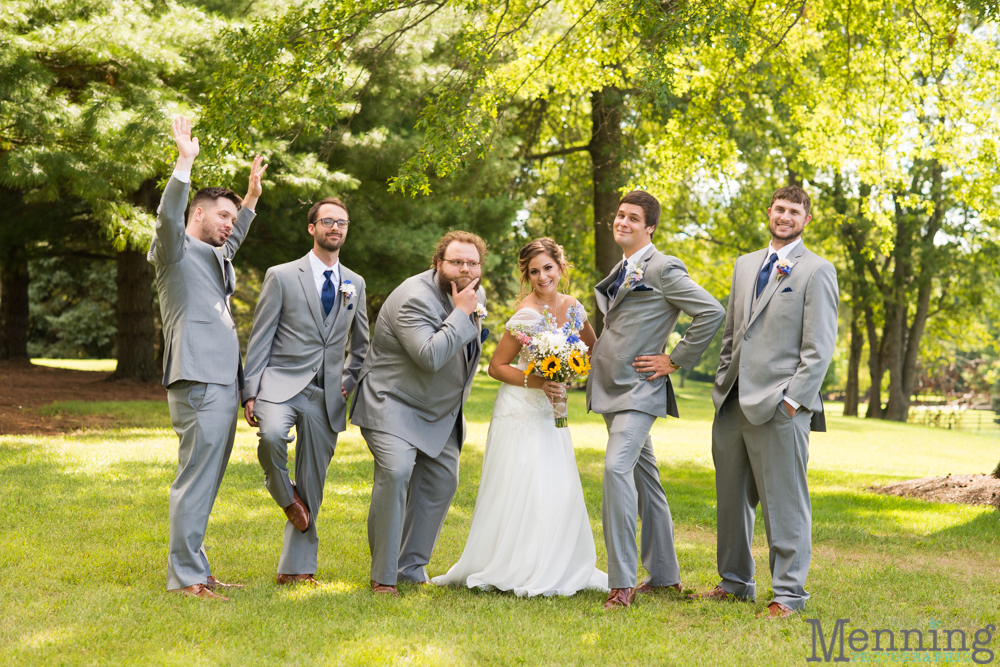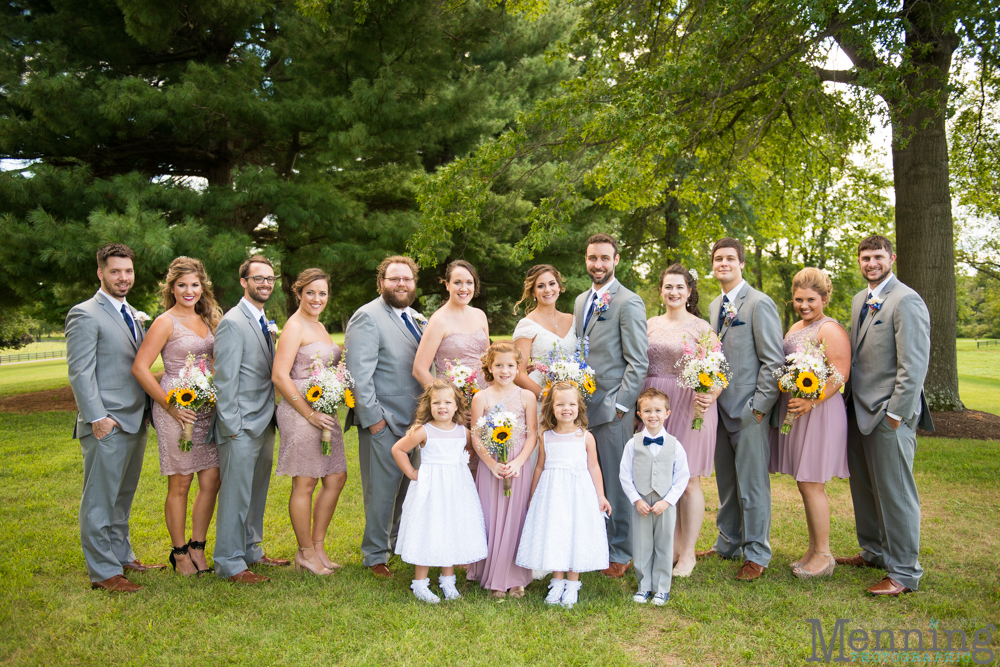 The cuteness? Can't even handle it!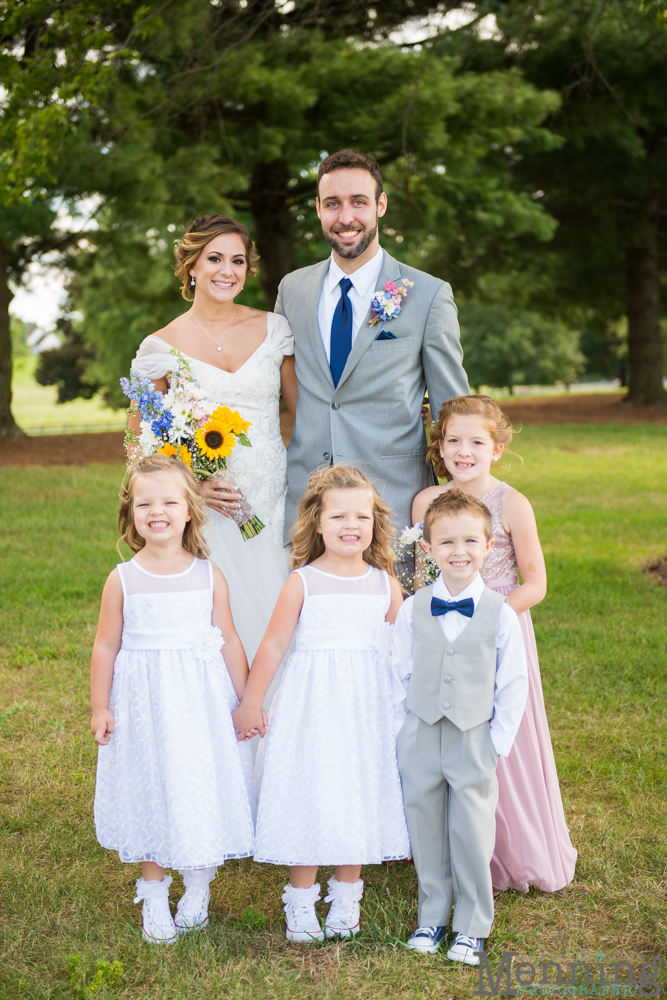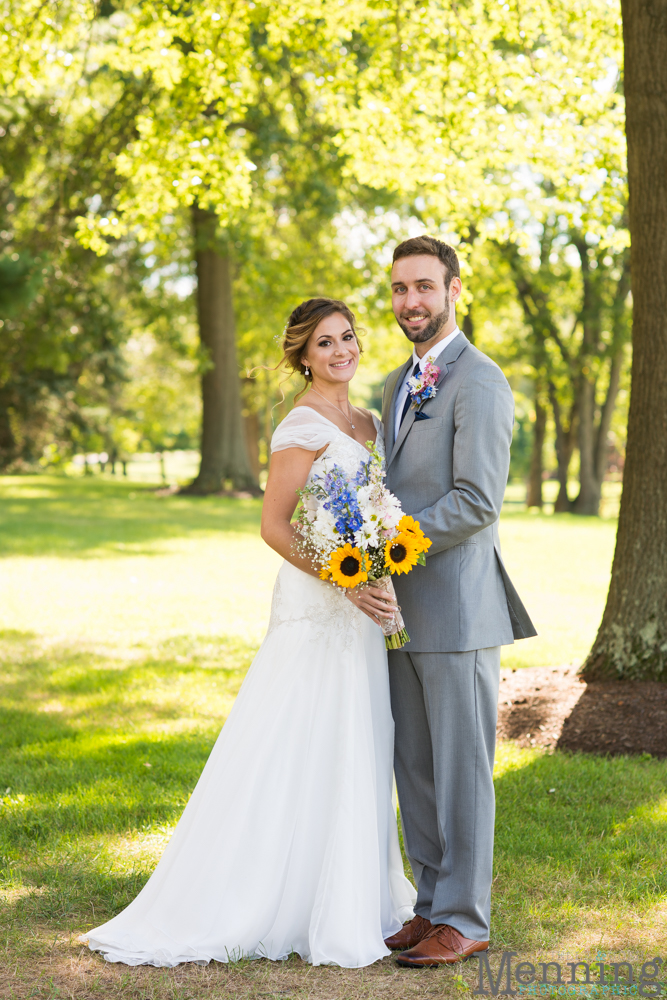 Like we said, the weather could NOT have been any more beautiful. This was absolutely the perfect September day with the bluest of blue skies & sunshine for miles.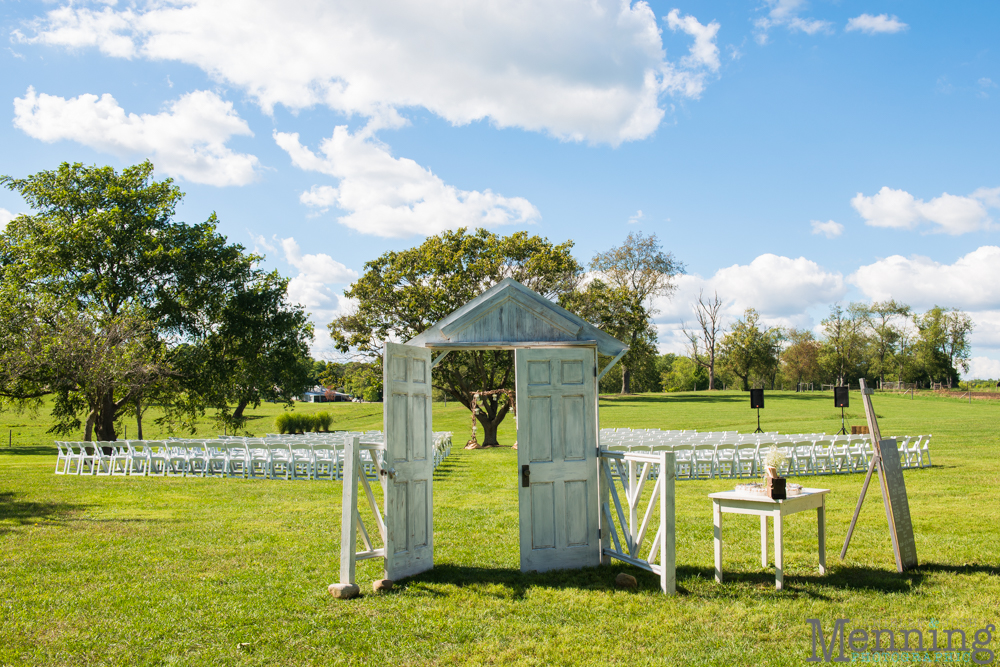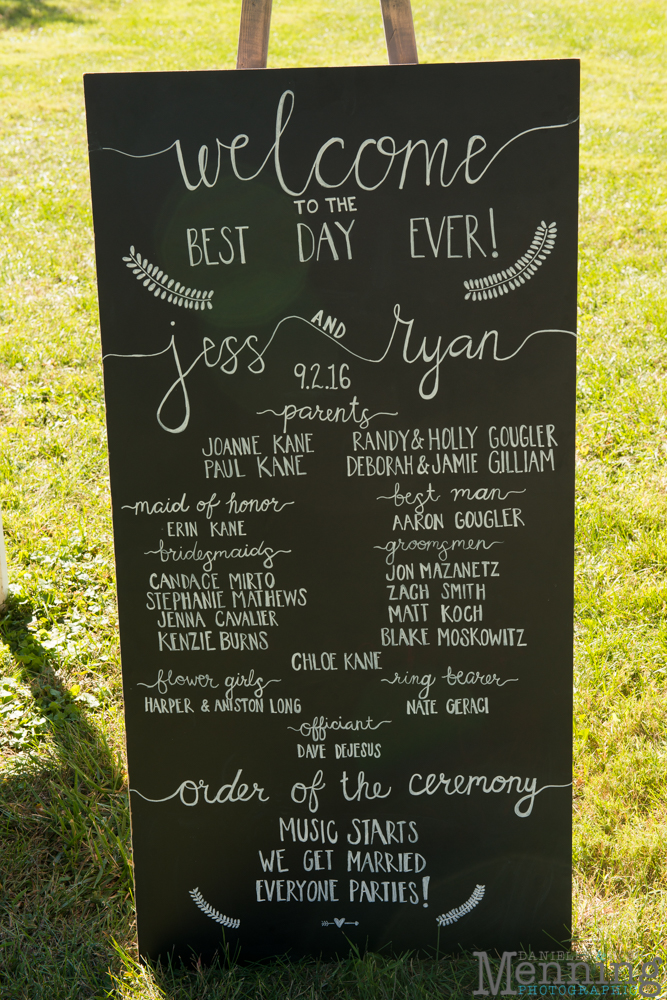 Brookside Farms is such a pretty wedding venue!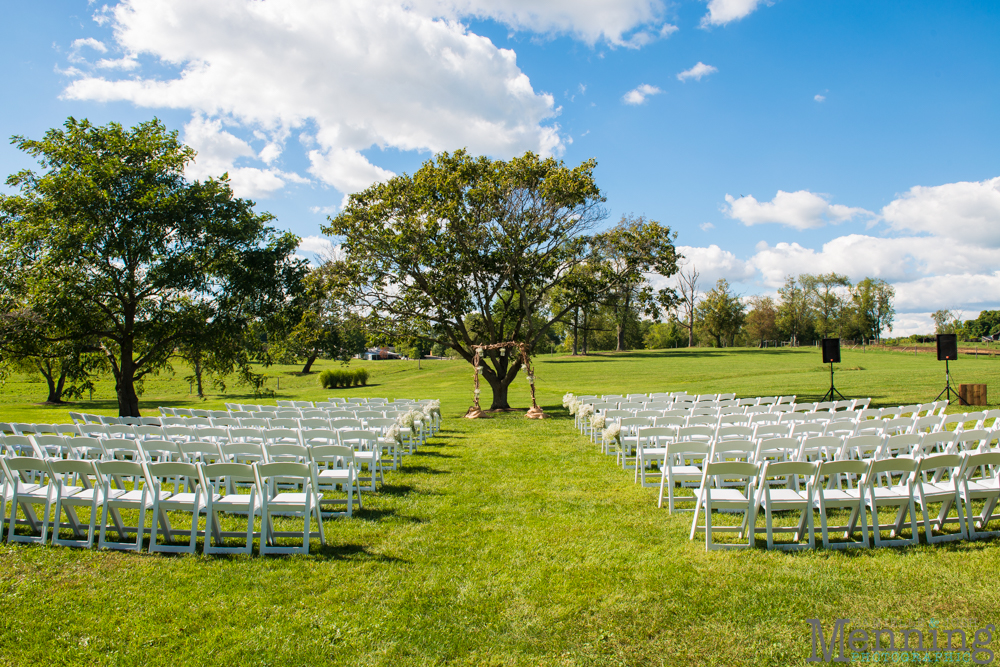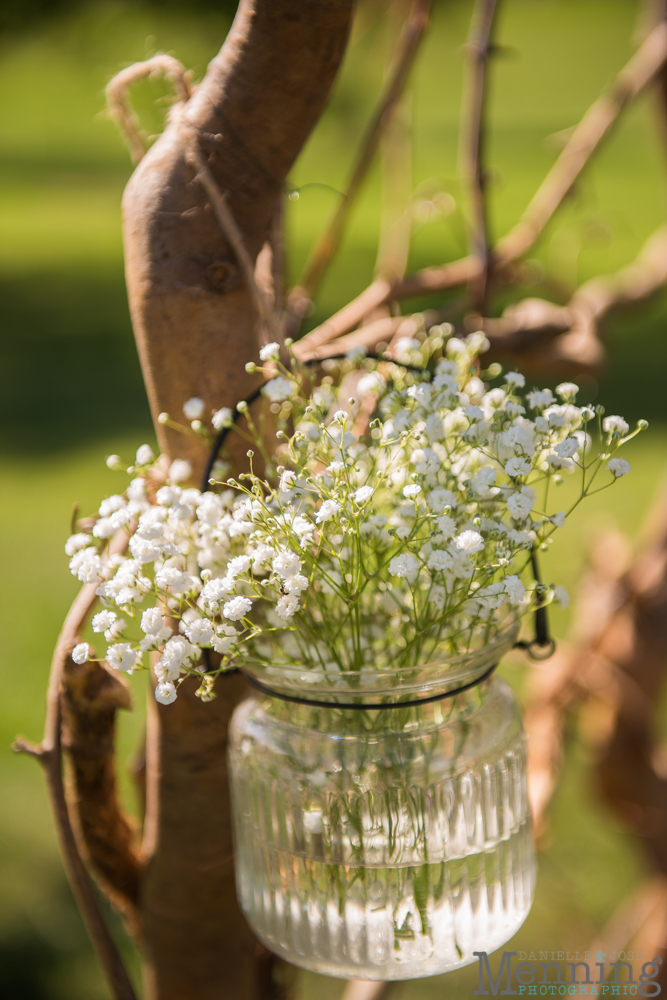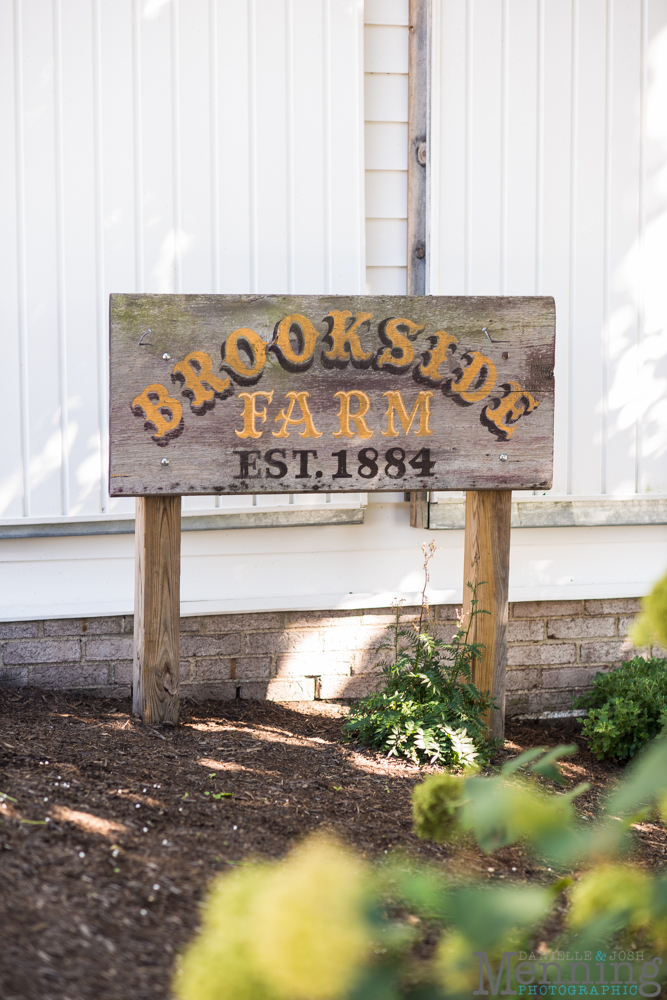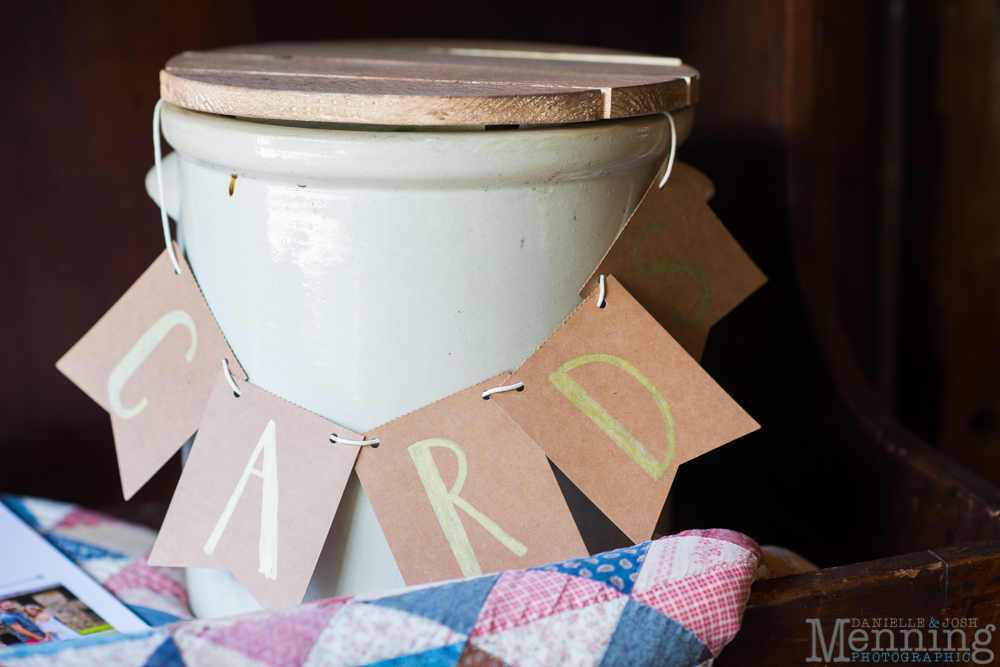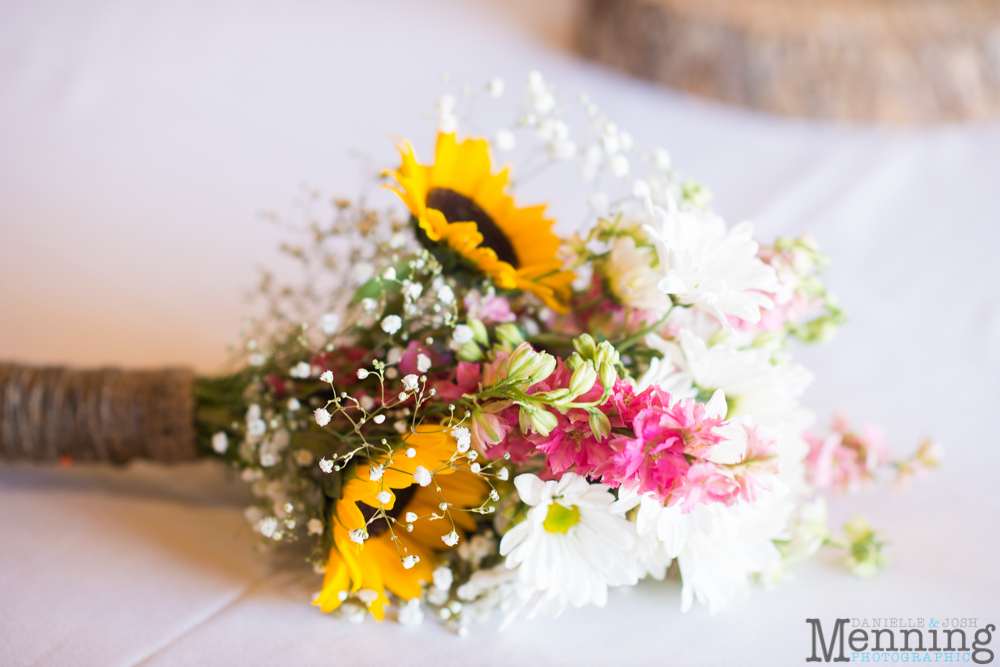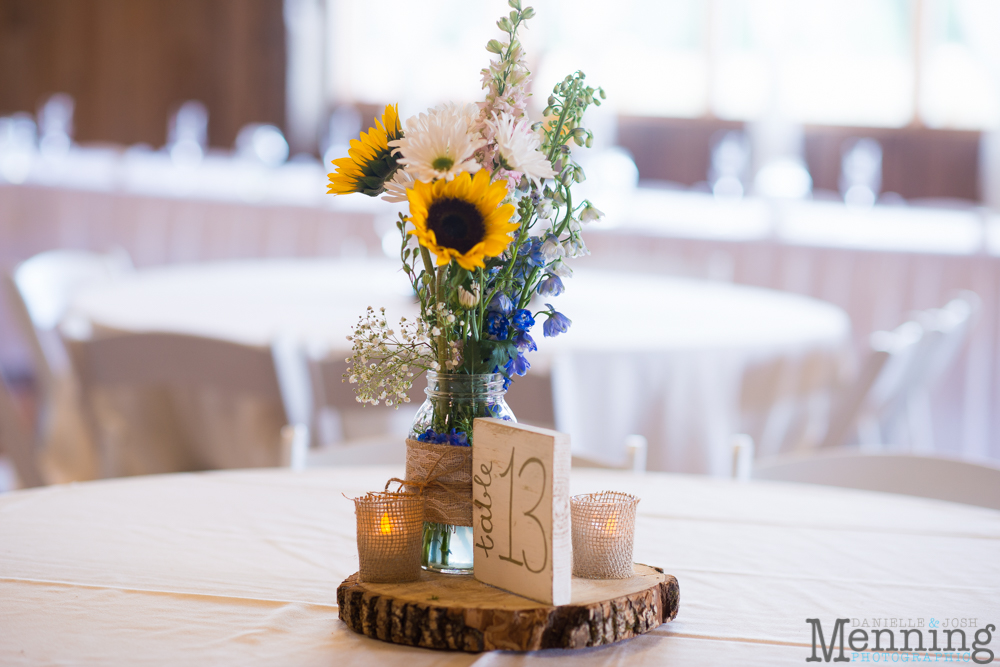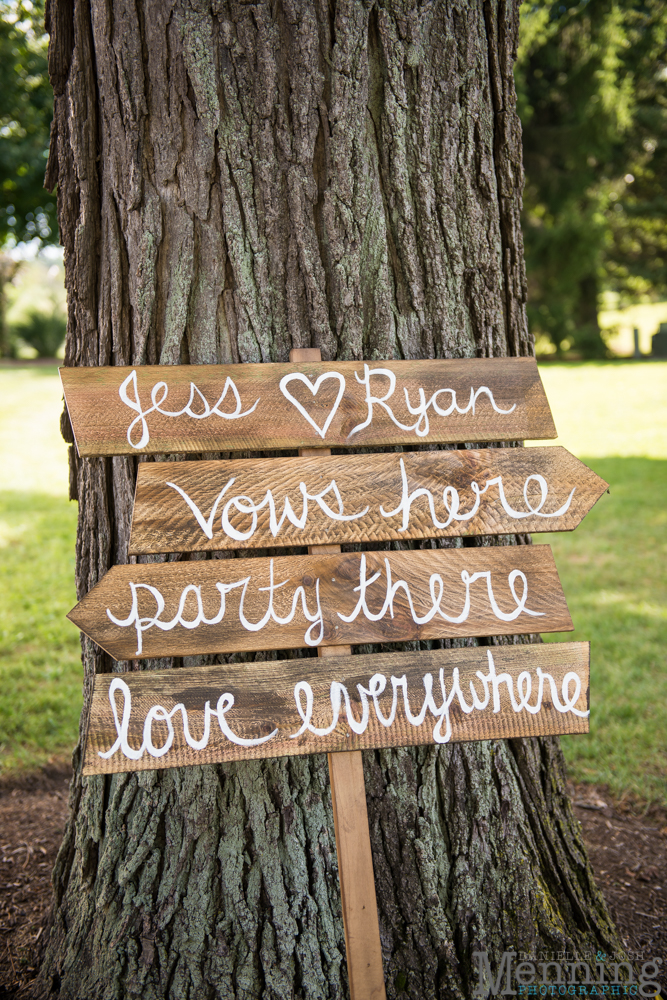 Batter Call Chelsea made the pretty wedding cake.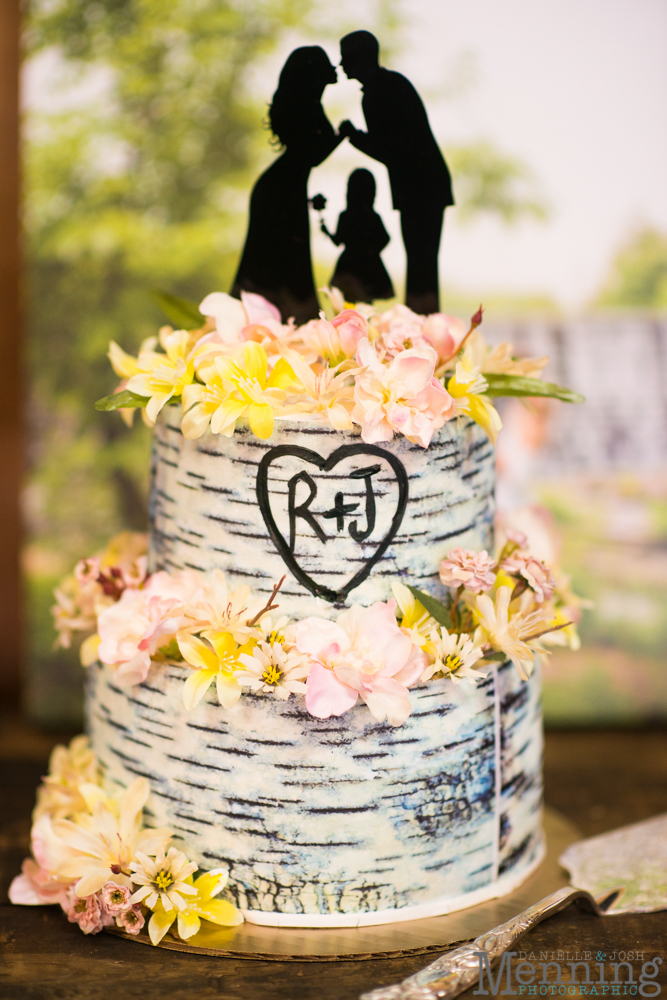 The topper was definitely my favorite part. Not only did Jess & Ryan become husband and wife on their wedding day, but Jess, Ryan, and Chloe became a family.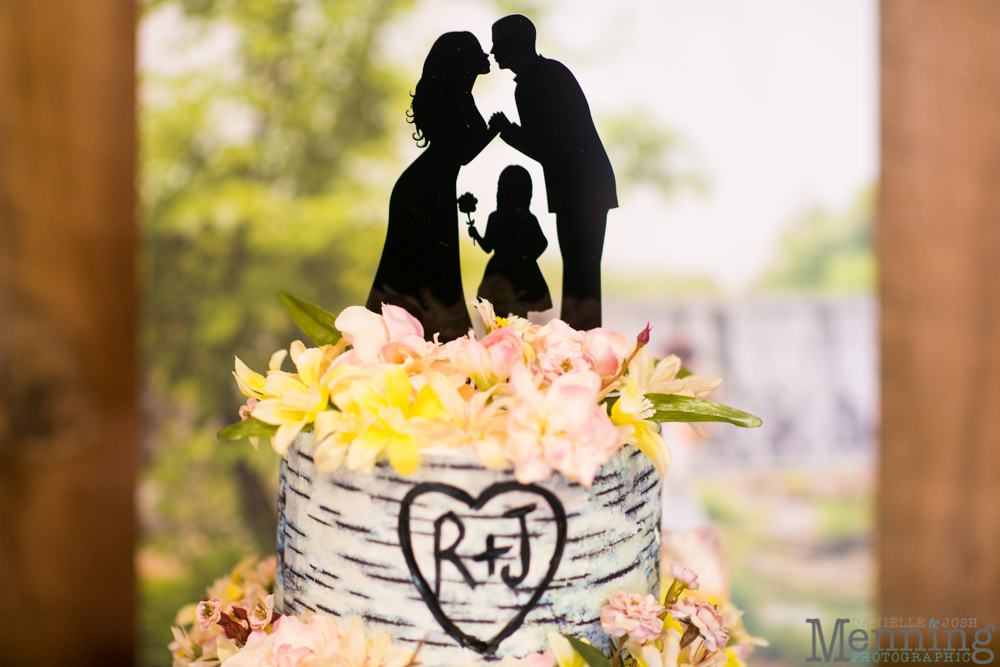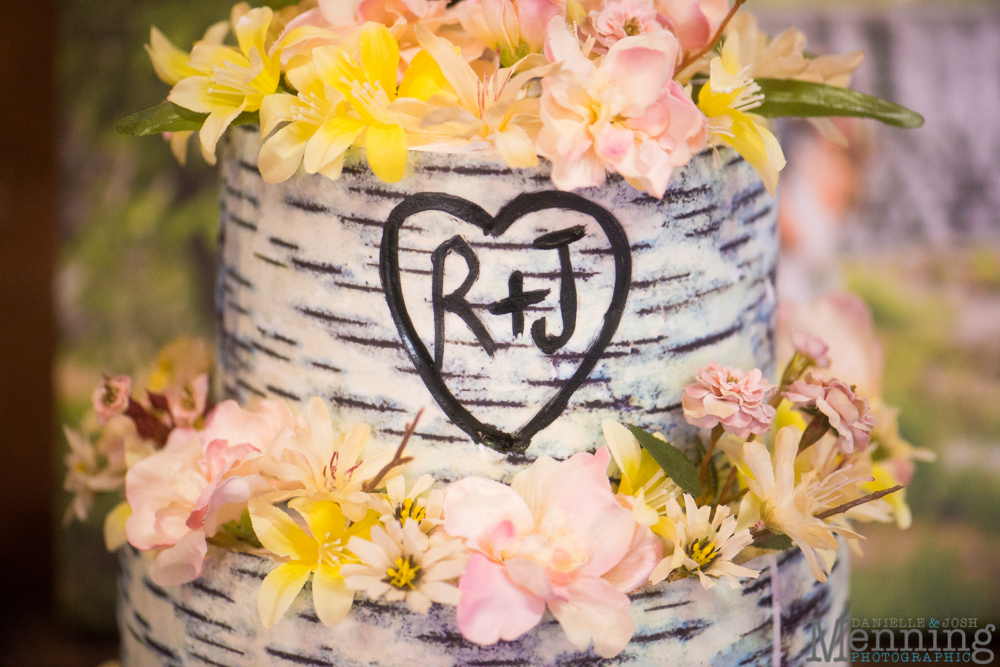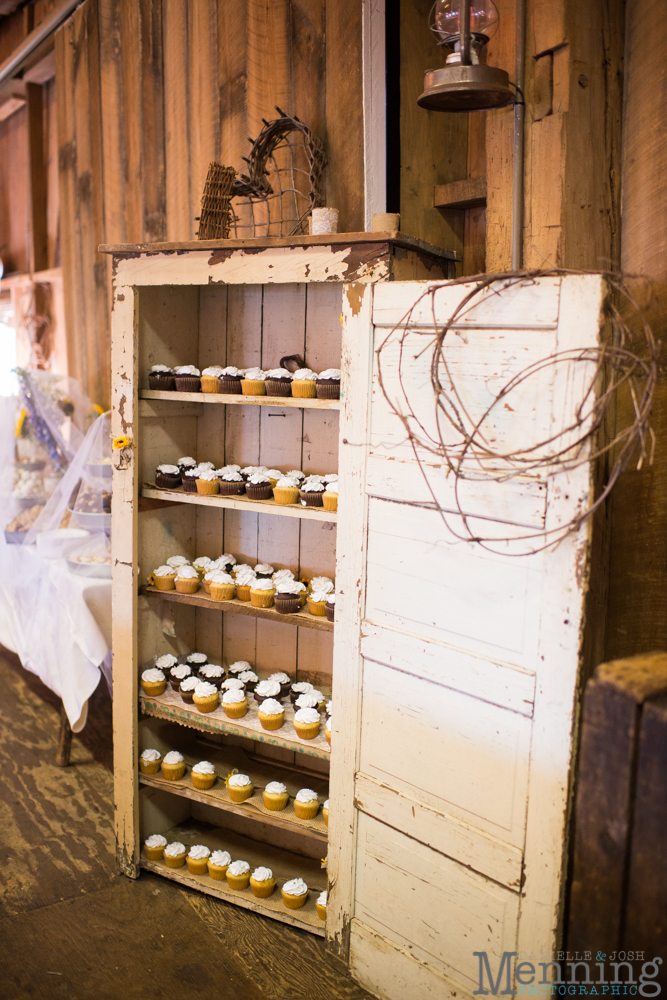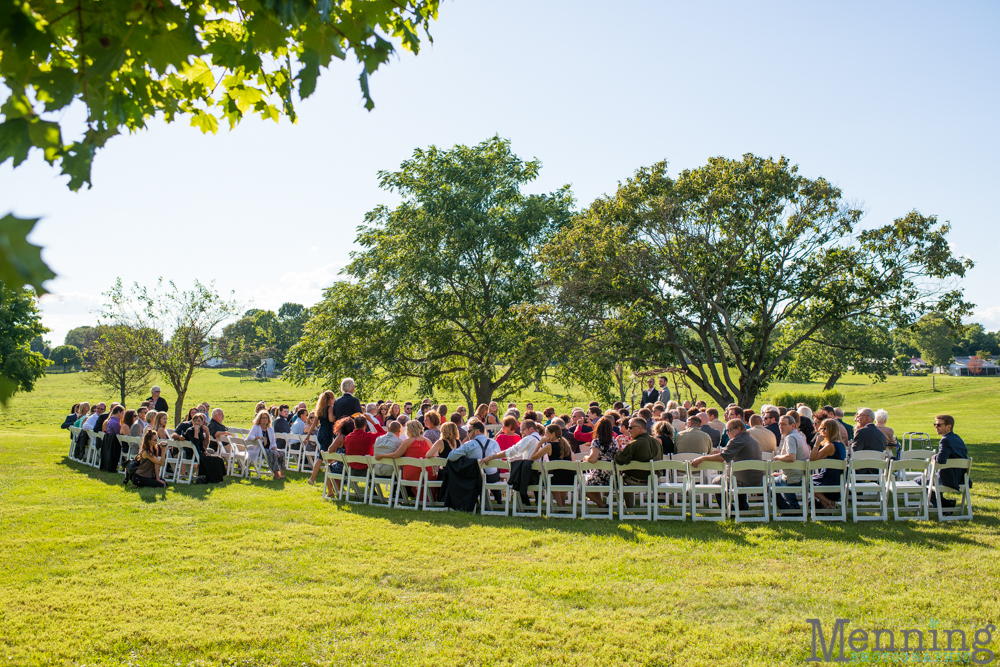 Those Chuck Taylors, though!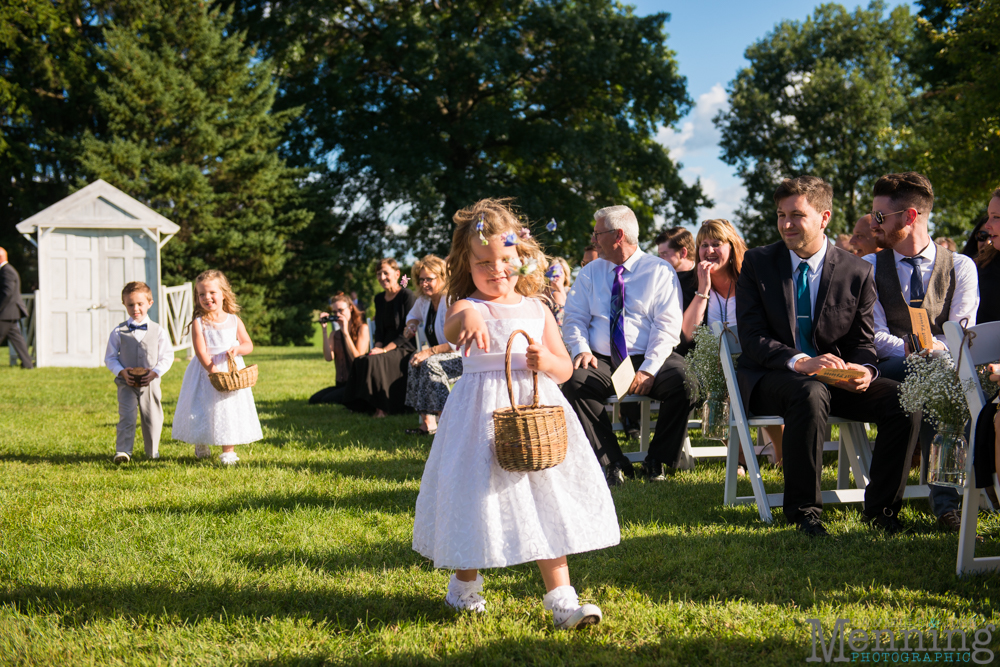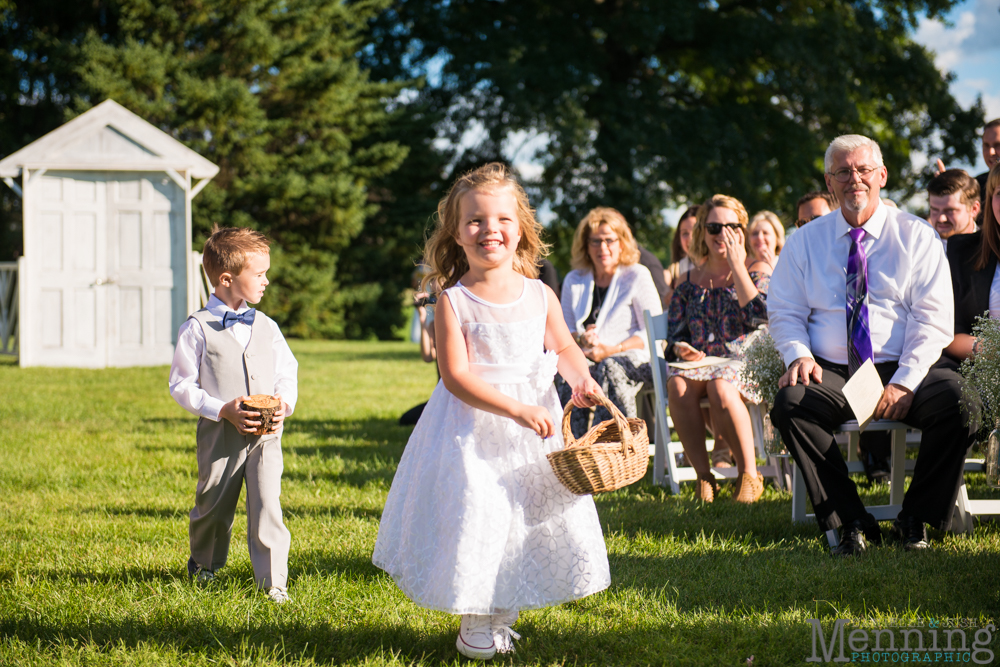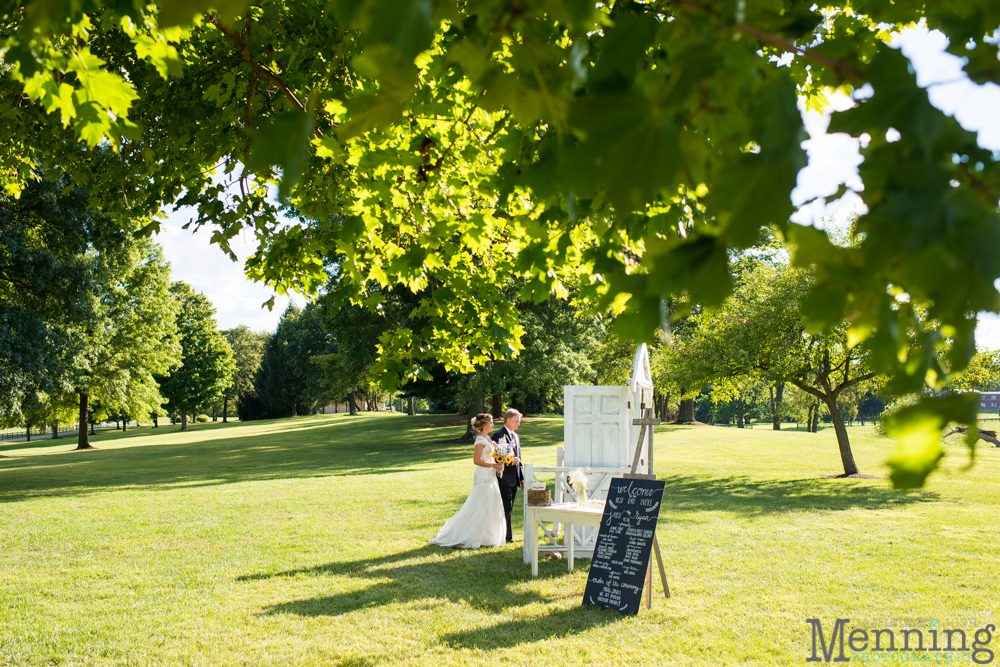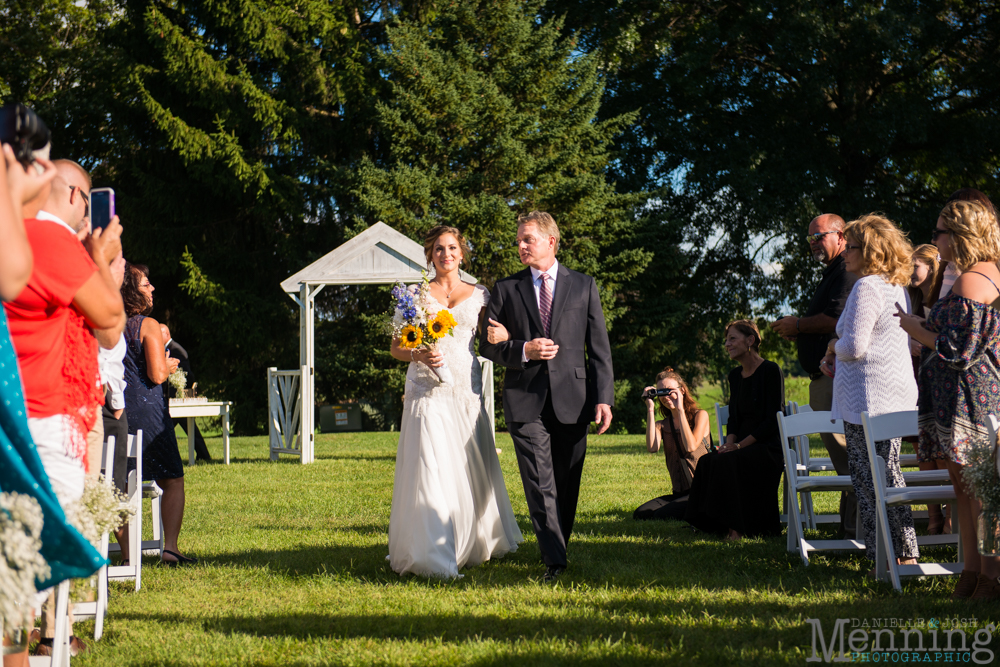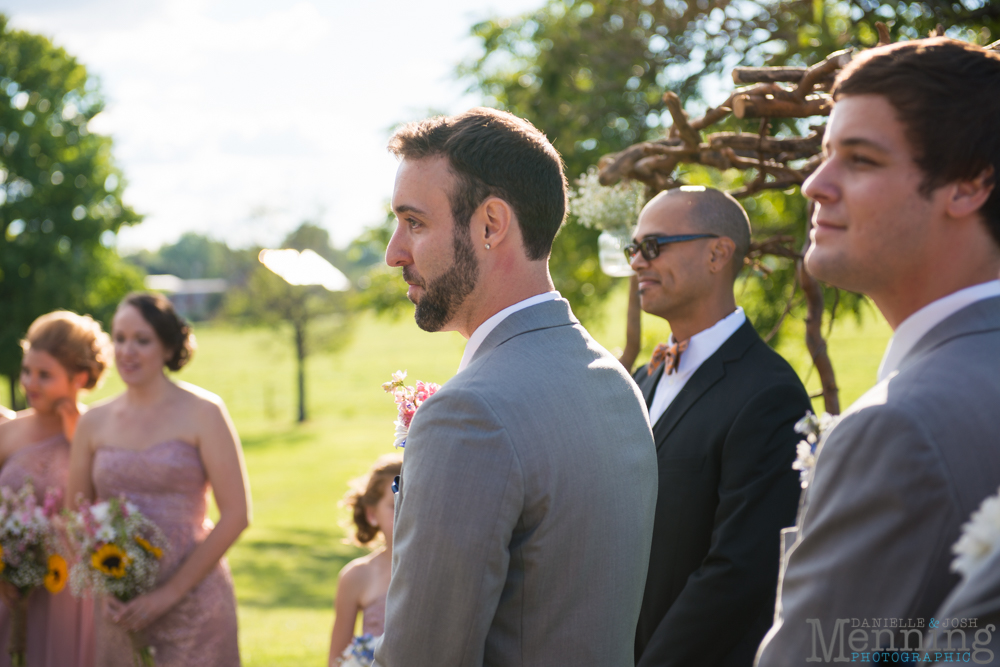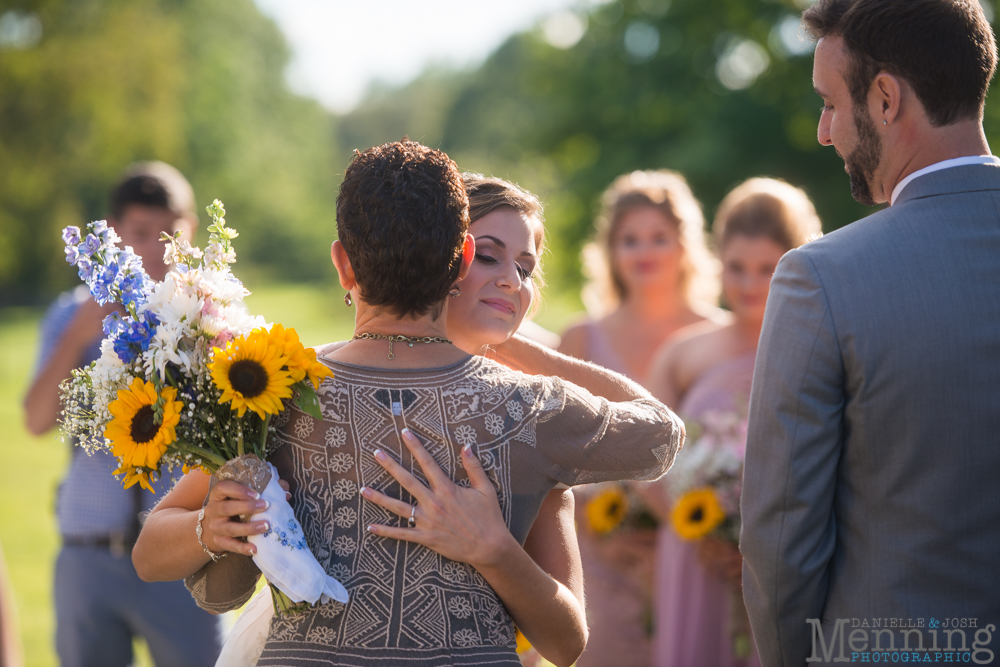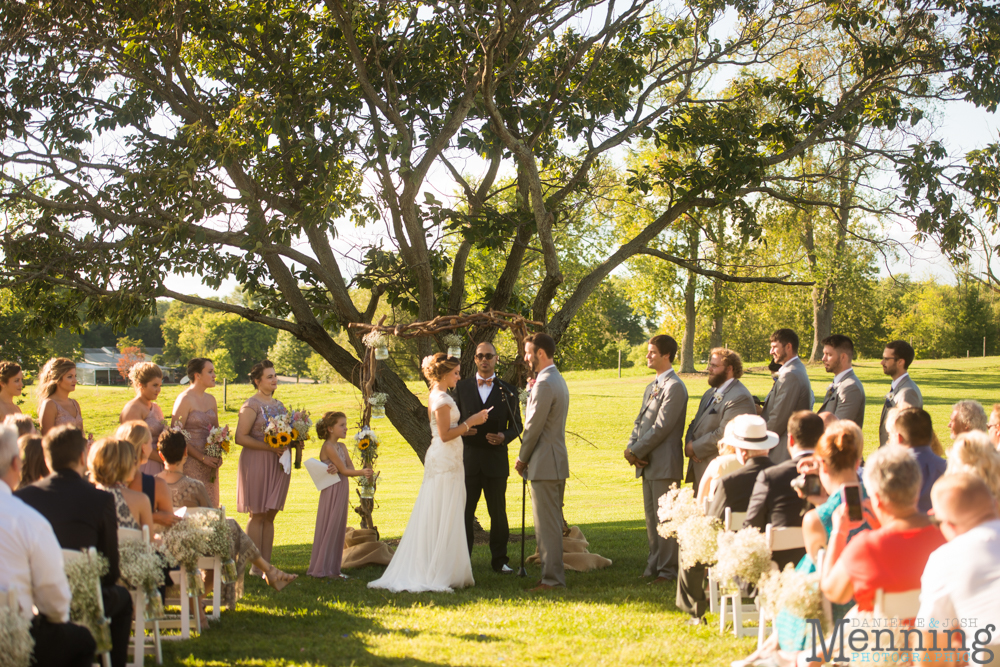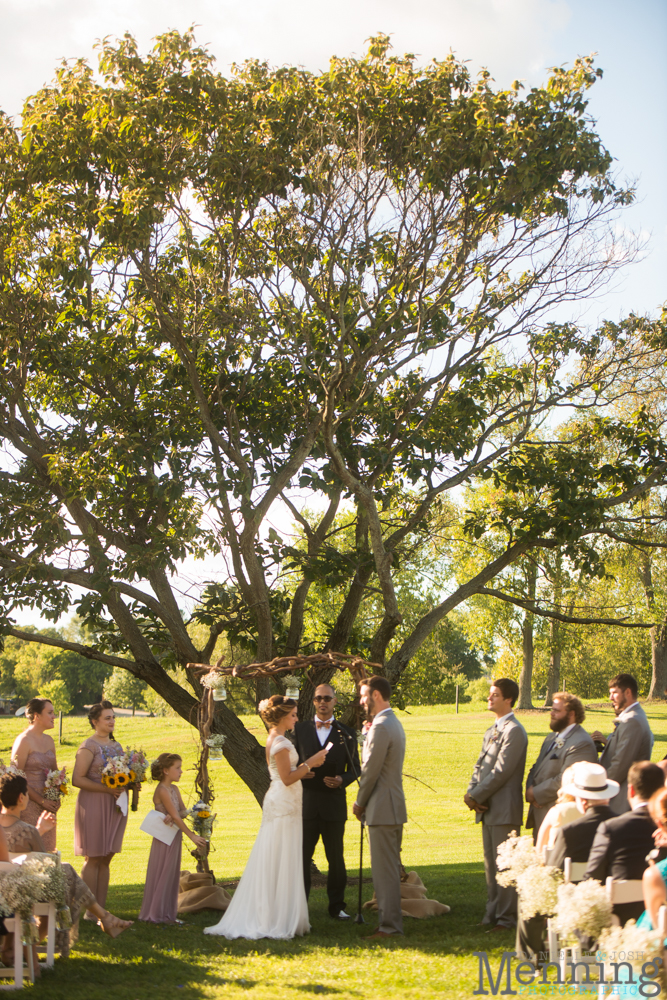 Jess & Ryan's personal vows were the kind that made everyone present feel the love between them. I'll just be honest and let you guys know that I cried way more than once that day. Good thing I can still shoot with tears in my eyes!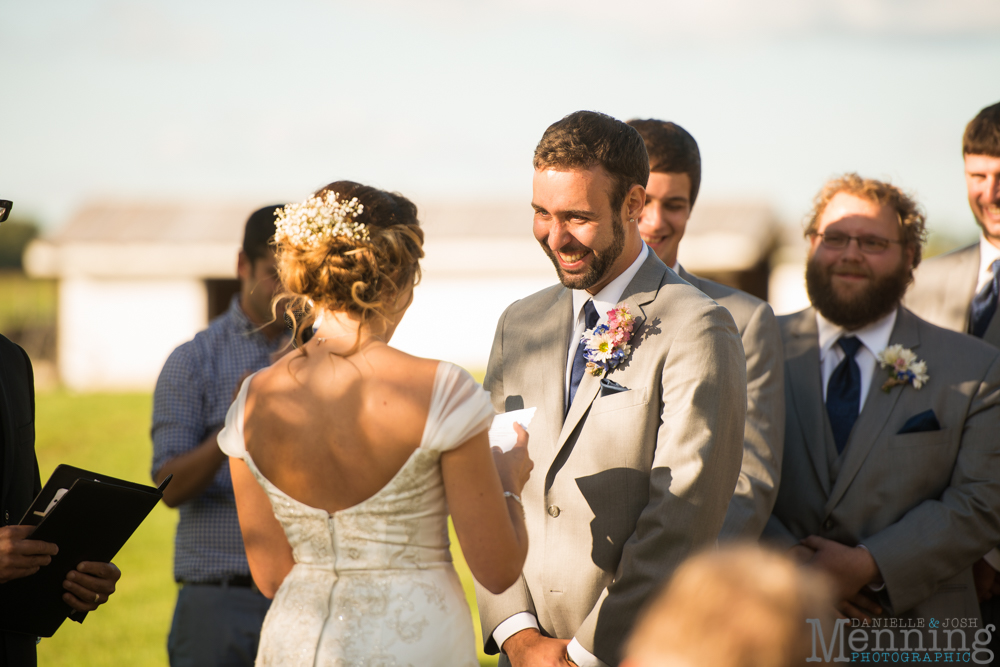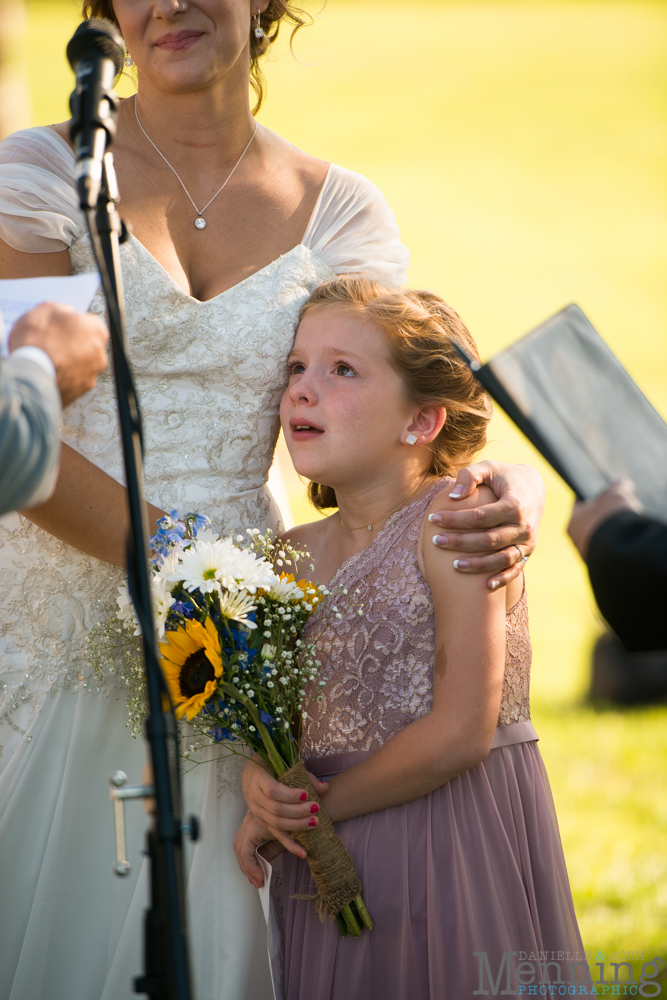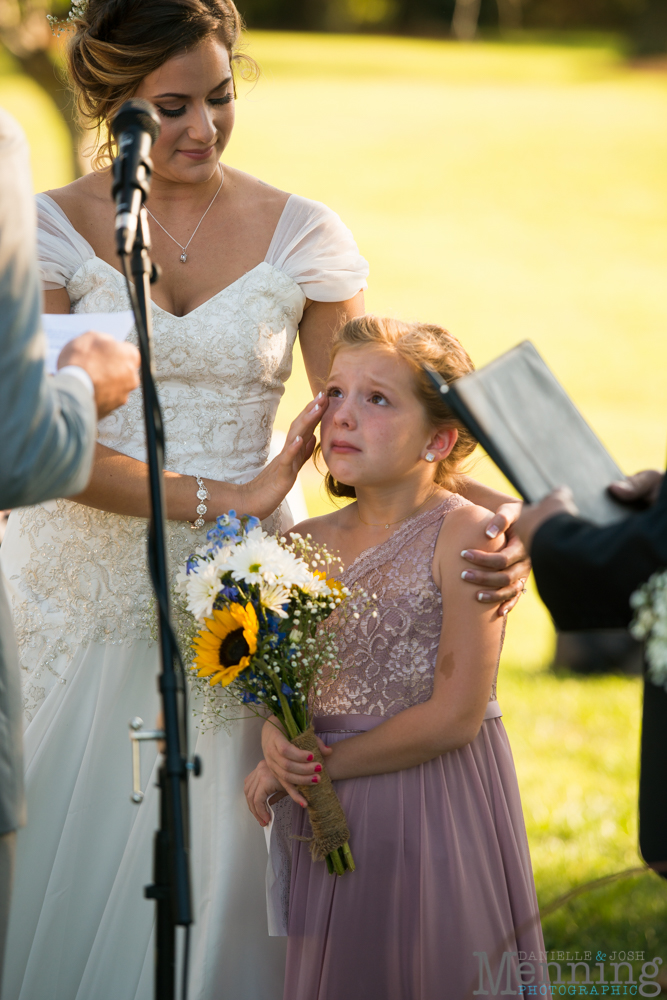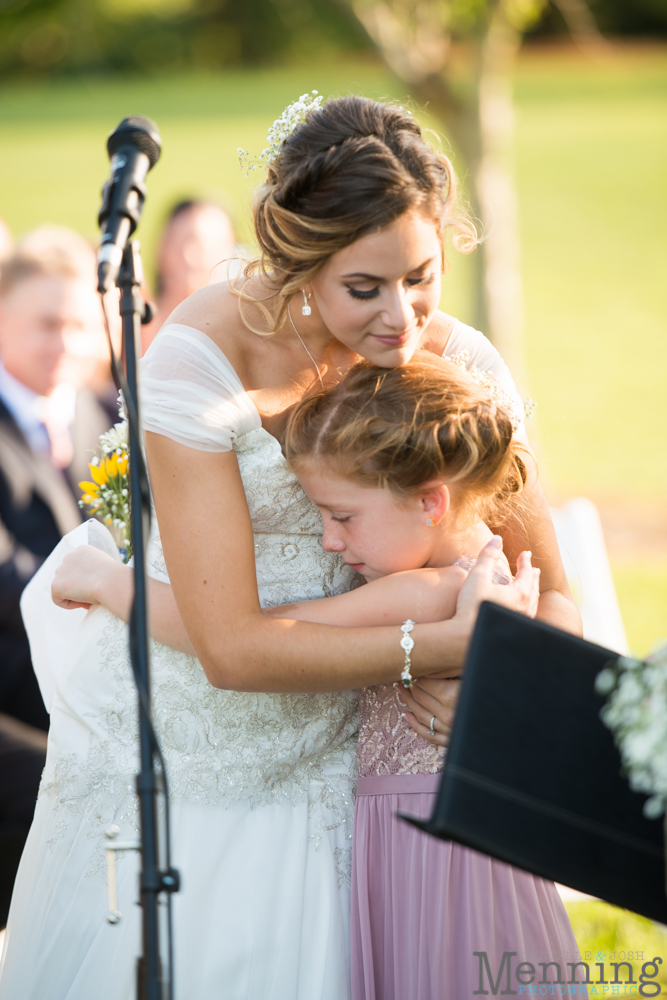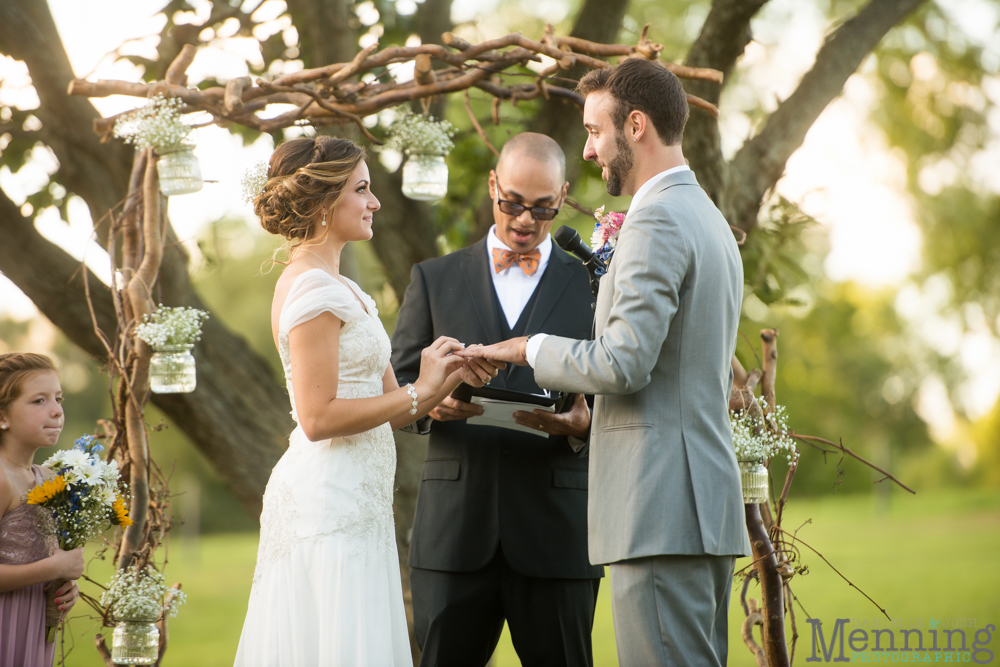 Oh my goodness, they are beautiful!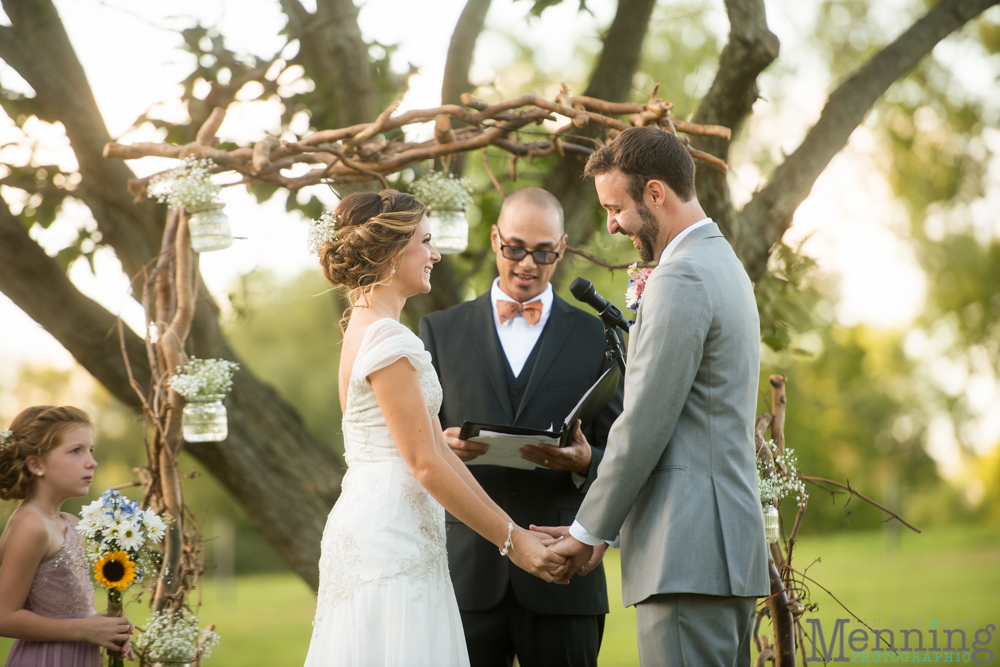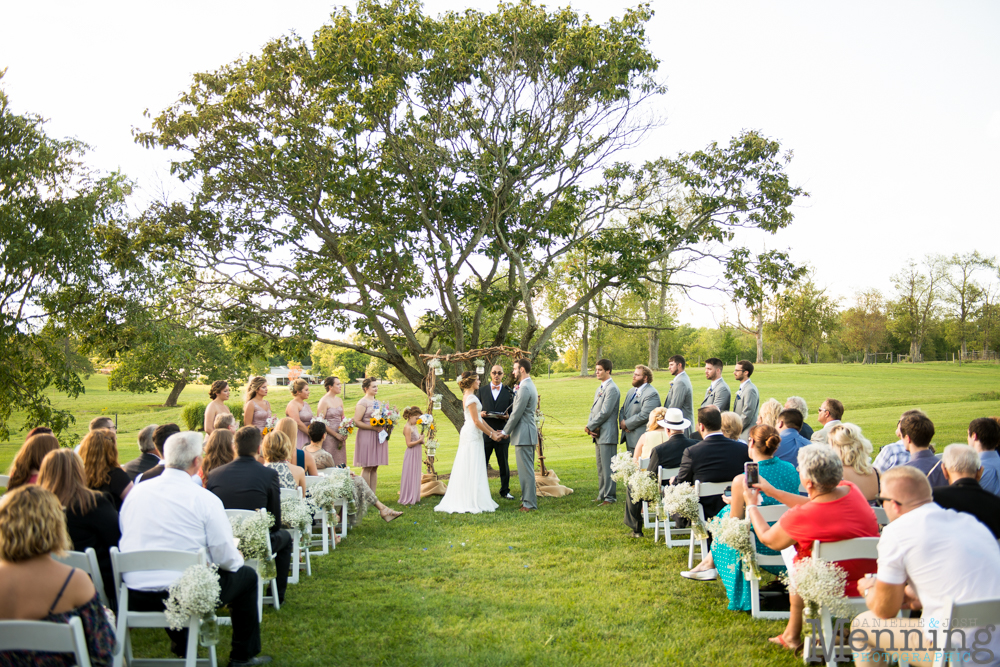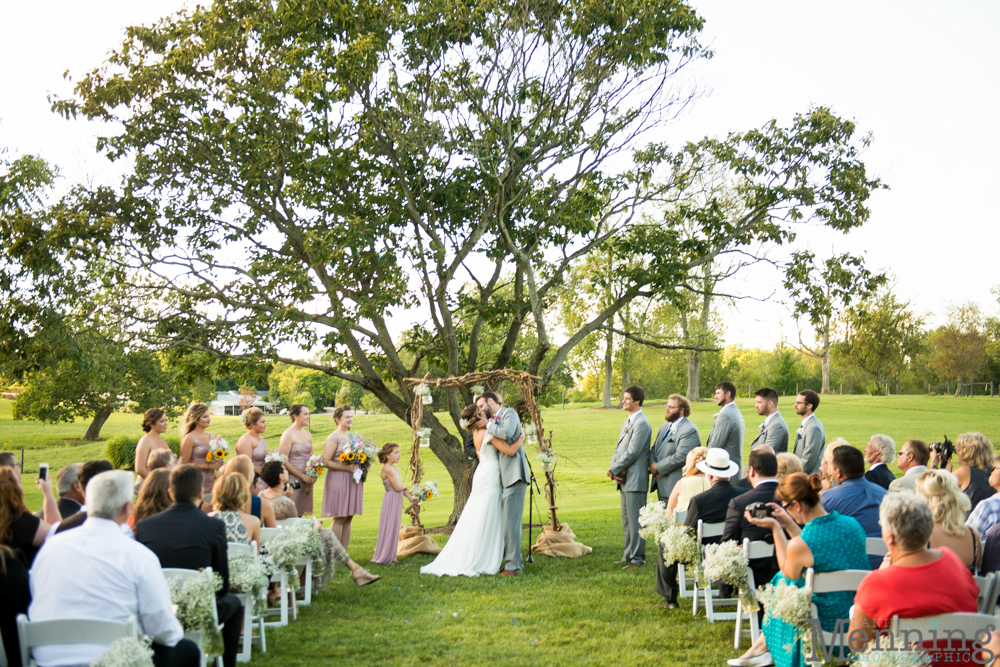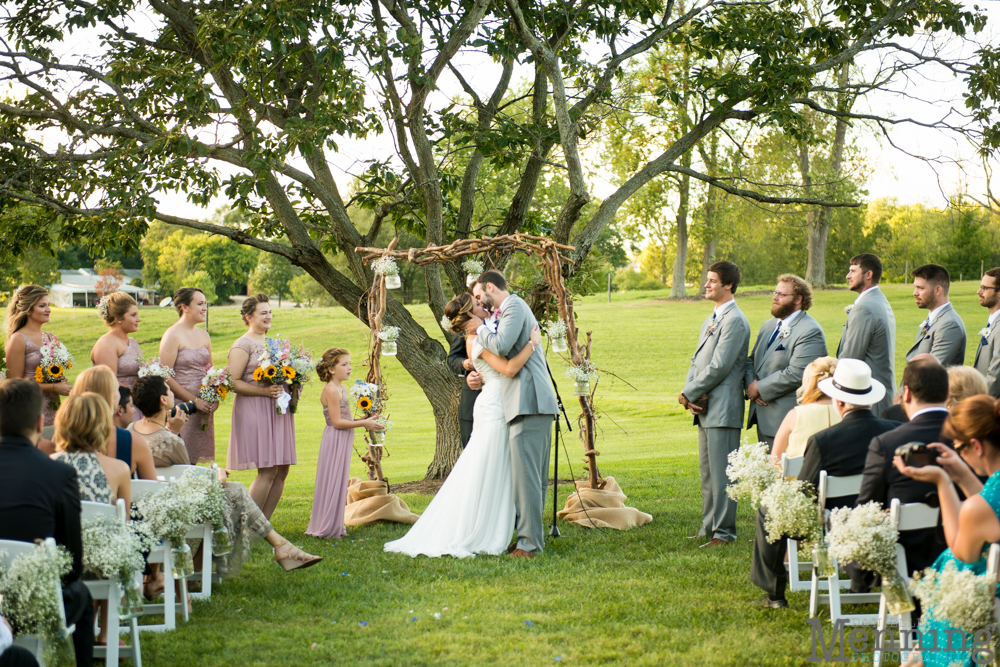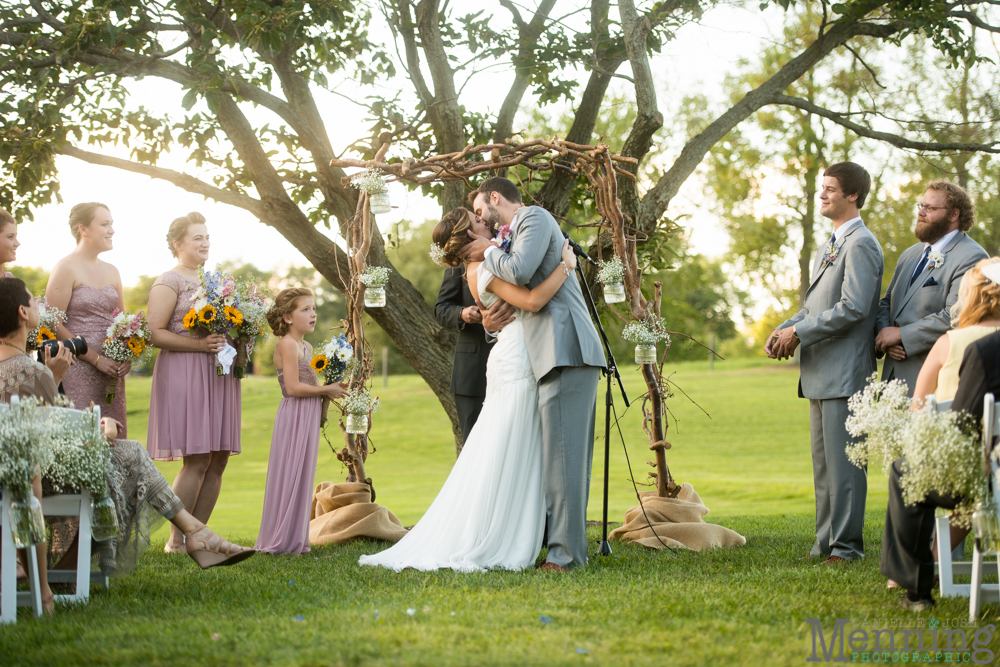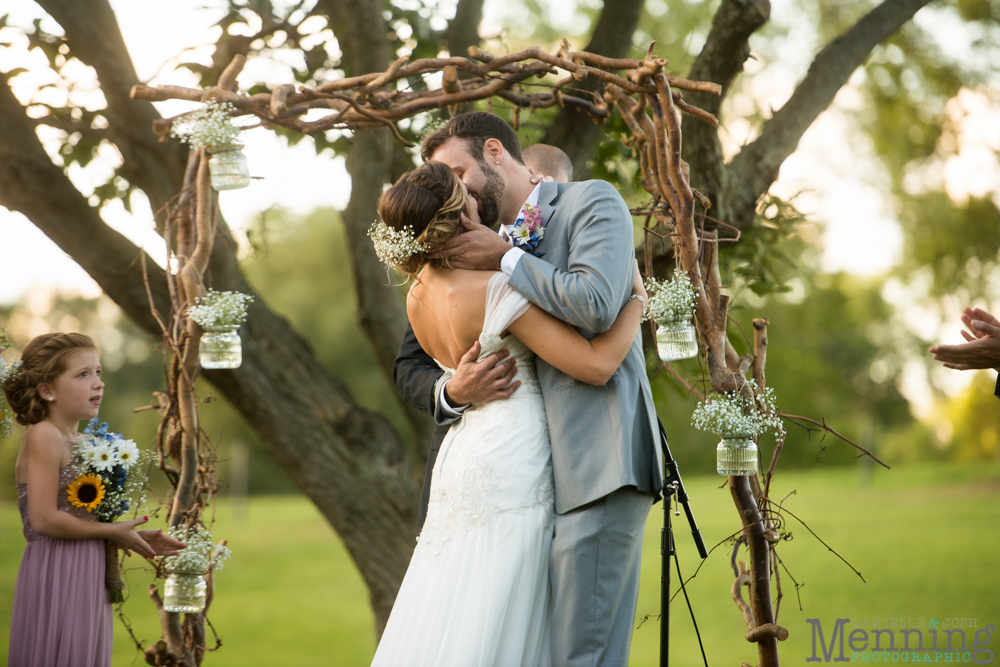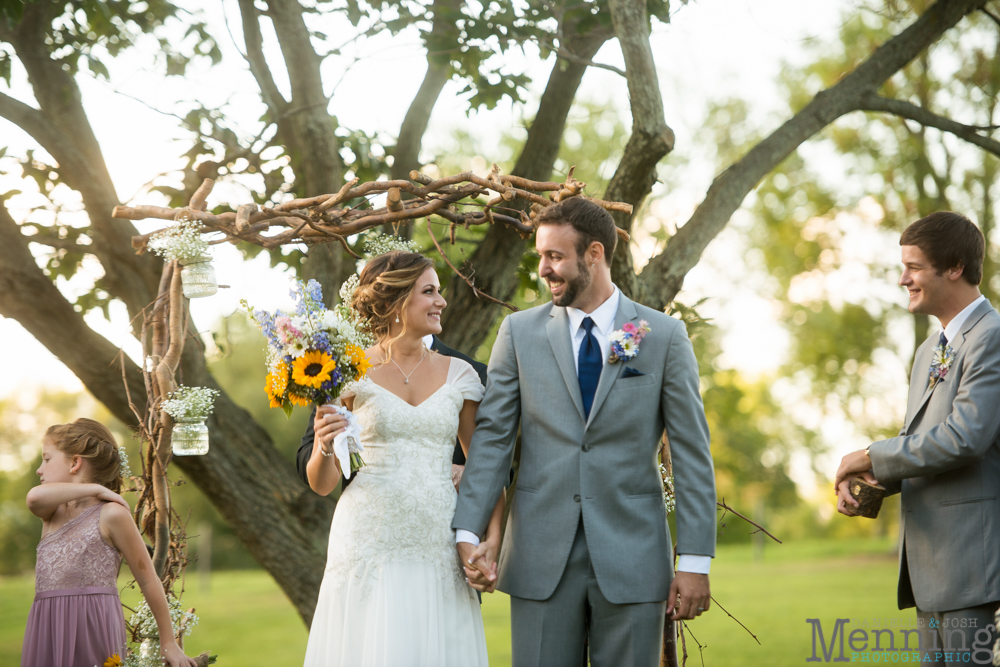 And then Chloe ran to Ryan down the aisle & everyone who saw this happen pretty much lost any composure they'd managed to contain until that point. I truly hope she remembers these moments with her official new dad forever.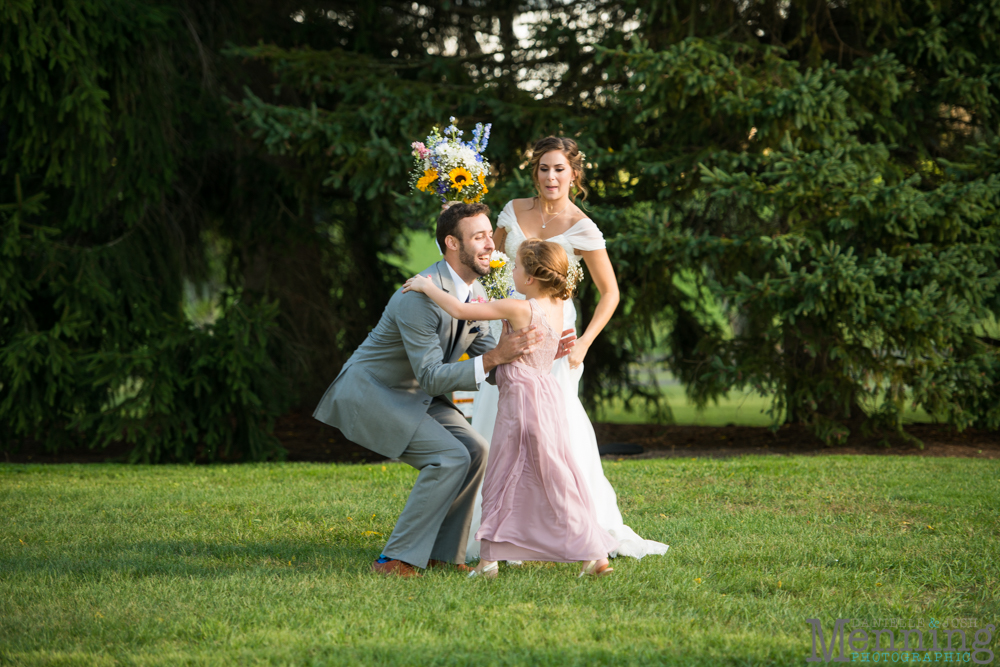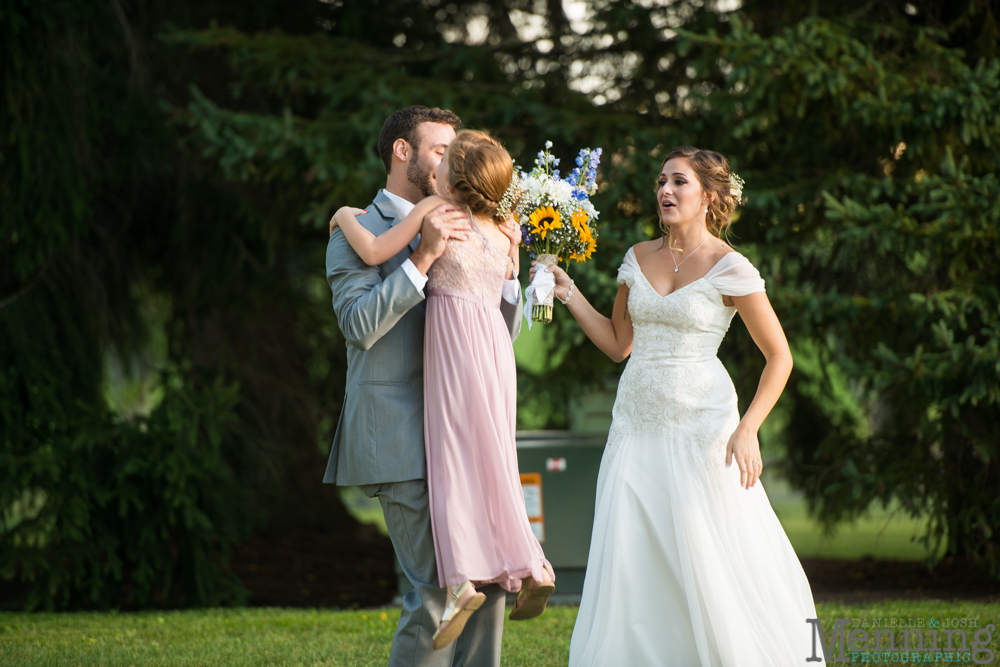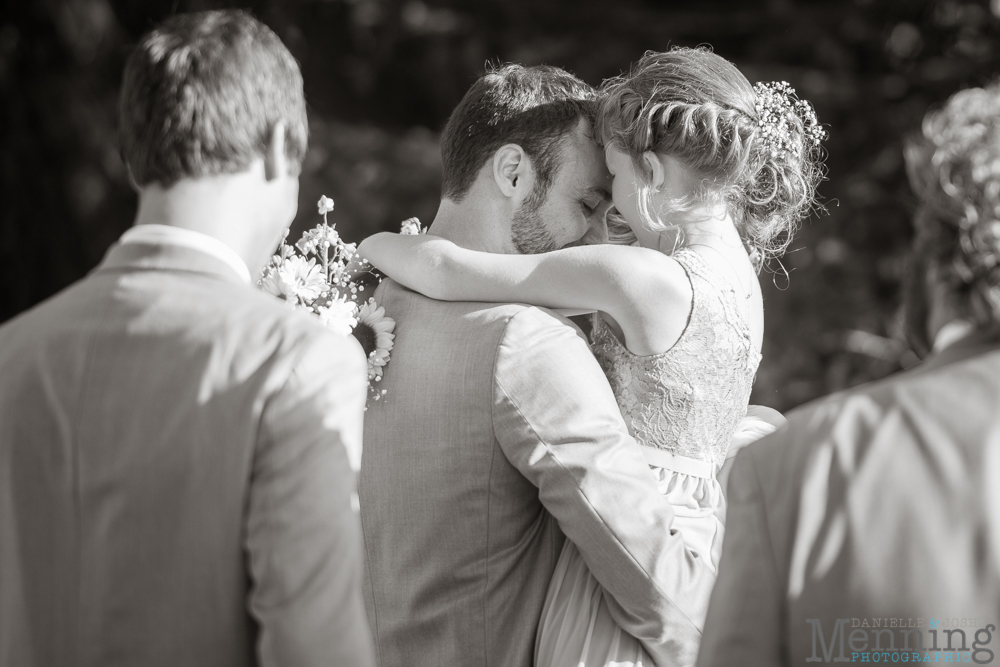 The light was dreamy so we took some more bride & groom portraits for a few minutes. Those "Just Married" portraits are always some of our favorites. All of the excitement and emotion of being married is manifested in the photos.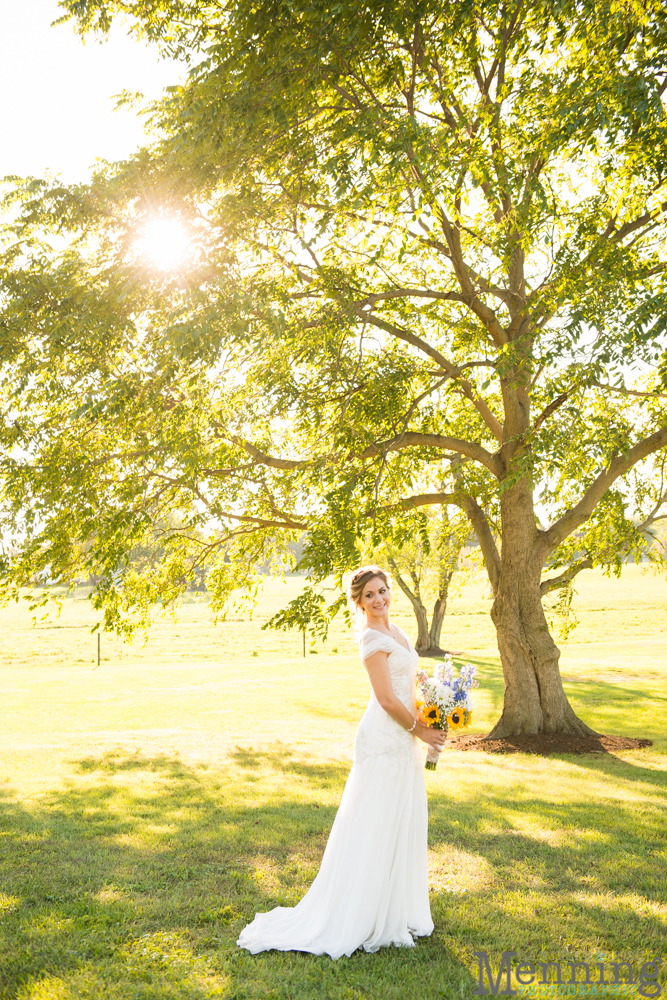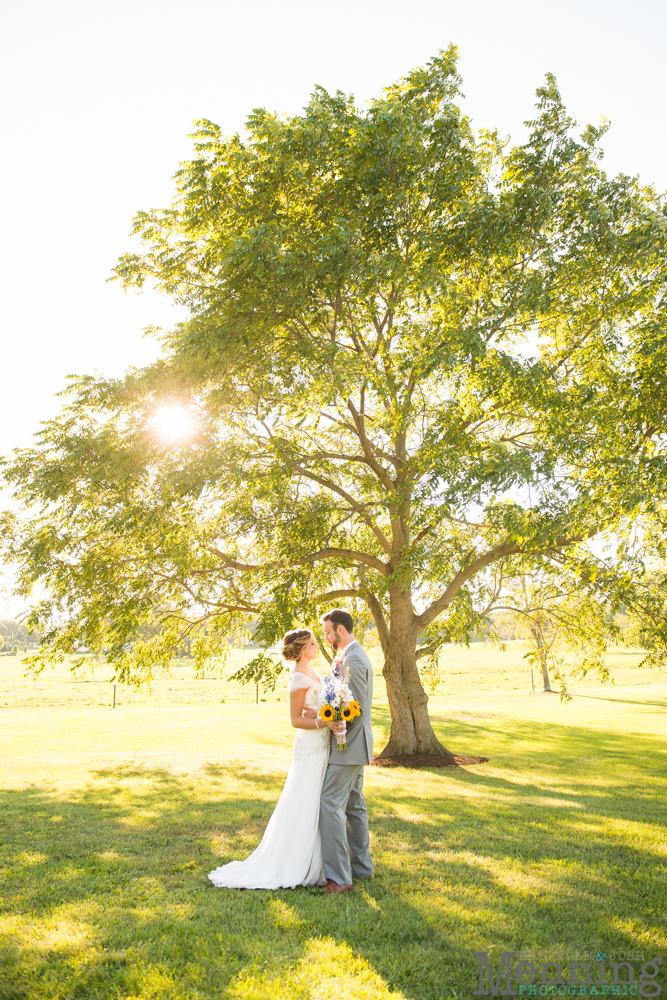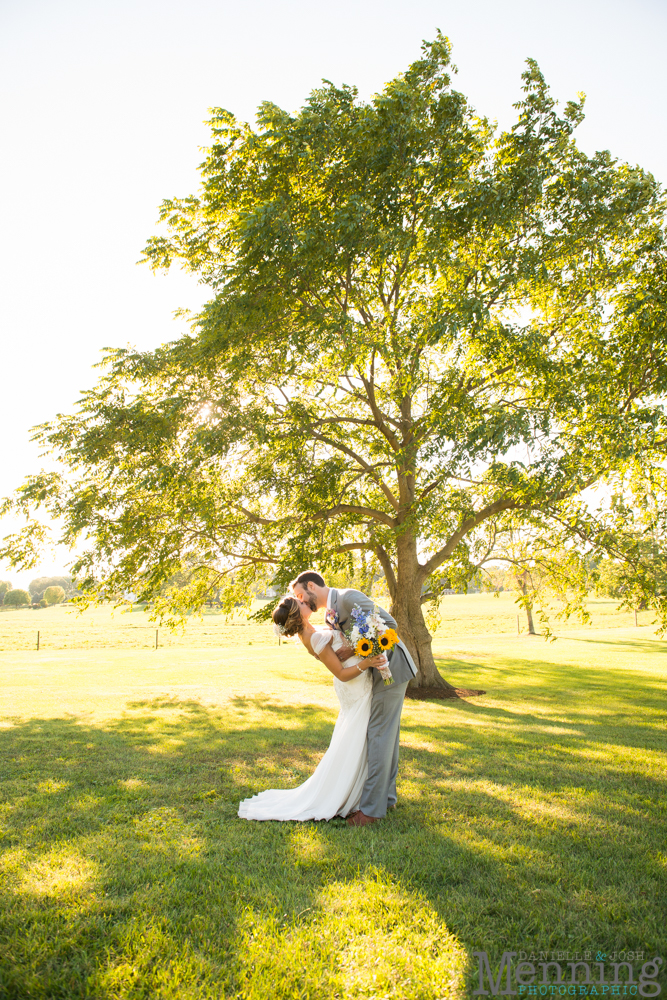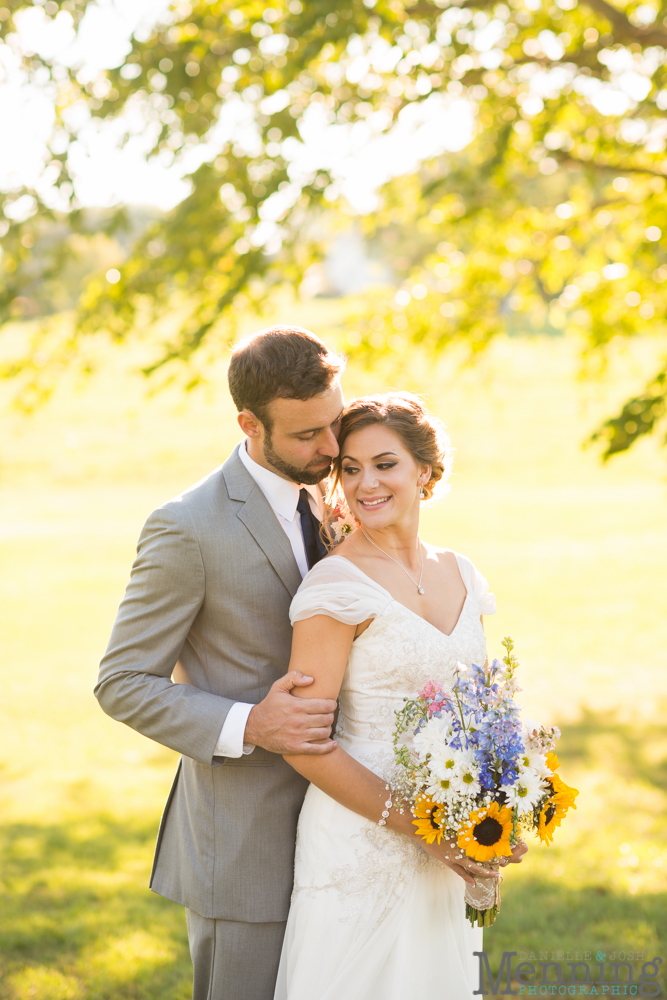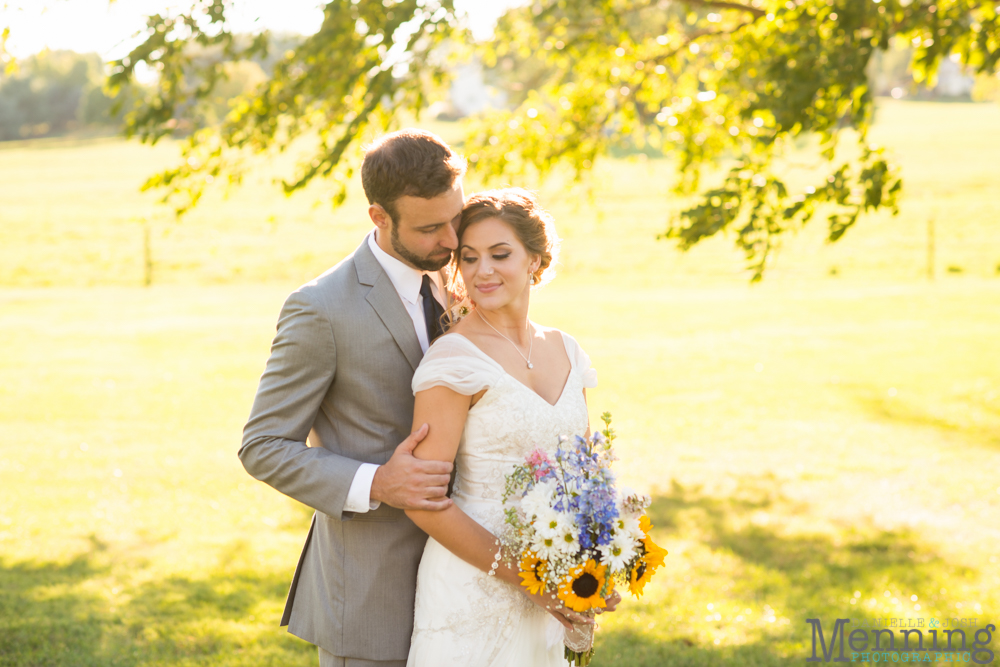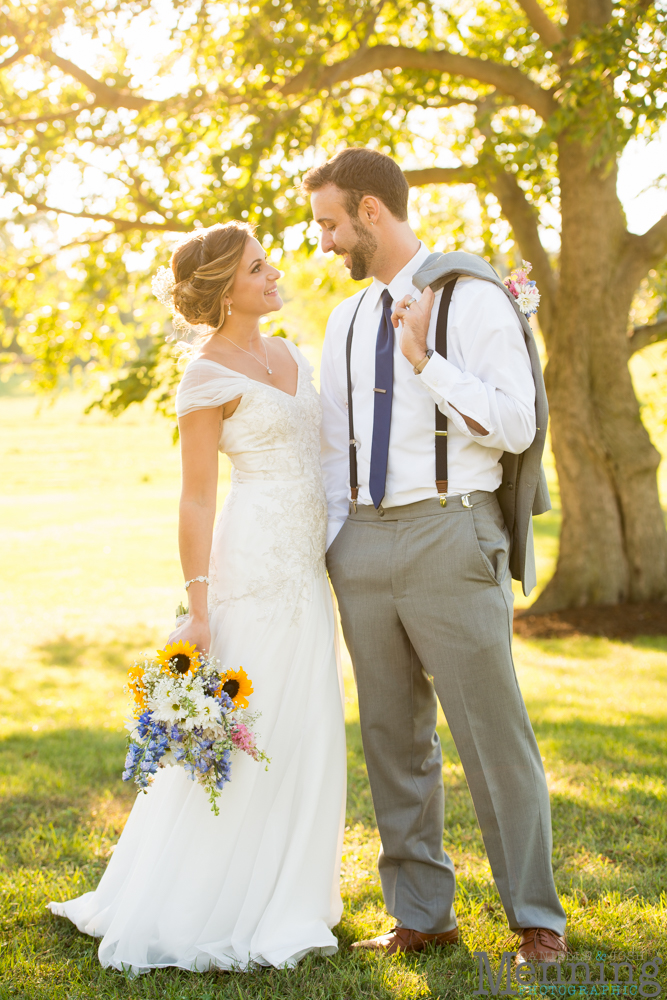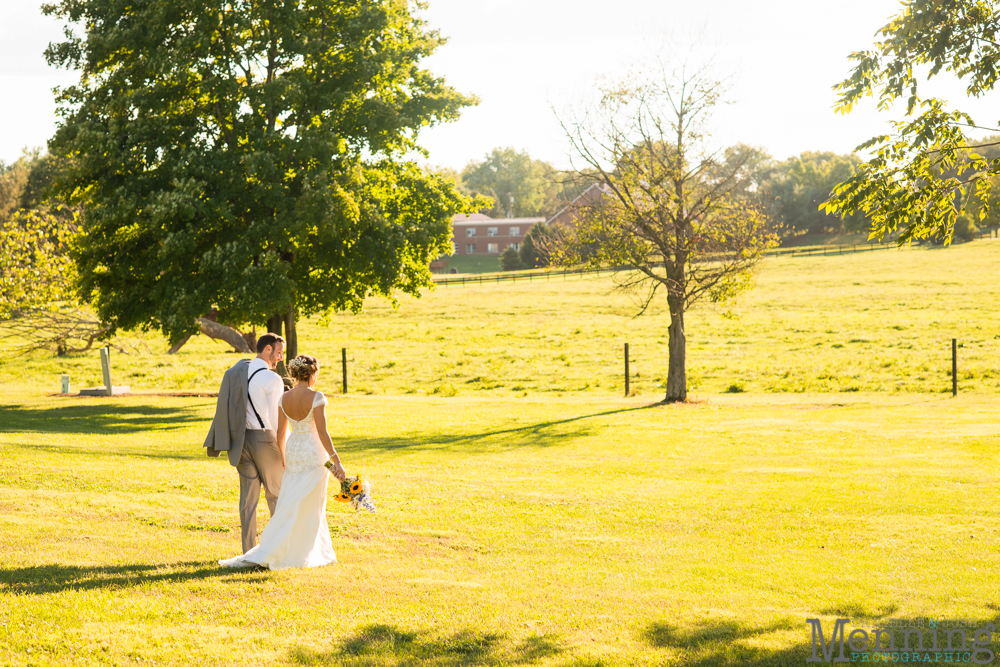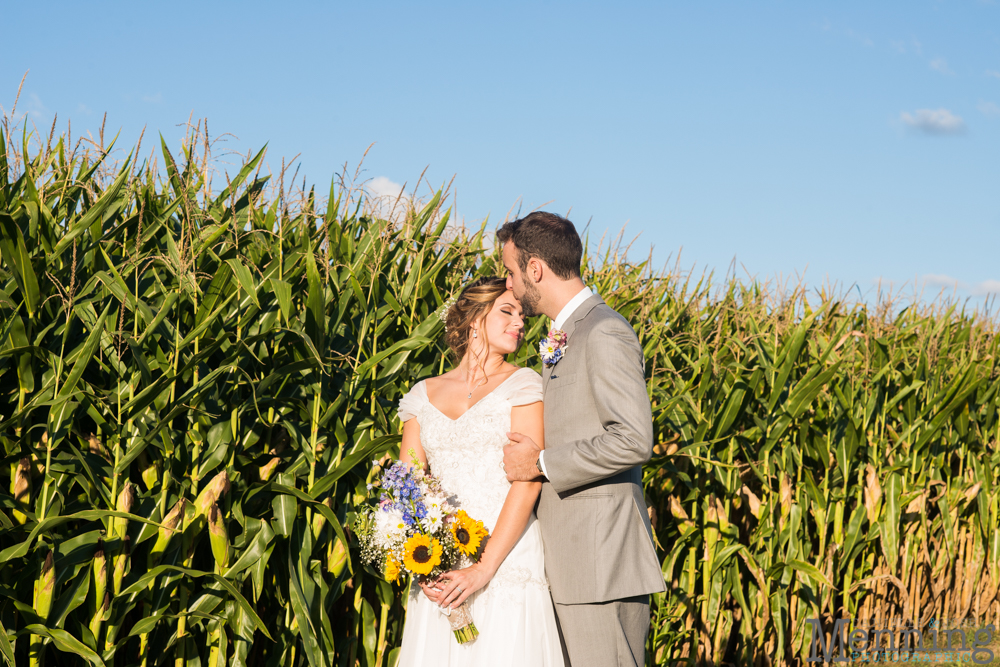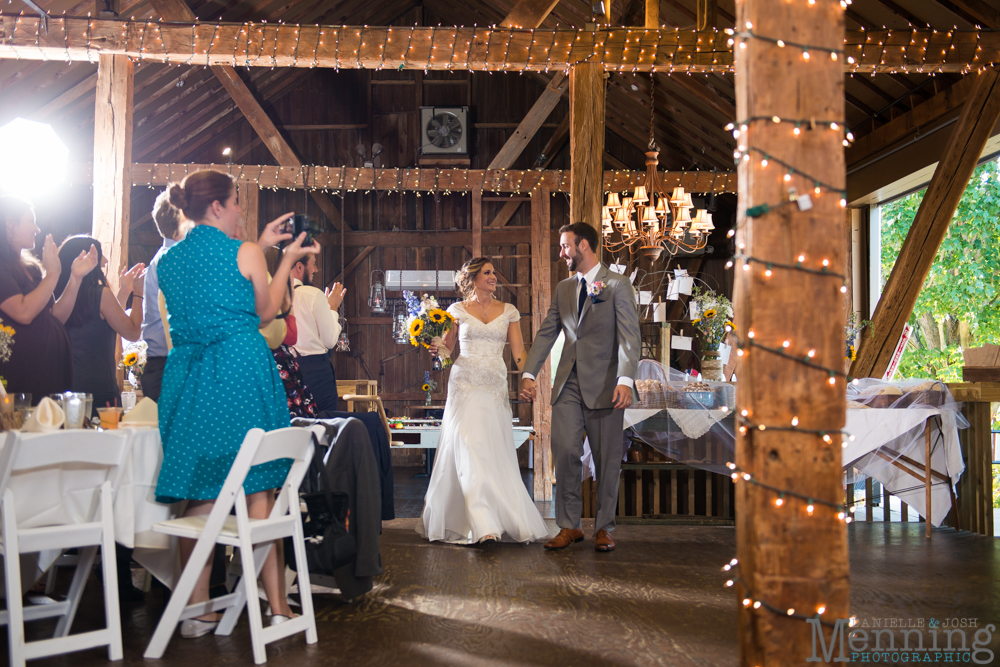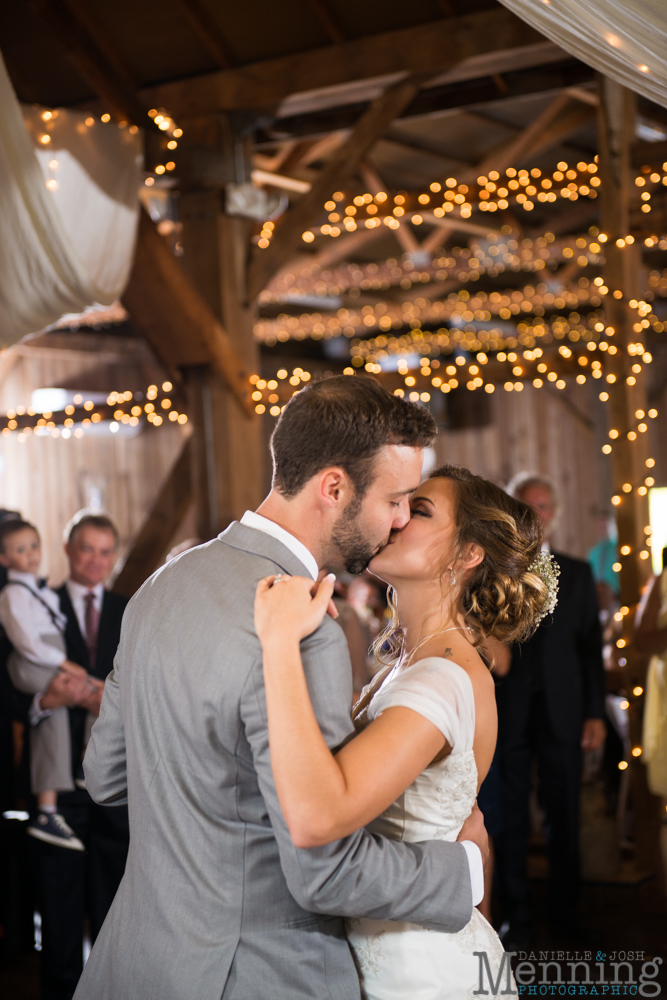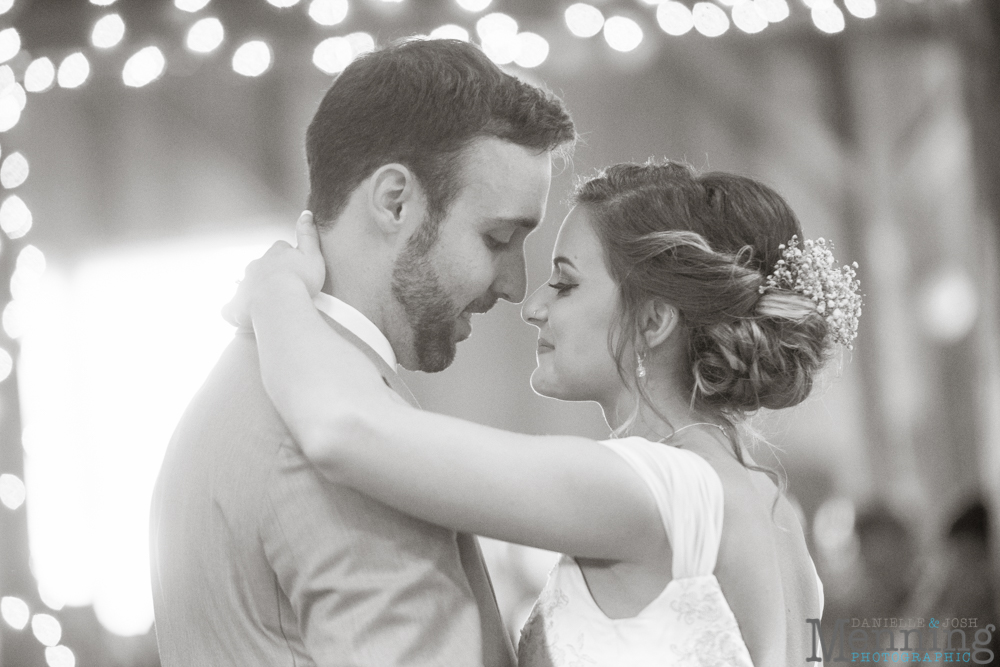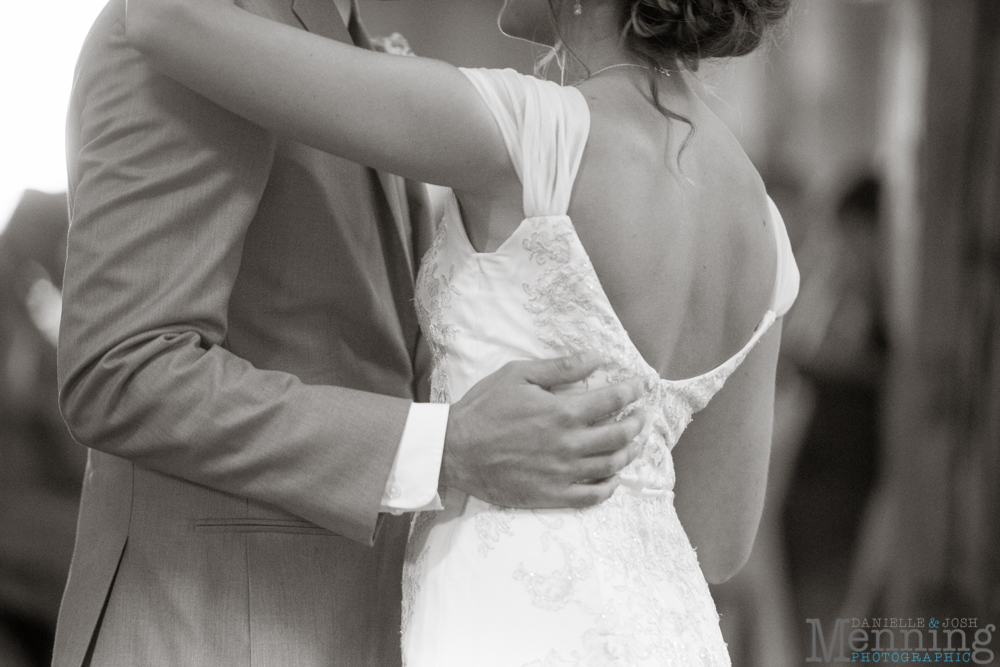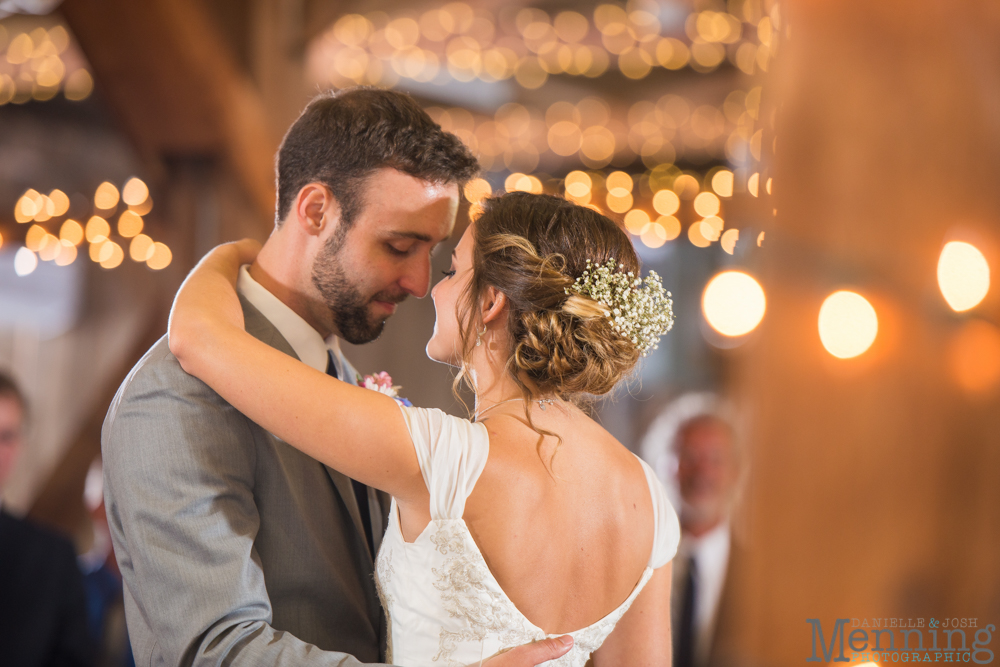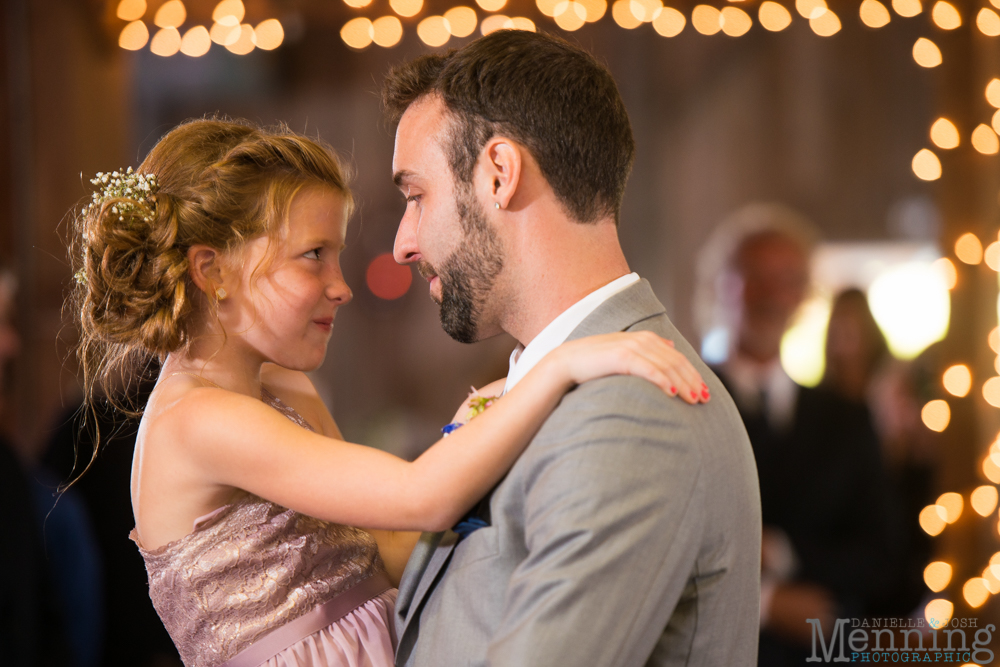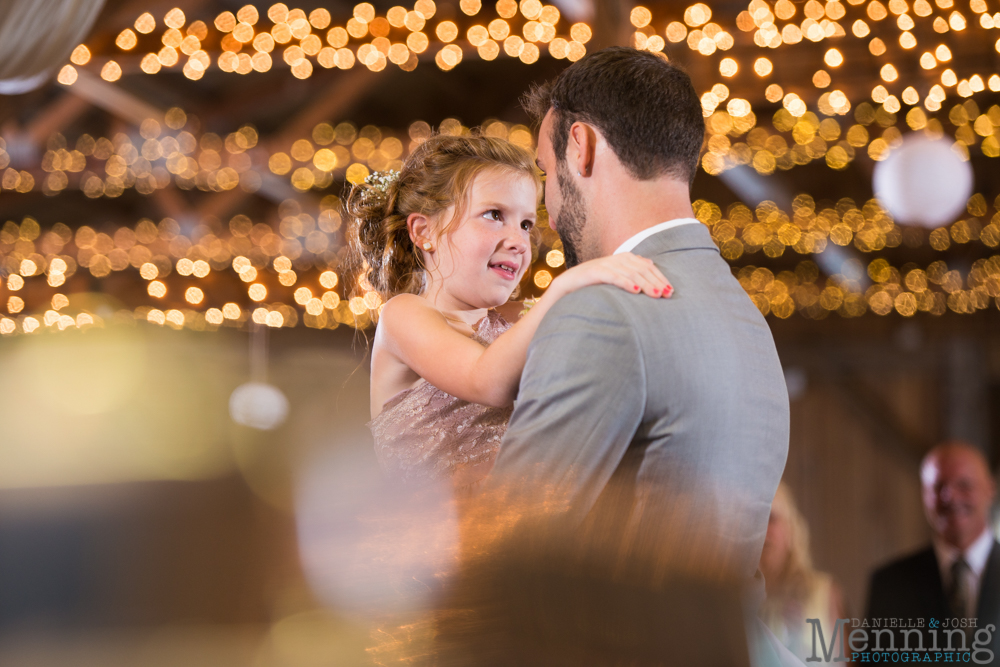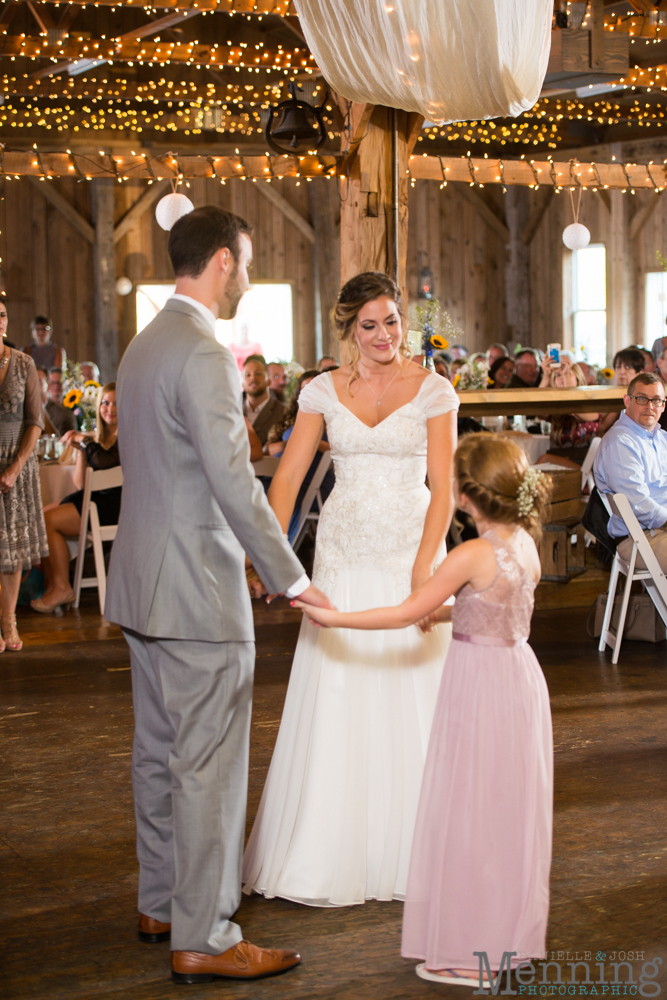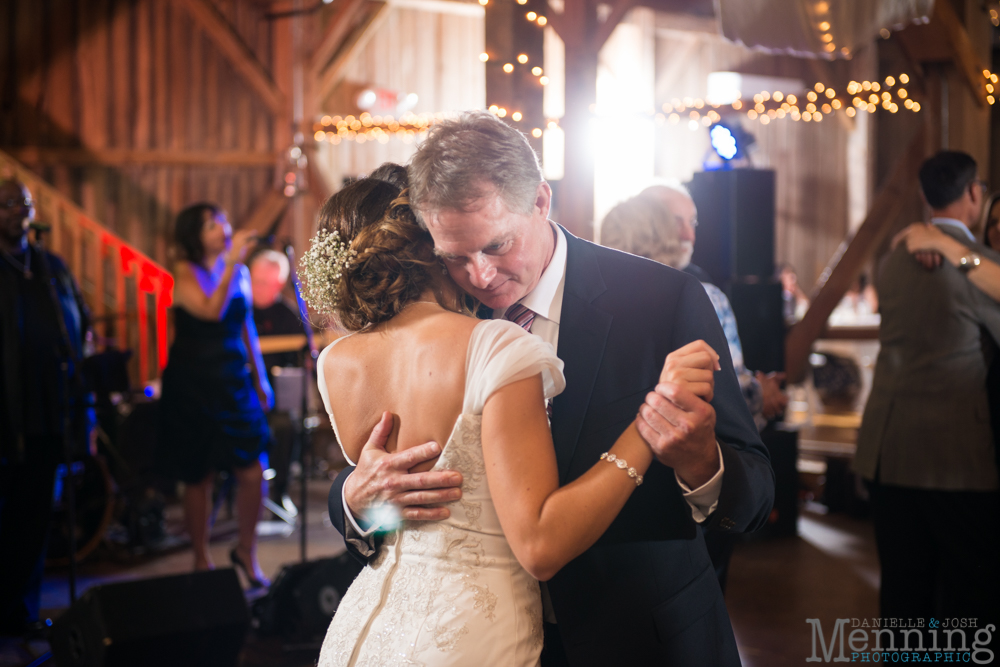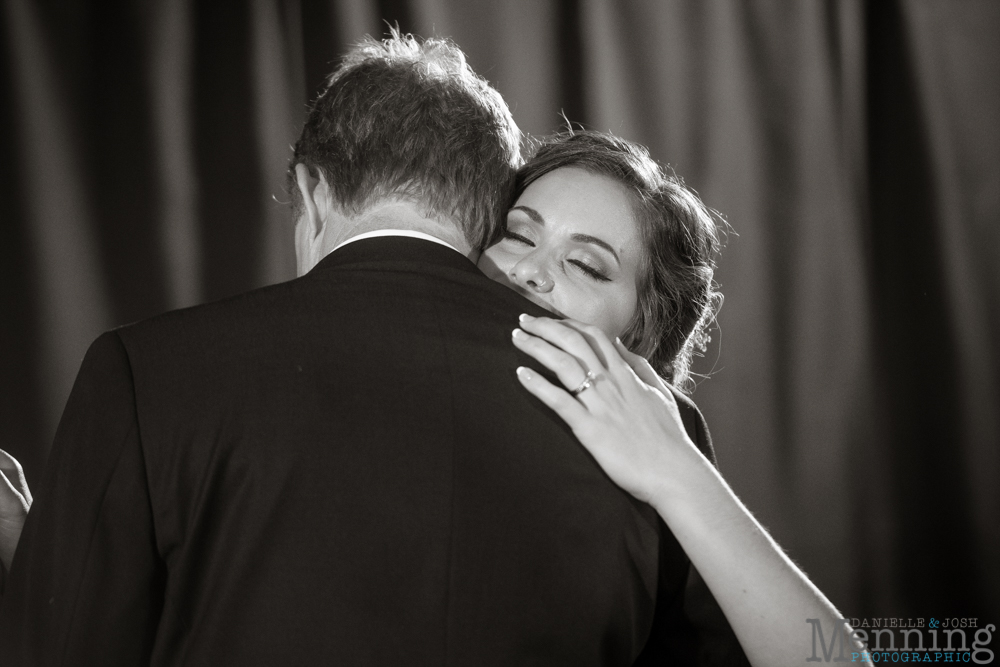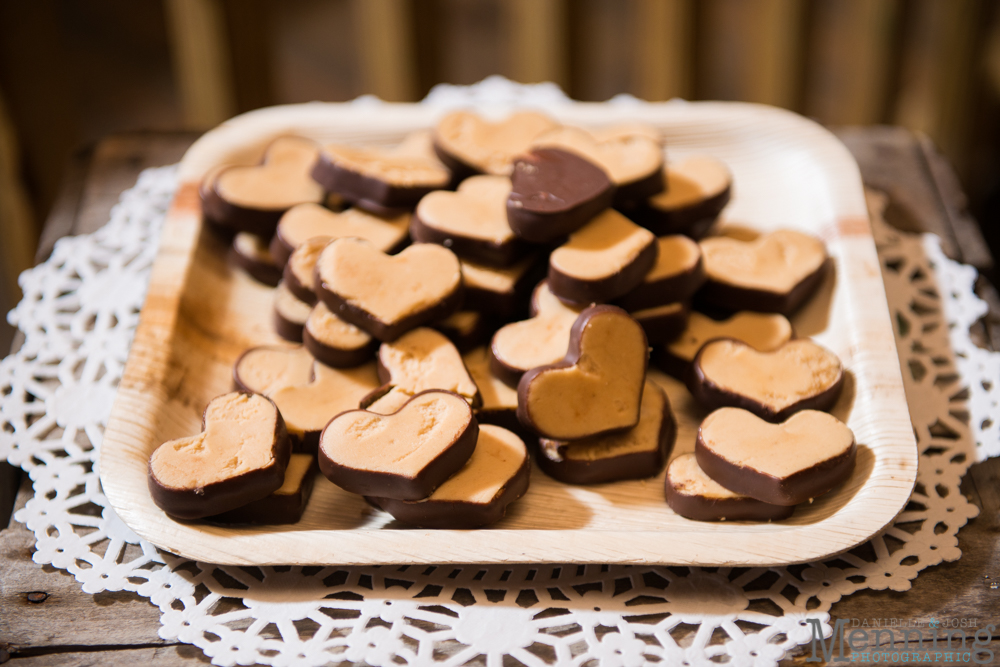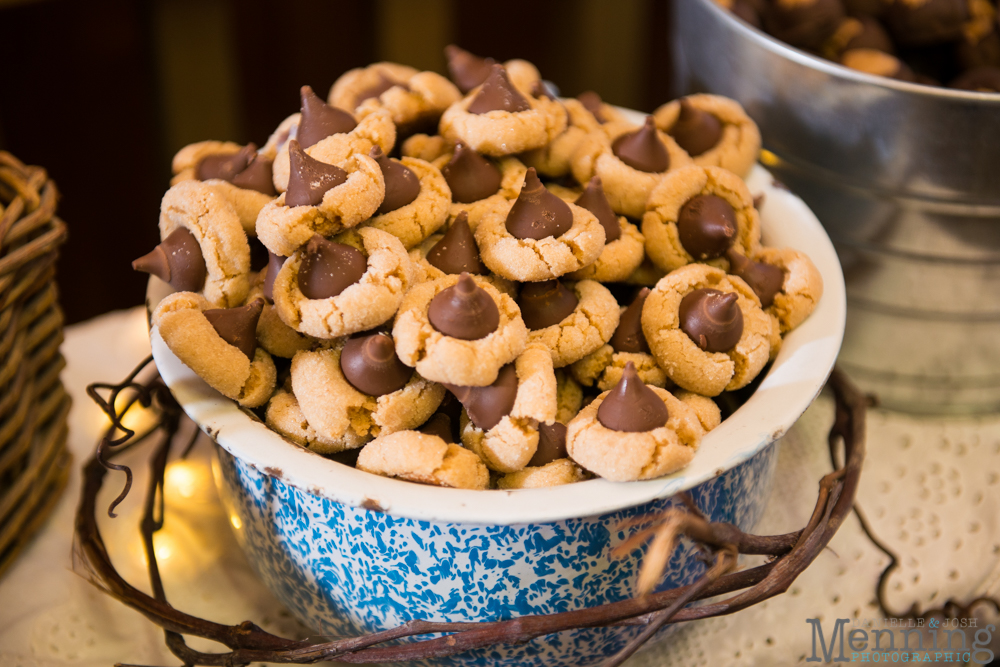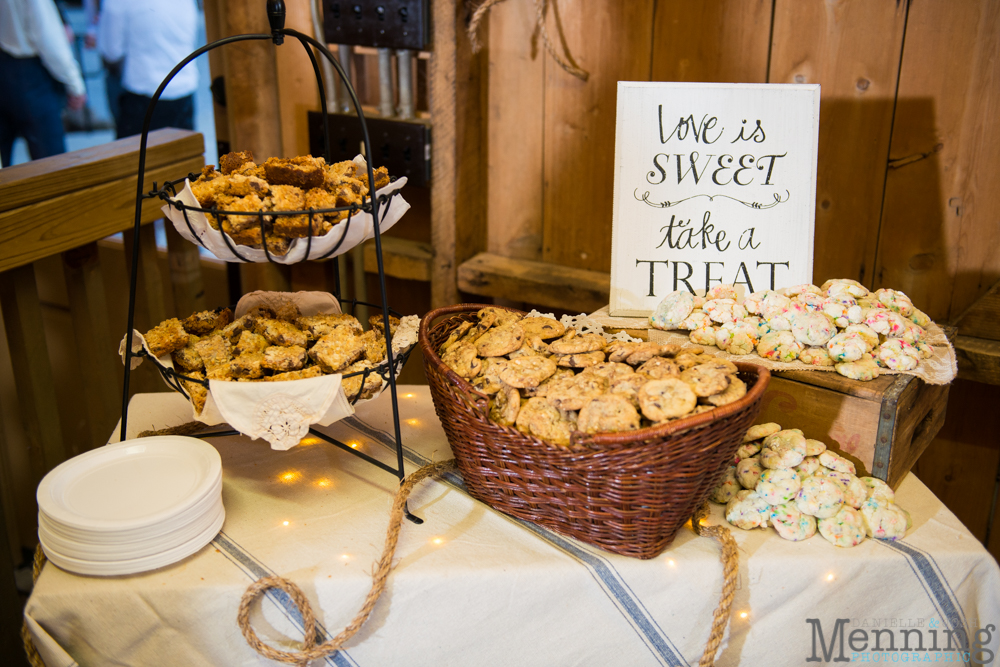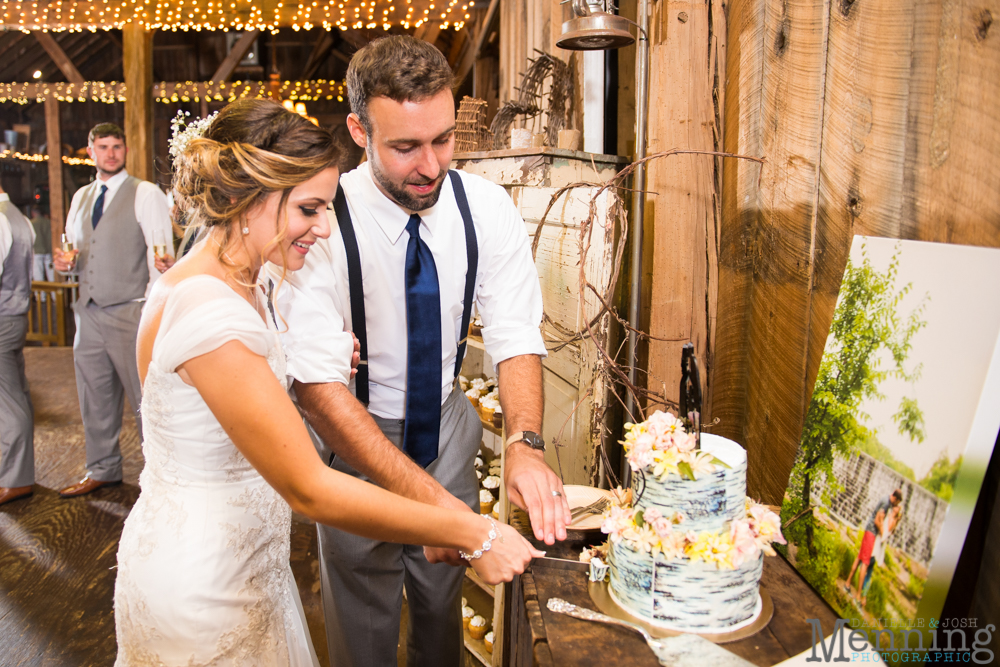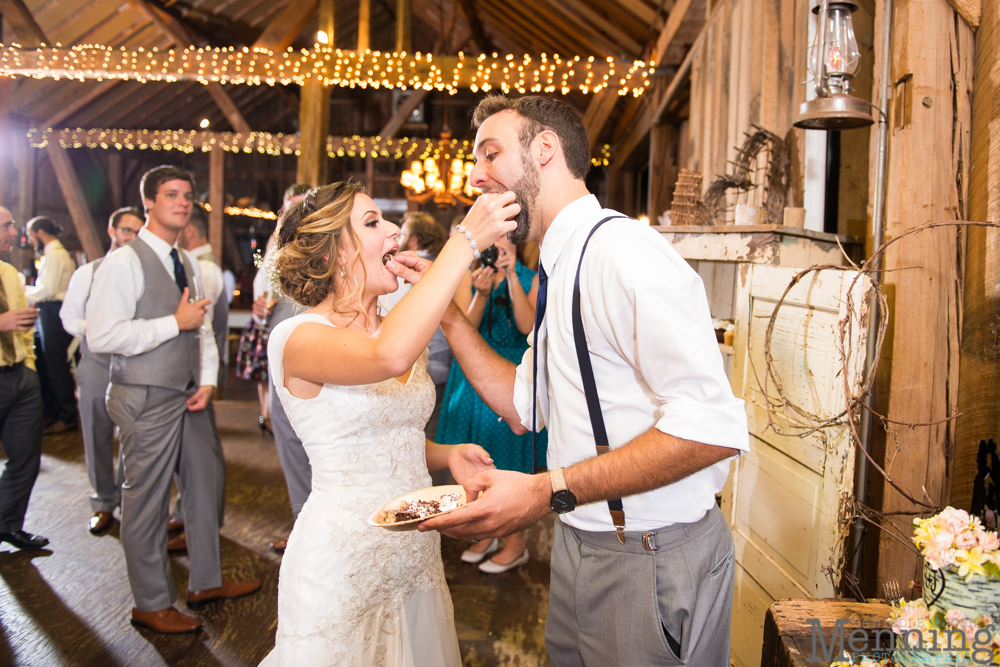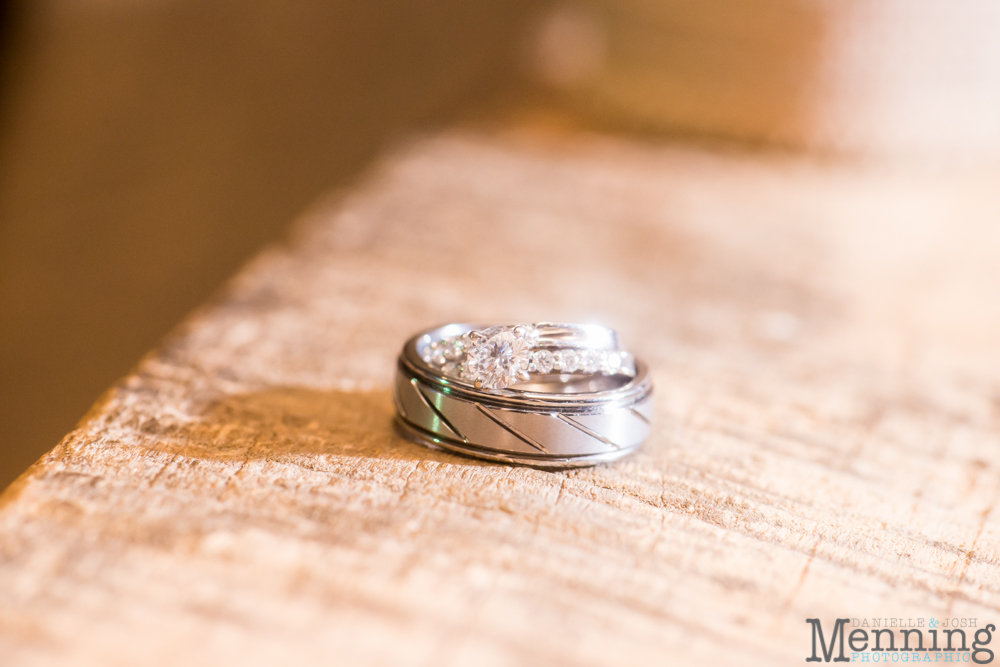 The Ovation Band kept Jess & Ryan's fun crowd going all night.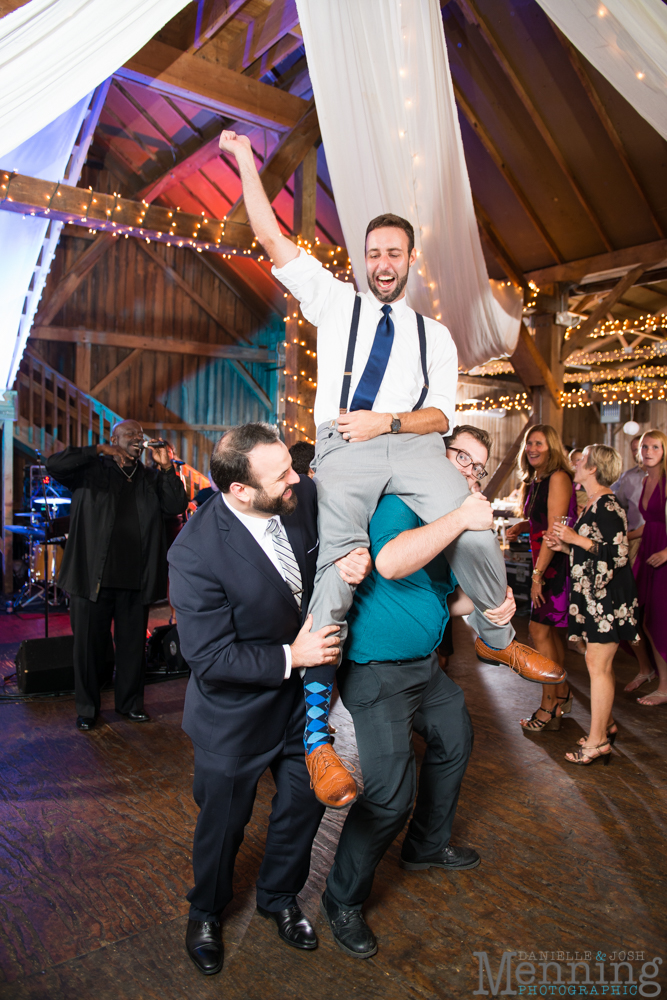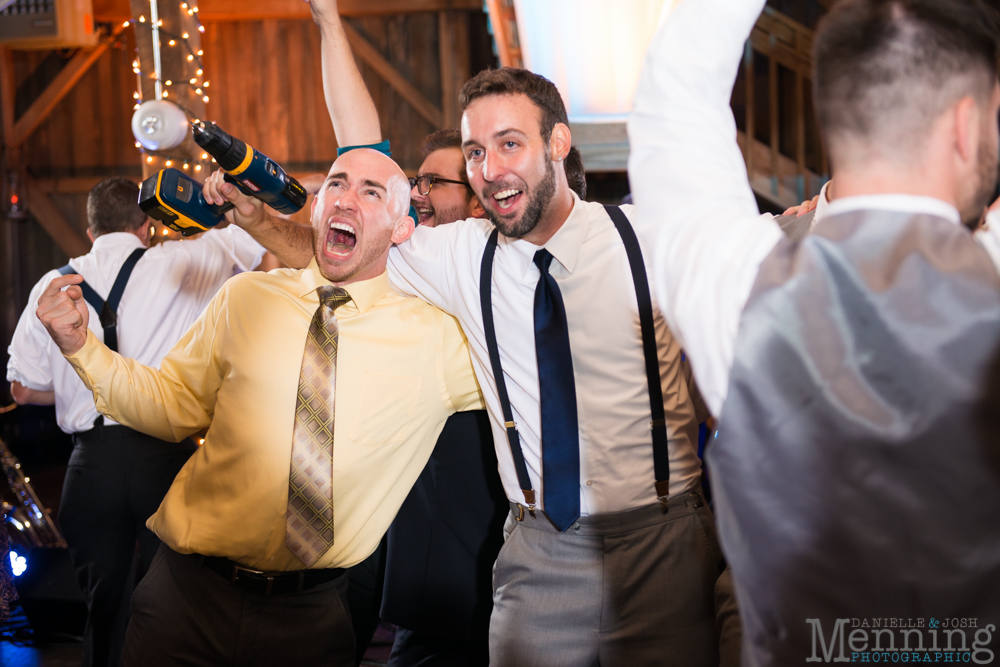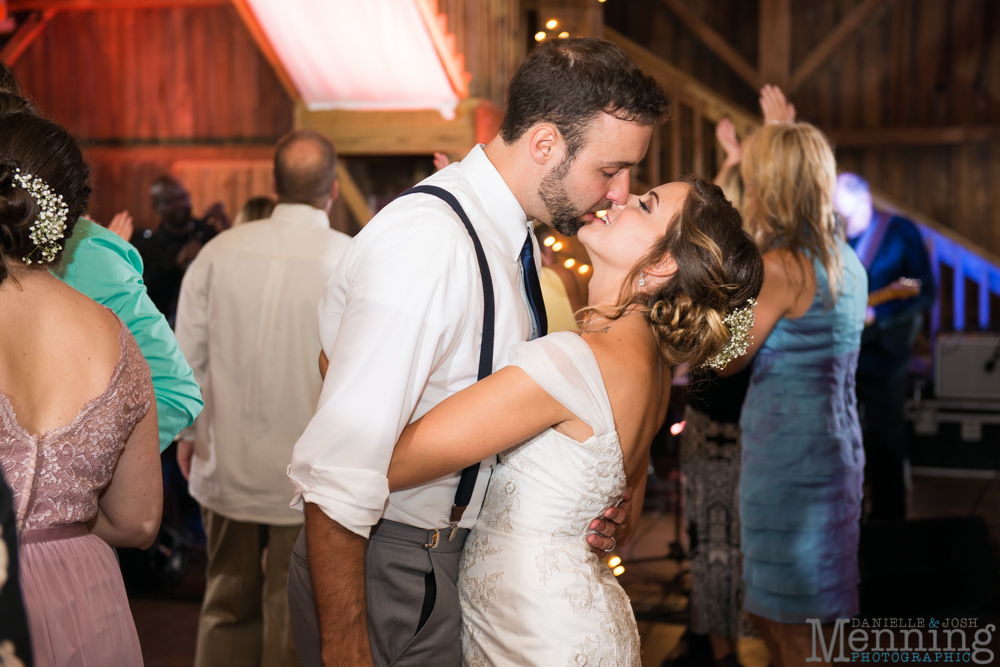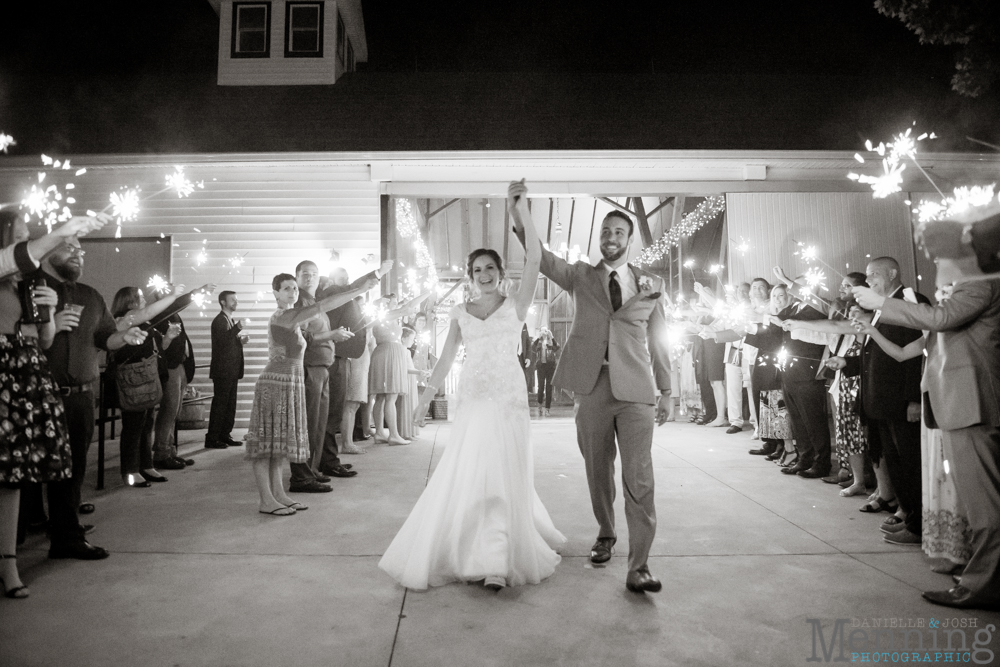 Jess & Ryan, congratulations again! Your love story is inspiring & we're so glad we got to photograph the genuineness & authenticity of the beautiful start to your marriage & your life as a family of three. We're rooting for your marriage & can't wait to see what the future will hold for you three!
New to our blog? Well, hi! Thanks for stopping by & welcome! We're Josh & Danielle, married wedding photographers based in the Northeast Ohio area & available for travel worldwide. We love LOVE, we love photographing weddings & capturing moments that future generations of families will cherish, and we love life with our 19-month old daughter, our baby on the way, and our two crazy pugs! Check out more of our adventures here:
Instagram | Facebook | Twitter | Pinterest | Google +