Oh, glowy, amazing late Summer light! And happy, sweet smiles! And two people who could NOT be cuter together if they tried! We have a great engagement session on the blog for you today! All of the exclamation points! We met Megan & Stephen at Mill Creek Park and were so tickled when we found this perfect spot to start the session that screamed, "SHOOT HERE!" because it matched Megan's shirt perfectly.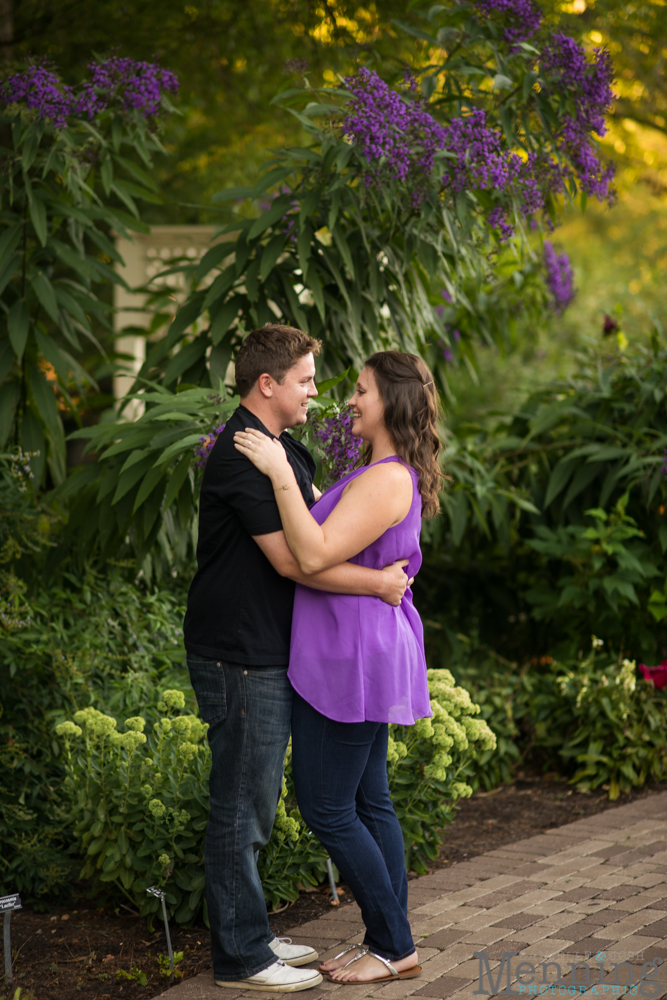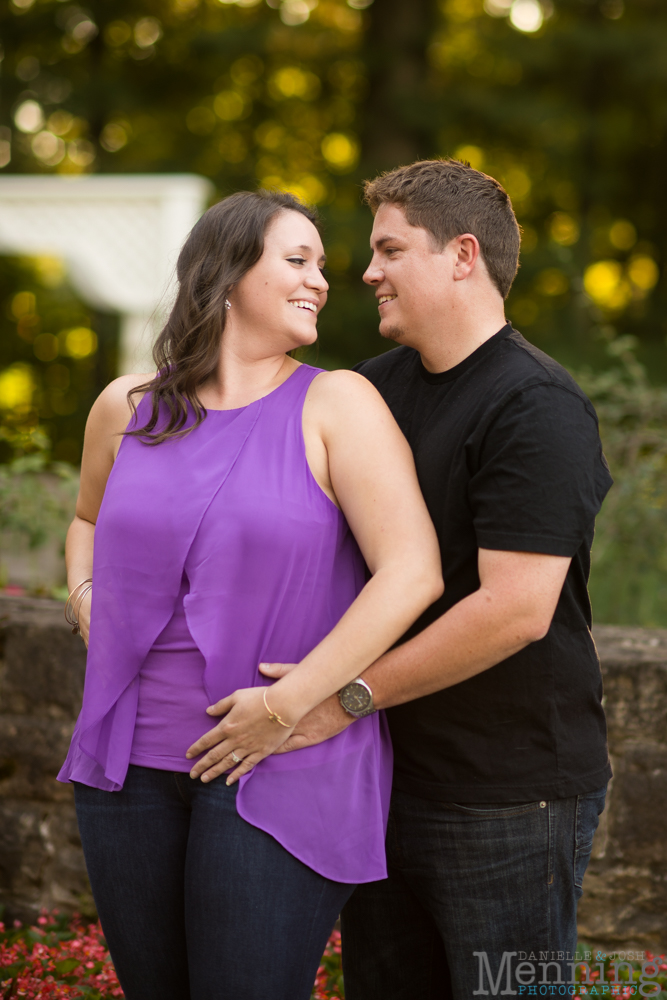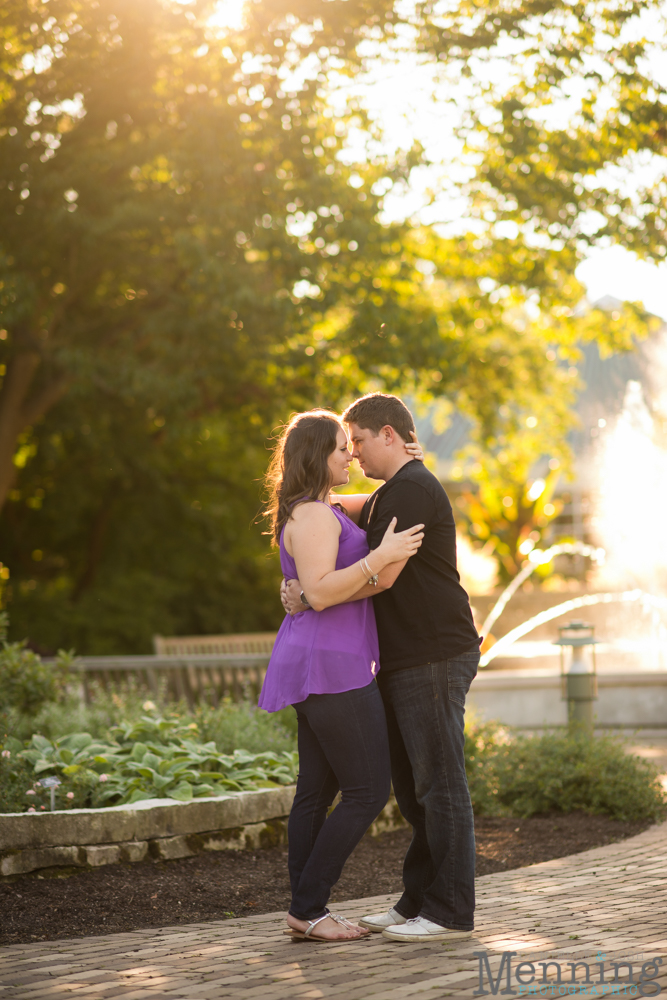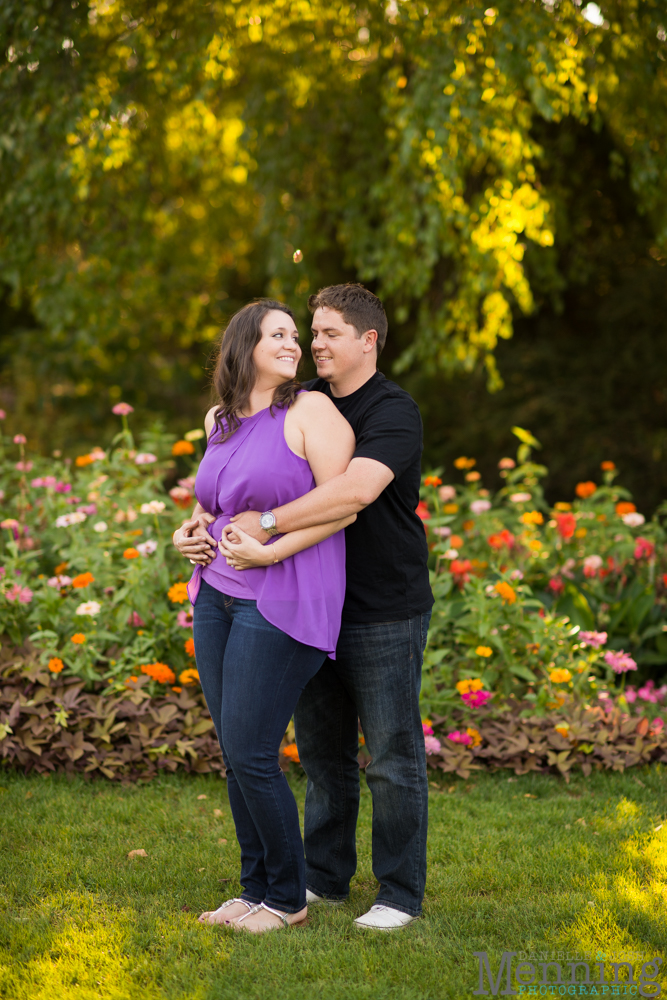 We immediately felt comfortable & at ease with Megan & Stephen the first time we met them. They're easy to talk to & smile basically all of the time. We loved hearing the story of how they met & how Stephen couldn't believe Megan was flirting with him. They were both out with friends for Halloween; Megan was dressed up, but Stephen was not. . . whomp, whomp. haha! They got to talking that night & the rest, as they say, is history.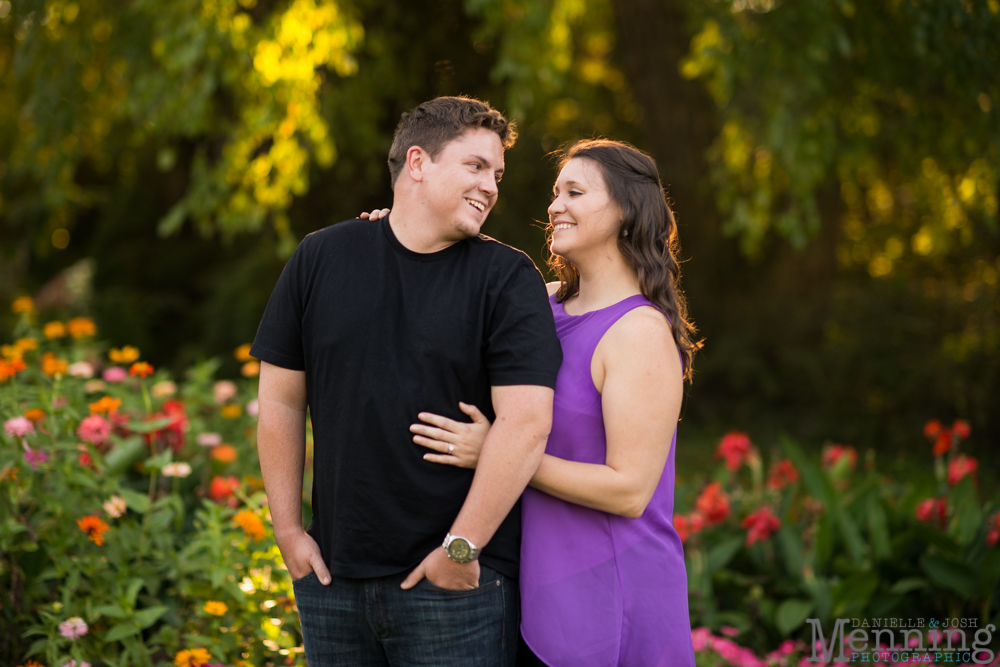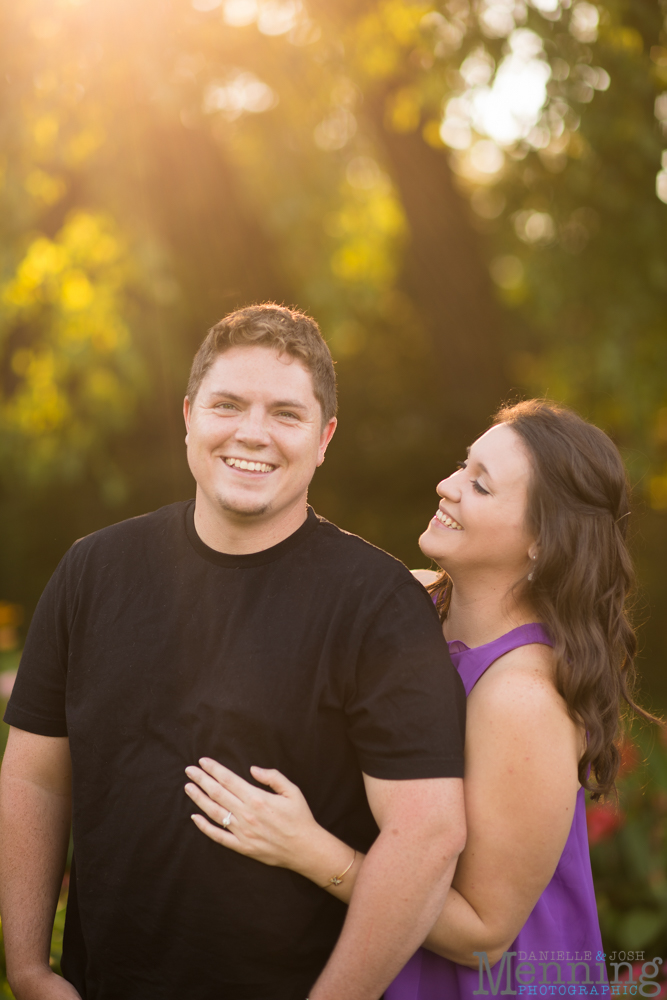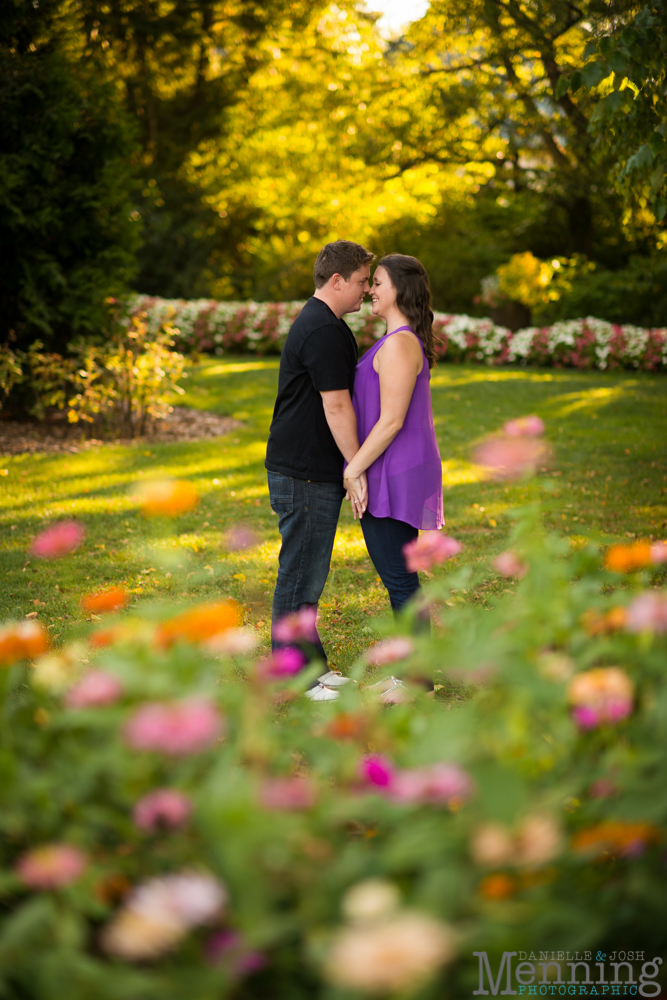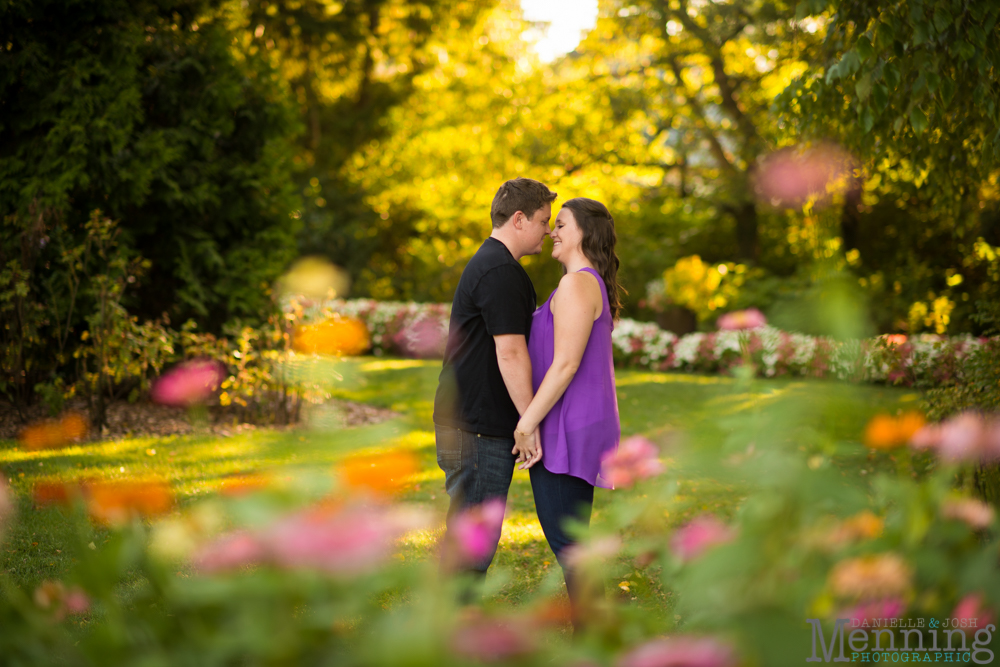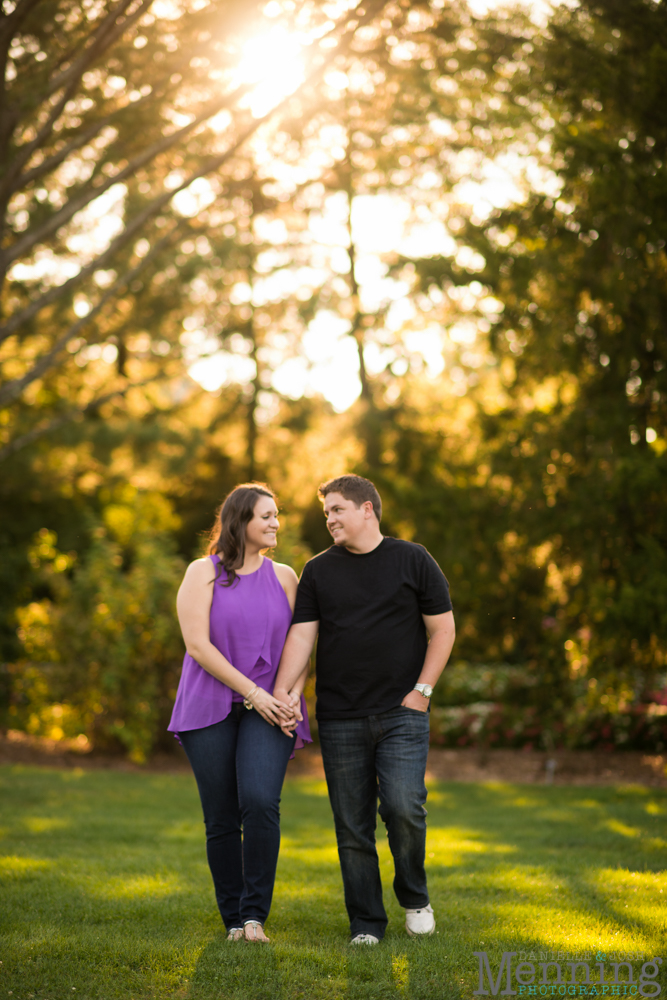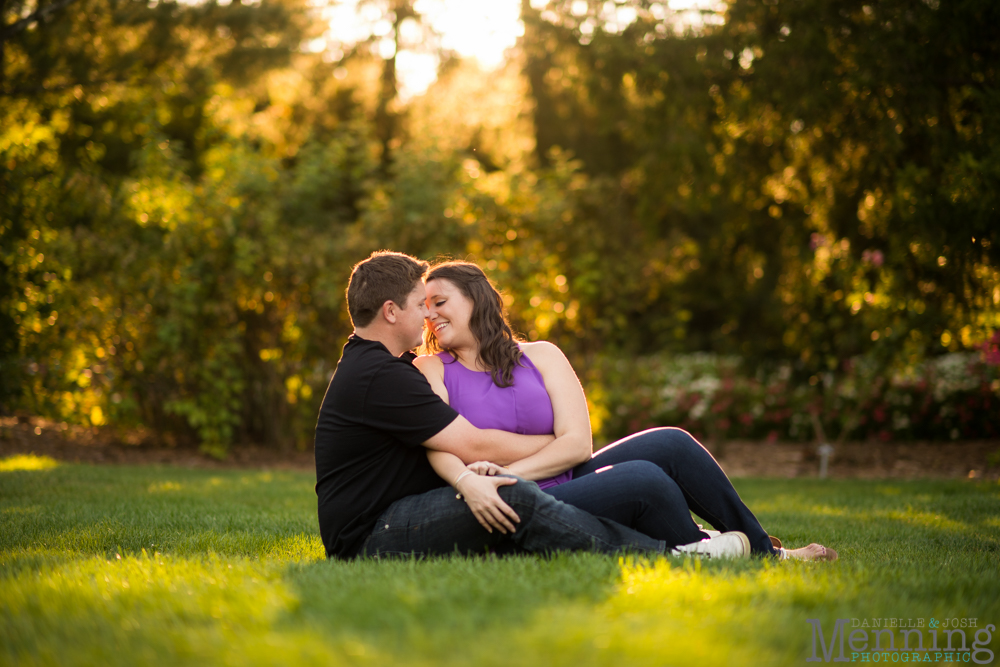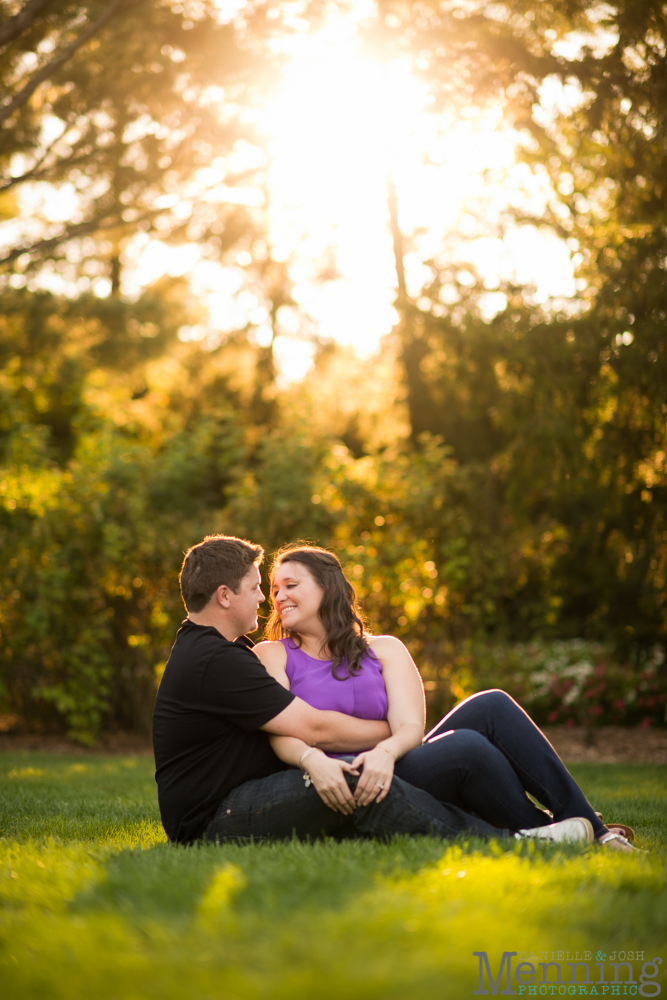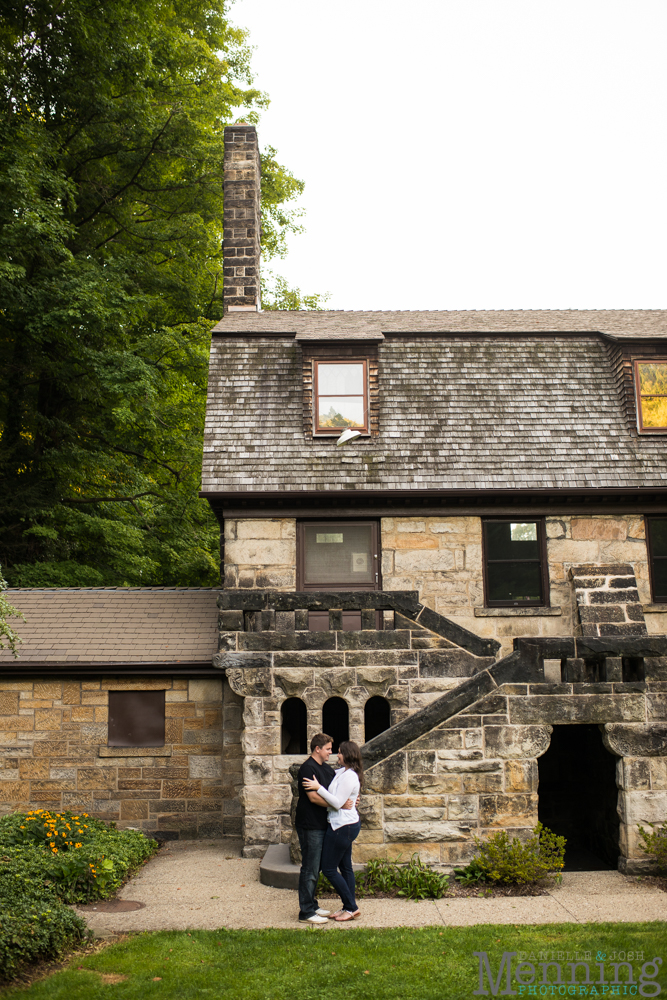 Megan has the sweetest smile & prettiest eyes! She'll be a beautiful bride come December!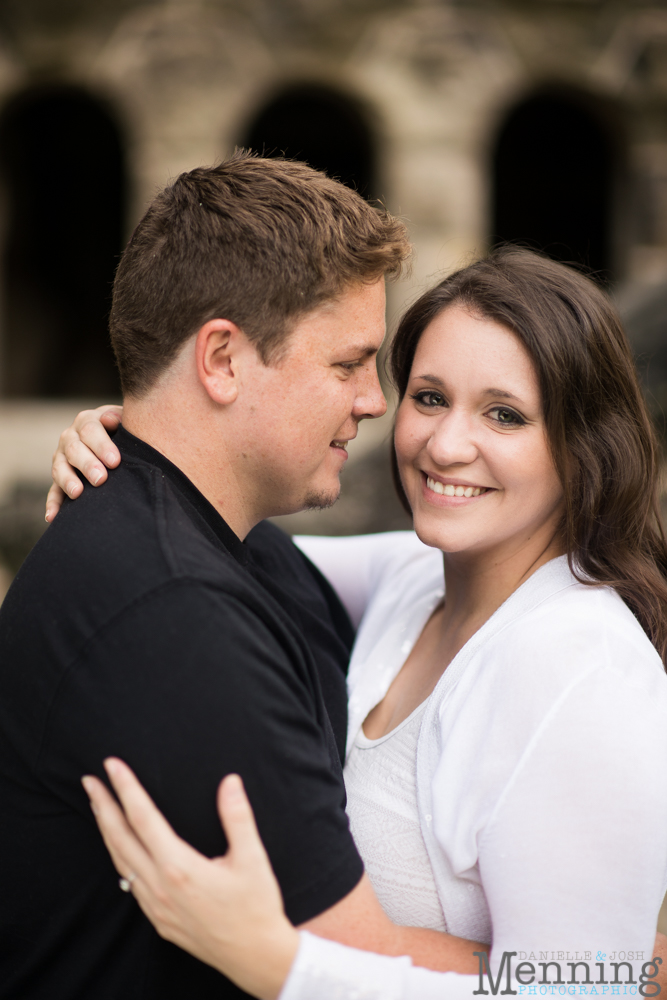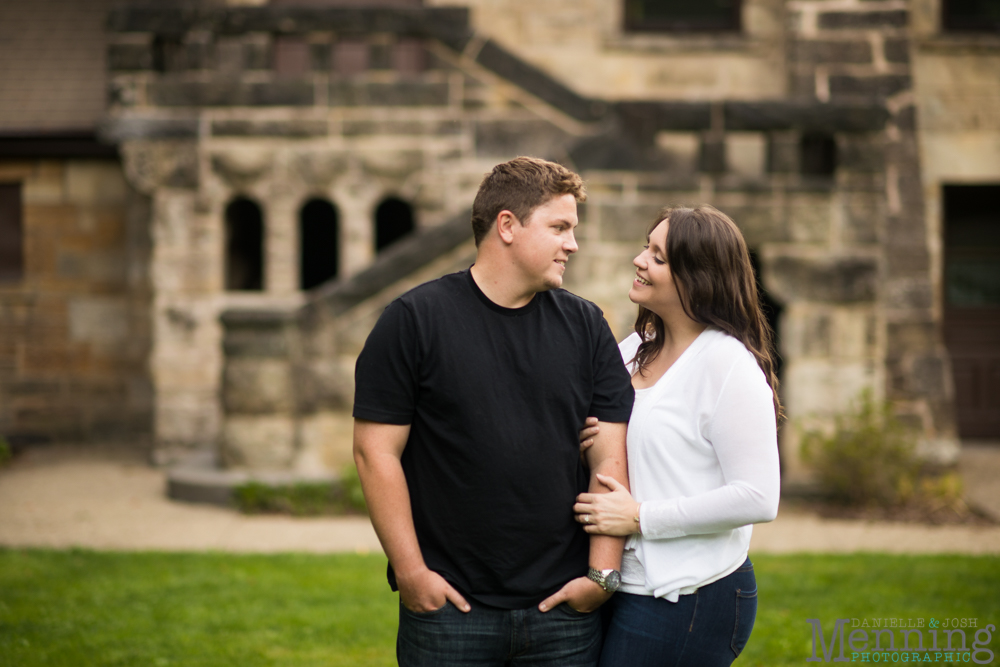 This is a favorite!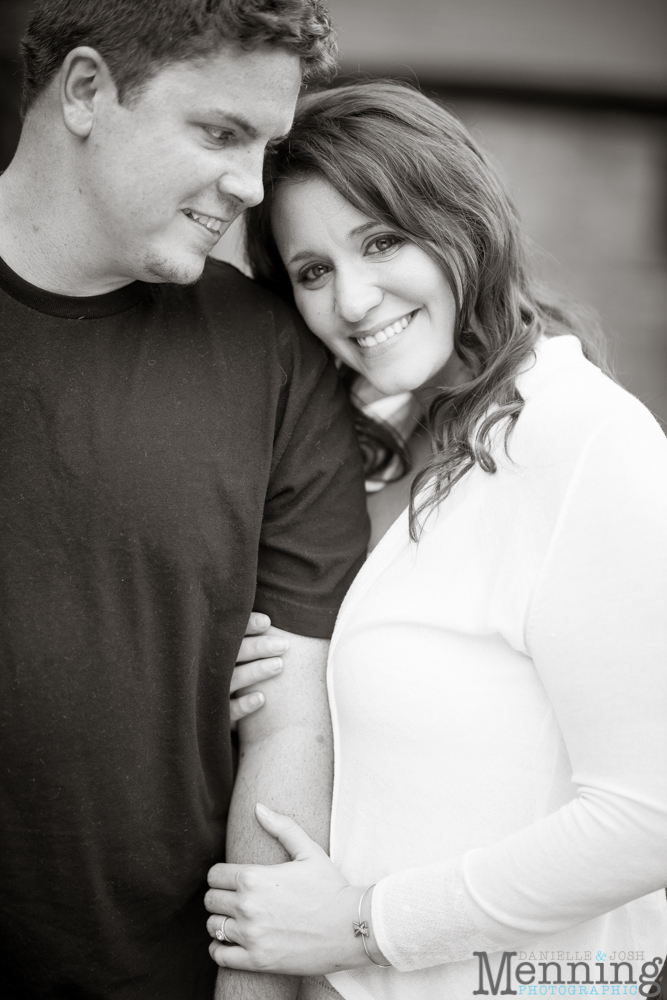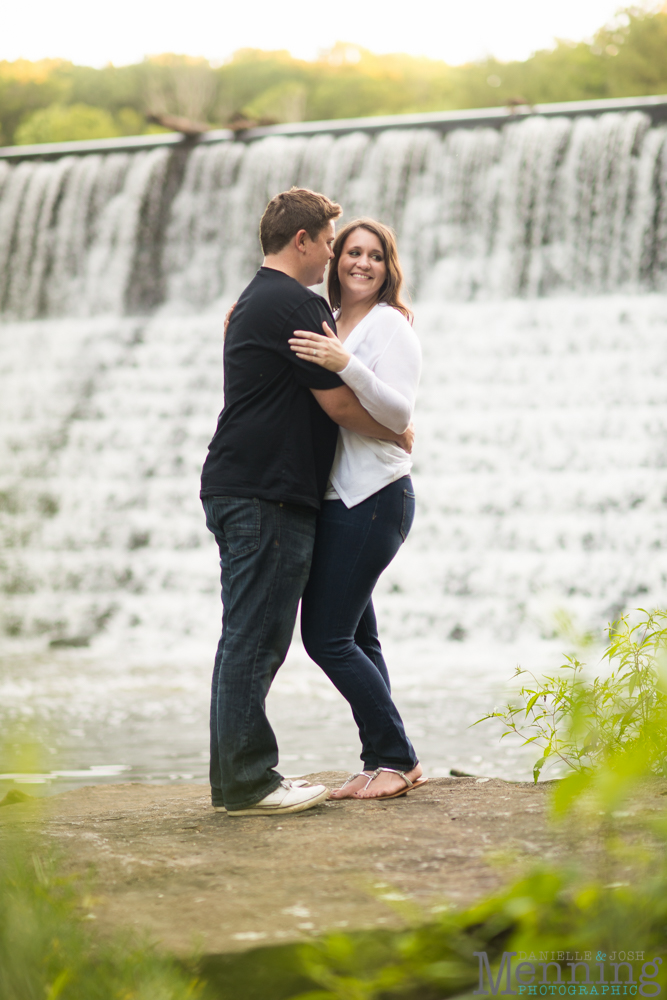 Oh, and you've gotta hear how he proposed! Megan is a huge Harry Potter fan & she was beyond excited when they got to visit Harry Potter World in Walt Disney World. Stephen knew that she'd absolutely love being proposed to there so he schemed & planned everything out perfectly. While they were there, she received a letter on the official Harry Potter letterhead (sorry, diehard HP fans, if I'm botching all of this. . . don't shoot me, but I have never seen the movies & I only read the first book when it was assigned for my Young Adult Lit class in college. . . sorry, Megan! haha!) that professed Stephen's love for her & asked her to marry him. They celebrated with butter beer & all things Harry Potter after Megan excitedly said yes! She said it was perfect!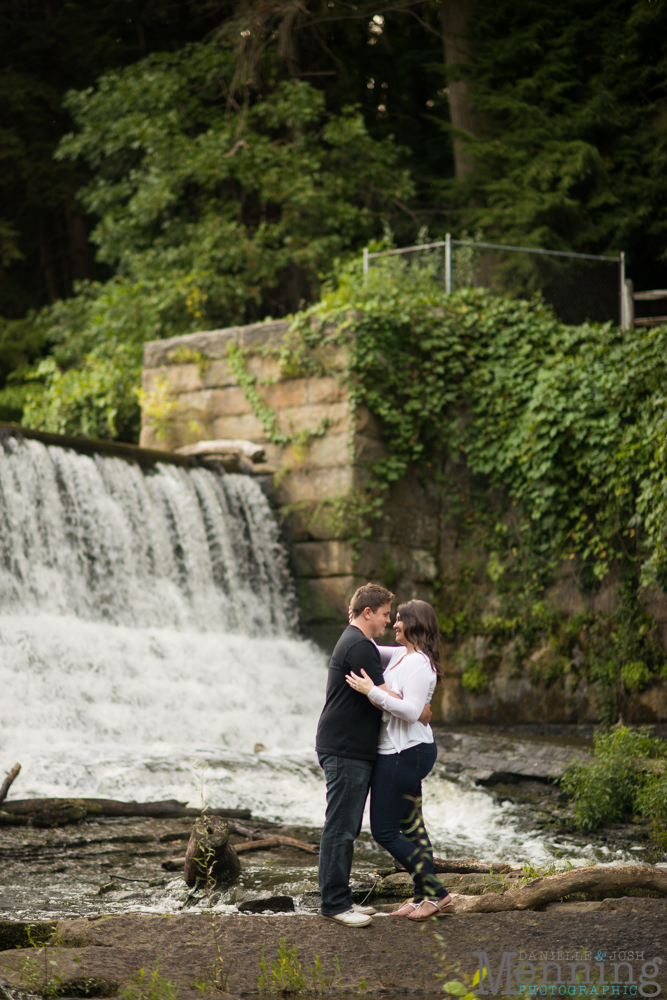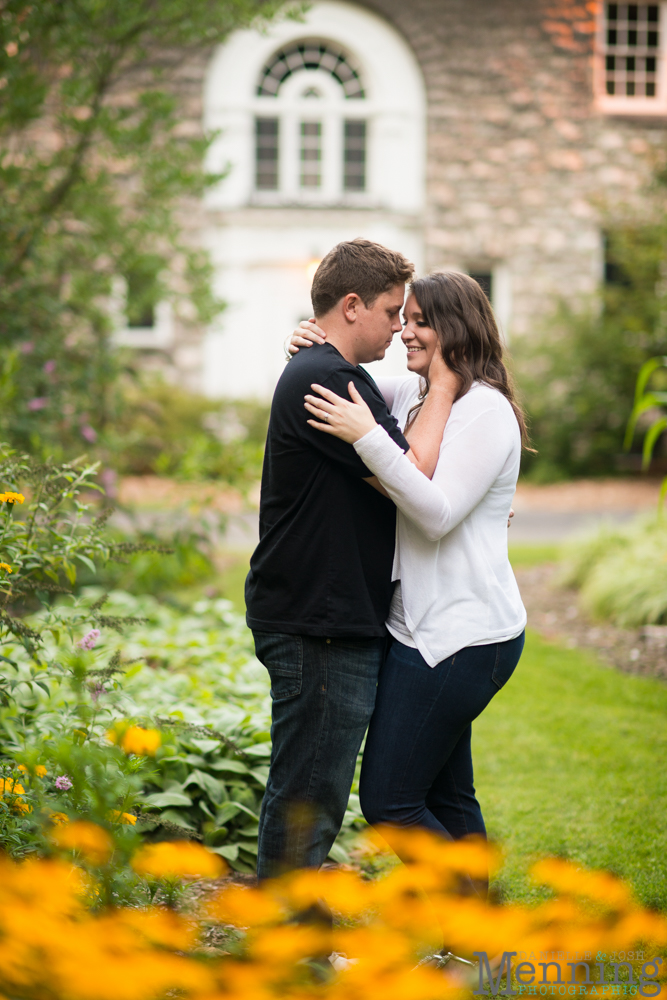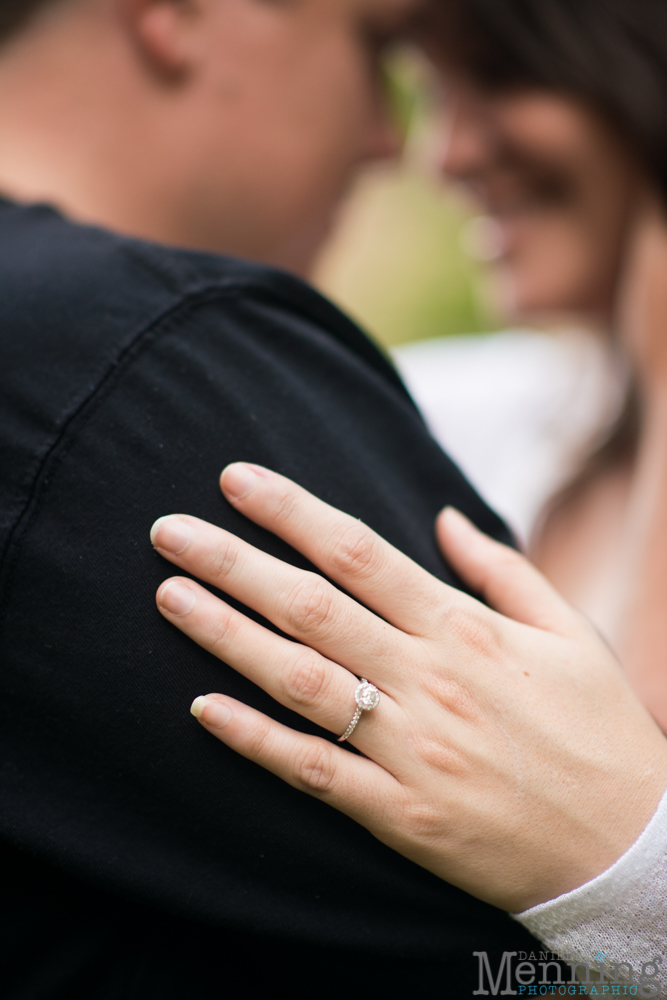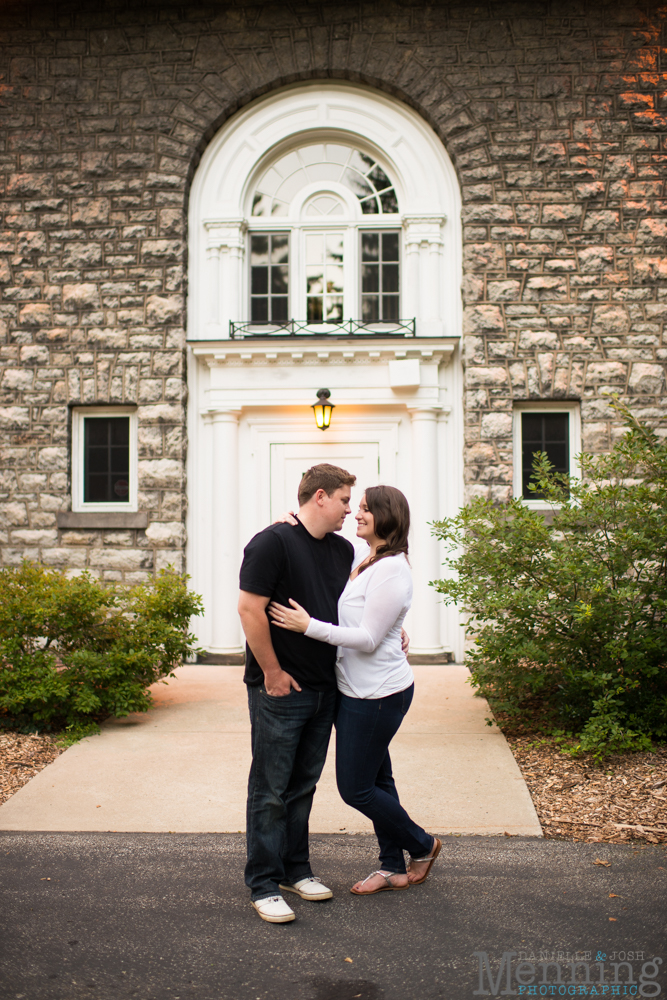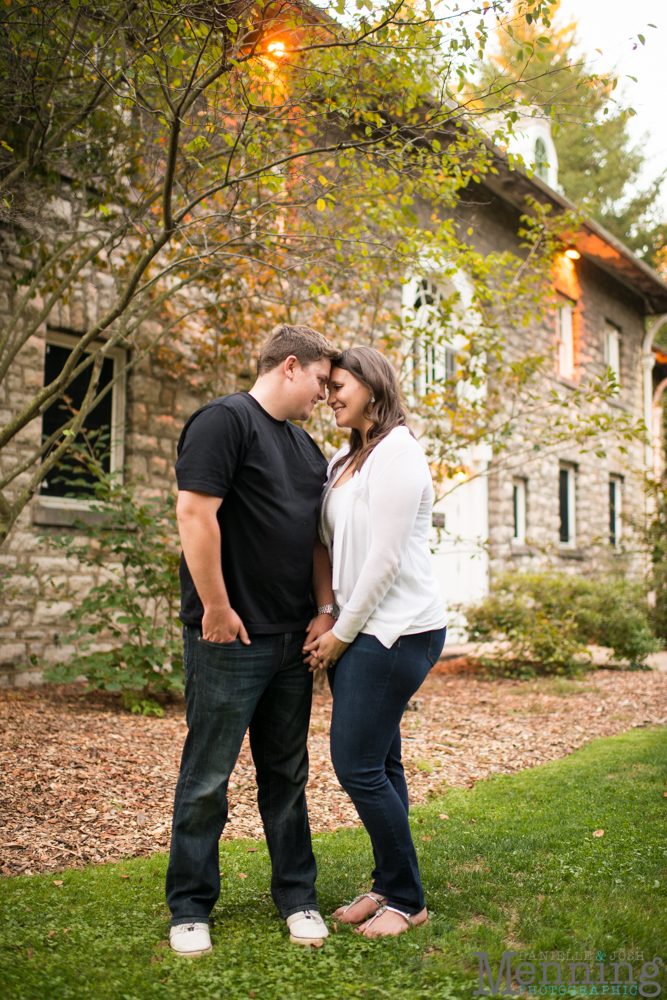 Megan & Stephen, we're excited to see you both again on your wedding day! And thank you again for the lovely card you got us to congratulate us on our second baby on the way. . . that was so sweet of you! We can't wait for your December wedding. . . it's coming up quickly! Eeek!
Instagram | Facebook | Twitter | Pinterest | Google +