Jeana & Joe's wedding day was beautiful & dreamy. They were married at a church in Girard called St. Rose & had their wedding reception at Avalon Inn & Resorts in Warren. Their color palette was lovely & seriously. . . just wait until you see the magic that Jenny from The Willows by Wehr created with the reception decor!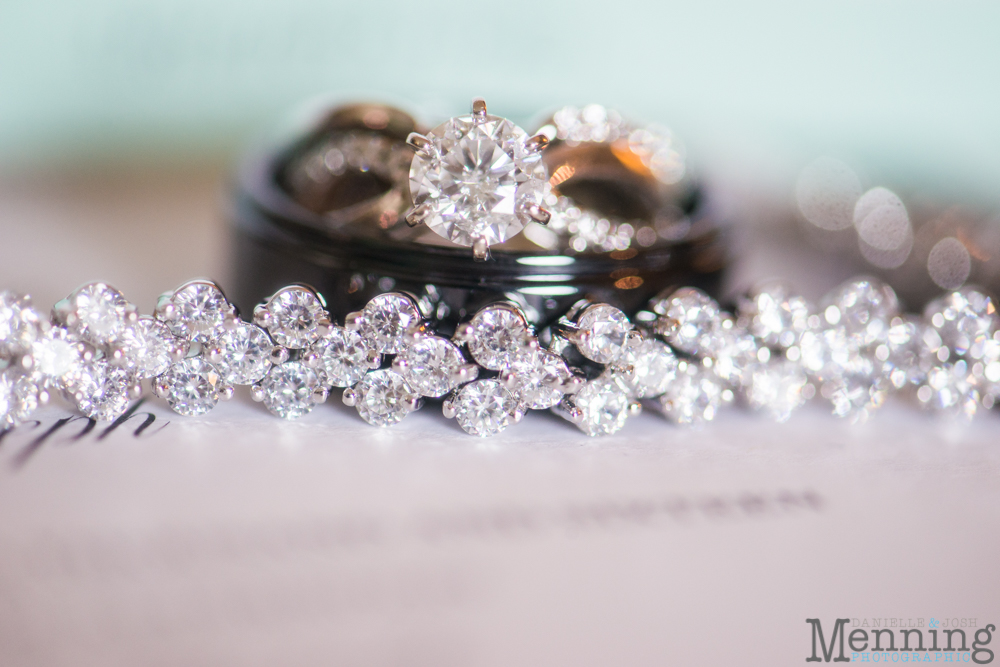 Aren't Jeana's shoes super pretty?!
I couldn't resist photographing them alongside the flower girl's adorable shoes.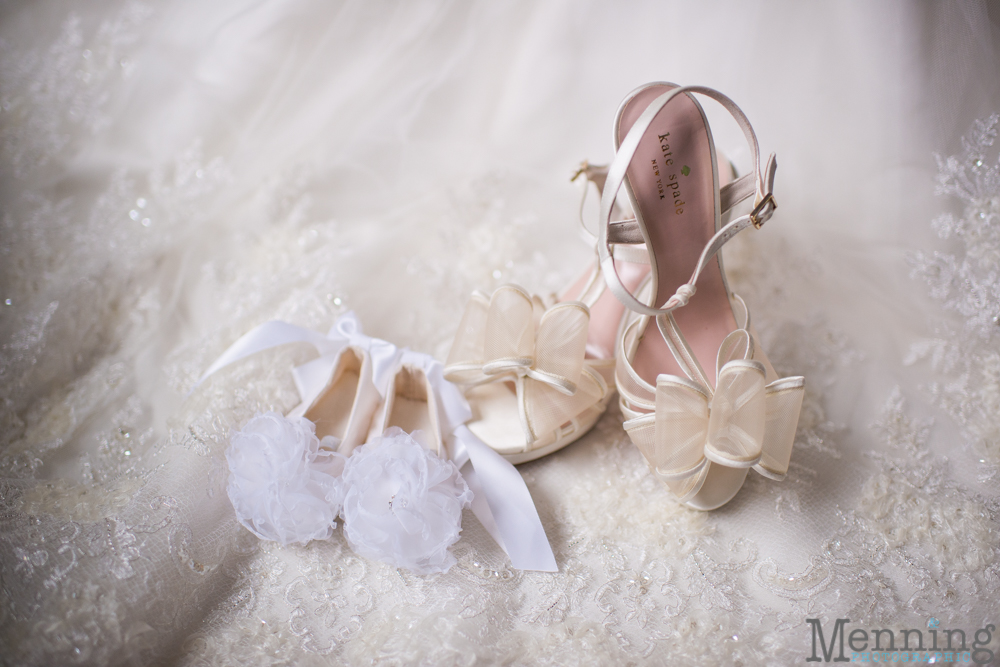 Josh was with the guys down the hallway at the Avalon Inn.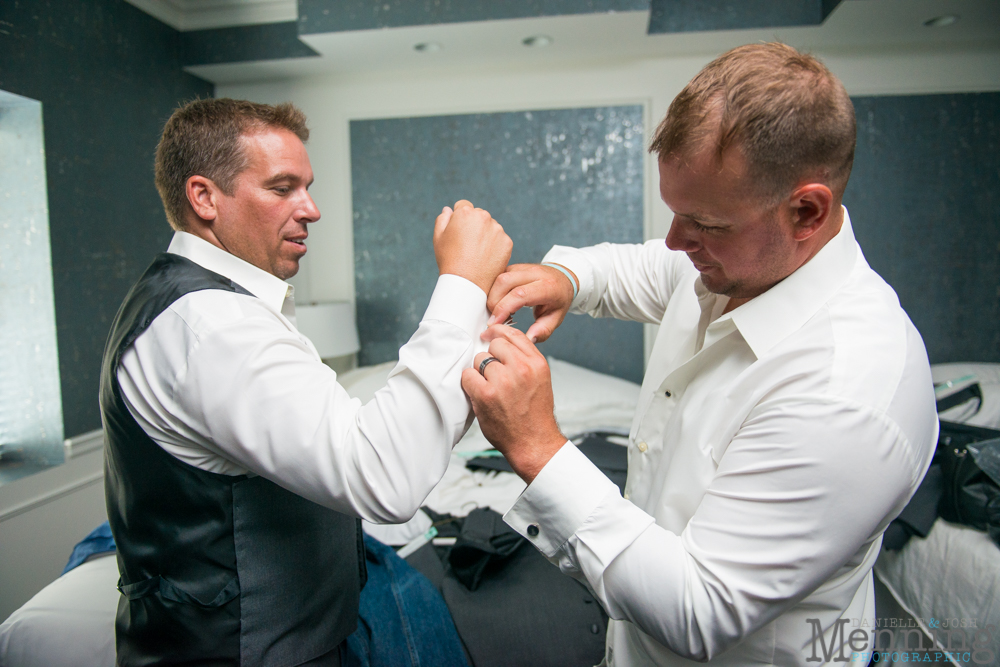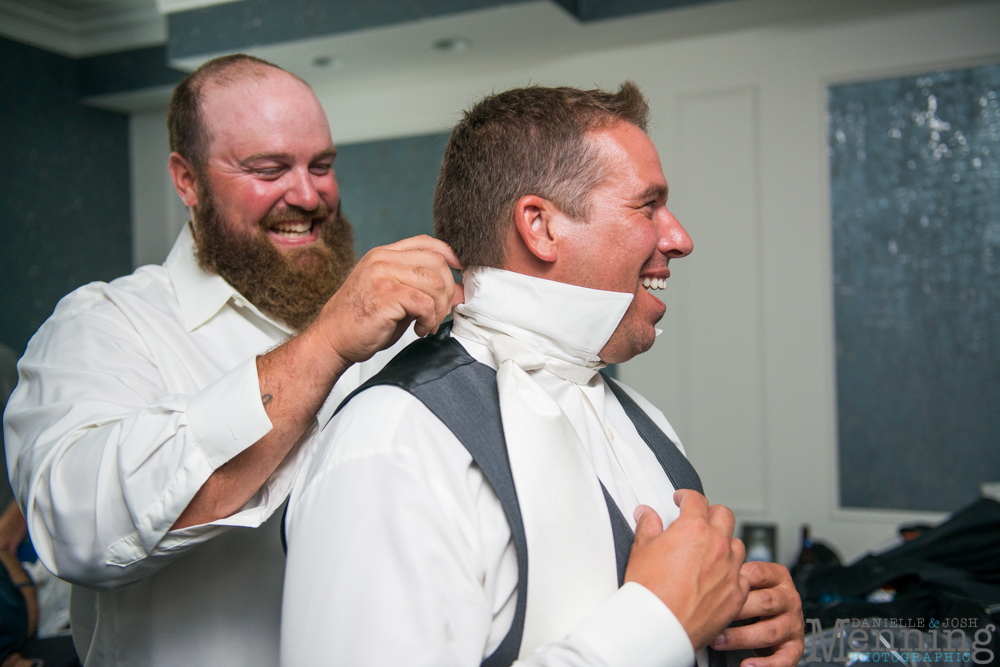 Jeana's gorgeous makeup was done by Karisa at Smack. She always does such a great job!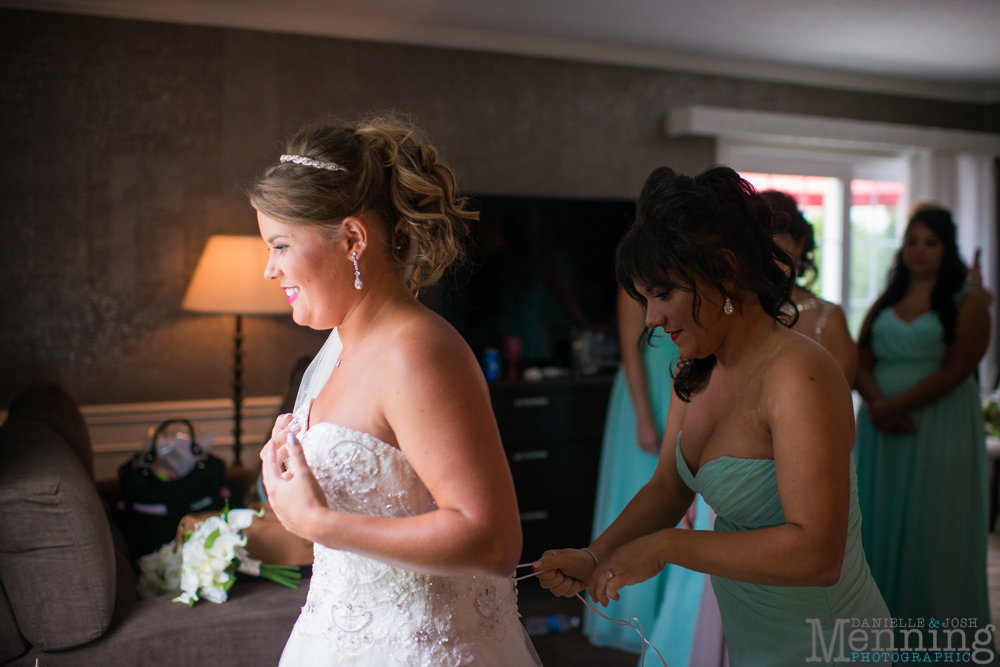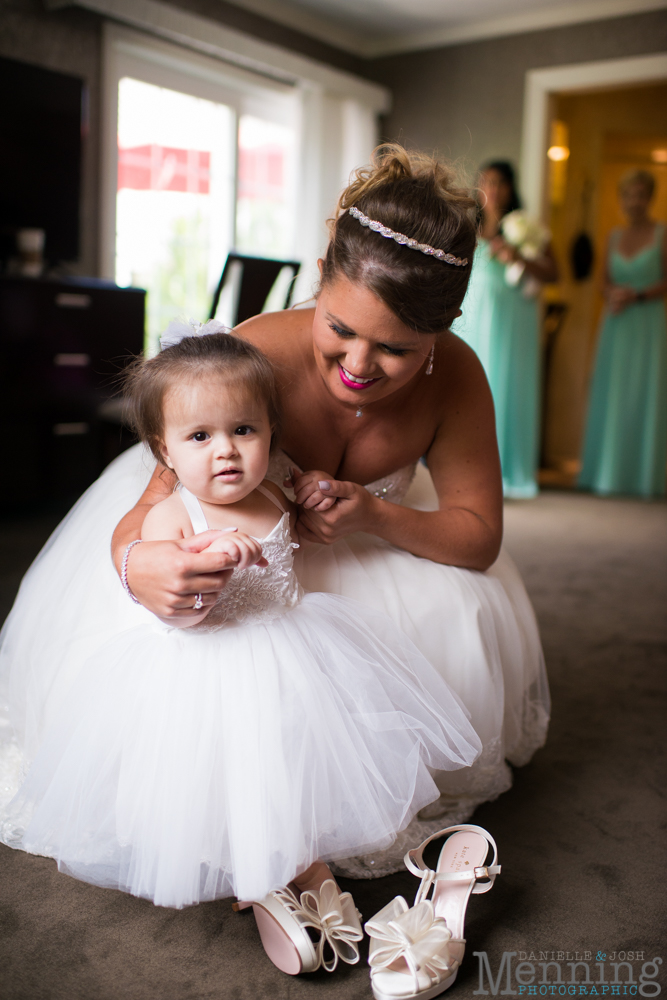 The forecast called for rain all day, but it held off for us until we were all safely inside of the reception venue. . . perfect!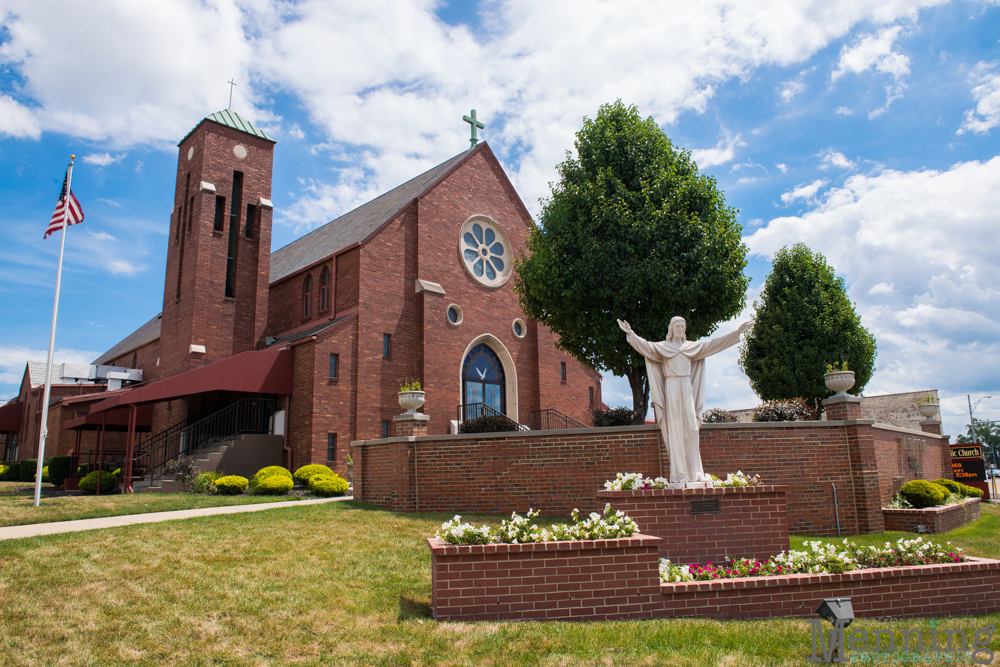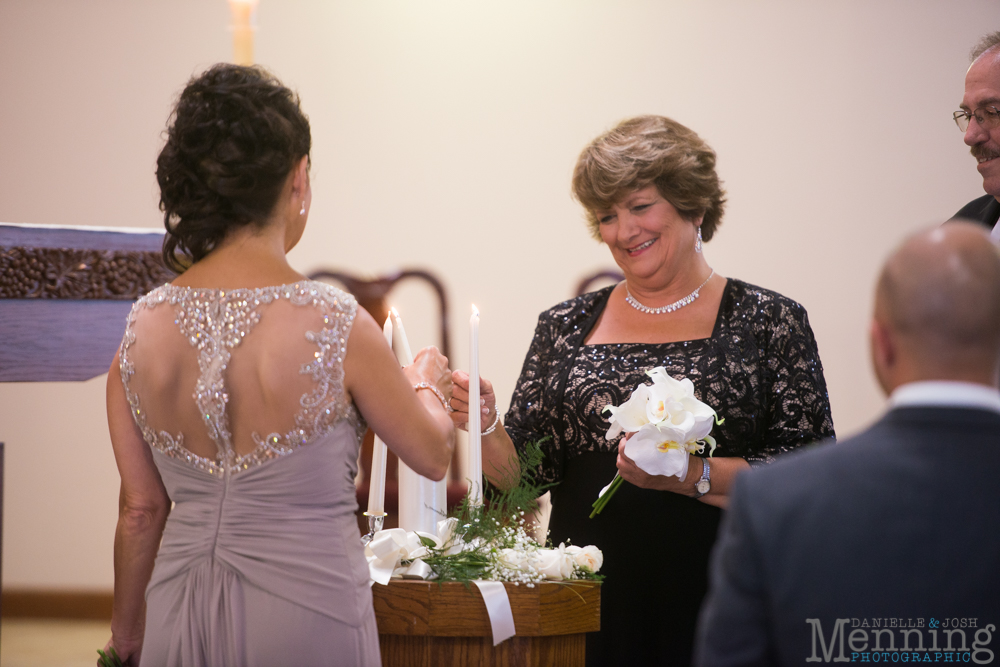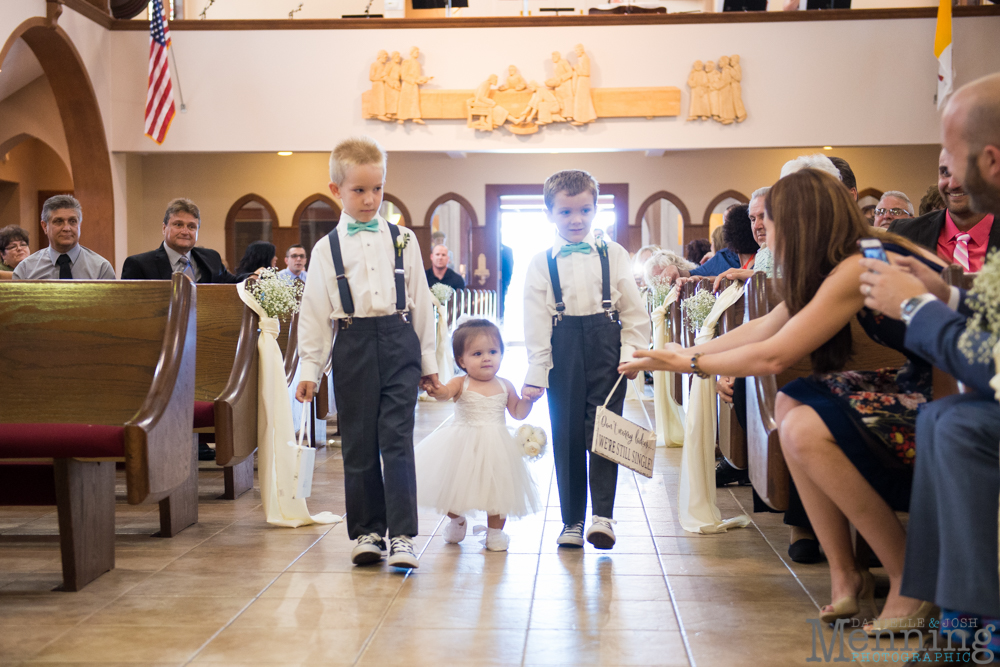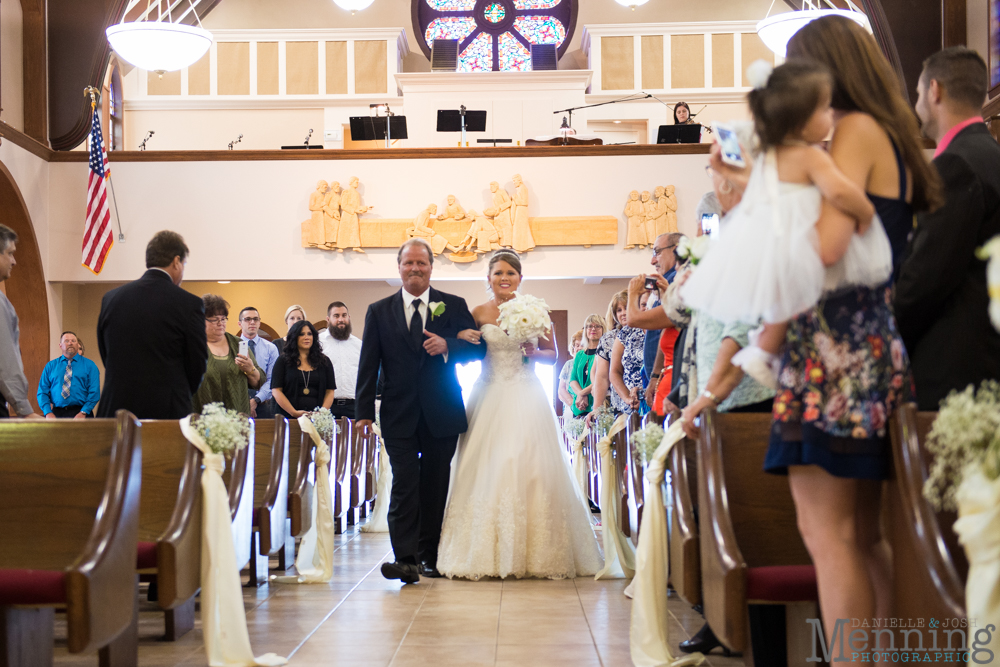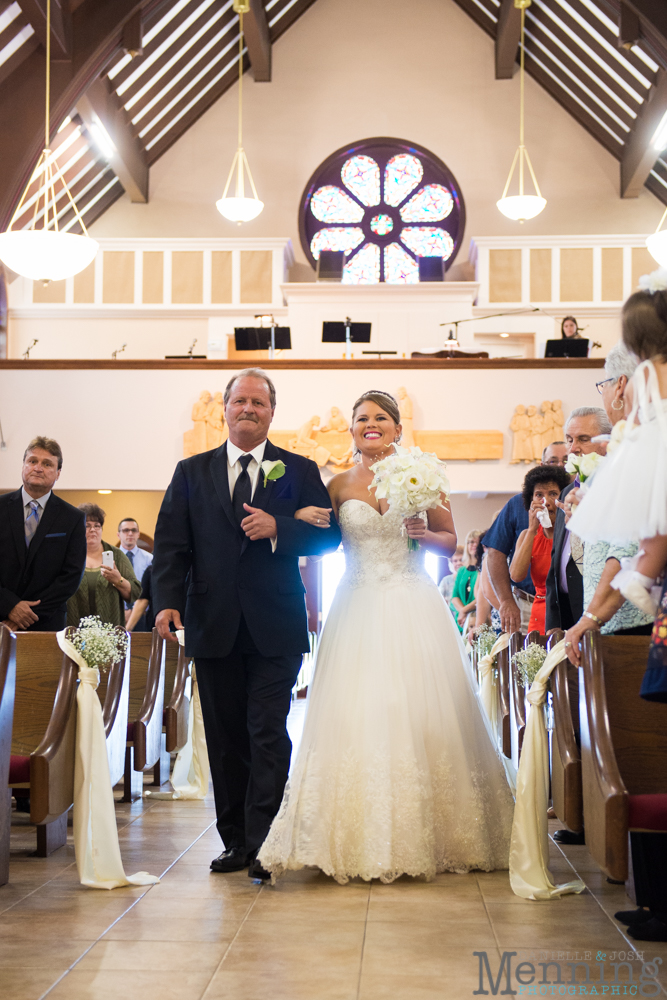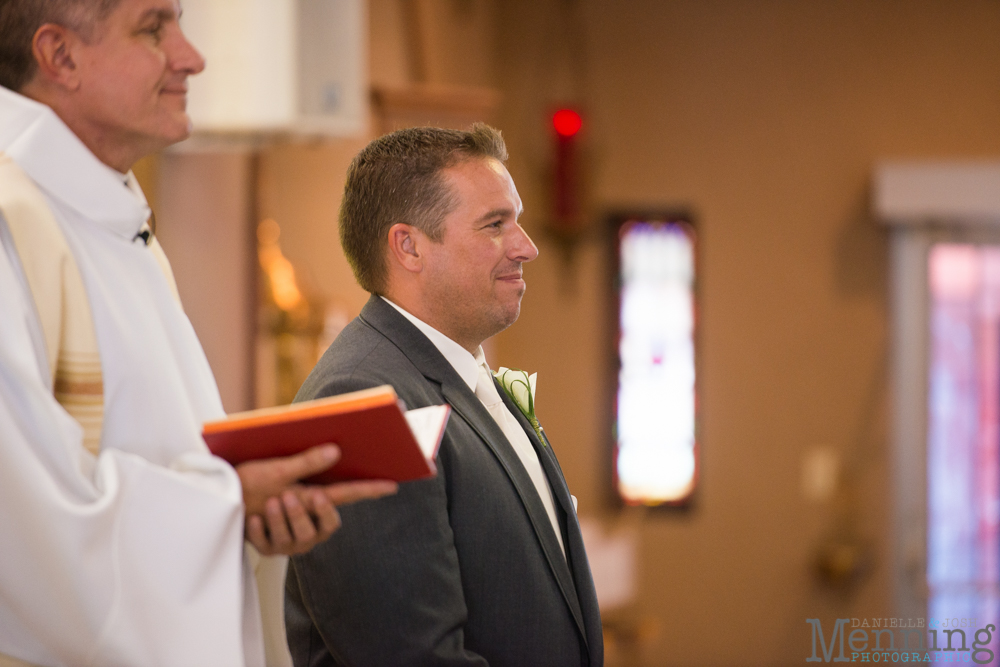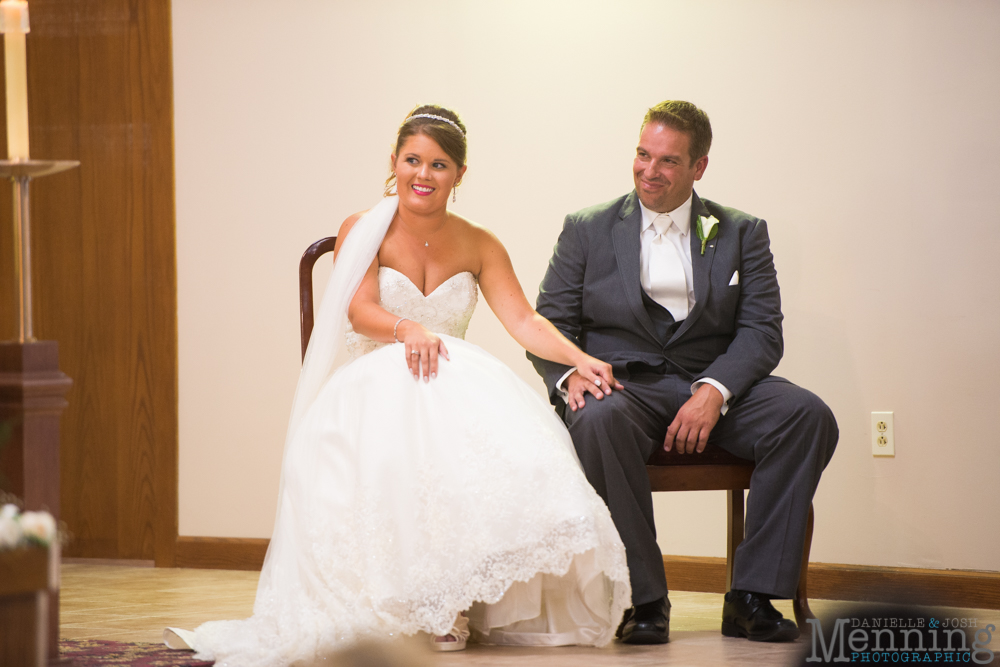 All smiles.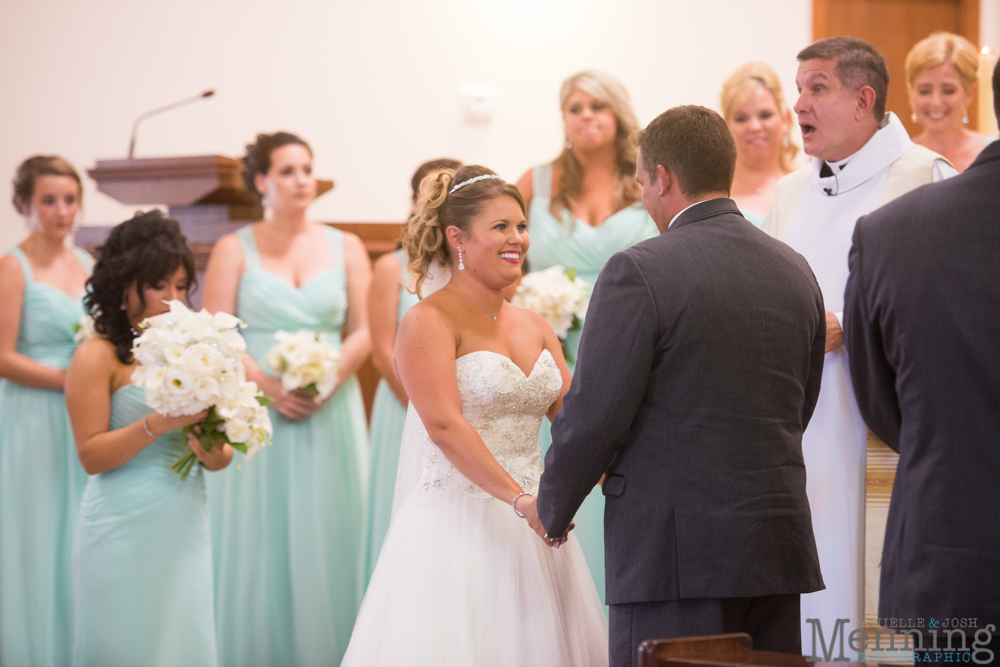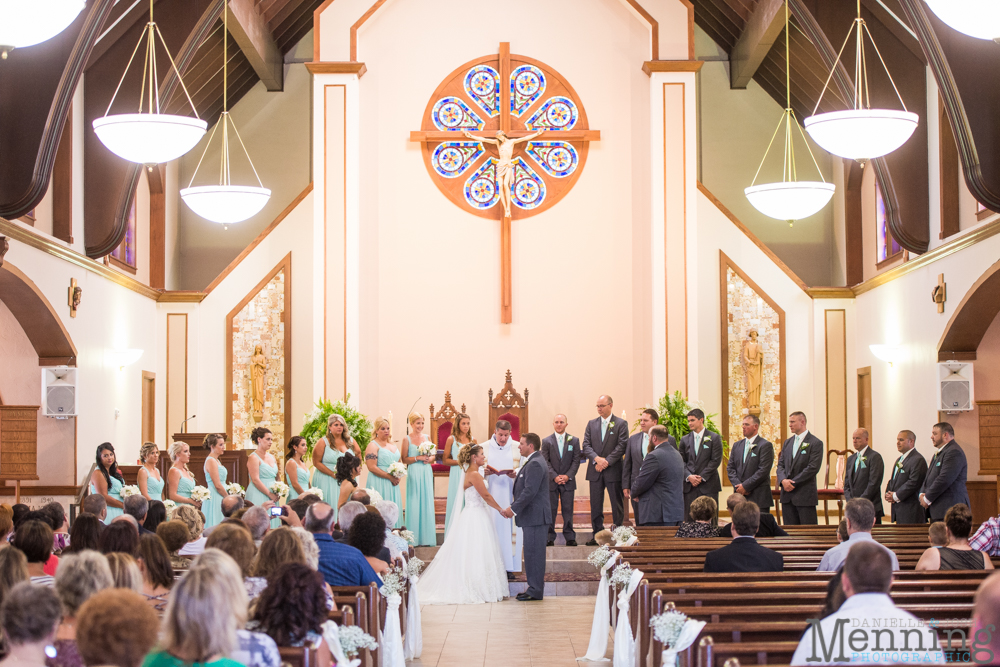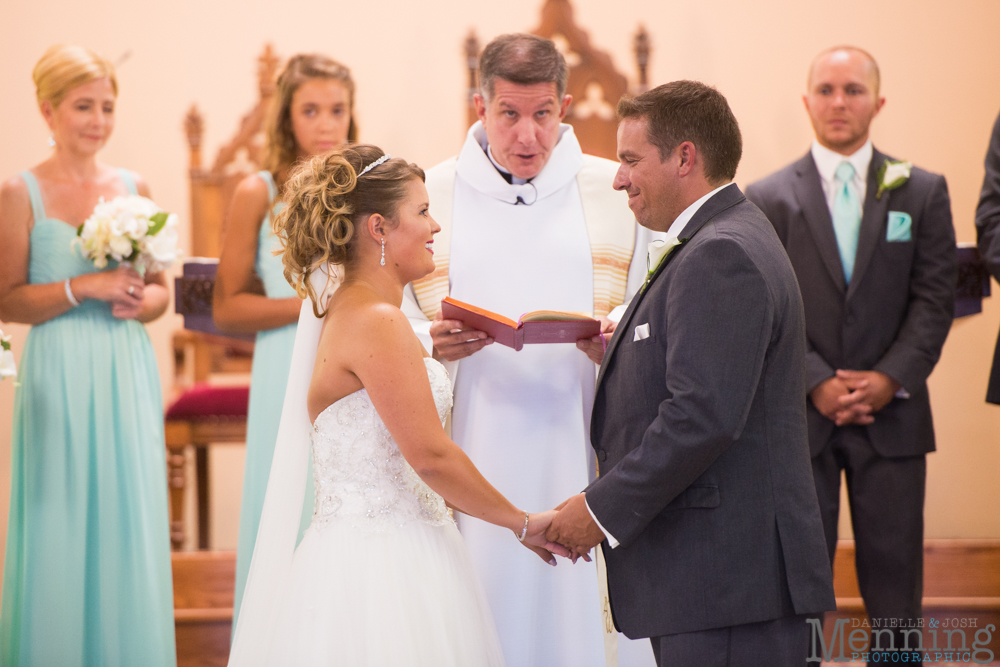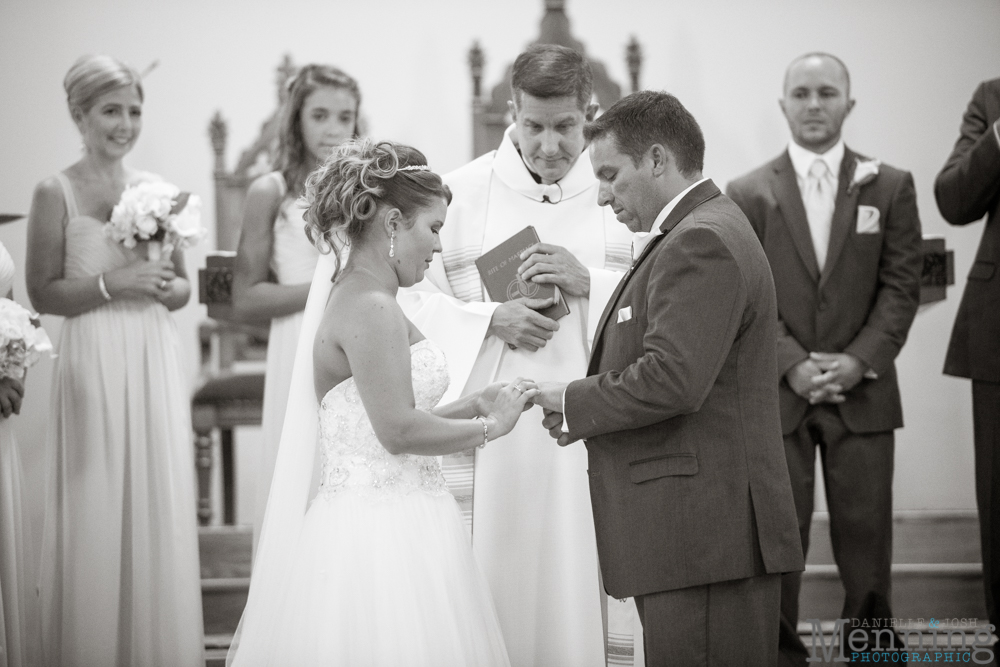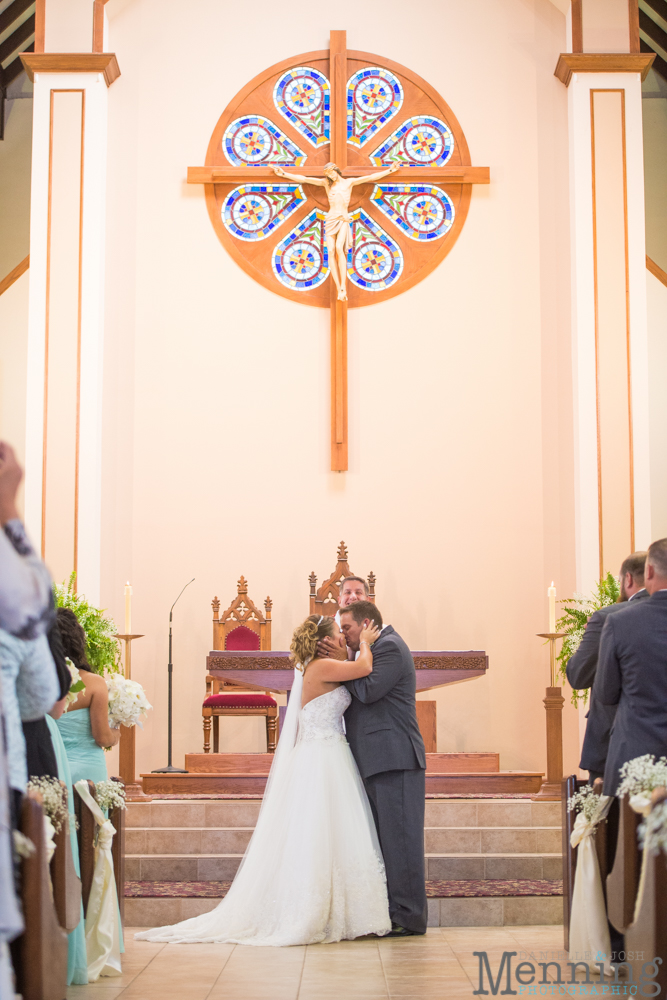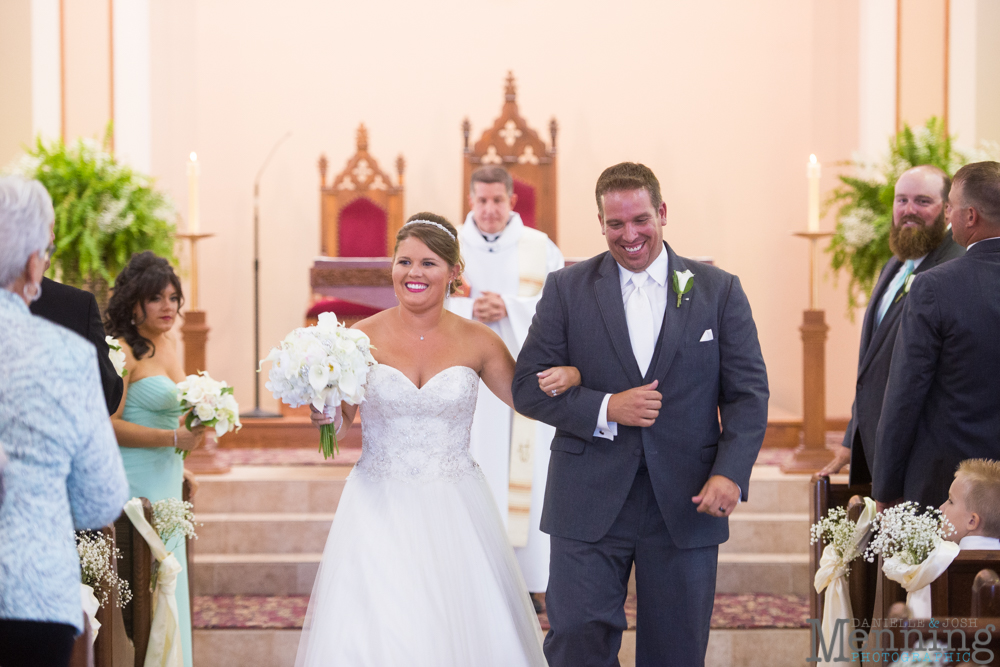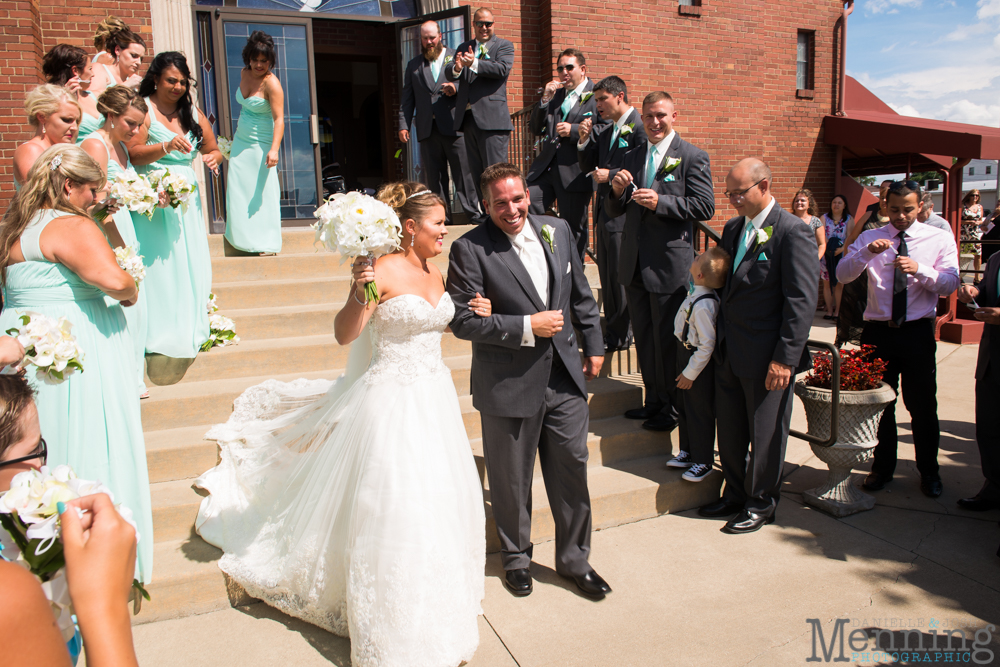 That mint color- amazing!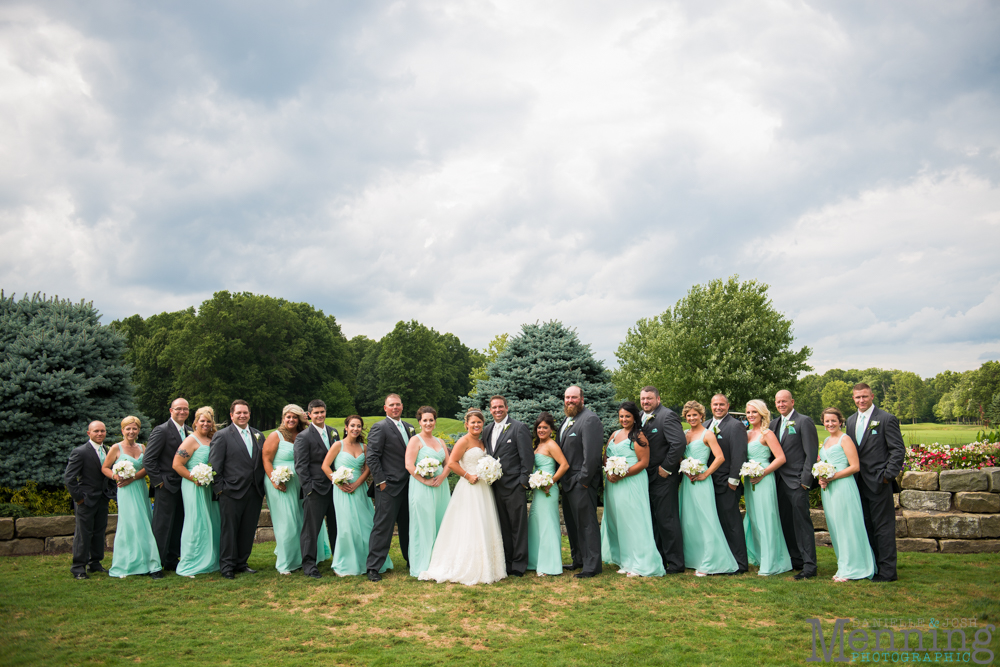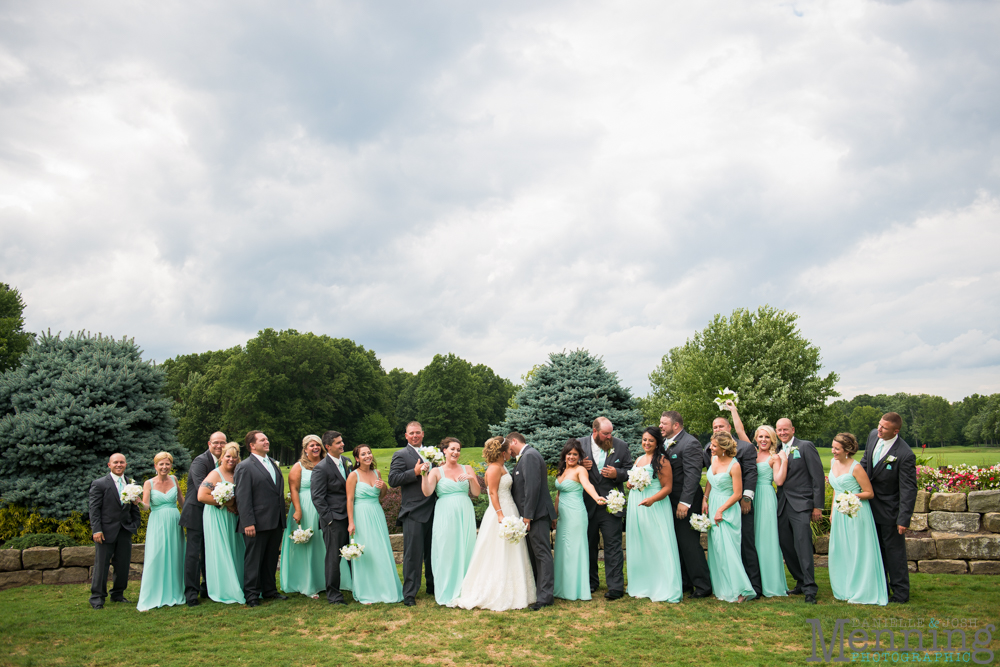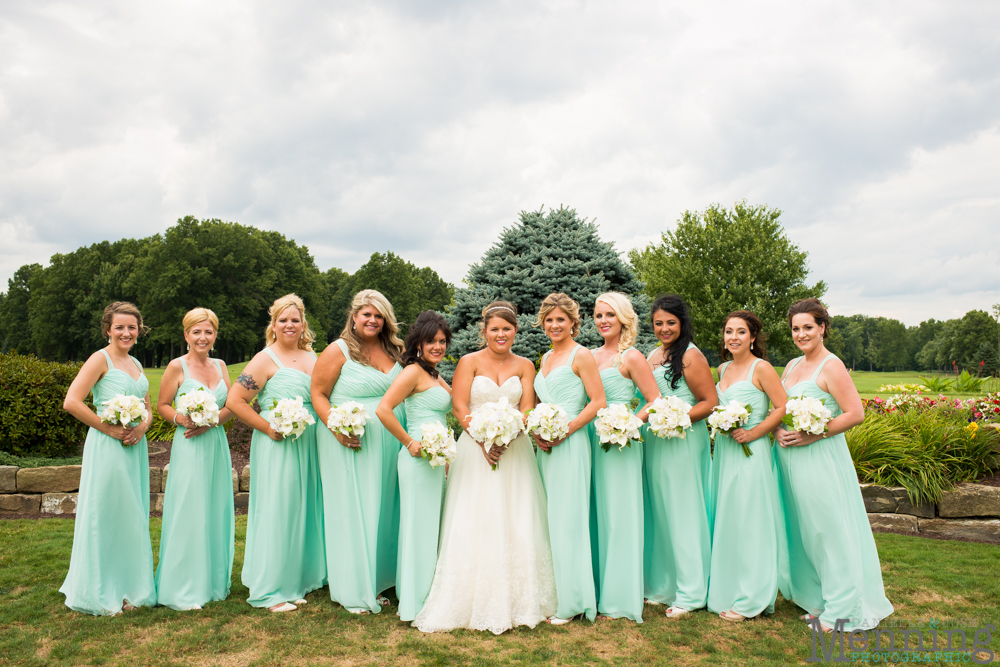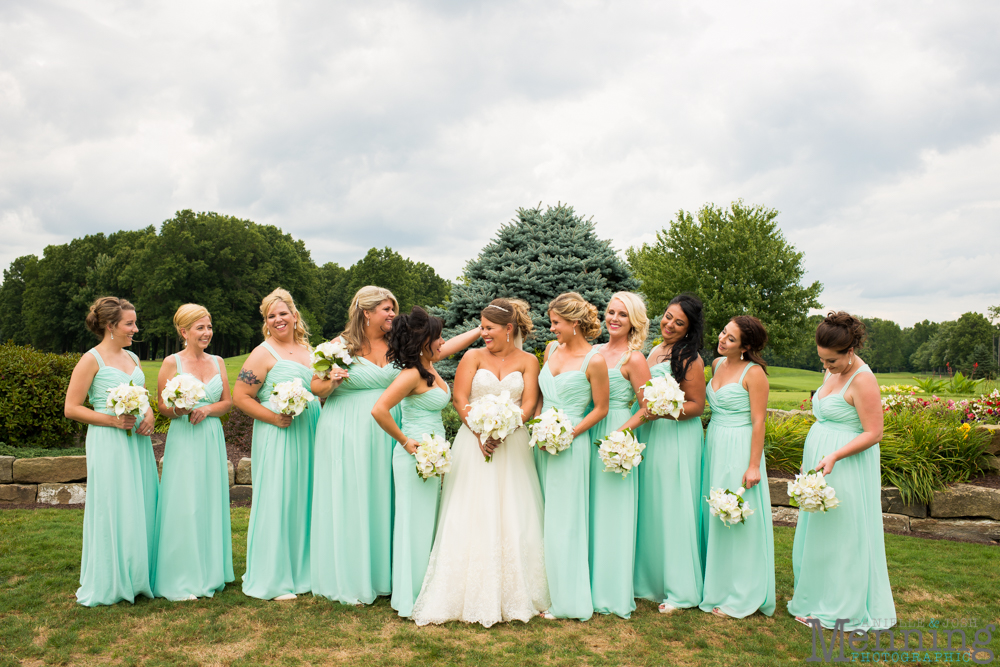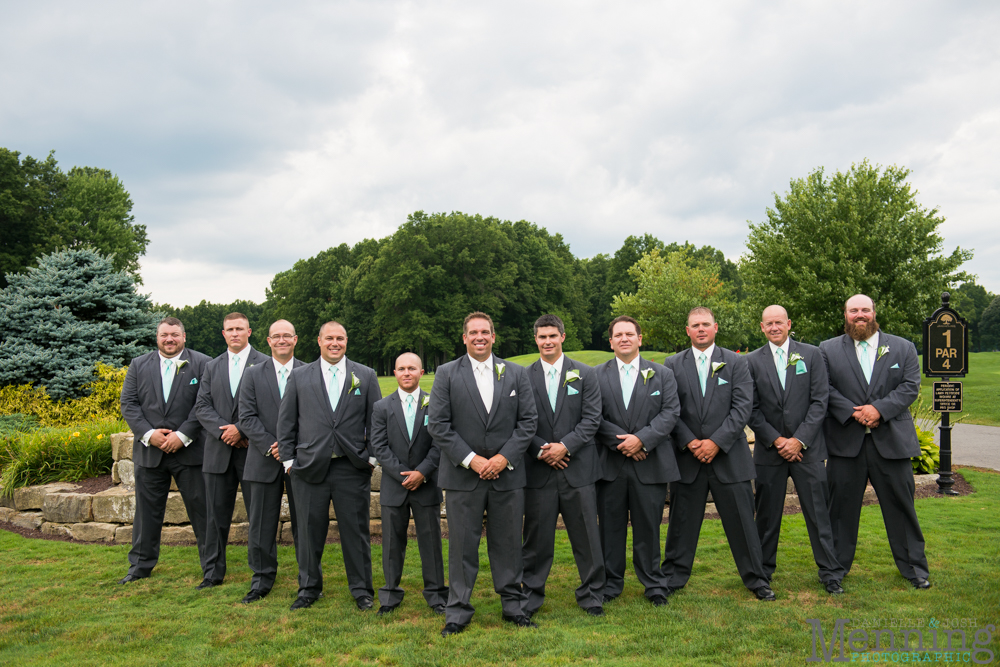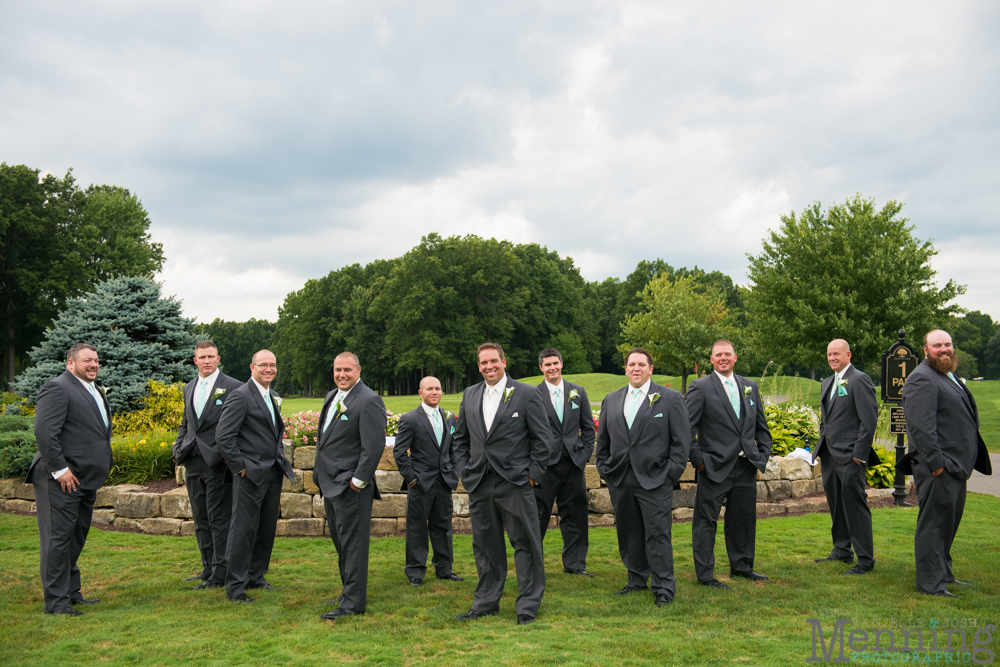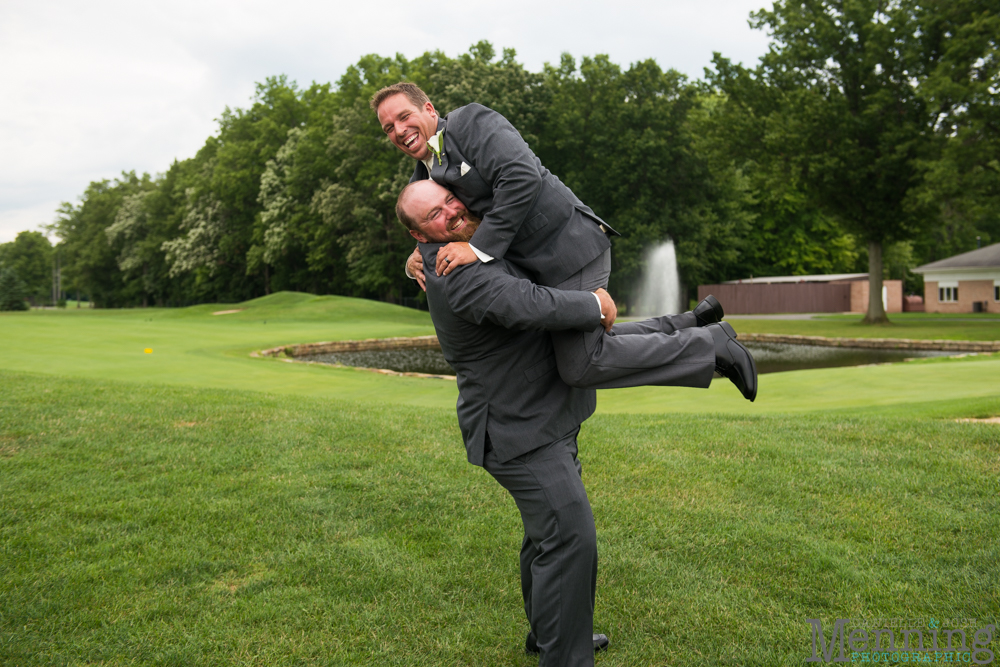 We got to take lovely Just Married portraits around the Avalon golf course.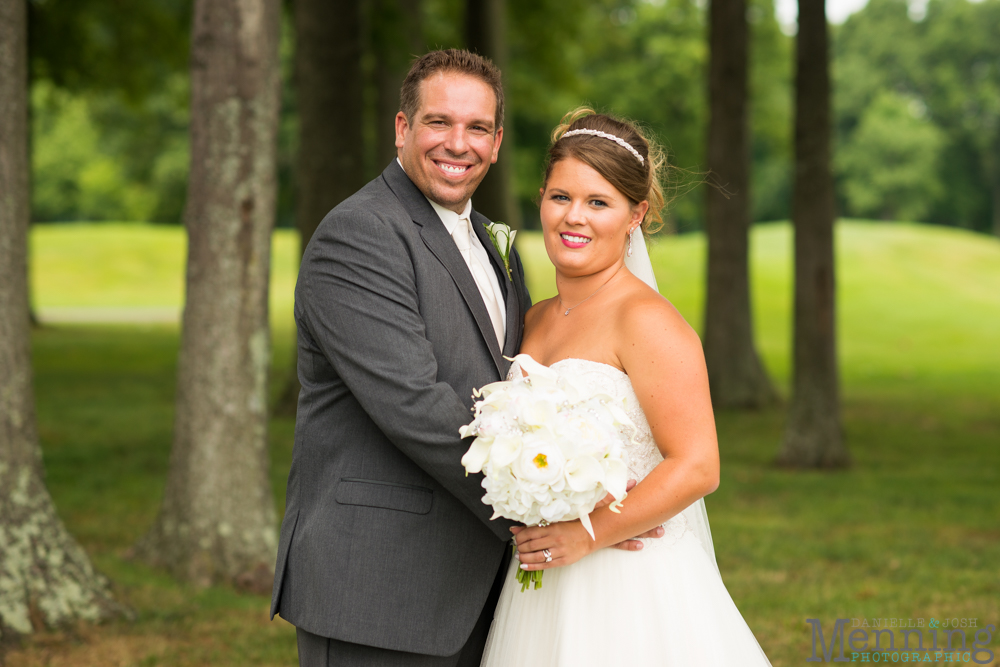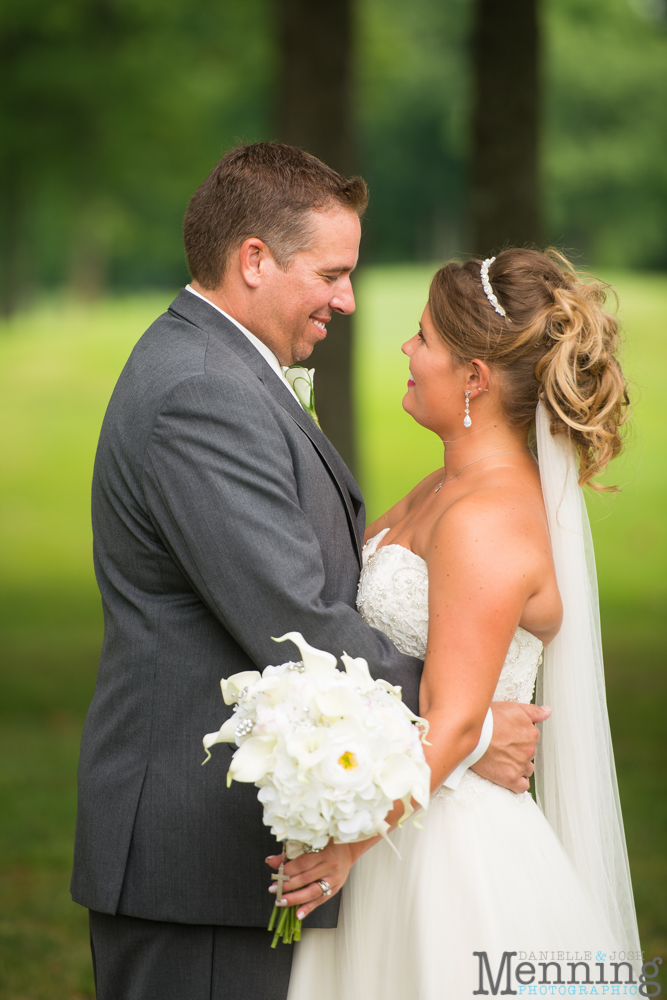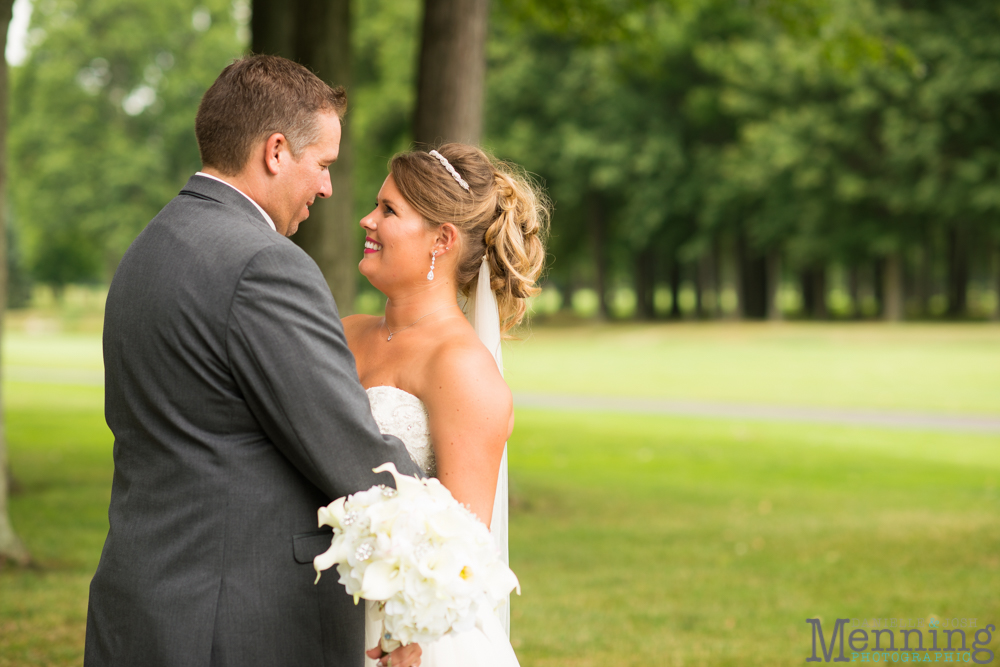 Jeana, you are gorgeous! Those bright blue eyes!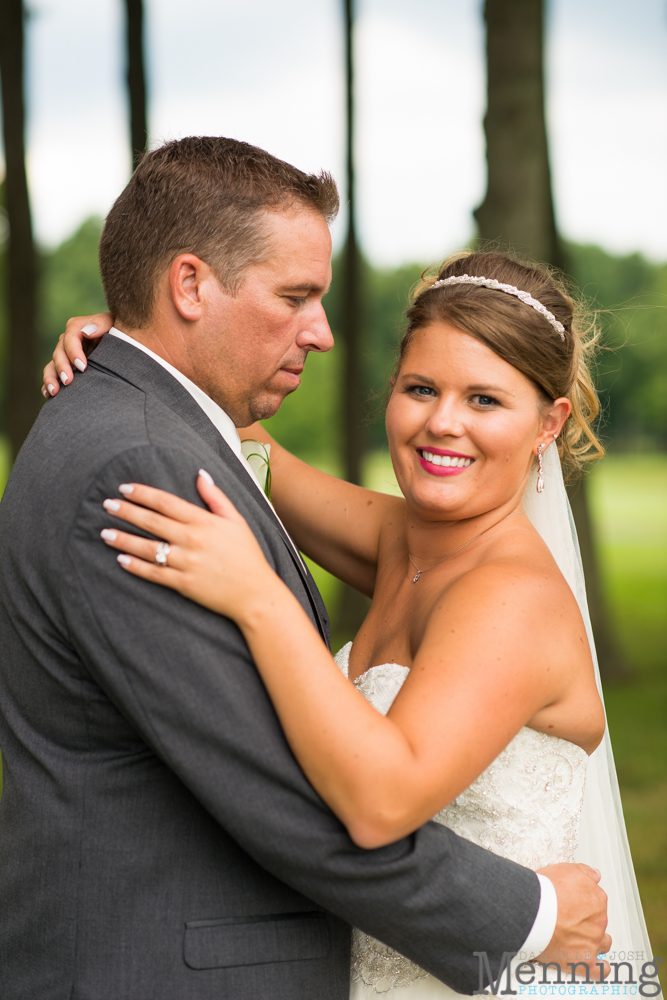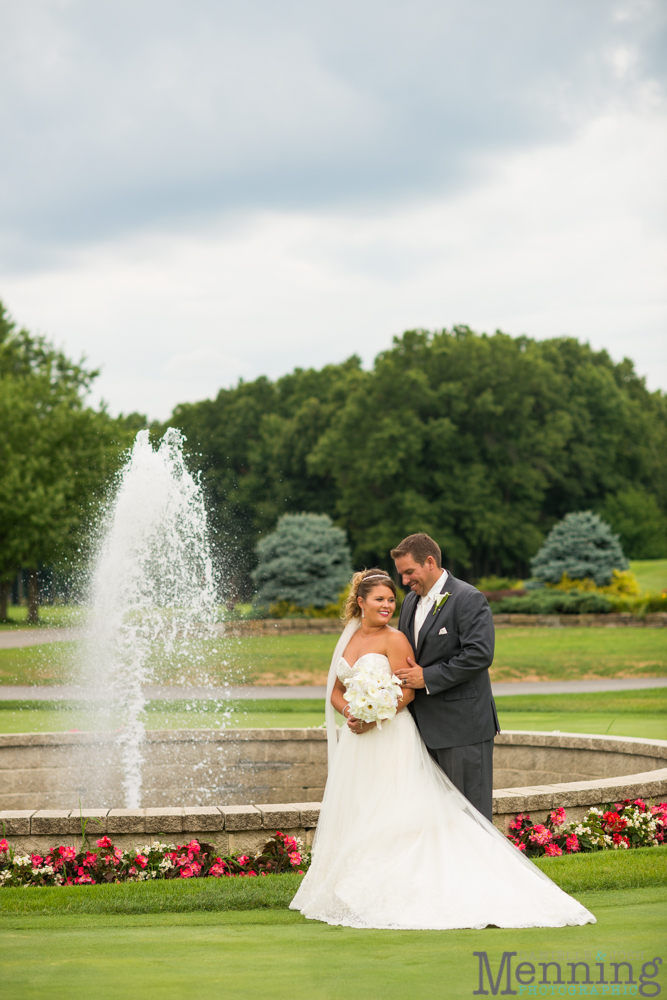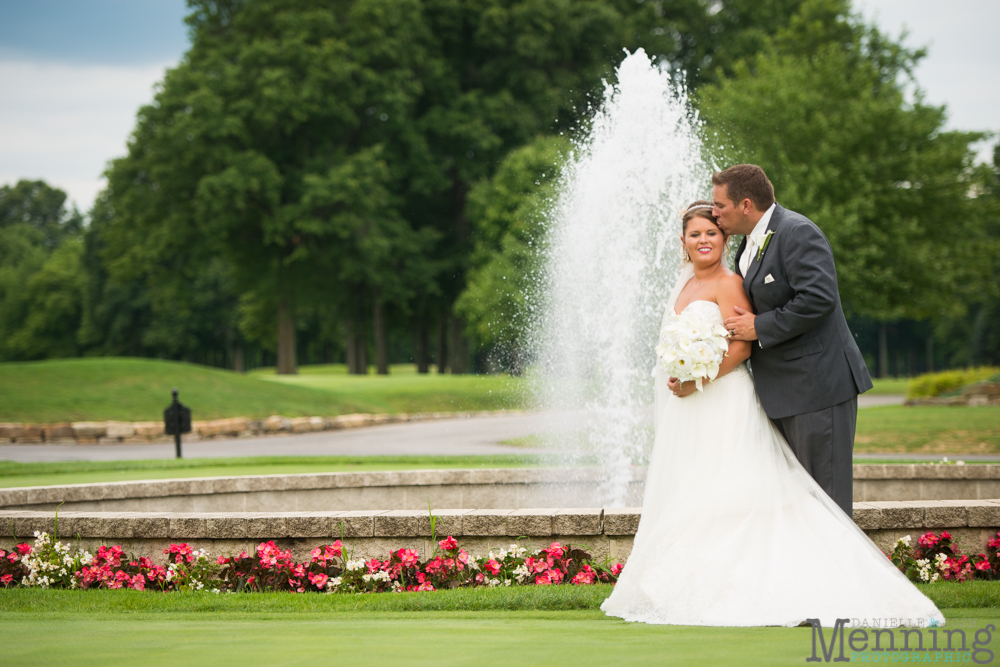 Ahhhh, they are so sweet.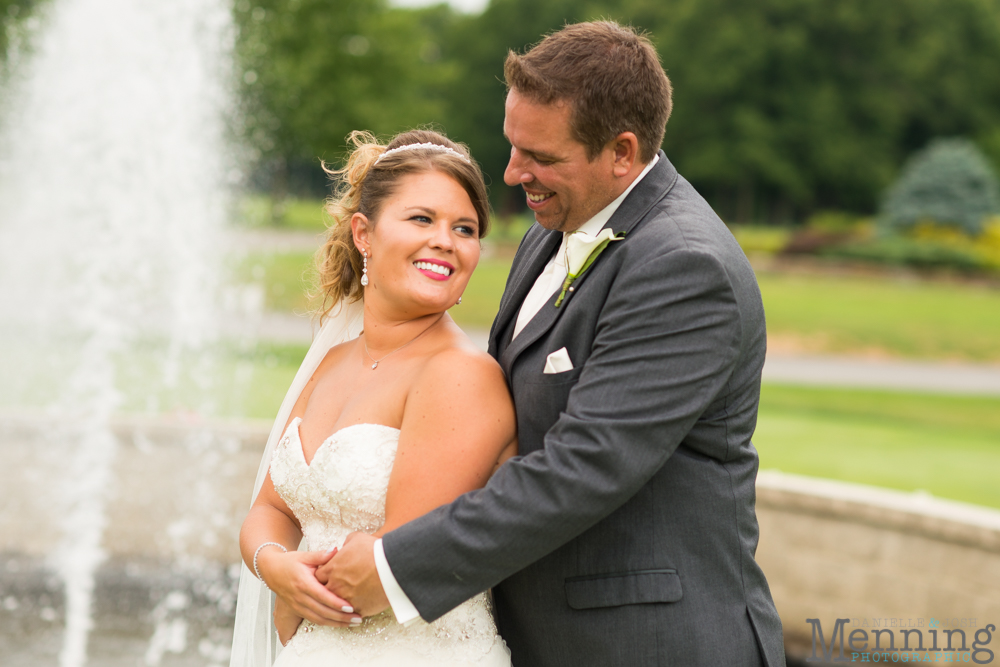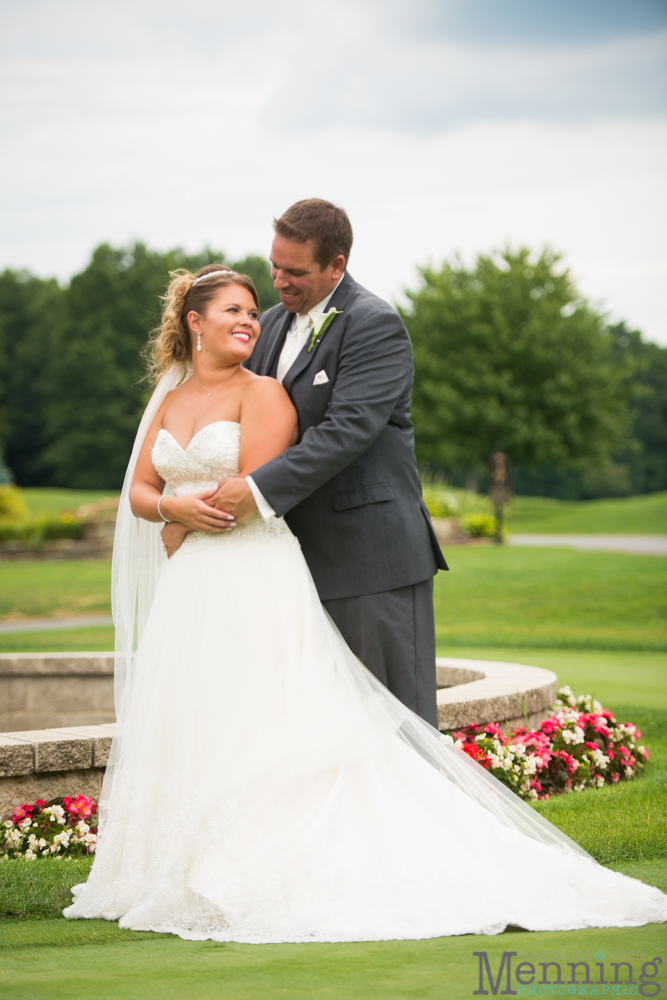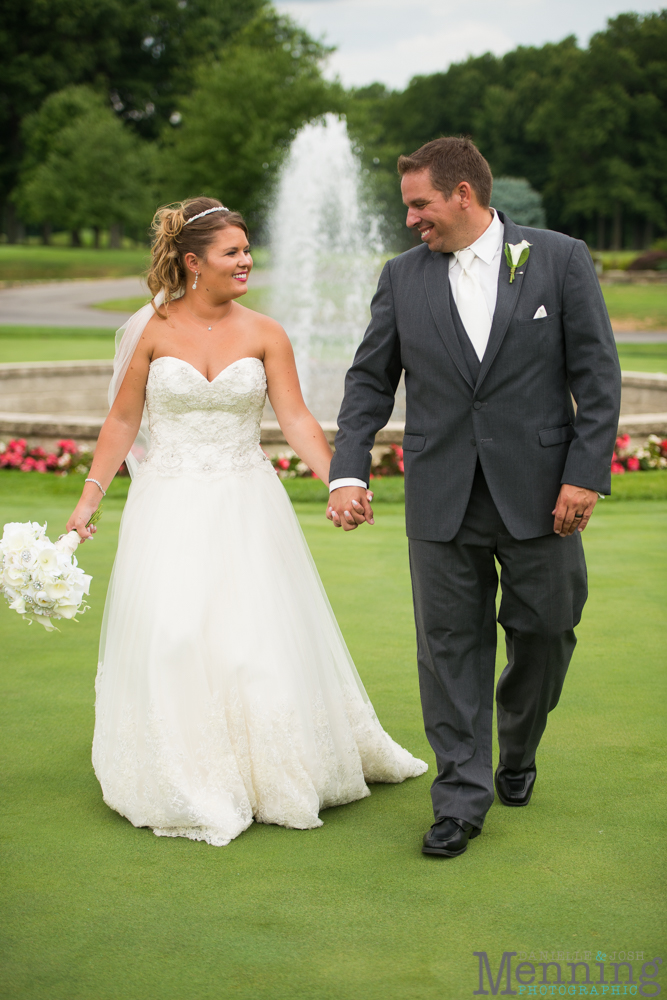 She got her fabulous gown at Stephanie Leigh Bridal in Girard.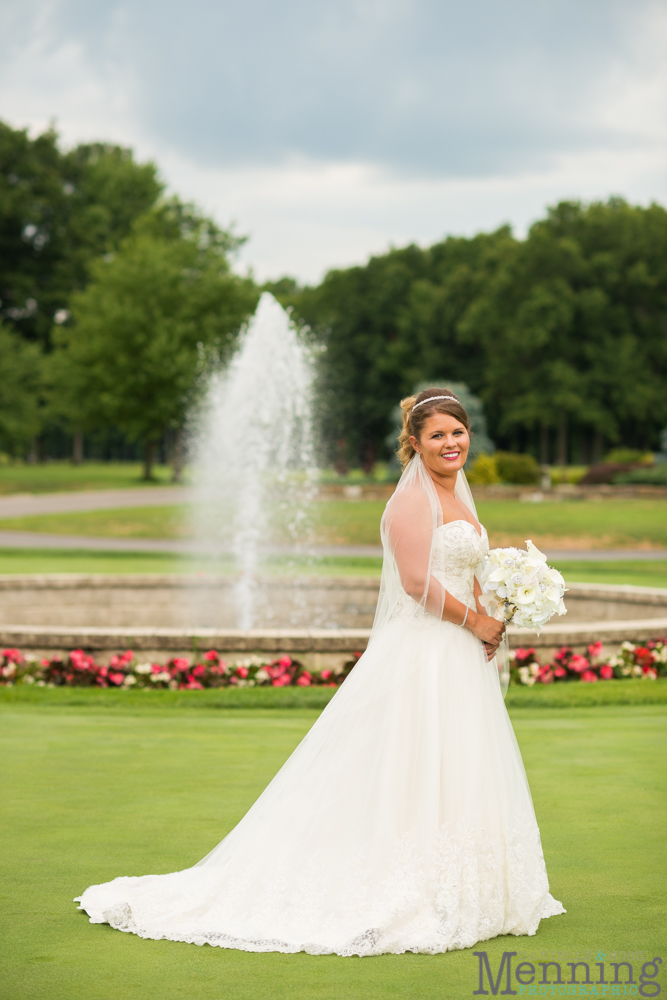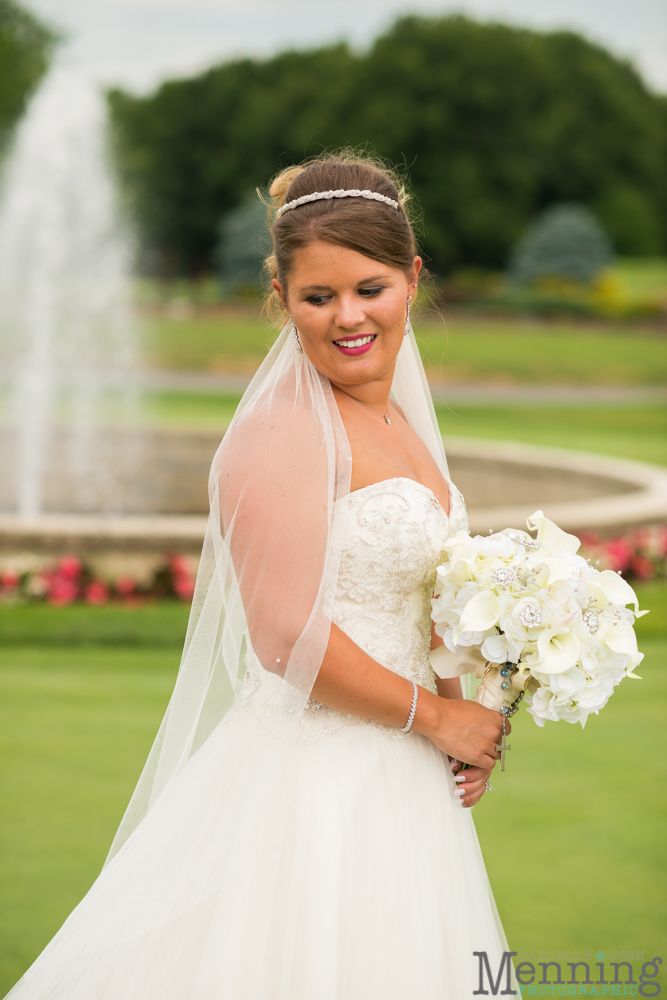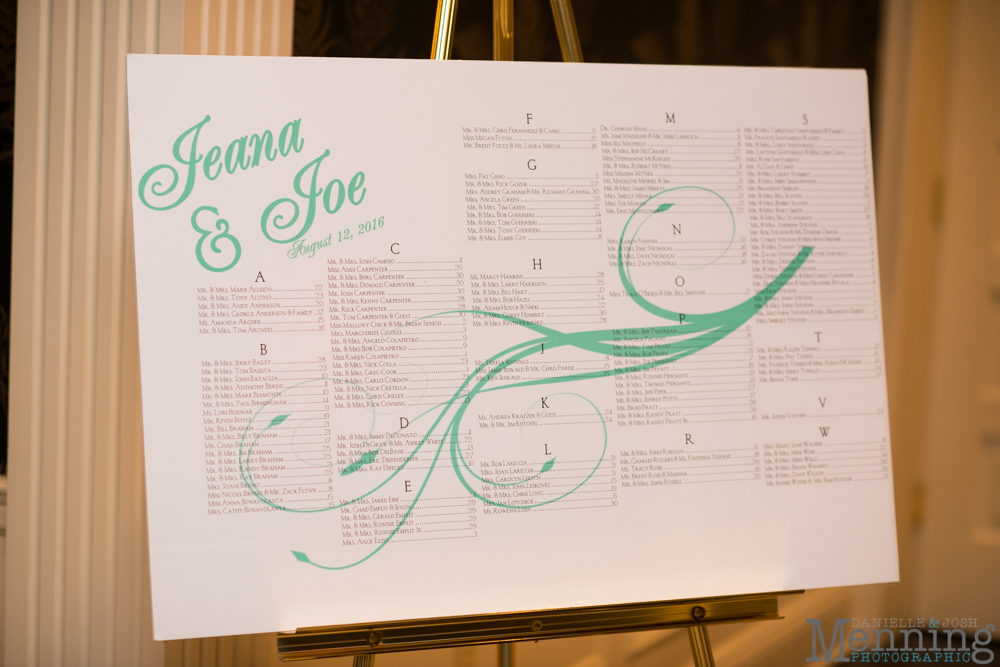 I'm telling you. . . Jenny at The Willows knocks it out of the park every time!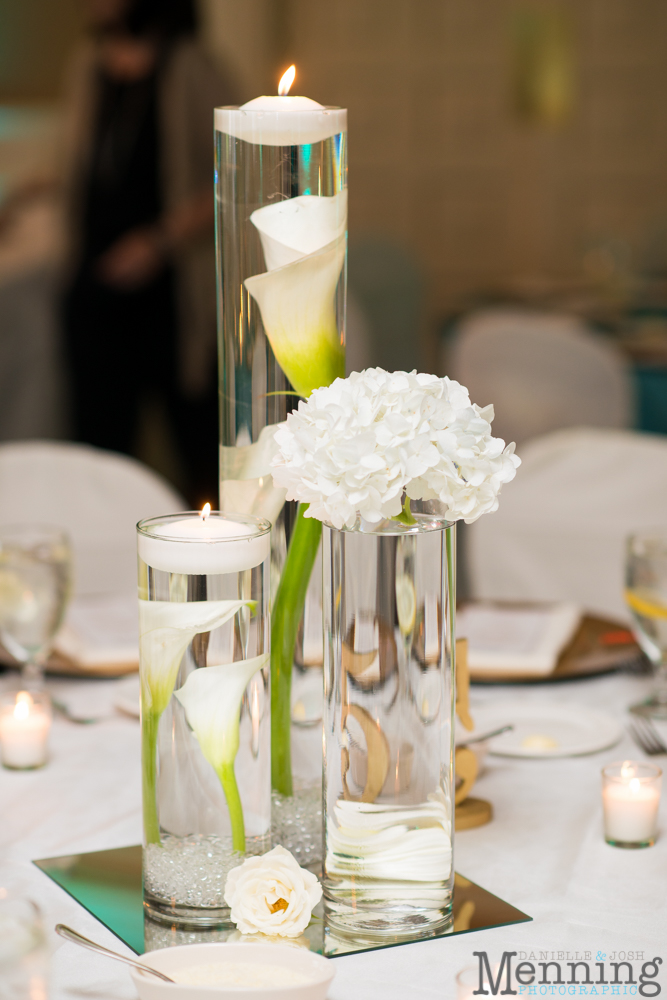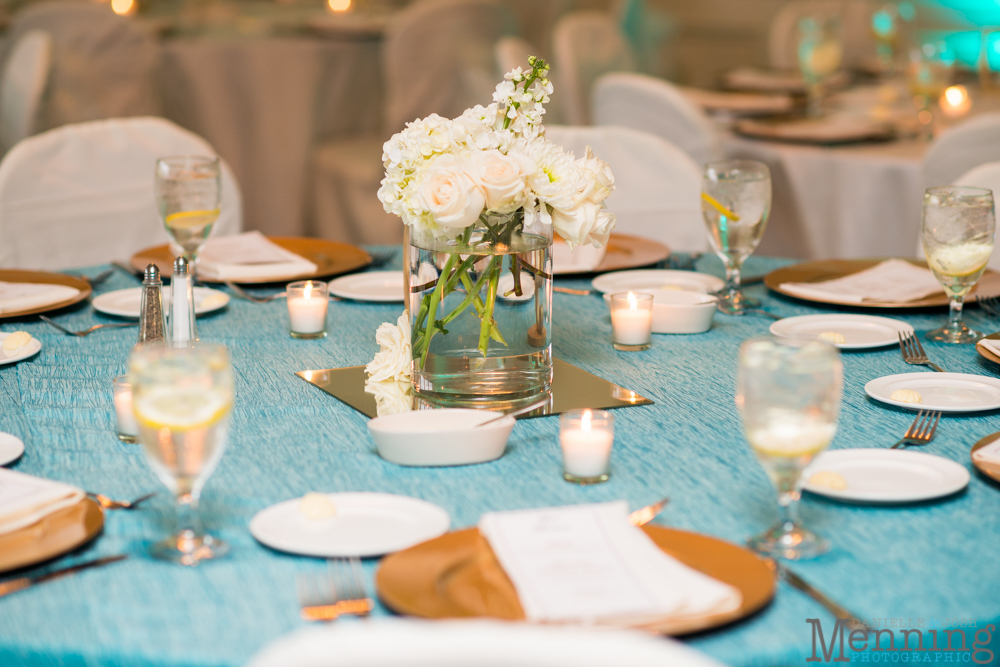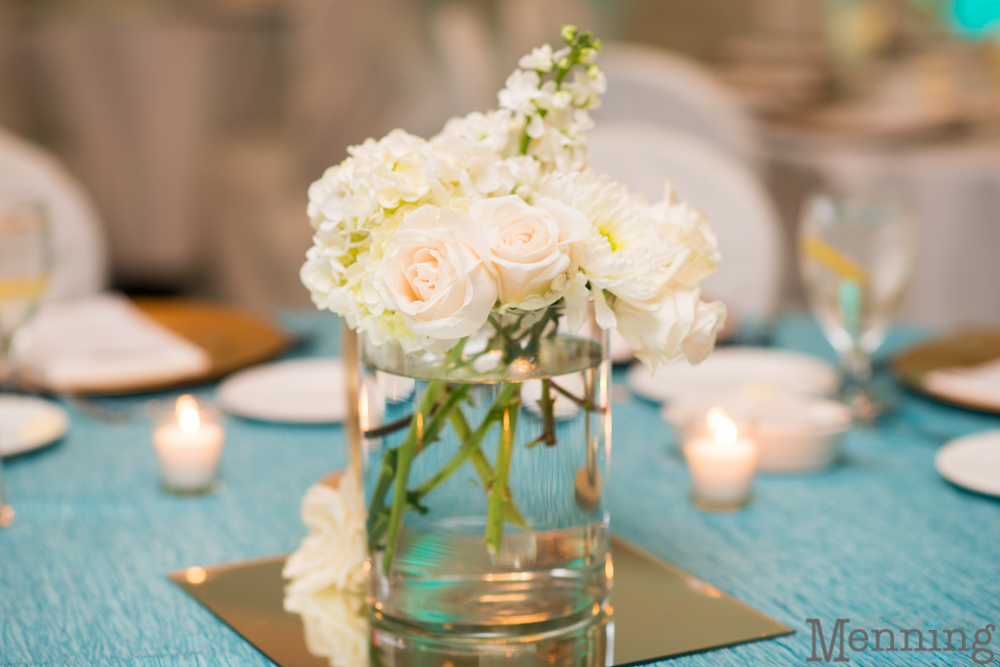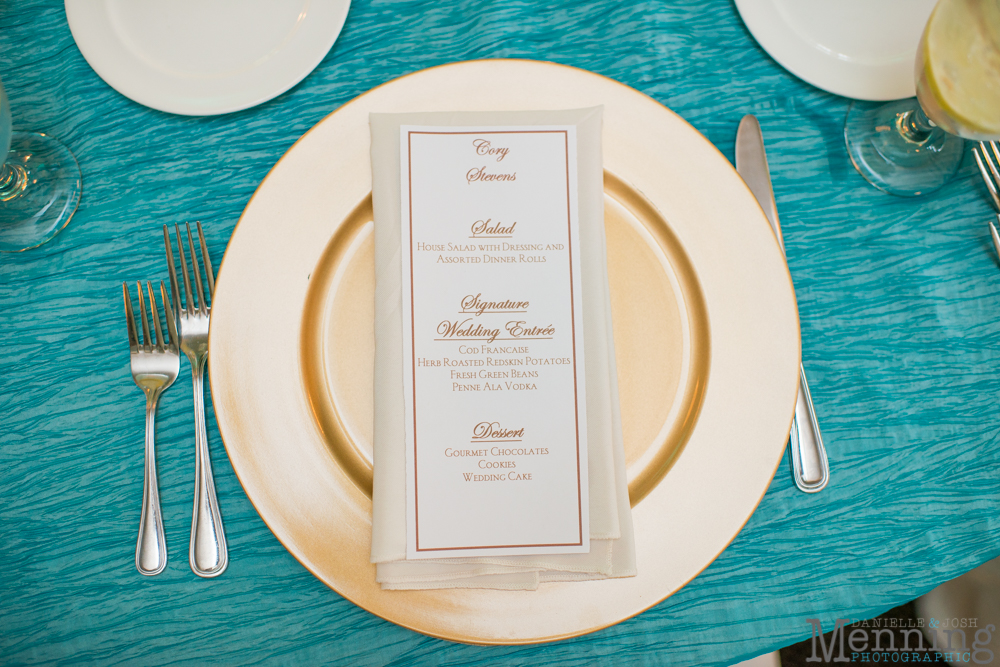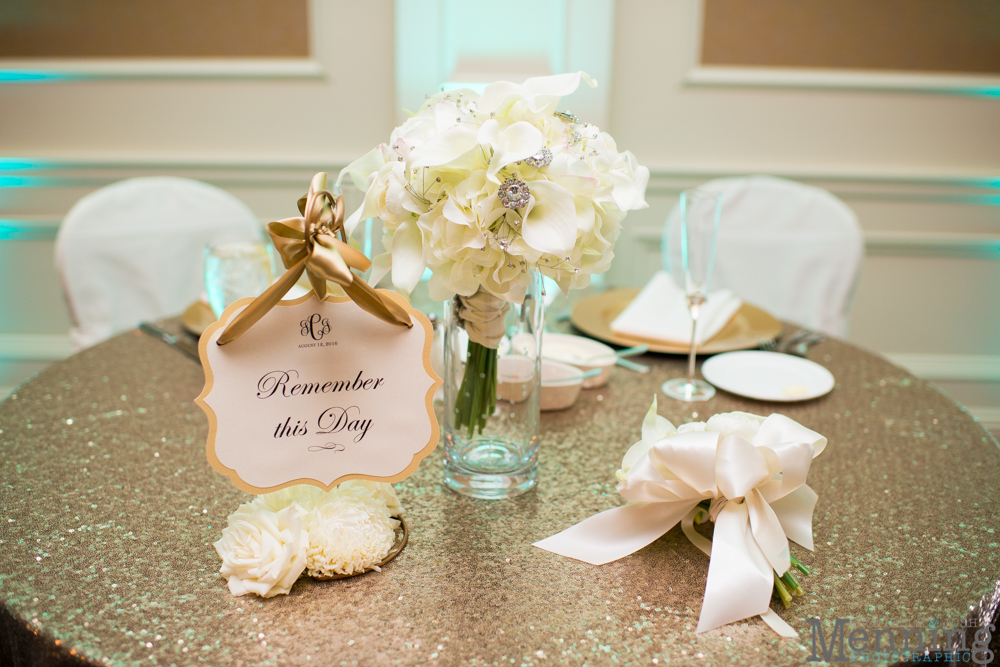 This cake, though! Cake Boutique is so talented!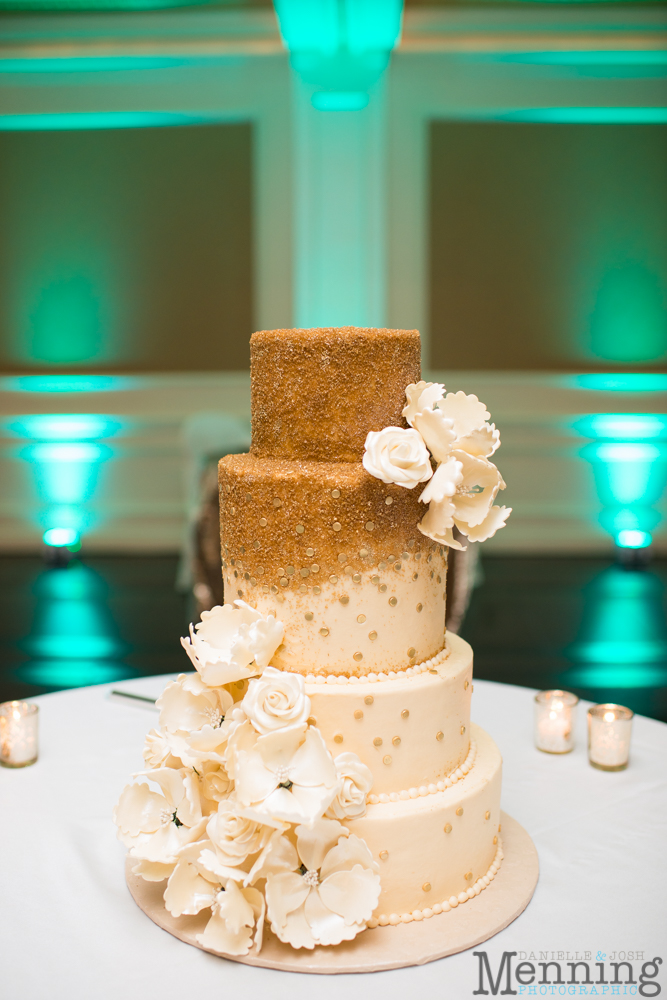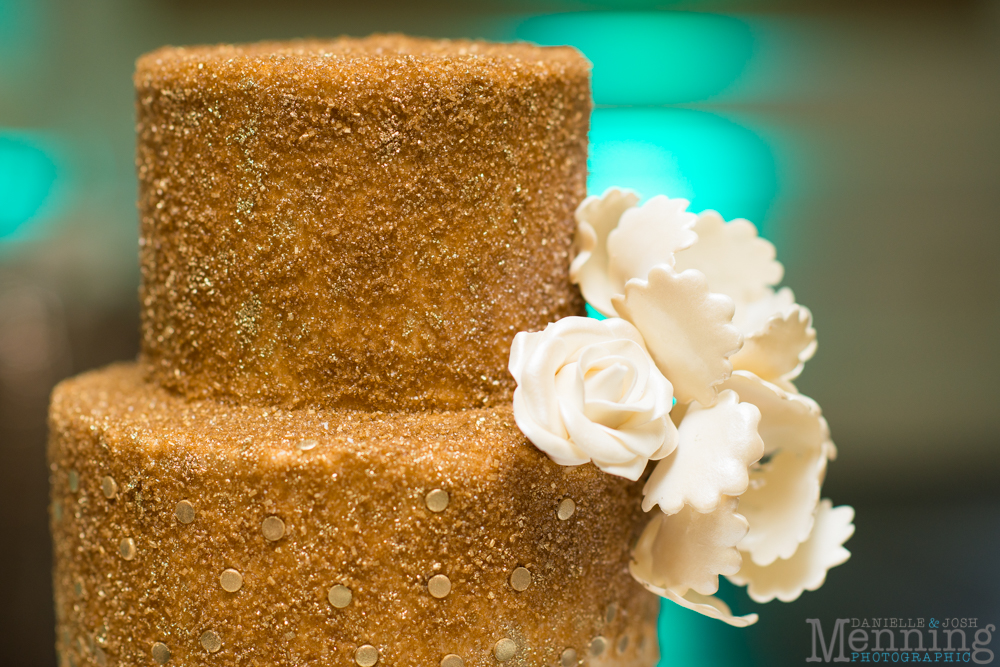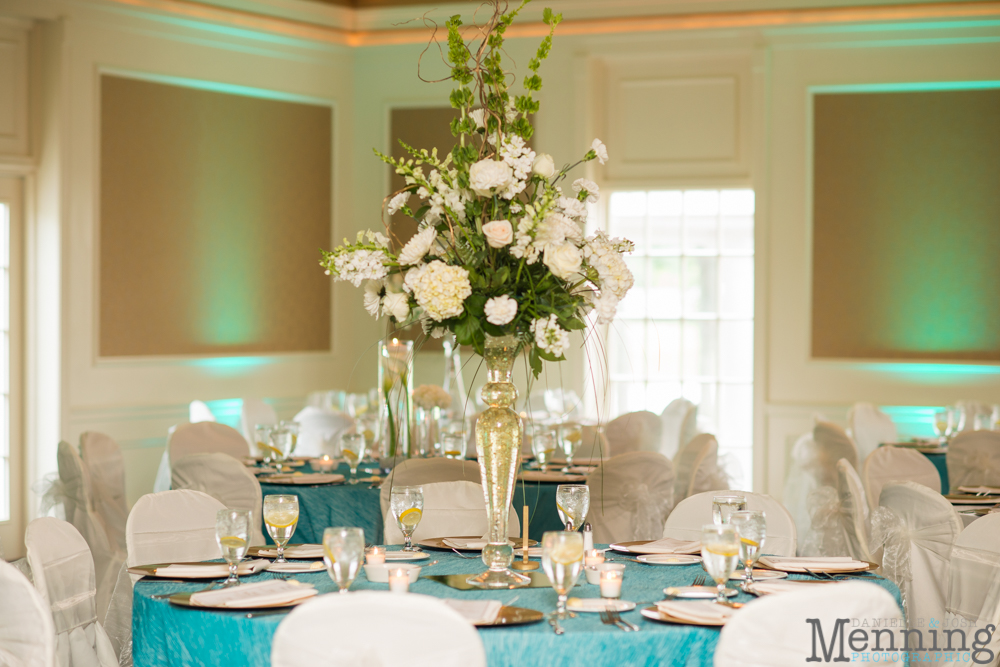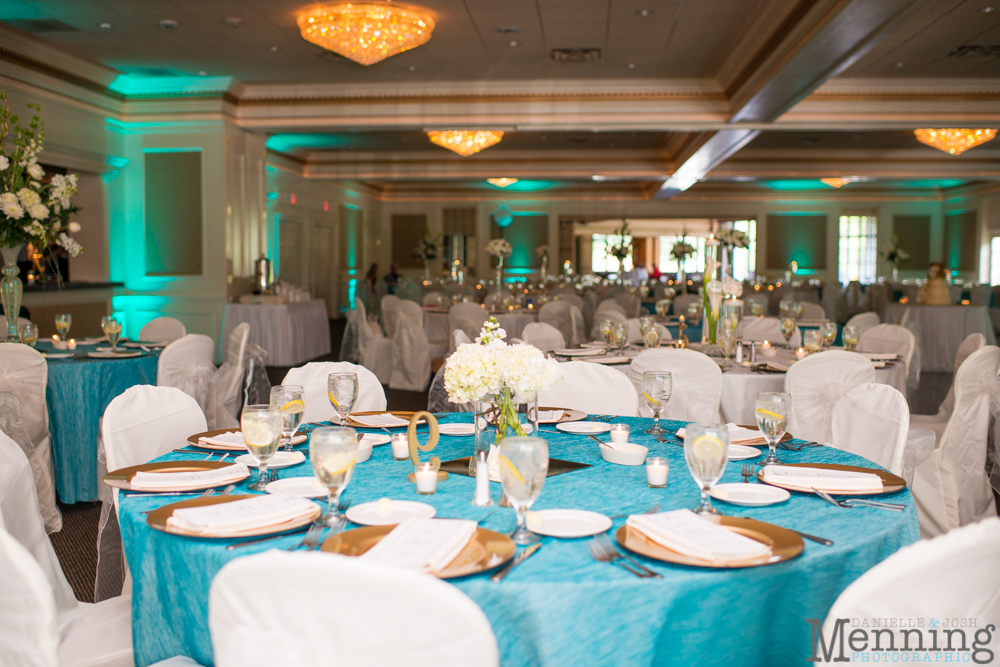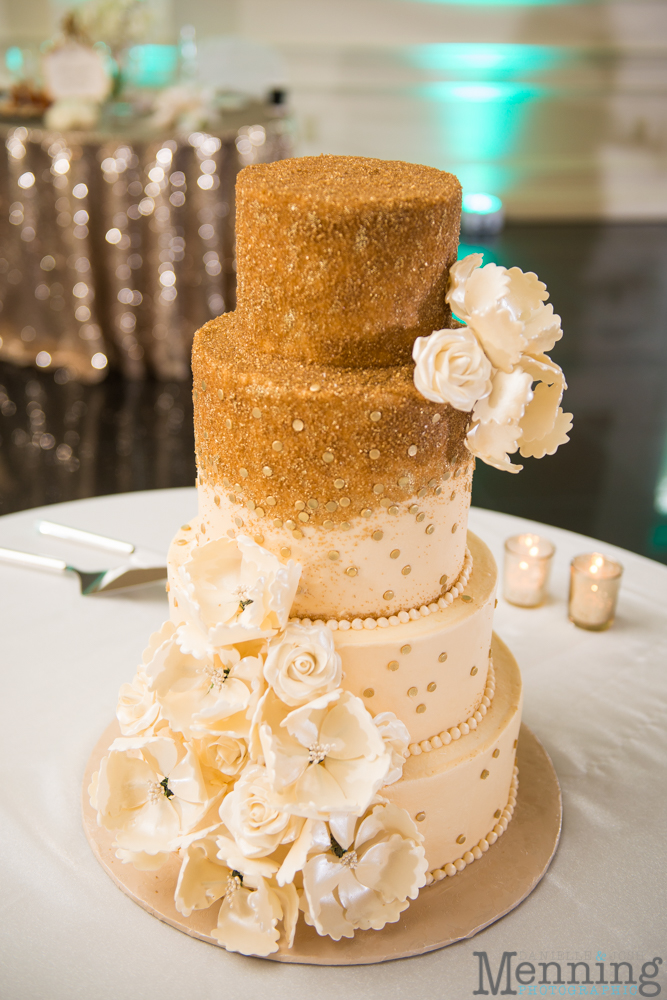 Their signature Youngstown cookie table was rather amazing!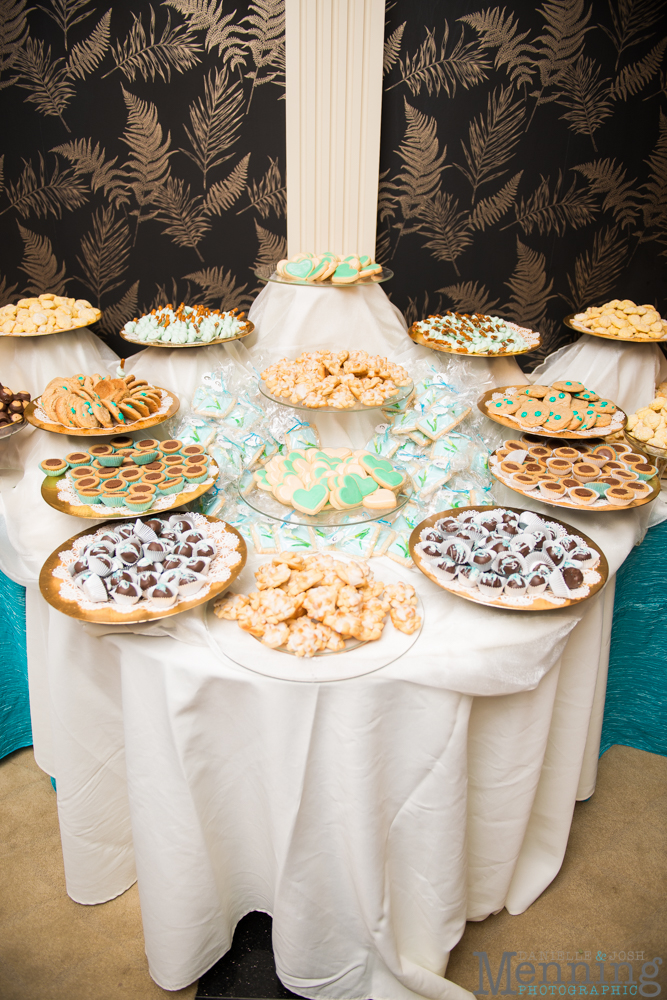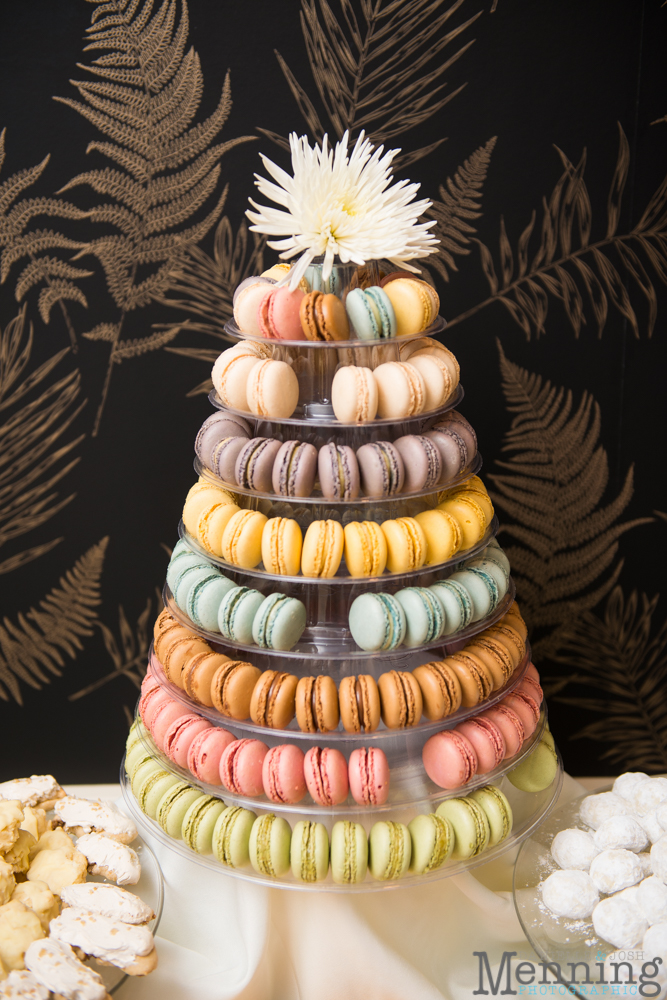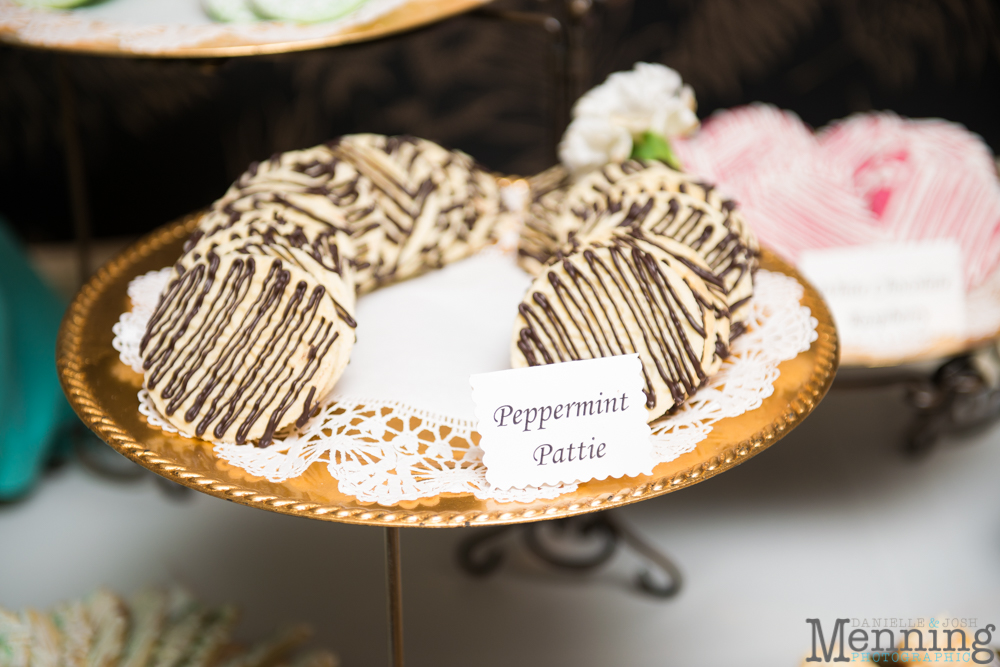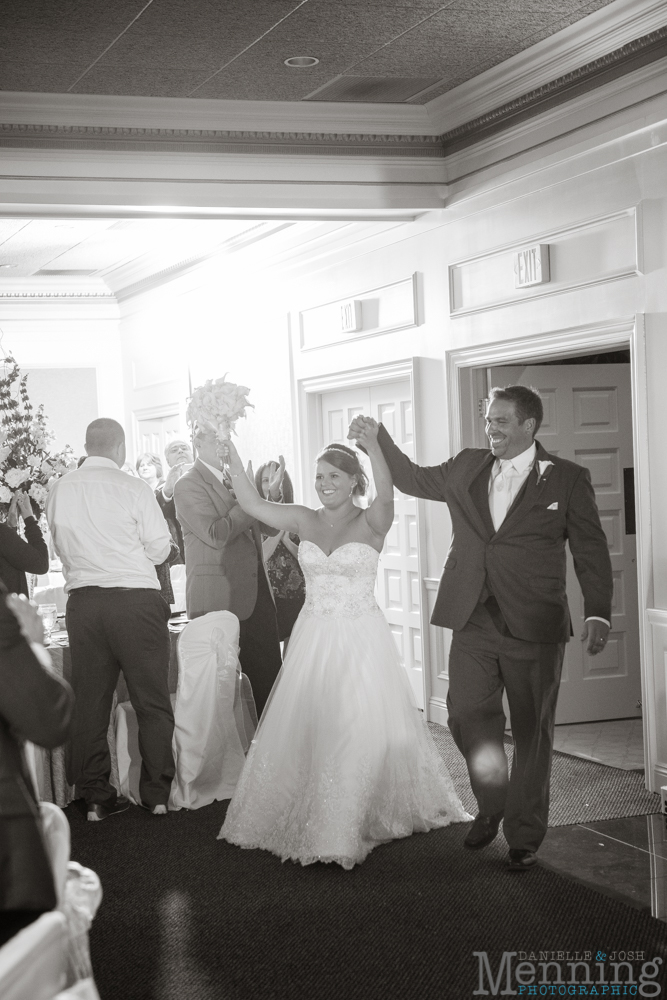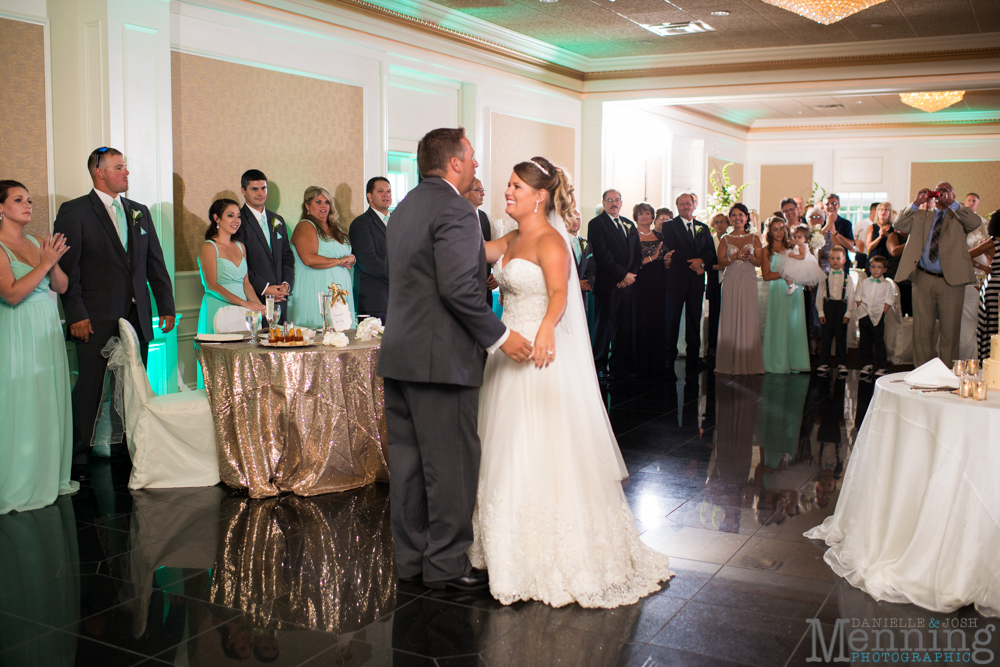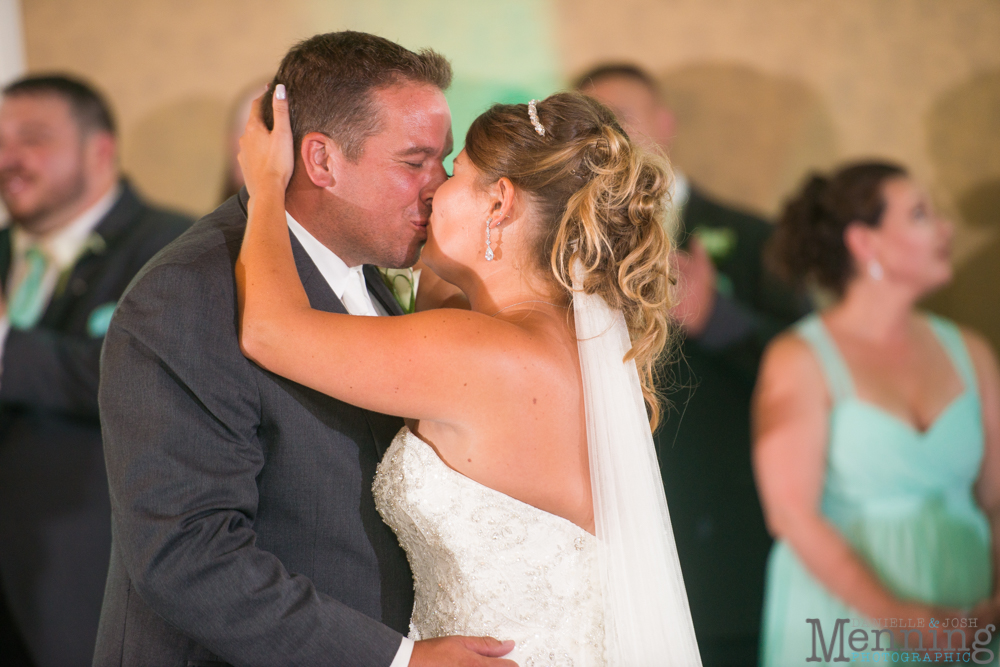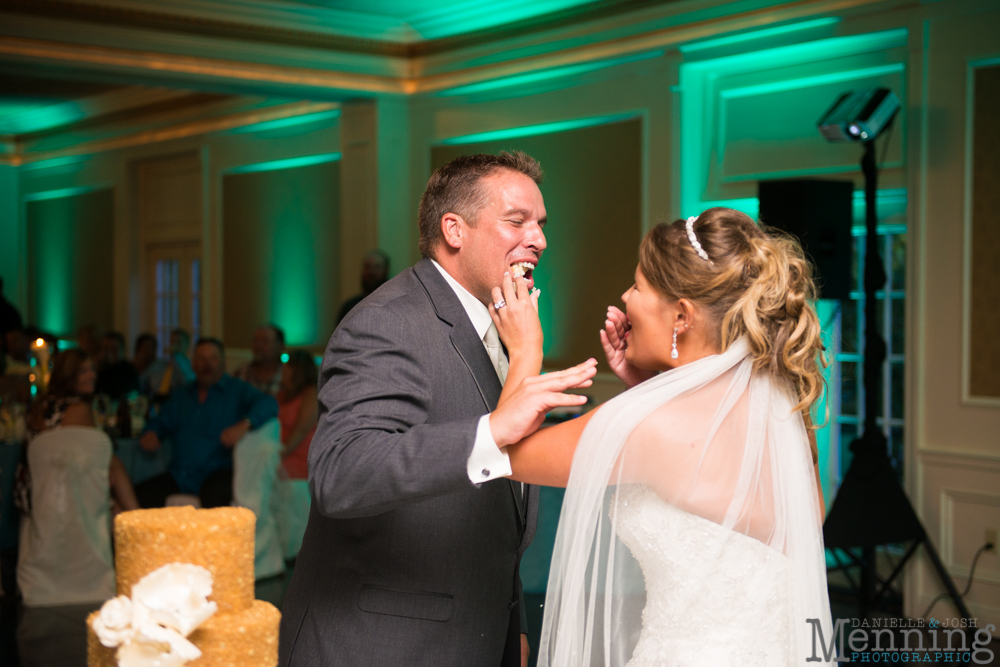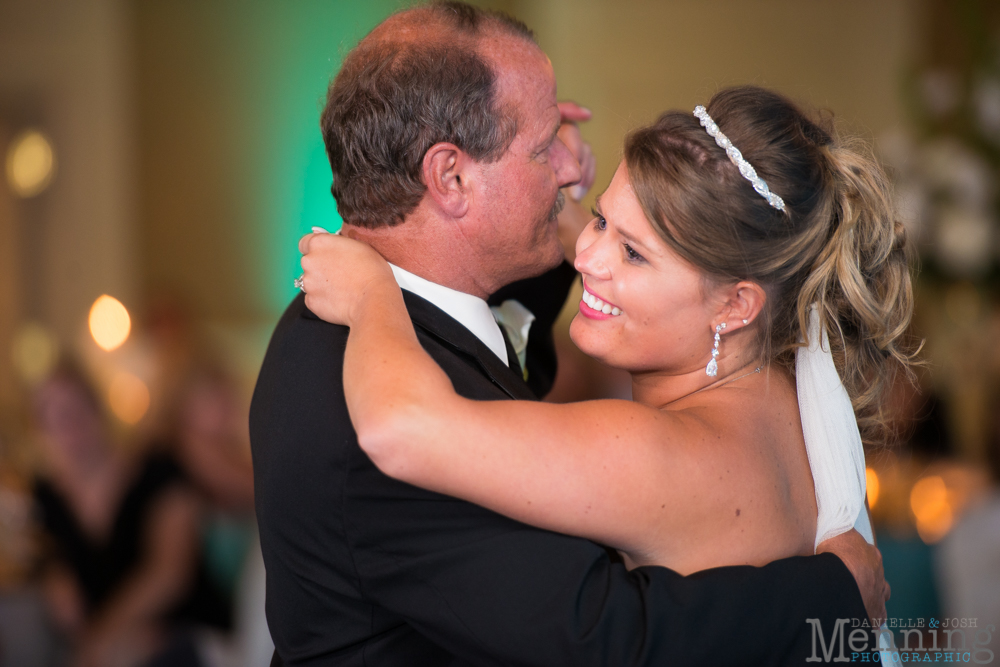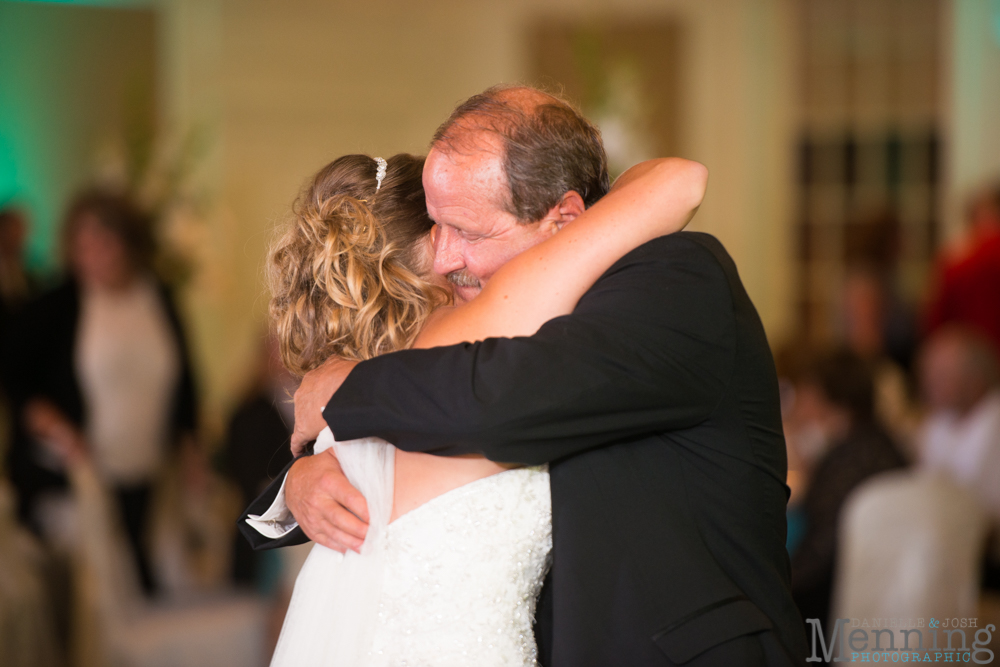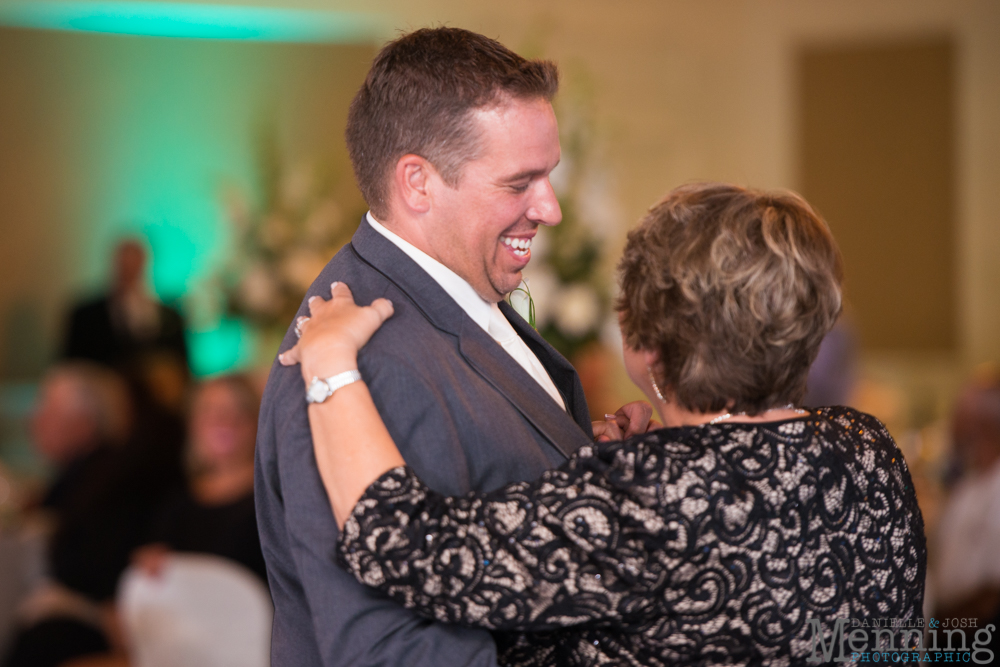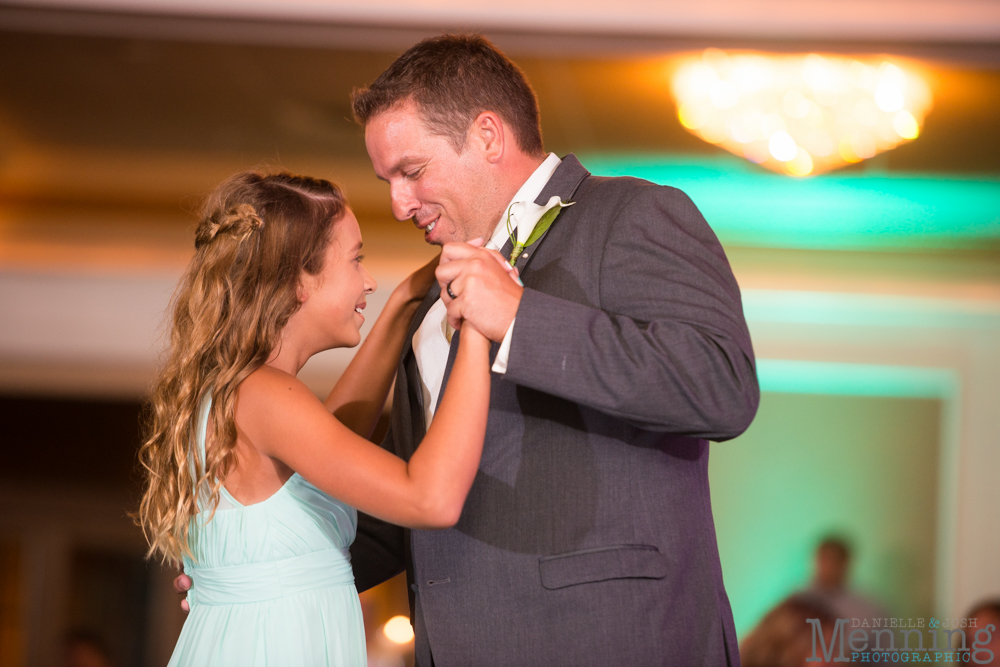 One of the best and most professional DJs around, Brian Price, kept the evening rolling and even ended up staying late because no one wanted to stop celebrating!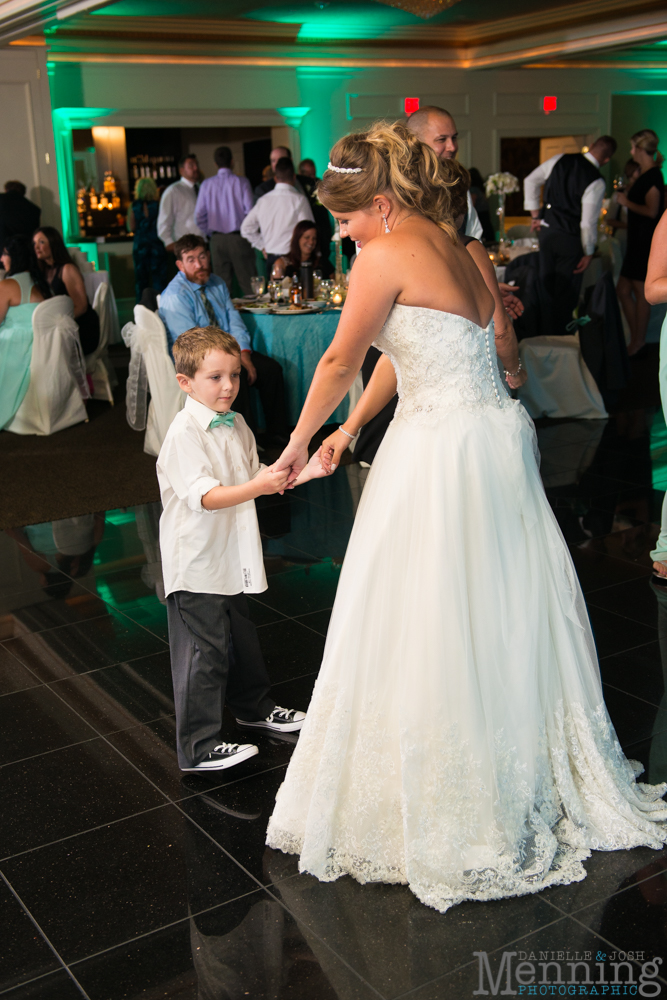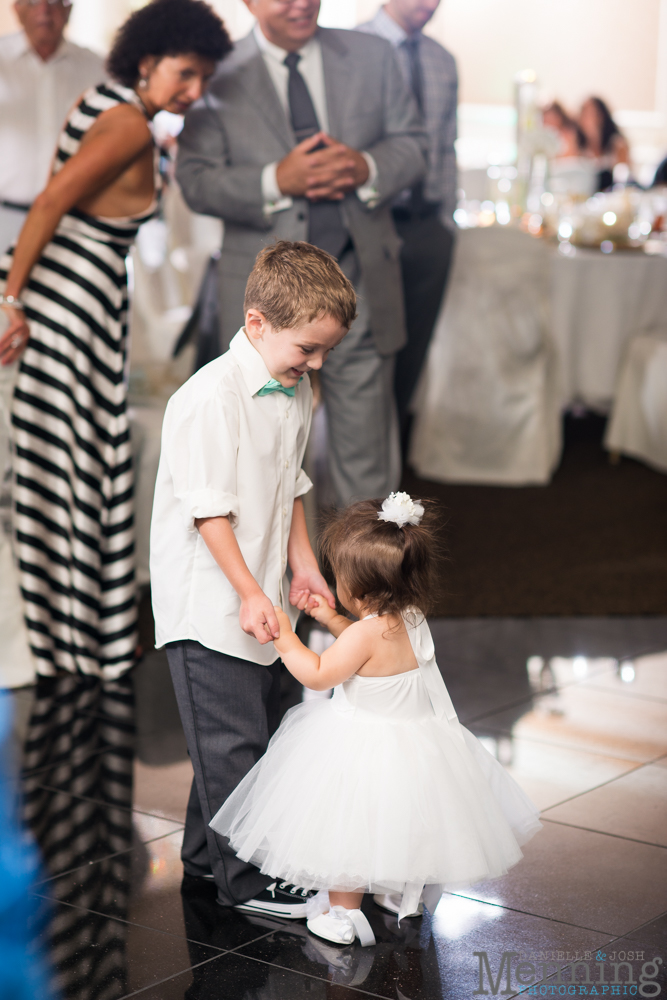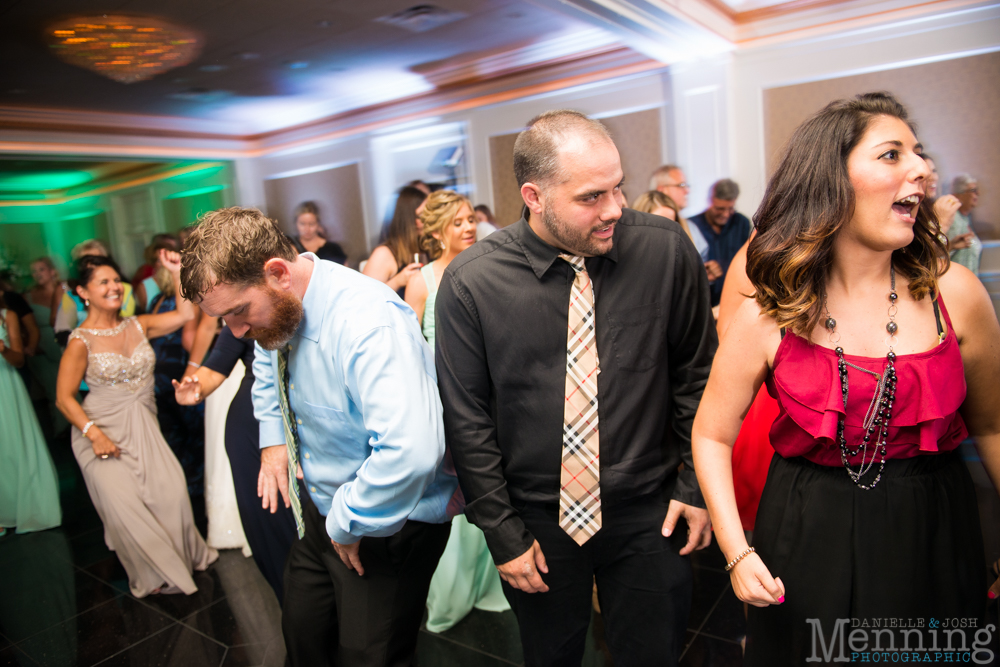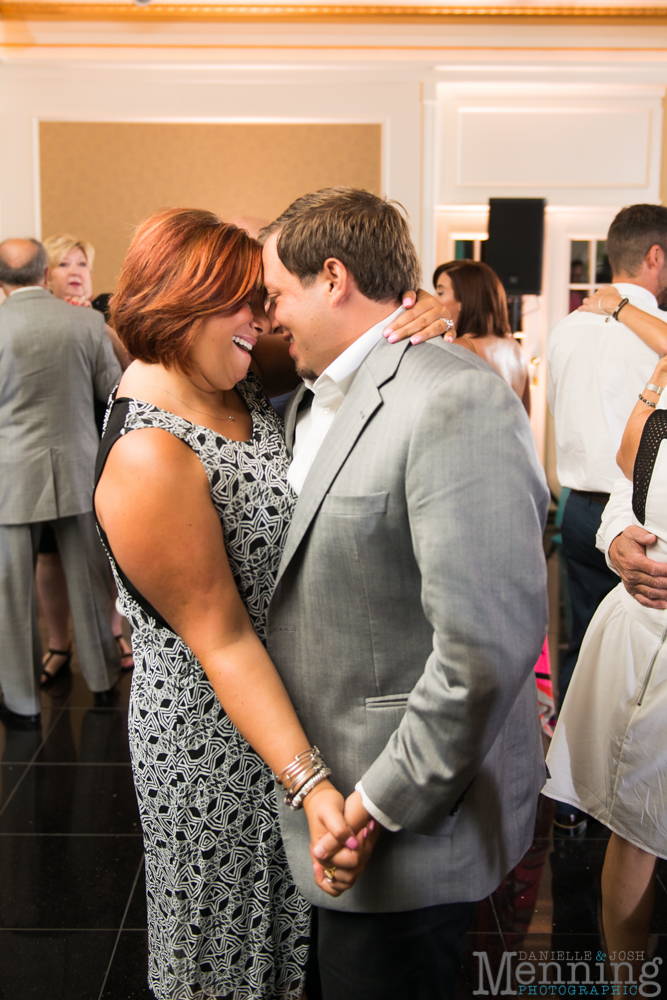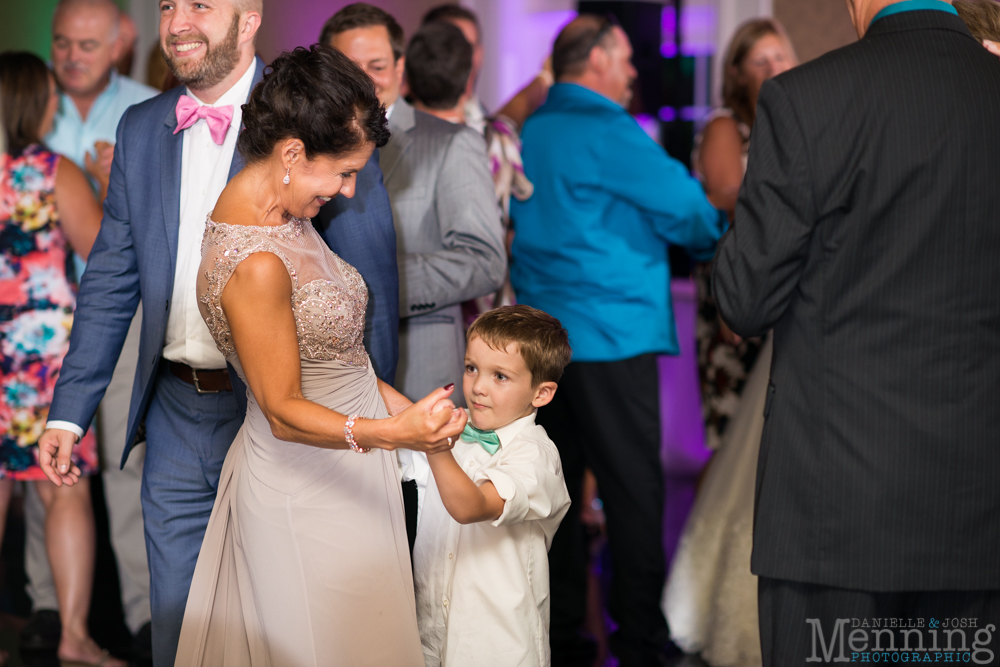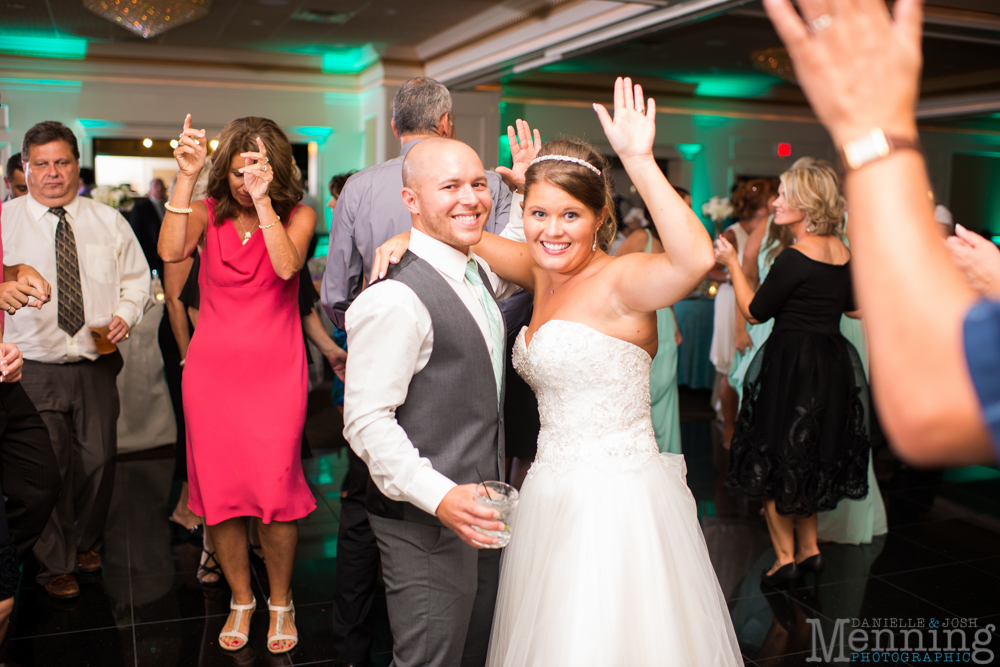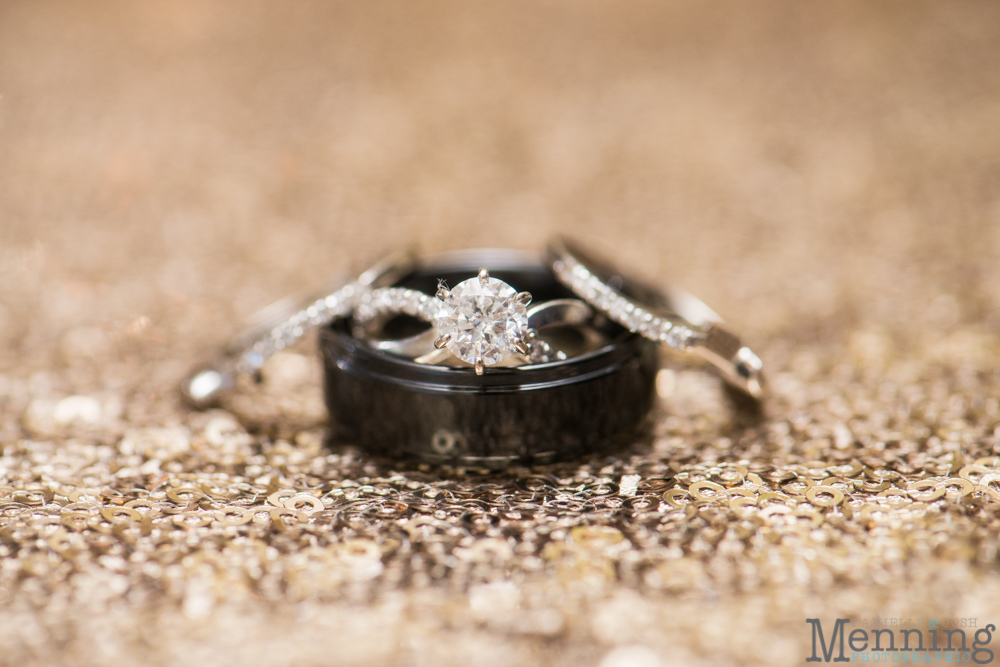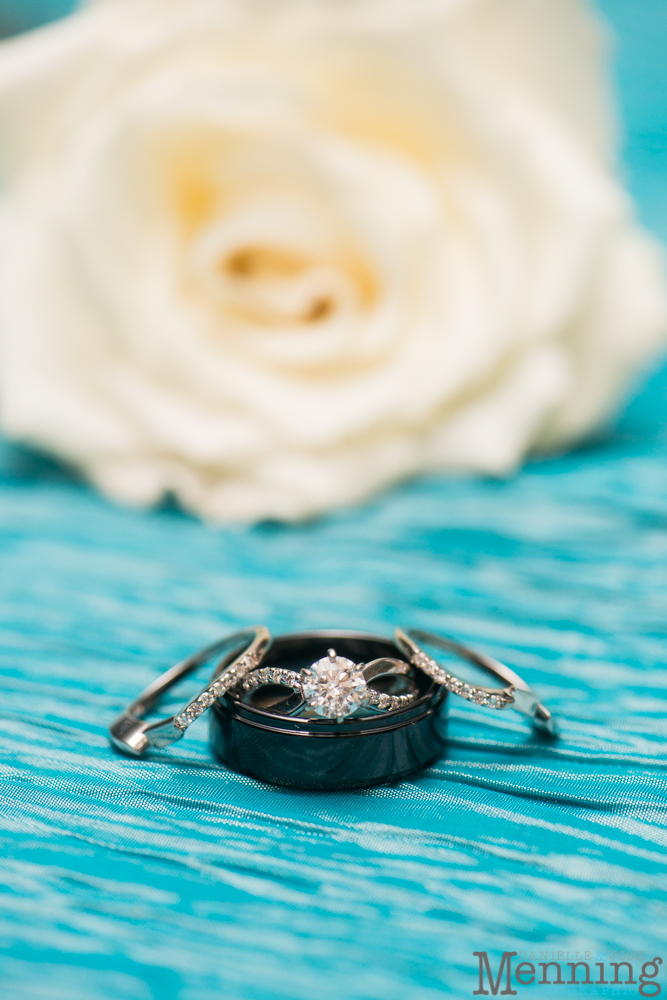 We are very happy for you, Jeana & Joe! Thank you so much for choosing us to photograph your wedding day memories! We wish you both the very best.
Instagram | Facebook | Twitter | Pinterest | Google +