We're expecting another baby! Tenley is going to be a big sister! We're going to be a family of four! I can't stop using exclamation points!We're very thrilled to see this little lady take on the role of her lifetime as big sister! Our due date is in the beginning of March- just a week or so past Tenley's second birthday! We hope she likes her gift!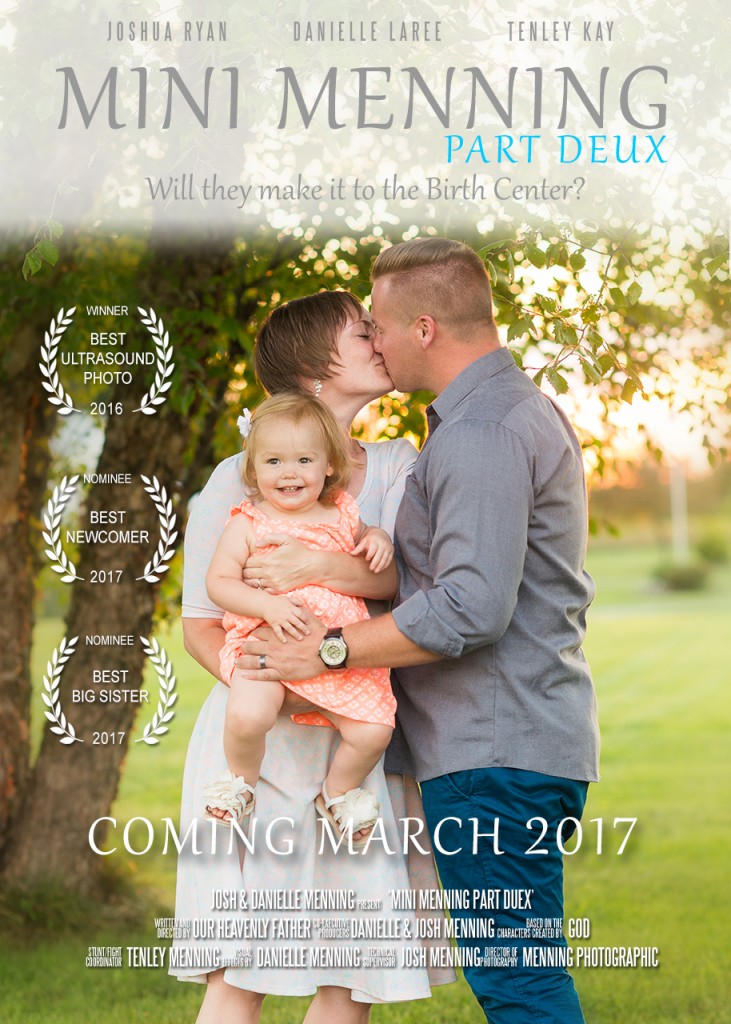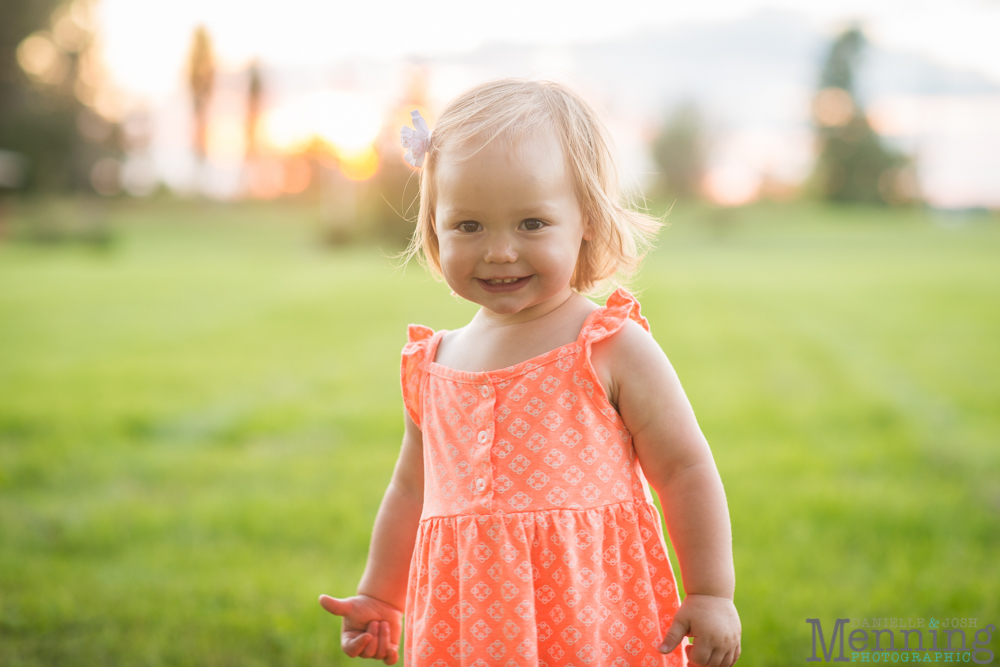 Just like with Tenley, we want to give ourselves the most exciting & wonderful surprise ever so we're not going to find out the baby's gender until she or he is born. We're a little old-fashioned in some ways & we simply love the idea of foregoing the use of modern technology to allow ourselves to be surprised by what God has blessed us with.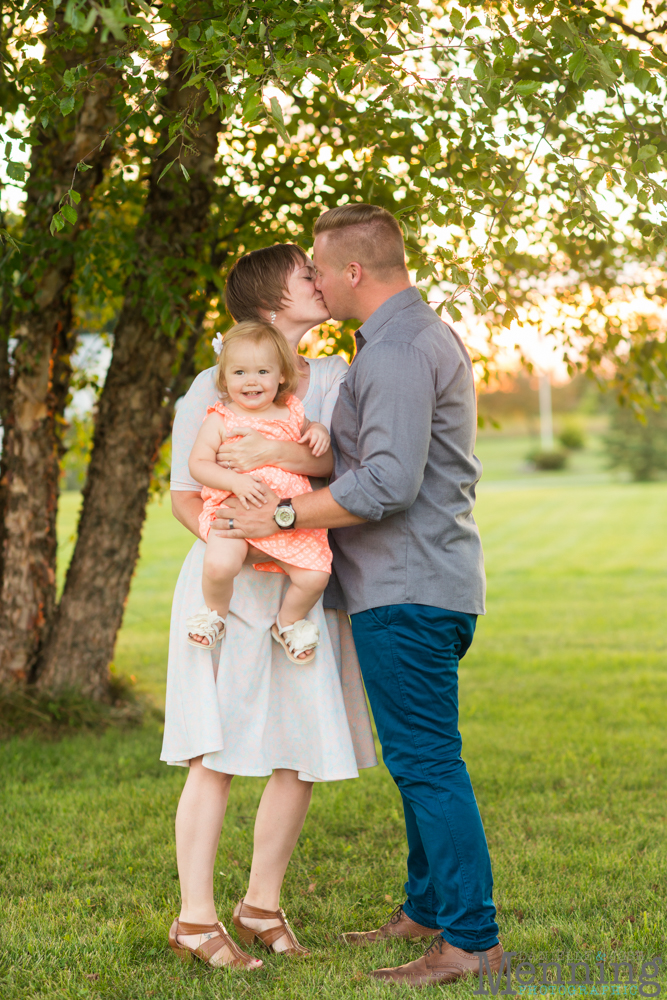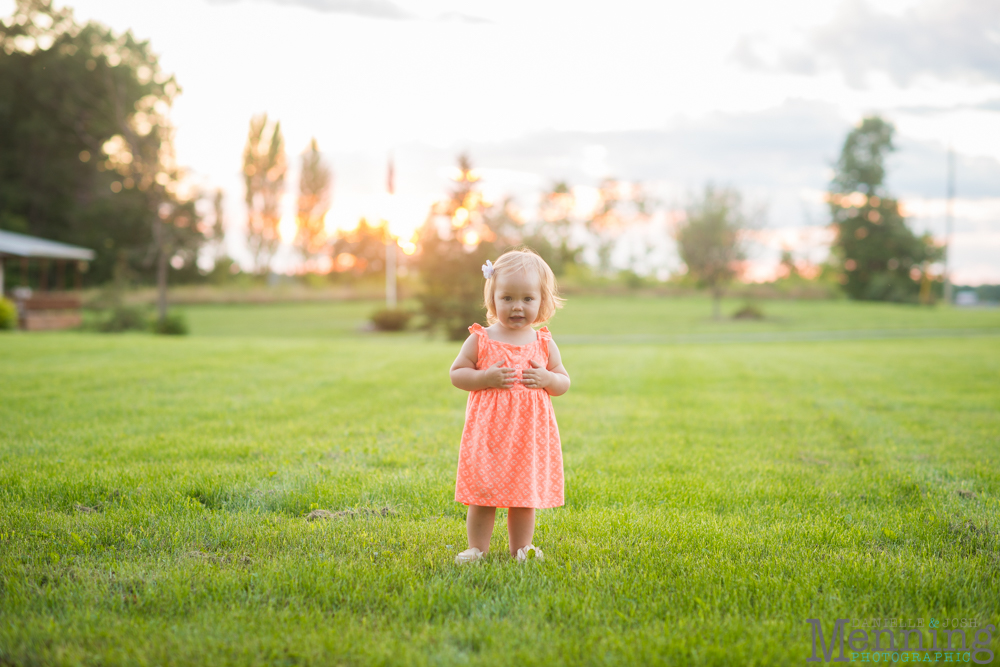 We did experience a pregnancy loss in between having Tenley & becoming pregnant with this baby. Our due date was early December 2016 with that baby we lost. We were crushed & confused. I had prayed & hoped that chapter of pregnancy loss was over in our lives since I had carried a happy, healthy baby to term, but God had a different plan. We don't understand & we probably never will, but we know that we have three babies who are waiting for us in heaven.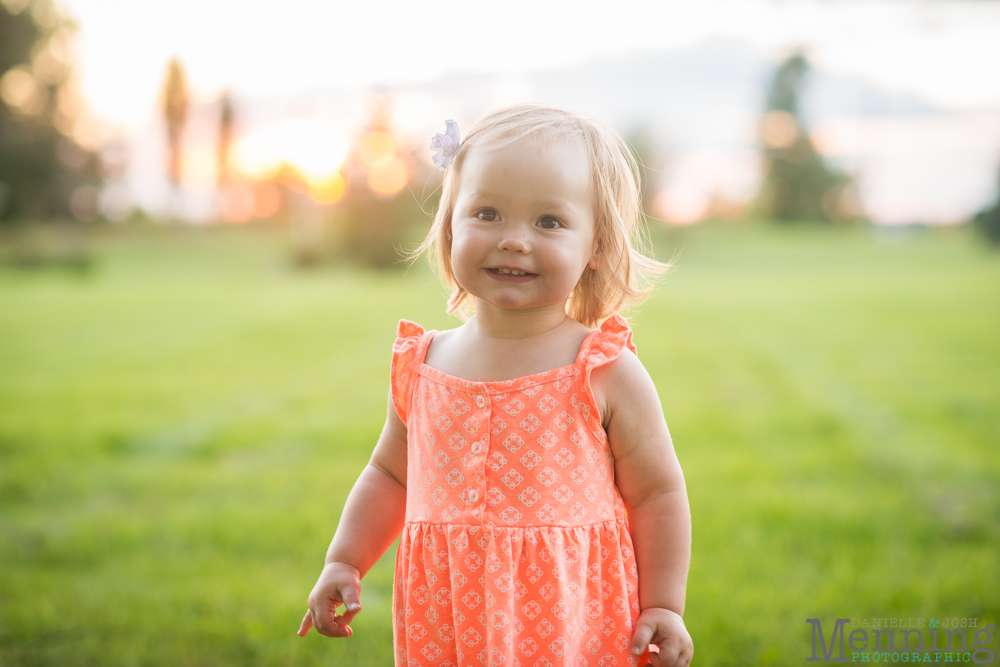 We have been so blessed by Tenley & her beautiful, little soul. We can only imagine the joy that this new life God has written into our story here on Earth will bring!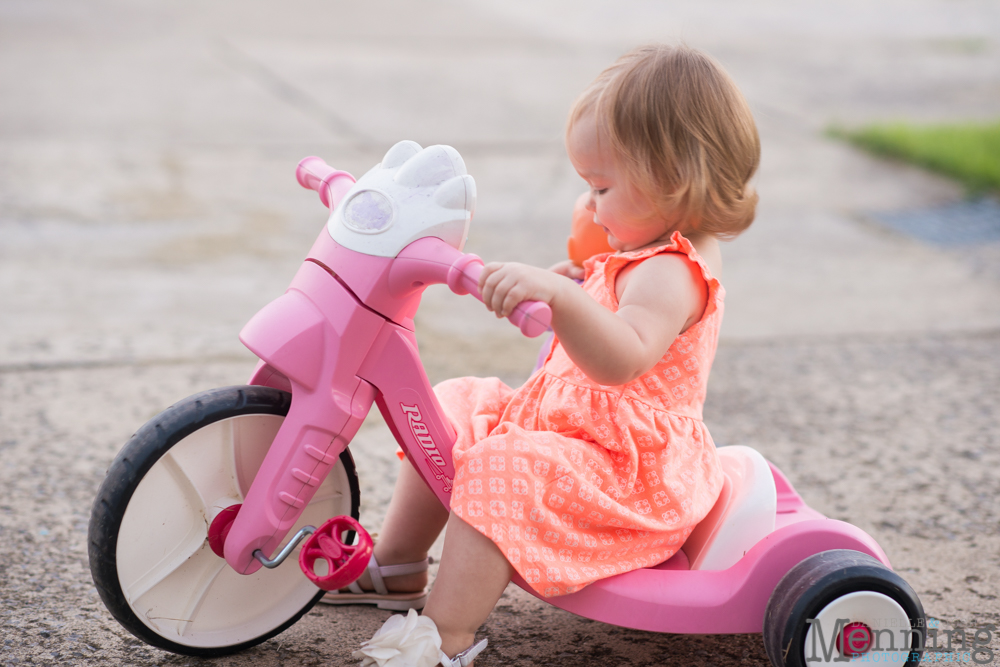 We do have a boy name & a girl name tentatively chosen, but (just like with Tenley) we aren't going to share them with anyone until after this baby is born. We can almost guarantee you won't guess them.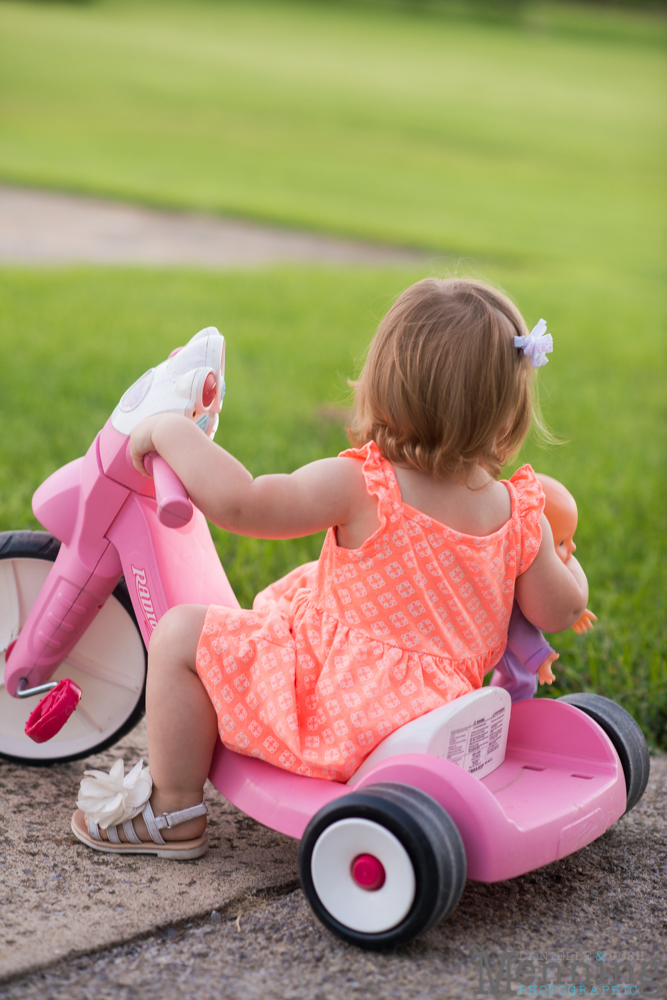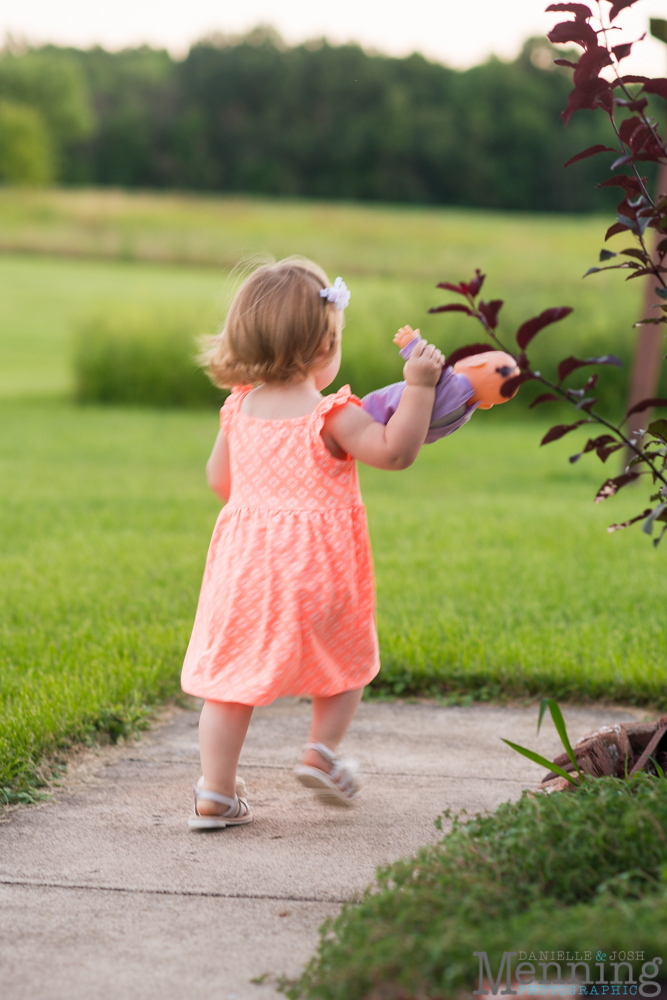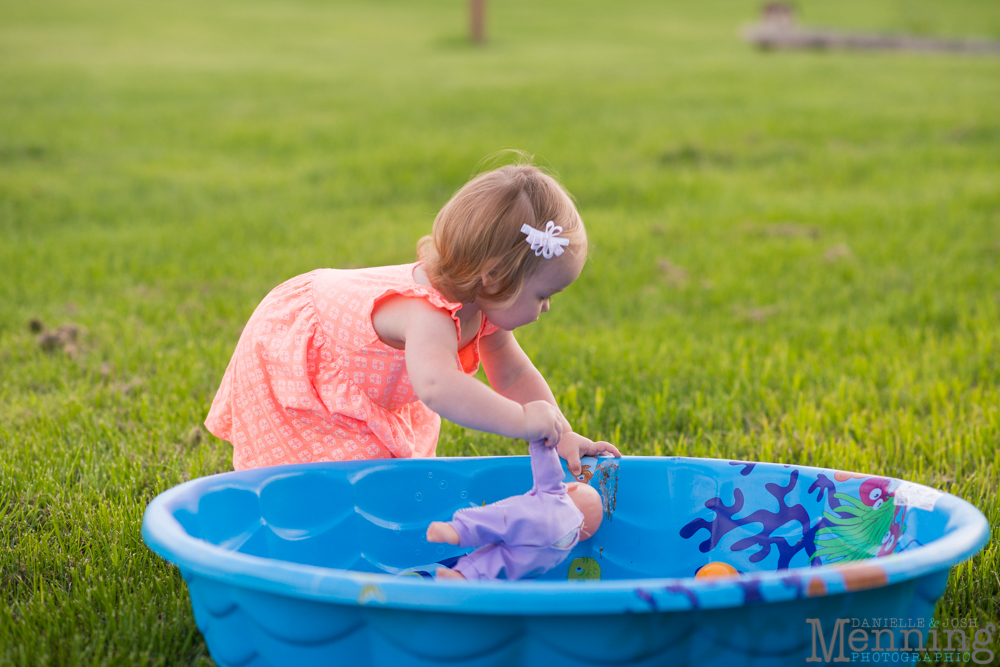 We're so thankful that we have this blog where we can share our lives with you! Thank you all very much for sharing in our joys & being there for us in our sorrows! This life is truly beautiful & have such gratefulness in our hearts. Hopefully Tenley won't rub her little sister's or brother's head in the bird poop on the side of her baby pool (gross; see above), but we're sure even more interesting things will occur once the newest Menning makes his or her grand debut.
We do have one more fun thing! We have been trying our best to come up with a cute hashtag for this baby for our Instagram posts. With Tenley, we had #minimenning. With this one, we'd love to have a hashtag with minimenning in it & with another "m" word that means "another" or "again" or something to that effect. It doesn't necessarily have to be an "m" word, but we like alliteration. So we're going to hold a hashtag contest for all of you to submit your favorites to us. We'll choose the best one (in our opinion) from all of your submissions & the winner will receive a gift card to Generations Coffee Shop along with bragging rights! Woohoo! (If you aren't local, you can choose between Dunkin & Starbucks). You can send your ideas as a comment to this blog post, a comment to the Facebook post, or as an email to info@menningphotographic.com with the Subject "Hashtag Contest."
Thanks again for your love, friendship, and support! You can follow along with our daily happenings here:
Instagram | Facebook | Twitter | Pinterest | Google + | Snapchat- danilaree12 & joshmanrocks