Oh my goodness, are we excited to share this engagement session with you today! Jessica & Ryan are downright adorable together. They just ooze happiness & love. They're sweetness during their engagement session was just perfect & made us even more excited for their wedding day. Plus, they're really fun to hang out with! It was like a little double date except we were taking photos. haha!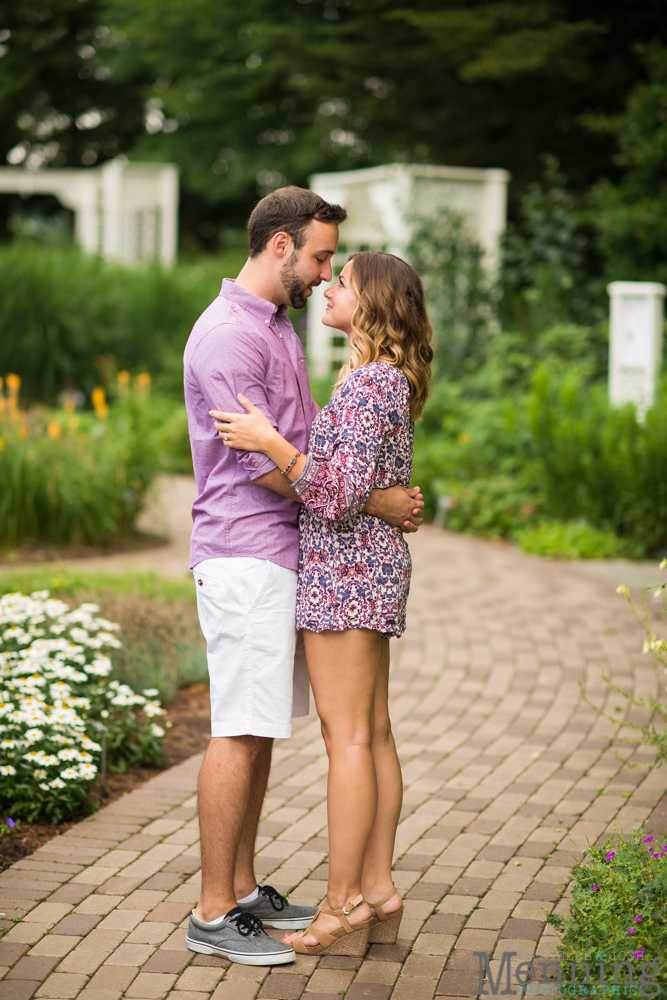 I loved the coordination of the colors. And Jess' hair! I mean, come on! It was like she just stepped out of a magazine.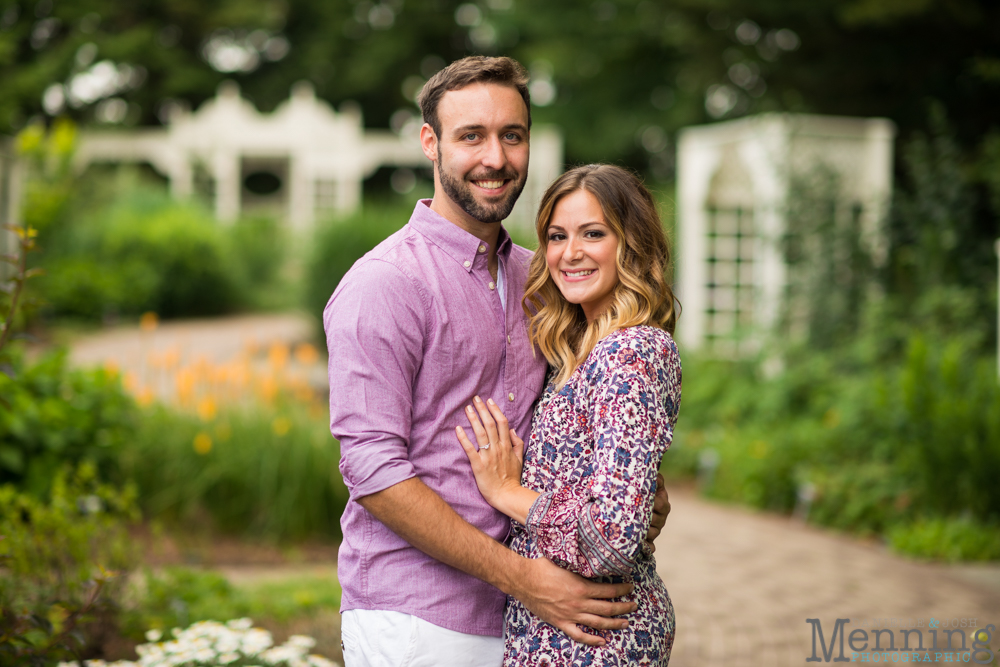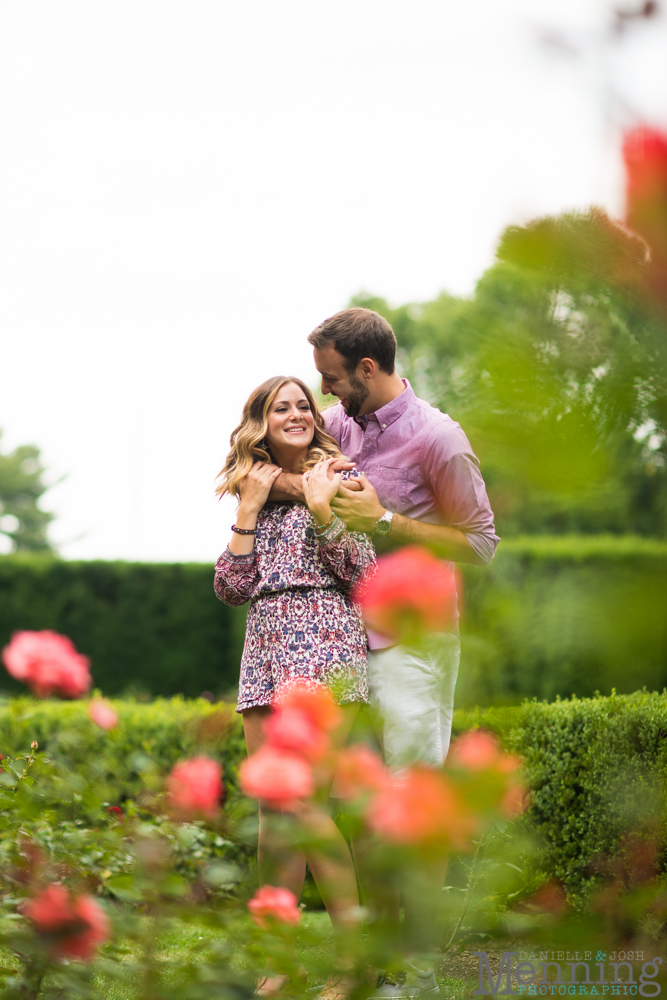 Stunning.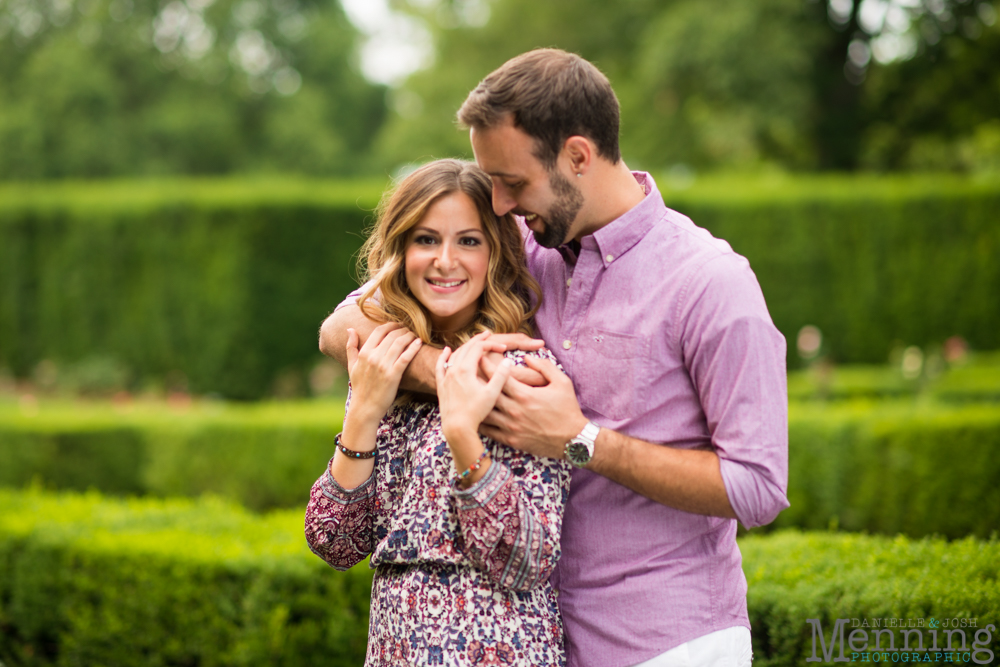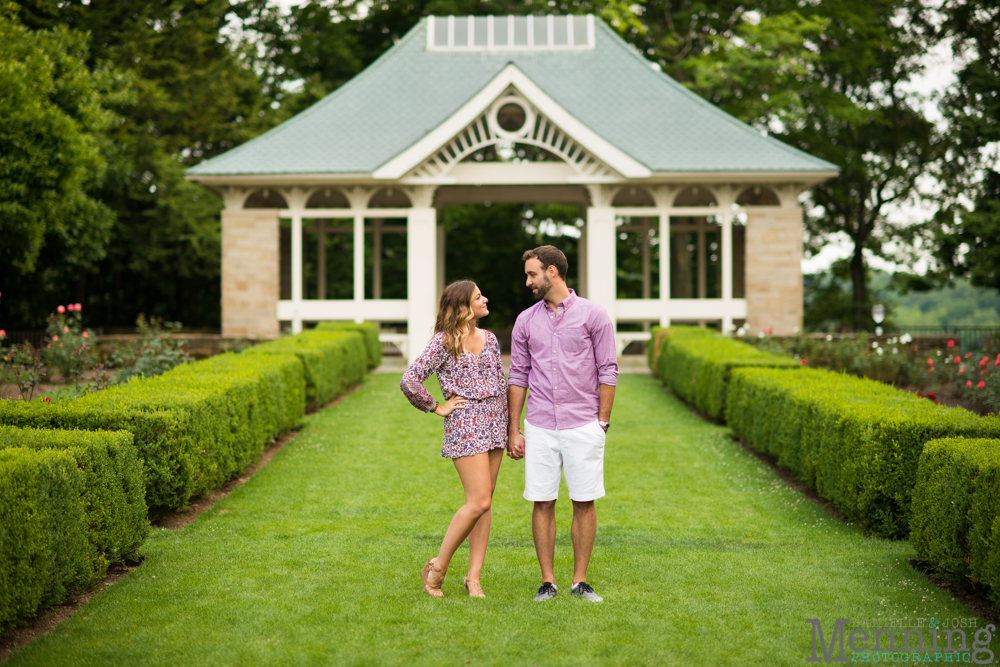 They're probably so comfortable together because they'd known each other five years through mutual friends before they officially started dating. Jess randomly told her friend one night while they were getting ready for a funny themed party that she thought Ryan was cute. The totally on-the-ball friend immediately called Ryan & told him that. Well Jess & Ryan were both at the party all night feeling very set up, but it all worked out for the best & they've been together since.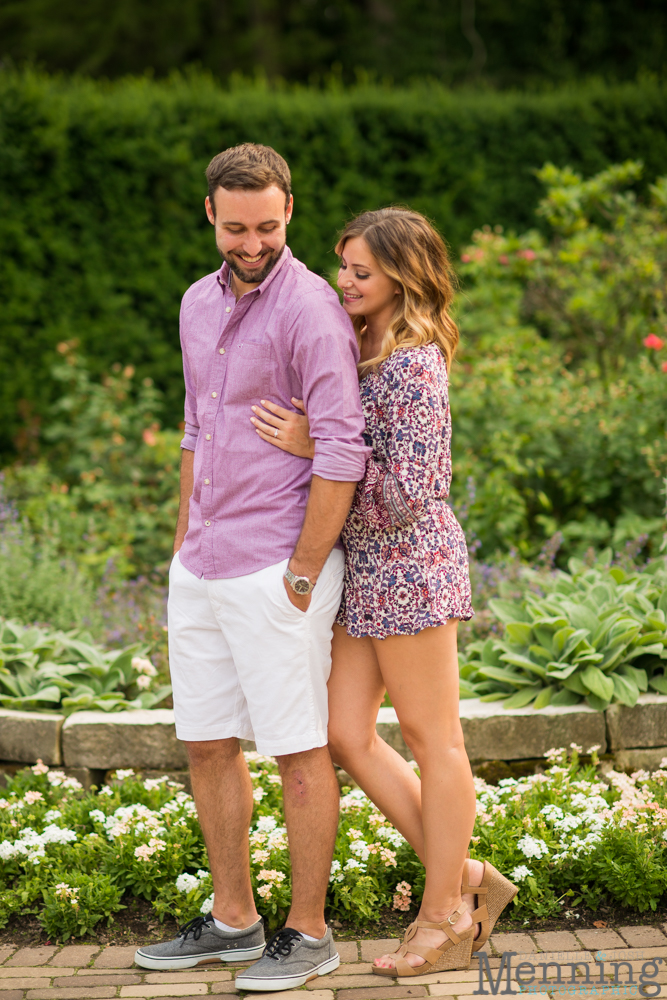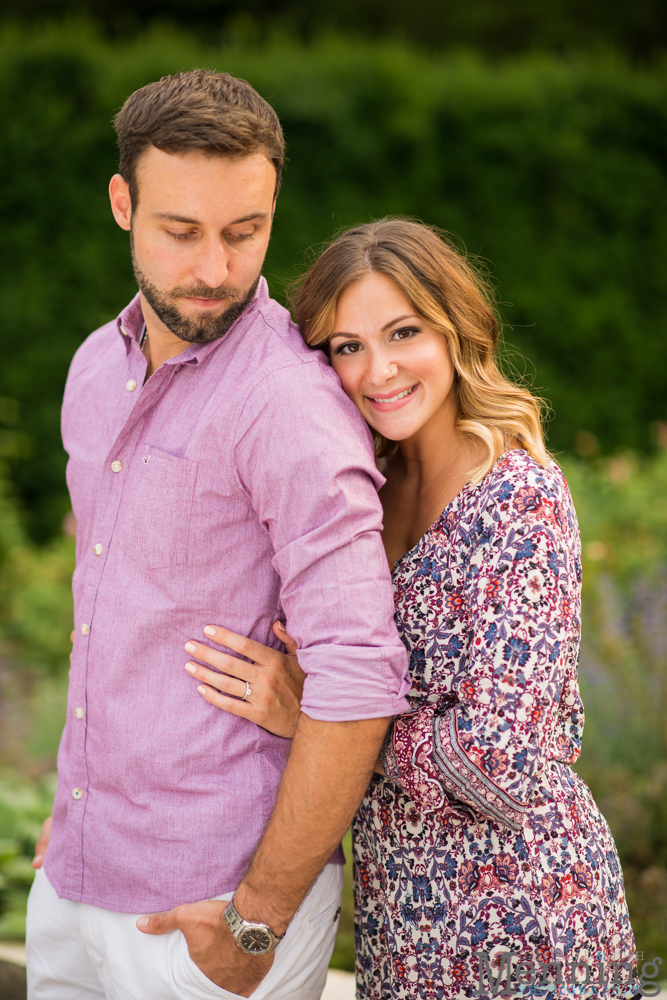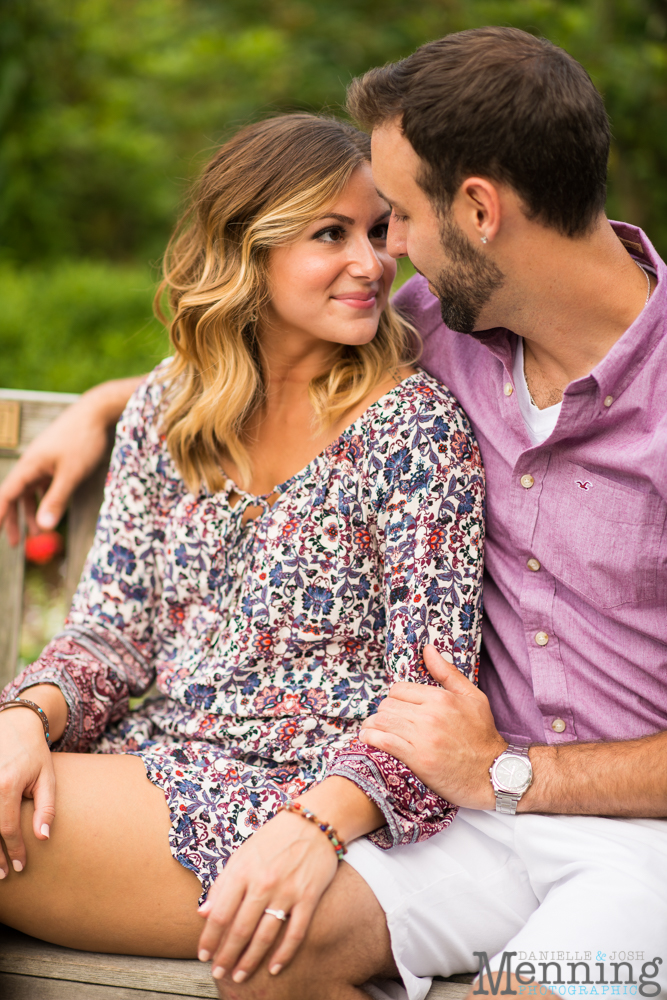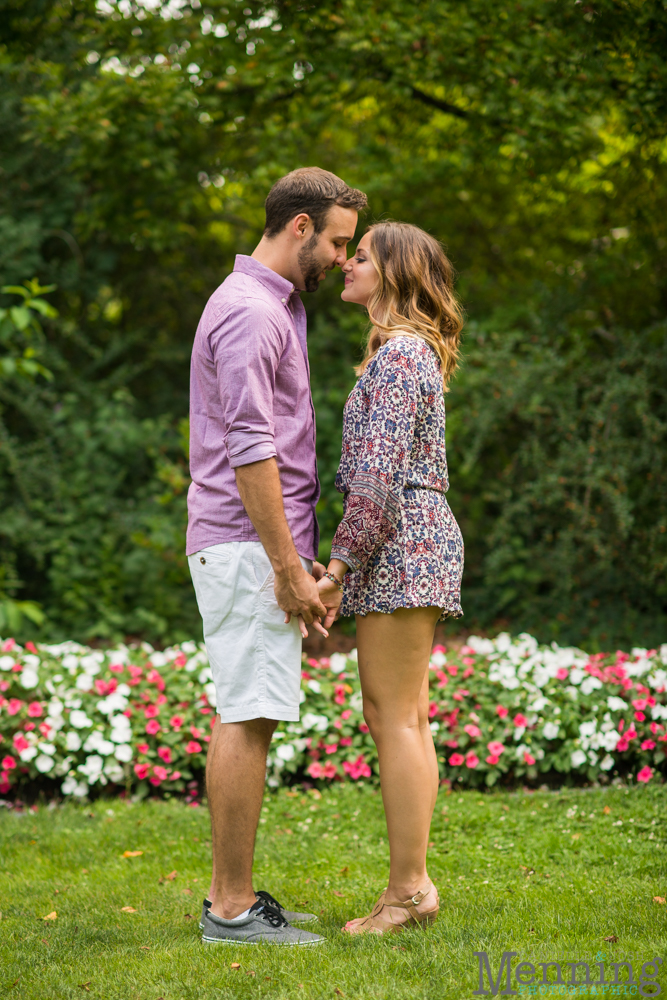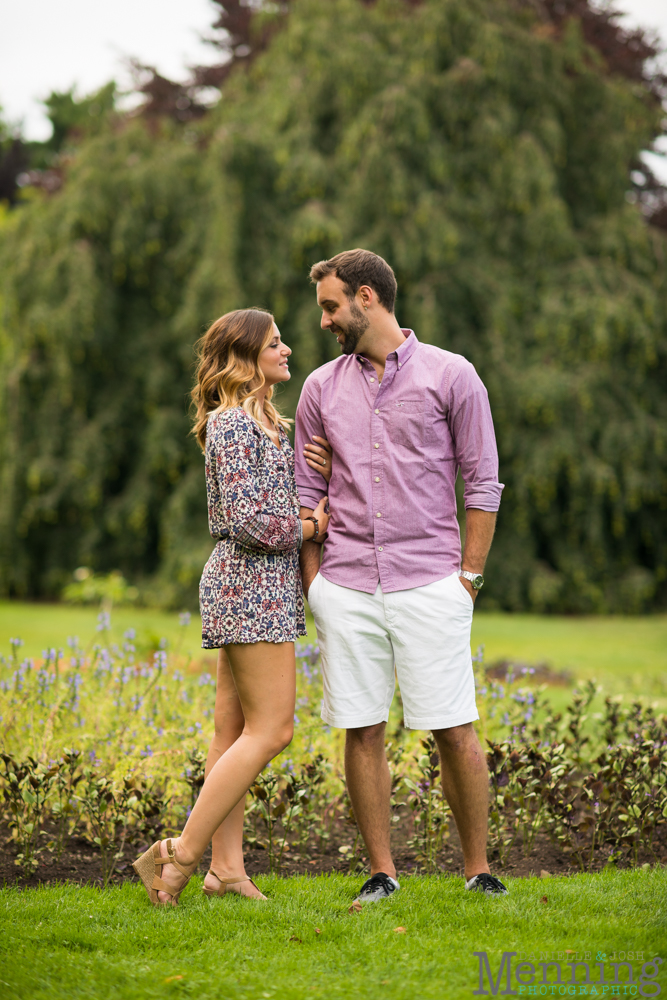 Ryan is such a tender hearted guy & so completely in love with Jess & an amazing dad to Jess' 8-year-old daughter Chloe. His face lights up when he talks about them!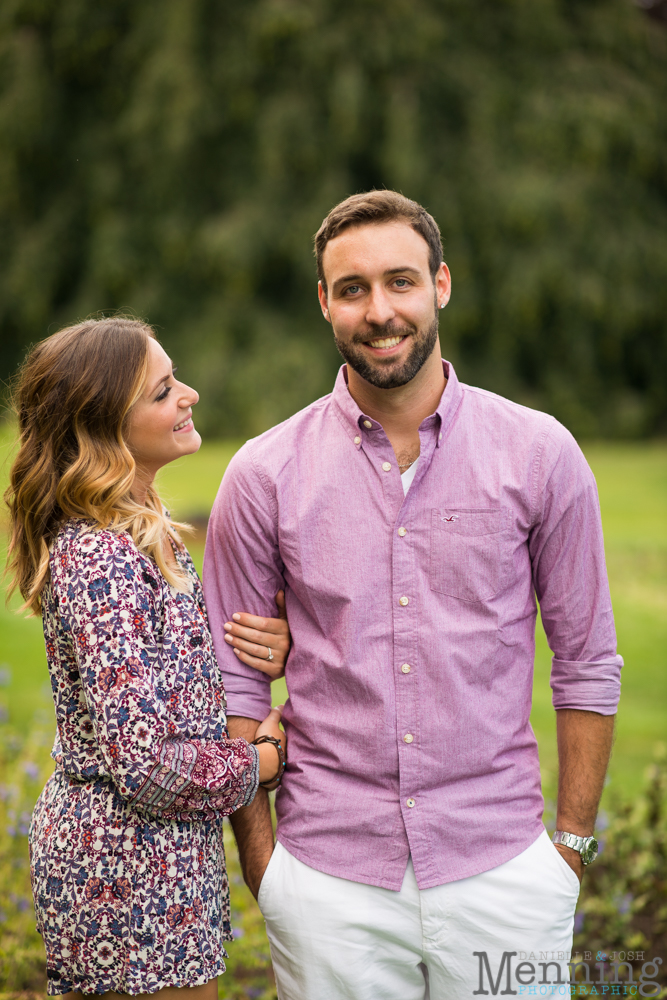 Speaking of Chloe, she was involved in the proposal in the cutest way! Ryan & Chloe got up early one day before Jess & Ryan told Chloe that they were going to surprise her mom. Chloe knew right away that Ryan was going to propose. Woman's intuition at the age of 8! When Jess woke up, she saw a note to call her mom. She called & her mom said to come on over. Ryan had a trail of rose petals leading to a letter. When Jess turned around after reading the letter, Ryan was there with a gorgeous ring & he also had one for Chloe. Jess' mom was there the entire time snapping photos. Swoon!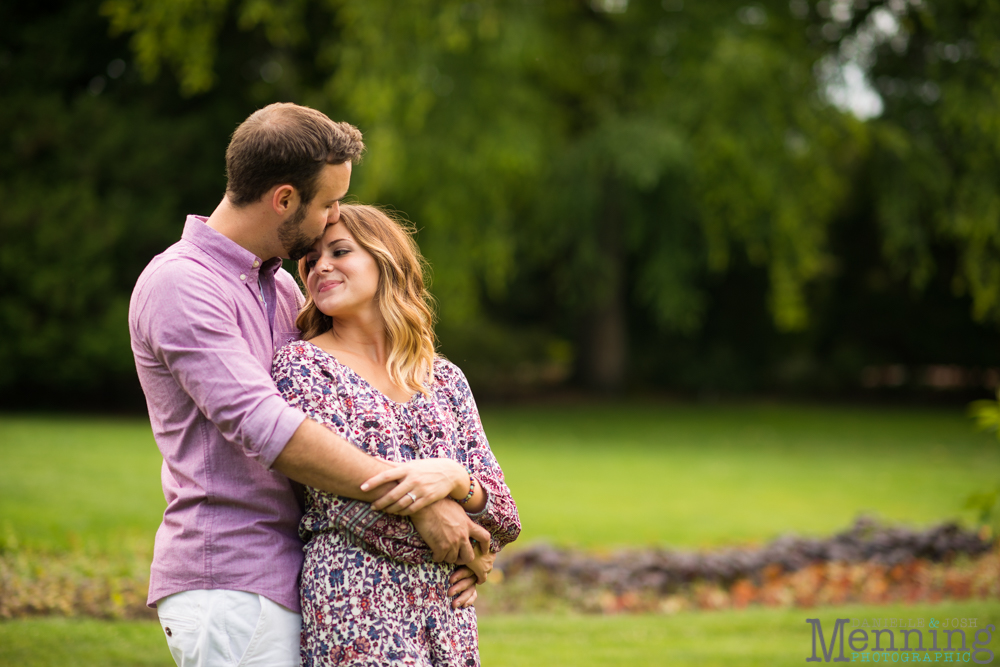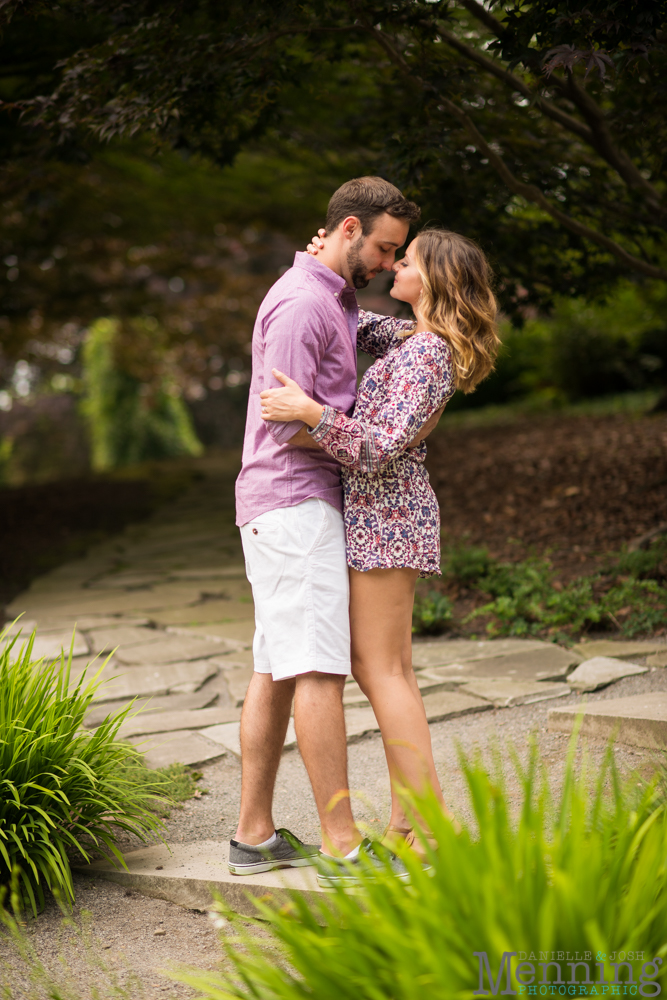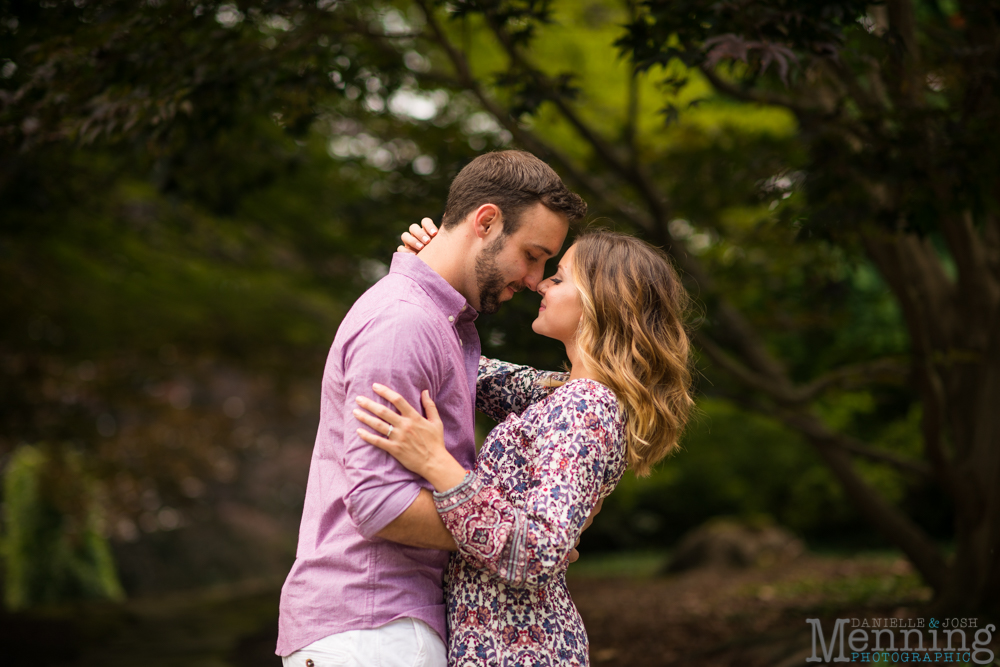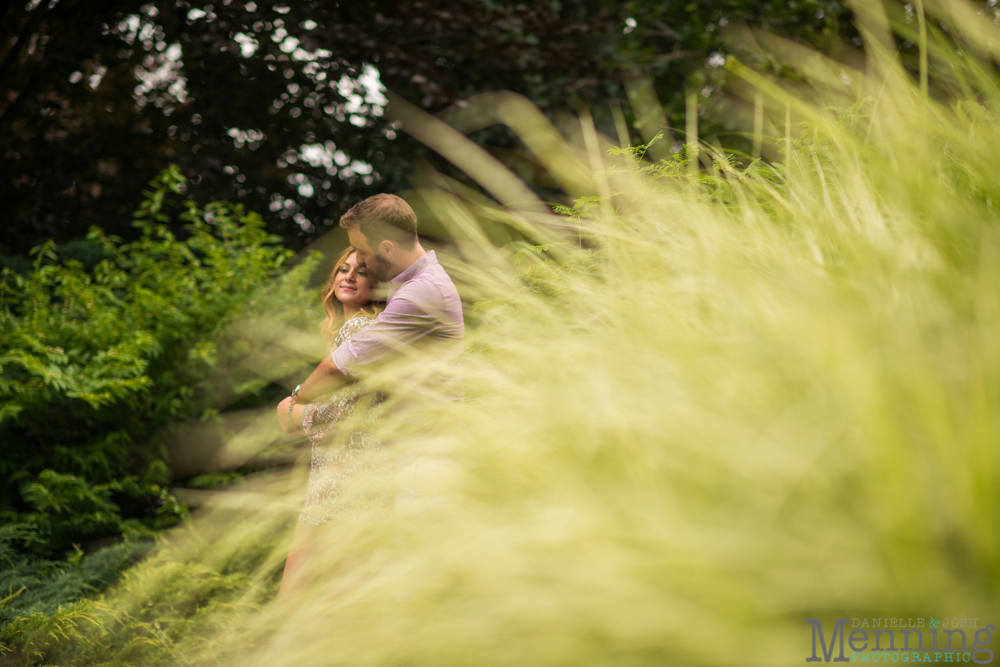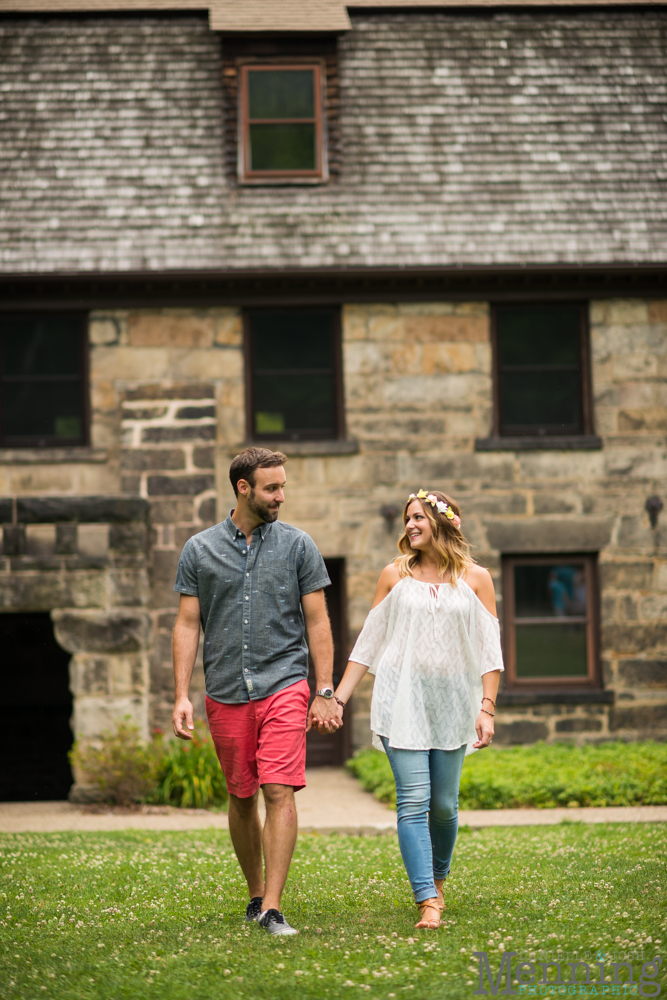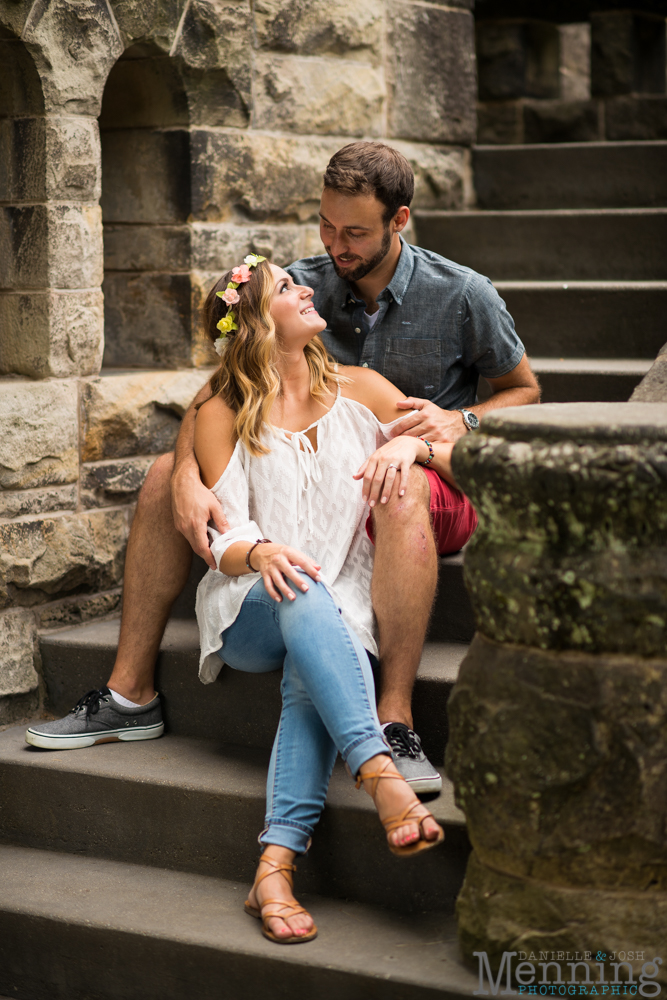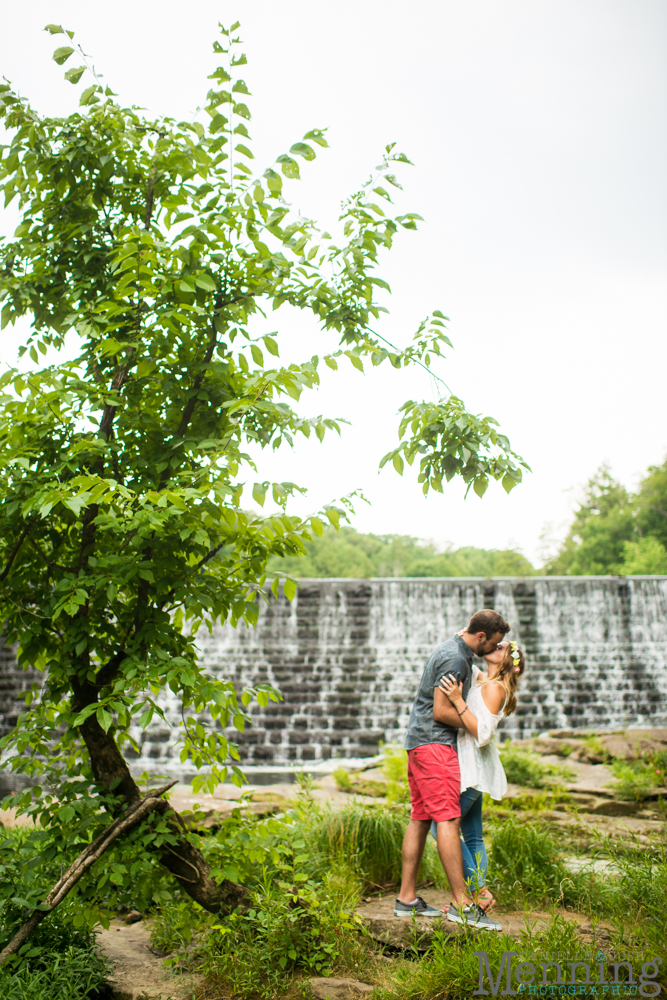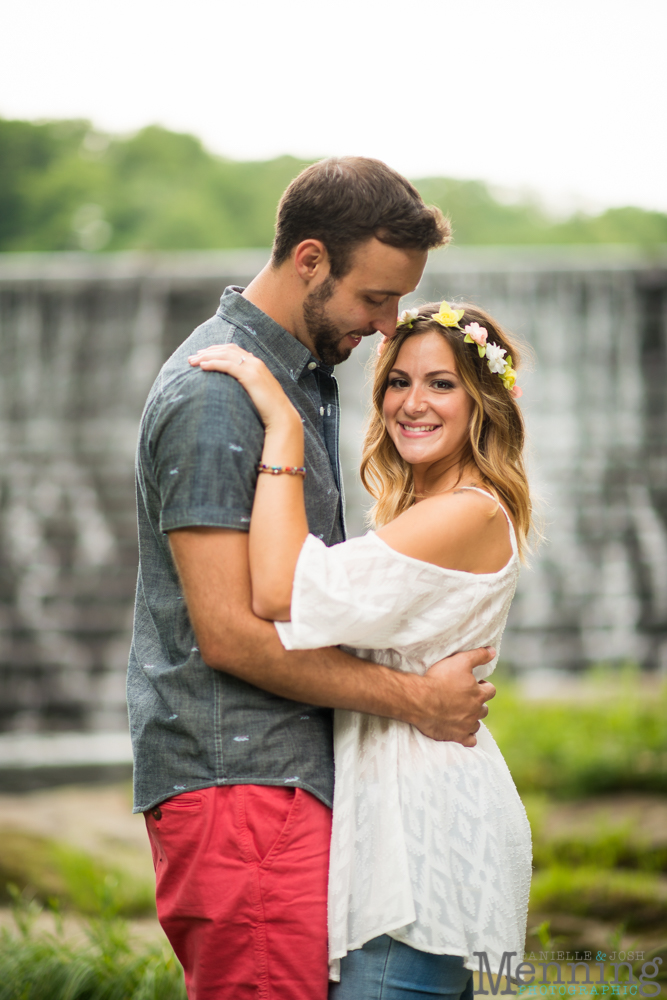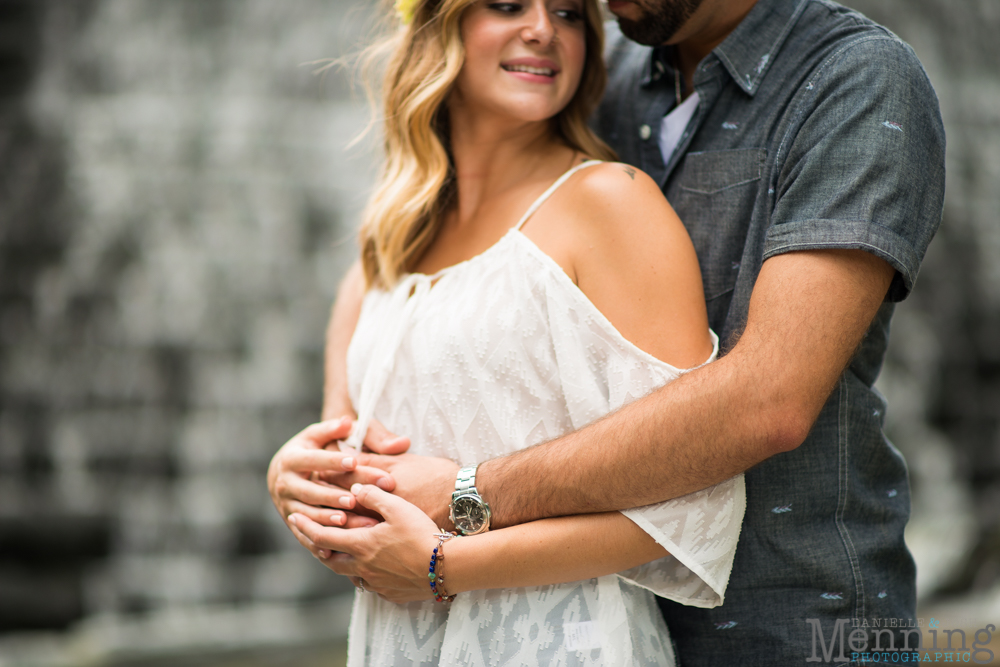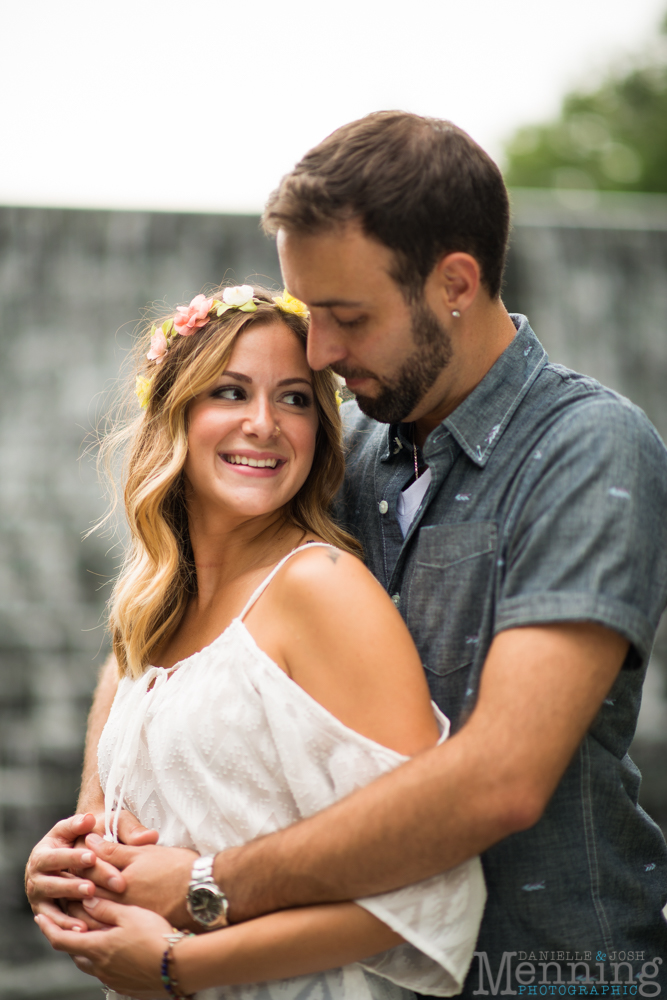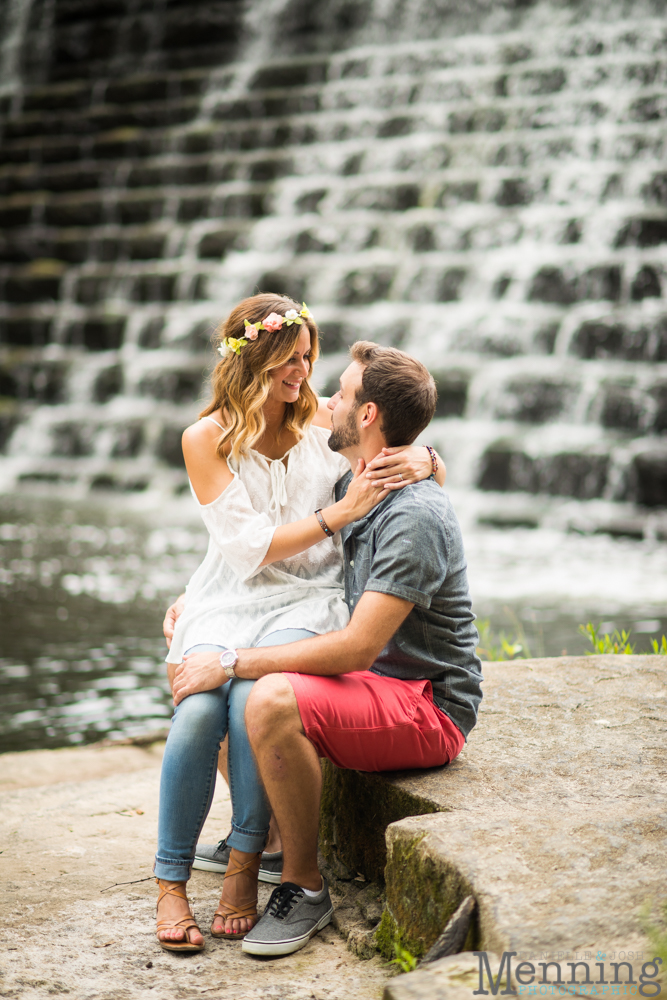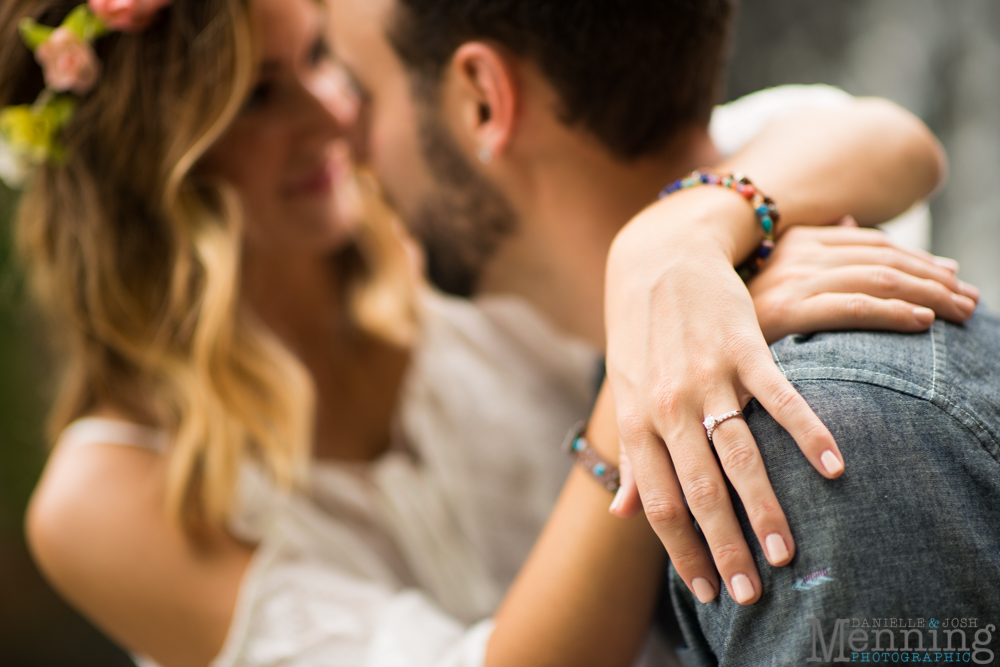 I'm pretty sure Jess was made to wear a flower crown!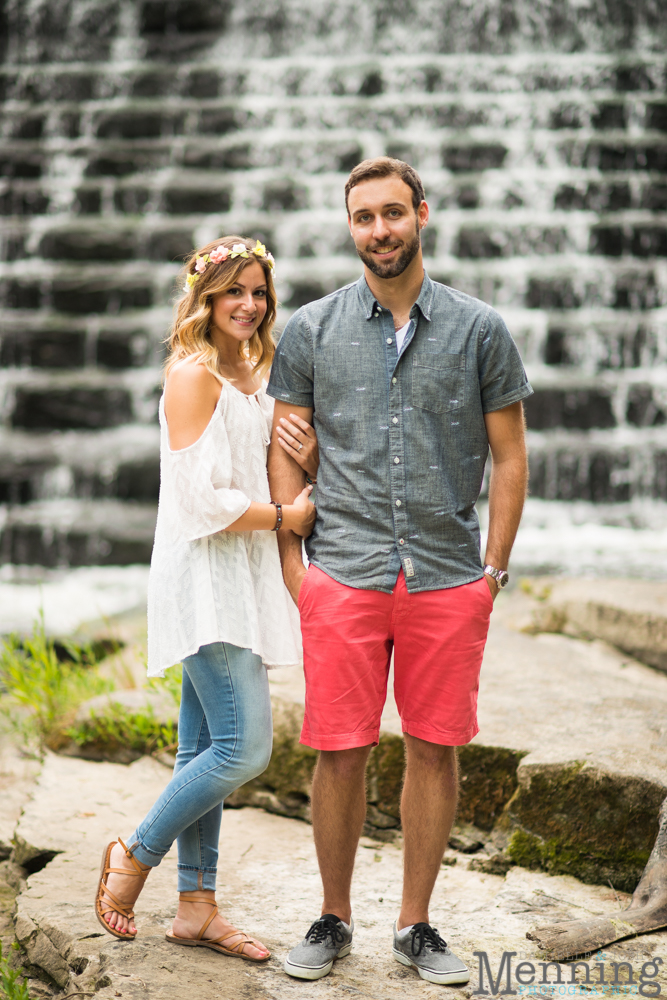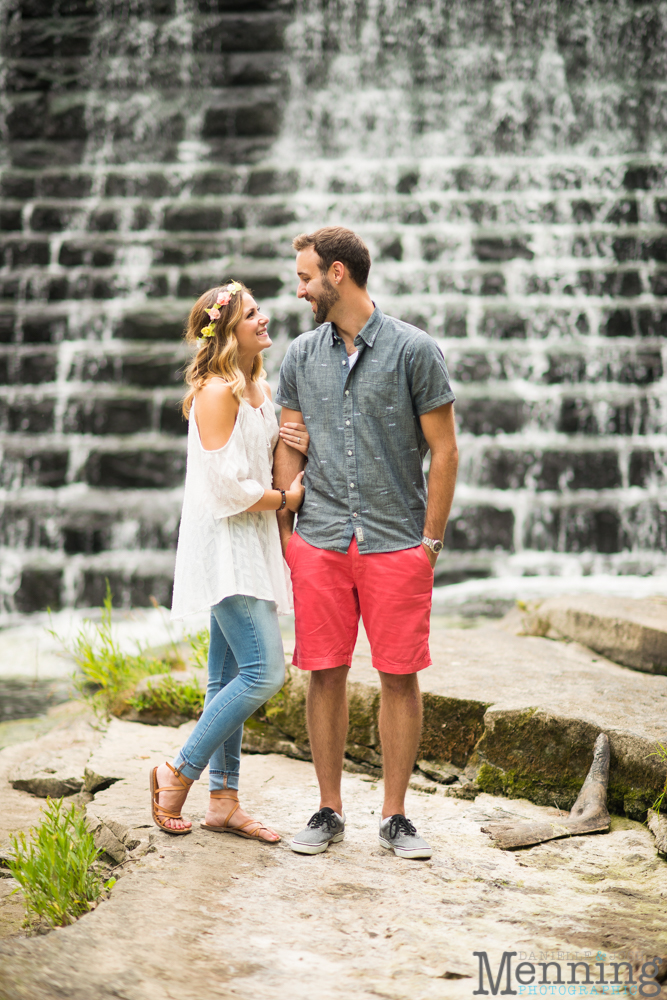 Anyone who has Snapchat. . . does this not look like that one filter?! Sorry for referencing a Snapchat filter, but Jess is glowing! I know I'm lame. . . I'll try to stop talking now. hehe.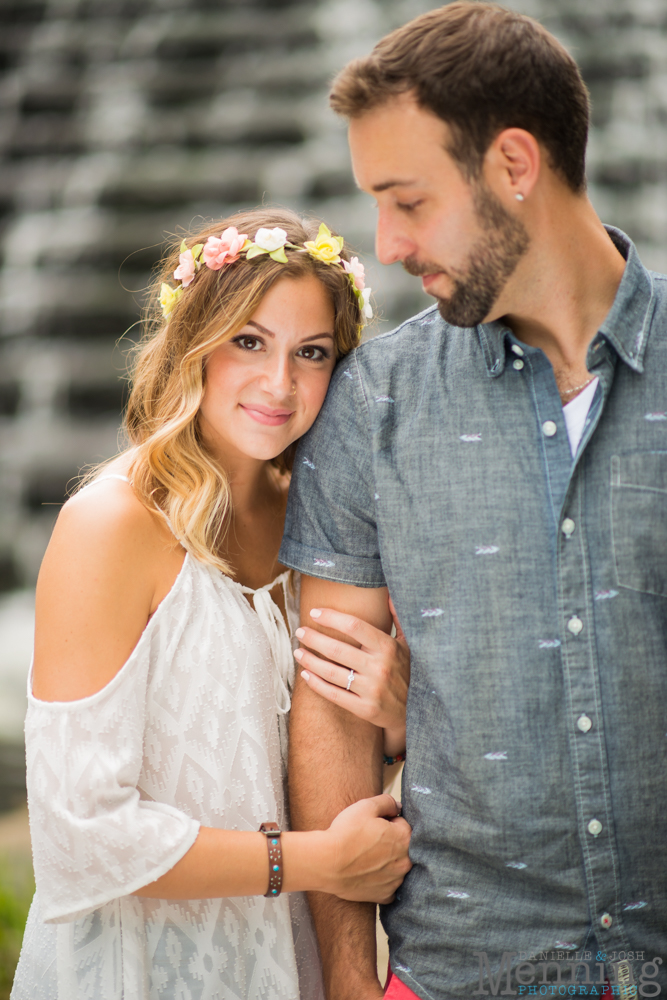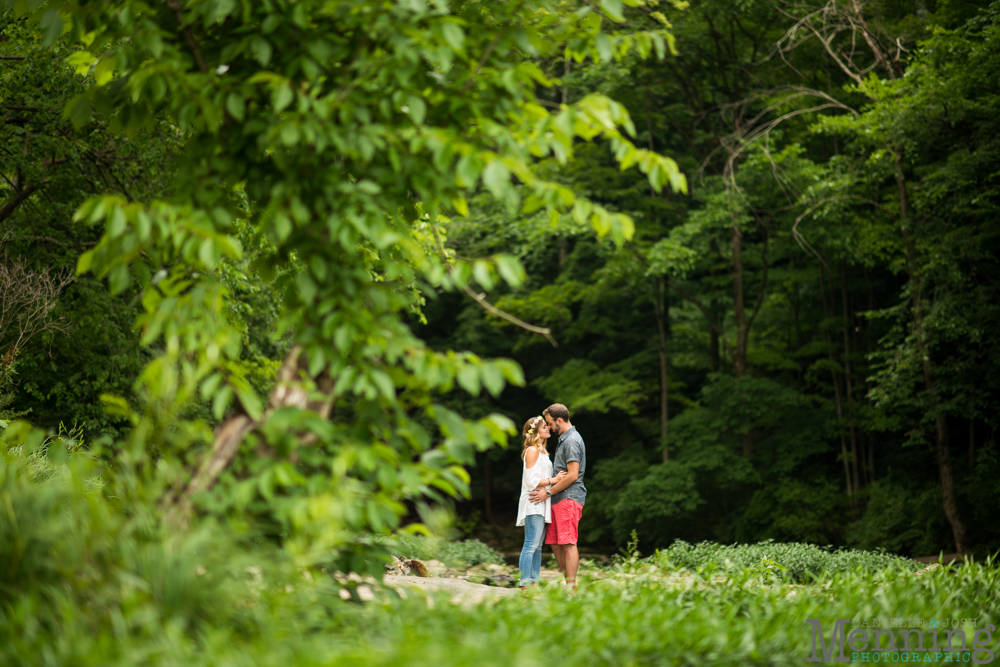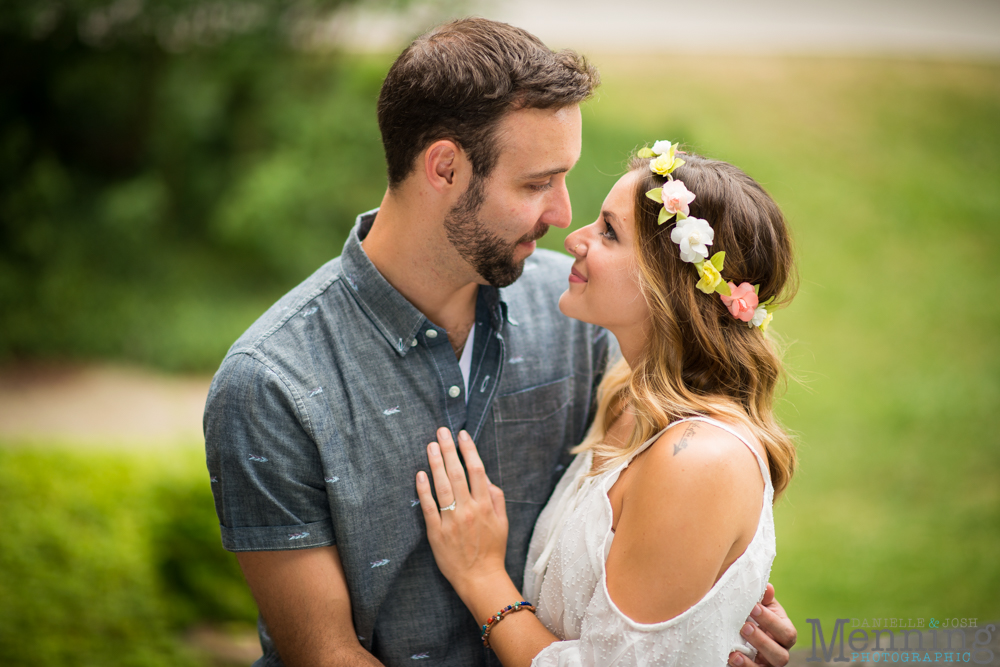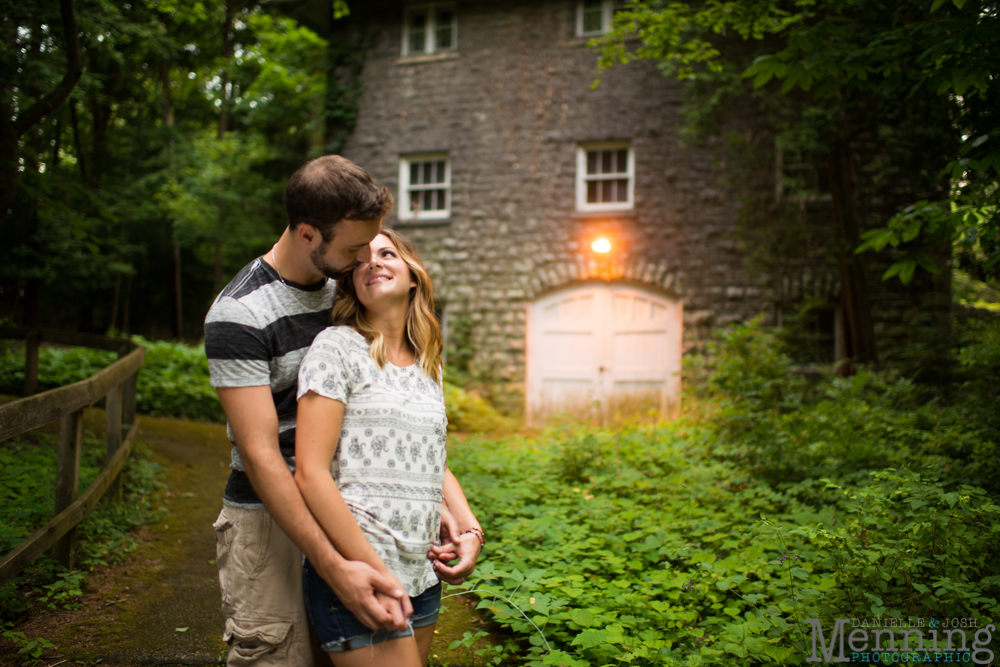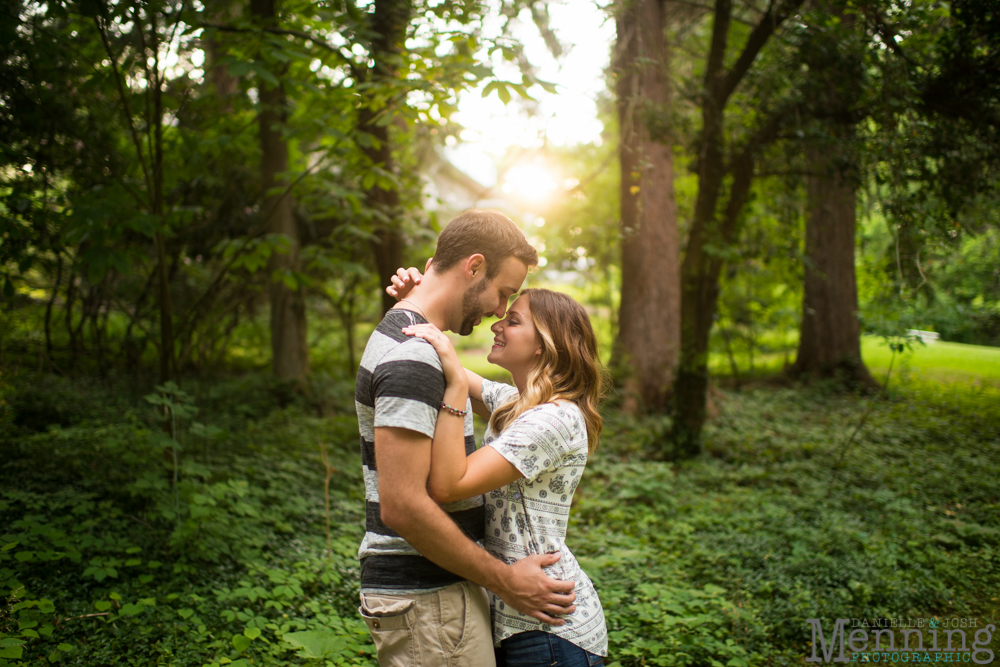 They are seriously so much fun!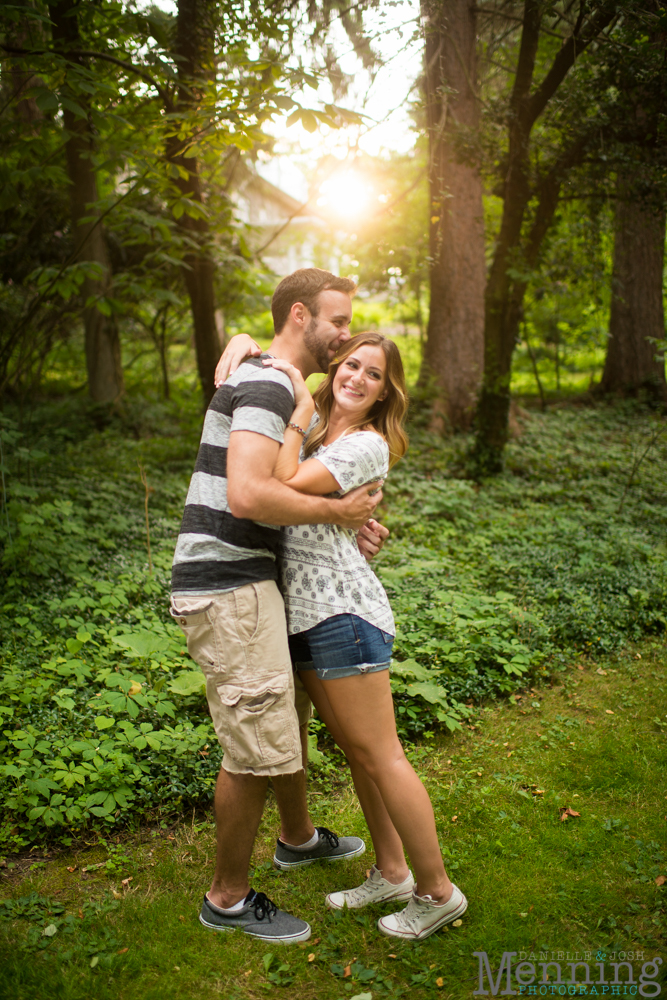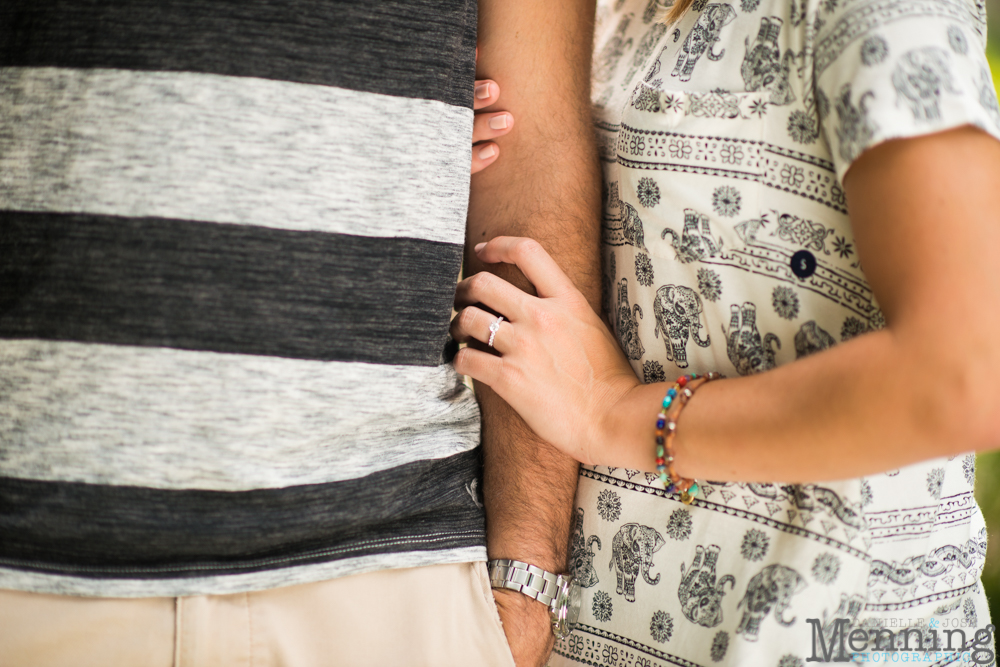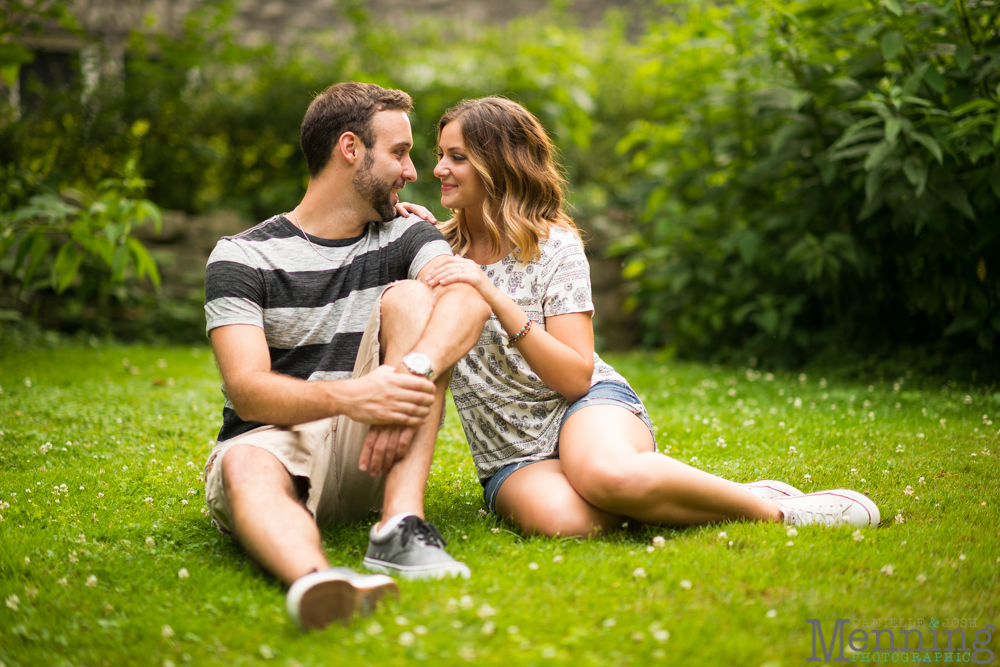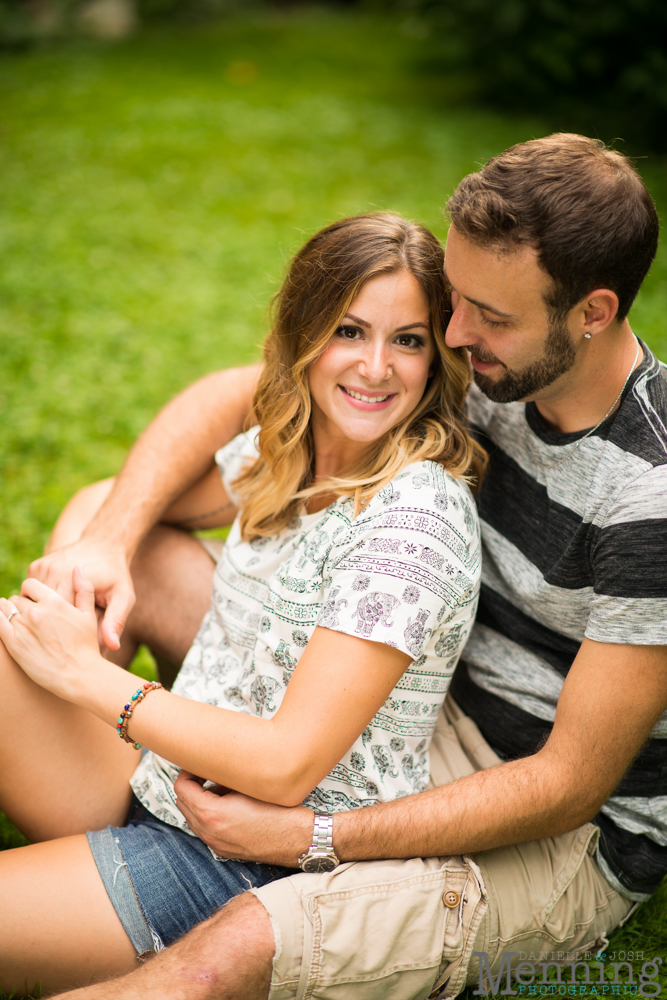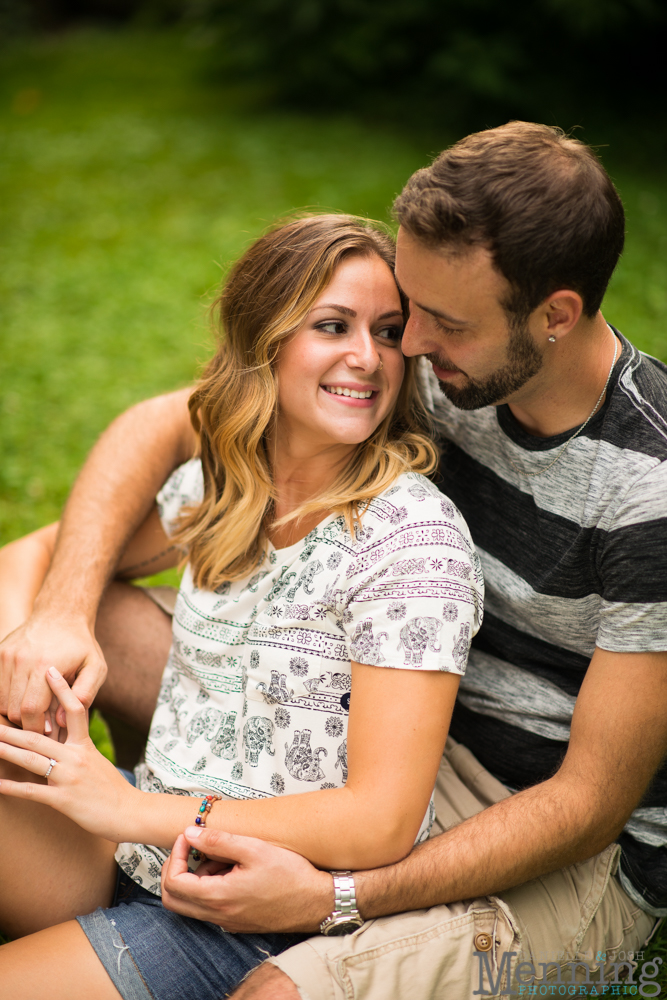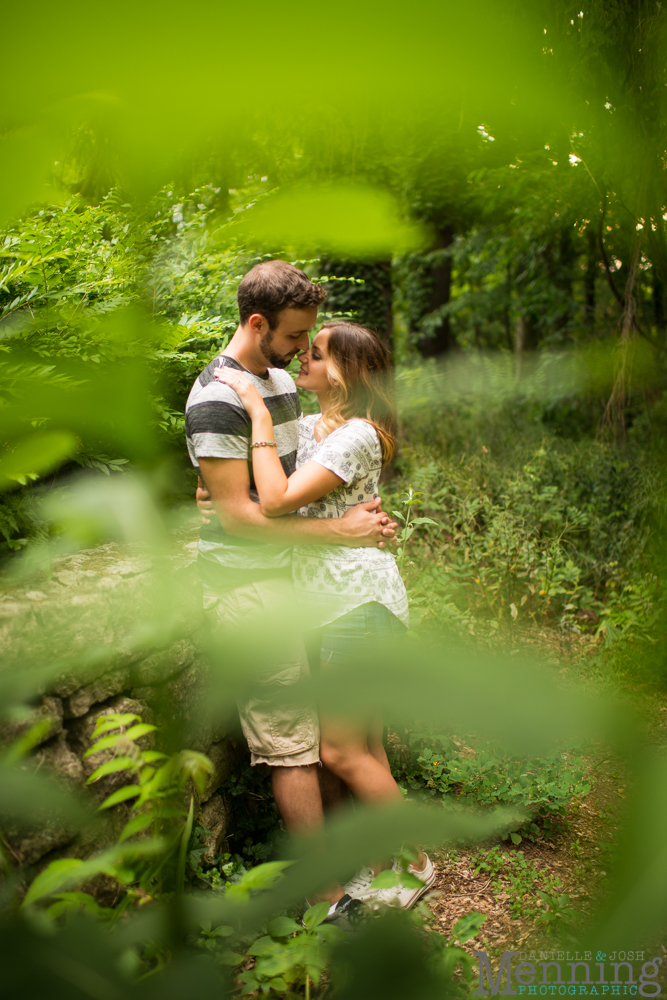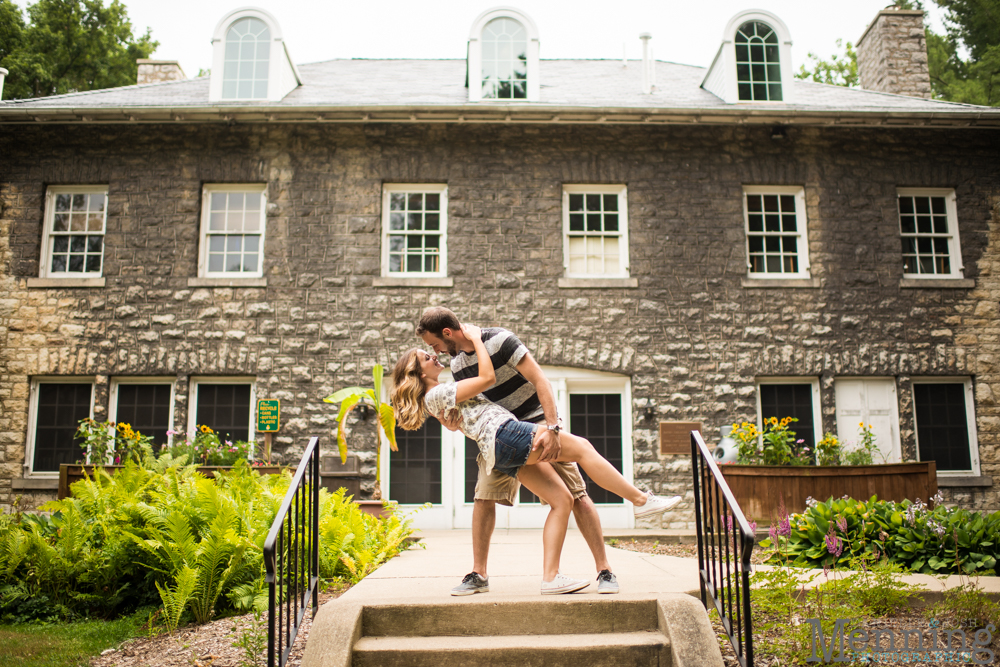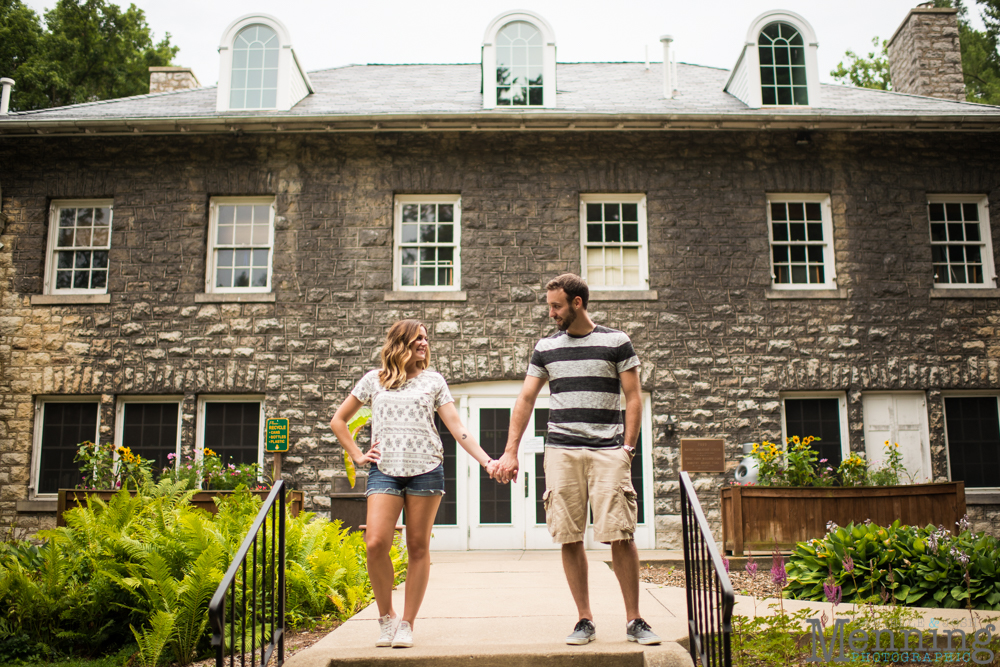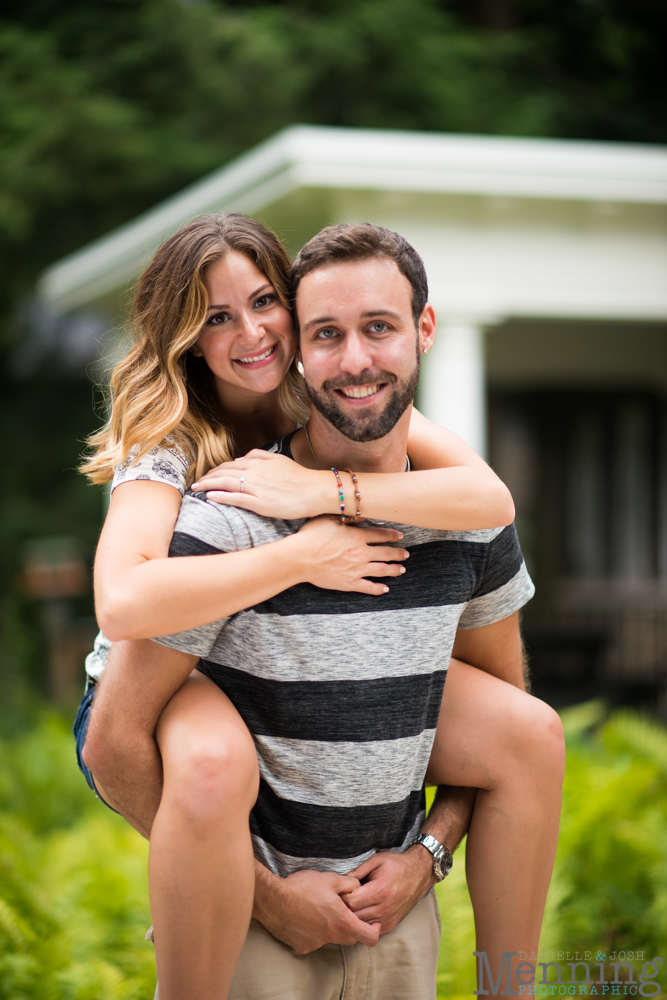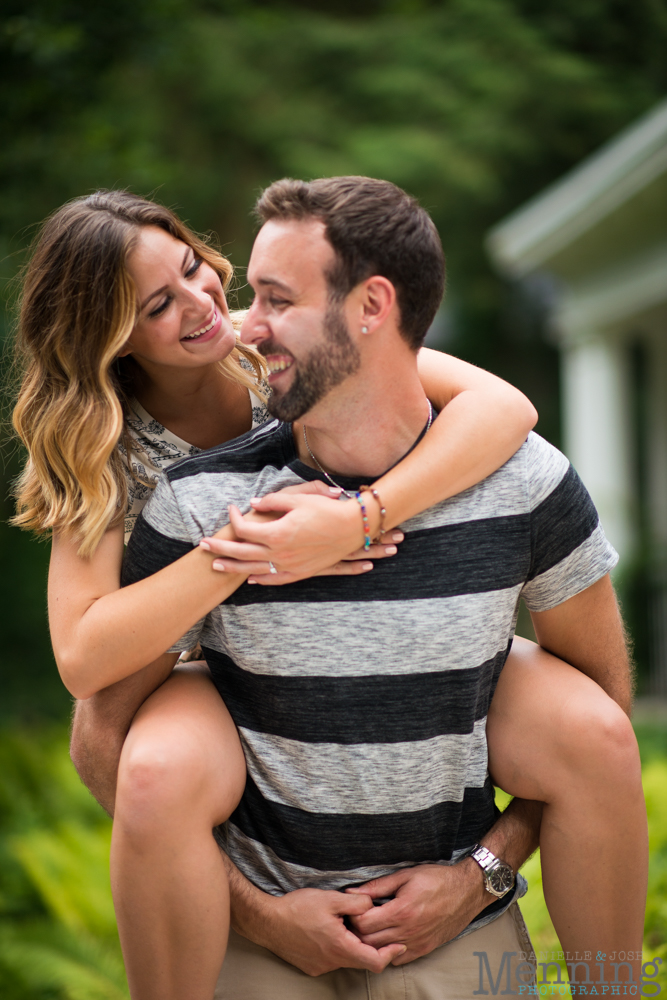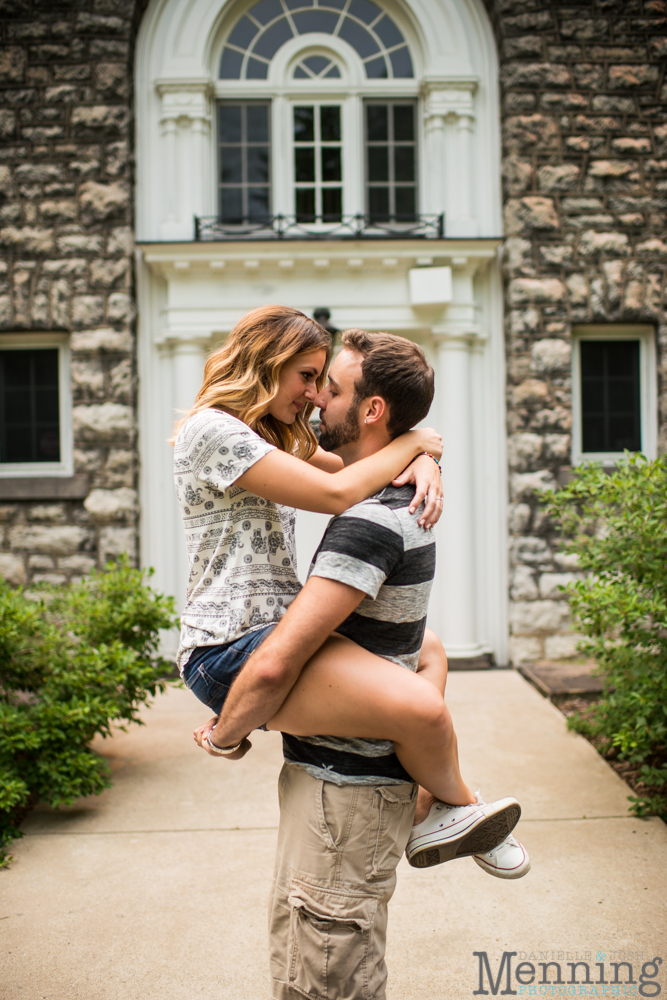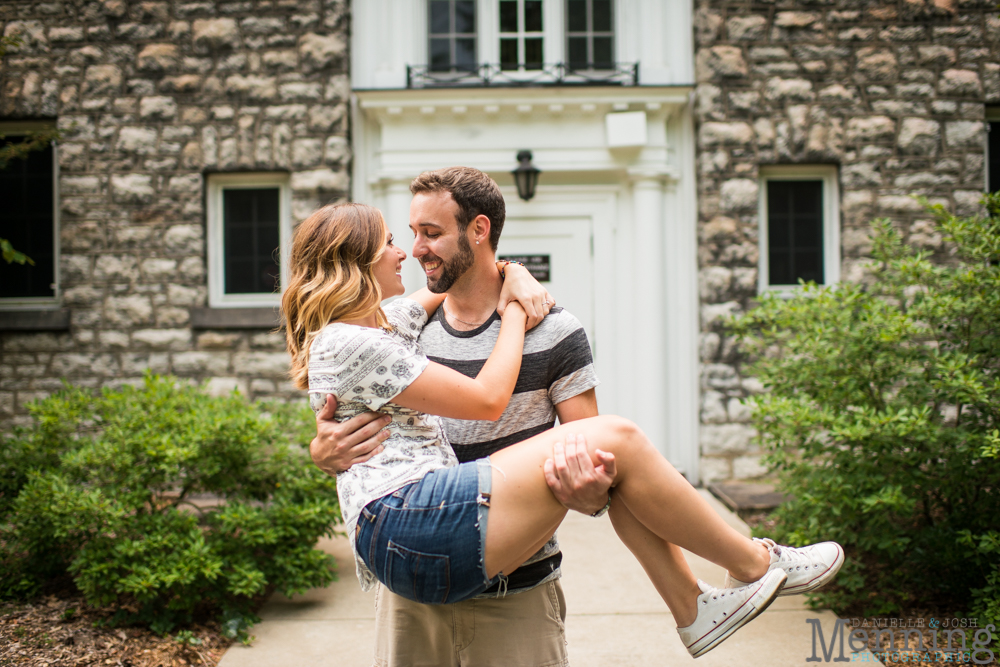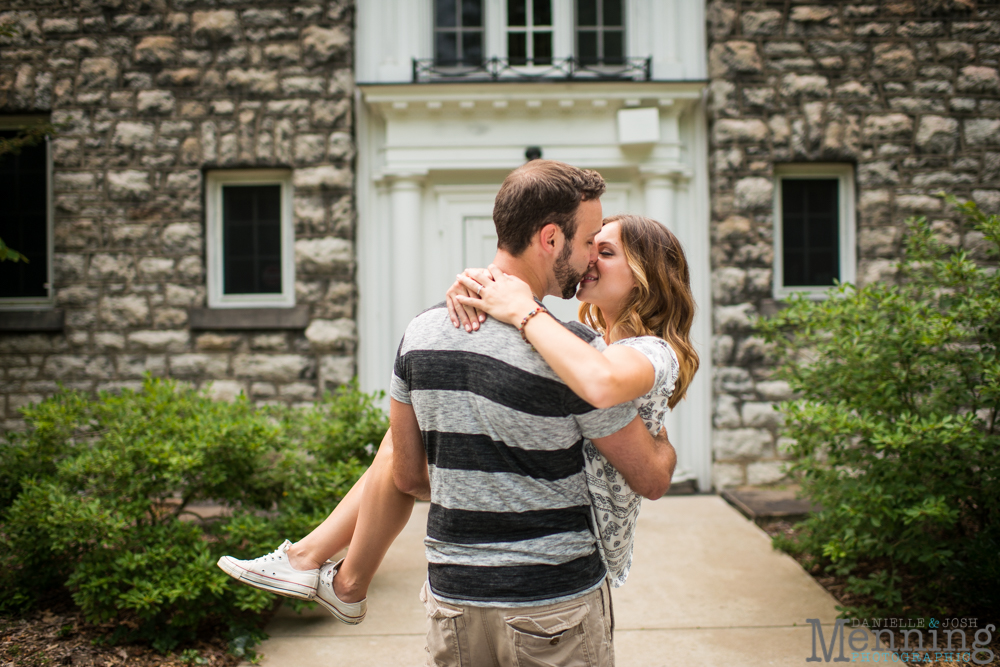 Jess & Ryan, thanks for such a great engagement session & thanks for trusting us with such important memories! We had a blast with you two & can't wait for the wedding day! It'll be here so soon! 
Instagram | Facebook | Twitter | Pinterest | Google +