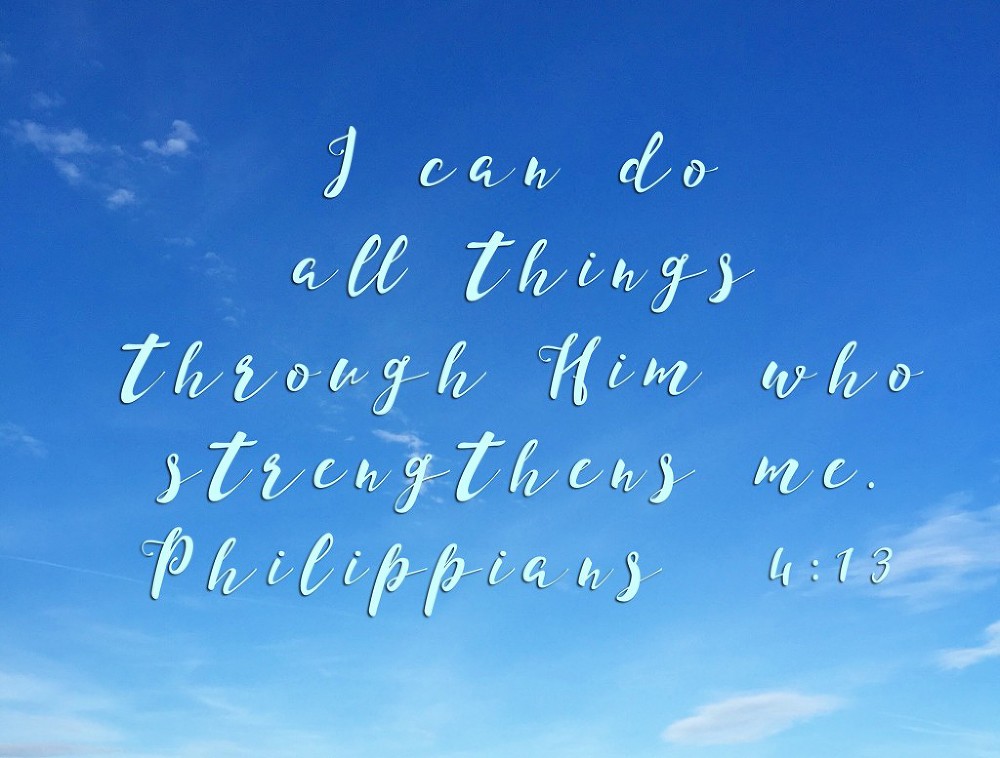 Since I can remember, I've always like to express myself with the written word. In second grade at Crestview Elementary School, I was called to the principal's office. I'm a rule follower and have a Type A personality (all my fellow classic first-born children, holla!) and had NEVER been in trouble with authority before that point (outside of my home obviously. . . haha, my parents will assure you I was not a perfect child) so my heart was absolutely pounding as I walked to the principal's office that day. It was a fairly long walk for an 8-year-old in that old school that has since been torn down to make room for a Dollar General (because there aren't enough of those?) and I had a lot of time to think about what could possibly be beckoning me to that foreign & foreboding place- The Principal's Office. As I informed the secretary that I was Danielle Workman & I had been called to see the principal, my voice cracked with nervousness. She led me to the office that I had yet to even see and instructed me to sit in a cushy leather chair opposite our principal, Mrs. Massey. My feet dangled nowhere near the ground as I sat expectantly.
Mrs. Massey smiled. "That's a good sign," I thought. She proceeded to explain that she was proud of me and that I had won a contest for the entire elementary school with my descriptive Halloween story I had written. "You won first prize with your story. You have a way with words & are very talented. I wanted to call you here to tell you that you're a great writer & to keep up the good work!" My little second grader heart bursted with pride & happiness. I was talented at something I loved to do! I don't think that was a mistake; God blesses each of us with talents & also calls our hearts toward our passions.
Since that day in second grade, I've continued my love for writing in many different forms. I can pinpoint a few especially motivating & inspiring teachers along the way who helped stoke that creativity & fire within me to write. Miss Prosnick (now Mrs. Shaffer) was my fourth grade teacher & I loved her. She encouraged my imagination and my love for reading even more than I thought possible; I particularly remember her reading us The Big Friendly Giant and us reading Charlotte's Web and performing plays in a giant plastic bubble that filled our entire classroom (I realize that probably sounds insane to anyone who didn't experience it firsthand, and it was. . . insanely genius! We ALL remember that bubble & Charlotte's Web plays! And even the kids who normally didn't like to read liked to read in the bubble). My sophomore & senior years of high school, Mrs. Patterson was my English teacher. What an honor it was to learn about writing from her! I could write myriad blog posts about her wisdom & talent for teaching, but I'll refrain & will simply tell you that she is a gem of a teacher & a lovely person.
Going into college, I knew my ultimate goal was to go to law school so I thought about majoring in Justice Studies & I believe that was my declared major for one semester. I quickly decided to change my major to English, though. My love for Literature and Writing never waned & honing those skills even further was a no brainer for me! Thus, I wrote & wrote & wrote some more. Then came law school. There wasn't much room for creativity in legal writing, Â but there was much demand for technical proficiency.
Writing has been a huge part of my life since I can remember. That's why I've eagerly continued writing through this blog. Recently, though, I've been experiencing lots of doubts & writer's block when it comes to blogging. I've felt a tug on my heart to delve deeper with this blog than I have in the past. While writing about wedding timelines & wedding tips is fun & great (and I will continue to do that, too!), I've felt nudged in a different direction. That nudge, though, has caused me to blog infrequently because I'm honestly nervous that no one will want to read about my deeper thoughts, doubts, fears, triumphs, insecurities, family life, hardships, and the daily minutiae that makes up being a wife, a mom, a woman of faith, and a business owner. What I've been slowly realizing is that those fears & doubts about writing what is on my heart are rooted in insecurity & those are the exact types of thoughts that I want to silence in my life. Those thoughts of unworthiness have no place in my life! The reason I wish to silence those thoughts of self-doubt is because God makes me worthy. Alone I am just another woman in this world, but with God & the talents He has given me, I do have something to offer the world! These tugs on my heart to express myself through this blog and through my love for writing that has woven itself throughout my life will help me to live my truth and let God's love shine through me.
What I hope you'll take from this is that you are worthy, you are talented, and you should follow the dreams within your heart. Don't allow the world to dim your light. Shine brighter than you ever thought possible especially when the darkness of the world and the doubt creep in. You can do all things through Him who strengthens you. And He will definitely strengthen you when you need it most! You will overcome those doubtful feelings & you'll shine all the brighter for having gone through the struggles.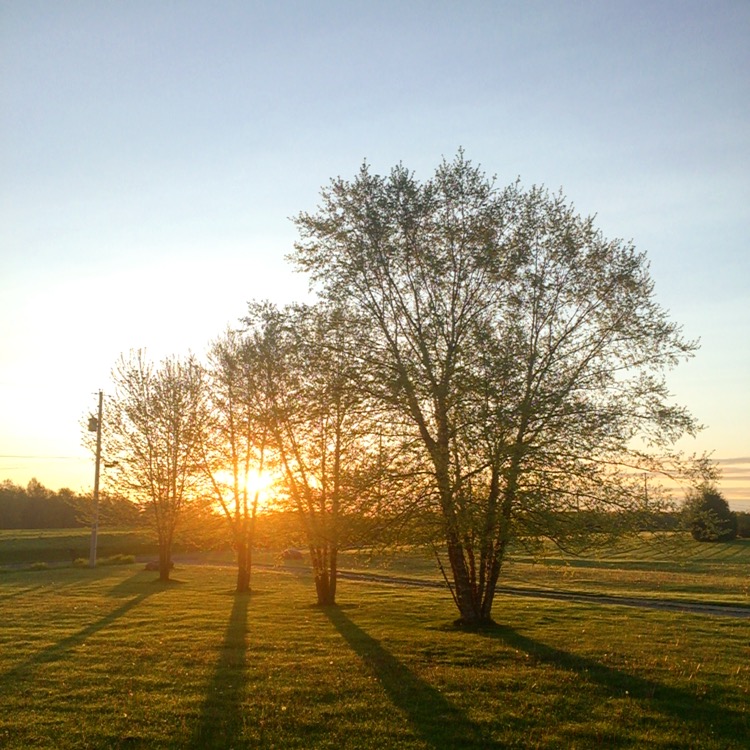 Instagram | Facebook | Twitter | Pinterest | Google +