Today on our blog,we're featuring yet another one of our favorite wedding & reception venues in the Youngstown area! The Gathering Place at Darlington Lake is simply stunning! We adore this venue for many reasons; just take a look at this place & you'll see why! (Please excuse our old logo & branding on some of these photos; they're from our second wedding we ever photographed back in 2011). 🙂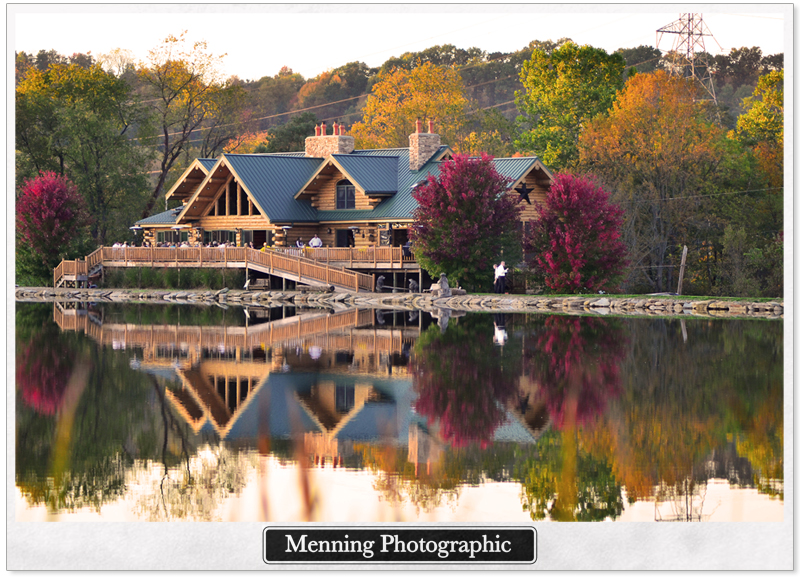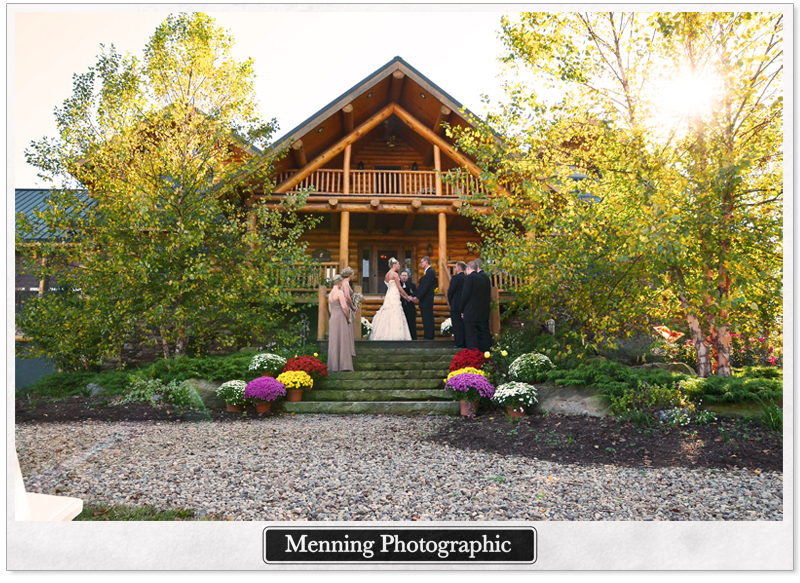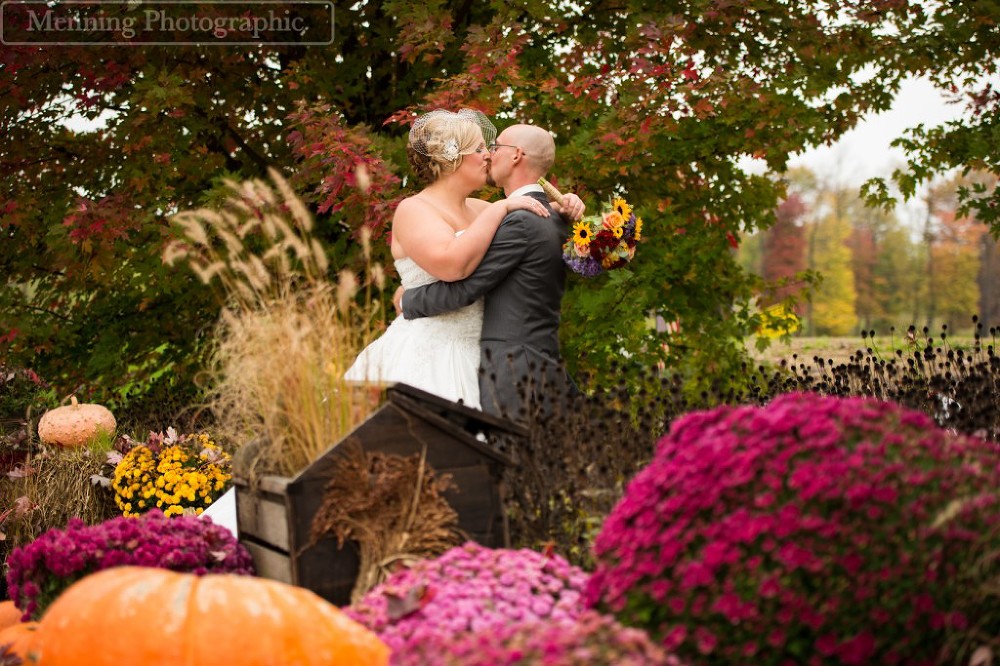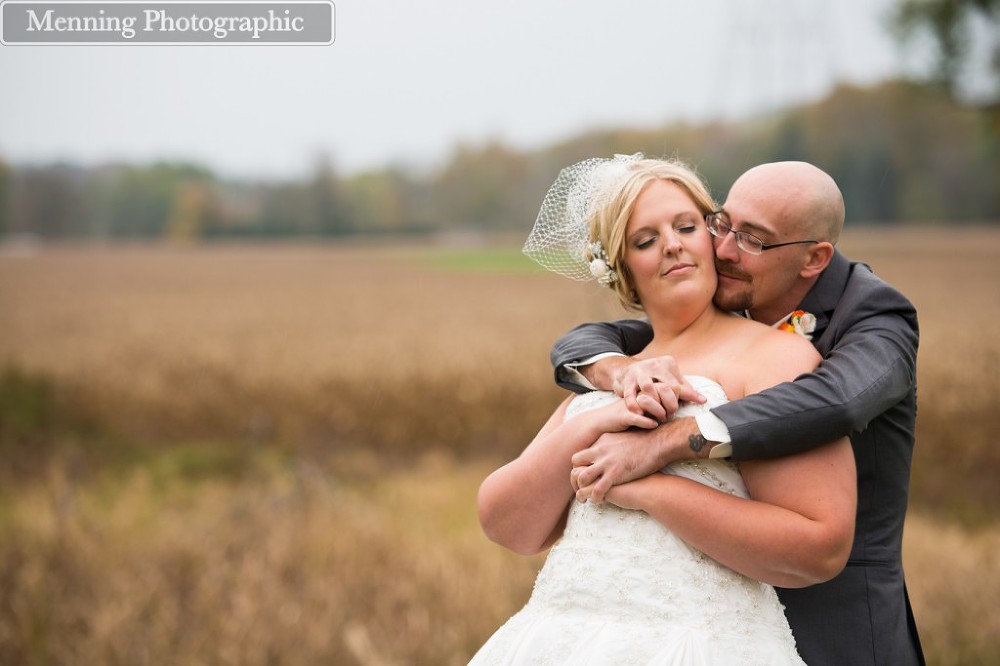 The Gathering Place is beautiful in any season, but we absolutely love it in the Fall! It's pretty inside & out! Angella & Dan (below) got married inside because it was raining during their planned ceremony time & it was fabulous.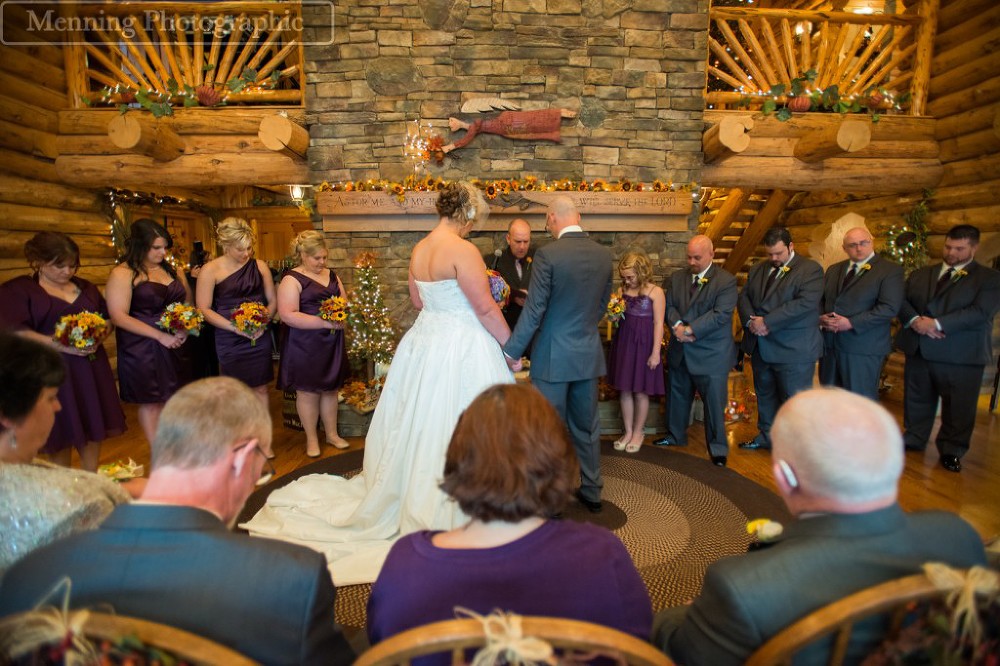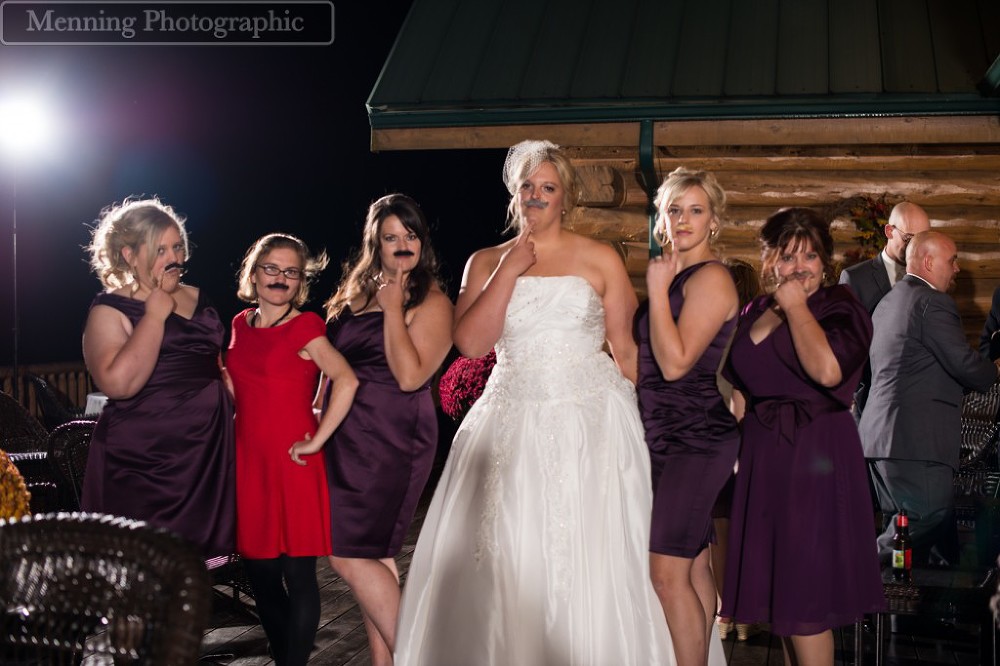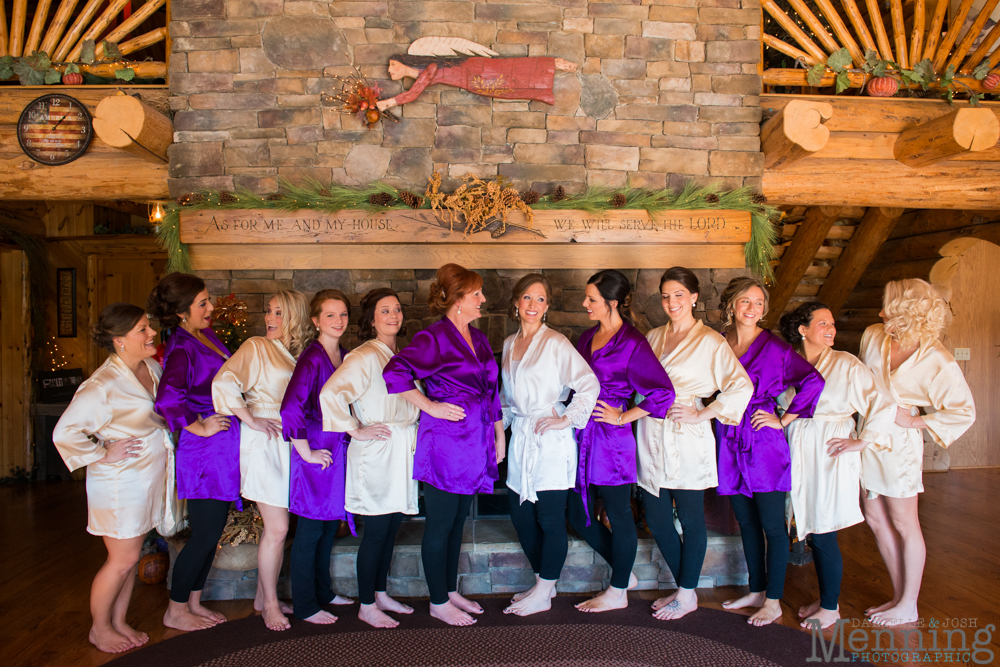 The Gathering Place has made many improvements to their absolutely amazing venue. The newest is their brand new beach area & reception area that we got to photograph in October 2015. The lake and stunning view makes a backdrop like no other for your wedding ceremony! It's jaw dropping!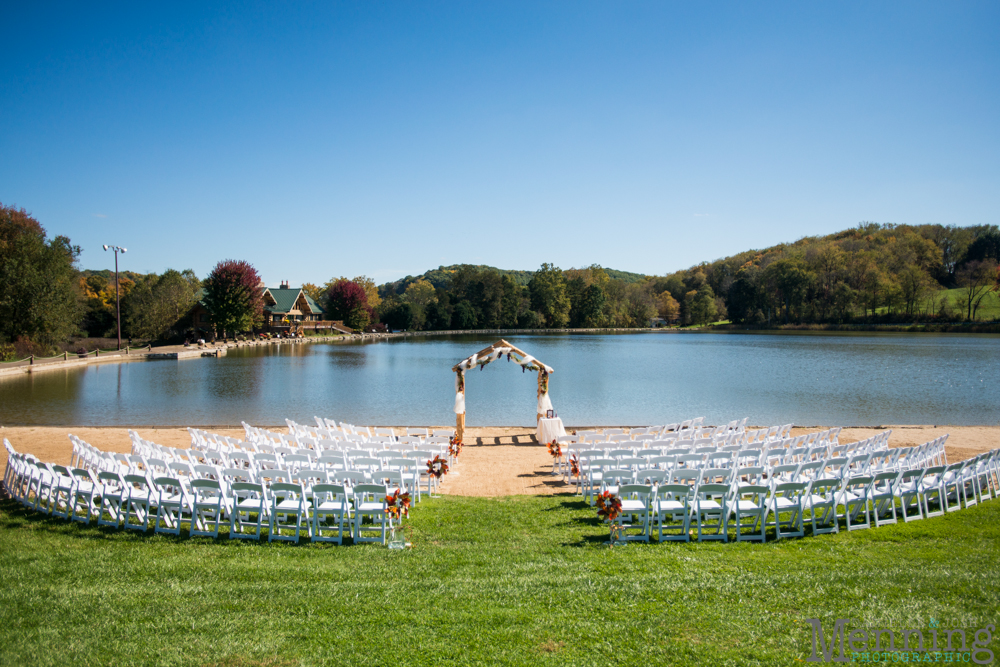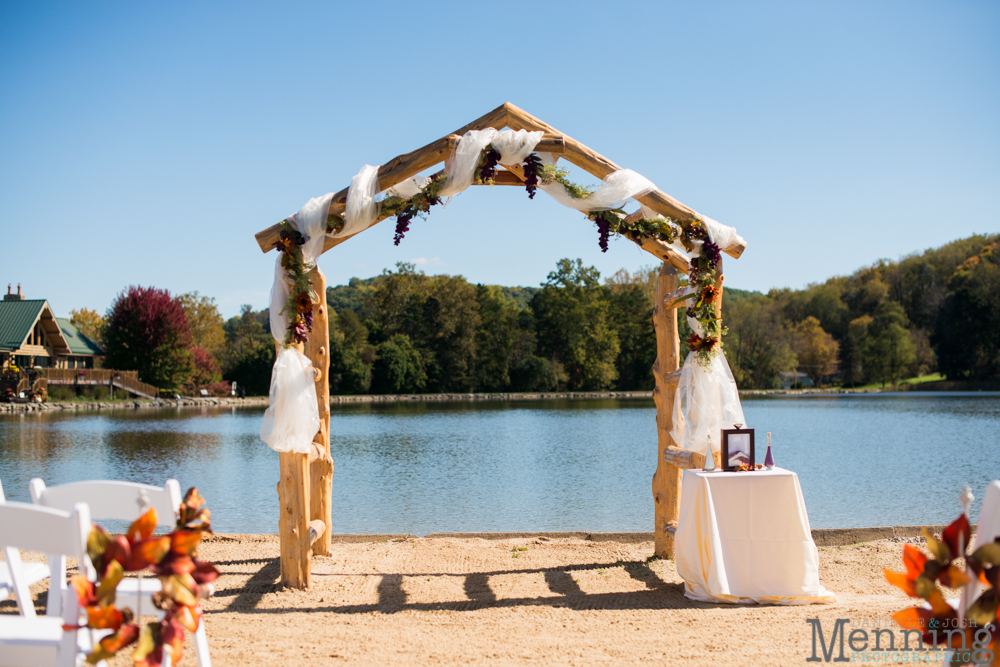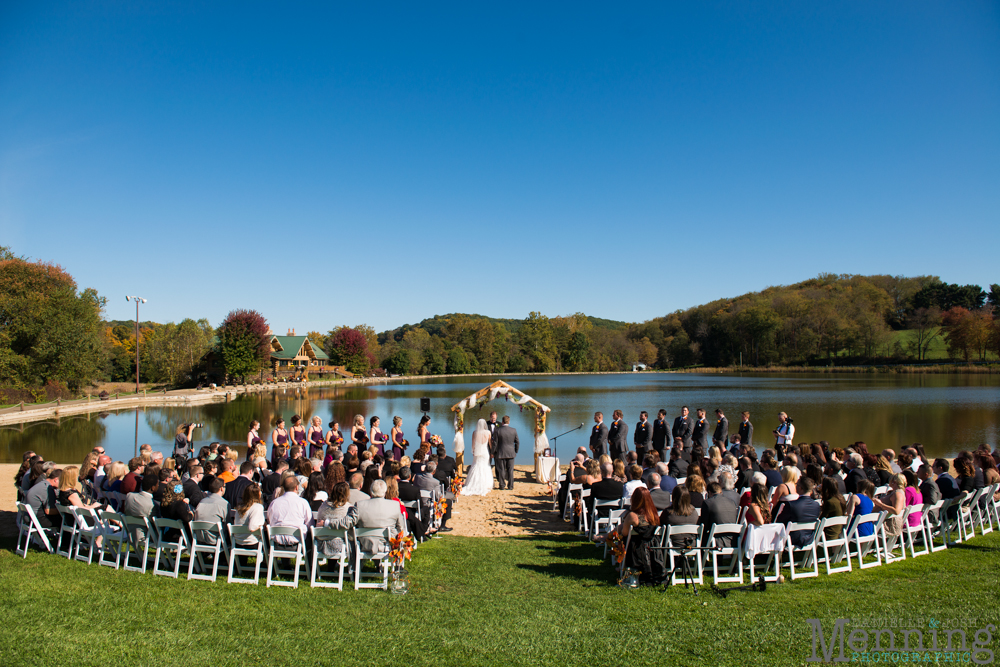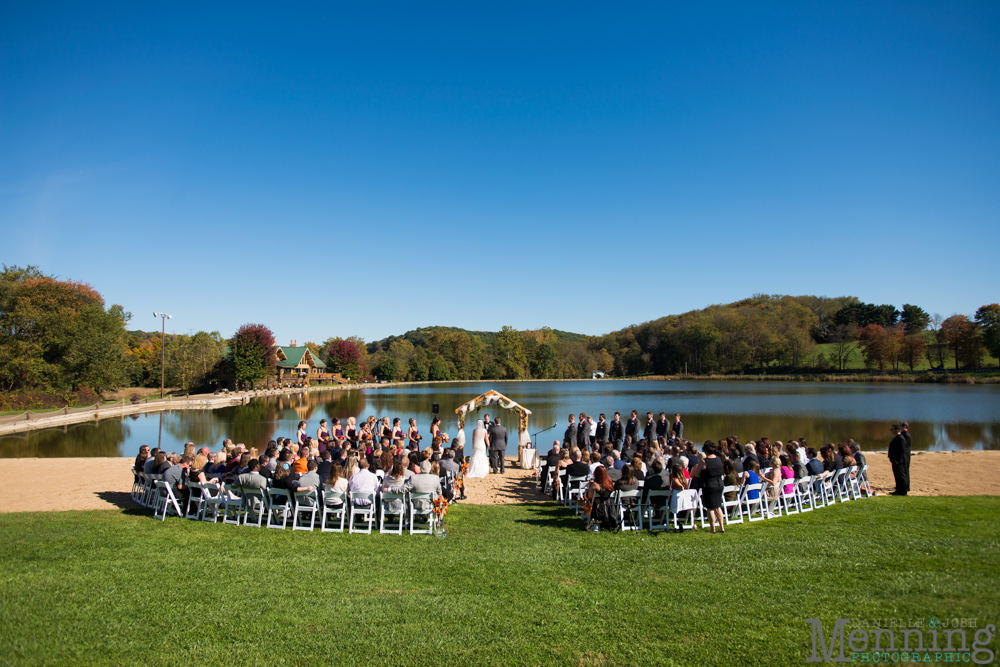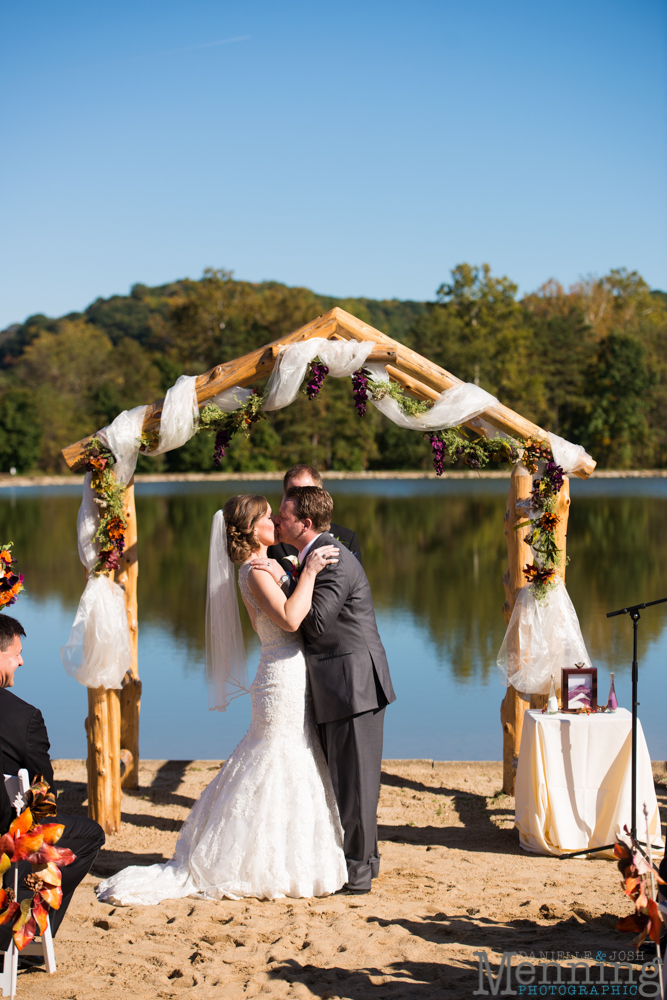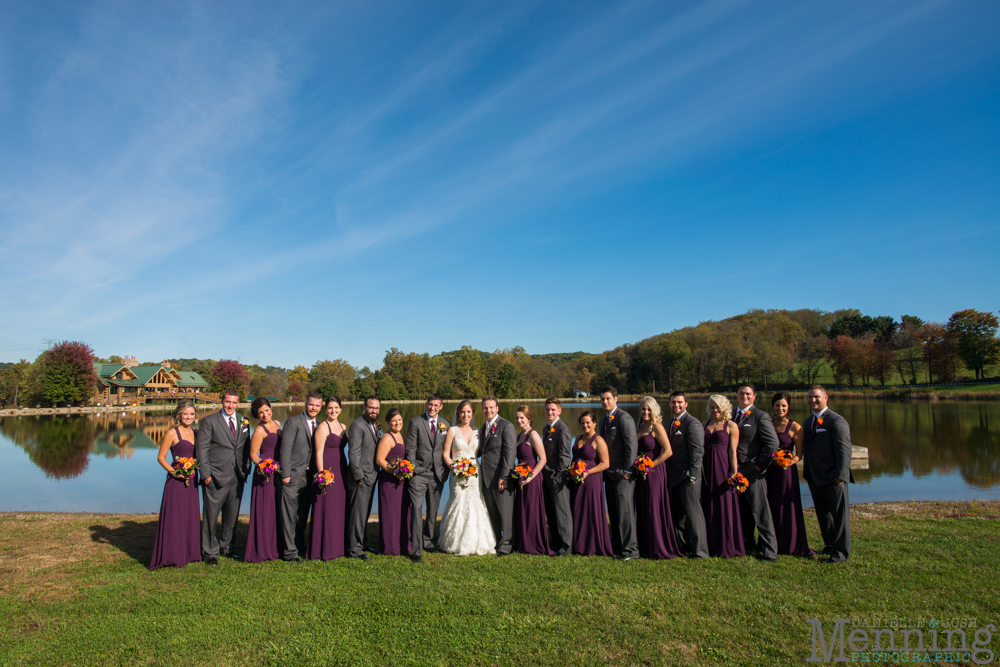 The food at The Gathering Place is prepared & served by the awesome & talented Medures Catering. It's scrumptious & they're always friendly & timely!
And there are so many beautiful spots to take portraits there! We could & would love to shoot there WAY more than we do!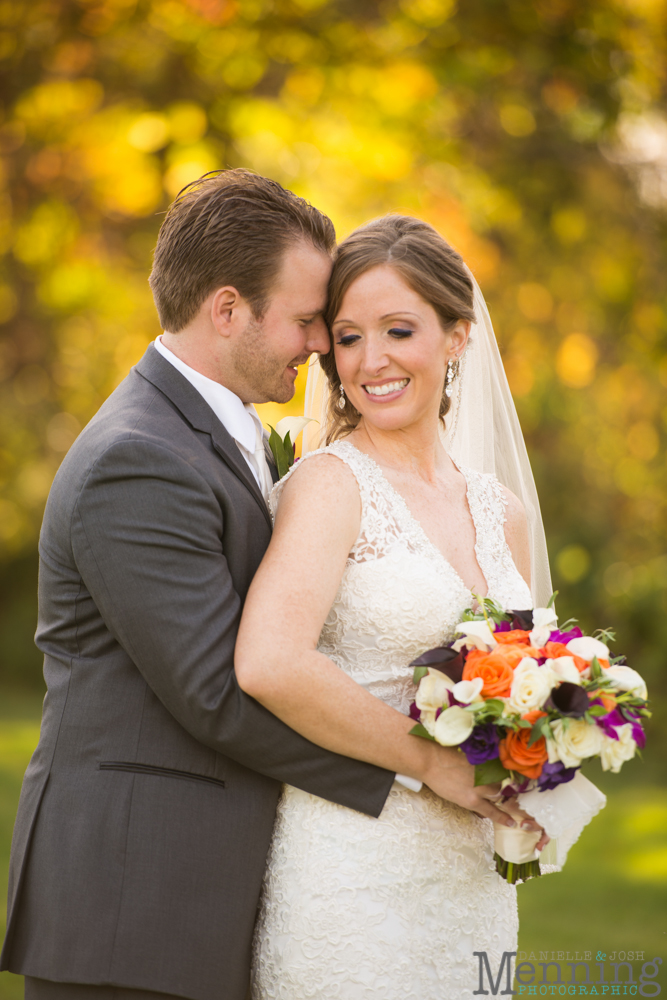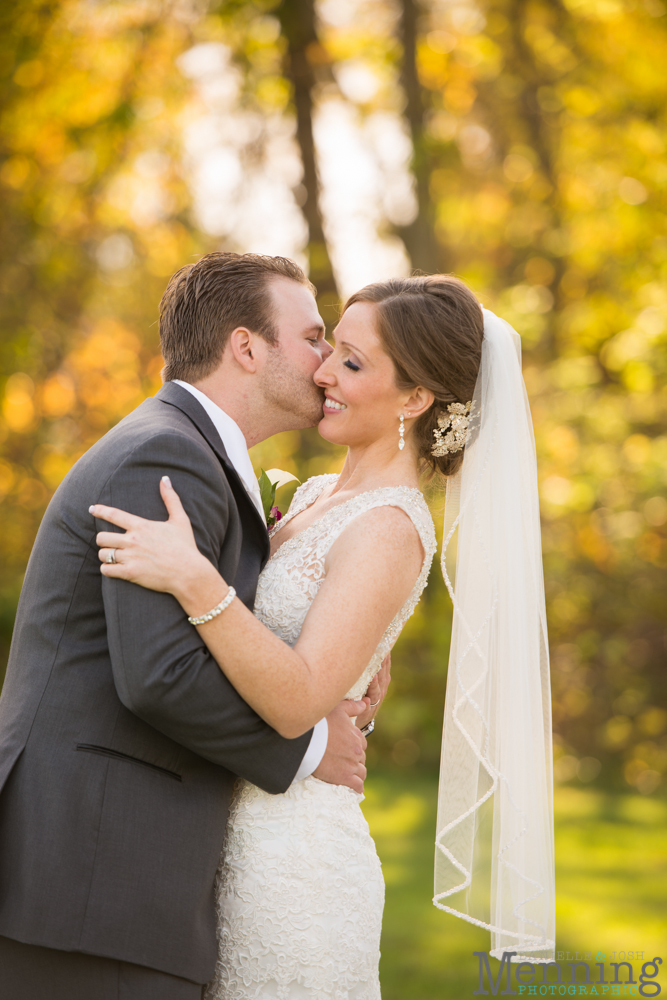 The best thing about The Gathering Place at Darlington Lake, though, are the owners! Annie is always kind, smiling, helpful, cheery, and encouraging. We love talking with her & she is so sweet! We only got to meet her husband Ed once briefly, but he was nice, too. 🙂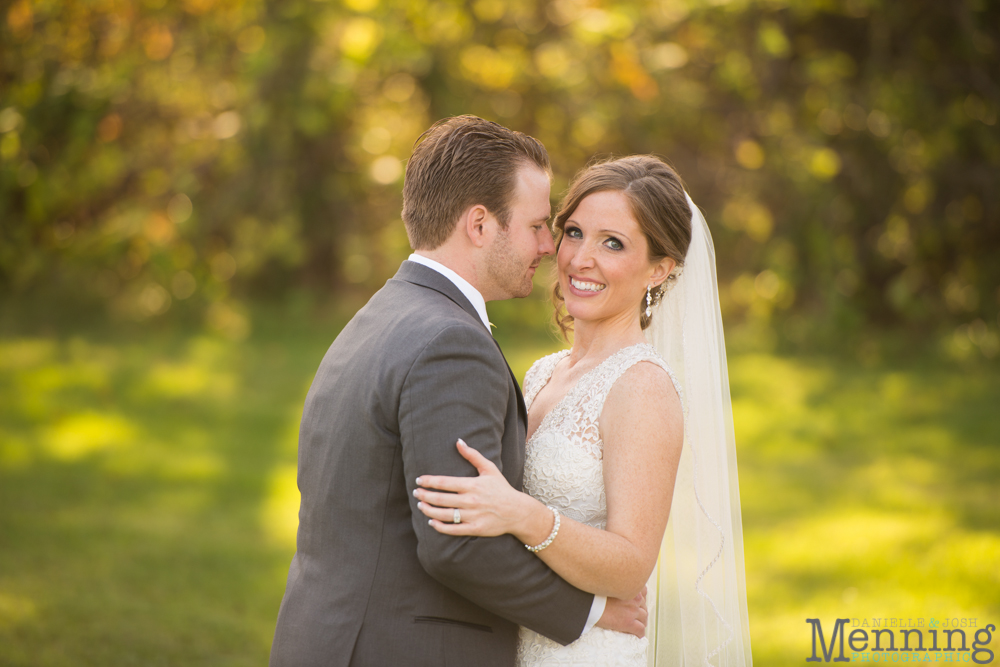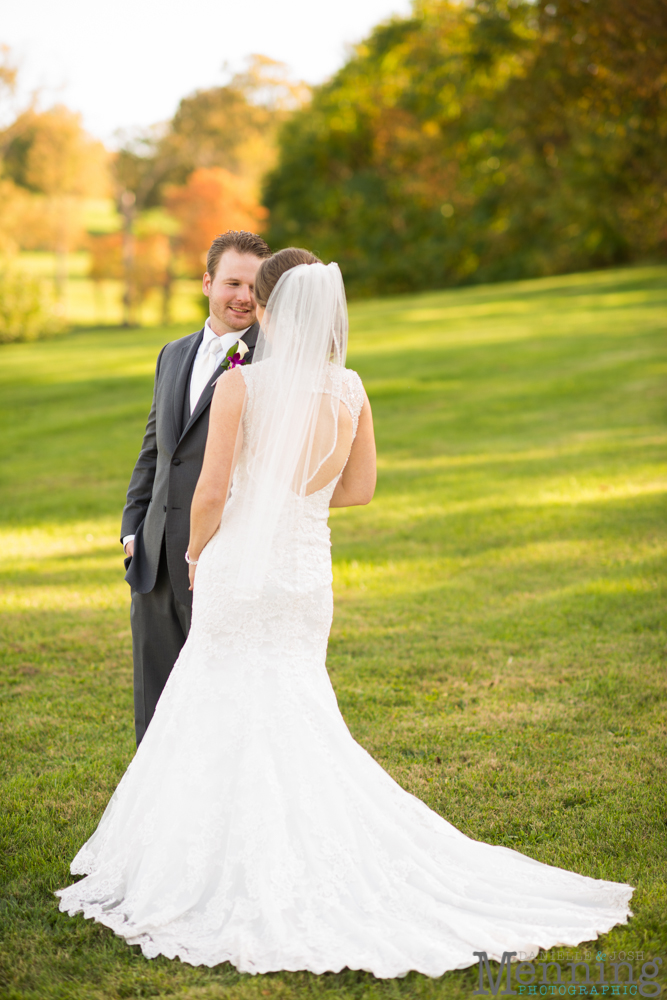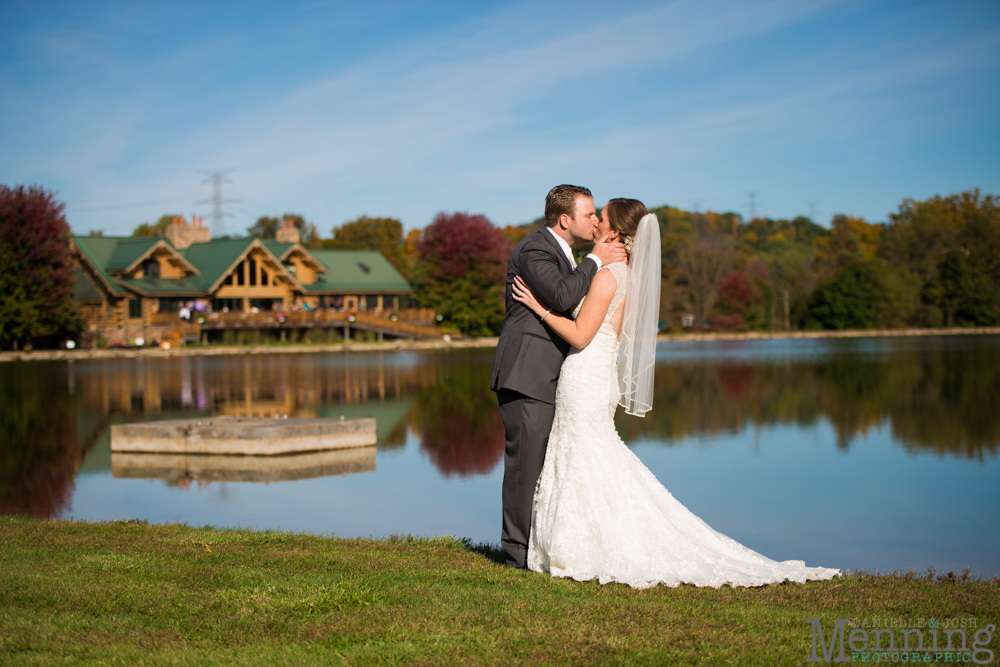 This is the new reception area & it is AMAZING! It matches the rustic style of the bed & breakfast across the lake. It's romantic & charming all at once. Guests have a picturesque view of the lake as they enjoy dinner & dancing.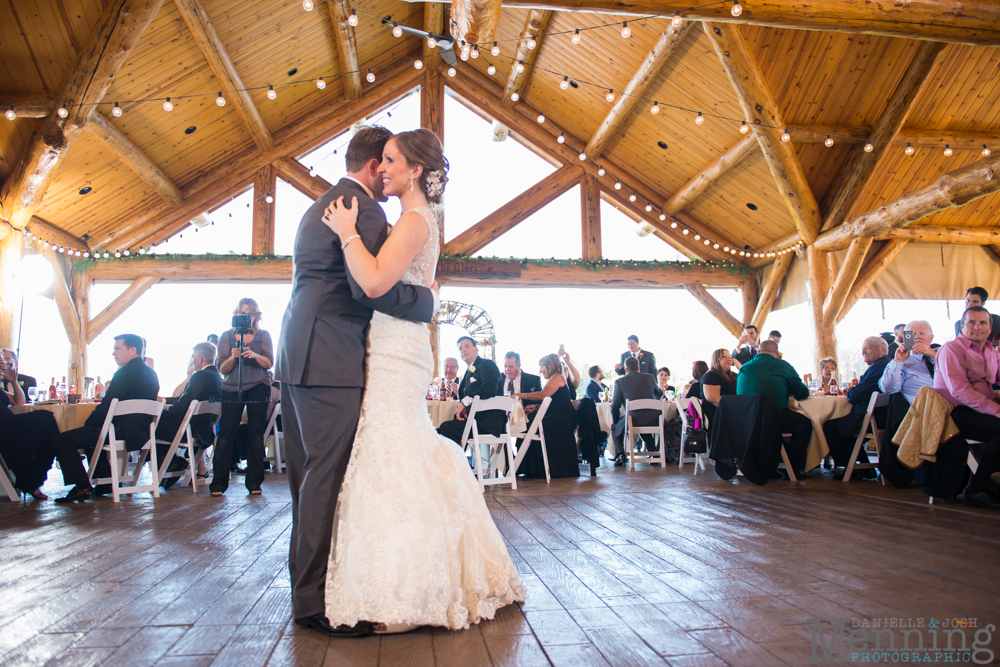 The location of The Gathering Place at Darlington Lake is convenient, too. It's in Darlington just across the Pennsylvania border from Ohio. It's easily driveable from Youngstown and Pittsburgh! We highly recommend checking it out for your wedding!
Here's how you can contact The Gathering Place at Darlington Lake:
Website:Â http://www.thegatheringplaceatdarlingtonlake.com/
Phone:Â 724-827-2833
Email: info@thegatheringplaceatdarlingtonlake.com