One thing that we strive to have our photographic work convey is joy.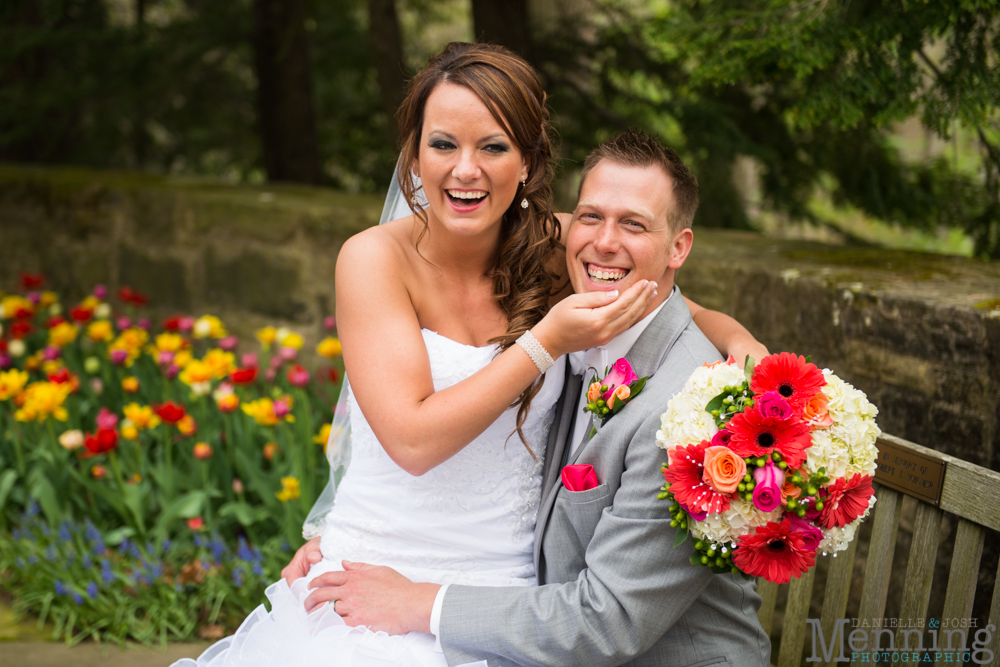 Joy on a wedding day and especially in a marriage is one of the best parts of life!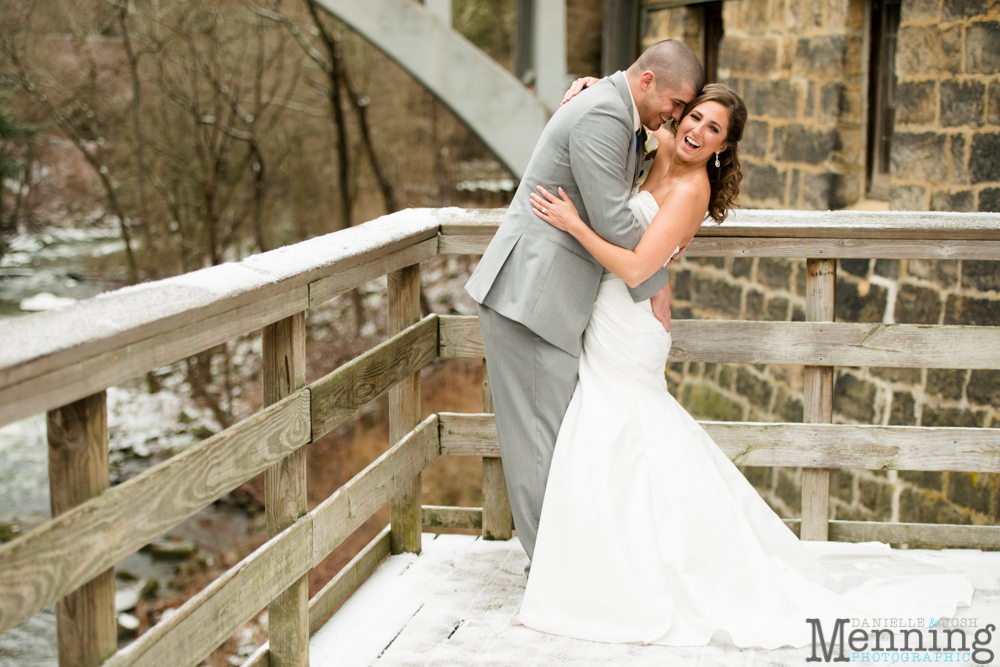 To us, happy is great, but happy can be fleeting. Joy is a way of life. . . it's a choice. It's not determined by circumstances and comes from deep within someone.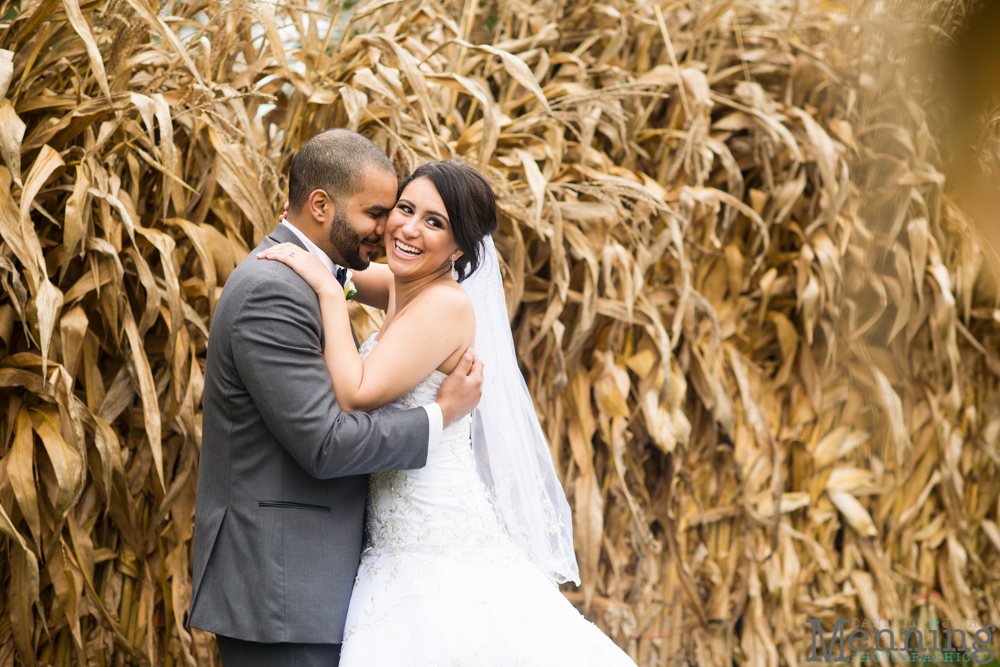 Joy is one of the most important things to strive toward in your marriage. Be joyful & grateful that you have found the one your soul loves. Though things may not always go according to plan, you can still live life with joy. Your marriage will certainly be stronger for it.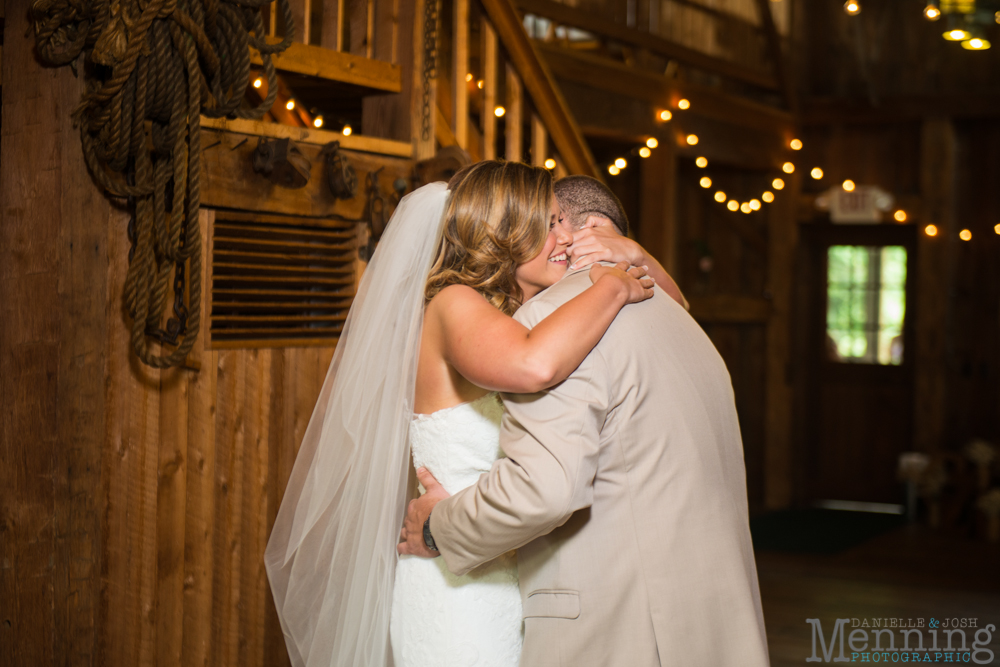 If something doesn't go right or your spouse disappoints you in some way, you have a choice. You can complain, withdraw, argue, or be negative. Or you can communicate, forgive, love, and remain joyful.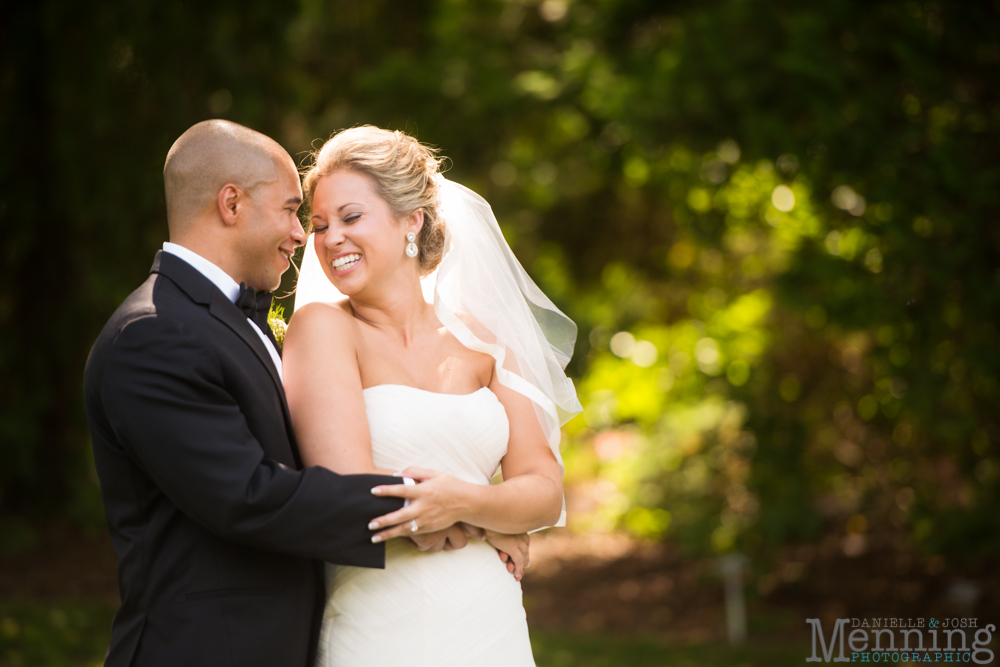 We recommend choosing joy together.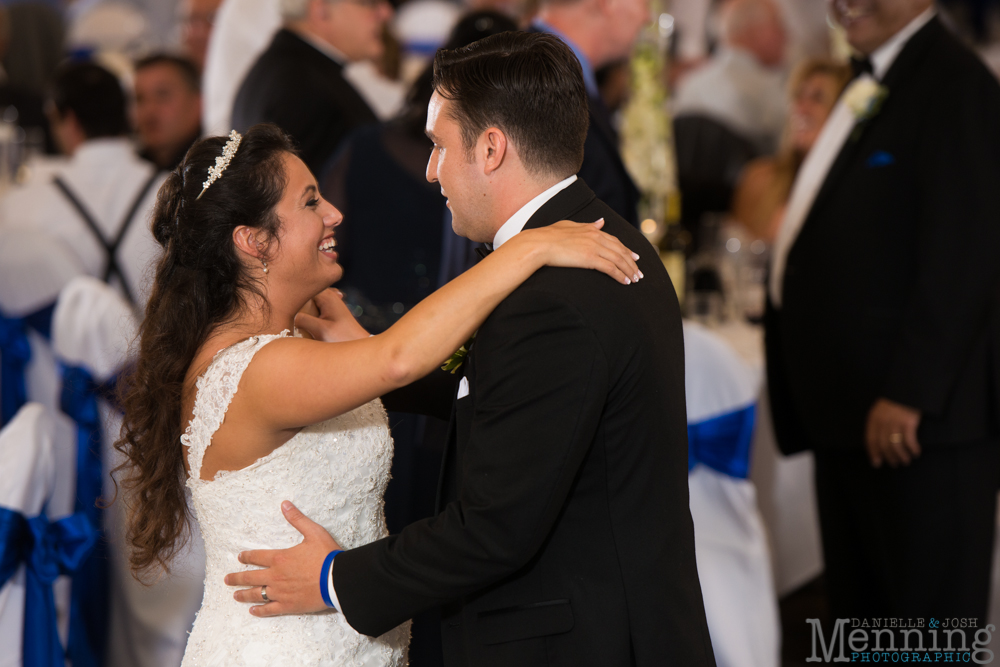 We once knew a woman so inspiring. Though she was battling cancer & her health was fading very quickly, she always had a smile on her face. She always responded with a sincere, "Wonderful" when asked how she was doing. When you sought to encourage her, you left her presence uplifted, hopeful, and feeling blessed. She was the epitome of joyful because she did not allow her circumstances to determine her mood or her outlook on life.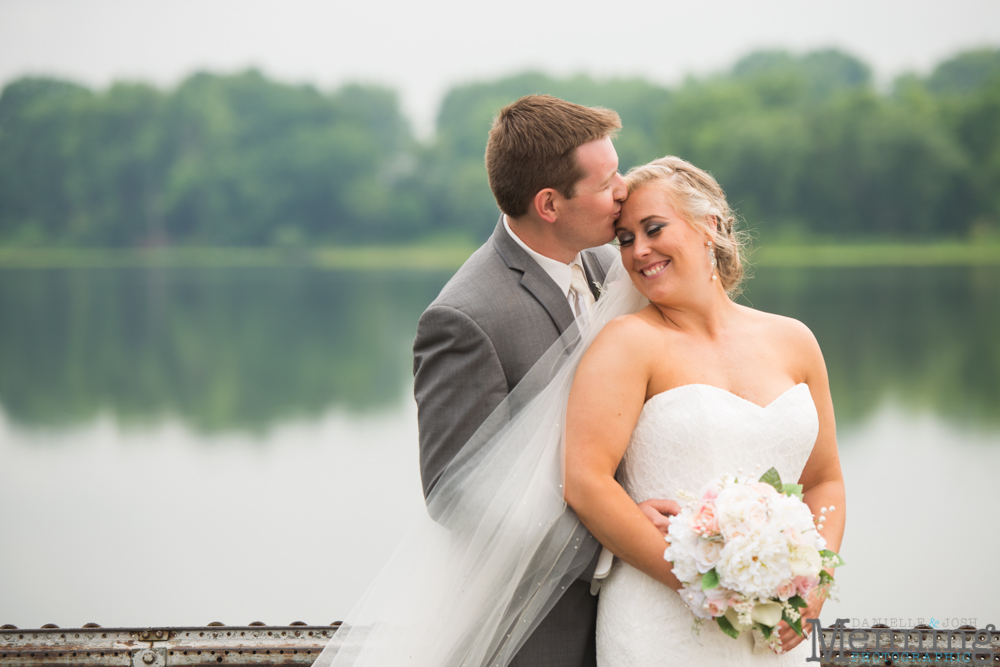 We challenge you to choose joy. And we sincerely hope that our images inspire joy. That's definitely one of the goals.