Dear Tenley,
I haven't found a way to completely express my love for you in words. I'm not sure it's possible. But that won't stop me from trying.
Being a mother is full of paradox. Simultaneously, I want you to remain my little baby forever & never grow up AND I want you to please grow up into an amazing, confident, loving, generous, happy, ambitious woman. Simultaneously, I can experience the feeling of utter exhaustion, but not want to go to sleep because I am staring at your peaceful, beautiful face as you sleep, breathing in your baby scent, and soaking up the cuddles you only reserve for special occasions like breastfeeding, sleeping, or babywearing. Simultaneously, I can desire a small break from caring for you while also never wanting to leave you for one second. Simultaneously, I feel frustration at certain day-to-day parenting struggles while feeling like my heart will burst from my chest with love for you. Simultaneously, I can feel "touched out," but still not want to put you down because I know you won't be little for long. Simultaneously, I feel as though I know nothing about being a mom AND I feel so privileged to get to learn a little more each day because of you blessing my life with your presence.
One year ago, your father & I were suddenly no longer a family of two. We had you. We feel a love & a joy in our hearts that we have never known. We have experienced immeasurable amounts of laughter & tears throughout this past year. We are forever grateful to God for allowing us to raise you, for allowing us to enjoy you for this past year, and for forming your beautiful soul. We love being a family of three.
We wouldn't have made it through your first year as smoothly as we did without lots of help from your grandparents, extended family members, and friends. We certainly thank them all for everything they've done for us and for you. You are a blessed little one with lots of love.
Thank you, Tenley, for allowing me to experience the unfathomable joy of being your mother. You make me want to be a better person. You teach me something new every day. And thank you for allowing me to experience witnessing your daddy absolutely melt in your presence; seeing how he loves you makes me love him even more than I already did, although I didn't think it was possible.
You're our T-Bear, our Ten Ten, our T-Bear Jenkins, our Tenley Crockett, our T, our Tenley Kay Jo Jenkins, and so many more nicknames that your silly dad comes up with that this blog would get out of hand if I listed them all. You're determined, stubborn, fearless, intelligent, happy, funny, beautiful, strong, athletic, diligent, persistent, energetic, discerning, curious, silly, tough, feisty, and so much more. Your smile SLAYS me. Your laugh is undoubtedly the most joyous & wonderful sound I've ever heard.
May you always approach life the way you do now- with inquisitive curiosity & optimism. Although you've come so far in this first year of your life & you can now run, talk, climb, and are continuously trying to solidify your independence, may you always know that your daddy & I will be here for you and that you'll always be our baby. We love you, Tenley Kay!
Love,
Mama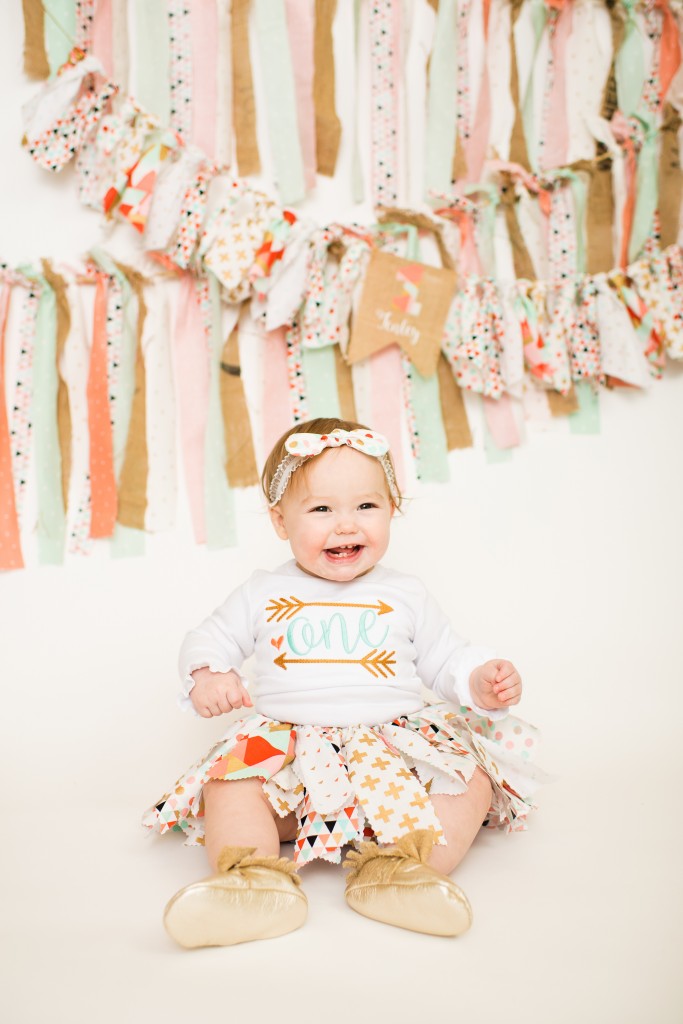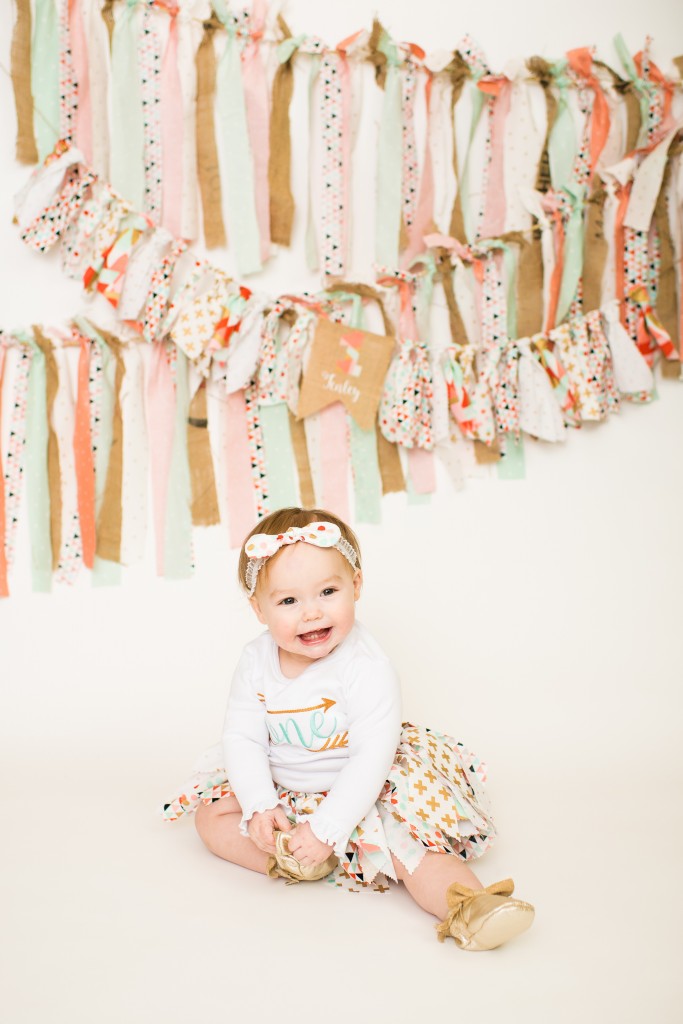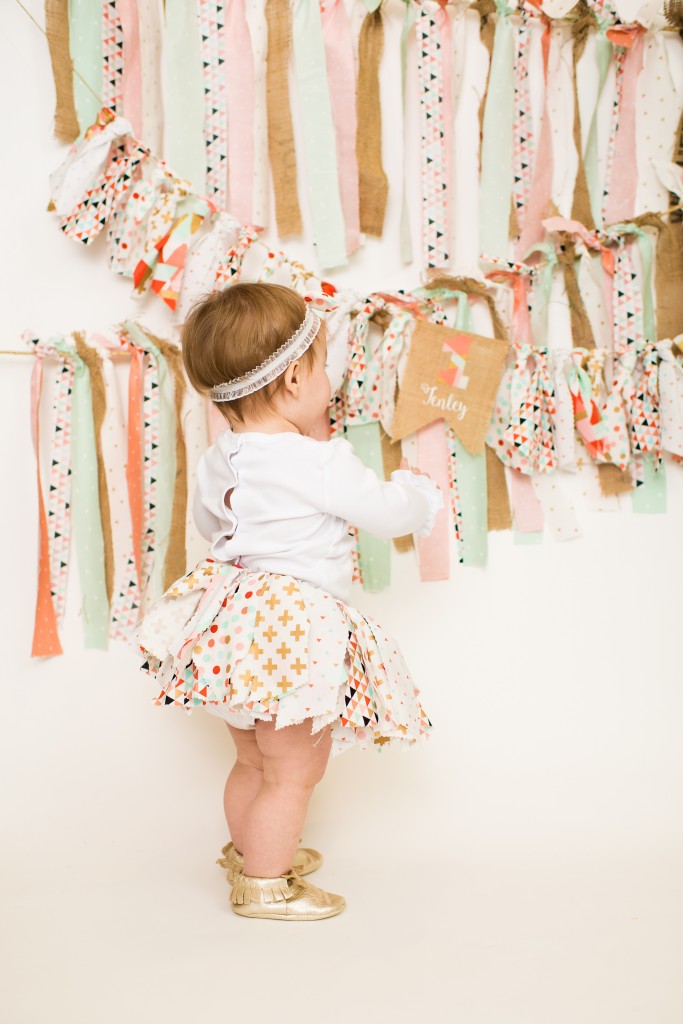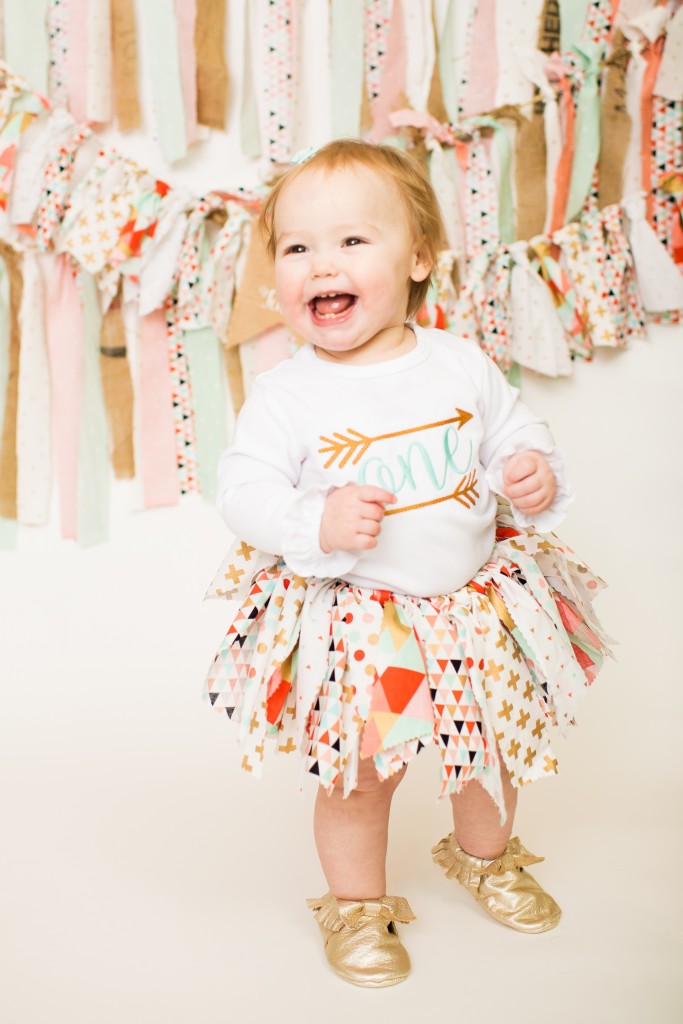 Instagram | Facebook | Twitter | Pinterest | Google +