One of our absolute favorite blog posts of the year is here- our favorite wedding portraits from all of our weddings last year. These people all mean a lot to us. These brides & grooms trusted us with their most important memories from their wedding day. It's posts like this that make me want to type & type & type away, but the thing is- these photos will speak for themselves. These couples are so in love & we had the pleasure of being there with them to capture true emotion on their wedding days. There isn't anything I can say that can add to that. Please enjoy our favorite bride & groom portraits from 2015-Â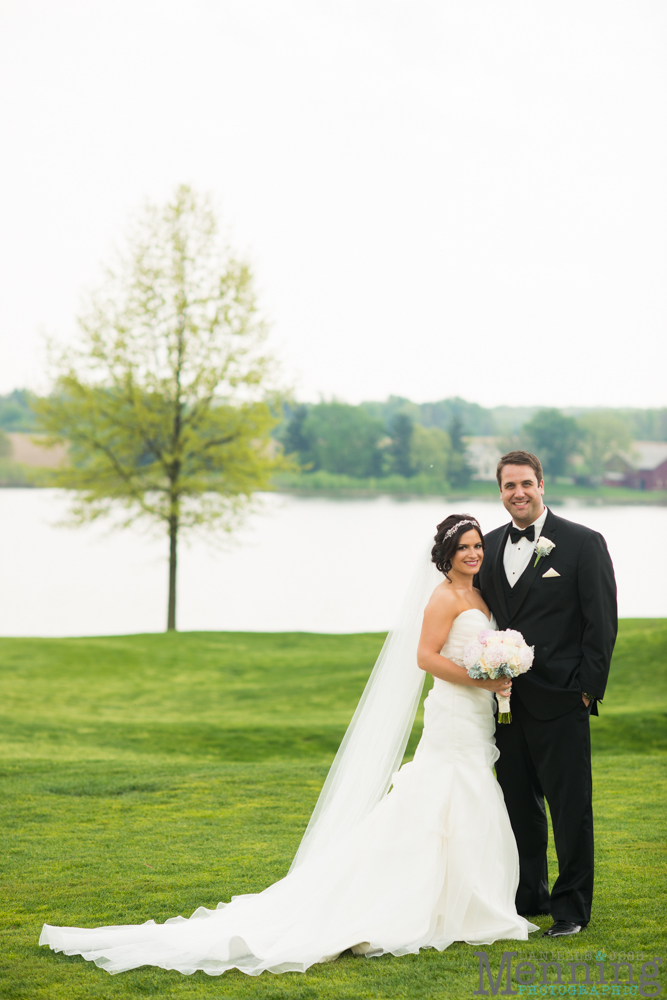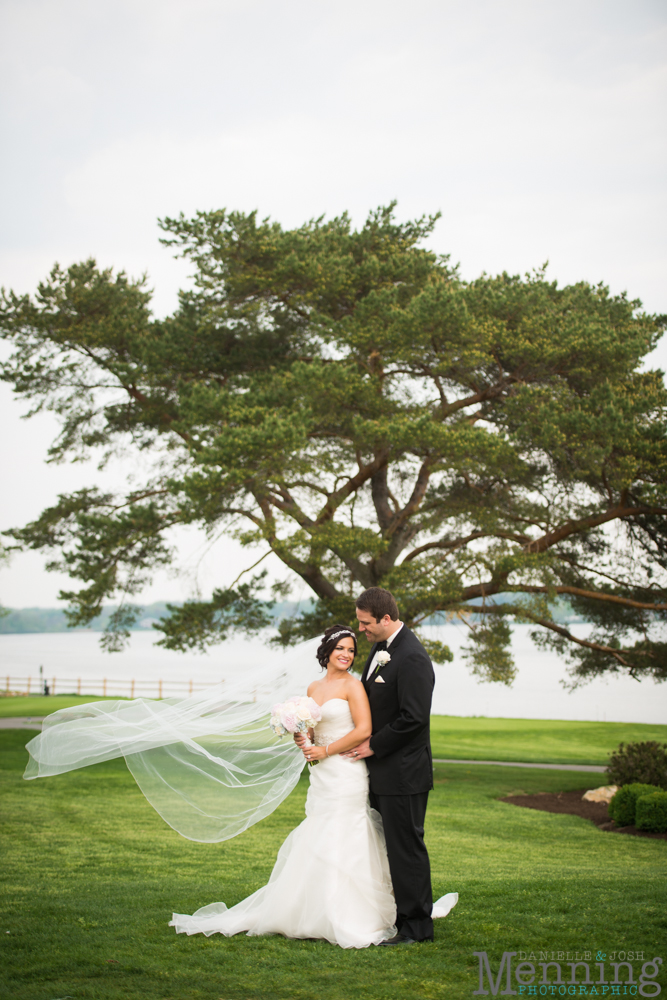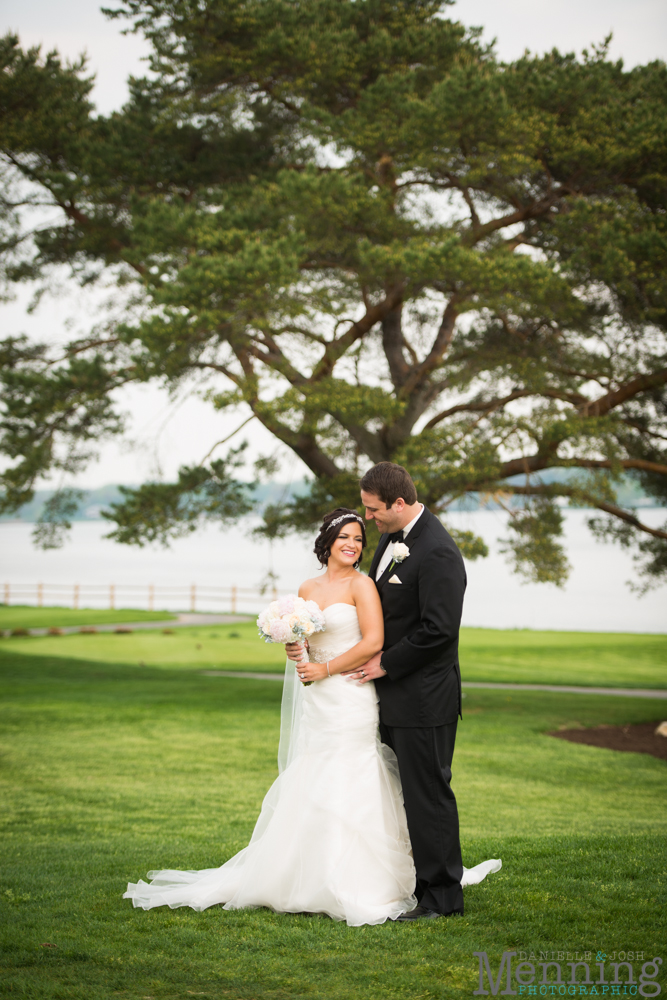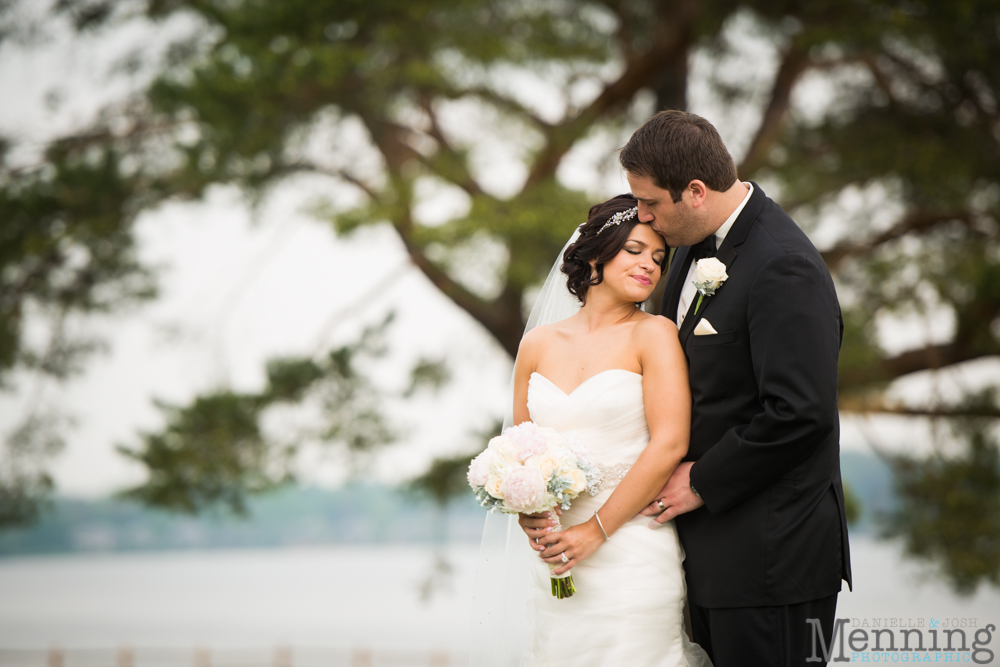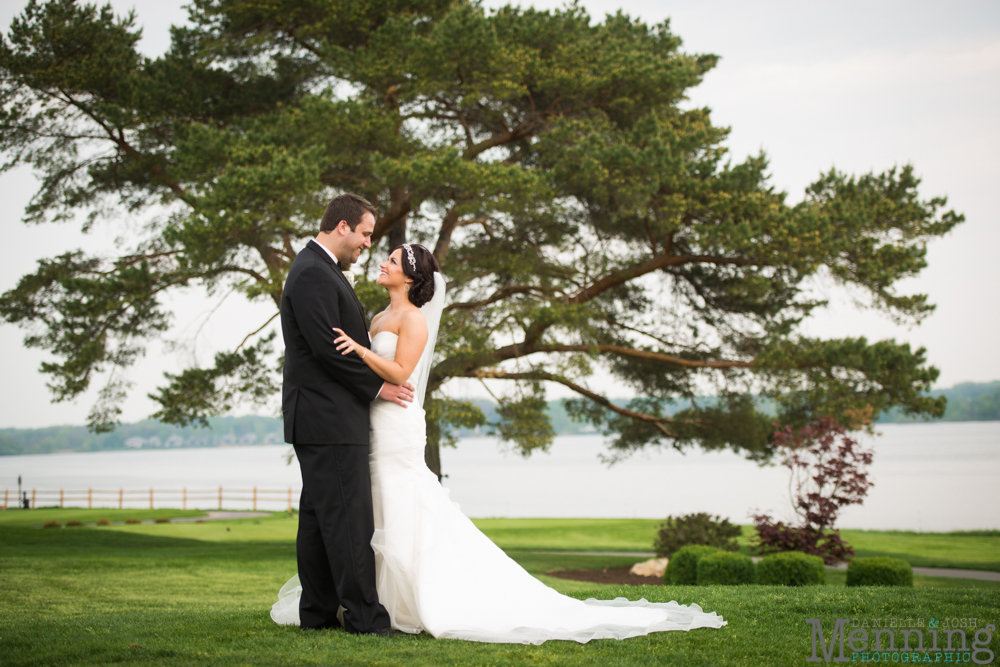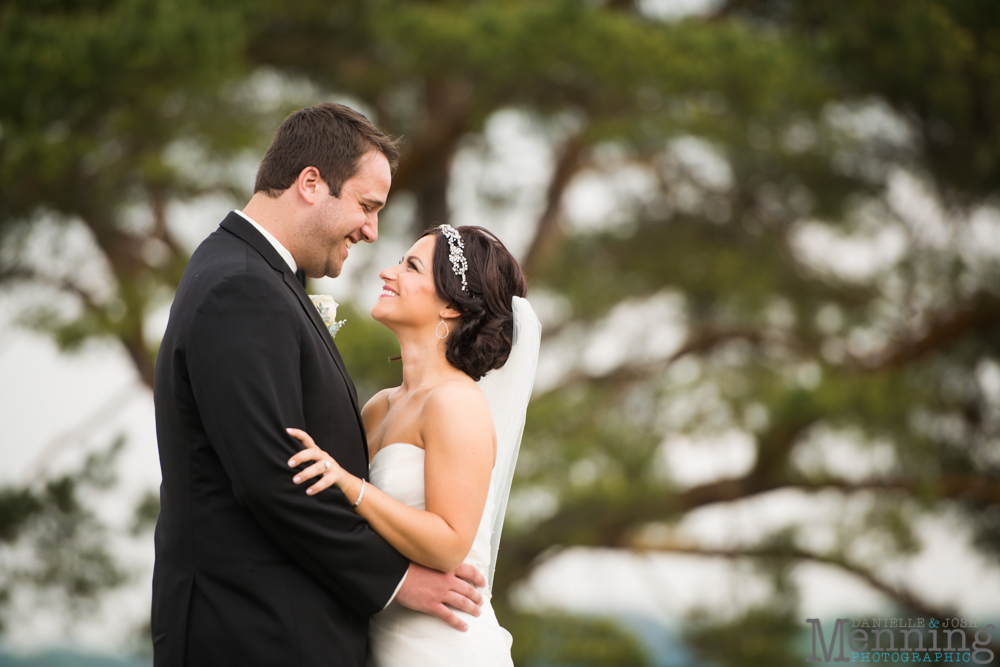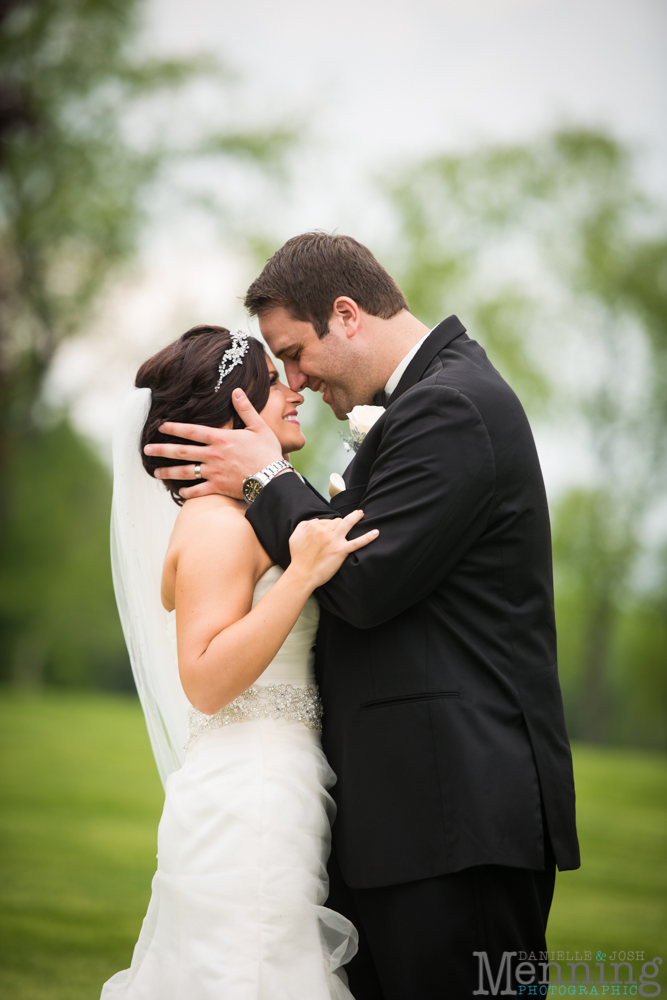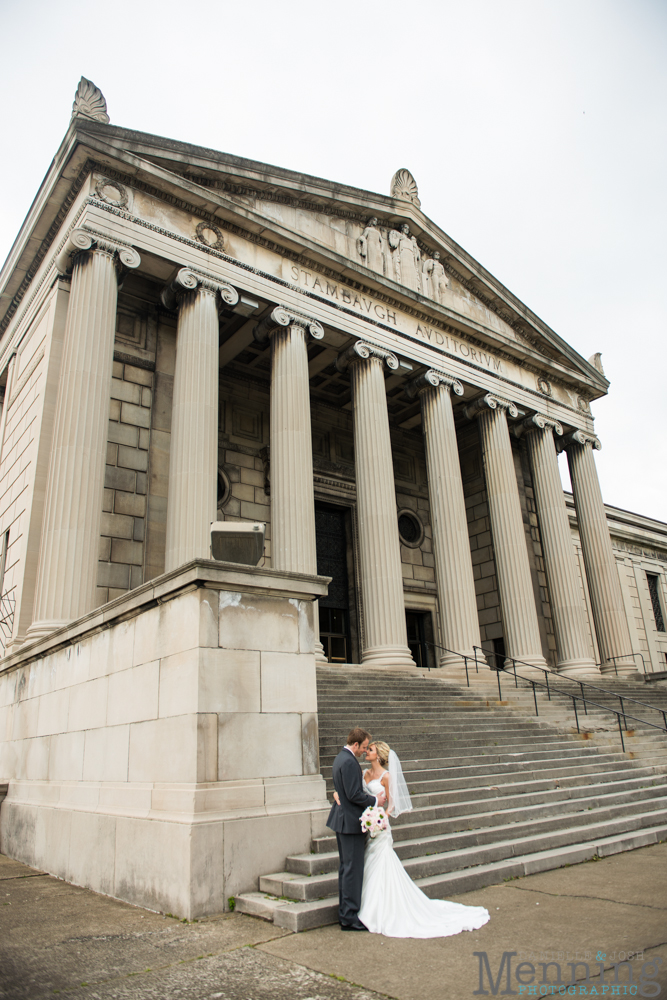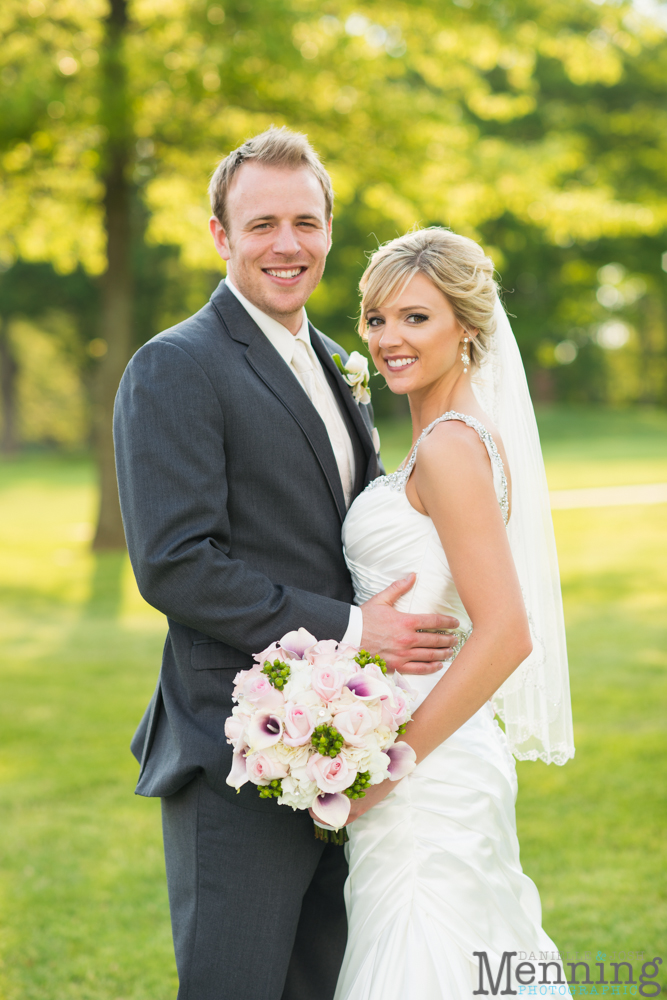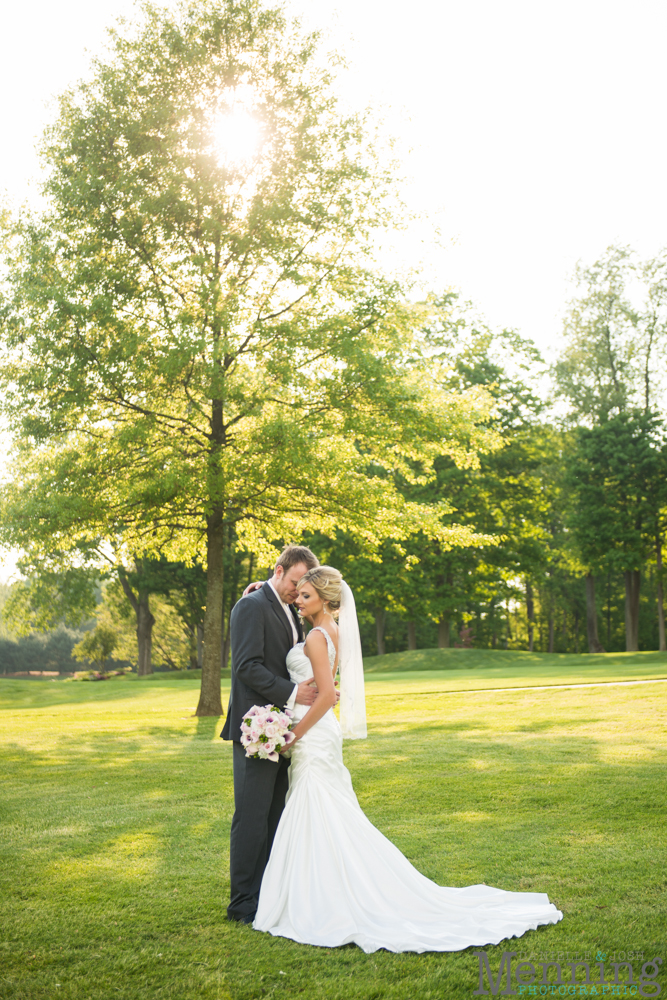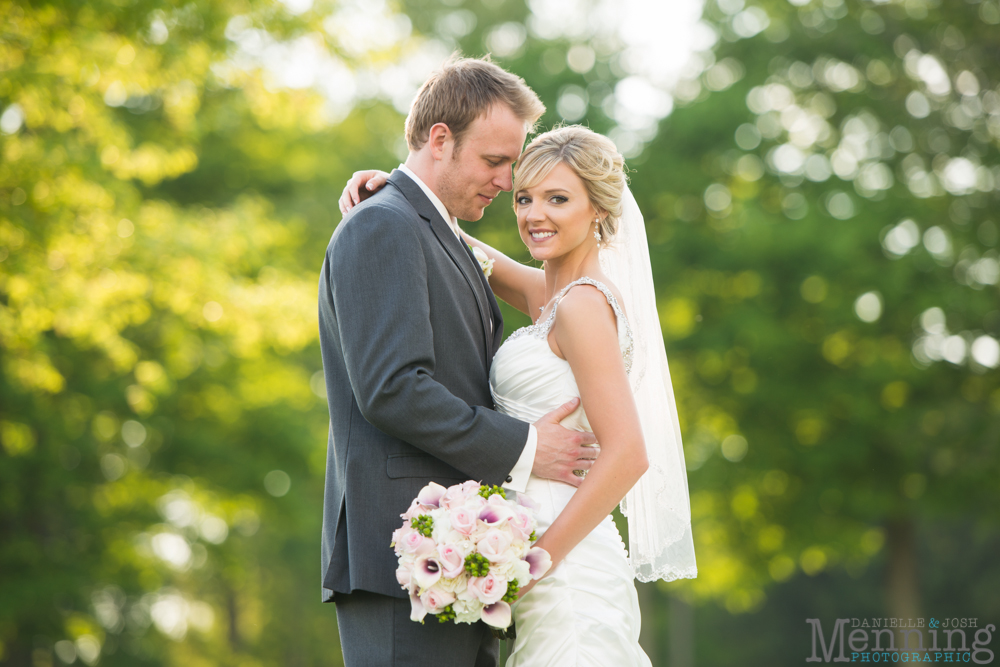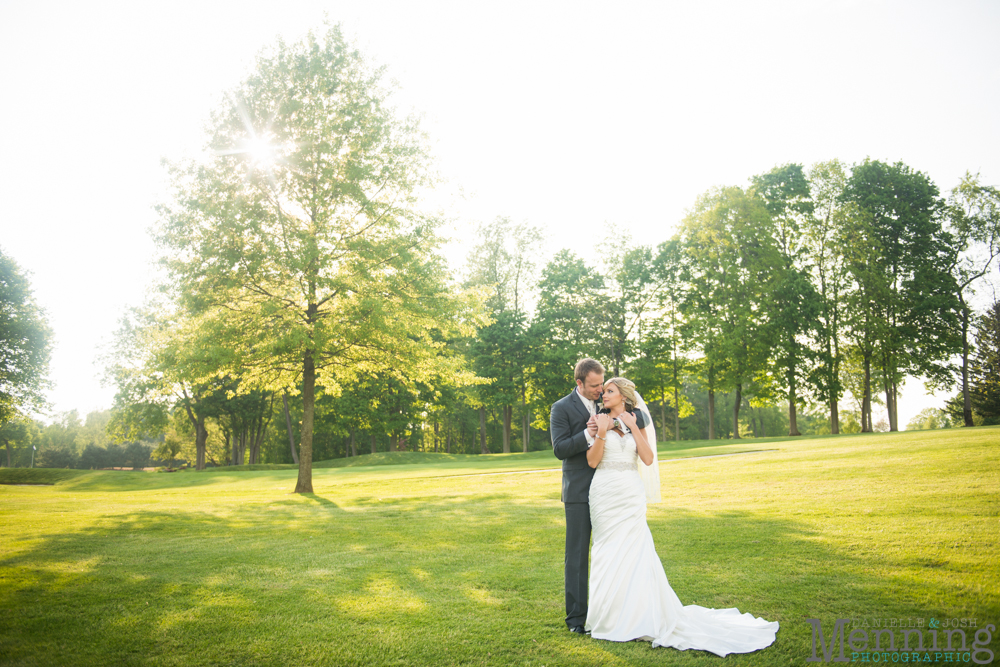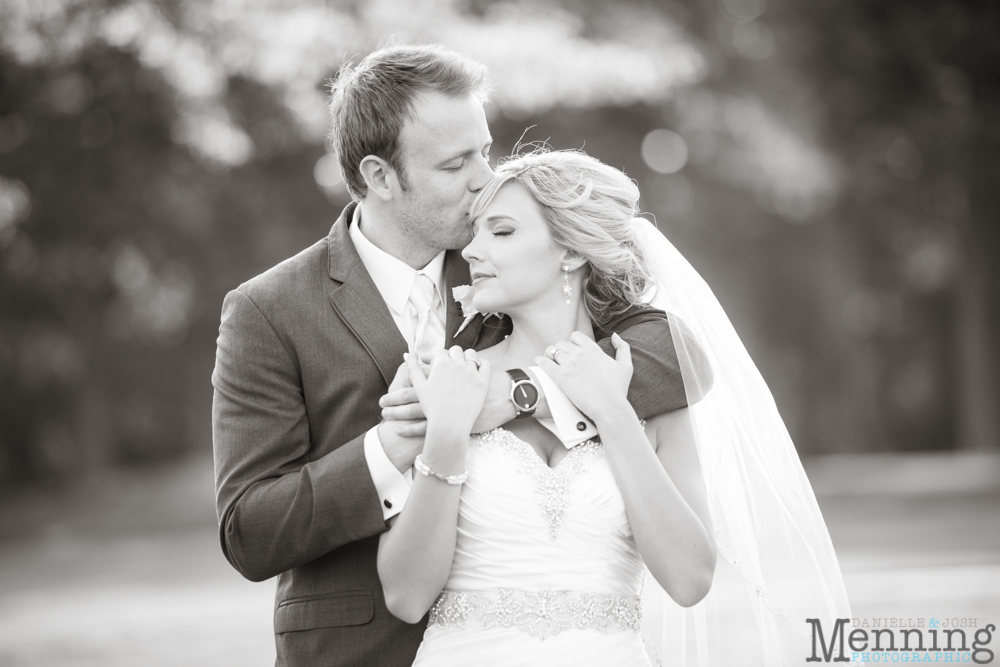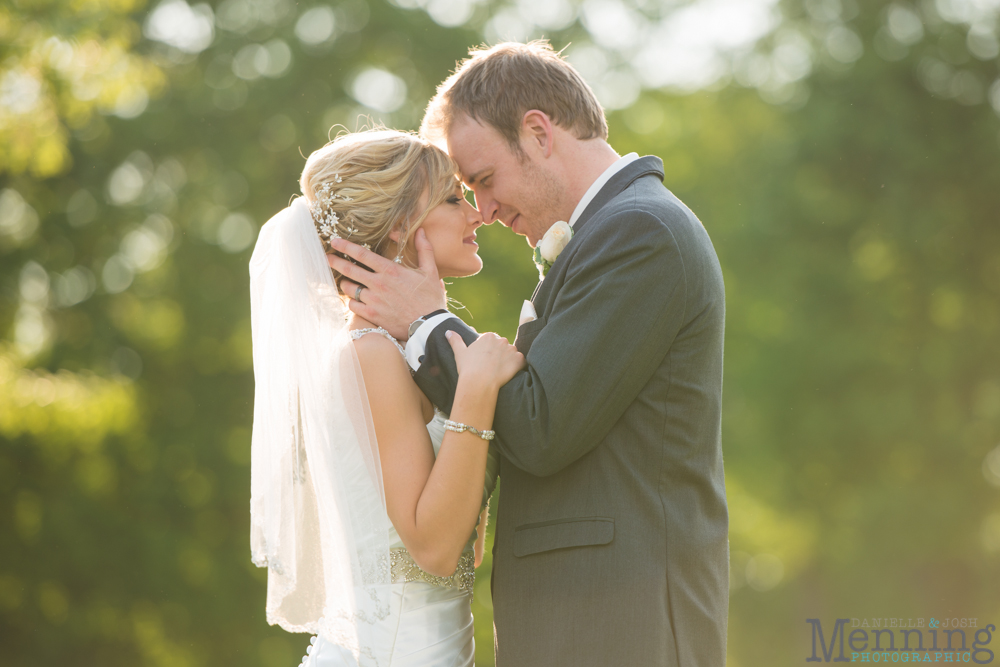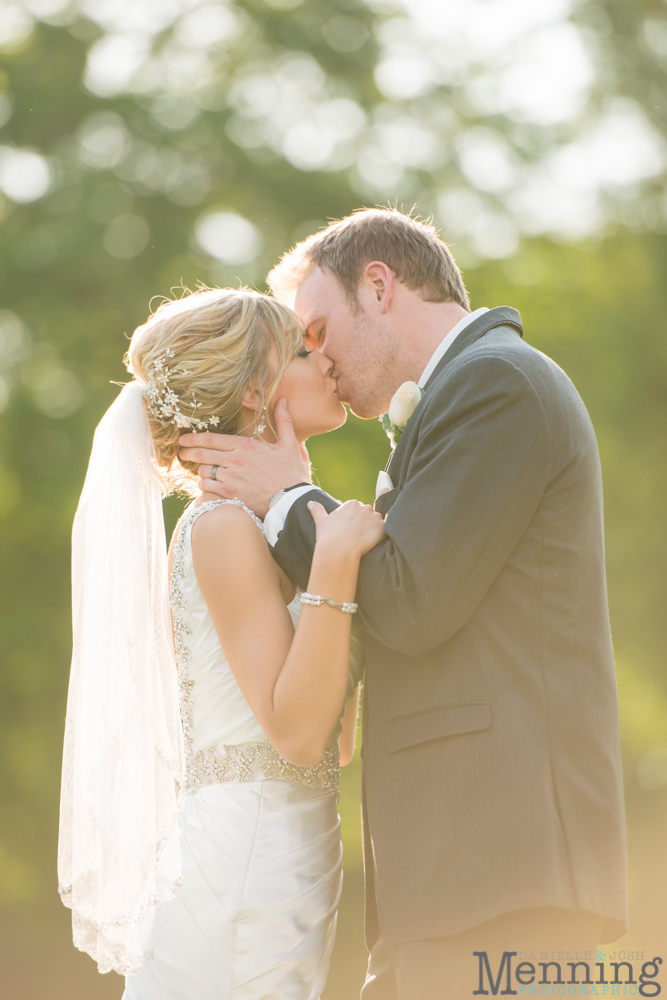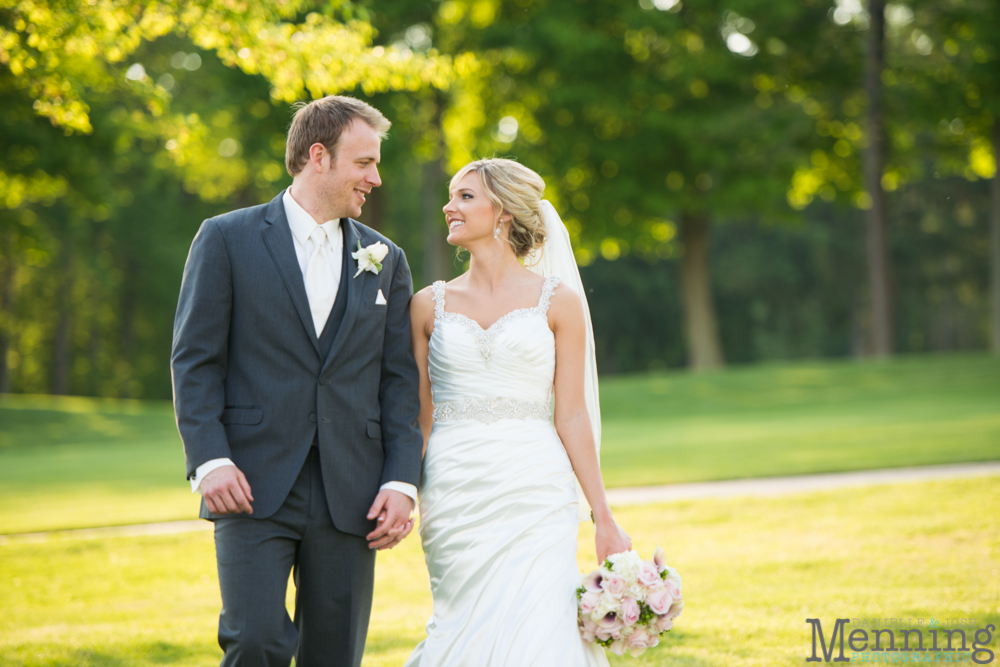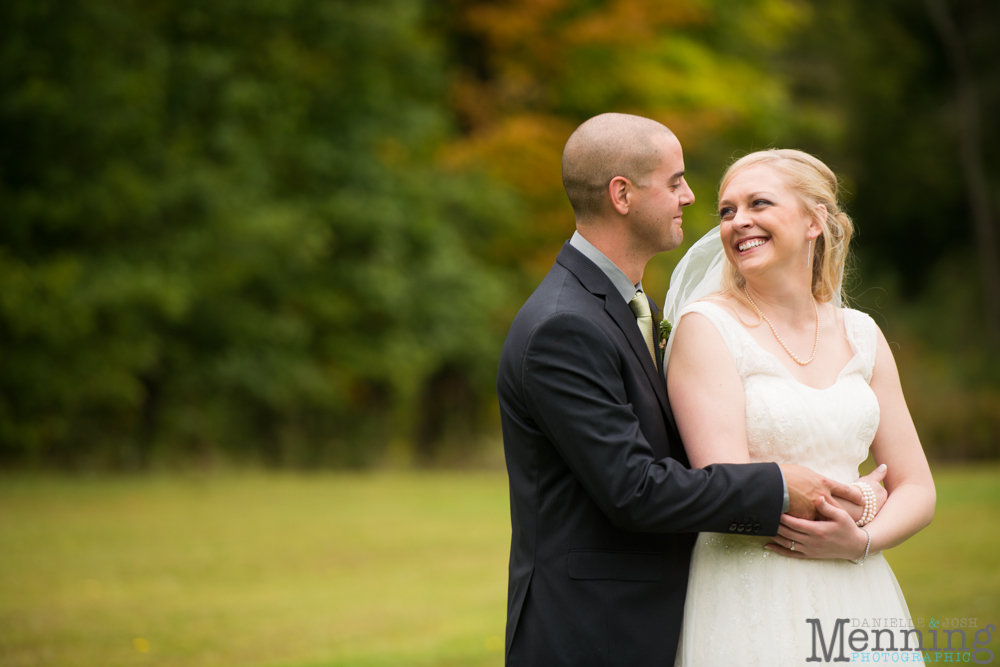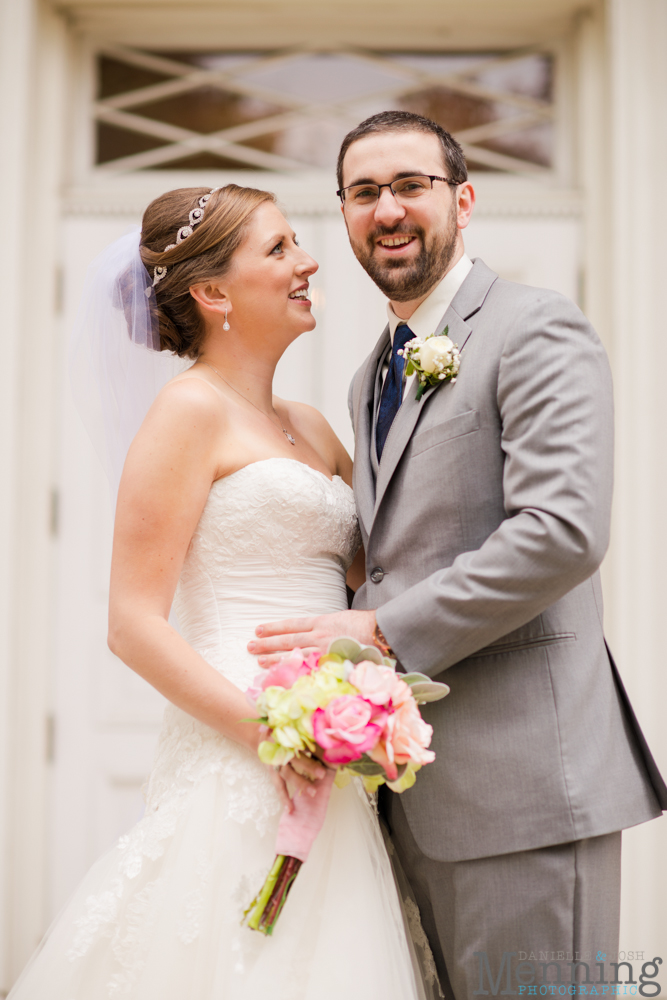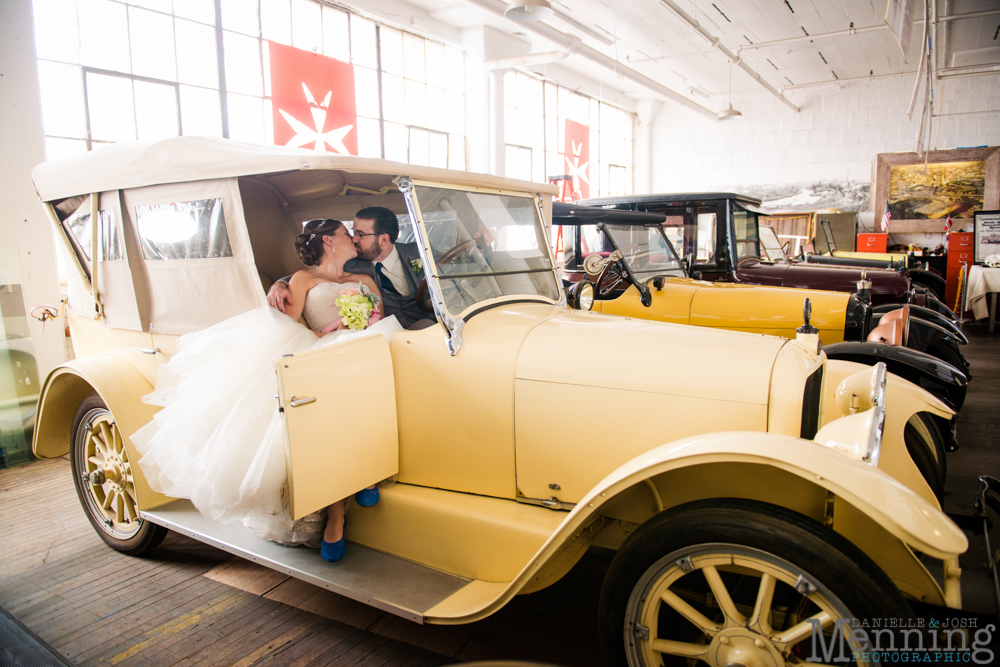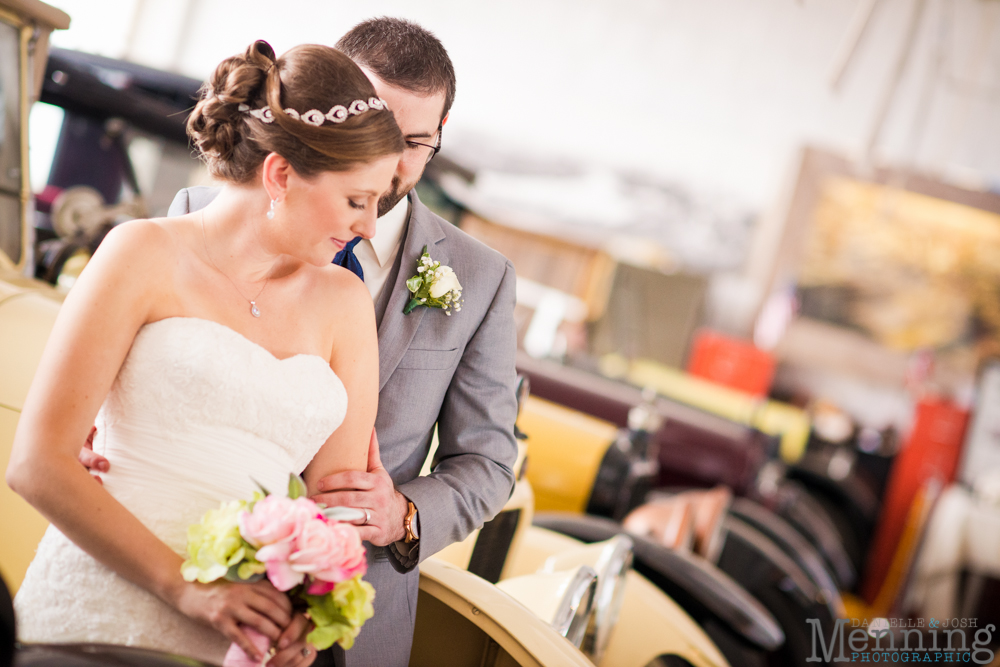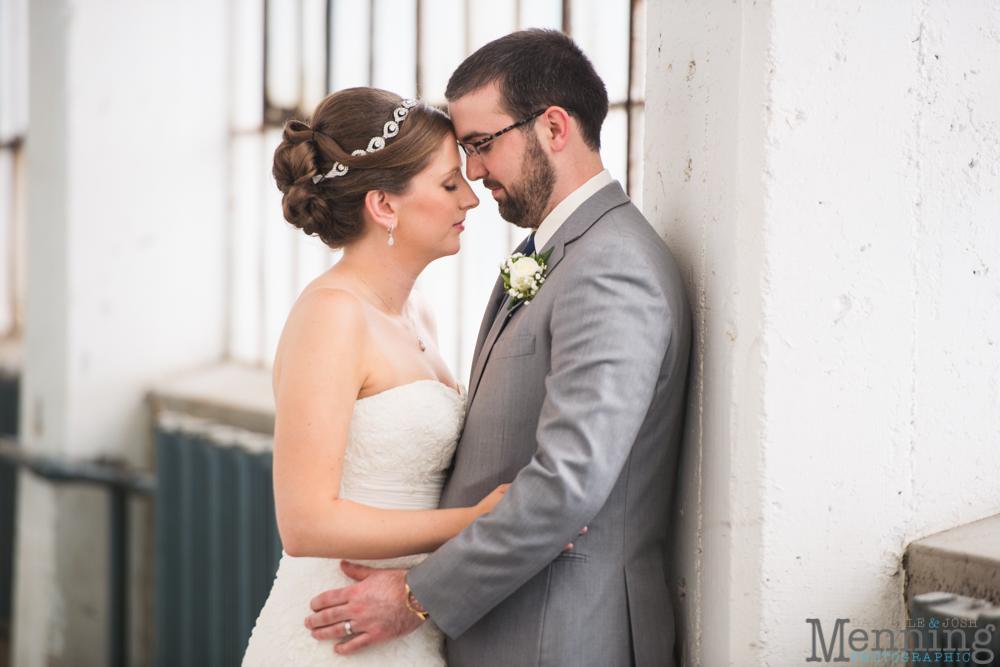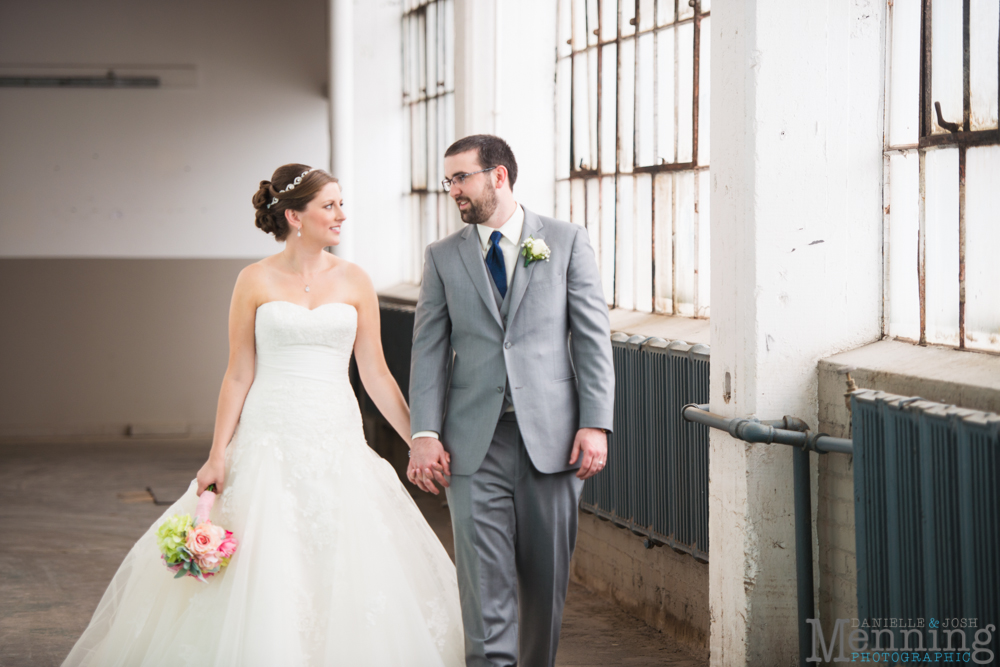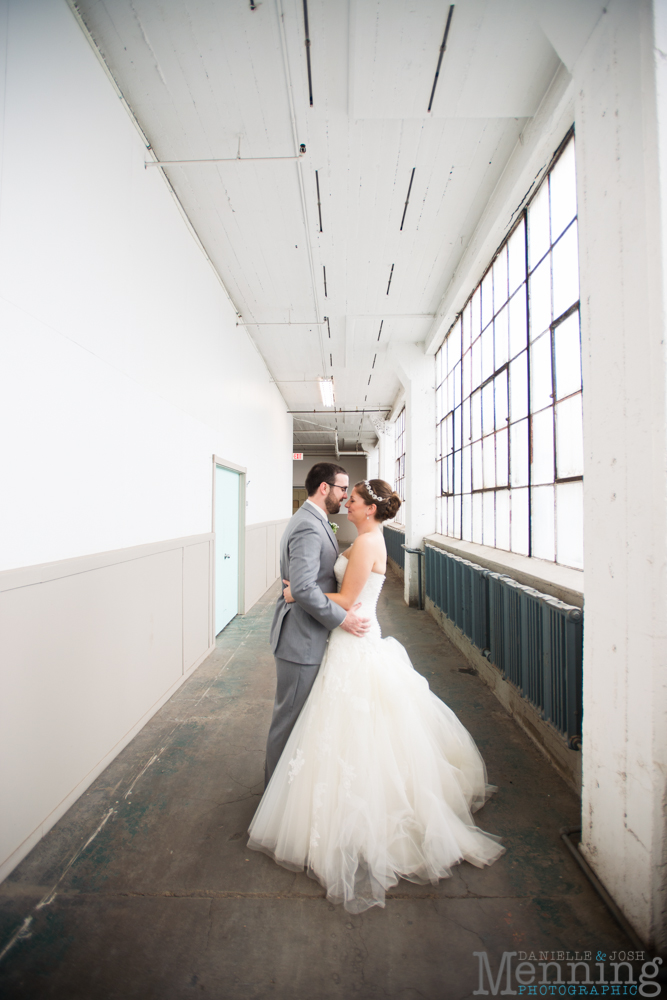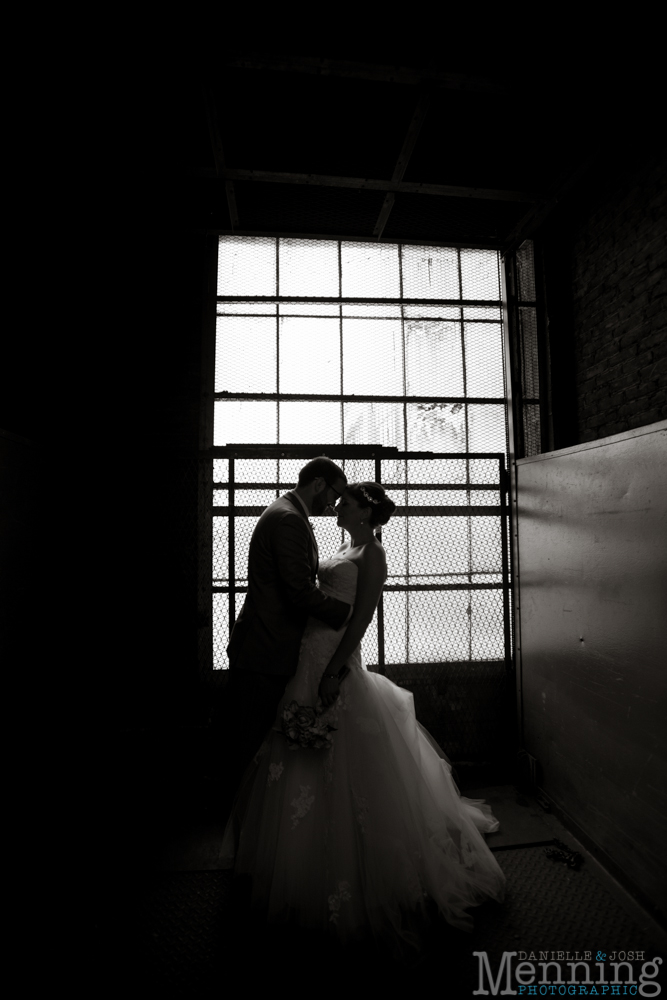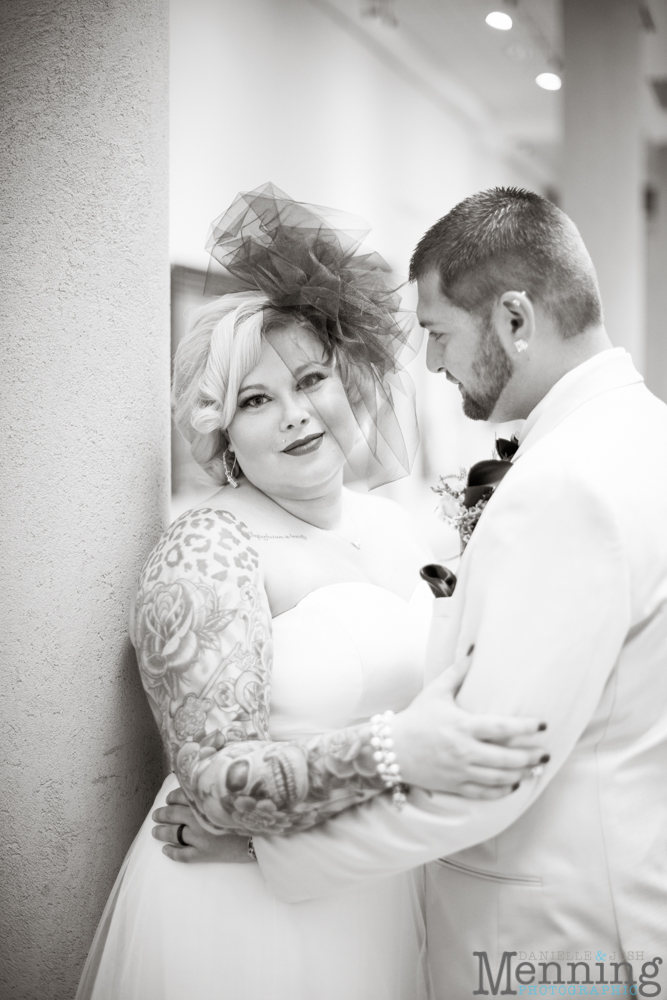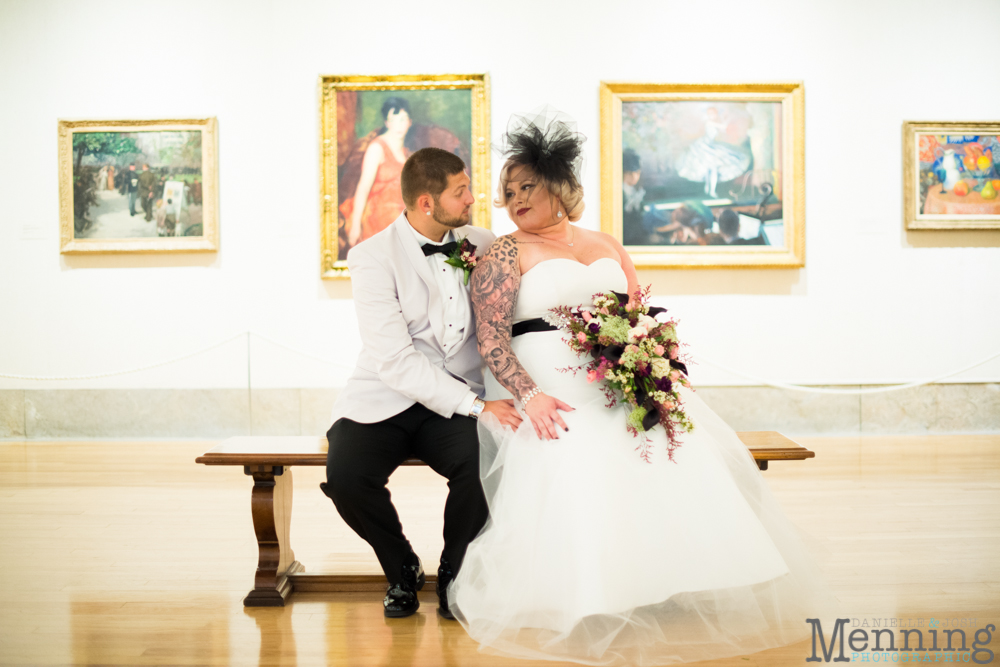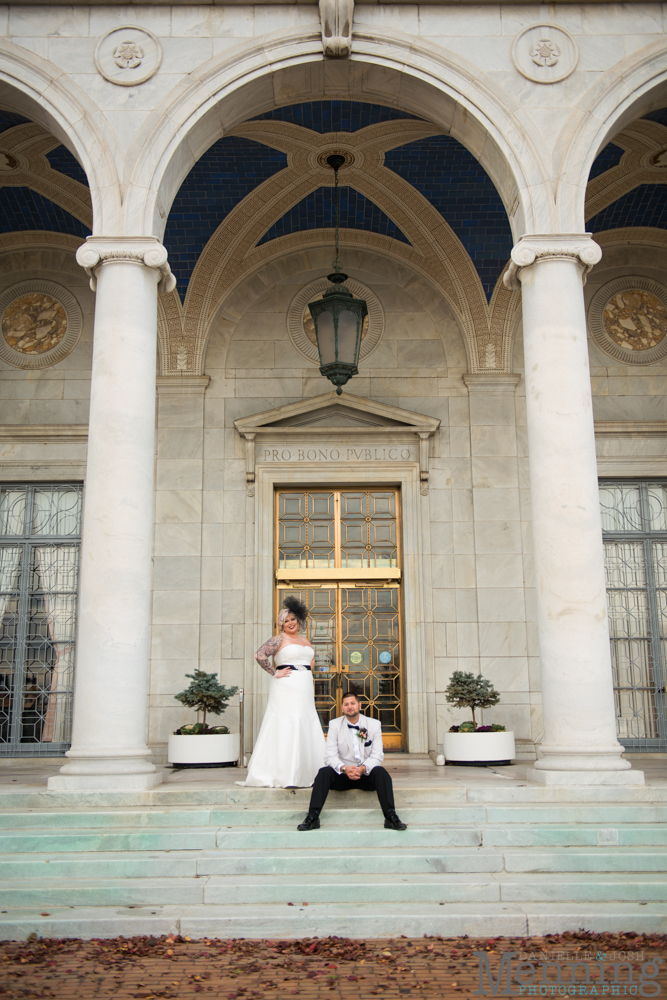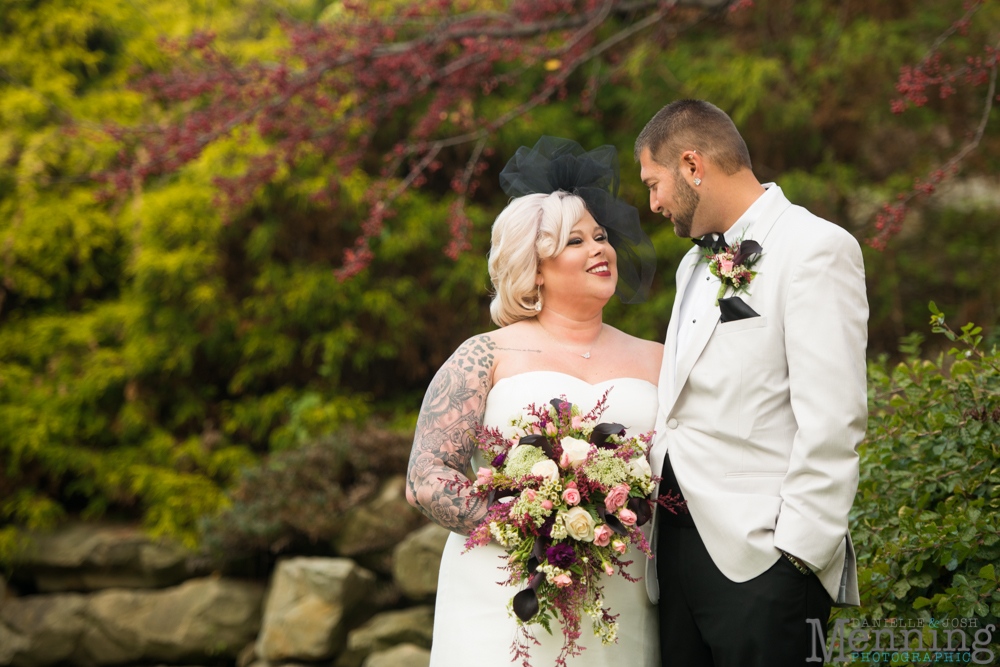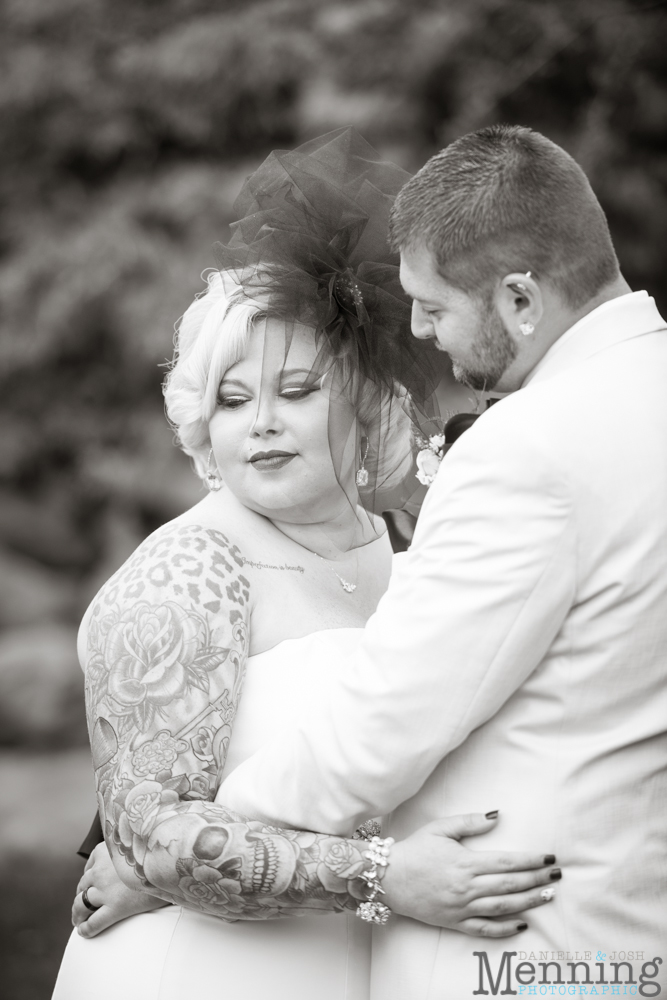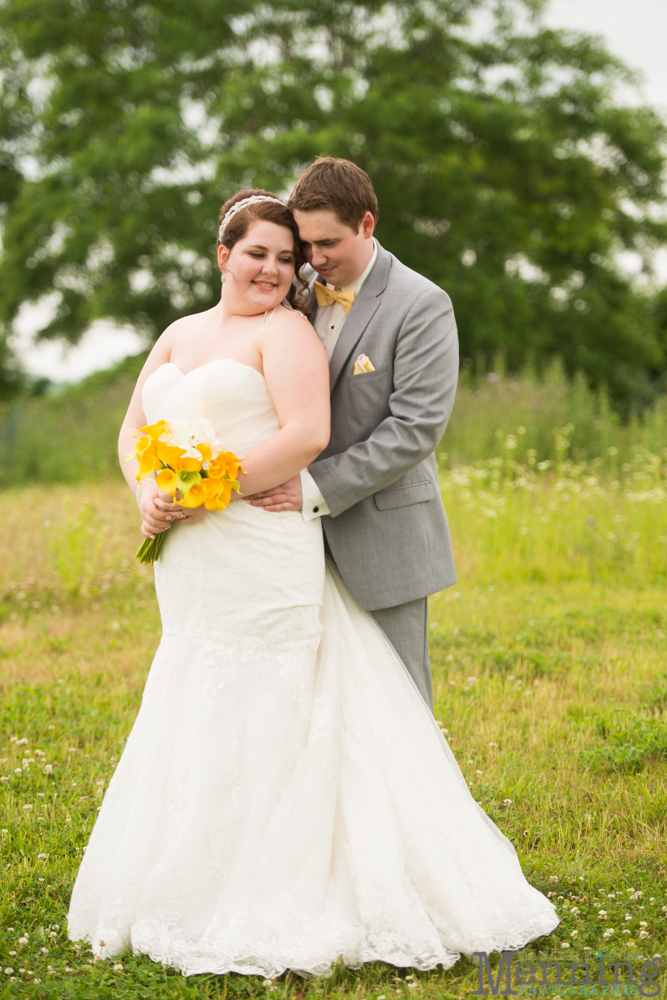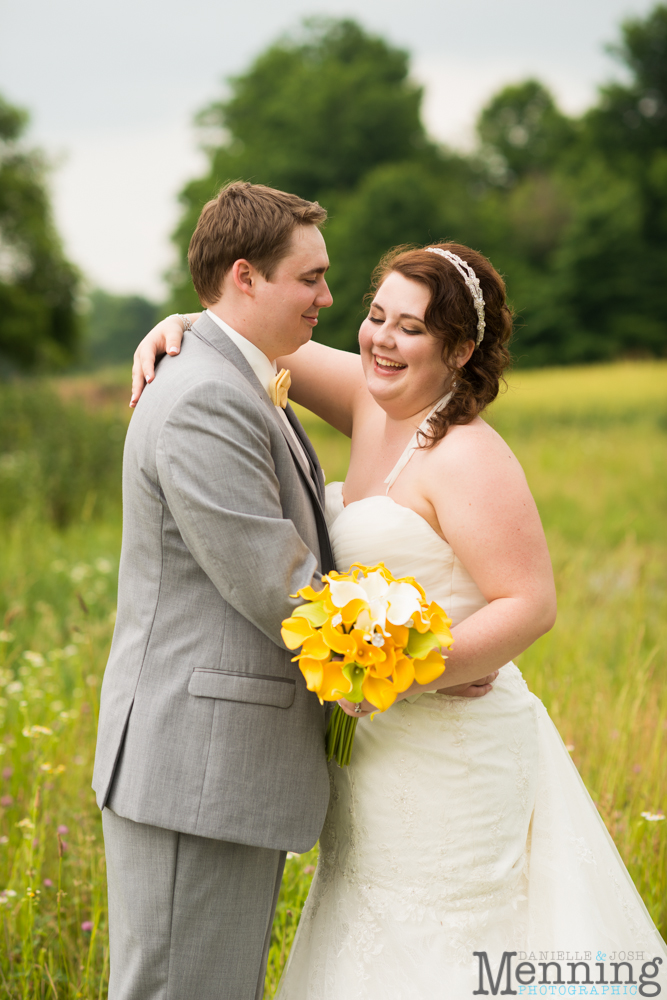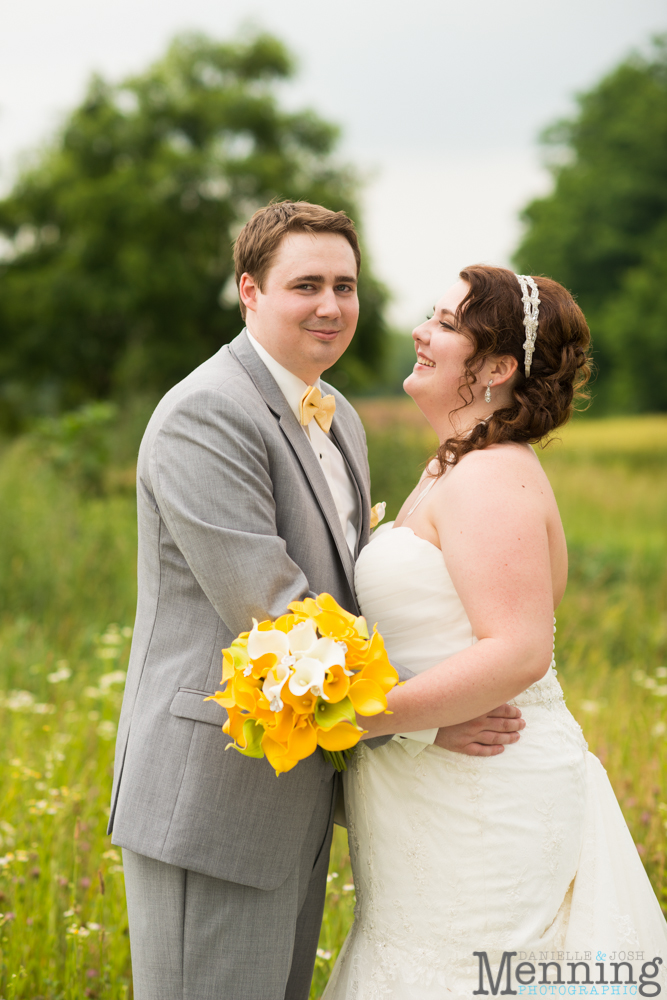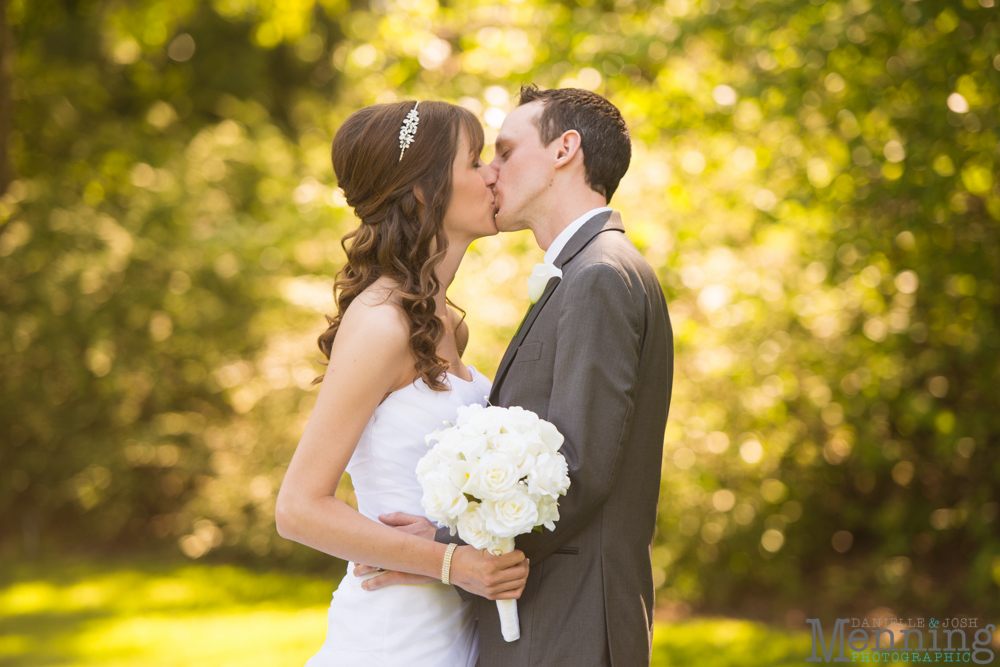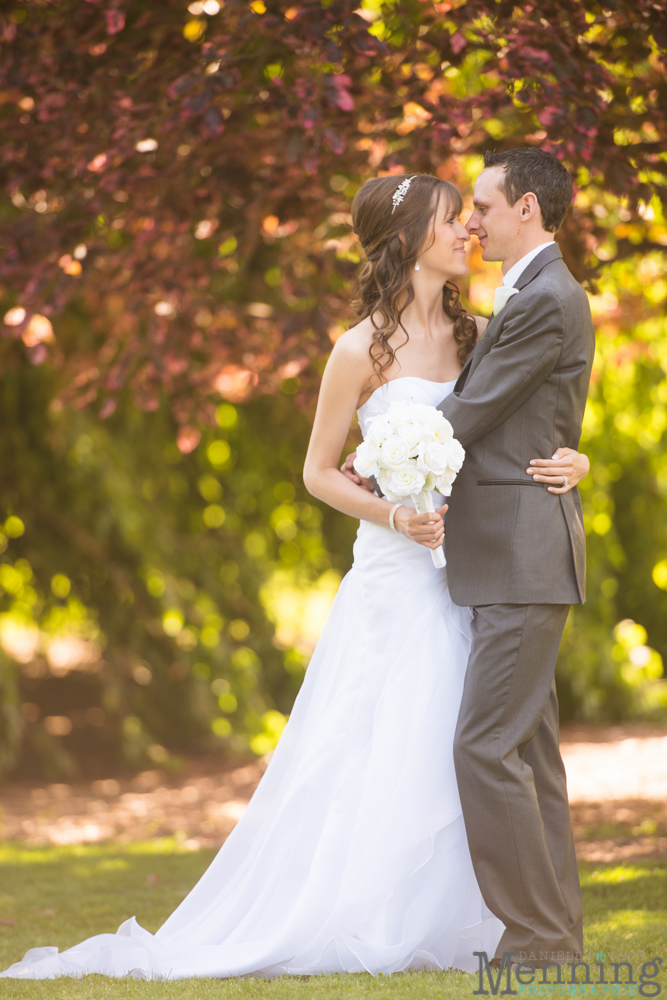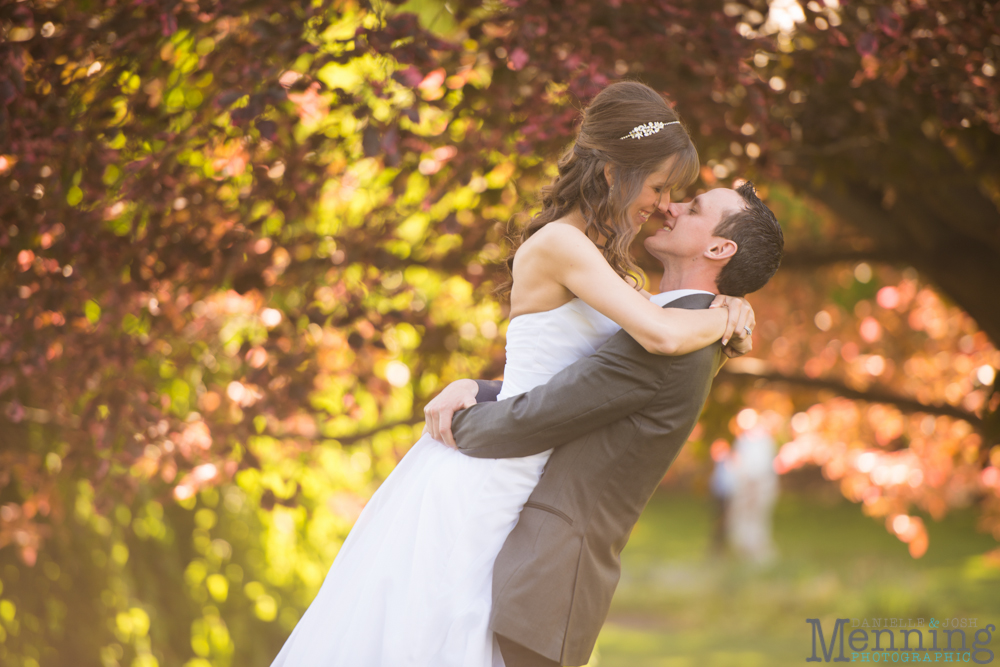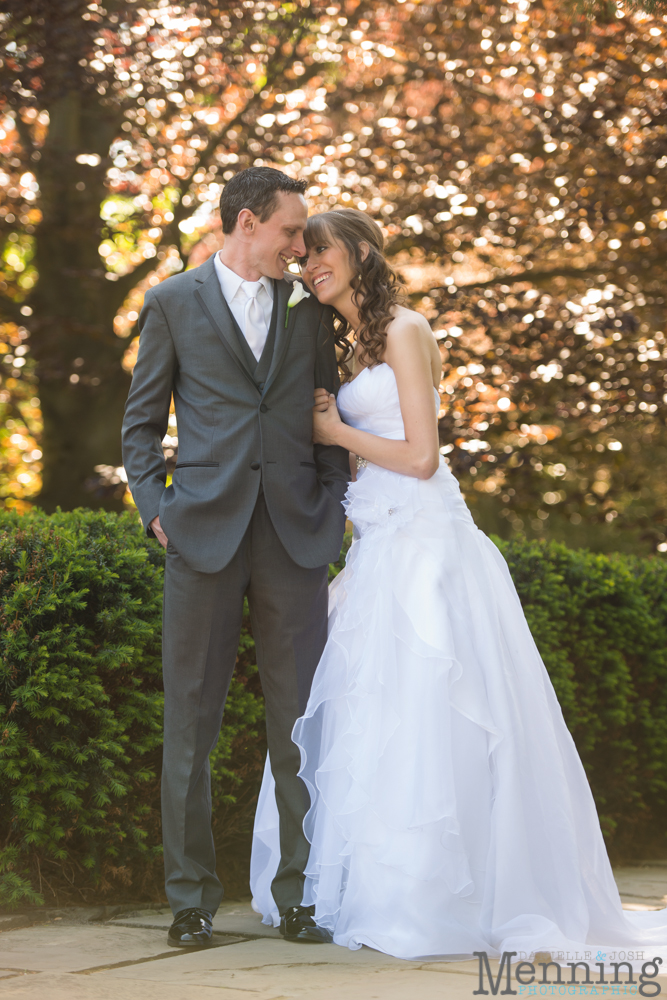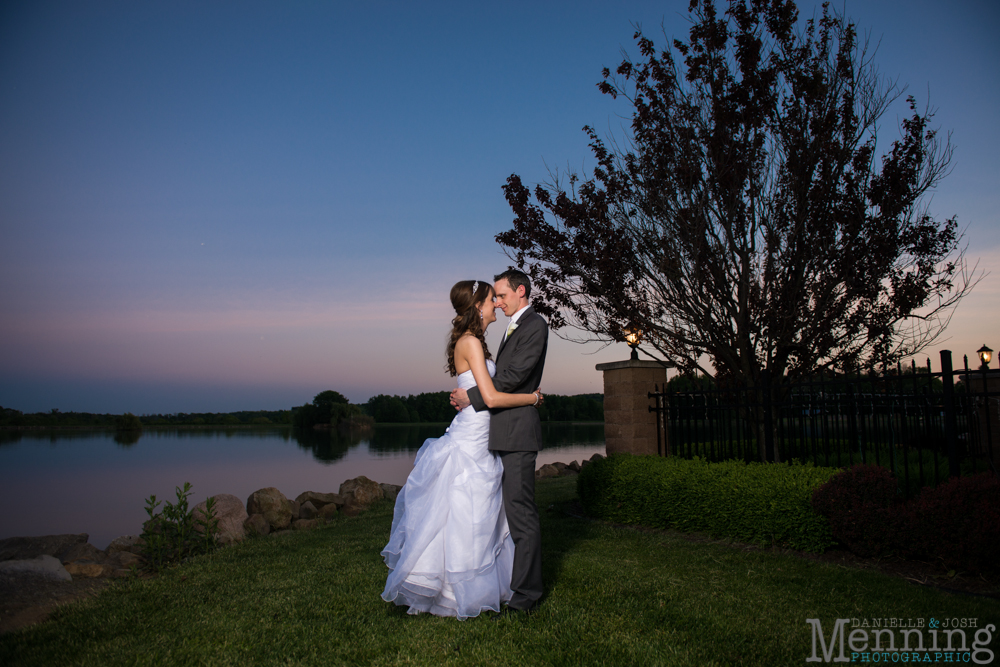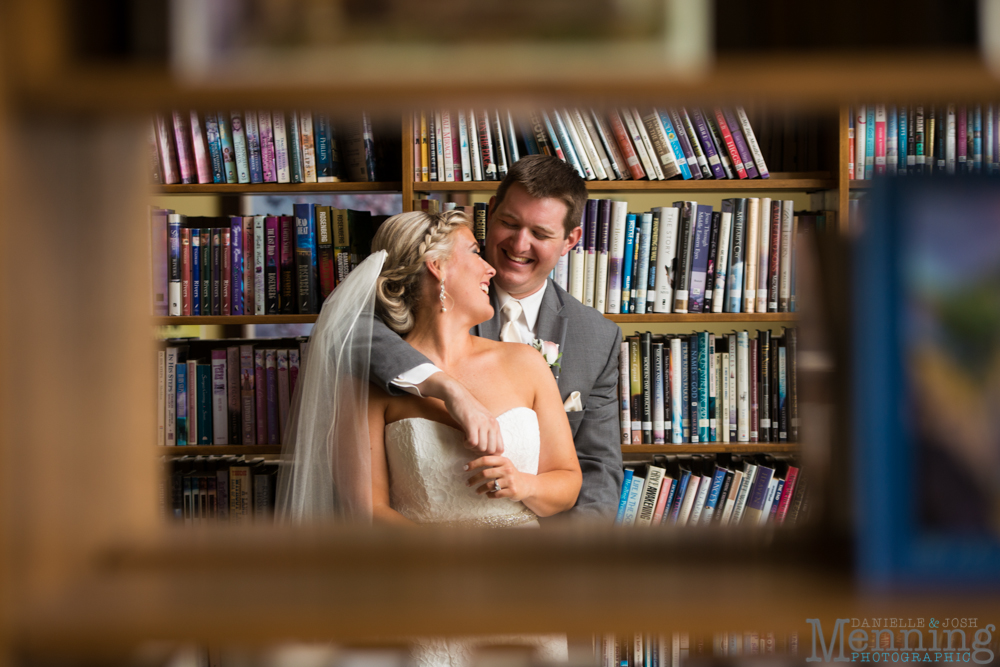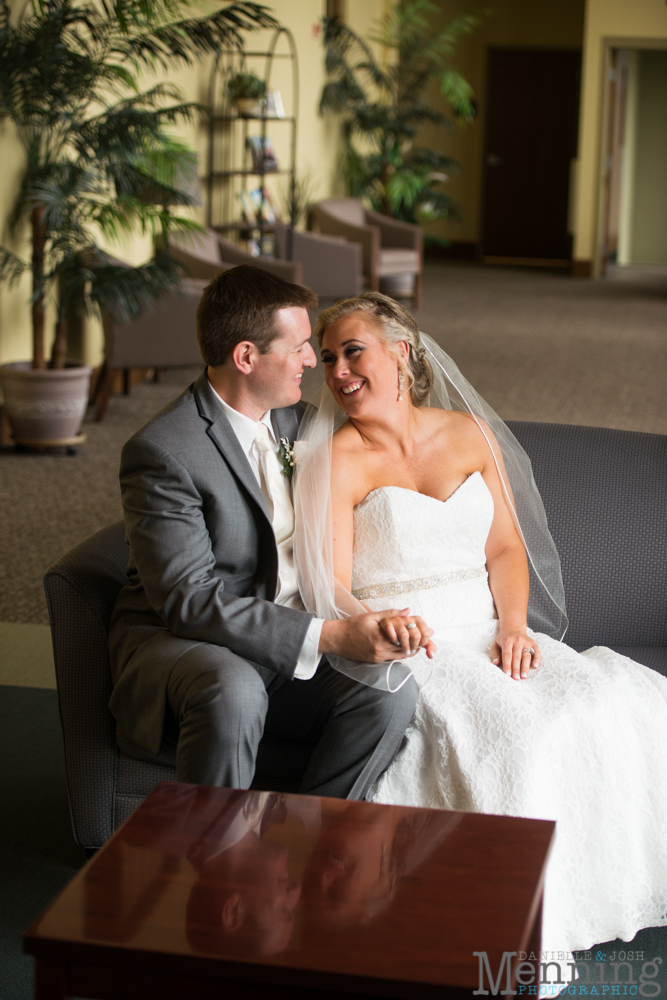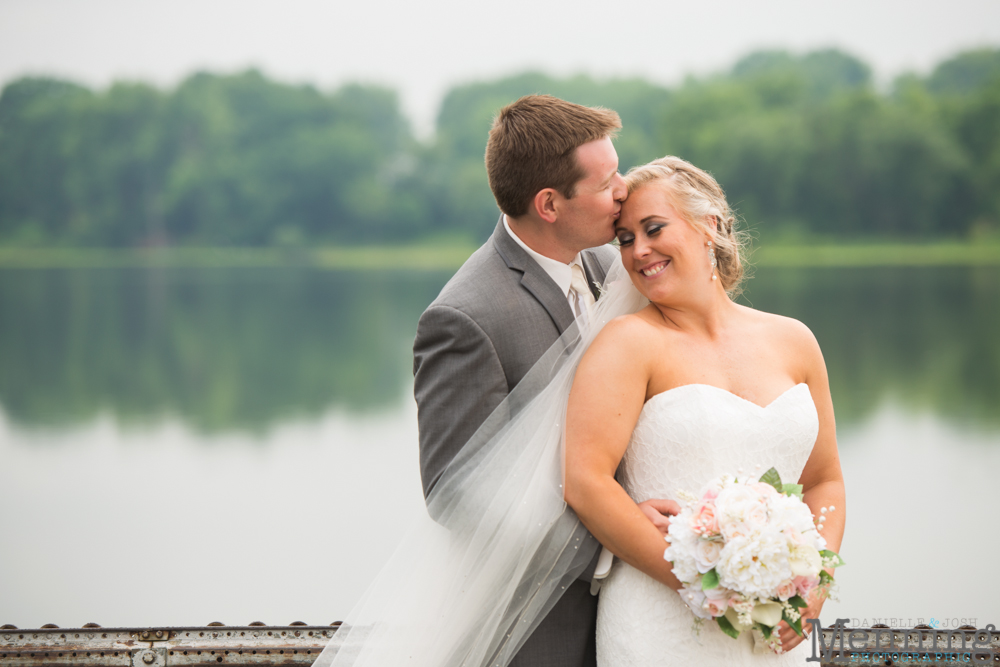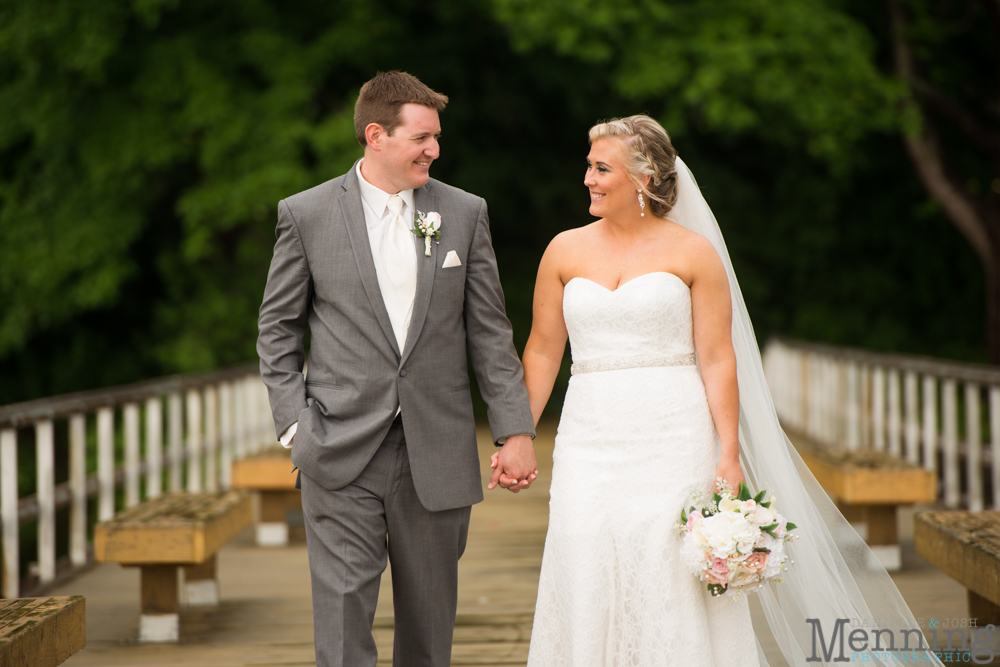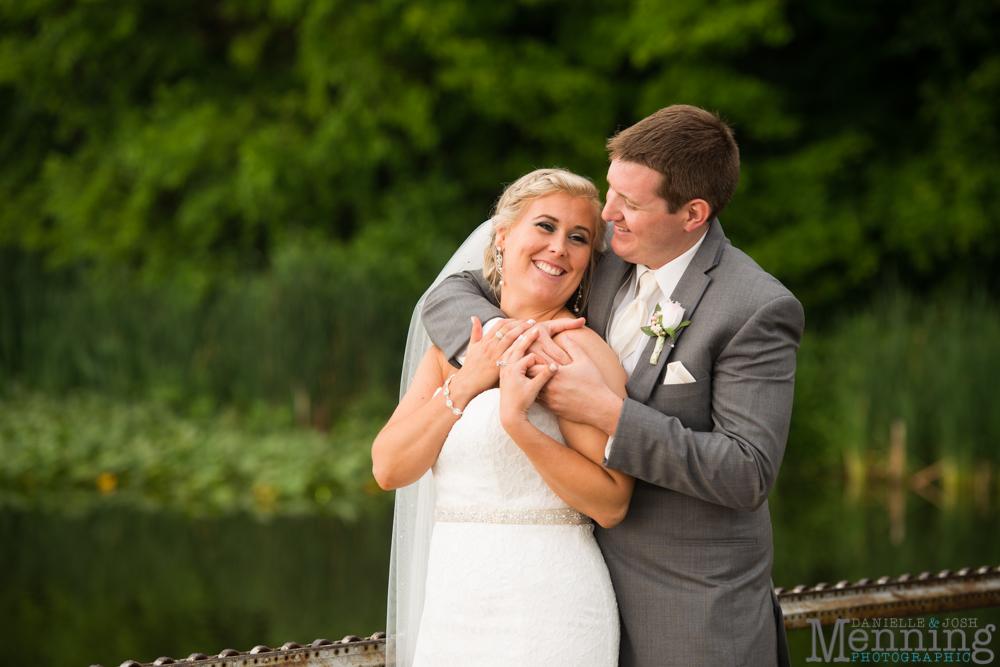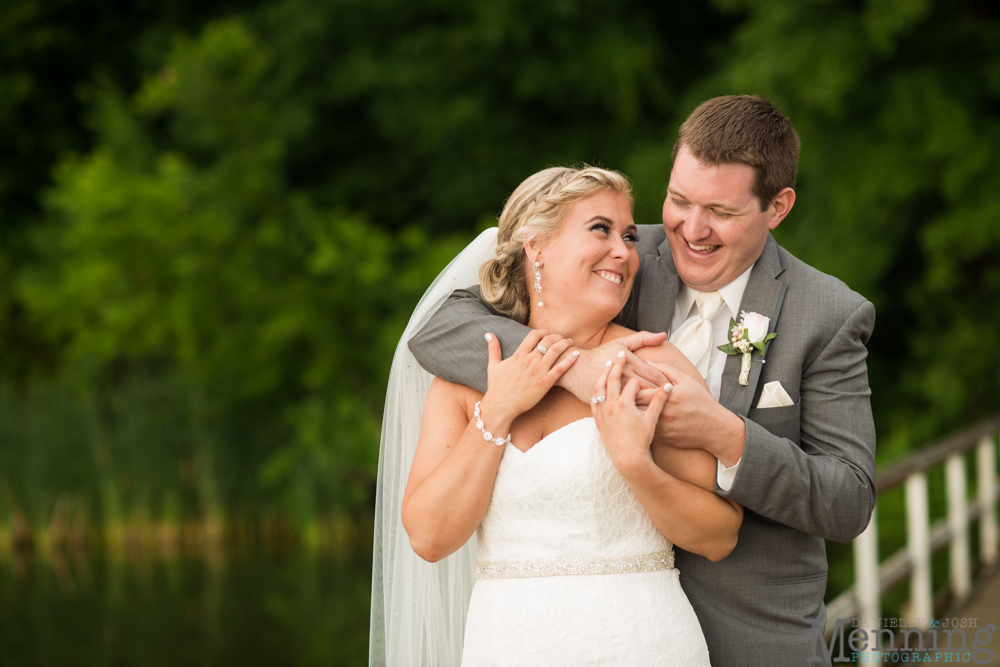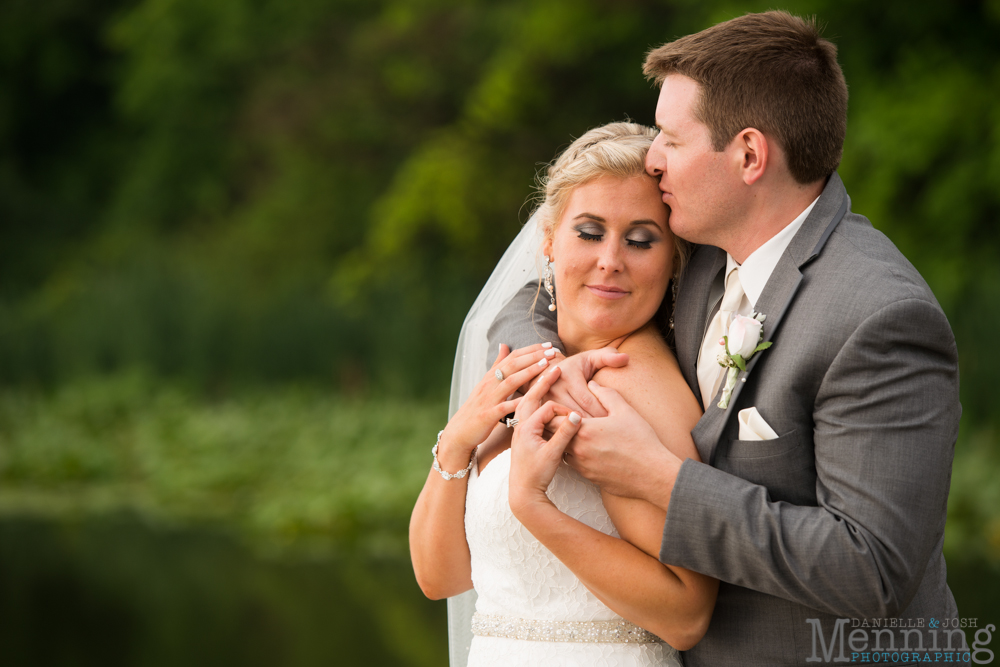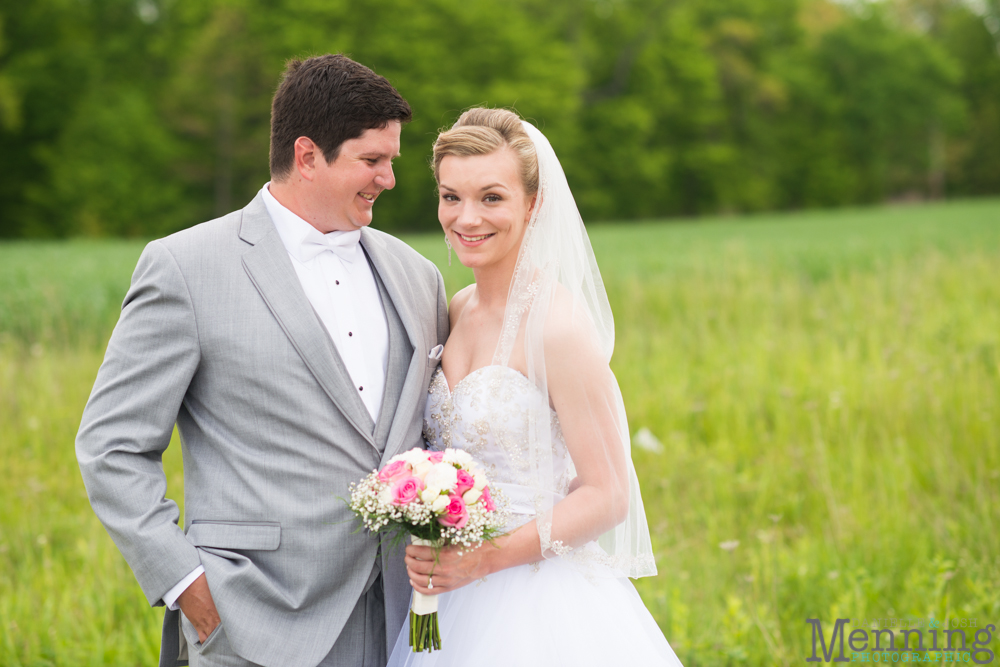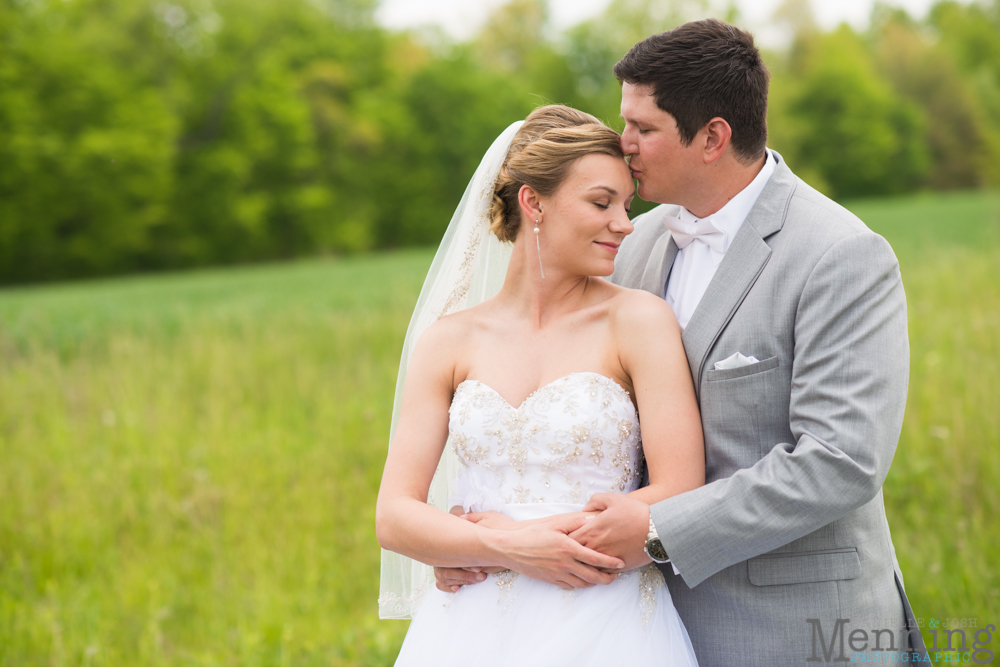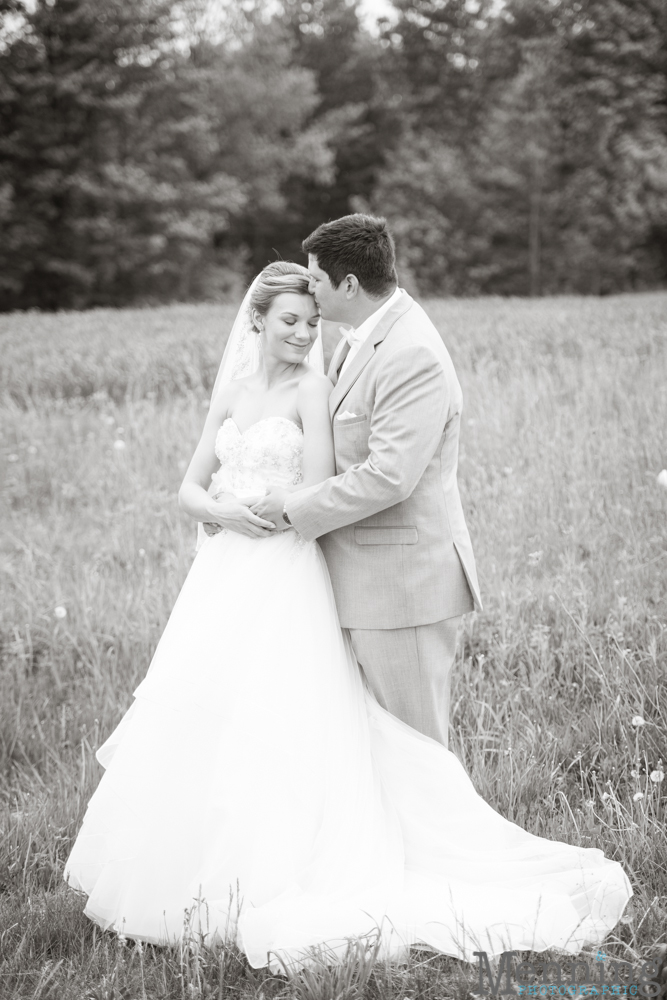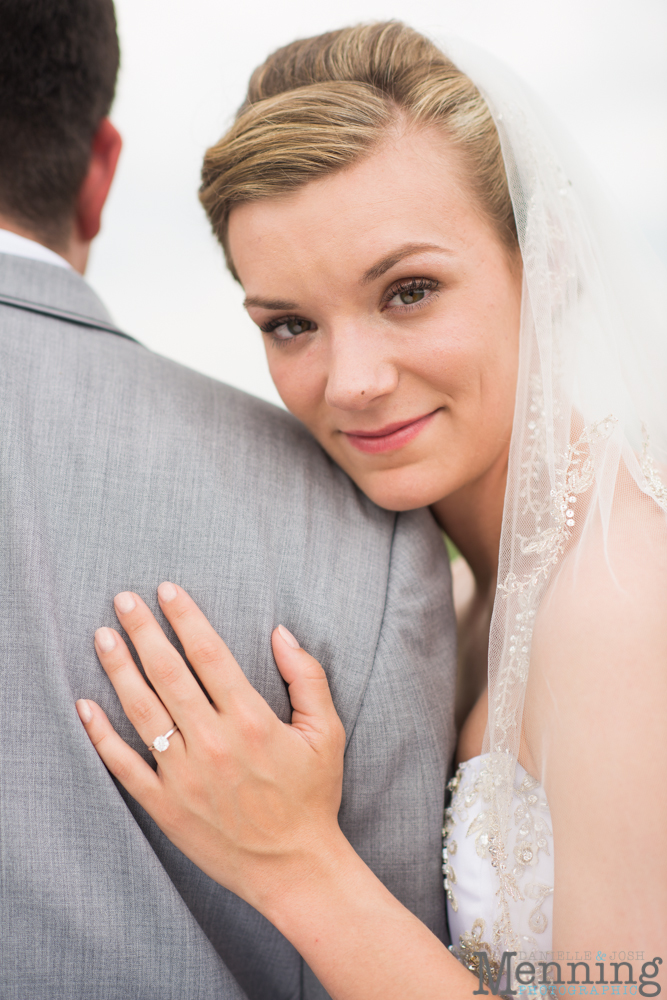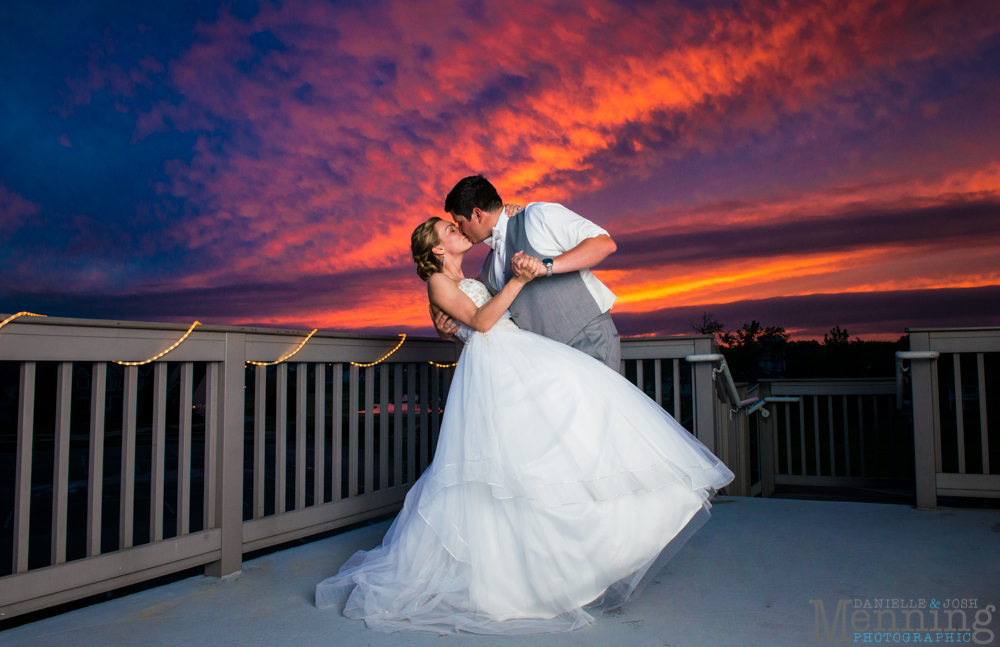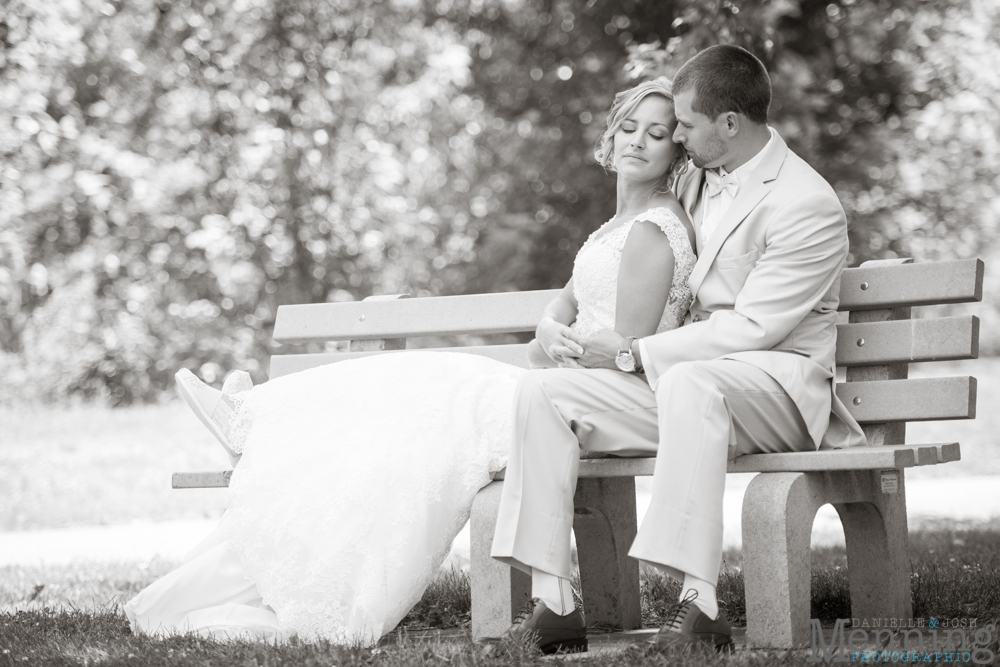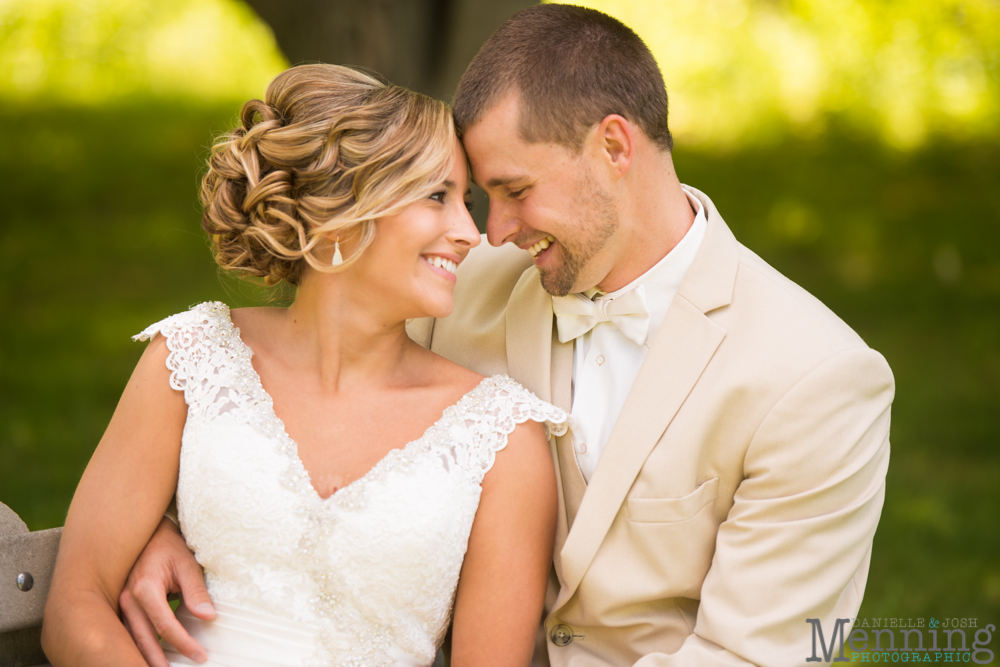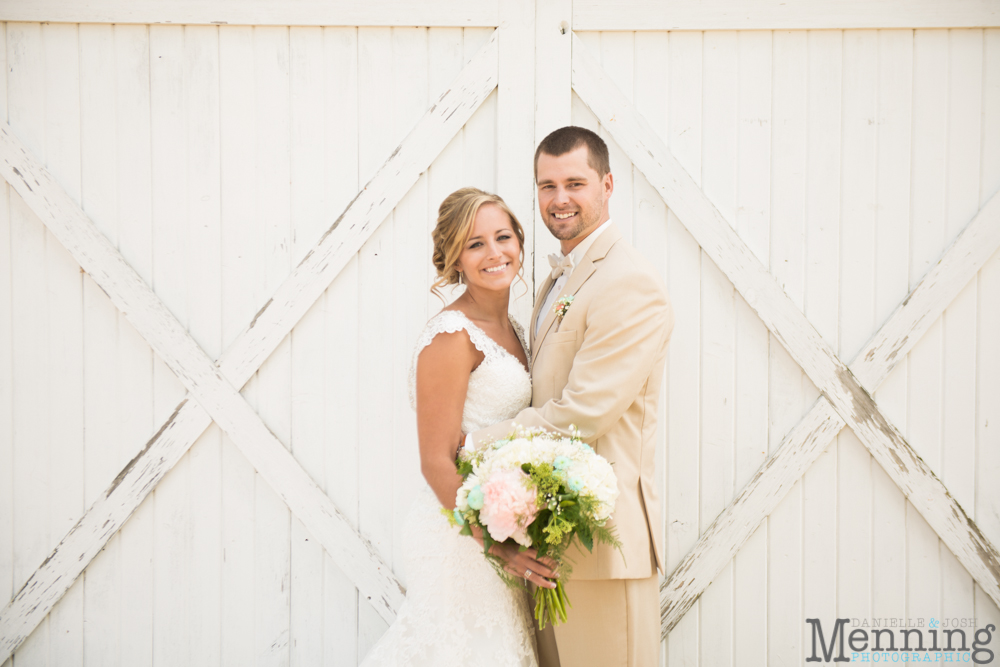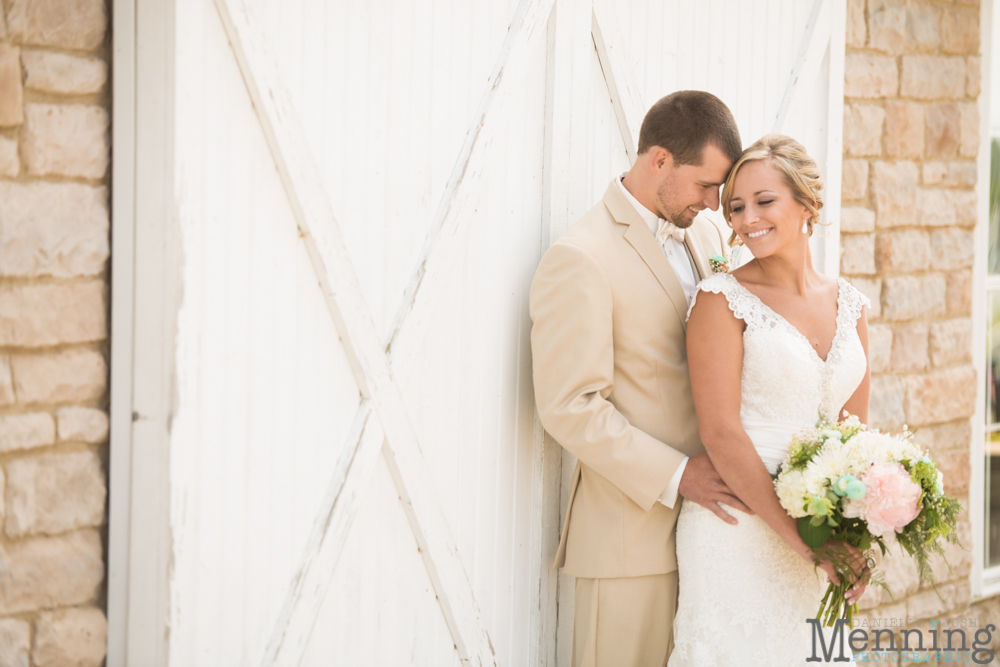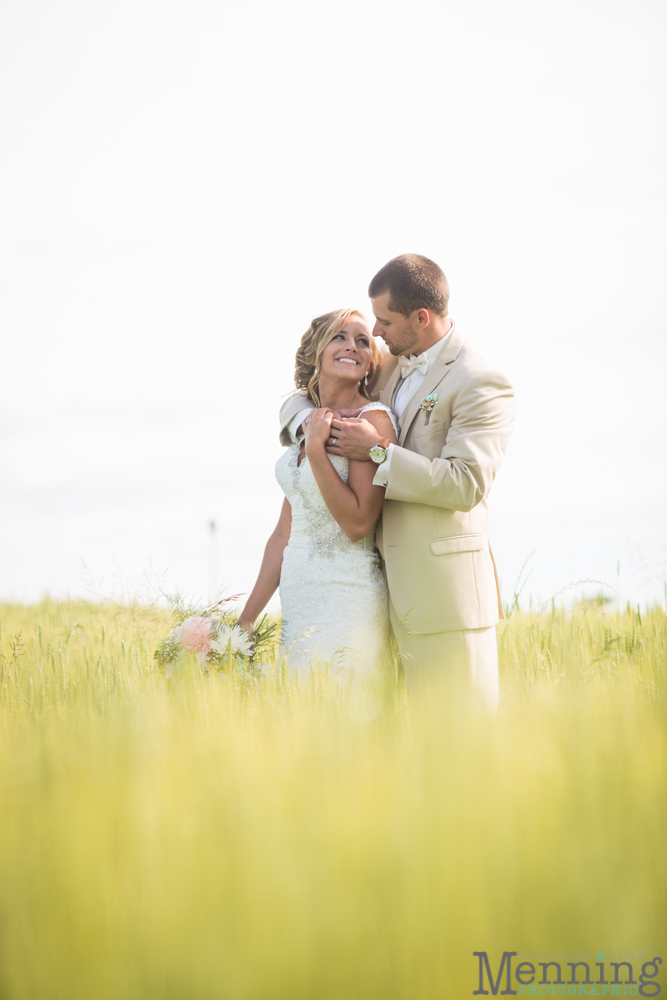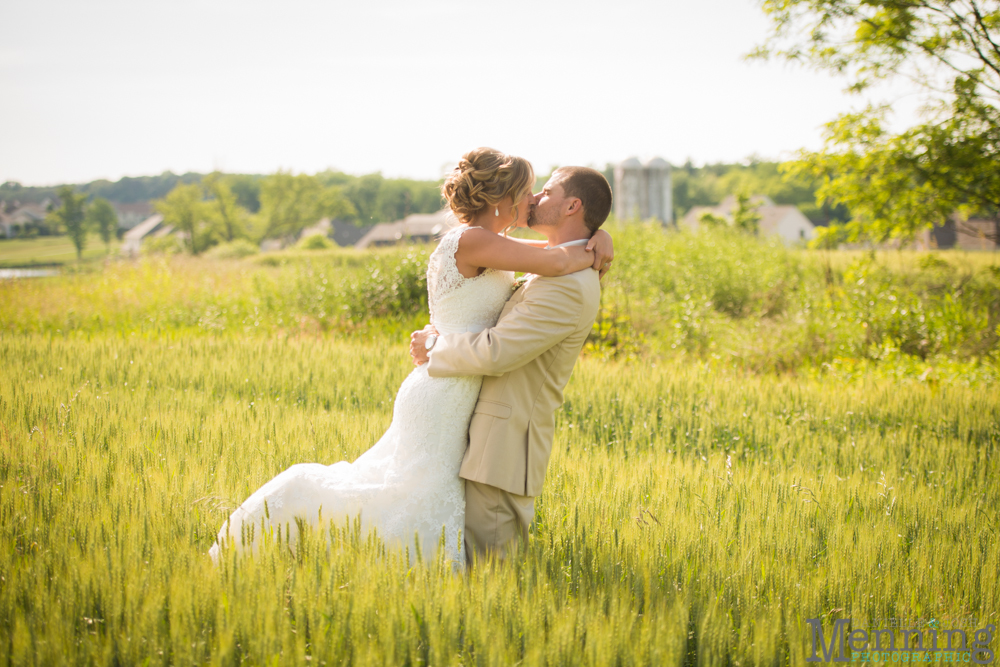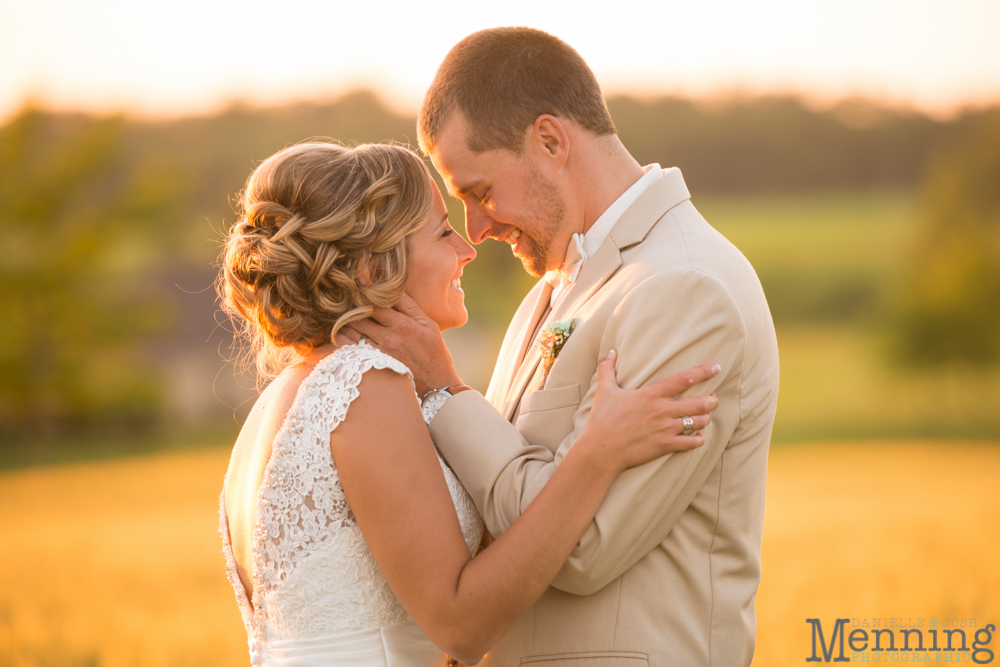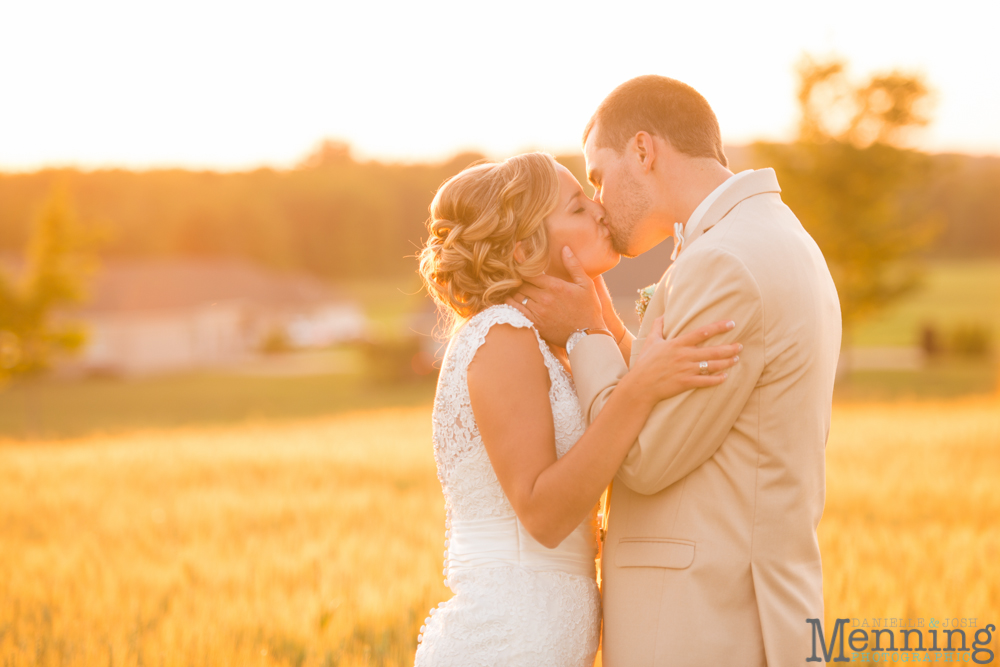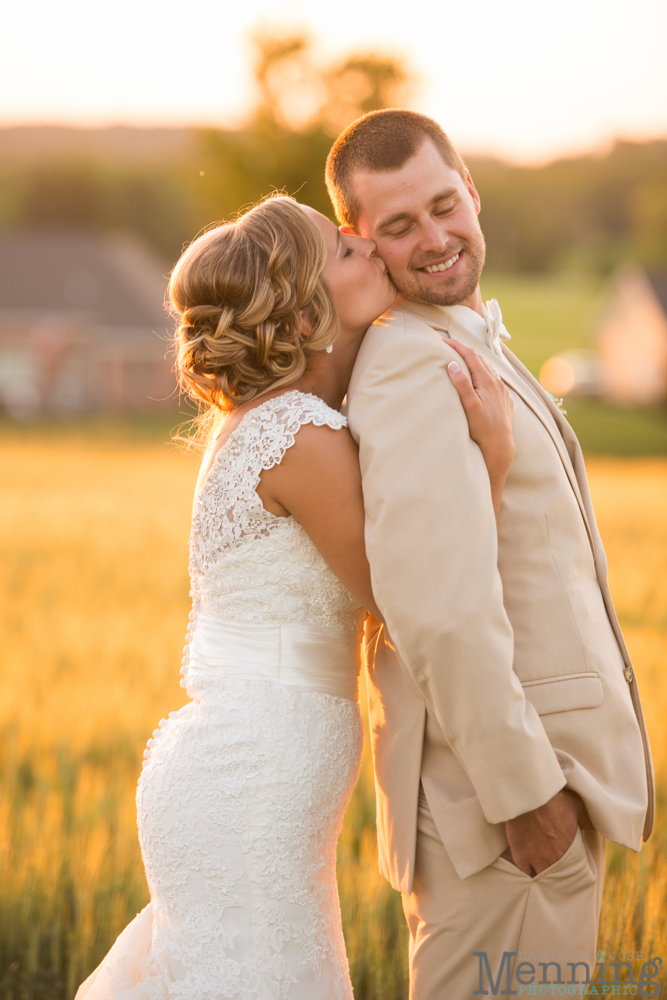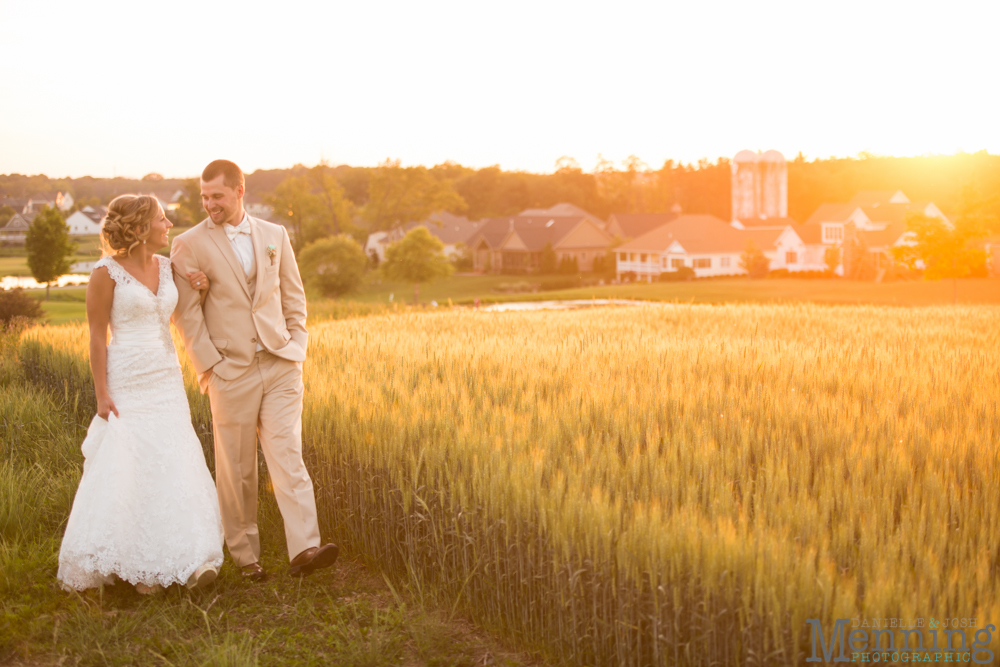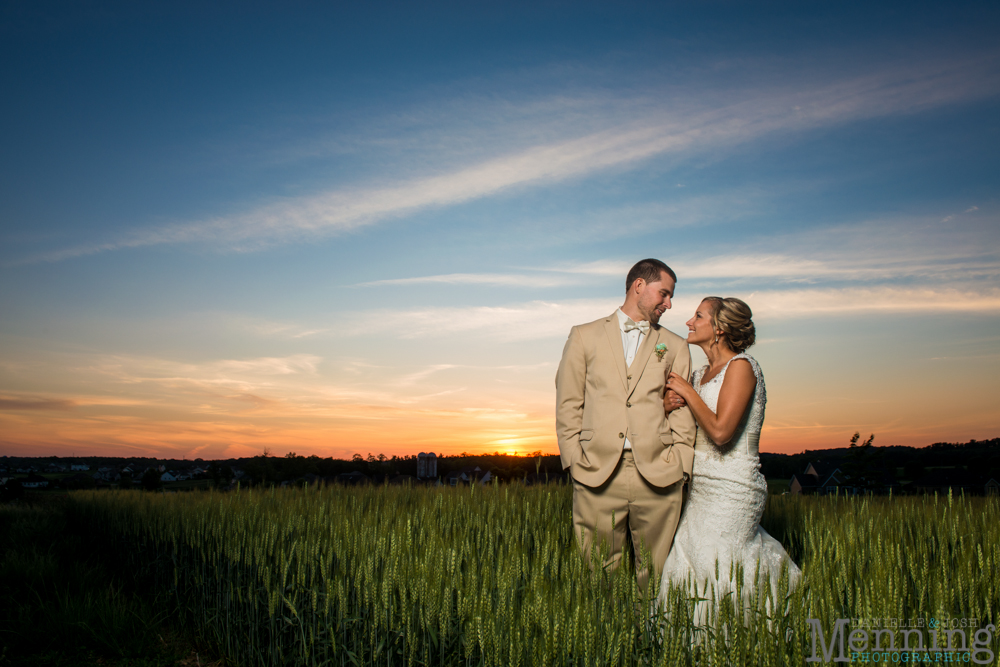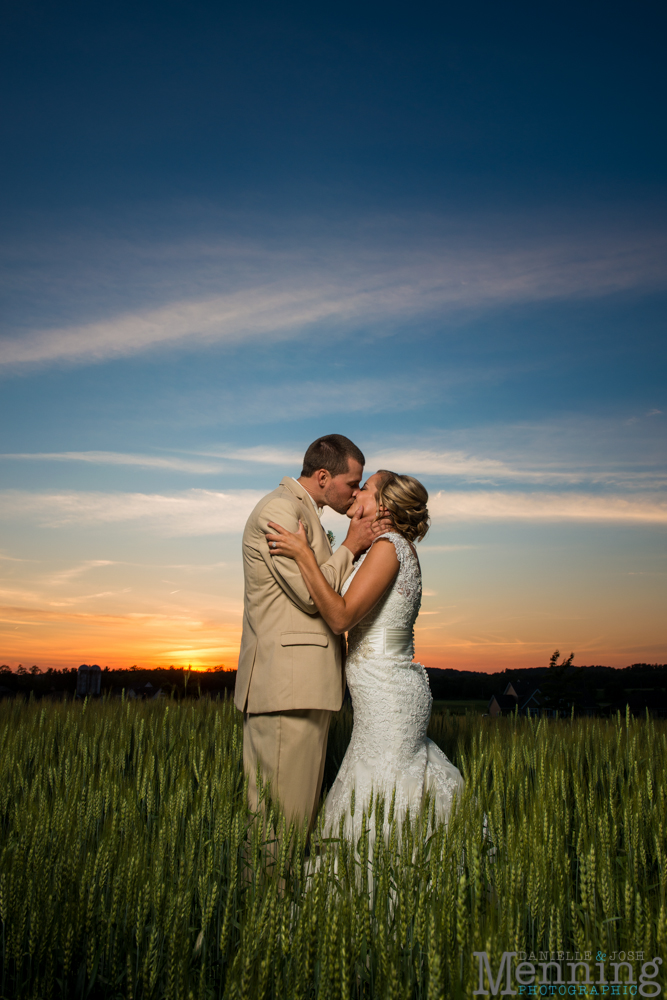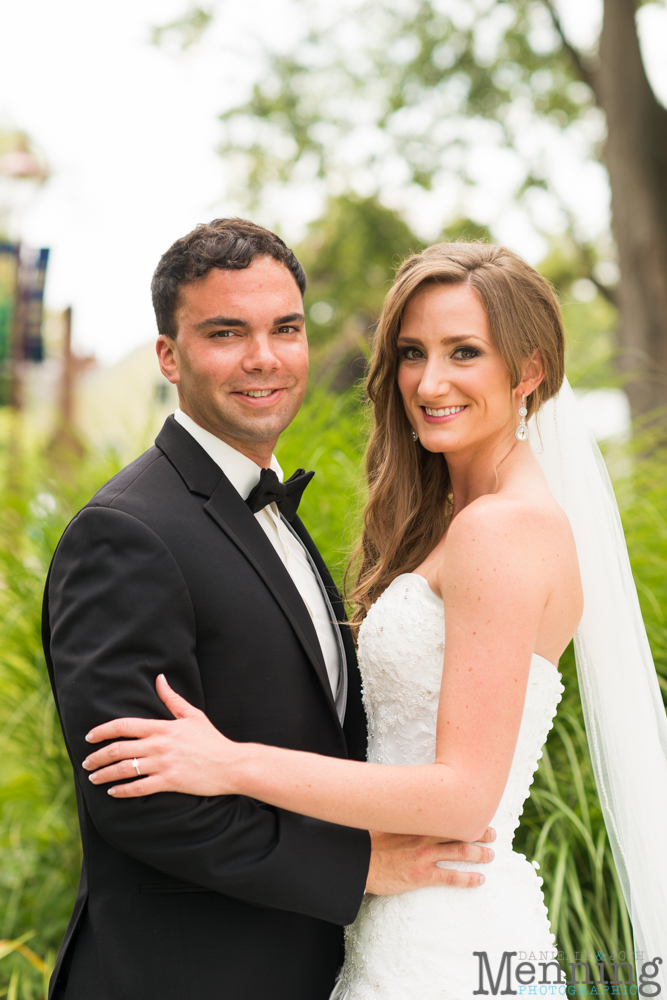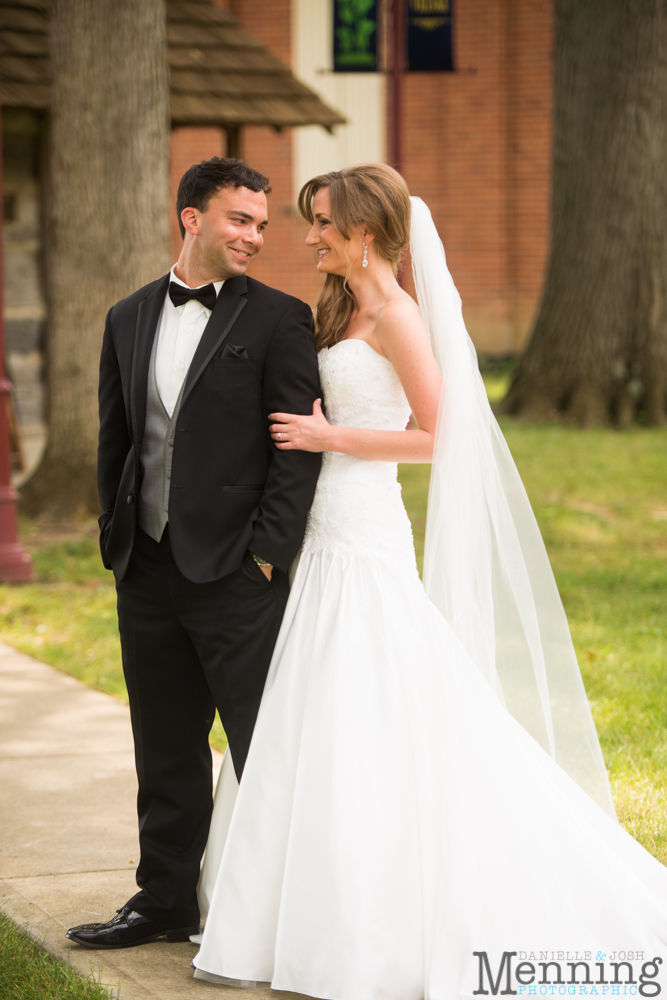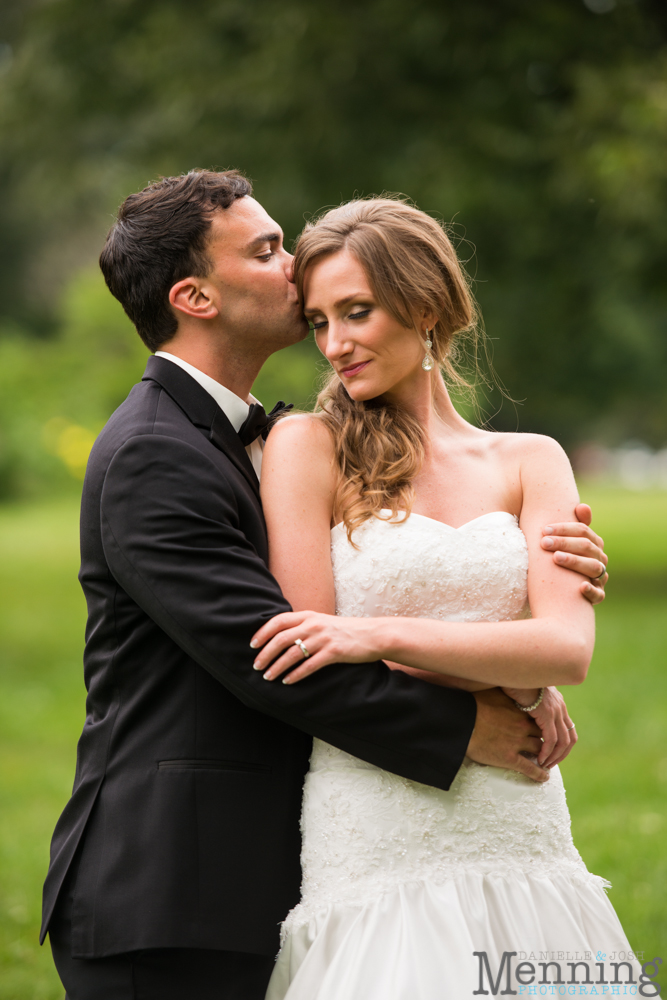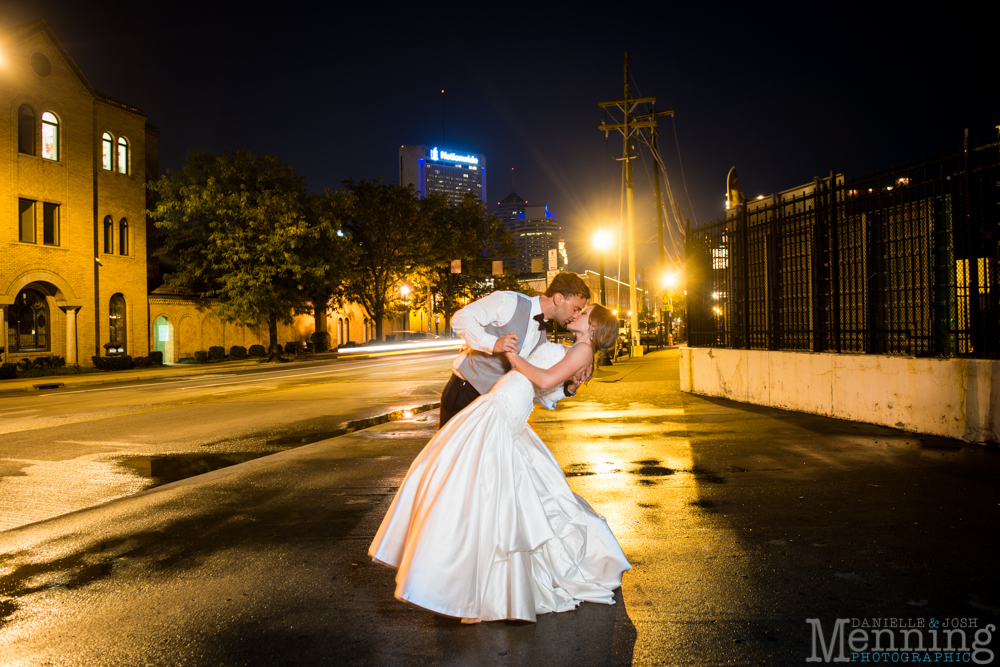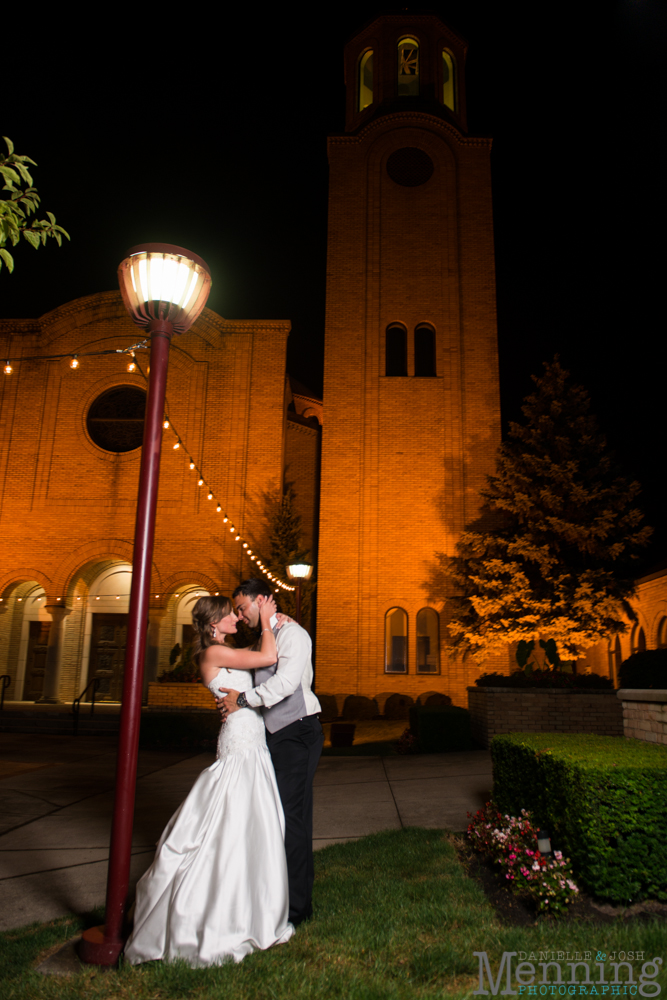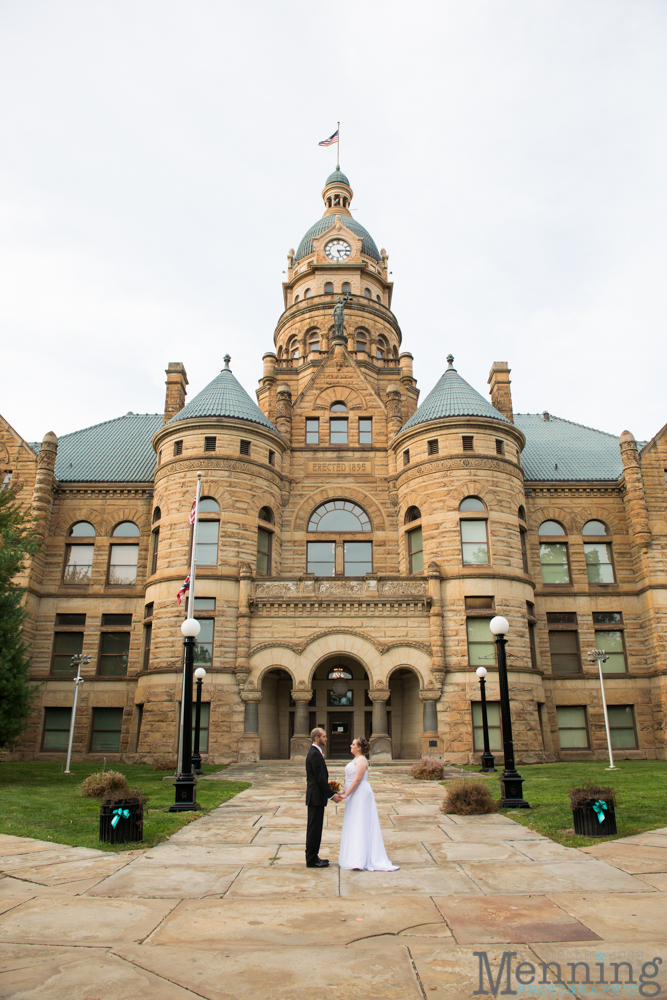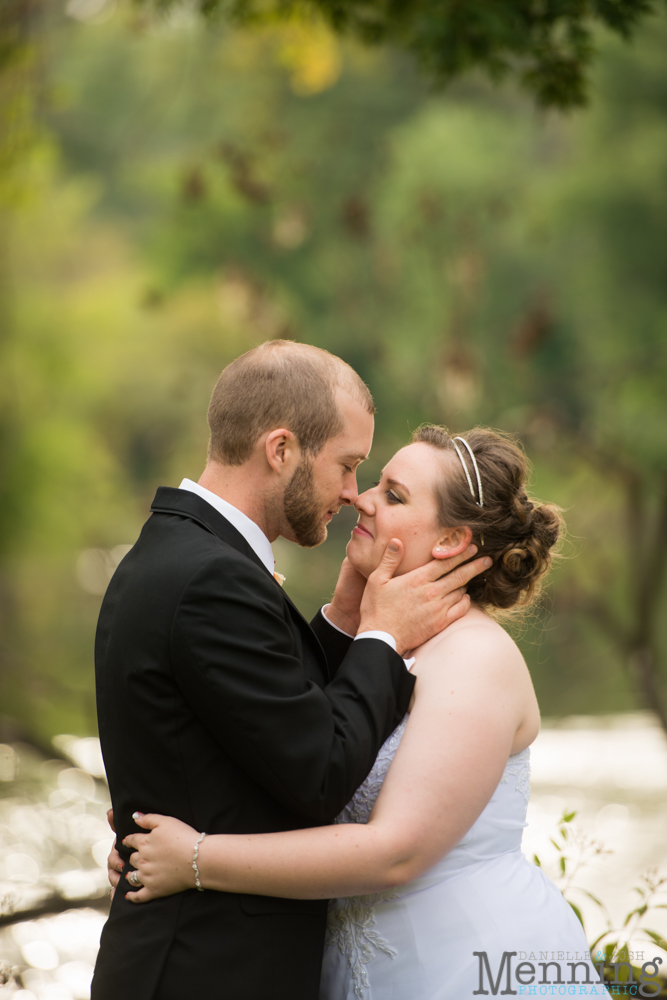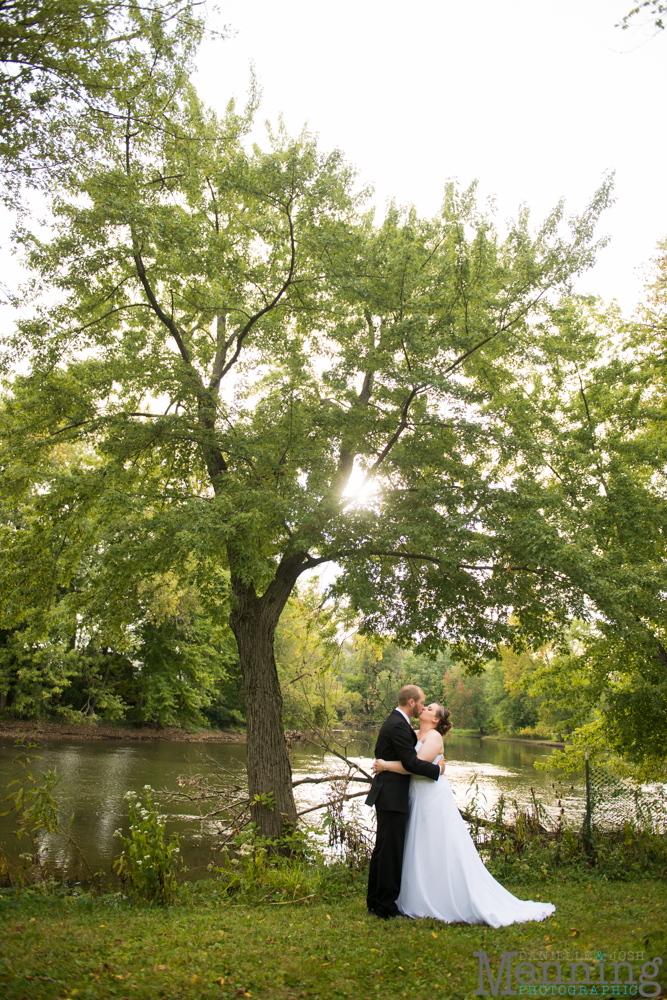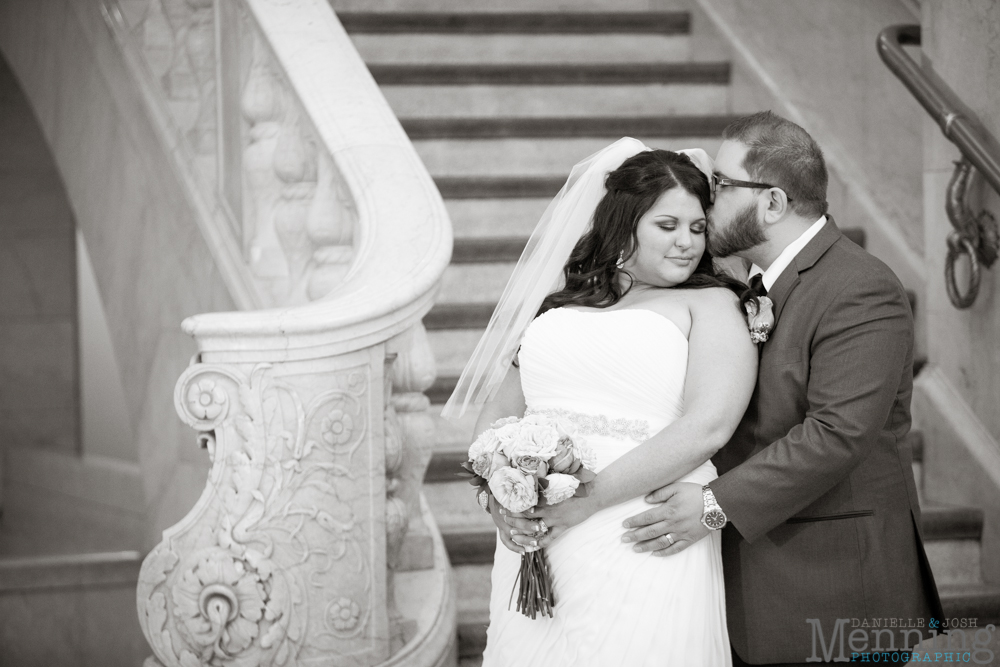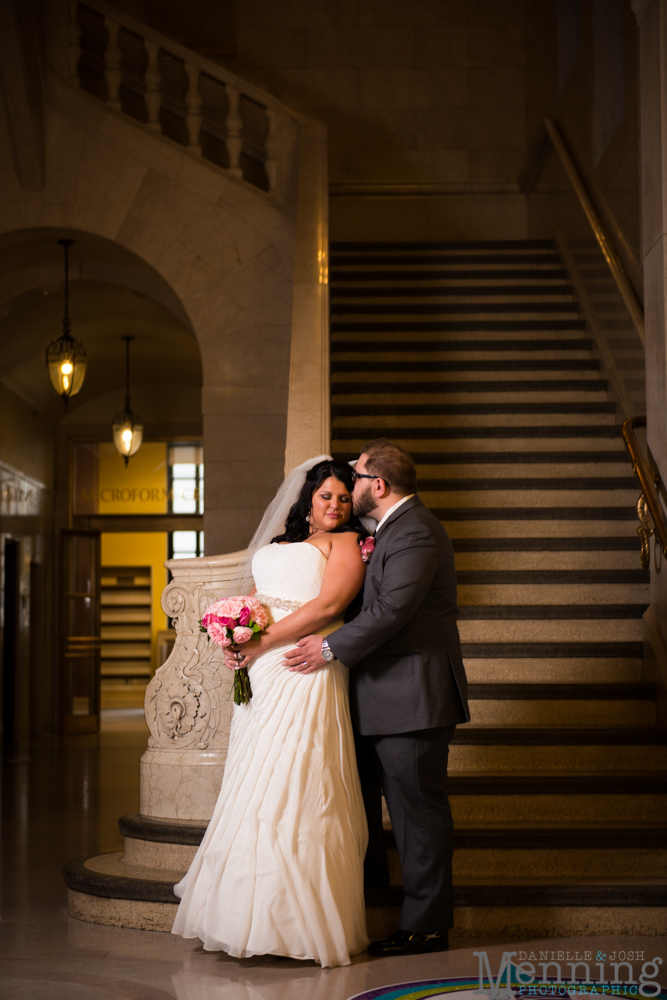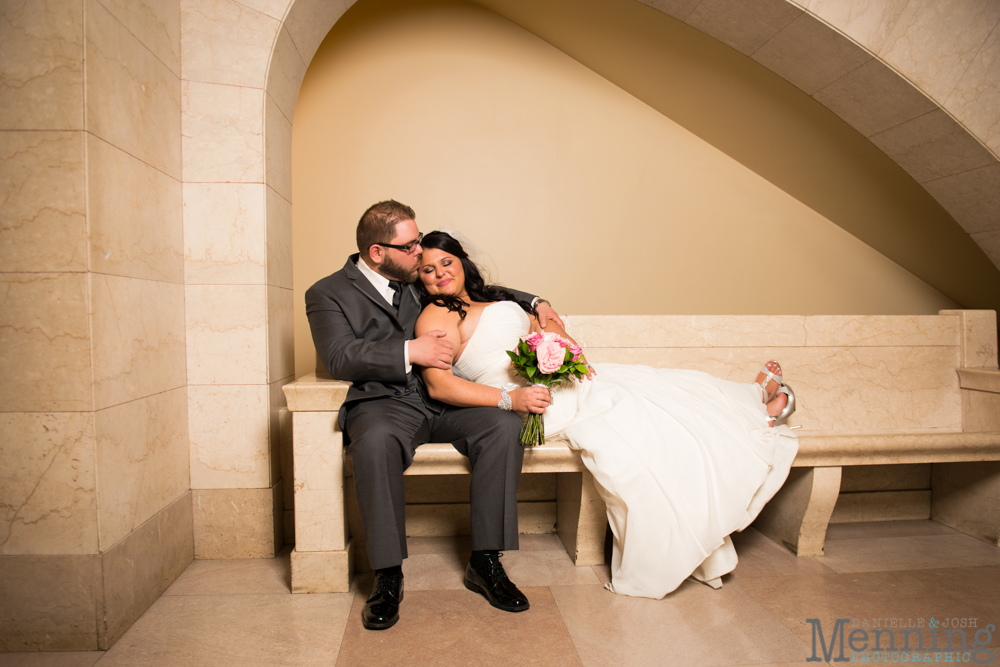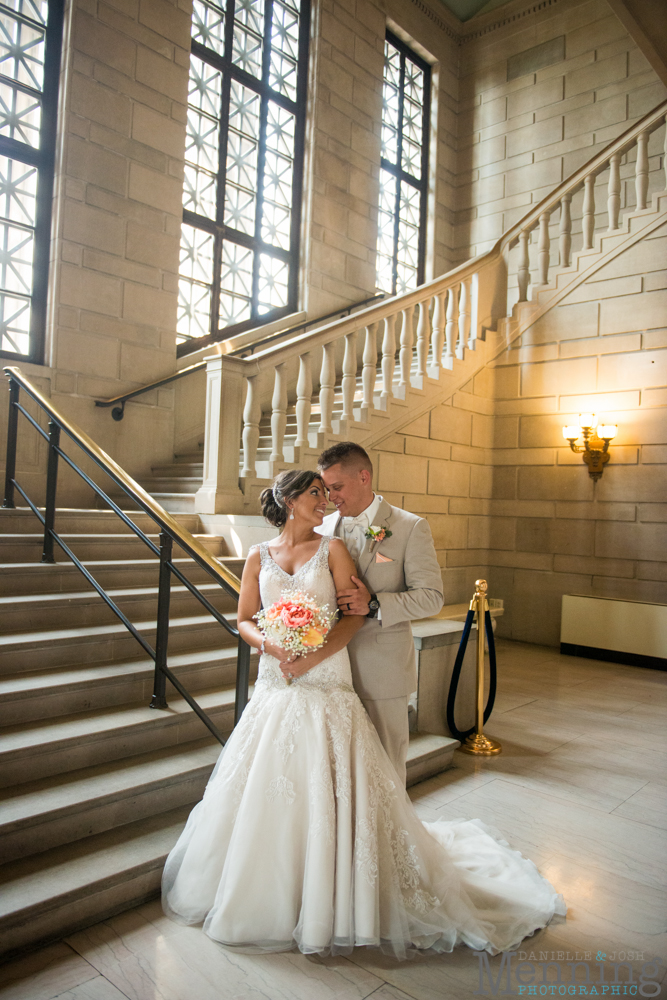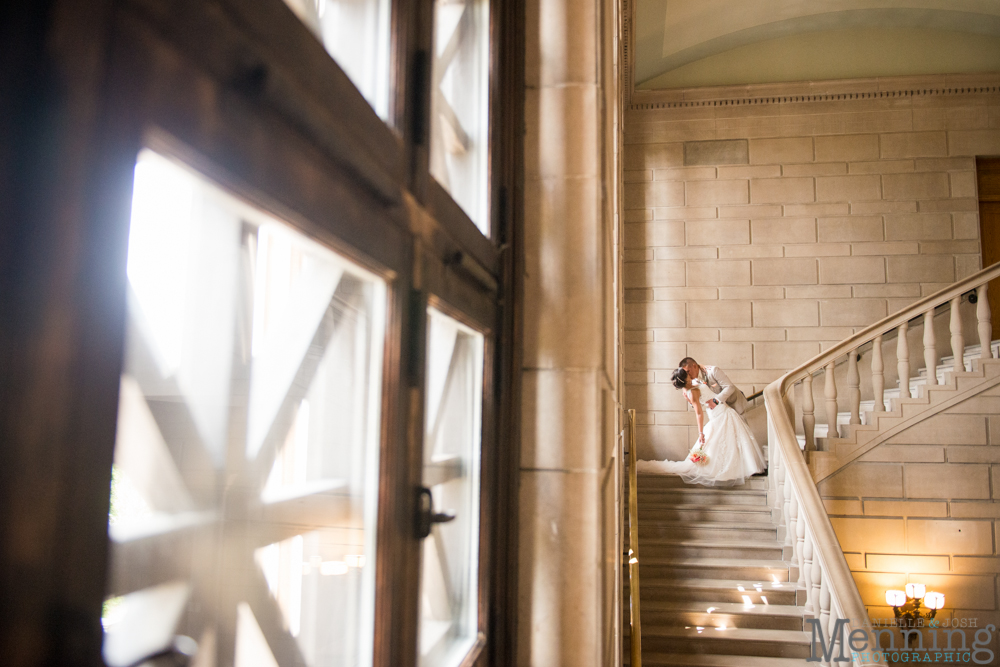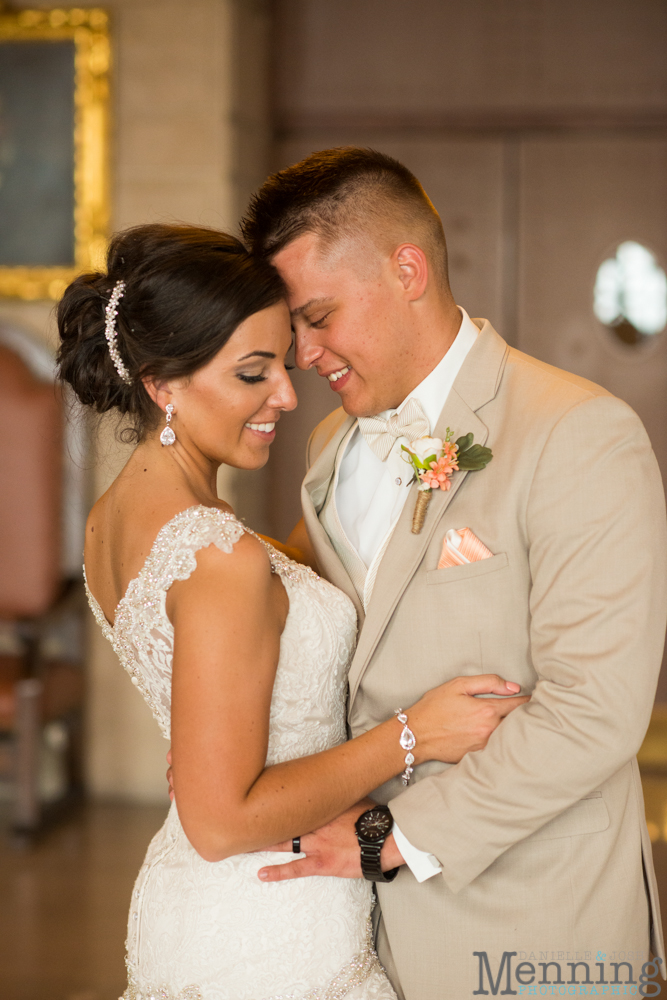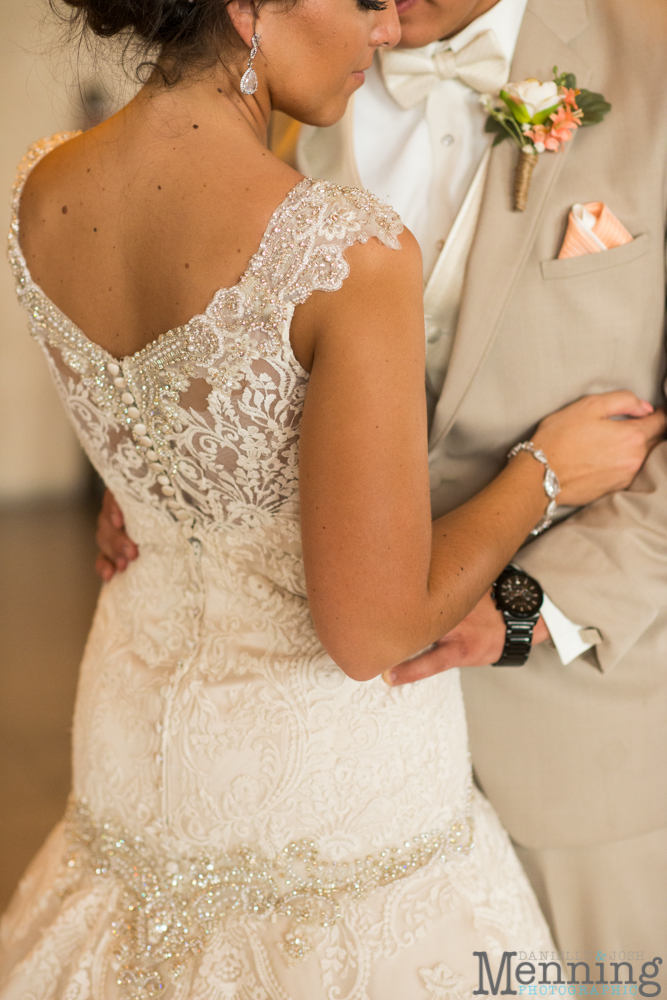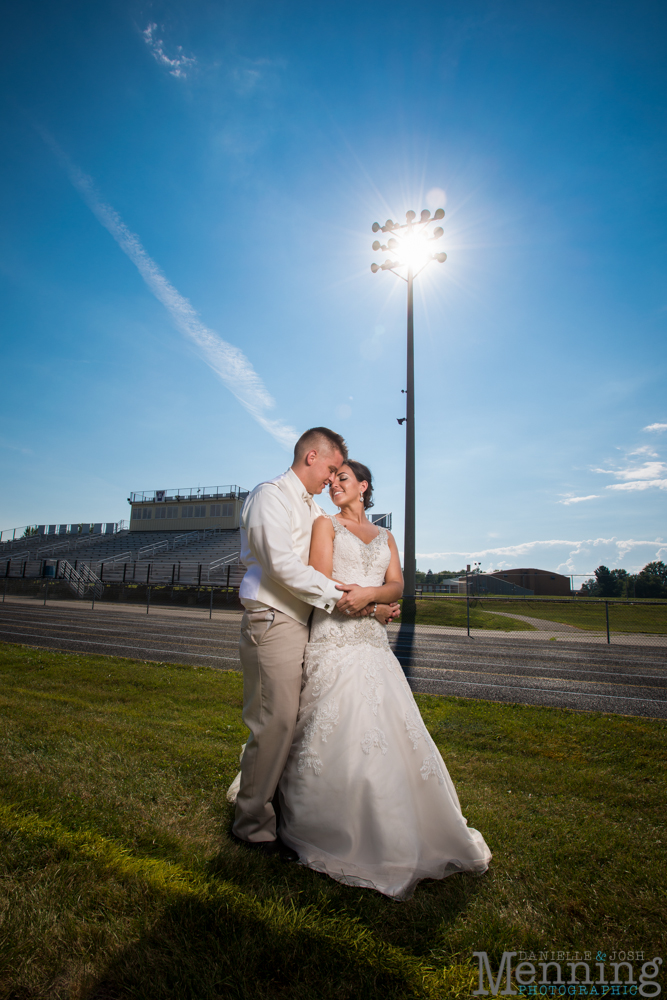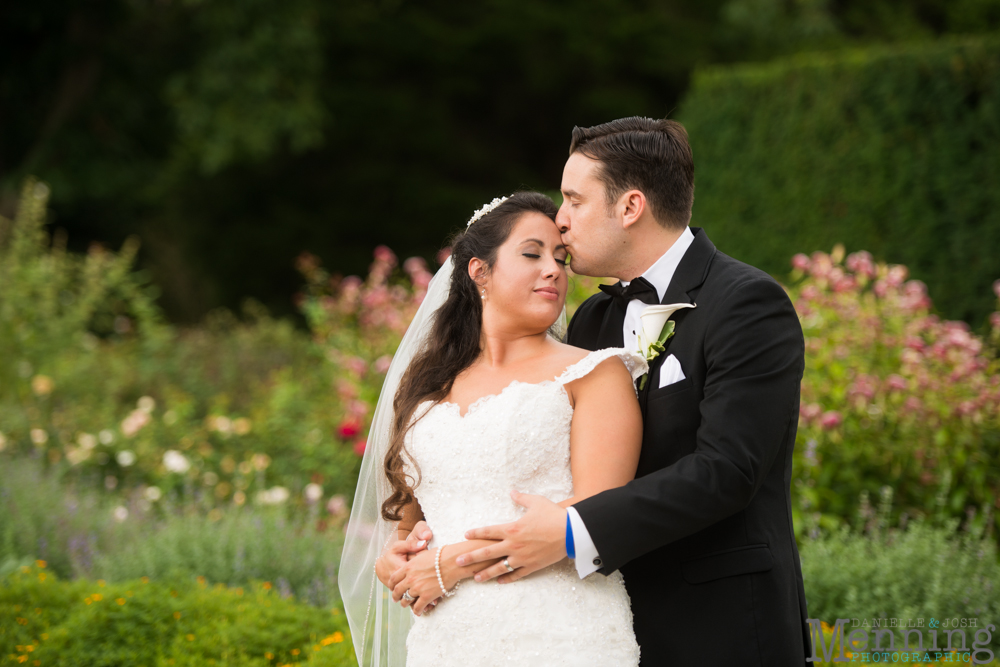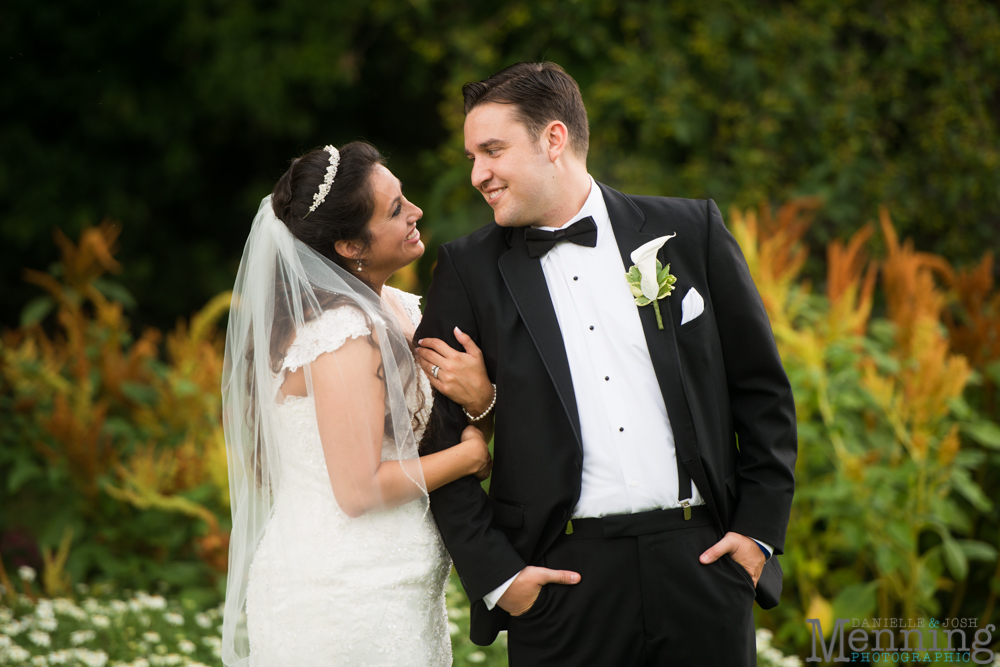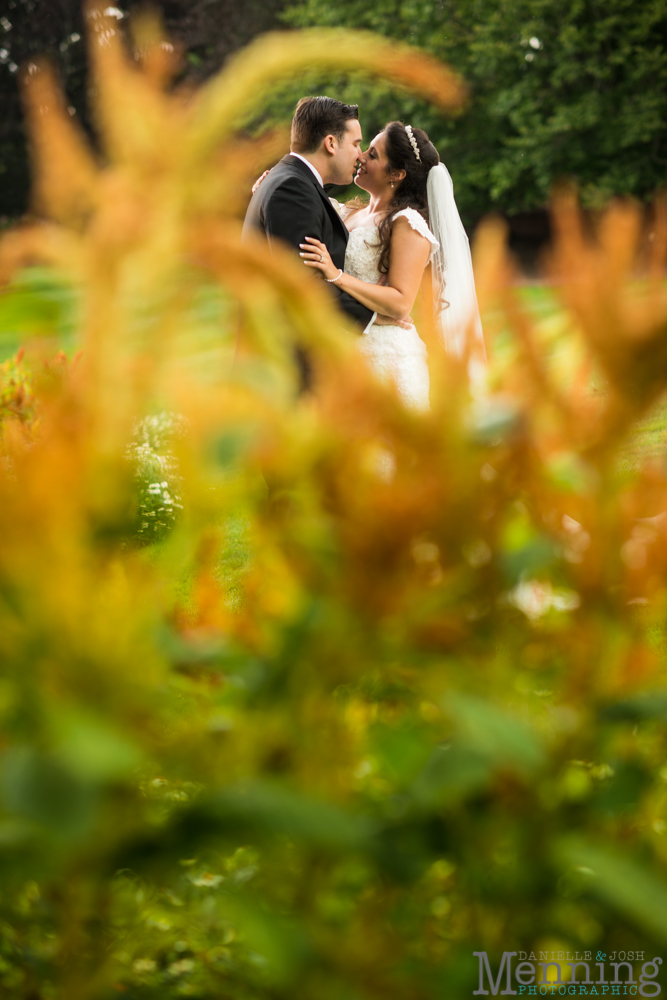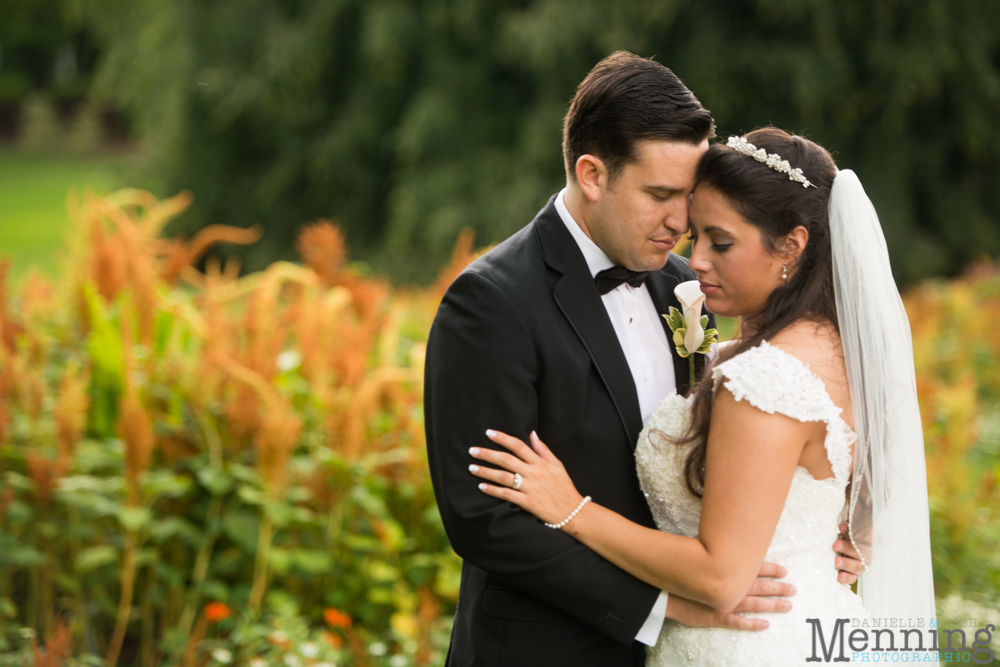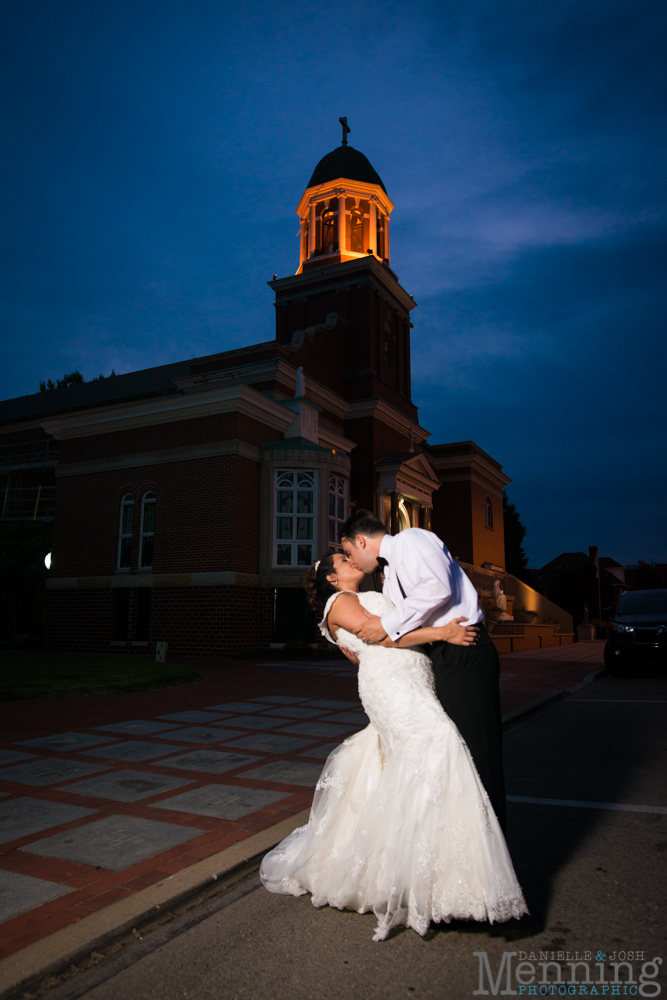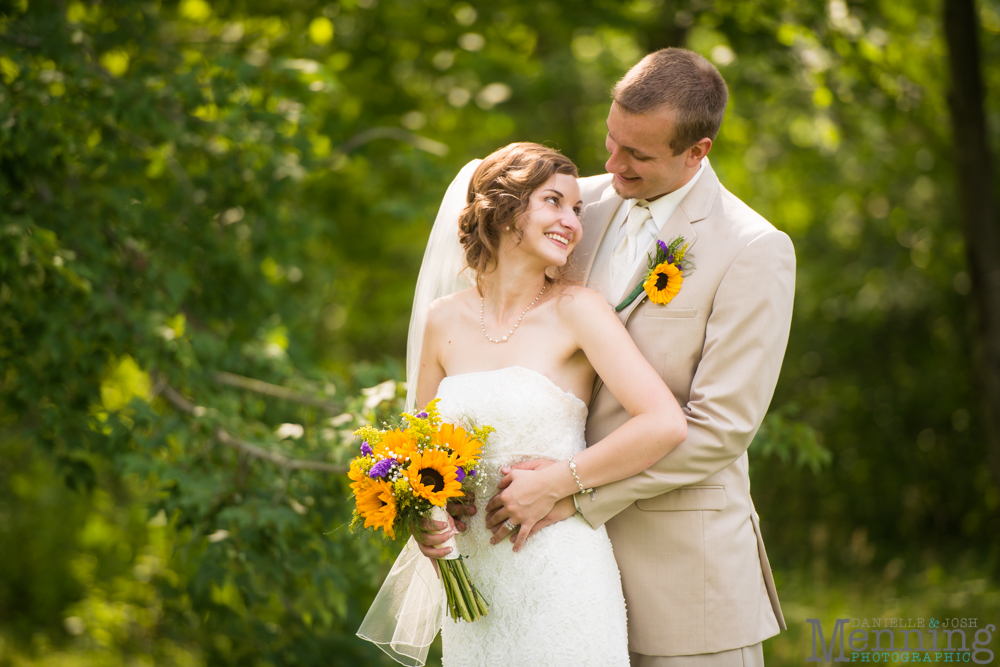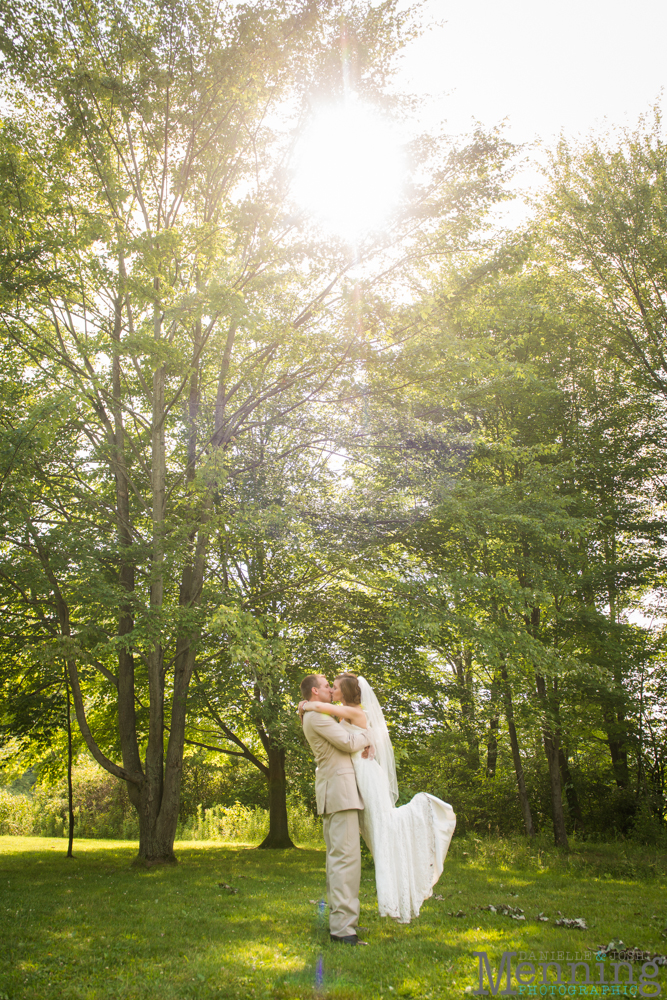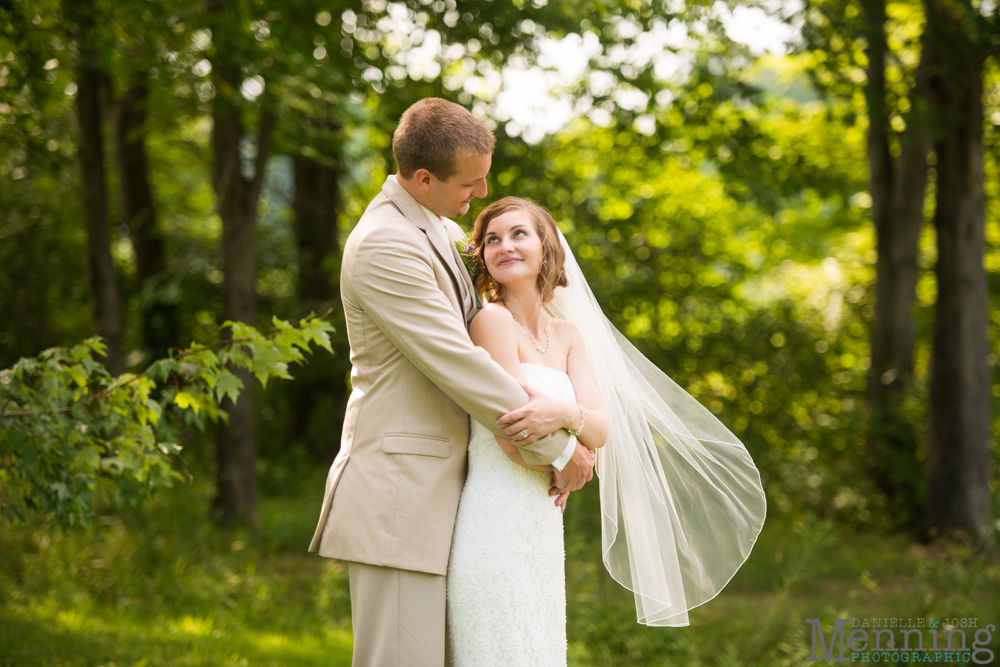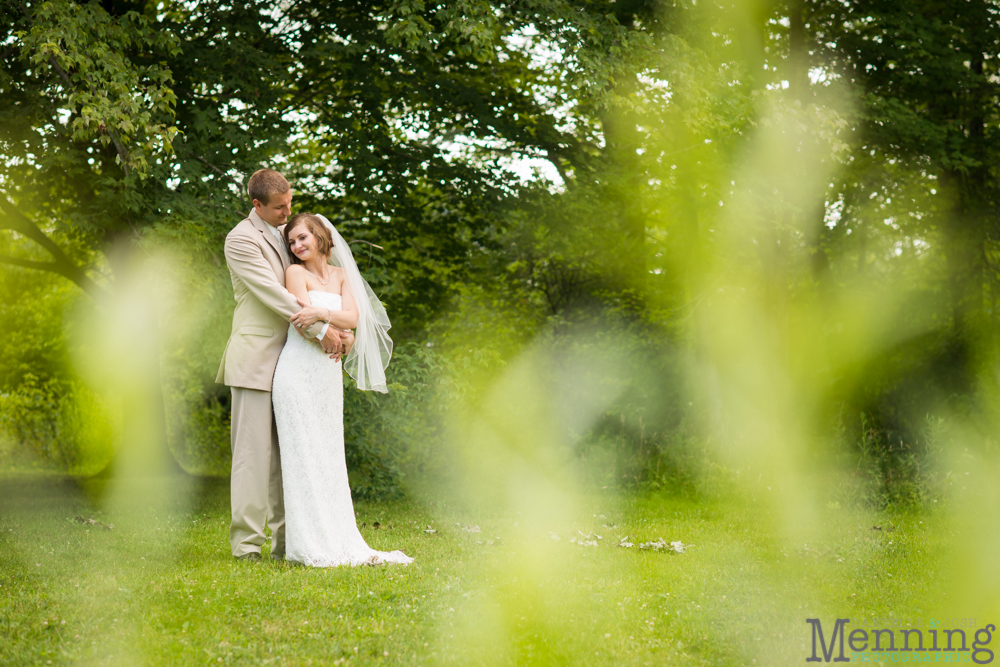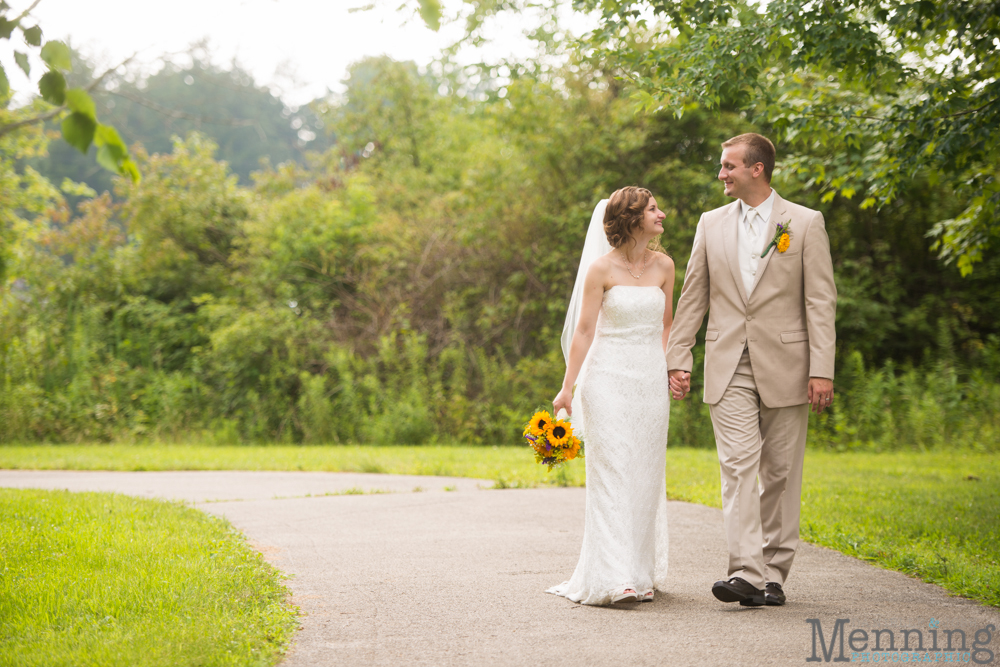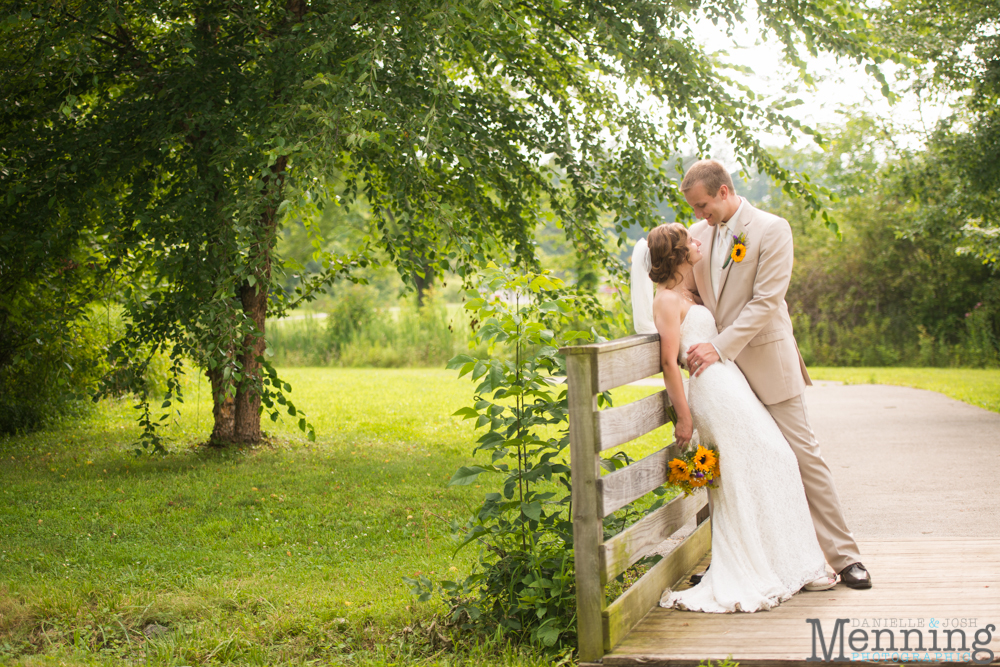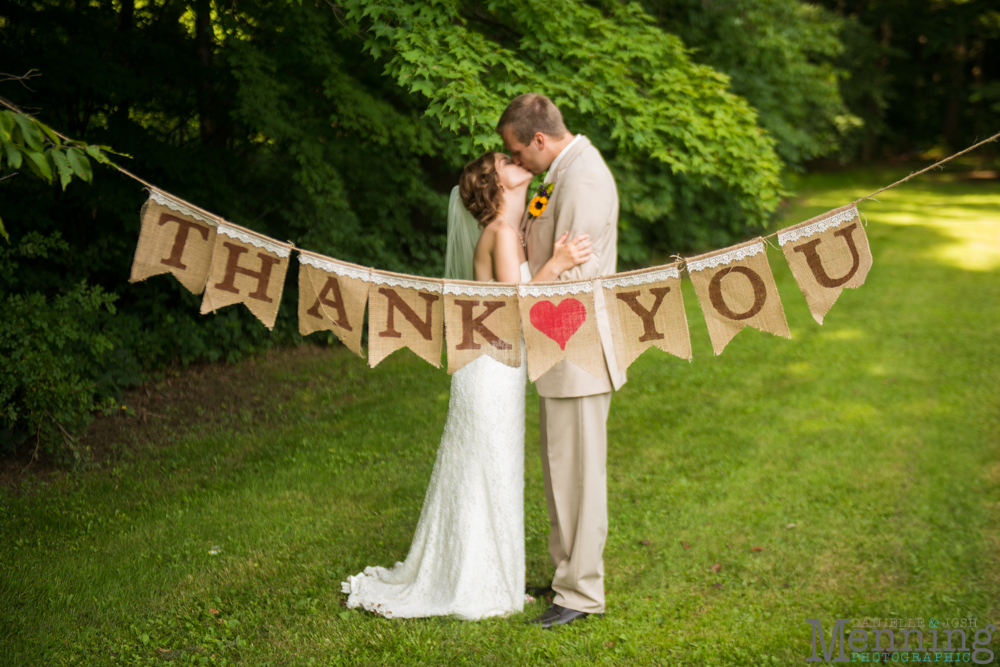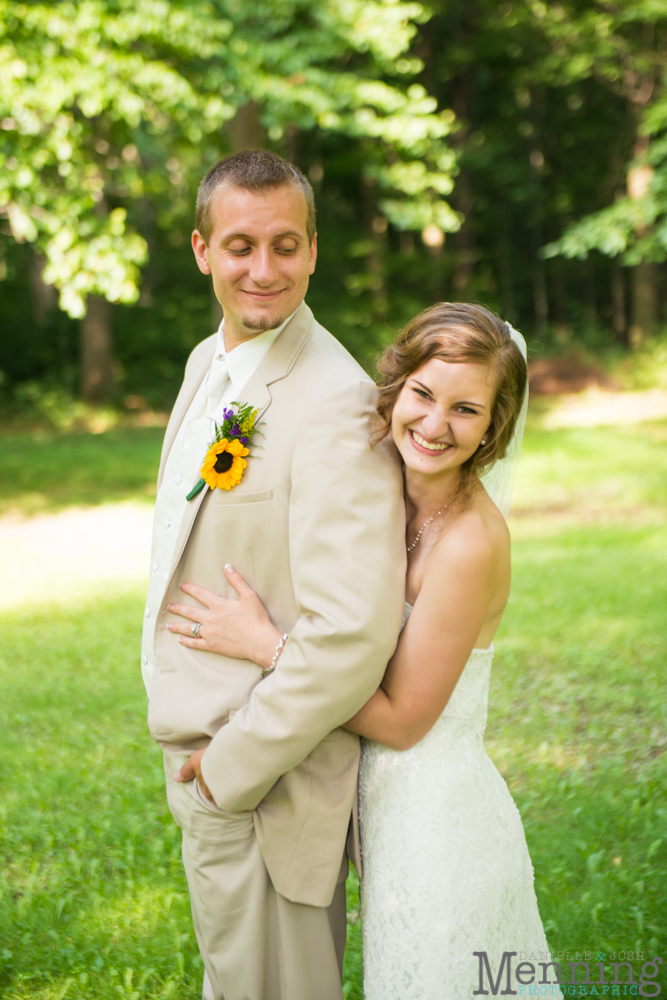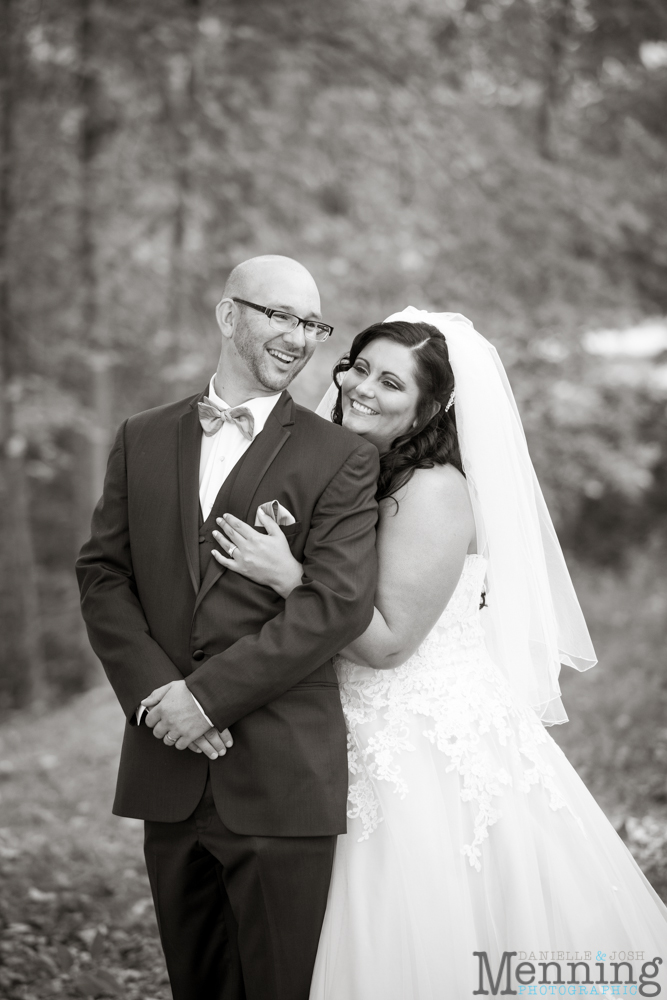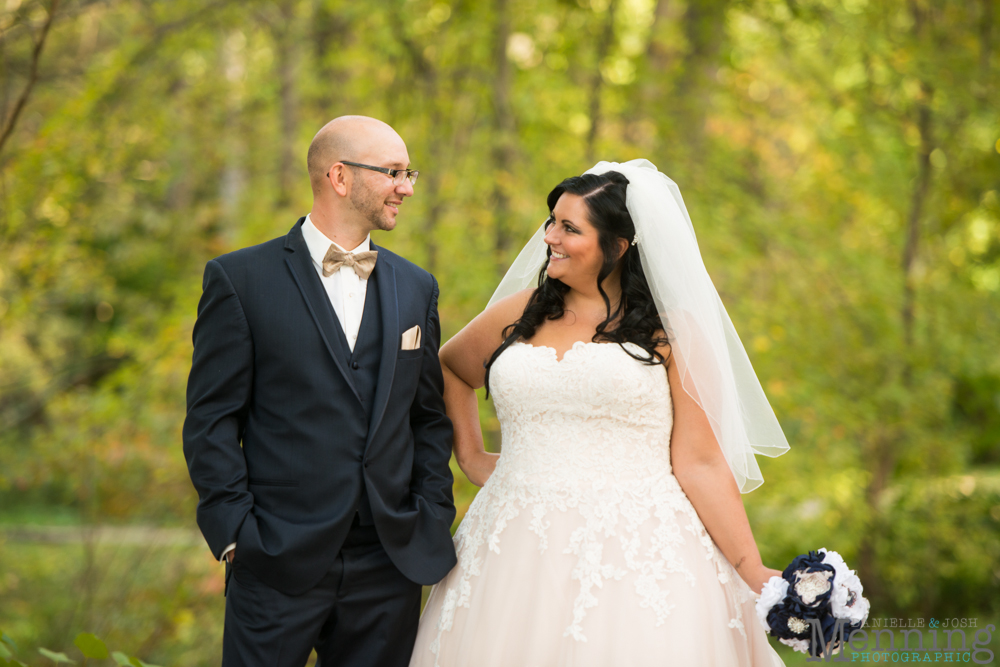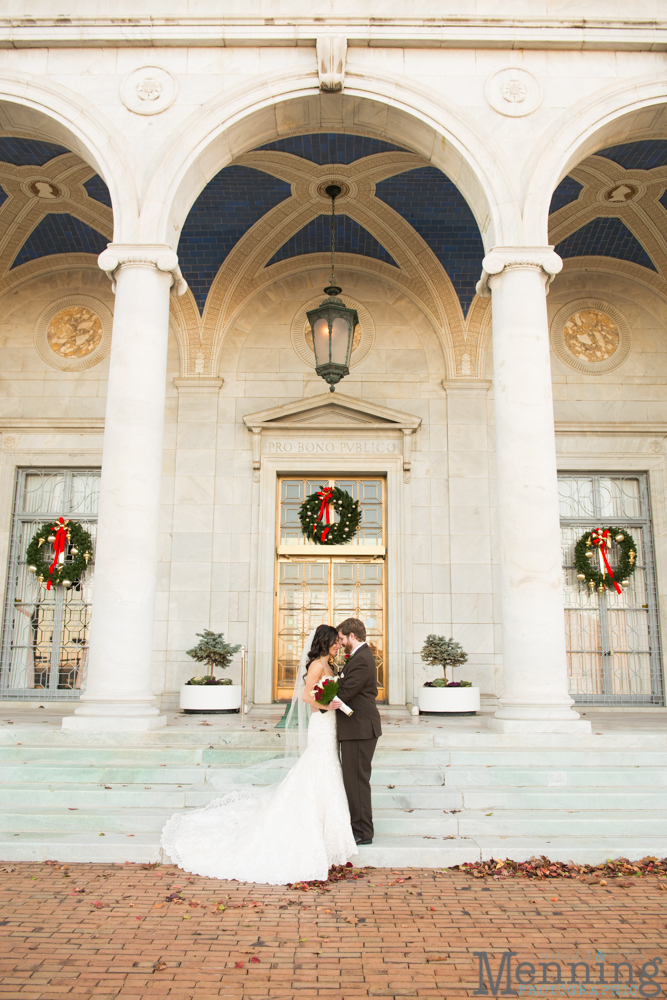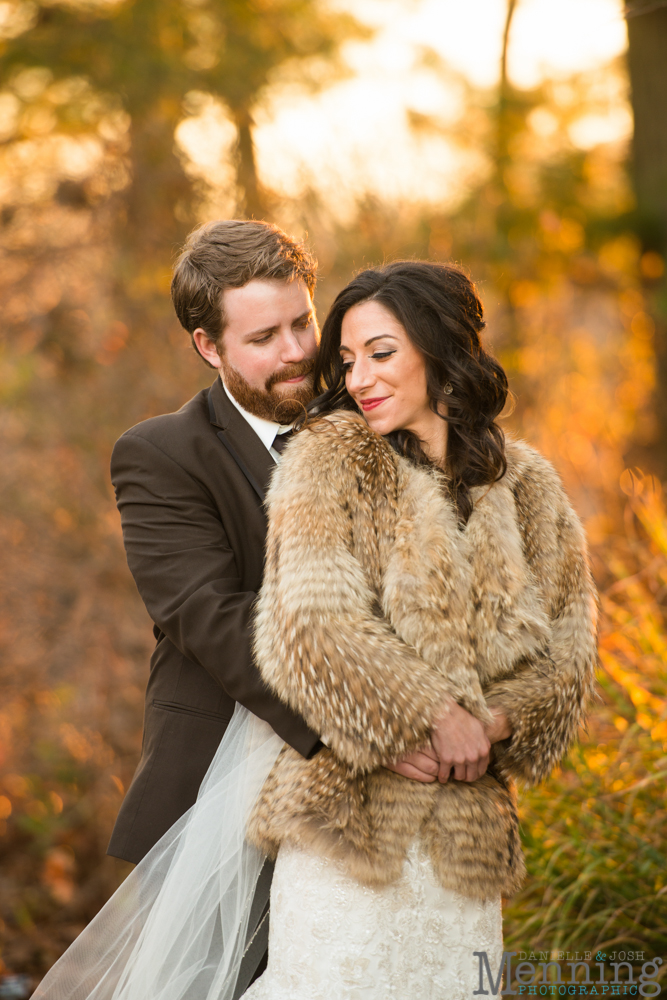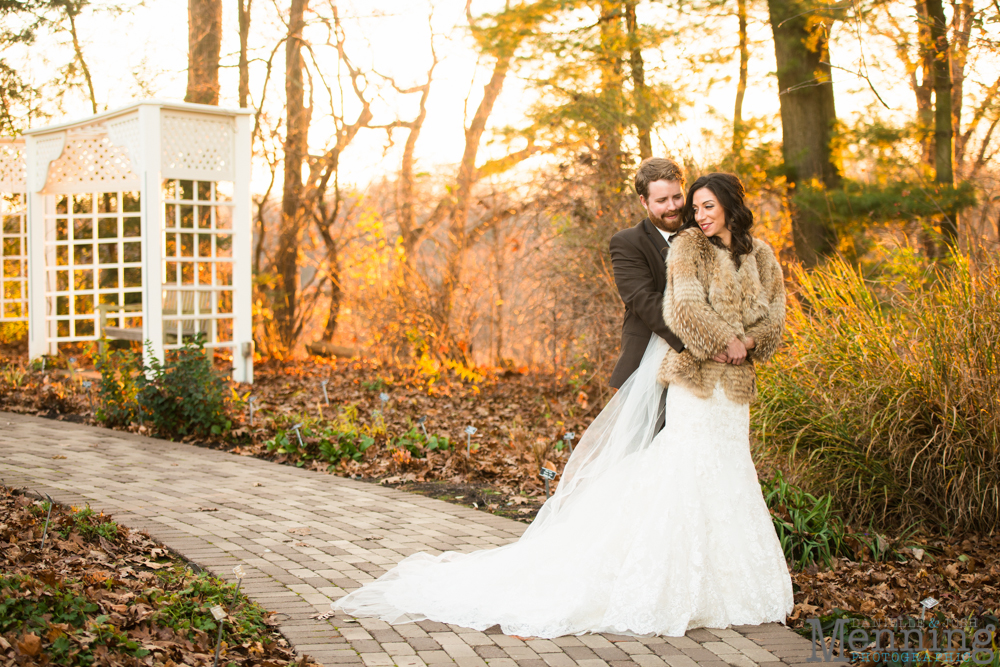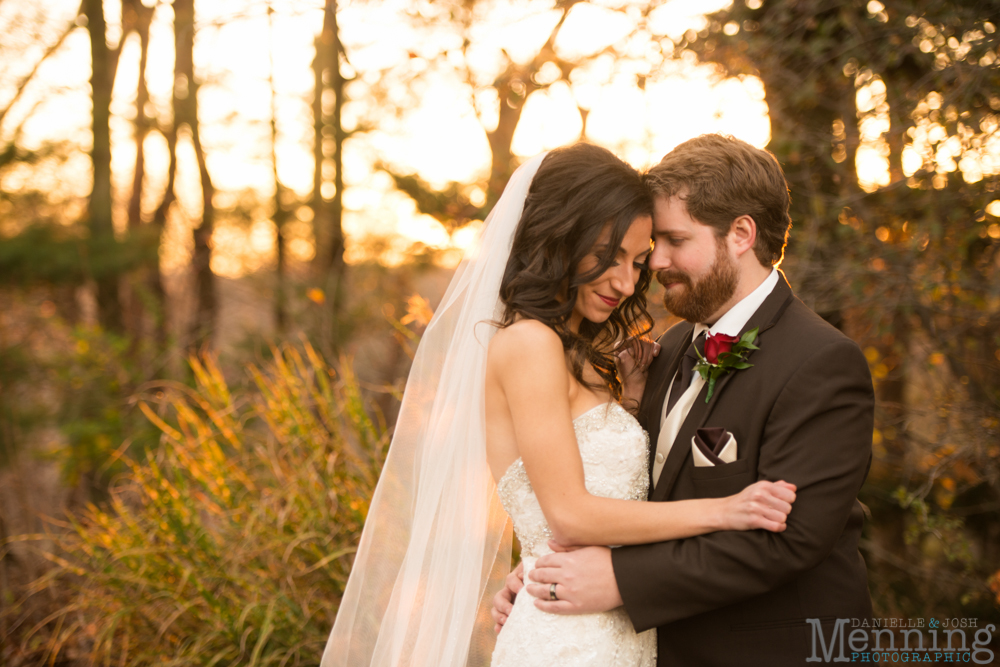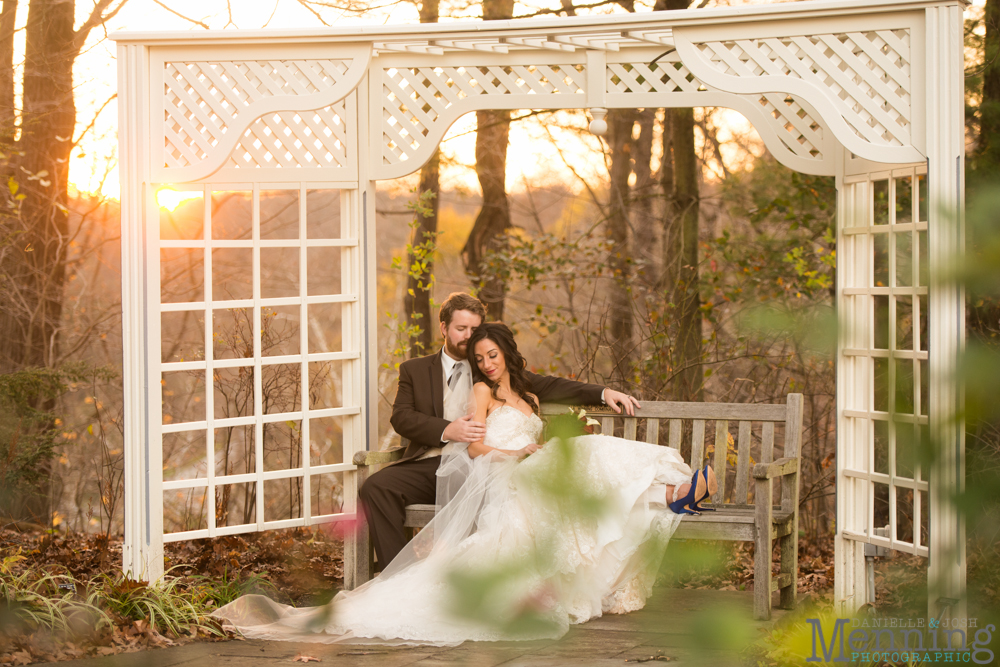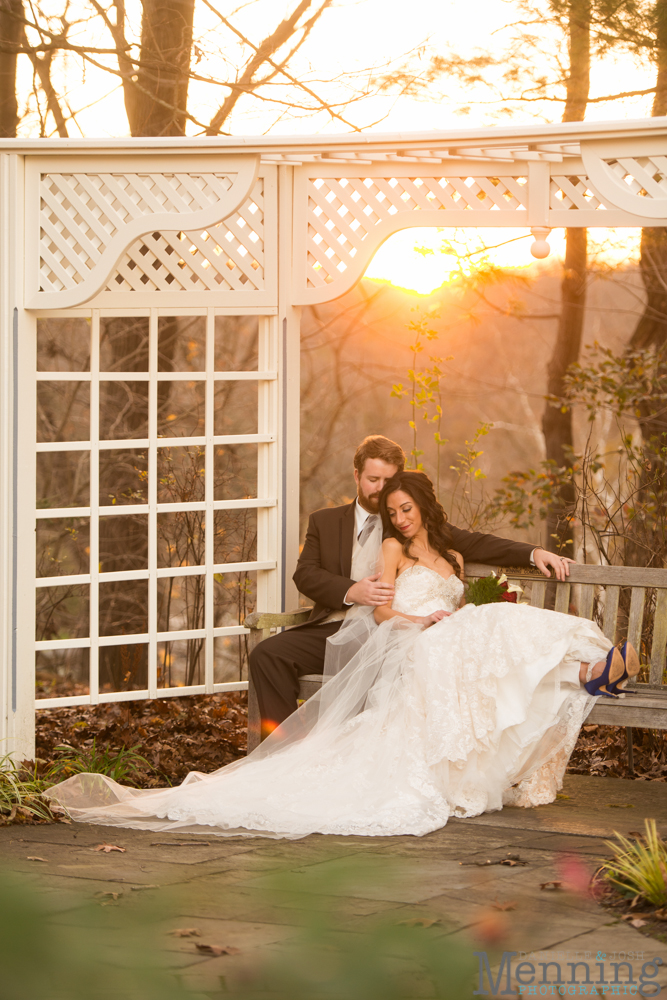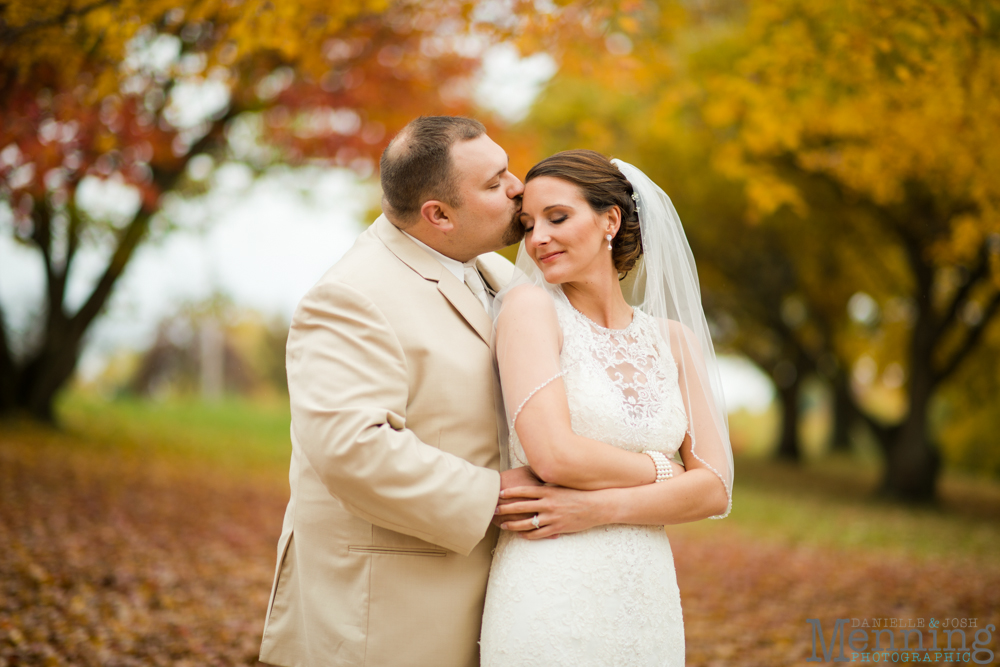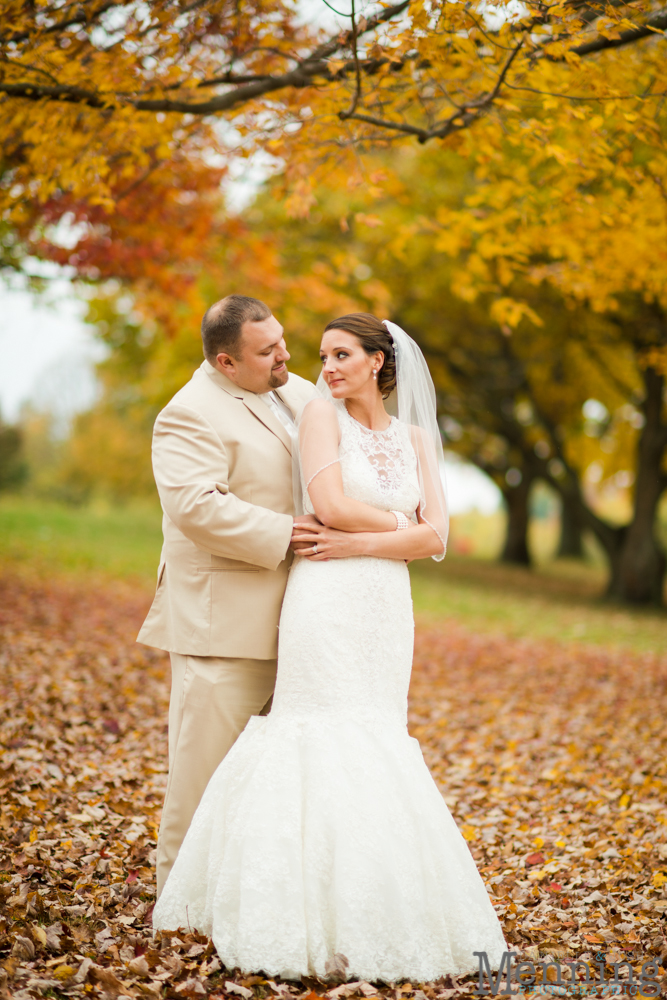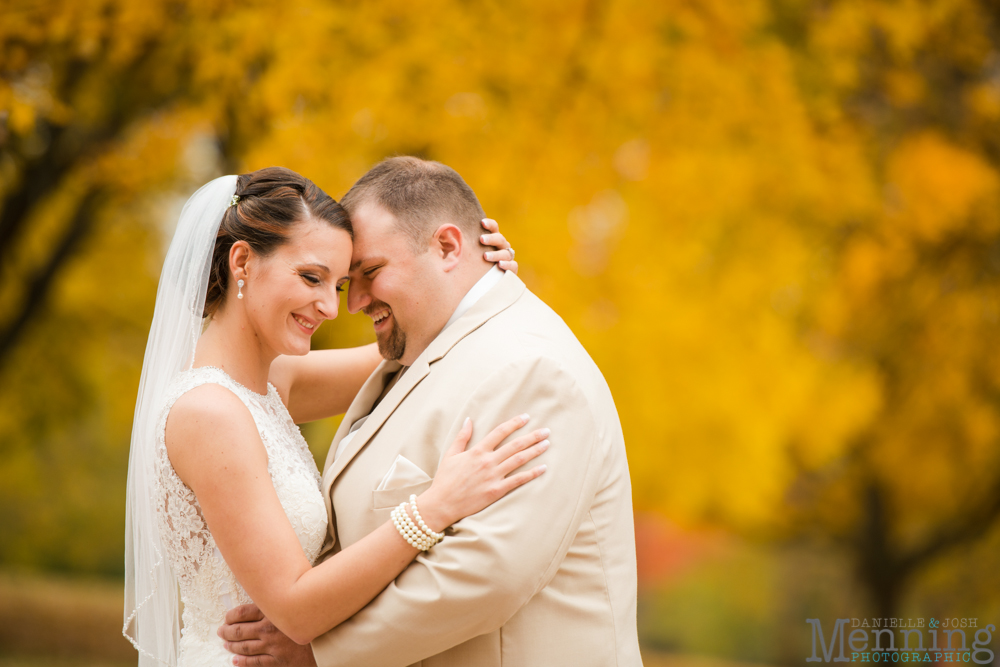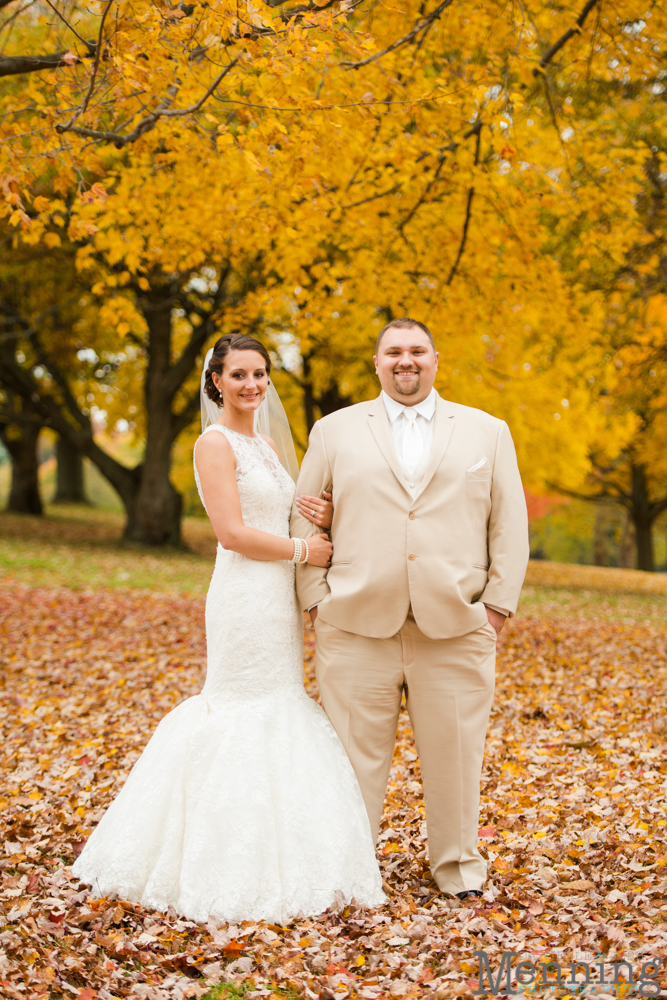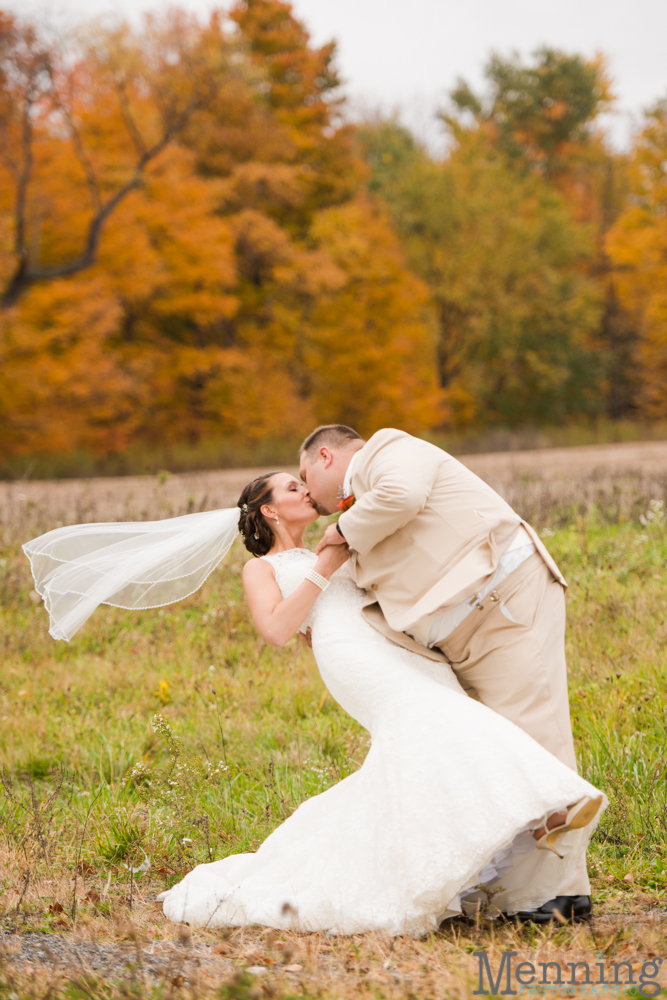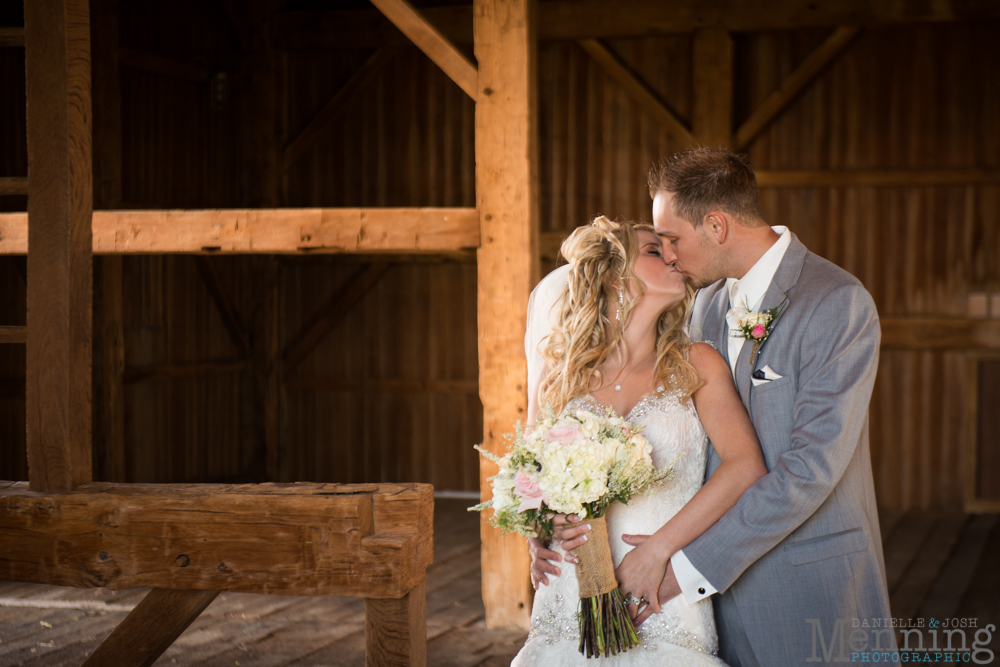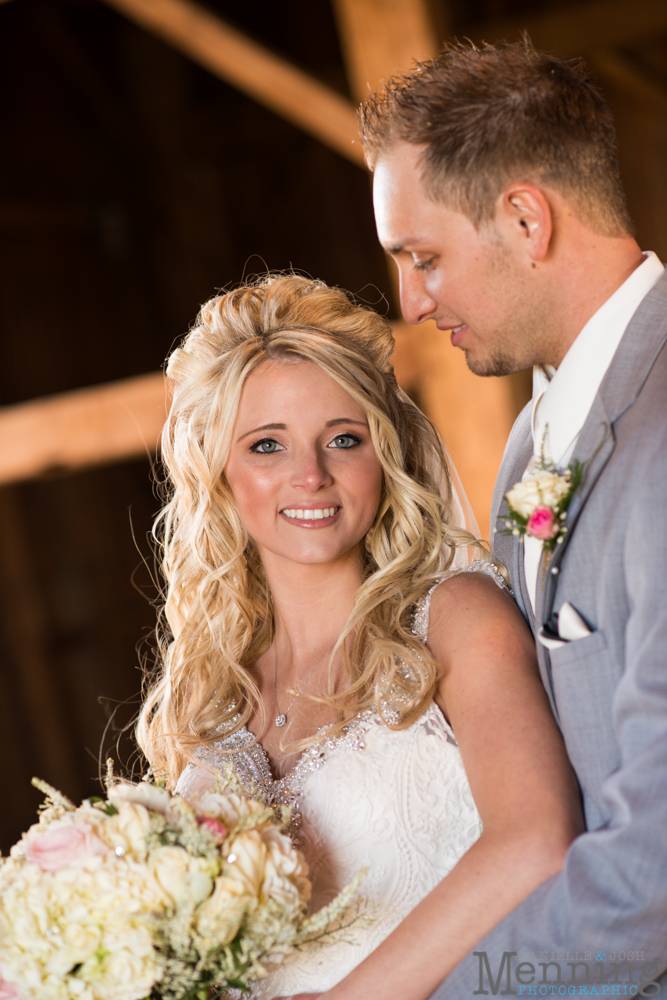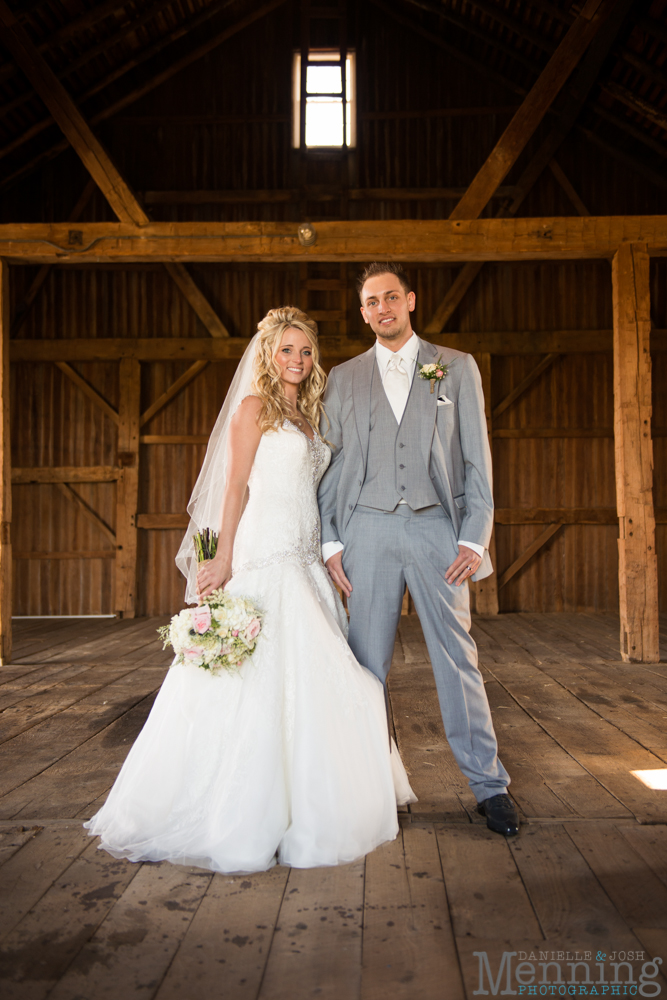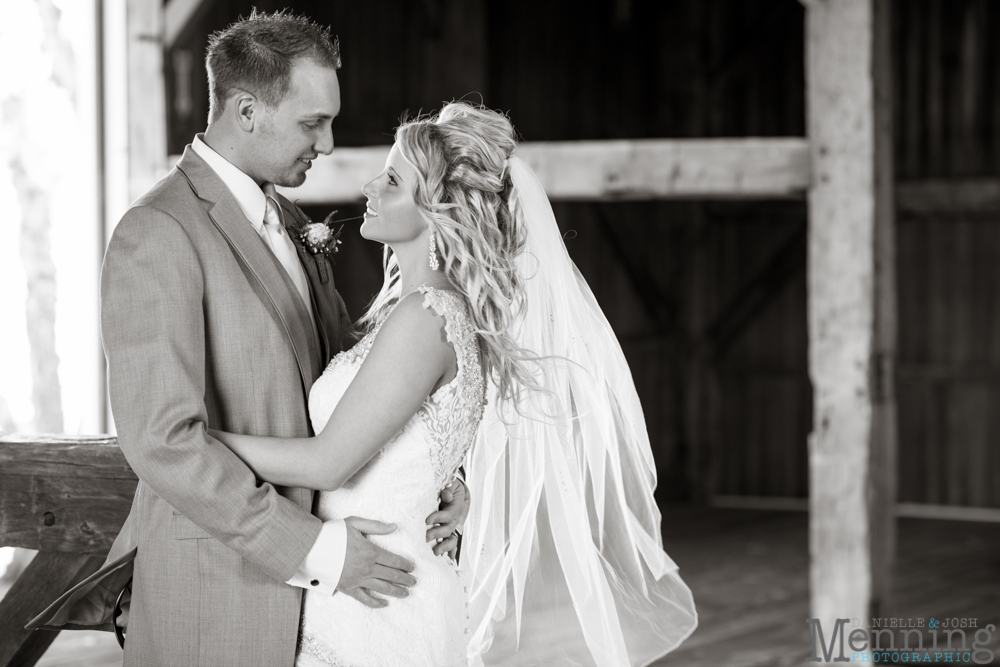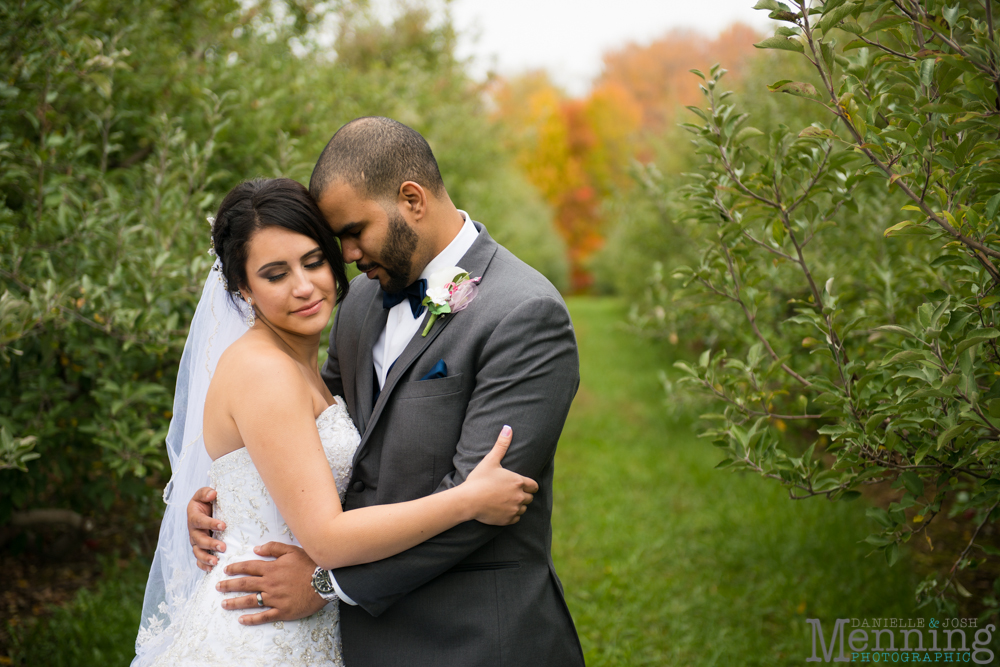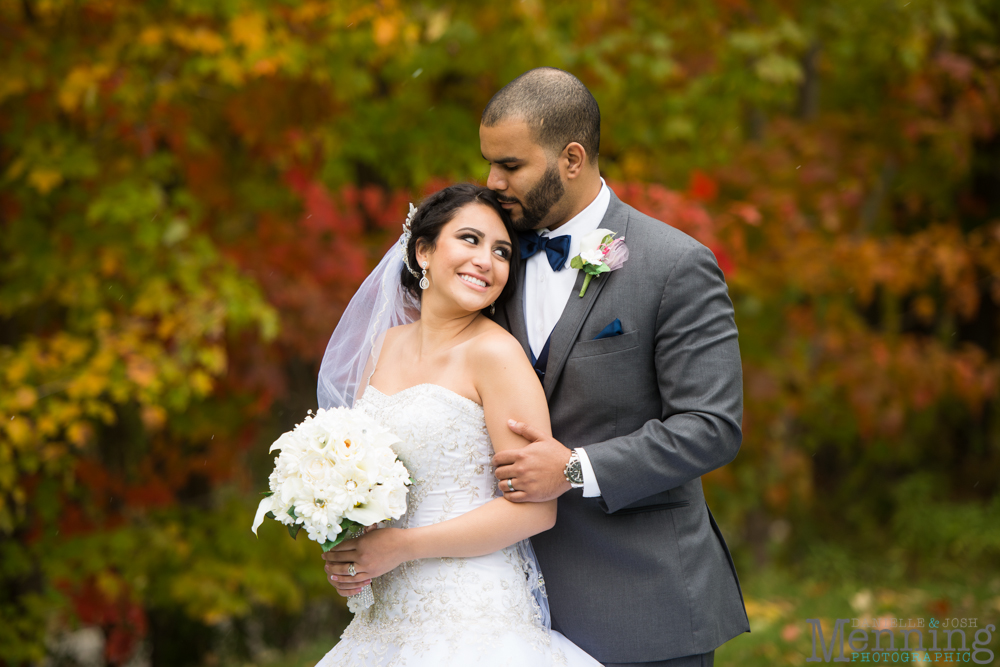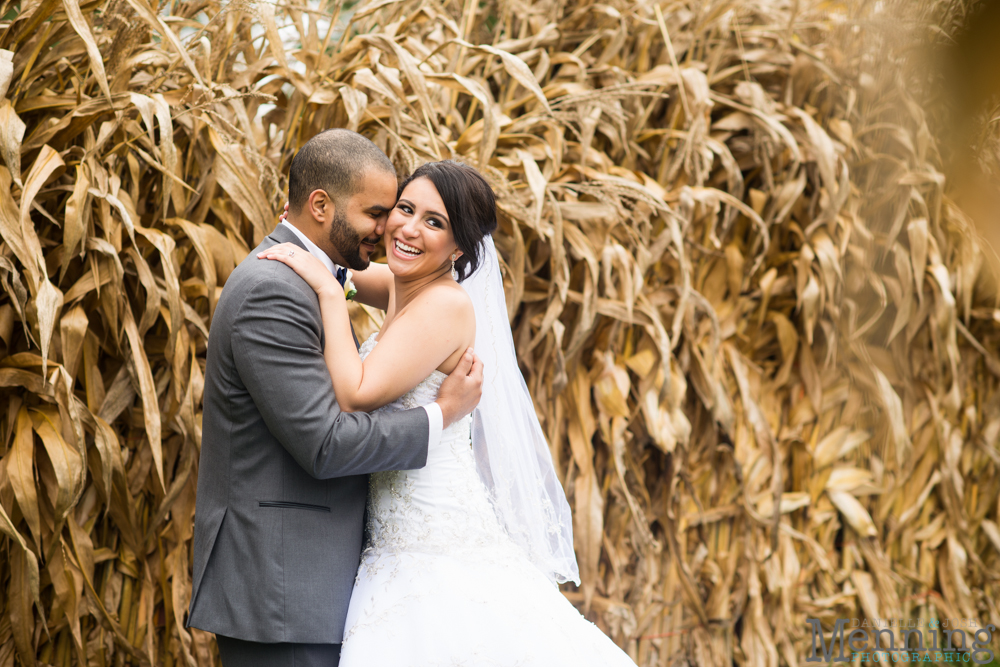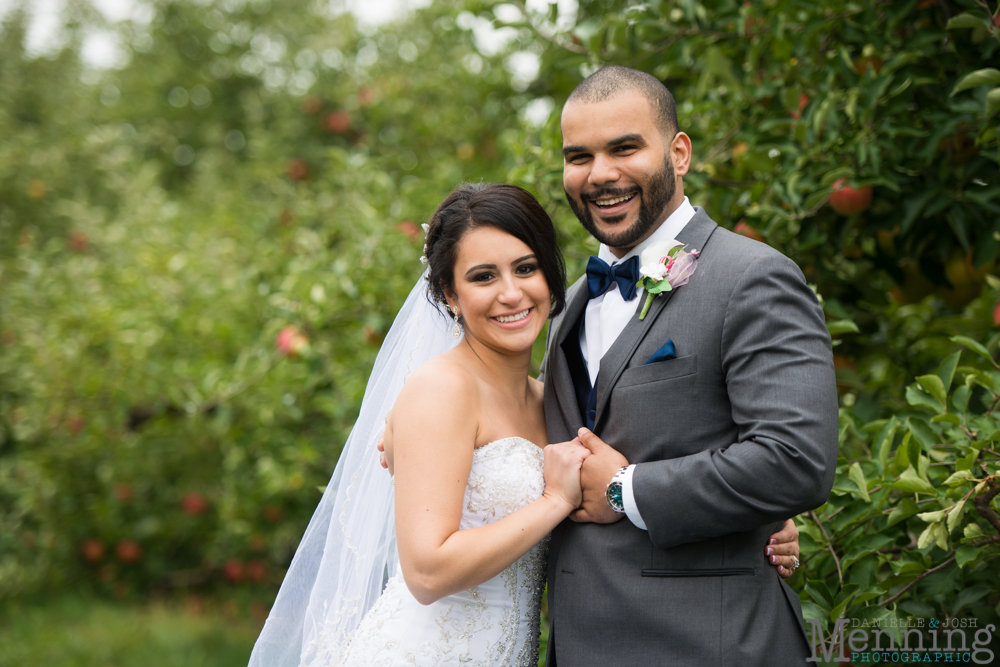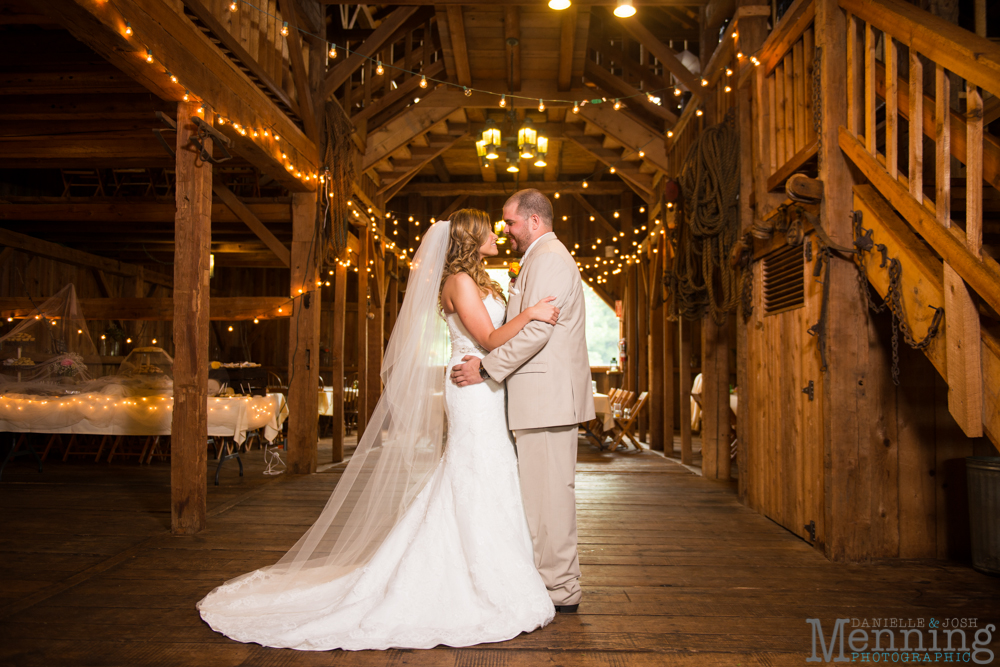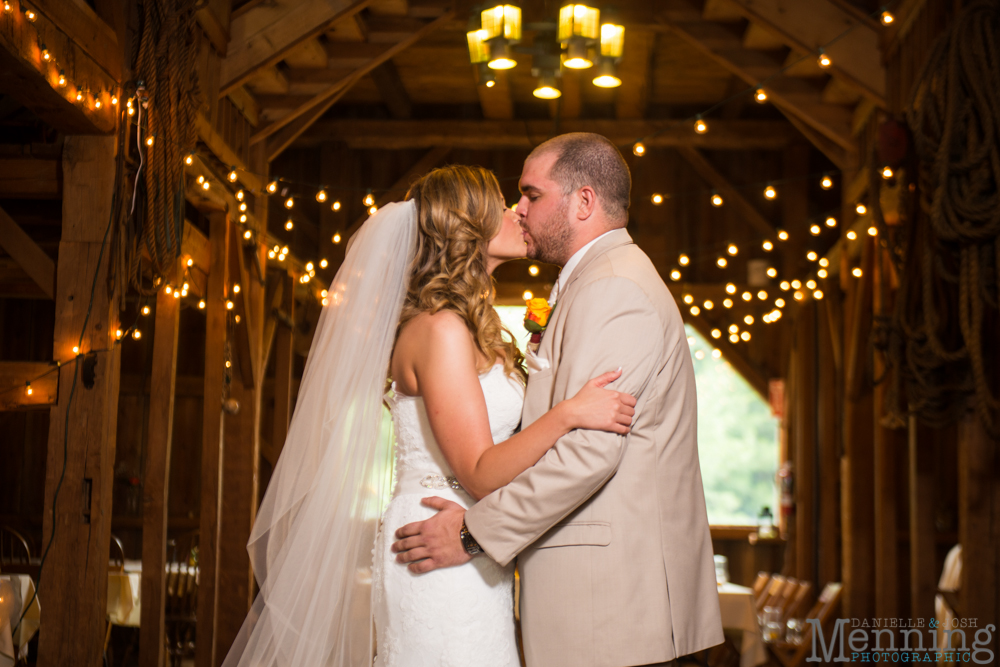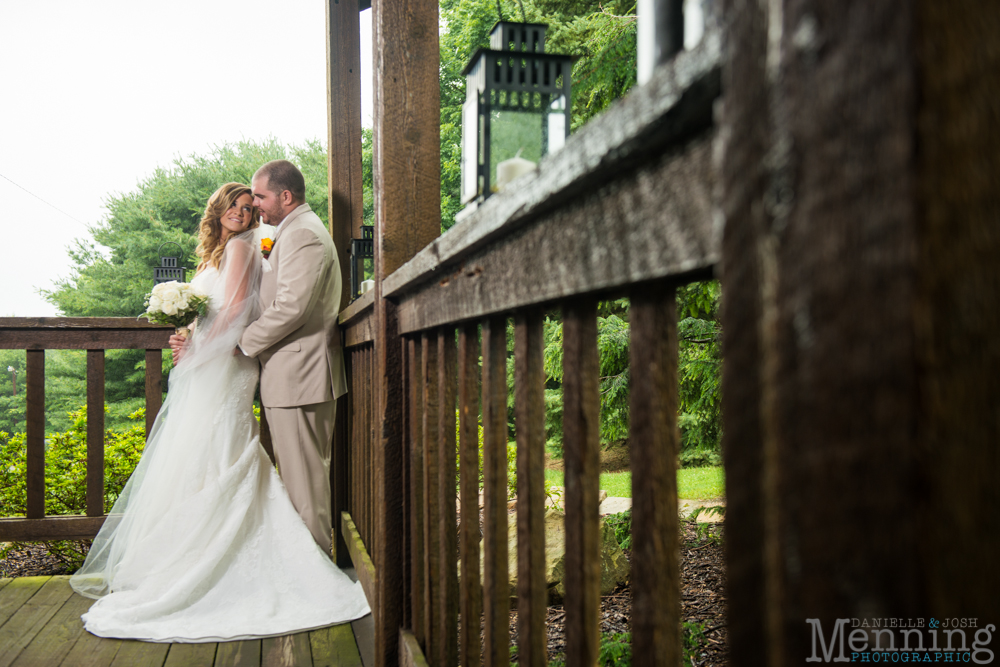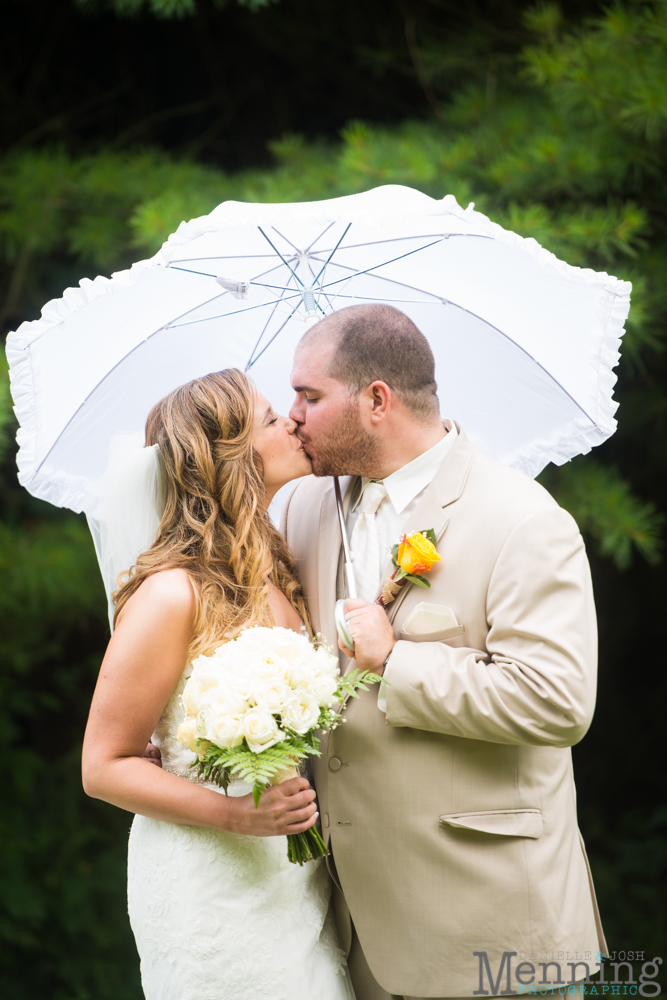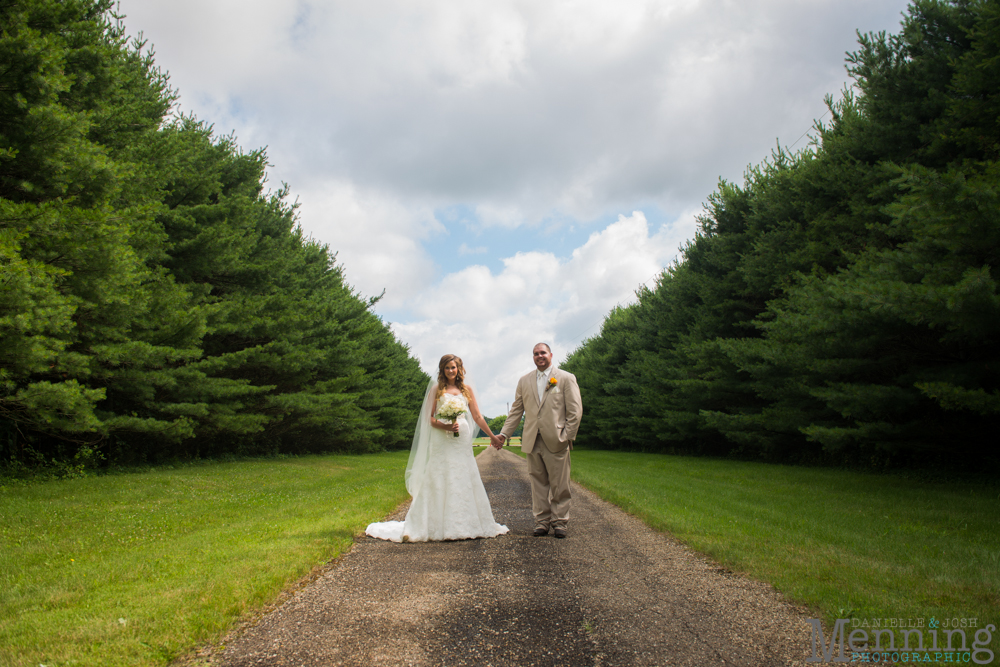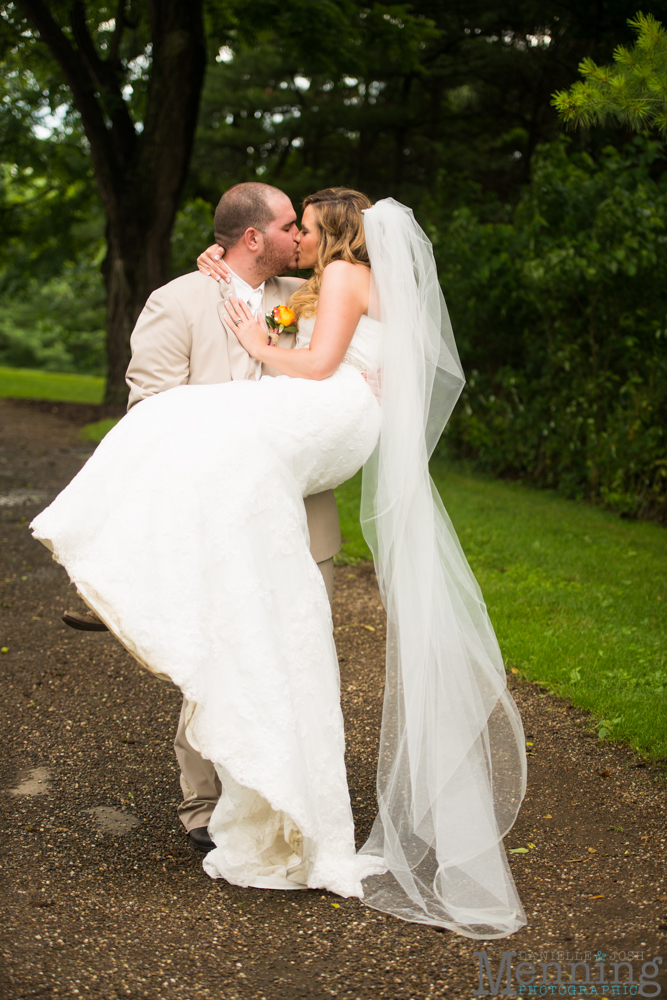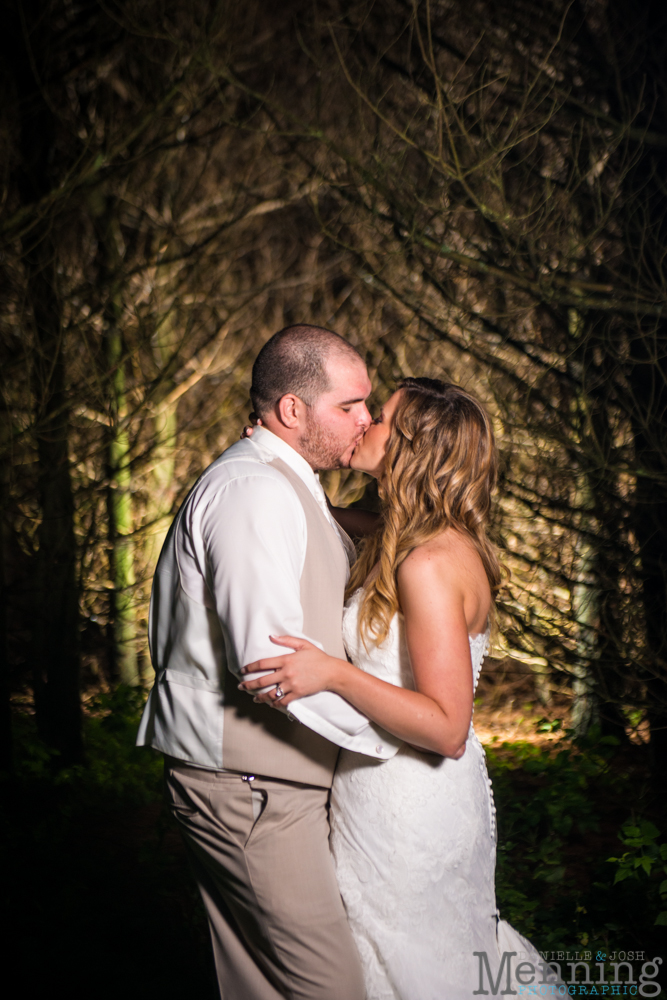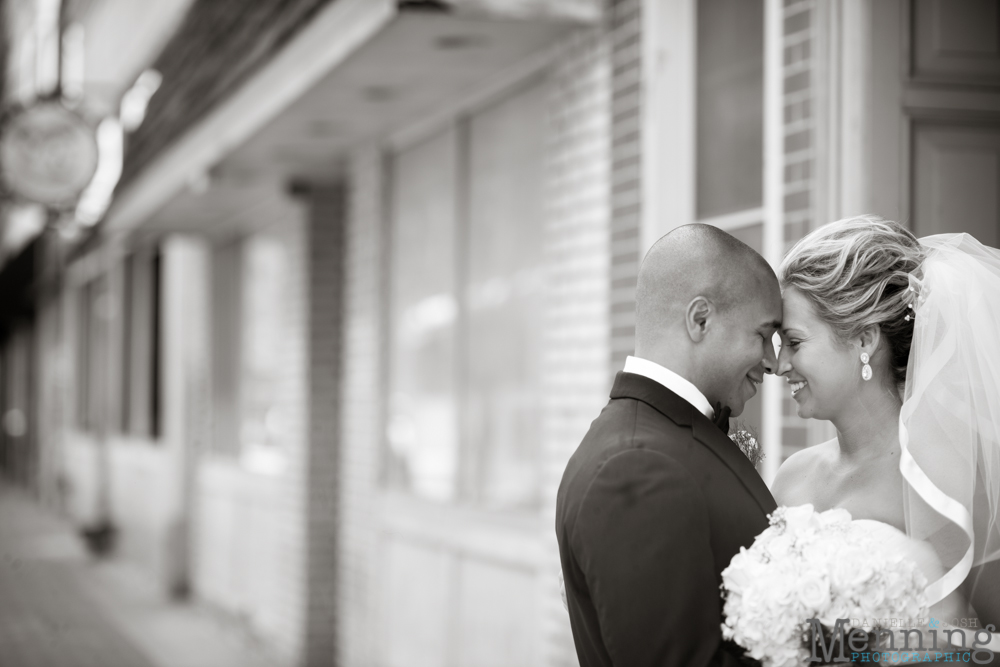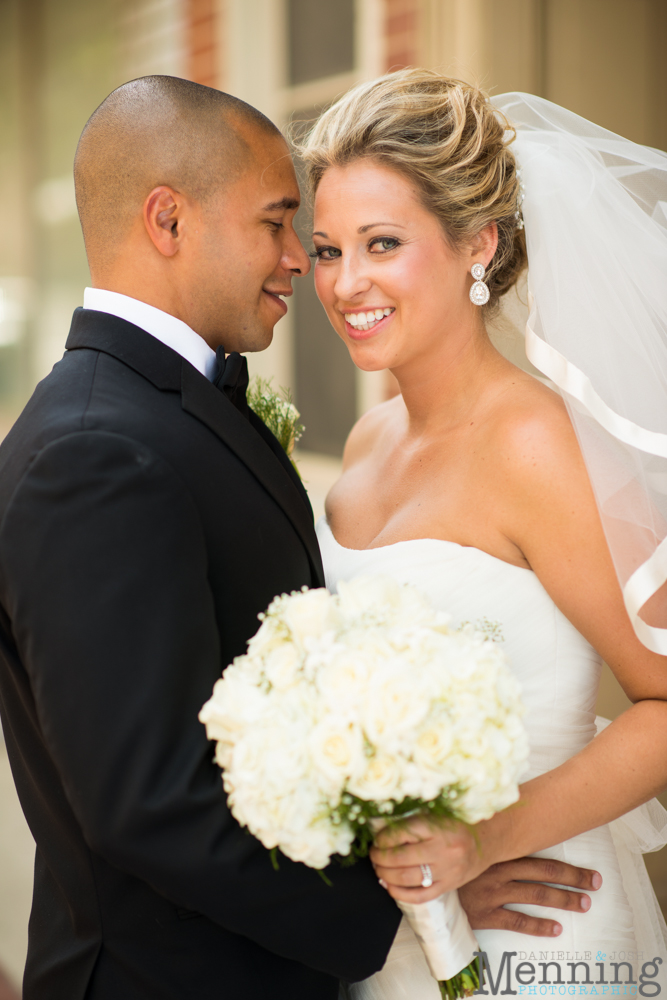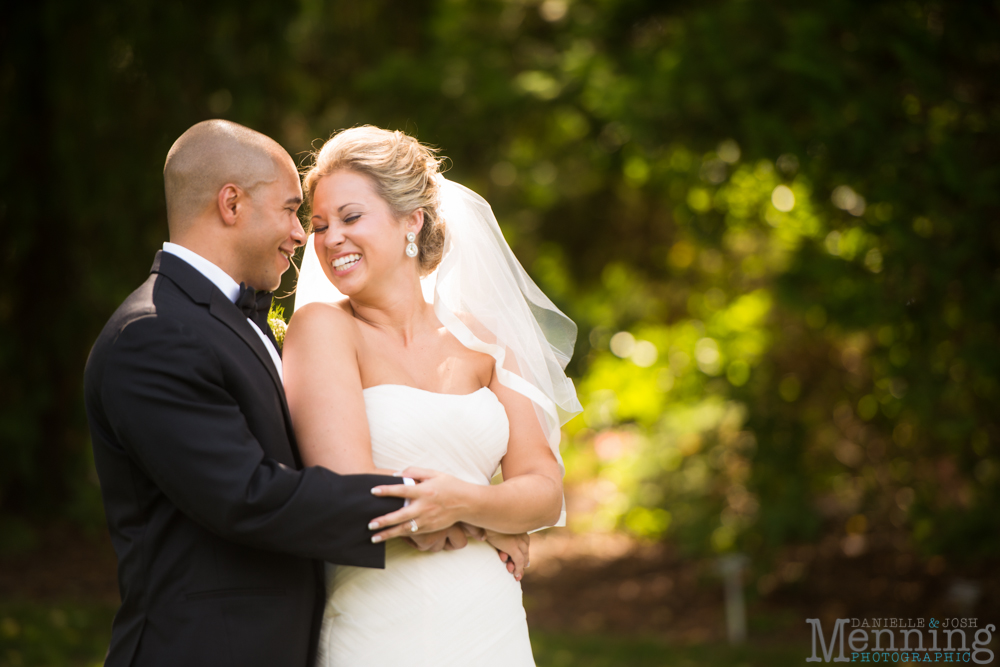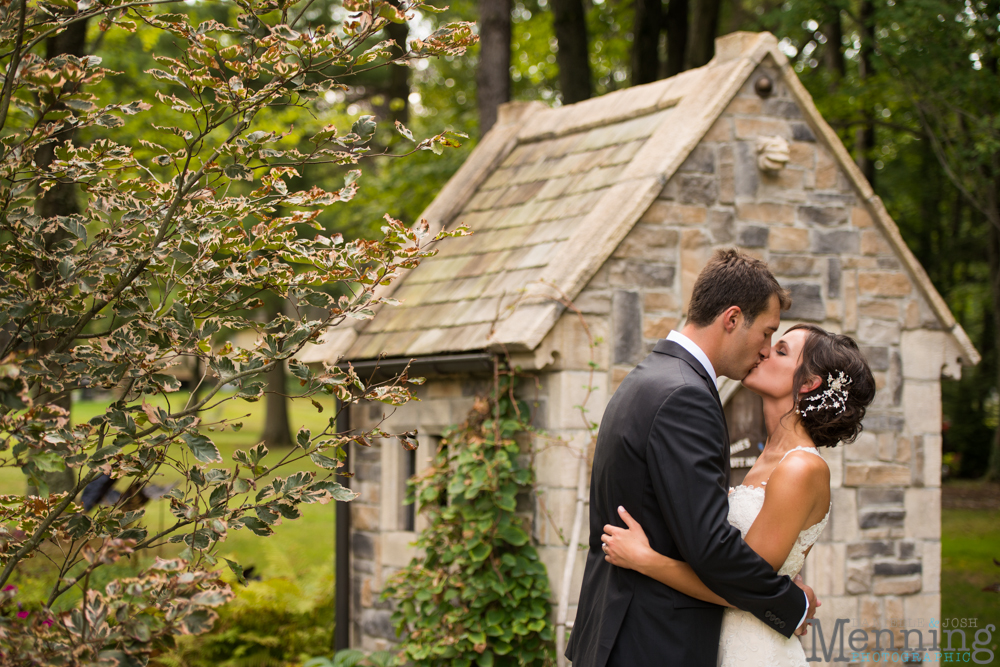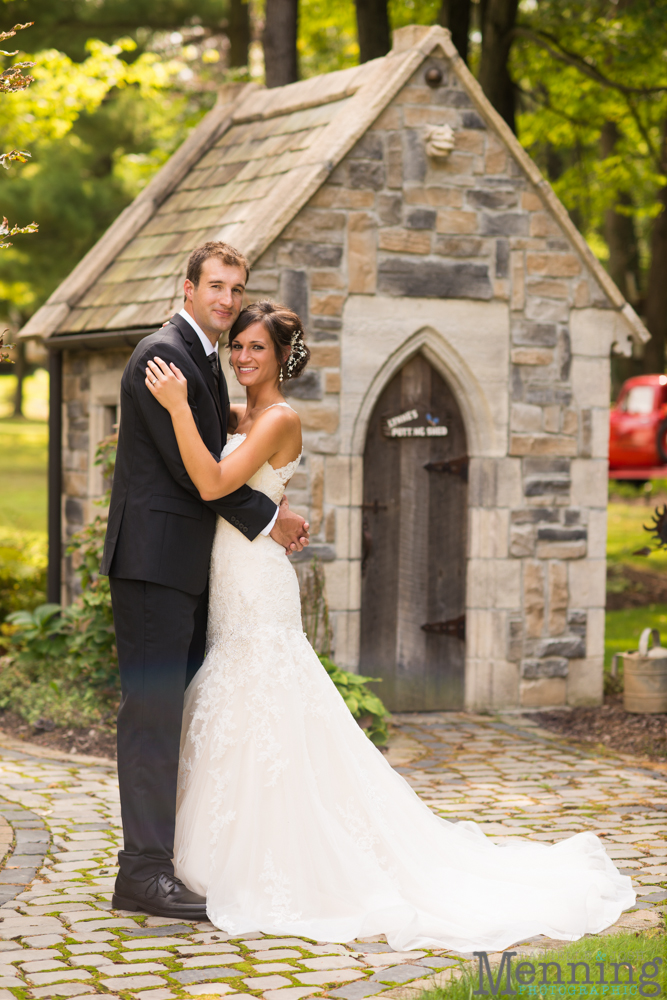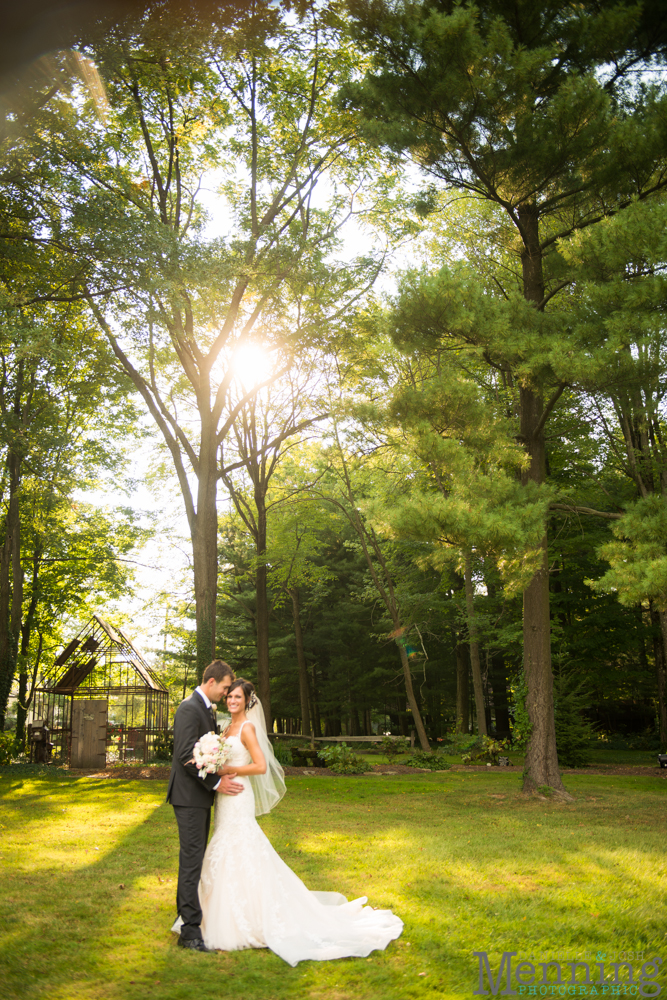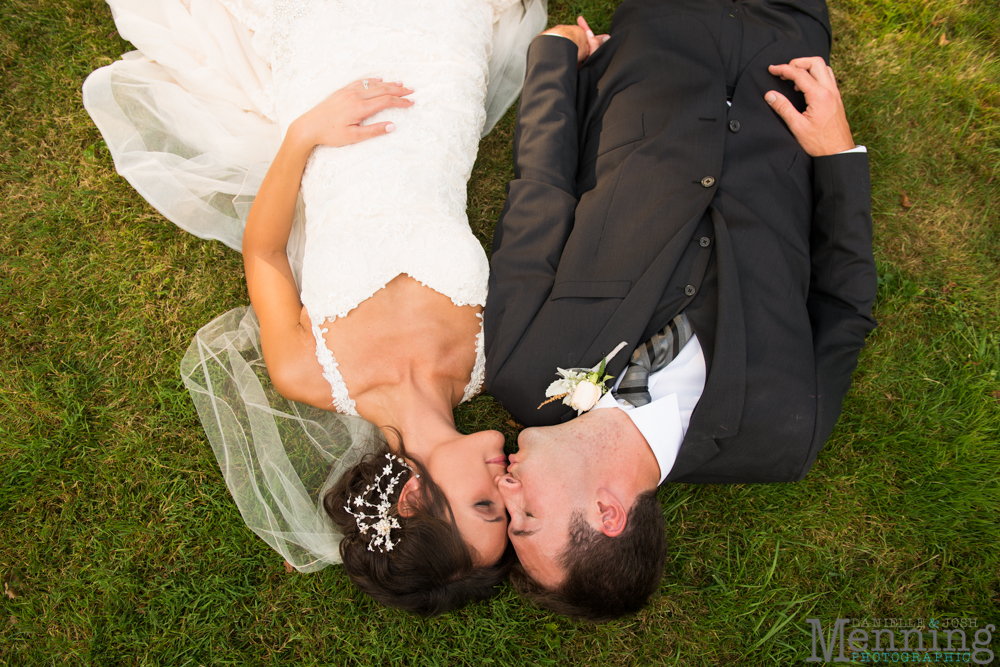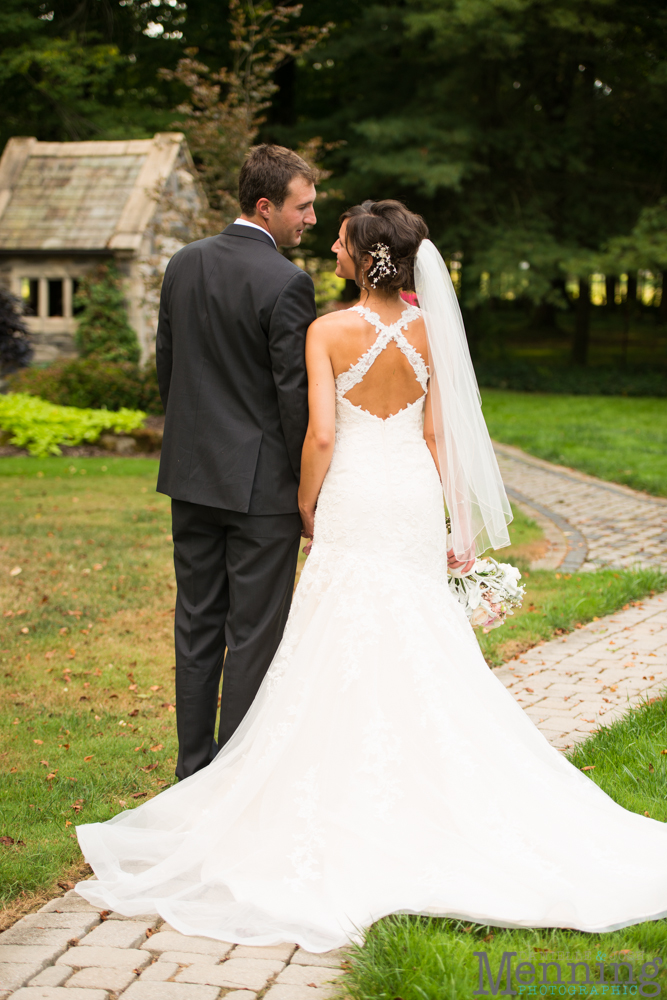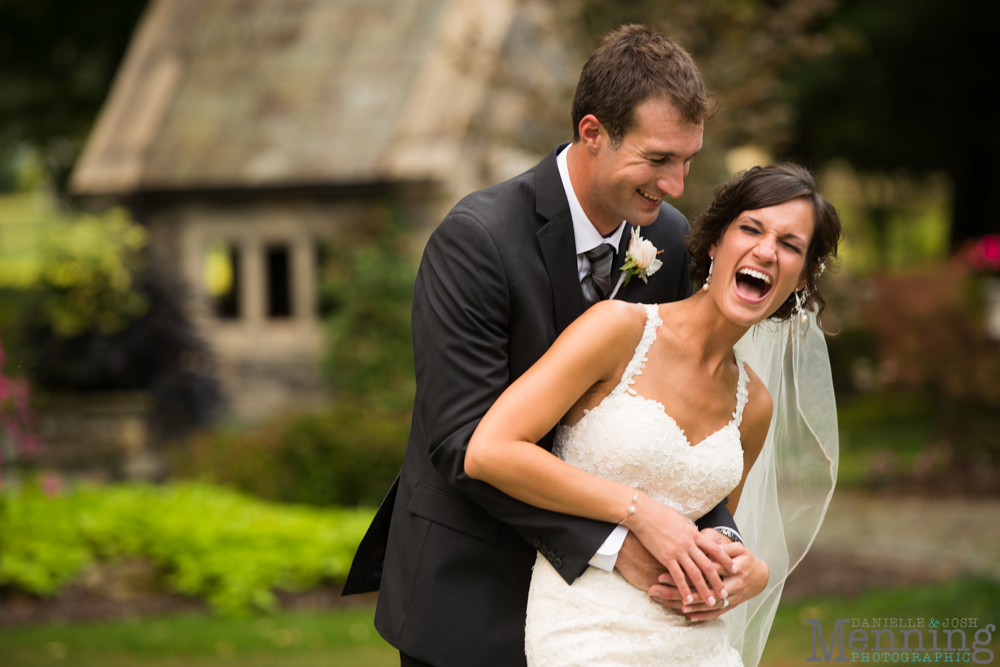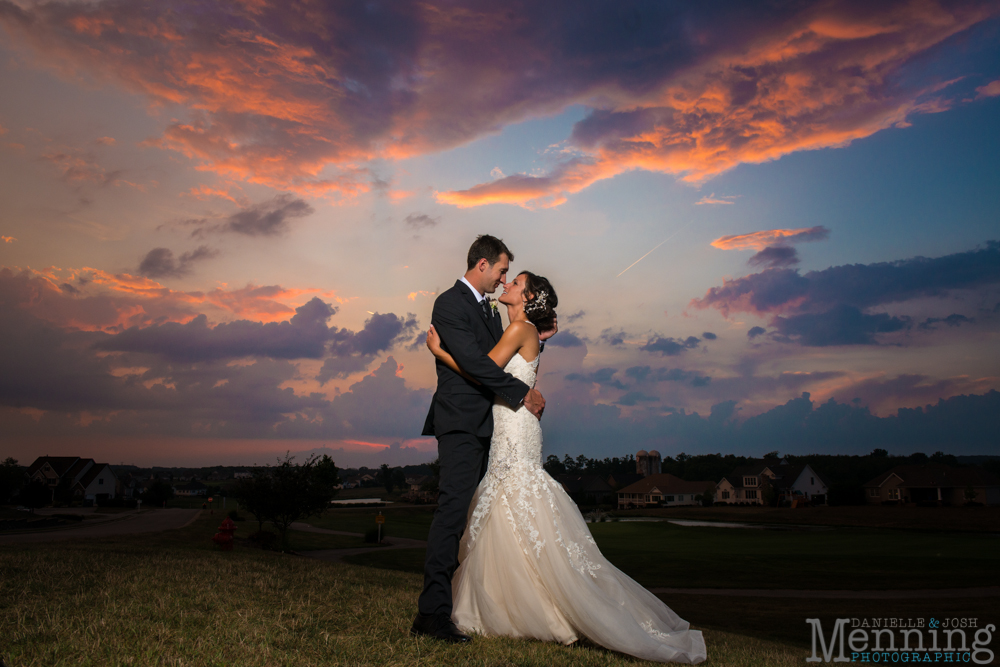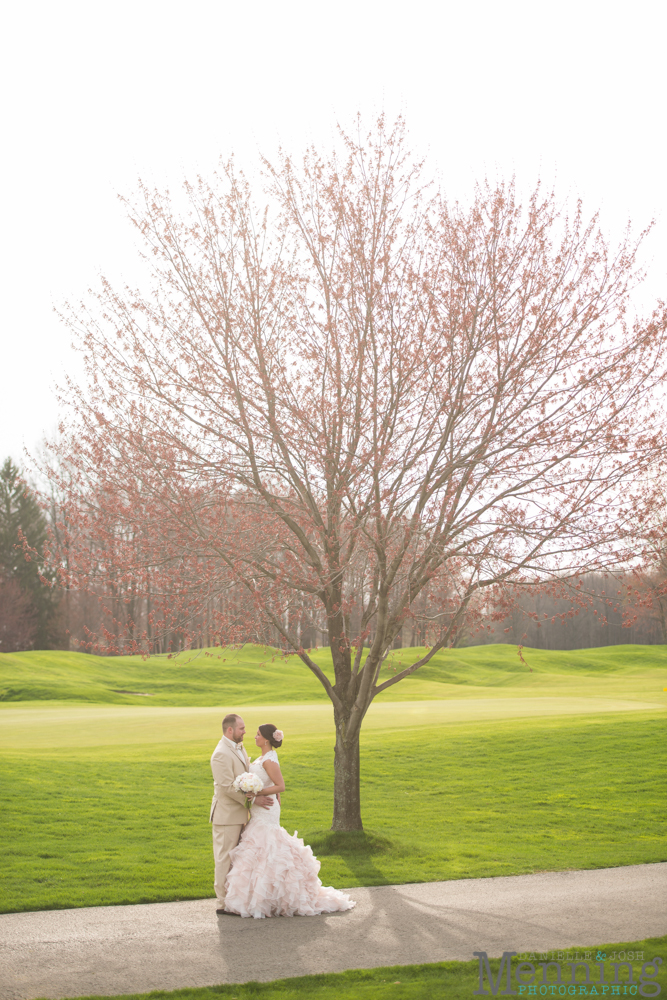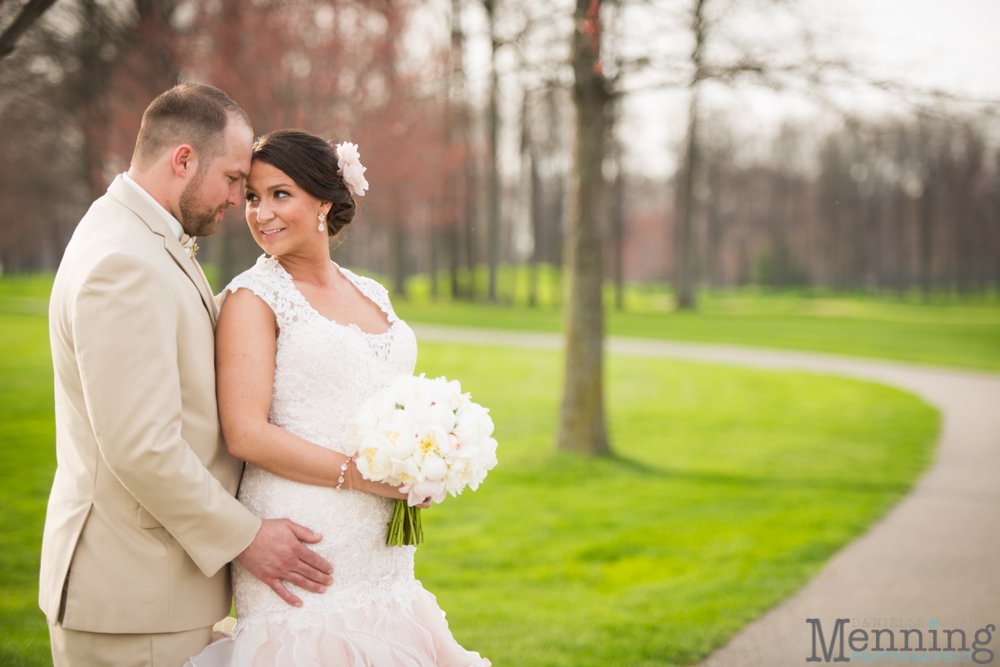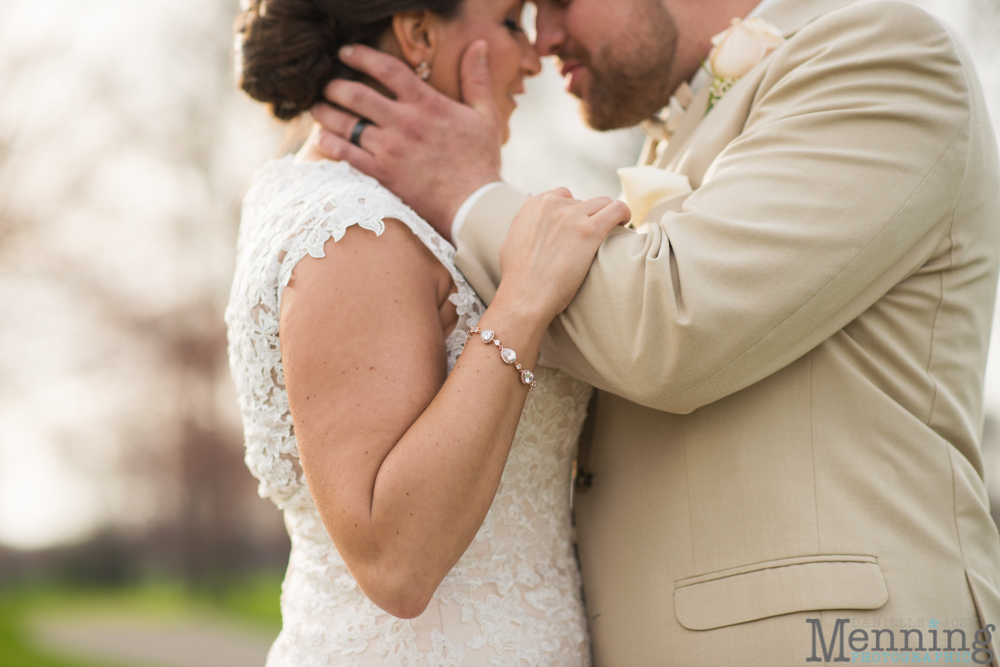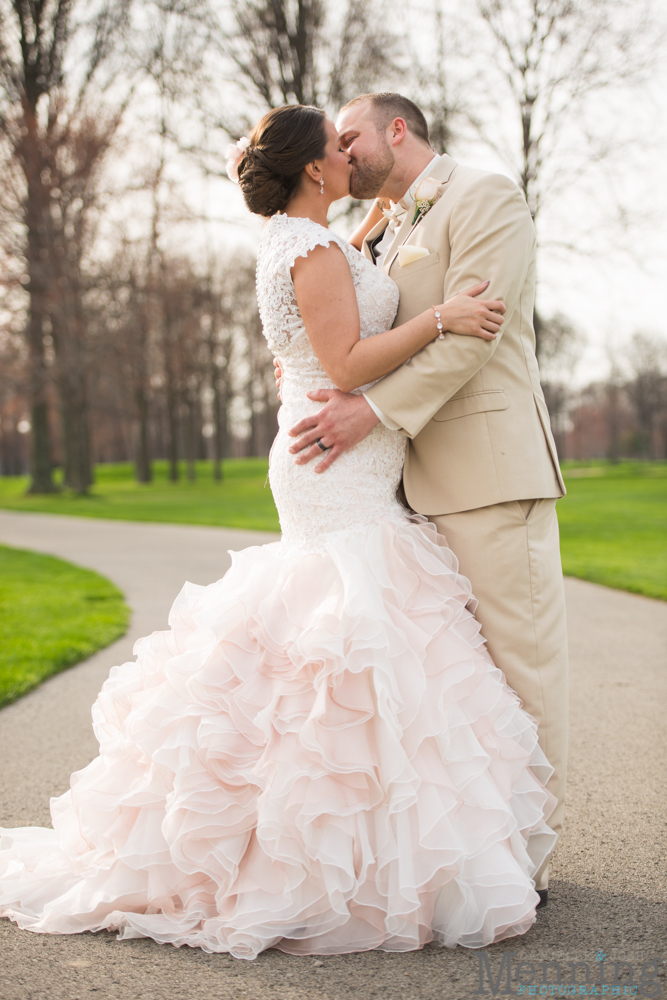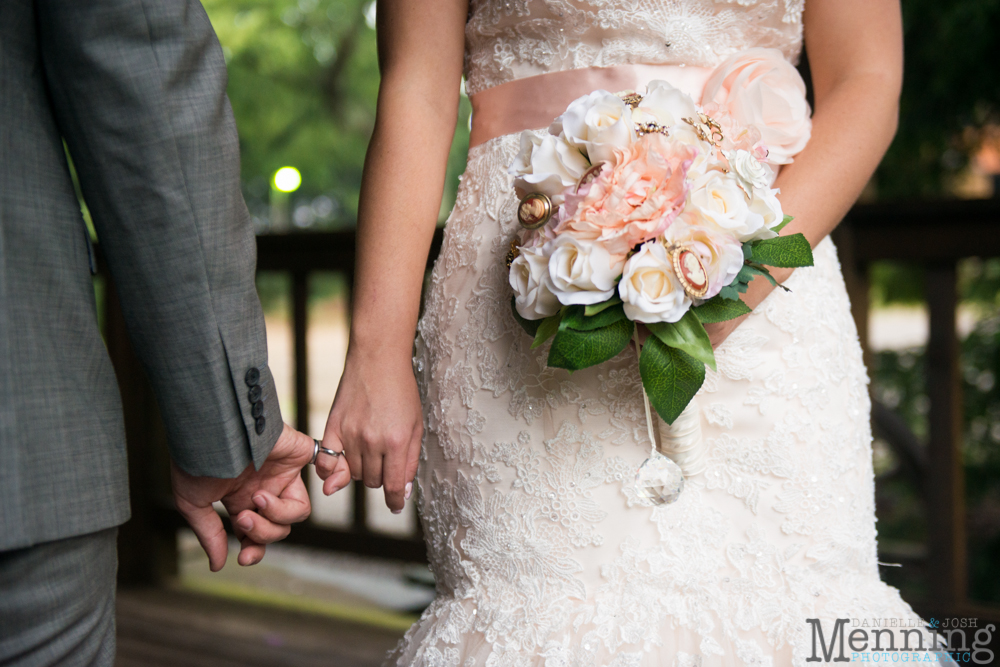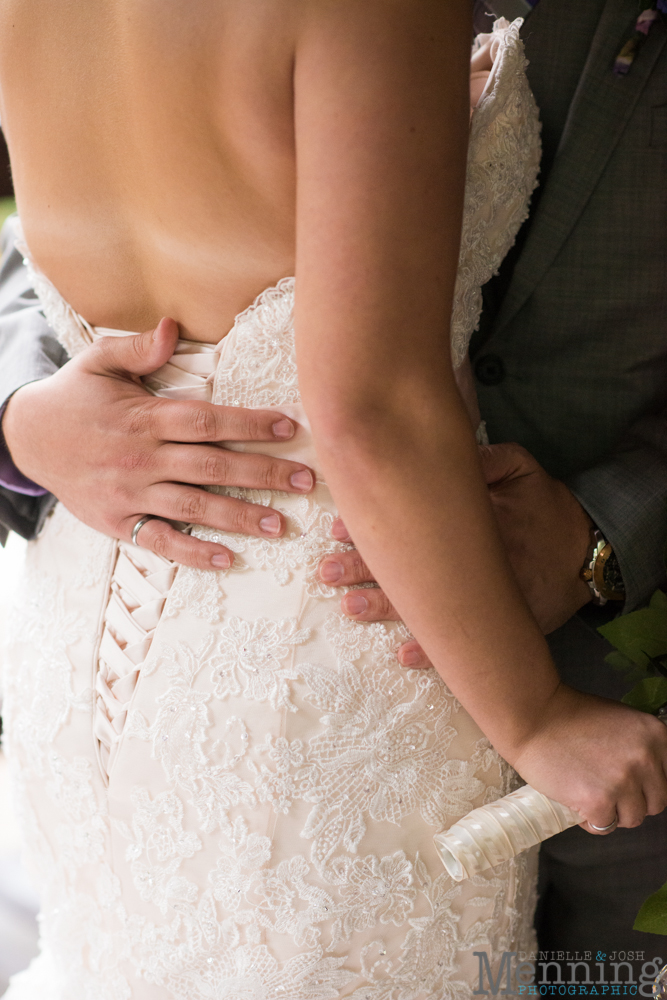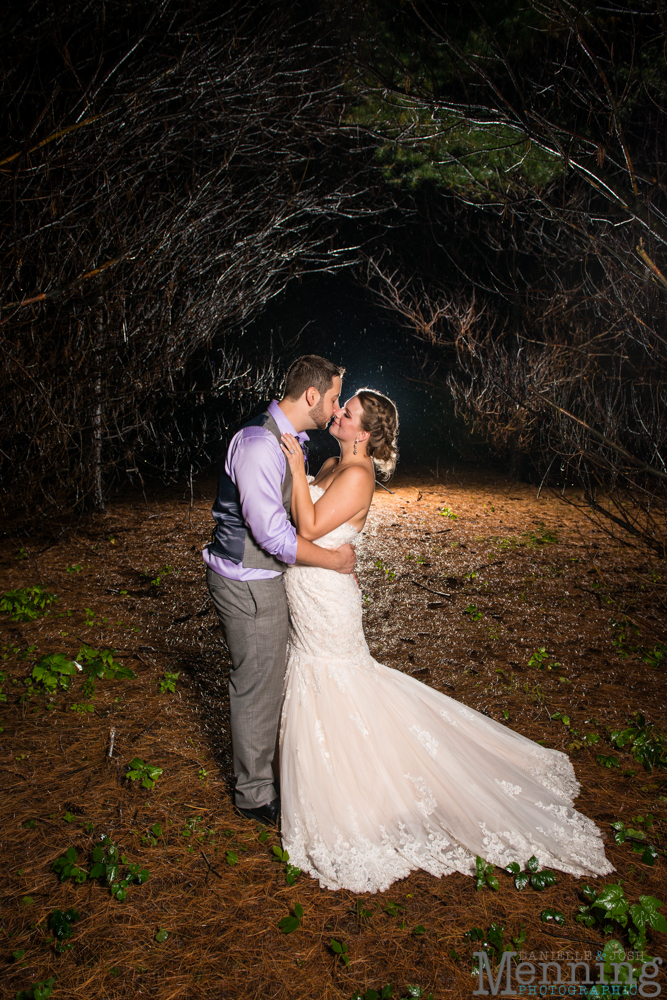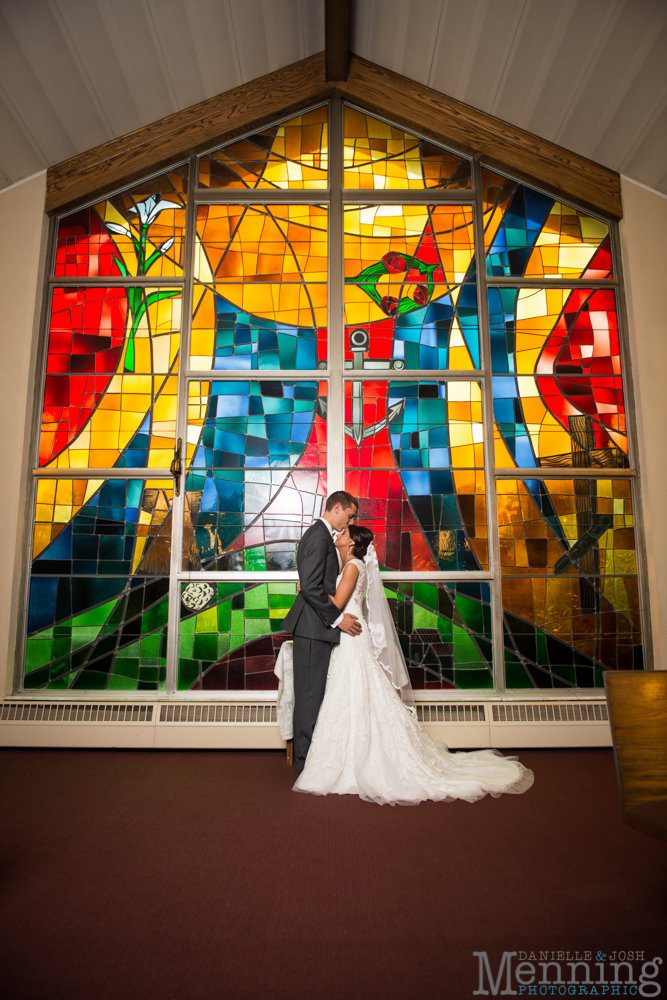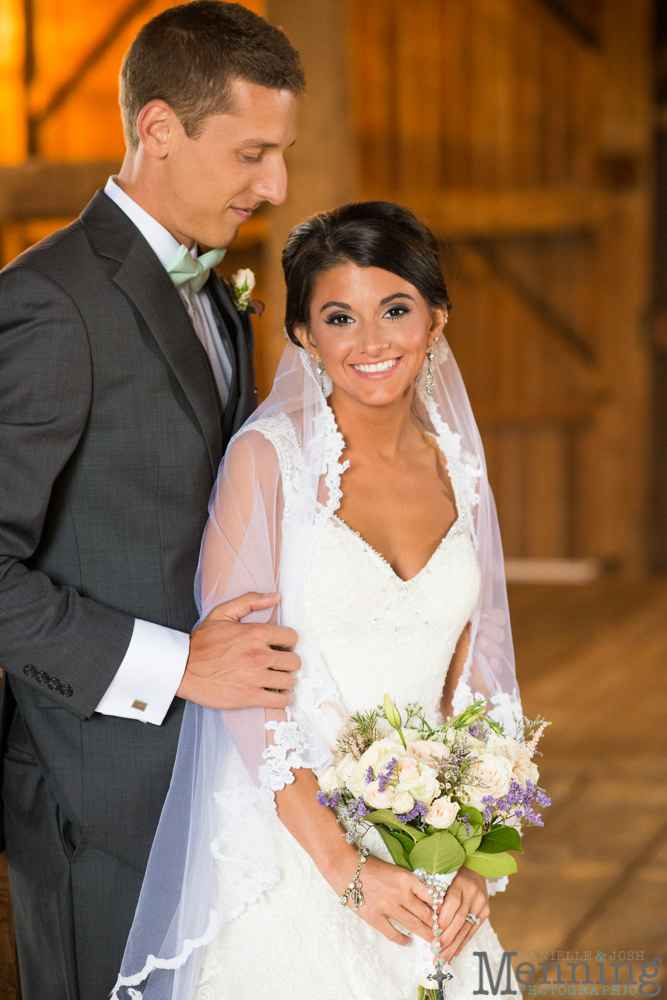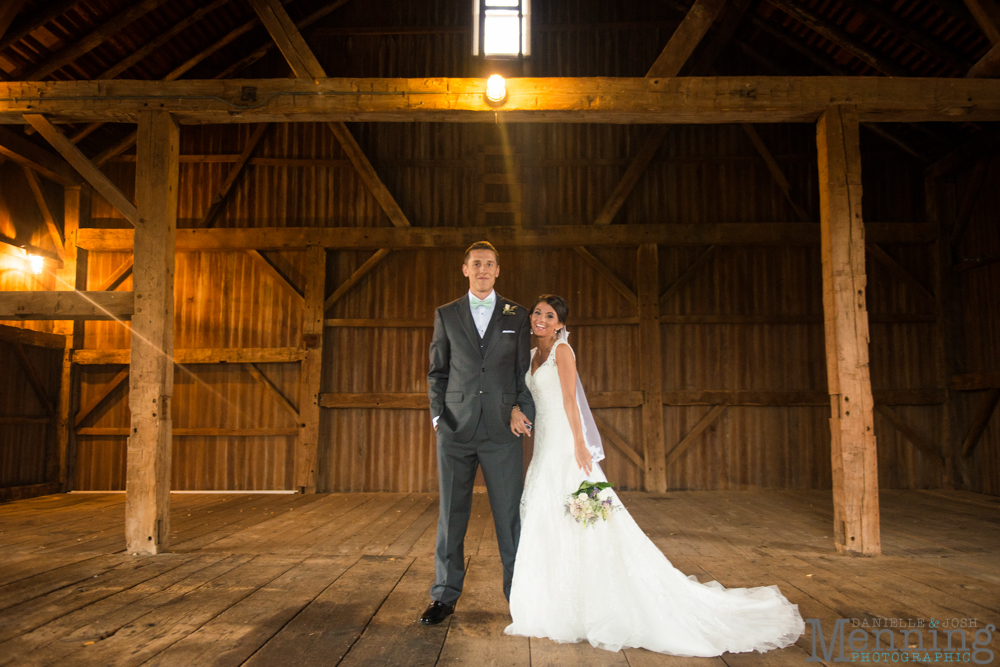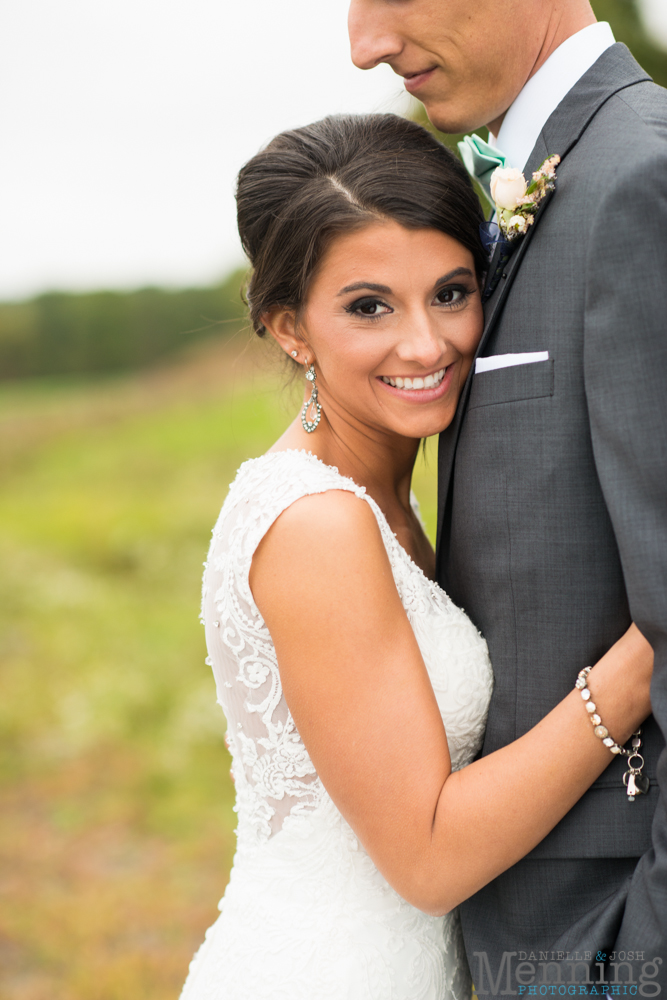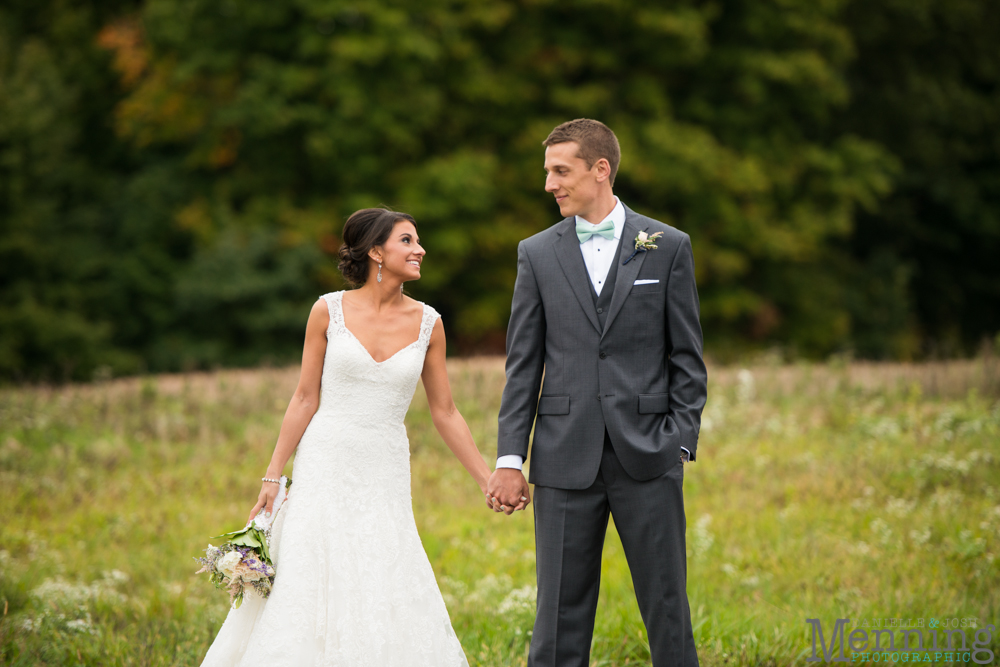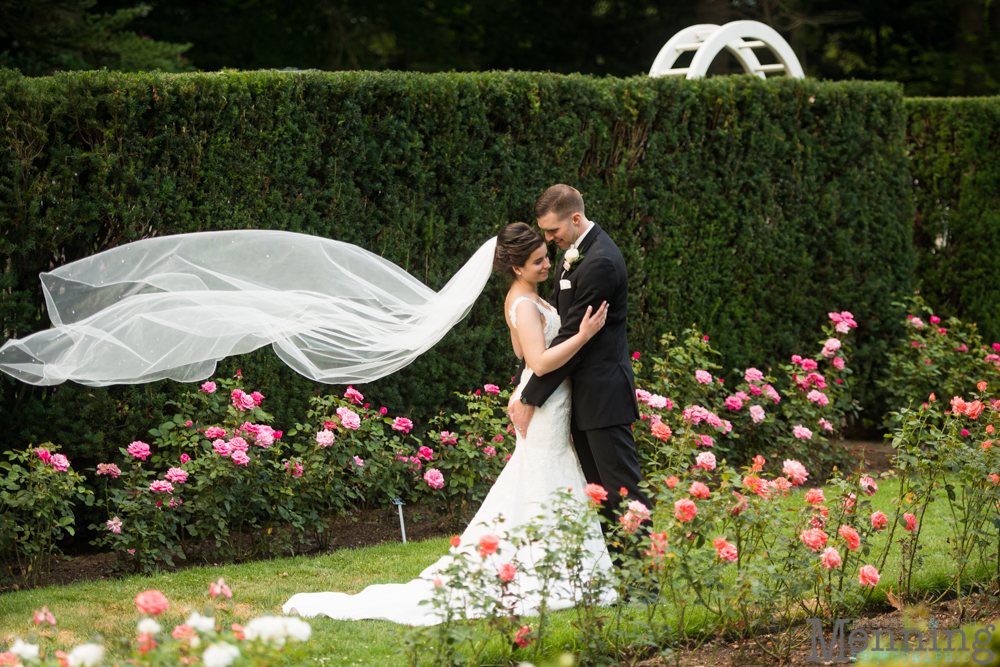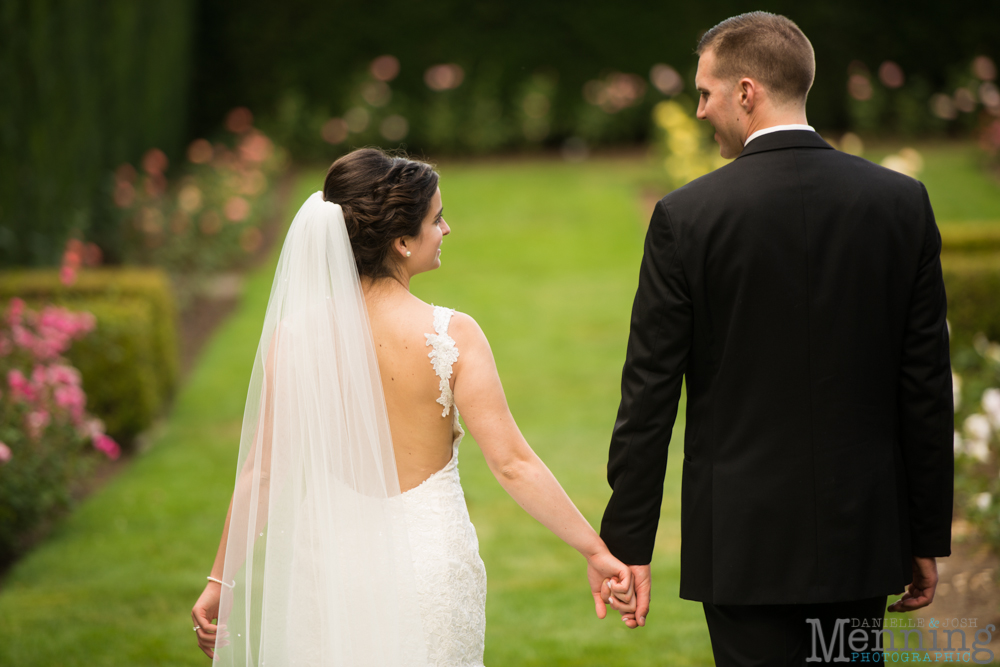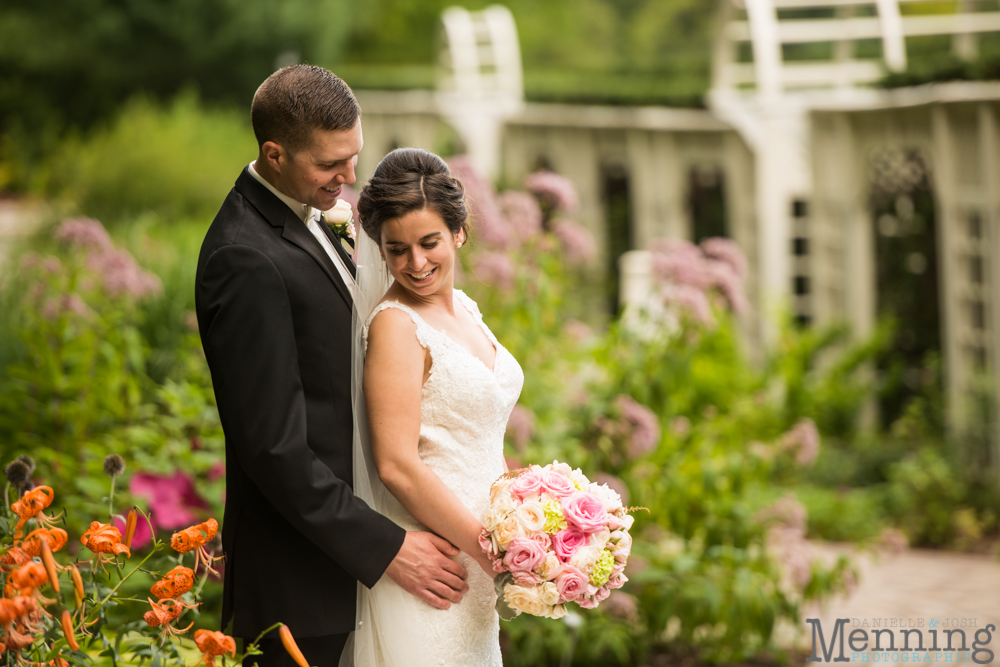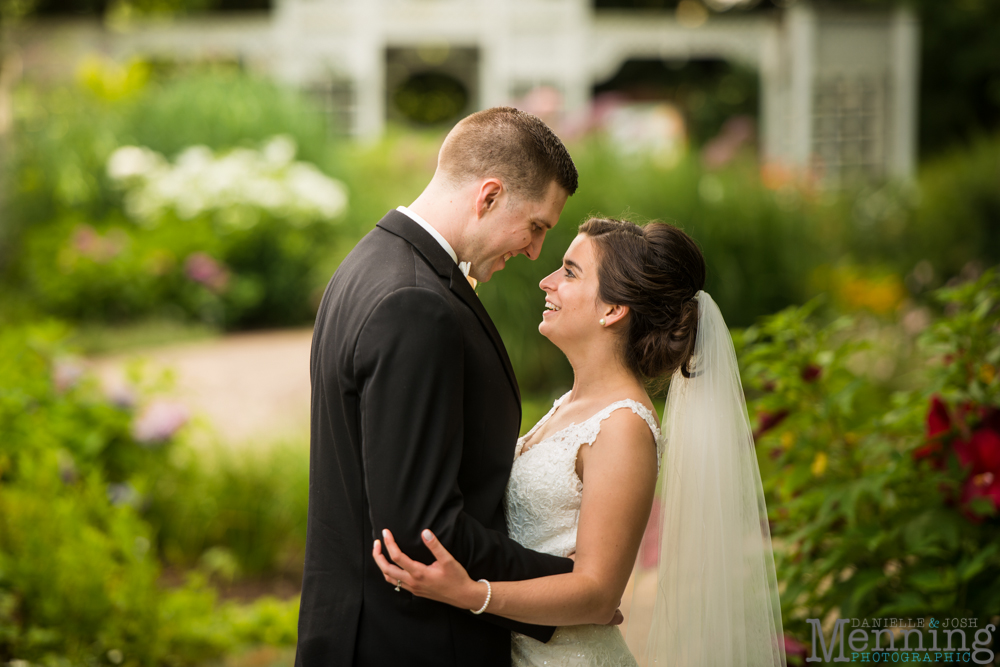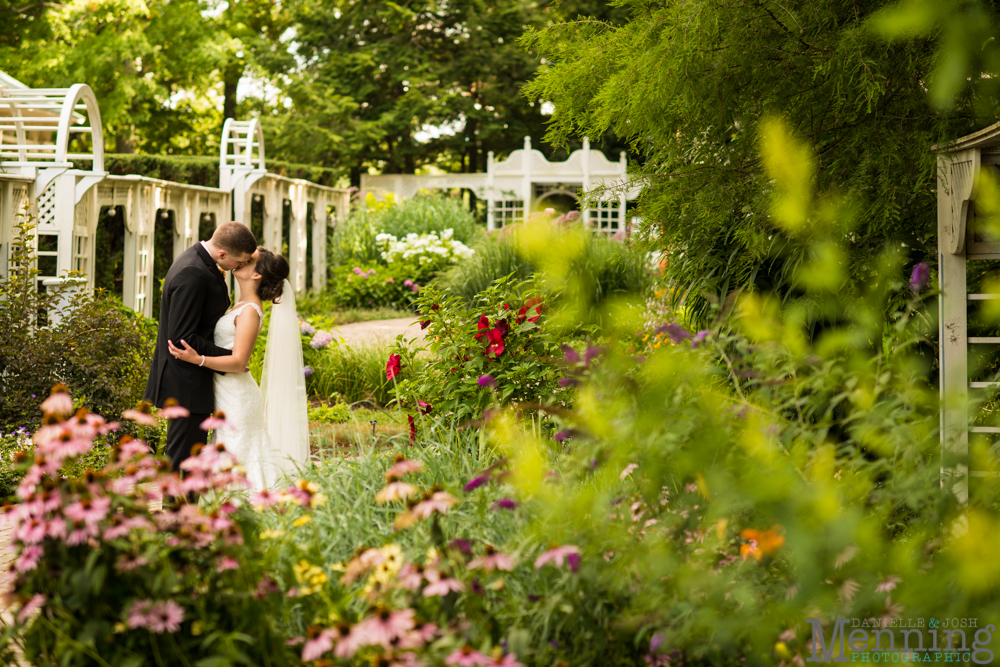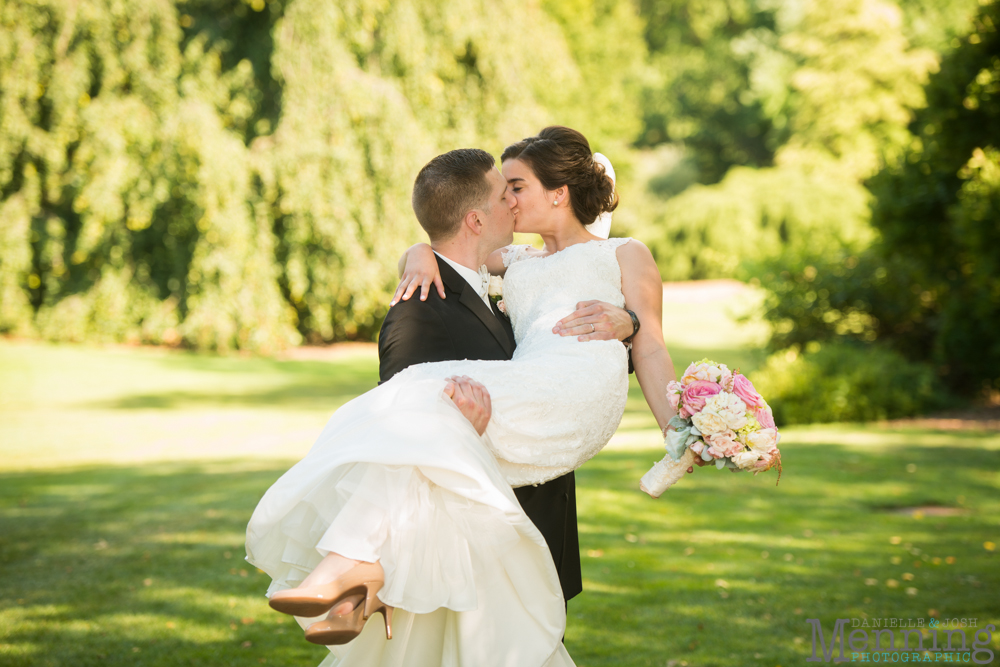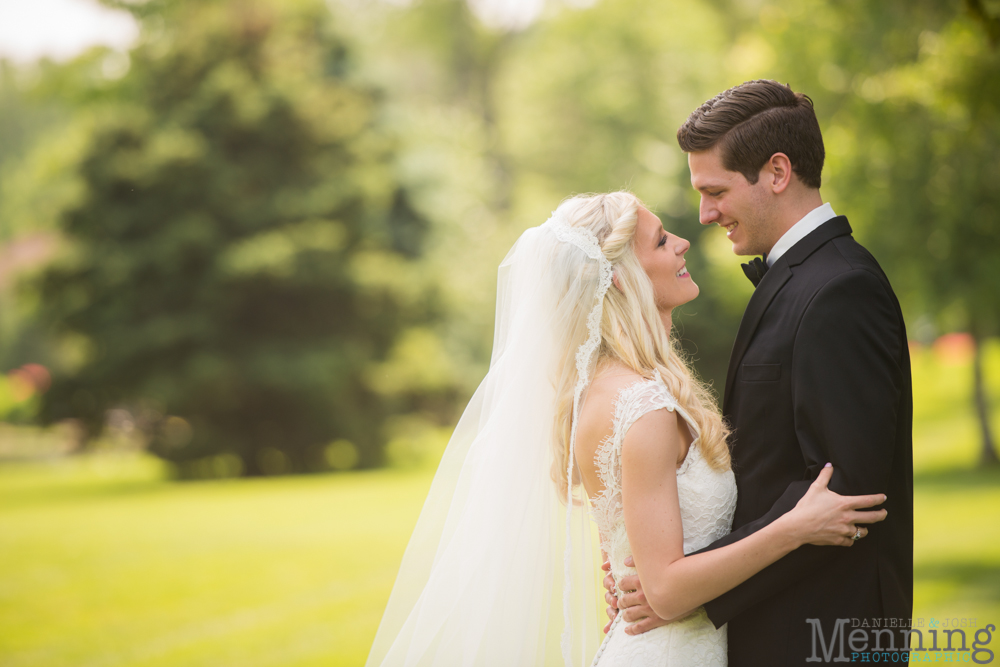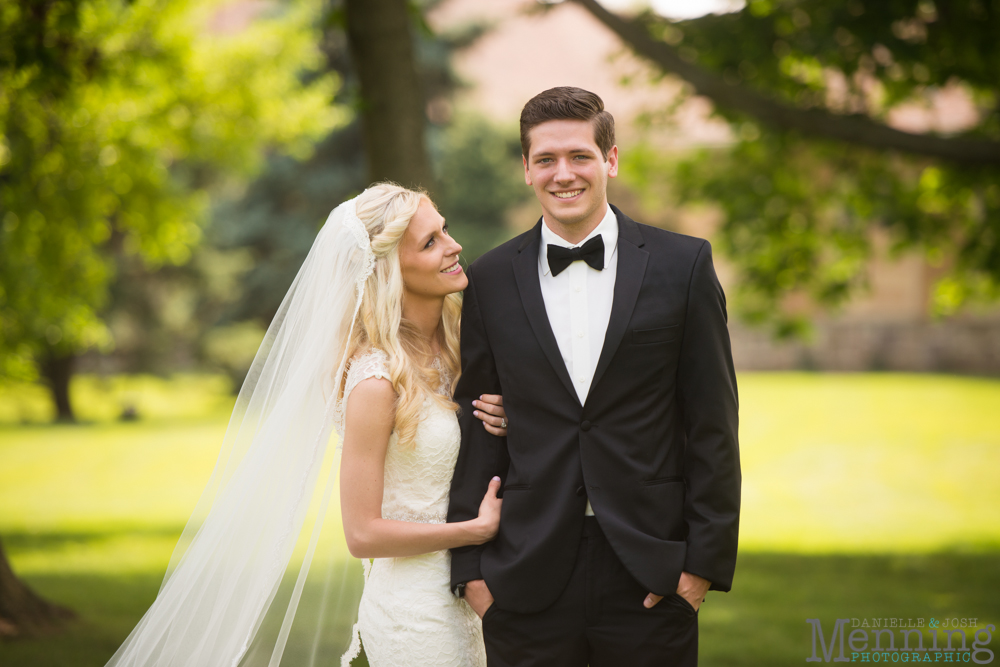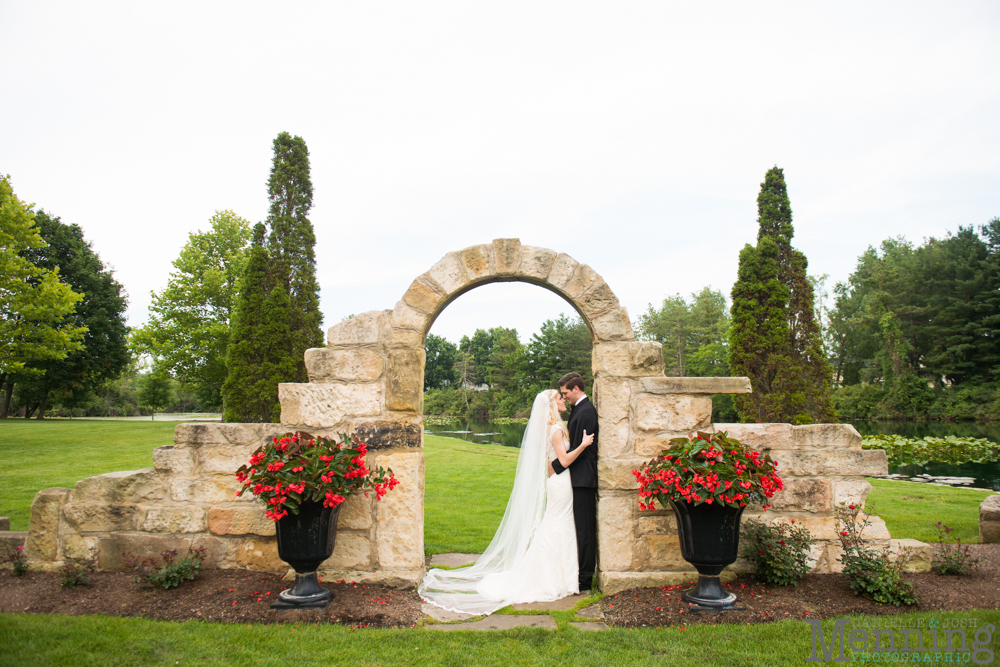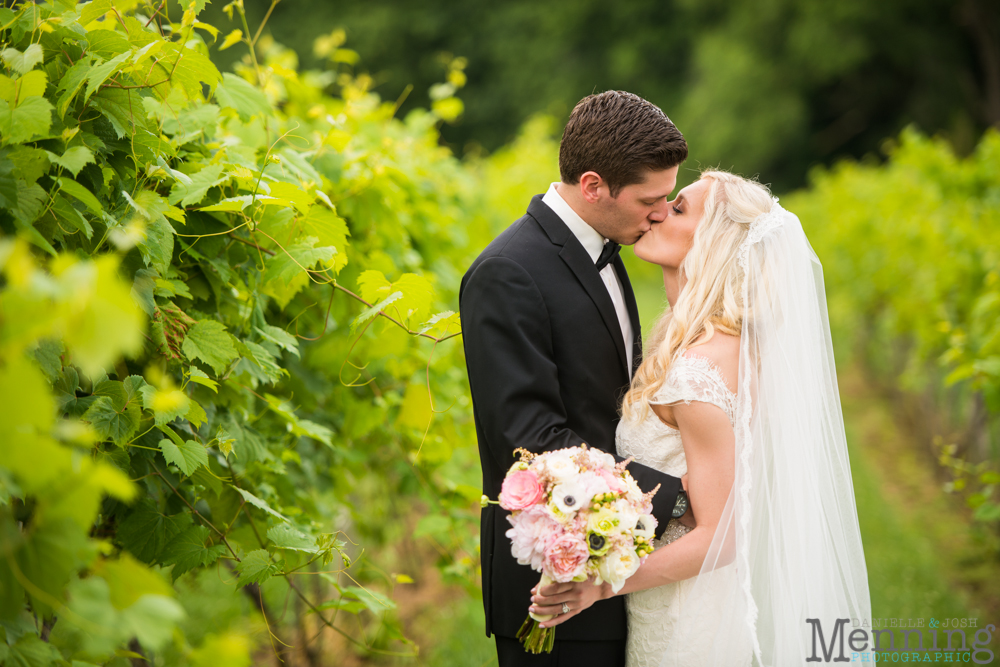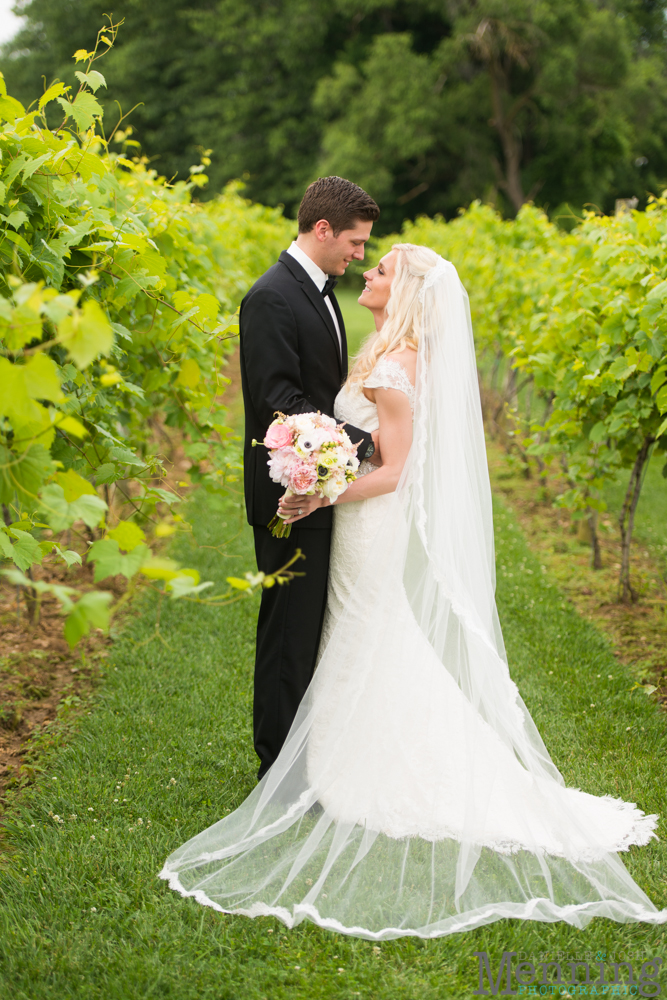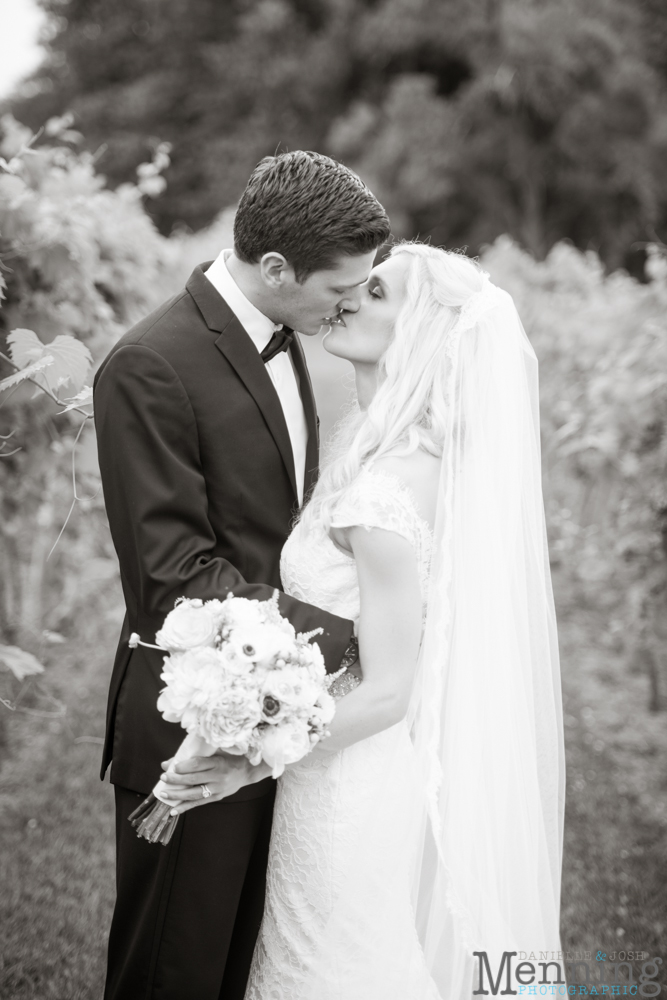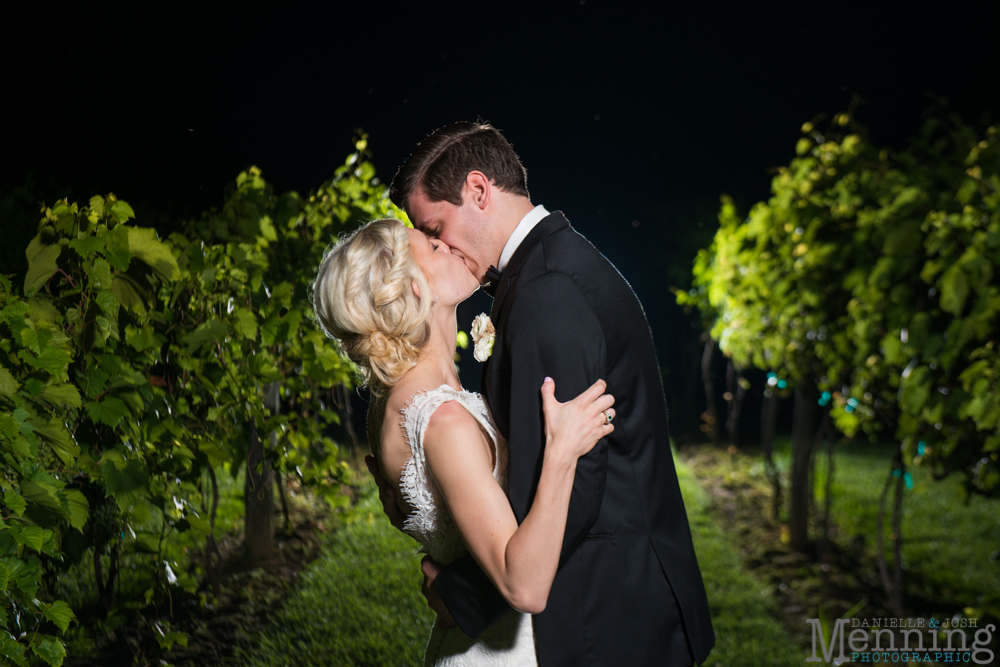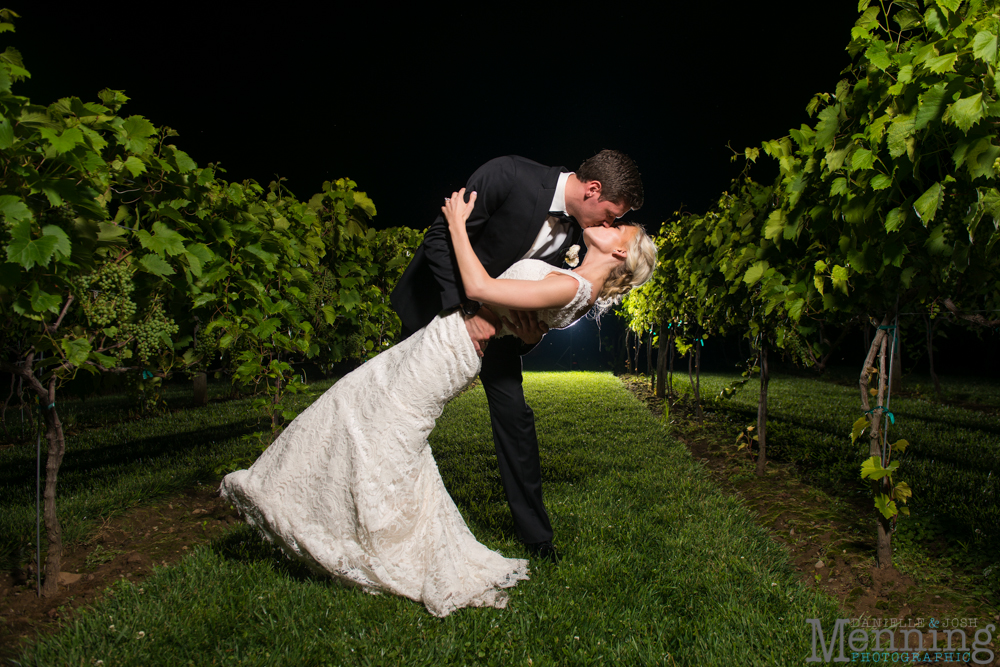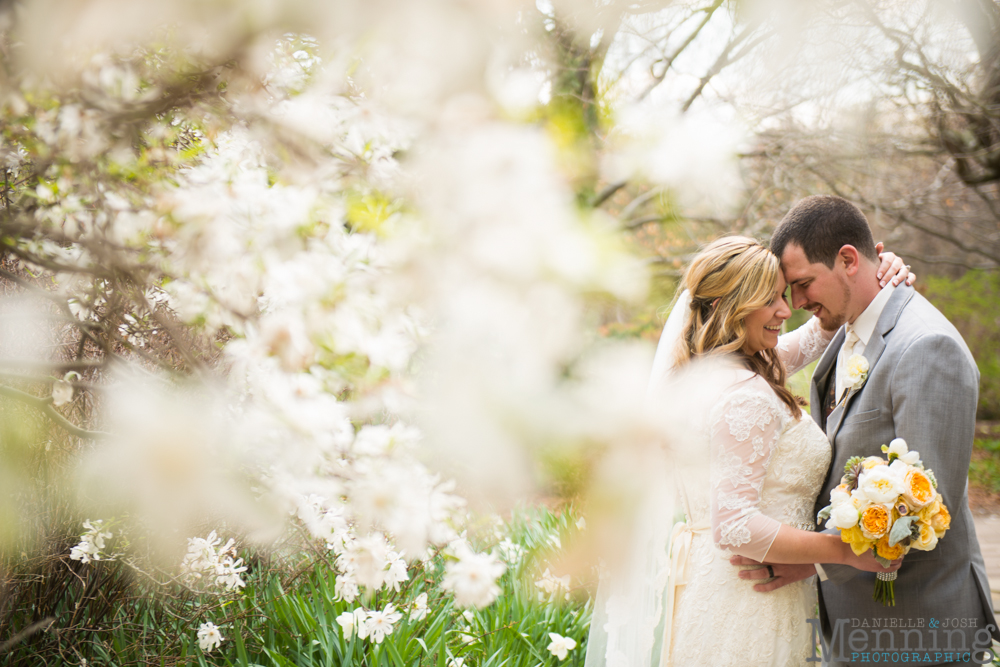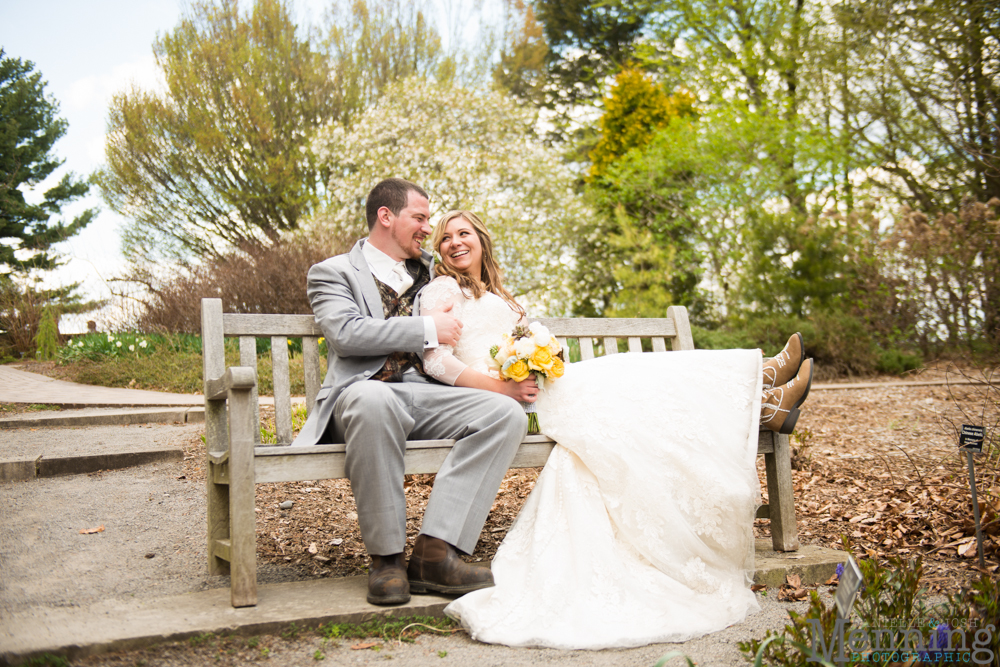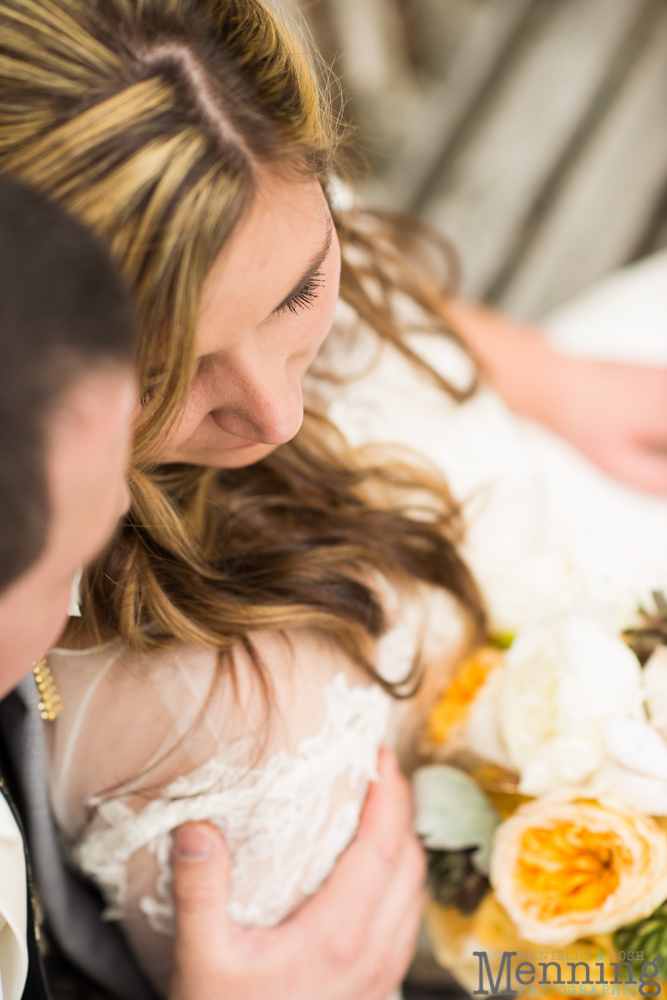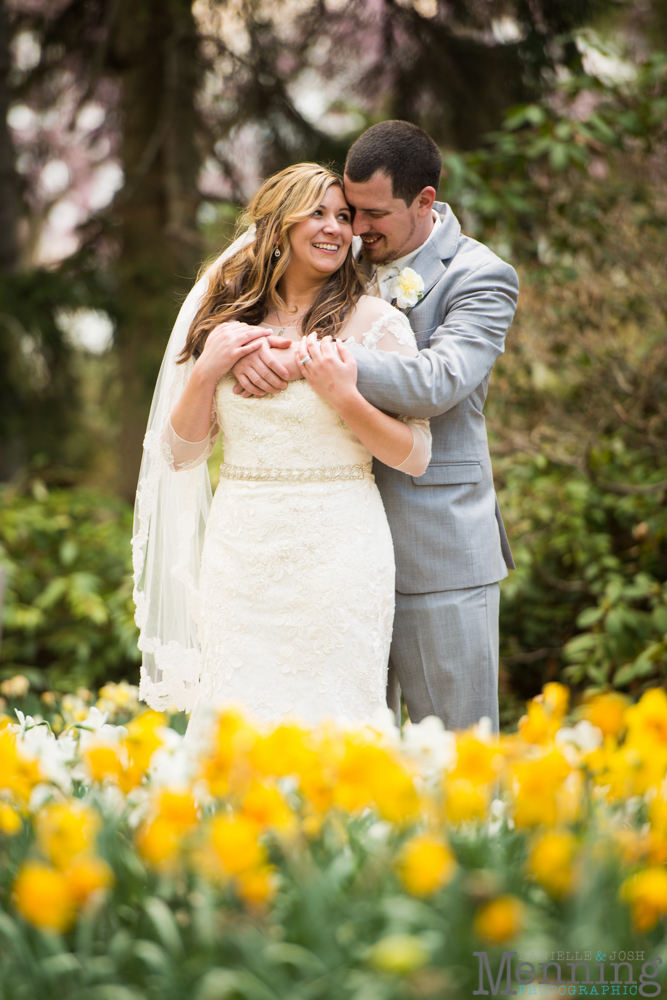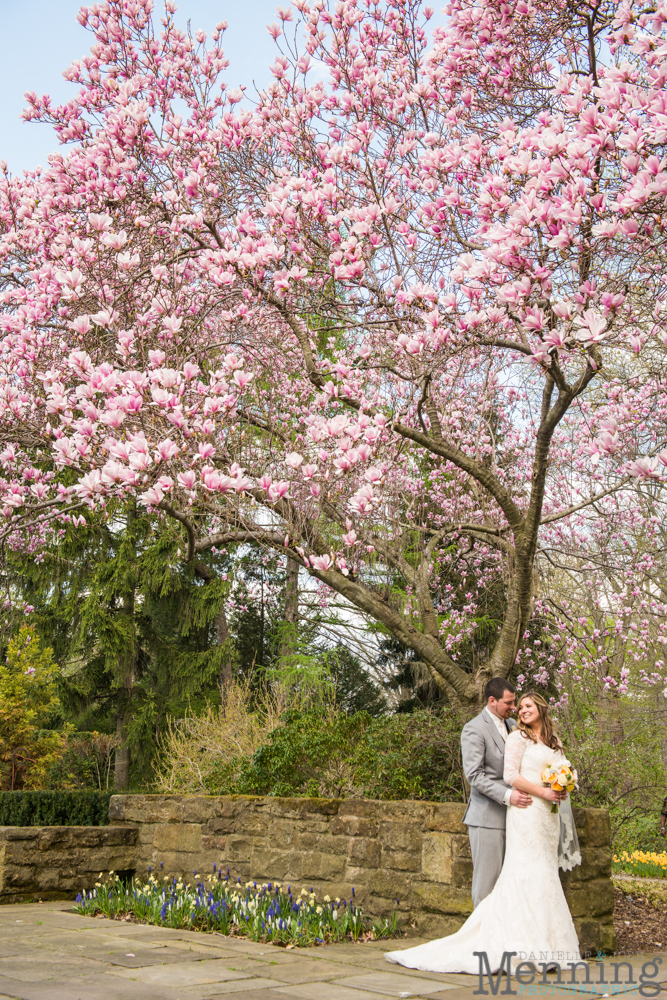 We are so blessed to get to shoot happy couples for a living! Yay 2015!
And tomorrow we'll begin our 2016 wedding season with Eleni & Eric's Winter wedding. Â . Â . can't wait!
Instagram | Facebook | Twitter | Pinterest | Google +