Yes, we photograph weddings 95% of the time, but every once in awhile, we get to photograph a family session. Nathan & Amanda are a husband & wife wedding photography team. Sound familiar? We have a lot in common with them & we adore their family. They're selfless, kind, hard working, and have the cutest kids! When we met them at CONNECTÂ in 2013 (an annual marriage retreat in Georgia for couples in business together), we knew we wanted to hang out with them once we all got back to Ohio. Even though we met all the way down in Georgia, they're from about an hour away from us!
They photographed us & our pug children before Tenley came along & did an absolutely fabulous job (you can see some of those photos HERE) so we were really excited when they asked us to come & photograph their family! They're the picture perfect little family with a son & a daughter. . . seriously, so CUTE!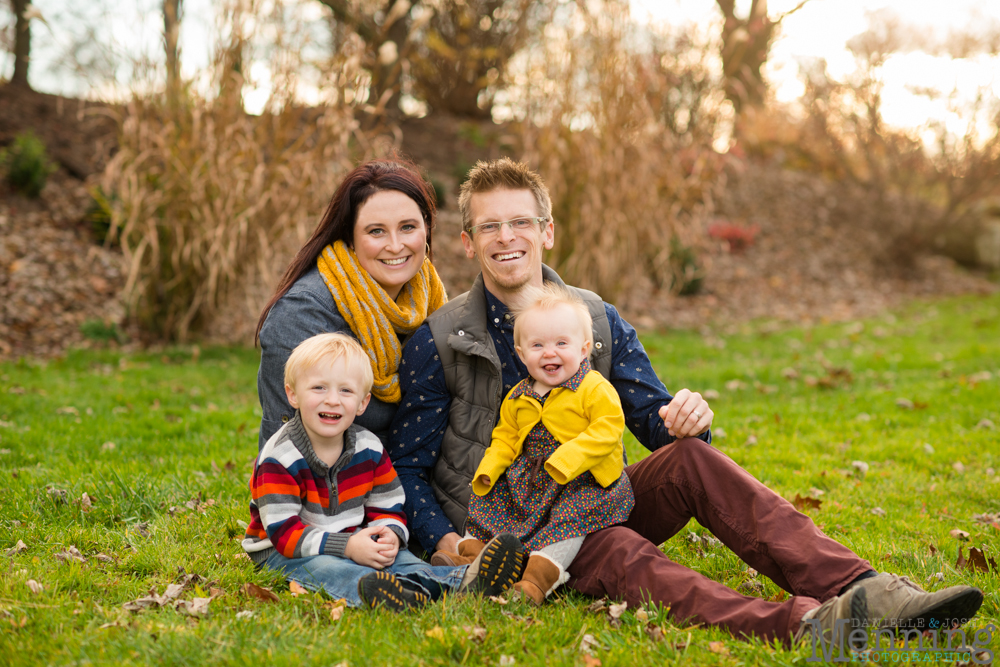 We shot this session on Amanda's family's farm & OMgoodness! It is STUNNING there! And here's the thing- they host weddings and receptions there! You can check out the venue HERE. It's called The Gish Barn.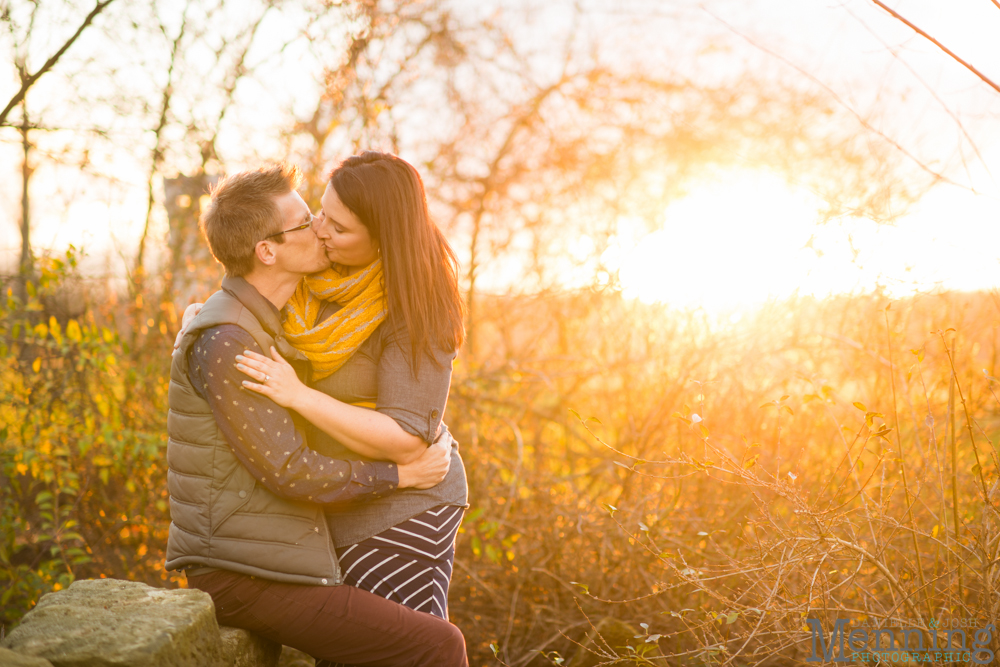 We photographed this session in November, but we didn't want to share the photos right away because we knew they were using some for Christmas cards & we didn't want to ruin the surprise for their family. Well, the sunshine in these photos was beautiful, but let me just tell you, it was deceiving because, OH BUDDY, it was windy & chilly that day. The entire family were troopers, though!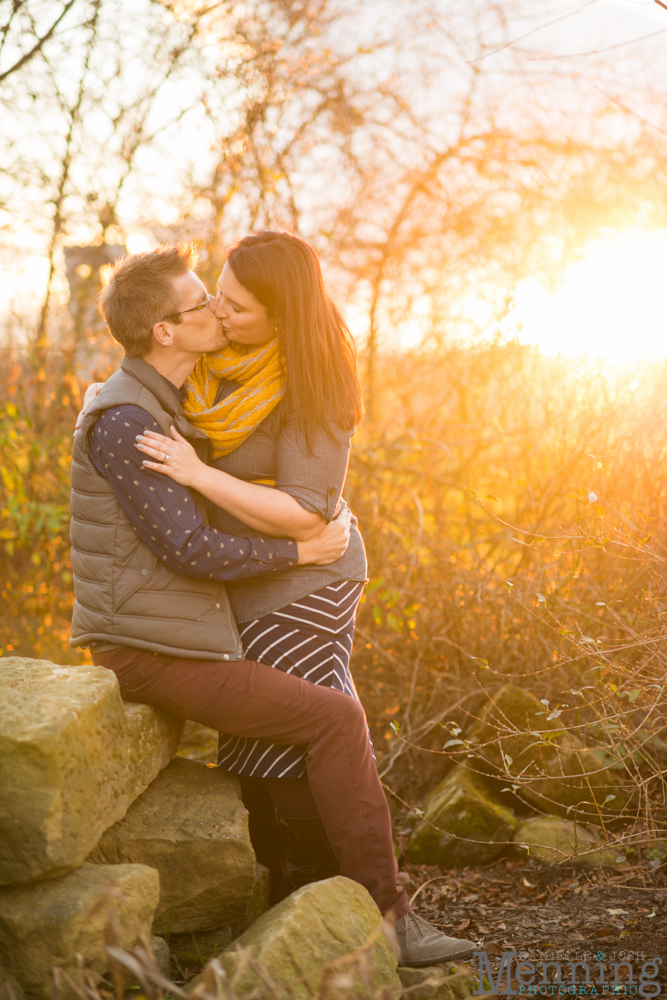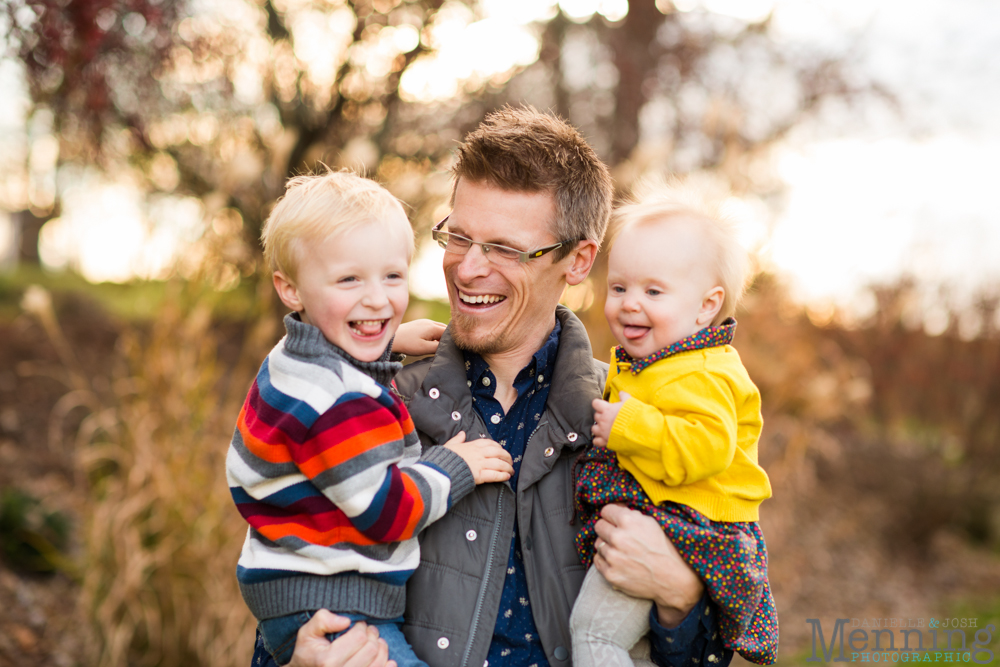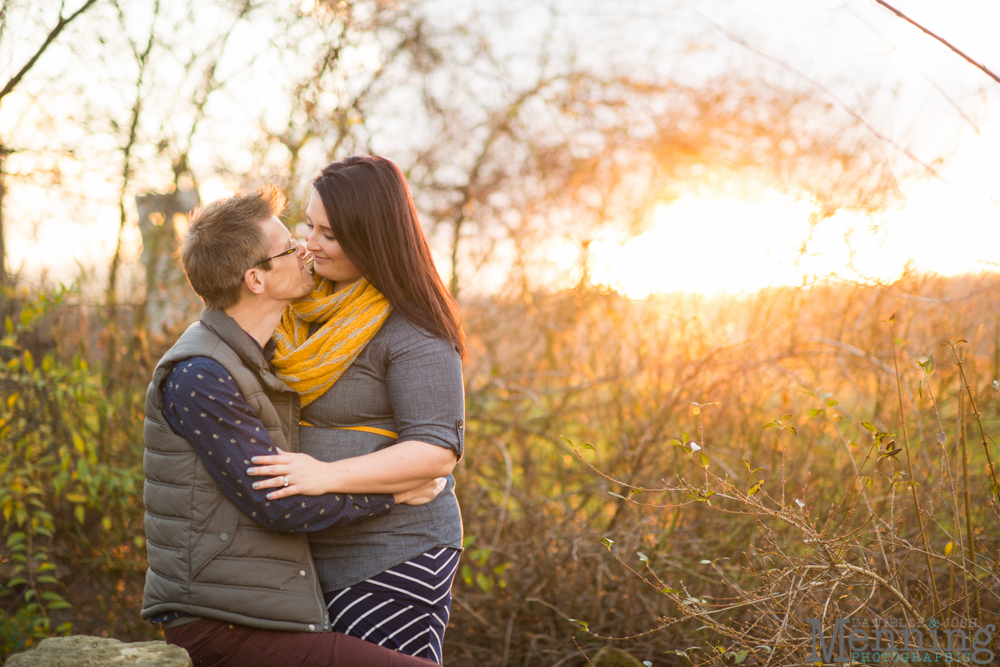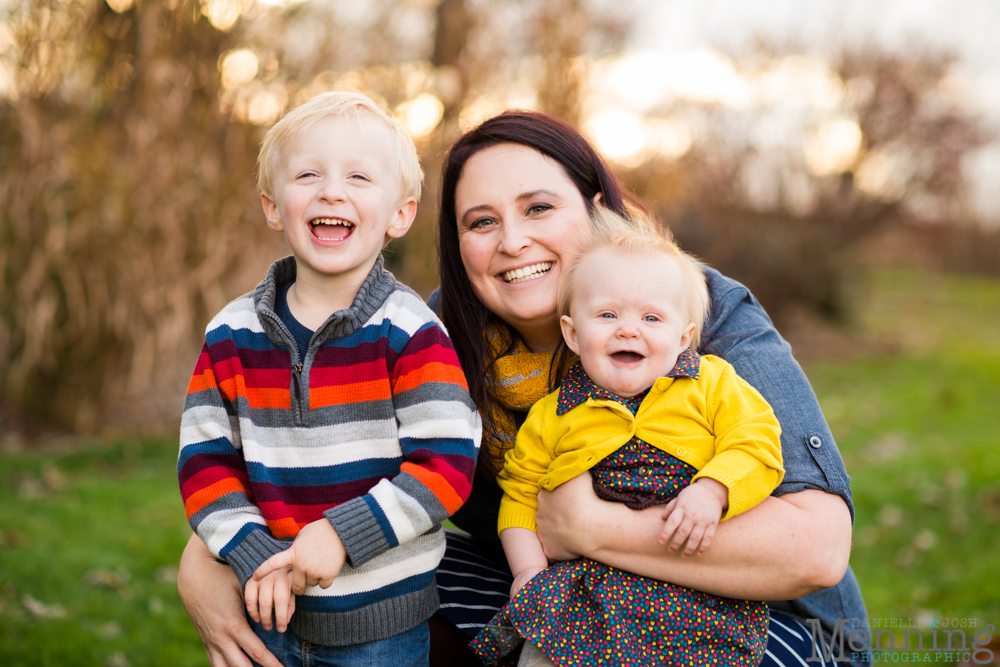 Getting to photograph a couple who "gets it" because they shoot couples, too? Priceless. These two are a great example of a loving marriage.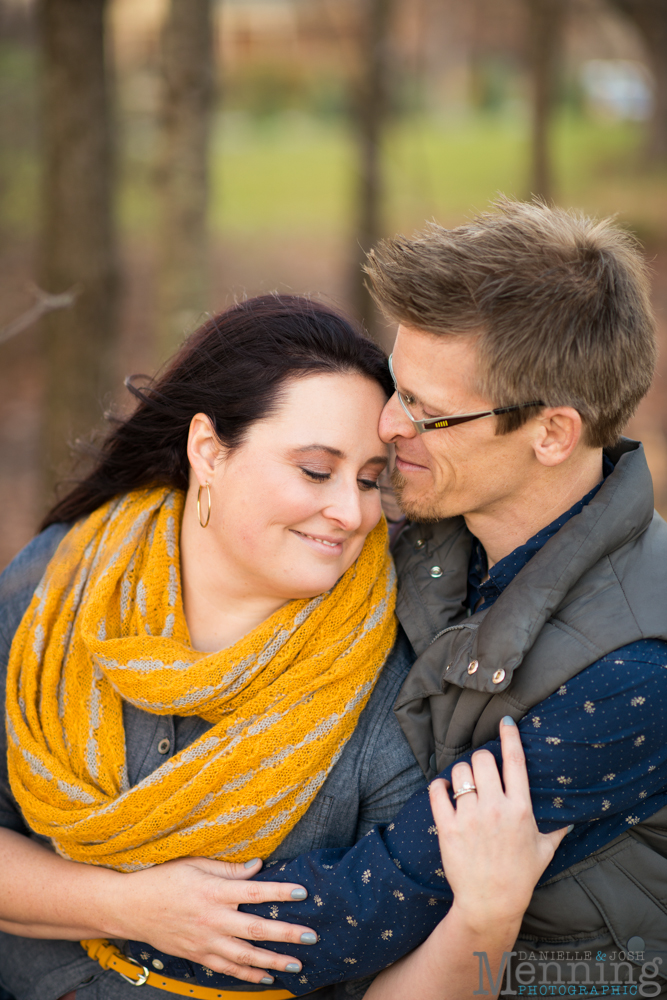 Amanda, you are gorgeous!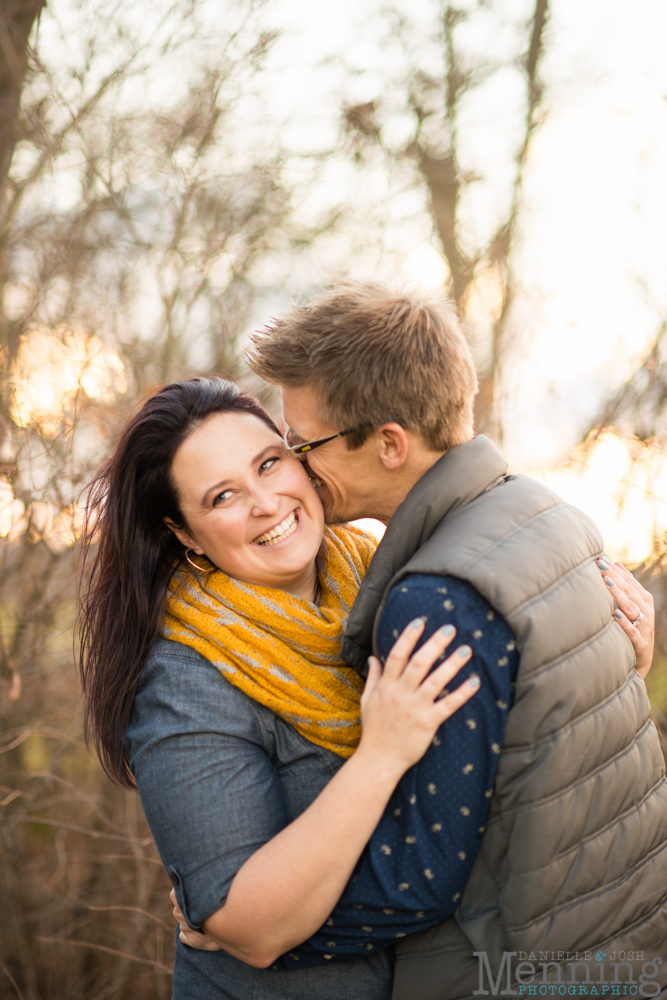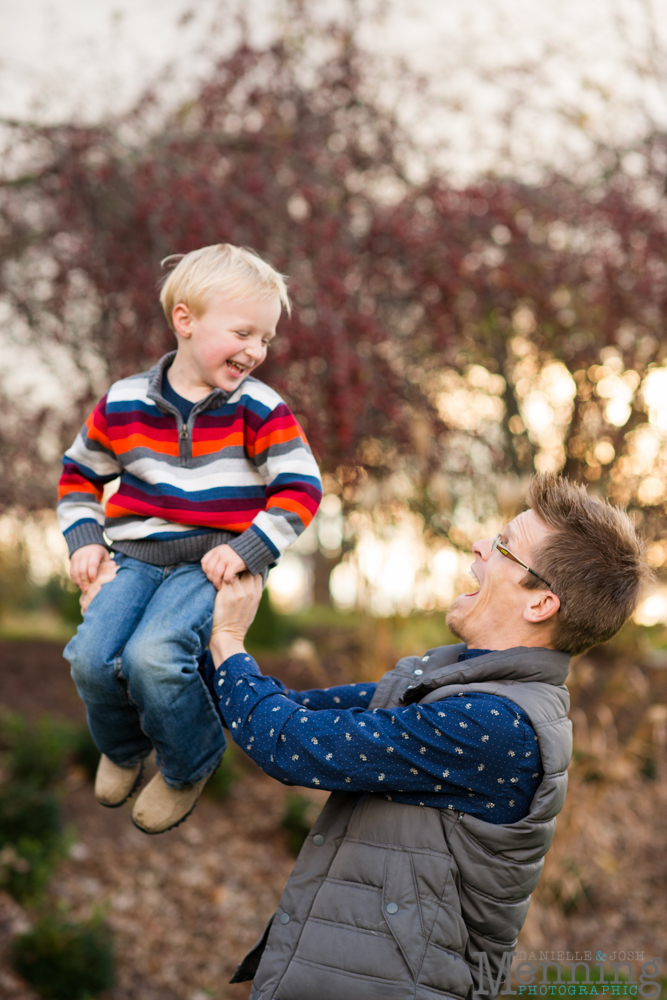 I mean, can you even handle this cuteness?!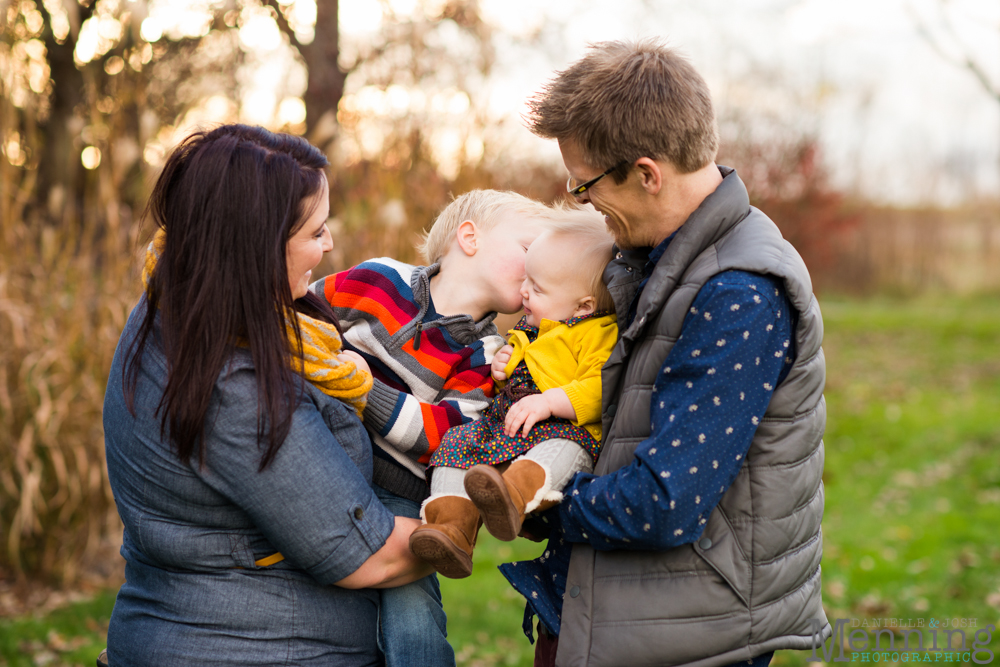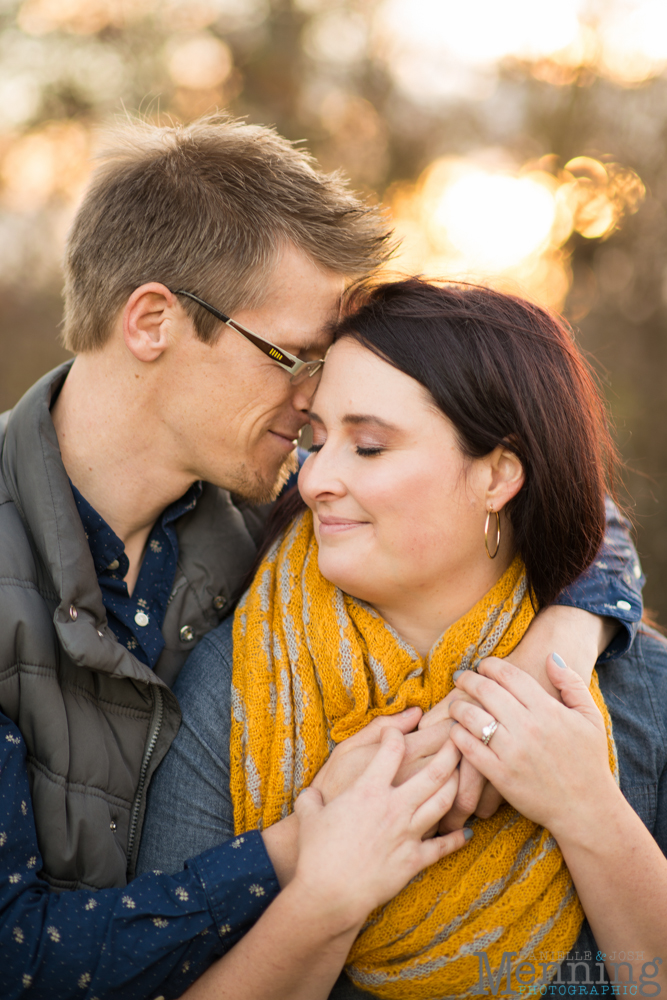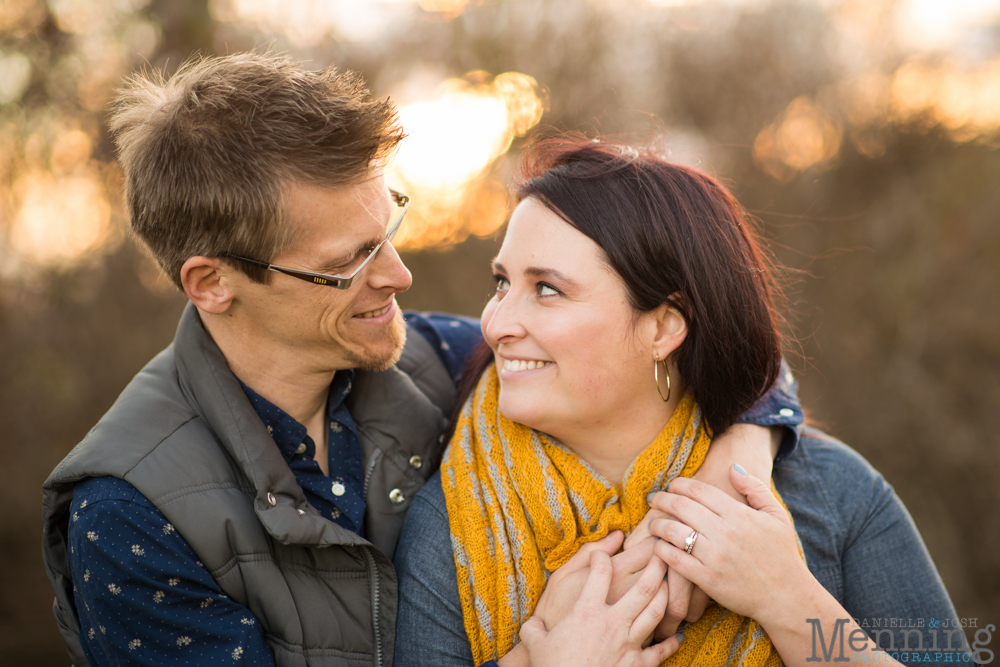 This little lady is adorable & so smiley! She made our job easy. And mom had her styling!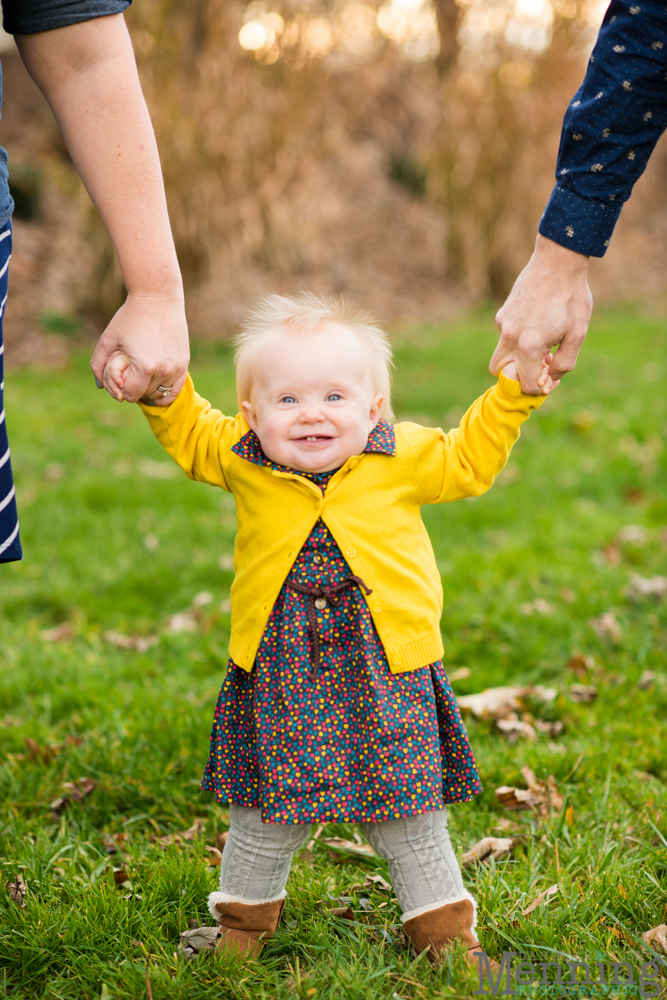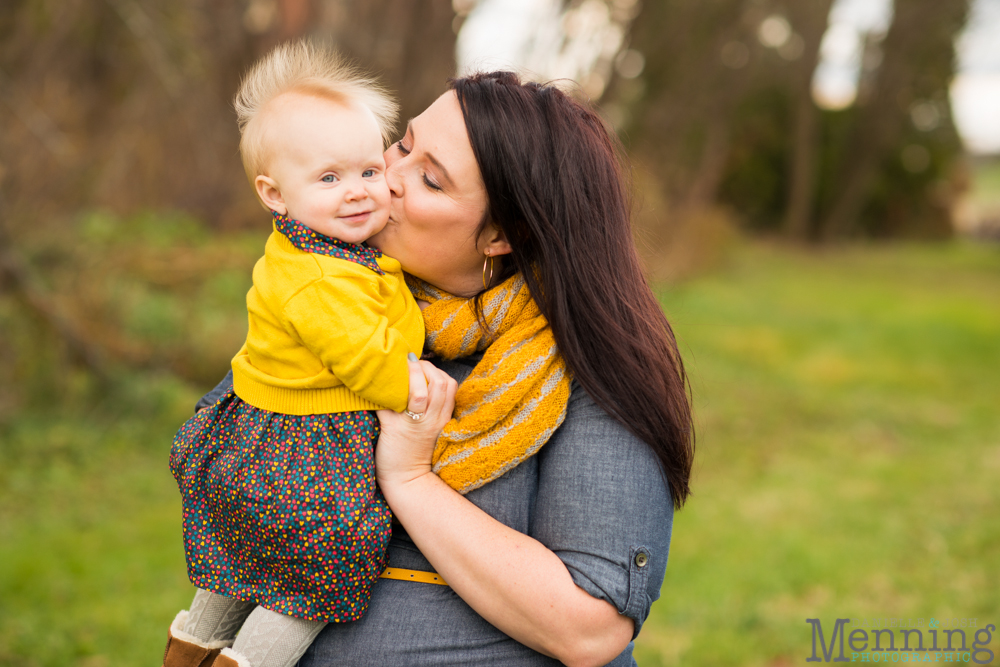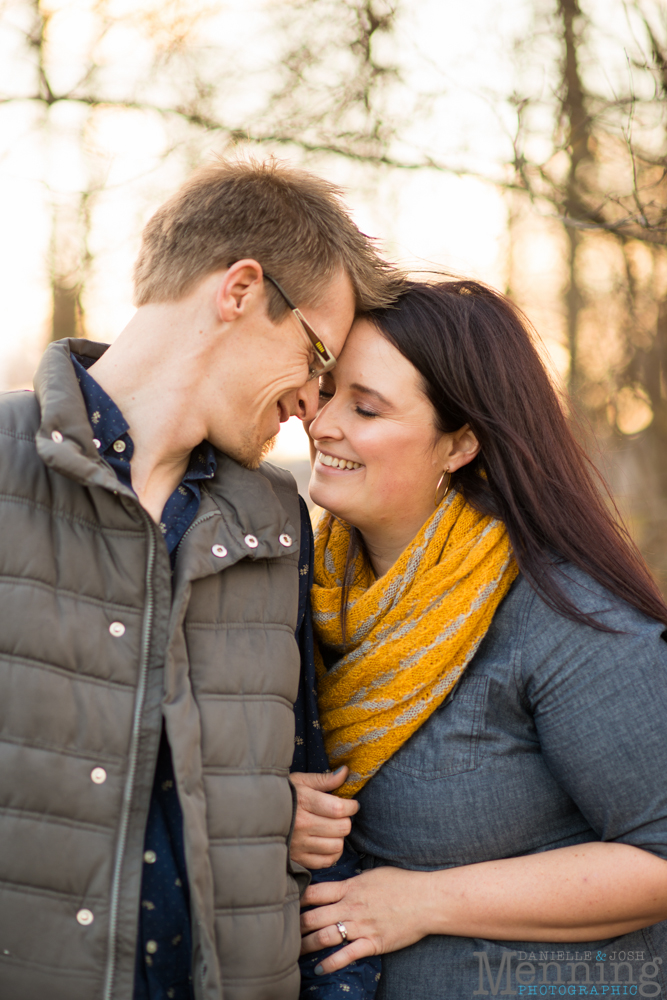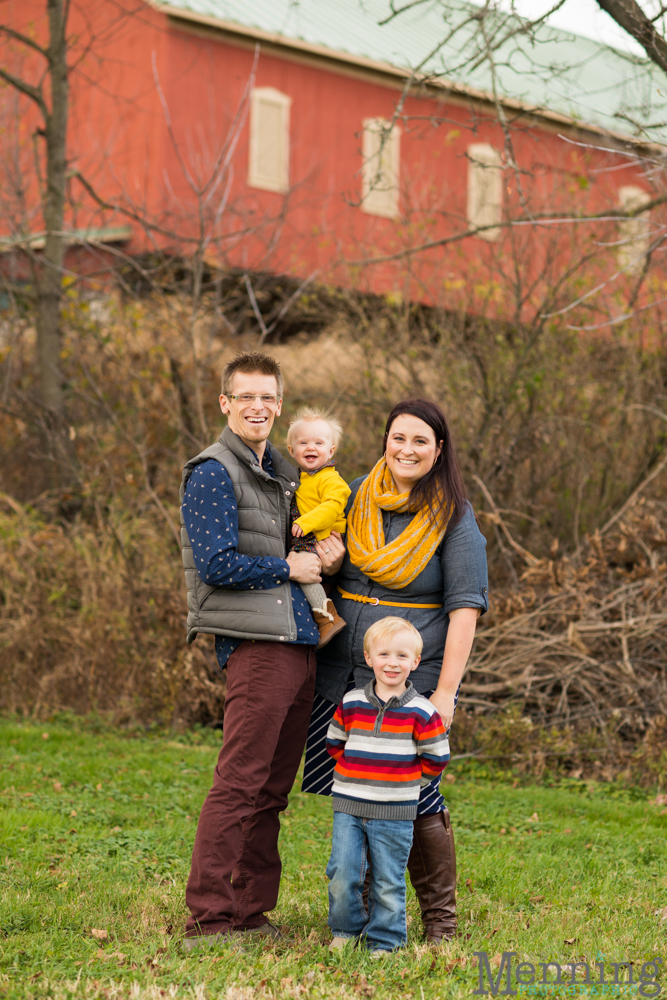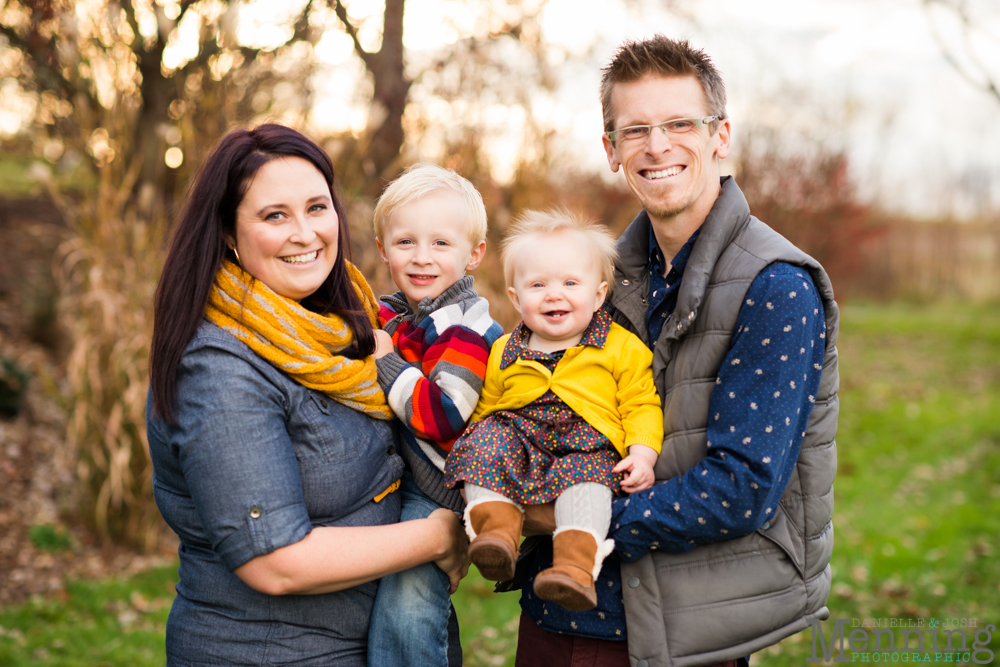 The handsome fellow in his natural habitat.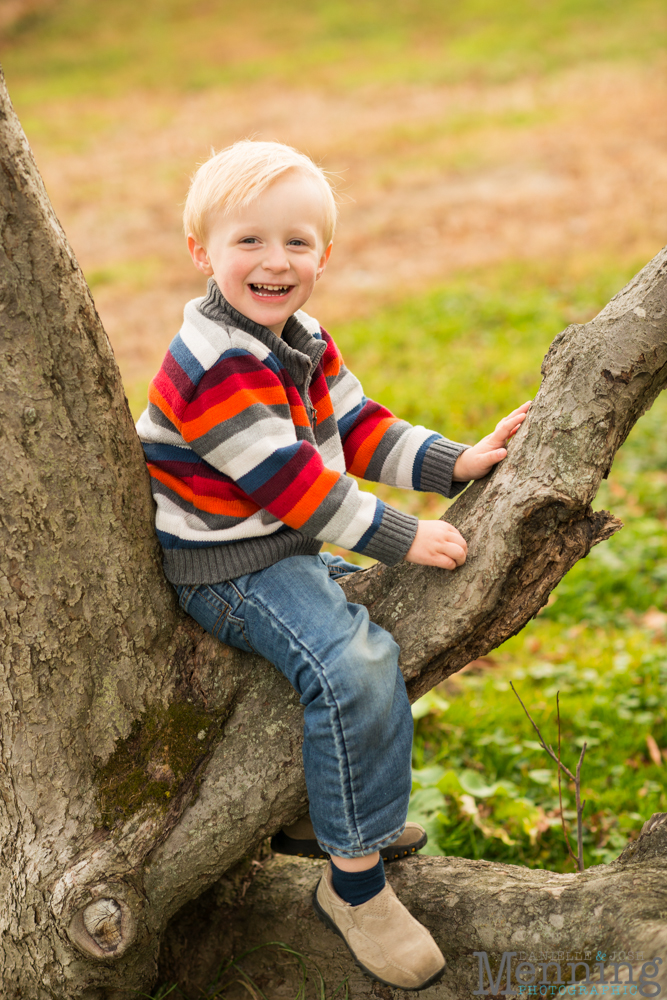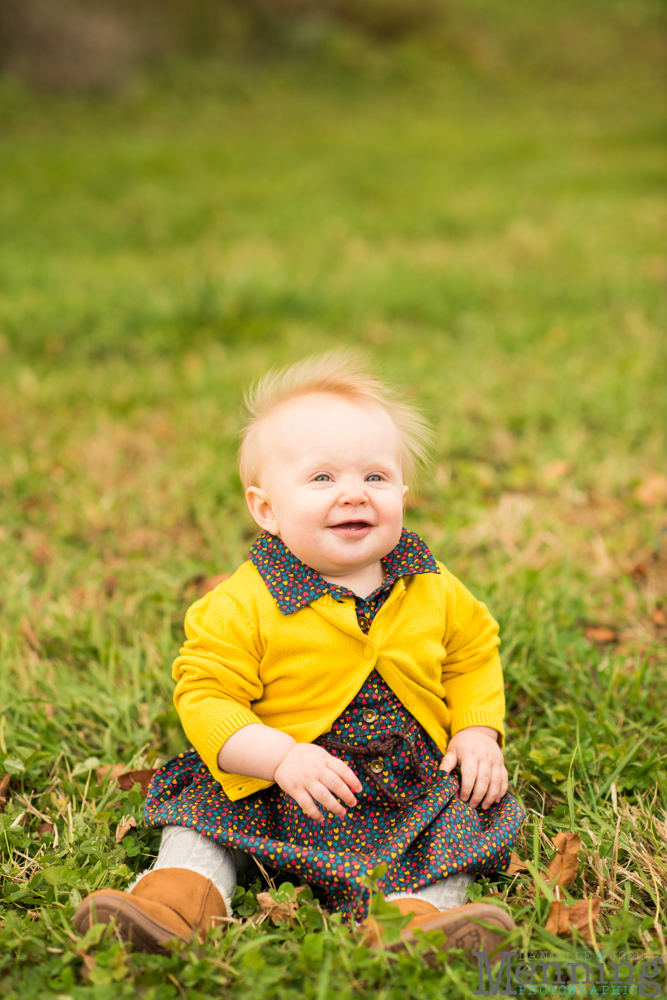 The hand on mama's face kind of kills me. So sweet.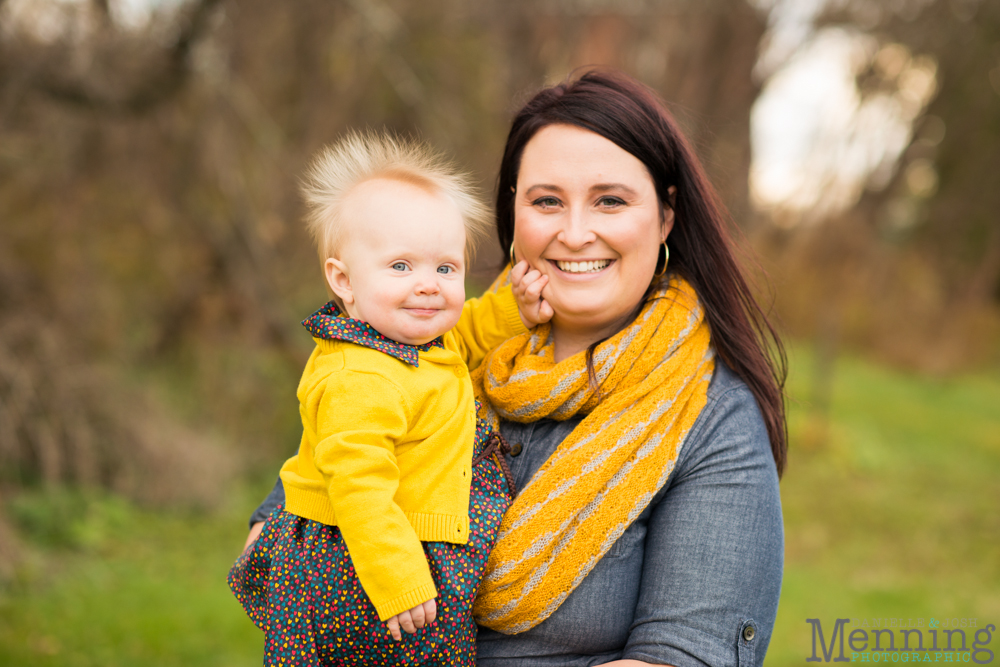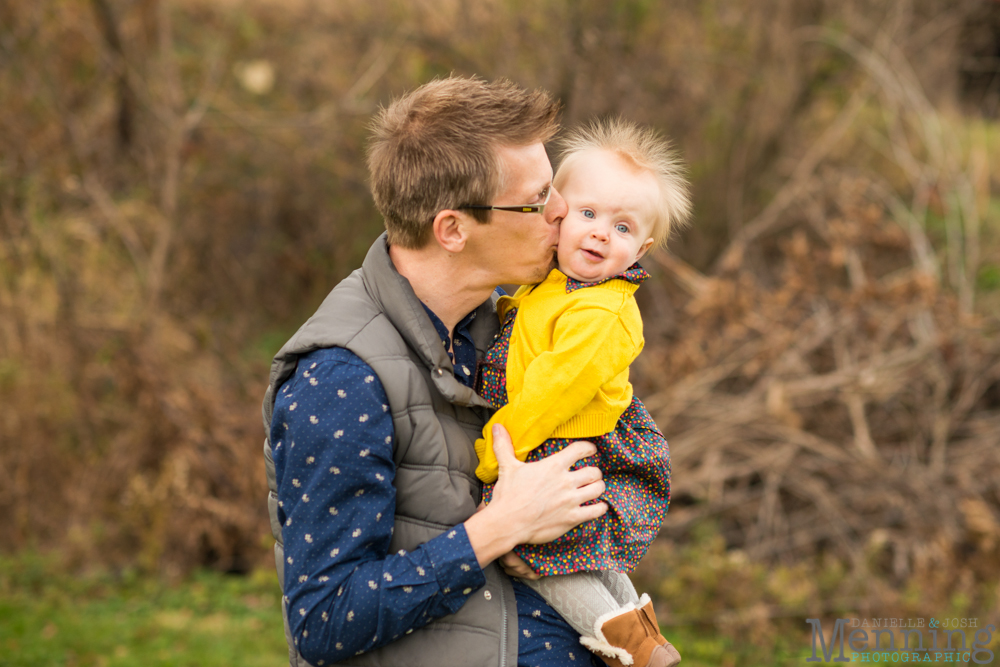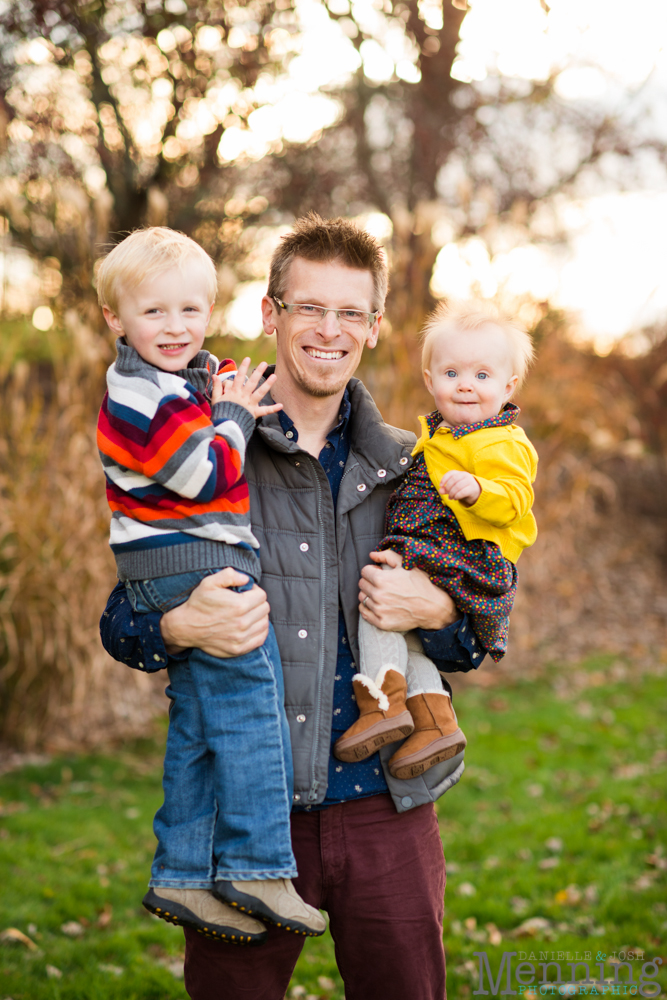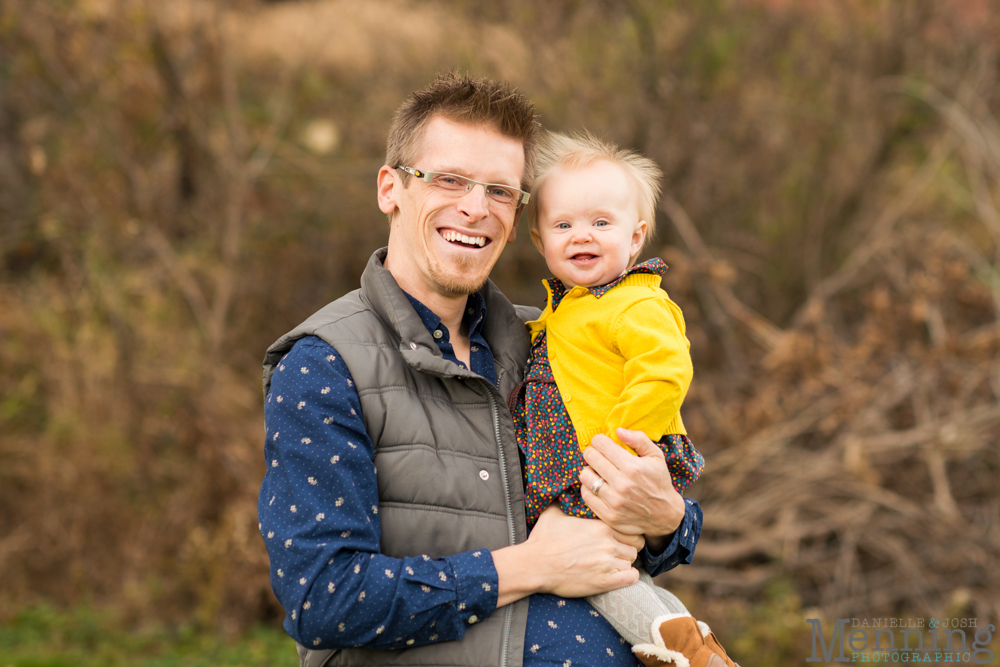 Then we got to shoot in the pretty barn full of twinkly lights! What a seriously wonderful session!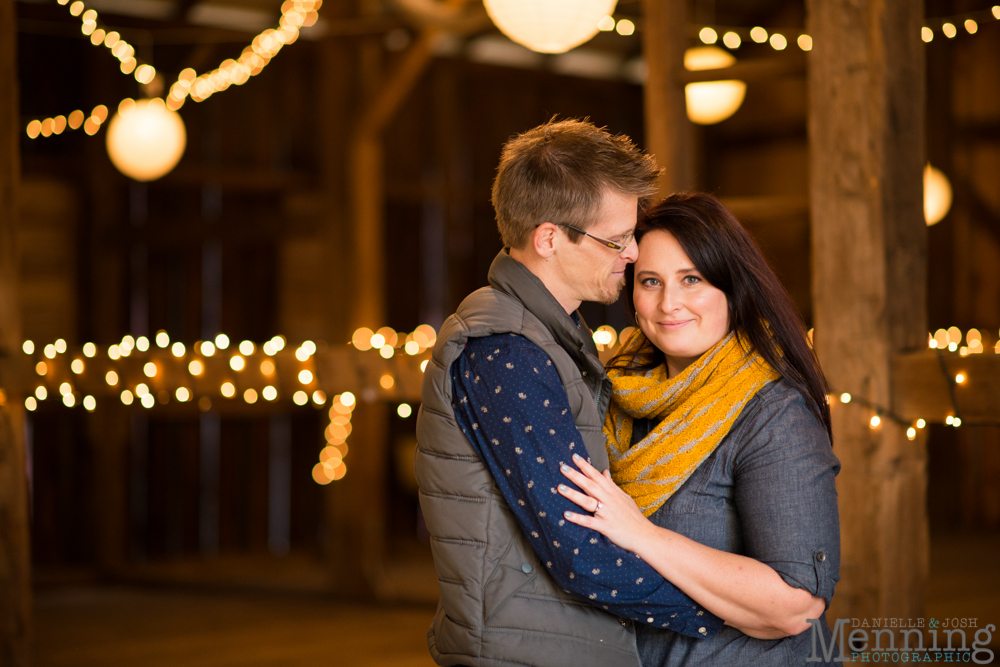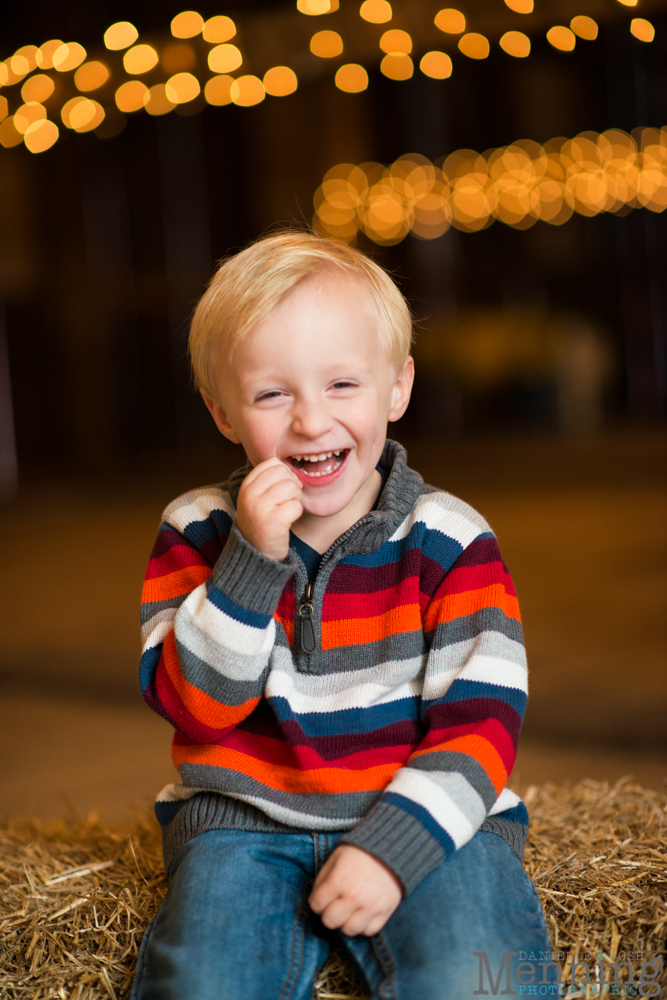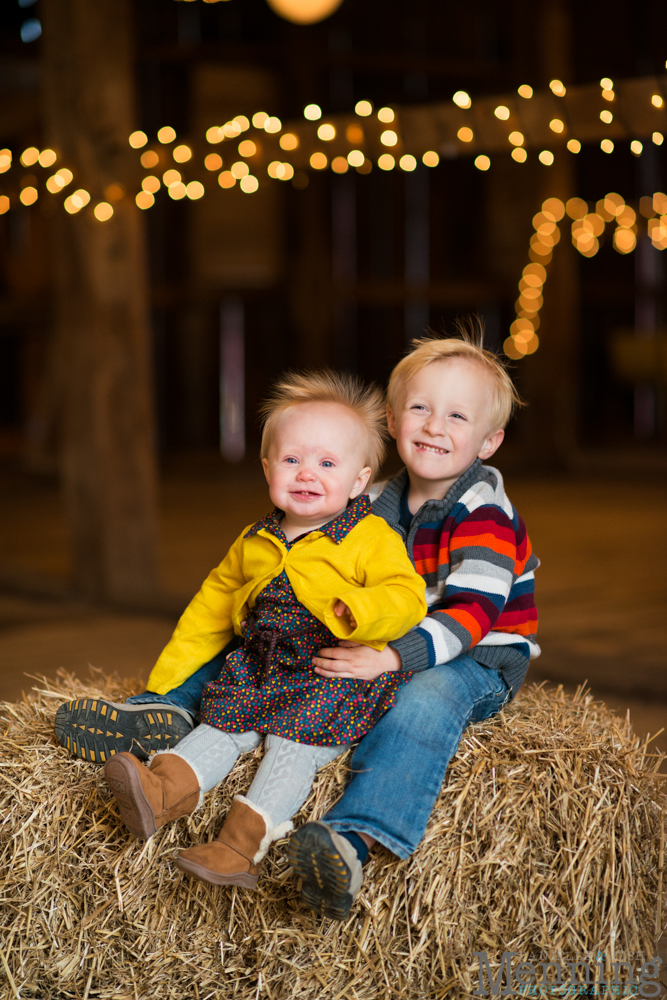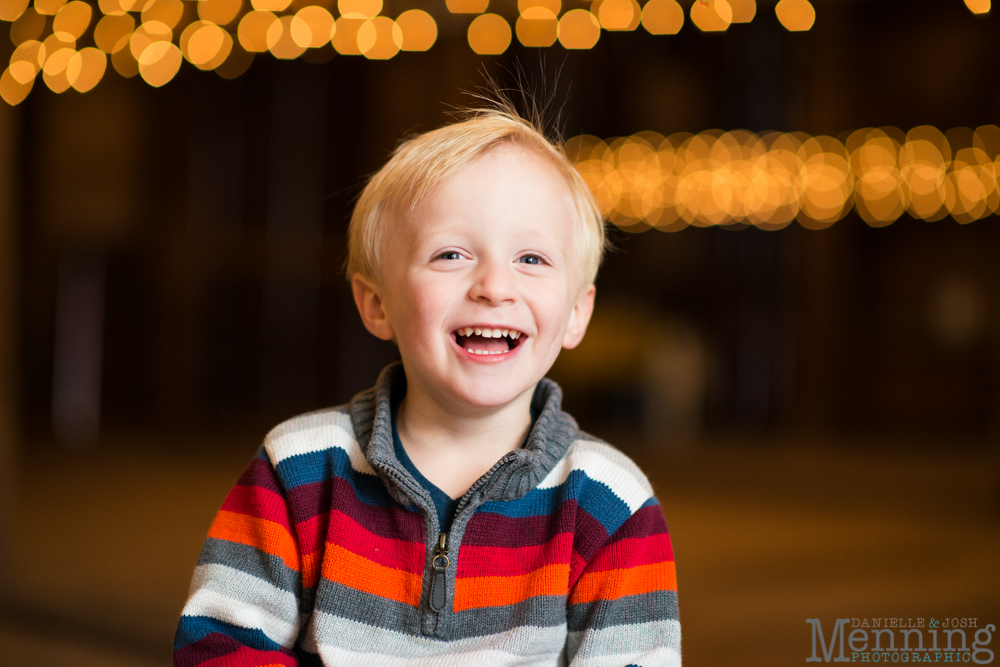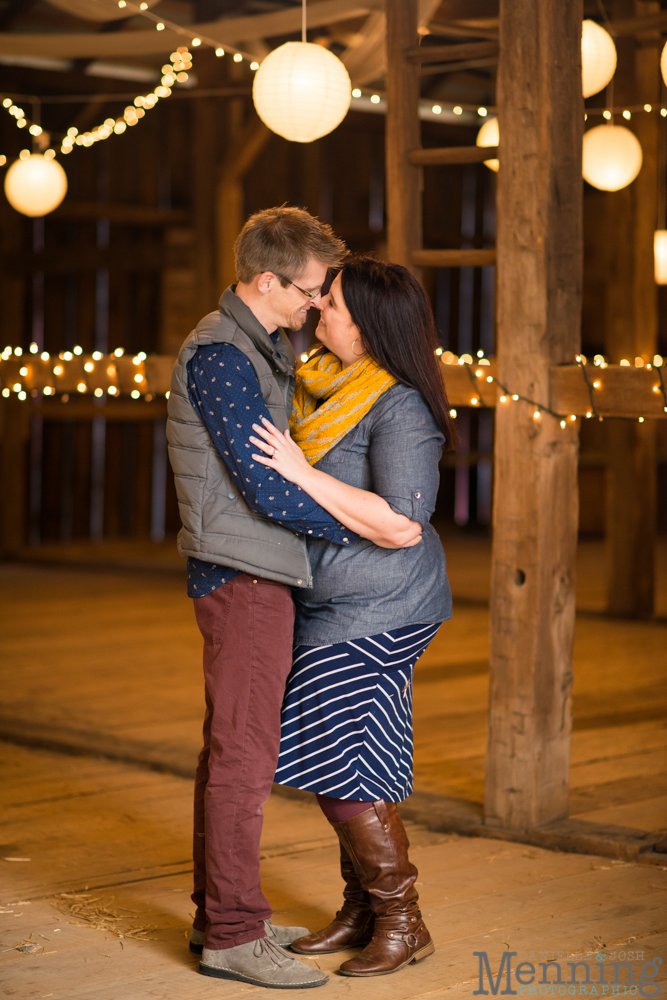 After the fun we had, Nathan & Amanda were kind enough to treat us to dinner at a nearby restaurant, which was so good. But the company was even better. We must do that again soon! We're very thankful for the CONNECT Retreat & all of the great relationships it fostered for us. Thanks, Nathan & Amanda, for trusting us with your precious family memories! We hope to see you two again very soon!
Instagram | Facebook | Twitter | Pinterest | Google +