We hope you all have a safe & happy New Year's Eve celebration tonight! We'll be cuddling with our baby & more than likely not seeing the ball drop, which is exactly where we want to be. We truly hope for the best for you all in 2016!
Today on the blog, we're continuing on with our Favorites from 2015. If you missed the Engagement Favorites post, you've gotta check that one out! It's full of joy & smiles. We're excited about today's post because it's all about those wedding day details that tie everything together, express the couple's style, and separate the event from the every day. If you know us and you've followed our blog, you'll know that our favorite part of  being wedding photographers is getting to know our couples & cheering on their marriages. Obviously, the wedding day details have very little to do with that, but we do know that the details express the style & mood of the day- the first day of the beautiful thing called marriage. There's something special about walking into a room full of fresh flowers, romantic candlelight, and stunning decor. The guests know that they have been included in something fabulous and out of the ordinary and that every little piece of the day was planned & thought about with care. Details make the day personal & can express sentiment to loved ones, too.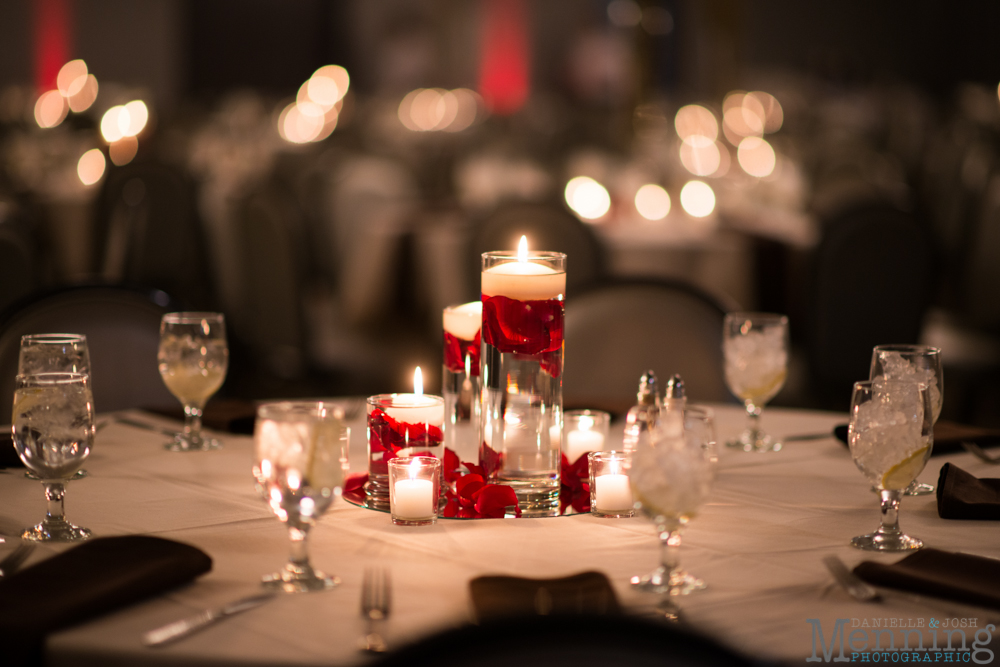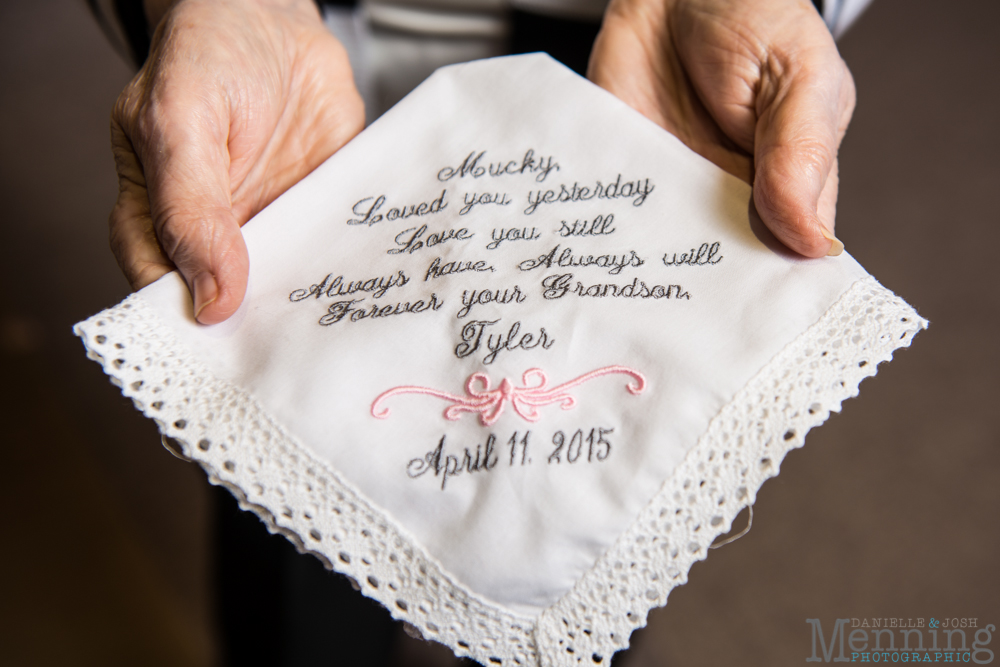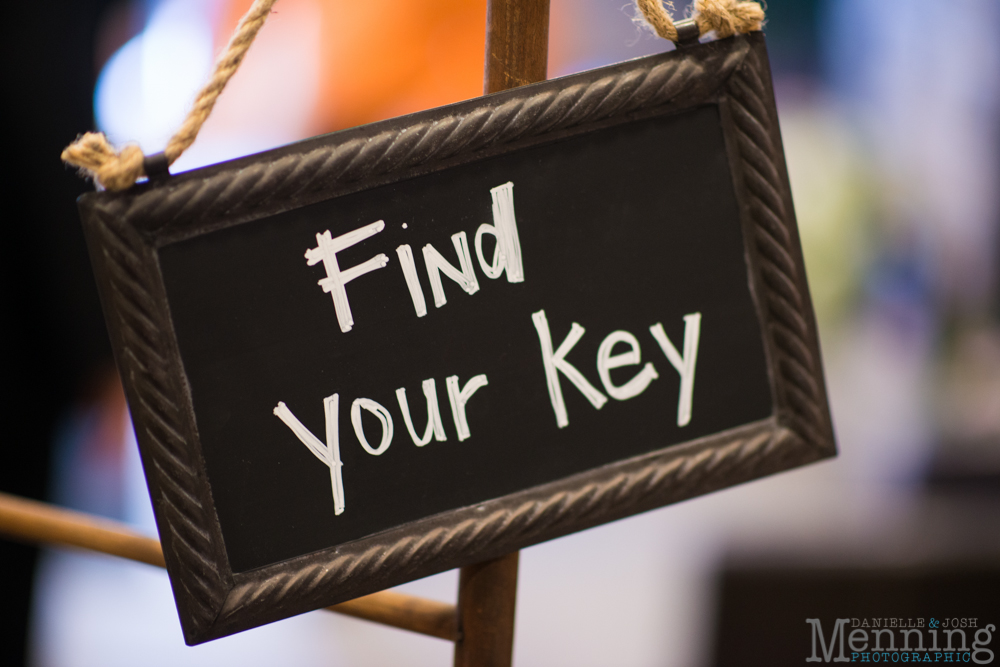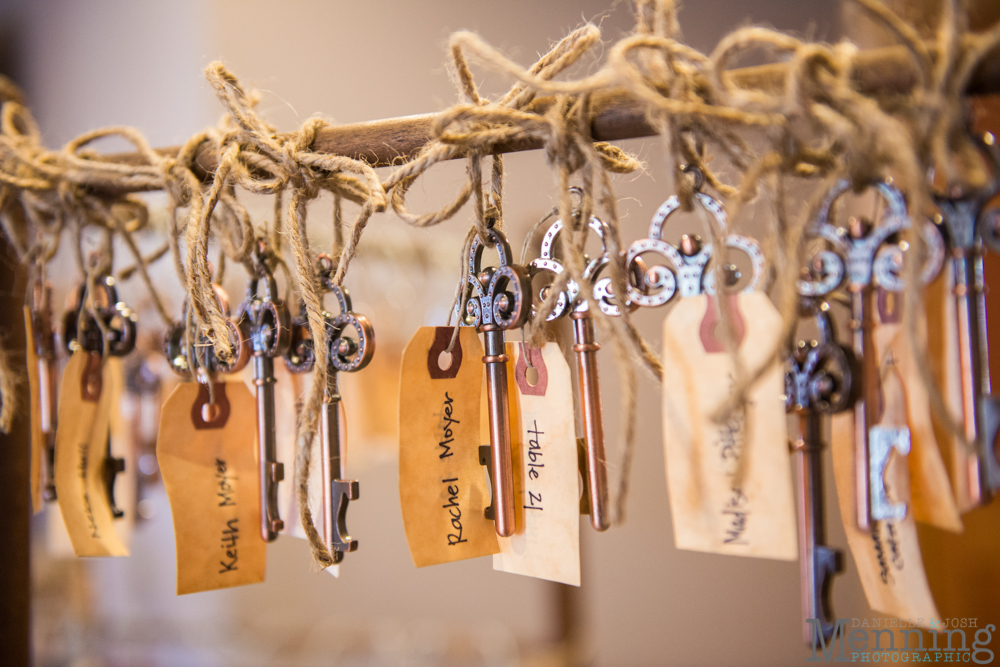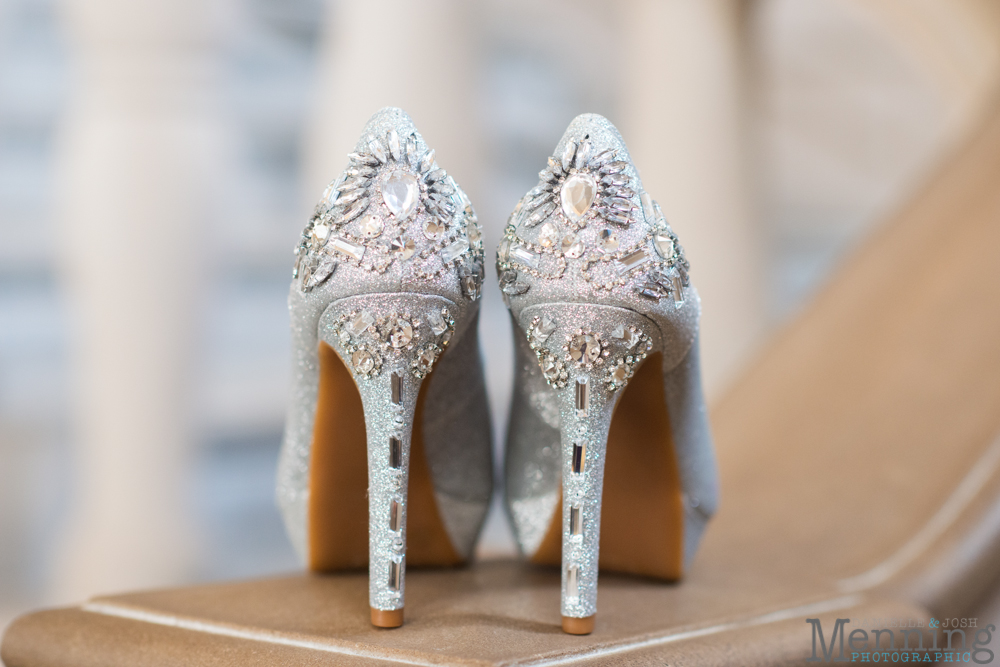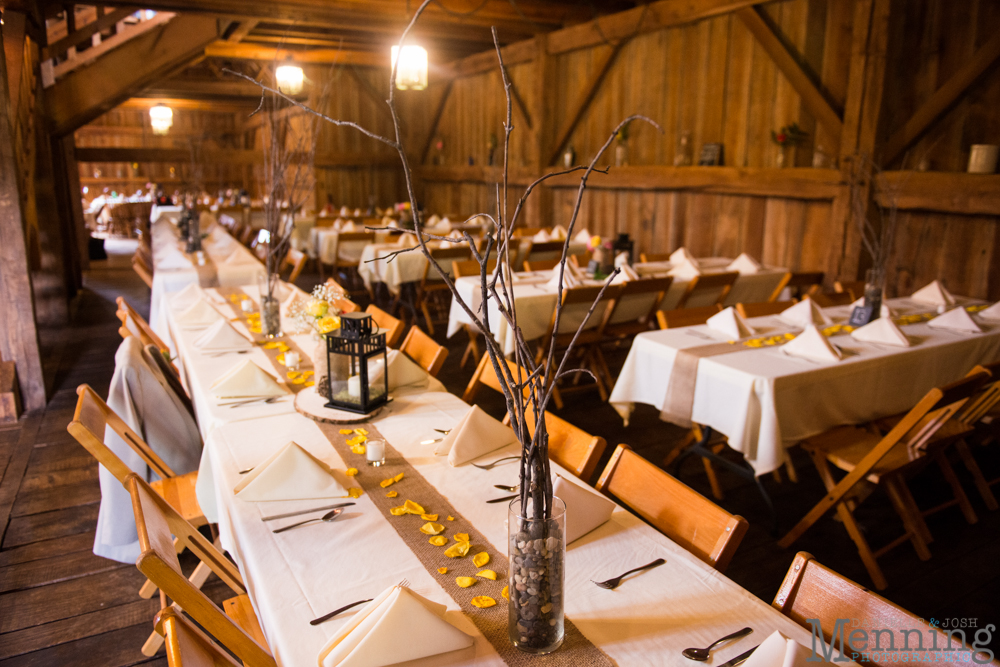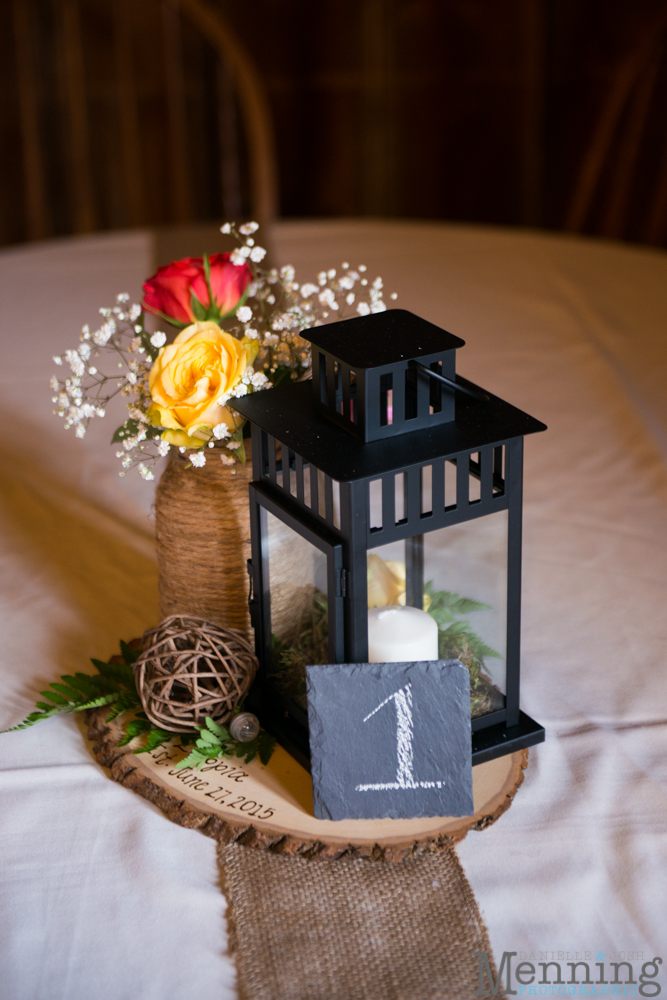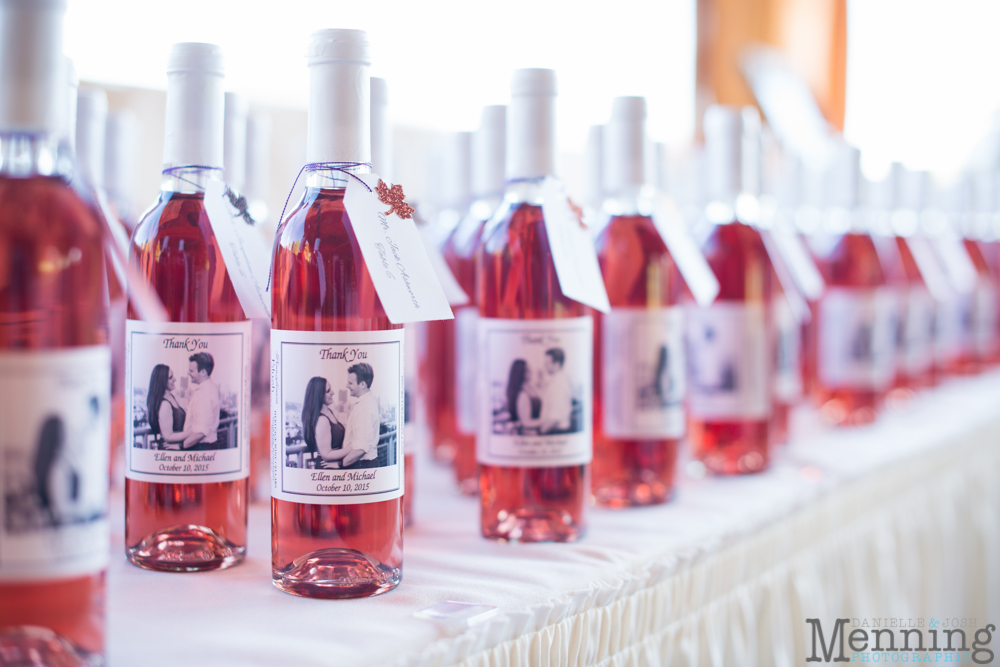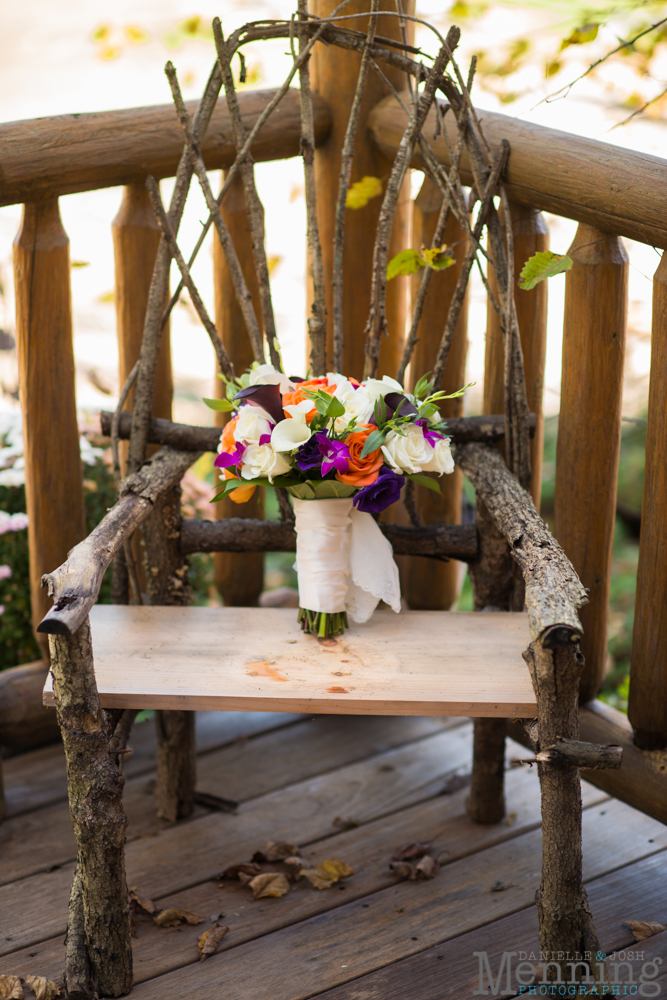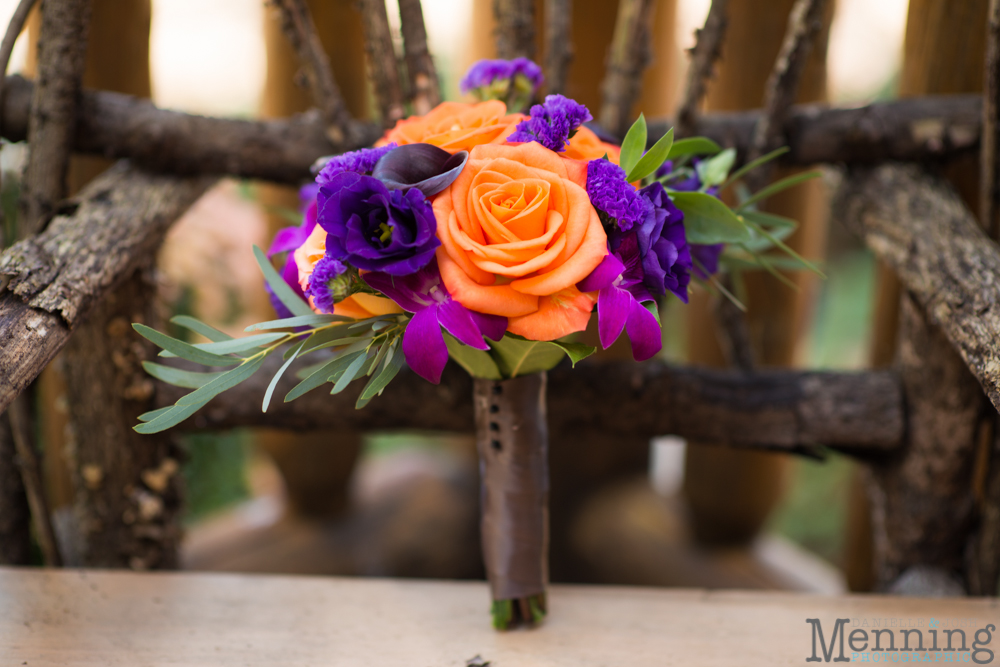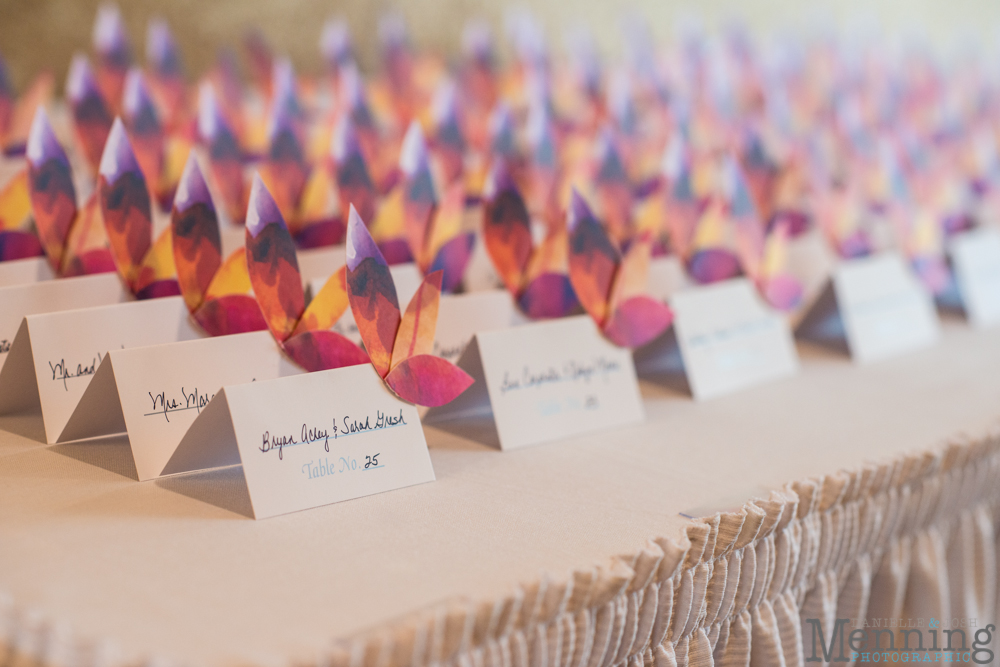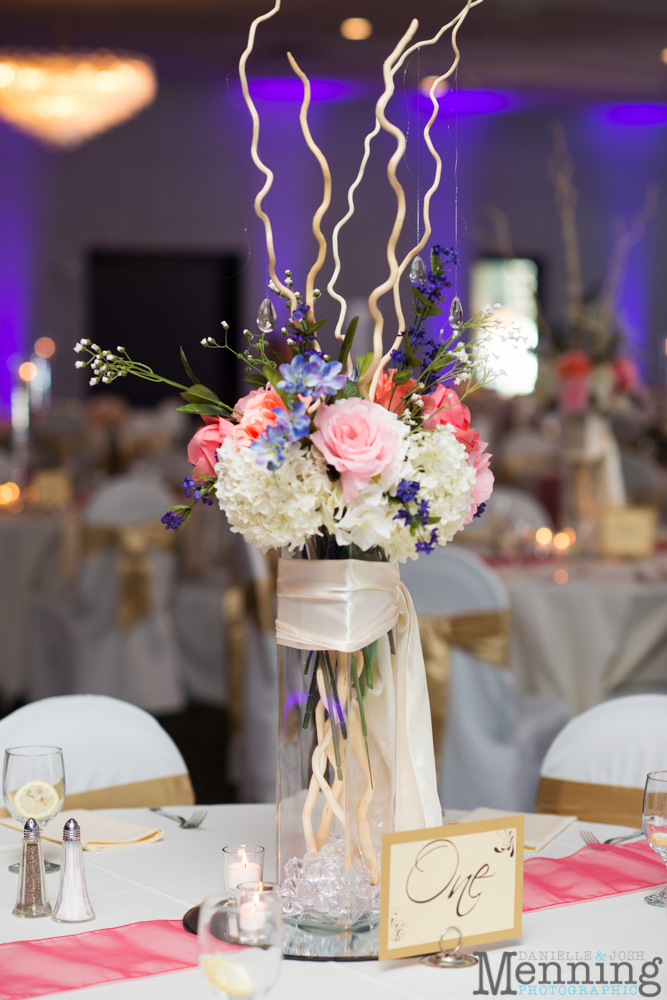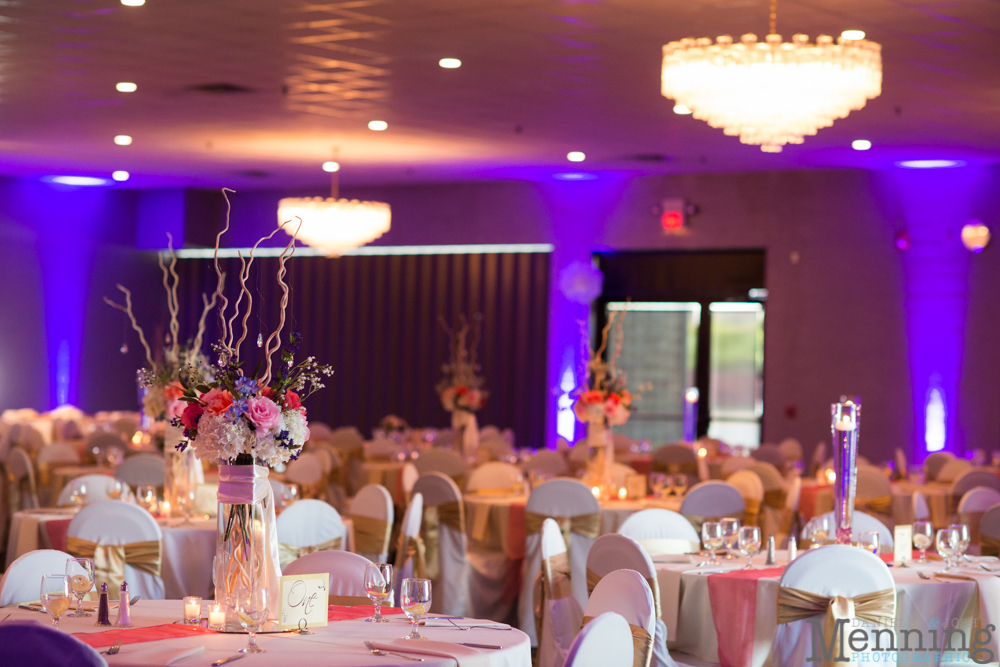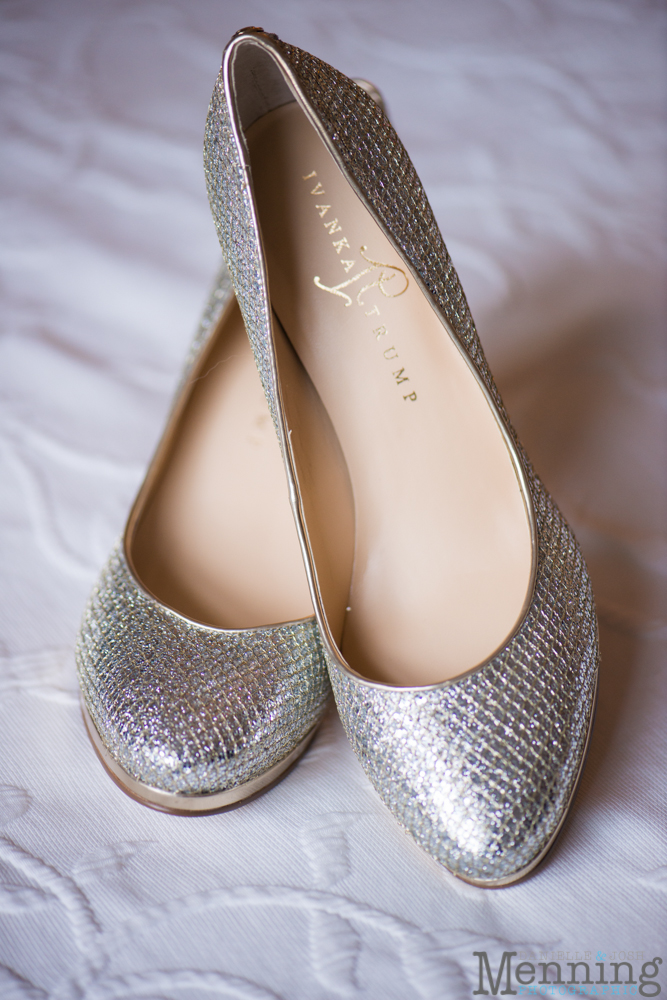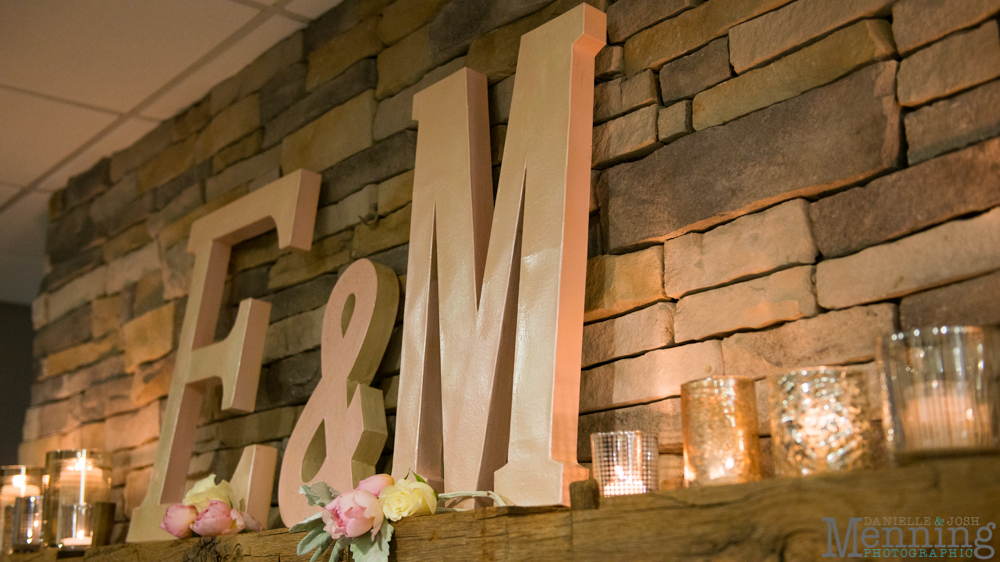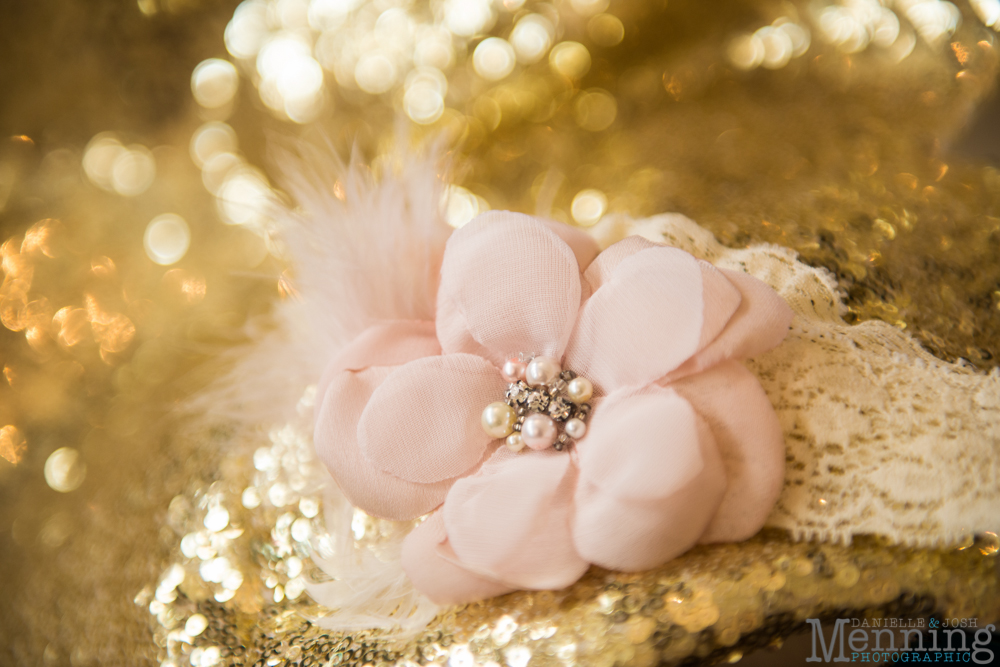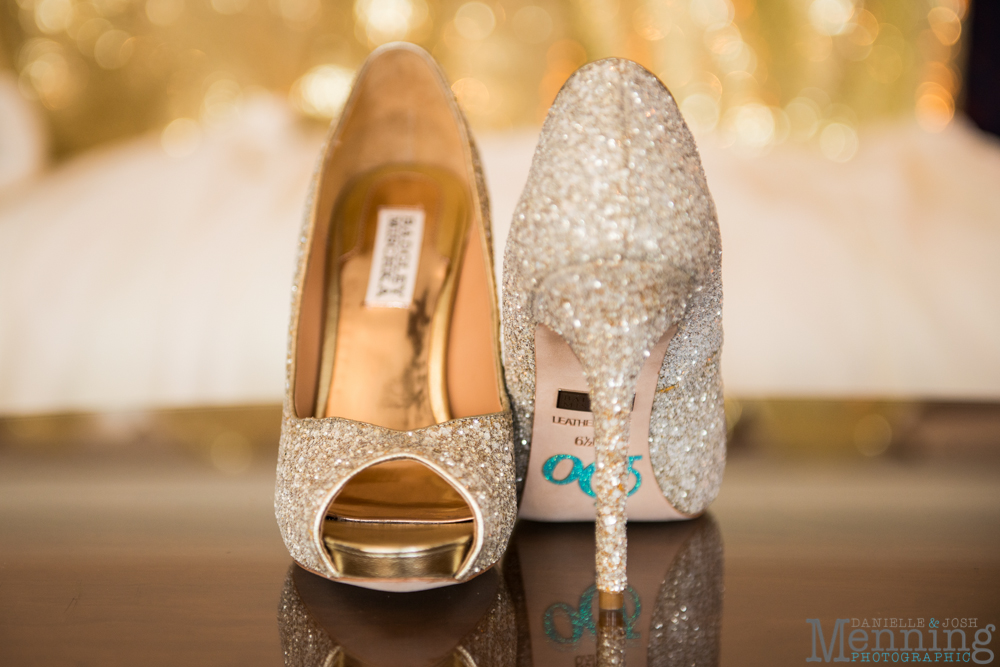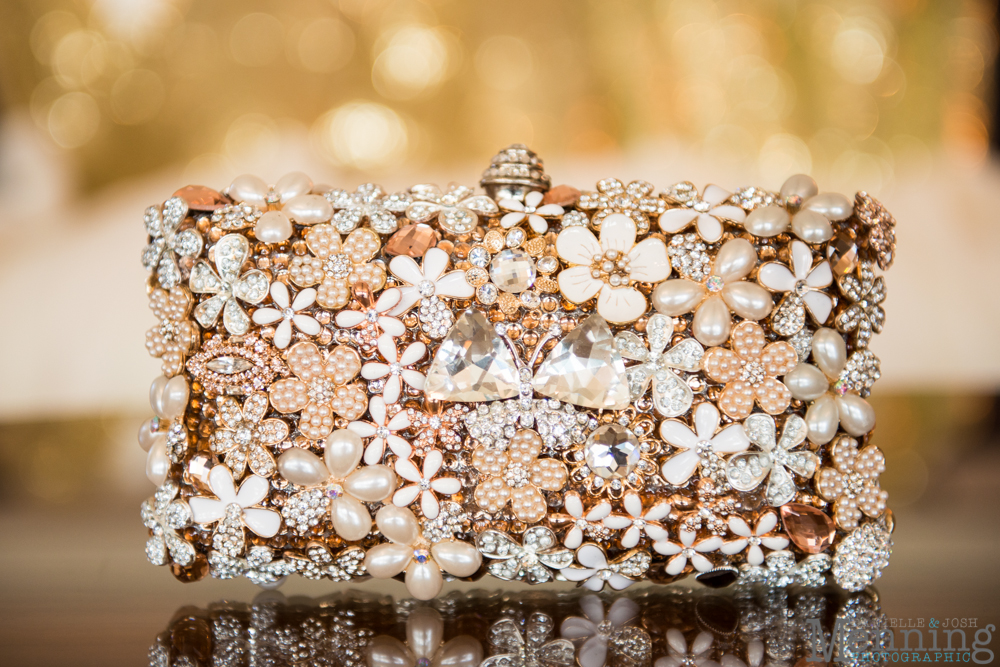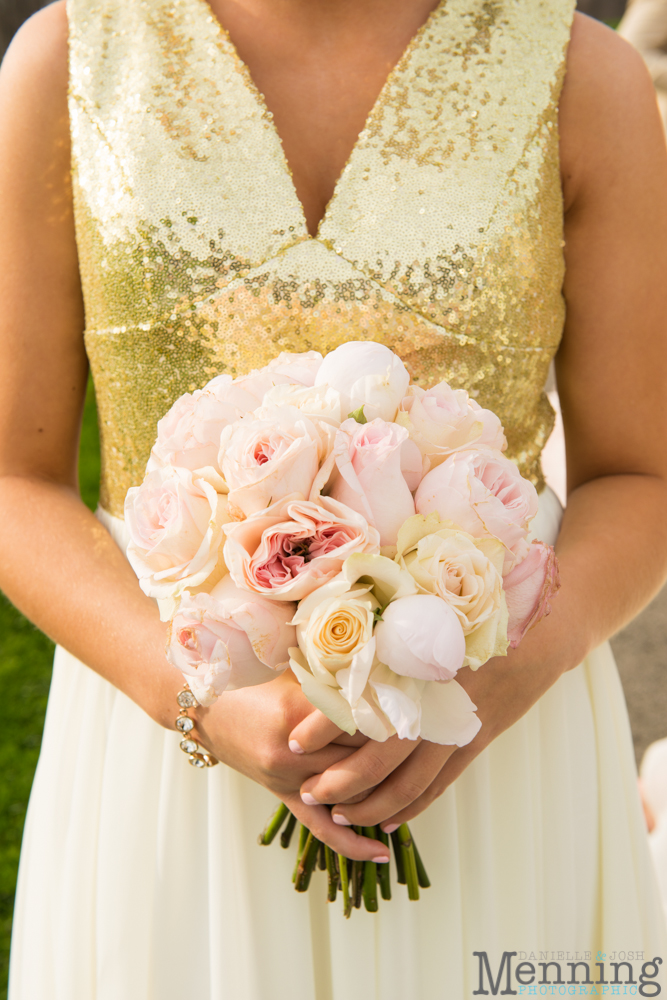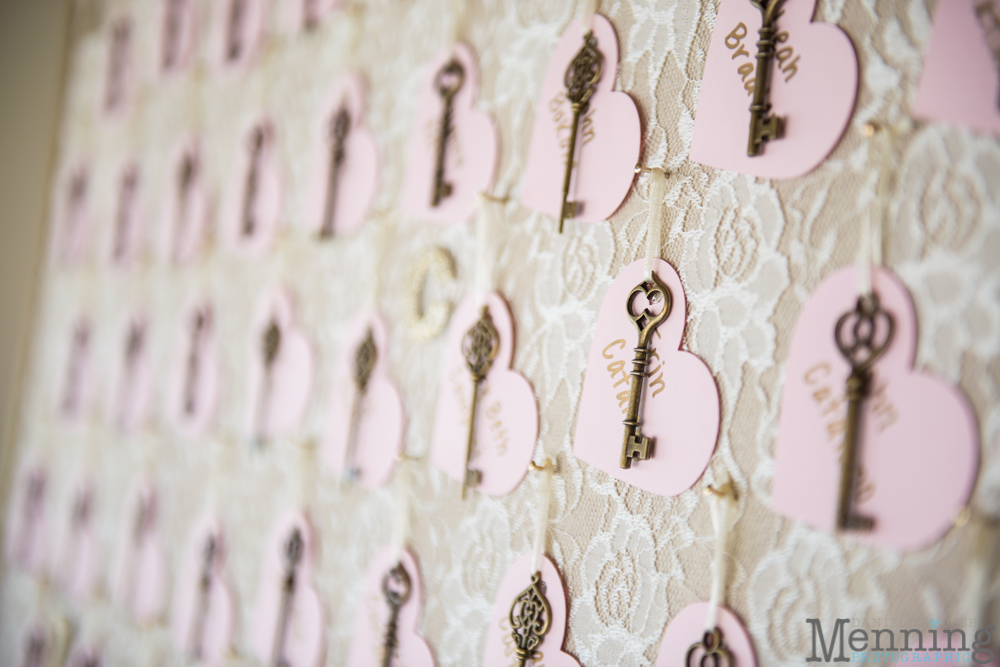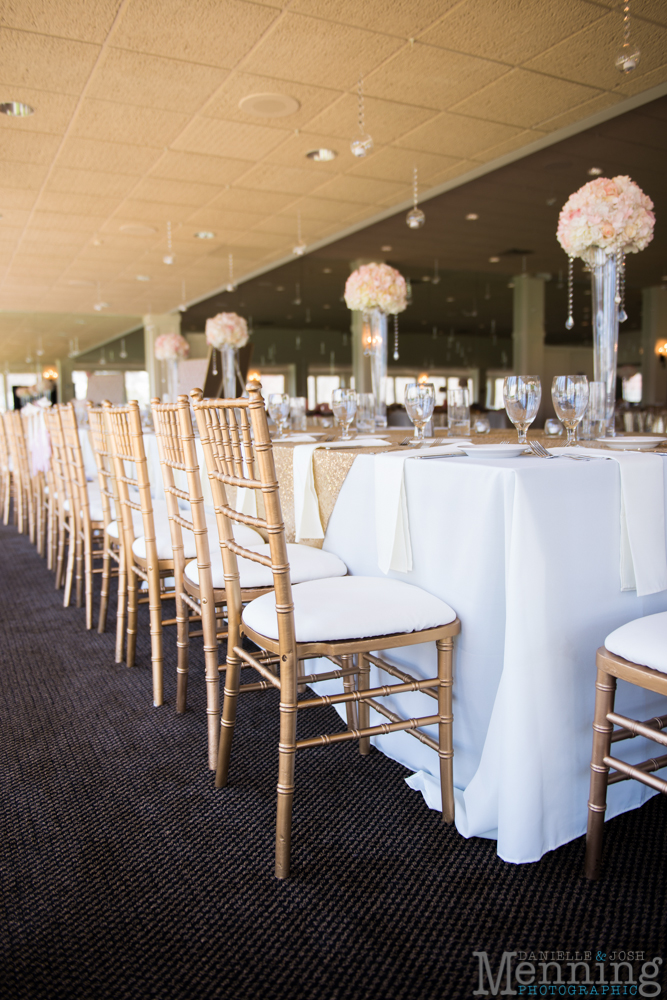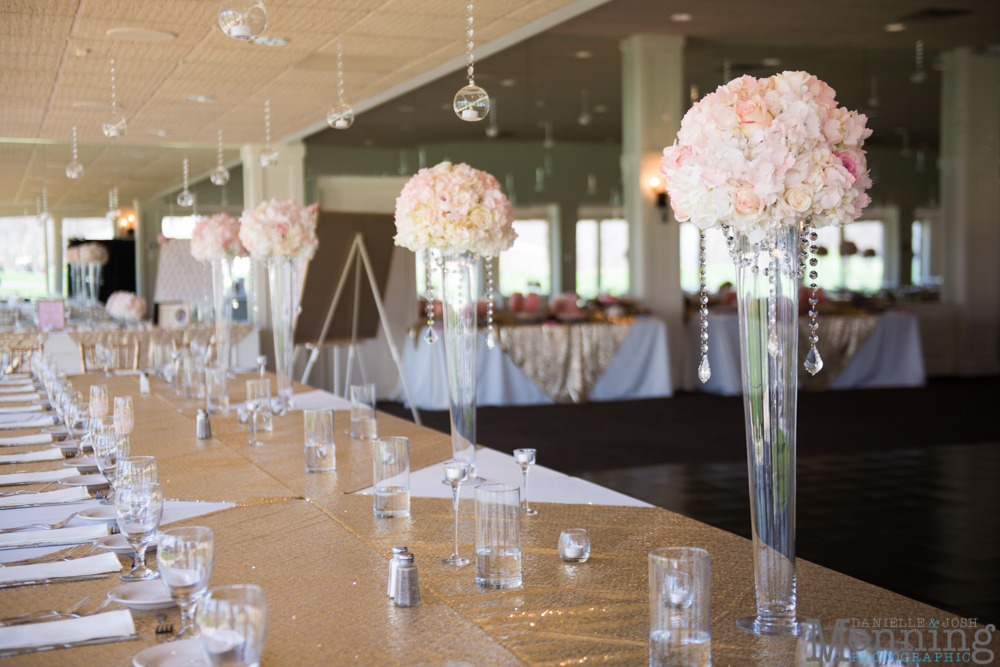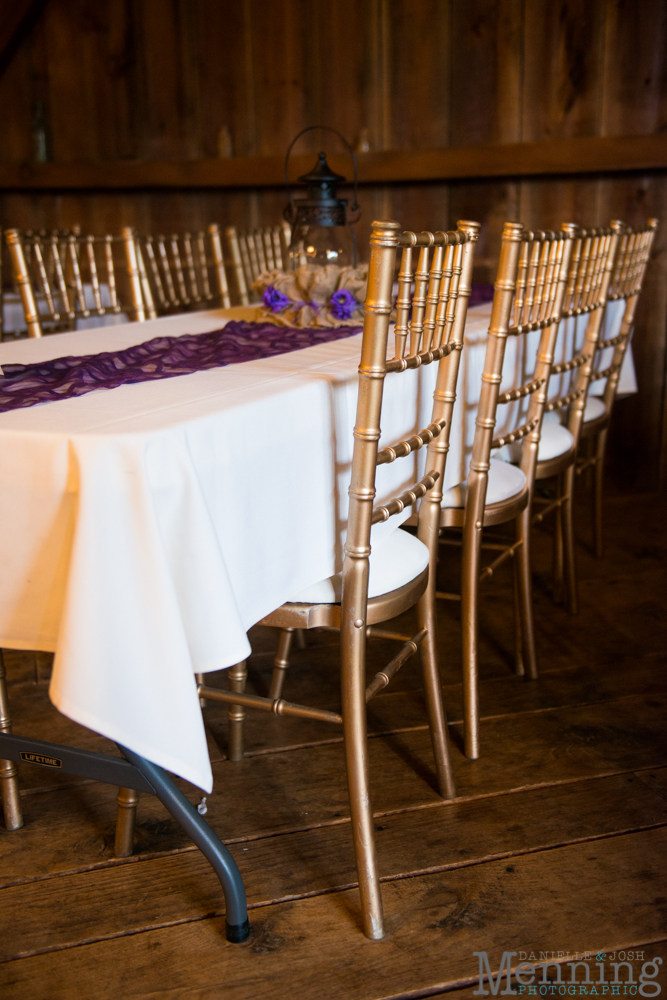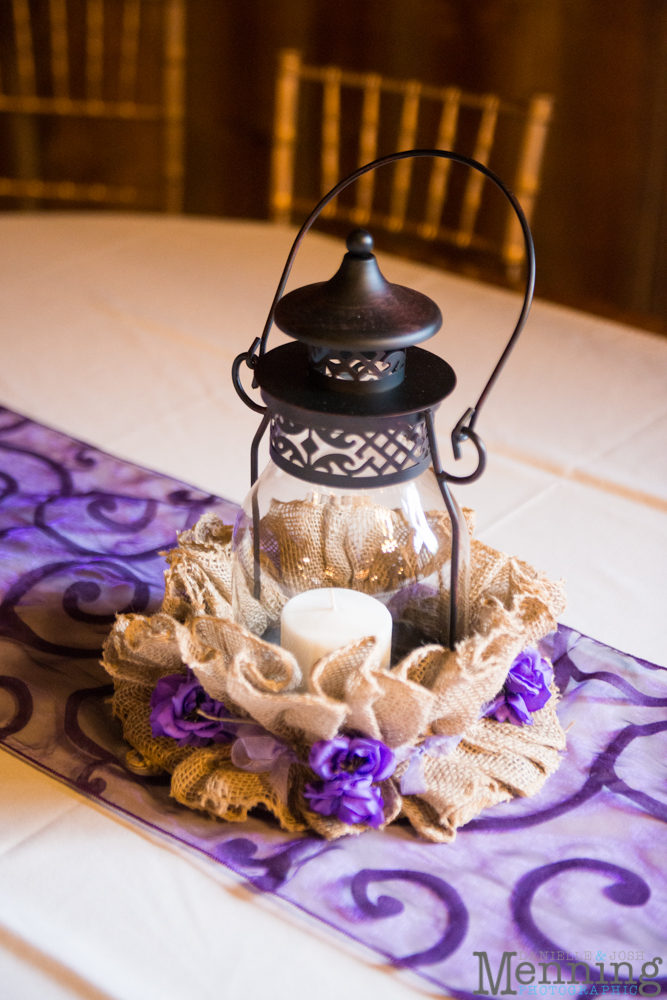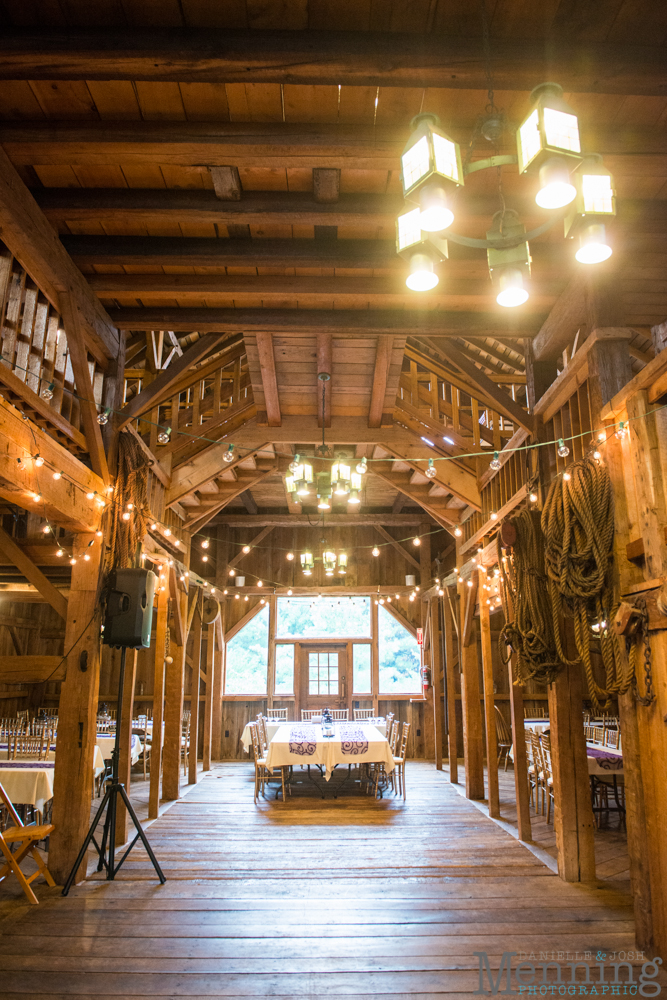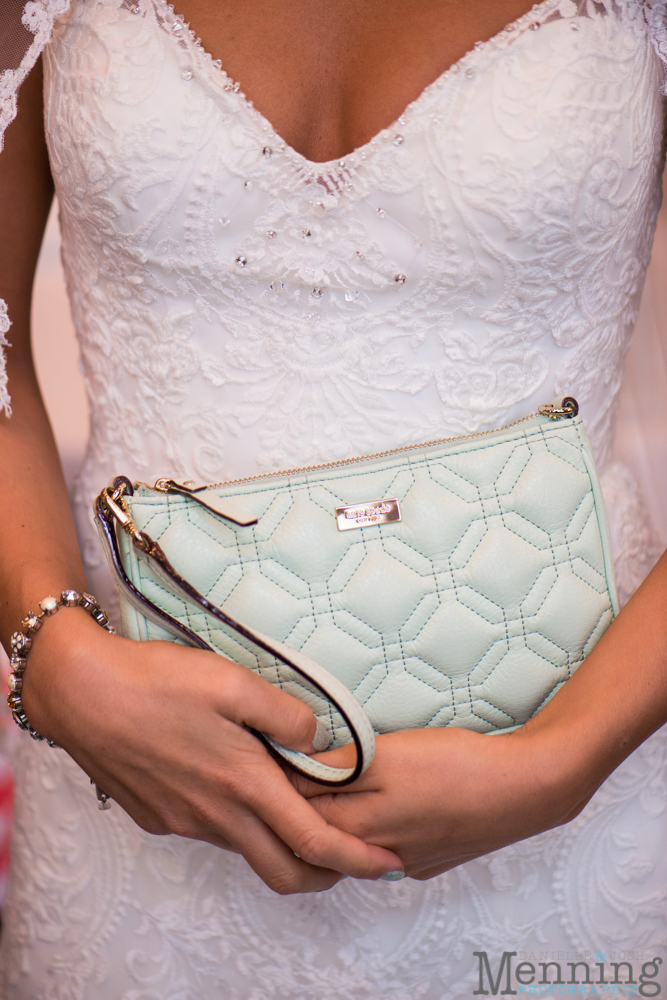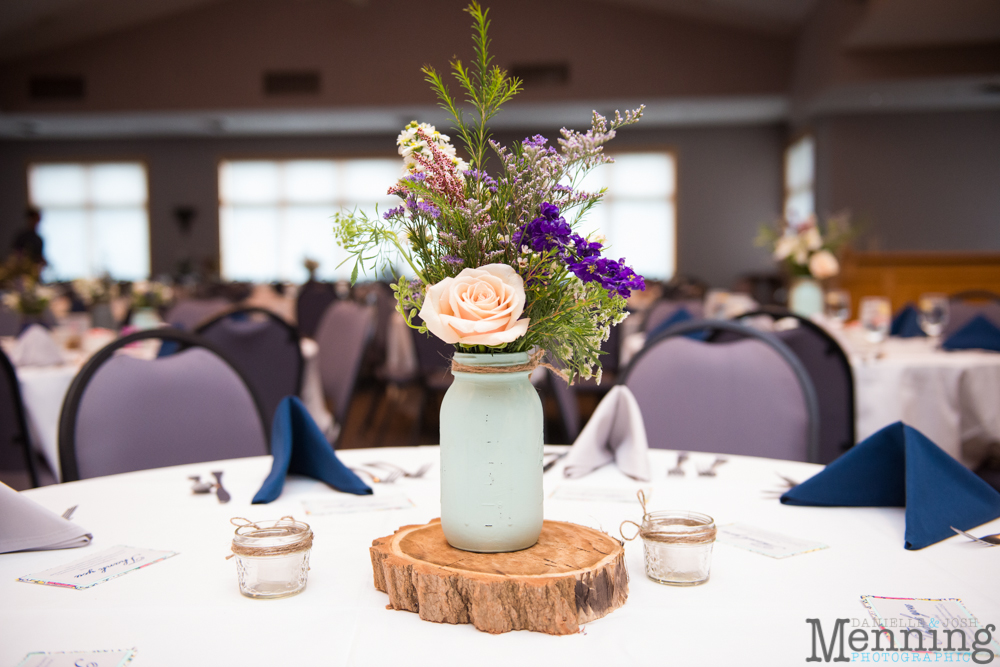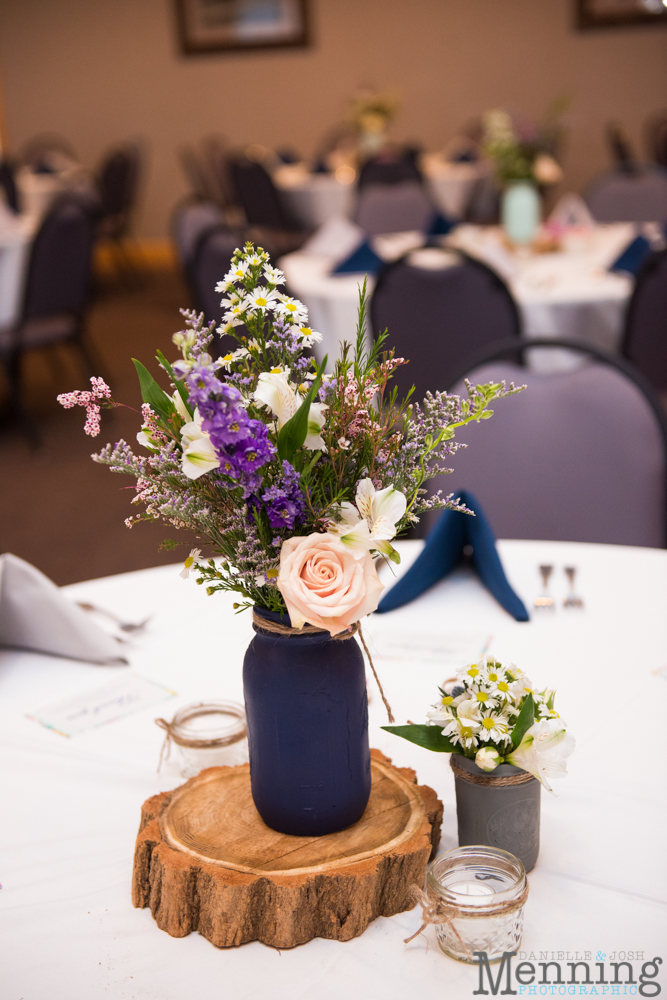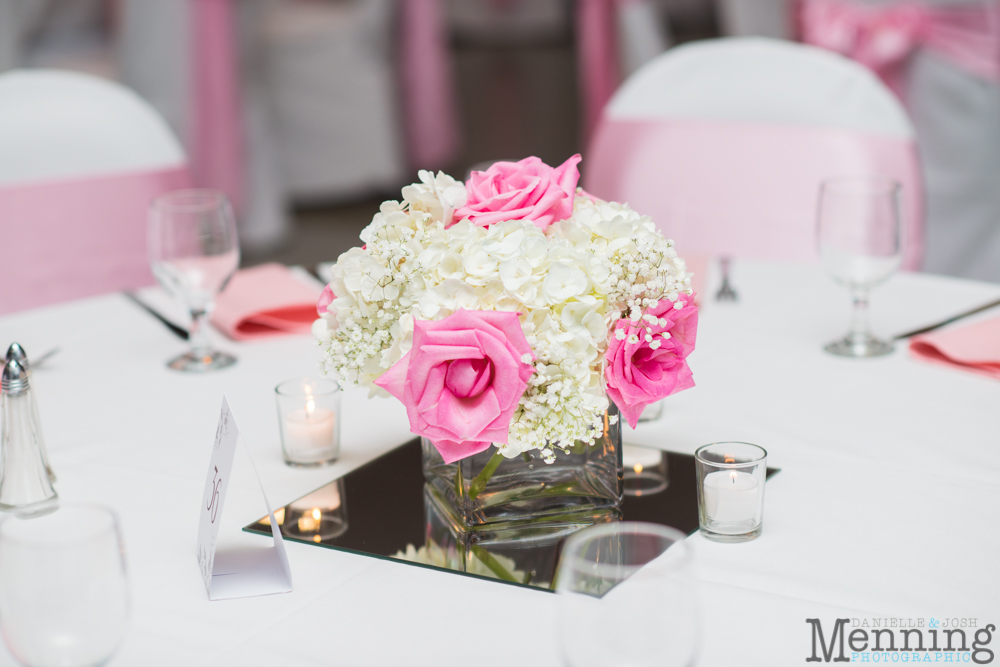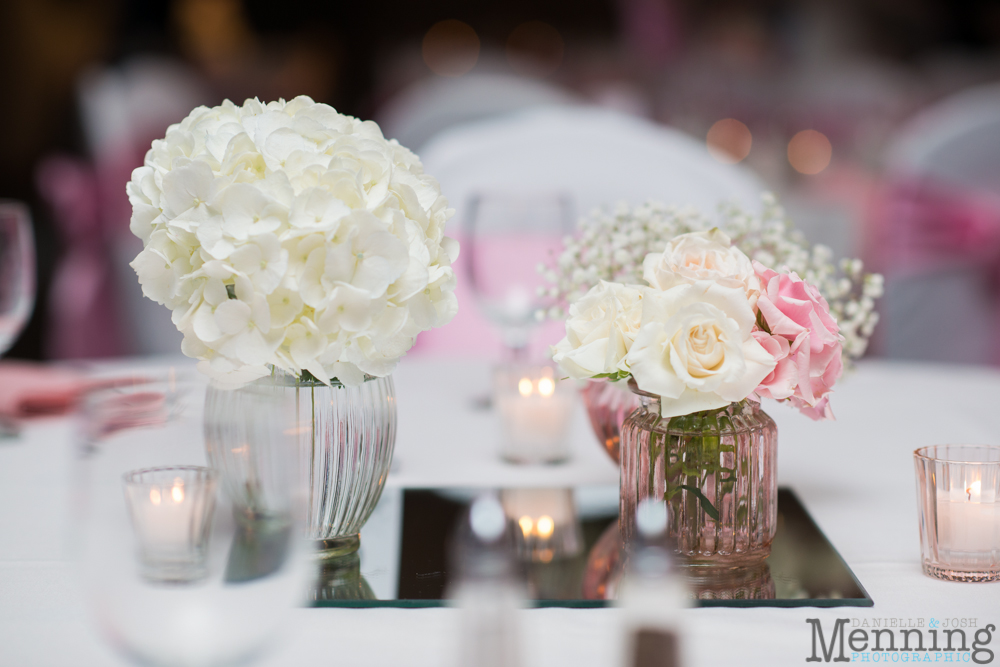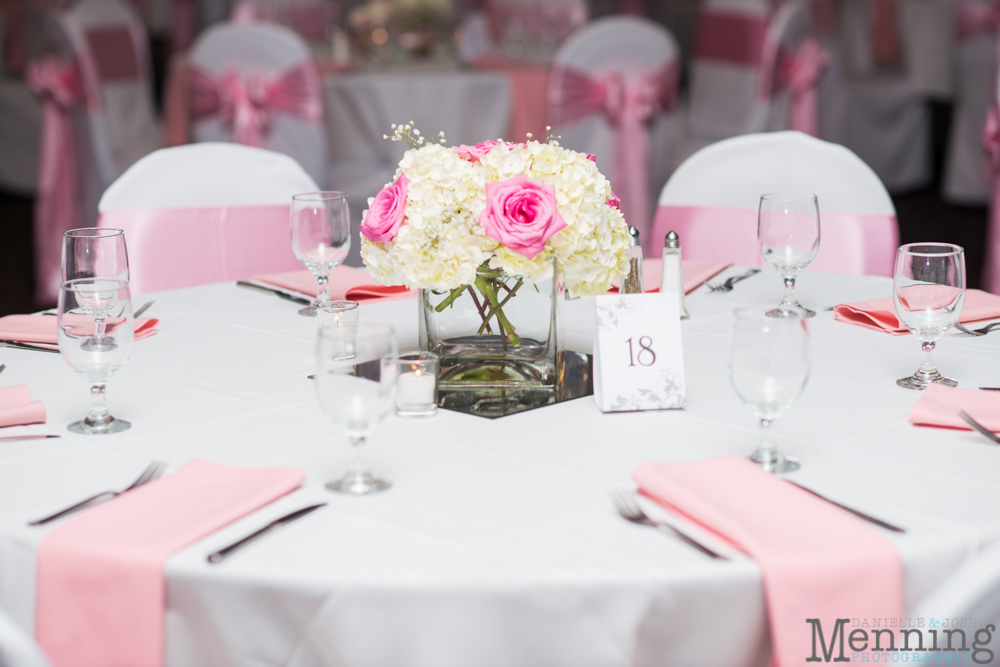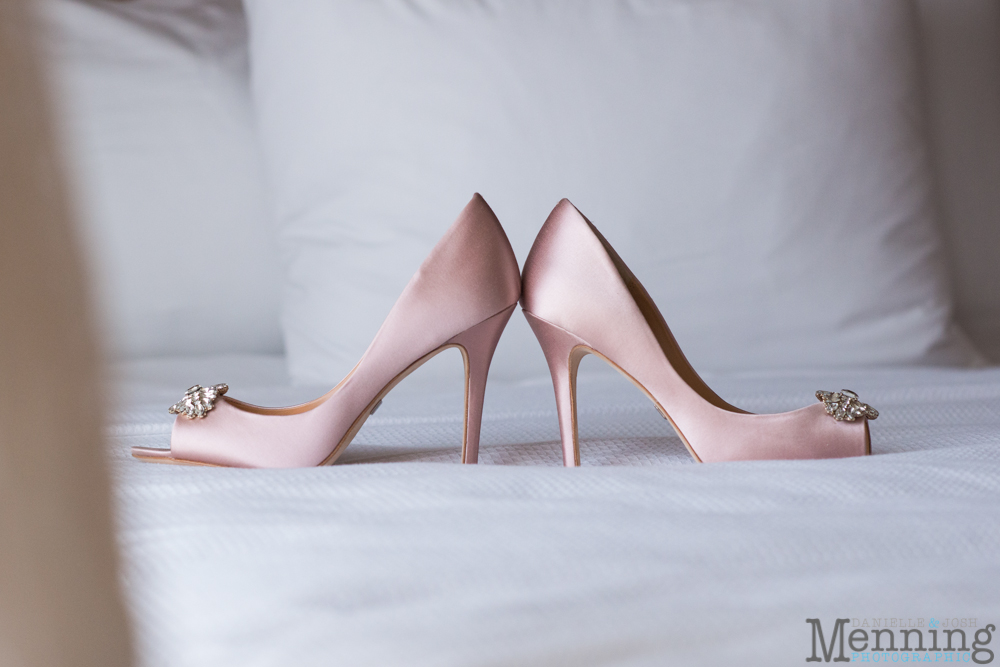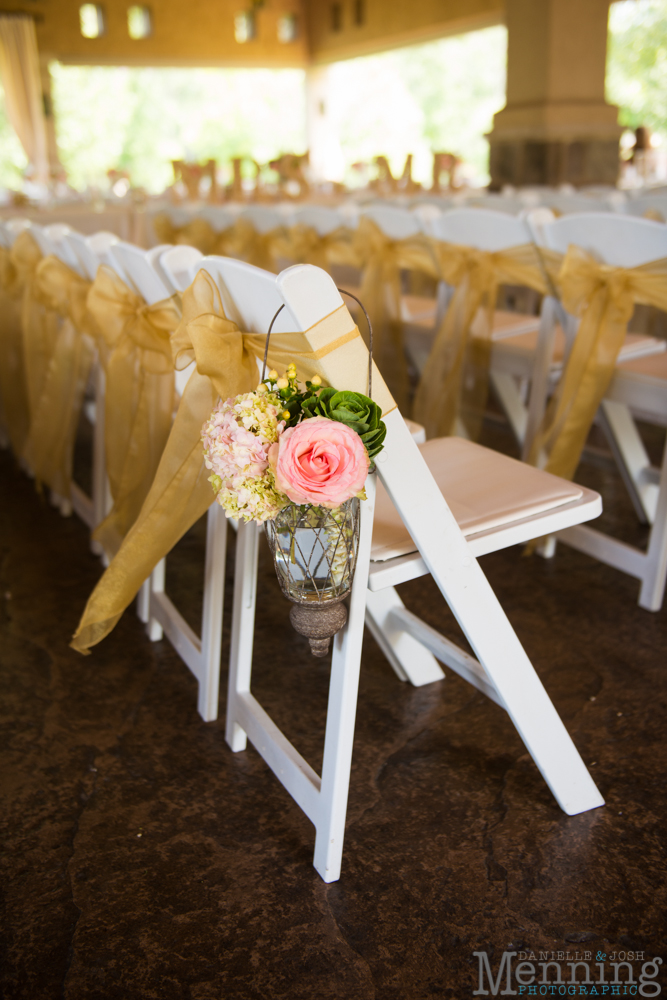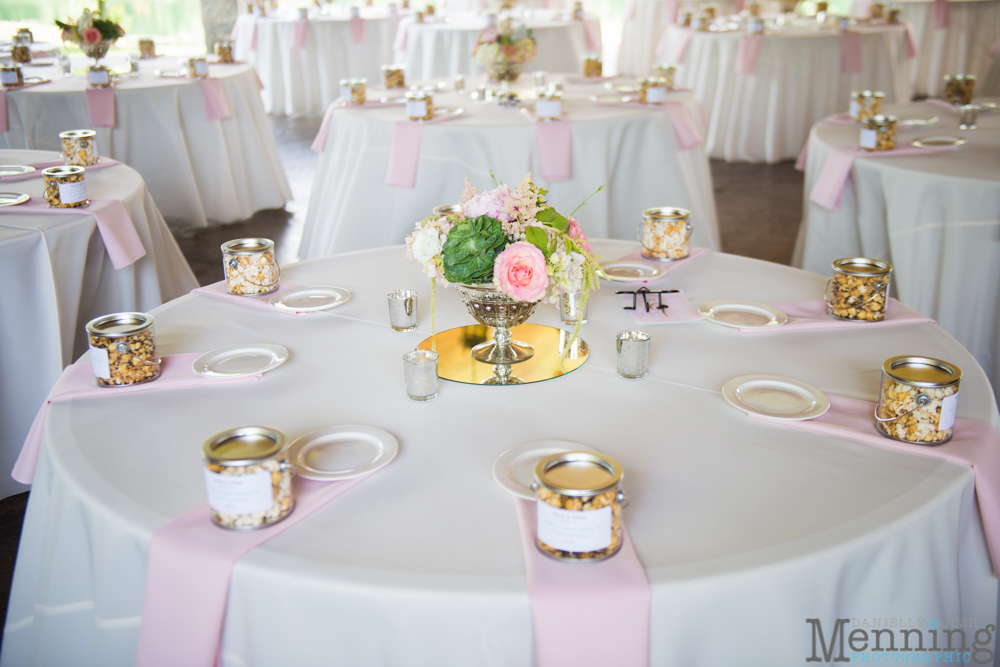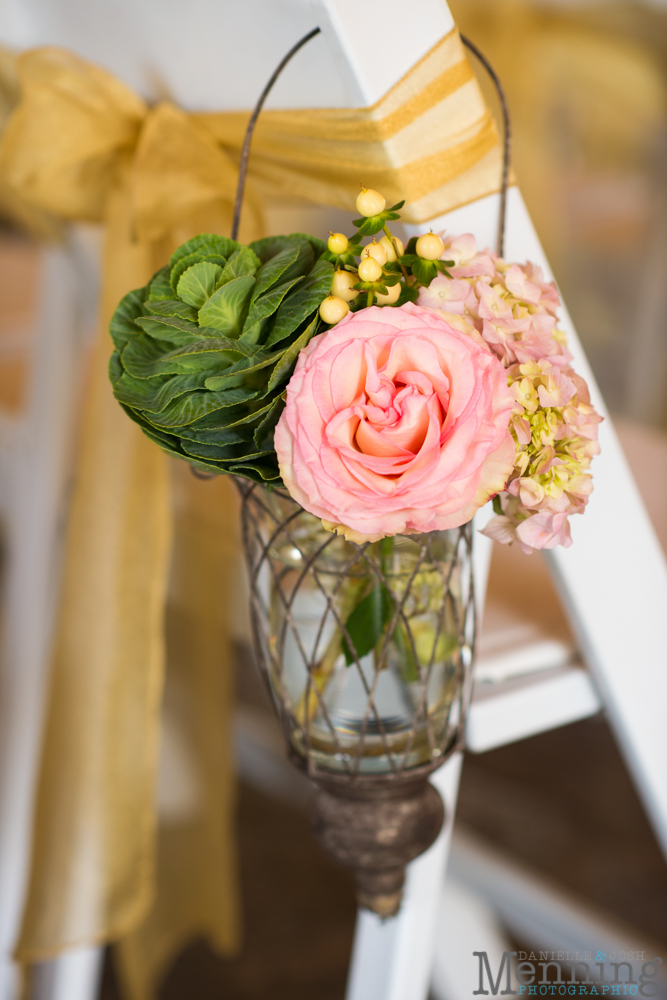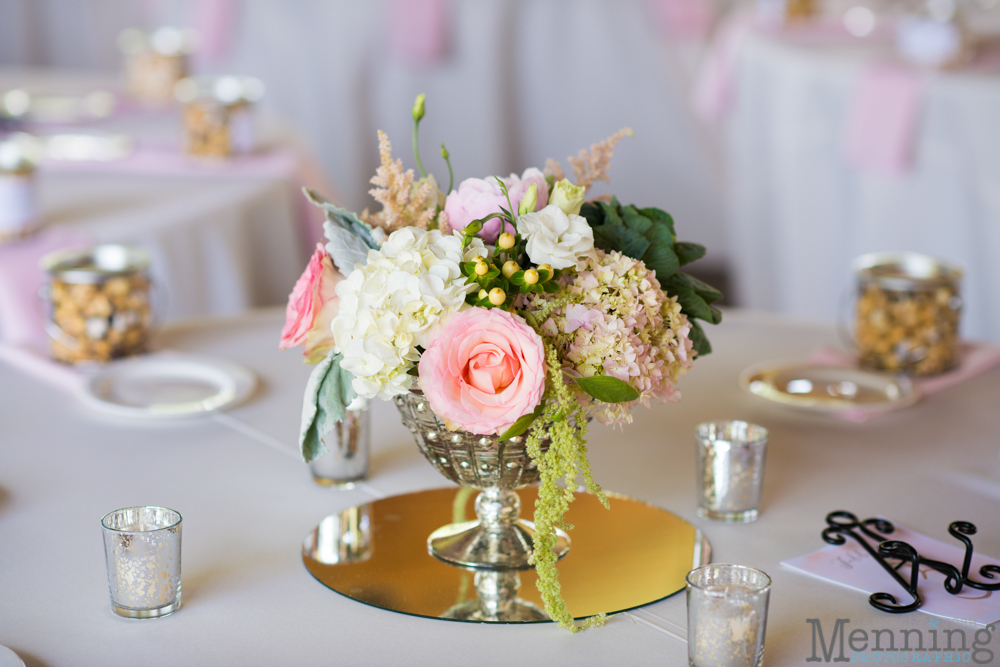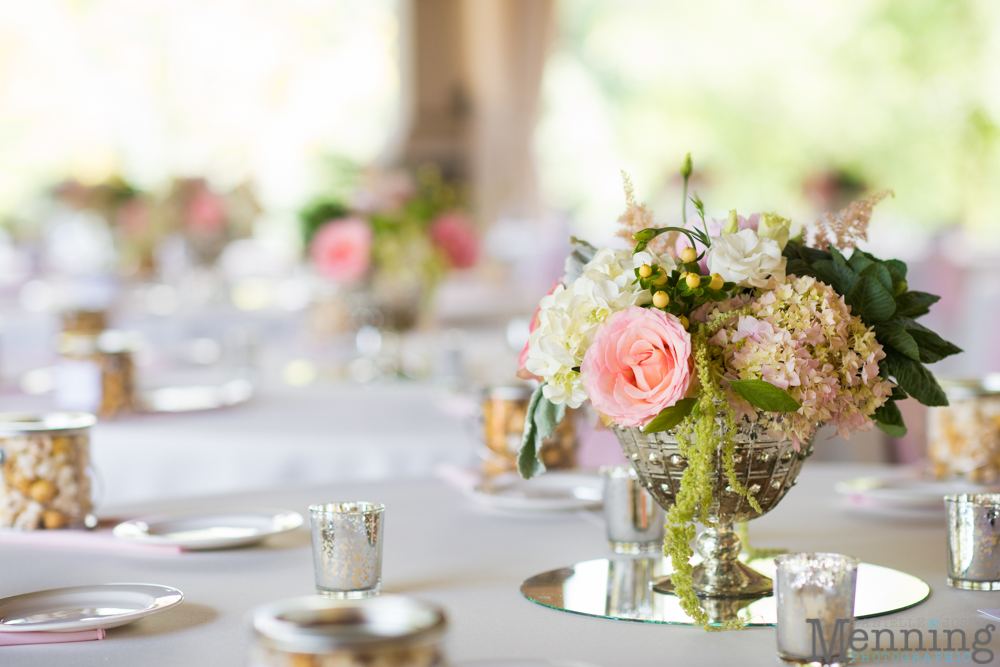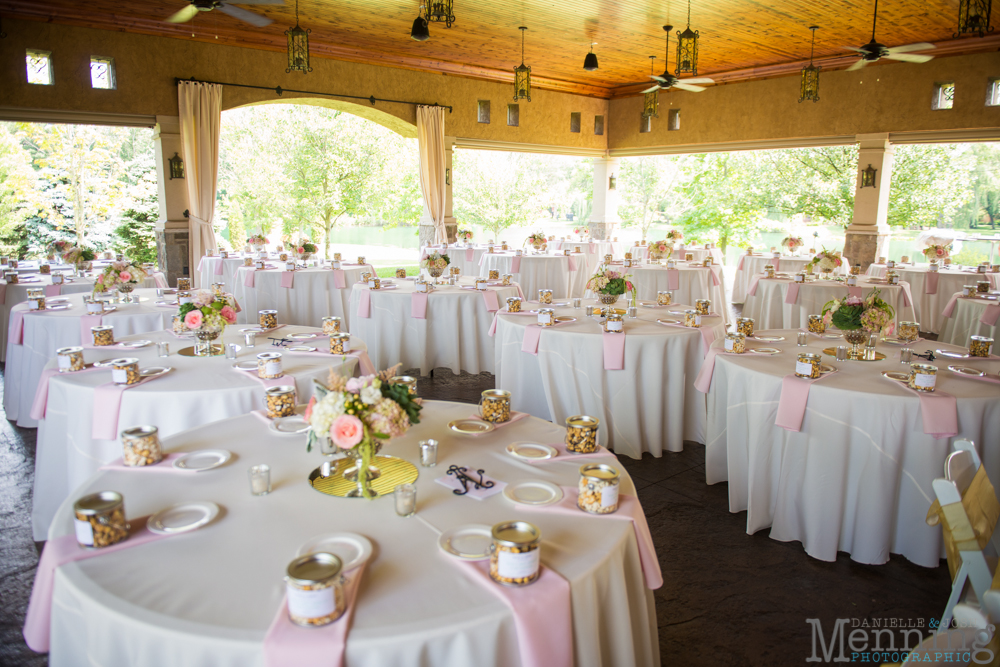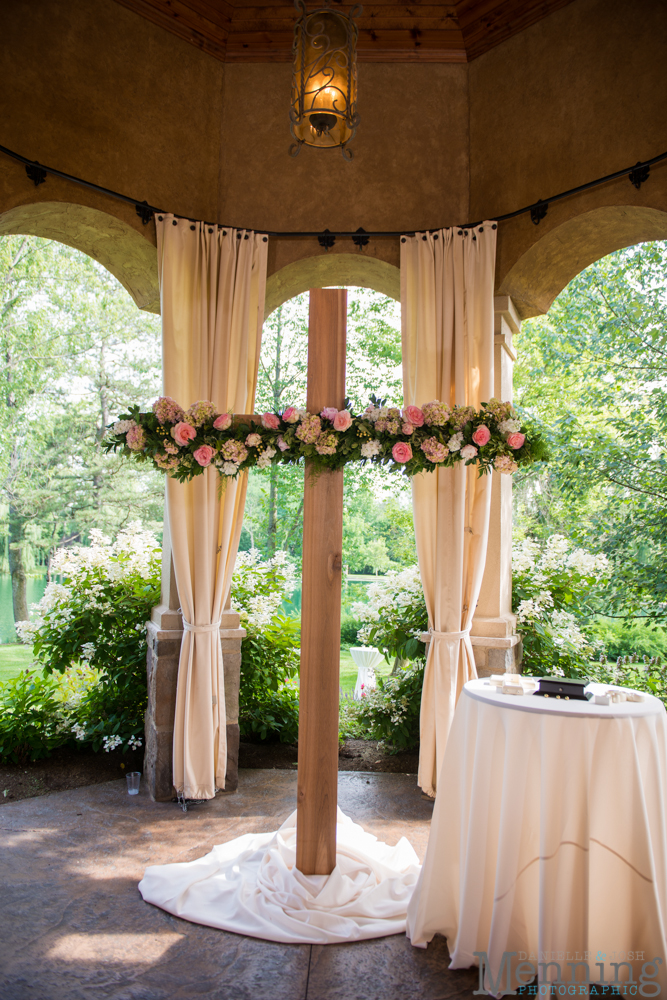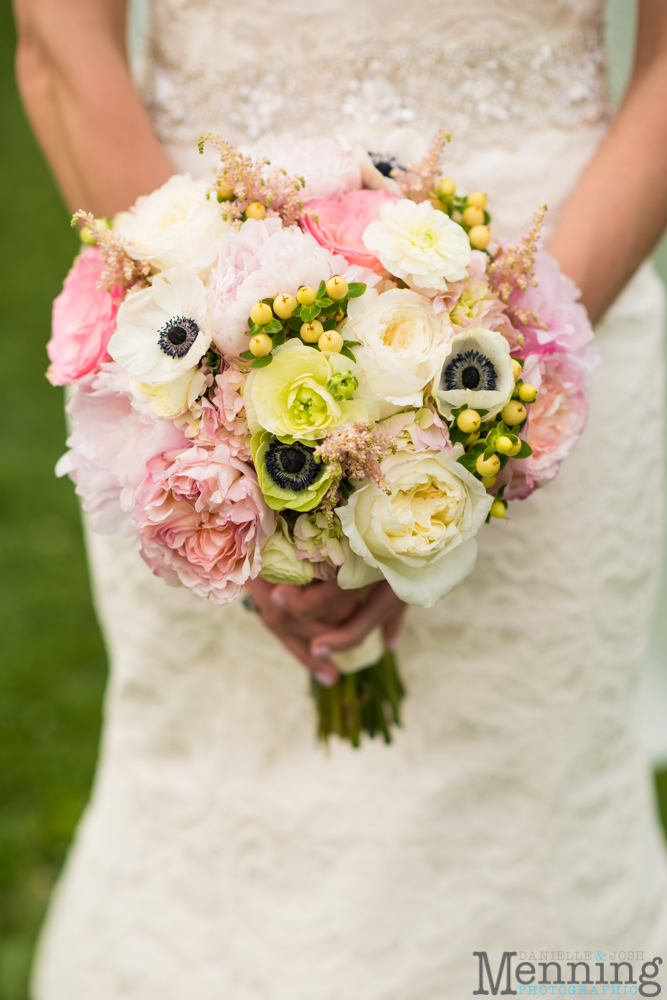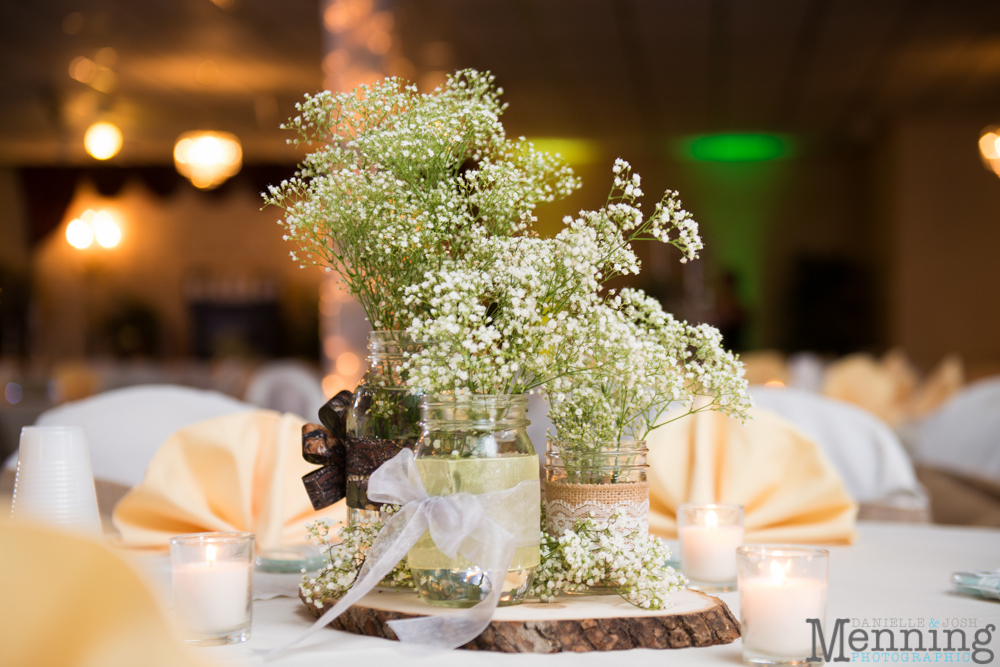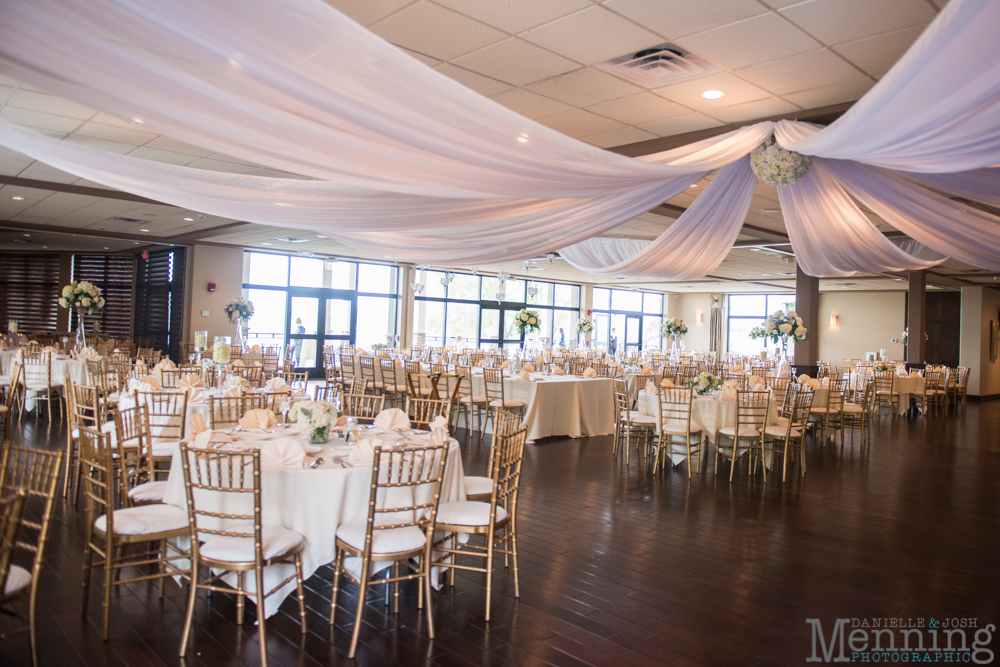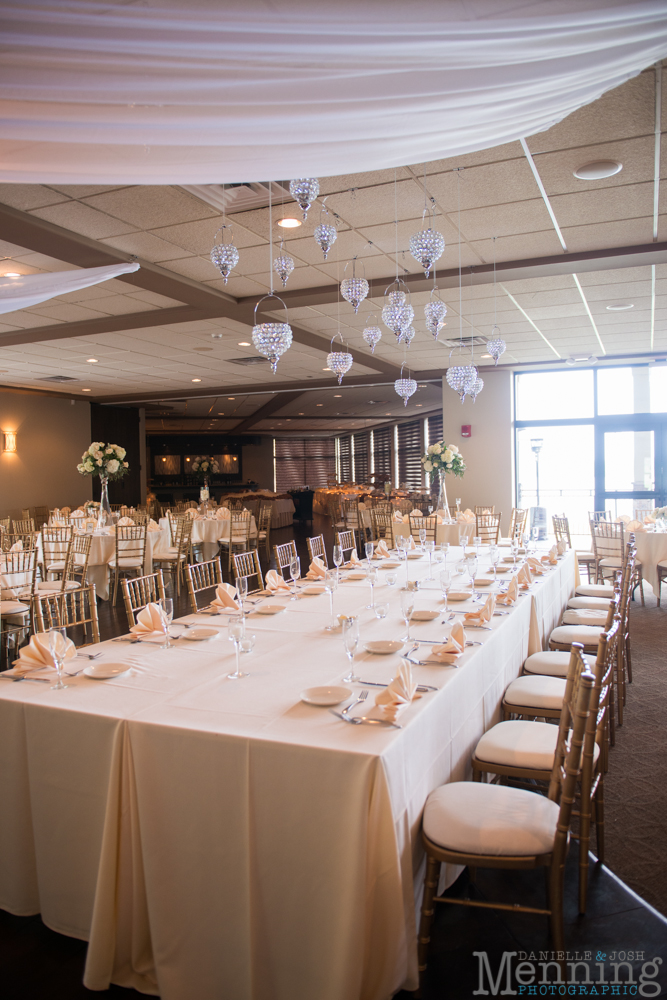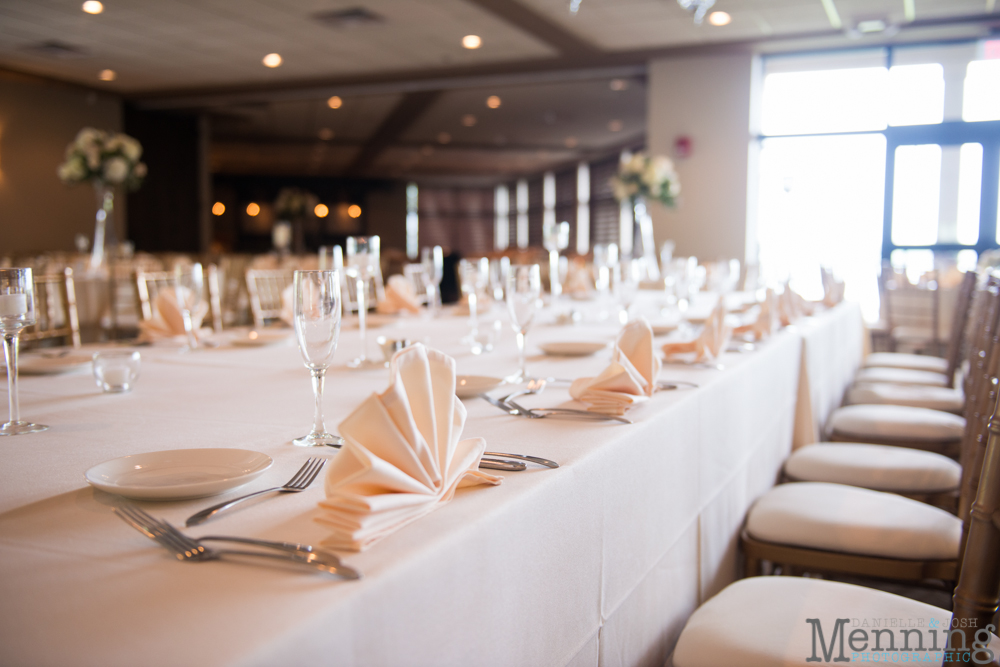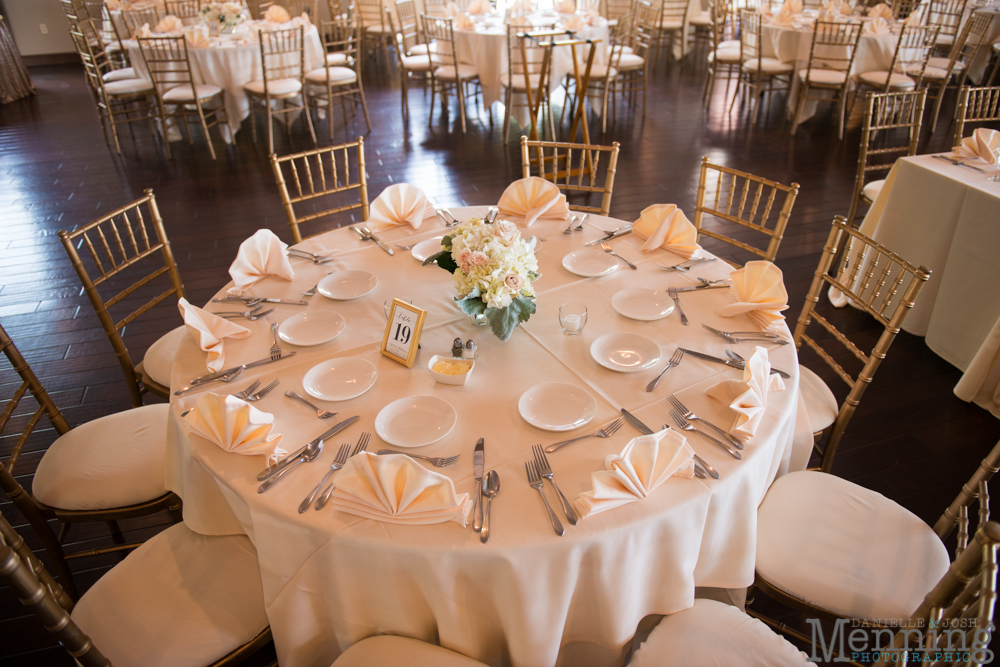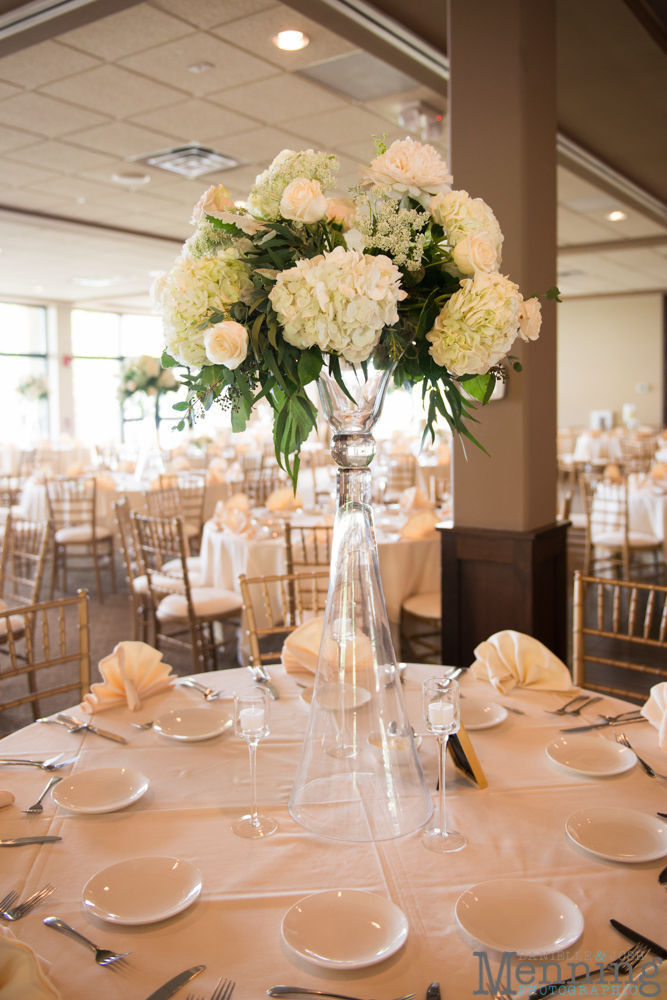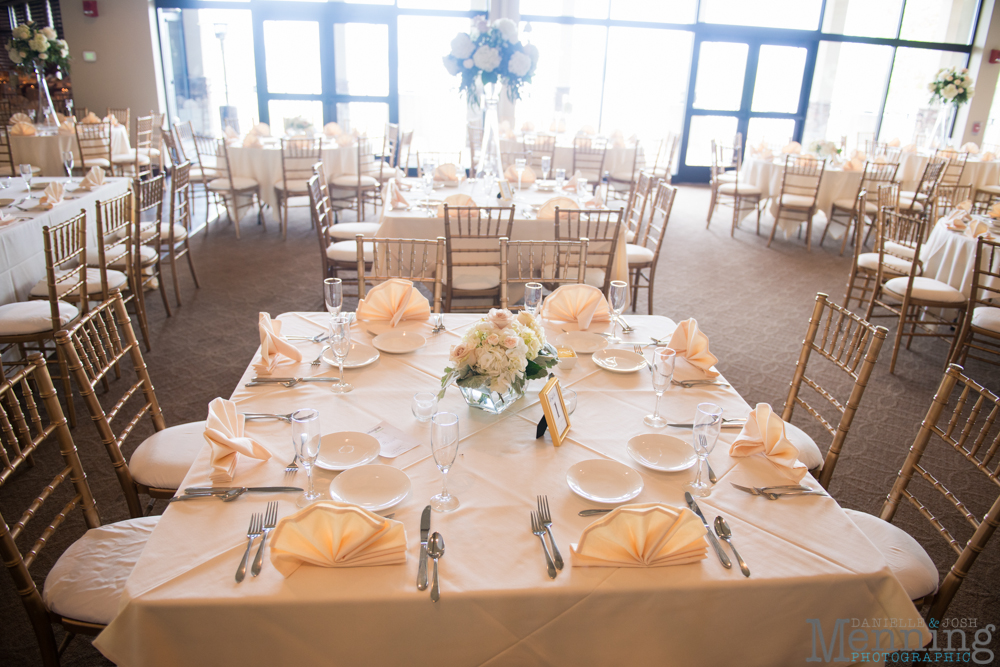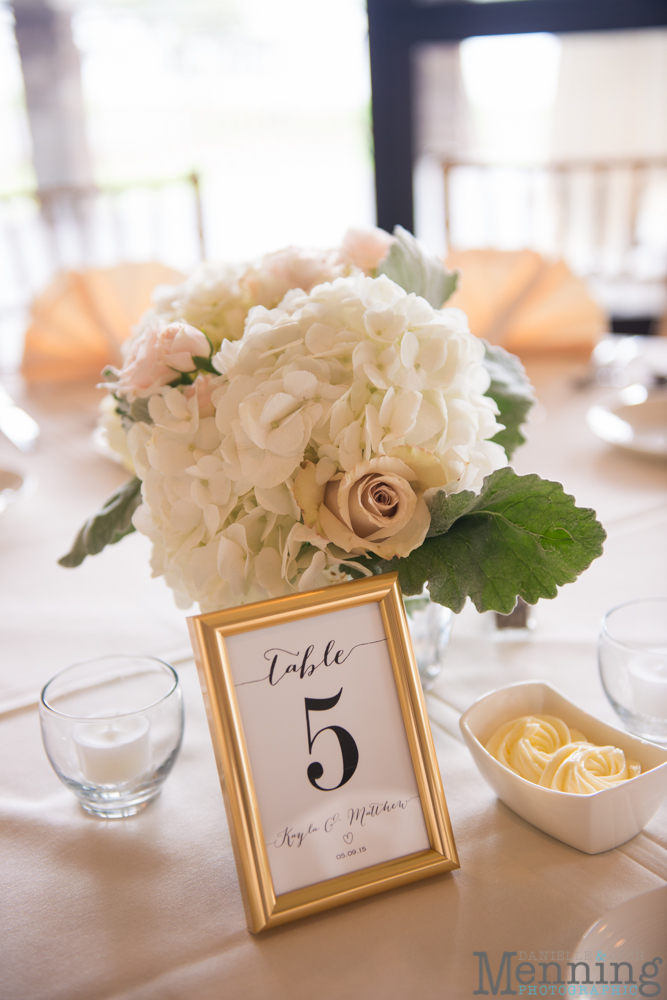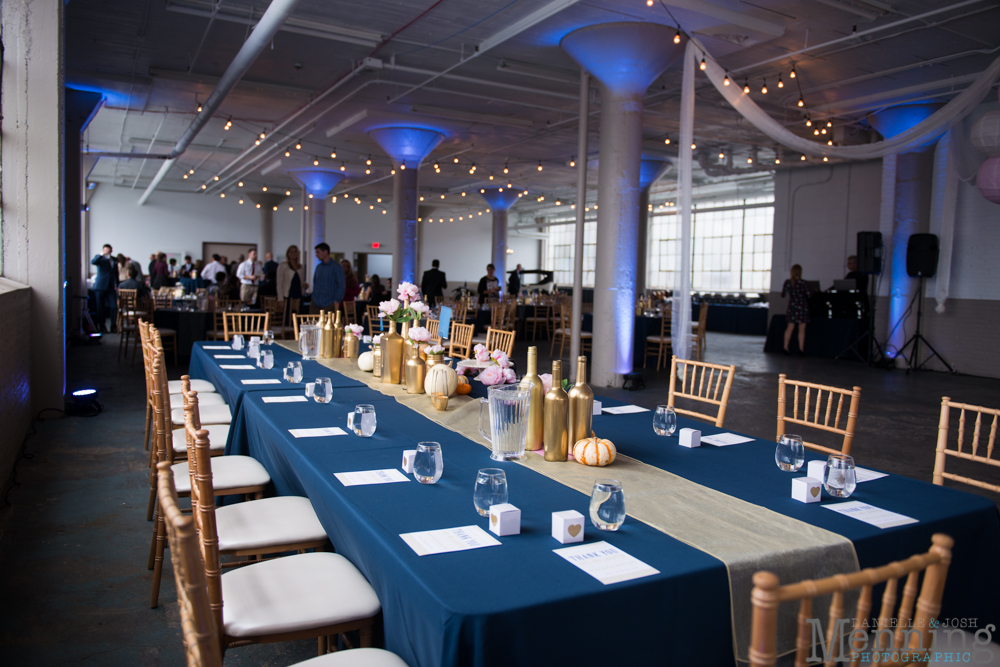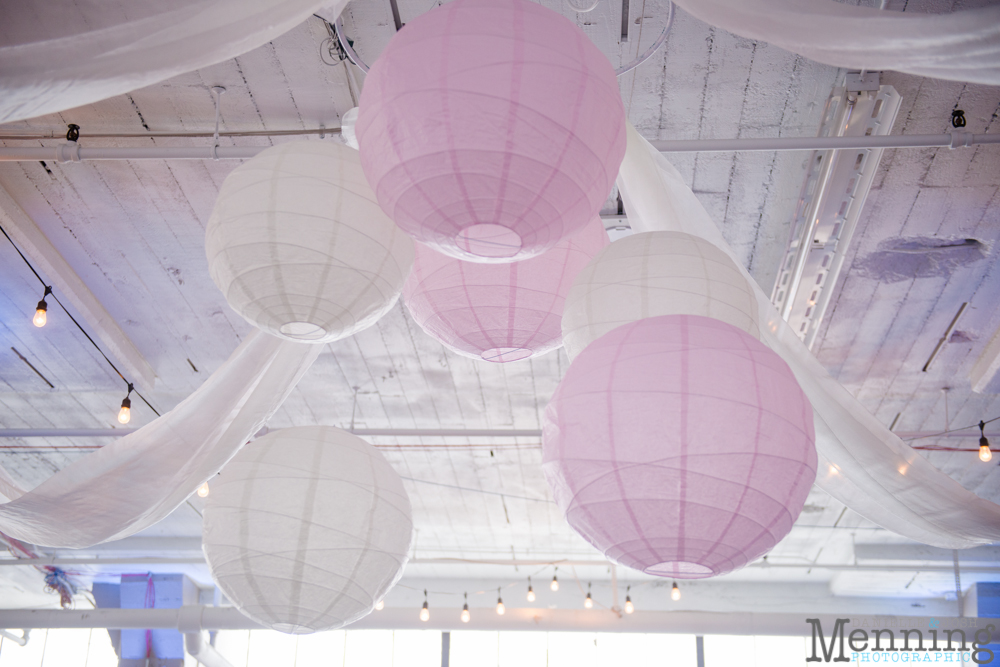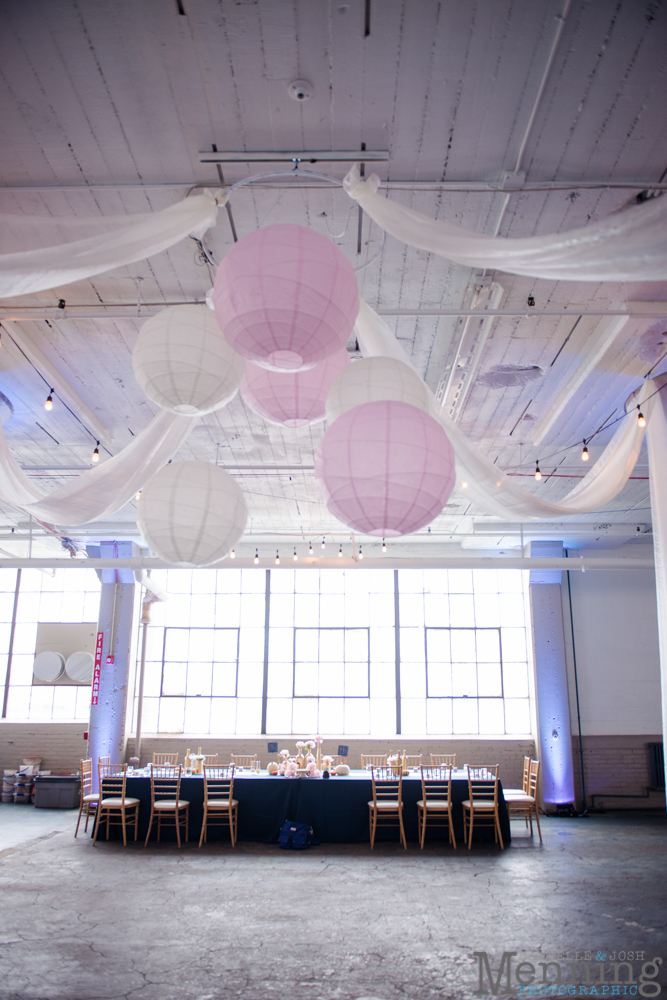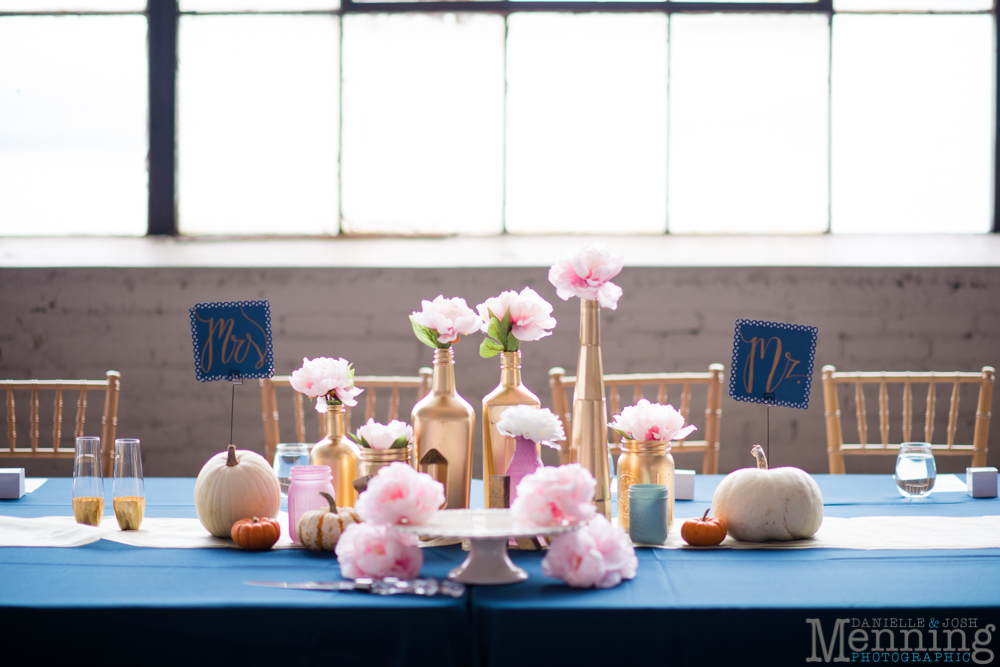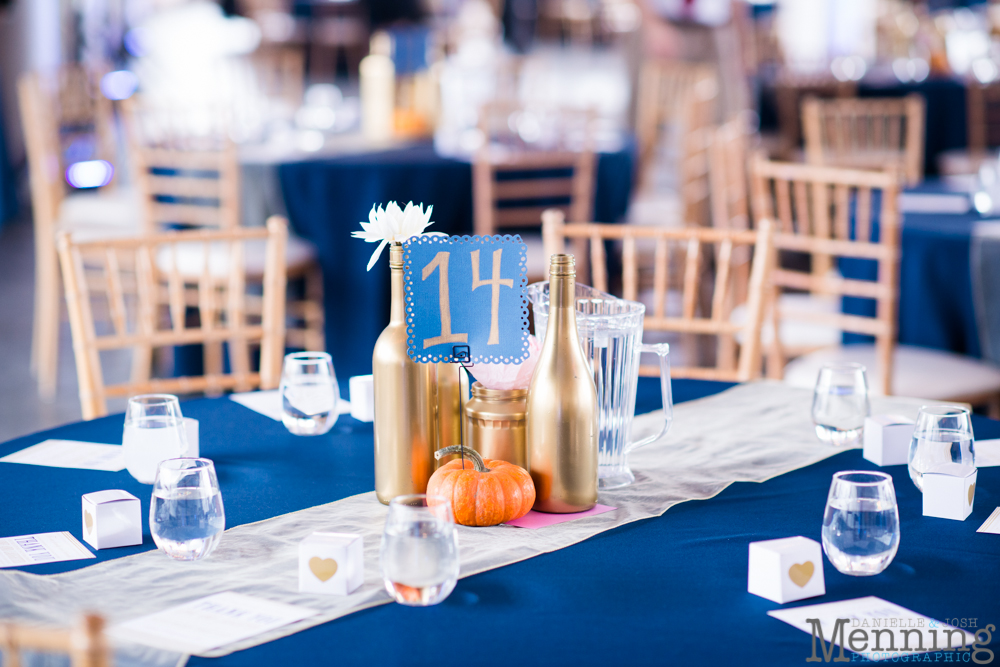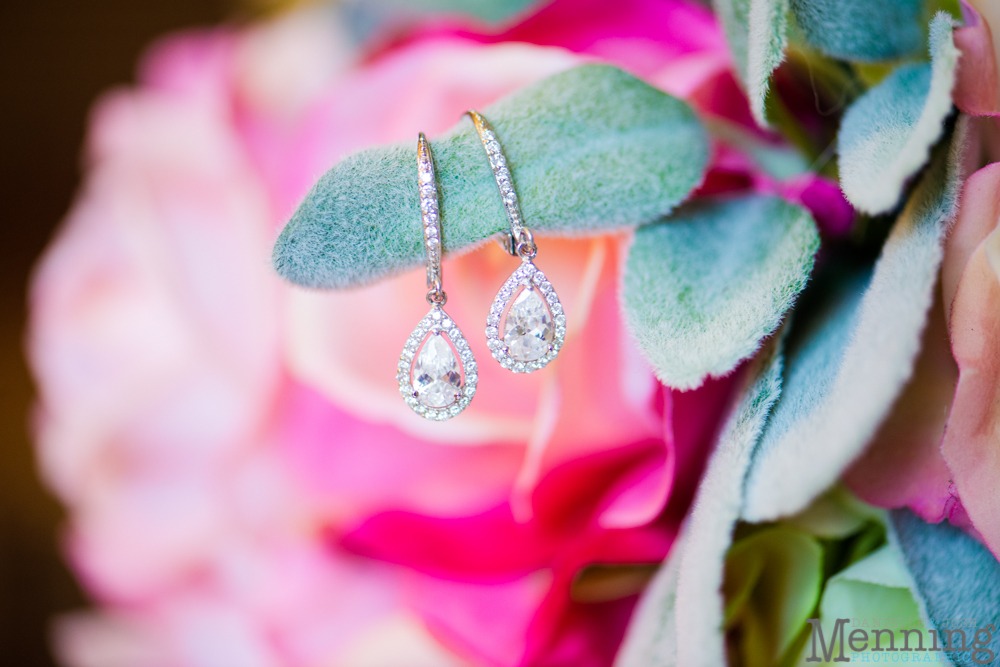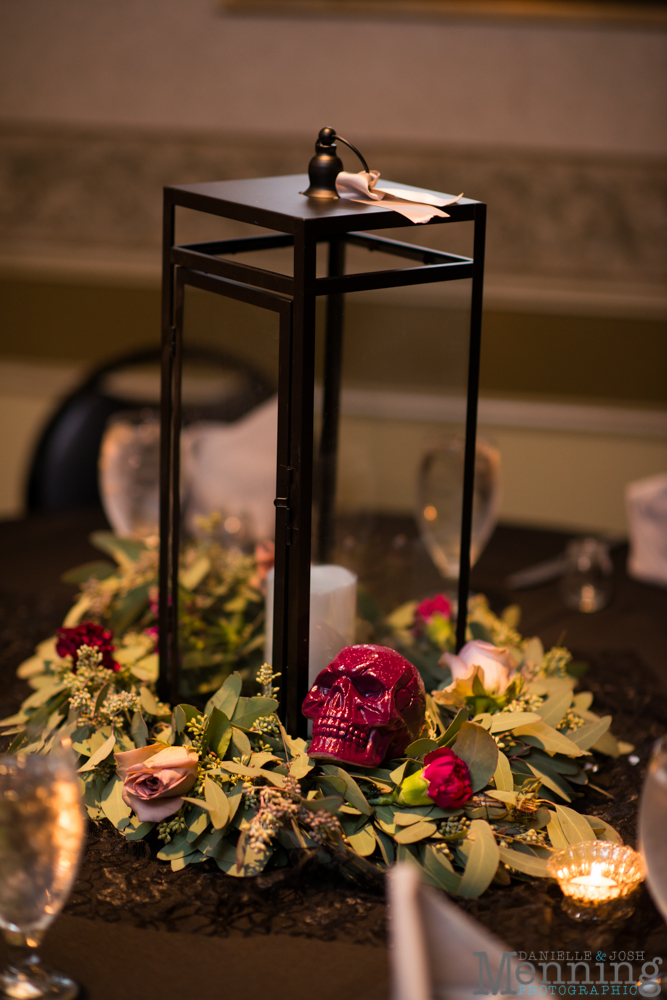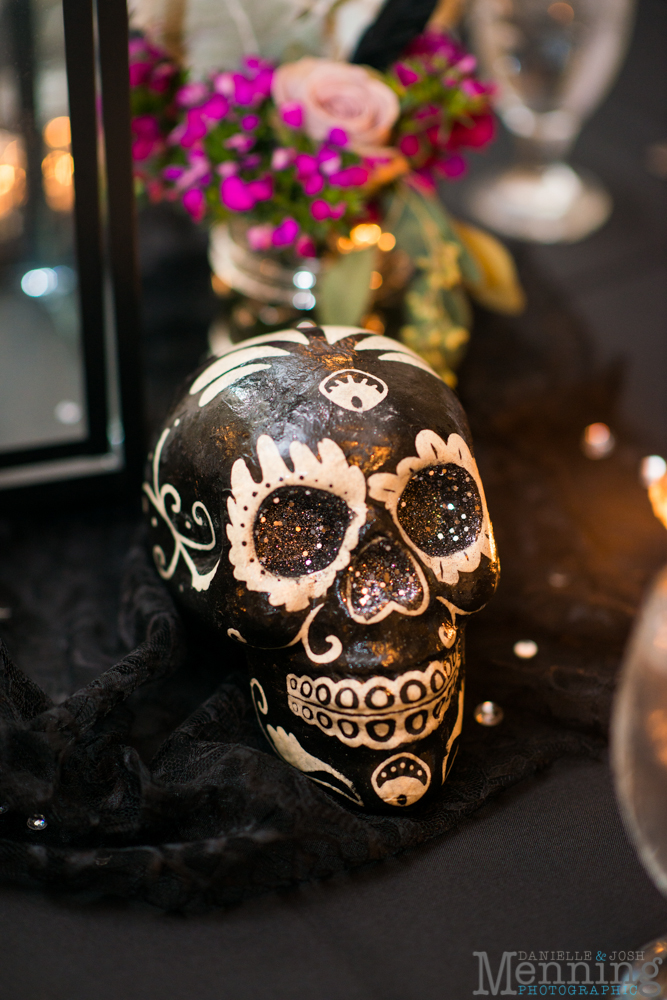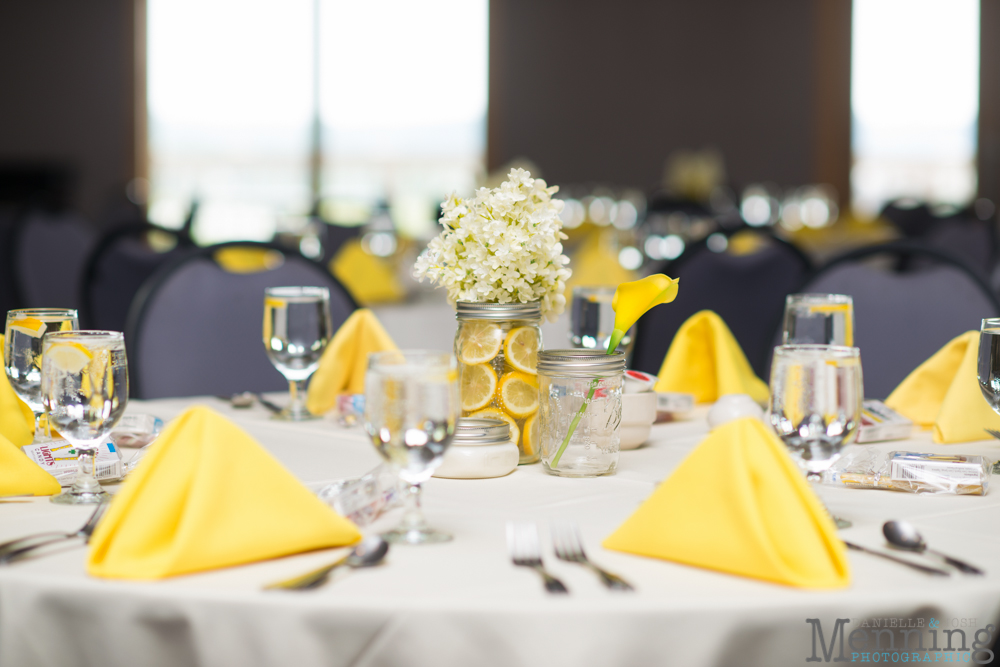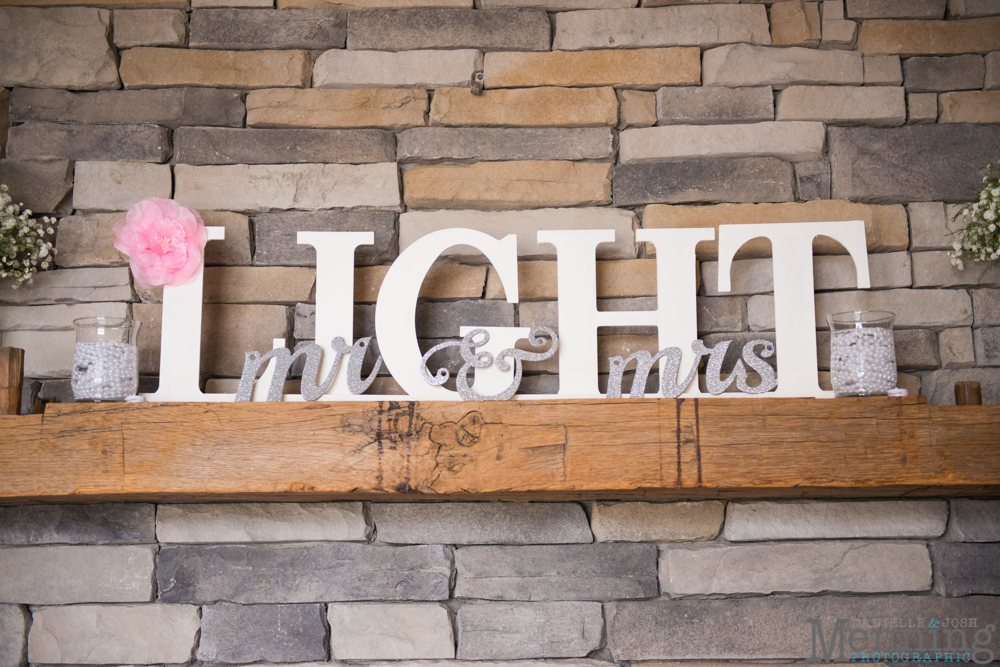 Don't forget the little details like the bathroom.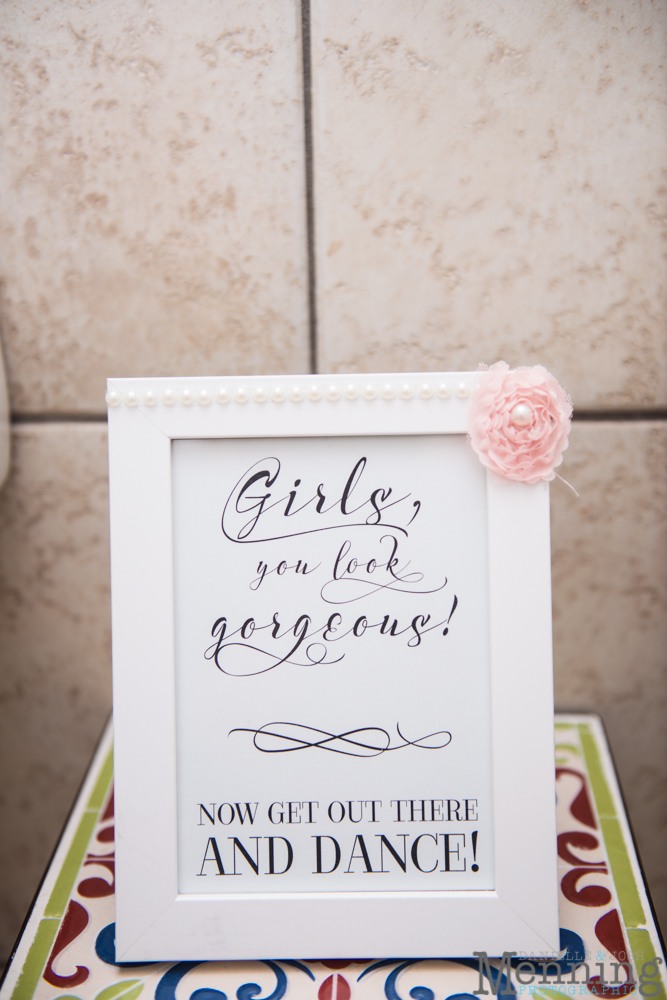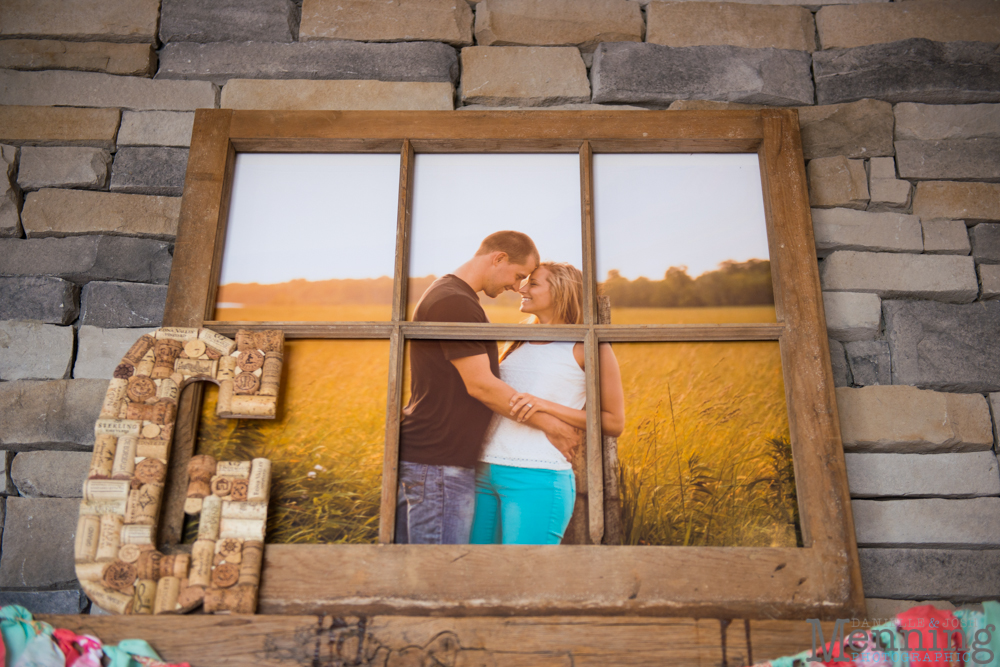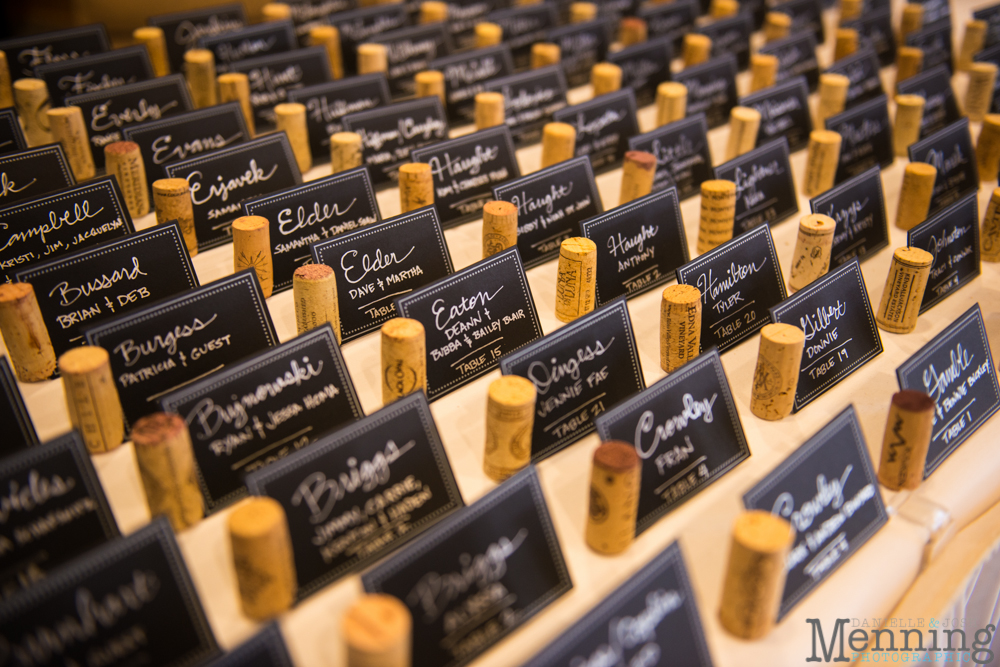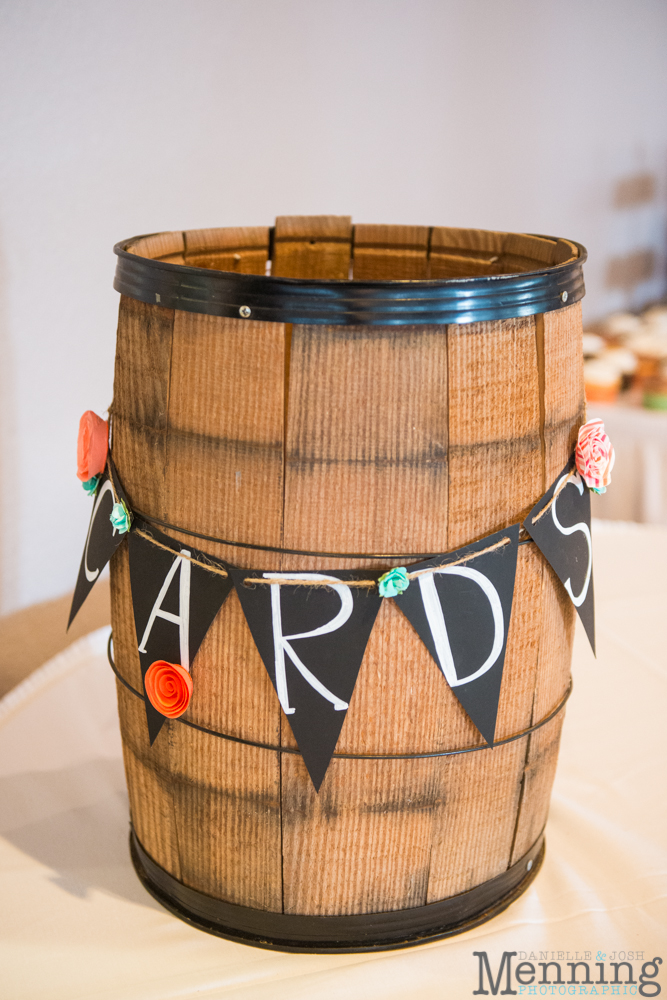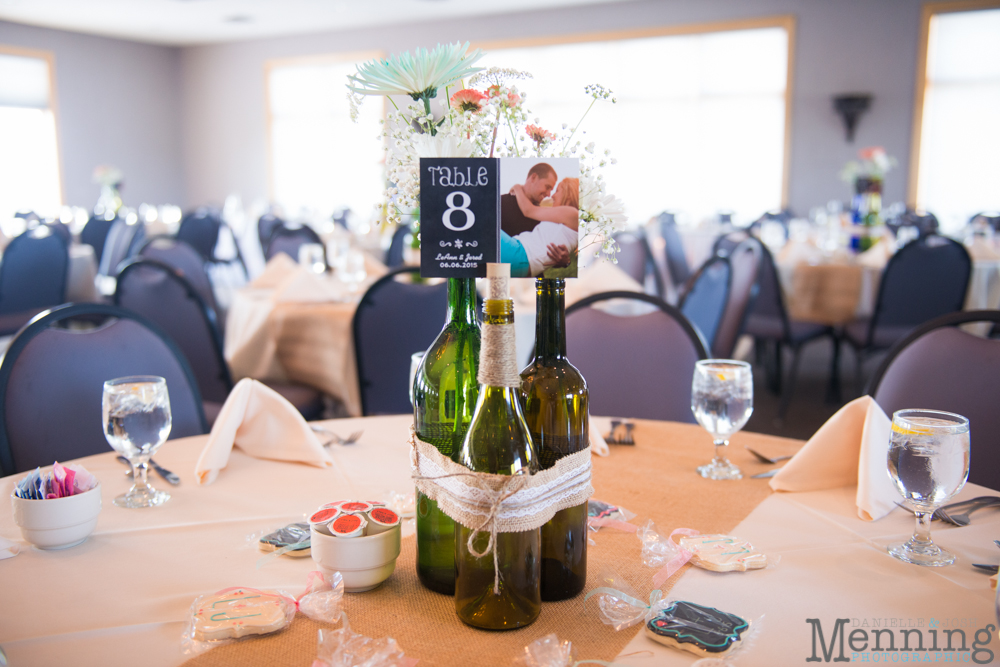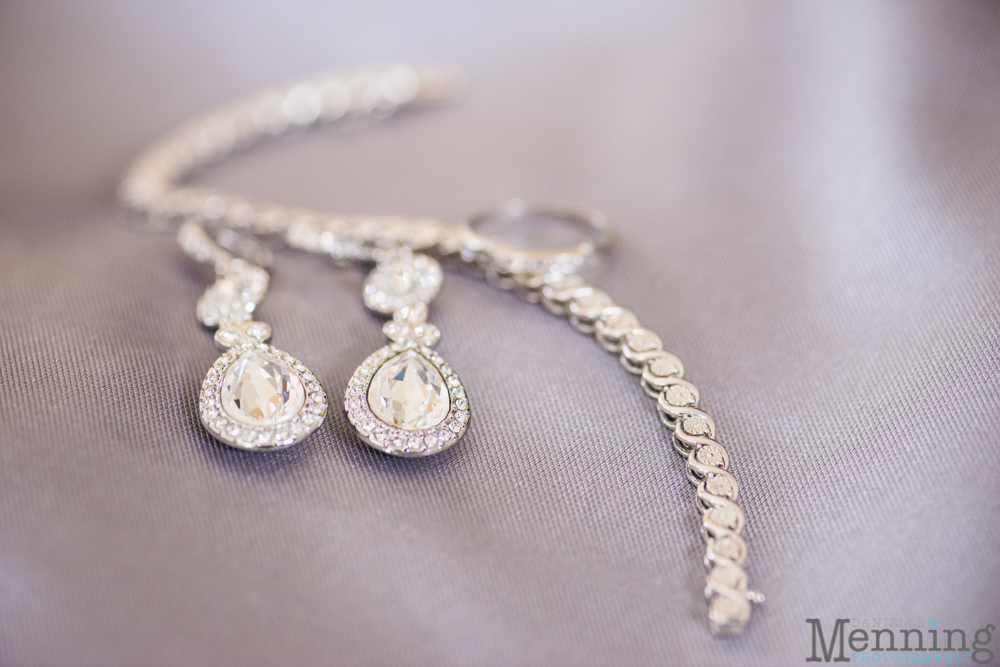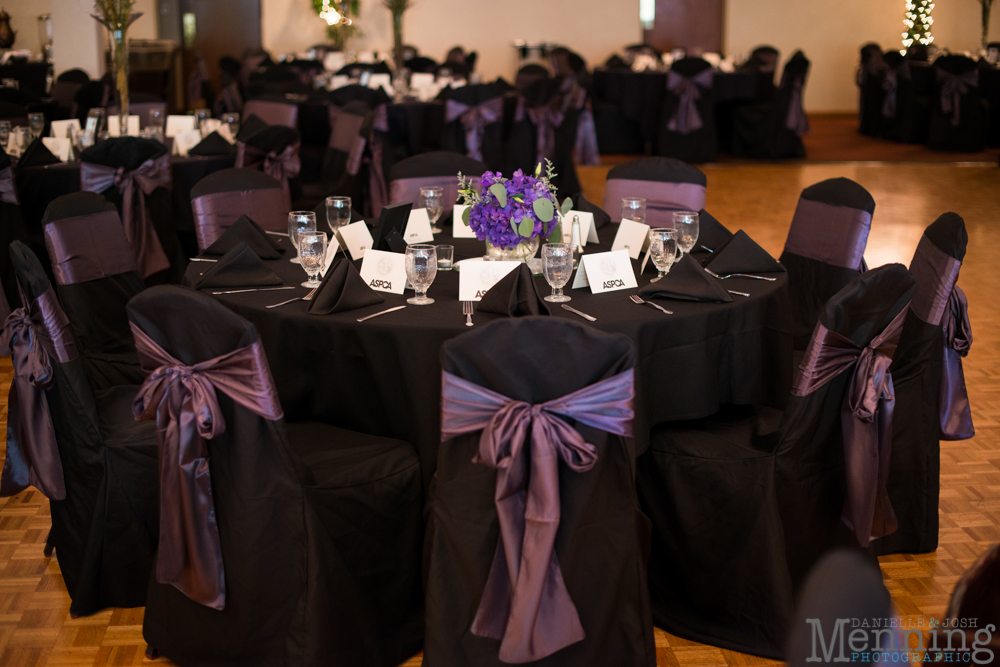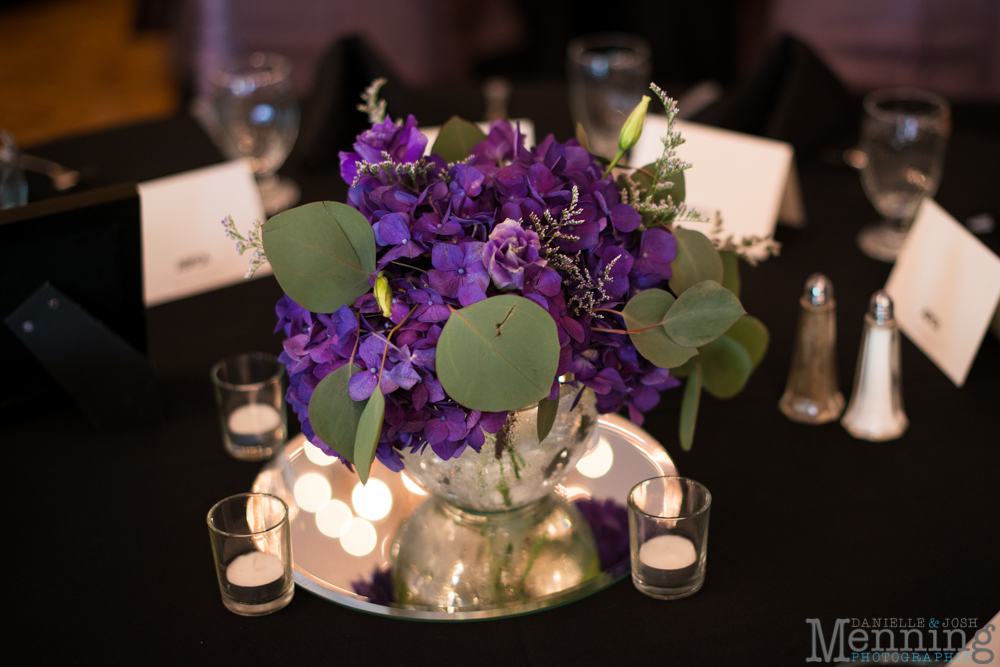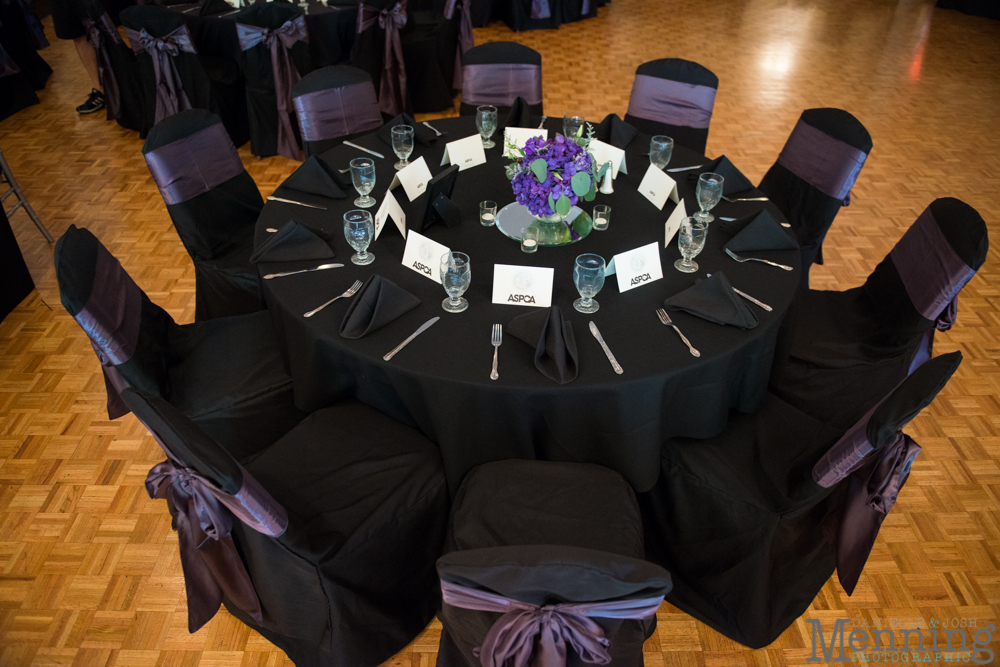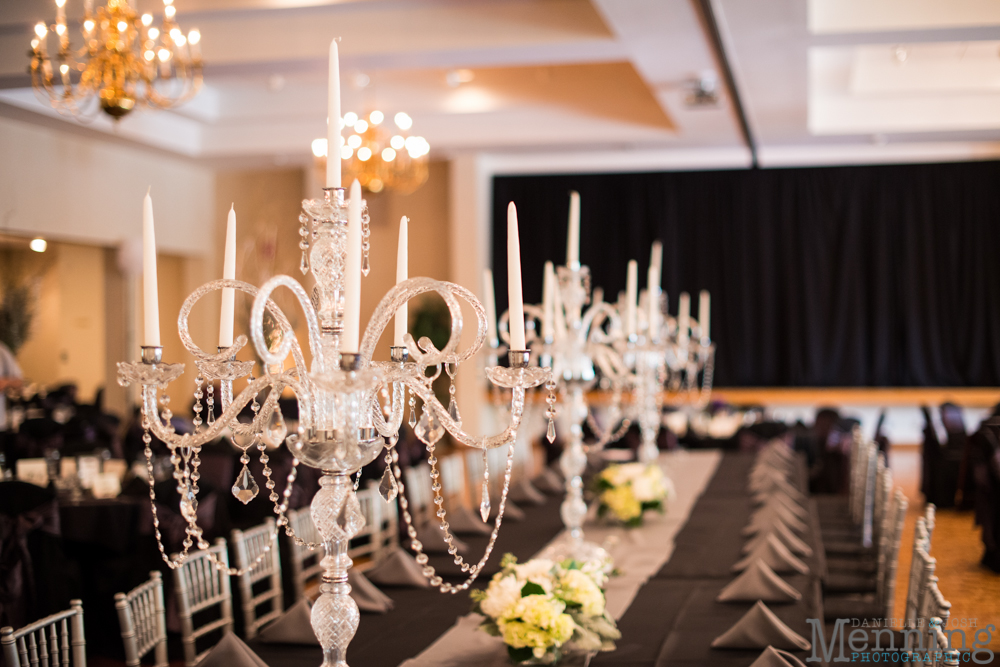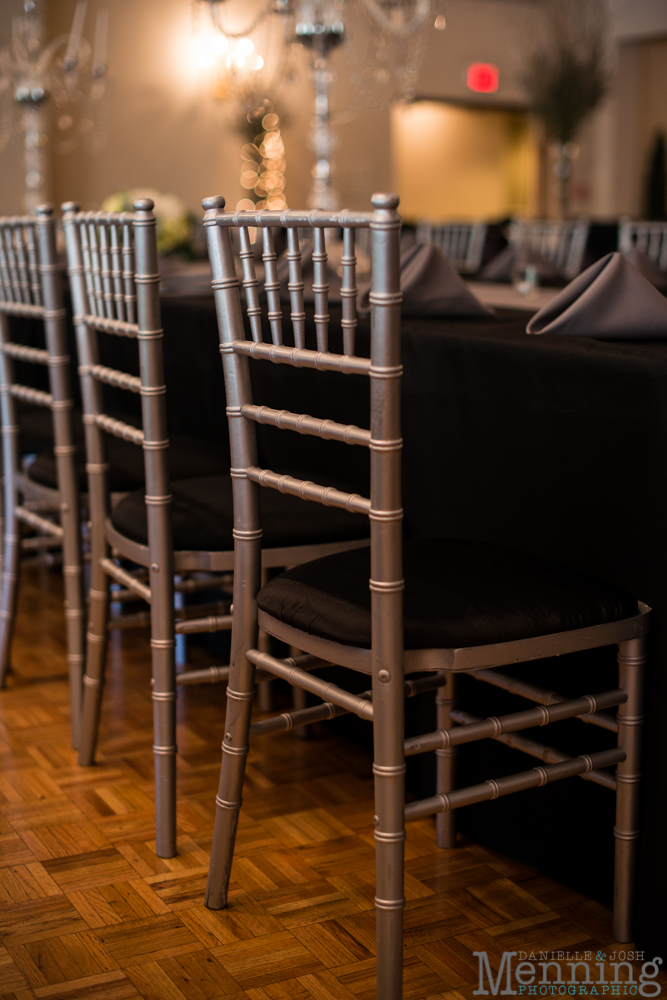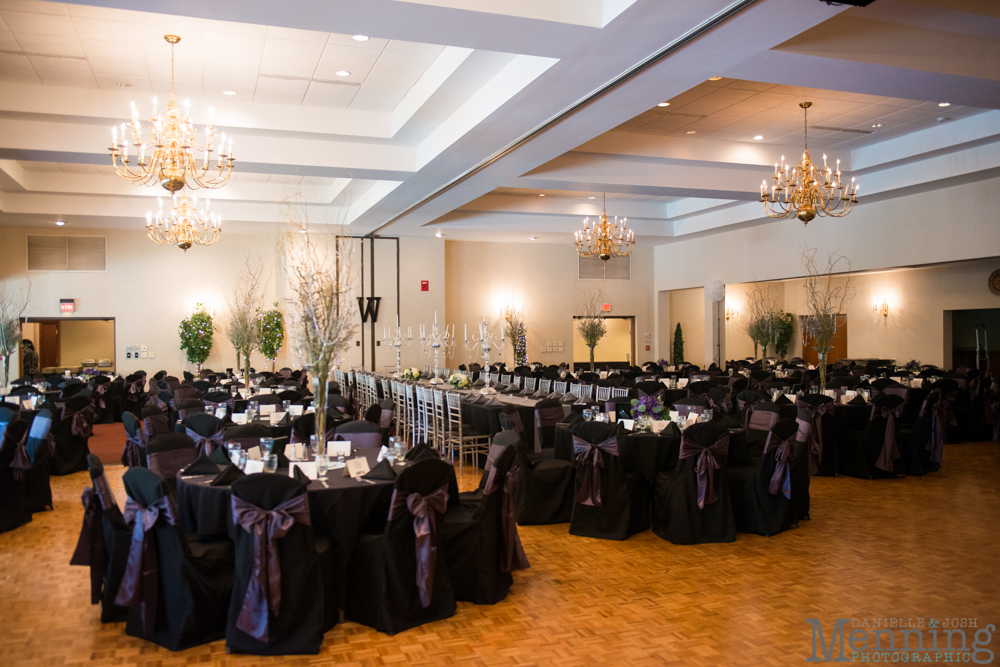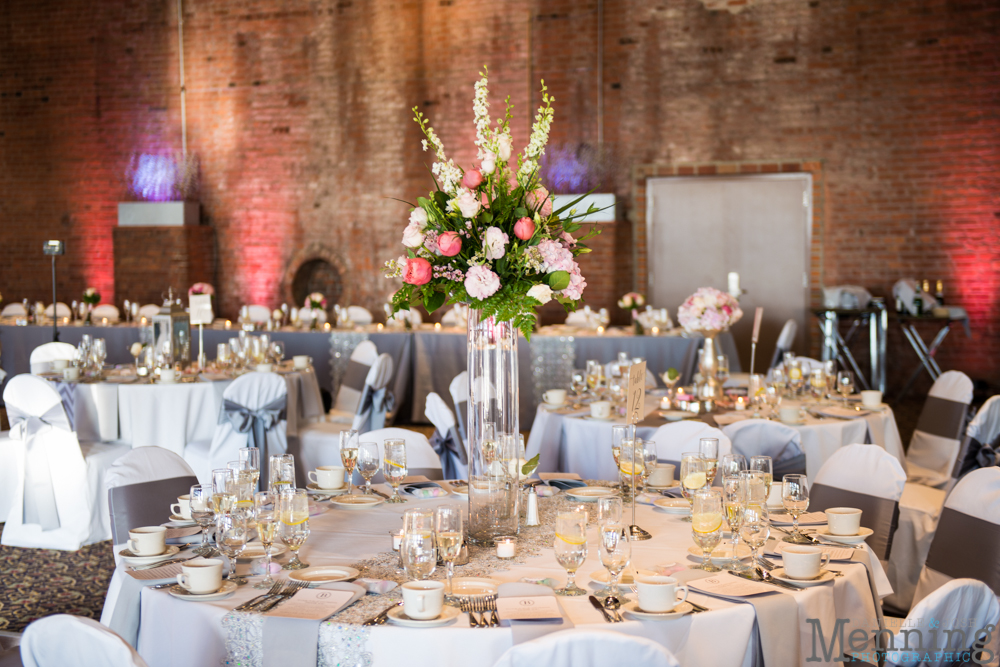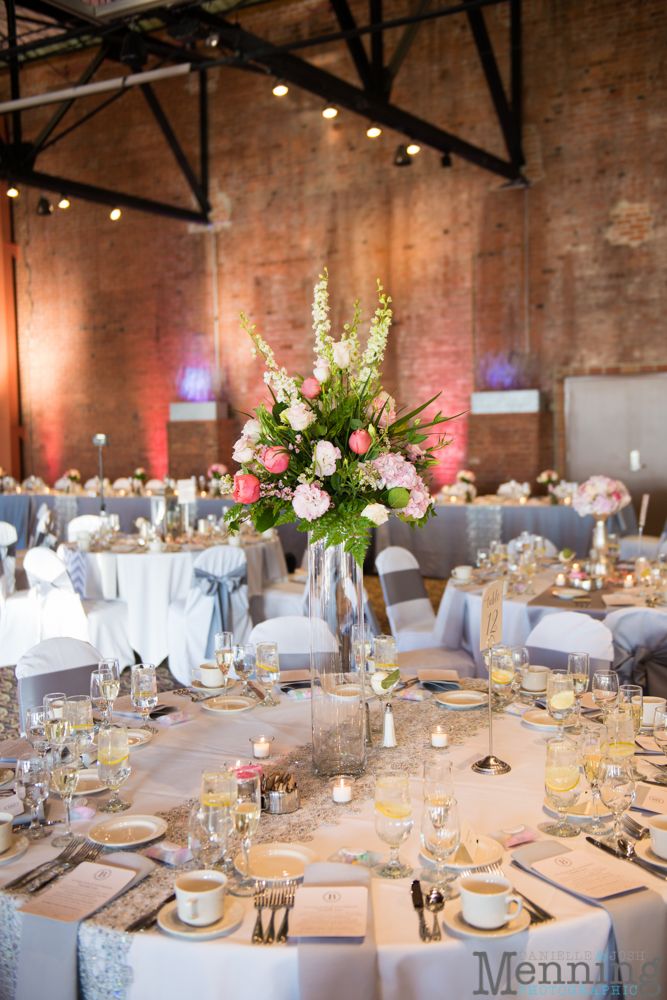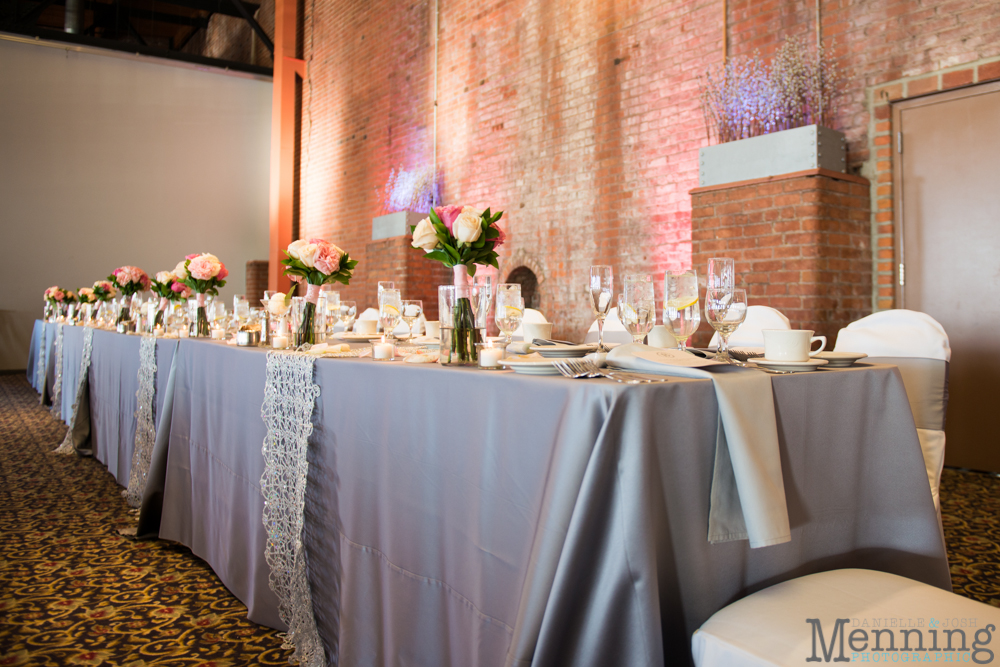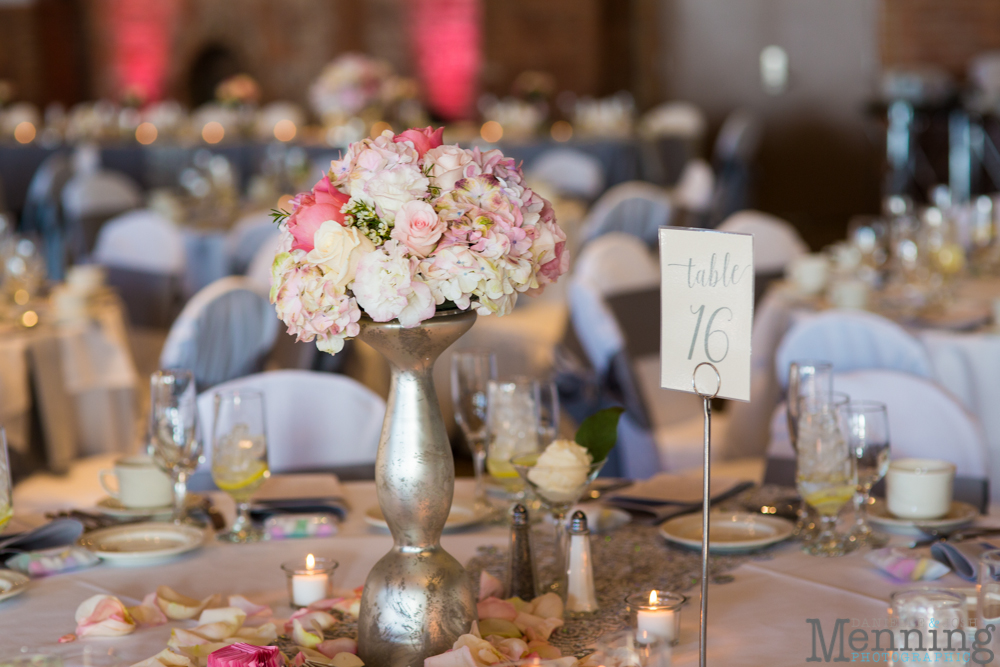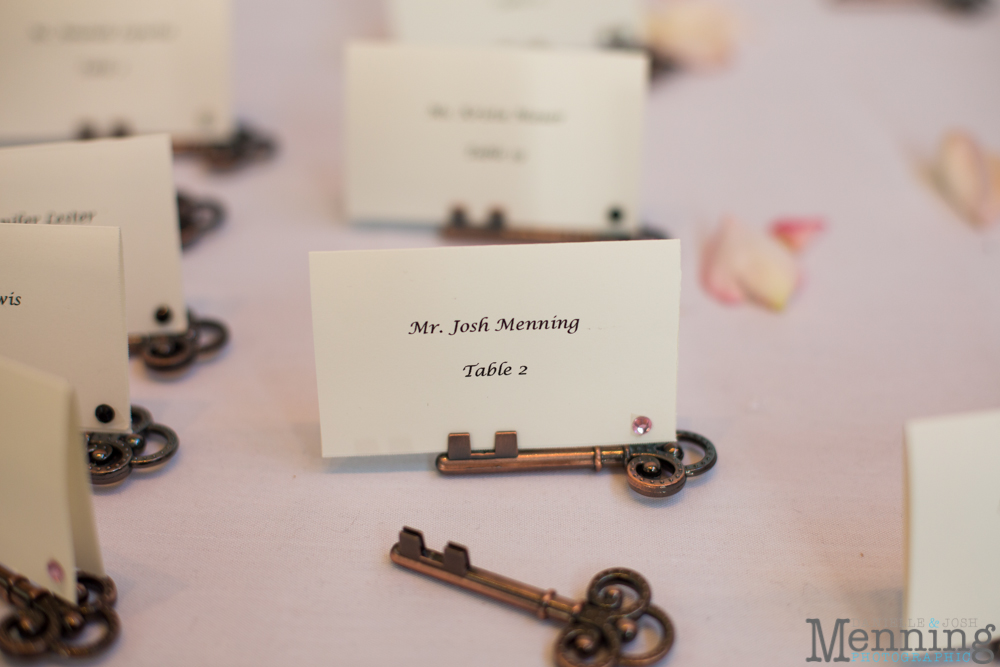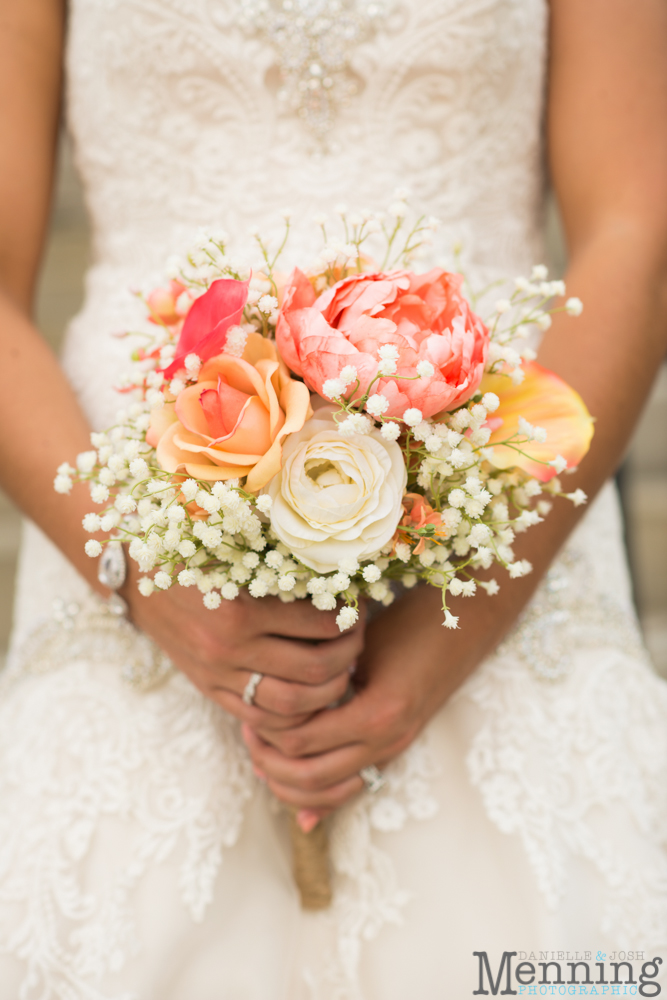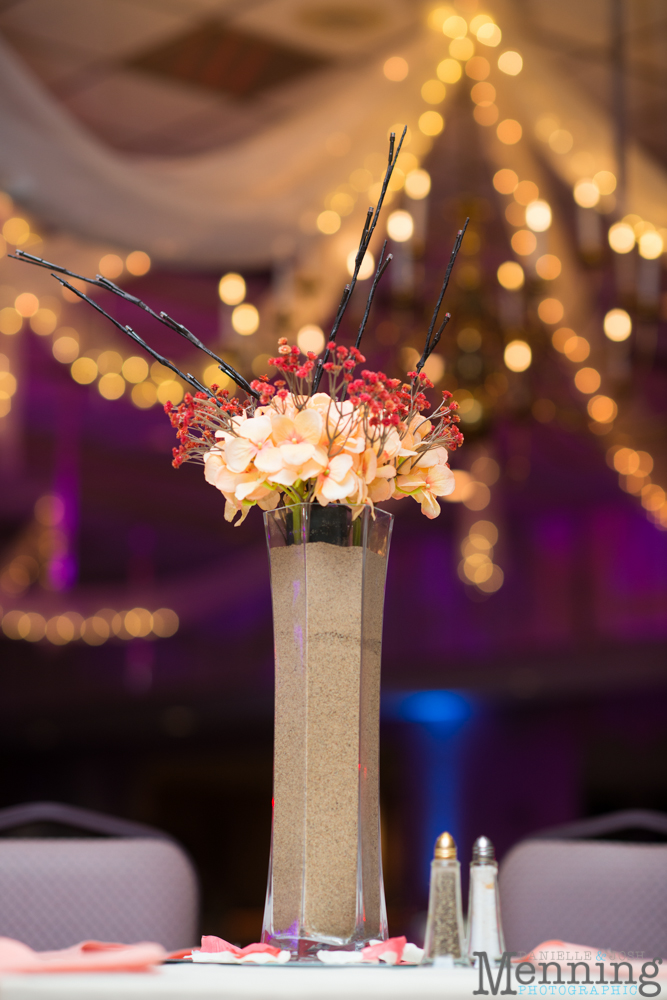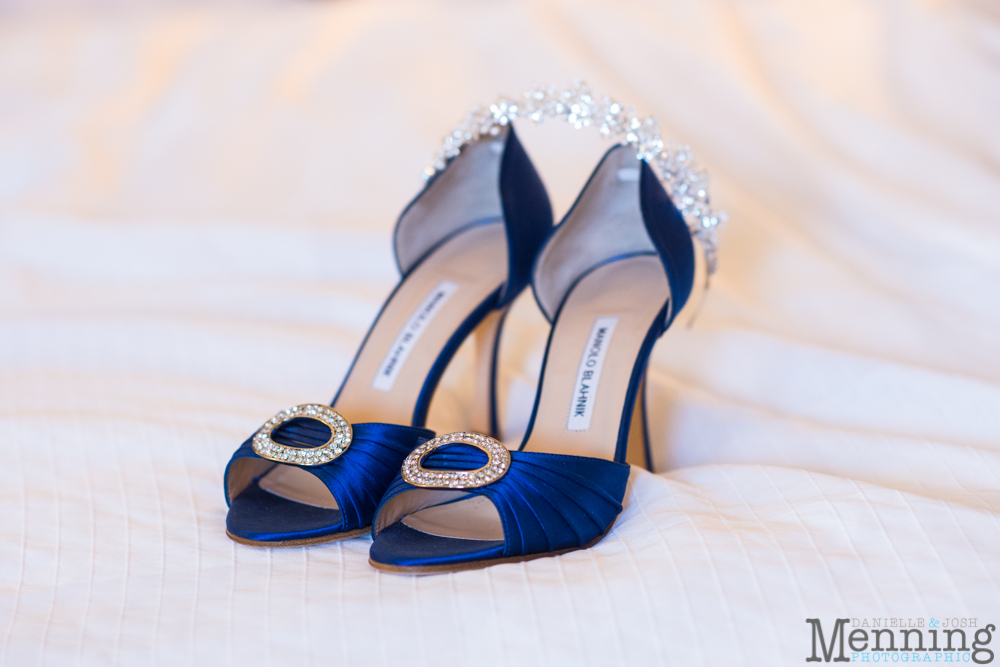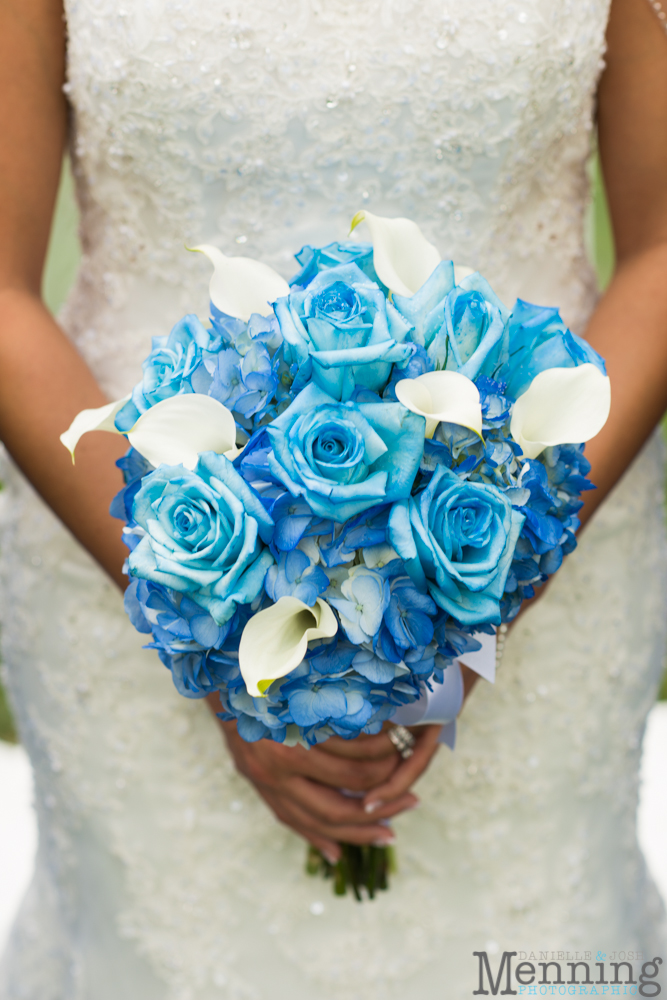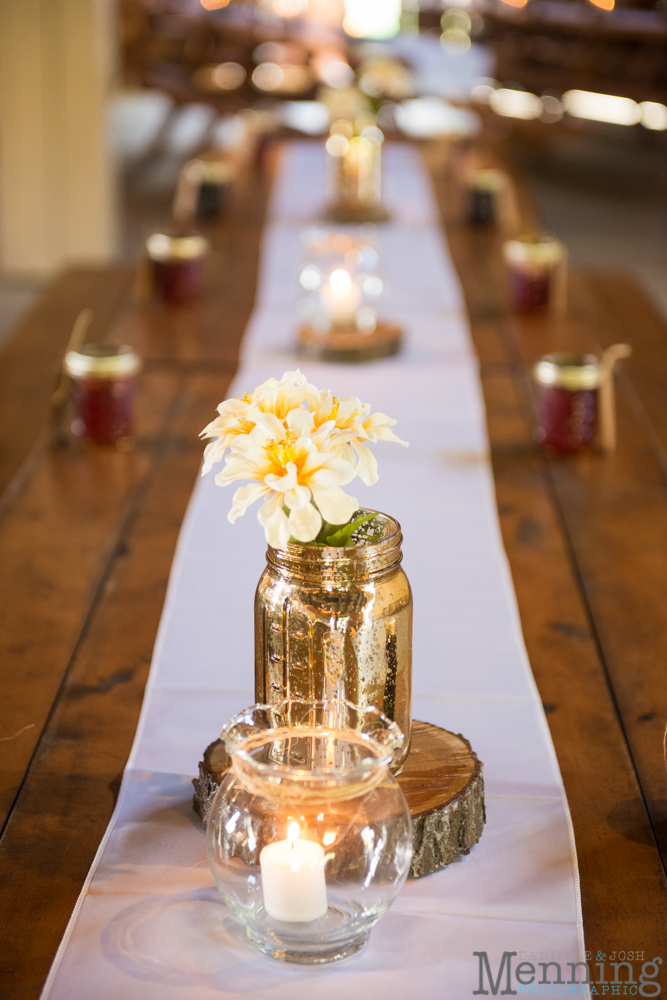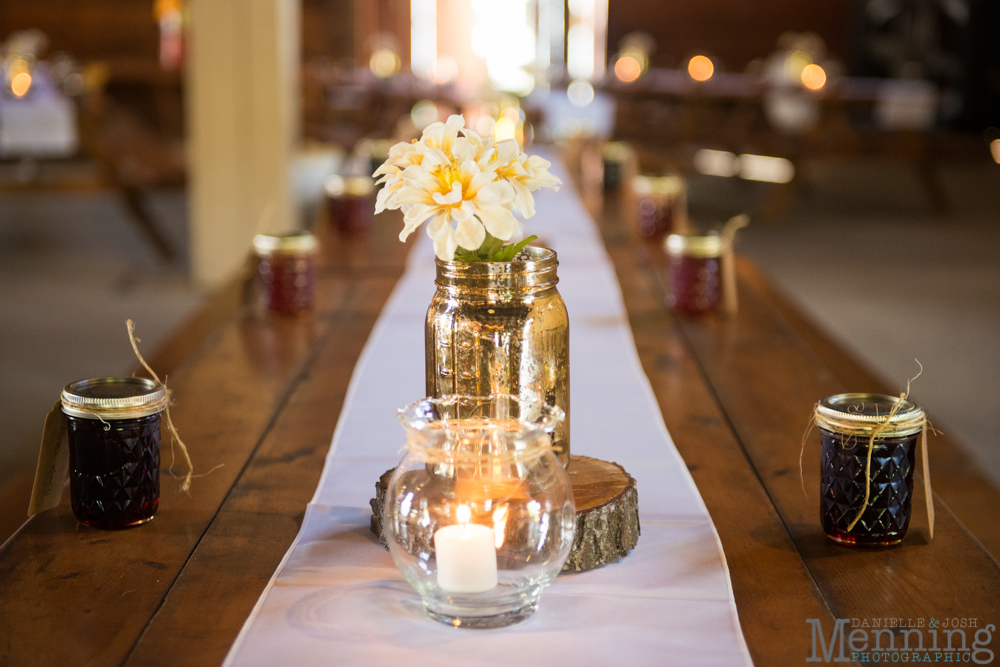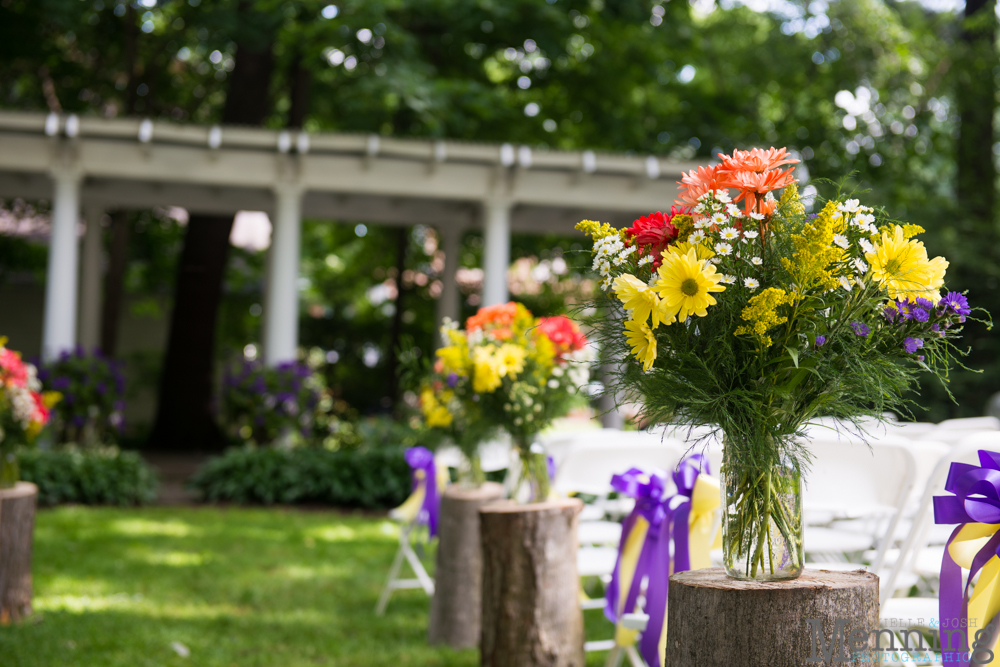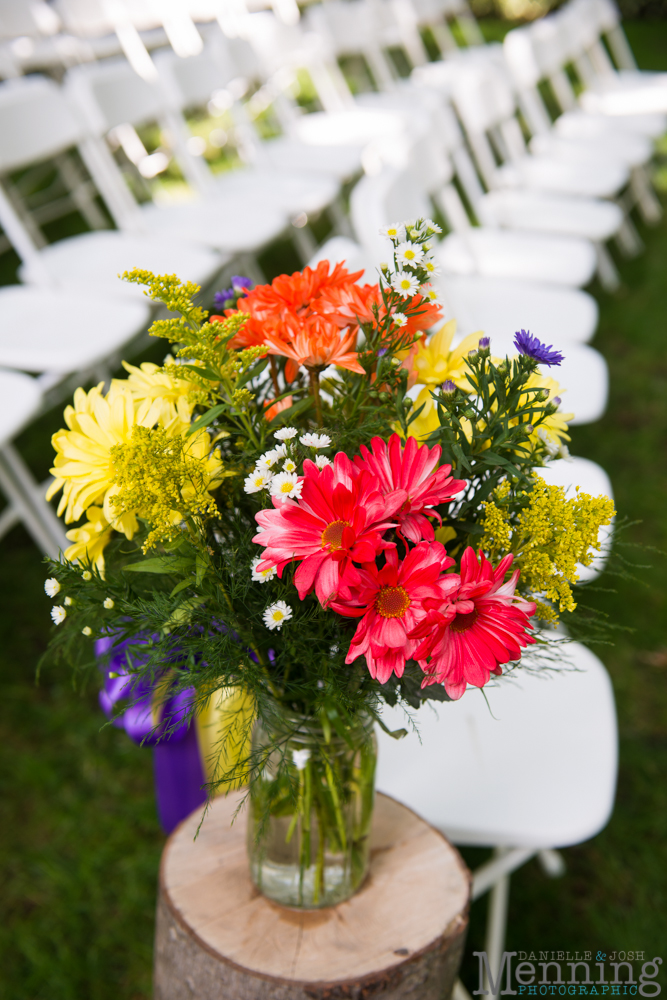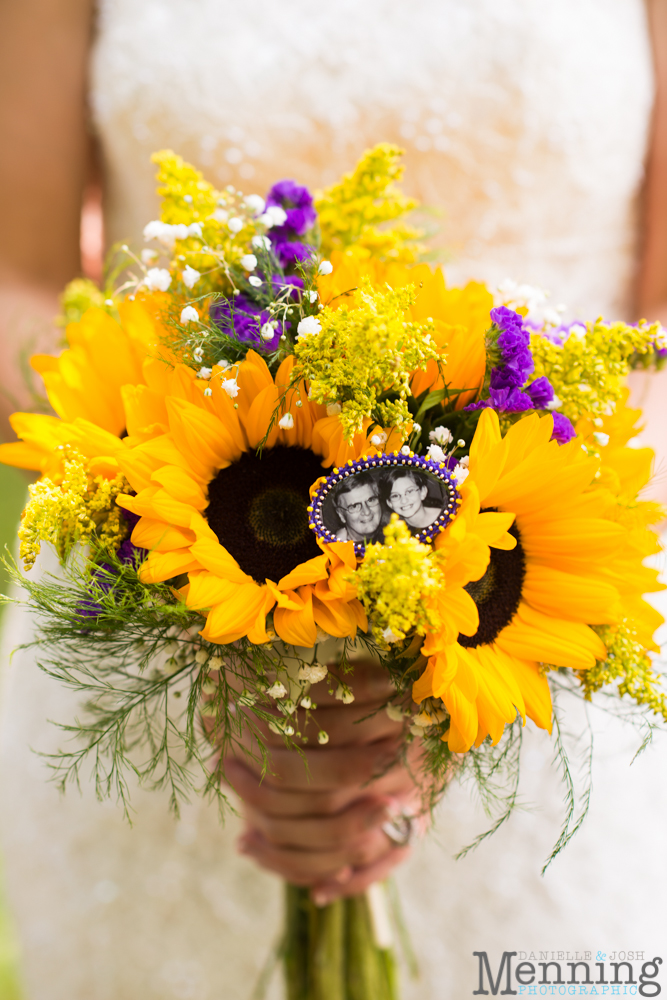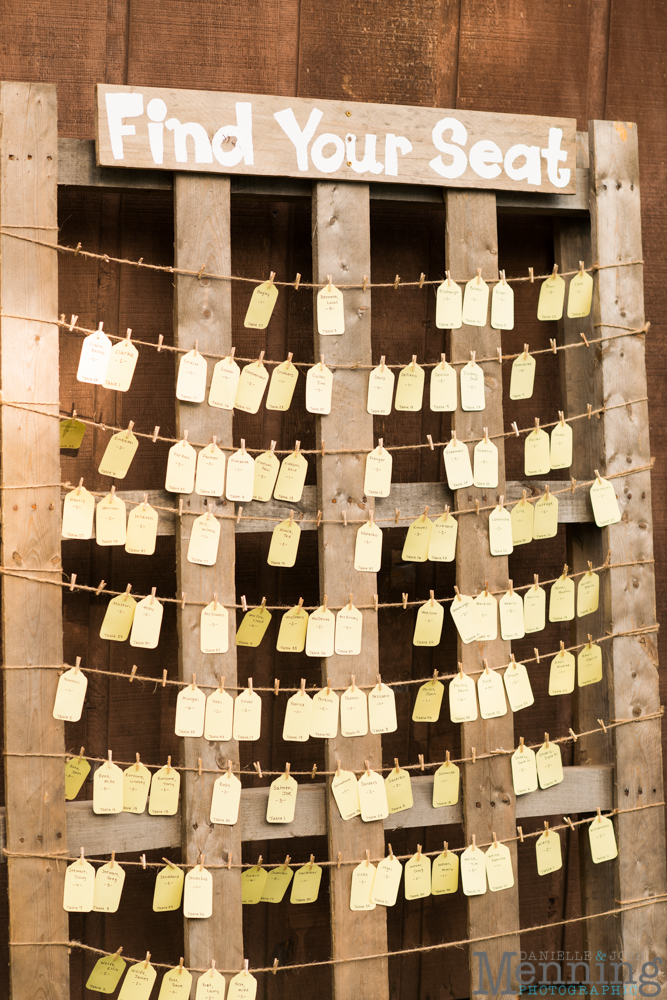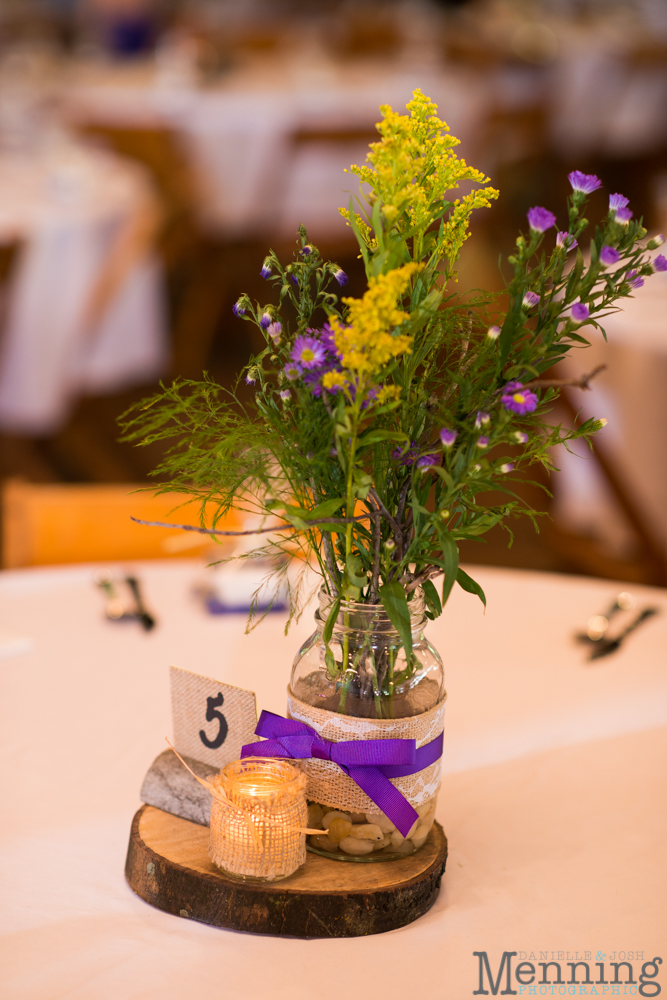 What a beautiful 2015 wedding season we had! P.S. If you're planning your wedding in the Youngstown area & you want the best service & creativity around for flowers, centerpieces, and decor, you've gotta call Jenny Wehr from The Willows by Wehr. Â 
Have a wonderful New Year's celebration, Everyone! May 2016 be your best year yet!