The engagement session that we get to share with you today was the perfect storm of awesome- a really great couple + one of our favorite most beautiful locations + ALL the Fall colors! Natalie was a bridesmaid in a wedding that we photographed a couple of years ago & we're so glad we get to photograph her & Anthony's wedding next year! We photographed their engagement session where they got engaged (how sweet!)- Stan Hywet Hall & Gardens in Akron- on what was a magnificent Fall day.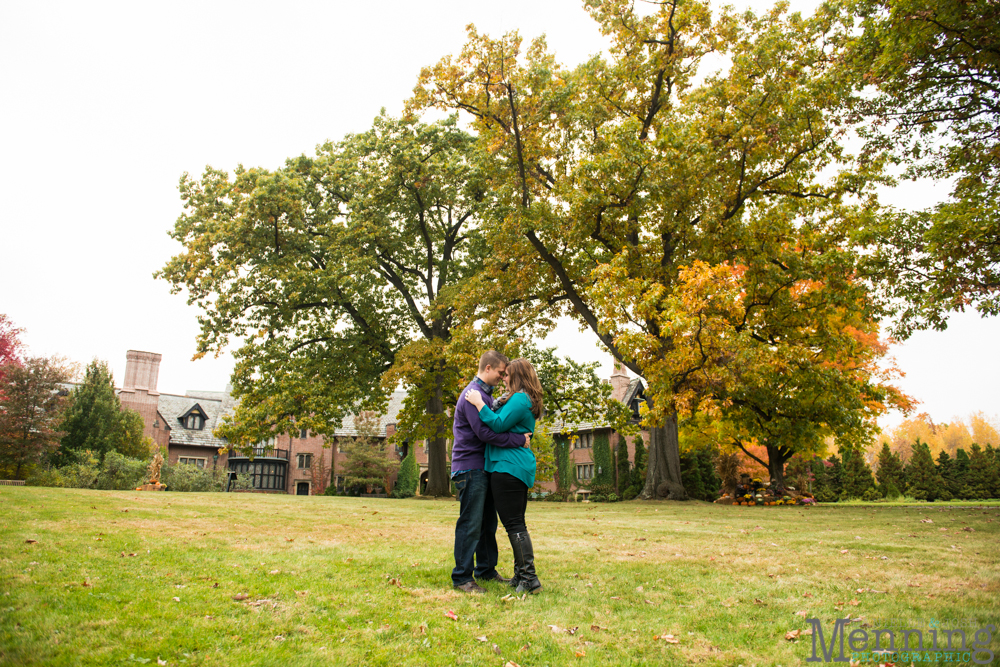 And their first outfit was comprised of my two favorite colors. I couldn't get over how everything was just amazing. These two don't have any trouble showing affection, either, which made our job fun & easy. 🙂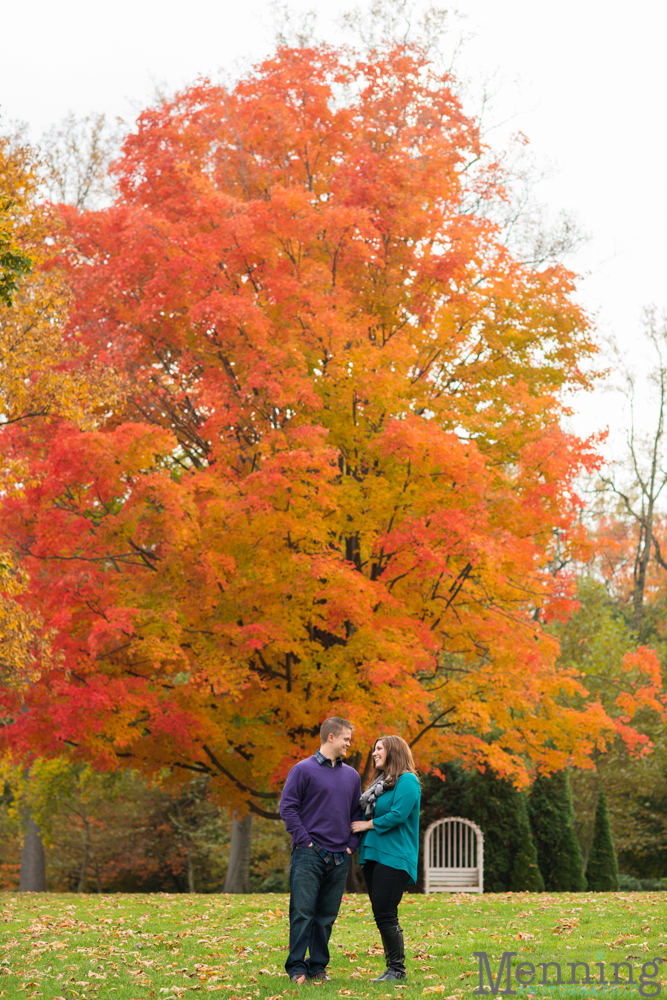 And they laugh together. It doesn't get any better.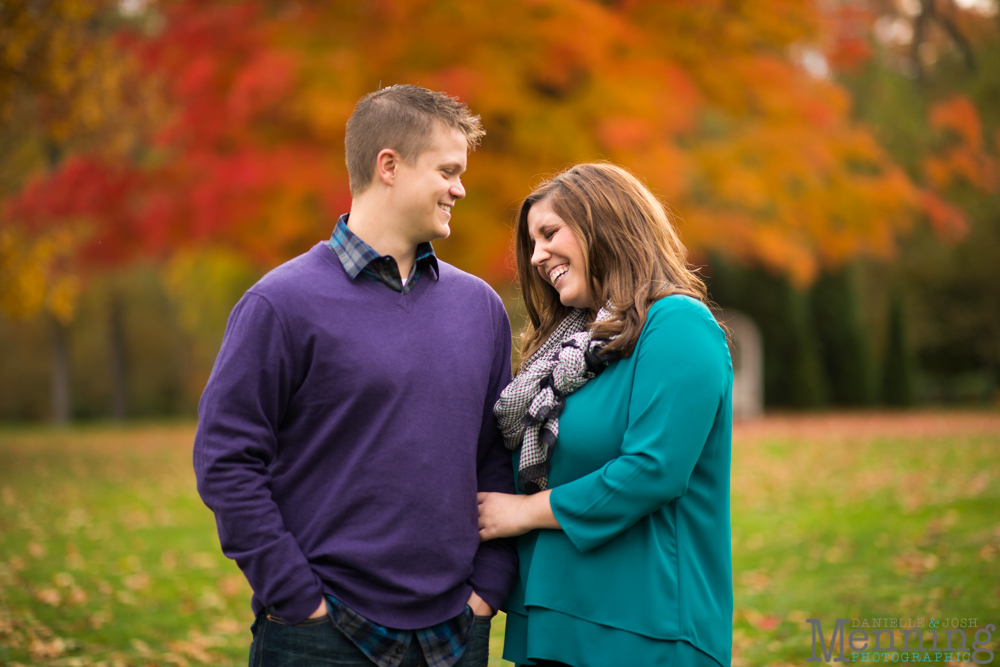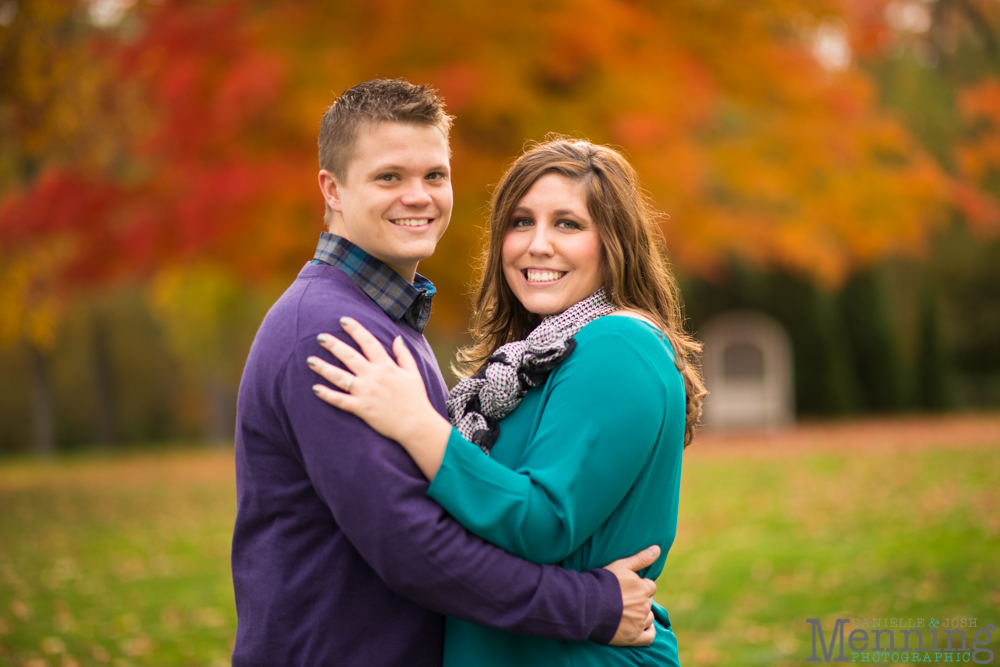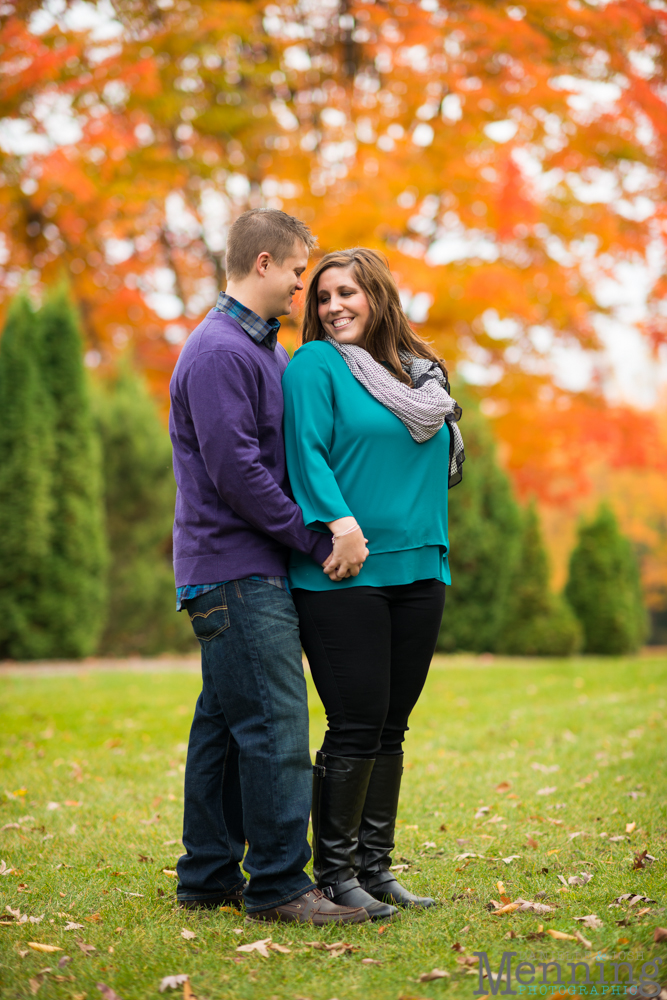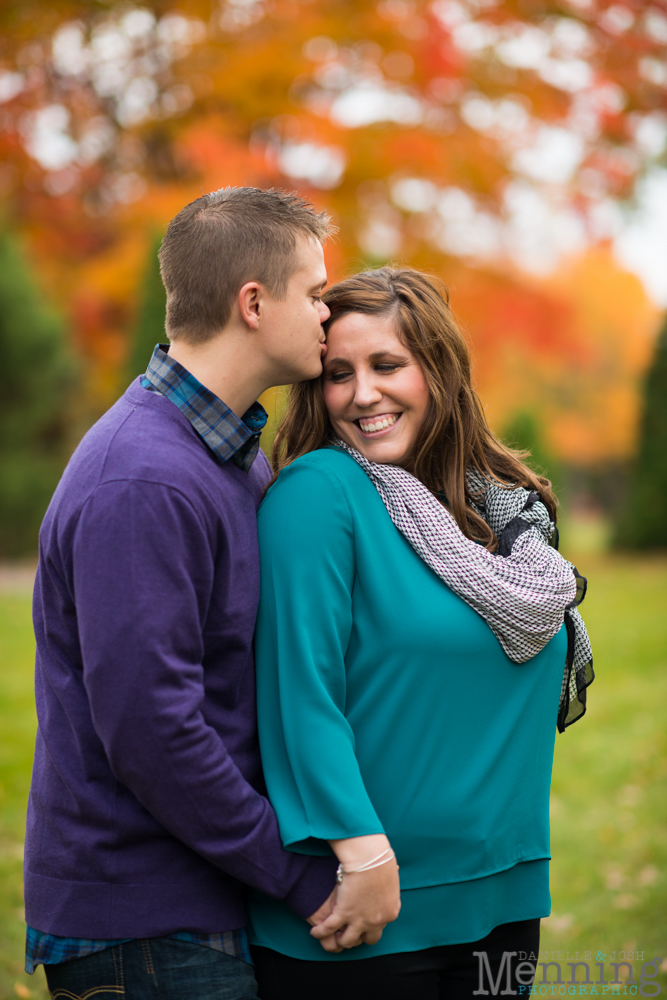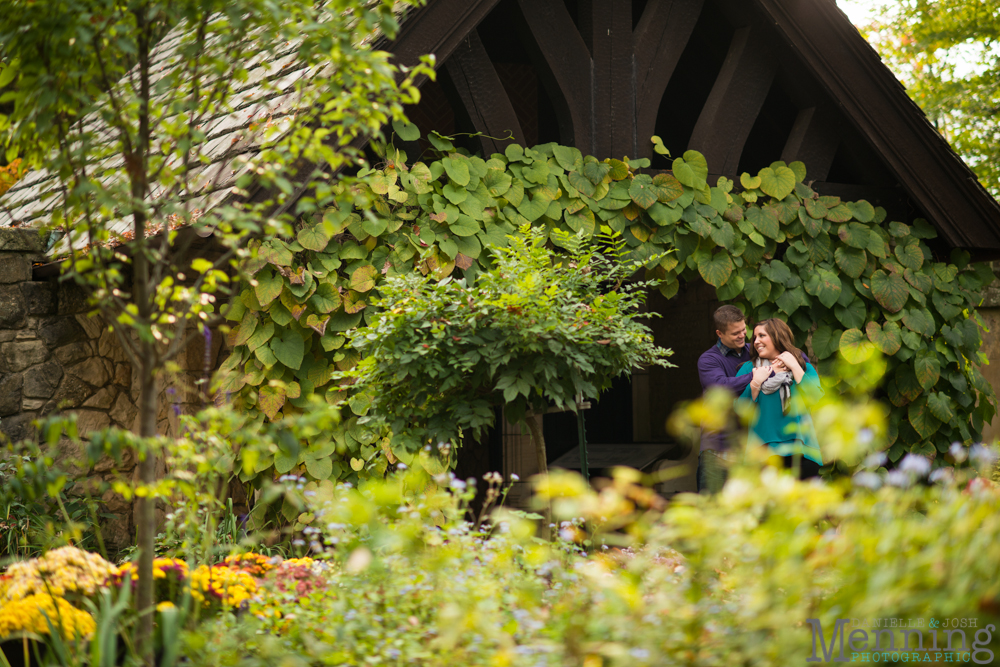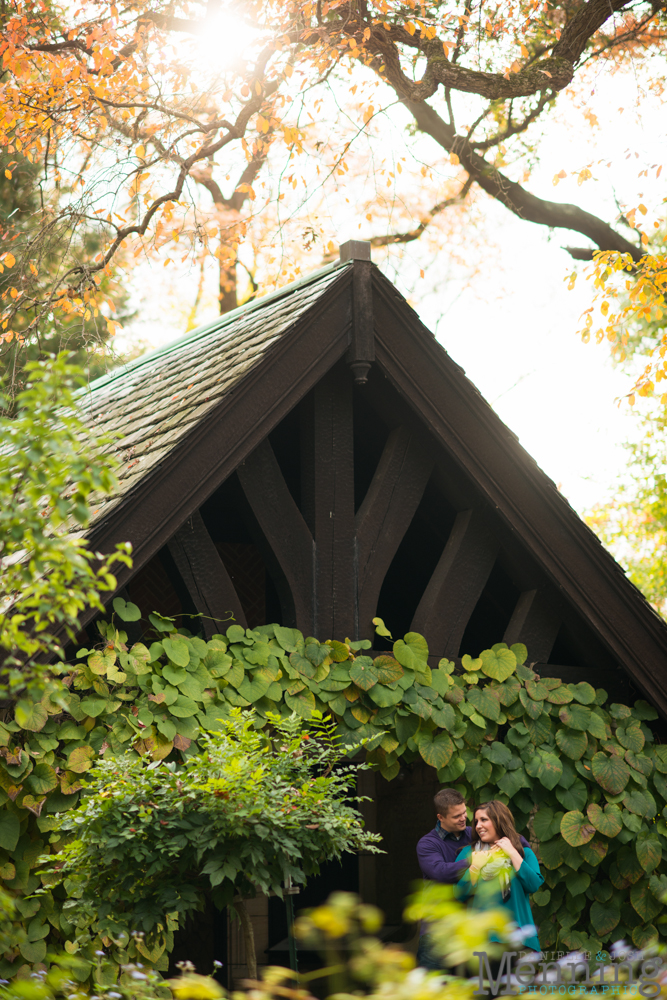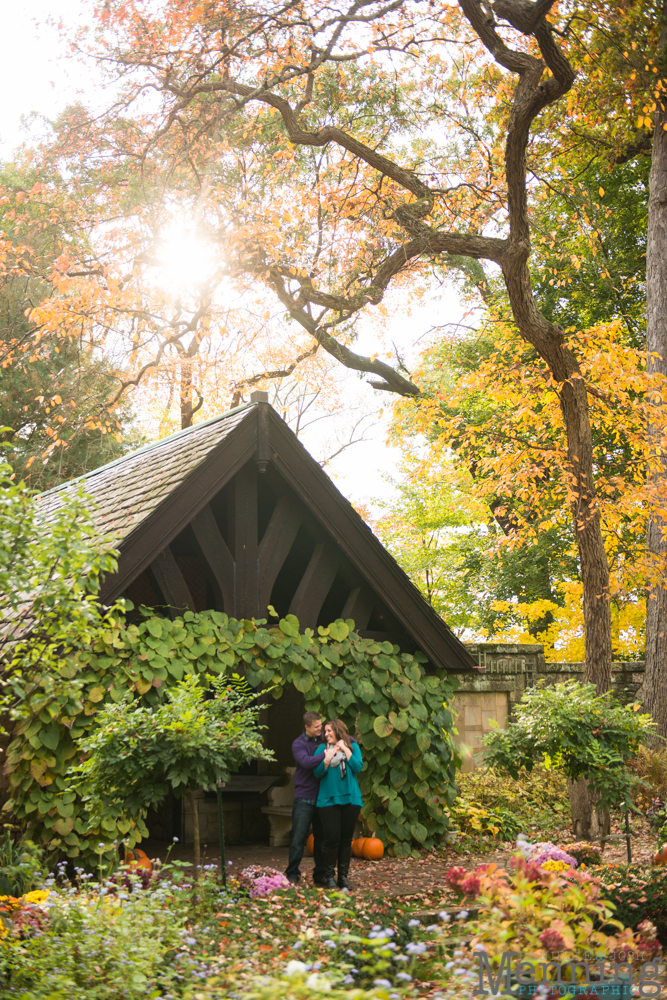 Stan Hywet is always beautiful no matter the season, but it's otherworldly in Autumn.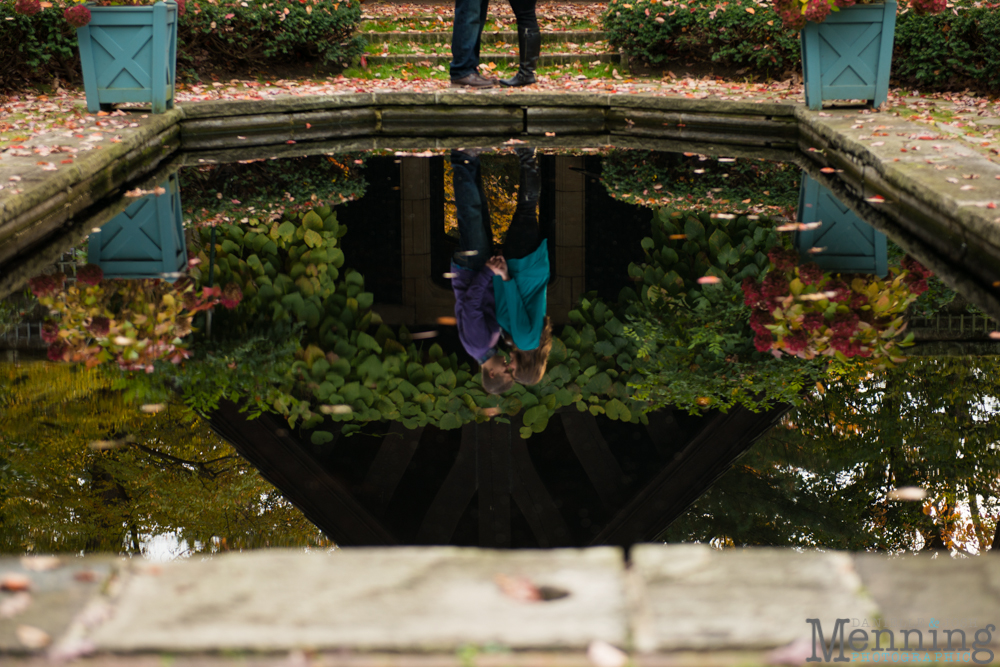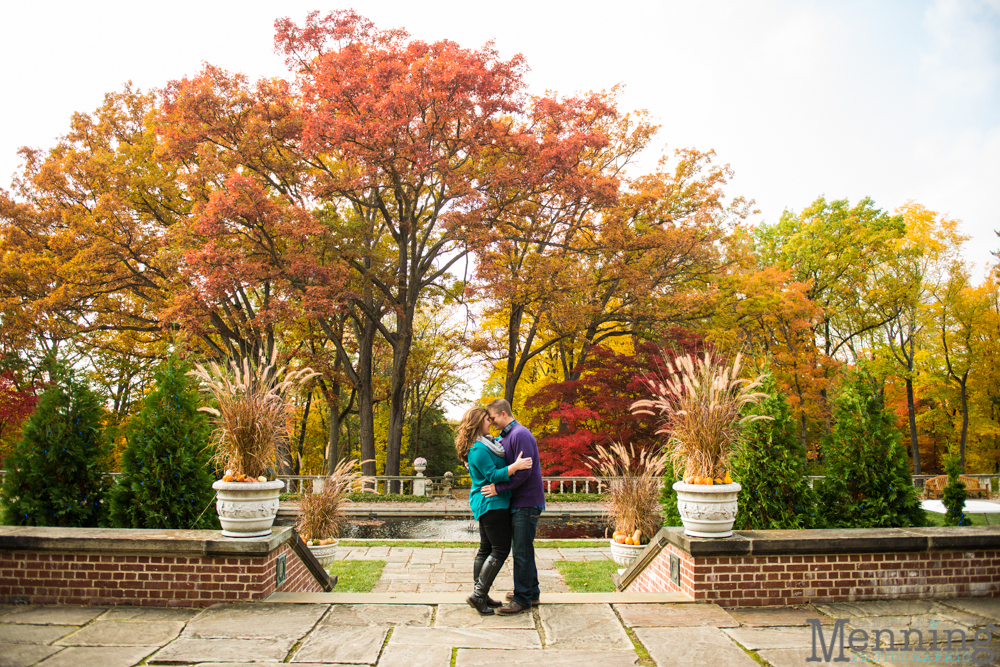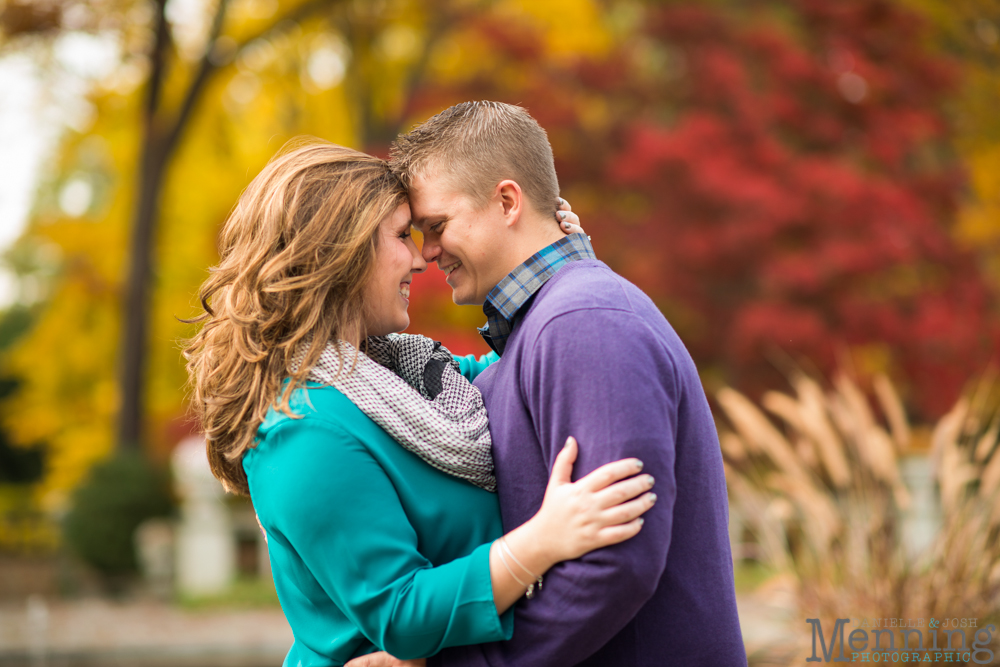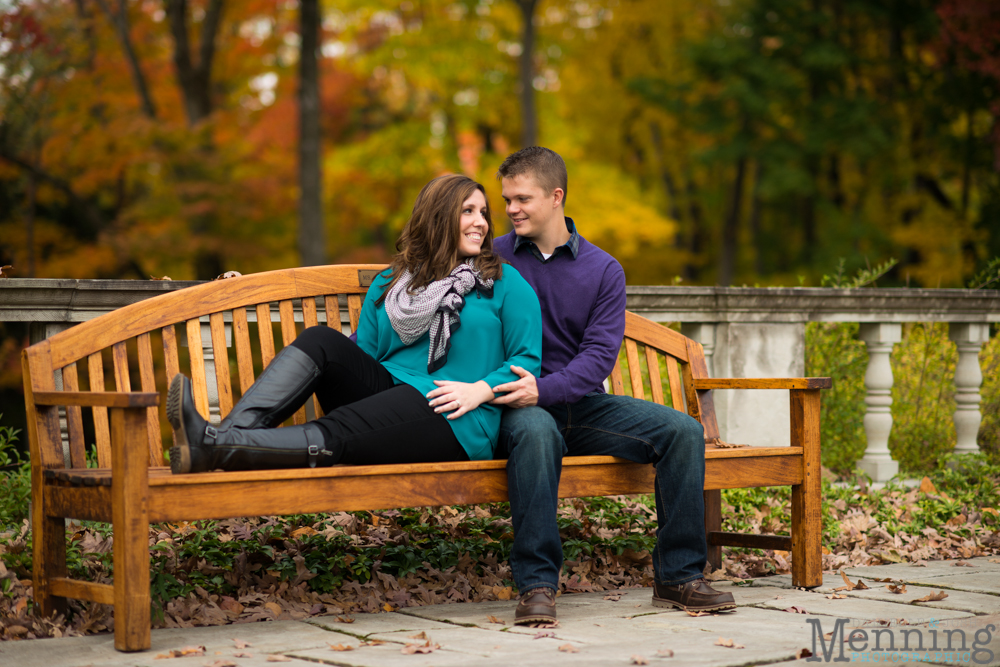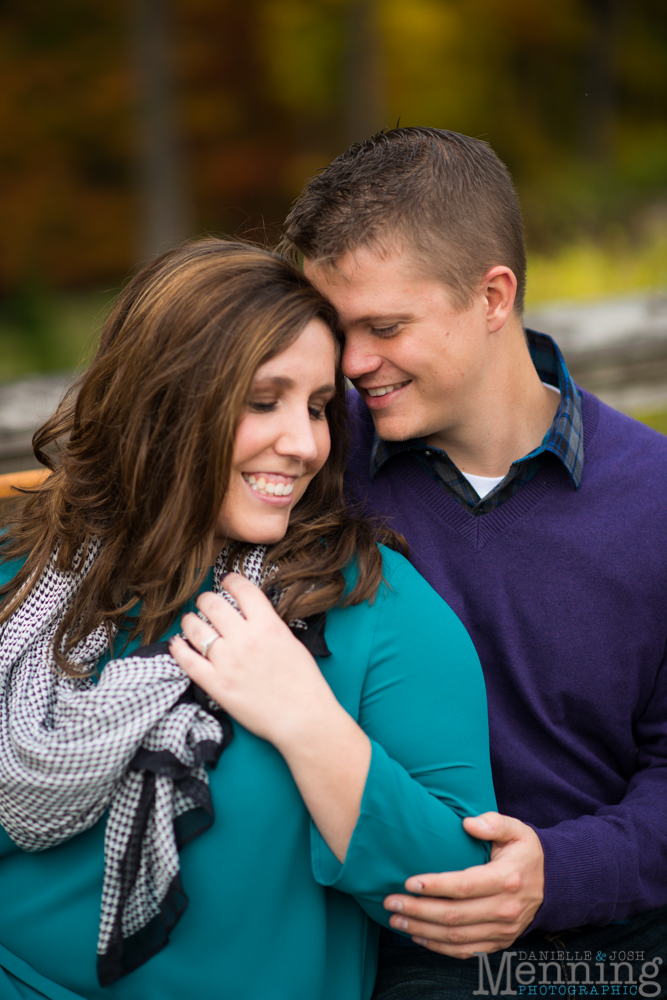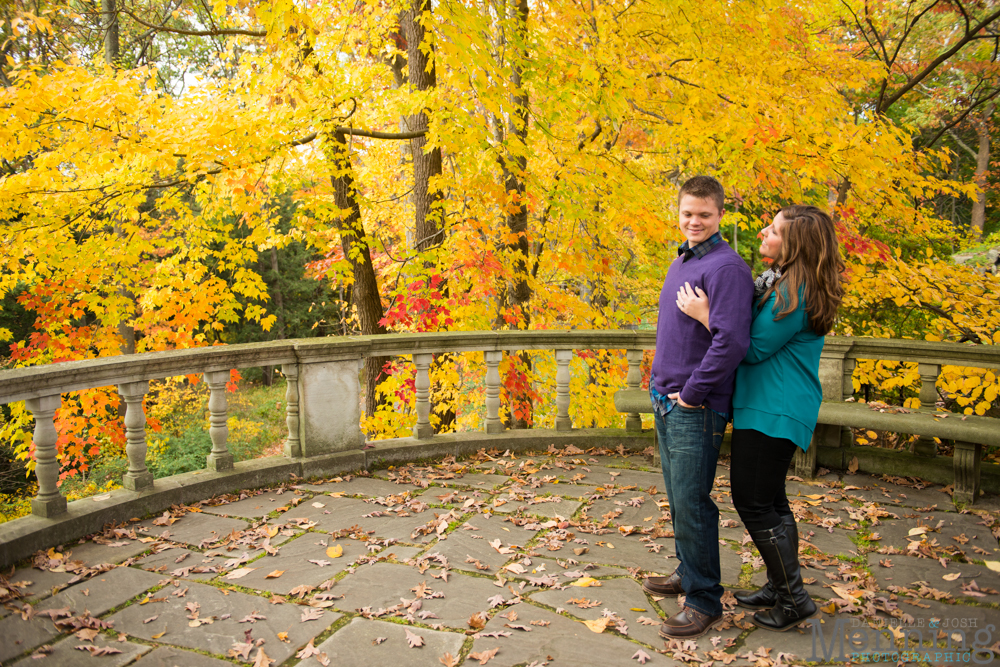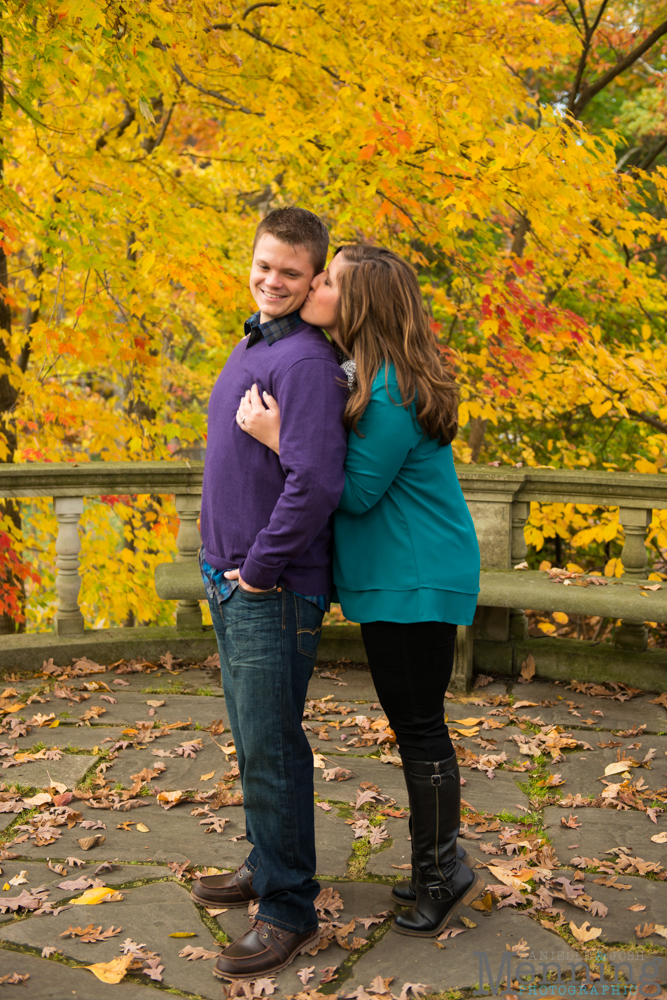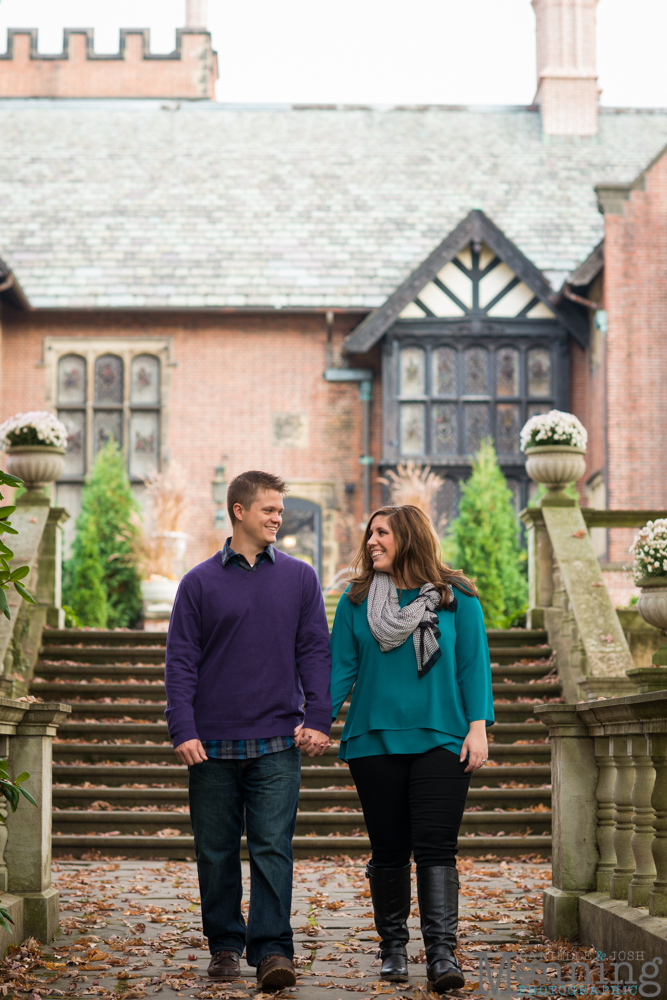 This walkway is what photographers' dreams are made of!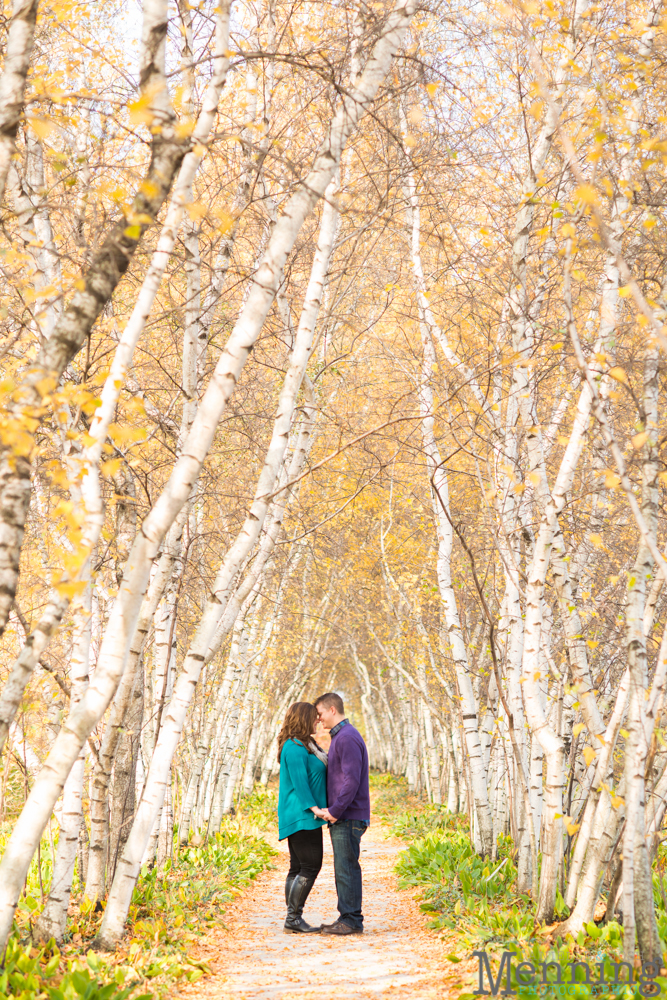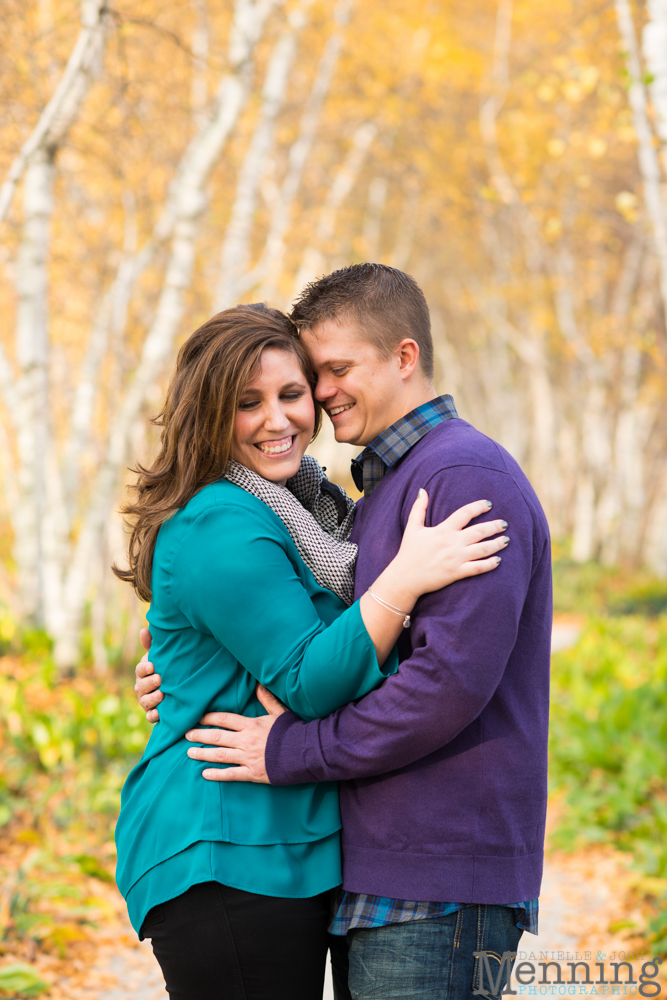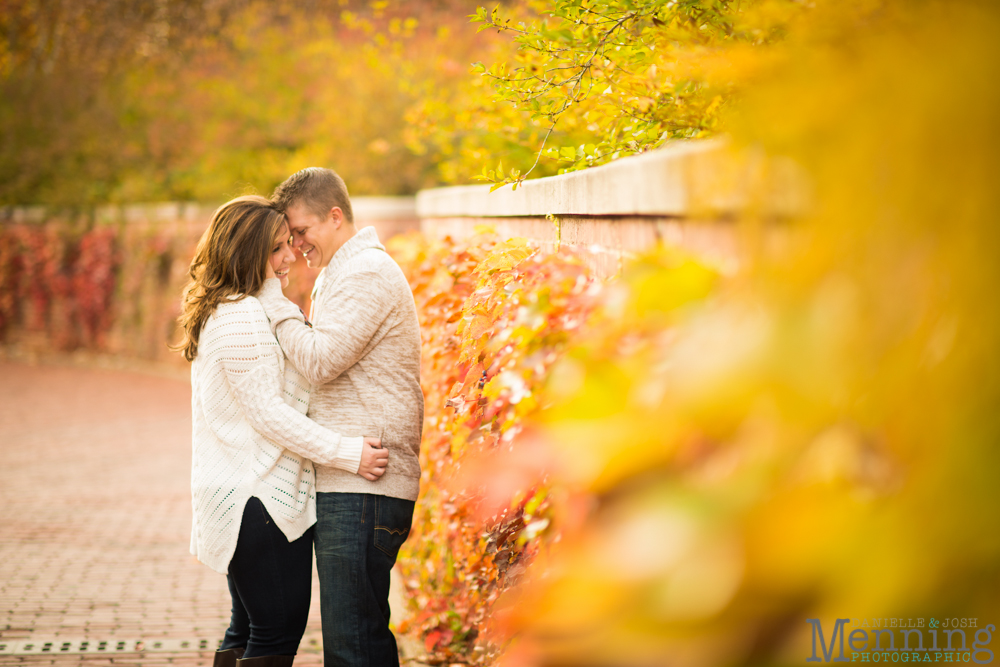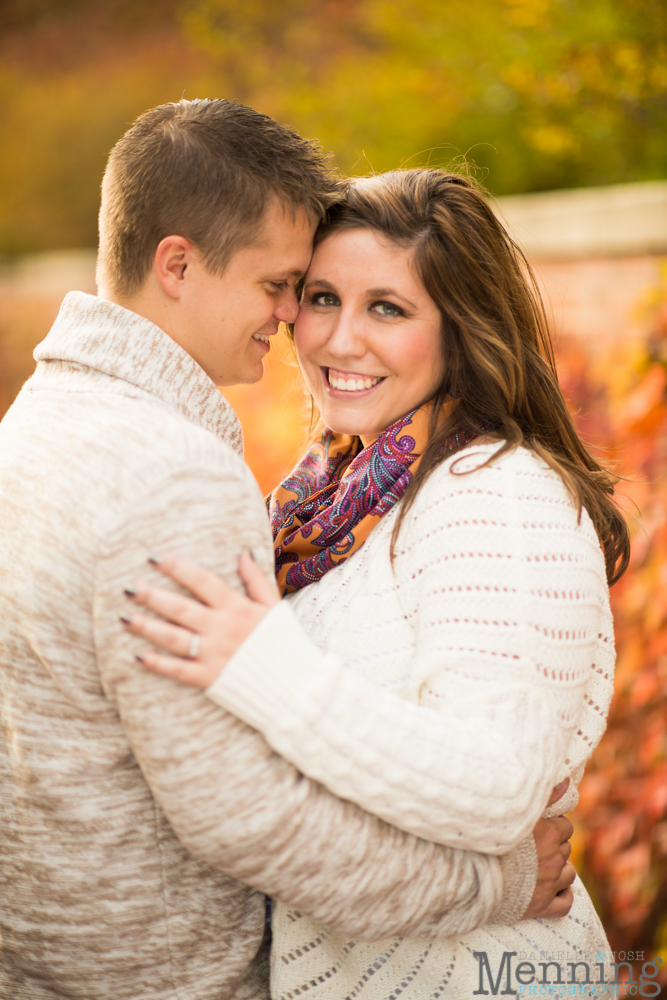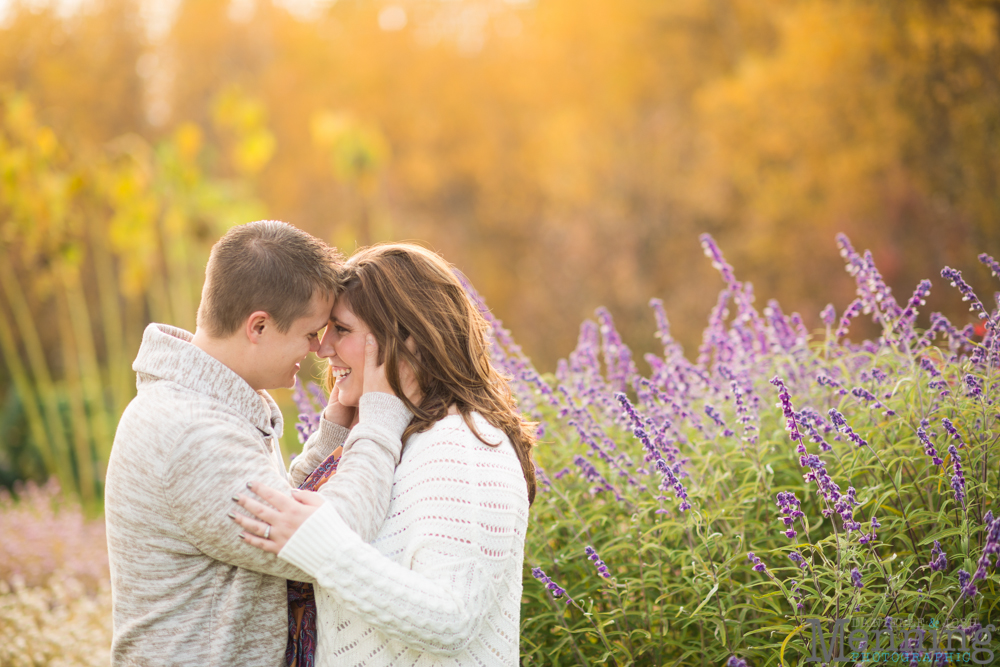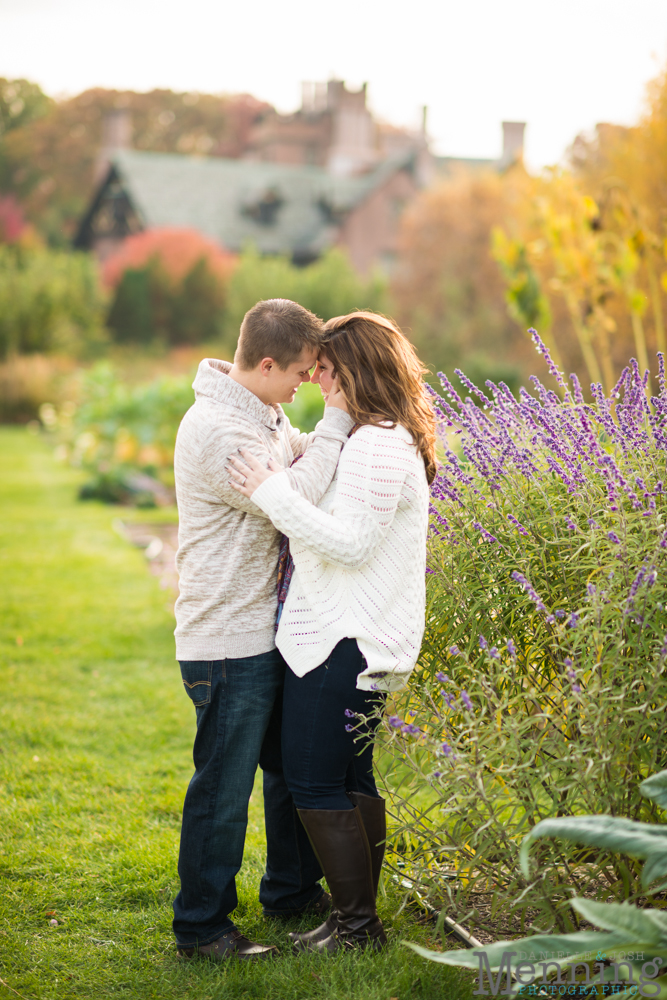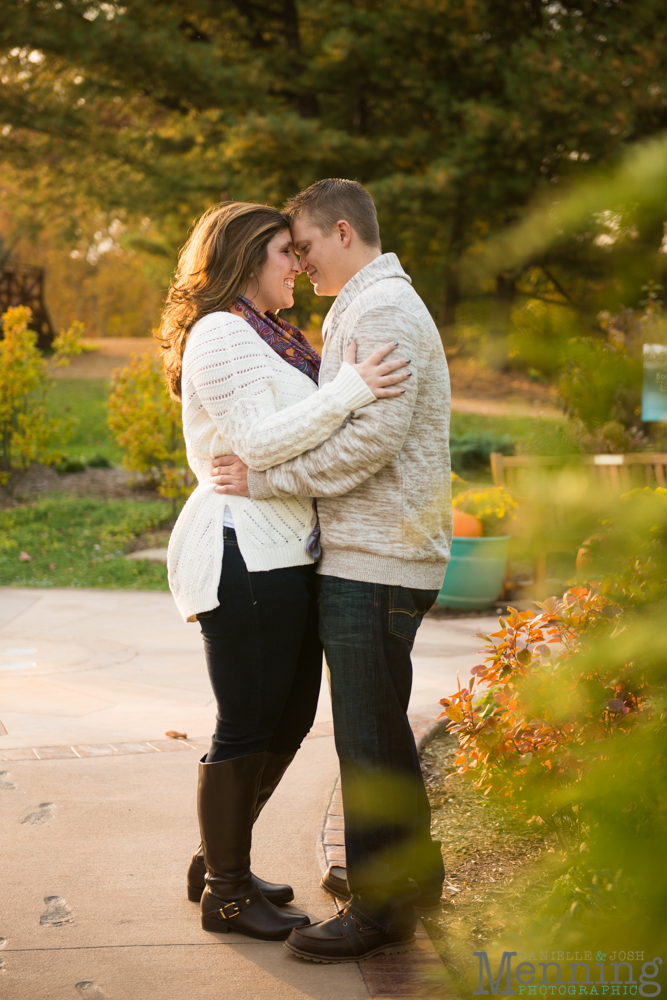 It's almost like they stepped into a page of a fairytale storybook.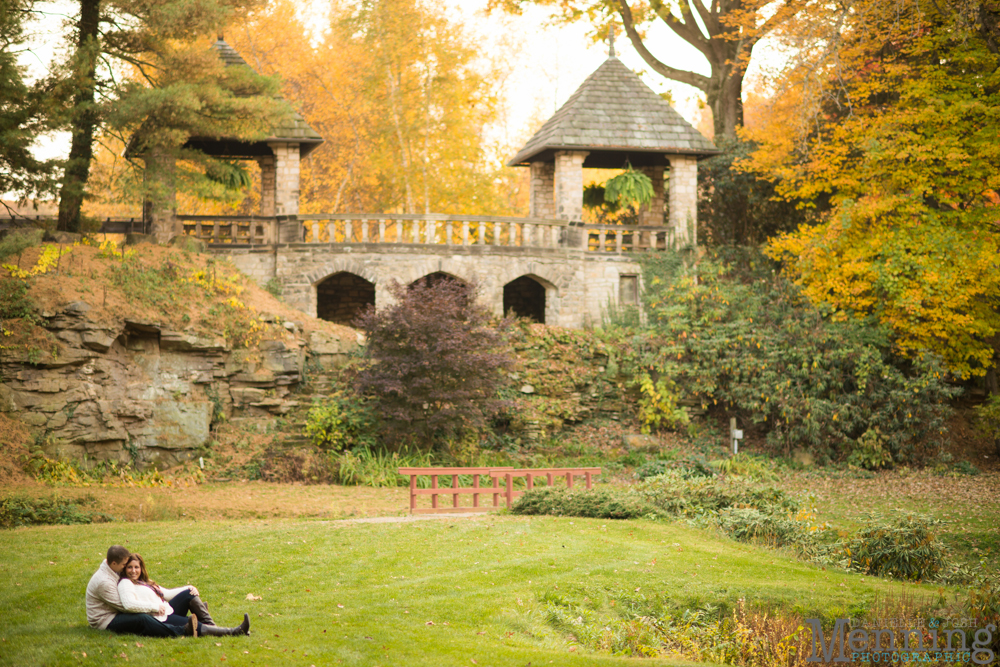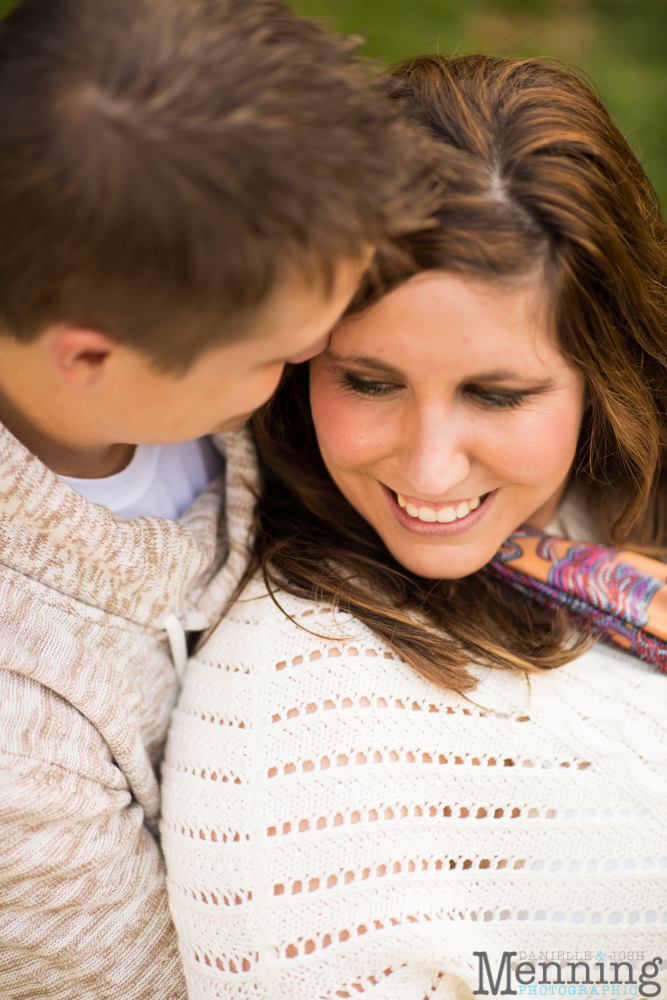 O.M.G.!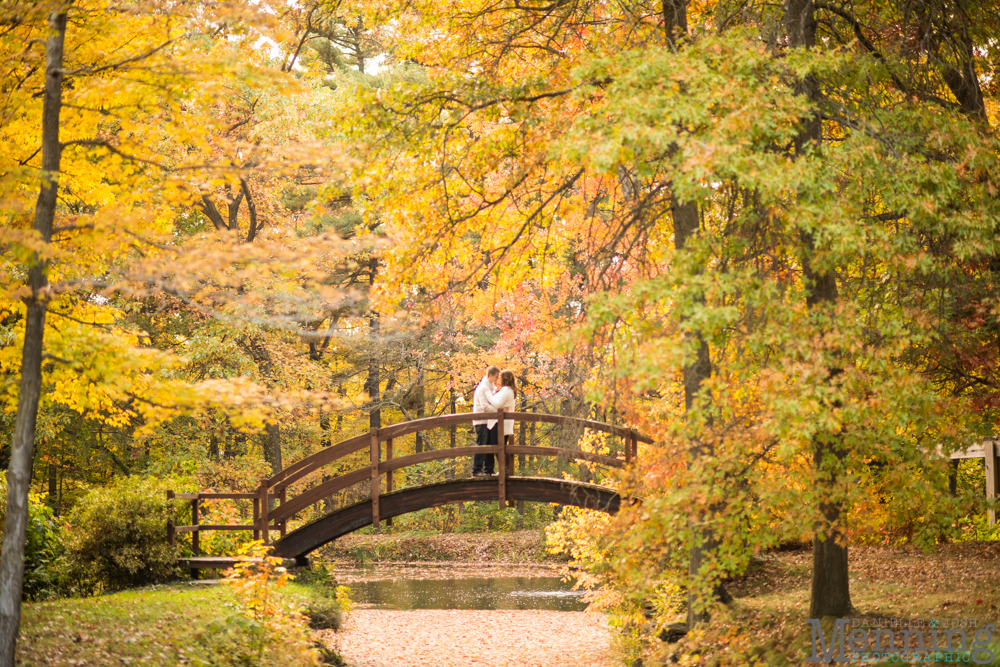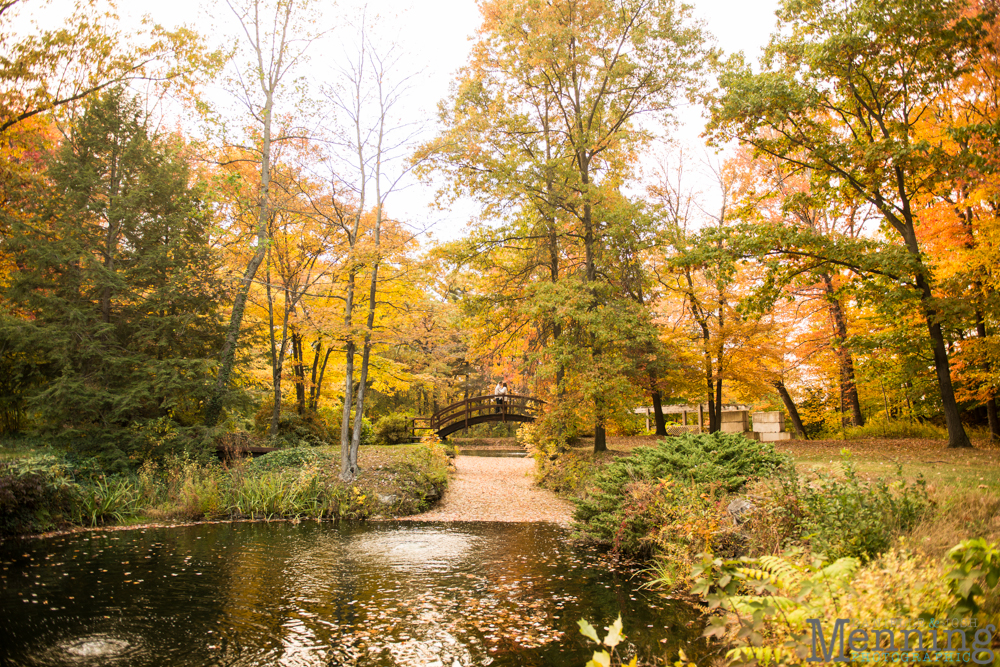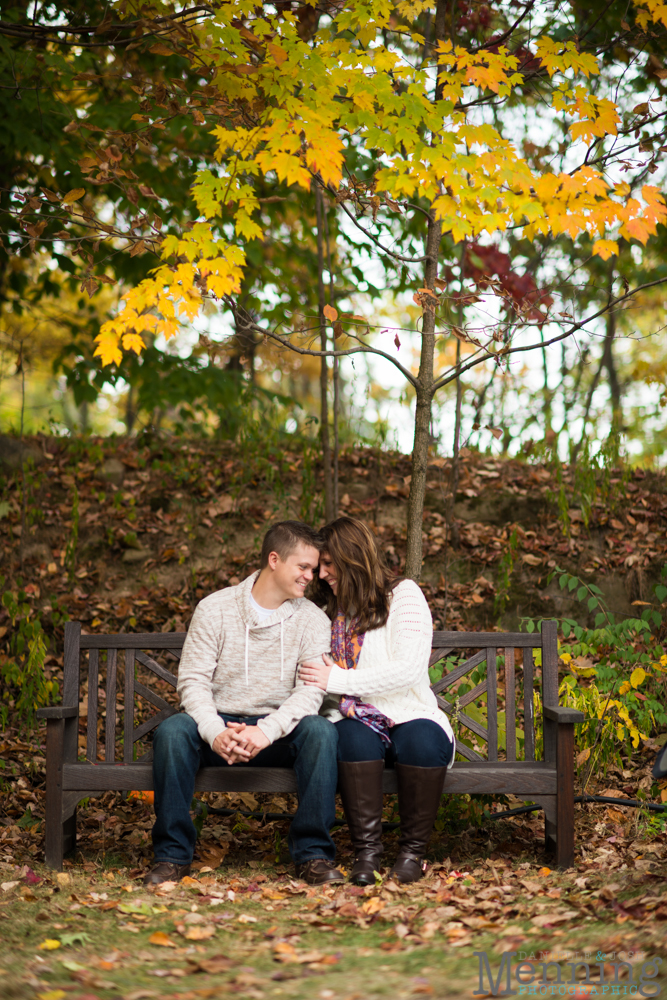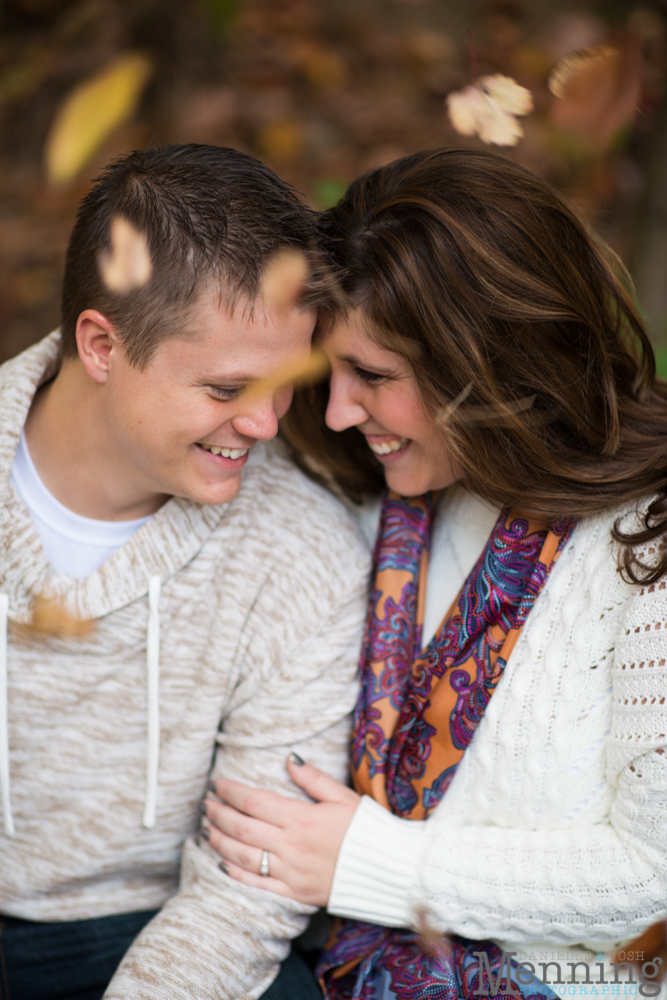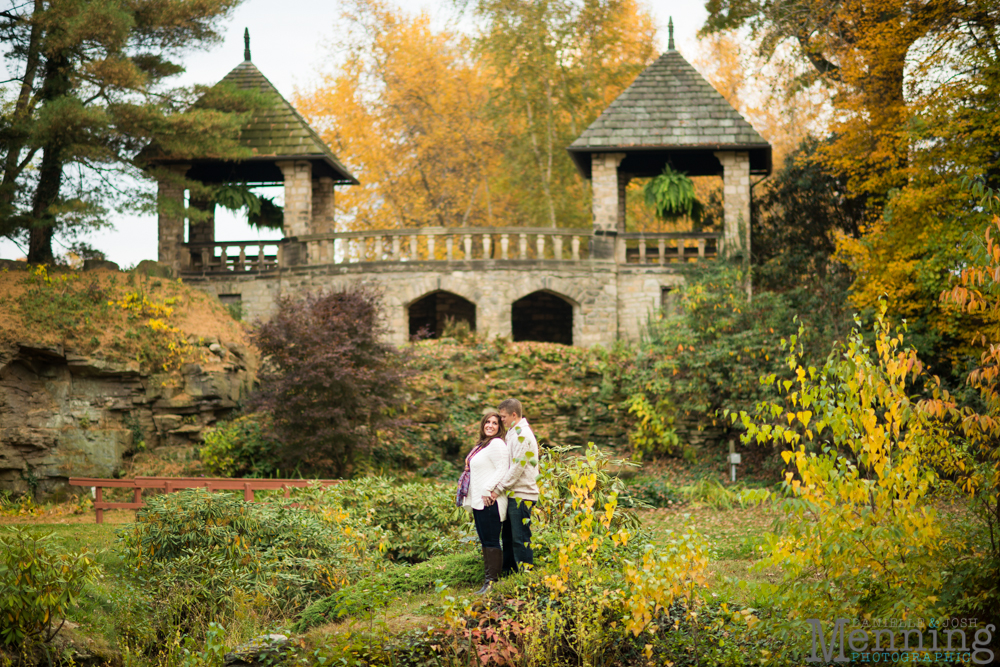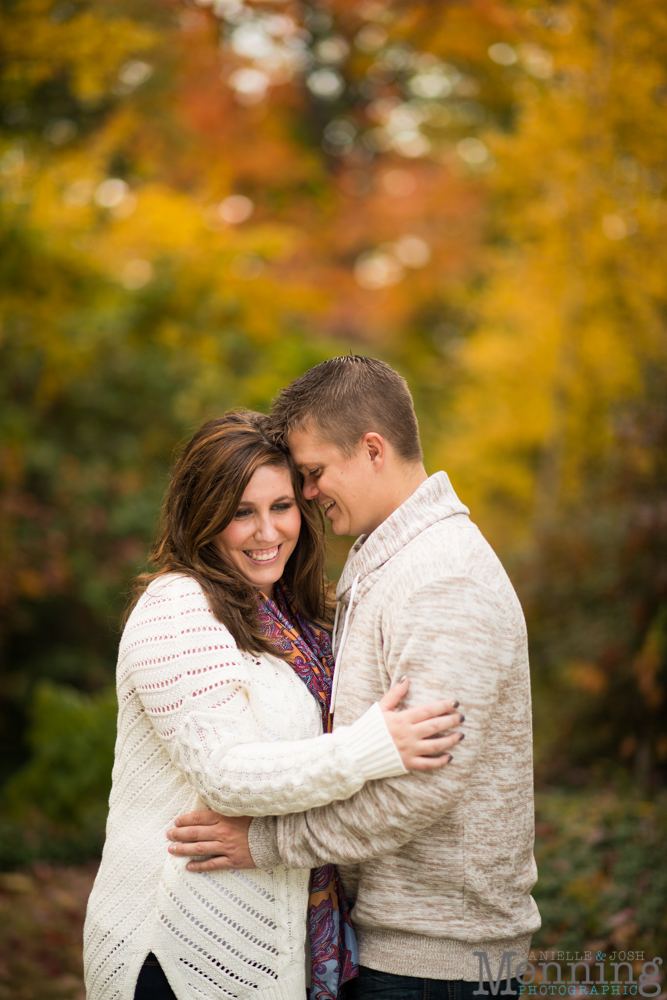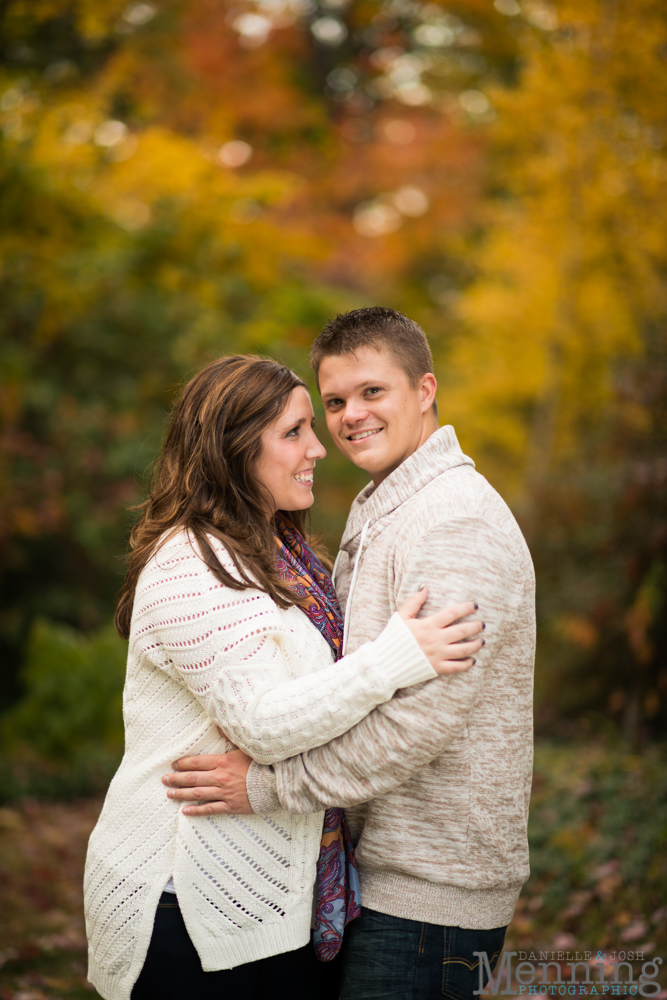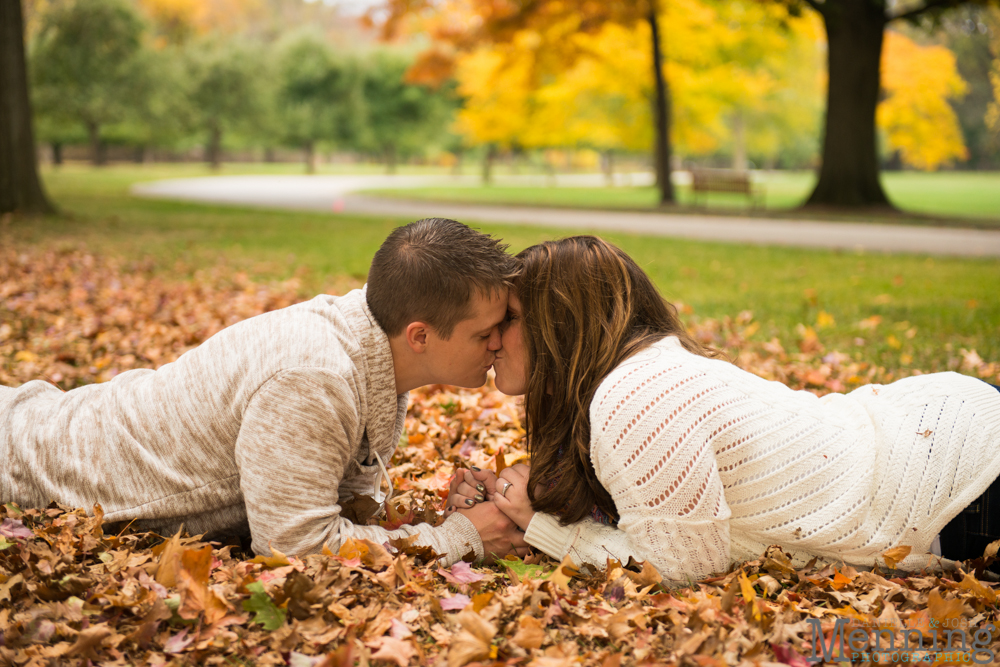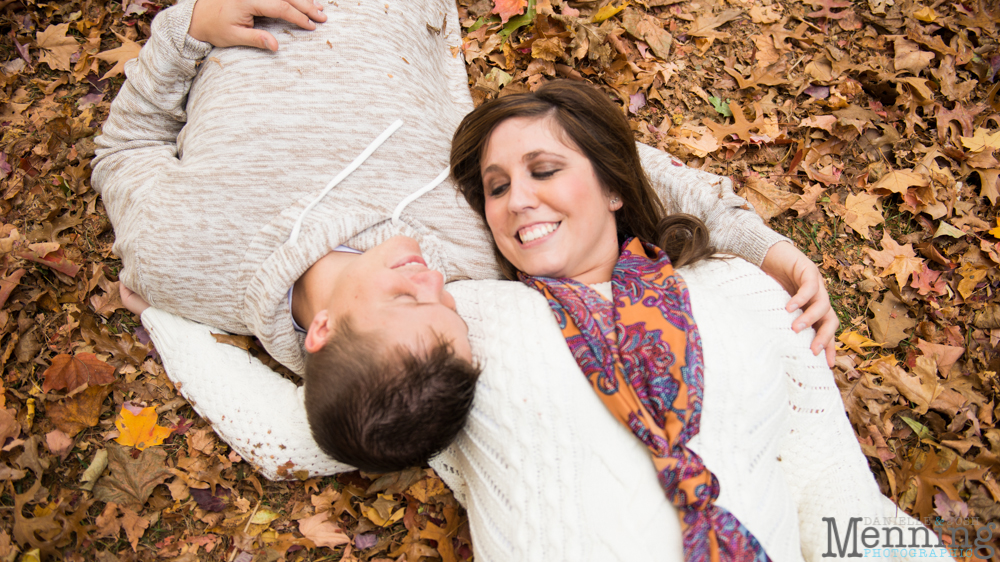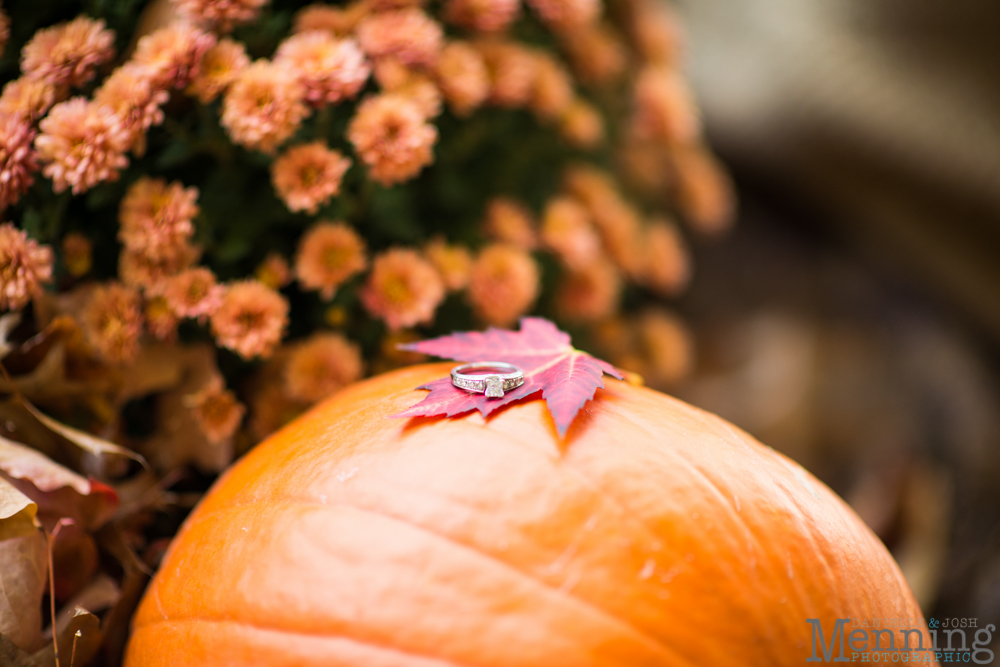 Natalie & Anthony, we had a great time strolling around Stan Hywet's gardens with you & getting to see the exact spot where Anthony proposed! We're looking forward to capturing your wedding day memories!
Instagram | Facebook | Twitter | Pinterest | Google +