Kelsey & Cliff have been a couple since they were kids. They've been together 9 years! Because their wedding day was such a long time in the making, they both knew exactly what they wanted & everything came together beautifully. Their style is unique & their wedding was, too. Kelsey's hair, jewelry, and dress reminded me of Marilyn Monroe. She looked gorgeous. And we loved shooting portraits in The Butler!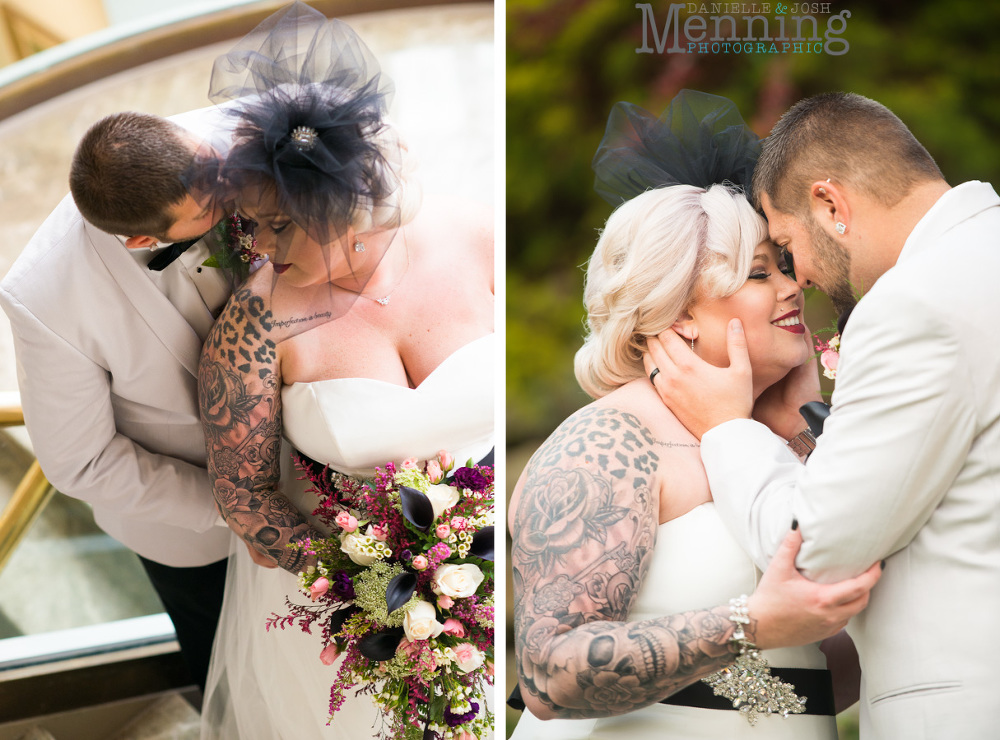 Kelsey & her bridesmaids were getting beautified at Bang! Hair Studio in Liberty.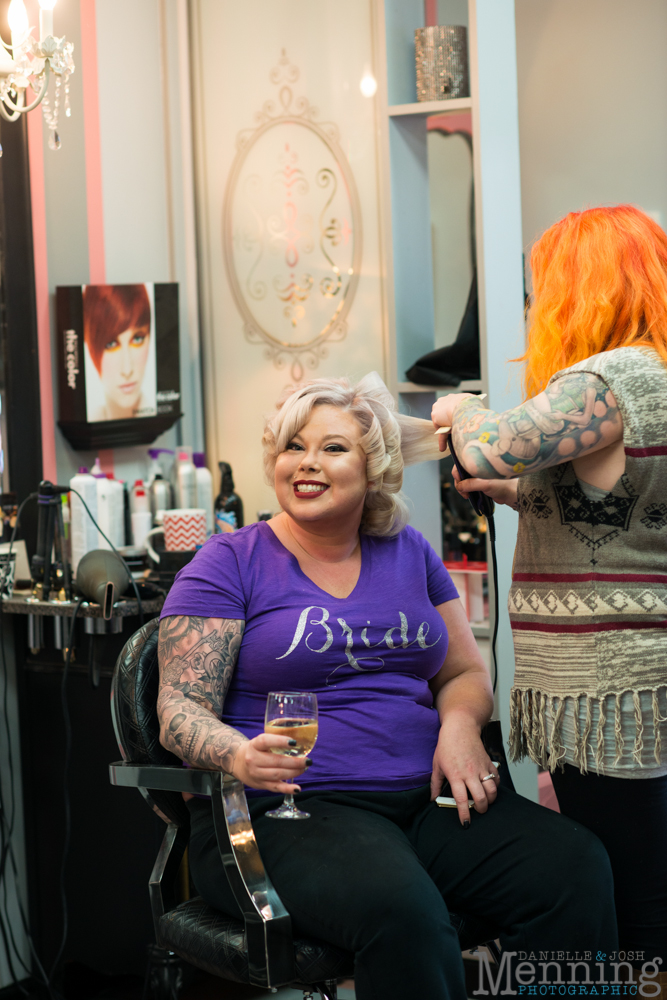 I spy a past Menning Photographic bride in the background.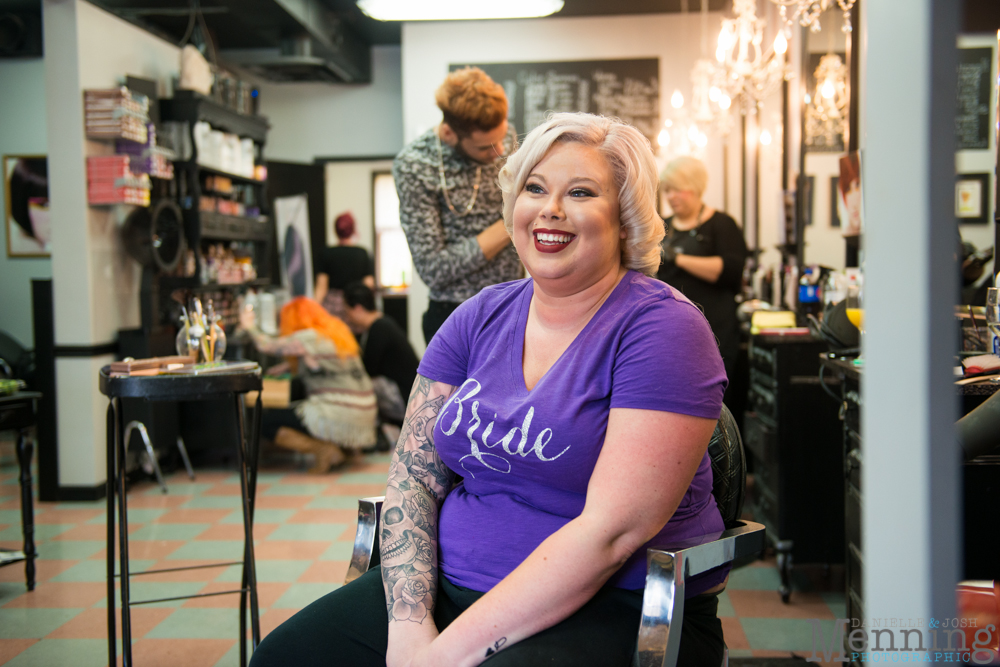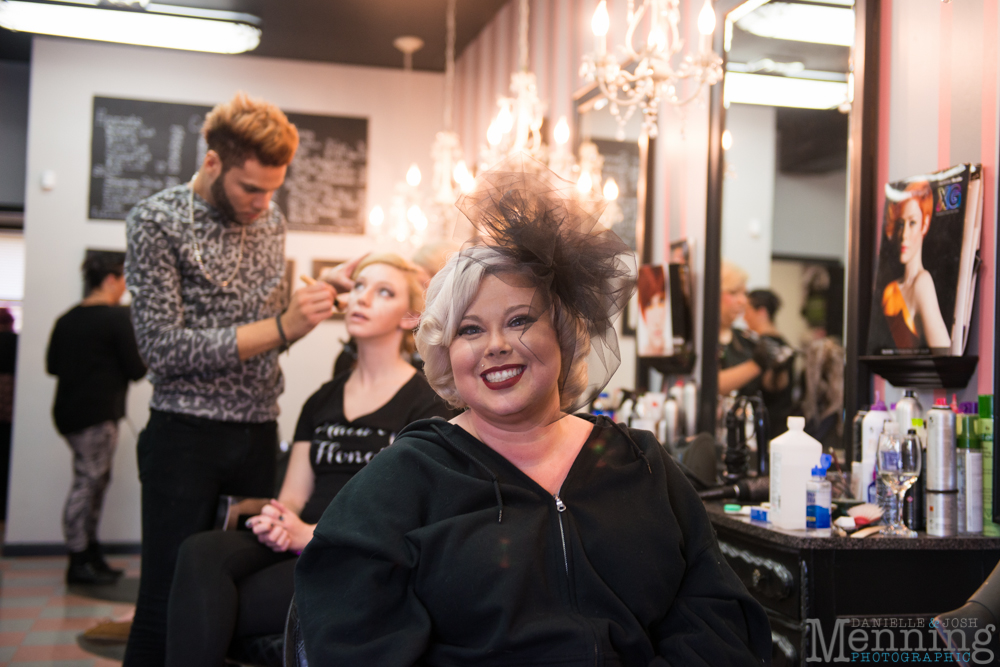 Josh was with Cliff & the fellows at the hotel.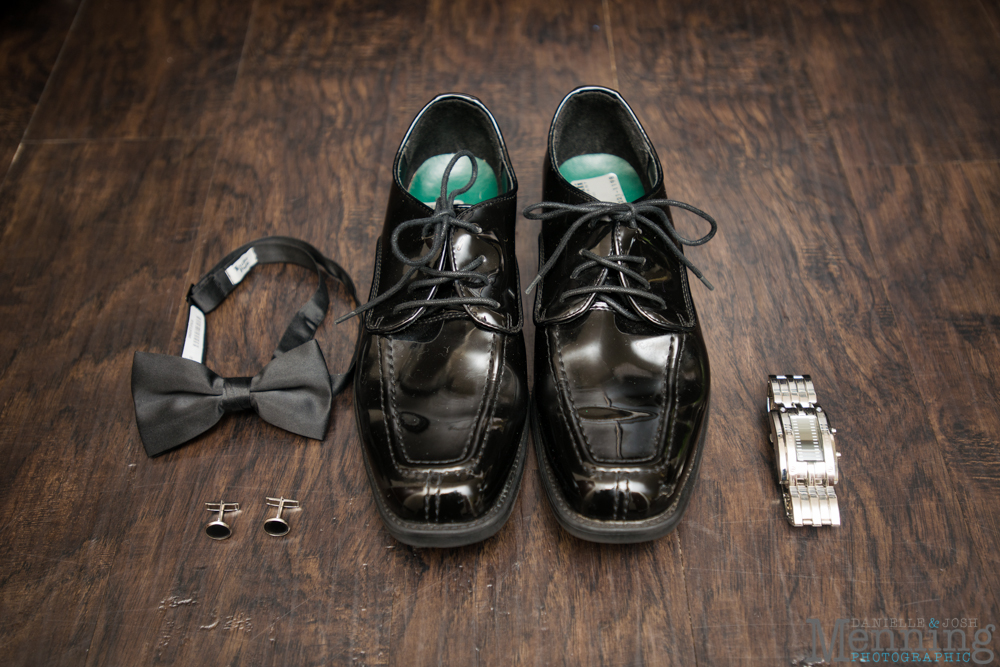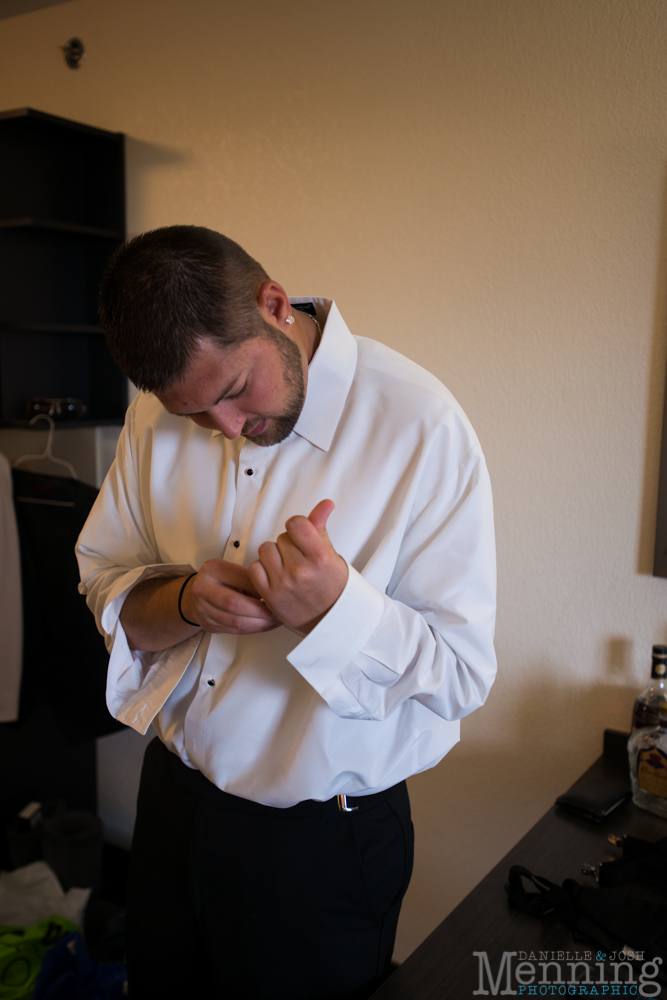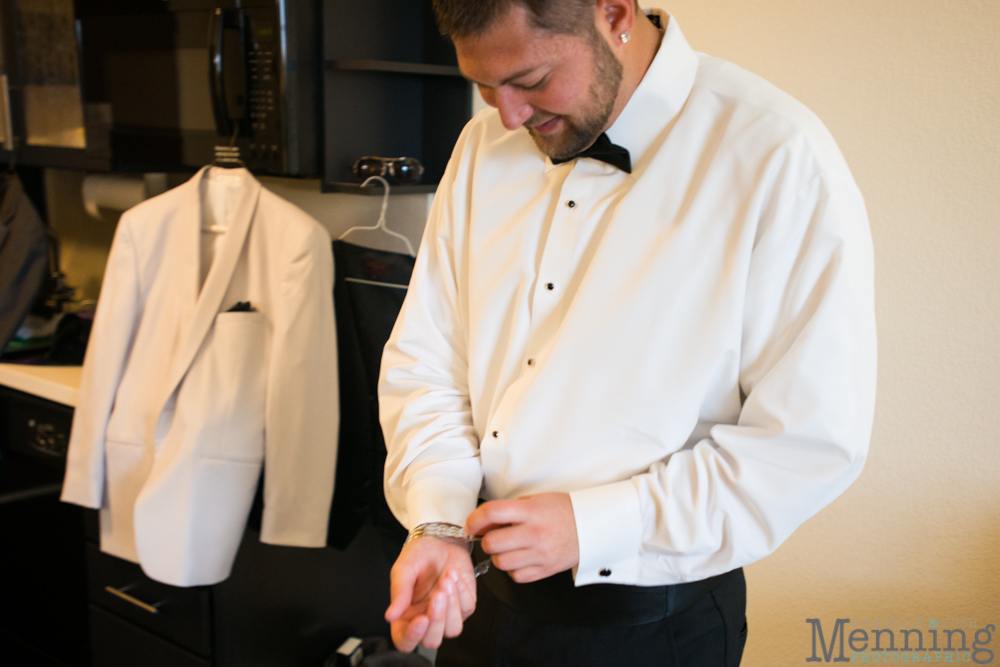 The sky was bluer than blue that day!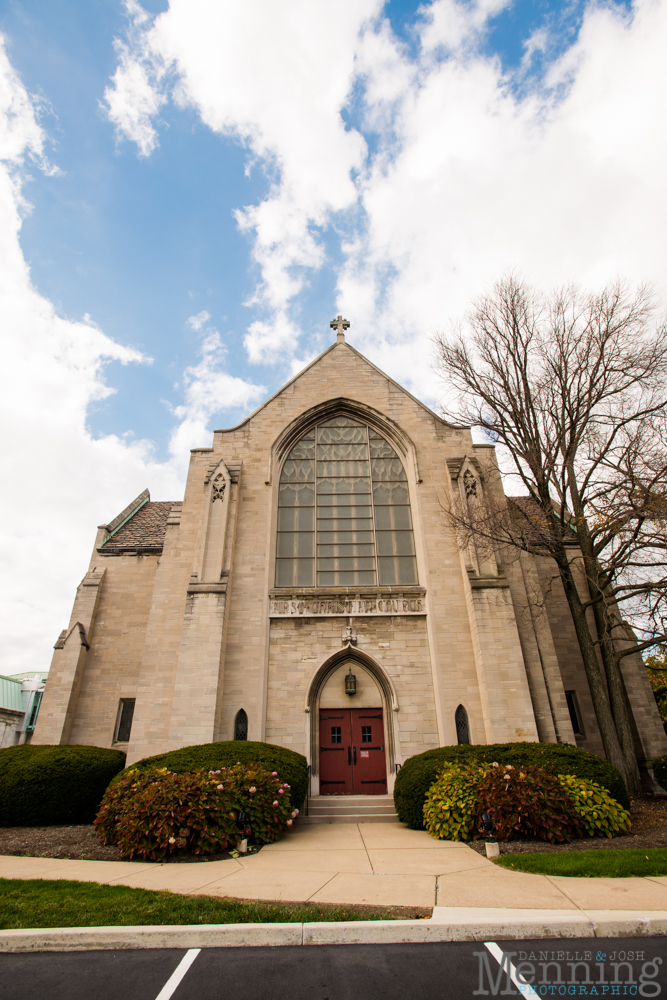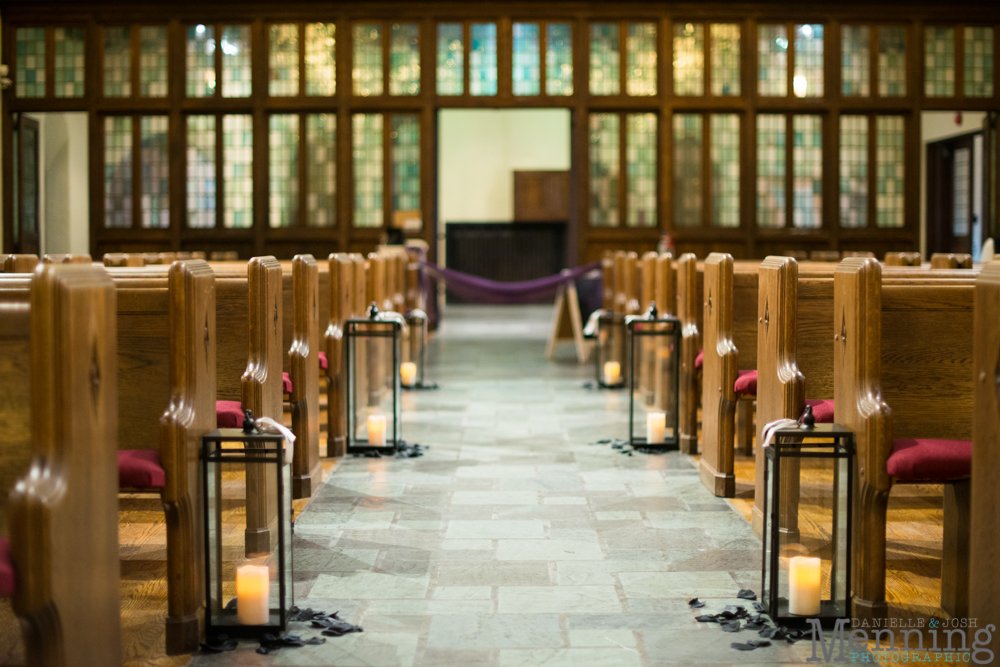 Dick Adgate Florist created the floral bouquets.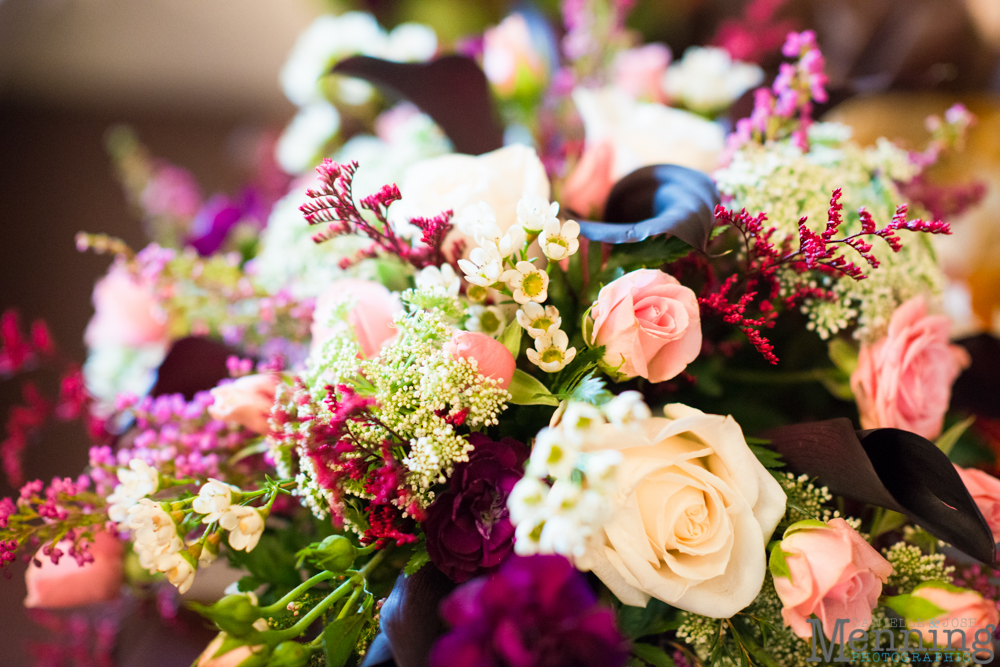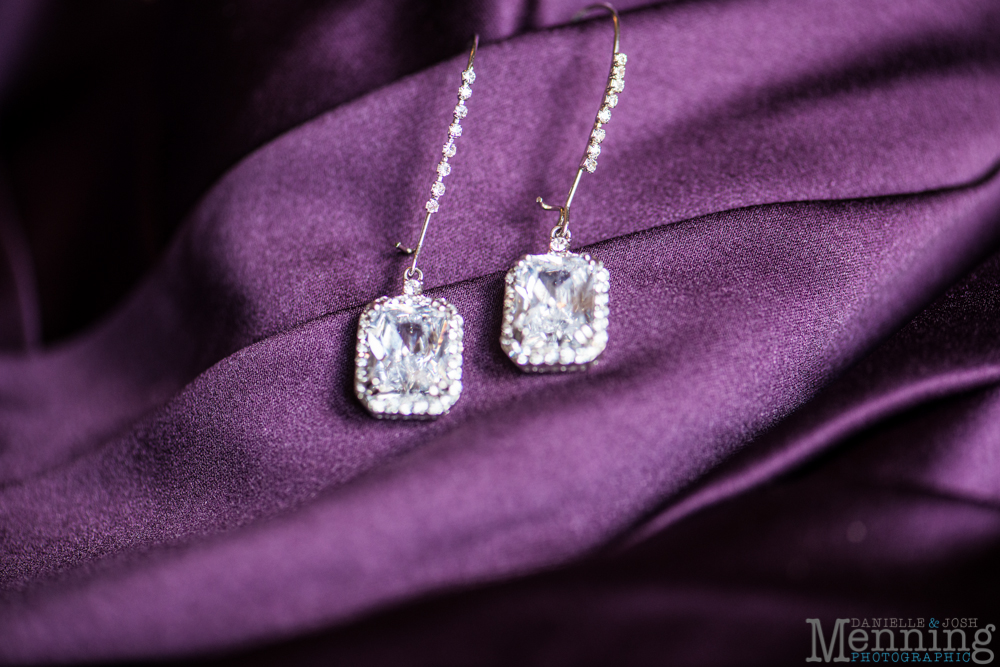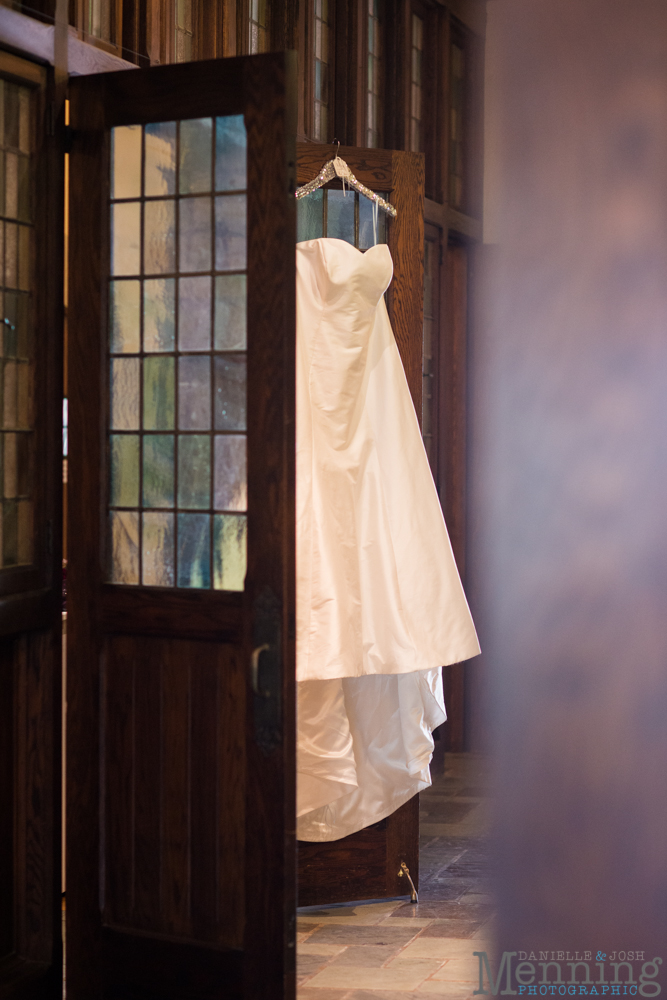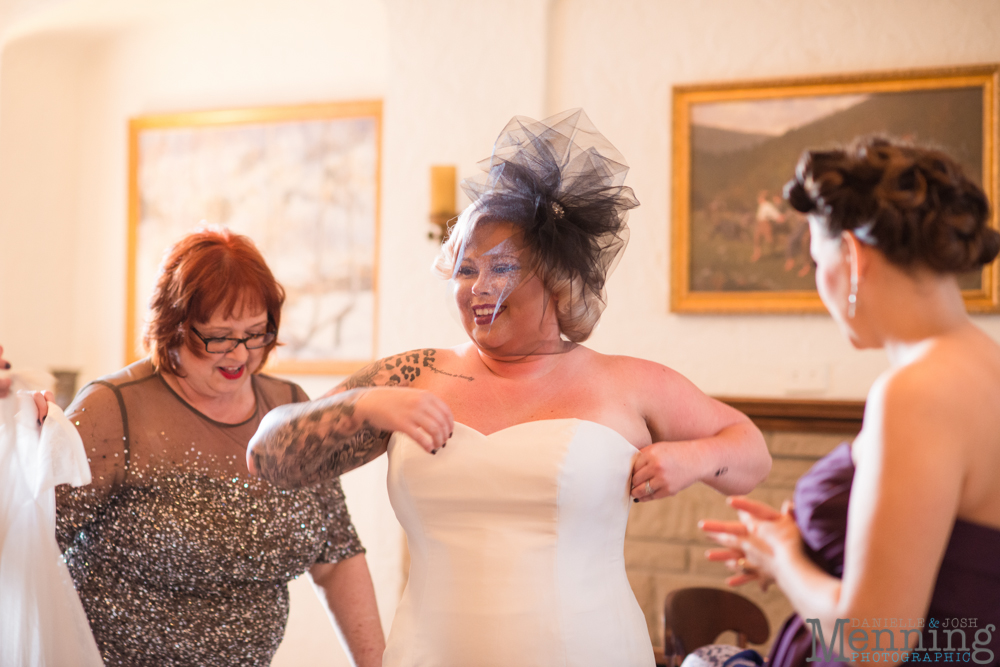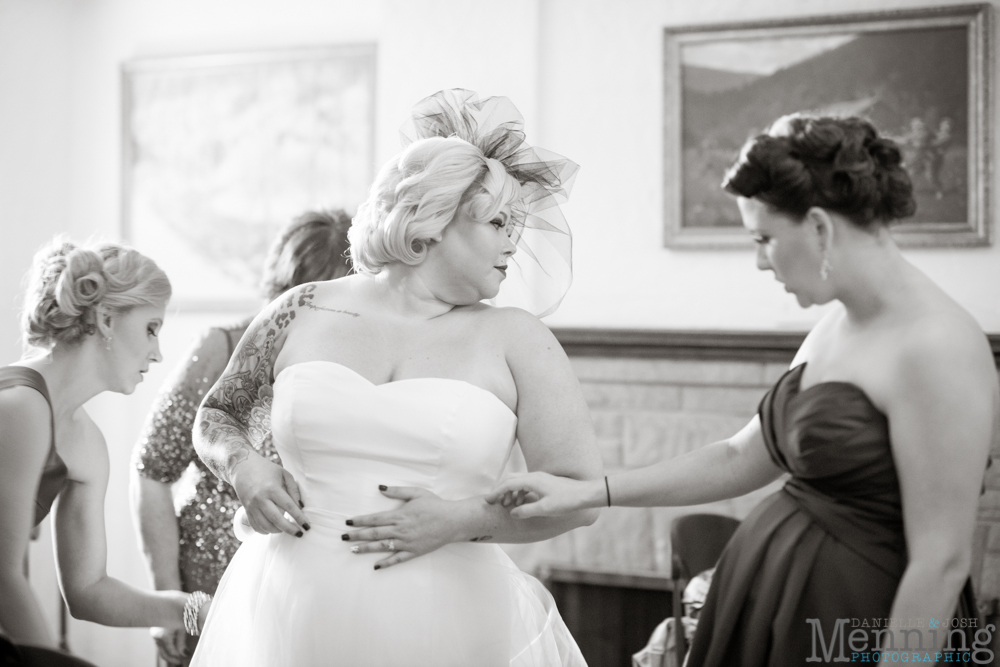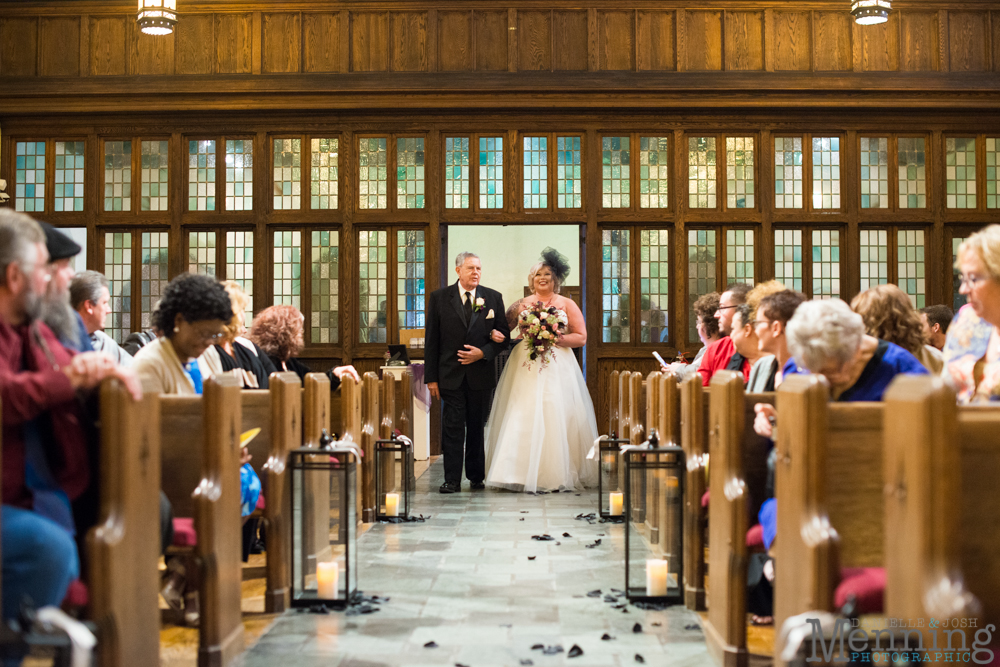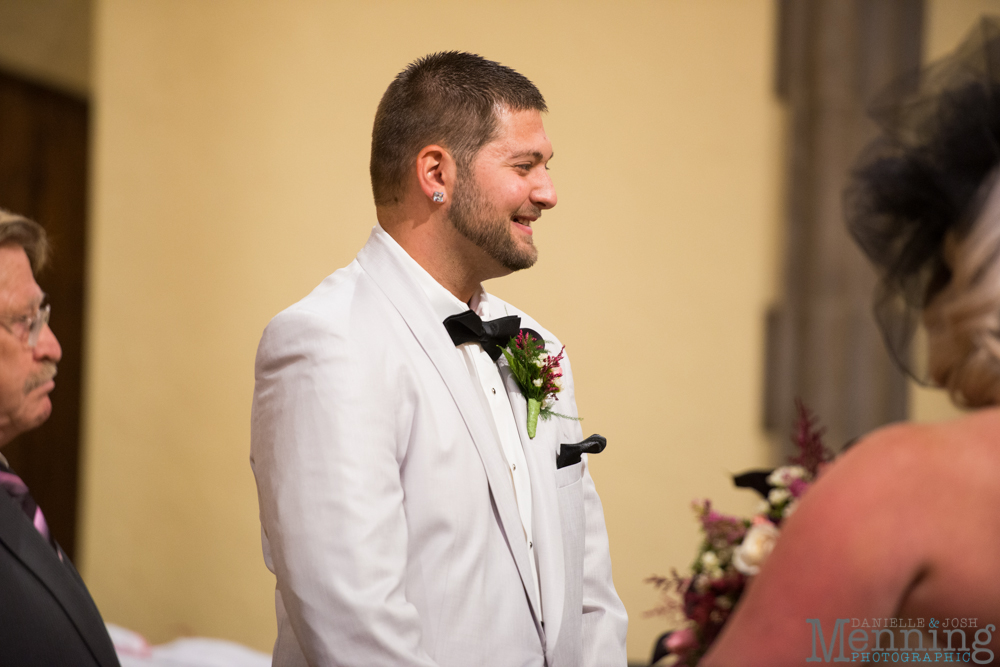 Those bright blue stained glass windows are amazing. What a pretty church!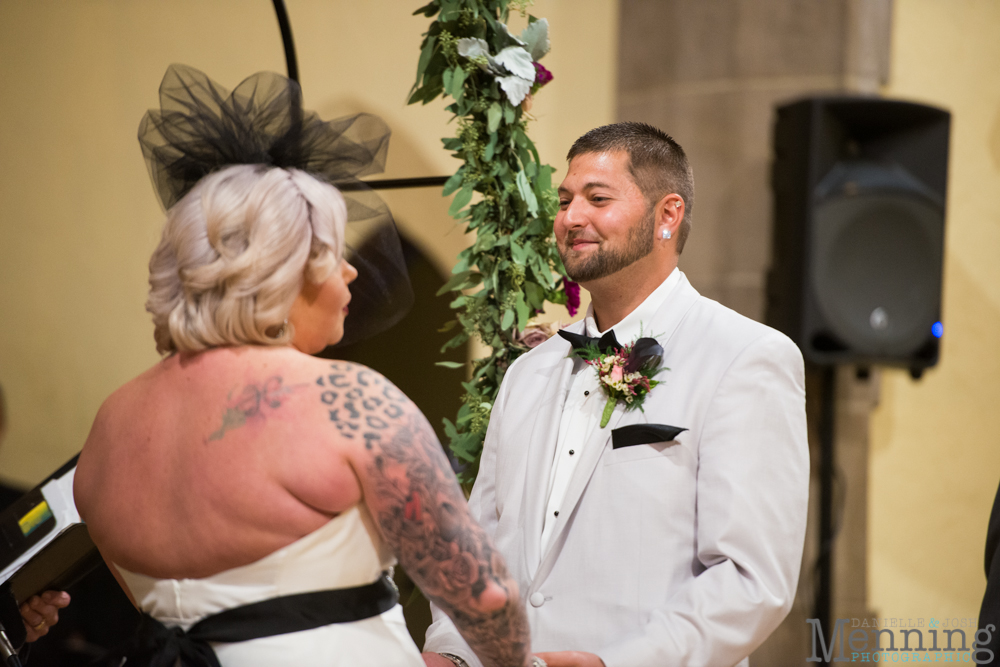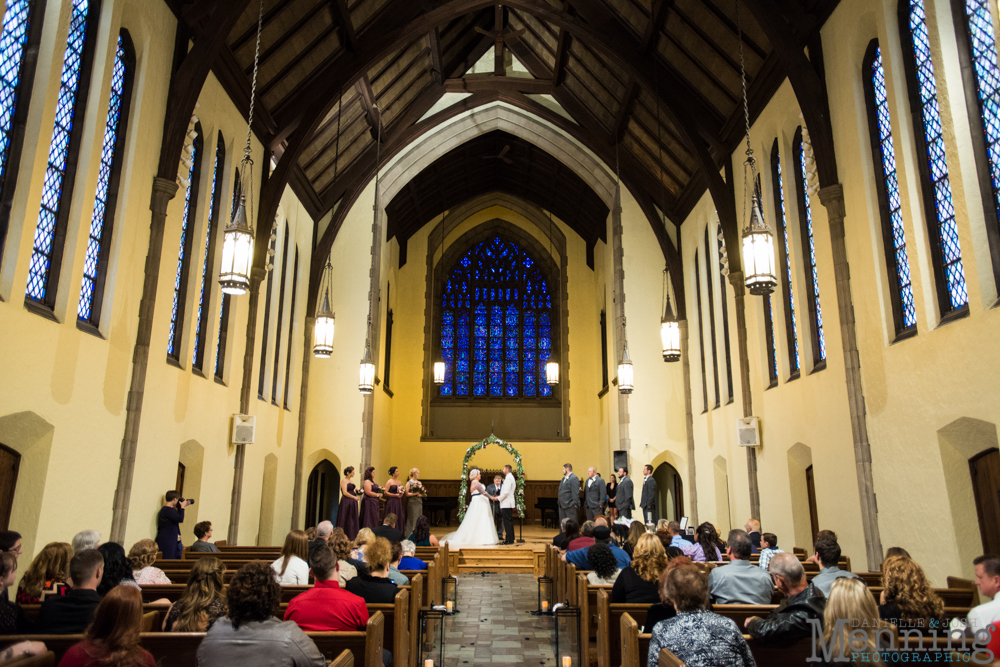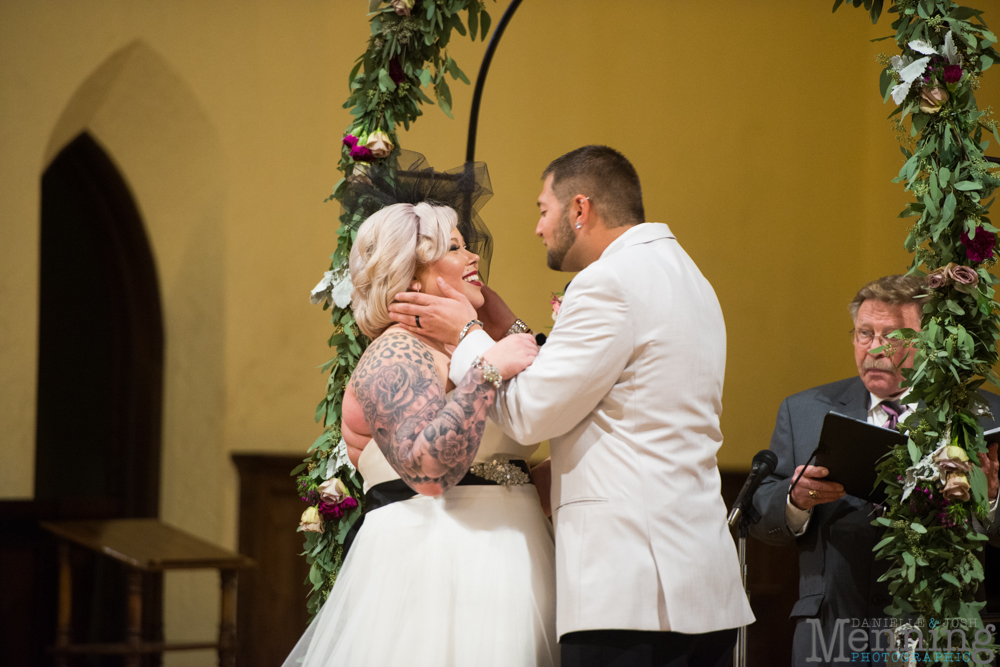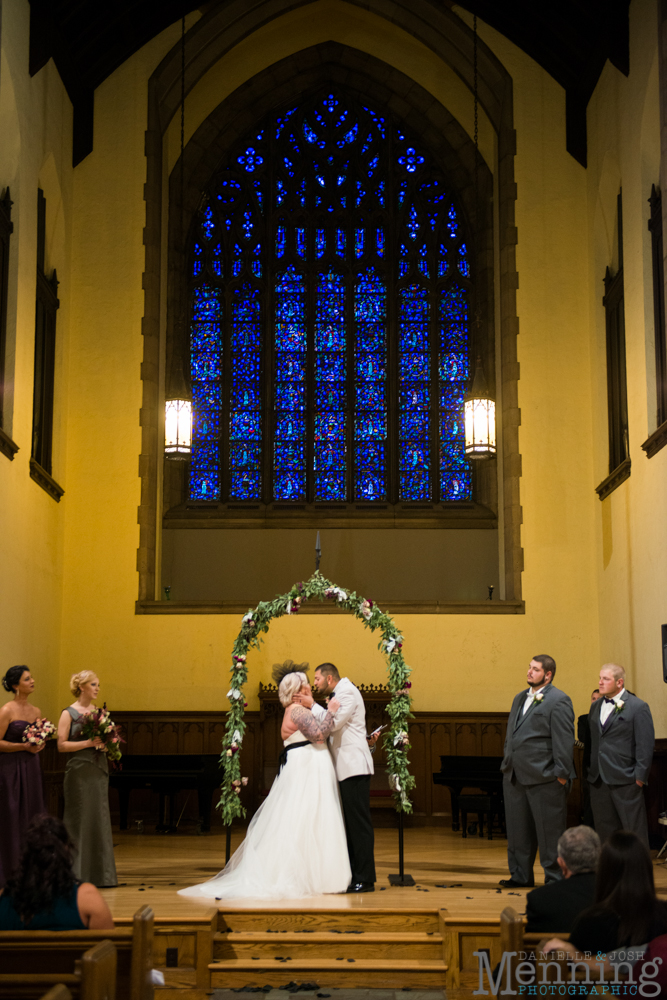 The lipstick. Totally reminds me of the last photo of their engagement session blog.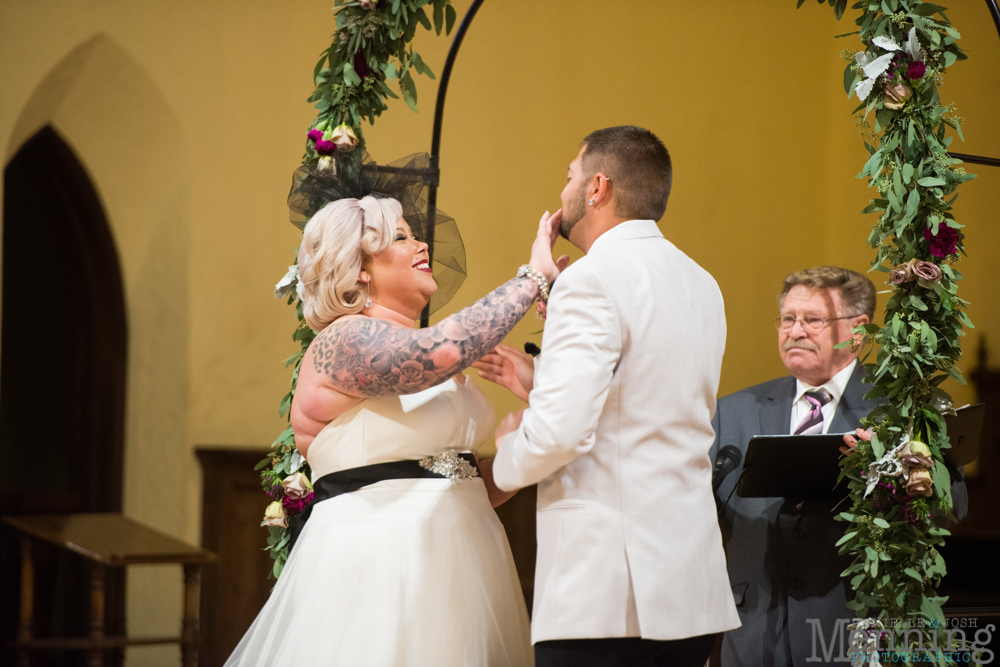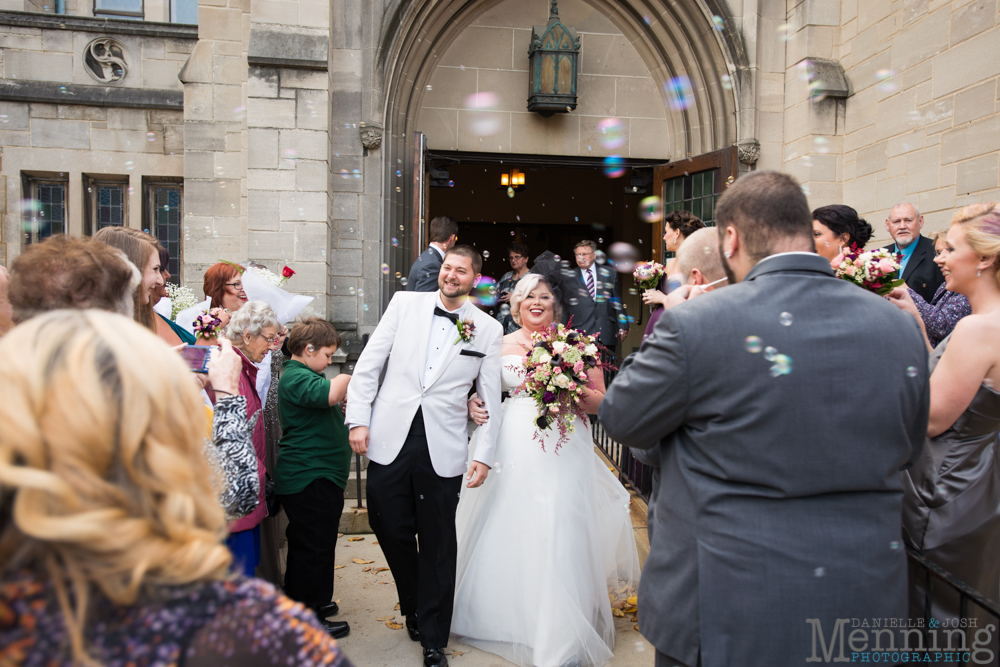 So much happiness!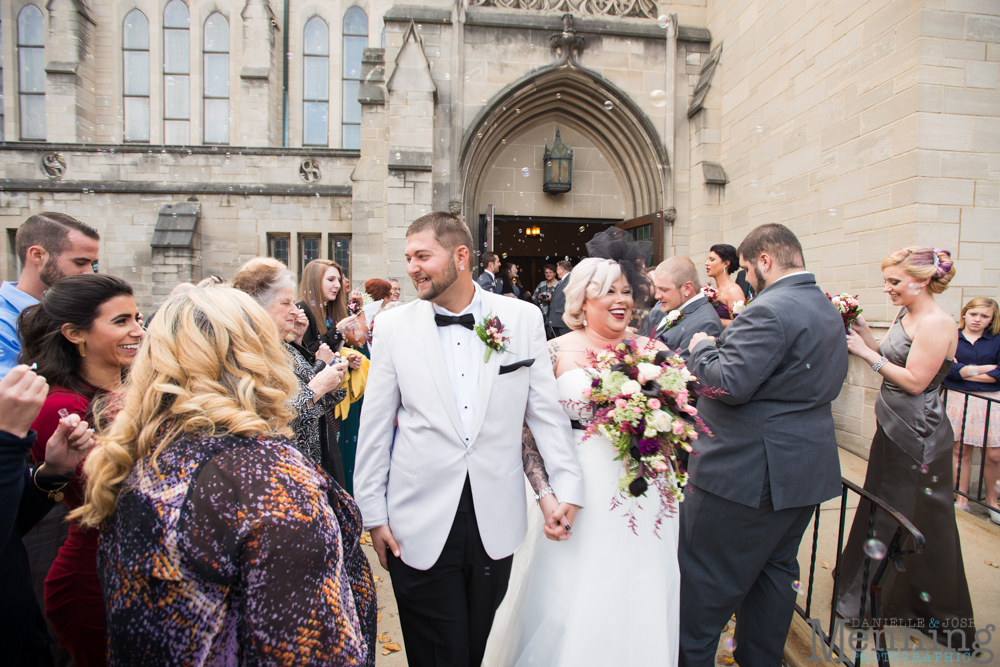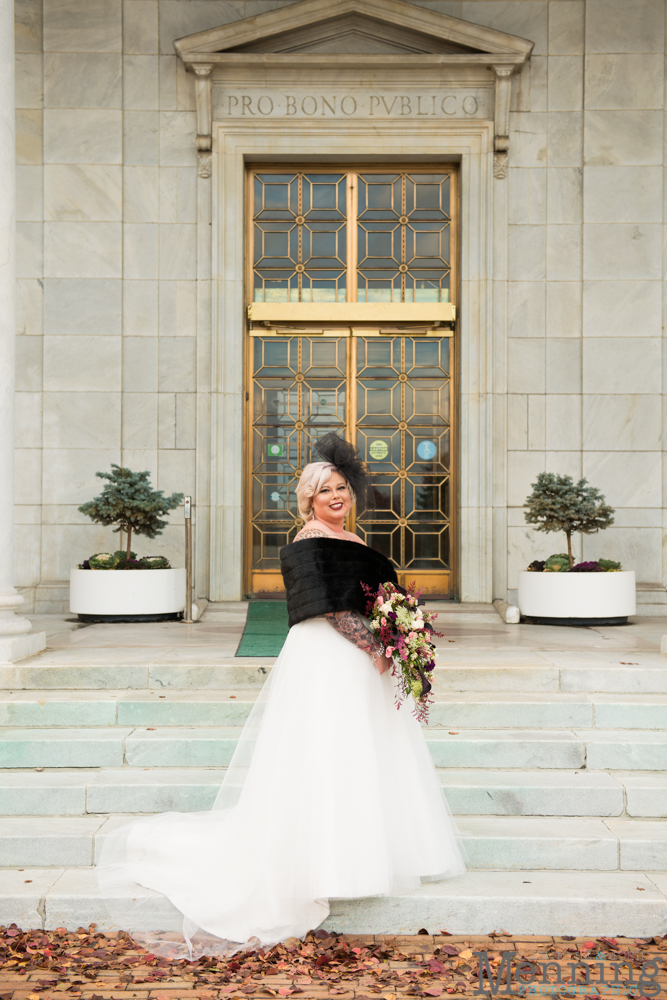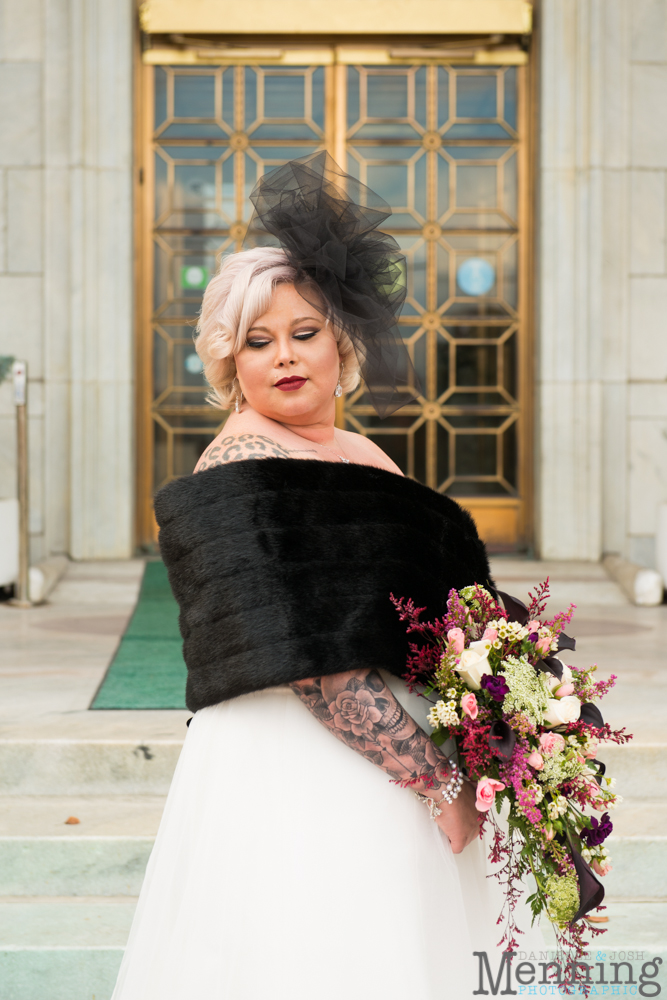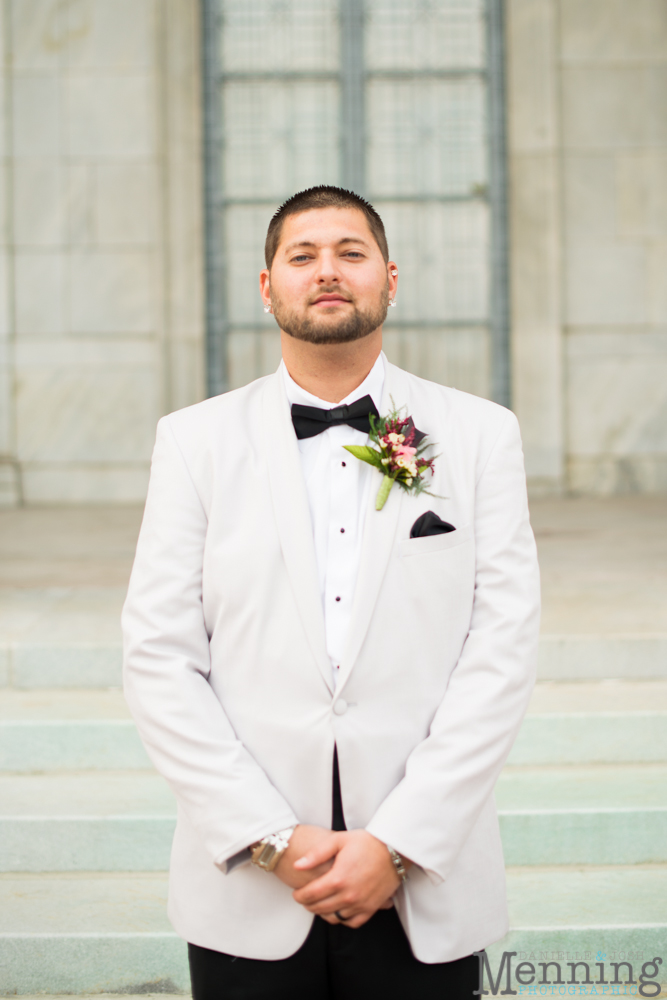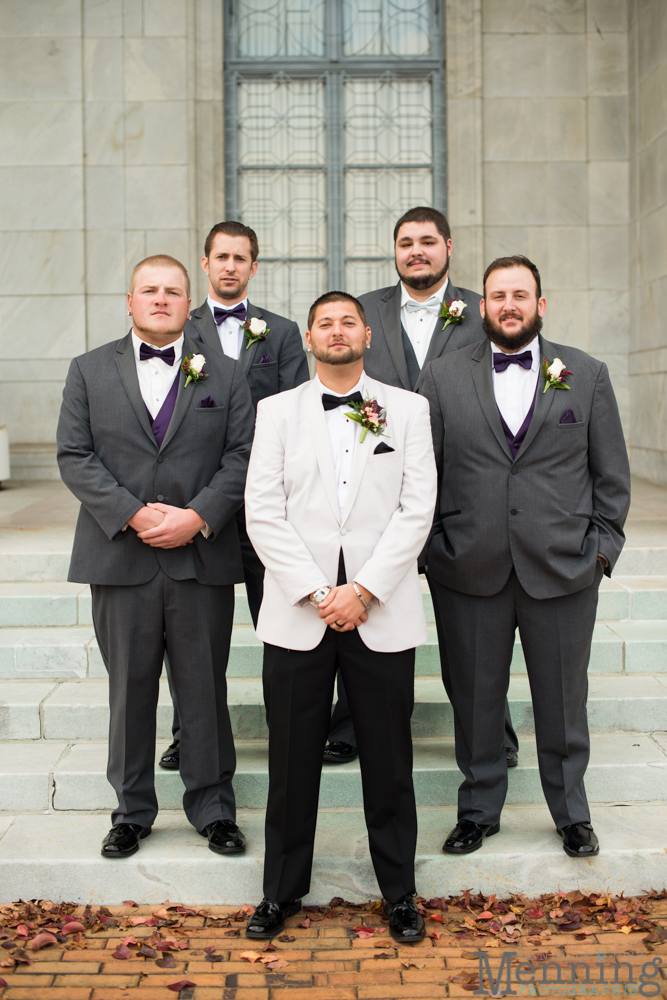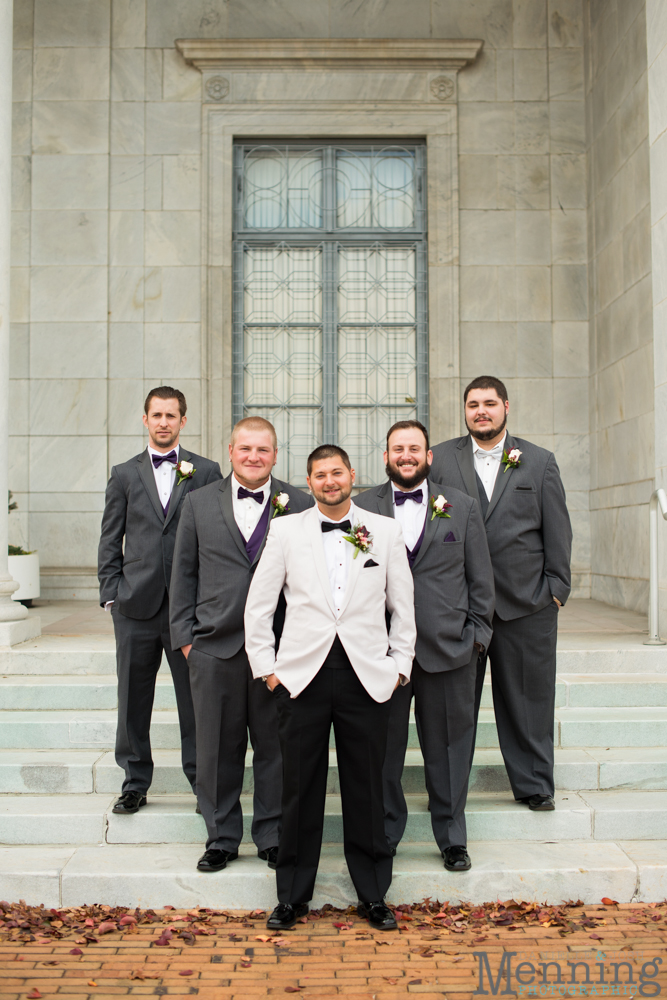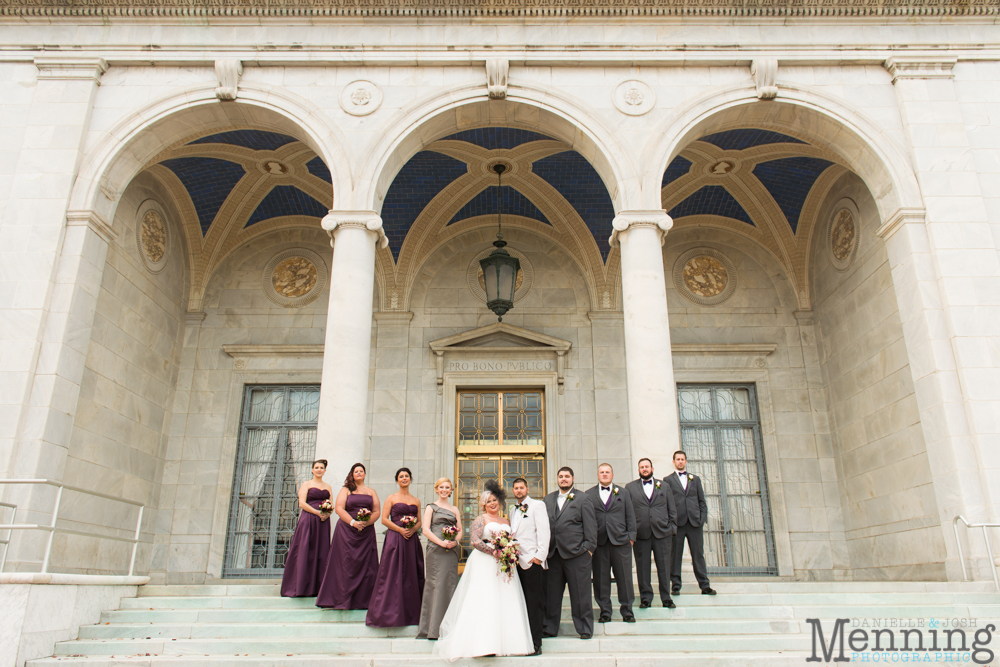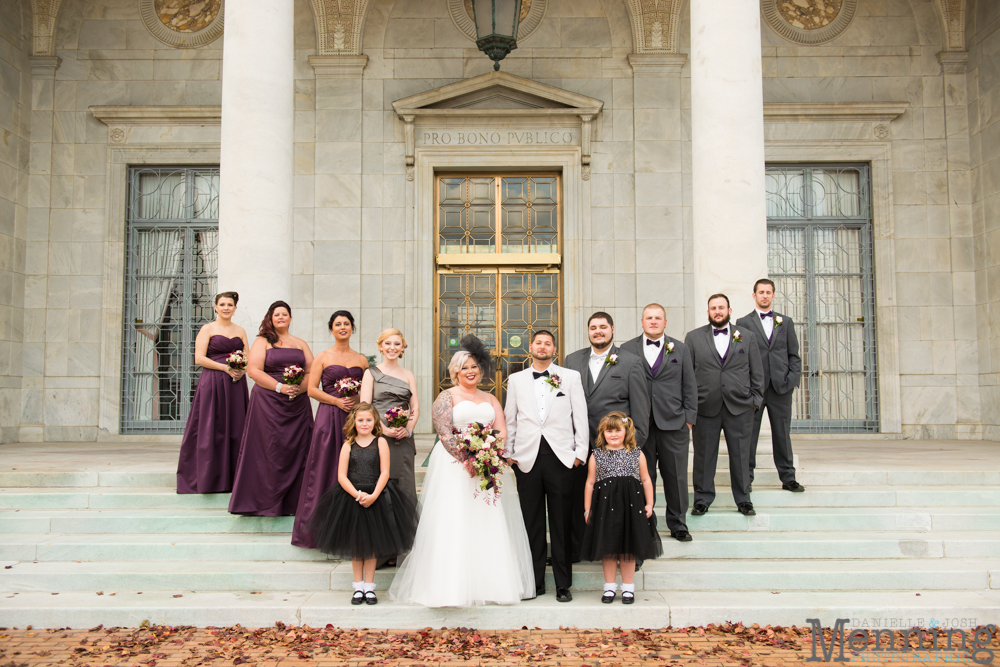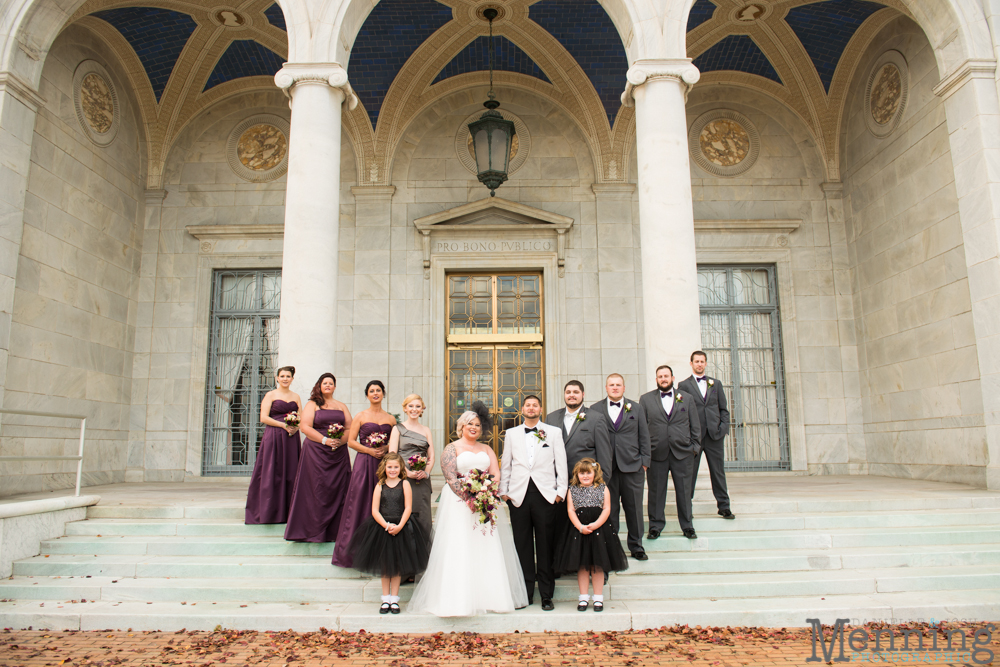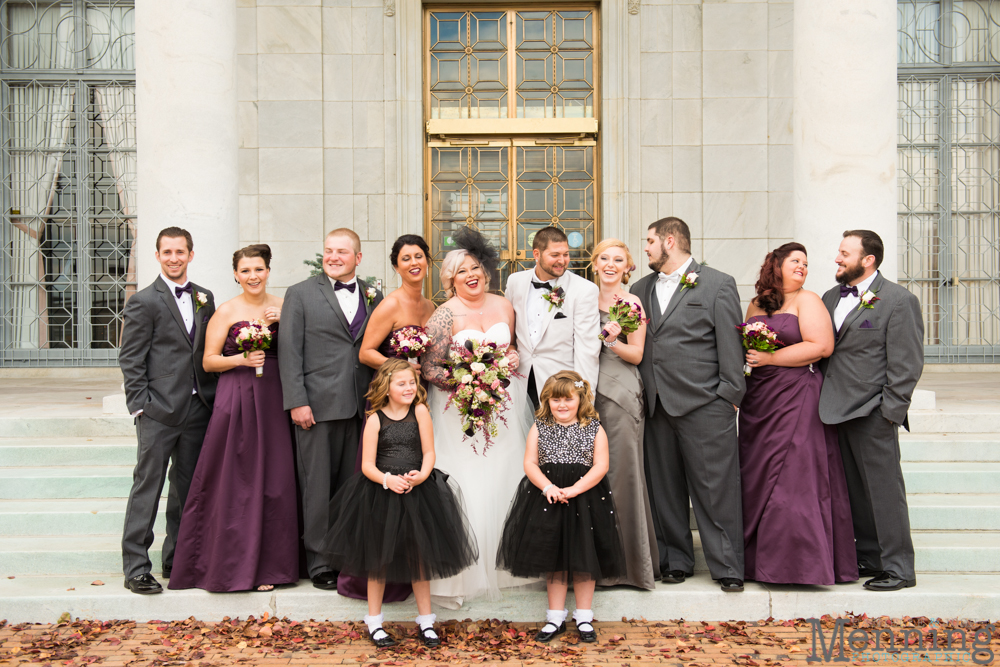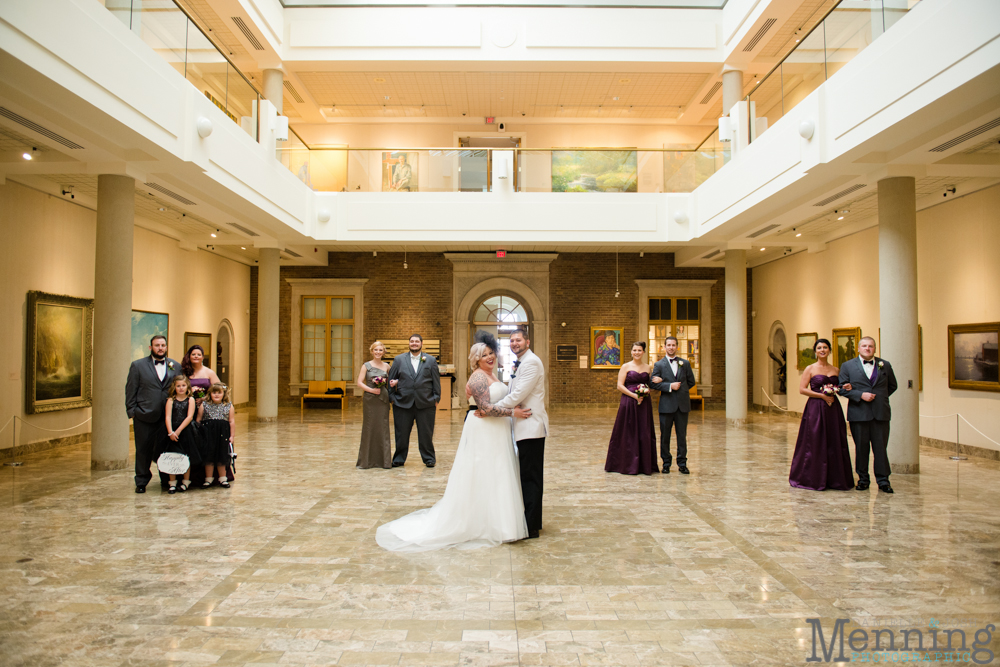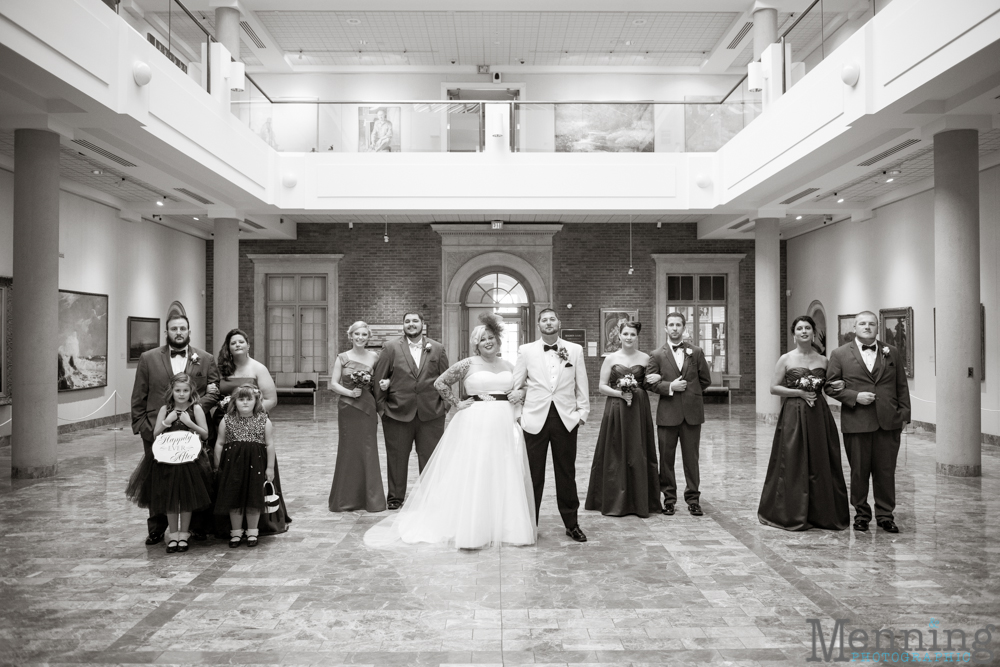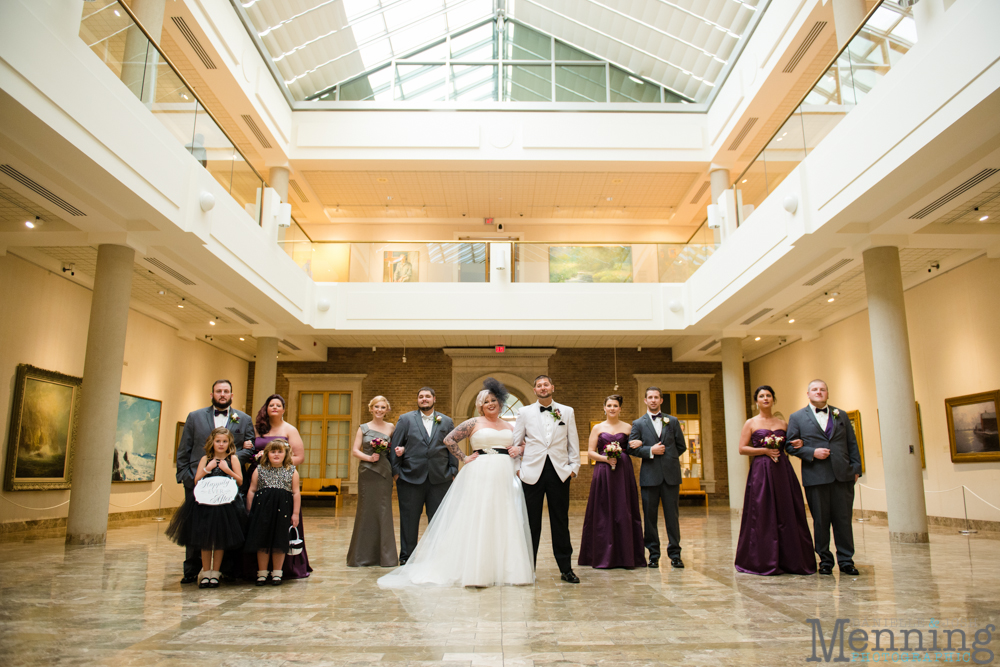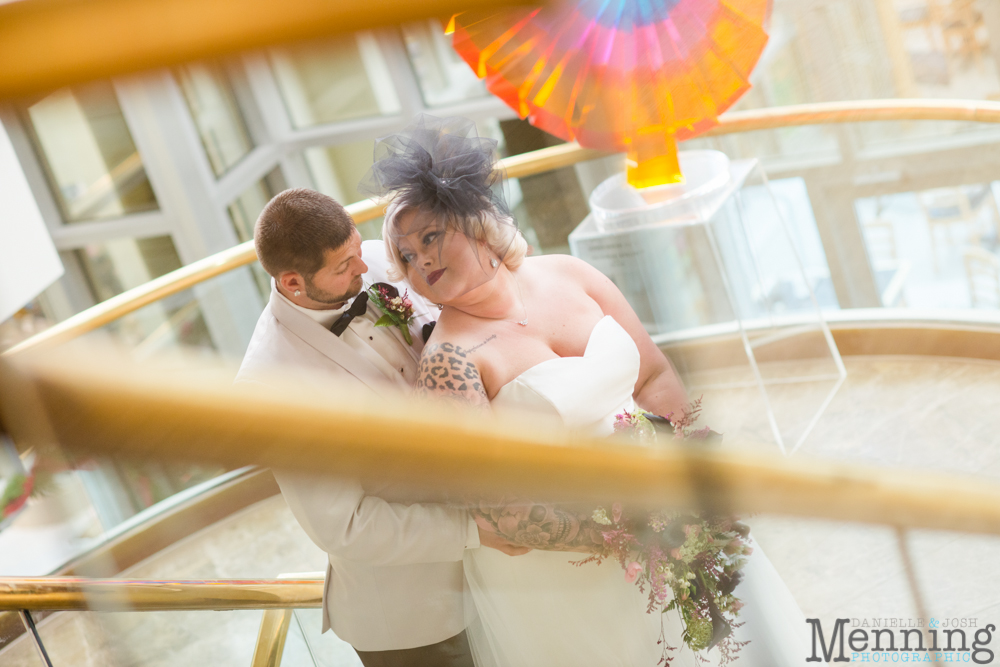 Finally married after nine years. Love it!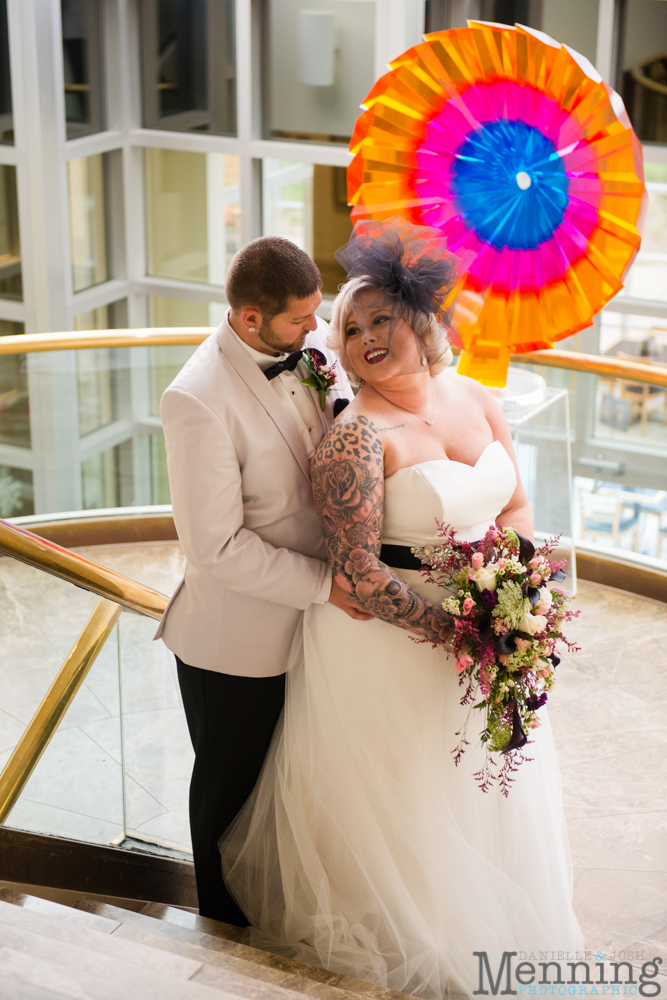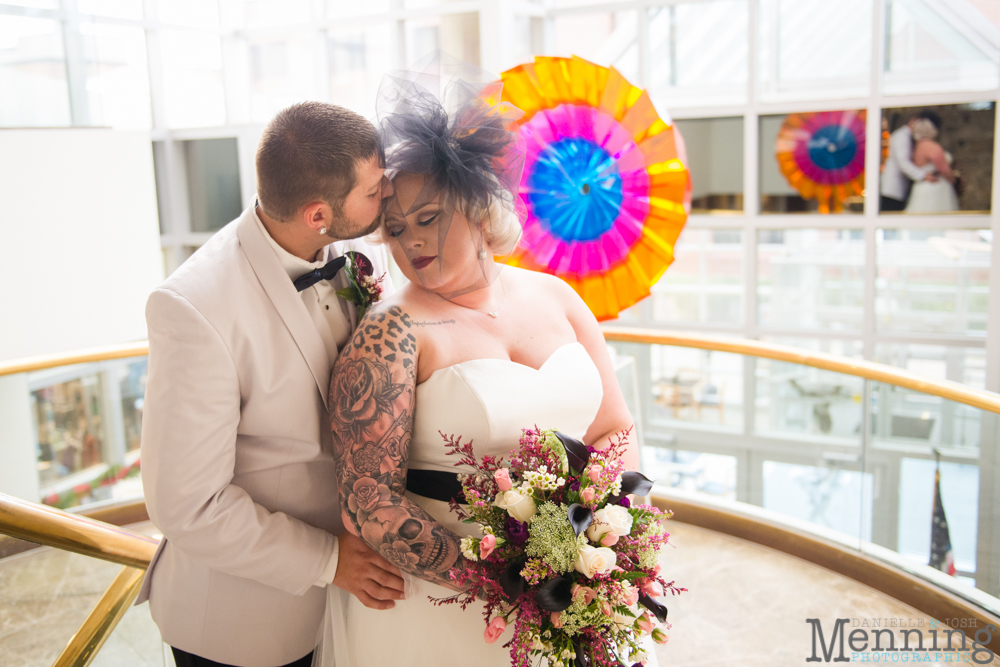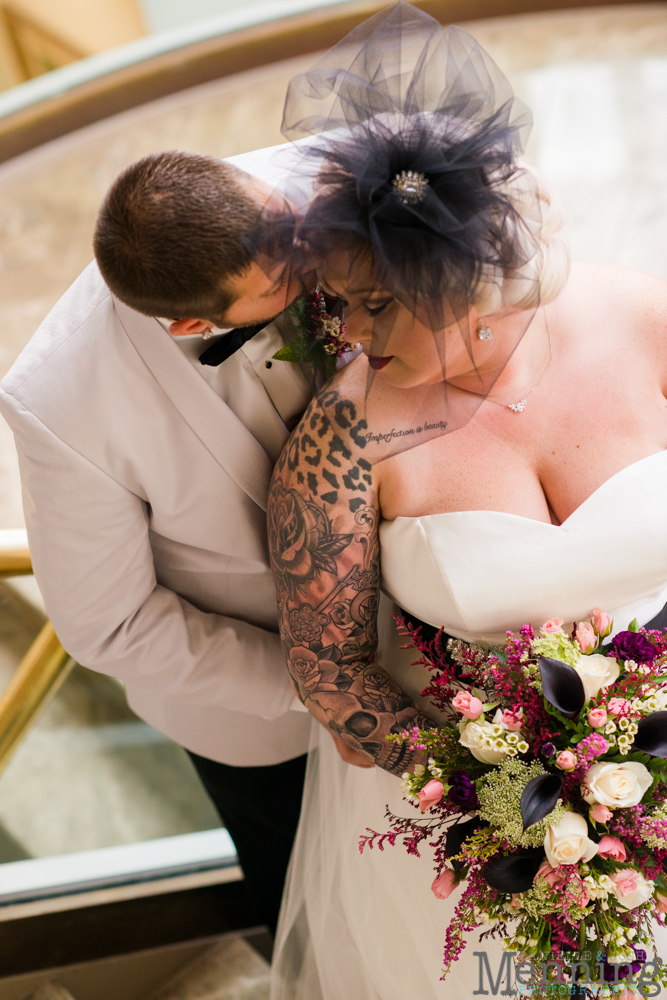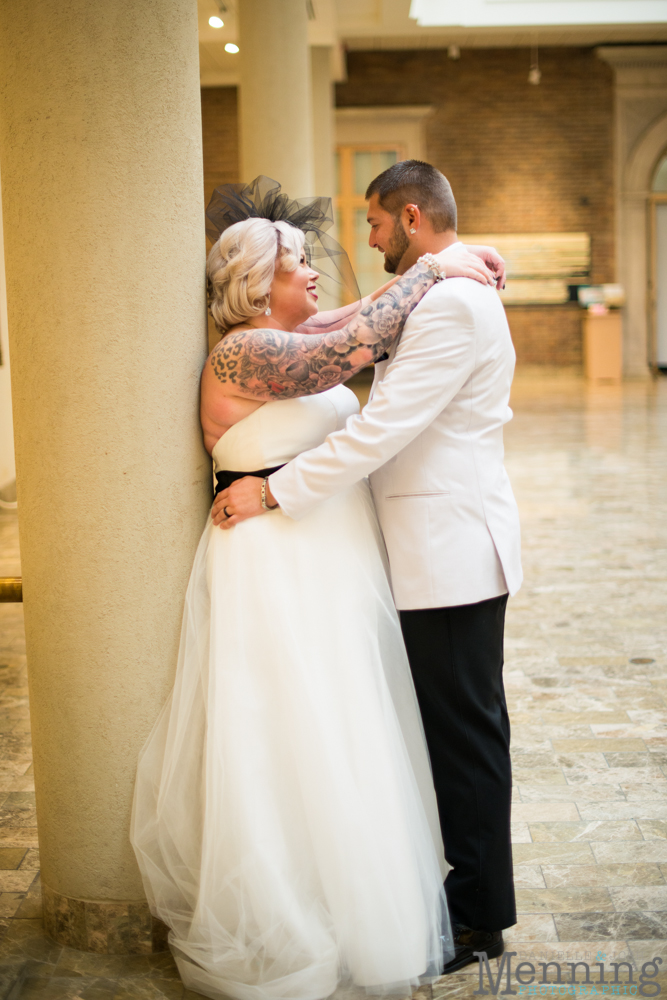 Stunning.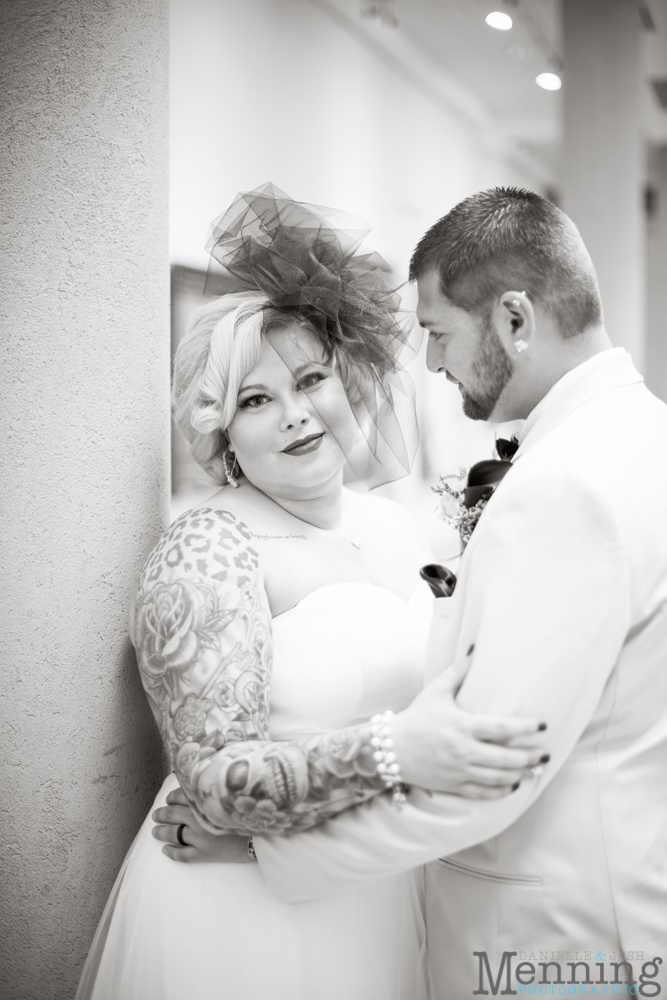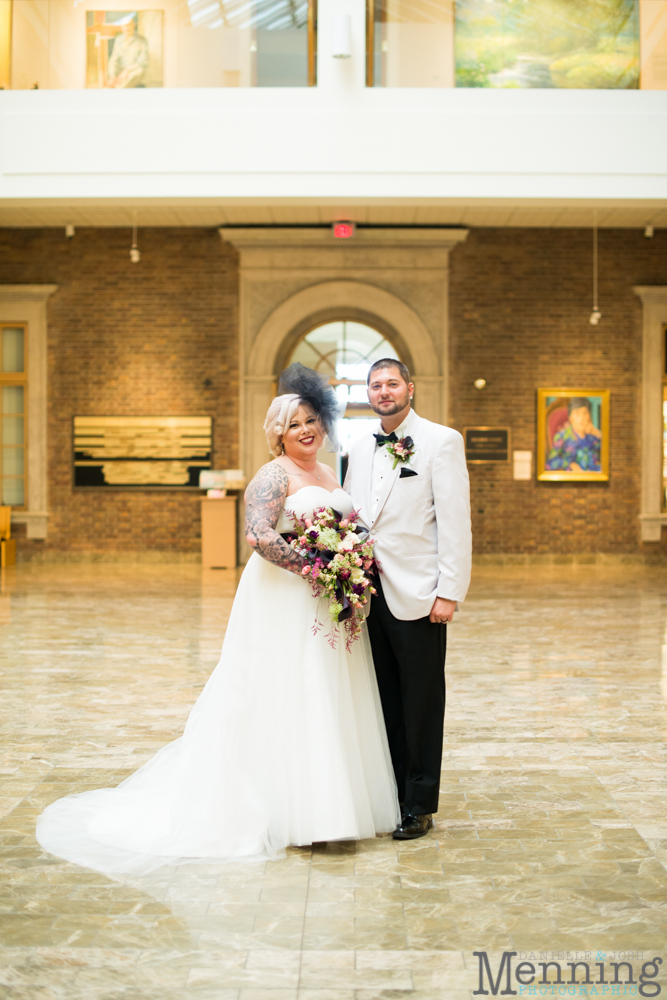 And Cliff had to be a bit goofy or it just wouldn't have been him. He is a goofball!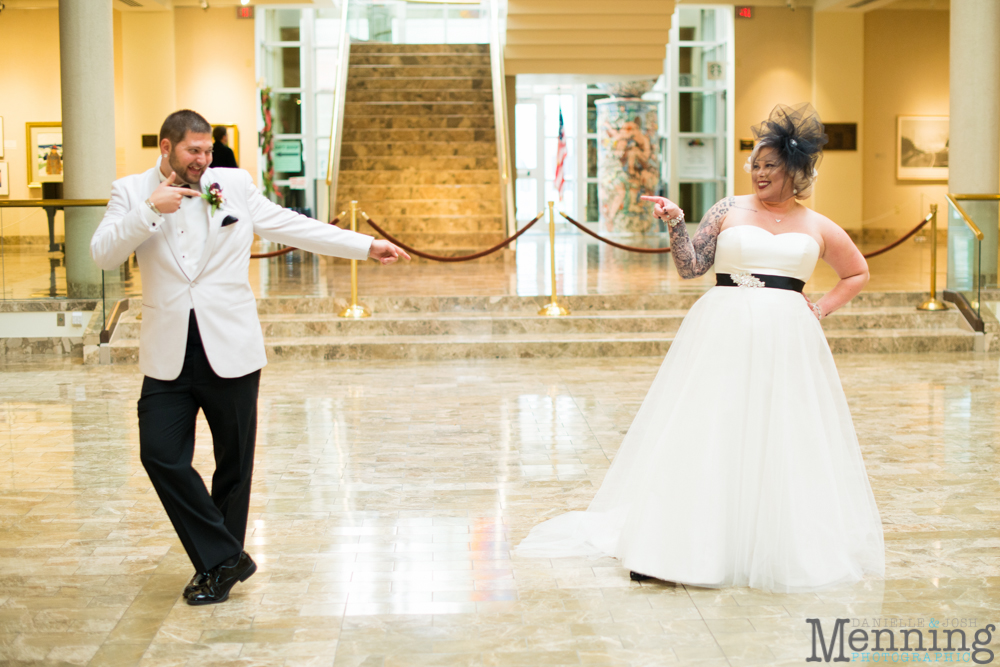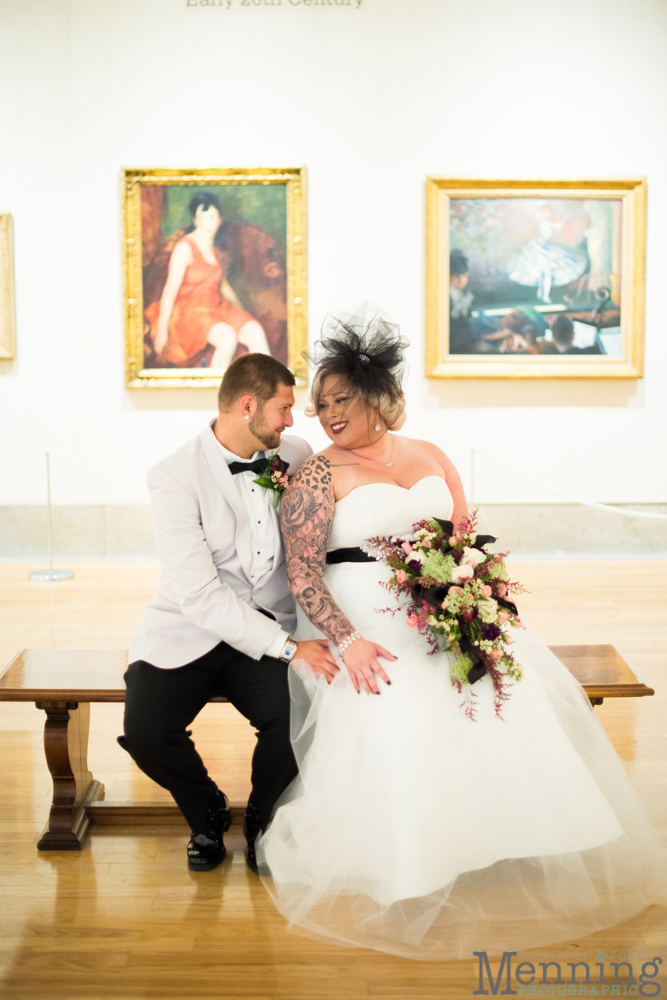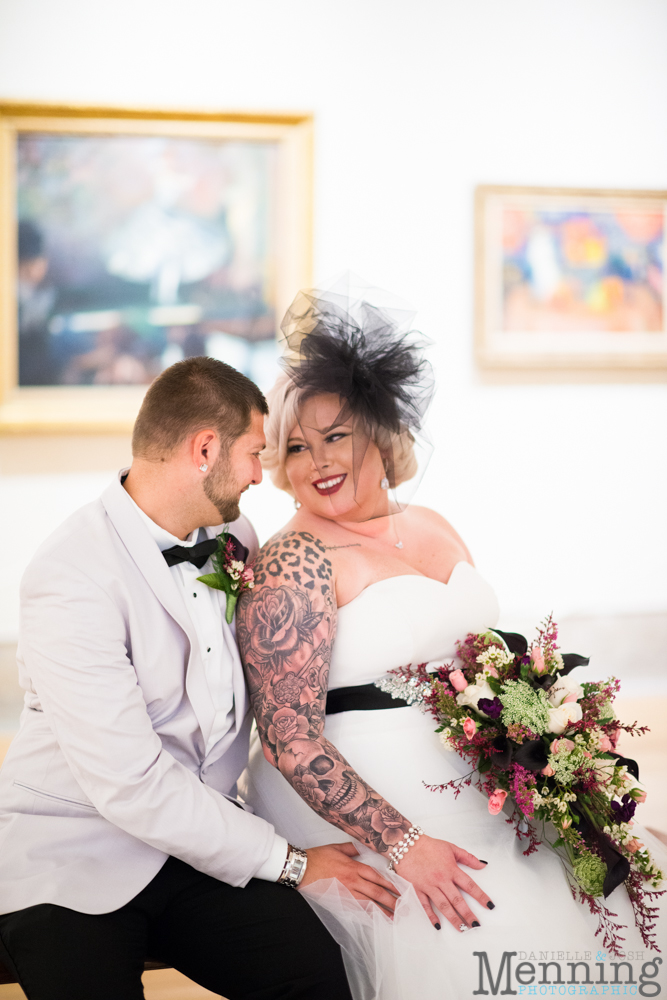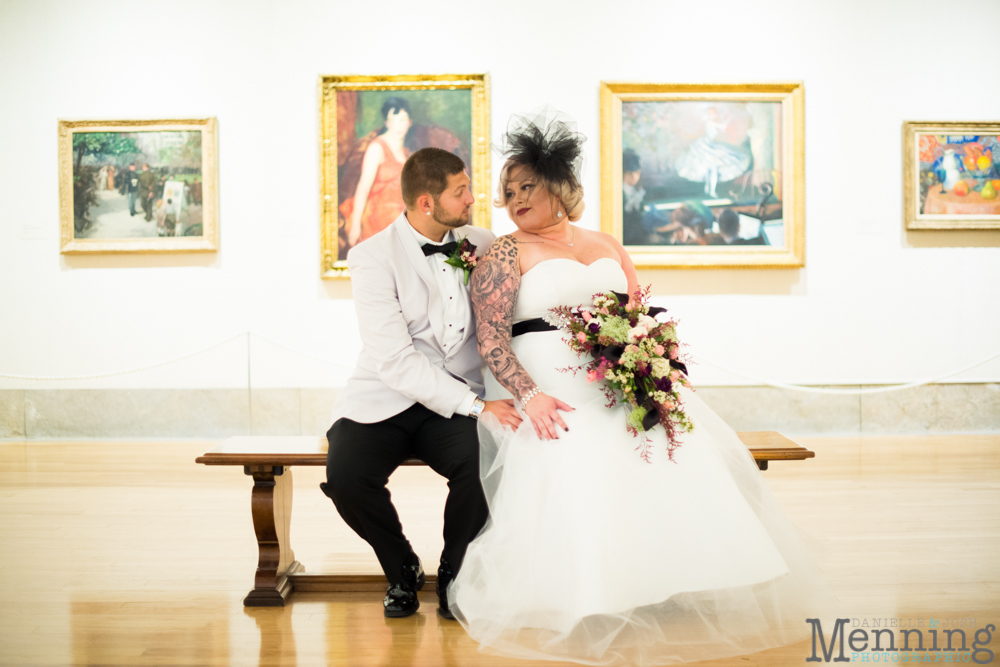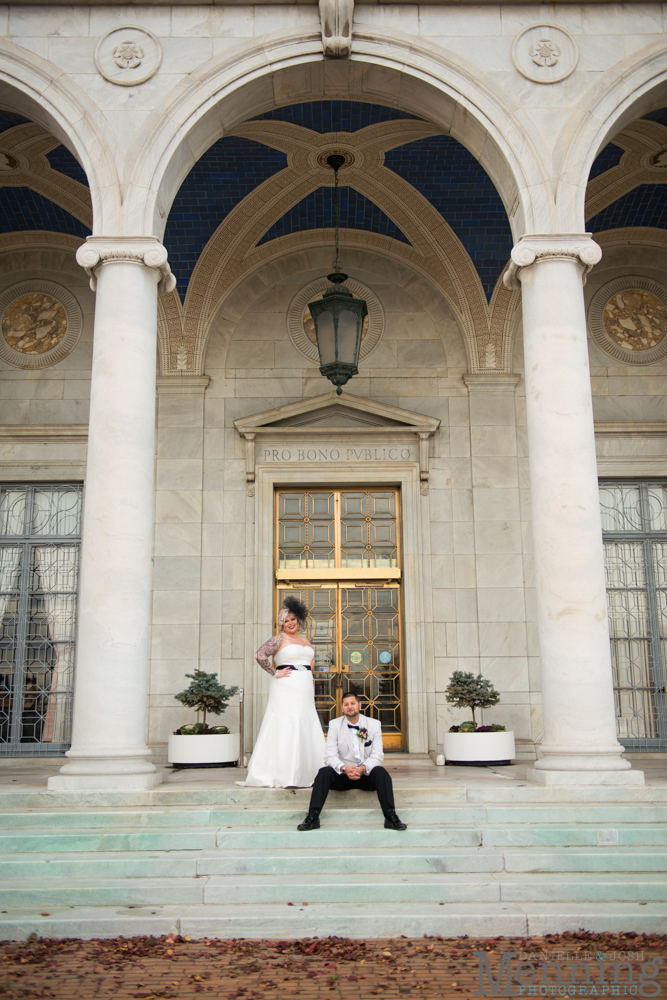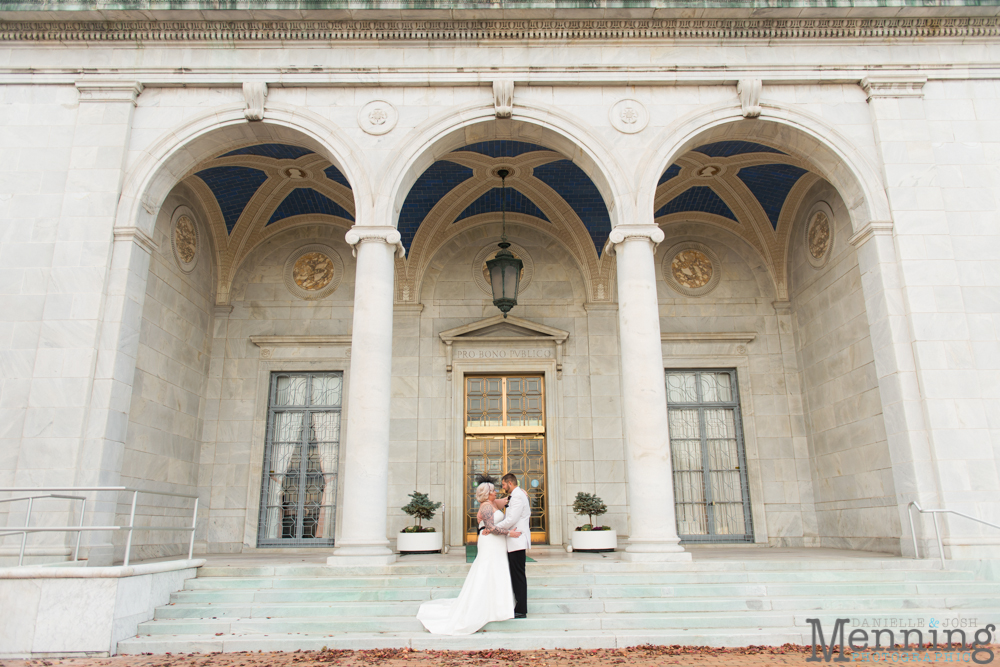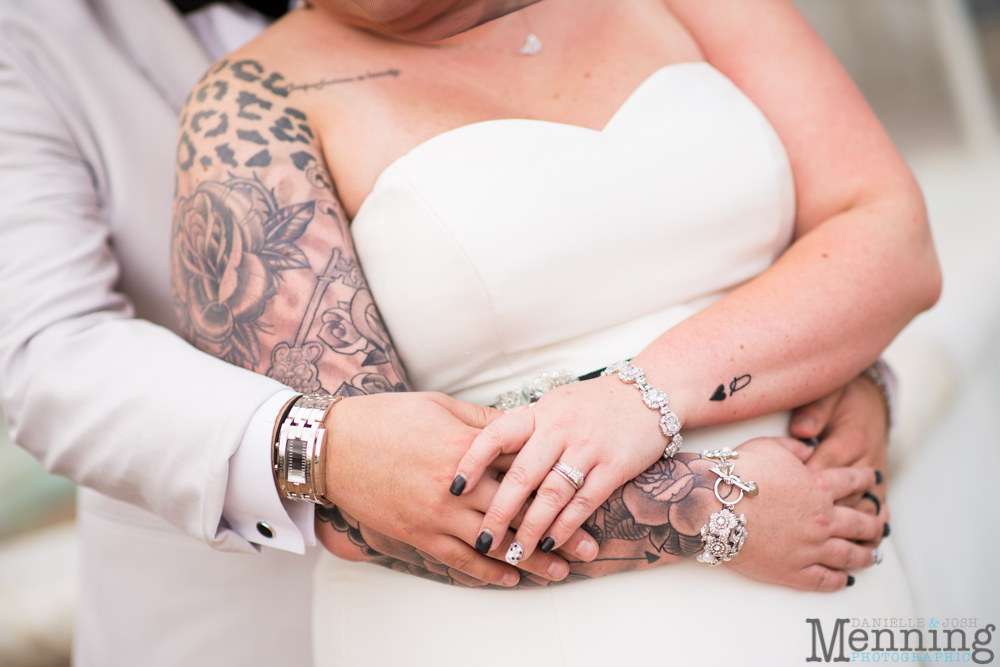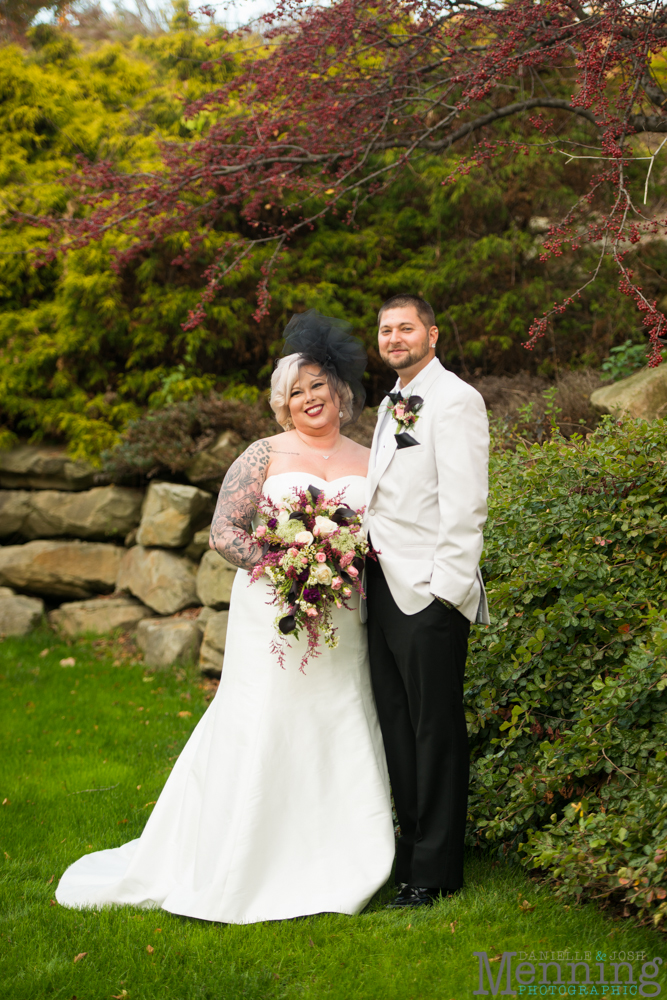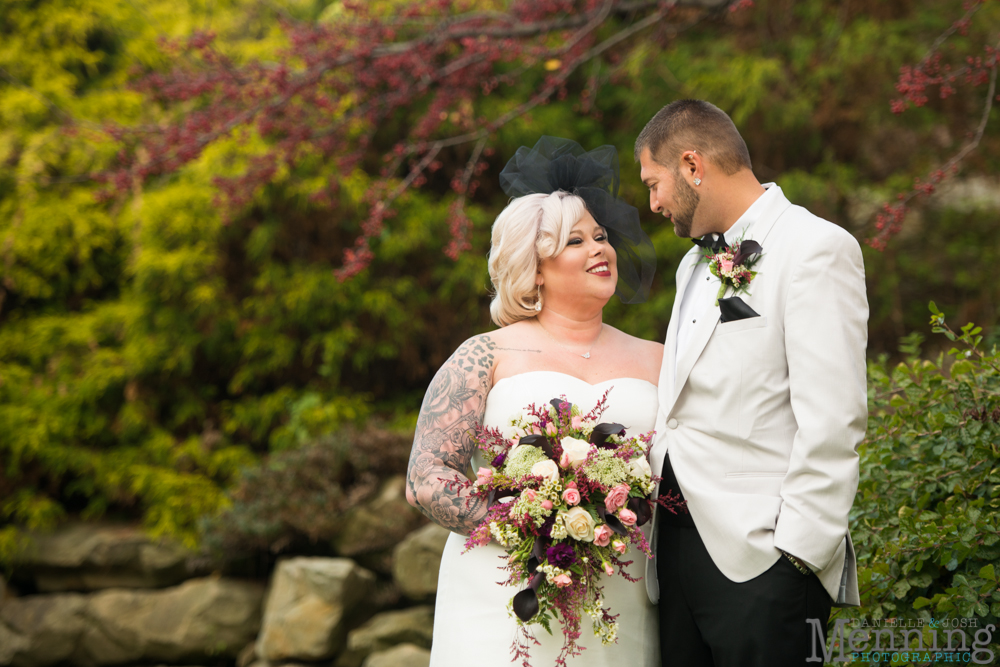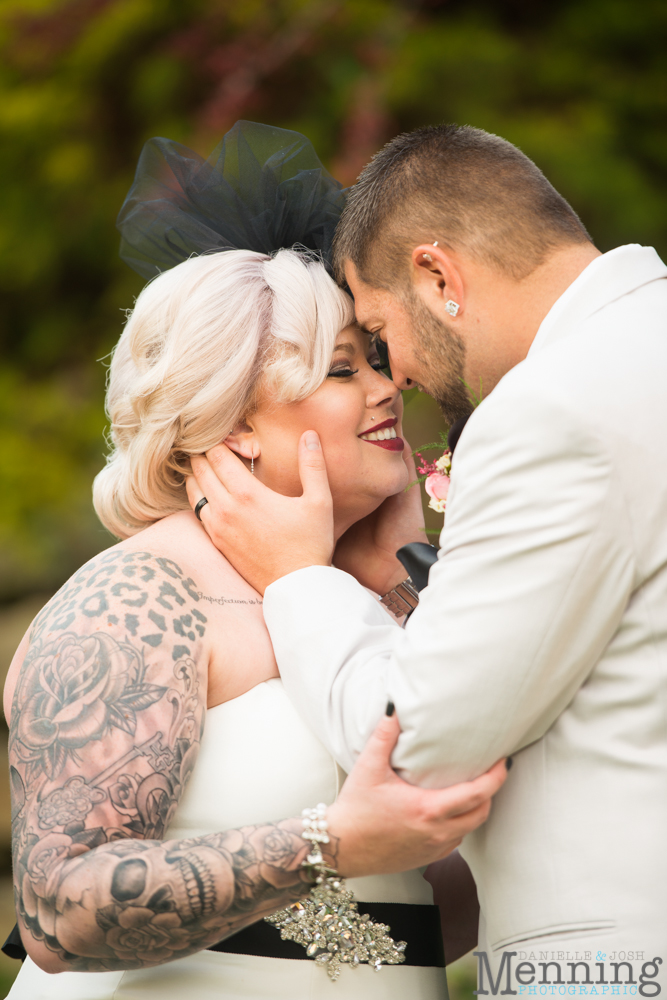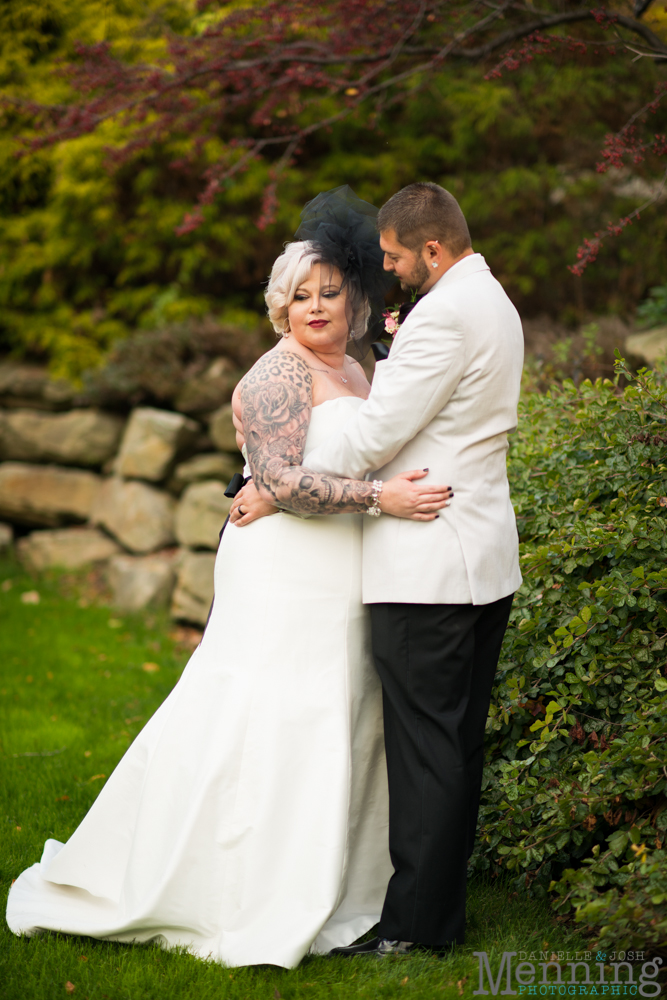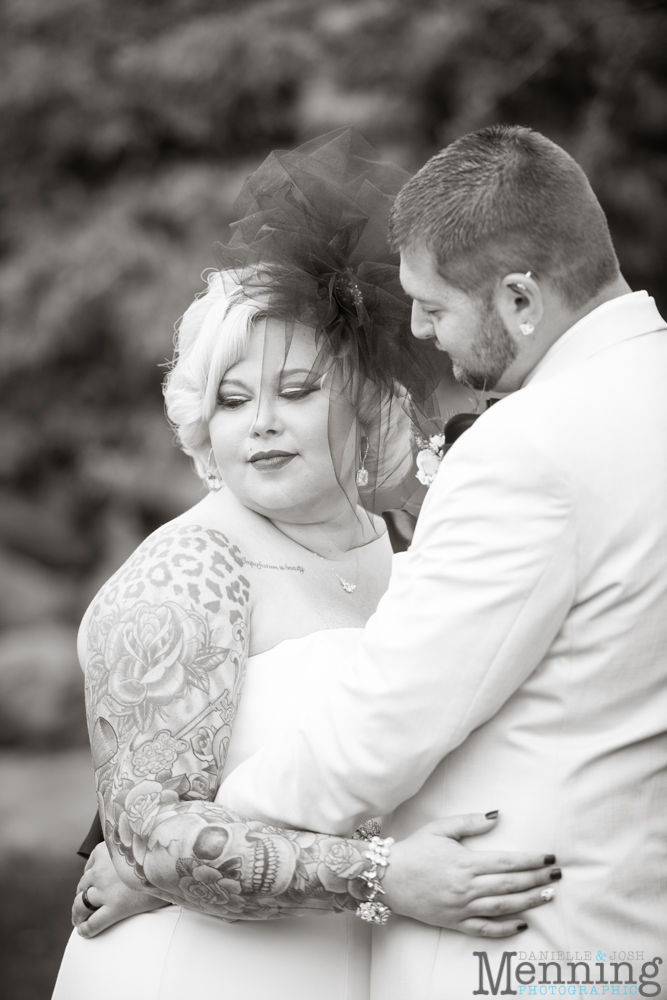 The Cake Boutique made this little cute number.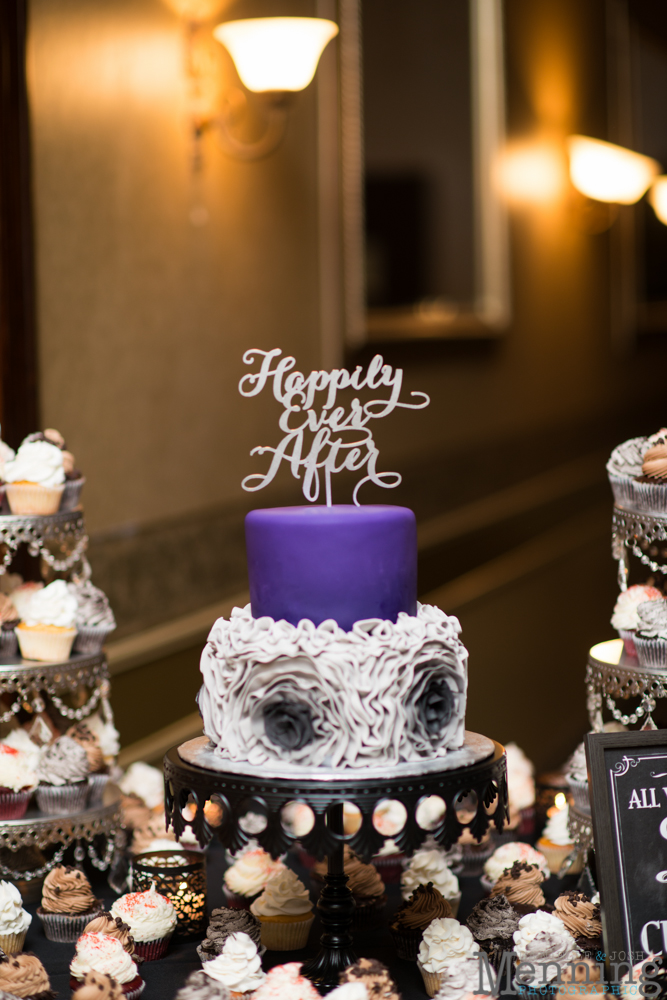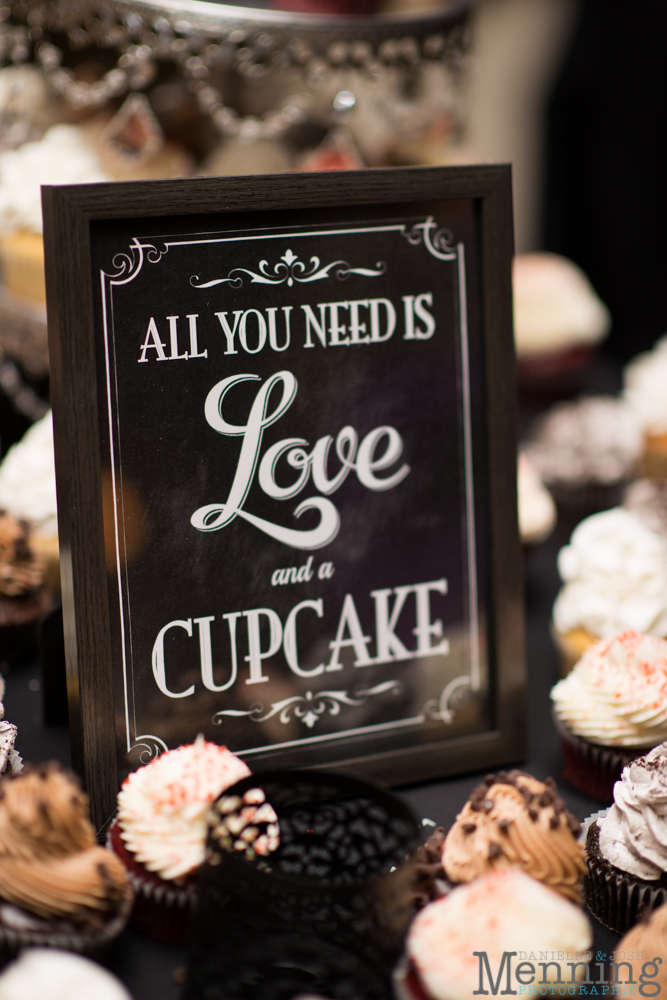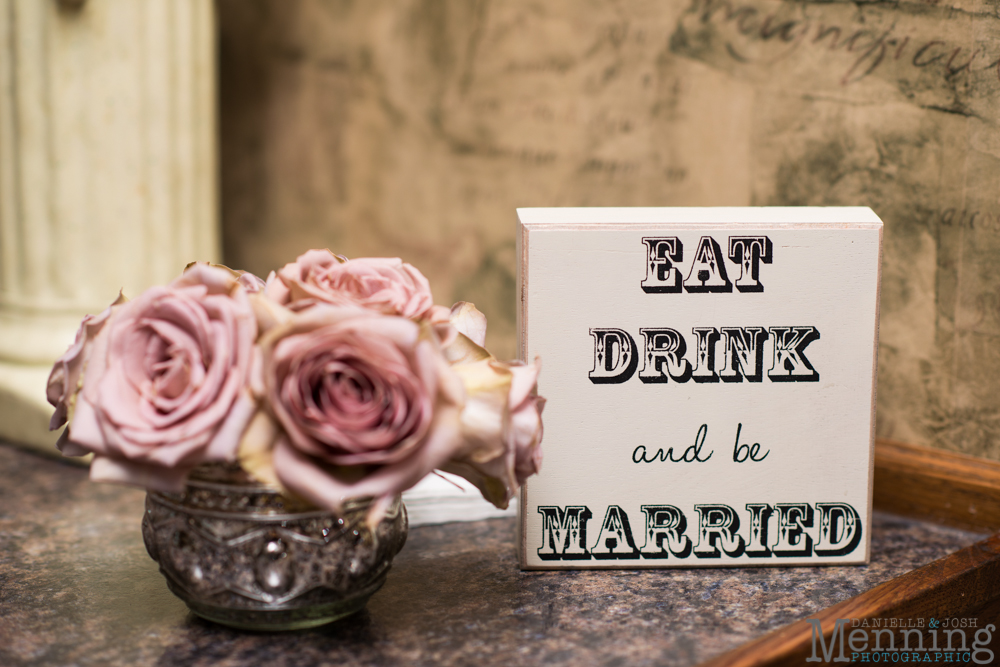 Their decor truly reflected their personal style, which is always the goal, right?!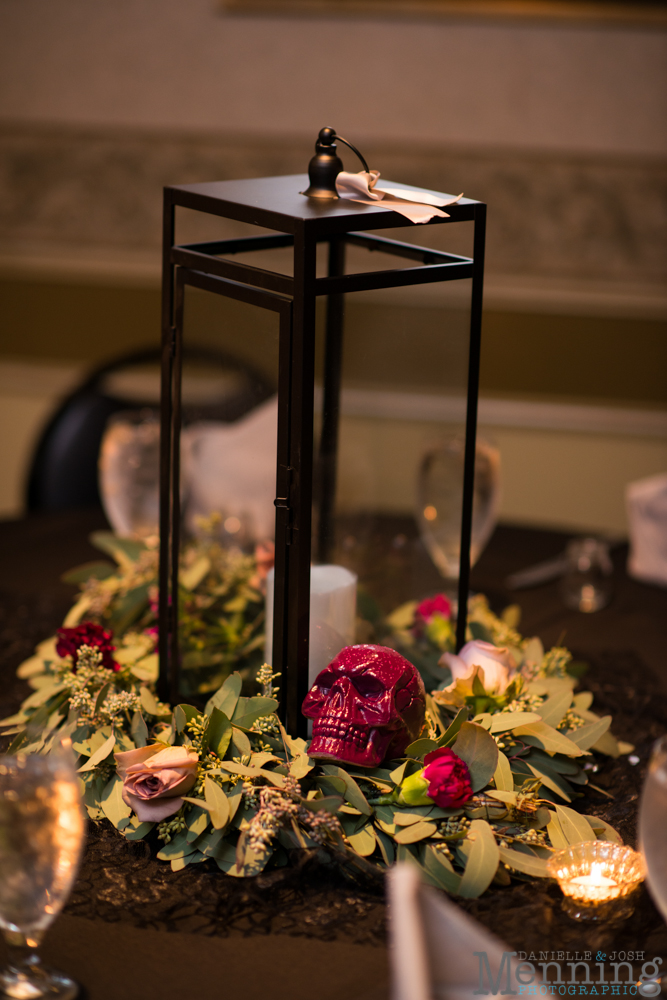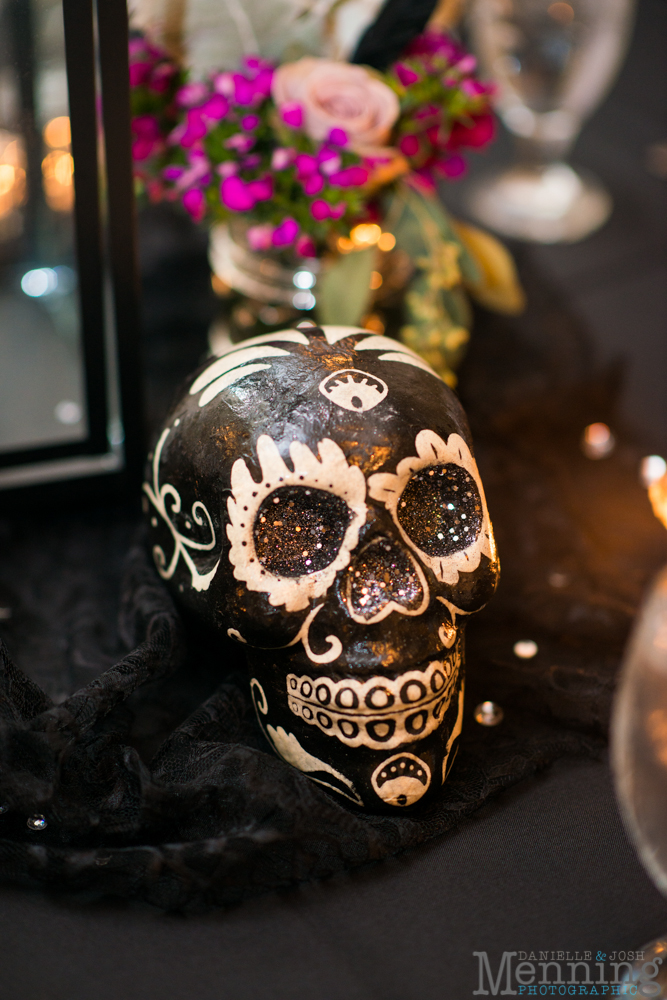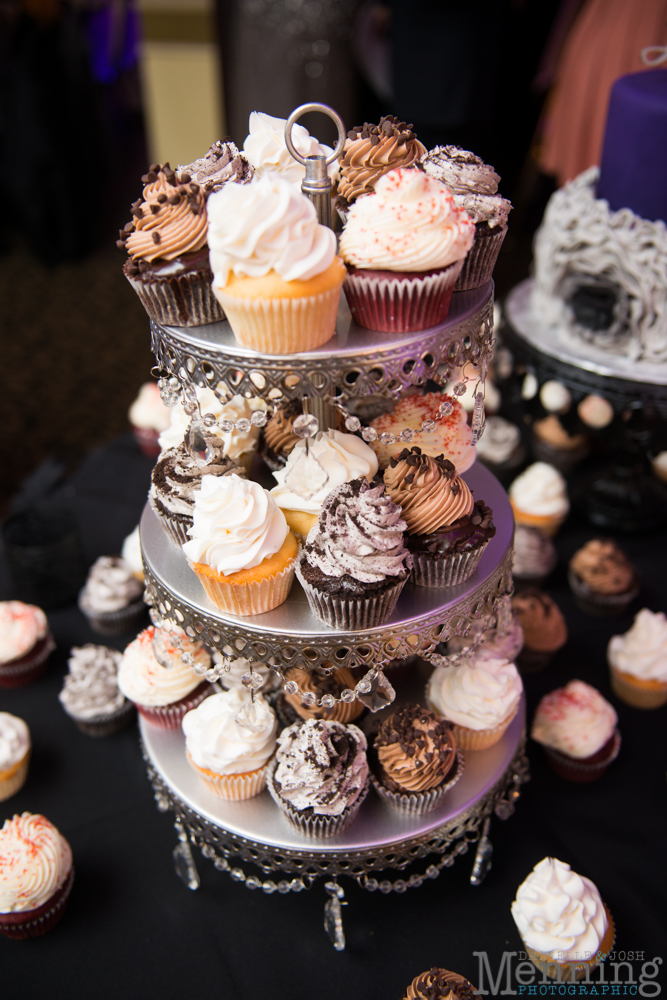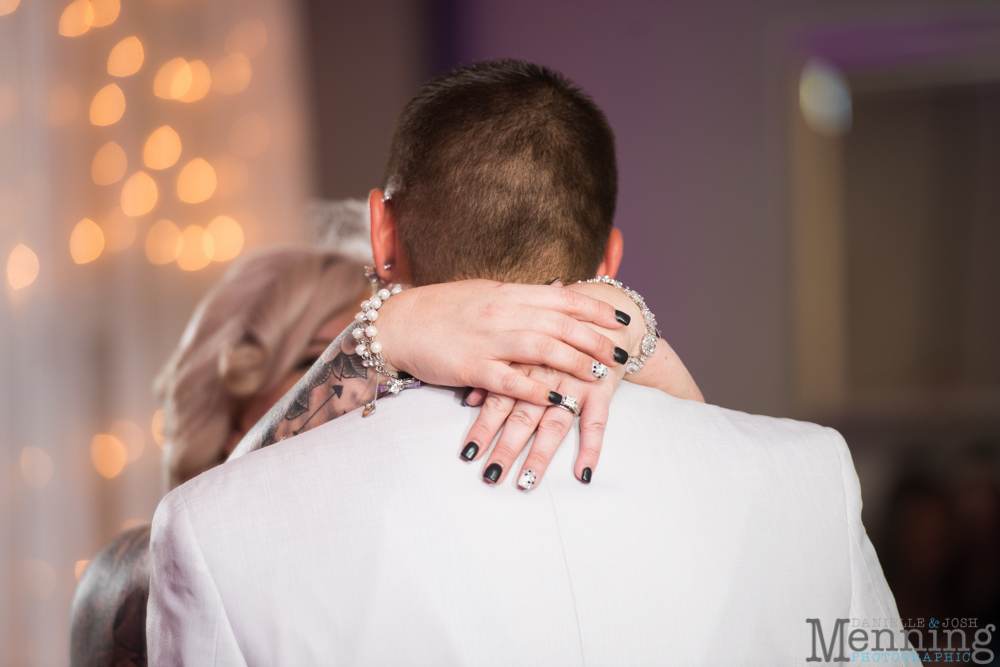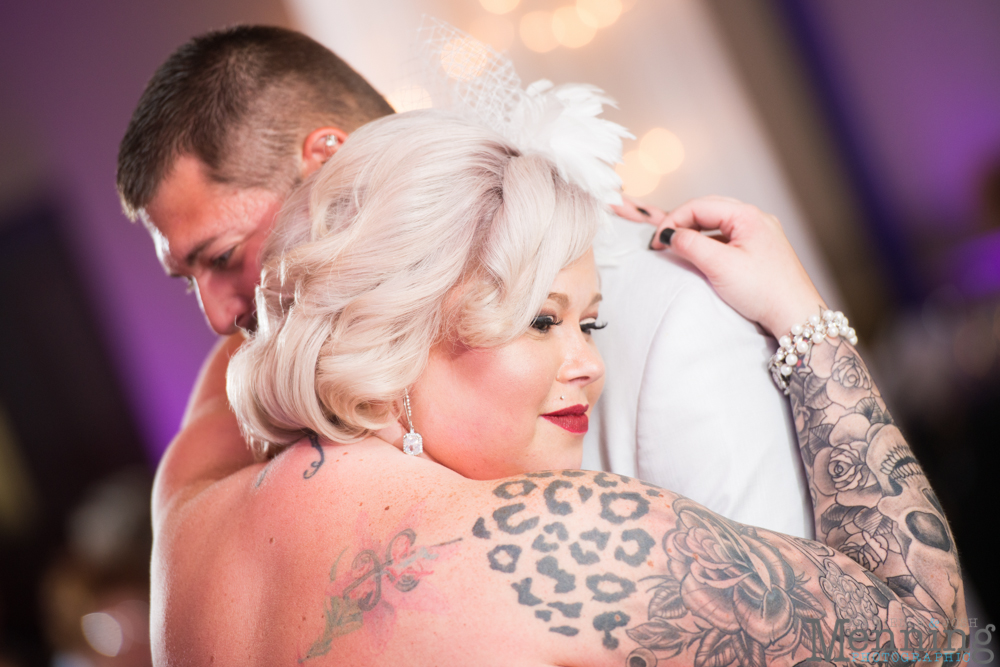 They are so sweet & we absolutely love that our job is getting to witness people so genuinely happy.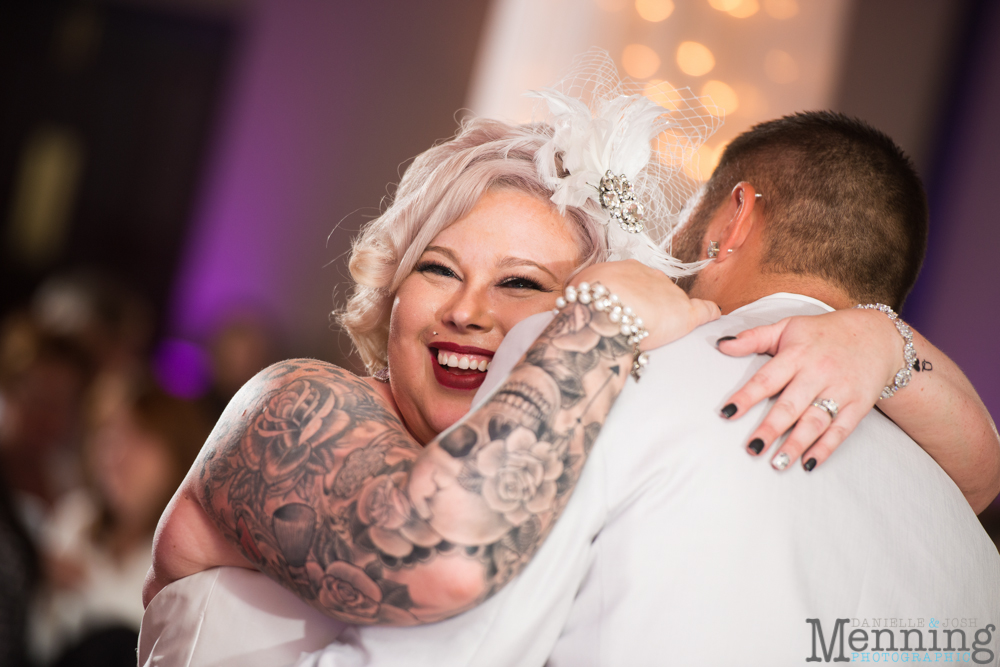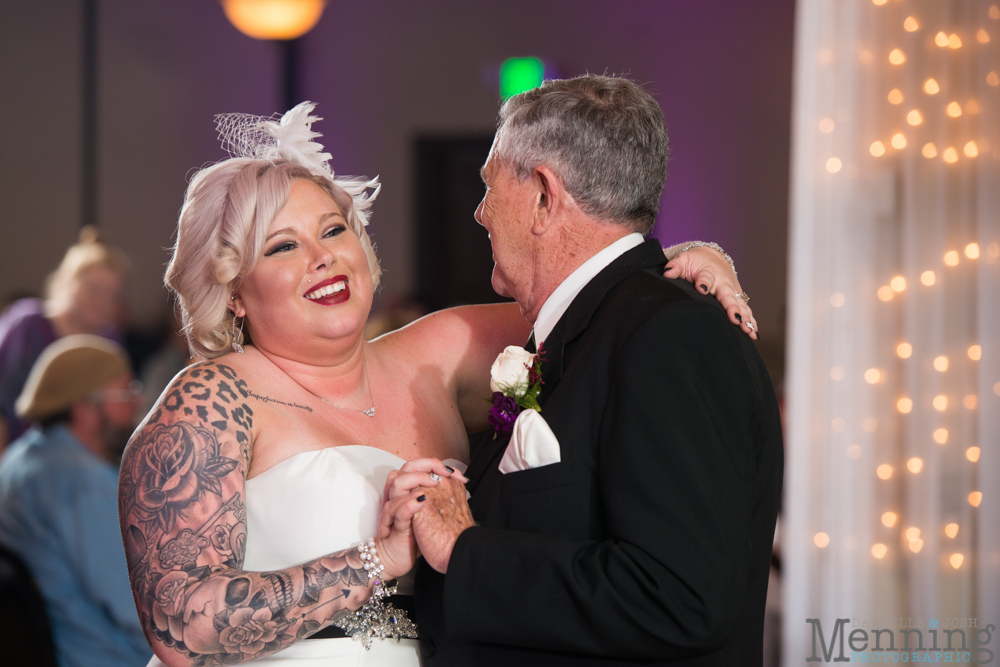 Shout out to Damon from D&R Audio for his DJ skills & uplighting.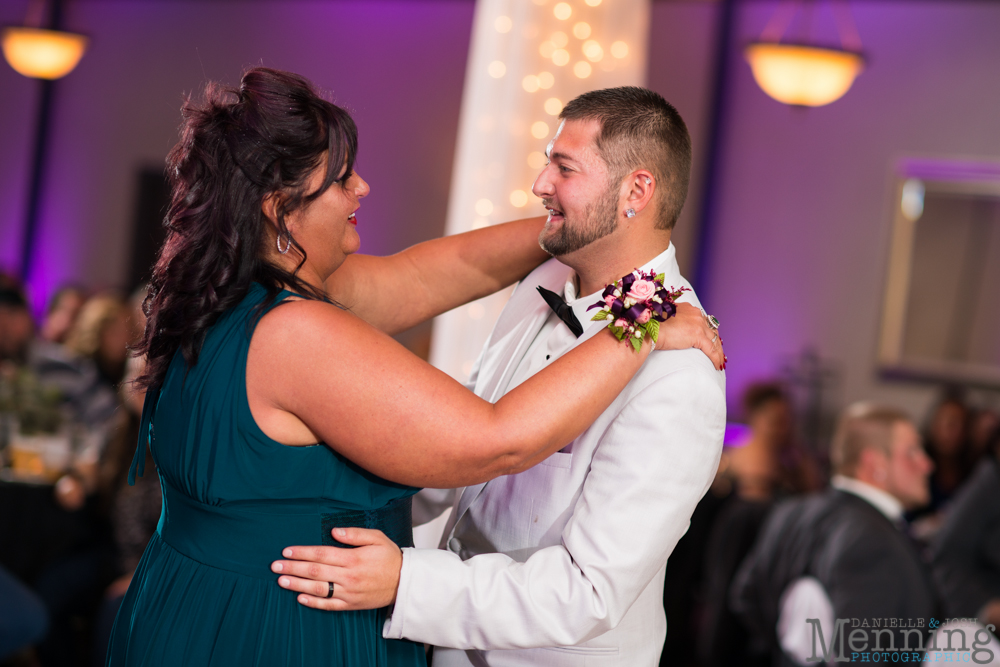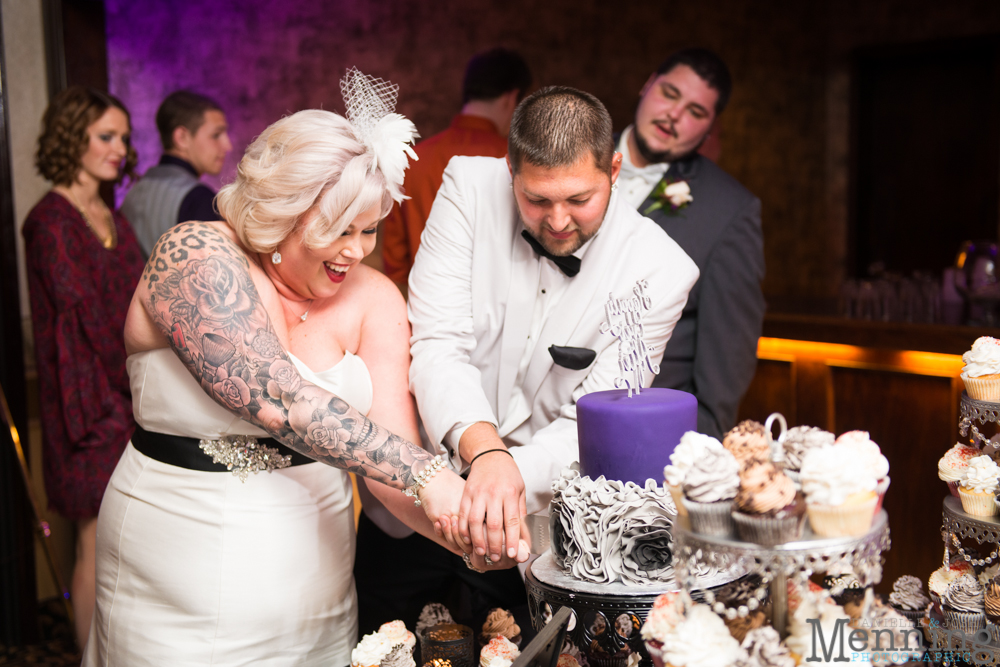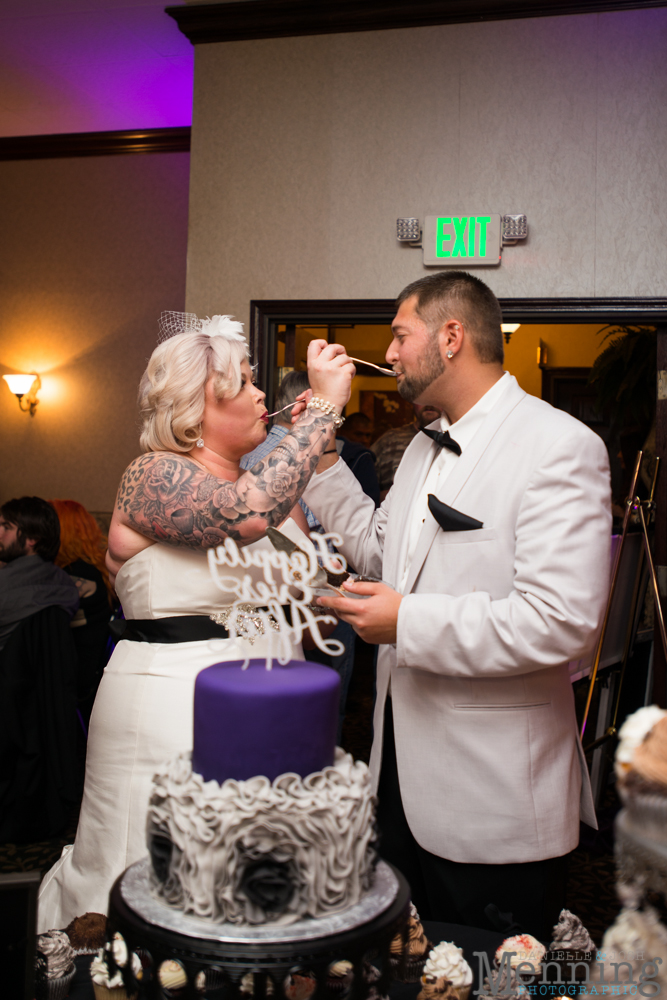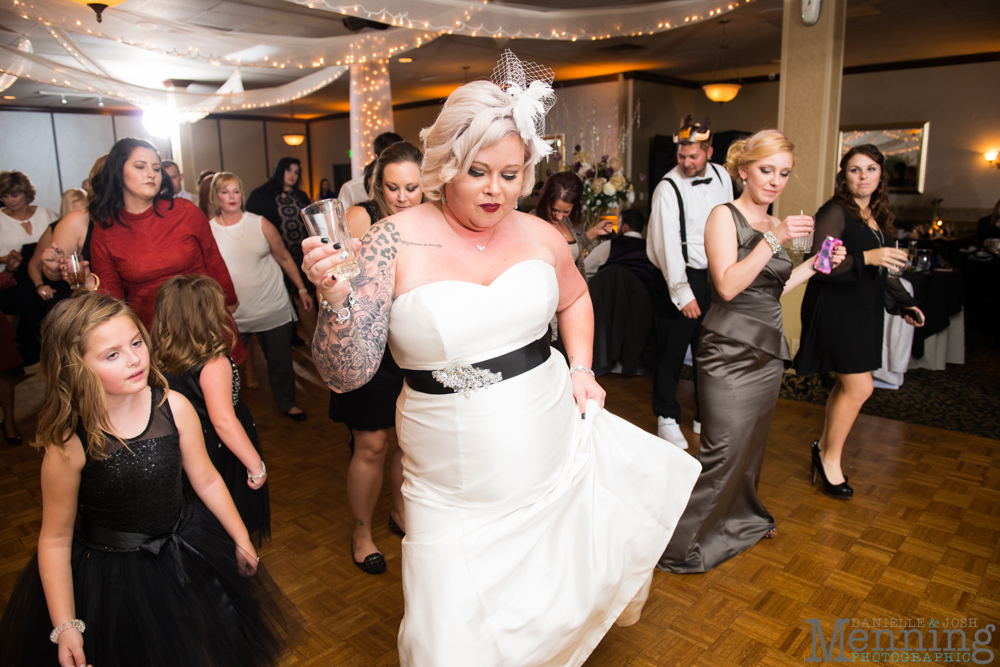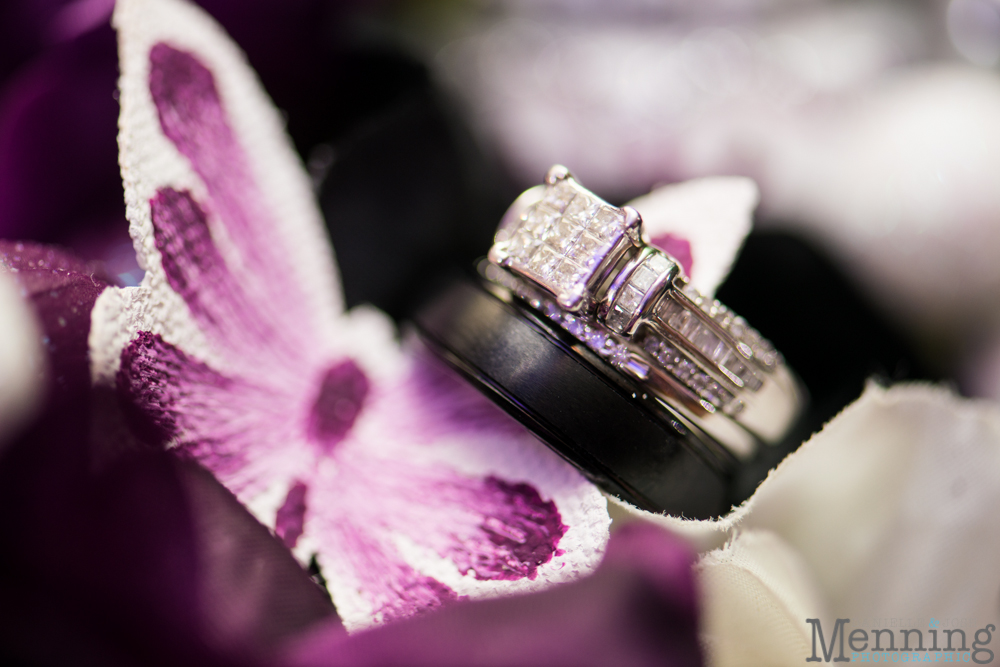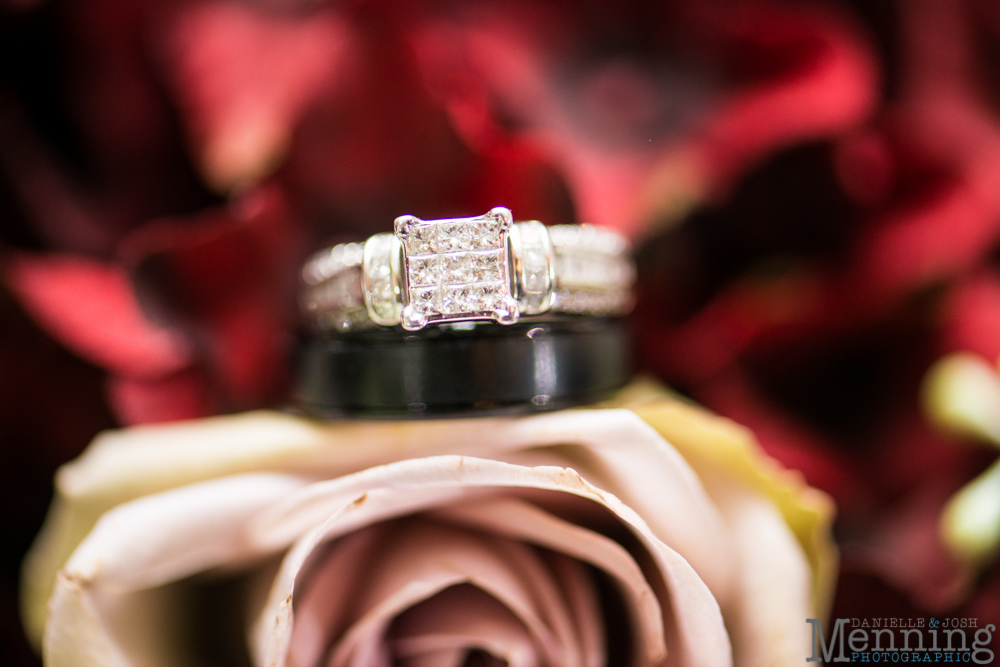 Congratulations, Kelsey & Cliff! We're so happy for you & wish you many years of wonderful wedded bliss.