Stephanie & Dalton are extremely photogenic, fun, and have one of the cutest stories! I'll get to the story part a little bit later. We had a great time with them at White House Fruit Farms for their engagement session. Engagement photos in an orchard- adorable & festive for Fall! We basically had to give them zero pointers because they seem to be professional models as a couple. I'm not even kidding. They just fit together and are definitely not camera shy. . . LOVE!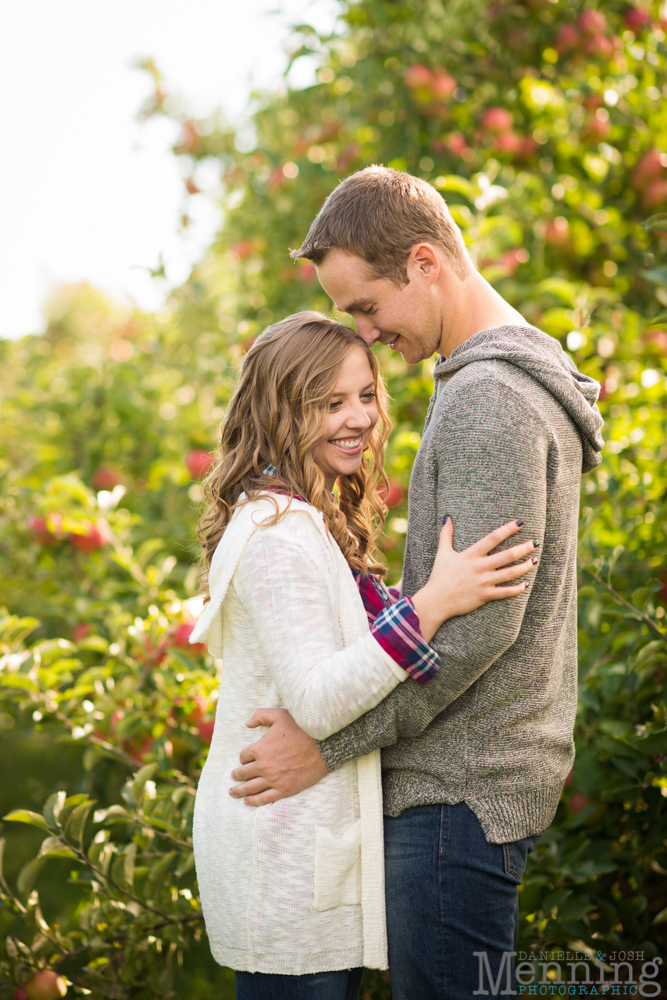 The answer is no, they could NOT be any cuter if they tried.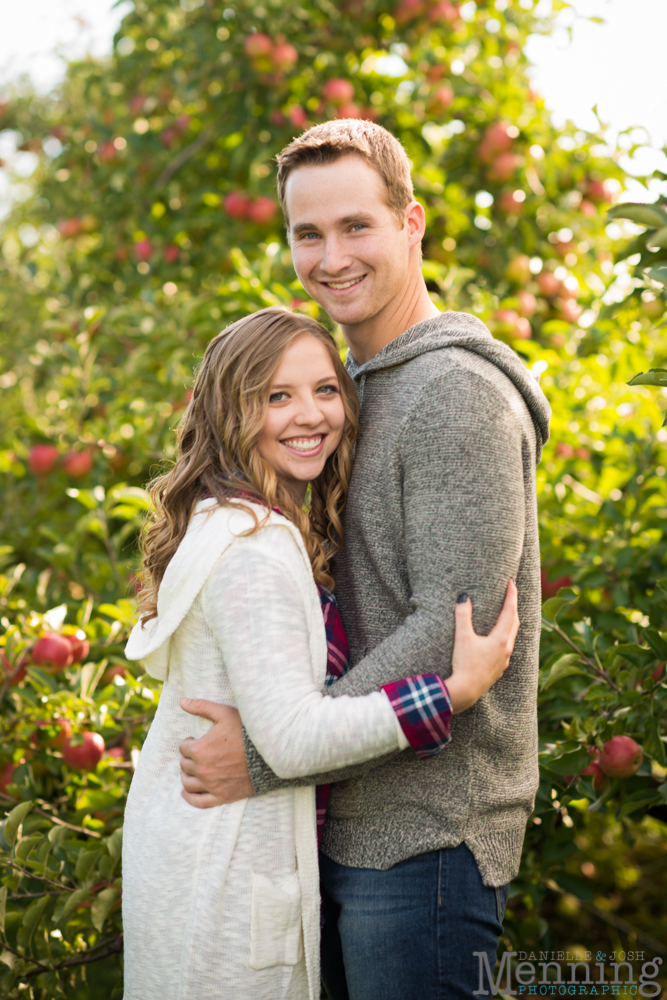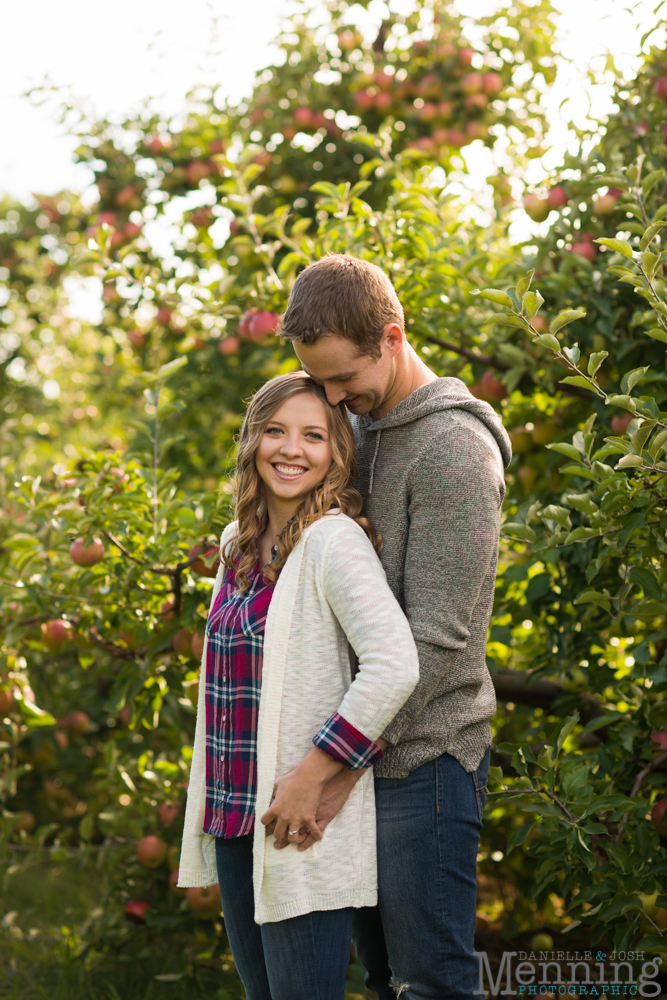 Let it be known that Stephanie was wearing heels. . . their height difference is one of the cutest I've seen- 14 inches!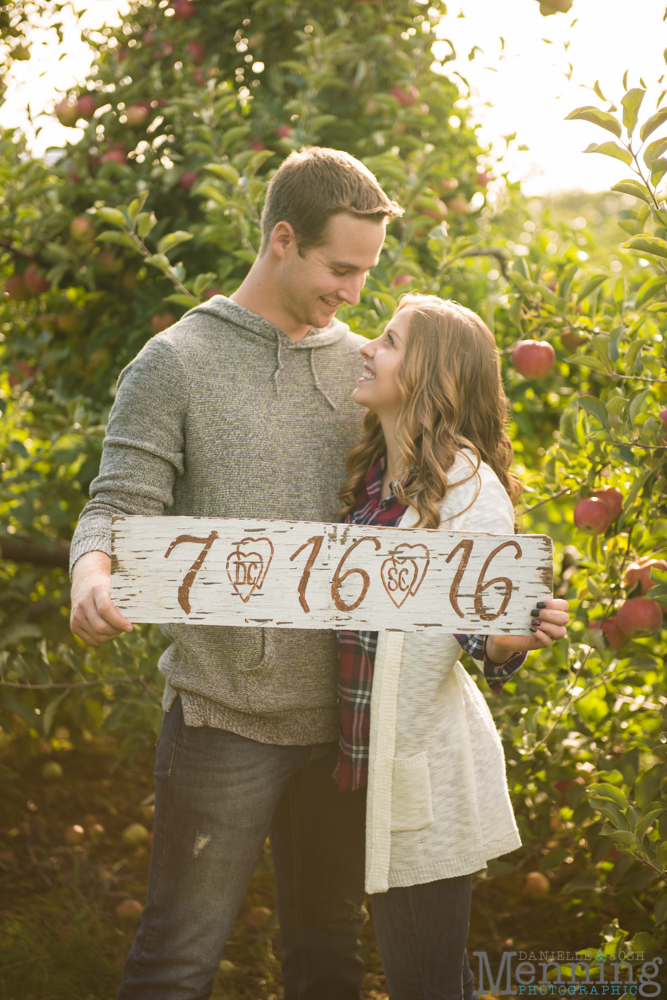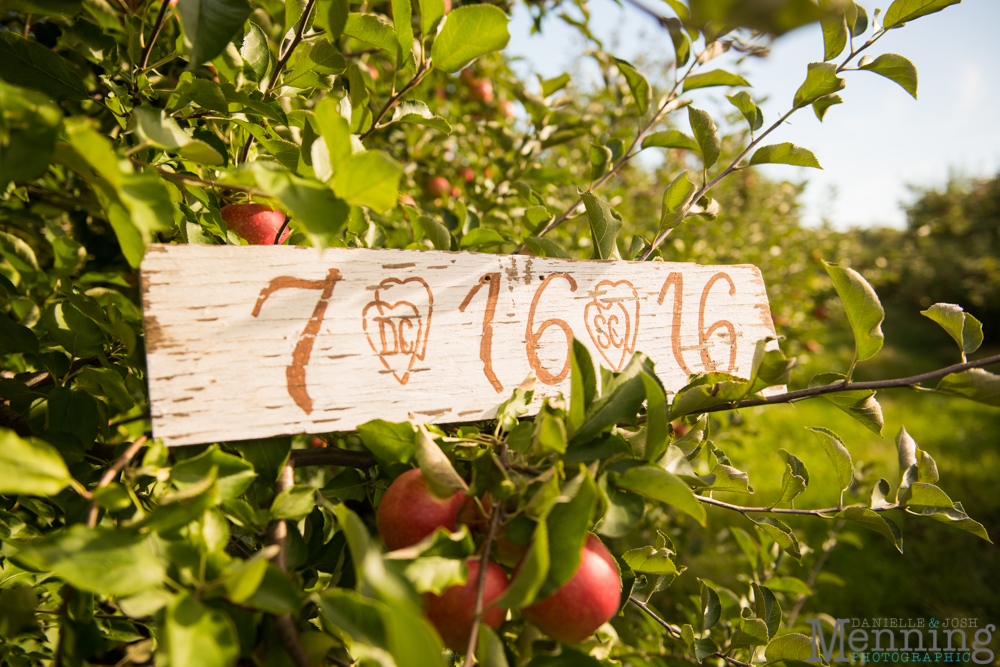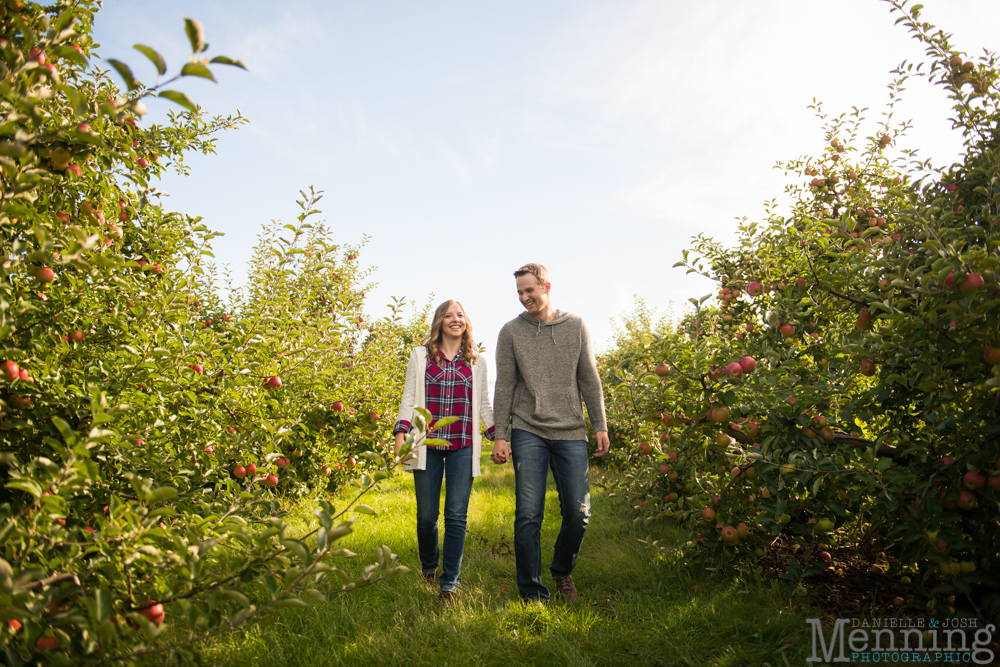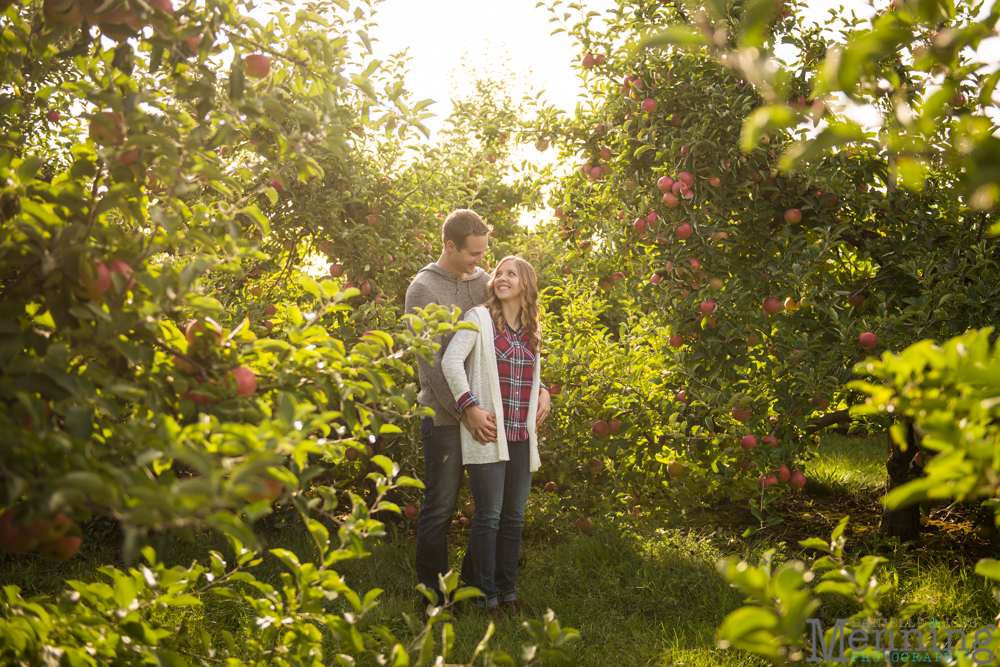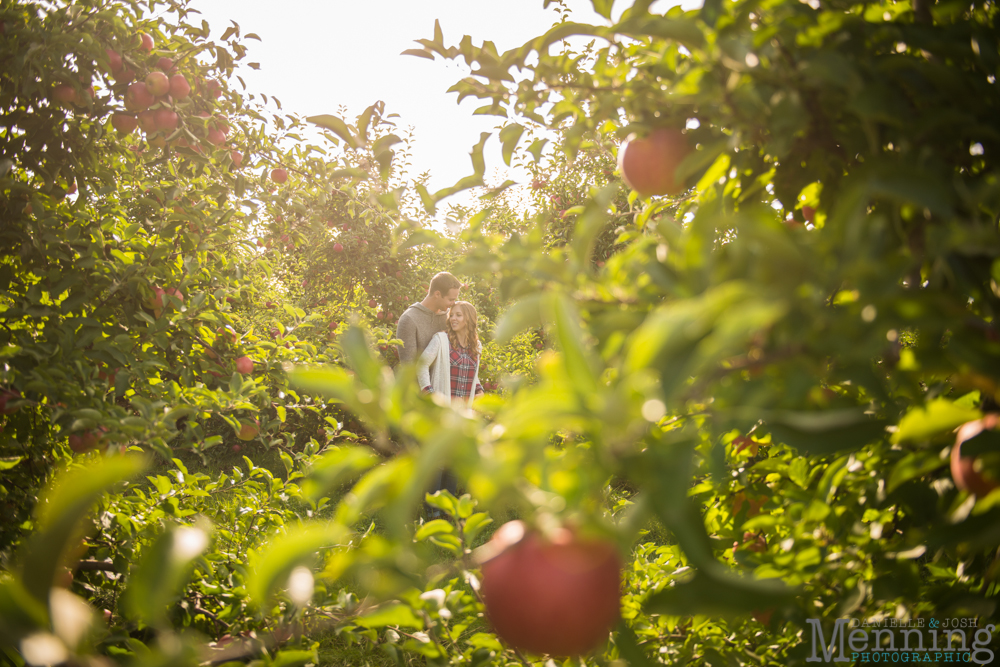 The way they laugh together and are so comfortable with one another- it's like they've known each other since they were kids. Oh wait, they have. 🙂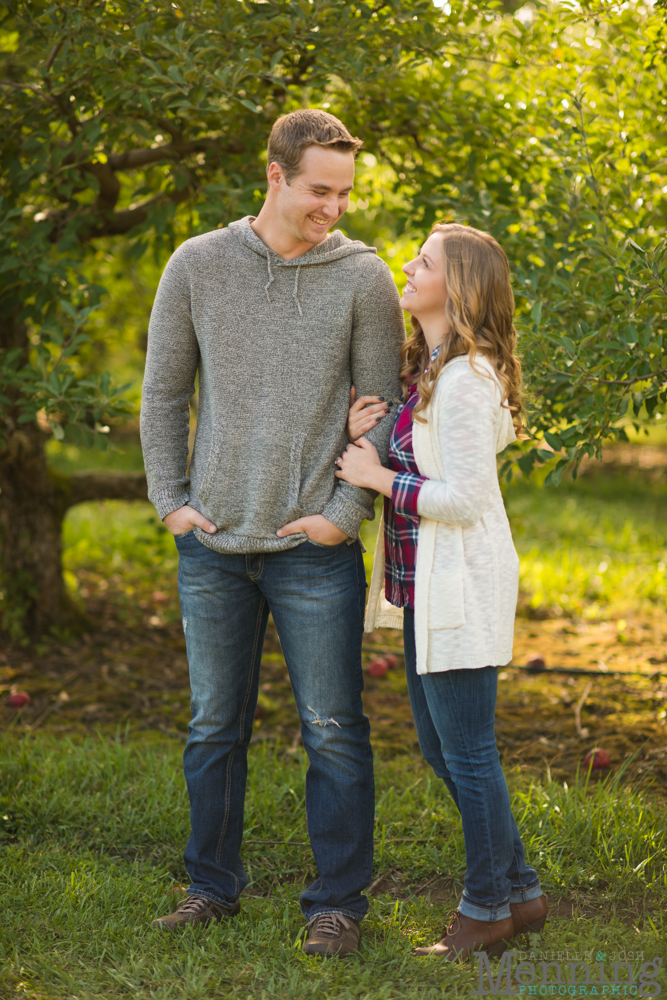 Stephanie's friend was dating Dalton and had Dalton give Stephanie a ride home one night. They've been friends ever since then & went to church together. Stephanie was dating someone else at the time, too, but Stephanie & Dalton always kept in touch as friends. Eventually, Dalton  was single and decided to ask Stephanie about her boyfriend. She reported that they'd broken up a couple of months prior. They were finally both single at the same time!
Dalton was busy with soccer and school at the time, but he really wanted to see Stephanie and hang out as more than friends so he invited her to his soccer game. She decided to go, but she didn't want to sit there by herself so she invited her cousin. Unfortunately, her cousin was in a car accident (and was okay, thank goodness!) so her cousin didn't make it to the game. One great thing to come from that car accident was that Stephanie was at the game by herself so Dalton was able to ask her out to dinner afterward & it turned into a date. They've been a couple ever since.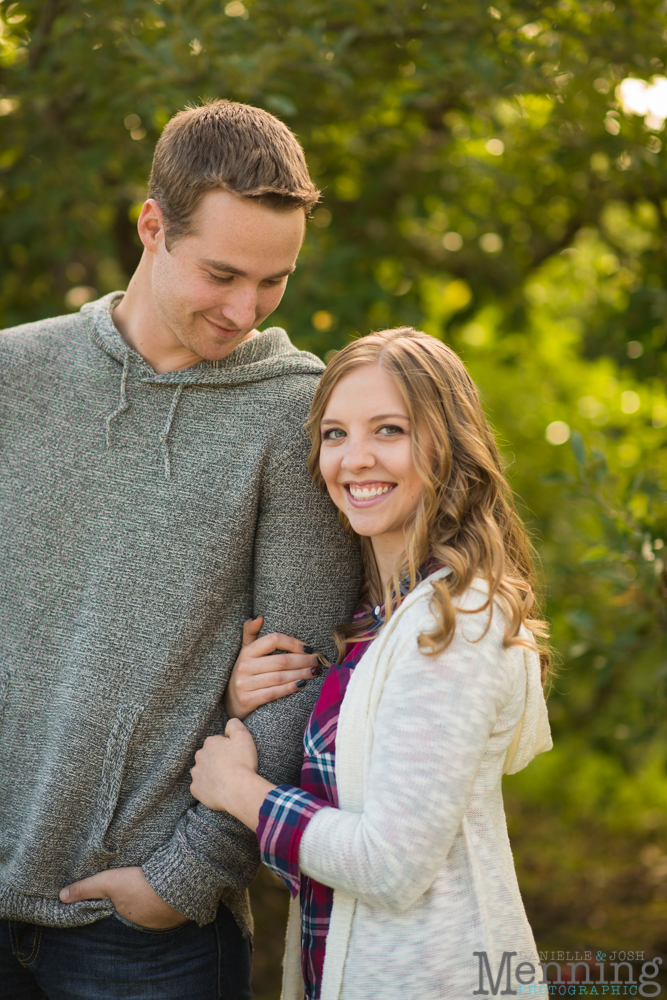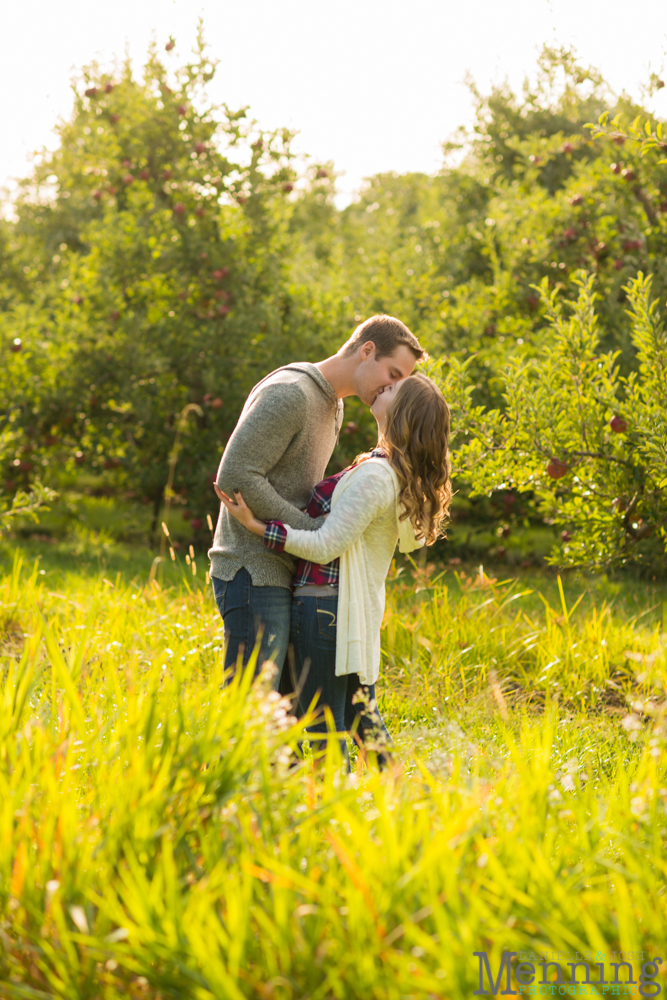 Josh said Dalton looked like Johnny Appleseed here. All he needed was a pot for a hat. 🙂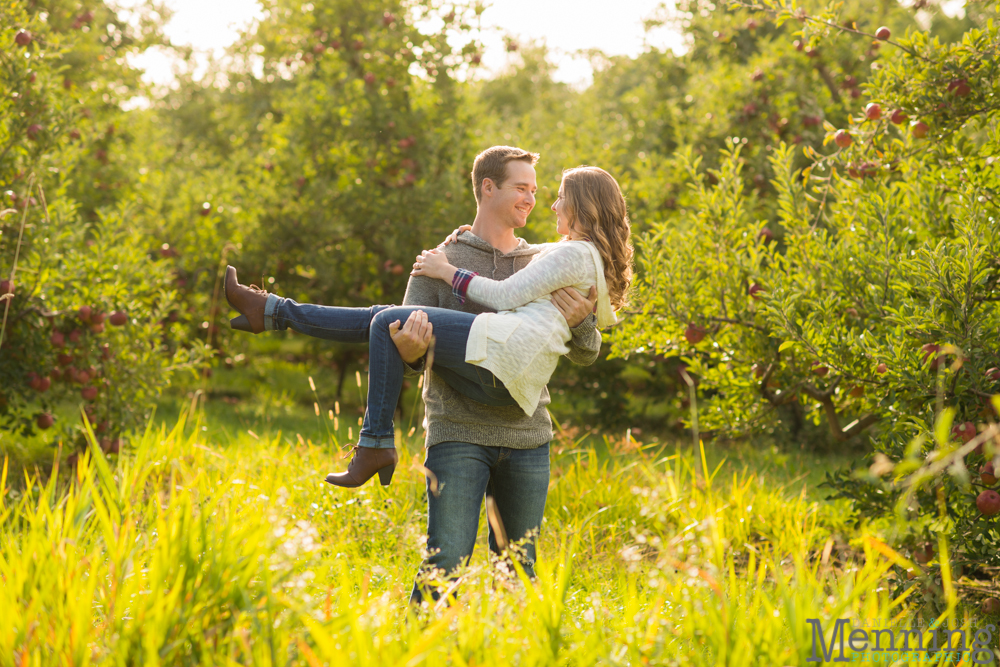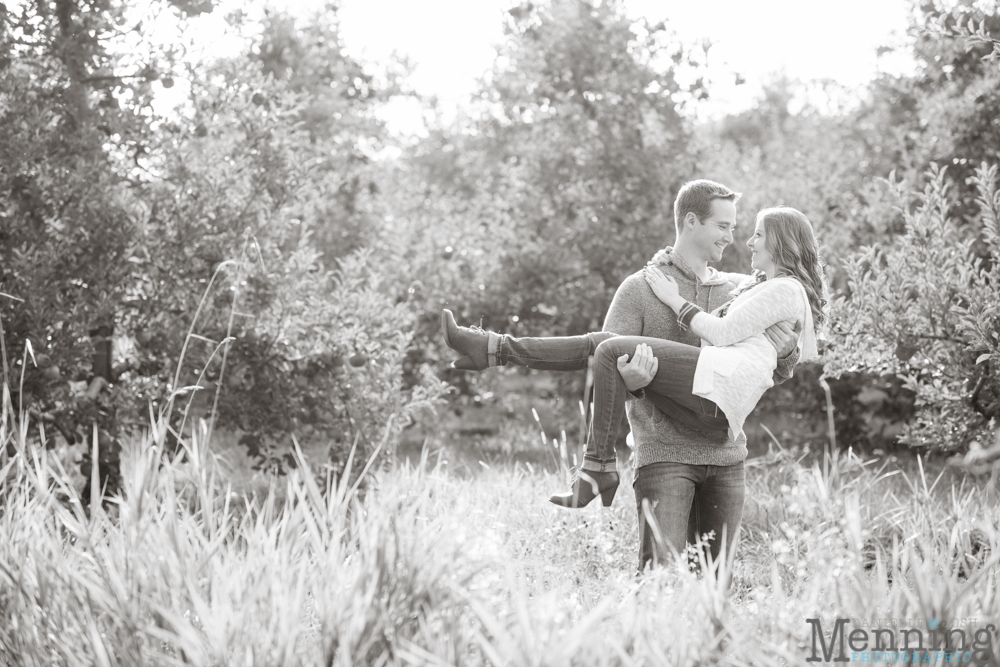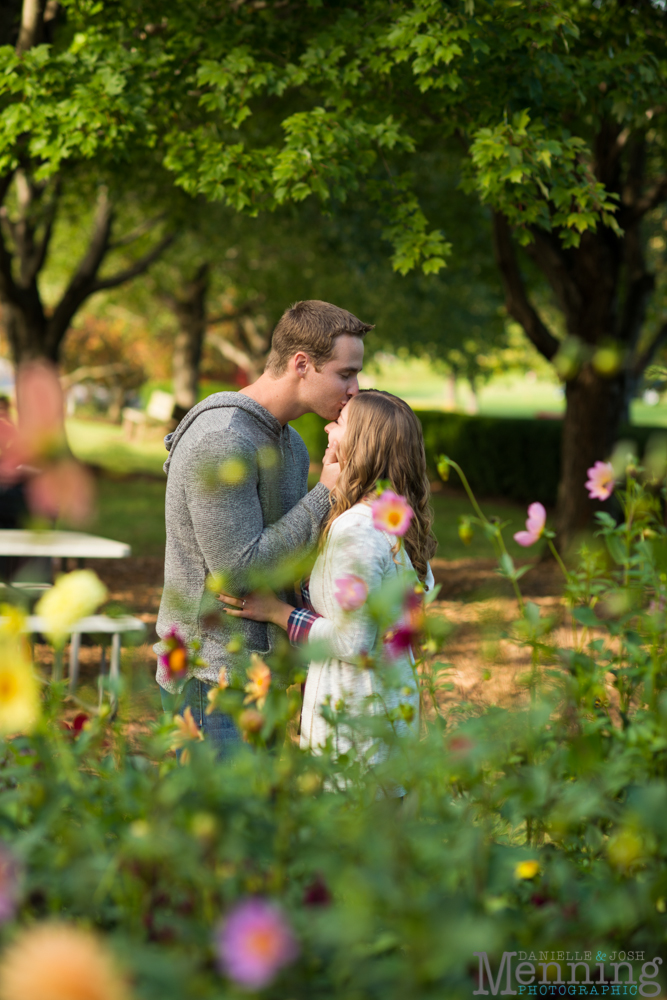 Perfection!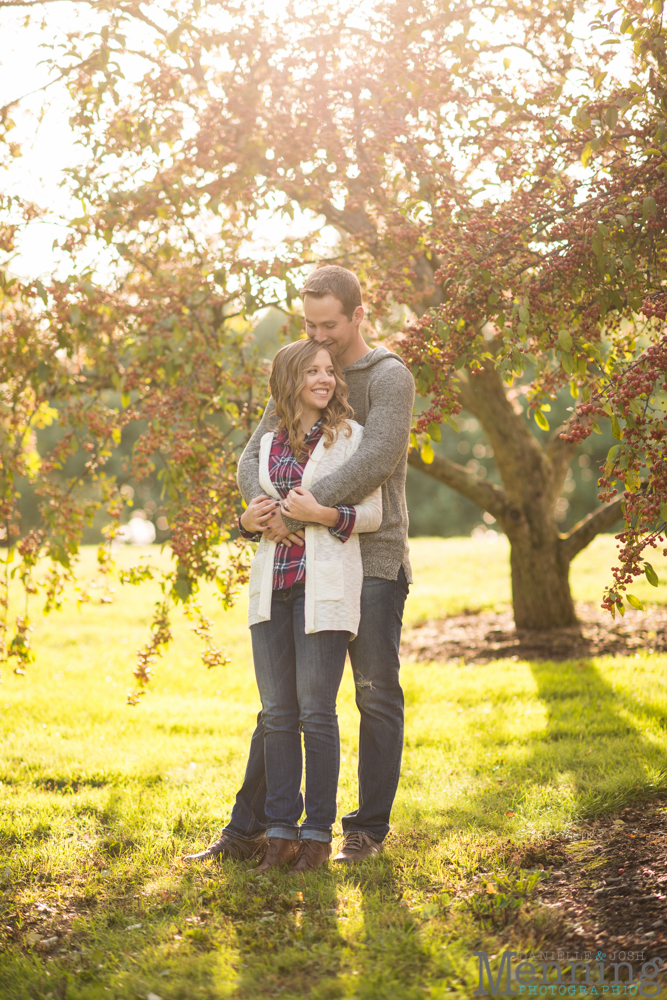 We're sure you'd love to hear how he proposed, right? Well it almost didn't happen the way it did, but thankfully Dalton was persistent & persuasive! He went to the jewelry store in search of the perfect engagement ring for Stephanie a month in advance of their planned vacation to Hilton Head Island. He searched until he found the ring that made his heart skip a beat knowing it would take Stephanie's breath away. He ordered the ring & made sure to confirm that he'd have it in plenty of time before they left for vacation. Well. . . he didn't have it when it was time to leave because it wasn't in just yet. The jewelry store was very hesitant and initially refused to acquiesce to Dalton's requests to ship the ring to him in Hilton Head, but he was not going to take no for an answer. He had a vision in his mind for how he wanted to propose to Stephanie & he did everything possible to make it happen.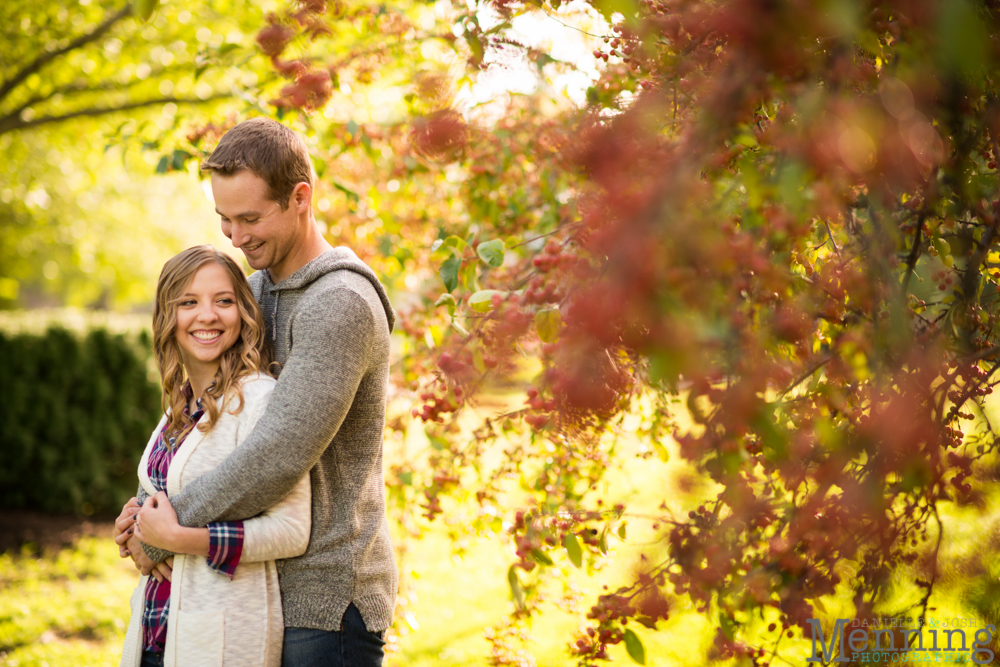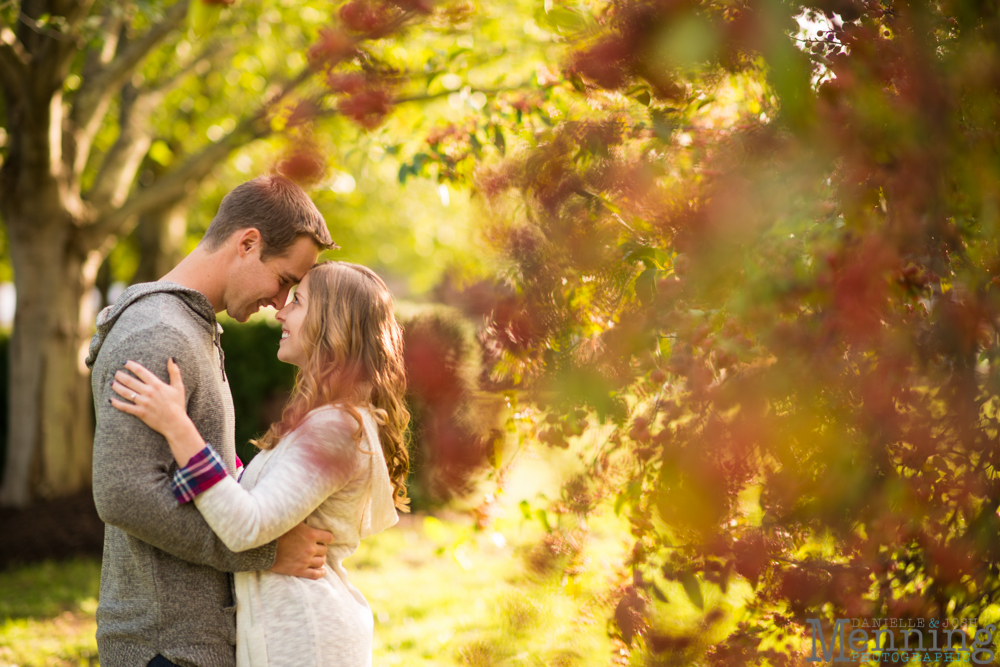 He took her for a walk, talked a lot about how much he loved her, and asked her to be his wife on the beach at sunset. She was blown away & so joyful. And they got to enjoy the giddiness & glee with their family once they returned from their walk because they were all there to join in the celebration of love.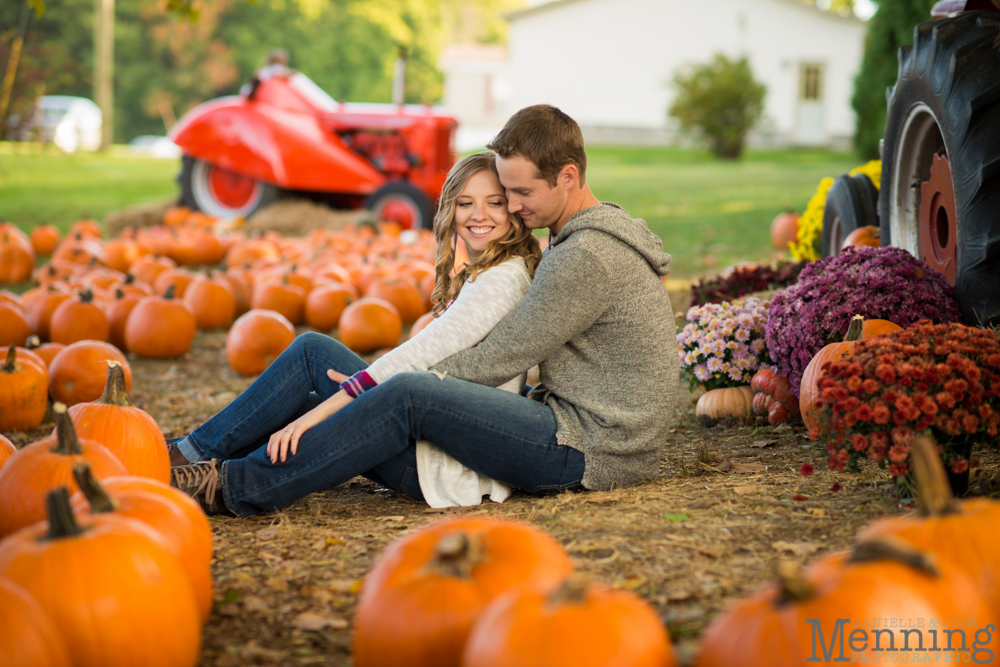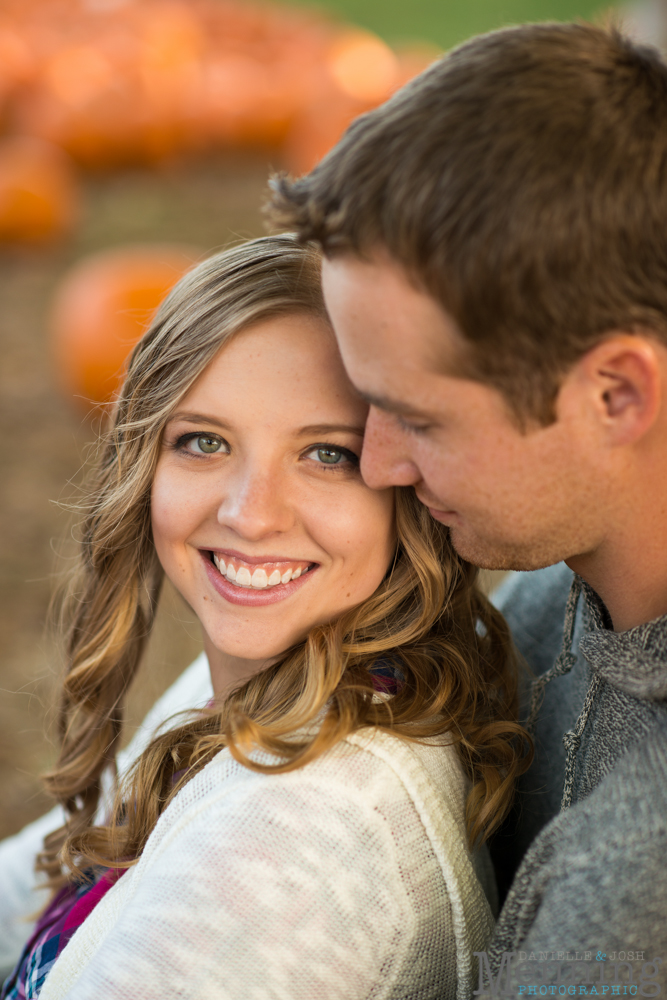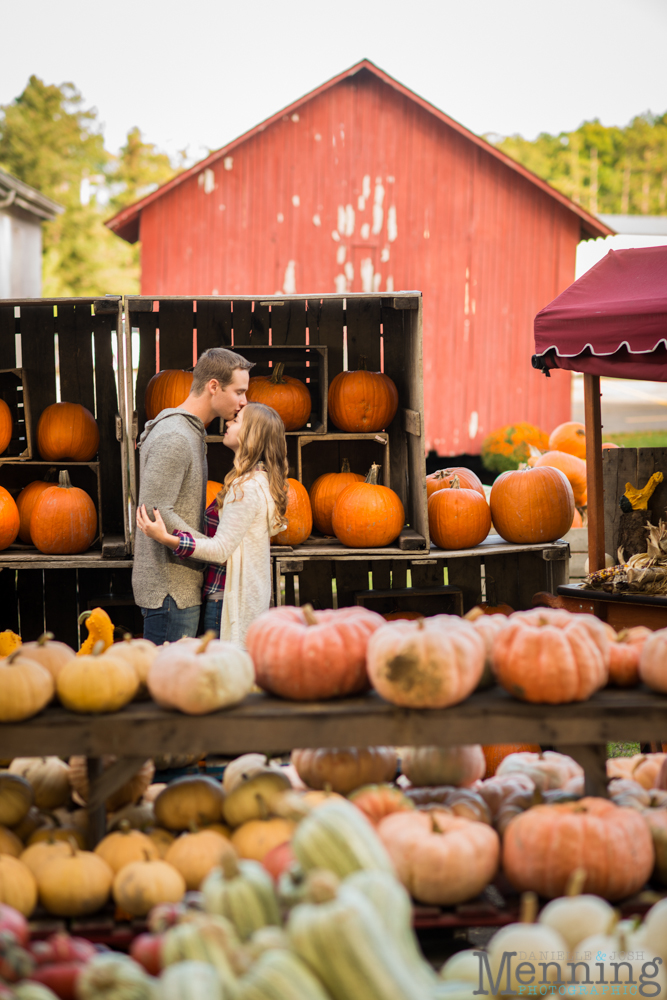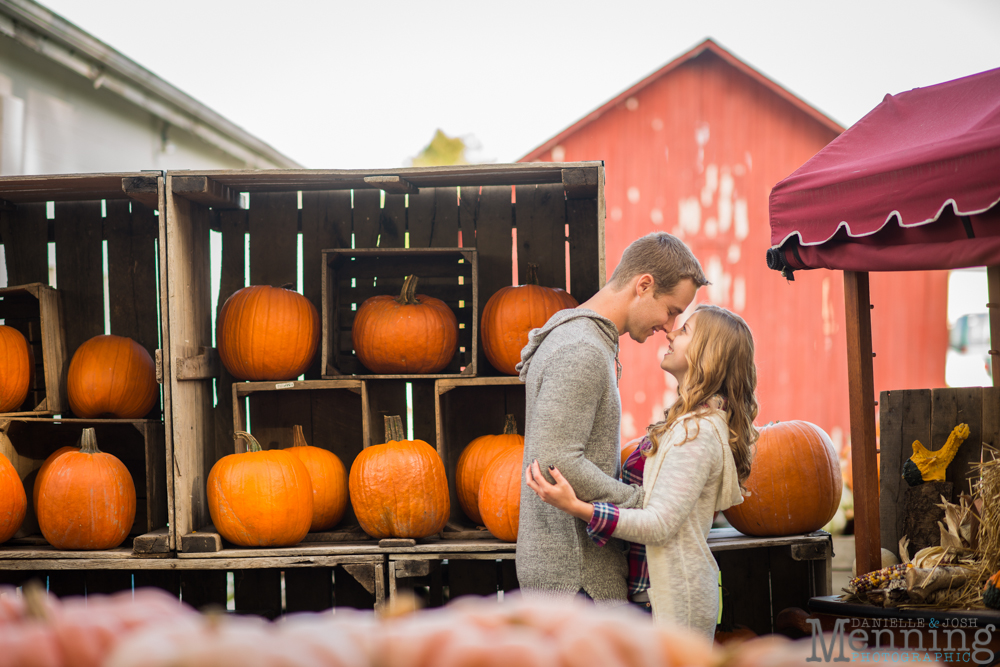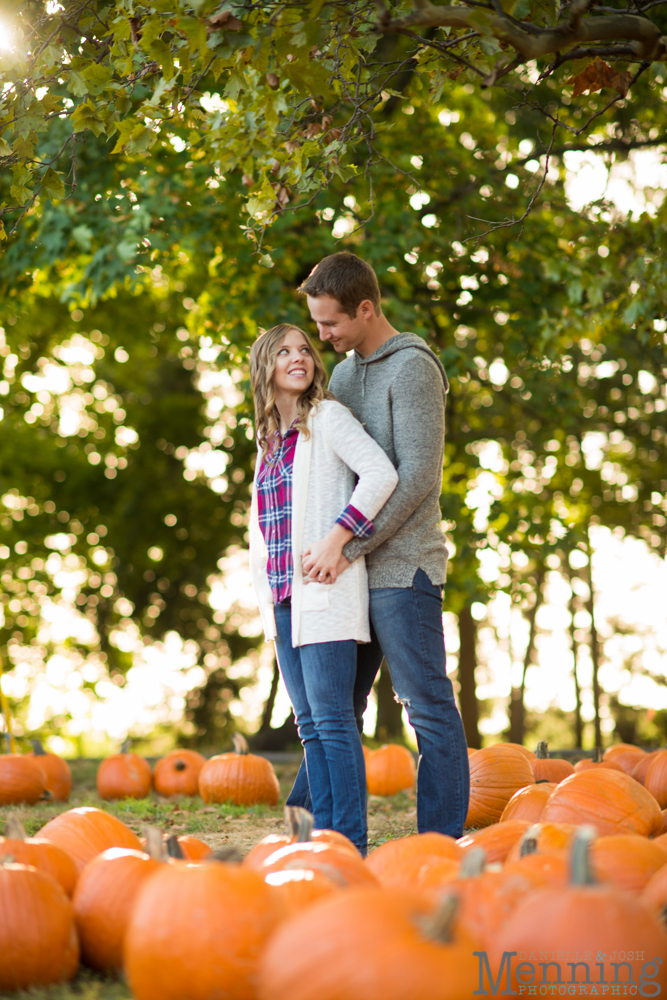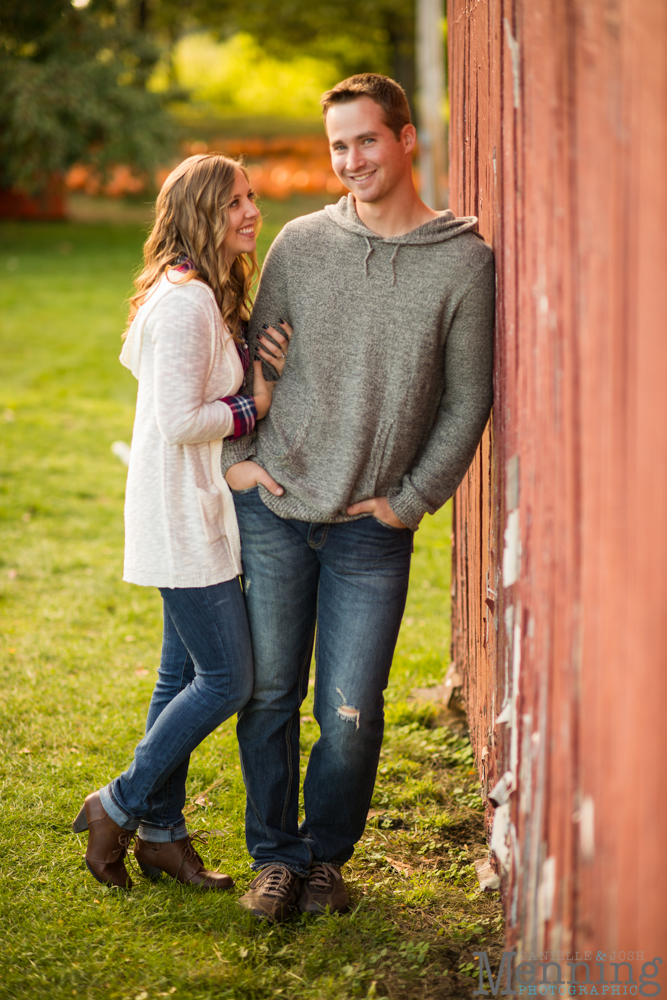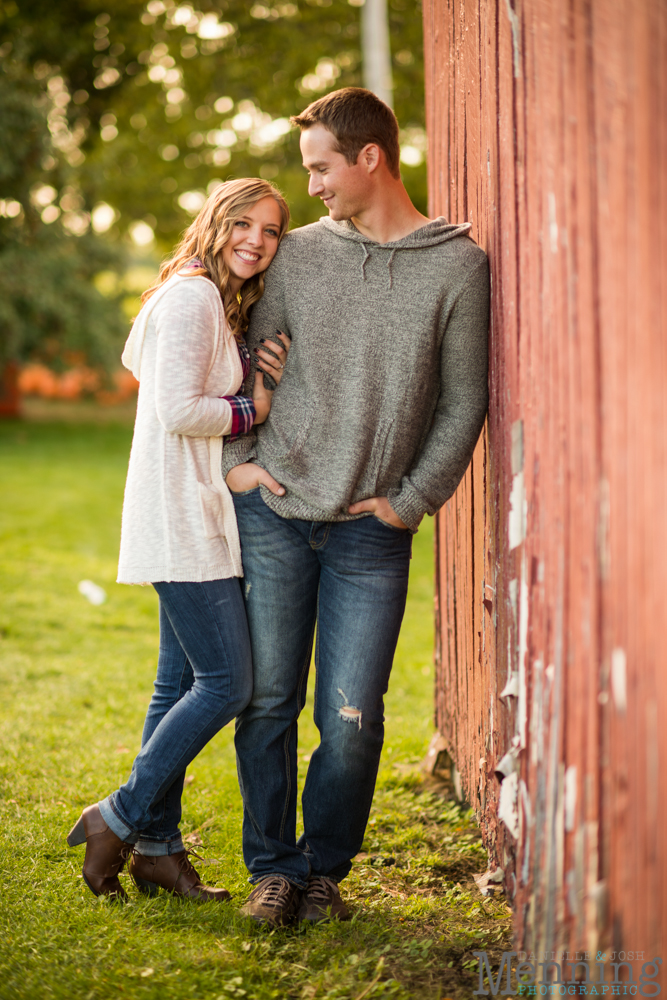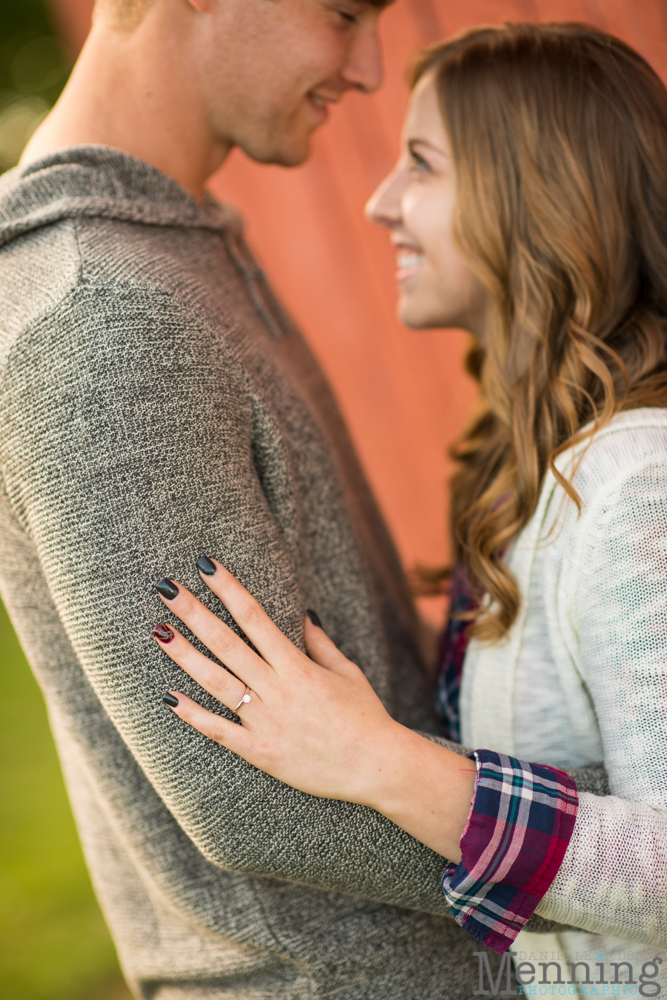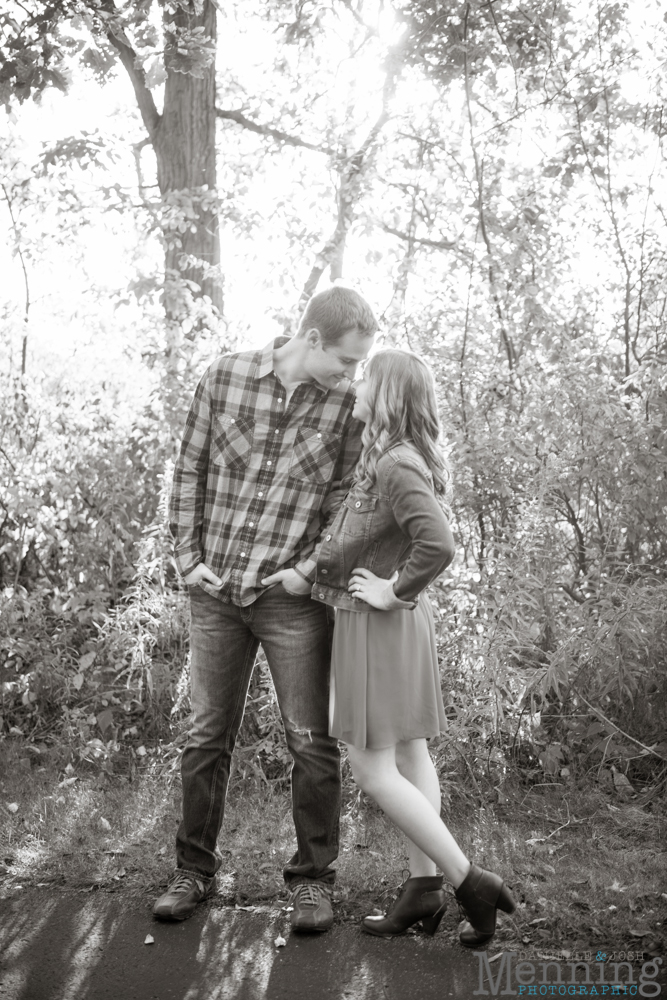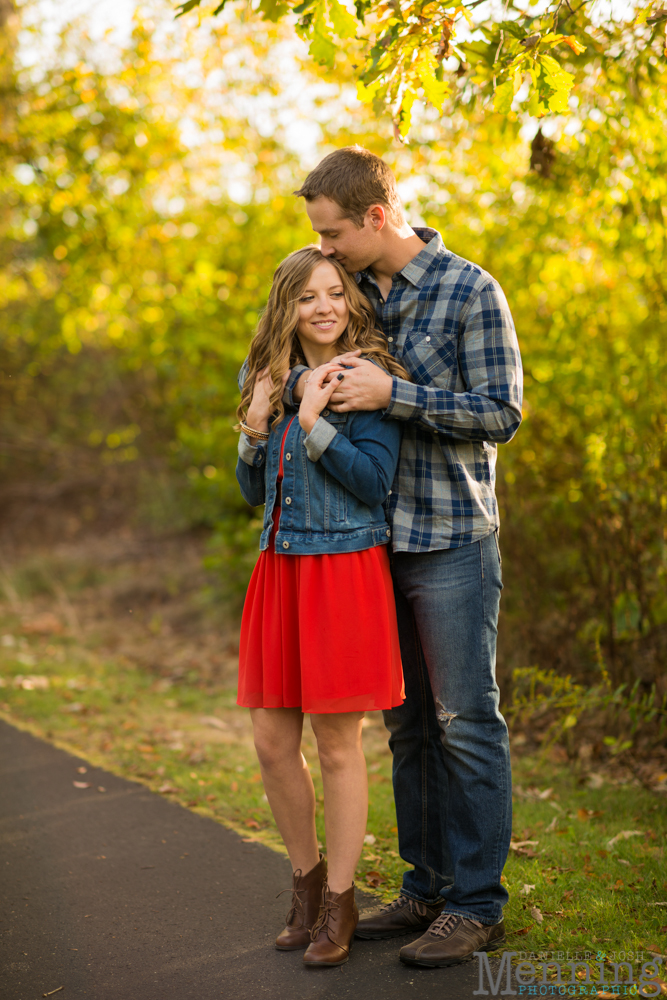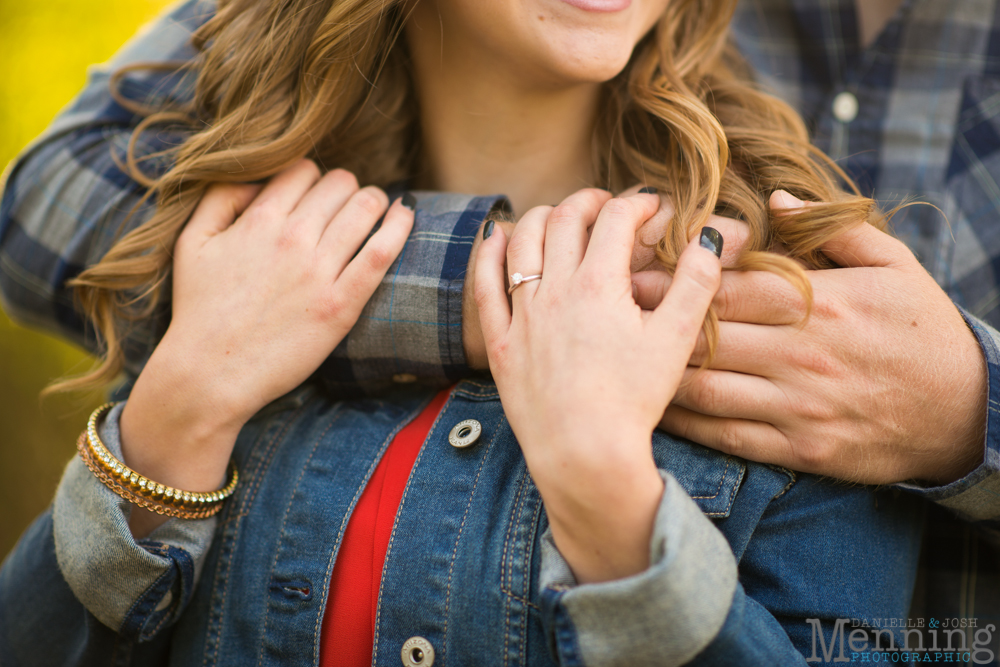 If the fun we had during this engagement session & the way they love each other with reckless abandon is any indication (and we're sure it is!), their wedding day is going to be one for the record books.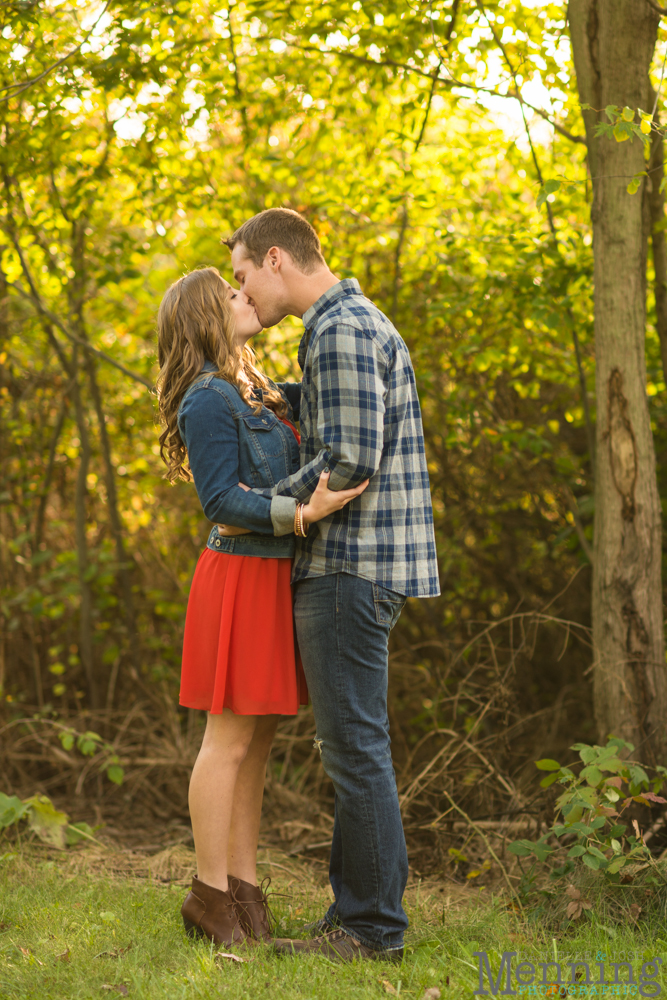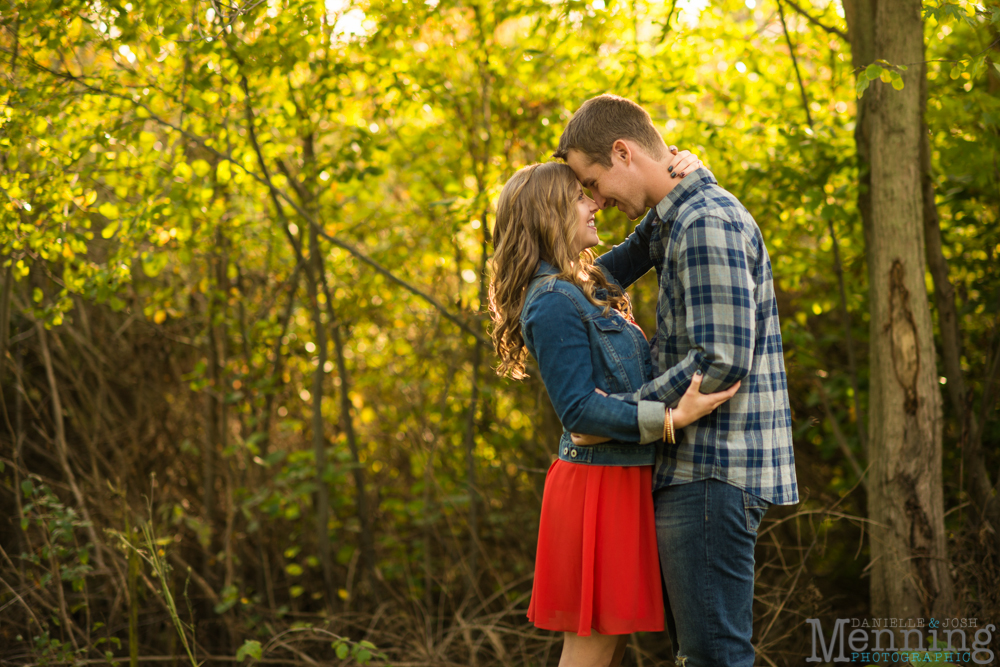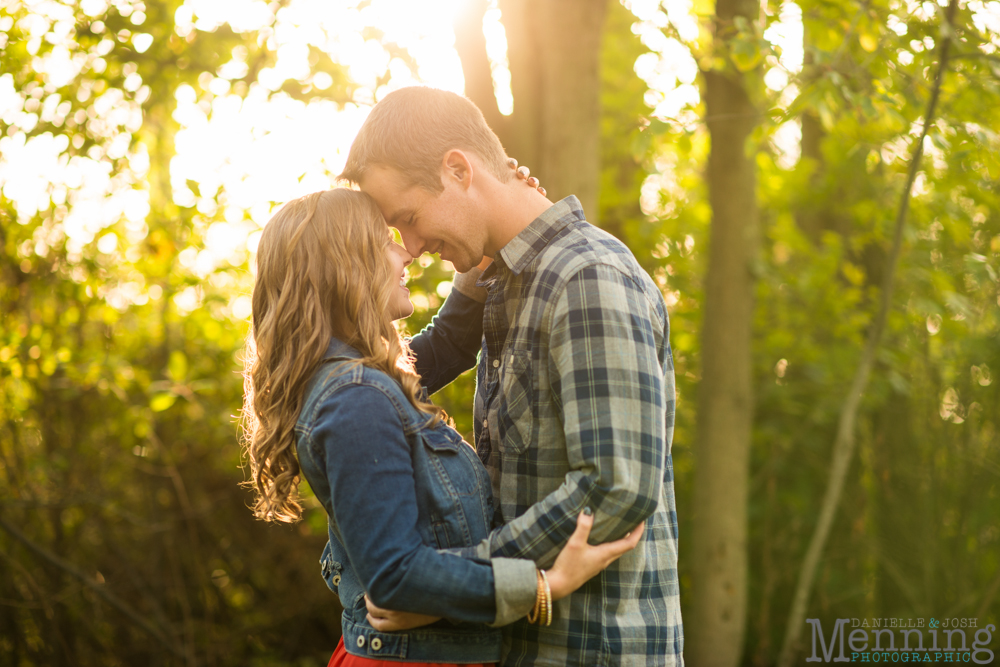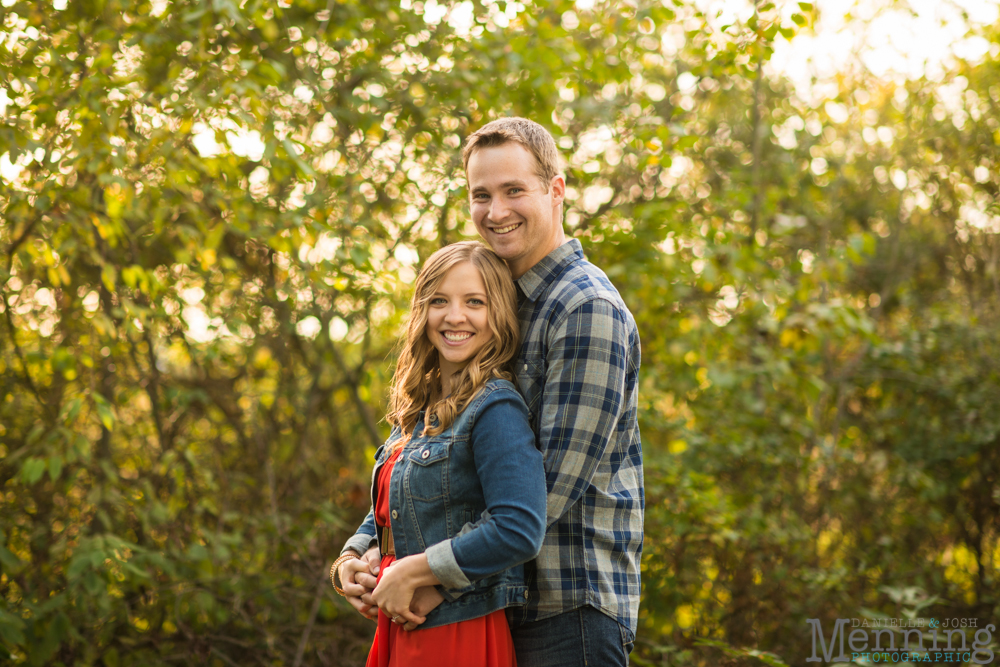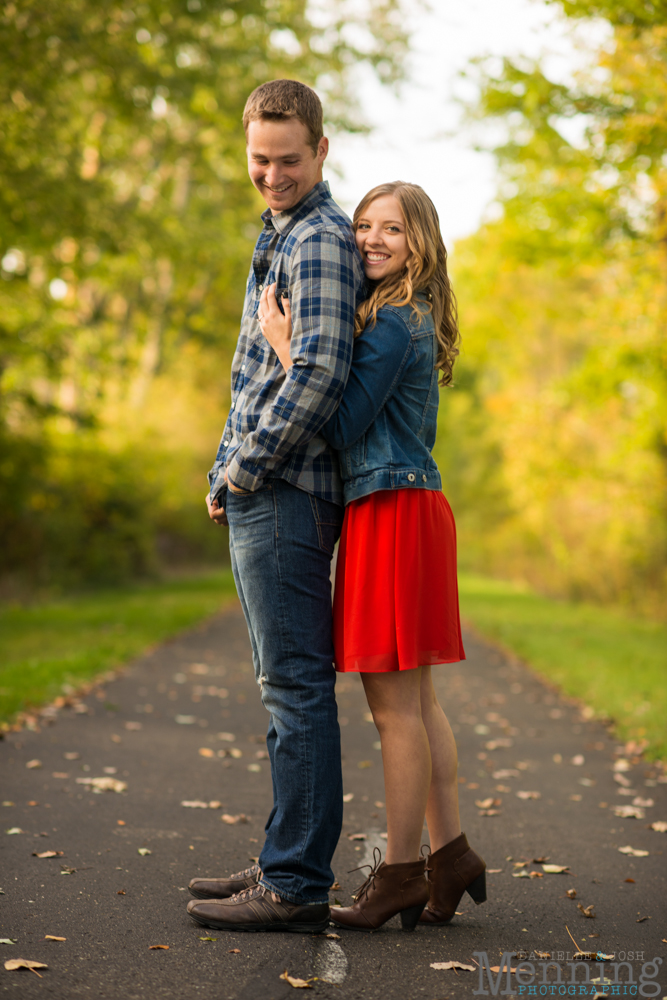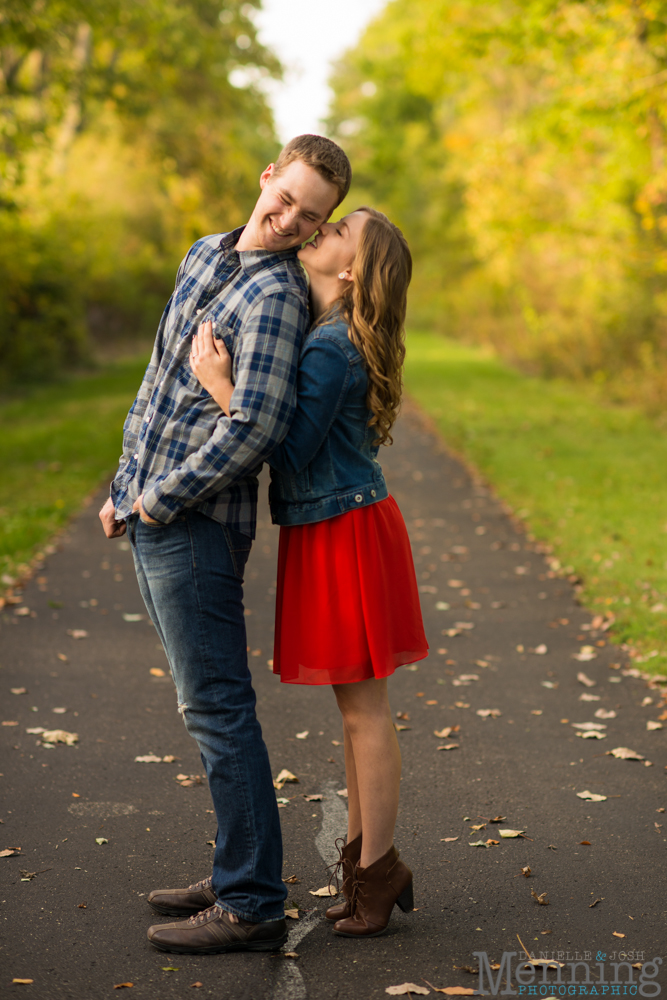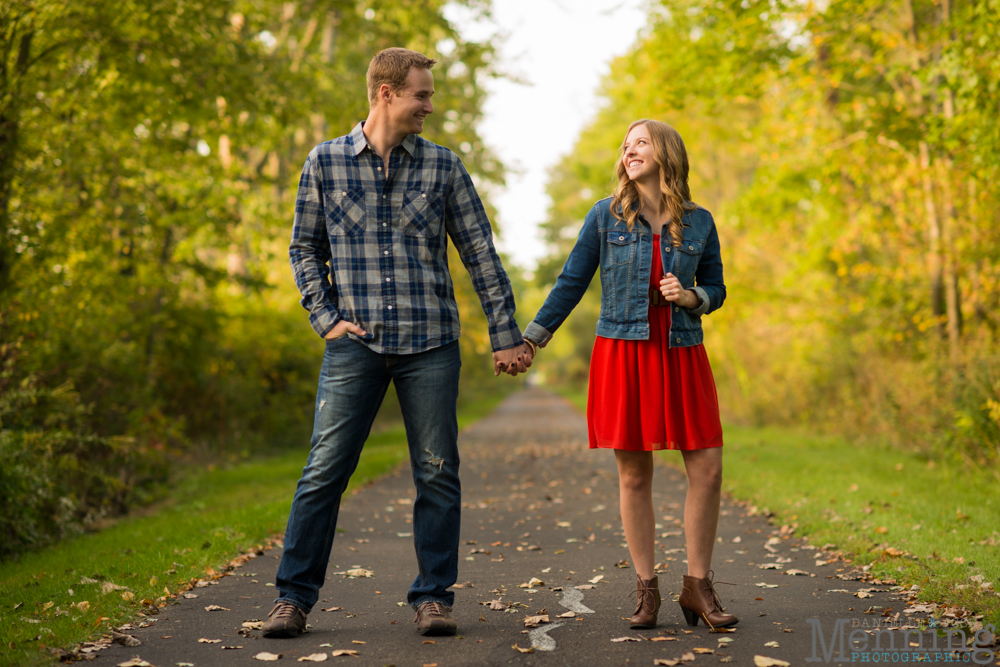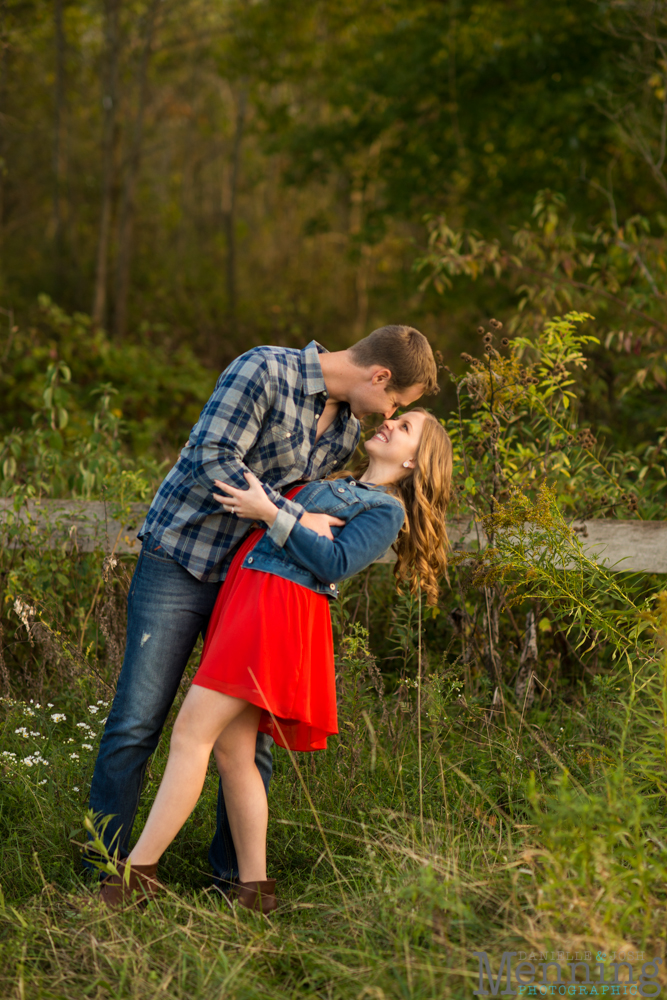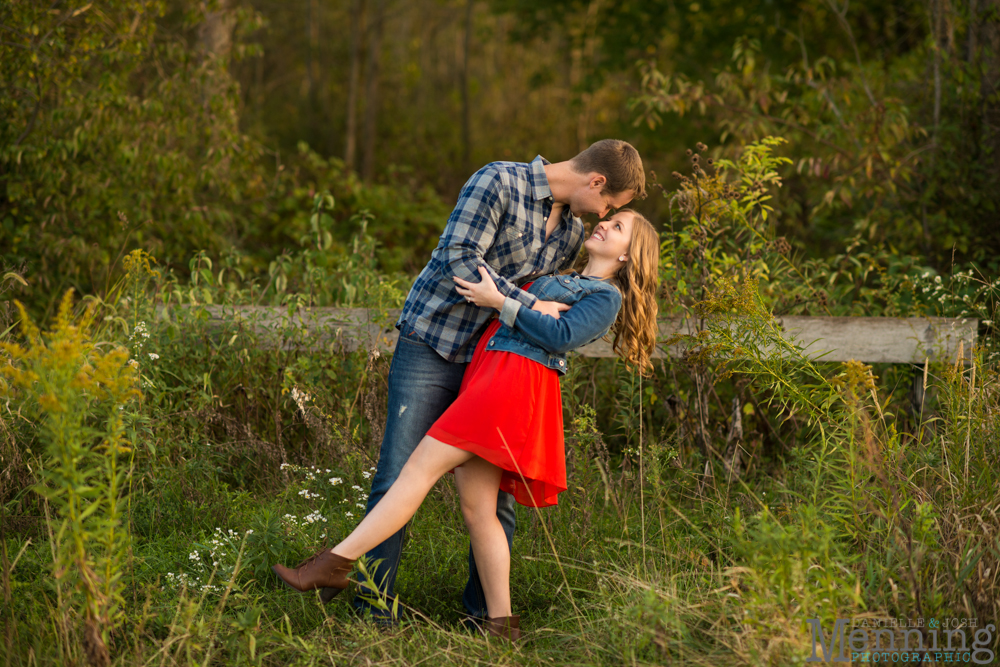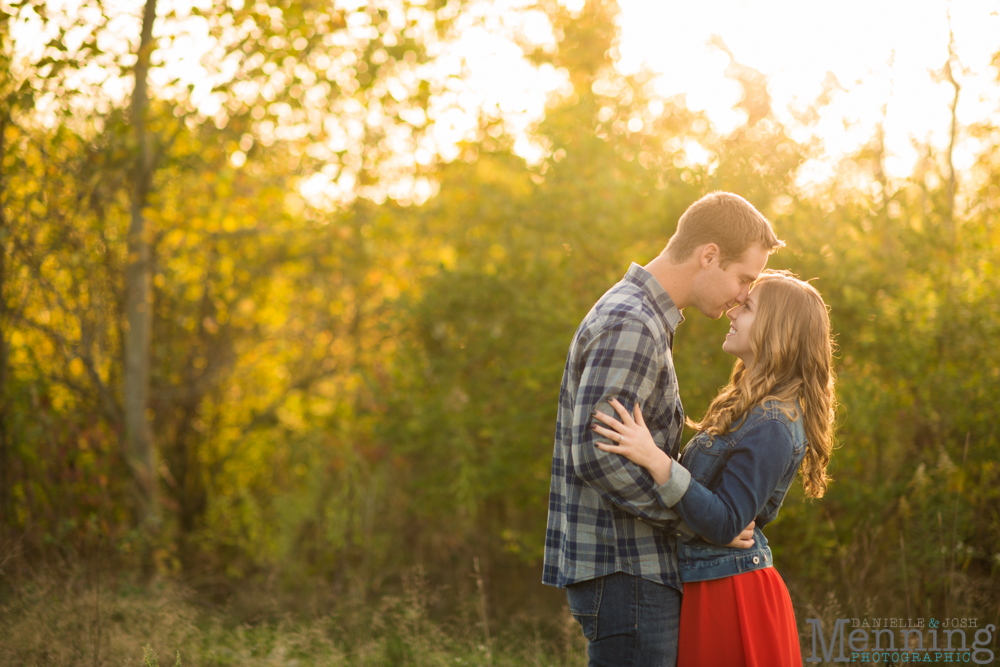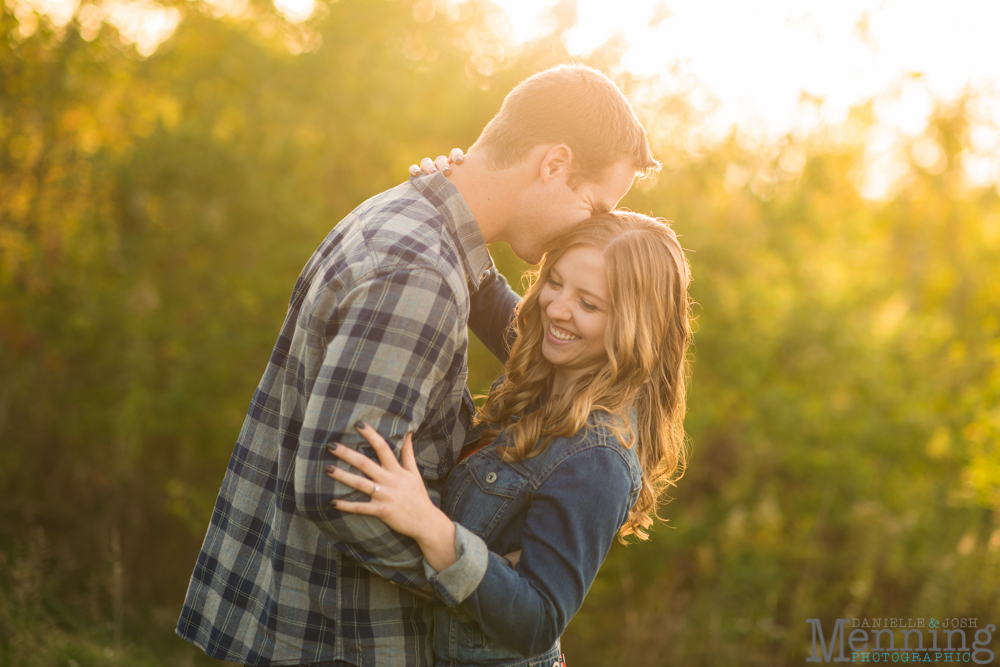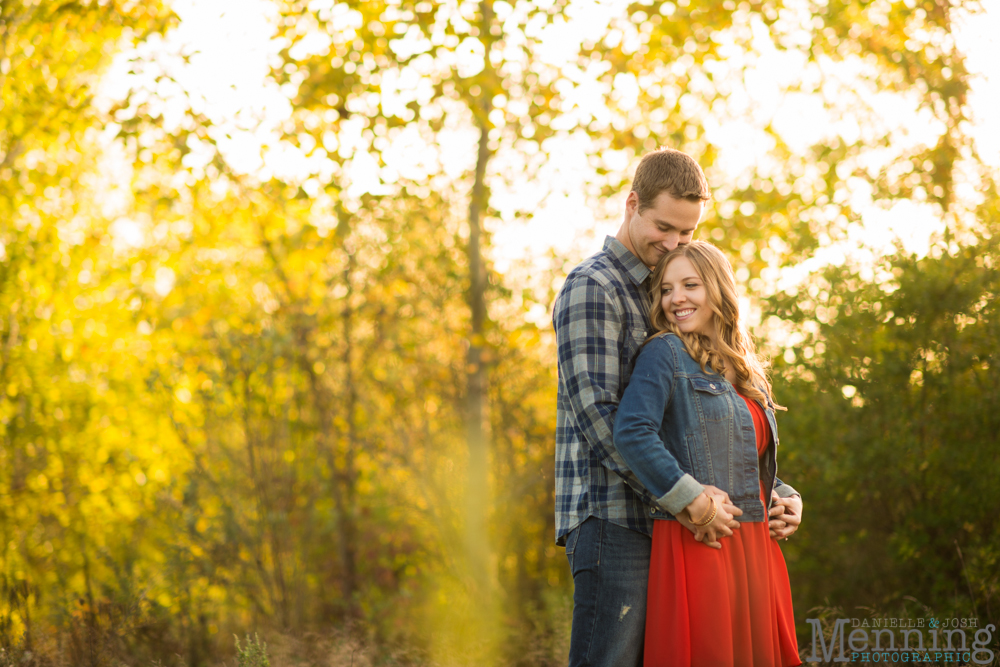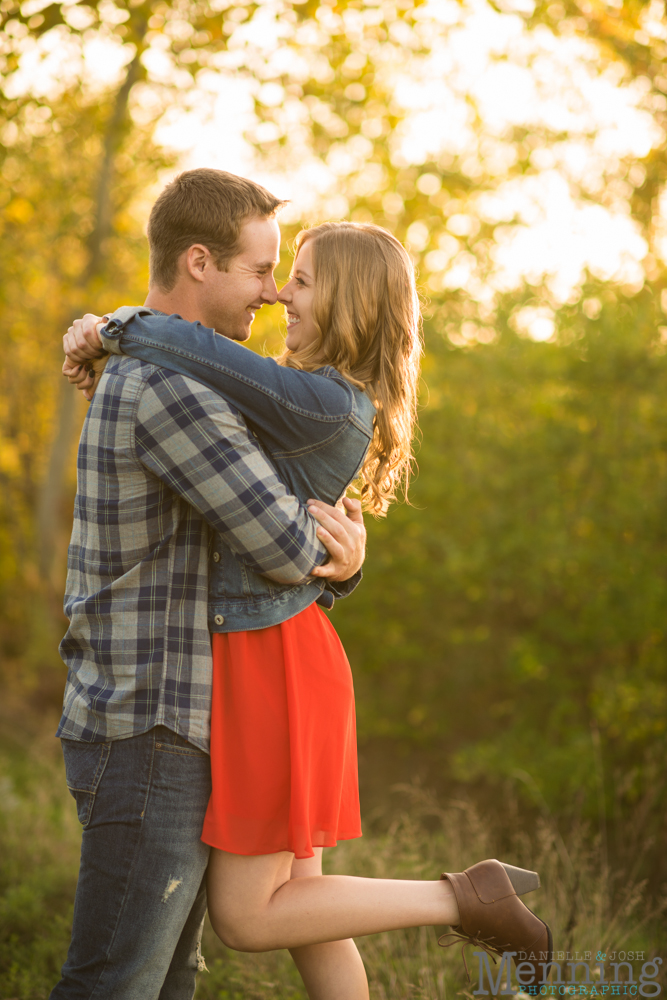 Stop it, you two! Soooooooo darn precious!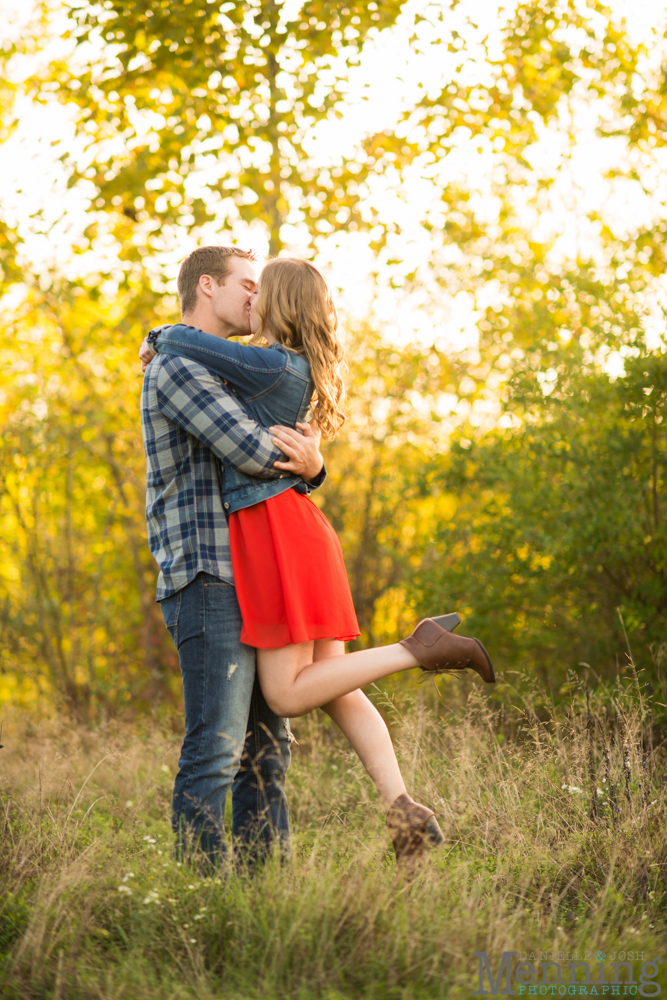 I can't say enough about these two & we're so honored they chose us to be their photographers! Cheers to the wedding day!