We're very excited to get to share Richelle & Ryan's wedding day story with you today! These two had us laughing all day & we just love their love story. They've known each other since before kindergarten! Too cute. We'll share more about their story a bit later, but for now we'd just like to say that it was a pleasure to be a part of their wedding day & we're so happy for them to be a married couple! I started off the day at Styling One.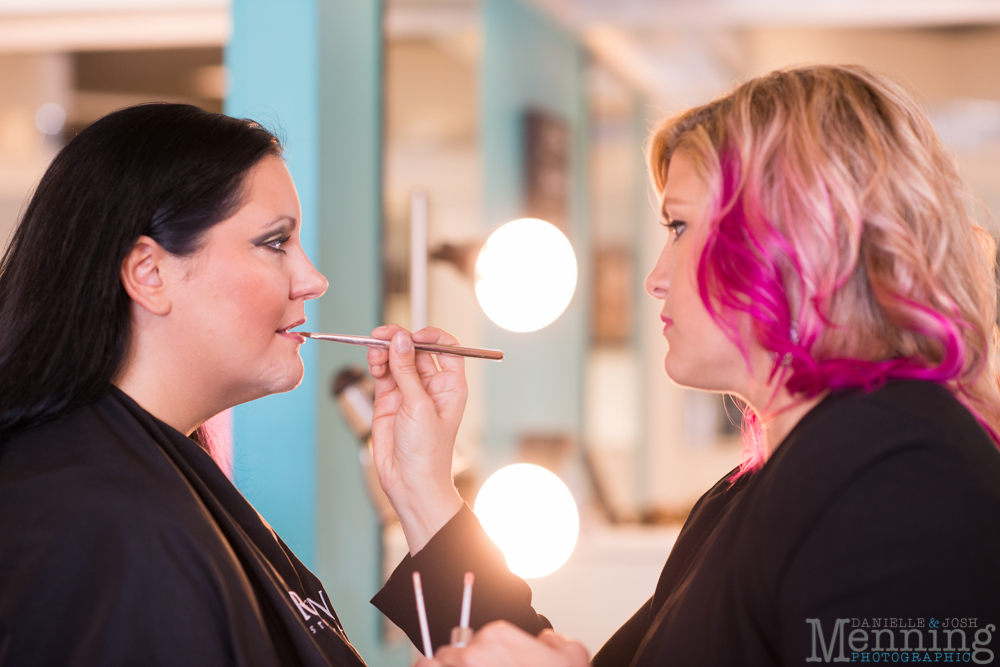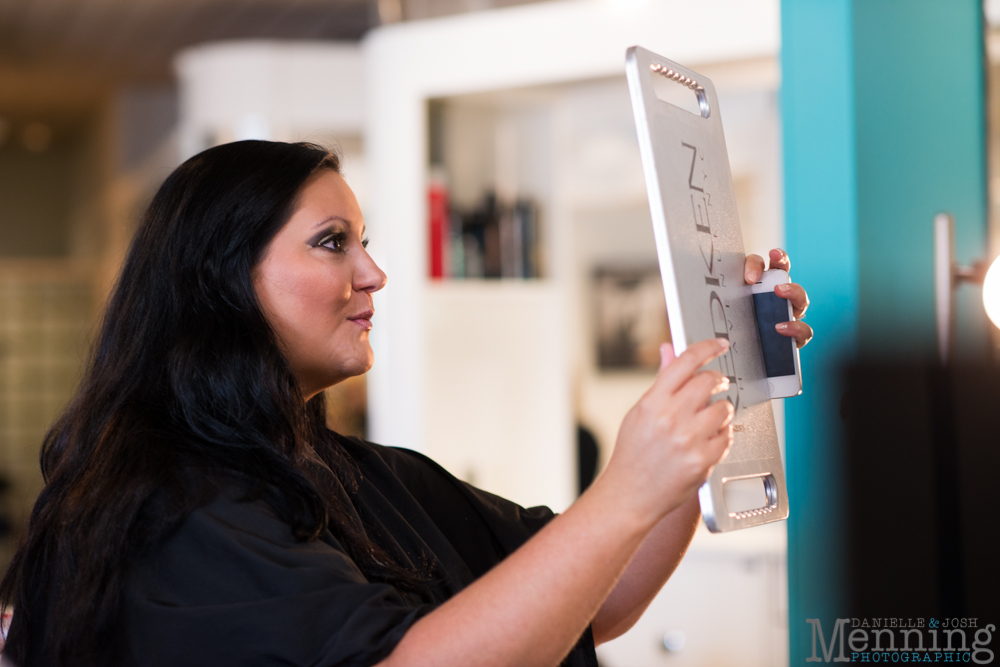 Josh started off his day with the guys at a private home.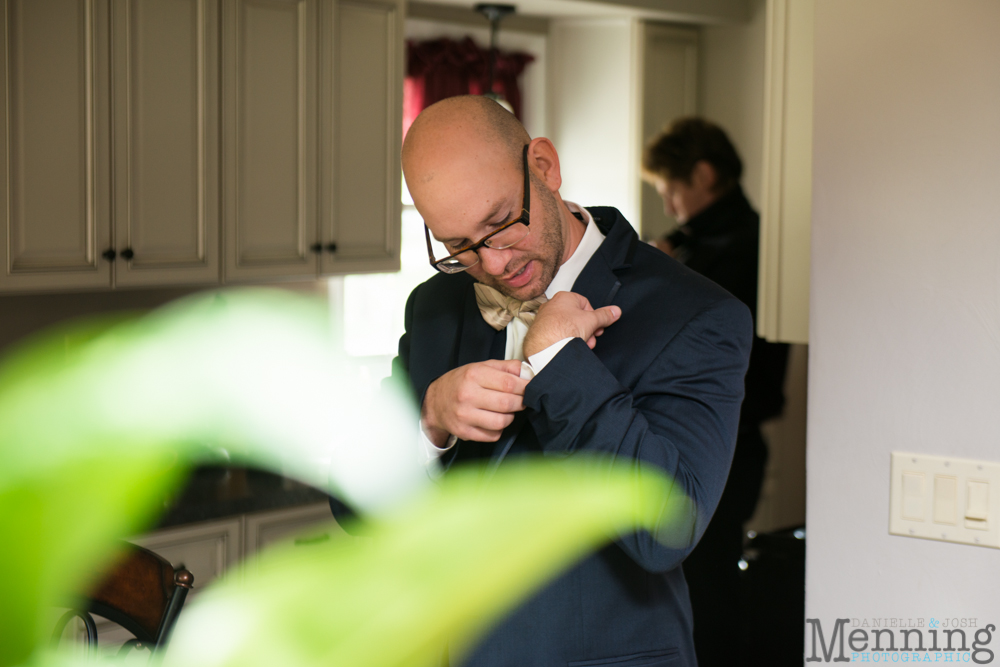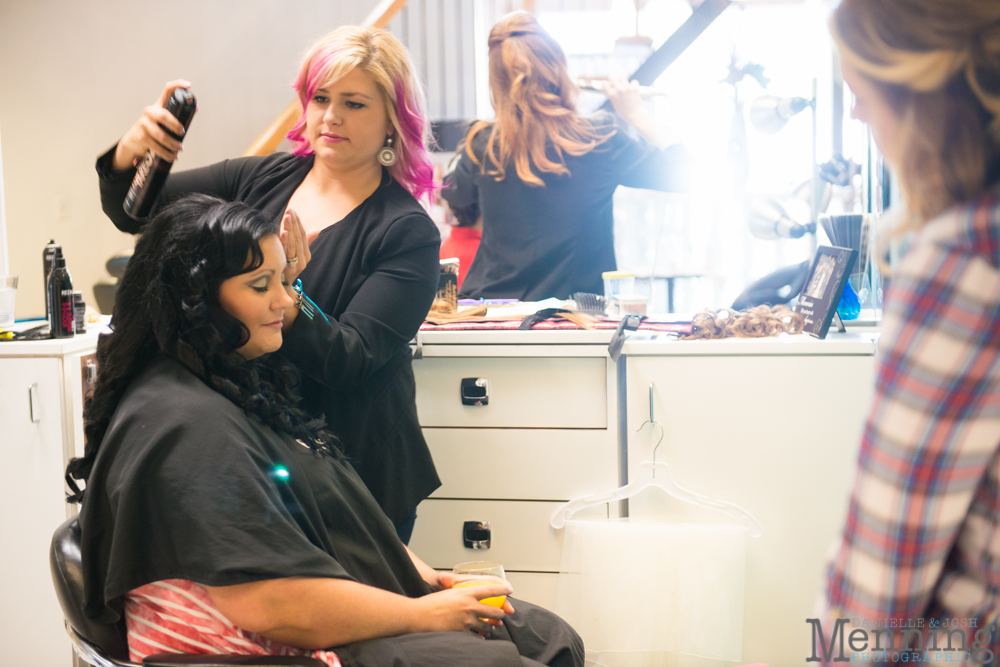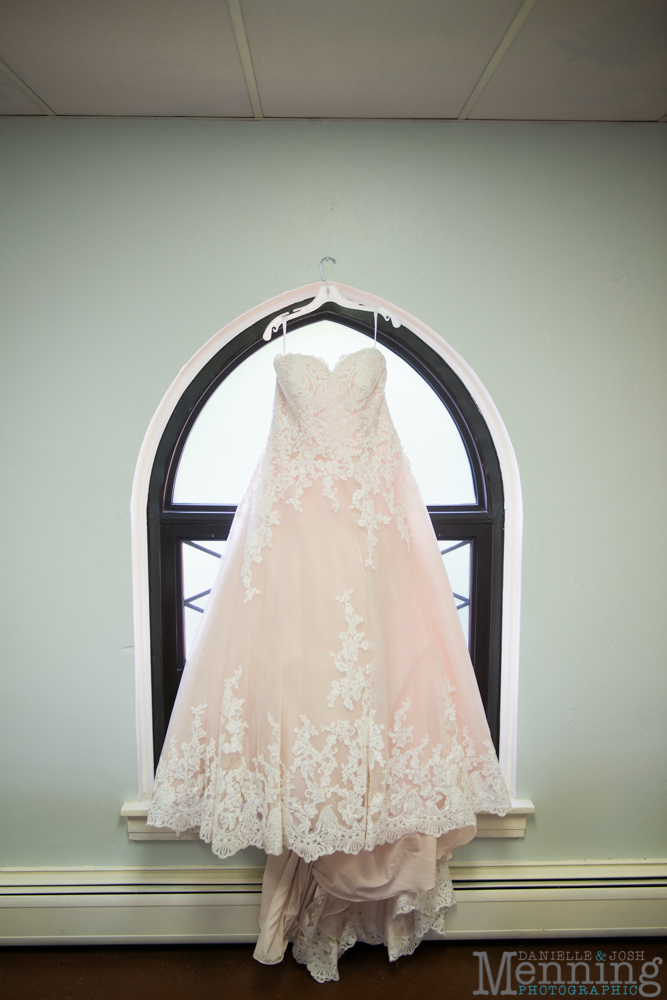 Wedding day bling!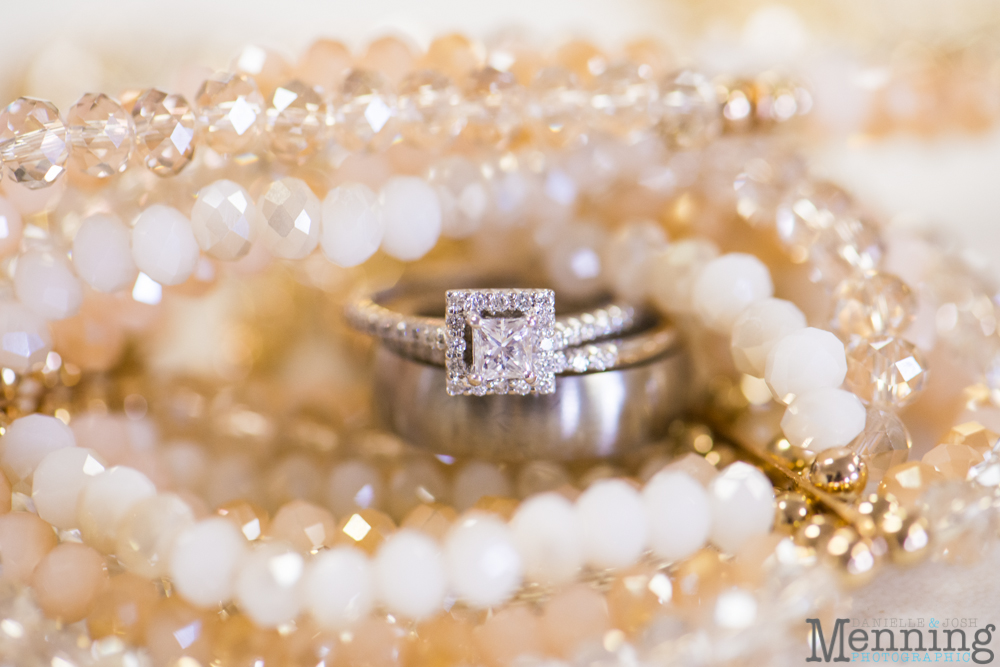 I knew Richelle would be a gorgeous bride with her bright smile & pretty dark hair, but she completely exceeded my expectations. She was STUNNING.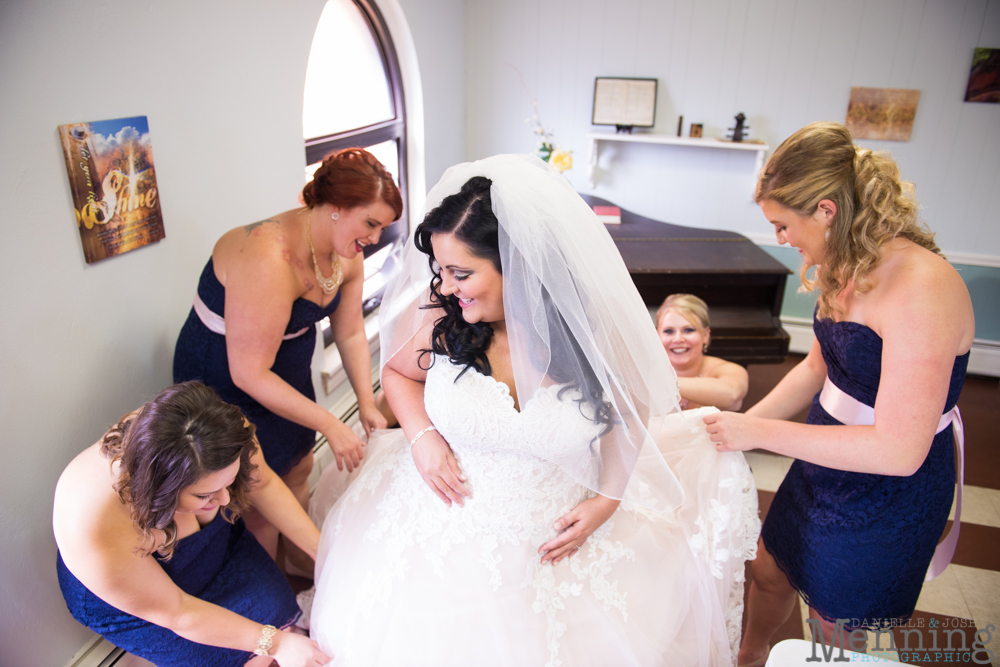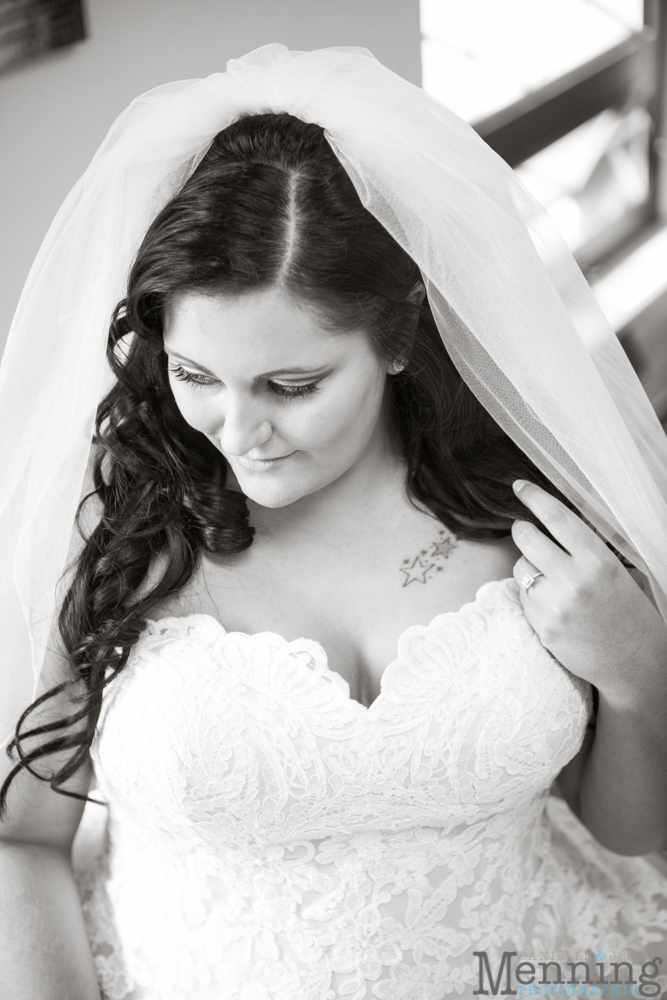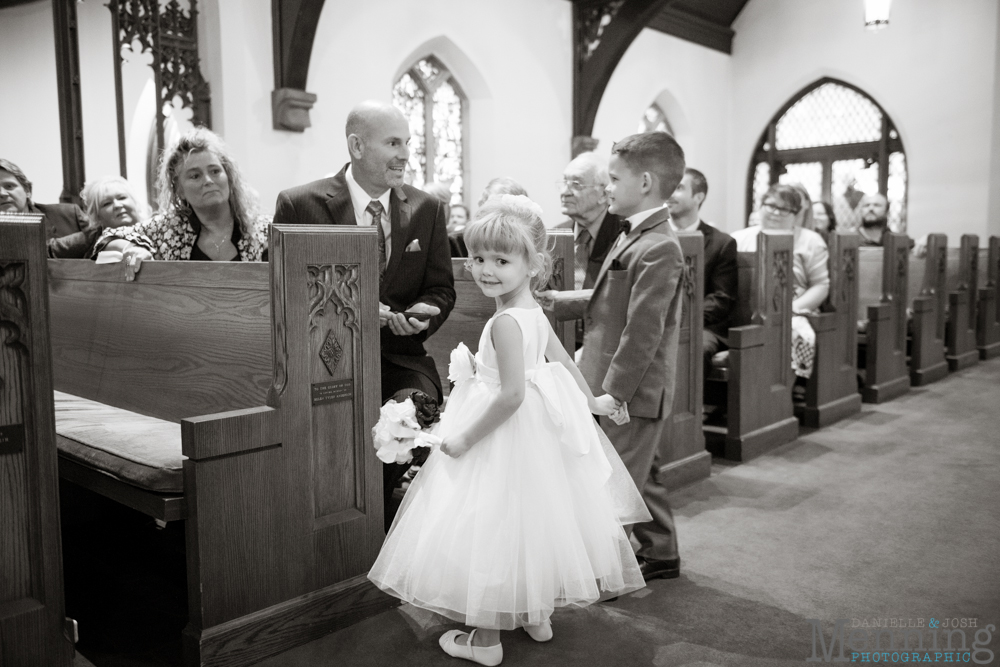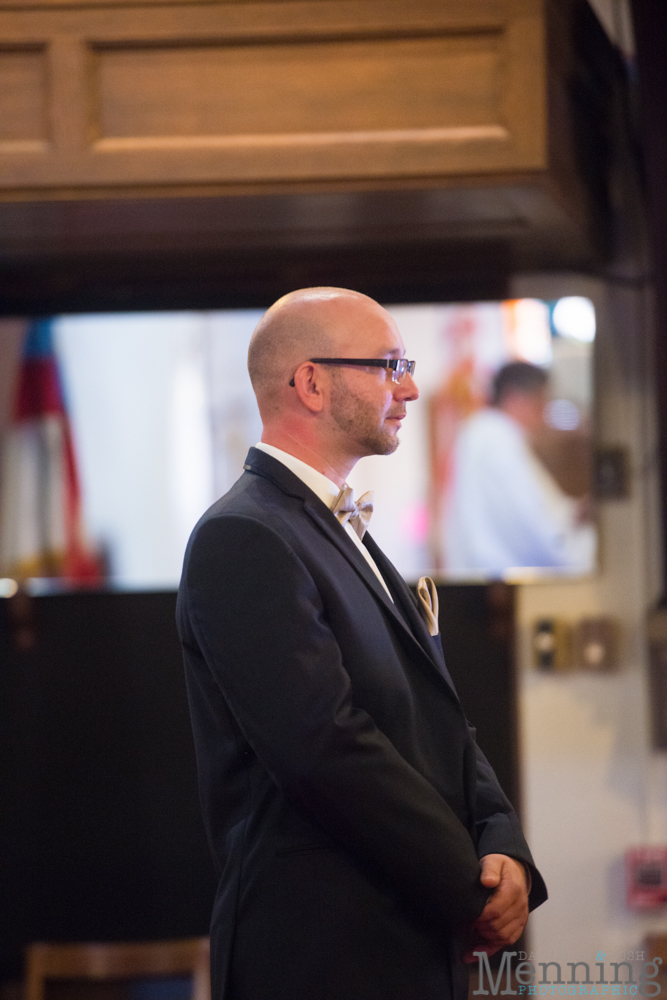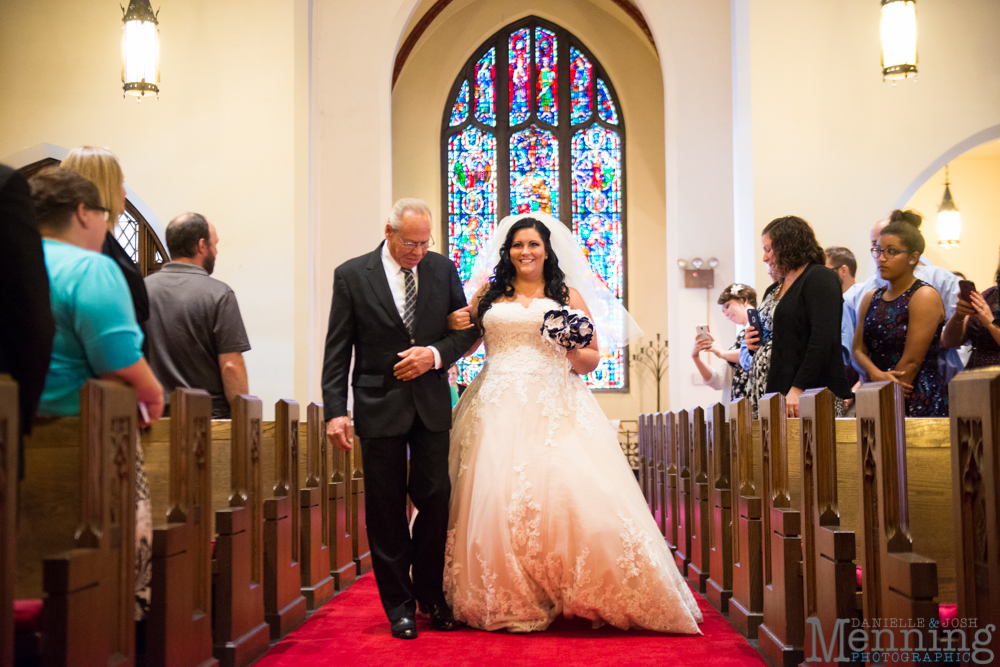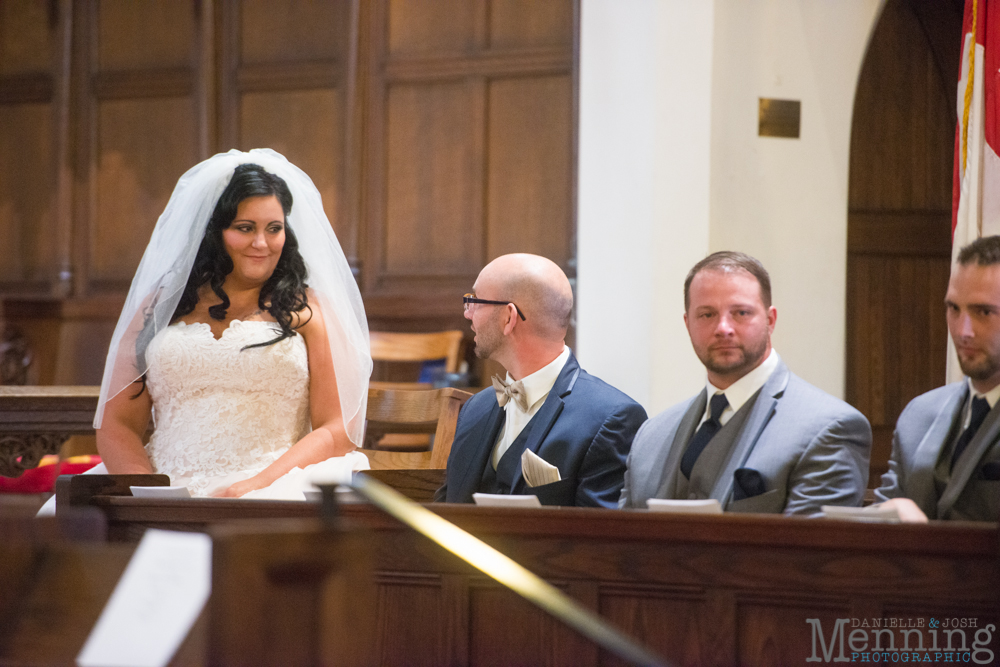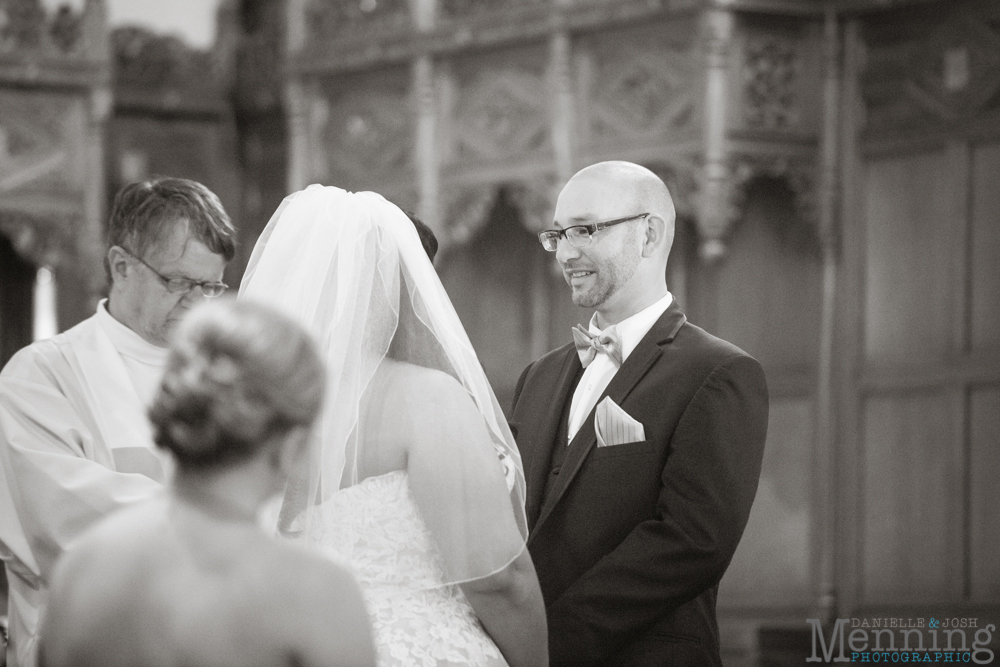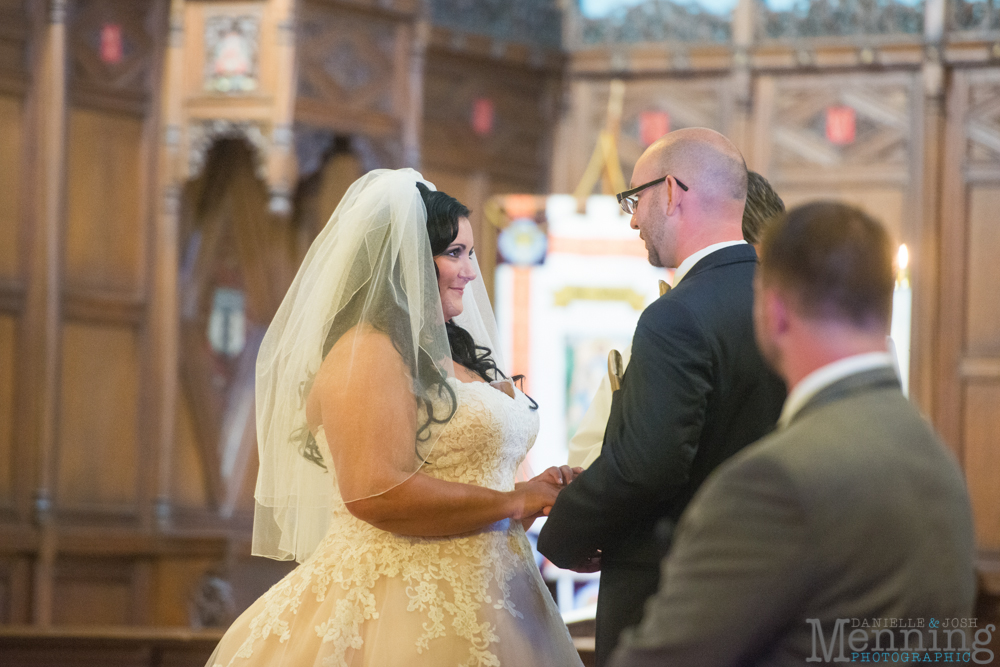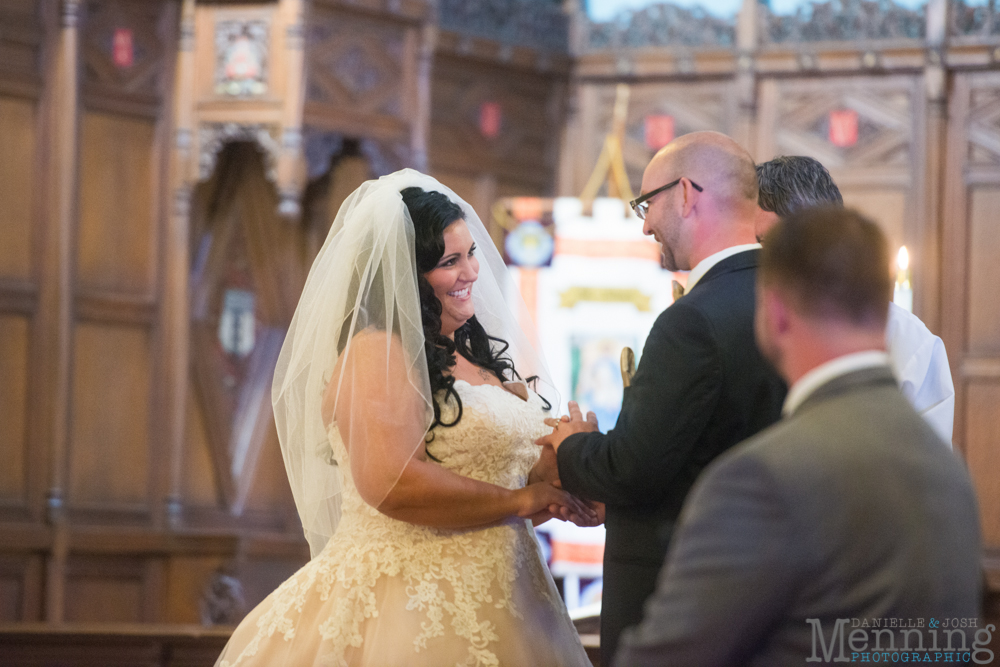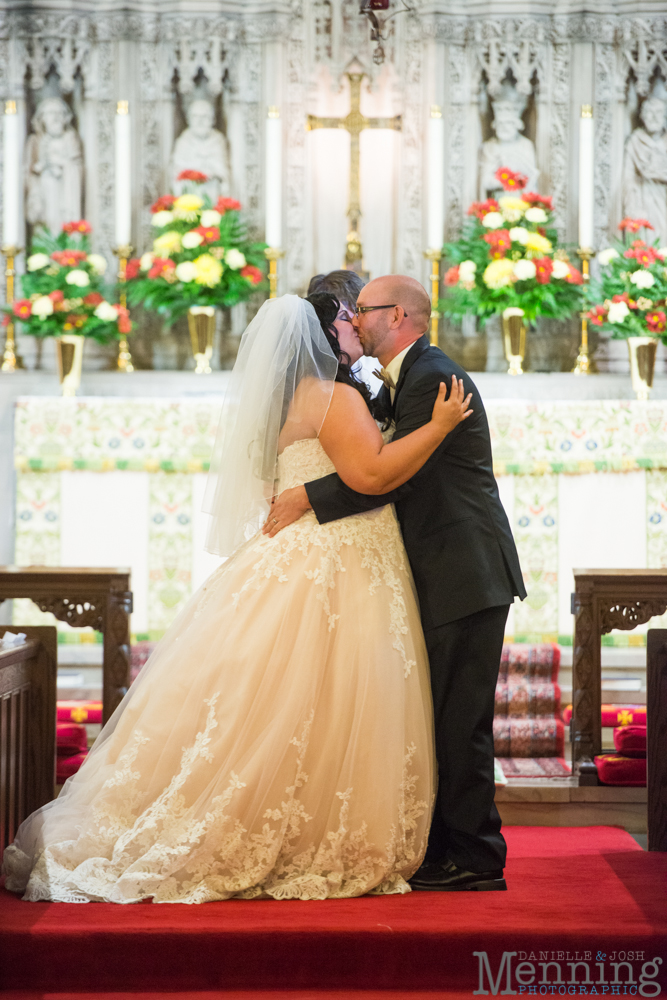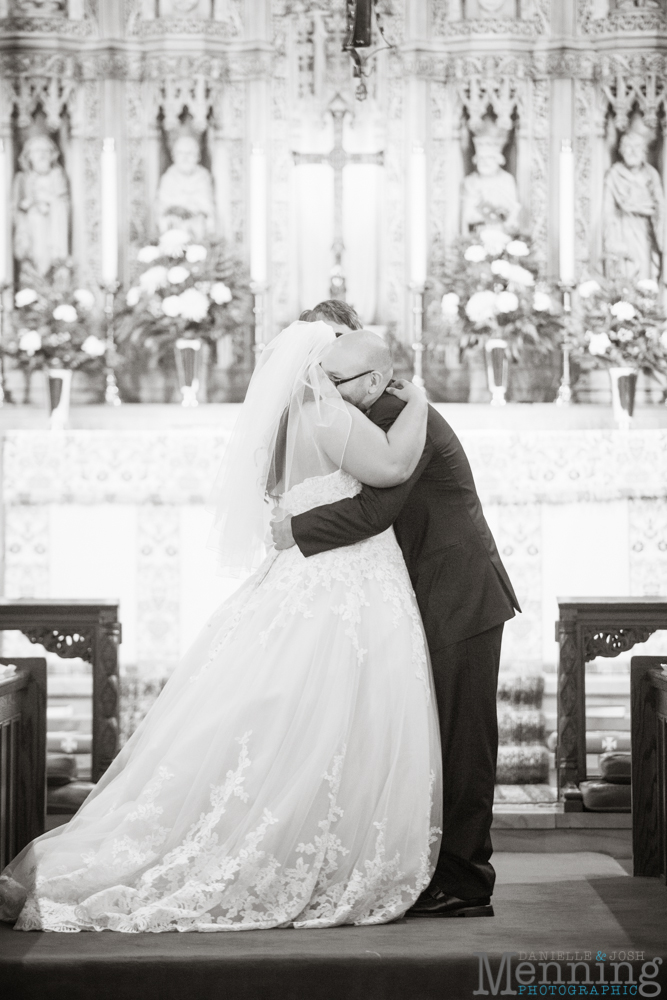 These were the two happiest people on the planet that day!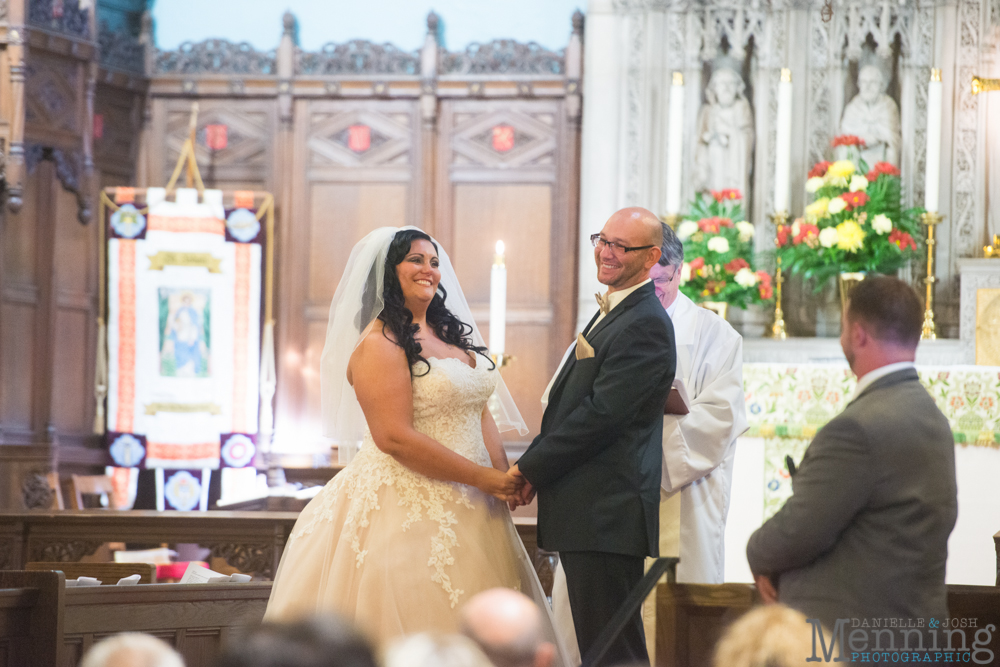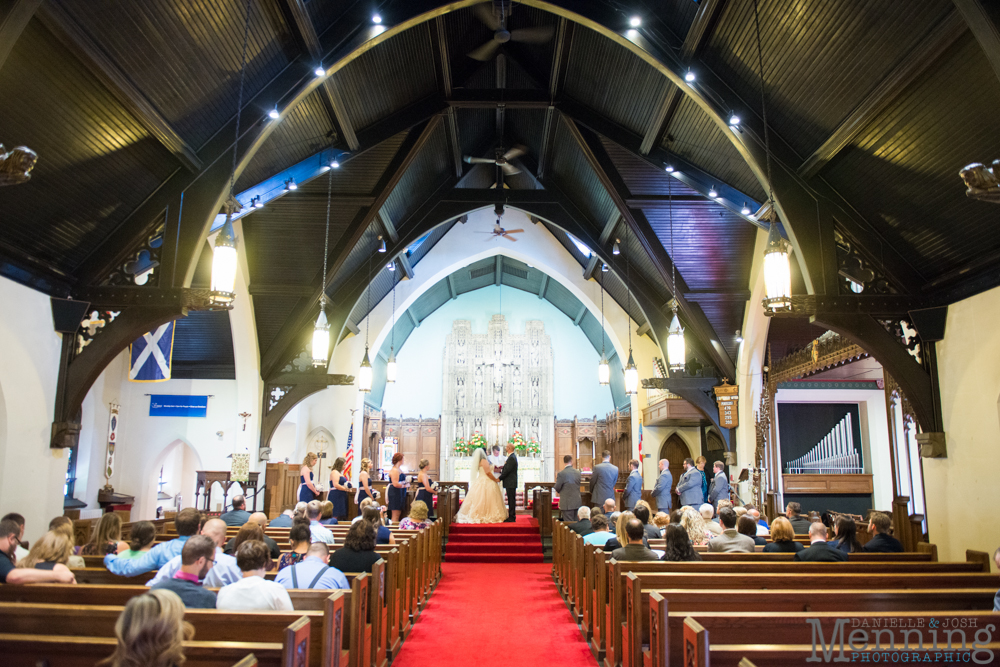 Their reception venue was a rustic barn & Richelle and her mom did a great job with all of the DIY details. She even made the bridesmaids' bouquets and her own bouquet.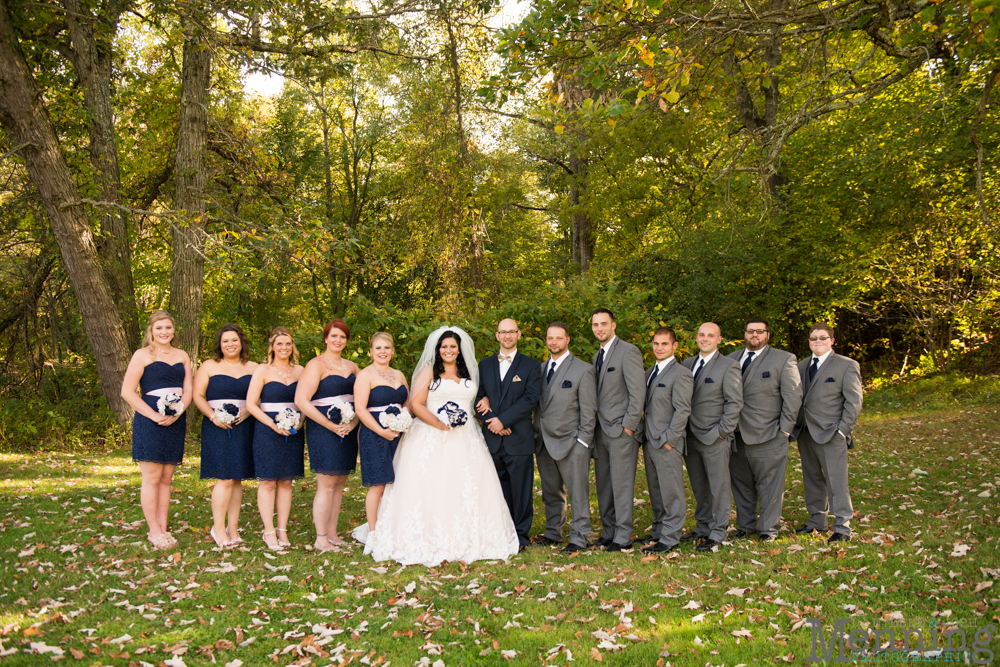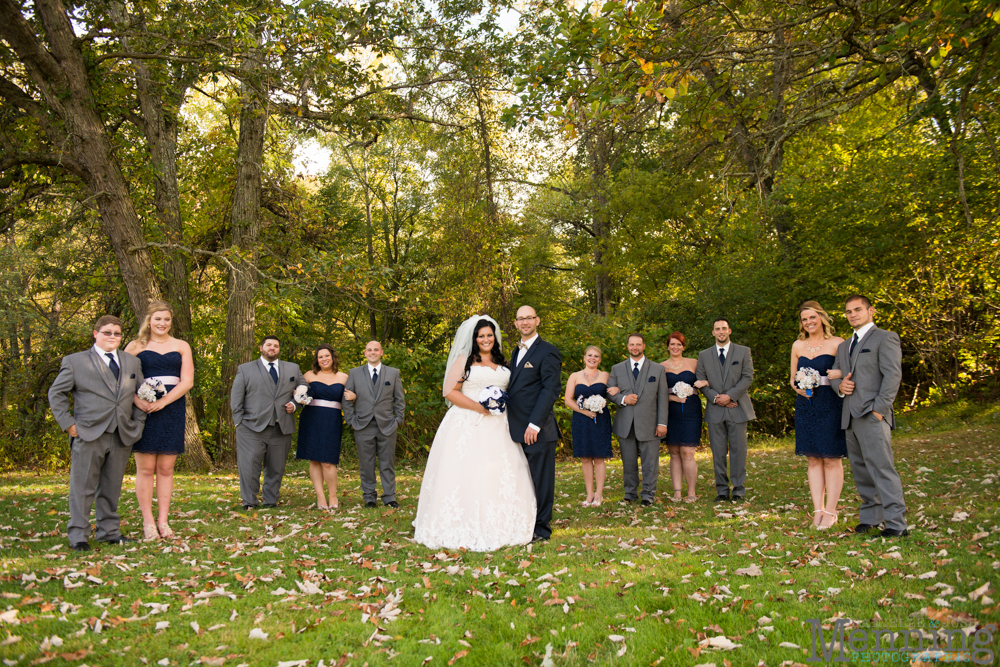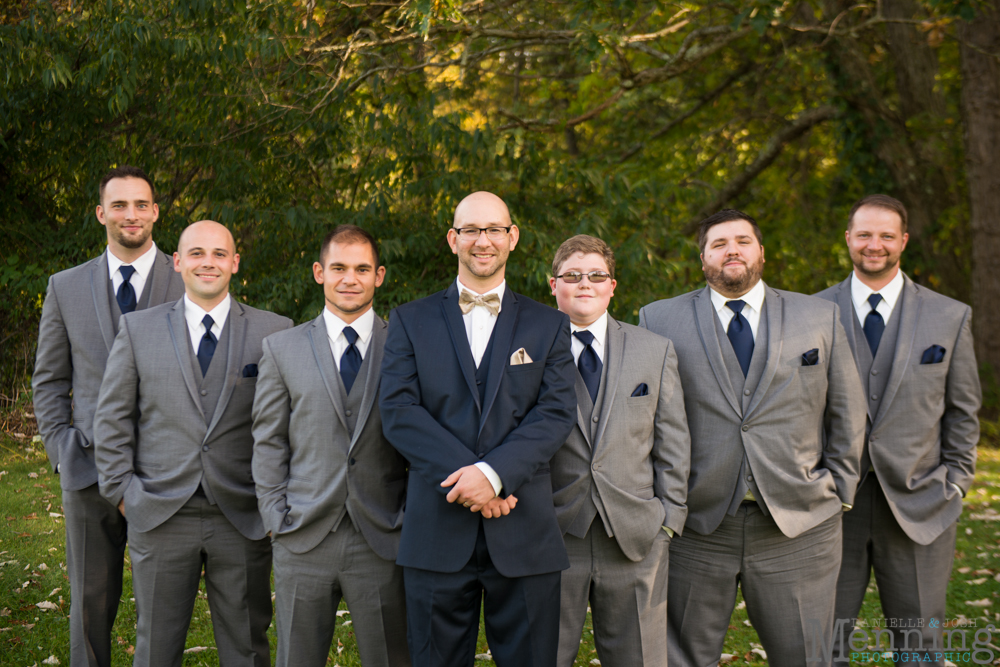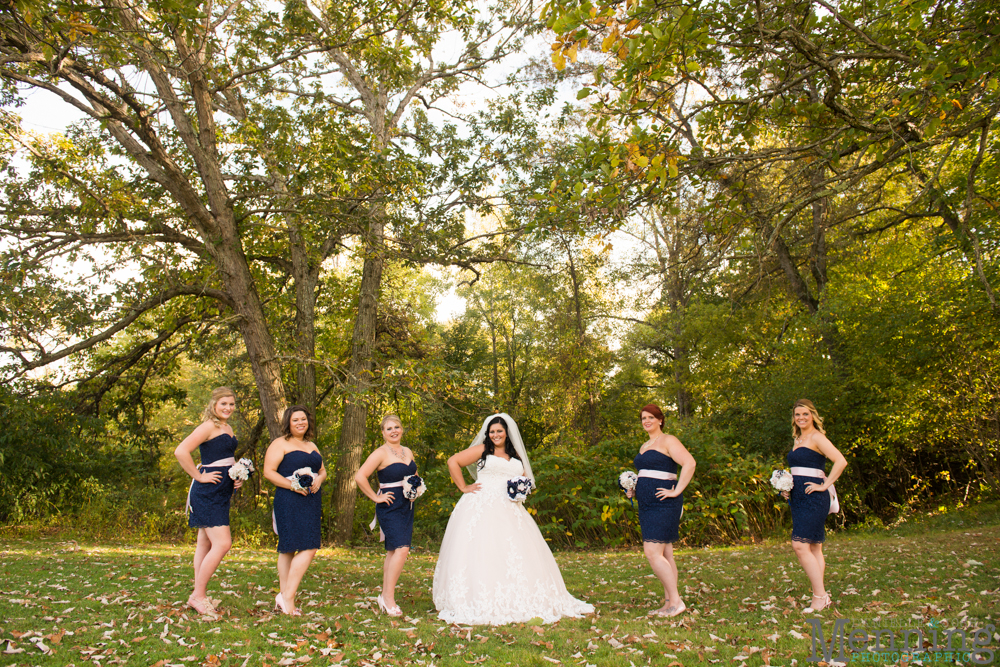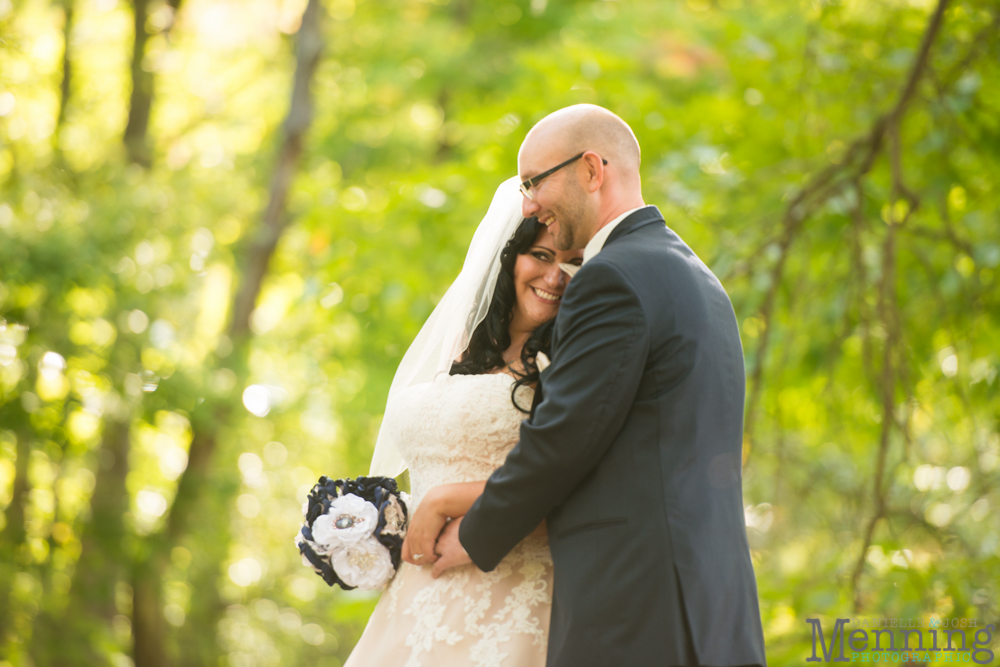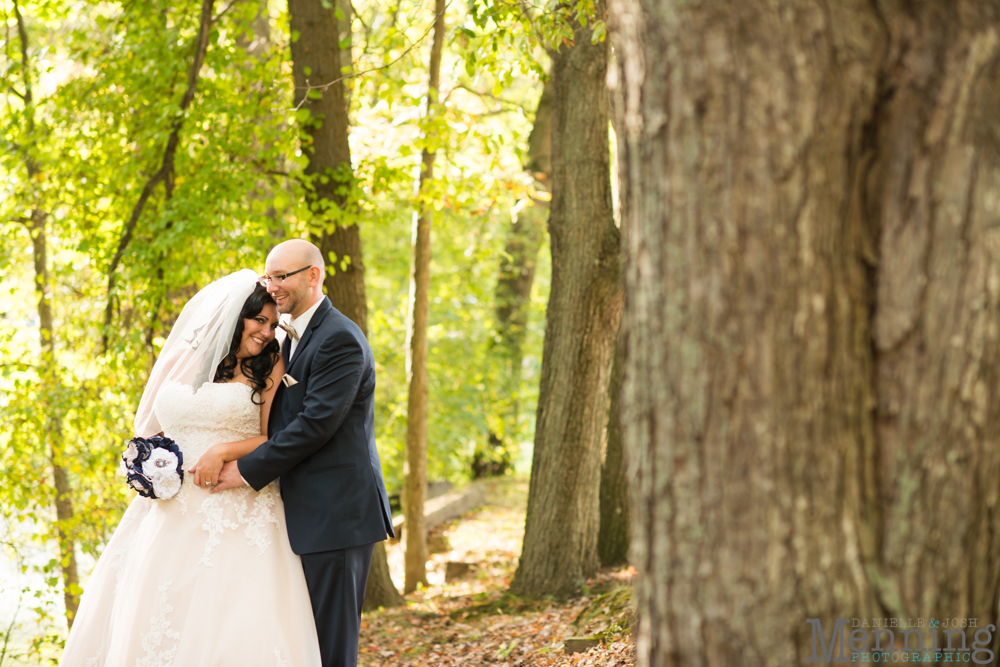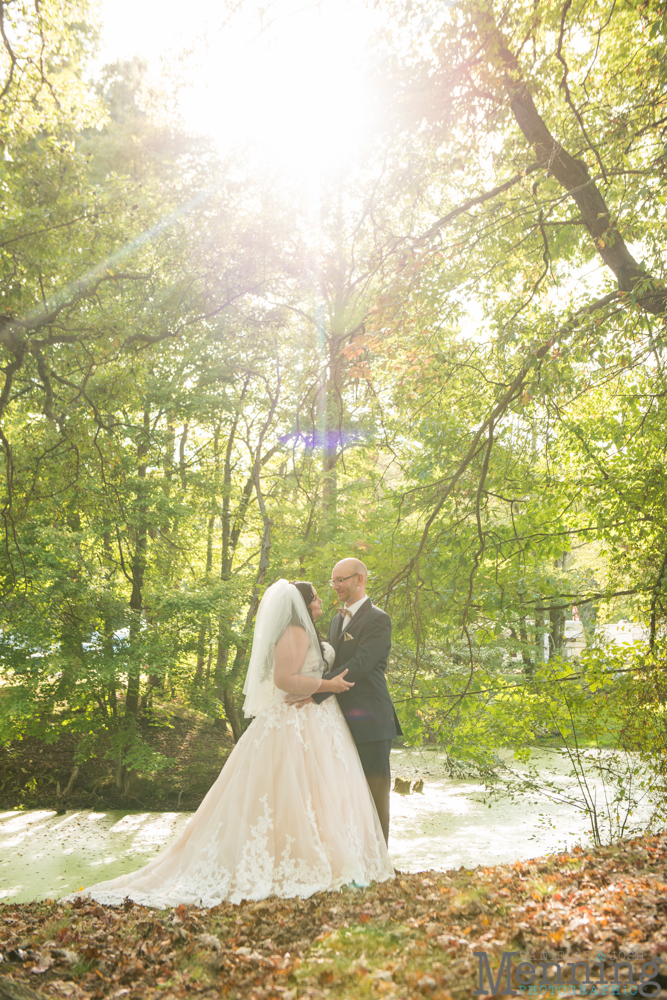 They are adorable together. They met before they were even in preschool playing in sandboxes & swimming with their swimmies on. They didn't keep in touch all of those years, but when they eventually met in their adult life, they knew there was something special and almost familiar about one another. Their parents later informed them that they'd known one another from a young age. Their relationship from there wasn't straightforward. They went their separate ways at one point, but when they came back together, they instantly knew then that they were exactly what had been missing in each other's lives & now they'll be together for the rest of their lives.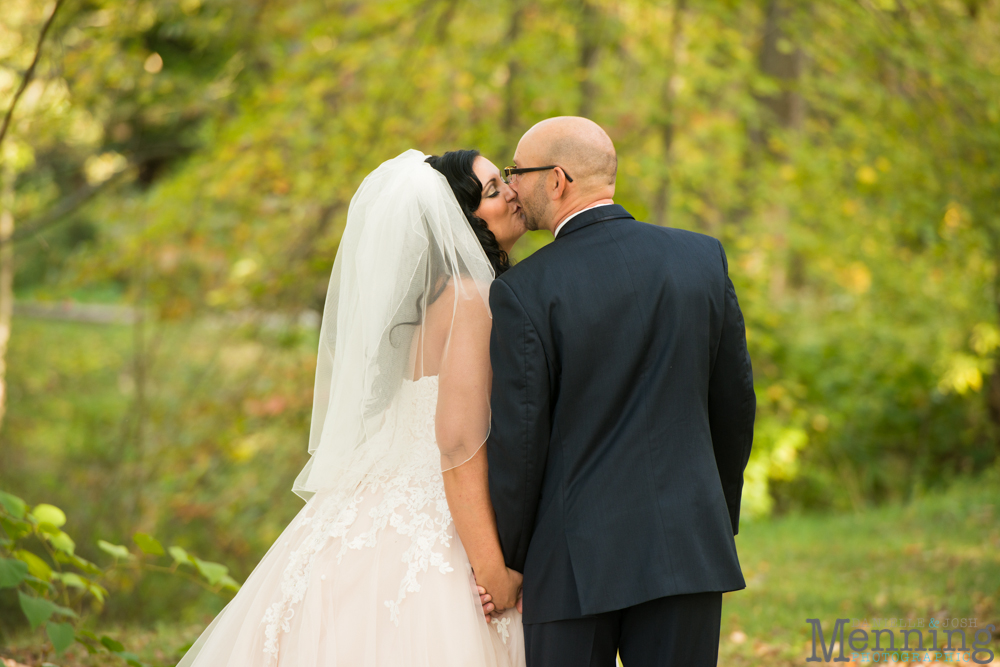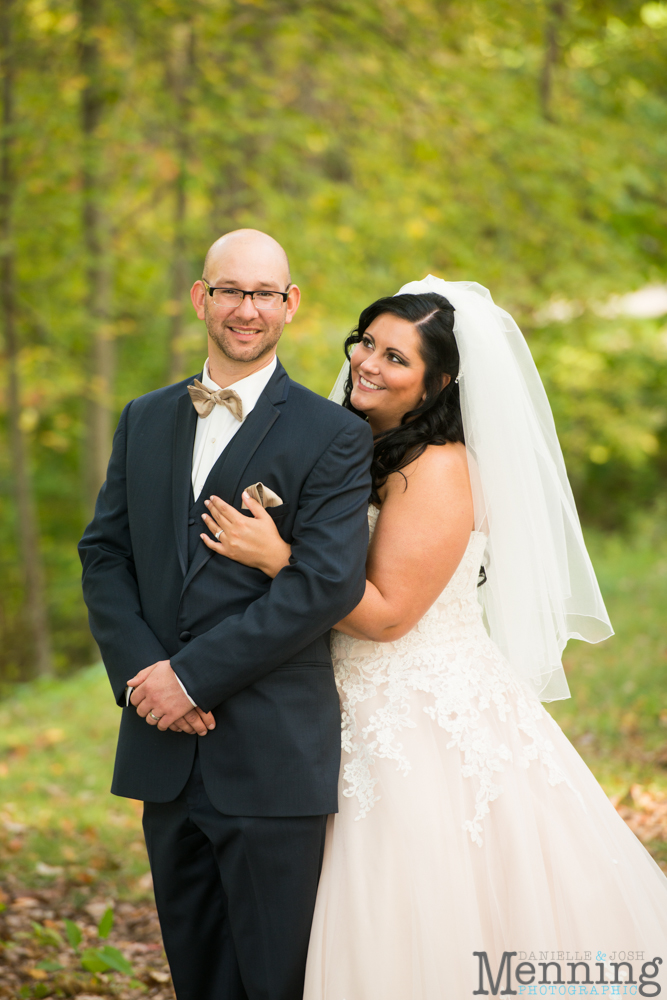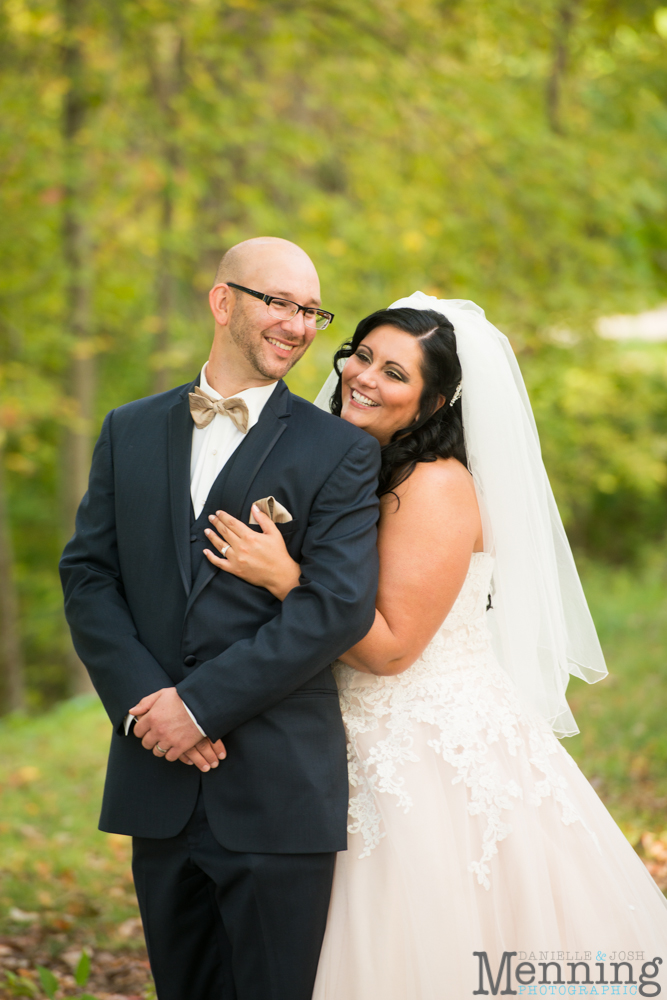 They share the same sense of humor & always love to have fun together. . . just like when they were kids, though I'm not sure they play in sandboxes and swim with swimmies anymore. 😉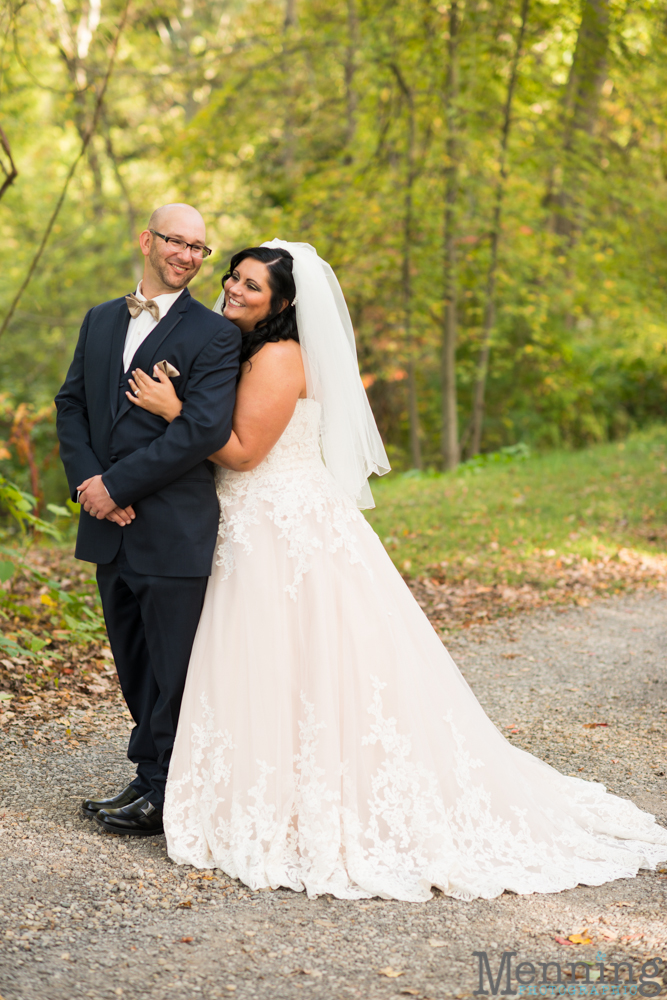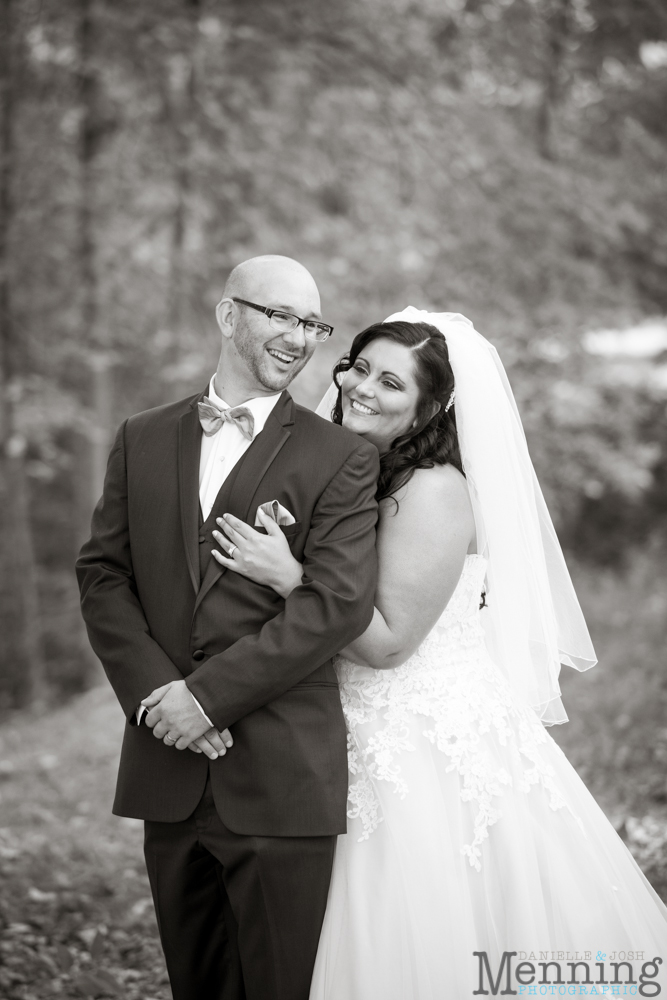 Dang, they looked good!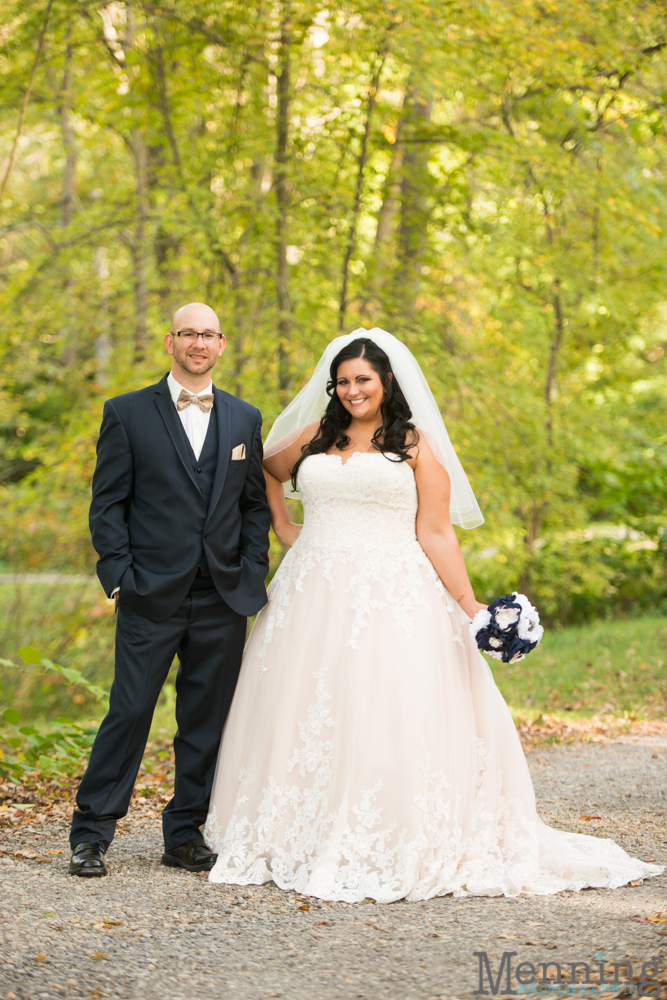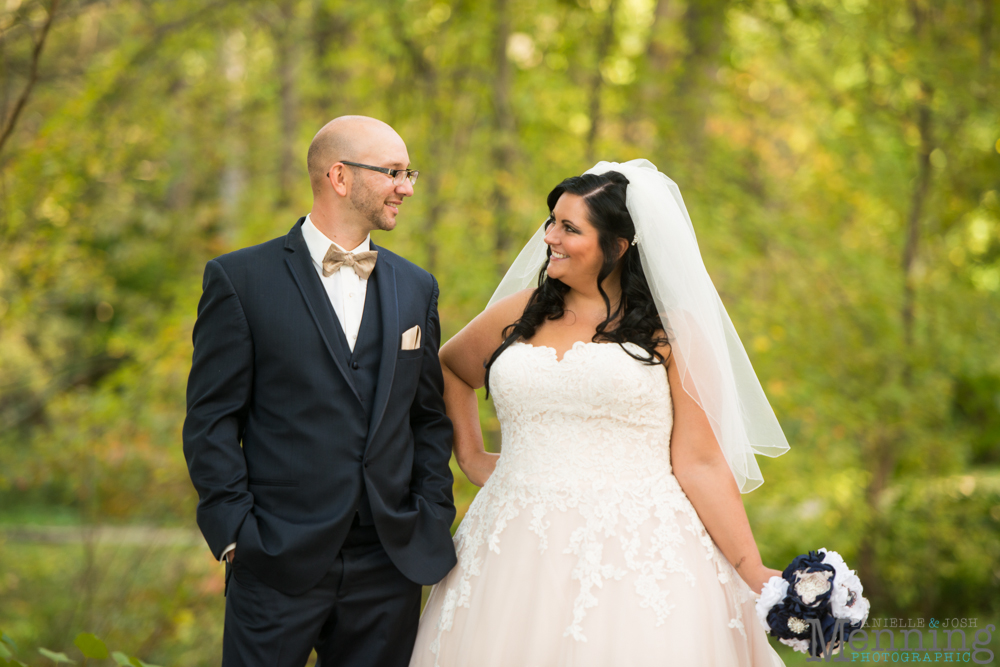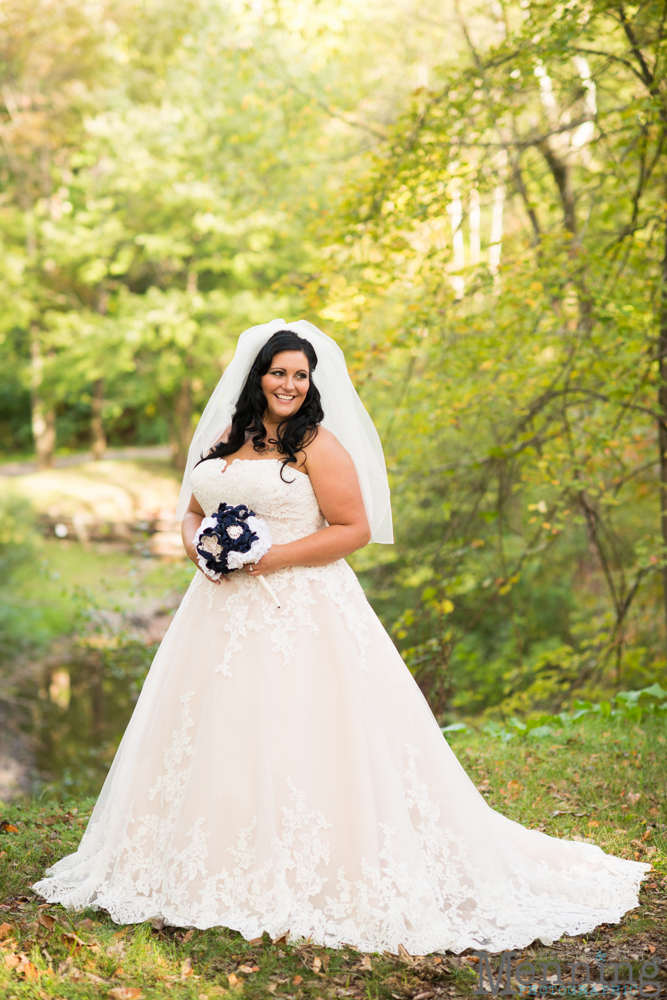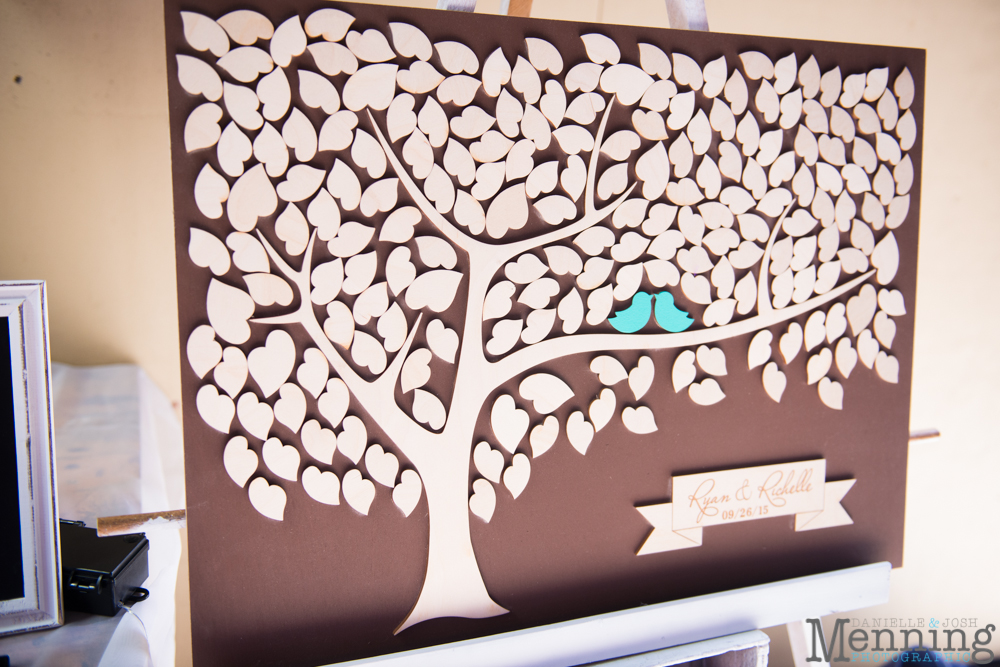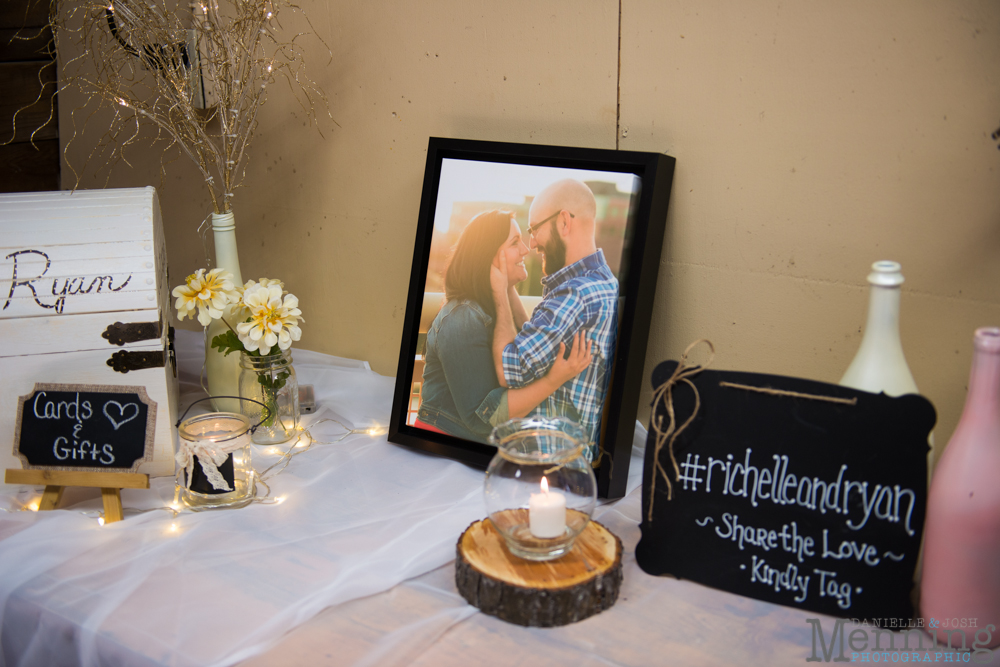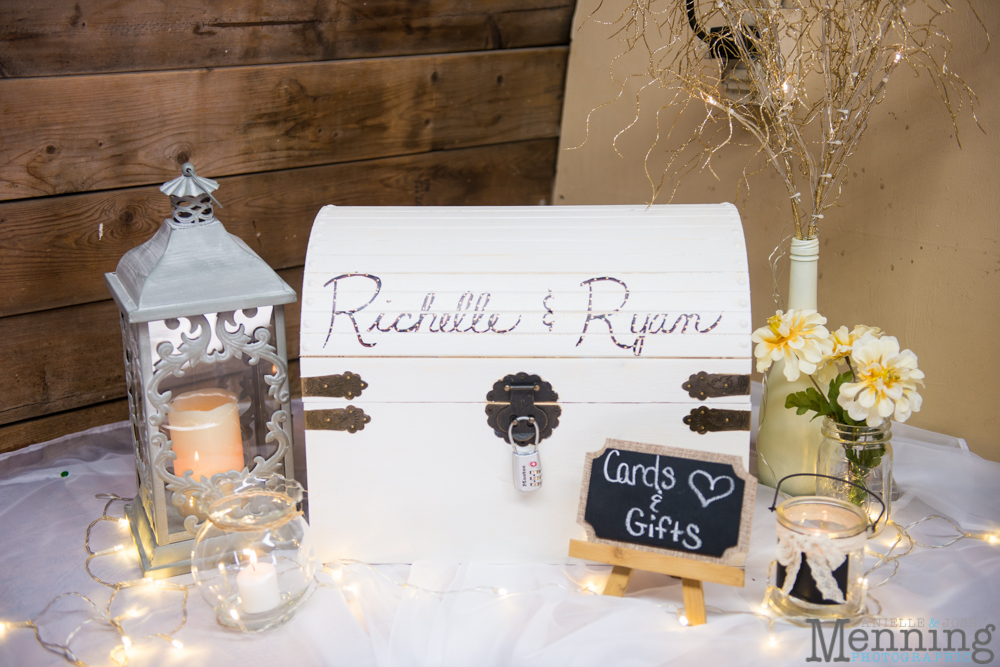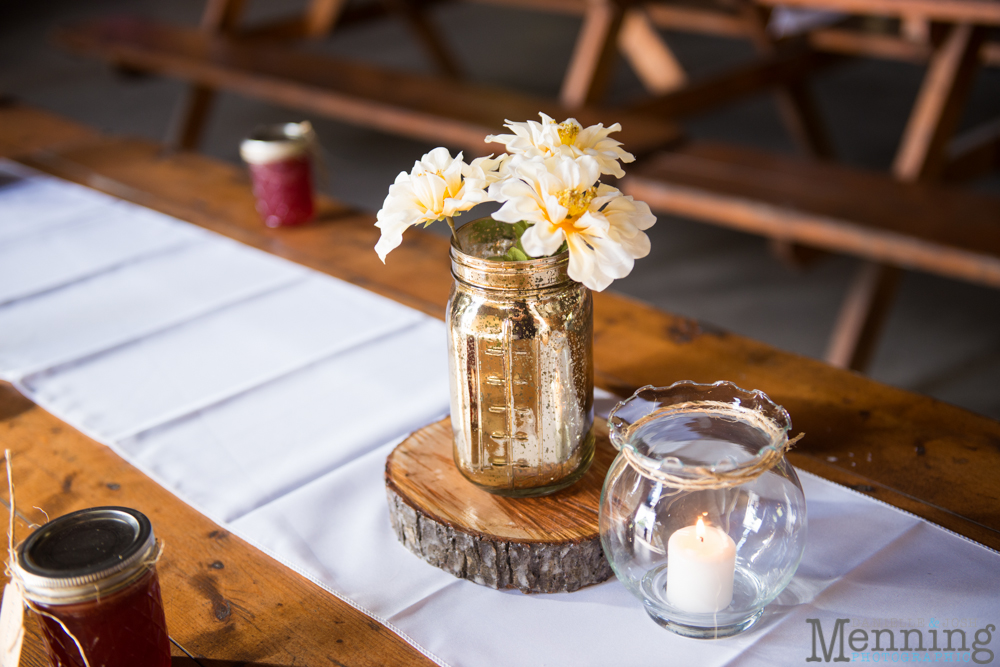 Each guest left with a jar of homemade jam and a chocolate covered apple. Delish & oh-so-Fall!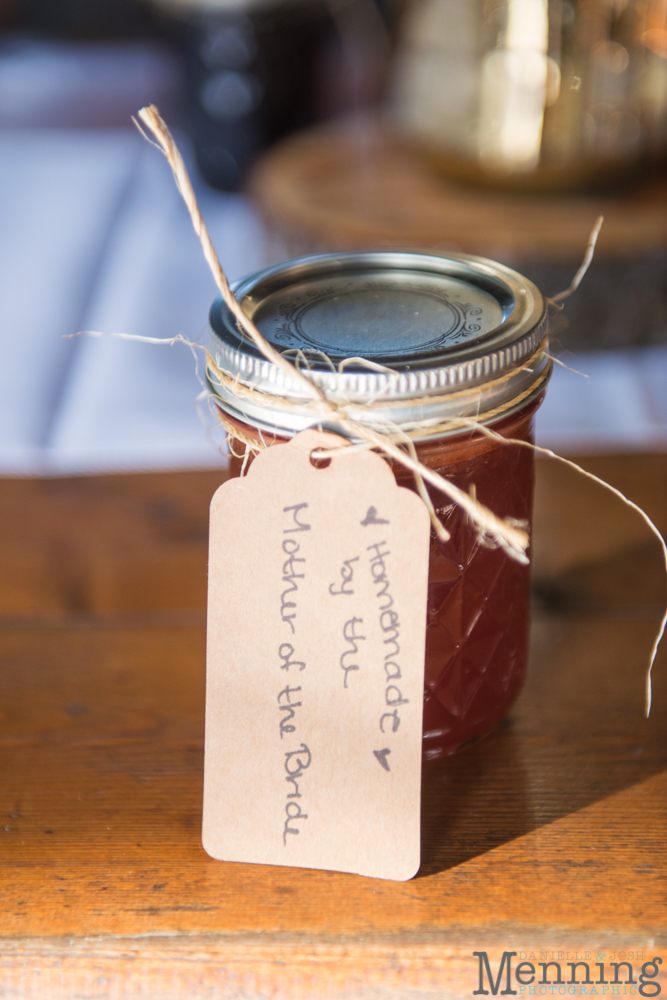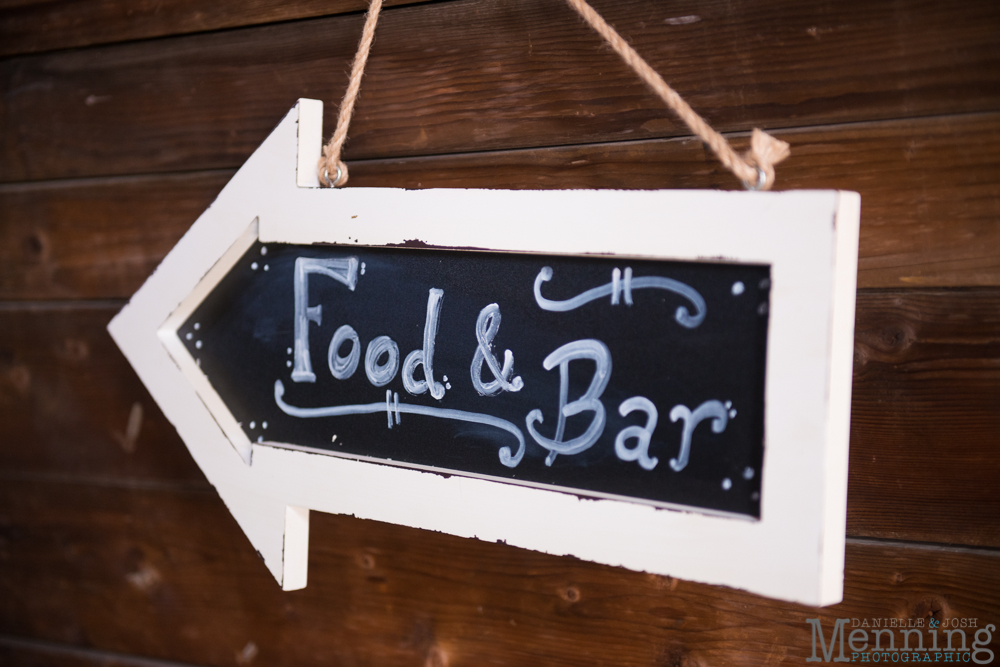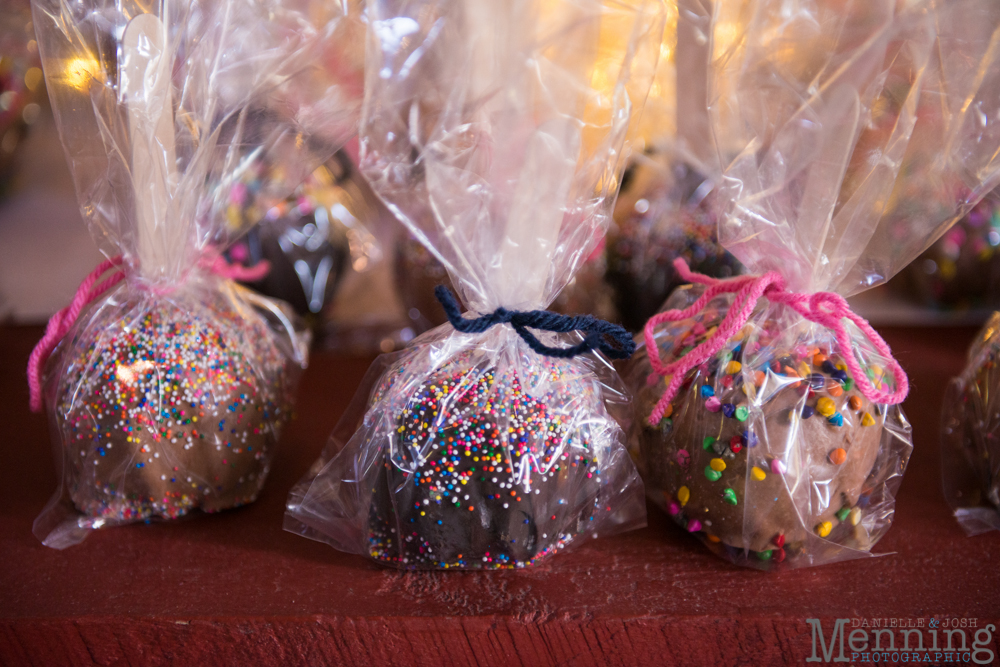 Guests could enjoy their s'mores that evening at the bonfire outside!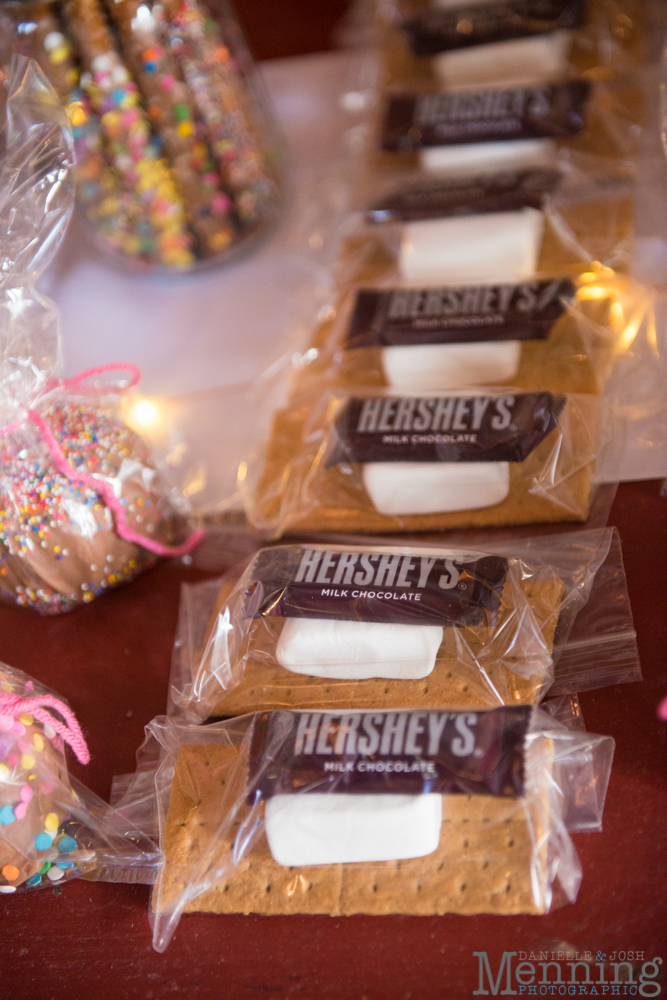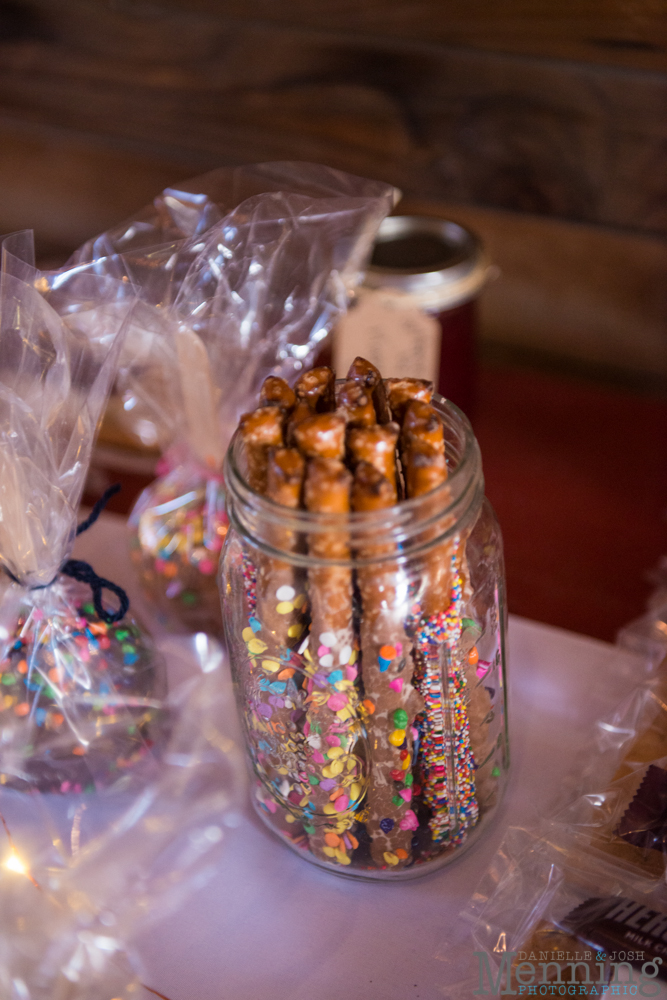 The blinged out mason jars were a unique touch to add to the rustic atmosphere.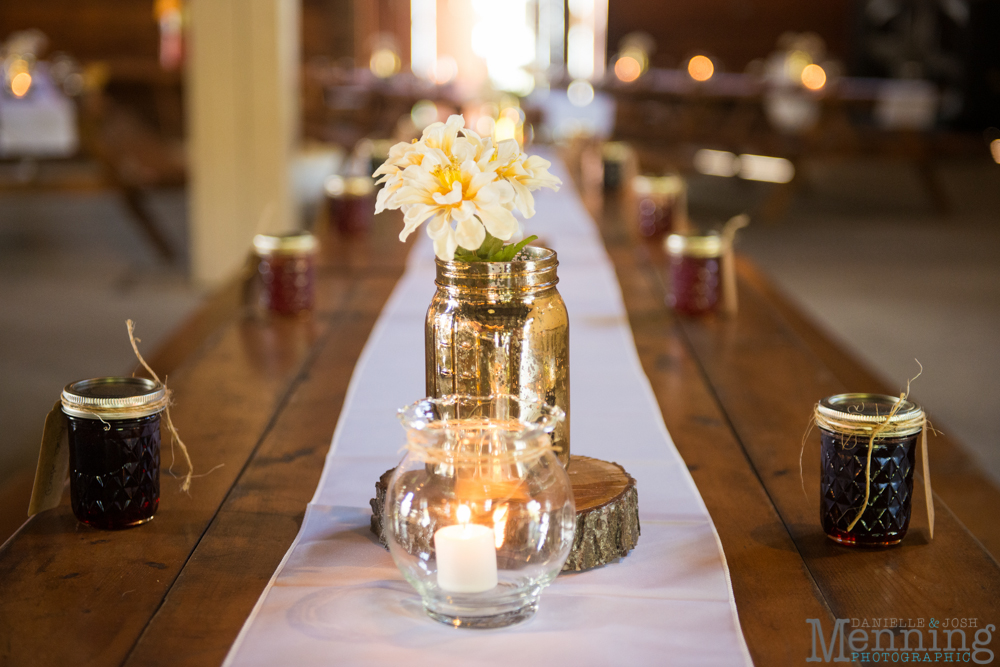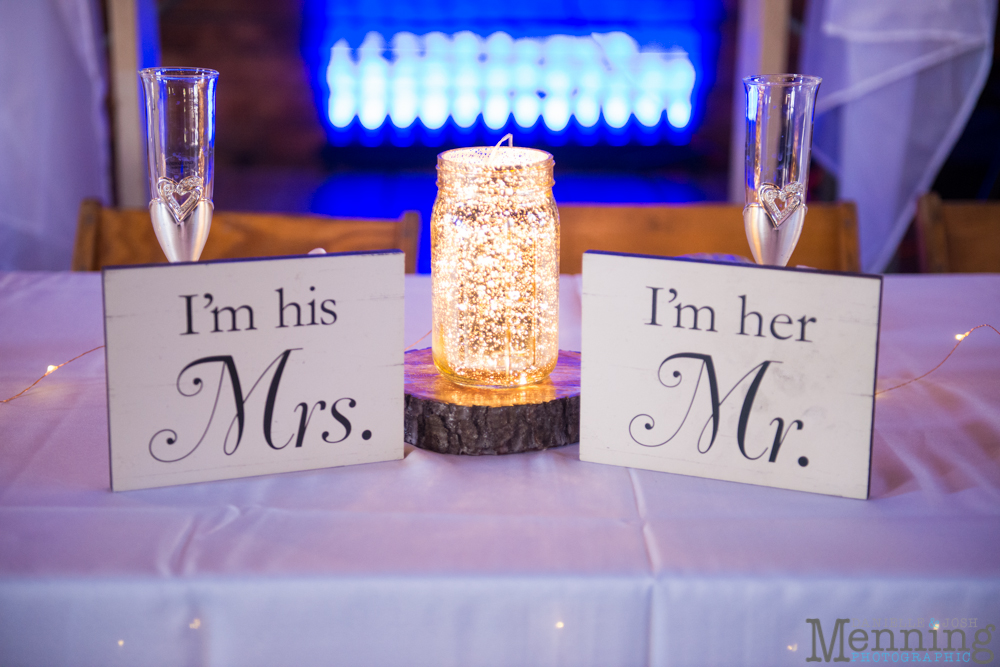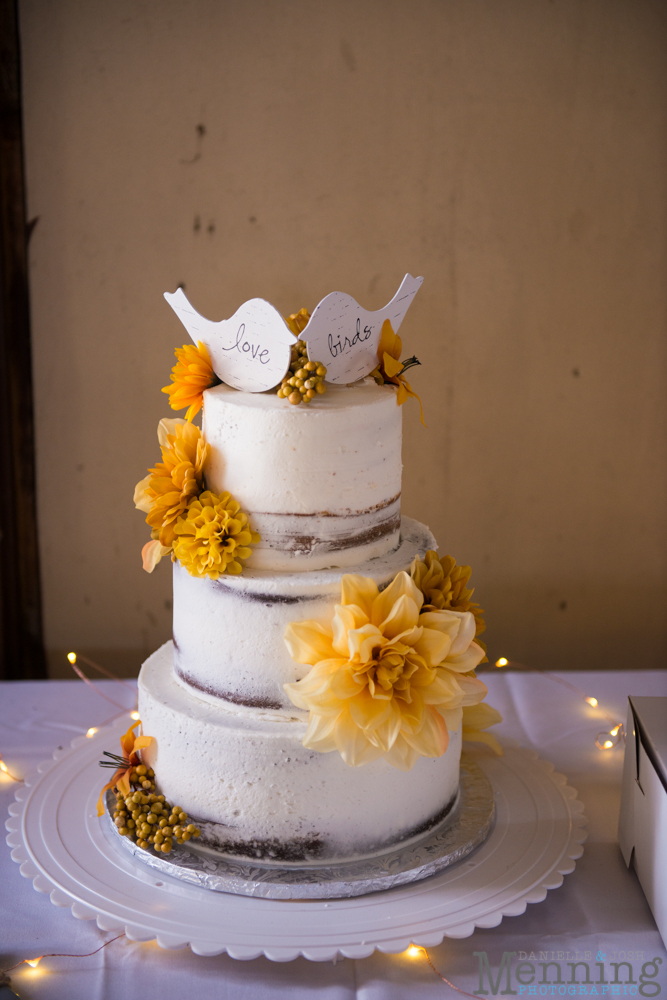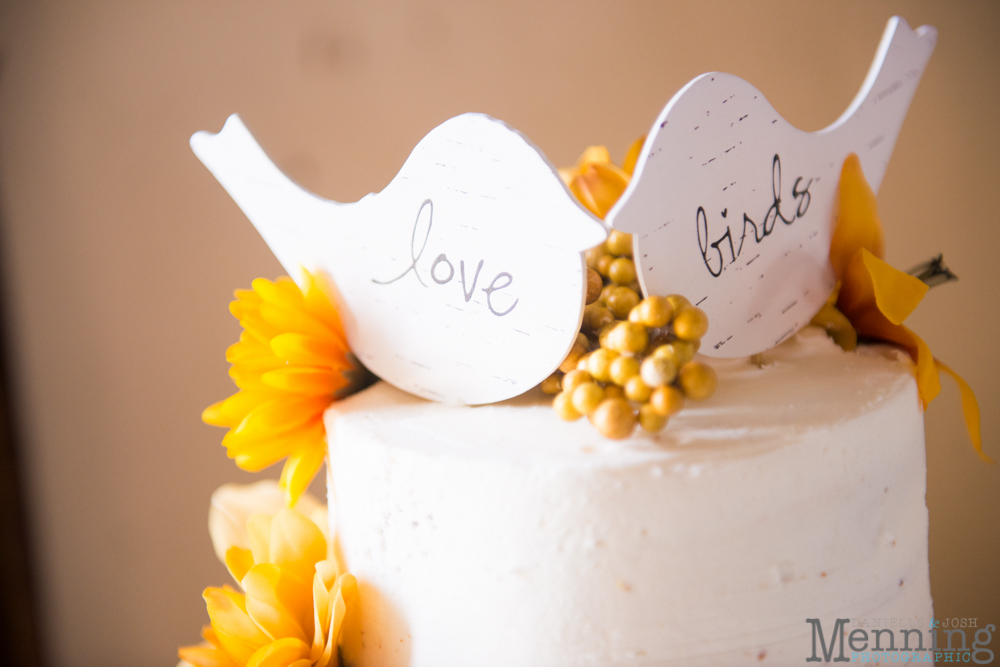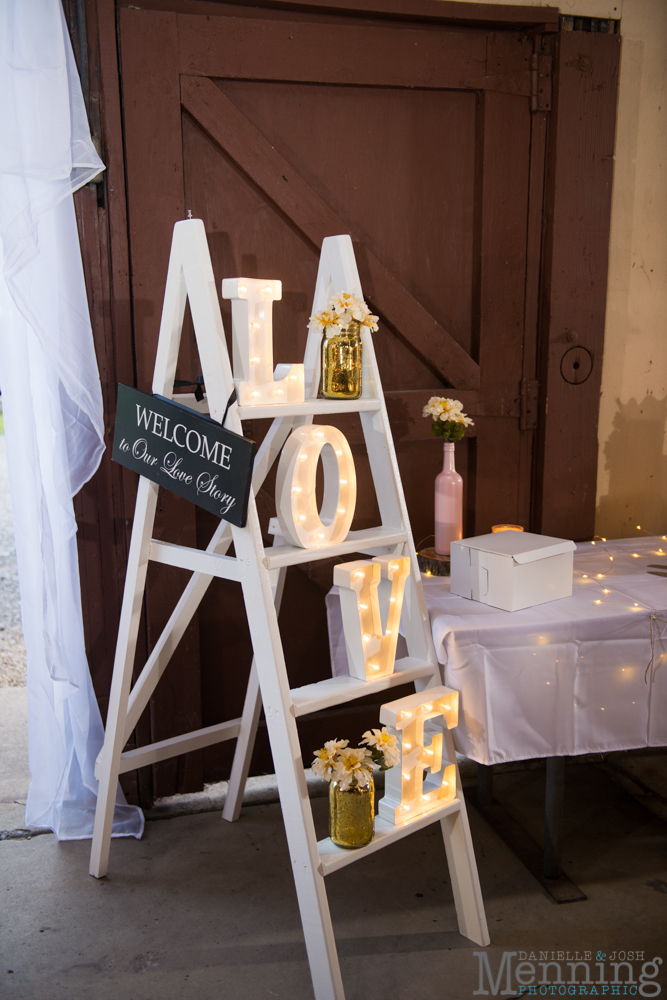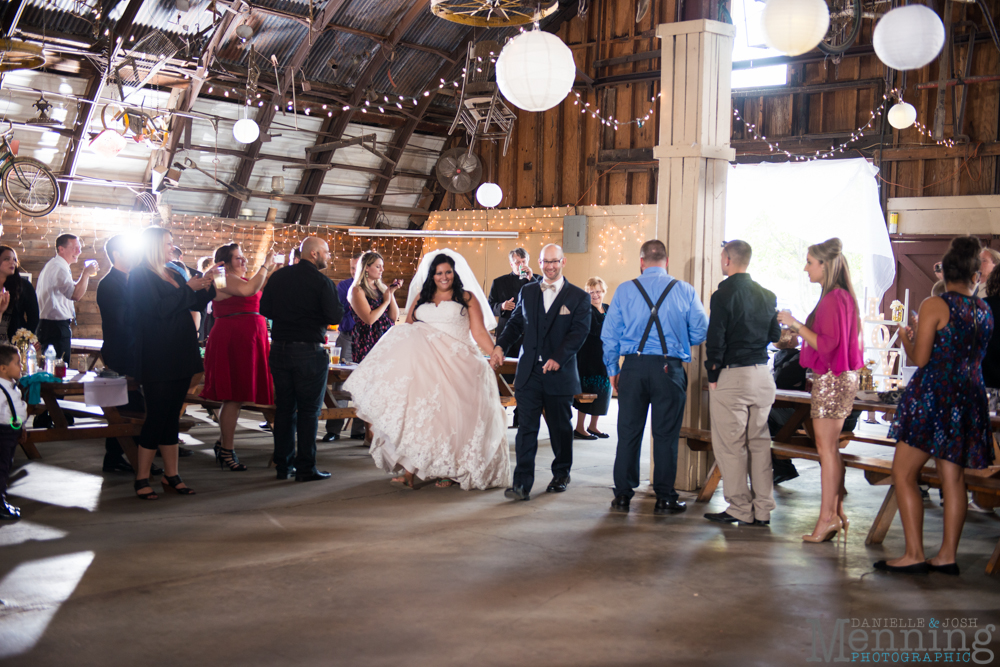 As they shared their first dance to some Pearl Jam as husband & wife, neither of them could stop smiling.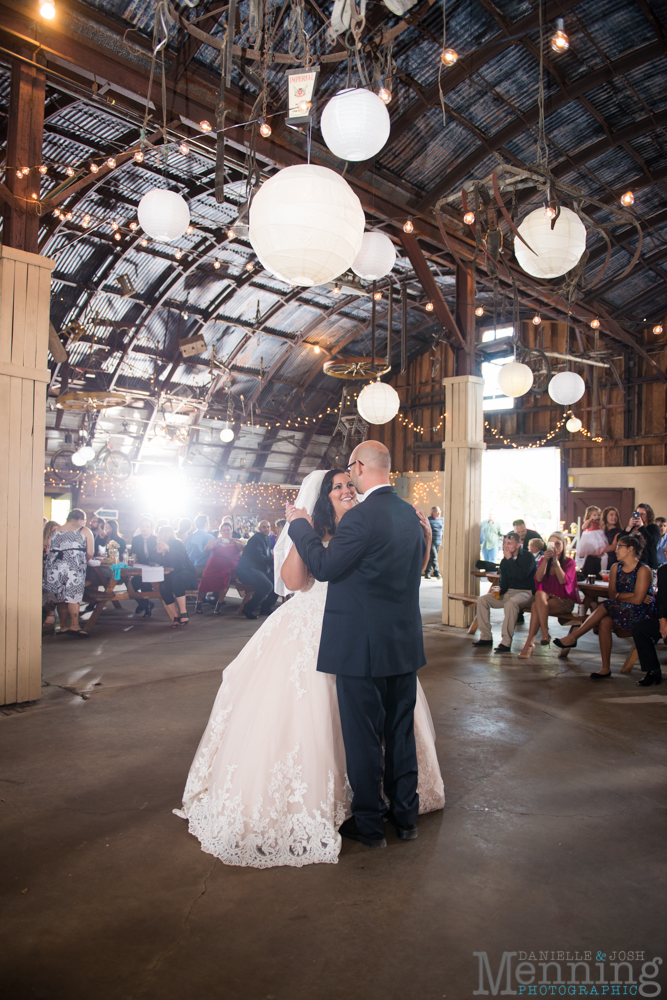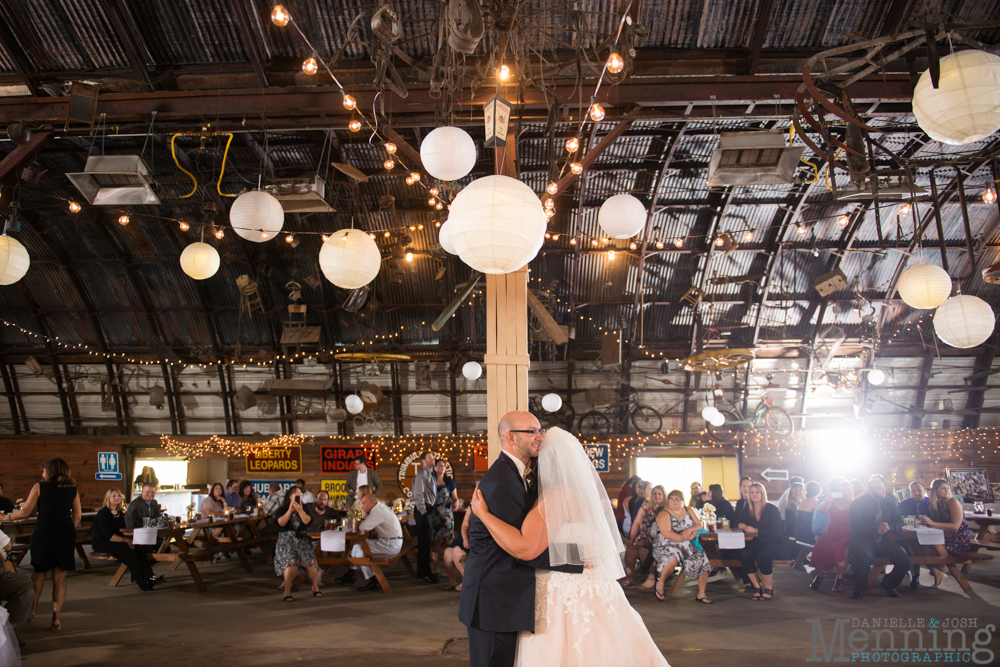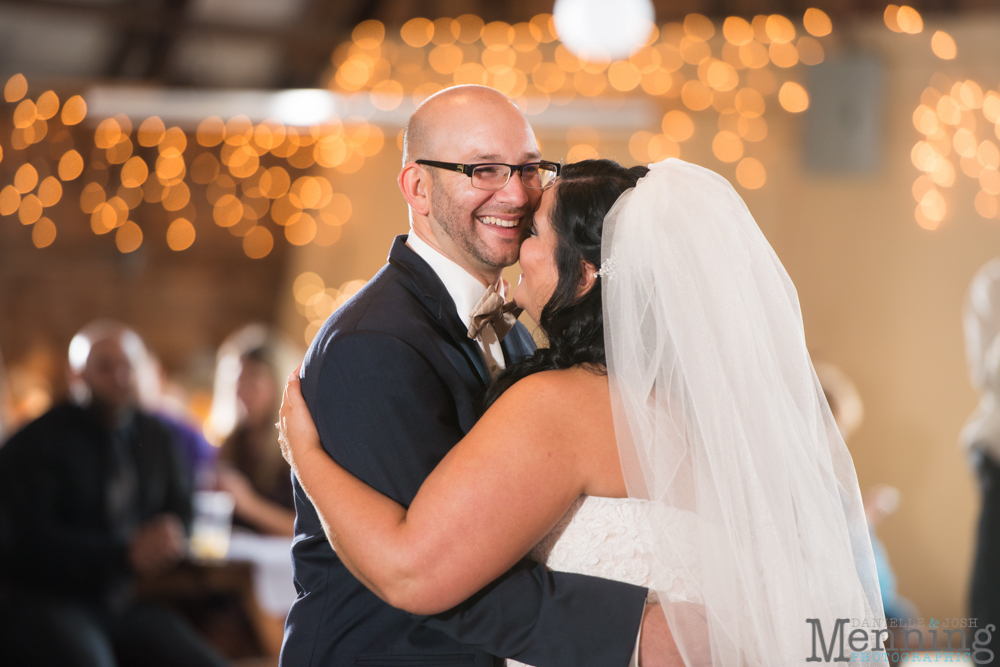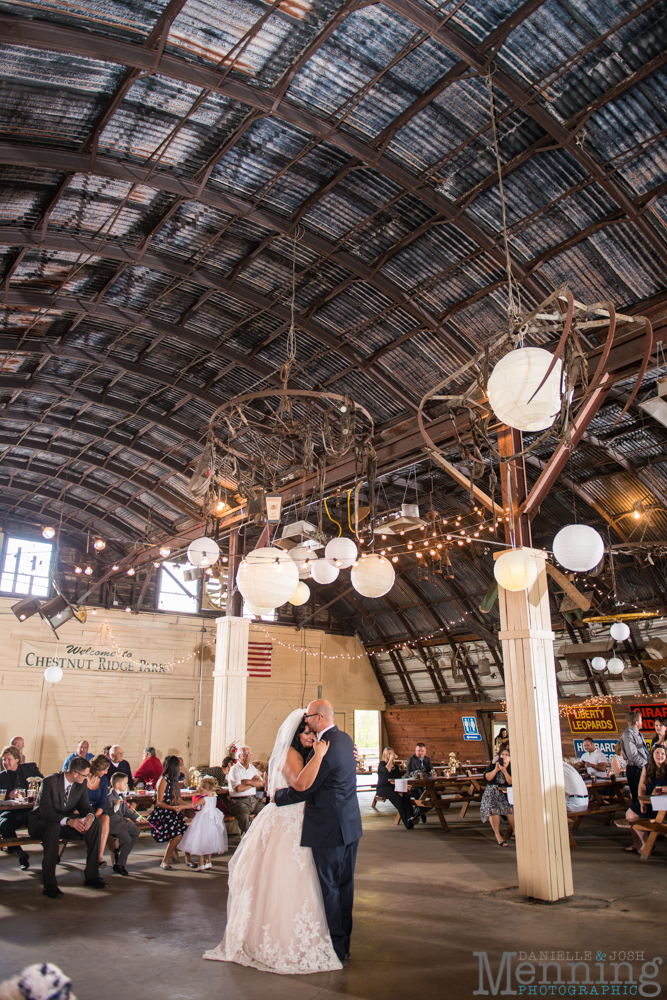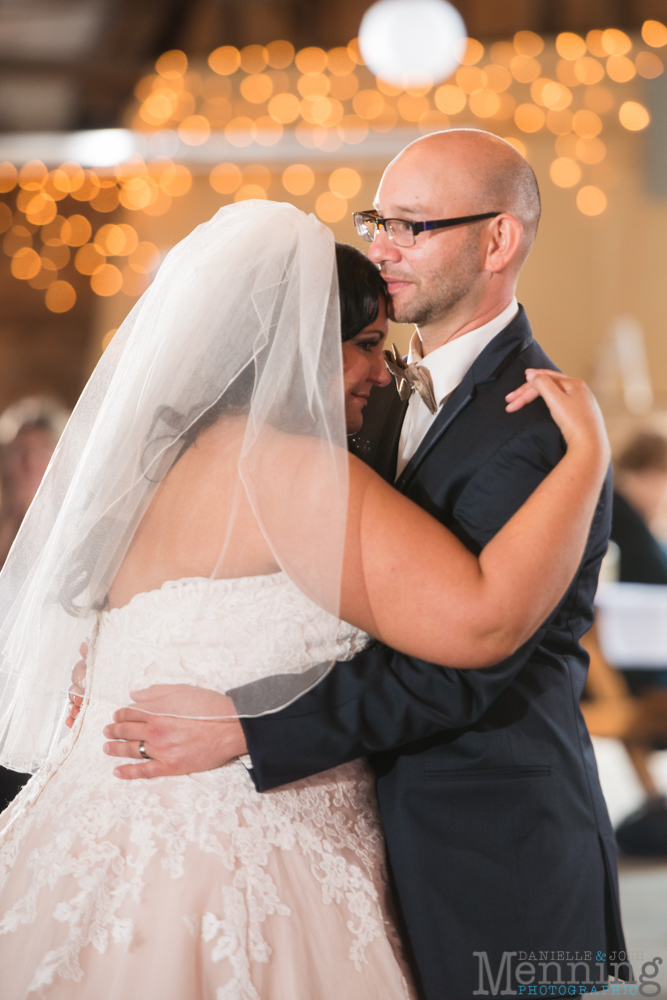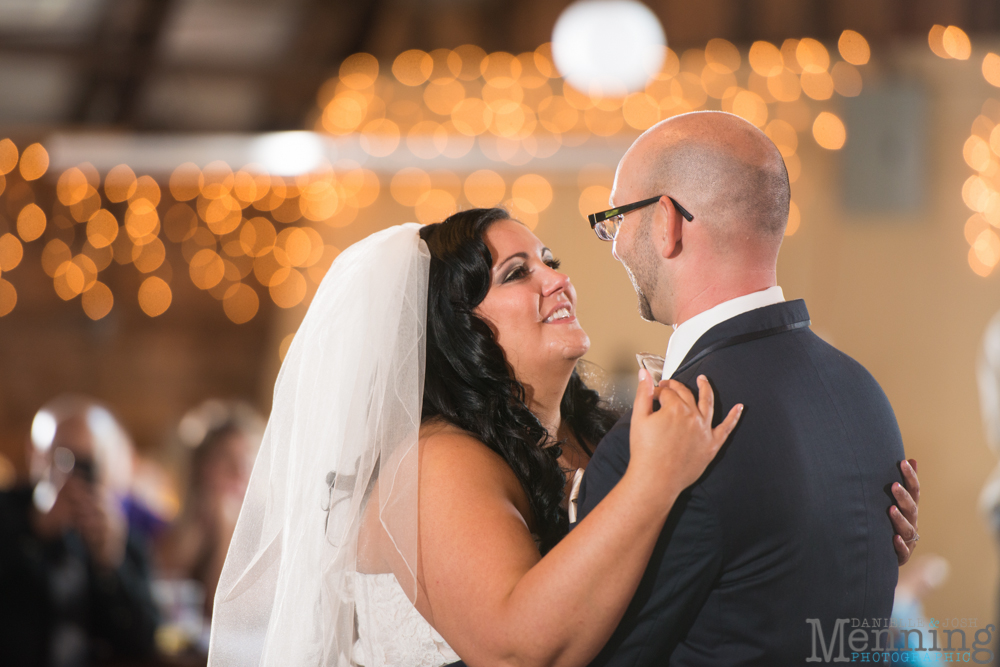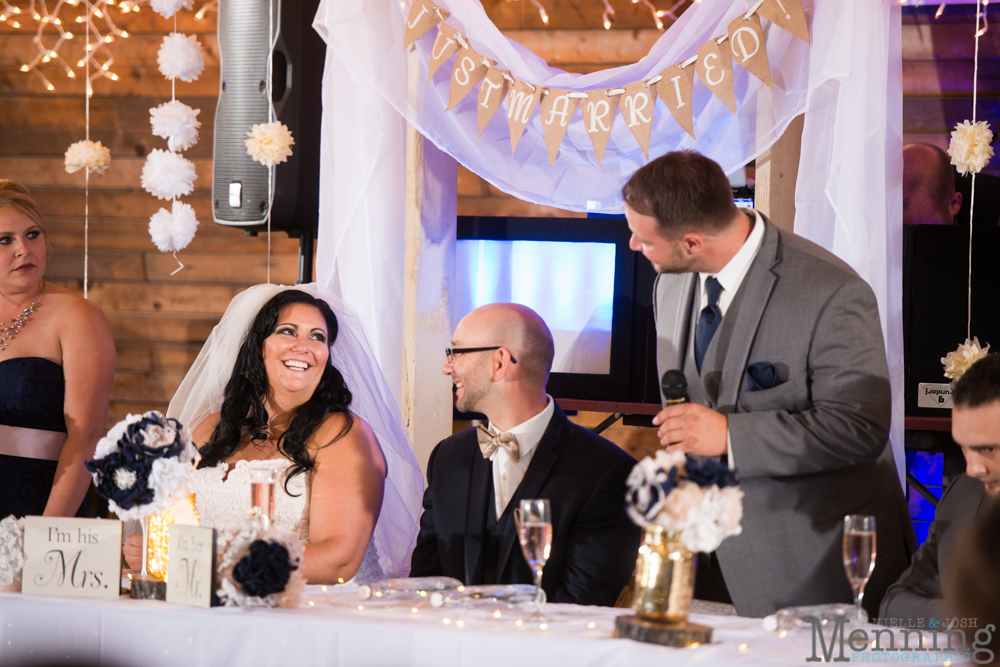 Richelle's sister's speech was so sweet & fun.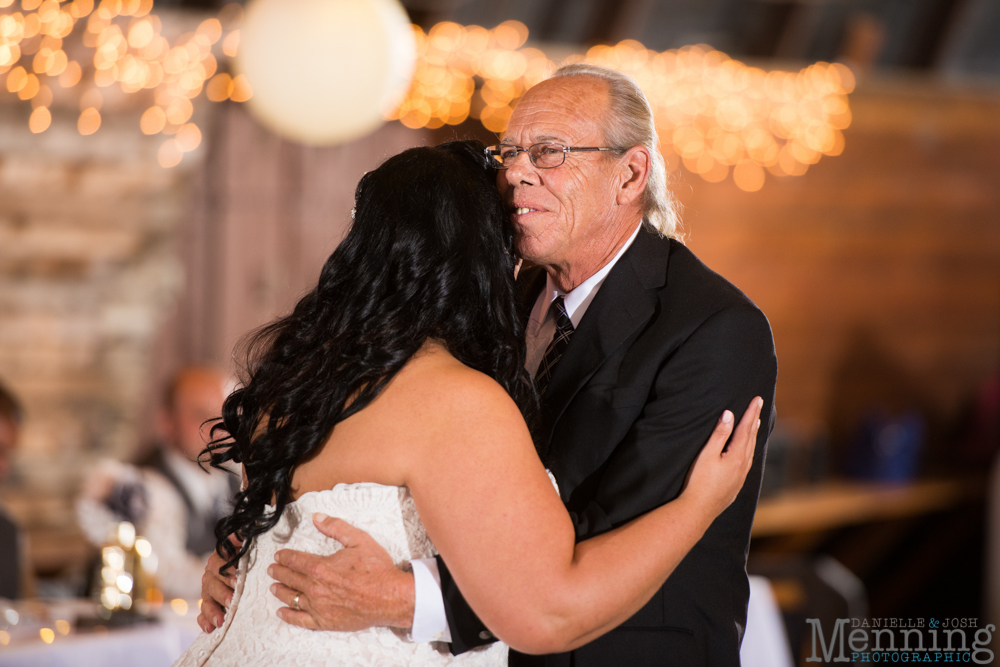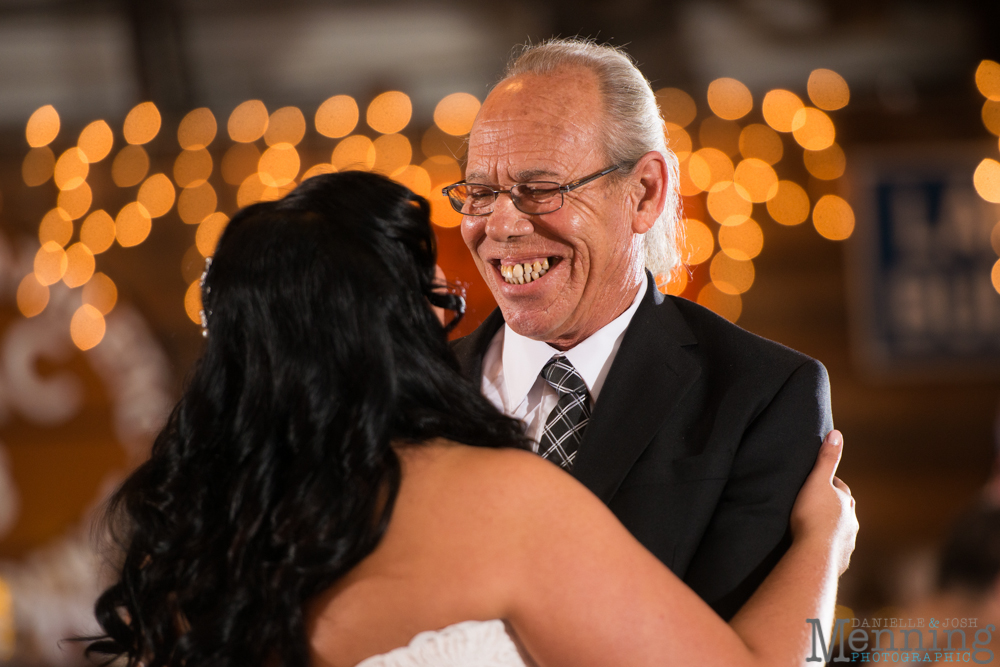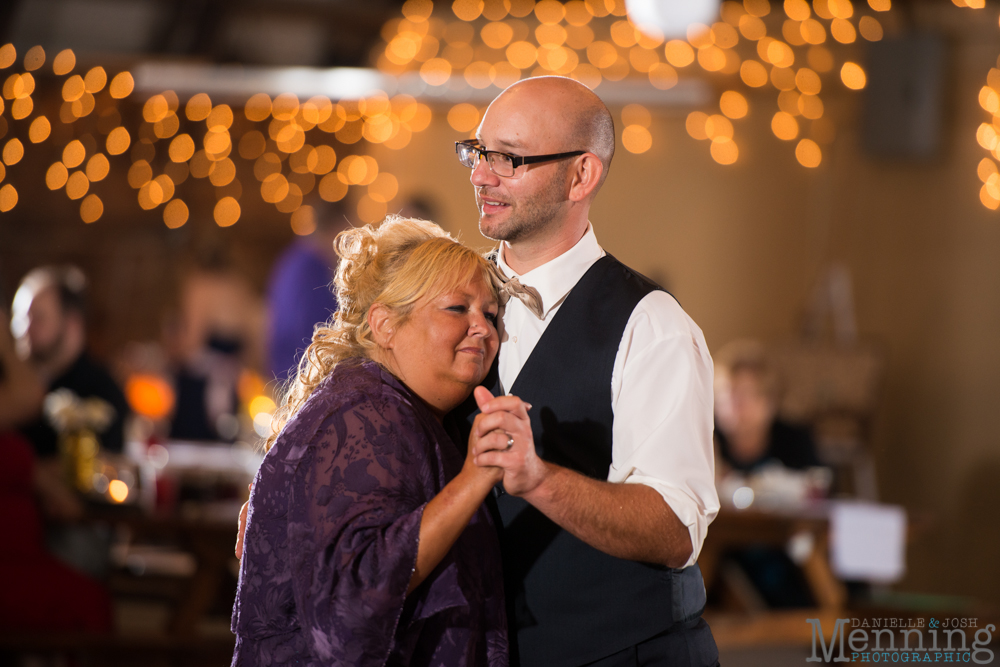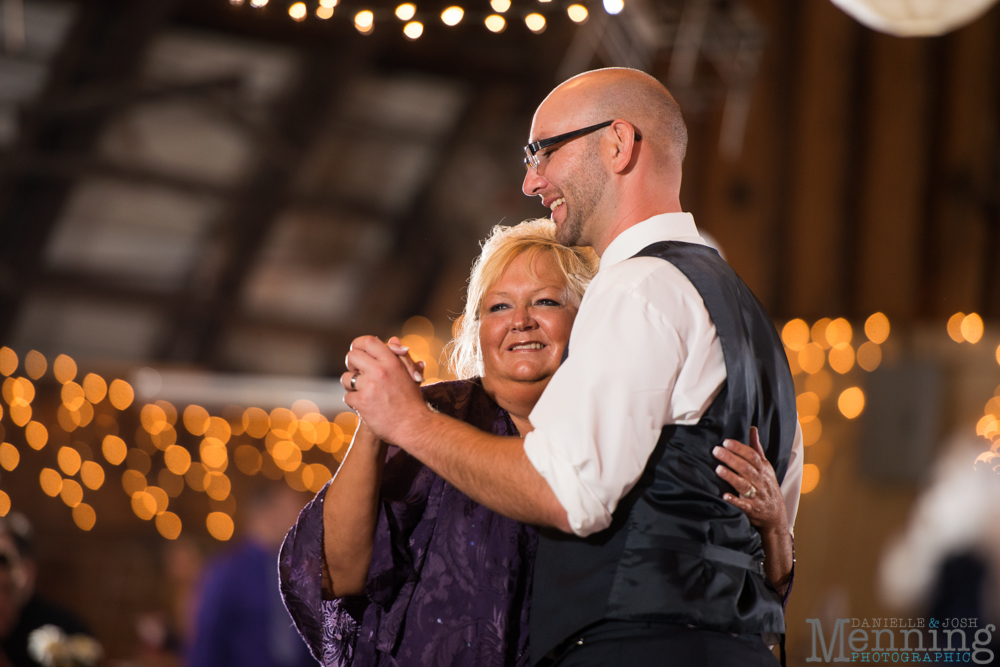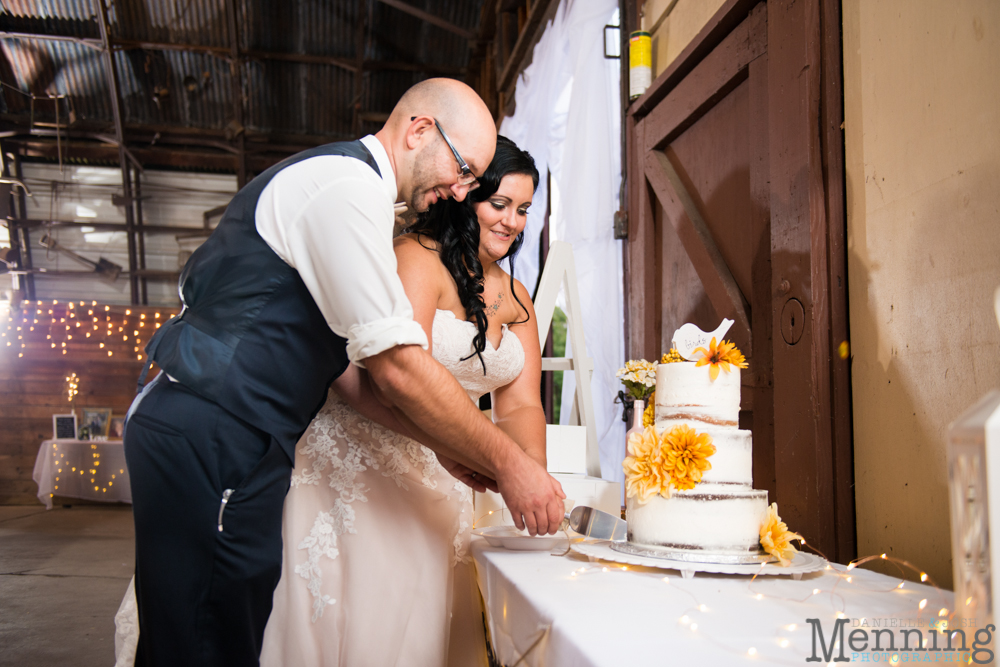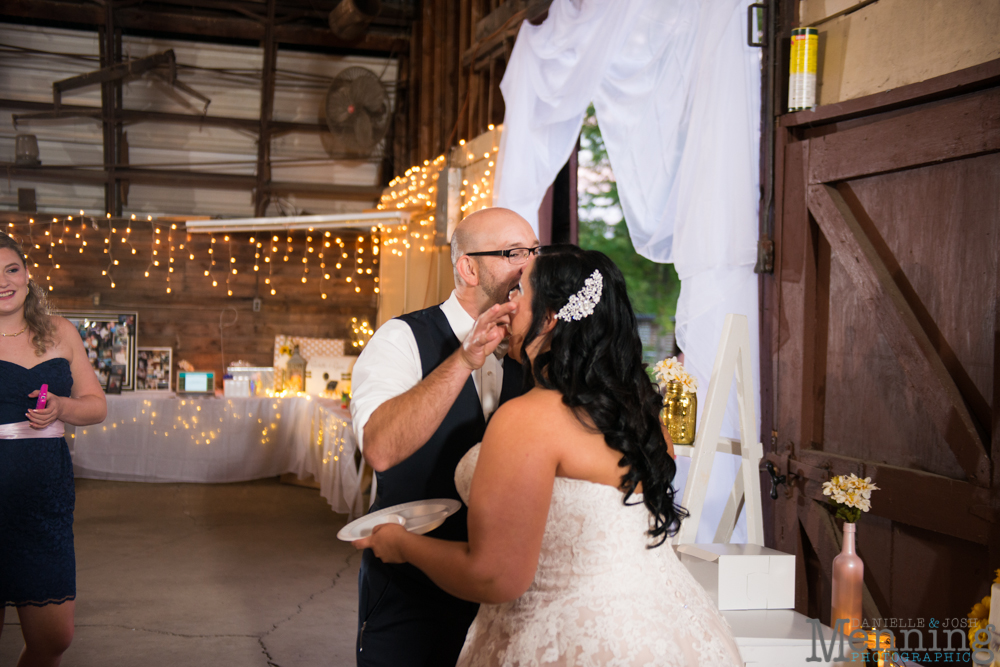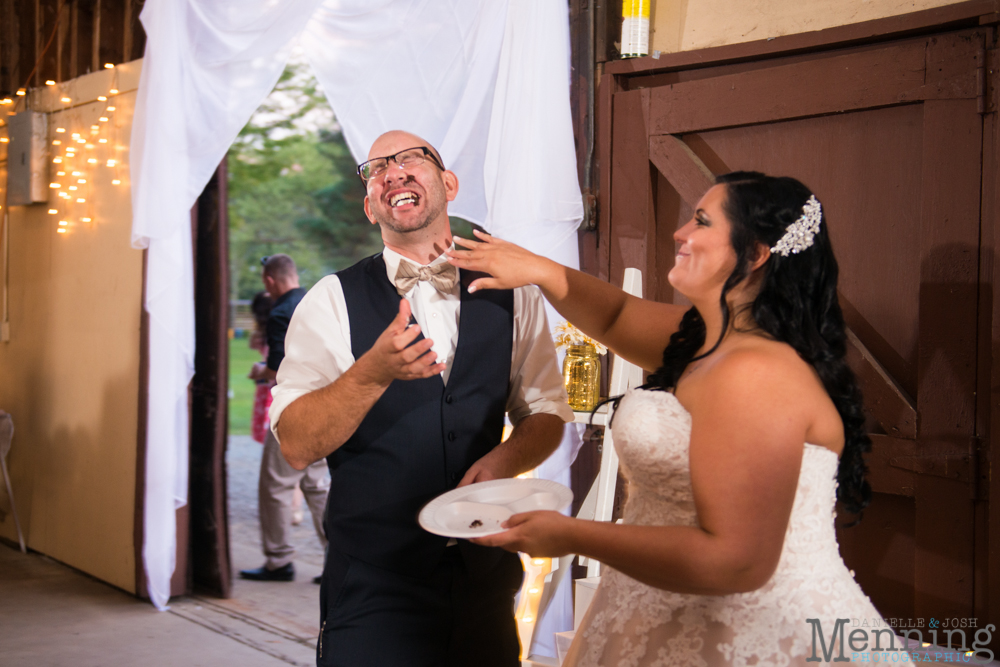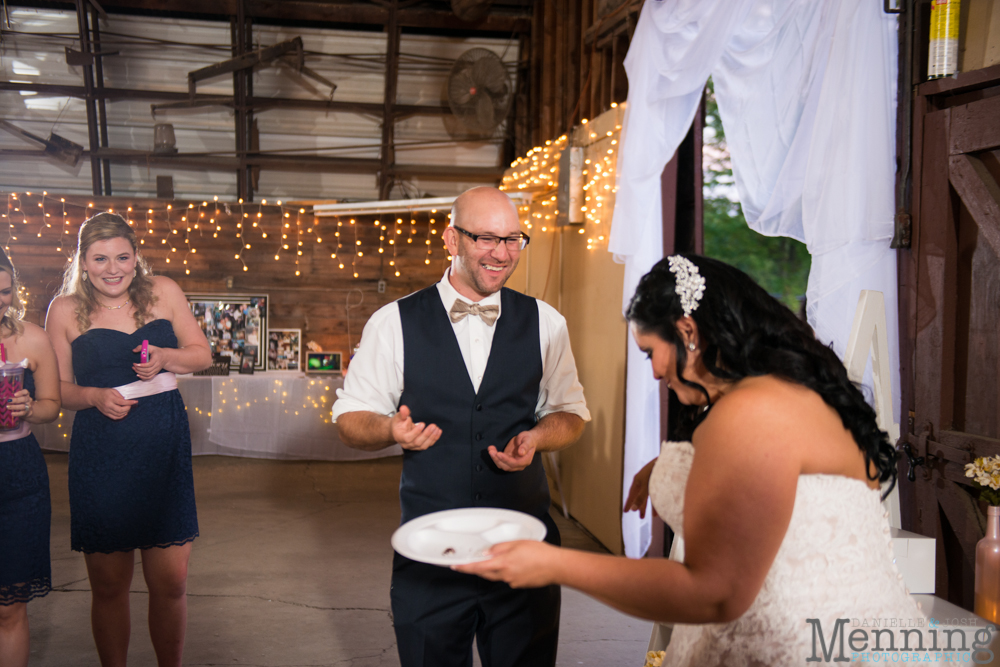 Their reception was a great celebration & their food, I have to mention, was totally amazing! I am still thinking about the pulled pork sandwiches, corn on the cob, and mouth-watering potatoes. Home cooked comfort food is always a win in my book.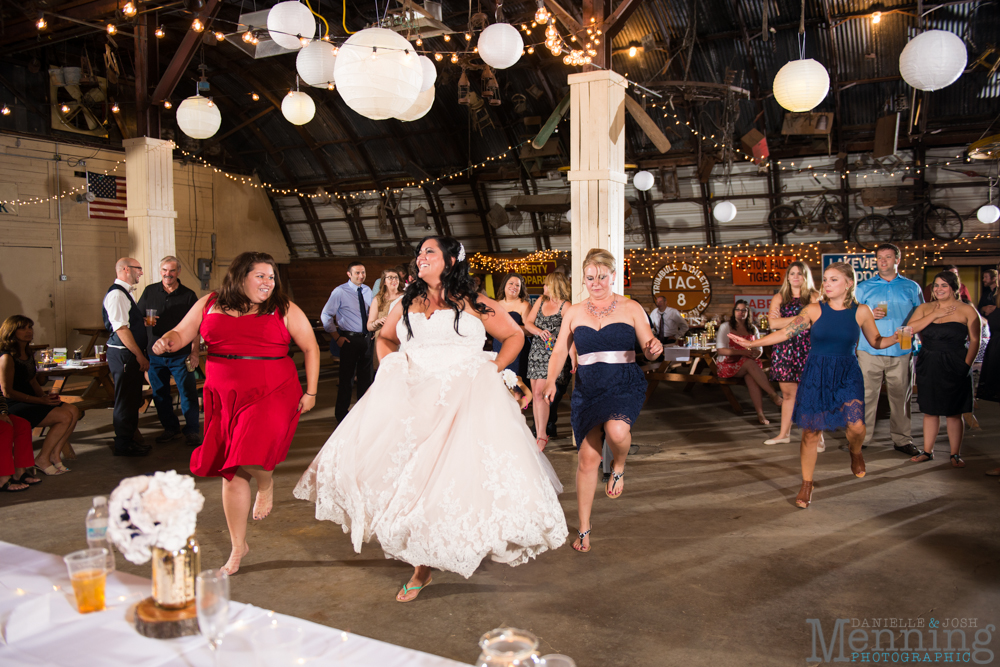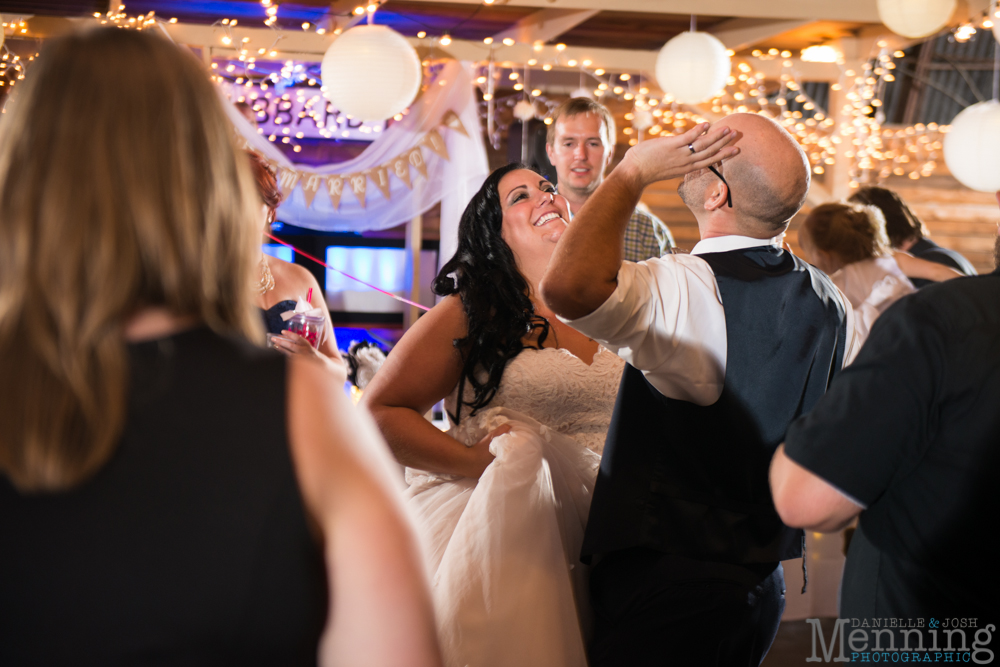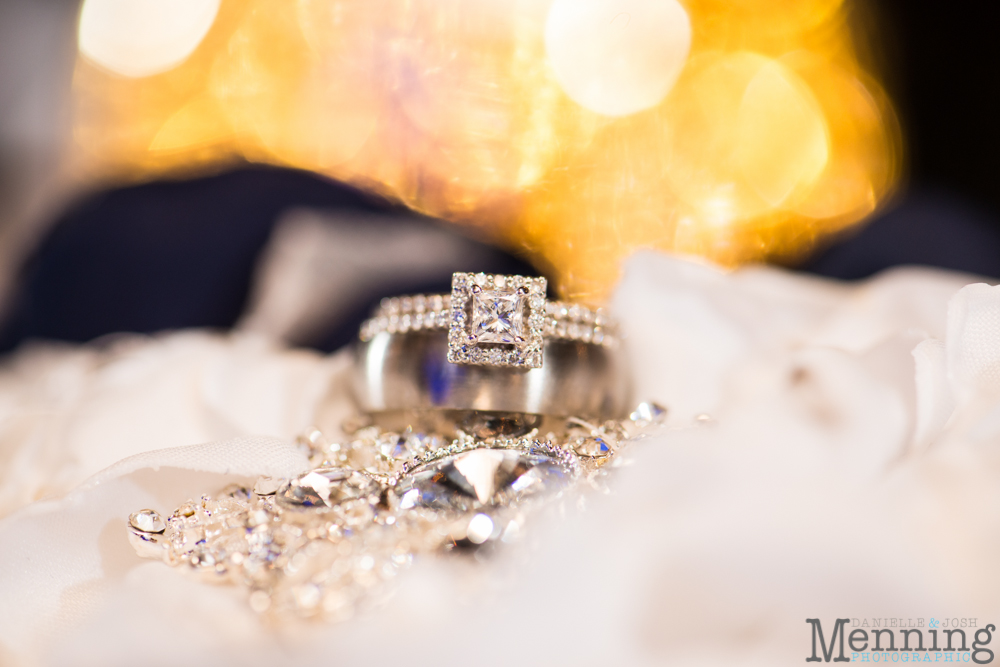 Richelle & Ryan, you two are wonderful individually, but you're even better together. Welcome to the married club & thank you so much for having us be a part of the start of your forever together.