Michelle & Alan had one of the most gorgeous wedding days ever! The weather was absolutely beautiful & everything went perfectly. The day was laid back because they opted not to have a bridal party. They had a lovely time enjoying being newlyweds during our portrait session & their reception was cozy & fun. These two have been together and helped one another through so much already & we know their marriage will be a top priority in their lives. It was a pleasure getting to photograph such a wonderful couple!

The lovely & talented Katie from The Salon at Creekside did a fabulous job with Michelle's makeup.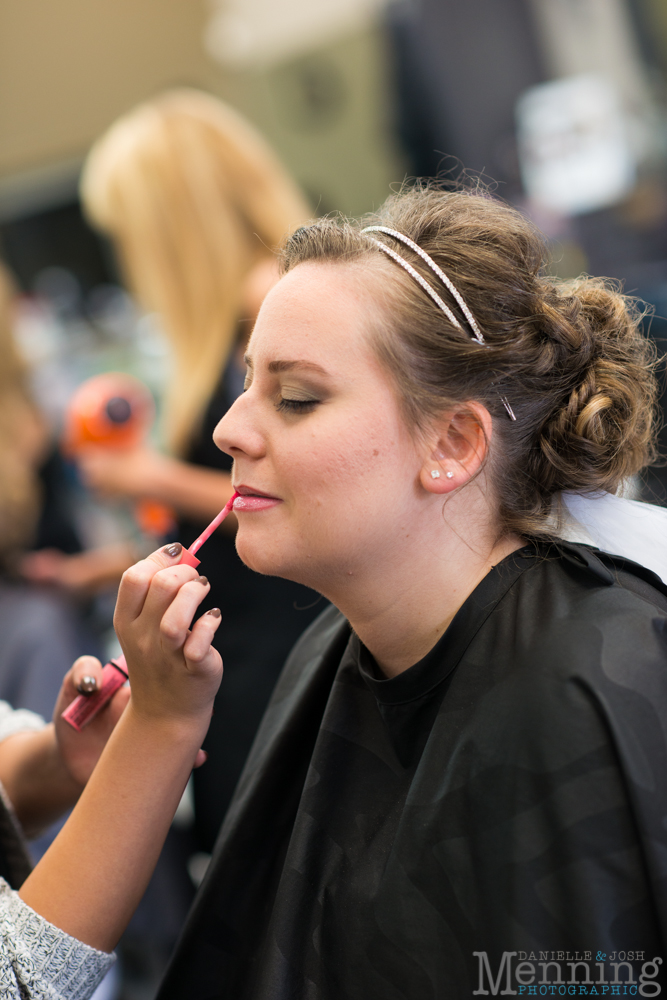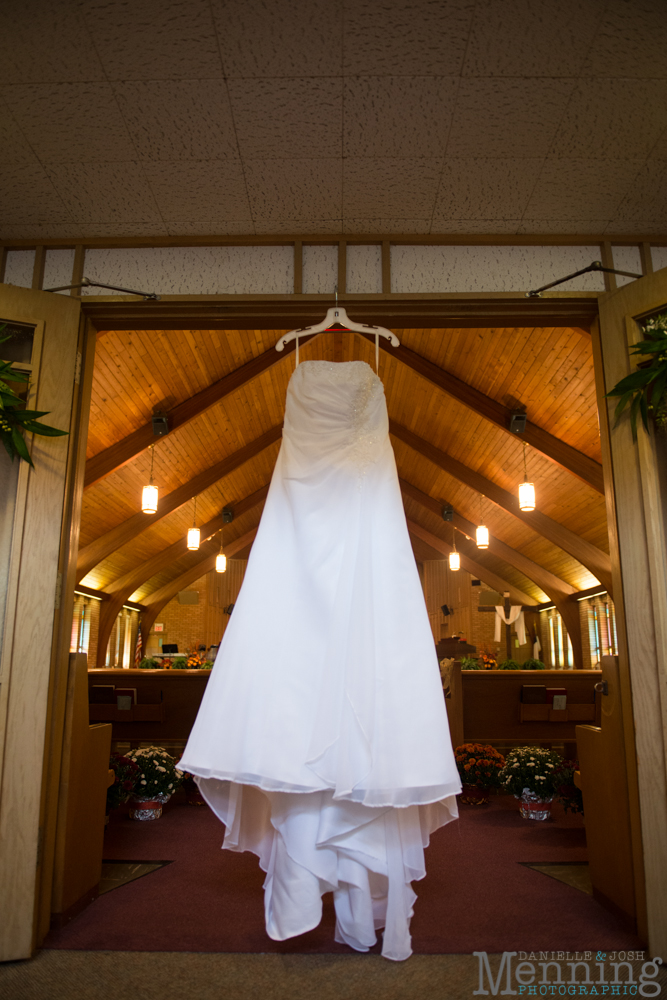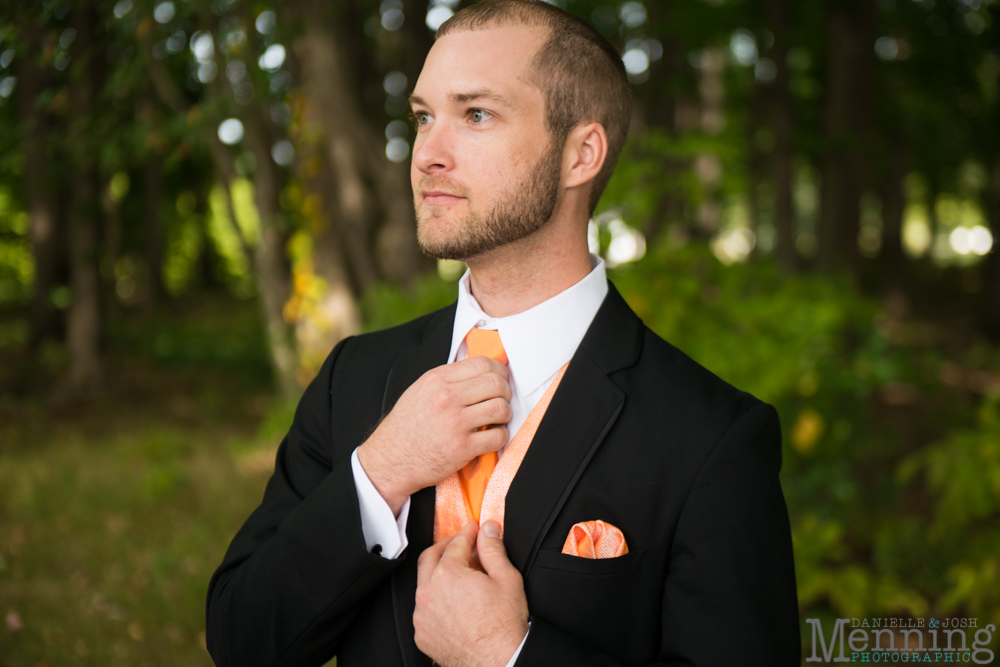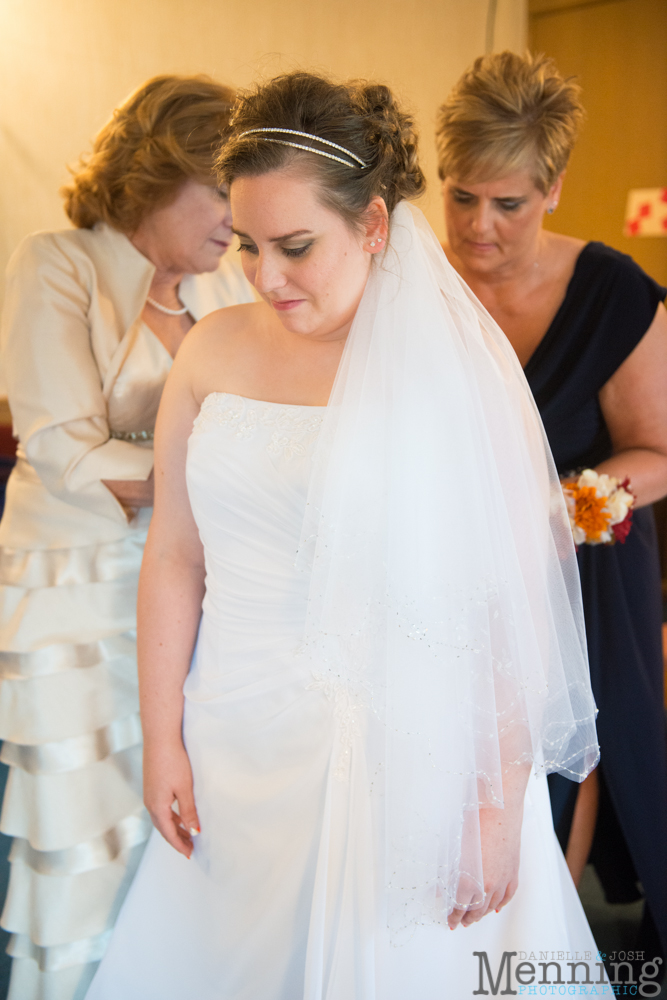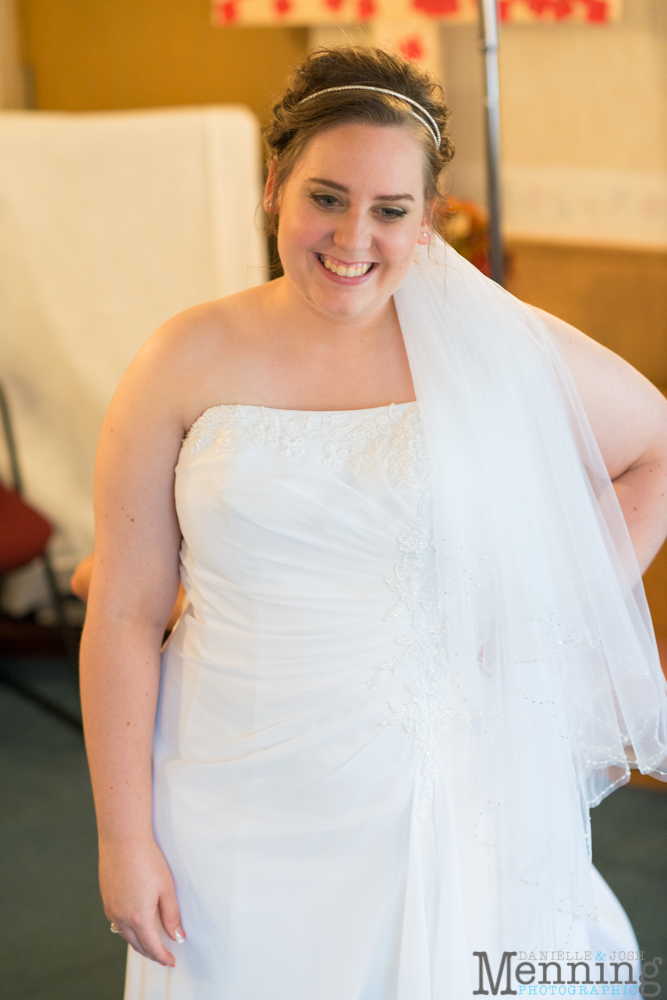 Michelle's grandma was so fun! She was cracking me up.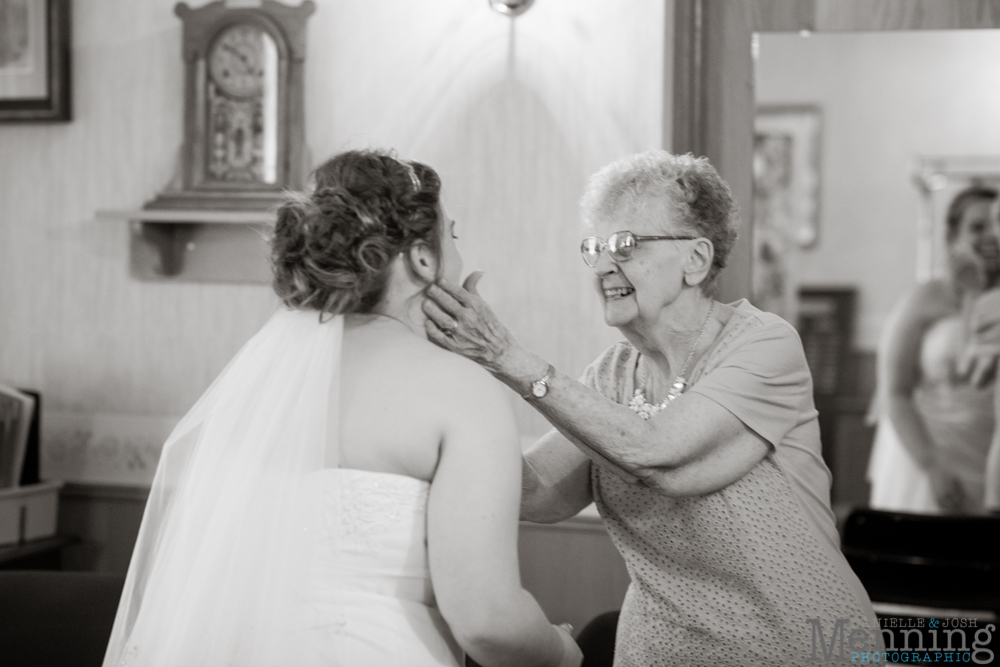 This little guy is Michelle's nephew & he's just three months new.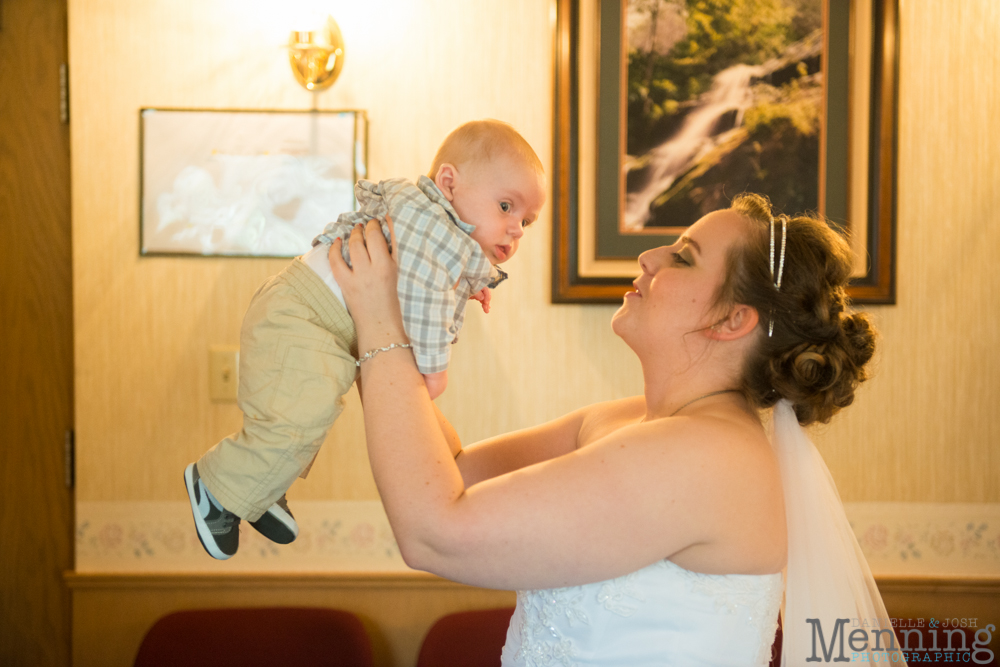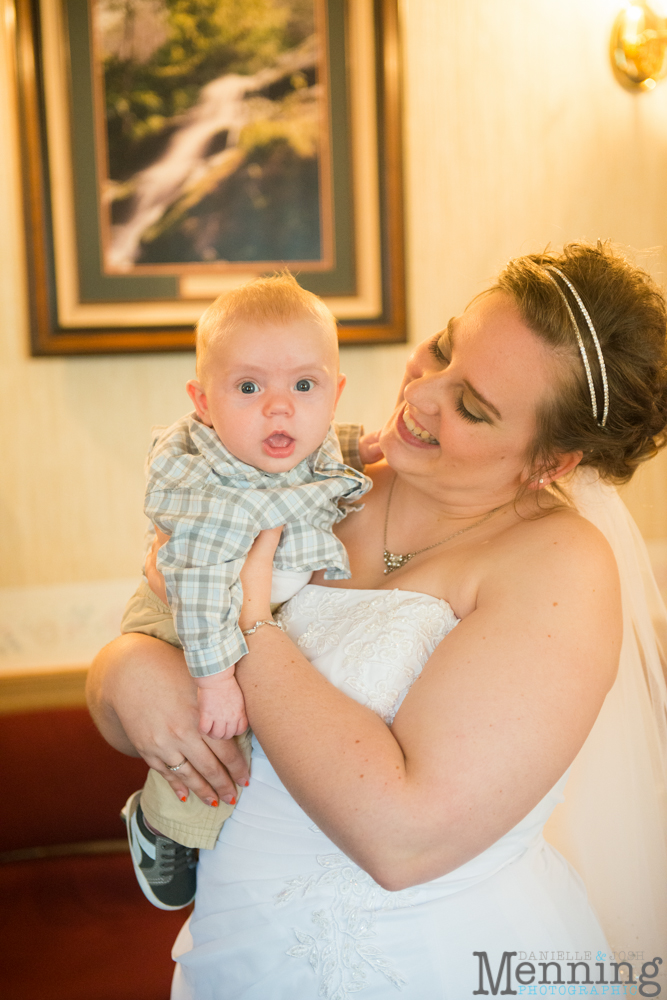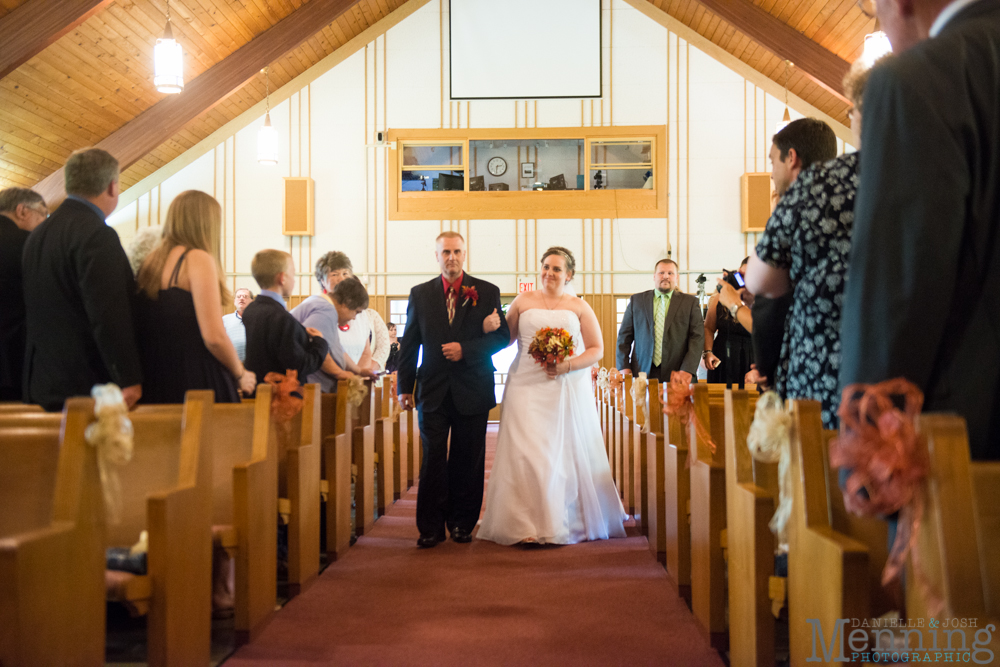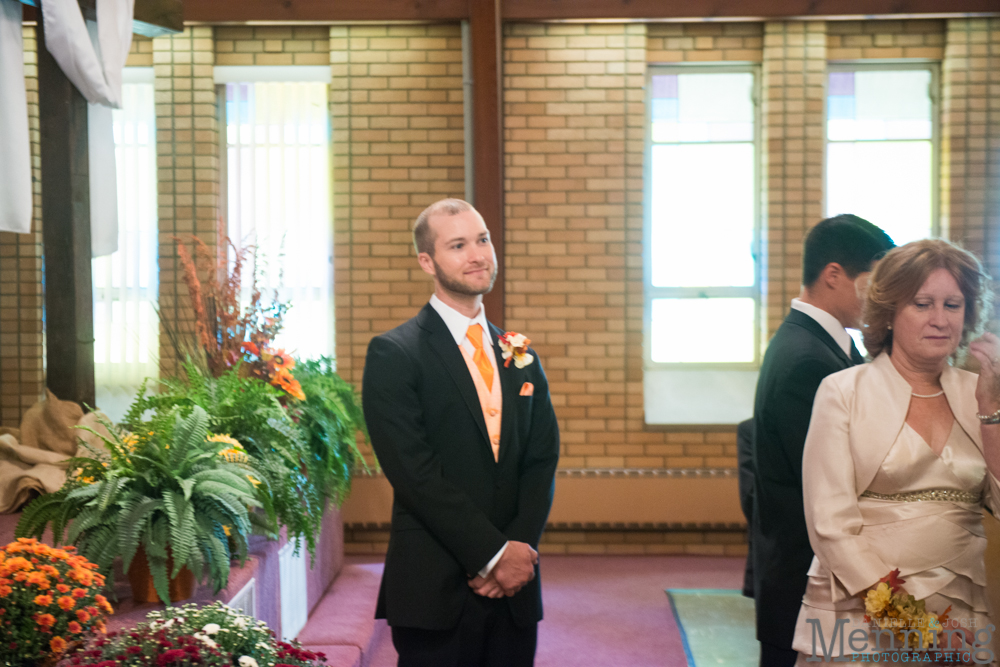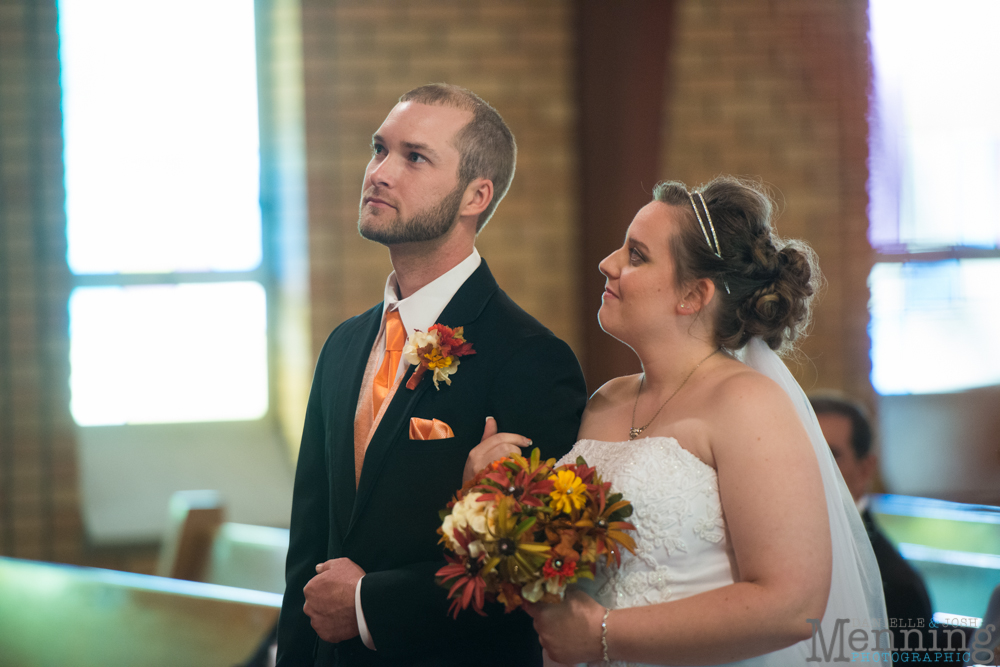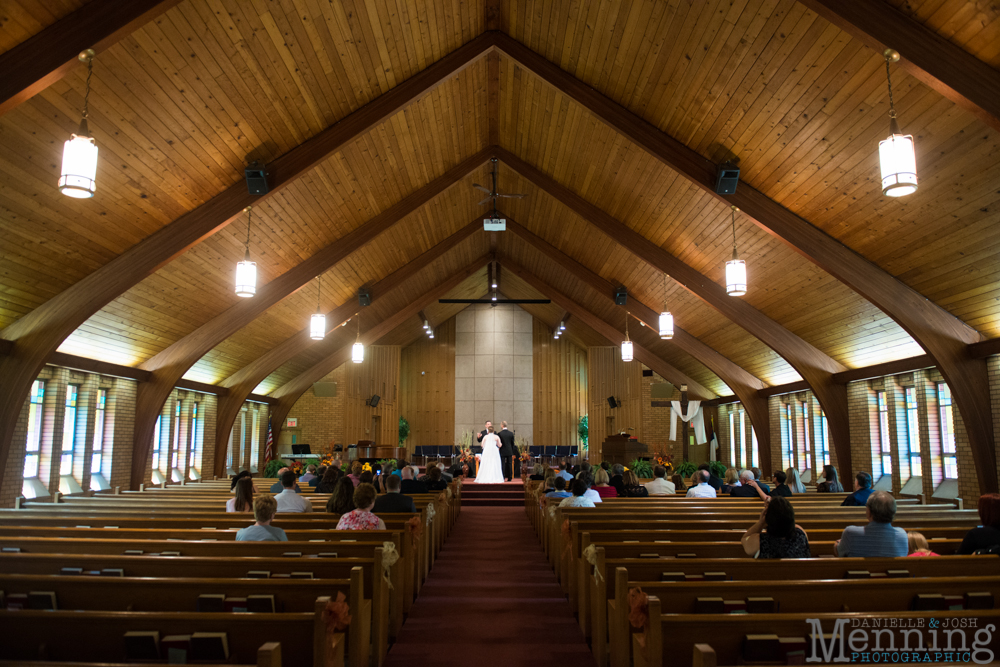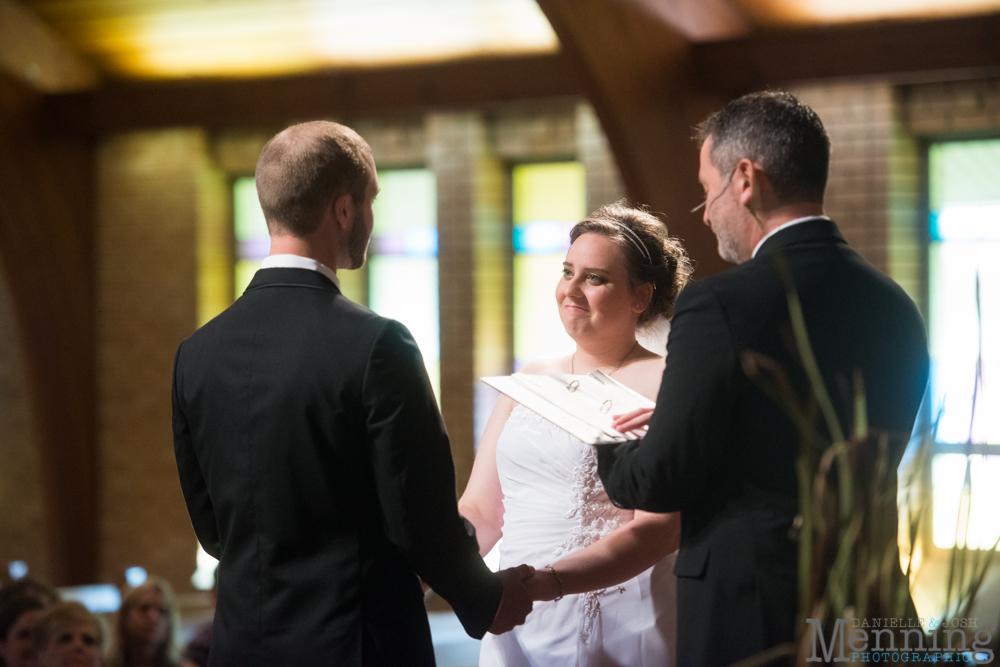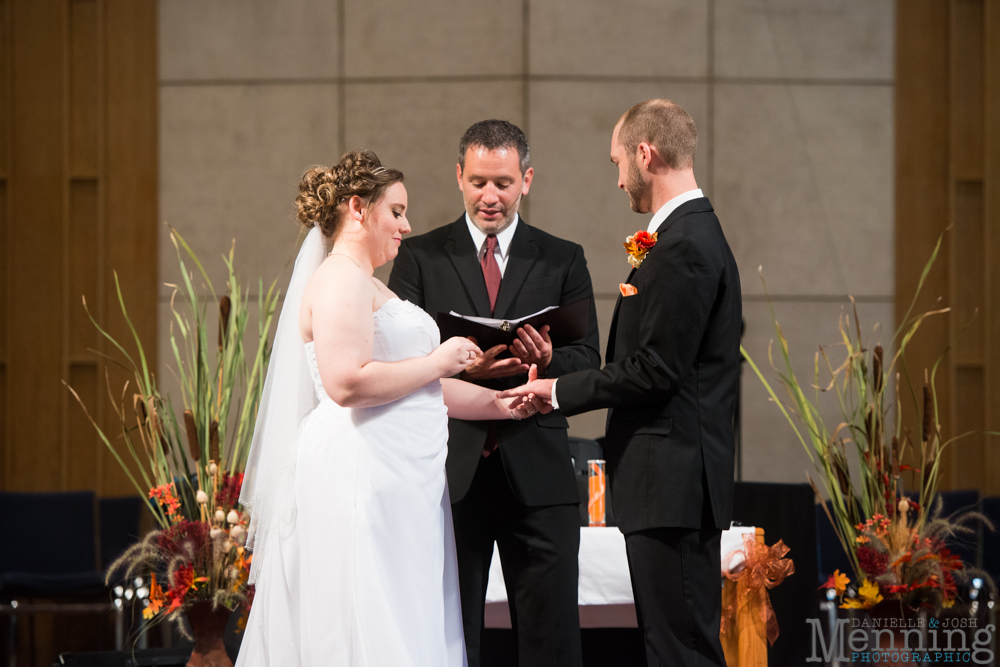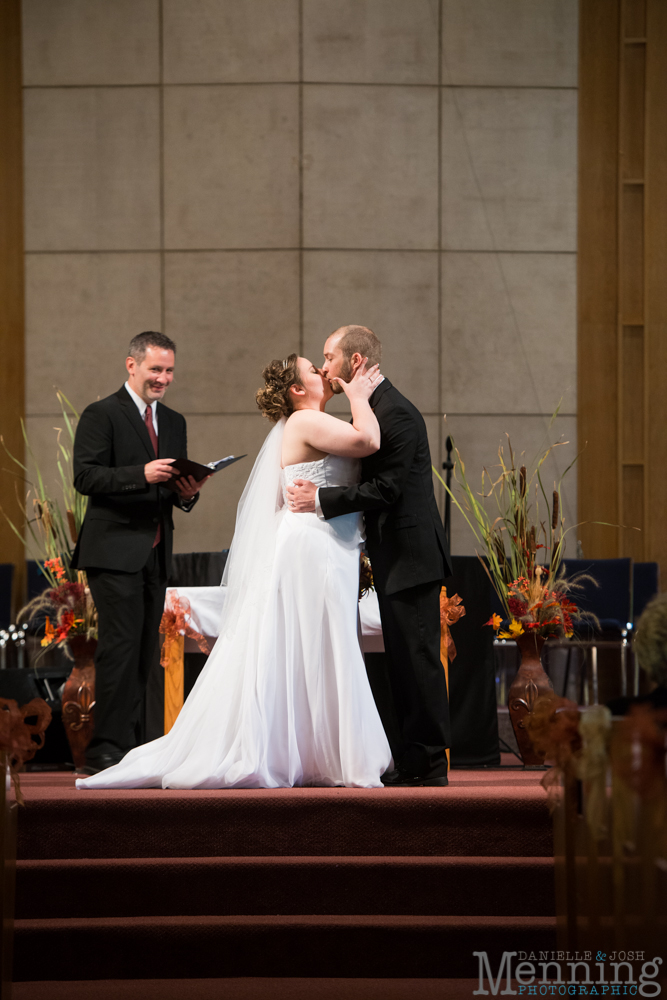 Alan's father passed away last year & they made a stop by his grave. They couldn't imagine not sharing the wedding day with him. They started planning the wedding when he was still living & they said he was very excited for them to be married. Alan's mom gave Michelle & Alan a card handwritten by Alan's dad before he passed away wishing them well with their marriage.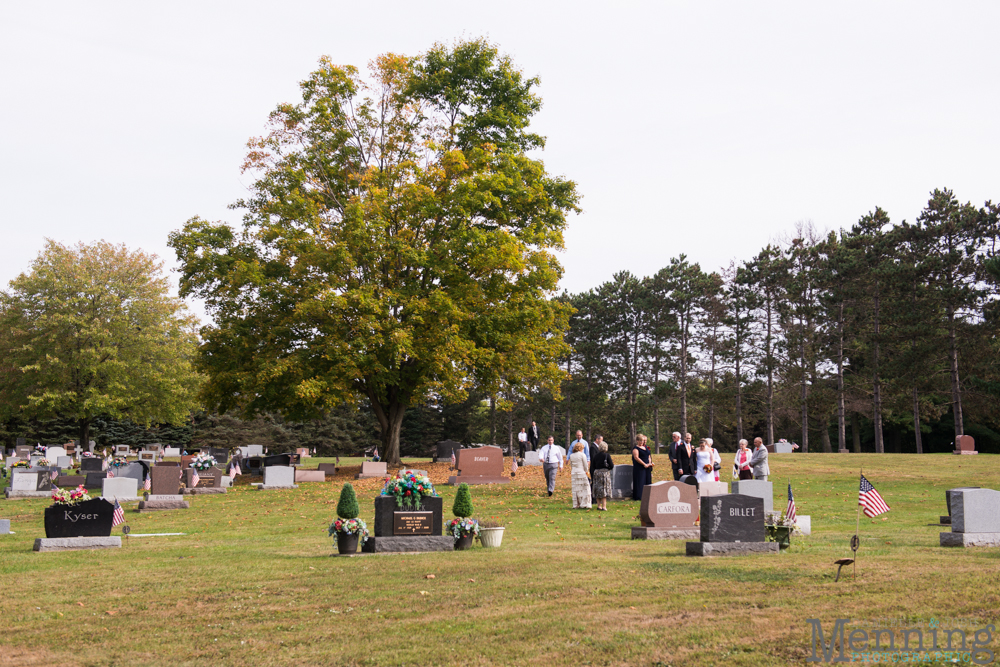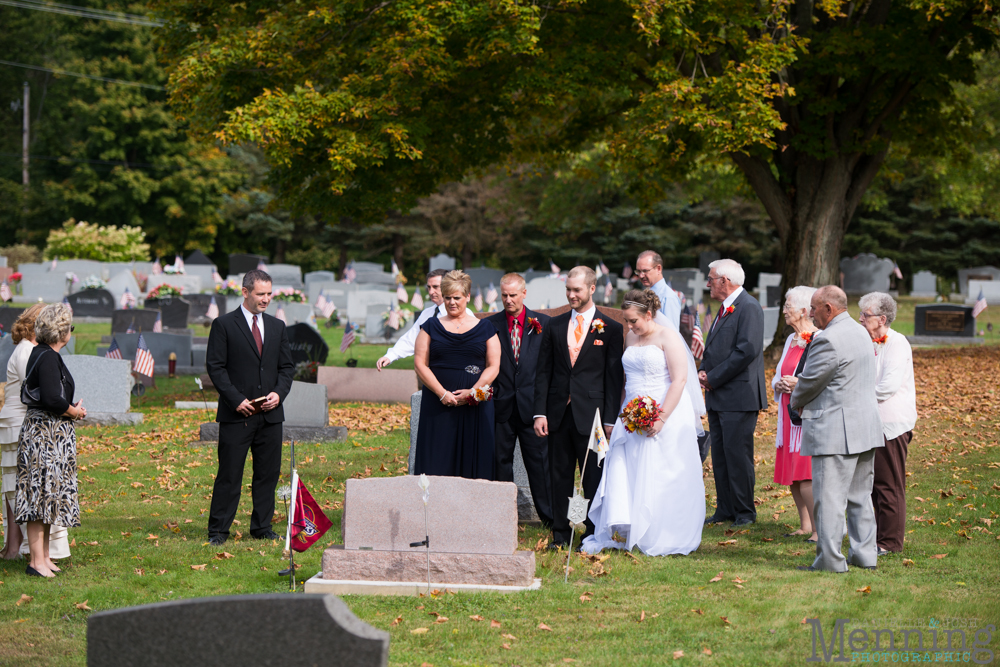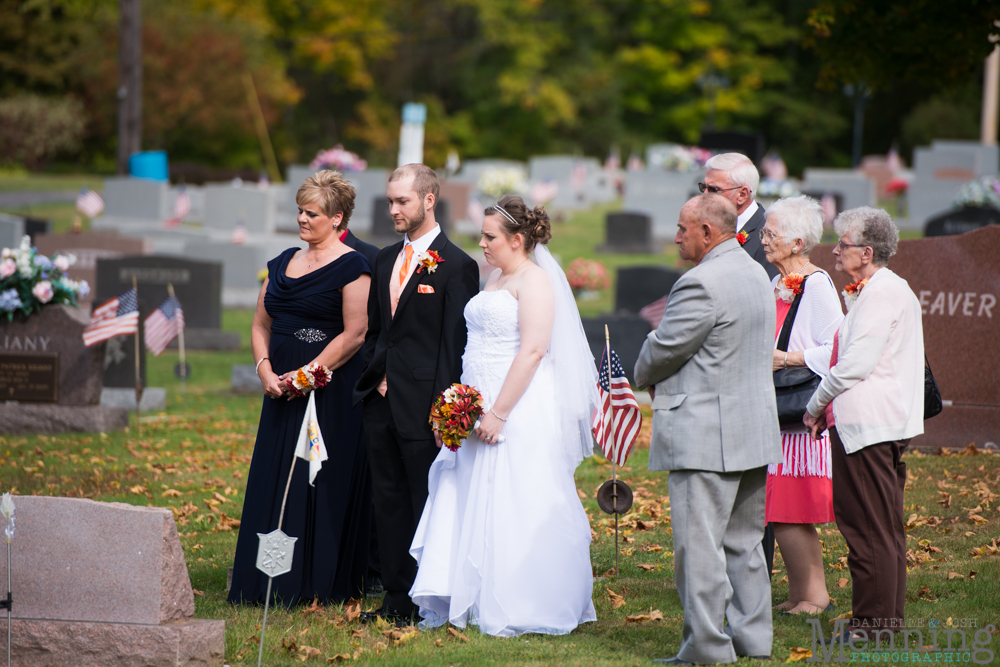 Michelle has a ton of aunts & uncles!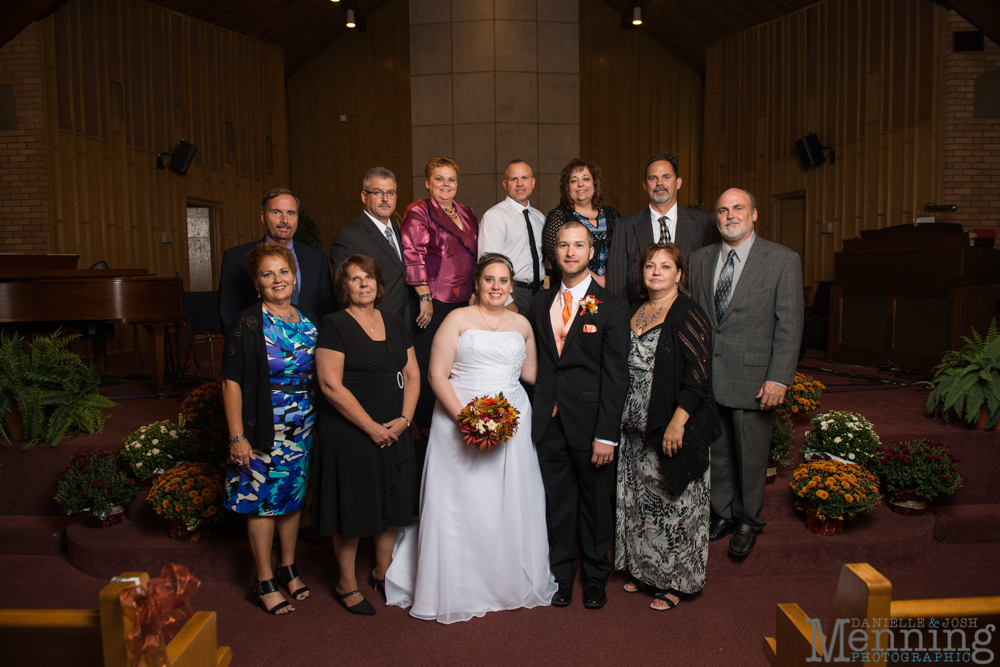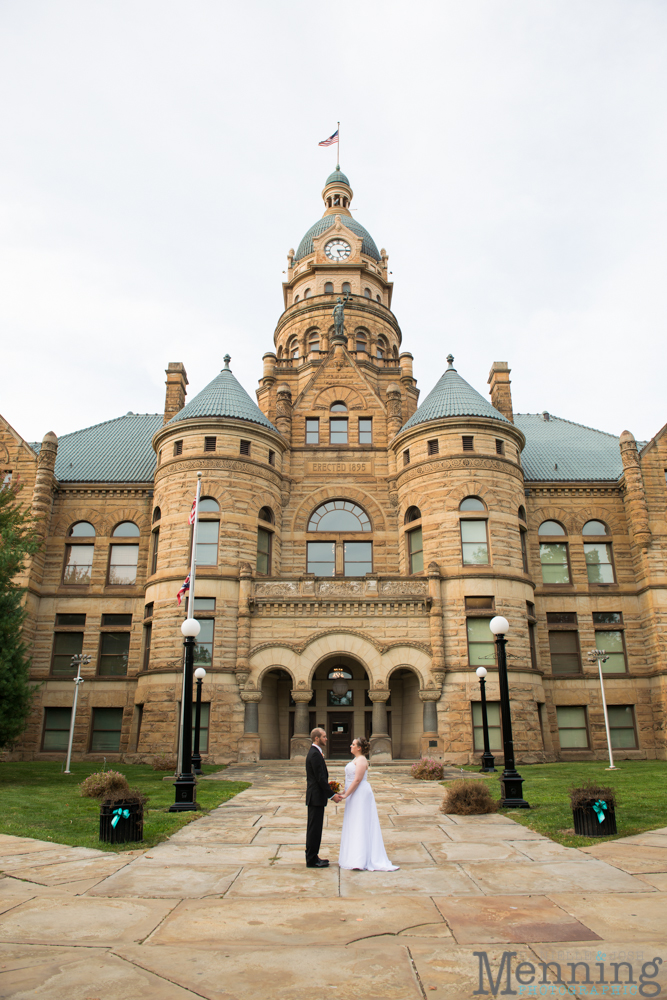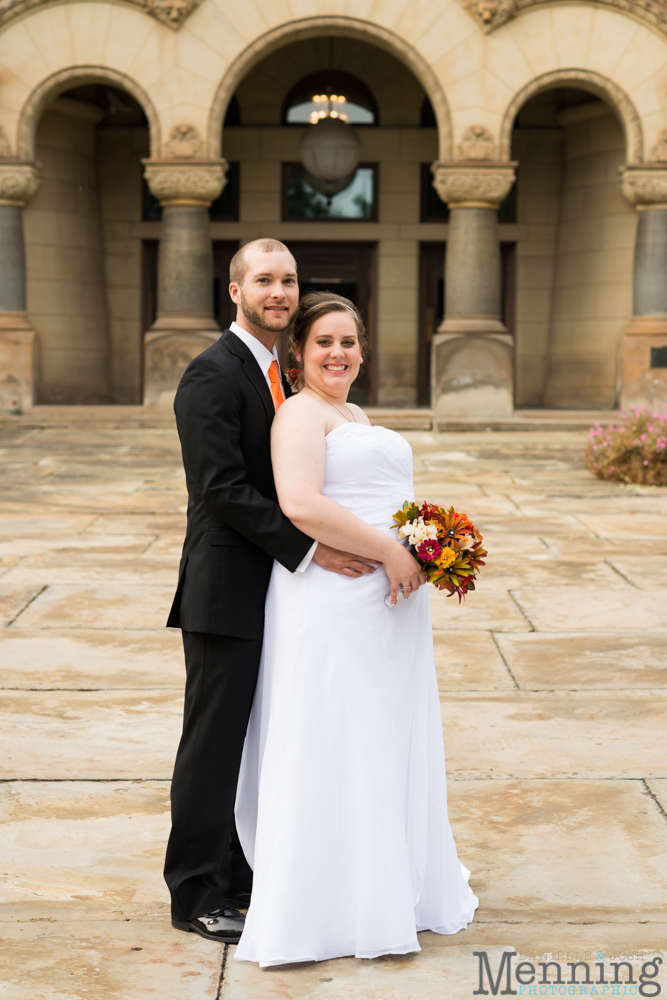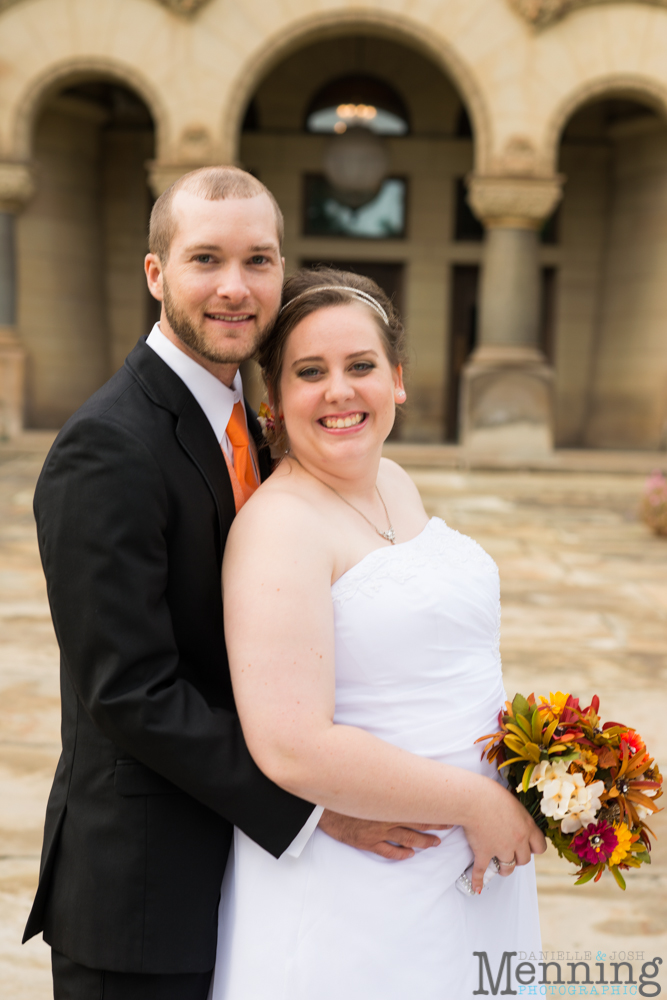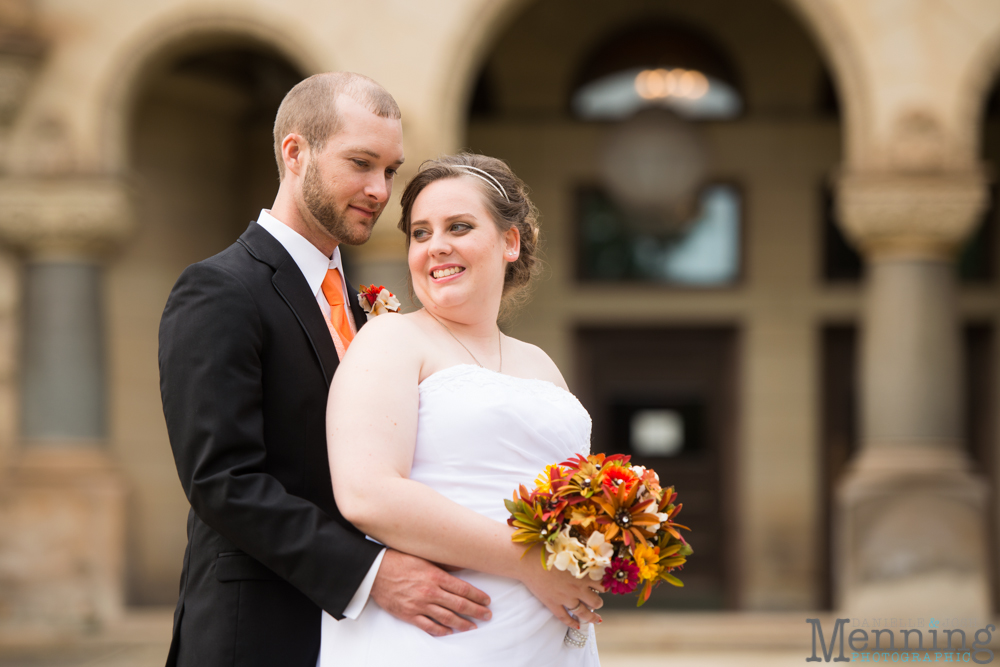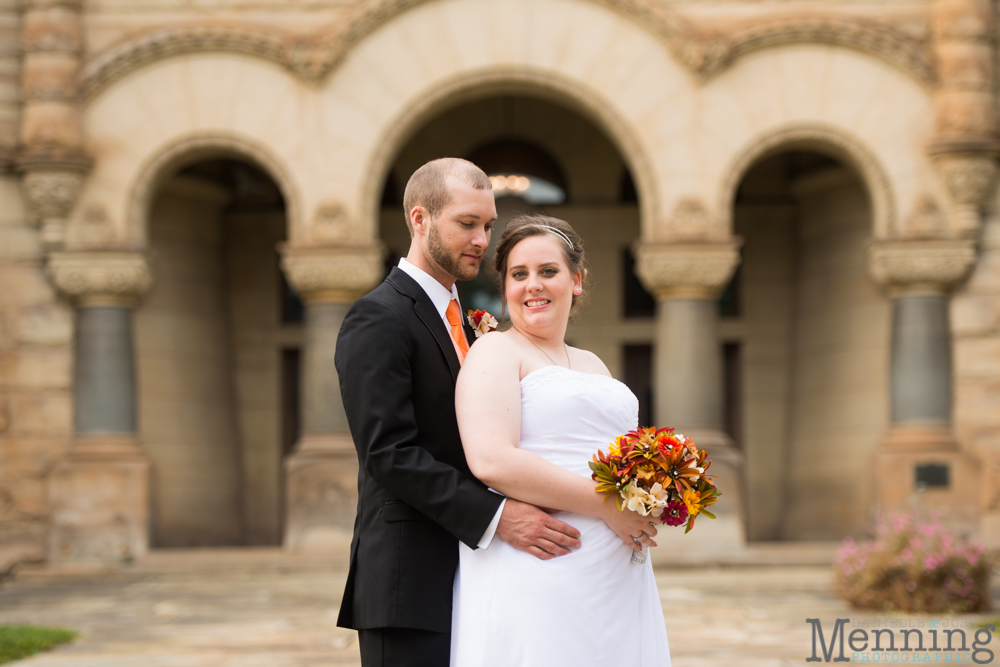 Not that we don't have fun with & love bridal parties, but it is very calm & relaxed without them. There was a lot of time for bride & groom portraits & it was so laid back!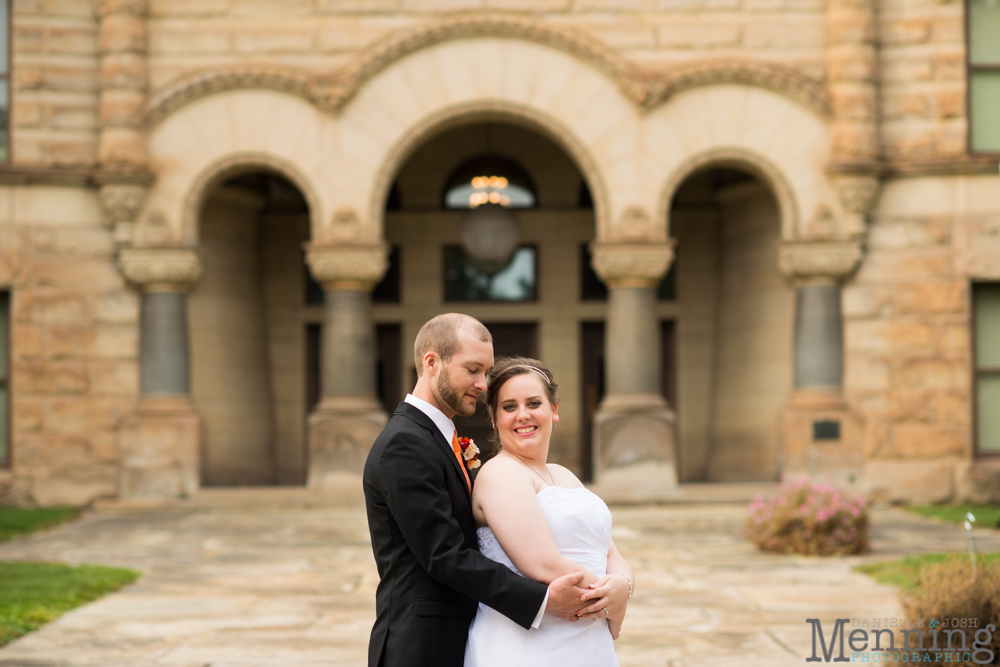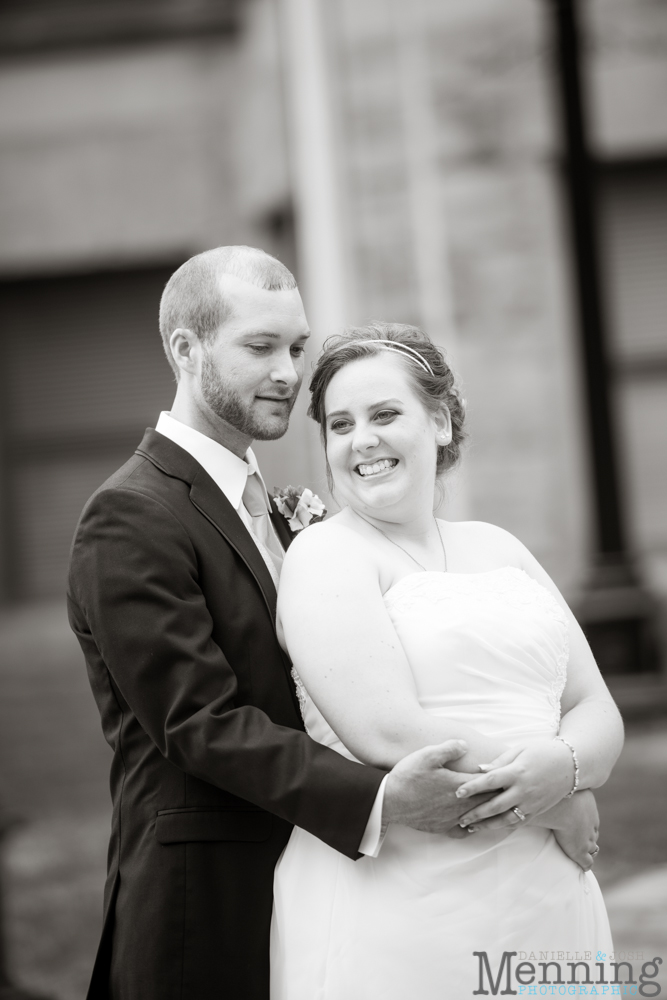 We took a few portraits of Michelle by herself, but the one I liked the best was the one when she was looking at Alan. Her smile is just so genuine & pretty.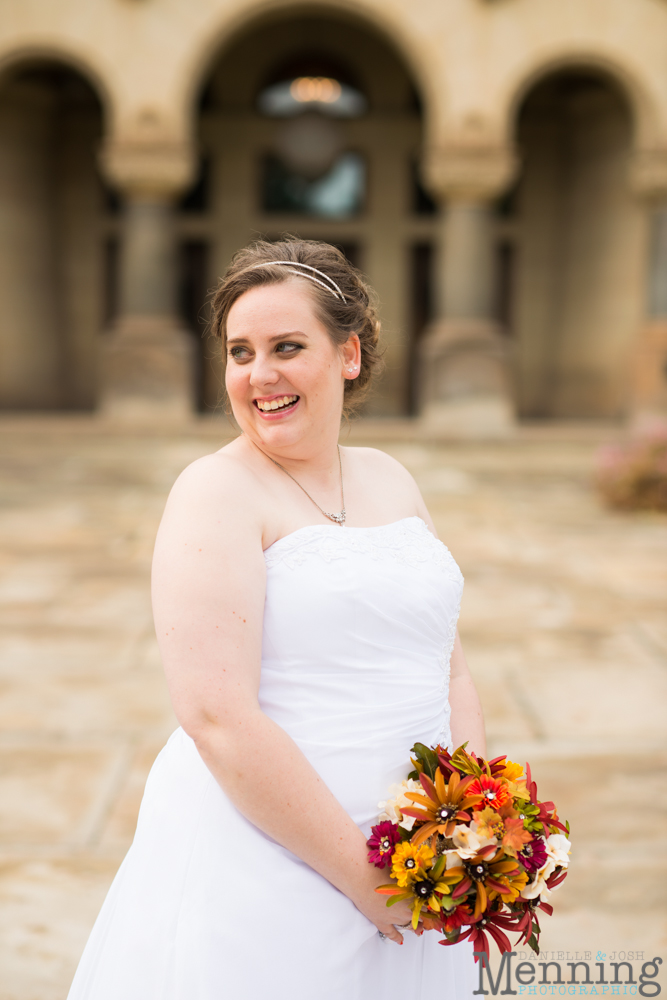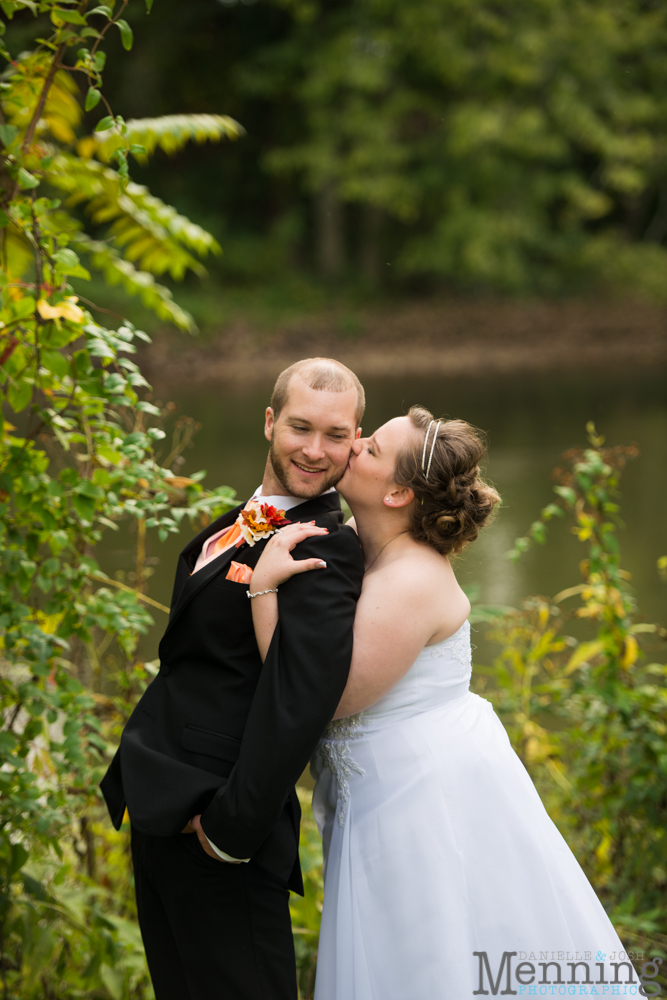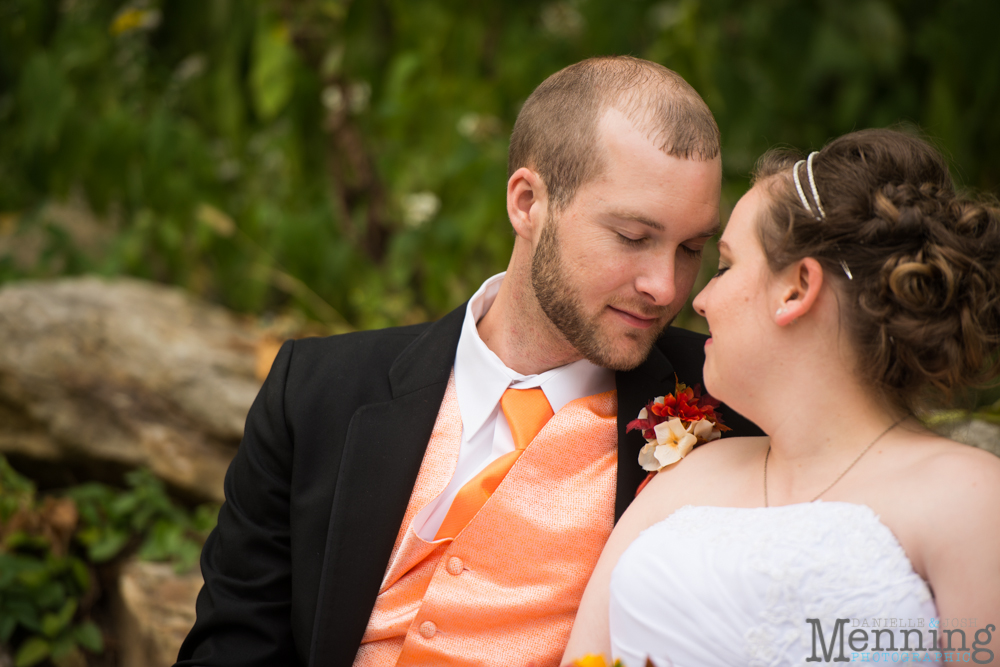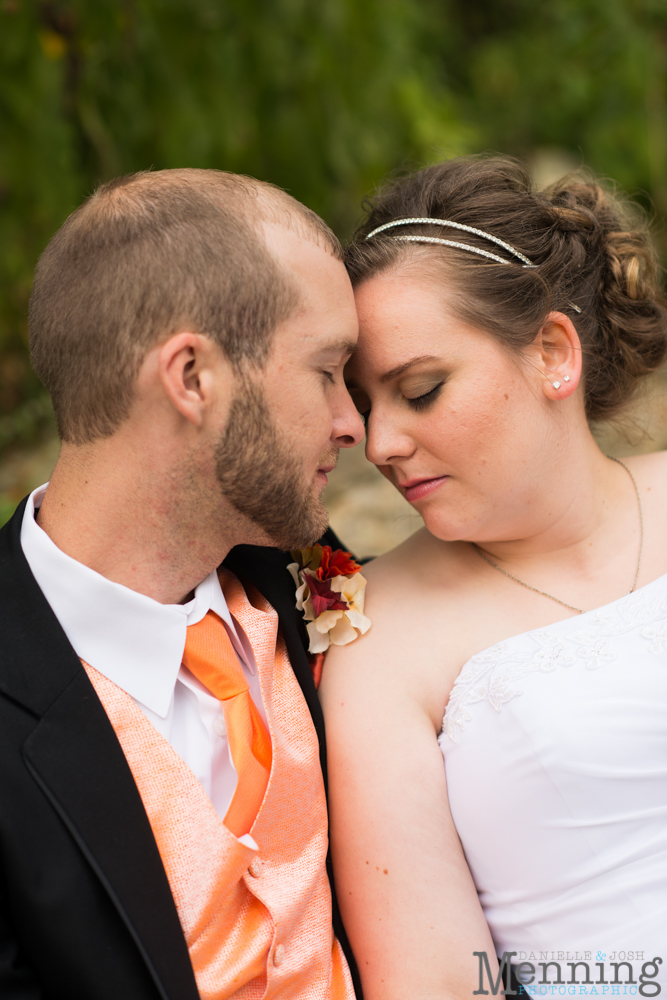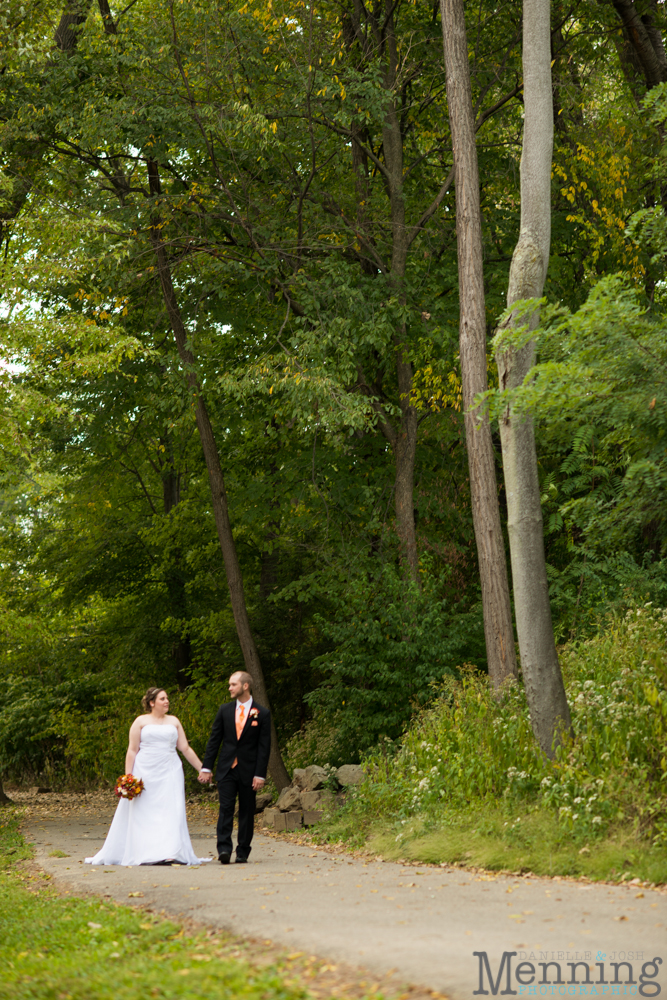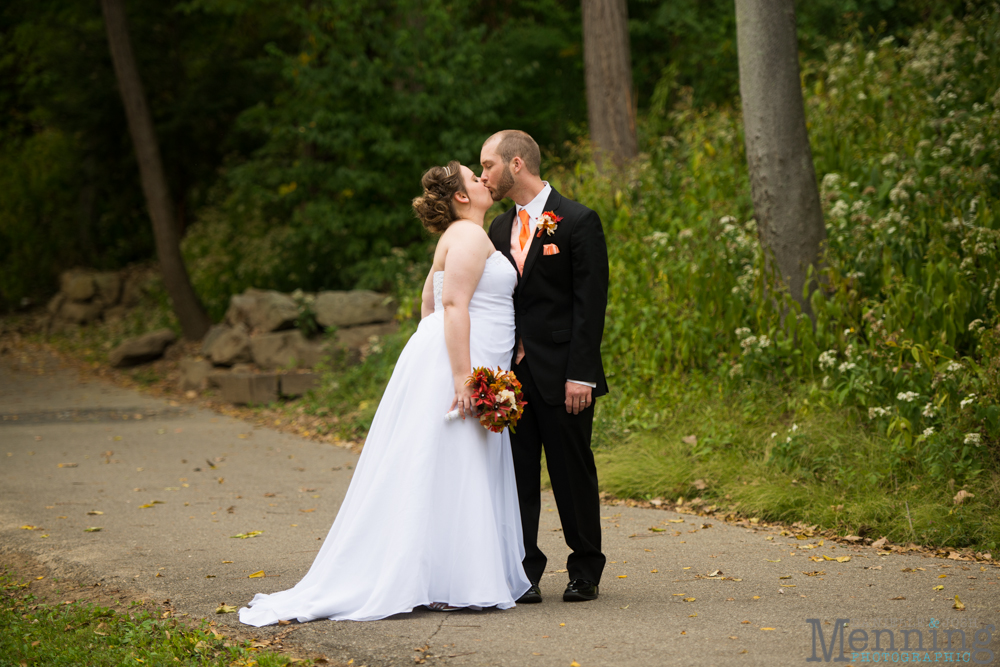 This is so sweet.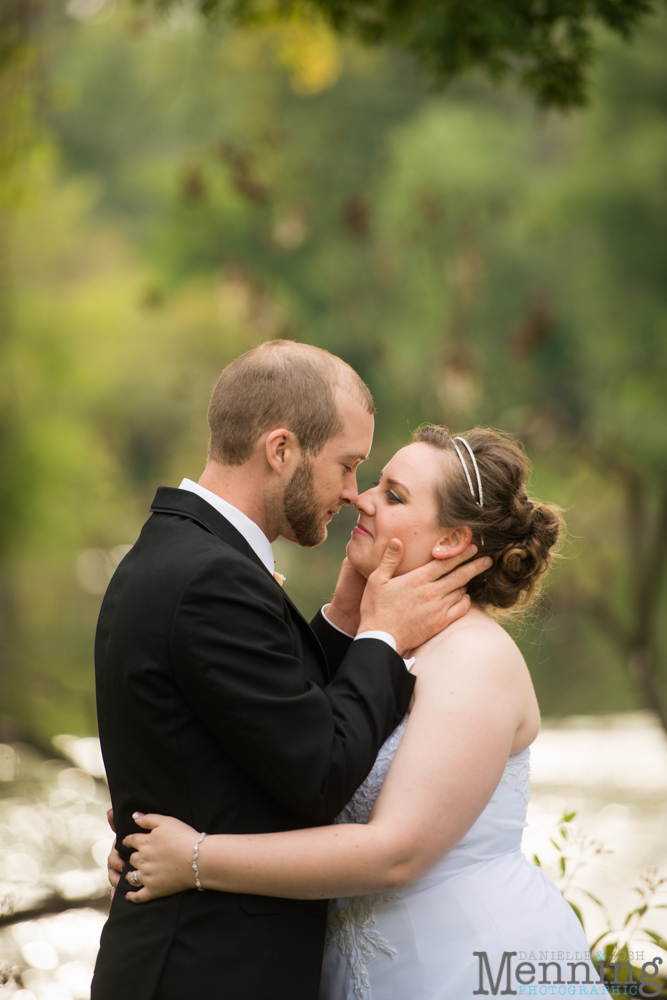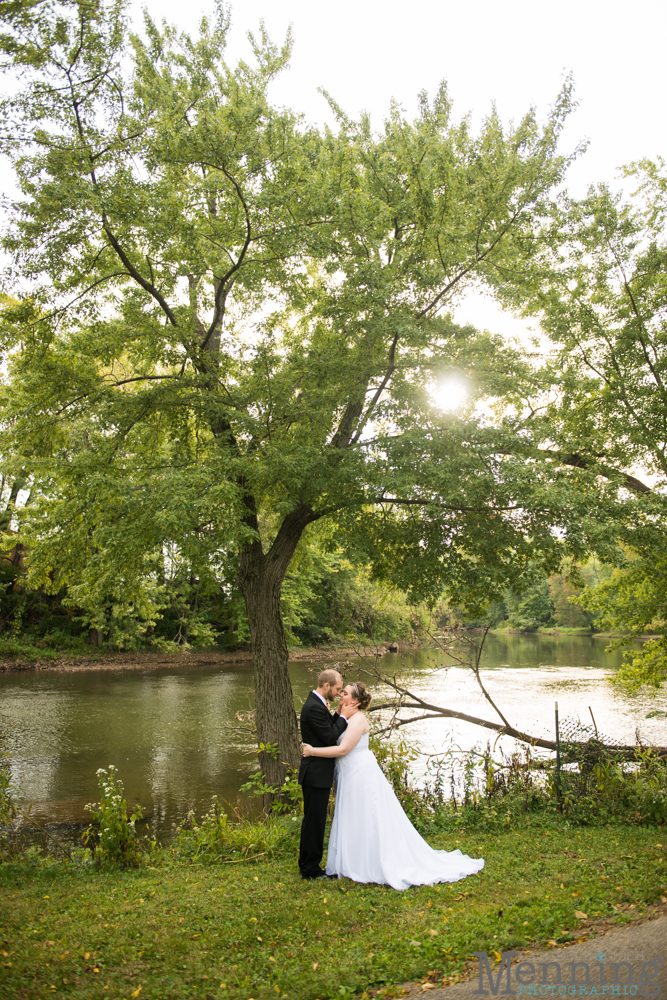 That sunlight! Their day was just downright gorgeous!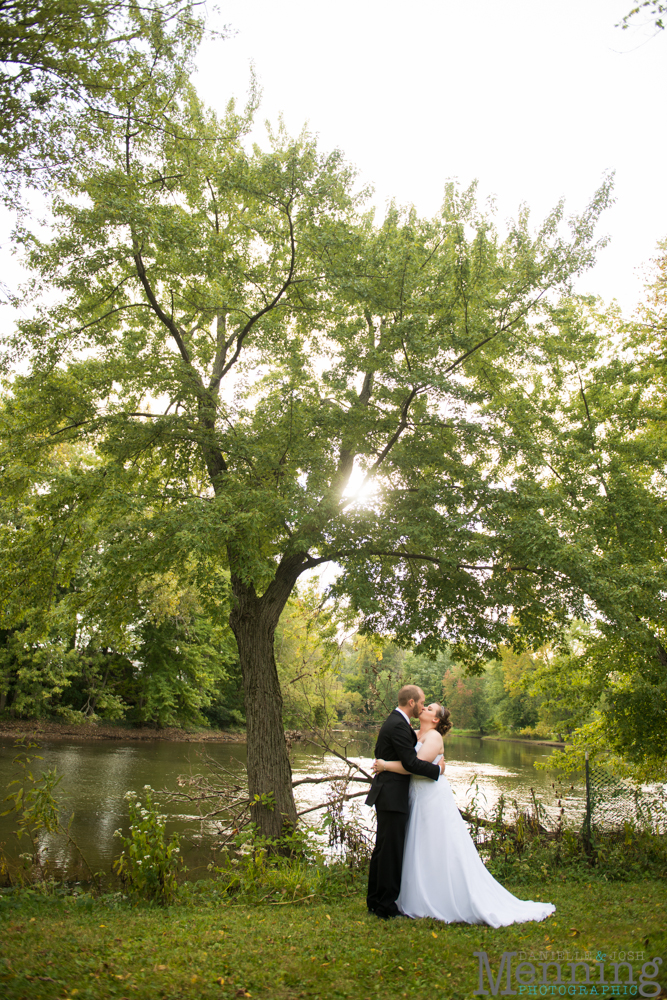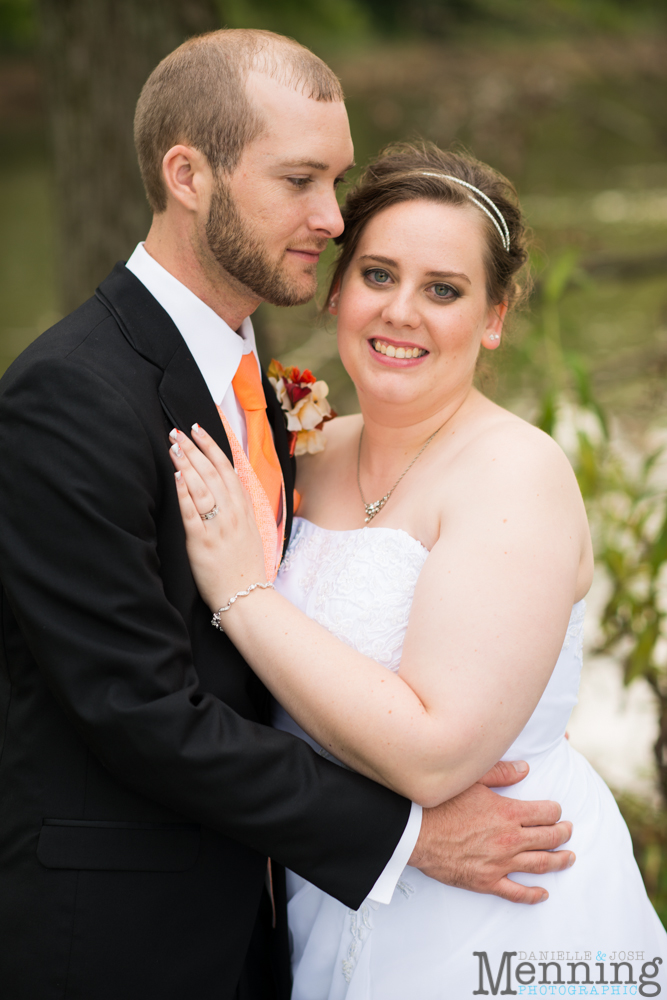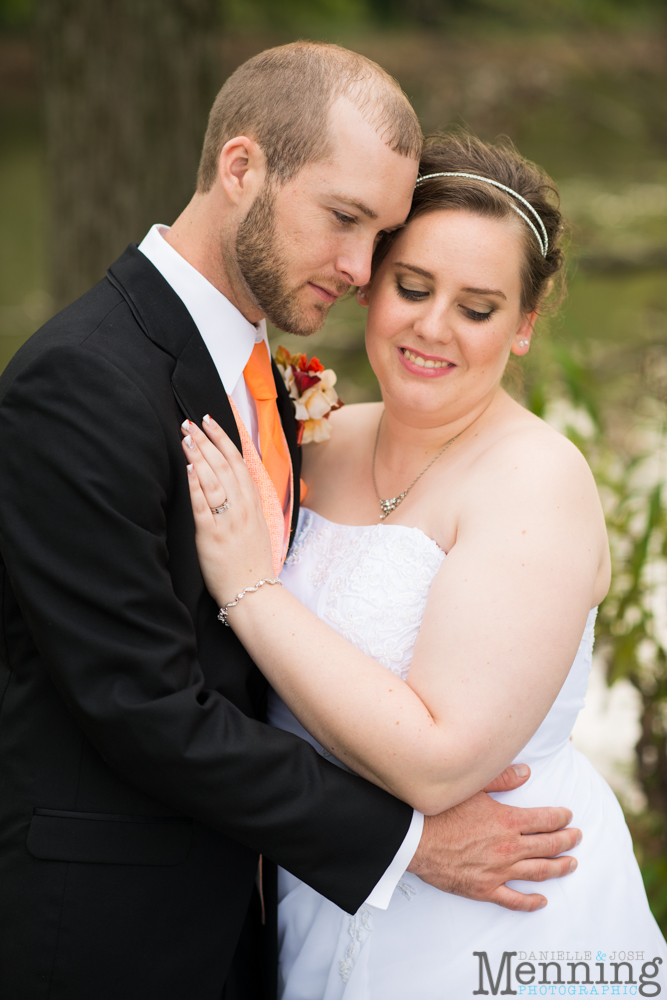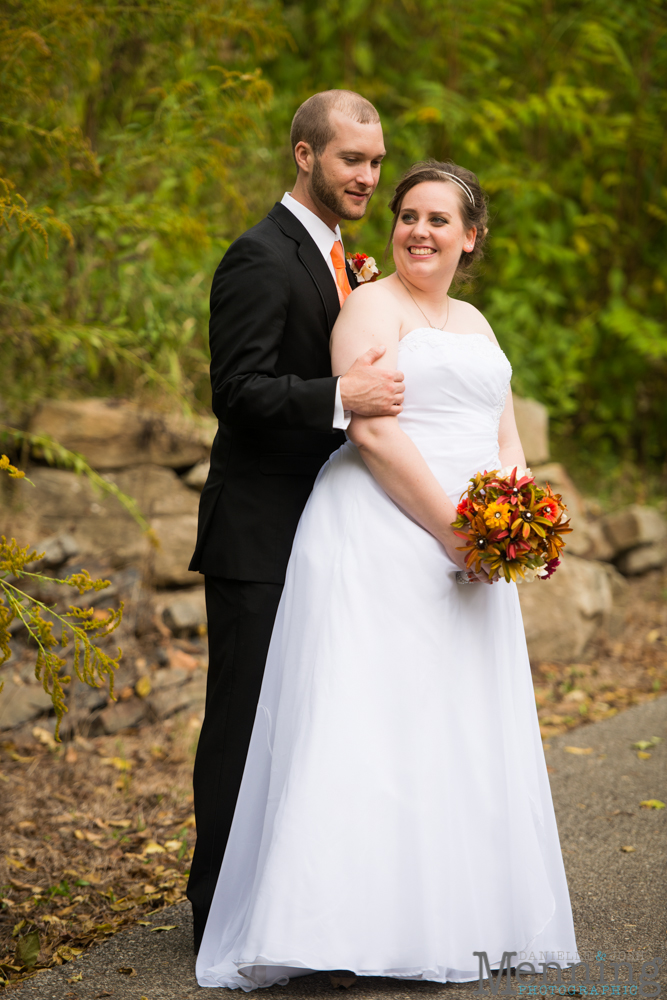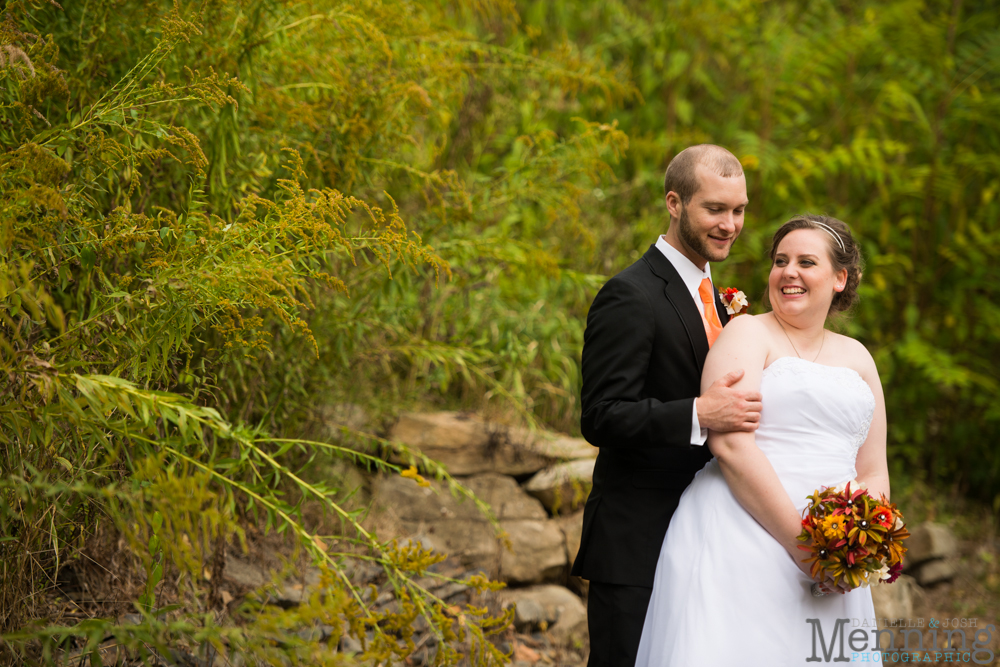 They had an epic cookie table & a full table of candy. Their guests were spoiled.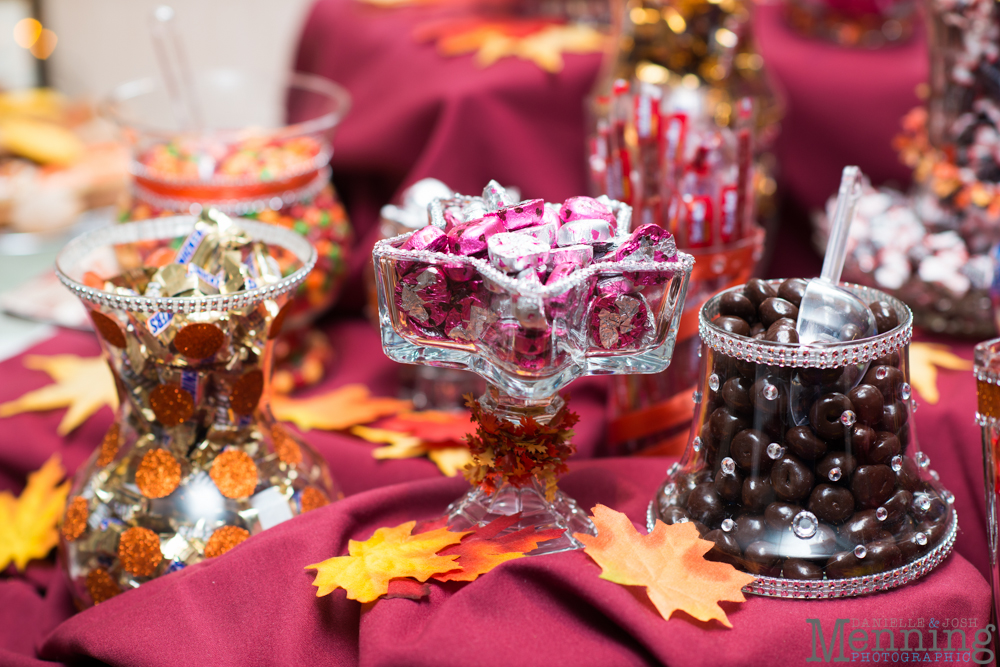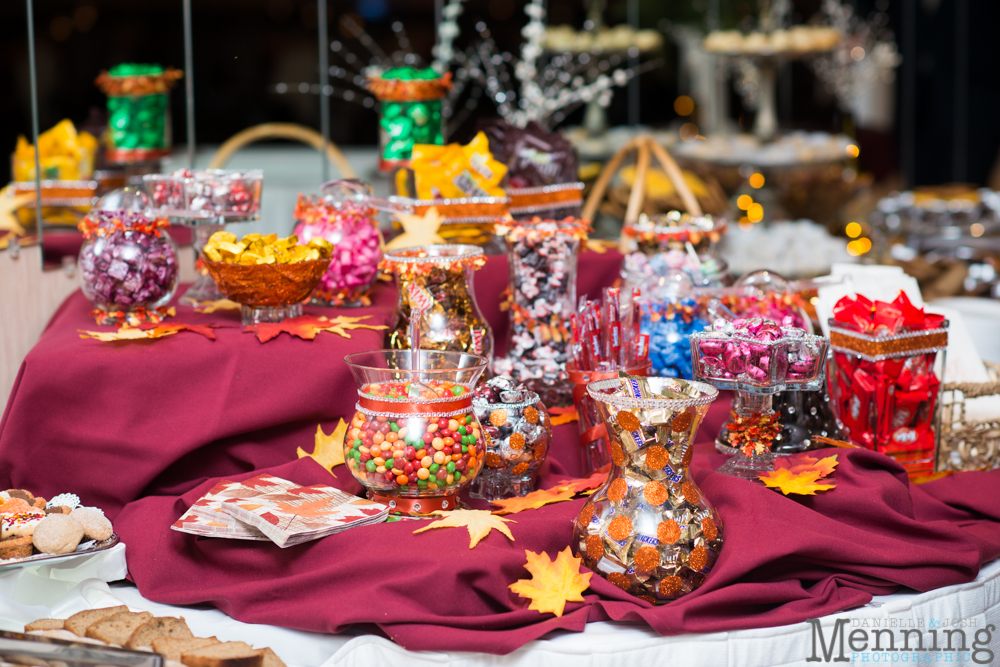 And this was a surprise for Alan- his very own groom's cake. A turtle with the Ohio State O on its shell!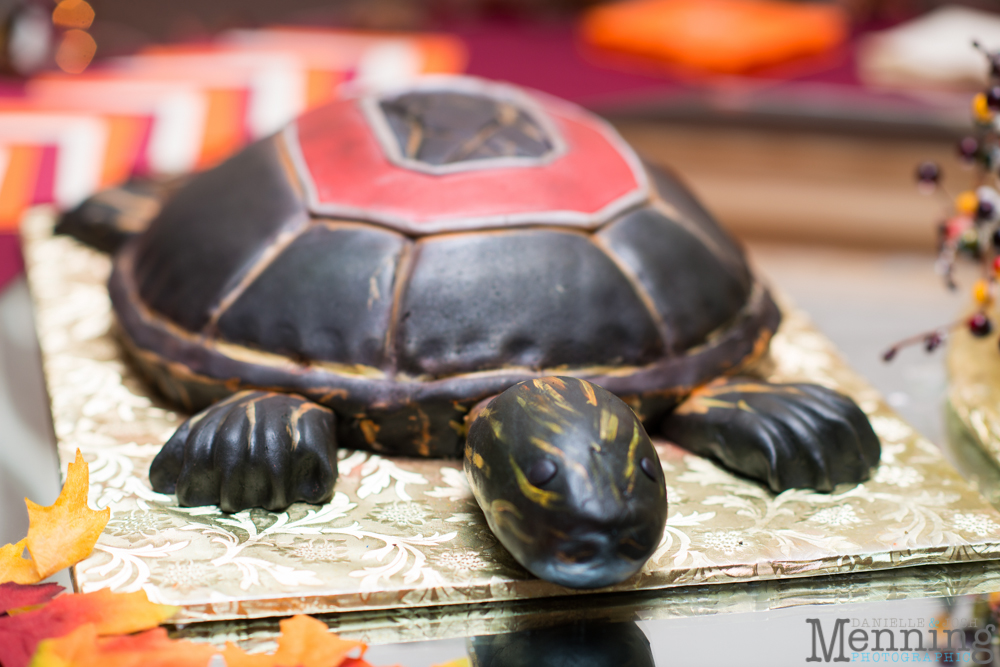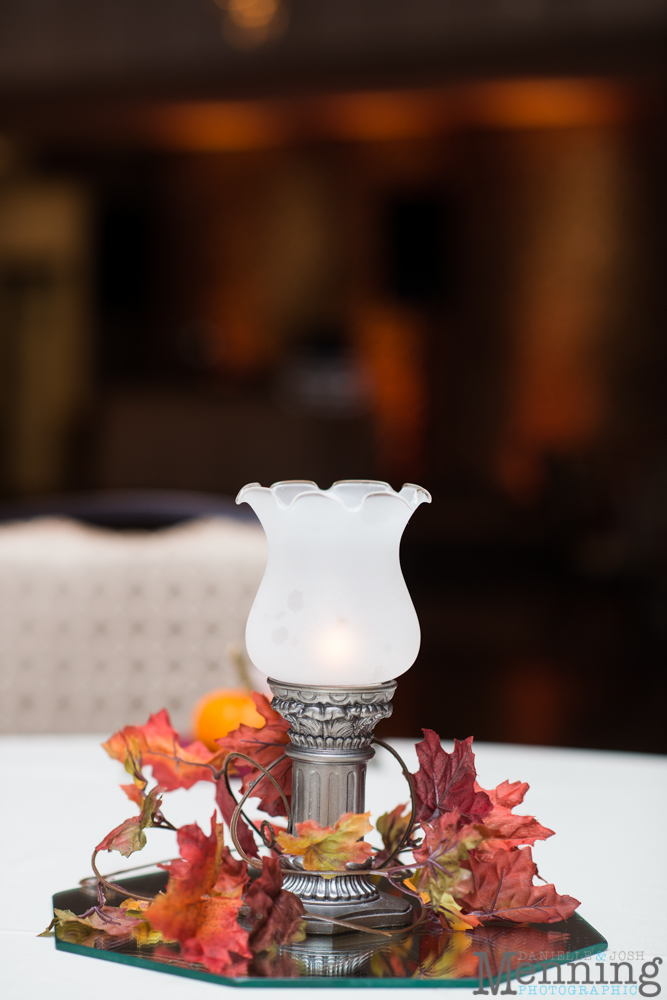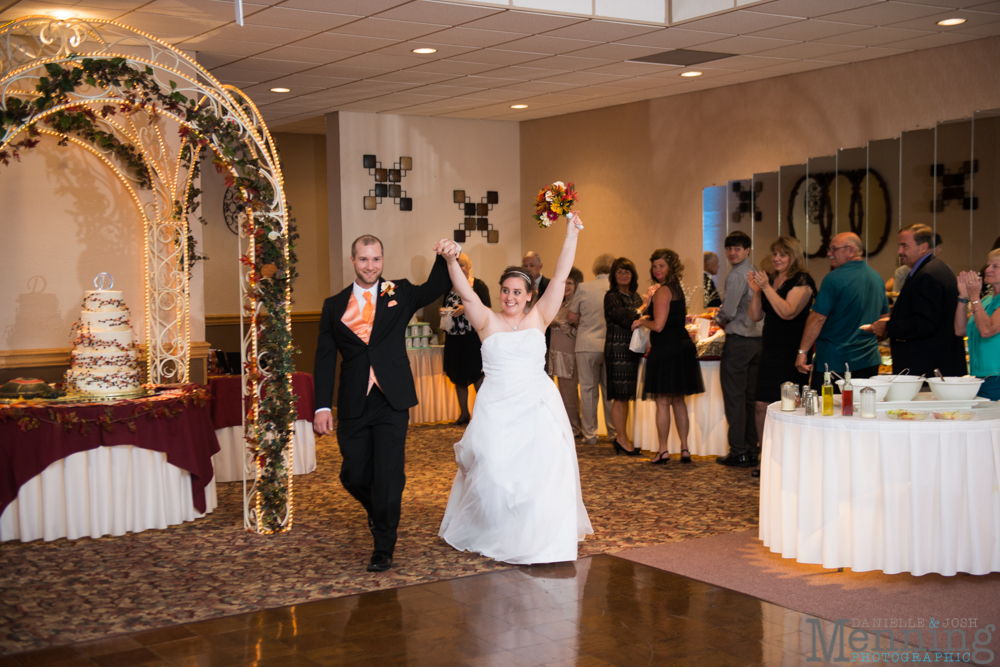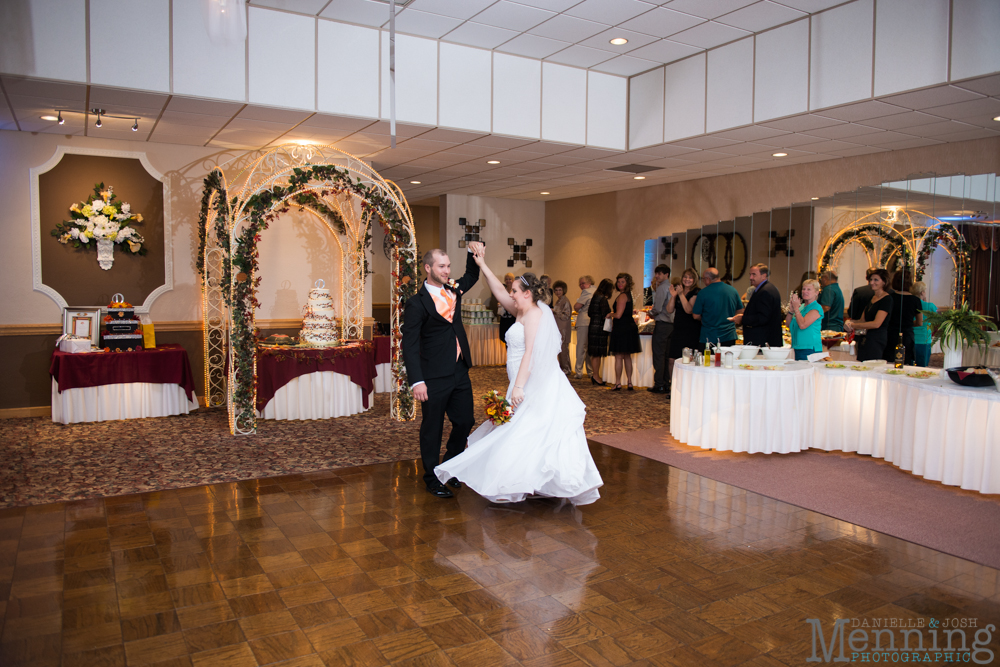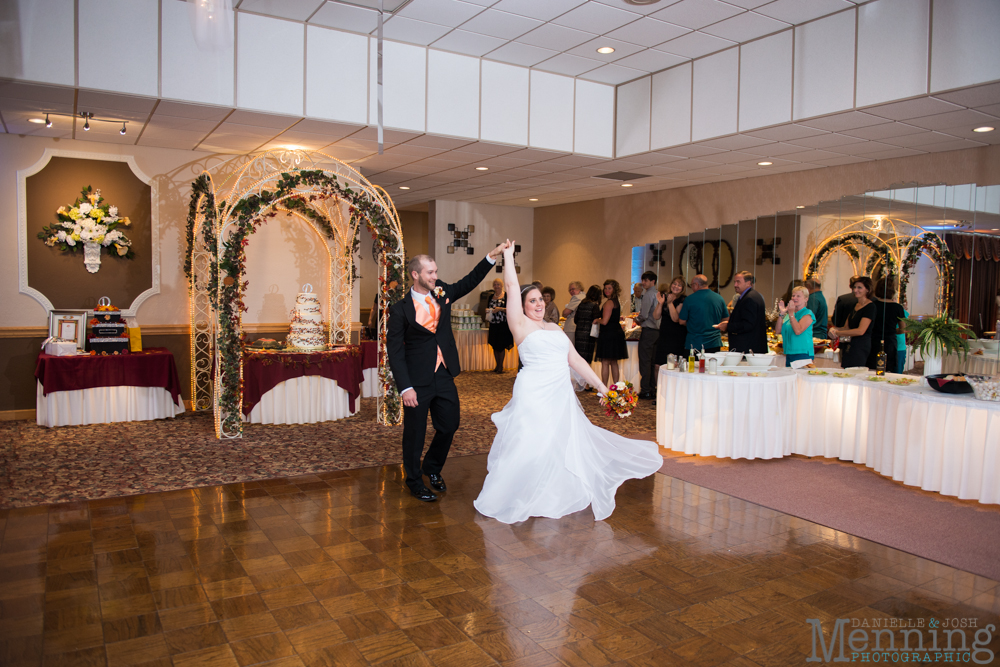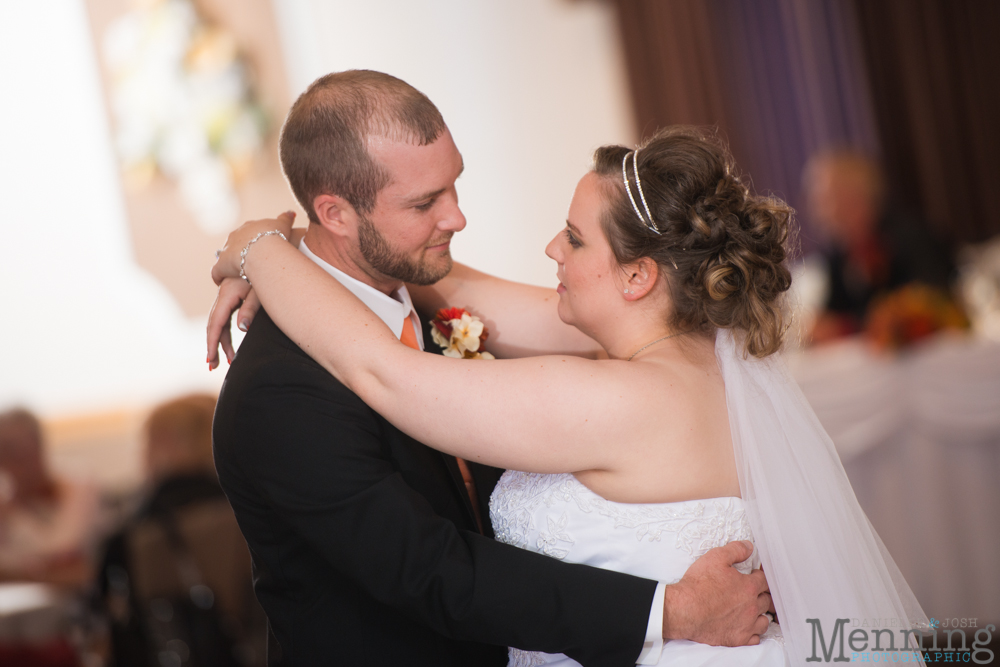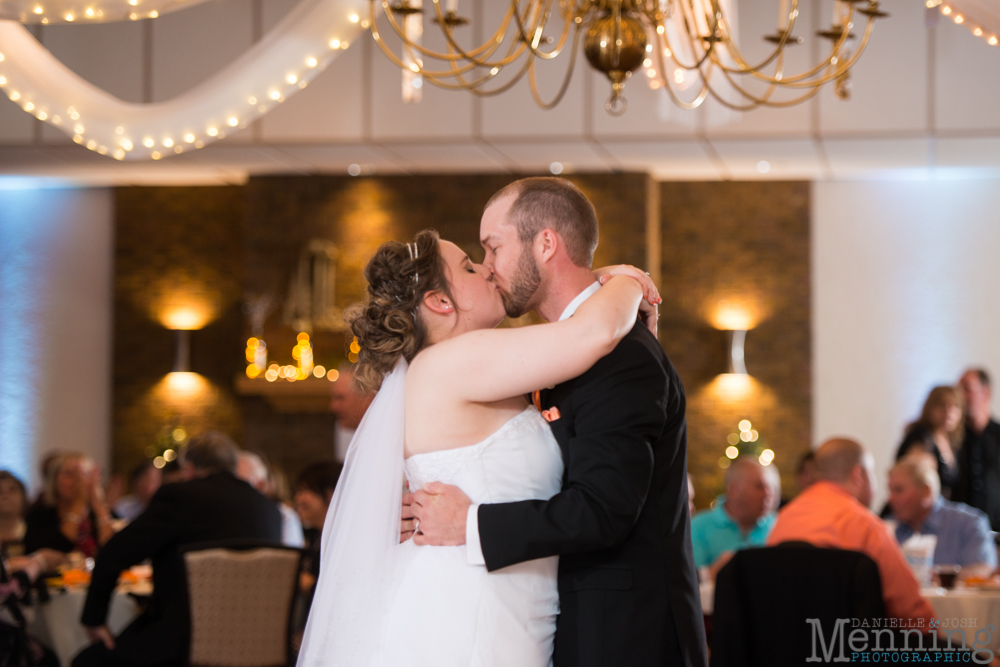 Sweets by Christine made the cake.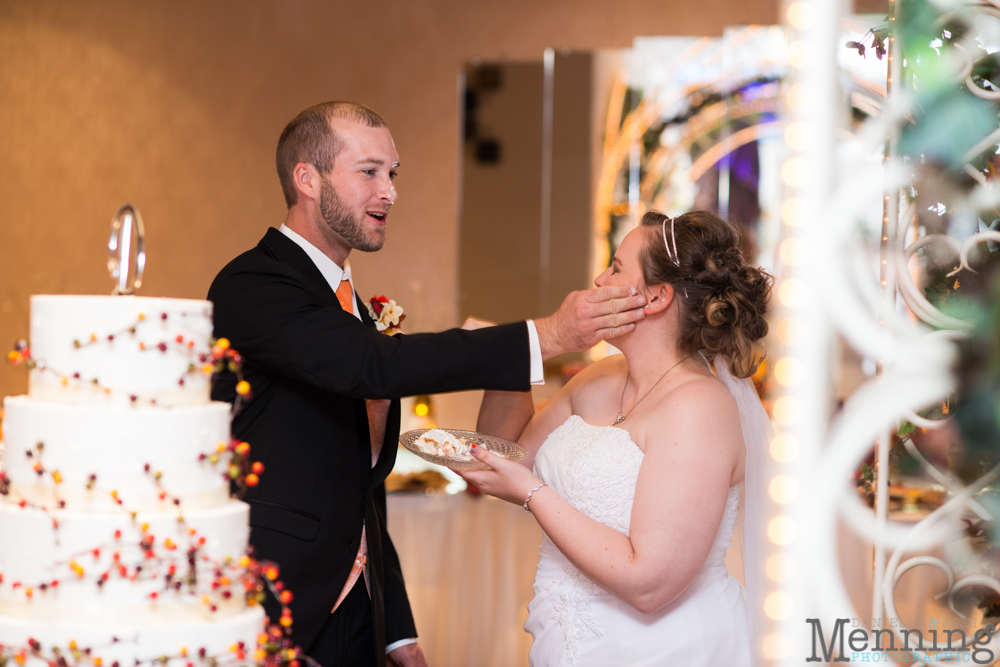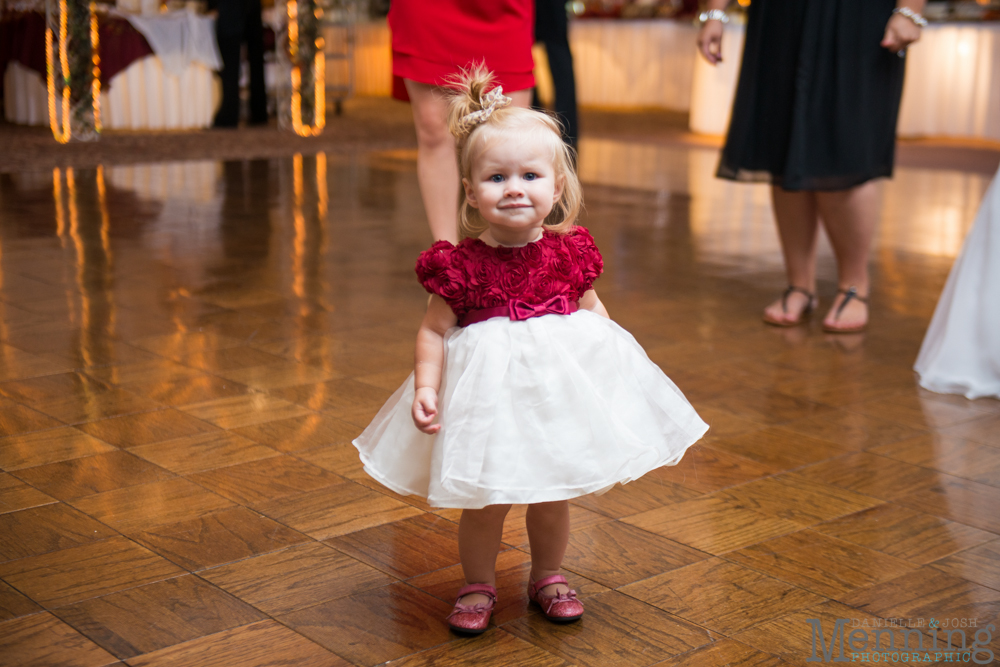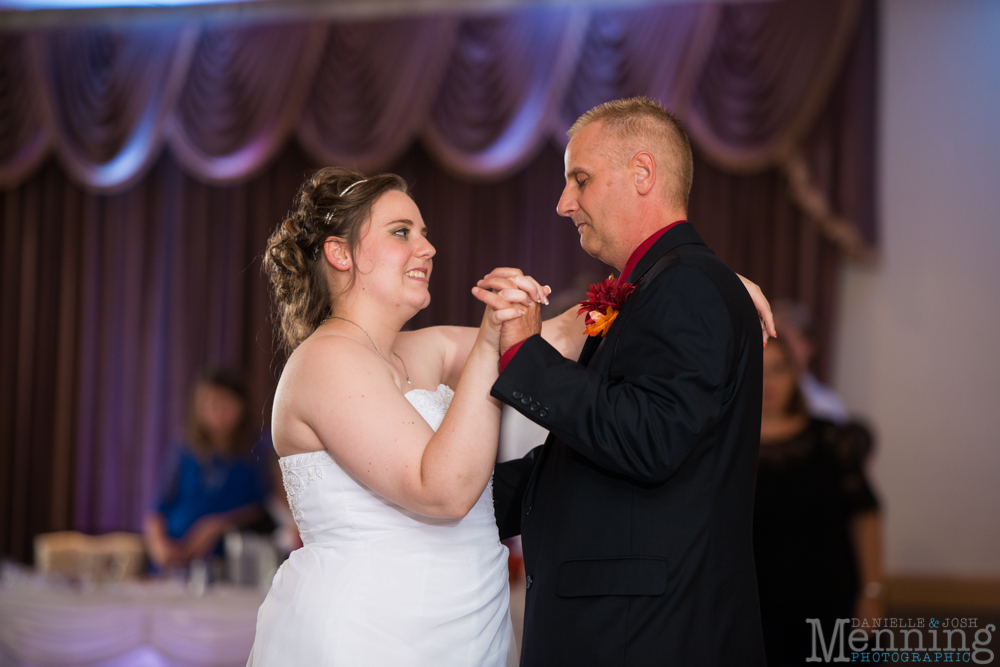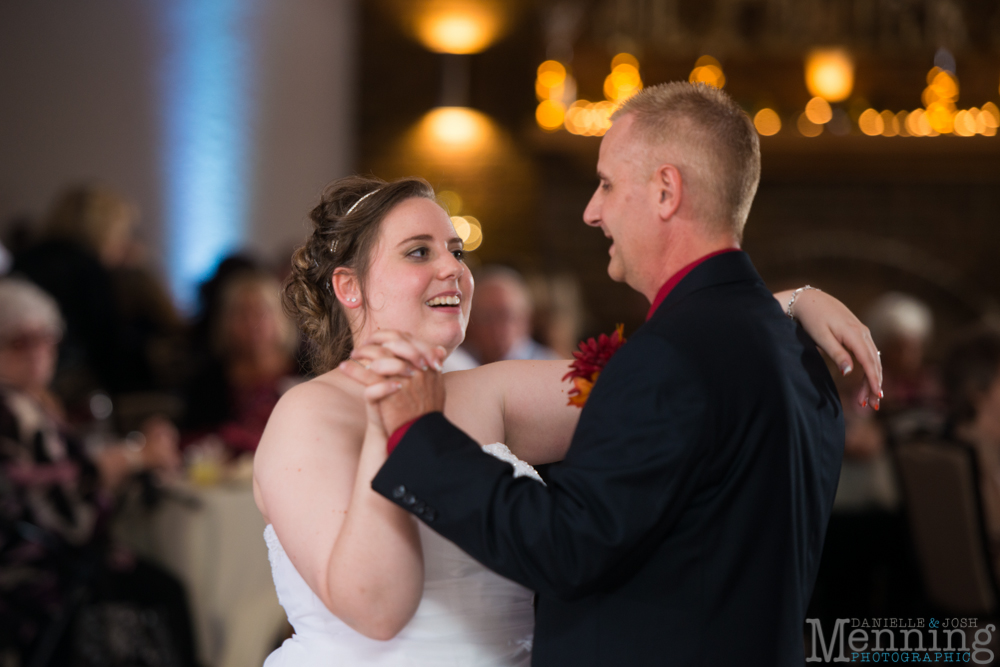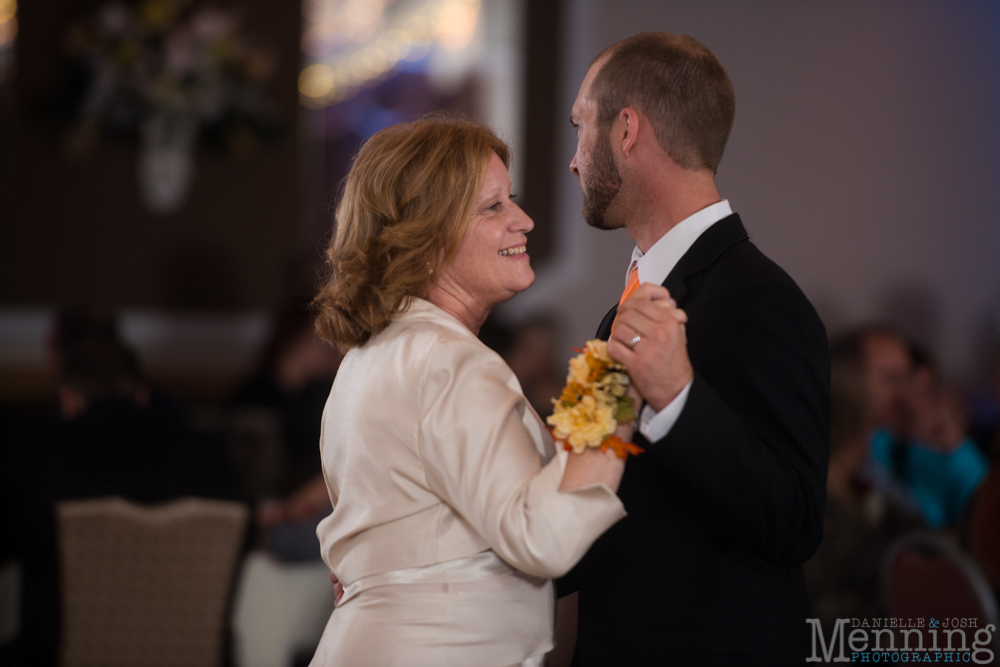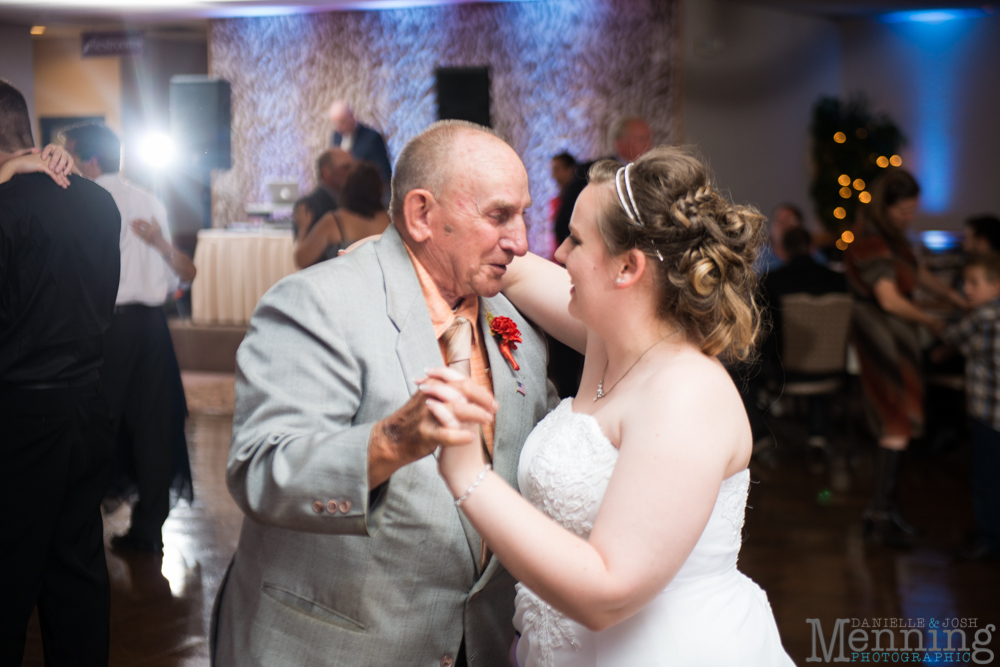 DJ Brian Price did a great job, as always.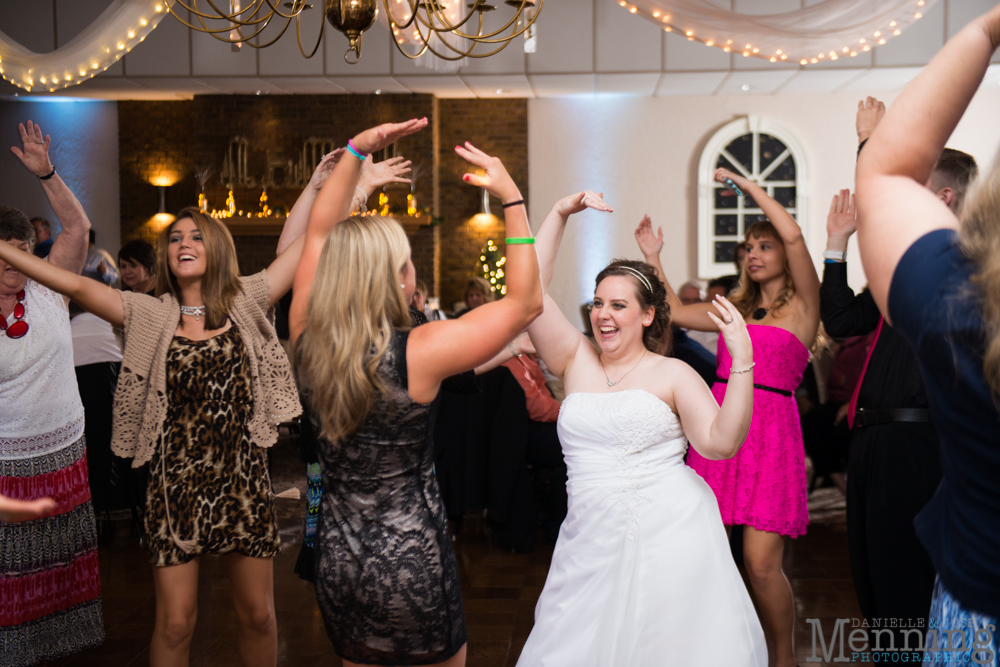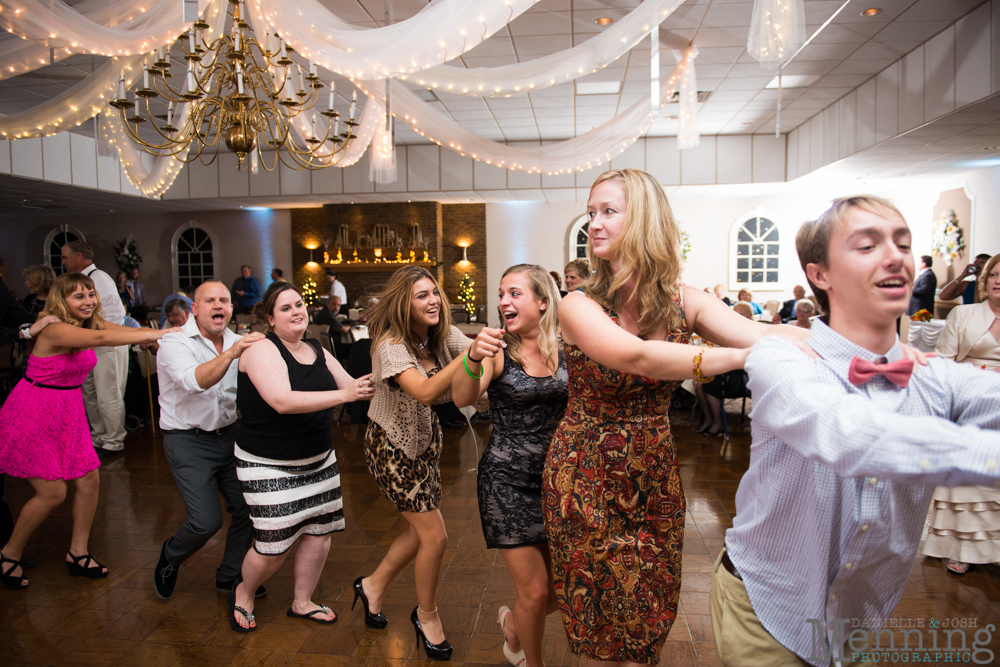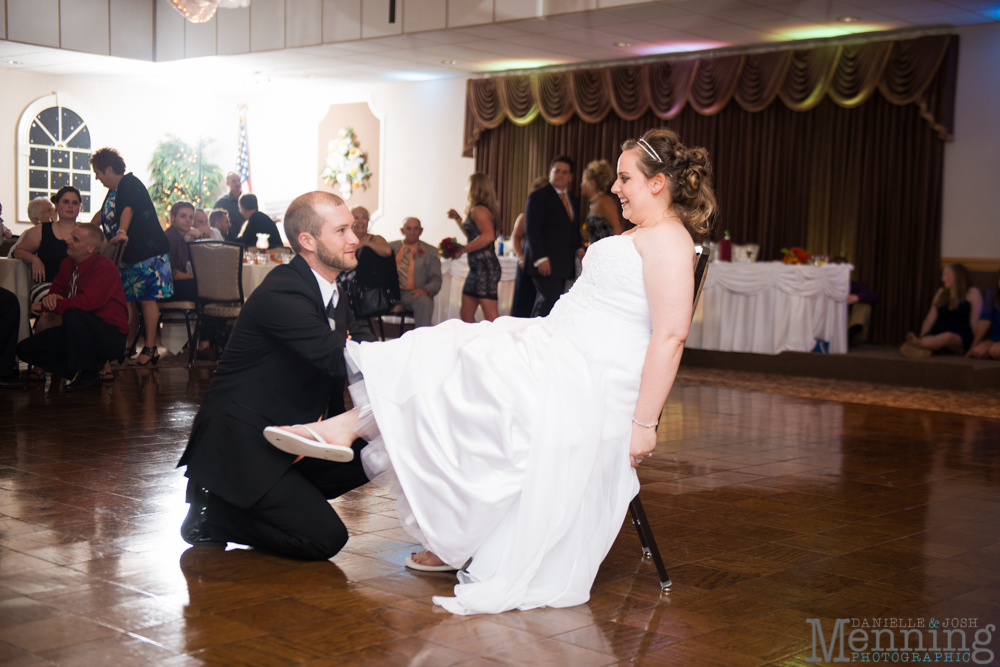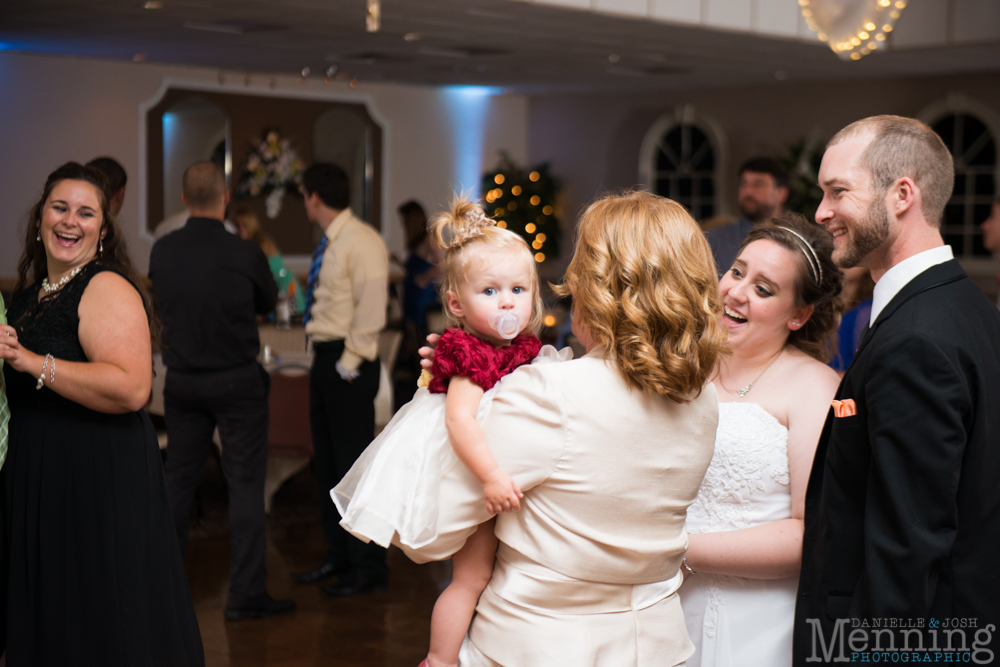 Michelle & Alan, thank you for sharing your wedding day with us! We wish you two many years of happiness & love!
Instagram | Facebook | Twitter | Pinterest | Google +