It's October, Everyone! haha. We're sure you knew that. If you didn't, you're welcome! It is now the 5th of October already and it's shaping up to be our busiest month of shooting all year! We are super excited to share this late September engagement session today because Kayla & Matt are so fun together. And get used to these pretty blog posts because we have 11 engagement sessions scheduled for October & we're really excited to share them all with you!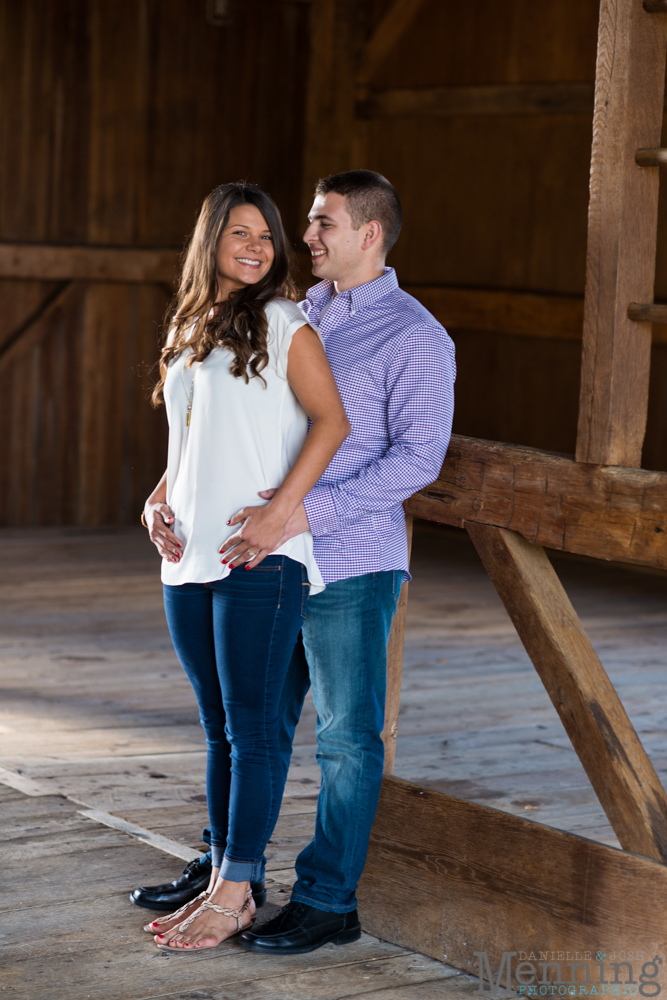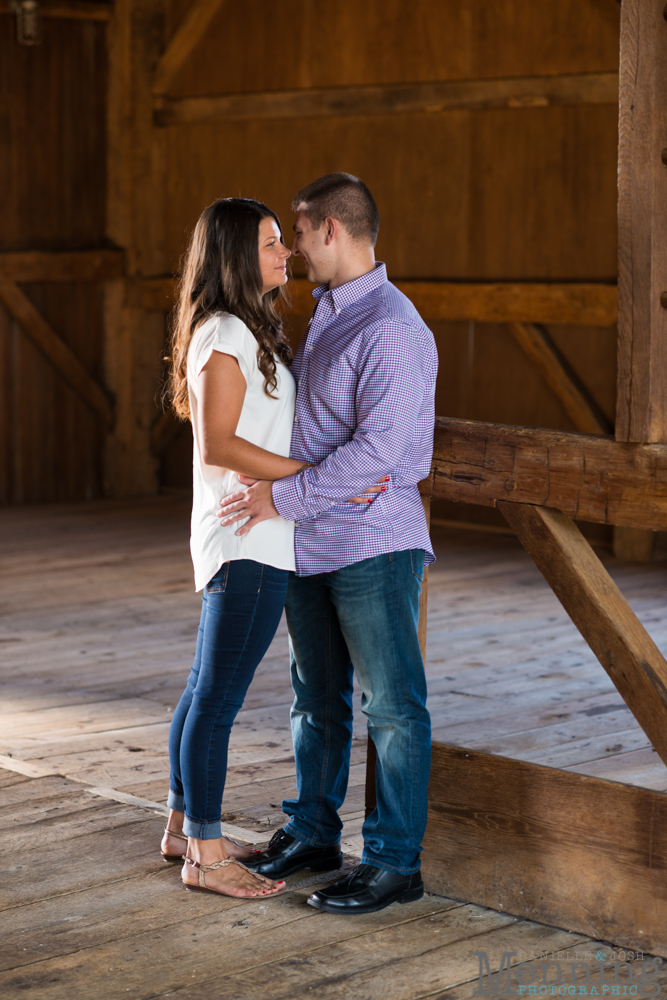 Kayla & Matt met while working at MVR together. They didn't start dating right away, but after awhile they just couldn't hold back anymore & decided to give it a shot. Thankfully, they did because look at them now- all engaged! 🙂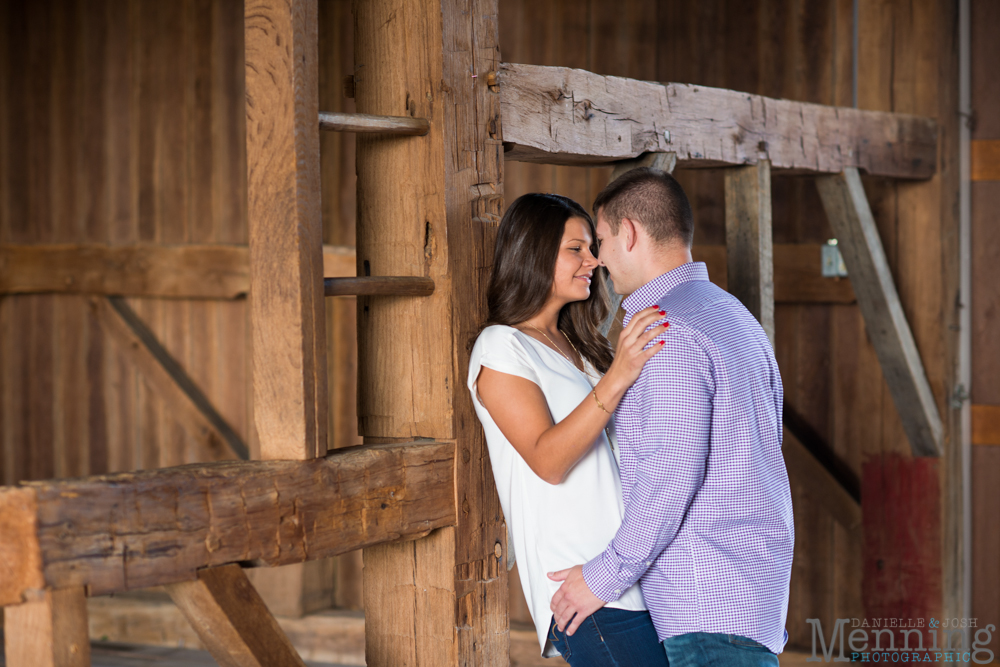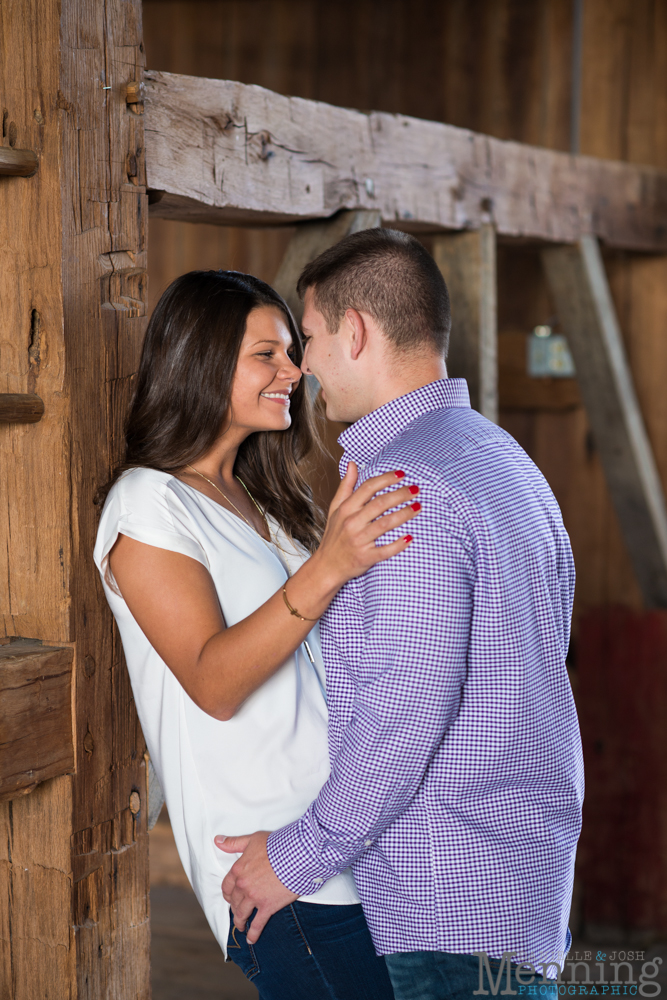 When quick glances as they passed one another in their waitstaff uniforms with their hands full of Tressel Tortellini & beverages for tables full of chatting diners turned into longer conversations during rare lulls between the lunch and dinner rushes, these two became friends & then became more. They were a little nervous to tell everyone at work so they didn't share the news that they were a couple for a little while, but it soon became really obvious & they had to let it be known that they were an item. Some of their coworkers feigned surprise, but most of them said they already knew because these two just couldn't hide how they felt about each other.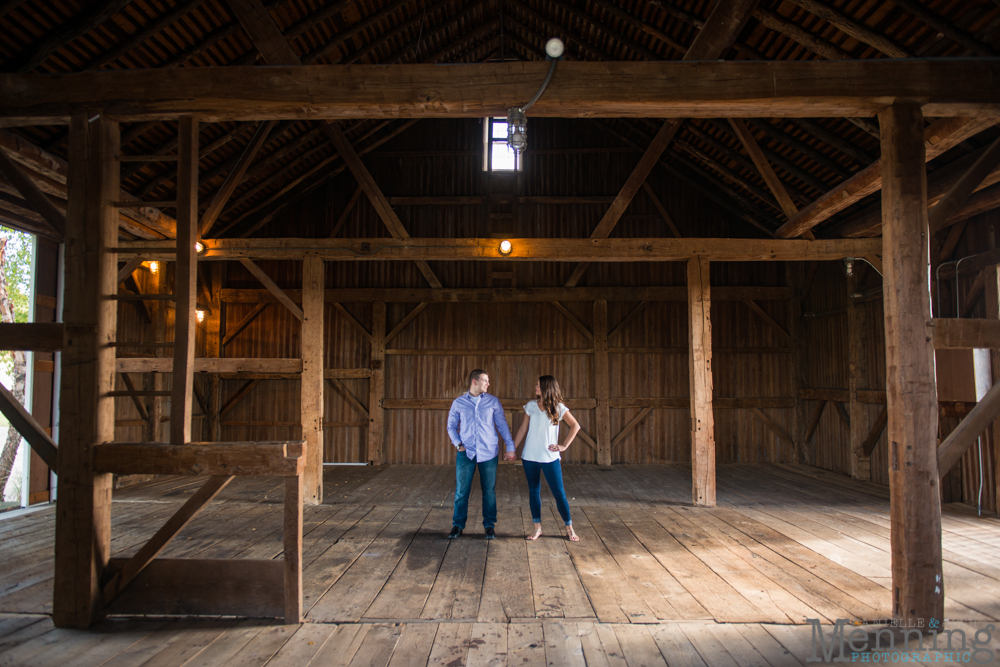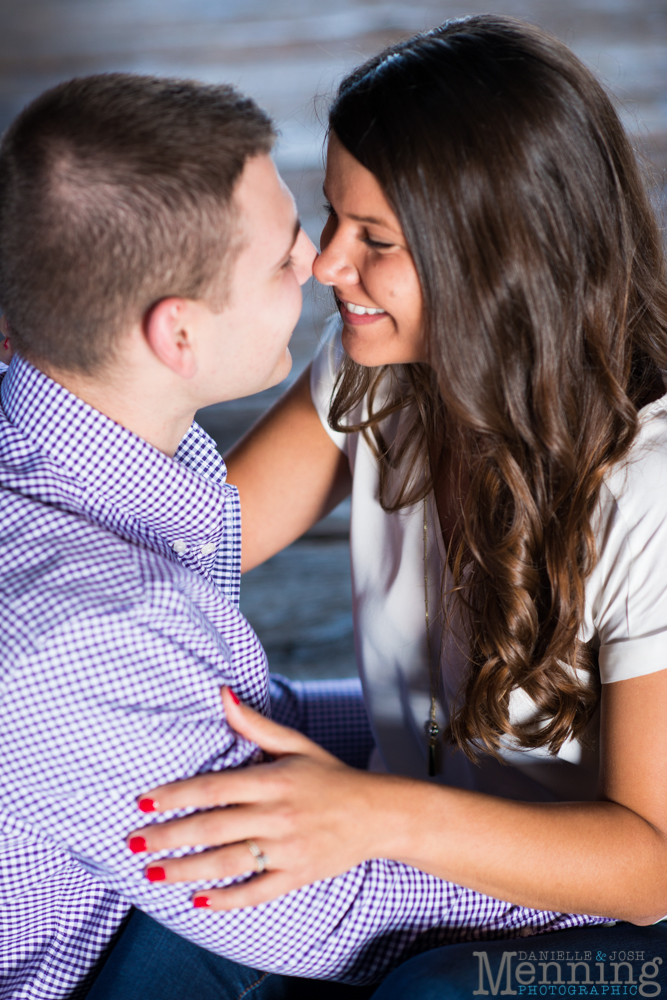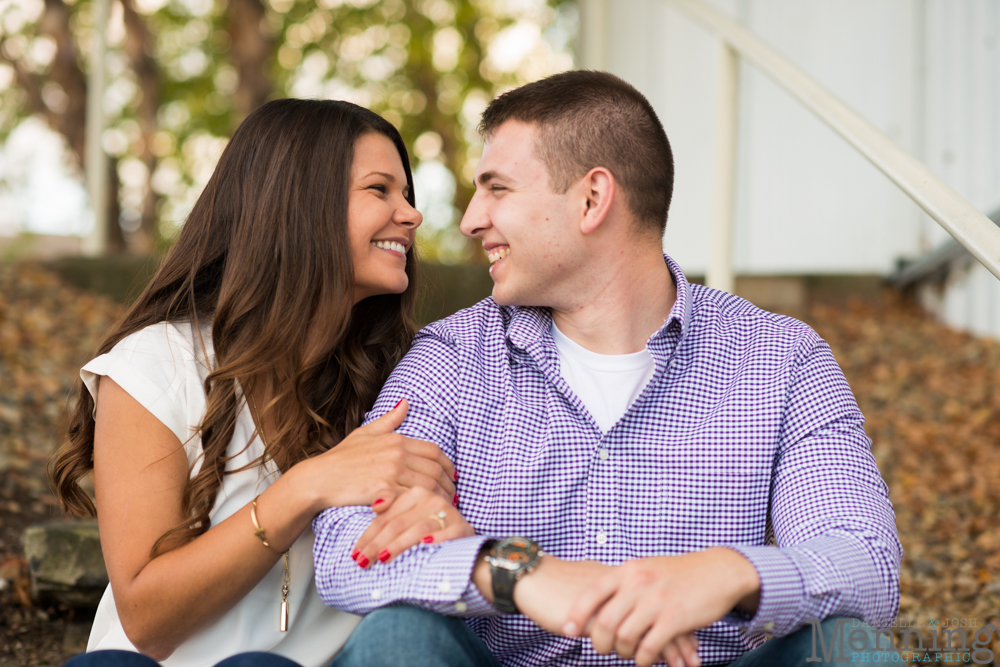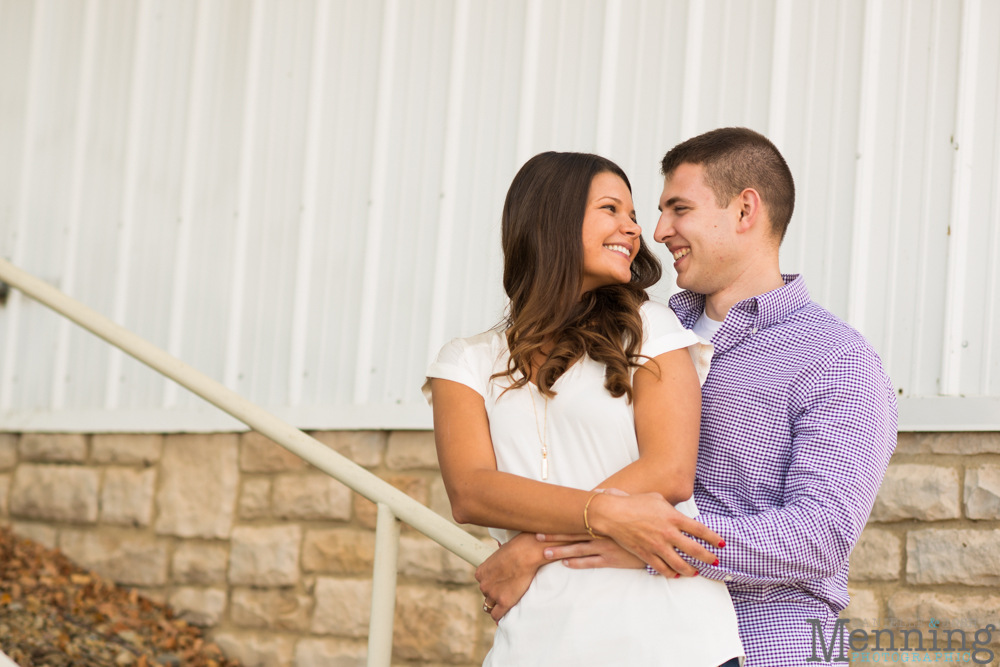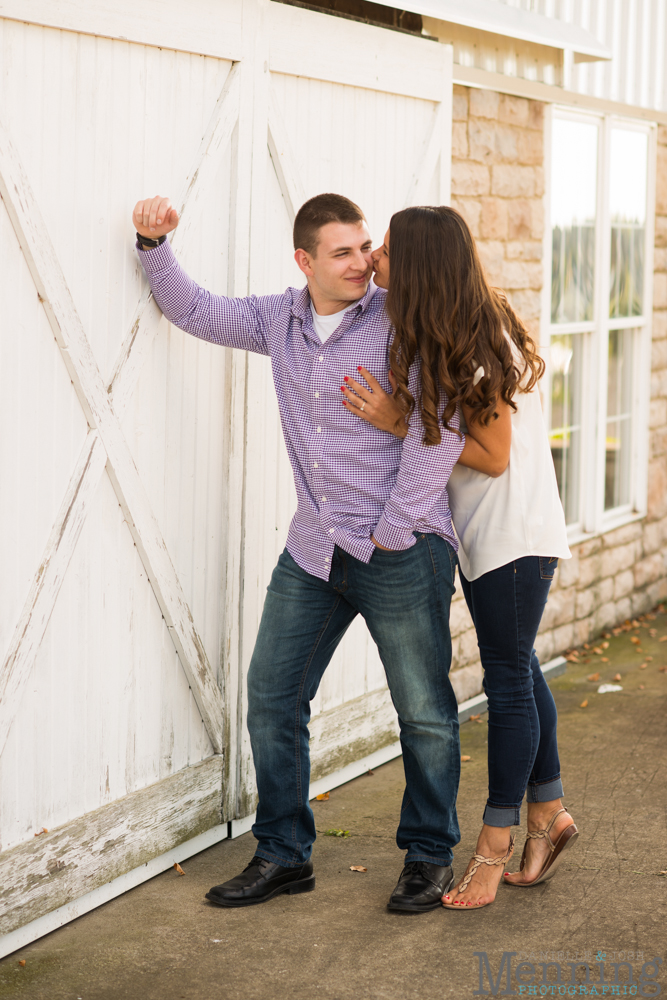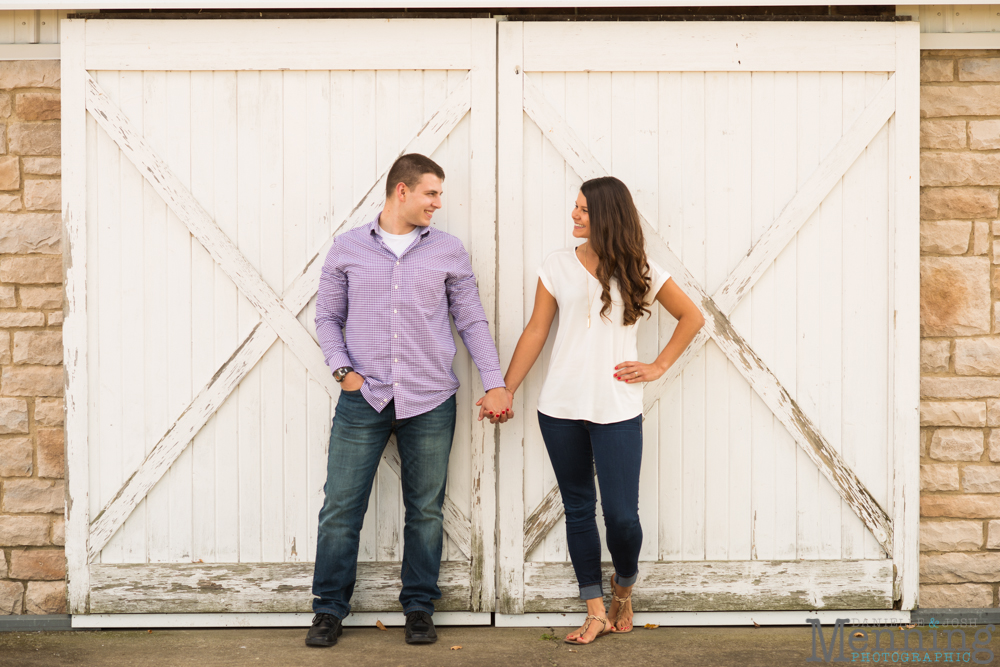 These two love to travel together & experience new sights & fun adventures so it was only fitting that he proposed while they were soaking up the sun in Jamaica together. What a whirlwind and amazing life they're enjoying together! Not to mention, they're getting married in the Bahamas next year! Awesomeness, for sure!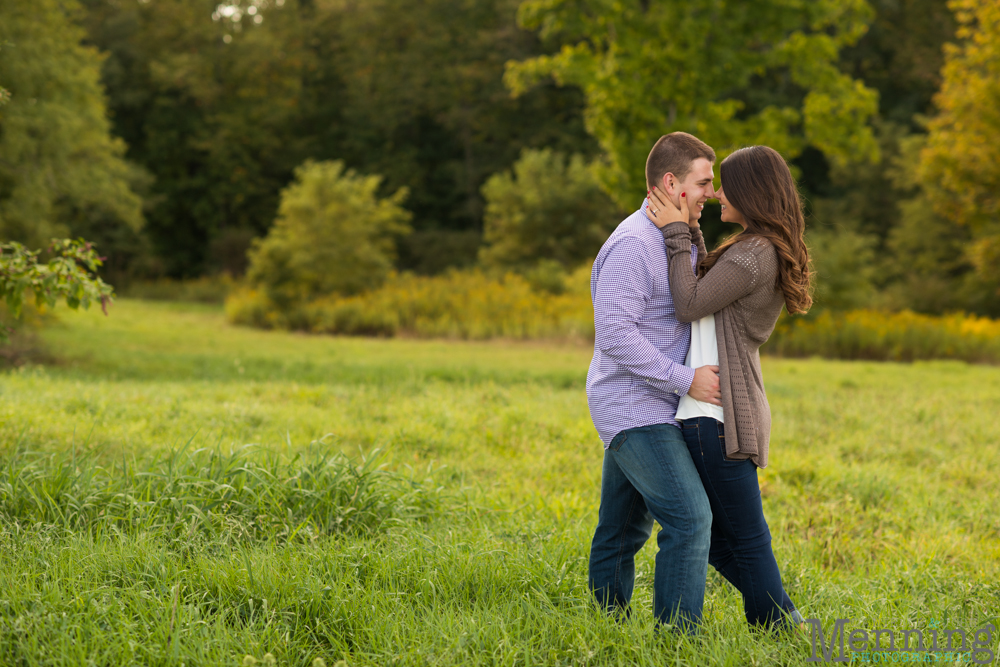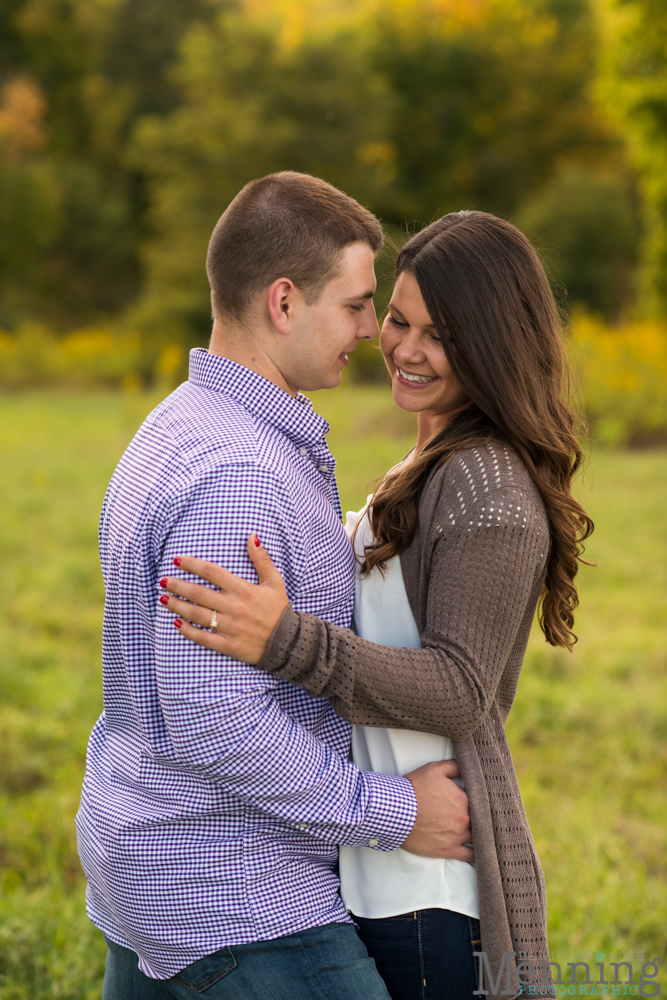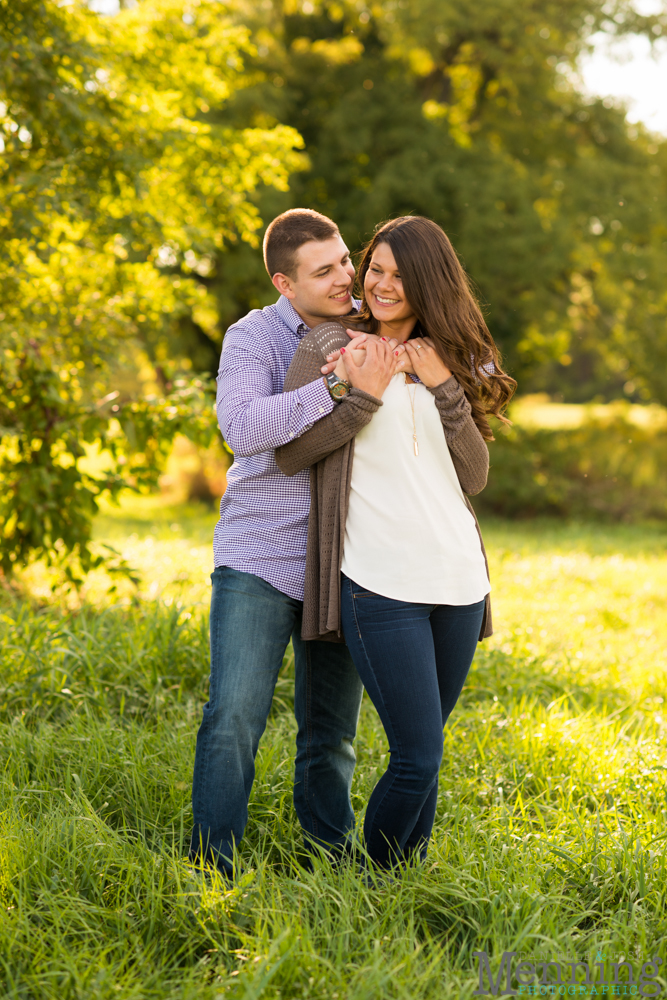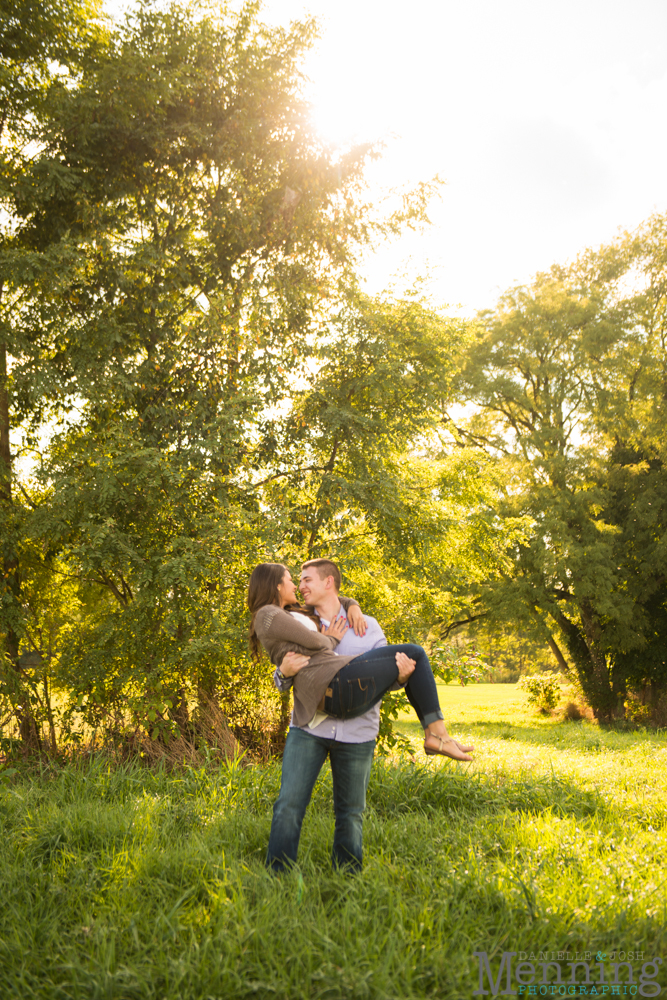 They are so great together & the weather the day of their session was absolutely perfect!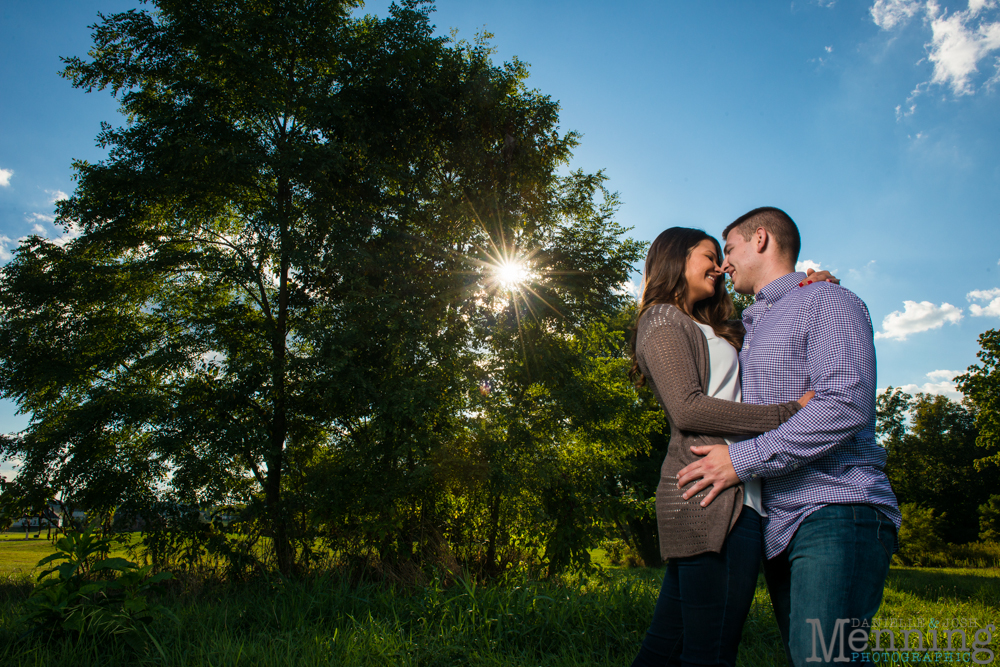 Fake backdrop? Nope! It was just that beautiful!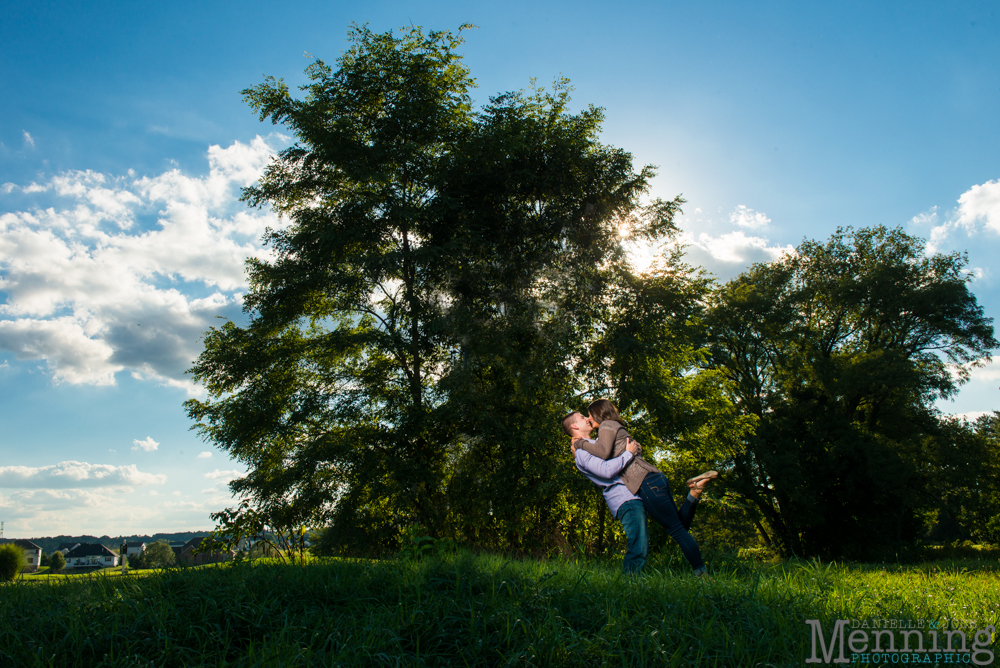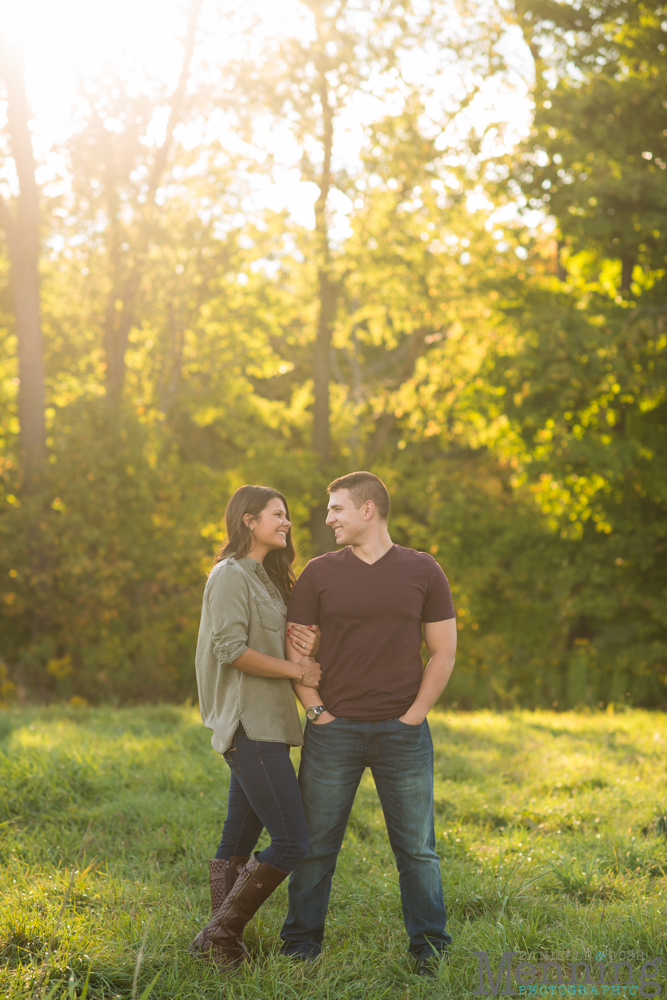 People ask us all of the time where the perfect photo location is & our answer is always the same: YOU are what matters so enjoy yourselves, have a blast, be as lovey dovey as possible, pretend we're not there, and allow it to be a time of celebration & fun together. The location is definitely secondary! The light is more important than the exact where, and if there is a significant spot that means a lot to you as a couple, we always like to hear about that as a possibility!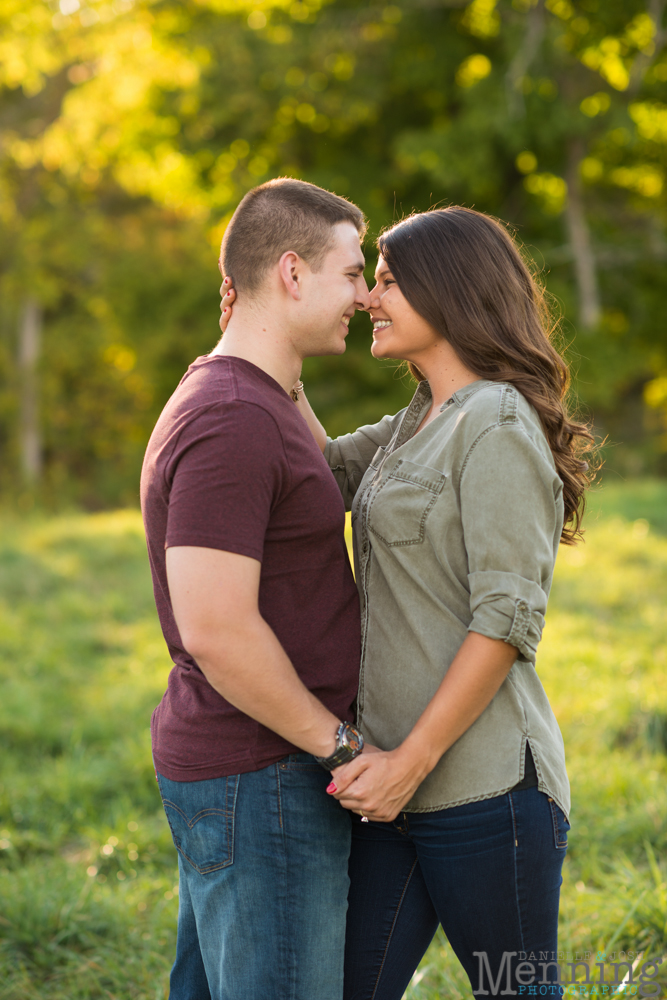 We shot these two in a random field full of sunshine. . . nothing fancy. . . and it's one of my favorite engagement session locations yet.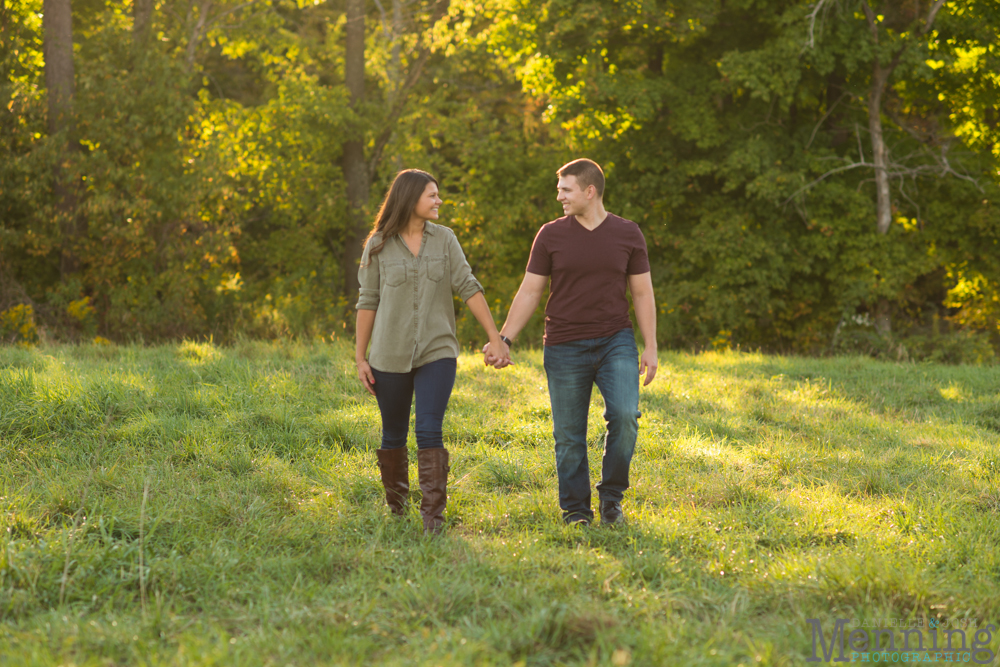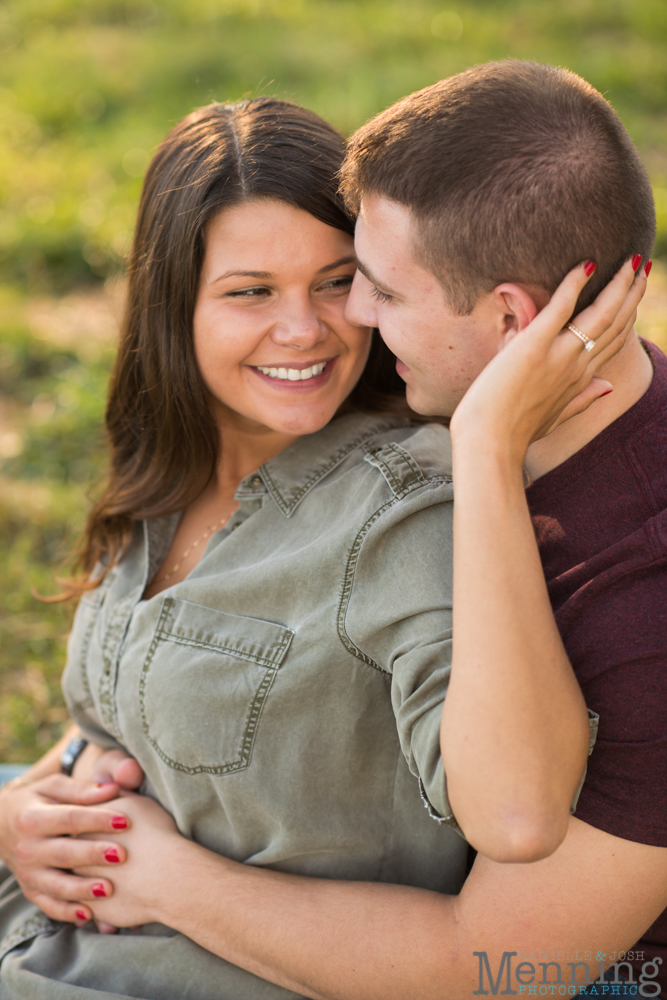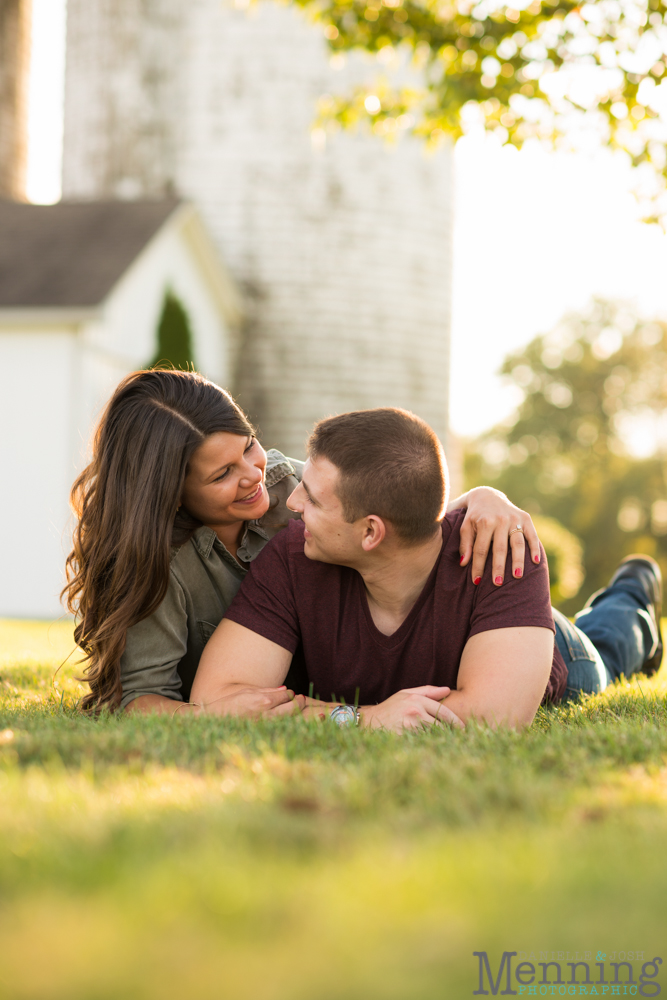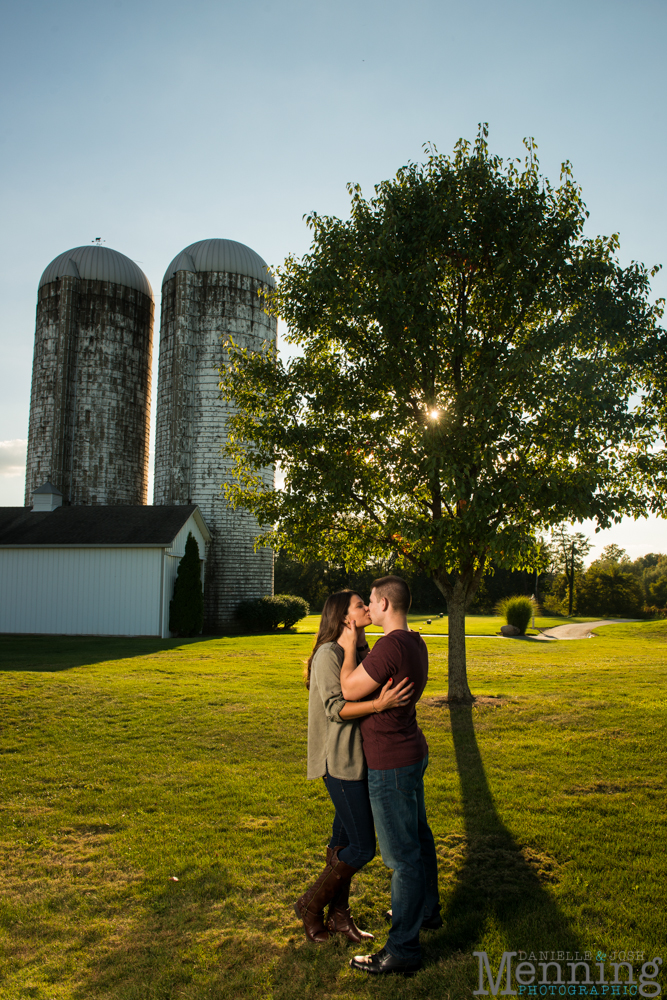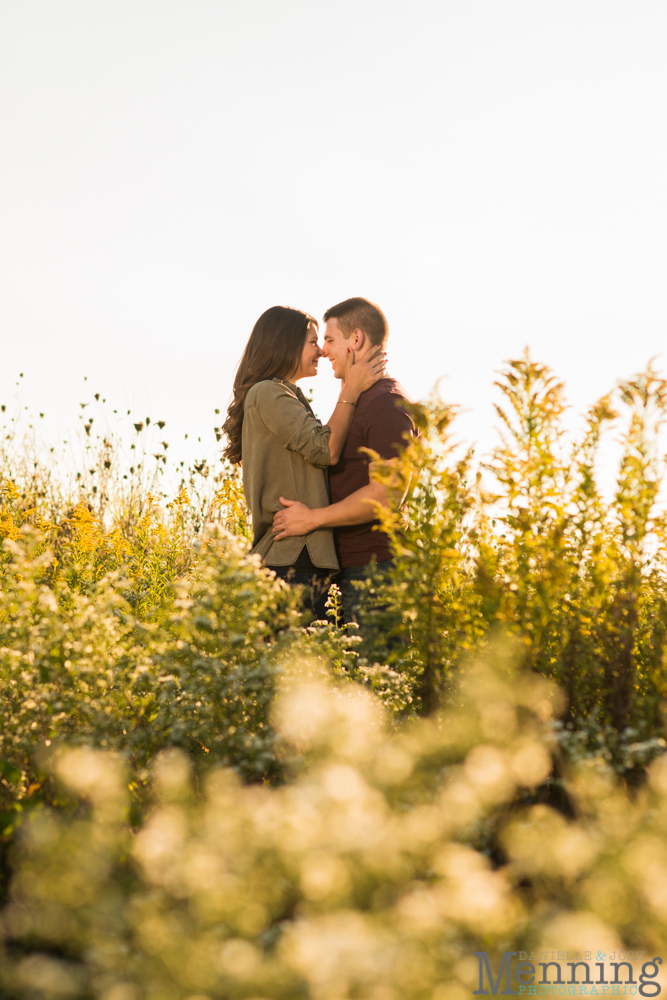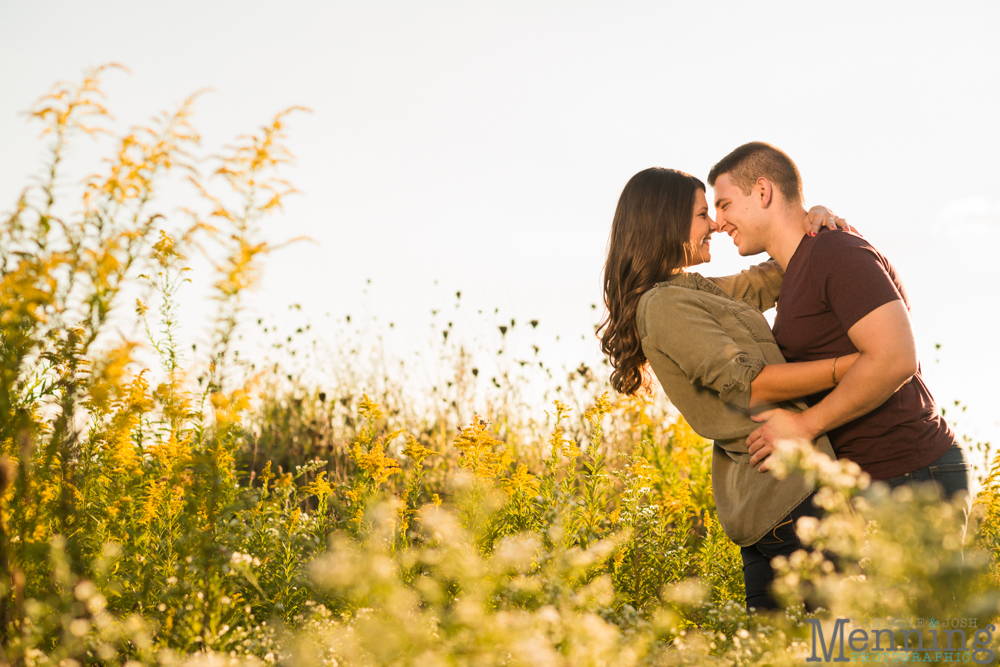 Oh my gosh! They're so cute!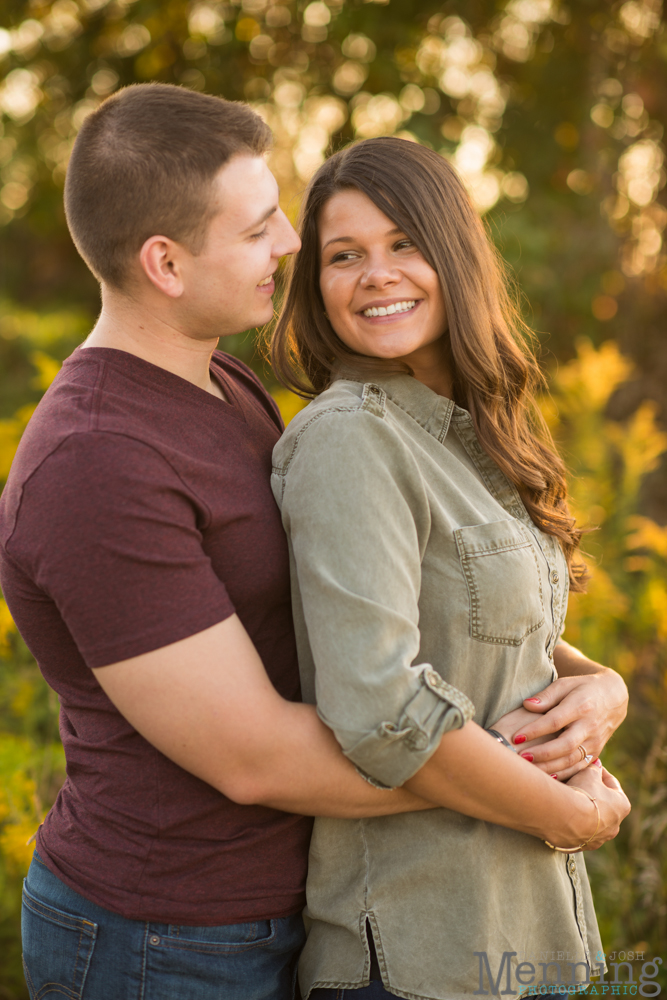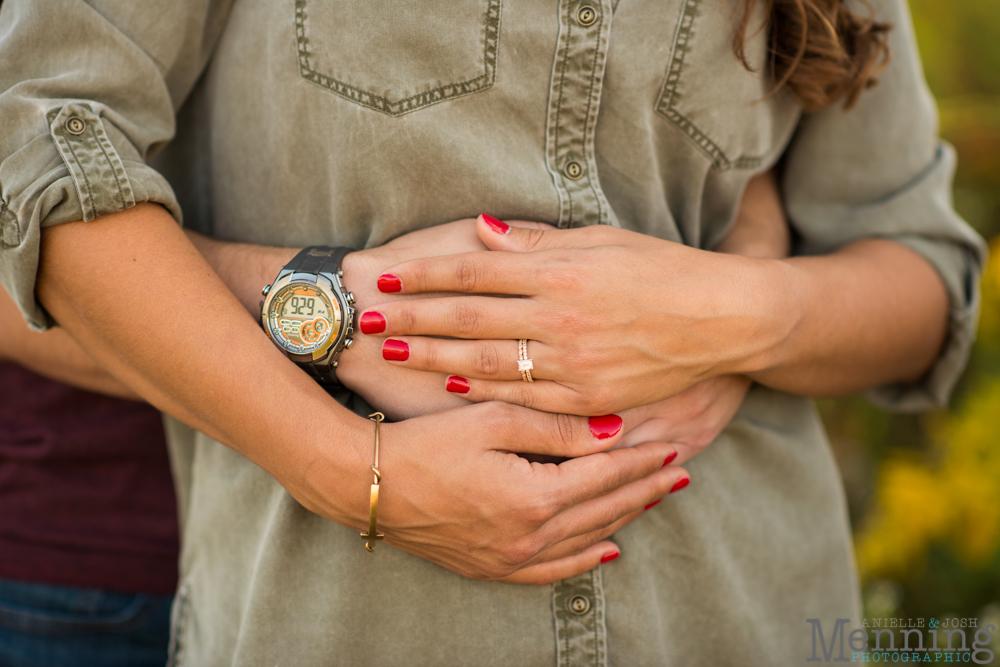 That bling!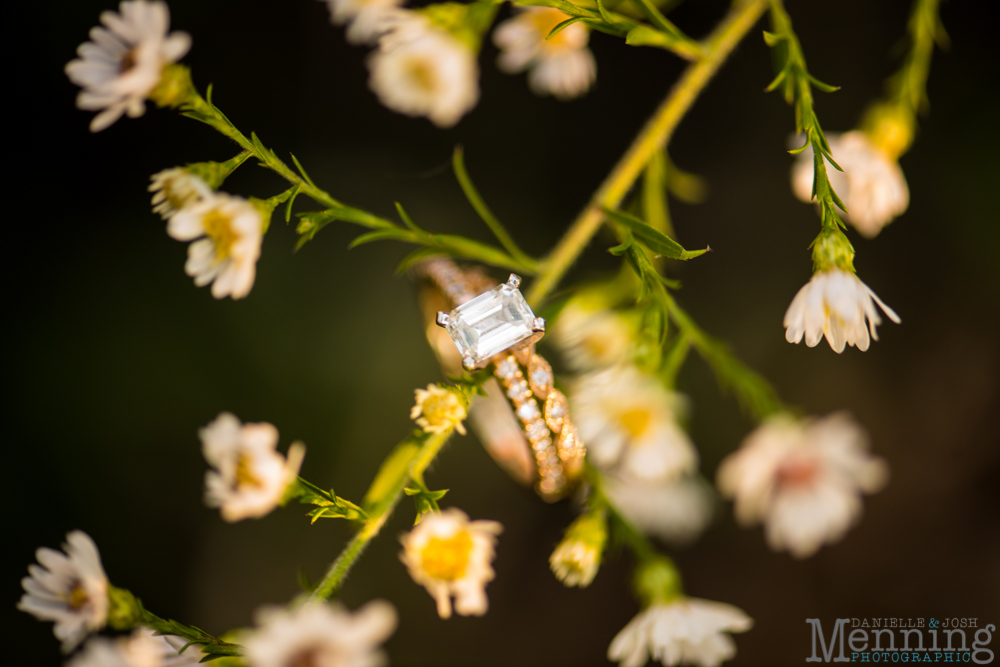 Kayla & Matt, we had a great time with you two & can't wait to hear all about that amazing wedding in the Bahamas! It's going to be epic! Congrats again!
Like our work, seeing pretty photos, & reading about love & happiness? Along with our blog, here are the best ways to keep up with us: Instagram | Facebook | Twitter | Pinterest | Google +