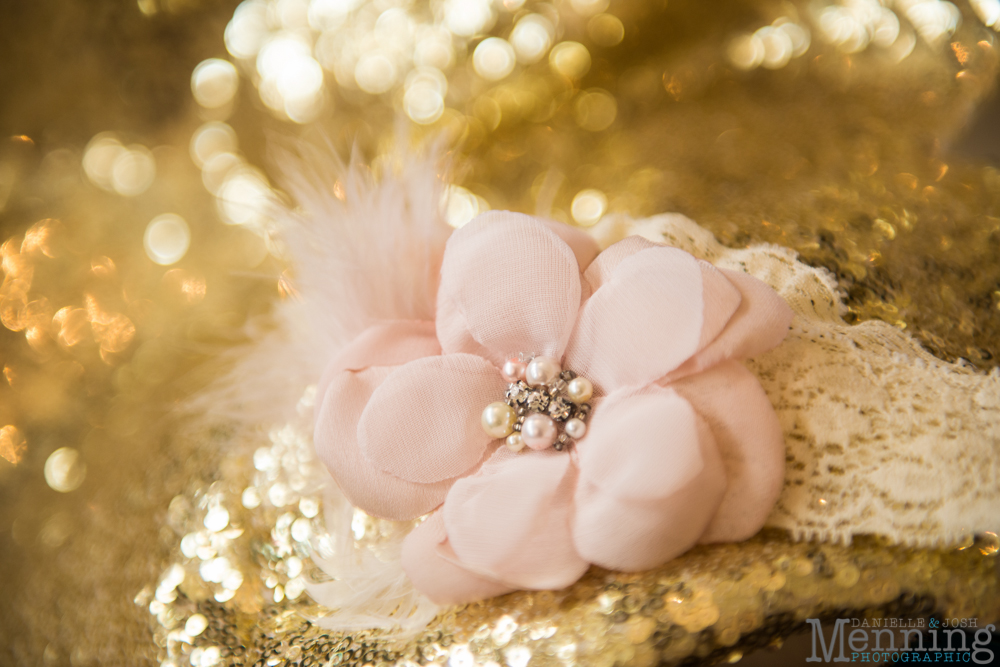 You've been planning every detail of your wedding day from the moment you got engaged (probably even before that- we see you with your private Pinterest board full of wedding images- hehe). You want everything to be perfect. You are so in love & you can't wait to be married to the love of your life. That sparkle on your ring finger is about to get cozy with a wedding band & you can't wait to see all of the details you've been painstakingly choosing as part of your day come together amongst all of your favorite people in one room. It's exciting, exhilarating, and (let's face it) it is stressful. Our number one tip for every bride & groom is simple-
Don't allow yourself to worry or stress one iota about elements of your wedding day you cannot control!
Can you decide whether the day is a complete washout, a soggy mess, a plethora of puddles, a dreary day? Of course, not! Can you control the humidity or the heat or the cold or the snow? Nope. So don't worry about it! Some of our happiest brides have been brides who've endured days filled with rain or snow. At the end of the day, if you're married to the love of your life, that's what matters!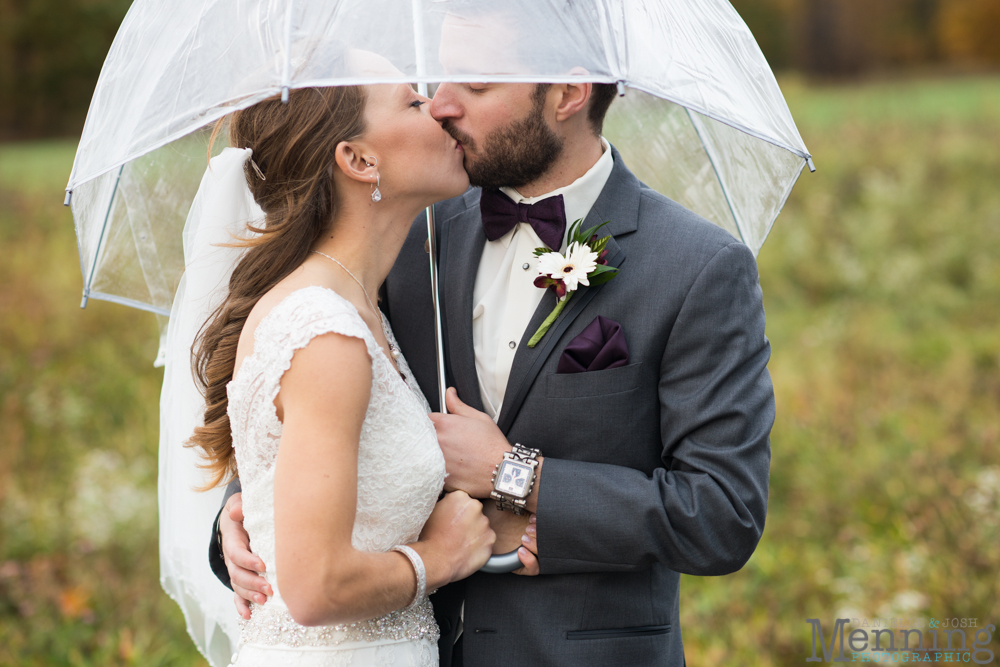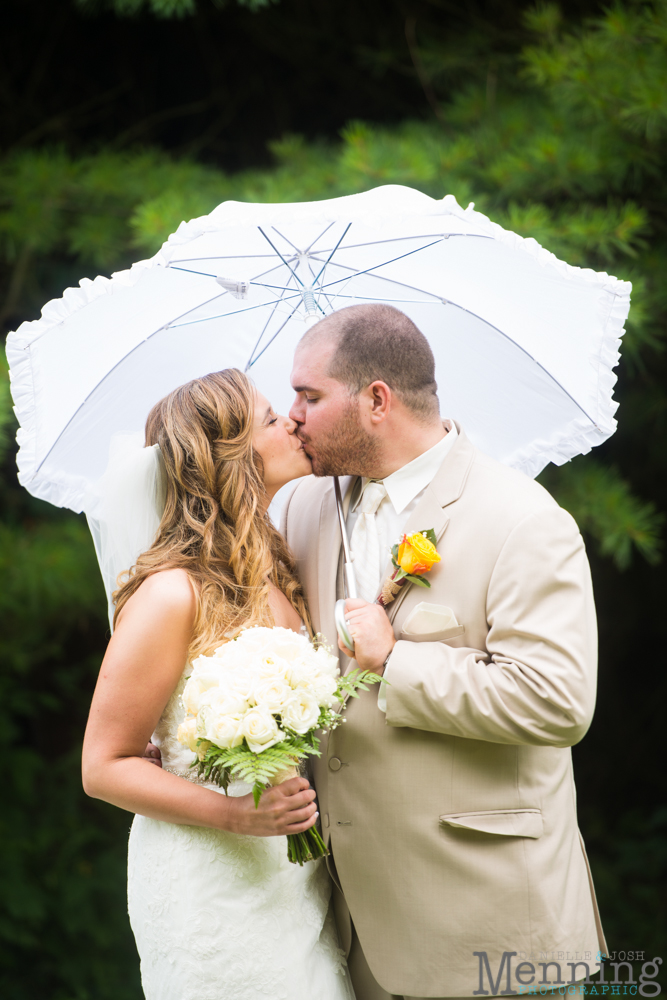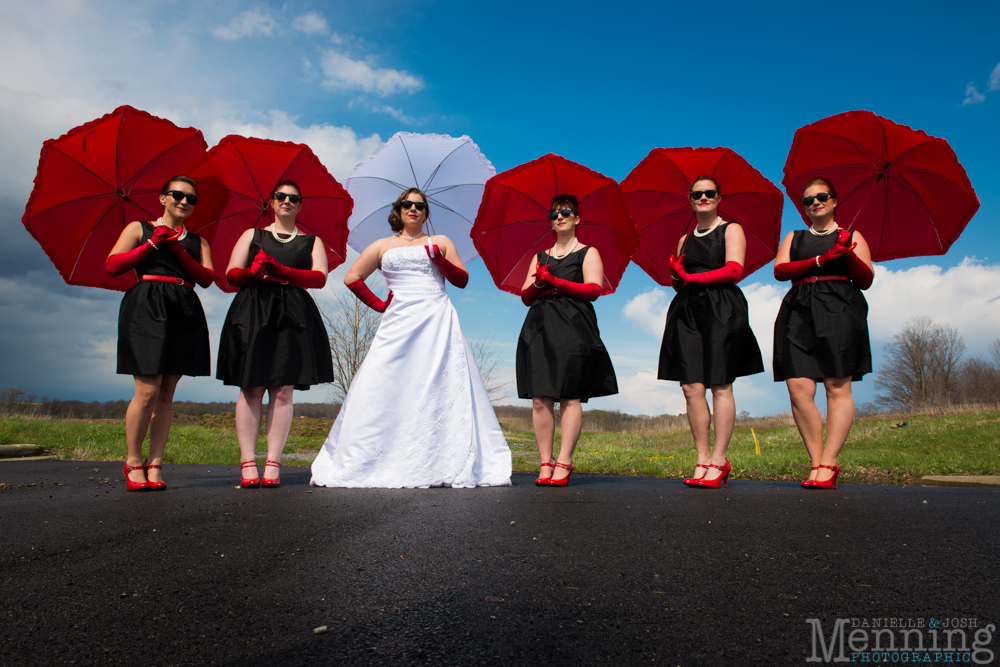 We know it sounds simple & maybe even too simple- don't worry about what you can't control. But how does a bride or groom put this into practice on the wedding day? Take a play from the Taylor Swift handbook & Shake It Off! Here are a few tips:
1. Surround yourself with positive & uplifting people on your wedding day. If you are blessed enough to have those types of people in your life, invite them to be in your bridal party. Allow them to be a part of your day. The bridesmaids & groomsmen you want around are the ones who'll have you laughing & cheerful no matter what happens on the wedding day. (Nix Negative Nellies or Neds- you don't want those people around on the big day!).
2. If something starts to go wrong or awry on the wedding day, take a deep cleansing breath & visualize yourself with your soon-to-be spouse! Allow yourself to get lost in deliriously happy thoughts of the two of you during your first dance or surrounded by amazing loved ones or jetting off to your honeymoon, faces sore from smiling so much. Focus on the positive things going on that day. Permit yourself to be happy & to brush off the little details that might not be quite right. I know I said it already, but if you're married to your best friend at the end of the day, your wedding day was a success!
3. Expect that a couple of things won't go according to plan & be flexible & breezy about it. If you're a Type A, this might be the most difficult thing, but, believe me, it's worth it! Know that nothing is perfect. No day, no matter how much planning is involved, will be 100% flawless AND THAT'S OKAY! Smile, enjoy, and permit yourself to let go of those imperfections. No one but you will even notice anyway. And once you see your new spouse's smiling face, those details will fade into the background. You'll never think about them ten or twenty years down the road. What matters most is your marriage. A beautiful marriage is much more important than a perfect wedding day!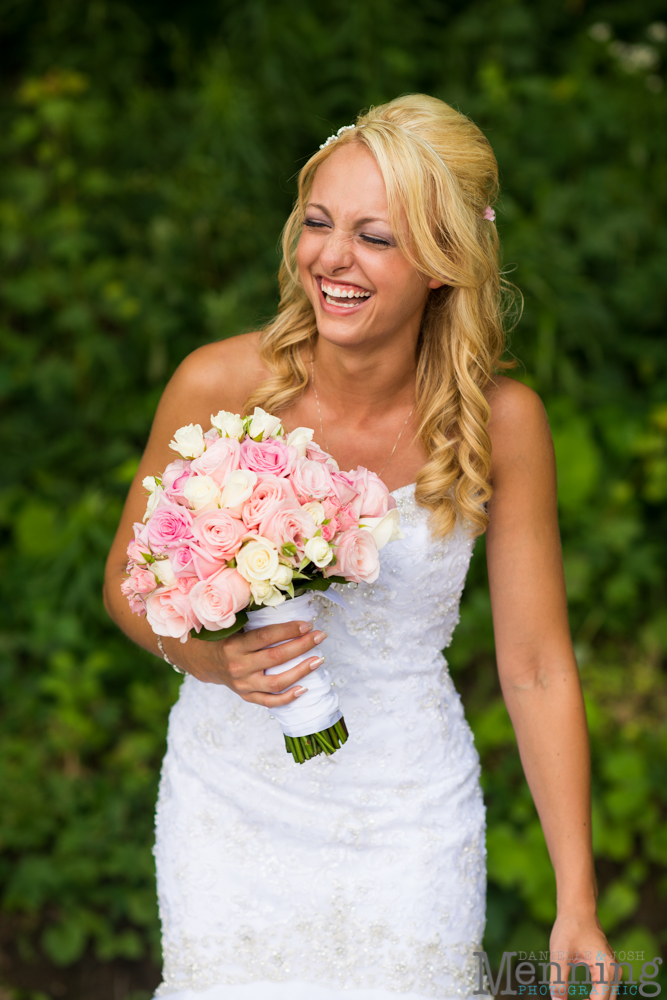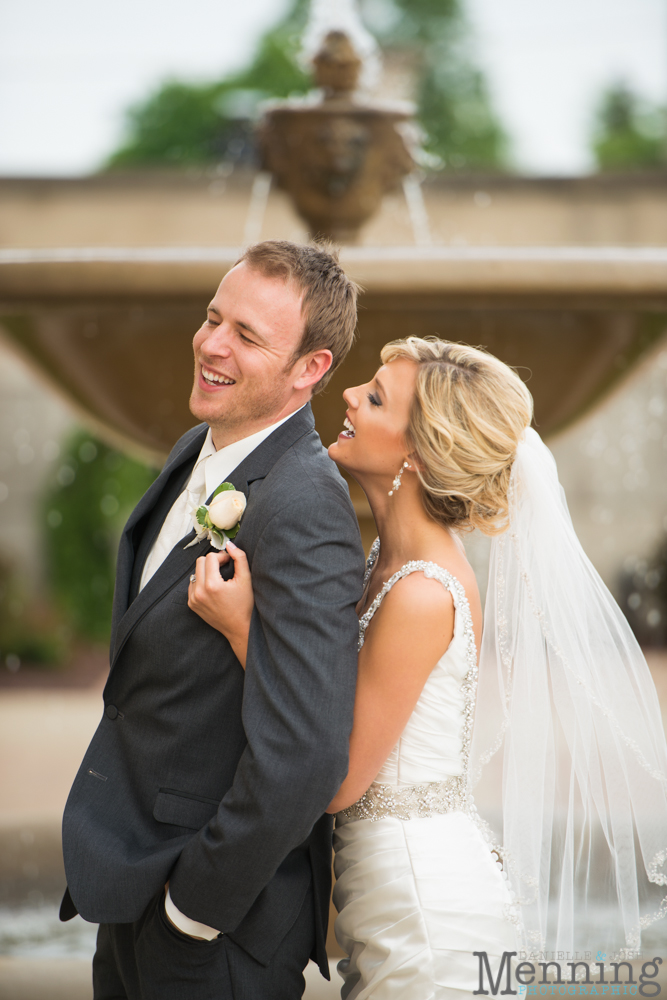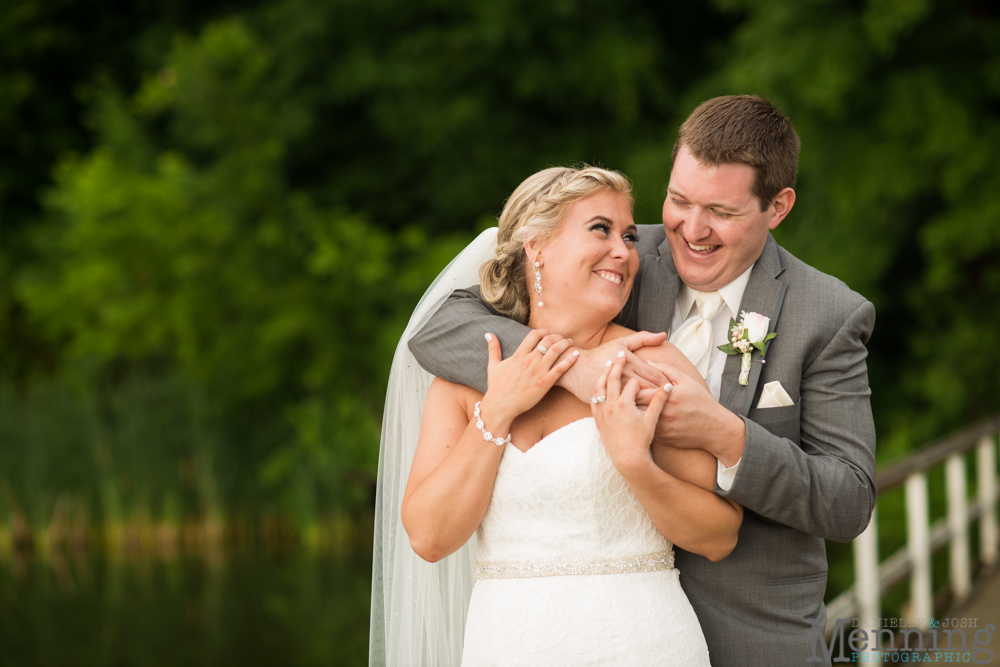 Have fun! Smile! Be happy! Your wedding day will fly by- enjoy it!