Yes, we usually photograph weddings, but sometimes we get to photograph senior portraits. How we get to photograph such amazing seniors who are so photogenic I'll never know. . . we're just blessed, I guess! Hunter is involved in everything under the sun & is graceful & beautiful amidst the busyness of her senior year. She even attends college classes! This girl is on to great things & we're excited to see where the future takes her!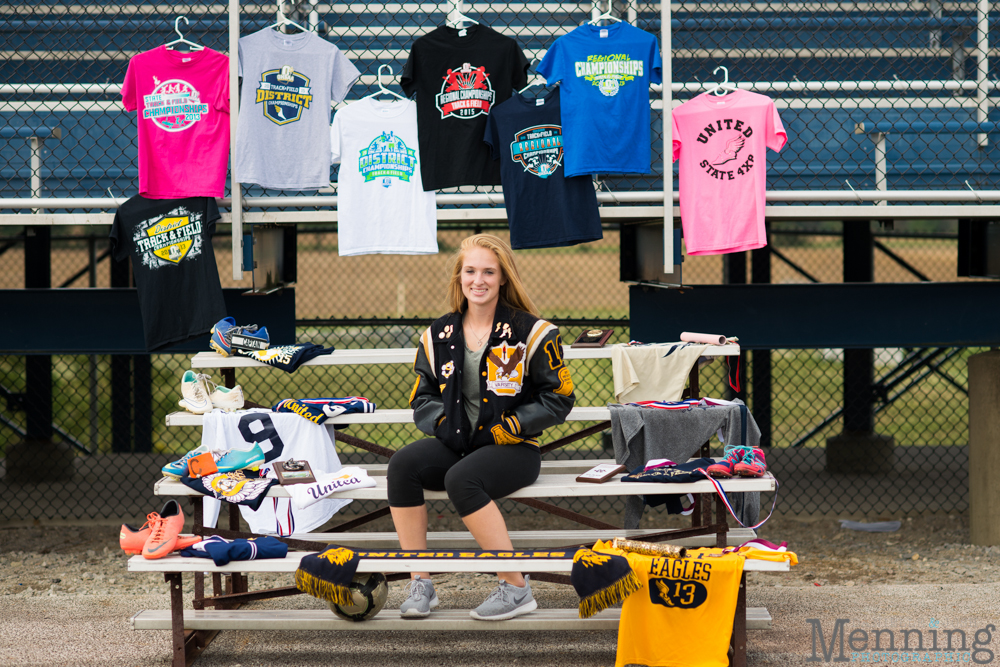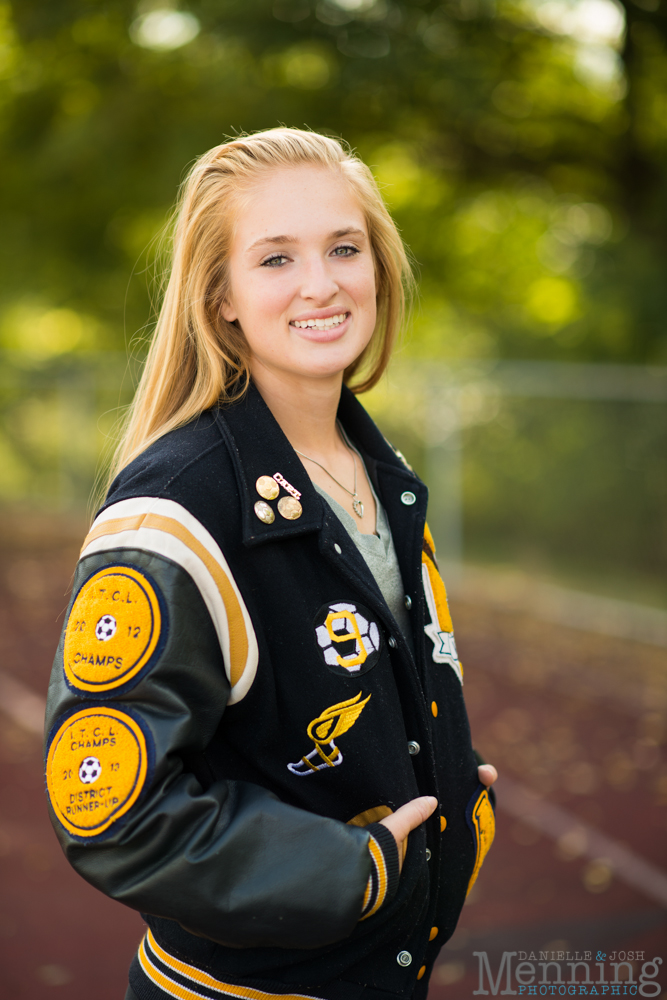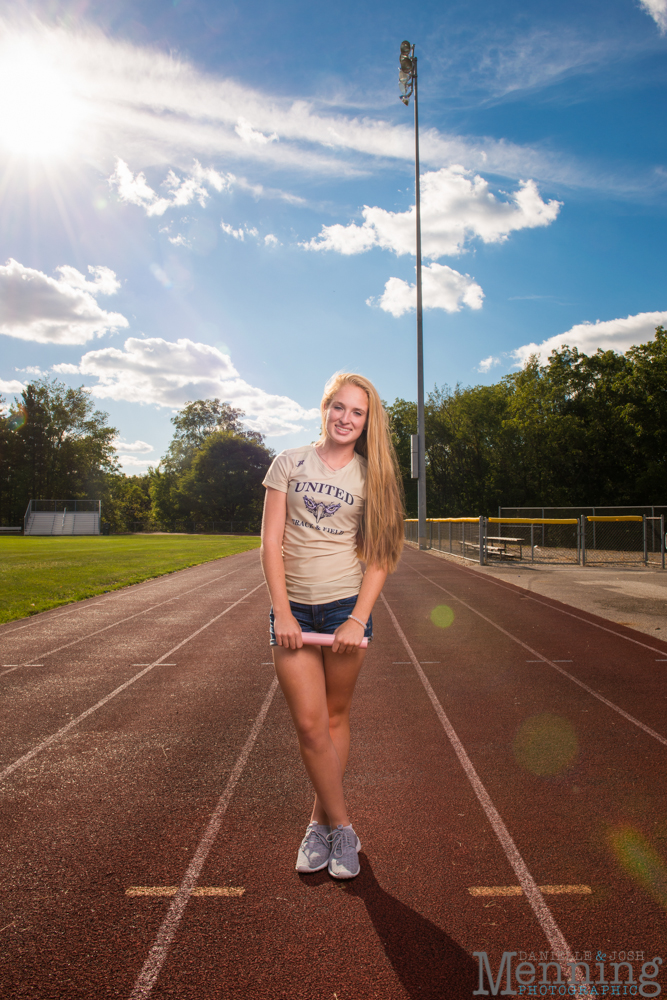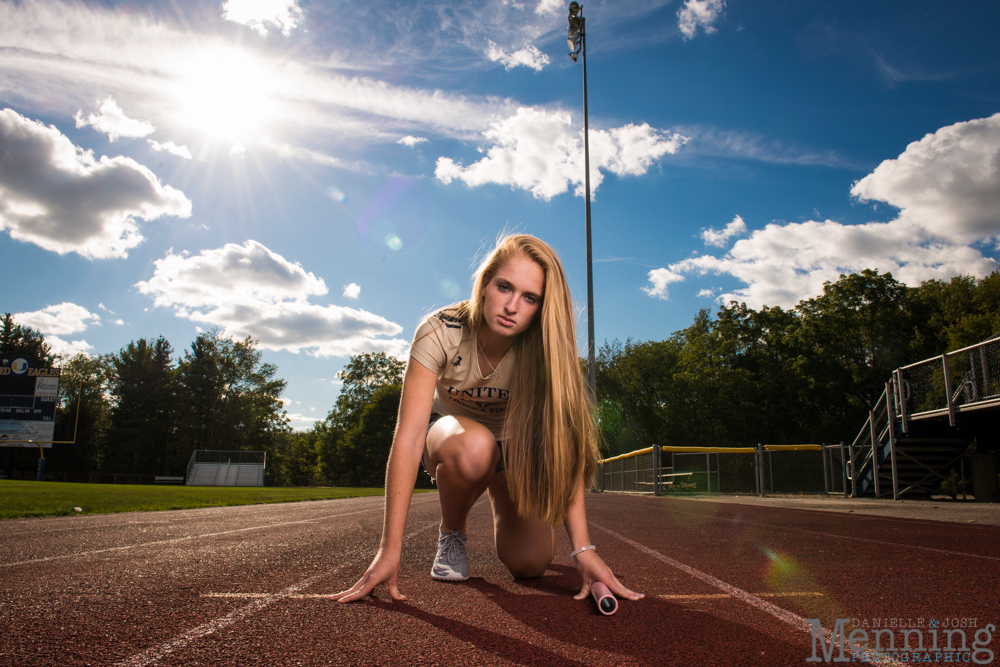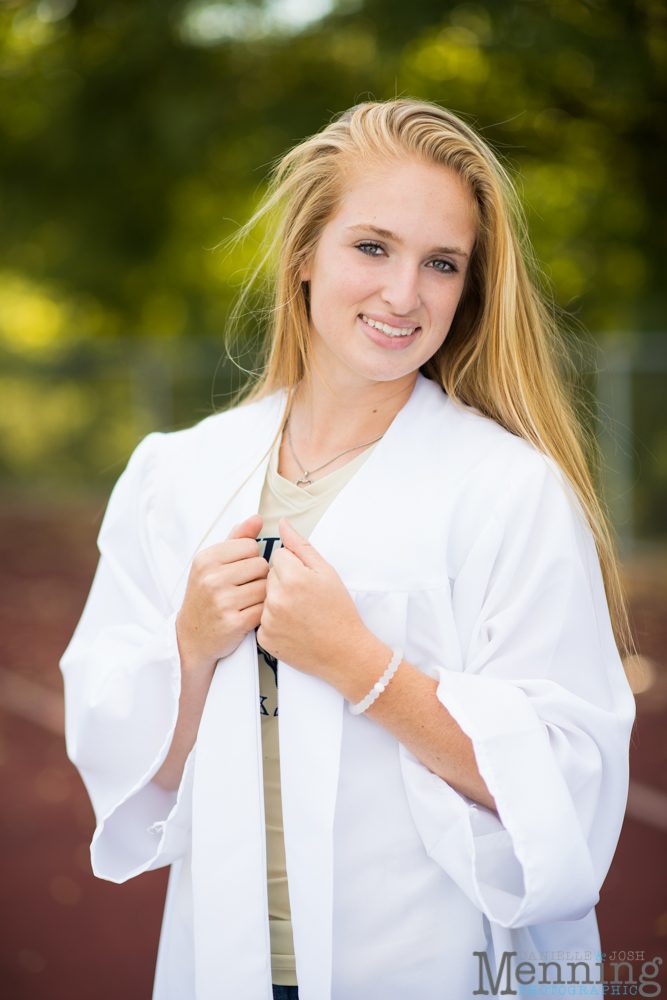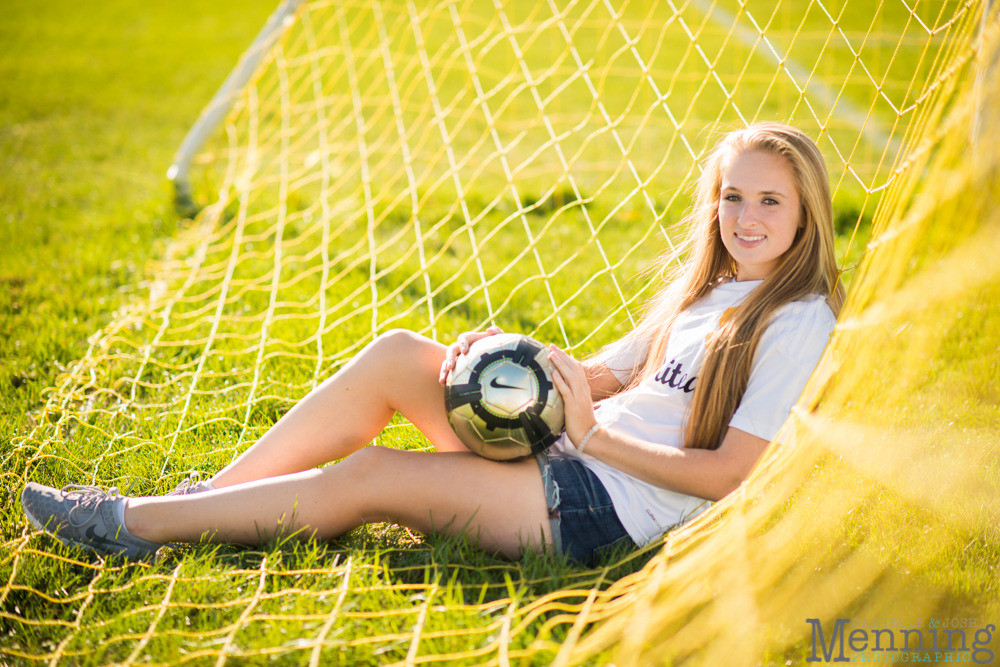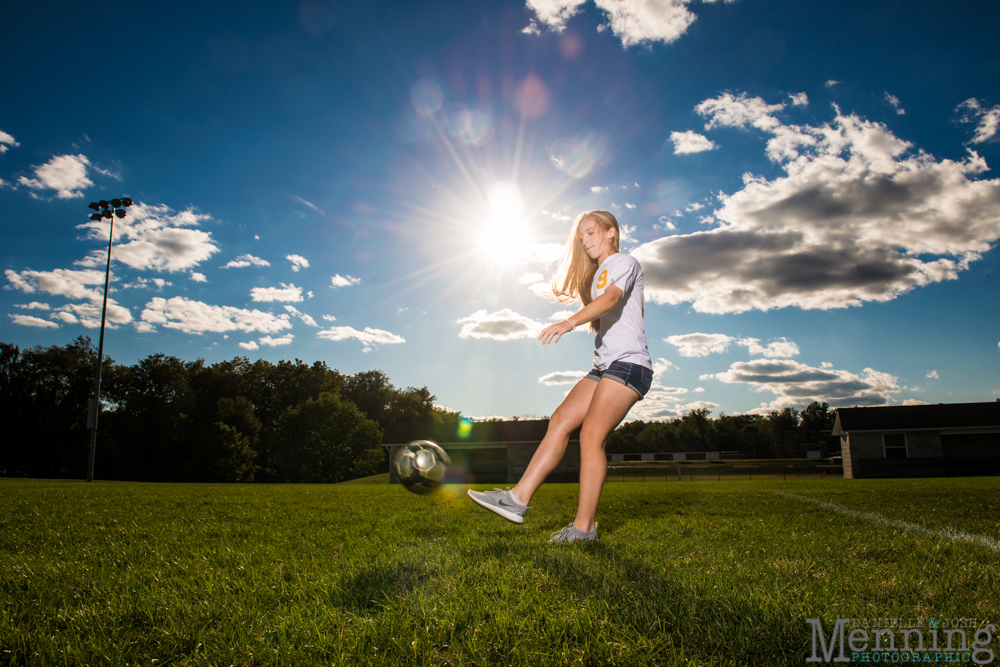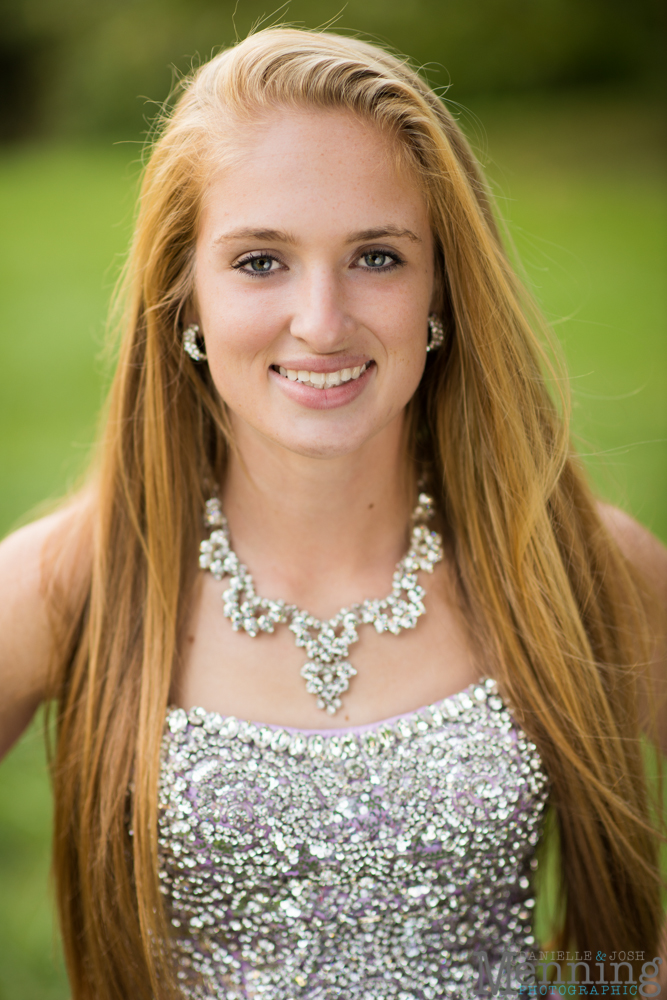 I've known this young woman through church for quite a few years now so I know that she's beautiful on the inside, but I have to mention this really quickly: she is GORGEOUS! And her prom dress? Gah!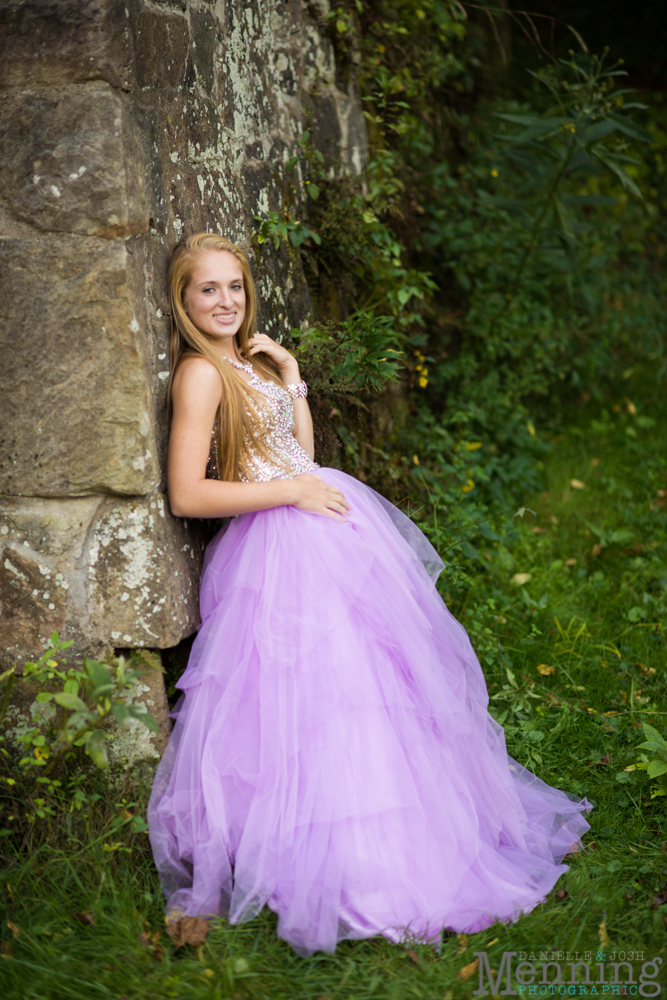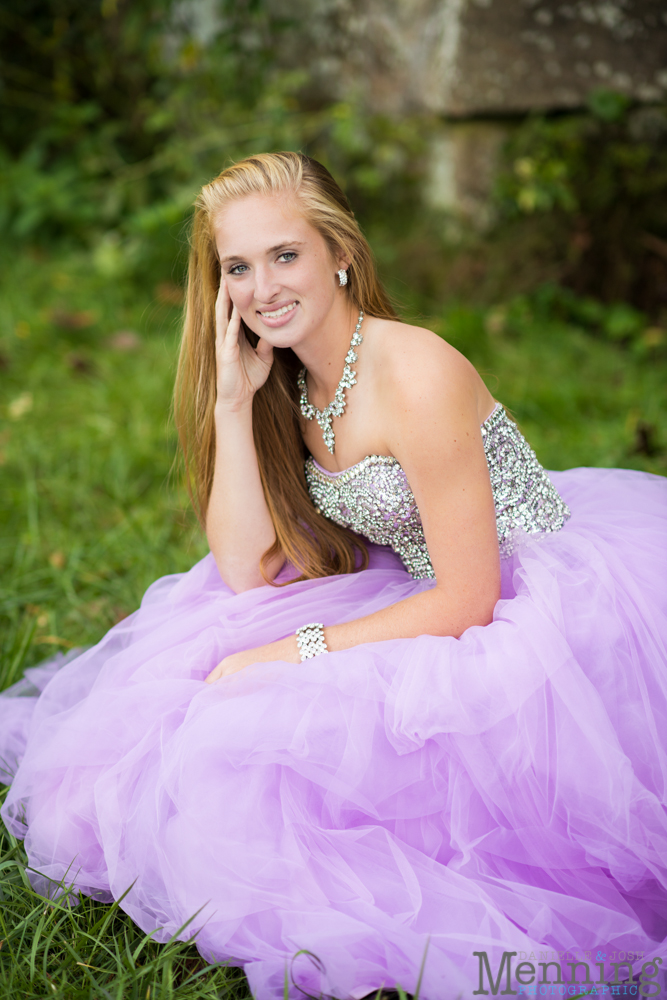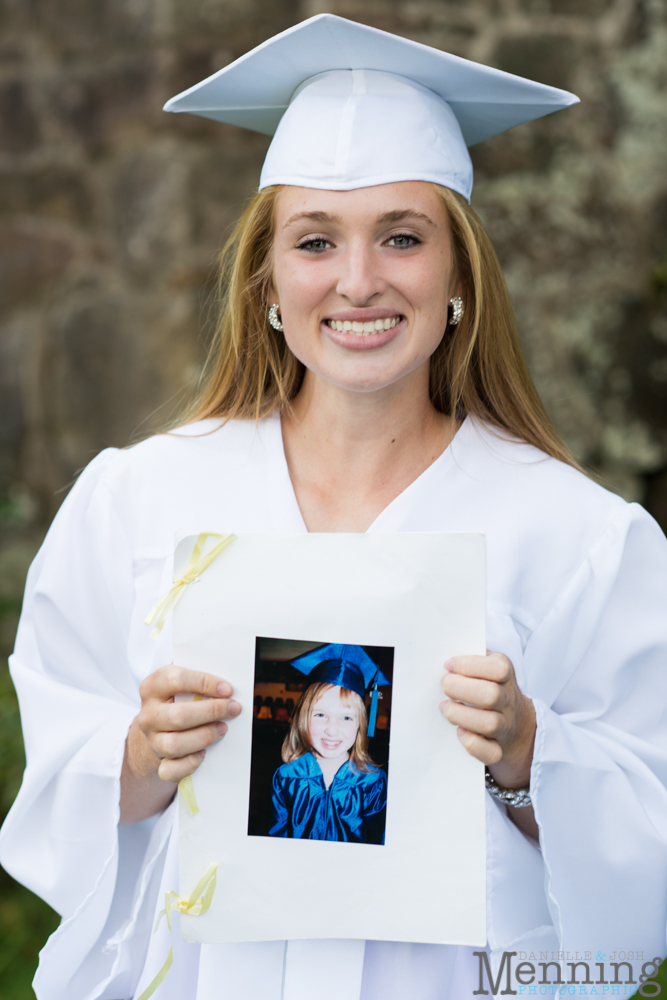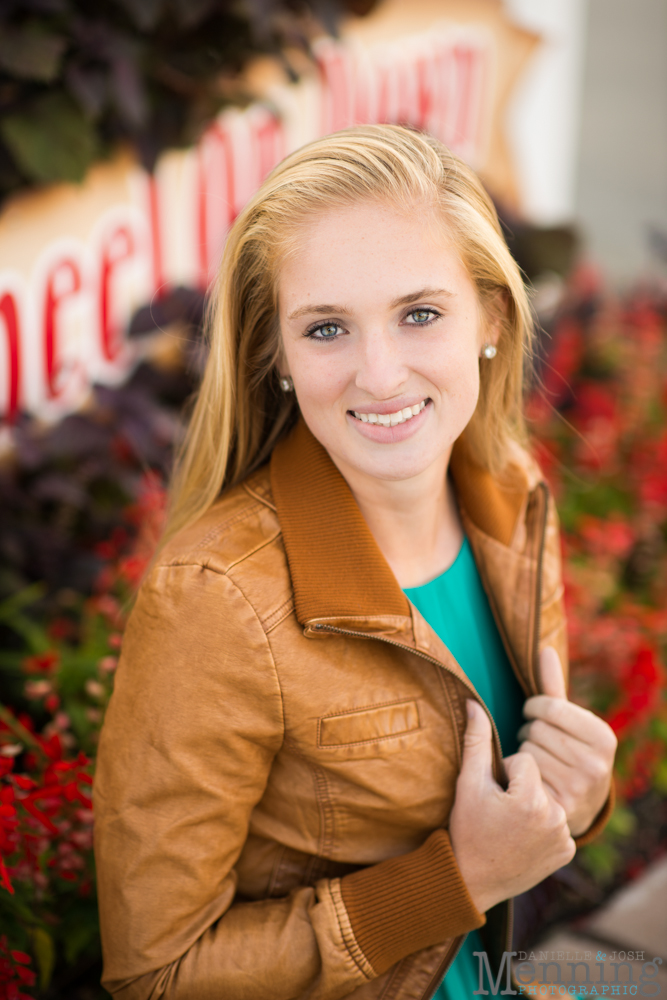 Her eyes are pretty much unreal. So pretty!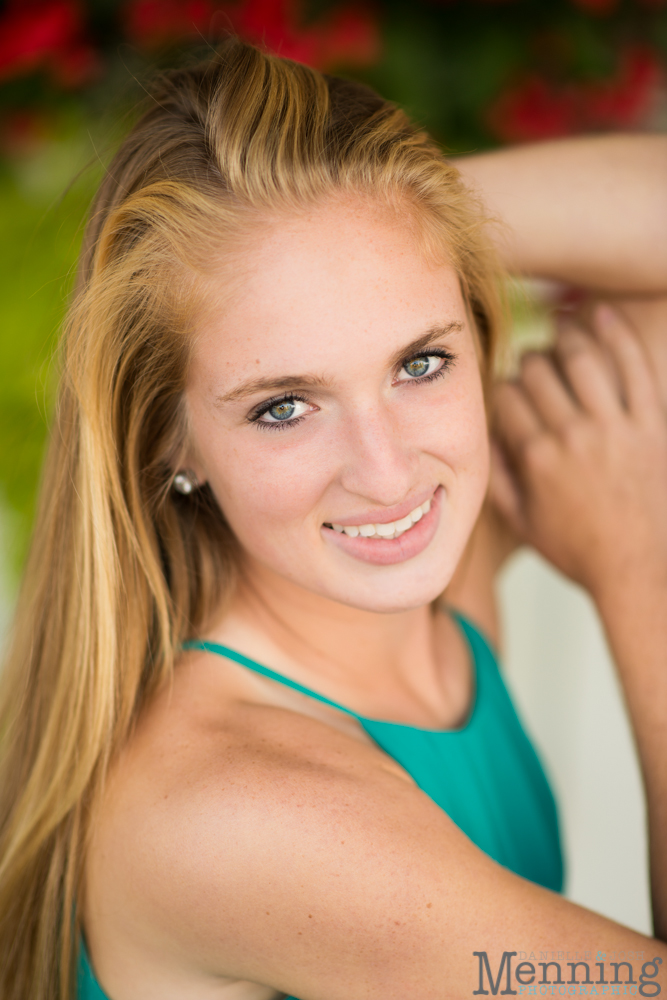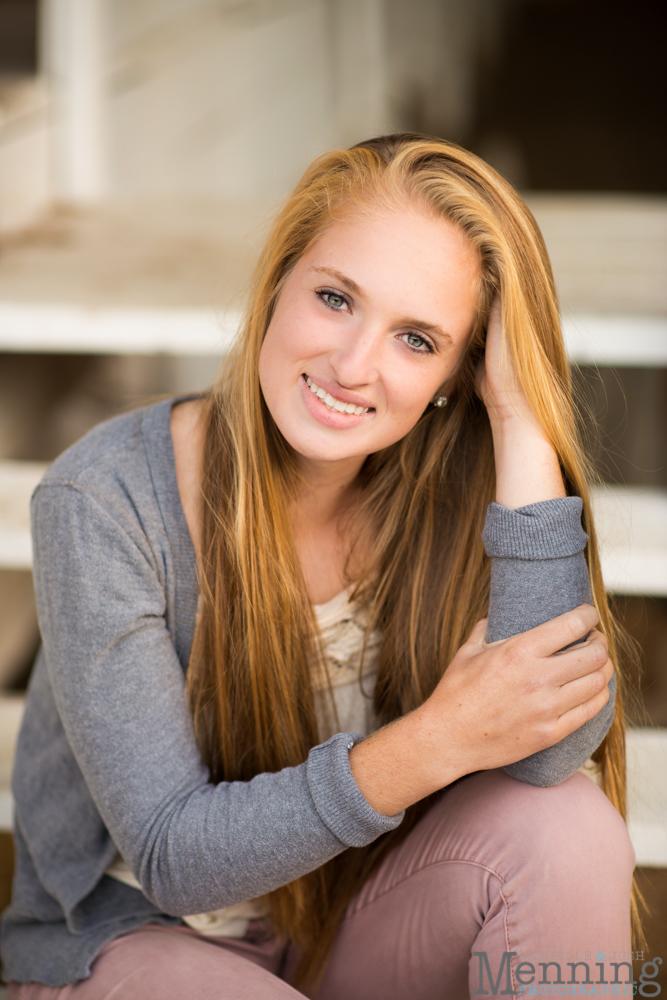 Some of her many, many, many 4H trophies.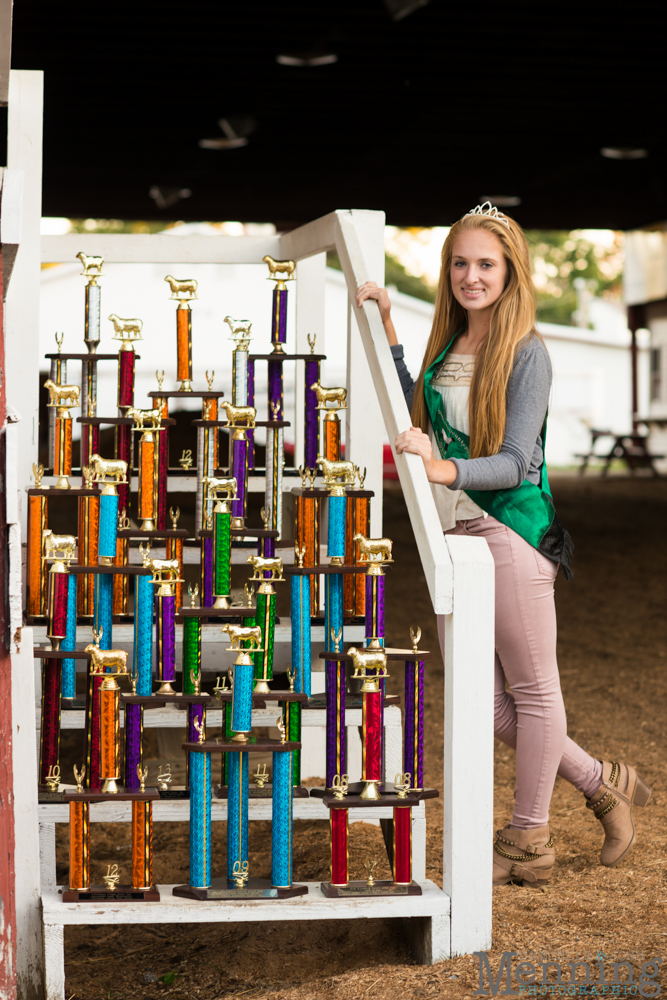 And a few days after her session, she found out that she won the Johnny Appleseed Festival crown so we can say that we've photographed royalty. 🙂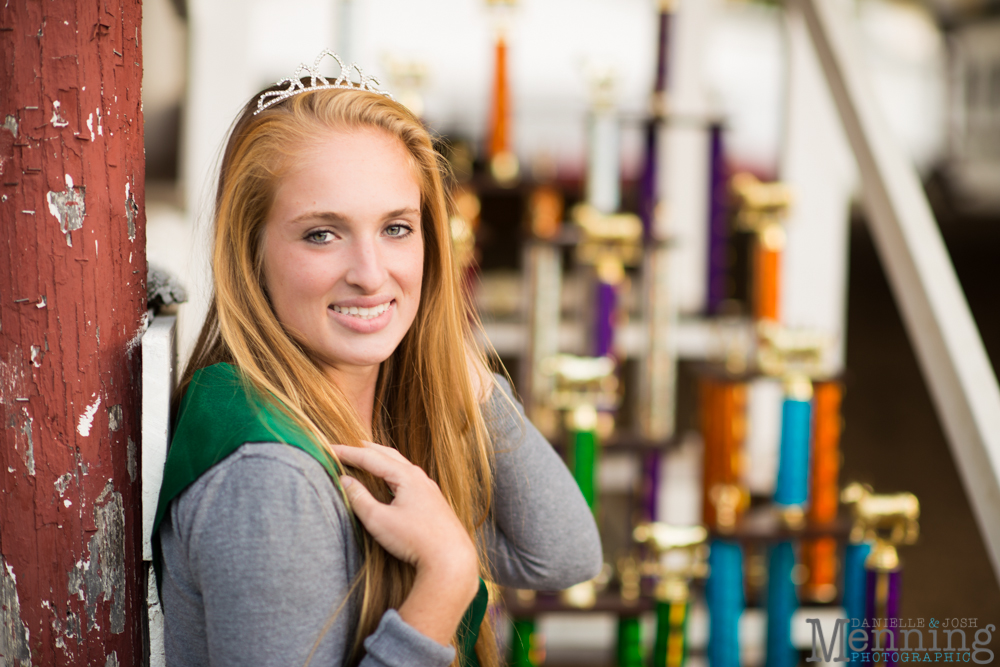 Dear Eyeglasses Companies, we found your next model.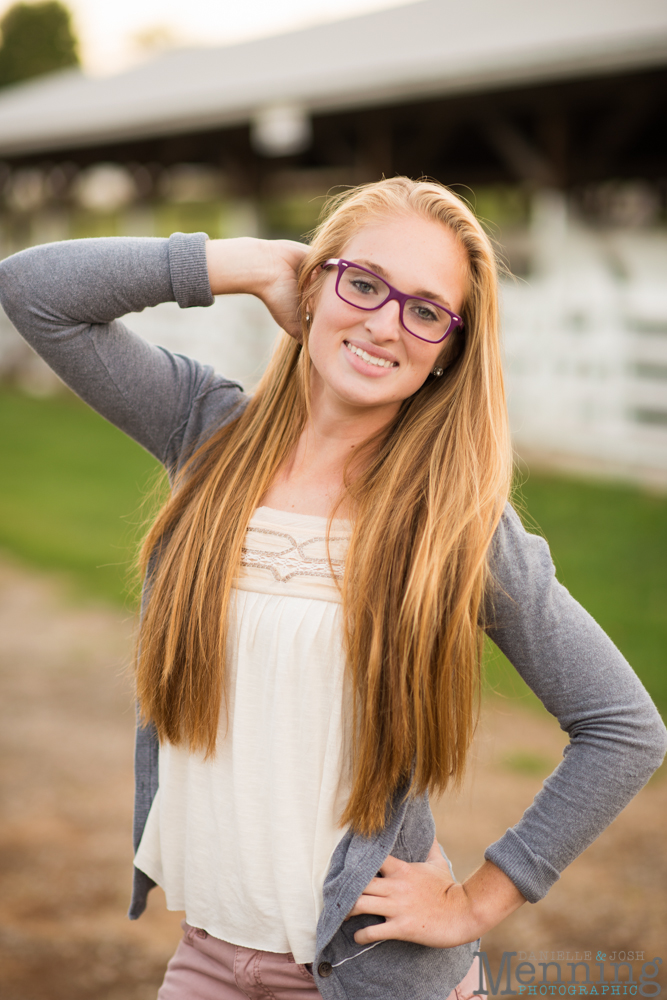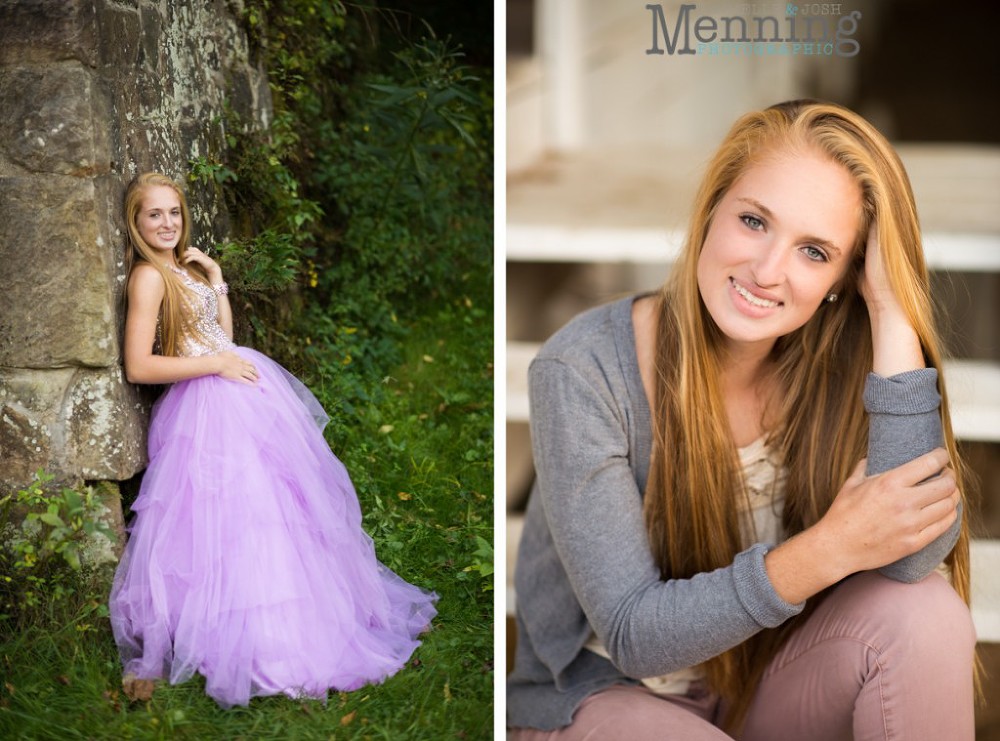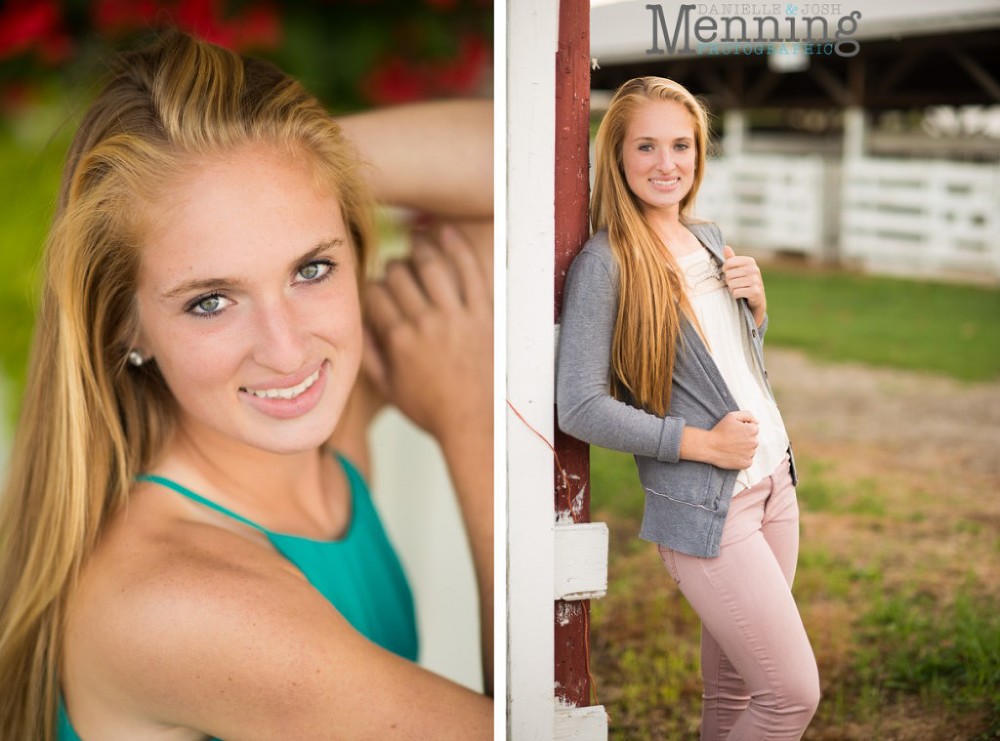 Hunter, thanks for choosing us to take your senior photos! We wish you the very best with the remainder of your senior year & beyond!