Michaela & Andrew are pretty much the cutest & they're expecting a baby girl in a month or so. They're over the moon excited & it shows in their smiles. They're going to be wonderful, loving parents & their baby girl is very loved already! Her coral & muted mint nursery is darling & we love her name!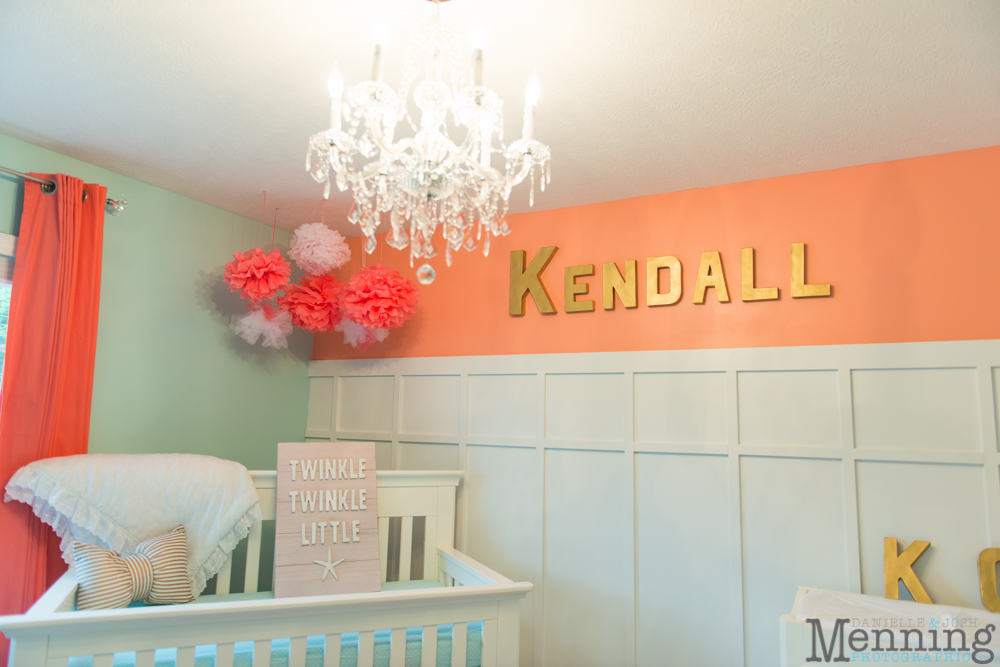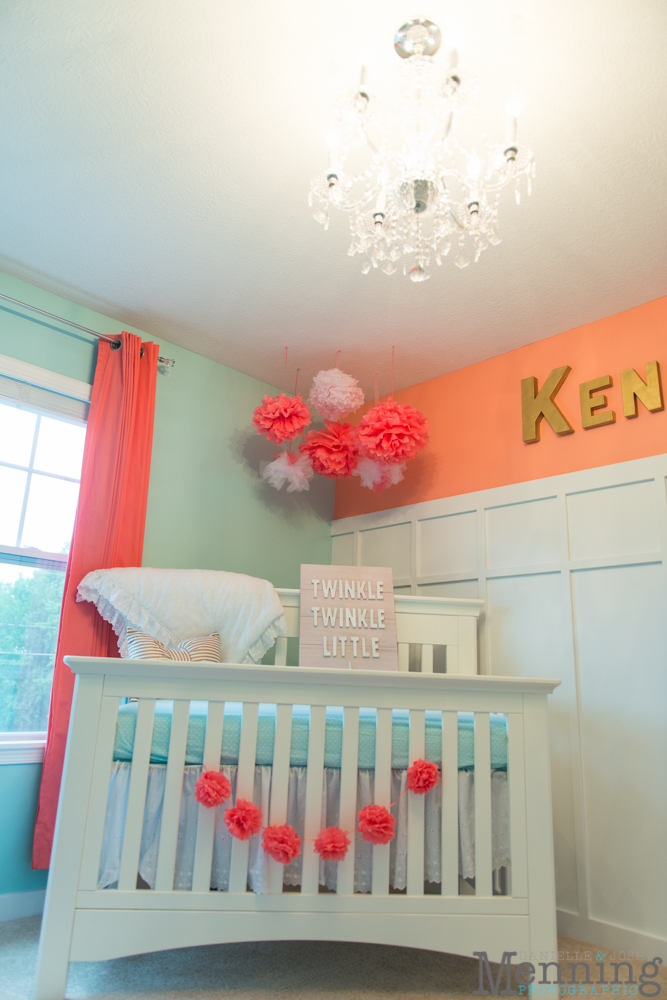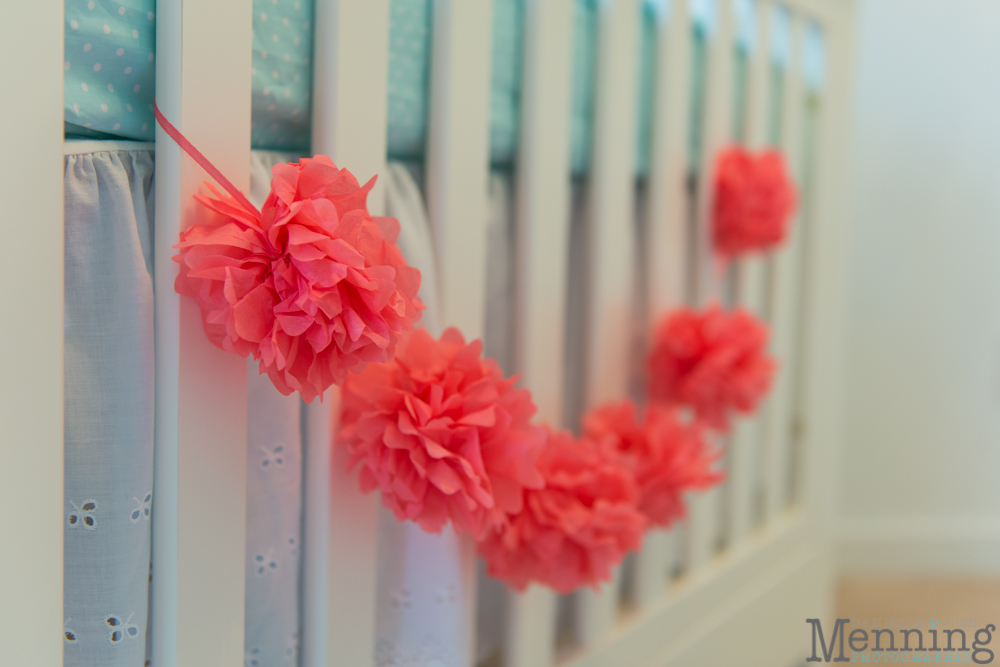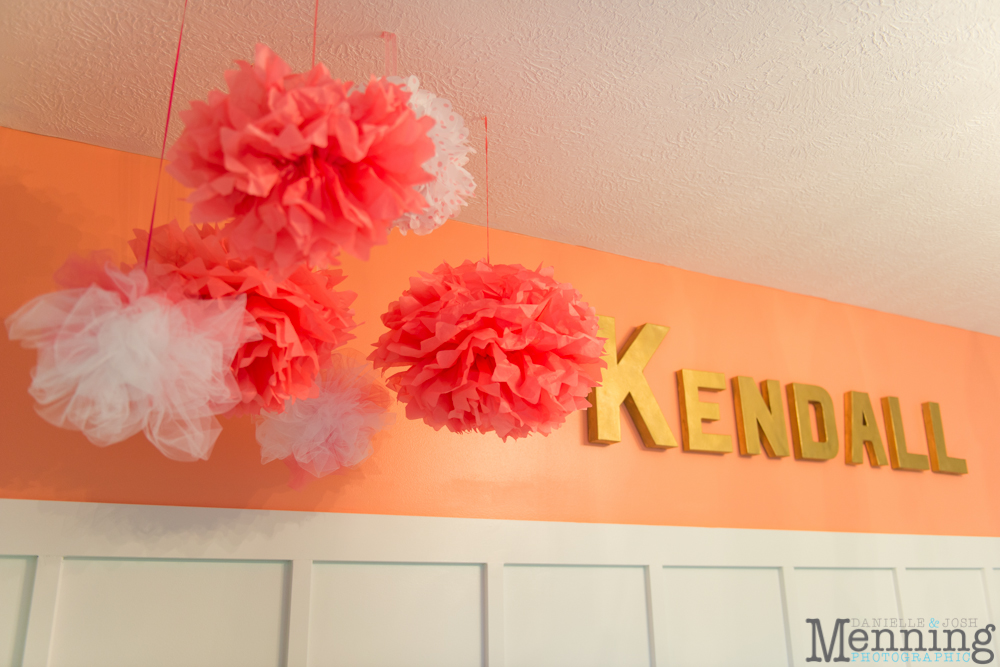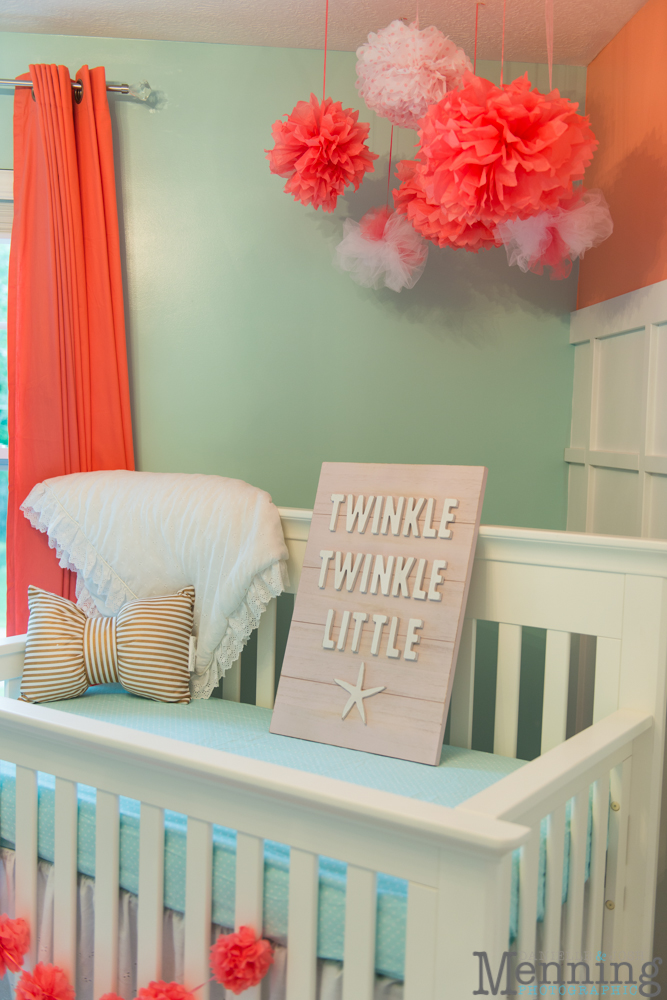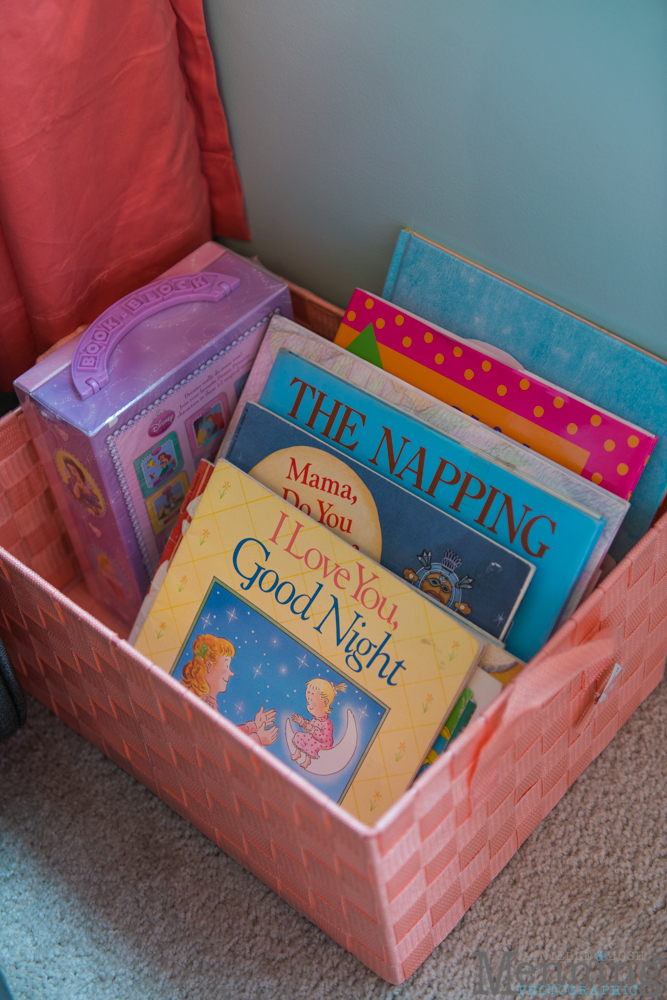 Michaela's bump is perfect. . . so adorable & round!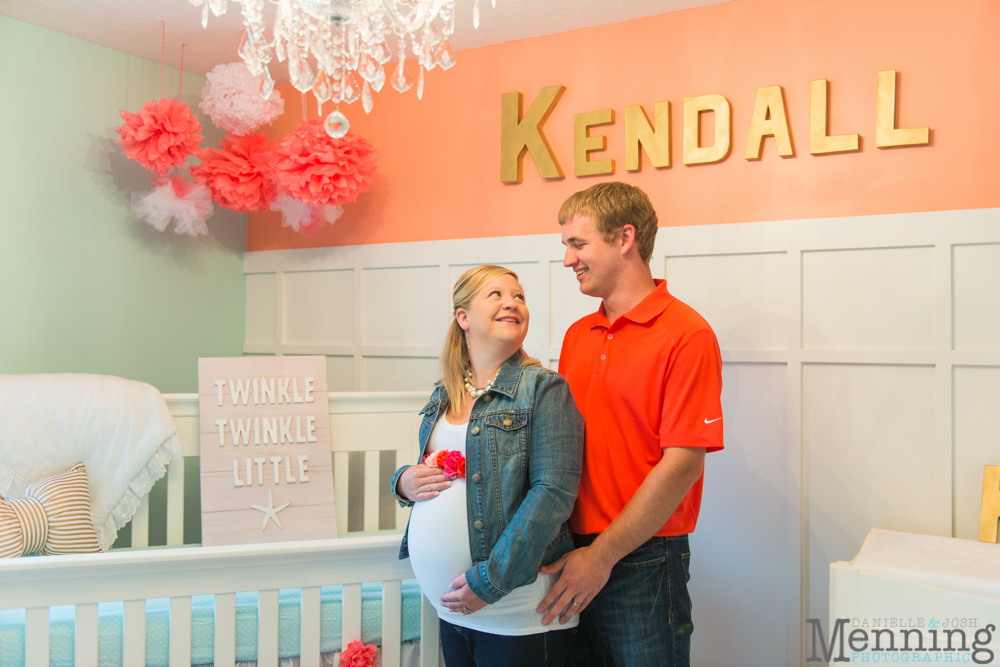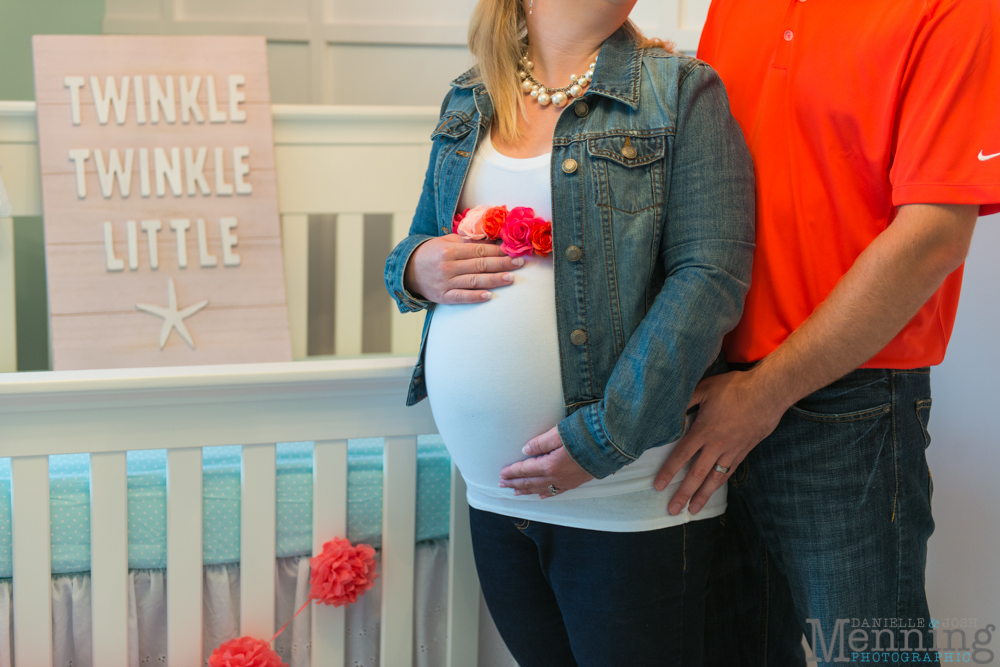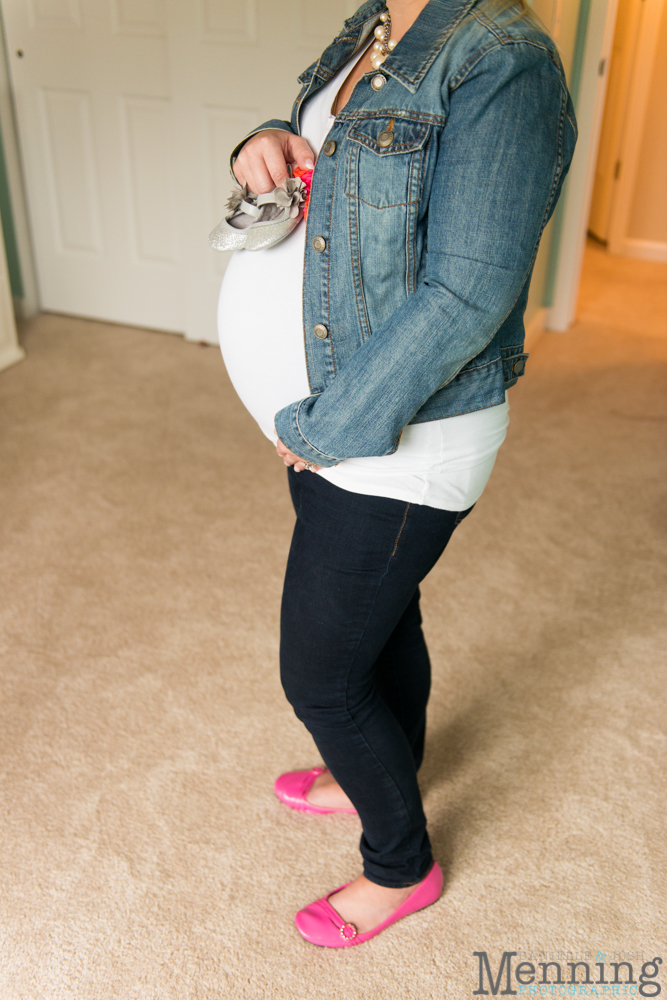 We were thinking about going to a local park for the photos, but we scoped out their yard & it had everything we wanted so we stuck around there. It is baby girl's future home, after all. We can only imagine all the memories that will be made there.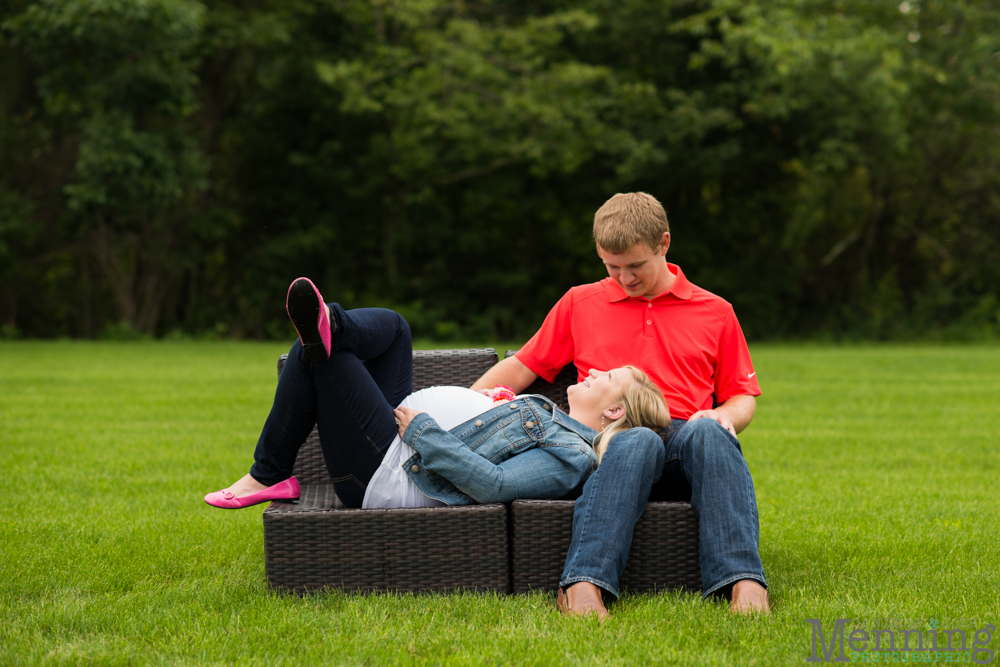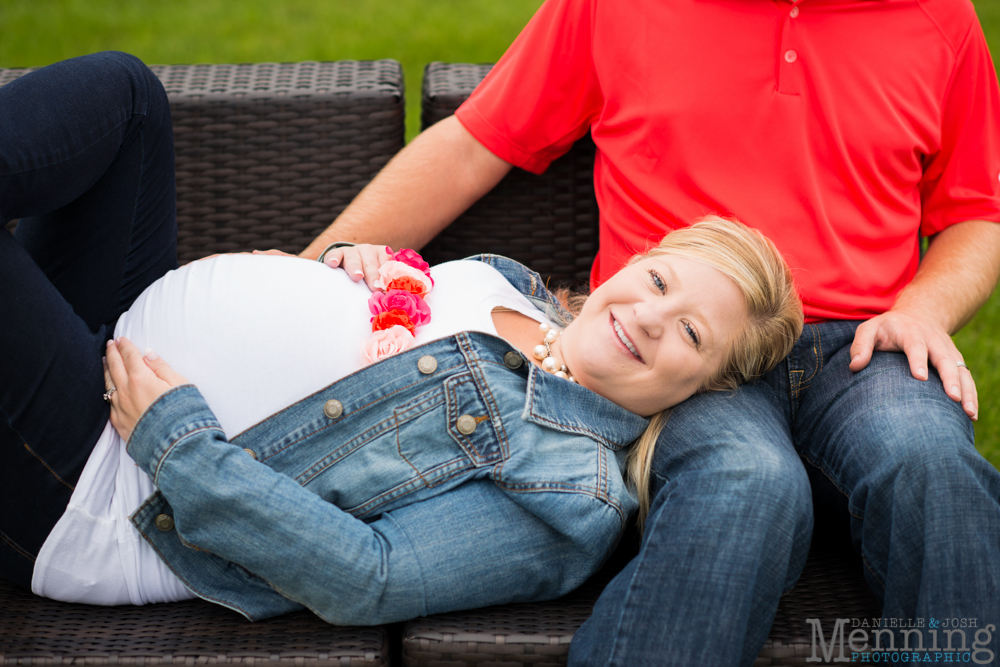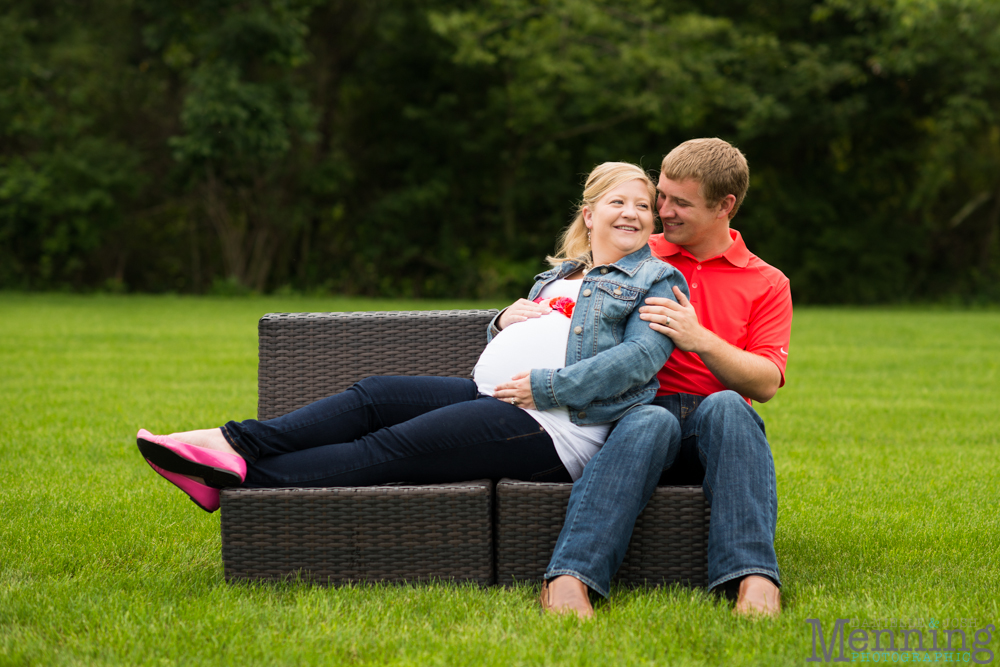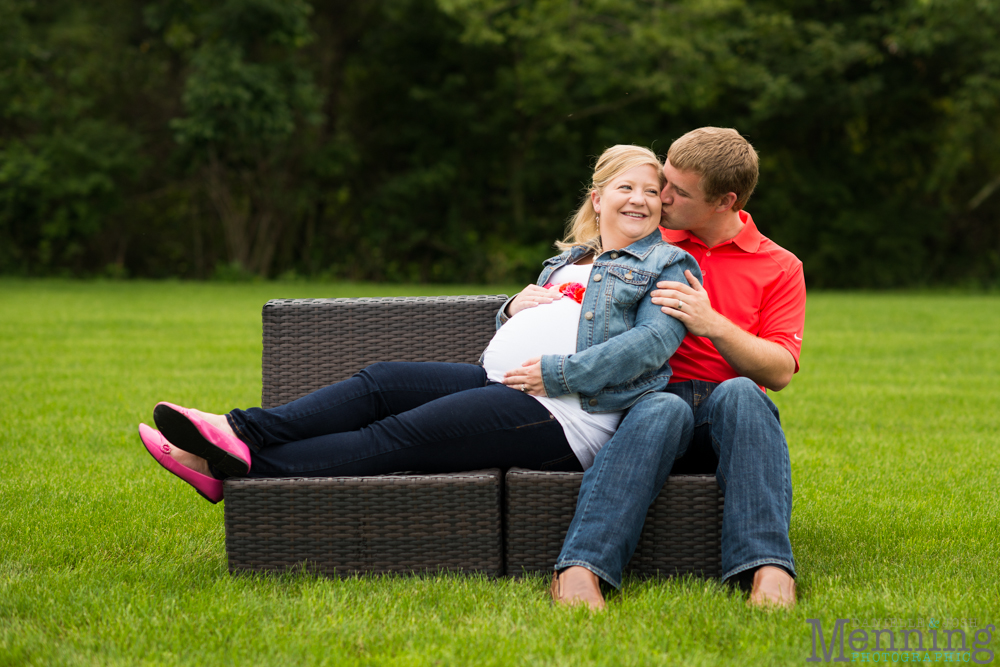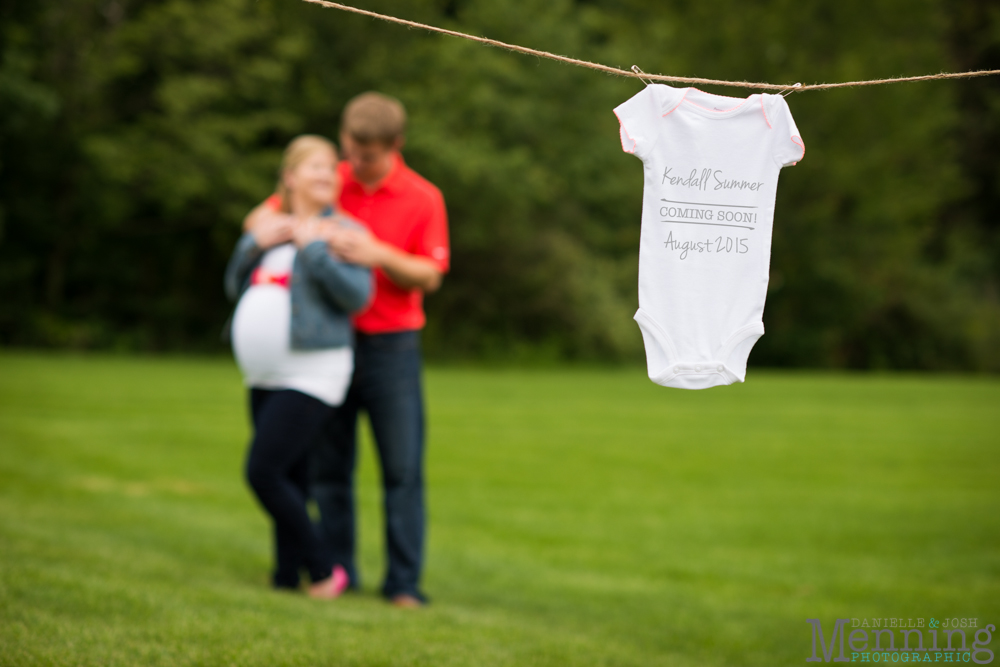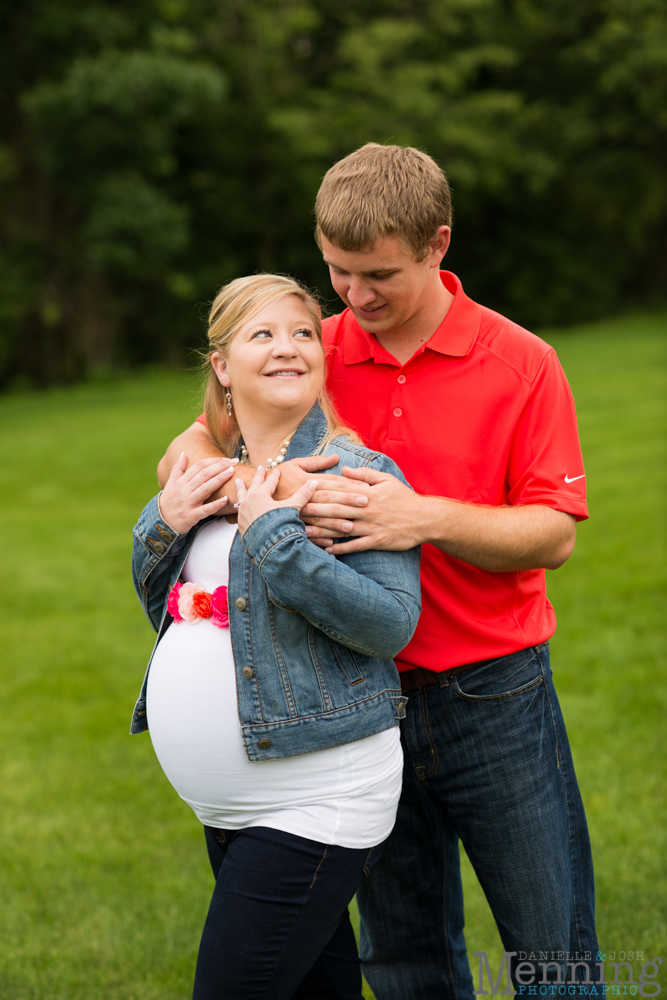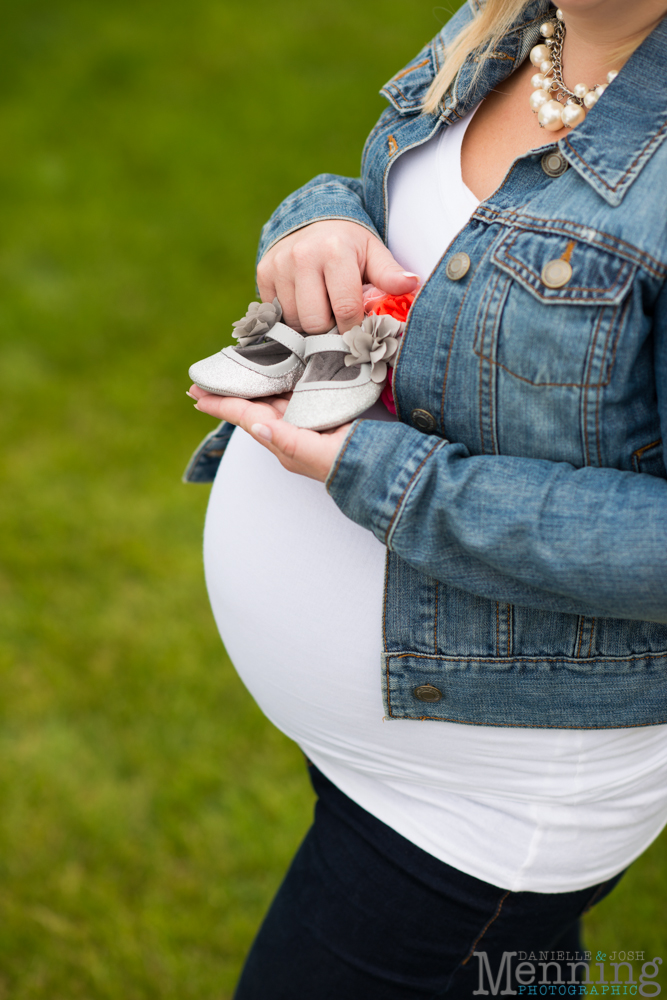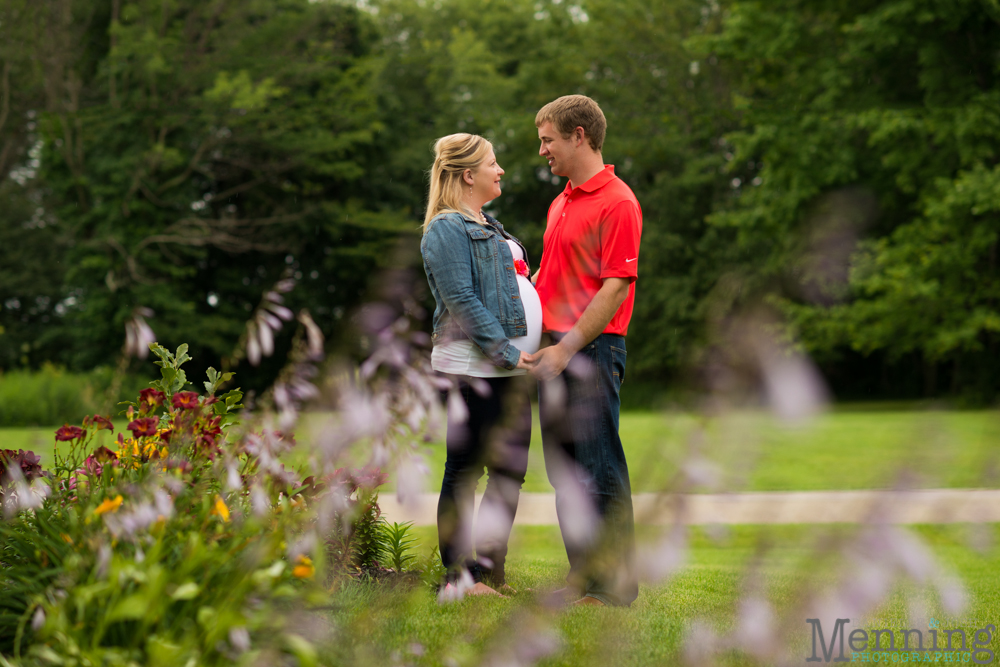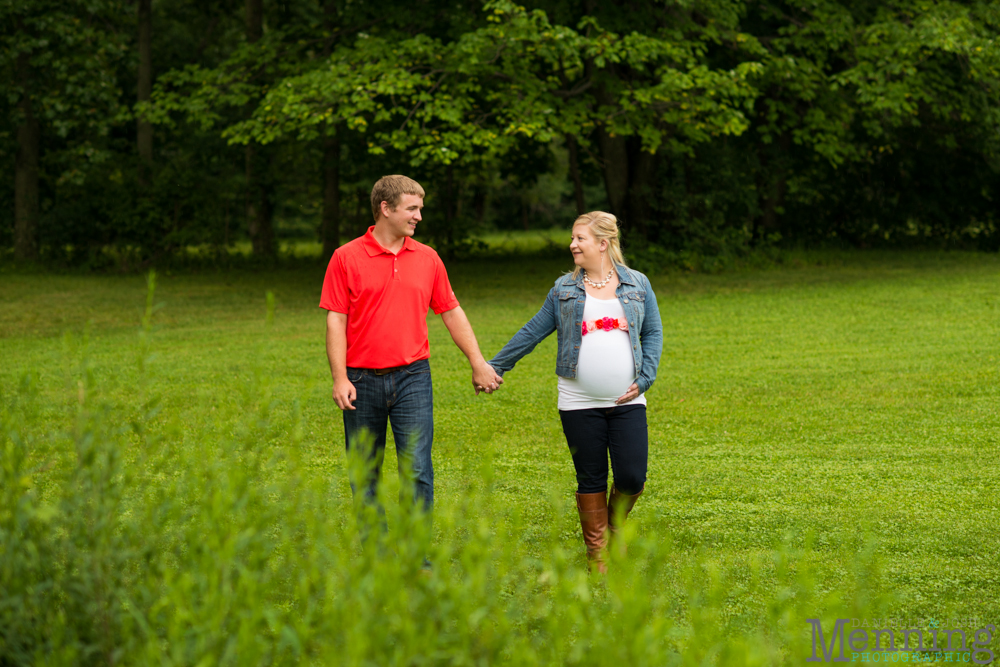 I loved Michaela's accessories. They really added that extra pop of awesome to their photo session outfits. She made that flower belt herself. . . so cool!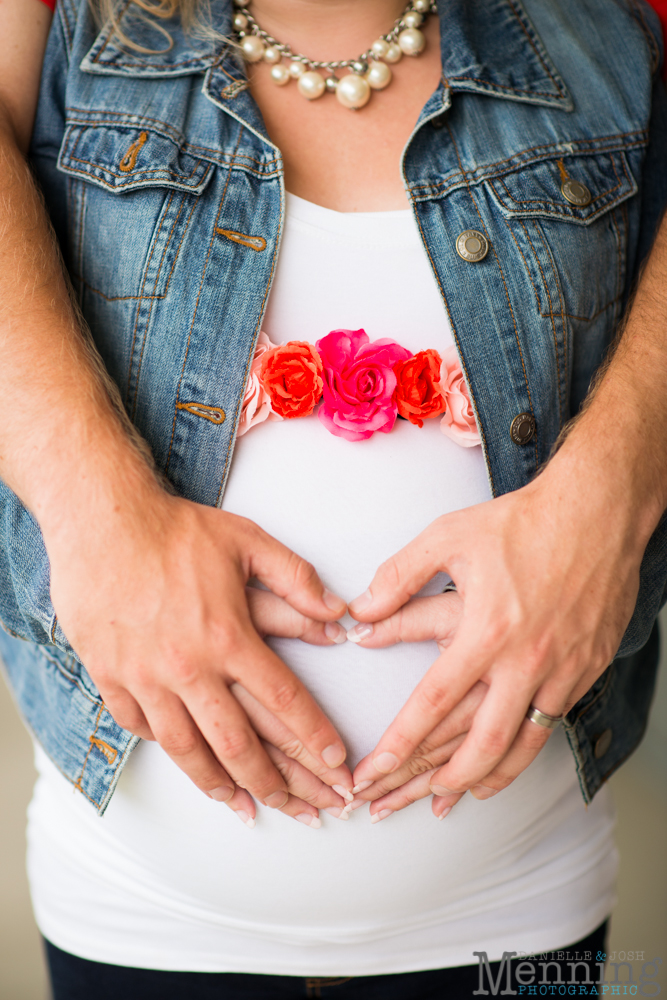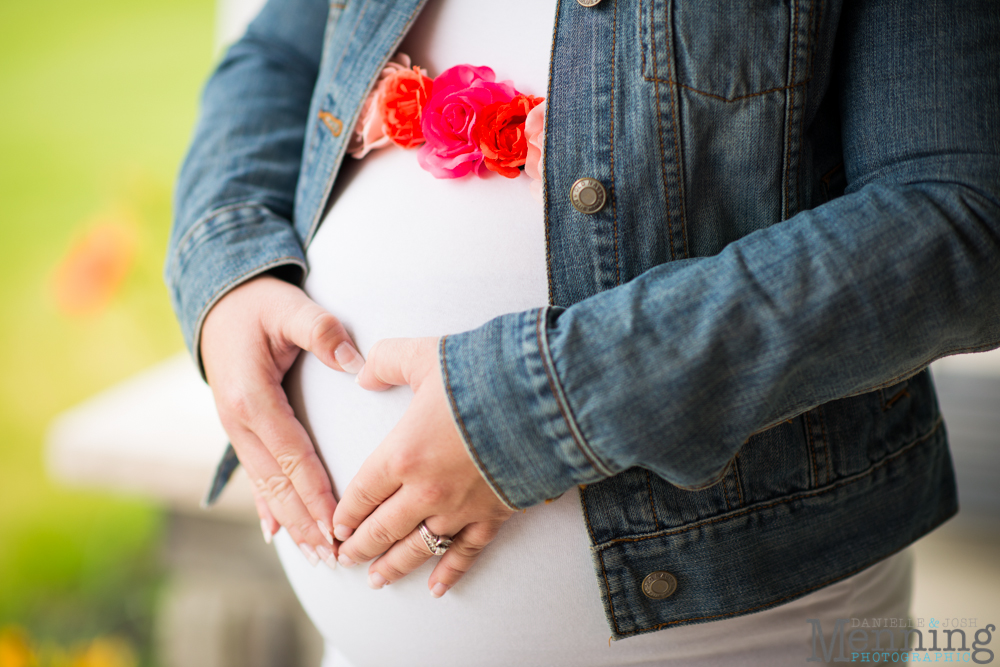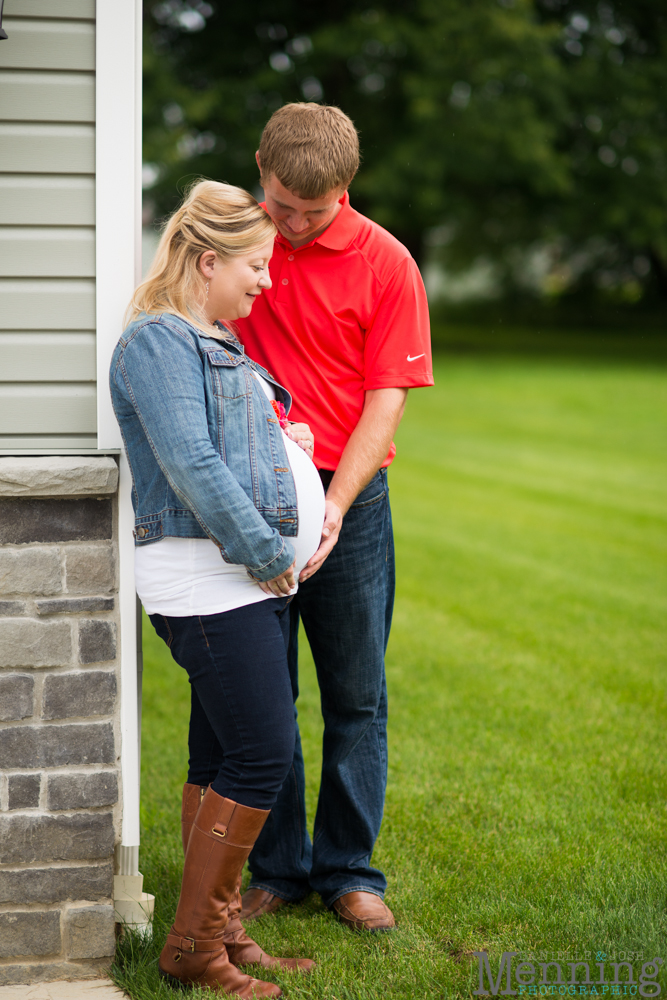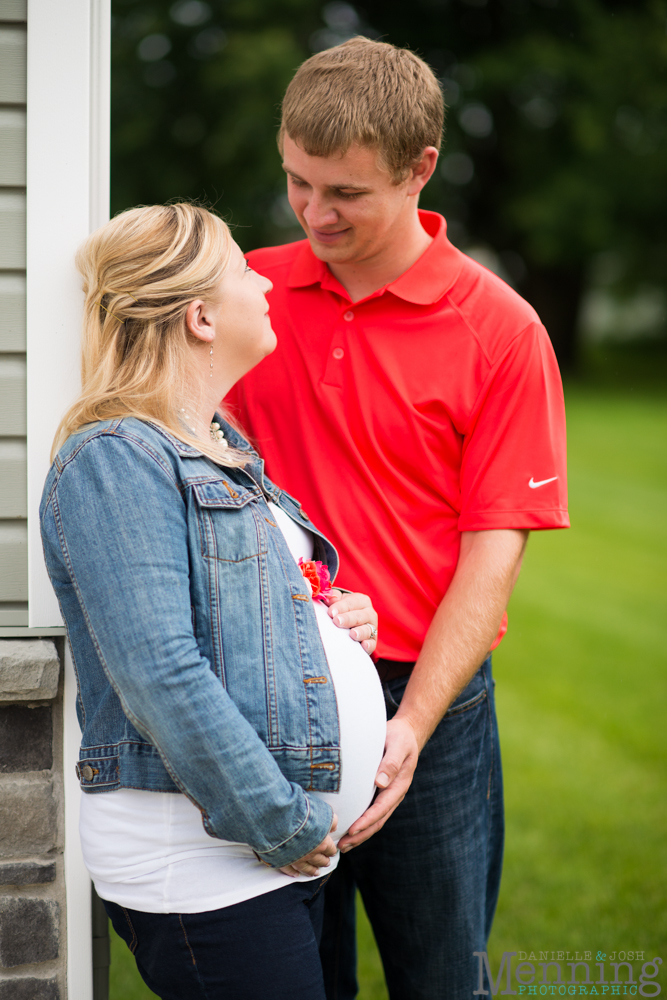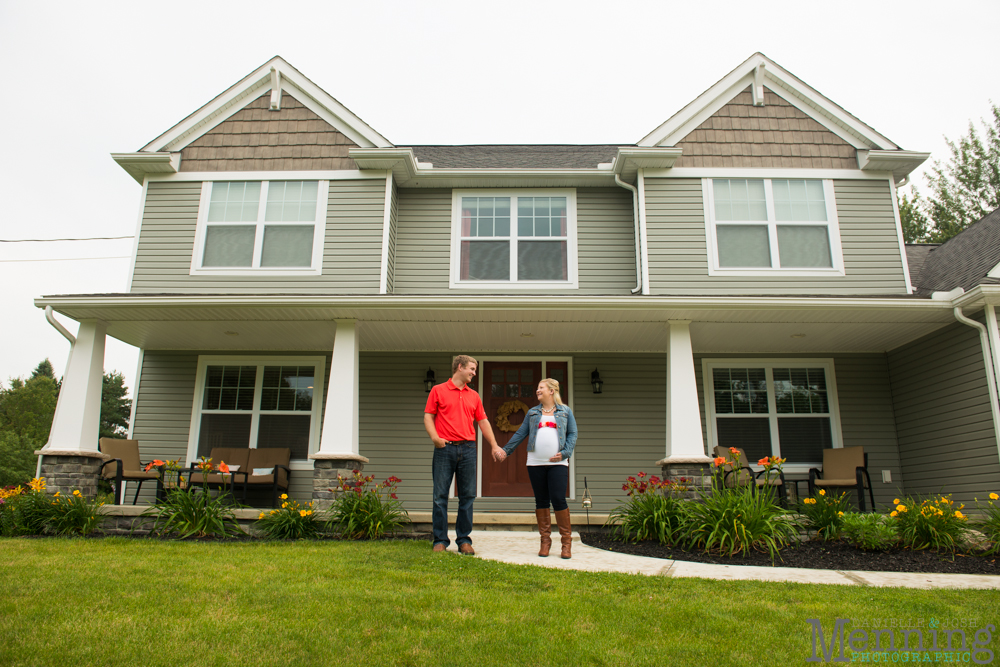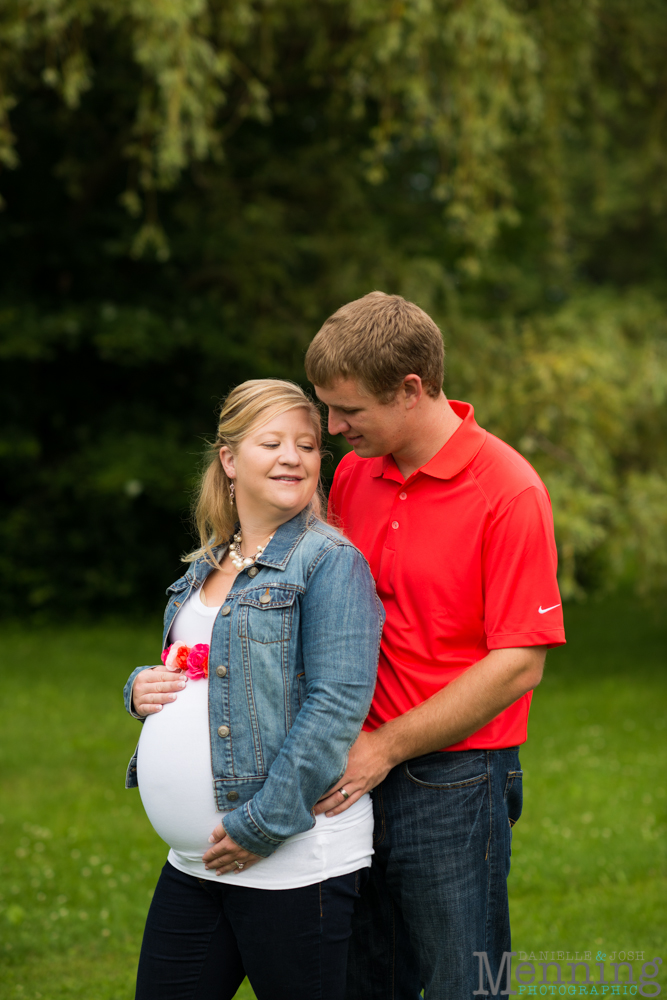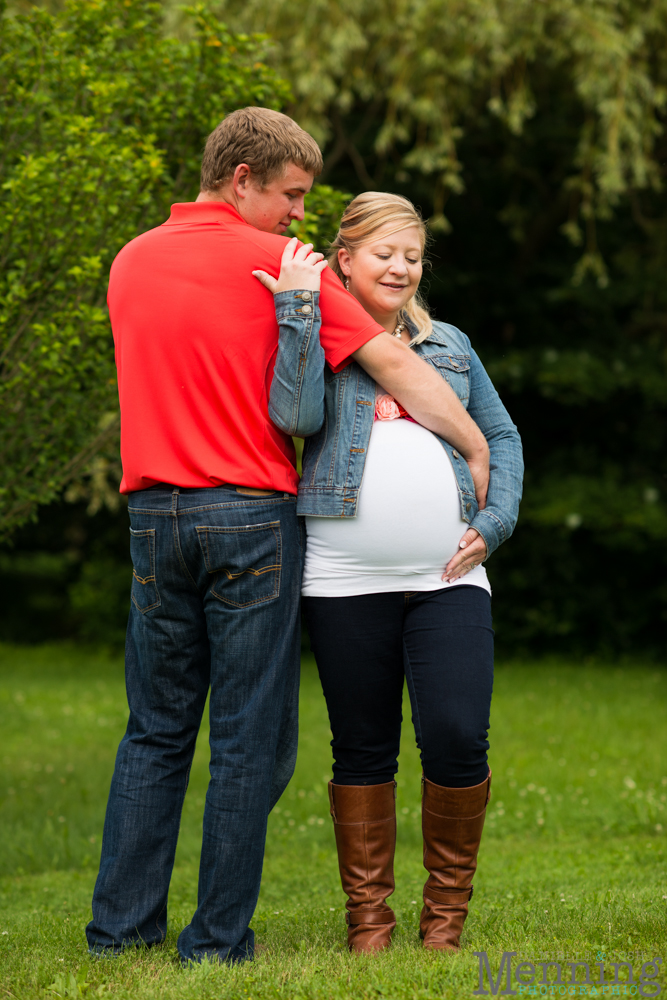 Being able to laugh with your spouse is one of the most important things you need for surviving life with a newborn. 😉 I think these two are all set.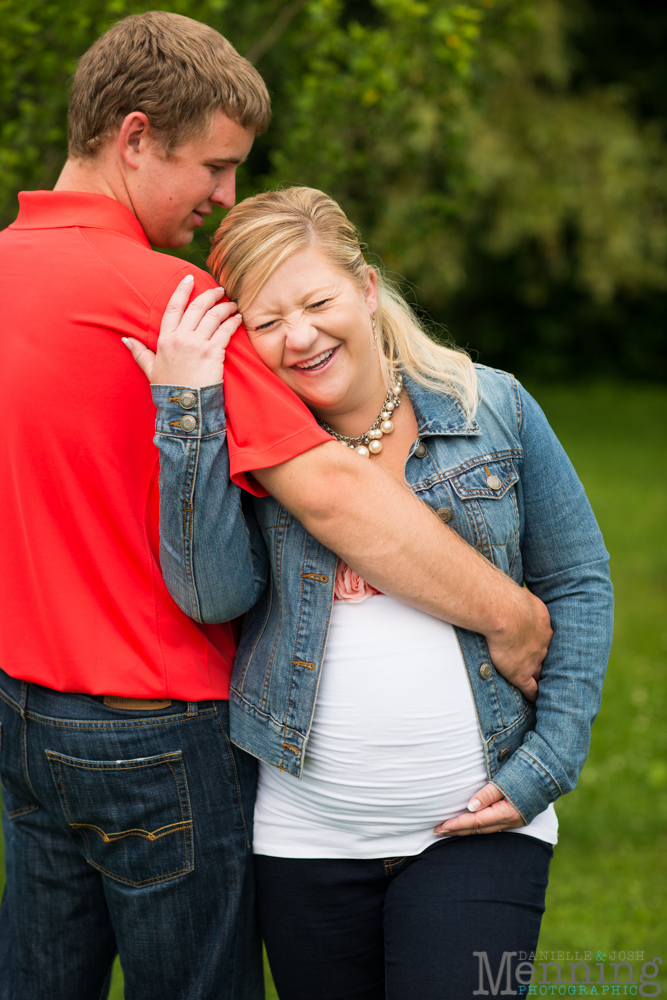 Simply stunning, Mama!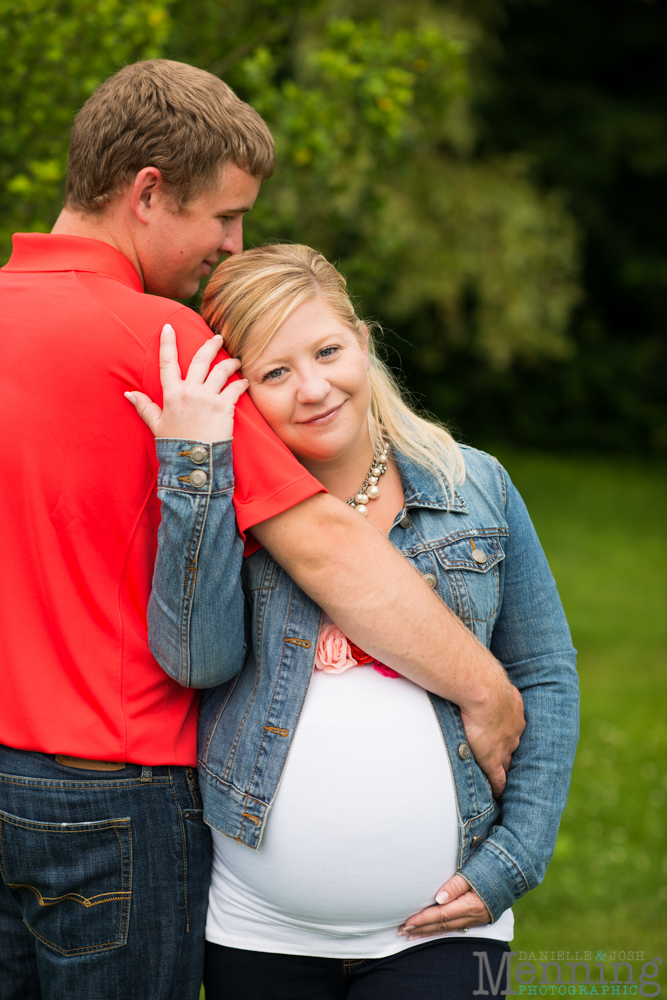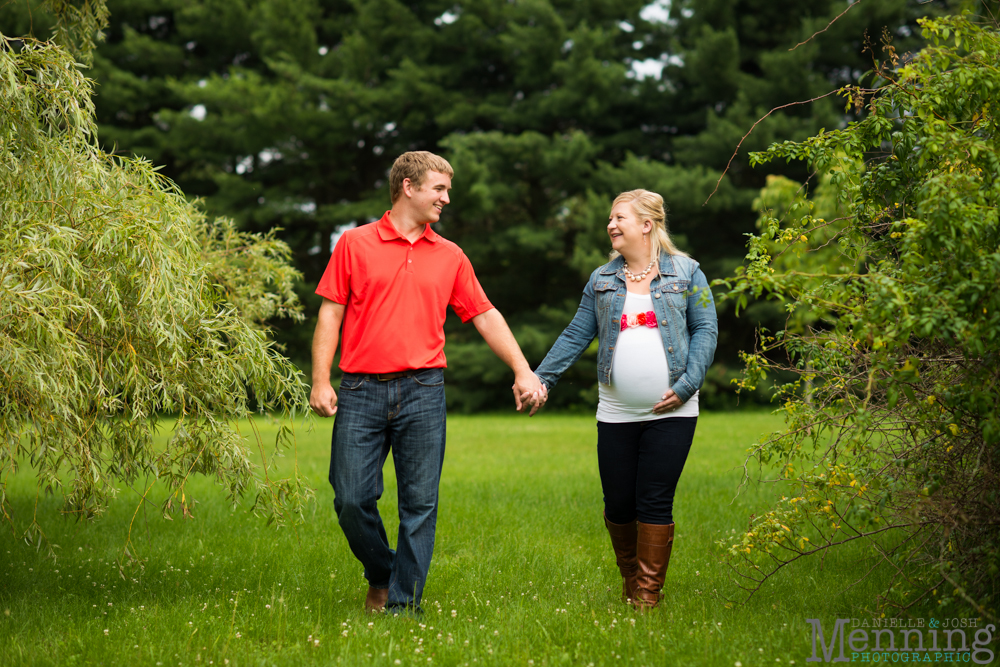 Pregnancy is so beautiful & such a short time. . . having professional photos of this brief but exciting time in your life is a great way to show your child just how happy mommy & daddy were to welcome her to the world!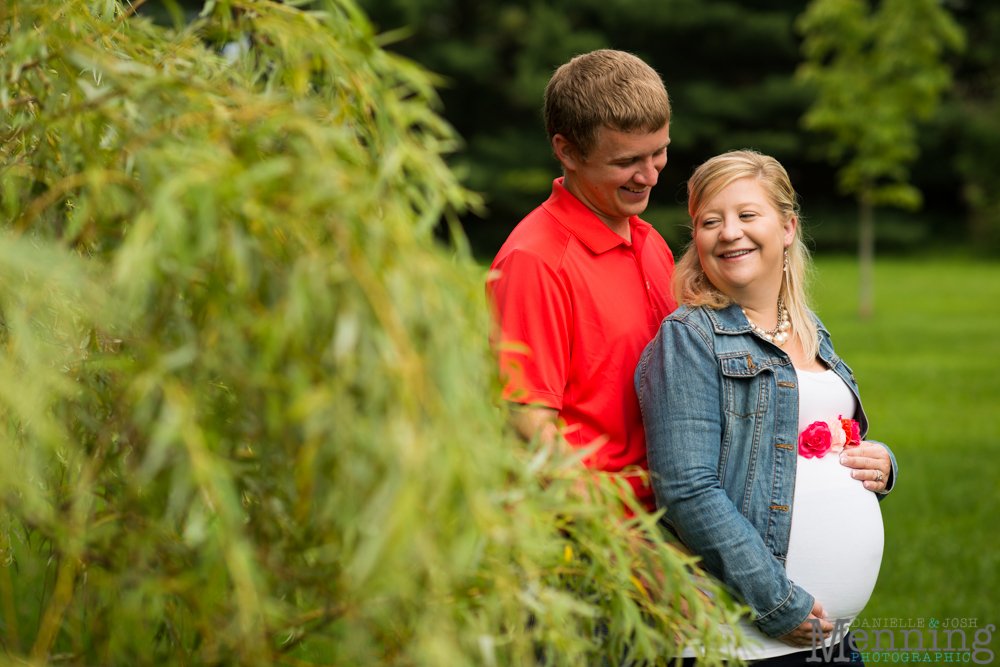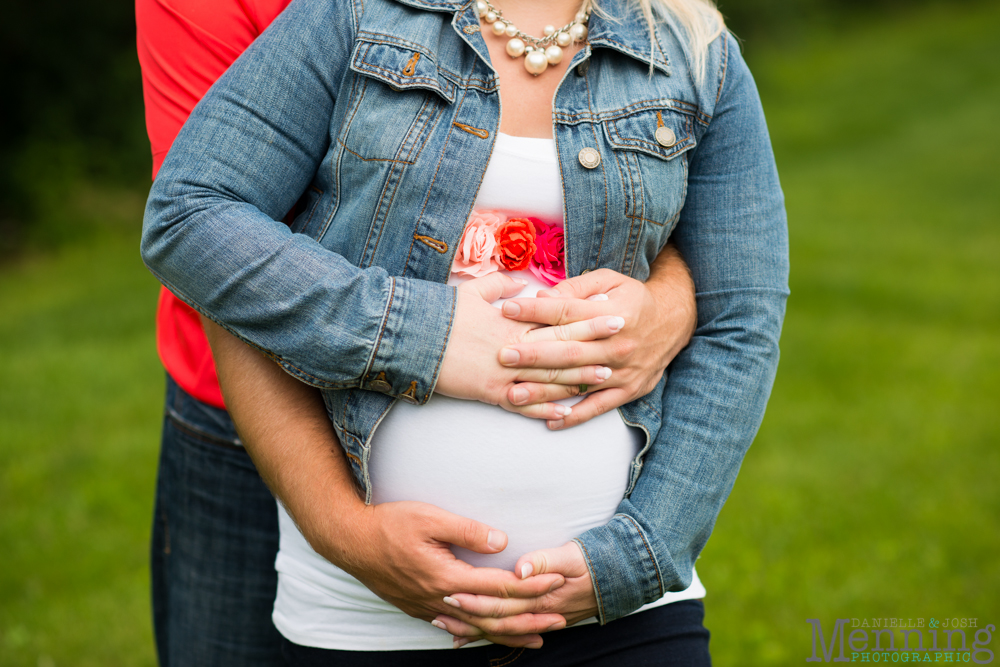 Daddy is excited to meet you, Kendall! 🙂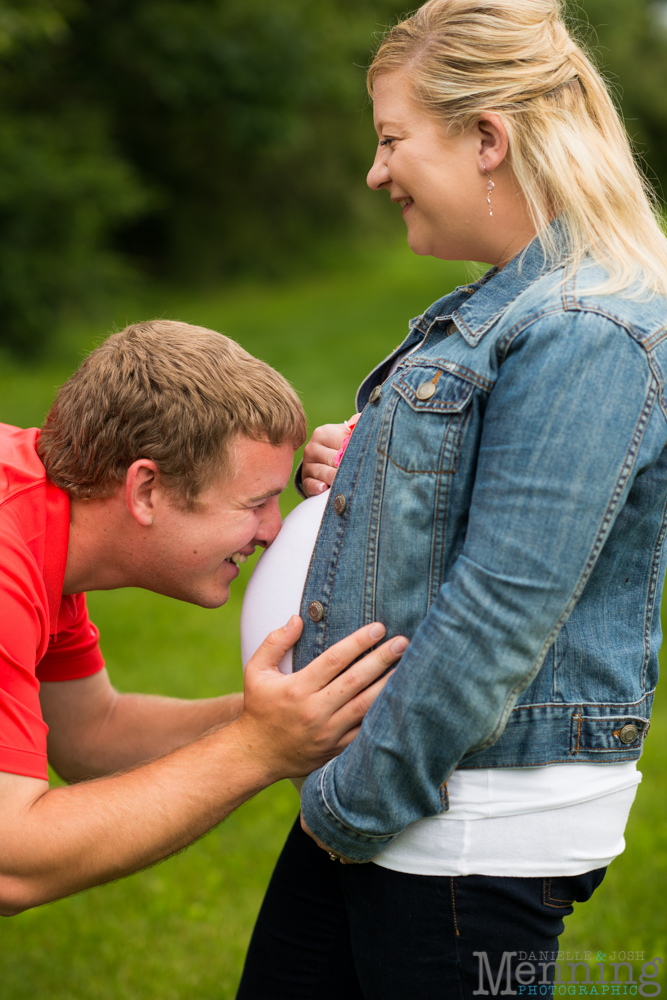 Michaela & Andrew, thanks for choosing us to capture this amazing time as your family grows by two feet very soon. We're really excited for you. Baby girls are the best! She'll bring so much joy to your life. We wish you the very best. Have so much fun together!