We had a great time on Sunday for our mini session event to benefit Ashley & Billy Spriggs' World Race mission! Everyone was on time, looking great, and full of smiles! It was so much fun even though it was pretty exhausting. 🙂 We even got to see some of our past wedding clients, which made us so happy.
Chris & Jenn got married in 2013 & we were so glad to see them again.

Bristol is one of our favorite little clients & the daughter of one of our past wedding couples. 🙂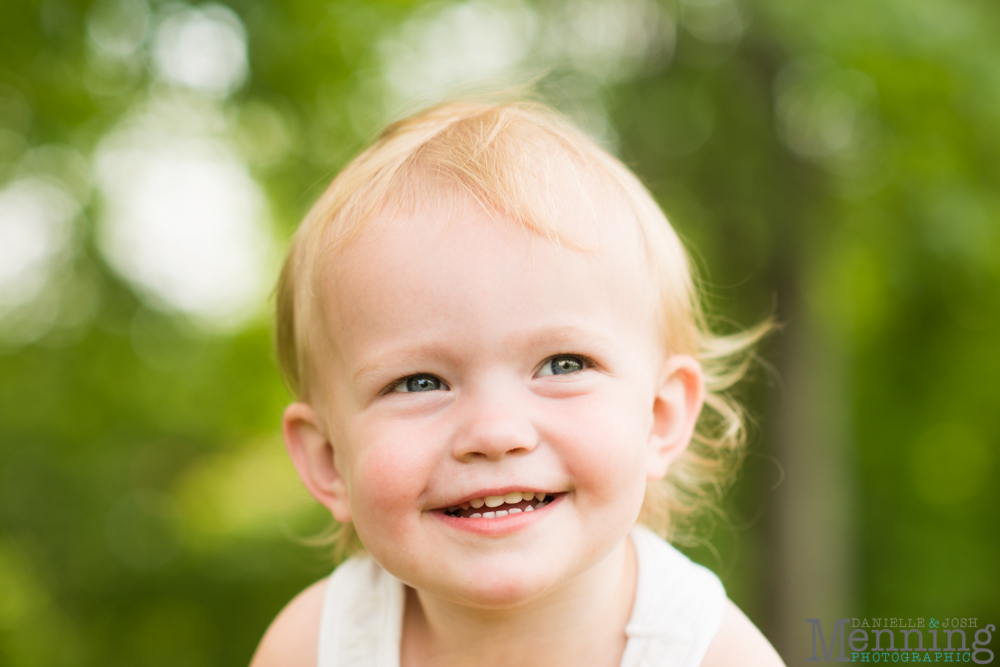 This is Bristol's cousin. She brought her along for the photo fun.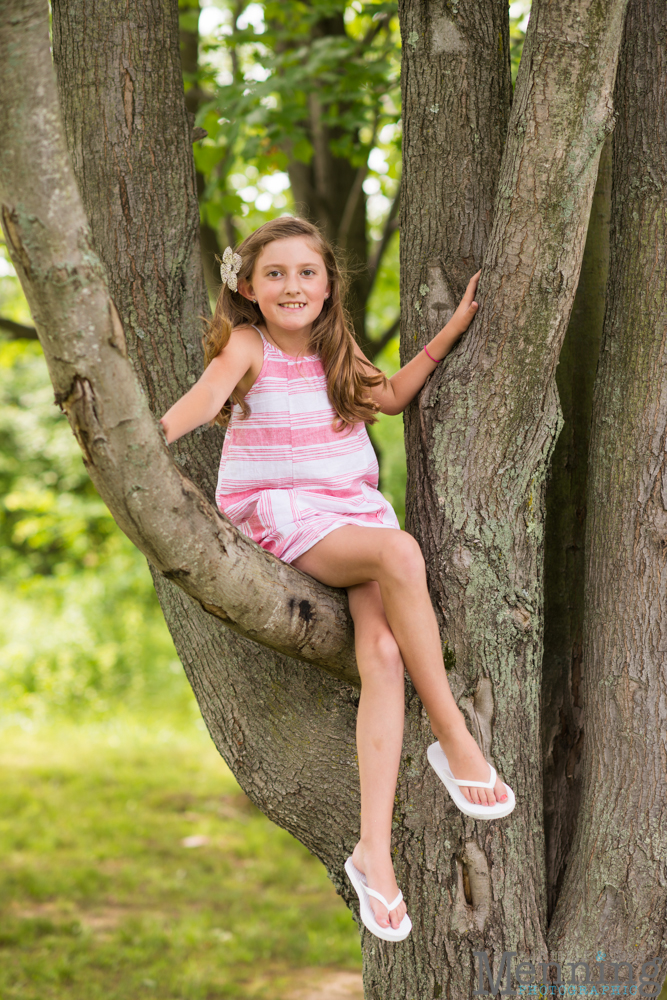 We love this little family! Chelsea, Girard, and Gibson are THE cutest.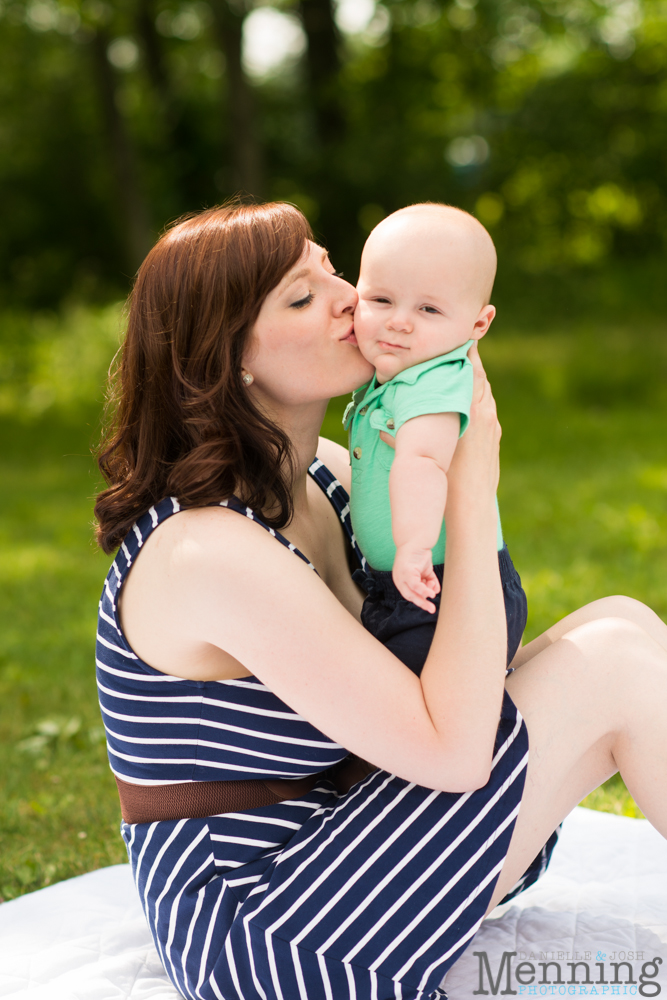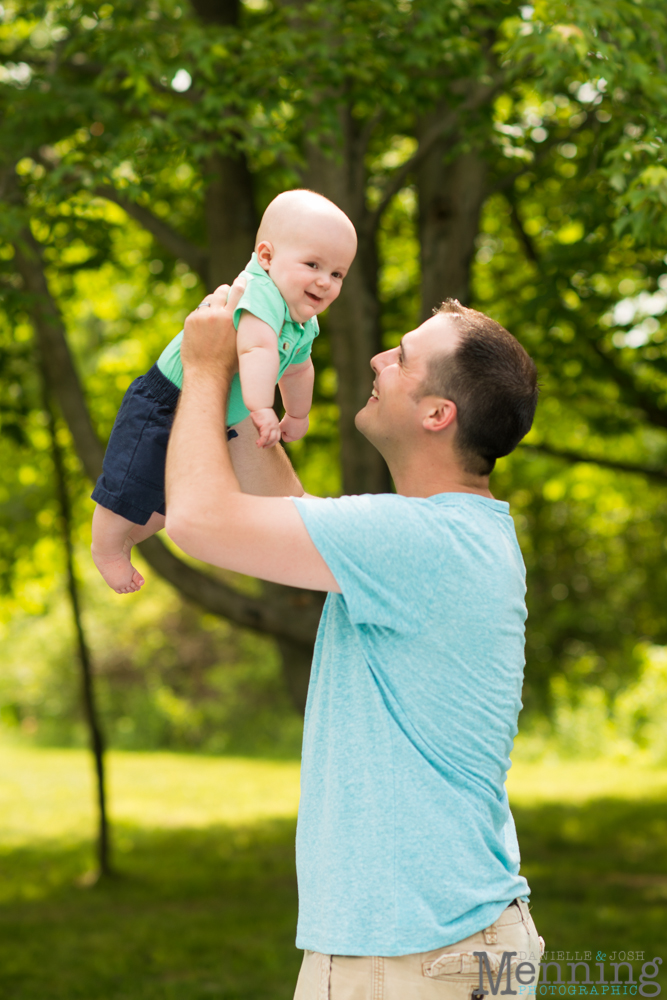 And we snapped a few of Gibson and our daughter Tenley together. They're sure to be friends as they grow up together. 🙂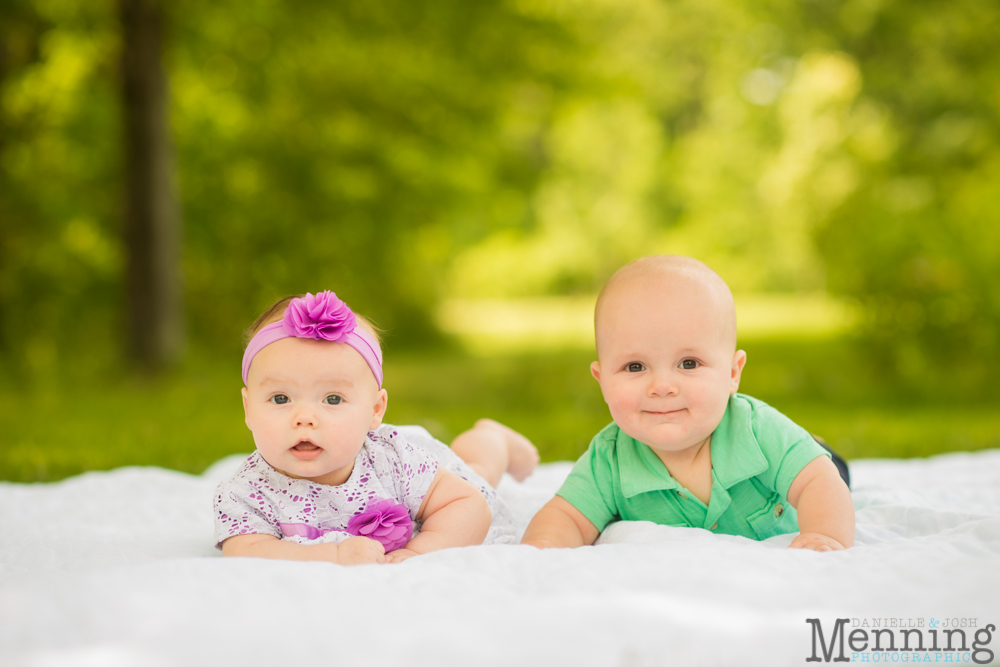 These cuties had a little photo session for their grandma. The little guy on the left is the son of one of our 2014 wedding couples.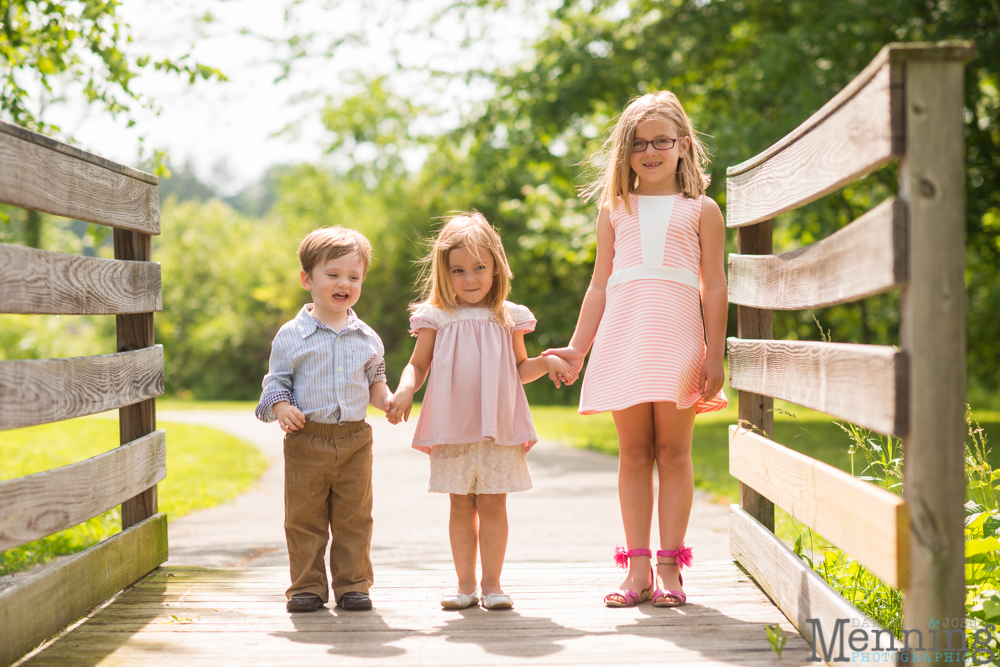 These dogs were the best behaved dogs we've ever photographed! Their mom was a bridesmaid in one of our weddings last year.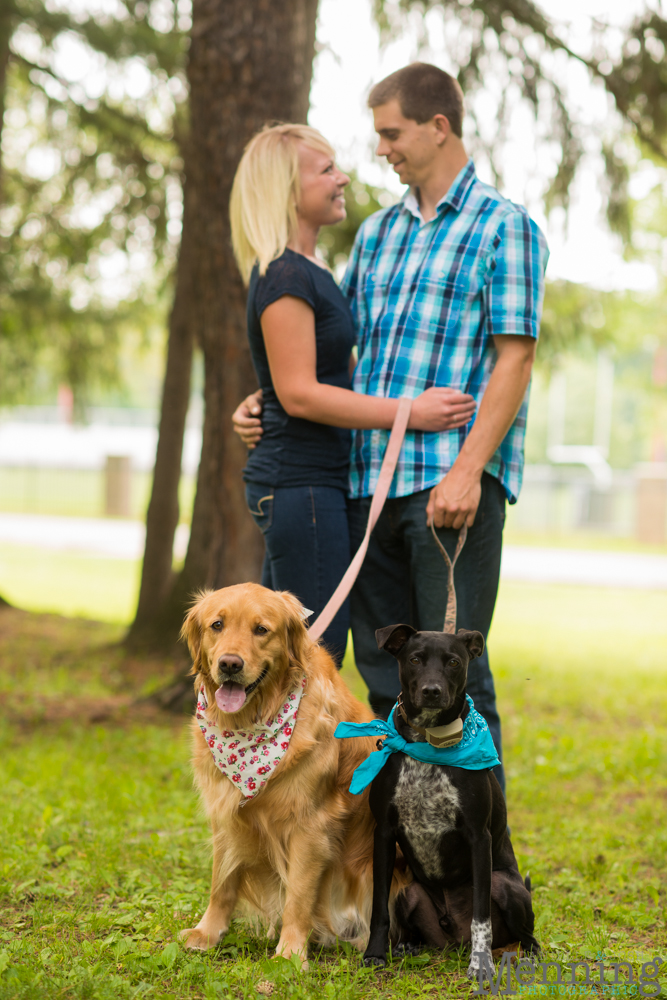 Kennedi has been our client since she was just three months old and our business was brand spanking new! She is now 4 years old and has quite the spunky and adorable personality!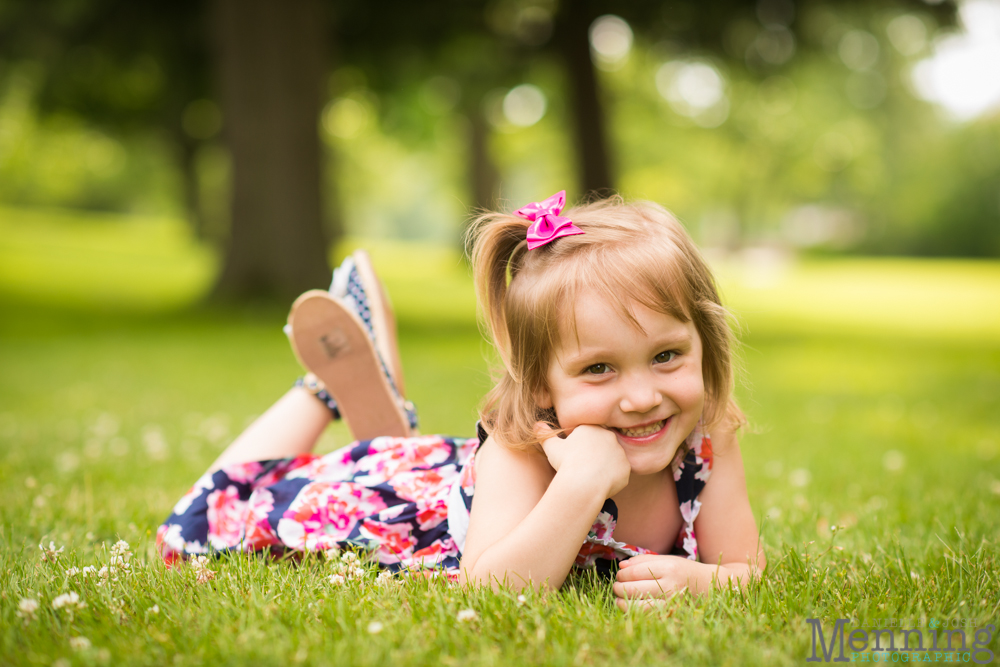 We photographed Chelsea & Ryan's wedding last year & here they are with their furchild Mia.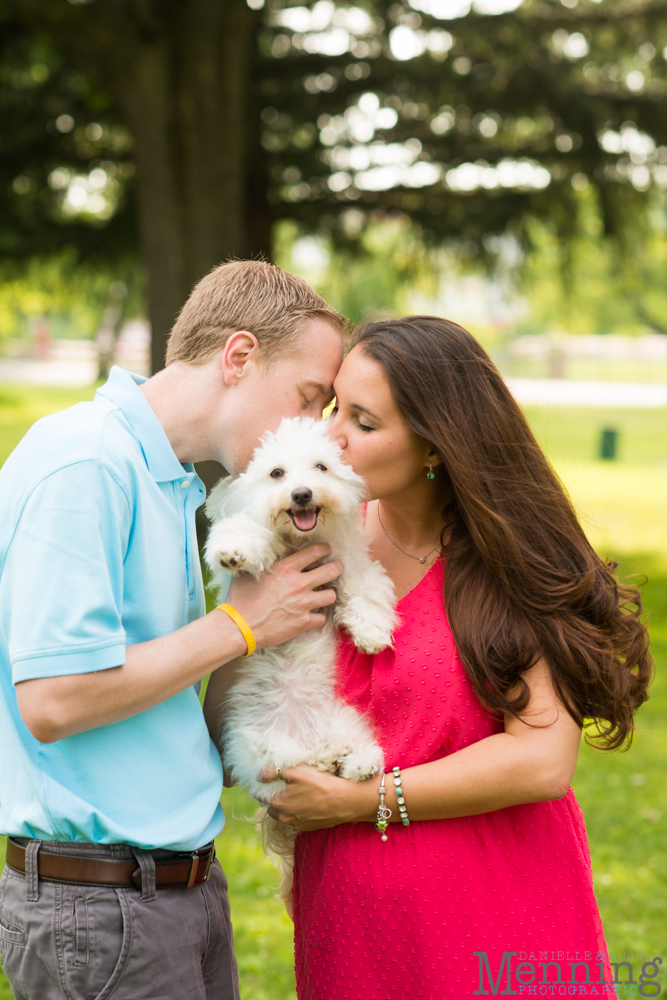 This was the first time we got to meet this sweet family & this little beauty has a brother on the way any day now. 🙂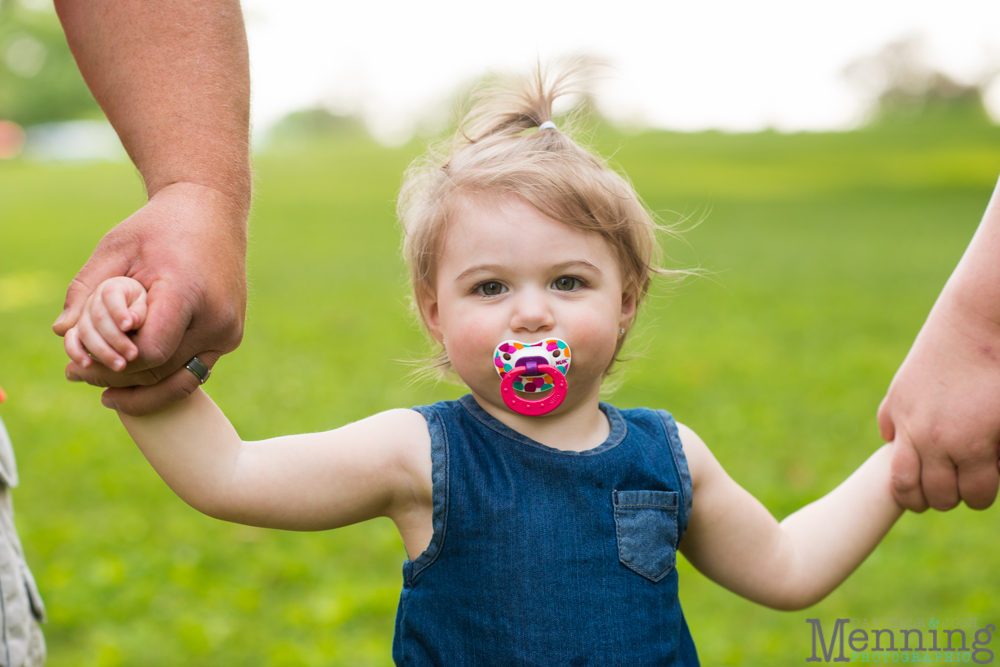 These three are so beautiful & mature. We loved getting to meet them & their parents!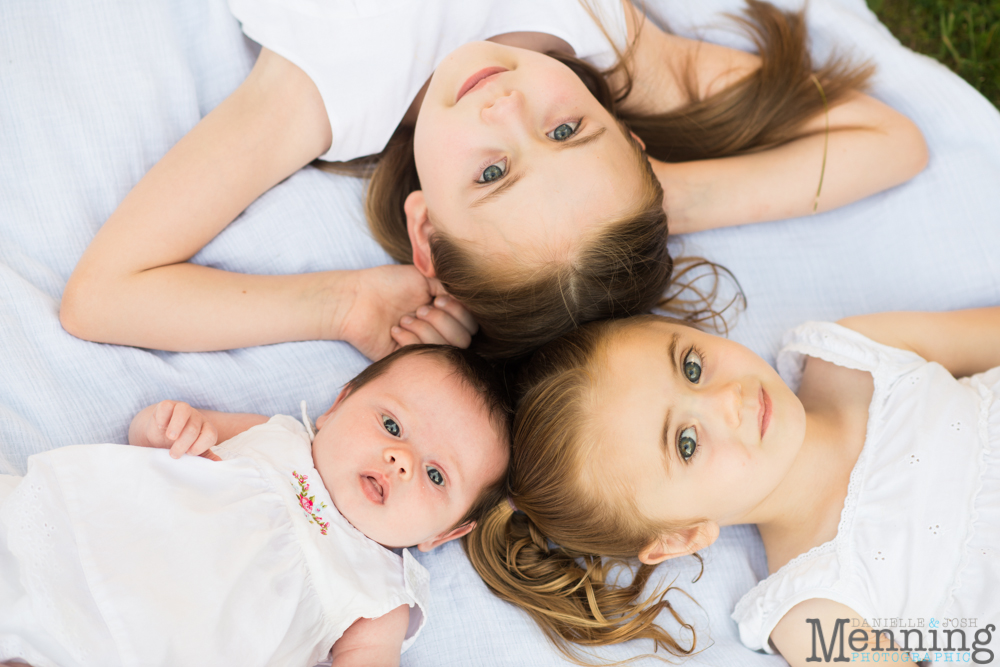 This is one of our favorite families!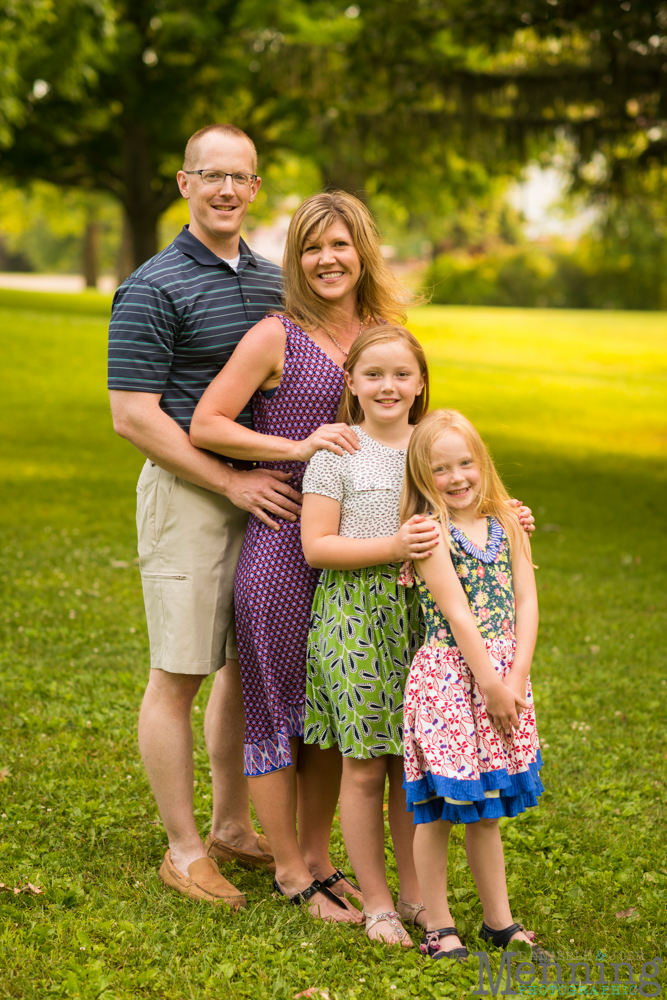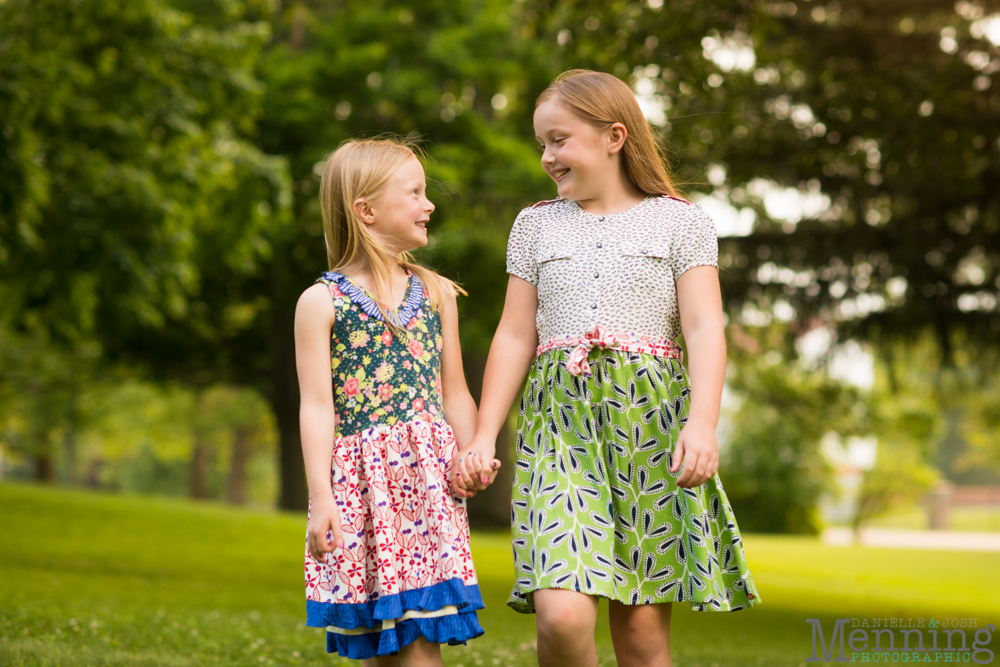 Little Miss Charlie stopped by for a session, too. She has grown up so much since we photographed her newborn session two years ago. What a sweet & adorable girl!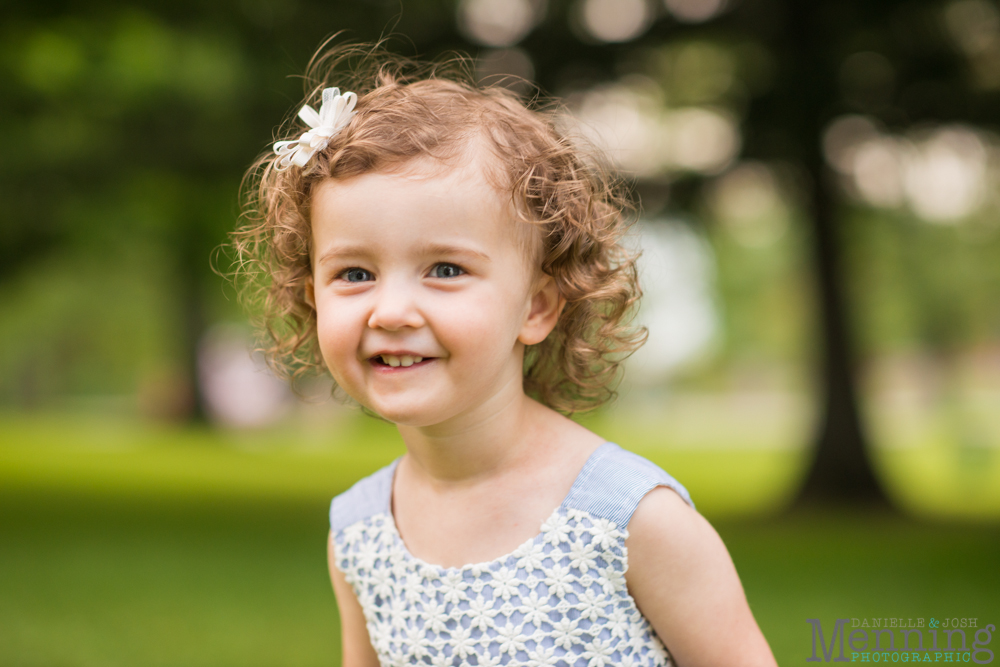 And this is the family who was last for the day, but not least! Carissa & Josh were our wedding clients last year & they're going to be welcoming a little guy to their family soon.  Their wedding was how we met Ashley & Billy. . .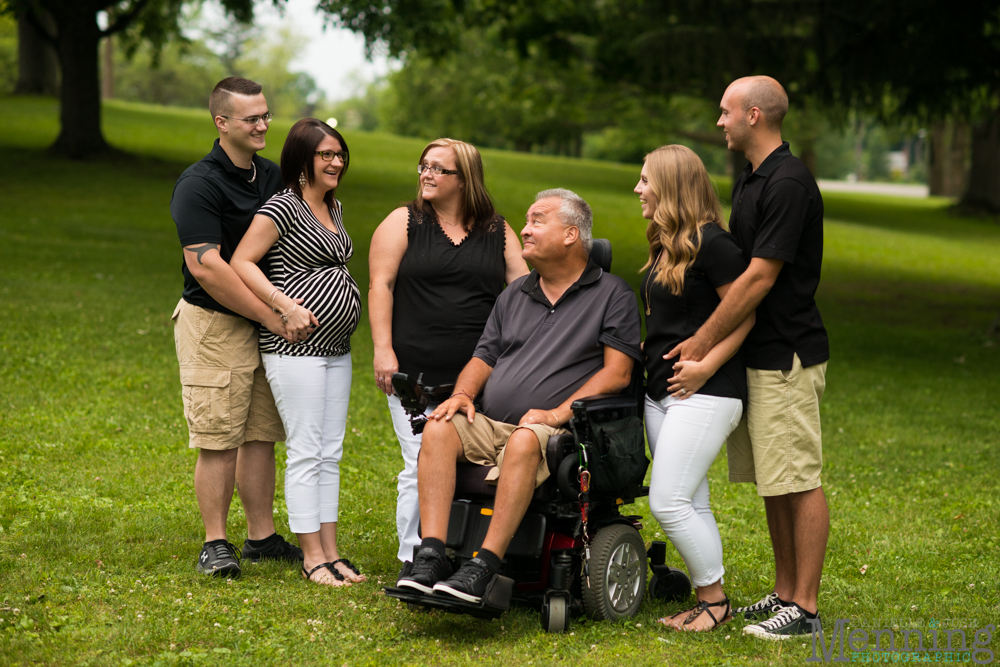 And when we heard their story about the World Race, we felt a calling to help. So we thank you all from the bottom of our hearts for coming out to our mini session event and helping us raise money to support them in their mission!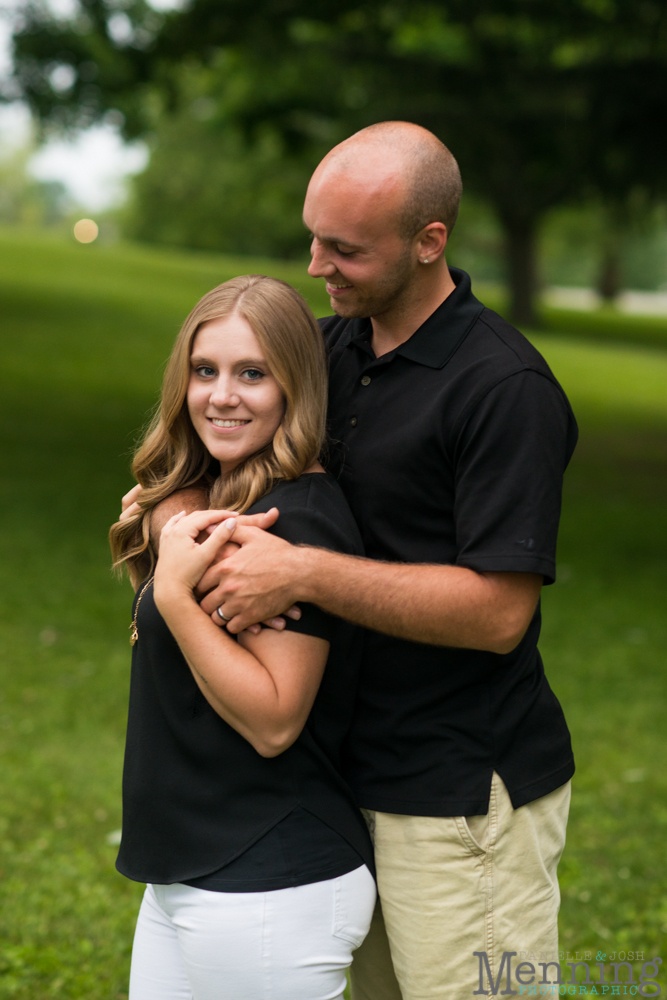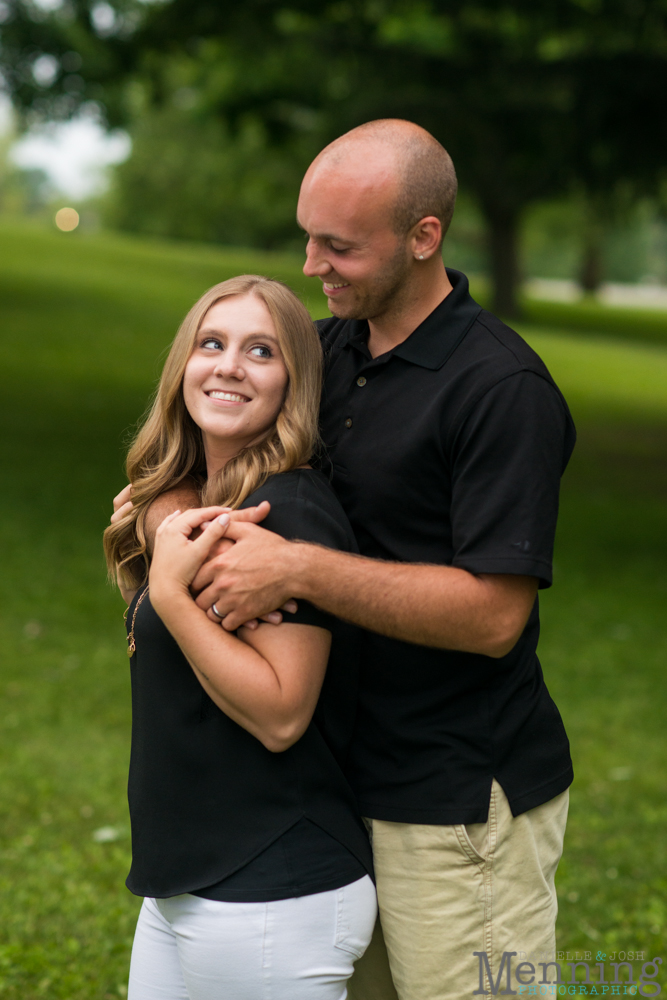 And we just have to throw this one in! During the mini session event, Tenley decided she wanted to roll over from her back to her belly for the first time so some of our clients got to be there to witness her new milestone. It was exciting & we took a few photos of her pretty face to celebrate. 🙂
Thanks again to our clients who supported this event! We are excited to share some more photos from these sessions sometime soon!