Kayla & Matt are a stunning couple, but even more amazing is that they're so kind, compassionate, fun to be around, and always full of smiles. They have a zest for life individually that amplifies when they're around one another. Just wait until you see all of the creativity Kayla put into their day using her skills as a graphic designer. We love it when brides can use their talents to add to the uniqueness of their wedding day & make it even more special. Â Their families are both from the Youngstown area so it was great that the events all took place close by at St. Christine's & The Lake Club. Speaking of the families, they were both so kind & welcoming. They made us feel like friends.
I started the day with Kayla & her bridesmaids at Kayla's parents' home. Her lovely gown is from Jacqueline's Bridal.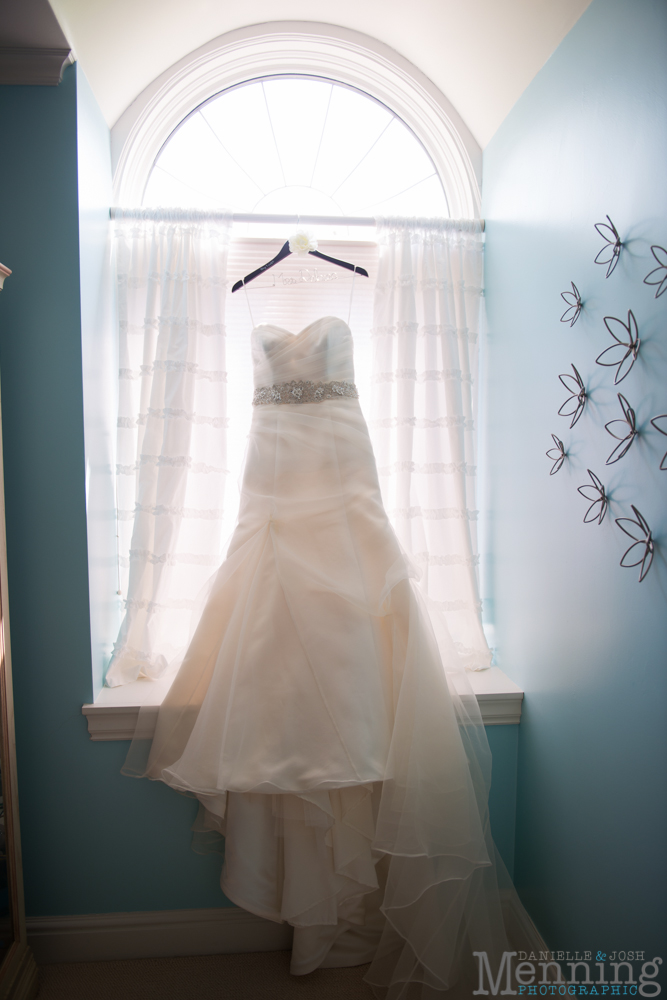 Her Badgley Mischka shoes were also gorgeous.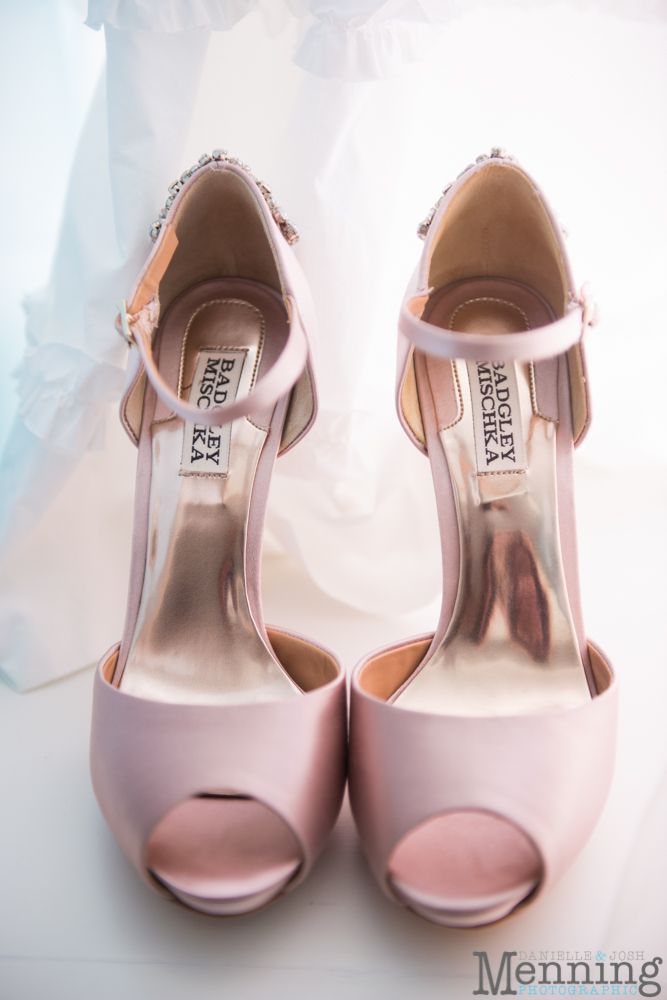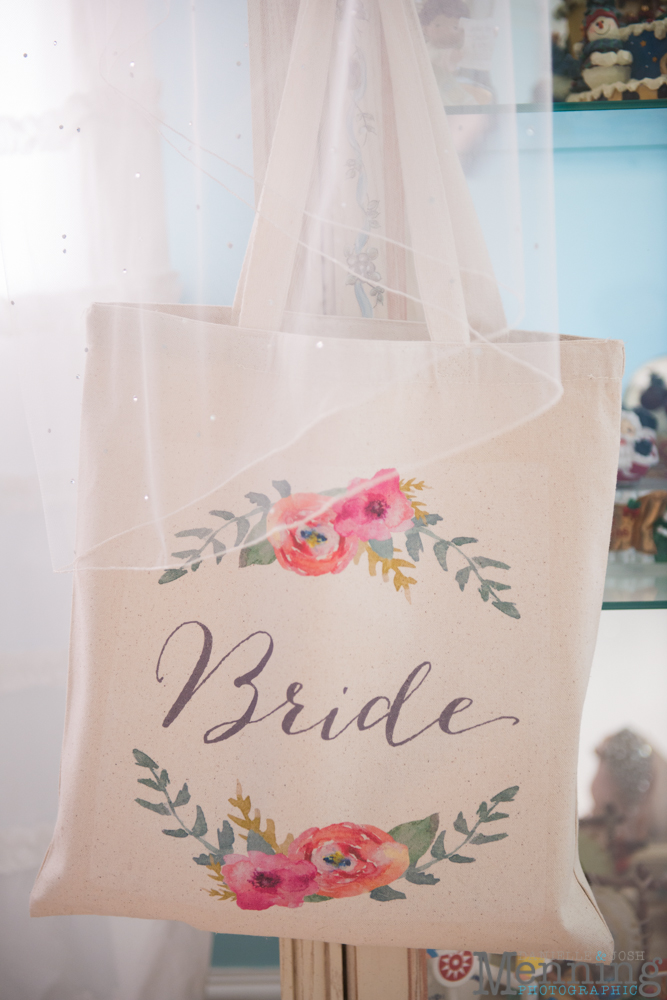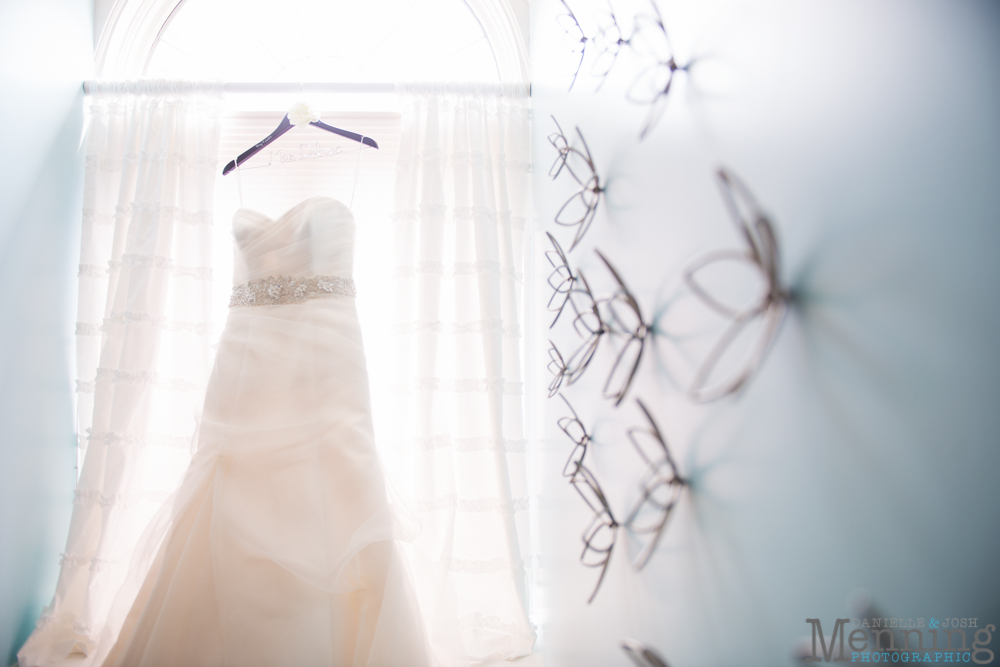 While I was with the ladies, Josh was with the guys at Matt's parents' home.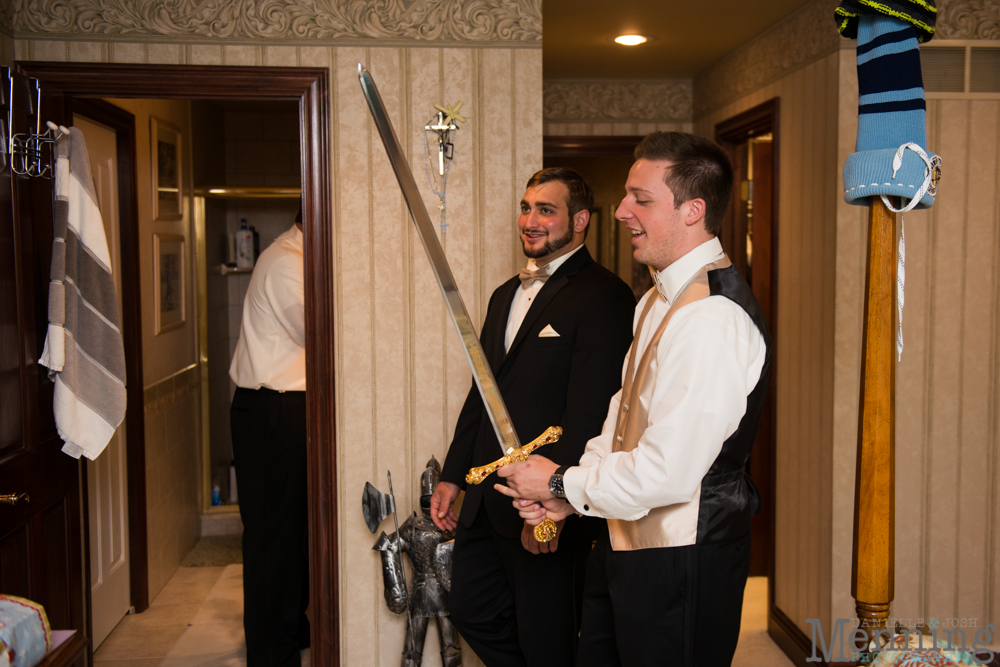 Kayla's makeup artist came from The Salon at Creekside to do Kayla's makeup on location, which was so nice! Kayla's mom did her hair. 🙂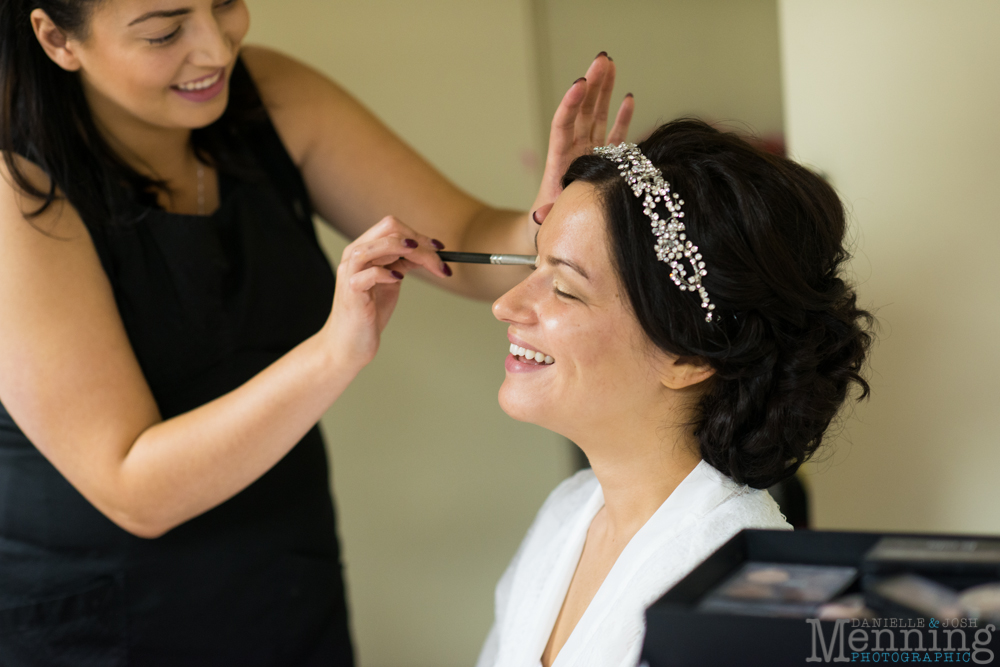 While the guys were playing with swords (as pictured above), the ladies were enjoying some YouTube action of the greatest Disney songs of the 90s. It's always great having your best friends by your side on your wedding day!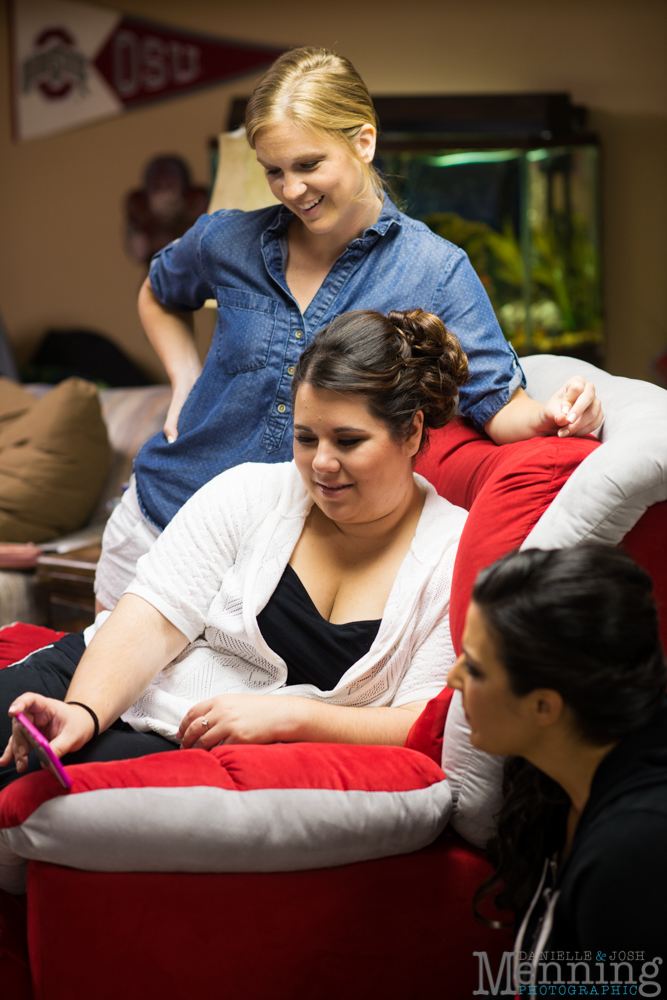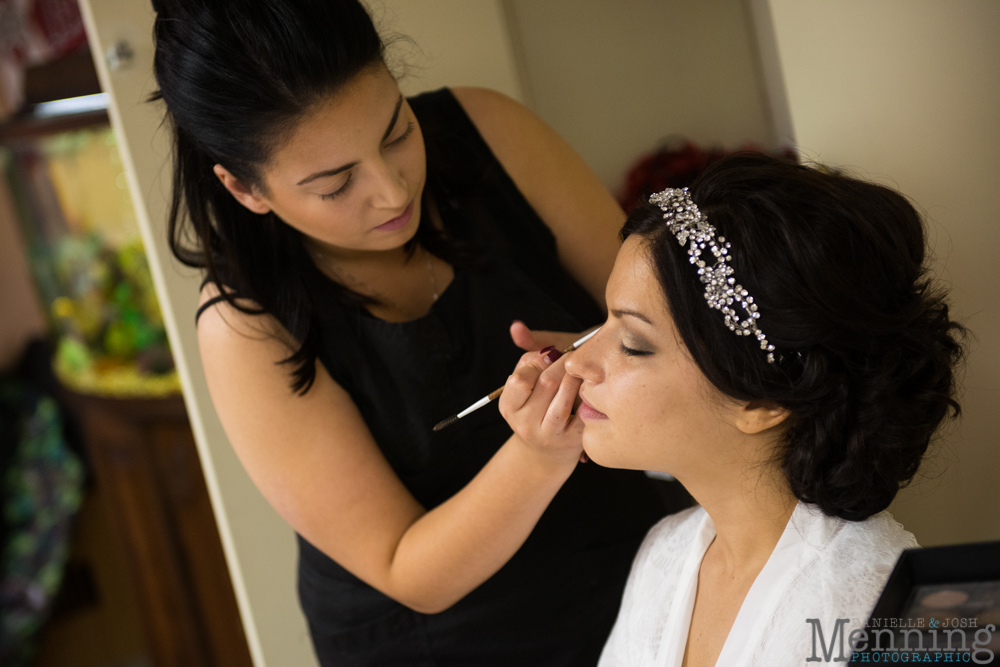 What a fantastic smile Matt has!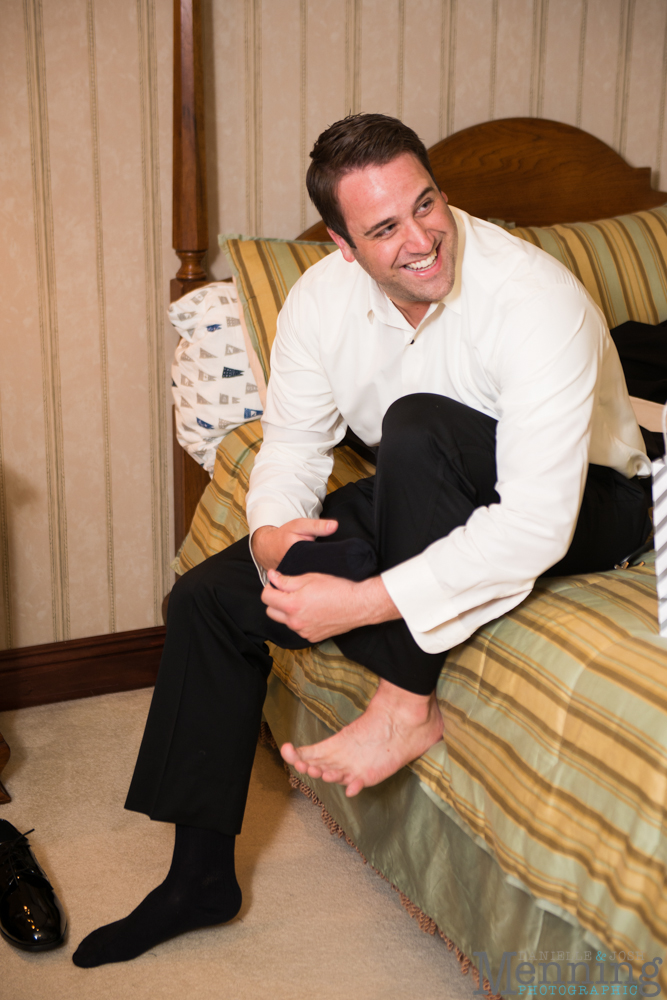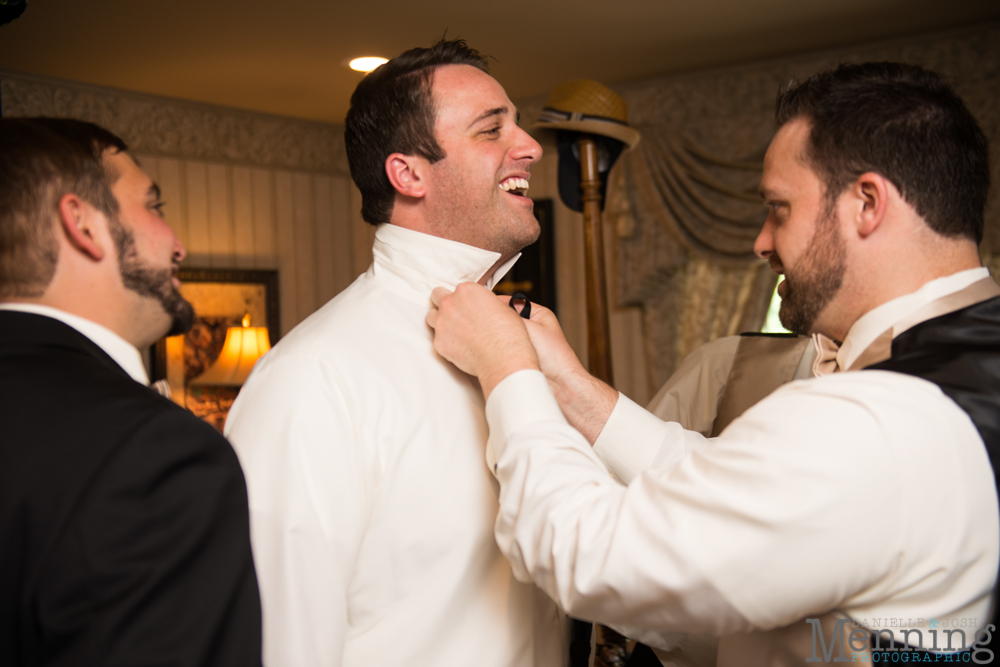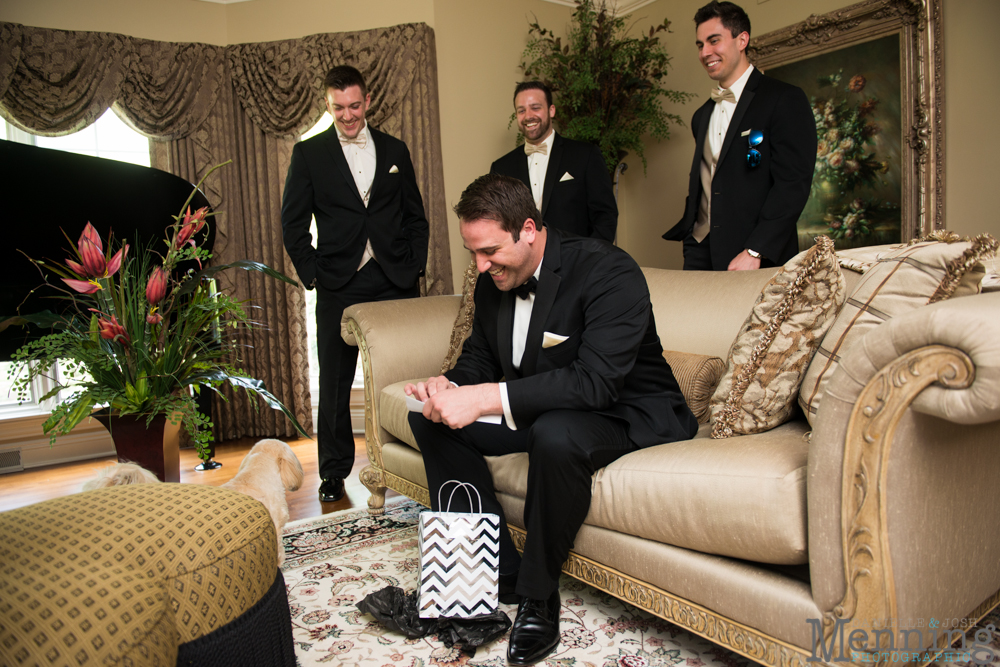 Reading his letter from Kayla: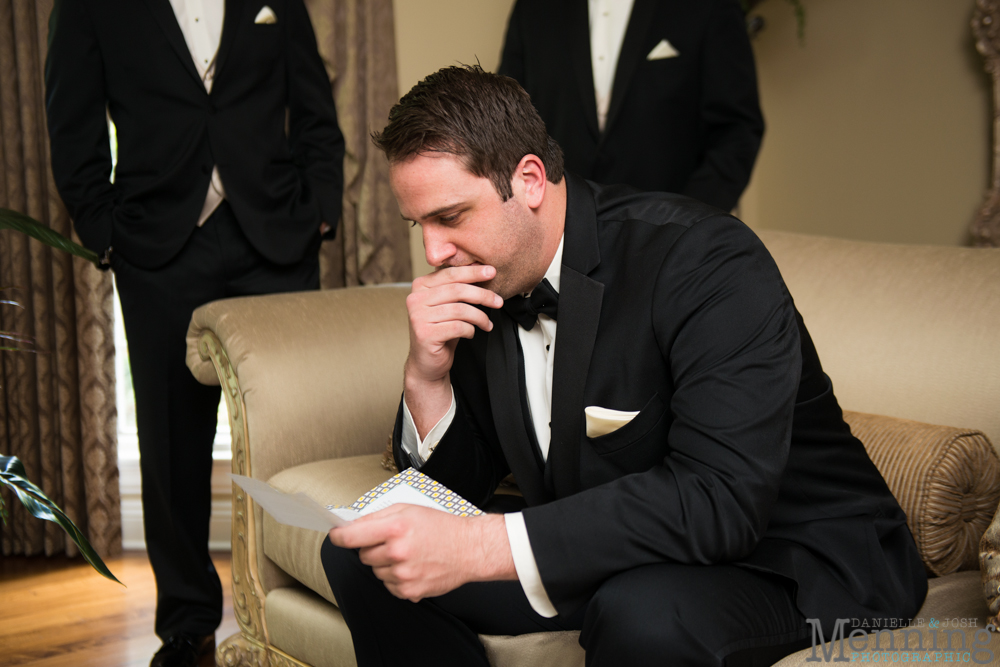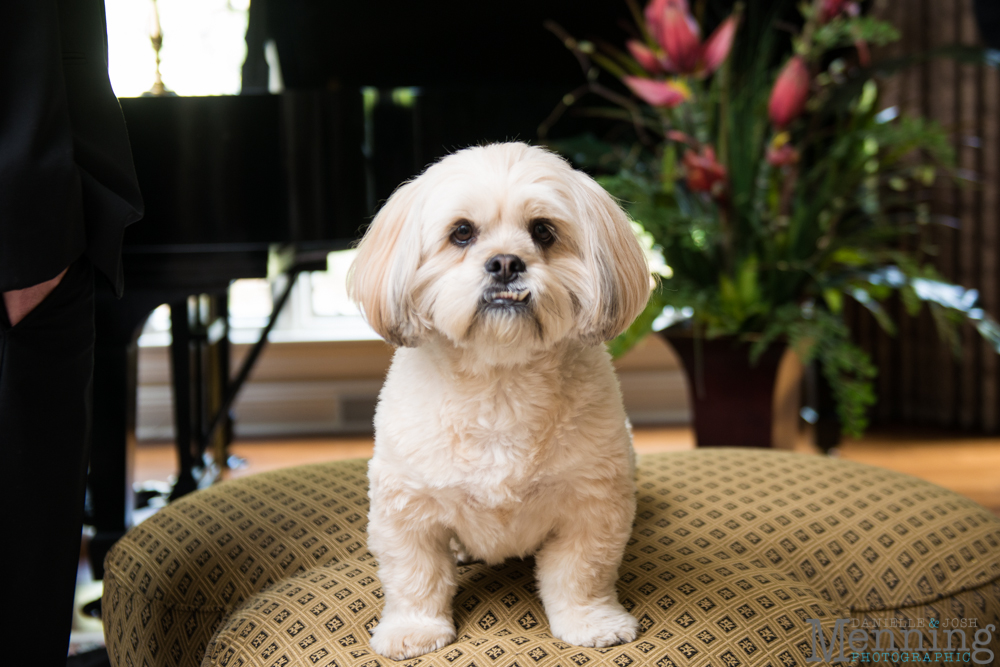 And Kayla opening her gift from Matt: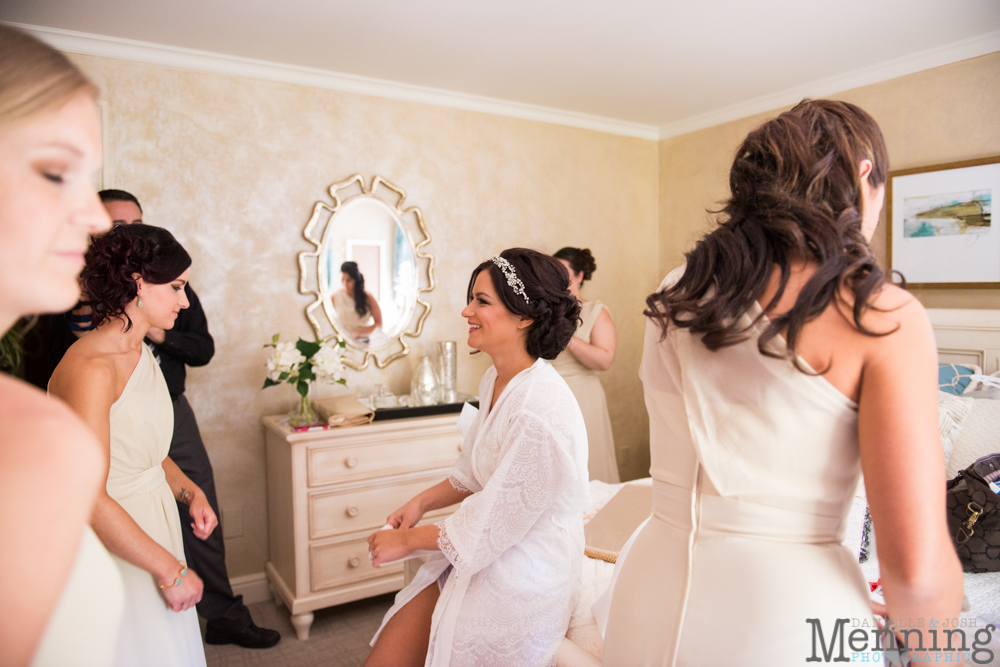 One of her bridesmaids excitedly exclaimed, "You're putting on your wedding dress in your childhood bedroom." Aw!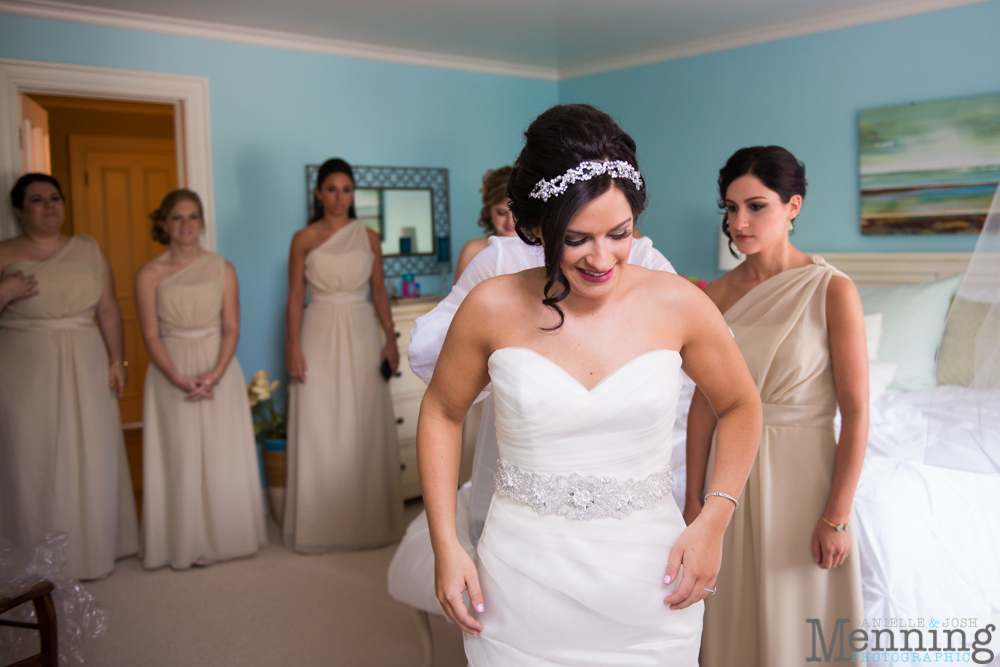 That feeling when you're full of butterflies and pure excitement because you realize you're really a bride!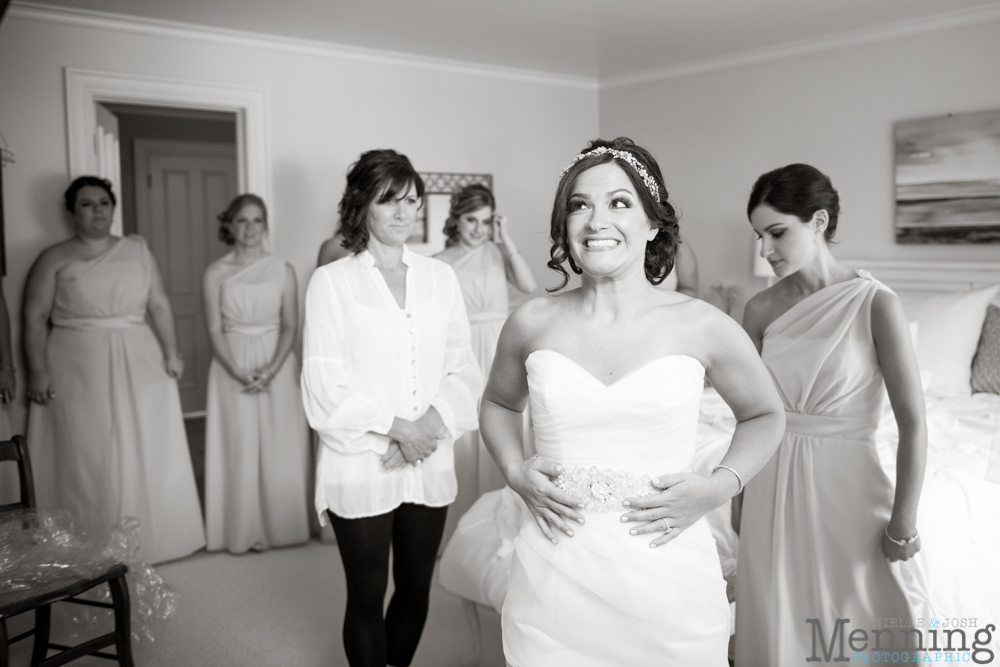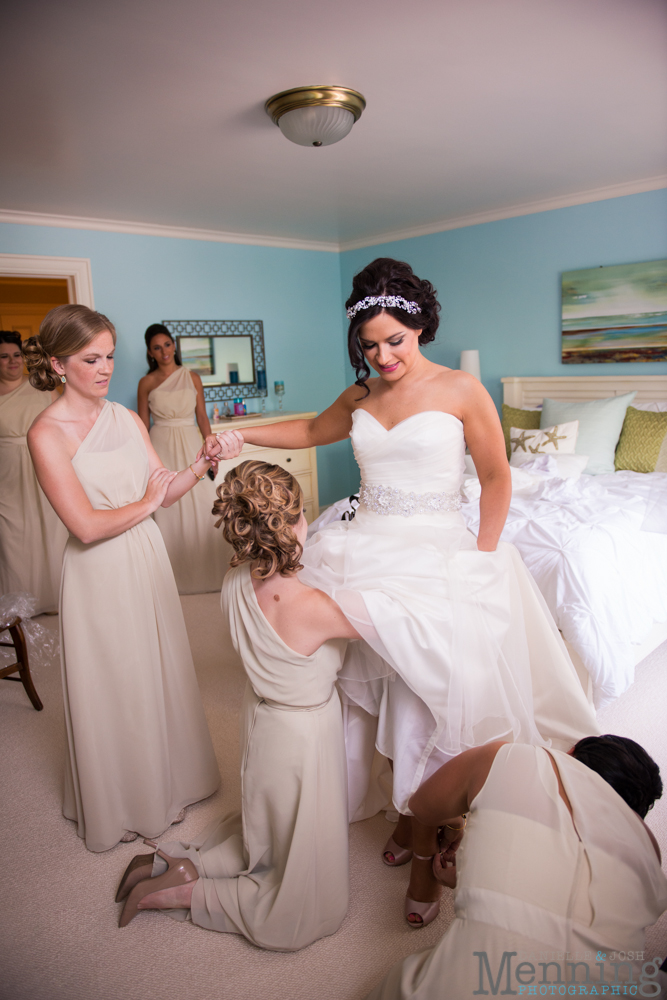 Oh my gosh. . . so much gorgeousness!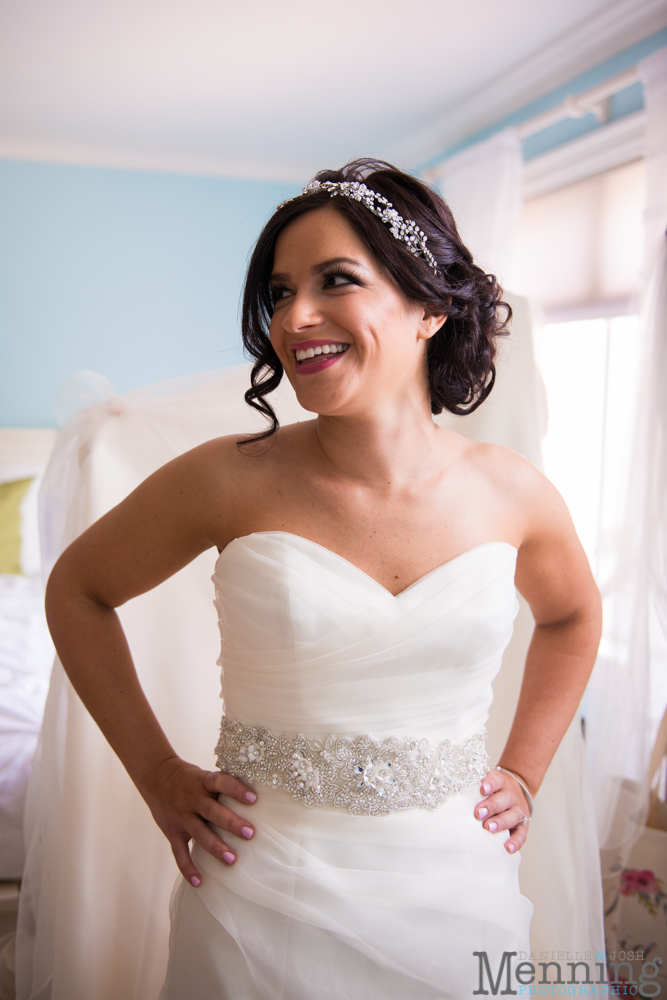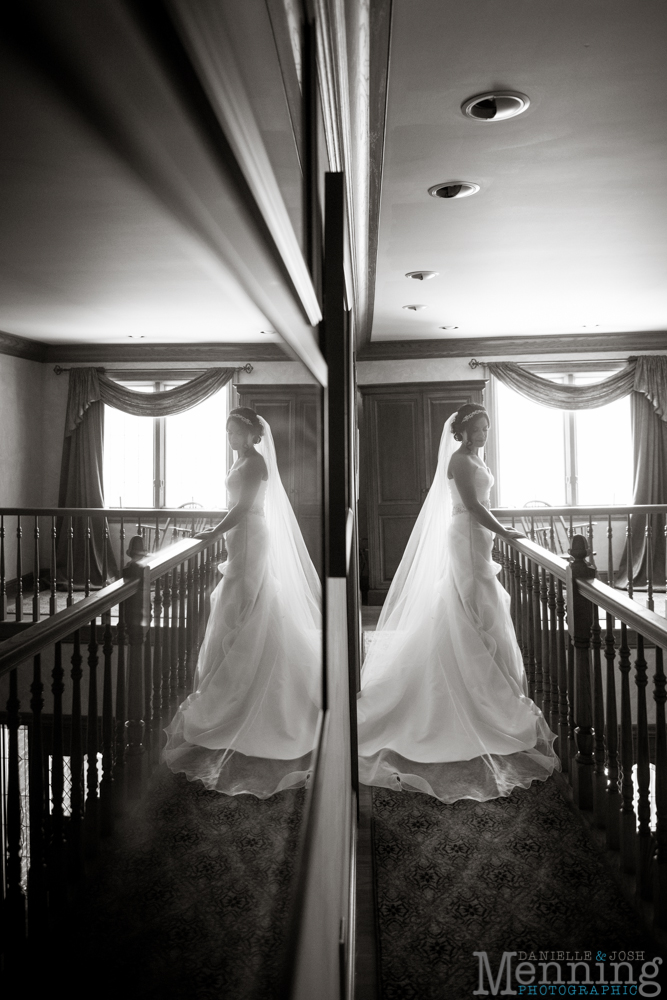 What a great looking group of ladies.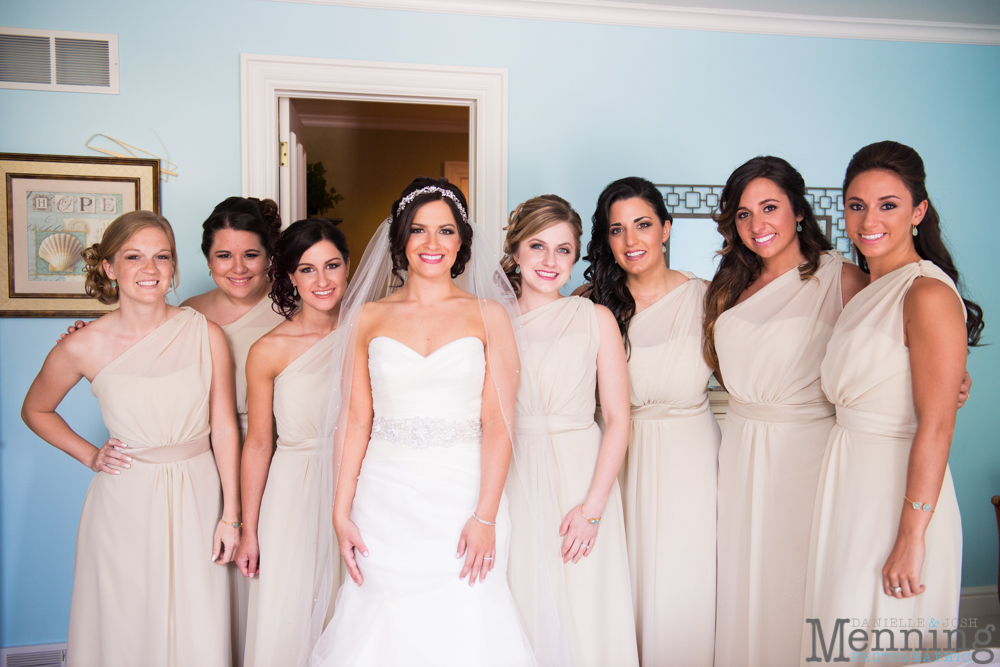 Then it was time for the ceremony.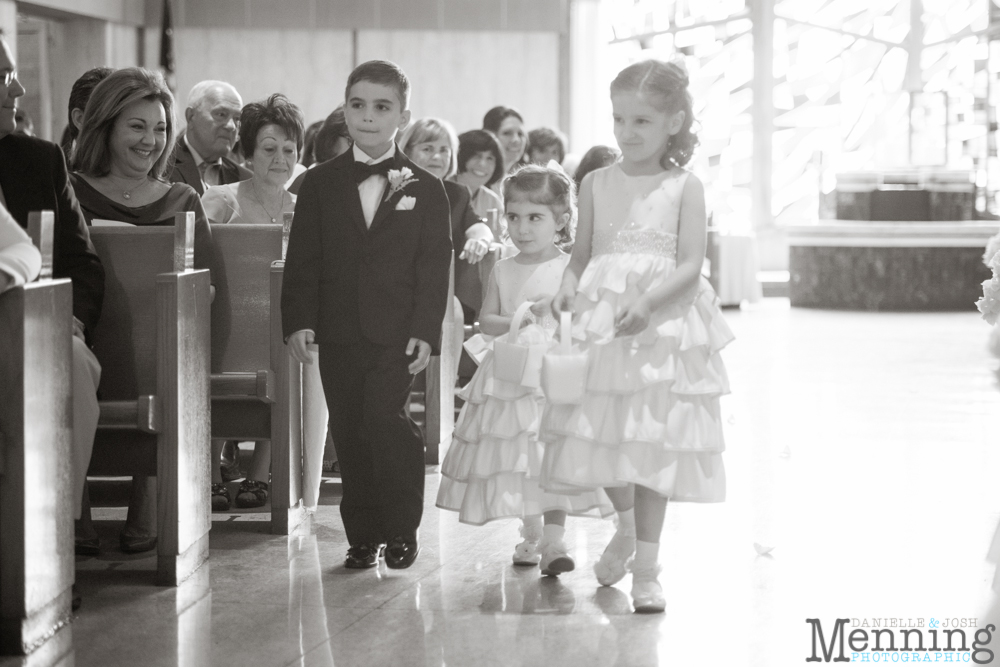 Matt's reaction to seeing Kayla: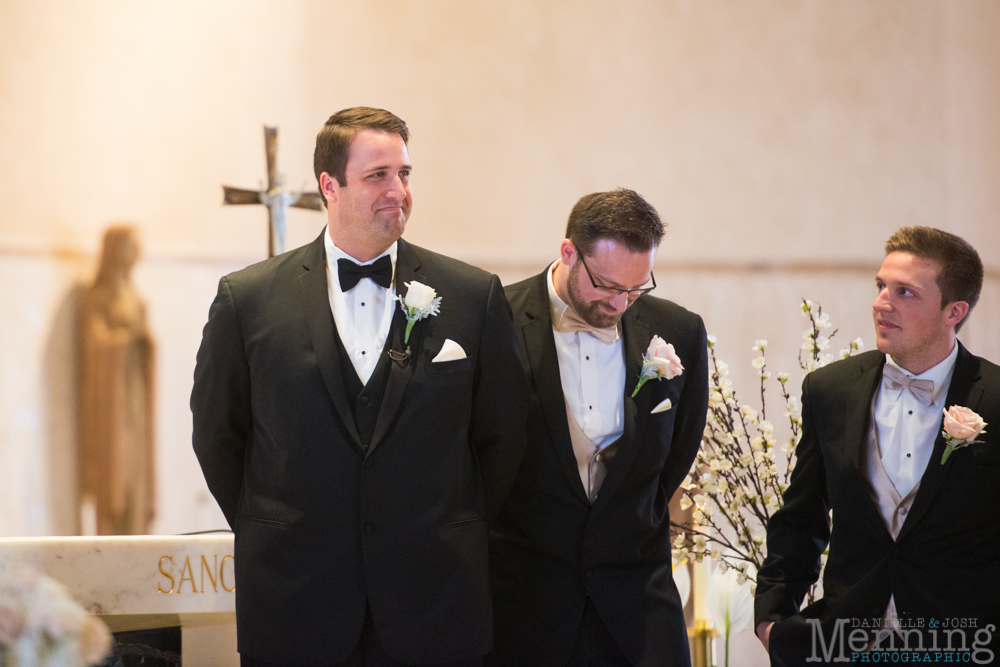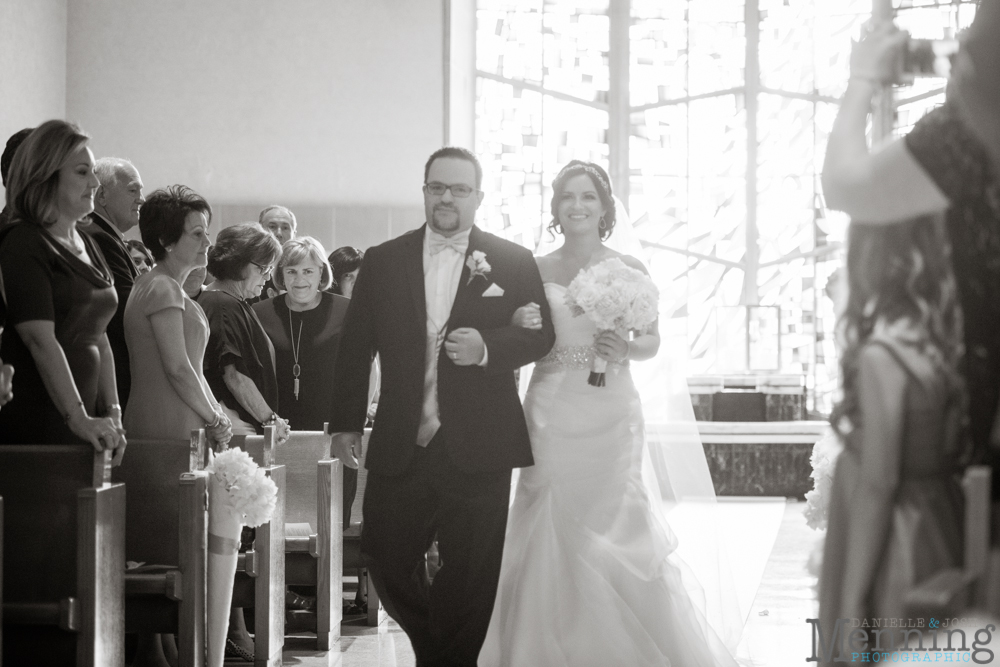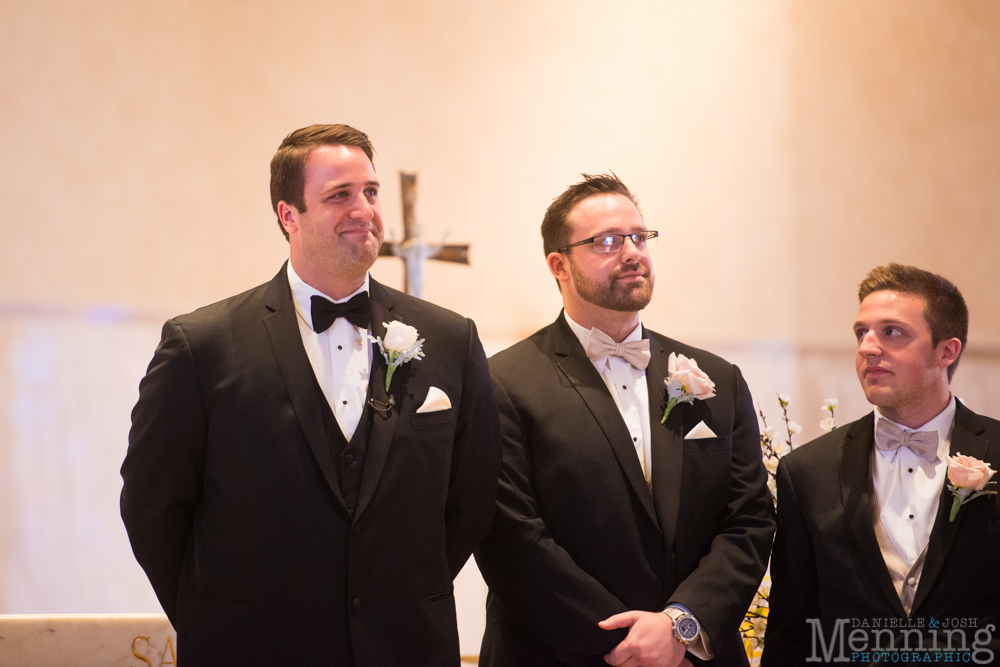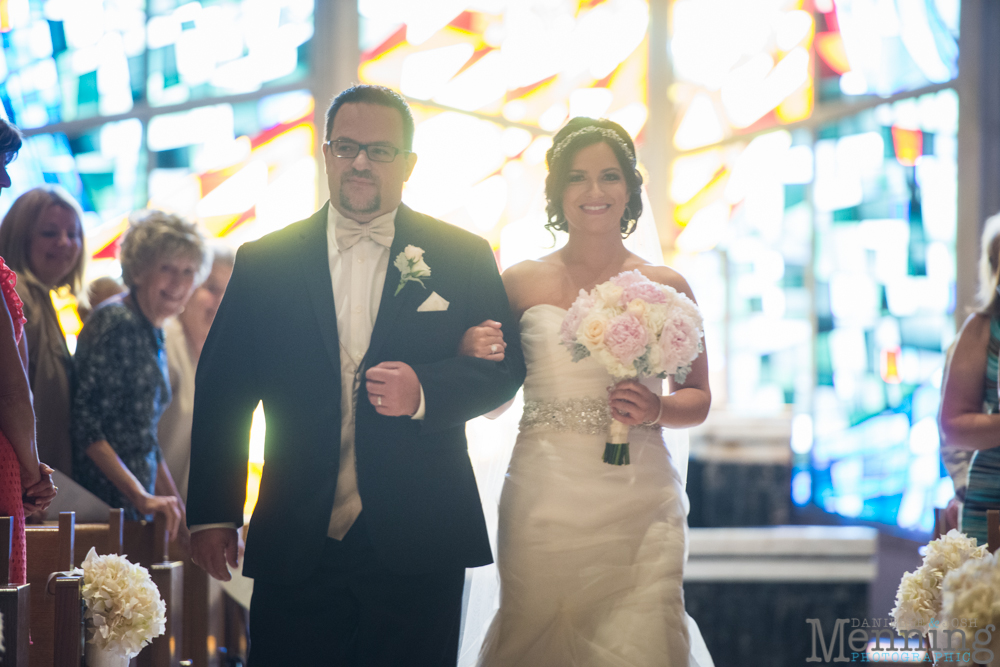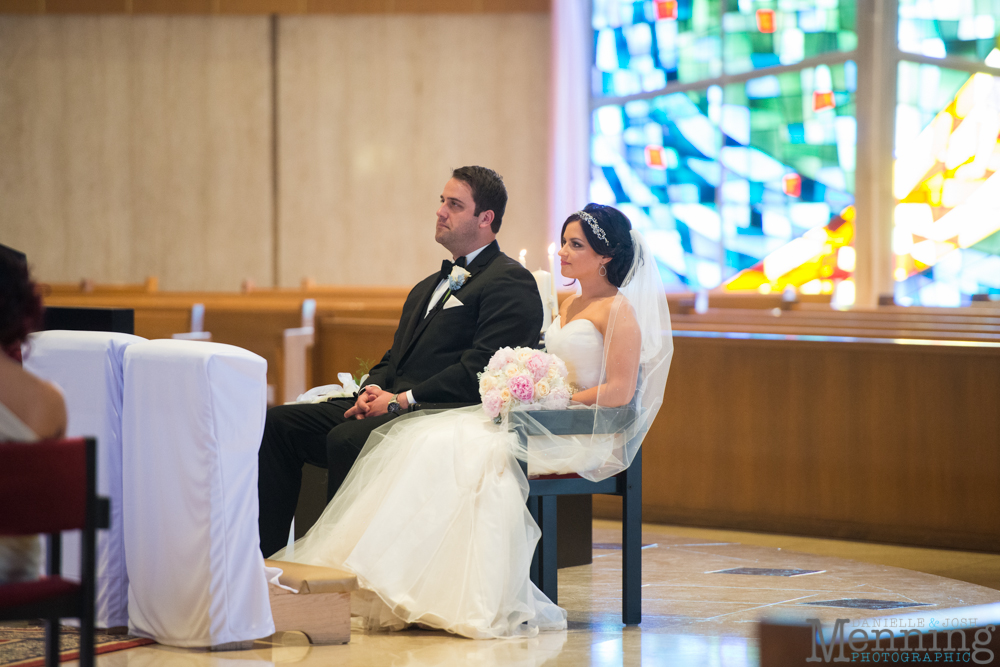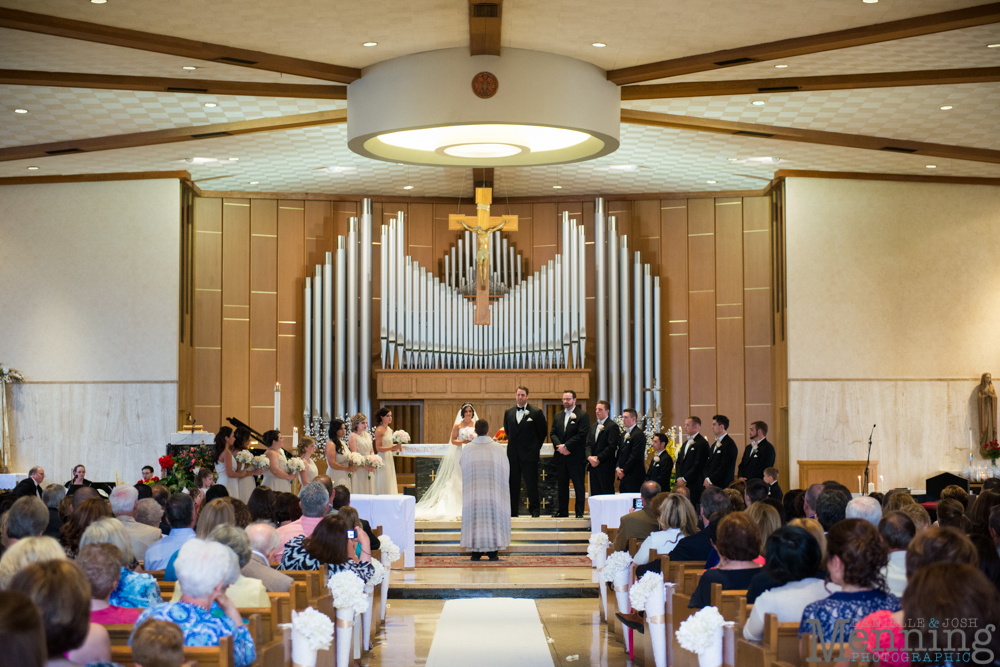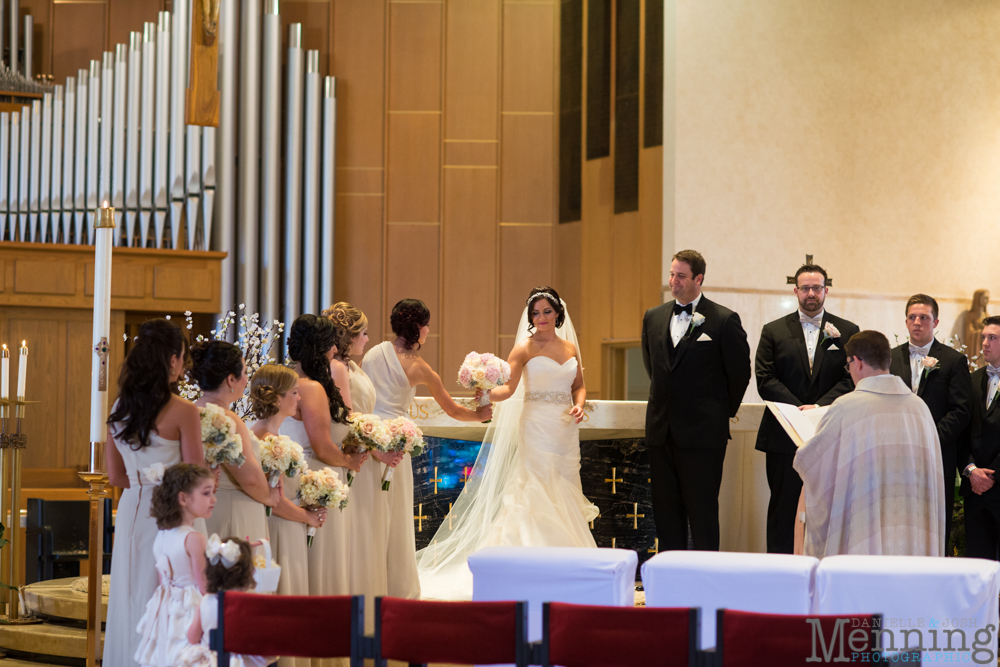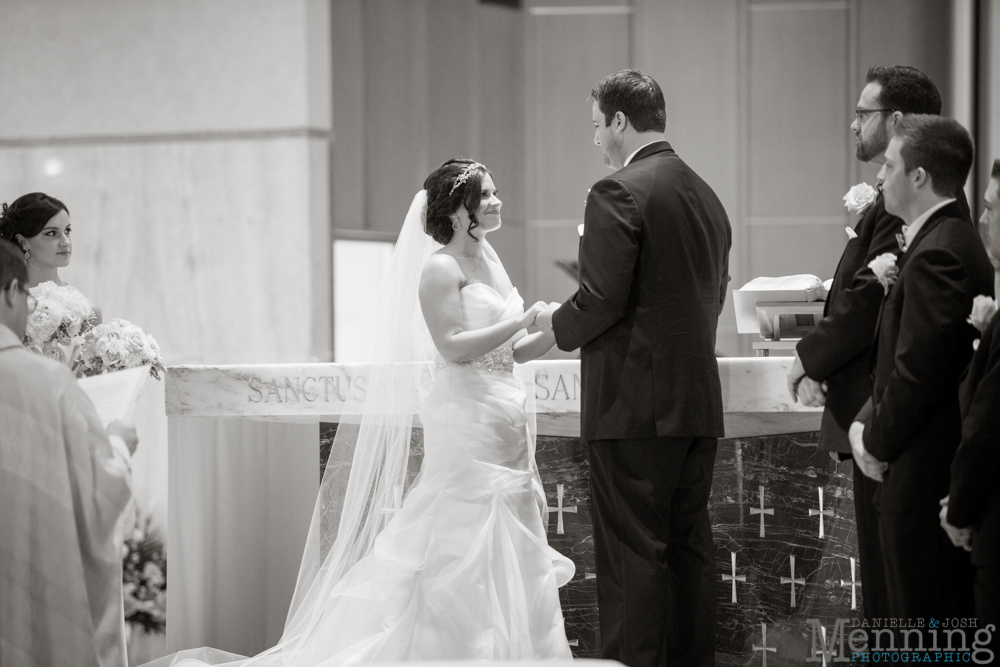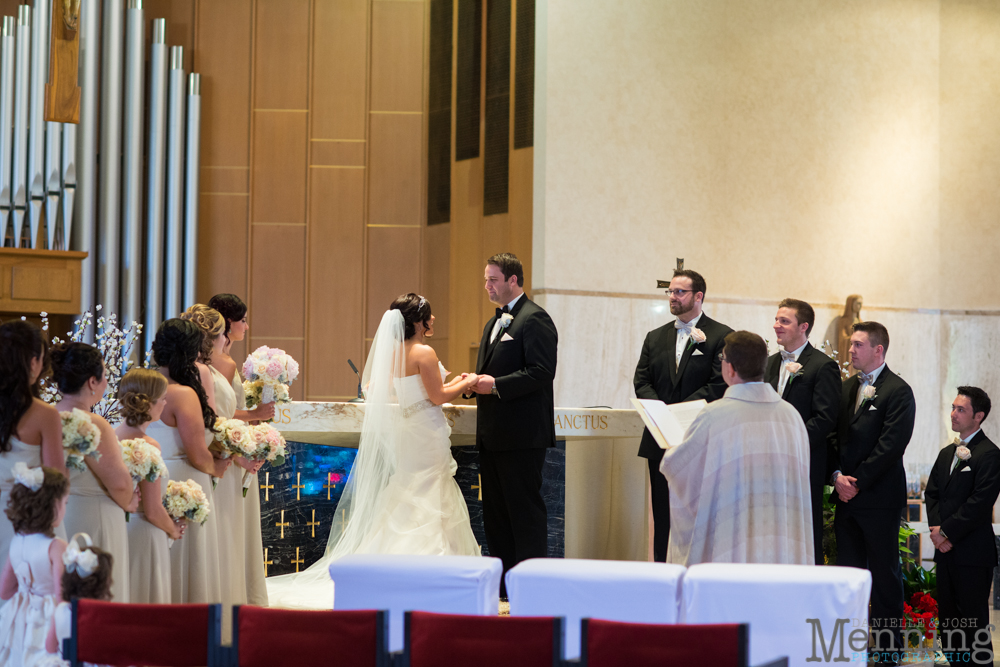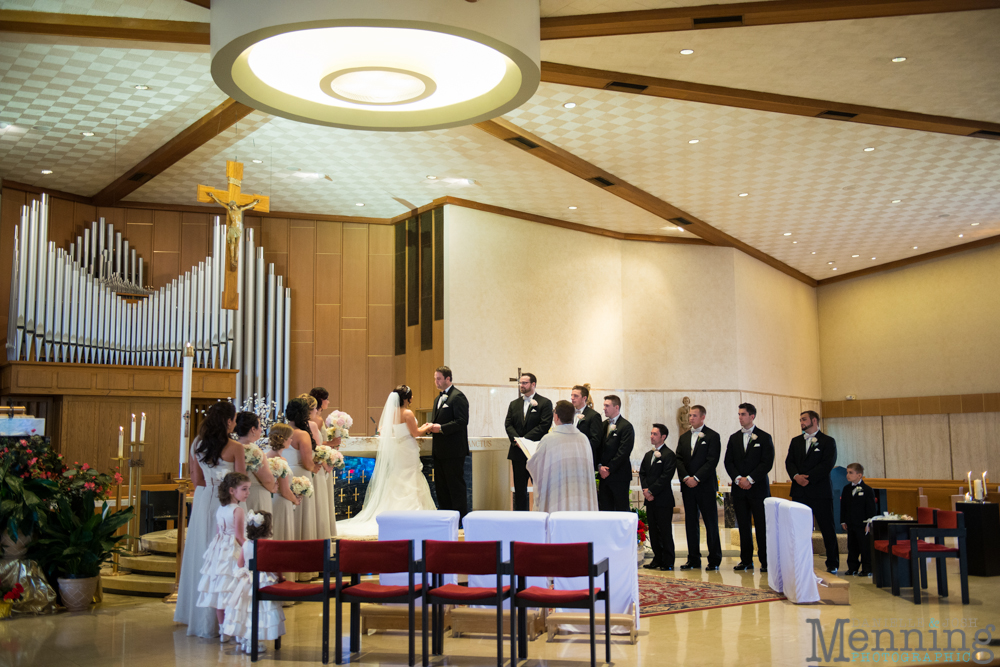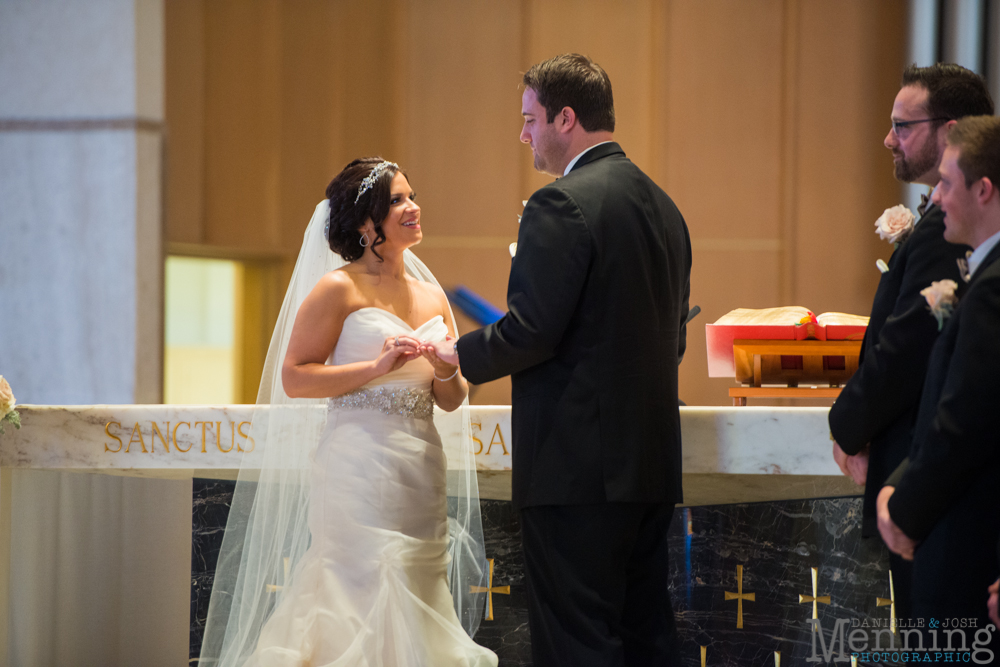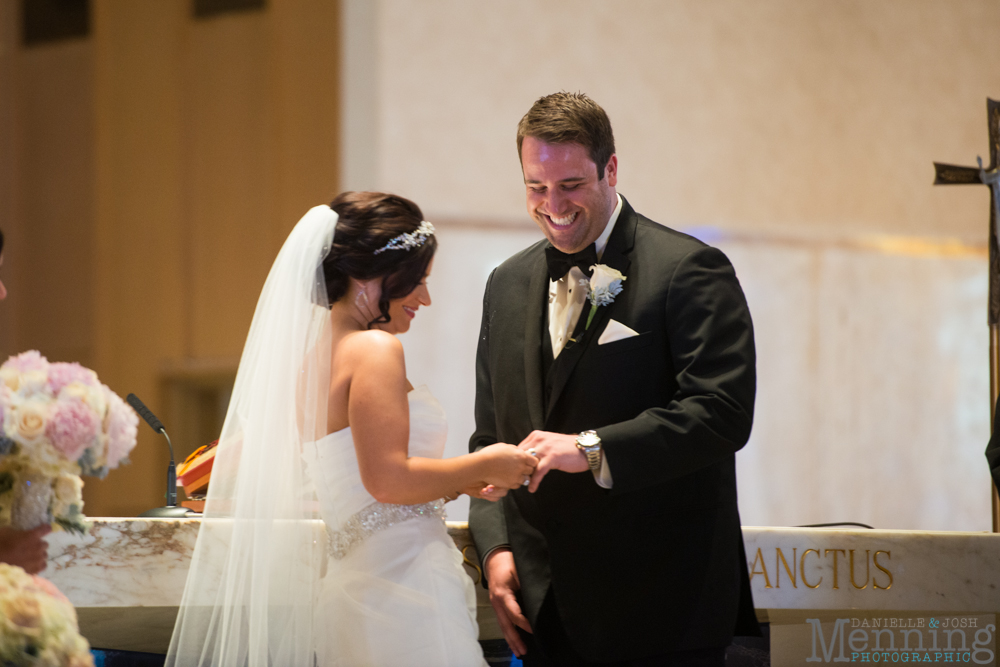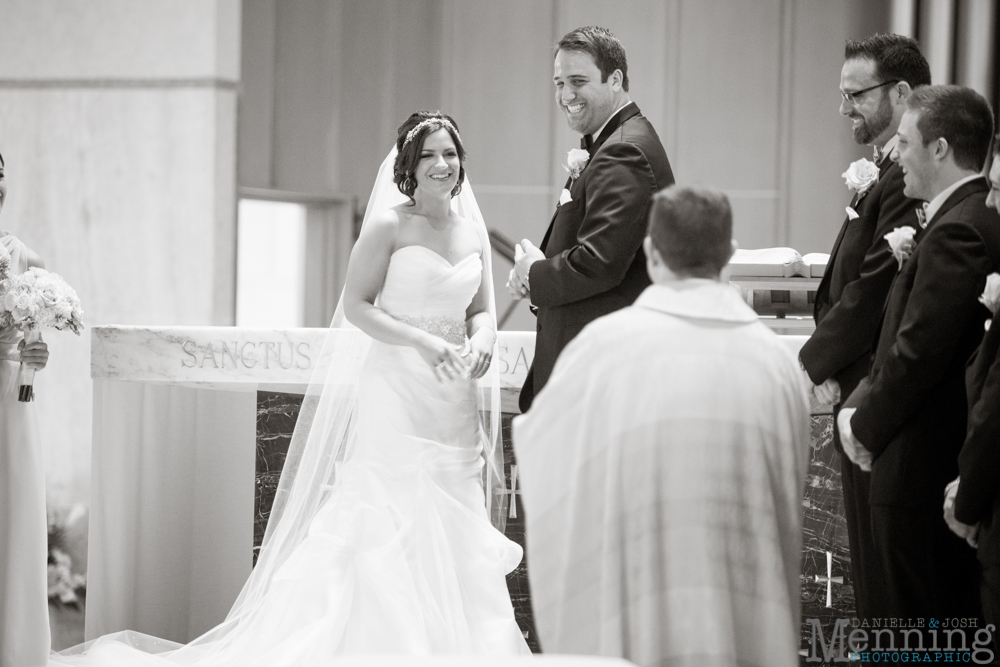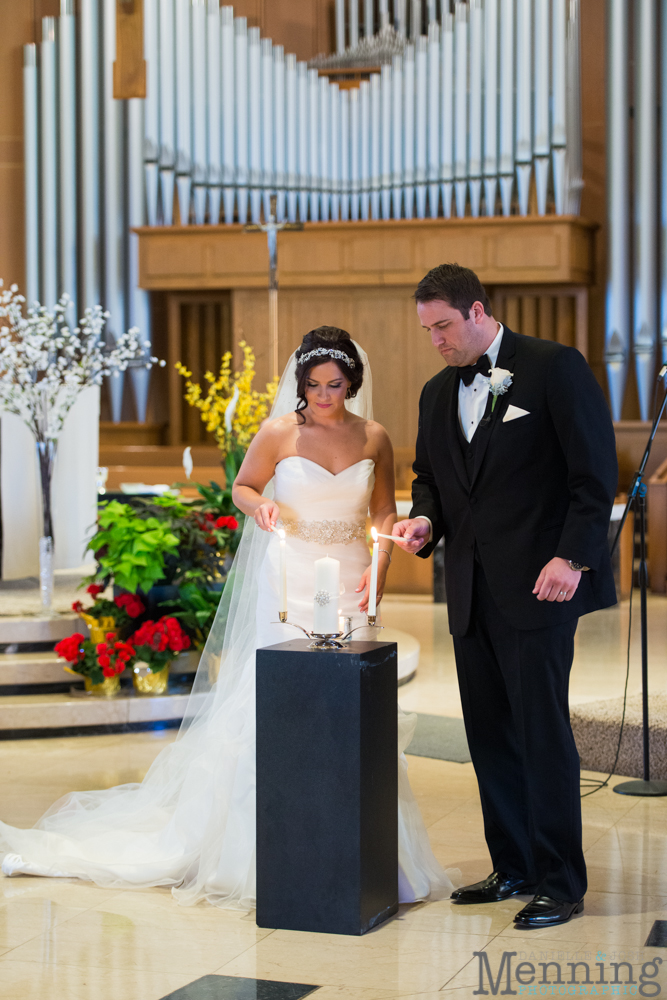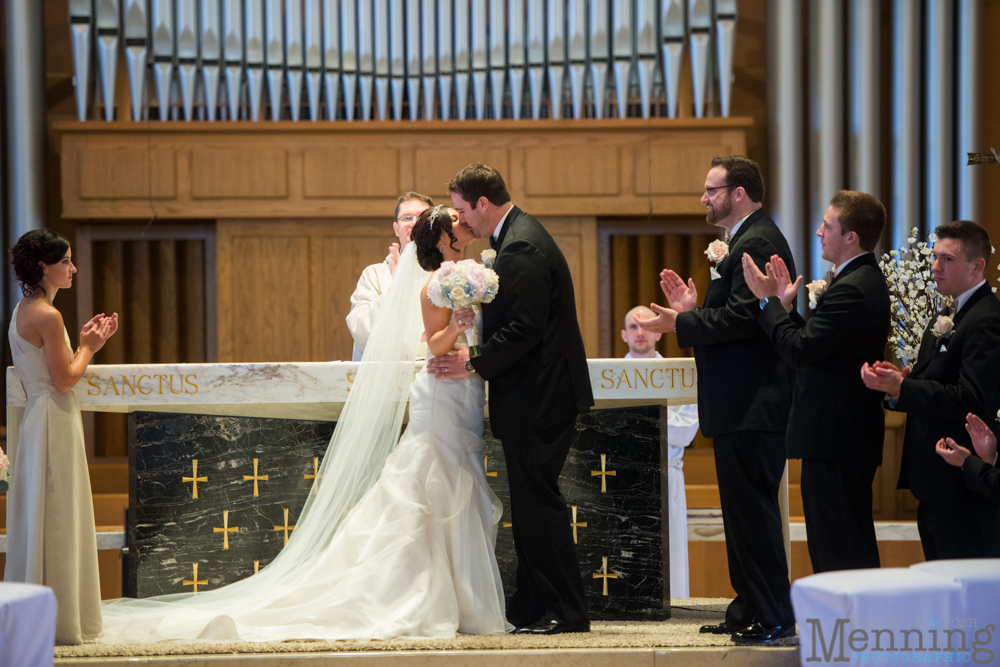 HAPPY!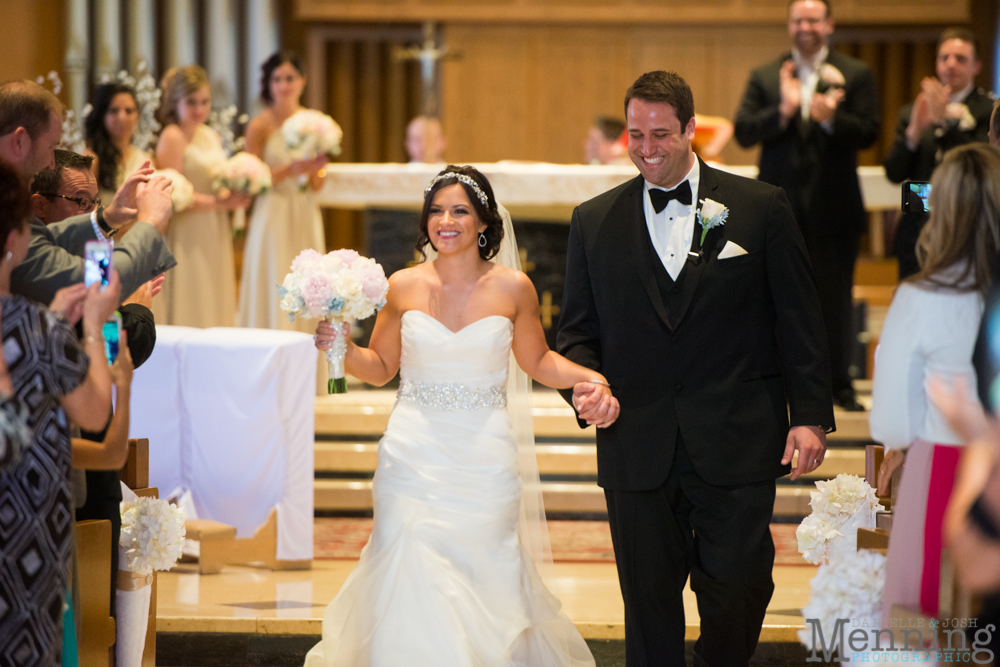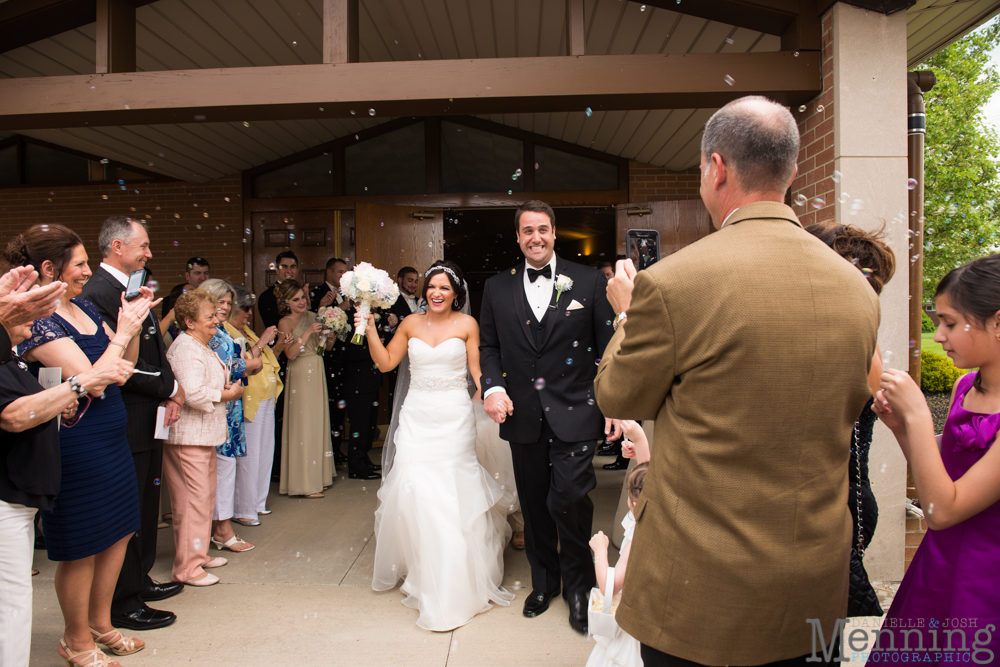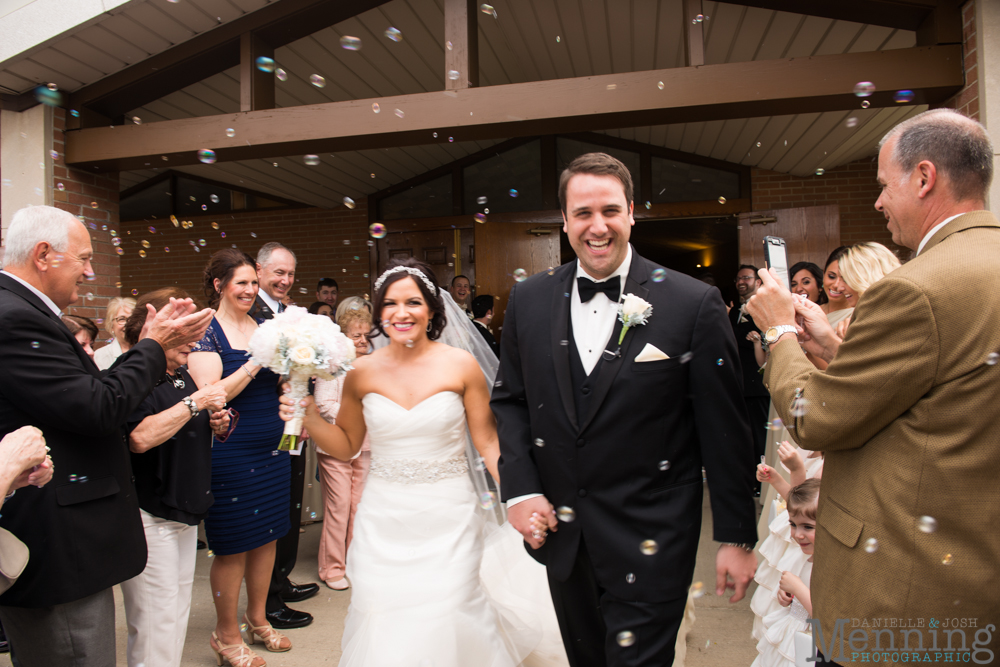 I love this. It's so classic with those black tuxes and bowties.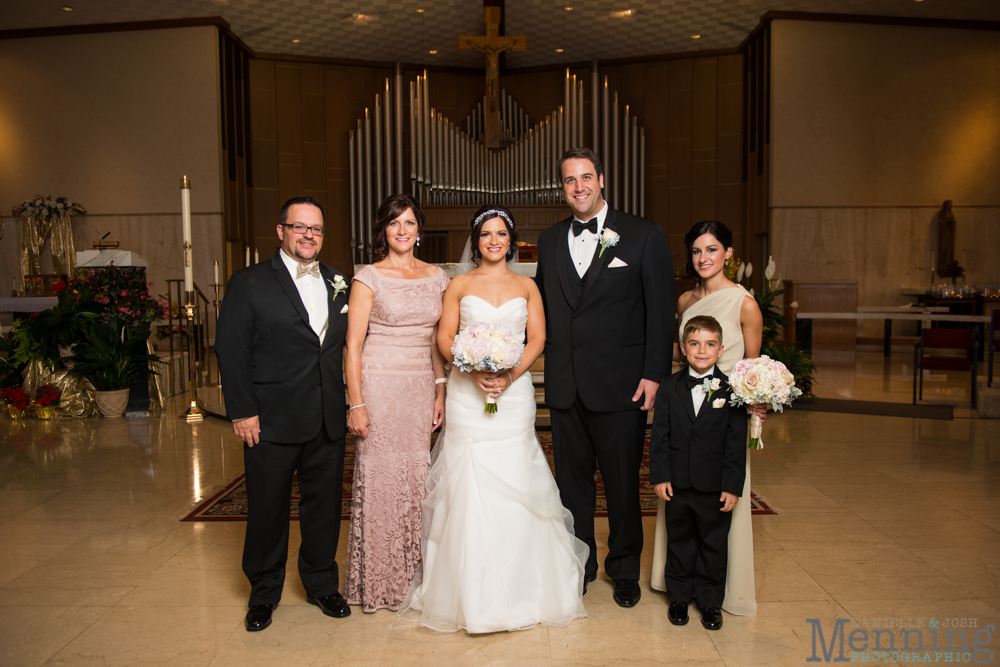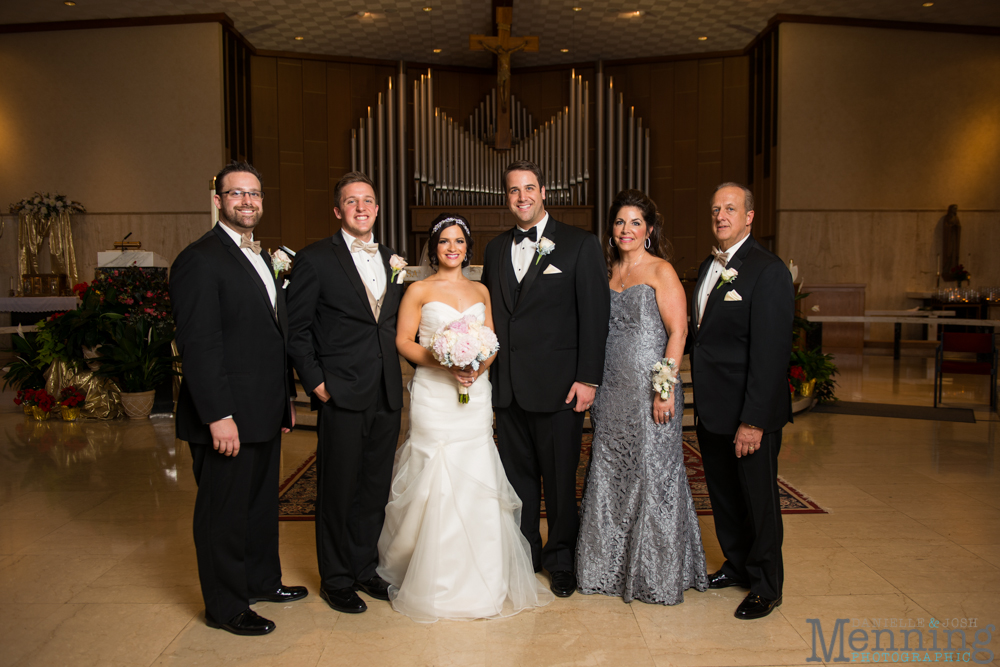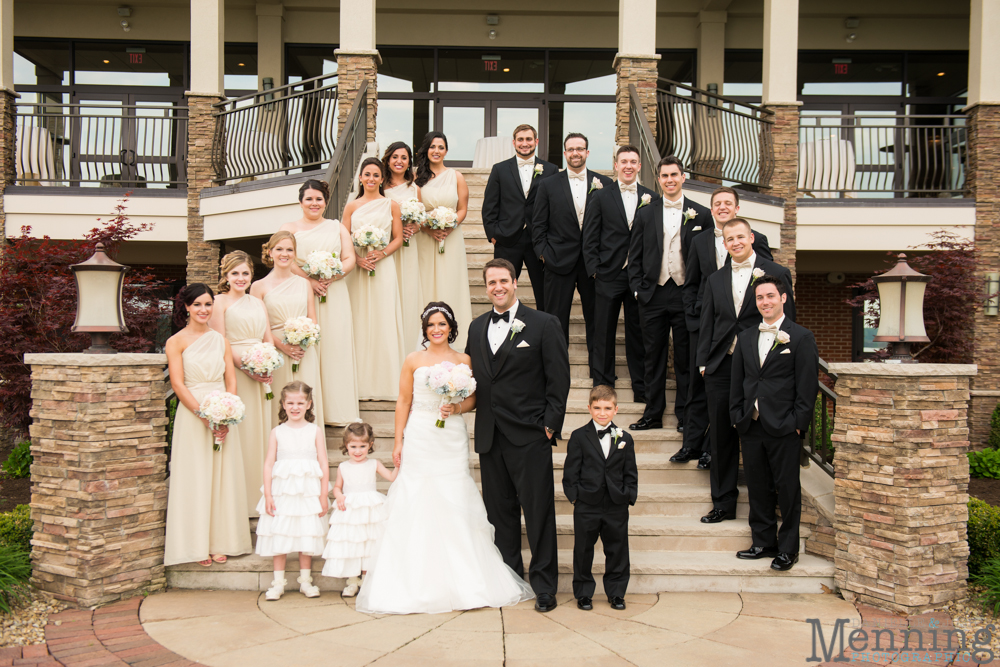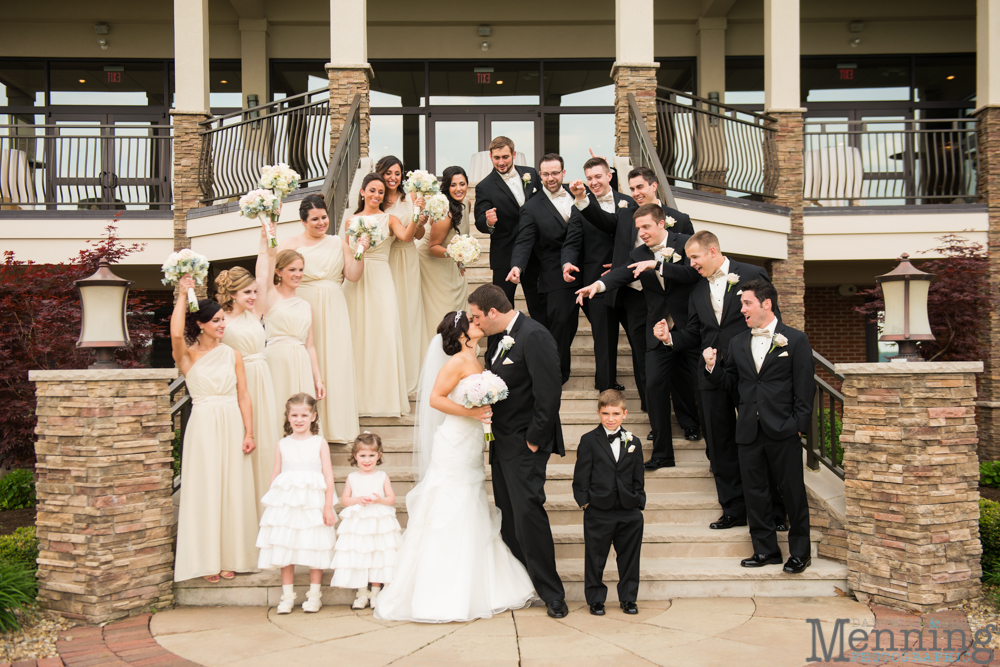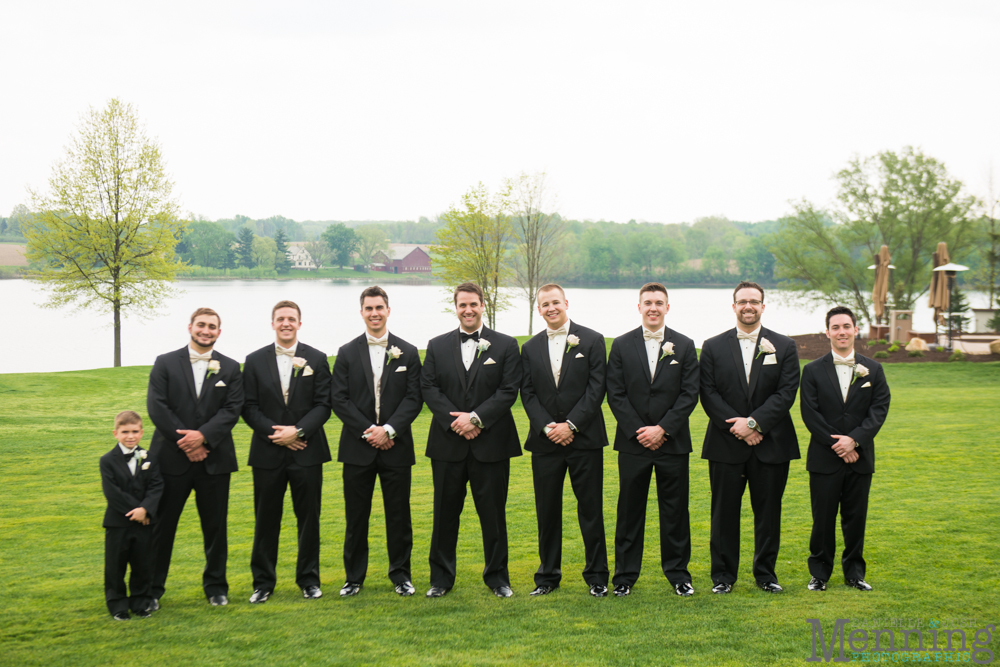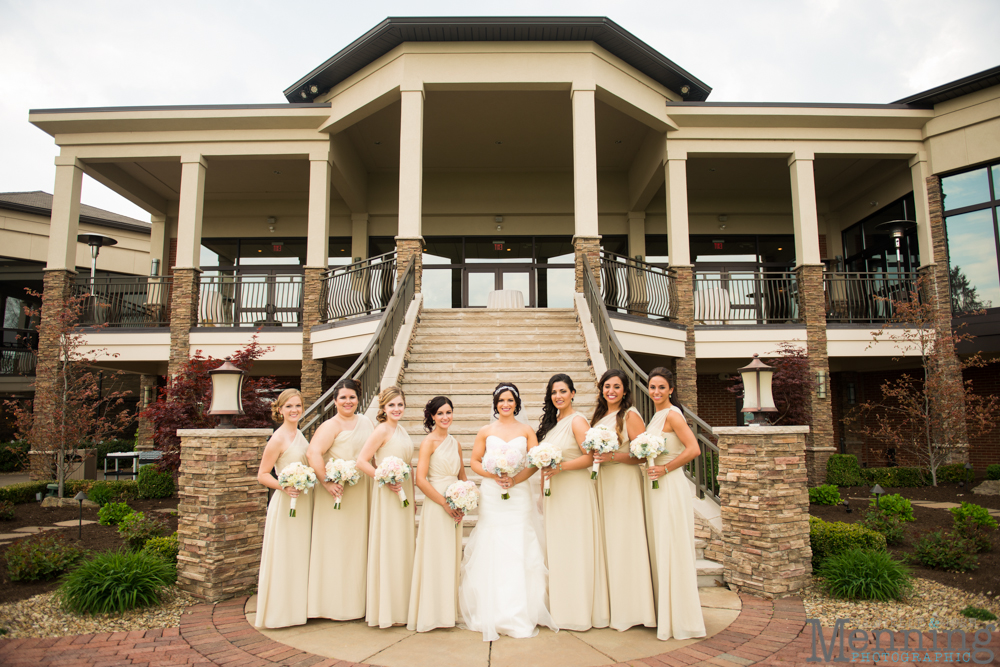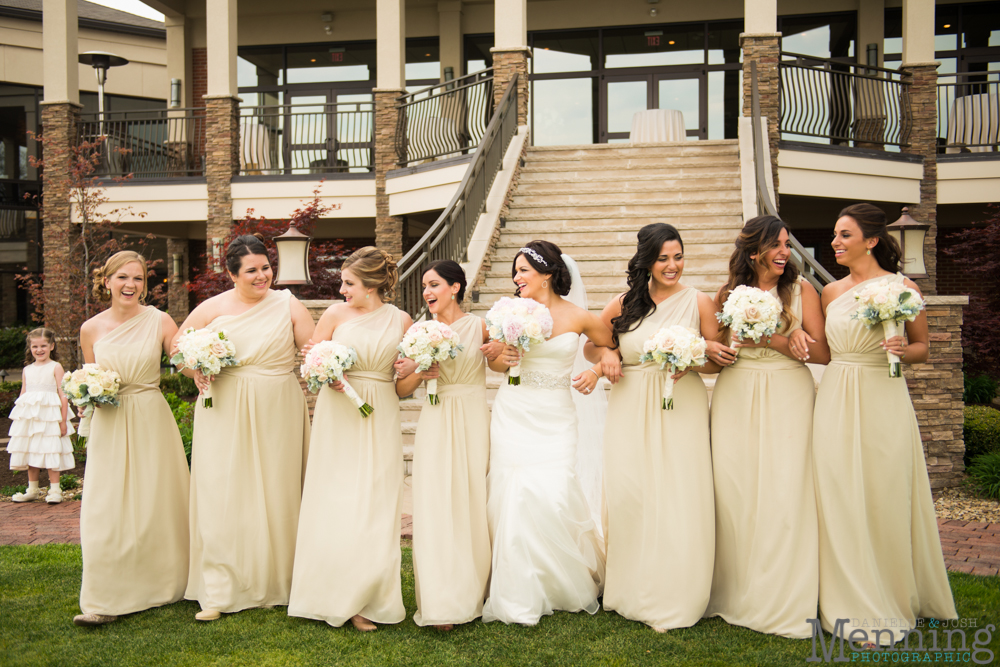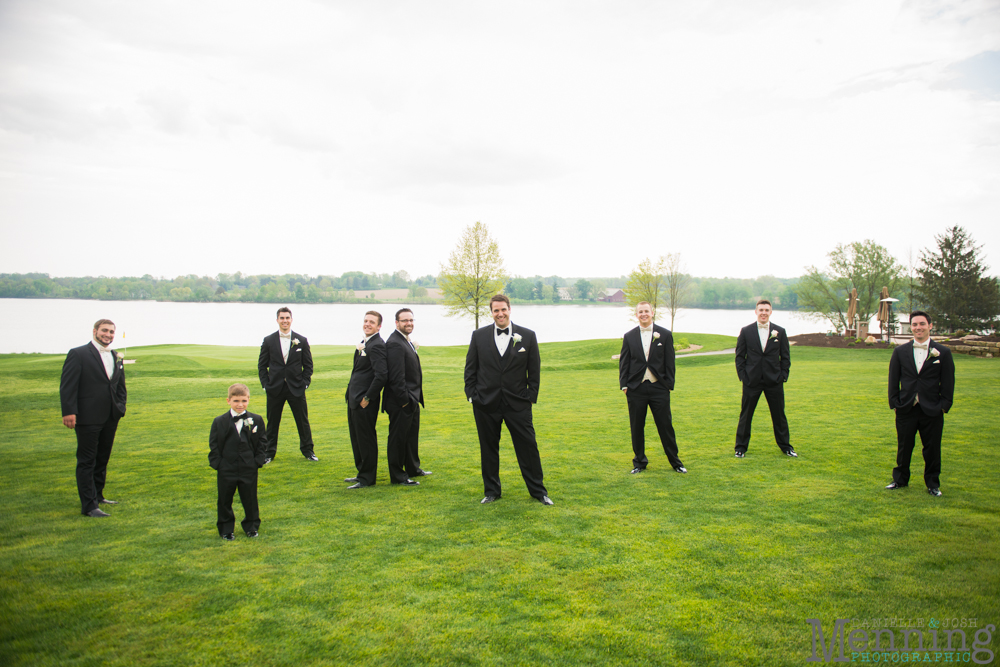 The day was very relaxed and well planned. Kayla & Matt did a wonderful job with everything about their day.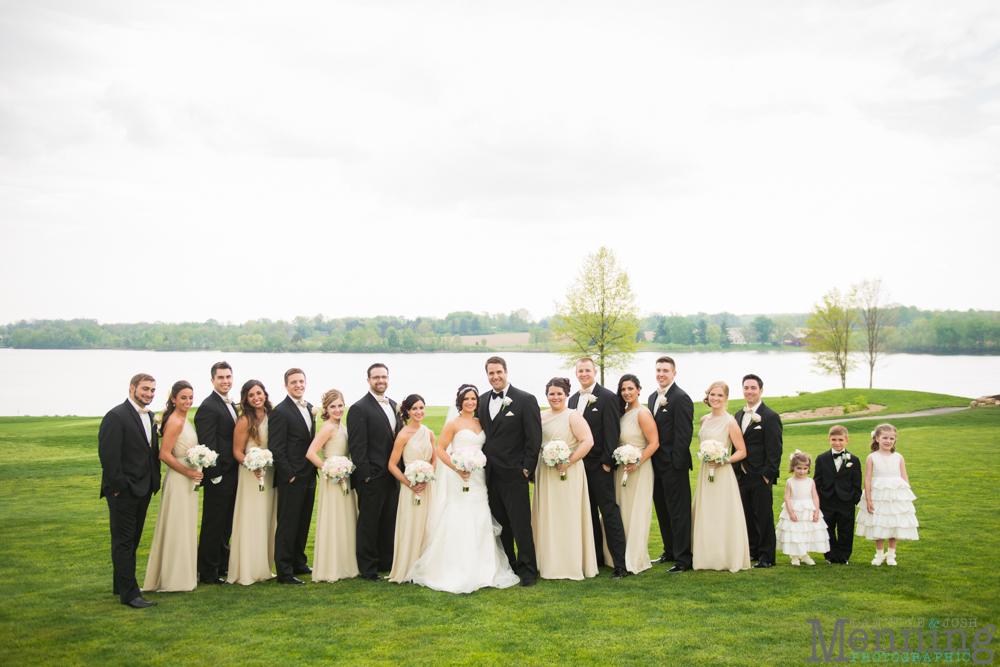 I just had to throw this one in there! Josh looking good shooting with his Holdfast Moneymaker strap & our friend Mike of Acclaim Productions shooting the wedding day video. We've already shot two weddings with him this year of our 8 weddings we've shot so far in 2015. We always like working with him and his wife. They're a great team and do a wonderful job. Â Let us know if you'd like his contact info. We'll hook you up. Here's his website.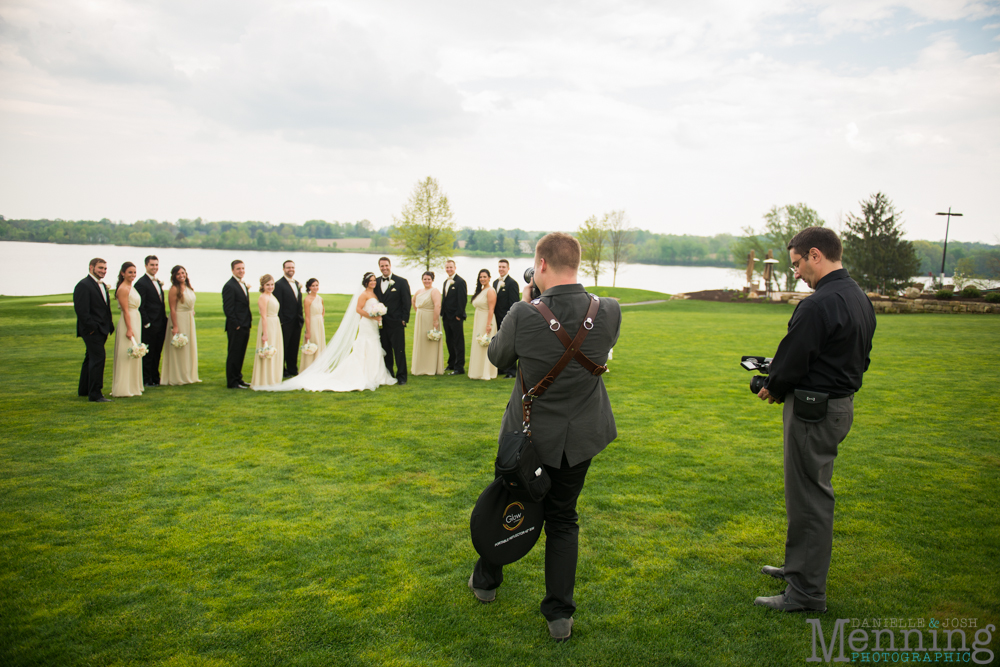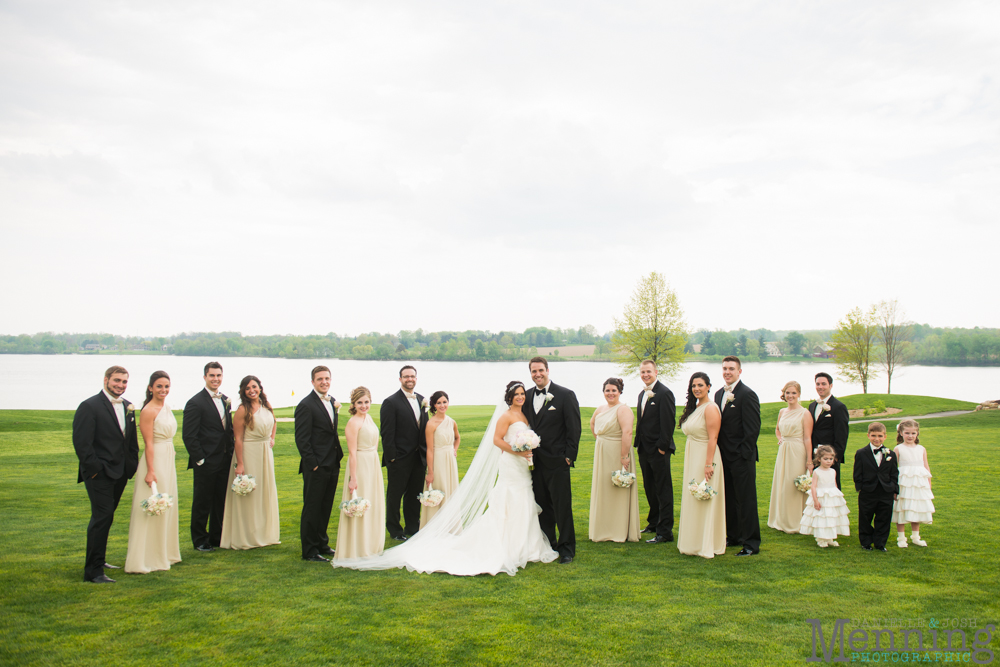 I love pretty much every single one of their portraits. They are just glowing when they're together!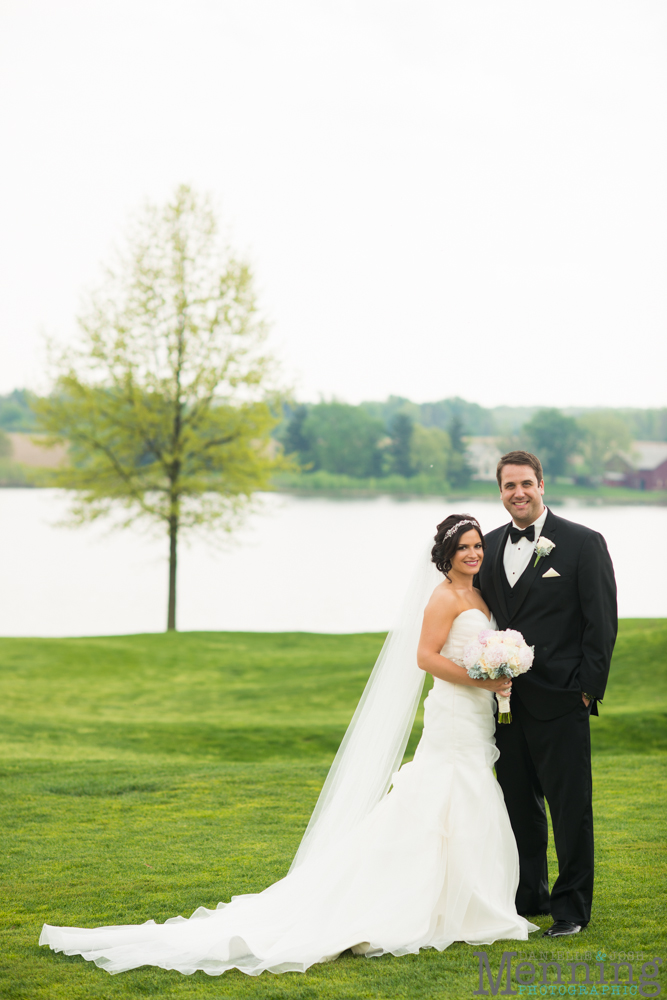 I think this is my favorite! Her veil was so beautiful!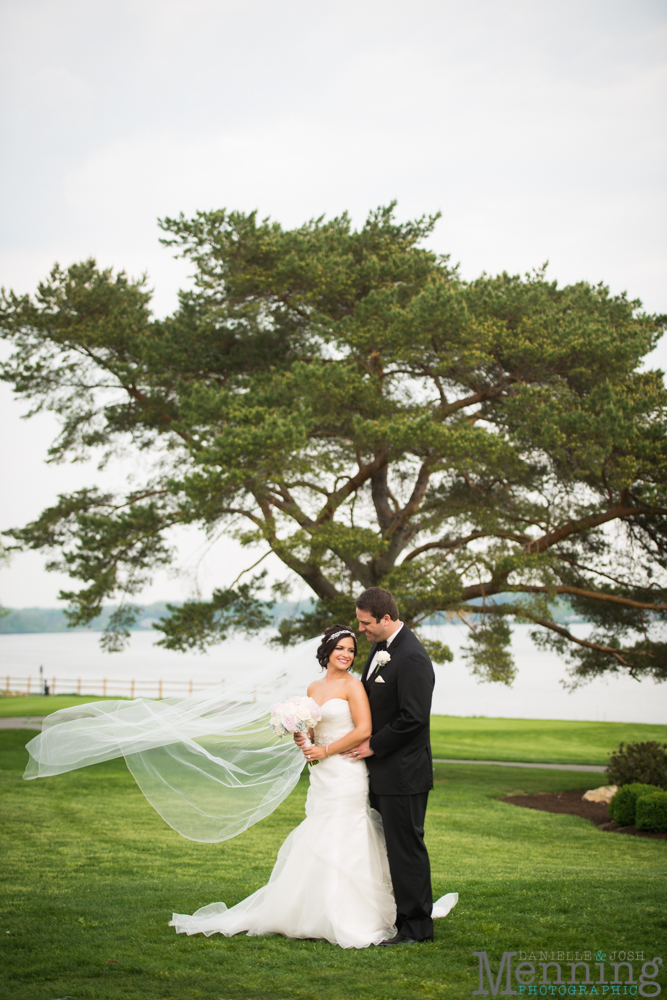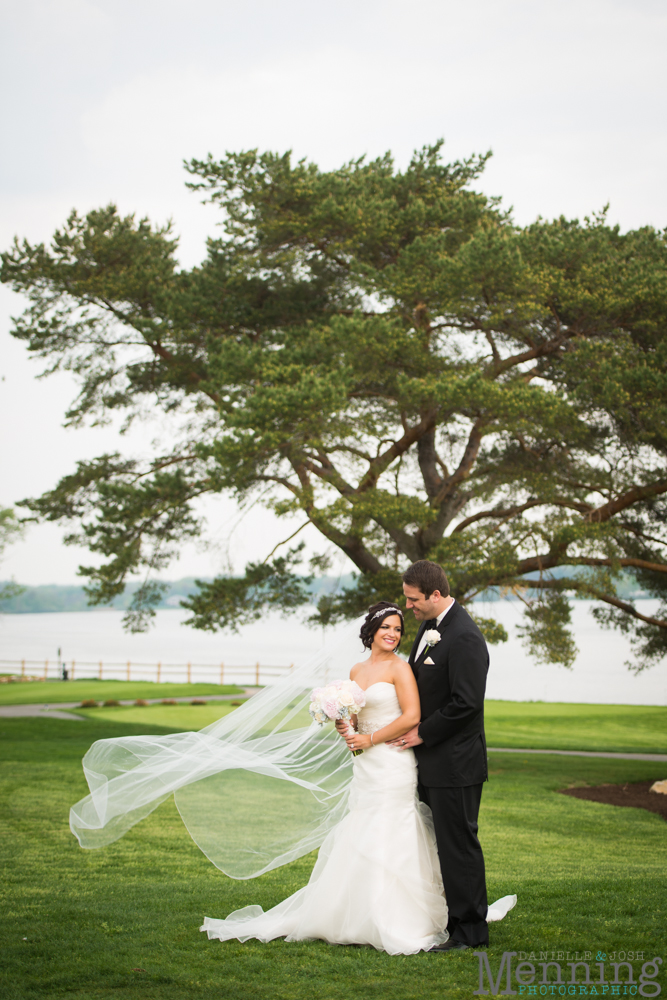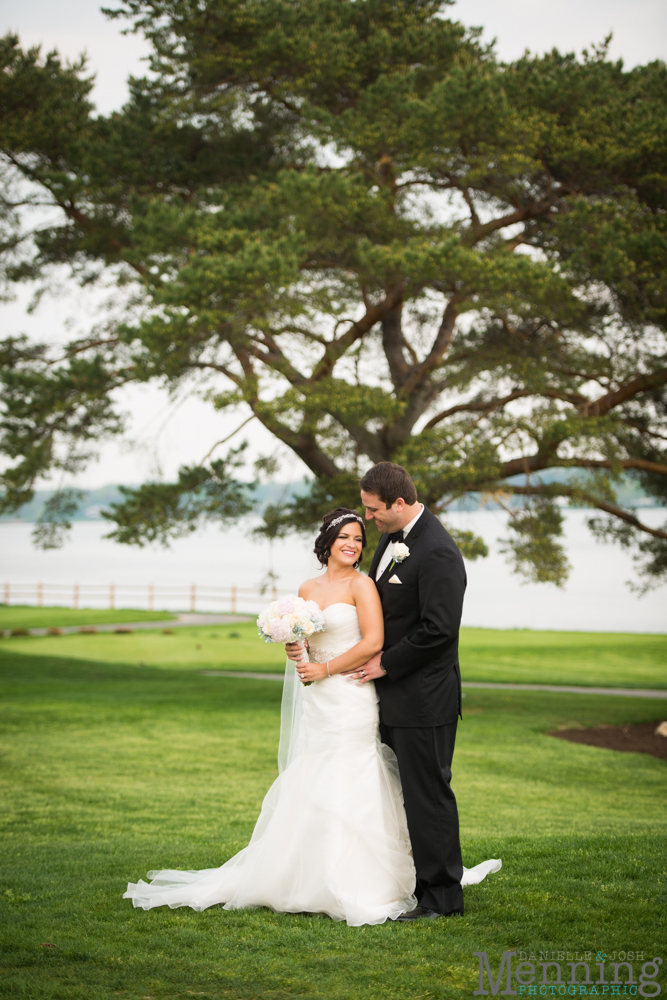 Sweet Arrangements did the florals for the wedding day.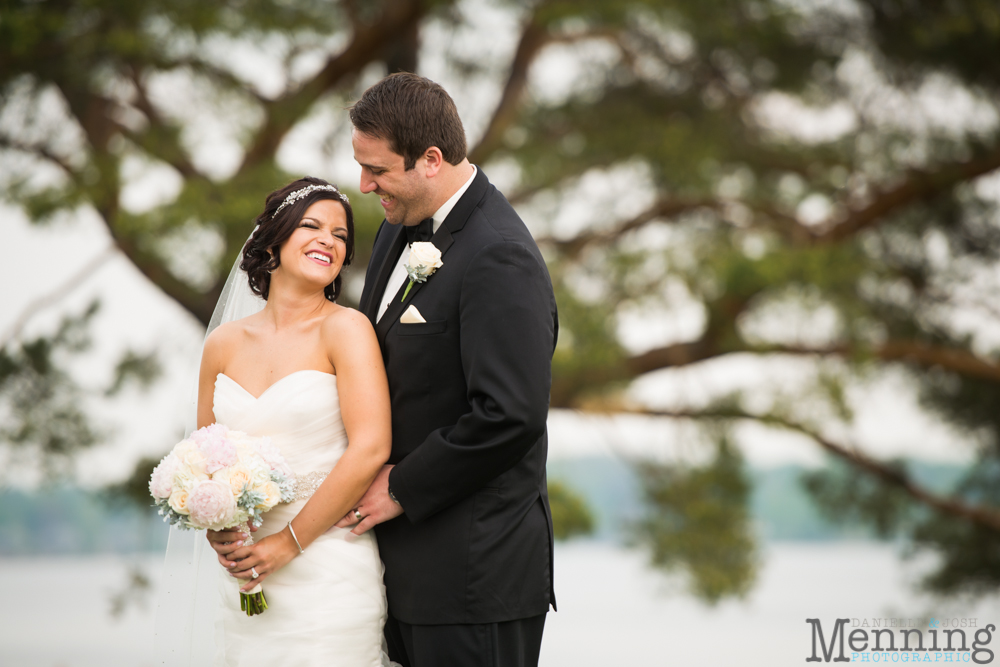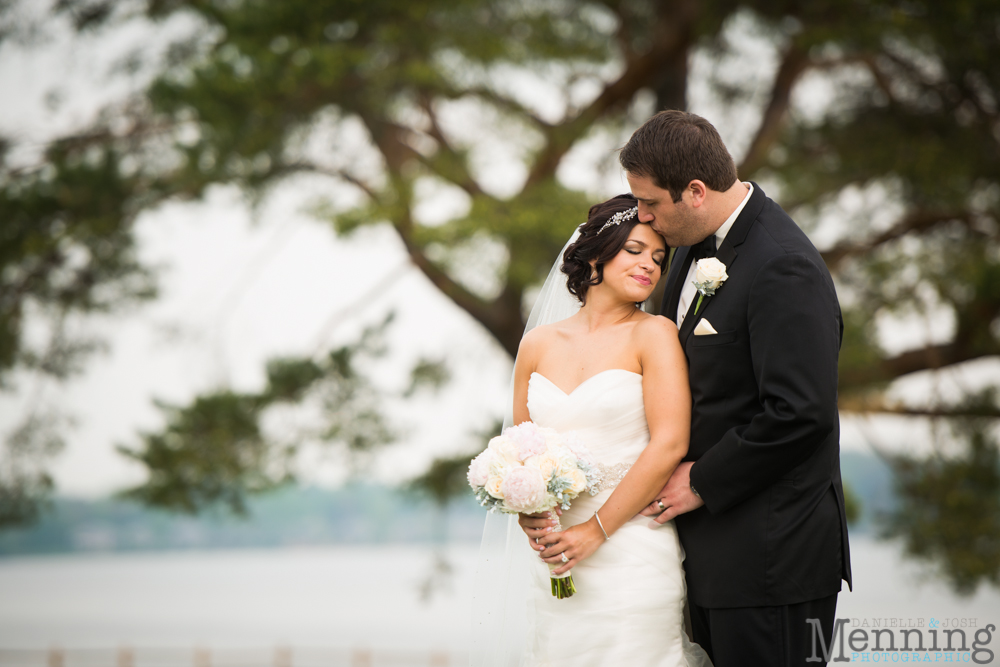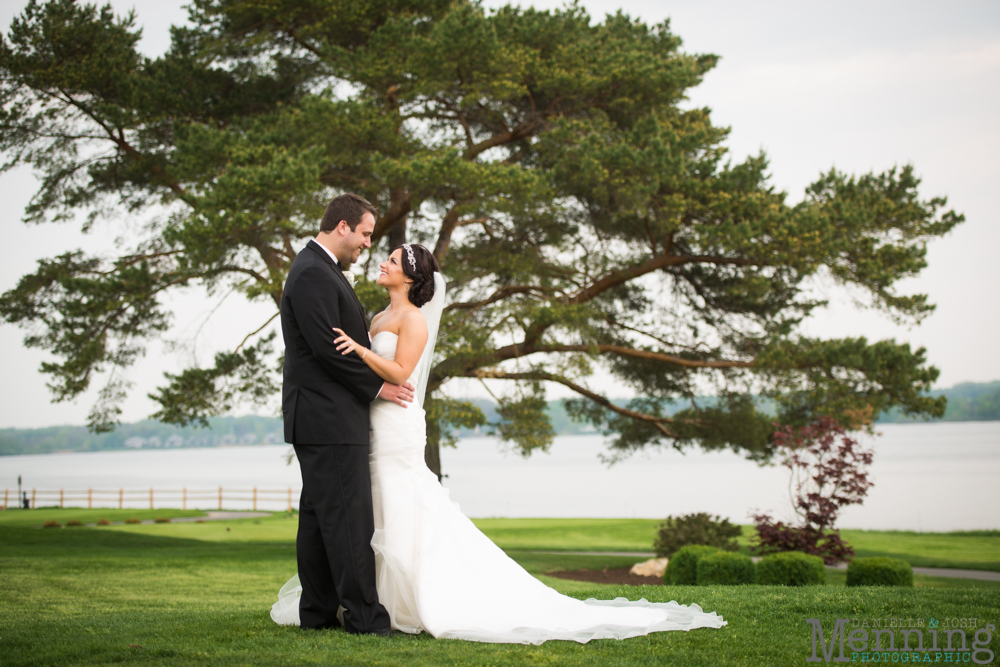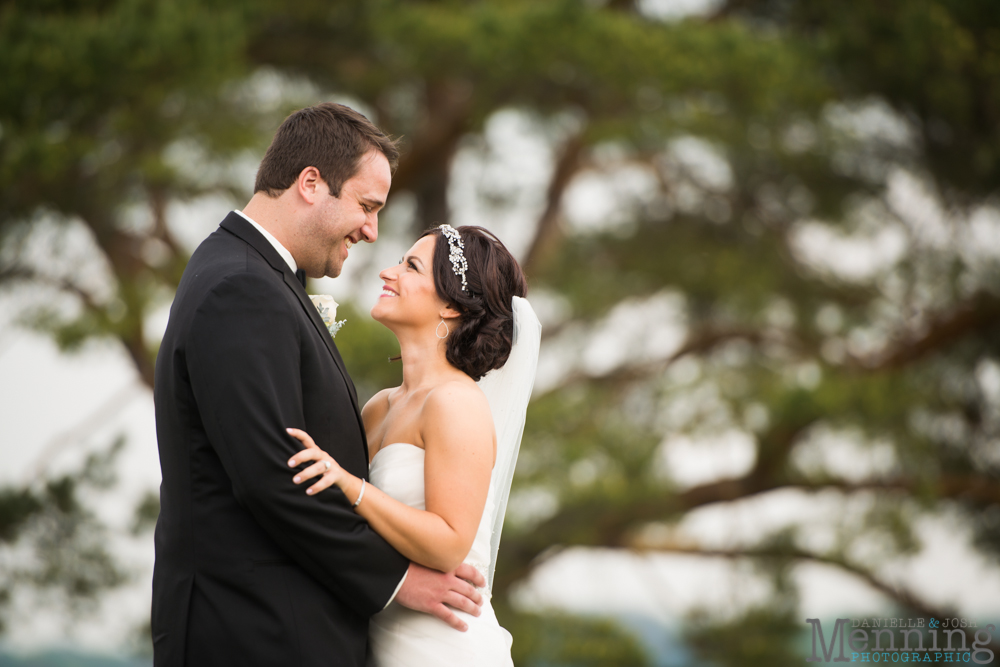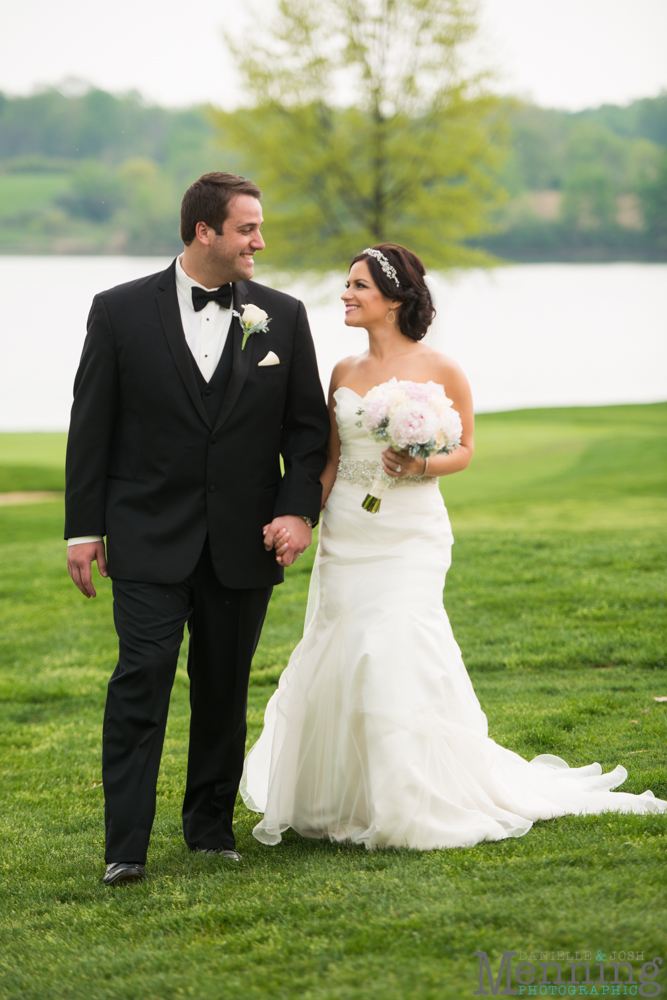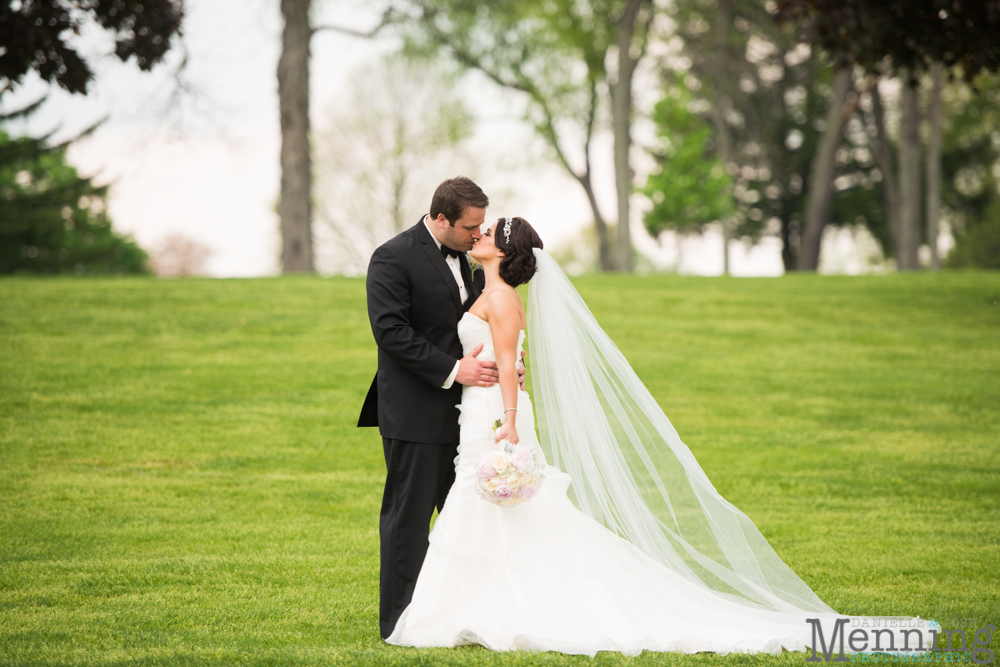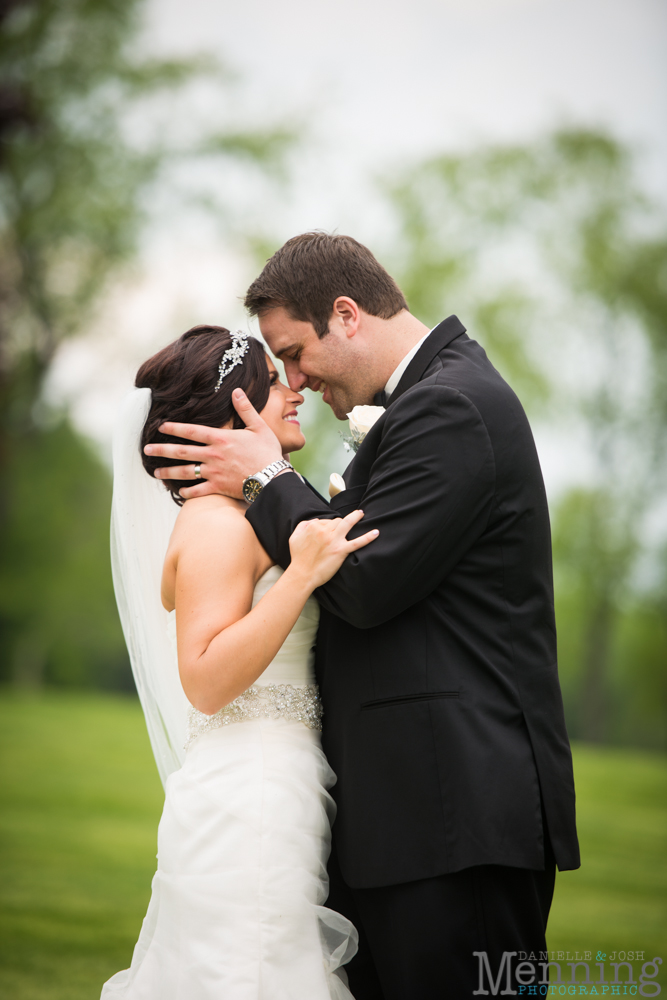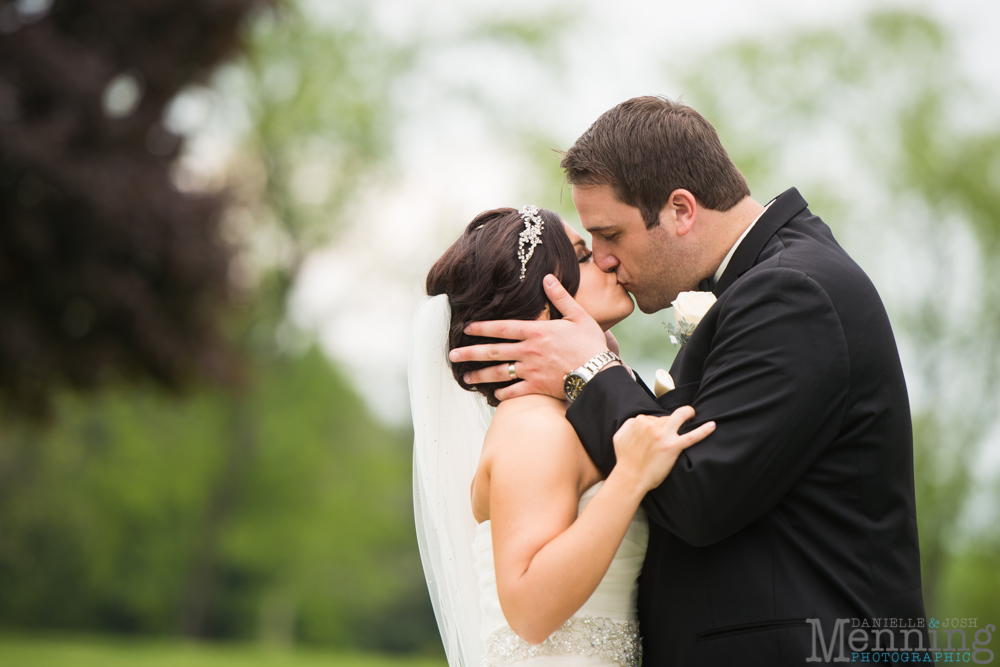 The Lake Club looked elegant & classic. Those chairs really pulled the look together.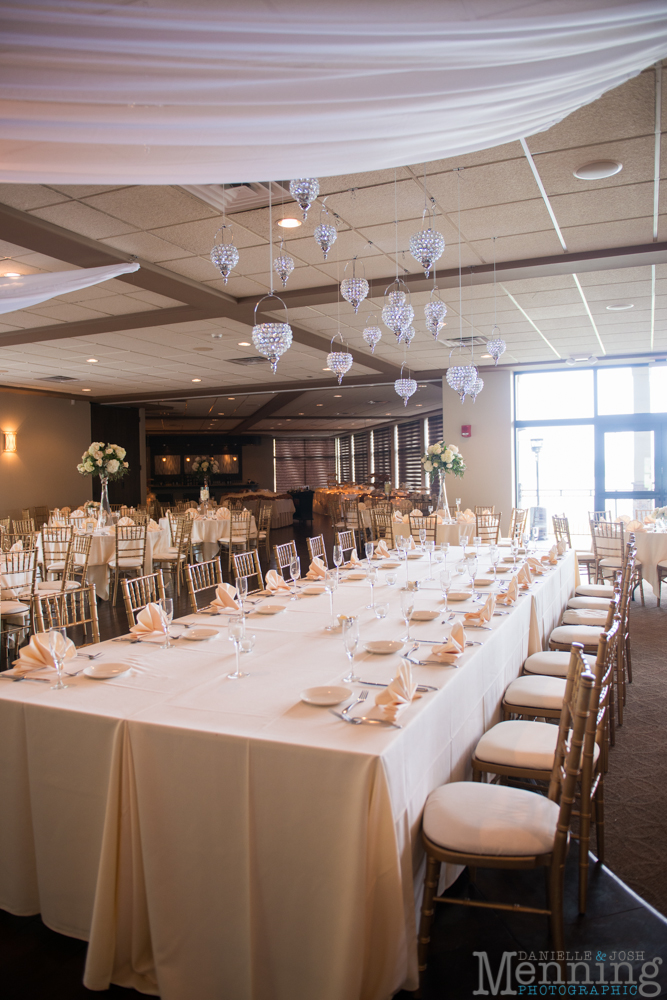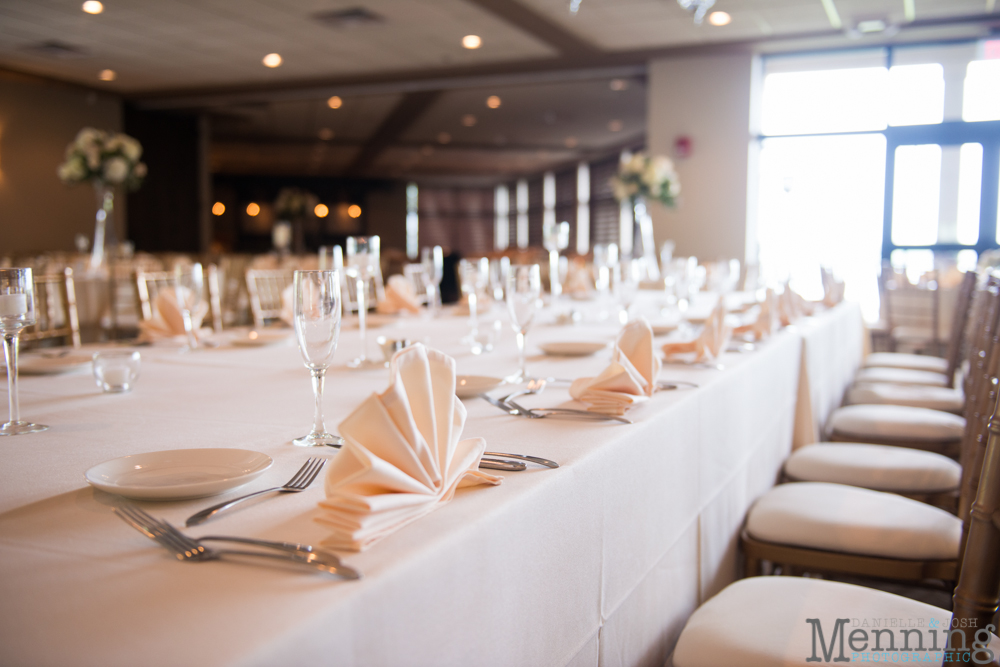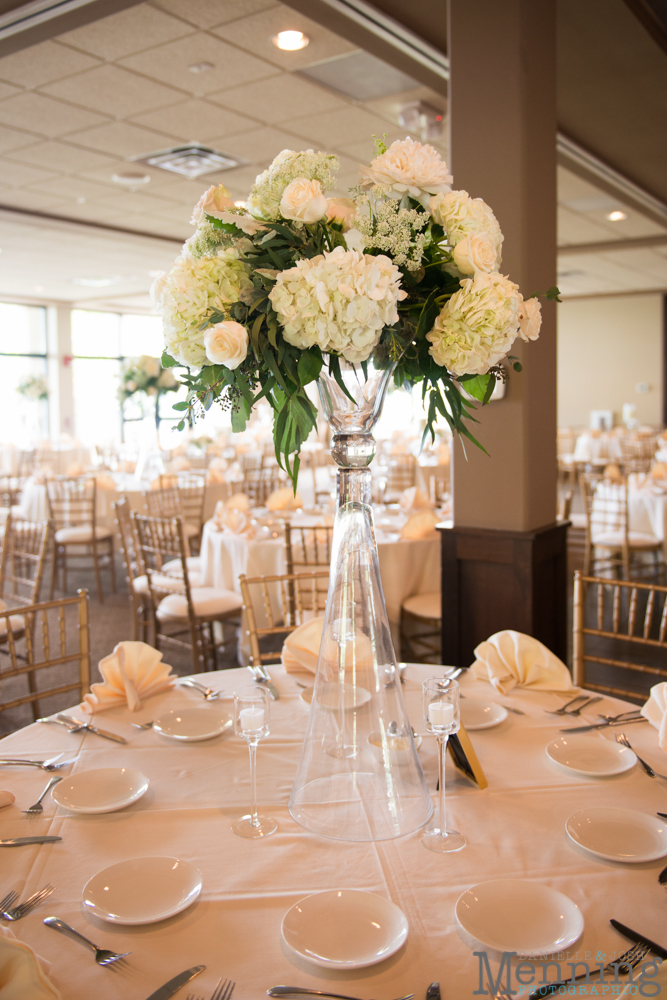 They had some long rectangular tables, some square tables, and some round tables. The centerpieces all went so well with each table type & the entire reception venue looked like something from a bridal magazine.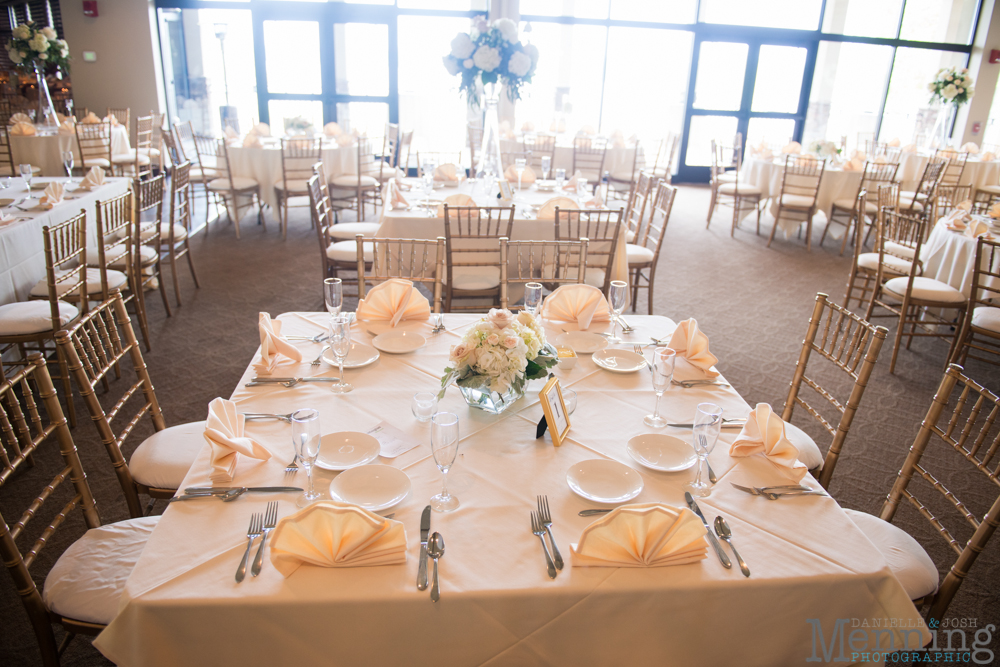 When the bride is a graphic designer, the wedding day signage is on point.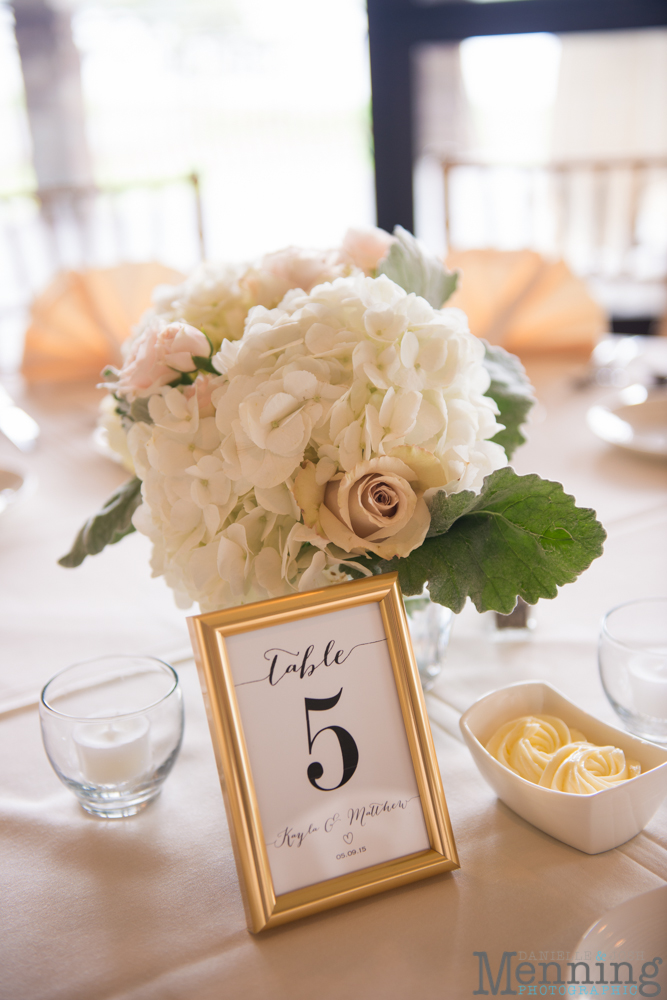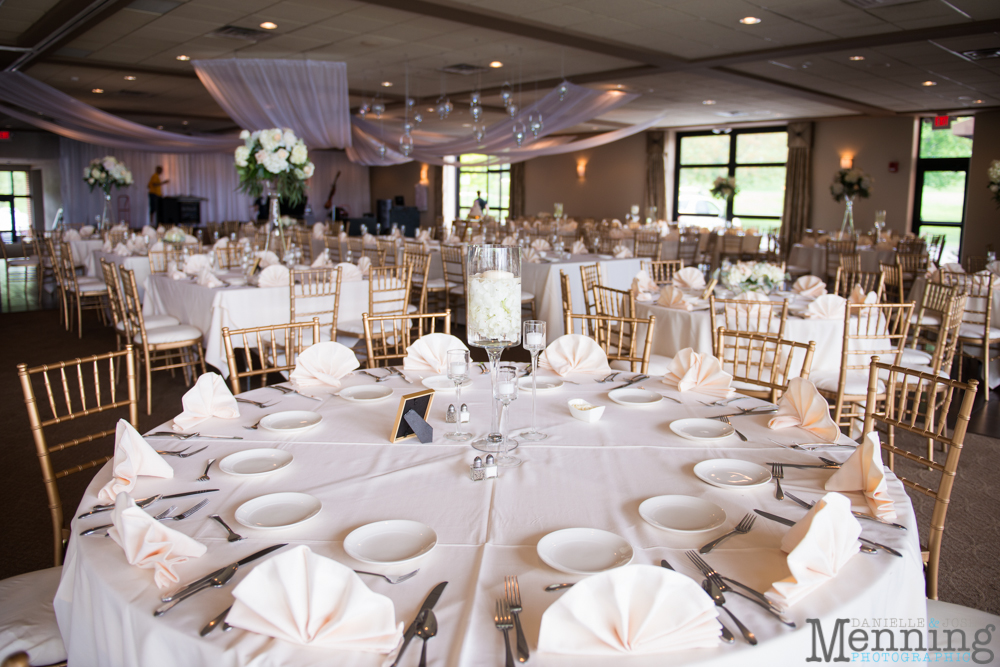 Das Dutch Haus made the cake.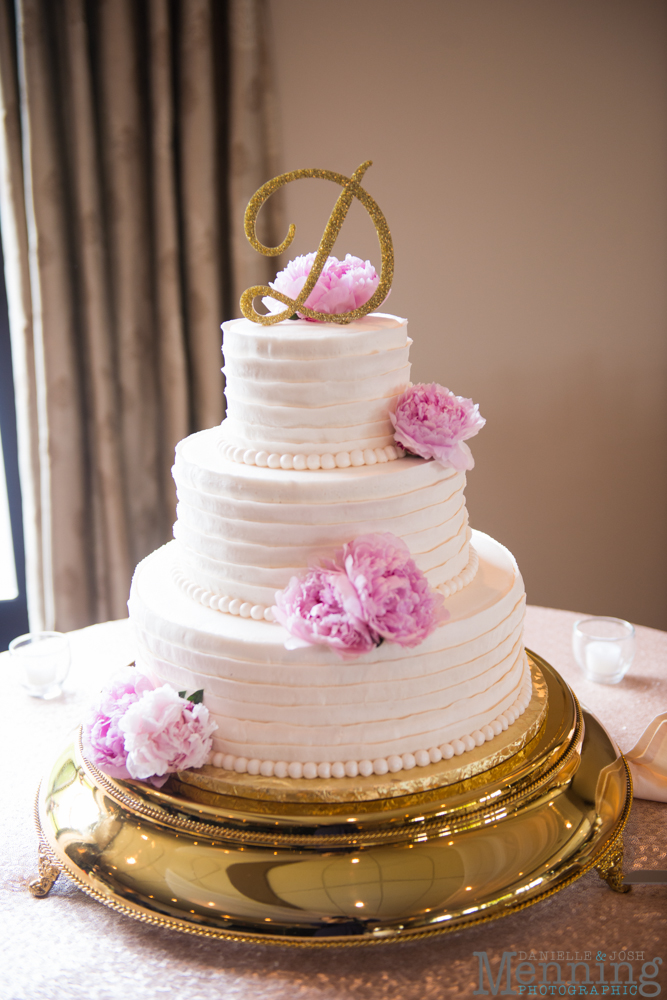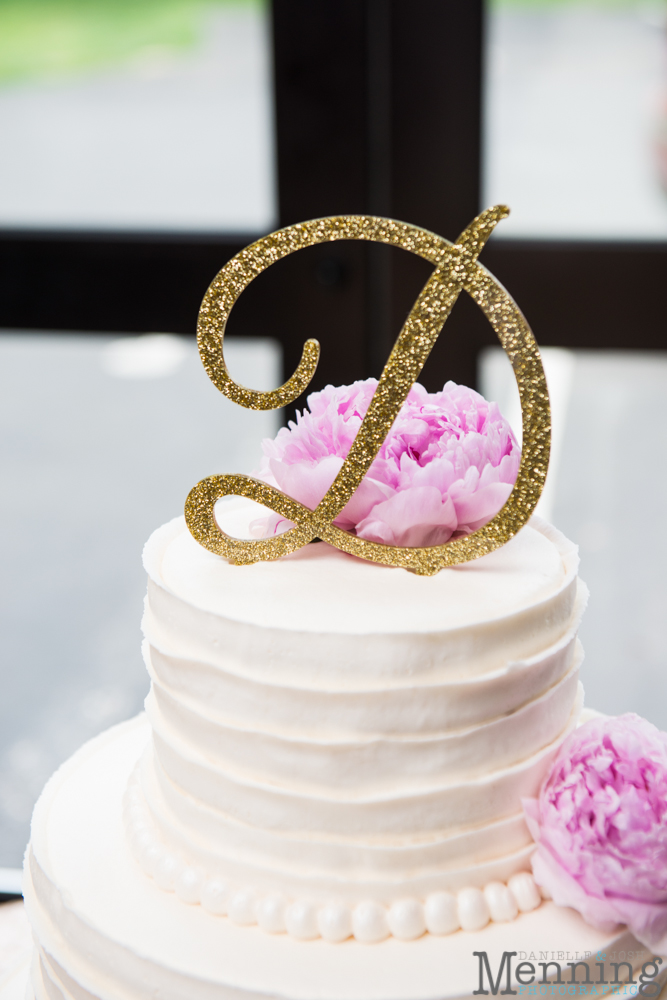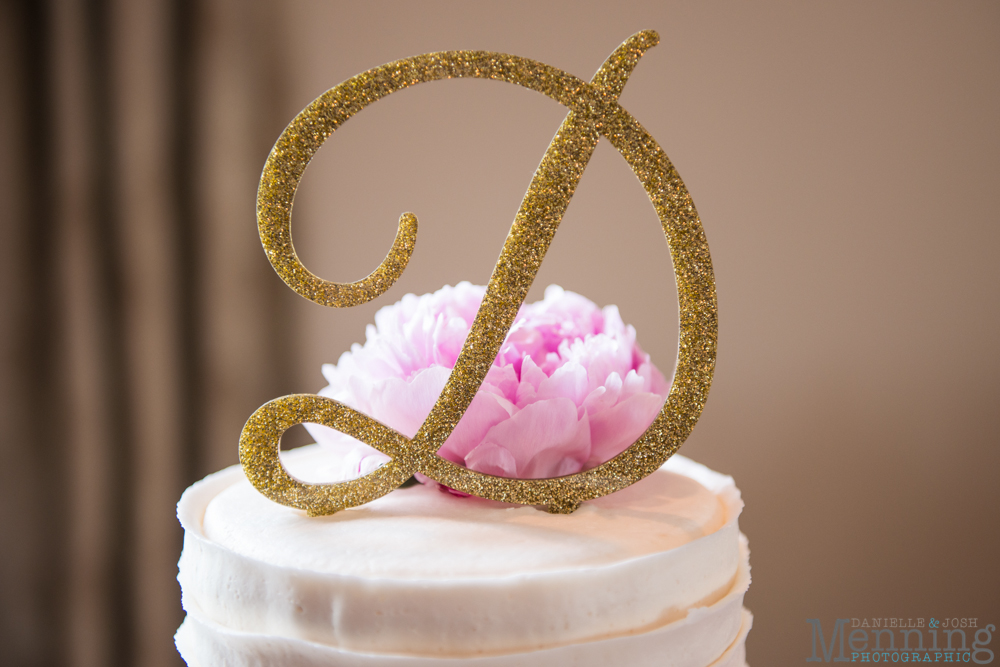 There's a sparkler exit coming up. . . :)Â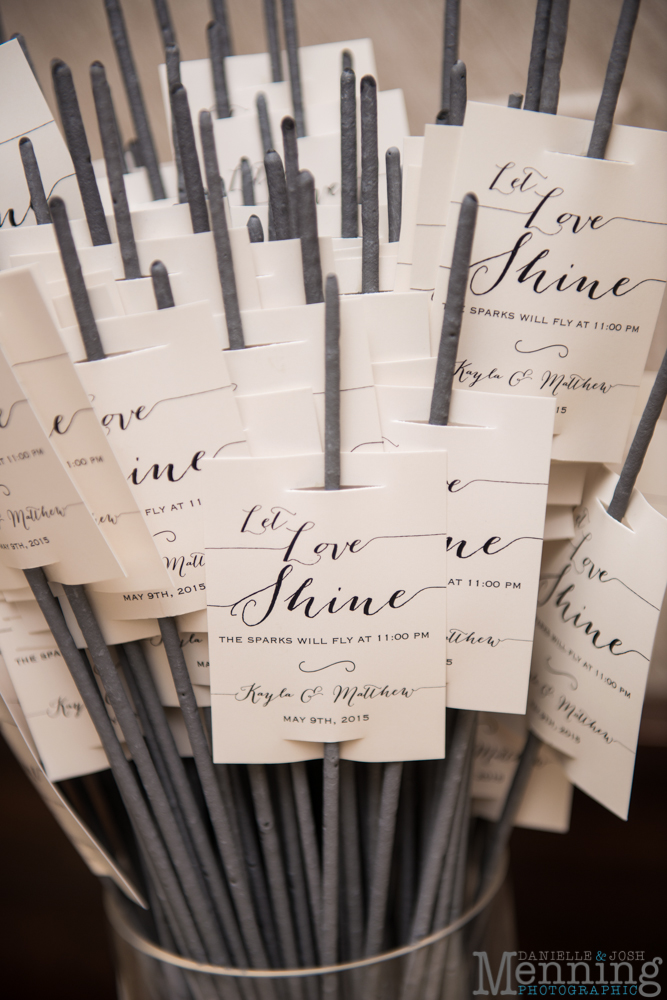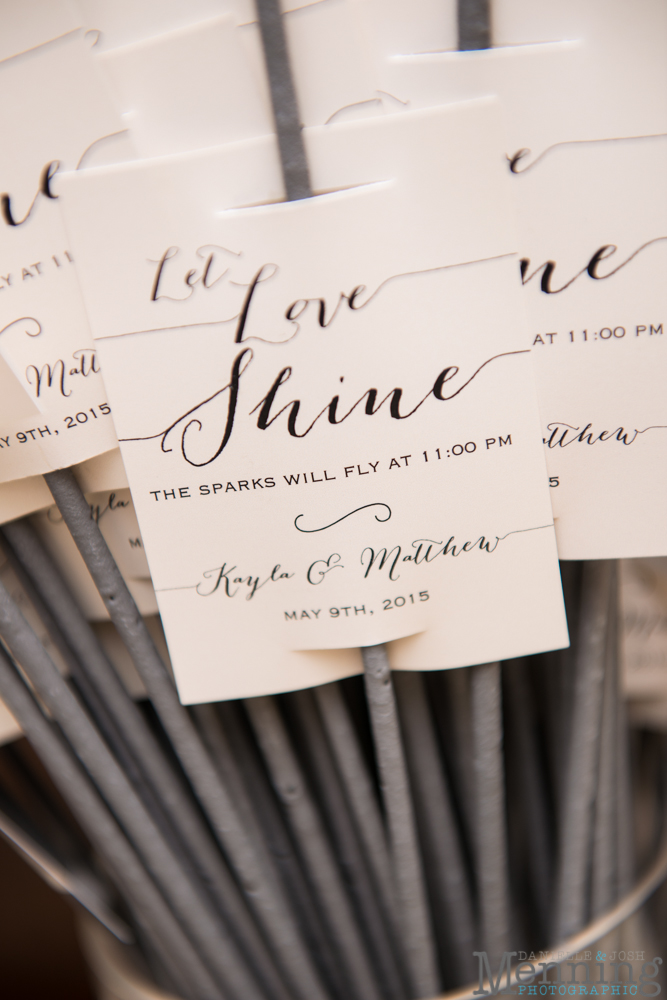 The Lake Club always does a phenomenal job with presentation of the hors d'oeuvres.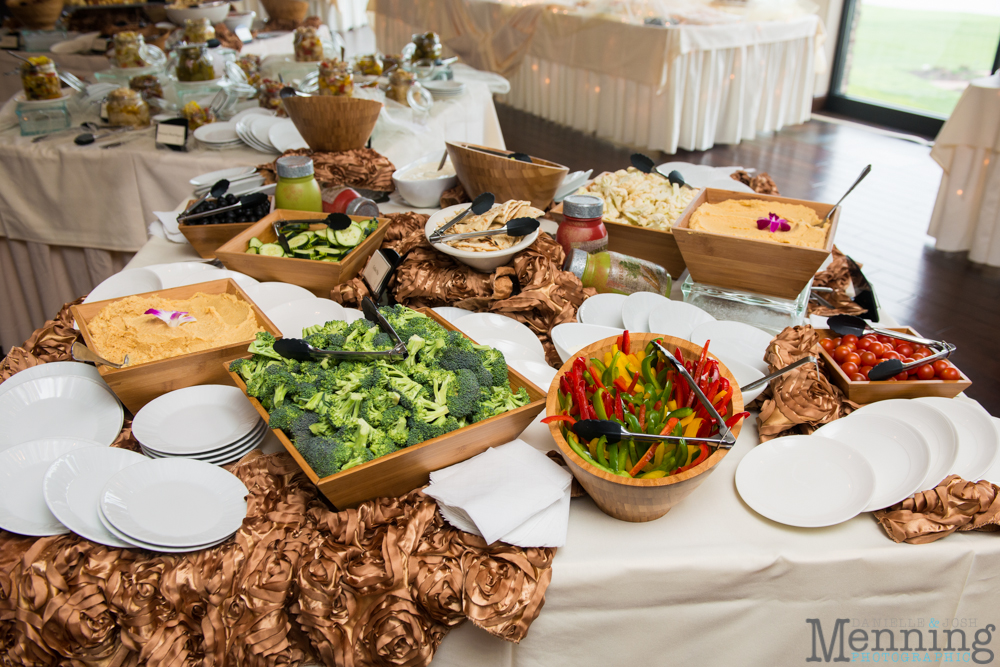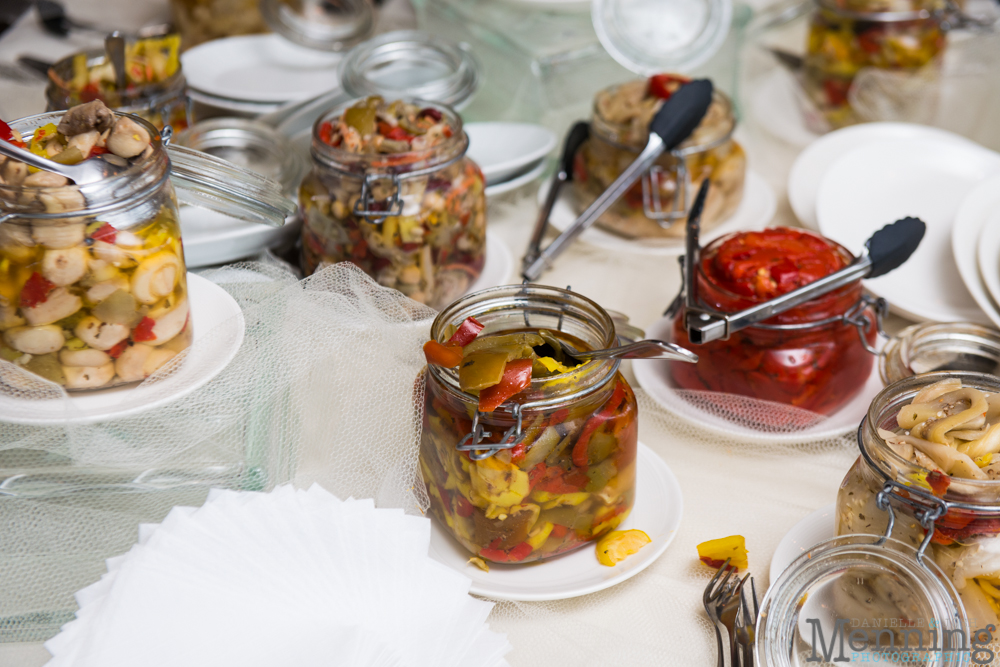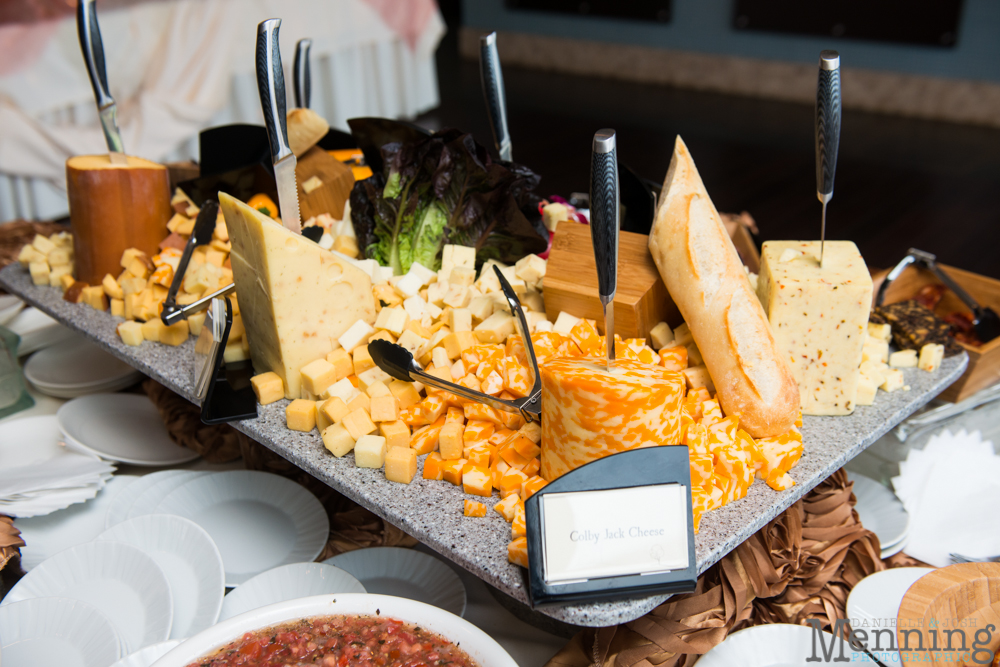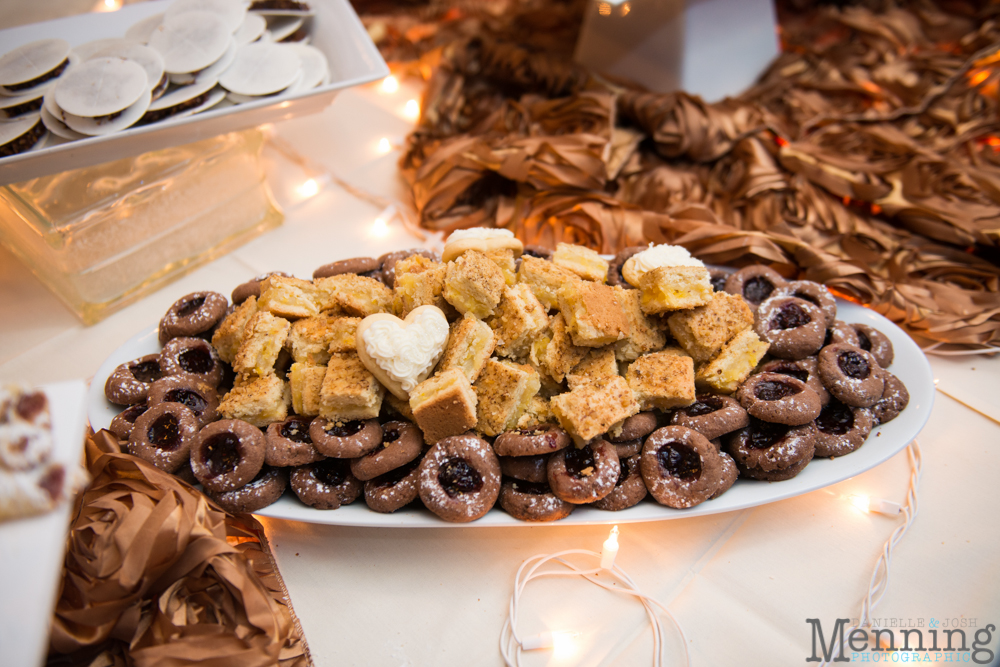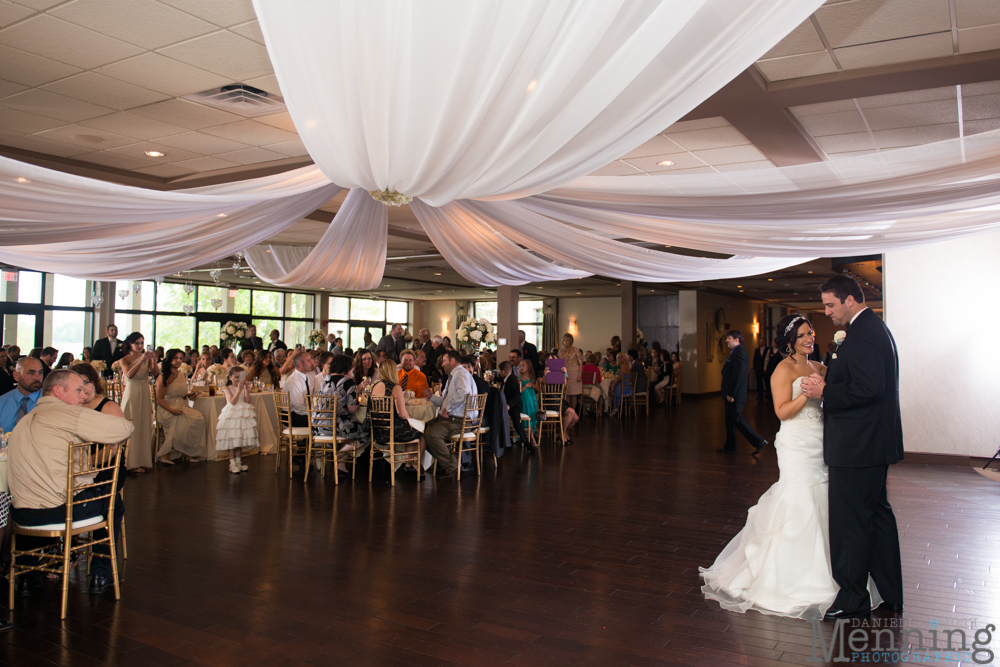 Their first dance was to Ed Sheeran's Thinking Out Loud. Their band, Kyle Primous & K Street, did a fabulous job! Everyone had a great time dancing and celebrating the night away!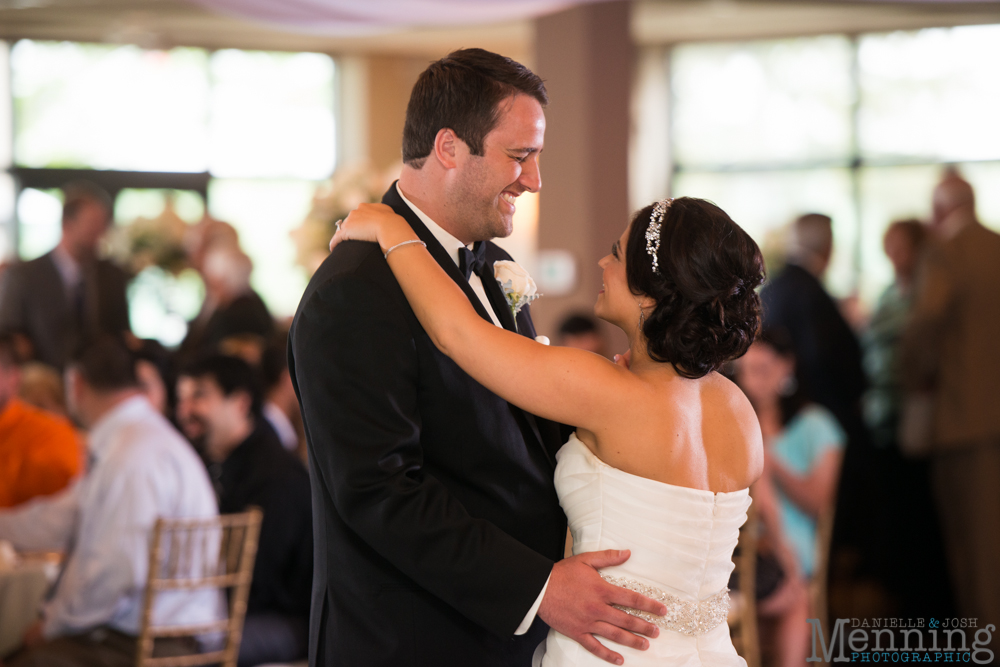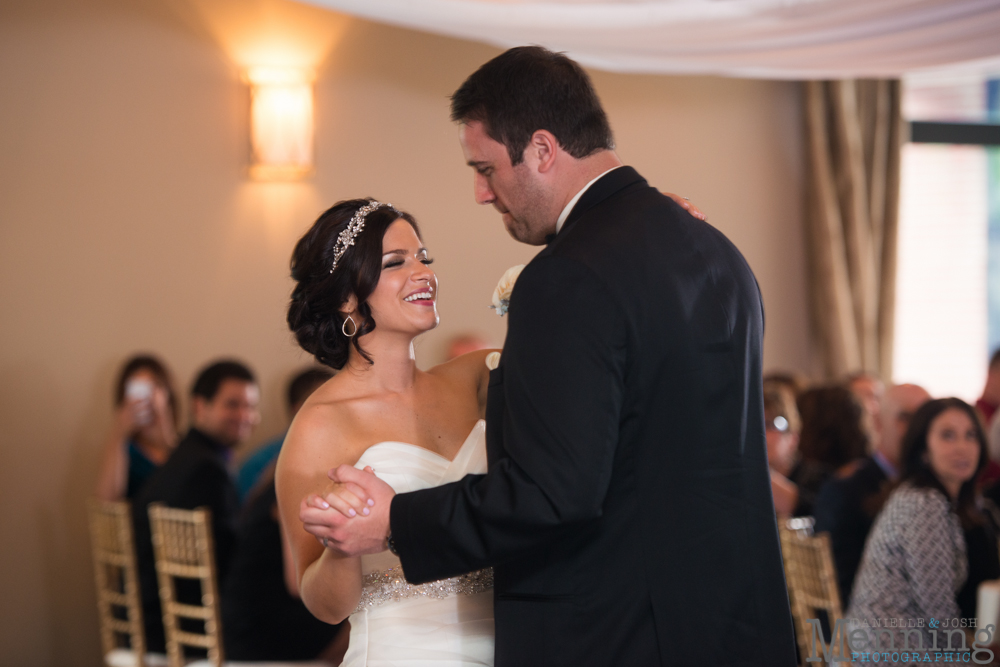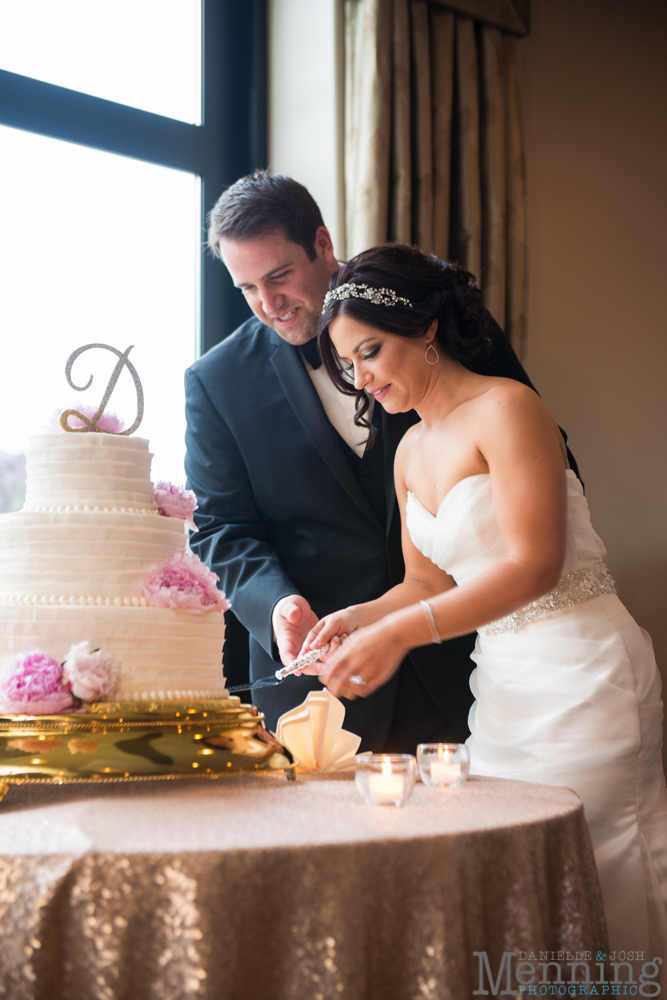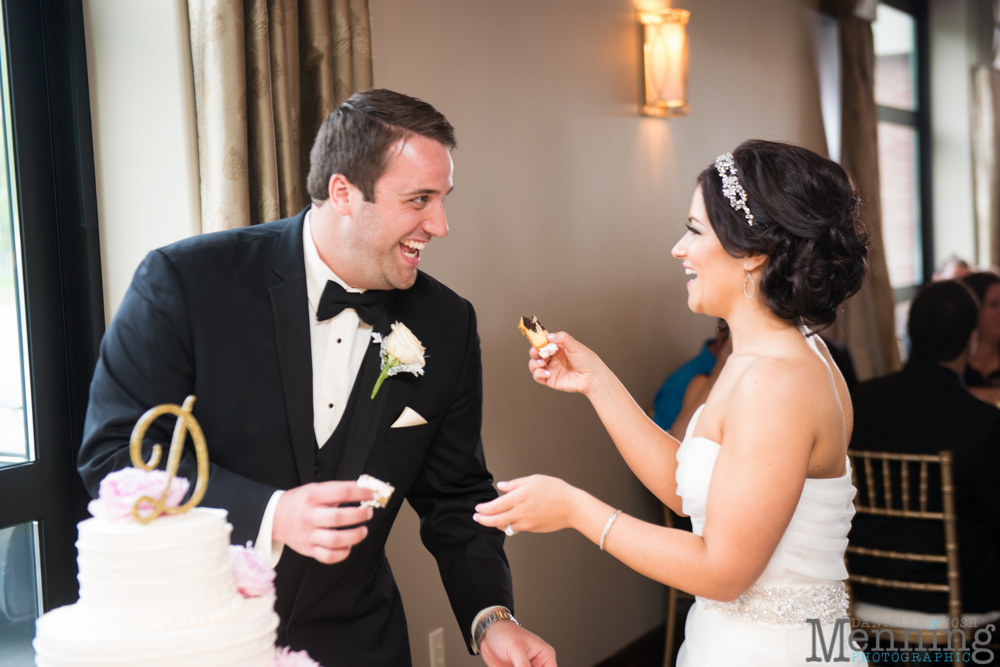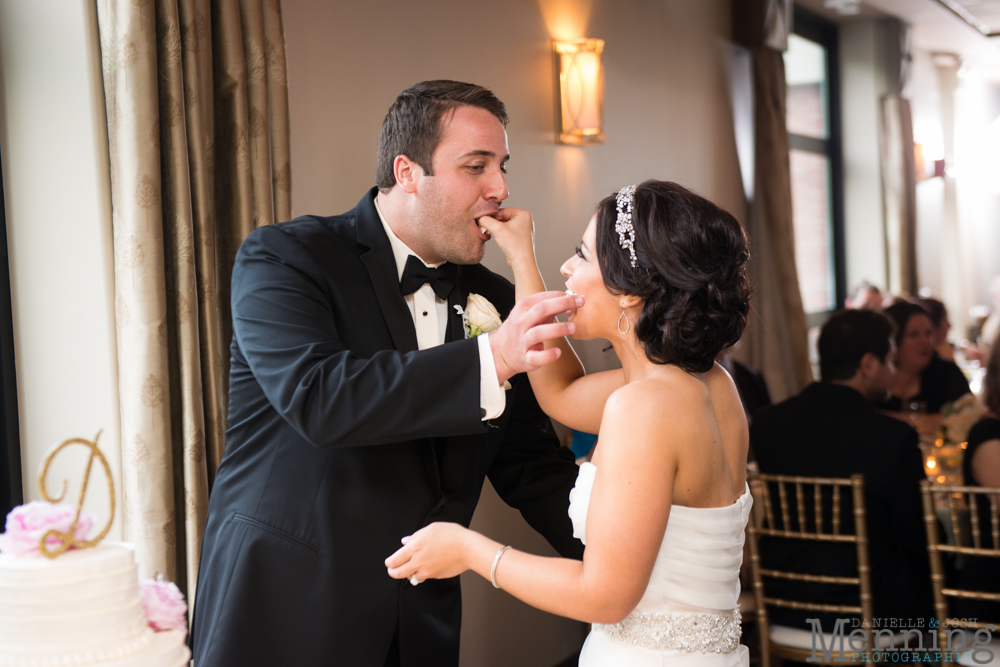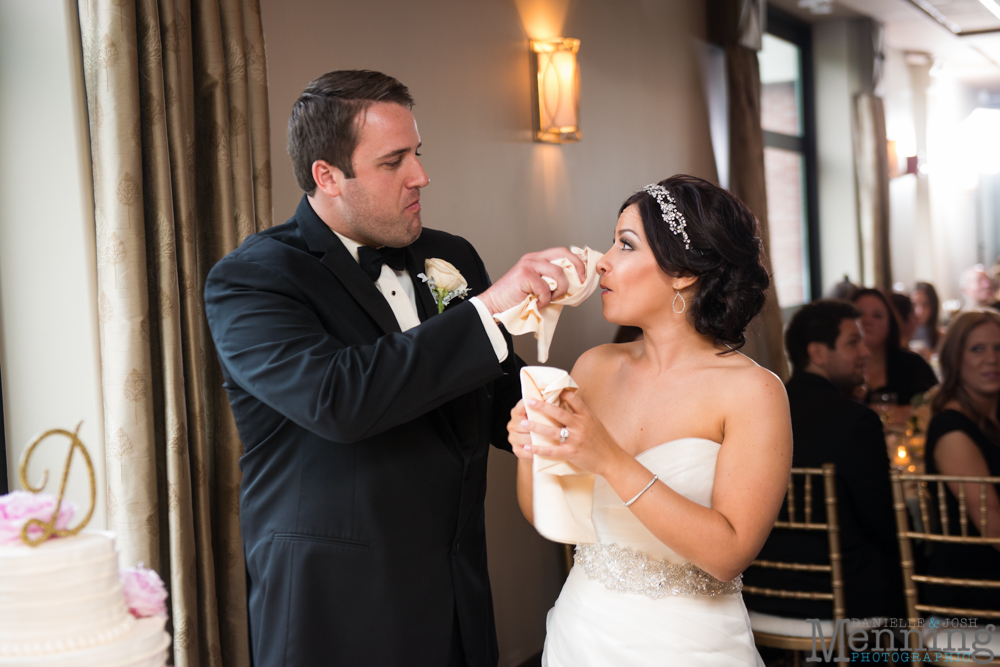 Josh & I agreed that the toasts were some of the best we've heard. All of the speakers did a great job with being funny and touching.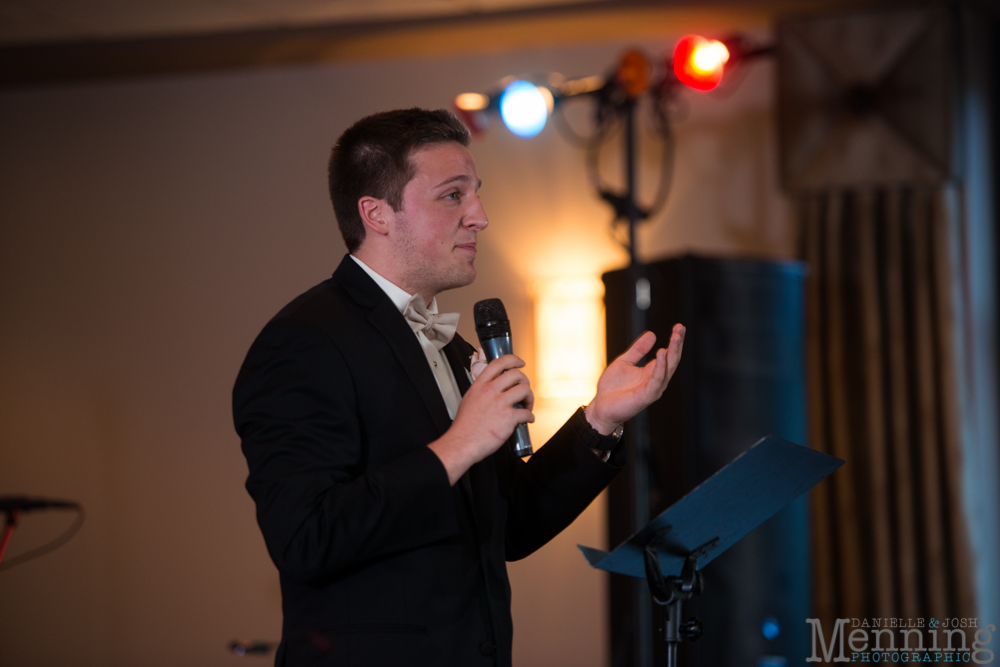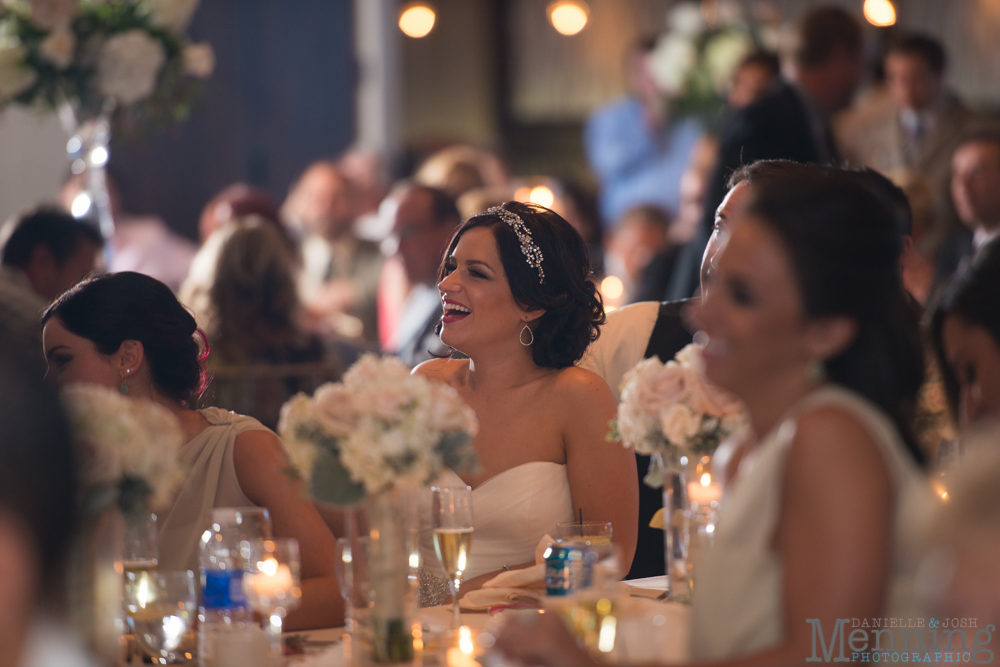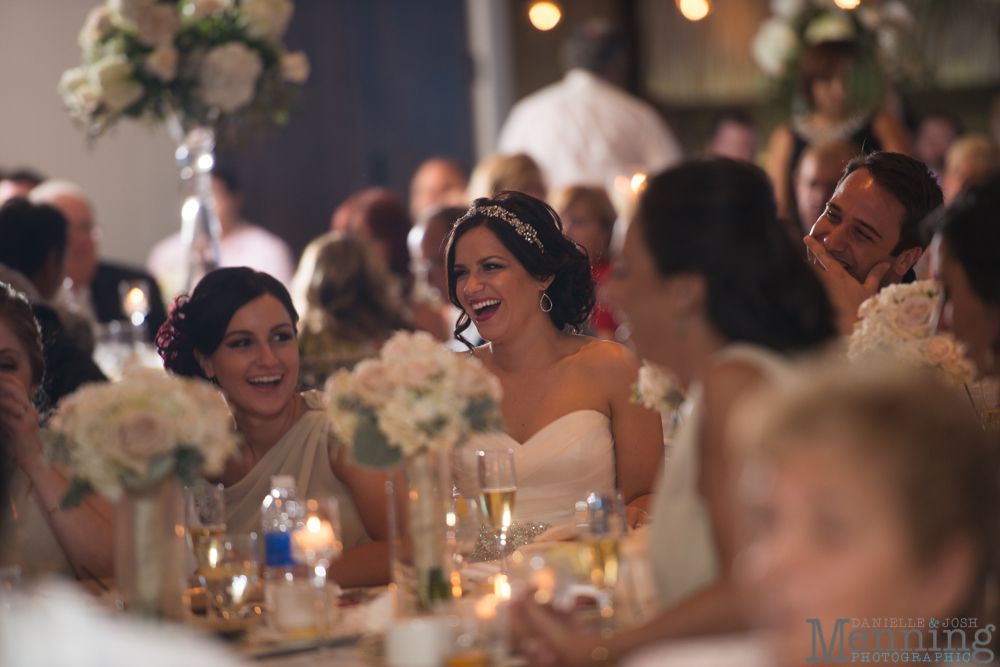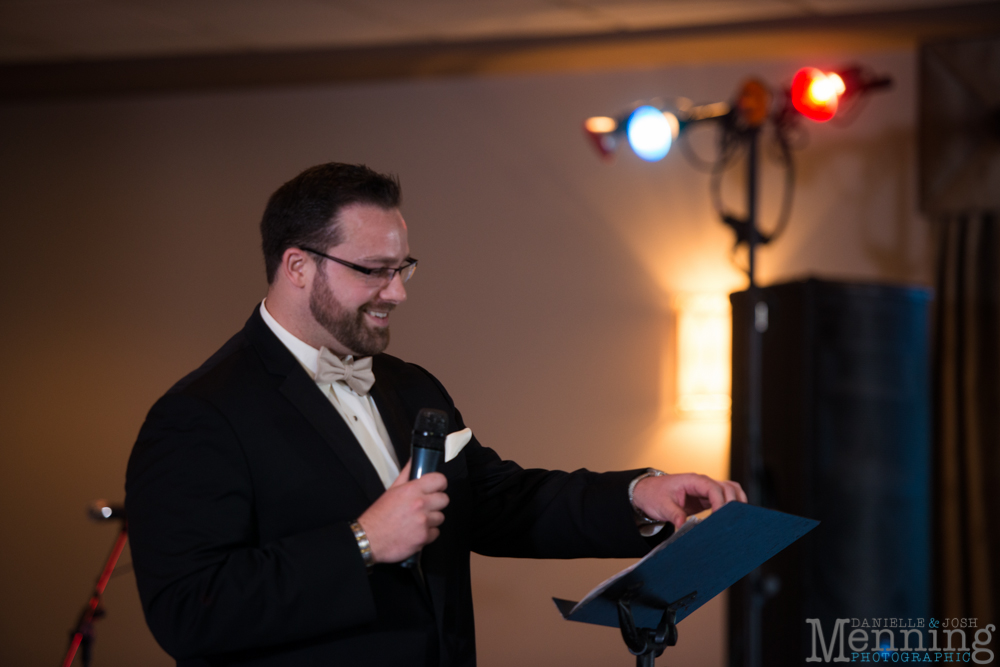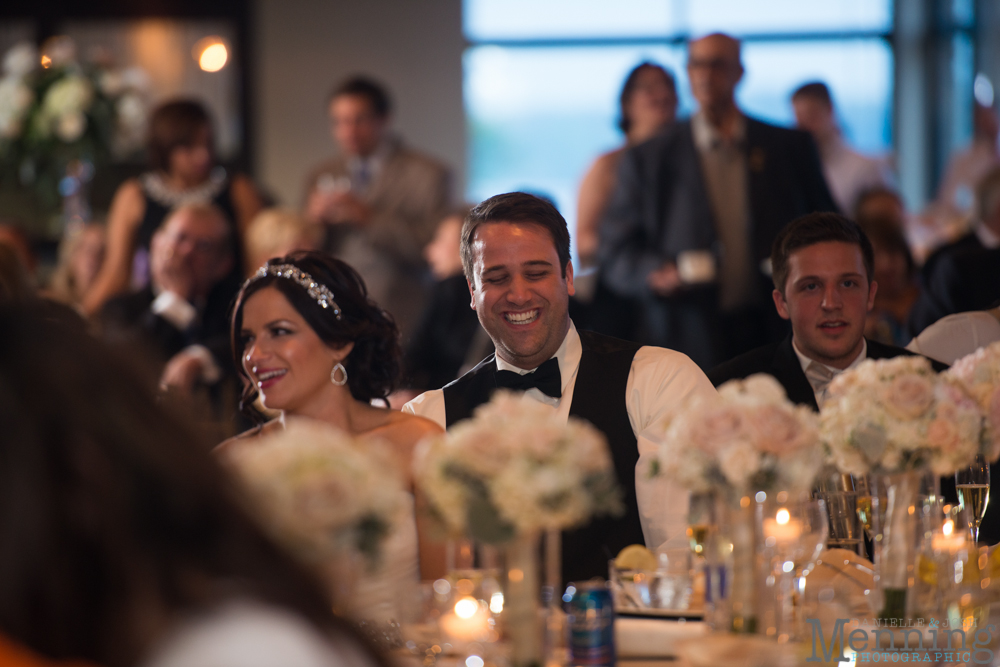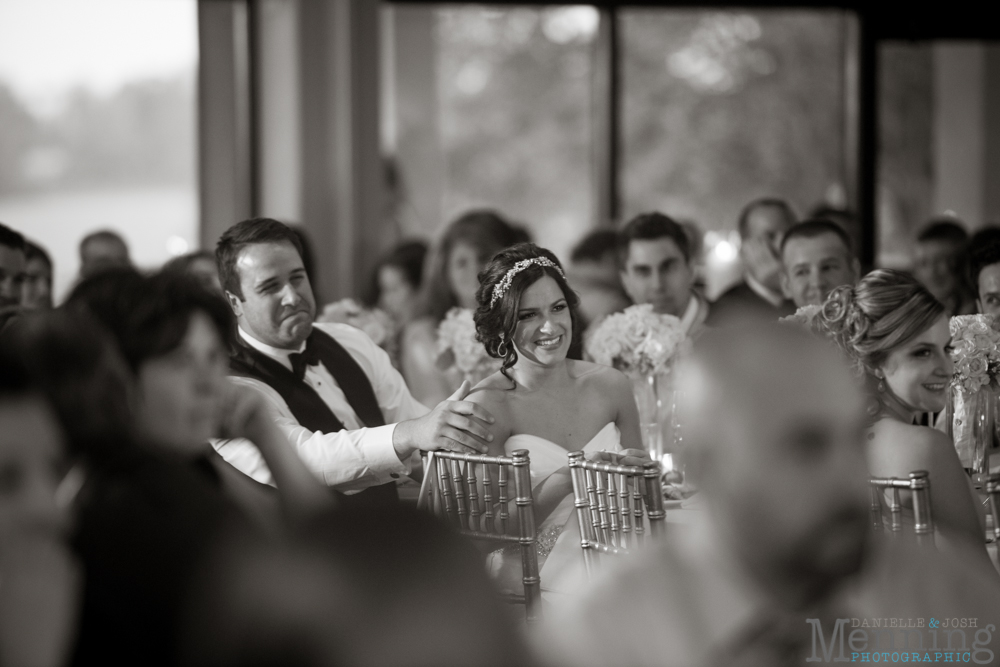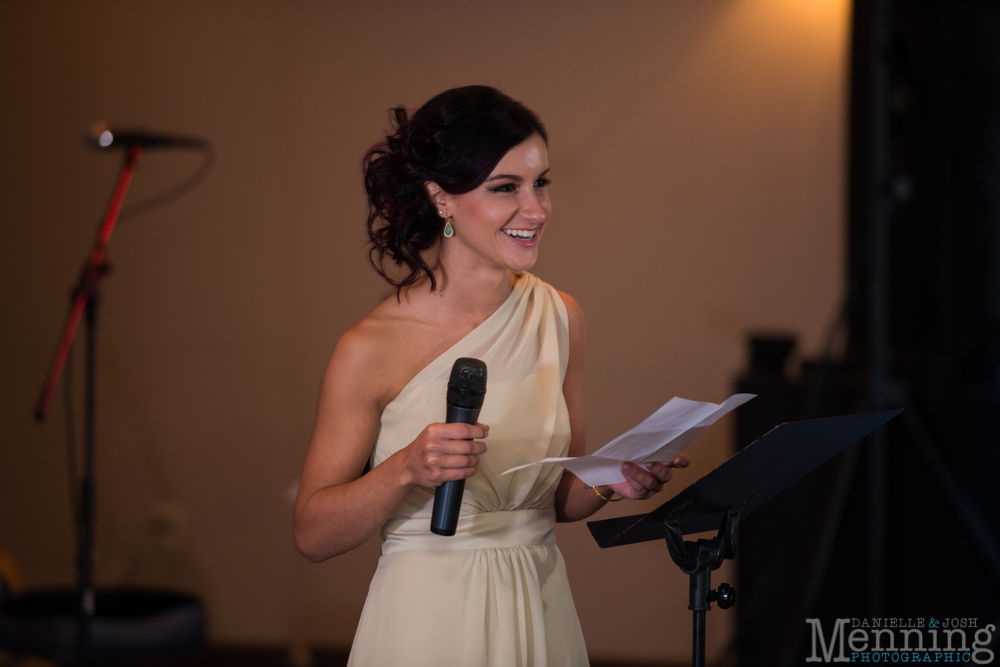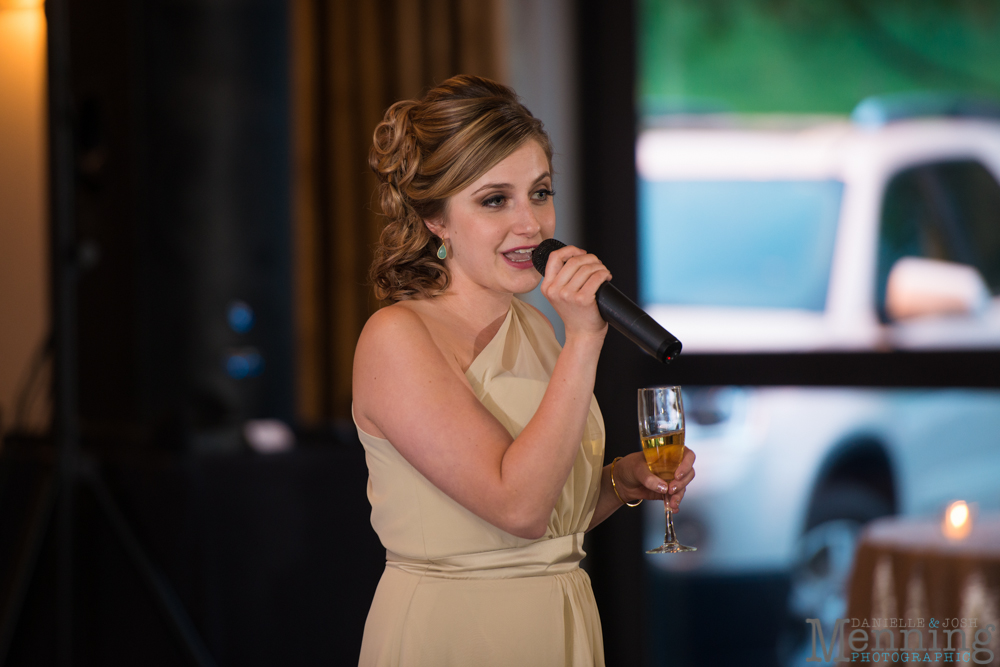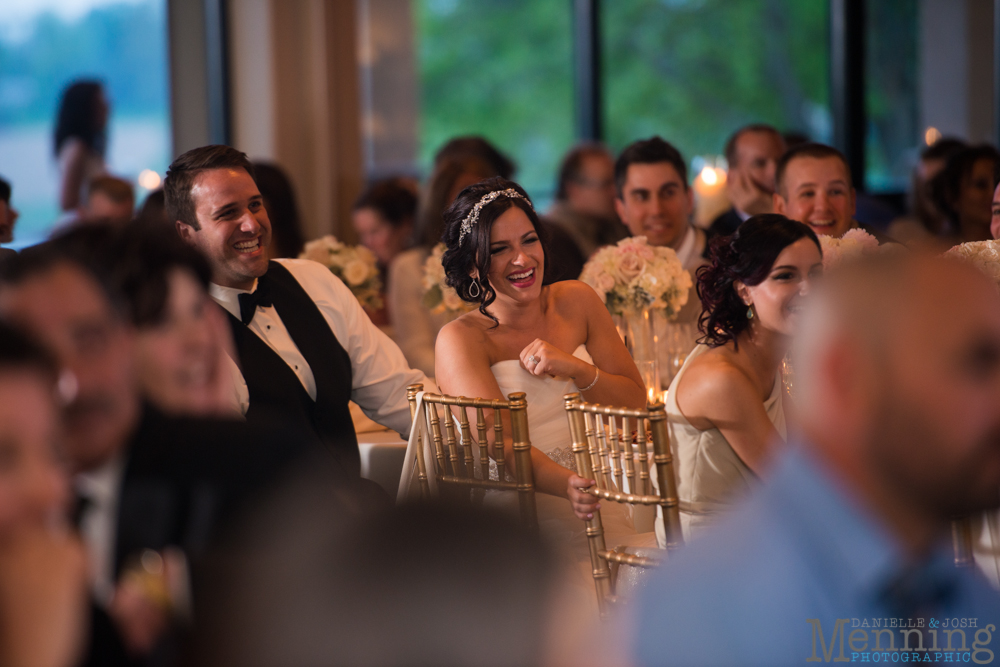 Kayla & her father: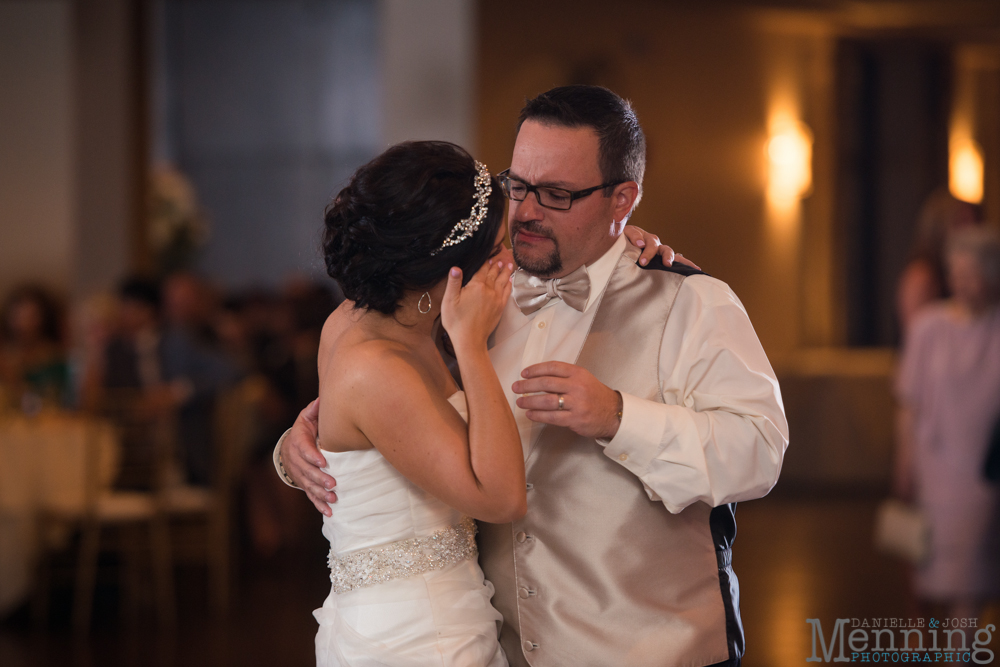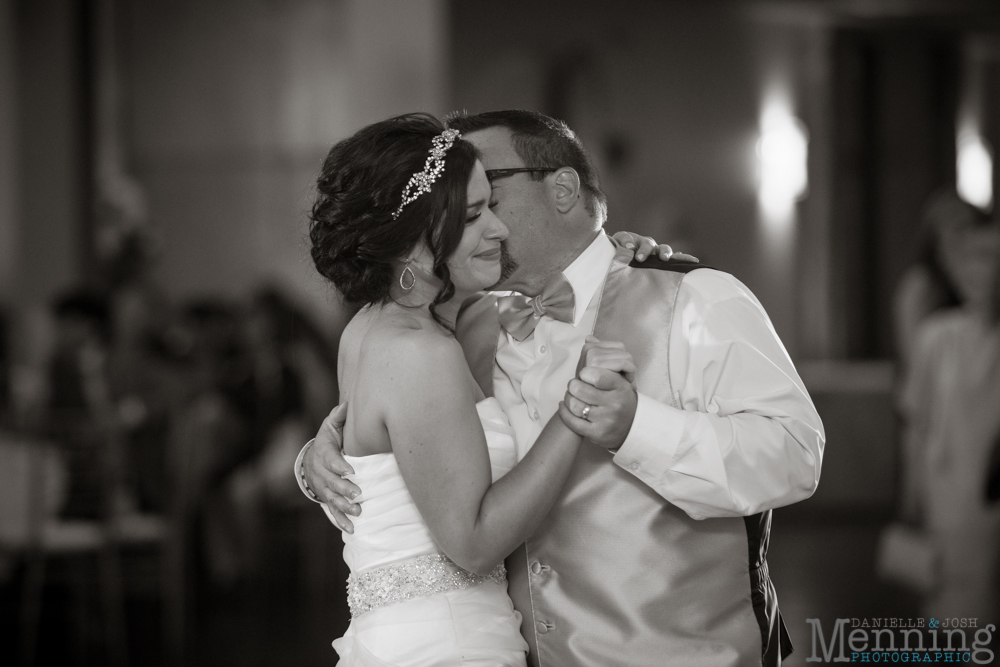 They had to bust out the O-H-I-O during the middle of the father-daughter dance. 🙂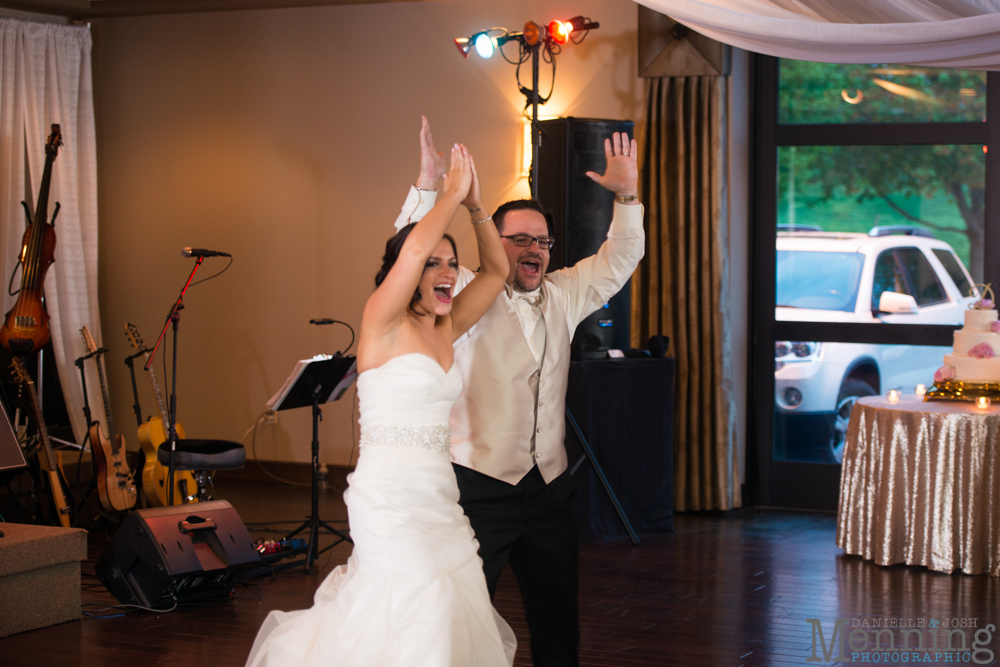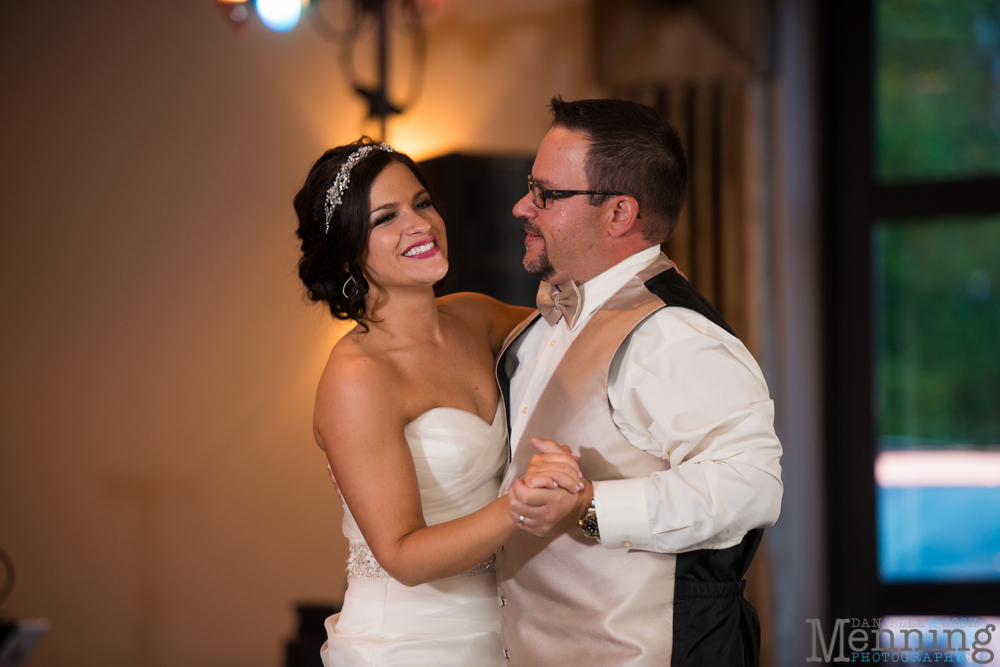 Matt & his mother: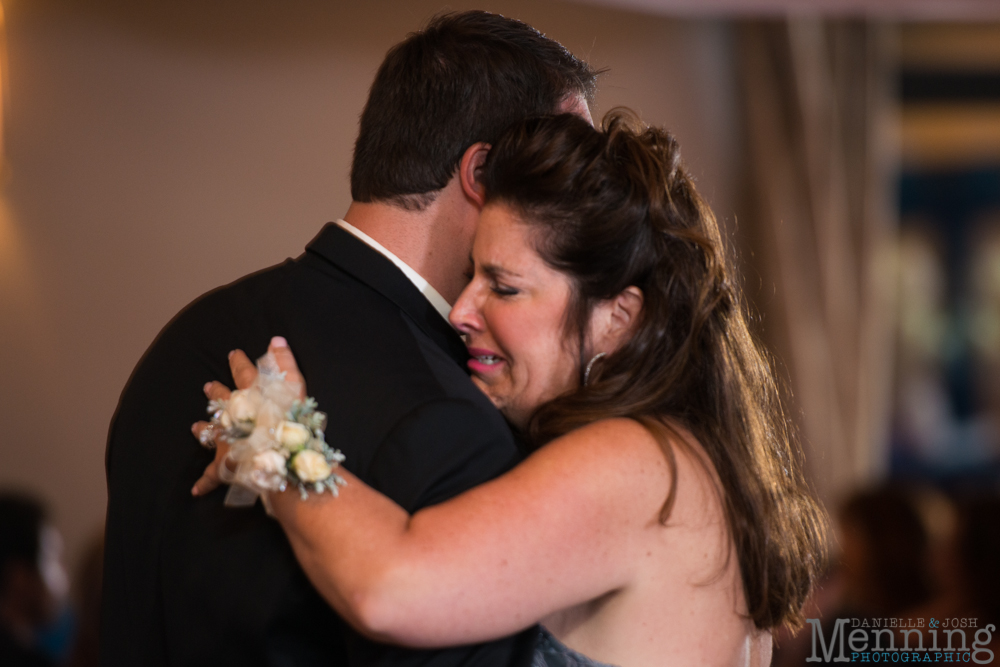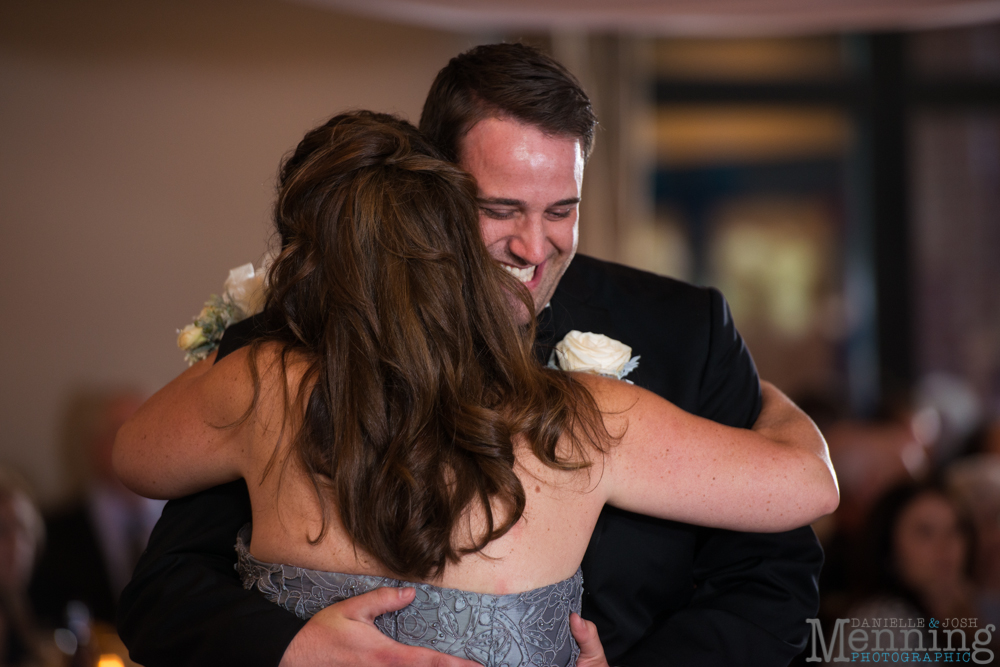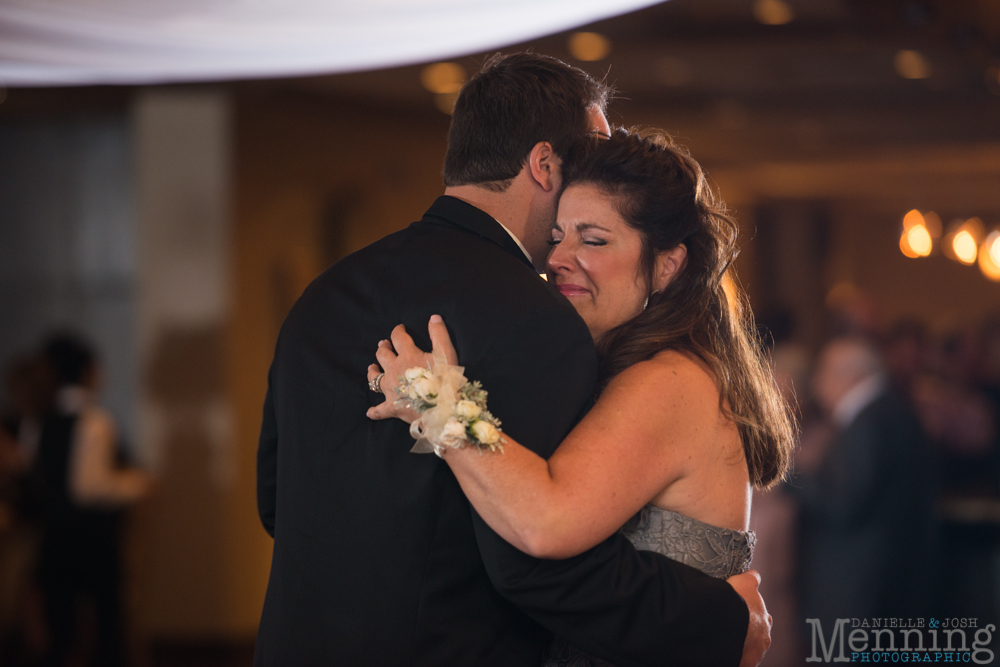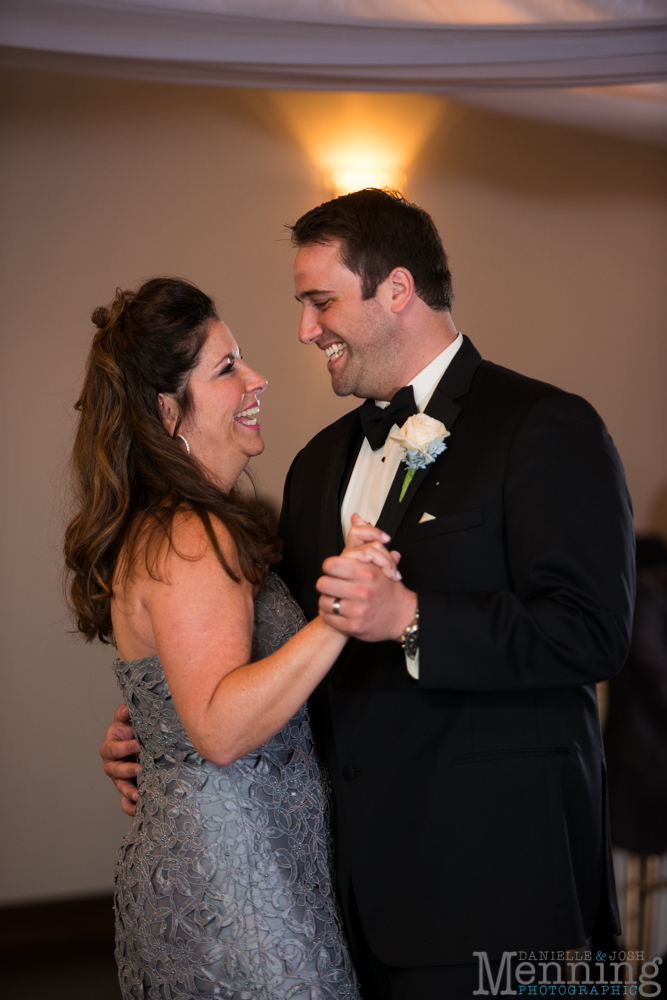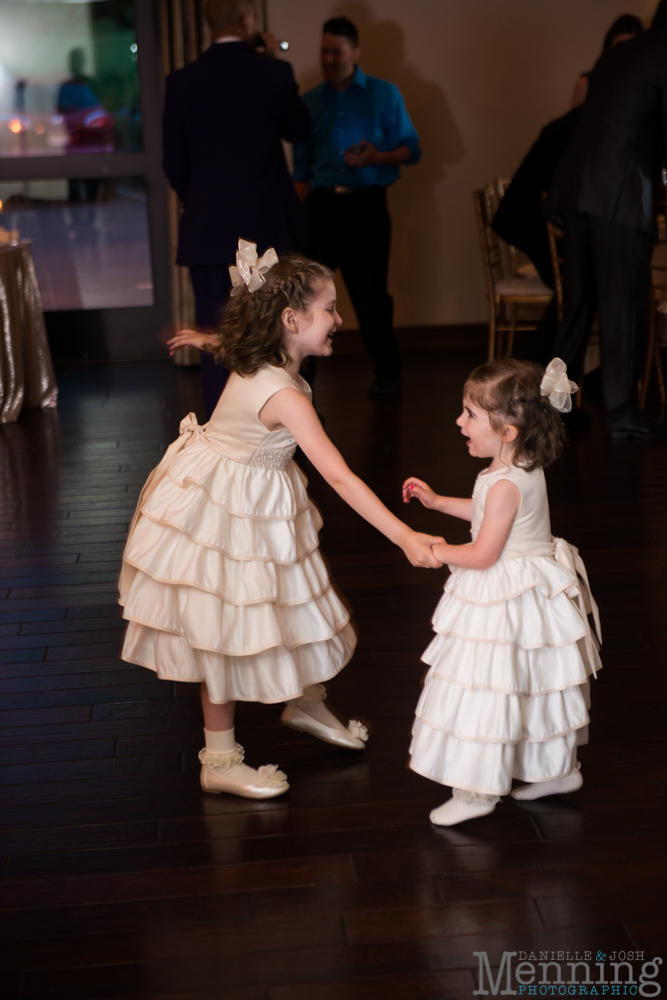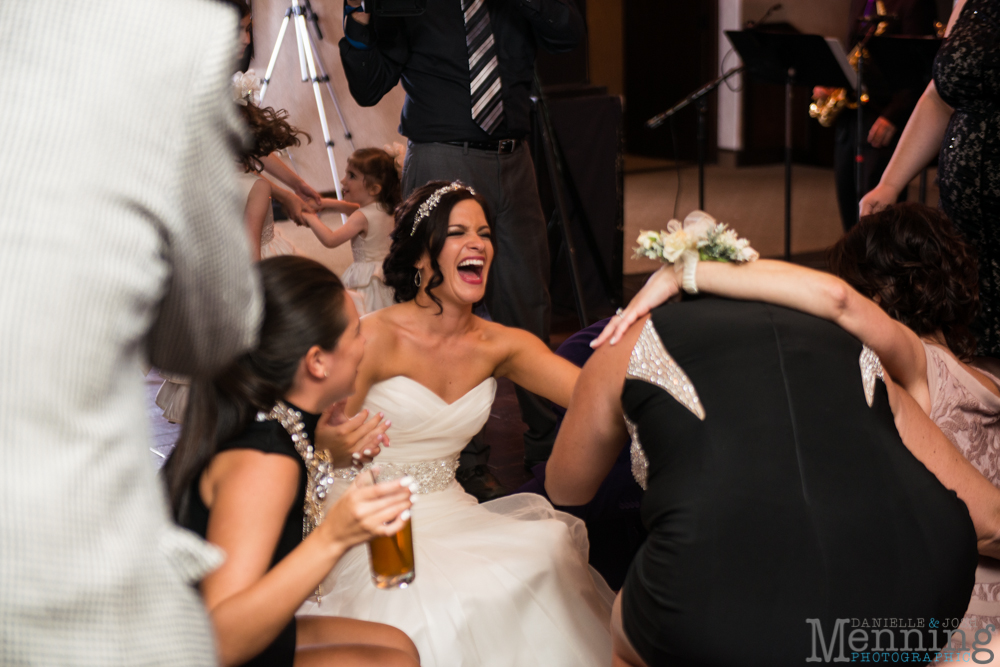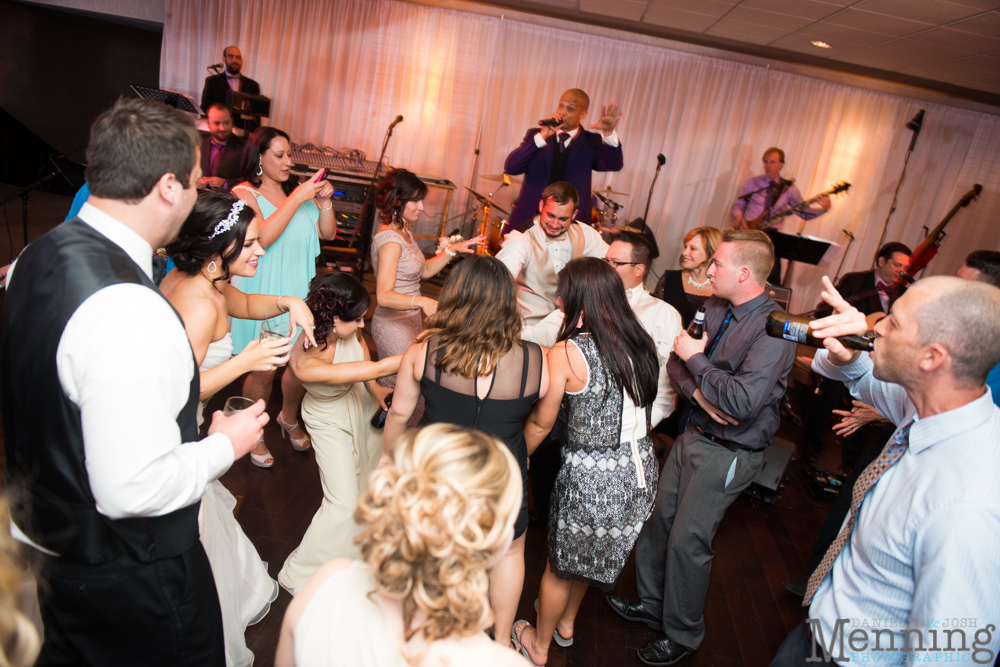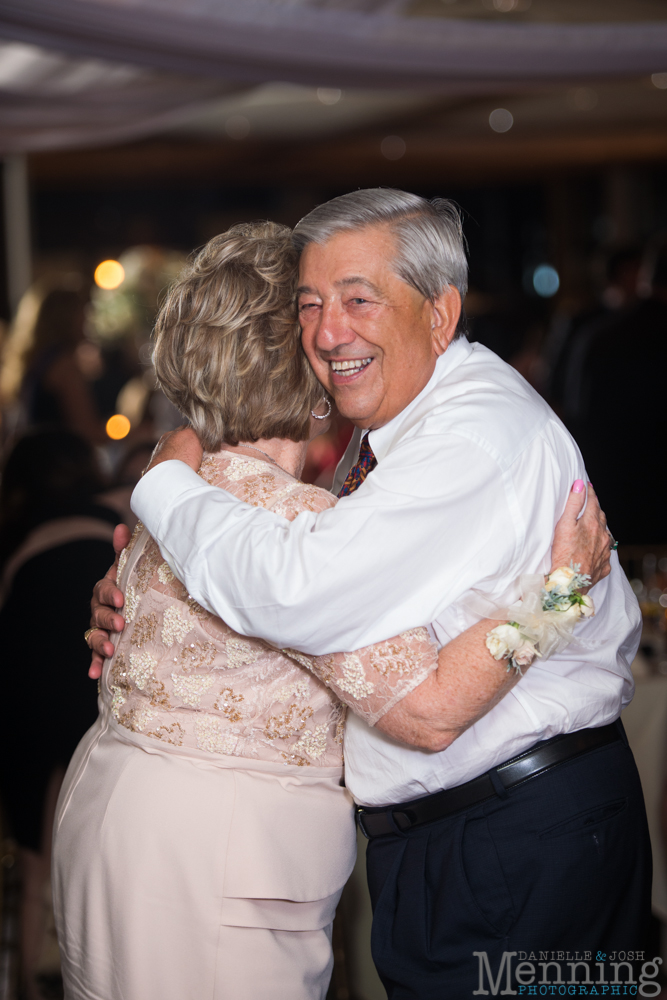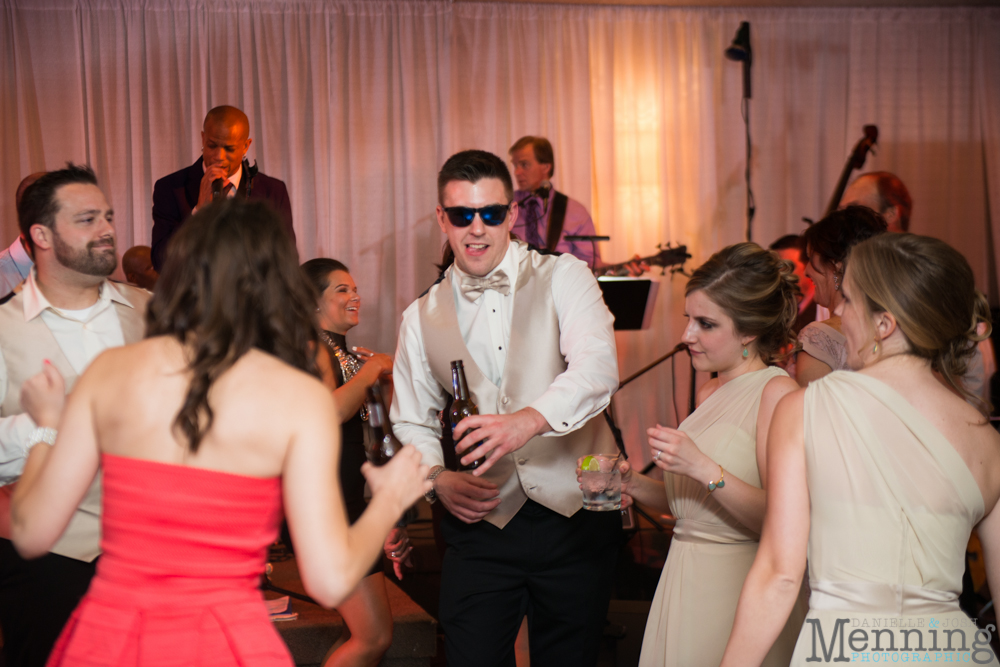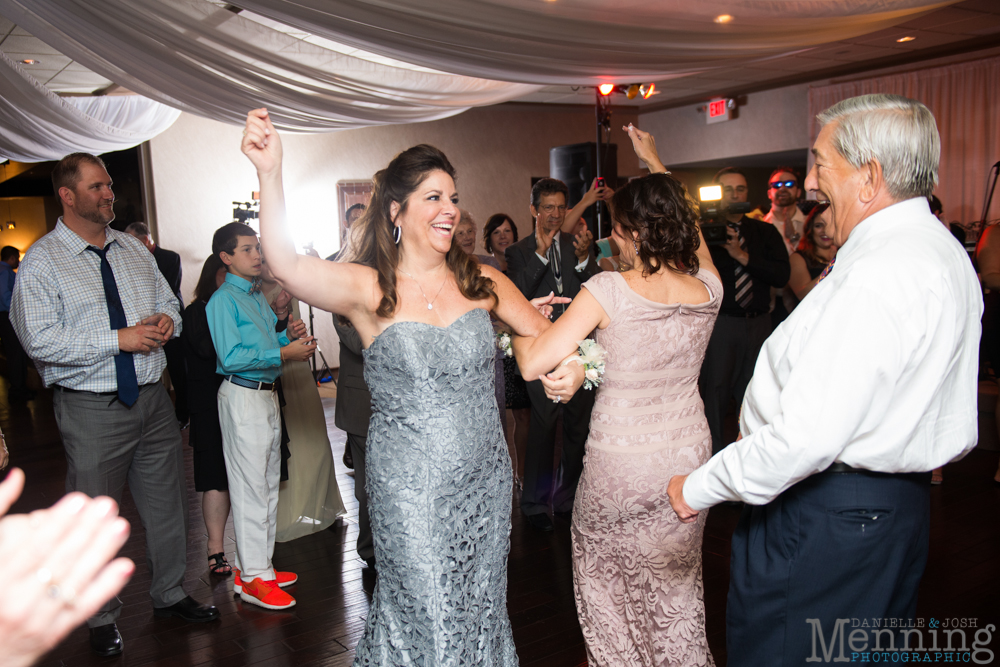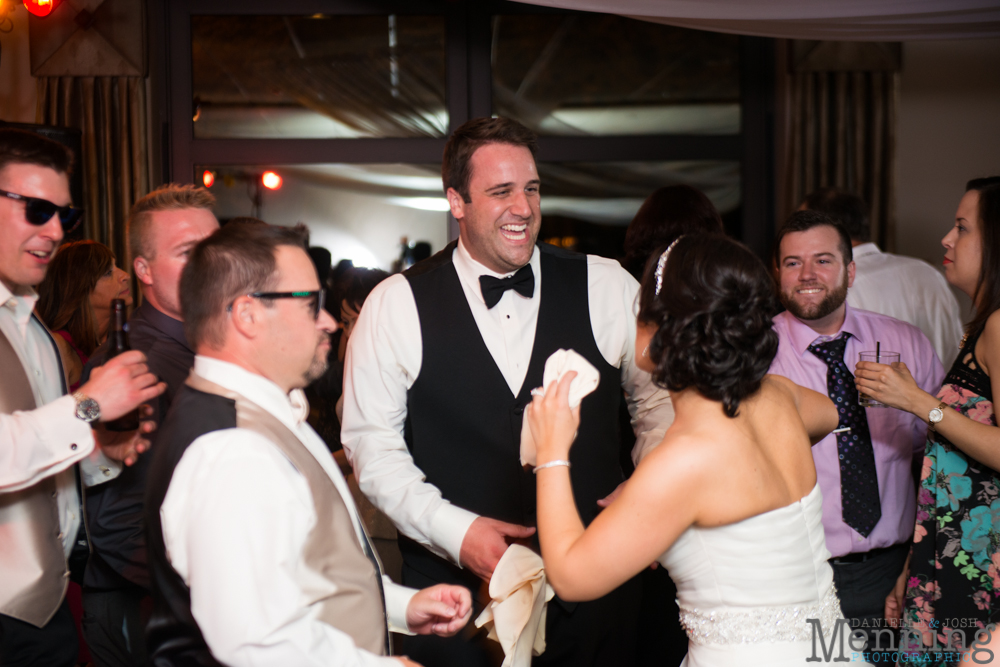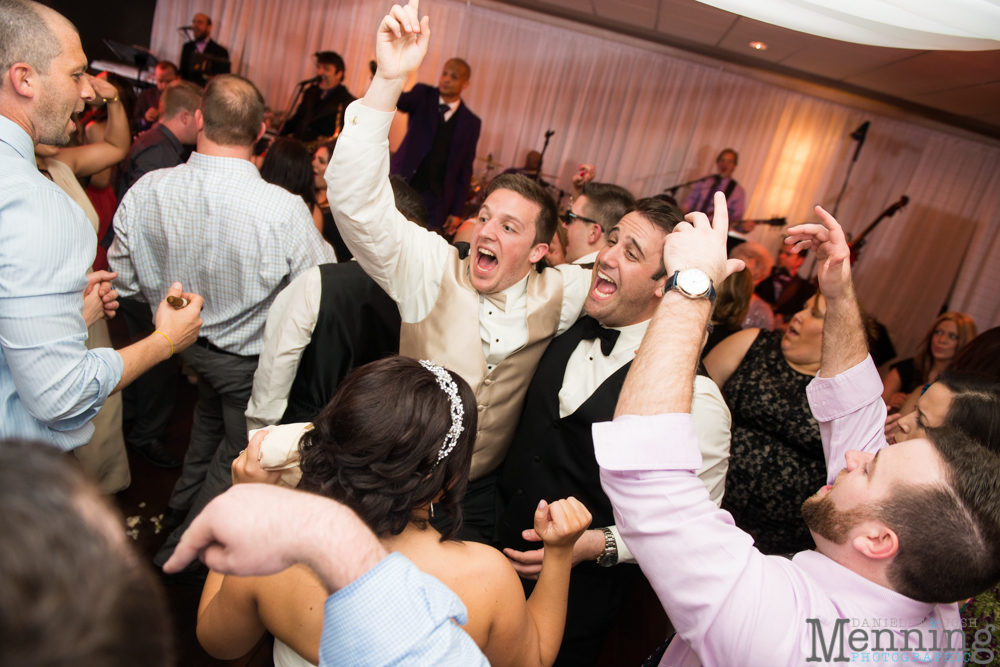 After a night of fun and happiness celebrating the newlyweds, everyone bid them farewell with sparklers as they embarked on their journey to forever.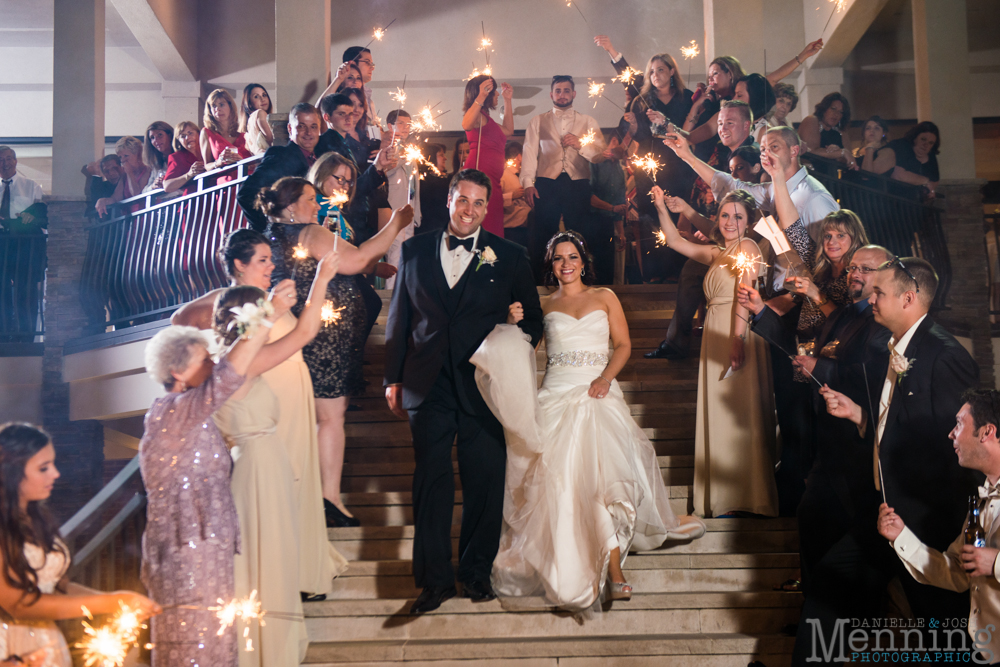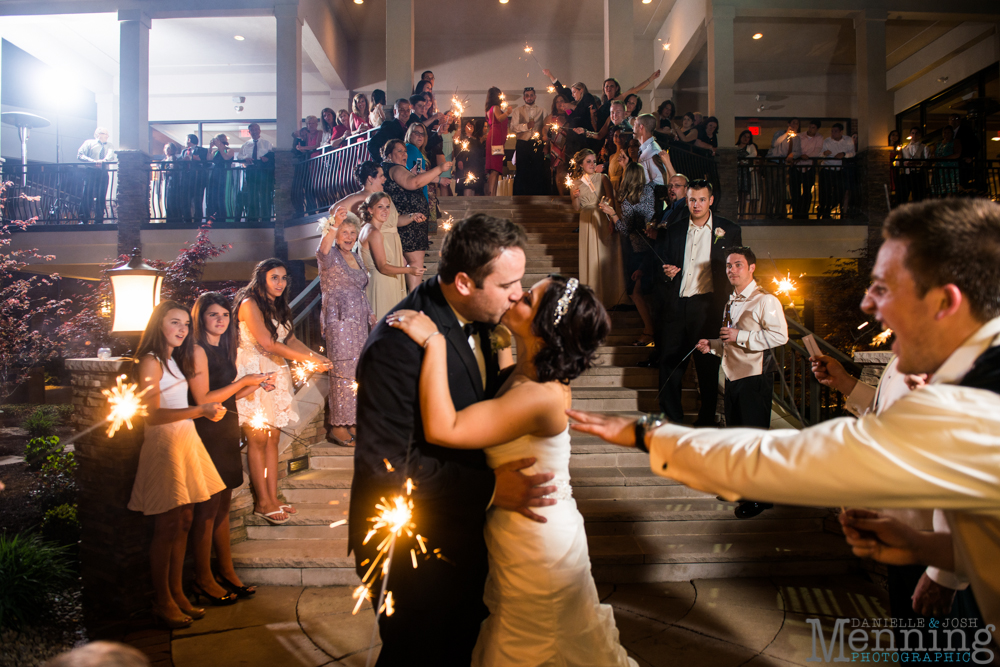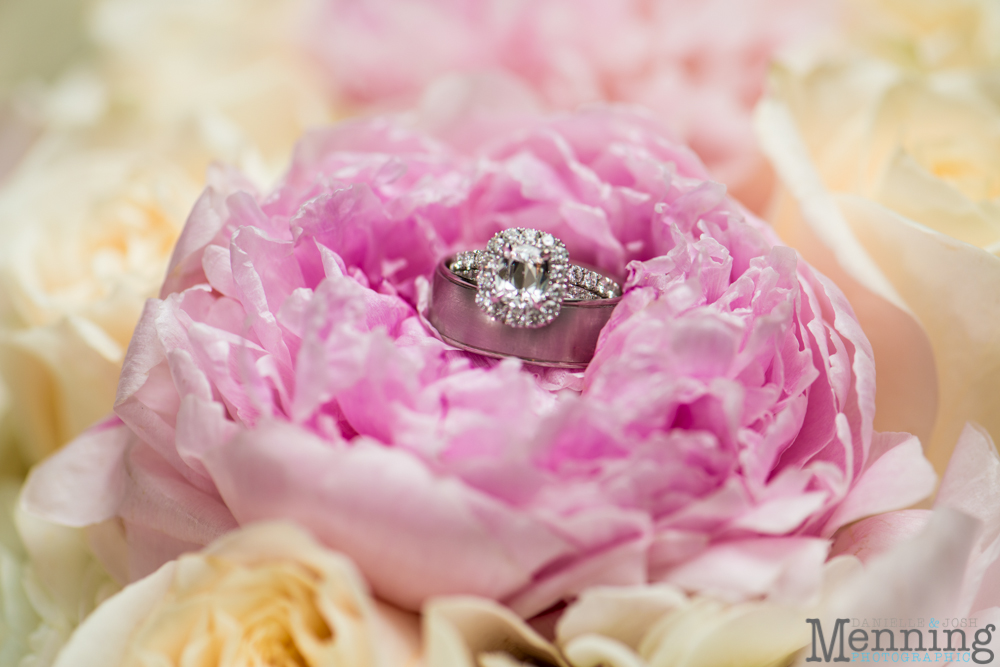 Kayla & Matt, thank you two for choosing us to photograph your wedding day! We had a great time & are so glad we got to know you both. We wish you the very best in your lifetime together.
Instagram | Facebook | Twitter | Pinterest | Google +