Katie & Kyle have an adorable love story & their wedding day showcased it beautifully. They've known one another for years & it's no secret that Katie had a crush on Kyle when they were in junior high while traveling to youth group missions trips. Like it often does, that young love manifested in the form of Twizzler fights in the back of a 15 passenger van. Their love grew and matured as the years went by & they did the long distance thing for a while as they pursued their respective careers. Speaking of pursuing dreams, Katie pursues hers with such tenacity that she simply cannot be stopped. This girl finished her degree this May (graduating with high honors), got married just a few days after graduation, and started back into a Masters program on the Monday following her wedding day. . . what?! Superwoman! And when you see how Kyle looks at her, you'll know that he treasures her with everything he has. We're so happy we had the opportunity to share in this day with this amazing couple! Please enjoy our favorite photos from their day!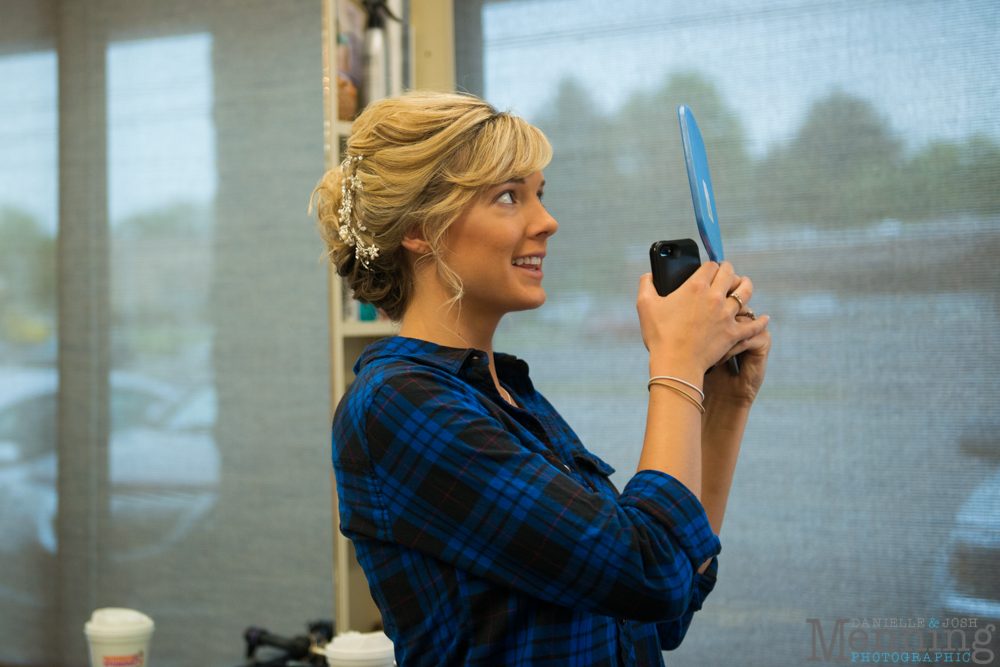 Boys will be boys. . . even if they're wearing tuxedos.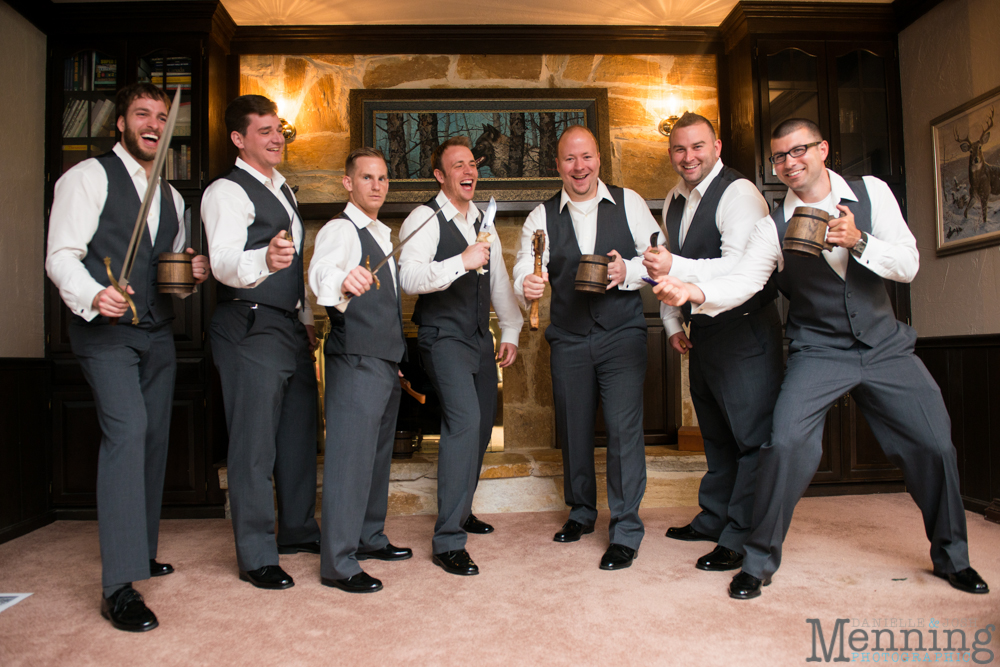 Kyle's nephew shared his first birthday with his Uncle Kyle's wedding day.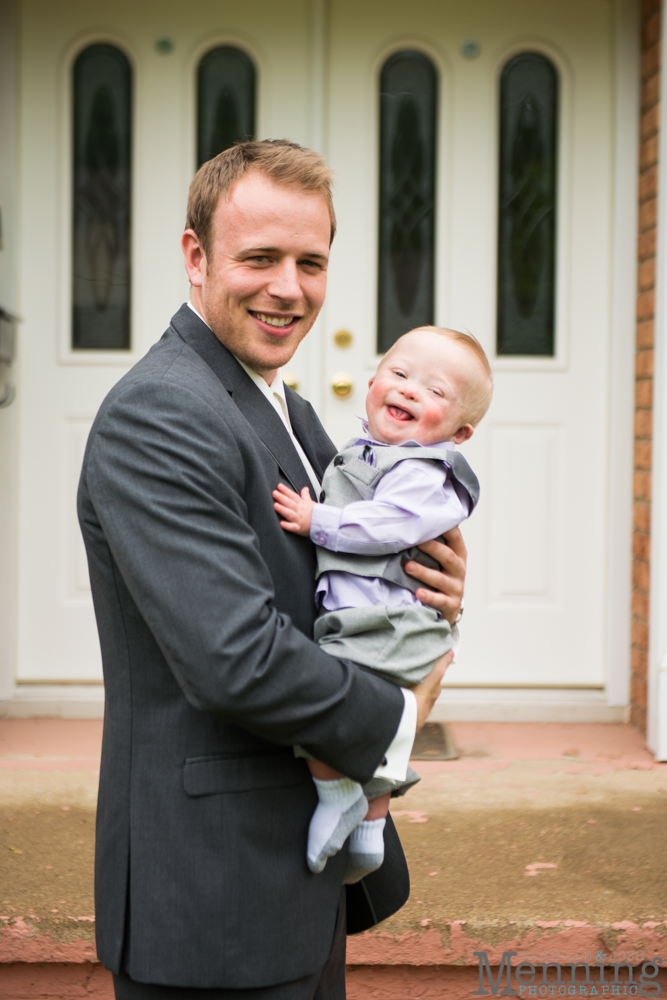 Sweet Arrangements did a wonderful job with the flowers. We've seen a lot of their work lately.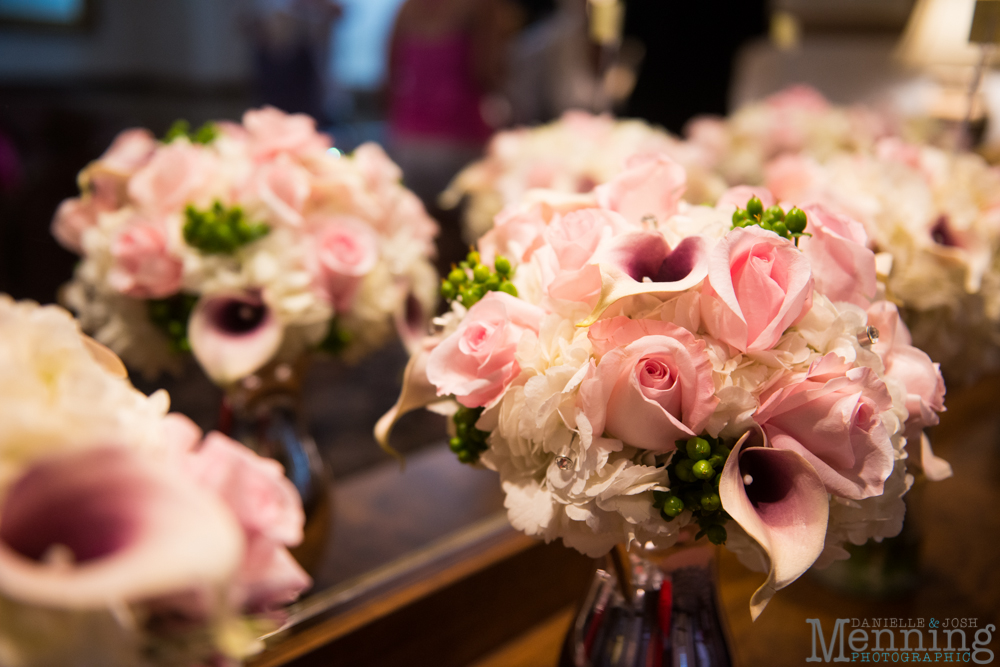 We love Stambaugh!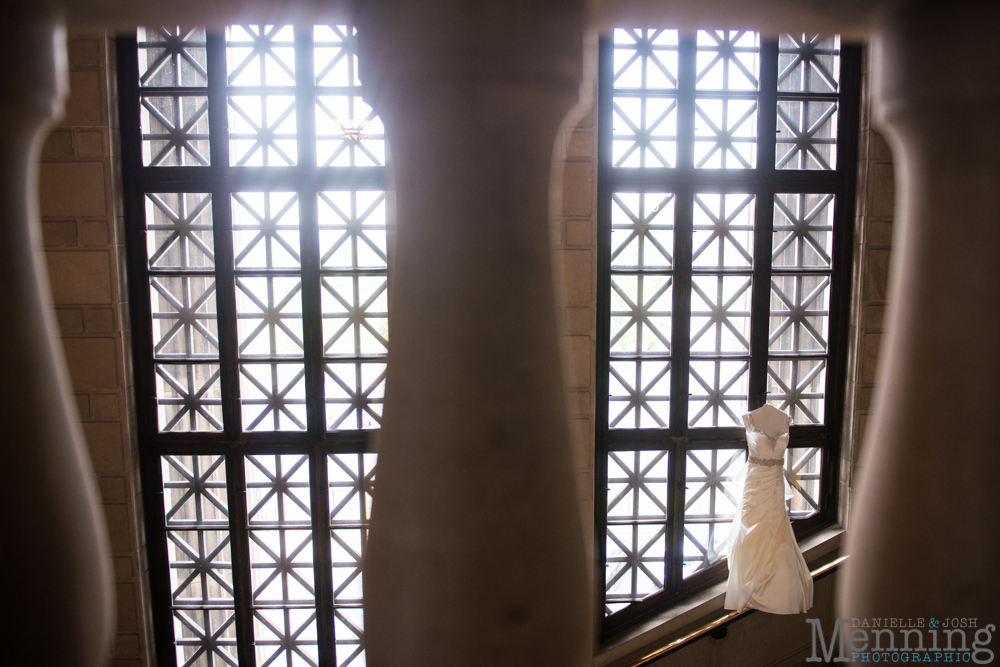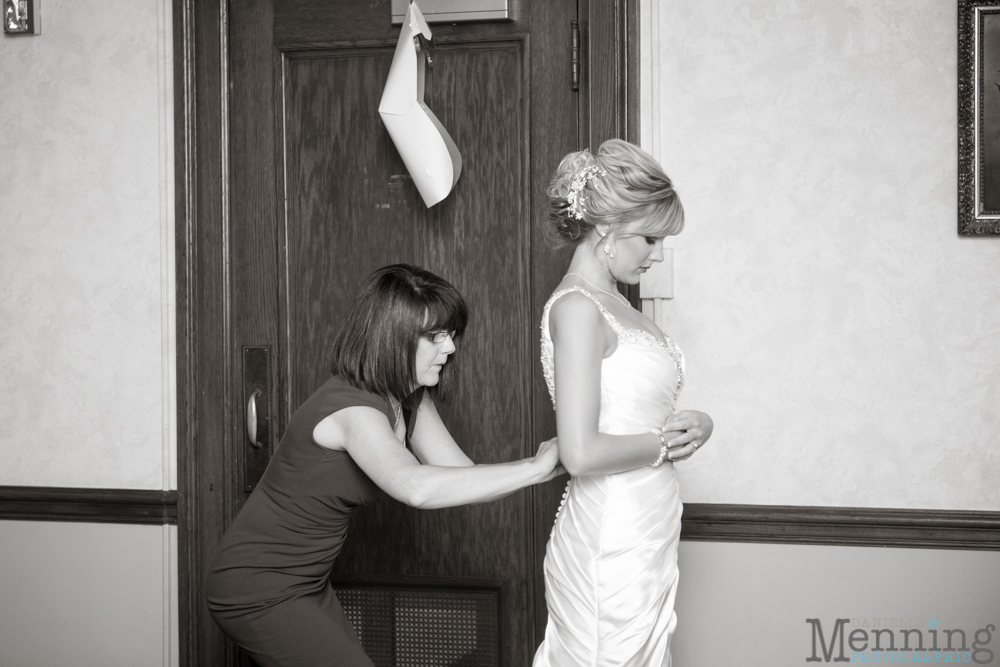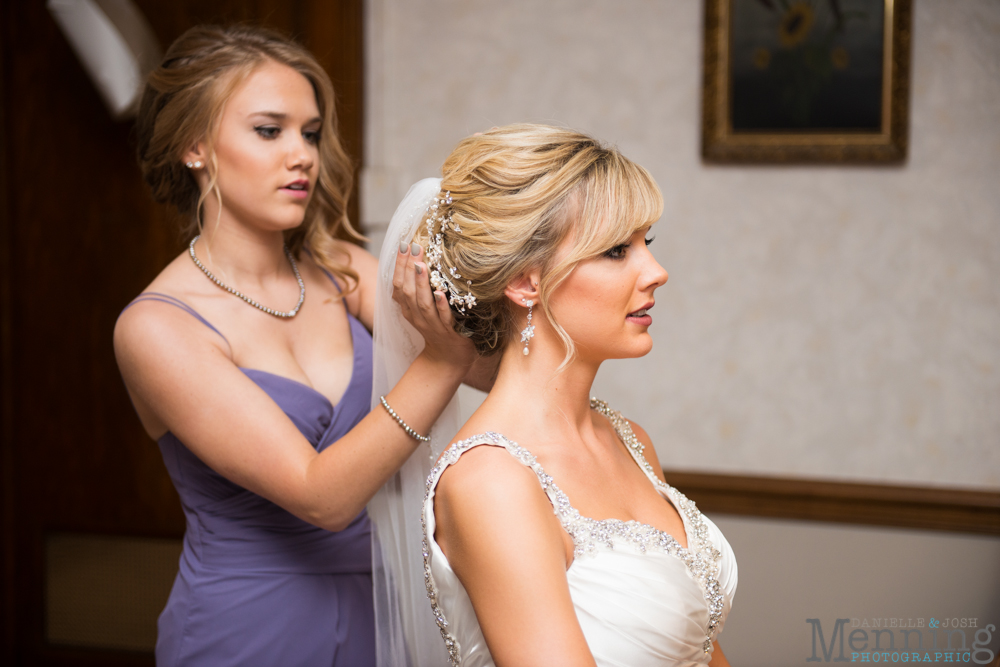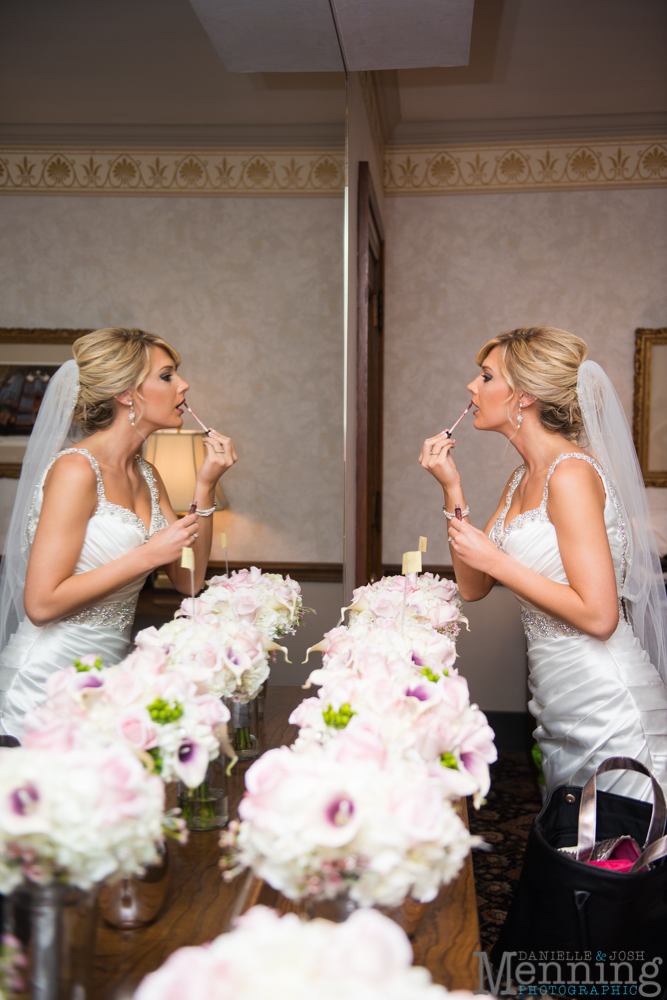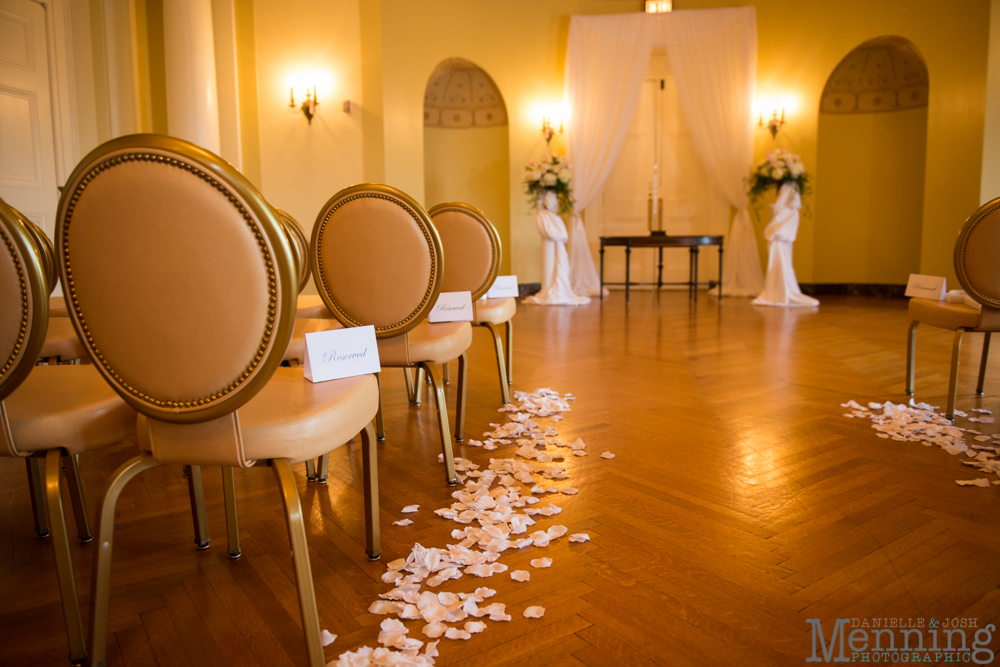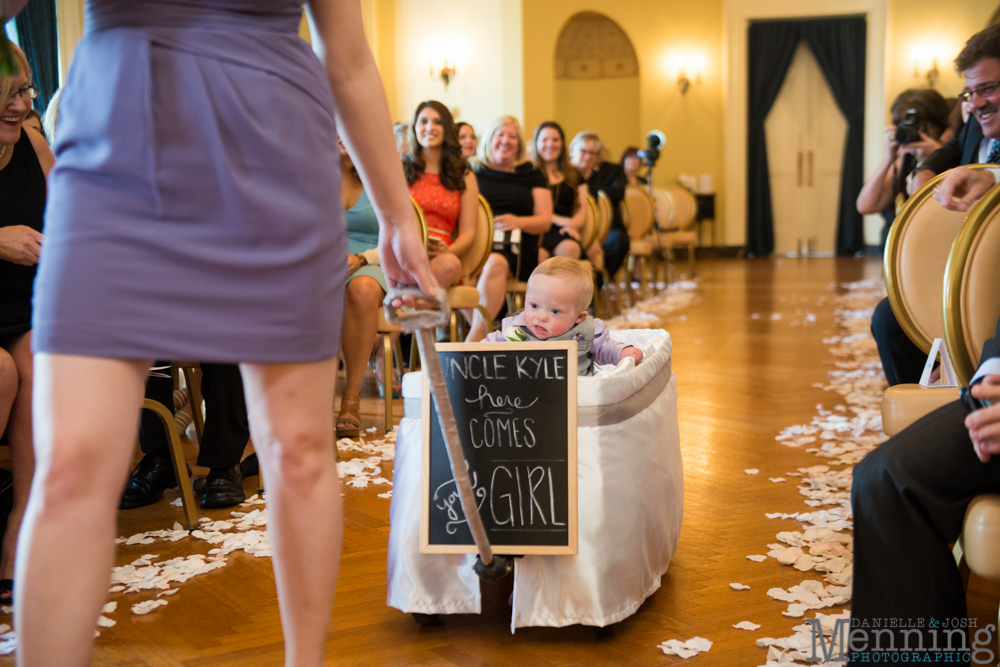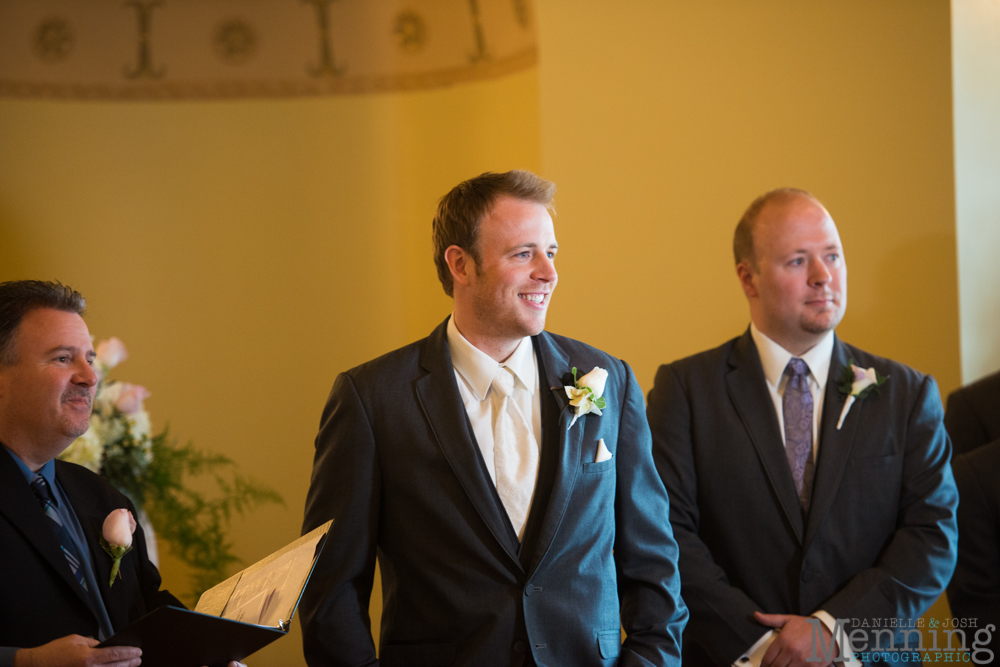 And just like that, his childhood girlfriend was his bride. All of those years of memories culminated in this moment.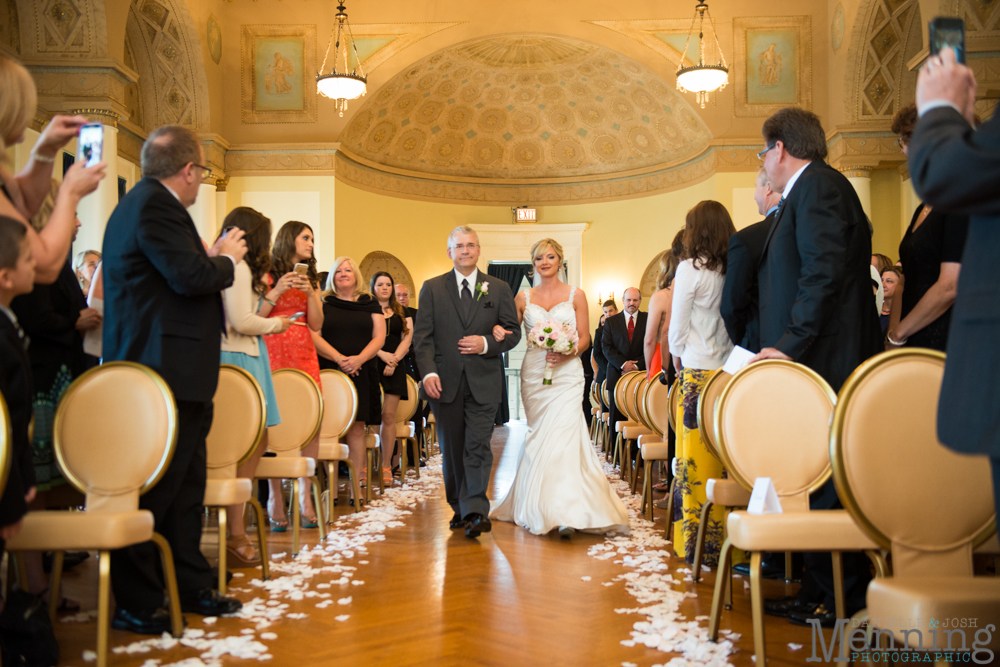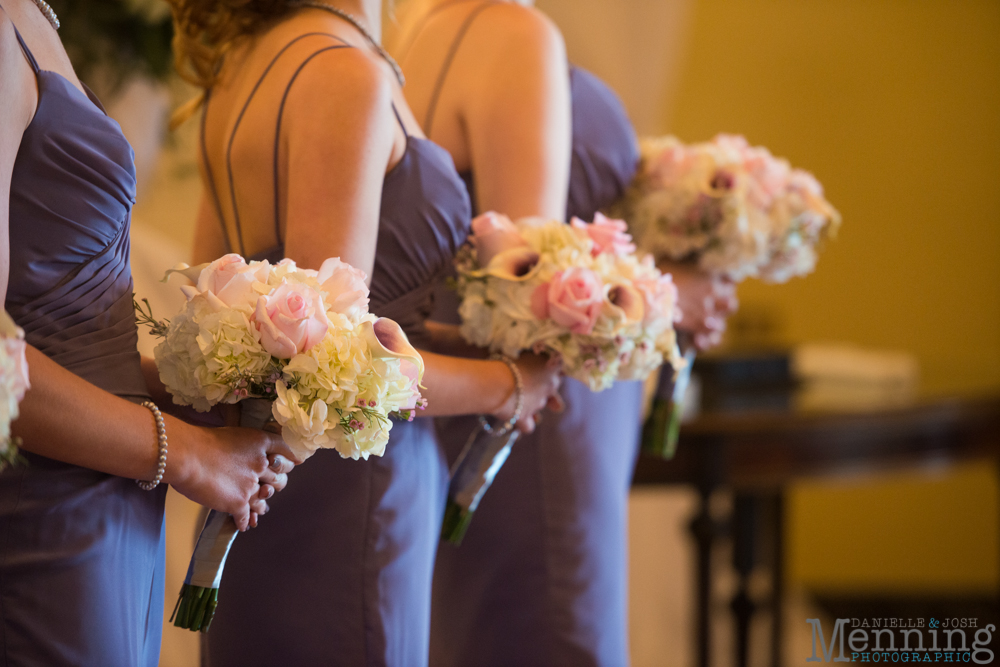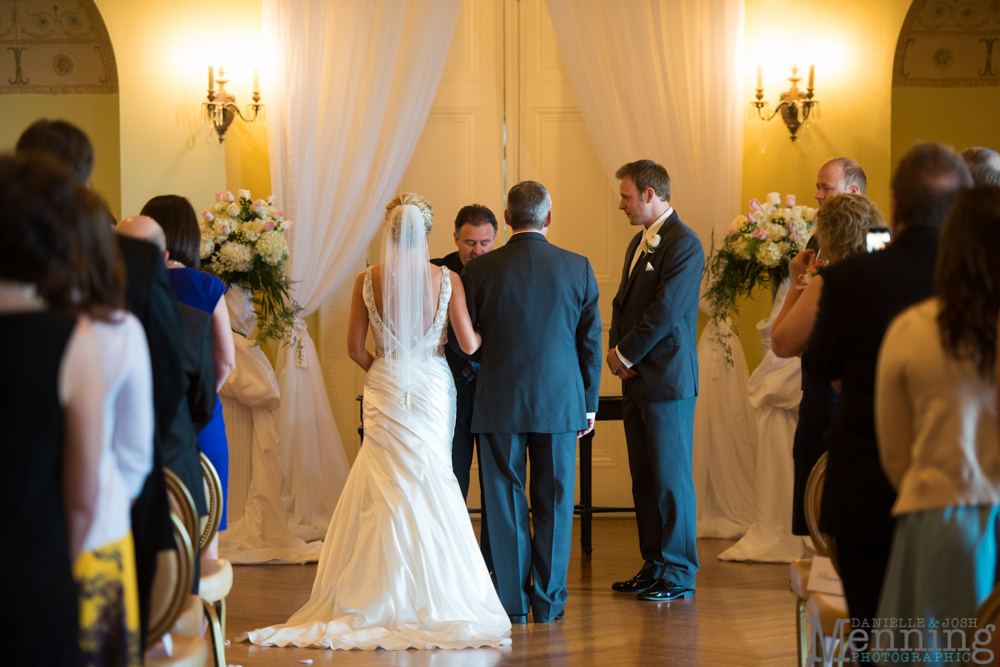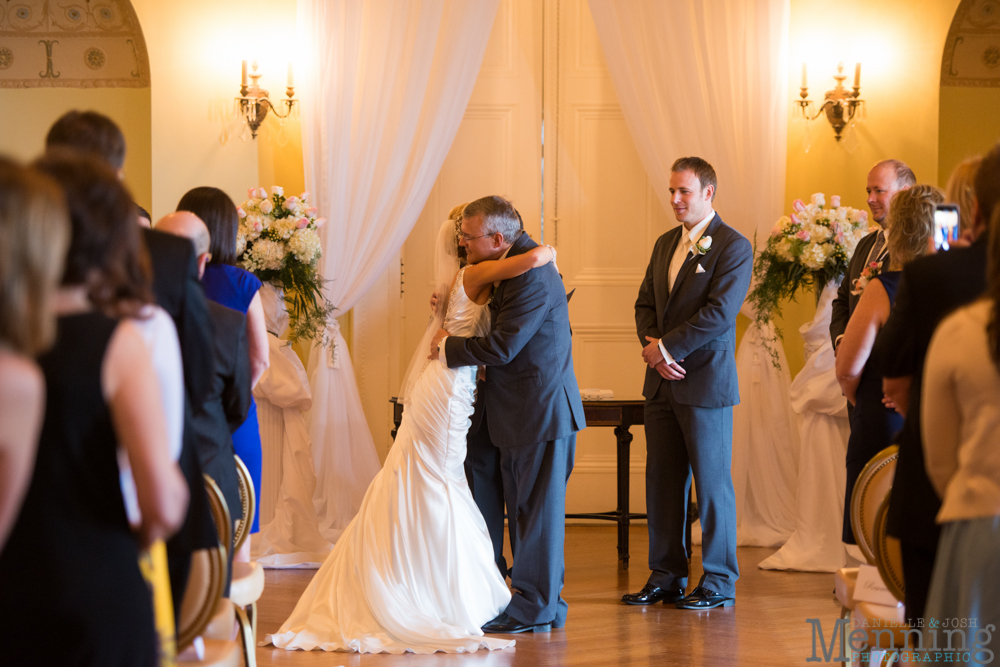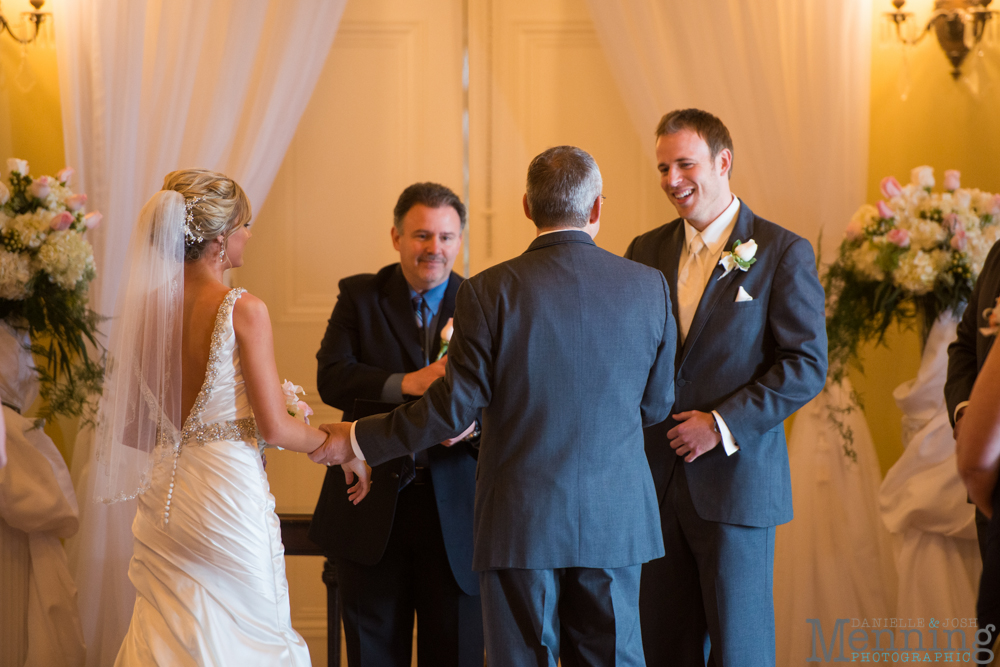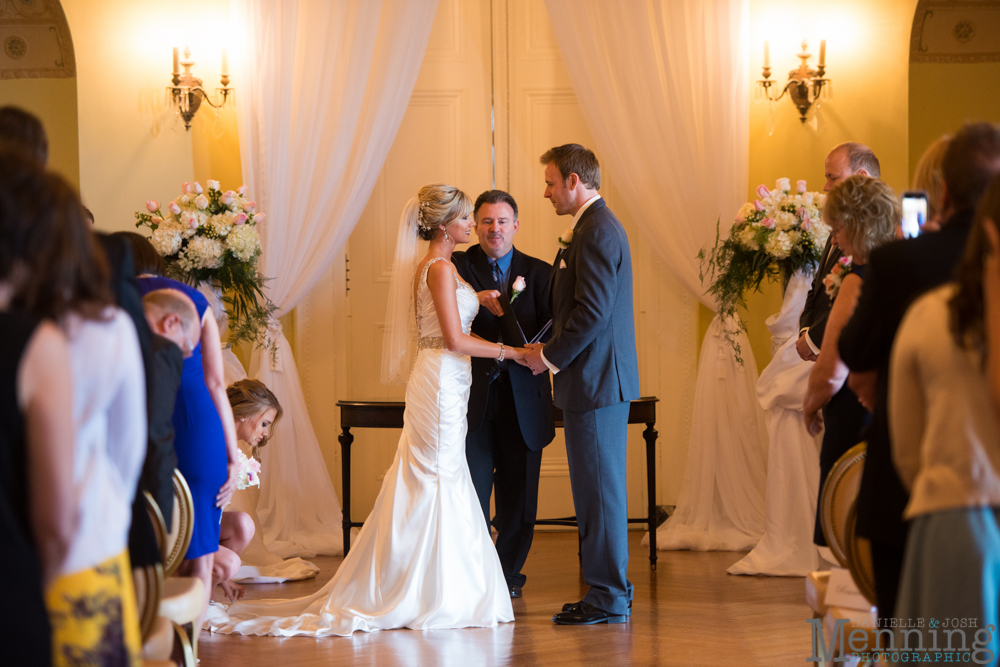 Katie, you're just downright gorgeous!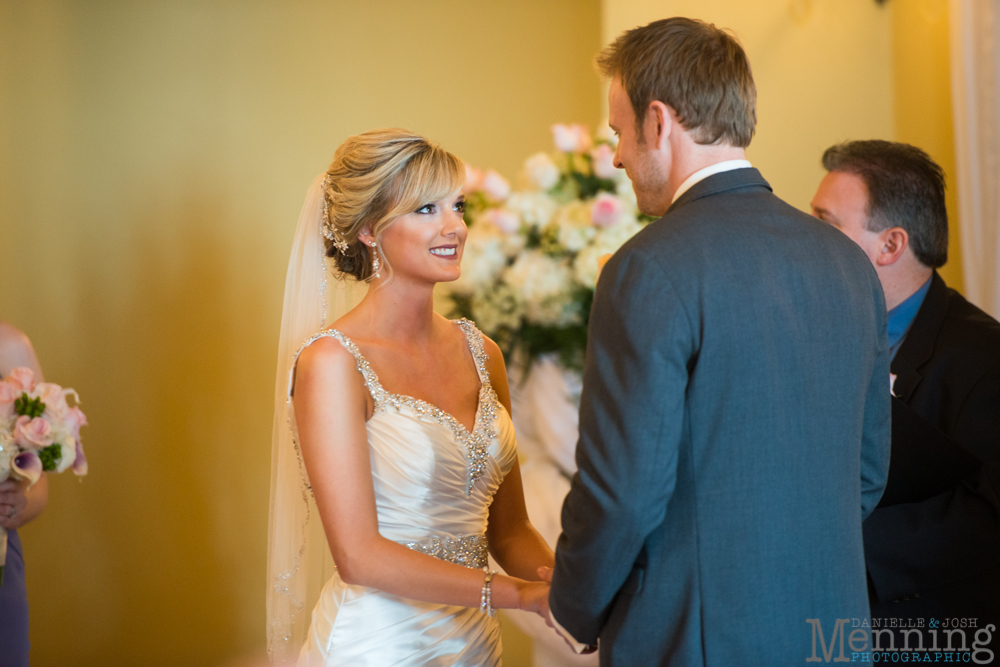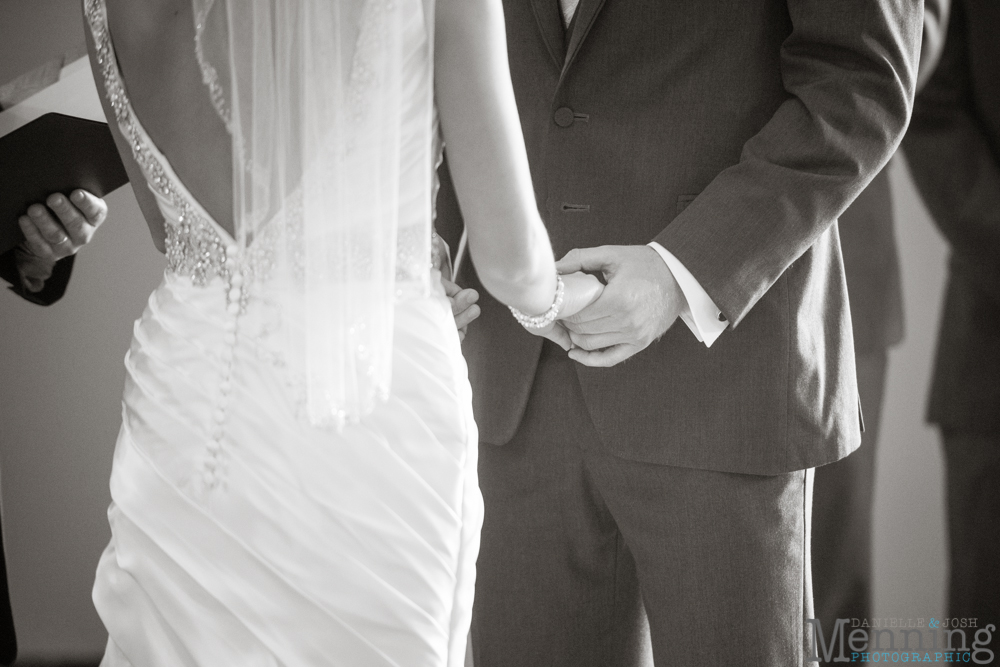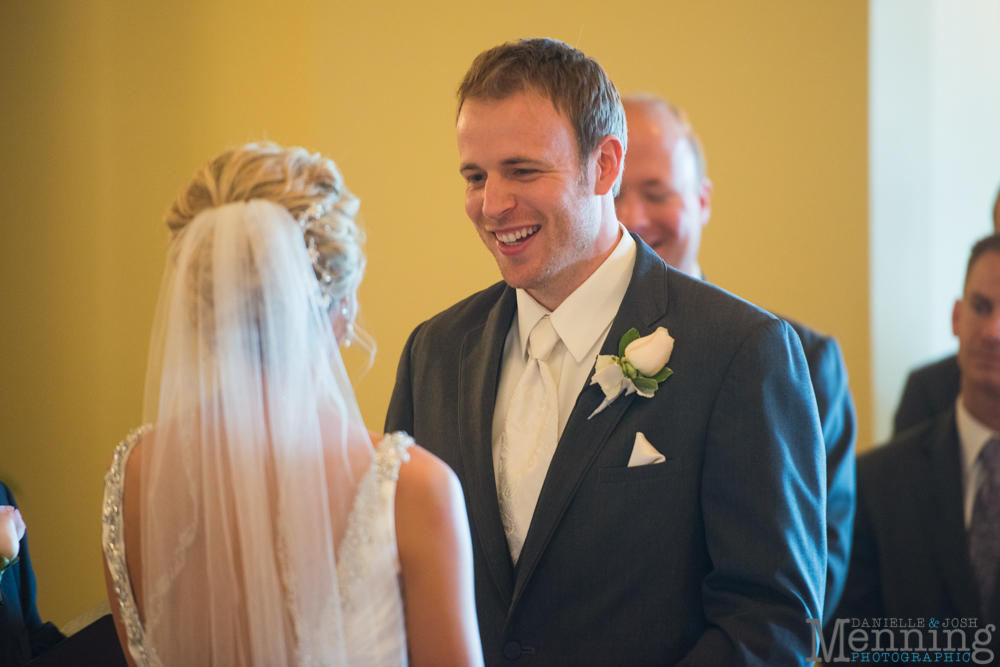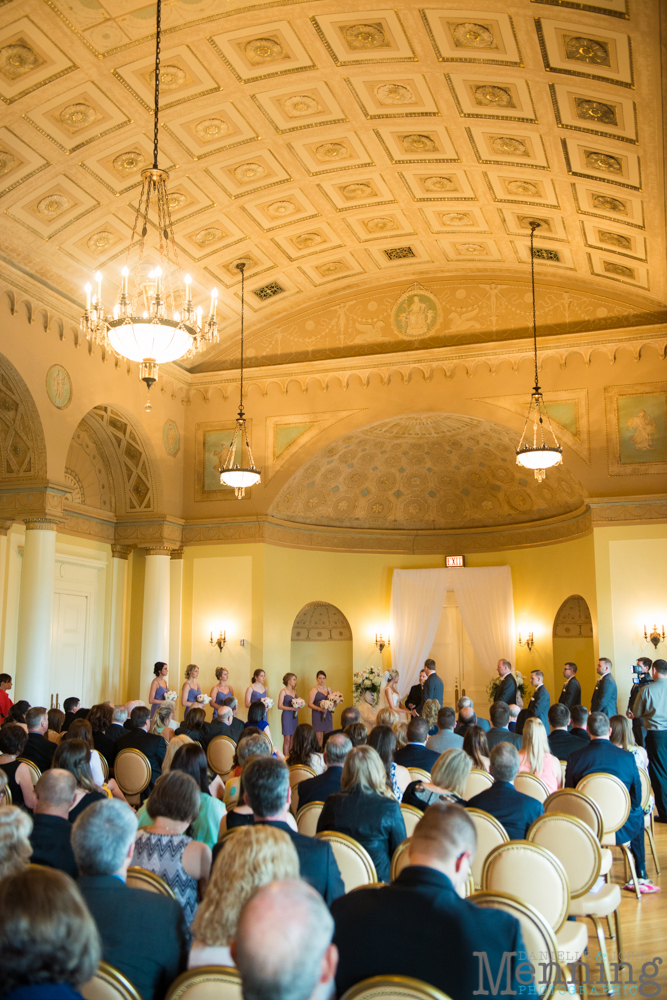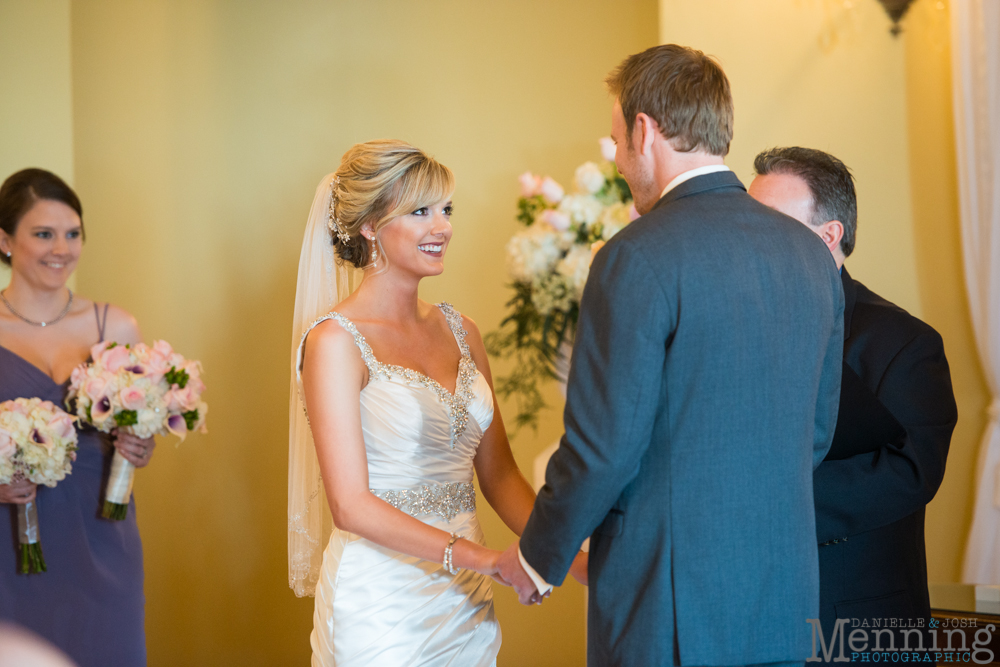 They constructed a marriage cross during the wedding ceremony.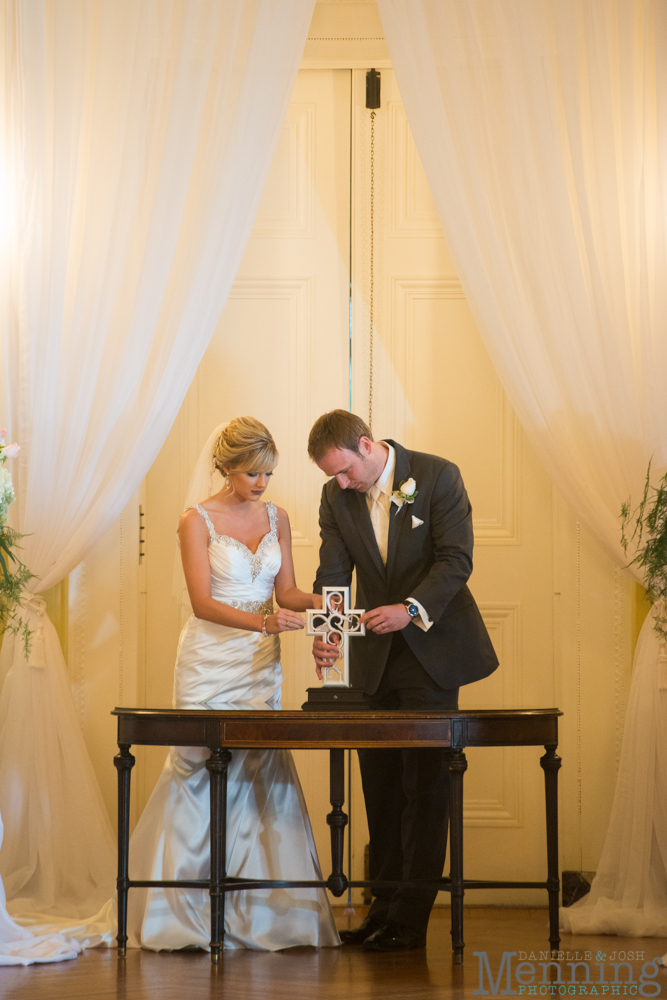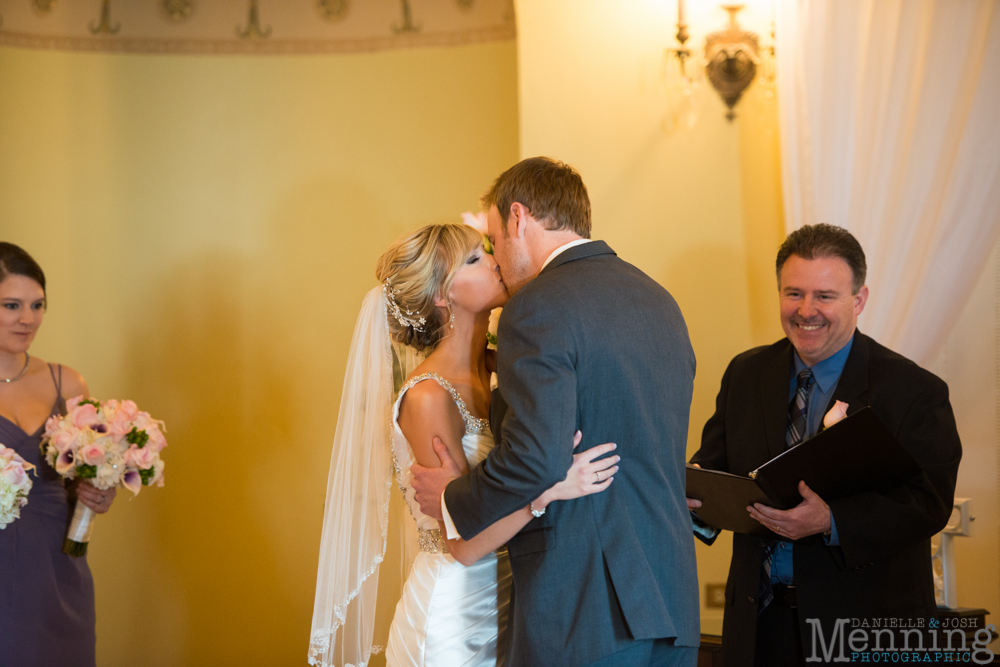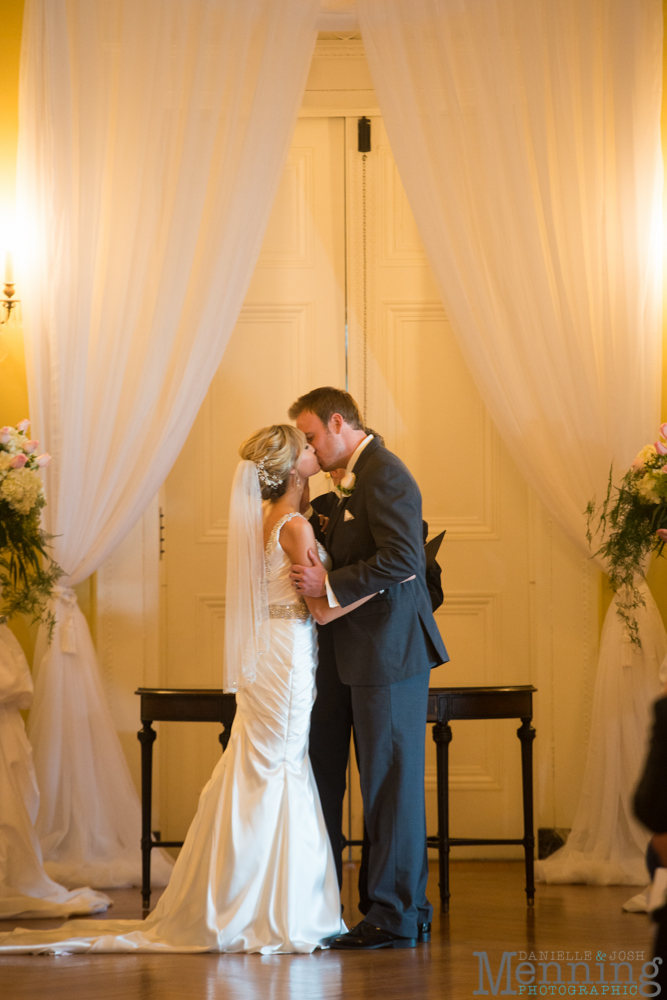 Congratulations Mr. & Mrs.!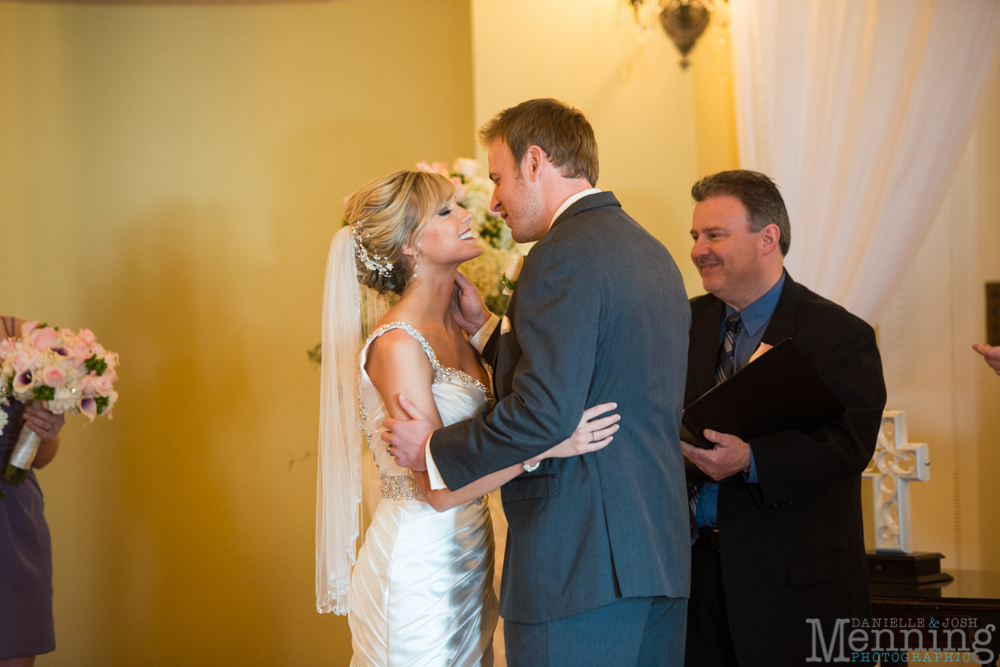 Stunning ladies!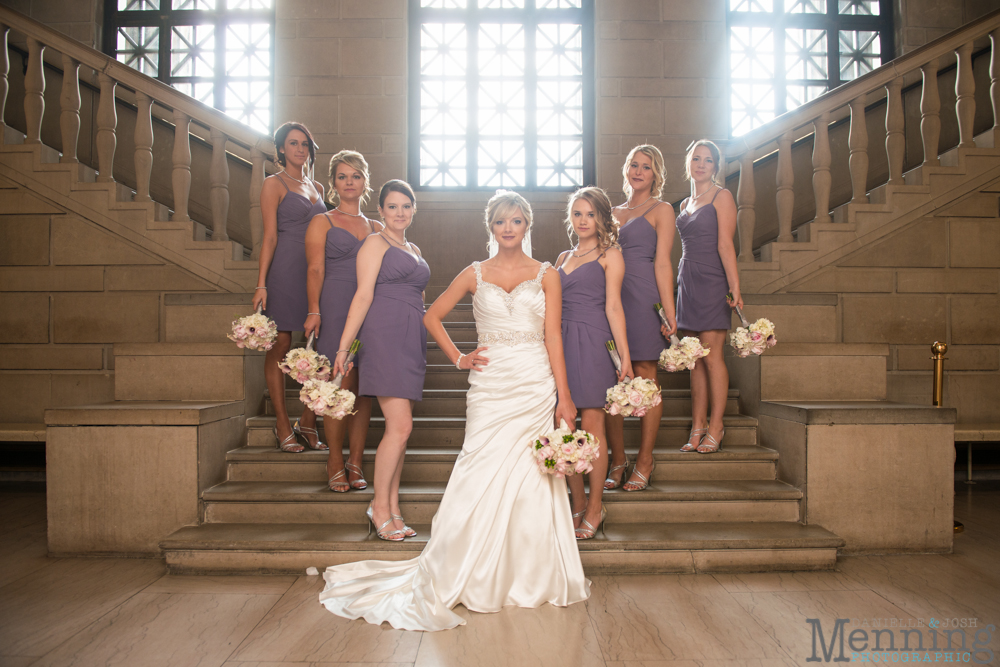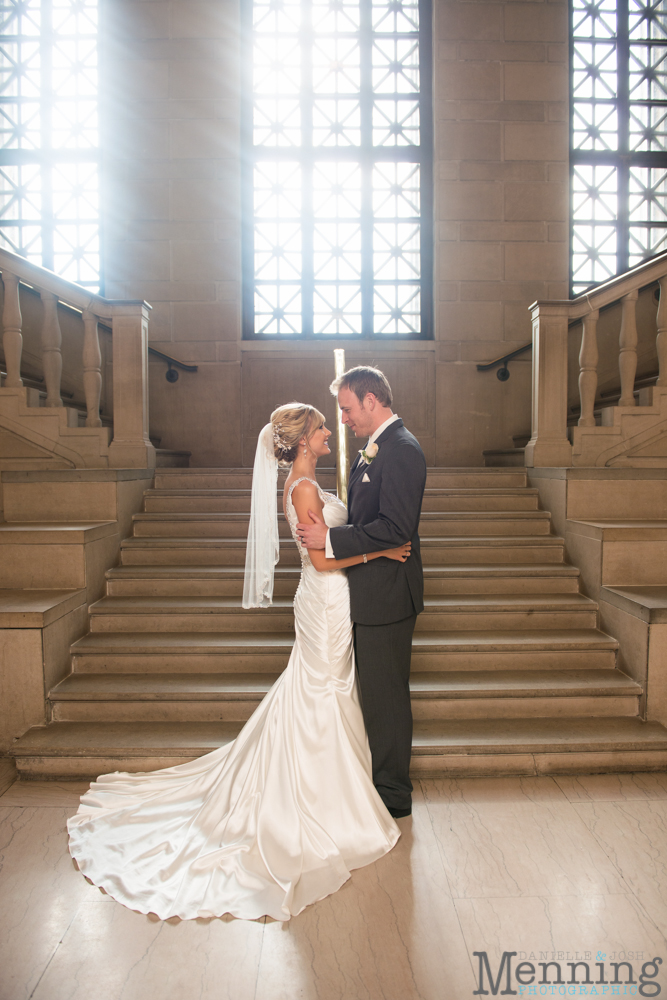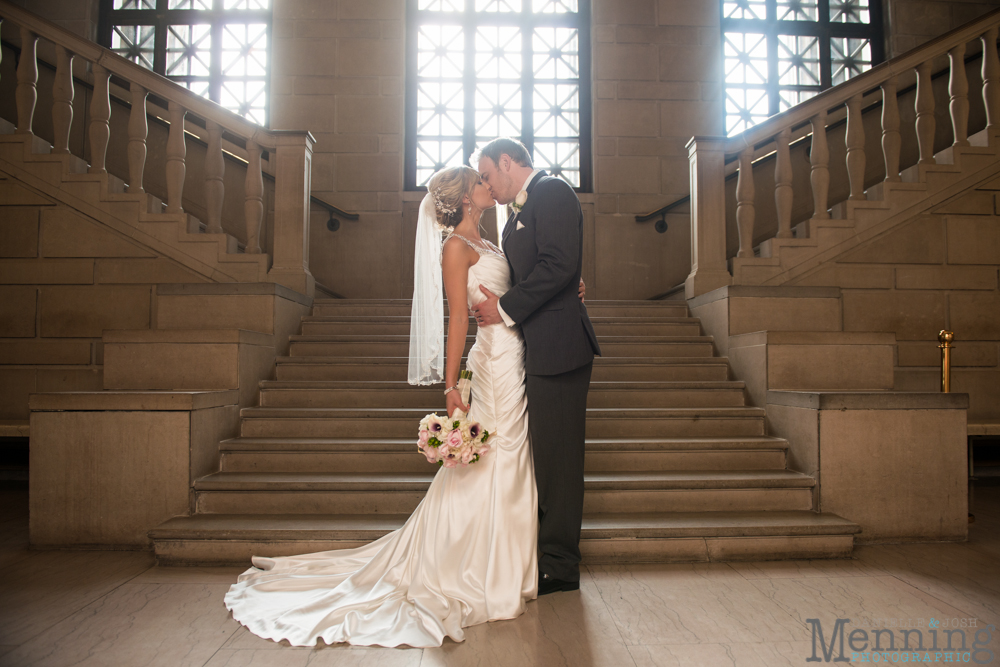 The weather that day was nothing short of perfection.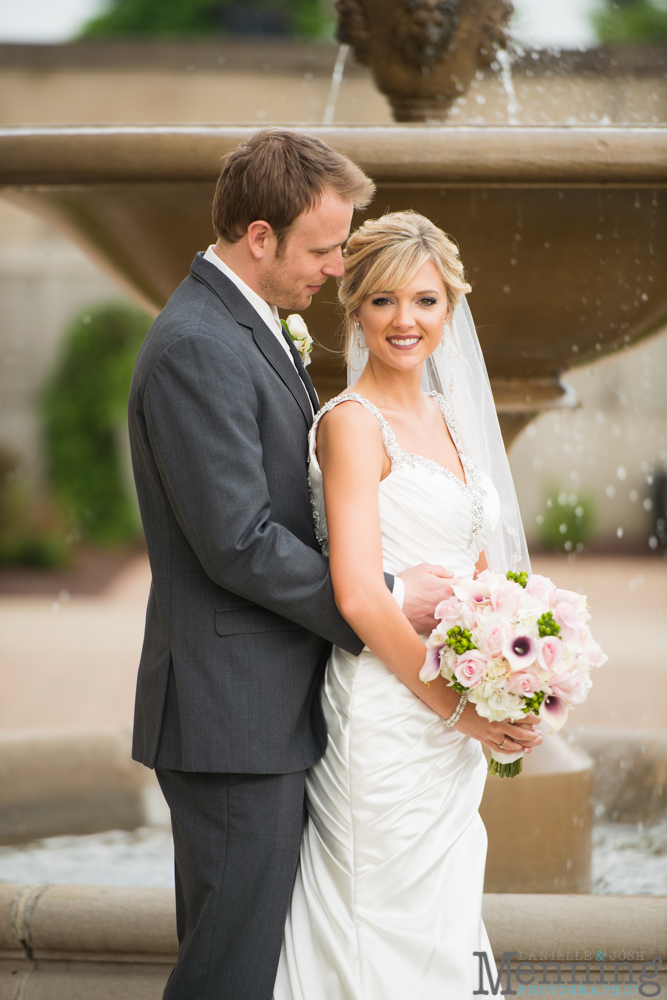 GQ!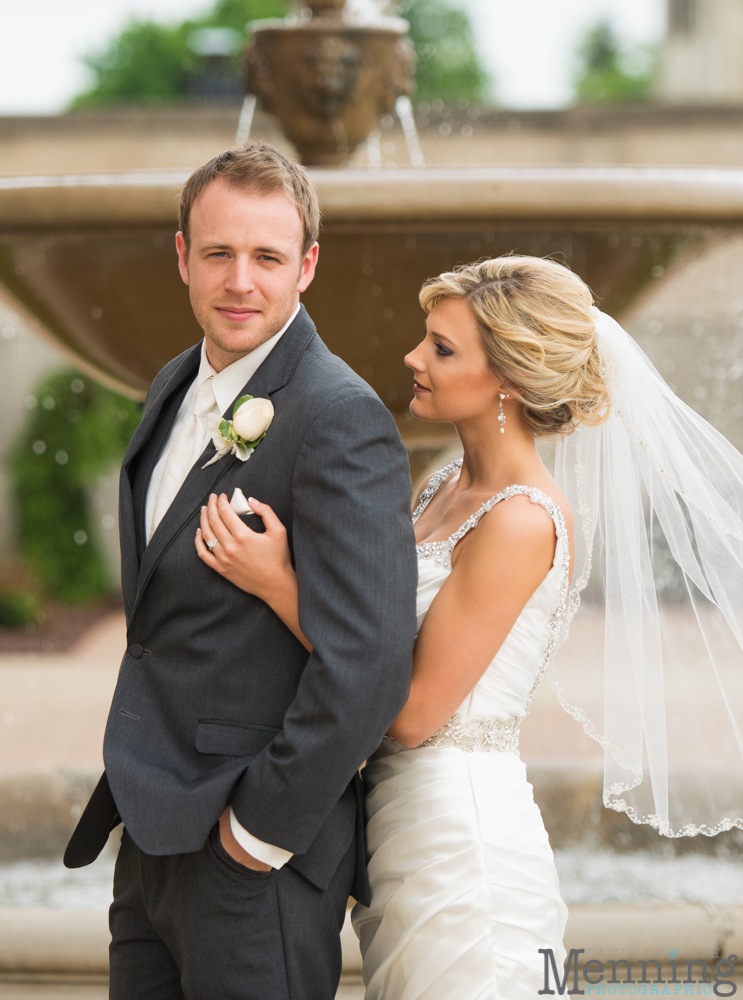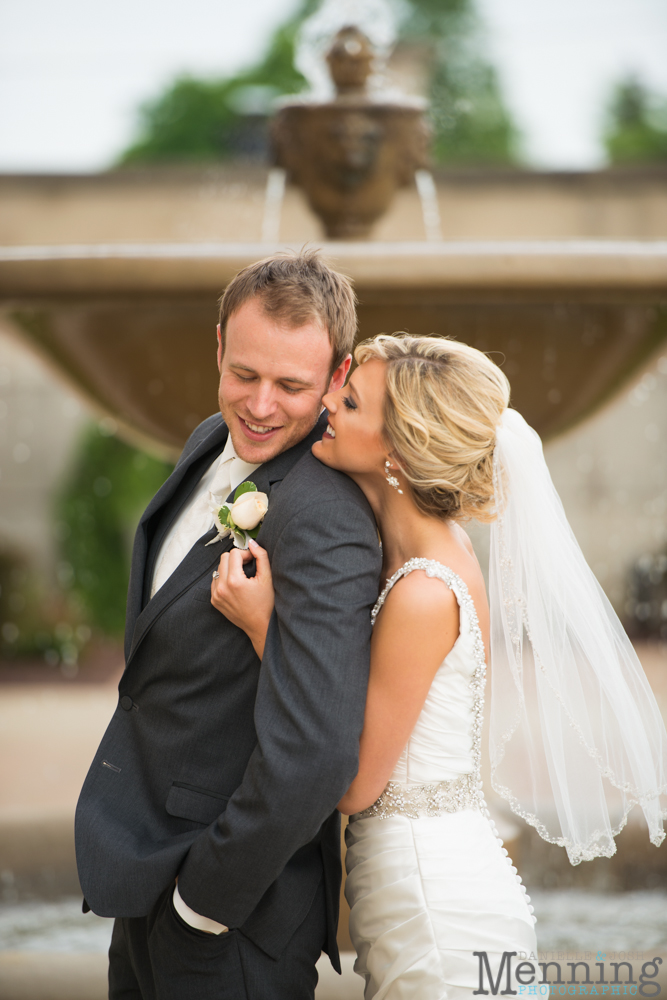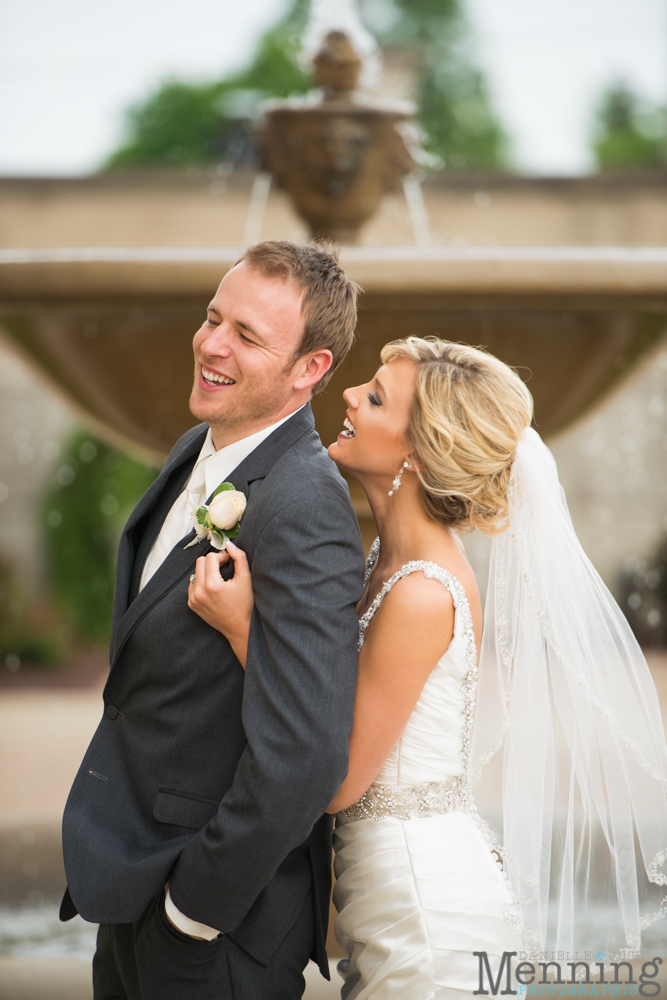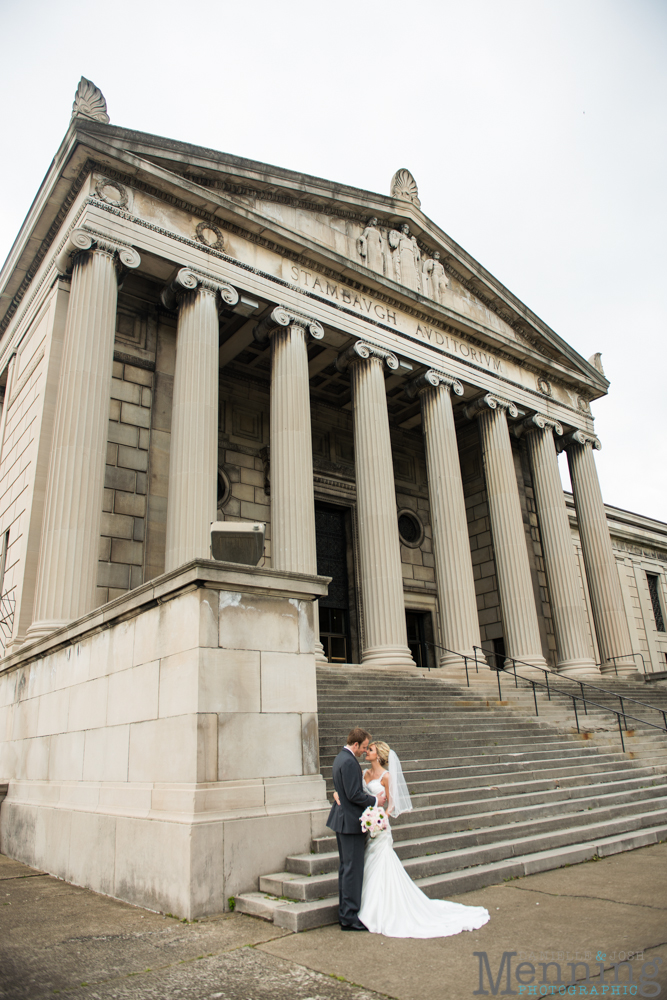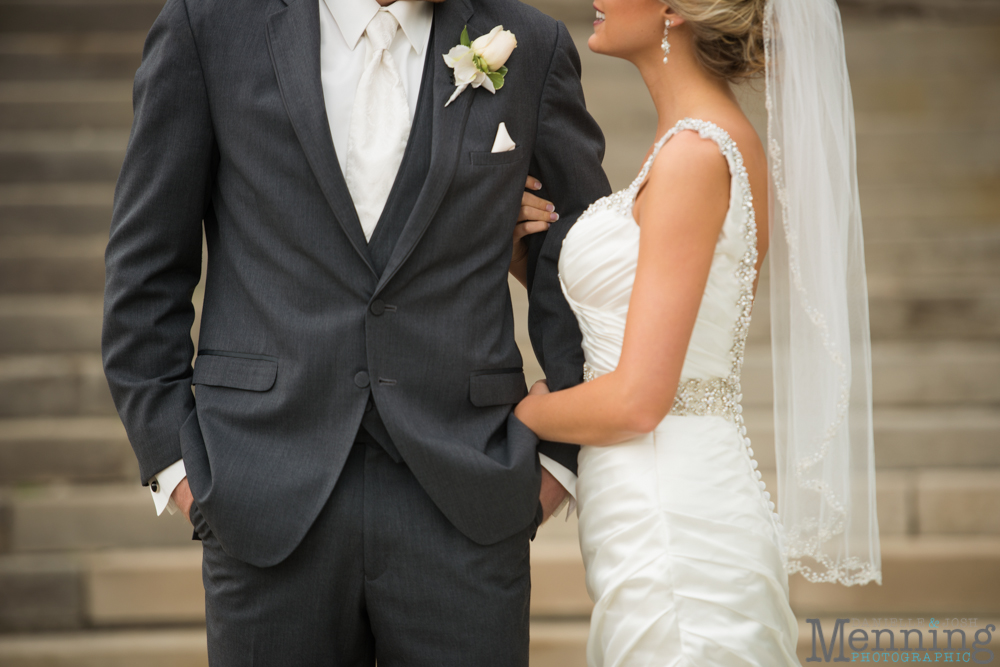 The Lake Club was the location for the wedding reception. The bridal party was looking great.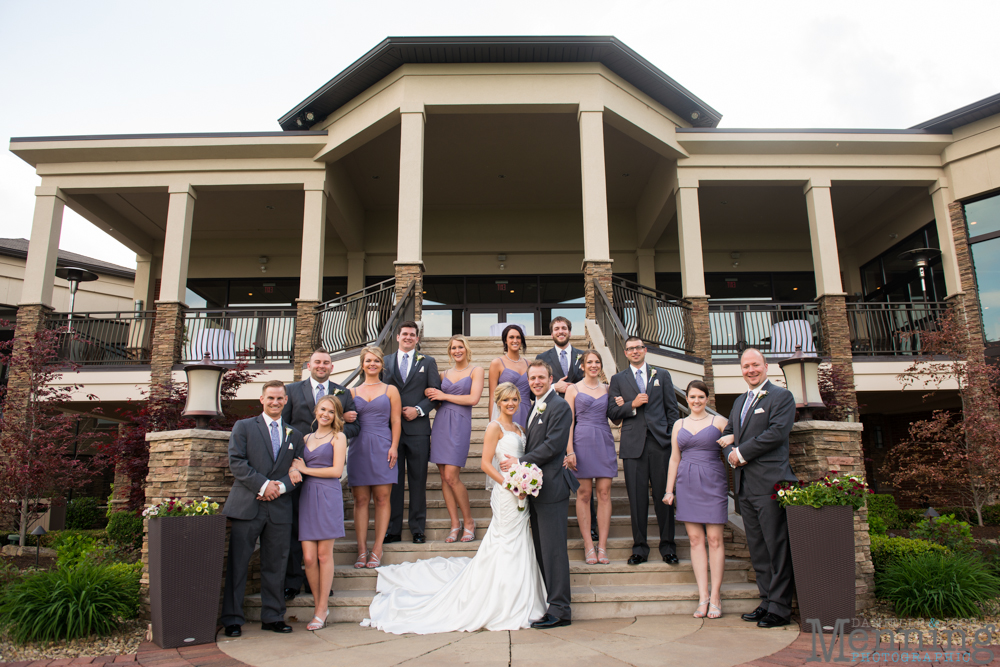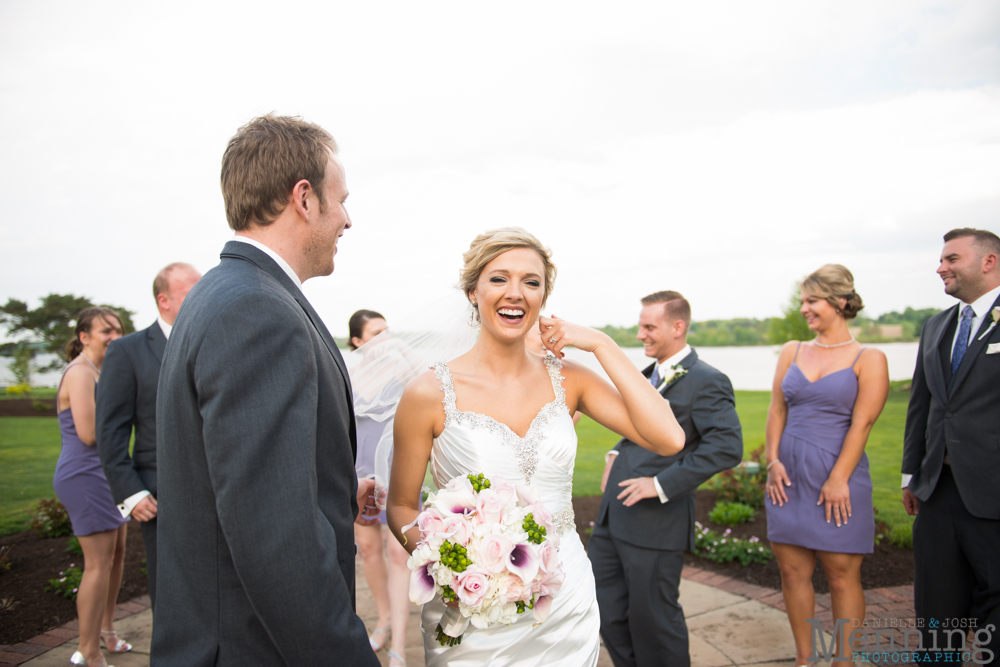 Model!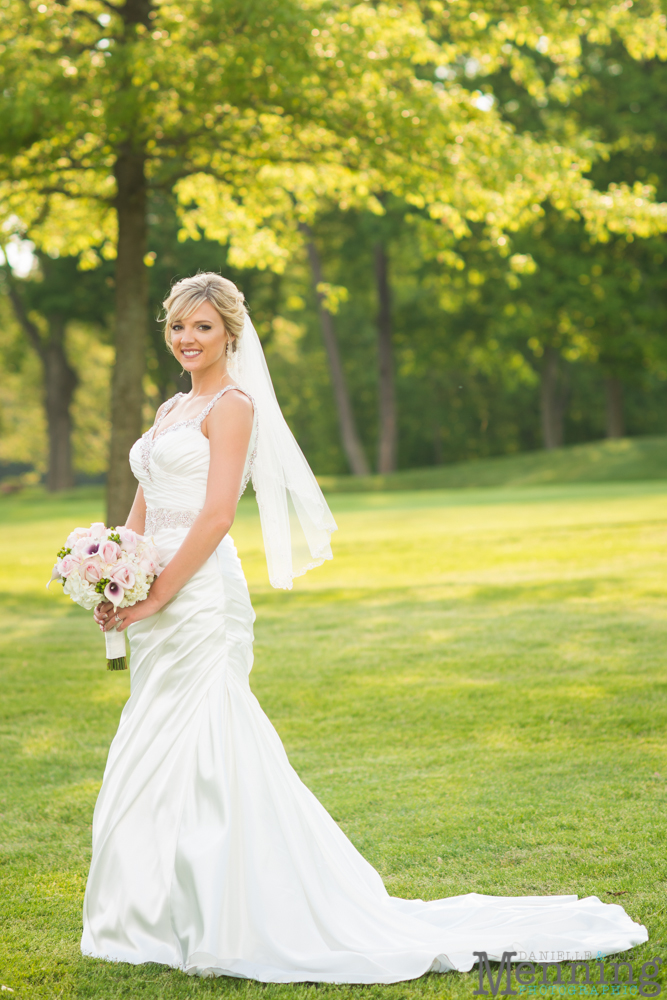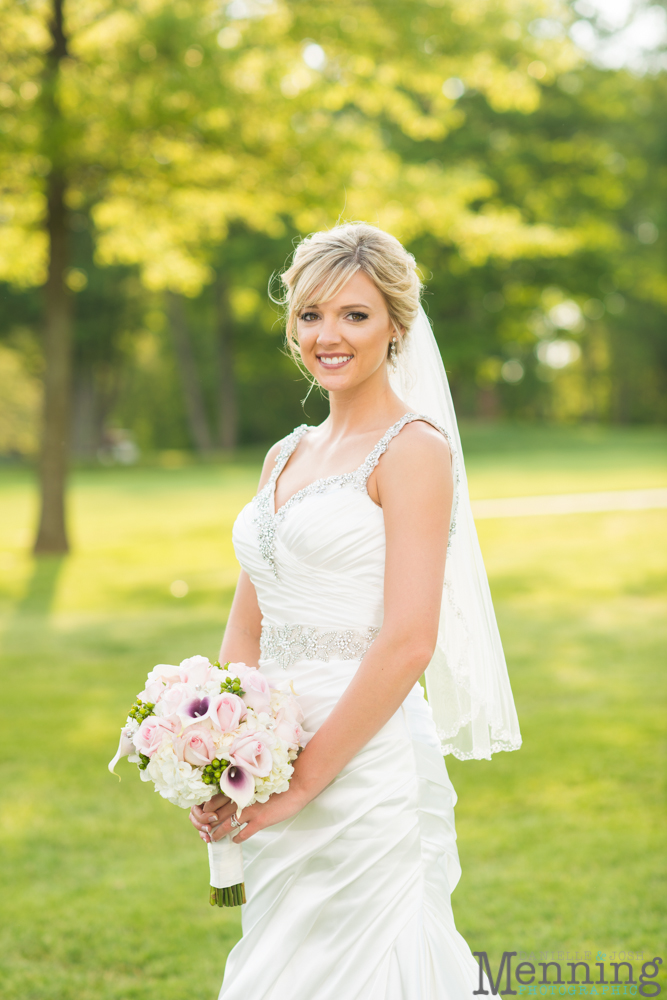 The back of her dress was my favorite part! She lit up when I said I wanted to get a shot of it because she loves it, too.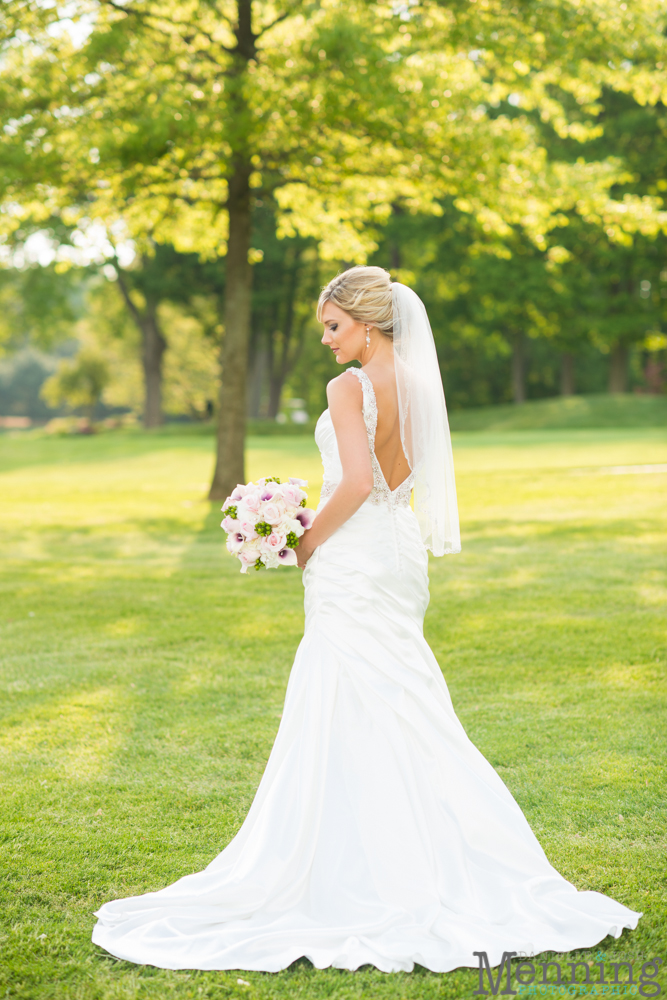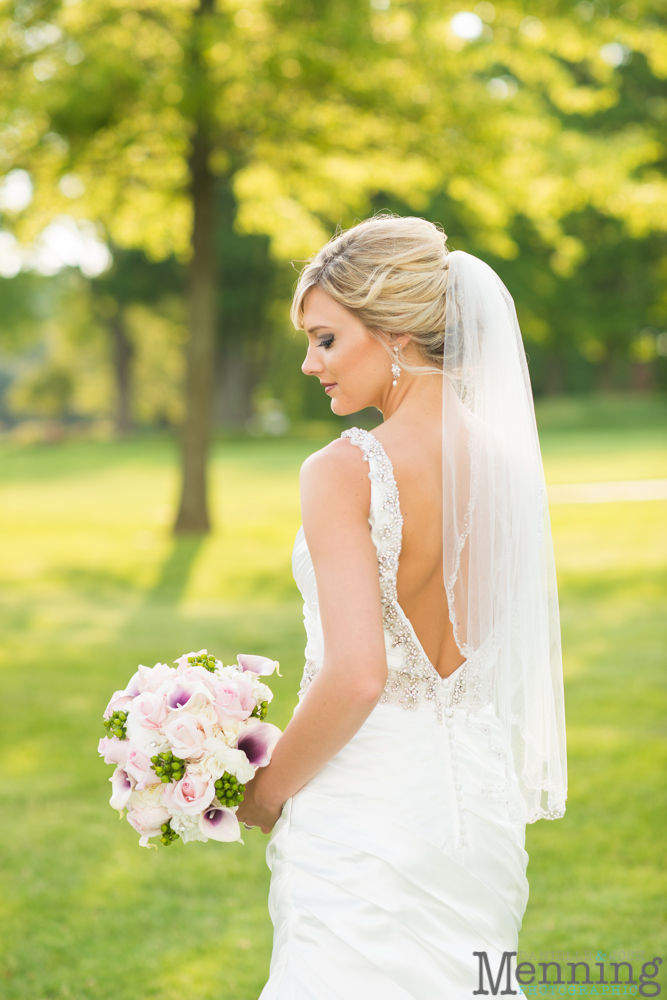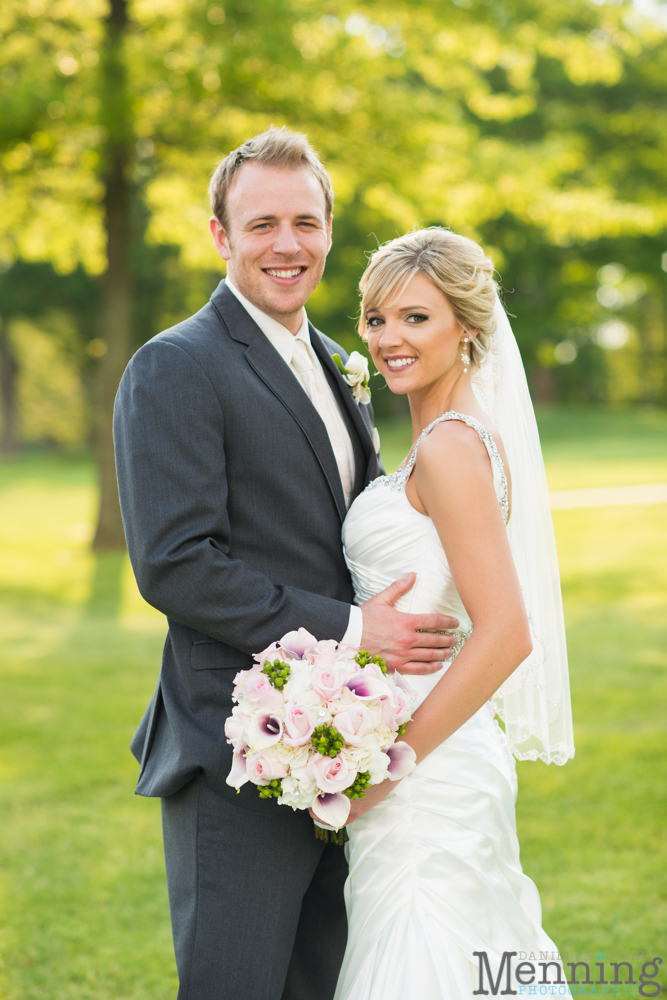 Their love is full of fun and smiles. They know each other so well & have been through a lot together.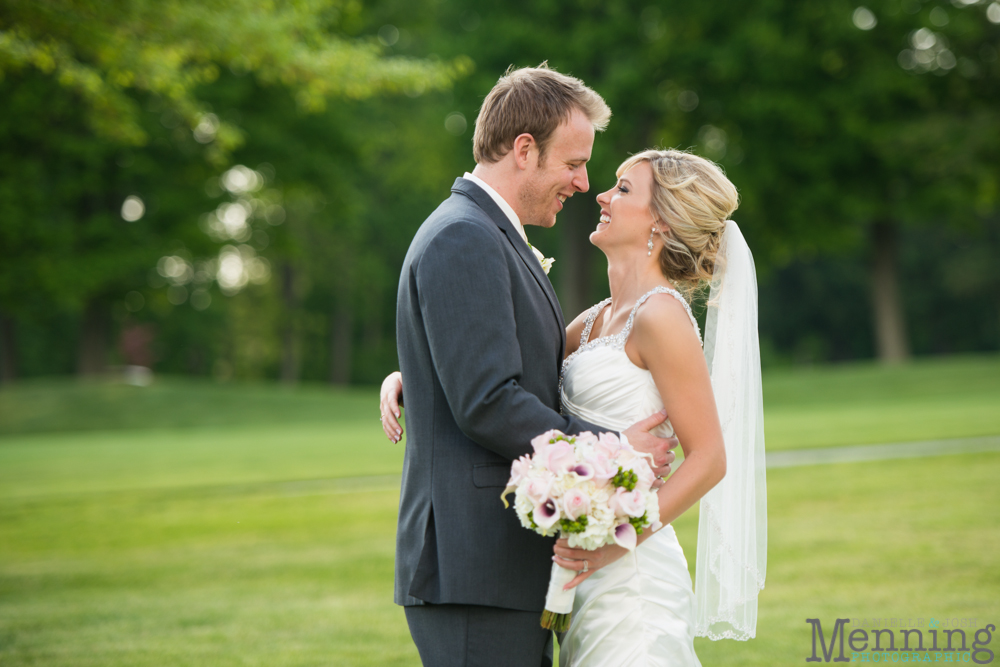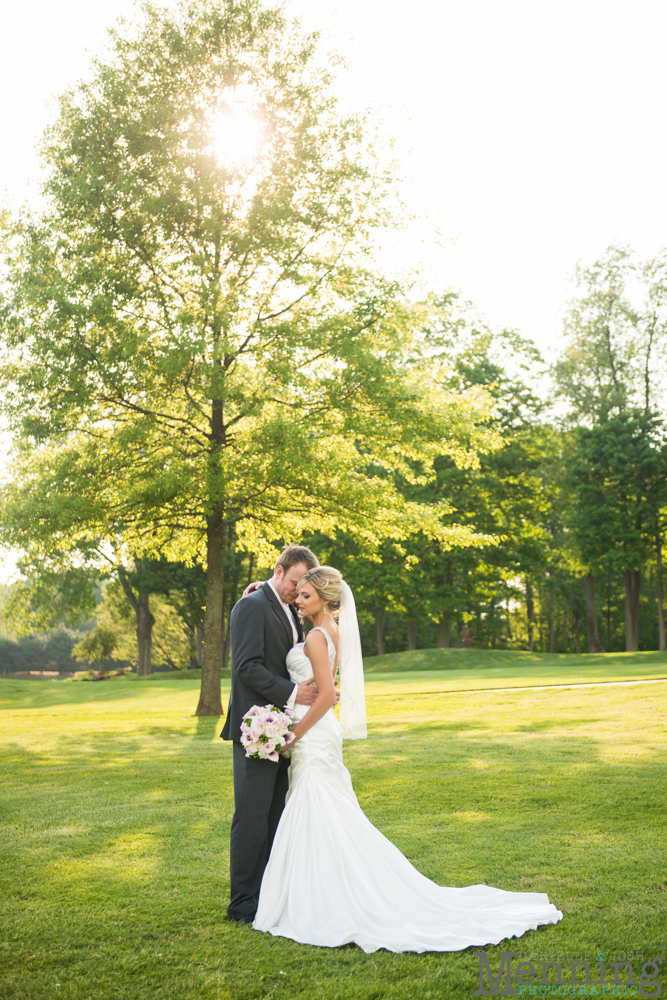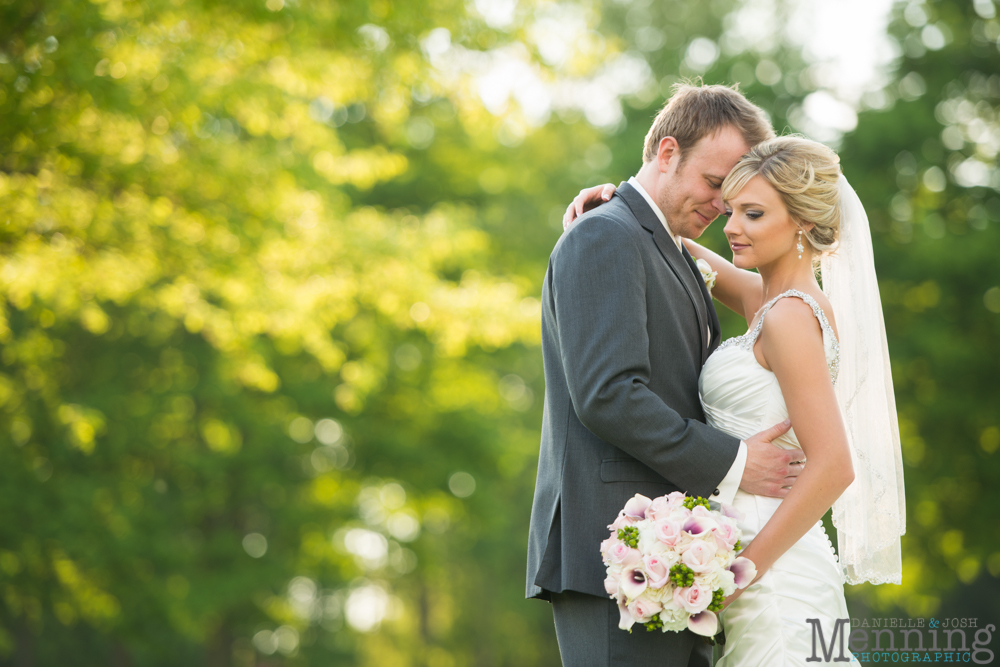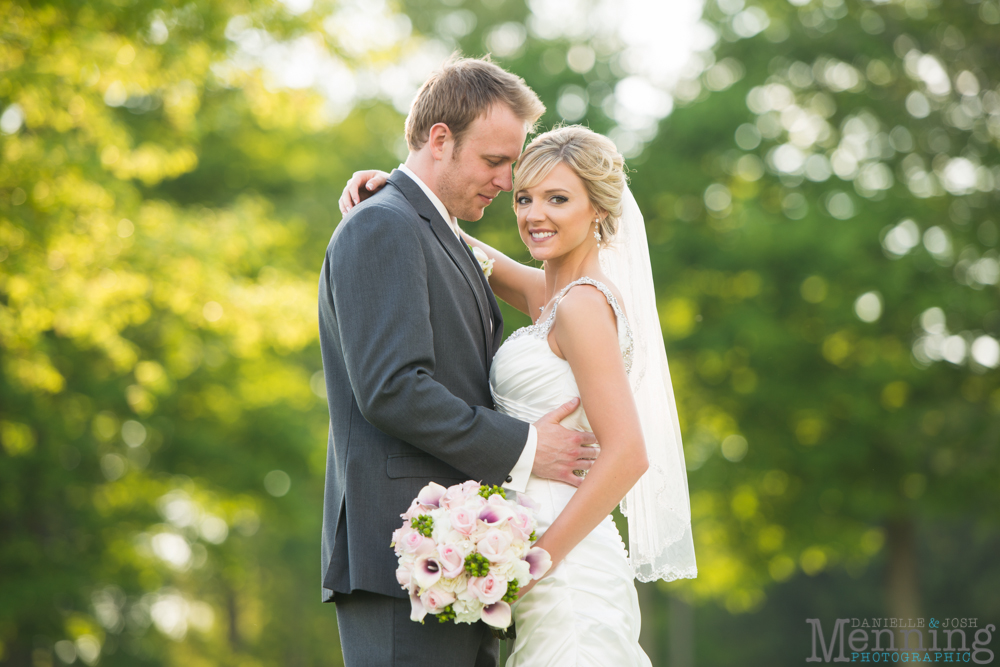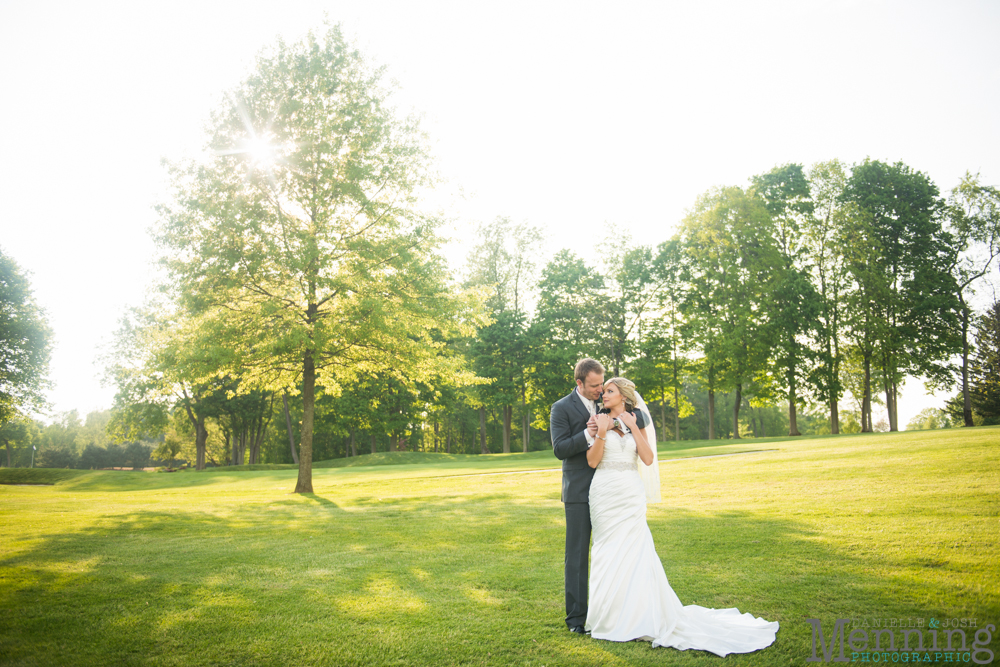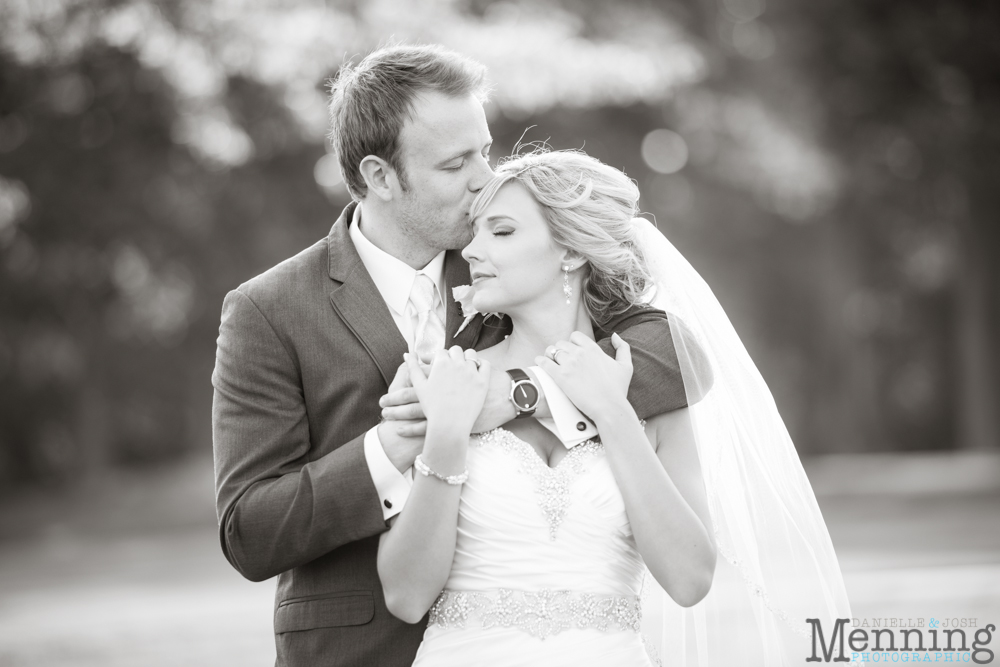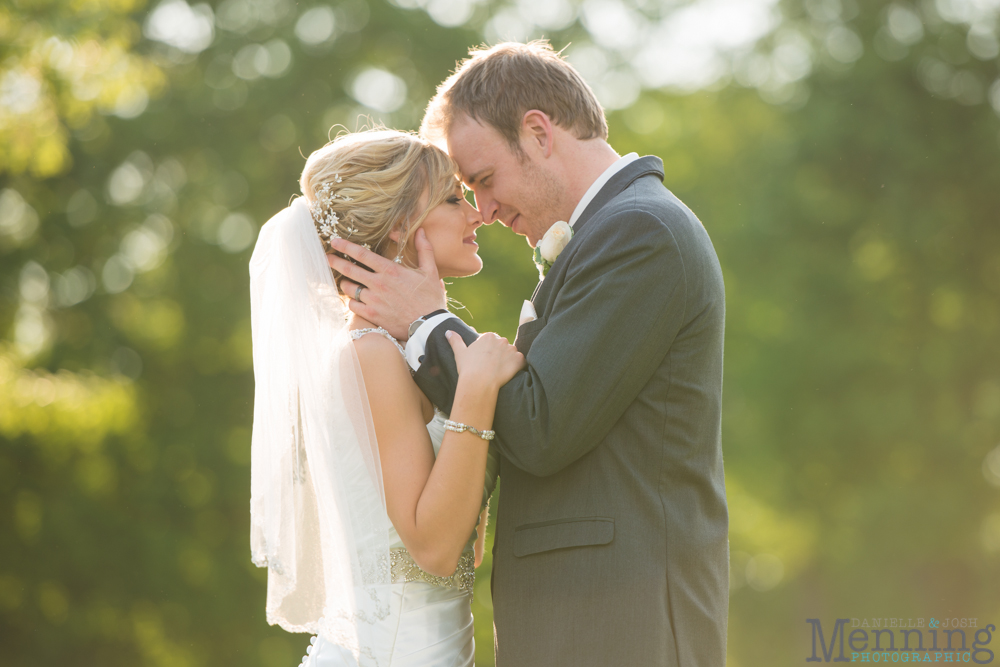 The light that day was soft & romantic. . . just perfect to match their relationship.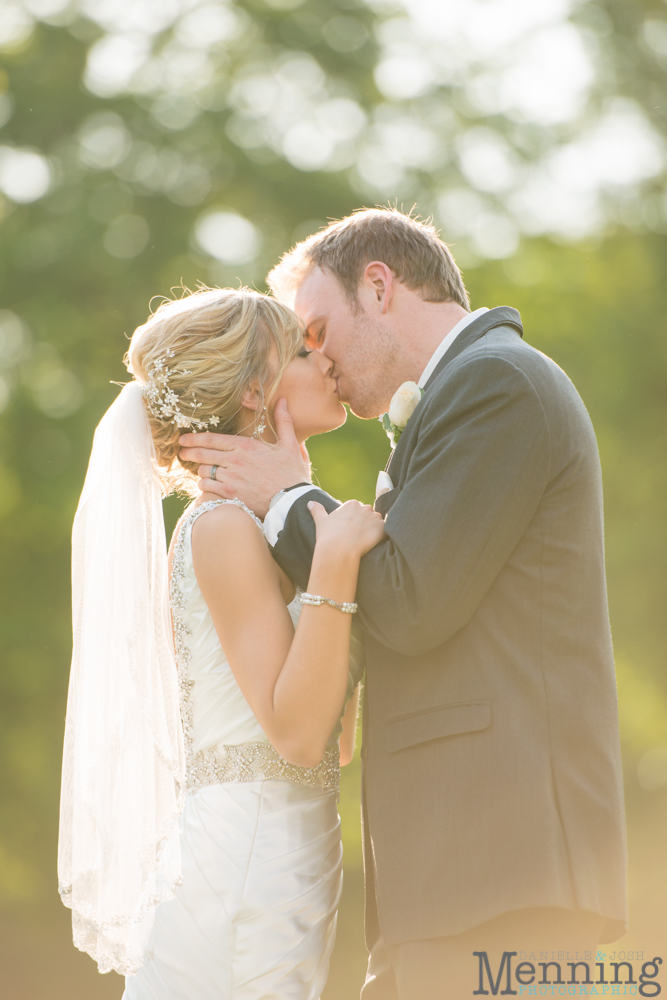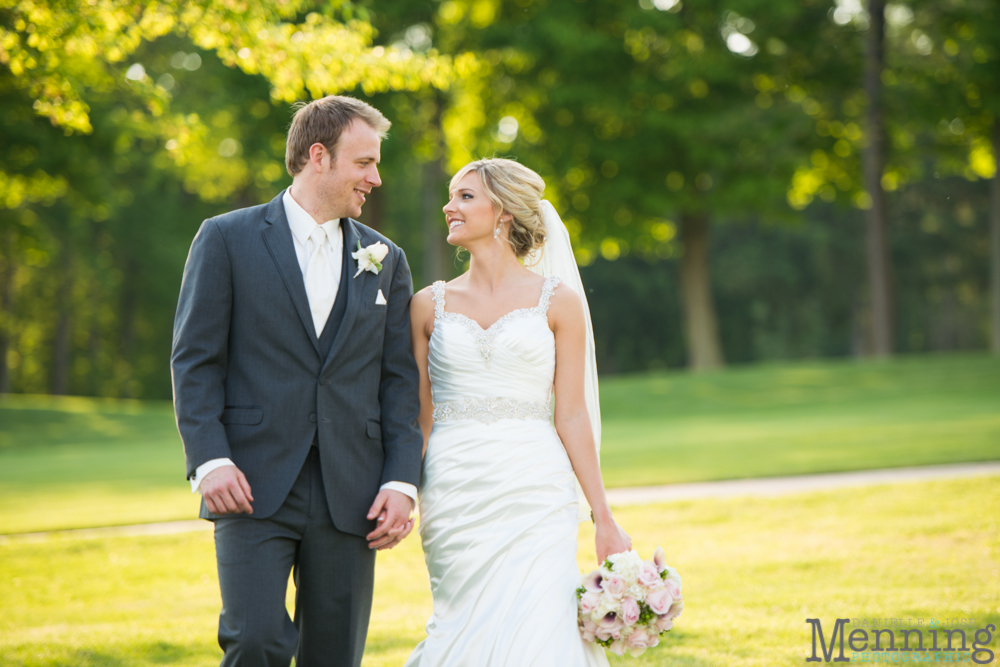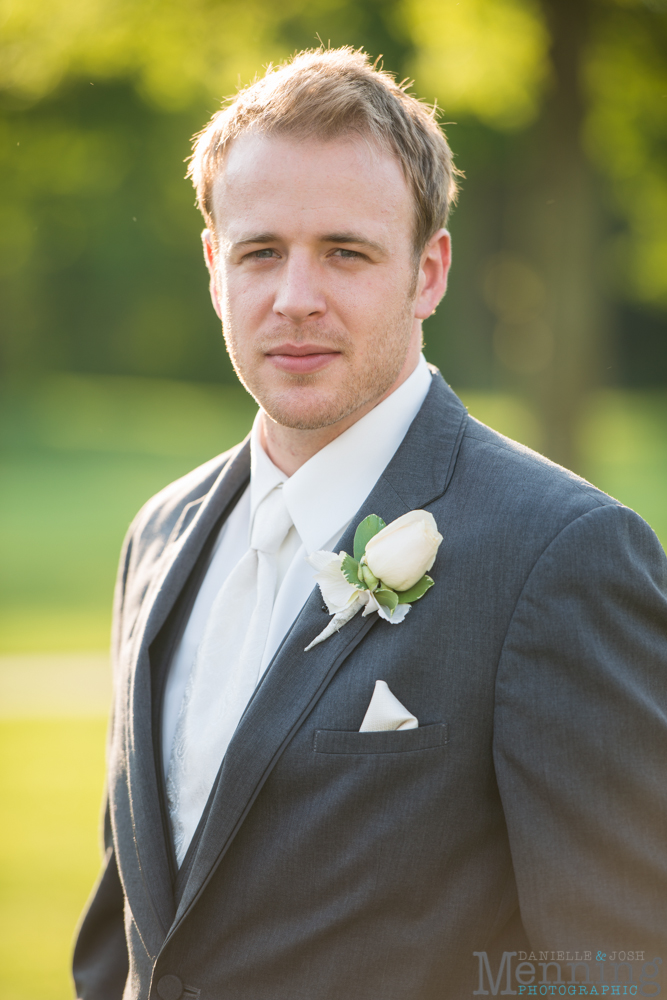 The reception hall was looking great with fresh flowers & flickering candles.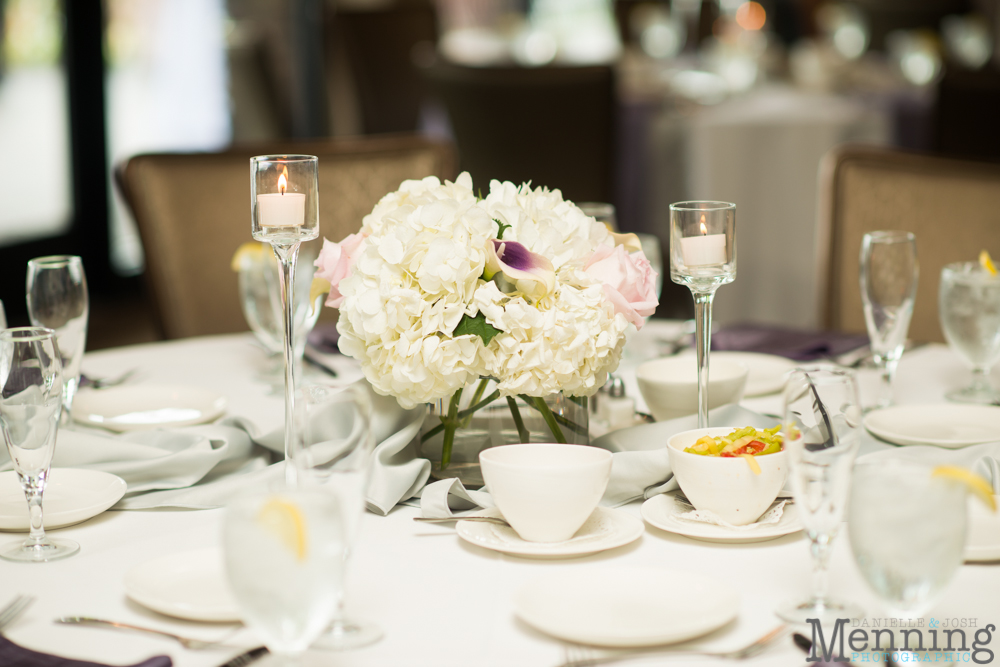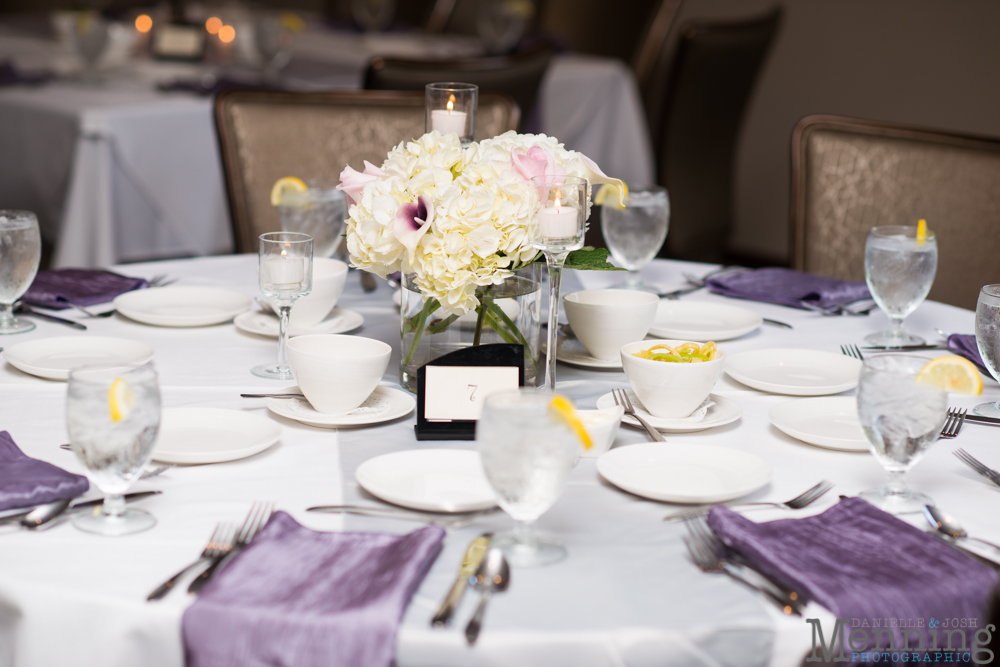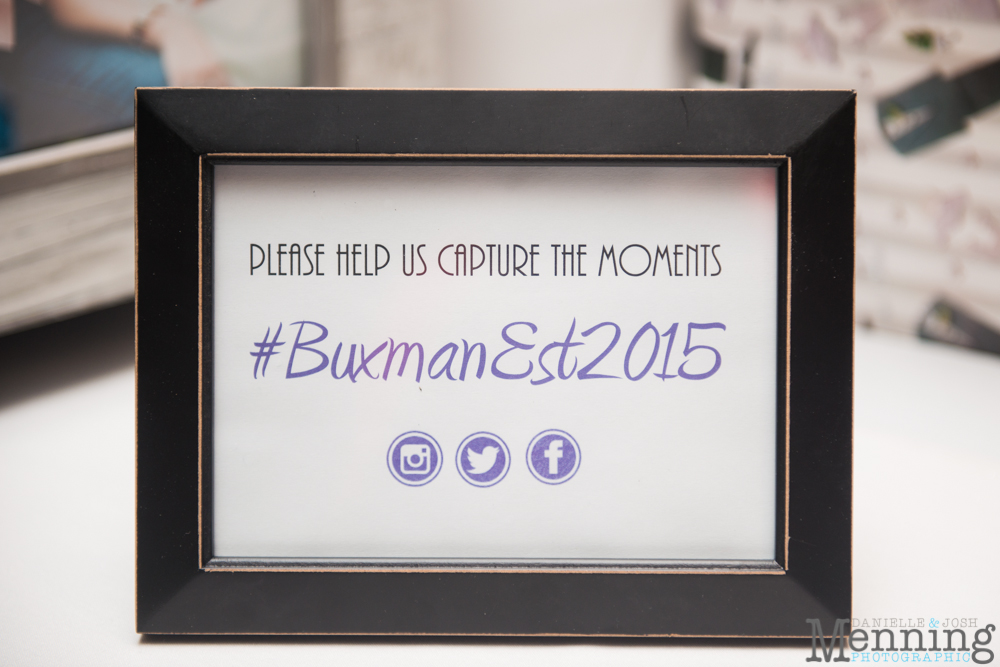 Clarencedale Cake made this beauty!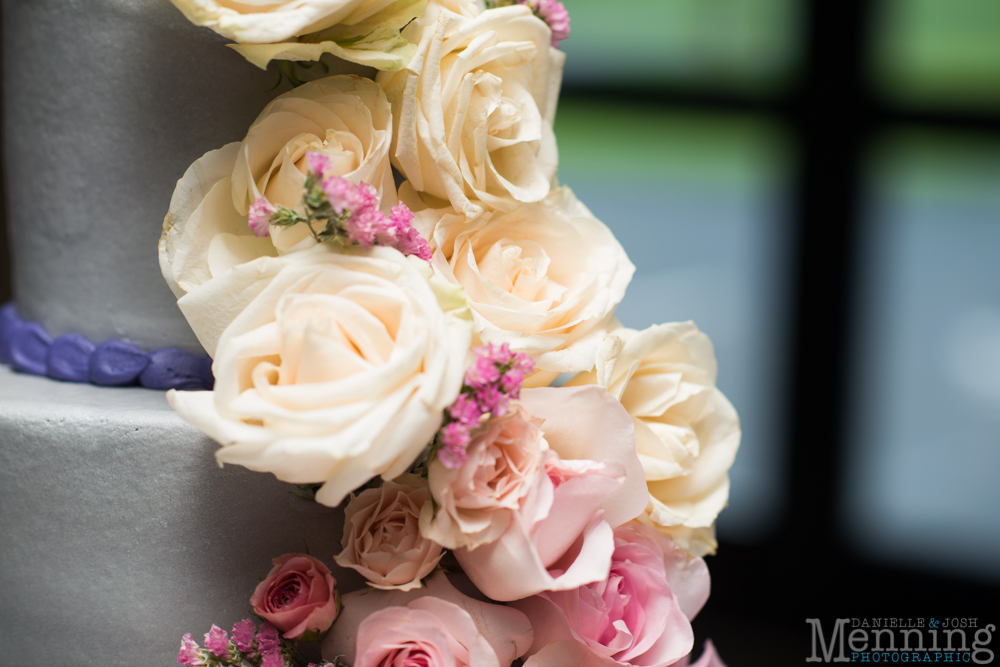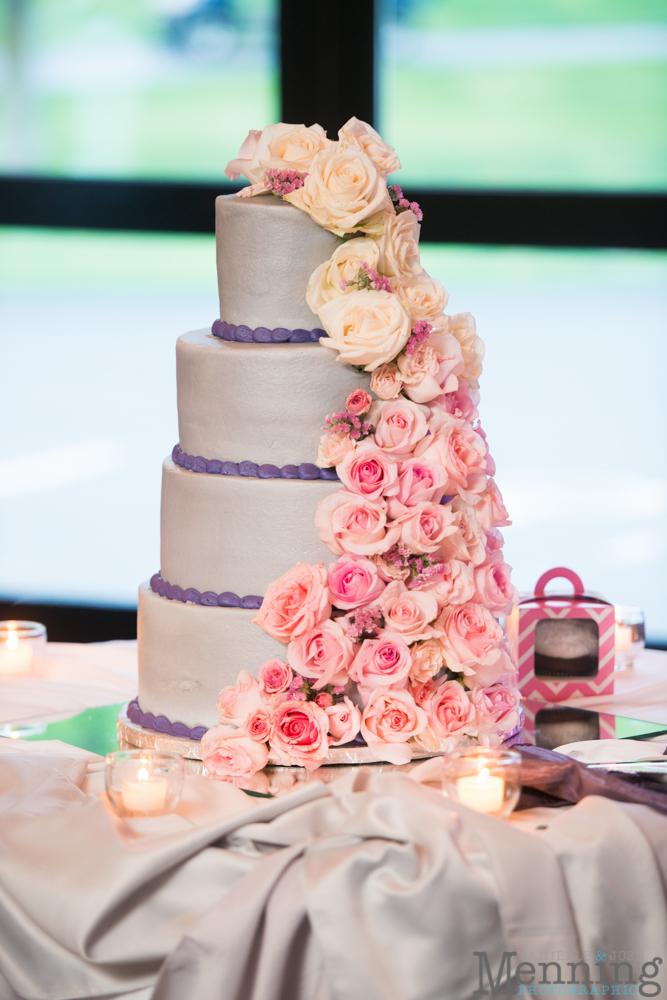 The Lake Club always does such an amazing job with presentation of the cookie tables.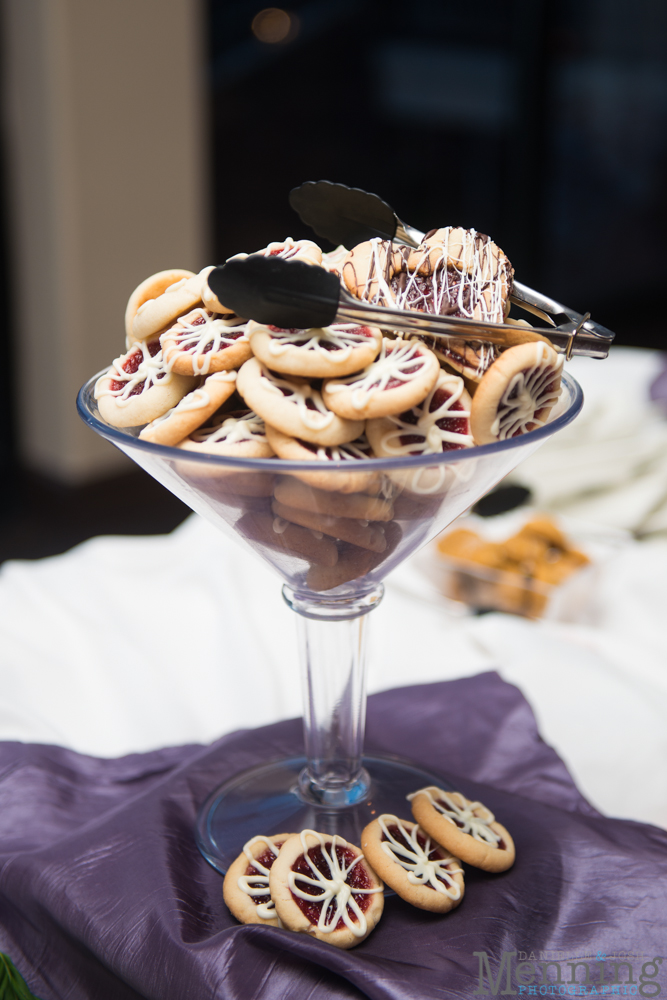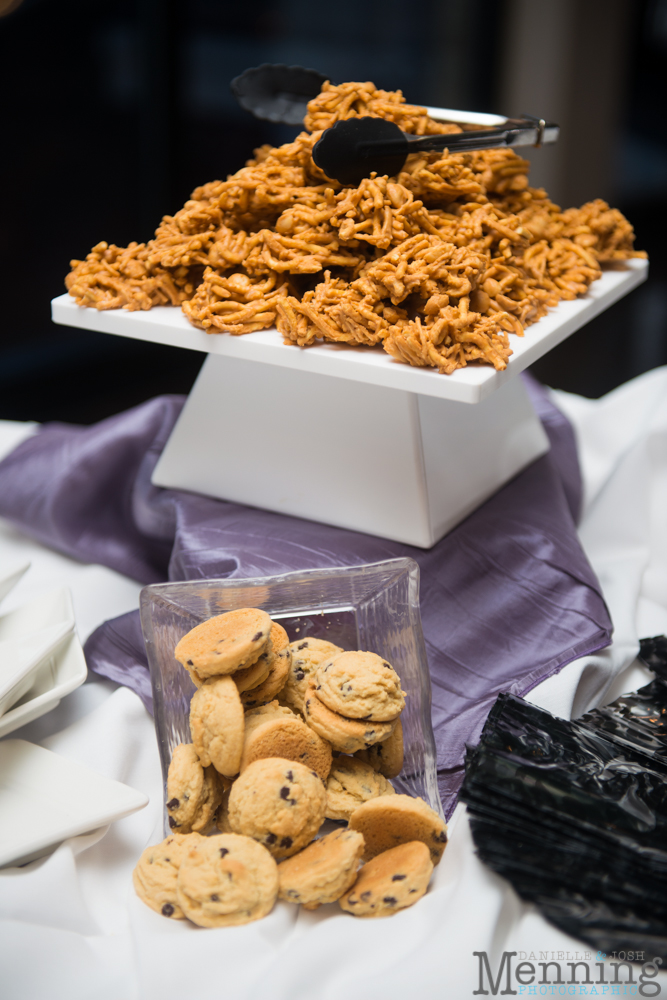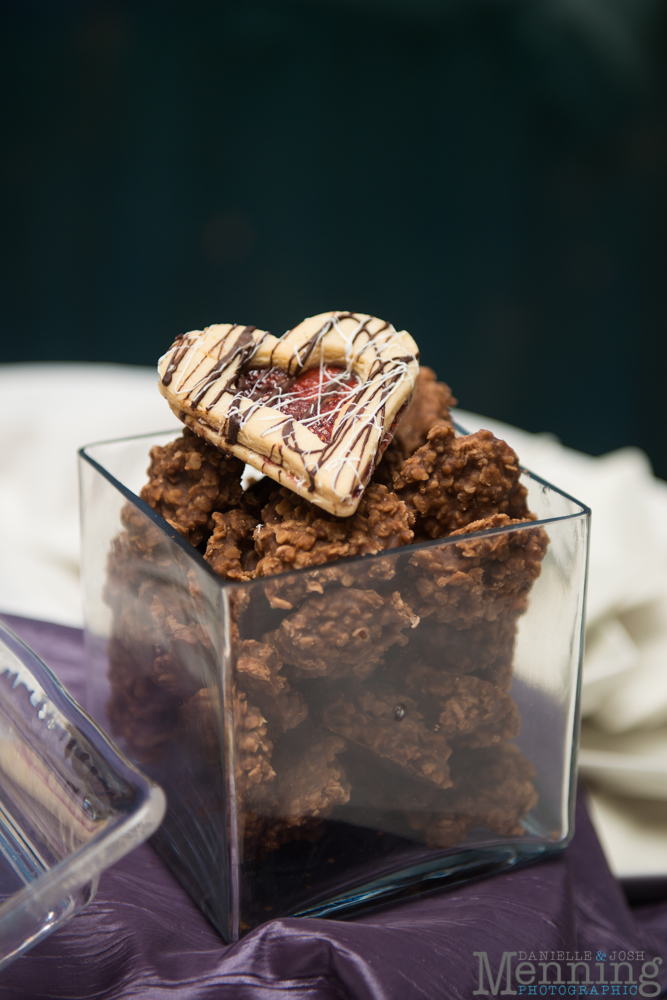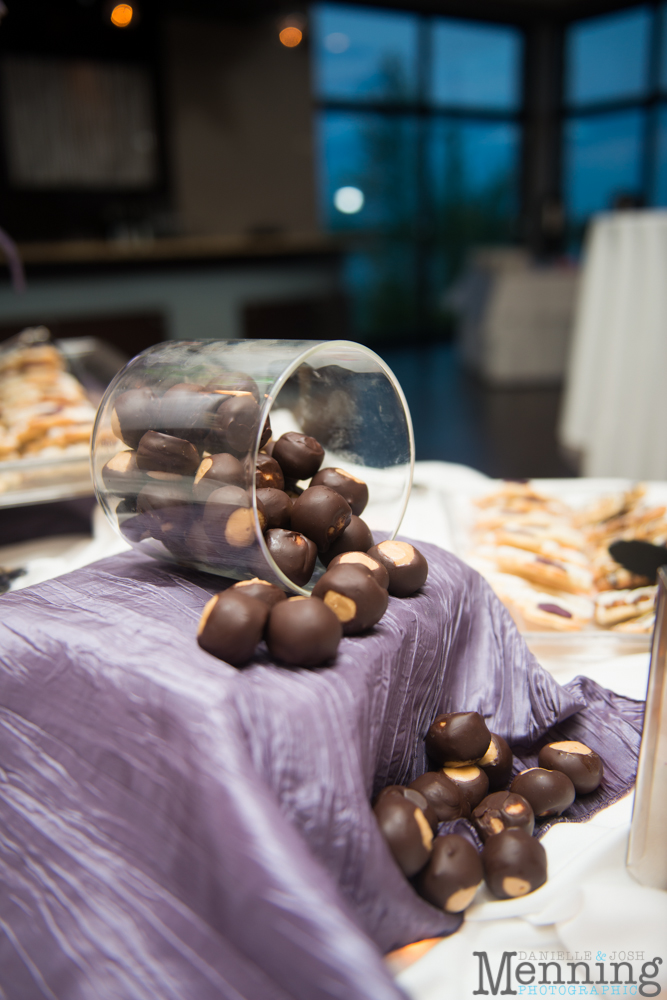 They came in with style when they were introduced as the new Mr. & Mrs.! Katie had changed into her customized sneakers she had made especially for her wedding day.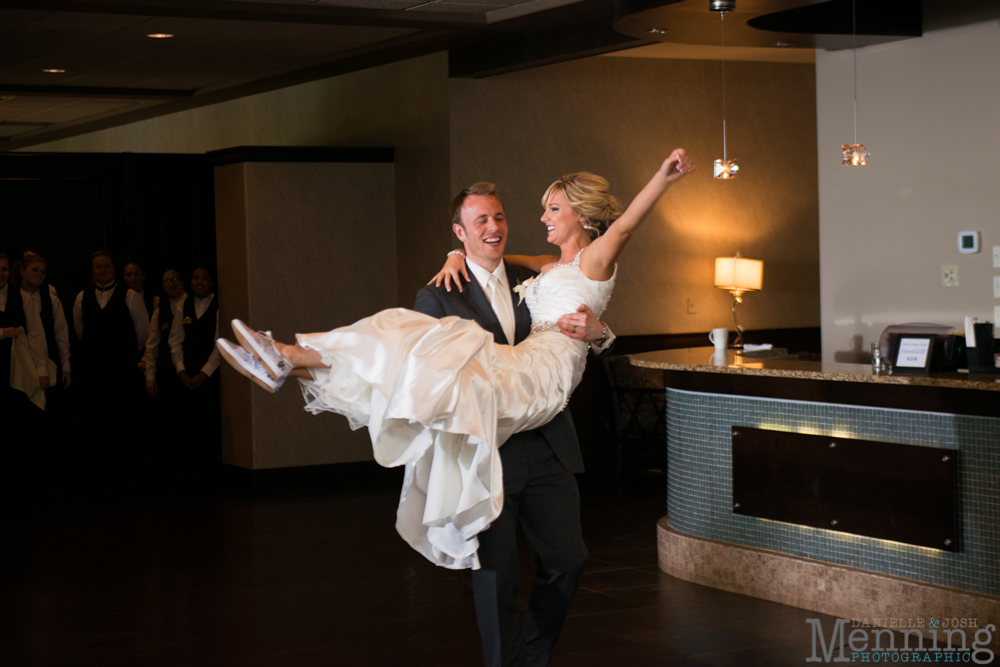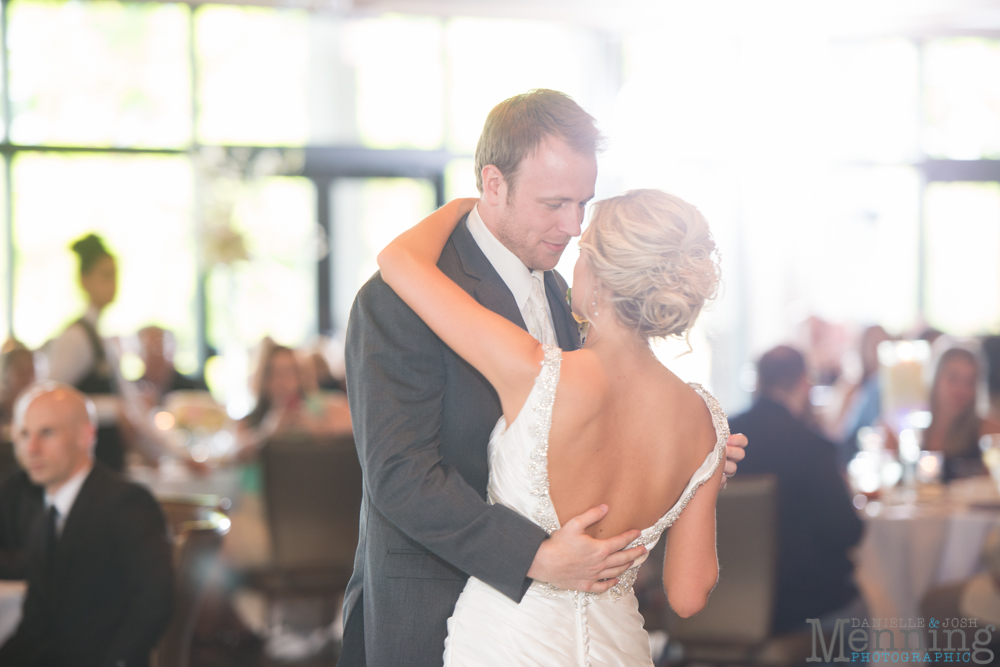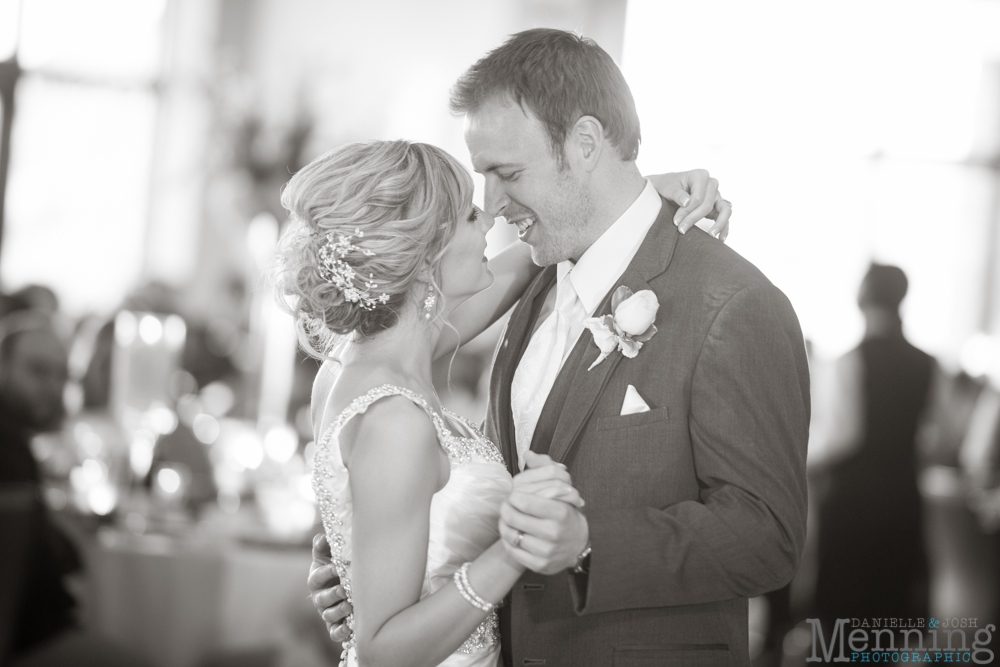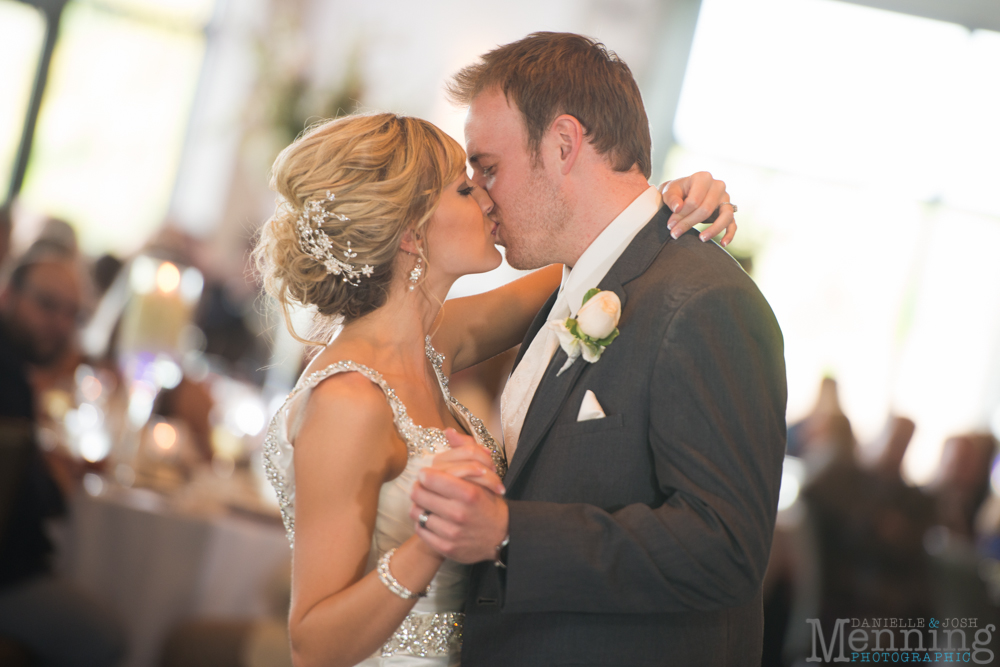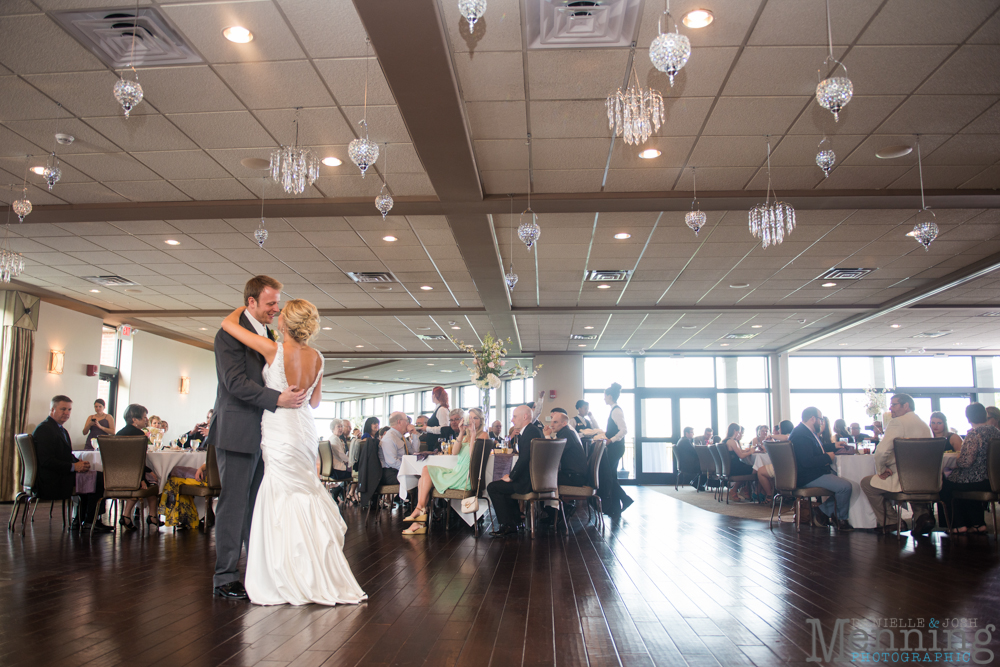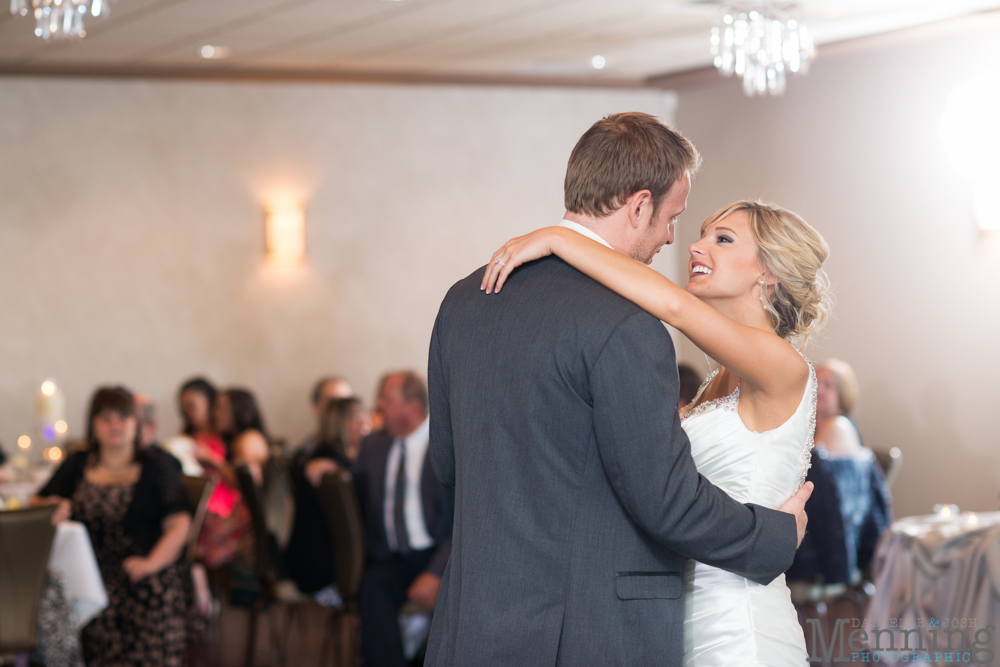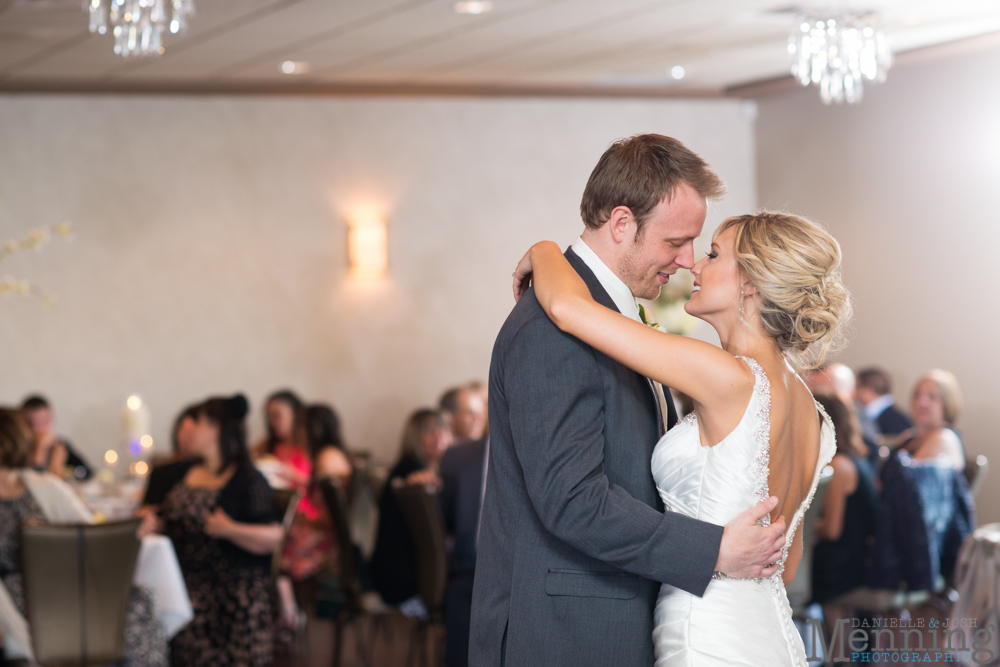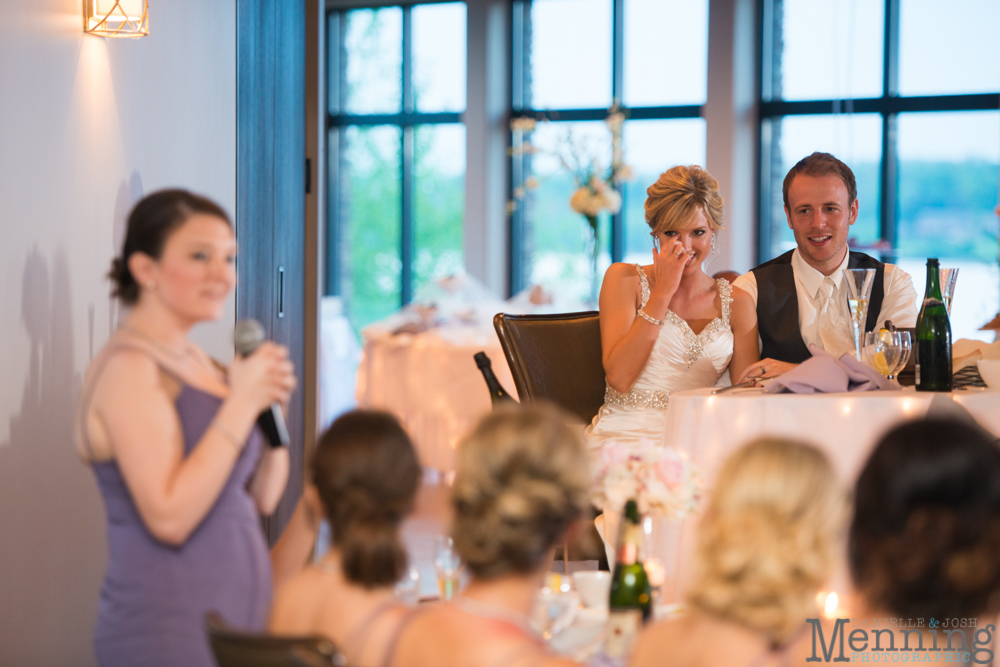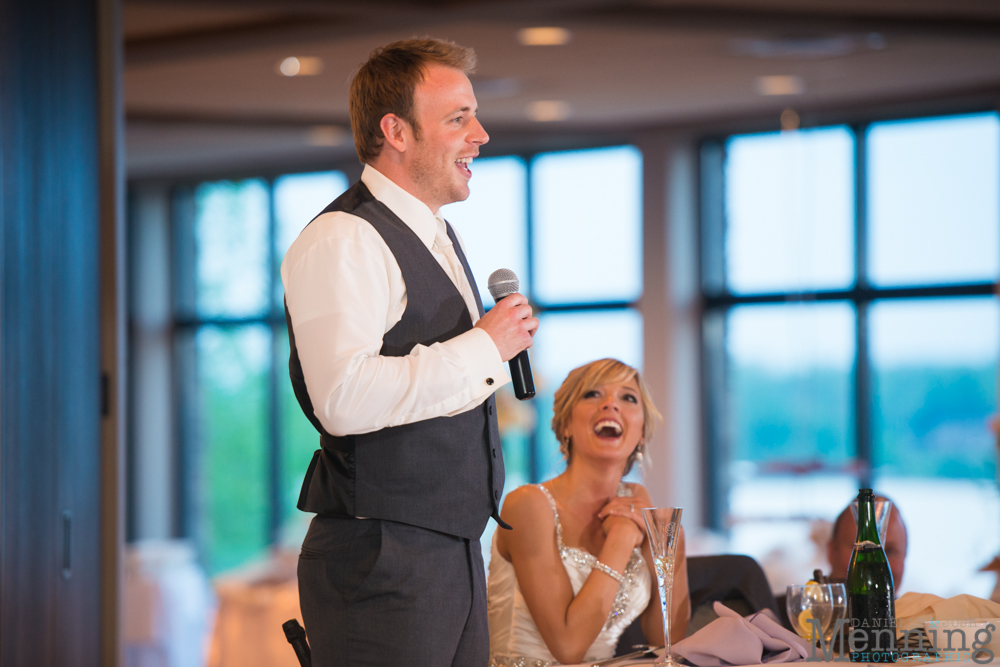 Everyone sang Happy Birthday to little Levi. This sweet family melted my heart.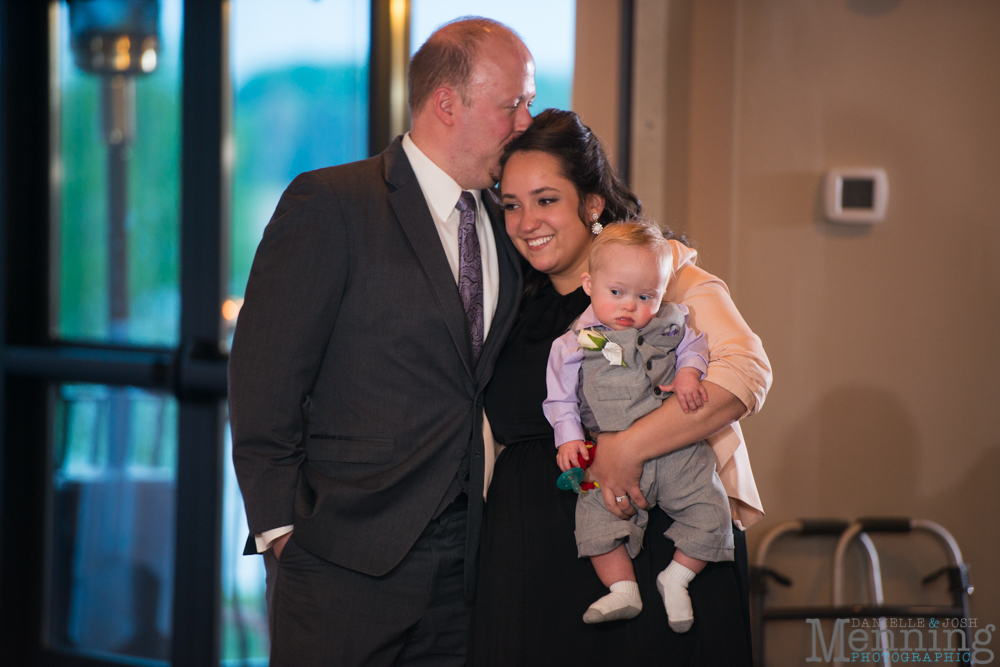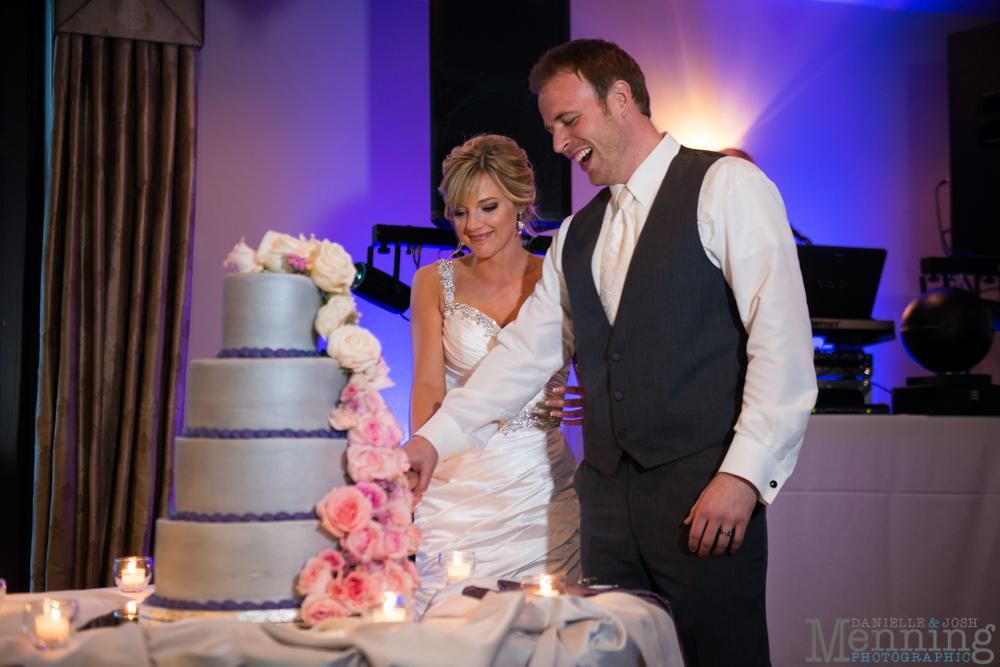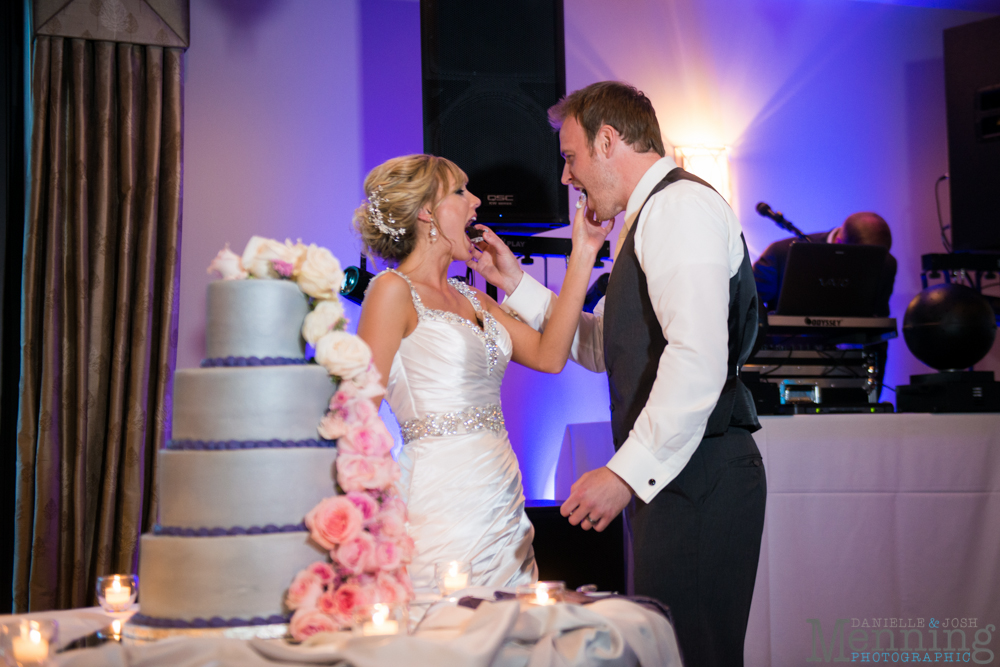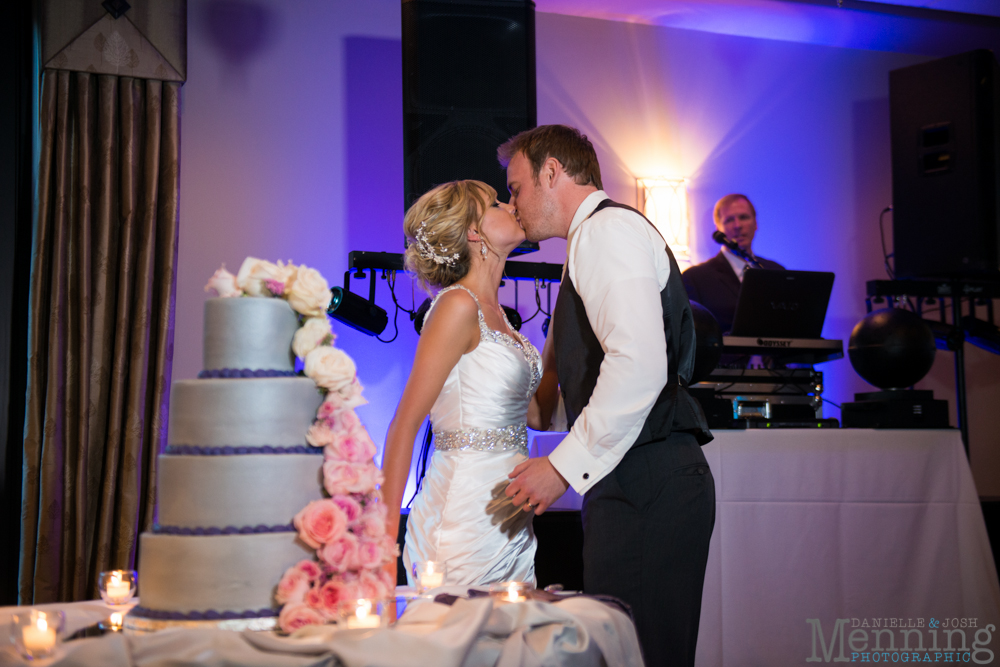 And he got a birthday cupcake from Uncle Kyle & Aunt Katie.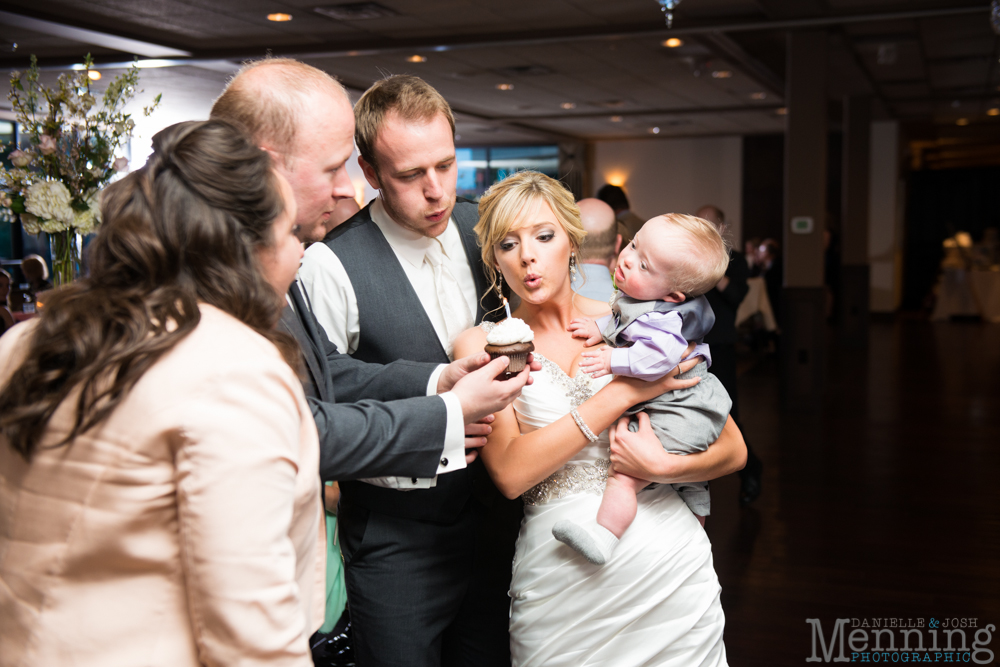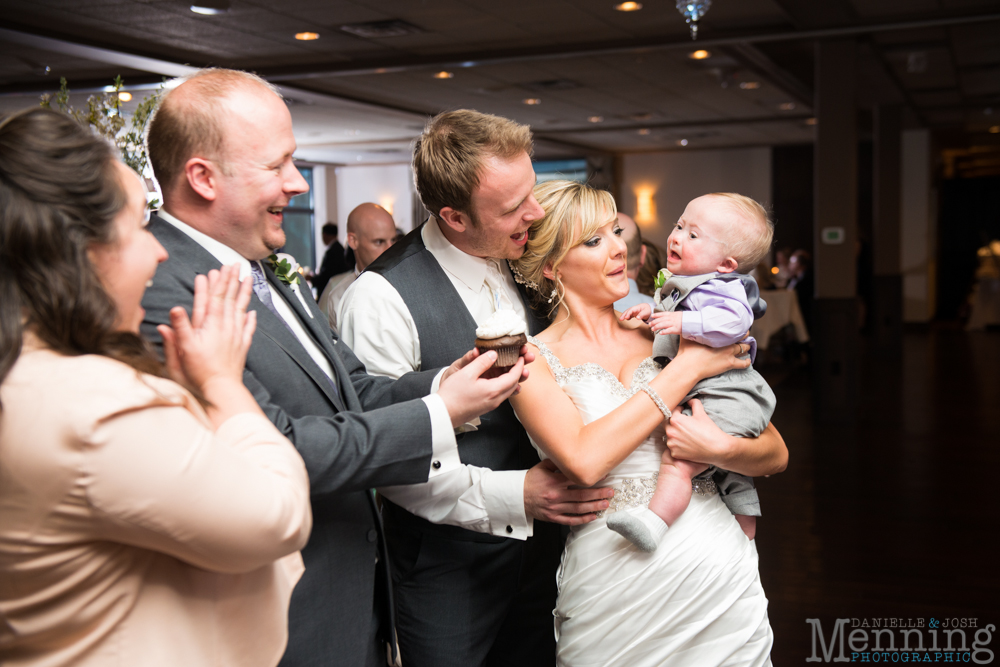 He was a little sad when the candle blew out.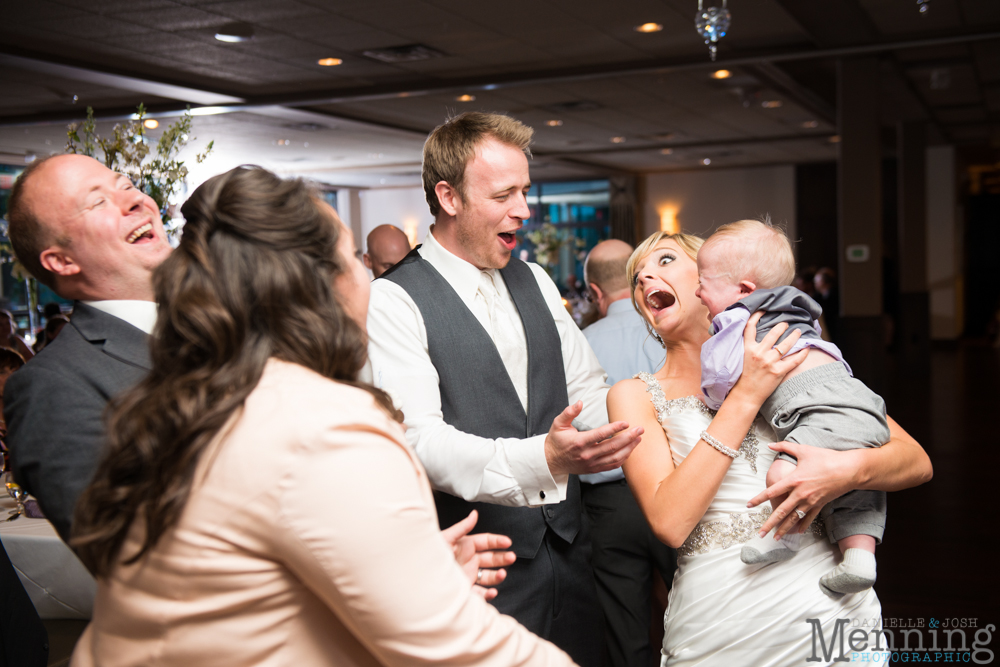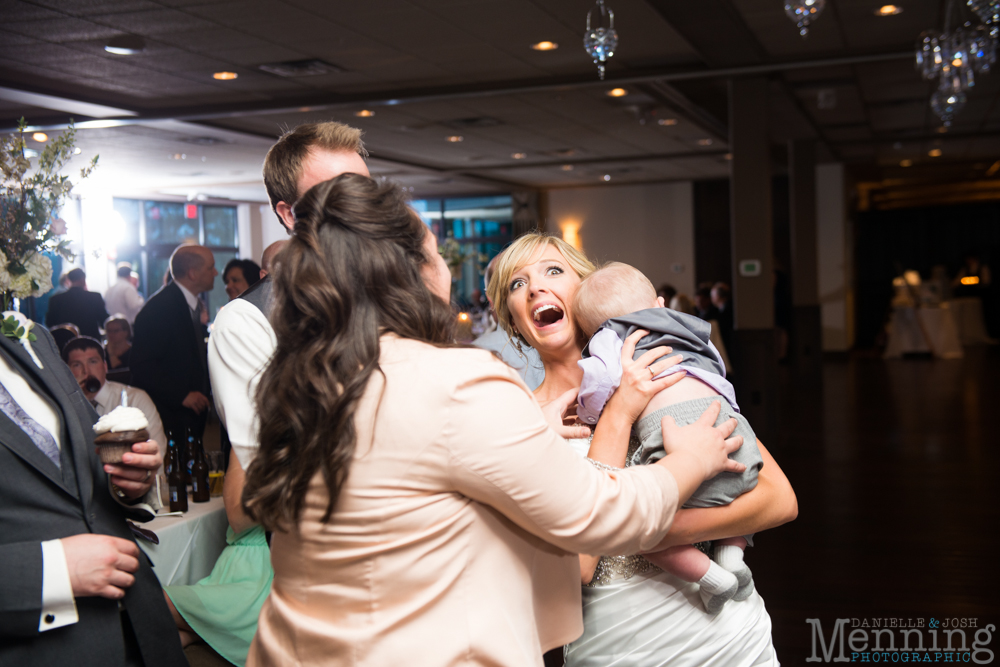 Katie & her dad were so sweet together. Katie's his middle daughter.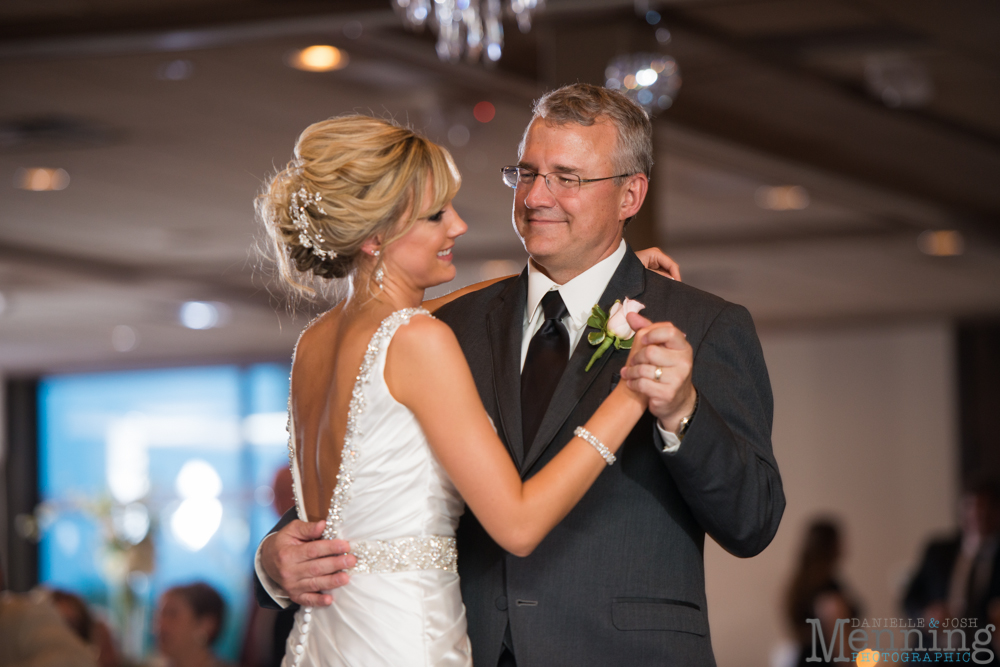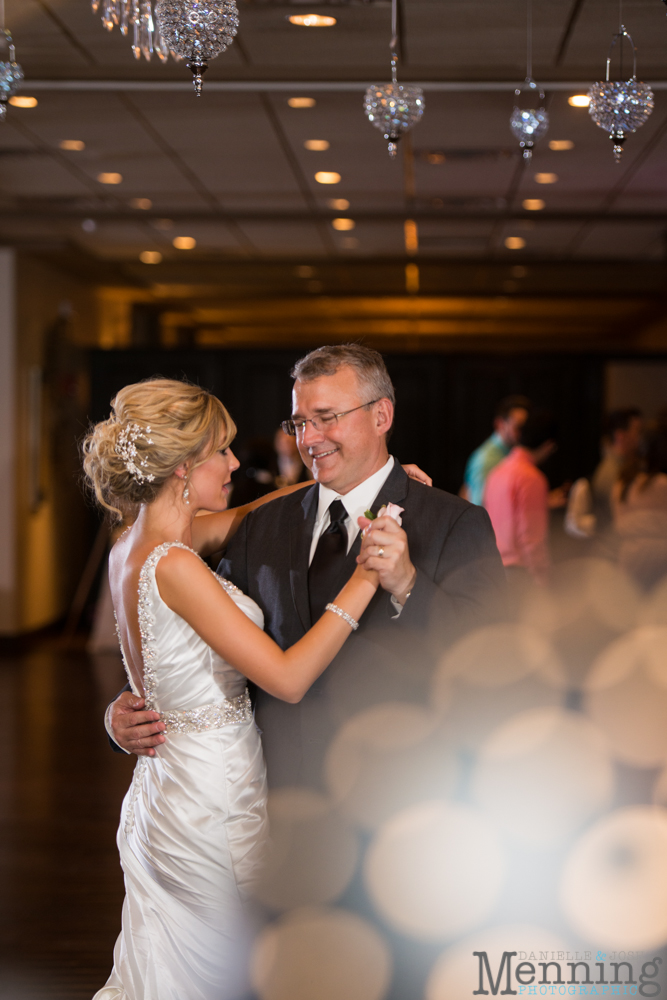 Kyle & his mom. You can see the love in their eyes.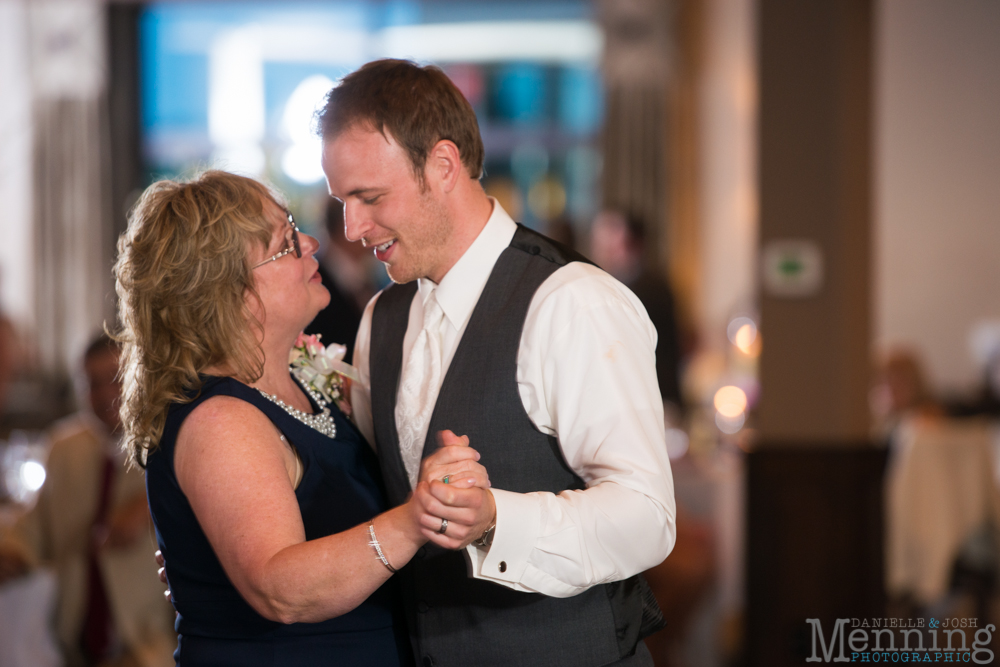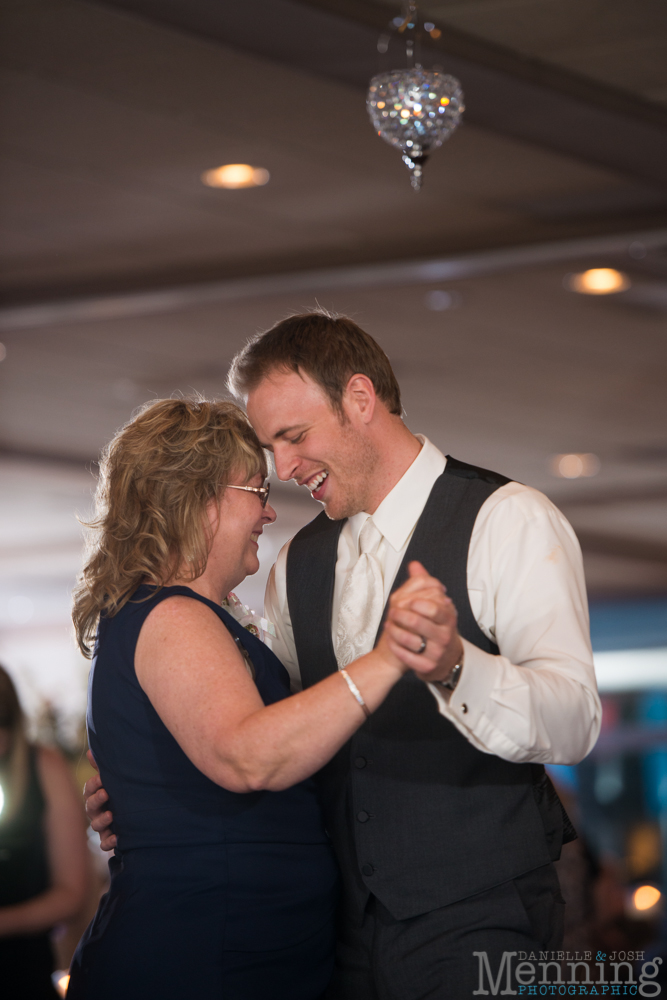 Then it was time for the party. Mark Anthony kept everyone on the dance floor.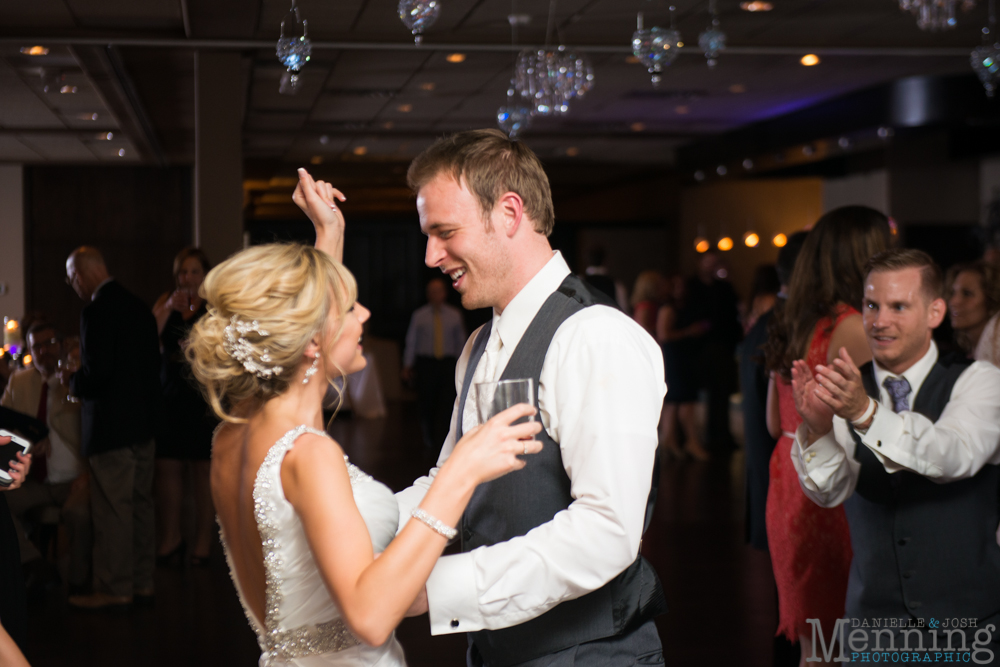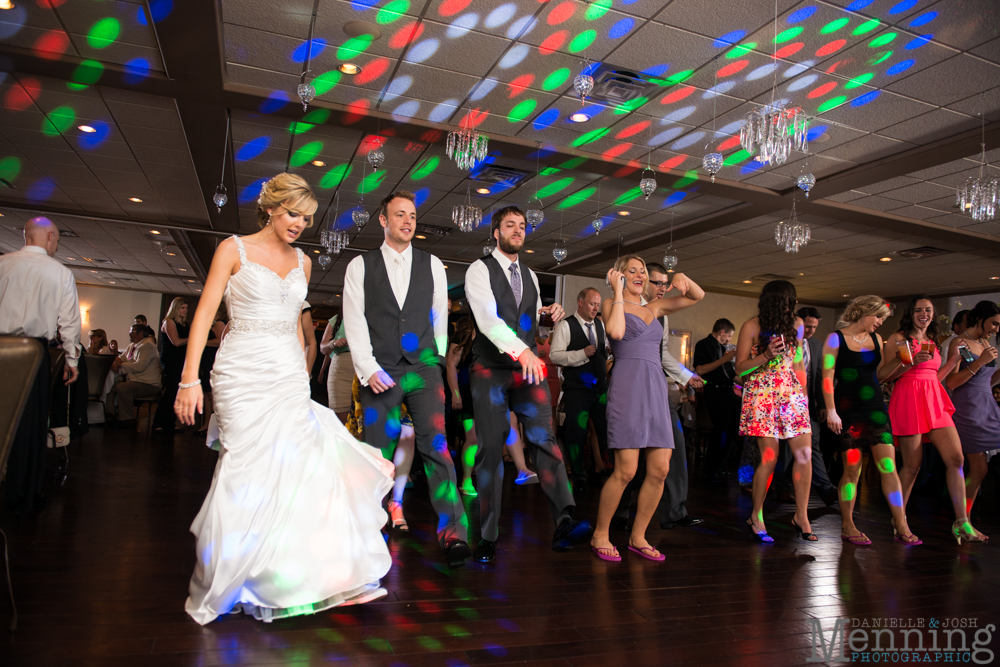 The aforementioned shoes: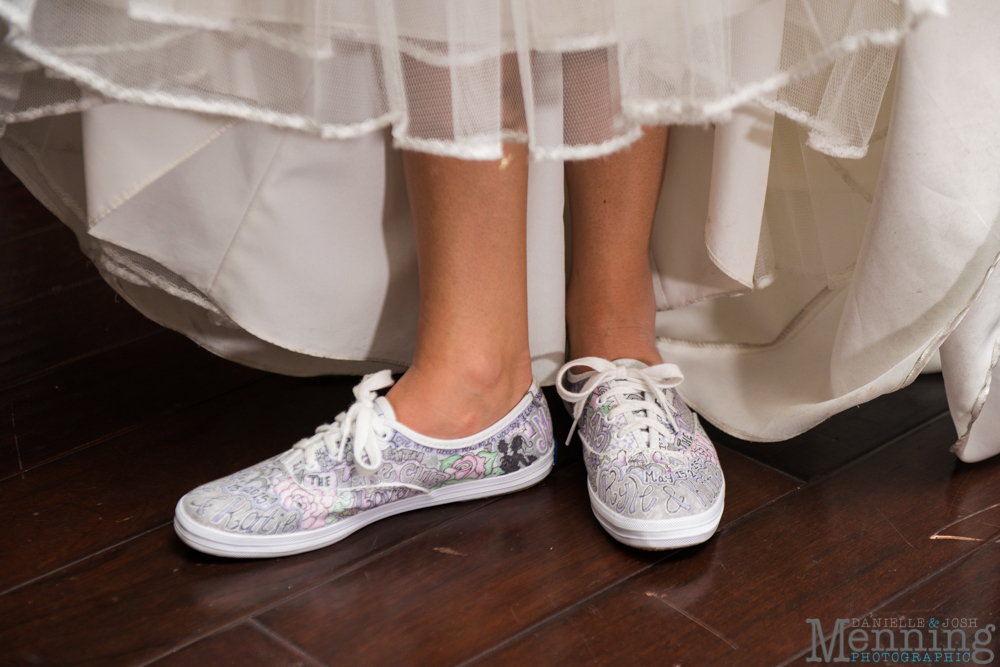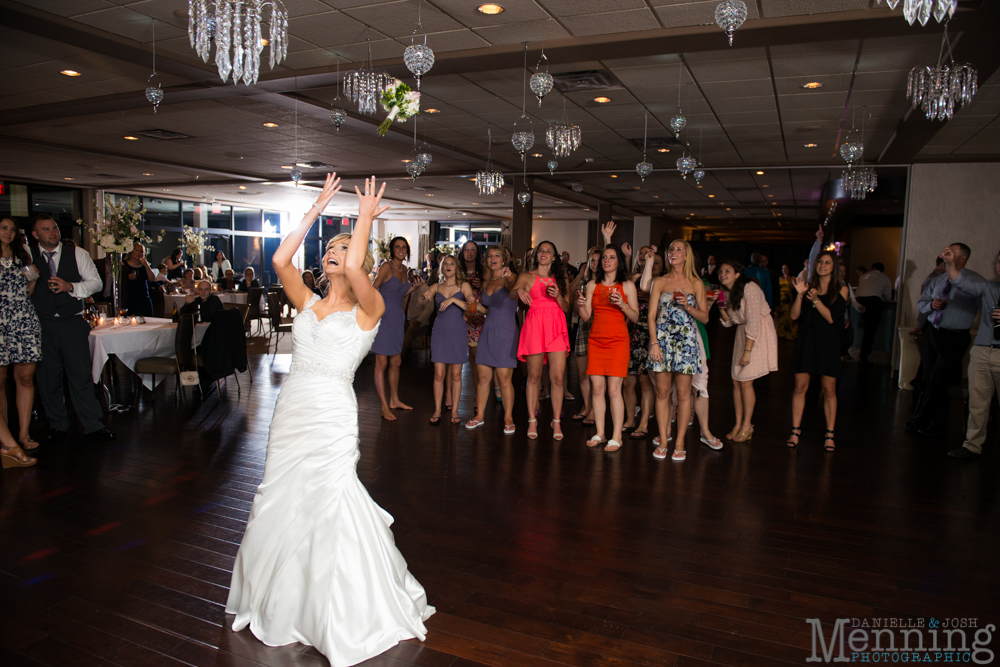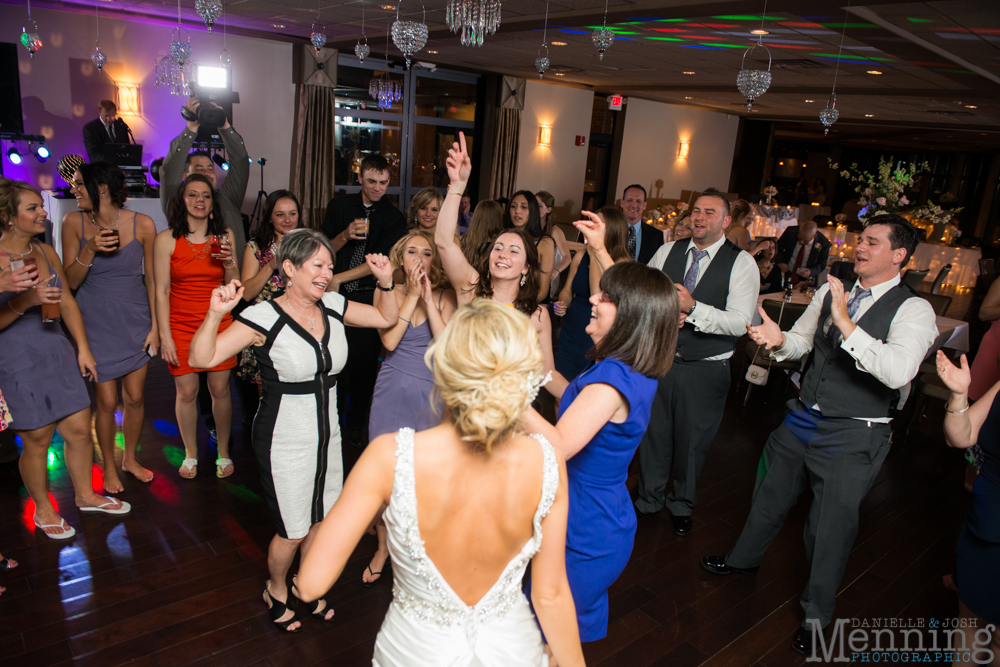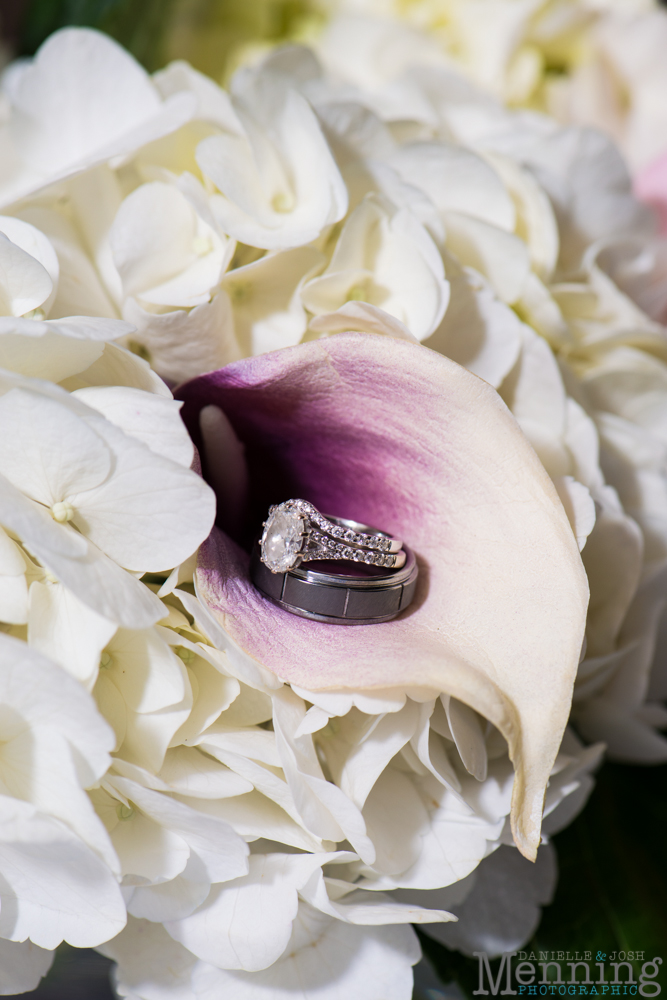 They got to sneak away for a private moment during the reception.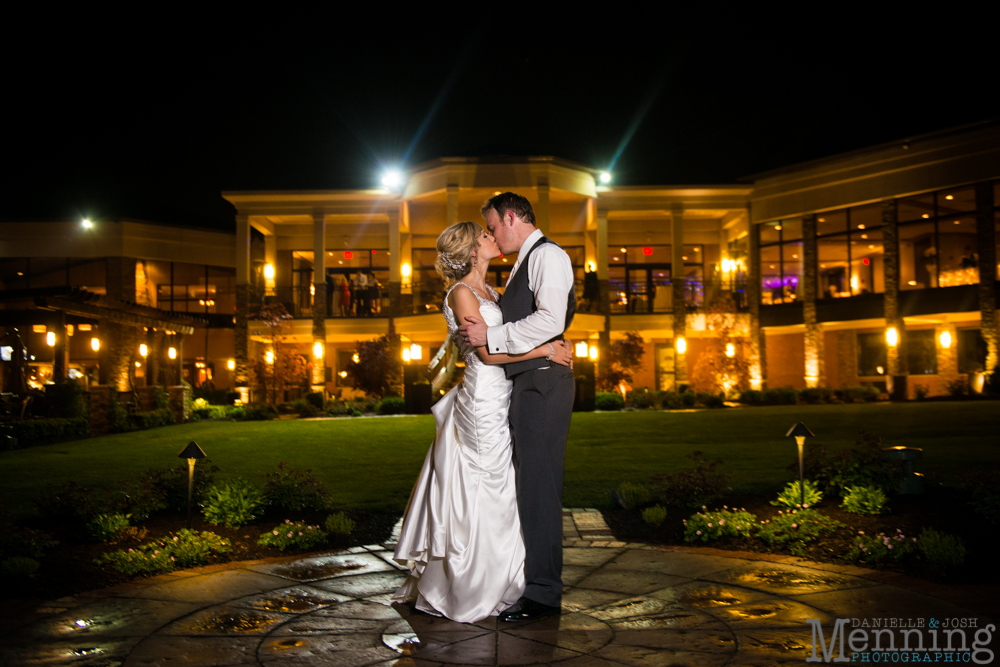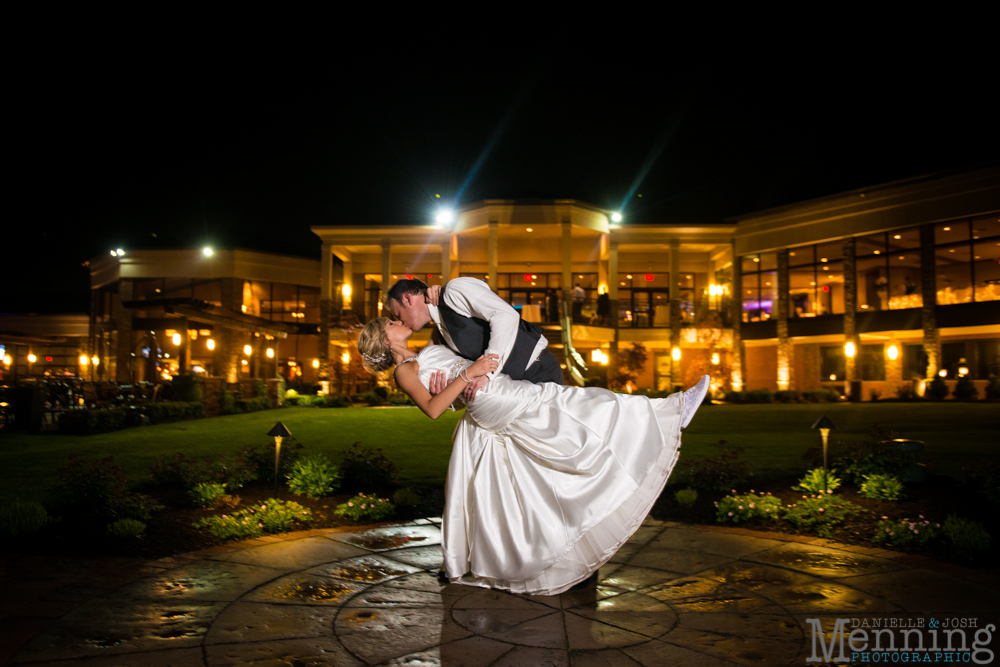 Katie & Kyle, we loved sharing your wedding day with you! Clients like you are part of the reason we don't call our job "work." We pray that the rest of your life together will be full of smiles, happiness, fun traditions, and Twizzler fights. 🙂
And we have to give a shoutout to Carzoo Videography. They were easy to work with & fun!
Instagram | Facebook | Twitter | Pinterest | Google +