I am so excited to share this wedding with you today for MANY reasons! First, and most importantly, Jacqueline & Anthony love each other so much & it's very apparent. Their love is beautiful & emotional & I cannot wait until you see the photos during their wedding ceremony. One of their guests came up to them after the wedding & said, "There wasn't a dry eye in that church!" And she was right! That's what wedding days should be all about, right?! The beauty of love & the commitment two people make to each other for life. Not only were Jackie & Anthony committing to one another, though, but they were committing to each other as a family with daughter Cecelia. They took vows to her, as well, which was a definite tear jerker for us having just had a daughter of our own a couple of months ago! The love this family shares is inspiring & you'll be able to feel it through your computer screen or phone when scrolling through these images. And not only that, you'll get the pleasure of seeing the amazing gold sparkly wedding details! Jackie was deliberate and thoughtful in her curating of wedding day details & that is evident! You'll LOVE this wedding!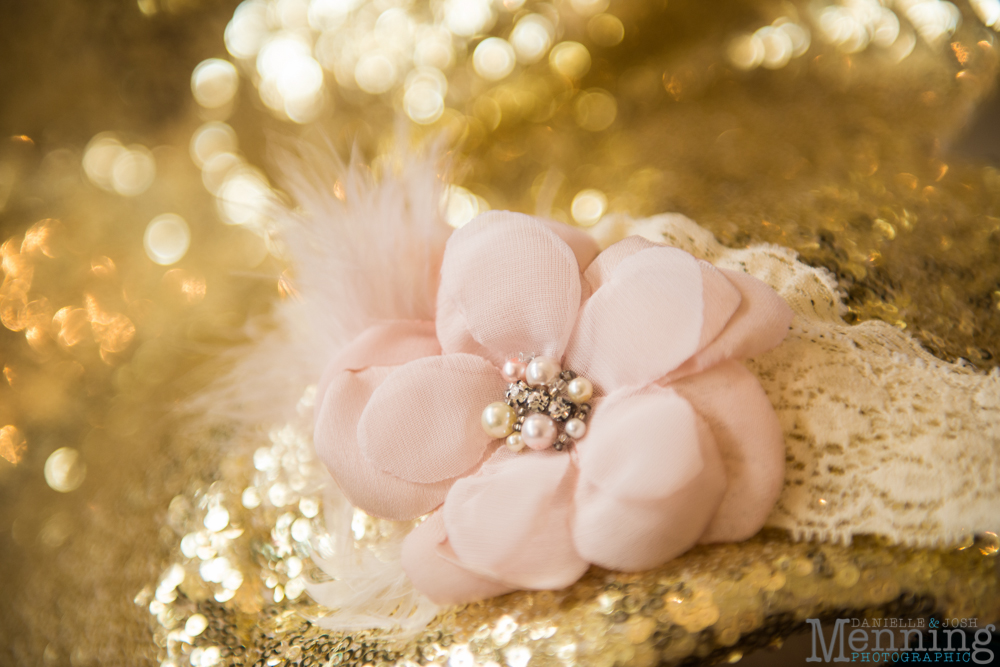 Her blinged out Badgley Mischka shoes were very pretty!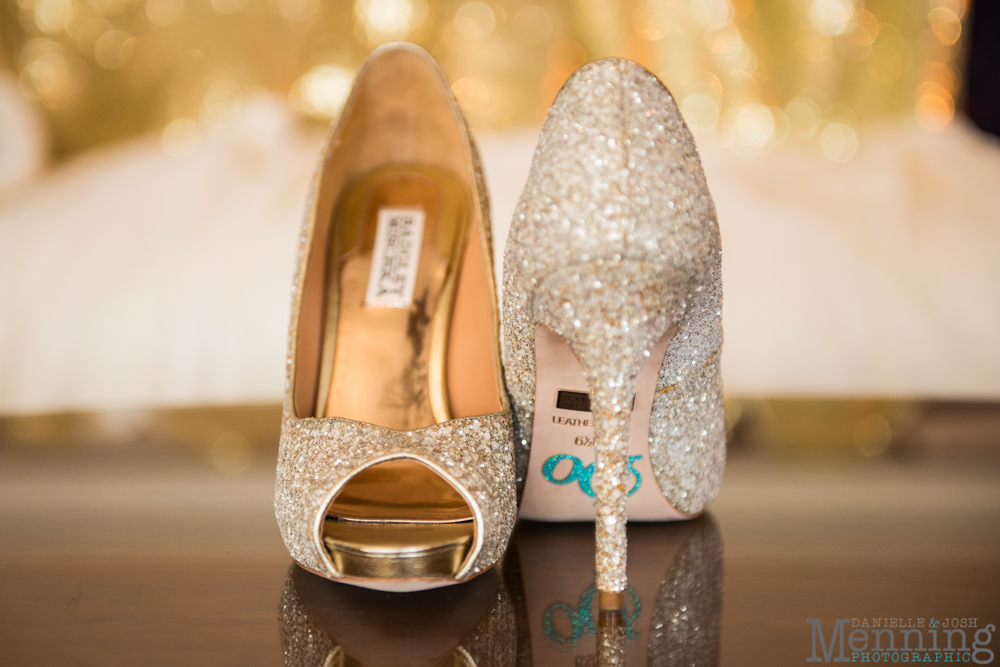 She got this fun clutch from Etsy.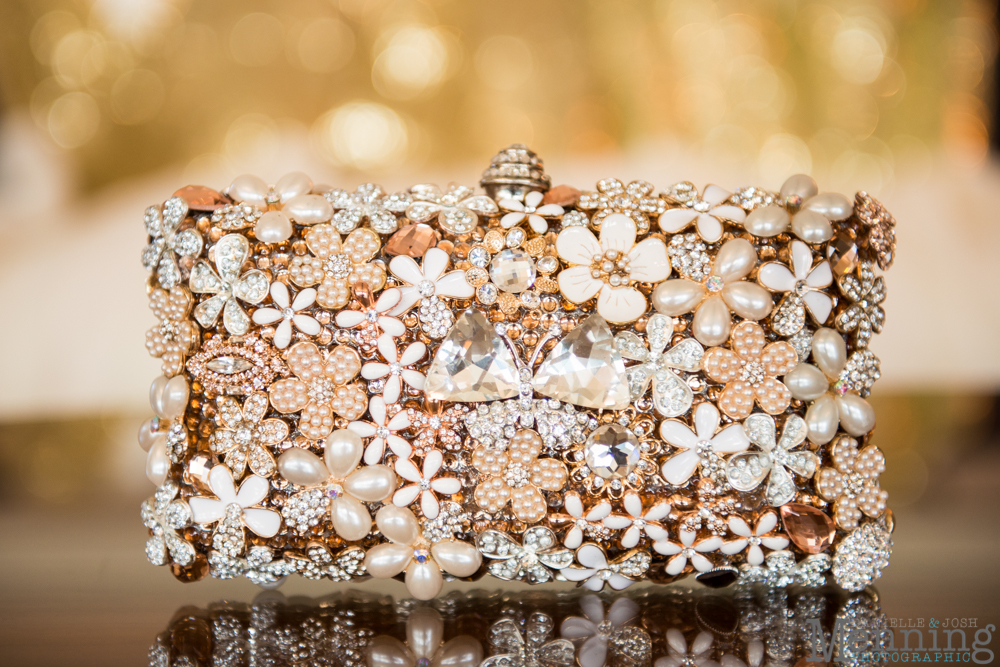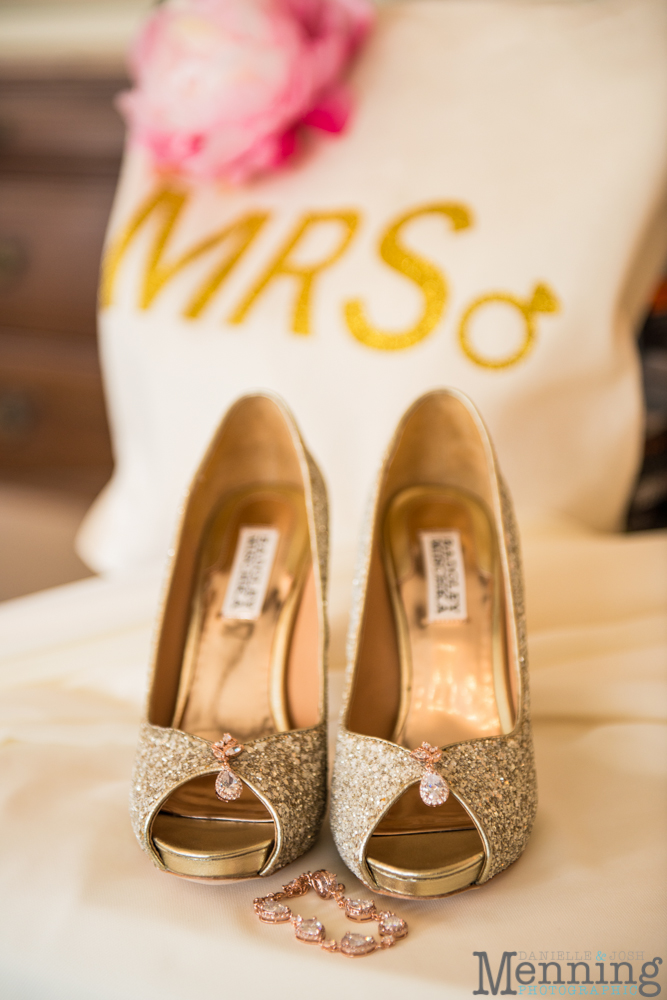 Her hair & makeup teams came on site to beautify the ladies, which is always a plus! Charlott & Sarah from Le' Shoppe did a great job with hair!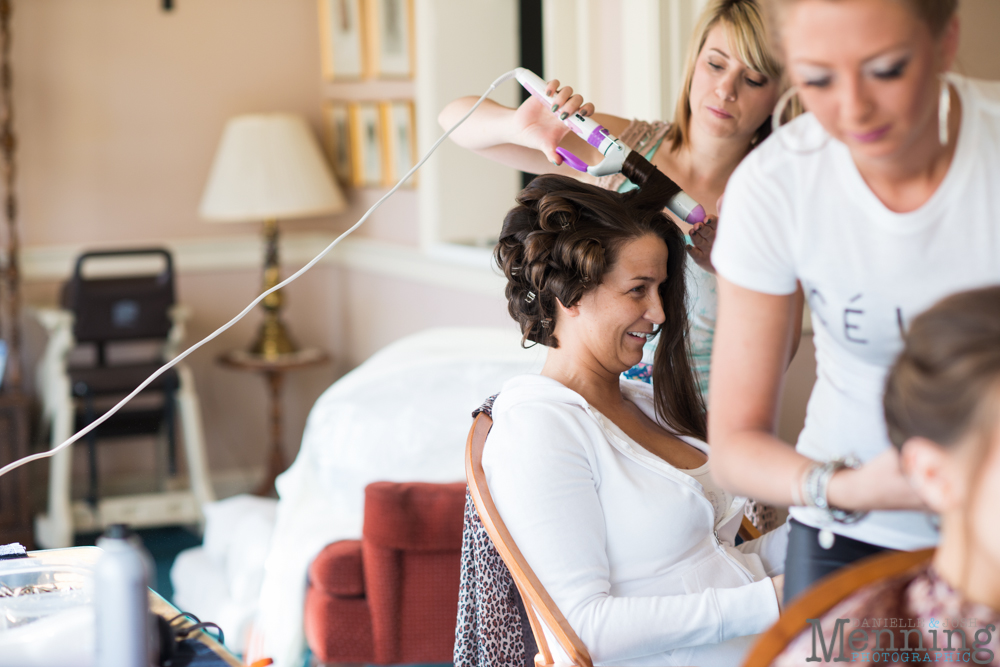 Karisa Tondo-Kramer did a stunning job with airbrush makeup. She is so great at what she does & she makes her own lipstick! You can make your own personal shade with her, too. Jackie did that for her wedding day. Check out Karisa's Facebook page & give her a "Like" to see what she's up to in the makeup world.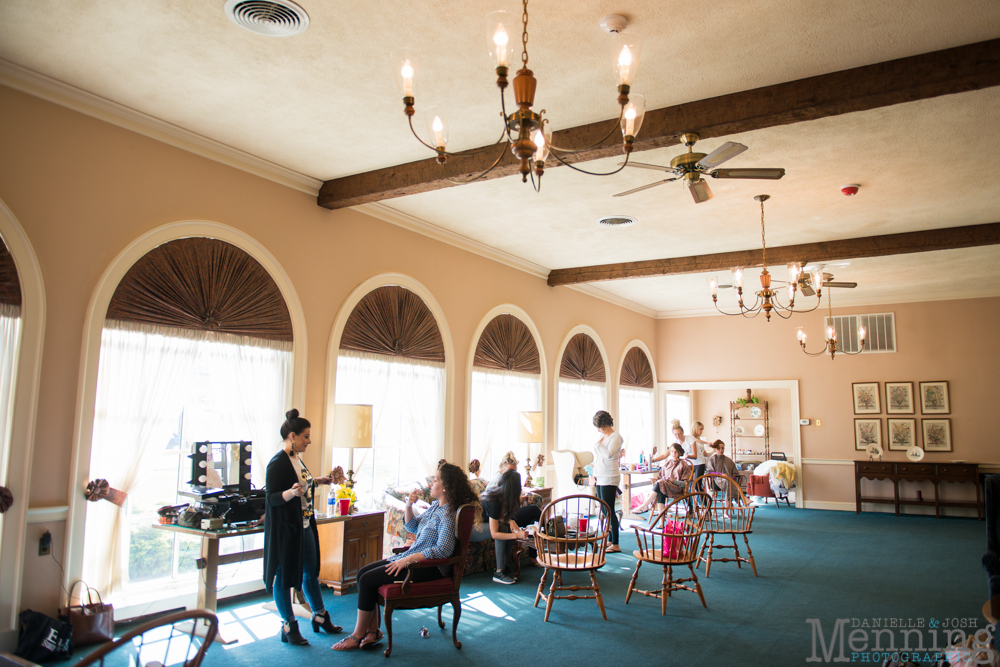 This wedding dress. . . I have no words!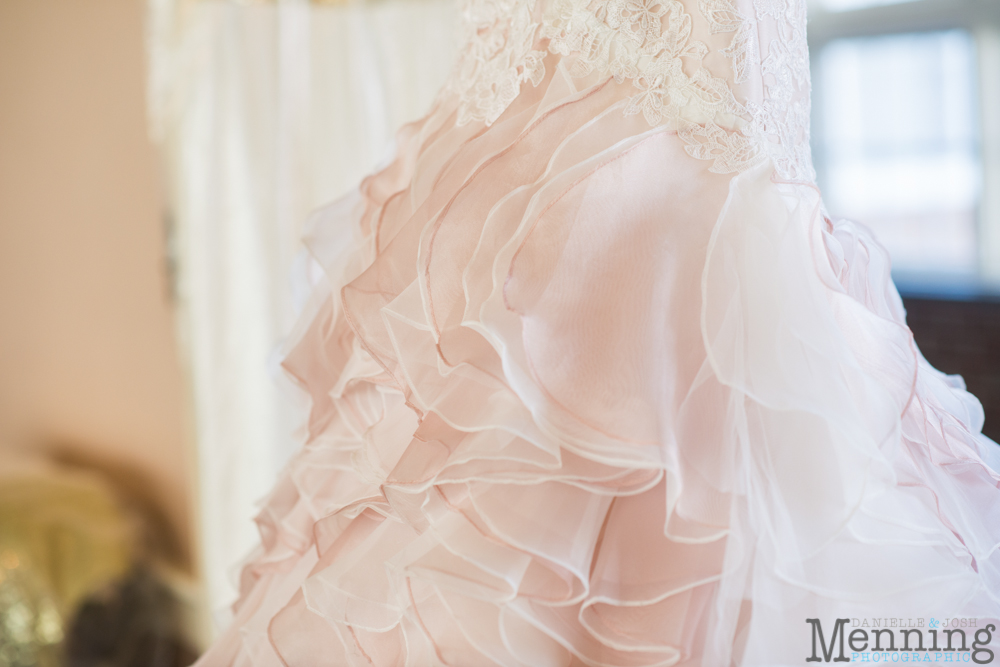 Nikki's Perfect Petal Designs did such a lovely job with the wedding day flowers! And she was super nice. The sparkly, flowy bridesmaids dresses are from Etsy.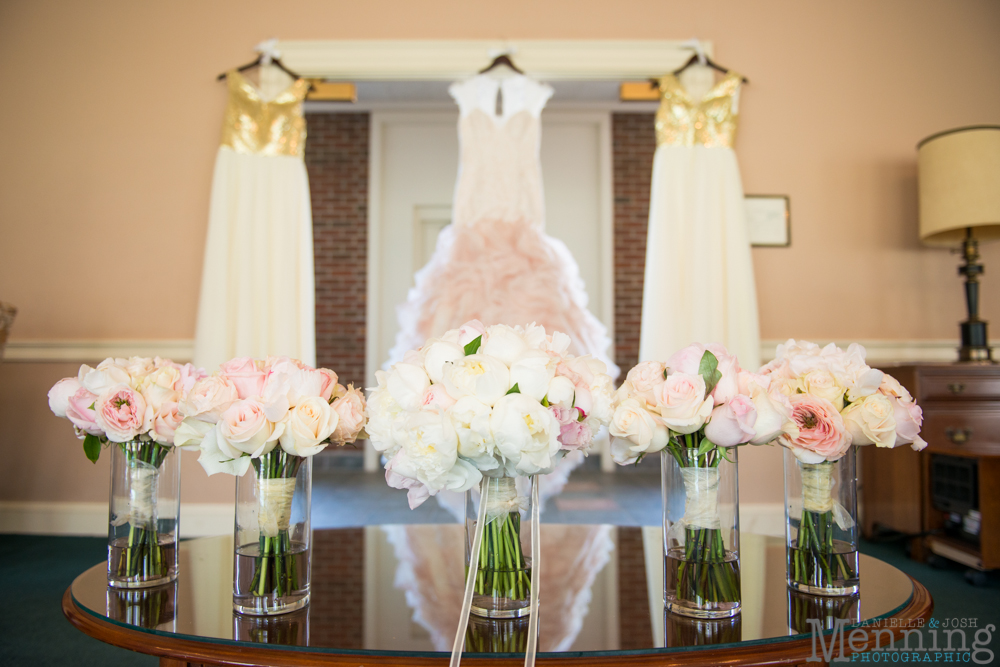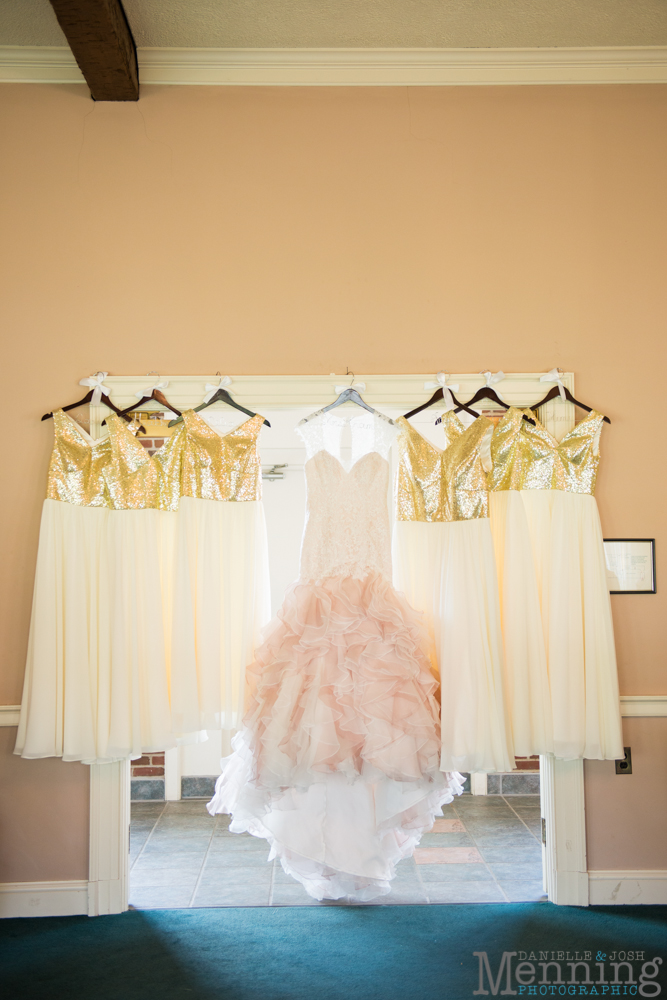 Jackie's Maid of Honor (her cousin) gave her such a sweet gift. She had a good luck pin attached to a piece of her own wedding dress. Jackie was very touched by the thoughtfulness.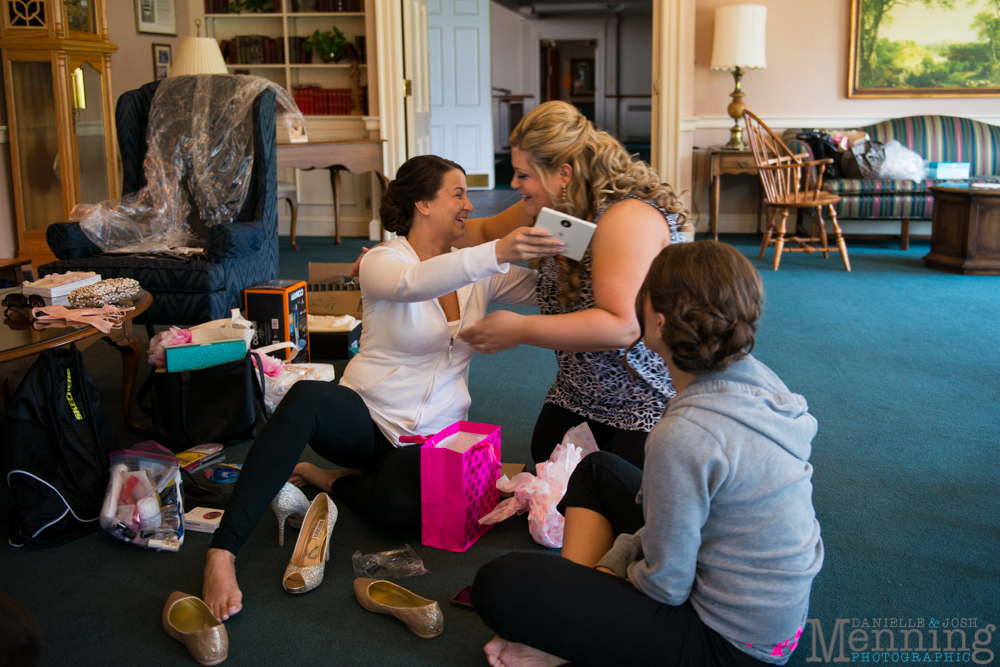 And she wore it down the aisle with her. 🙂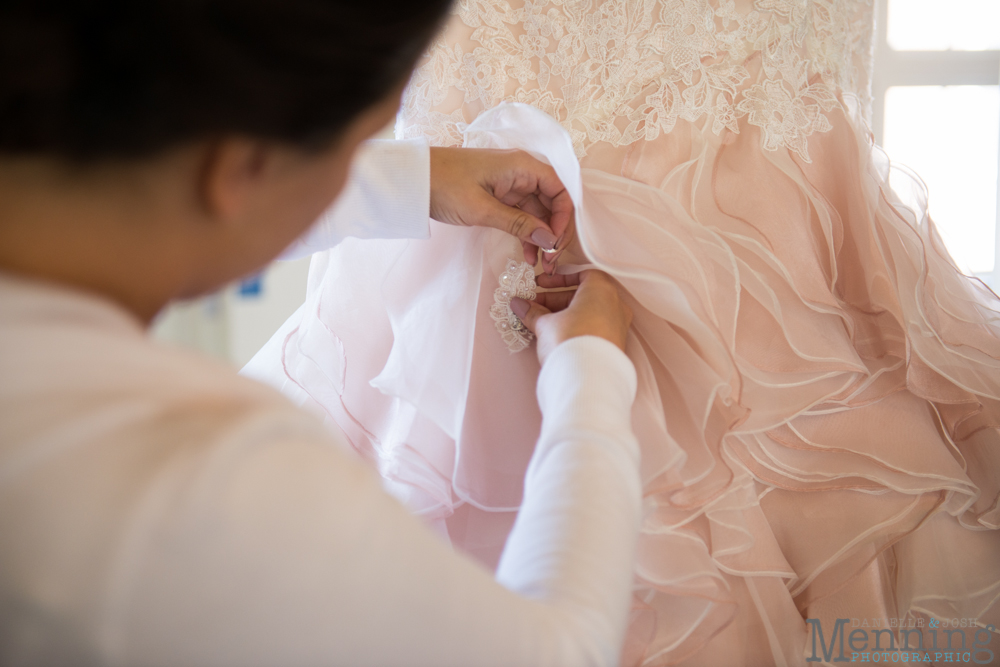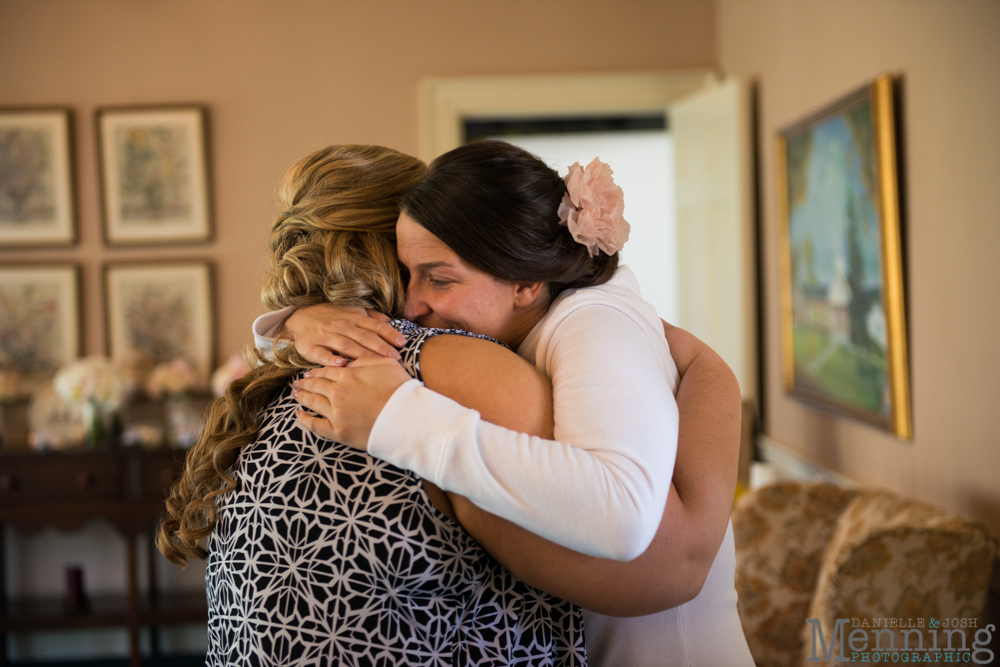 Karisa at work! Here's her website.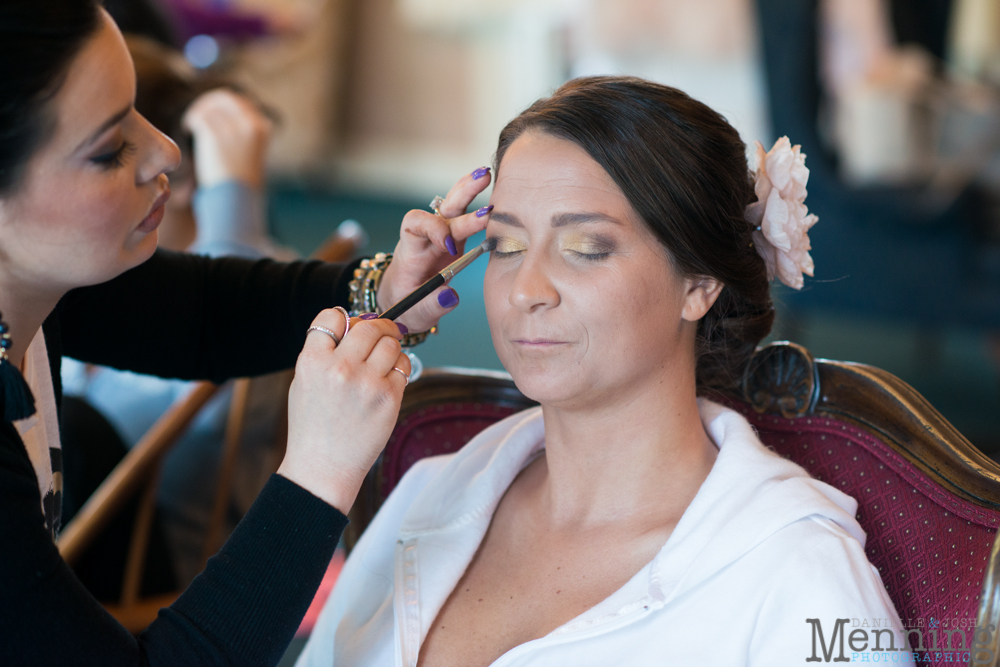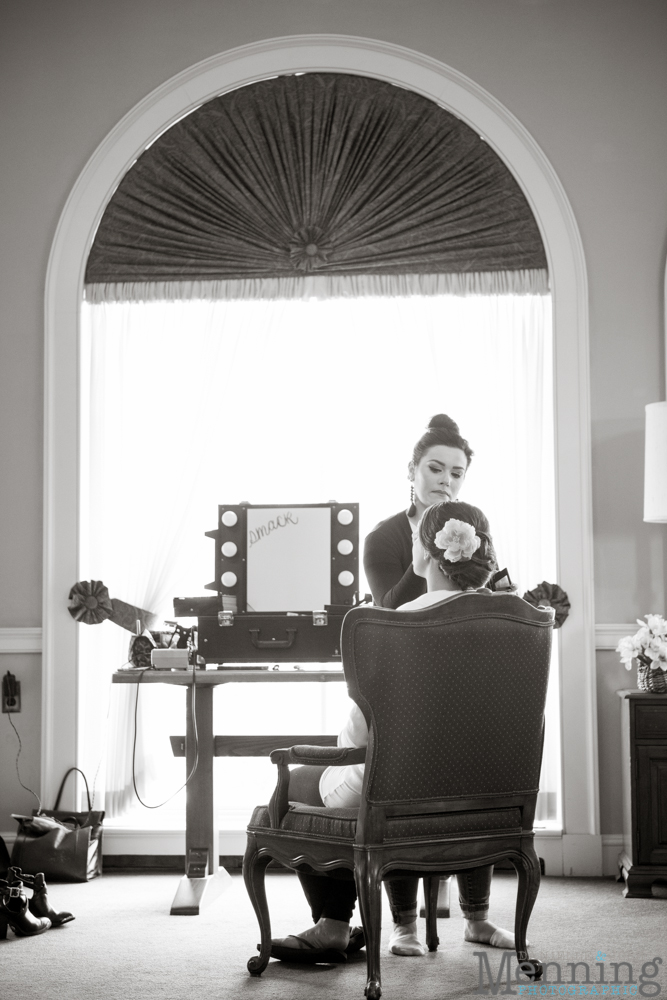 While I was with the ladies at the church, Josh was with the guys at Anthony's. Anthony was also on his shoe game. 🙂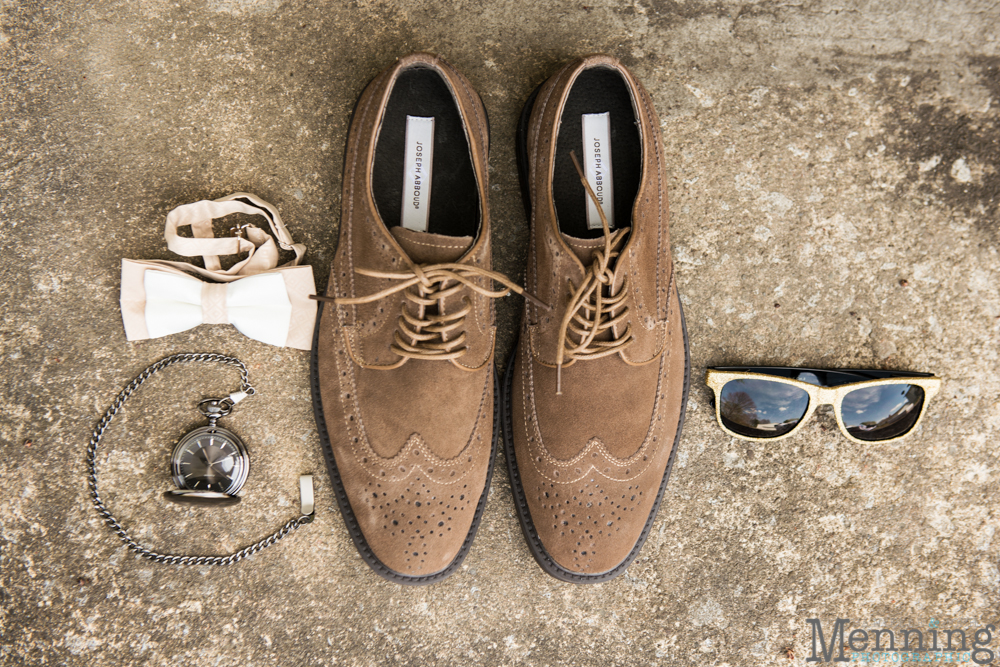 Jackie & Anthony got personalized shades for their entire (large) bridal party, which worked out really well since their wedding day was full of beautiful sunshine.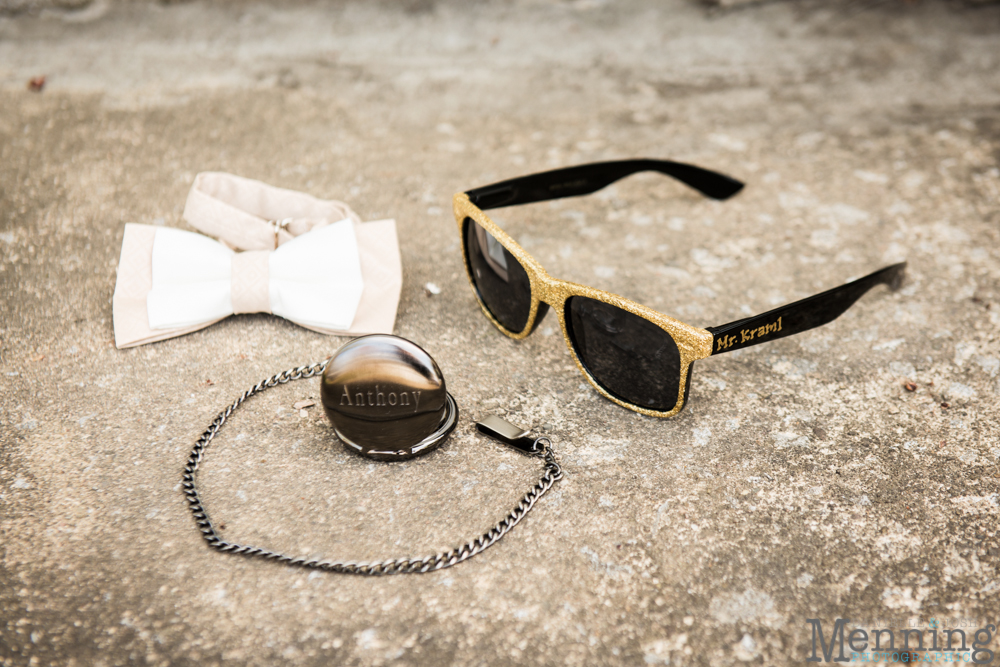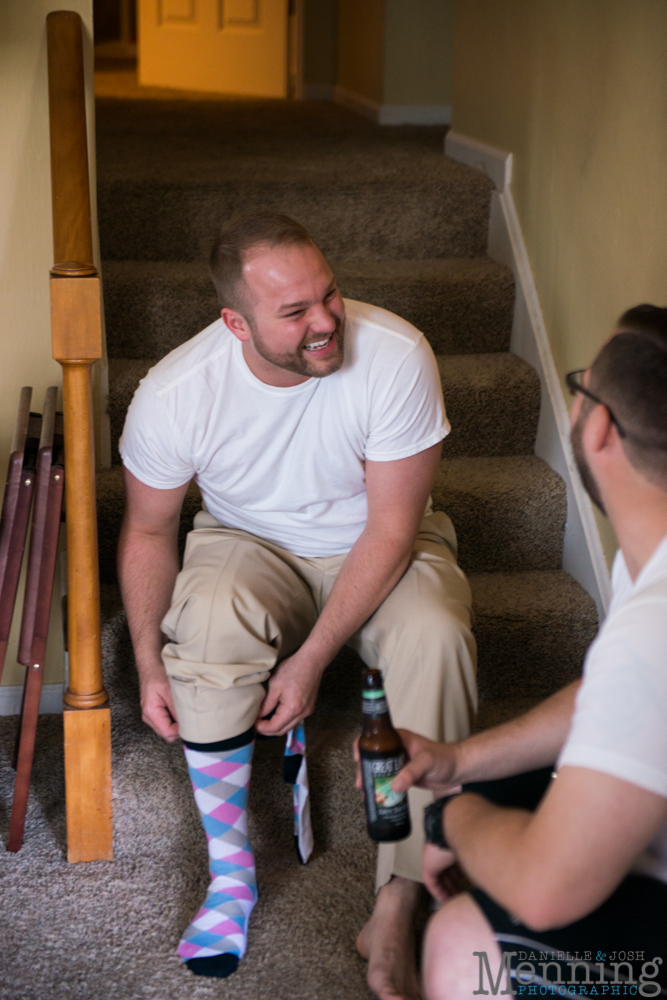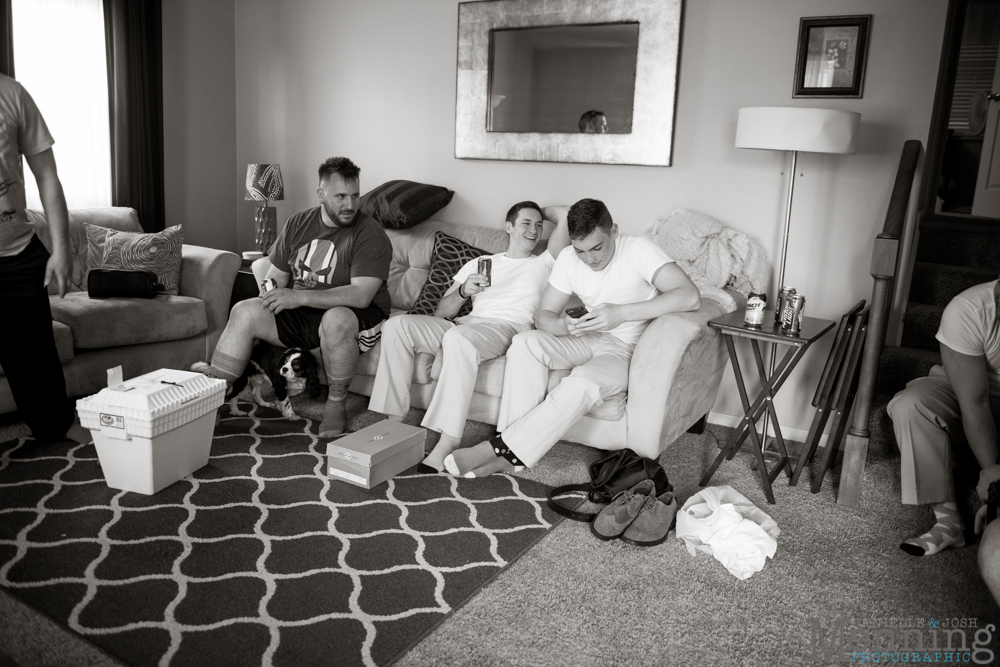 This guy is all smiles.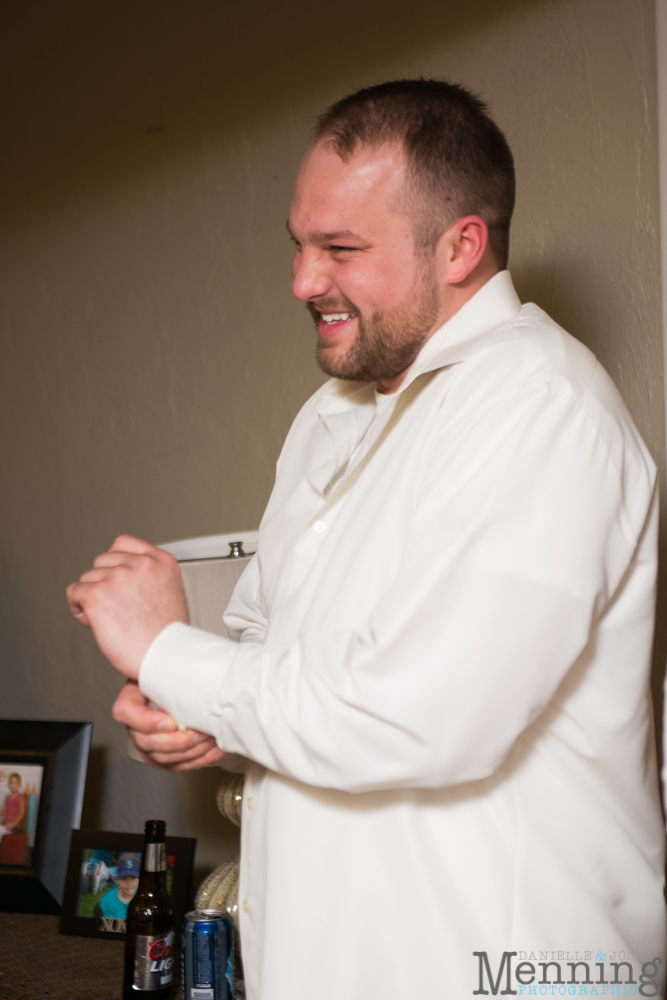 While I was with Jackie photographing hair & makeup, she told me that she really wished her dog could be there and be a part of the wedding day. Josh snapped this great shot of him. Isn't he so cute?!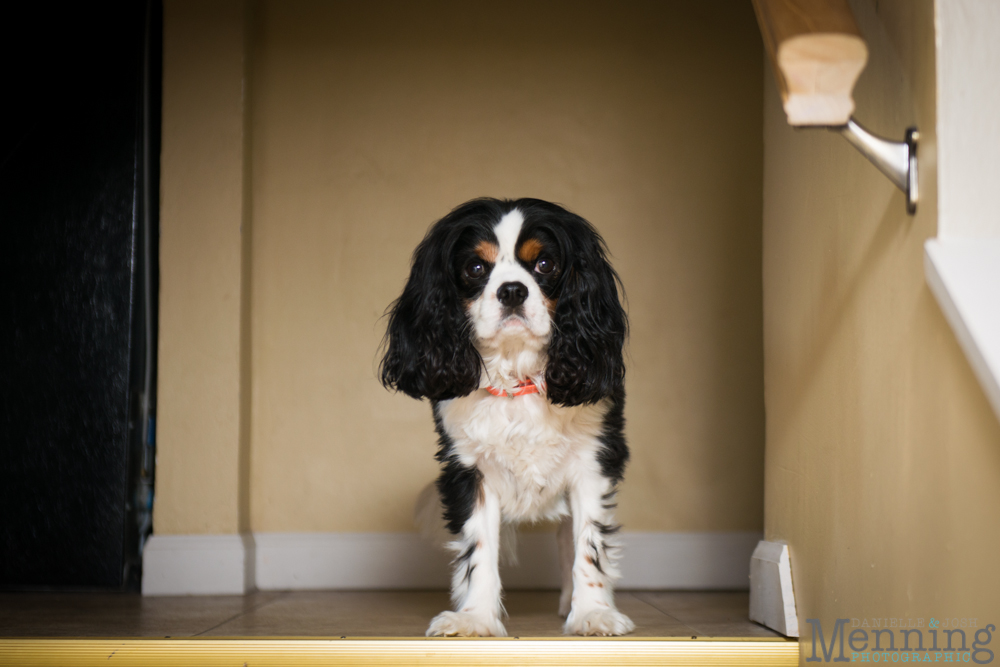 Quick tip for all you brides-to-be out there- if it's possible, have your bridesmaids ready & in their gowns before they assist you with getting into yours. The photos look prettier. 🙂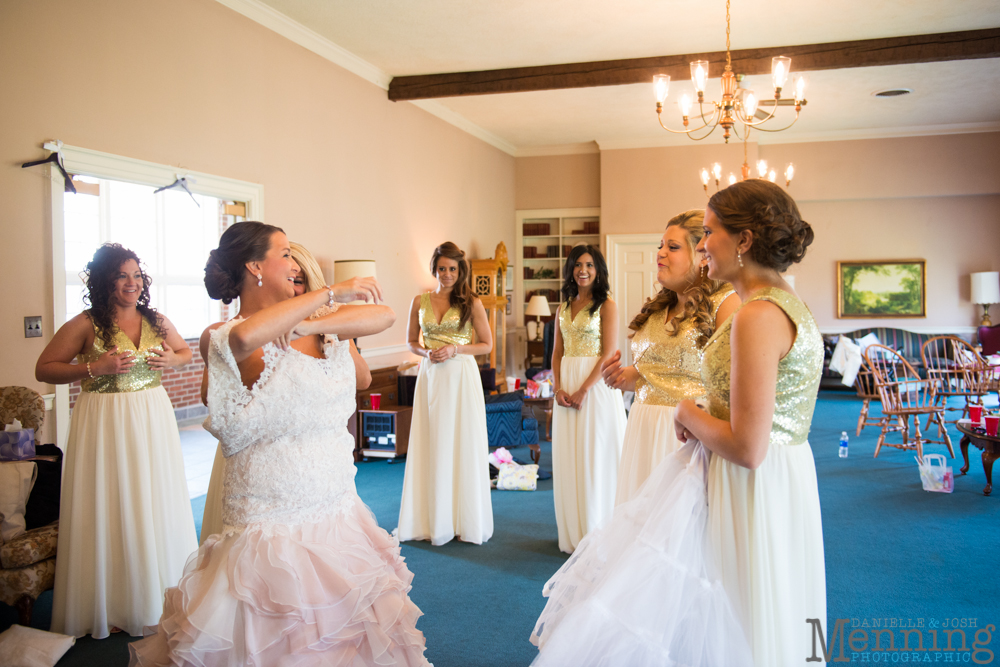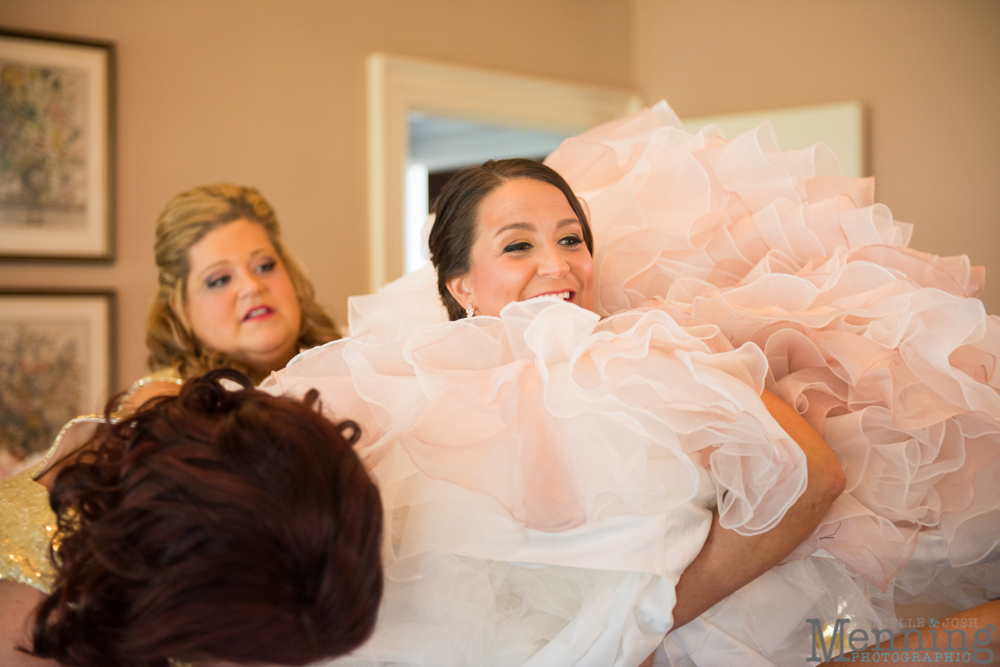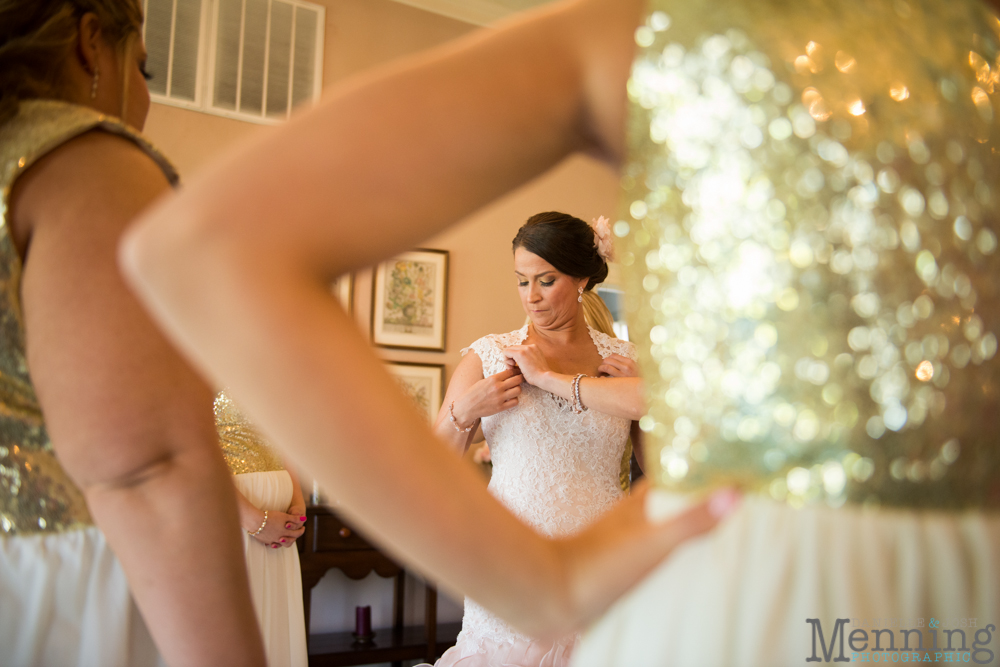 Jackie & Anthony exchanged gifts delivered to one another by their daughter Celia. She is so pretty and mature. She looked beautiful in her bridesmaid dress.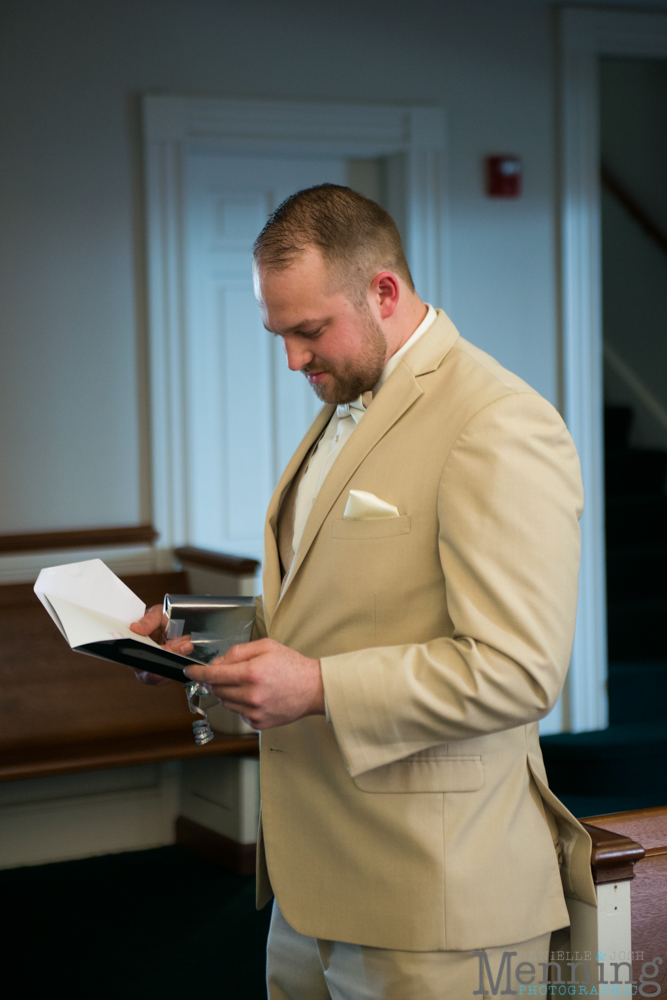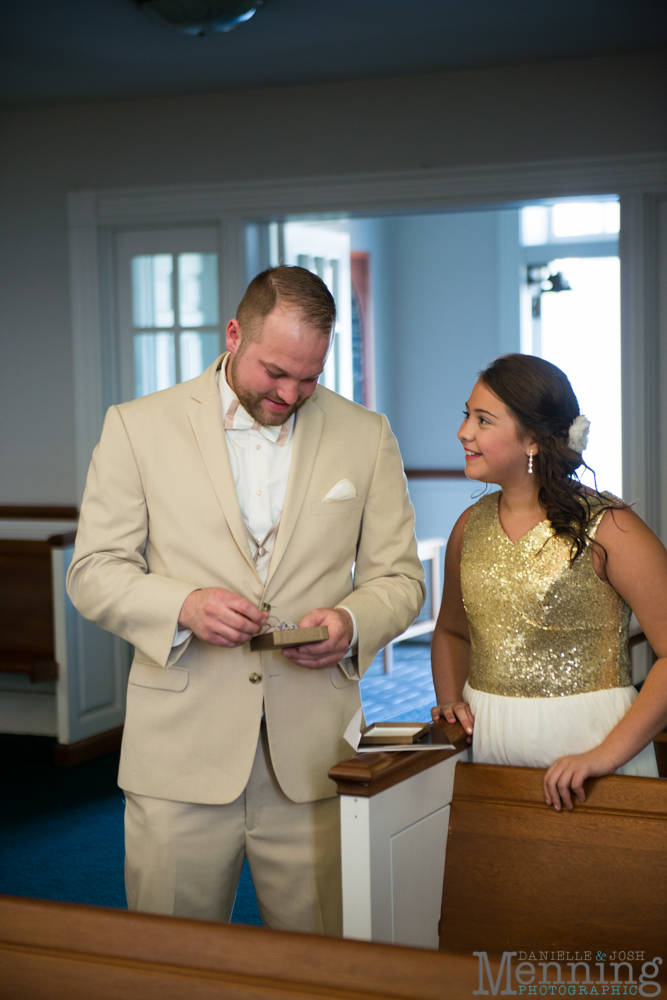 This moment speaks for itself. So powerful. So emotional. They didn't see one another before the ceremony, but they got to hold hands and have their officiant pray over their marriage. Tears!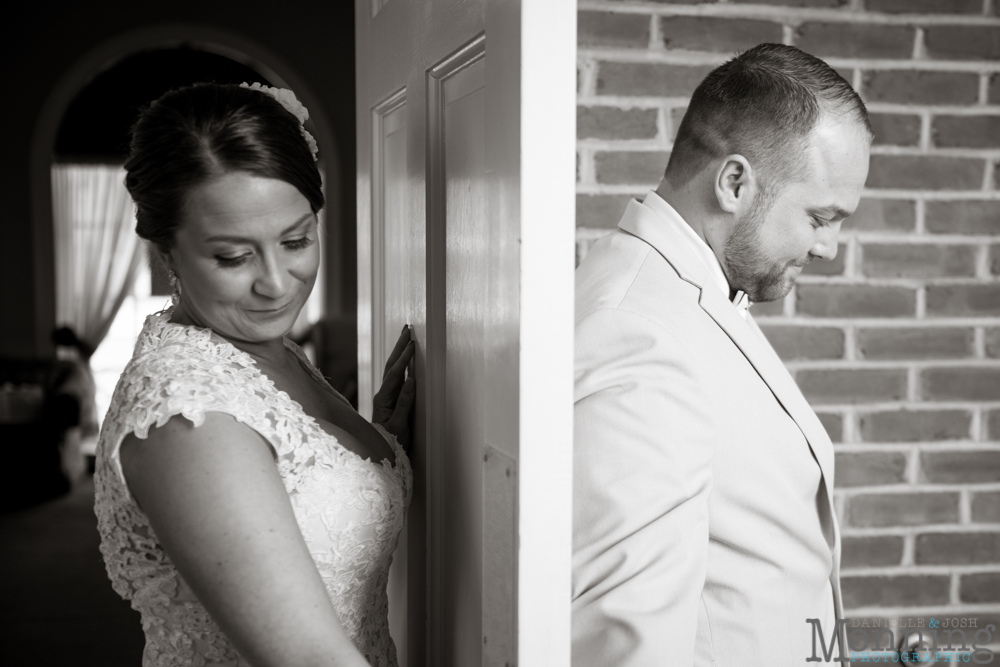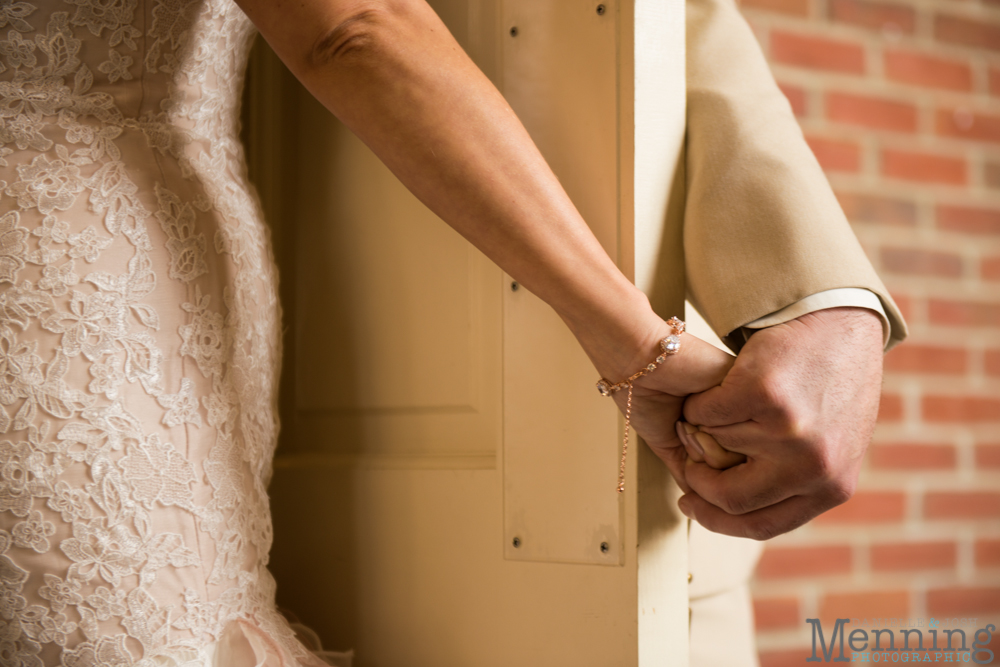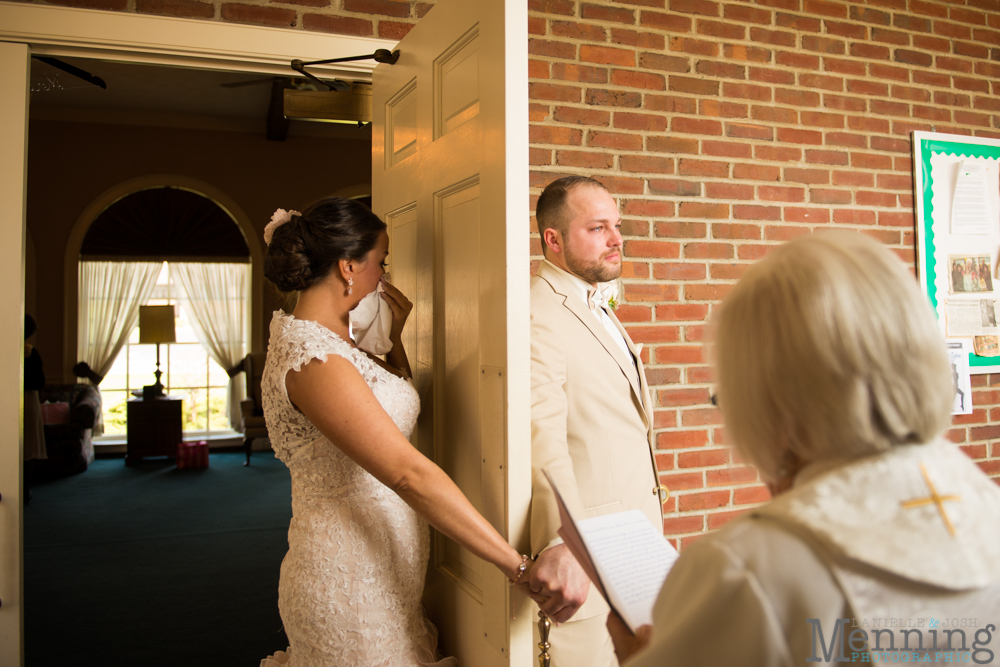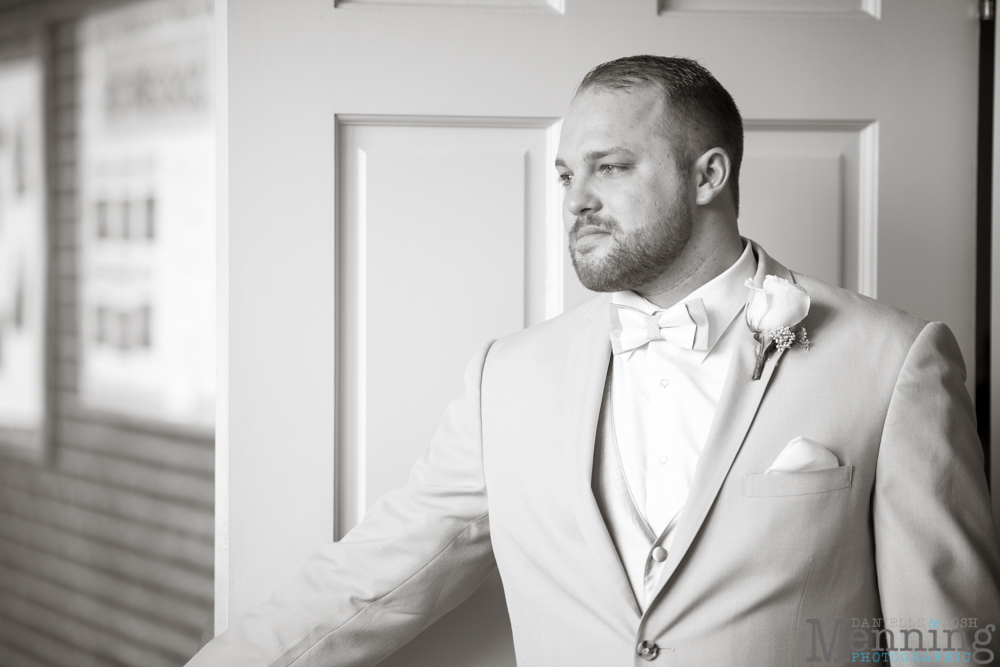 What a picturesque day for a wedding! Sunny and 75. . . sounds like a country song.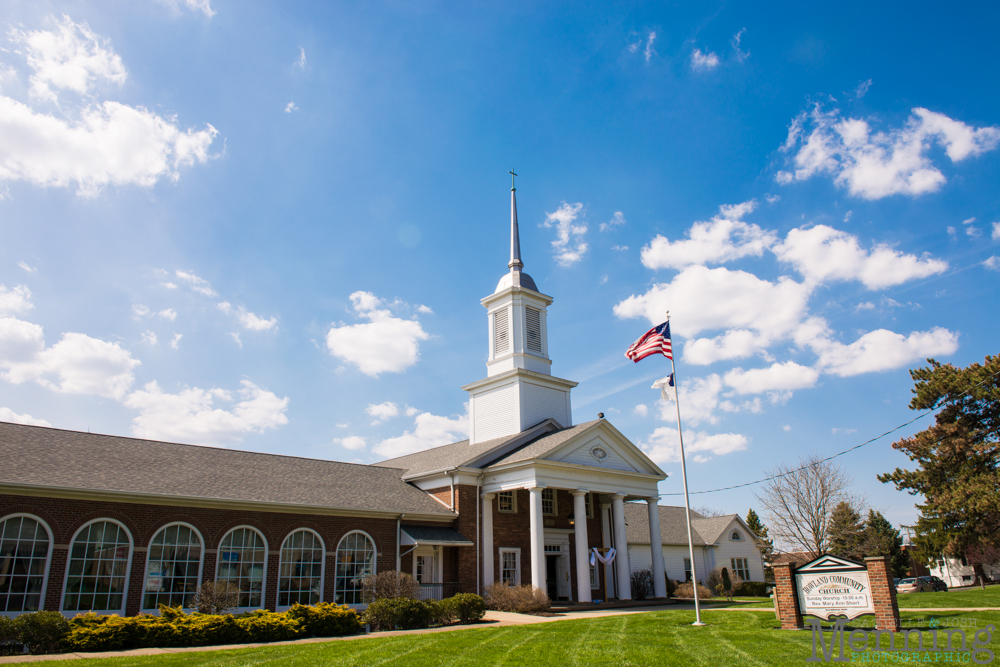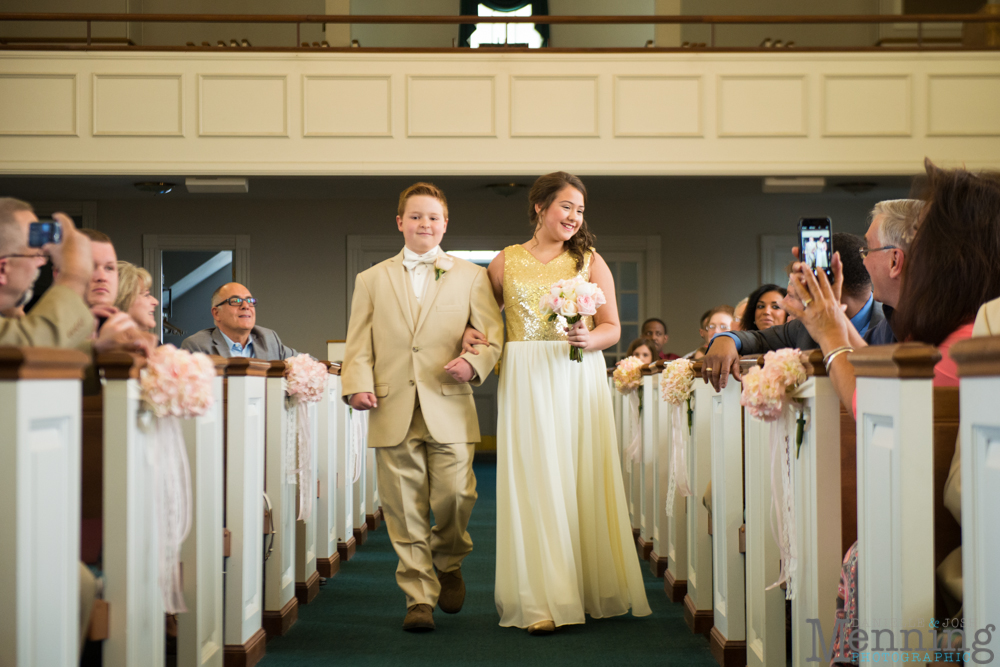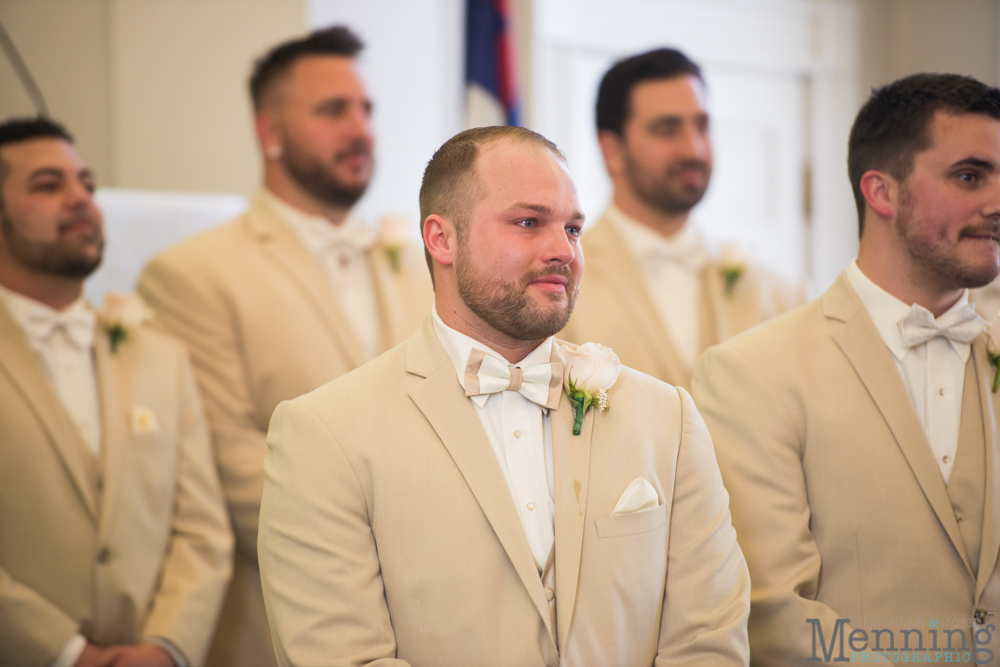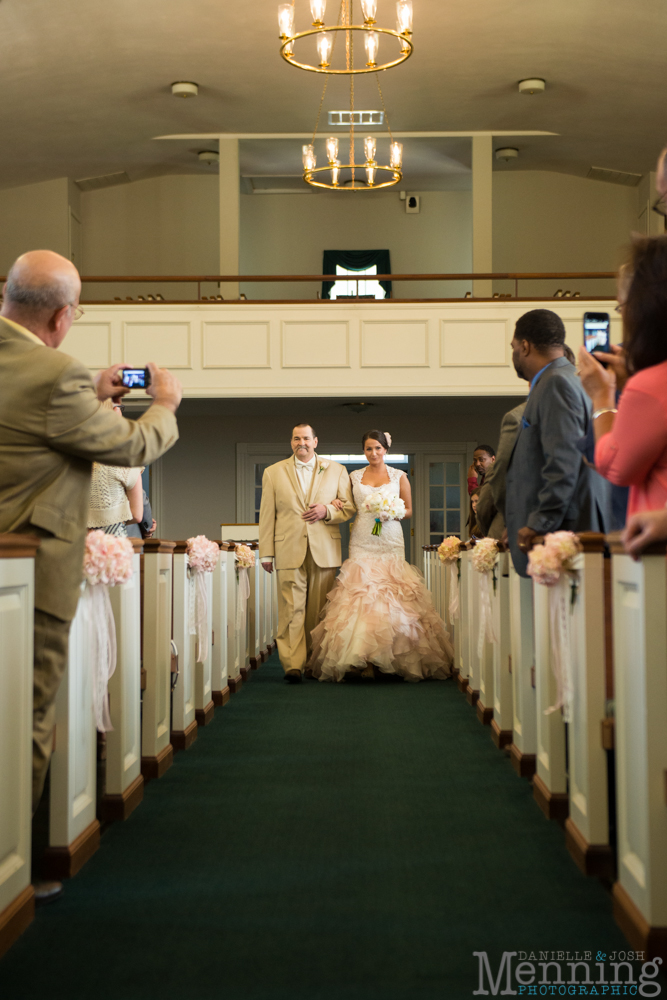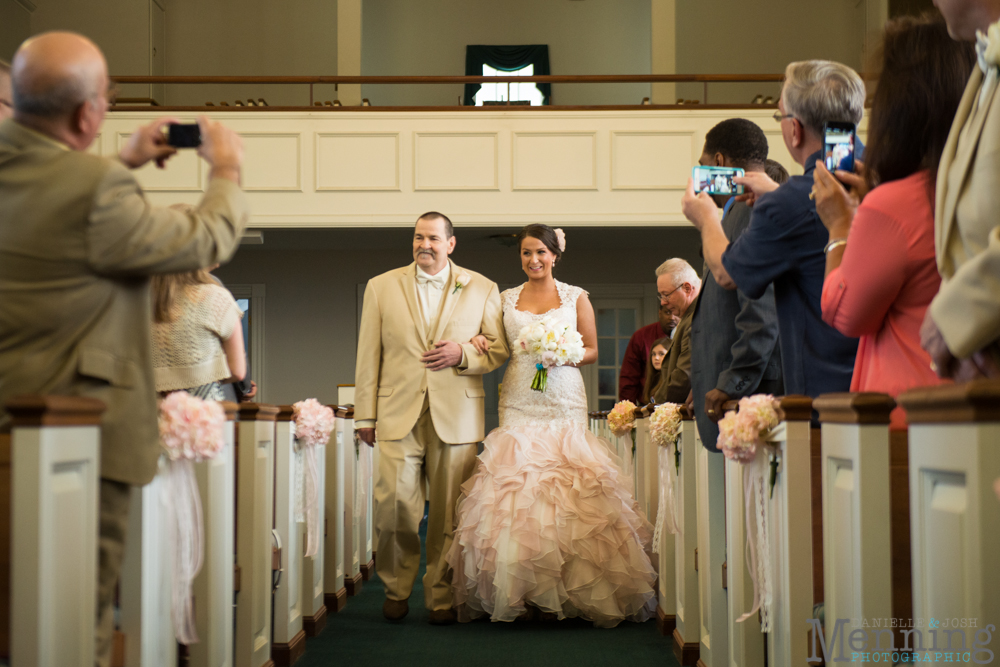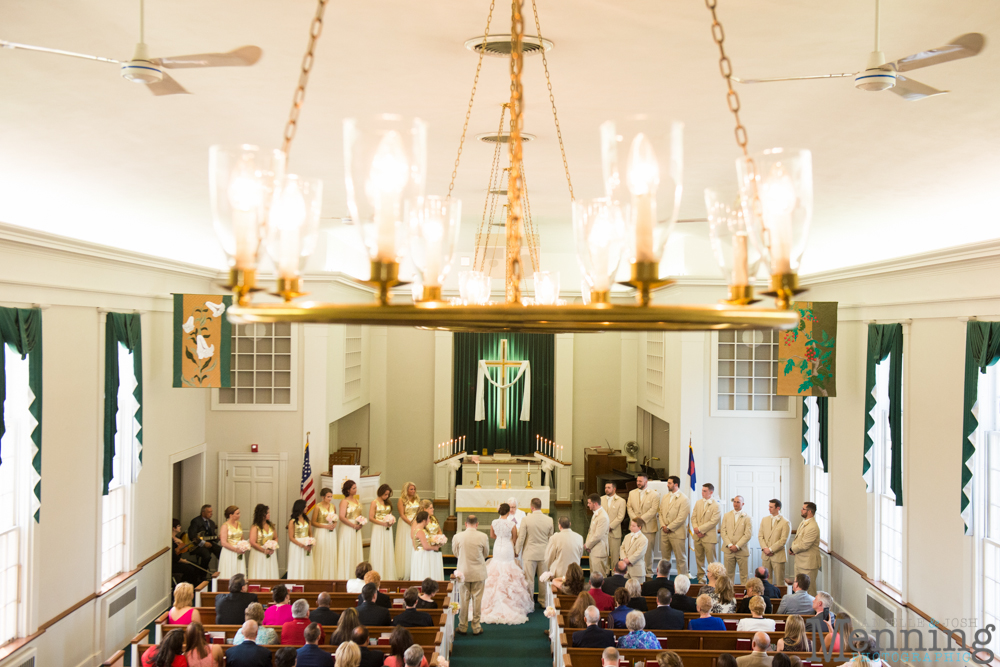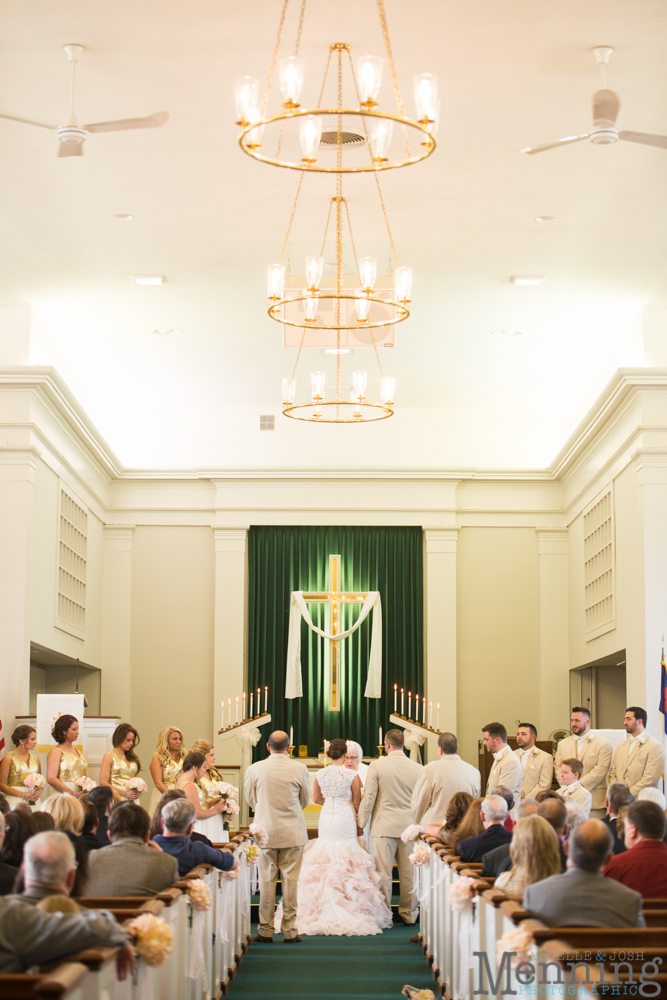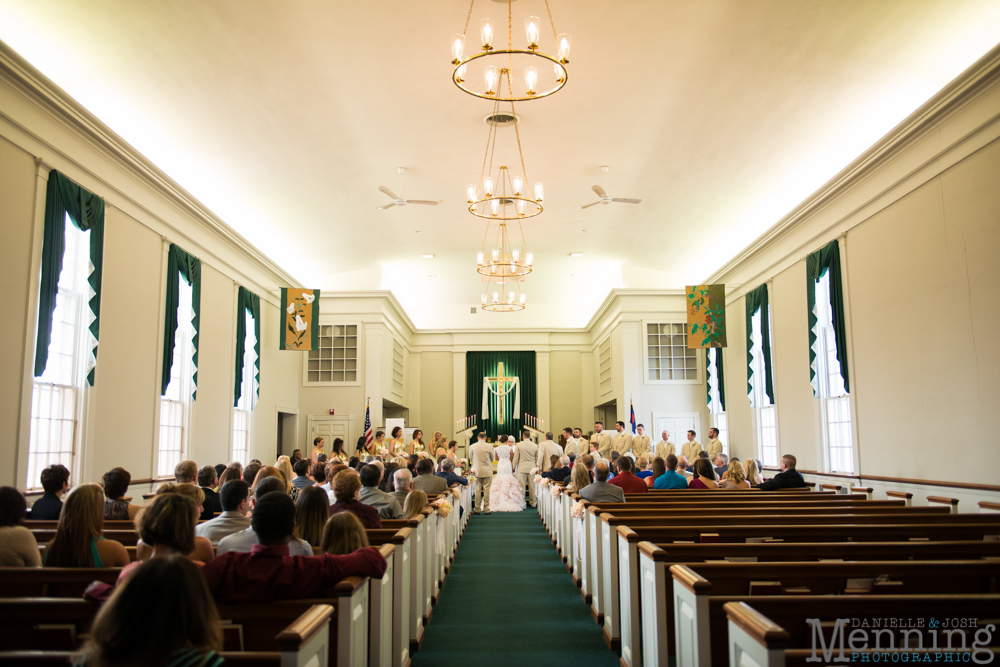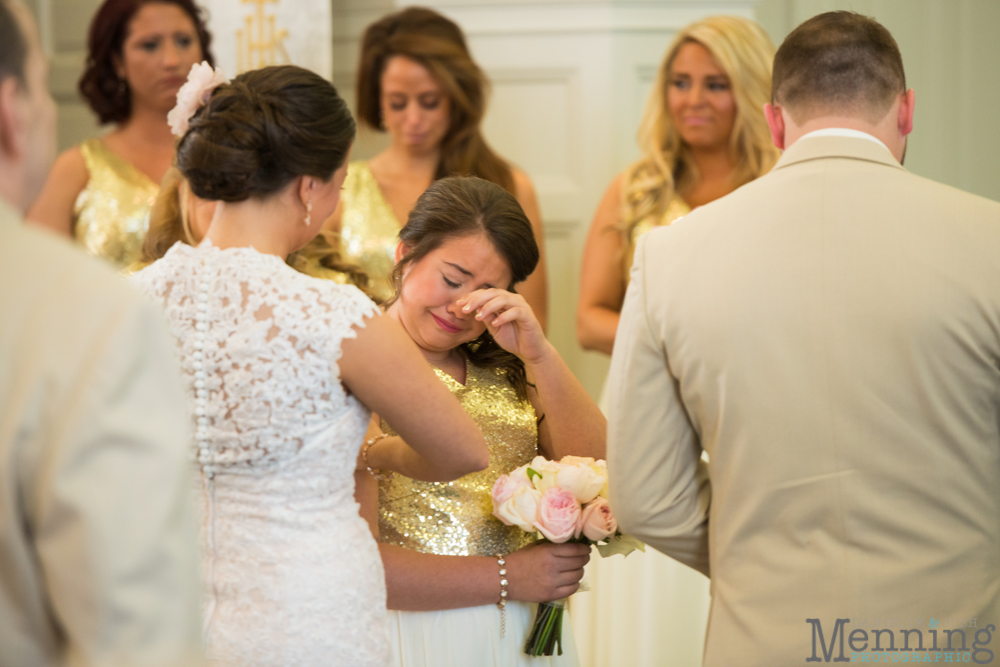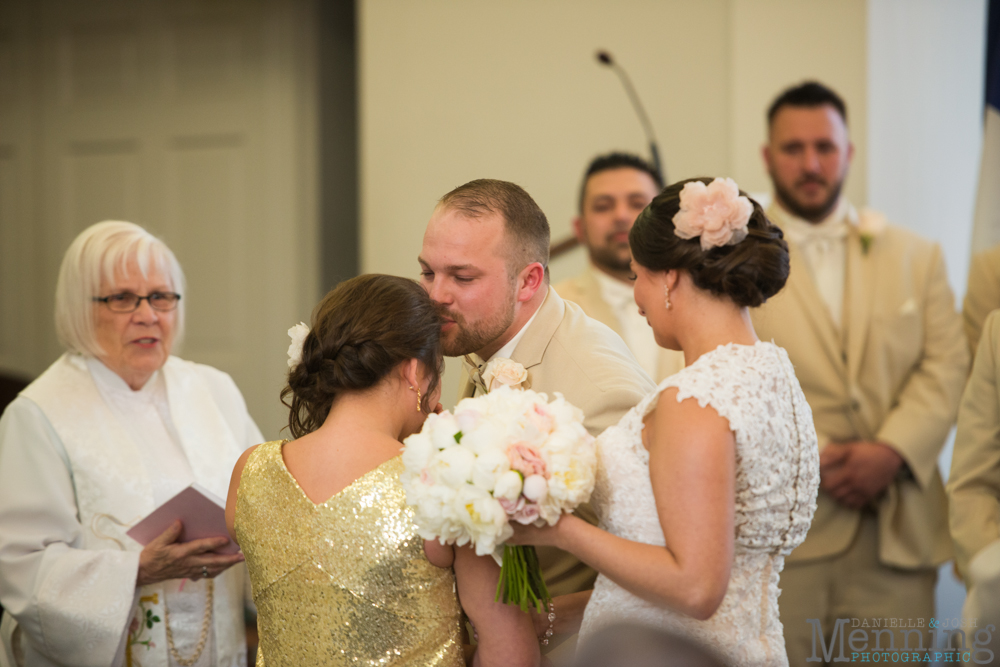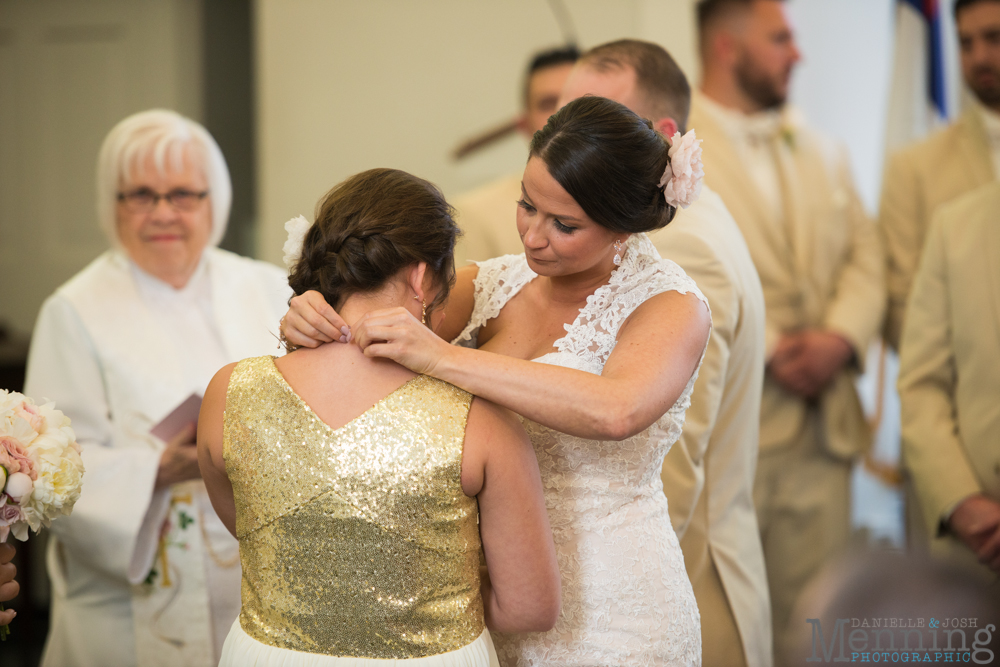 Heather, you have the voice of an angel. This girl had everyone in tears with her rendition of Ave Maria.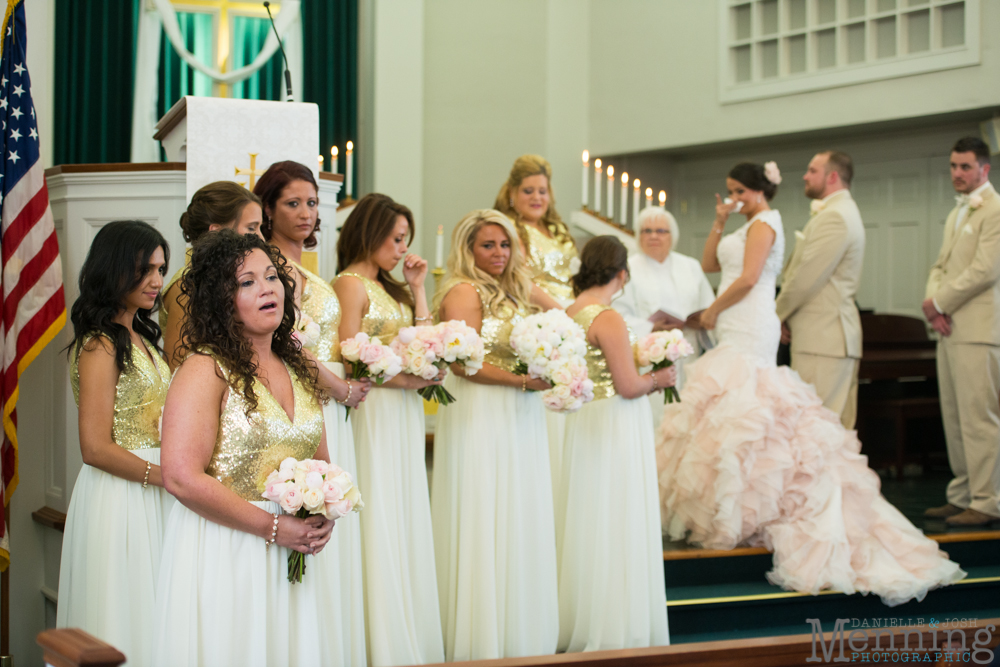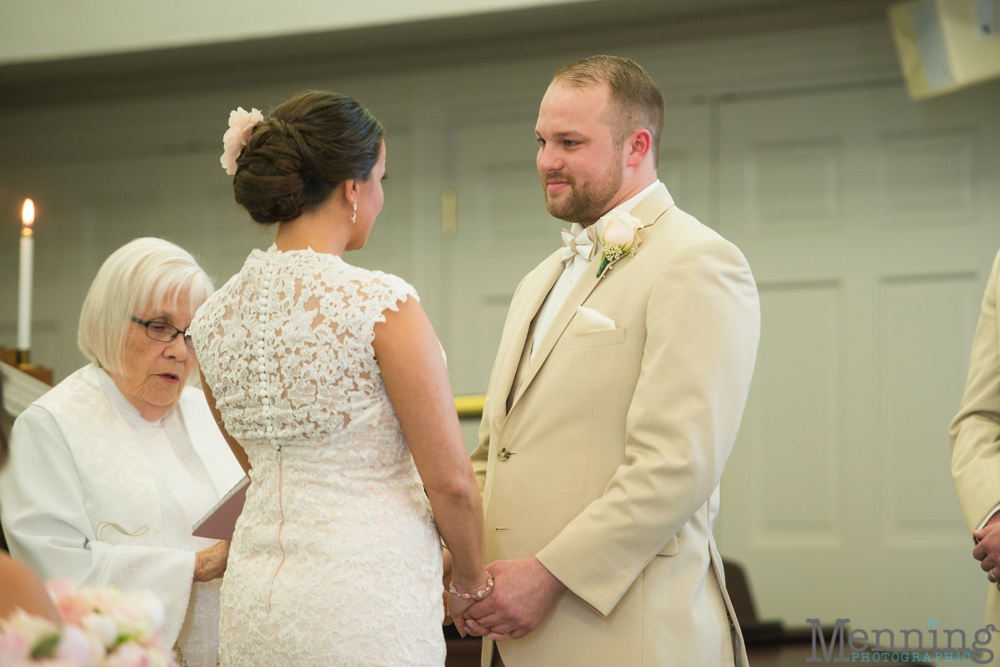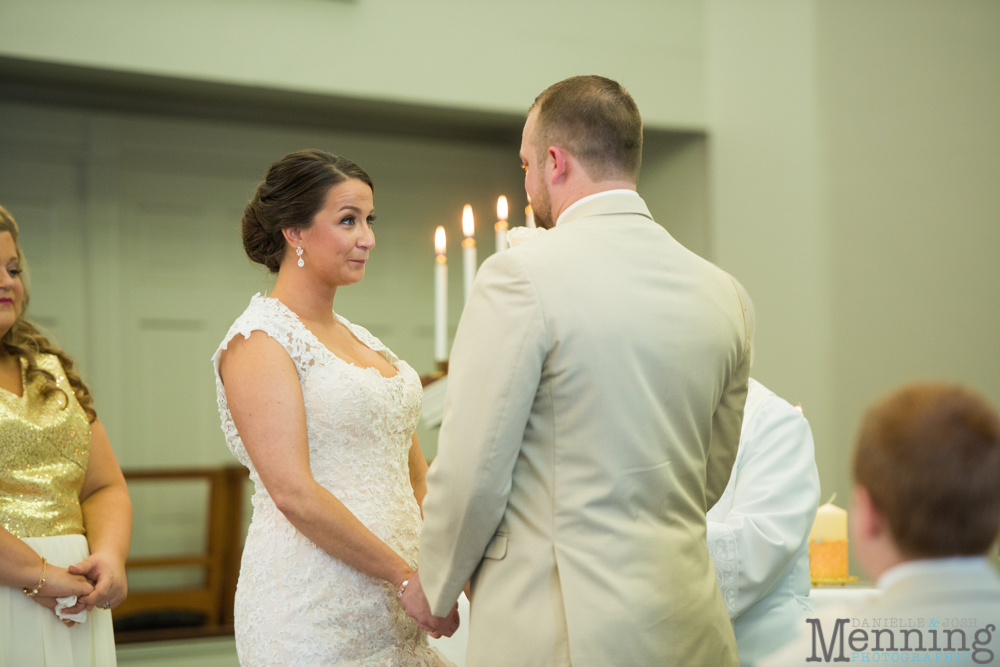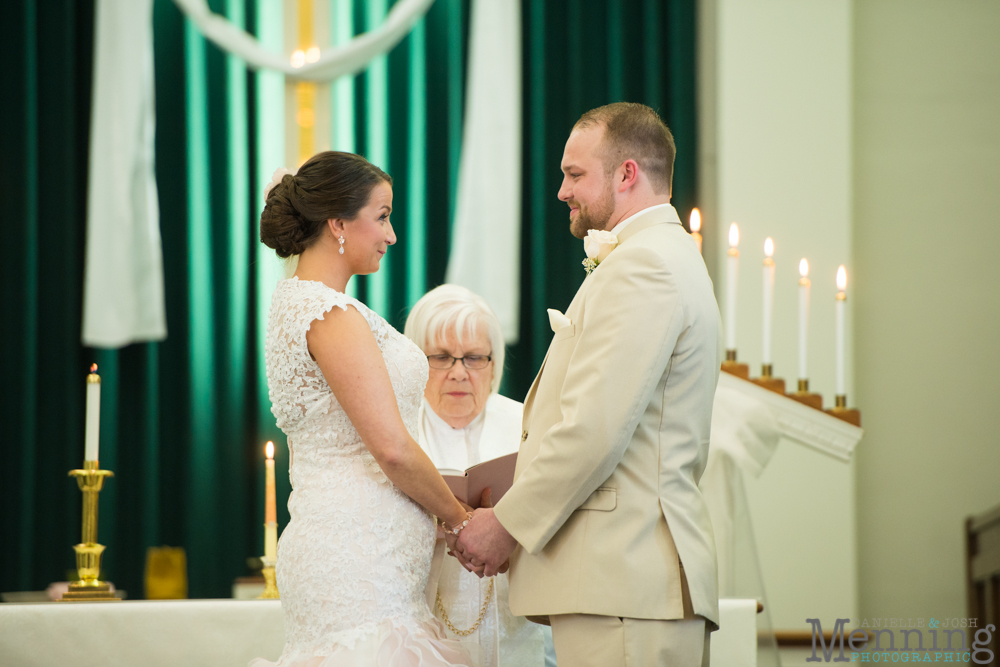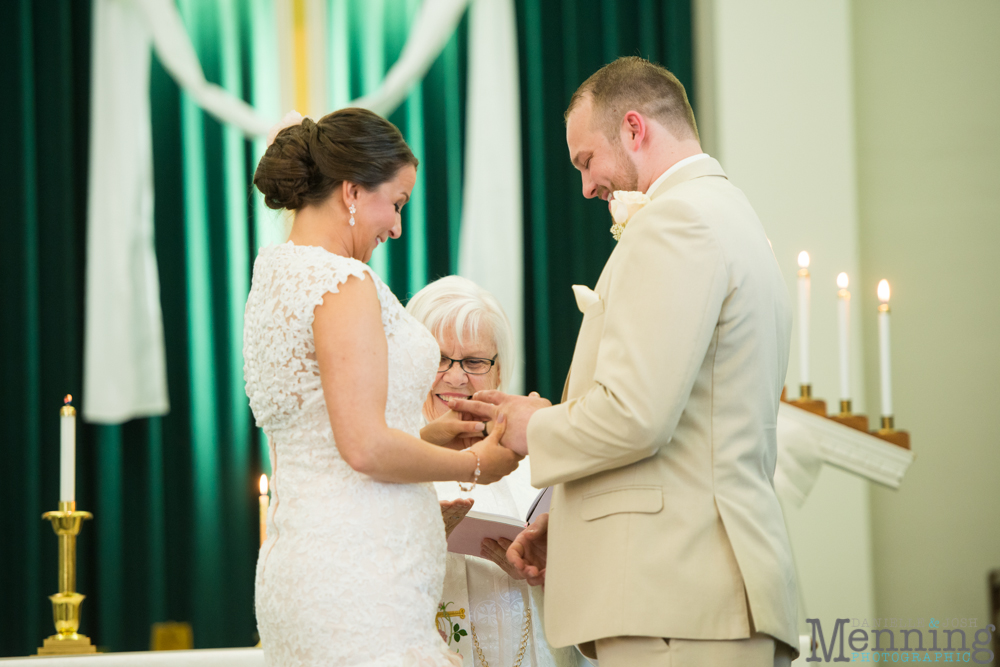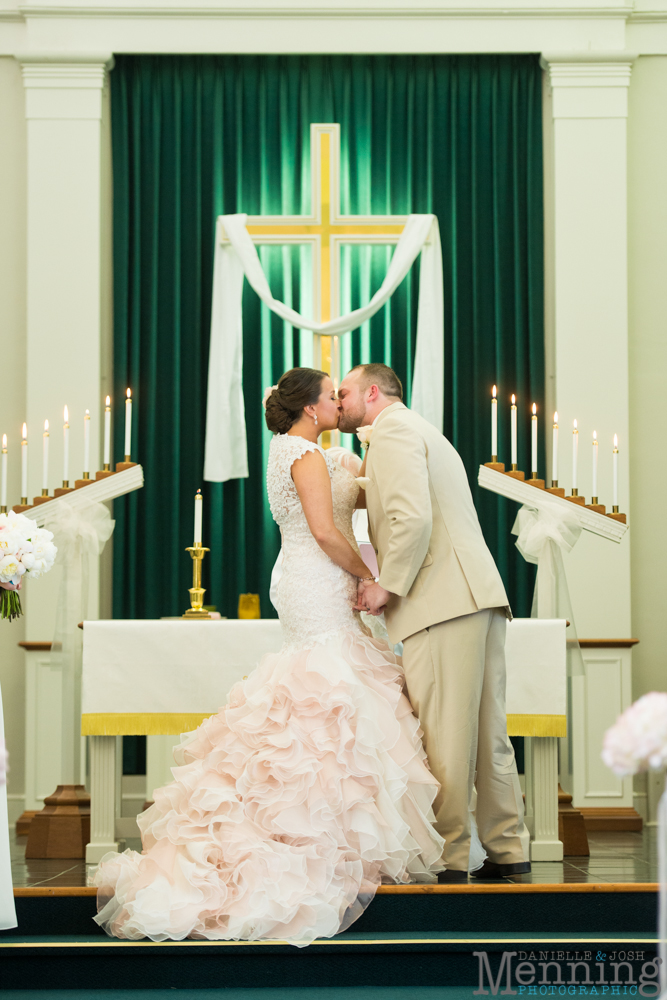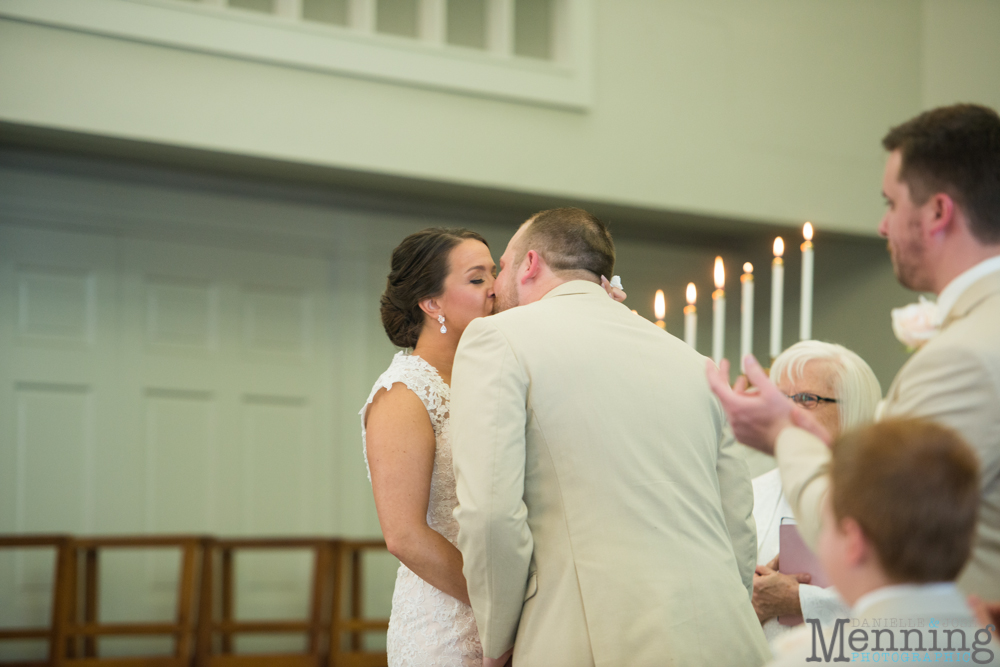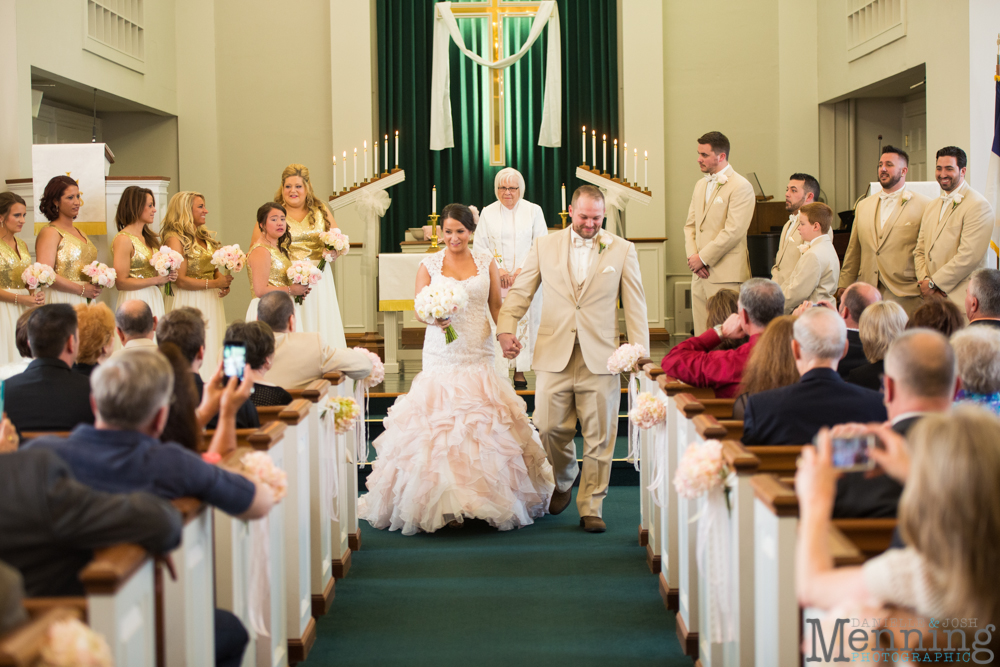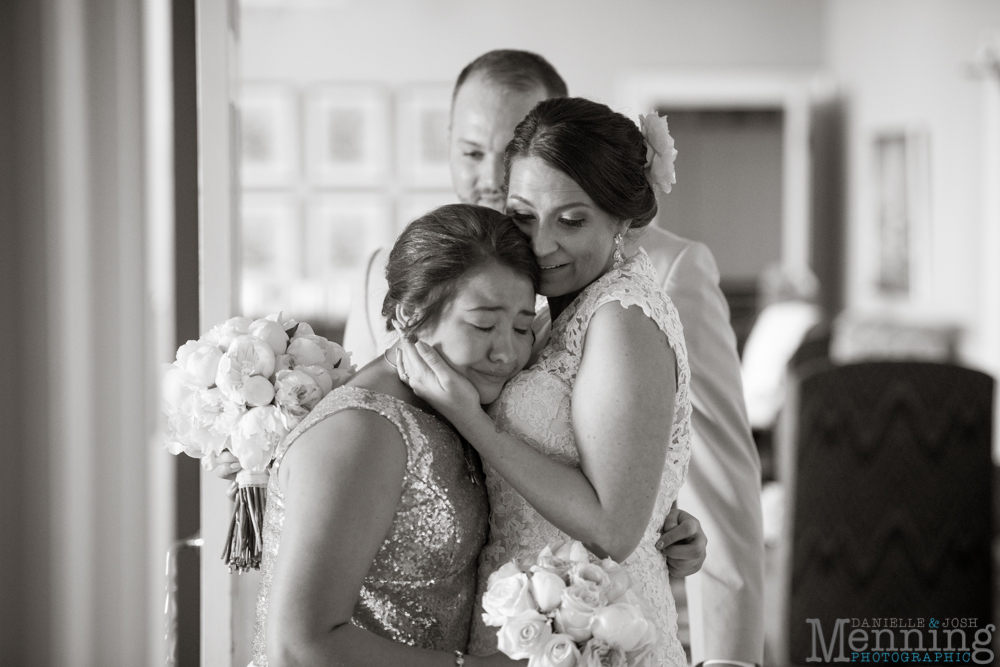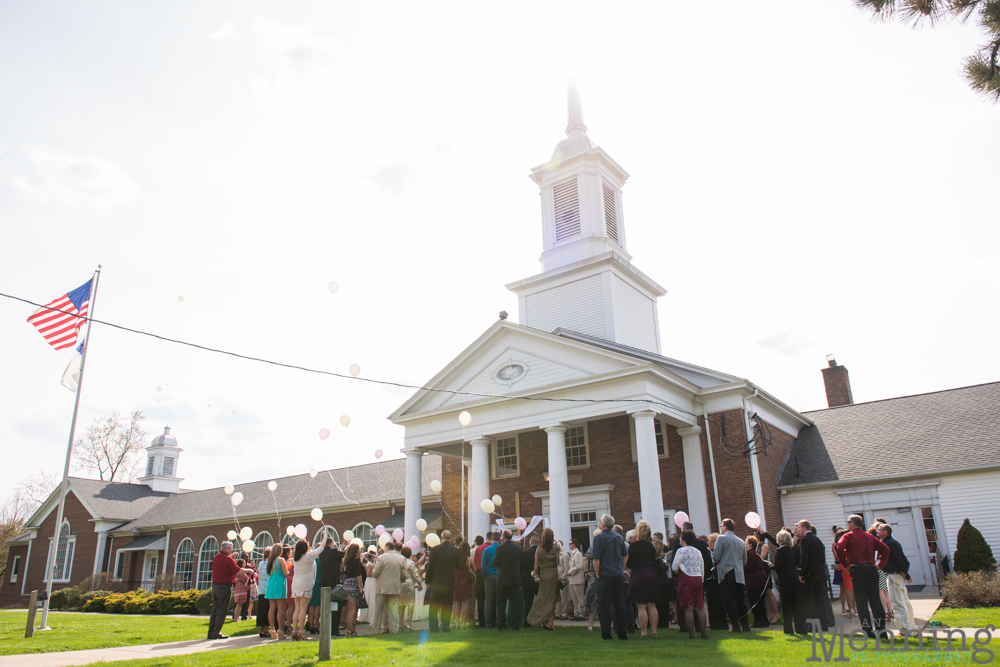 I loved this bridal party's style!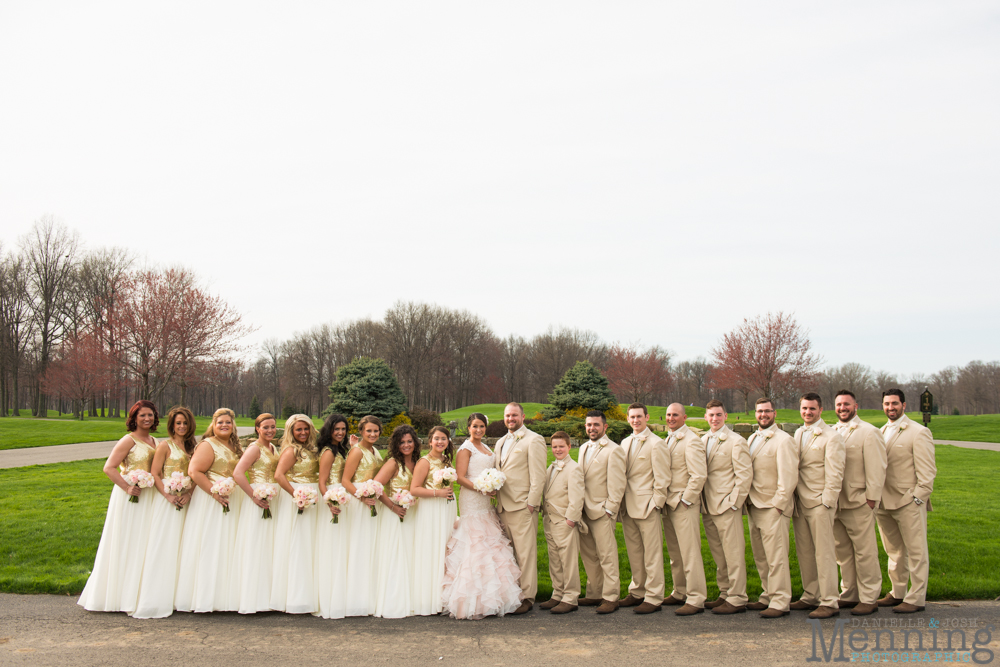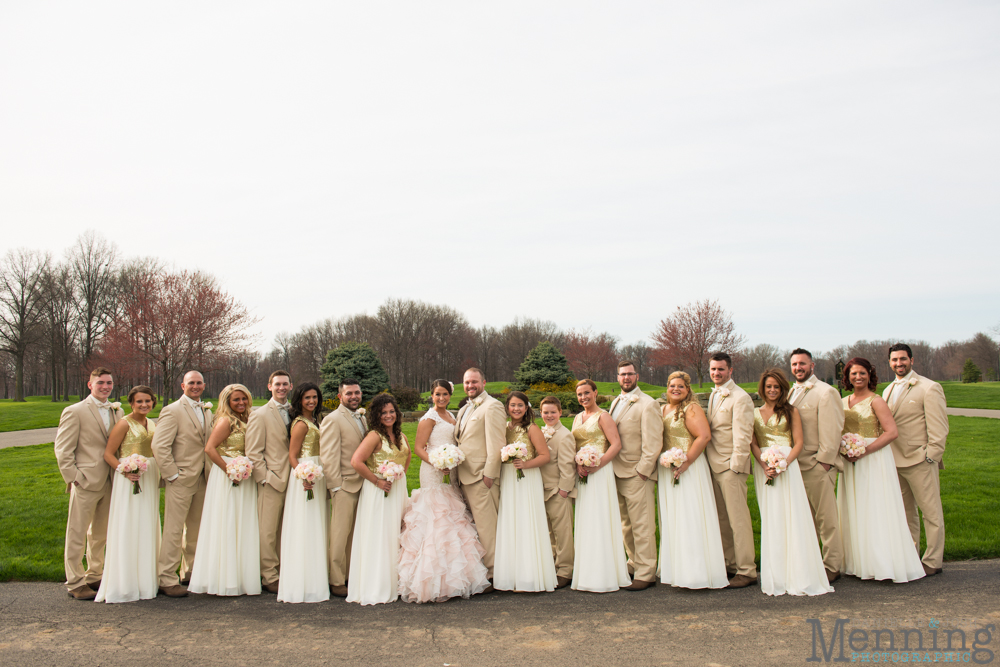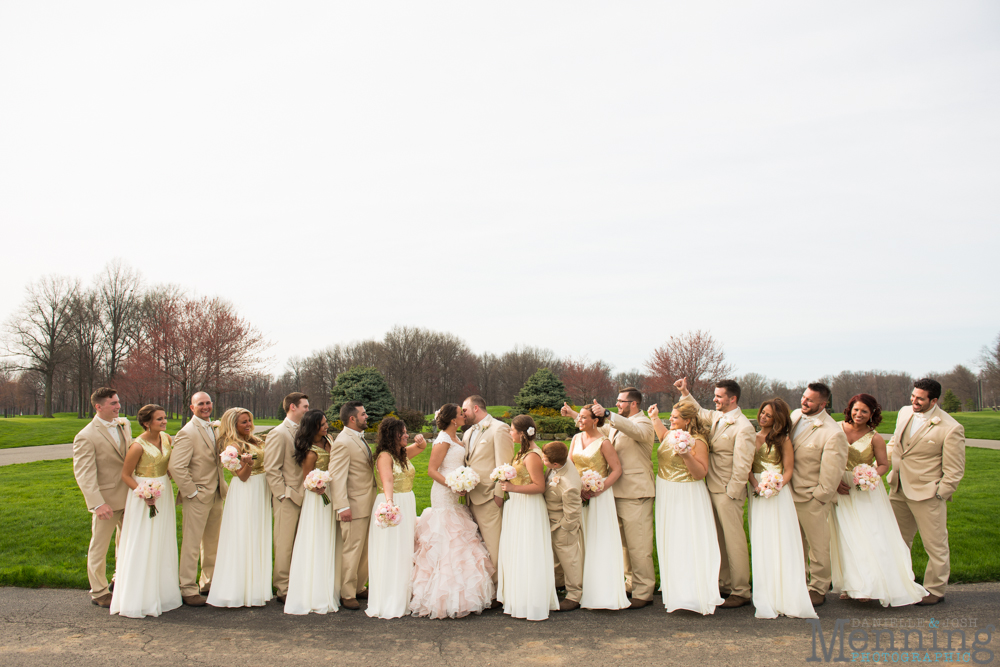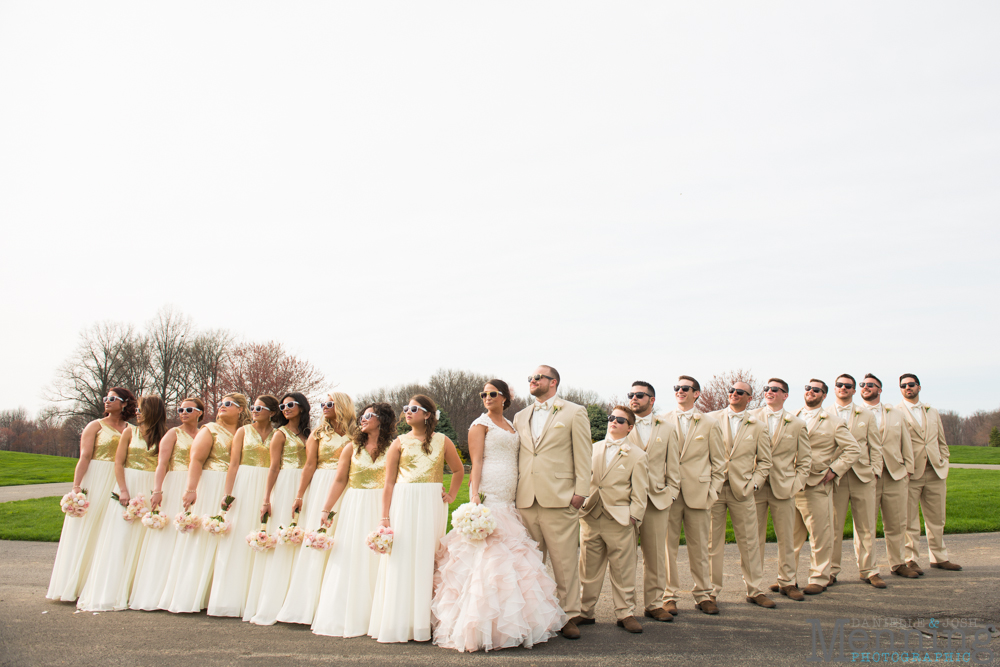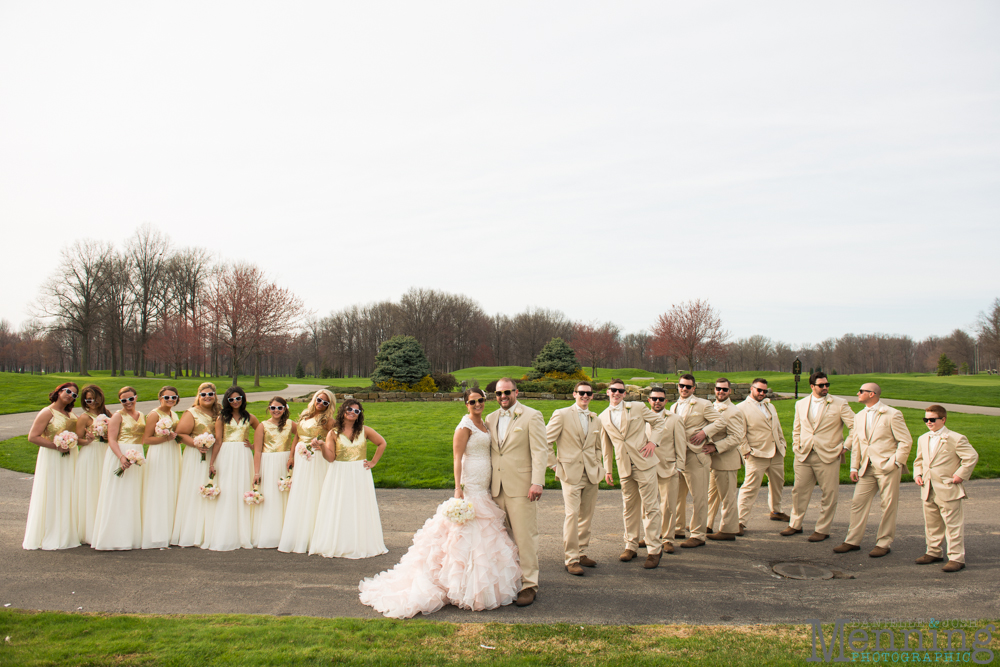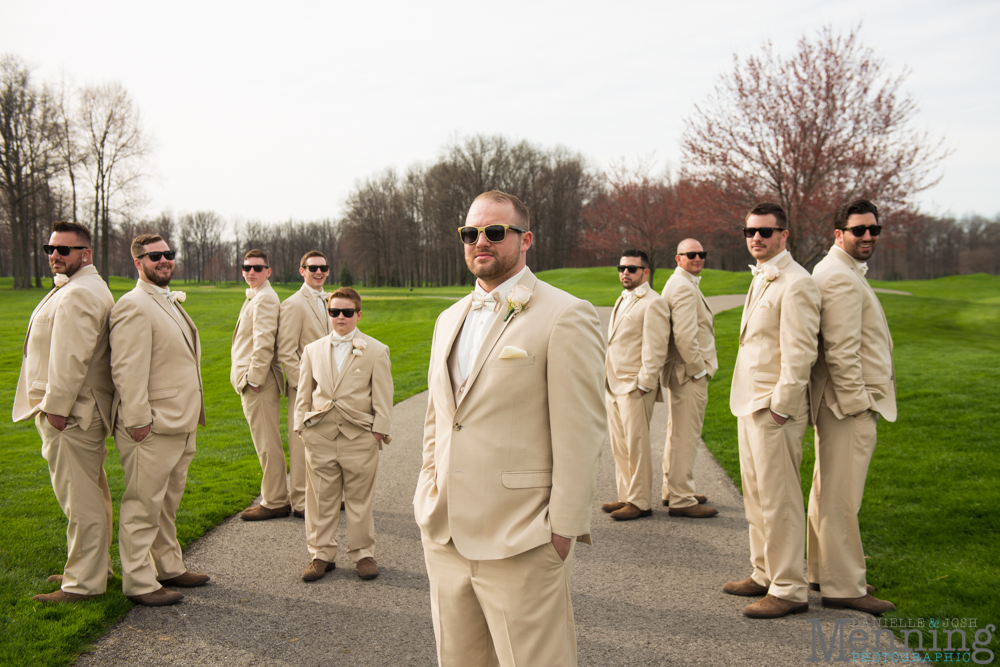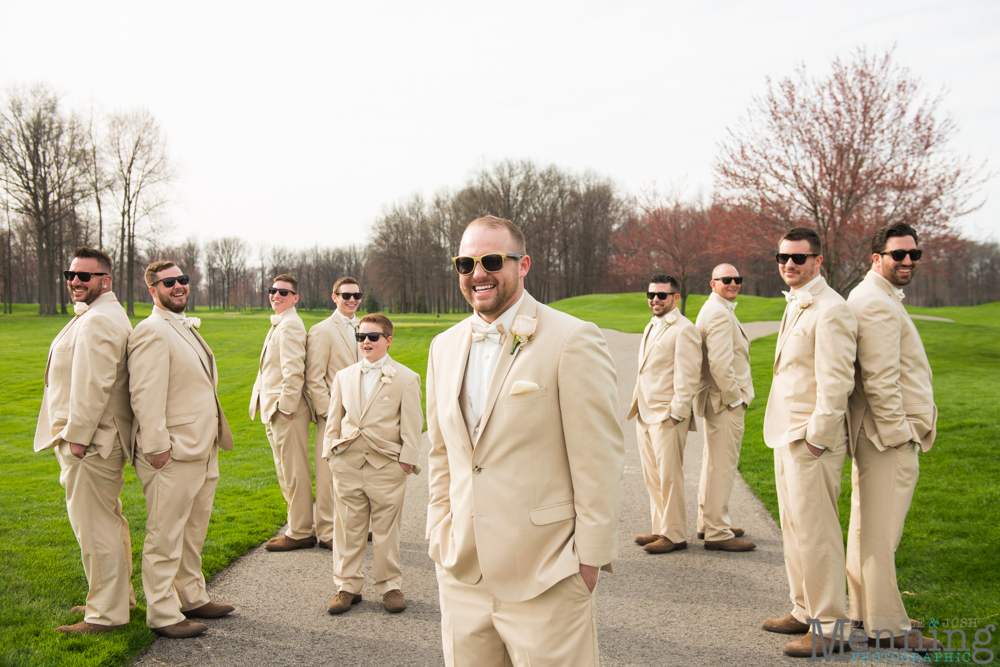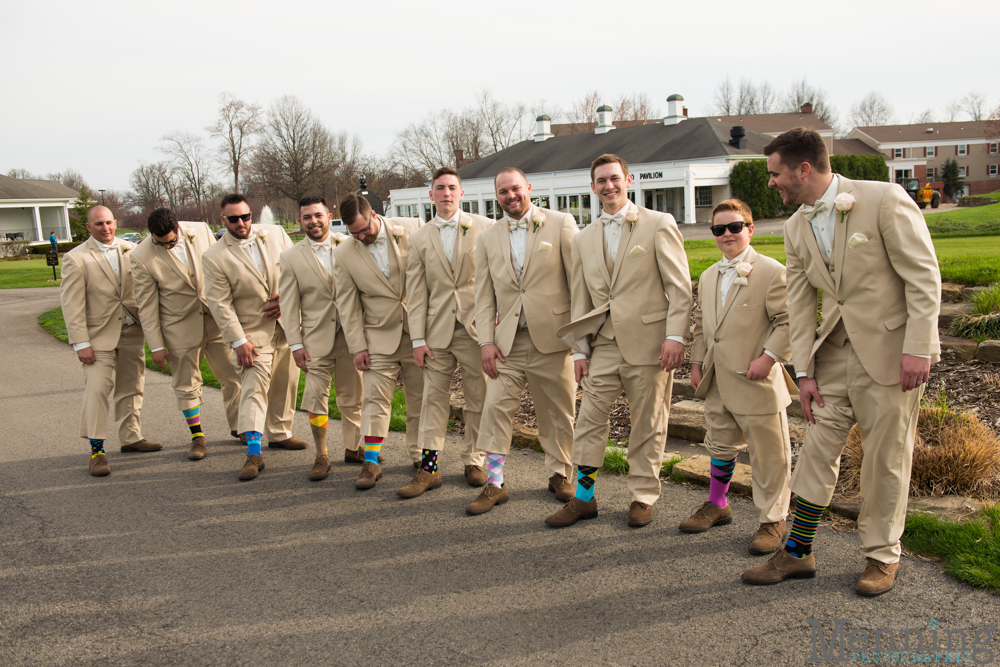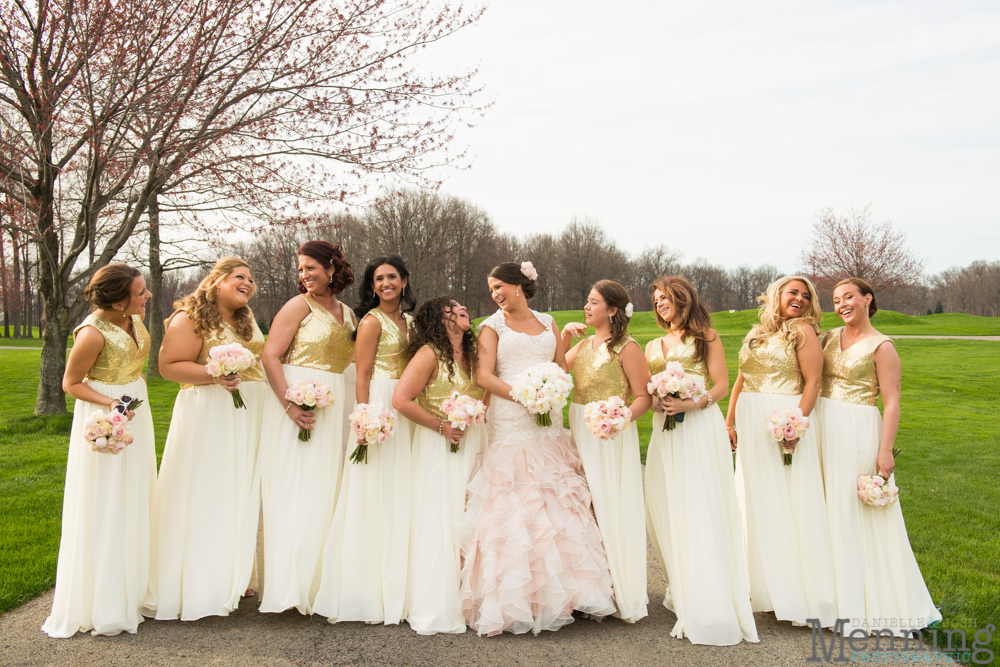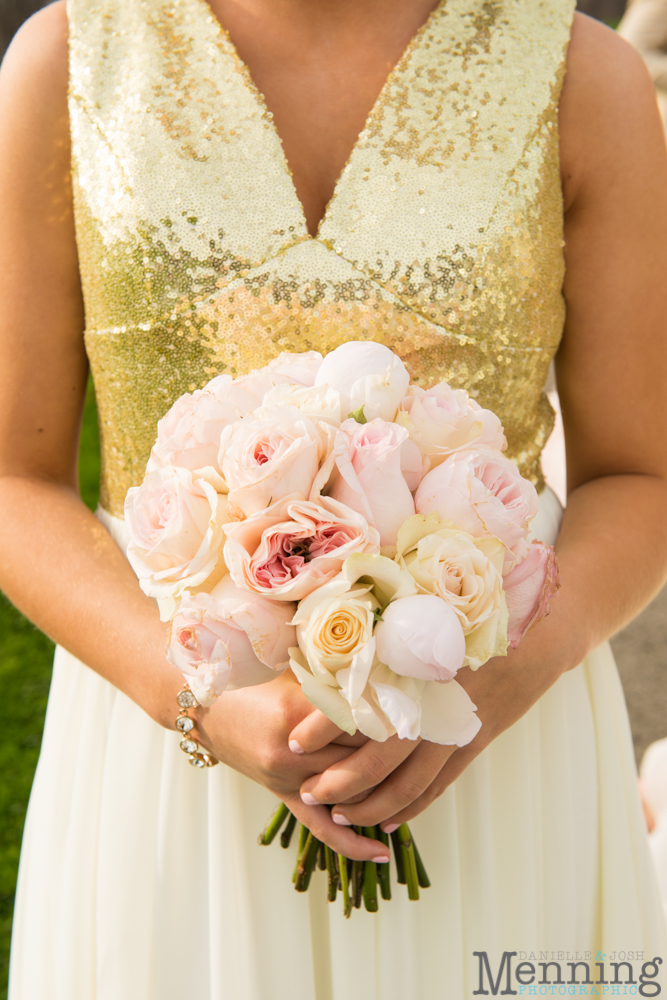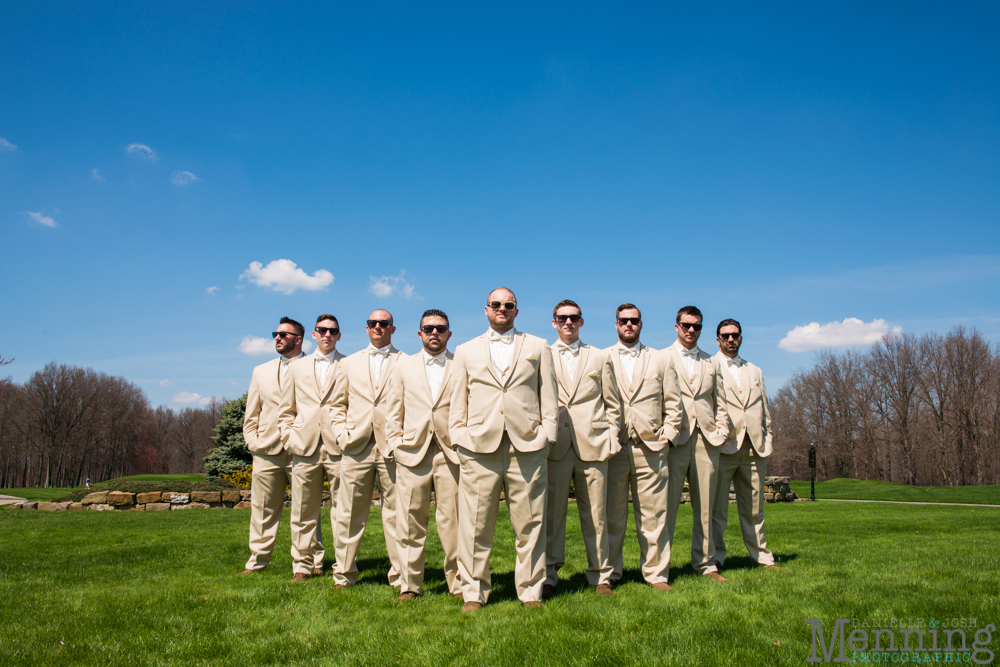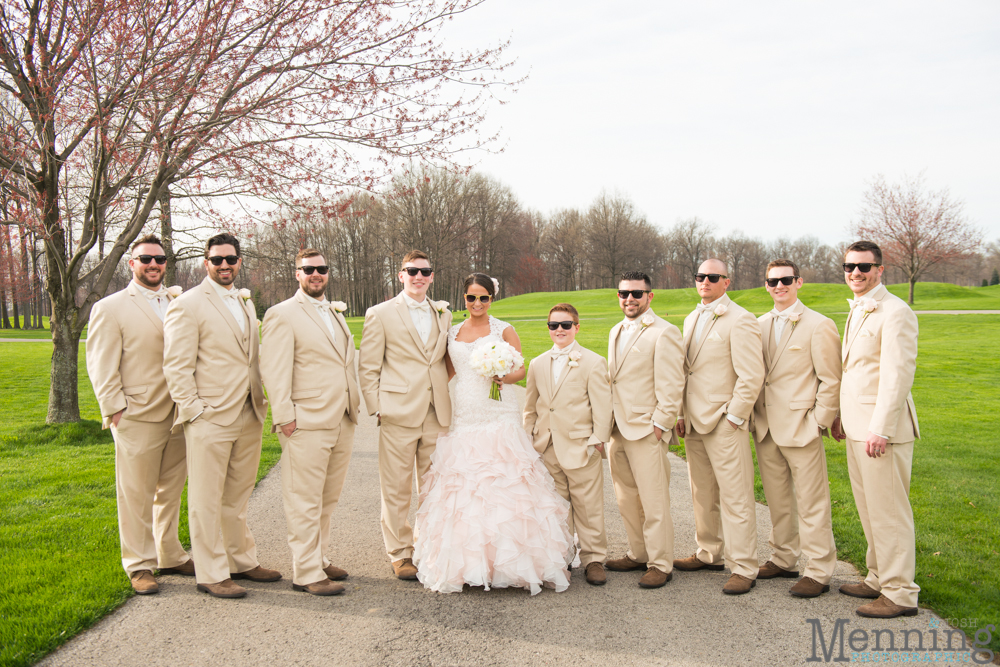 Then we had my favorite time of the day! Bride & groom portraits!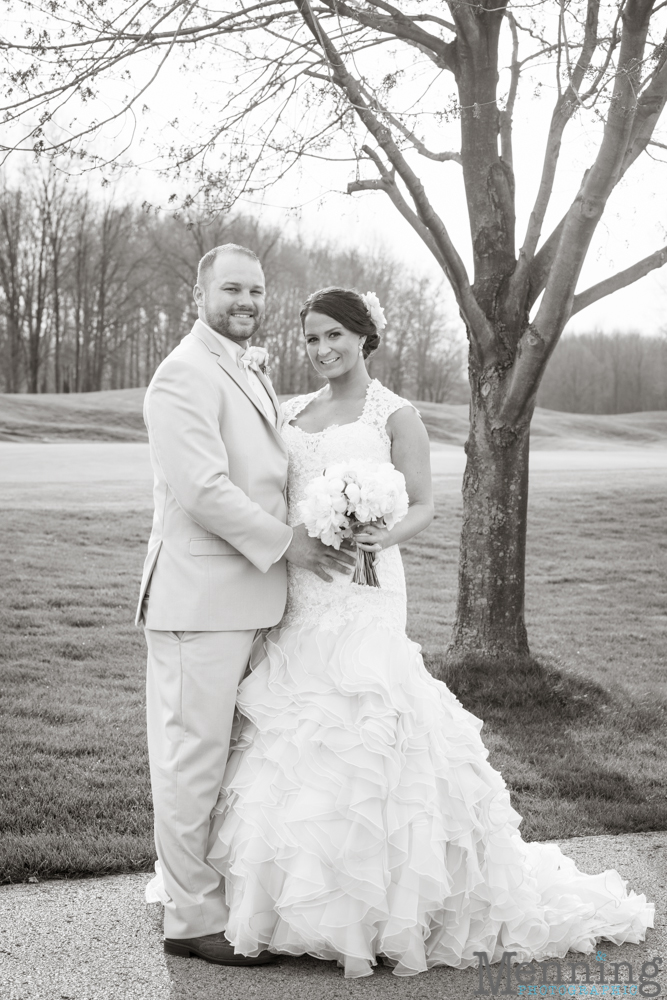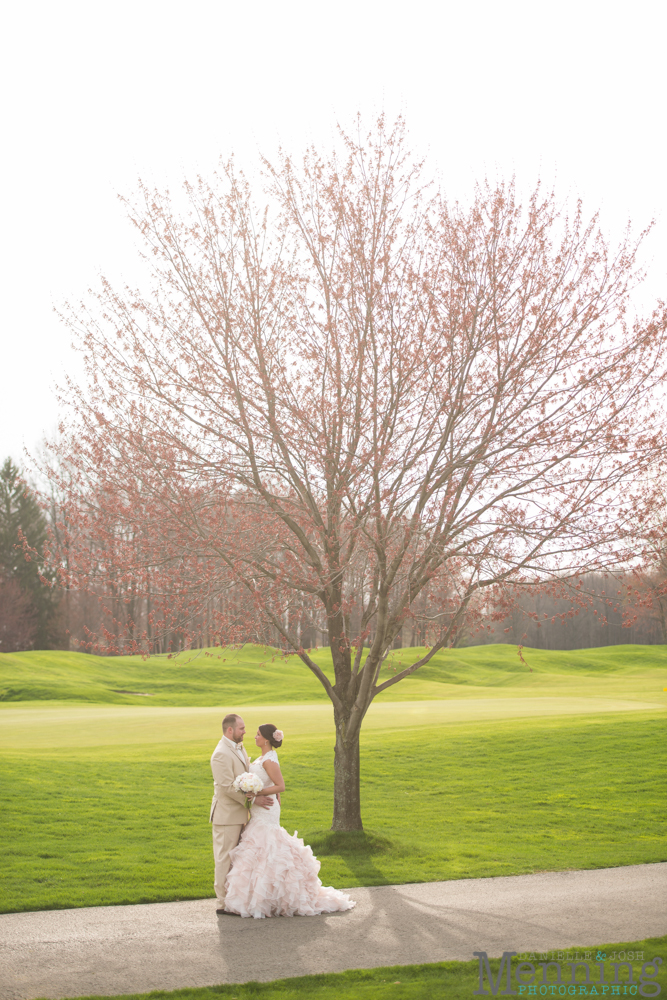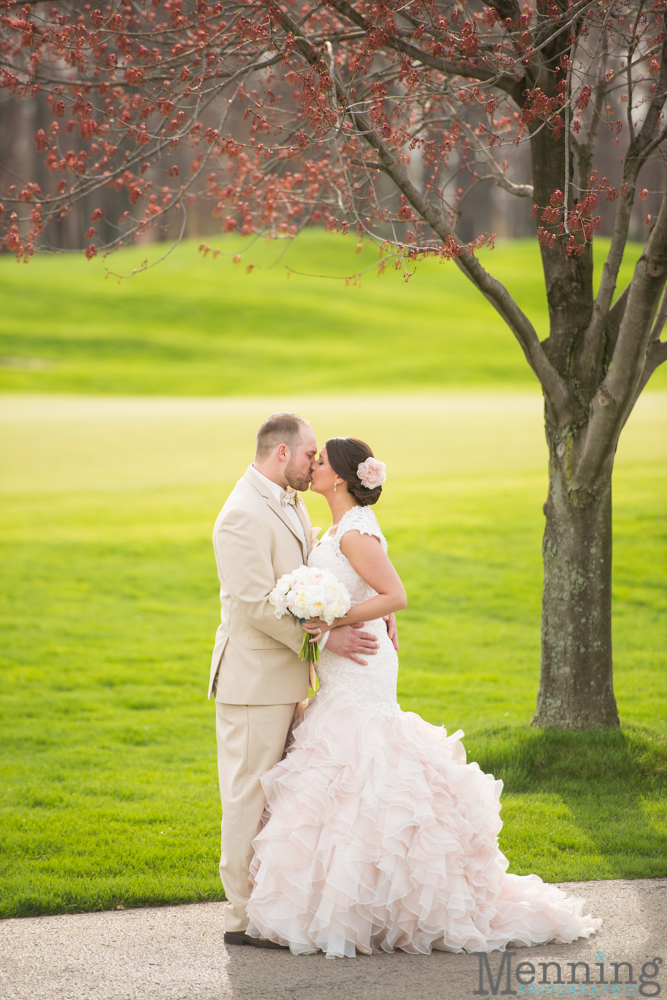 Stunning! I called it way back when during their engagement session. Jacqueline. . . you make a gorgeous bride!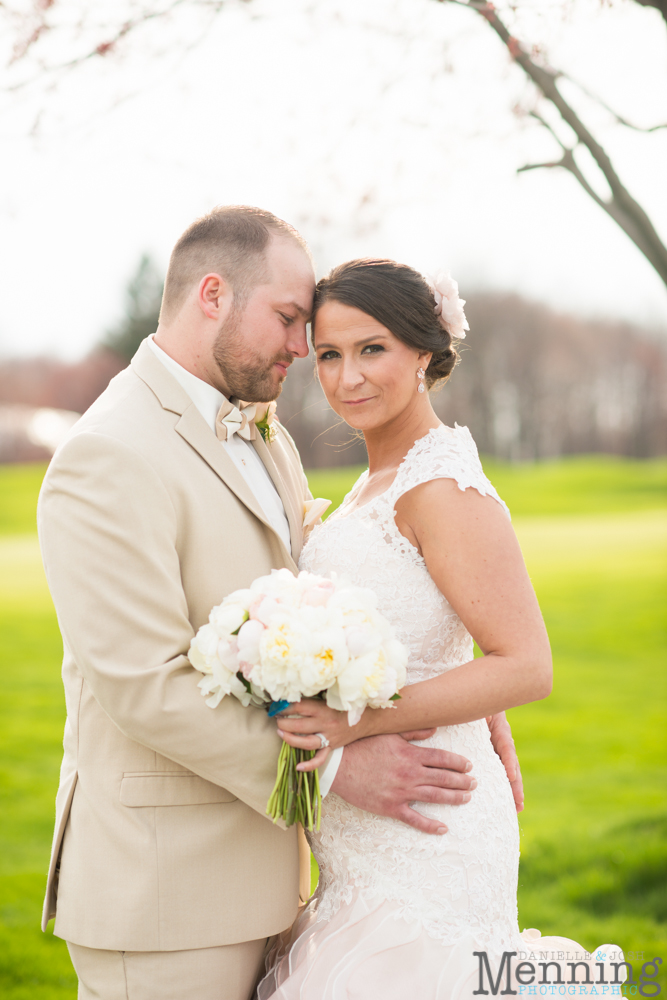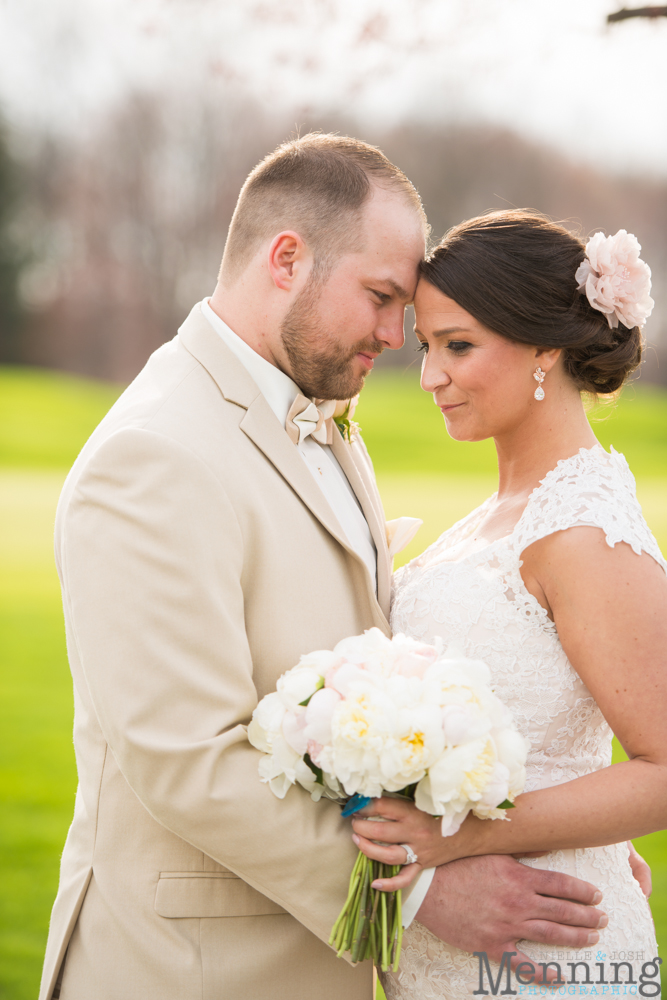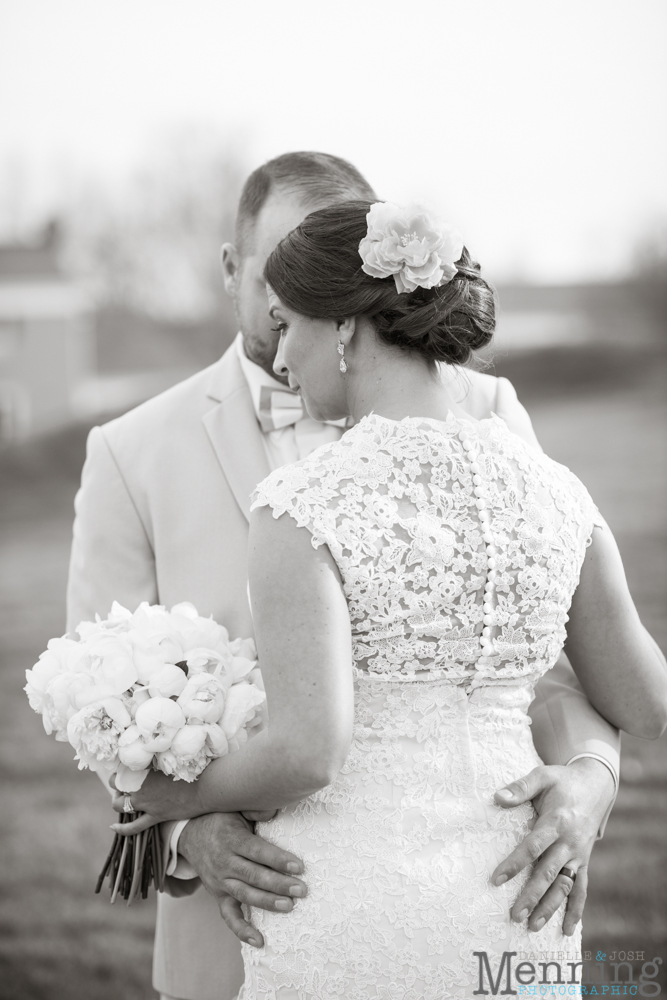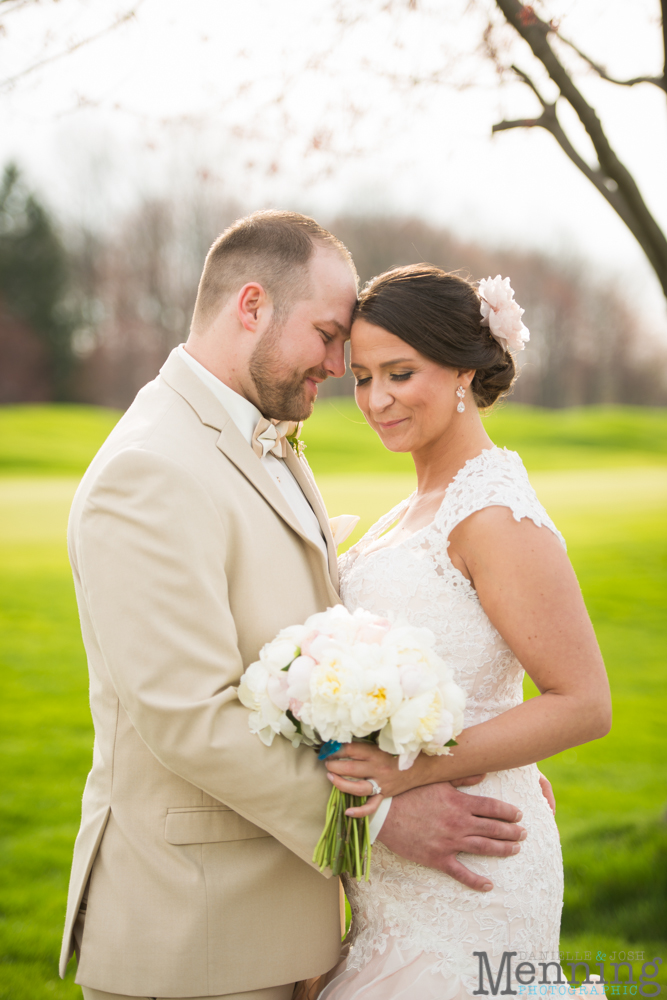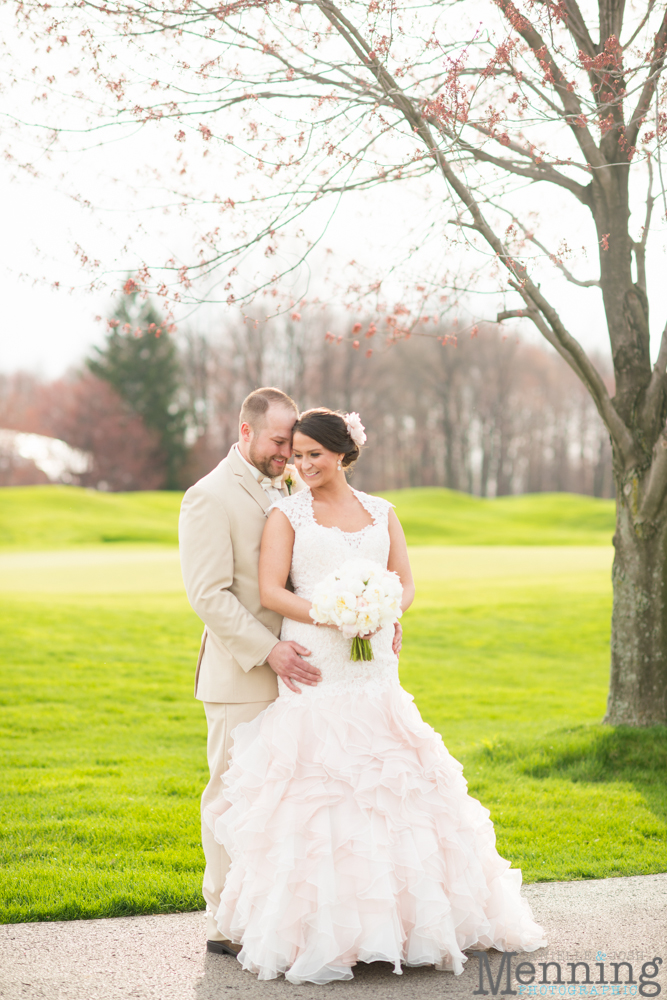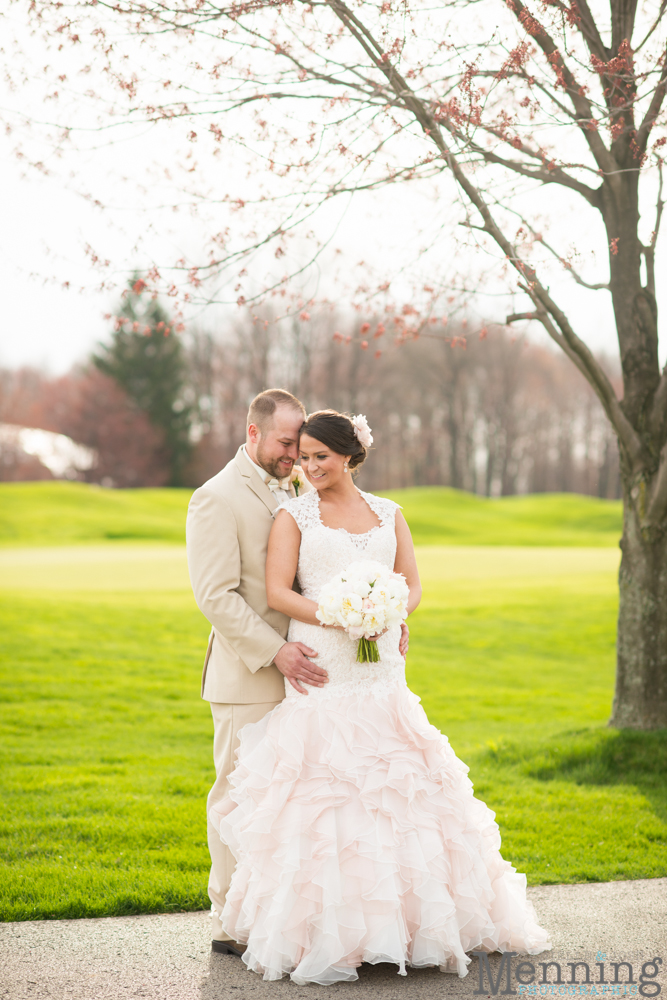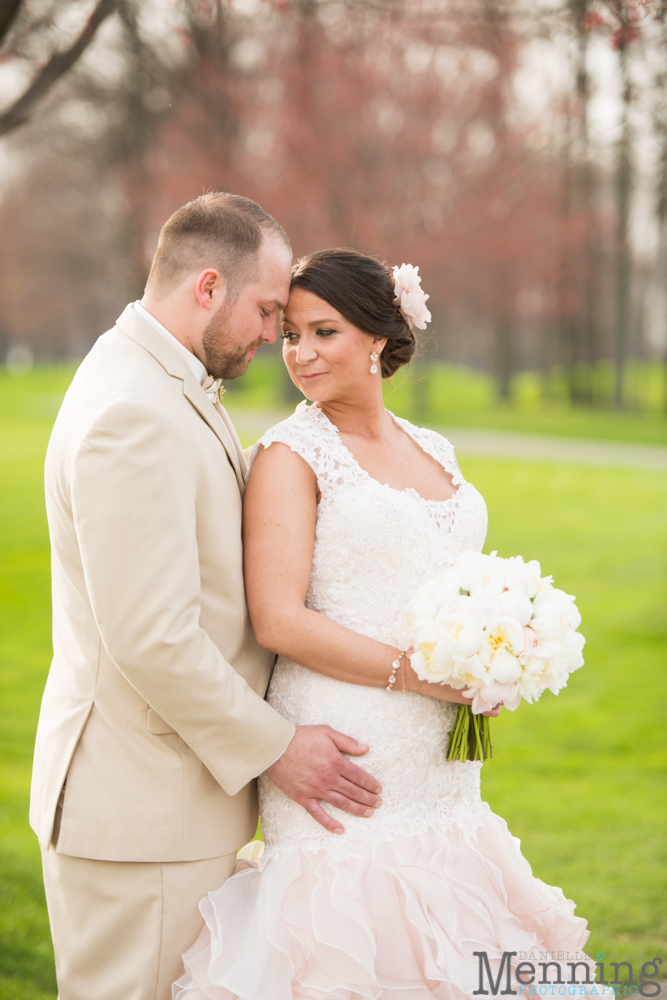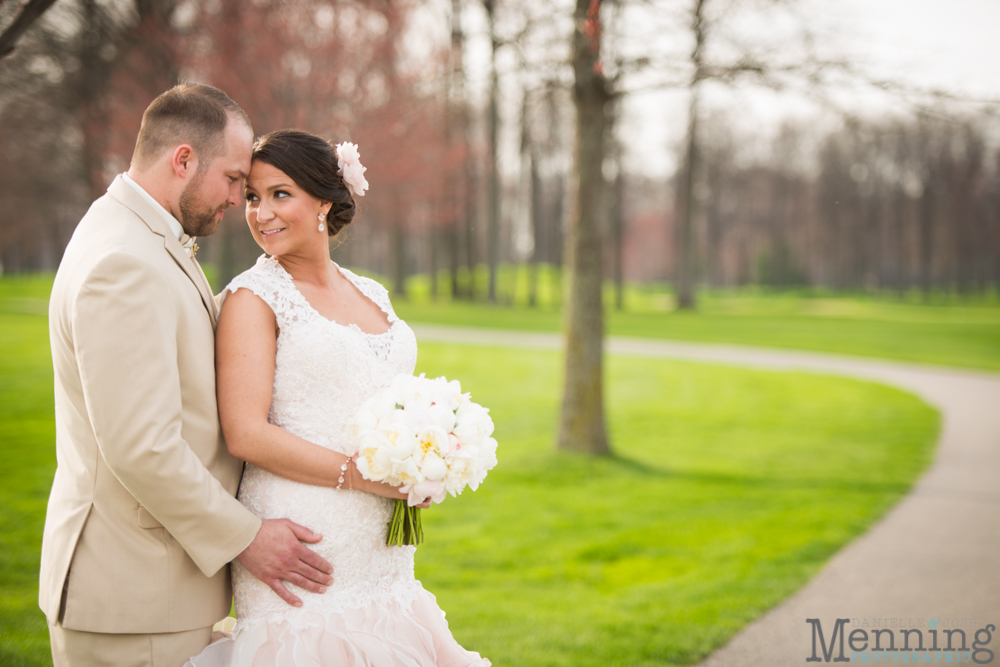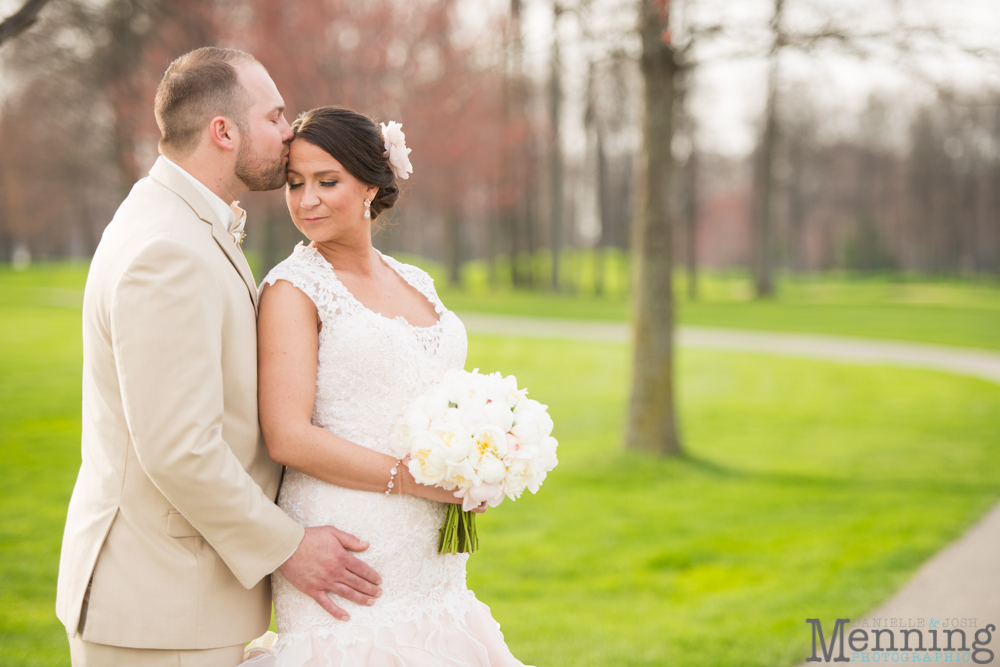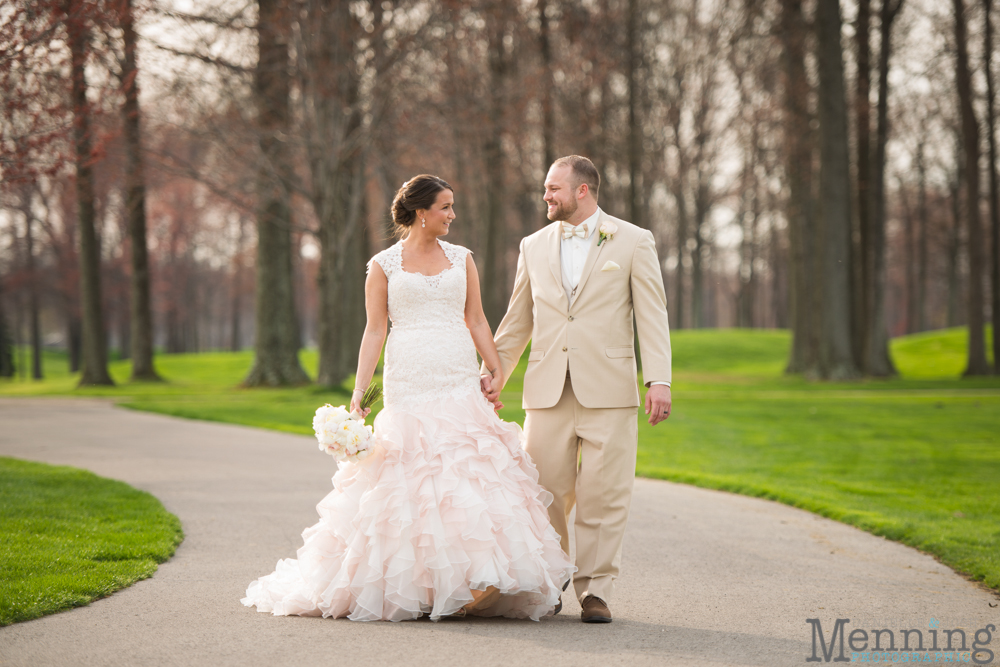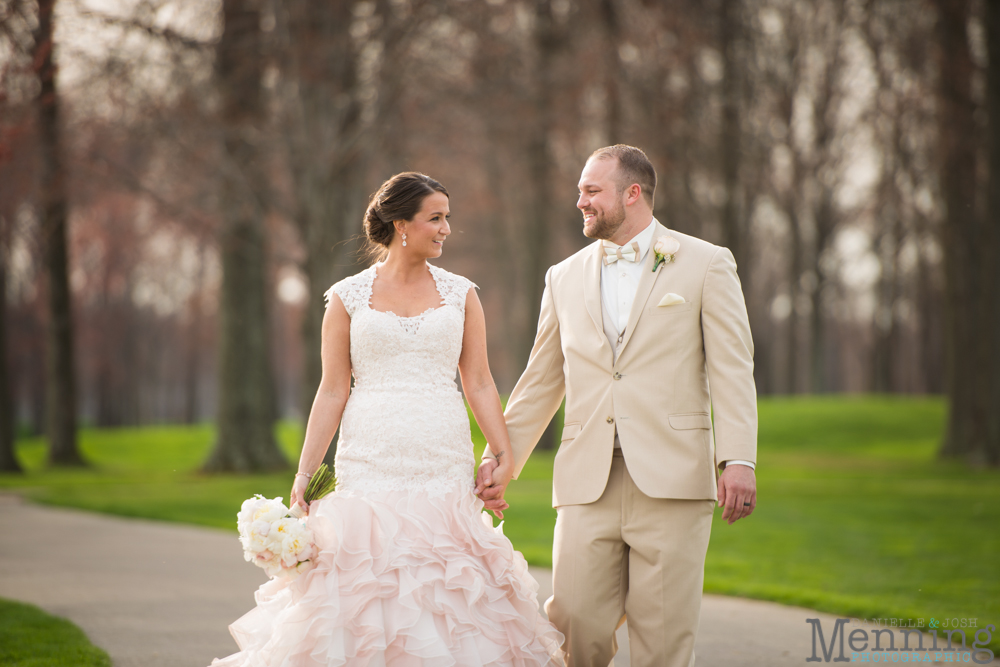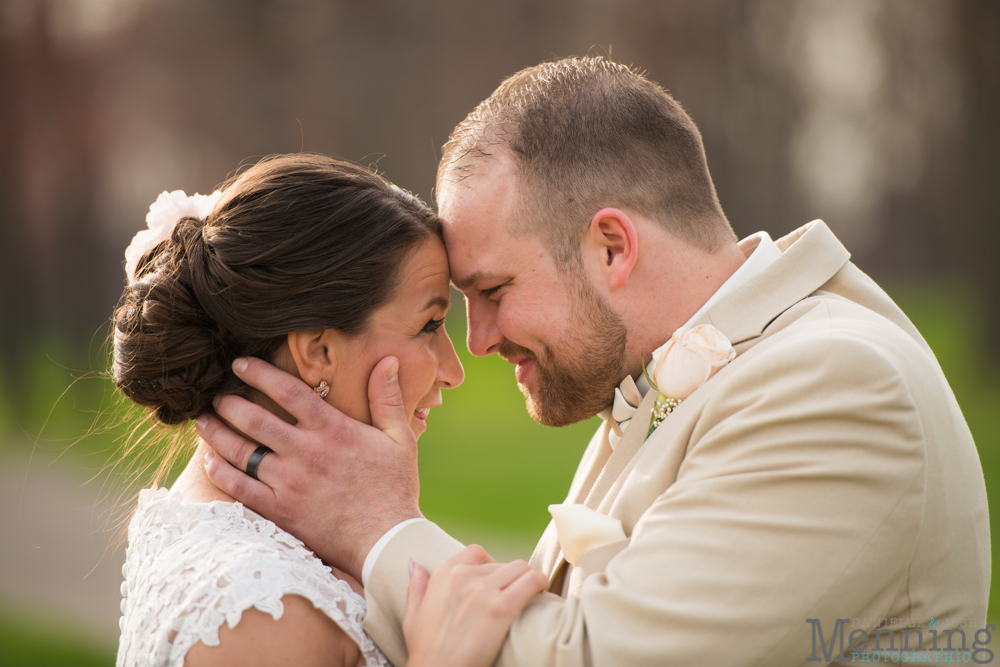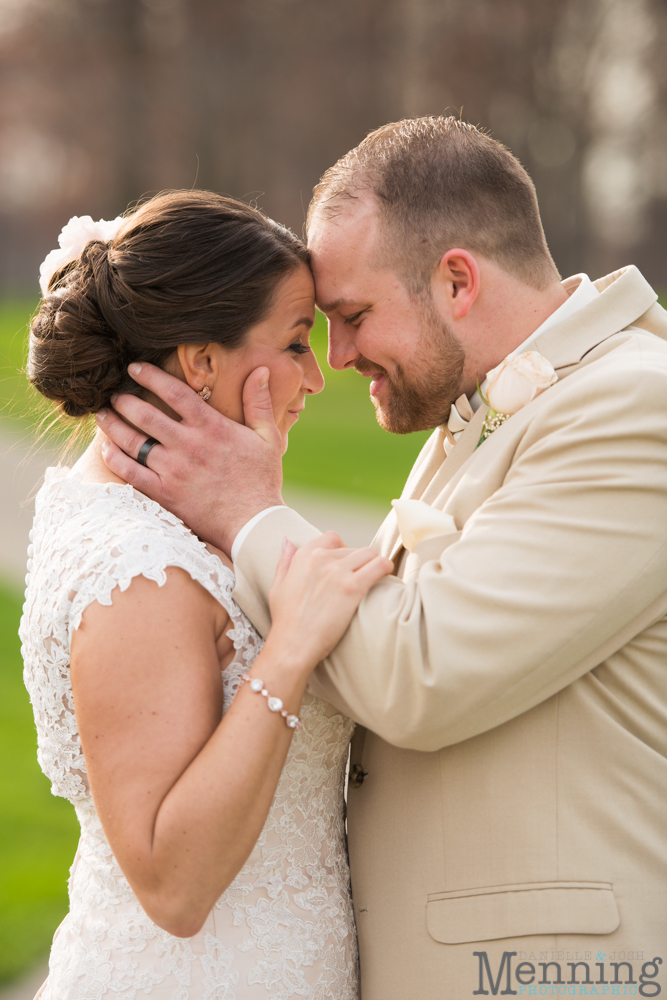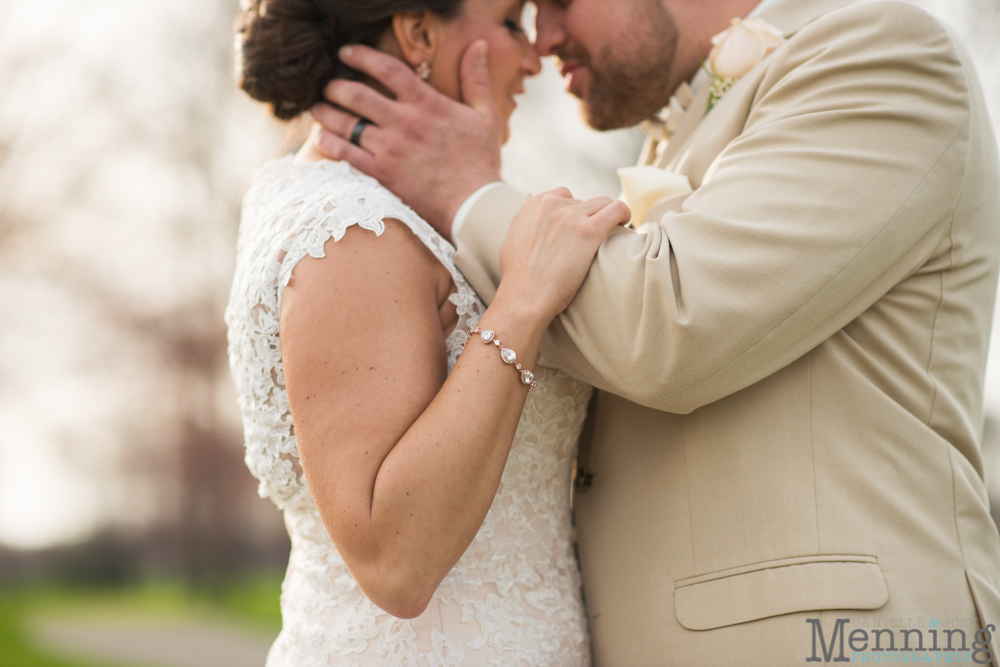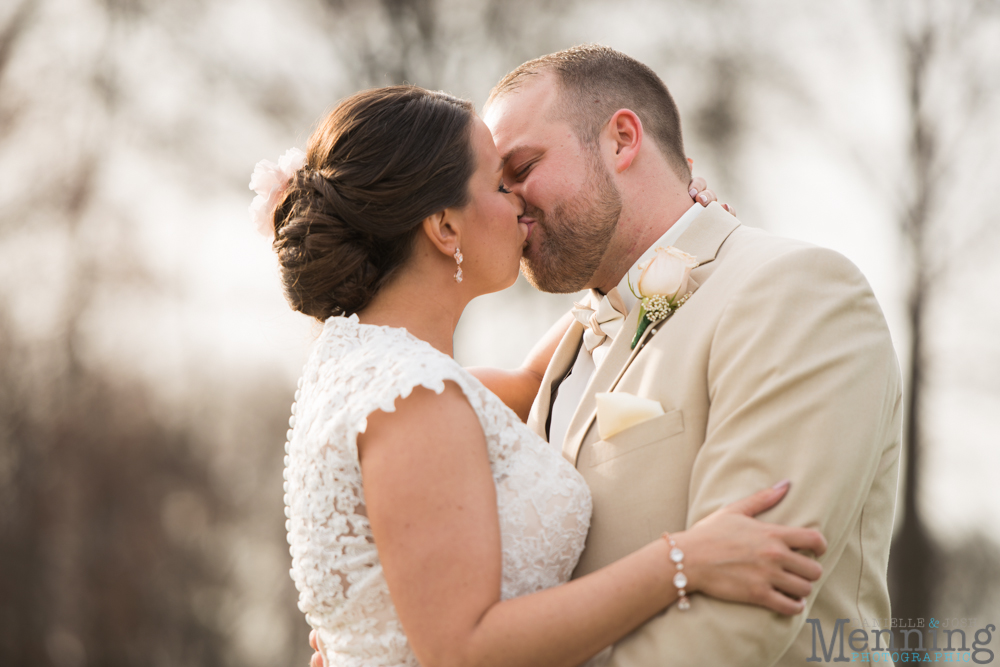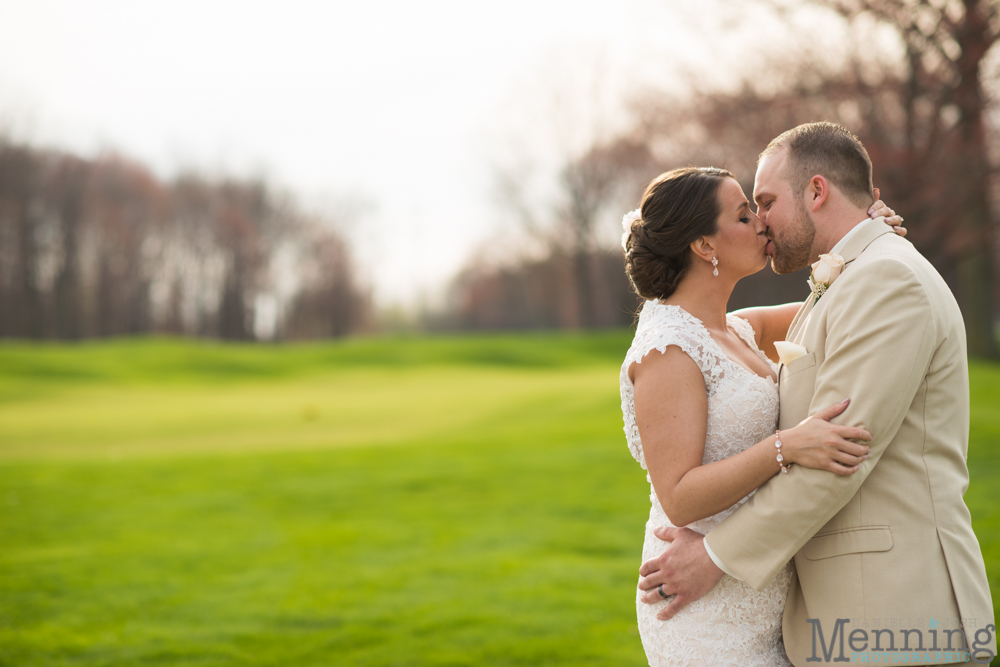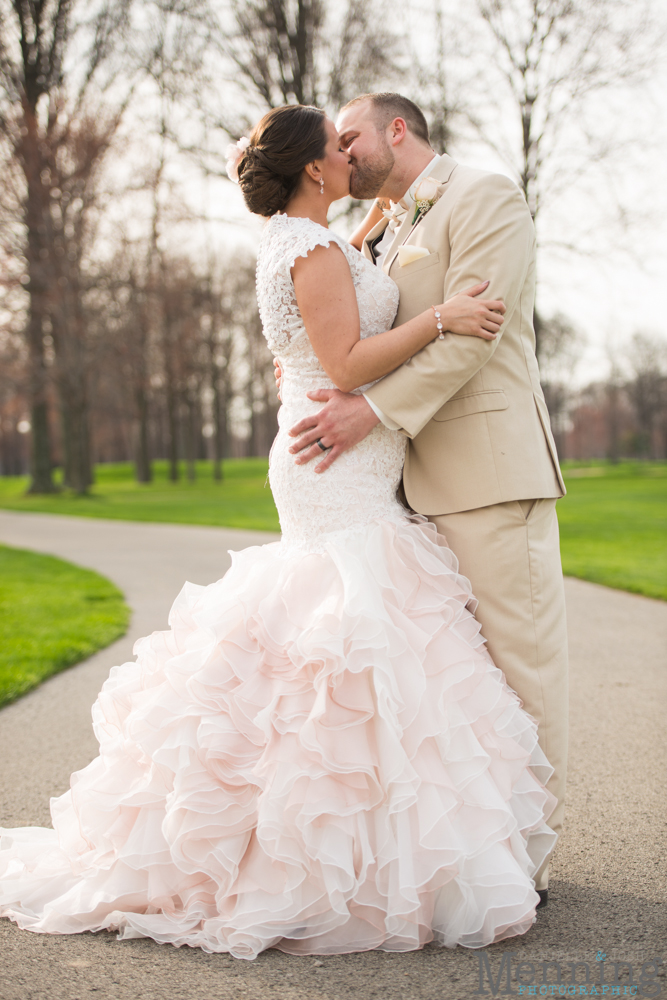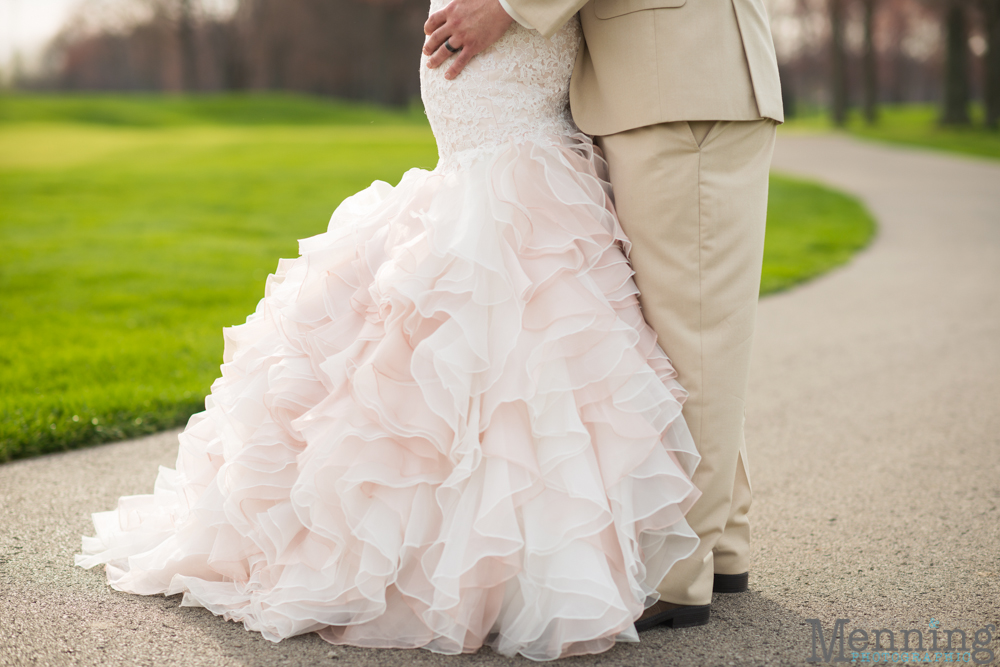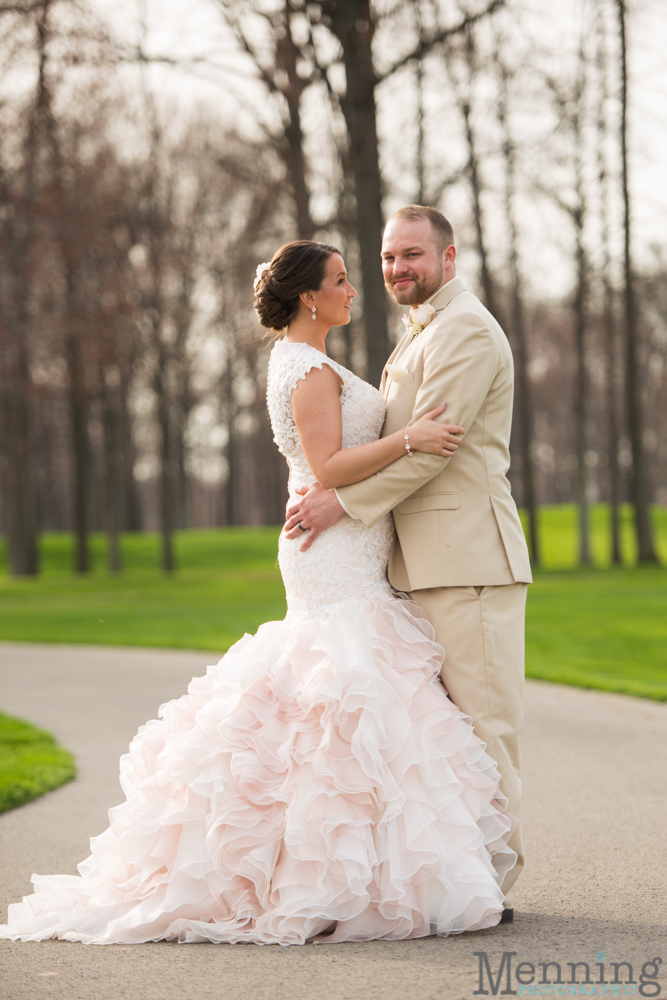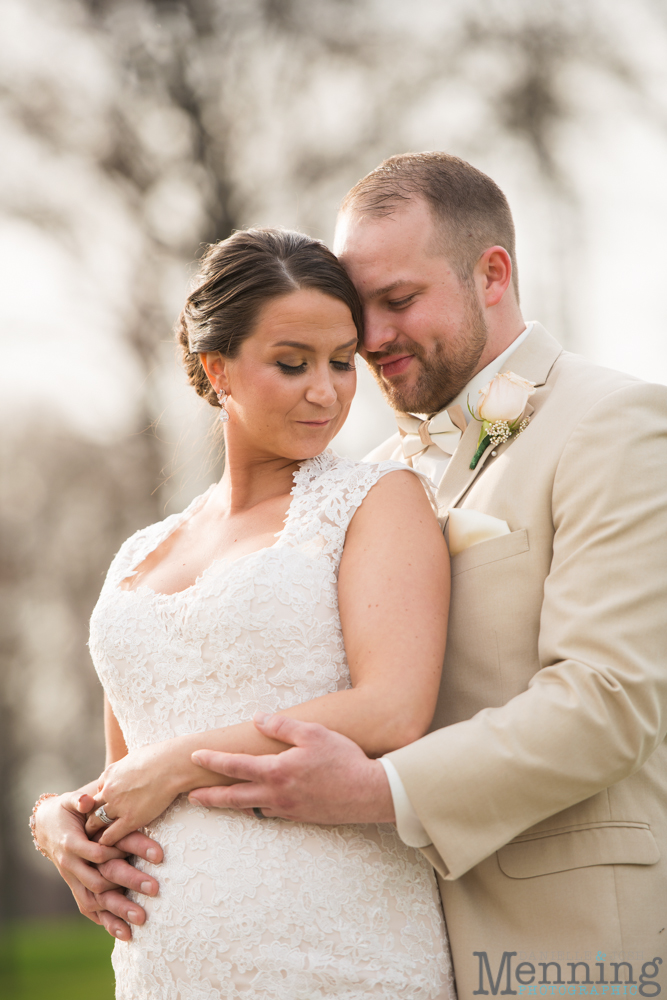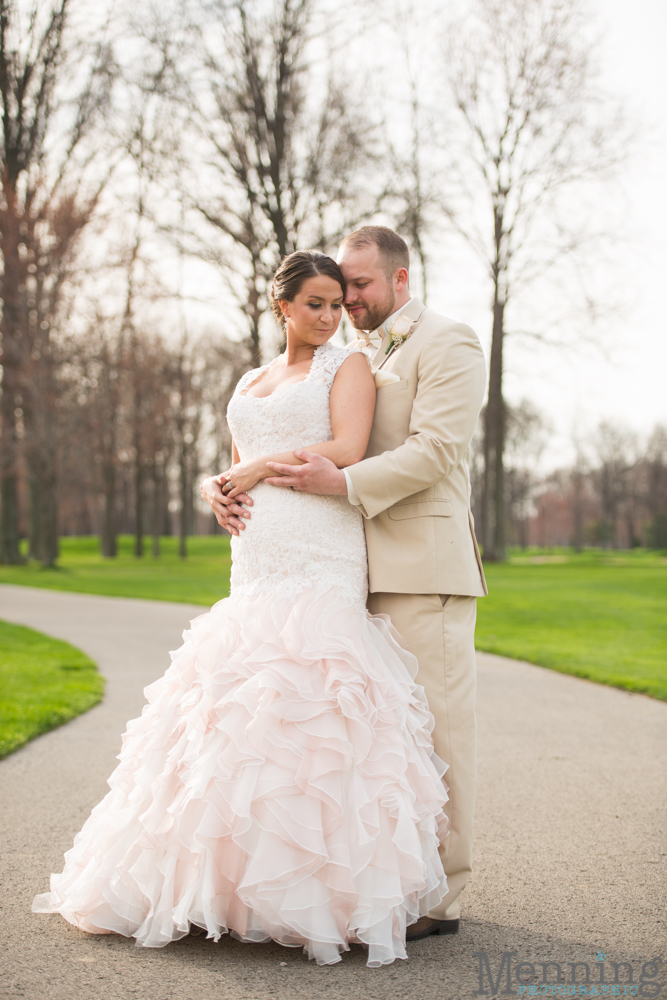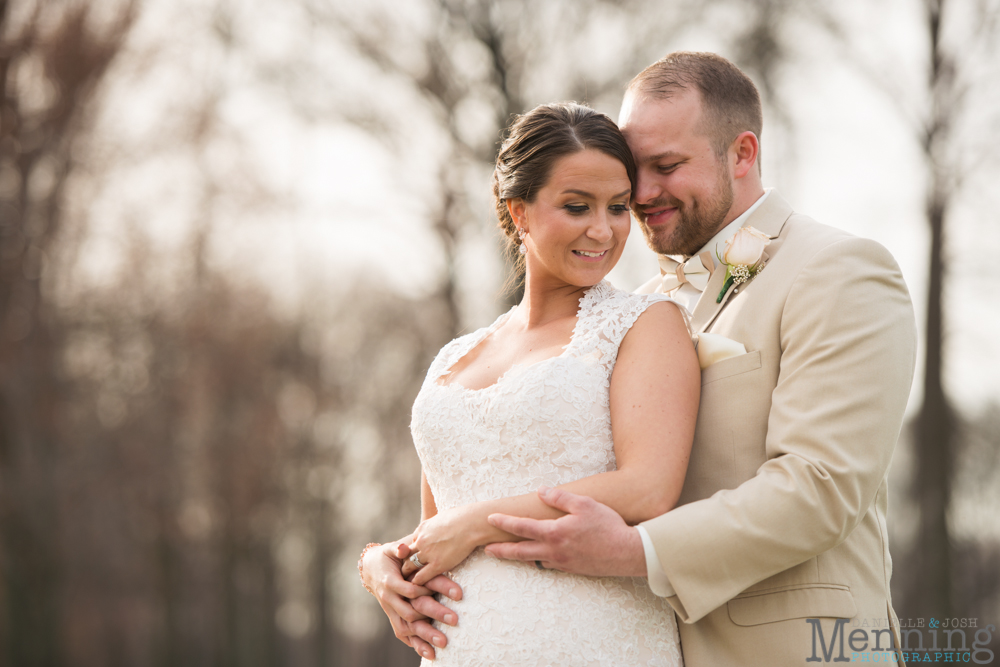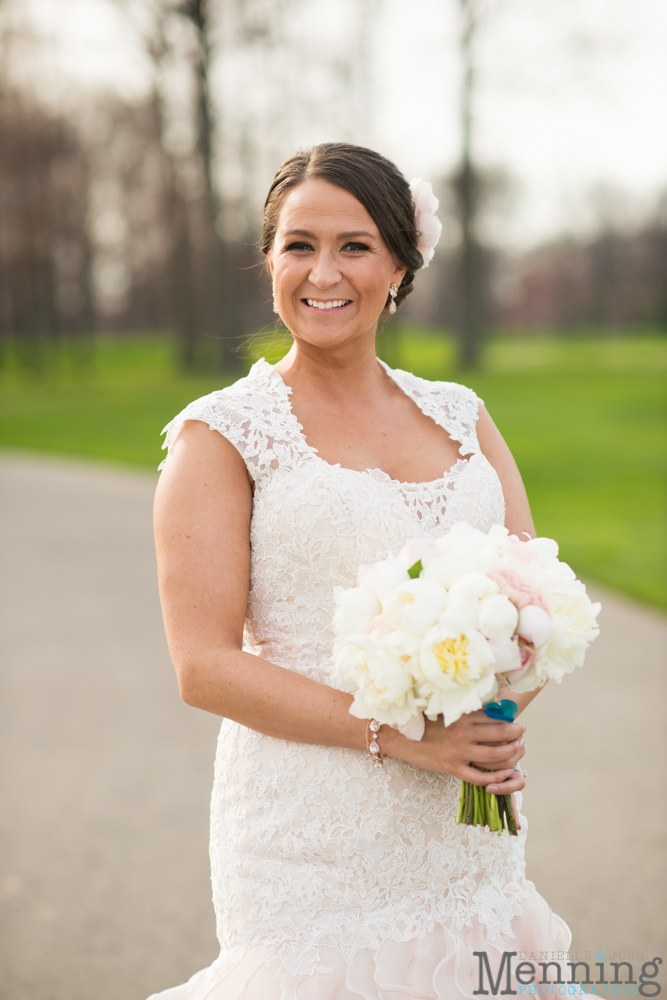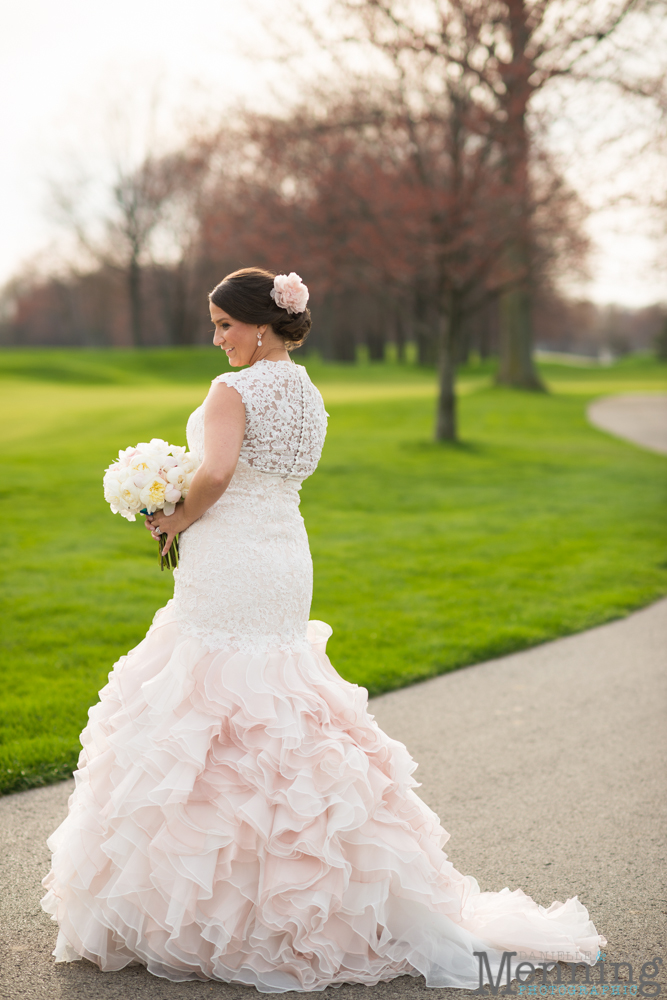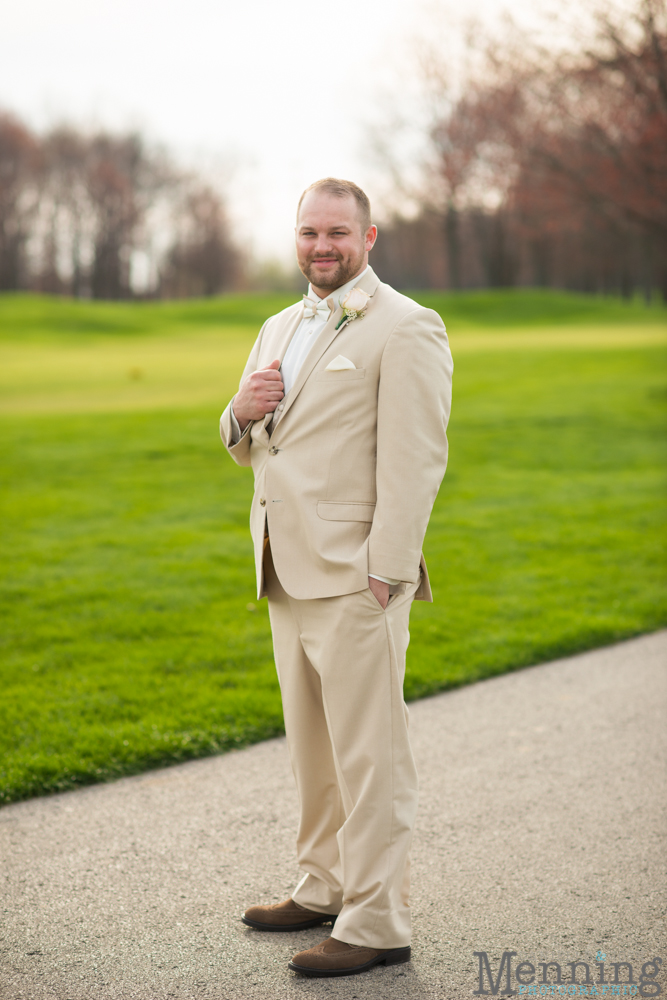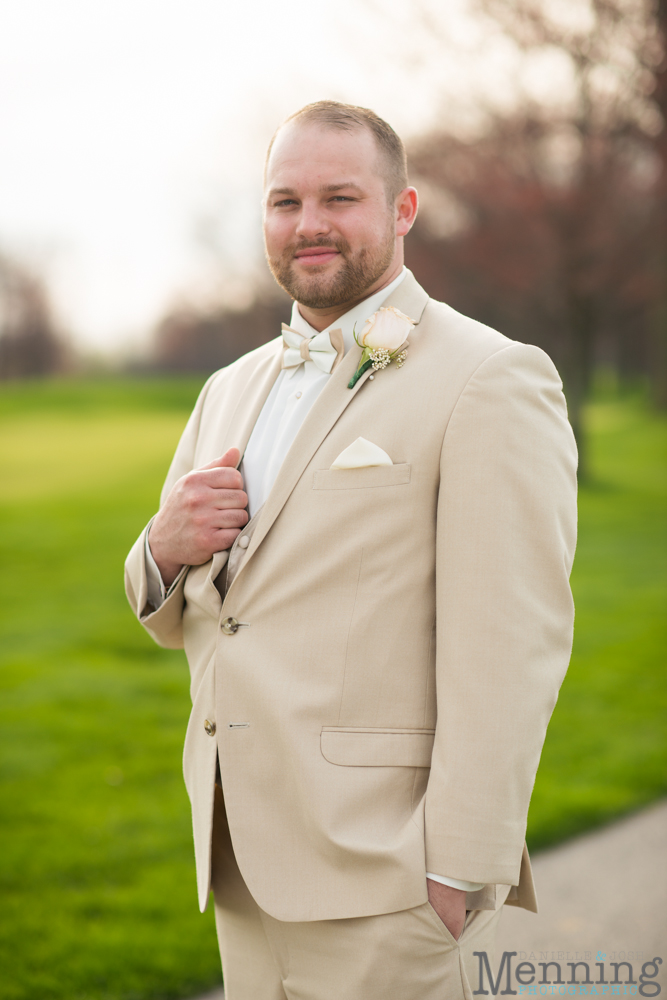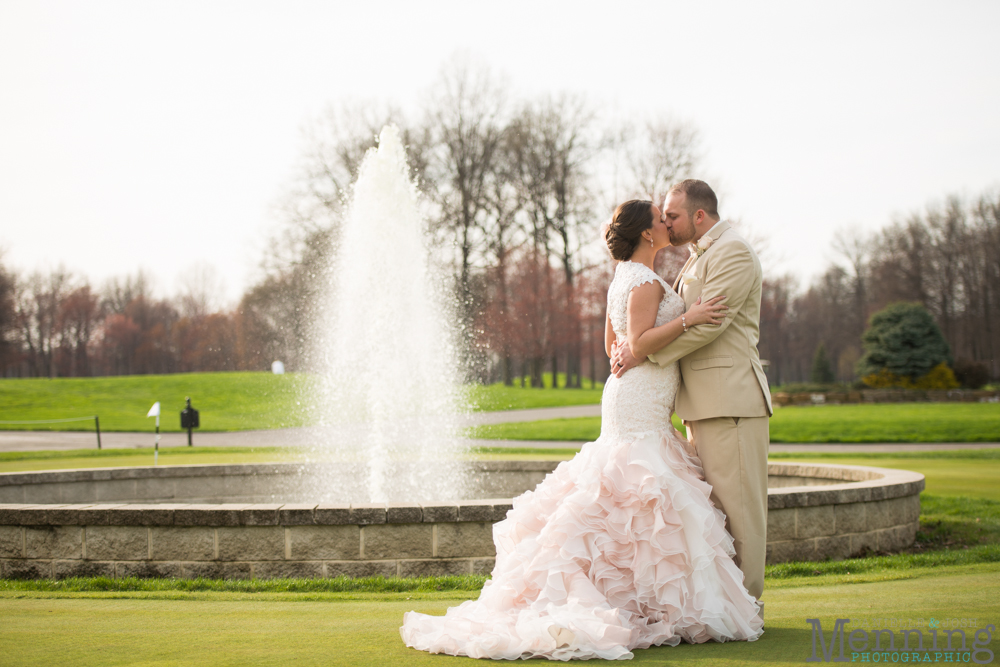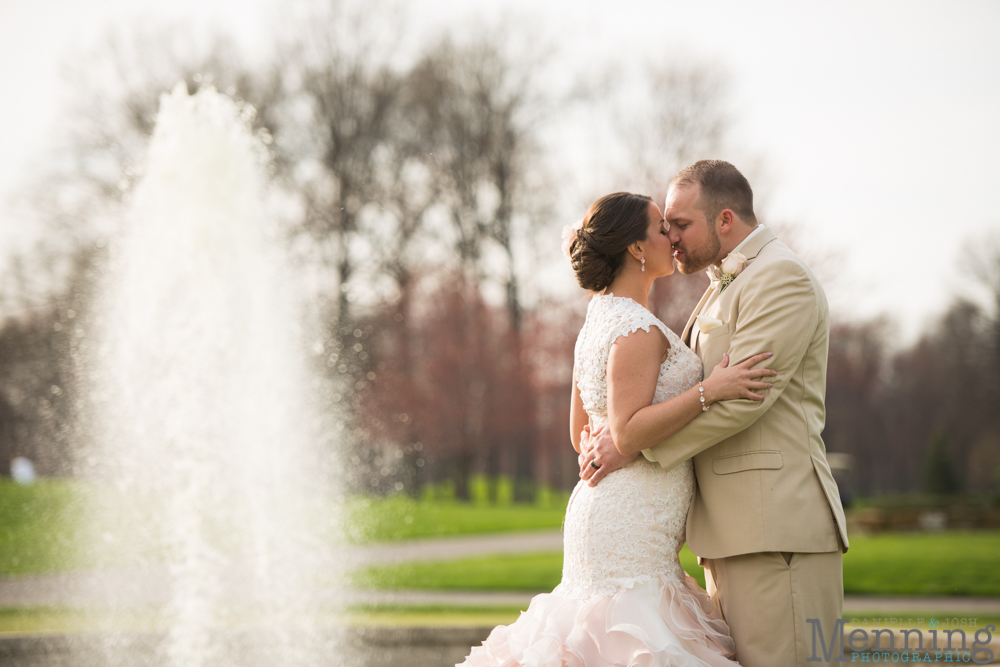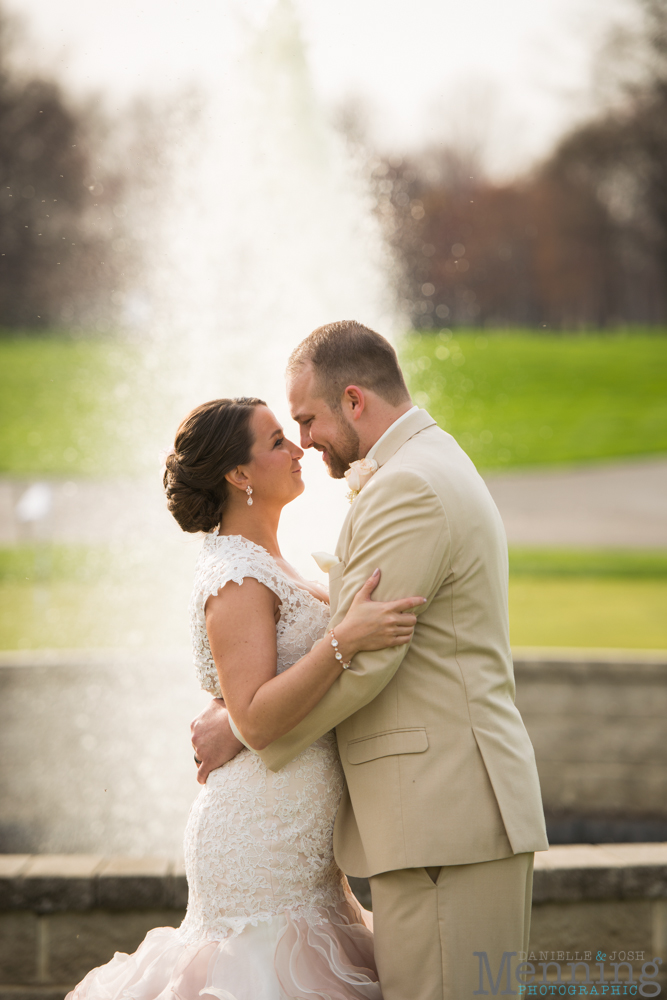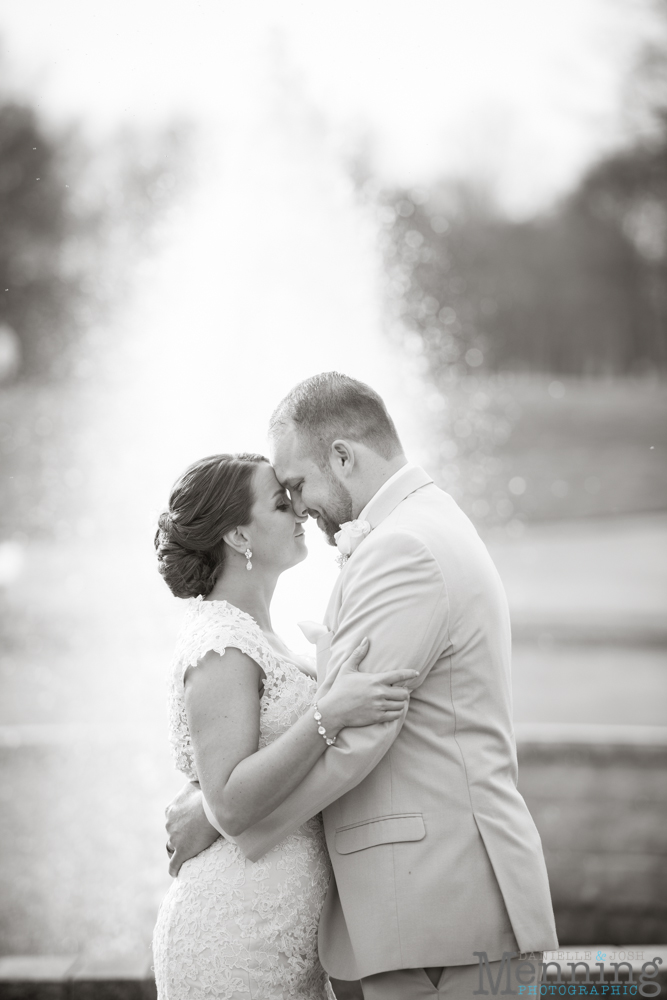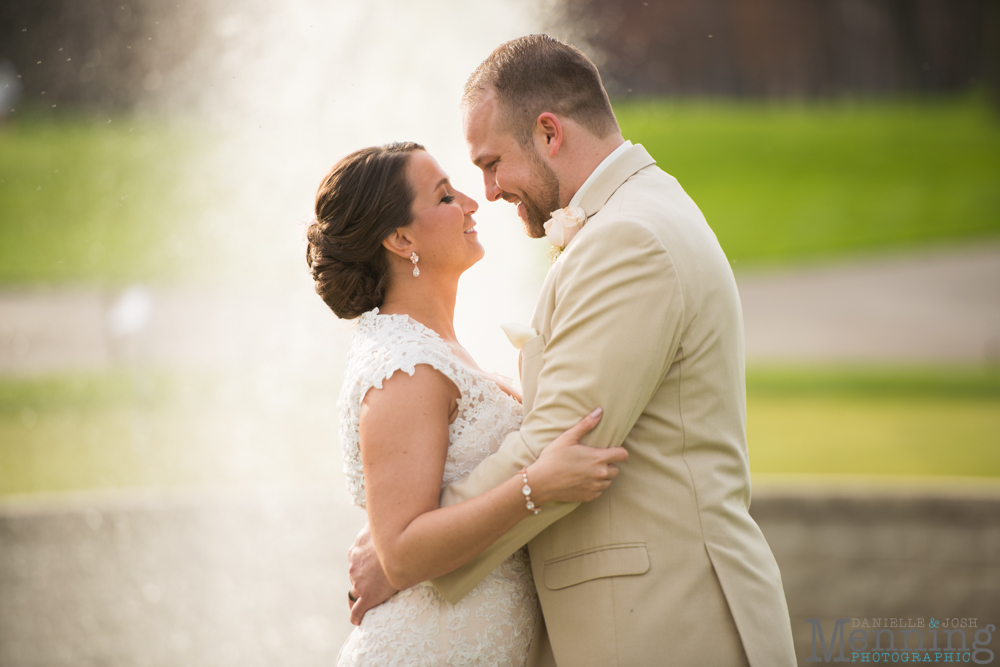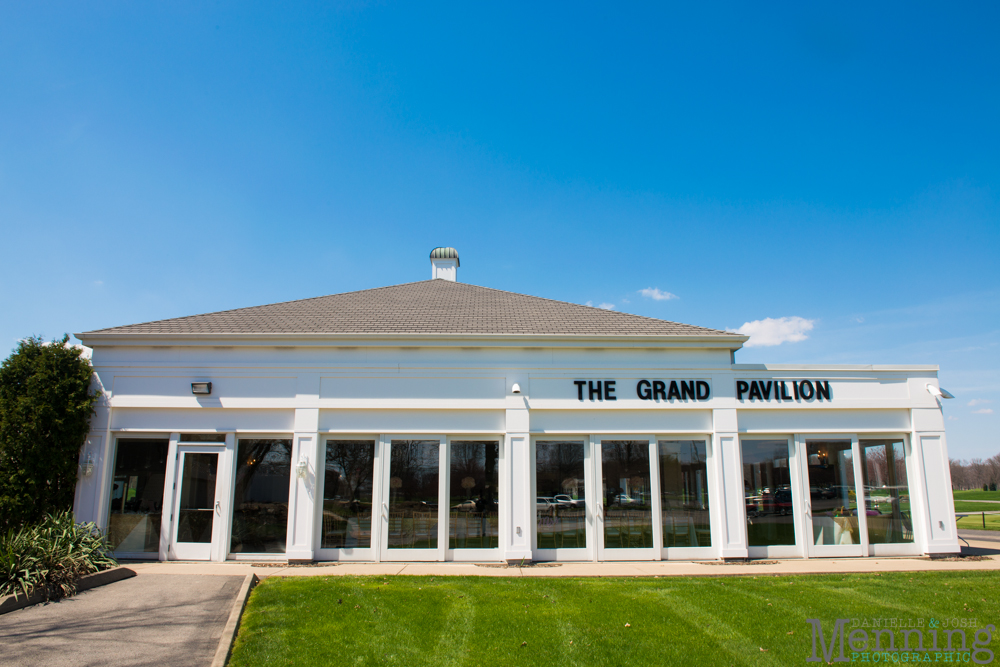 Their reception venue looked magical with the gold accents and sparkly lights everywhere.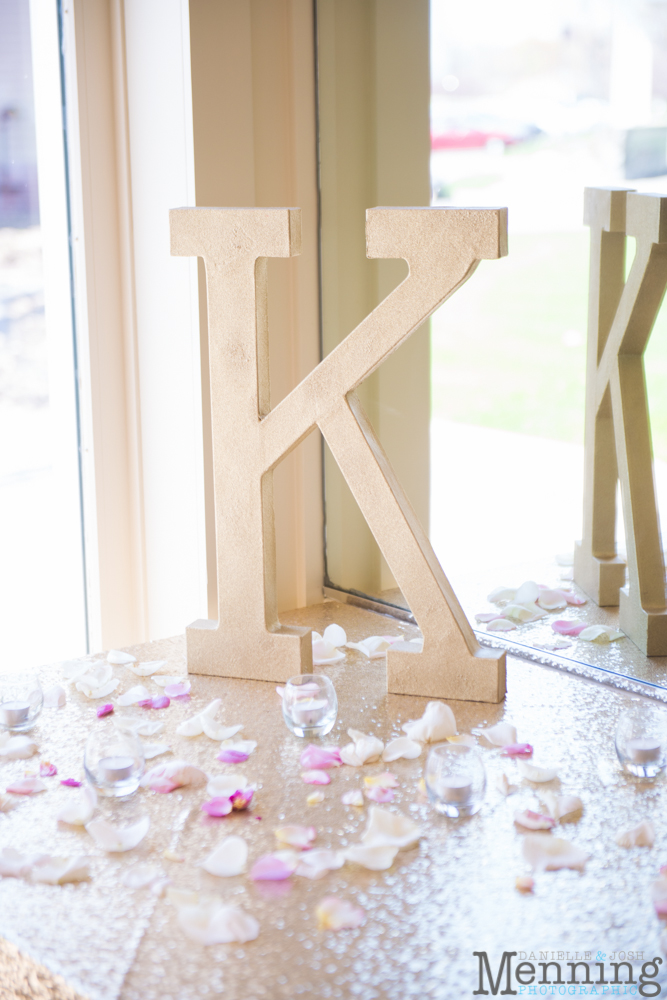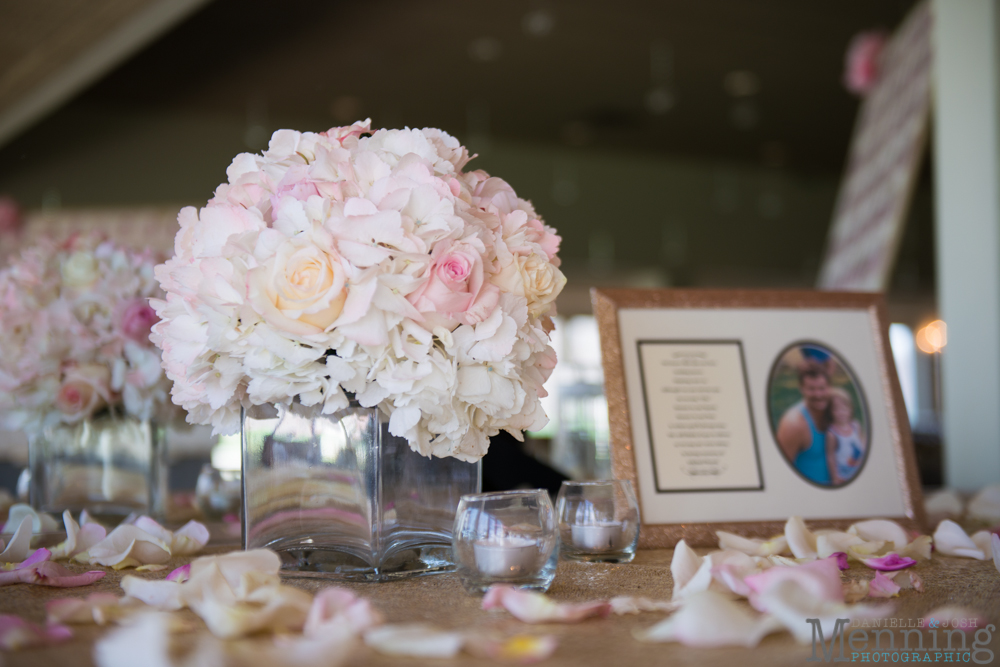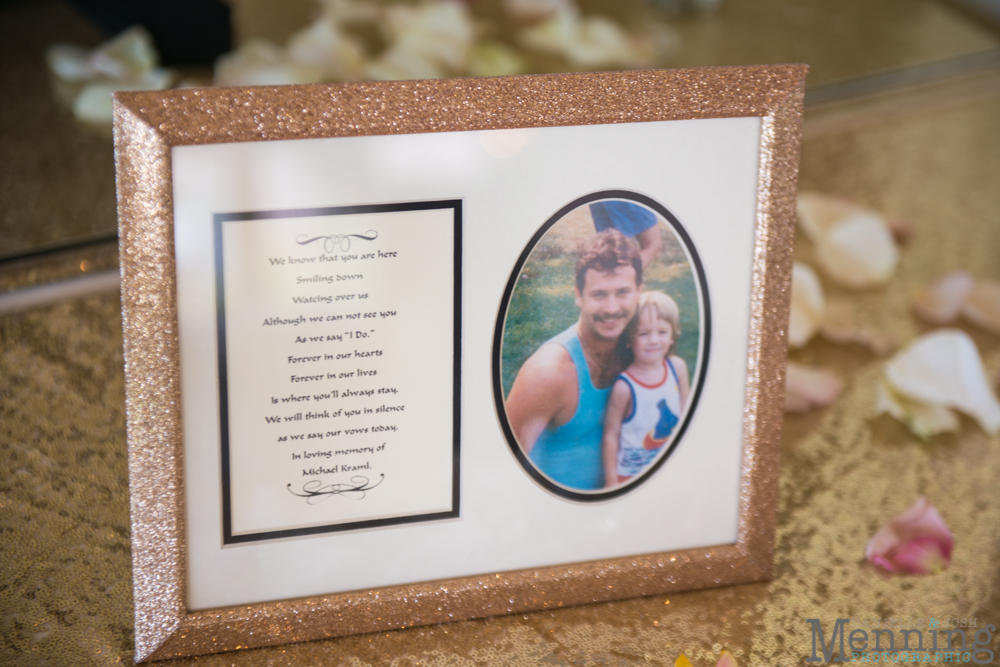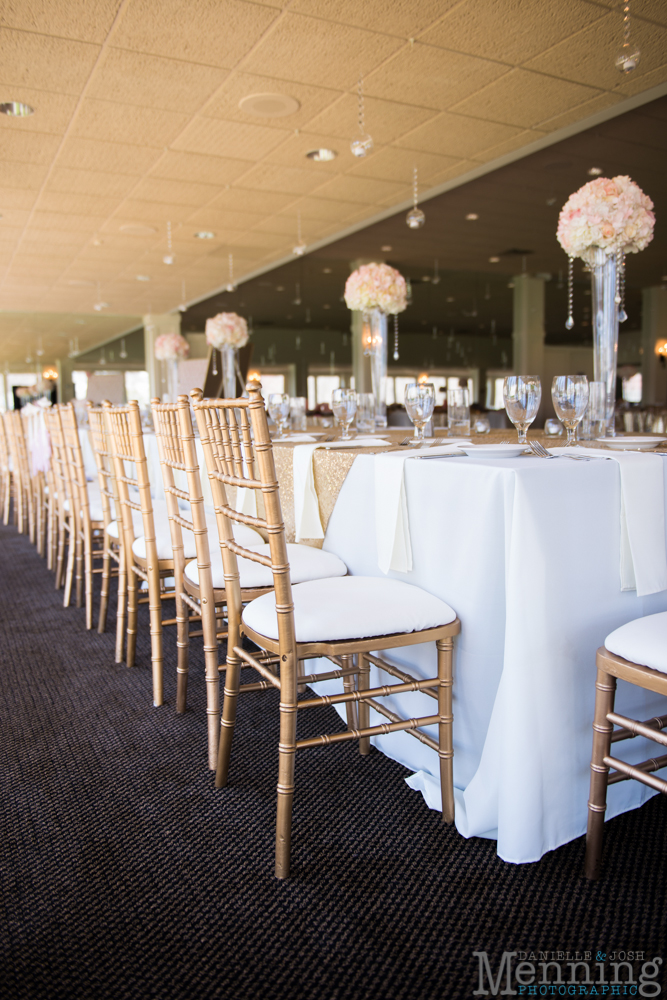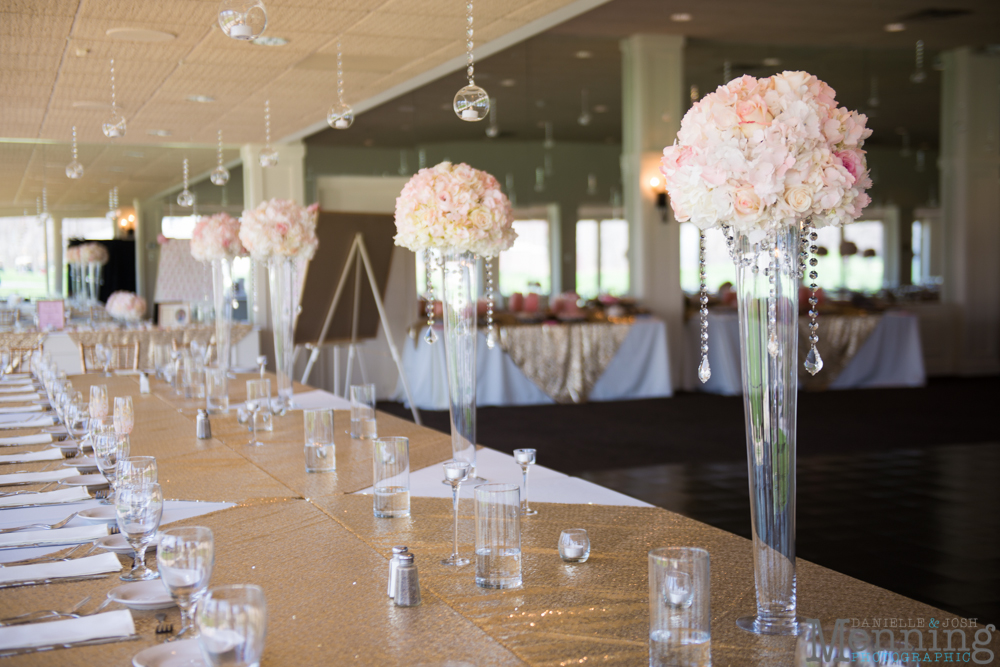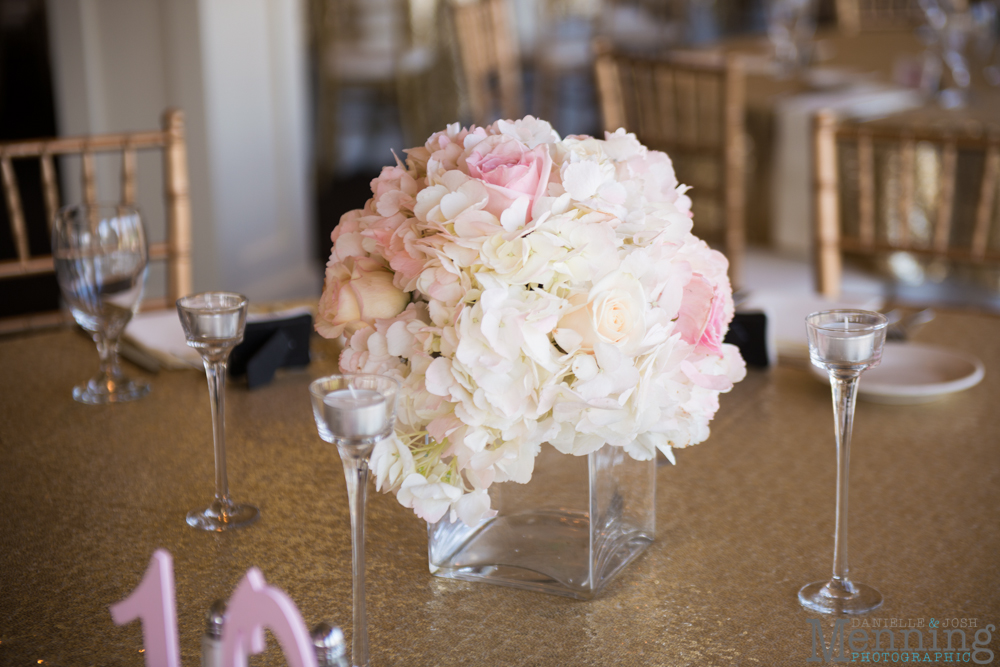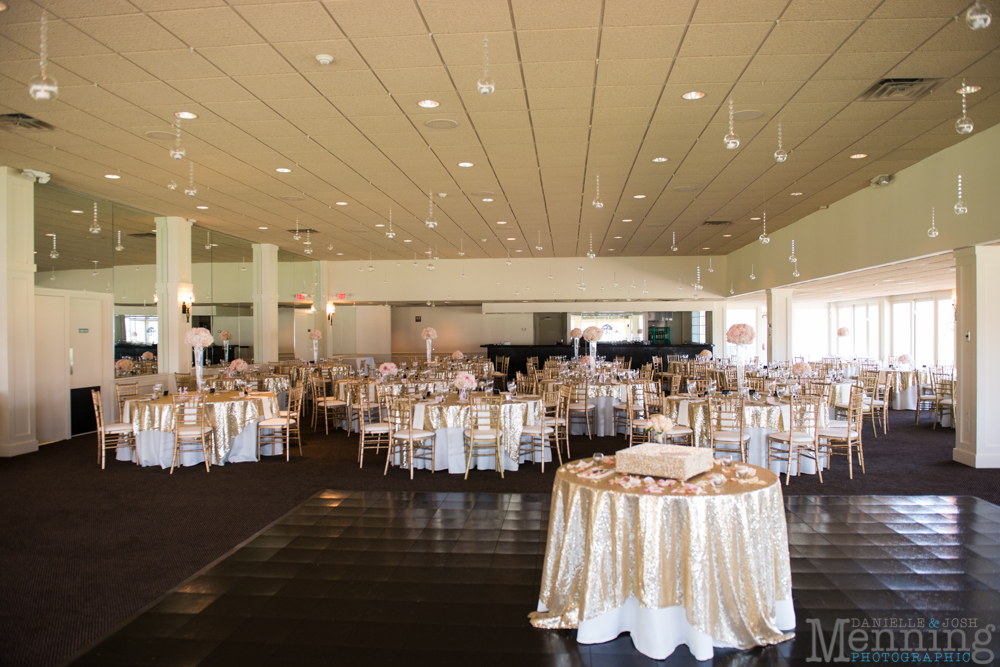 Oh My Cakes made this beauty!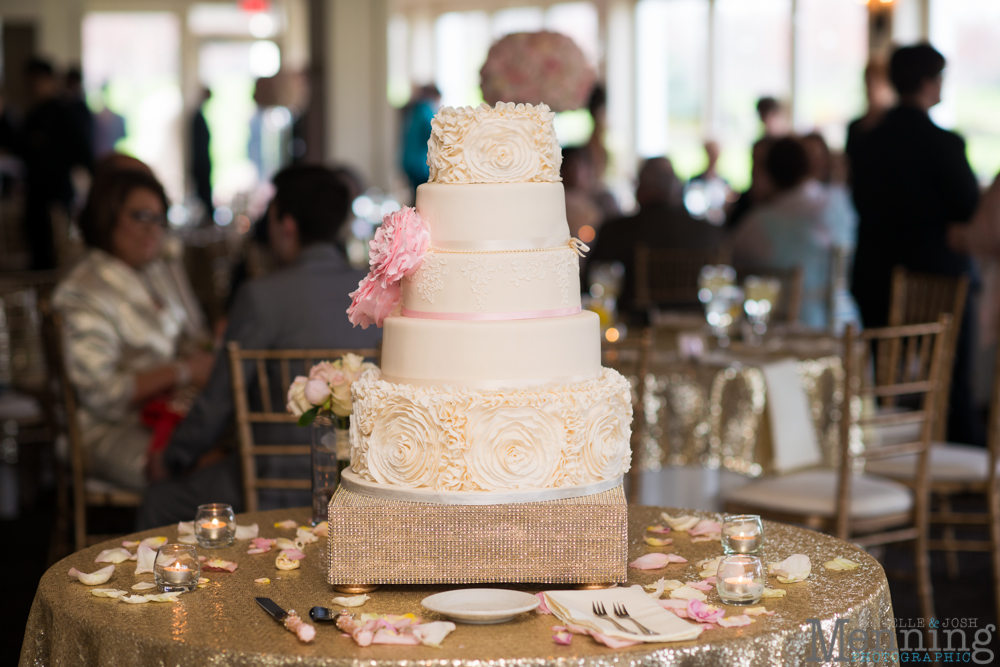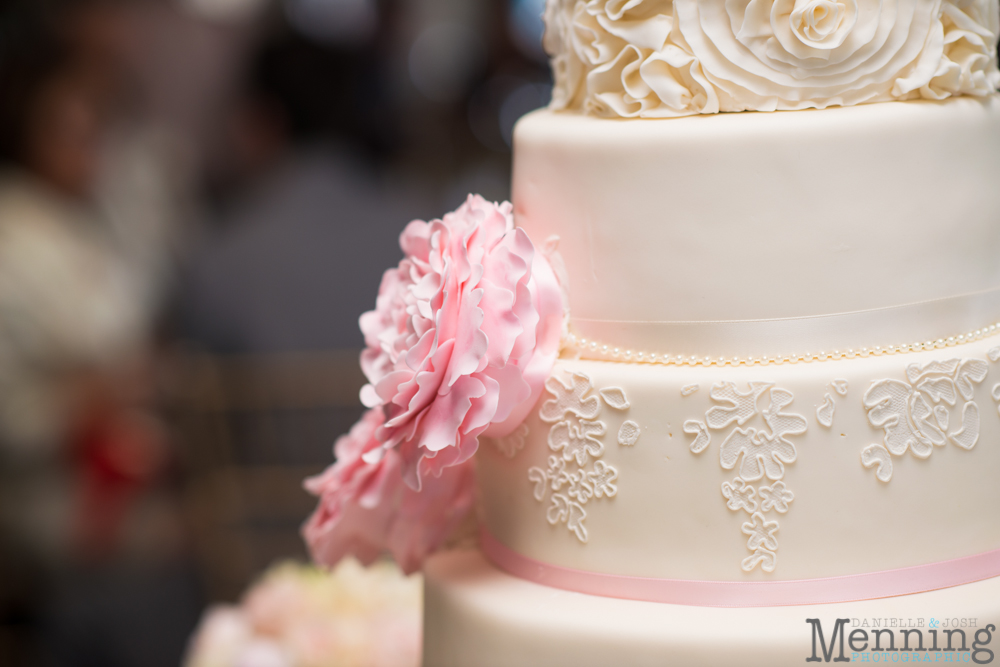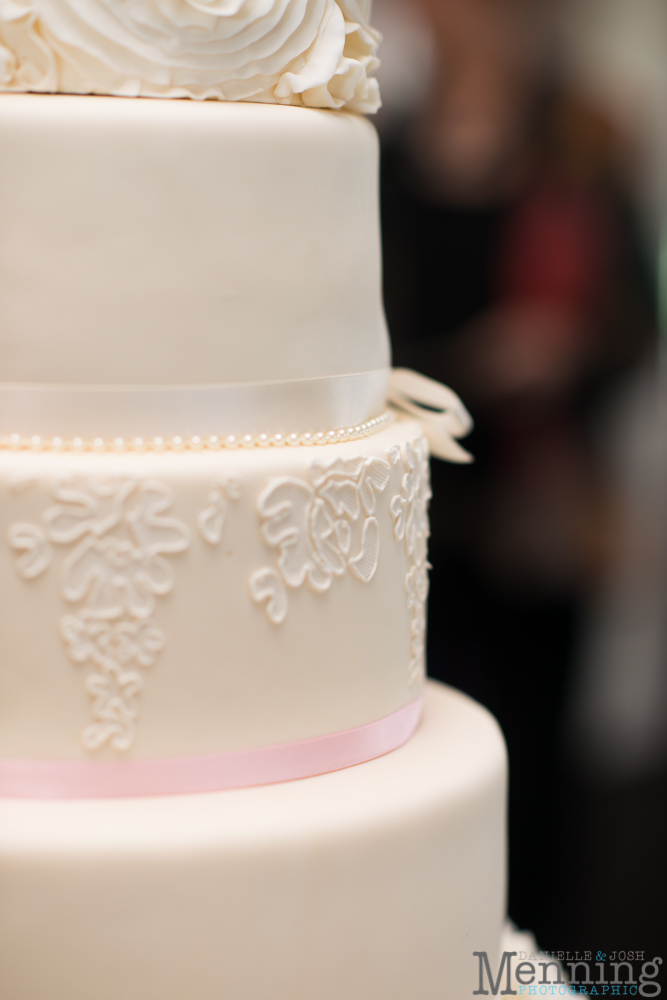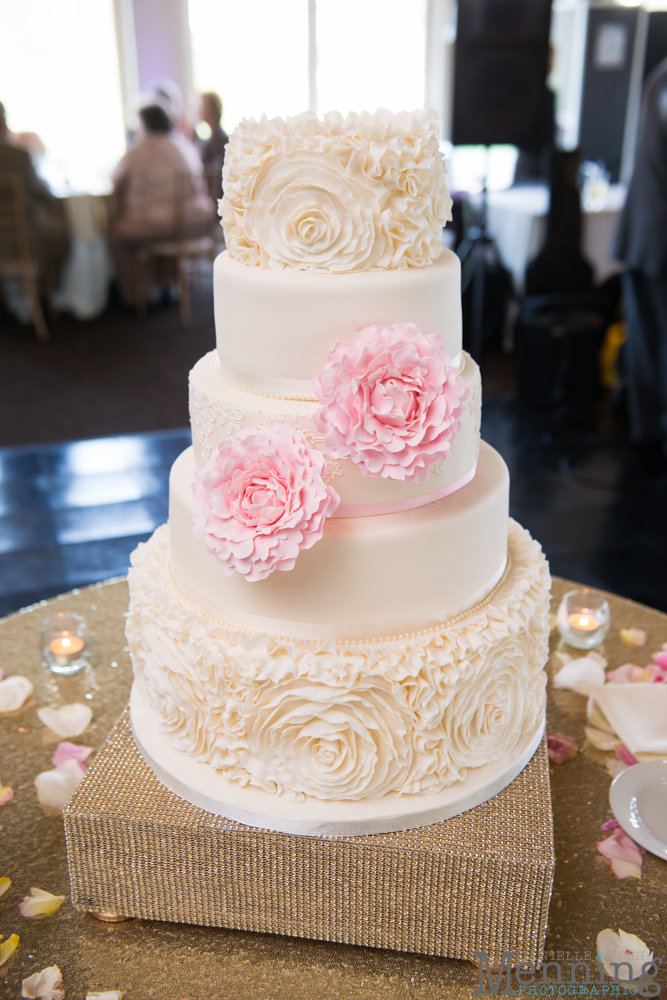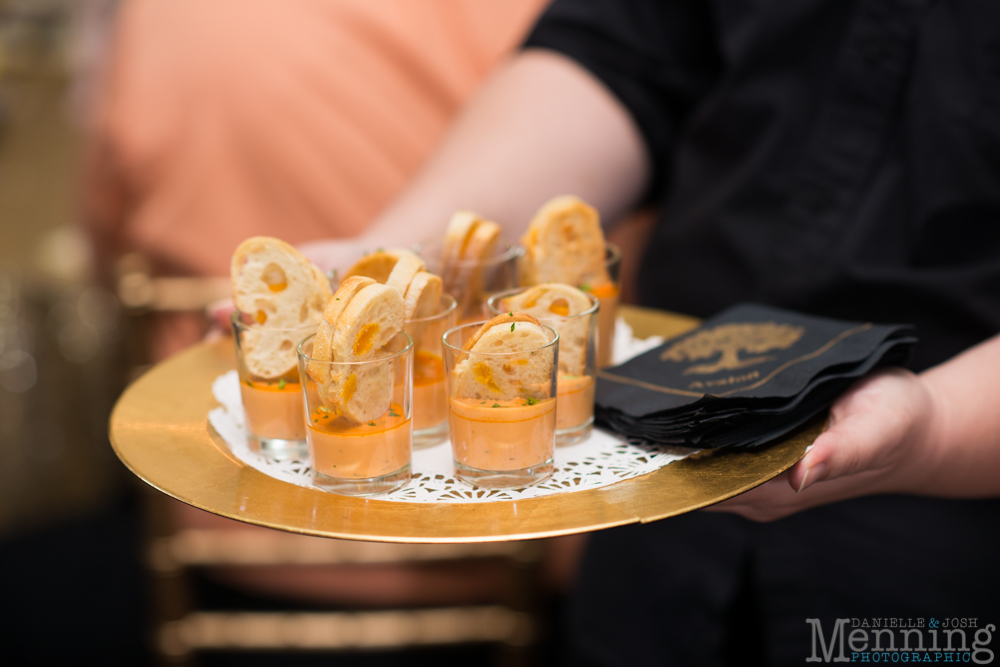 Their signature drink: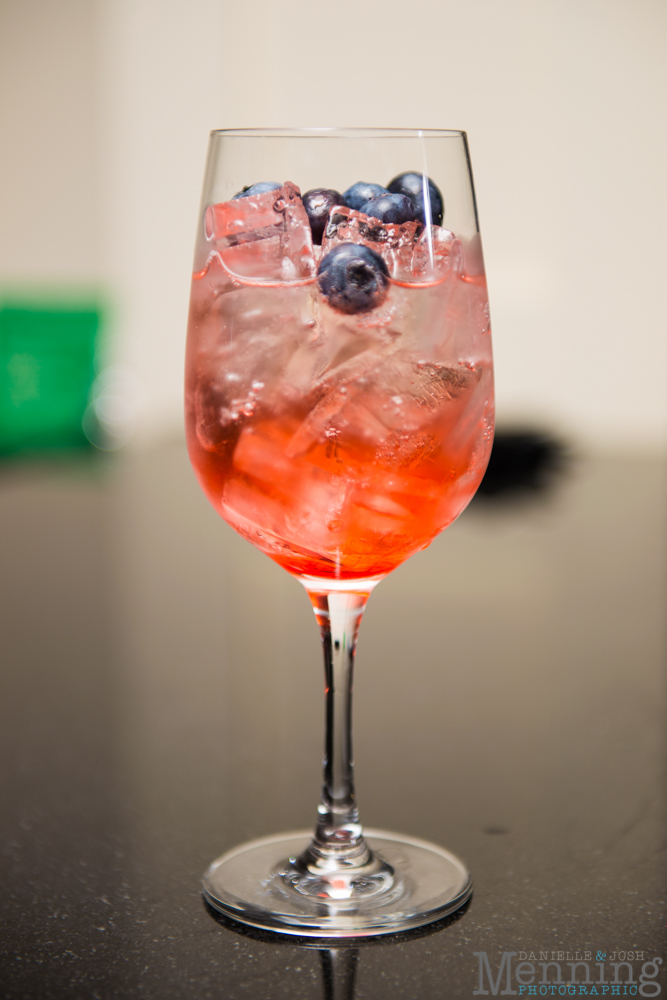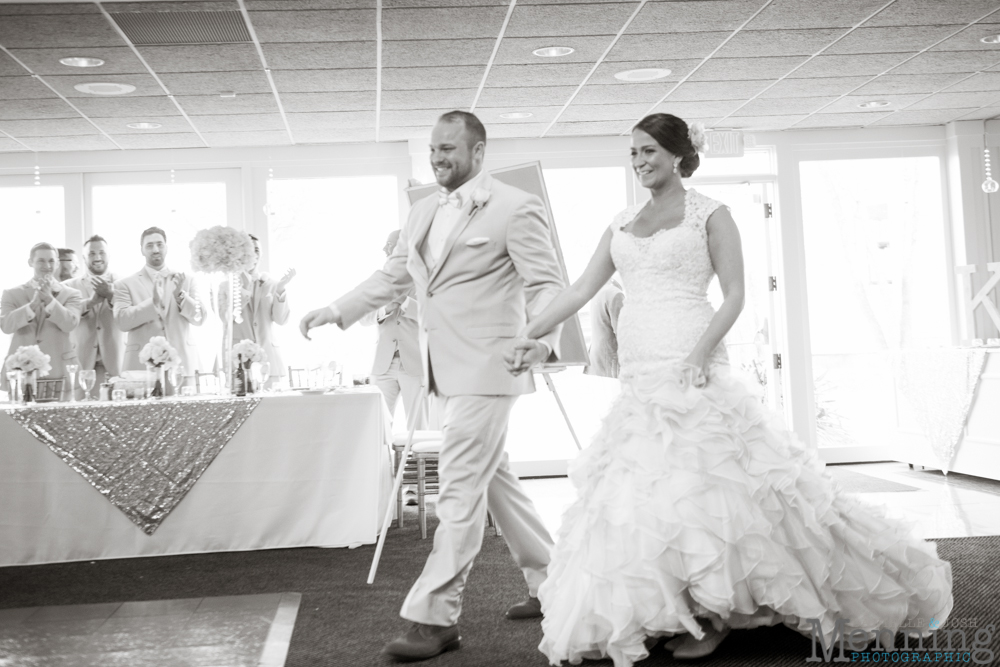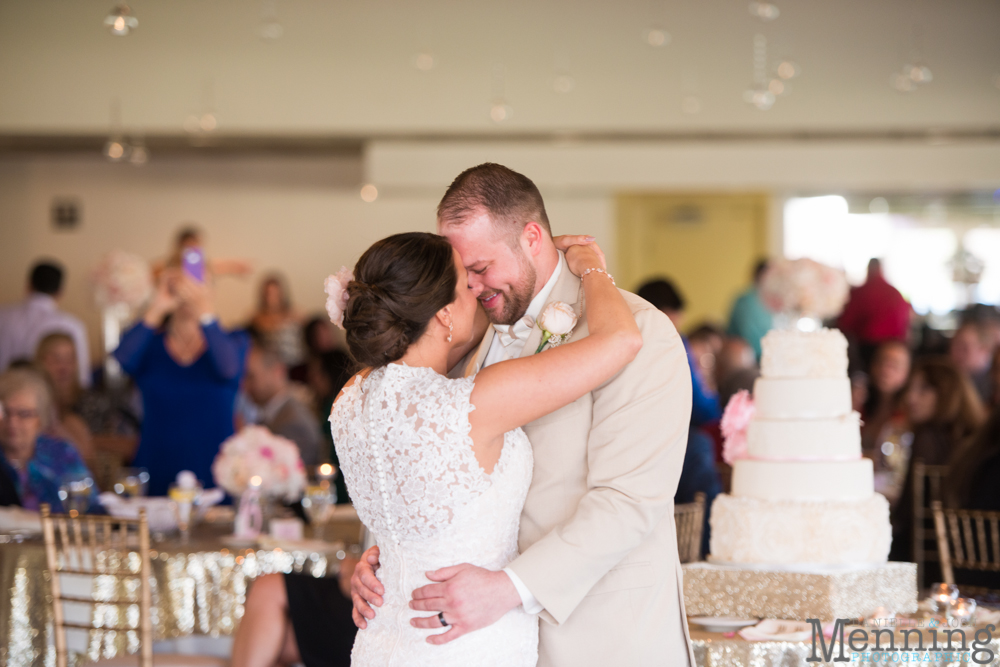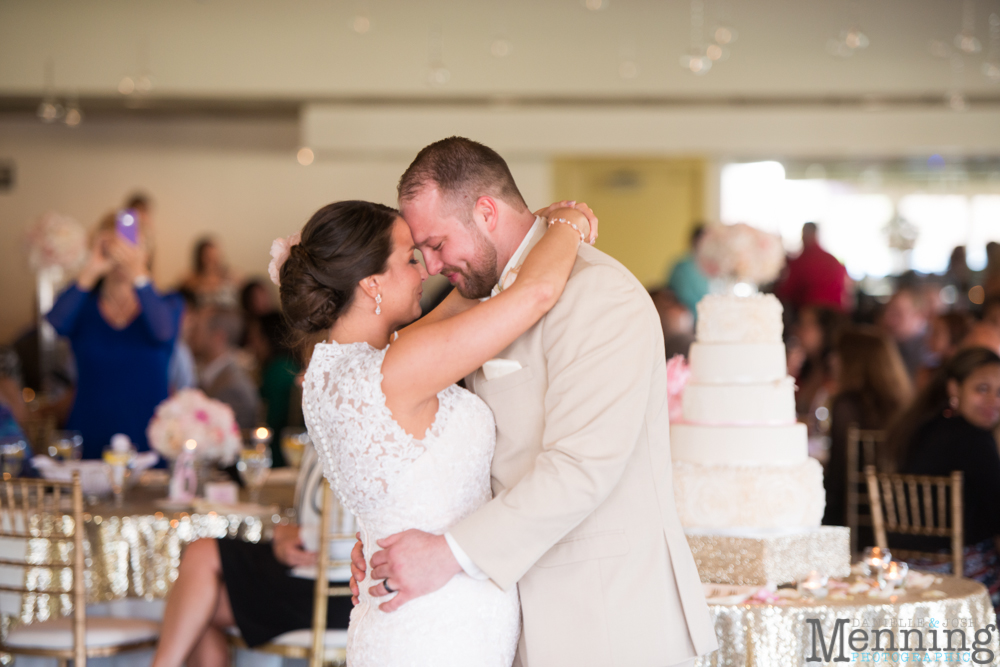 Their first dance was incredibly romantic. It was like there was no one else in the room.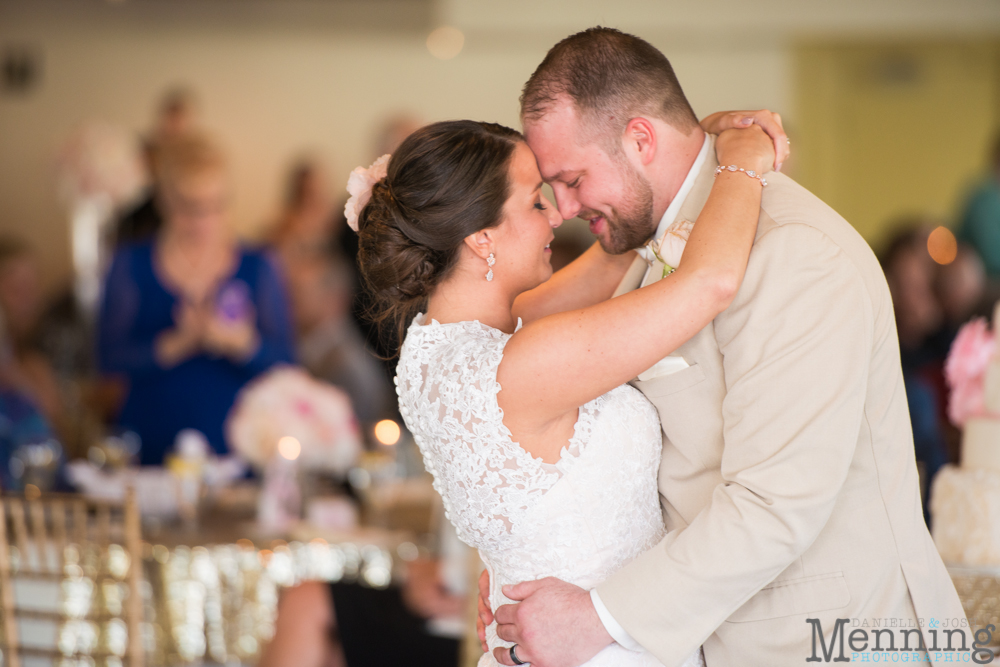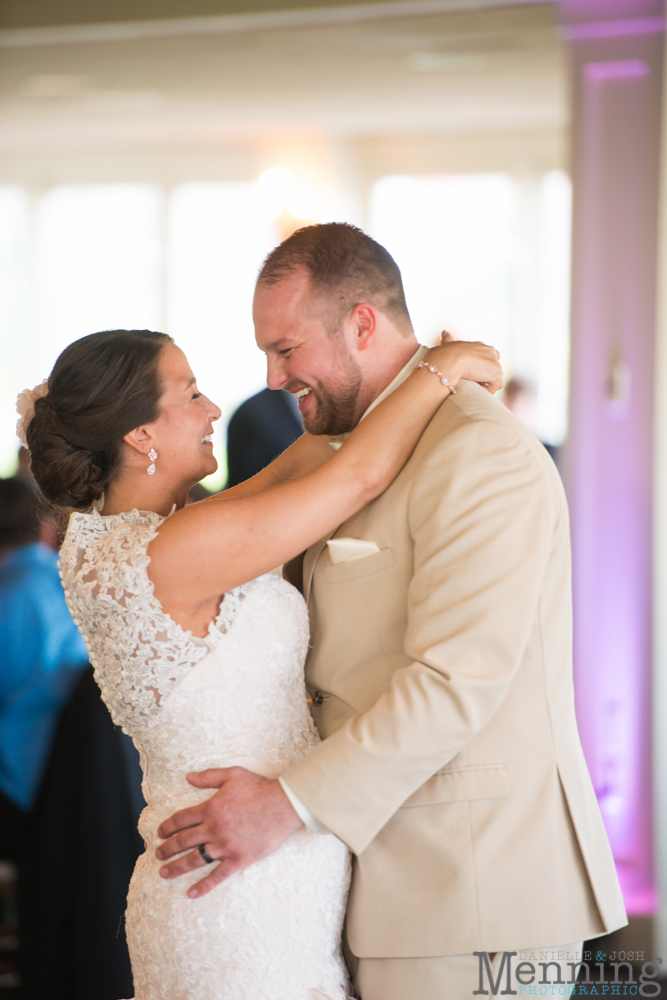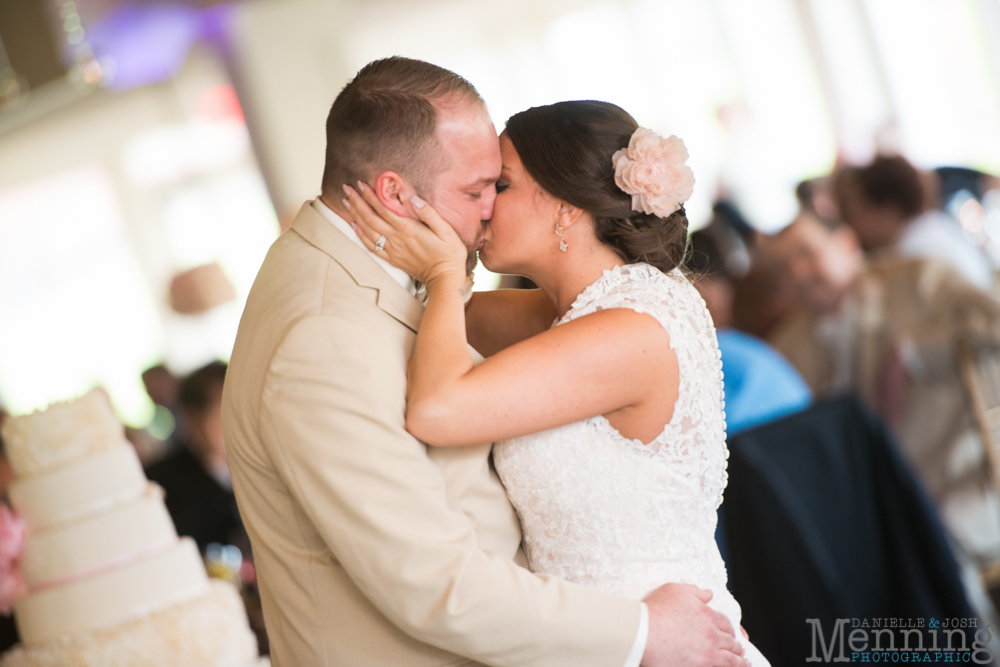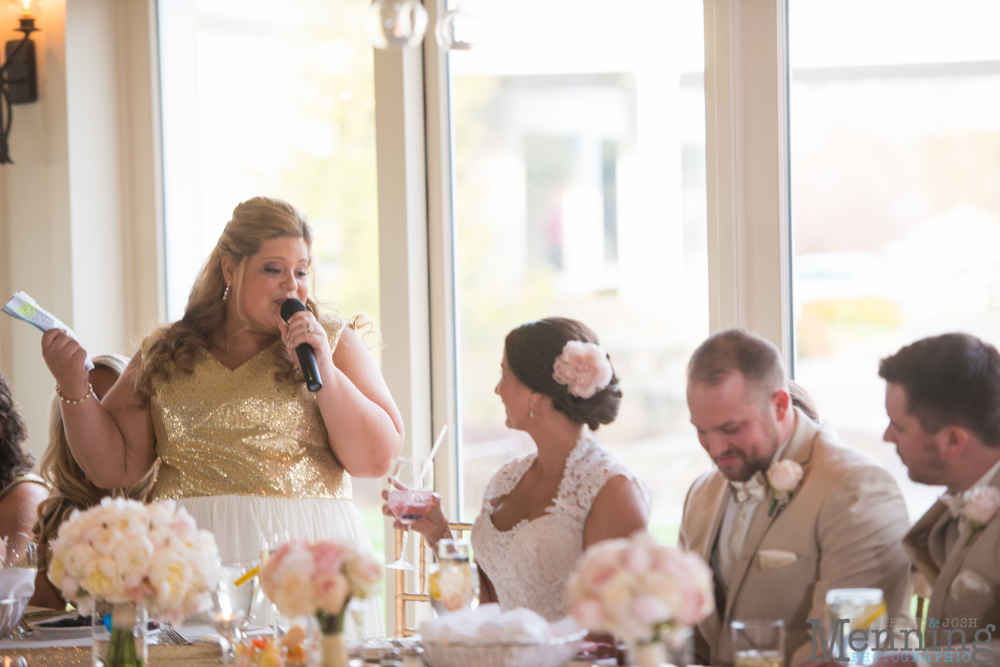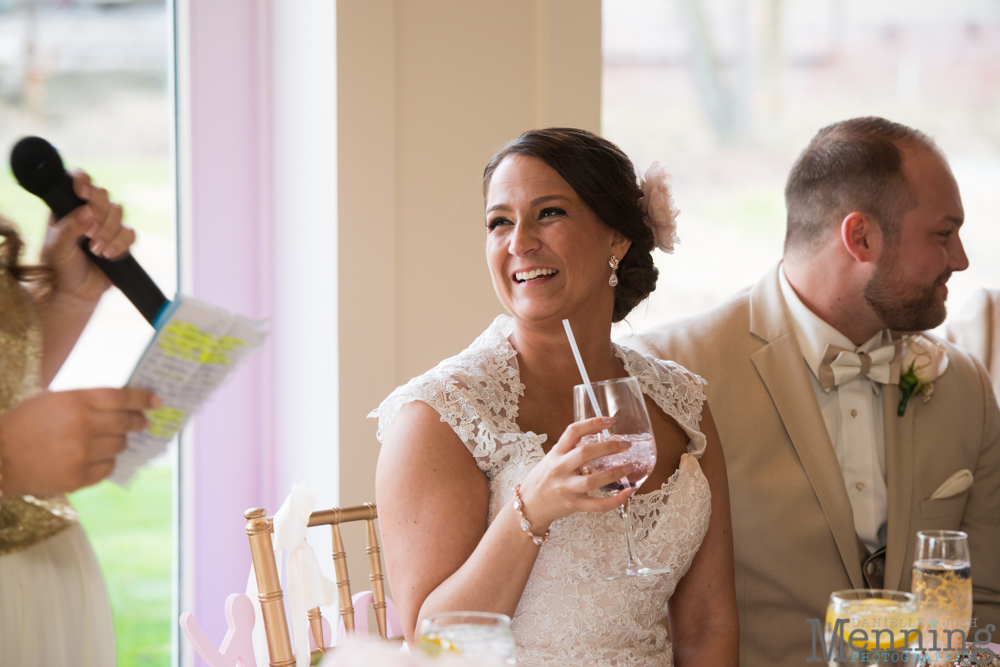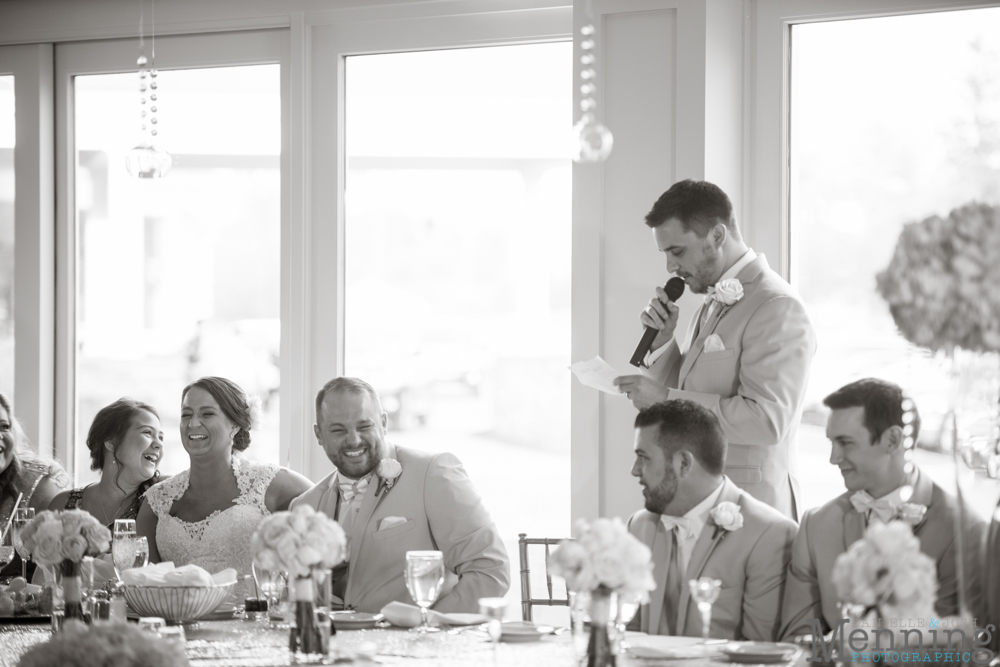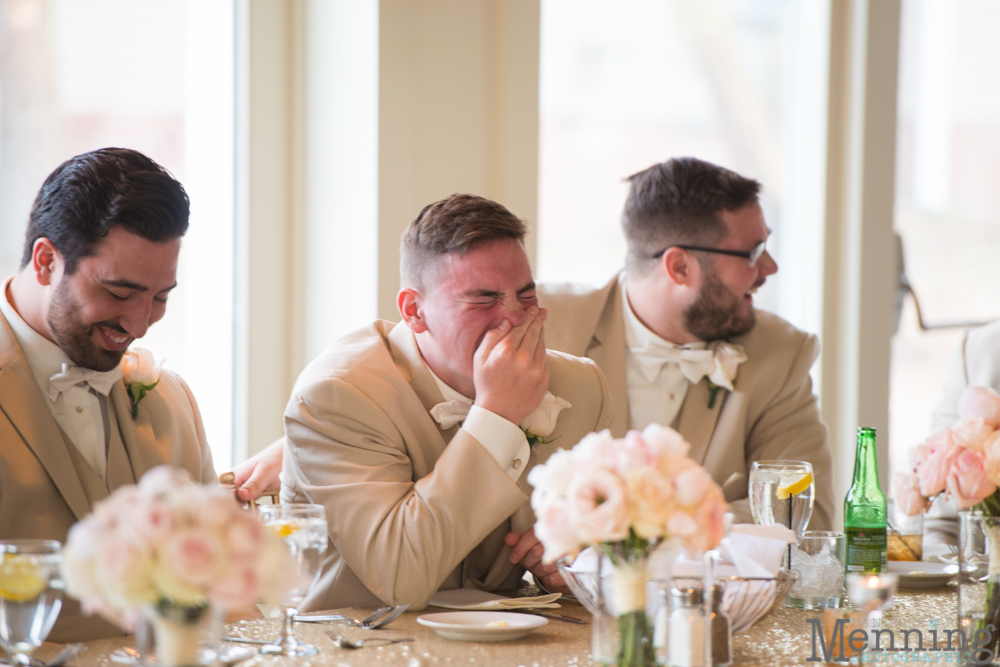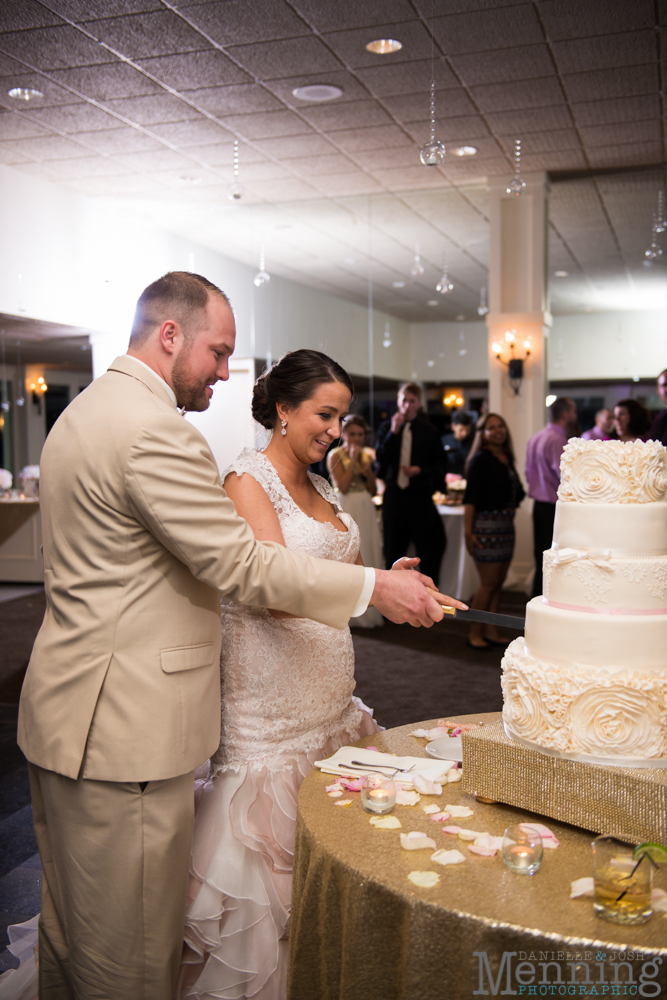 Jackie had to sneak a couple of extra bites of cake & Anthony got a kick out of it.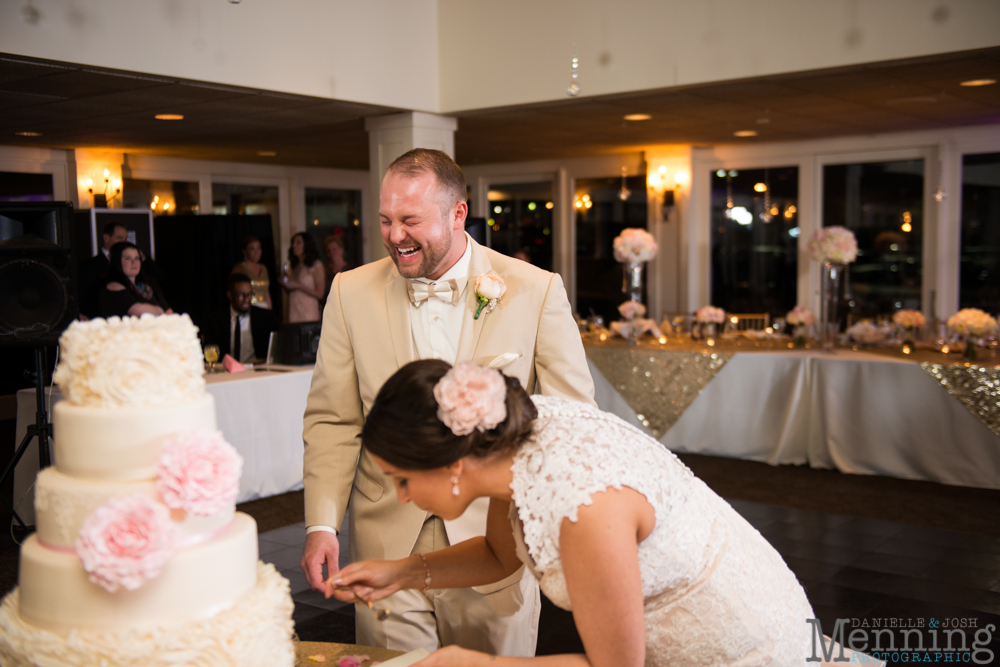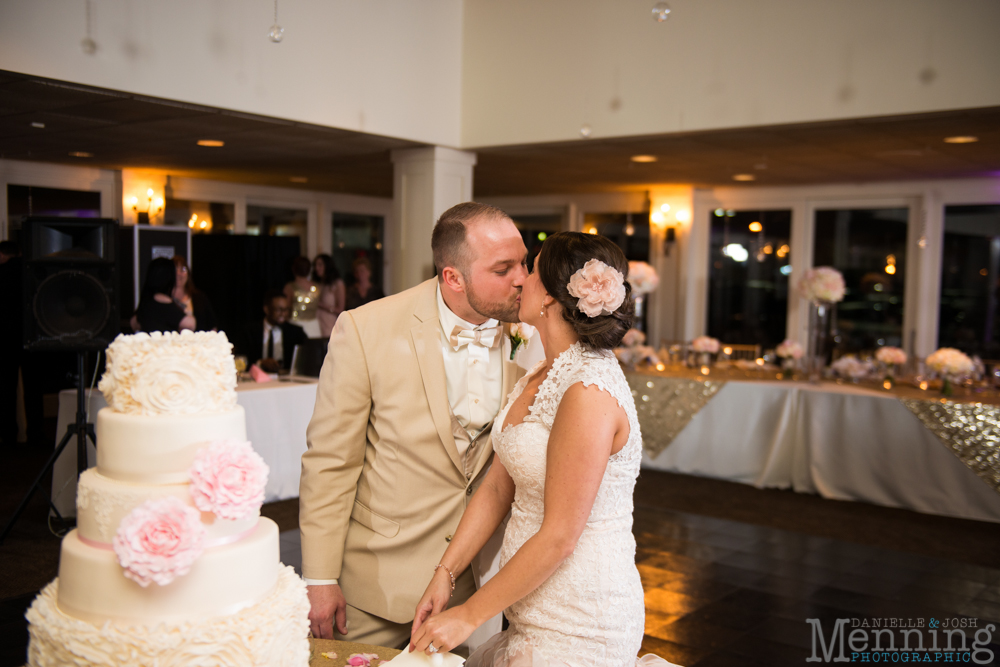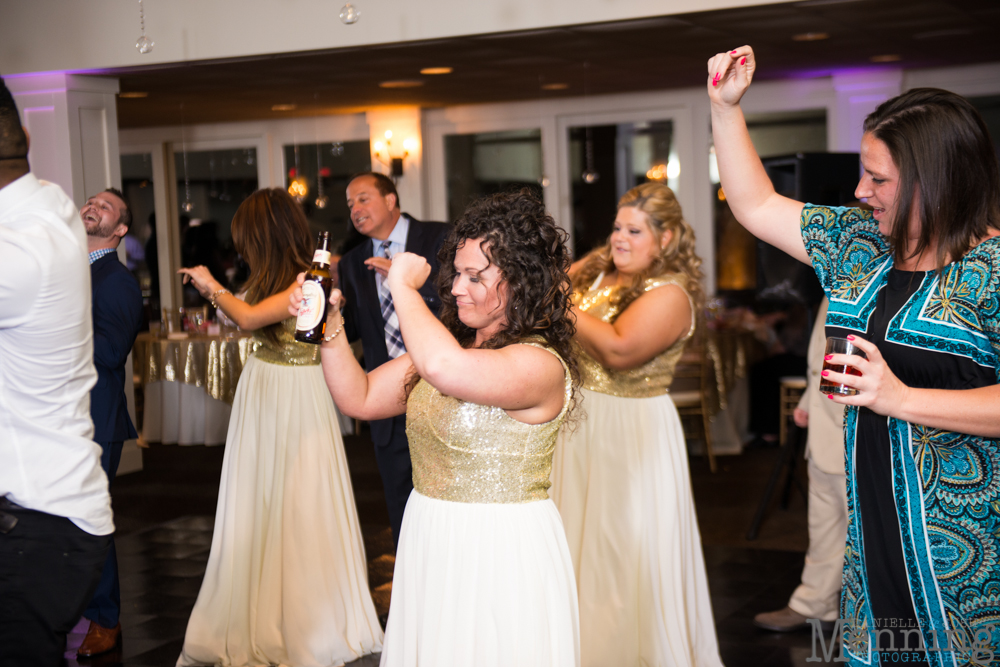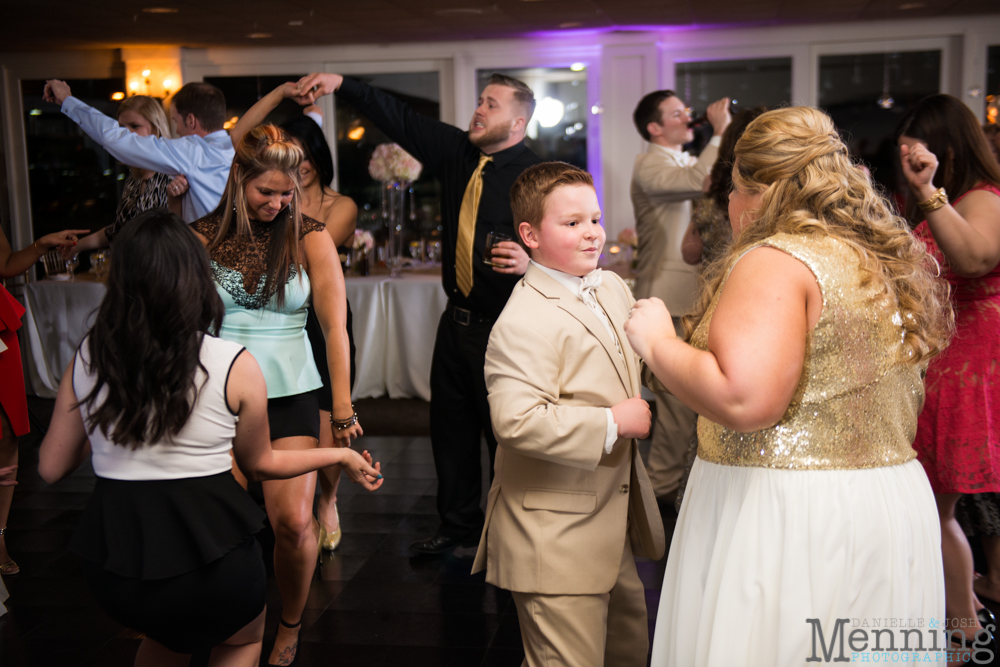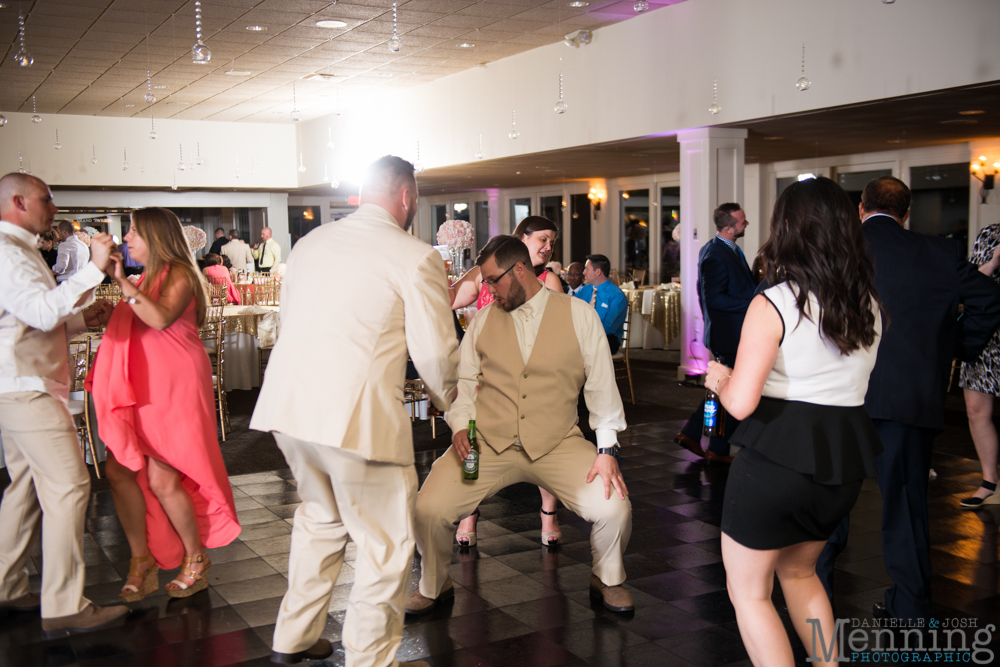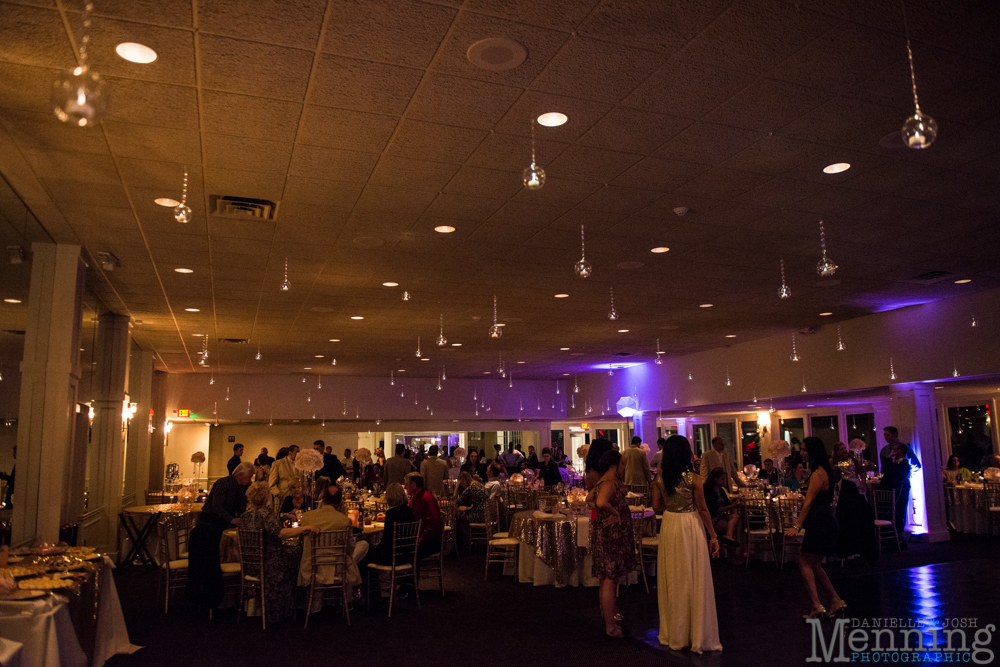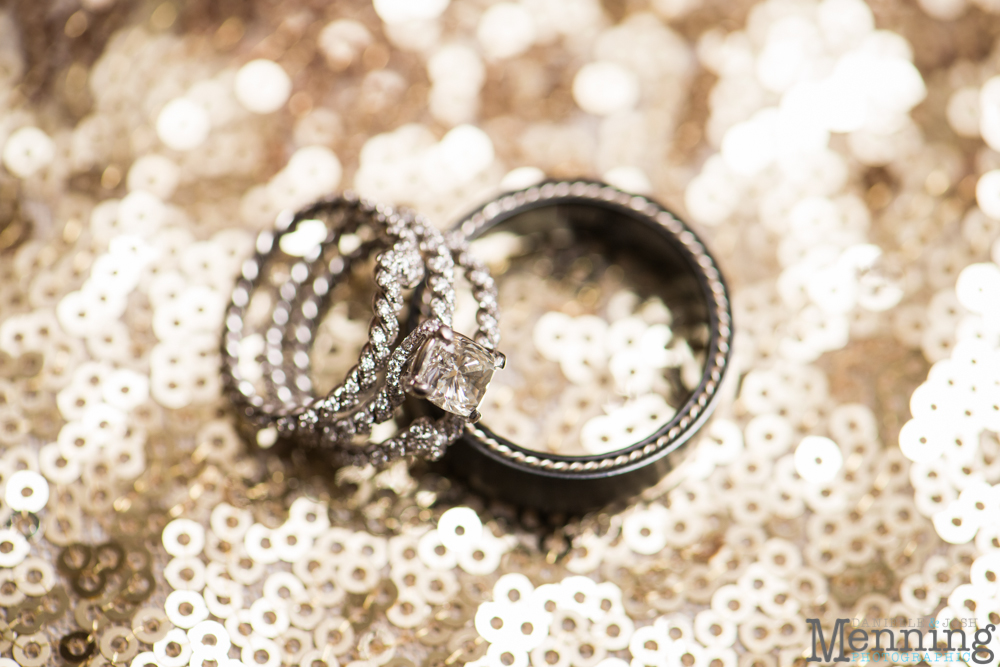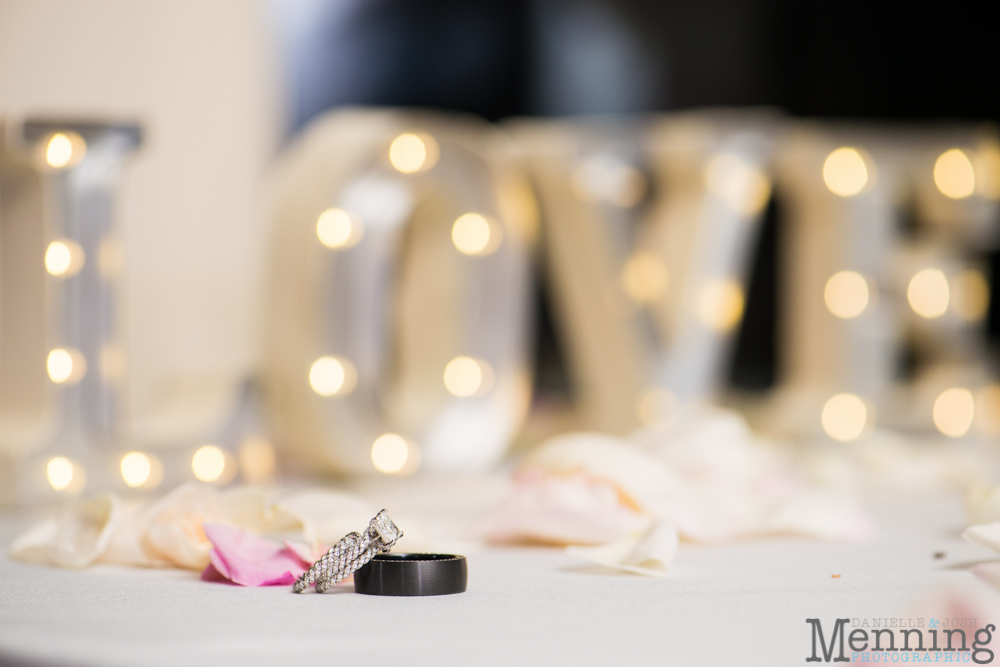 Sneaking away during the reception for a few minutes is worth it. 🙂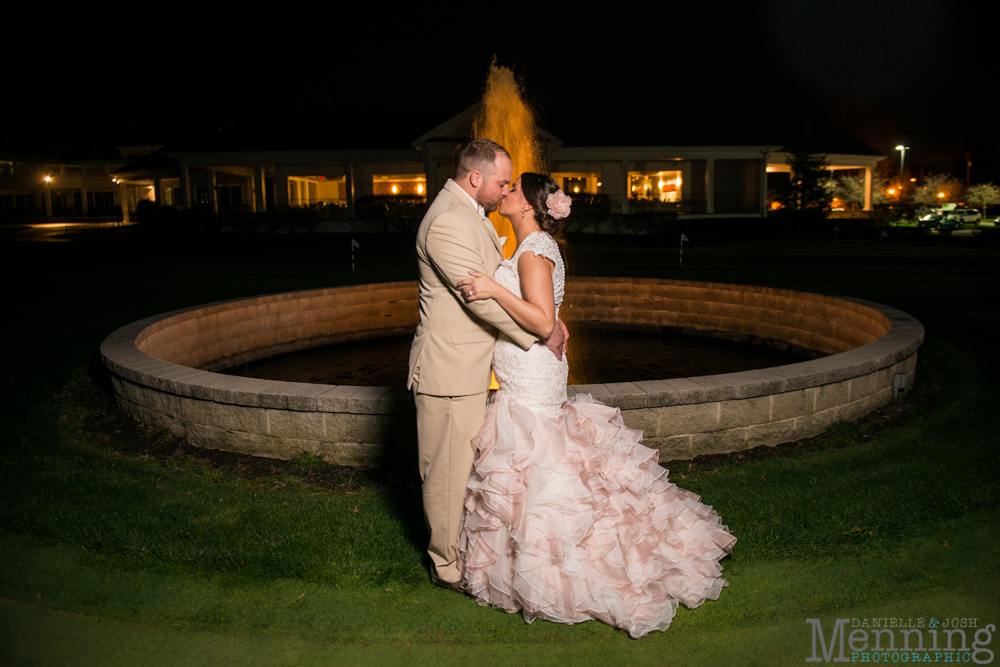 Jacqueline & Anthony, you two are amazing, so generous, and absolutely perfect for each other. We're so blessed to have clients like you & loved sharing your wedding day with you! We wish you so many years of happiness!
Connect with us here: Instagram | Facebook | Twitter | Pinterest | Google +