When Jamey & Paula contacted us about photographing their family, we were so excited. We photographed their engagement session & wedding in 2012 & couldn't have been more happy for them when we heard they were expecting a baby. "All because two people fell in love." 🙂 Please enjoy their adorableness as a family. These are just a few of our favorites from their family session at Mill Creek Park Fellows Riverside Gardens.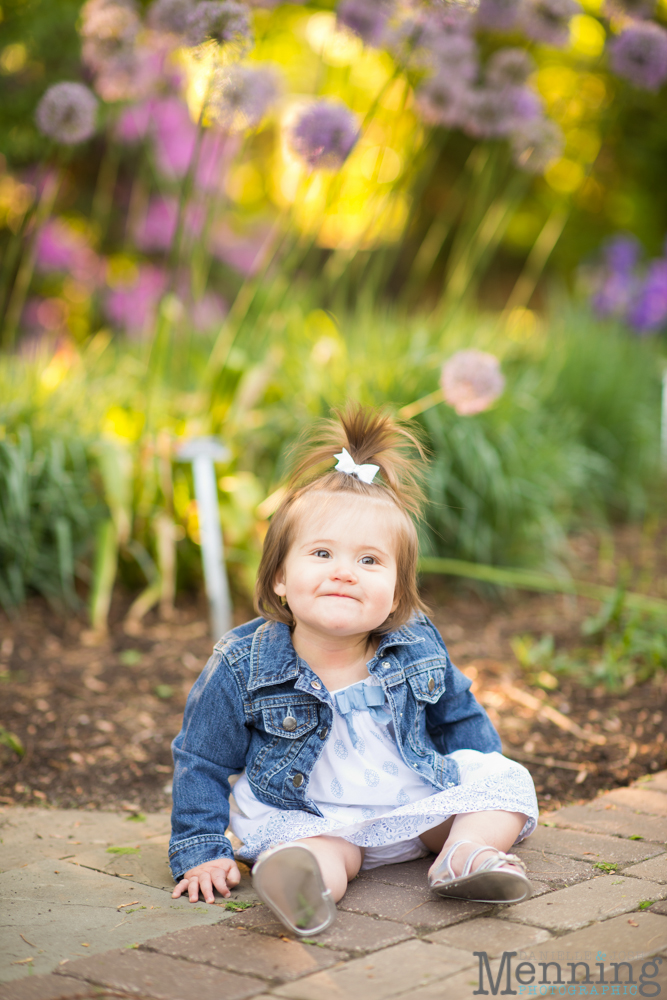 I love that we shot their family photos at the same location where they had some of their wedding photos taken!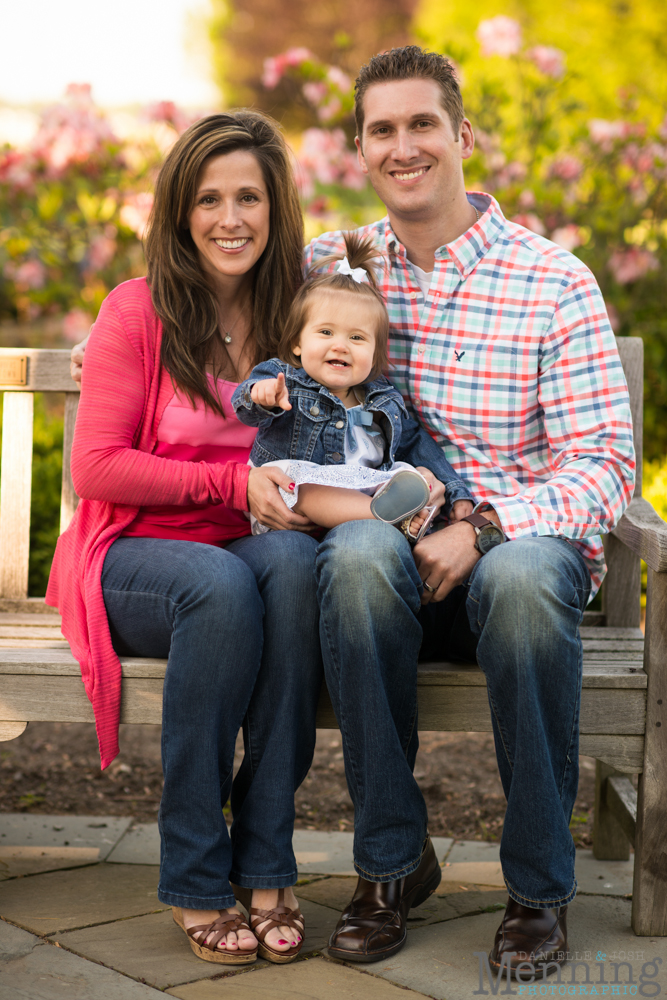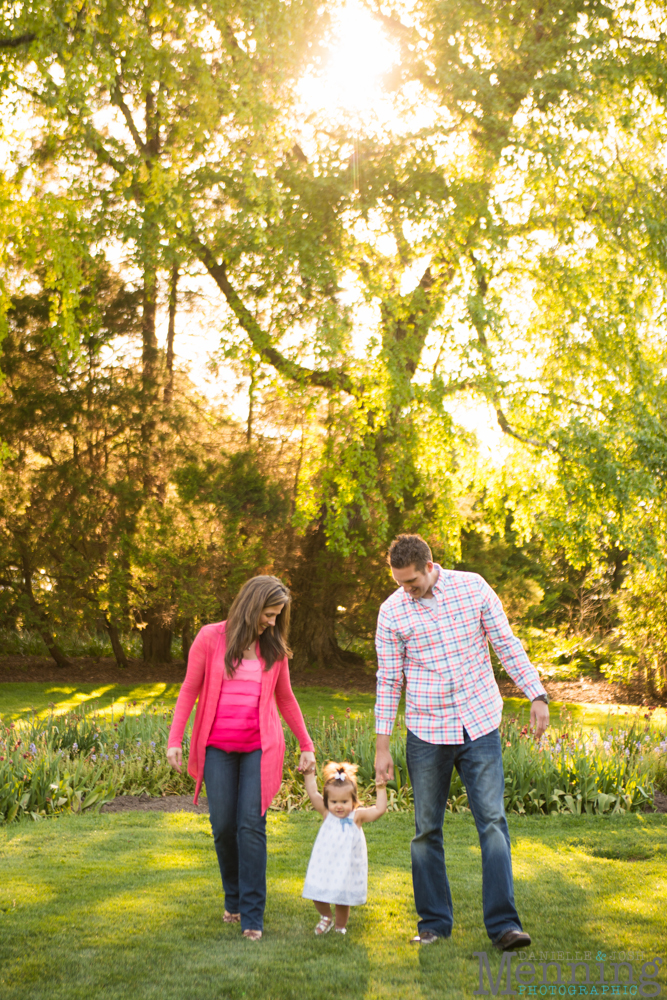 She is so precious and  has a fun personality!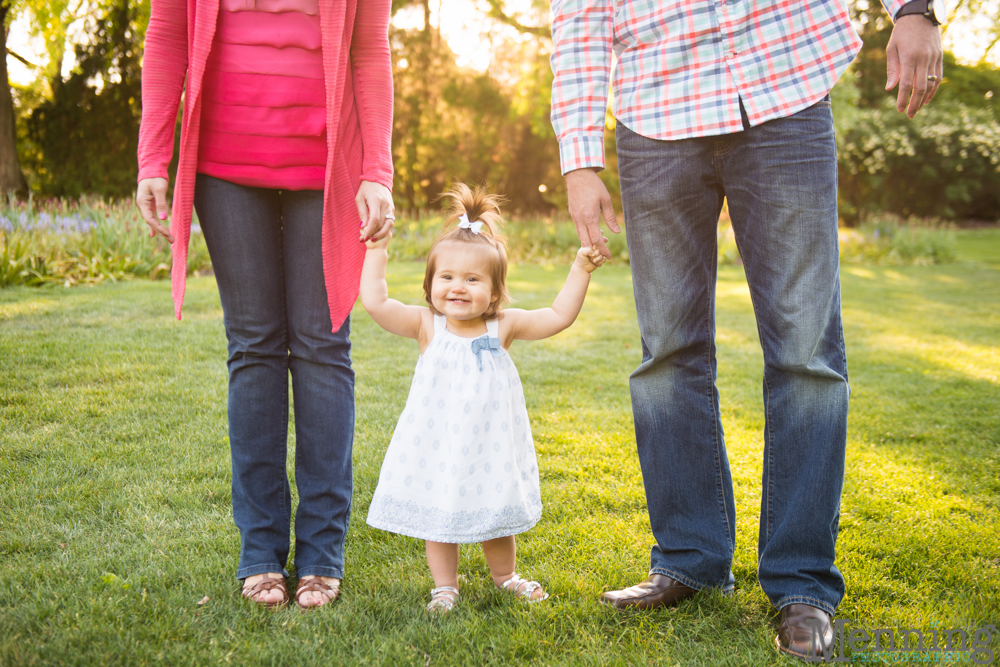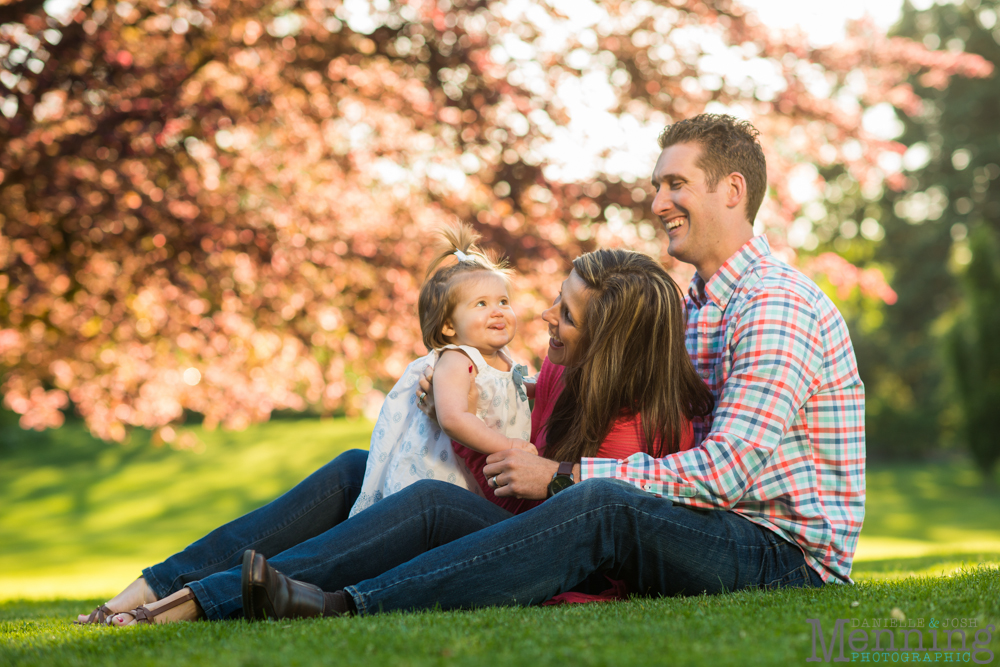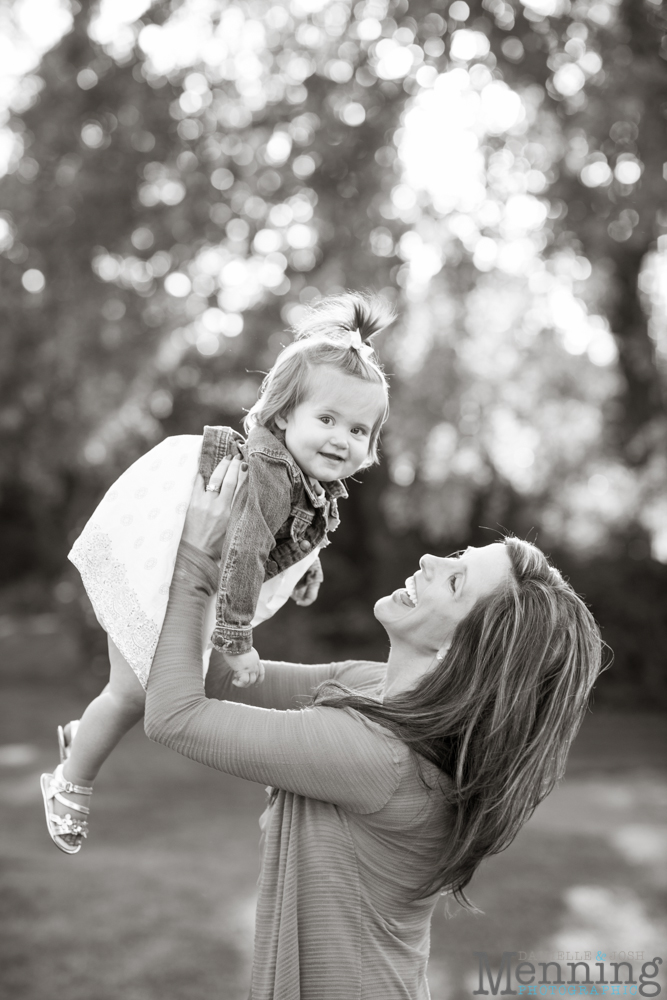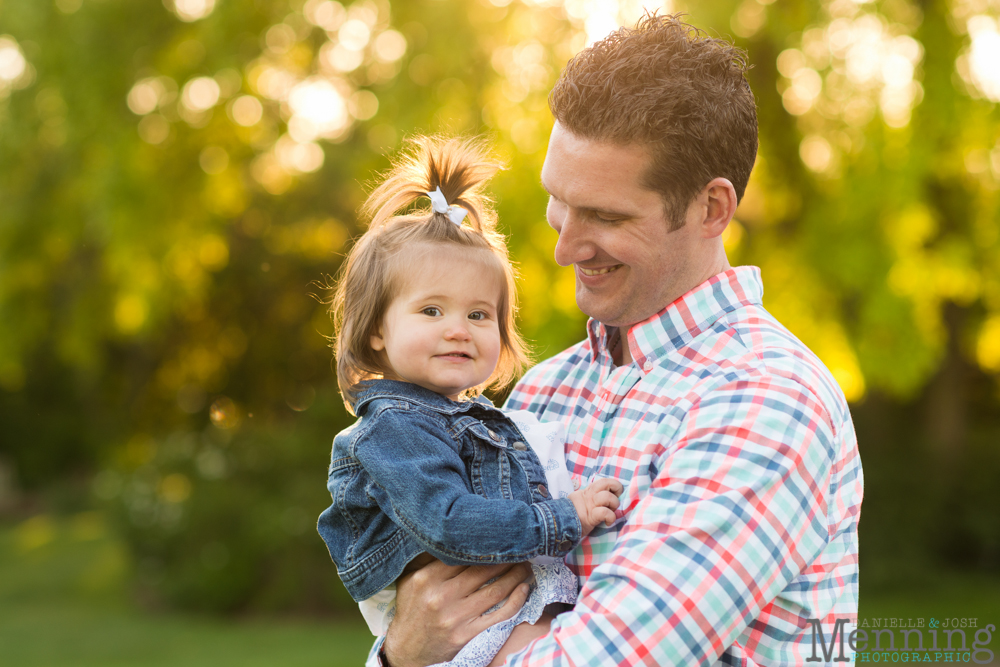 Thanks for sharing your evening and allowing us to photograph your family memories, Jamey & Paula! We look forward to watching your beautiful daughter grow!