Dear Tenley,
Some women can say that they've always wanted nothing more than to be a mother. I'm not one of those women. I never said never to having kids, but I had doubts. There were times I was uncertain. I doubted my ability to be nurturing. Would I live up to everything I believe a mother should be? Would I be enough? What if being a mom didn't come naturally to me?
Making the decision to become a mother is momentous; I didn't take it lightly. When I do something, I commit and give it nothing less than my best. That's how your Grandma & Papa raised me and I knew if I made the decision to bring a child into the world, that I had better be ready to sacrifice for that child & be there for that child throughout every single step of his or her life. Making the decision was a process. Your dad & I prayed about the decision individually and together. We took some time to decide. Once we did decide to try to have a baby, I loved you already. Just the thought of you was beyond exciting to me.
Once you were in mommy's belly, I couldn't wait for you to get here! I loved feeling you rumble around and kick & seeing the look of wonder on your daddy's face when he felt you move, too. In those quiet moments when I laid in bed at night feeling you move or in those moments when I was surrounded by people and activity, but you and I were sharing a private moment as you rolled and stretched inside my womb, I thought that those doubts I had harbored before having you would melt away the moment I saw you. I loved you so much even though I hadn't yet officially met you, and I didn't even know if you would be a boy or a girl.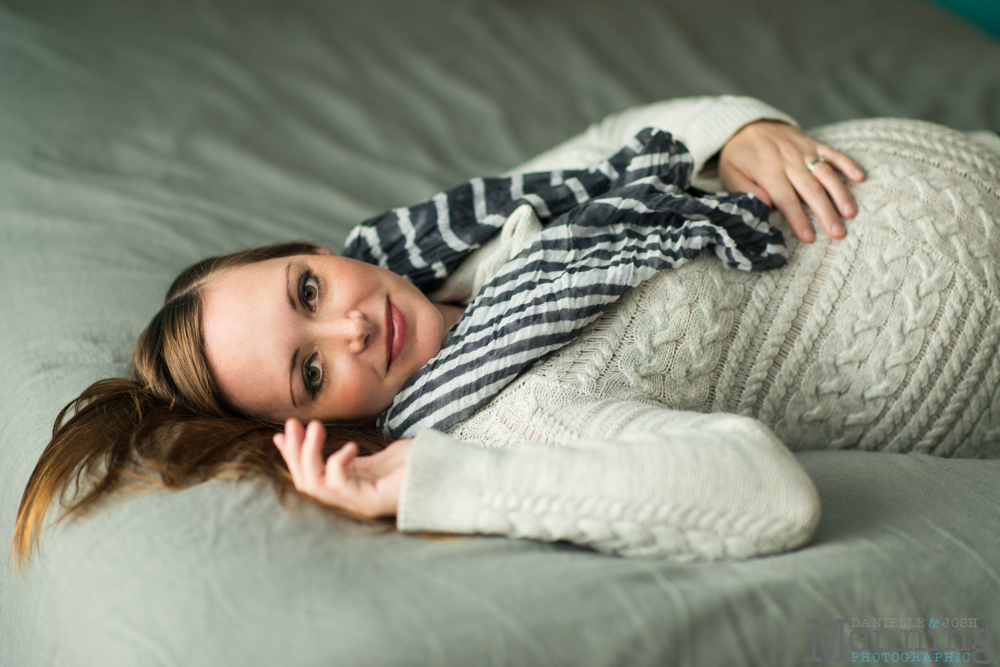 Then you were HERE! You were in my arms. You were the most beautiful sight & I couldn't even have imagined the joy I'd feel in my heart when I saw you for the first time if I had tried. That moment was indescribable. I had been your mom since before you were born, of course, but in that moment you became mine to hold on earth. God had entrusted you to me & I was elated. I felt blessed beyond measure. I couldn't take my eyes off you.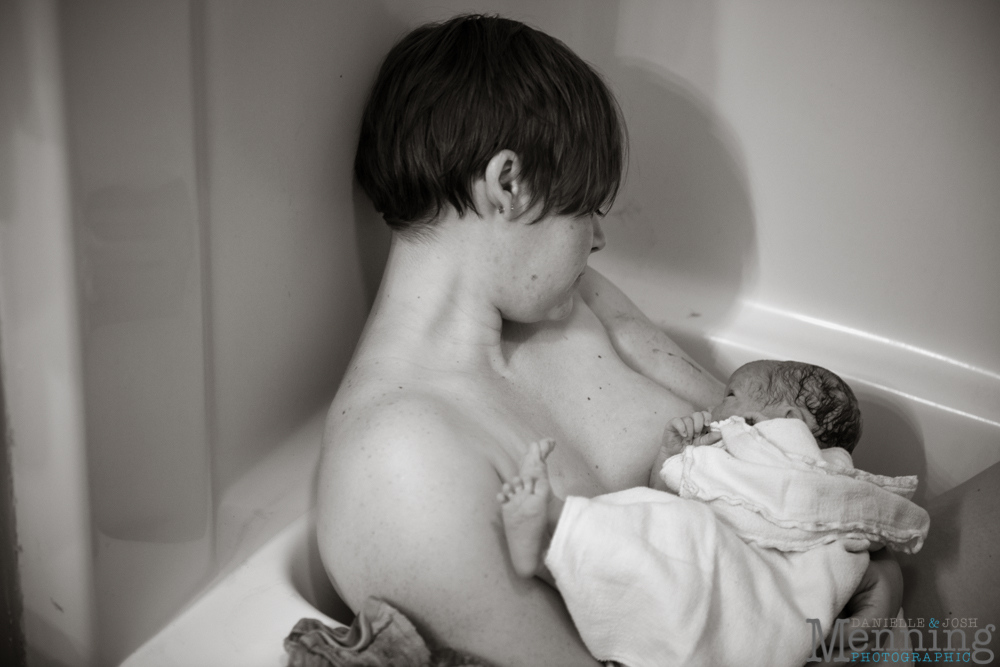 But if I'm really honest with you, the doubts I had about my mothering abilities haven't melted away. But even though the doubts I had about whether I'd be the mother you deserve are not gone, I know that I can overcome them. I know that I can be the mother that you deserve because the love that I have for you will allow me to be nothing less. The little details aren't all figured out yet, but we're figuring them out together as we go. It hasn't been easy, but I'd trade none of it! Being your mom is more than a privilege. I know now that I was meant to be your mom. God had a plan for me and for you. There is a quote that I believe sums it up quite perfectly: "Making the decision to have a child – it is momentous. It is to decide forever to have your heart go walking around outside your body. " -Elizabeth Stone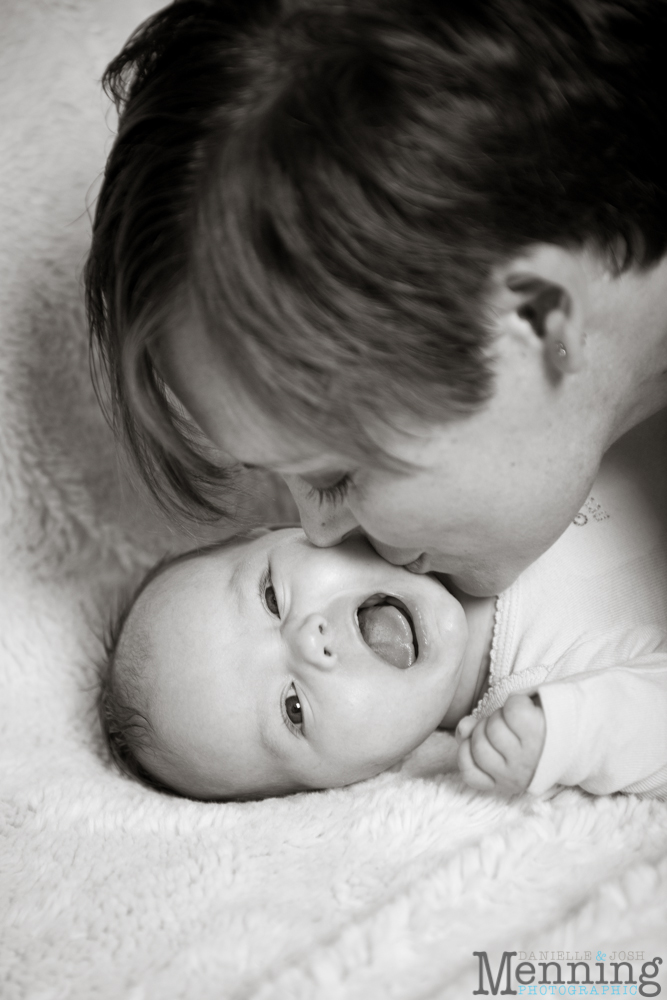 You're not walking around quite yet, but you have certainly stolen my heart. Thank you for being you in all of your glorious beauty. Thank you for being gracious with me as I figure things out as a new mommy. Thank you for allowing me to see your dad as a father to a baby girl; I didn't think it was possible for me to love him any more than I already do. . . but then you came along & my love for your dad grew exponentially. In your 10 short weeks of life, you've brought more joy to mine than is imaginable! Thank you for making this Mother's Day a happy one for me, Tenley. I love you.
Love,
Mom